Overview
Almere is one of the youngest cities in the Netherlands. The first house was finished in 1976. It is the largest municipality in Flevoland, and the 8th largest in the Netherlands. In October 2007, the city council of Almere made… [Read more]
Thanks for your visit. If you experience any problem viewing my site or have some feedback, suggestions, please contact me under ✉ feedback@raoul-kieffer.net. Thanks in advance, this will help me to improve my site.
Photo index
Click the pictures to view them in full screen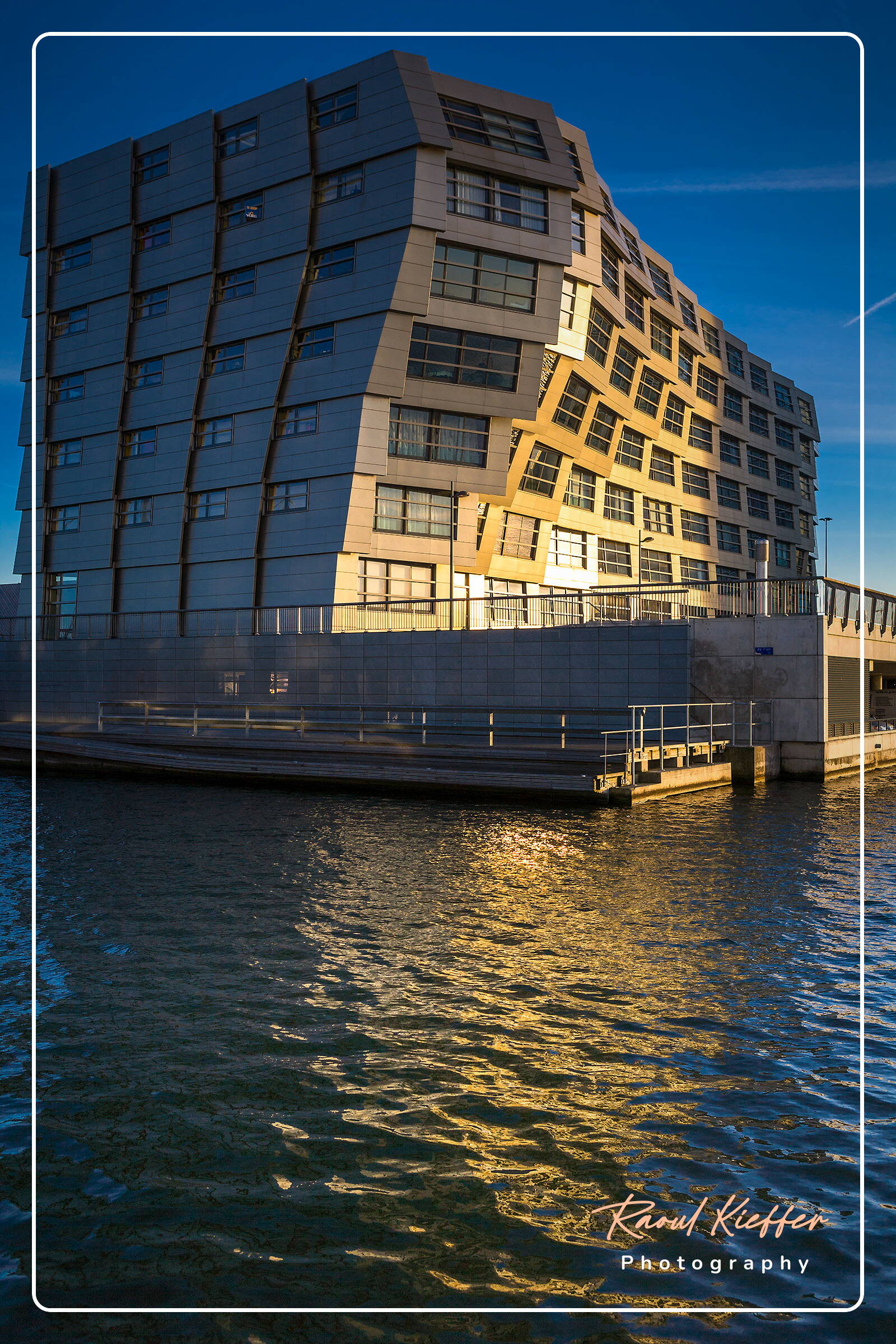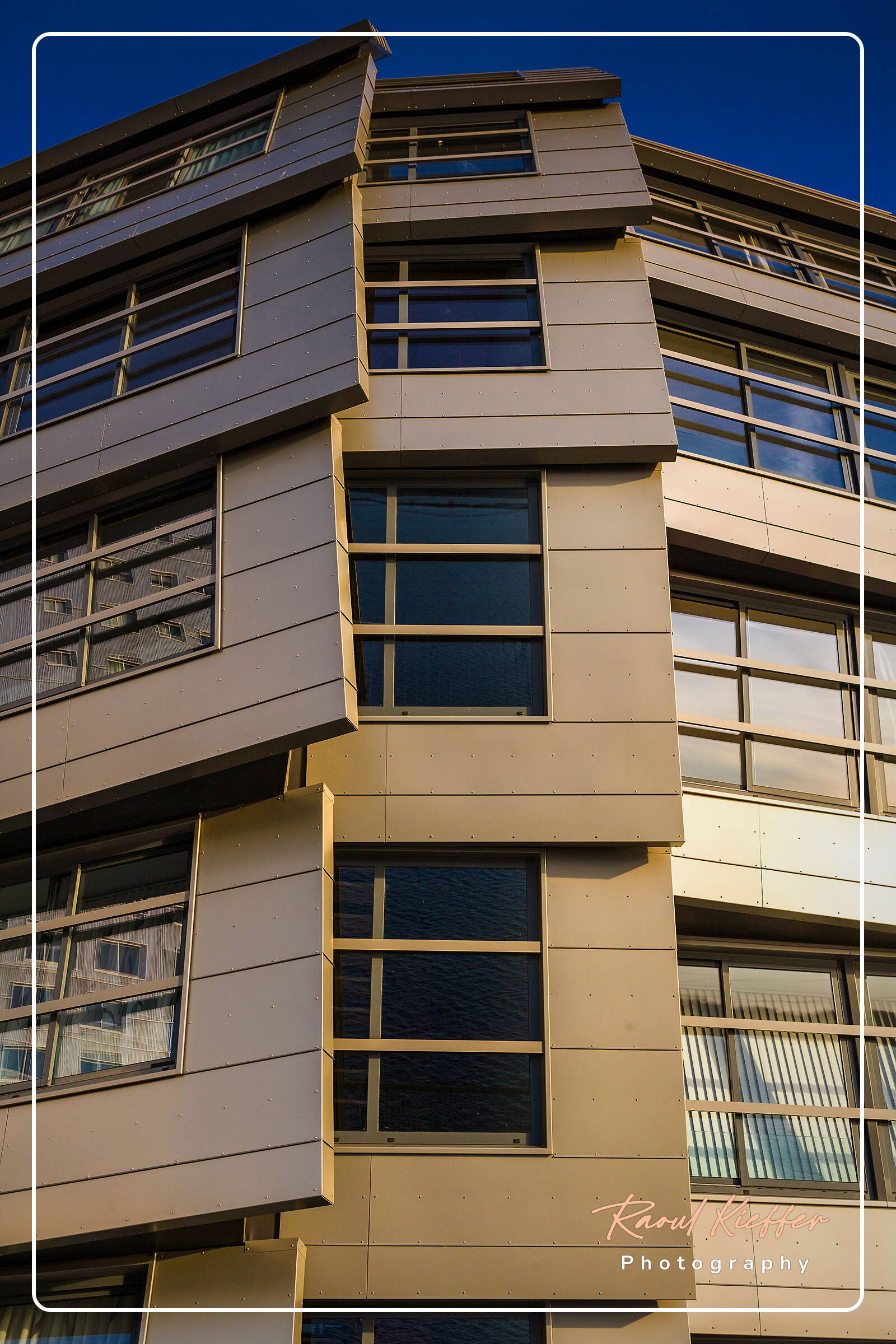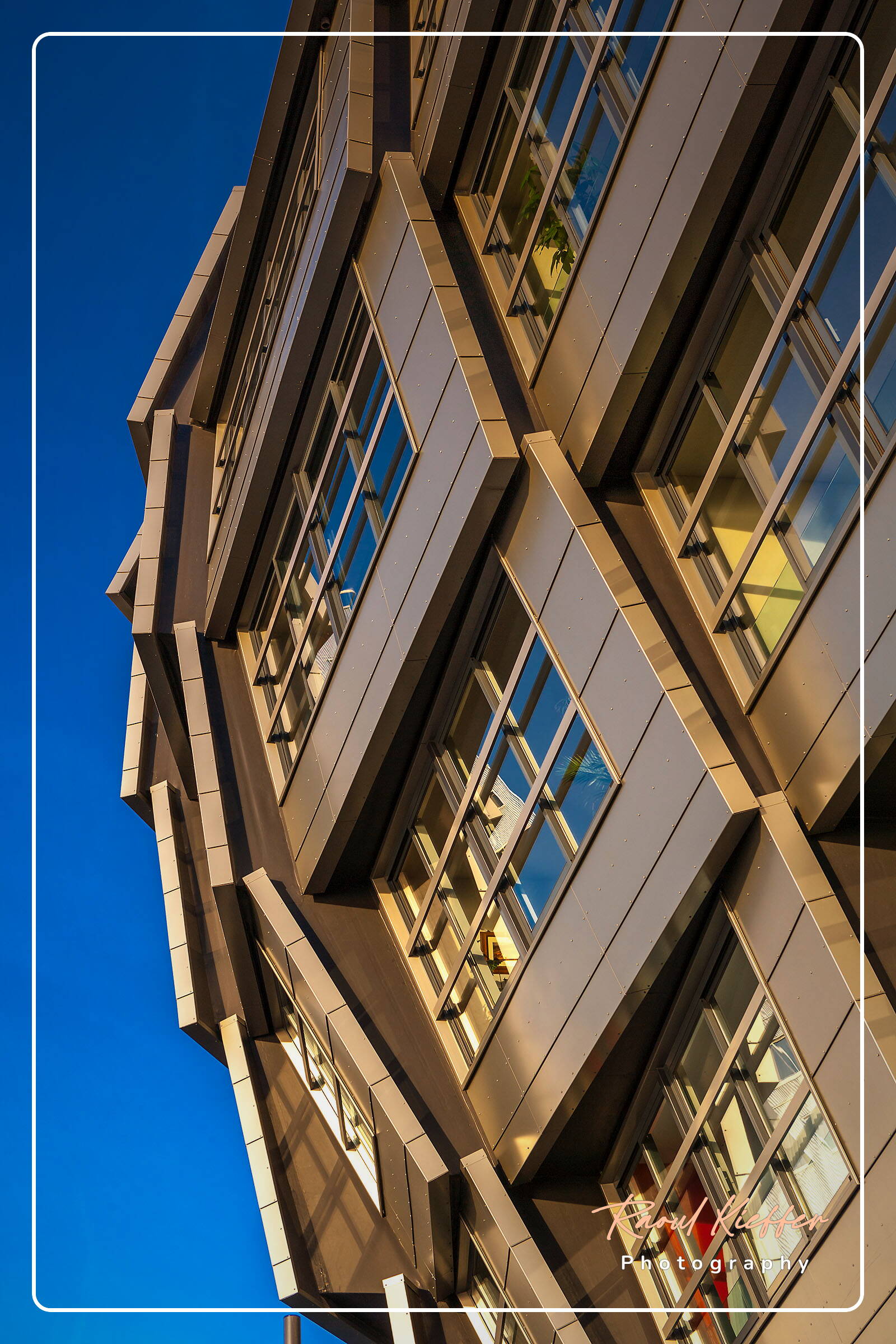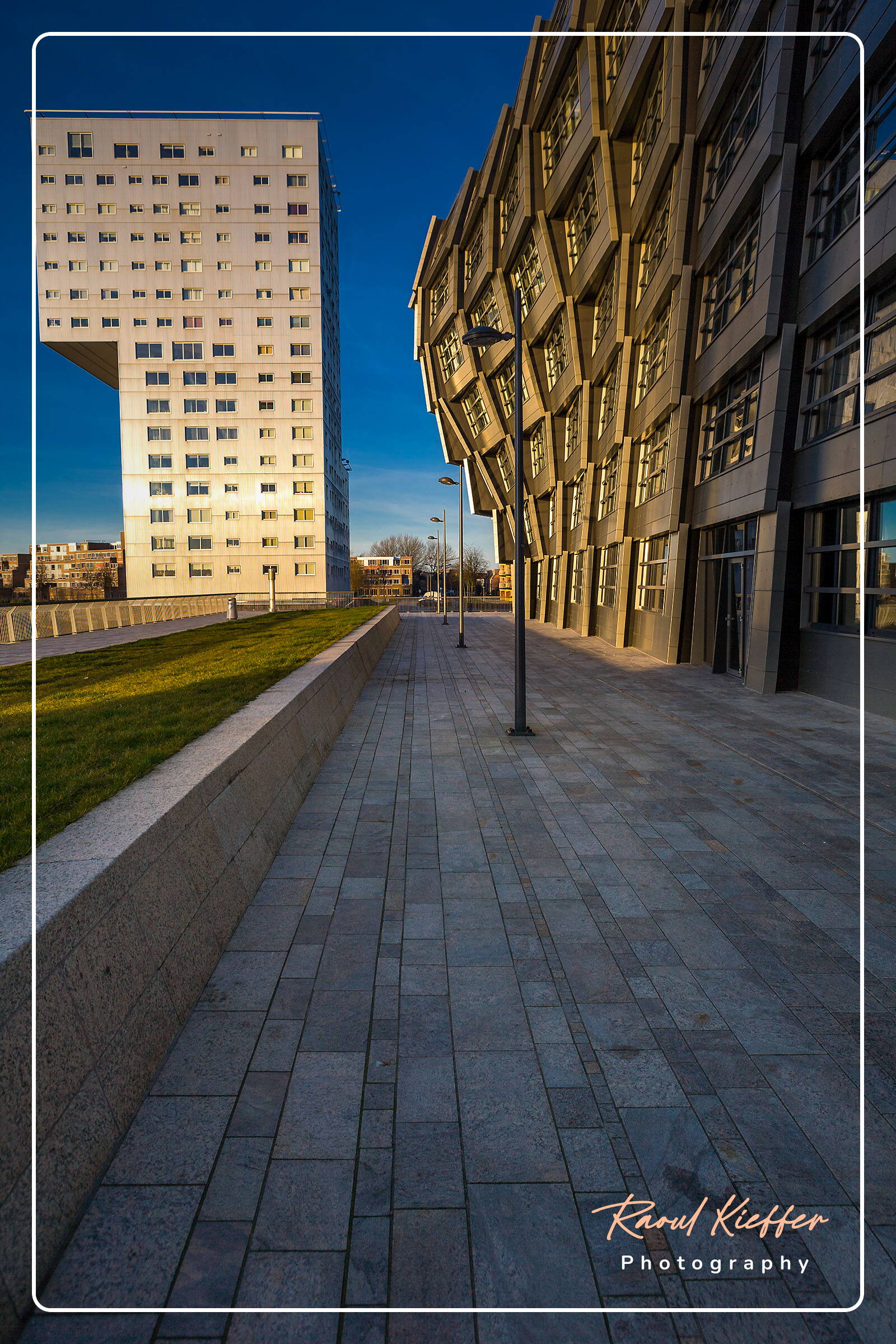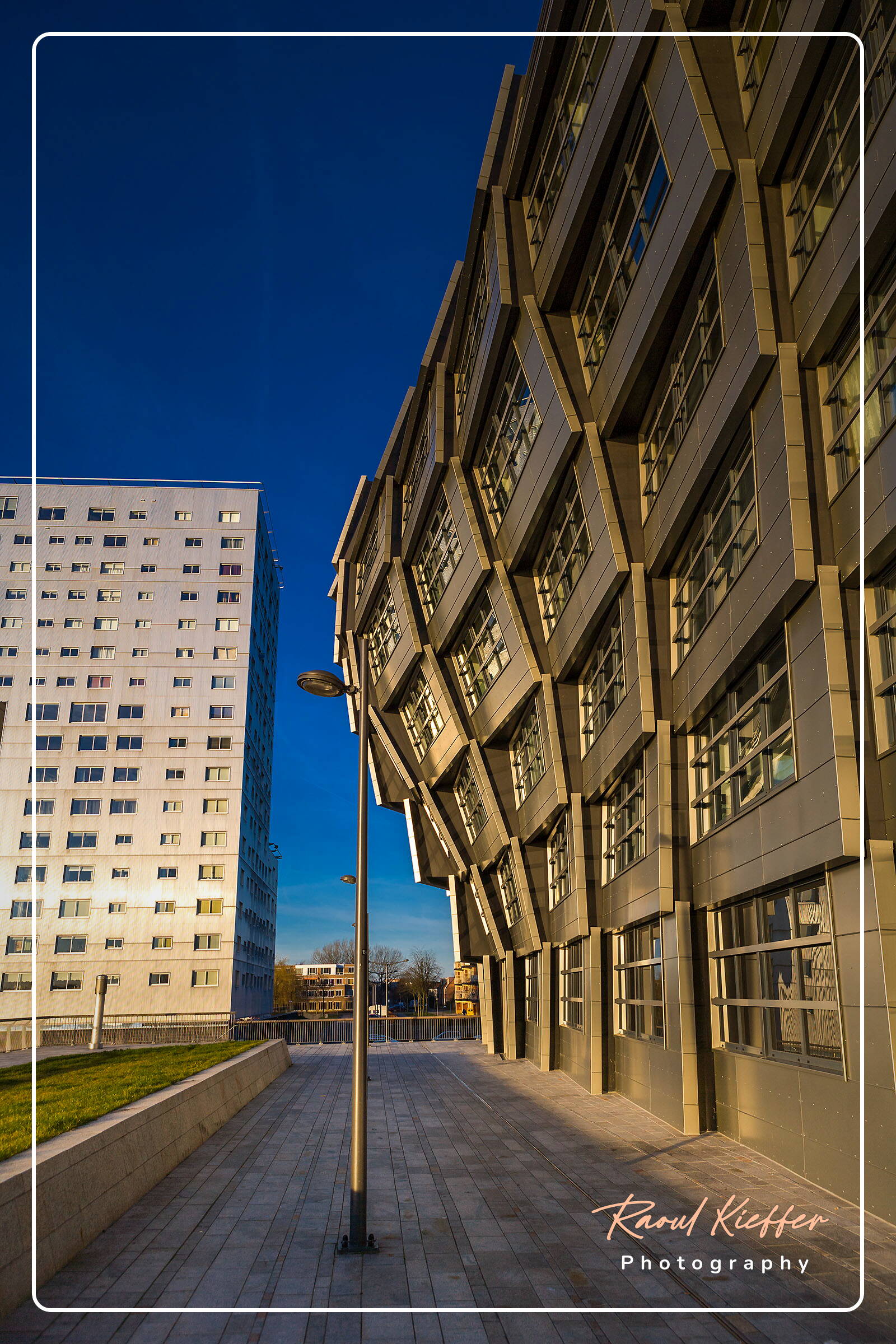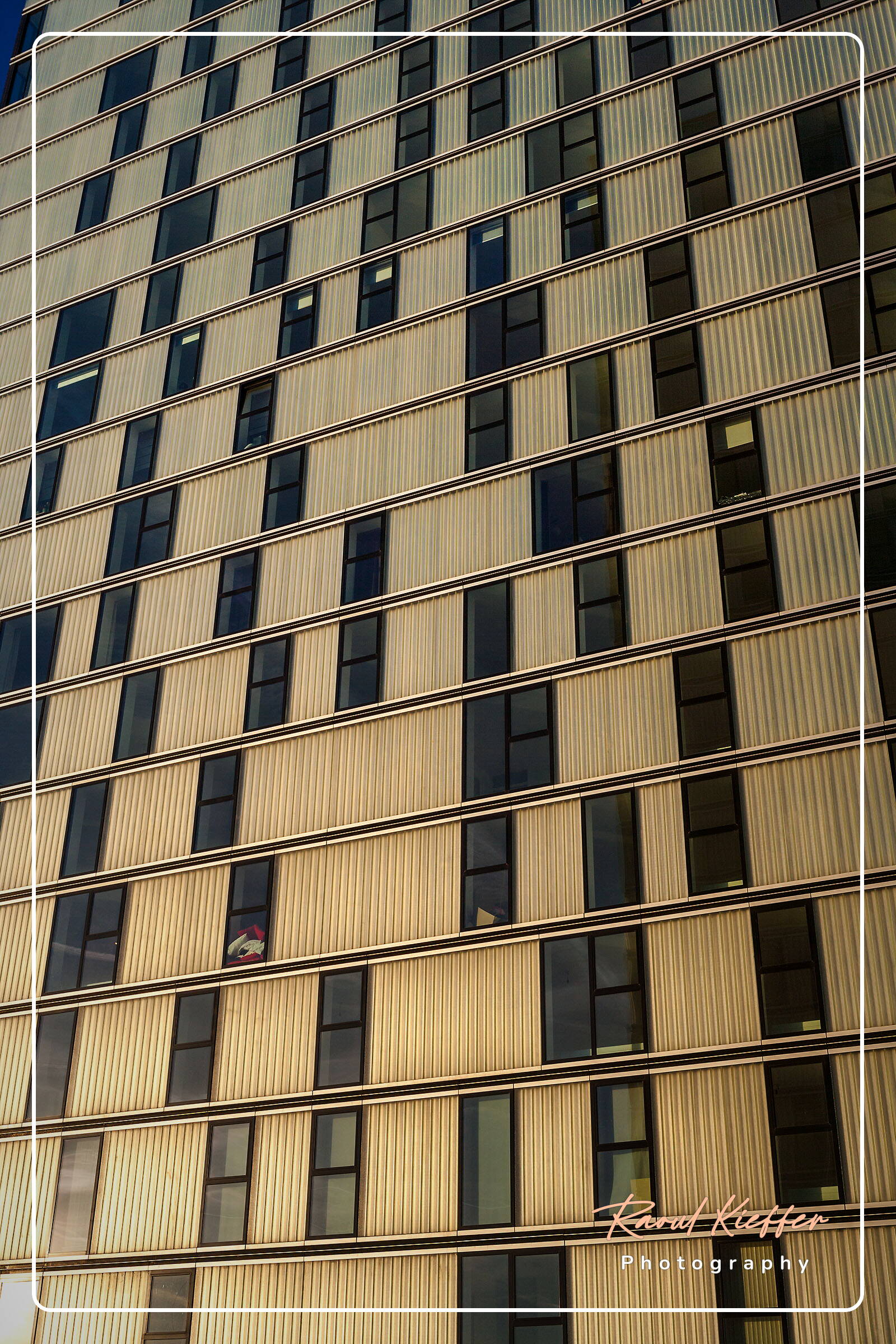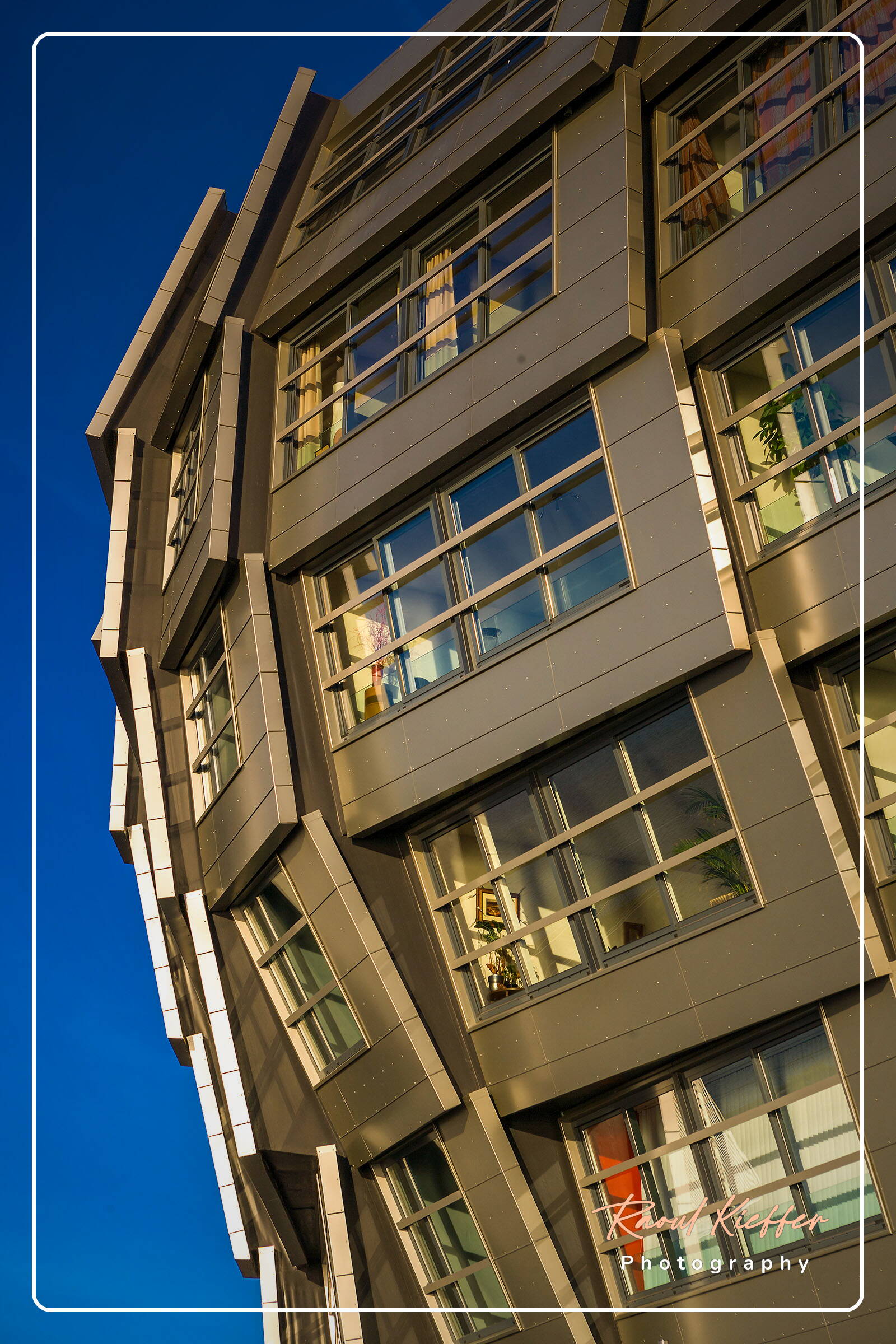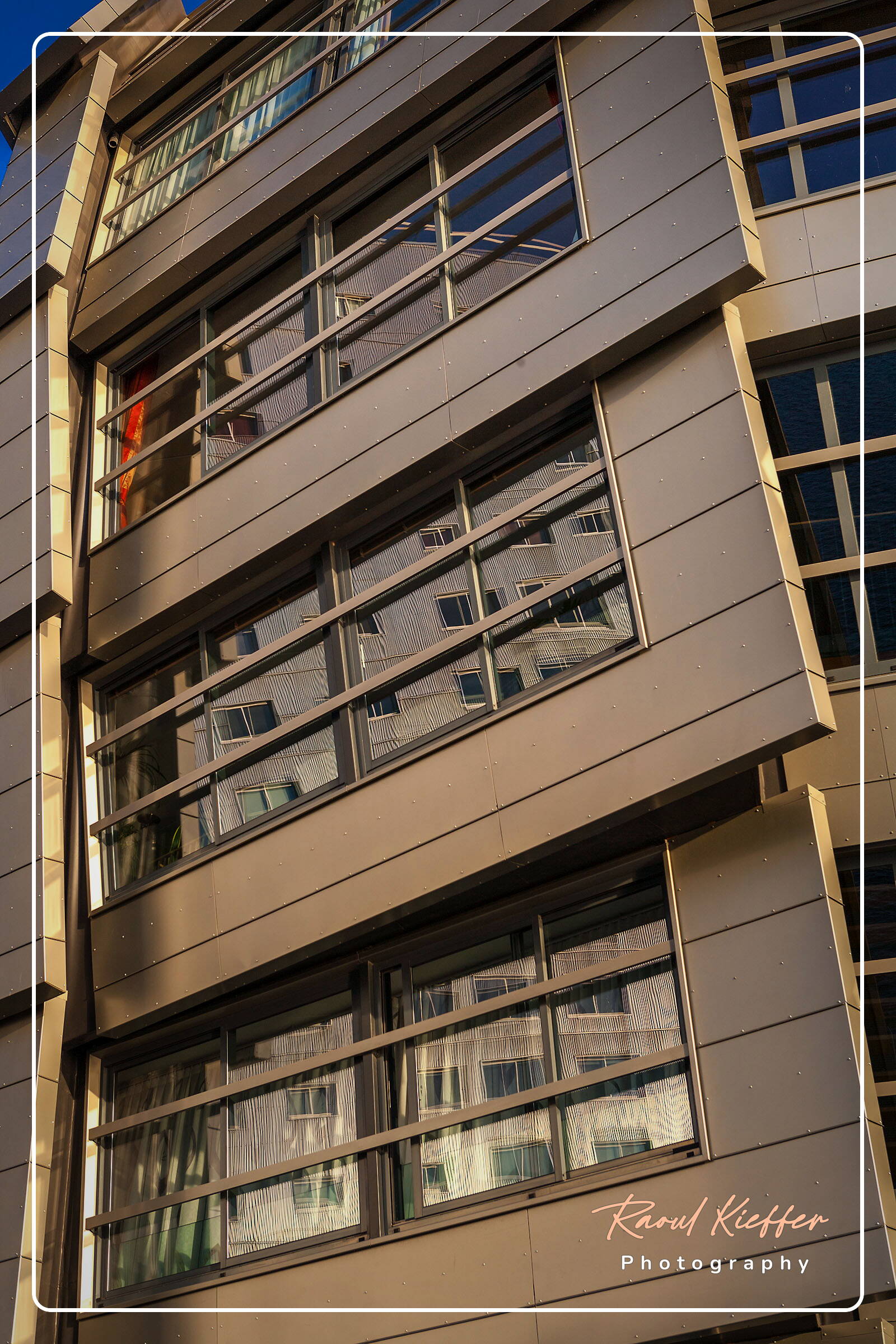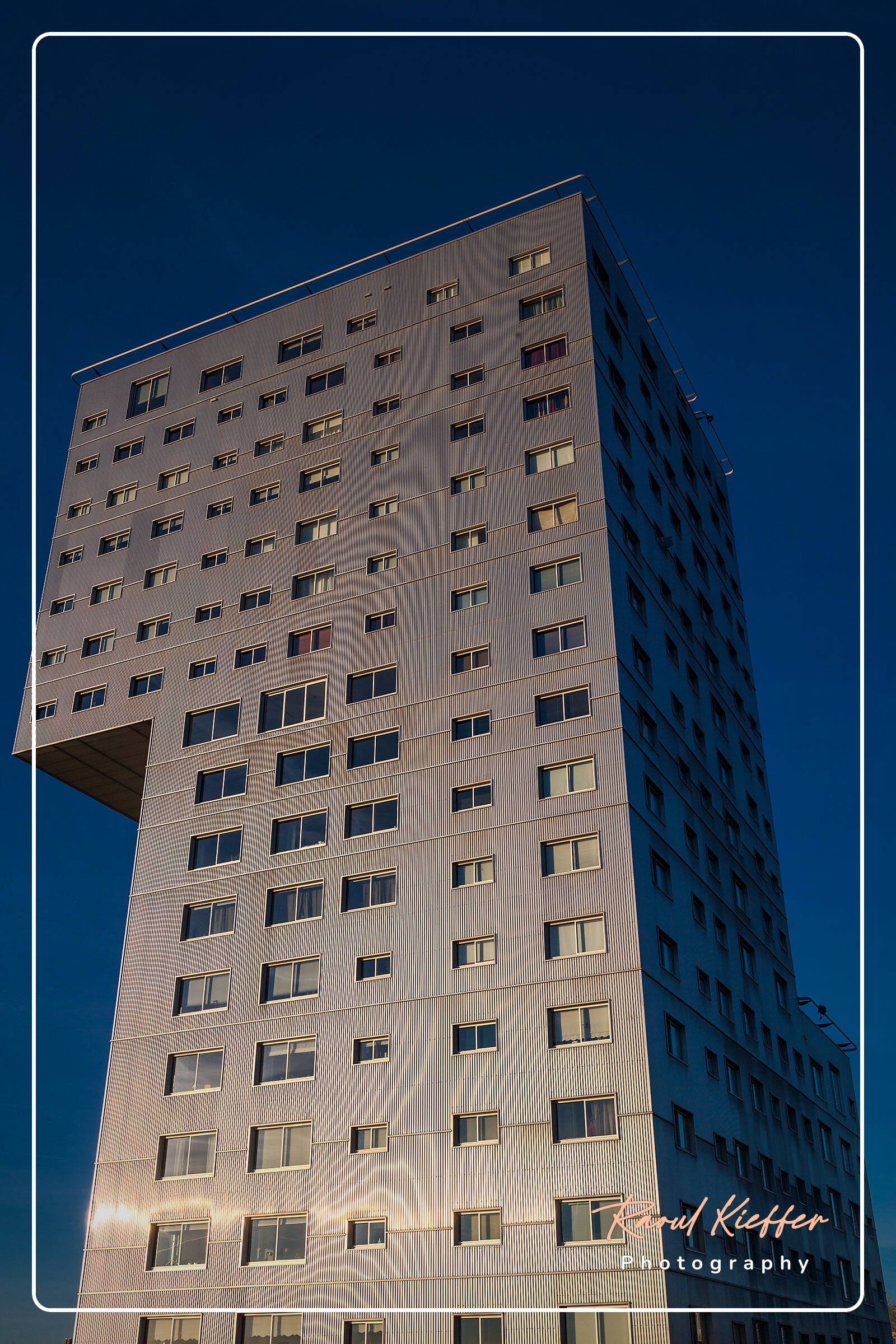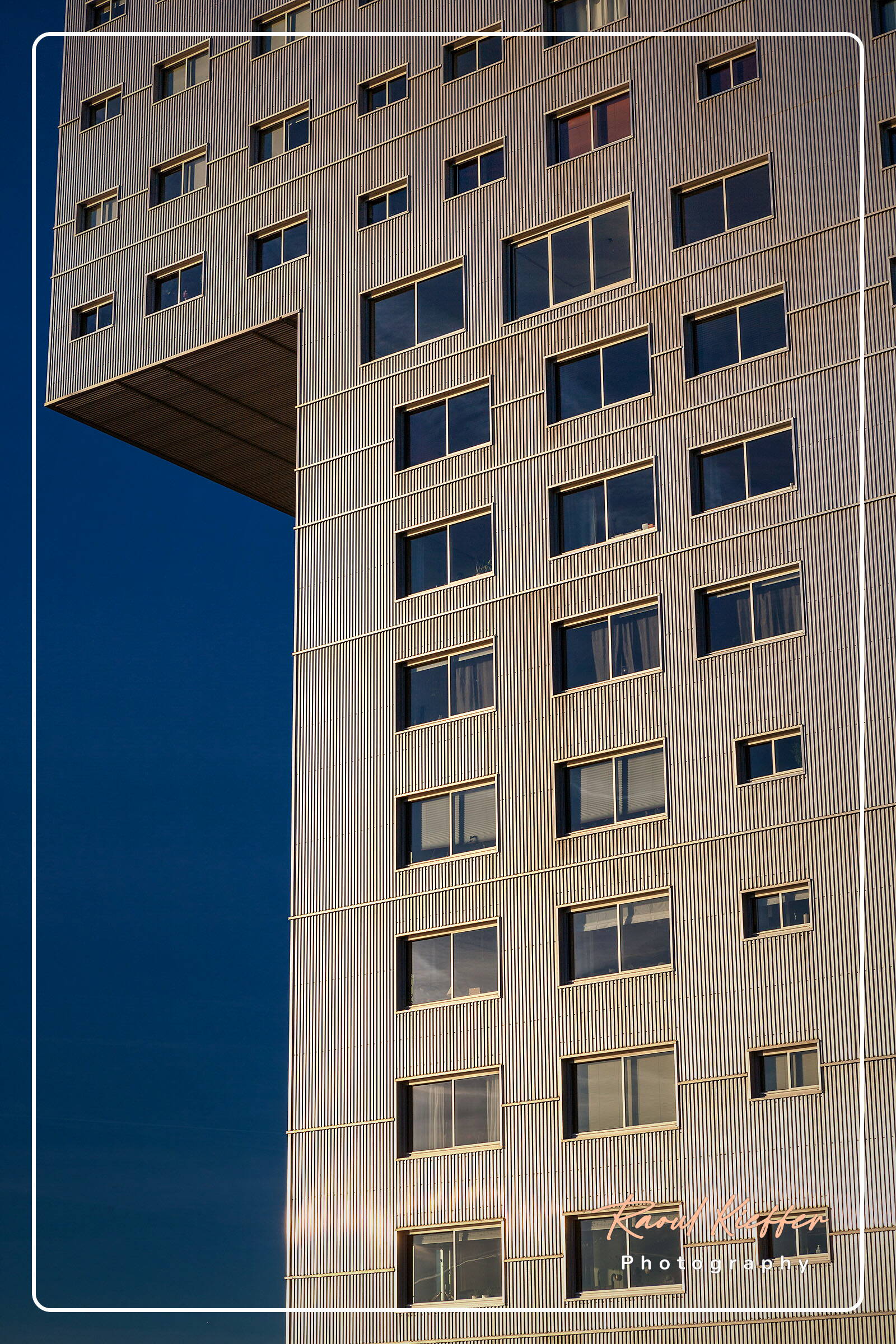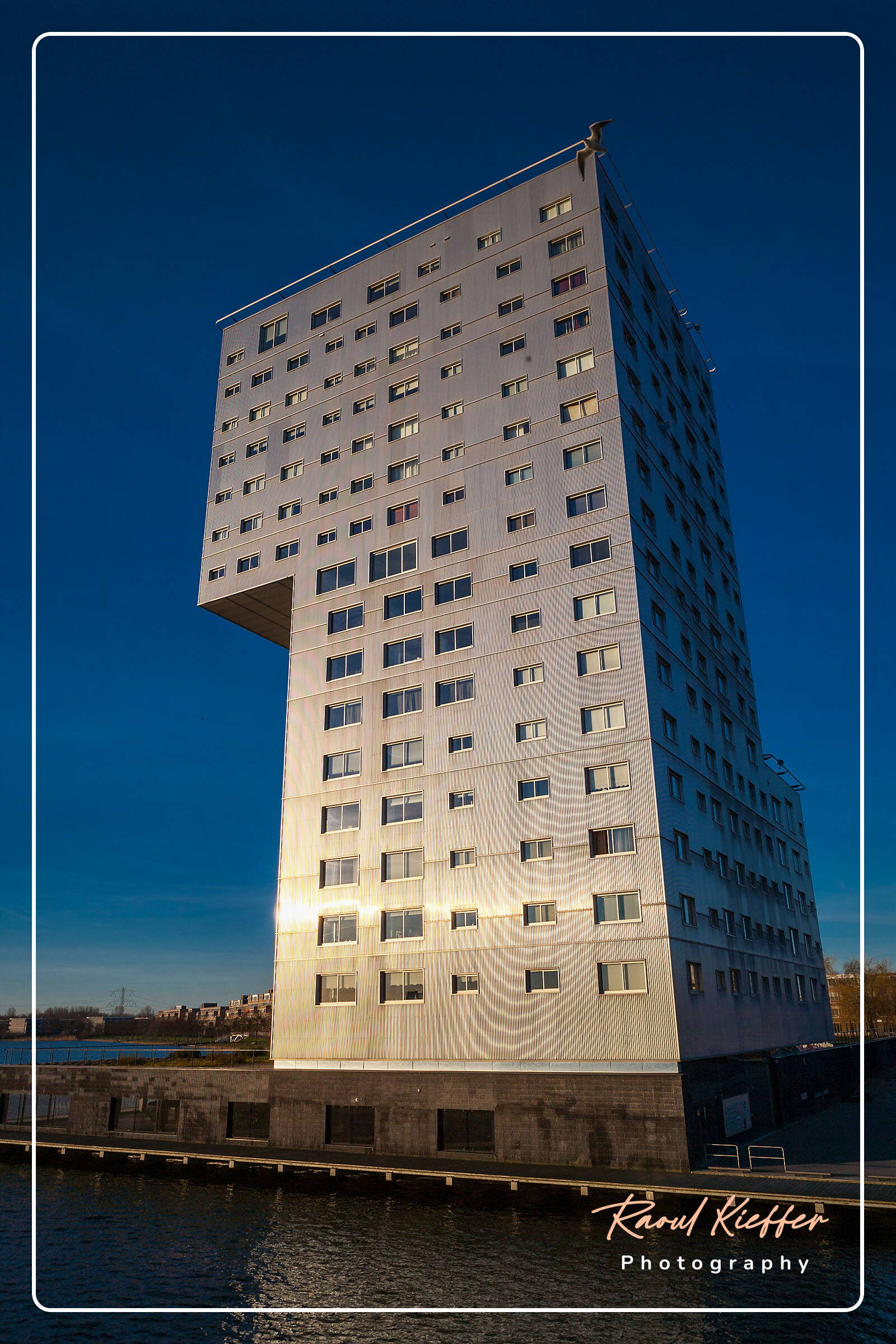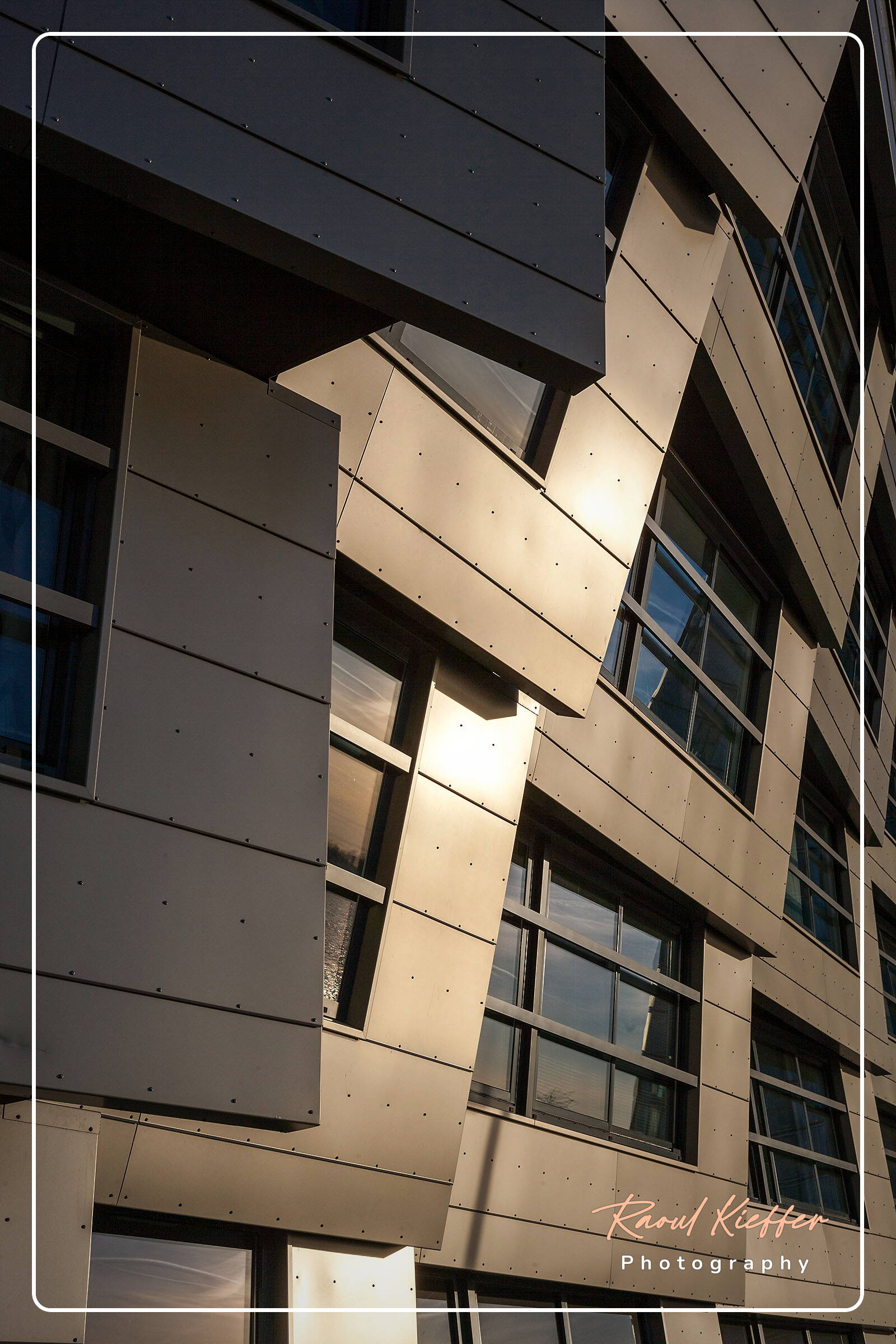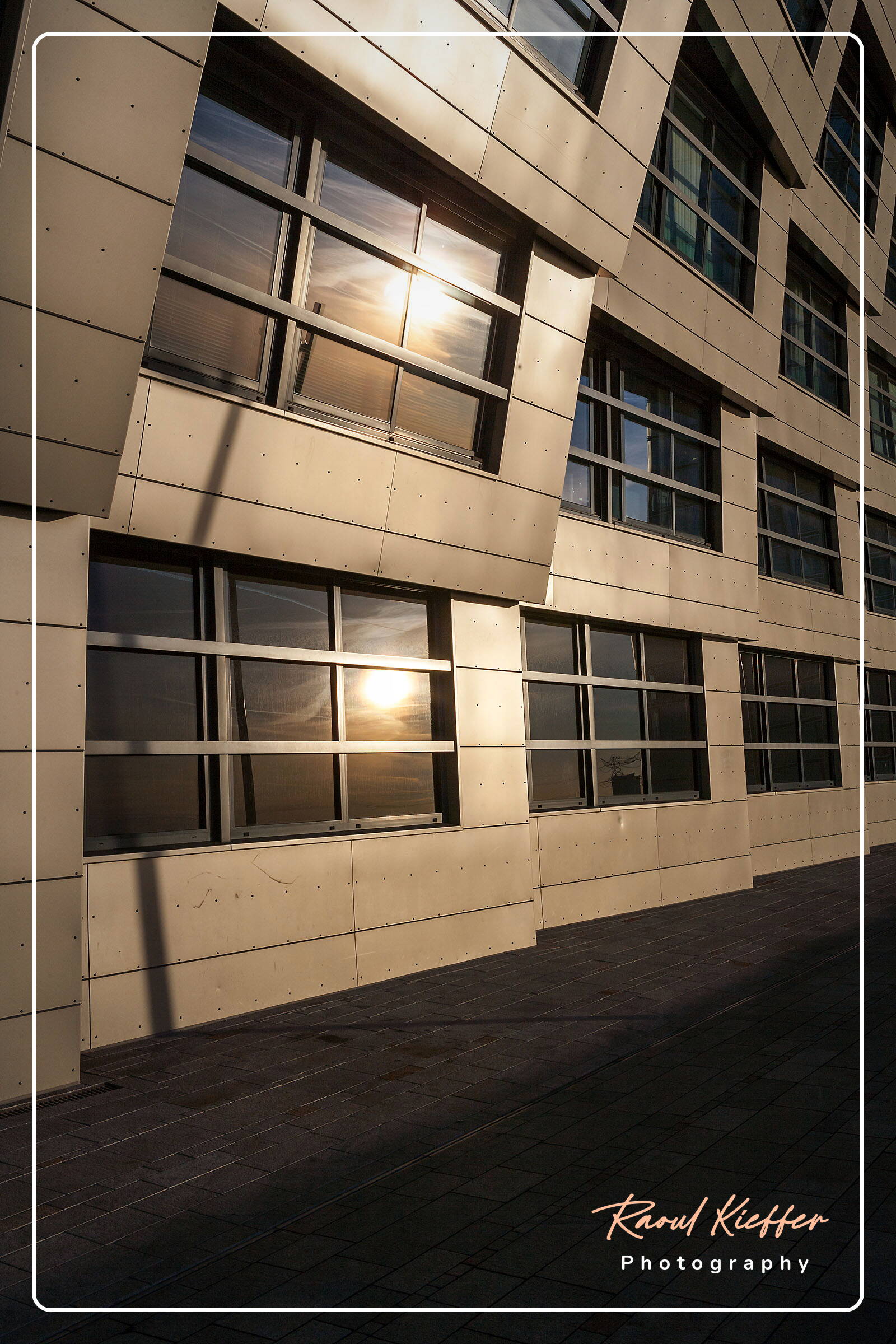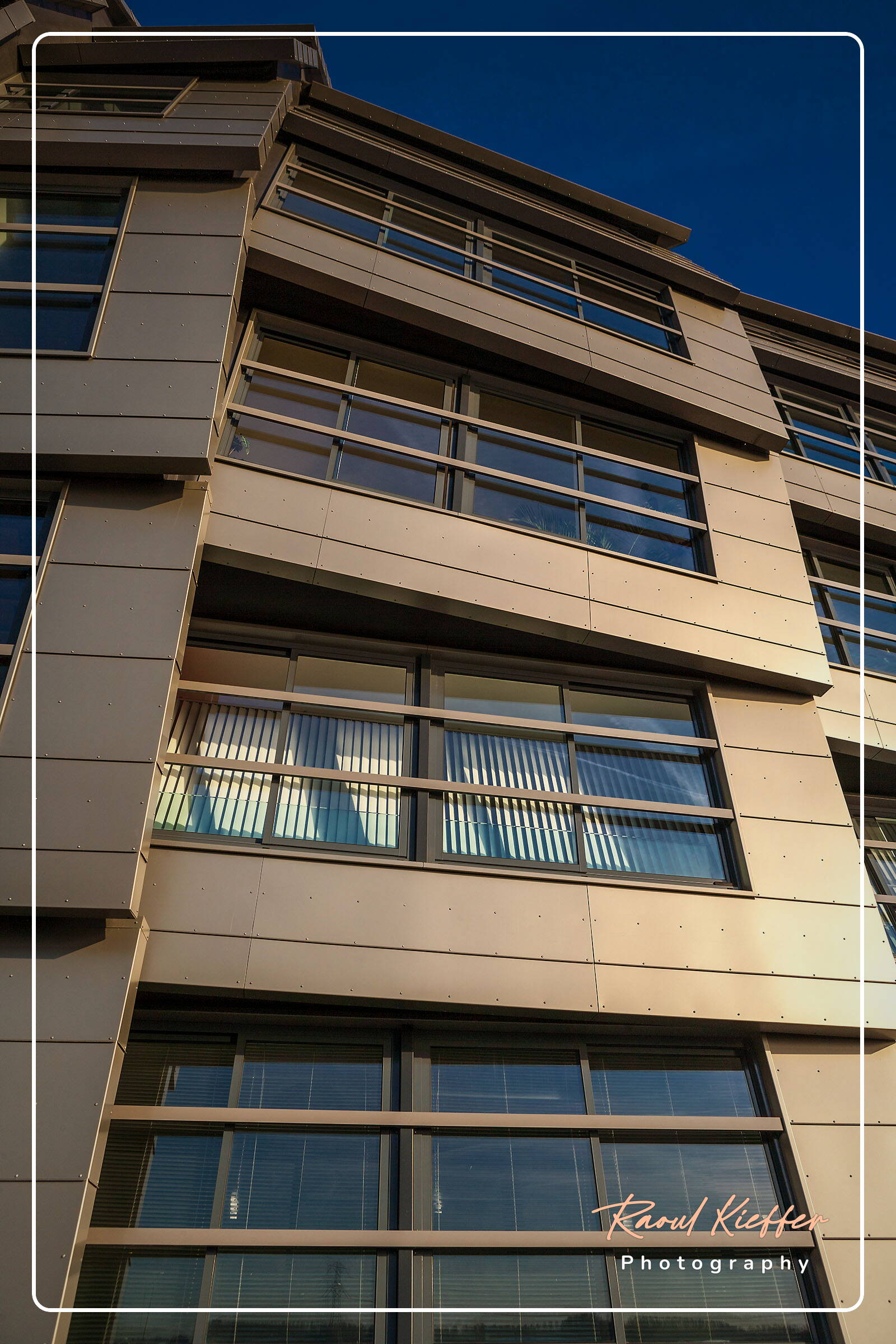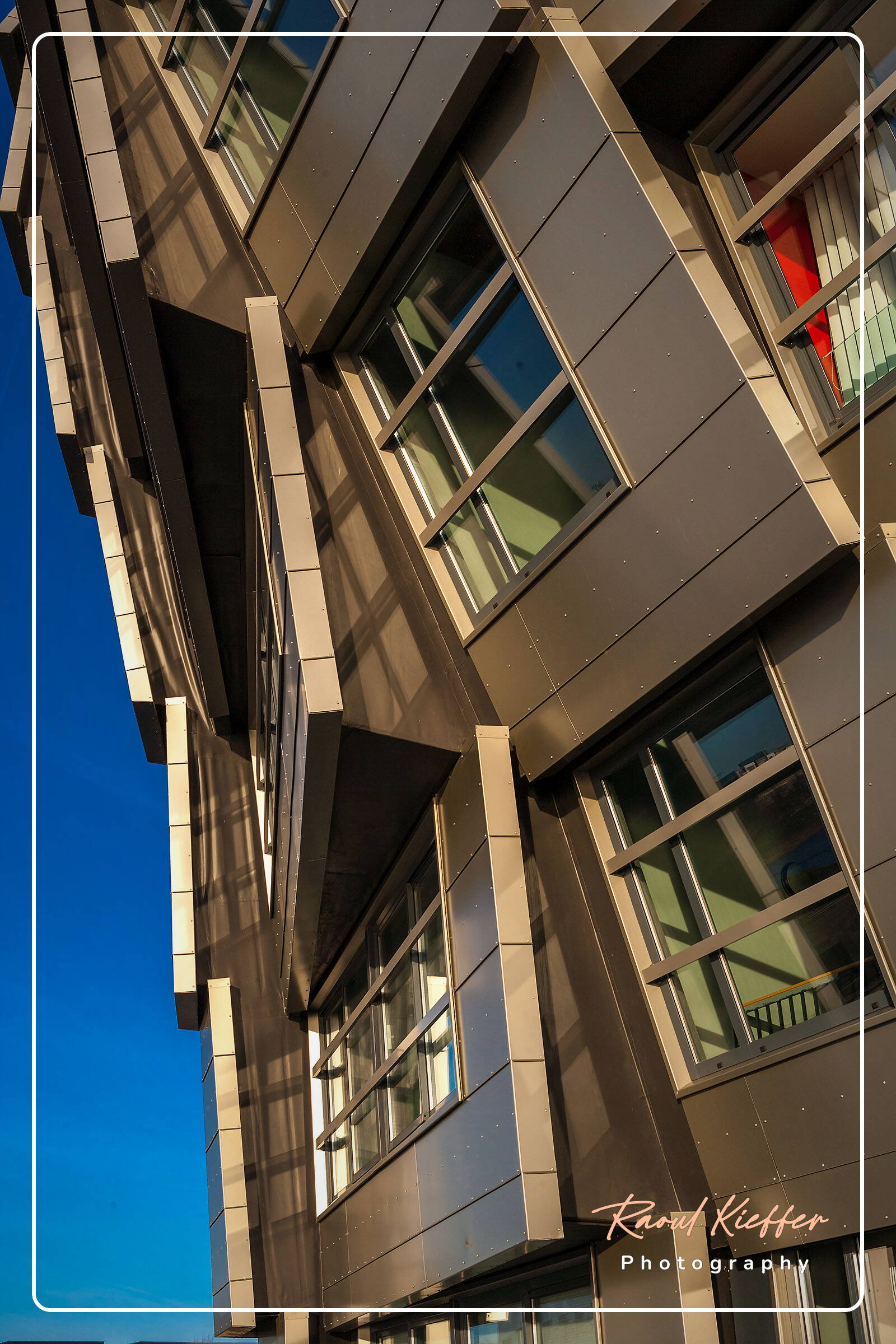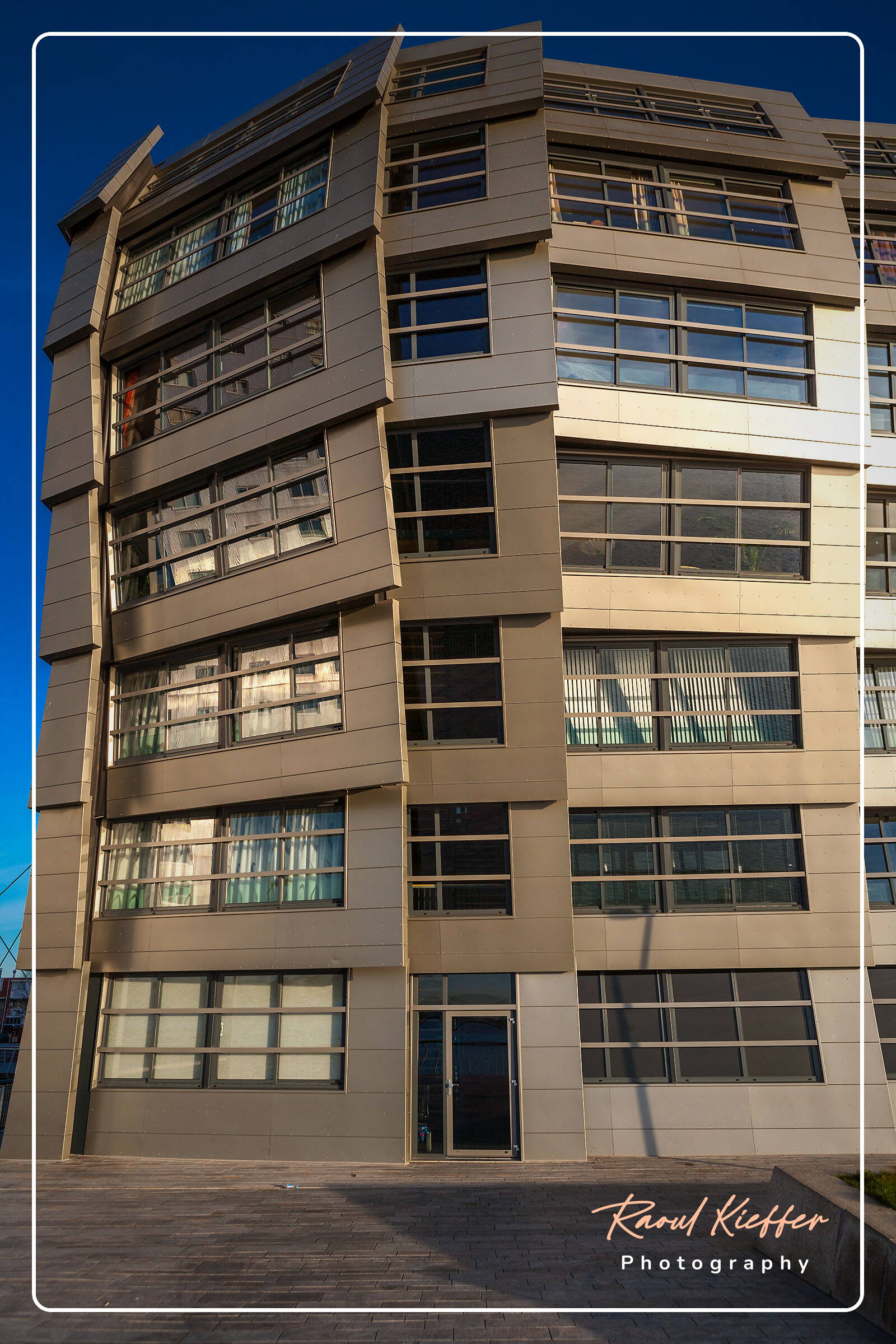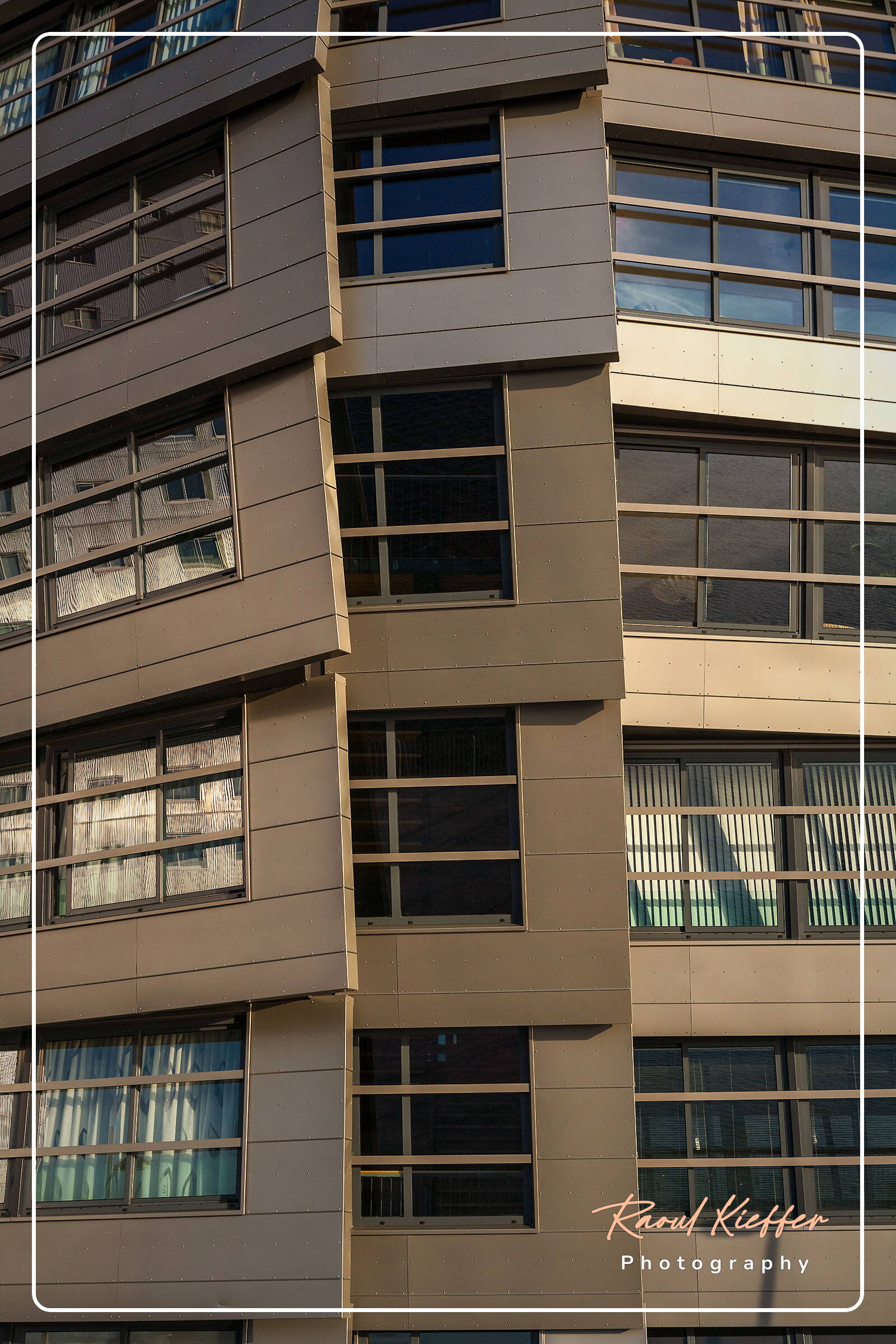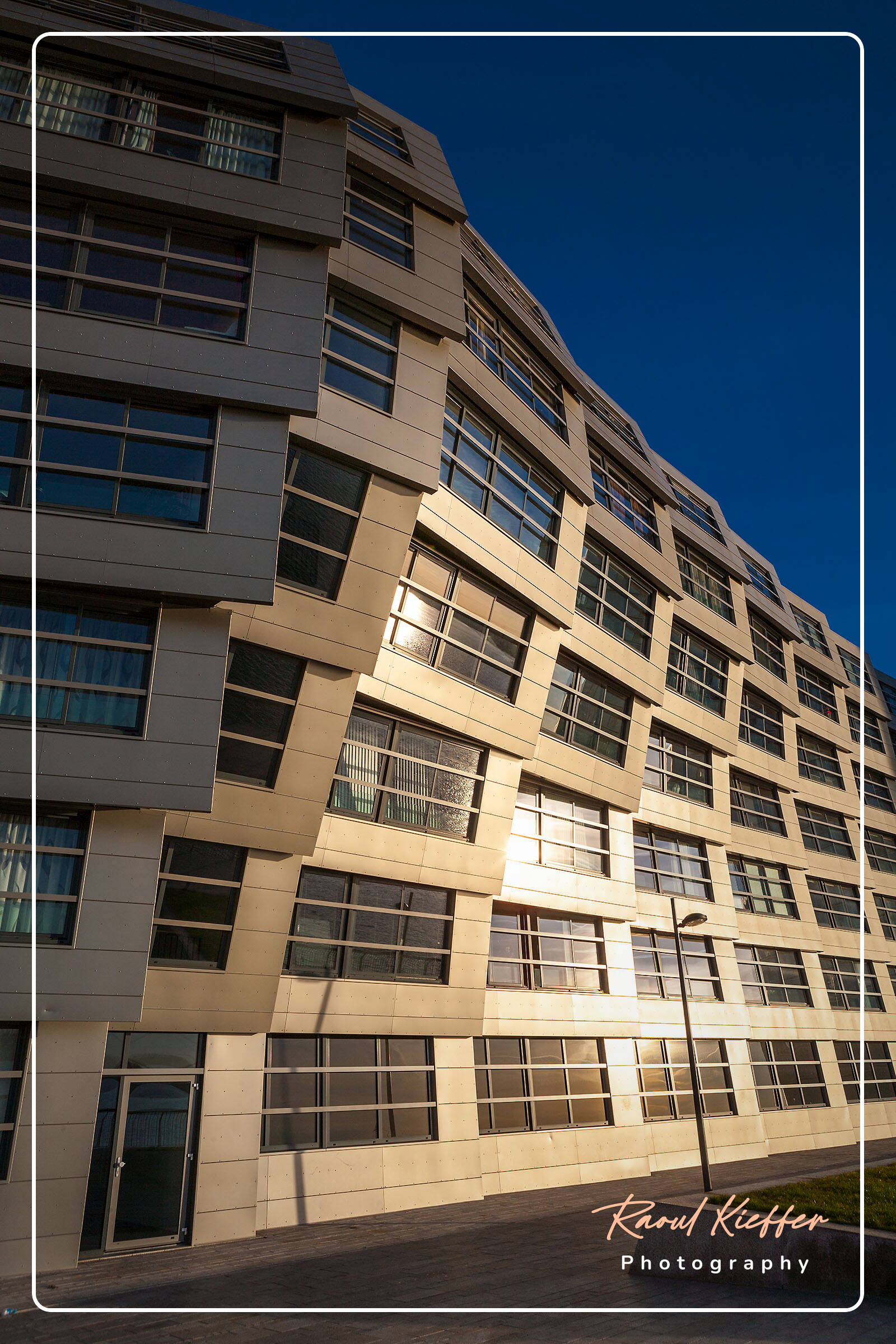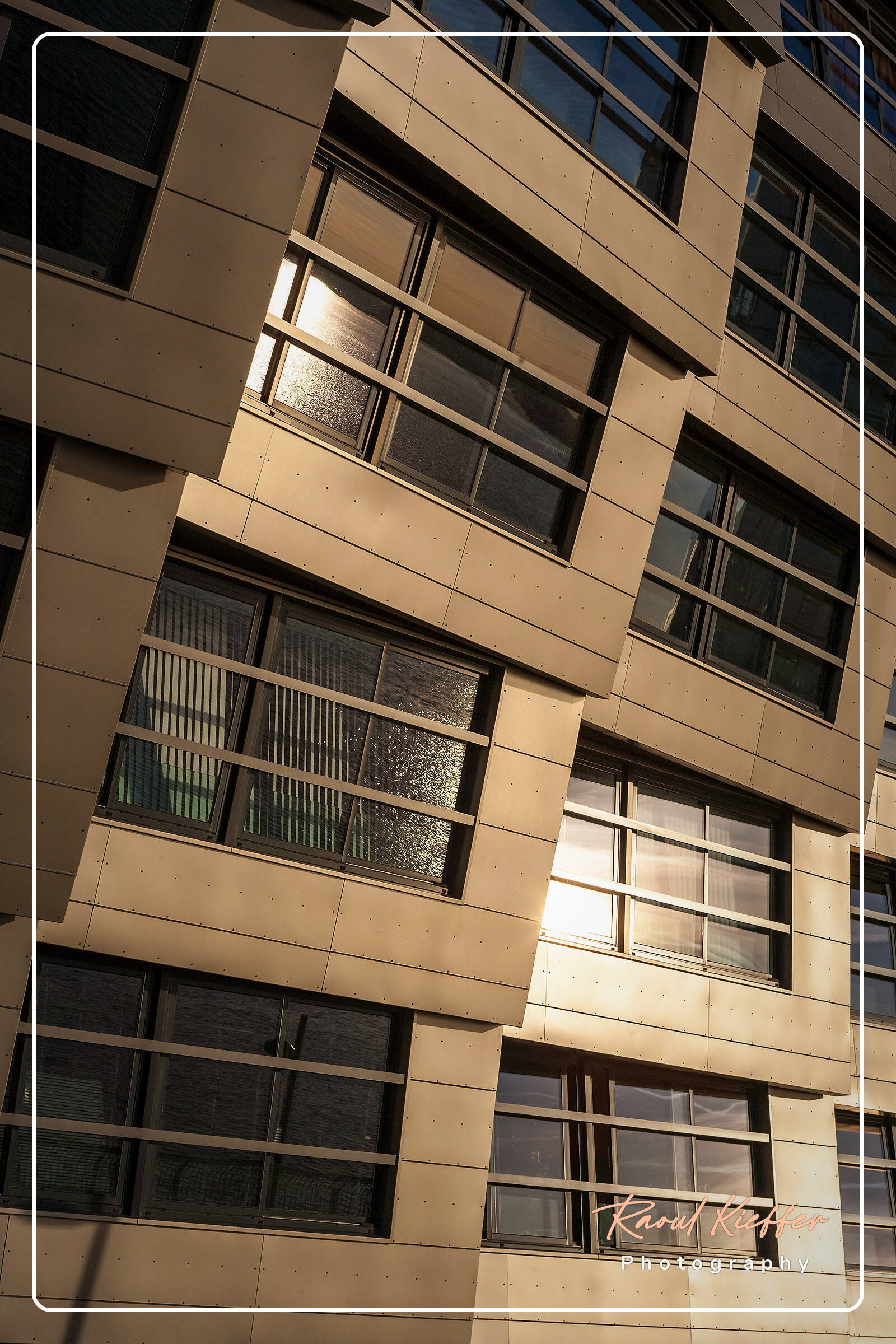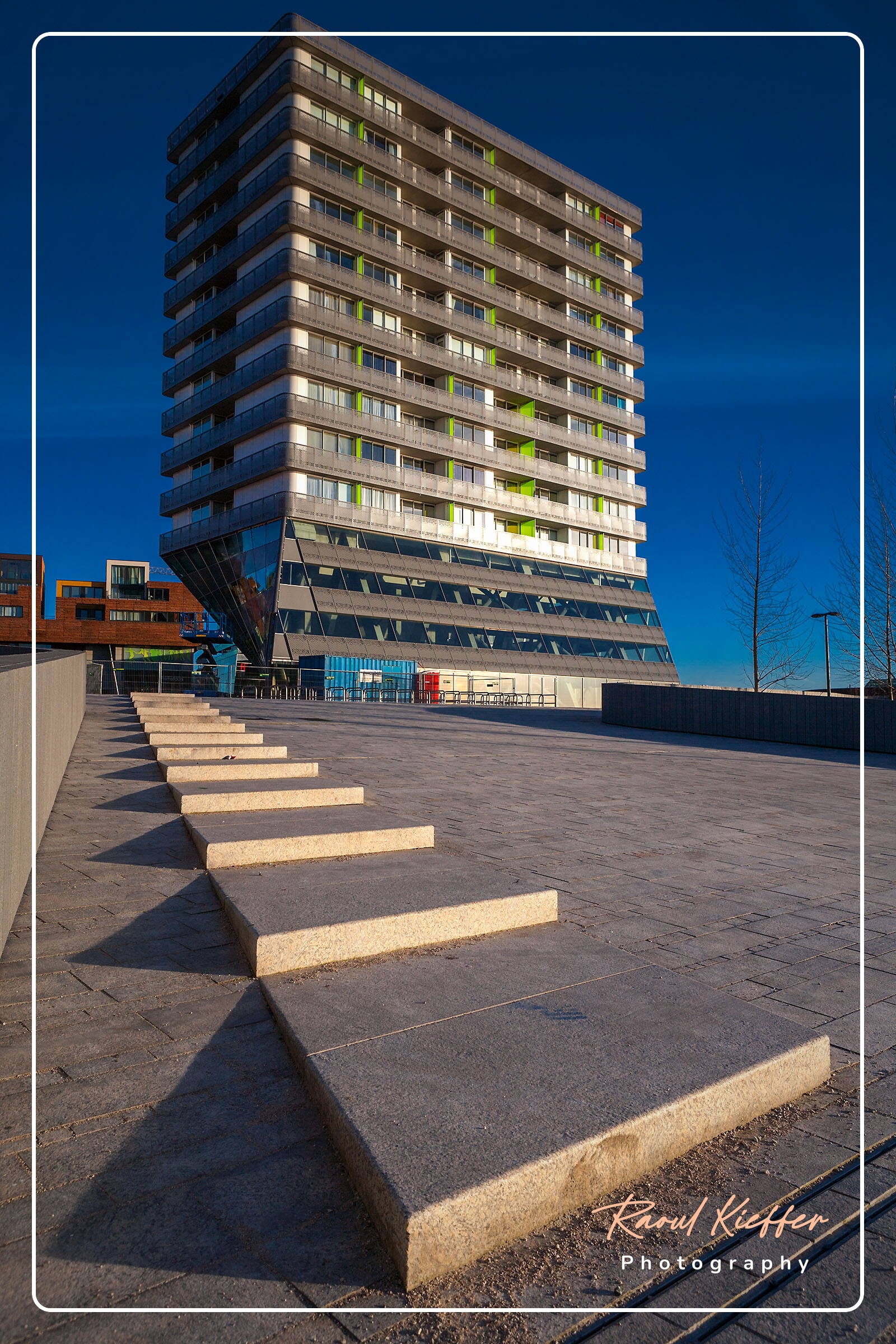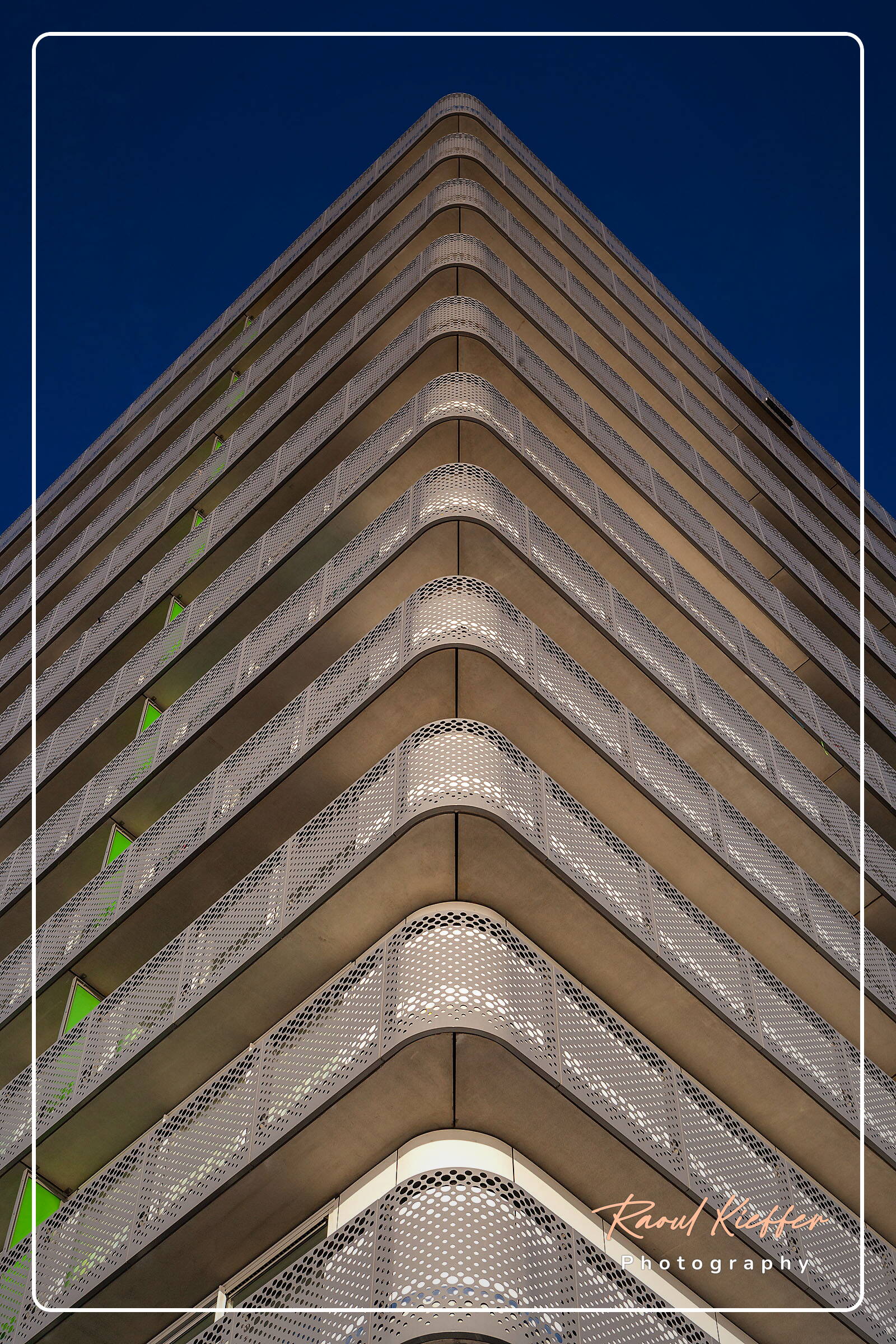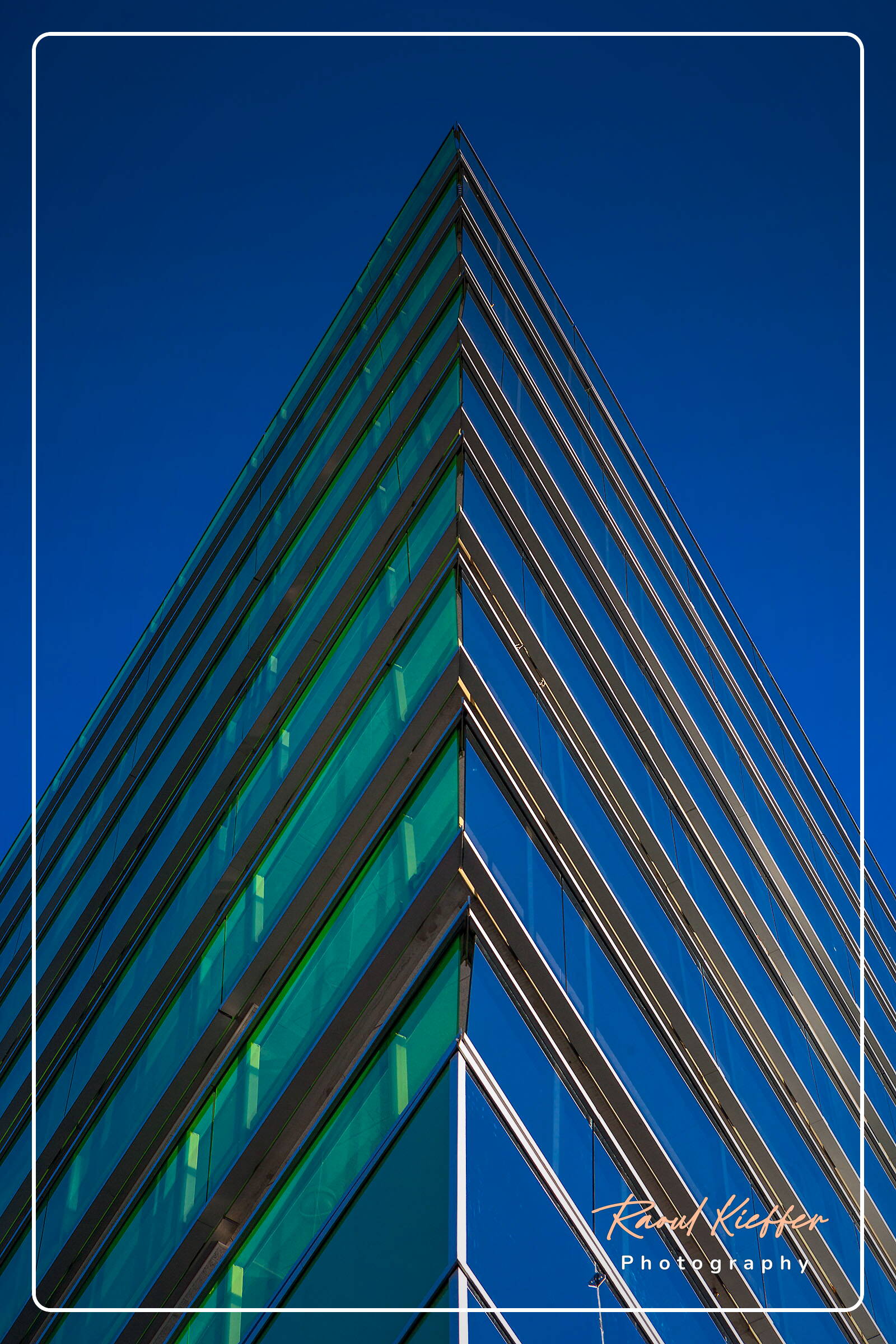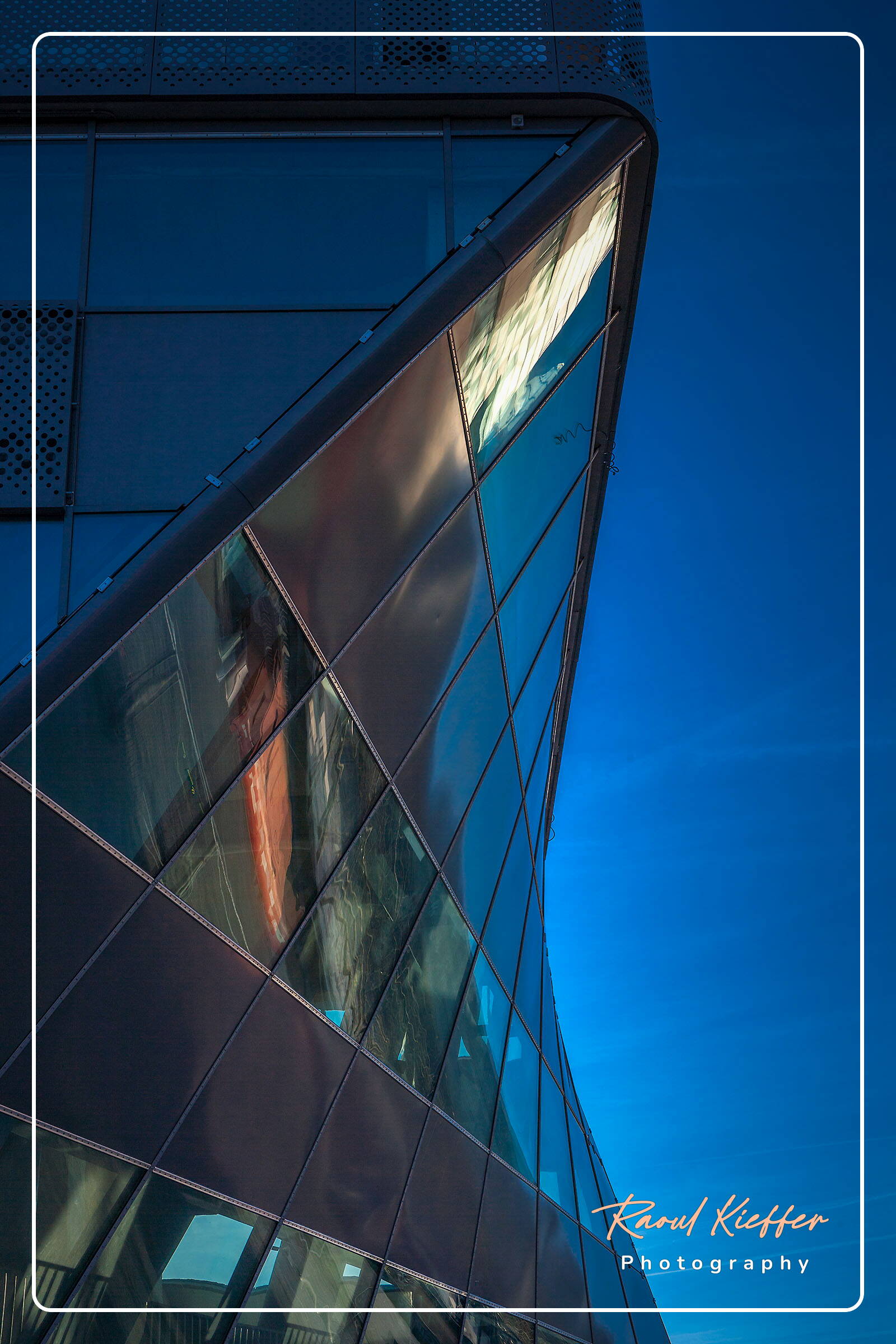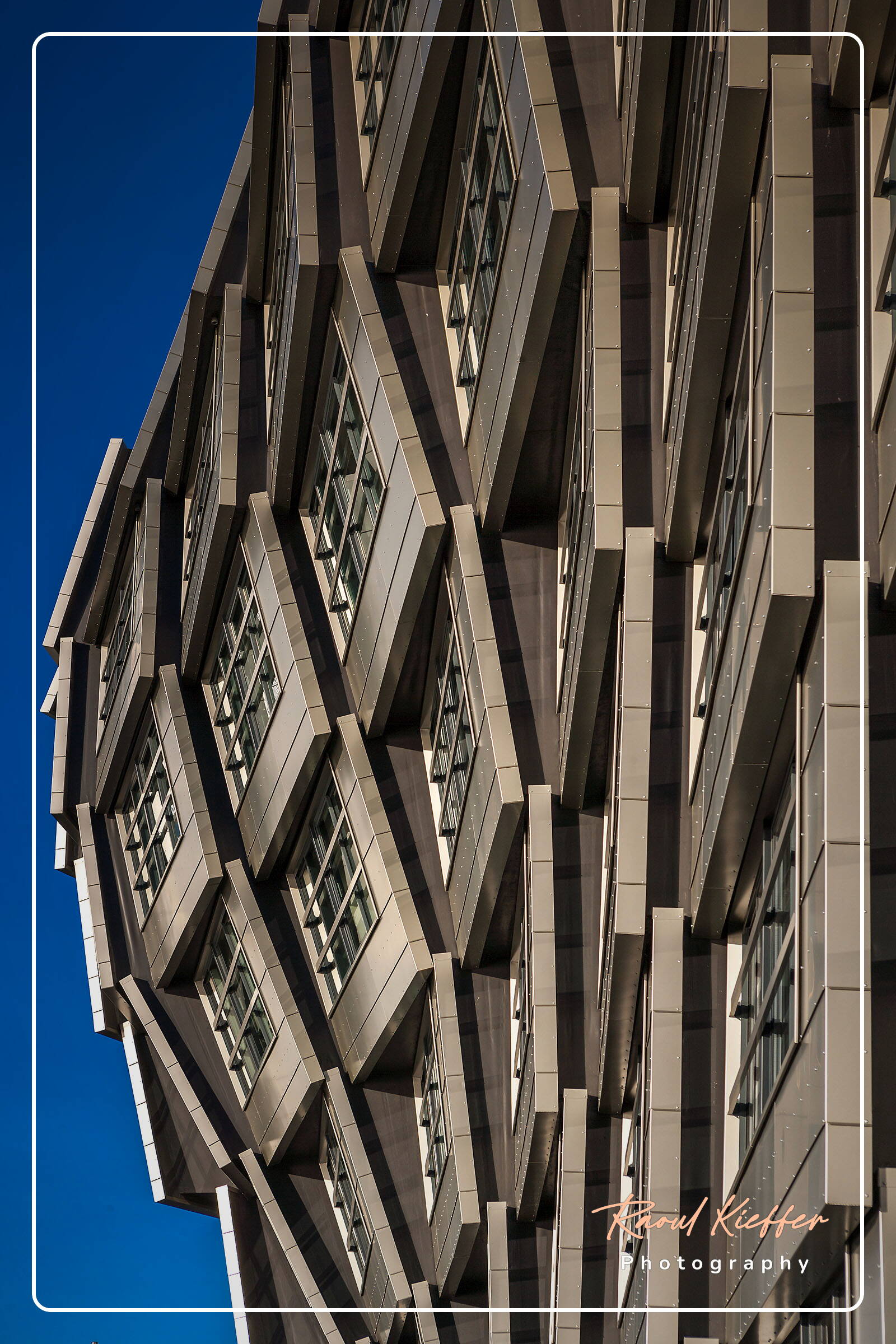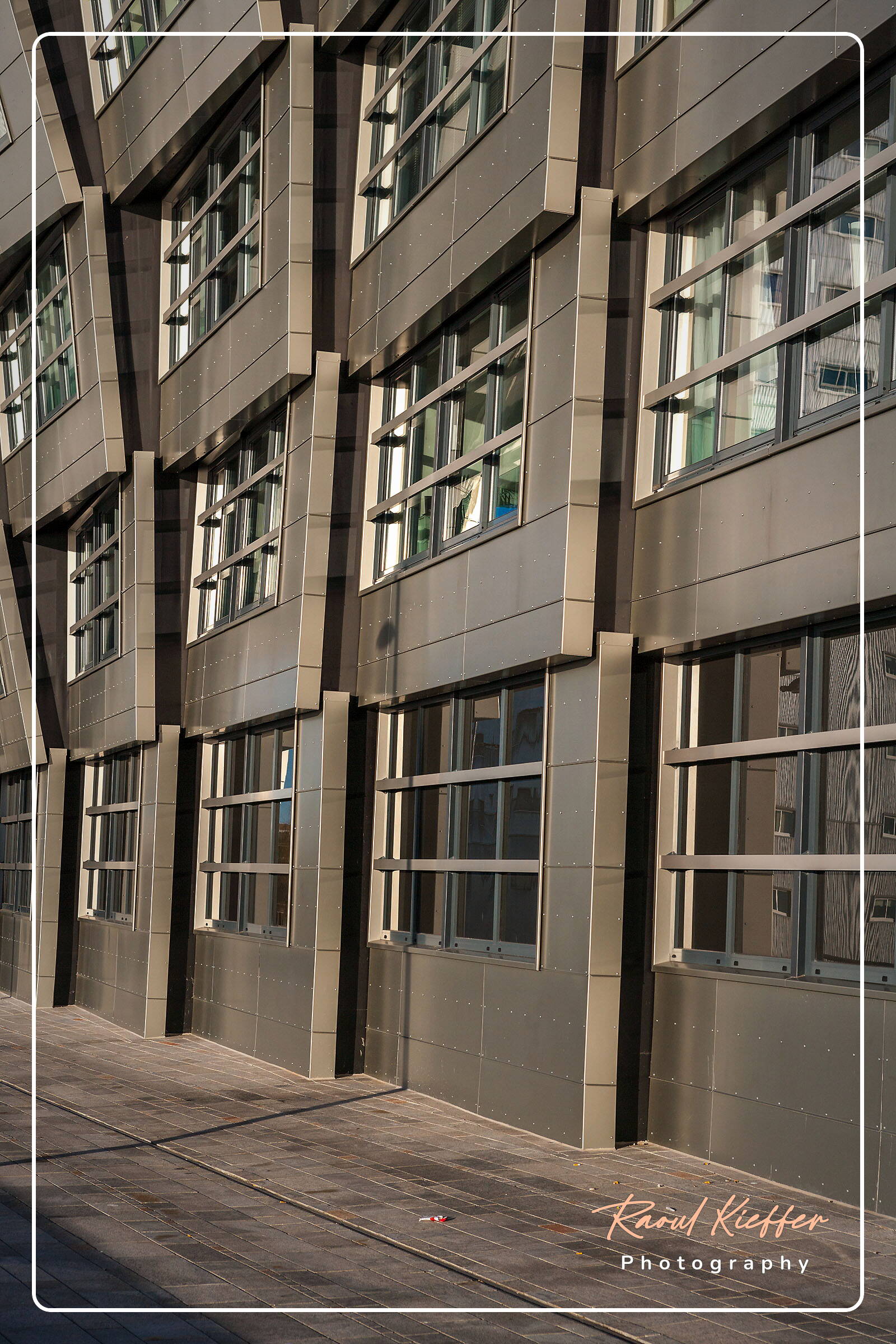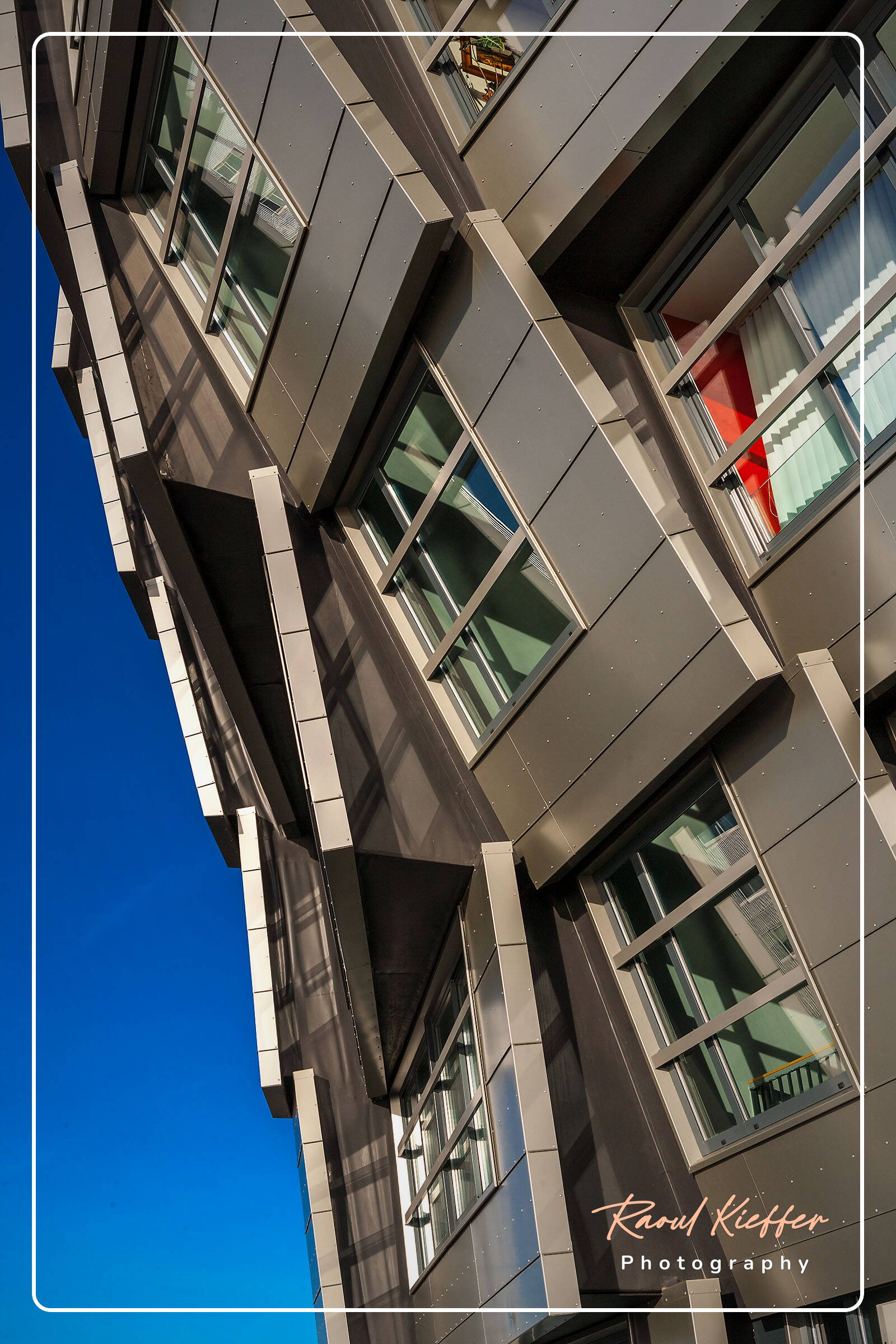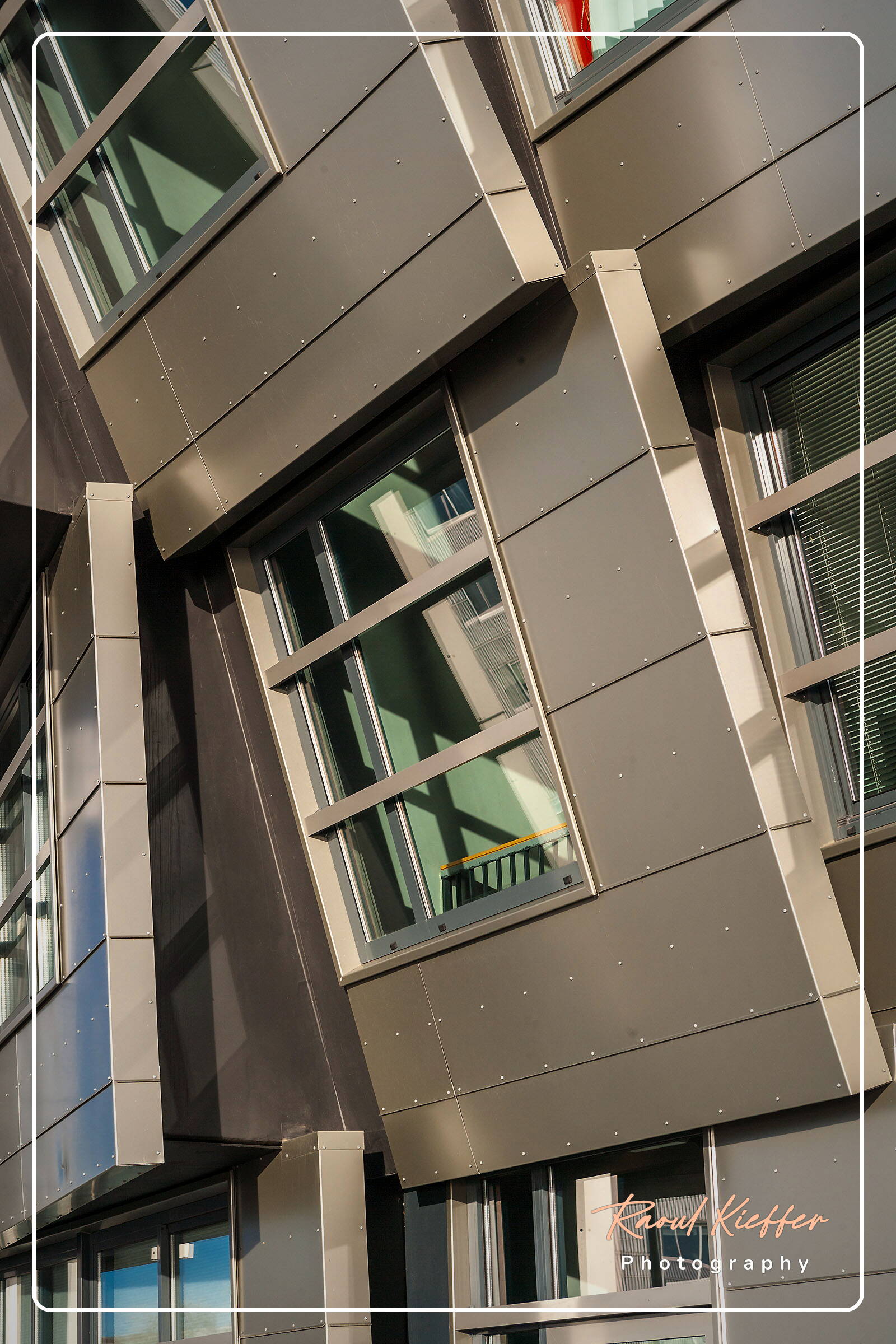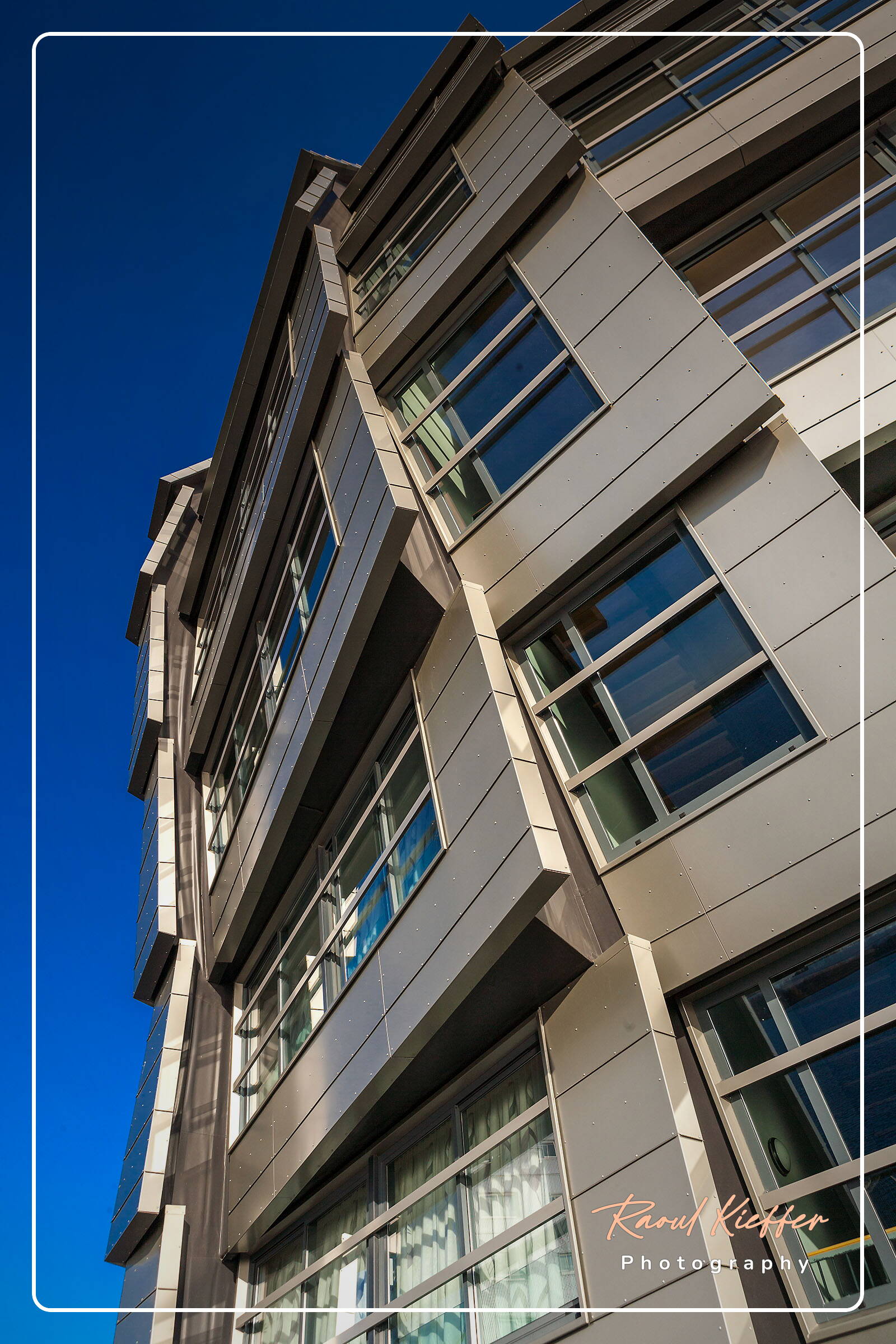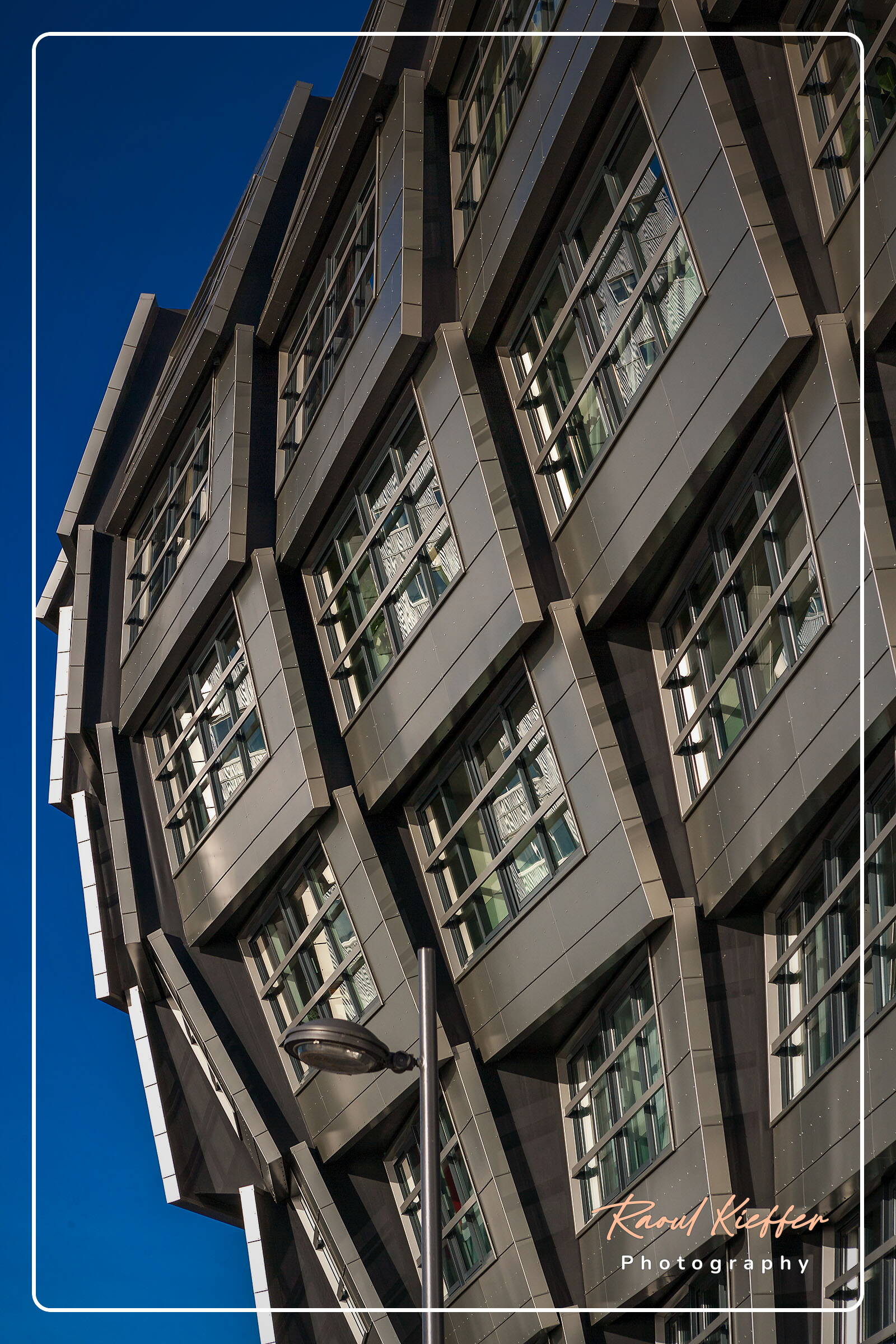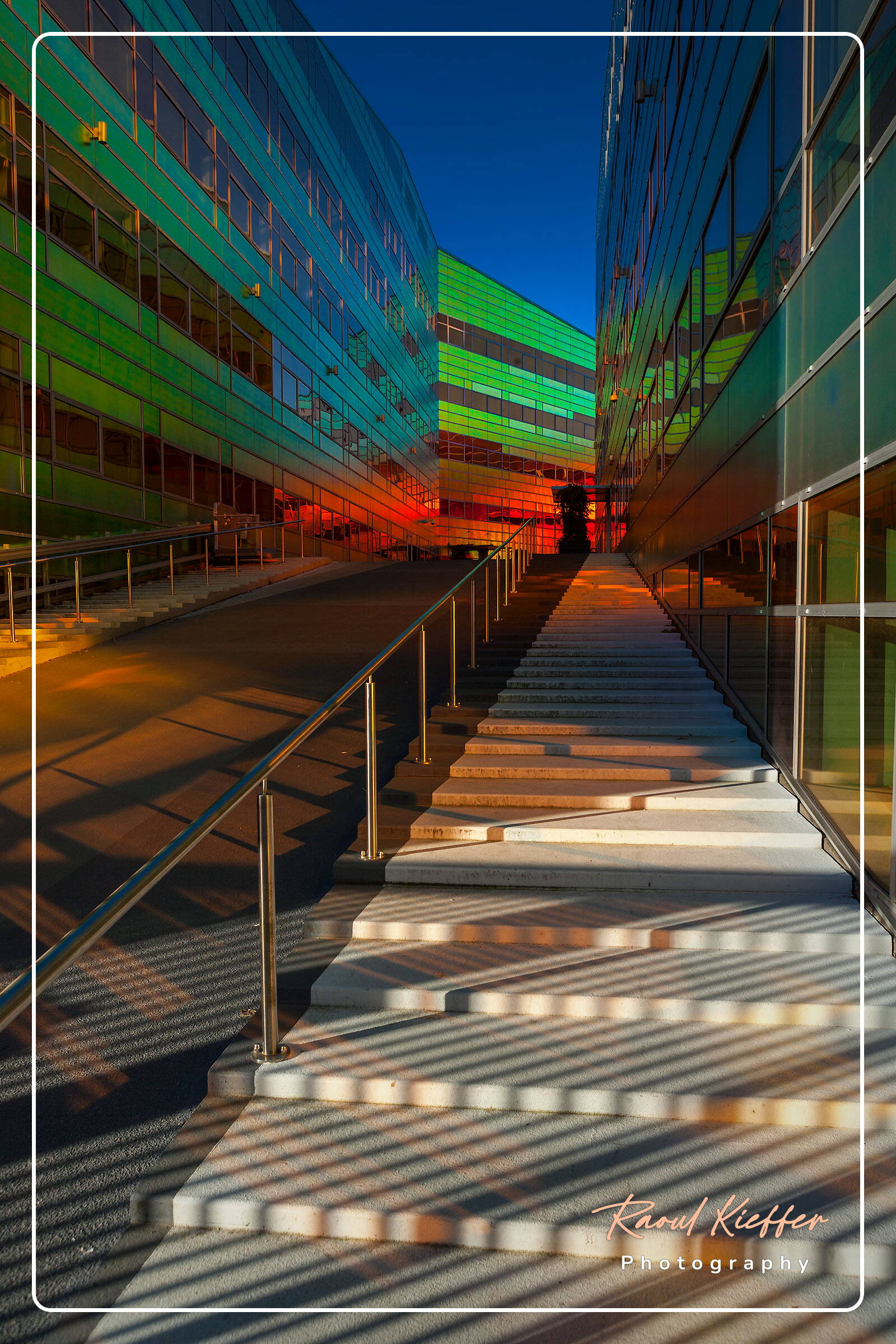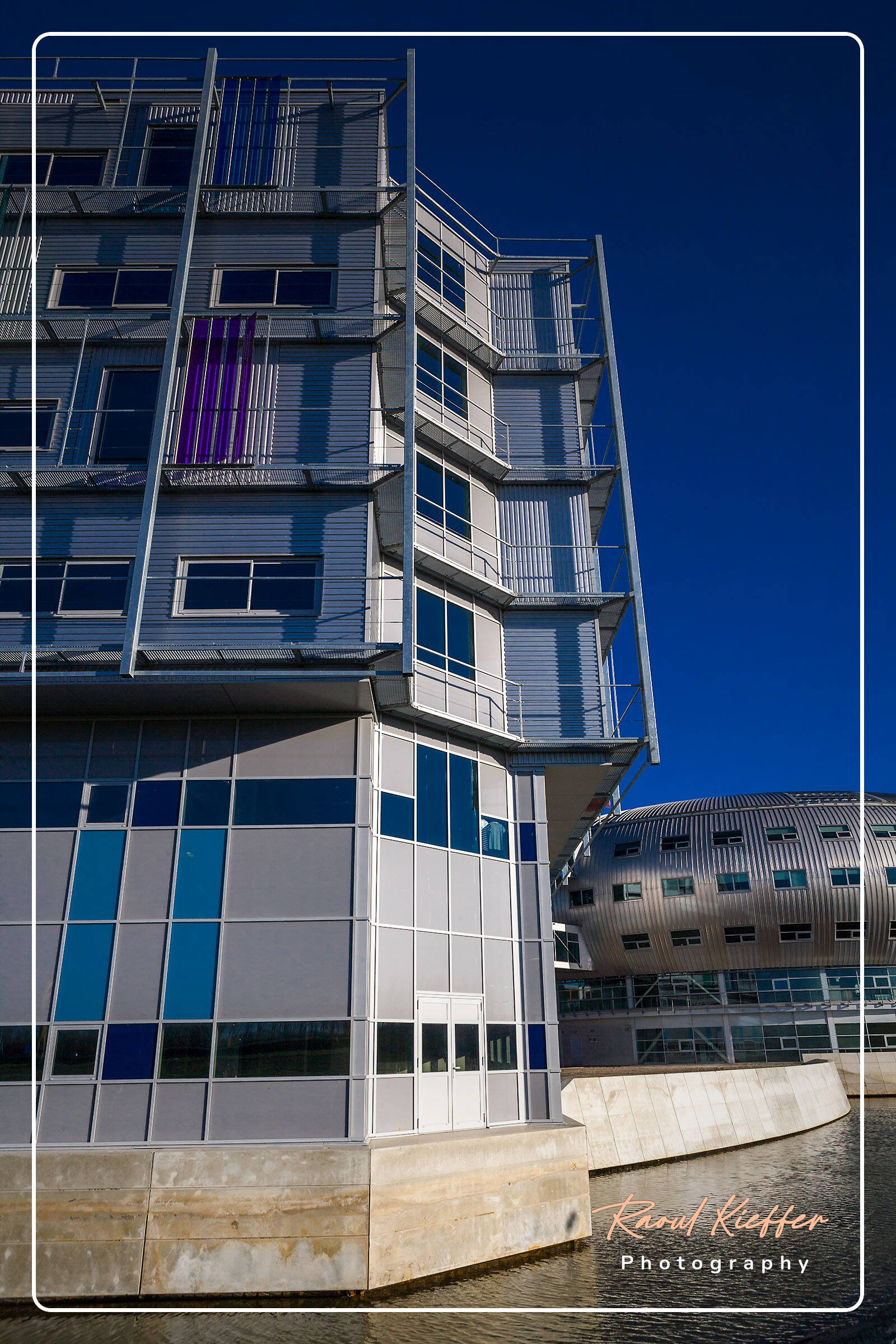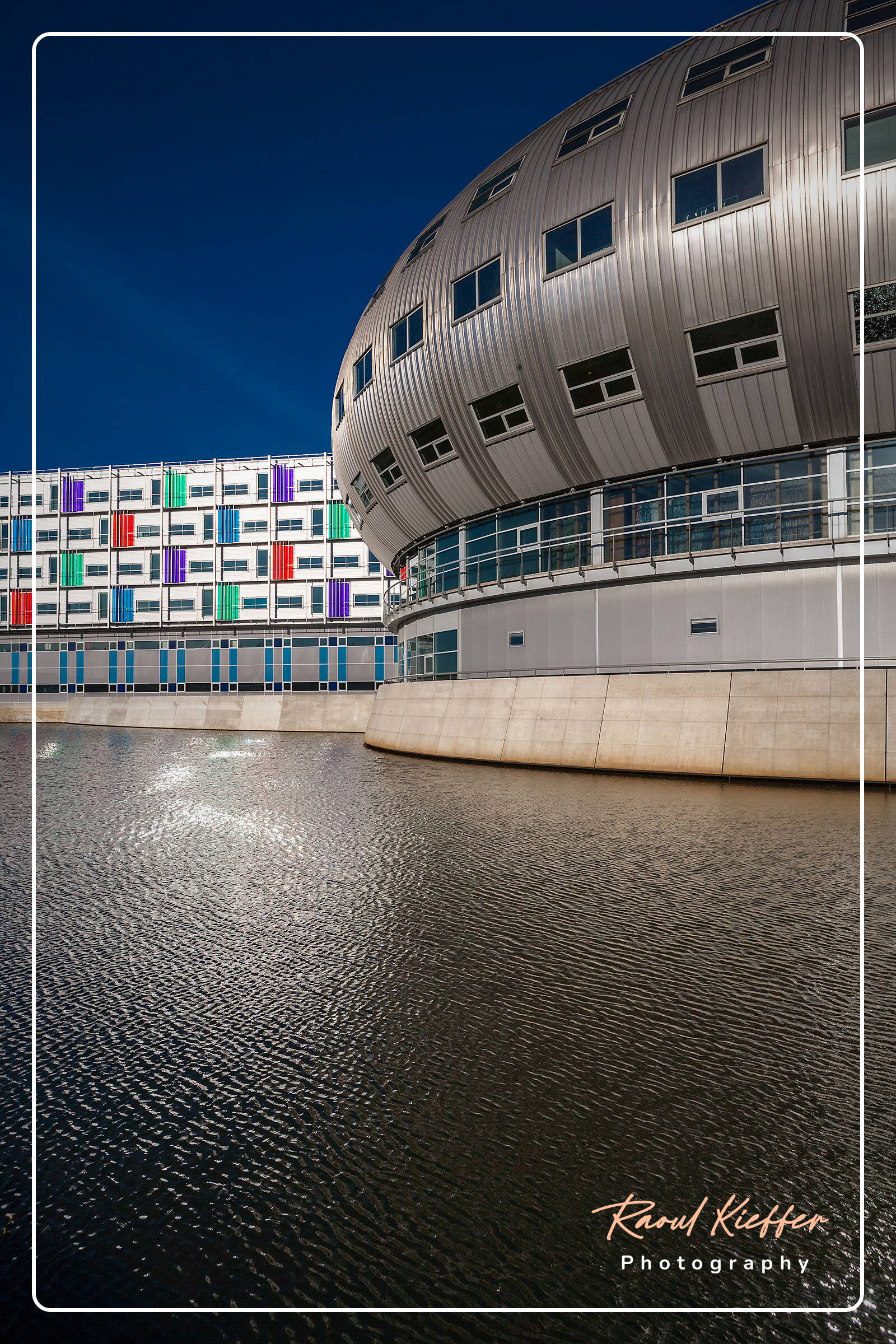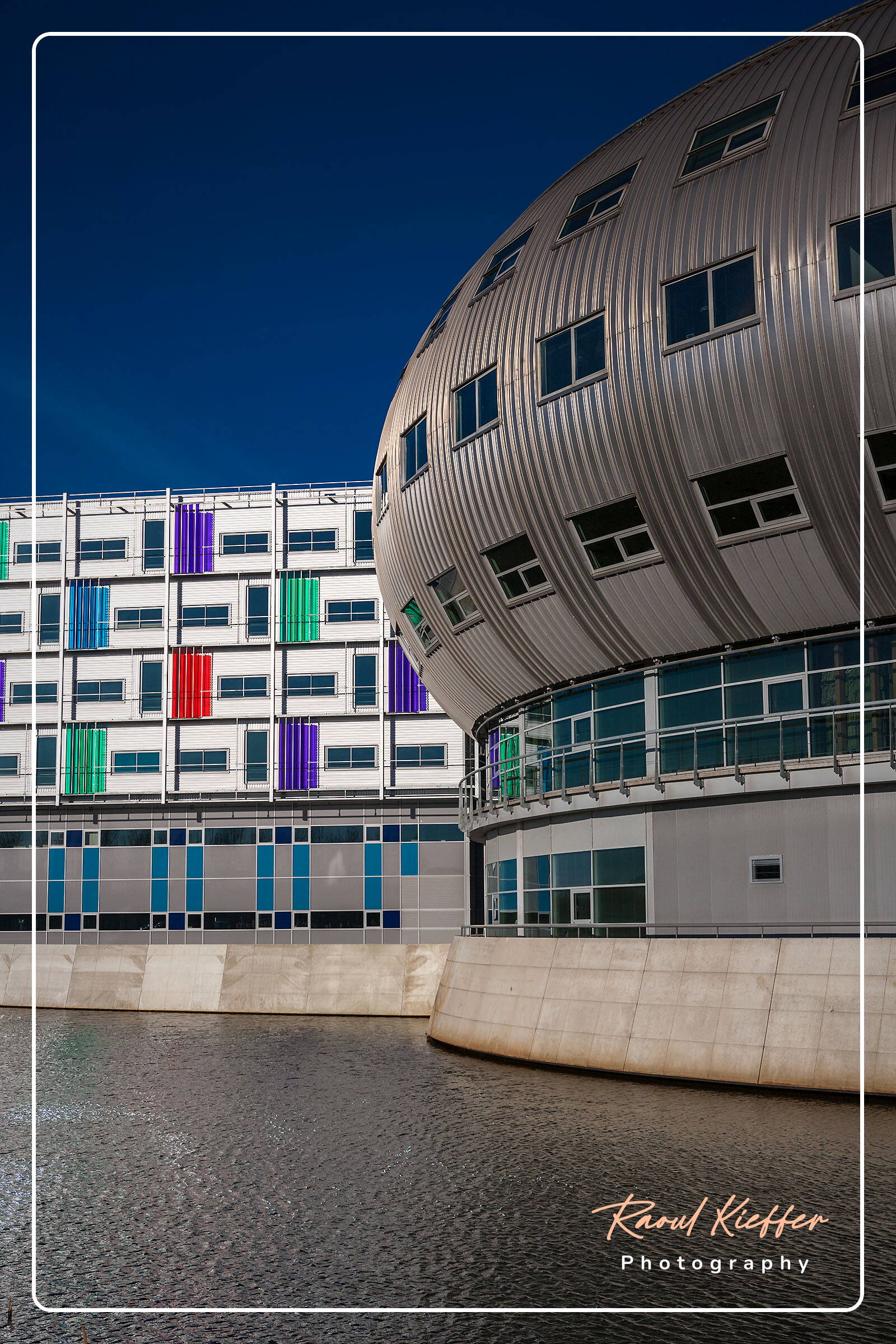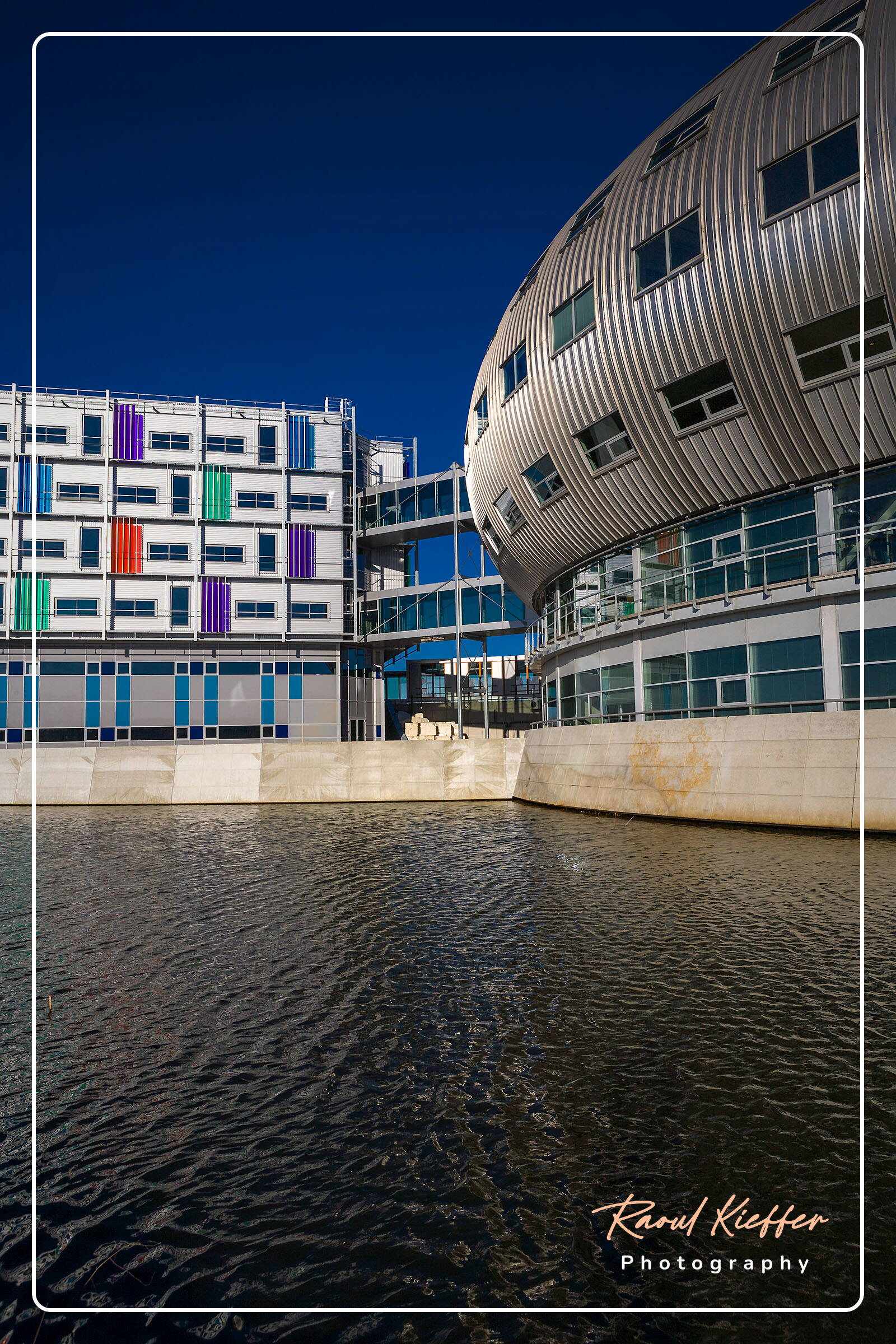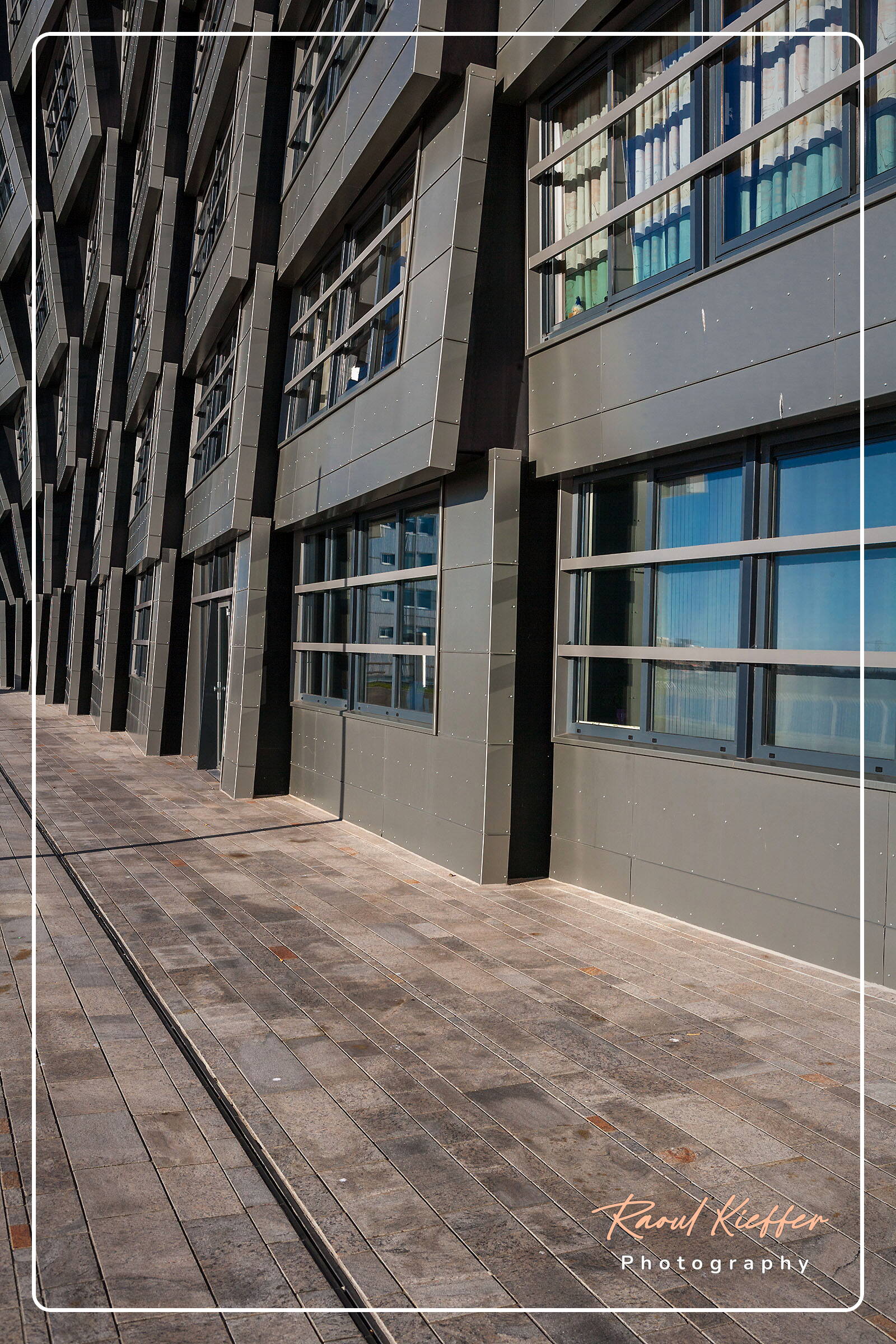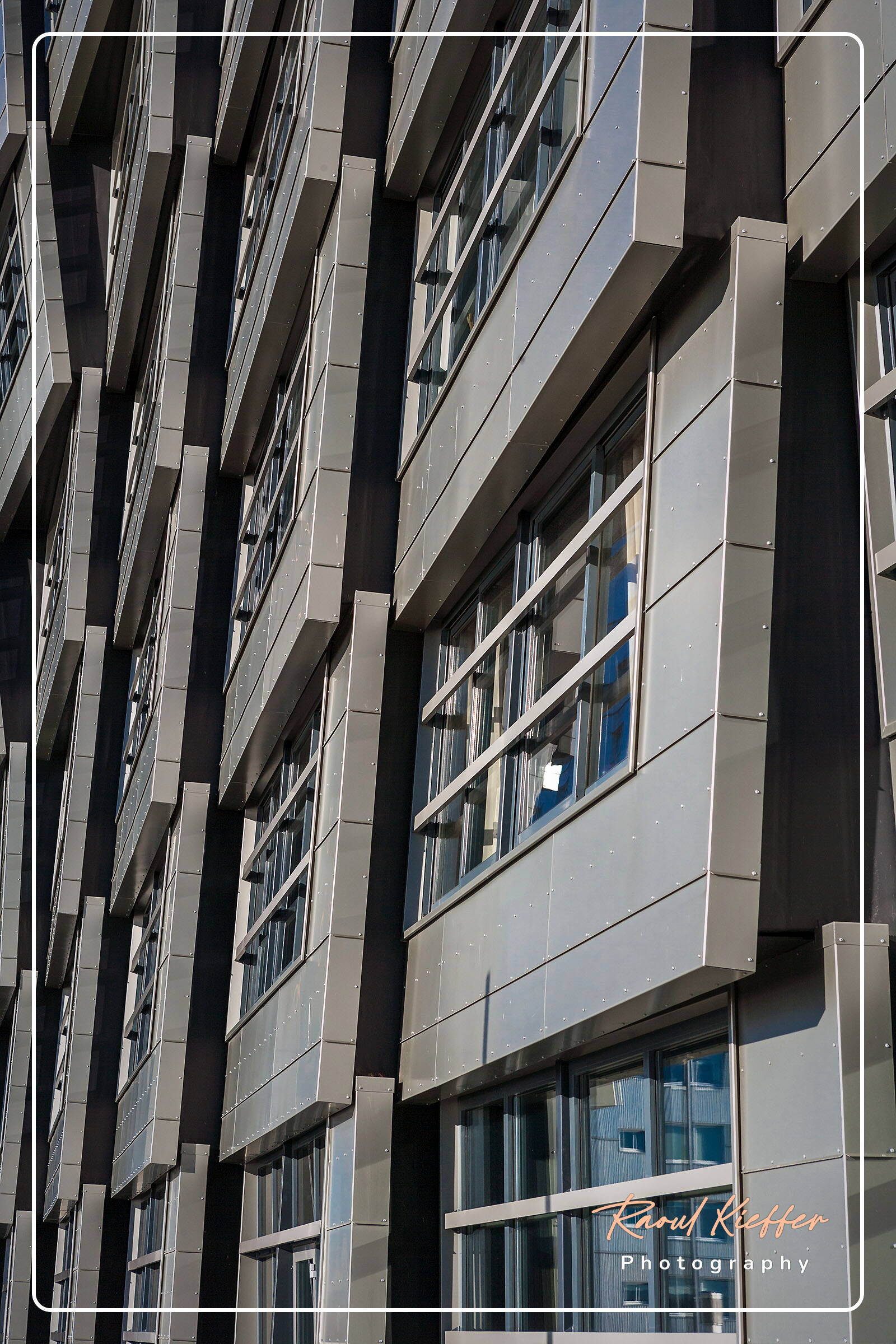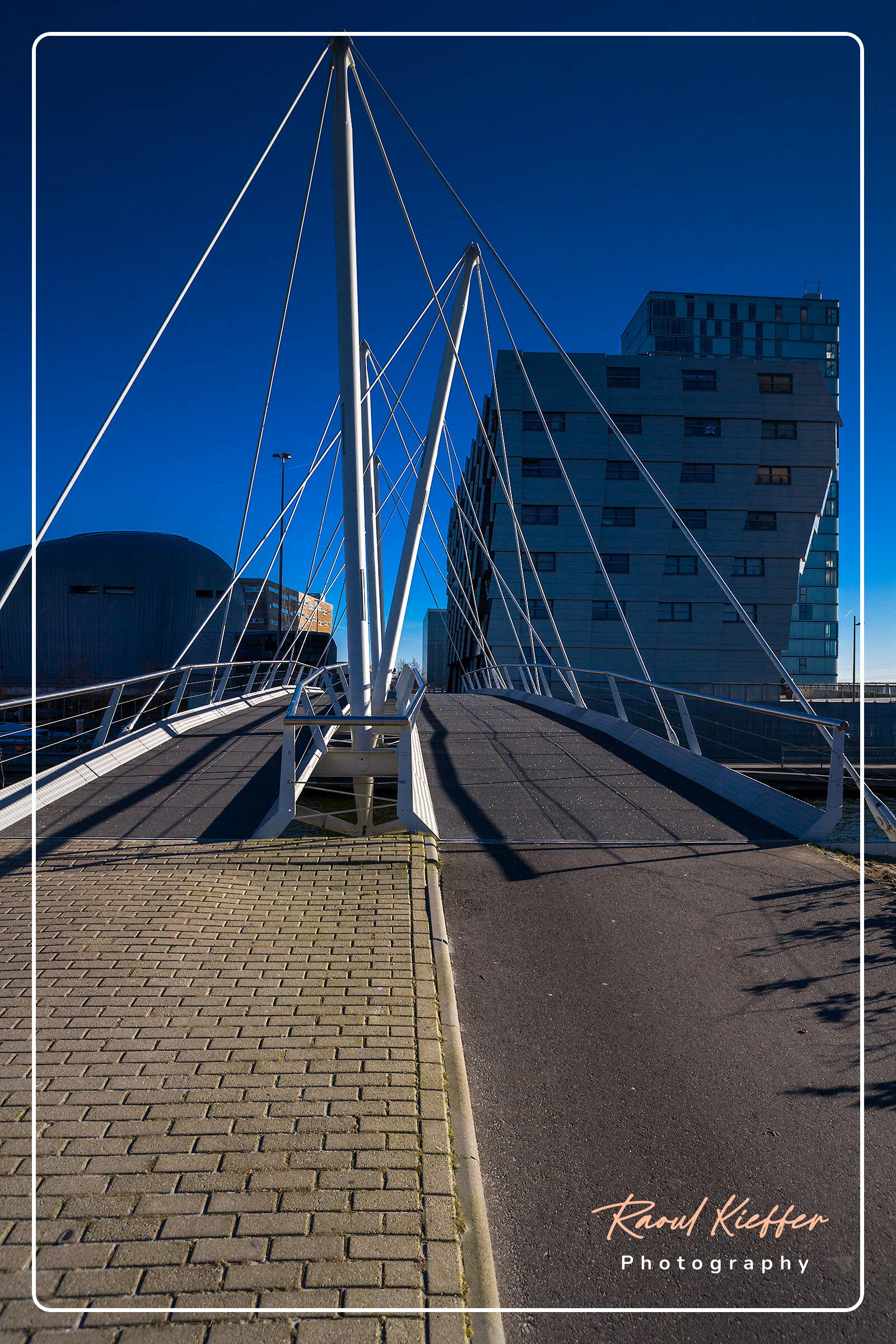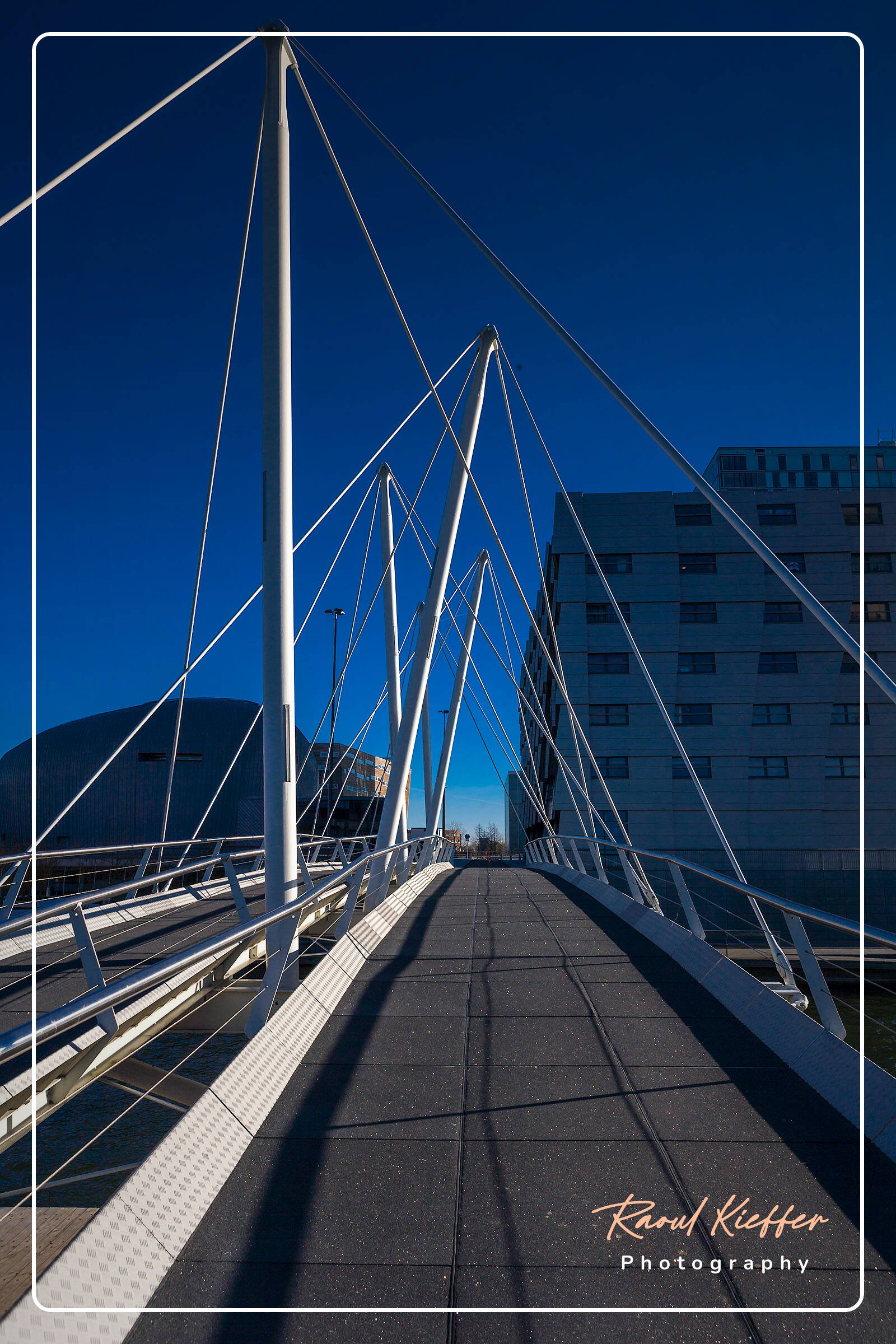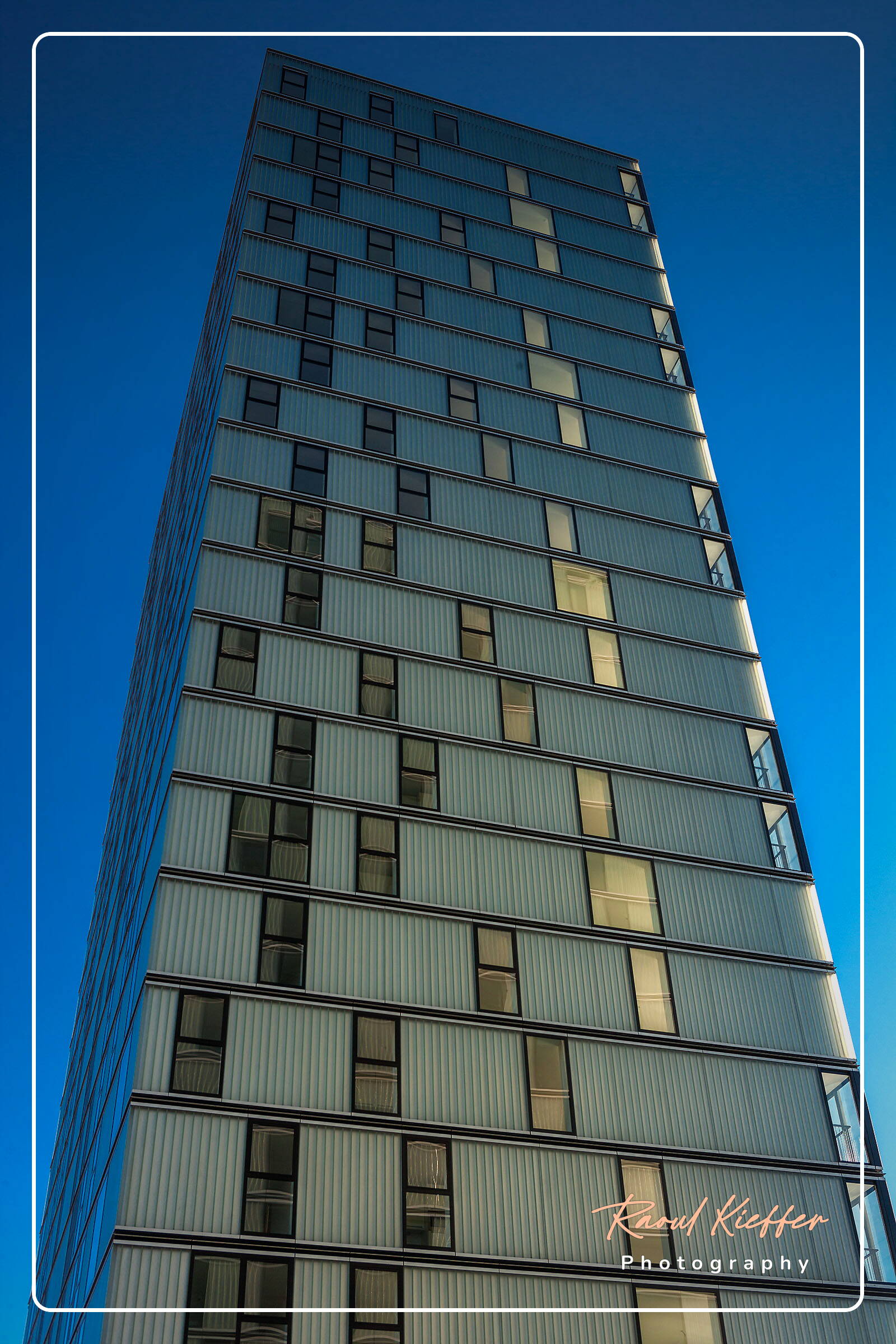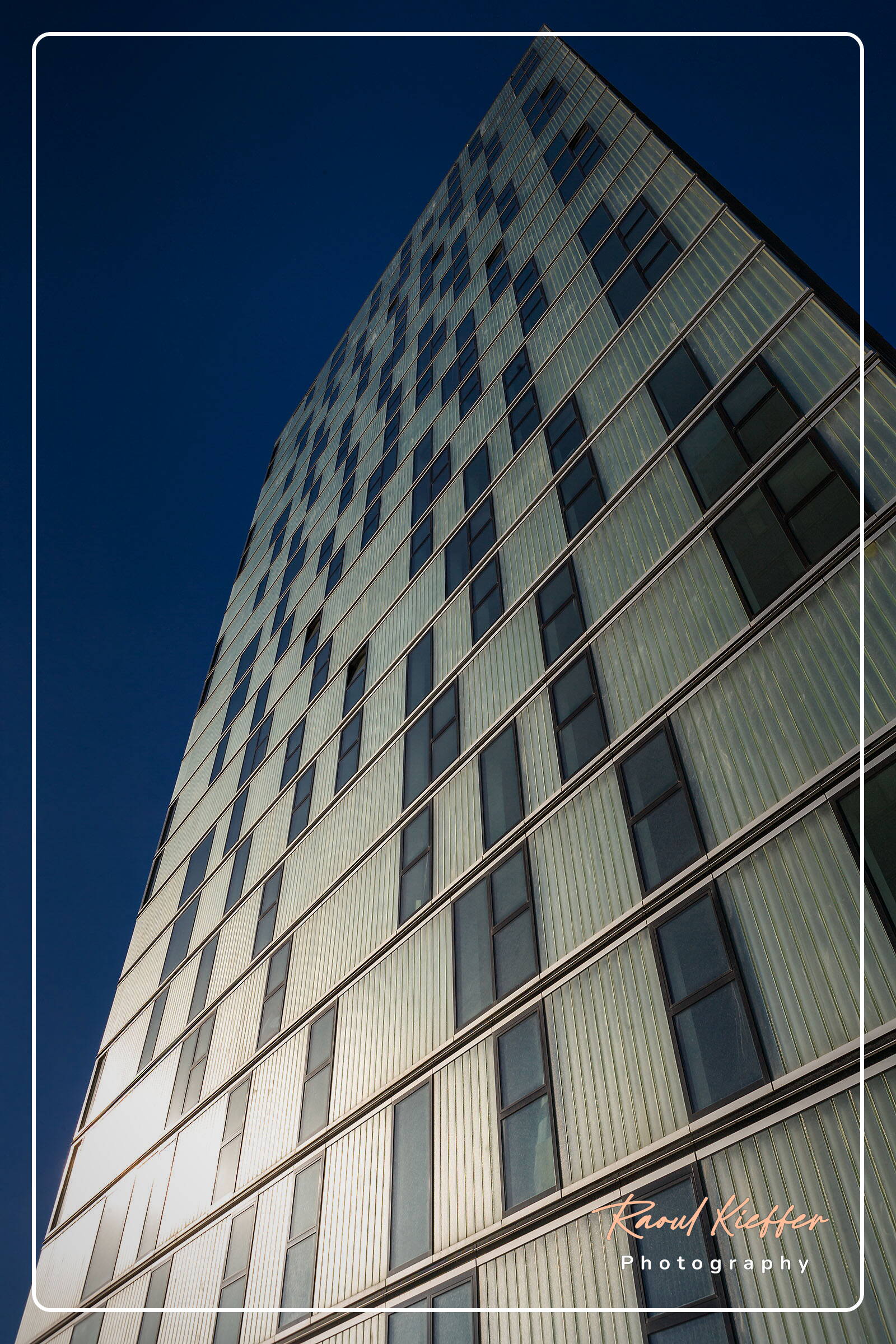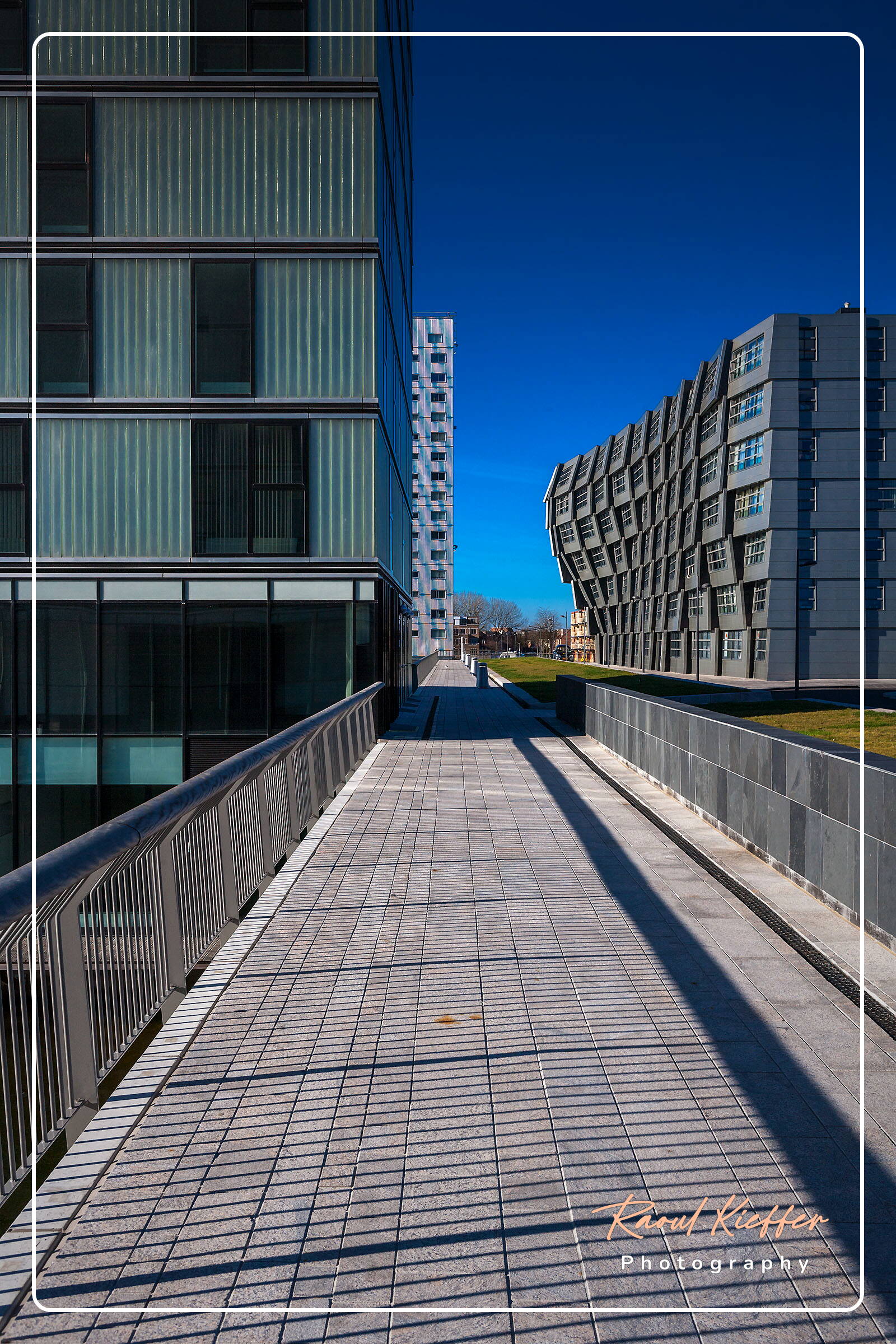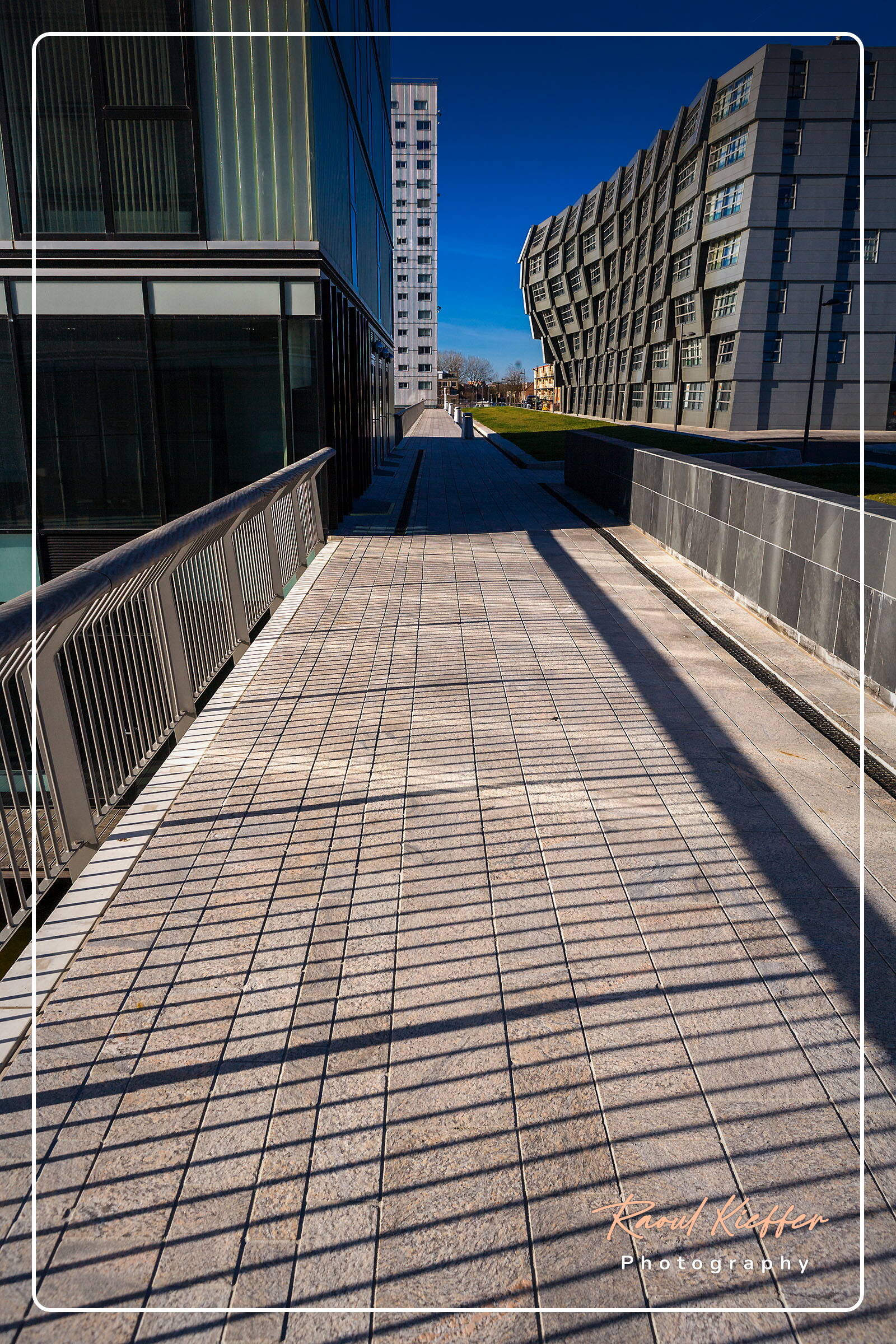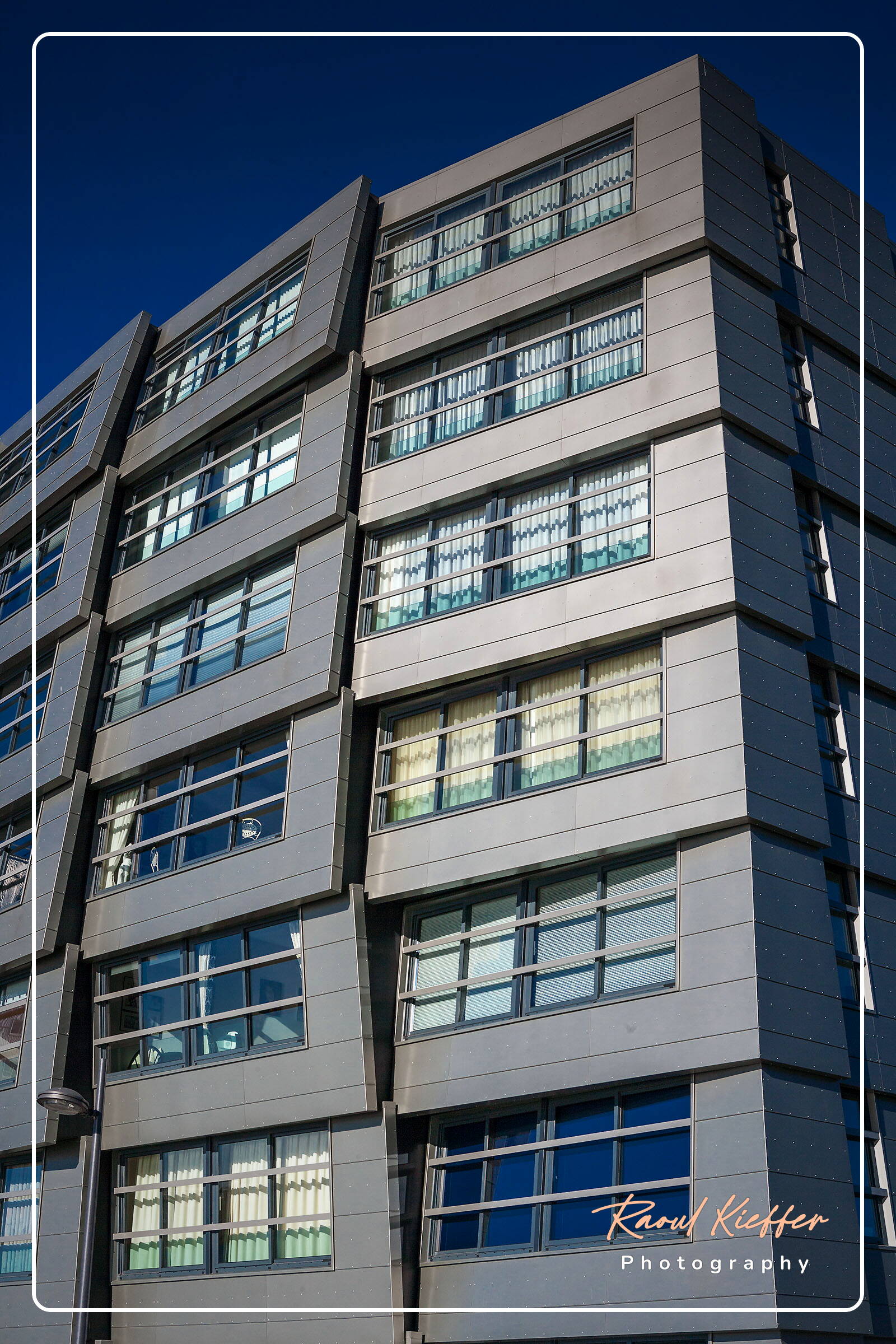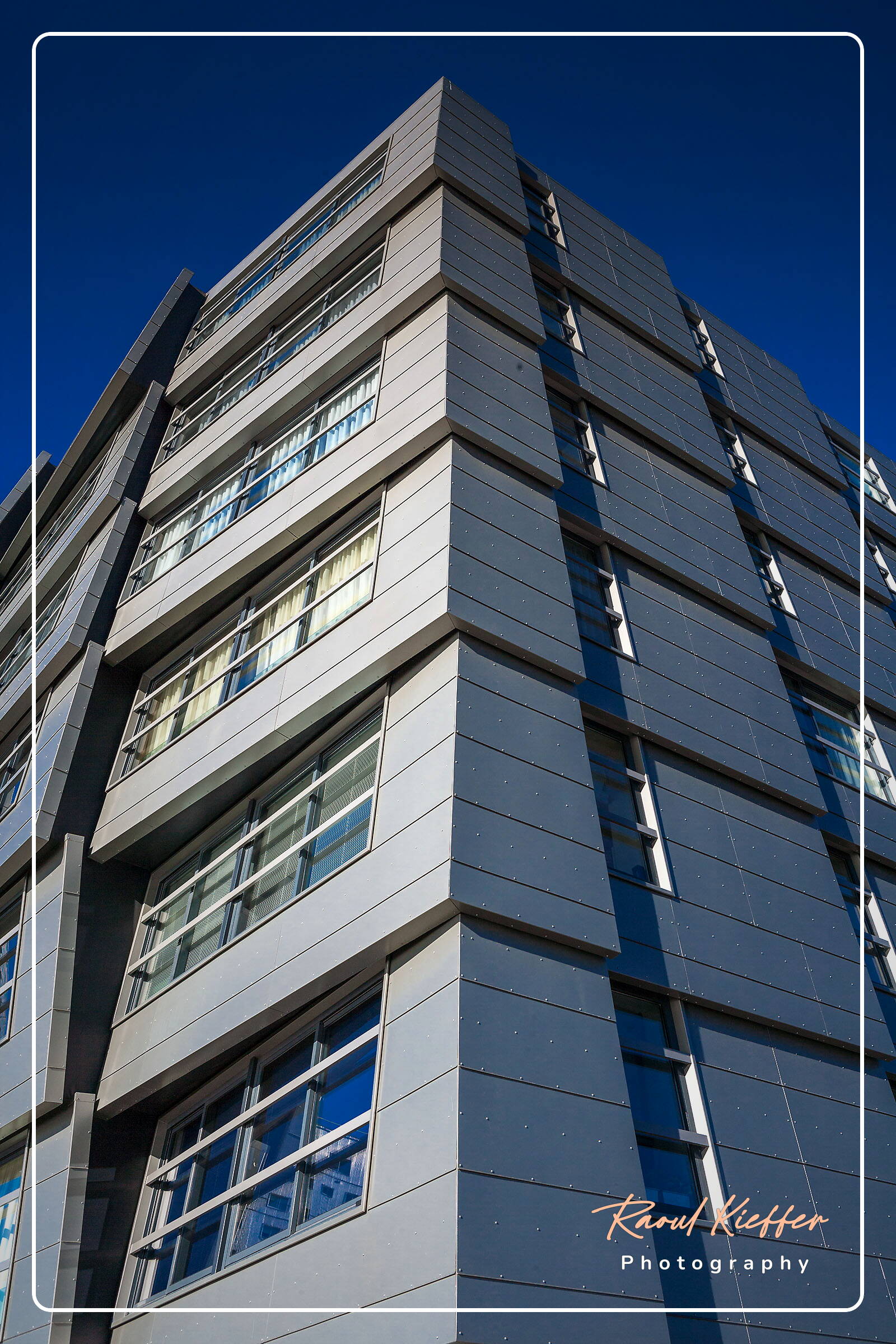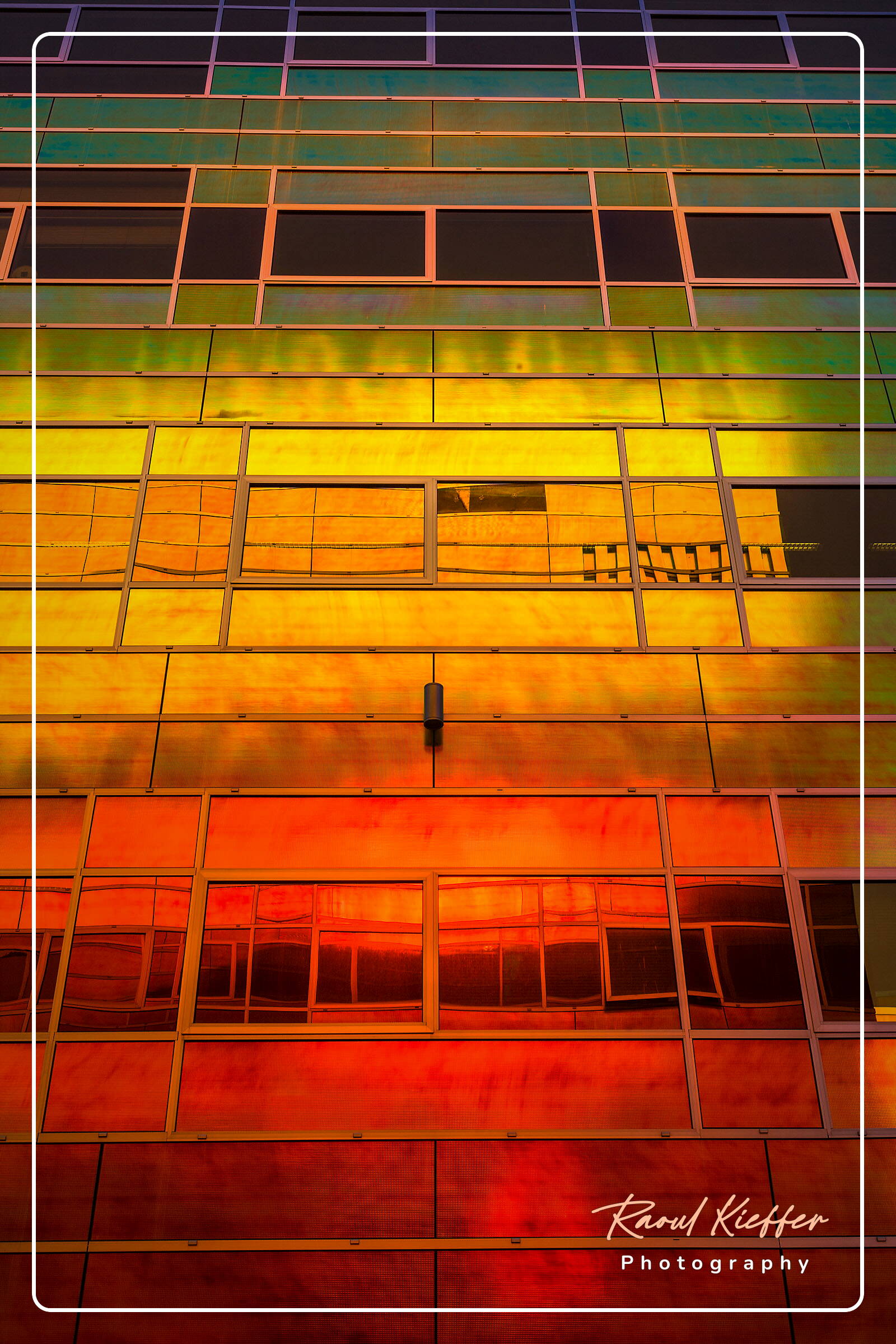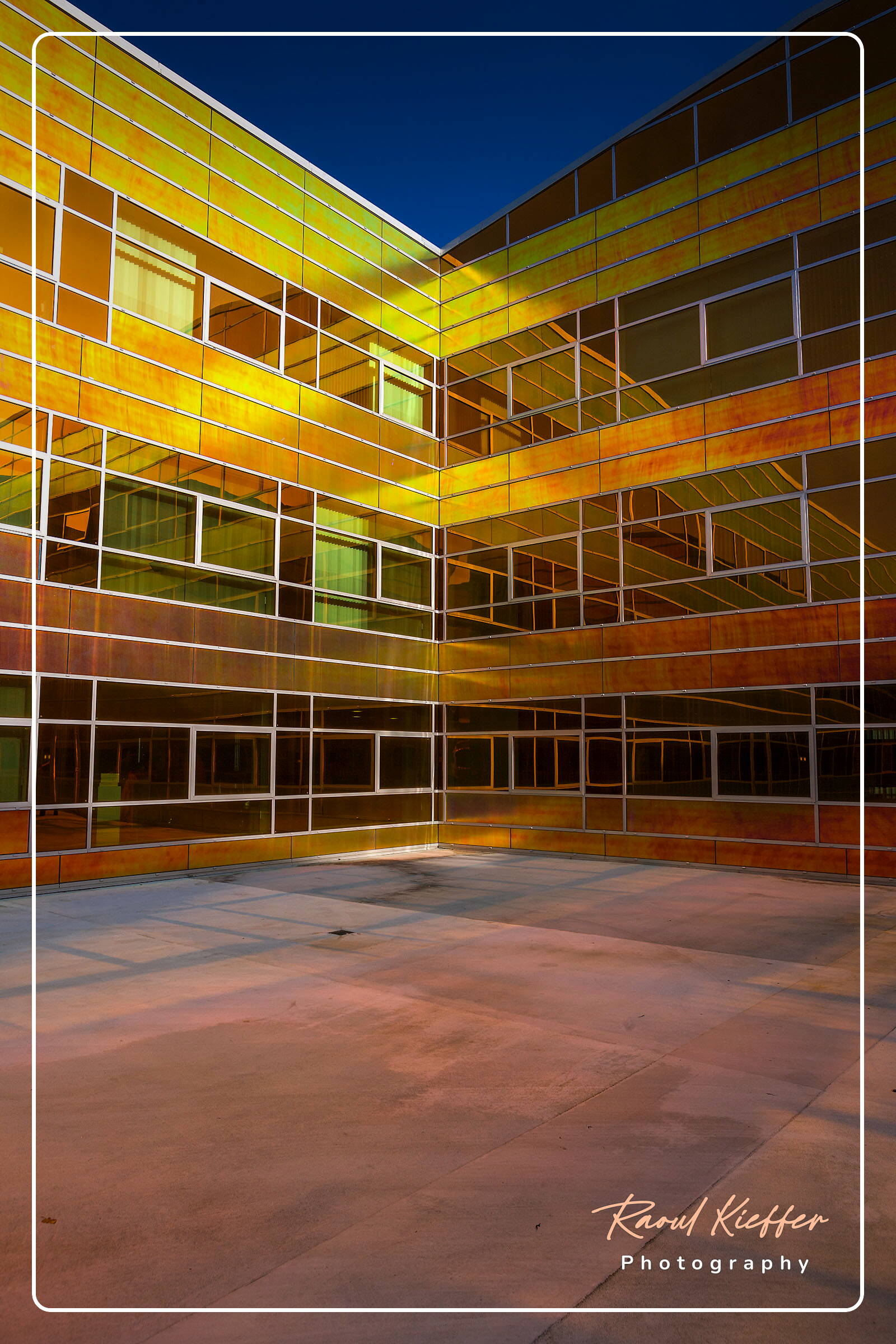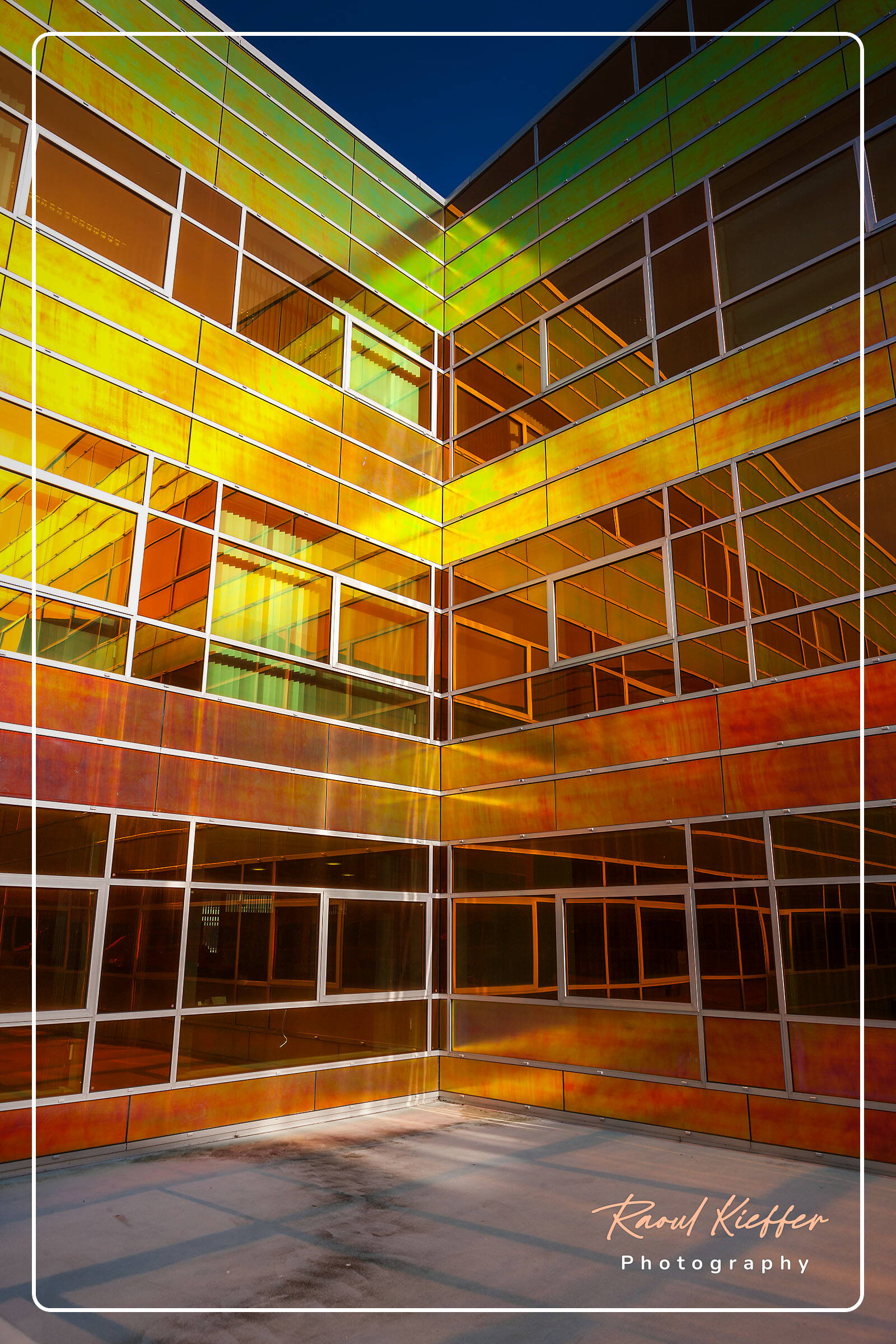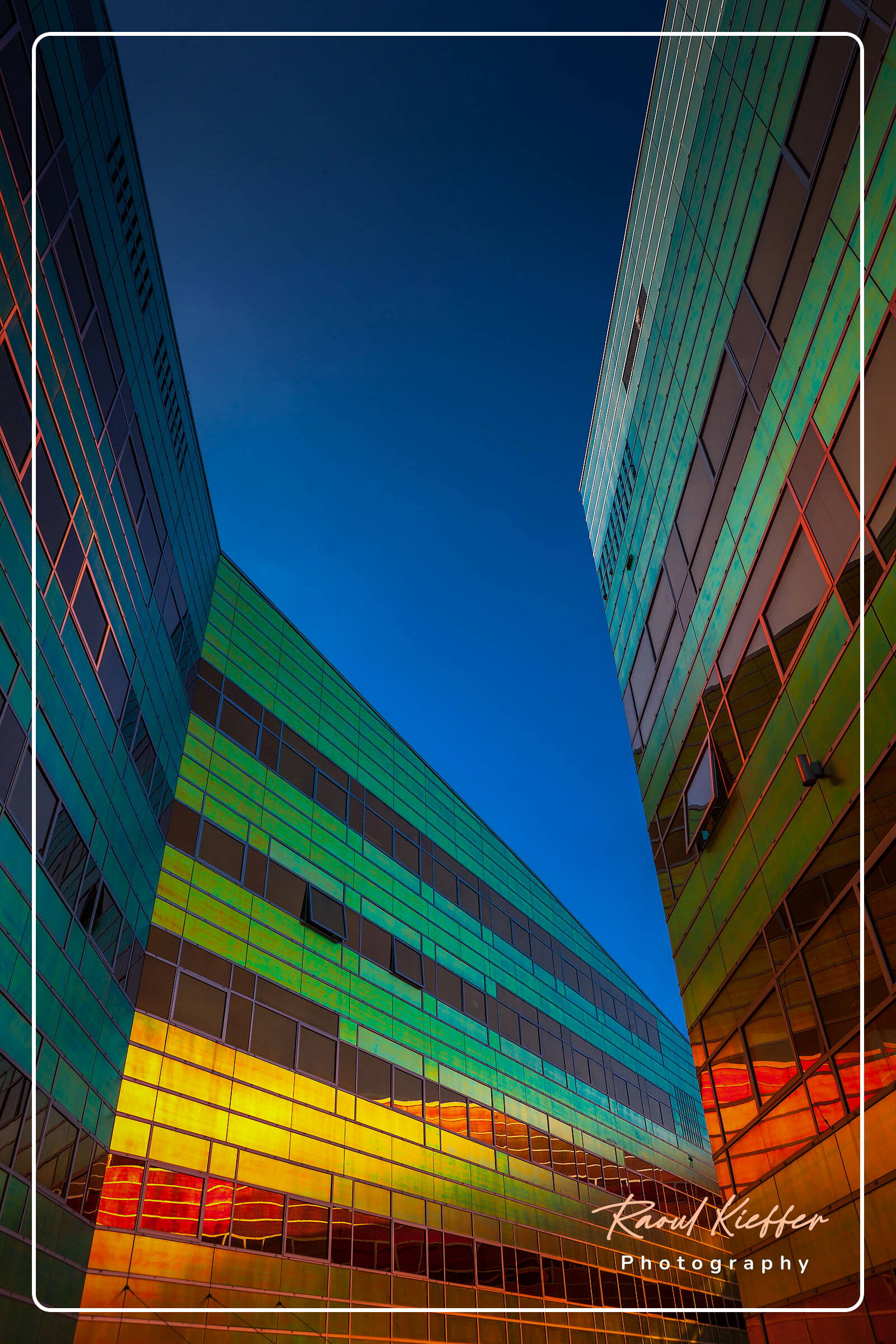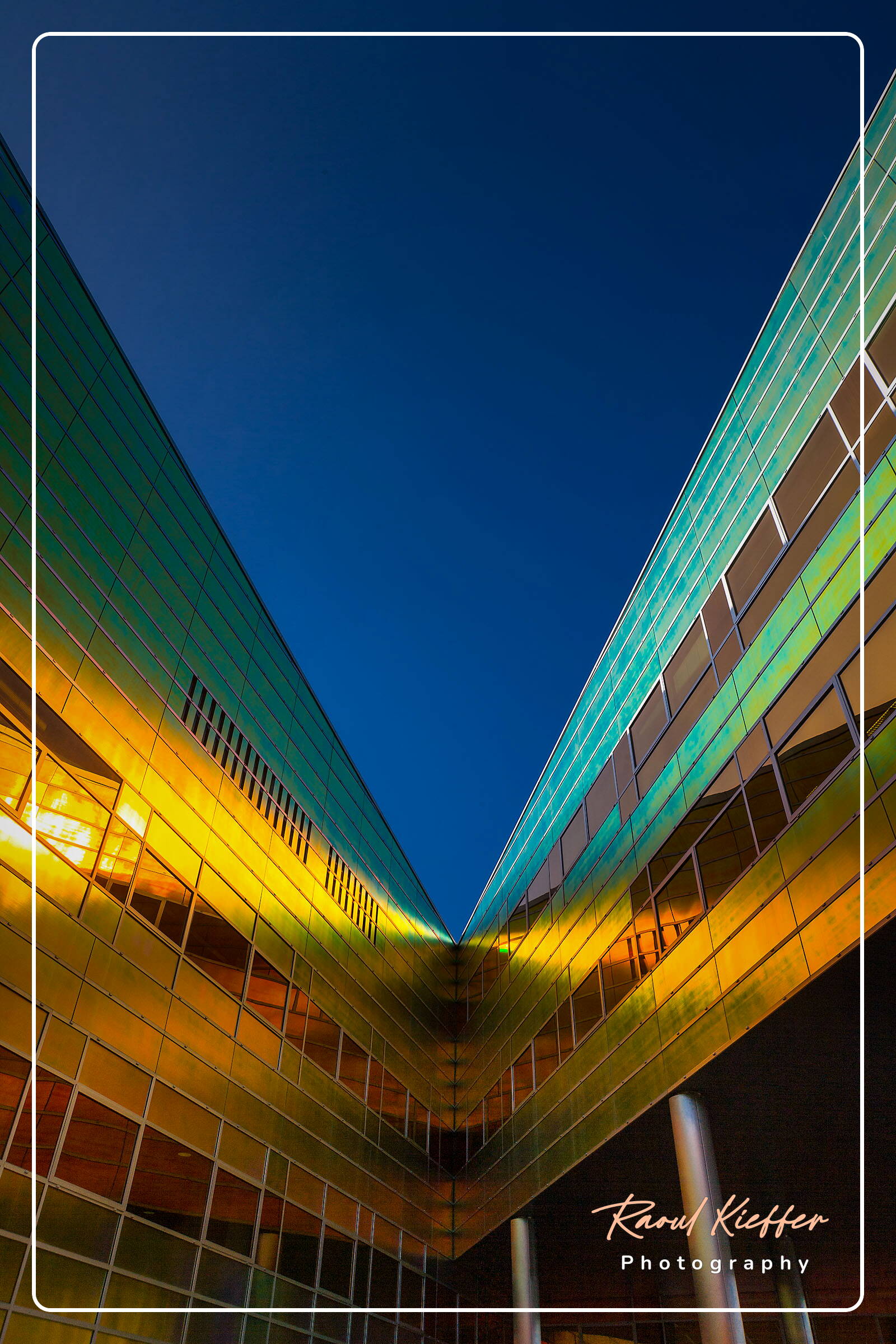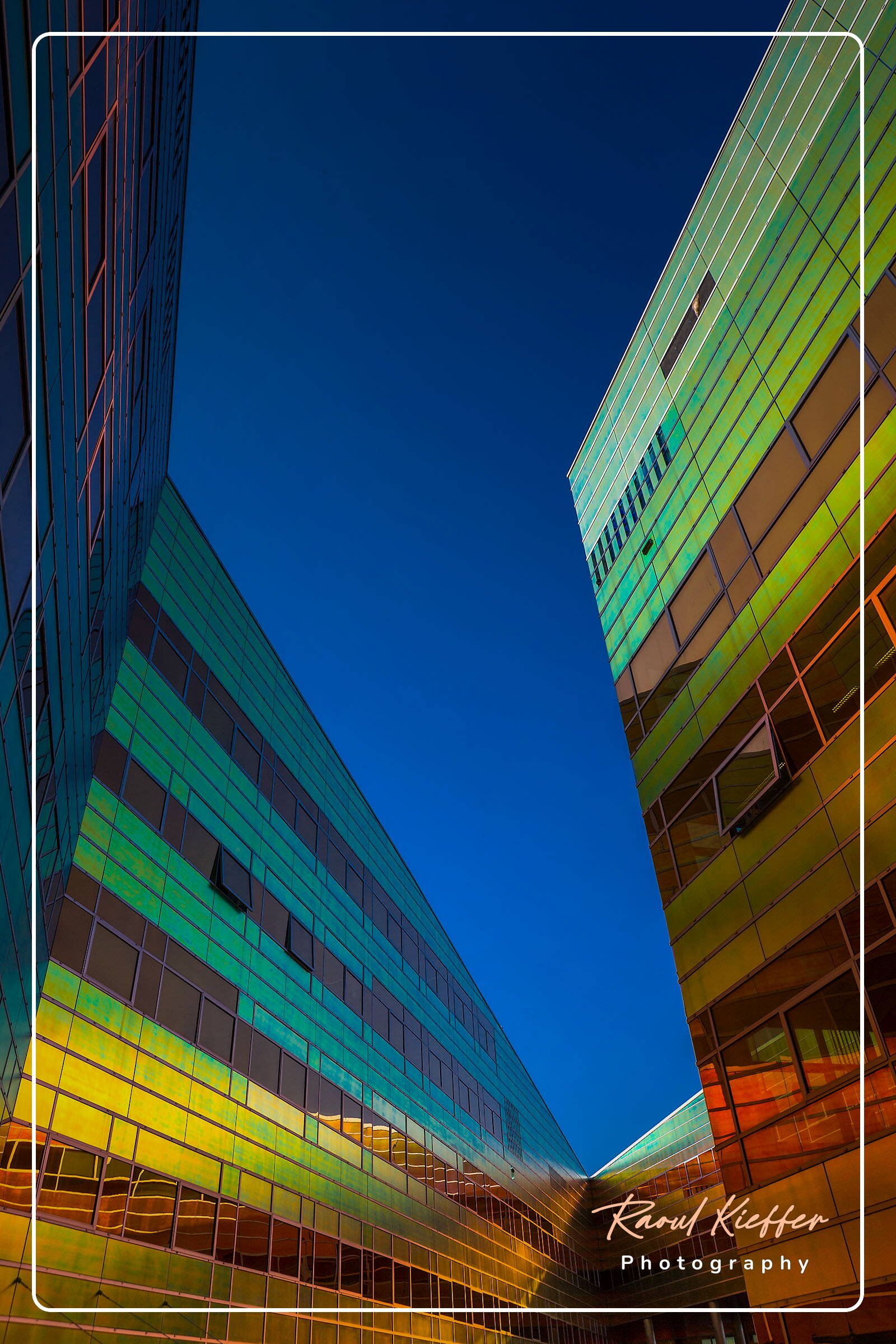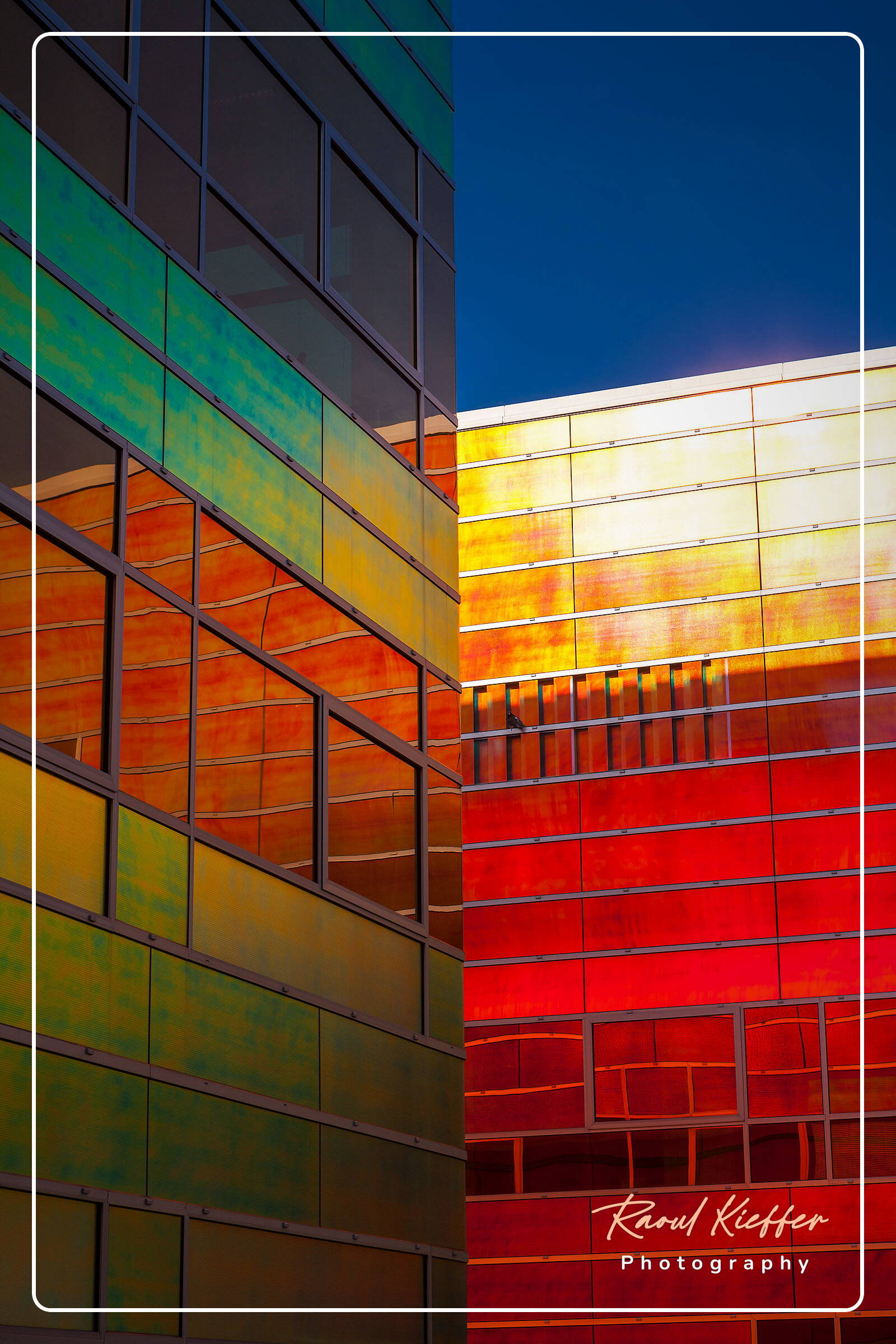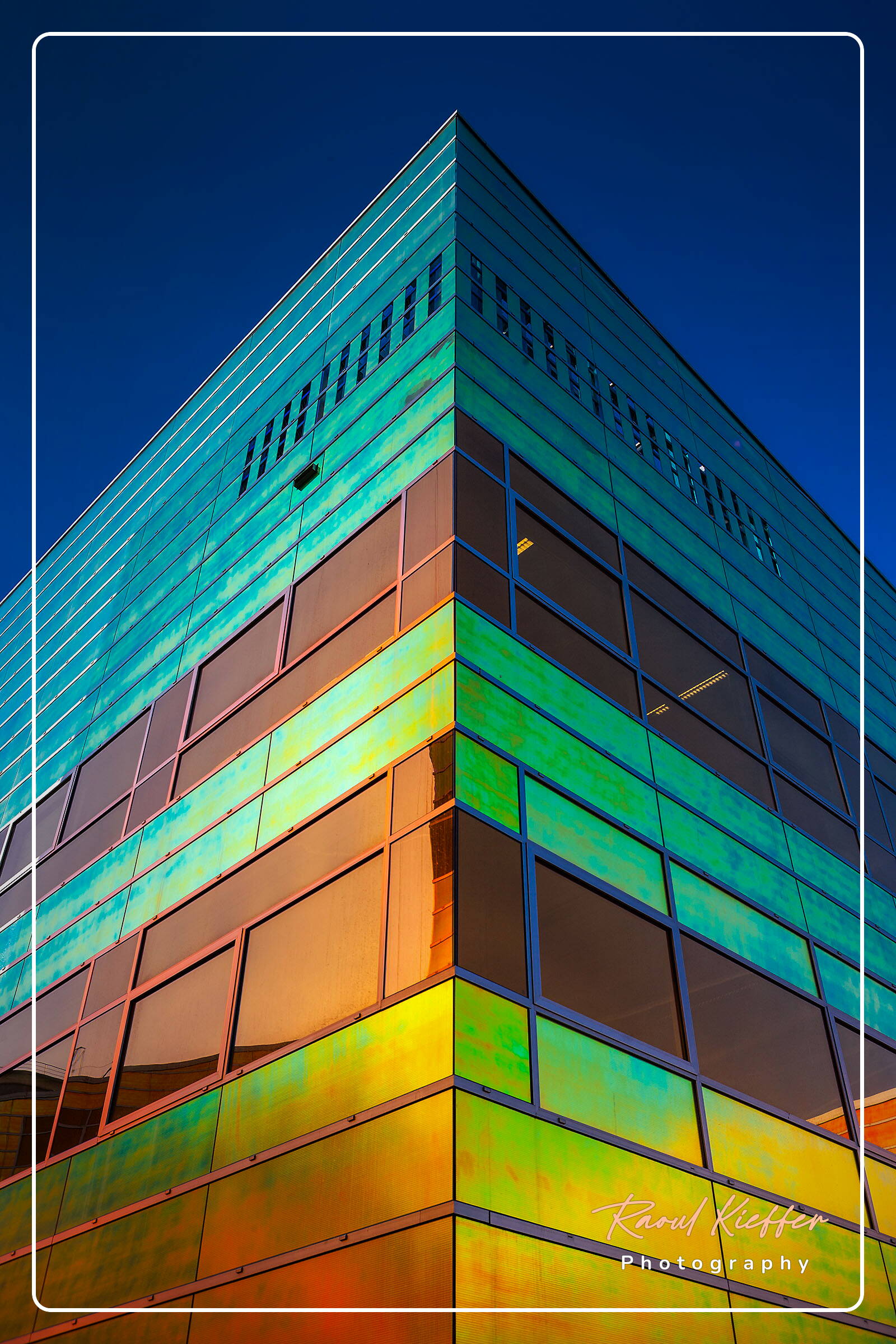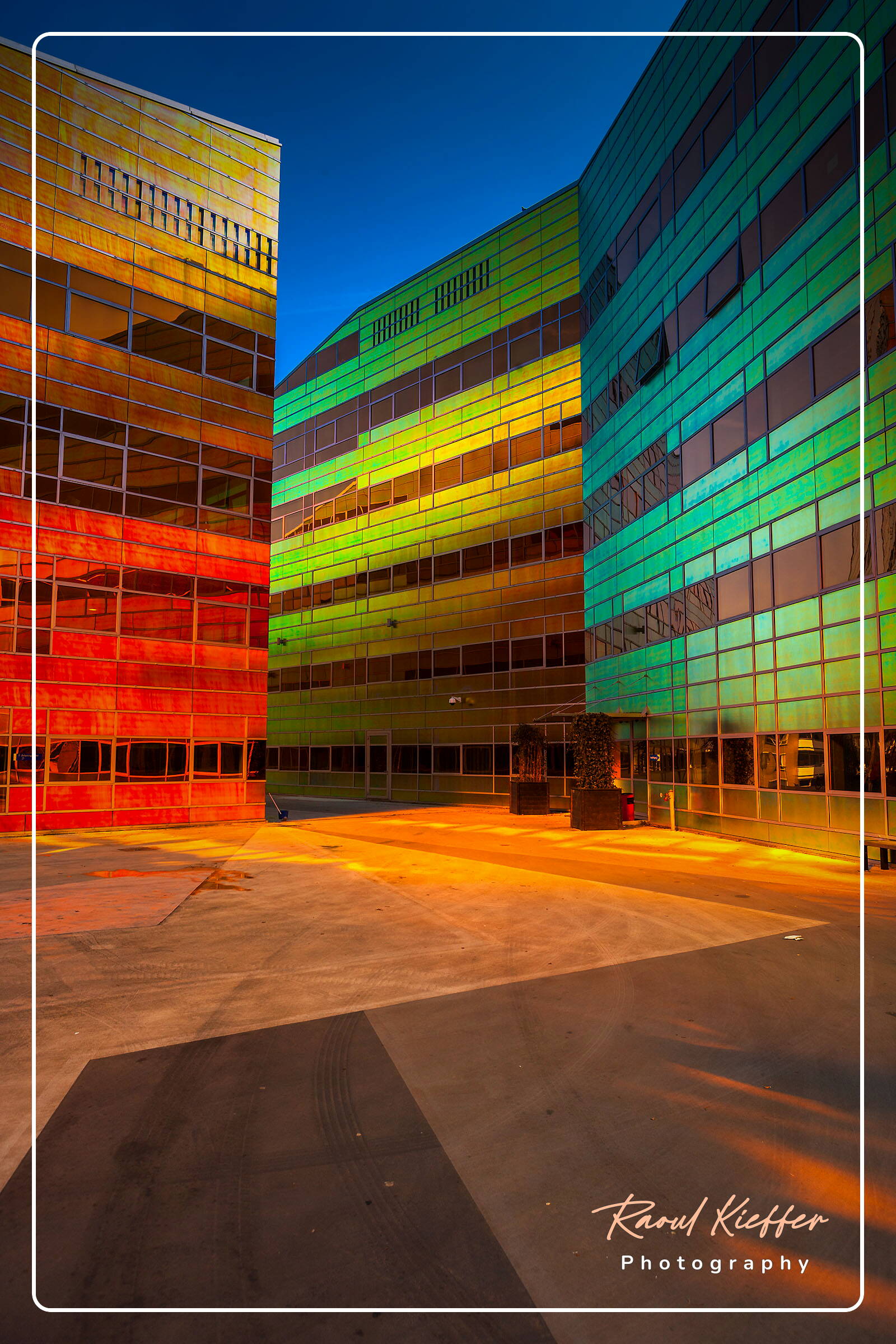 Size of original pictures: 4,992 x 3,328 pixels
Description
Almere is one of the youngest cities in the Netherlands. The first house was finished in 1976. It is the largest municipality in Flevoland, and the 8th largest in the Netherlands. In October 2007, the city council of Almere made agreements with the government to expand the city to 350,000 inhabitants by 2030.
Google Maps
Javascript must be on to view the Google Map
Related links