Overview
Alwar is a city and administrative headquarters of Alwar District in the state of Rajasthan, India. It is located around 160 km south of Delhi, and about 150 km north of Jaipur, the capital of Rajasthan. Alwar was formerly the capital… [Read more]
Thanks for your visit. If you experience any problem viewing my site or have some feedback, suggestions, please contact me under ✉ feedback@raoul-kieffer.net. Thanks in advance, this will help me to improve my site.
Photo index
Click the pictures to view them in full screen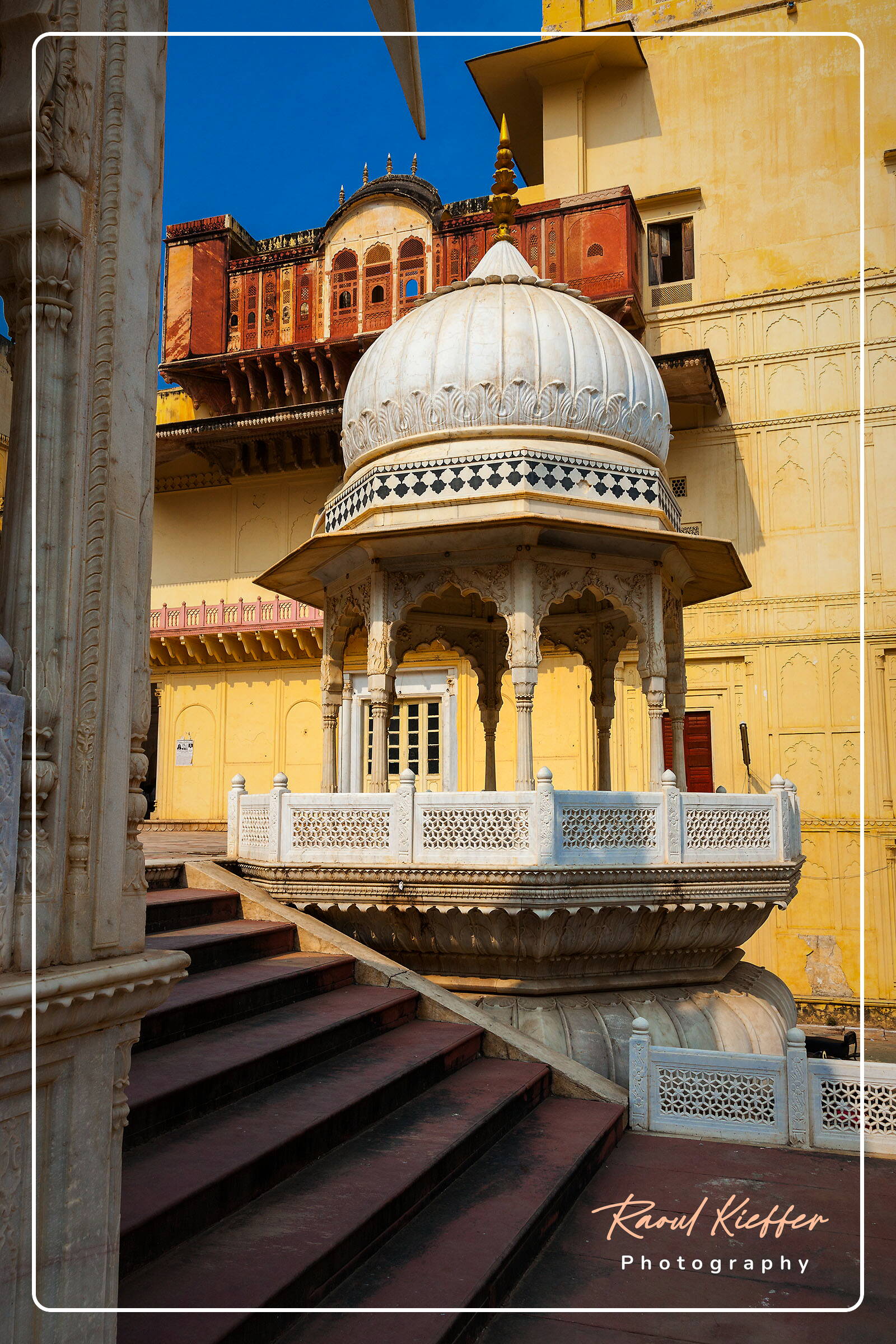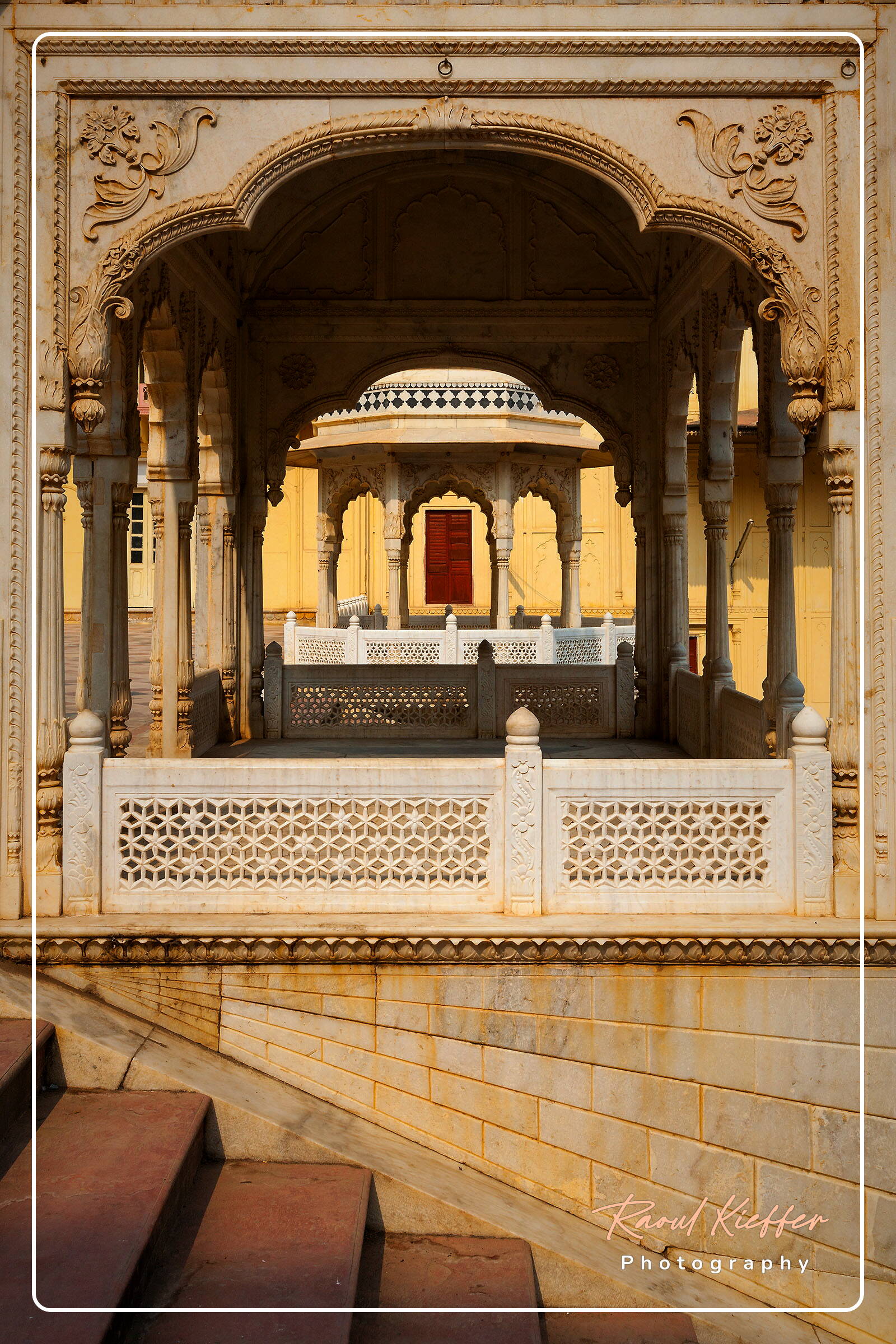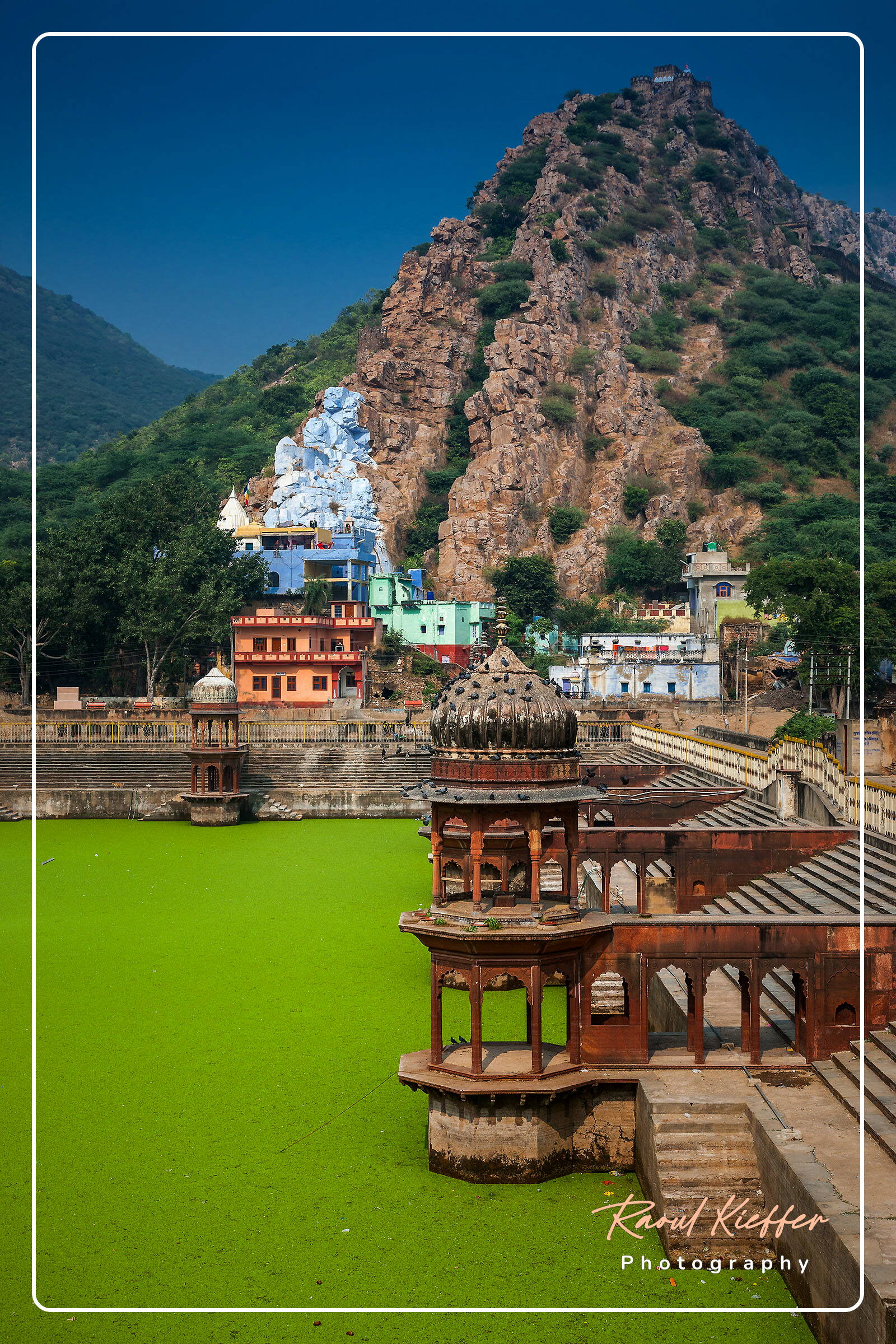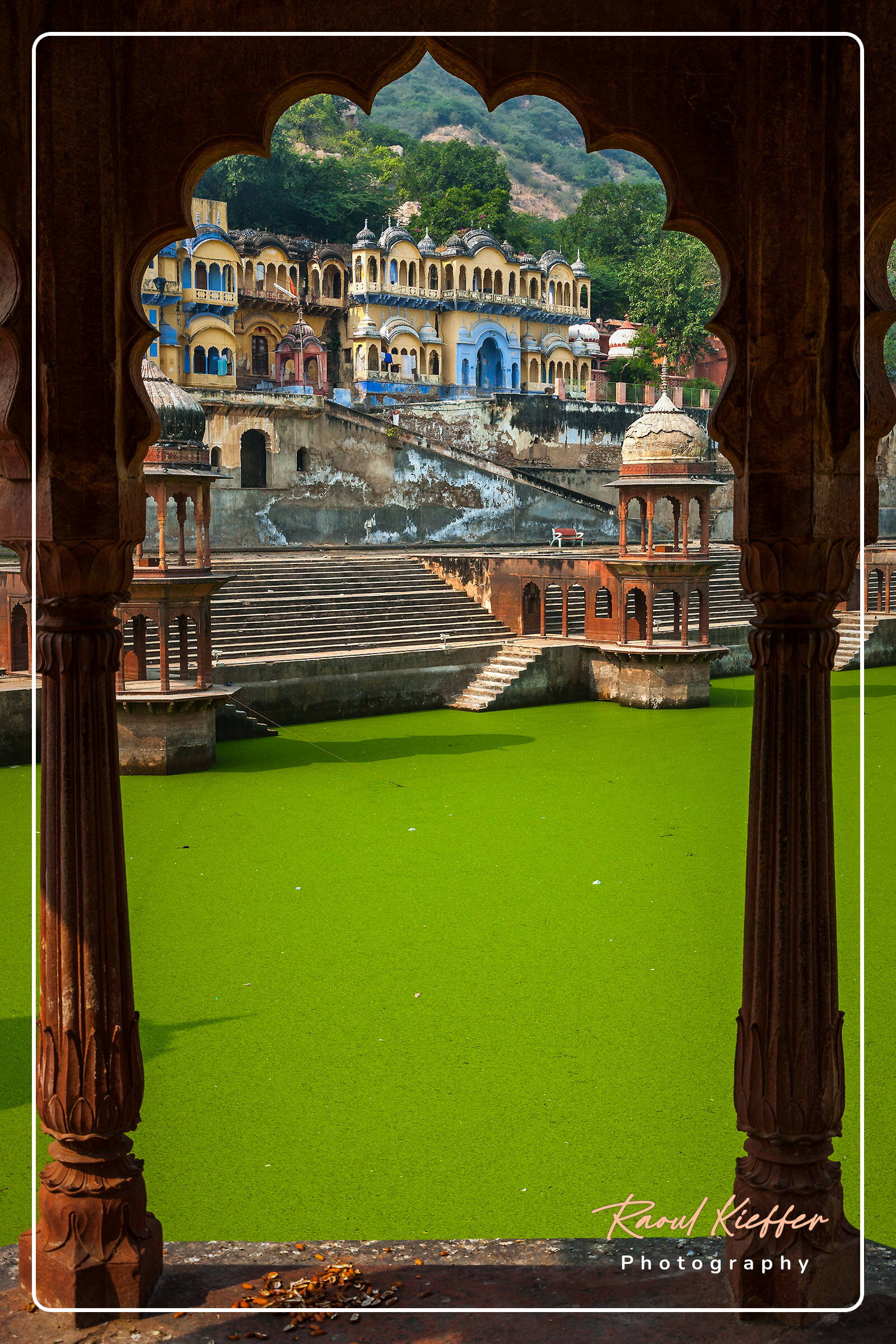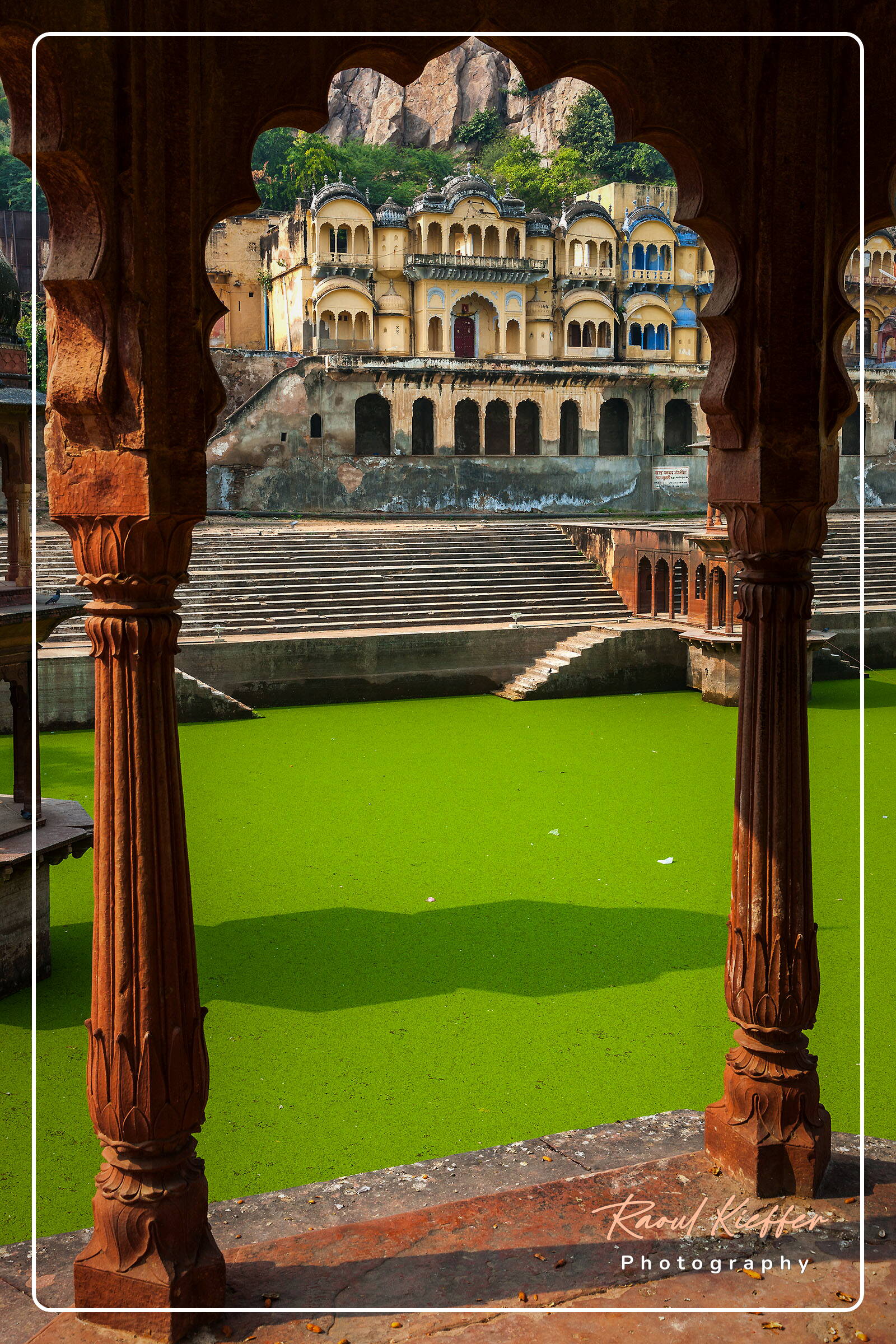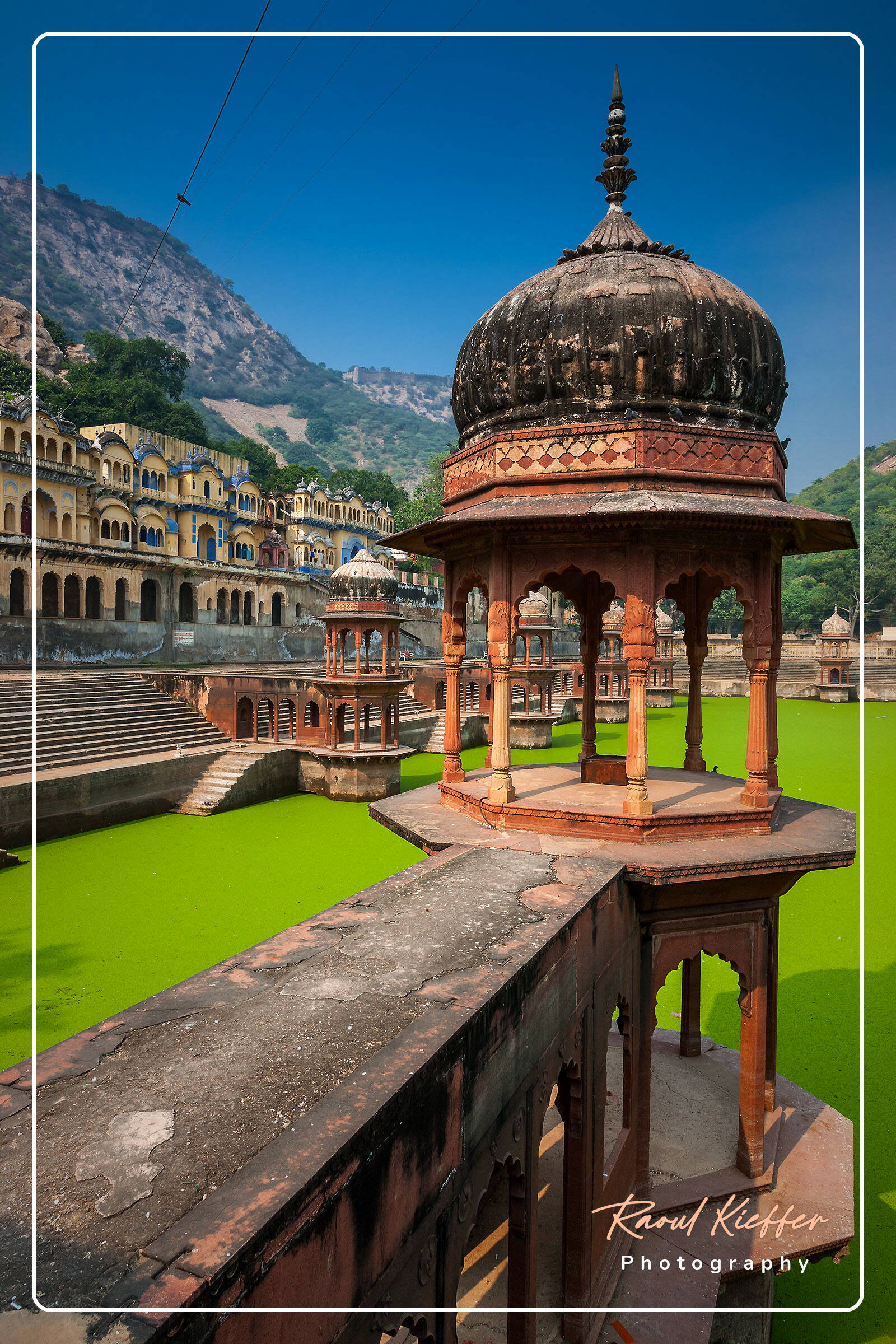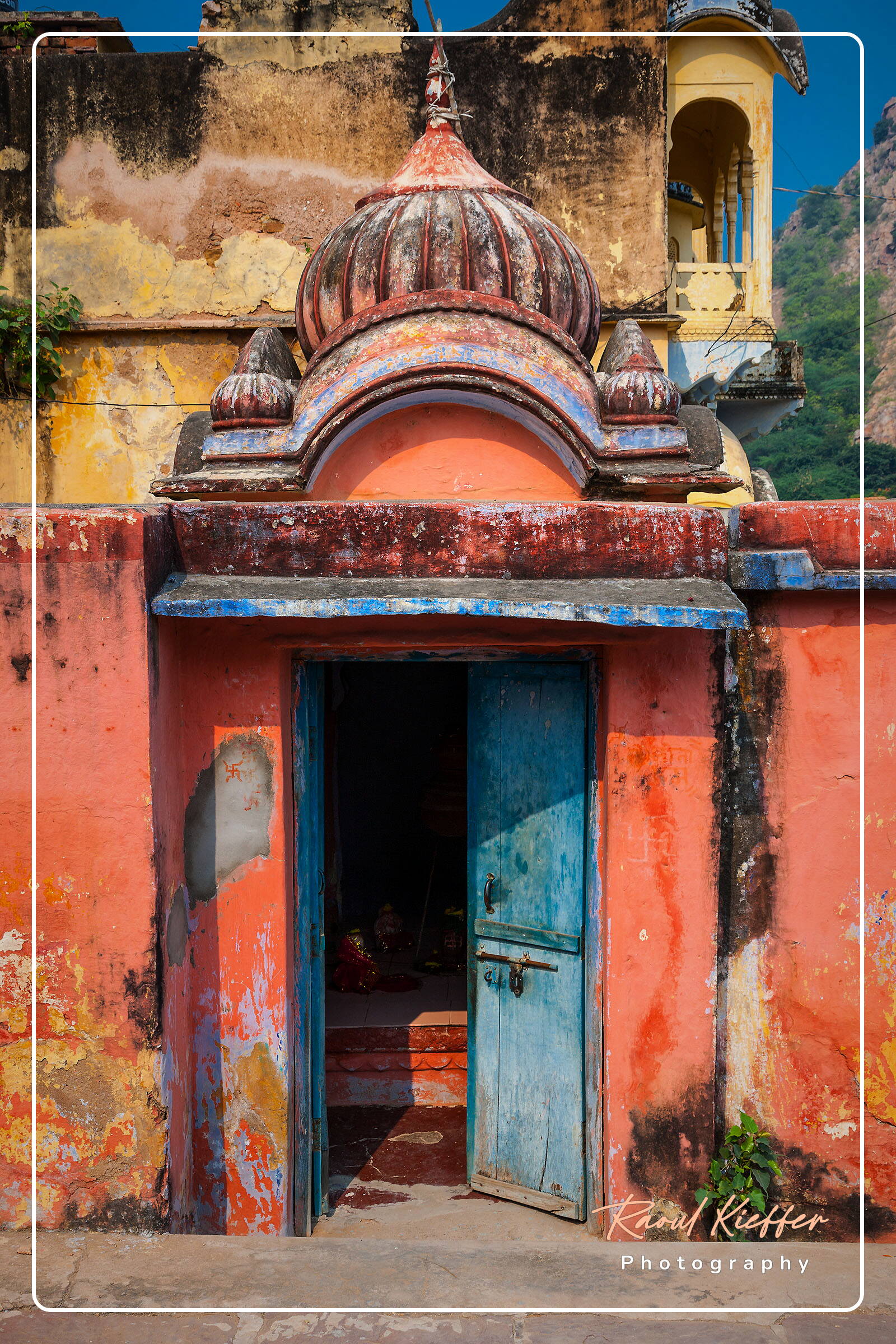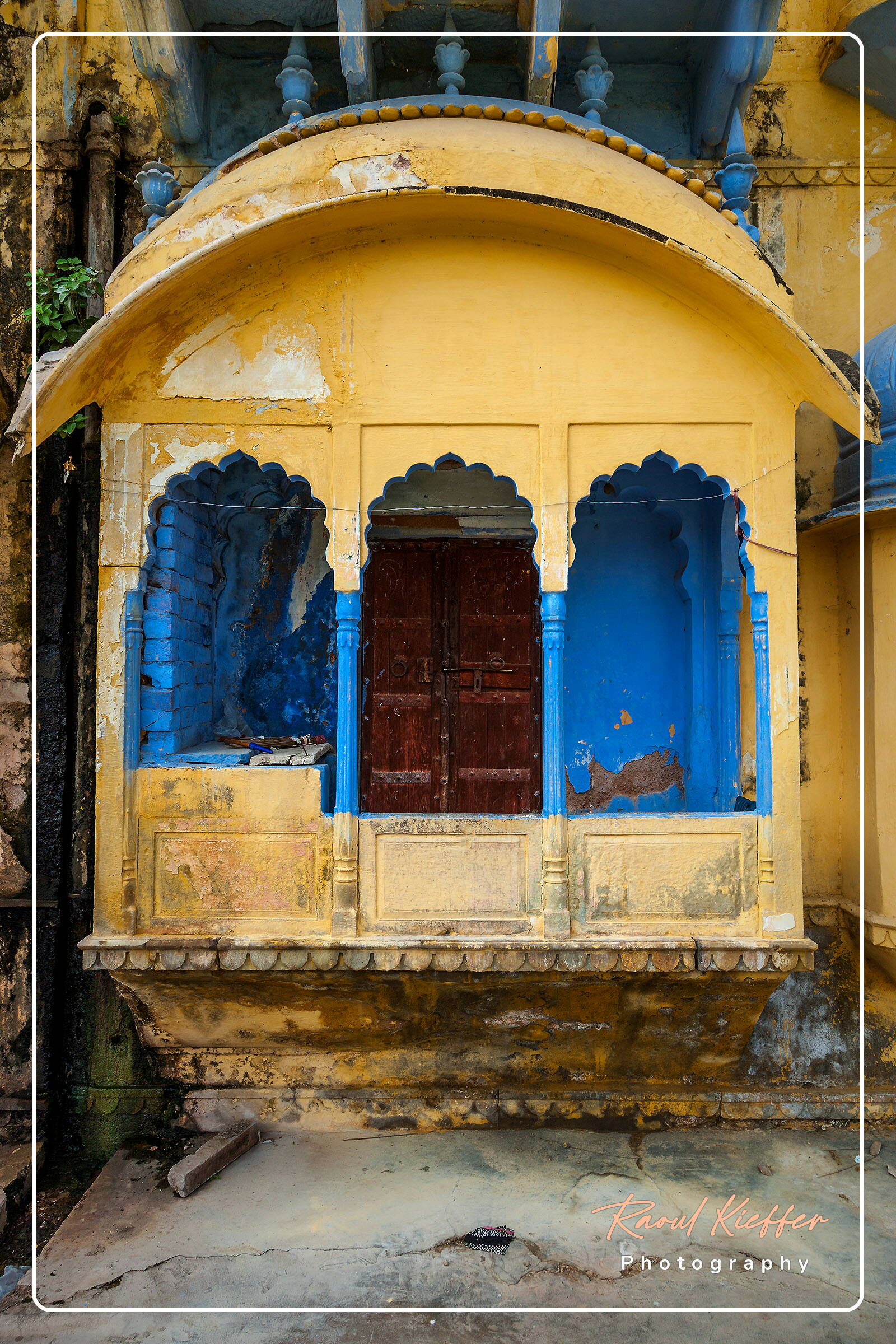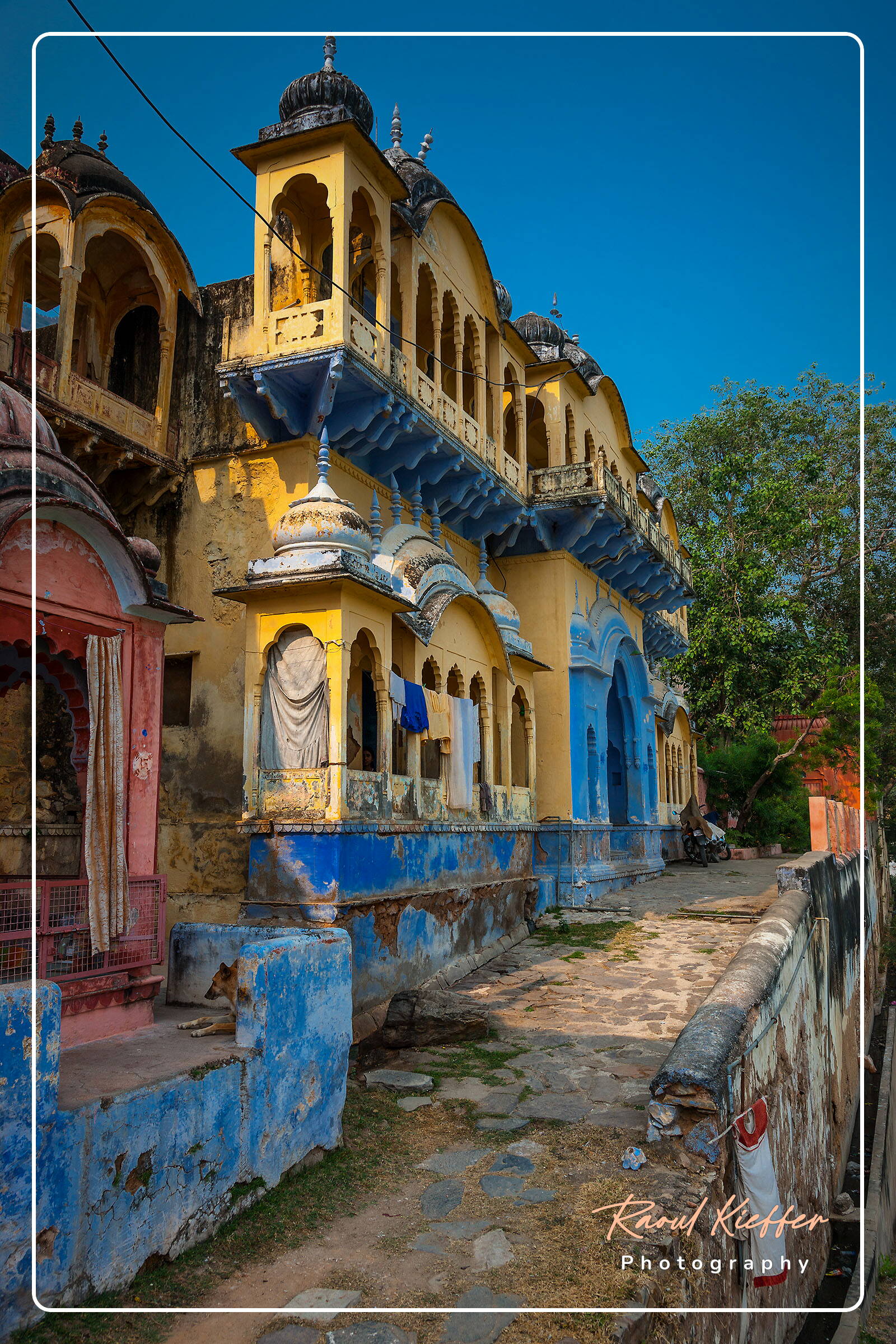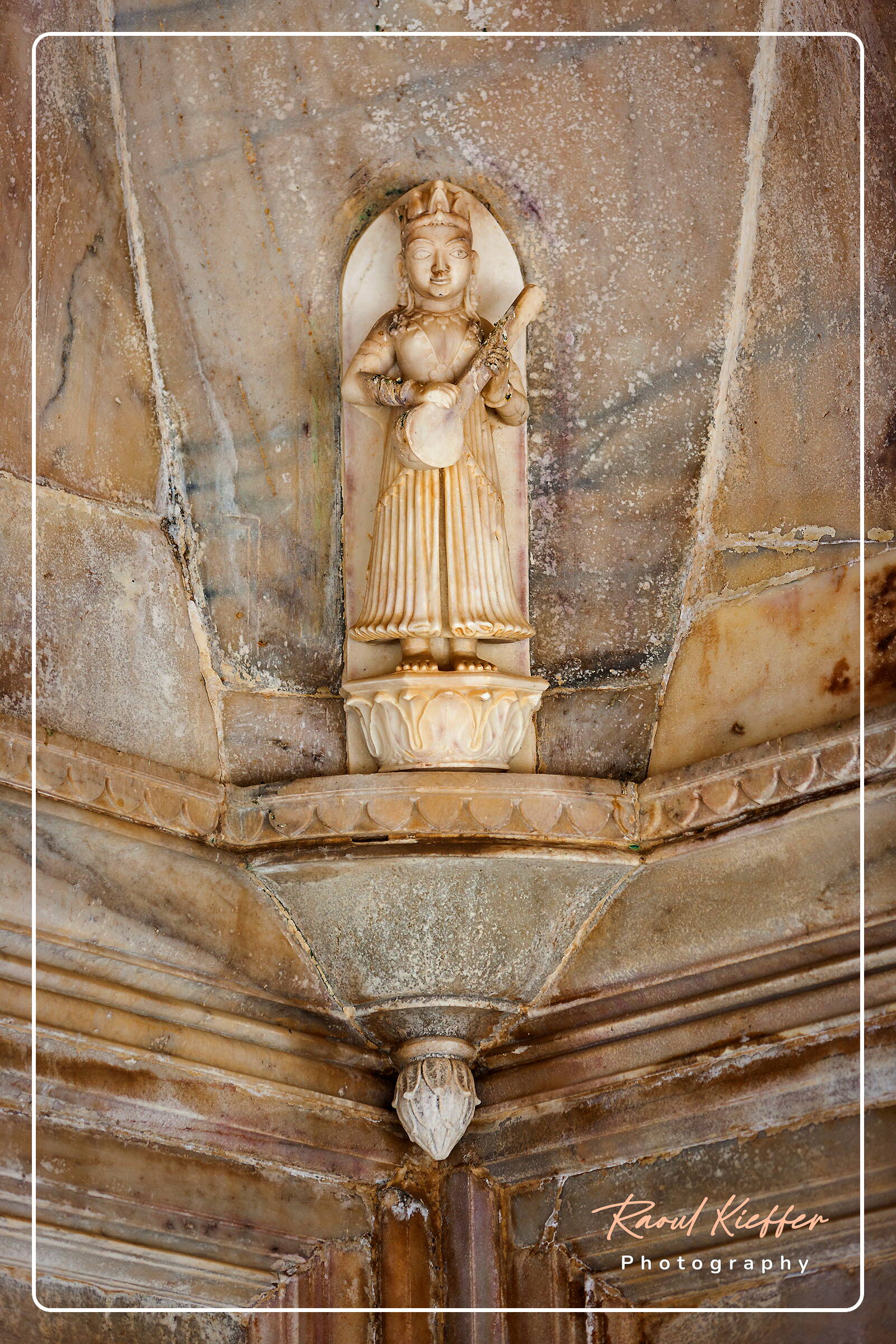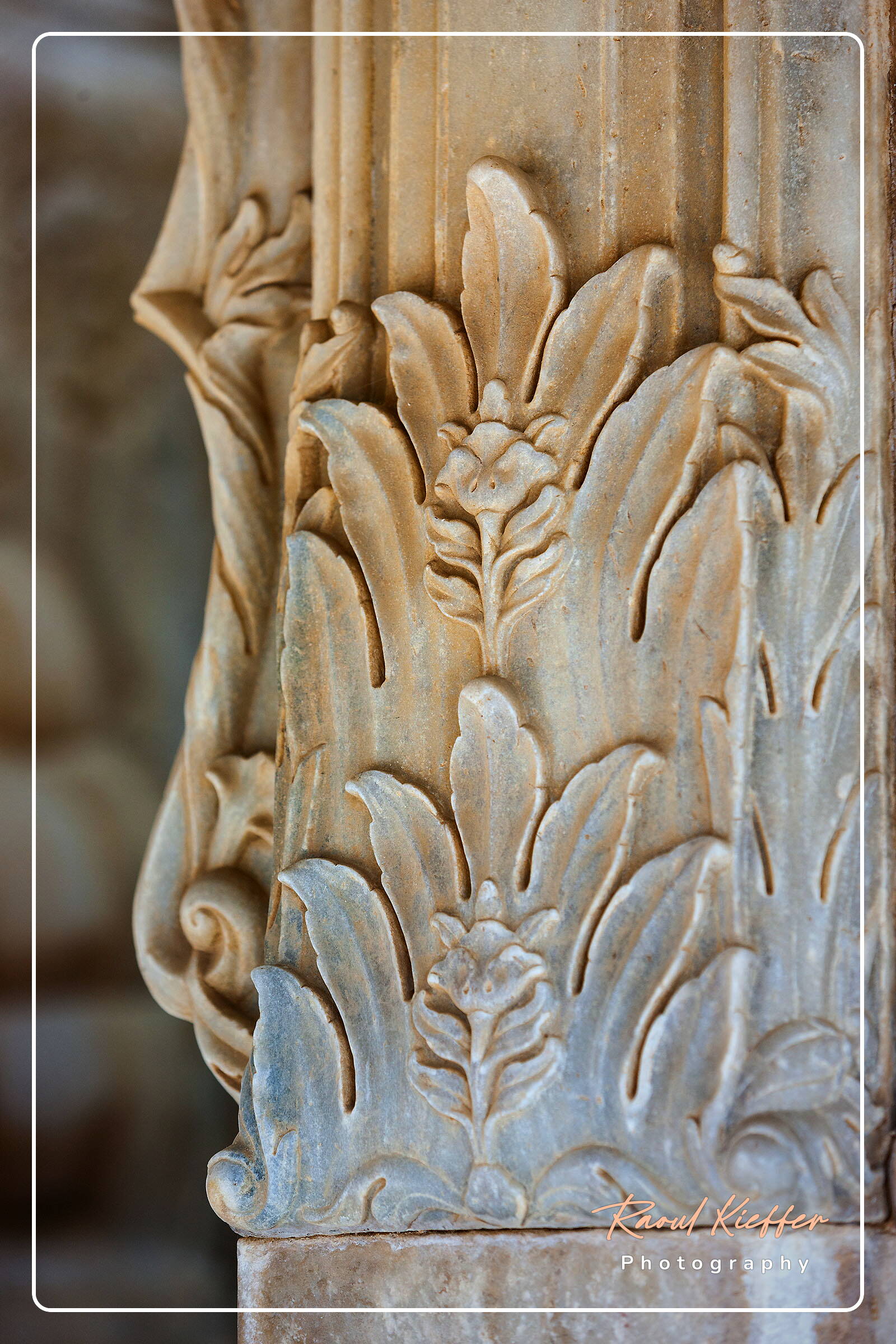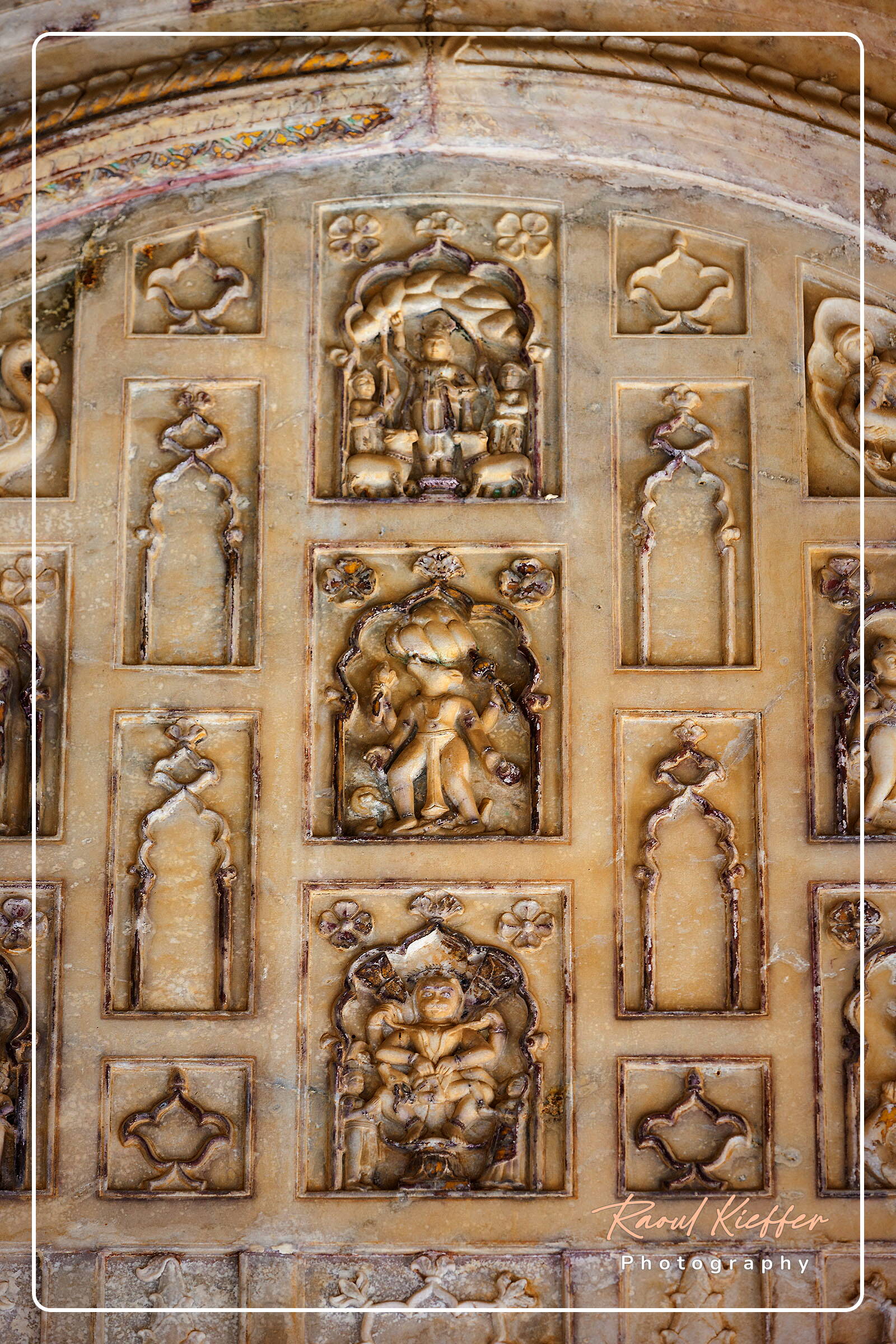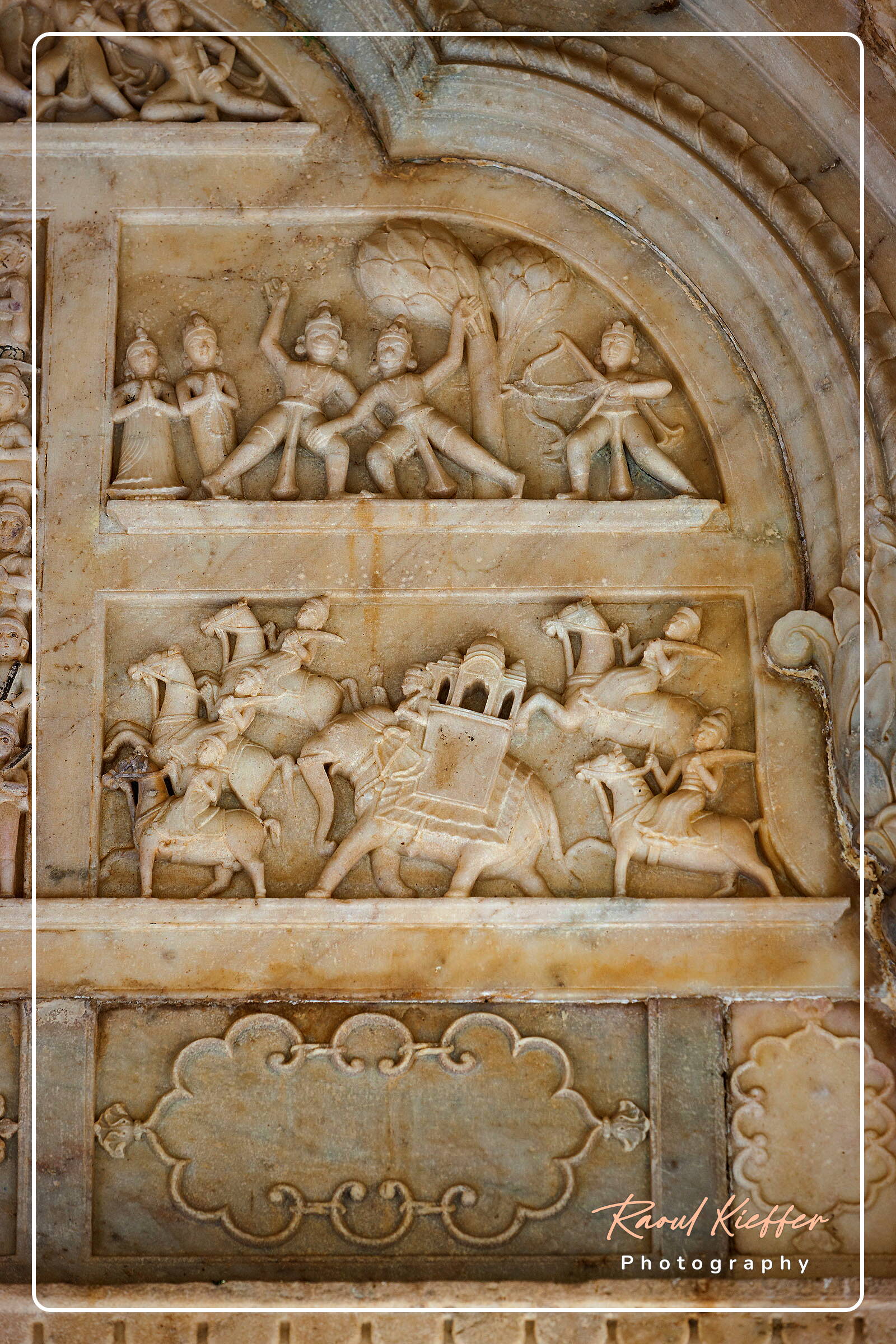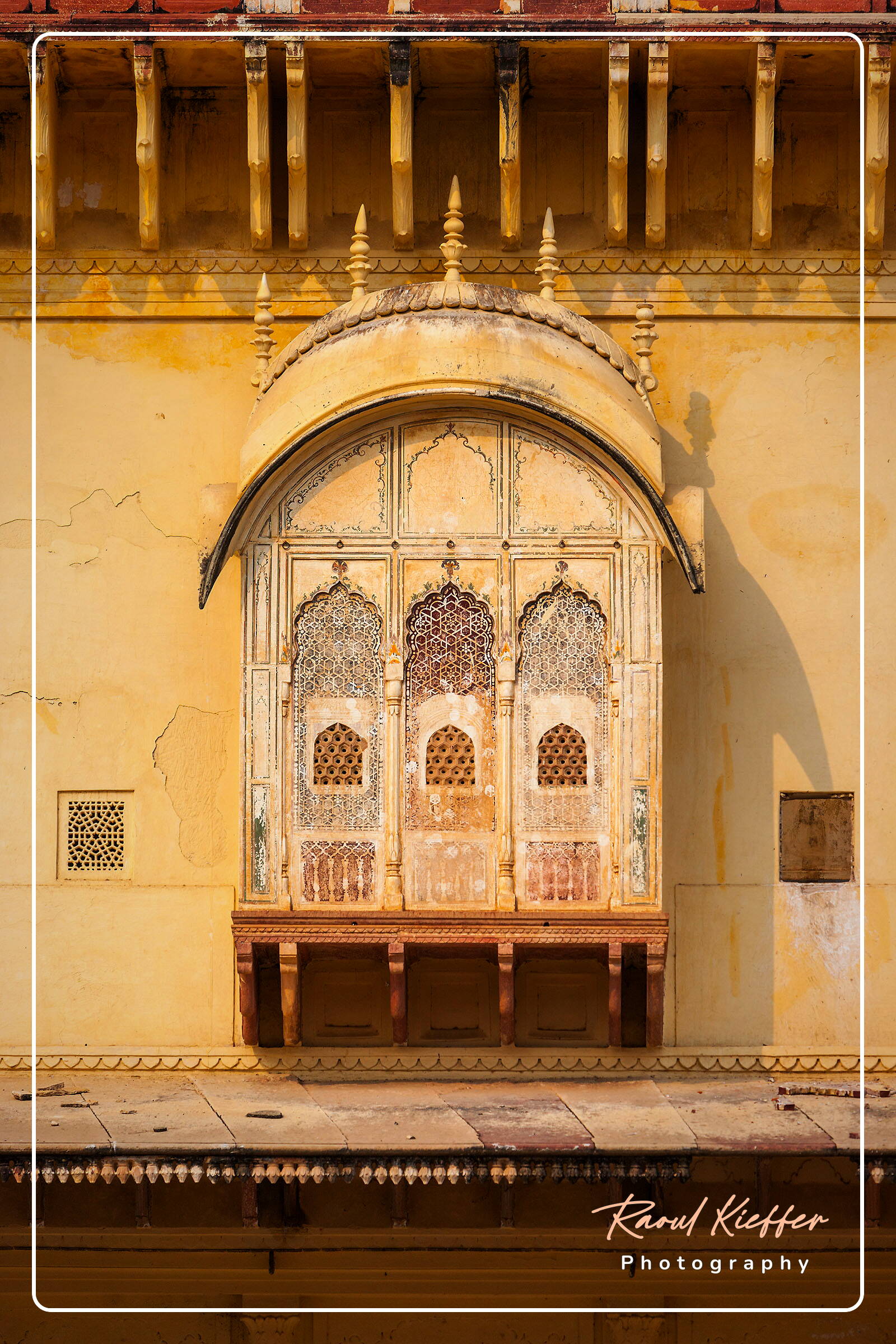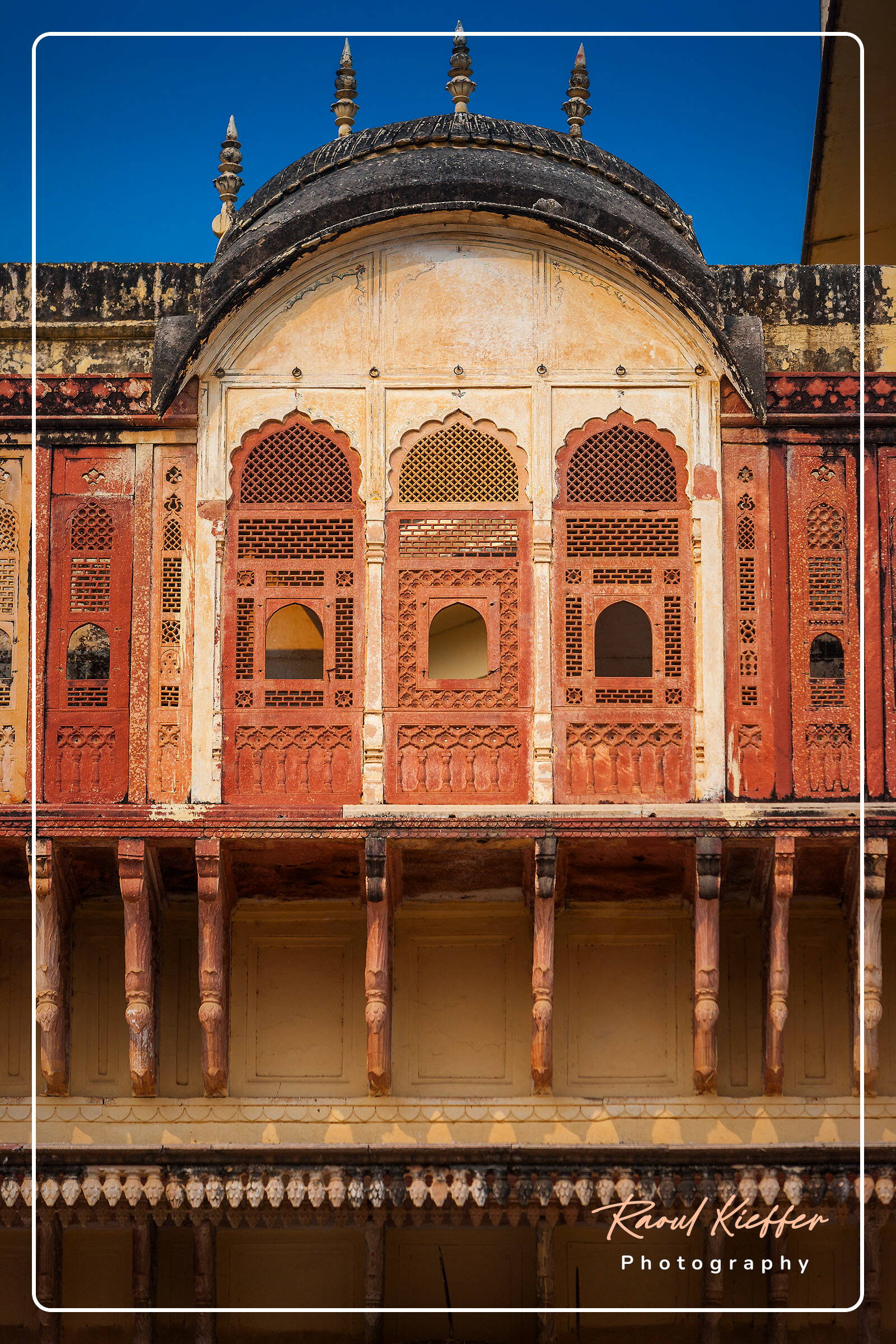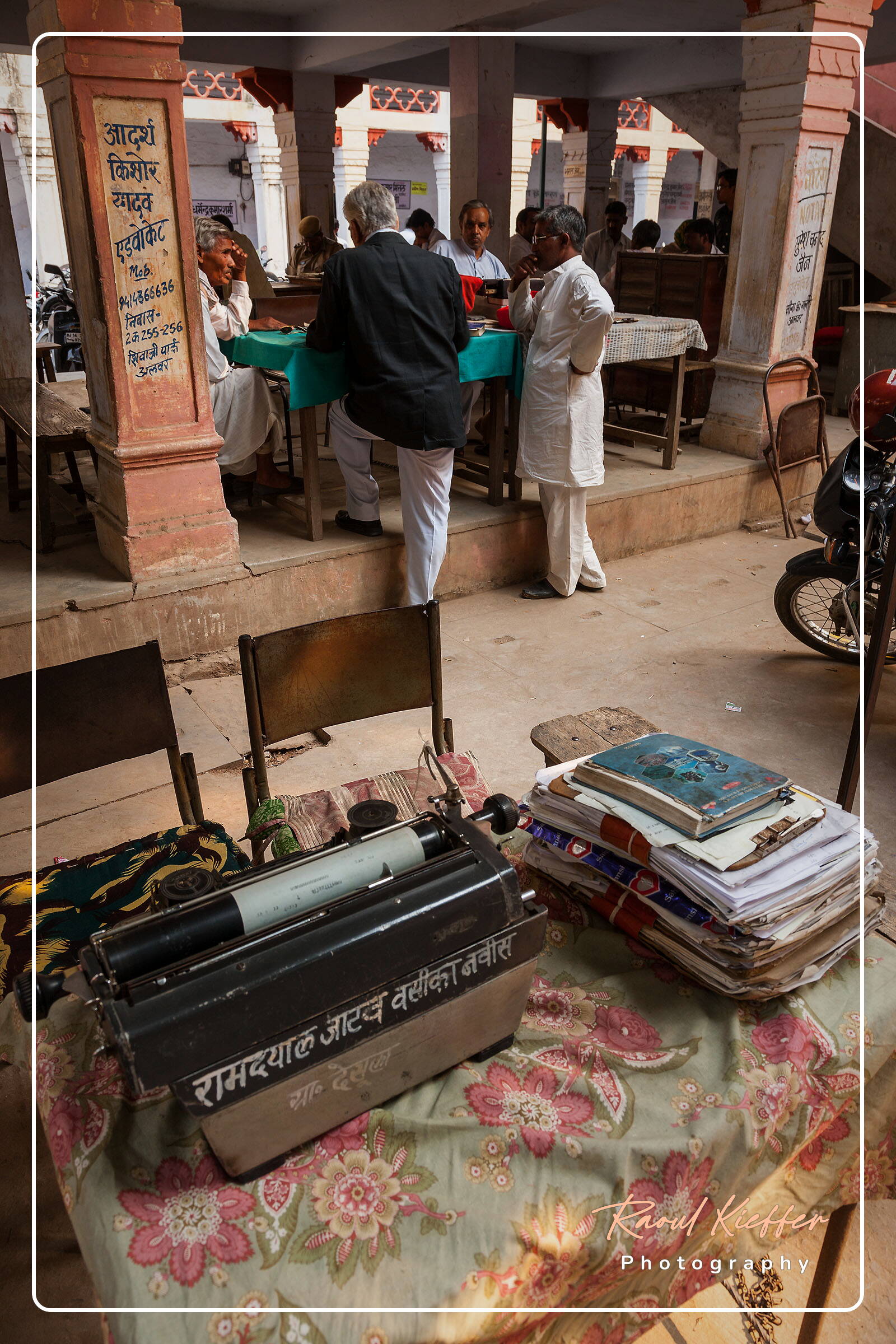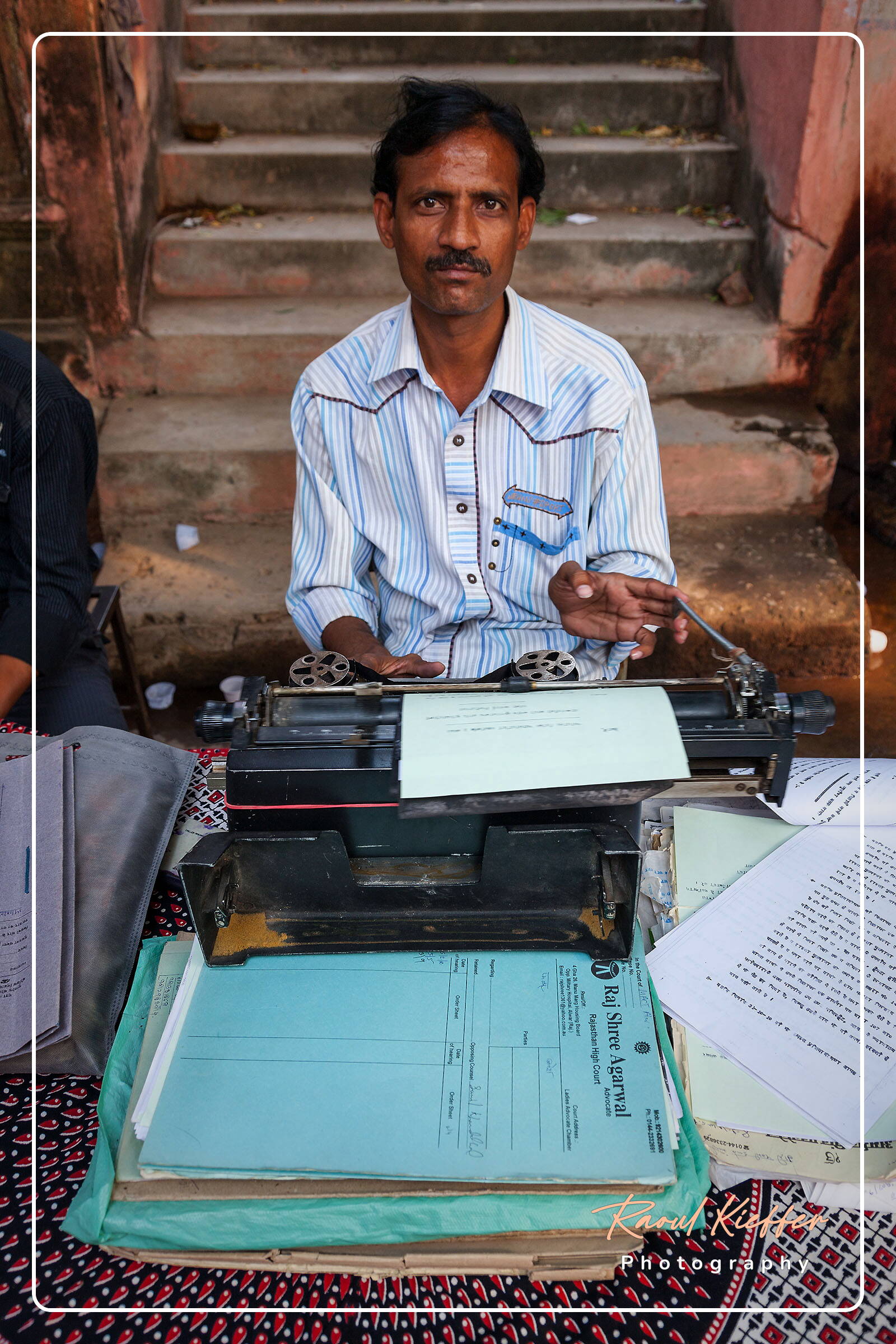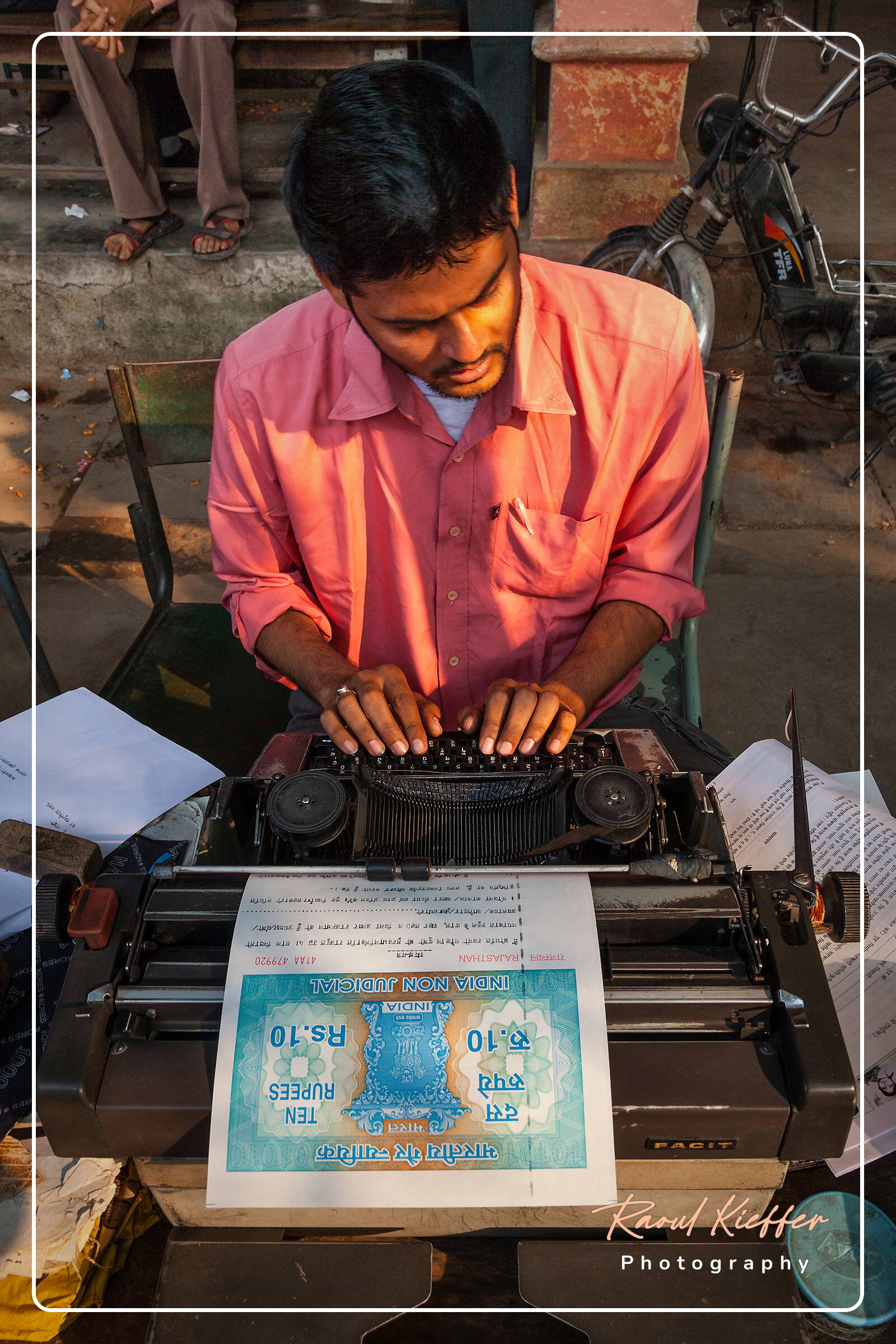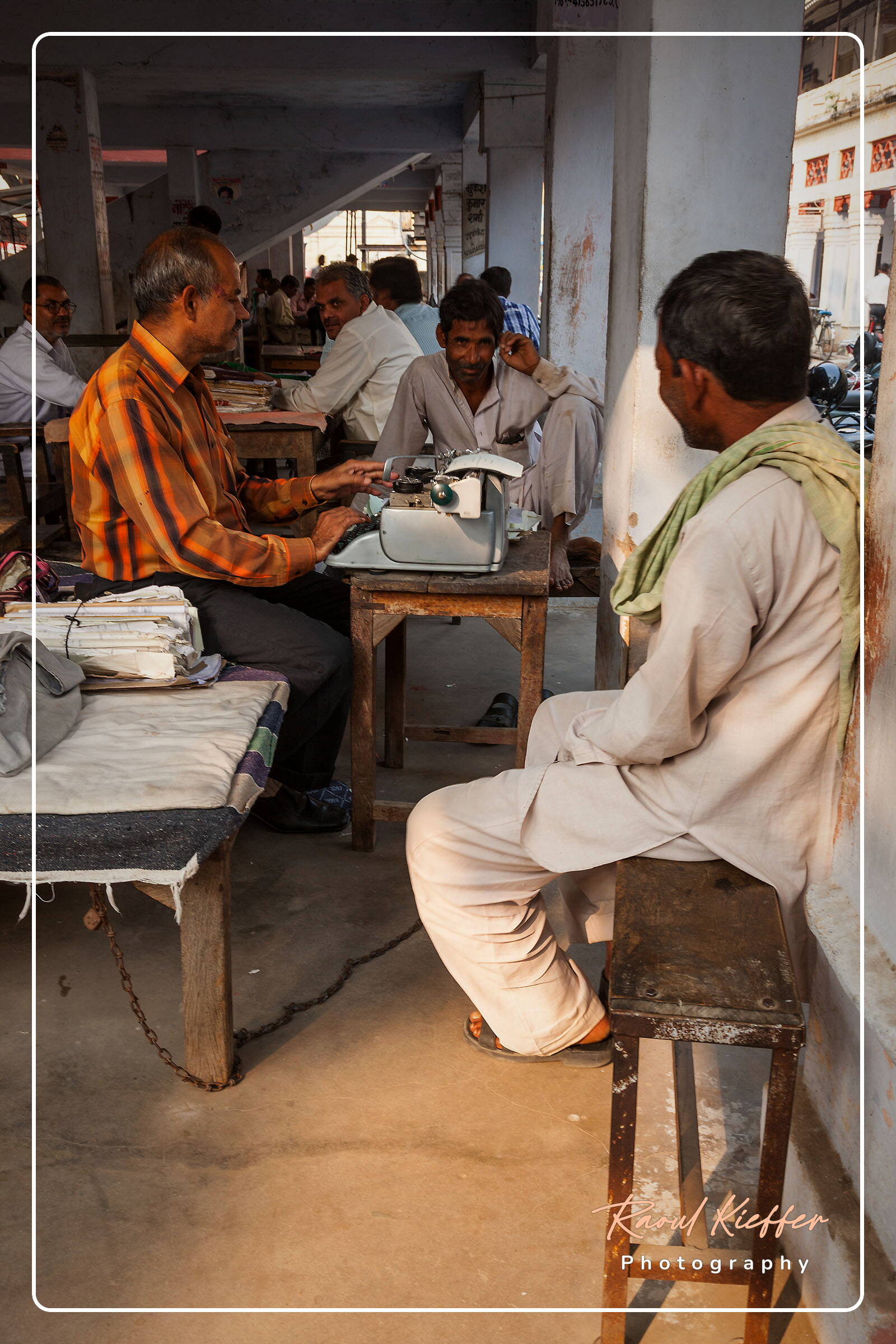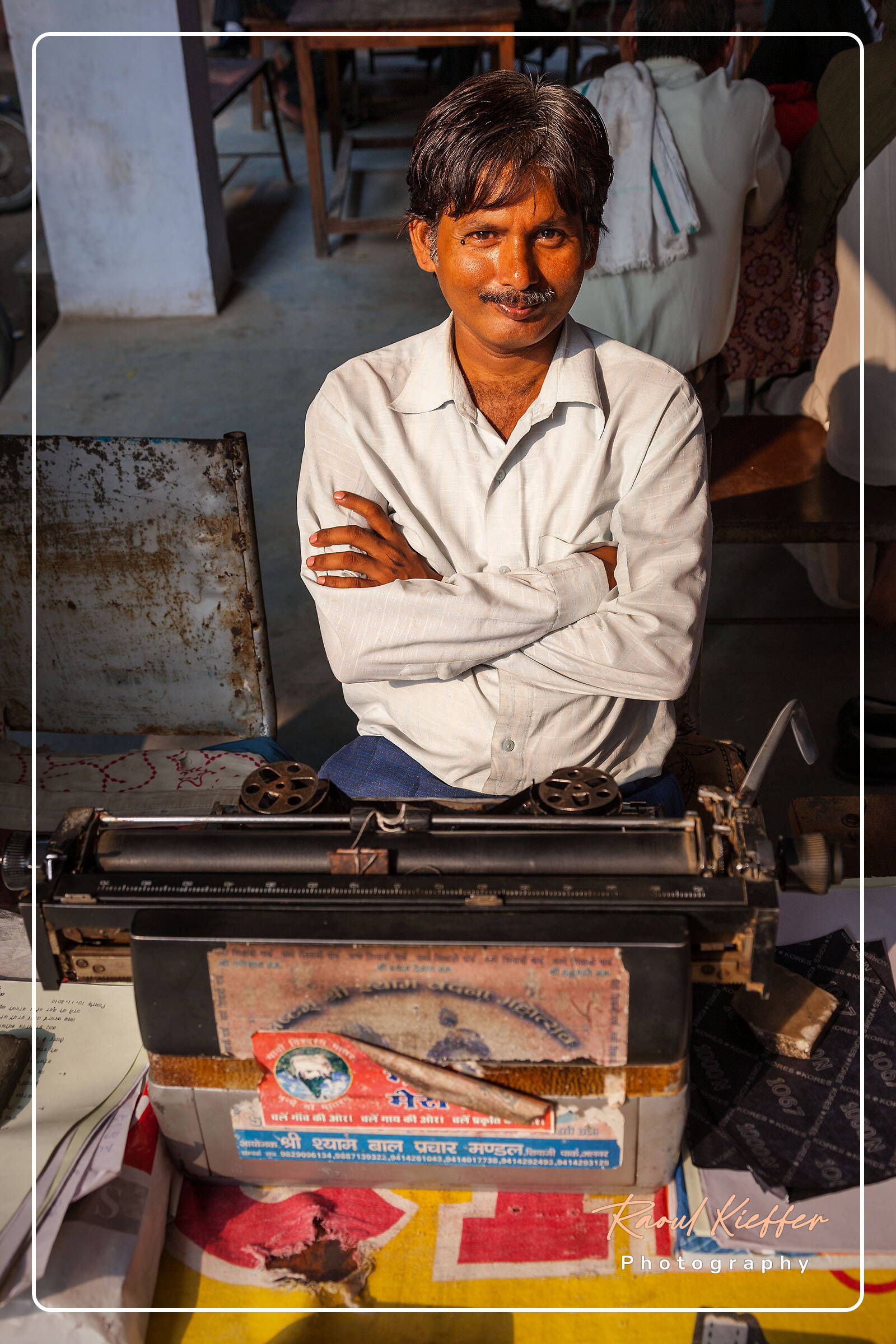 Size of original pictures: 5,616 x 3,744 pixels
Description
Alwar is a city and administrative headquarters of Alwar District in the state of Rajasthan, India. It is located around 160 km south of Delhi, and about 150 km north of Jaipur, the capital of Rajasthan. Alwar was formerly the capital of the princely state of Alwar or Ulwar in British India. India's highest ever recorded temperature of 50.6 °C was measured at Alwar on 10 May 1956.
Main Sights
Alwar fort (Bala Quila)
Sariska Tiger Reserve
Haldia Bhawan - About 250 year old Haveli
Siliserh Lake
Jaisamand Lake
Pandupol Hanuman Temple
City Palace
Government Museum
Moosi Maharani Chhatri
Purjan Vihar
Tomb of Fateh Jang
Google Maps
Javascript must be on to view the Google Map
Related links