Overview
Anguillara Sabazia is a town in the Lazio, around 30 km north-west of Rome. It nestles on a small cape on the coast of the Lake Bracciano. The lake owes its origin to intense volcanic activity from 600,000 to 40,000 years before… [Read more]
Thanks for your visit. If you experience any problem viewing my site or have some feedback, suggestions, please contact me under ✉ feedback@raoul-kieffer.net. Thanks in advance, this will help me to improve my site.
Photo index
Click the pictures to view them in full screen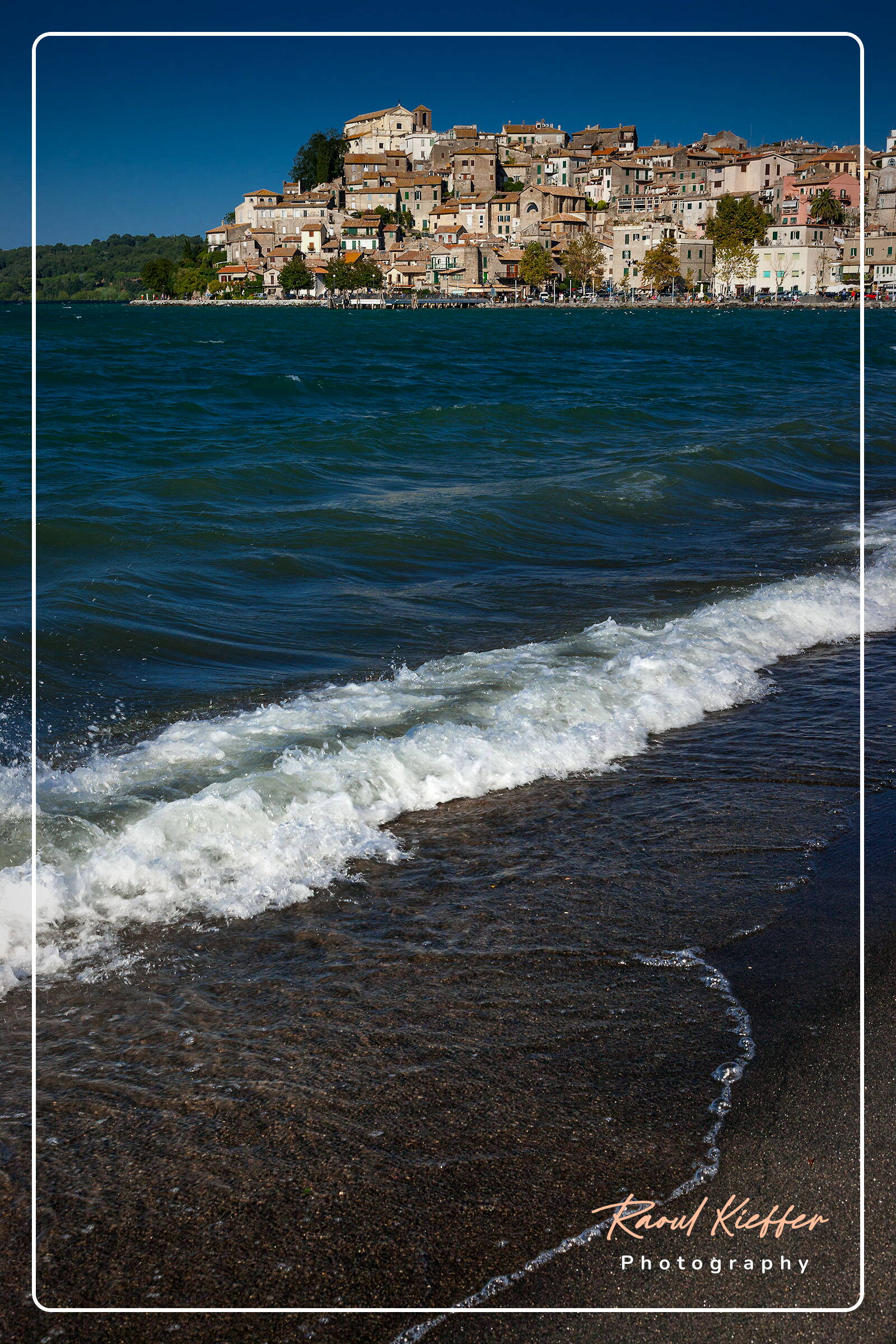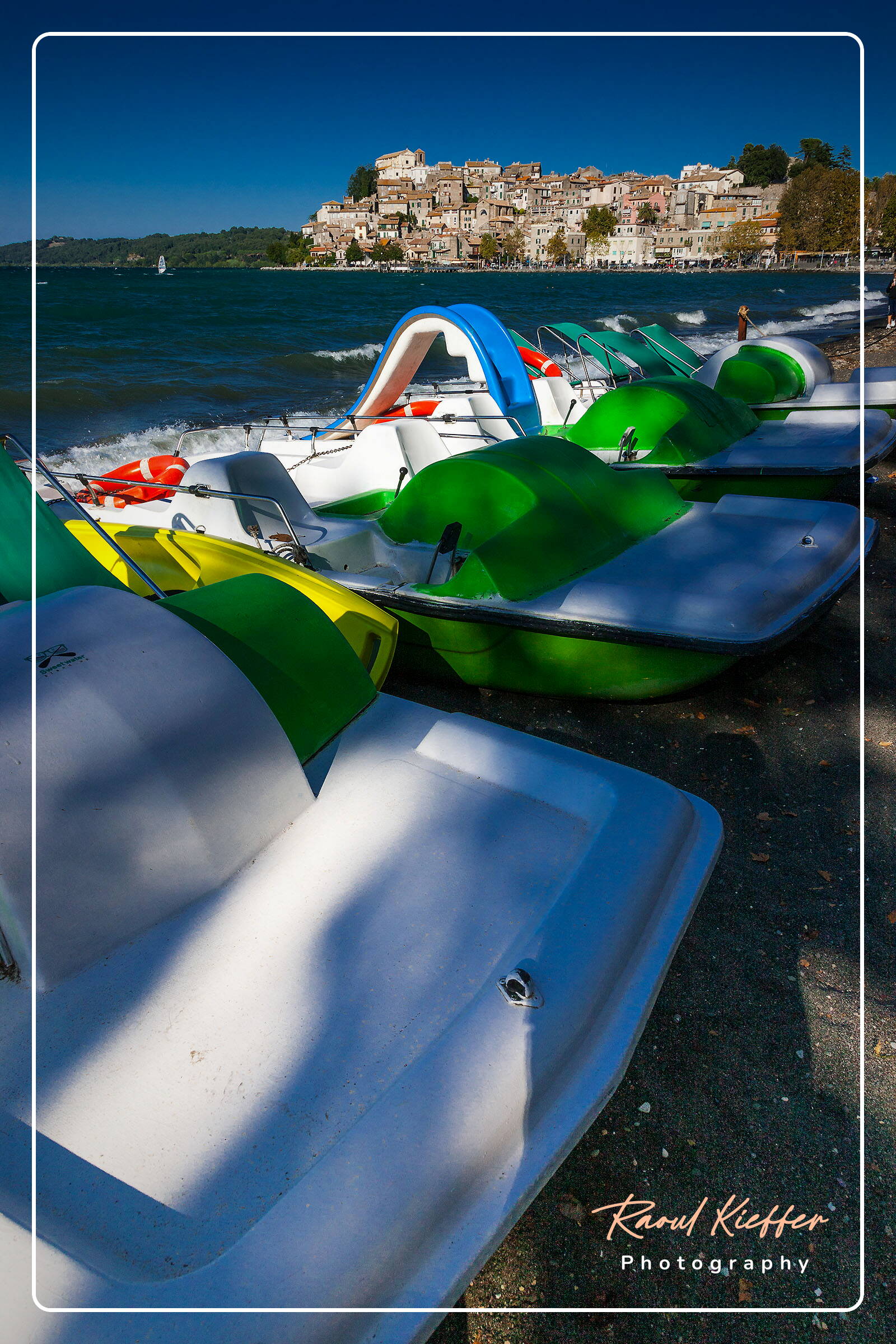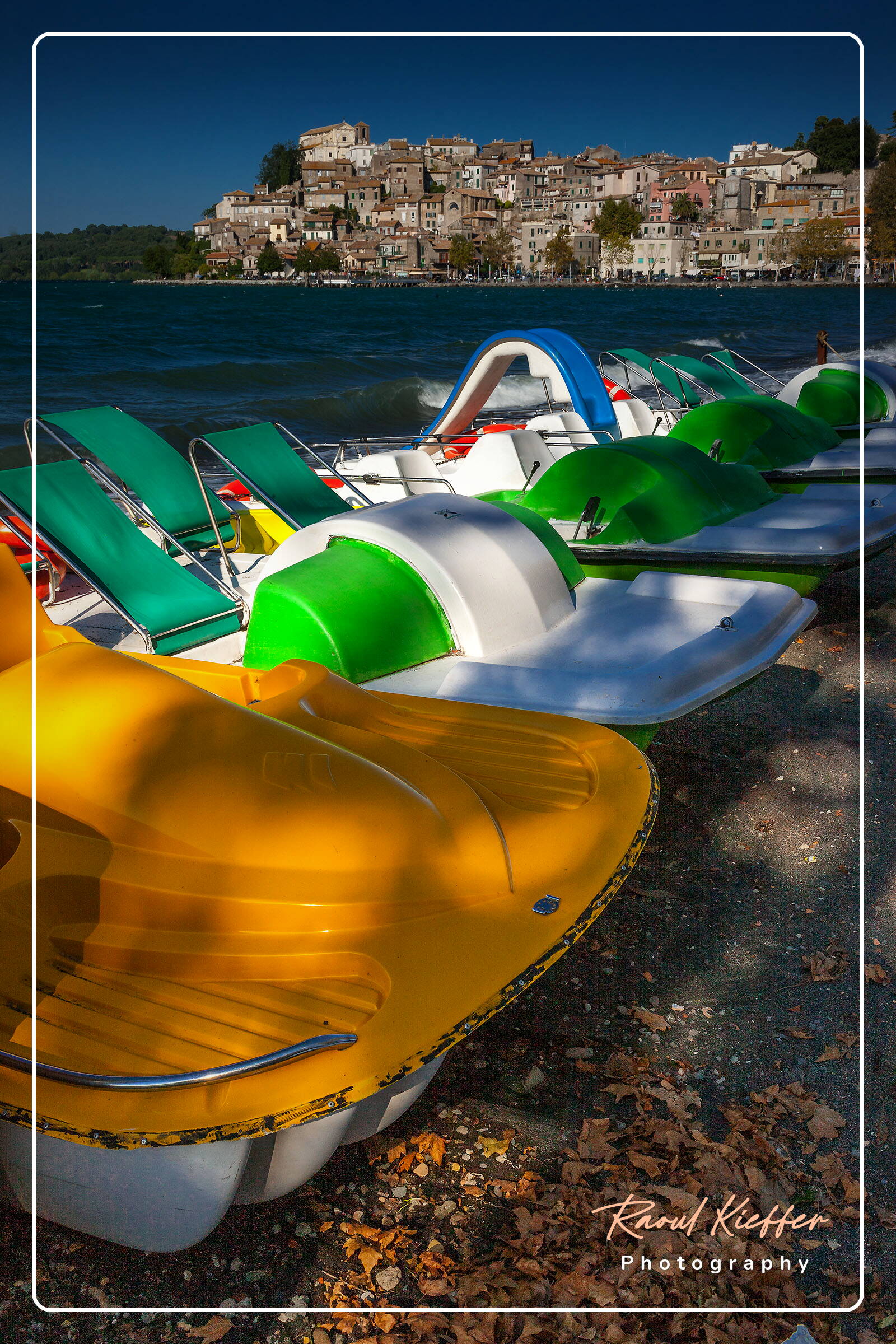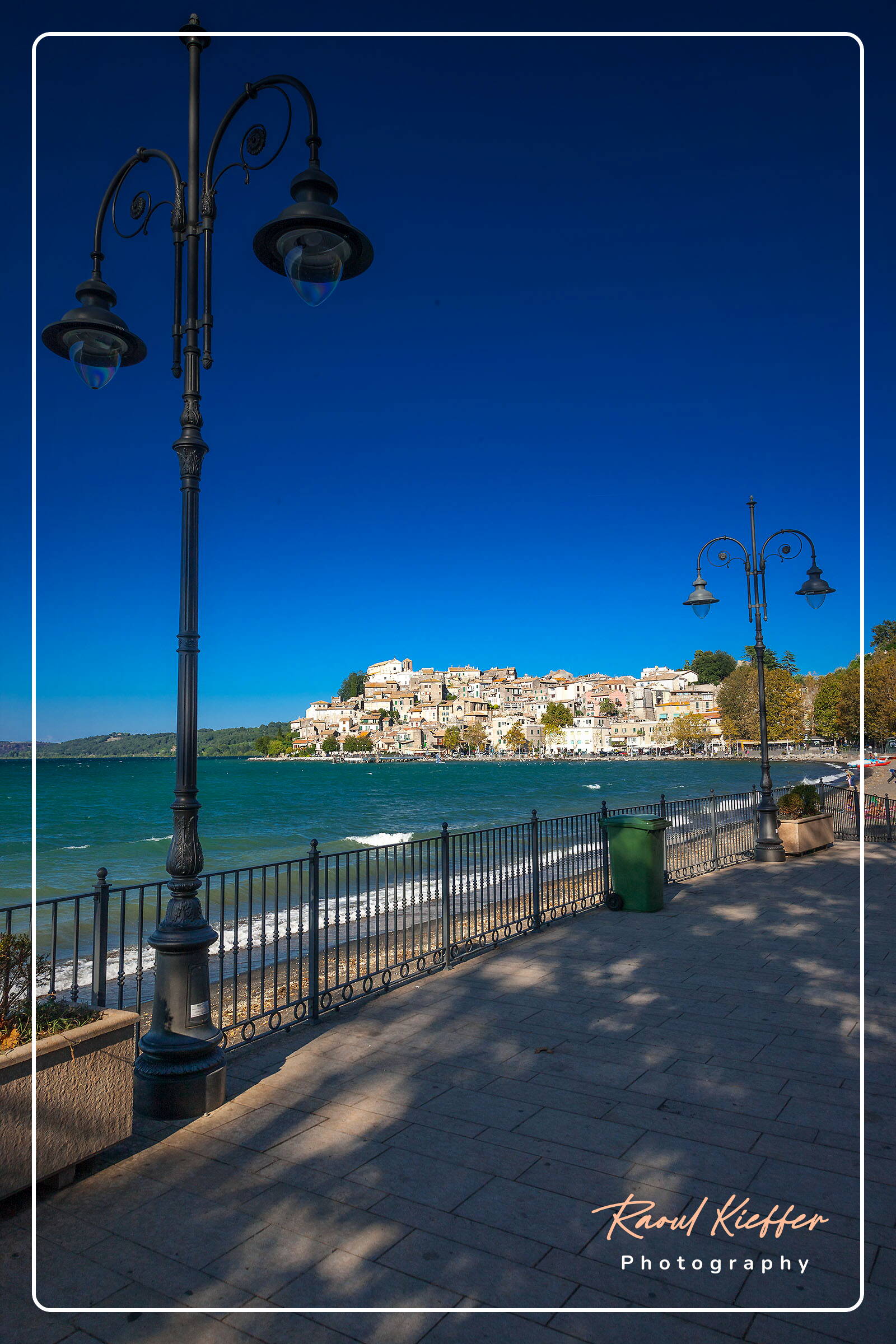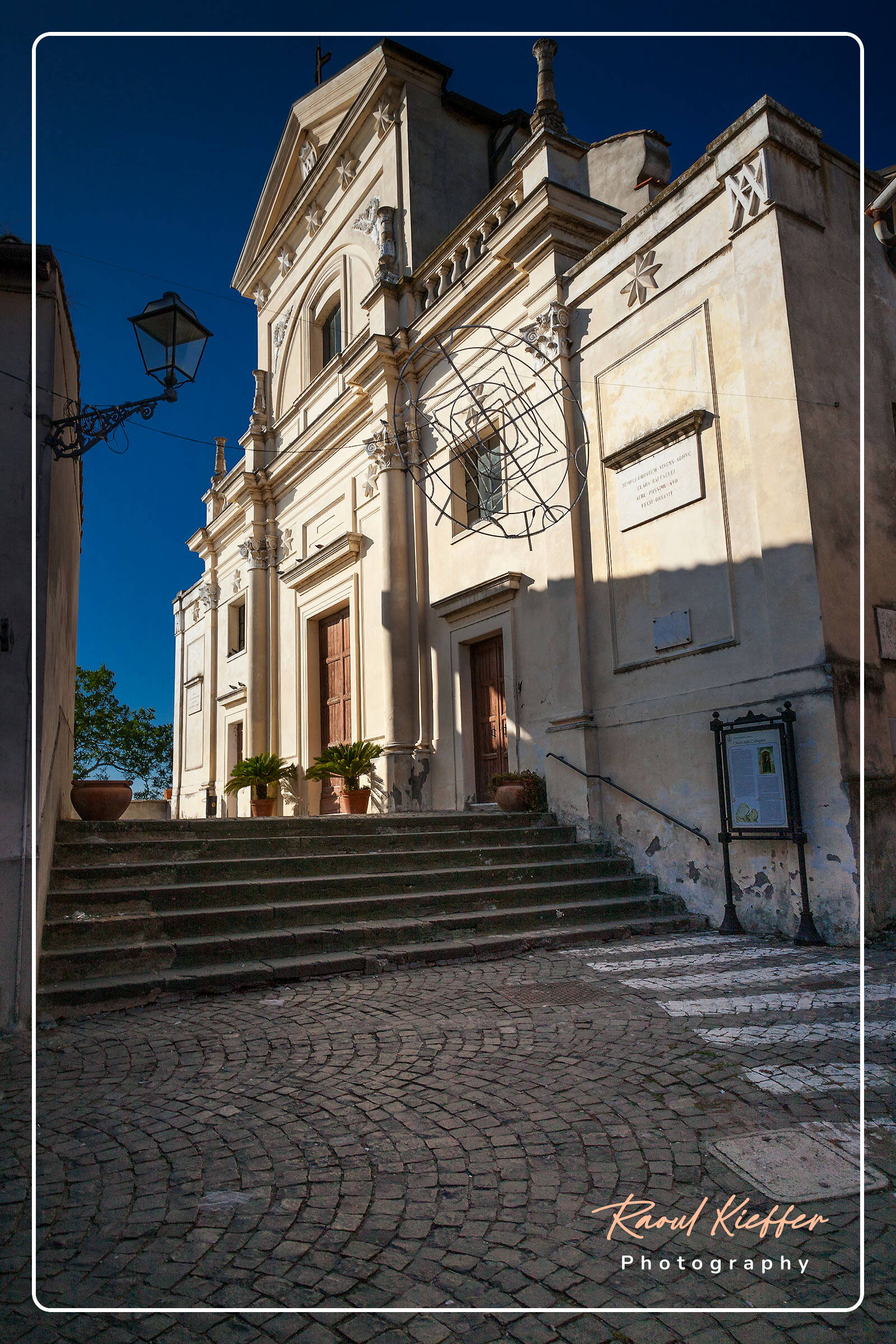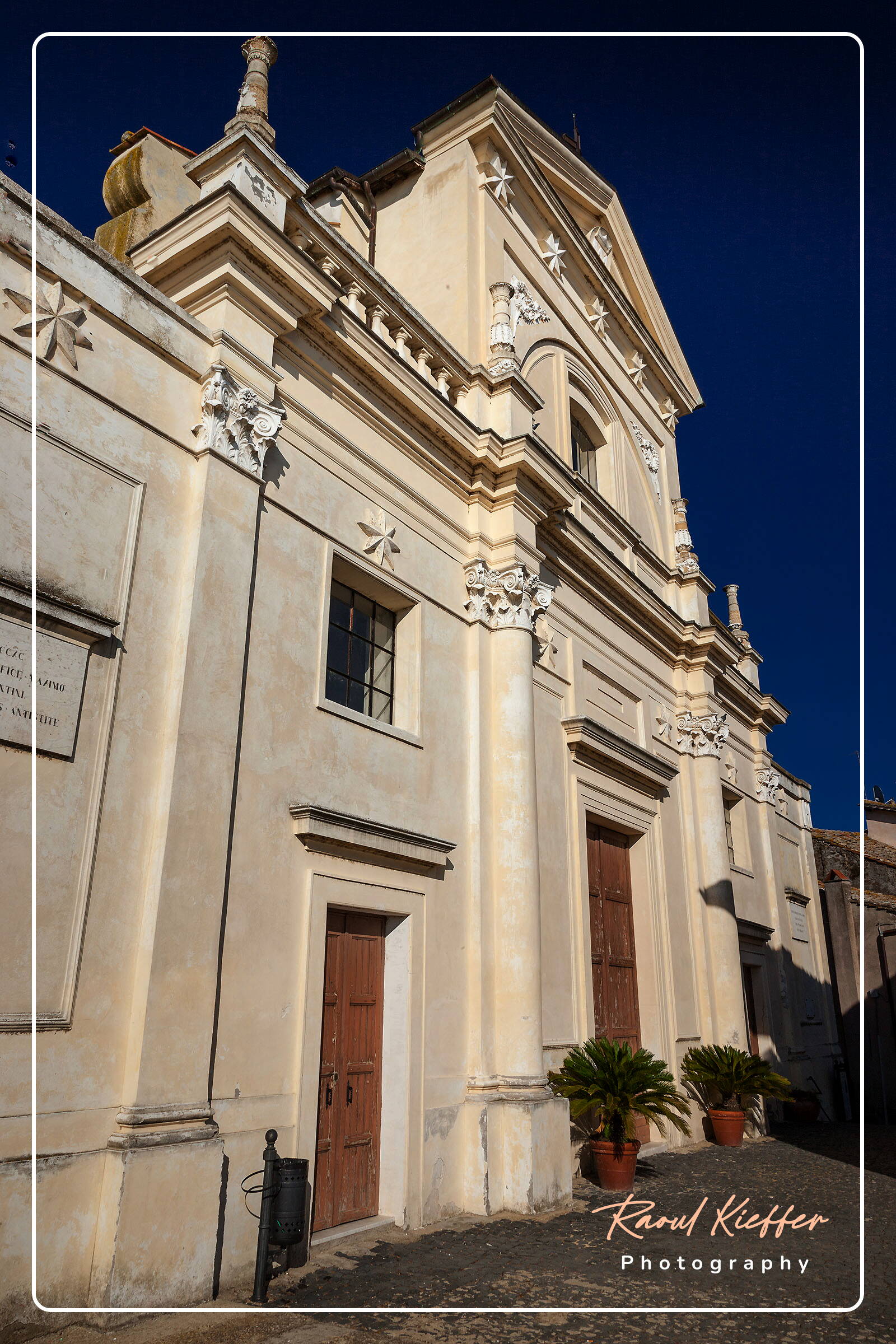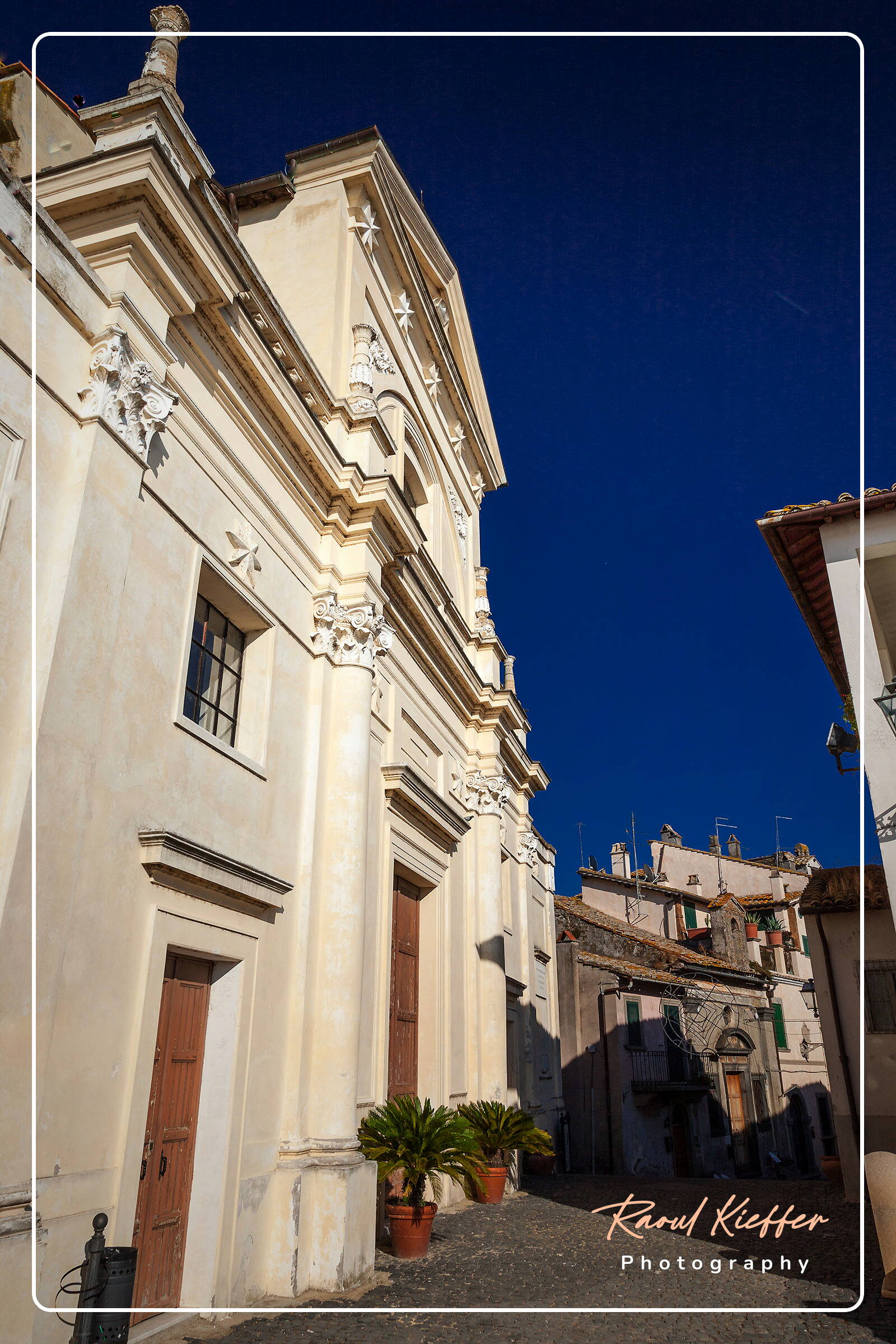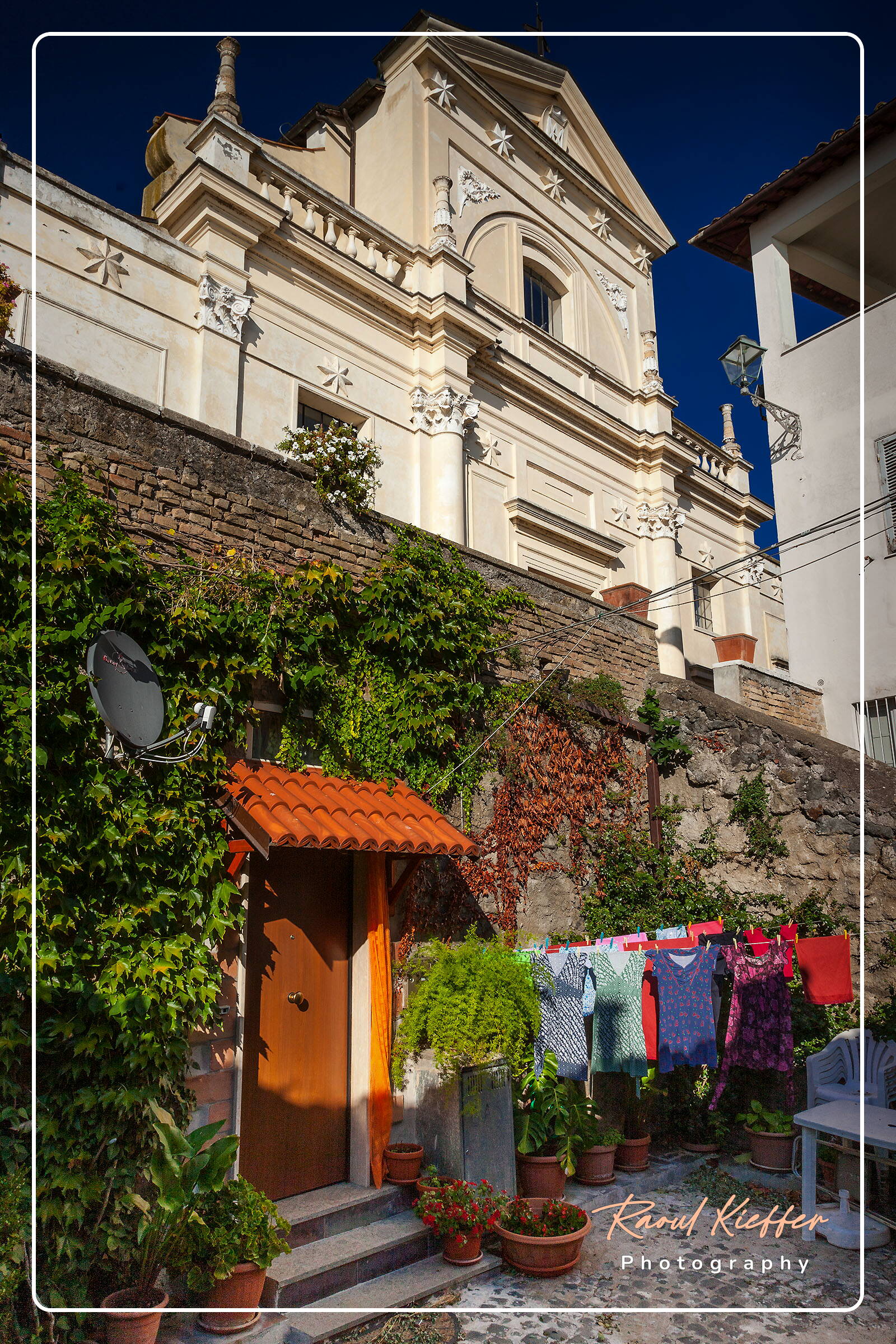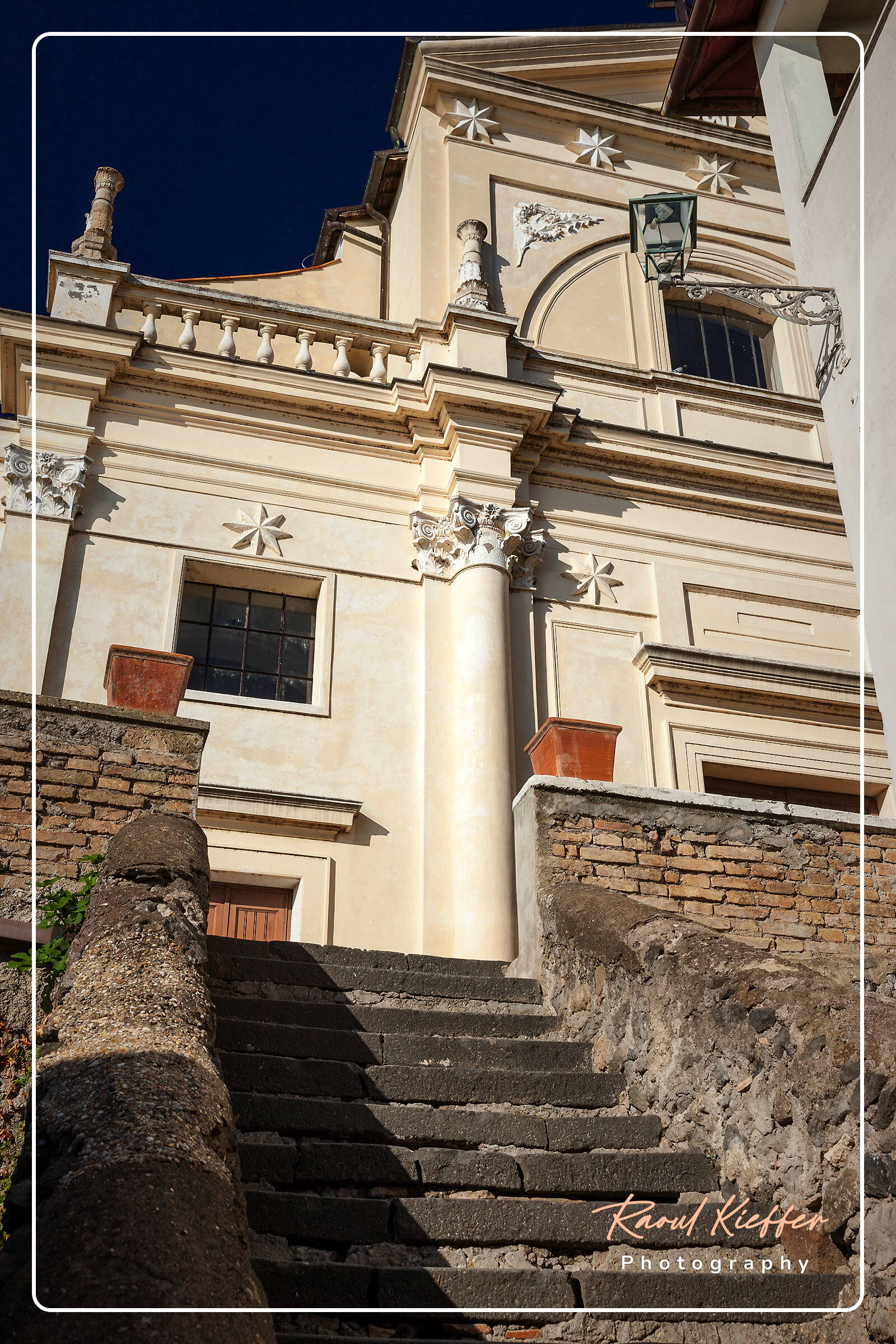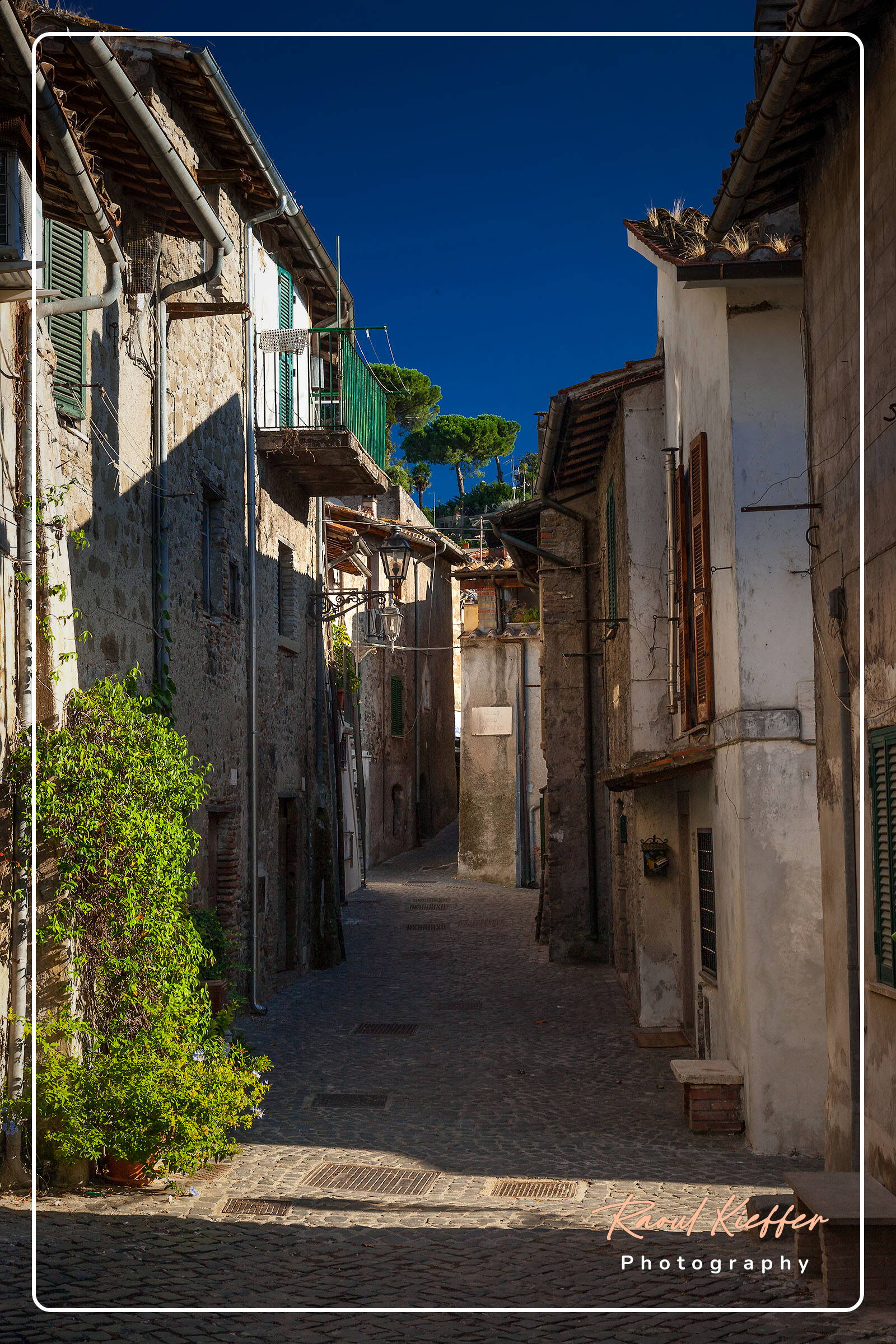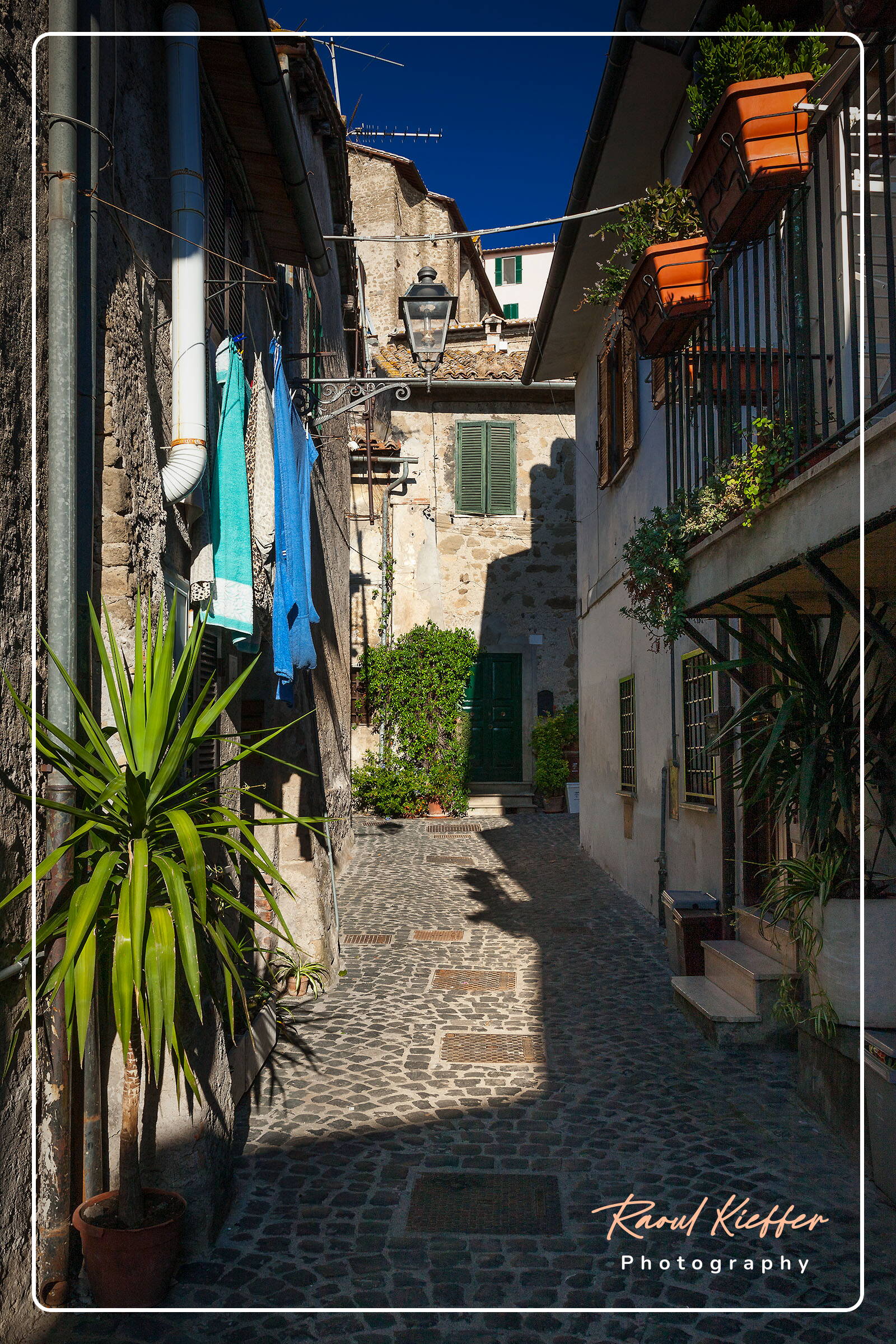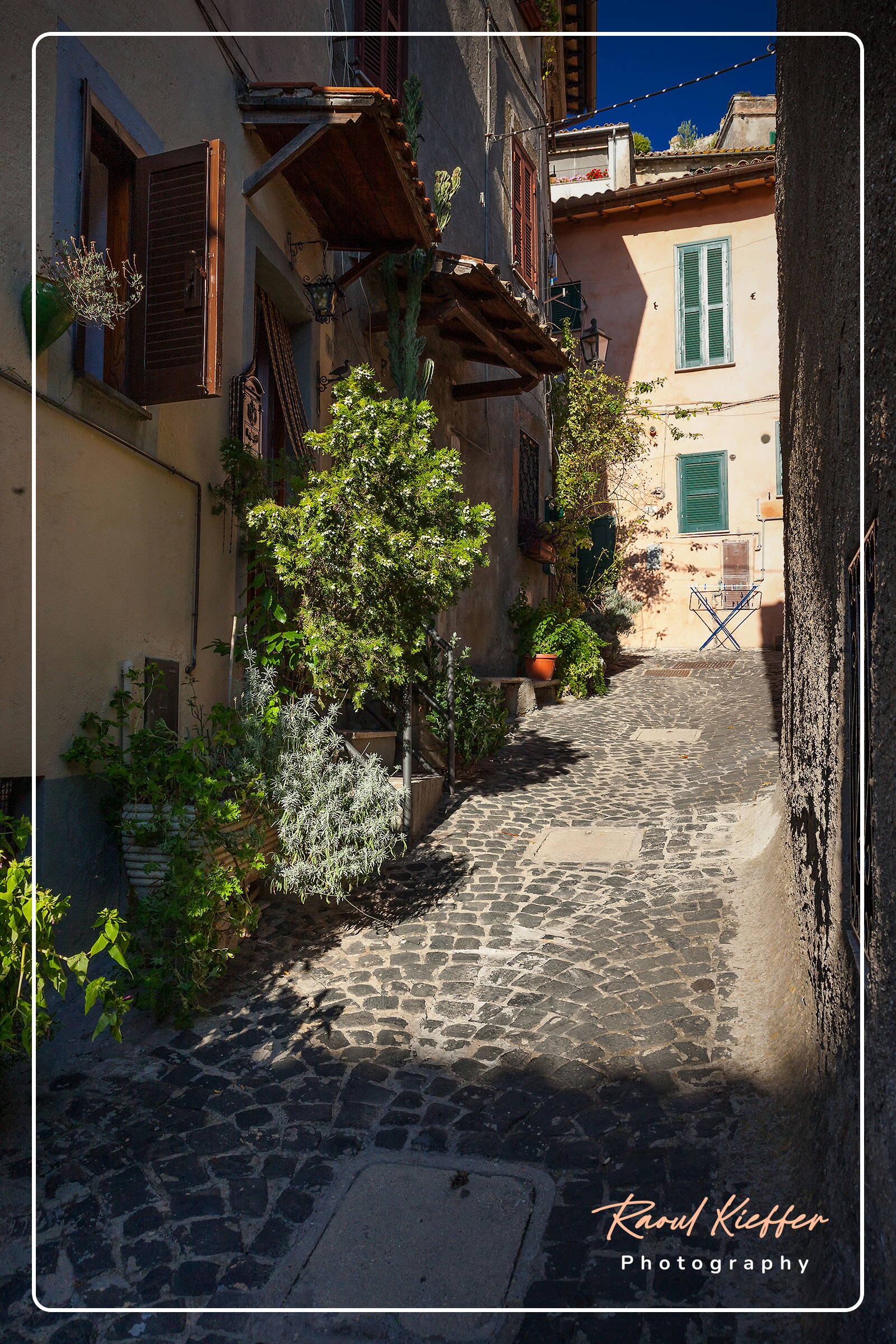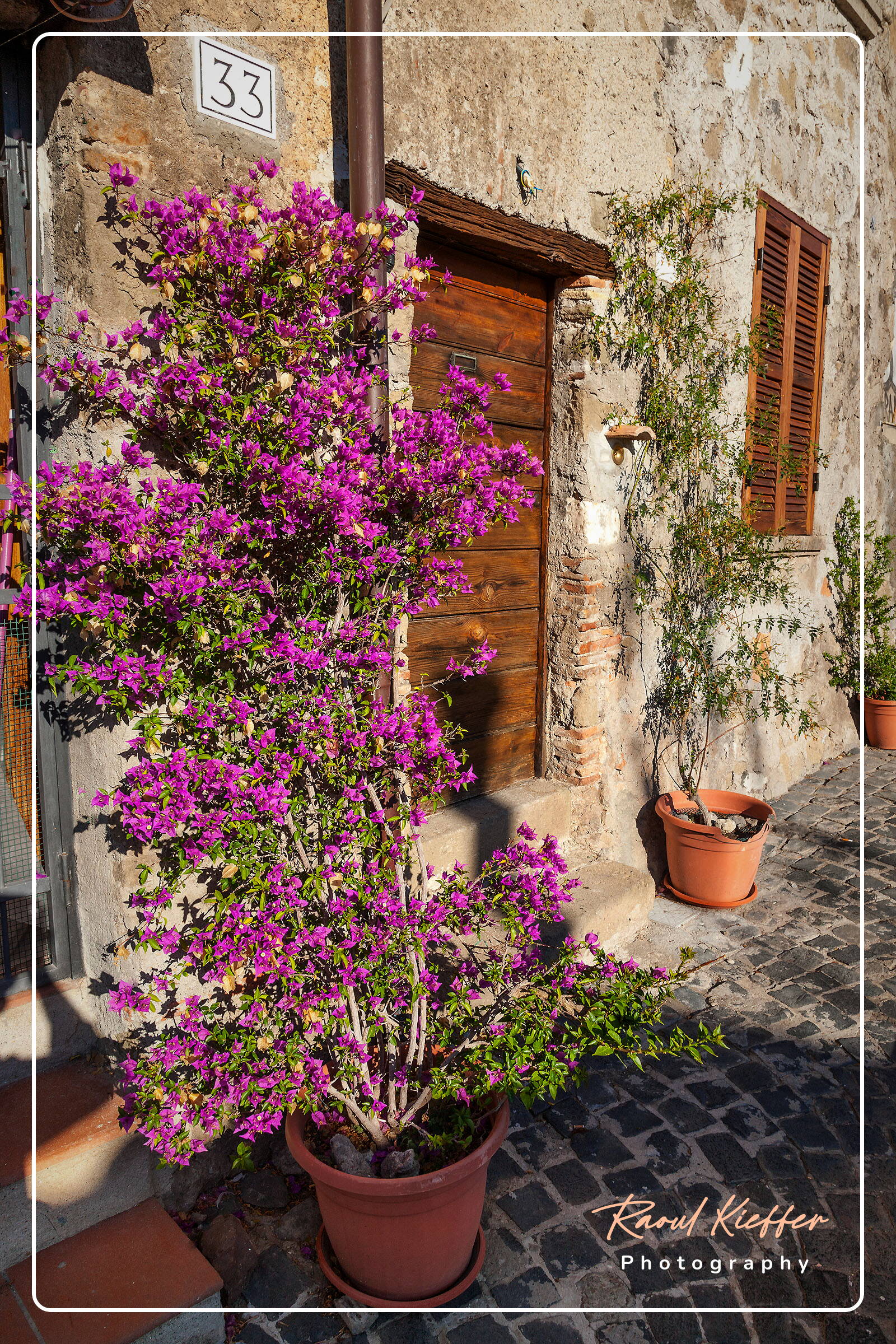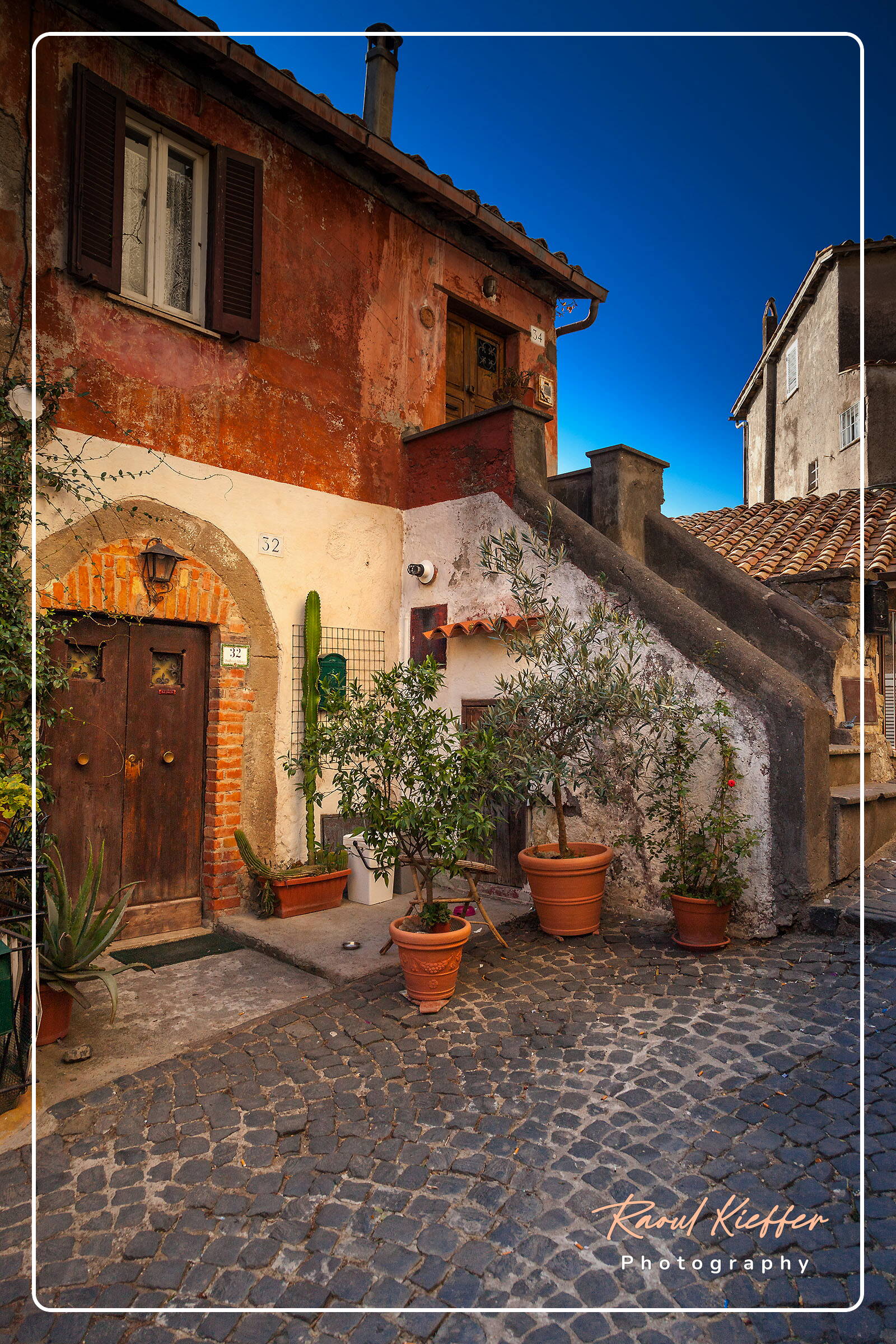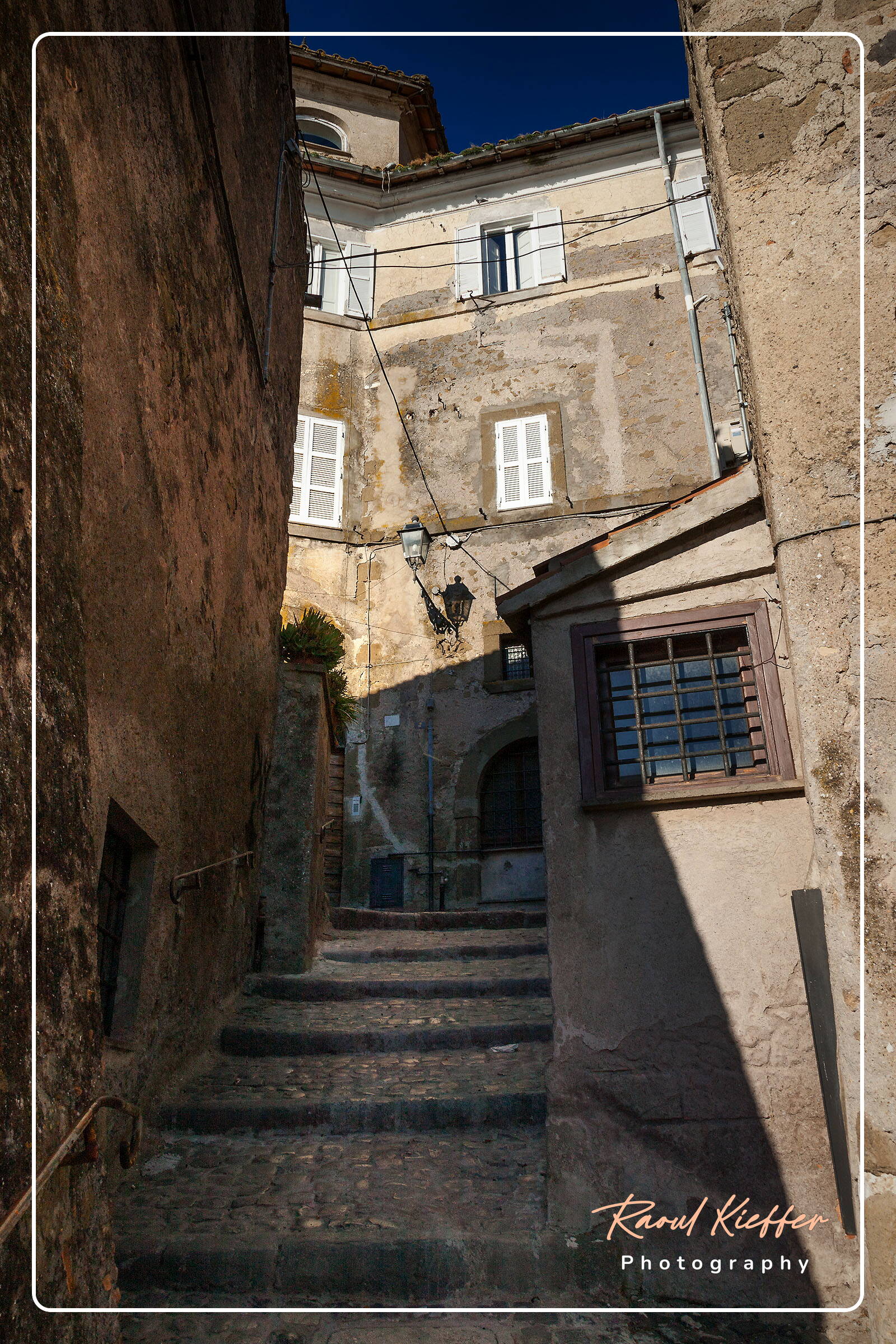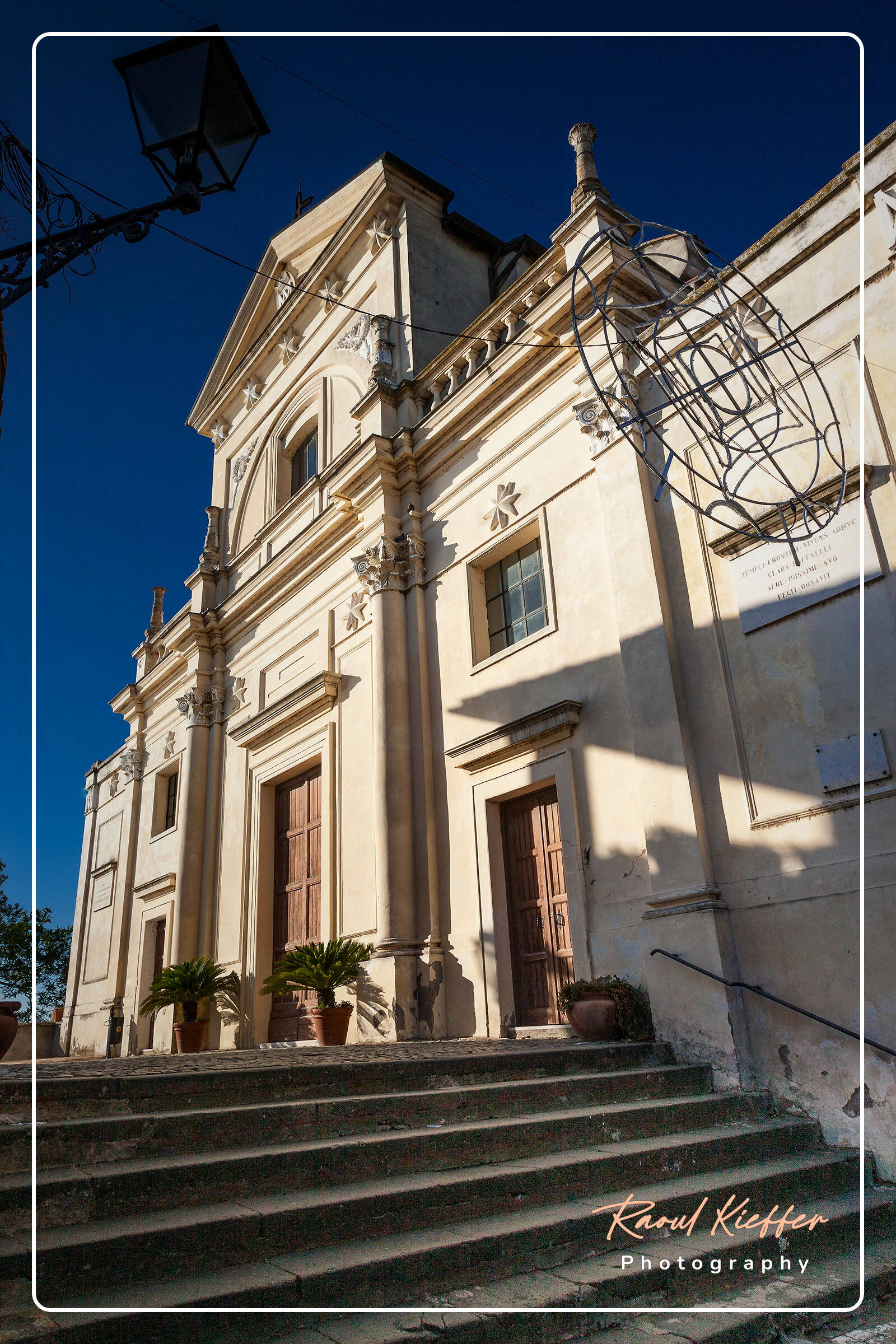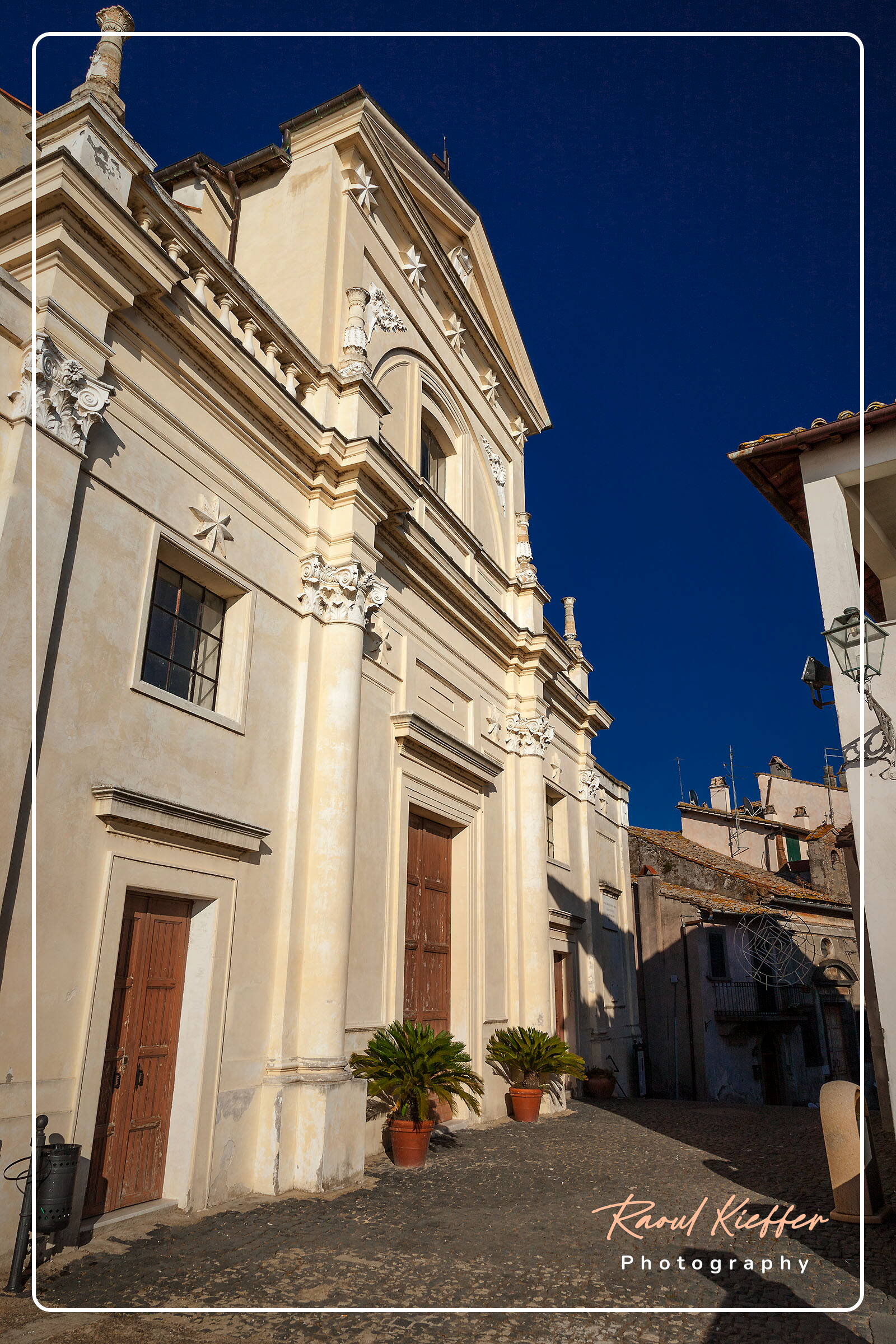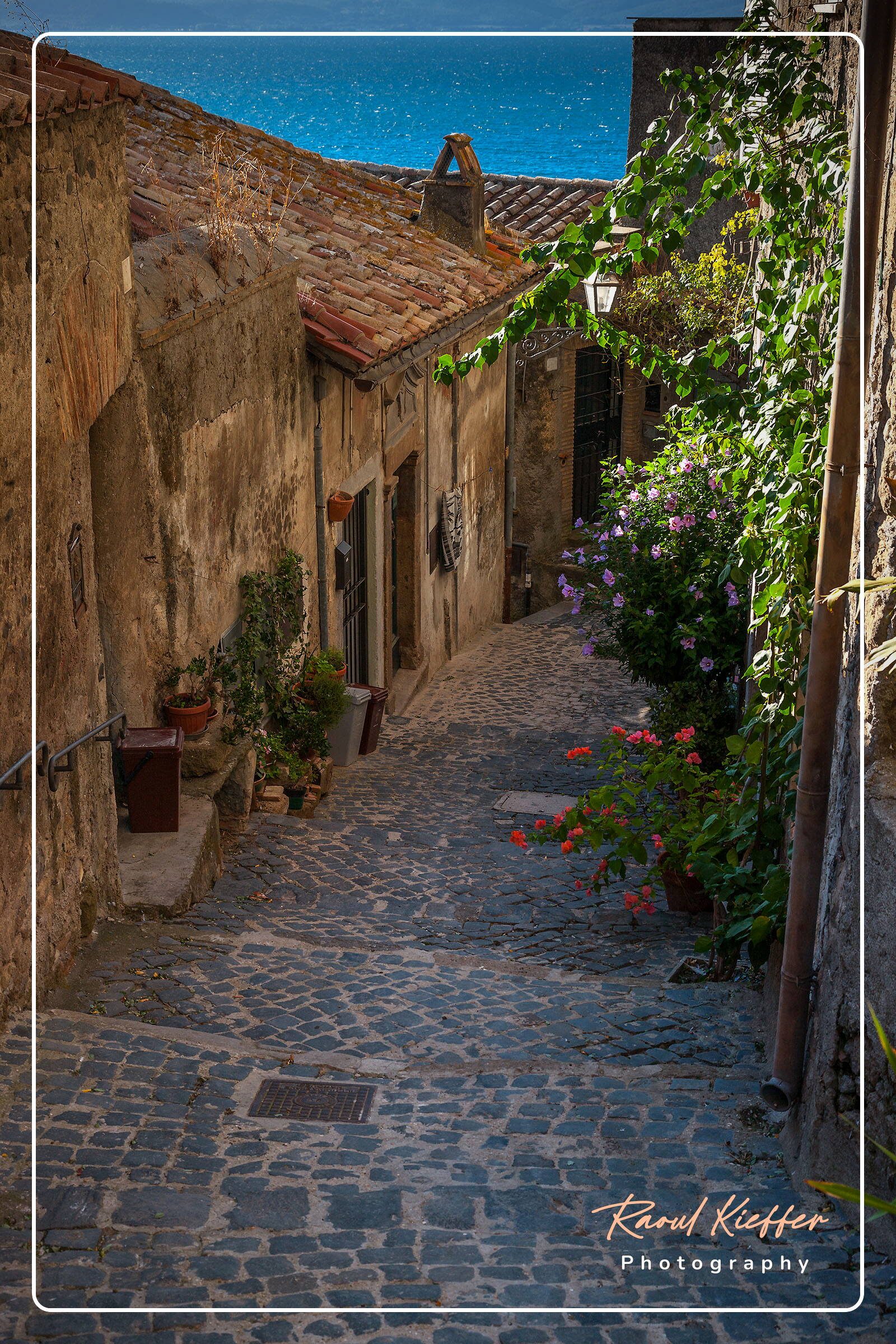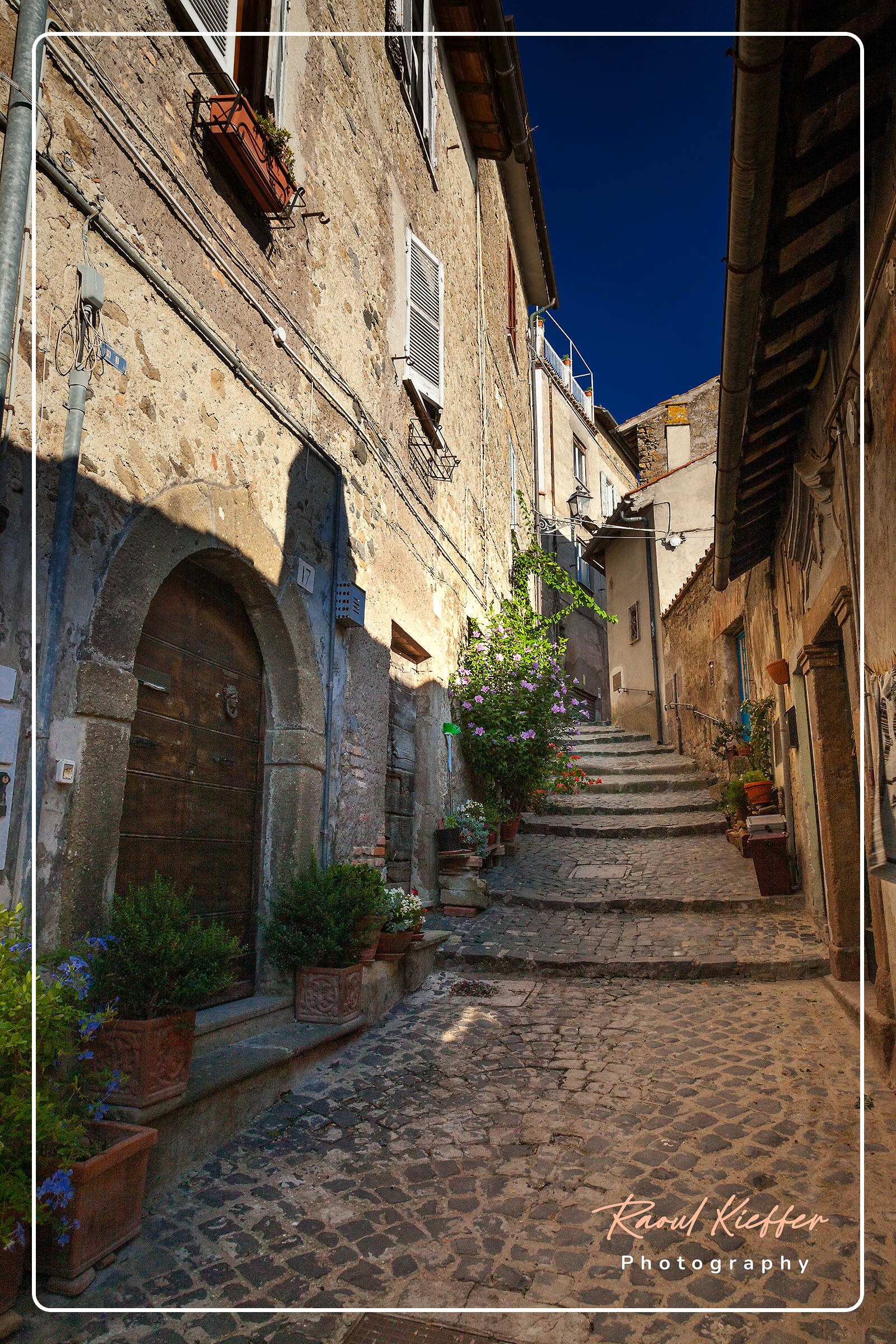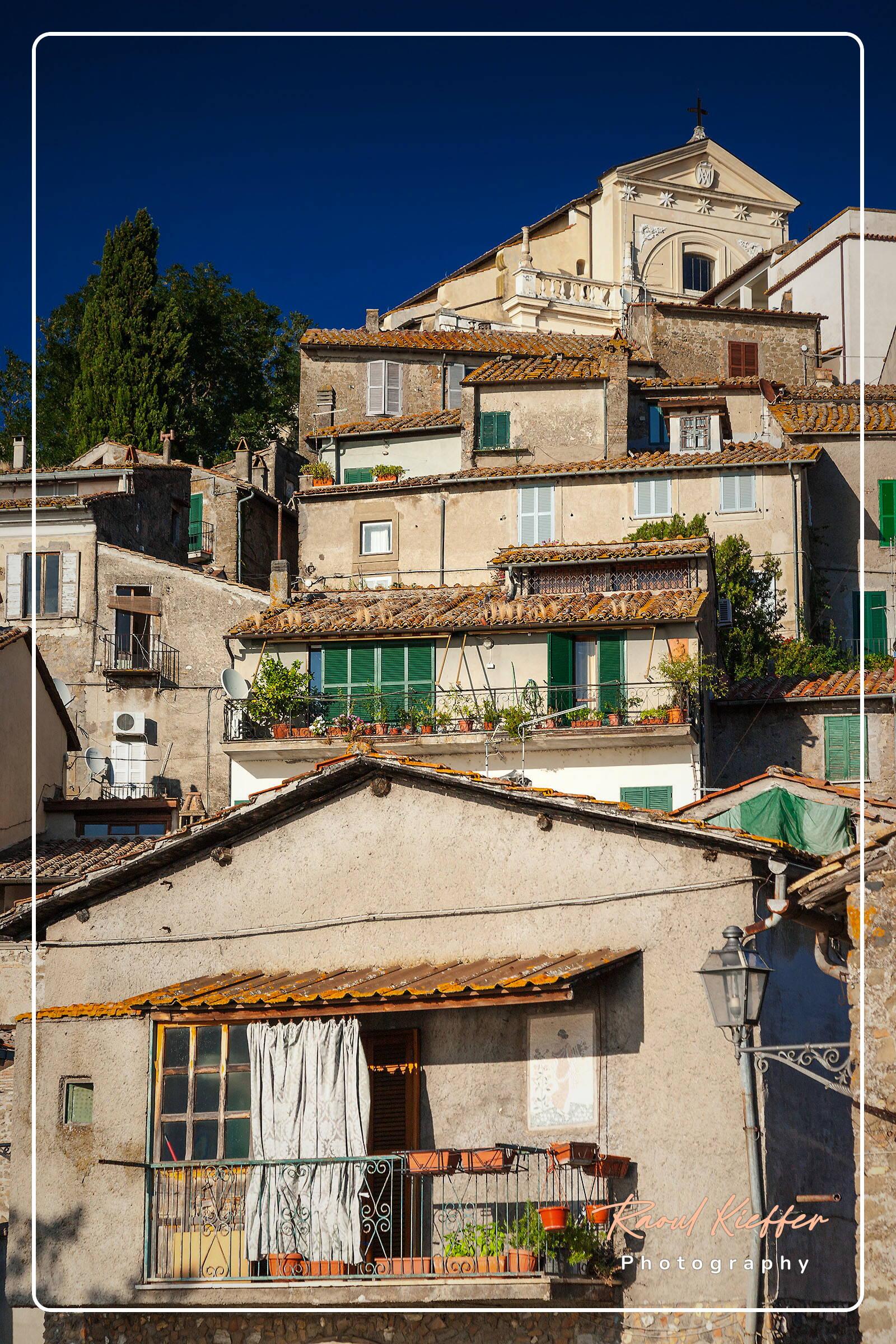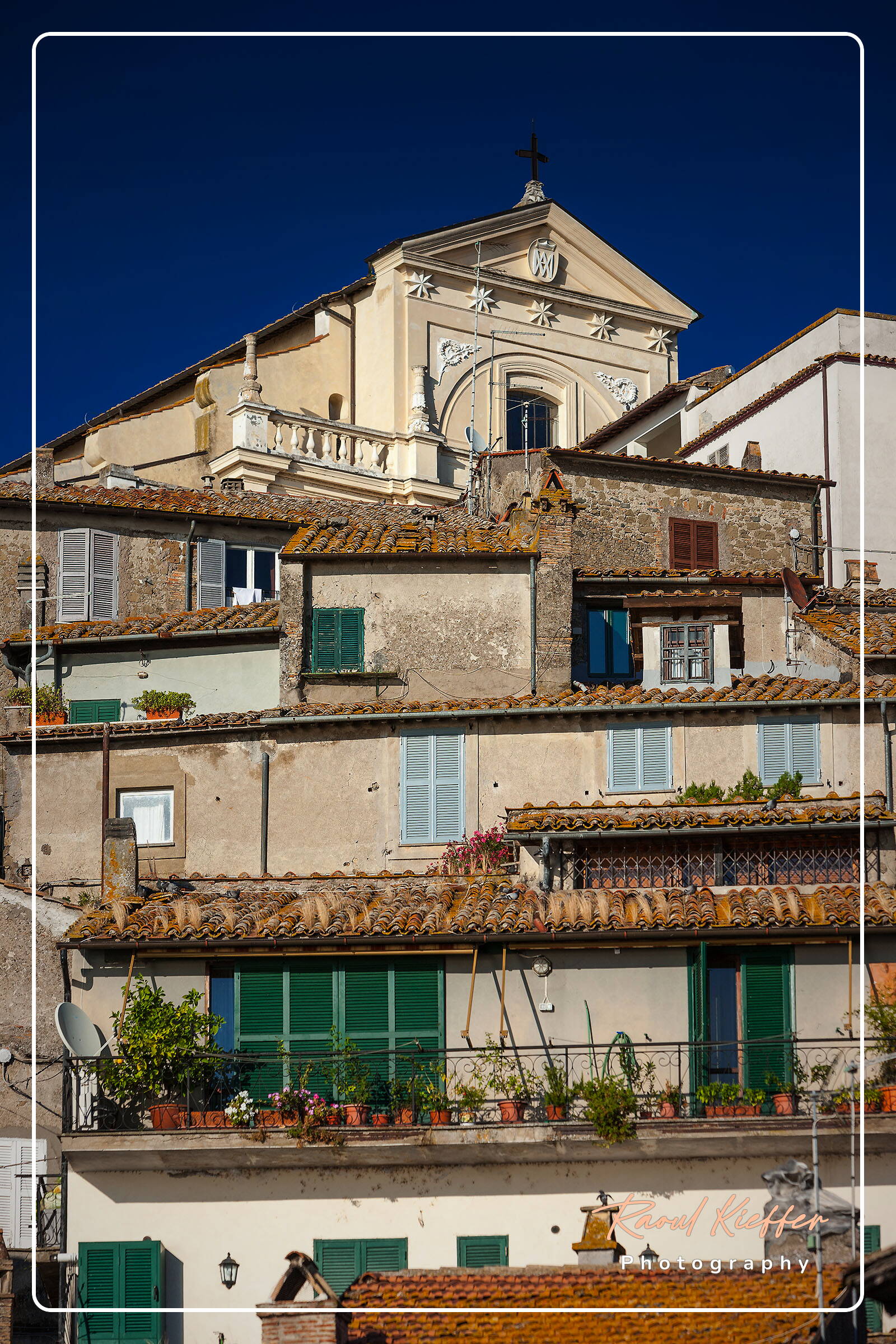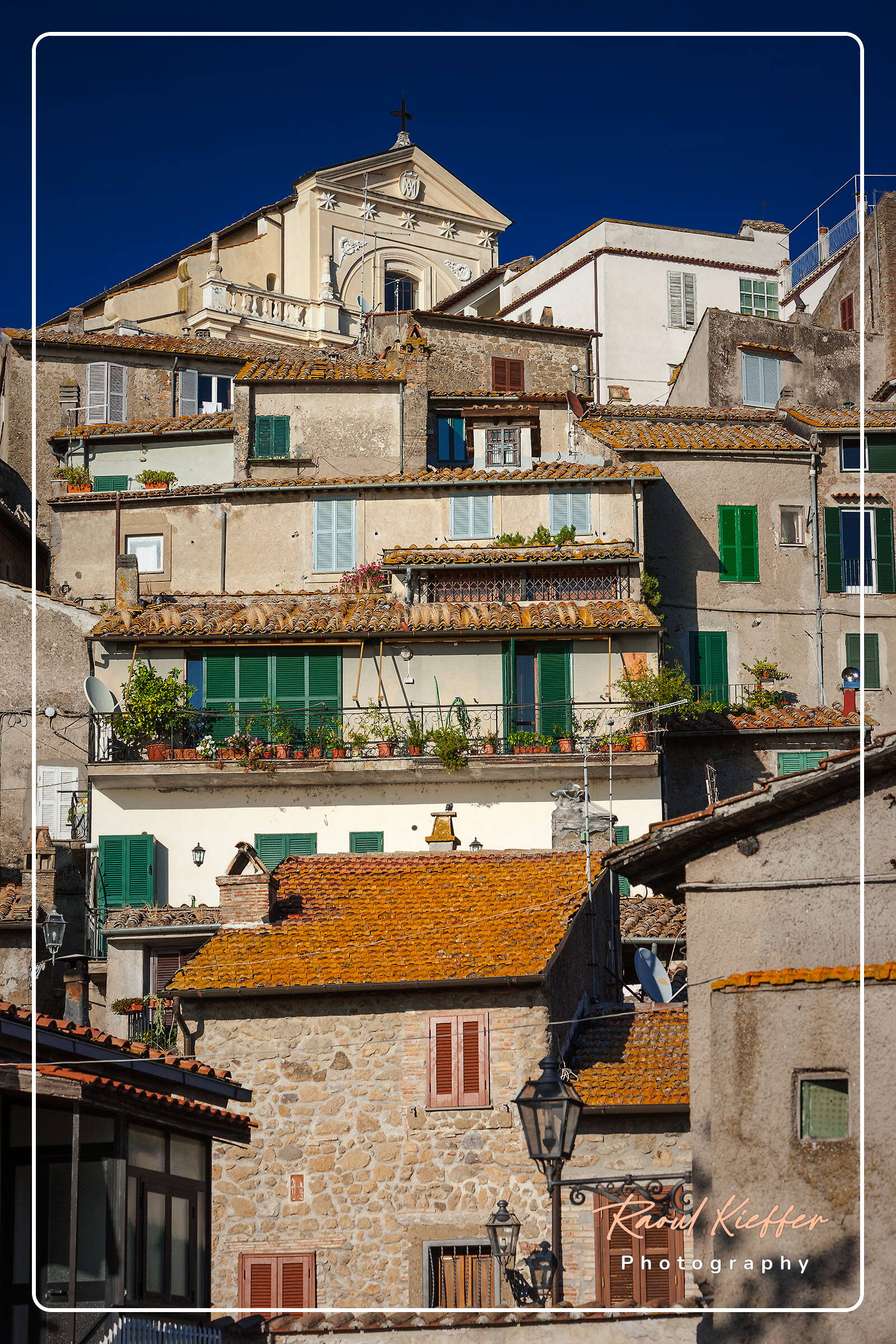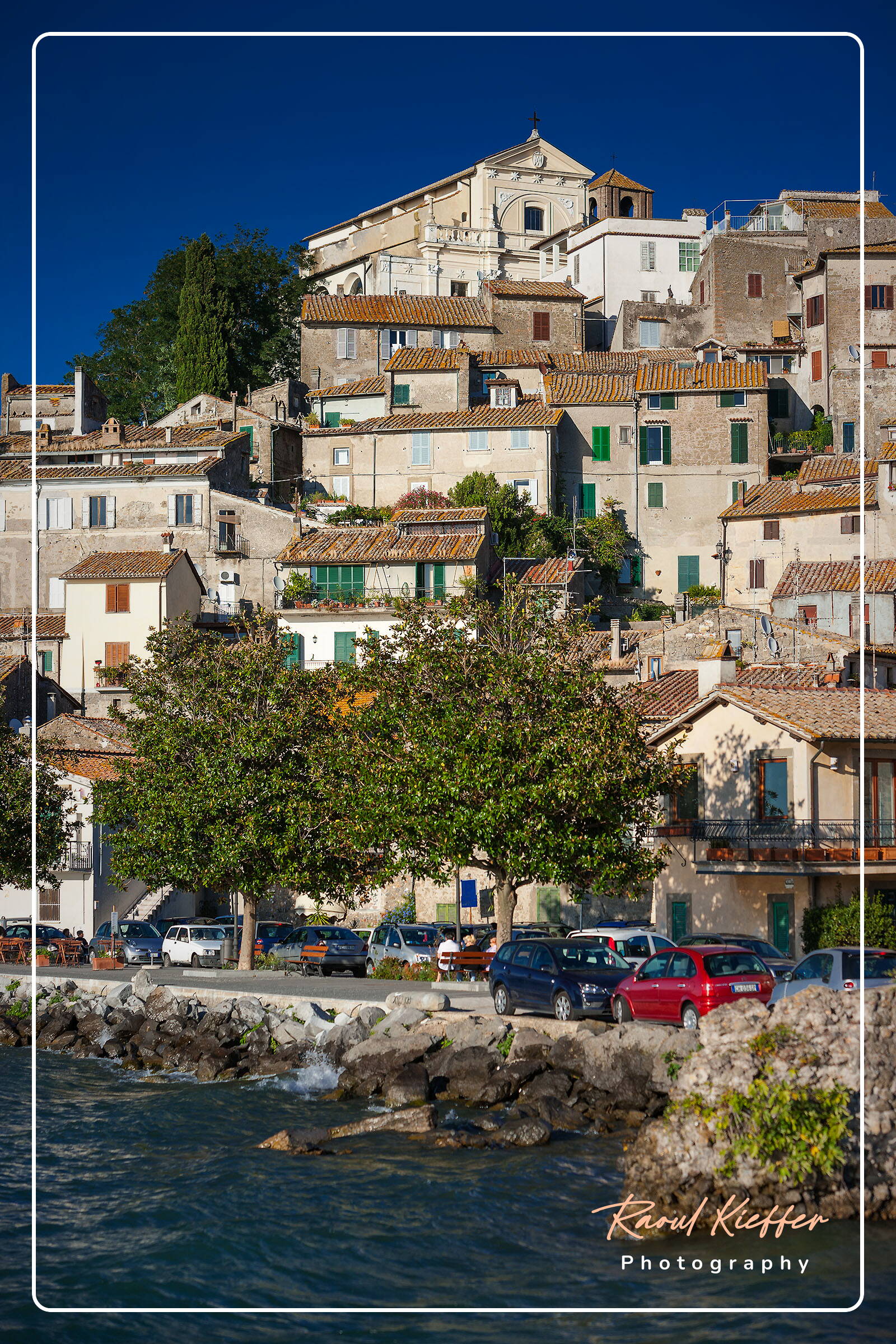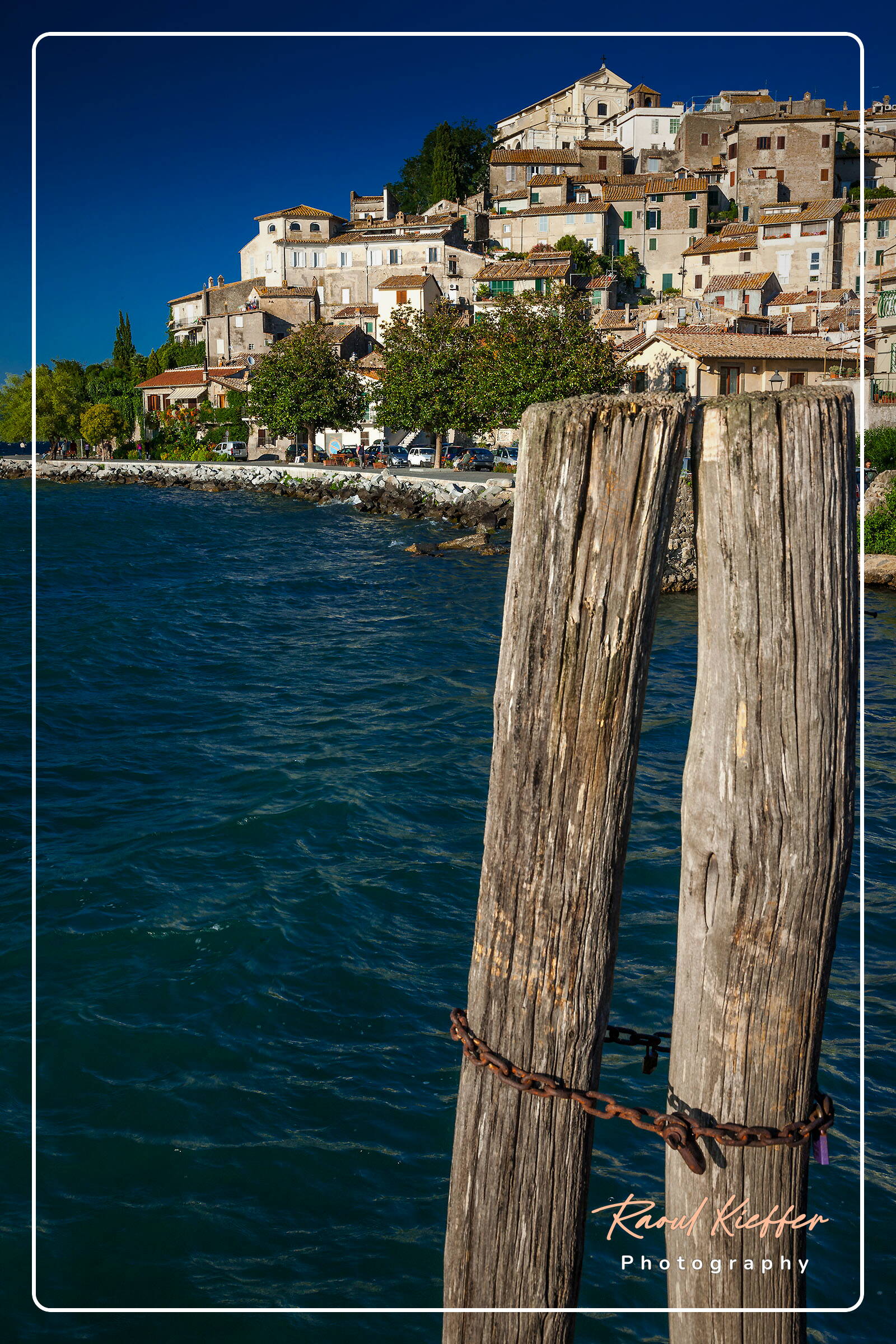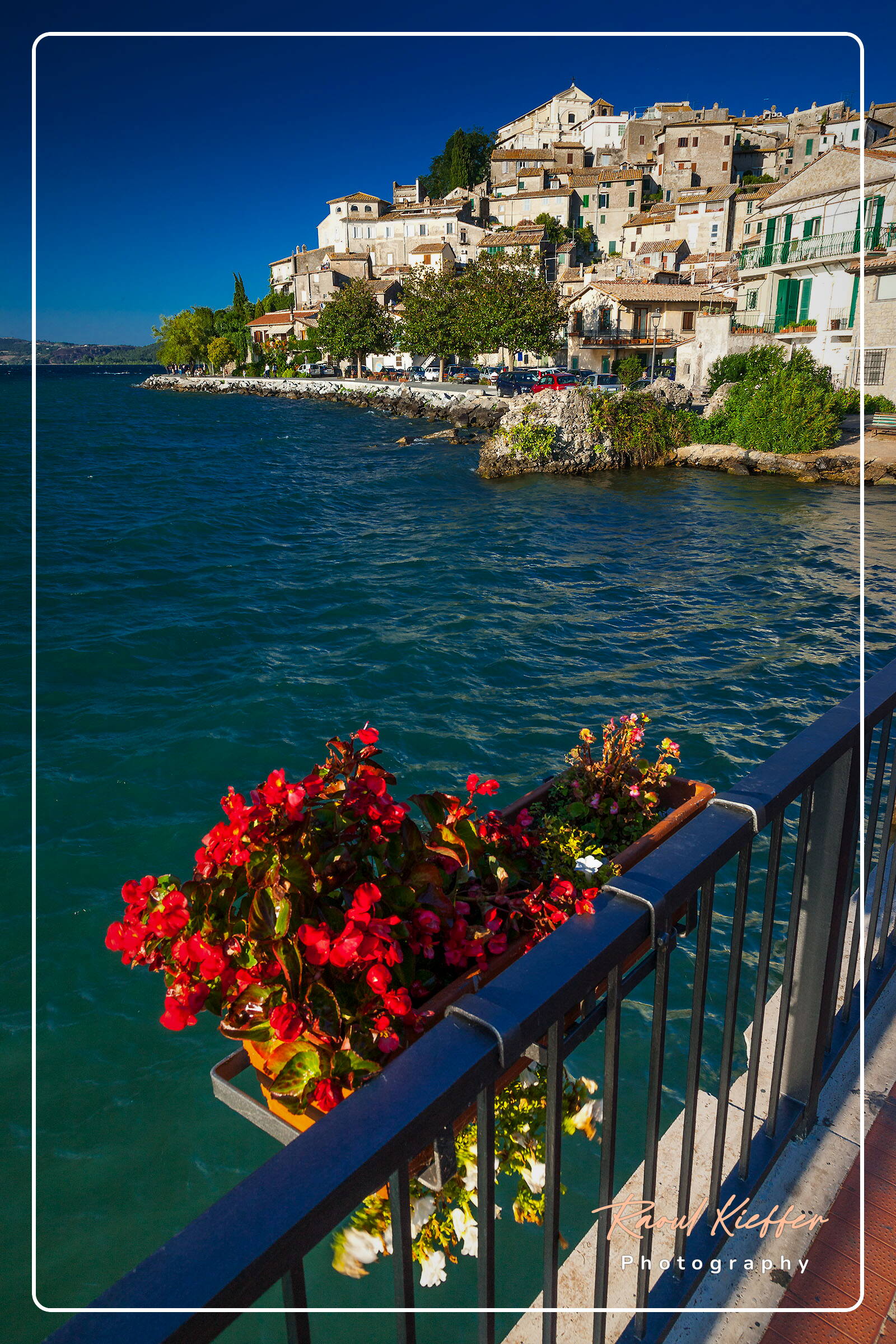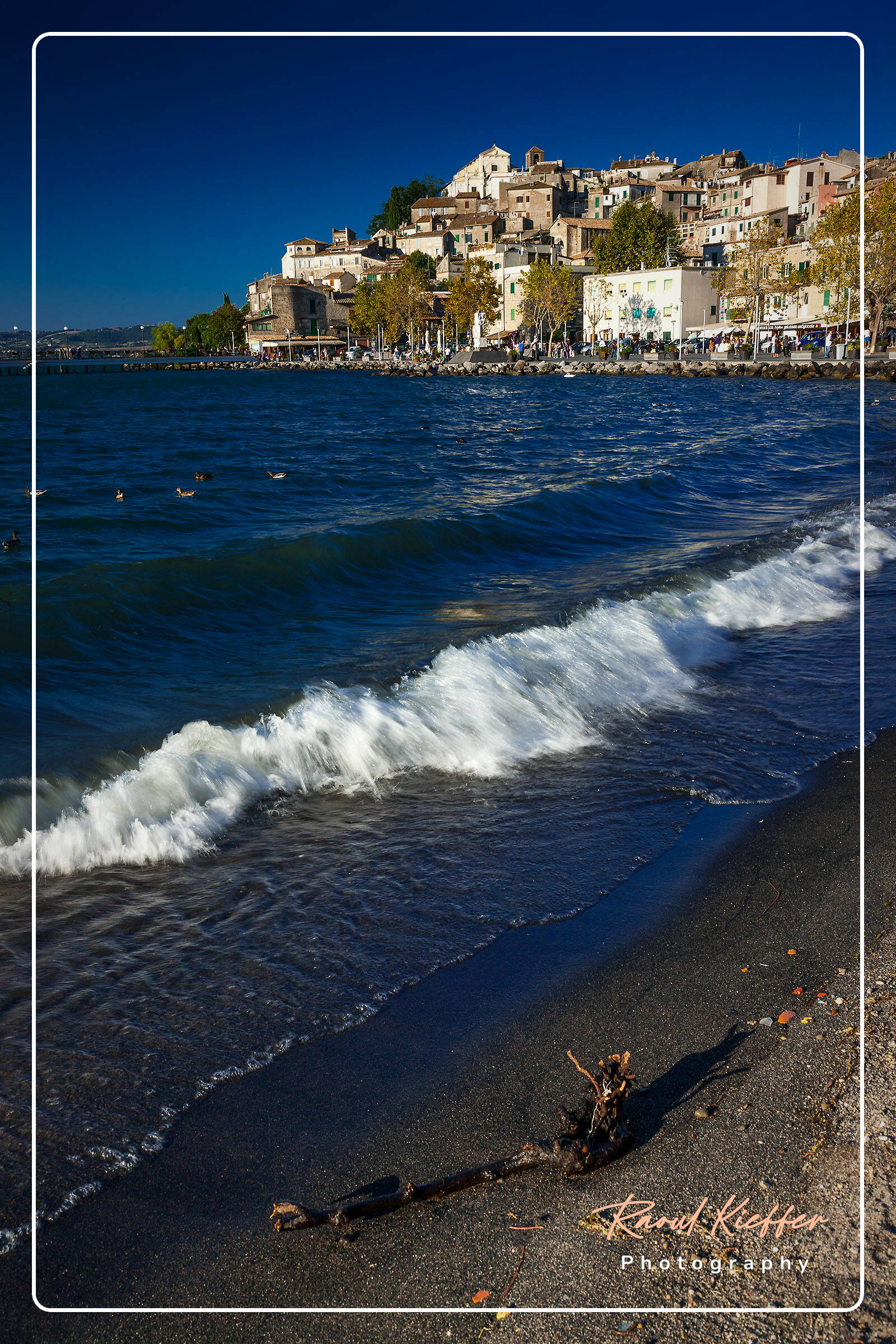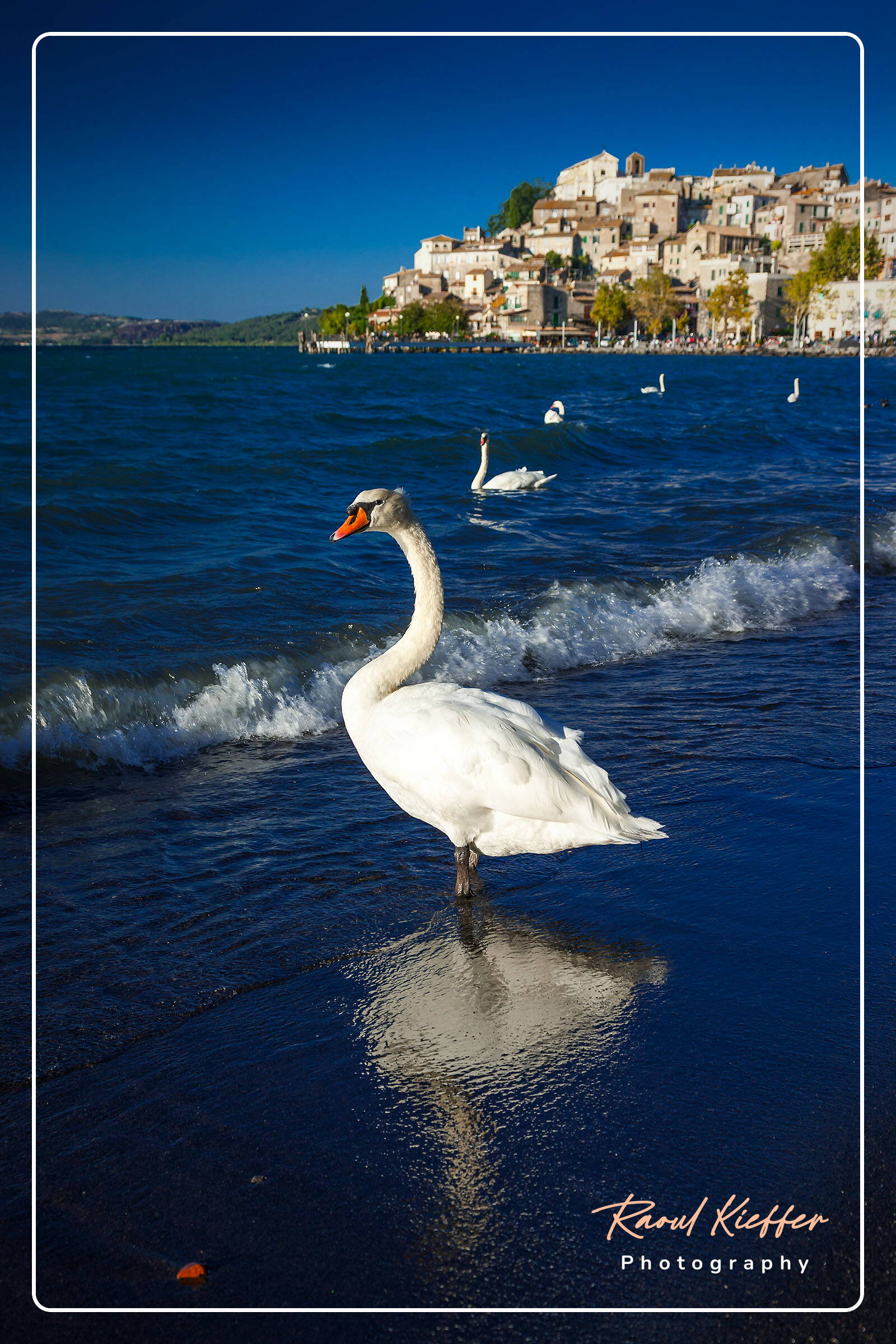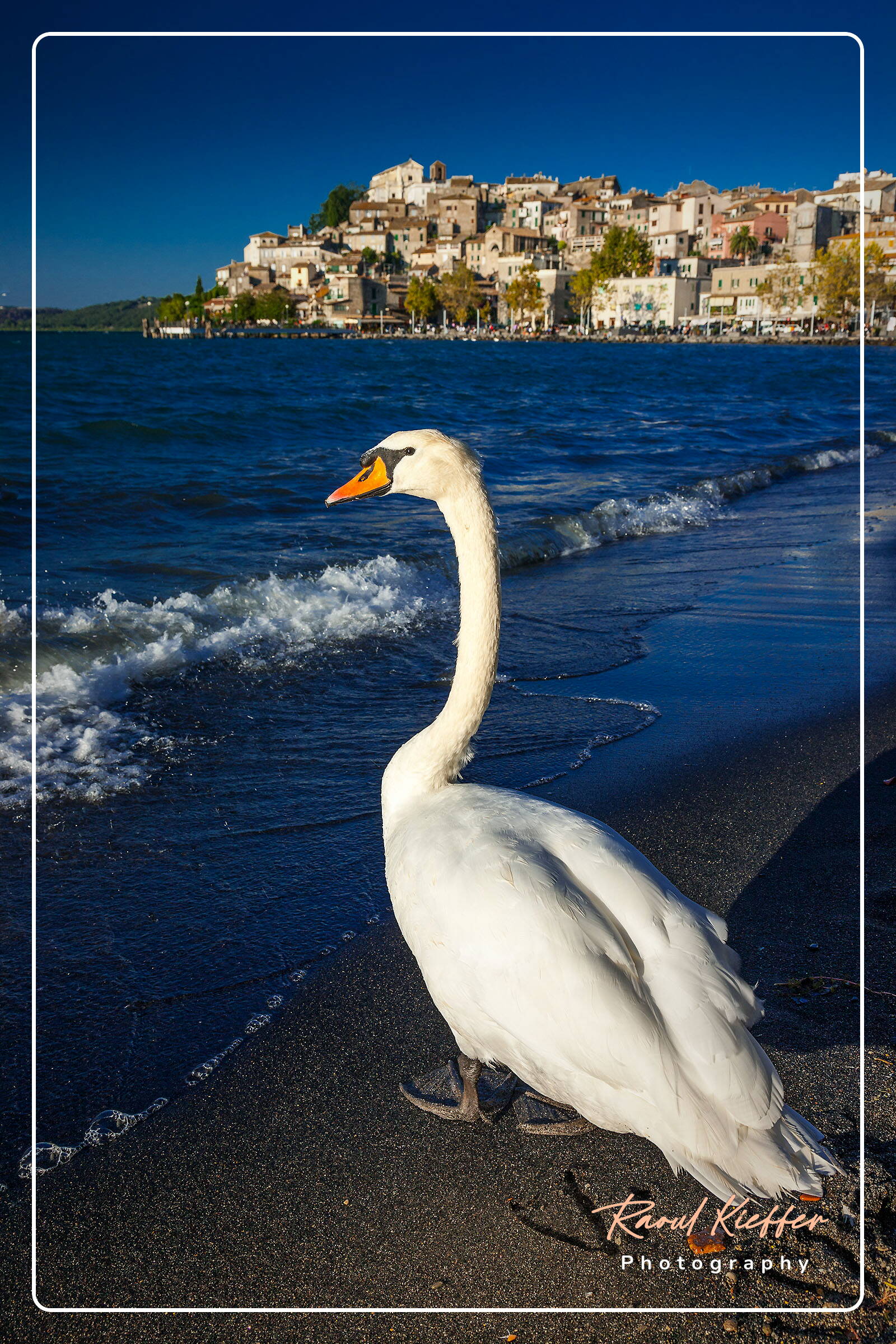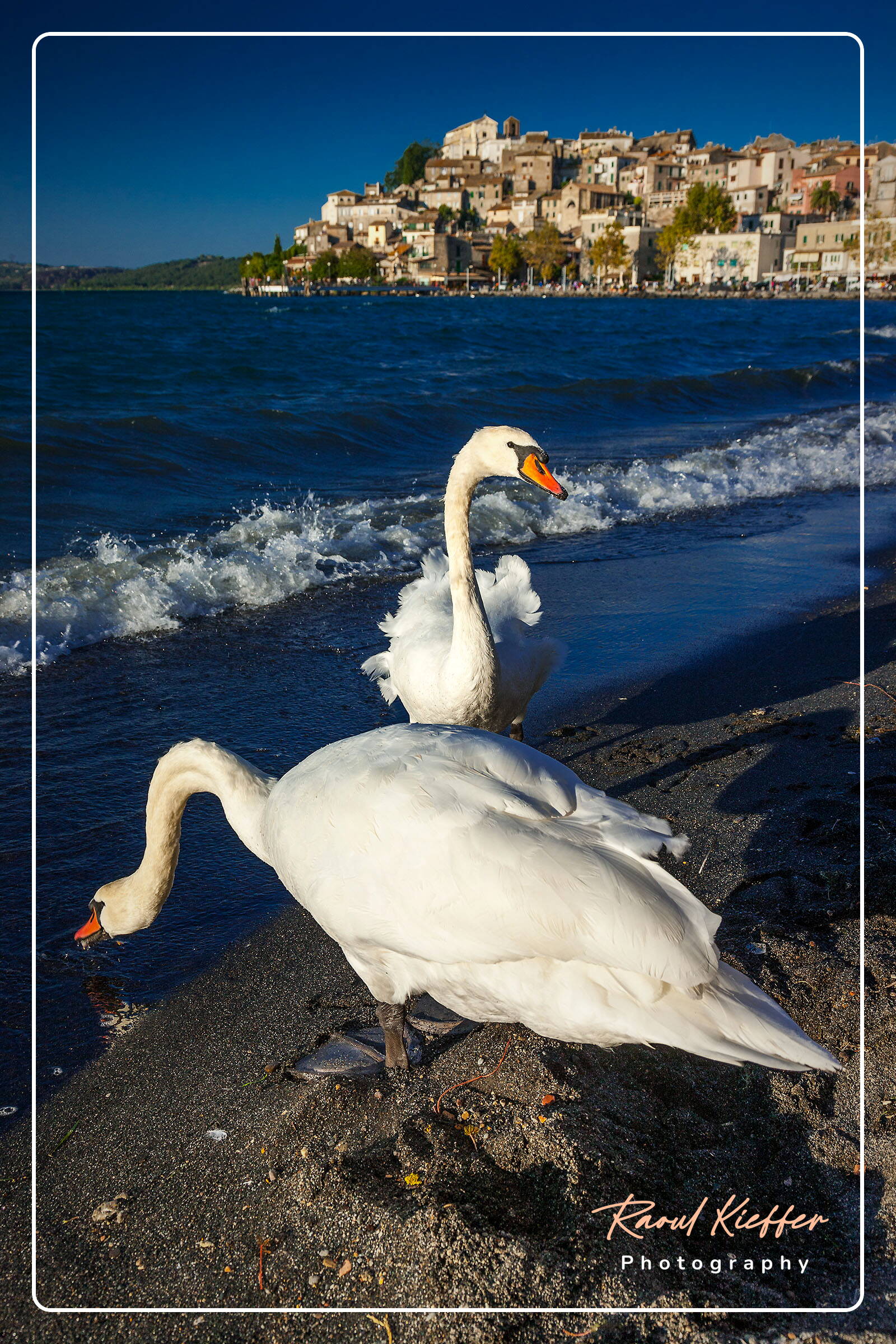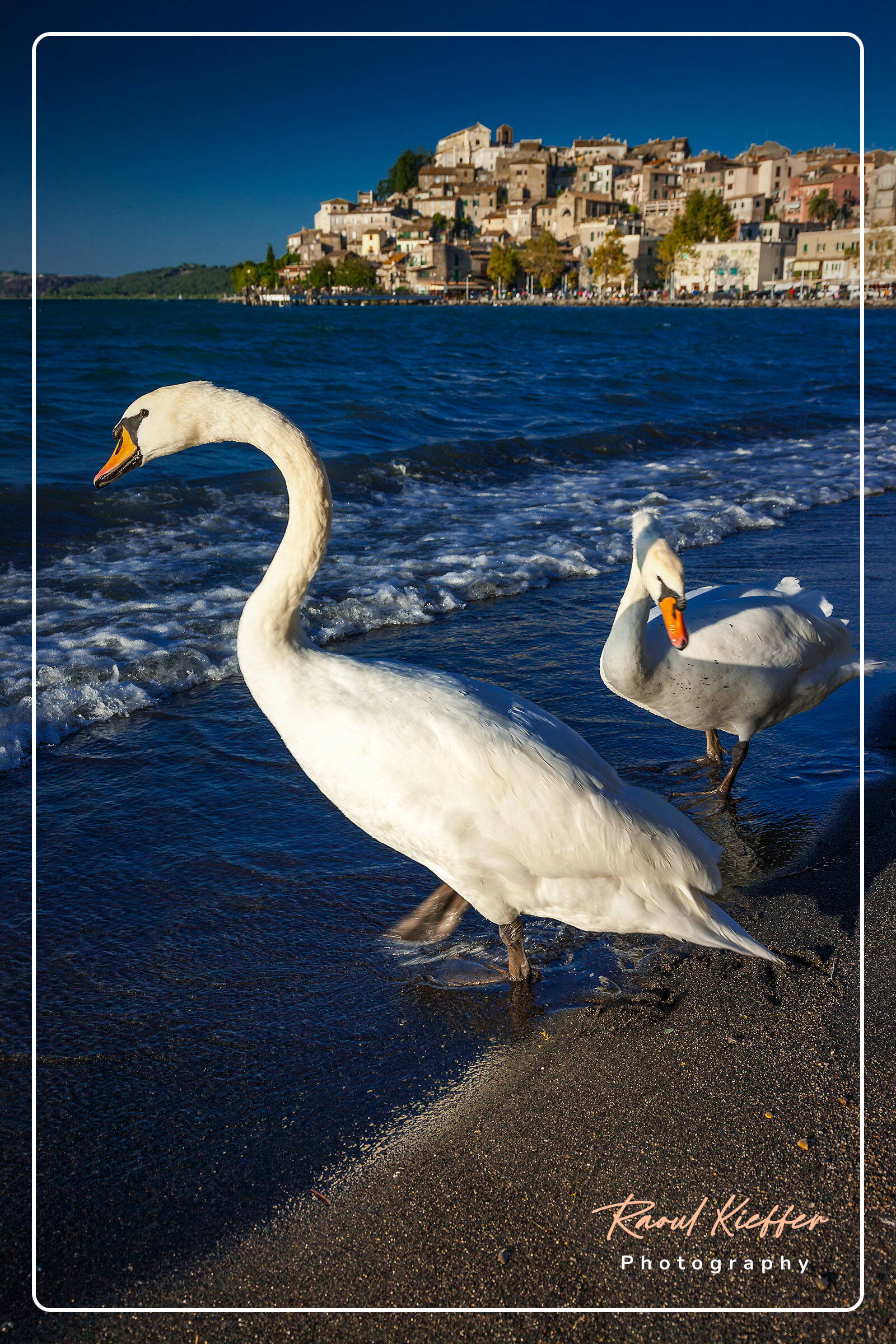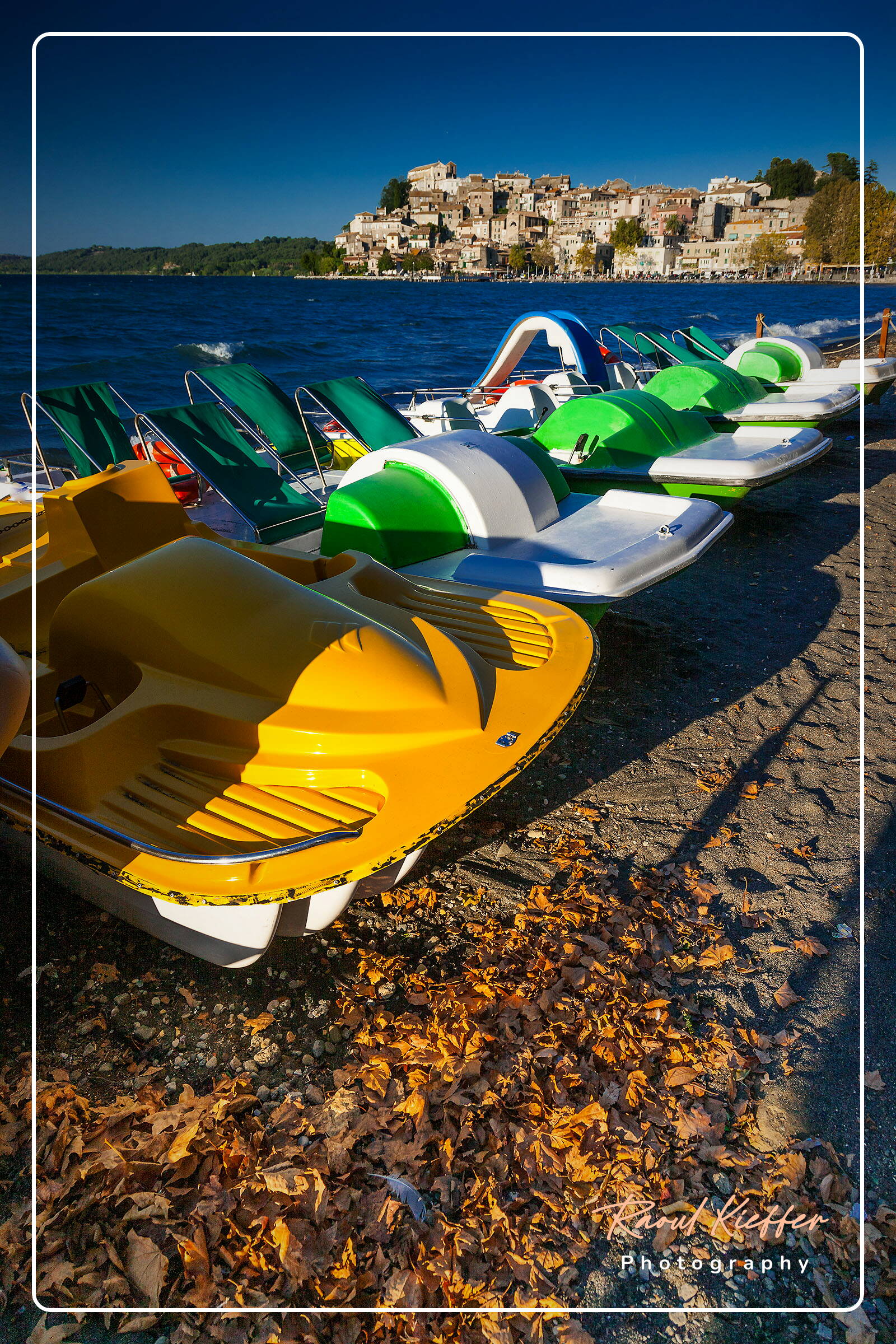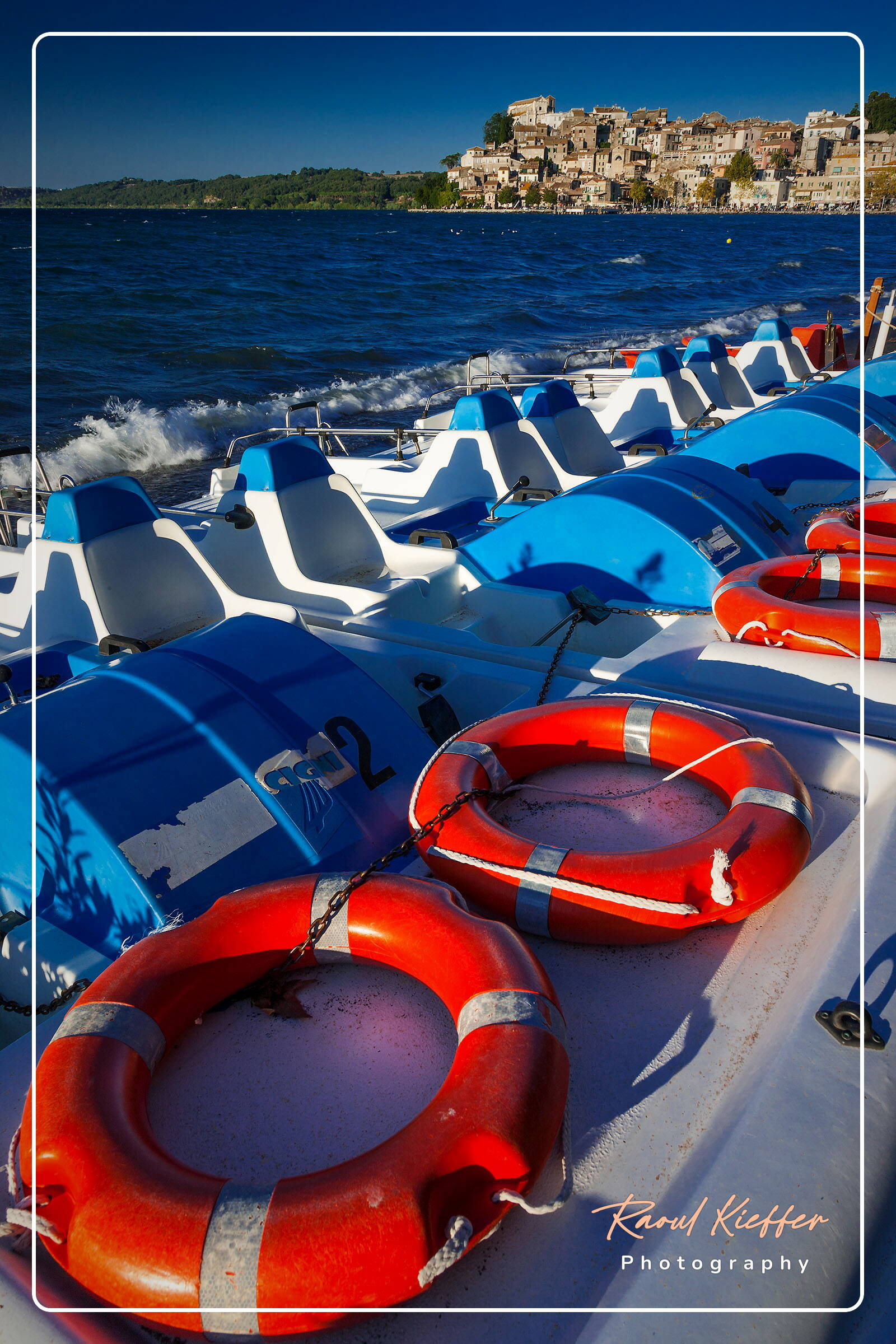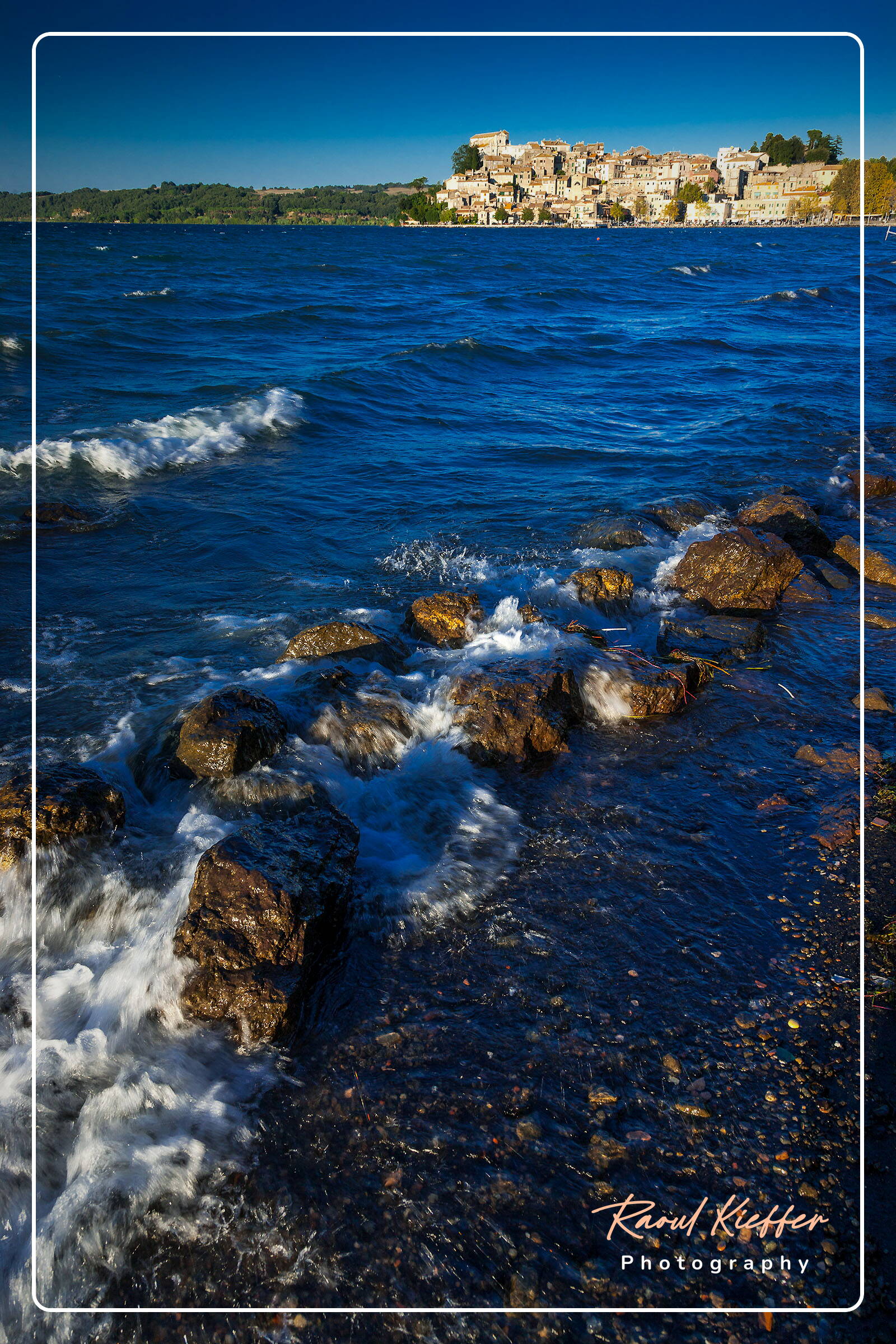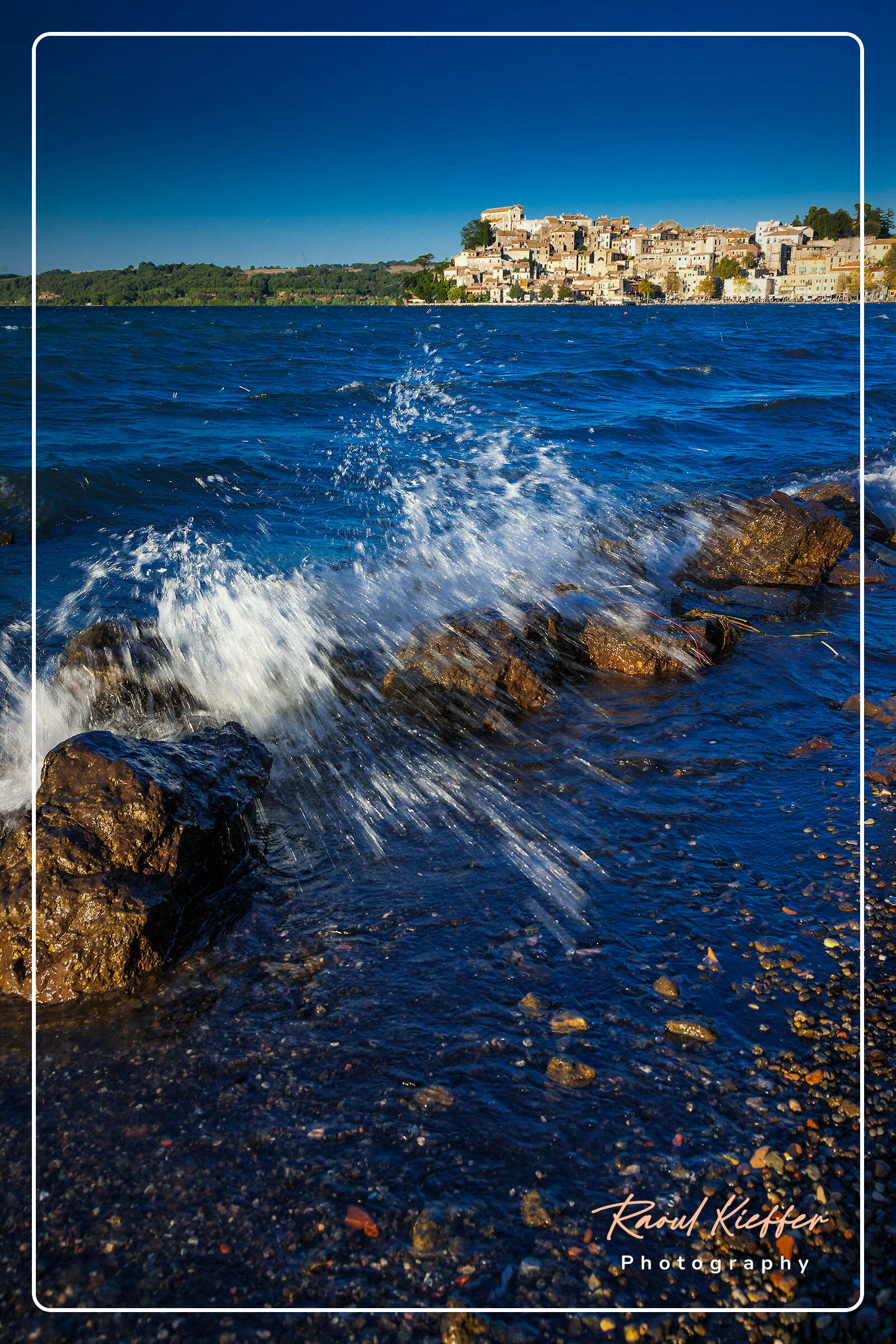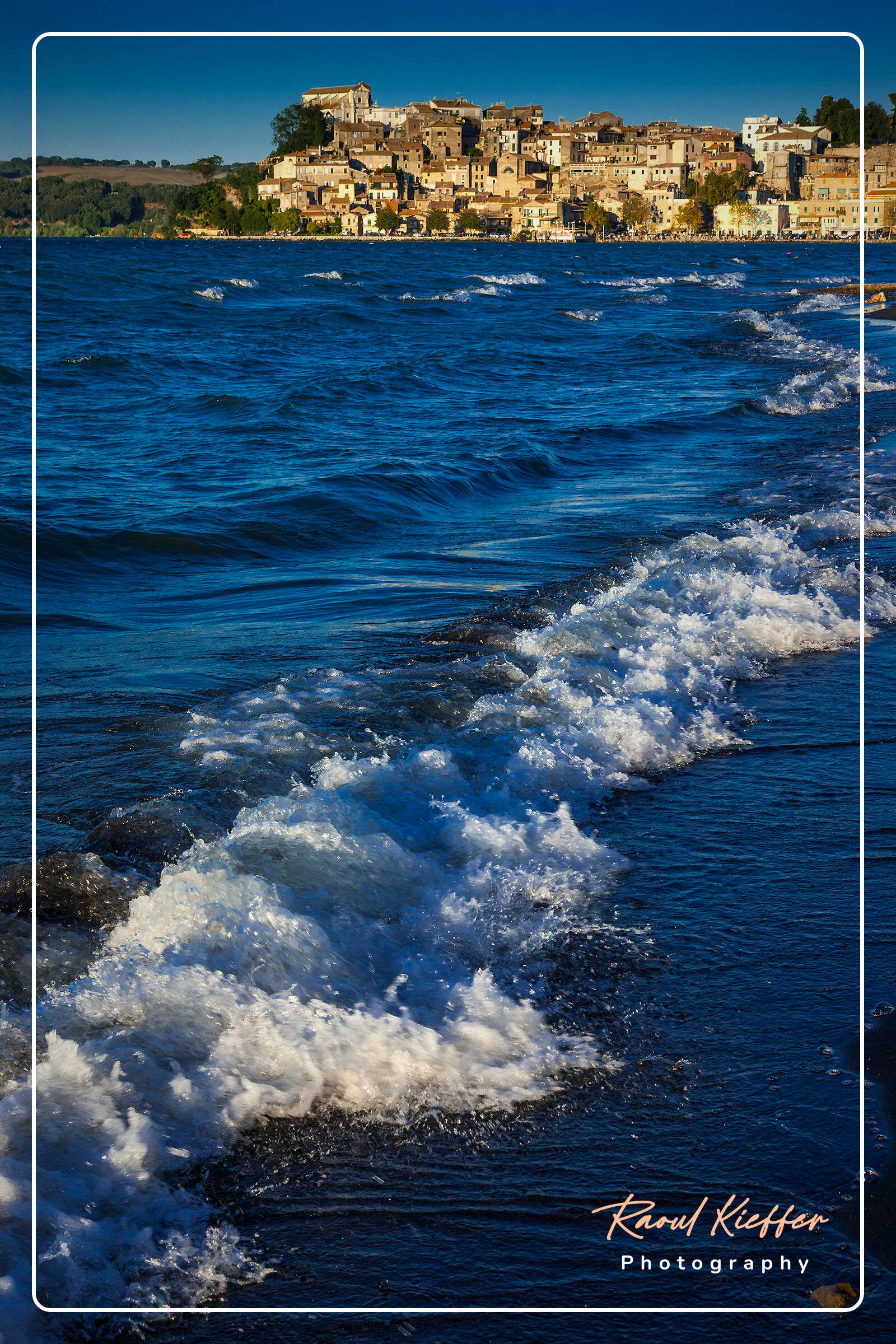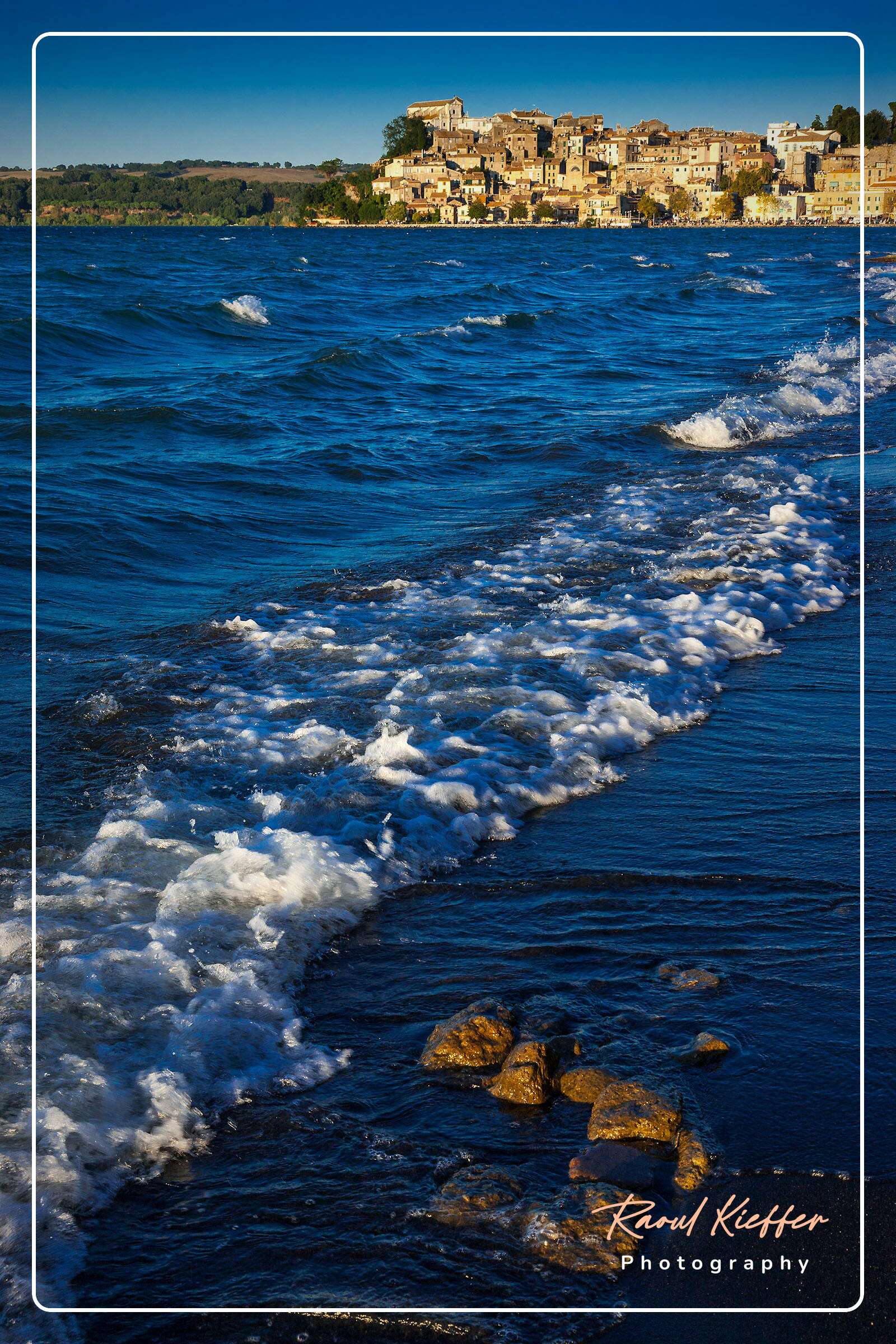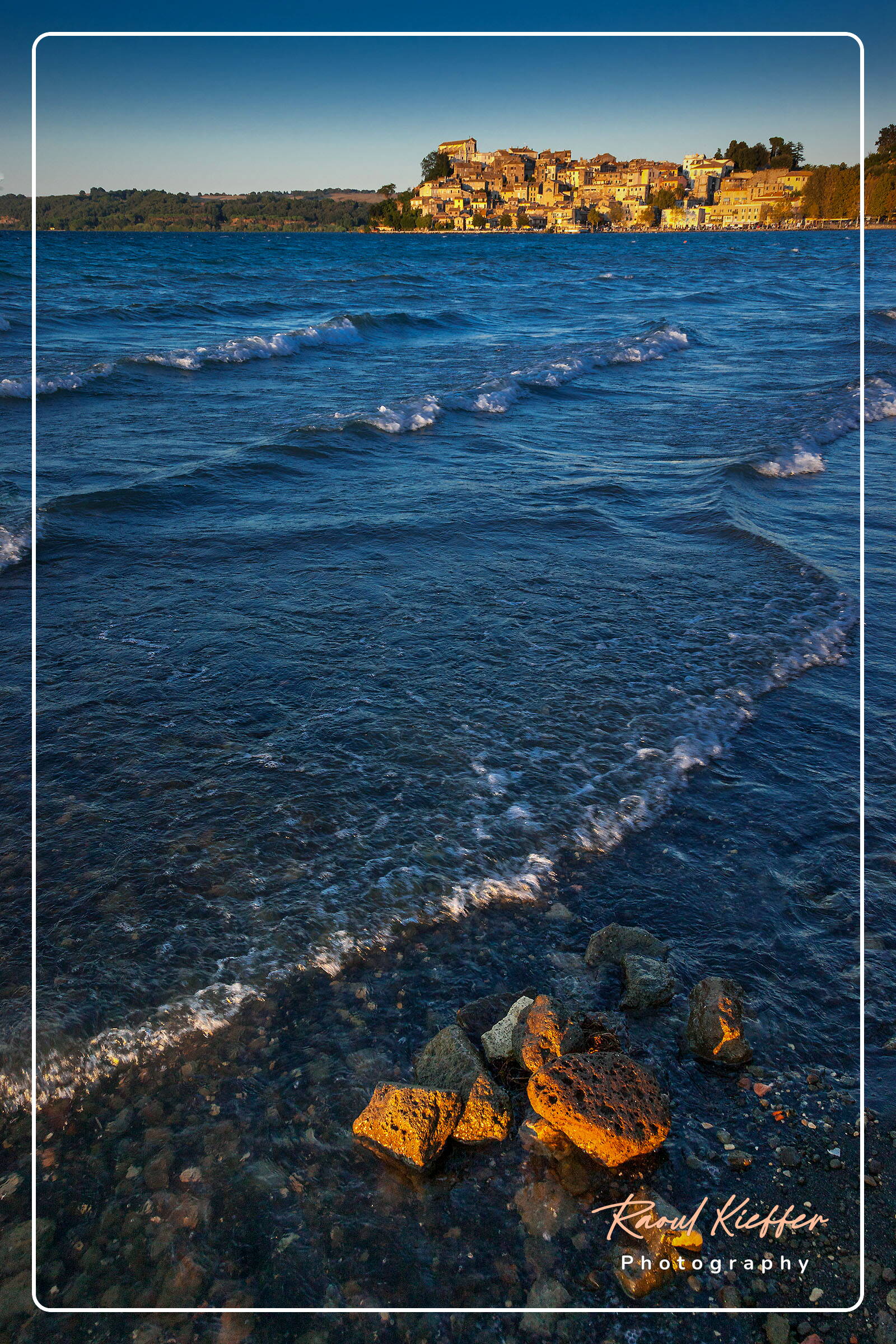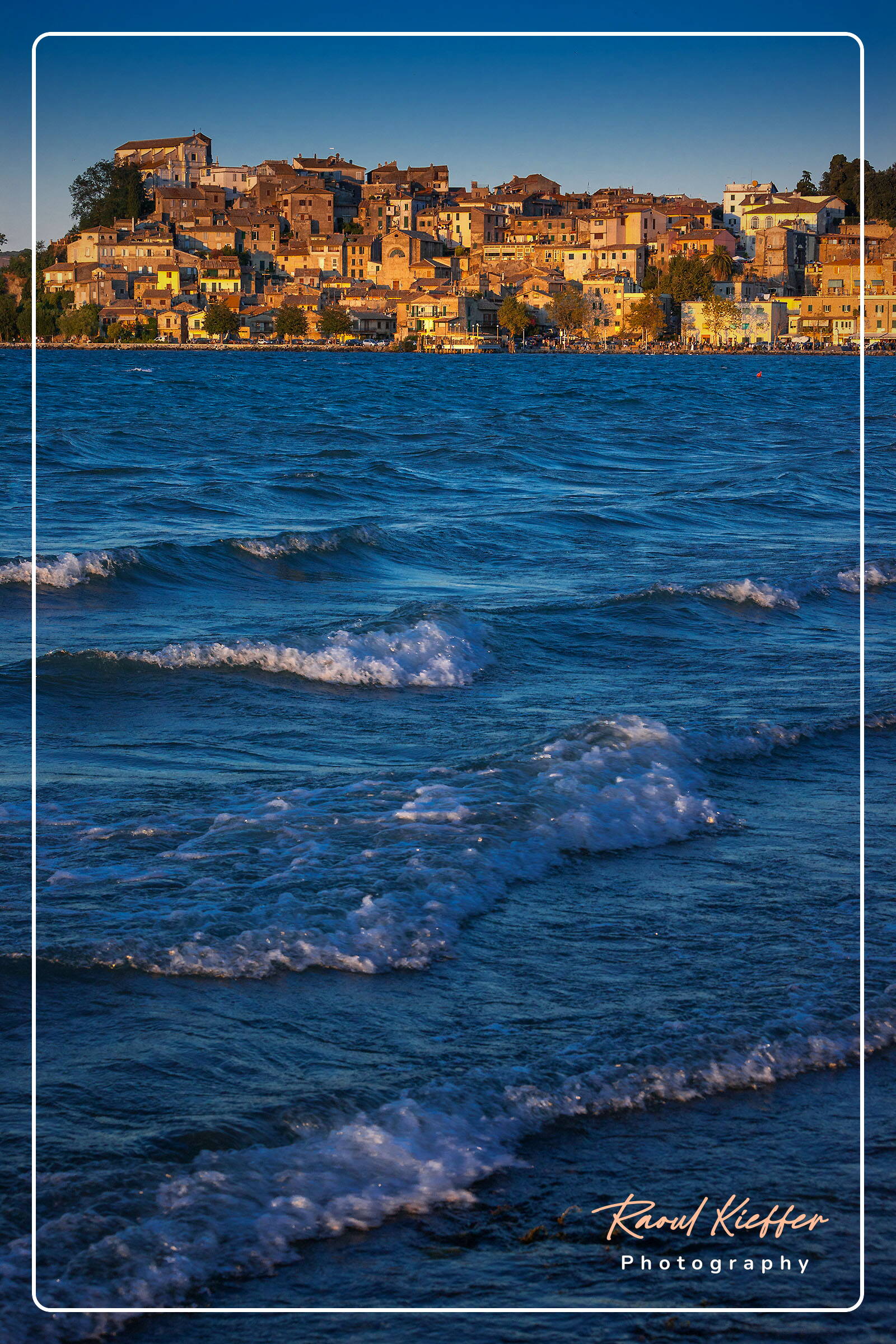 Size of original pictures: 5,616 x 3,744 pixels
Description
Anguillara Sabazia is a town in the Lazio, around 30 km north-west of Rome. It nestles on a small cape on the coast of the Lake Bracciano. The lake owes its origin to intense volcanic activity from 600,000 to 40,000 years before present, which created many small volcanoes in the Sabatino territory.
Google Maps
Javascript must be on to view the Google Map
Related links