Overview
Aurangabad is a city of Maharashtra, named after the Mughal Emperor Aurangzeb. The city is surrounded with many historical monuments, including the Ajanta Caves and Ellora Caves, which are UNESCO World Heritage Sites, as well as Bibi Ka… [Read more]
Thanks for your visit. If you experience any problem viewing my site or have some feedback, suggestions, please contact me under ✉ feedback@raoul-kieffer.net. Thanks in advance, this will help me to improve my site.
Photo index
Click the pictures to view them in full screen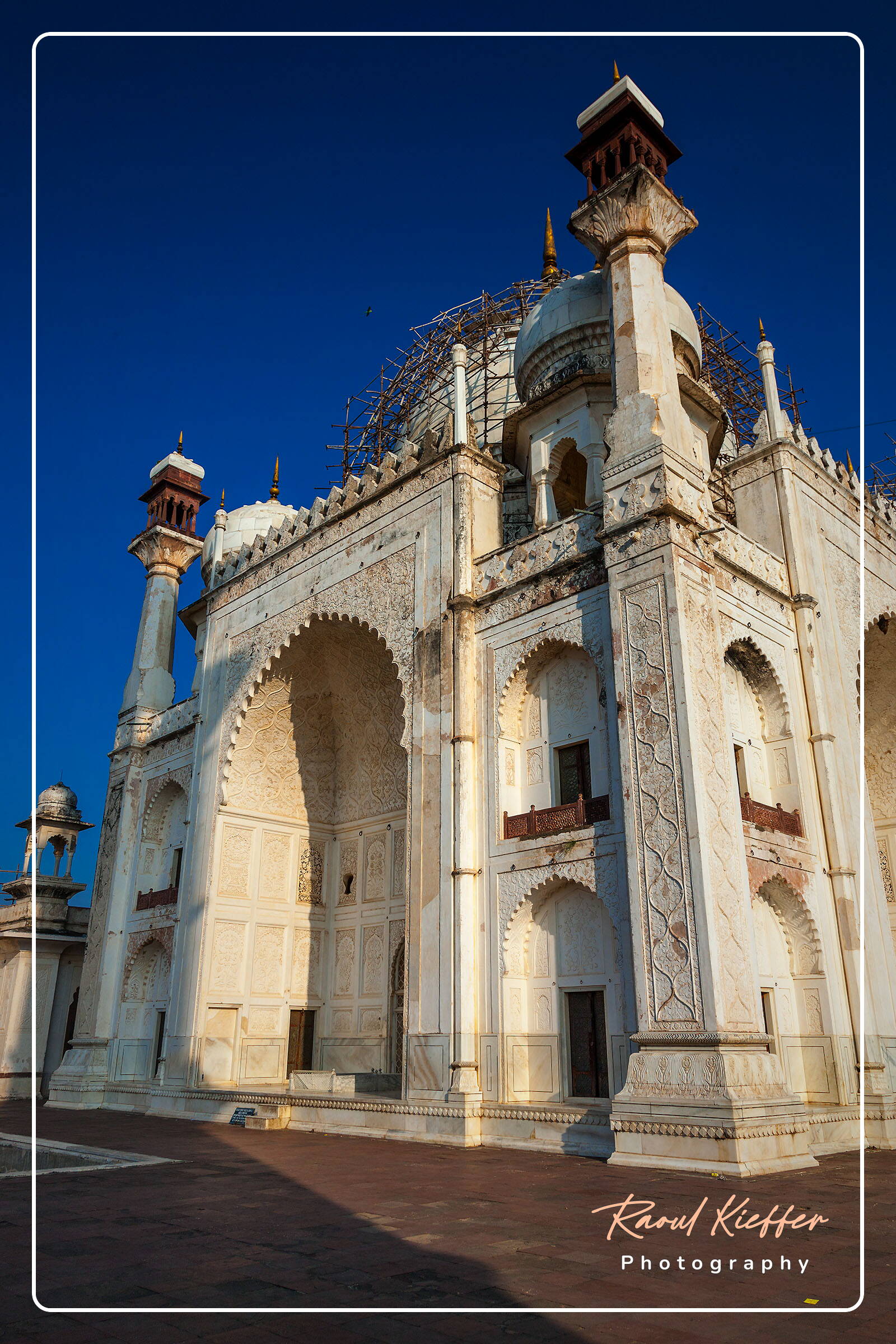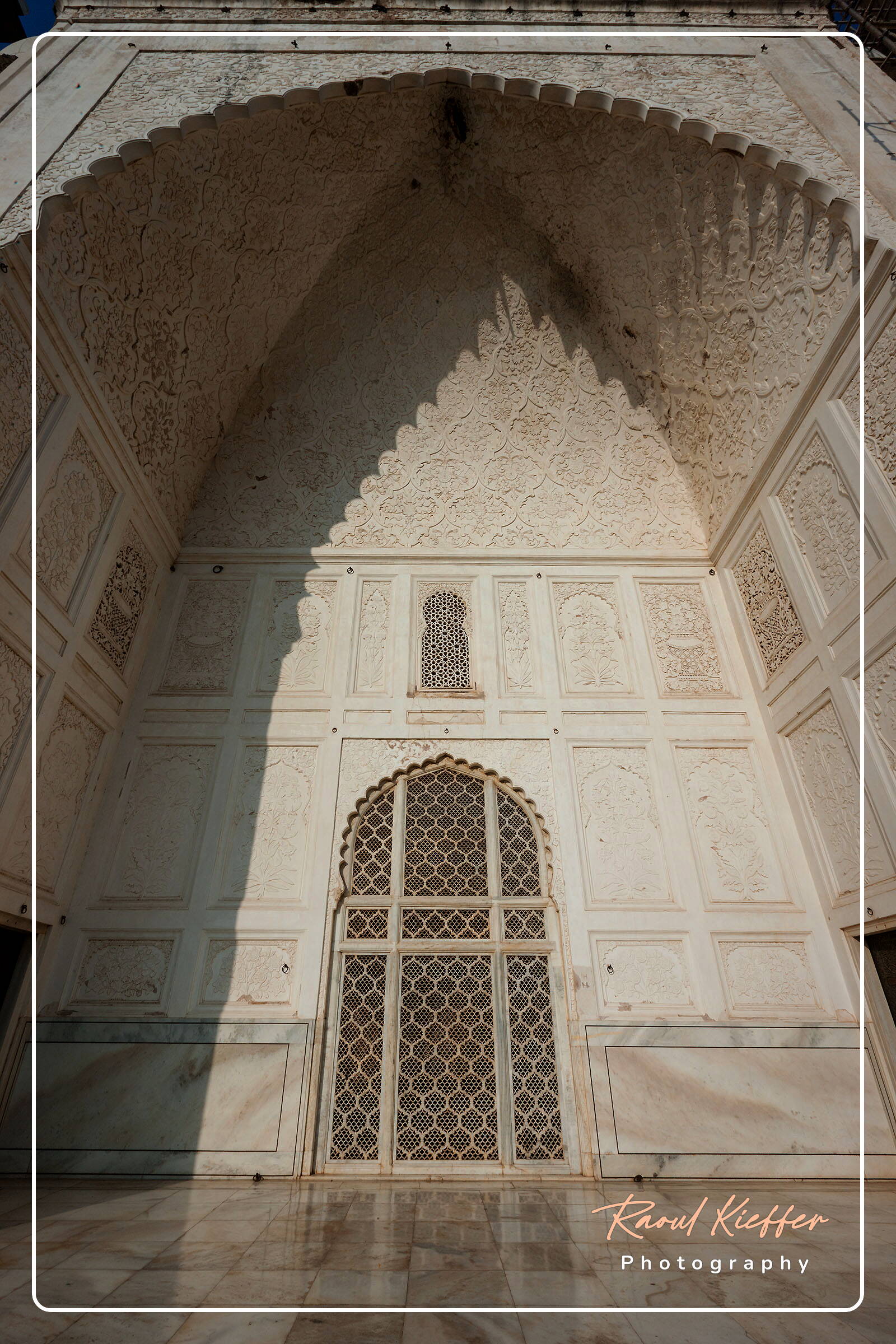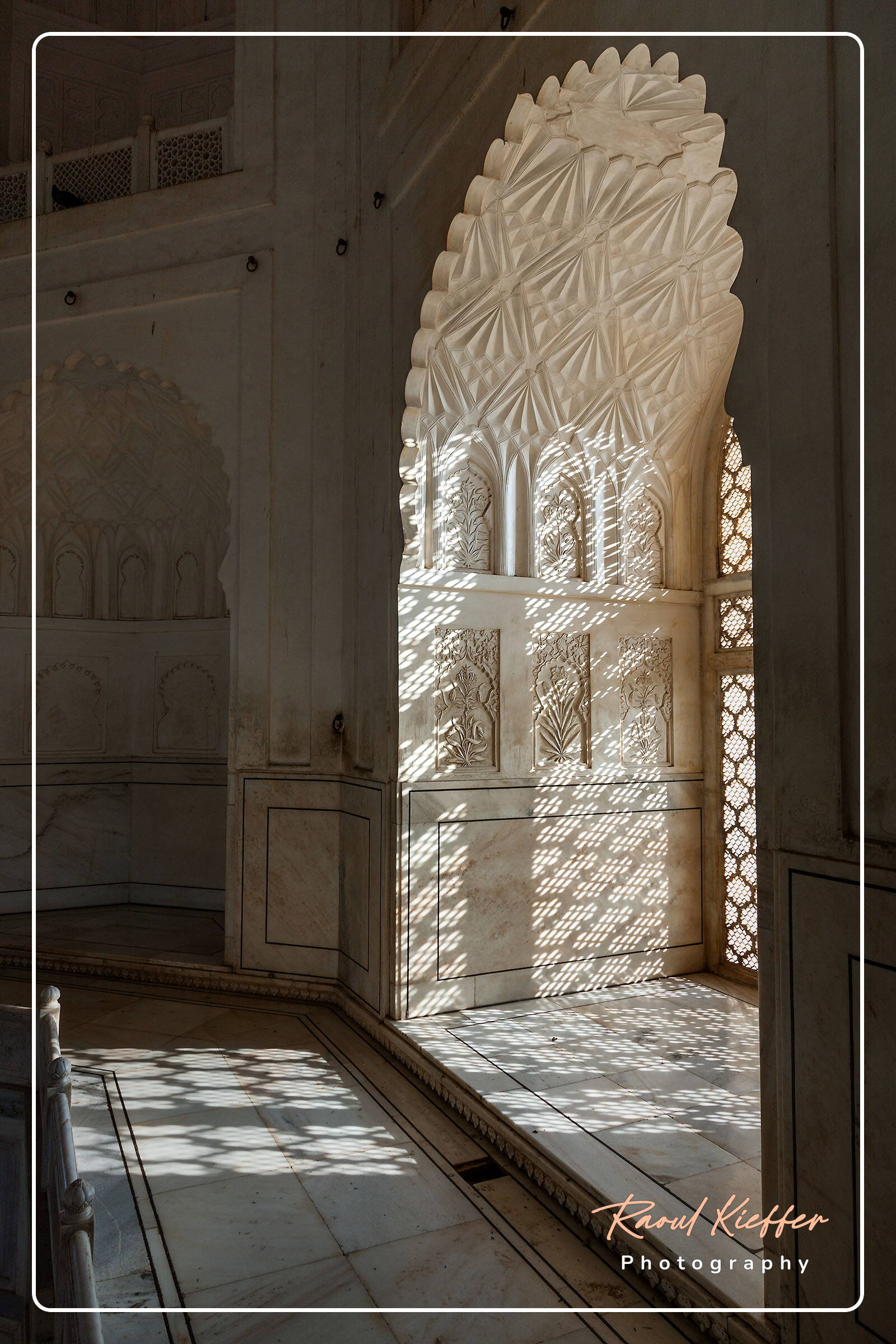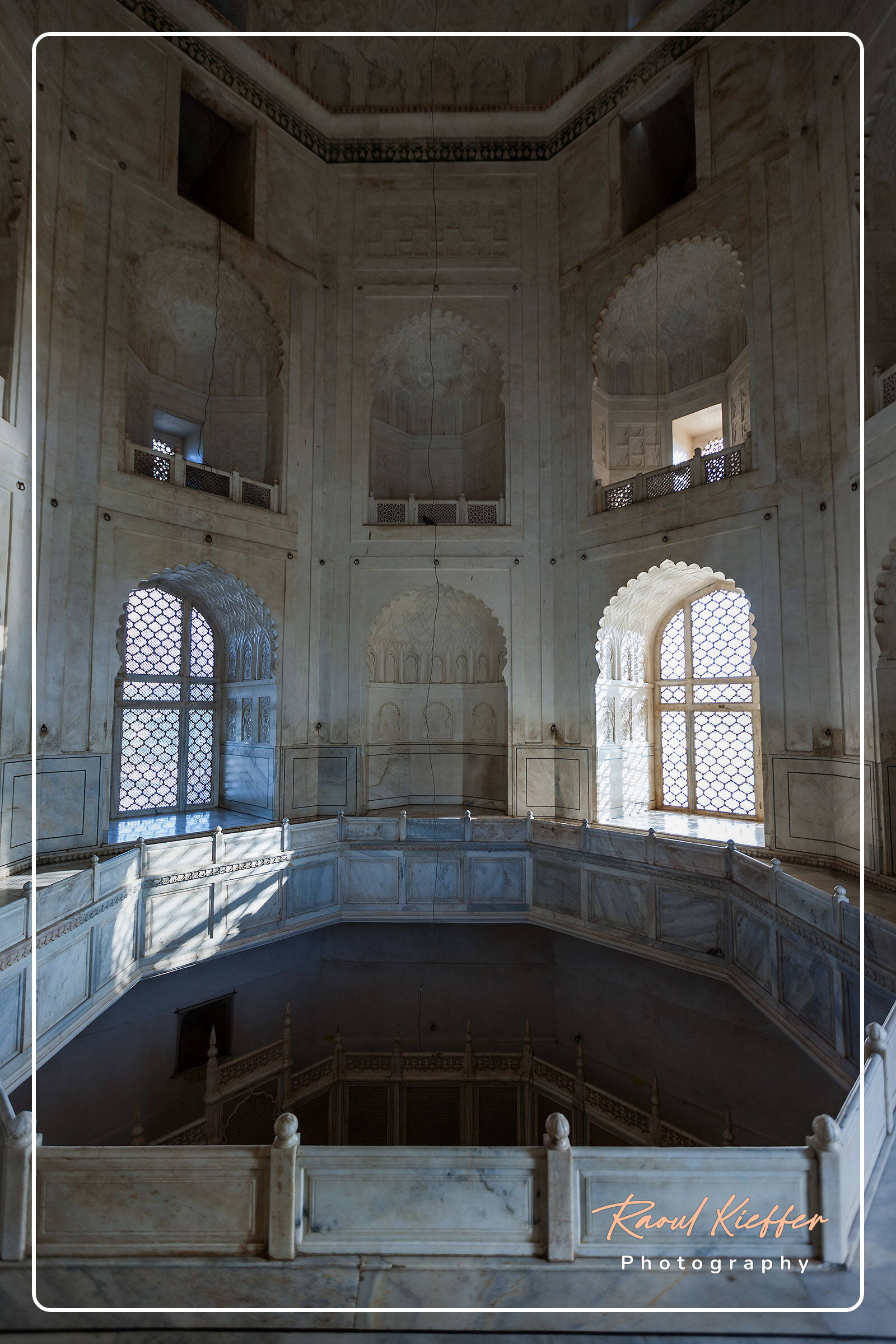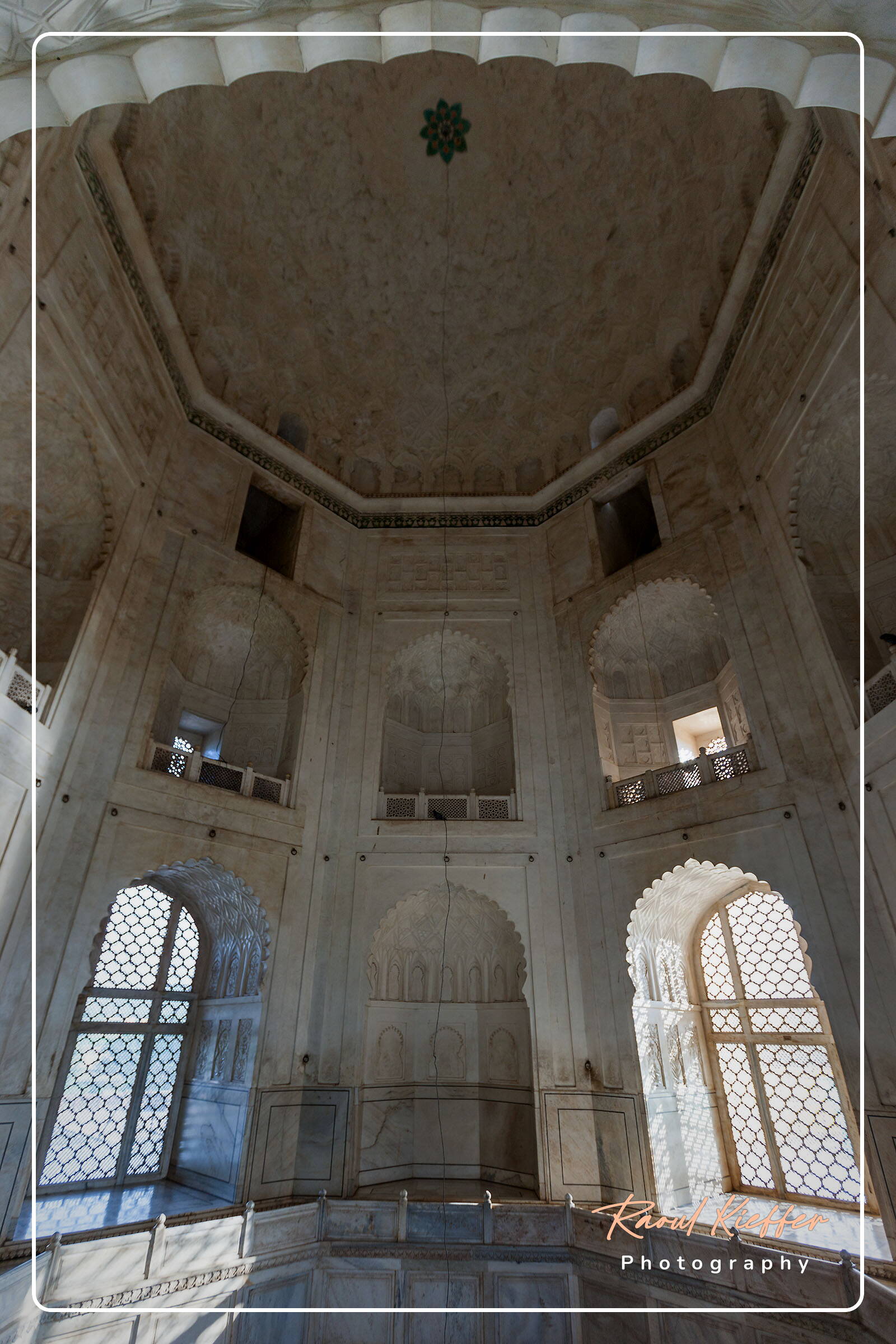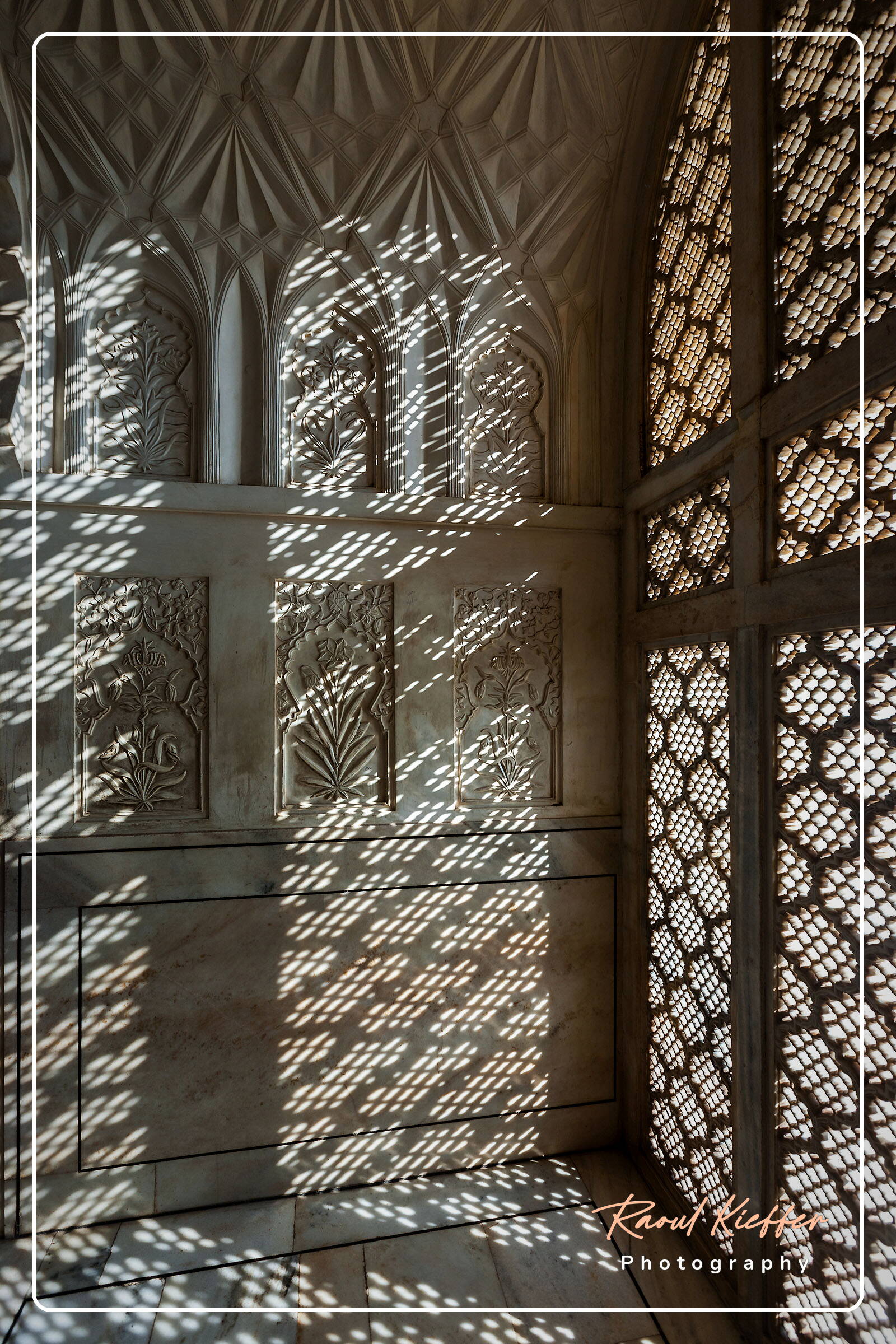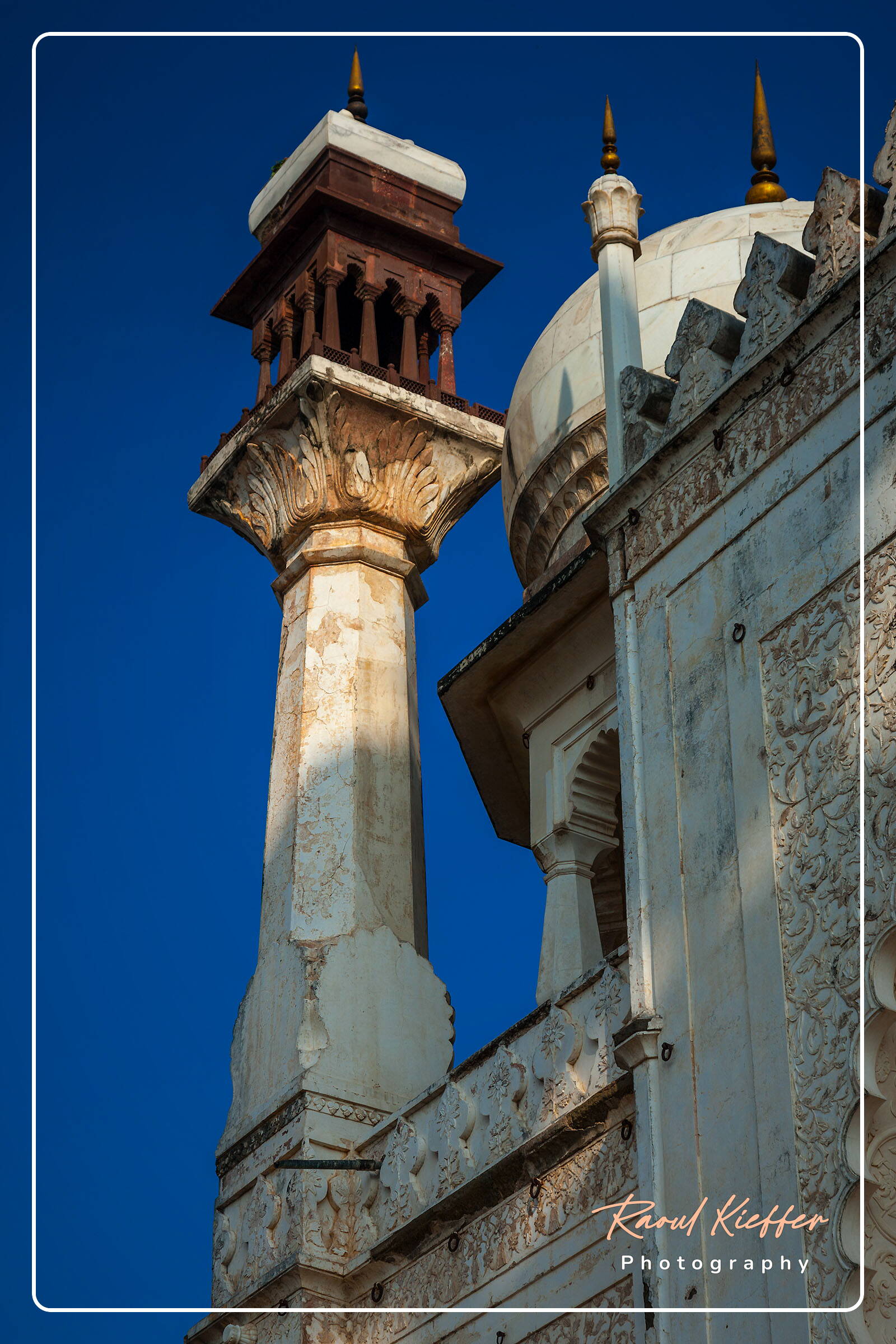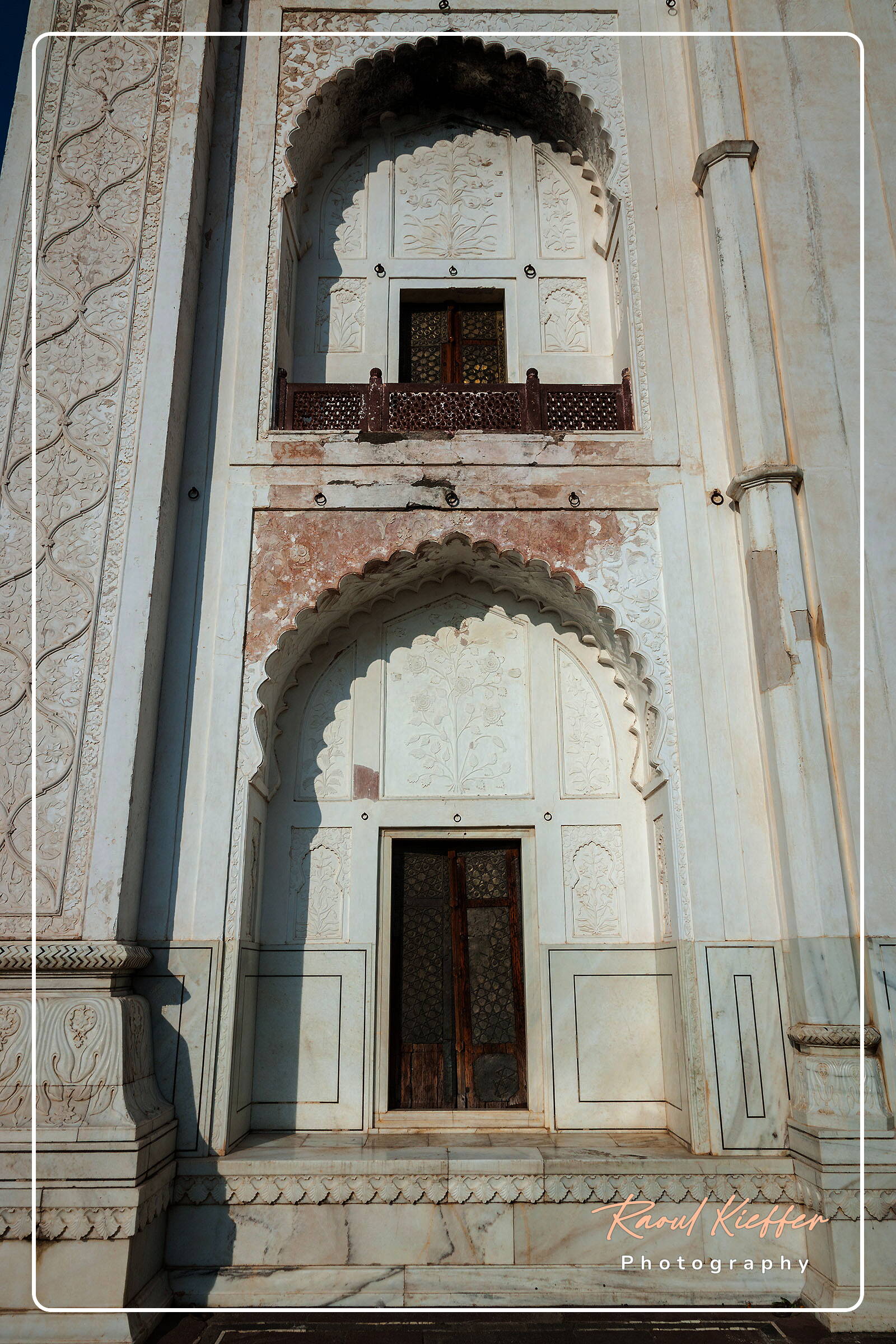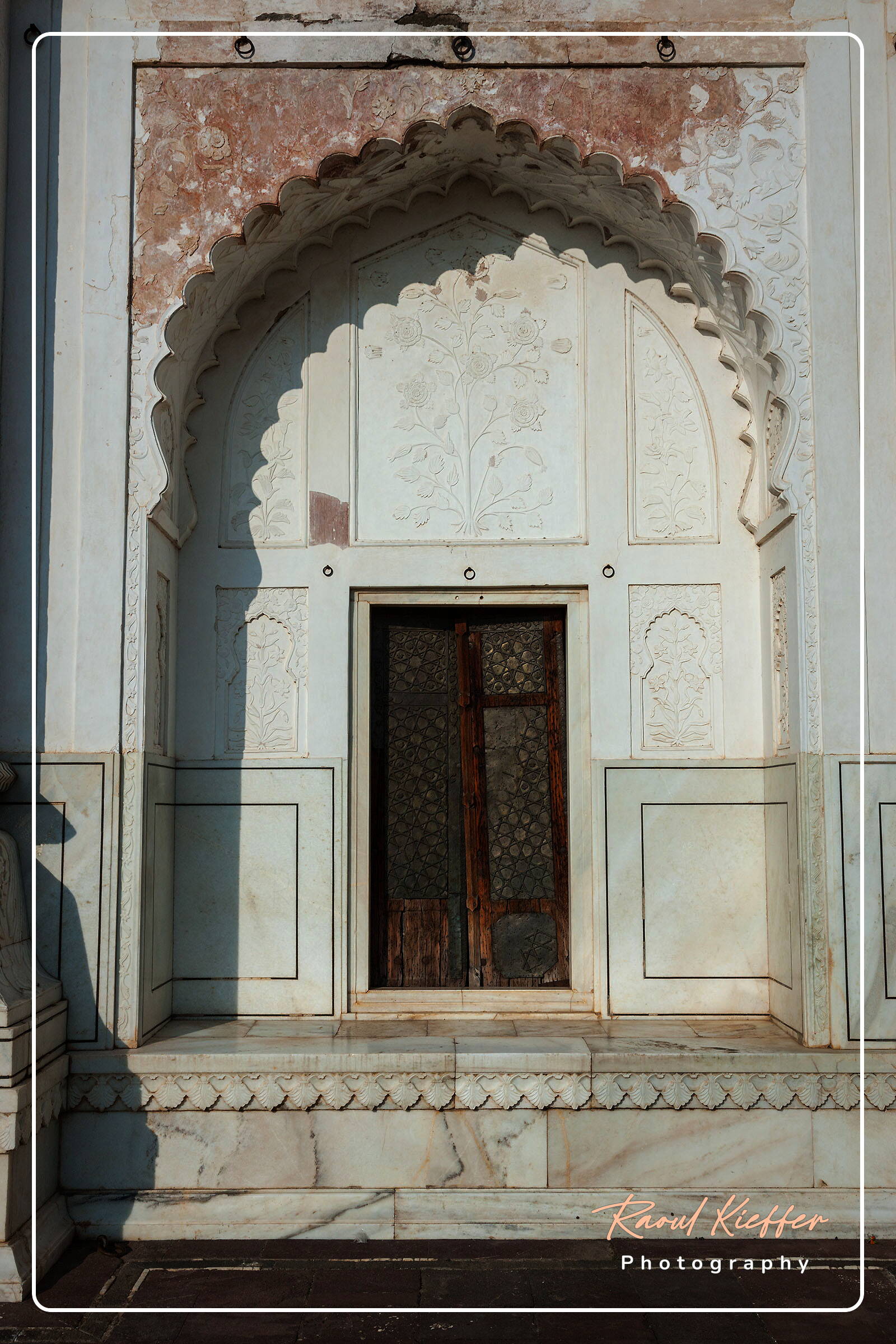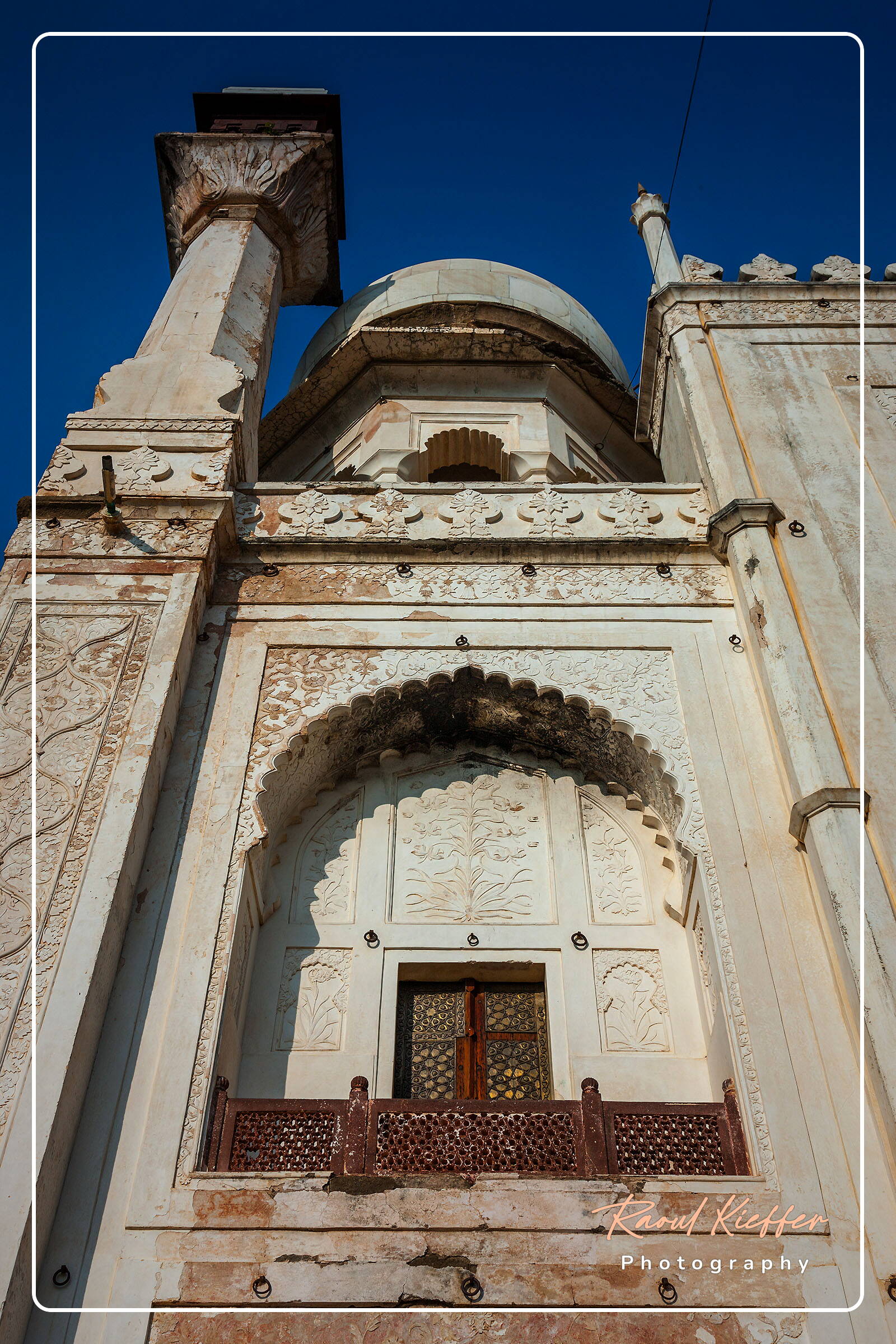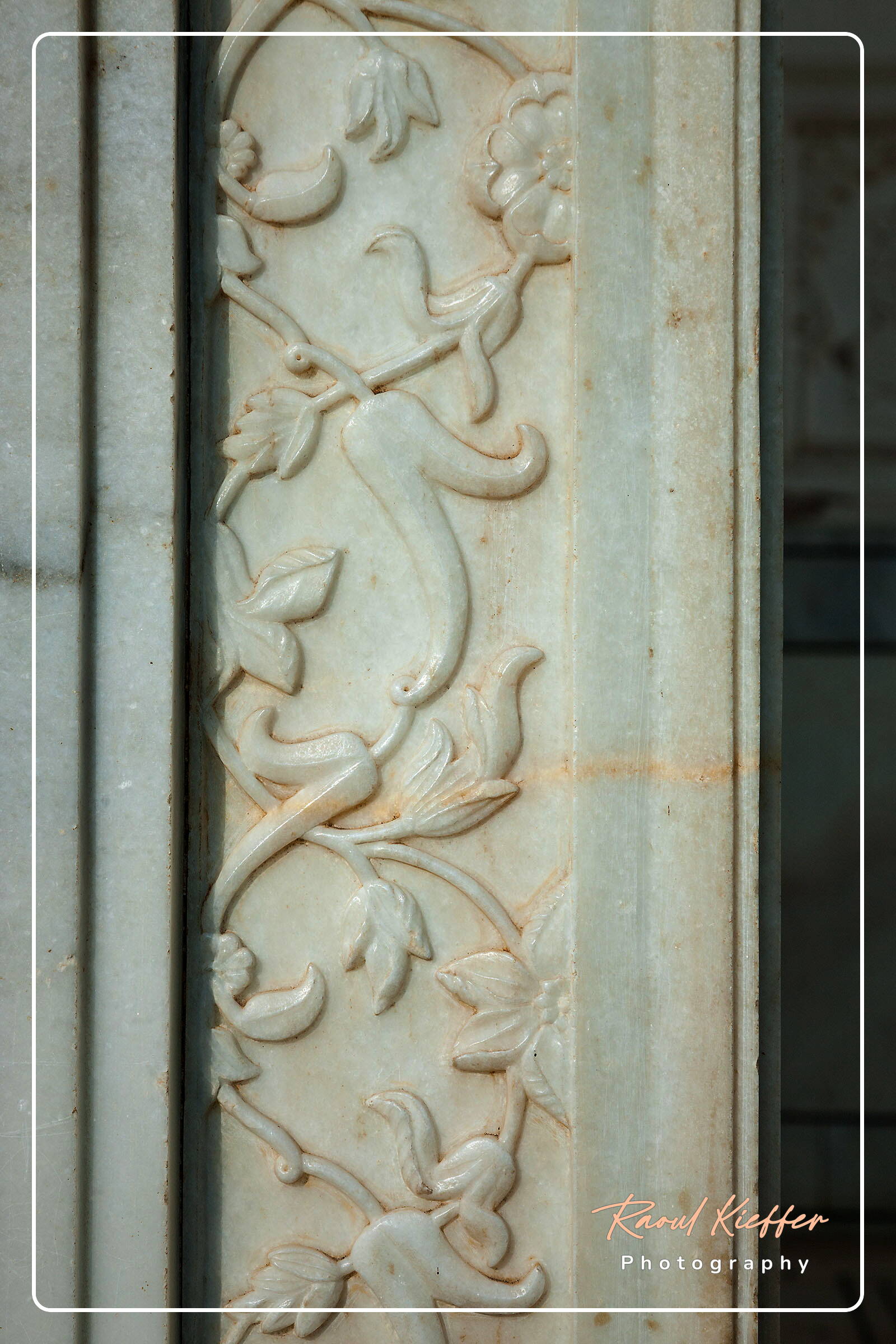 Size of original pictures: 5,616 x 3,744 pixels
Description
Aurangabad is a city of Maharashtra, named after the Mughal Emperor Aurangzeb. The city is surrounded with many historical monuments, including the Ajanta Caves and Ellora Caves, which are UNESCO World Heritage Sites, as well as Bibi Ka Maqbara. Aurangabad is said to be a City of Gates.
Main Sights
See also
Click the picture to view more pictures of the sight
Coordinates: 27° 10′ 24″ N, 78° 2′ 32″ E
Agra, a city on the banks of the Yamuna River in the northern state of Uttar Pradesh, achieved fame as the capital of the Mughal Emperors from 1526 to 1658. It finds mention in the epic Mahabharata where it was called Agrevana, or "the… [Read more]
Google Maps
Javascript must be on to view the Google Map
Related links