Overview
The Palazzo Farnese located in the medieval village of Caprarola was designed by Vignola and built between 1559 and 1575. It takes its pentagonal shape from the foundations of a fortress designed by Antonio da Sangollo. The frescoes are… [Read more]
Thanks for your visit. If you experience any problem viewing my site or have some feedback, suggestions, please contact me under ✉ feedback@raoul-kieffer.net. Thanks in advance, this will help me to improve my site.
Photo index
Click the pictures to view them in full screen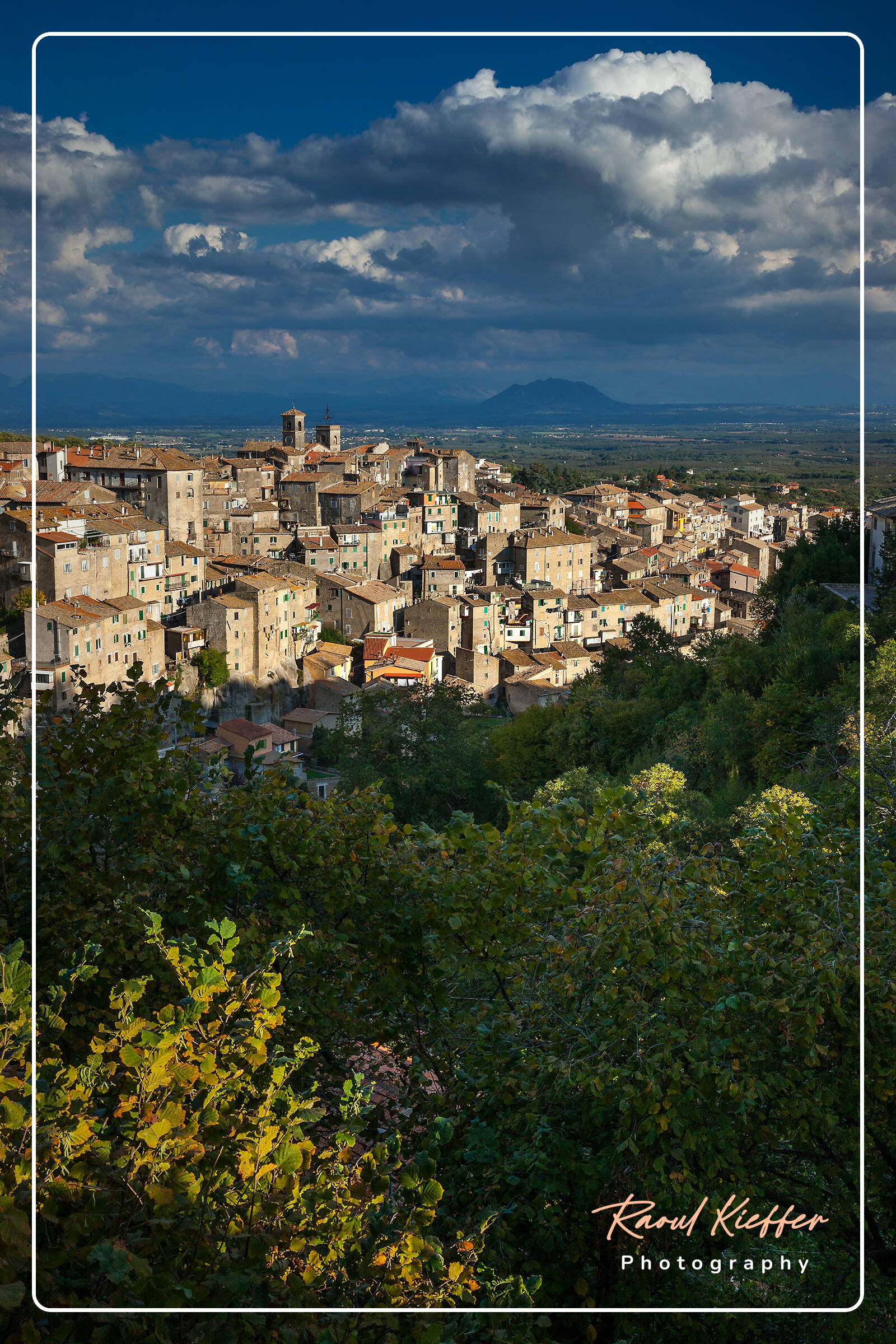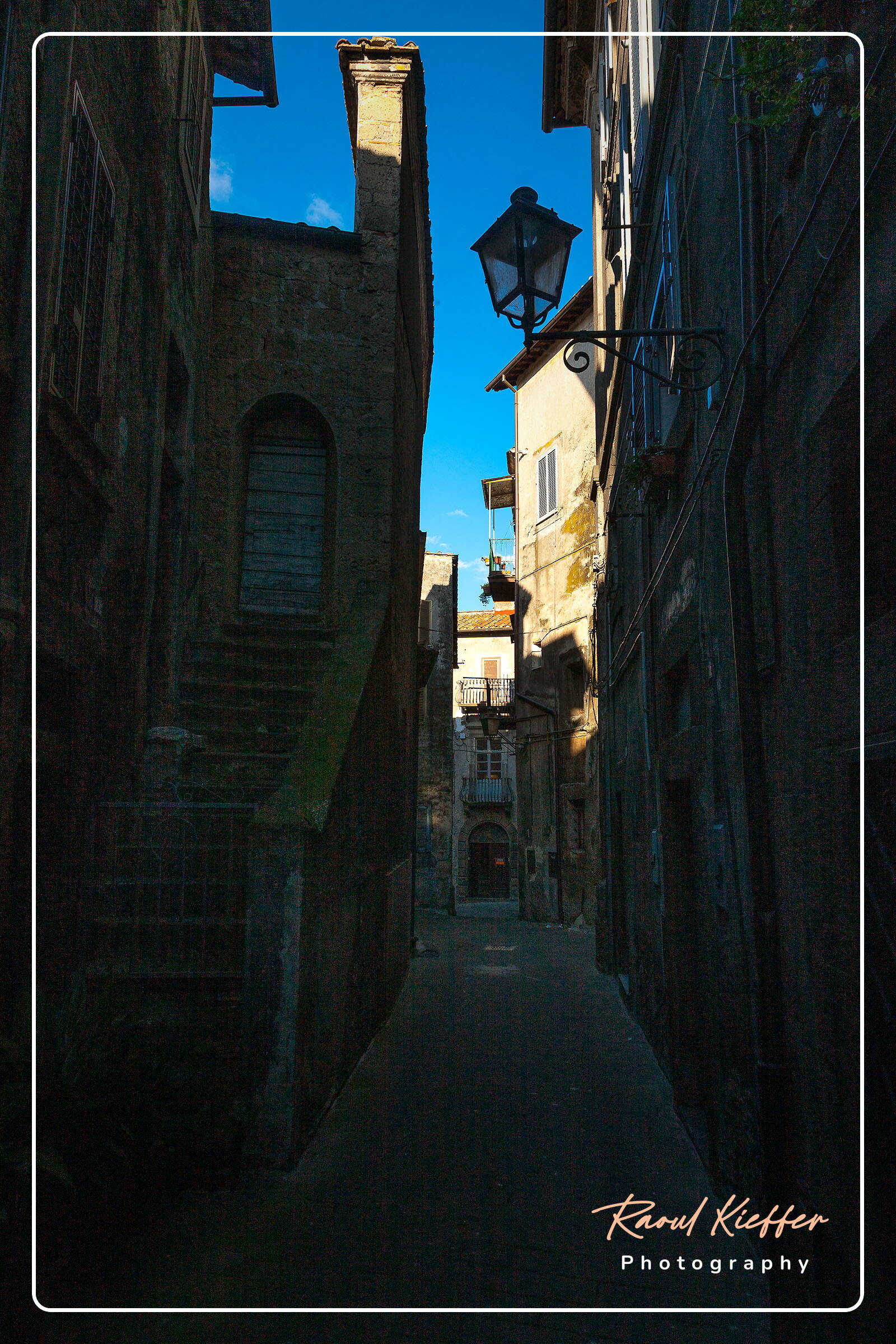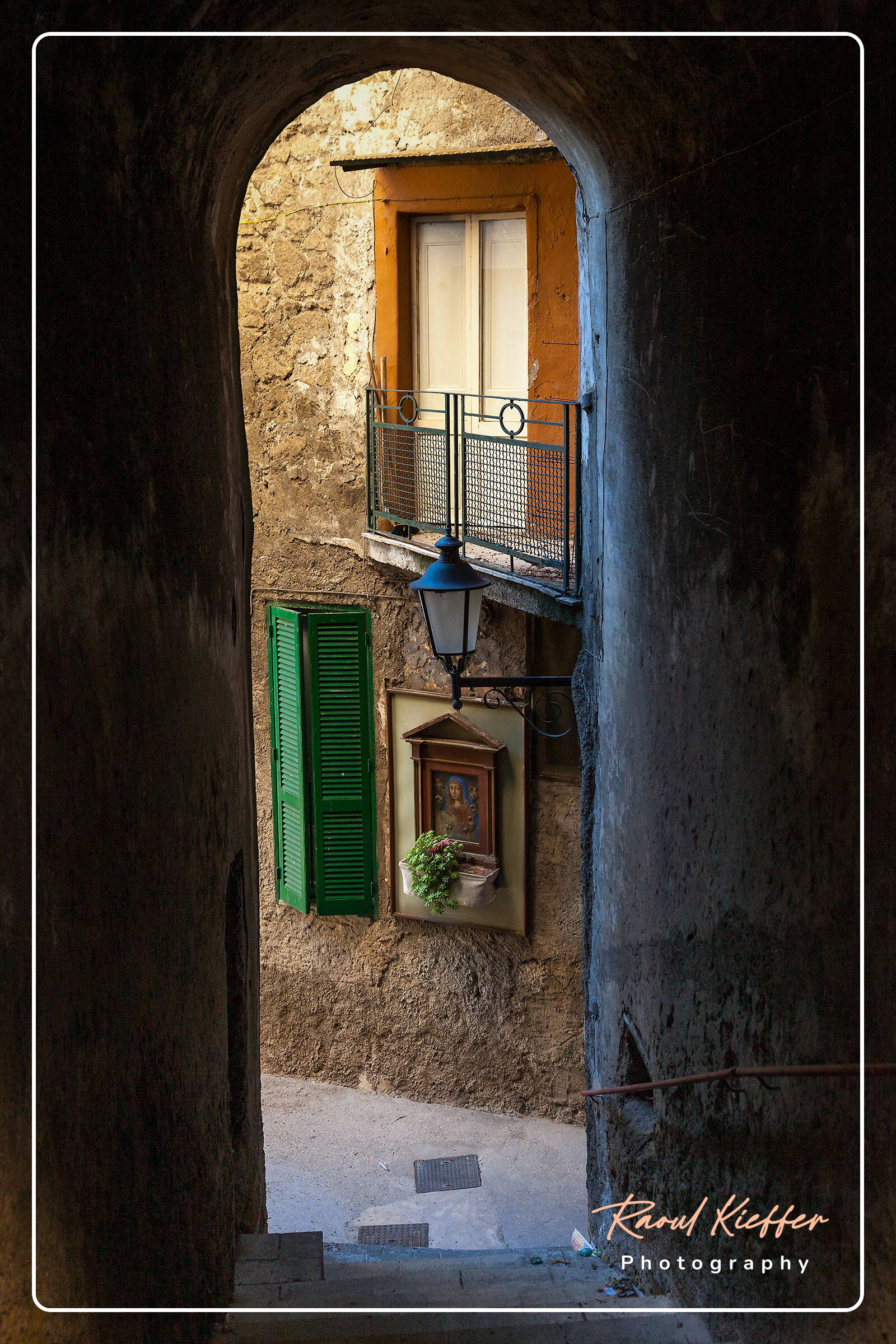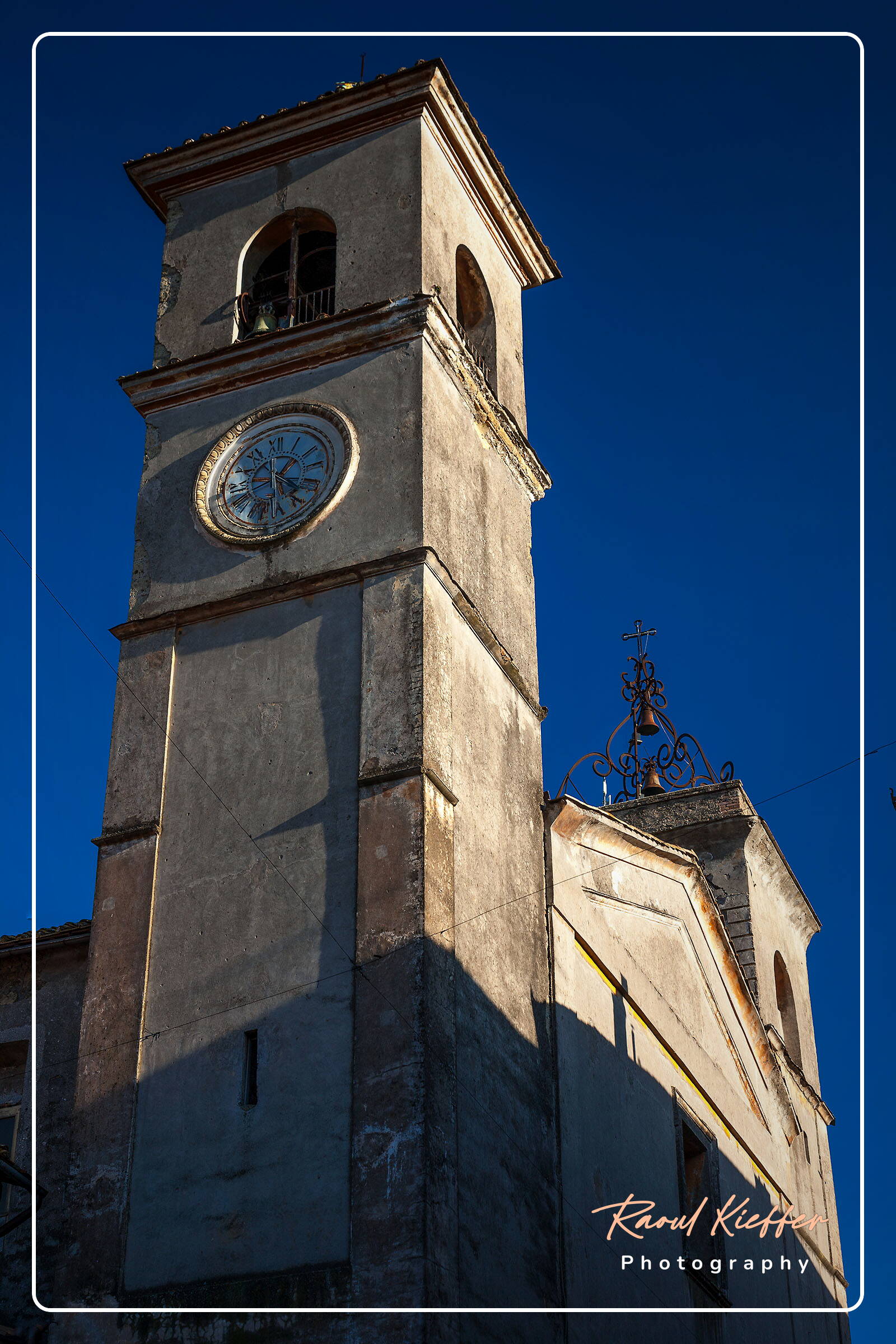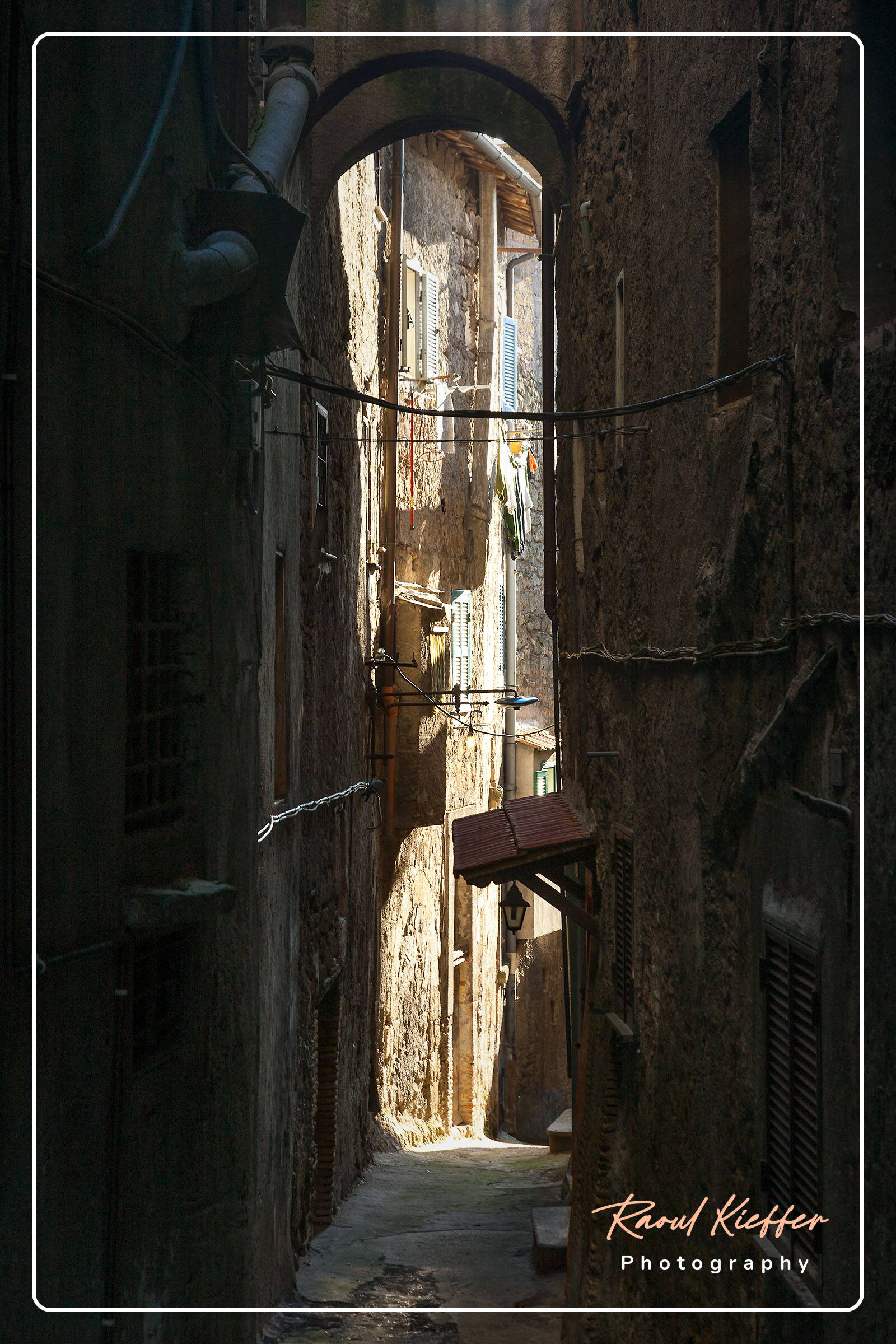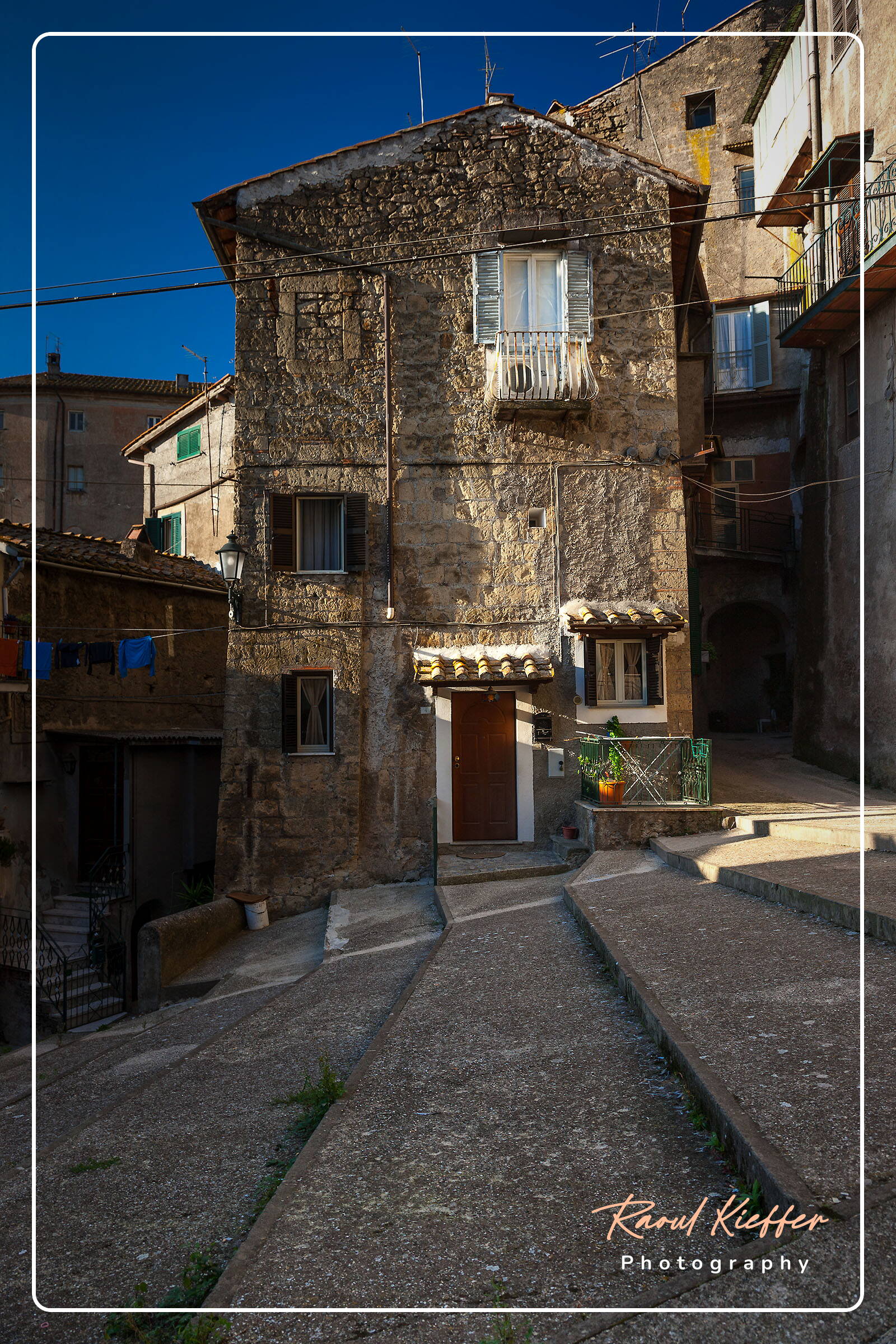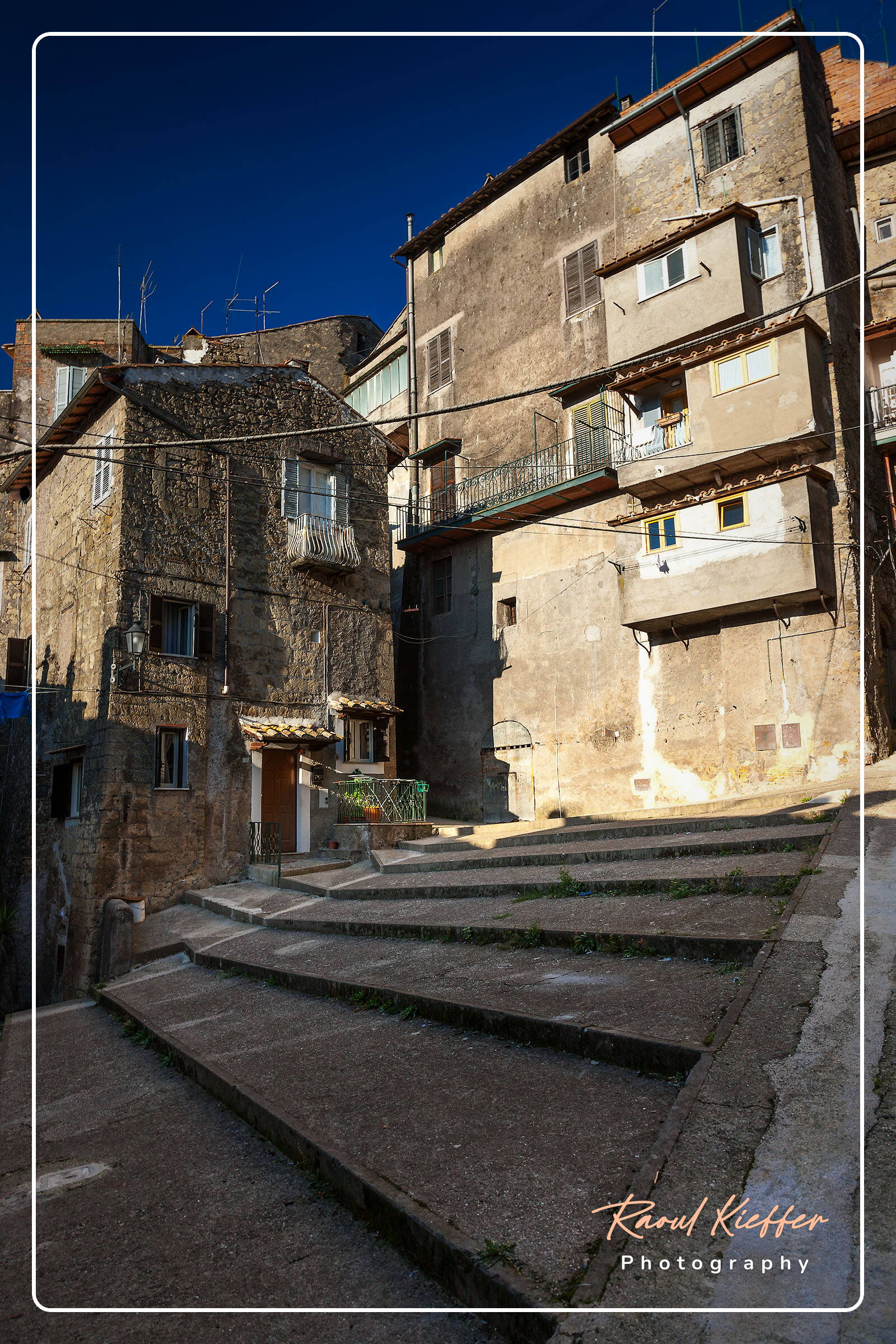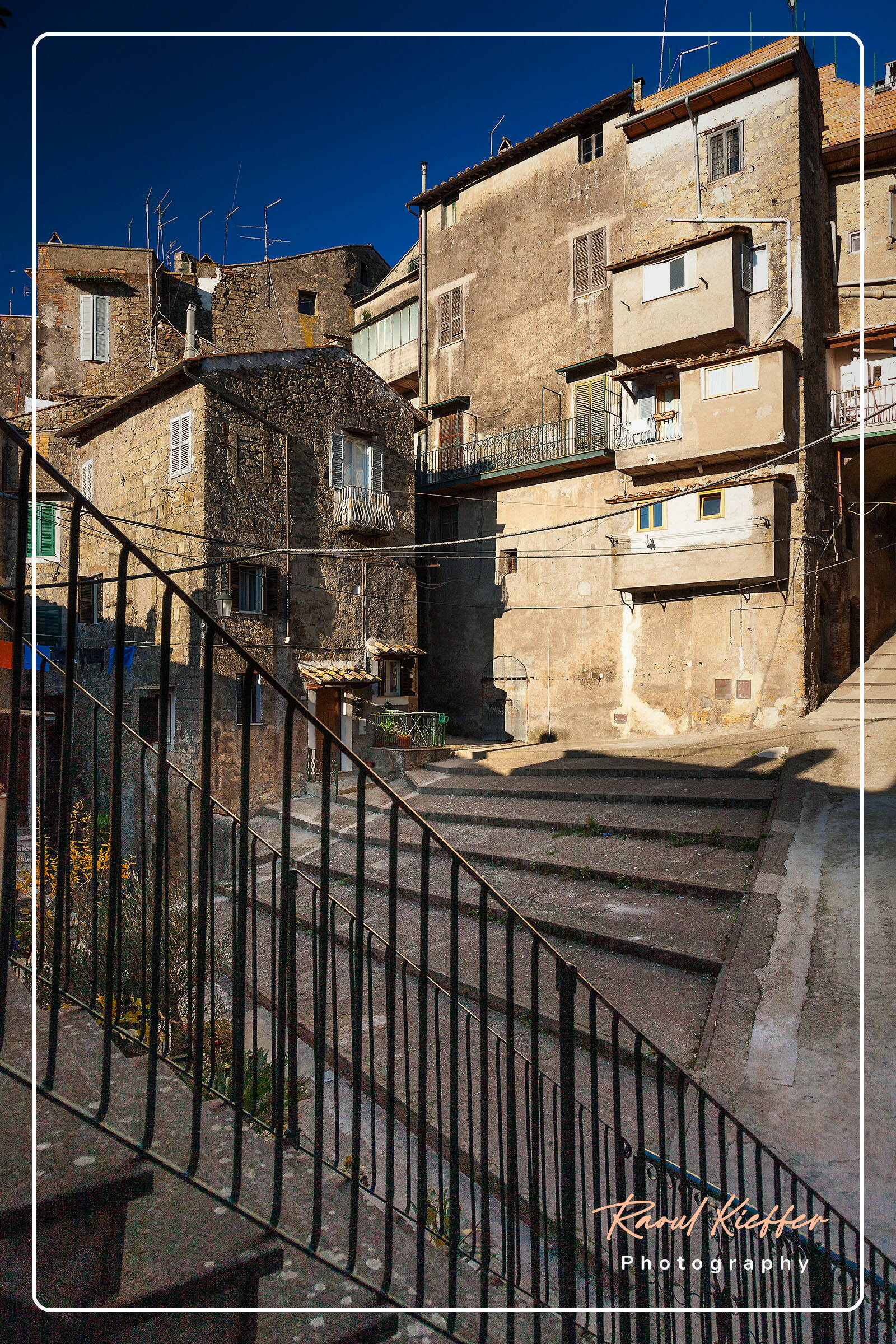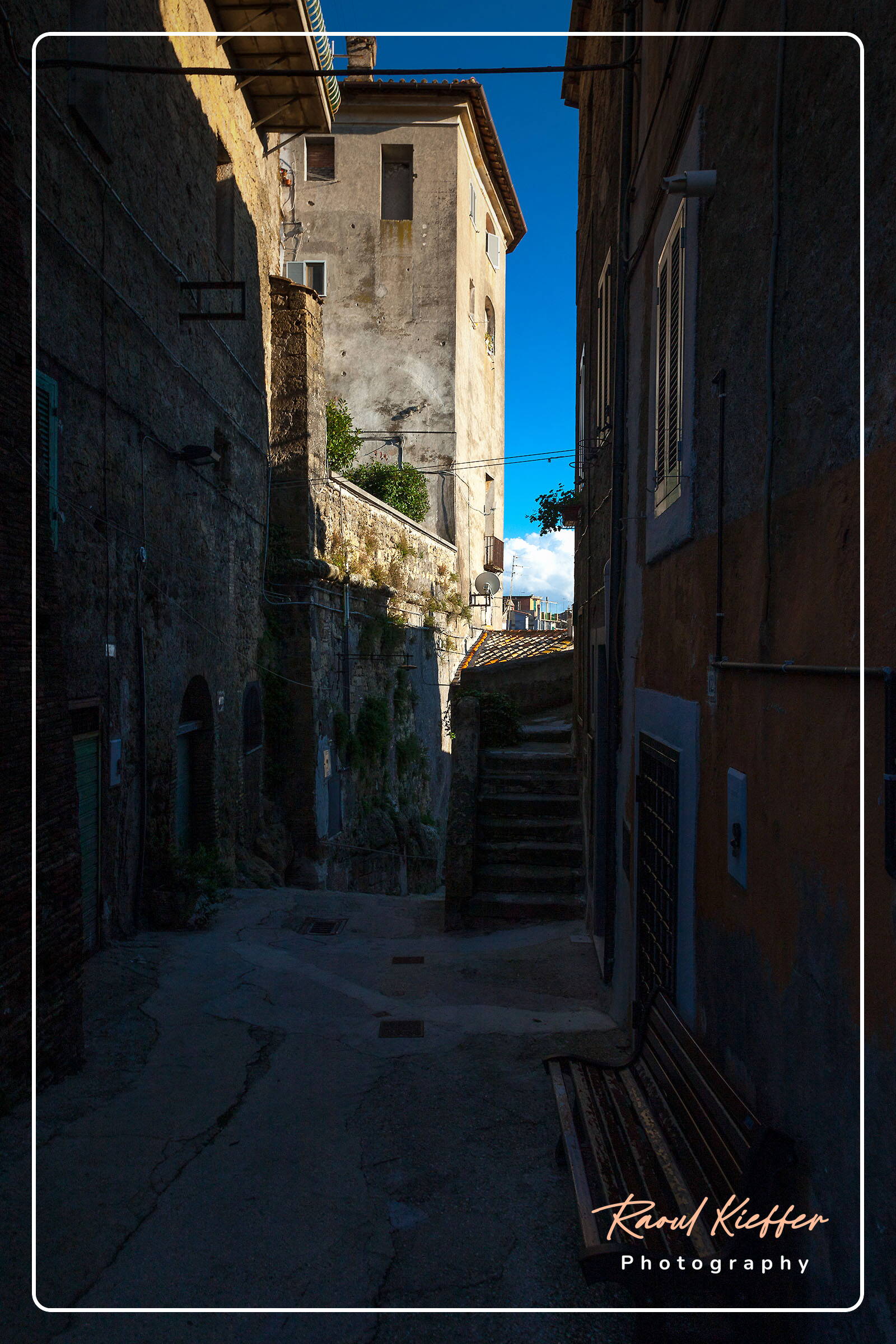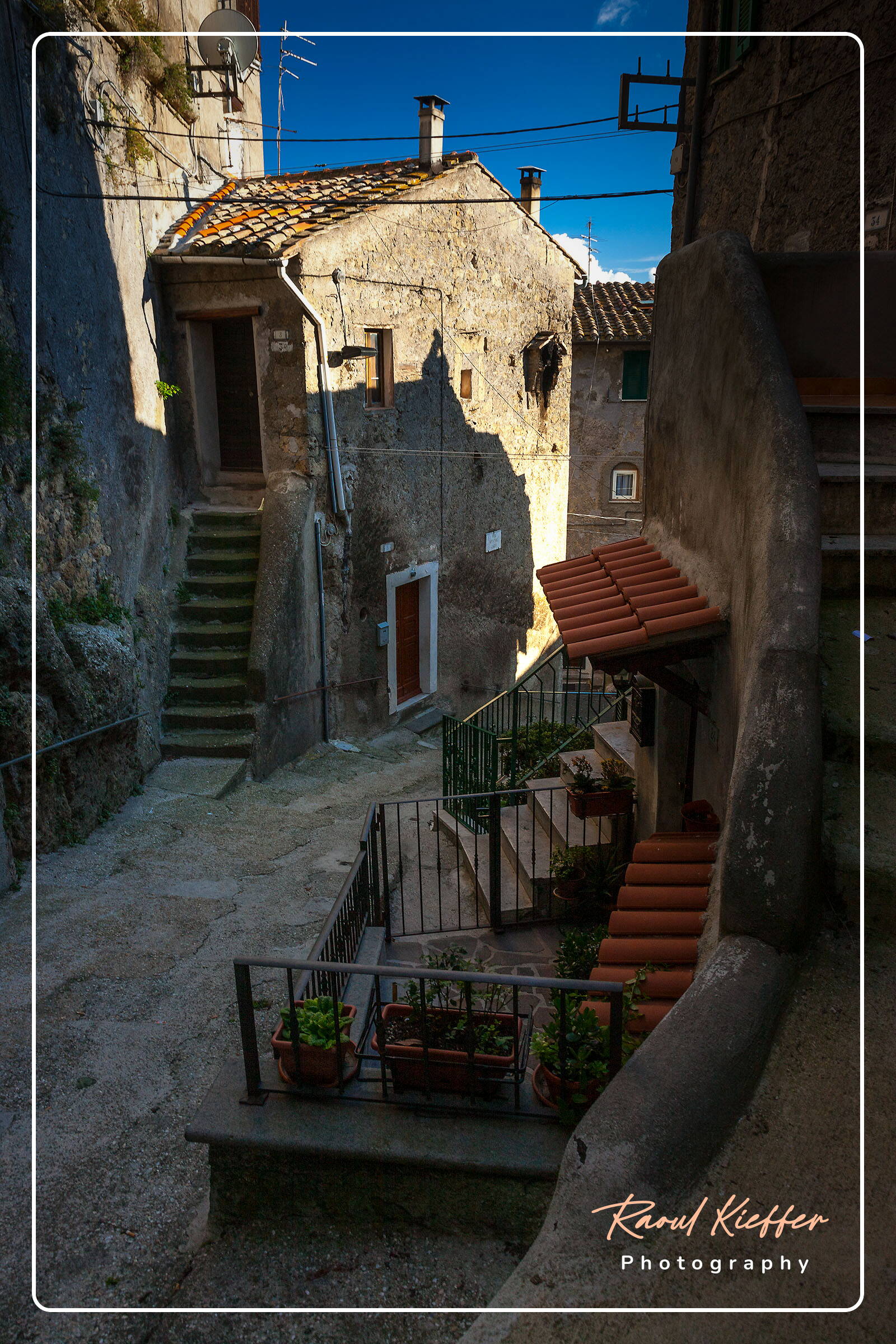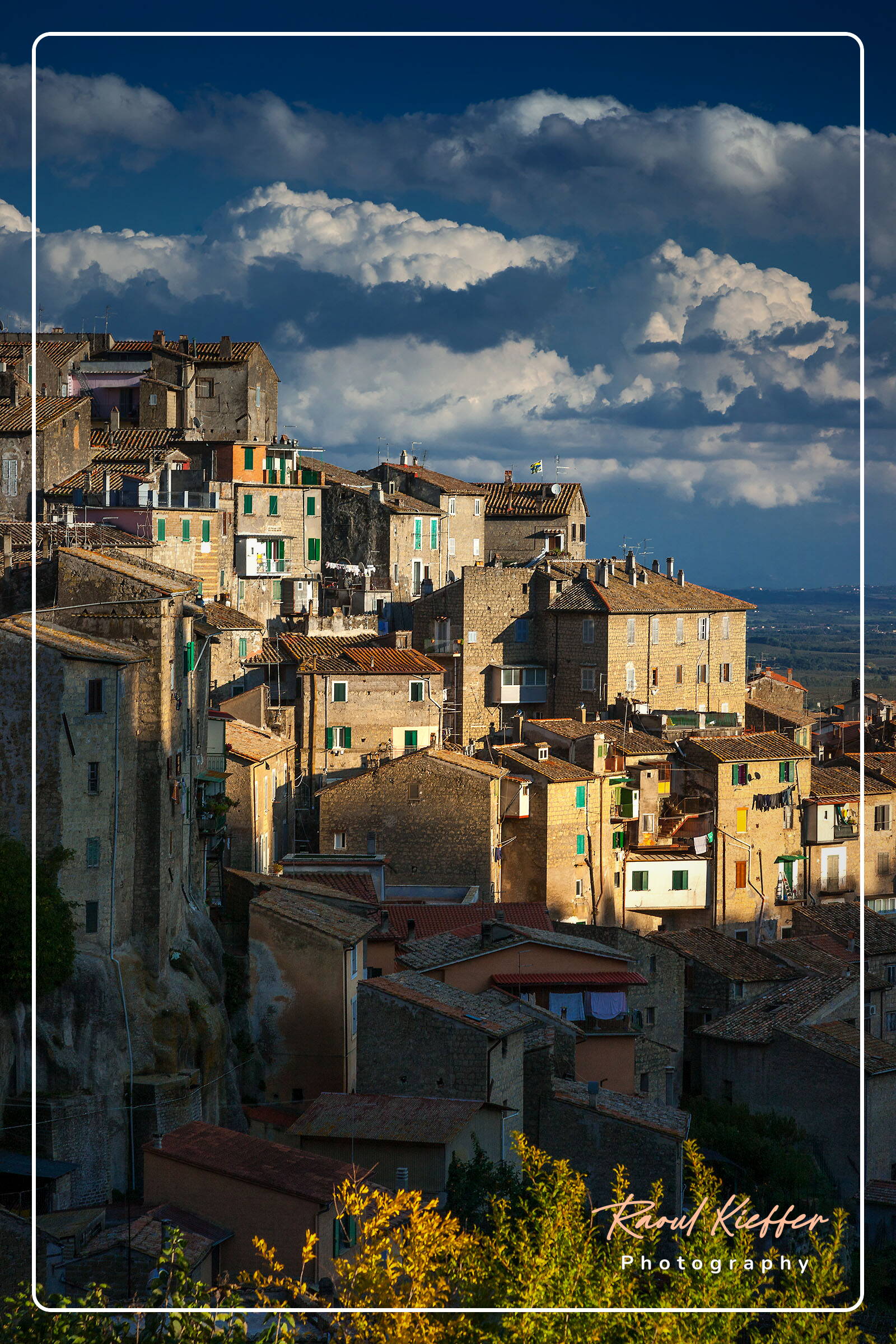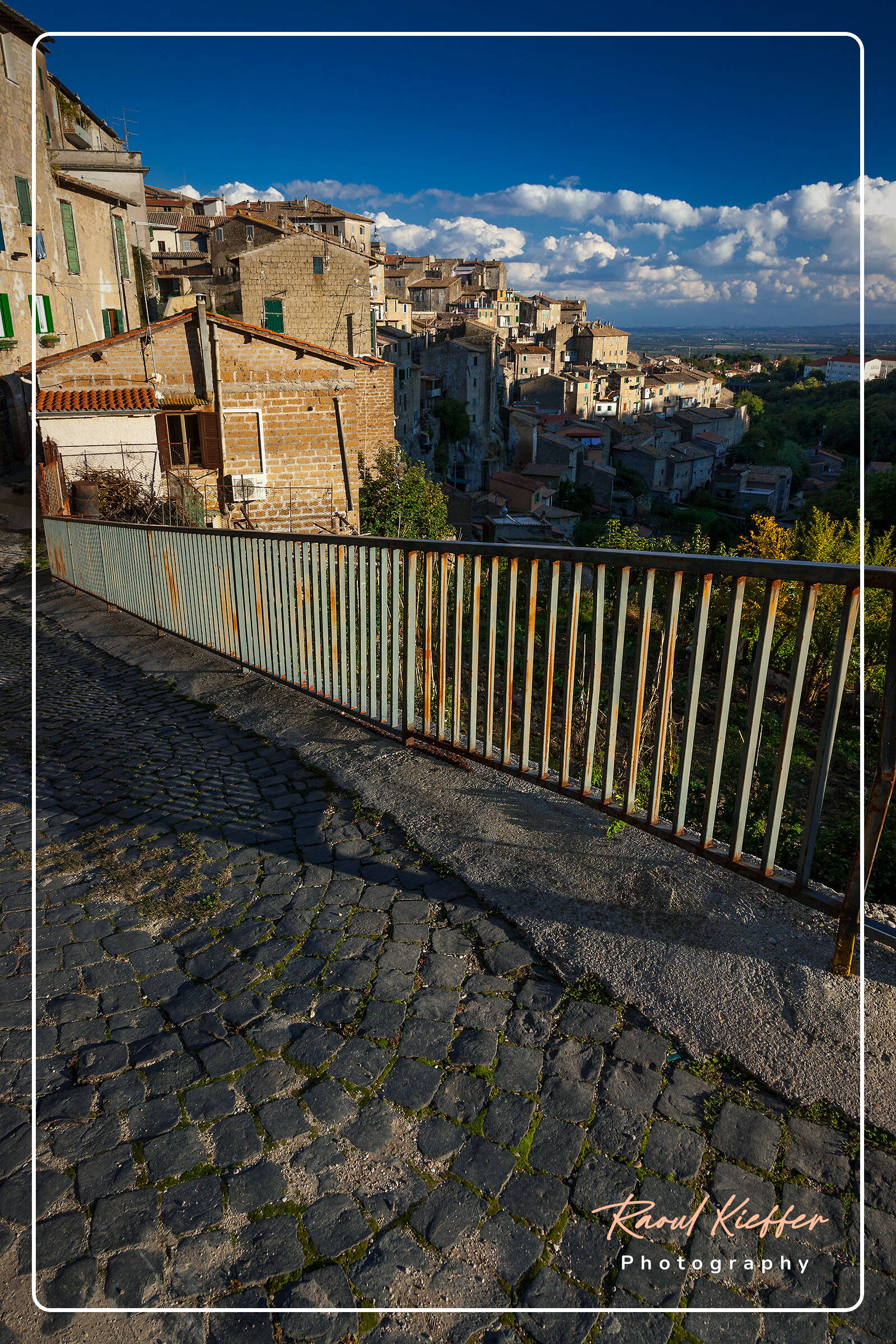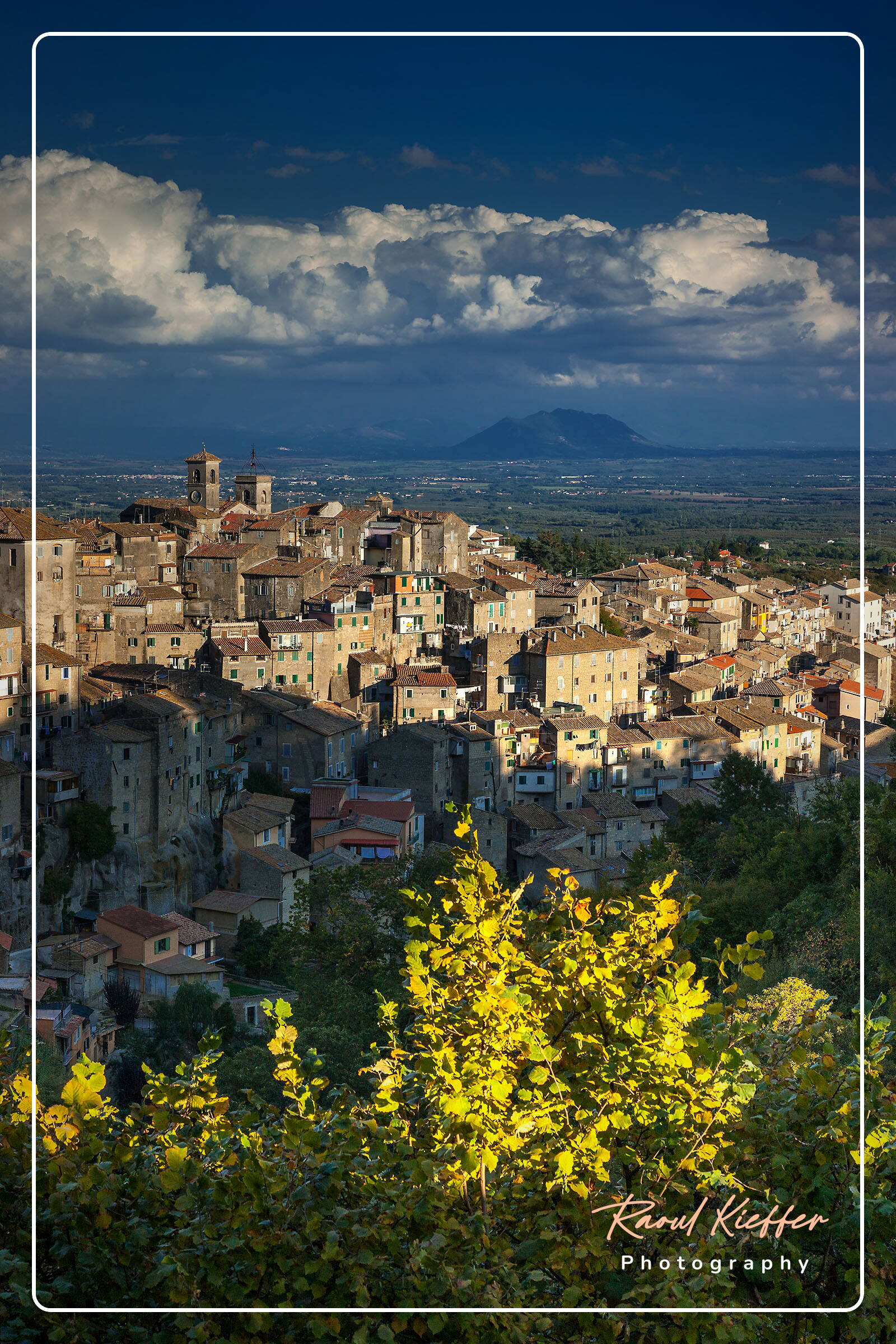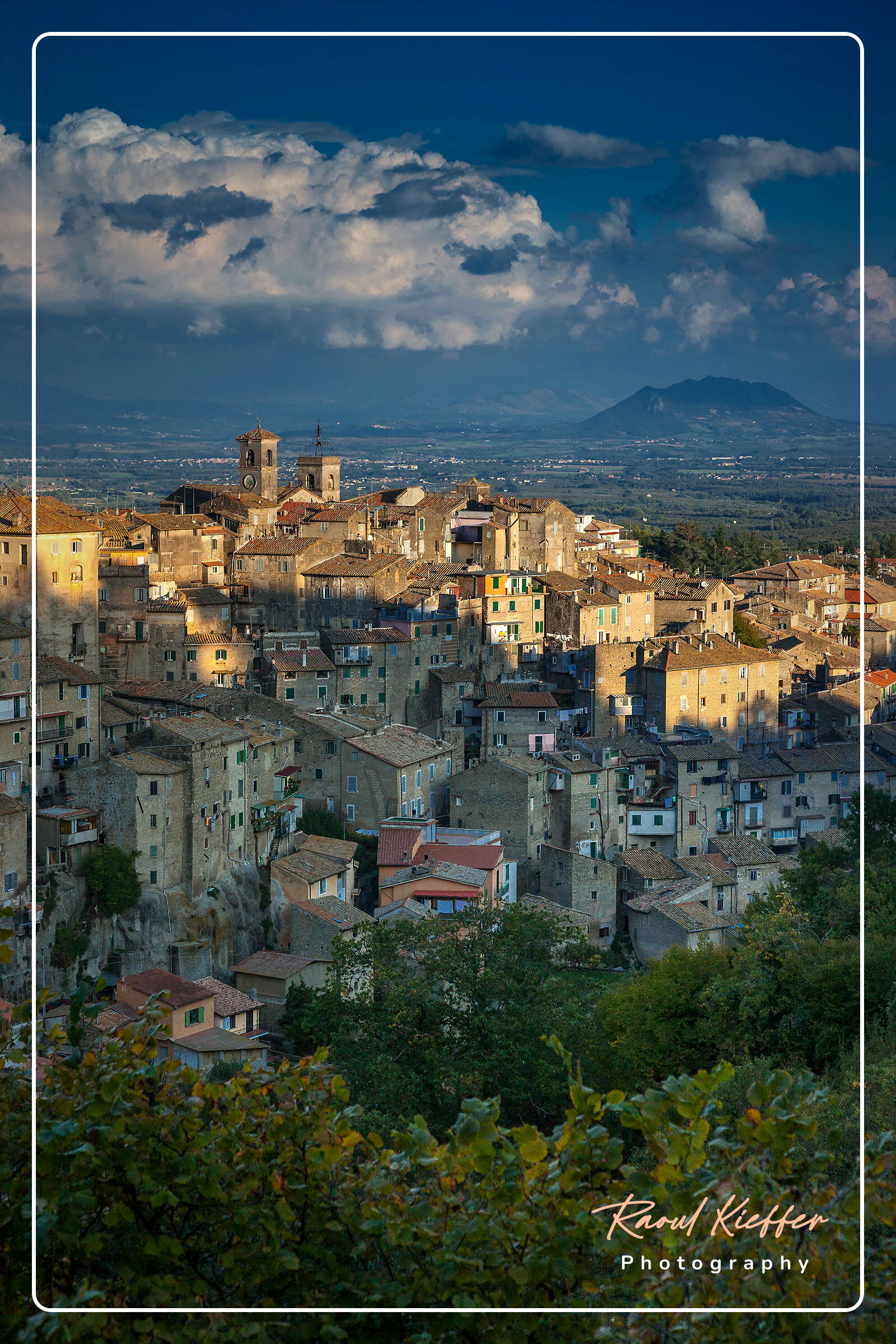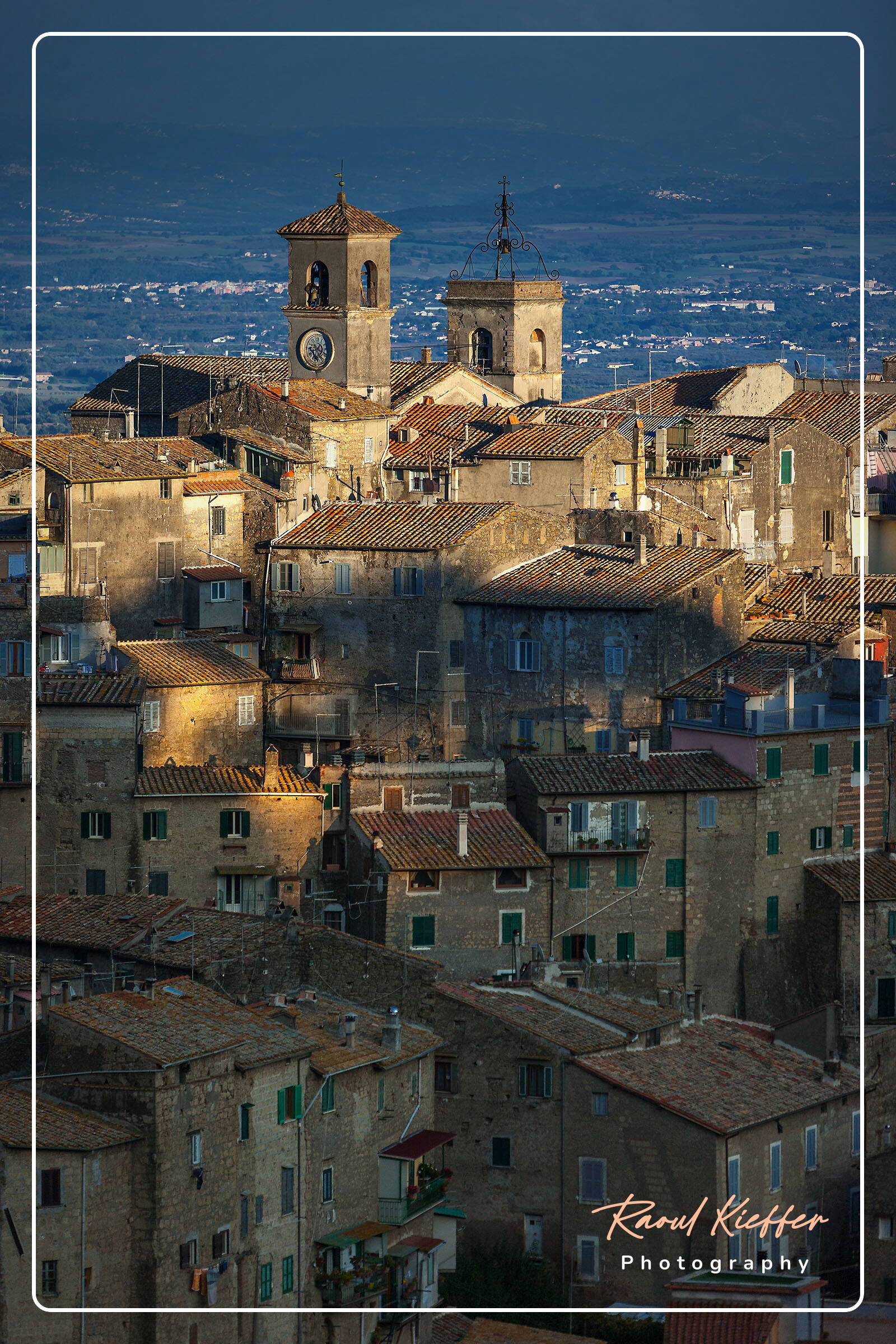 Size of original pictures: 5,616 x 3,744 pixels
Description
The Palazzo Farnese located in the medieval village of Caprarola was designed by Vignola and built between 1559 and 1575. It takes its pentagonal shape from the foundations of a fortress designed by Antonio da Sangollo. The frescoes are from the Zuccari Brothers and depict scenes from the Farnese Family.
Google Maps
Javascript must be on to view the Google Map
Related links