Overview
Capri is an Italian island in the Tyrrhenian Sea of the Sorrentine Peninsula. It has been a resort since the time of the Roman Republic. Features of the island are the Marina Piccola (the little harbour), the Belvedere of Tragara, which… [Read more]
Thanks for your visit. If you experience any problem viewing my site or have some feedback, suggestions, please contact me under ✉ feedback@raoul-kieffer.net. Thanks in advance, this will help me to improve my site.
Photo index
Click the pictures to view them in full screen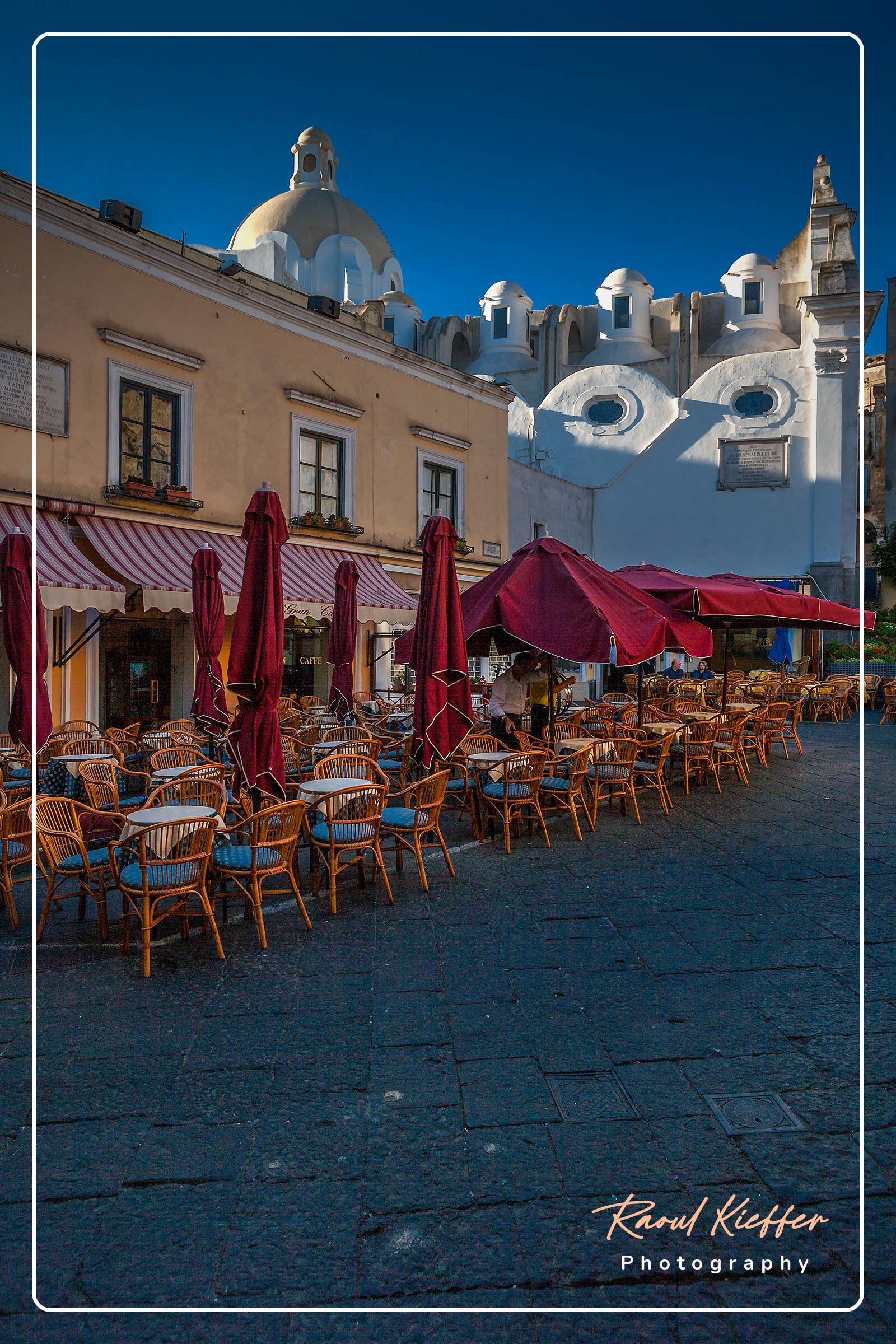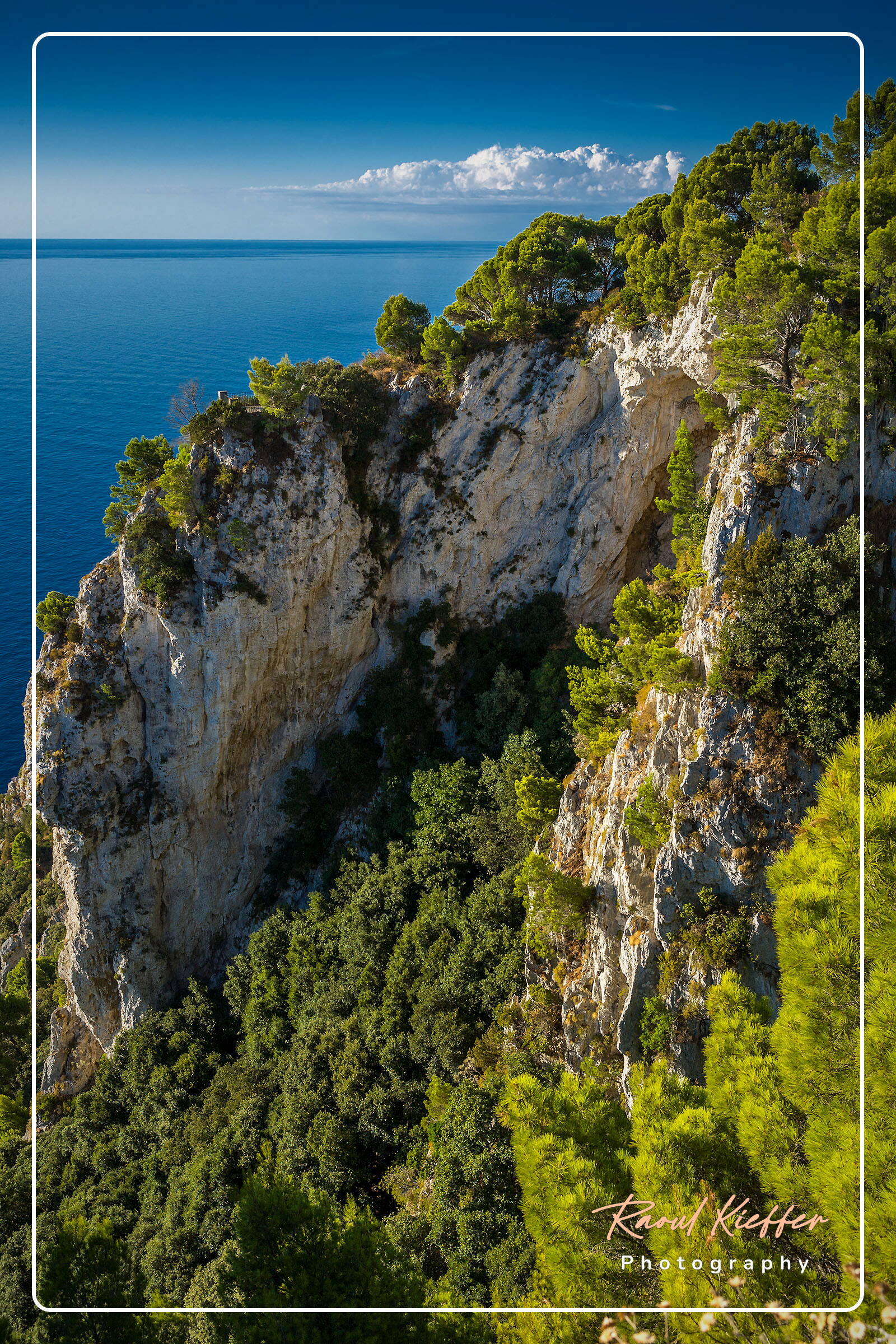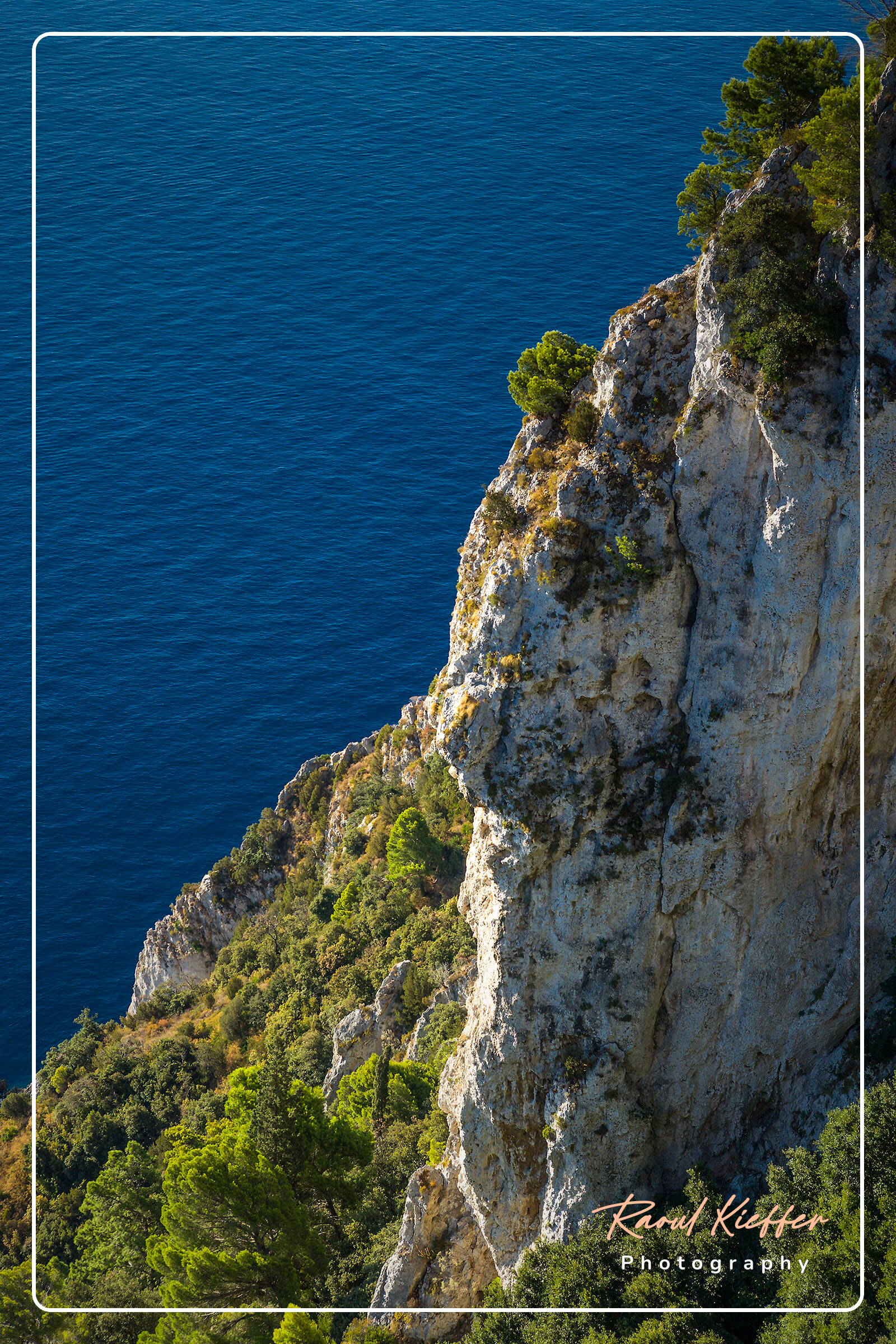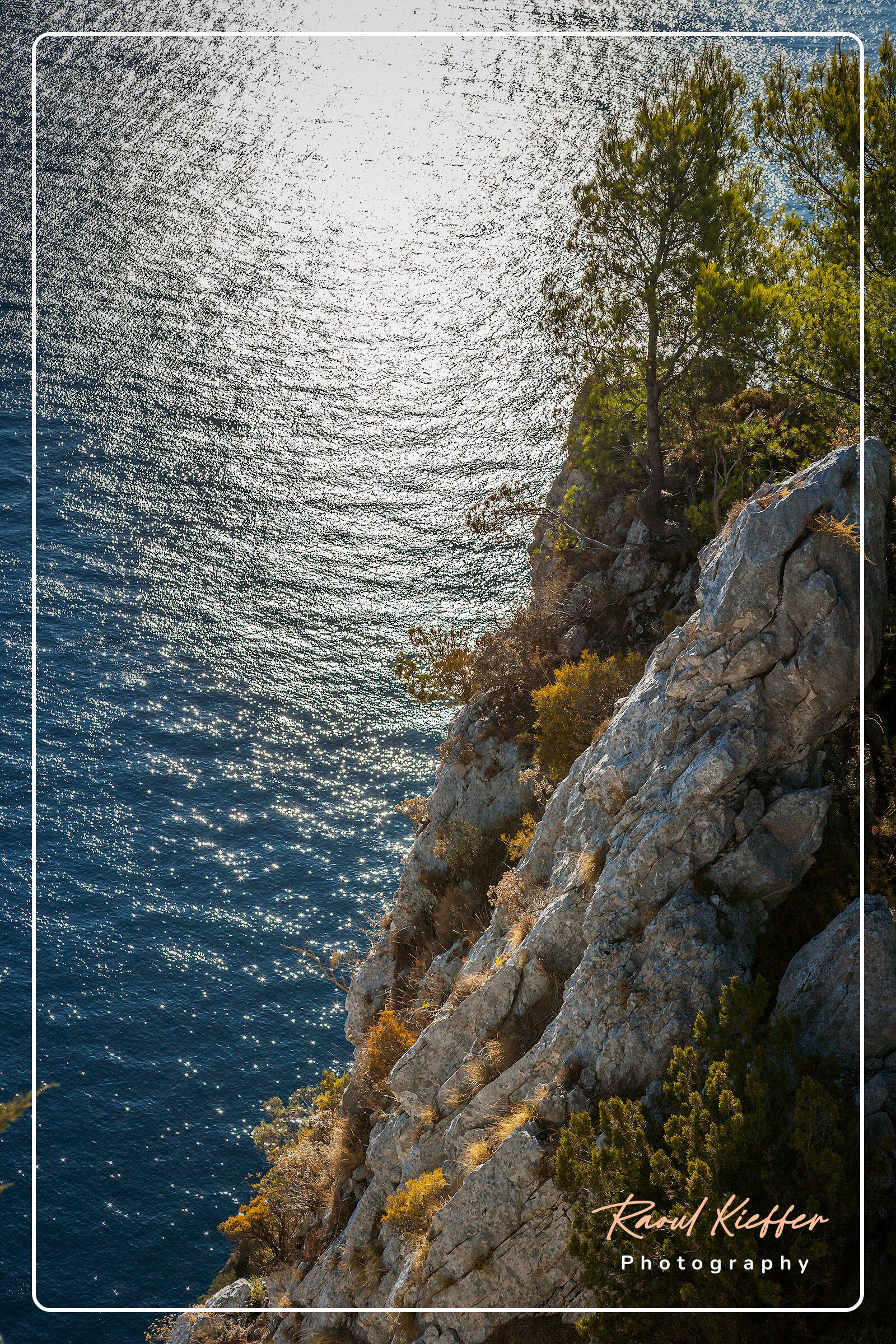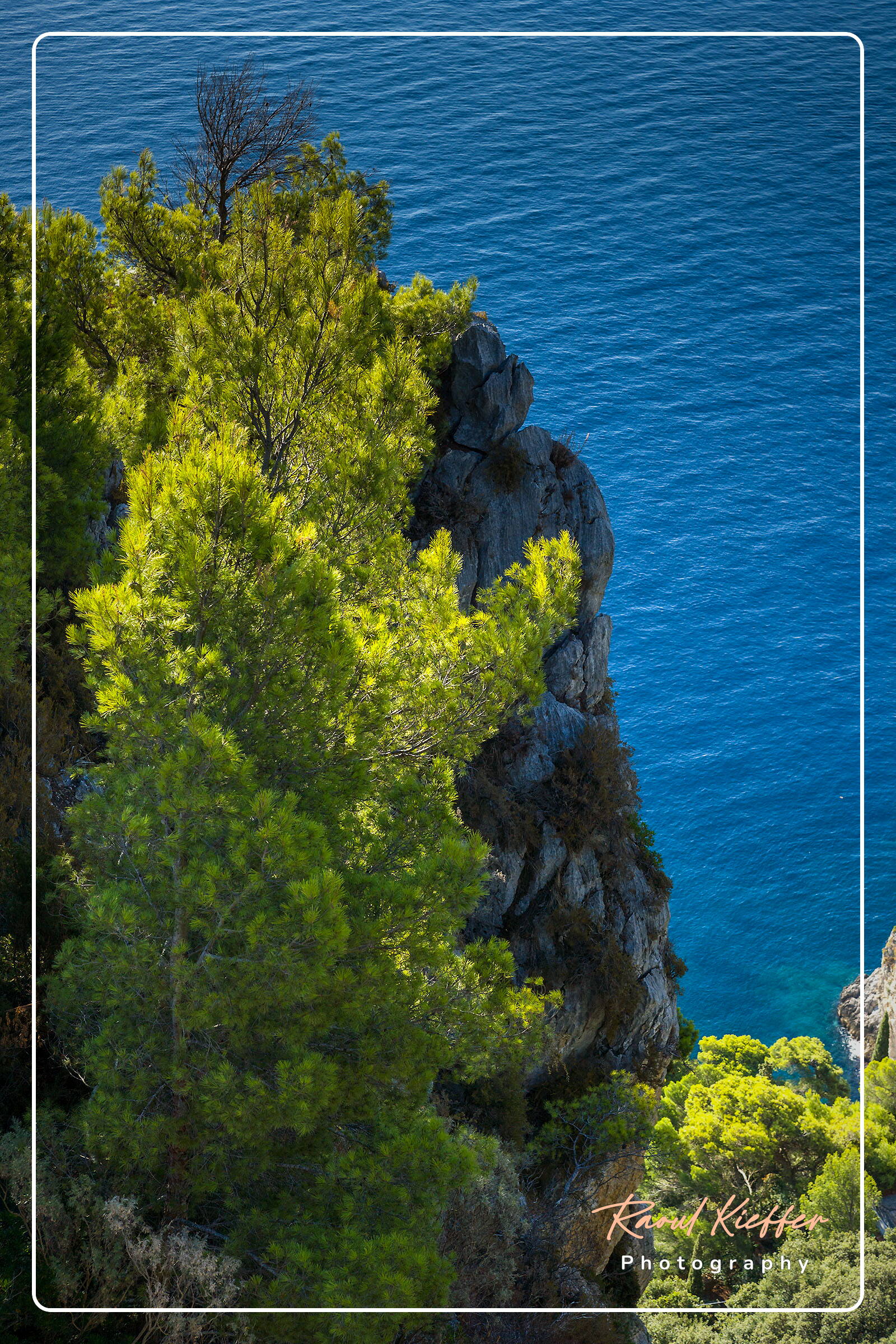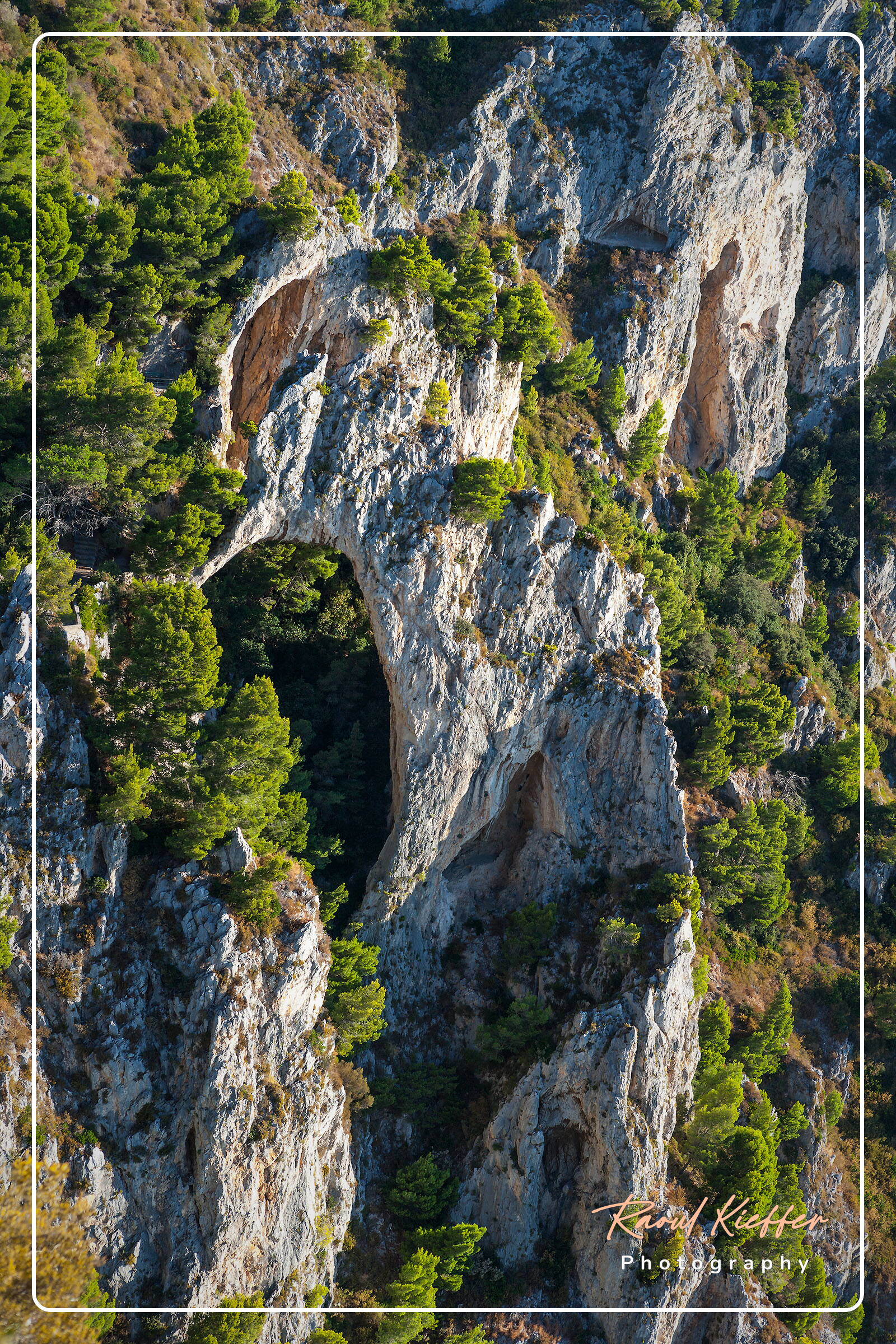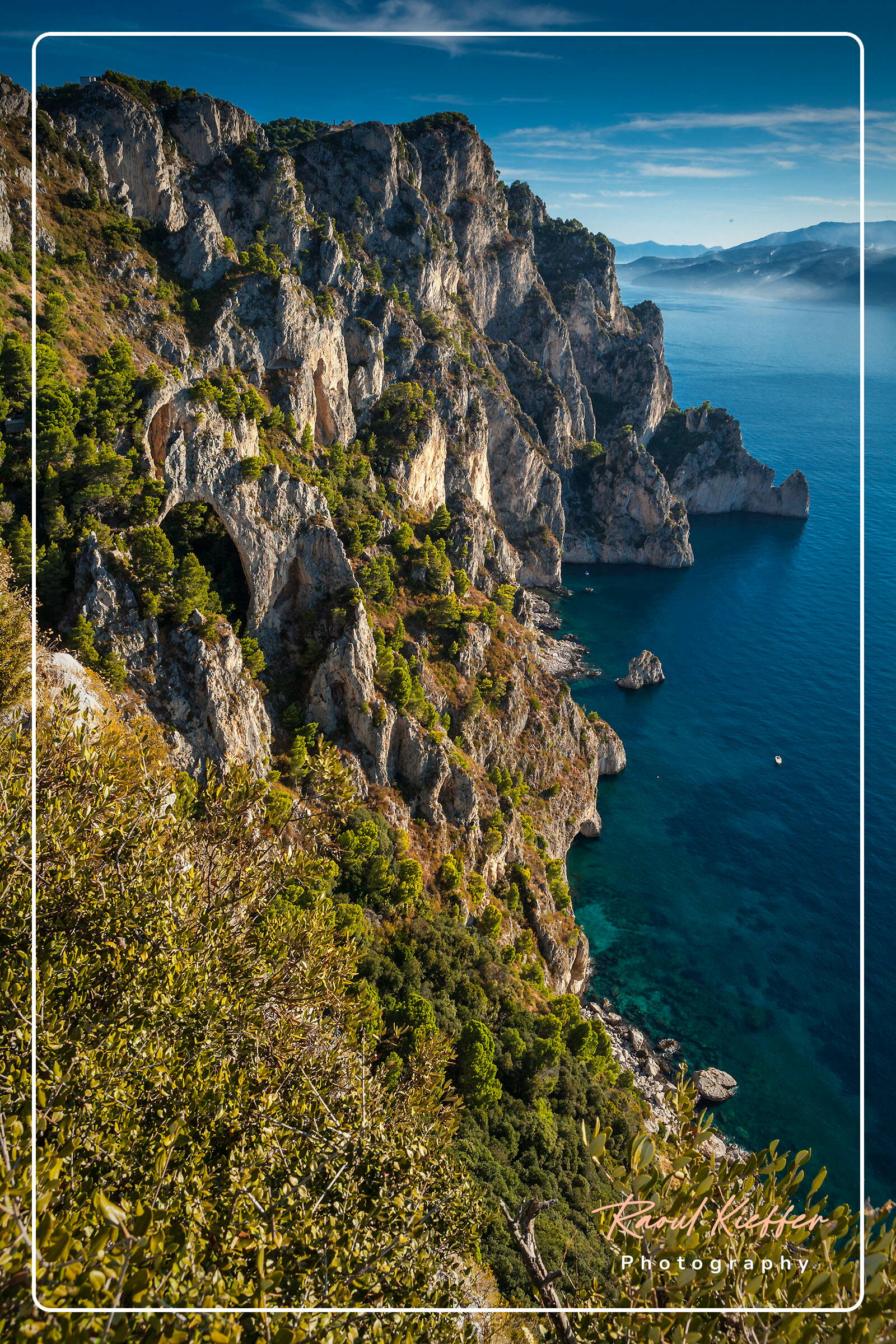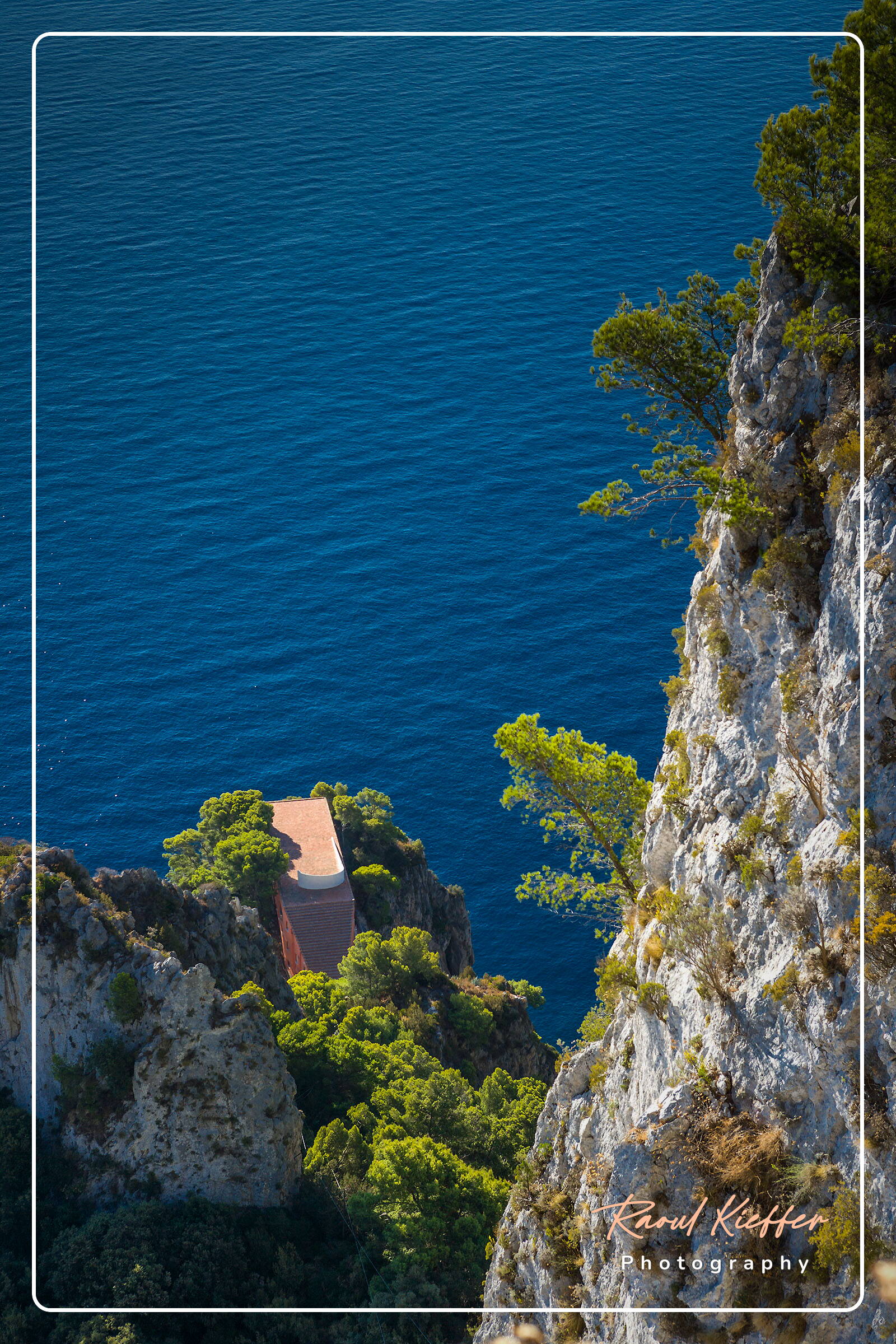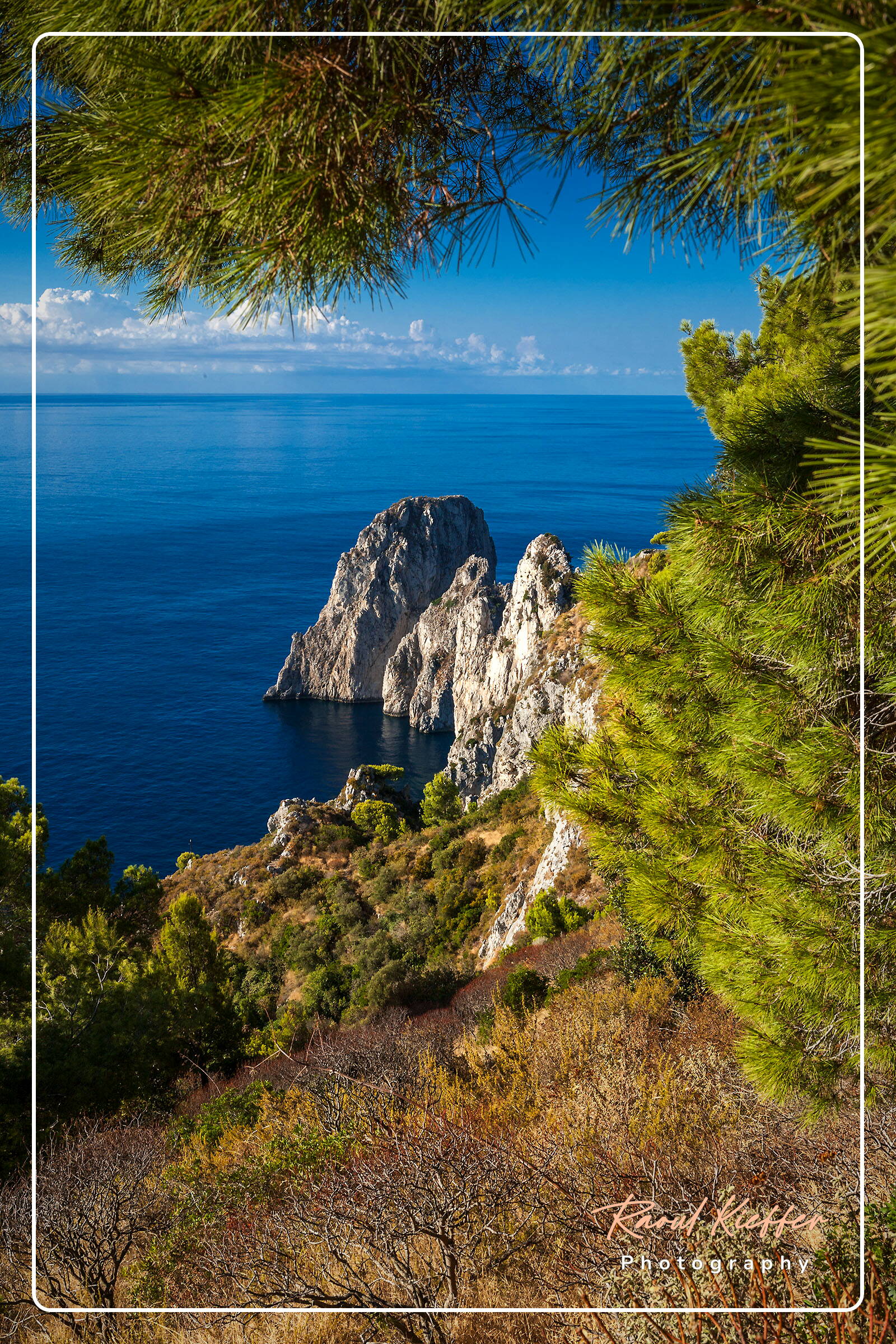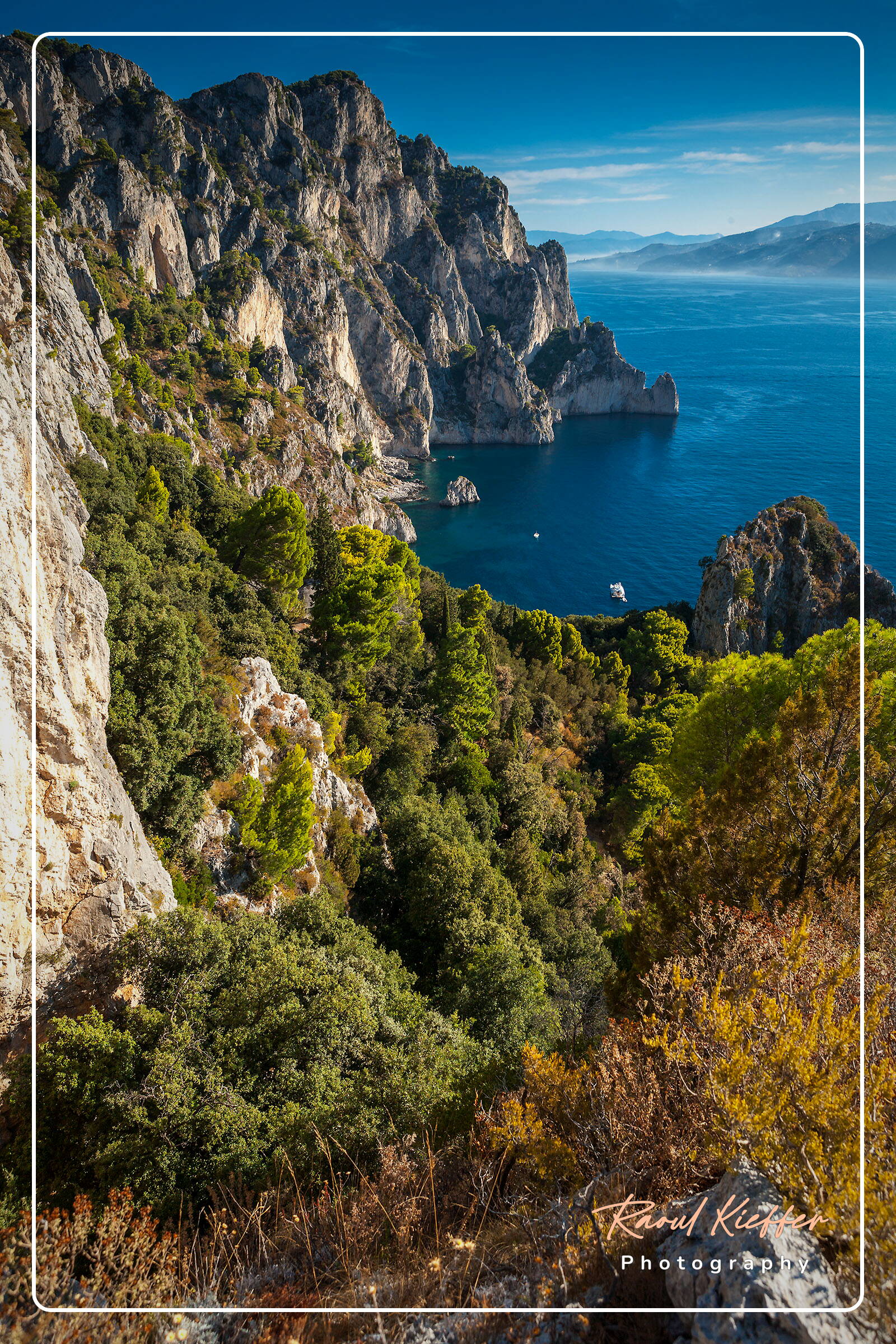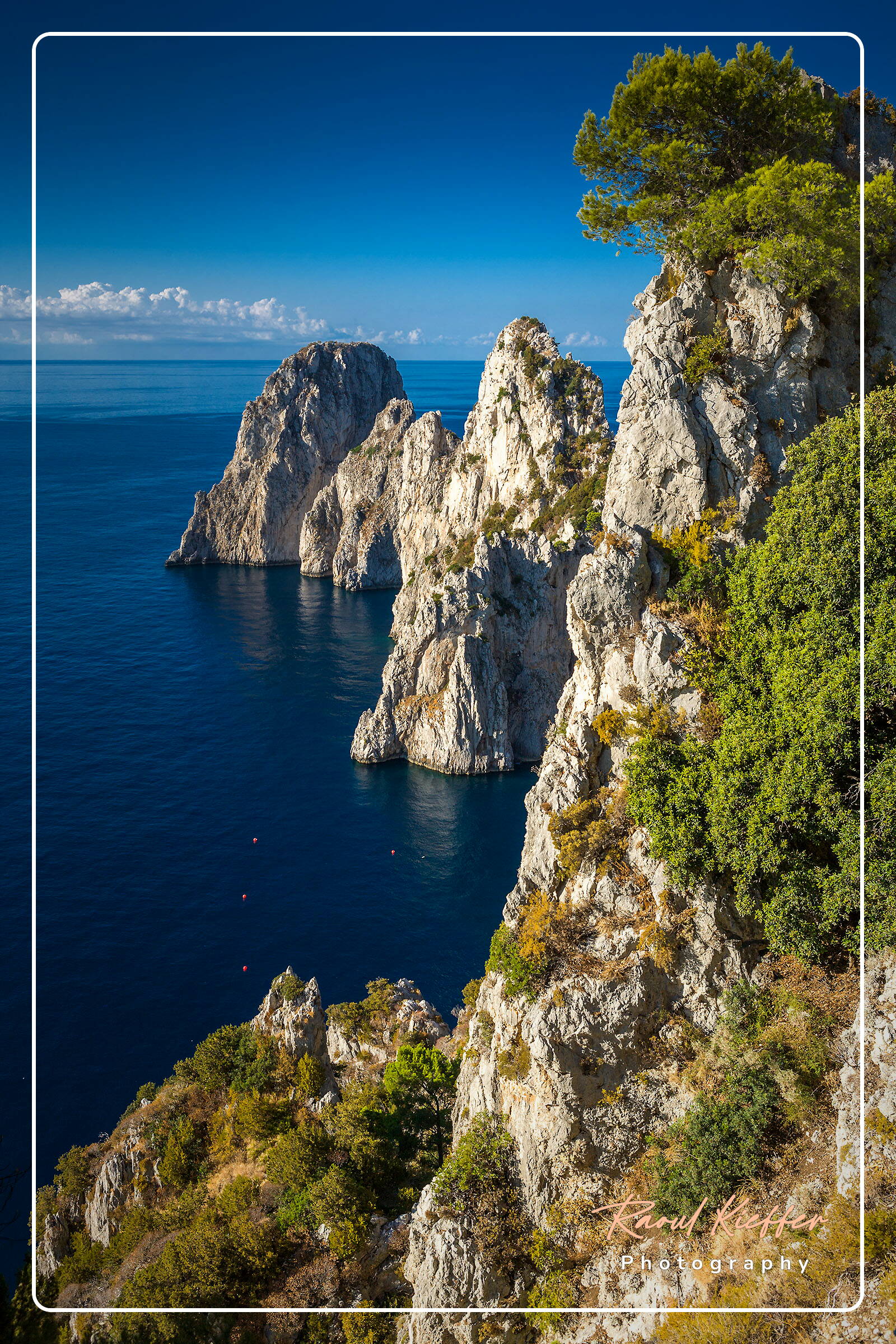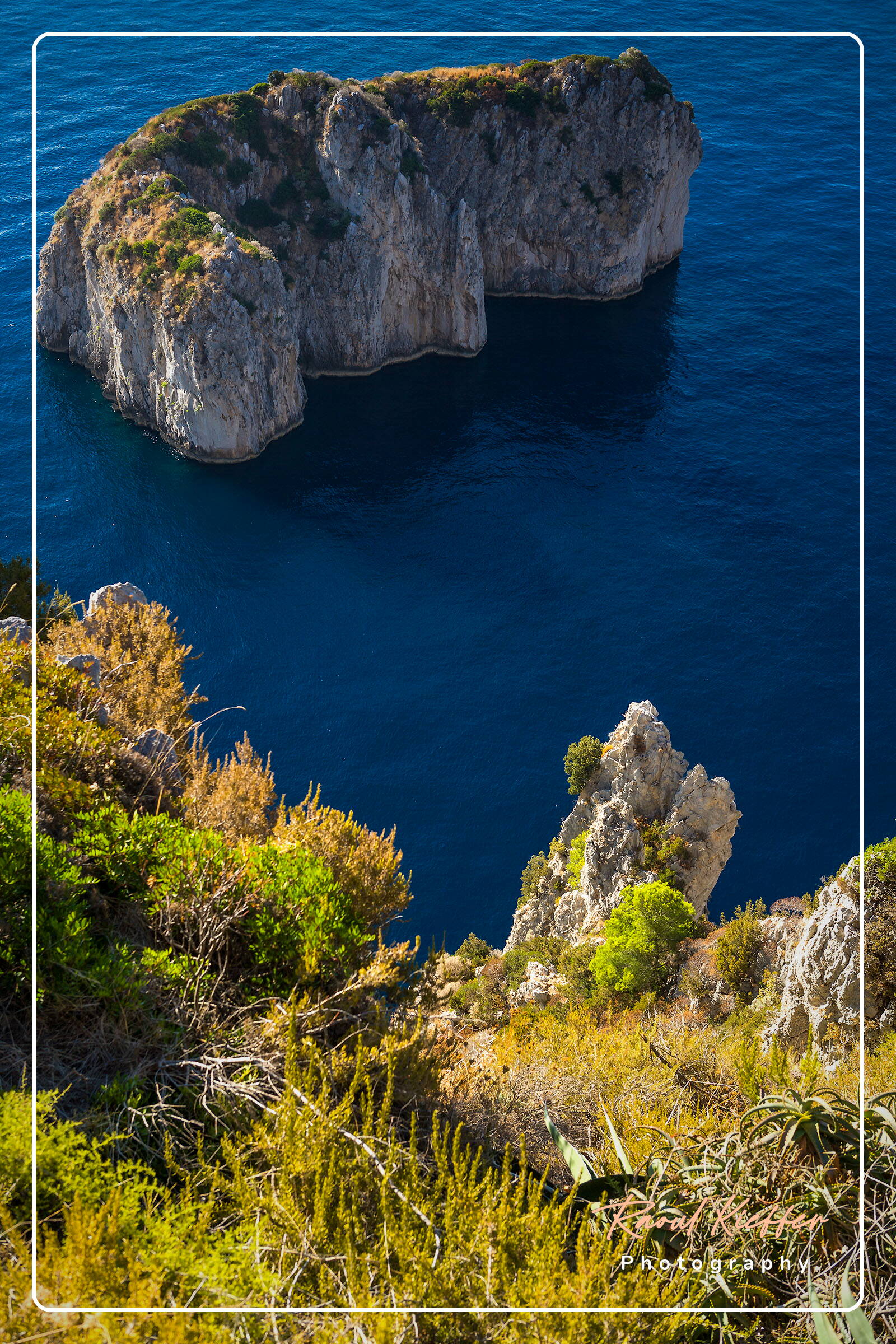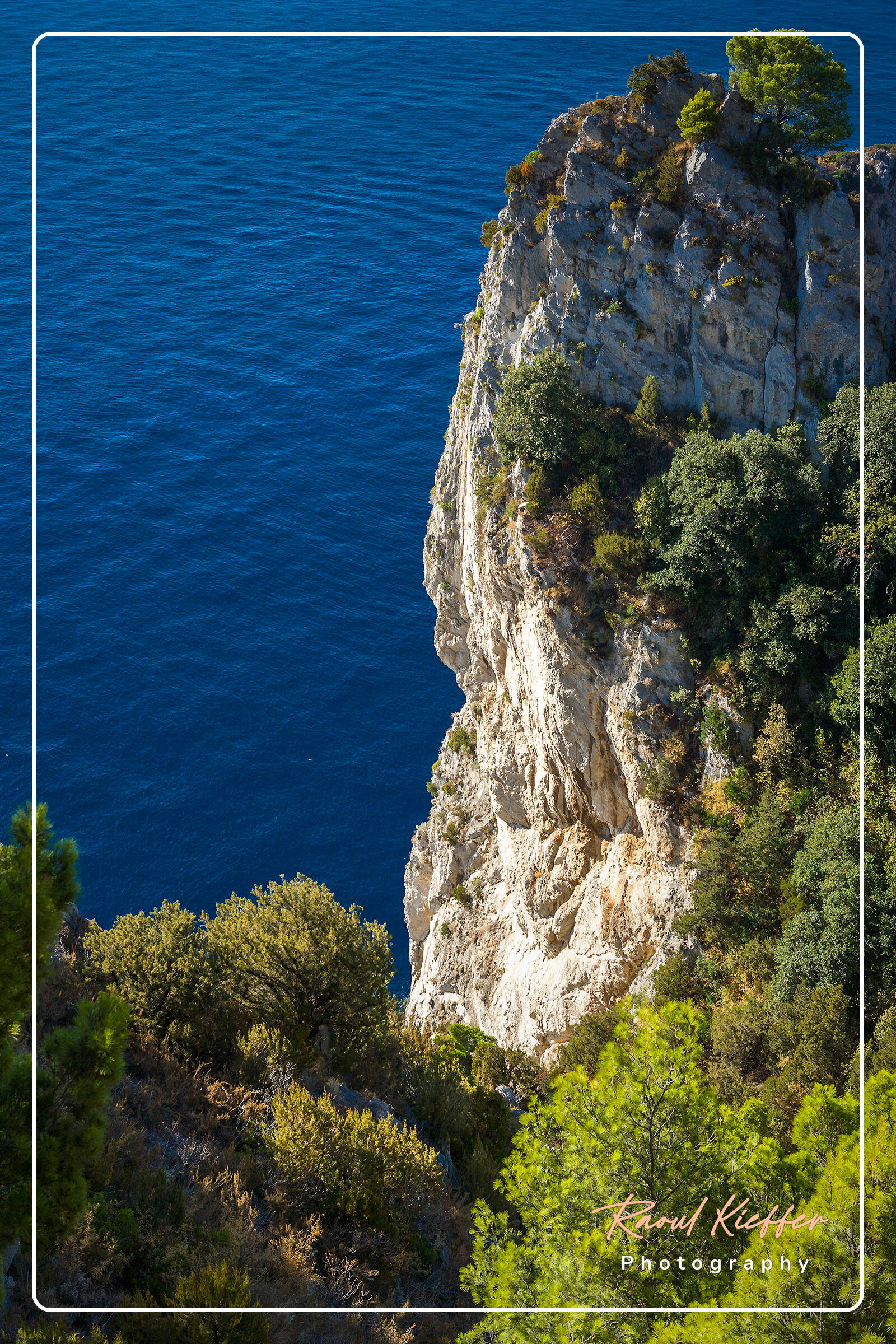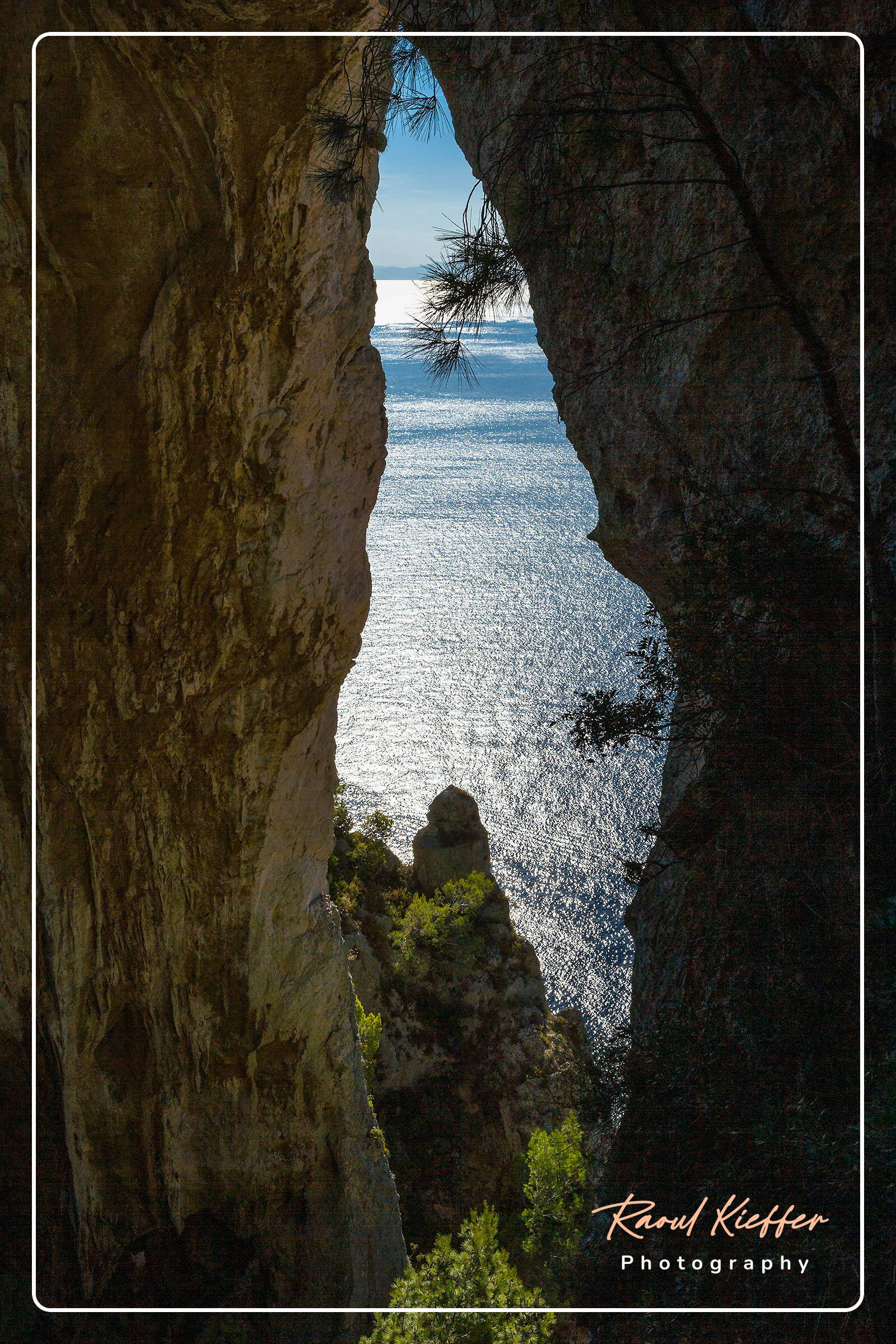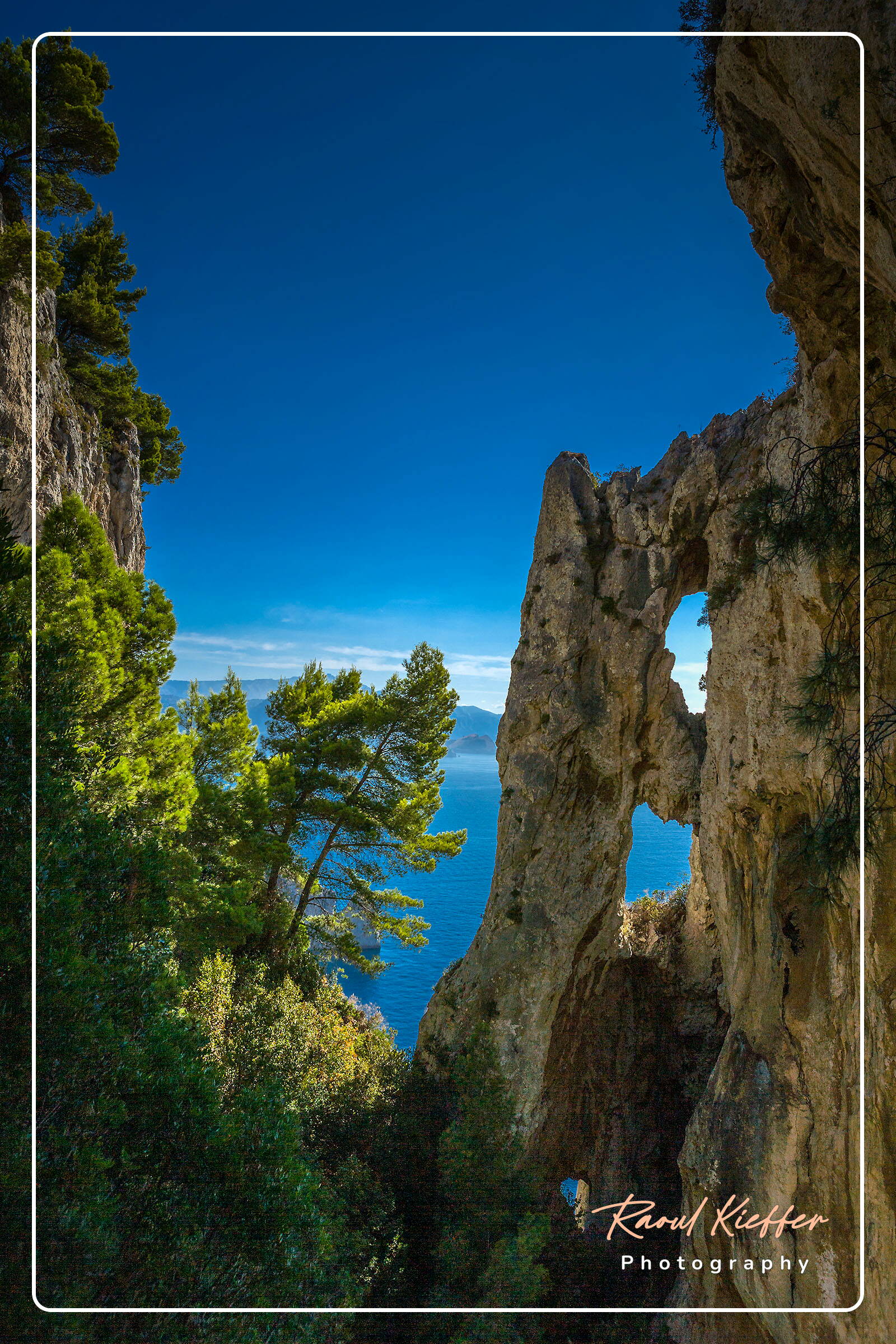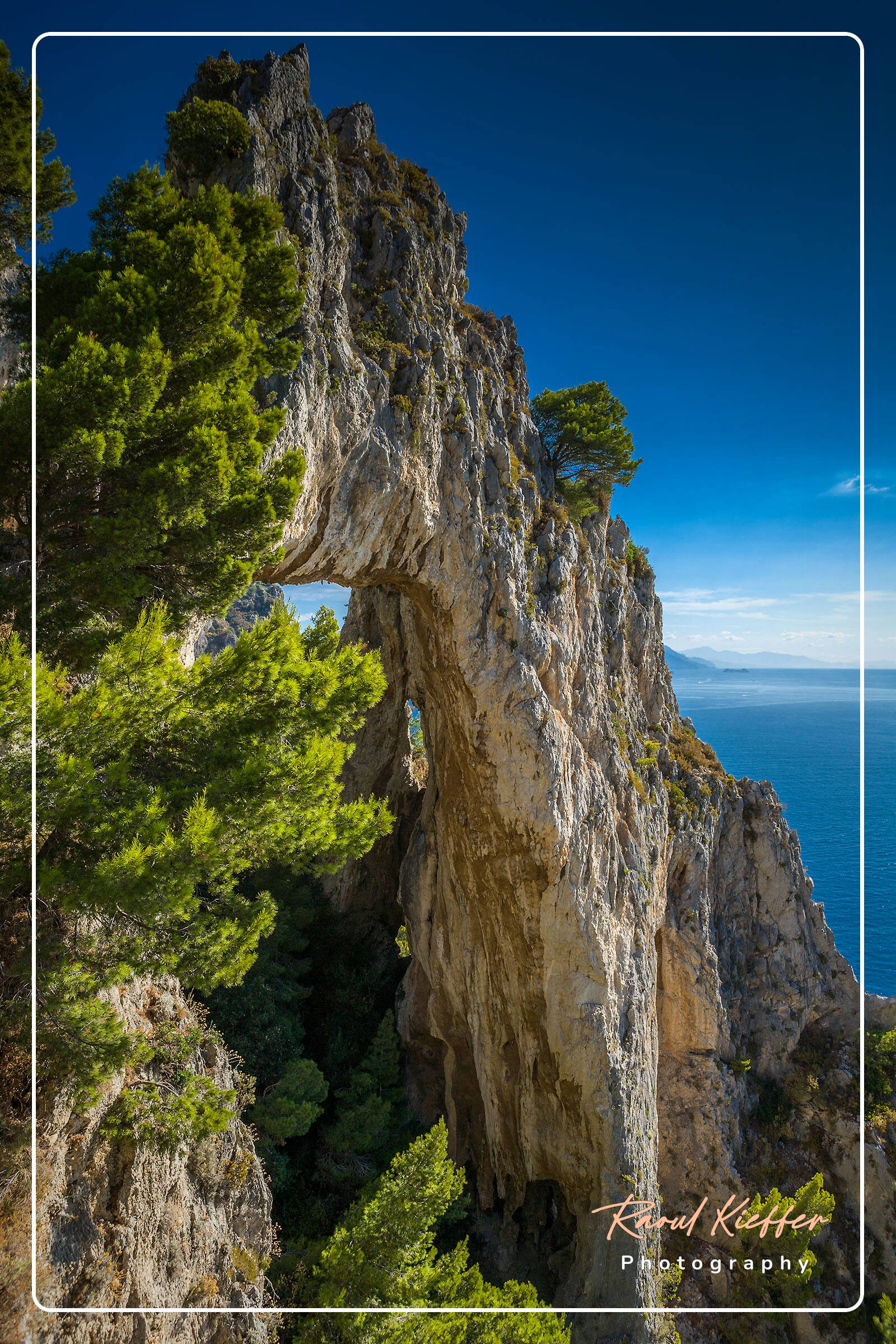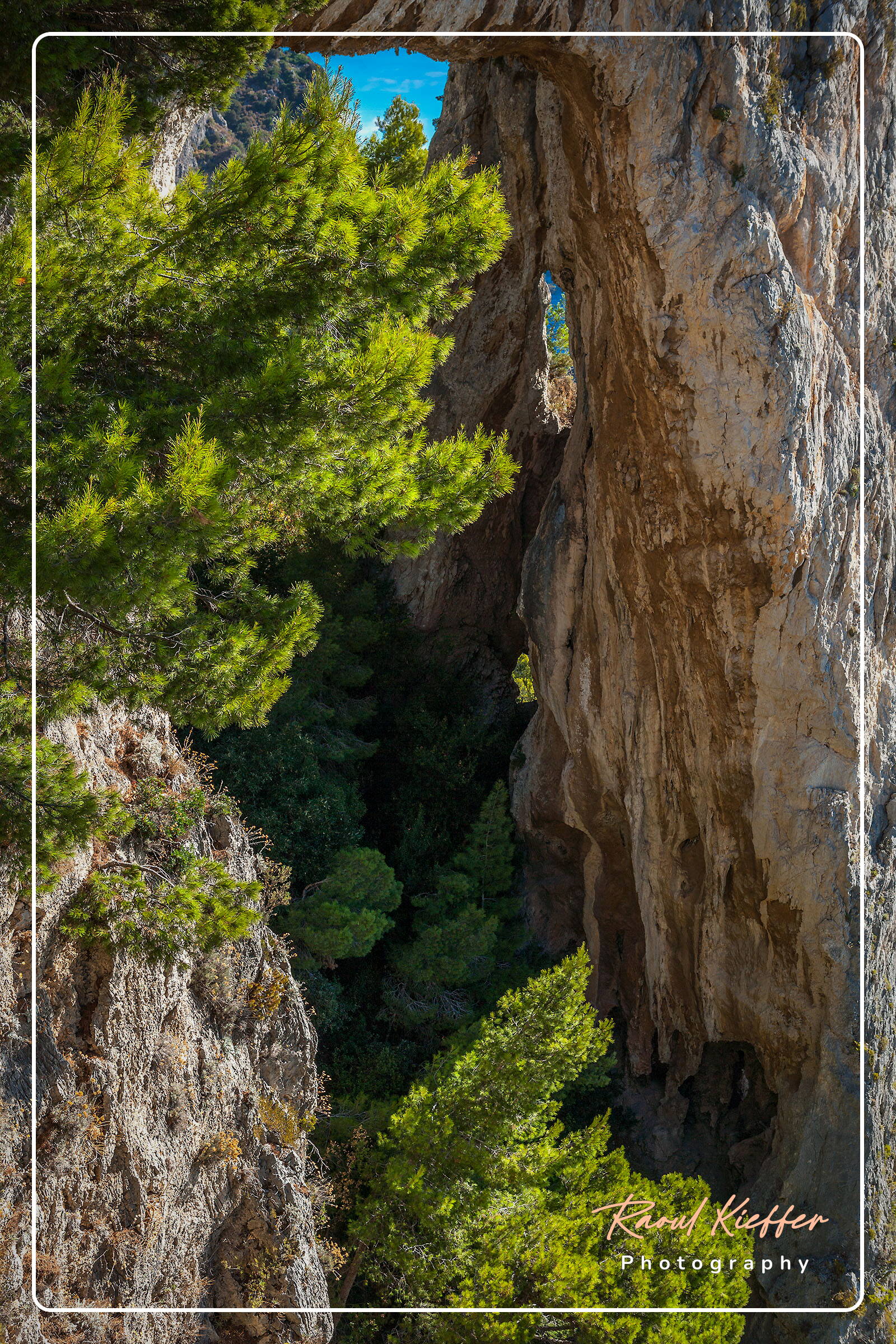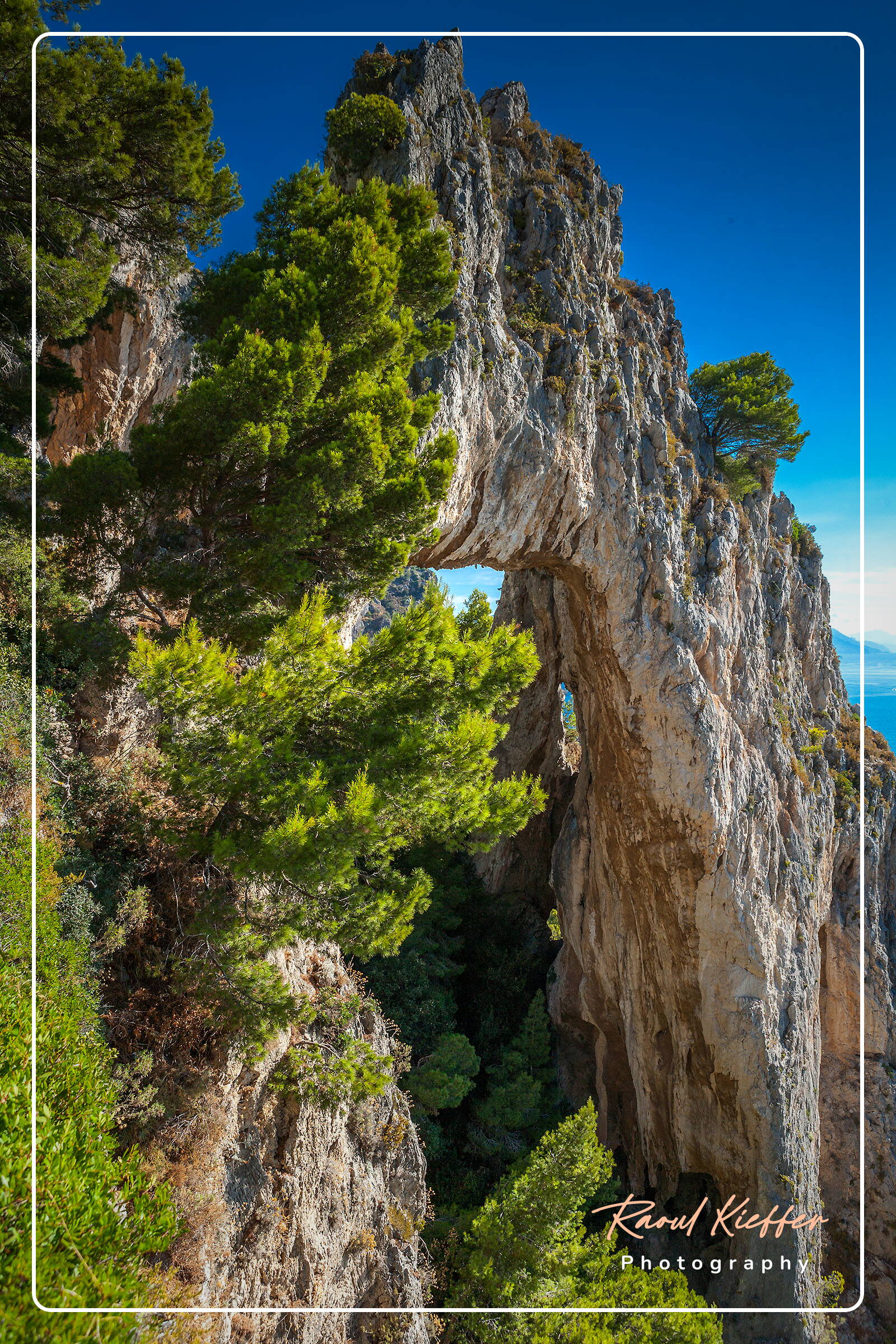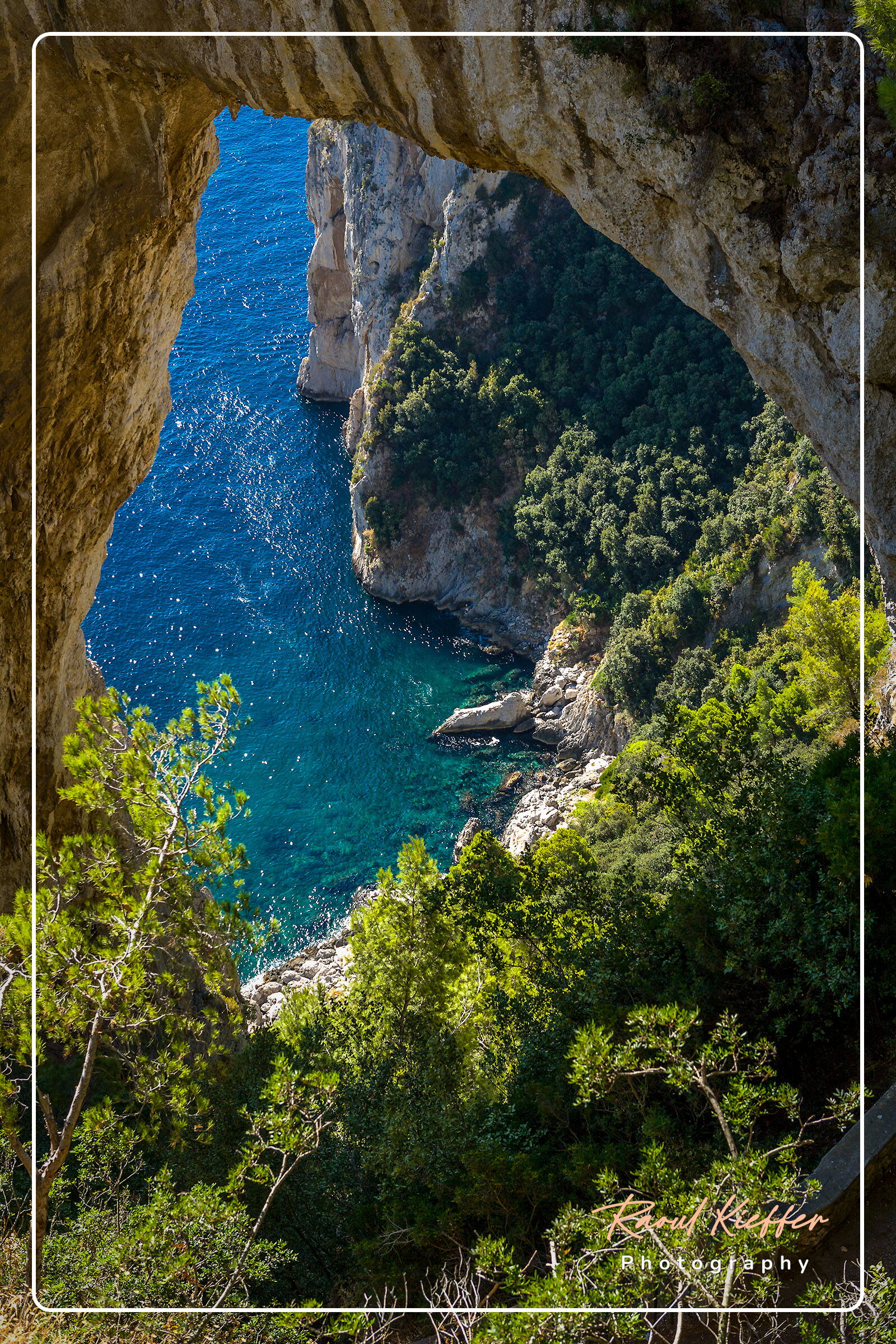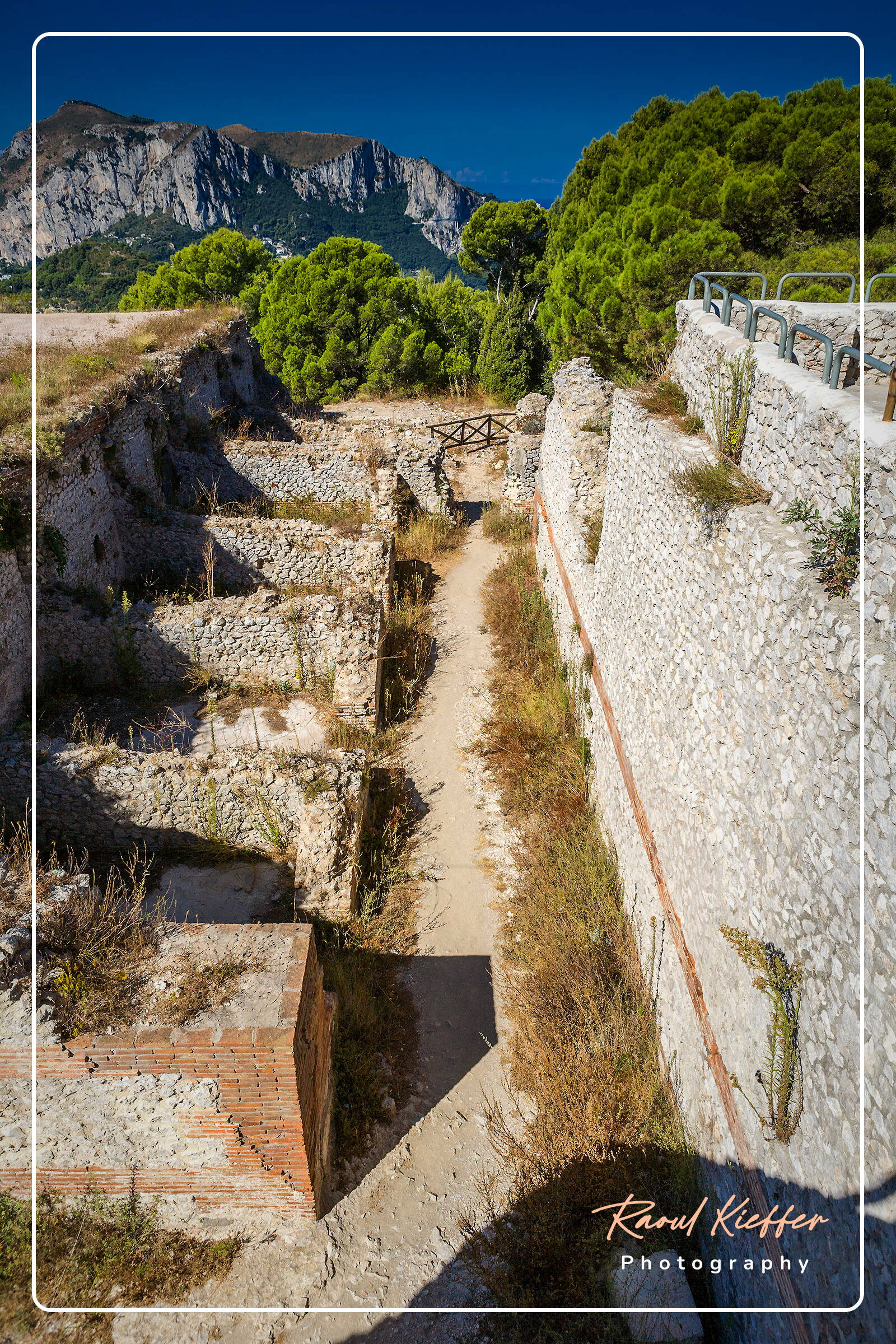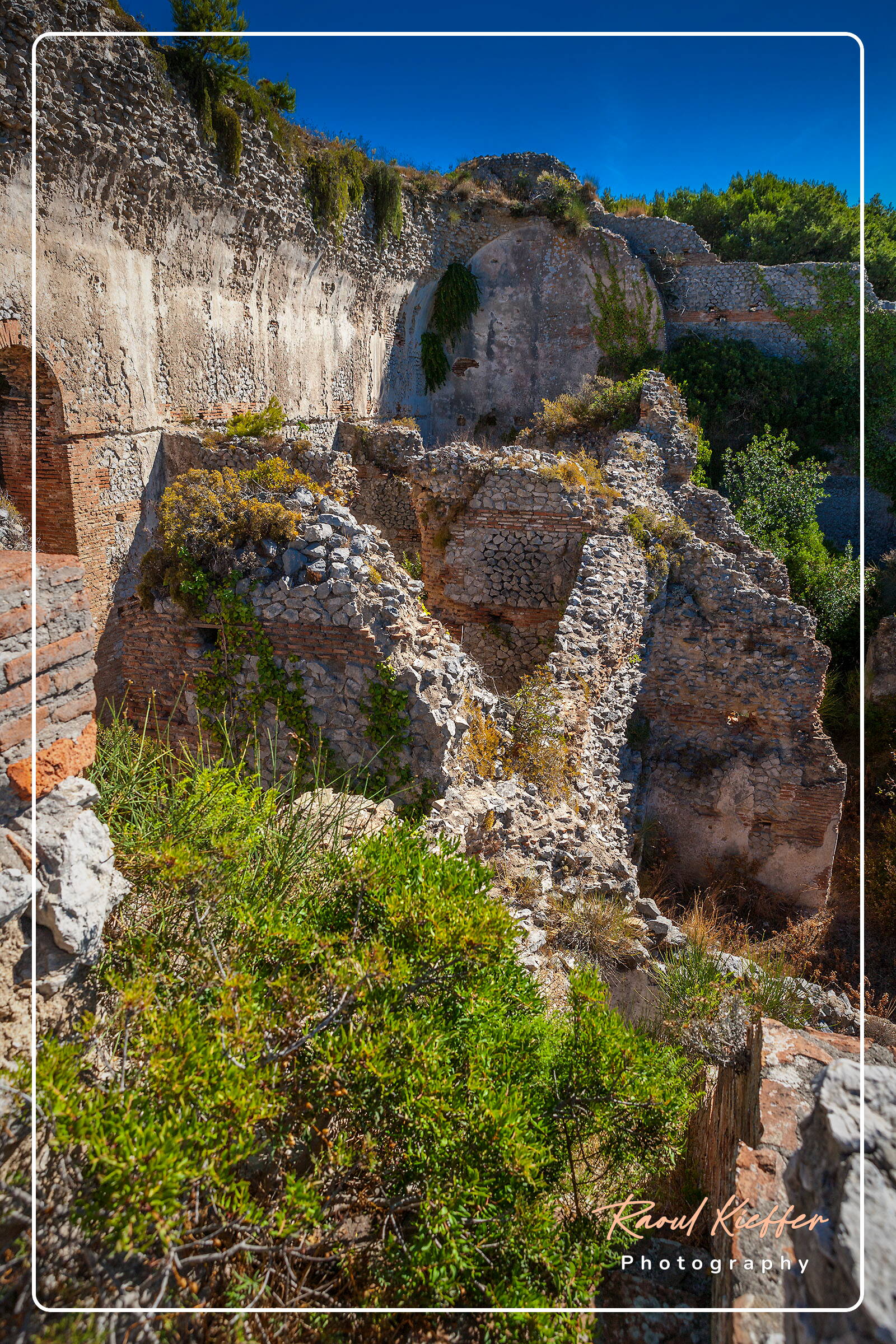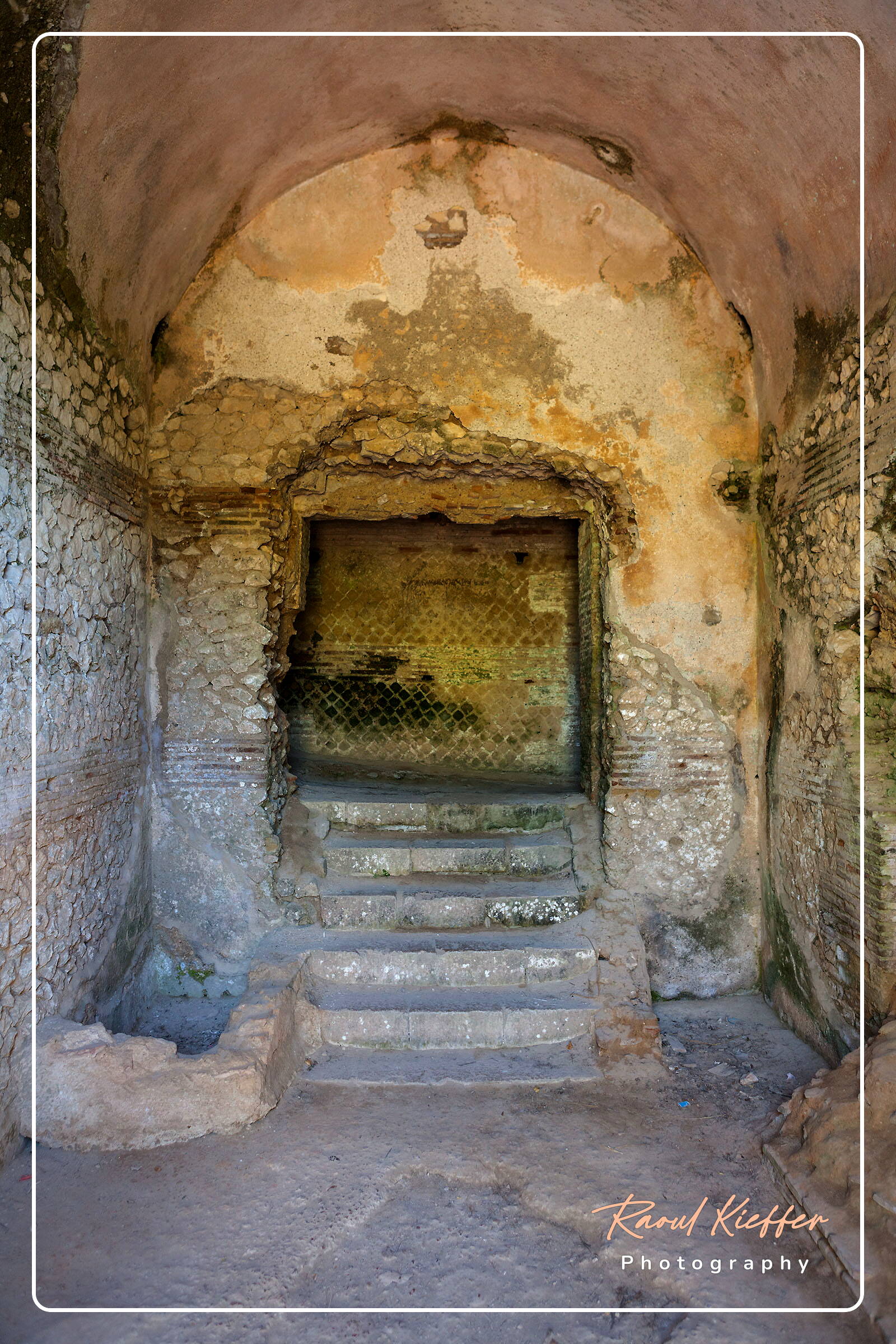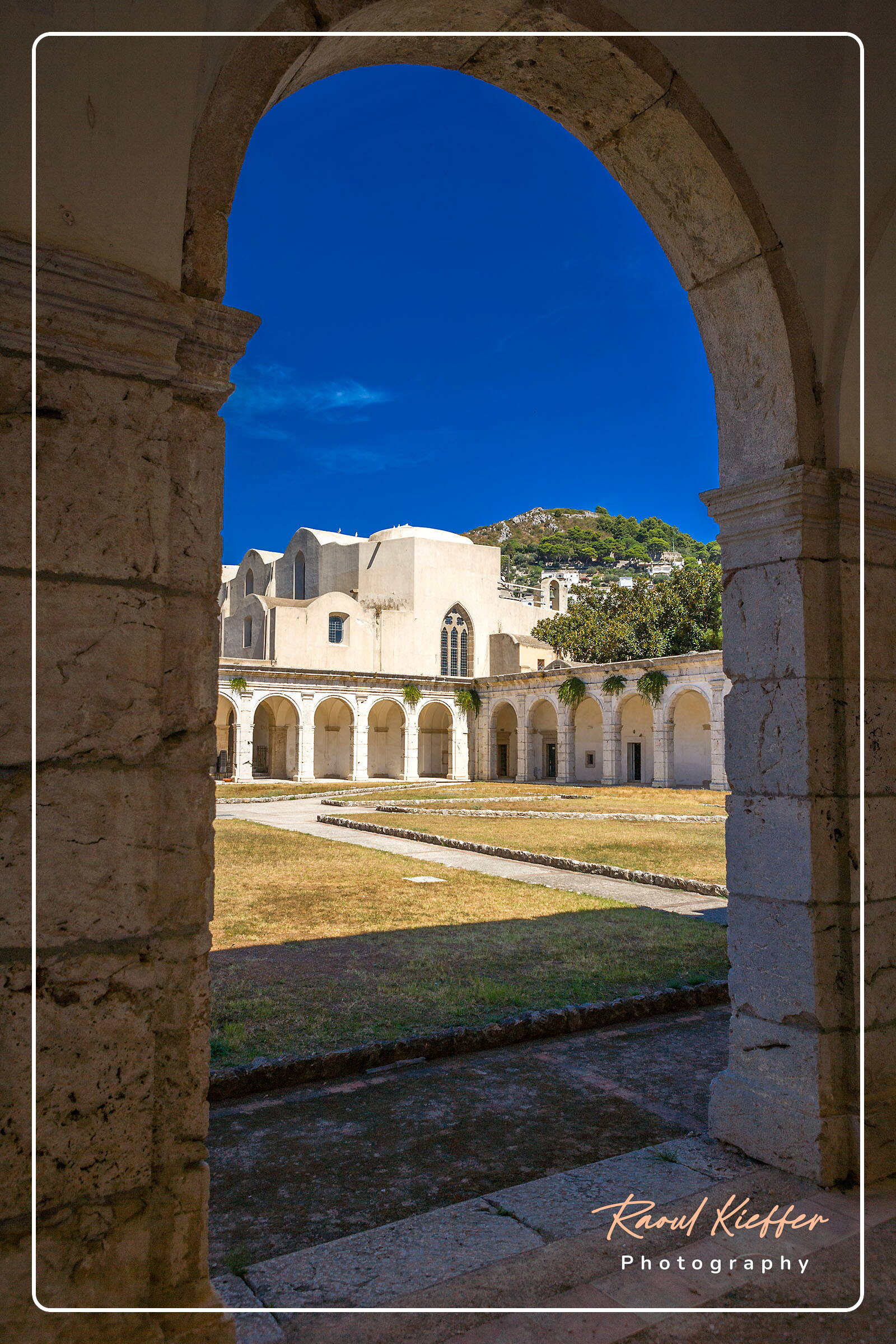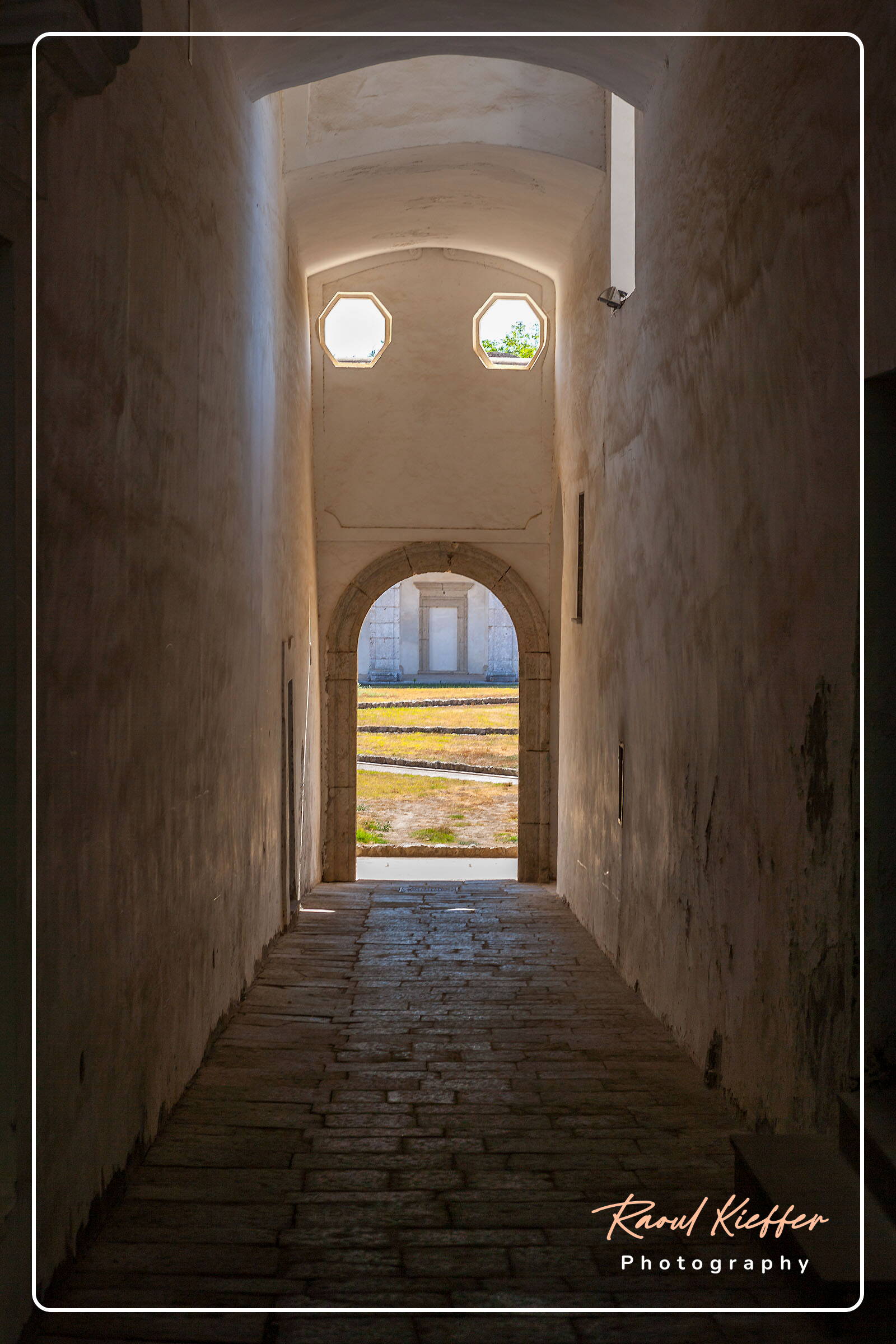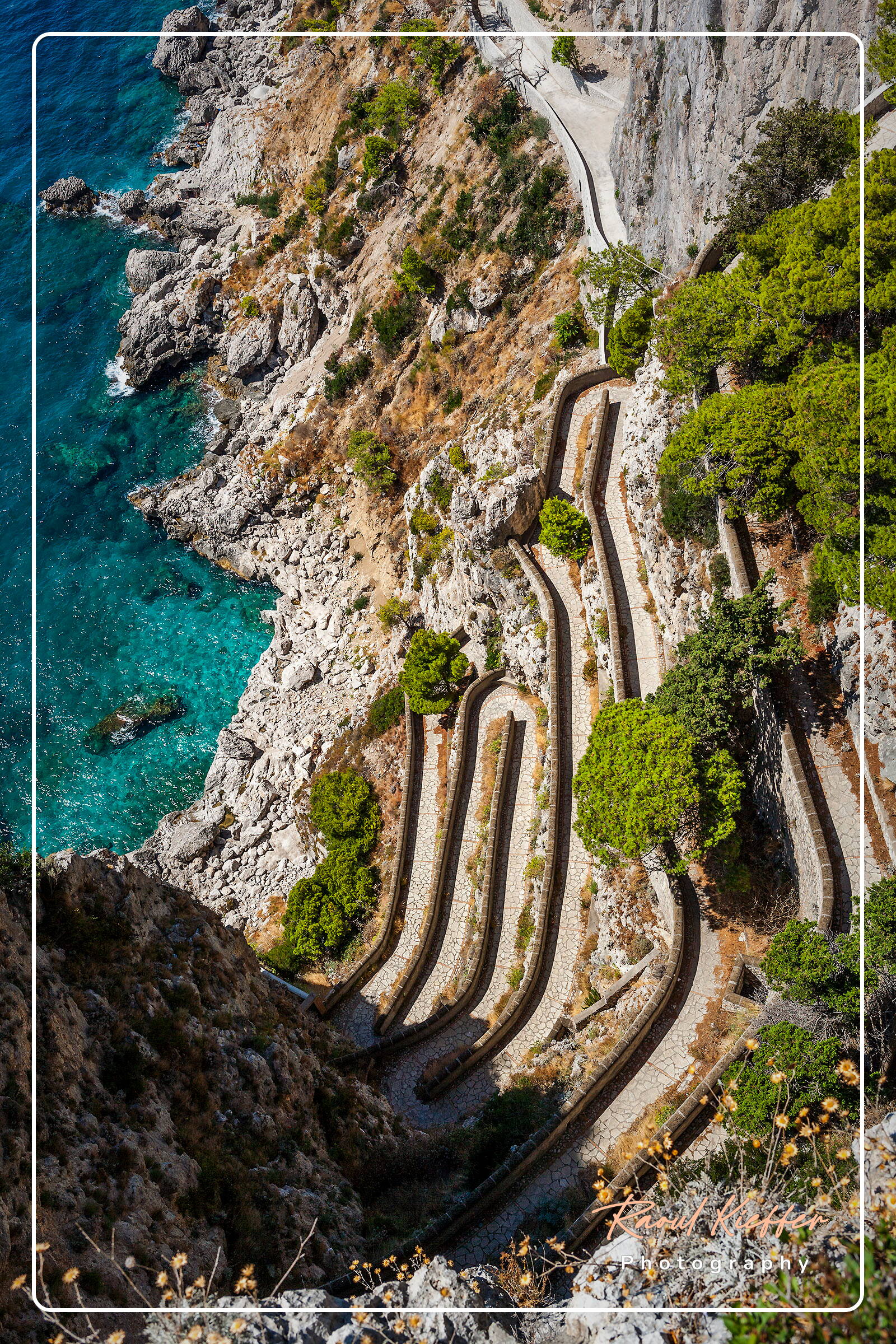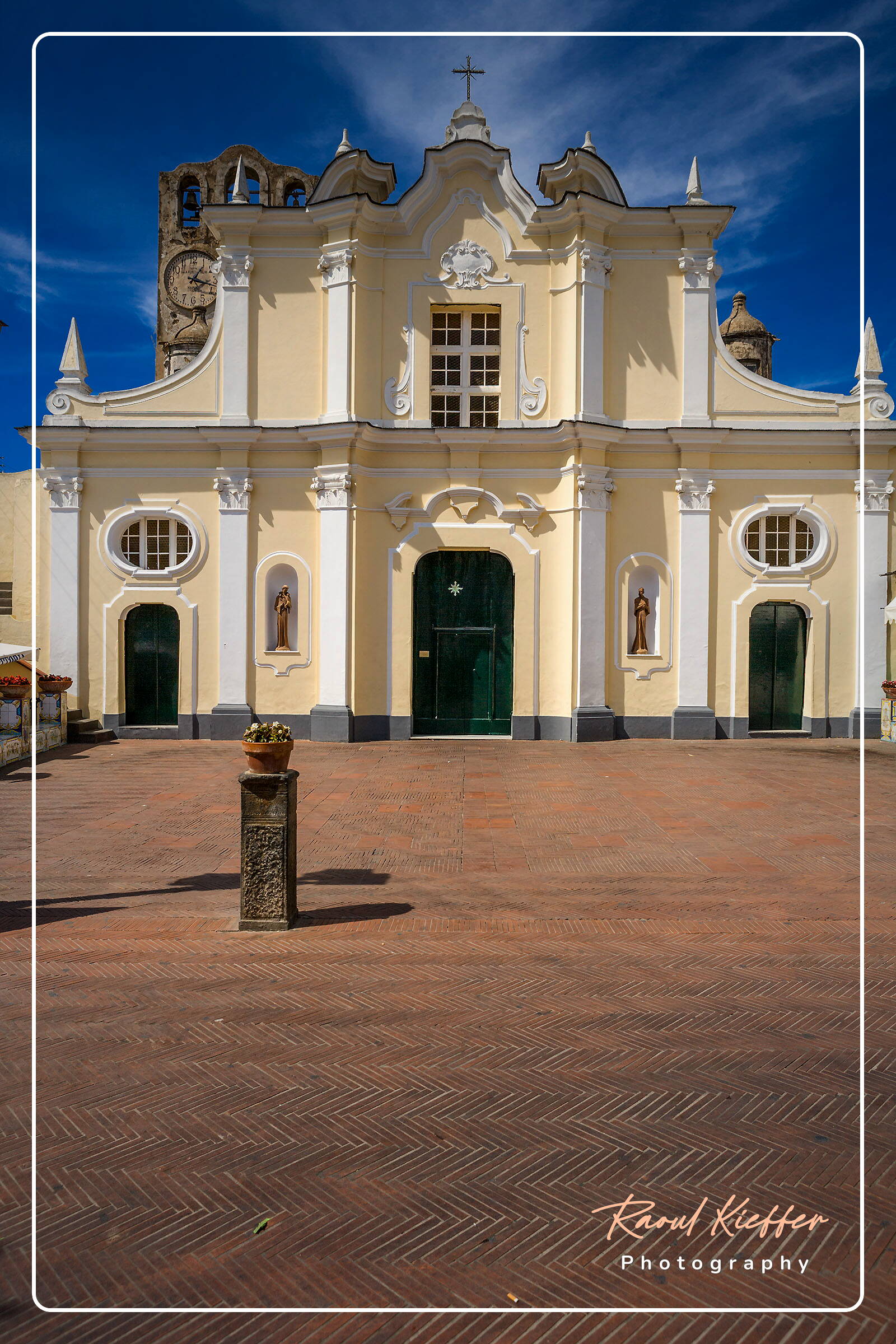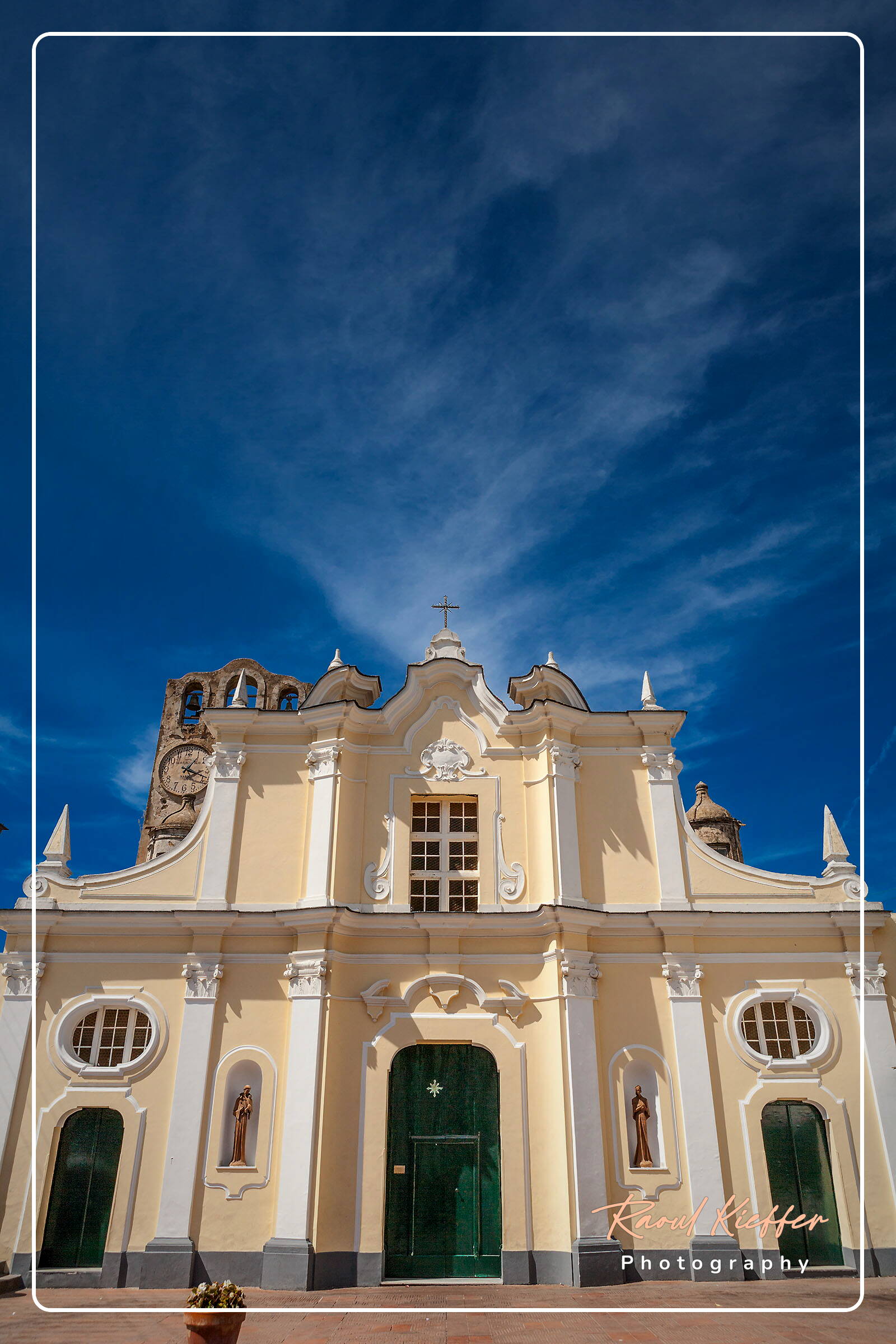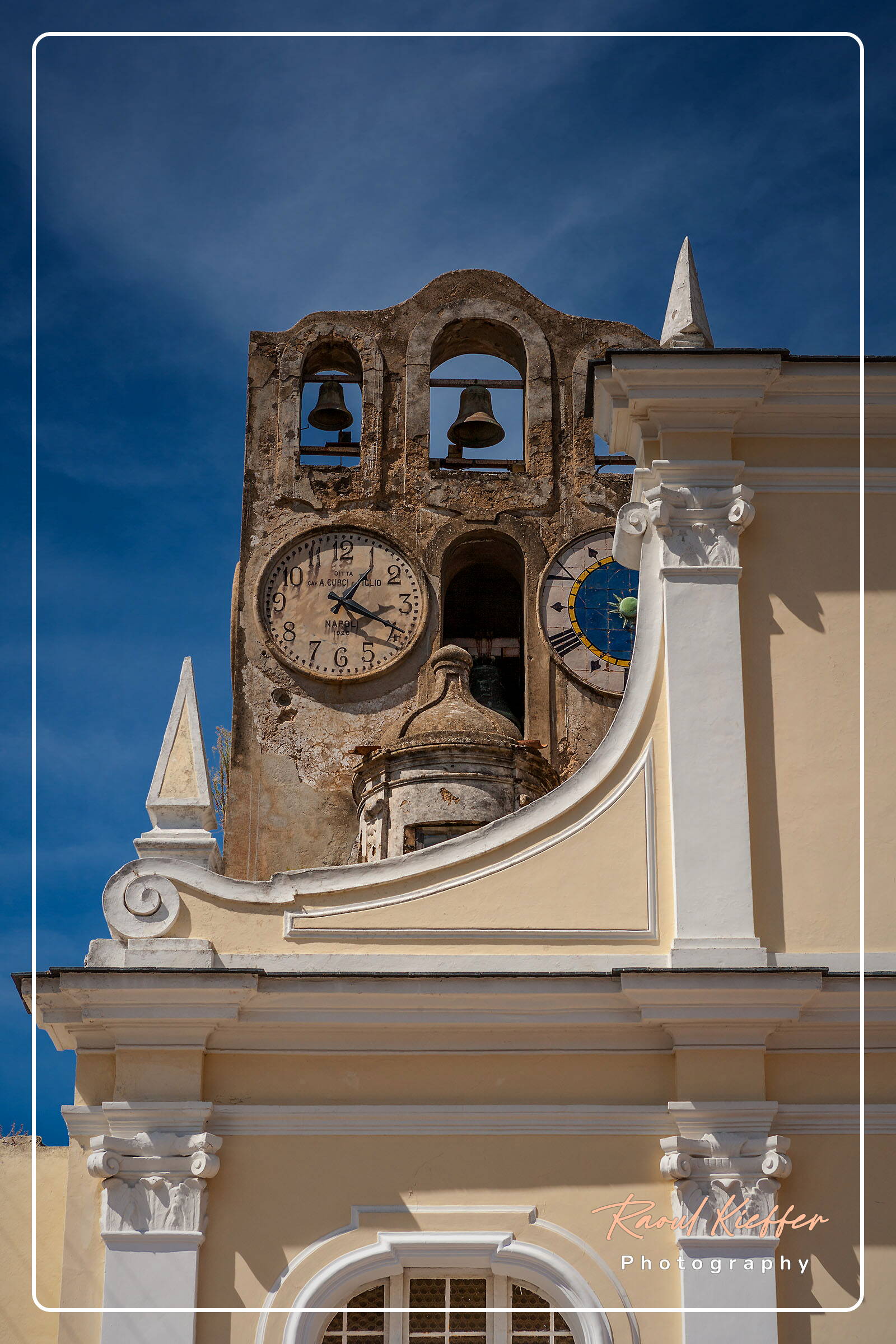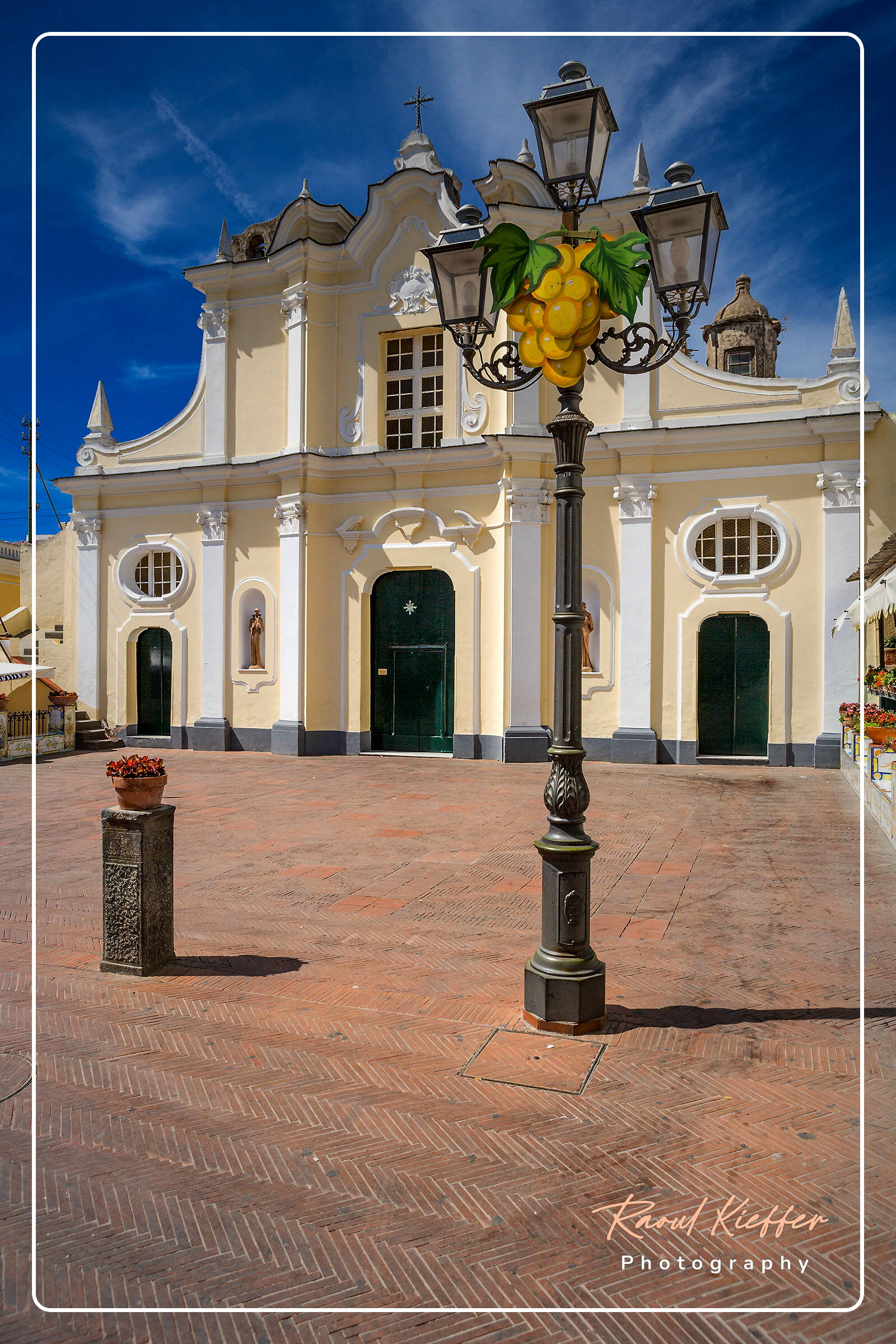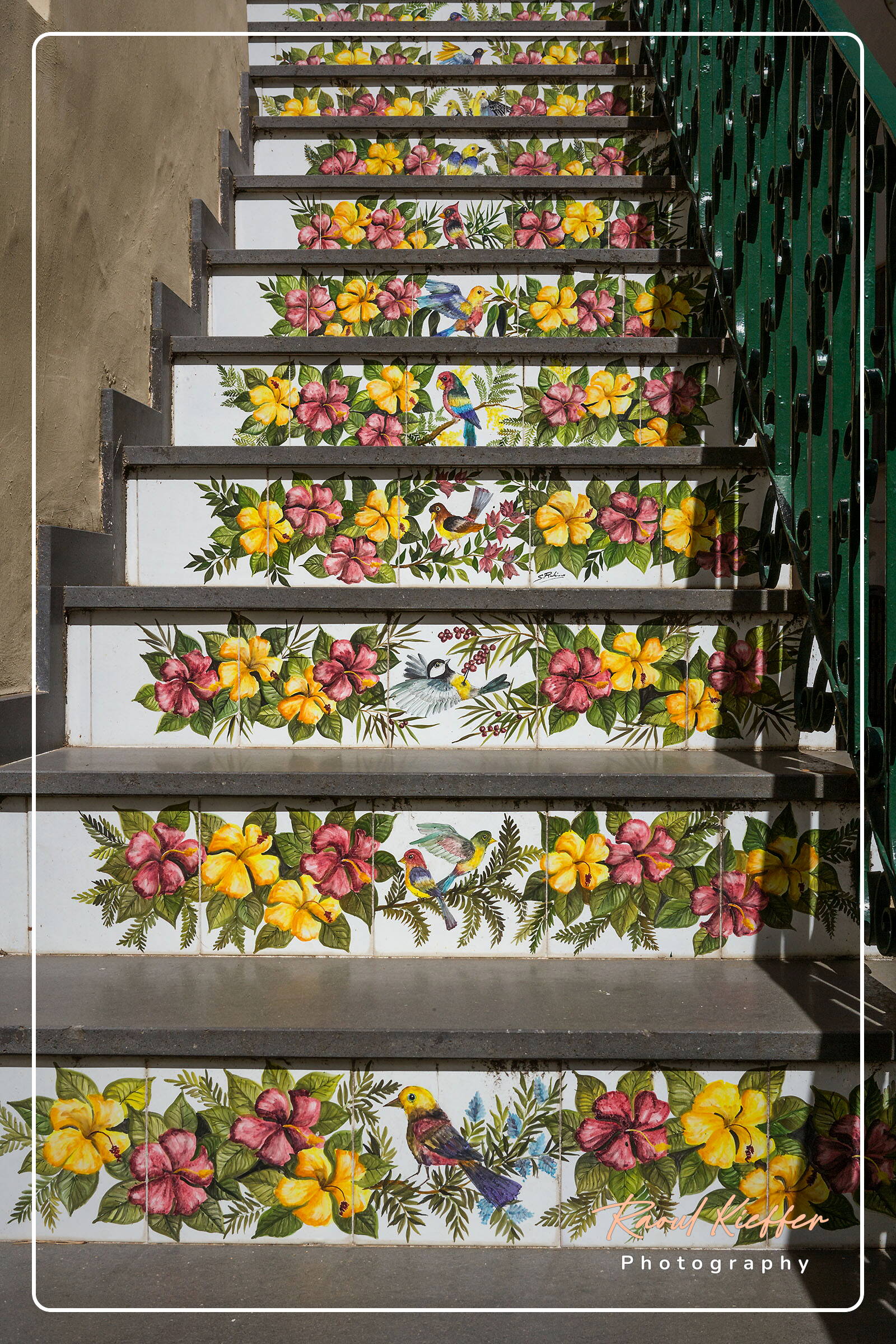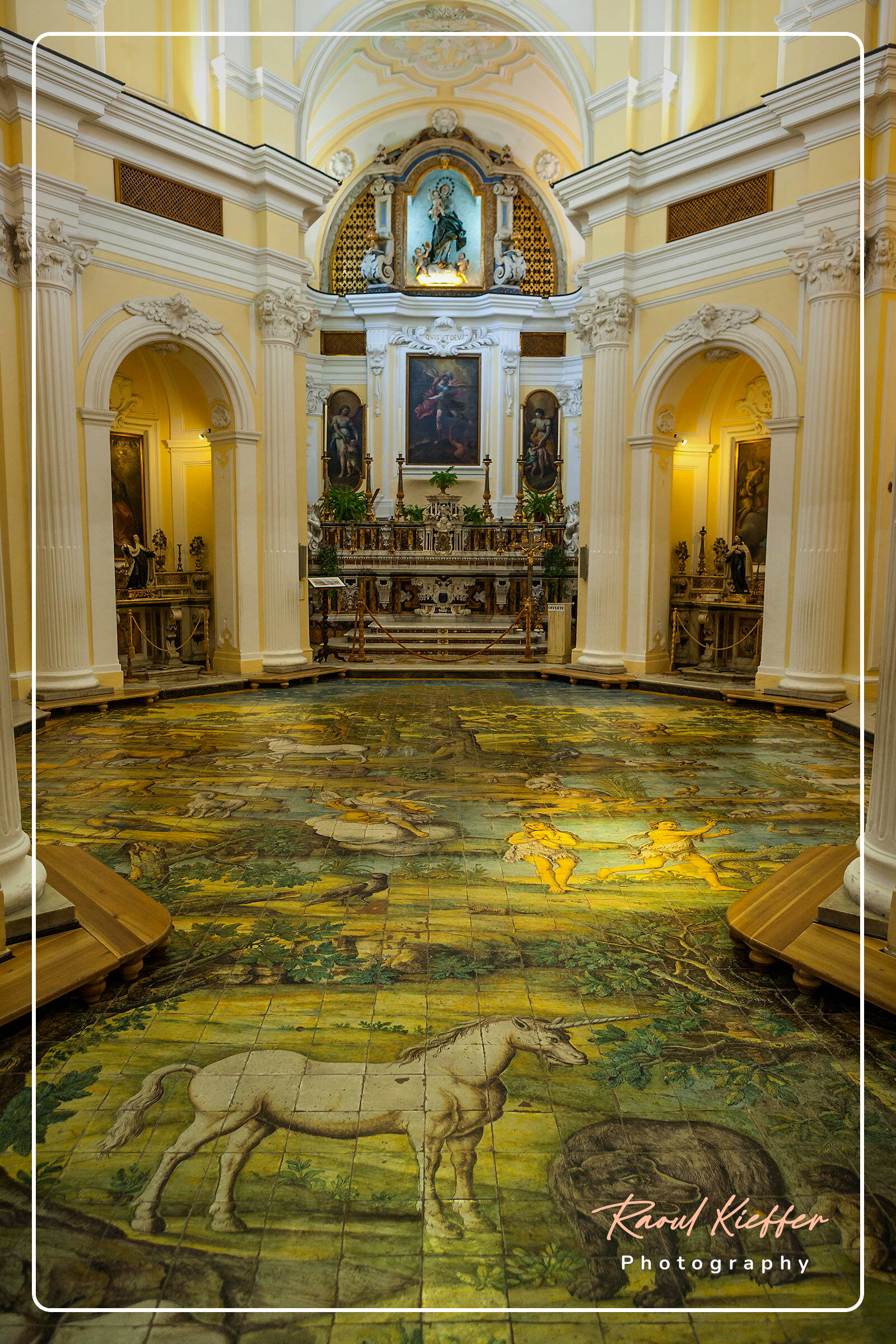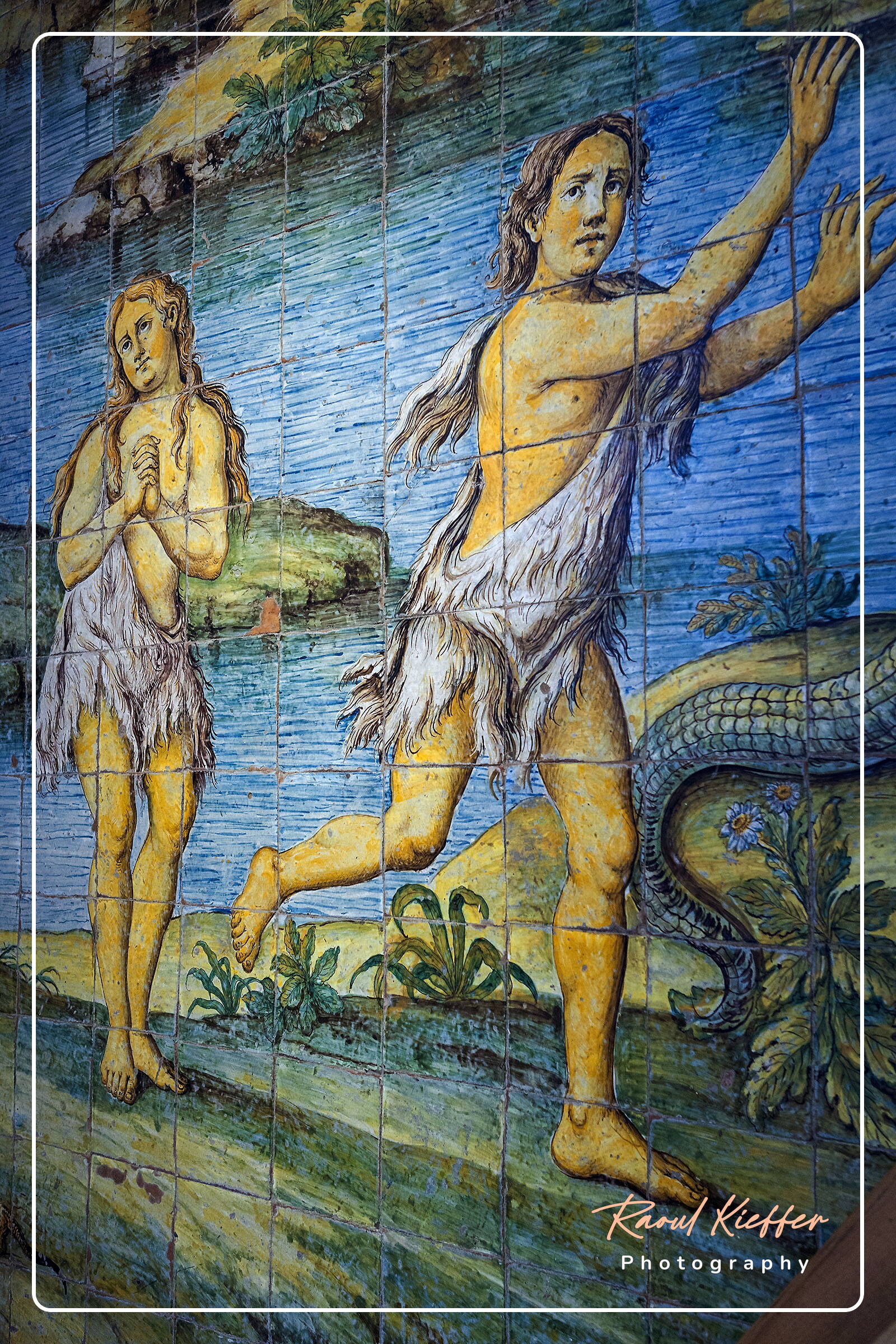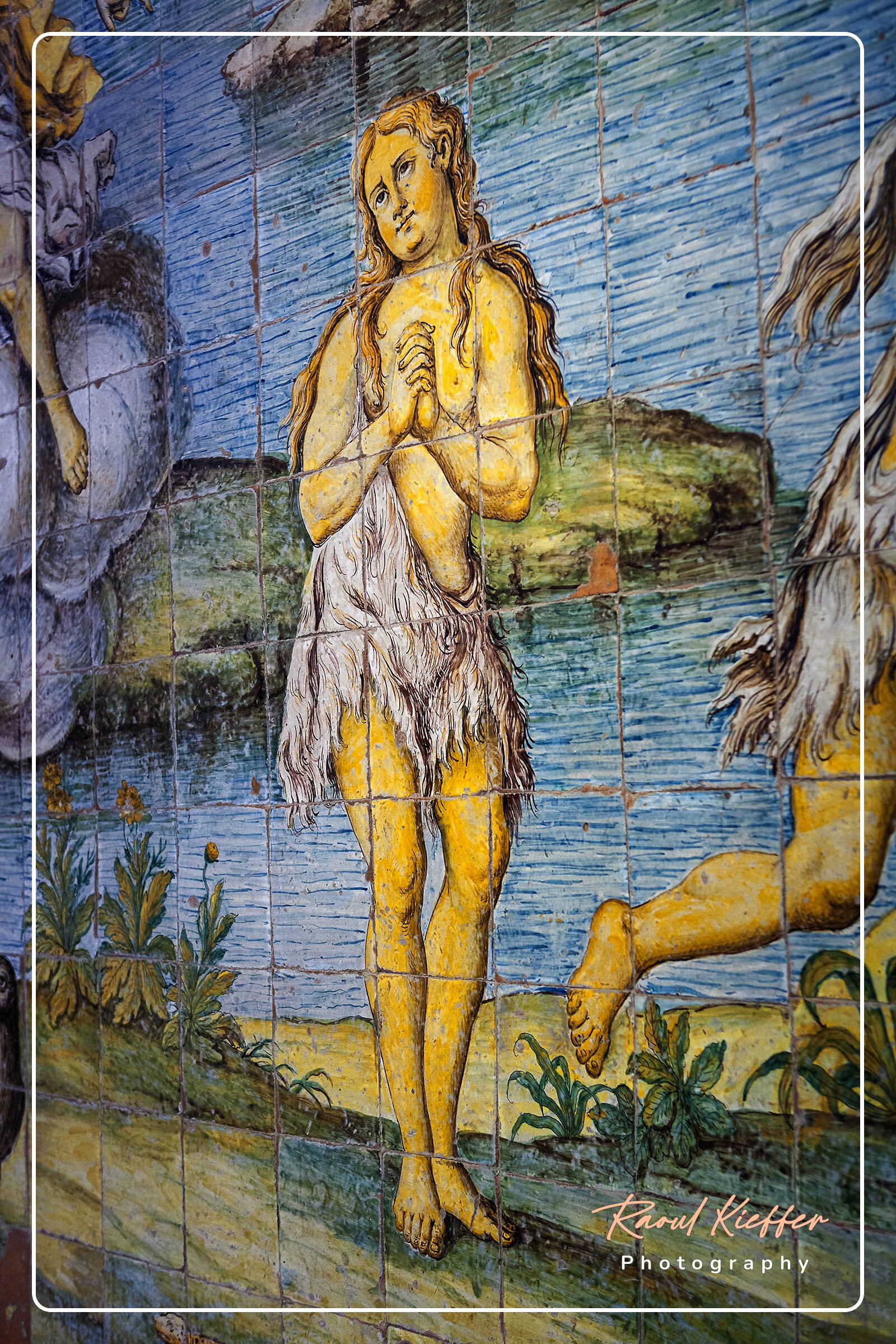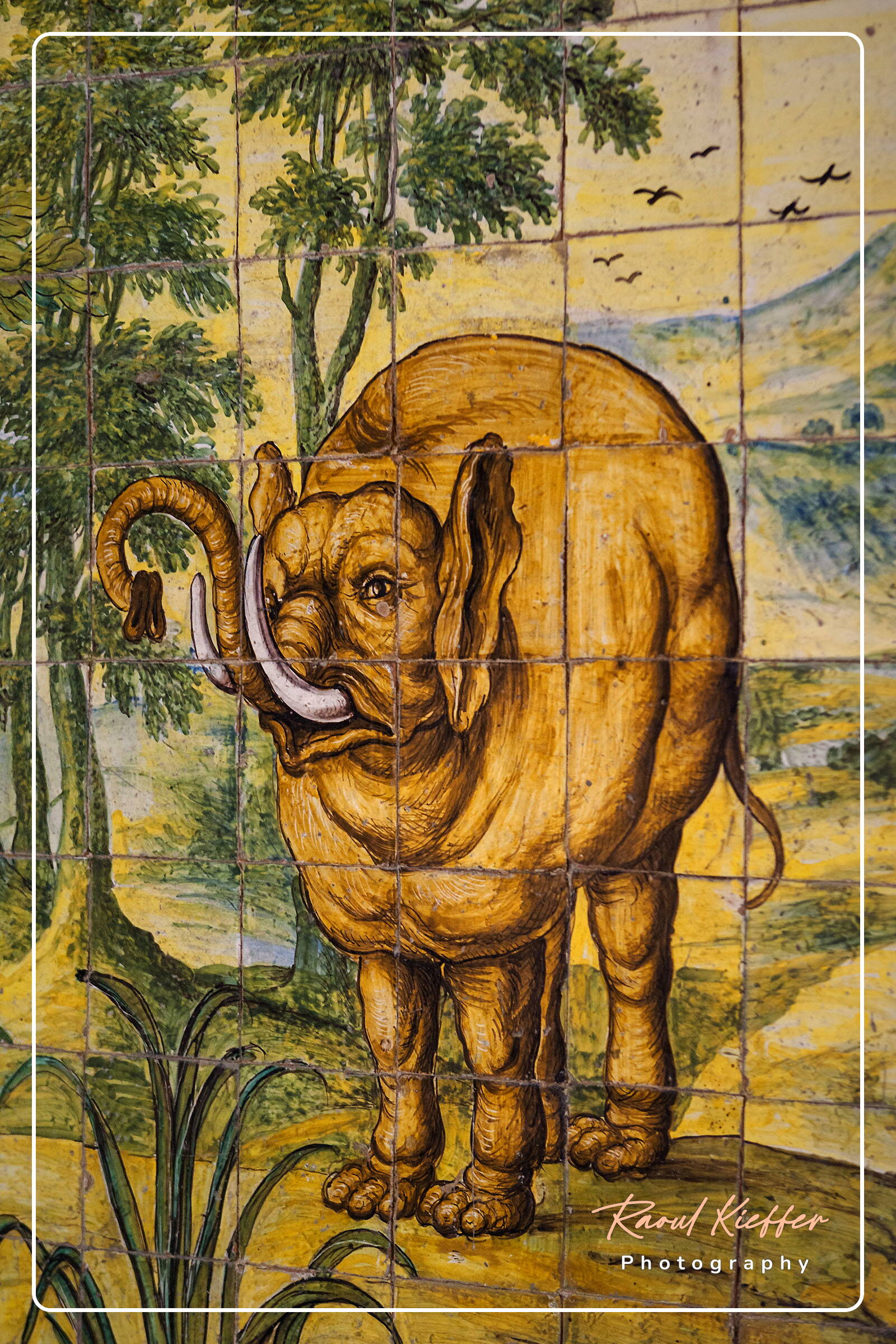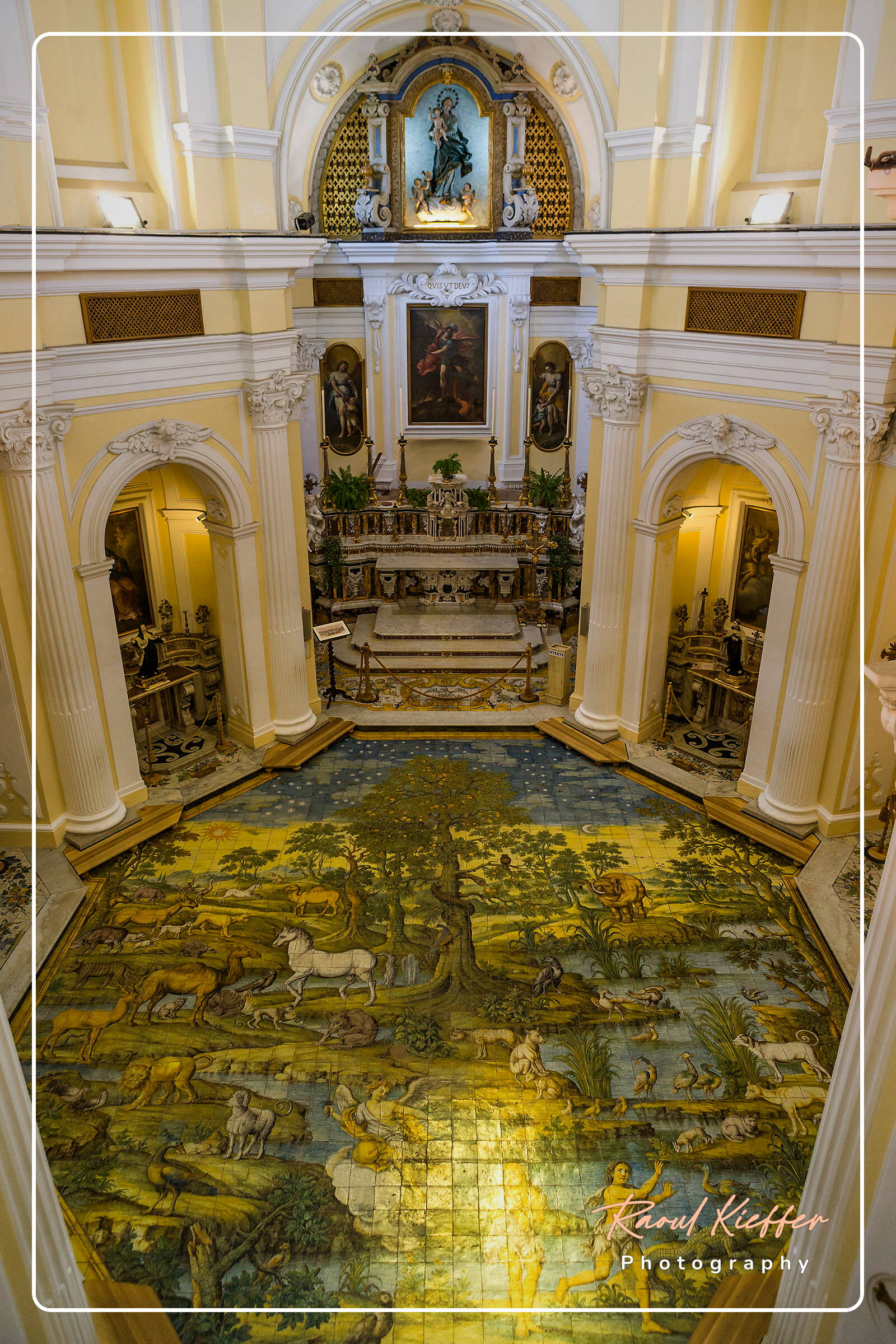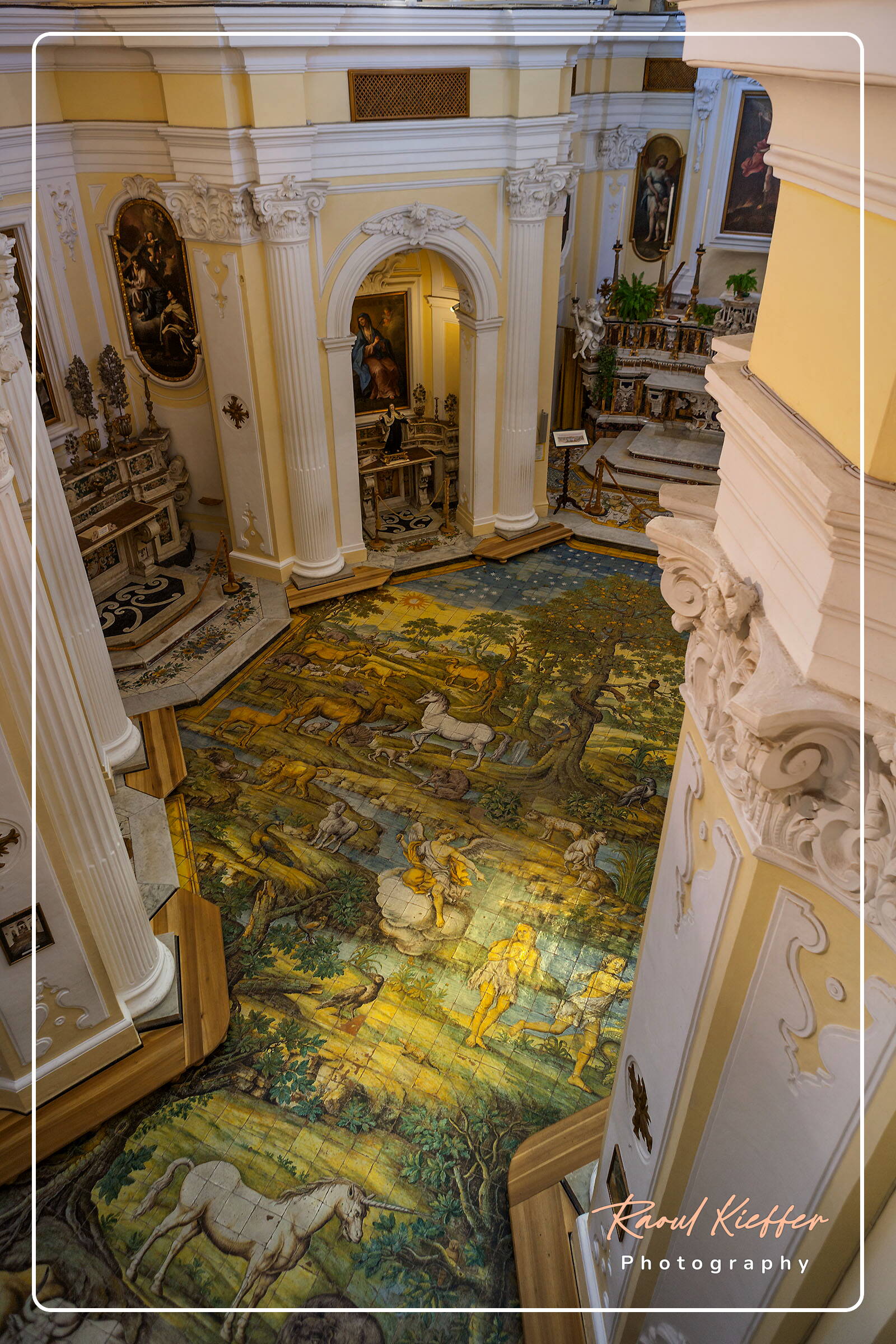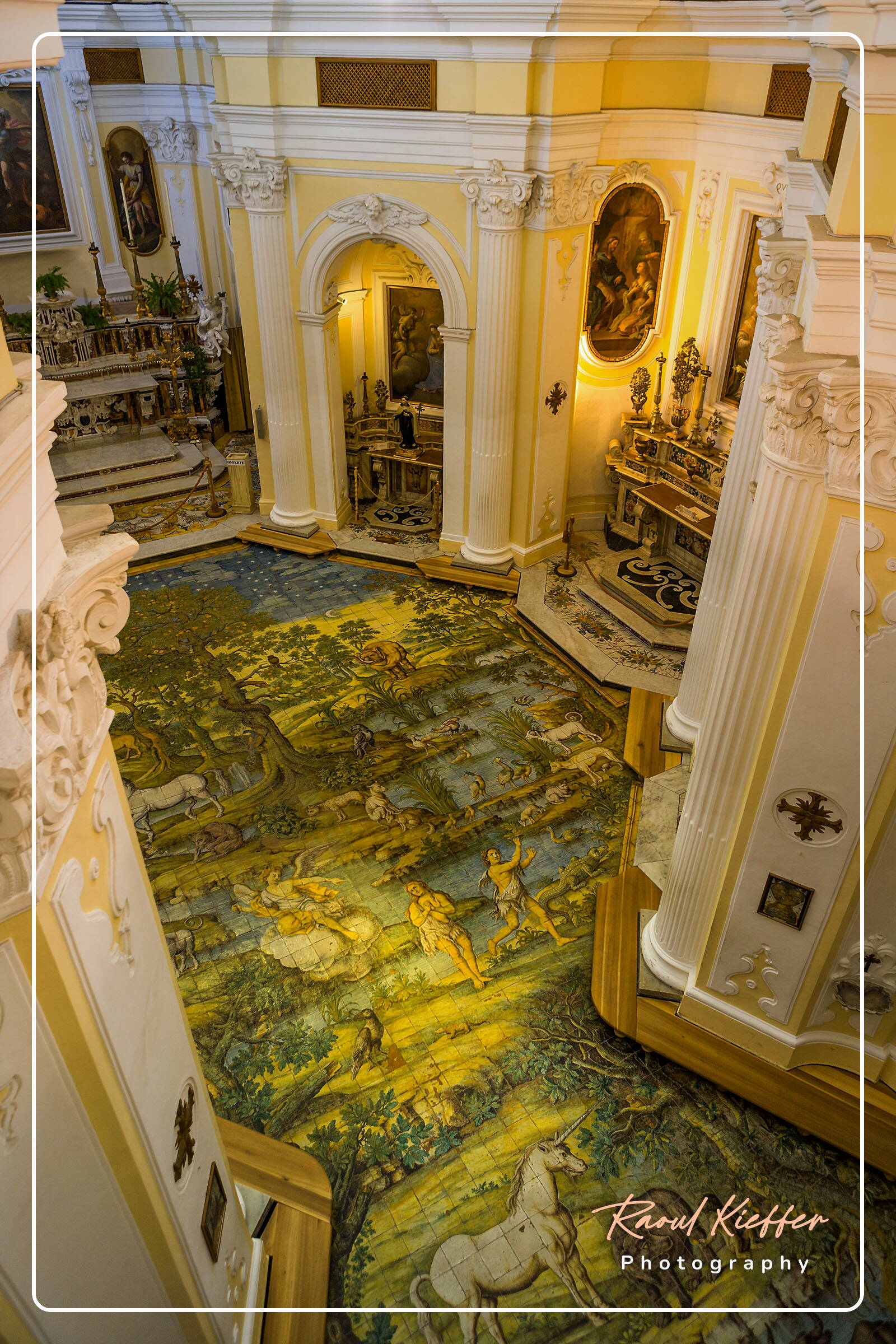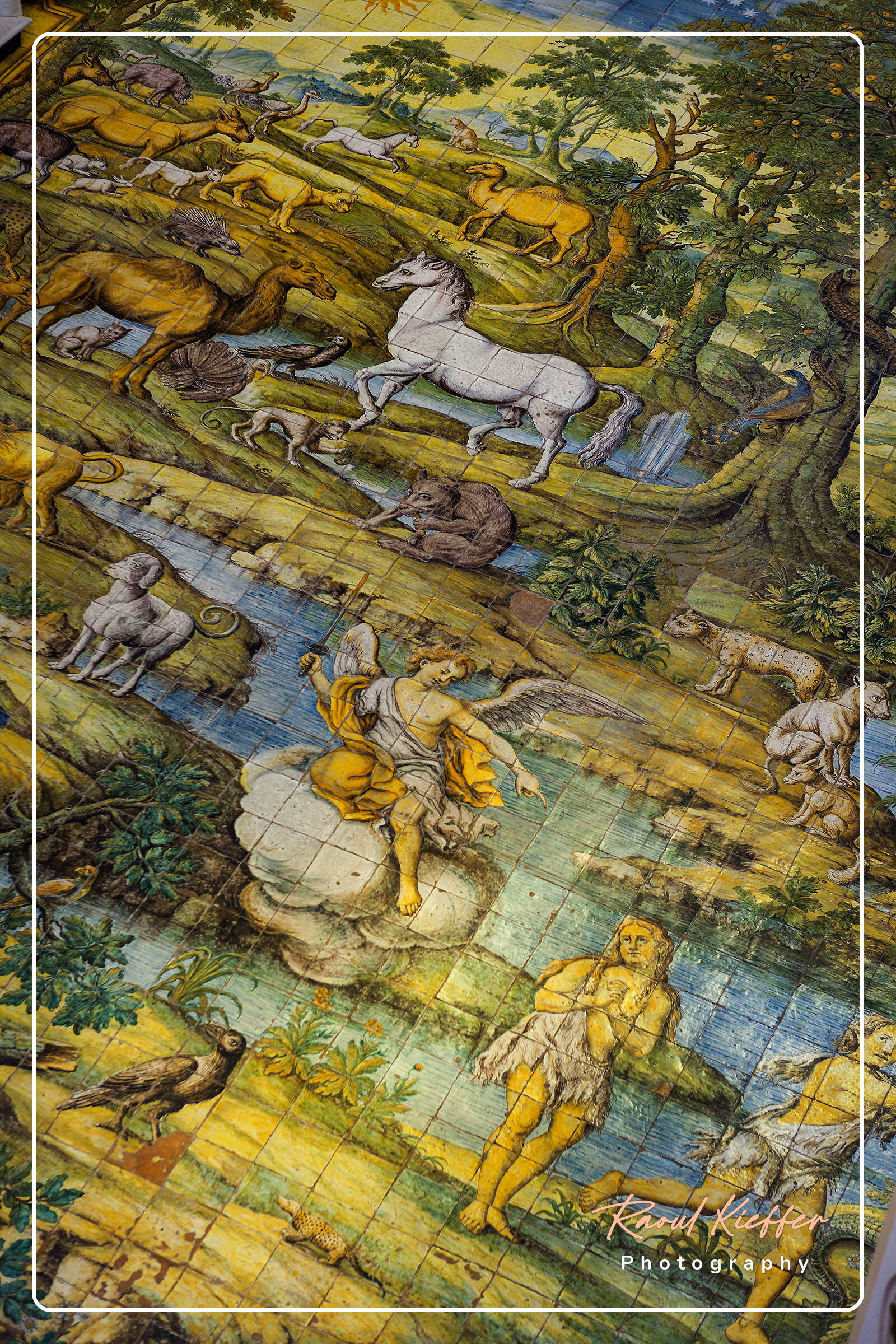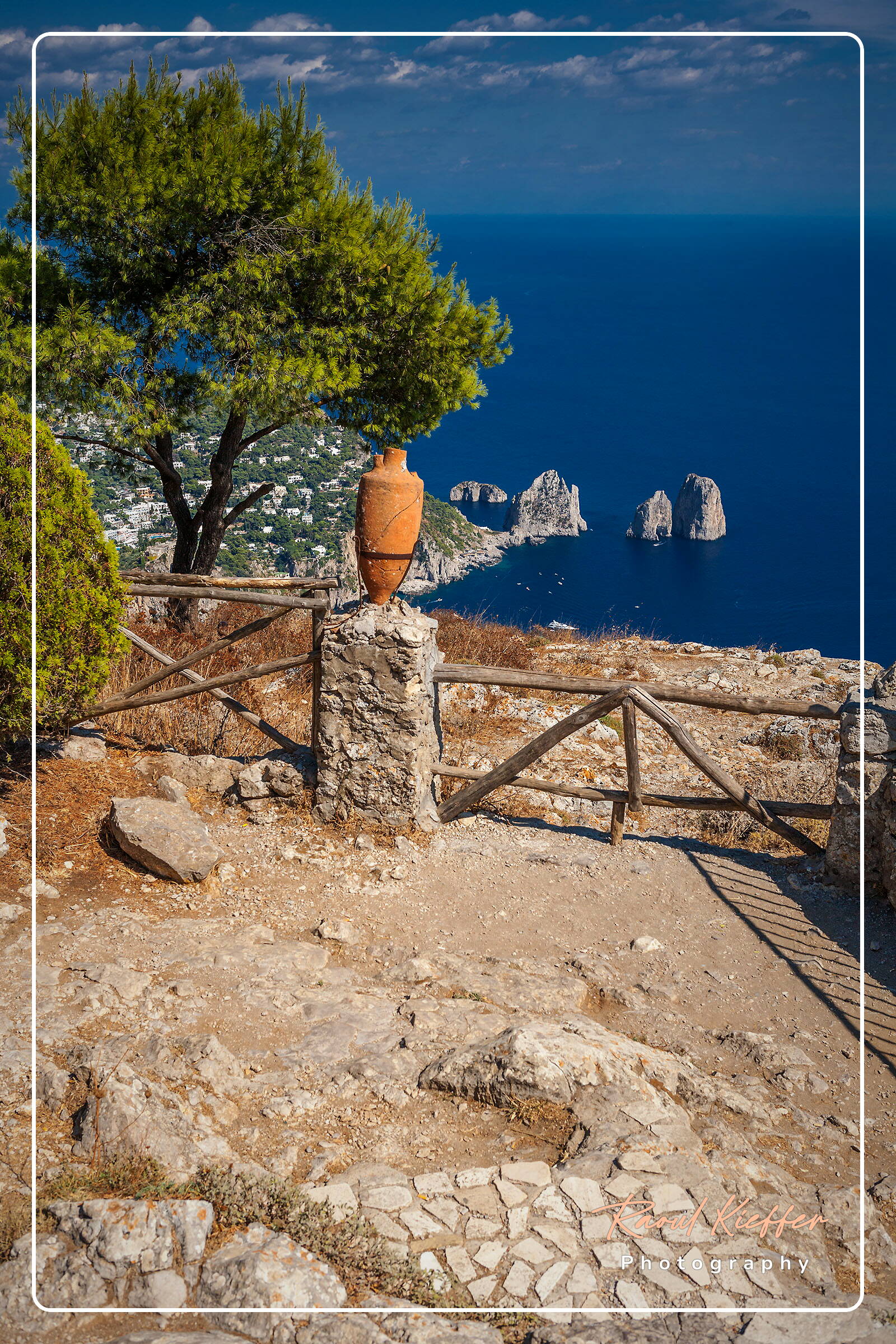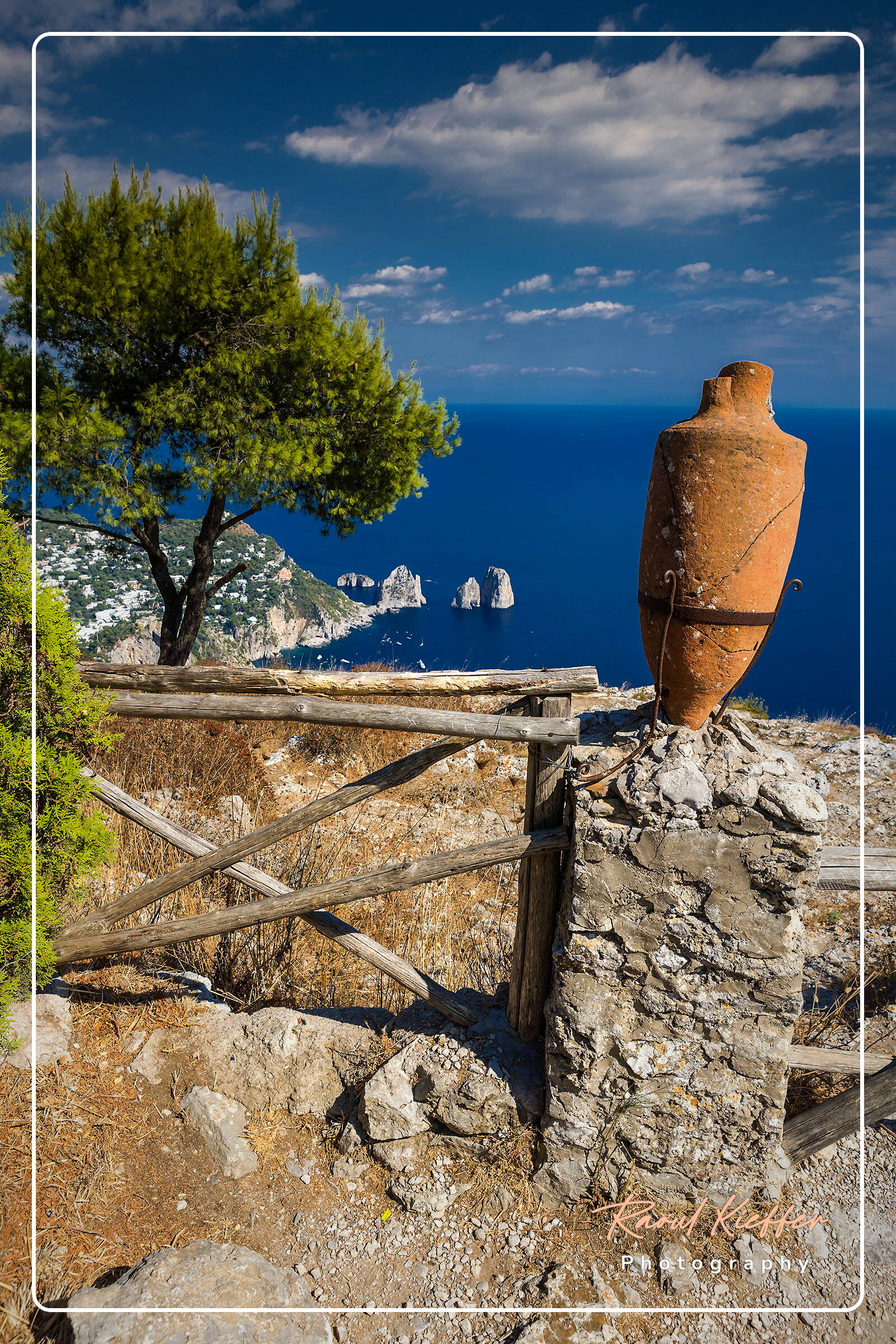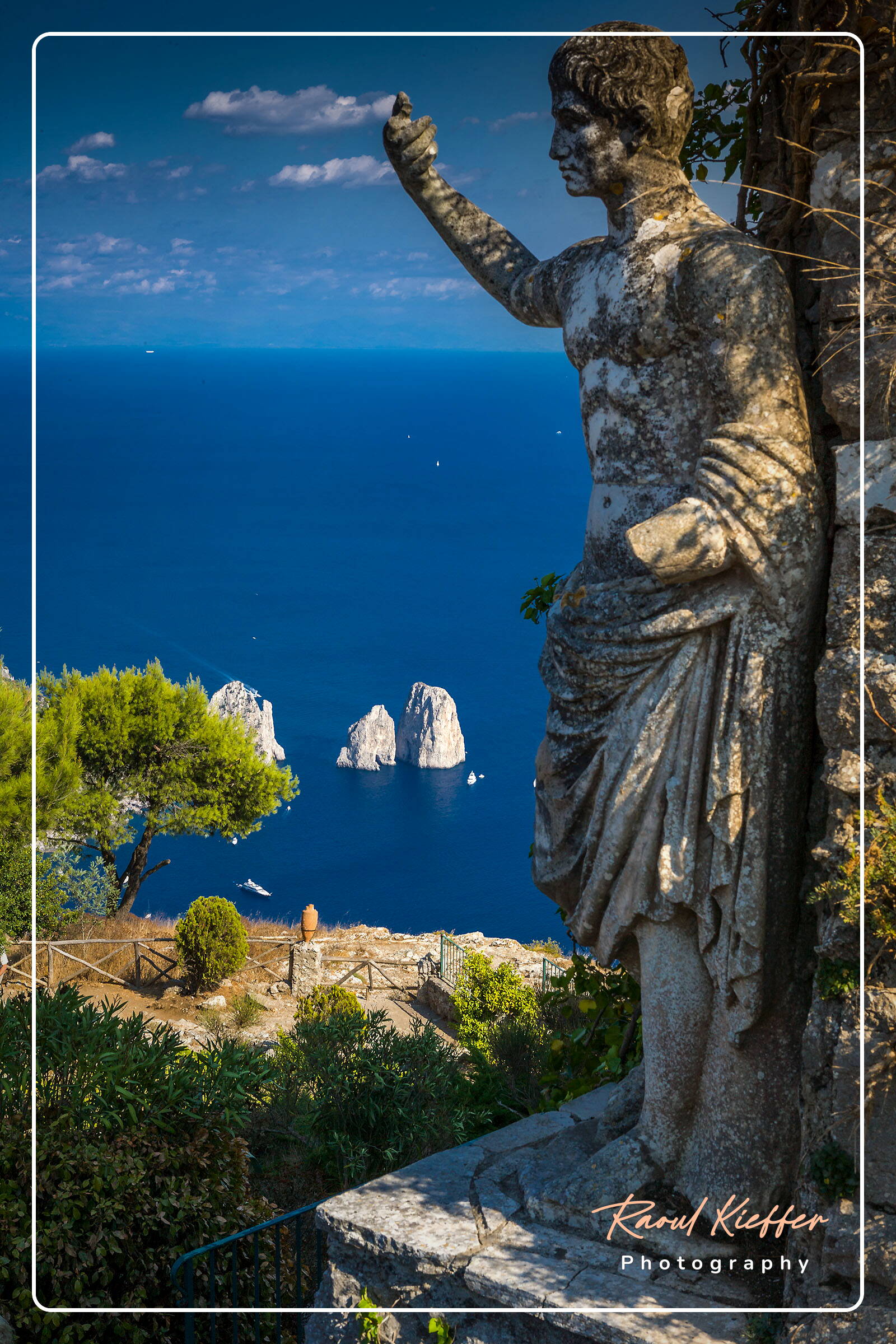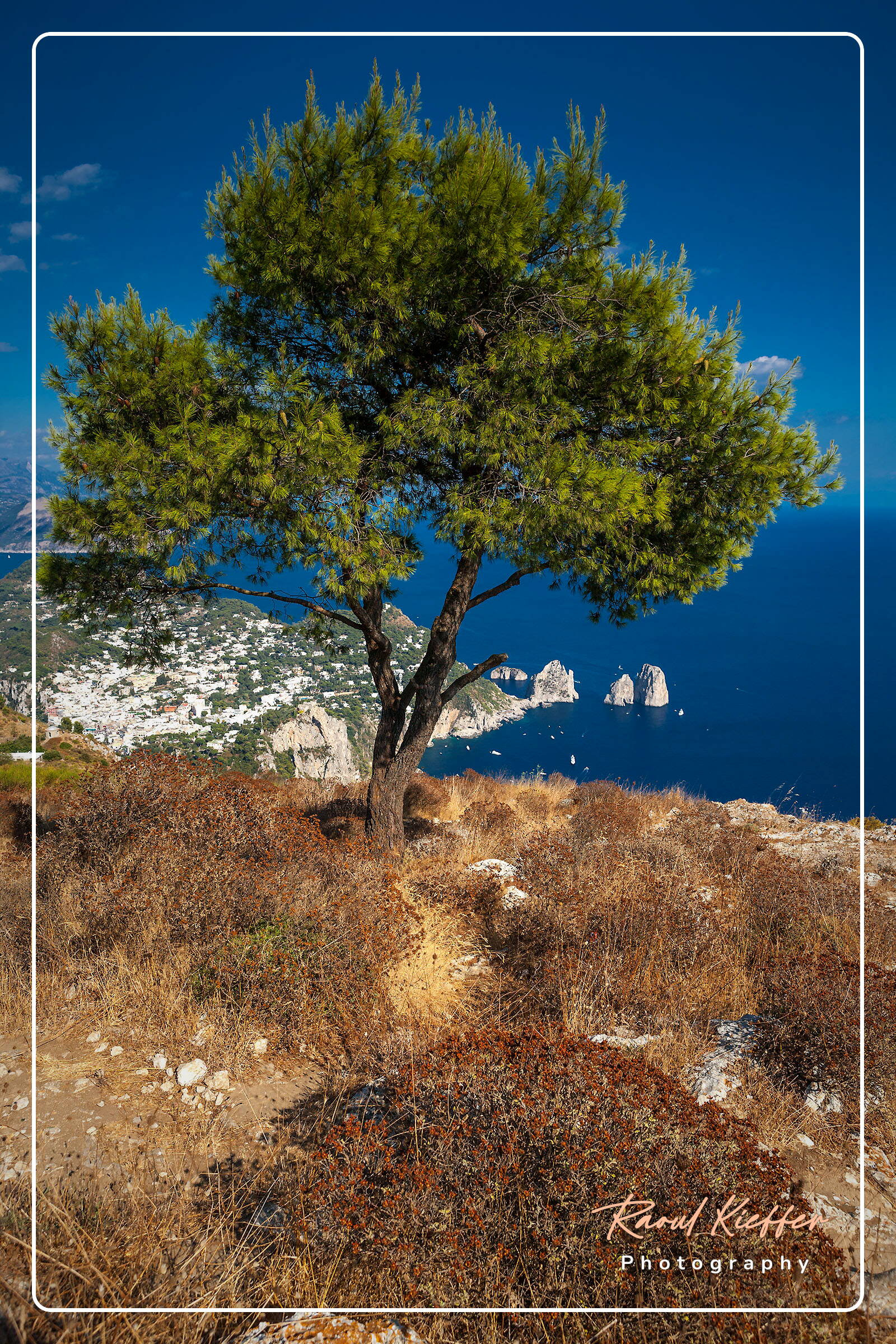 Size of original pictures: 4,992 x 3,328 pixels
Description
Capri is an Italian island in the Tyrrhenian Sea of the Sorrentine Peninsula. It has been a resort since the time of the Roman Republic. Features of the island are the Marina Piccola (the little harbour), the Belvedere of Tragara, which is a high panoramic promenade lined with villas, the limestone masses called Sea Stacks that stand out of the sea (the Faraglioni), Anacapri, the Blue Grotto (Grotta Azzurra), and the ruins of the Imperial Roman villas. Capri is part of the region of Campania, Province of Naples. The City of Capri is the main centre of population on Capri. It has two harbours, Marina Piccola and Marina Grande (the main port of the island). The separate commune of Anacapri is located high on the hills to the west.
Google Maps
Javascript must be on to view the Google Map
Related links