Overview
The Chamber of Commerce of Rome invested more than 20 million euros in the implementation of the Rome Food Centre. The Centro Agroalimentare Roma (CAR) (with 12 hectares covered with modern equipment and a total of 140 hectares) is an… [Read more]
Thanks for your visit. If you experience any problem viewing my site or have some feedback, suggestions, please contact me under ✉ feedback@raoul-kieffer.net. Thanks in advance, this will help me to improve my site.
Photo index
Click the pictures to view them in full screen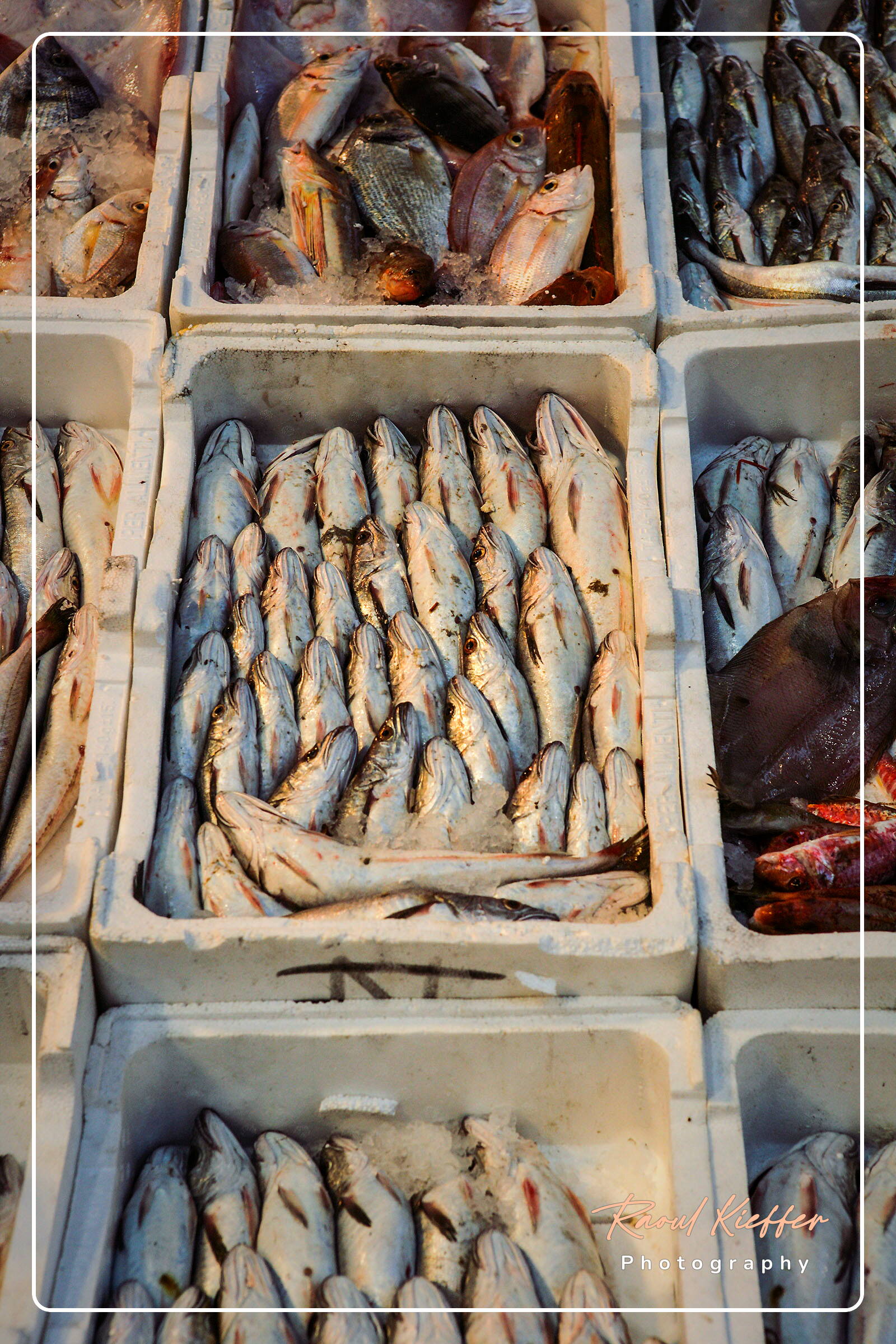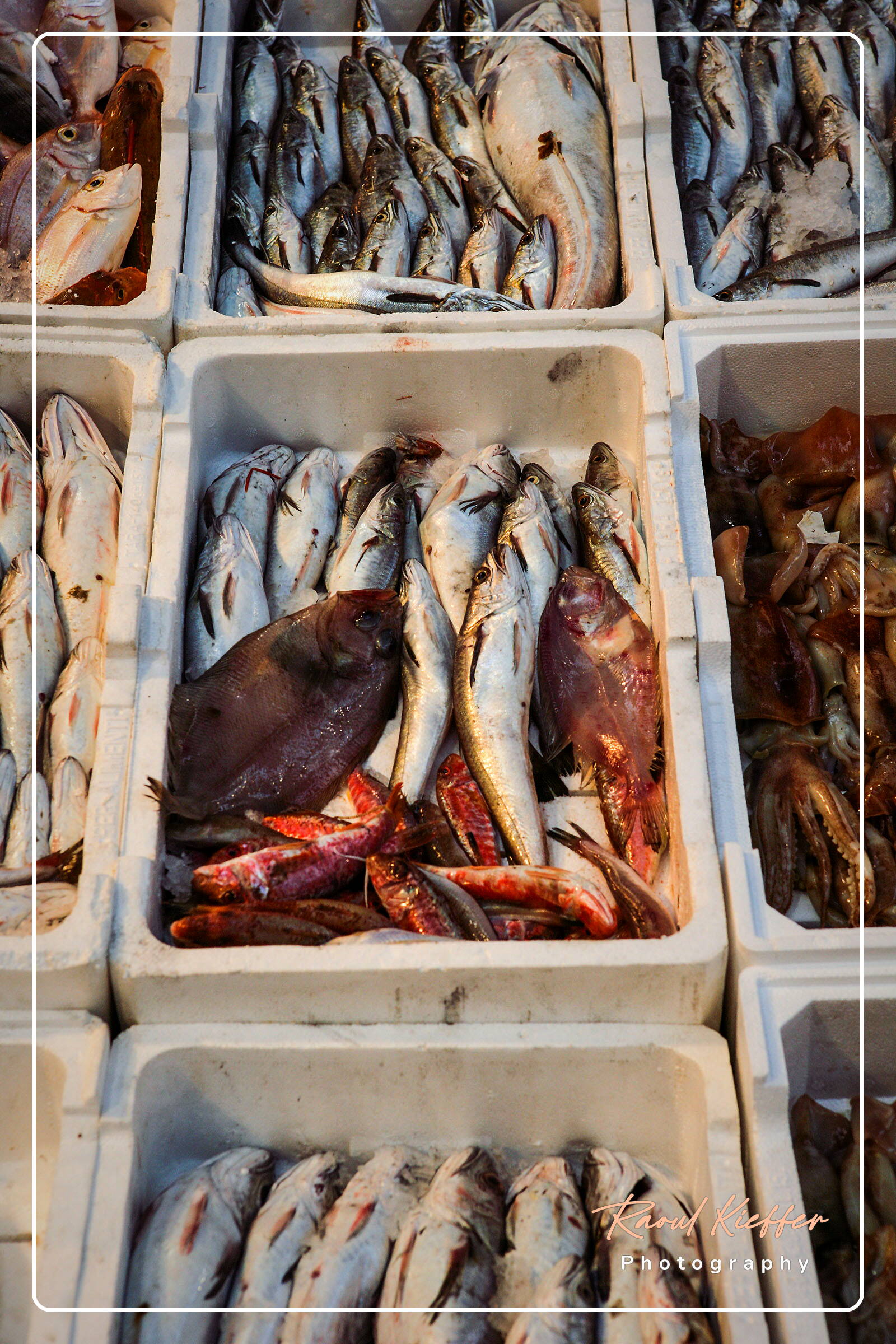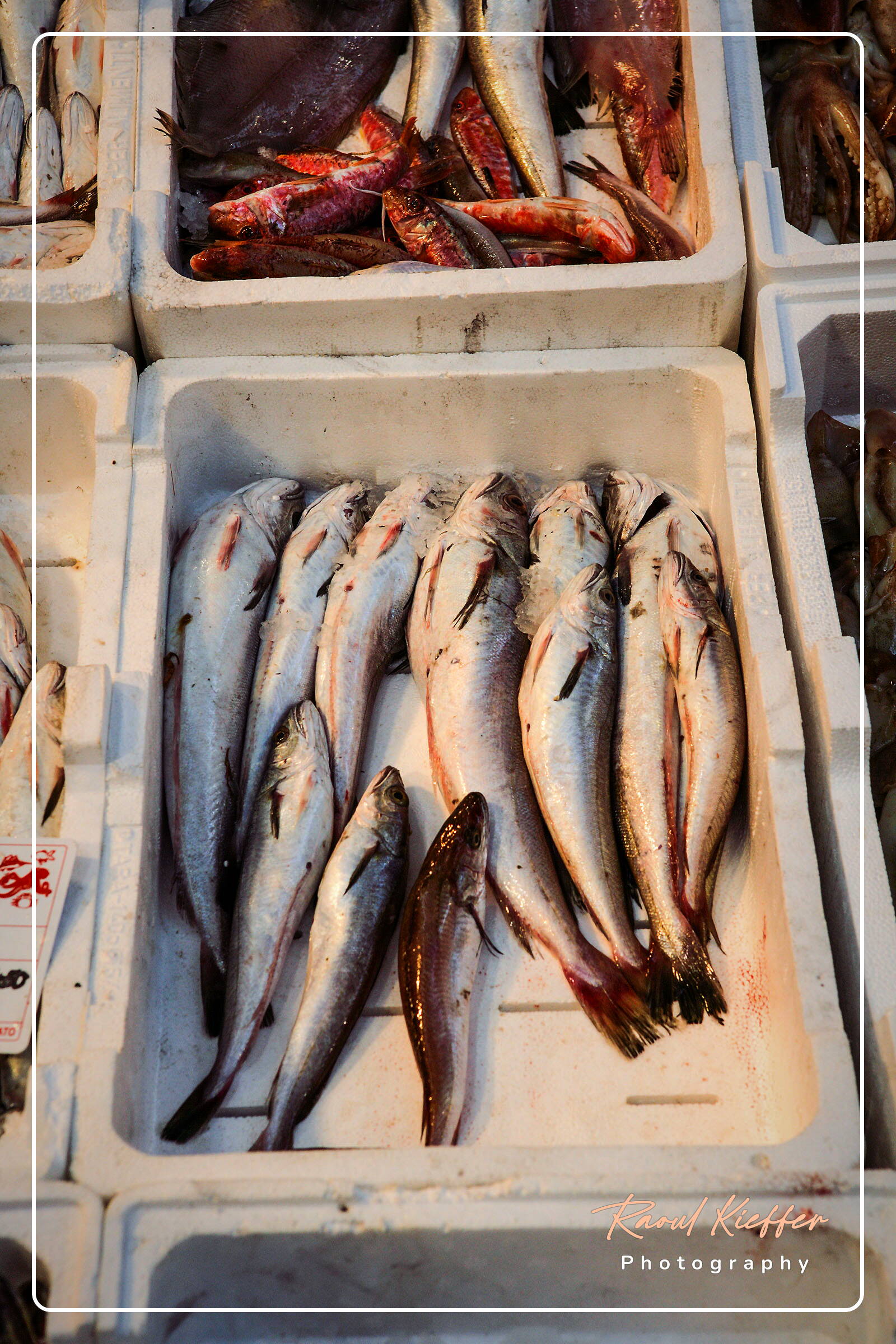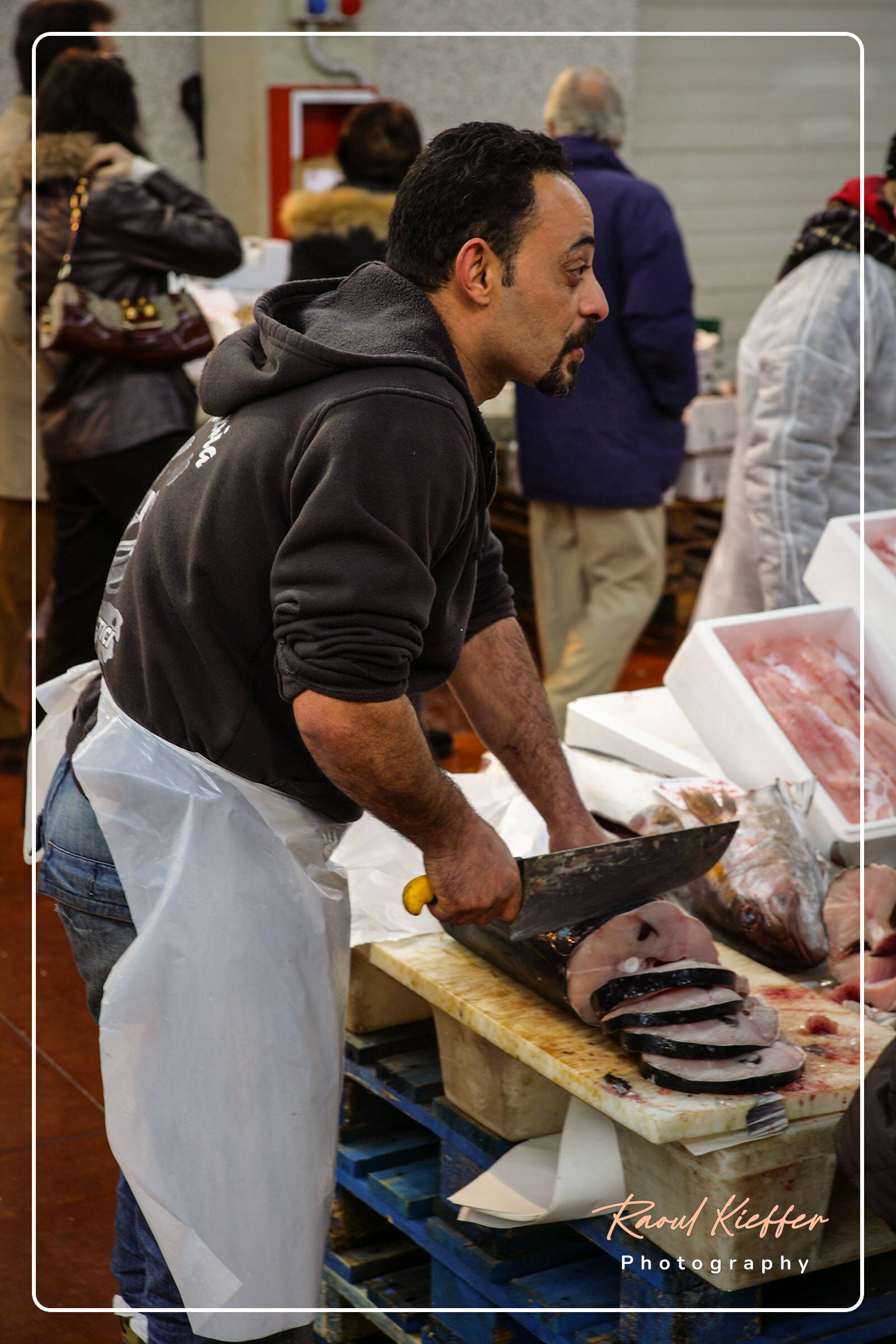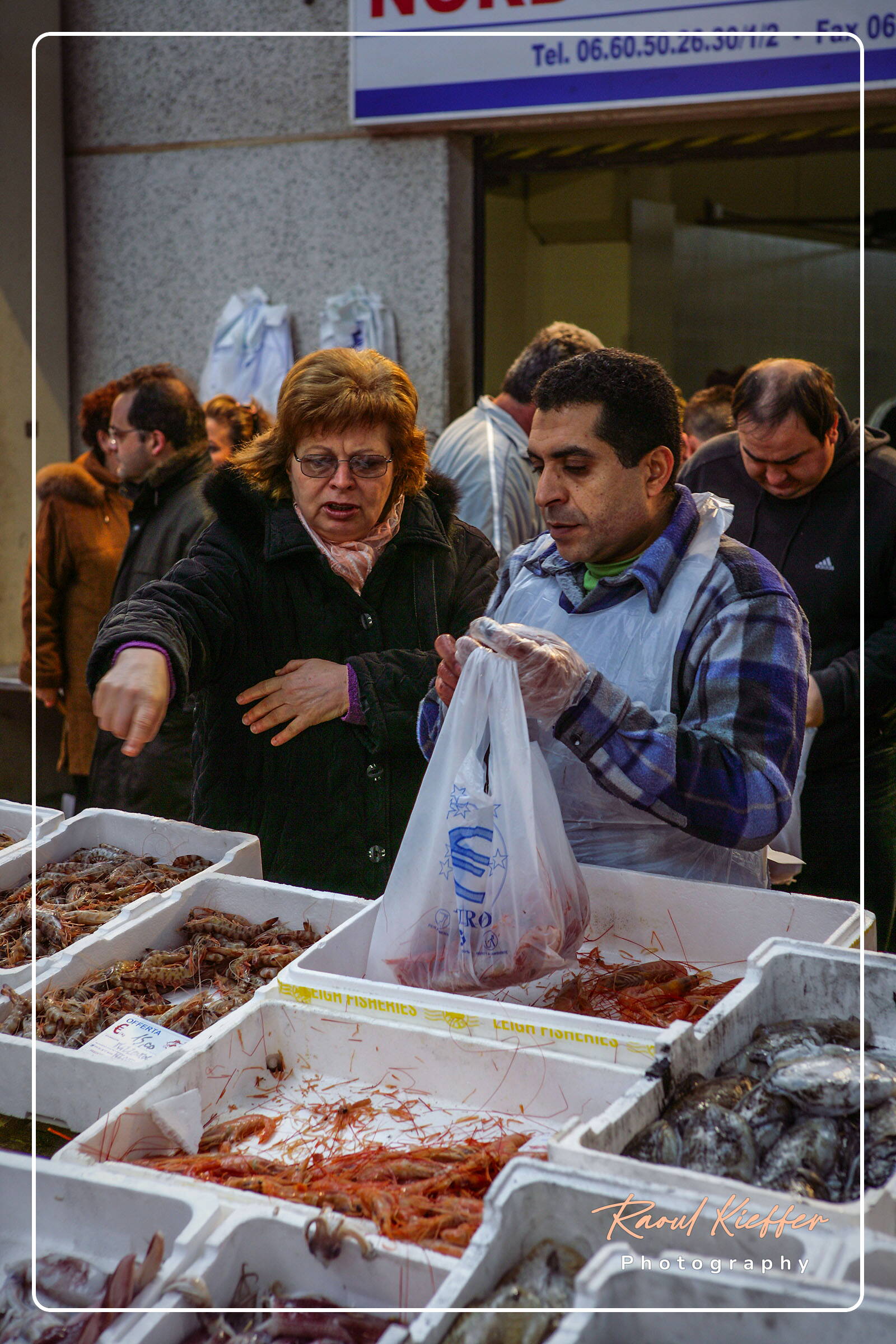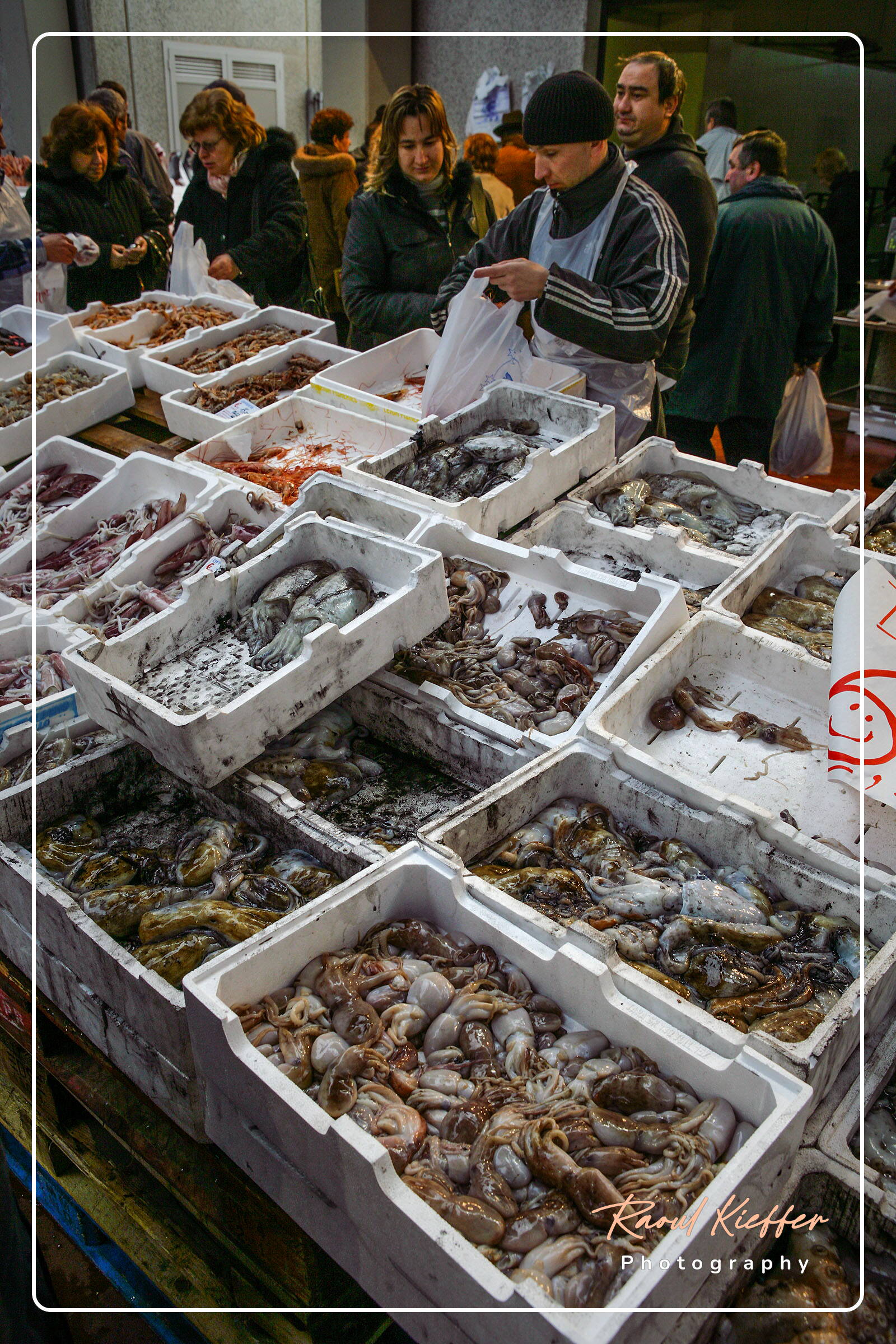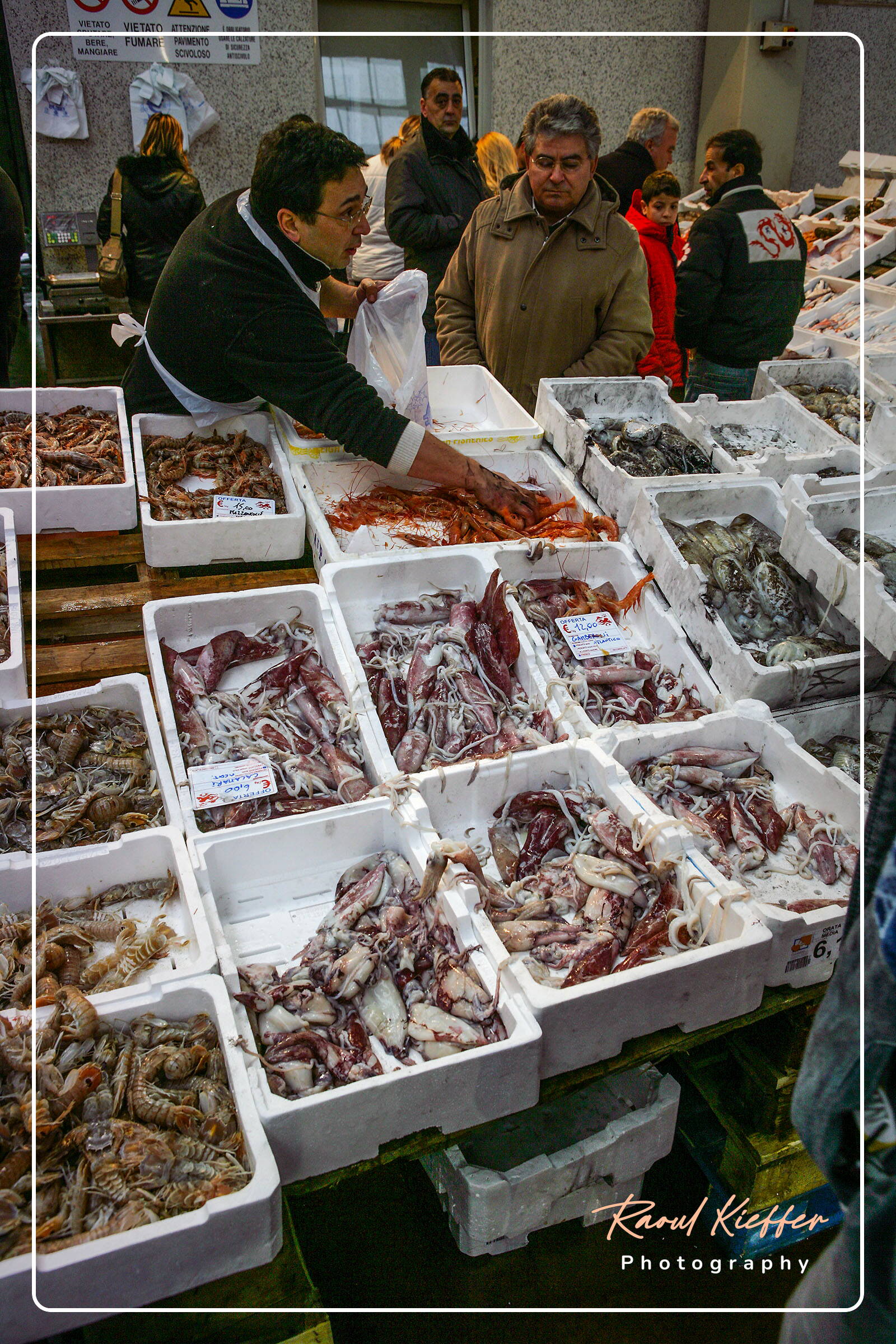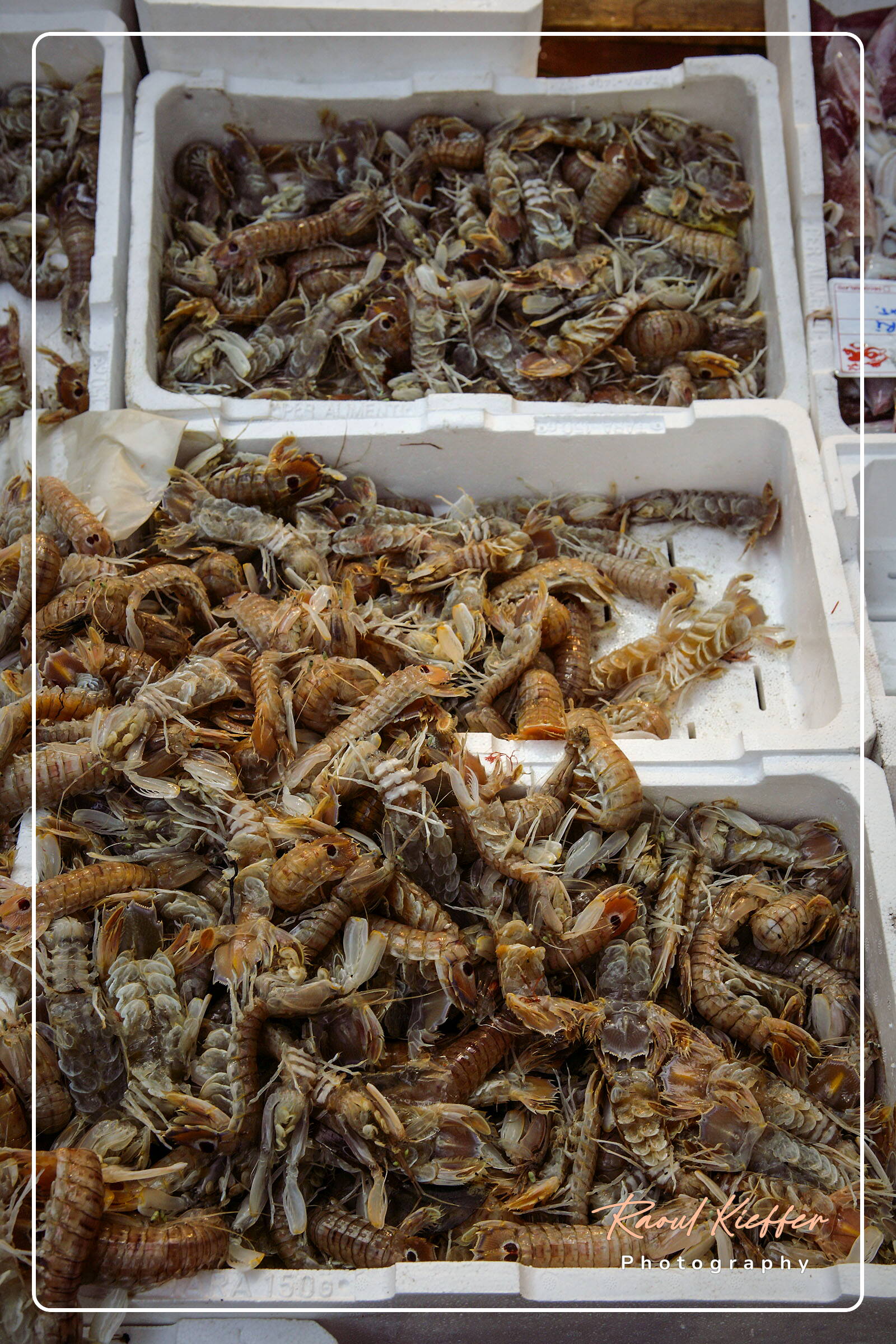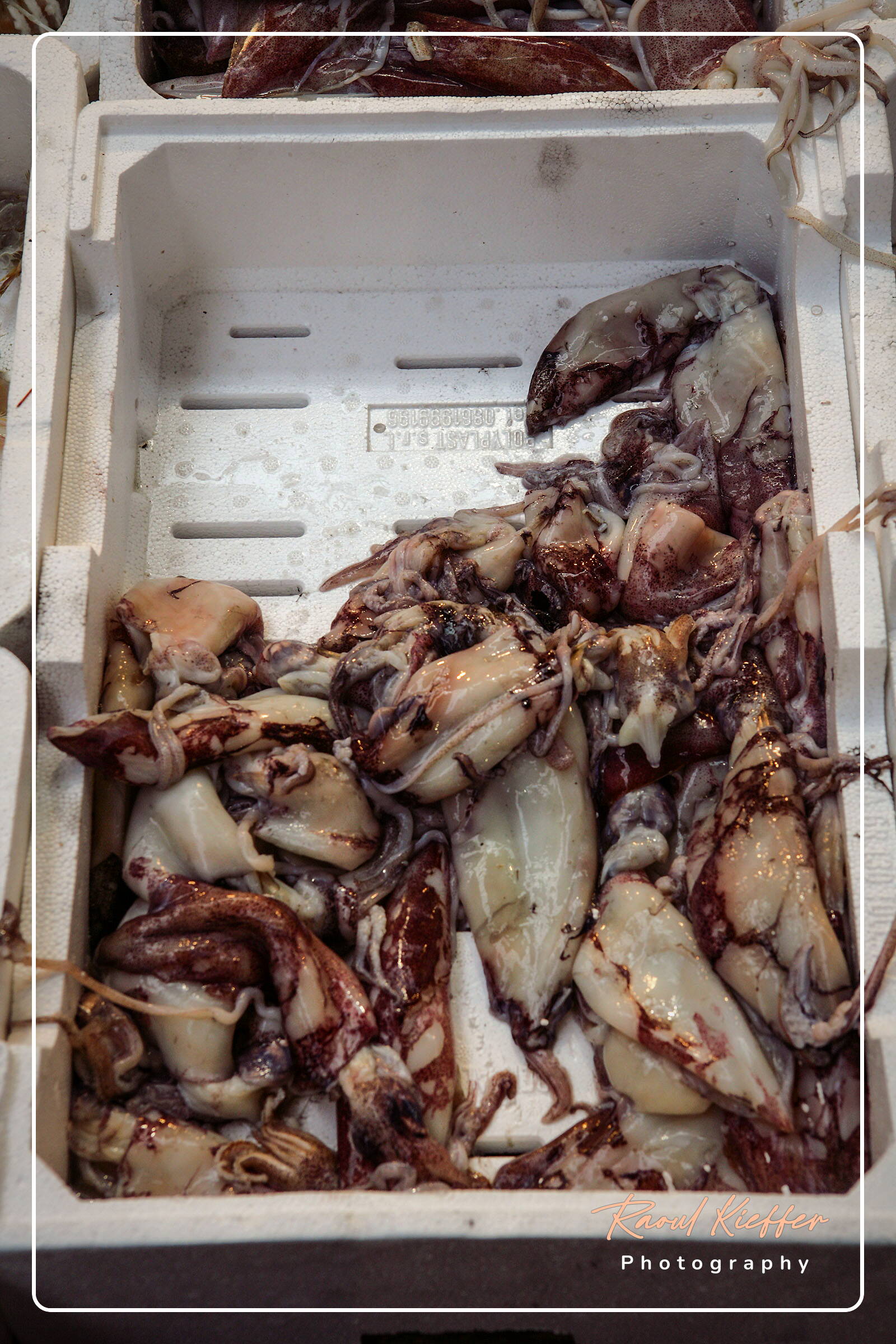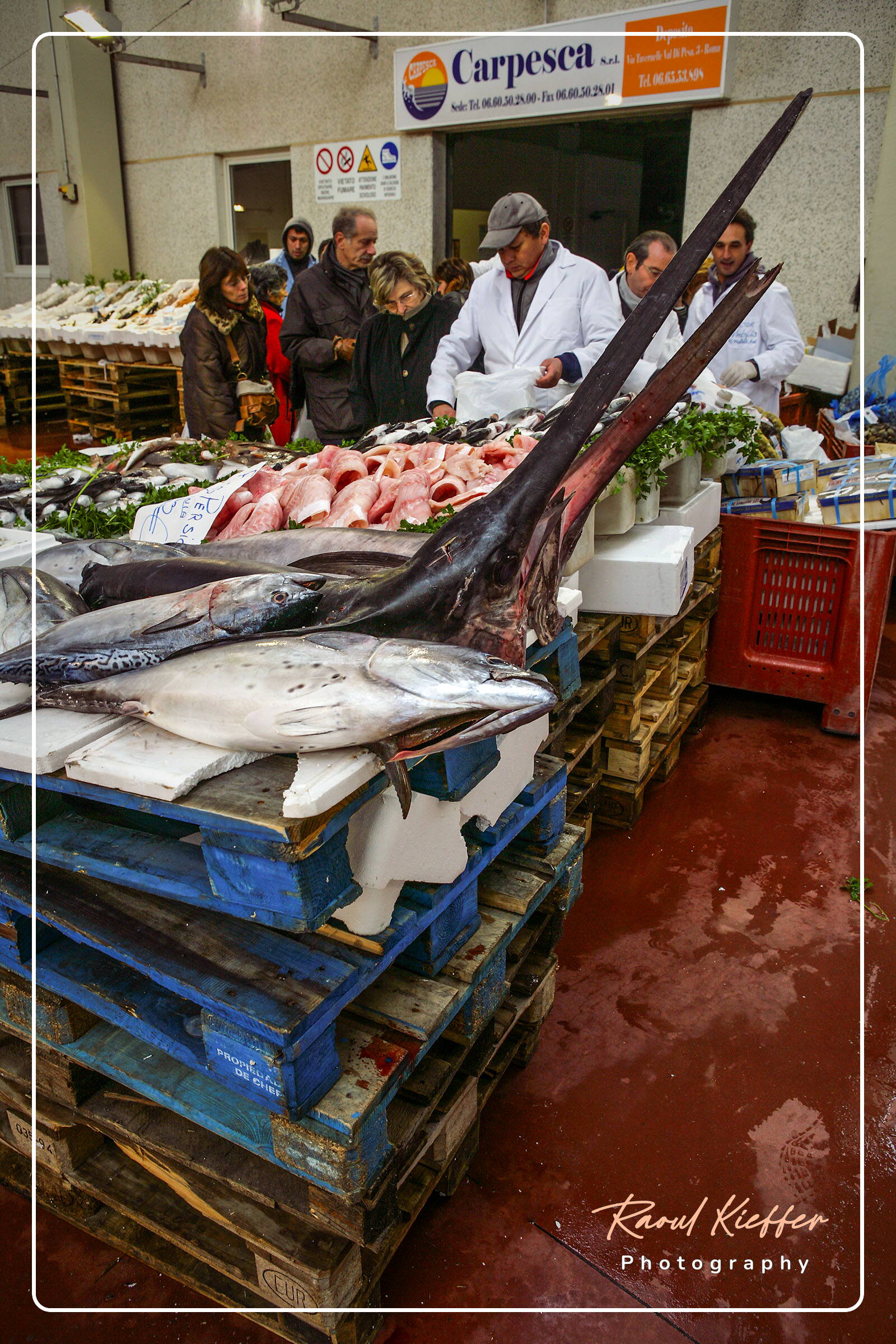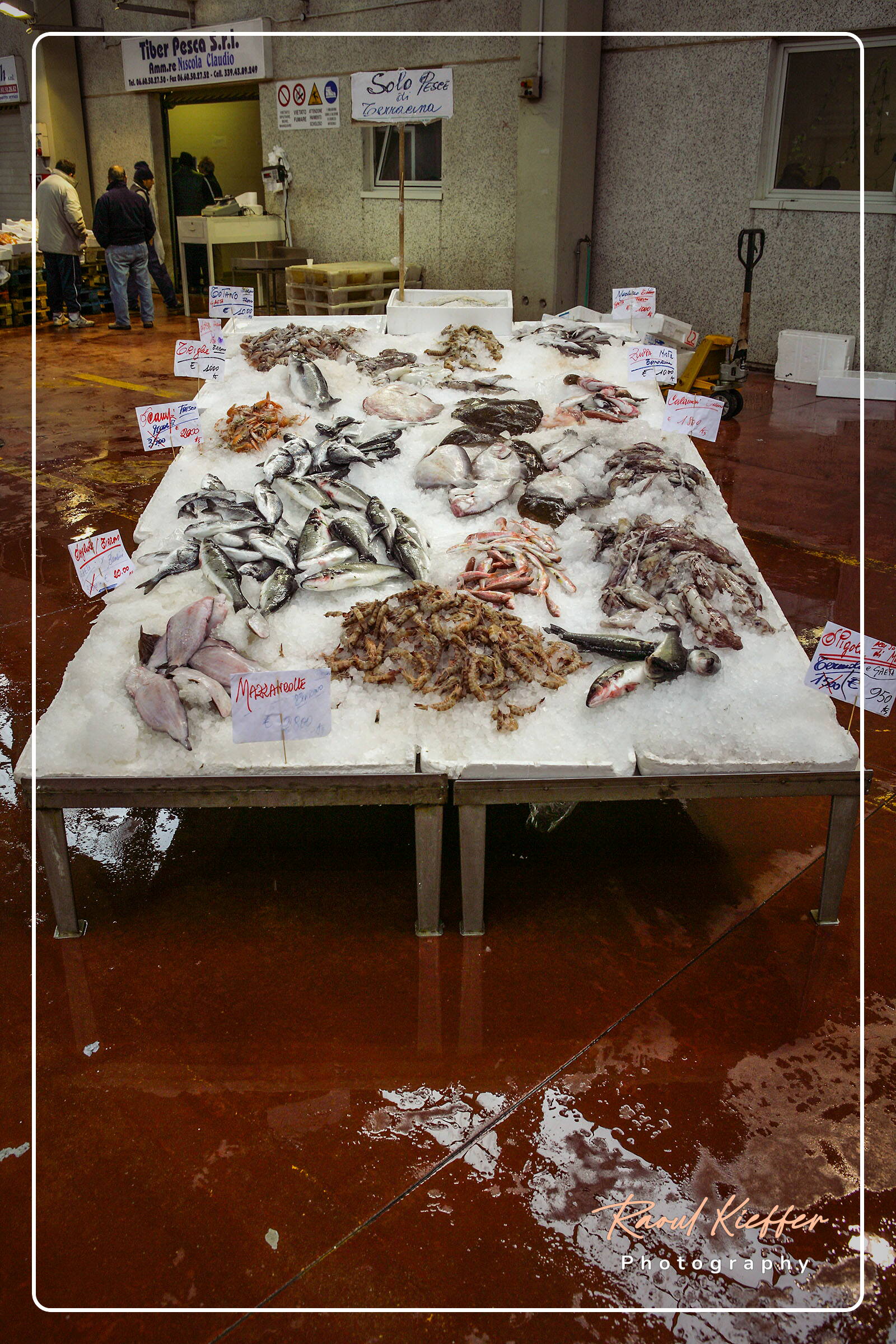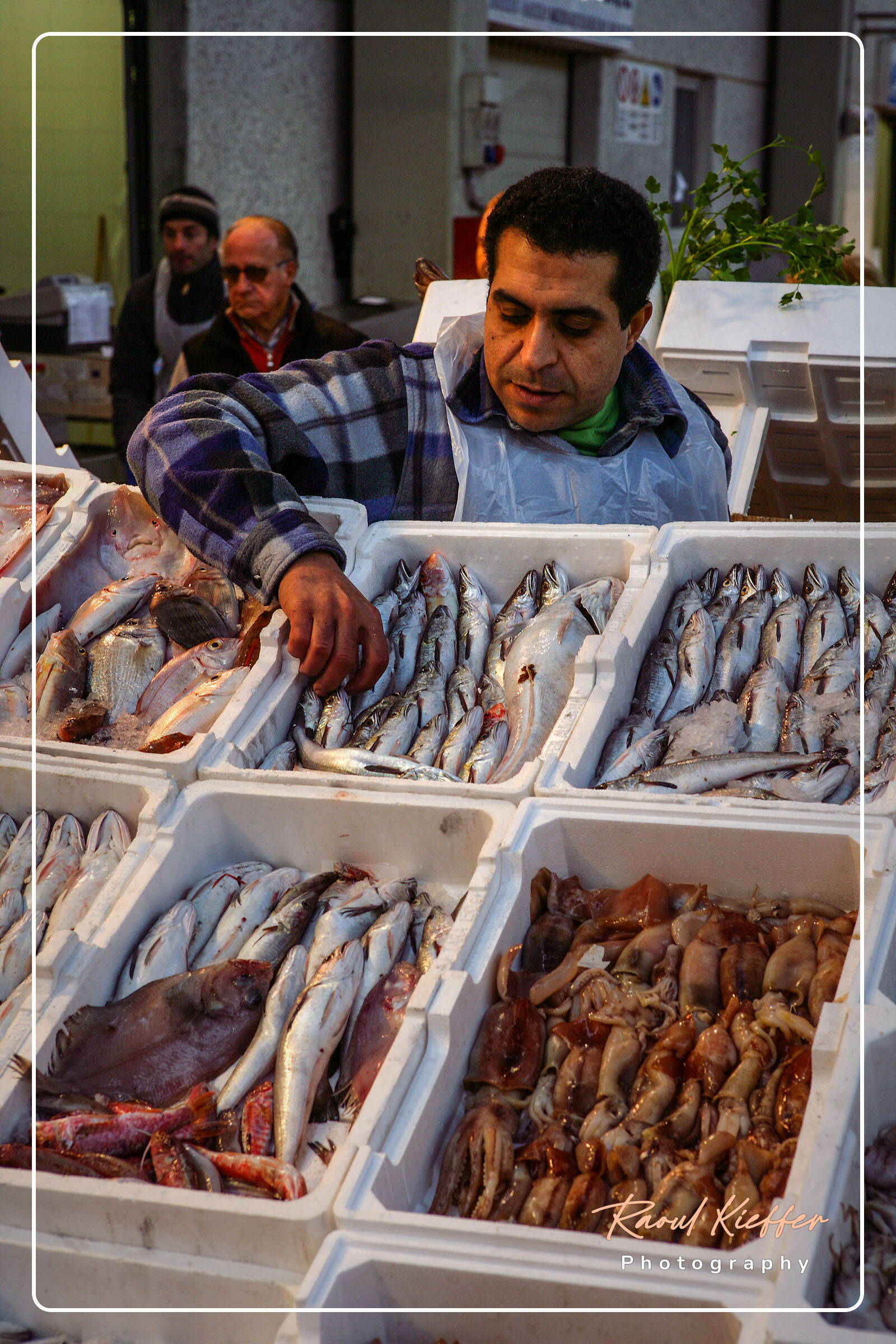 Size of original pictures: 4,992 x 3,328 pixels
Description
The Chamber of Commerce of Rome invested more than 20 million euros in the implementation of the Rome Food Centre. The Centro Agroalimentare Roma (CAR) (with 12 hectares covered with modern equipment and a total of 140 hectares) is an innovative logistics and distribution centre strategically oriented, were 113 companies are working. The complex consists of two main structures: 1) Fruit and Vegetable Market, consisting of two parallel buildings with a total area of 45,000 m² and a total of 120 commercial boxes with all the equipment necessary for the preservation and display of merchandise; 2) The Fish Market, consisting of one large building that occupies an area of 10,000 m², within which are housed 48 commercial boxes.
Google Maps
Javascript must be on to view the Google Map
Related links