Overview
Delhi, the largest metropolis by area and the second-largest metropolis by population in India after Mumbai, is the capital of India. Located on the banks of the Yamuna River, Delhi has been continuously inhabited since at least the 6th… [Read more]
Thanks for your visit. If you experience any problem viewing my site or have some feedback, suggestions, please contact me under ✉ feedback@raoul-kieffer.net. Thanks in advance, this will help me to improve my site.
Photo index
Click the pictures to view them in full screen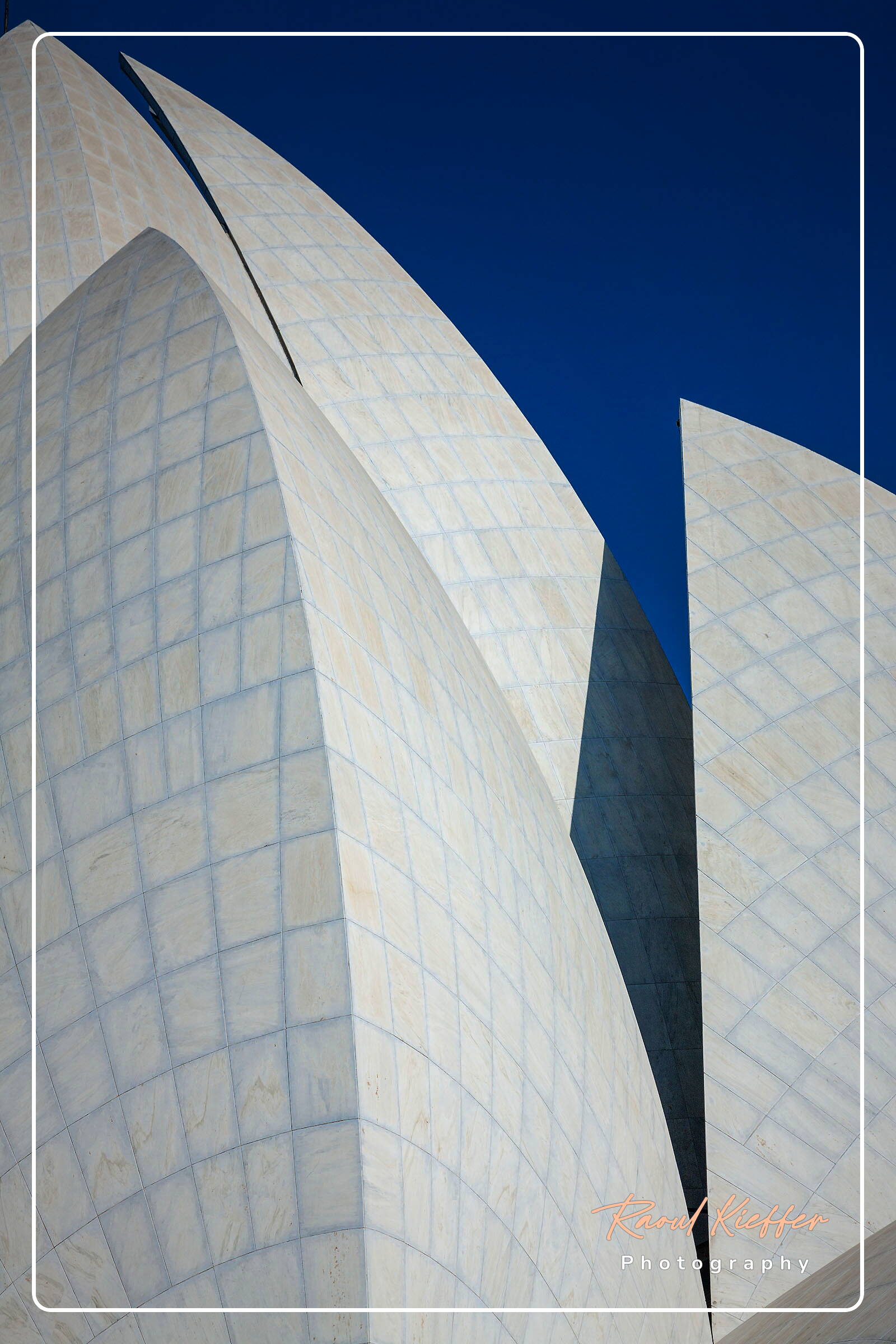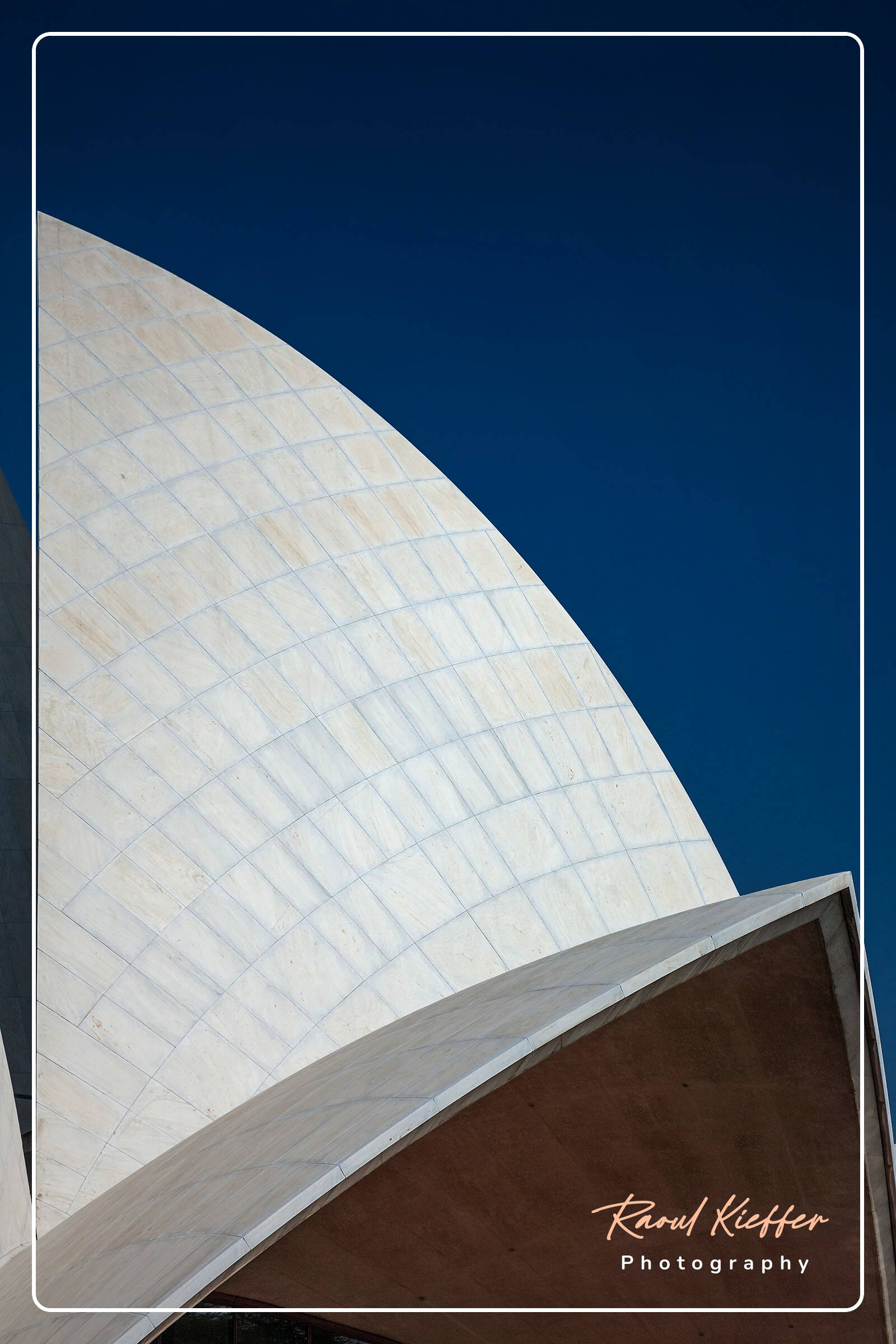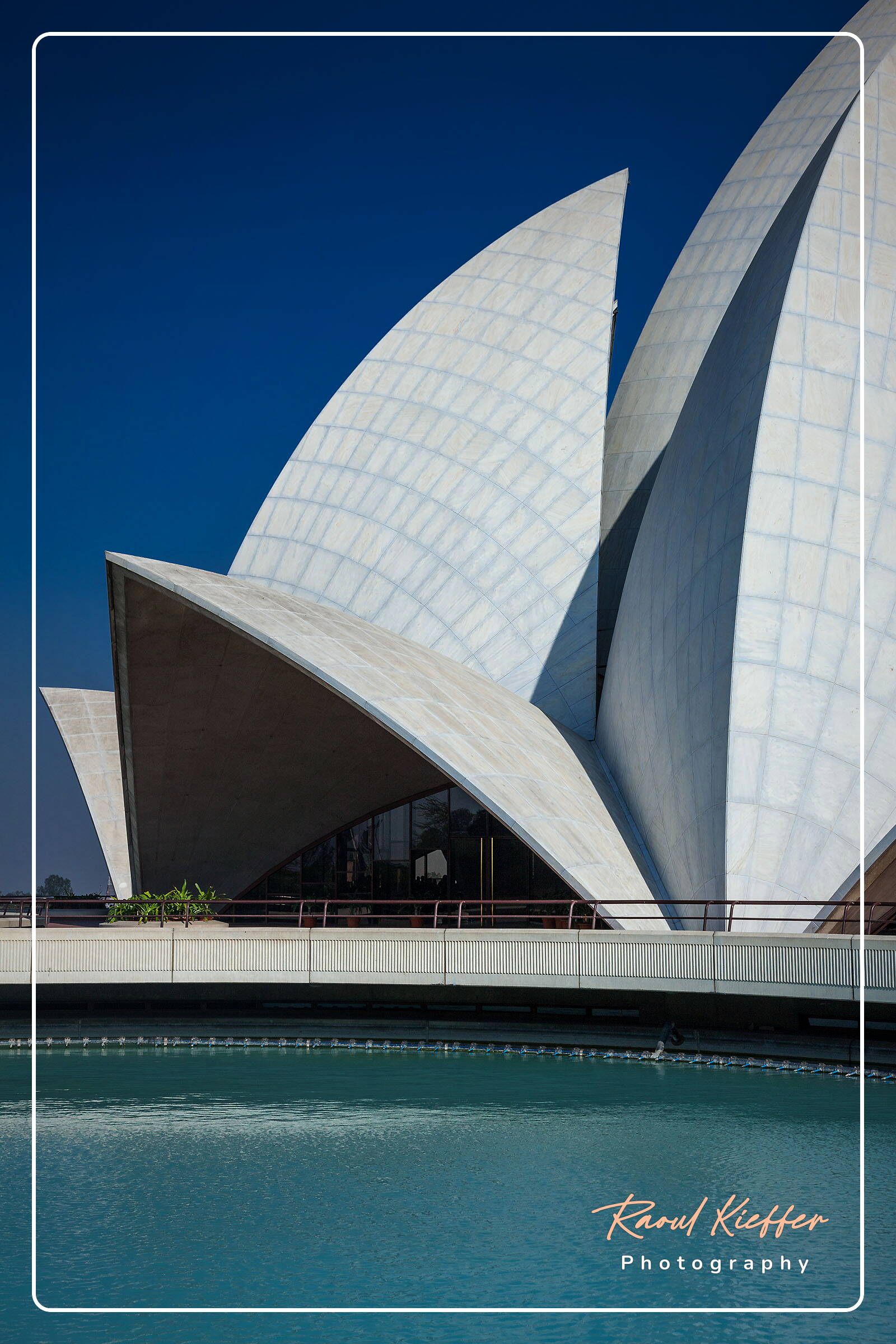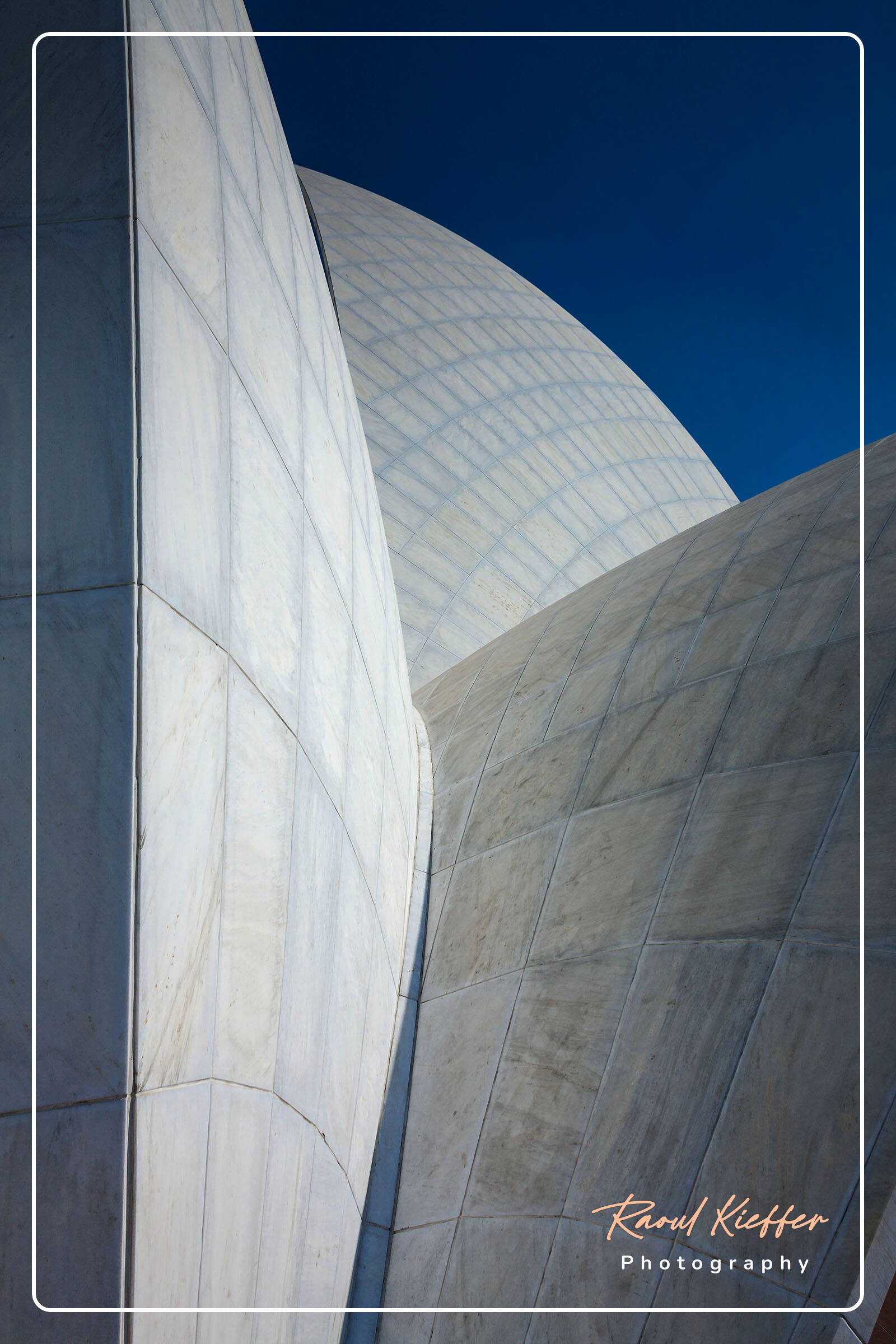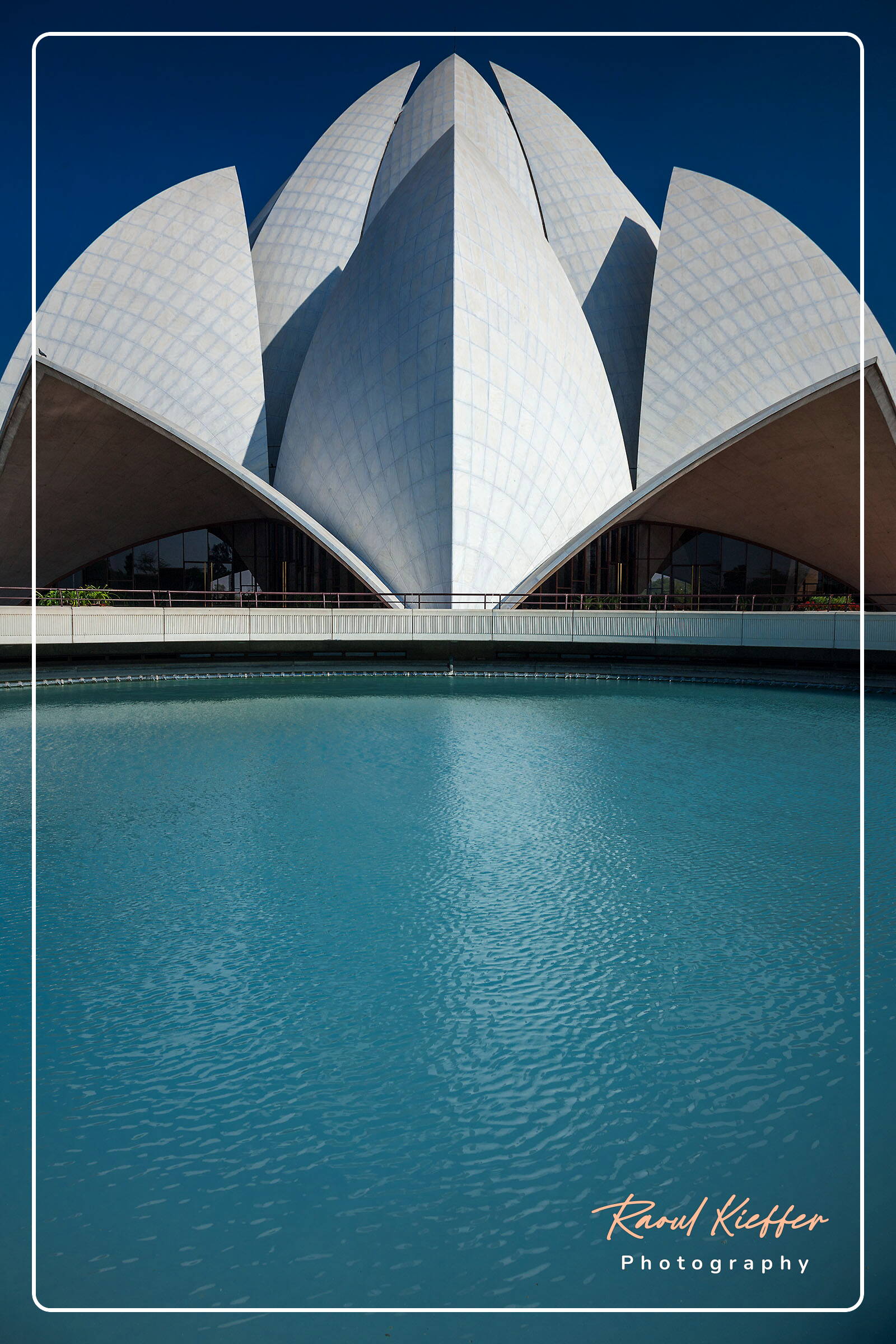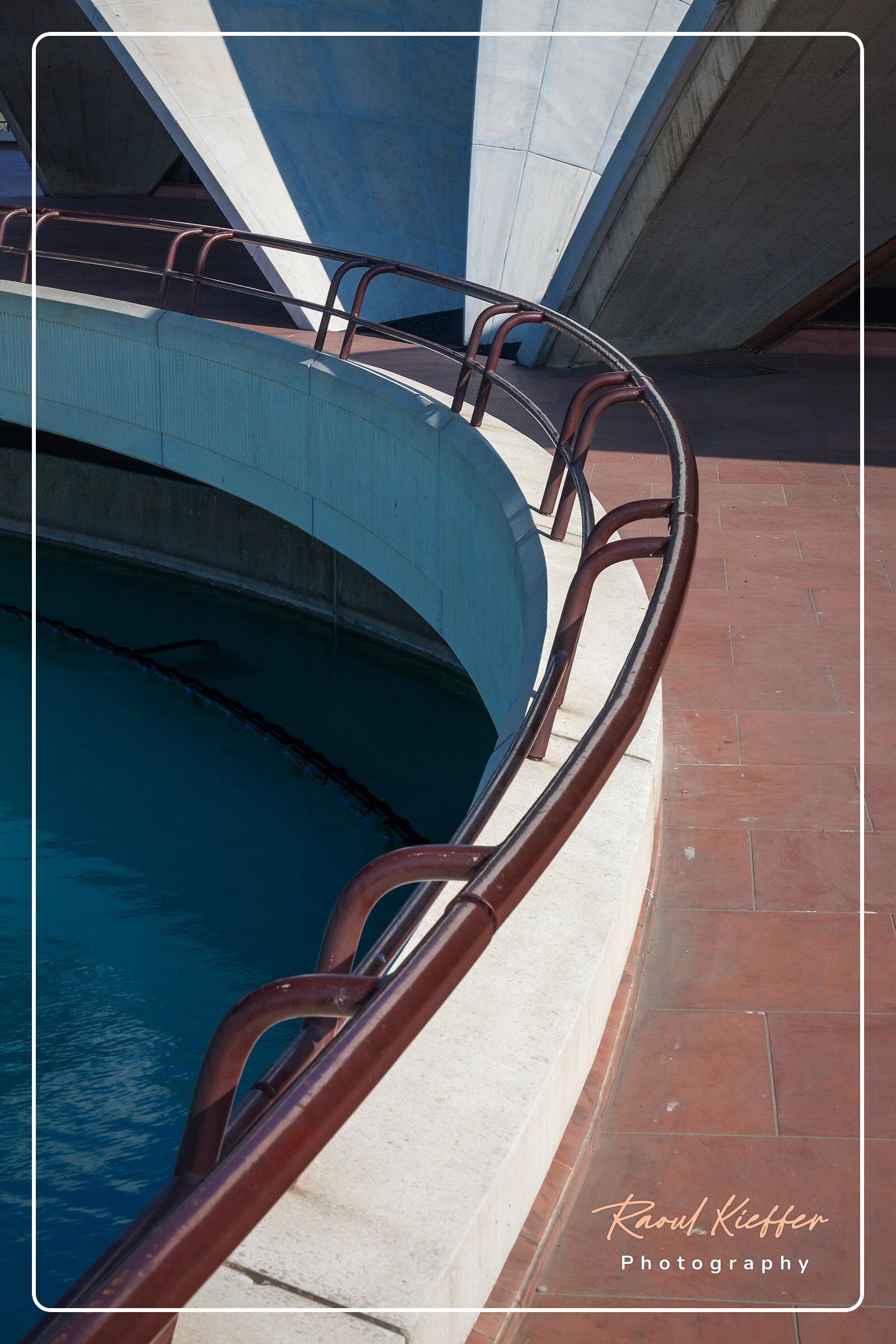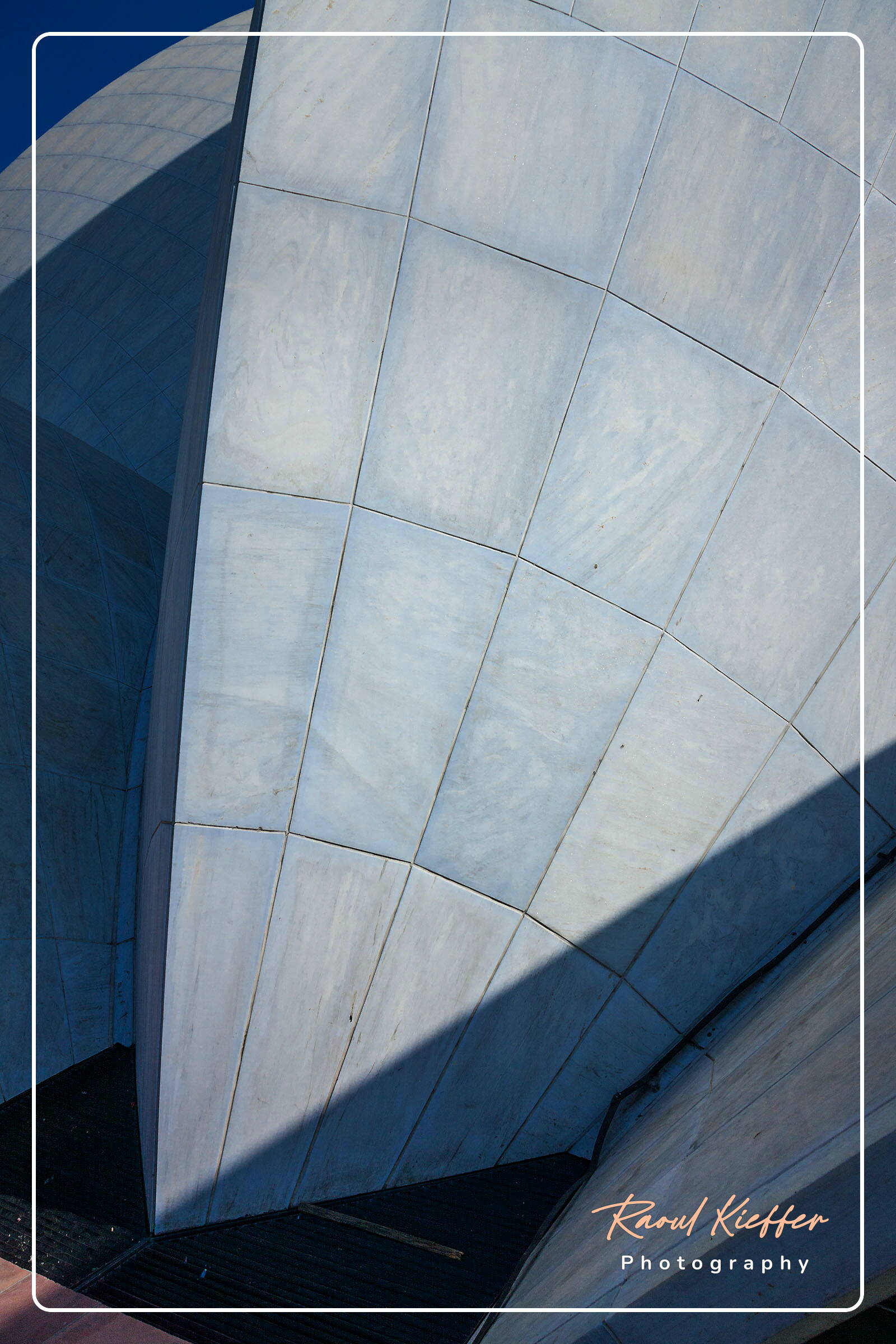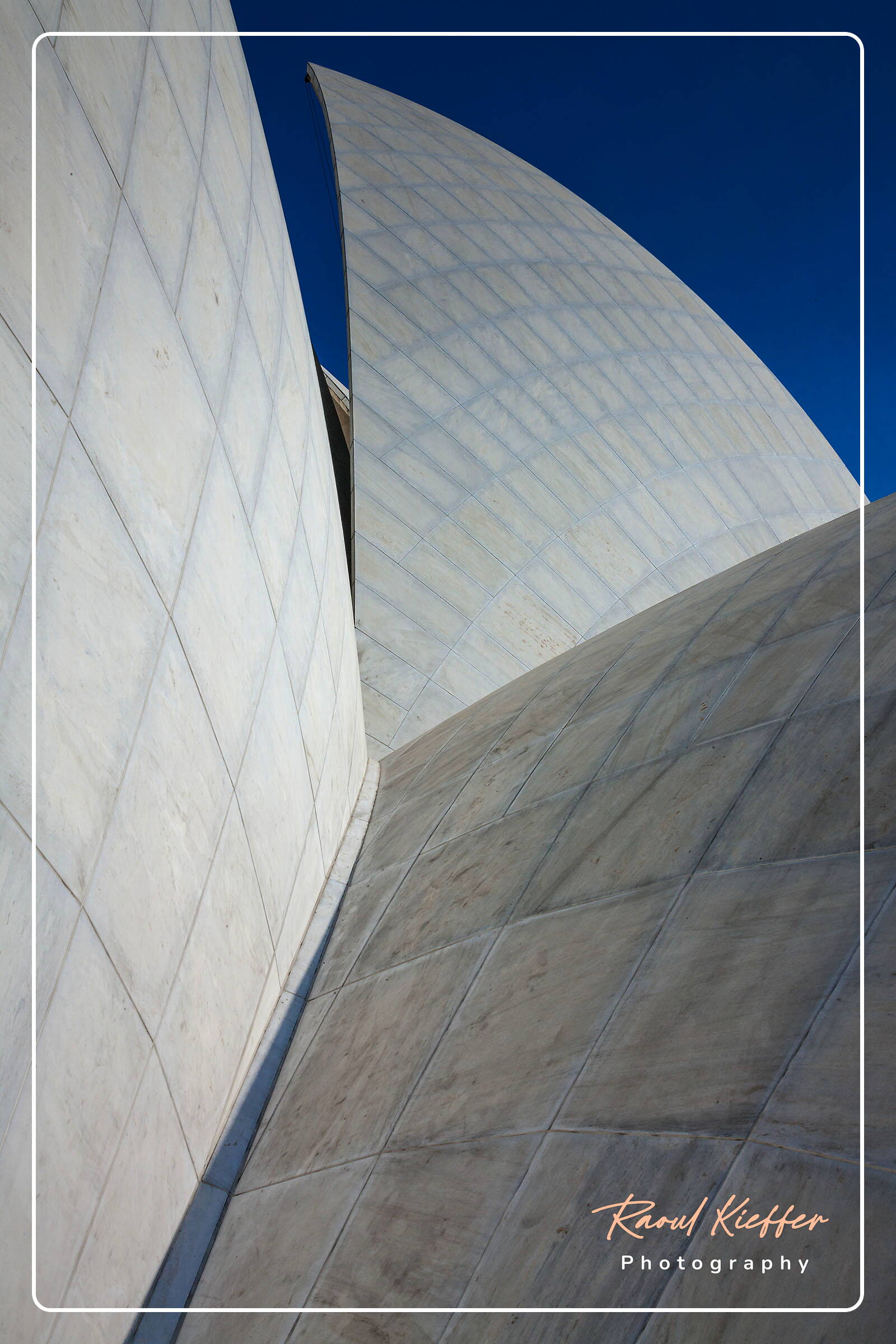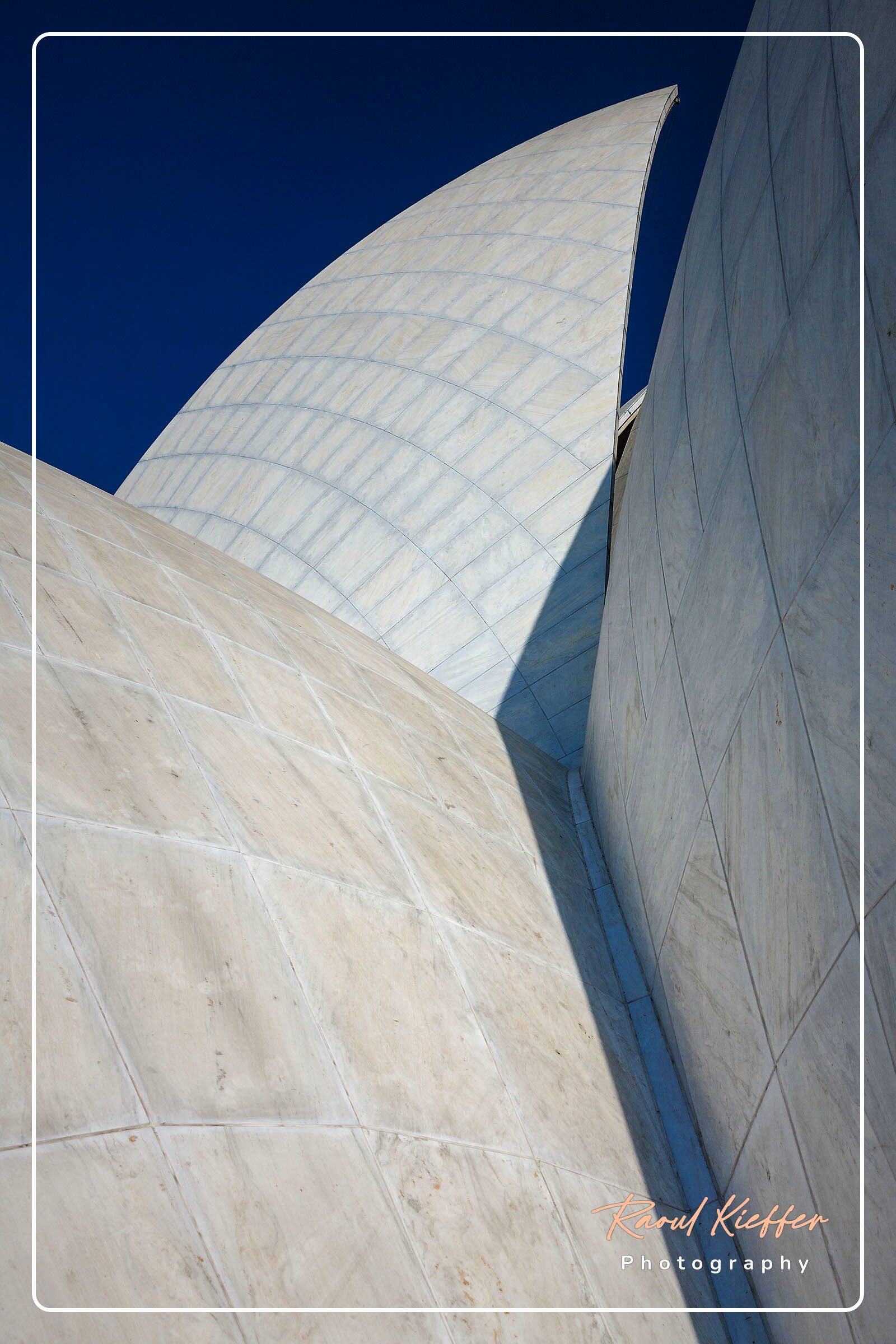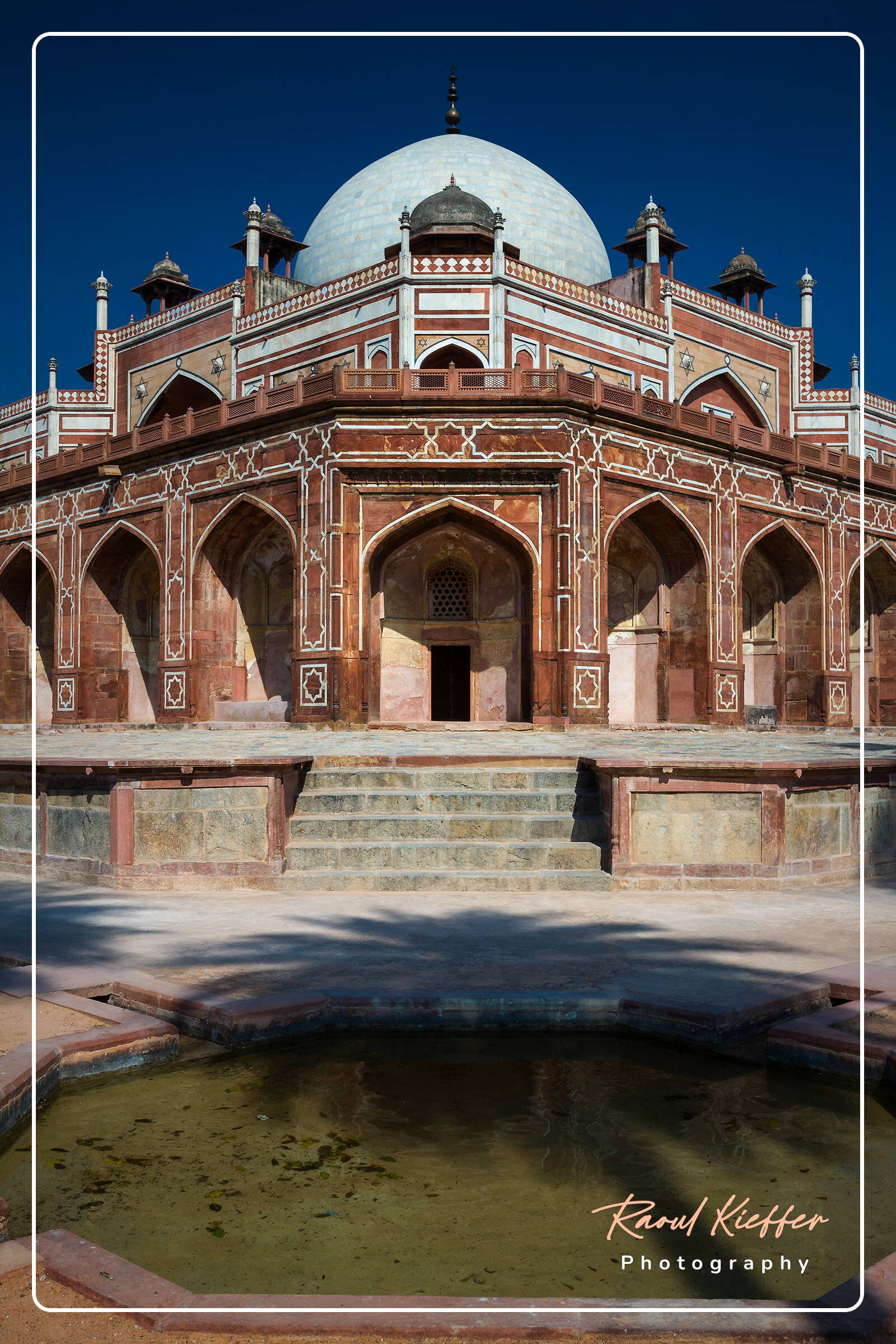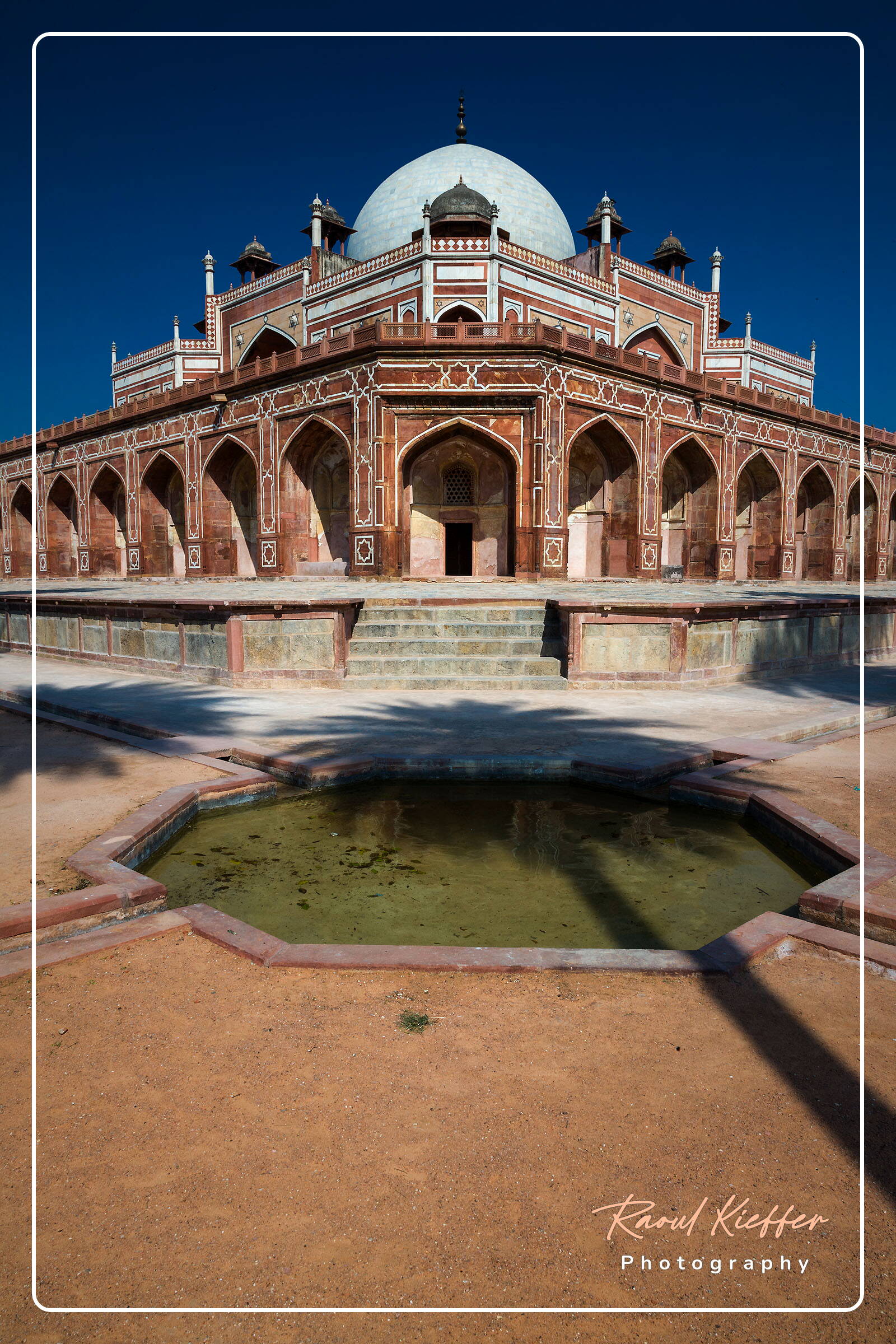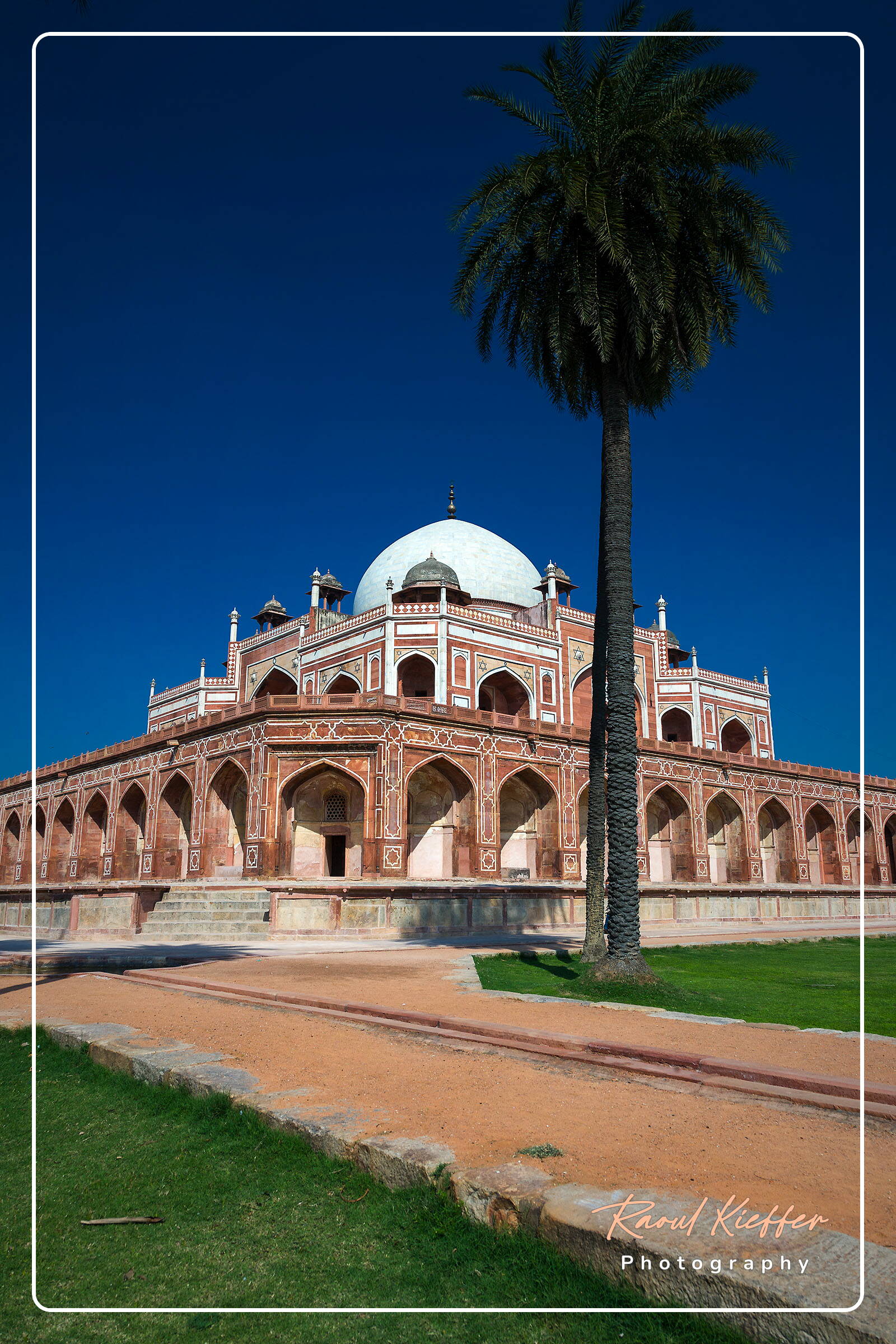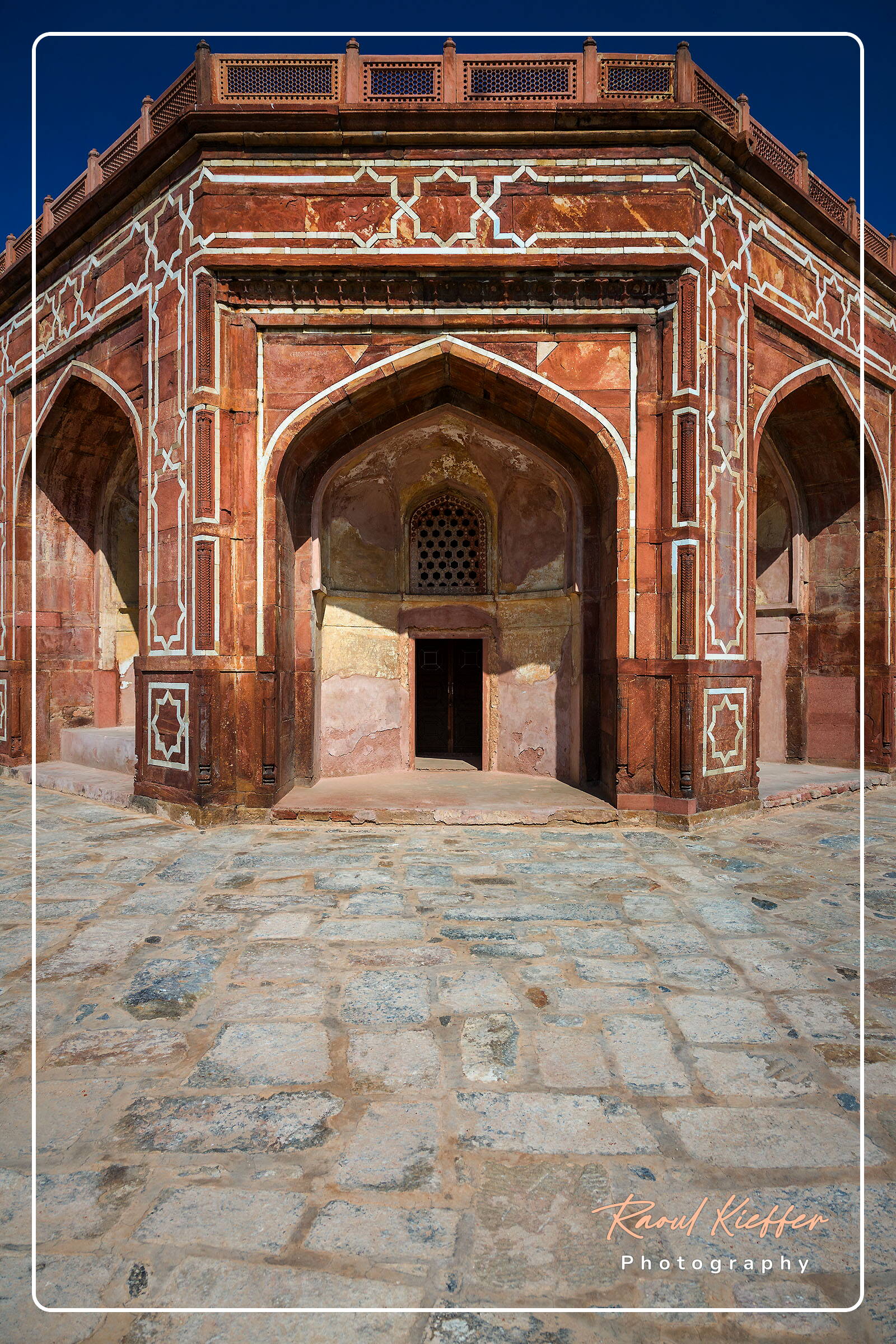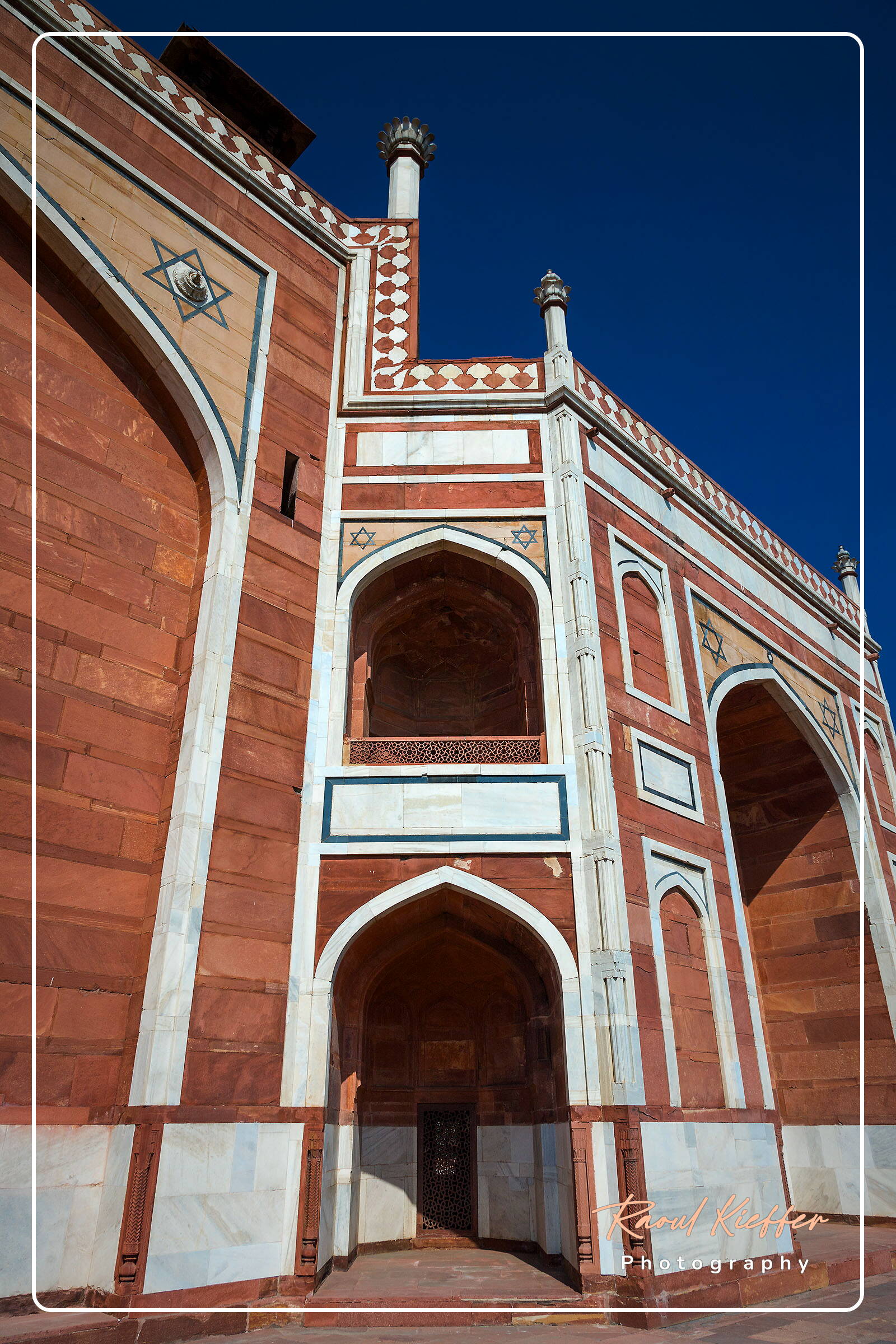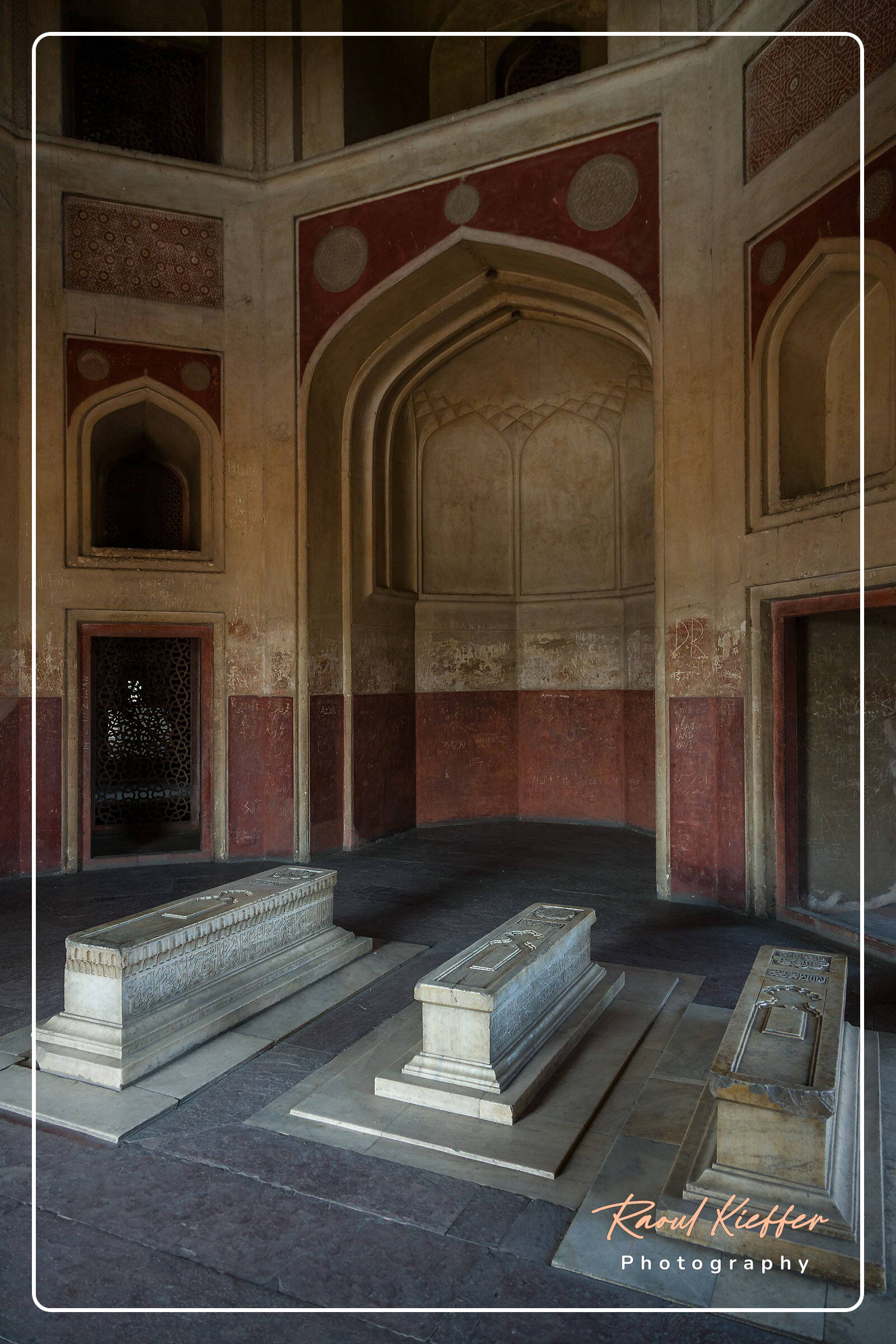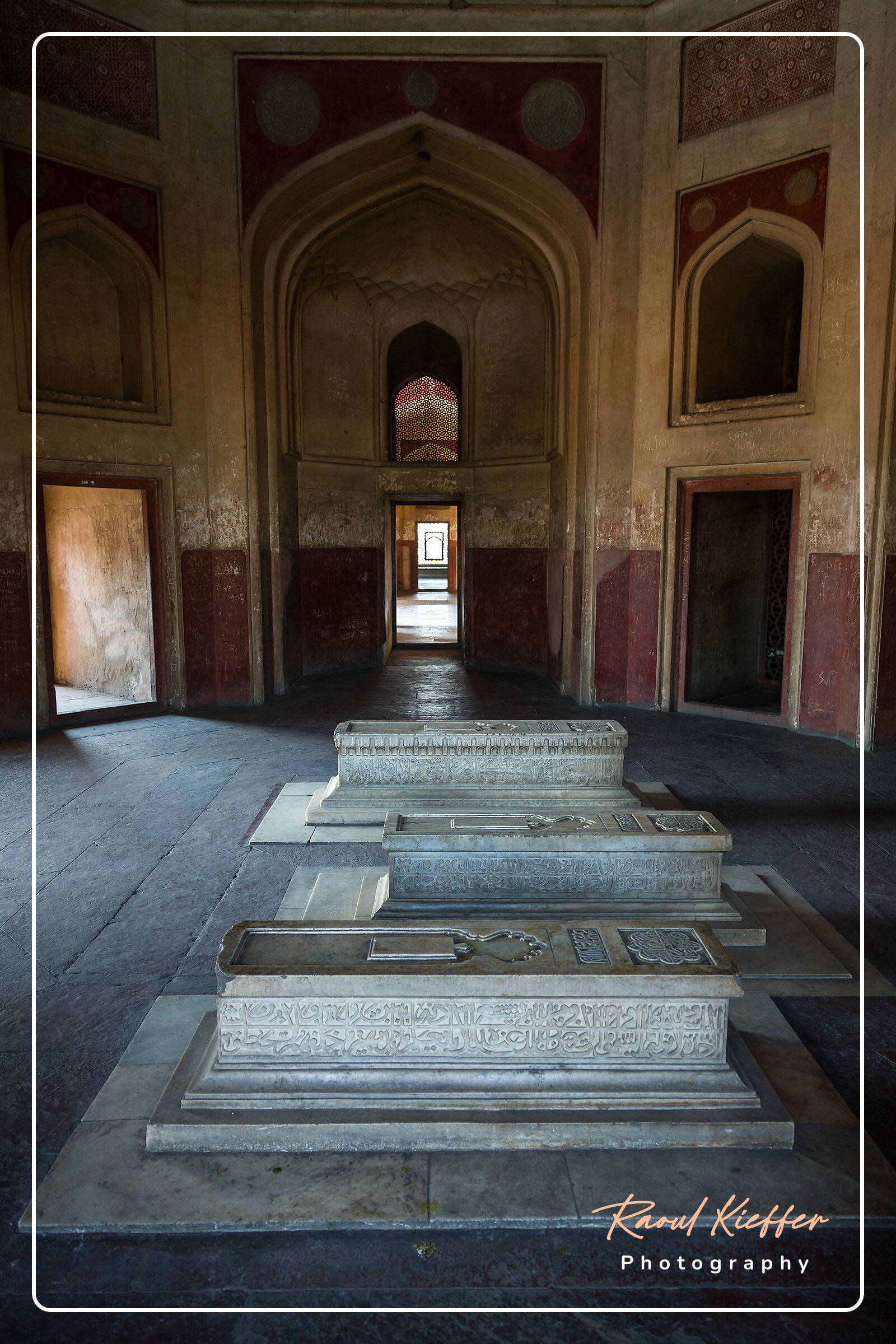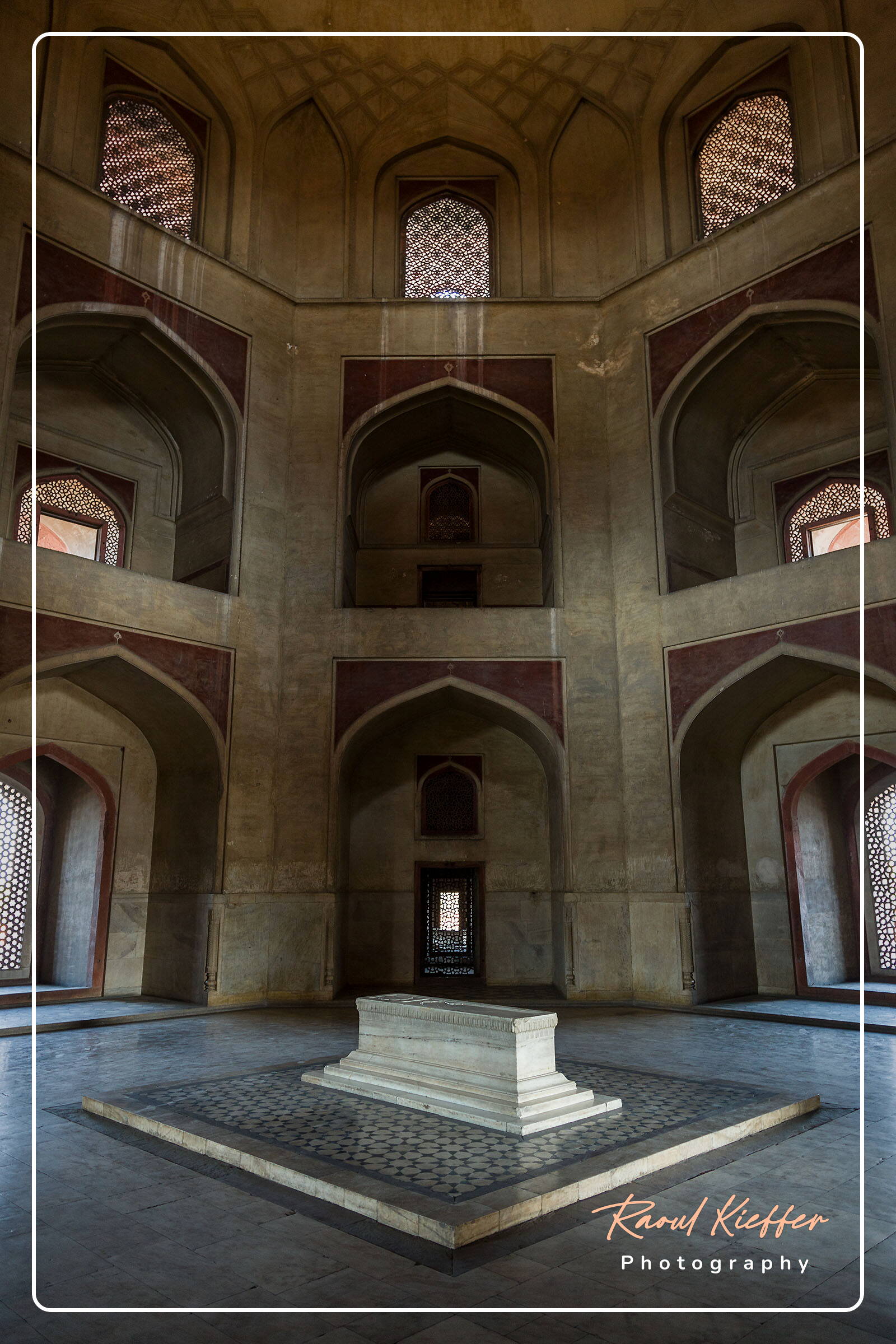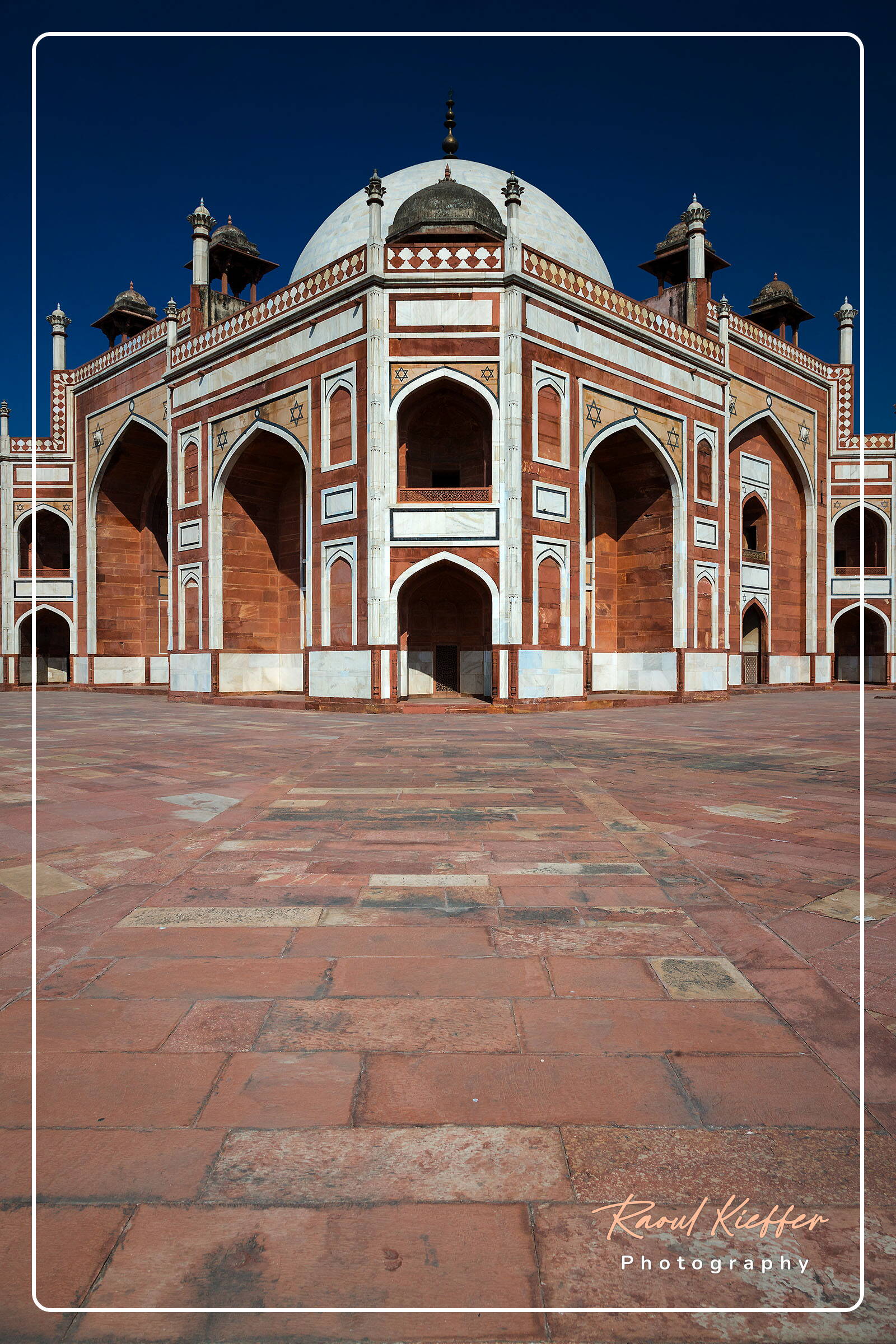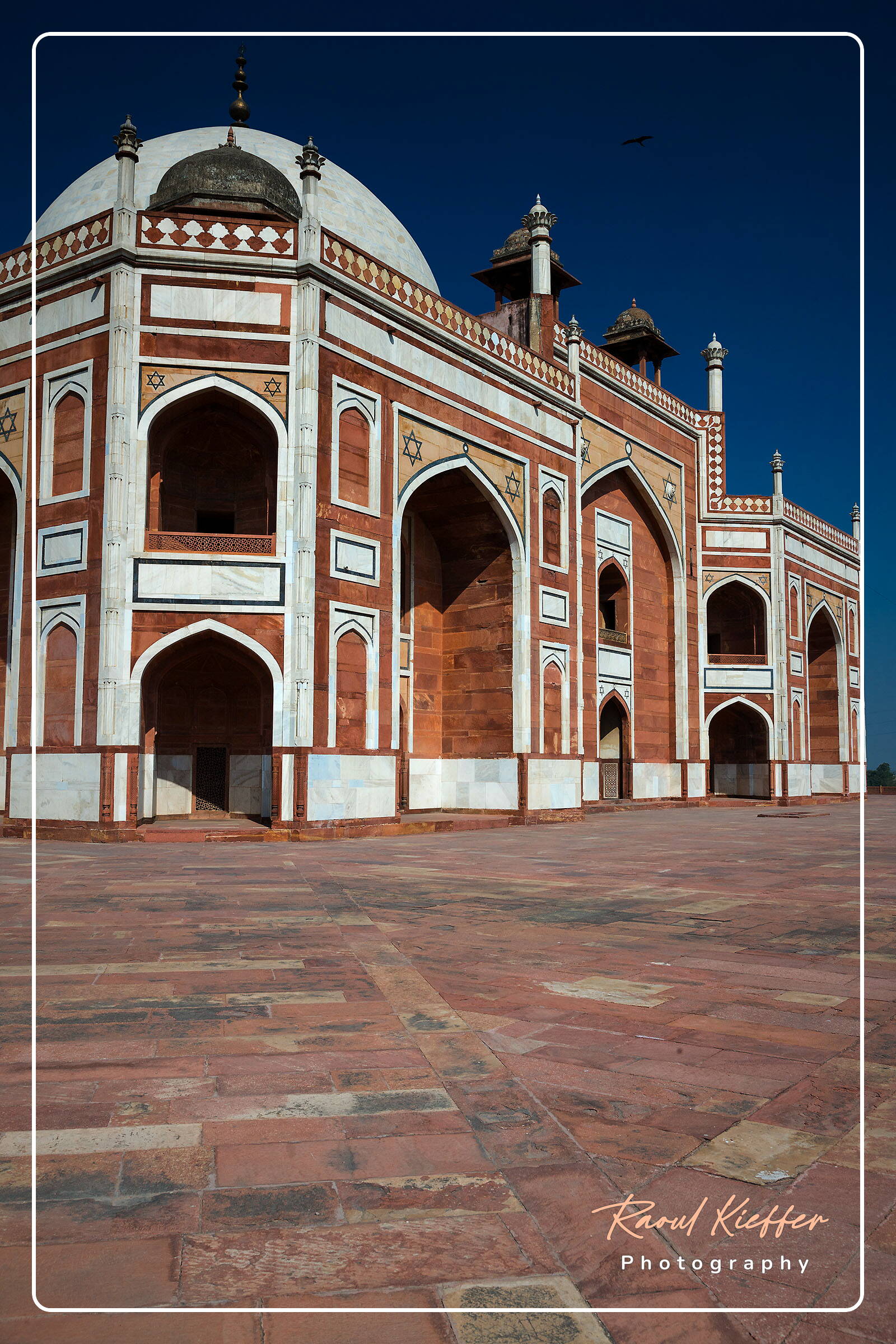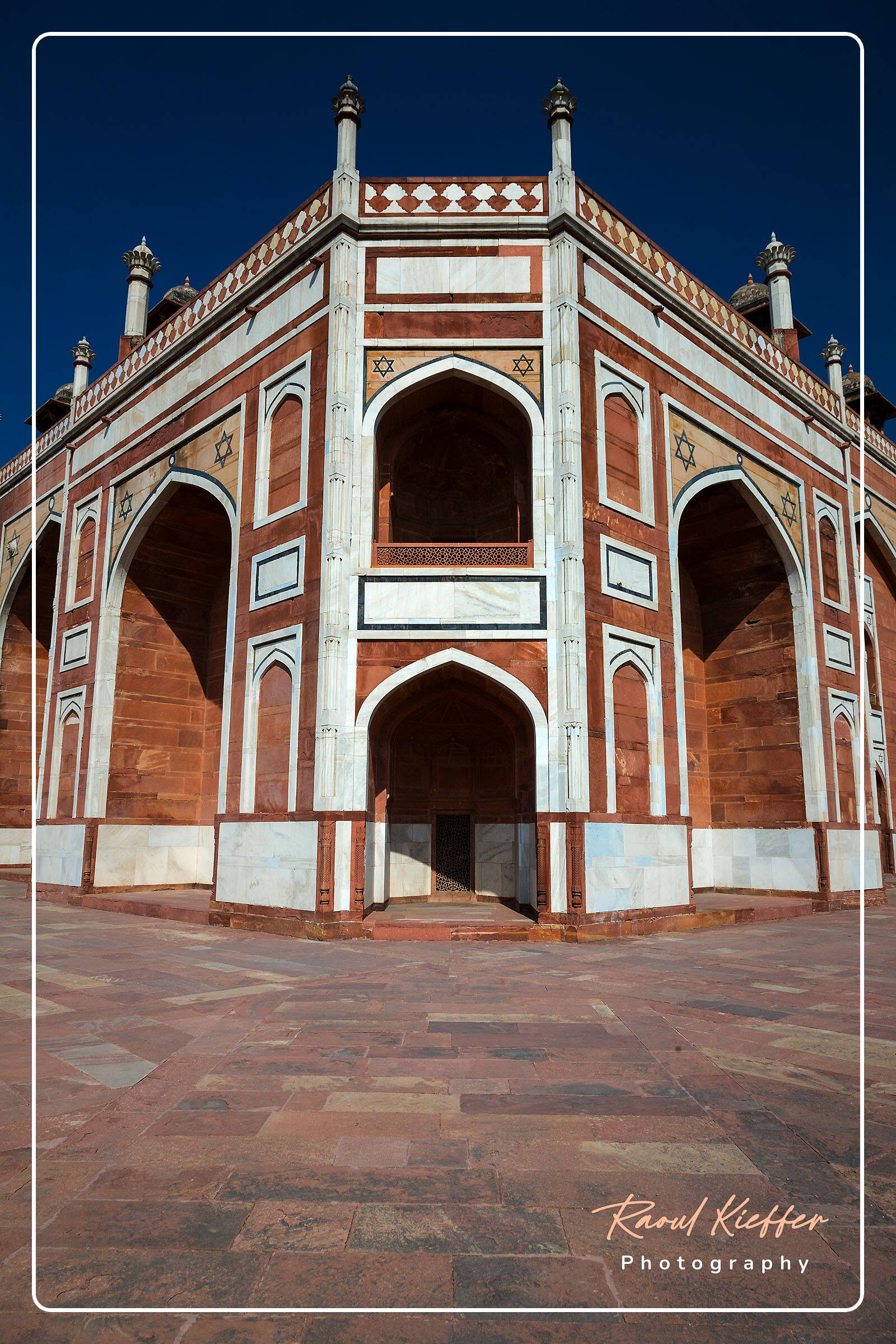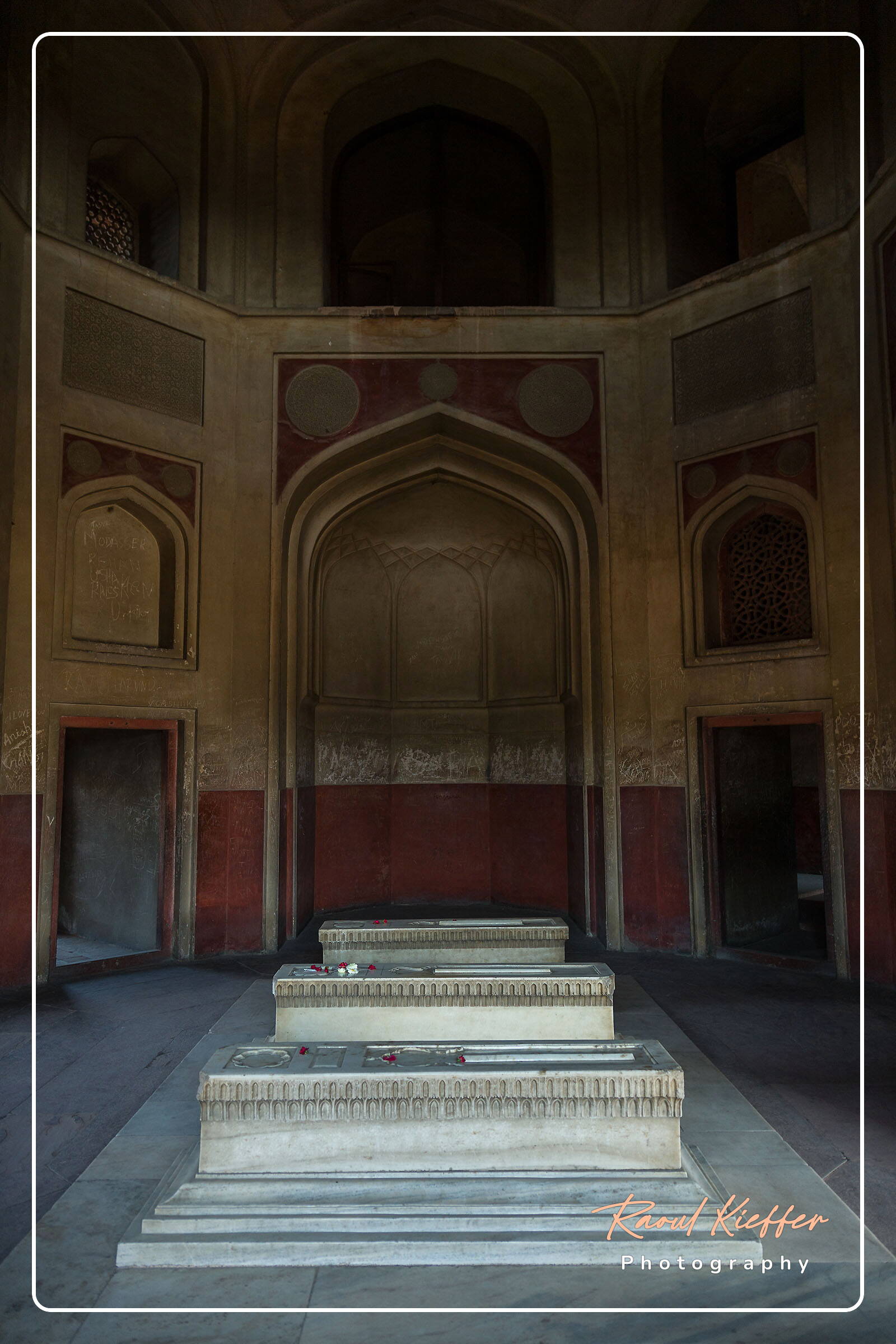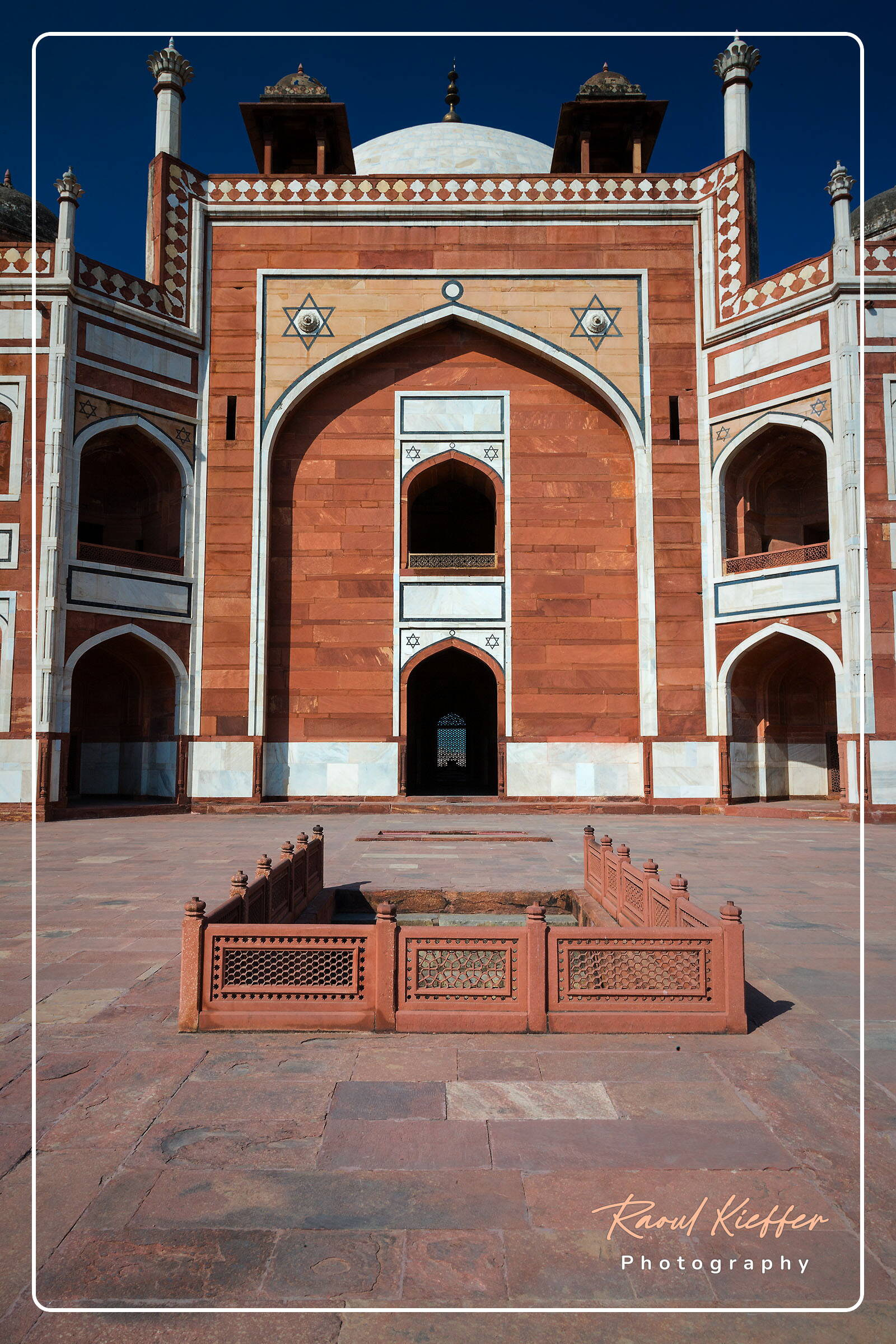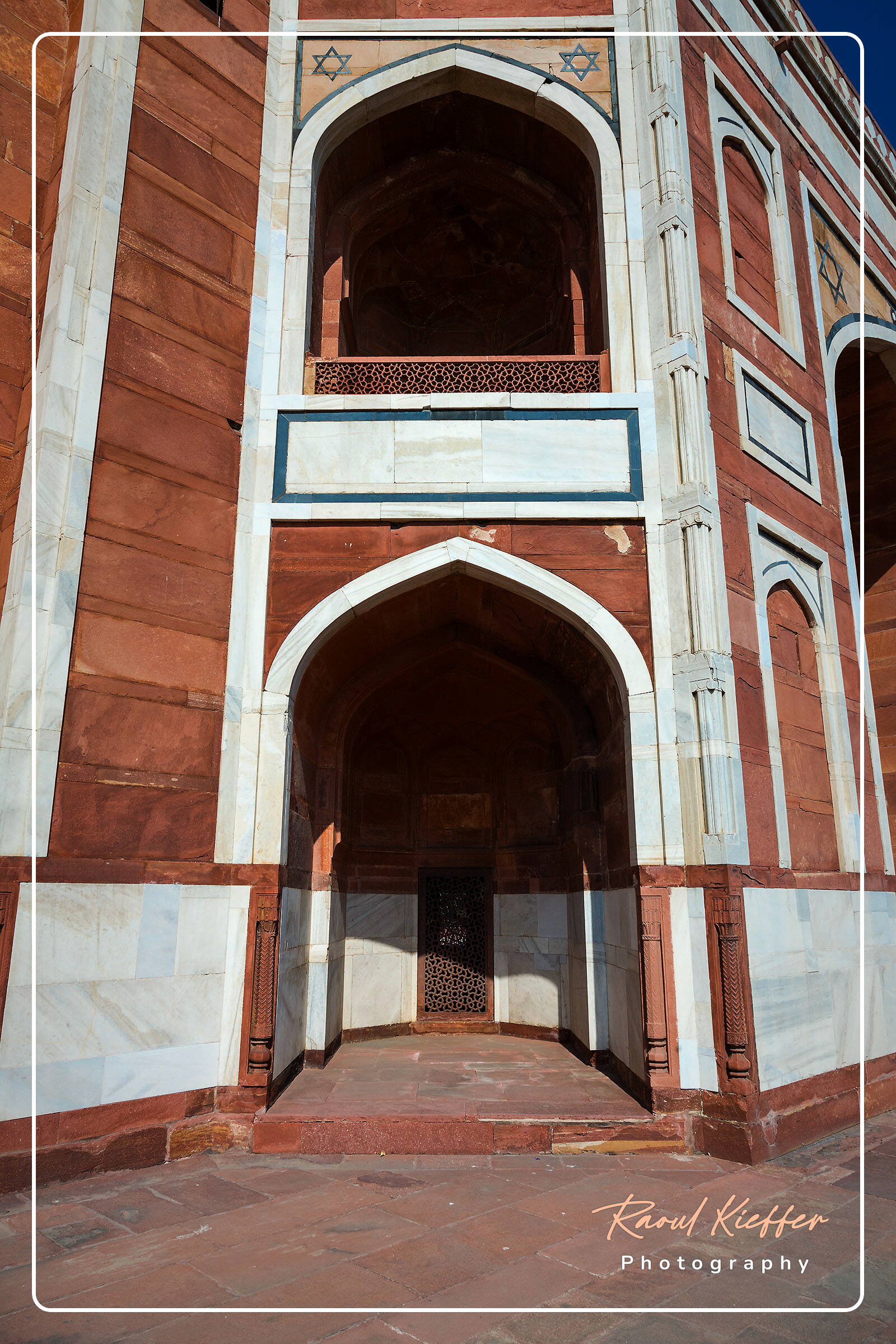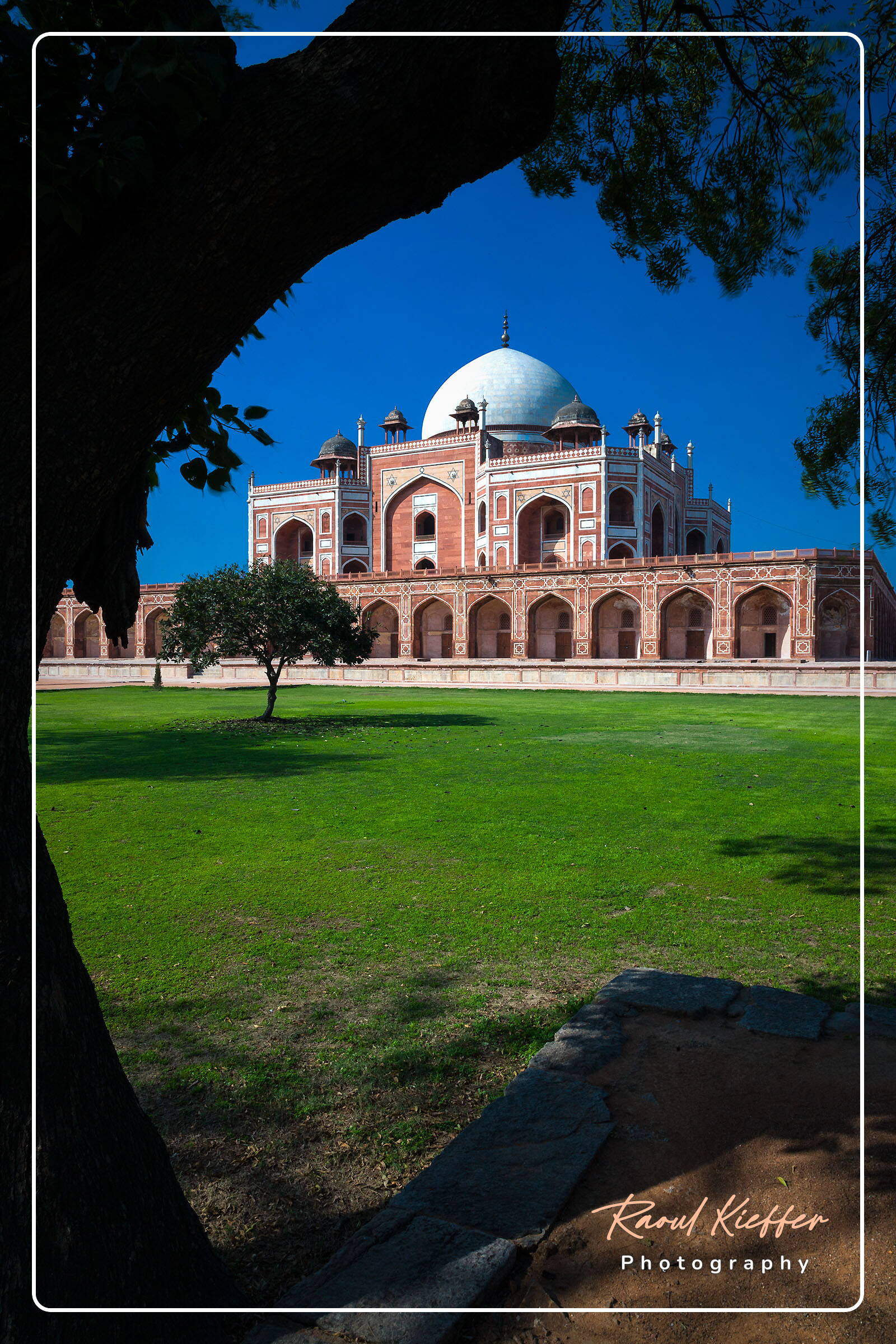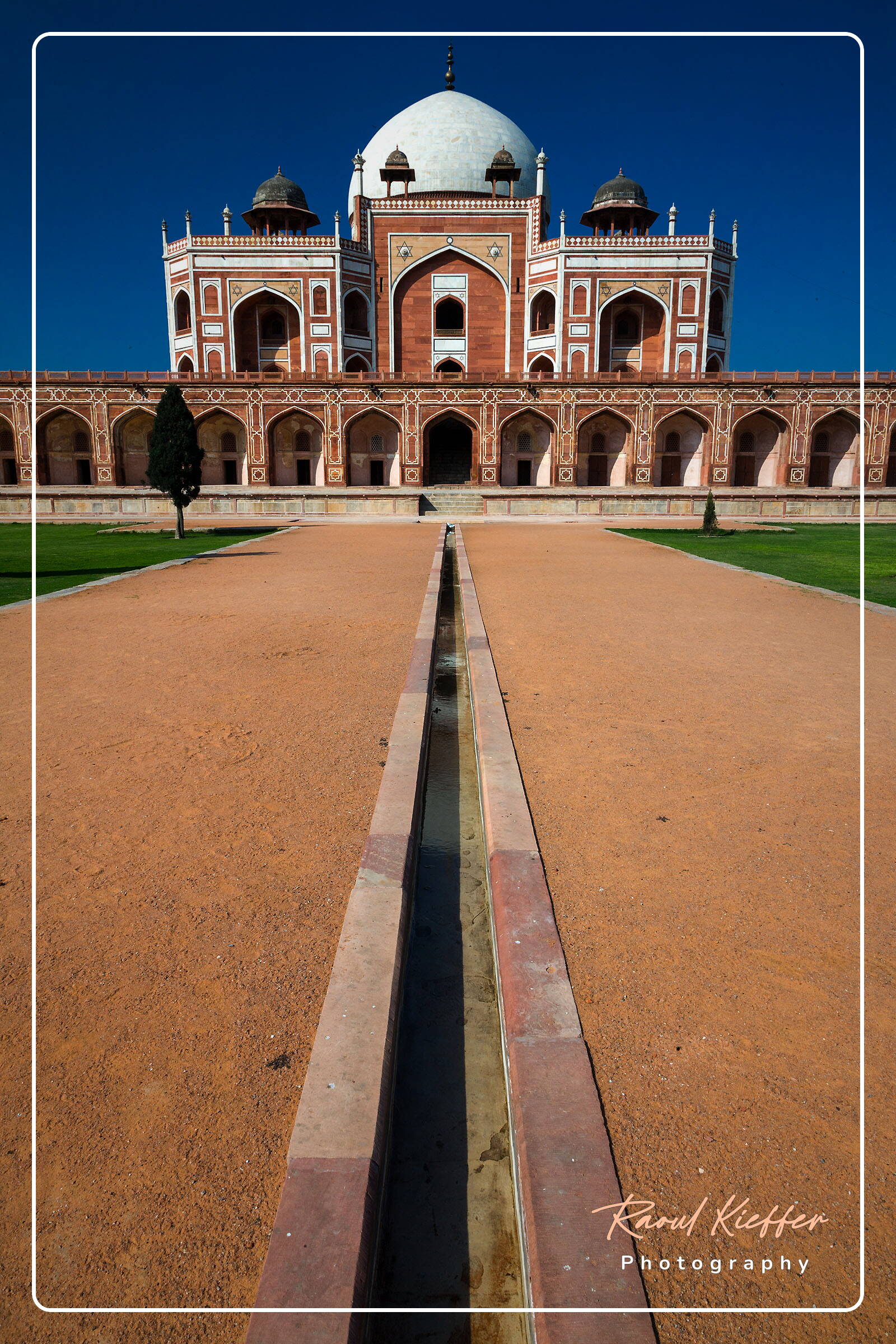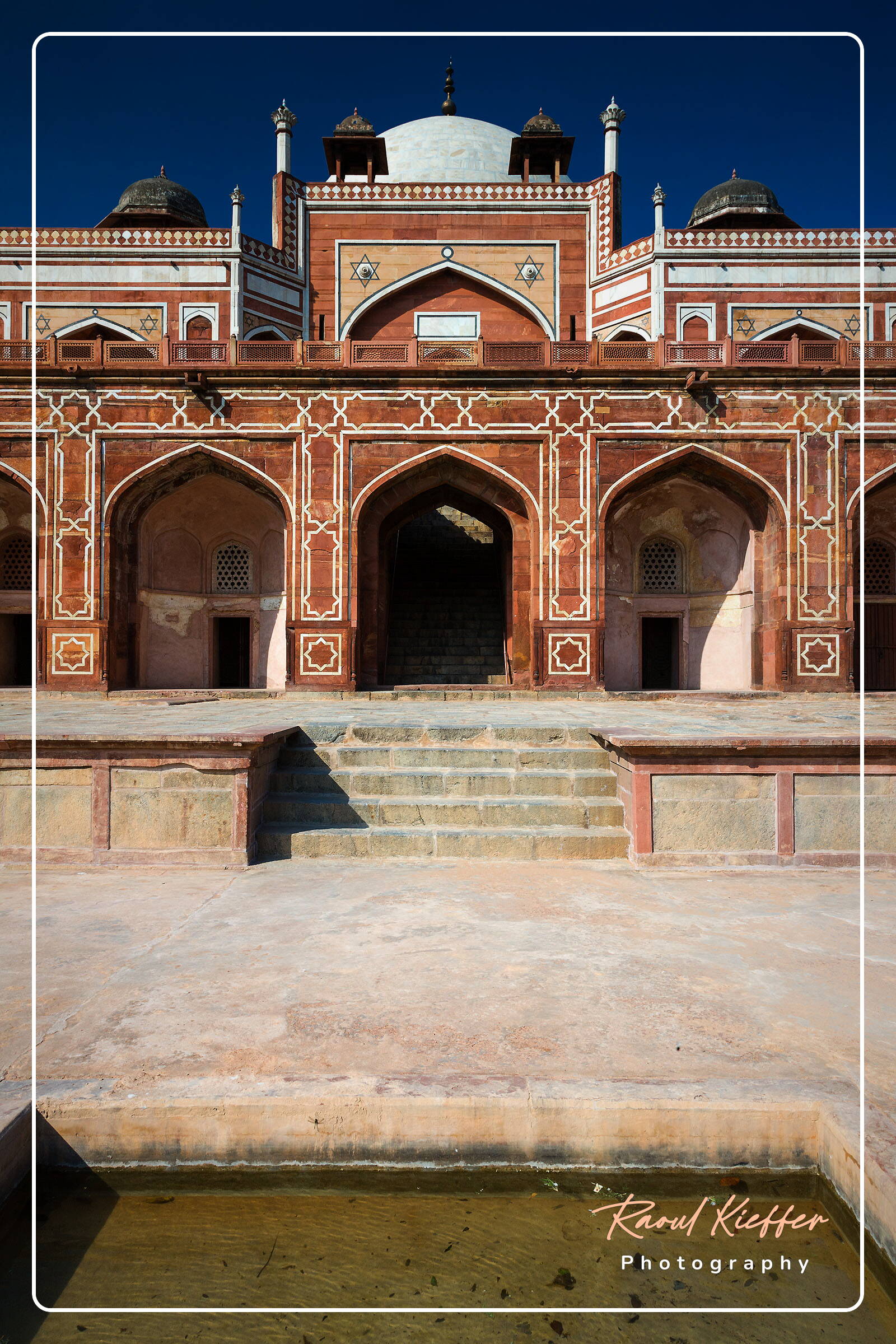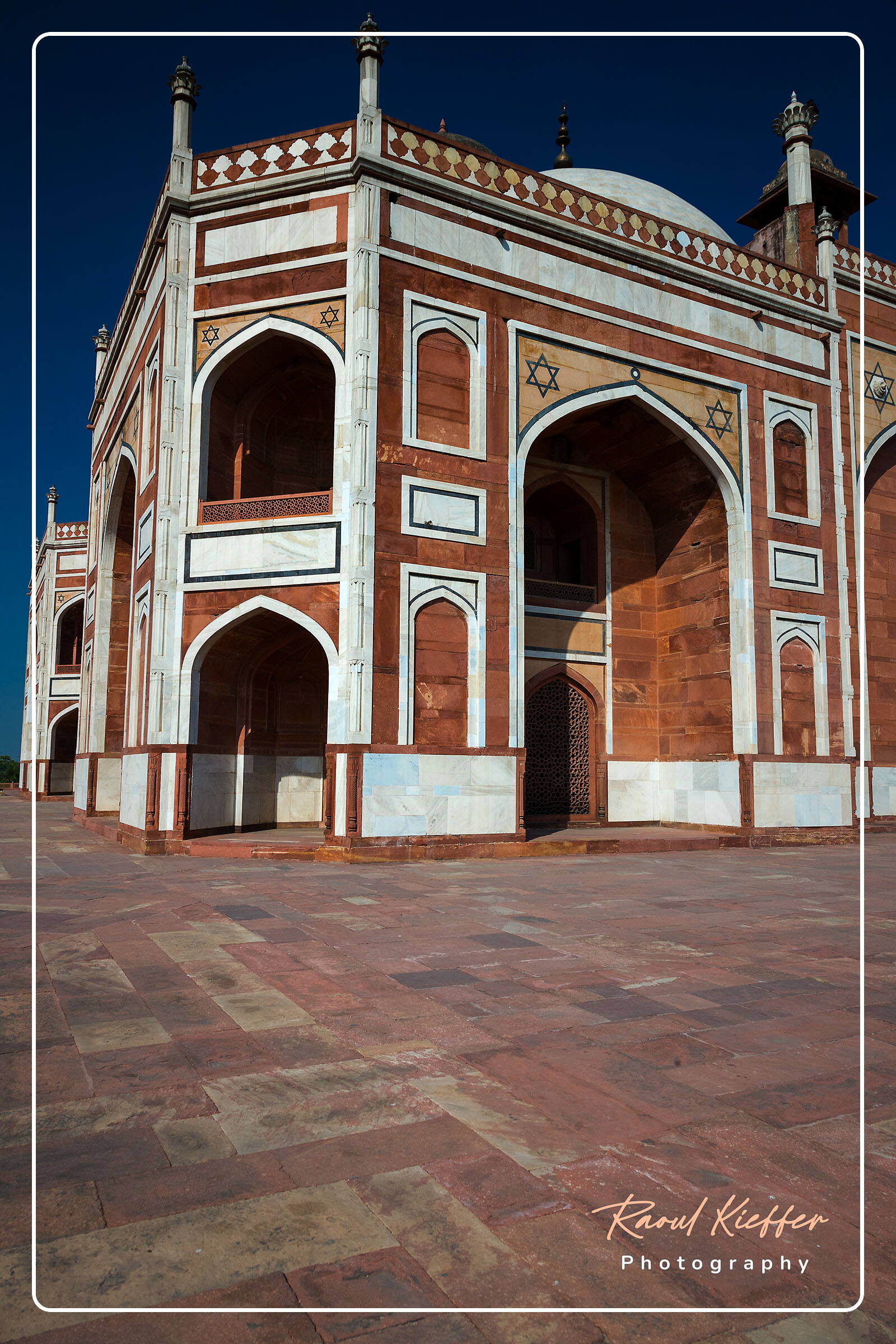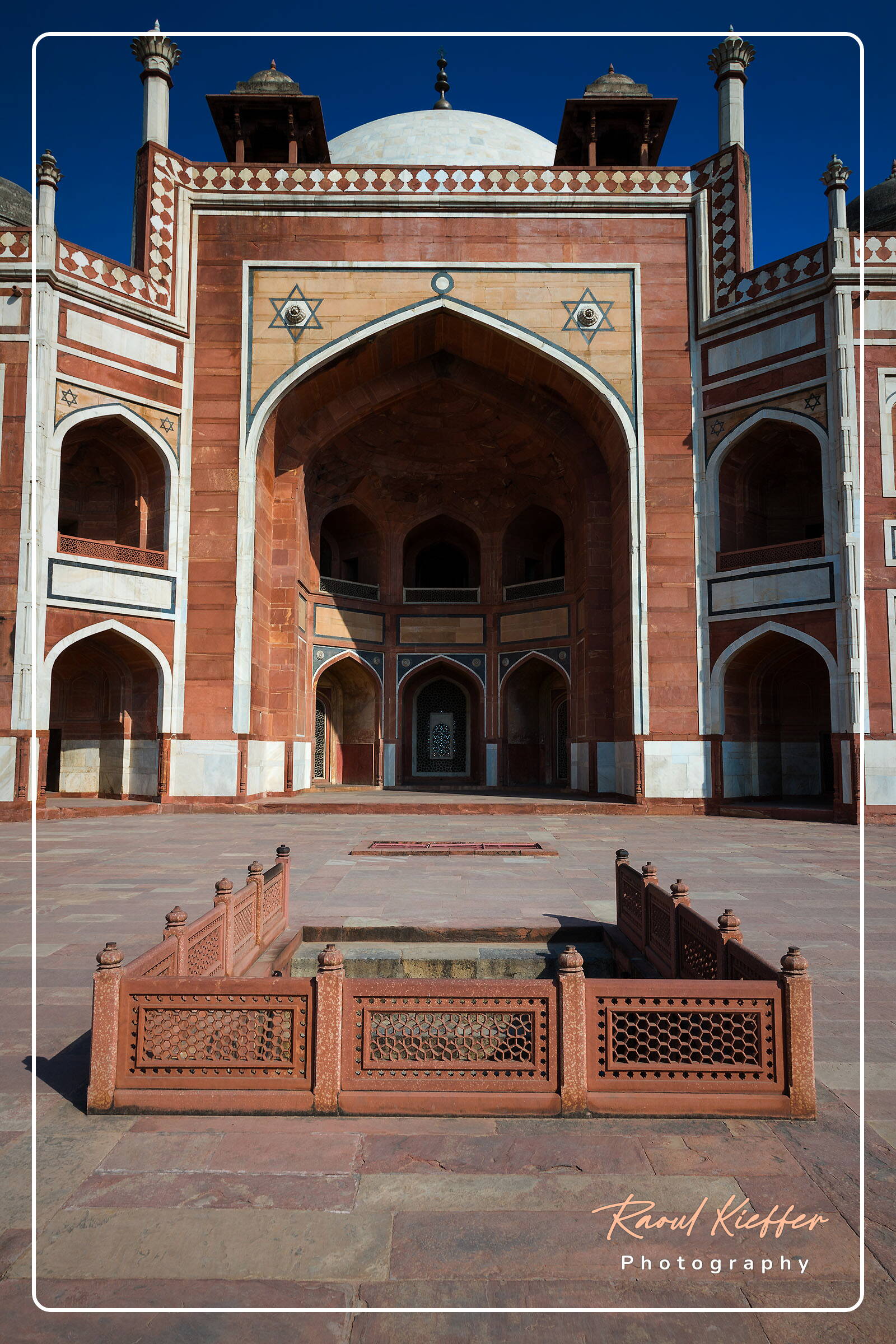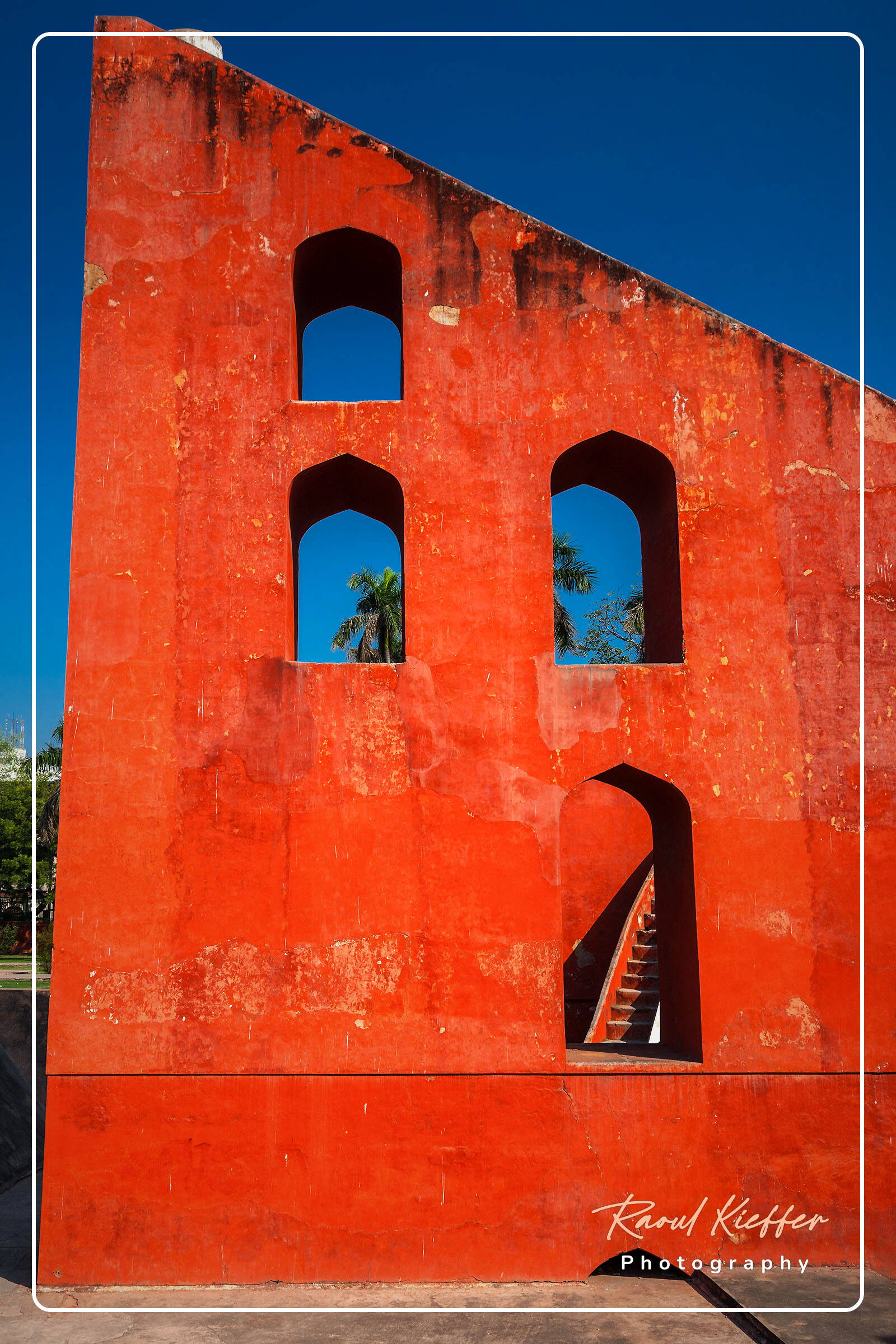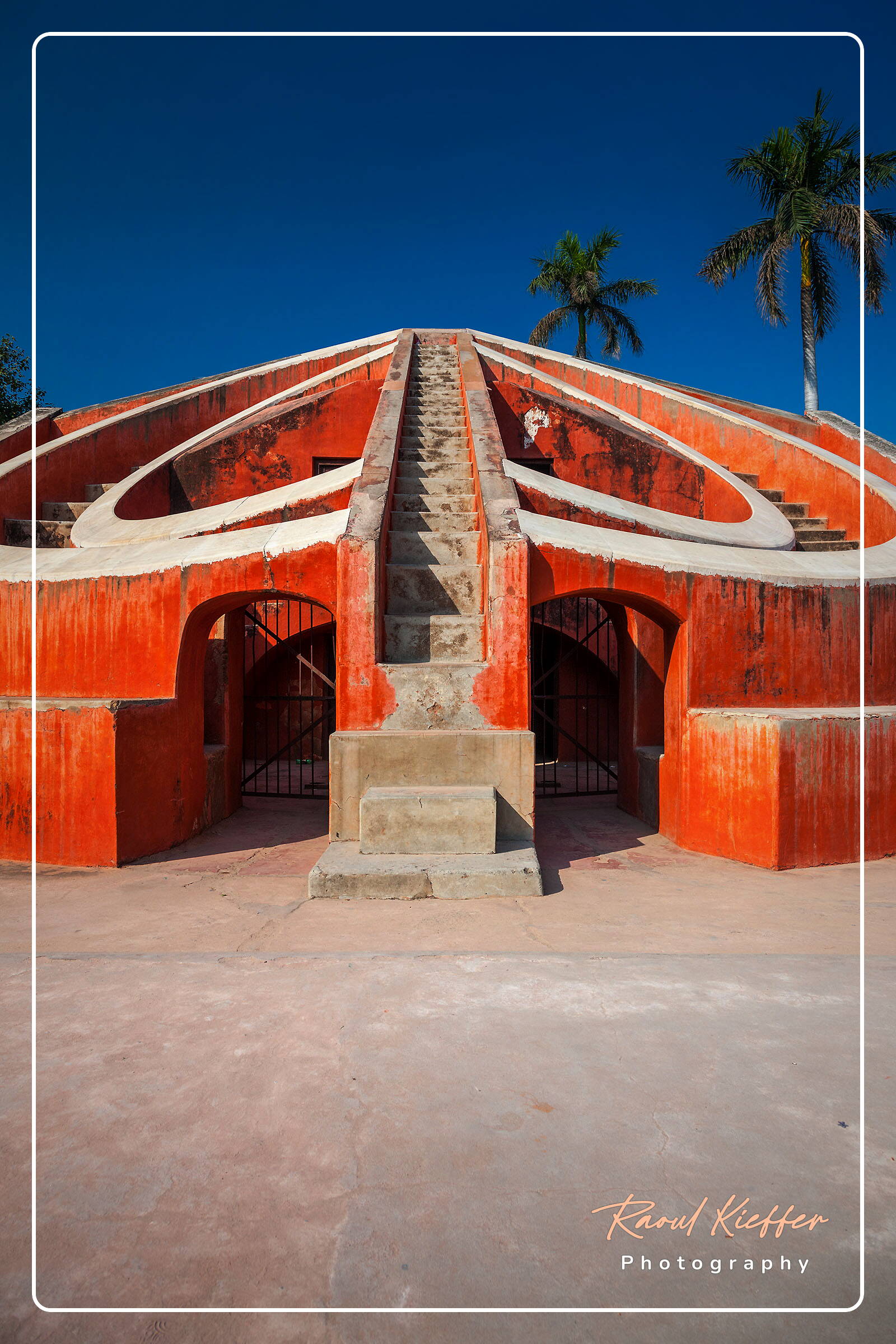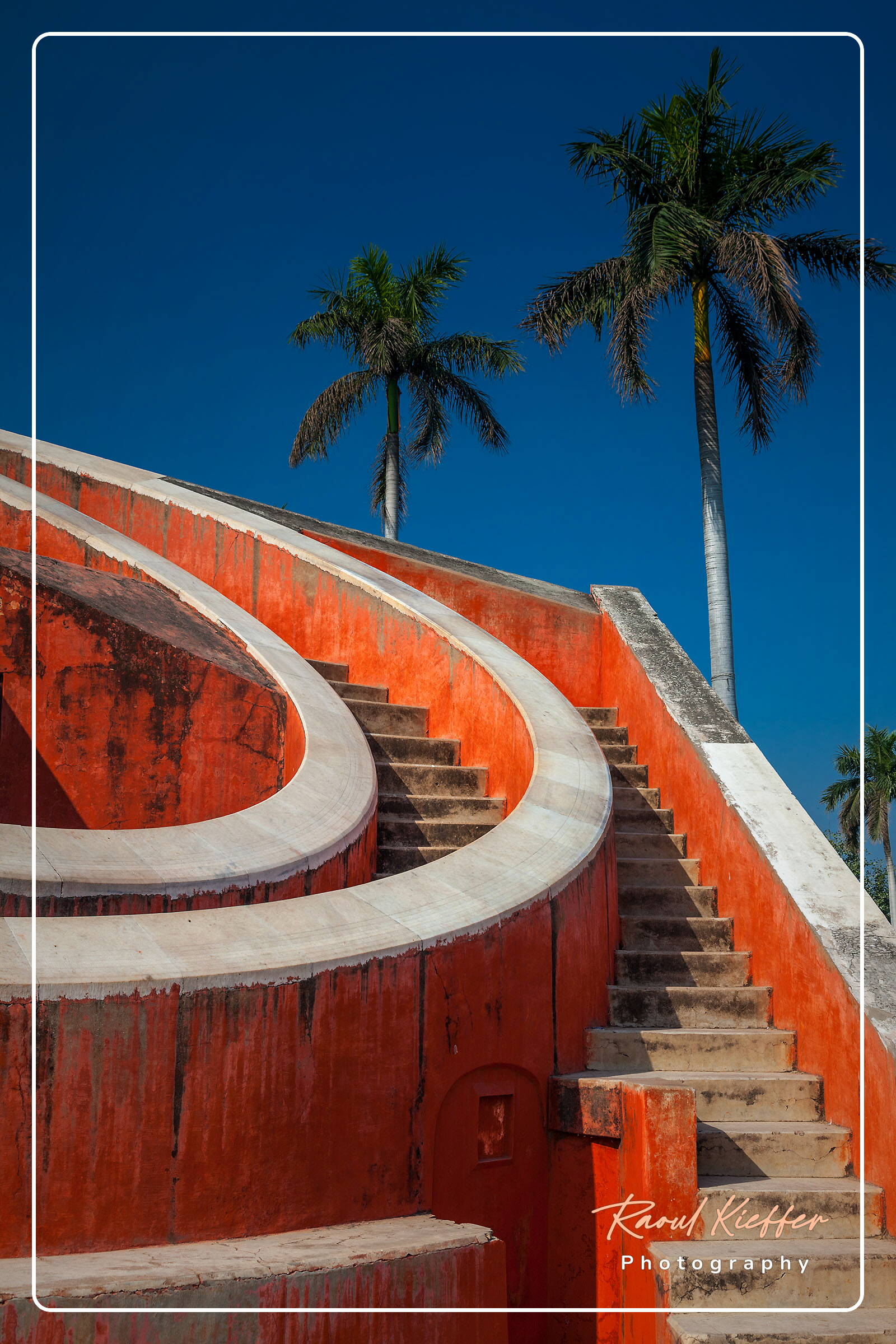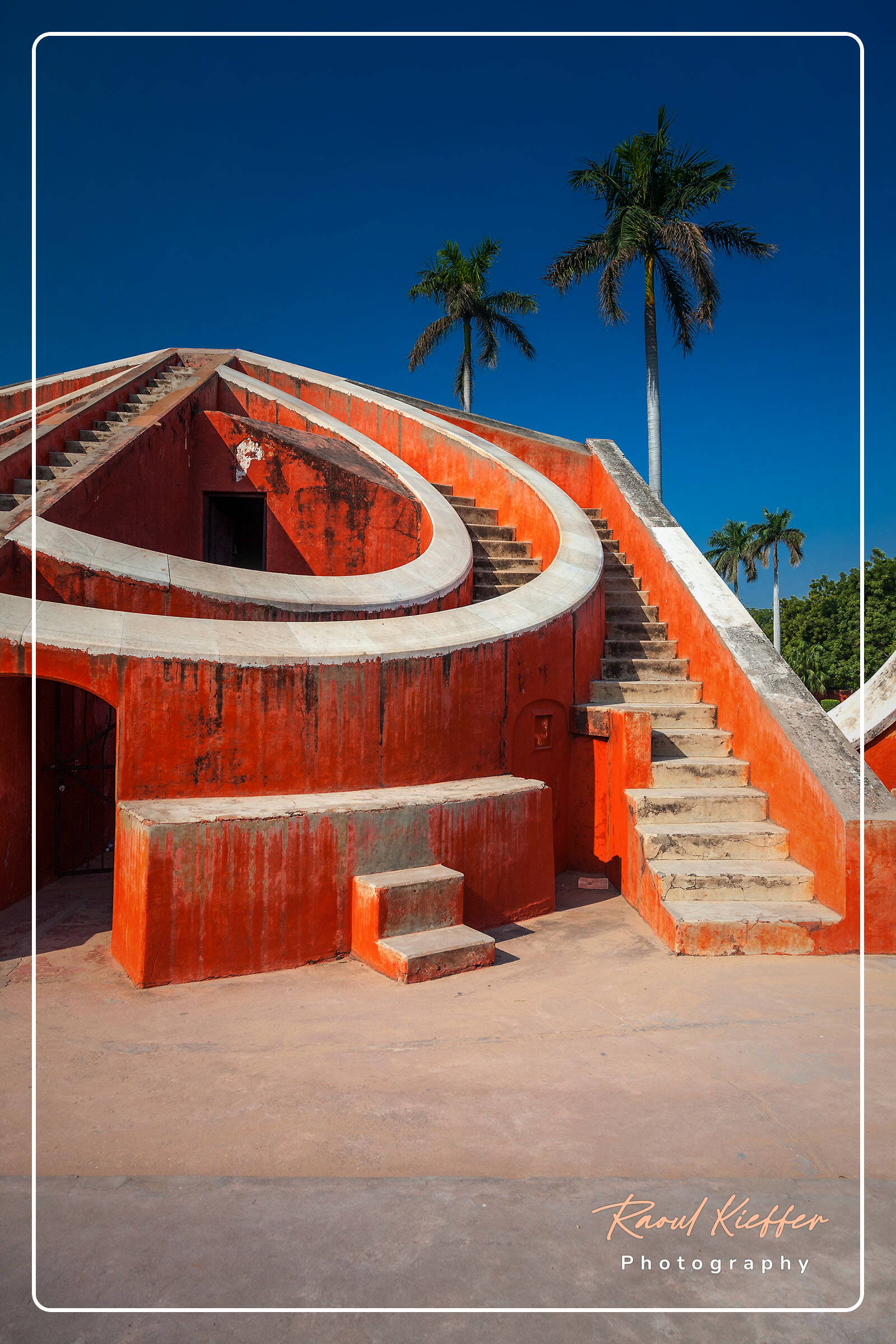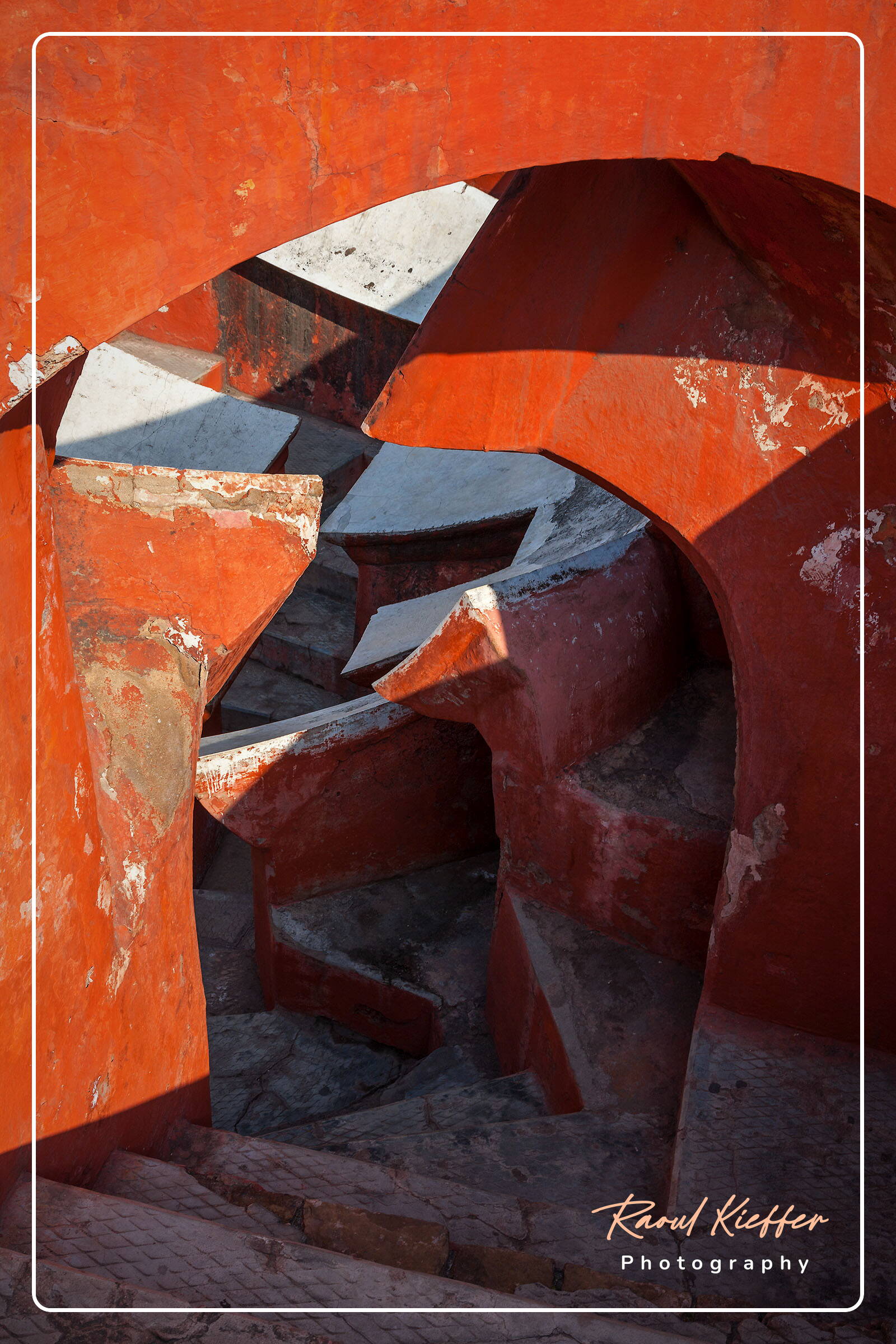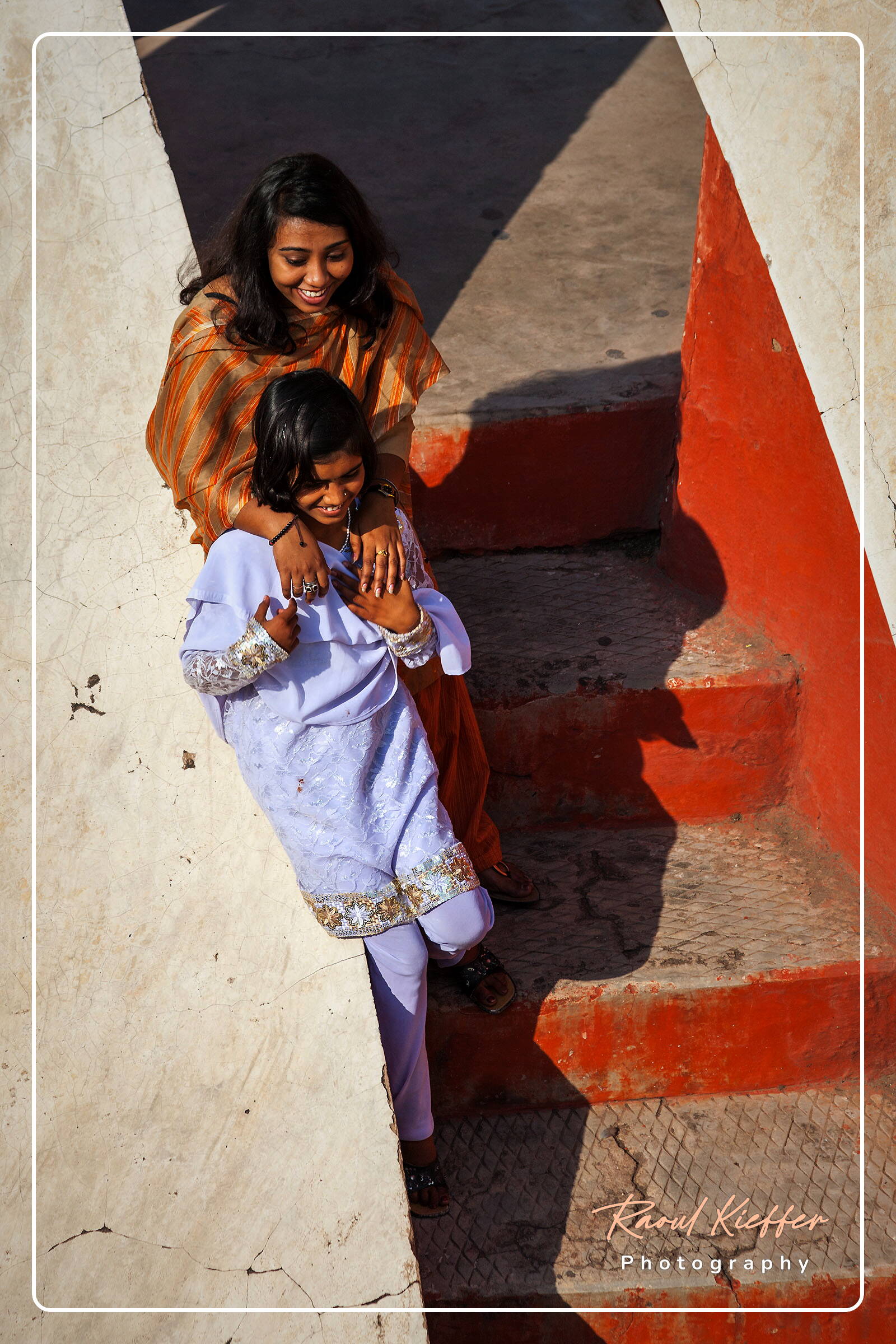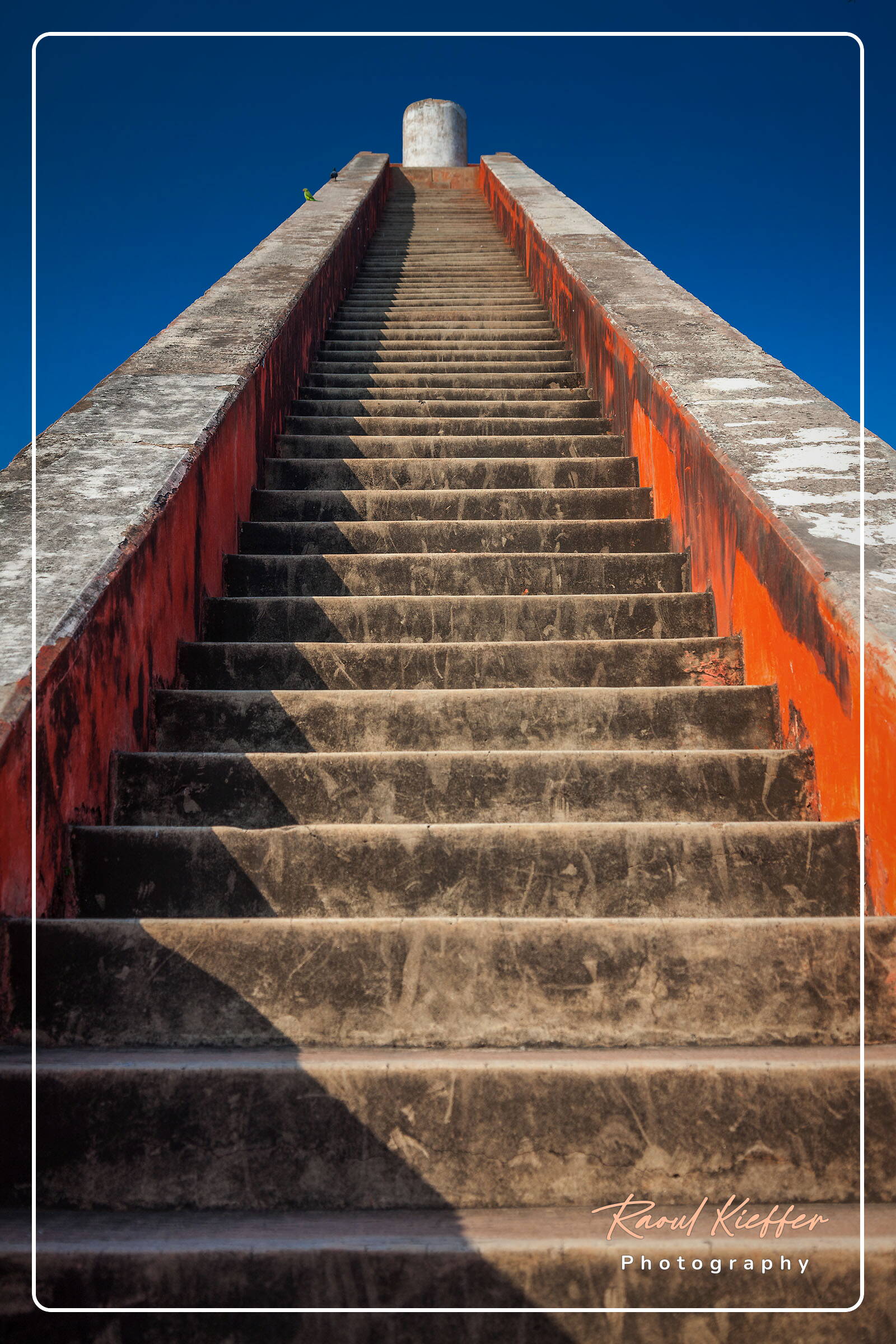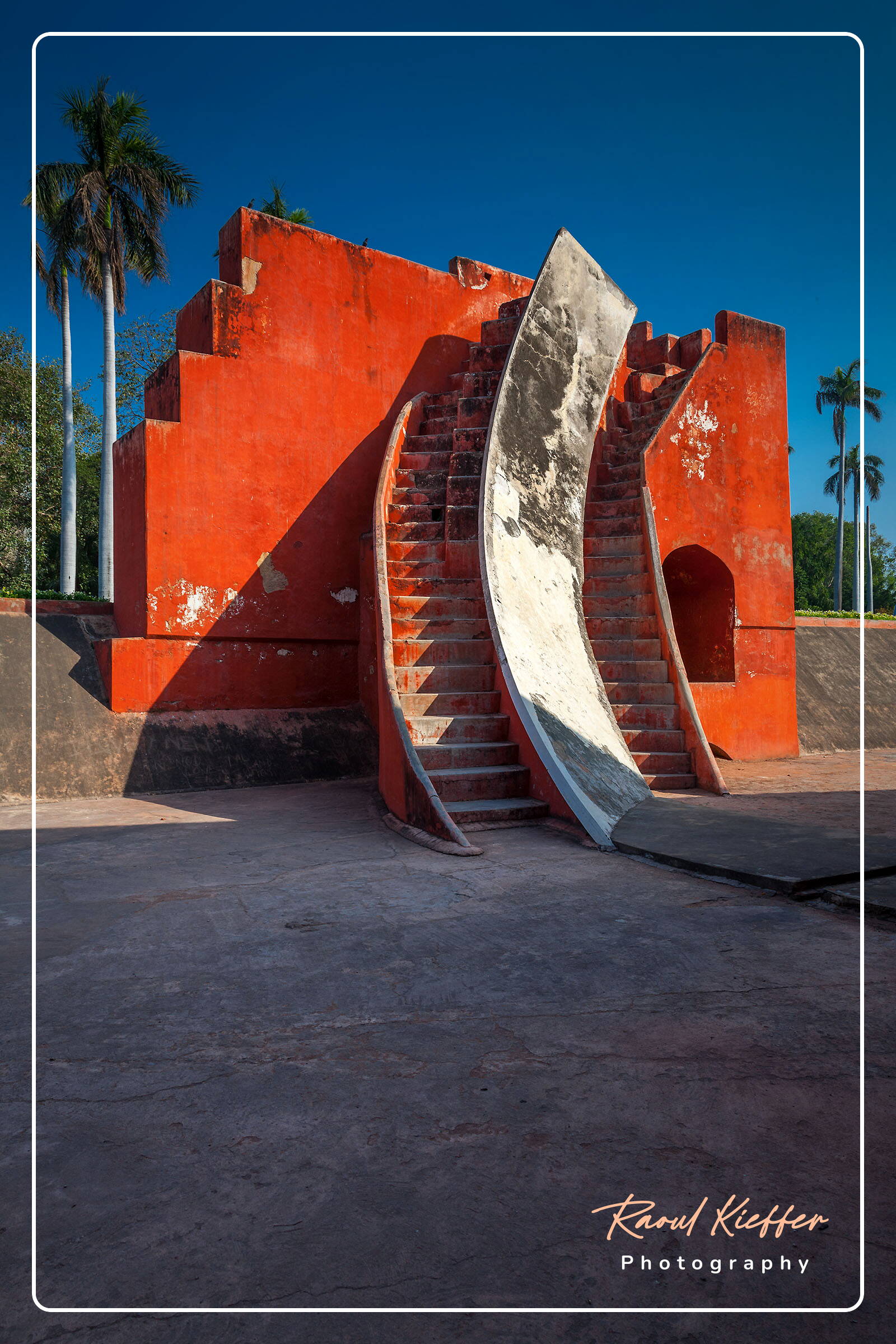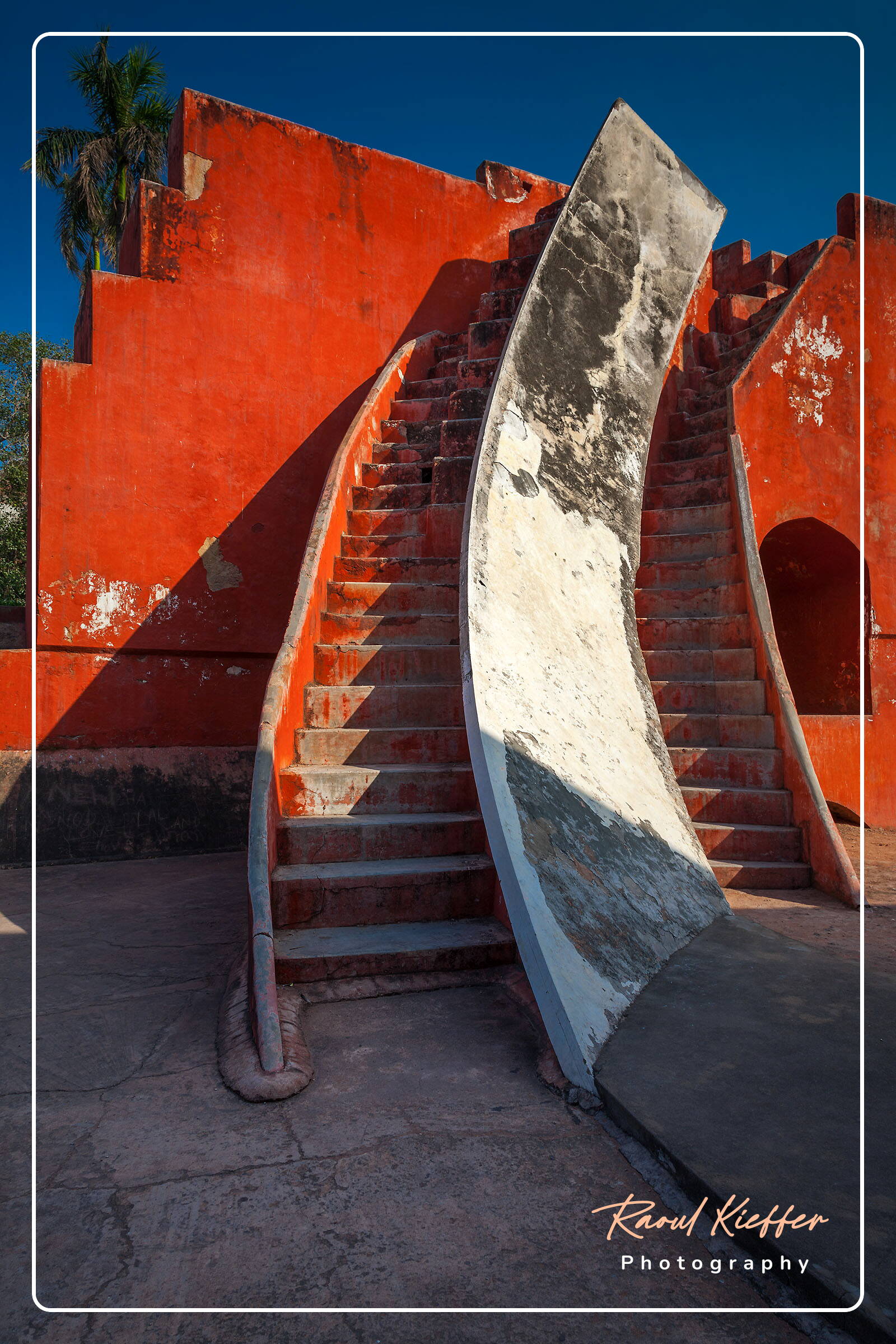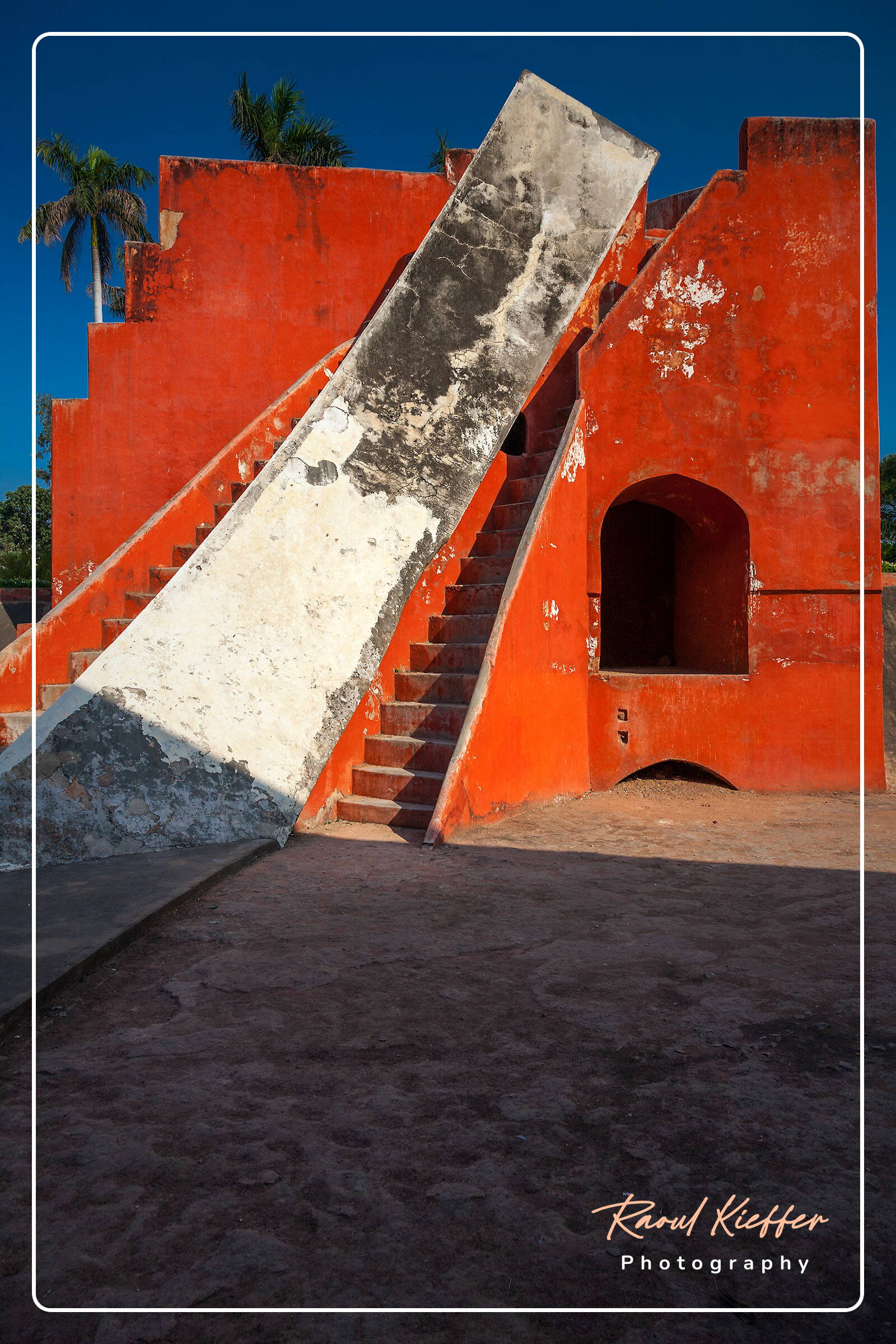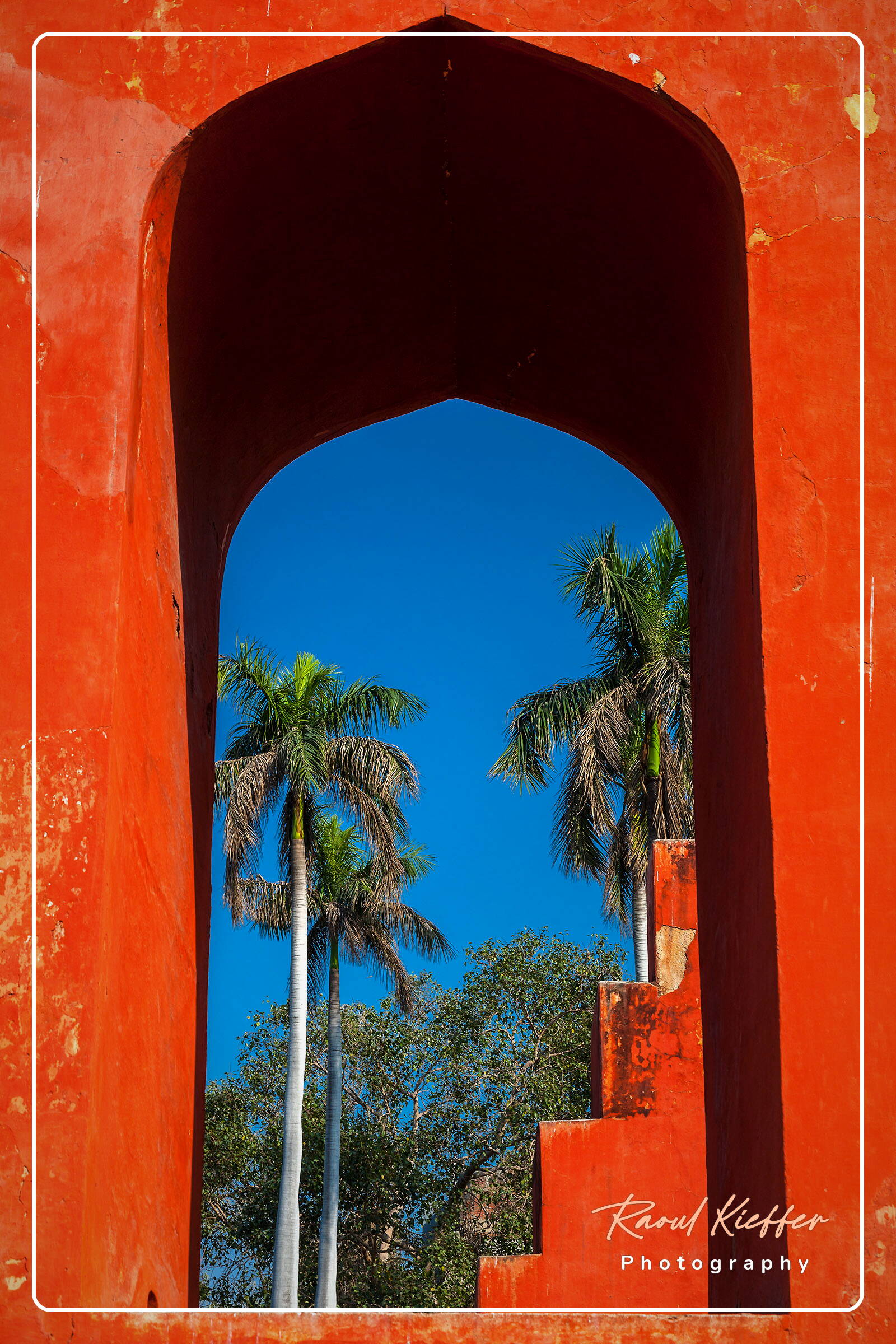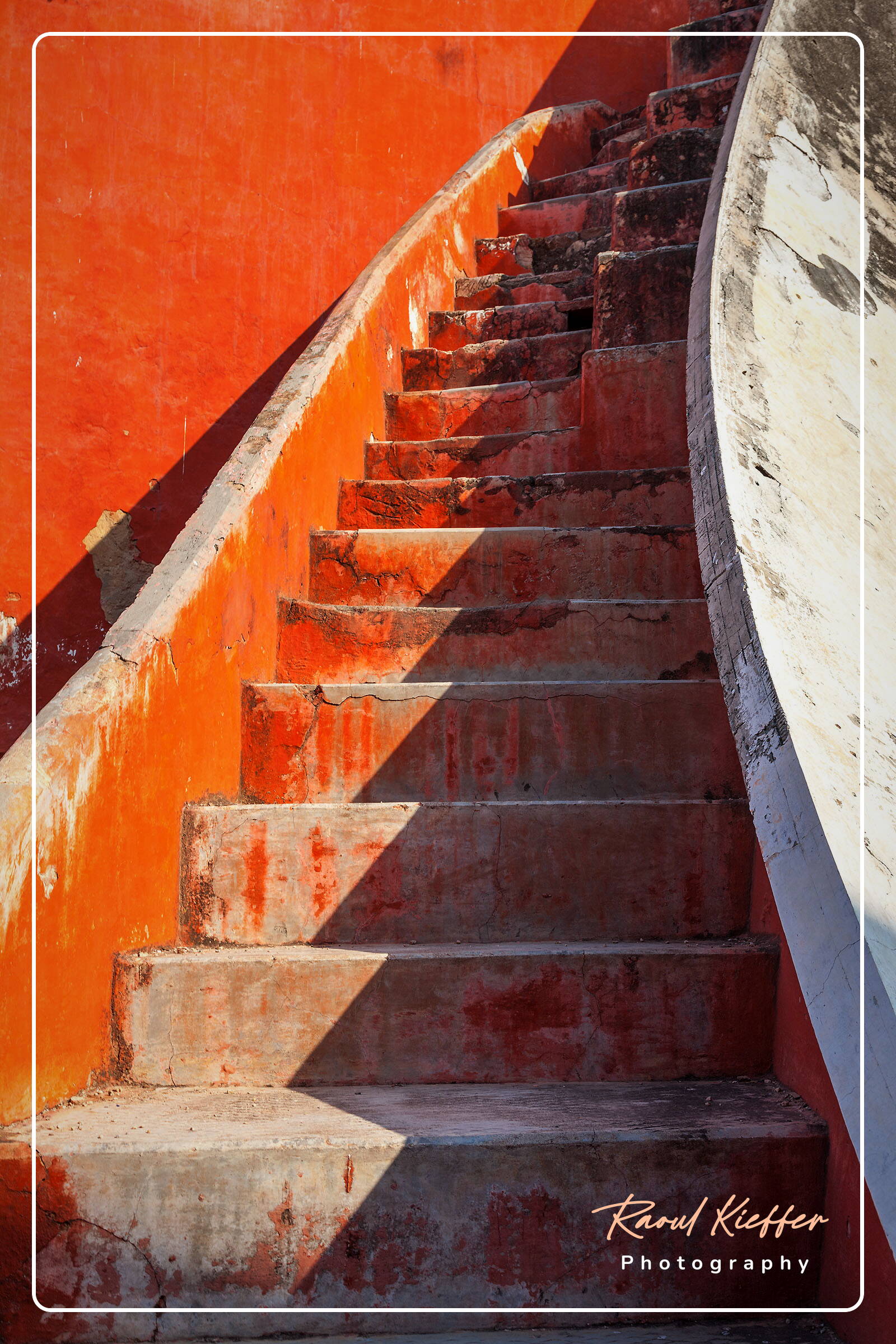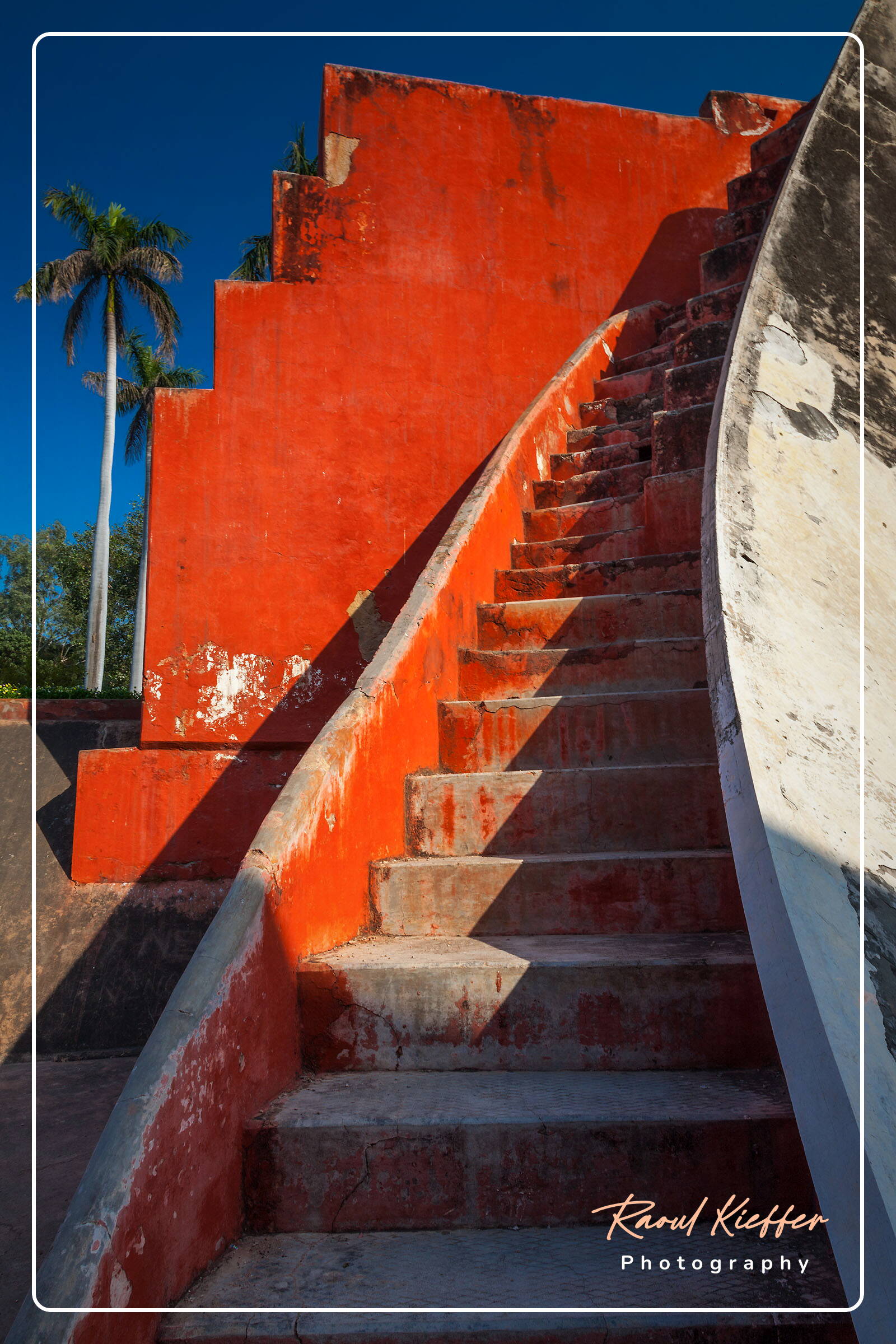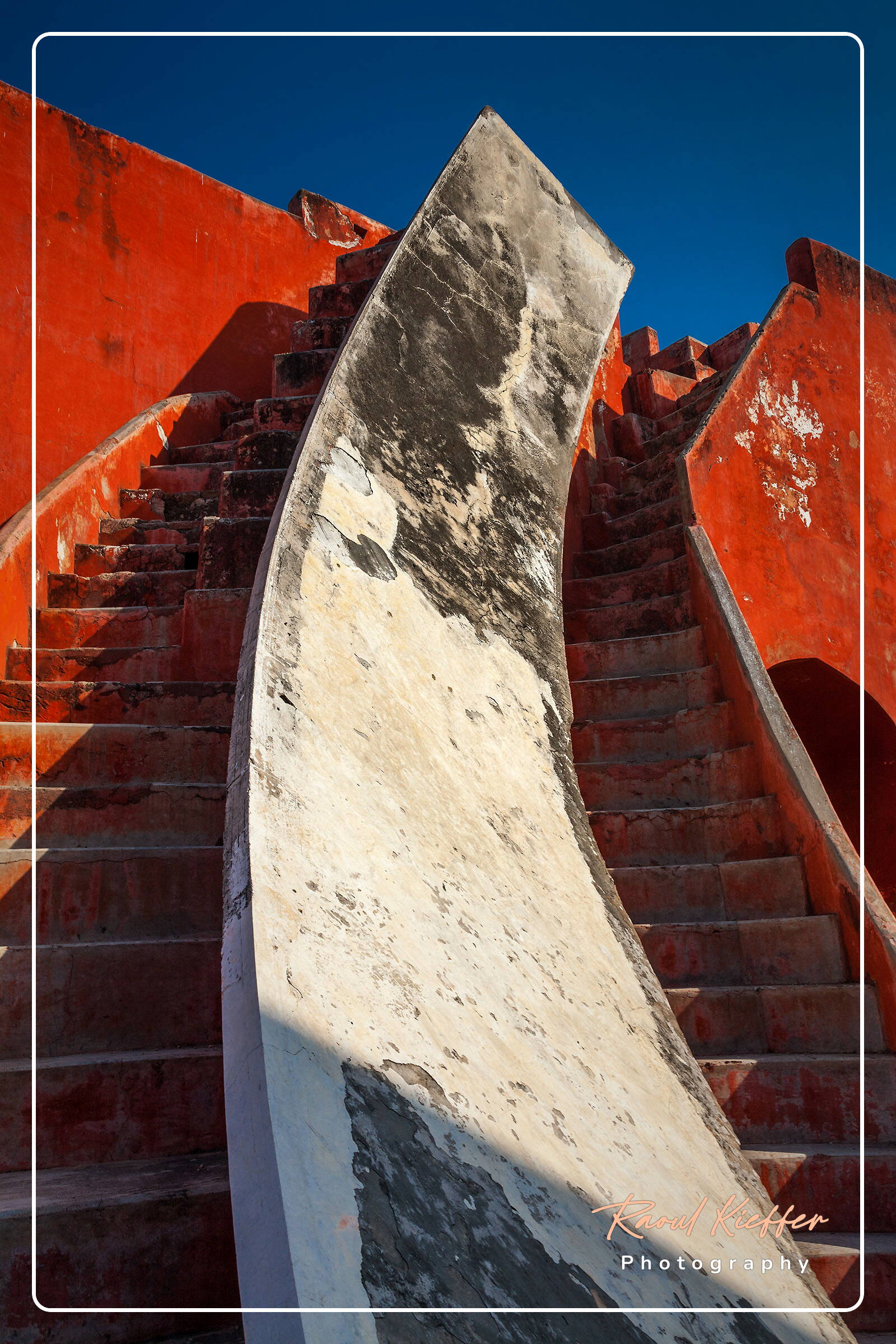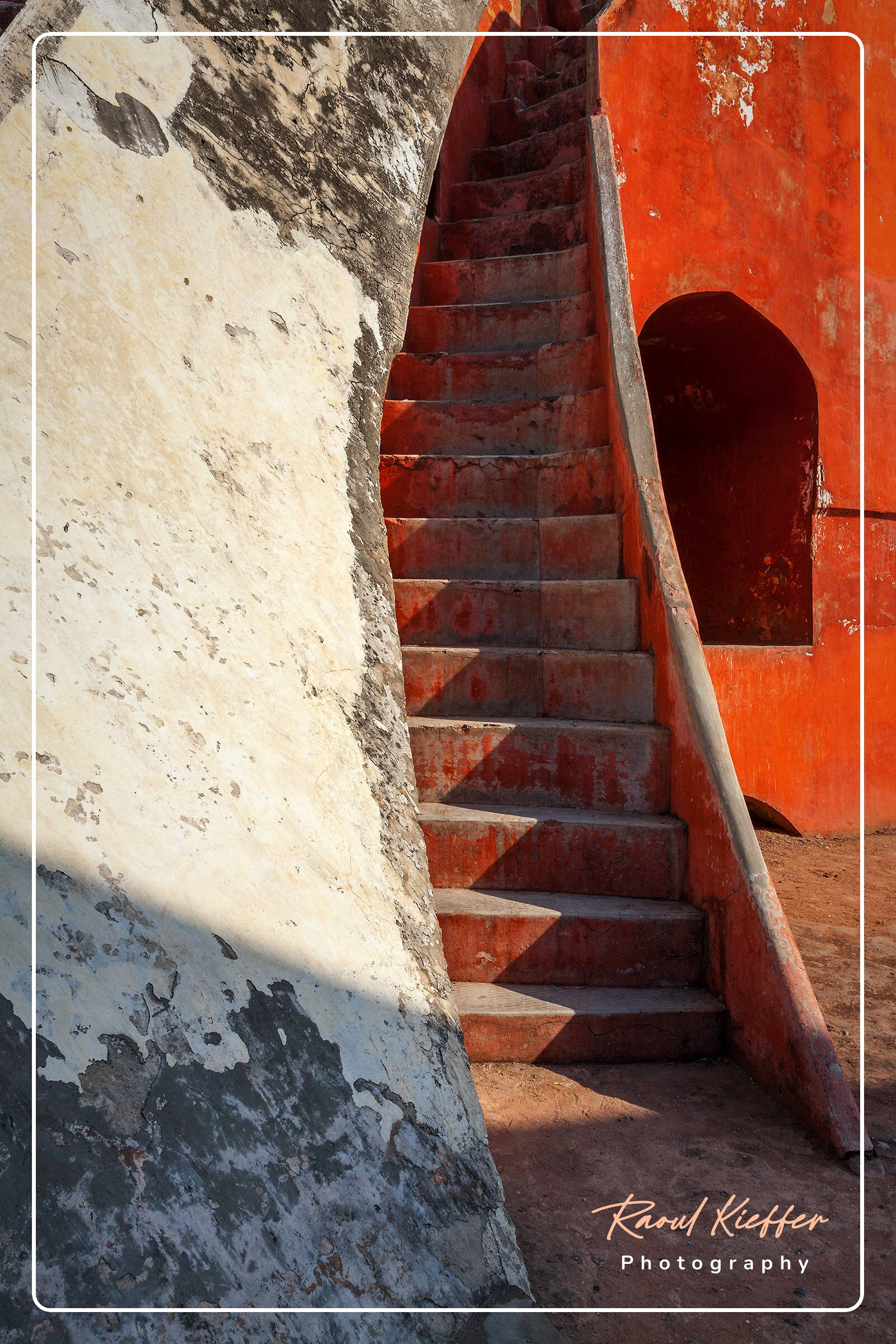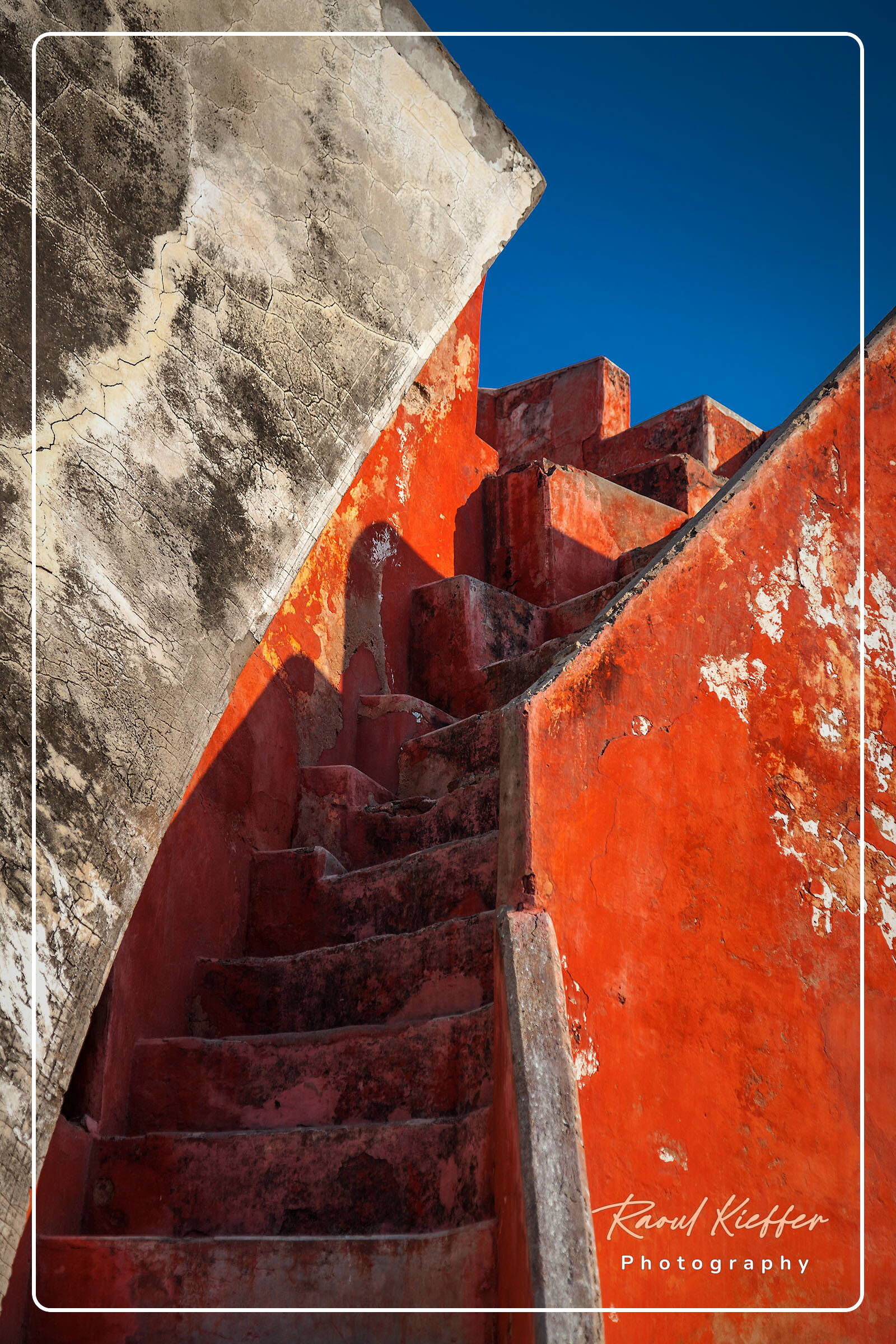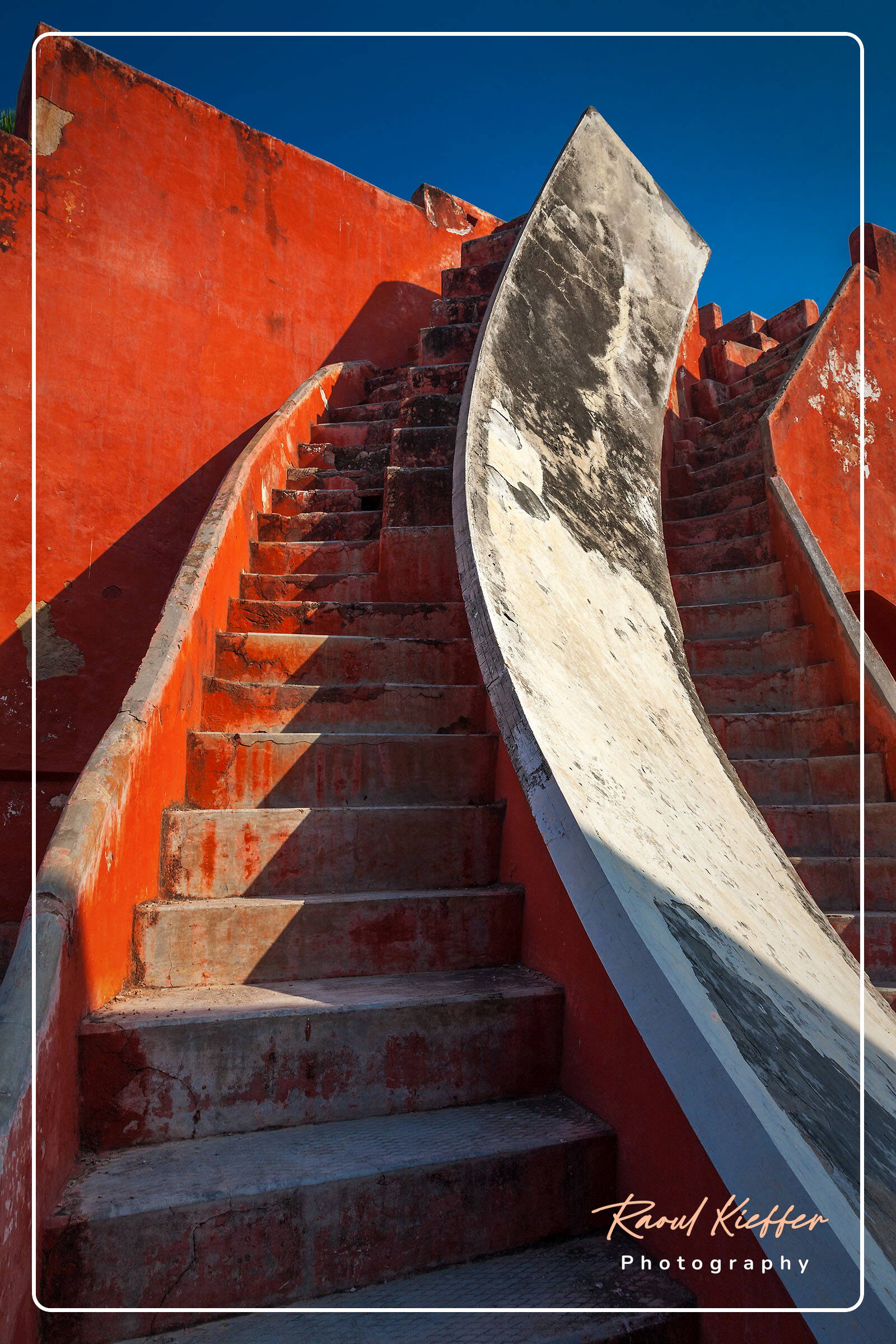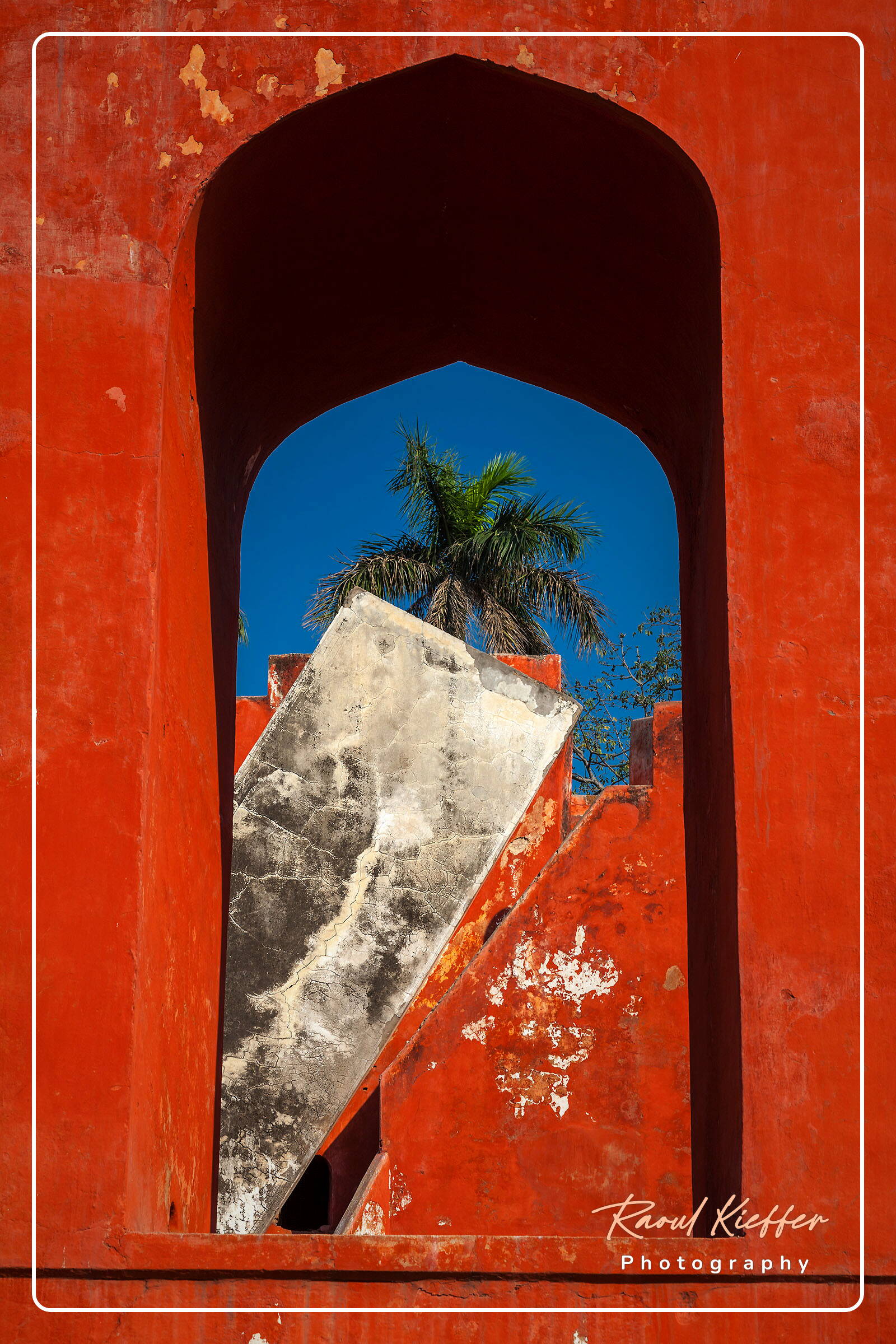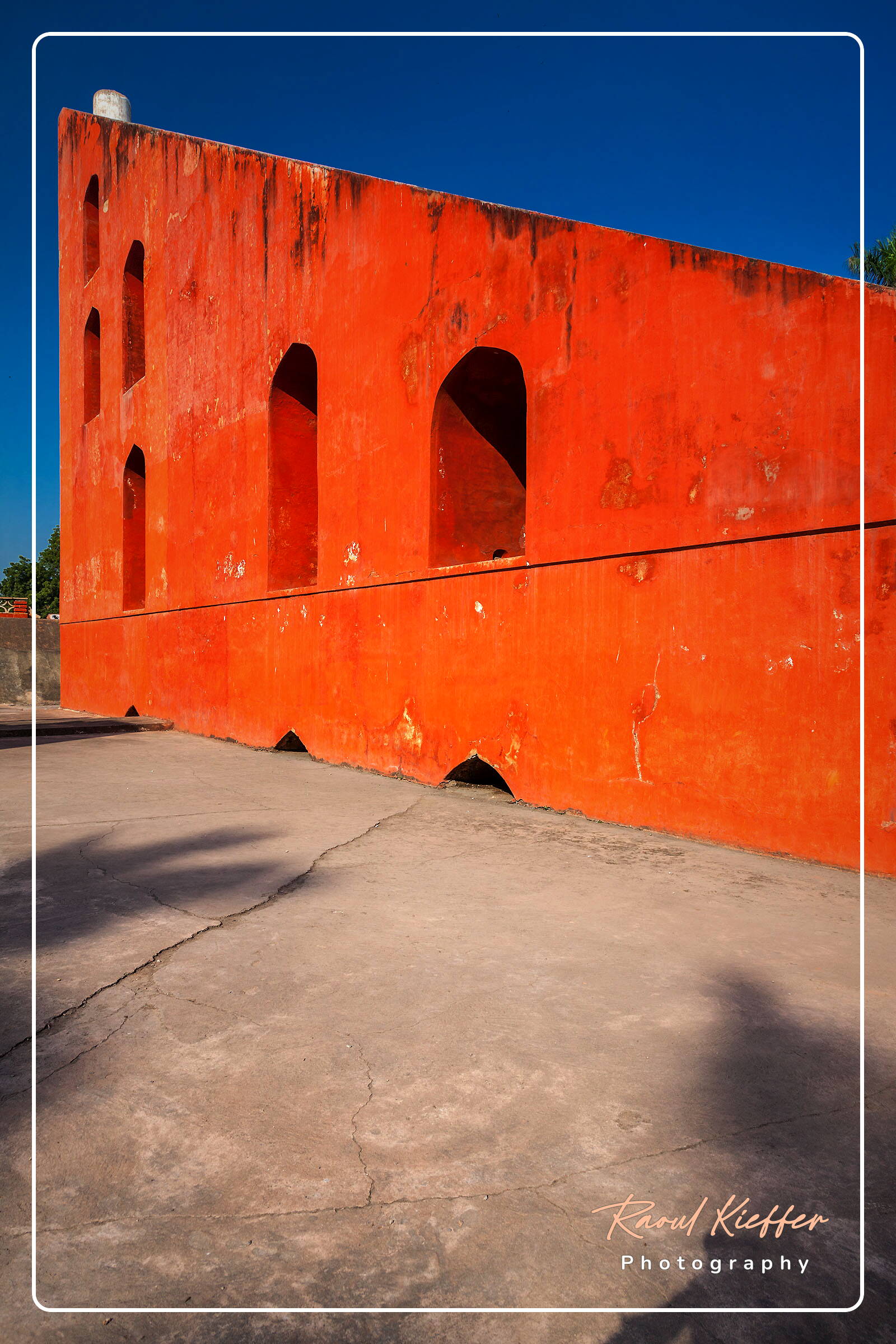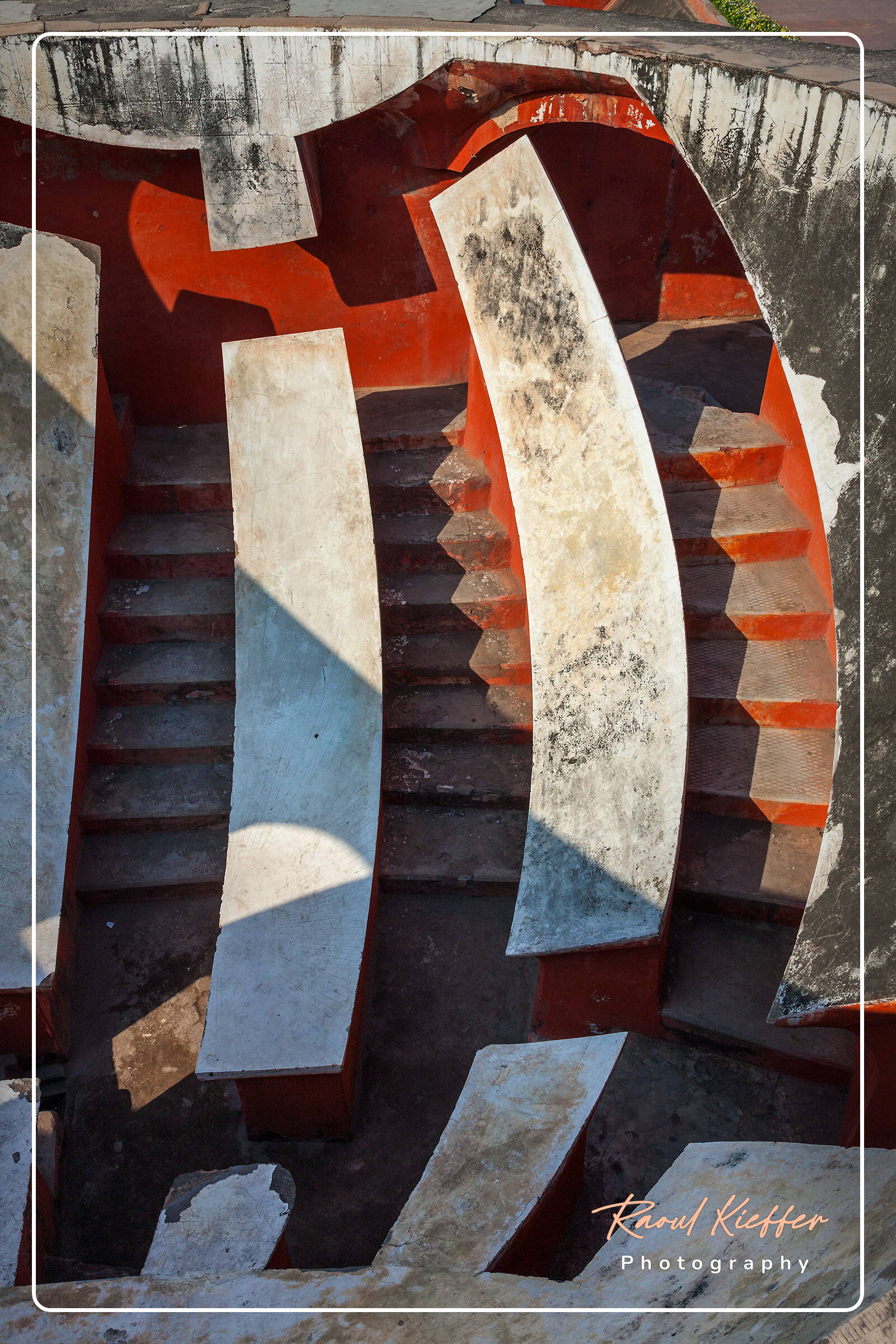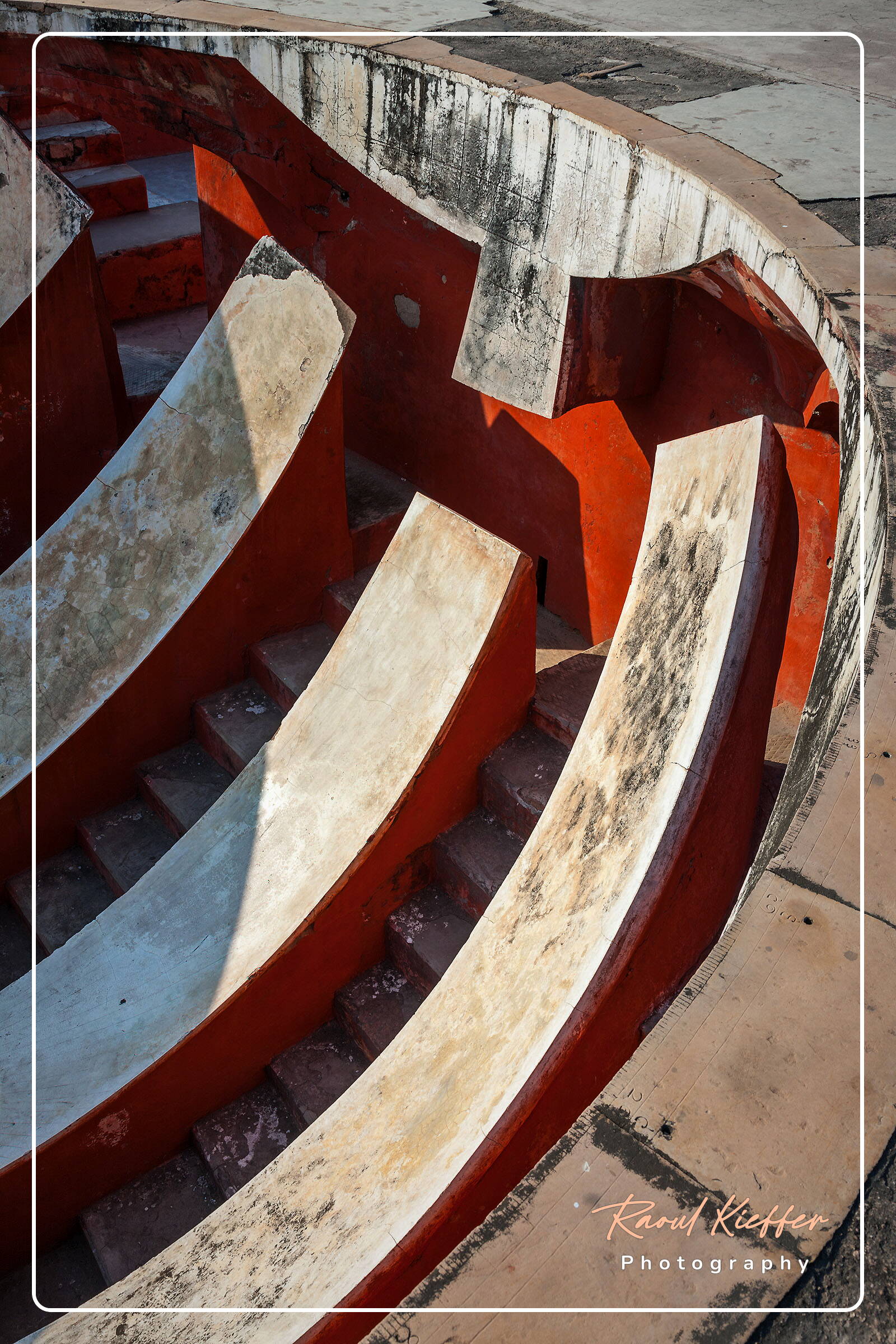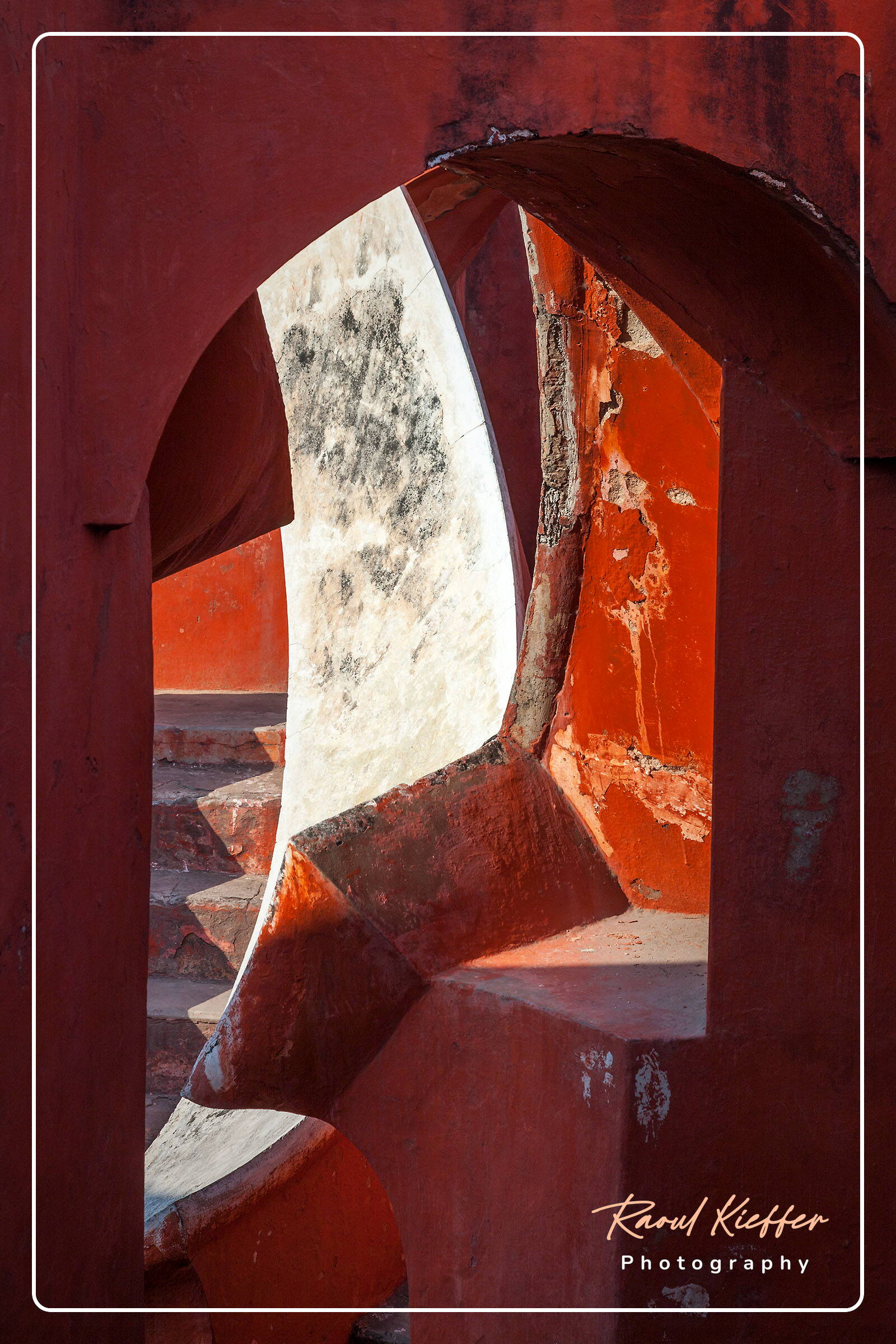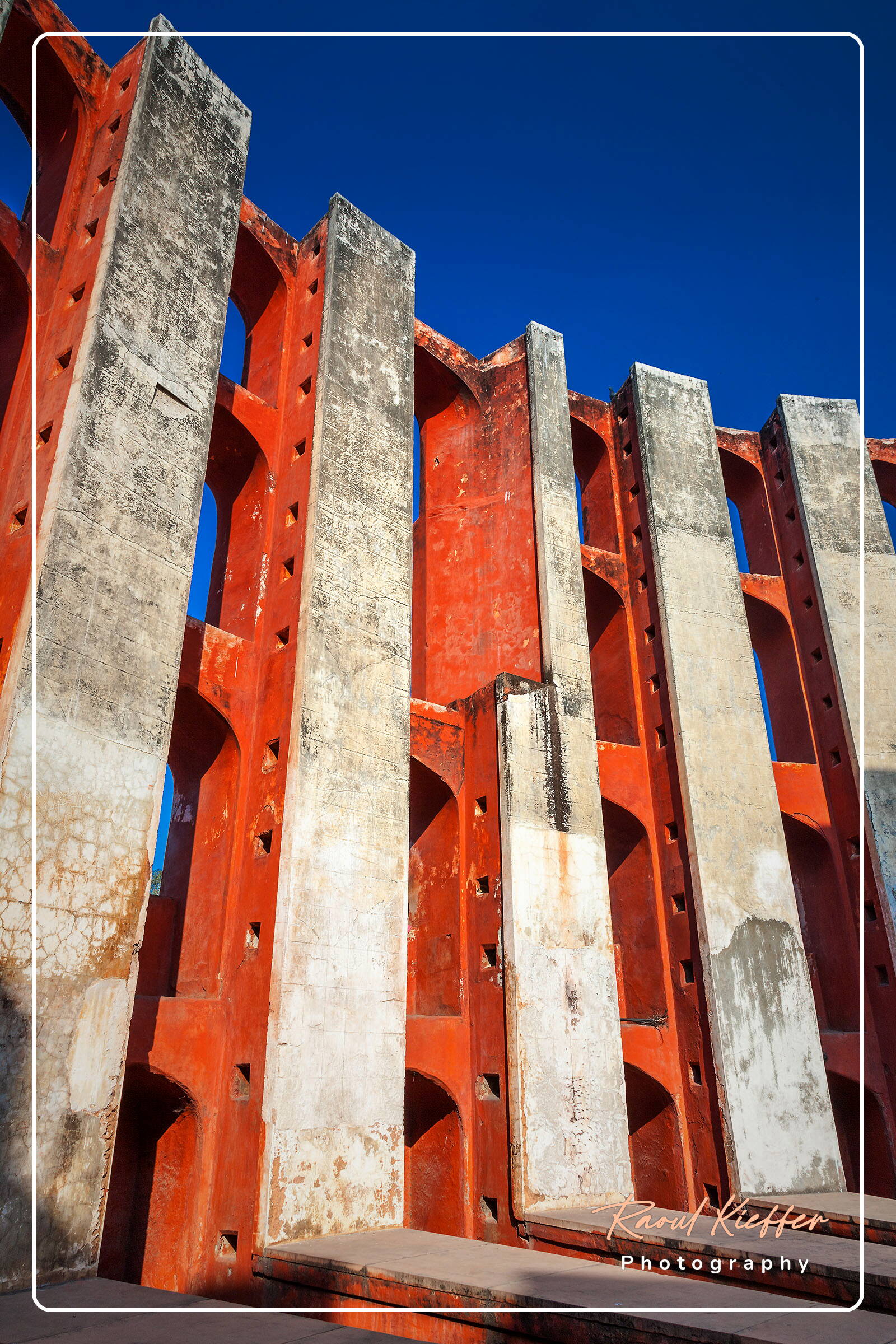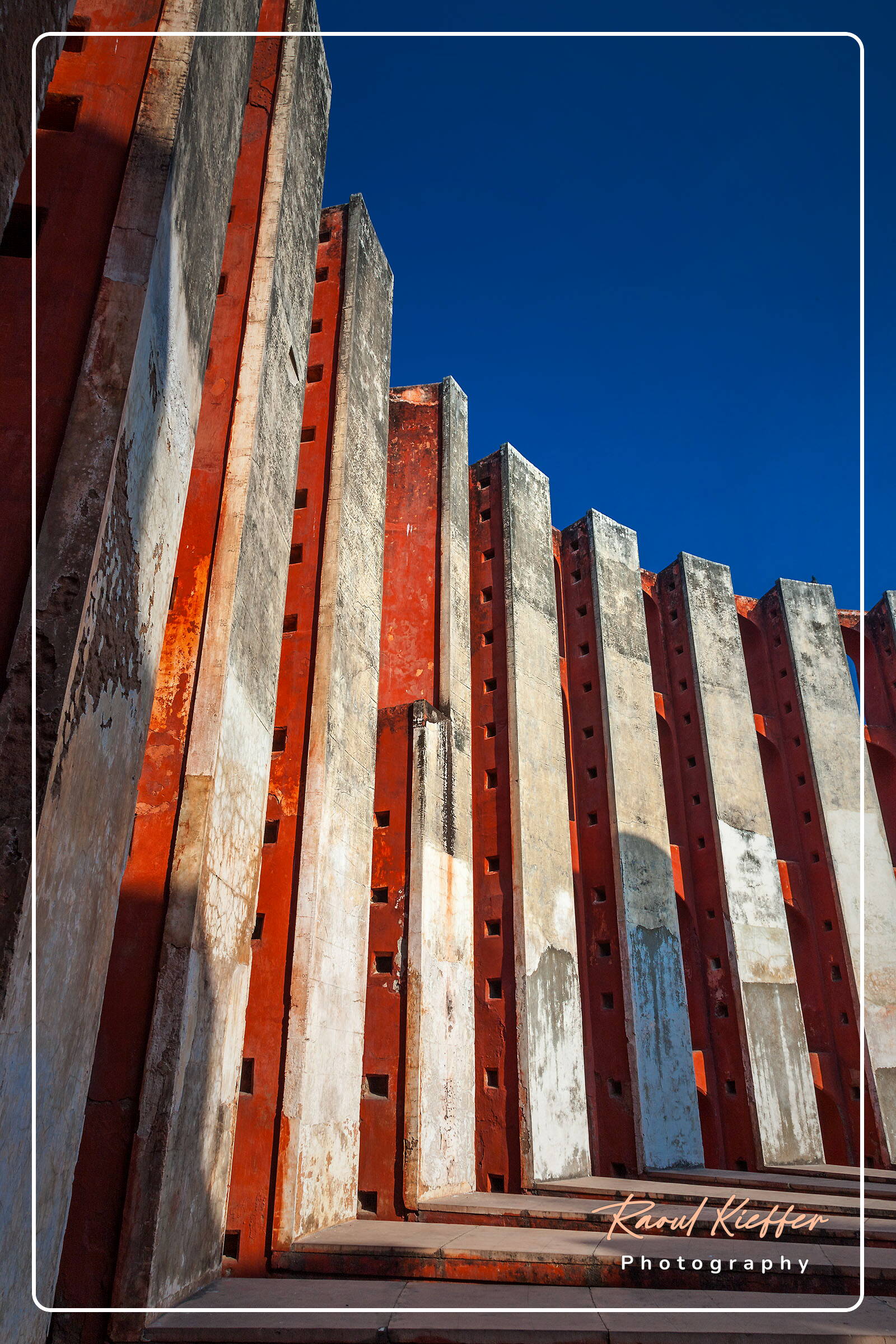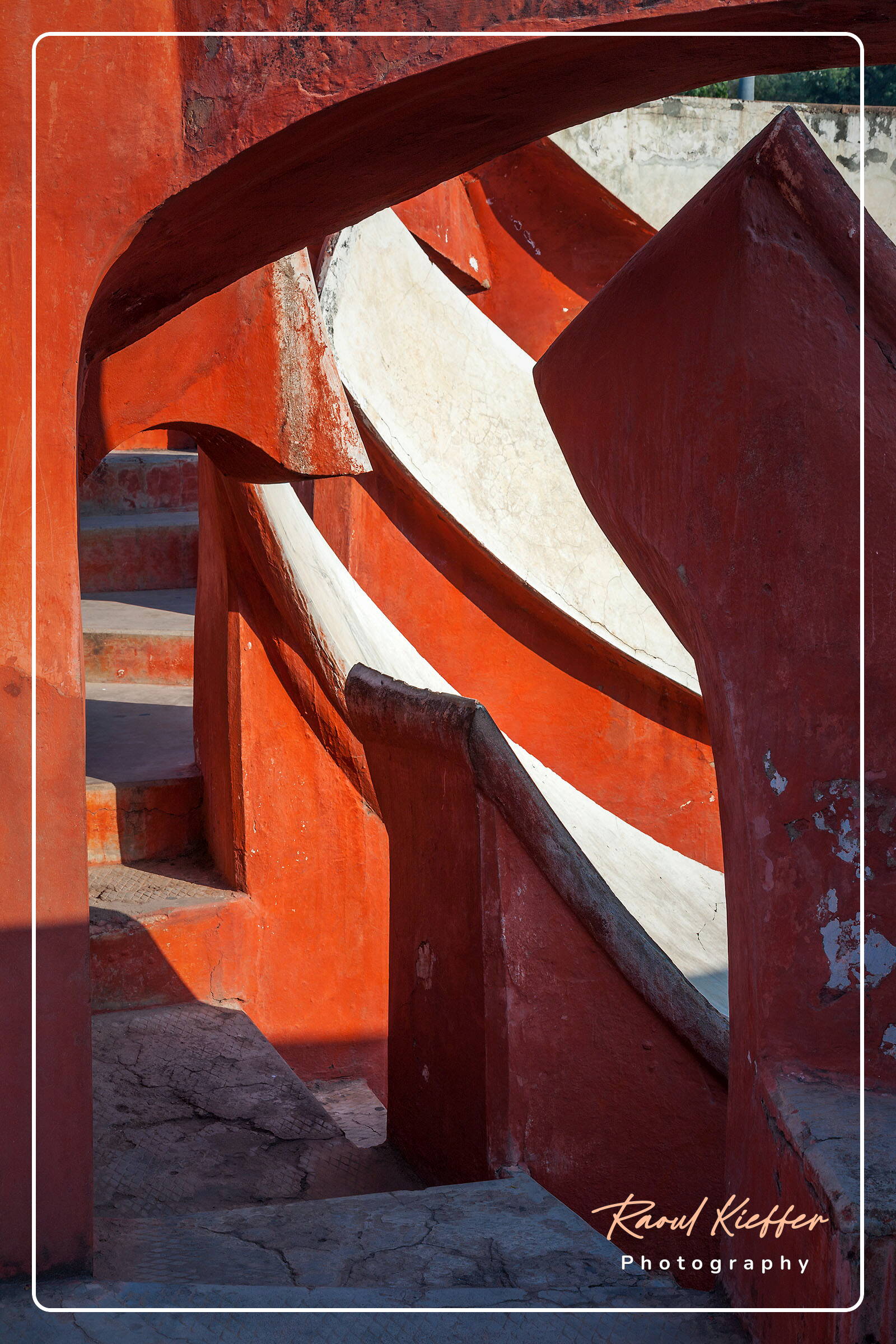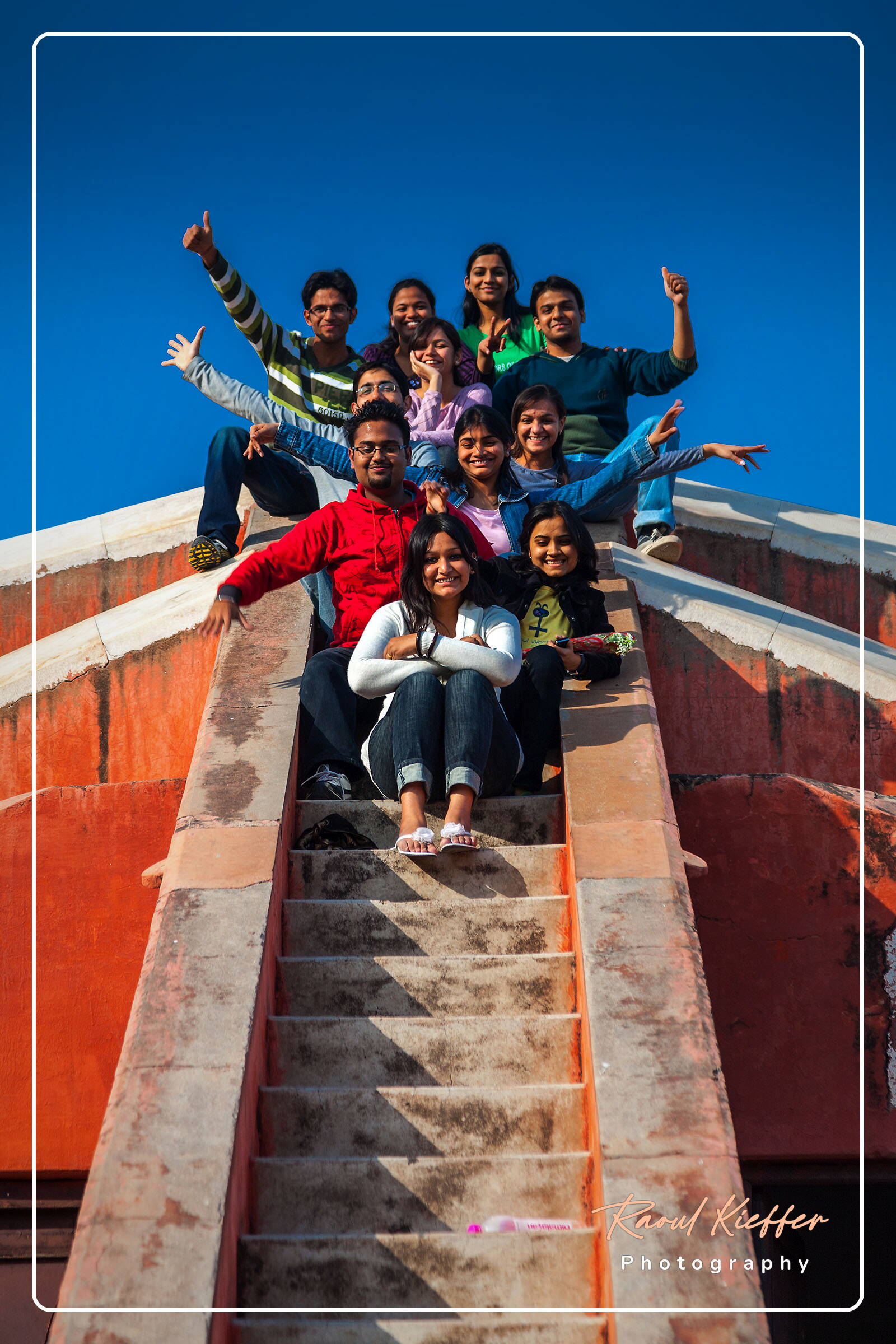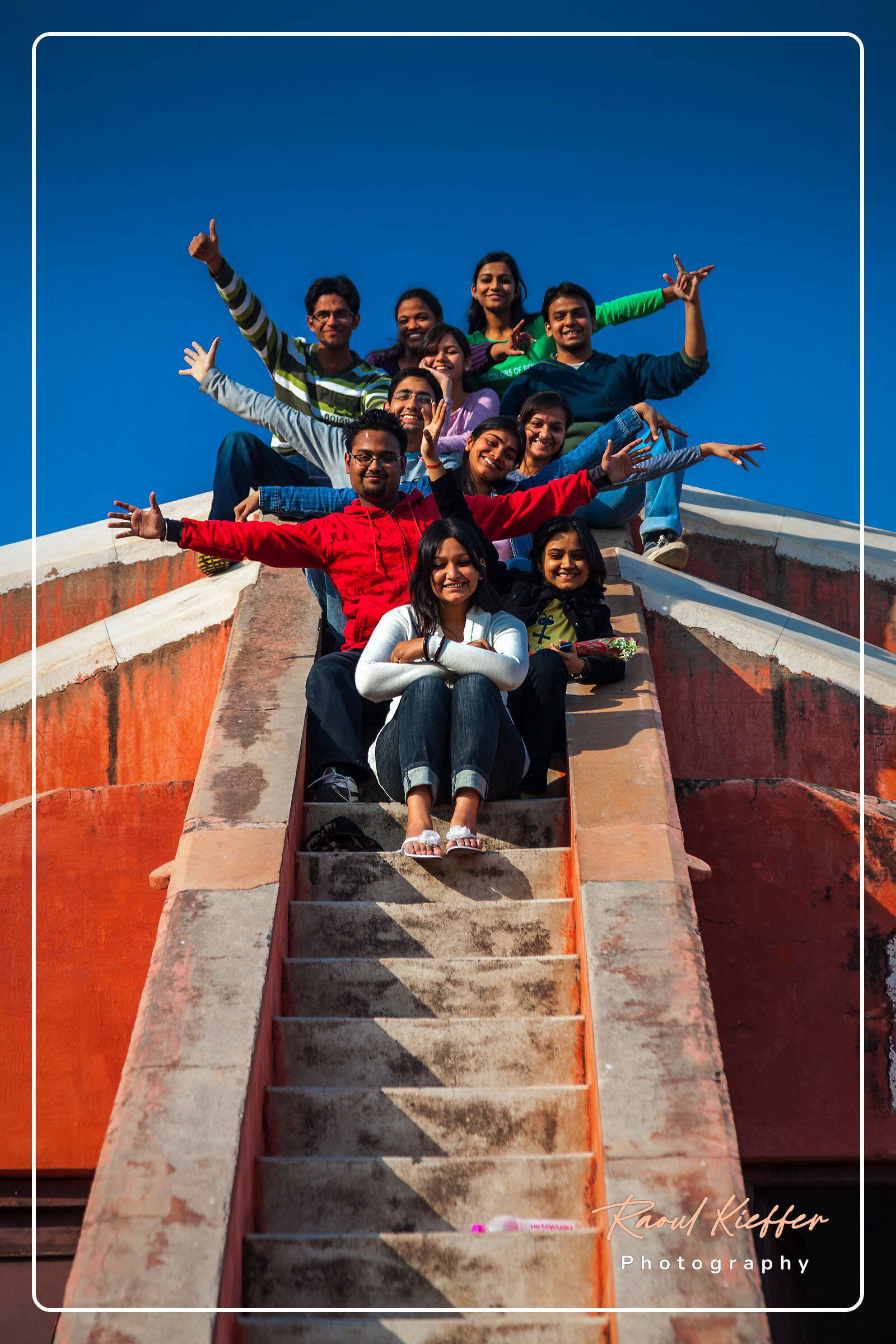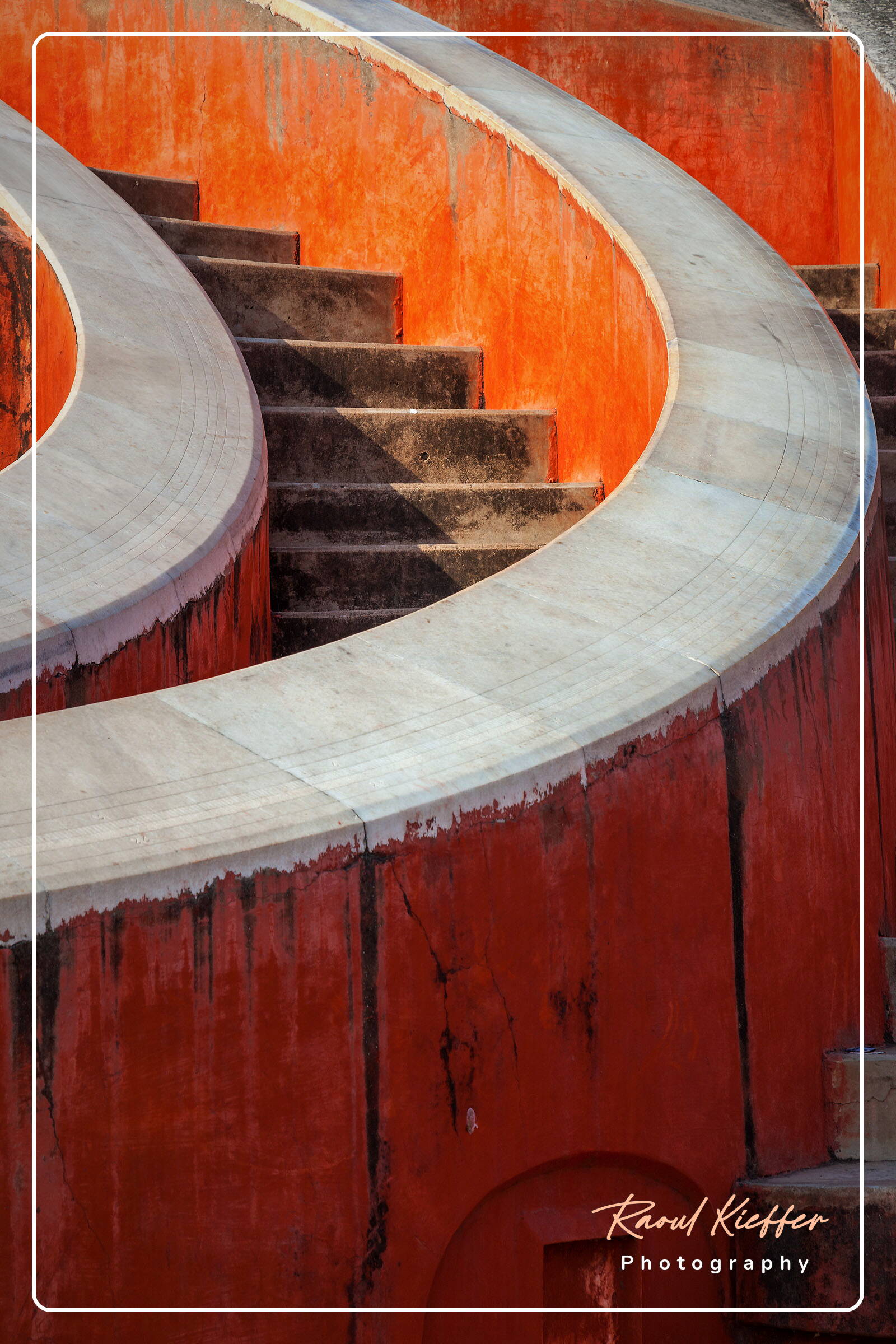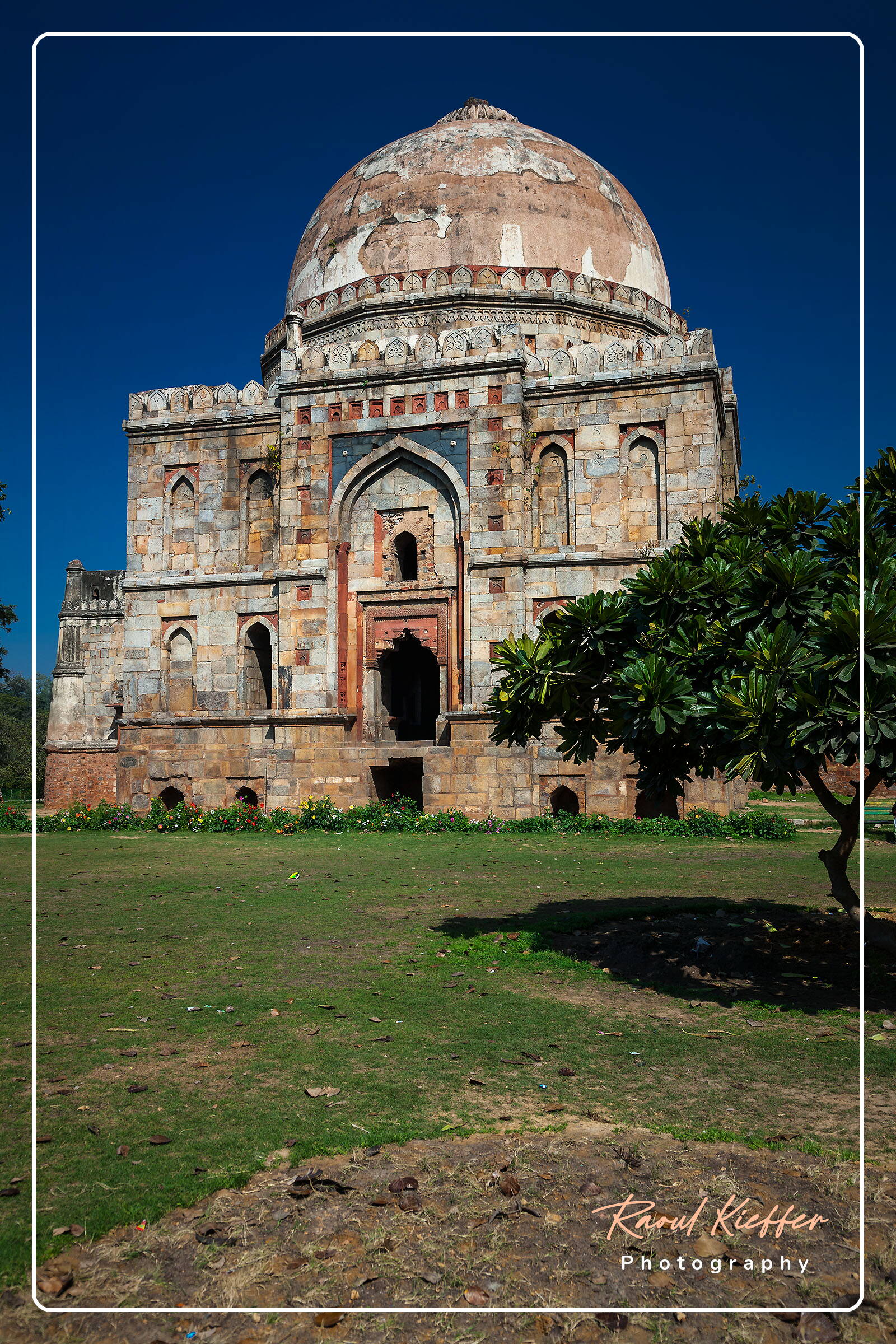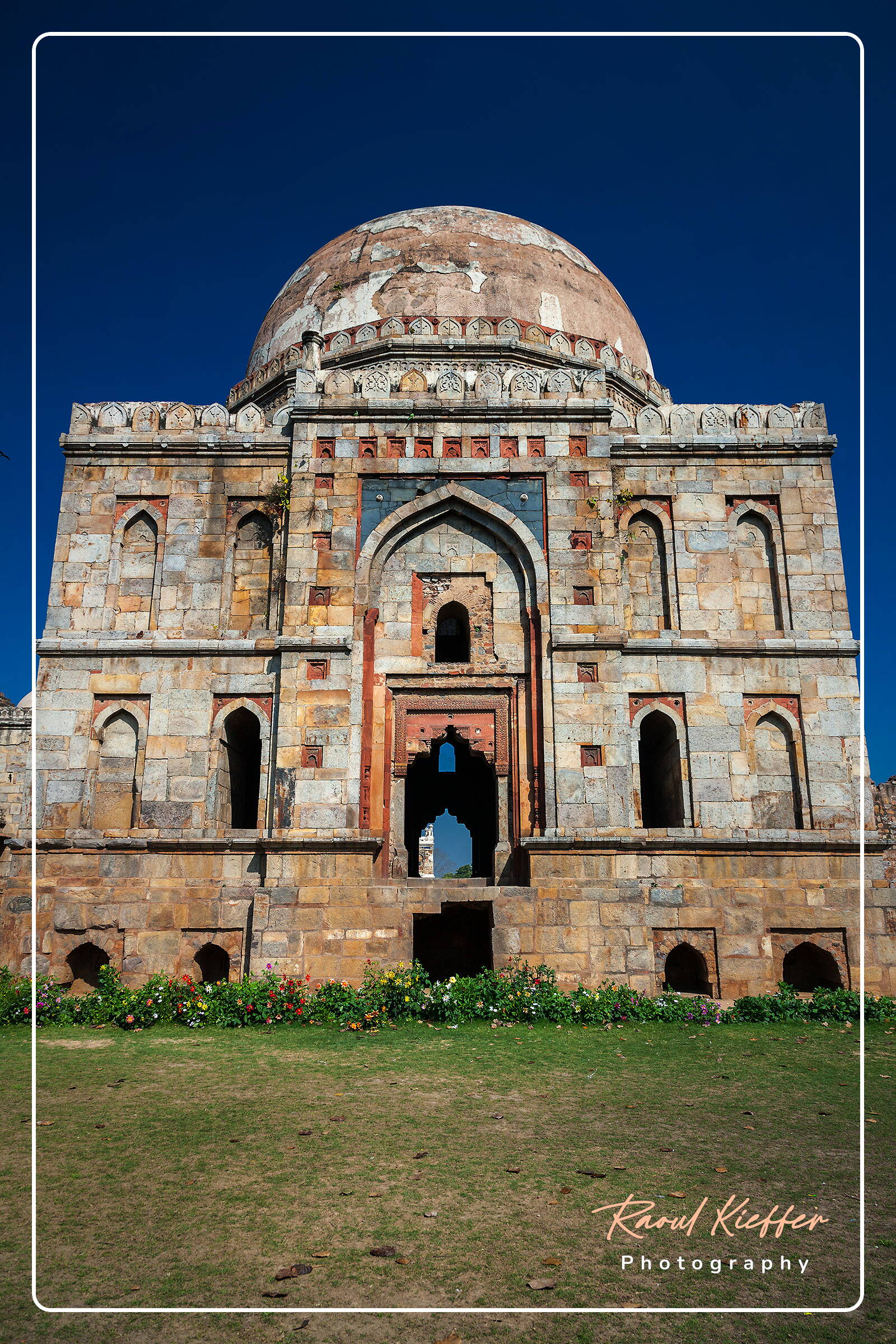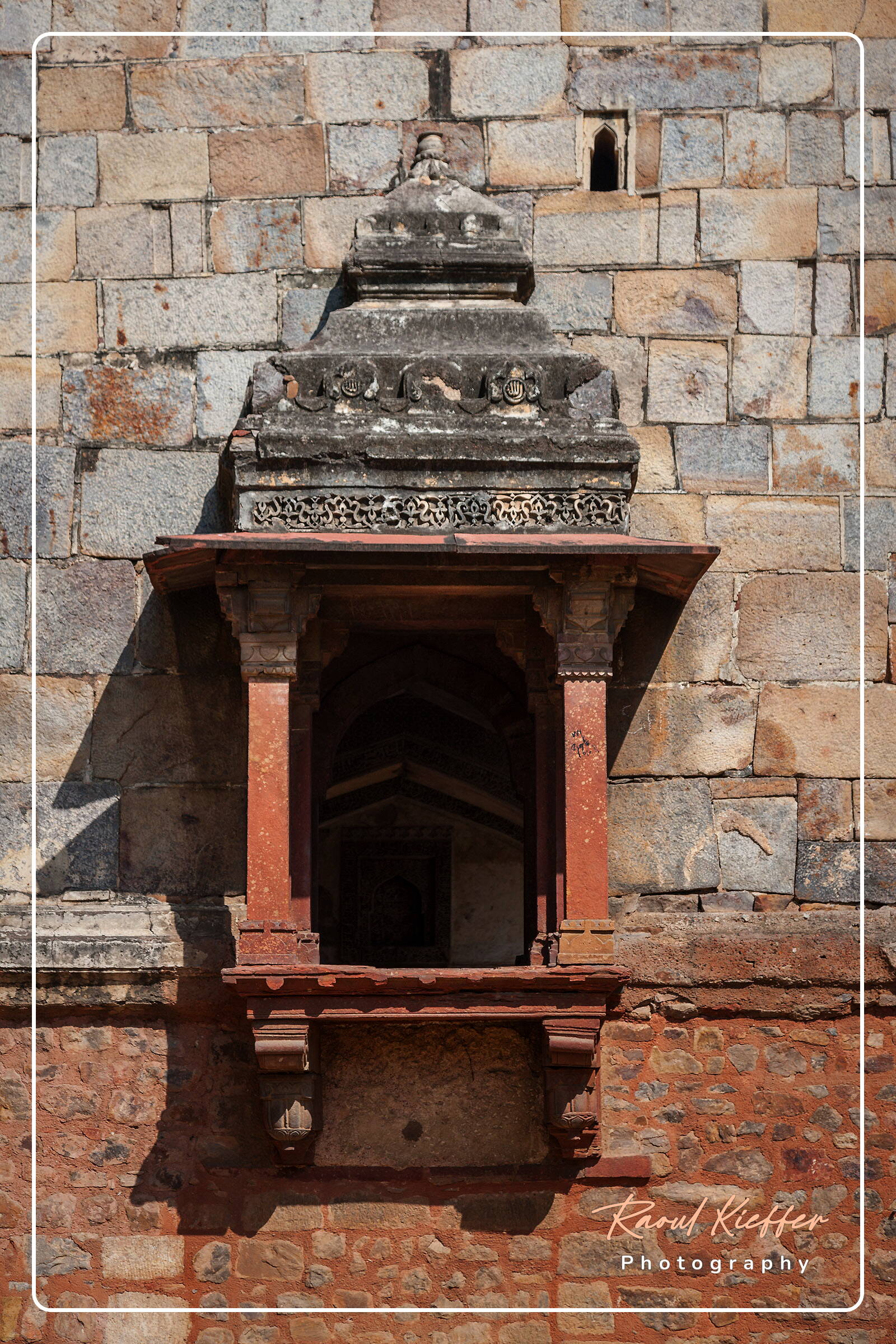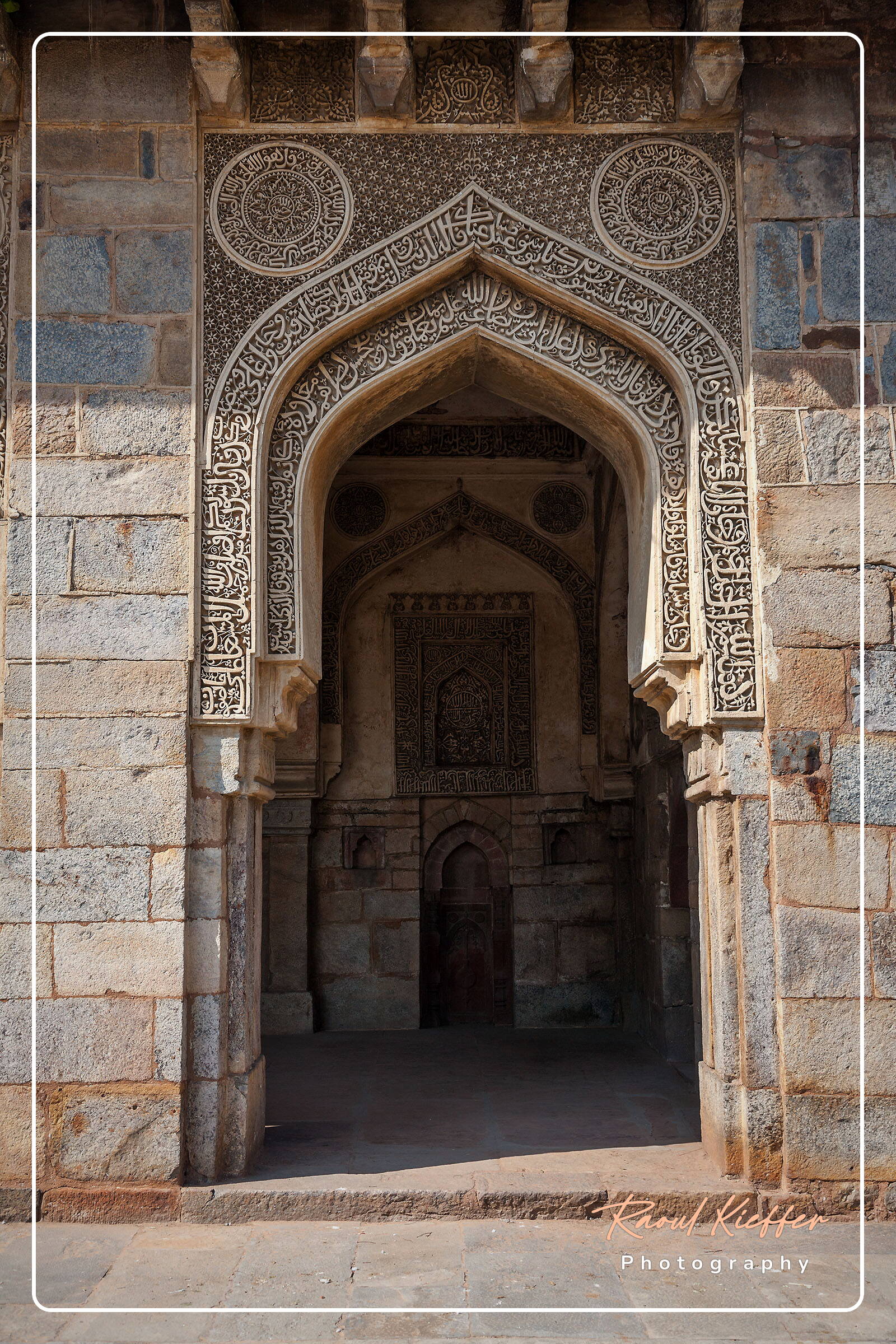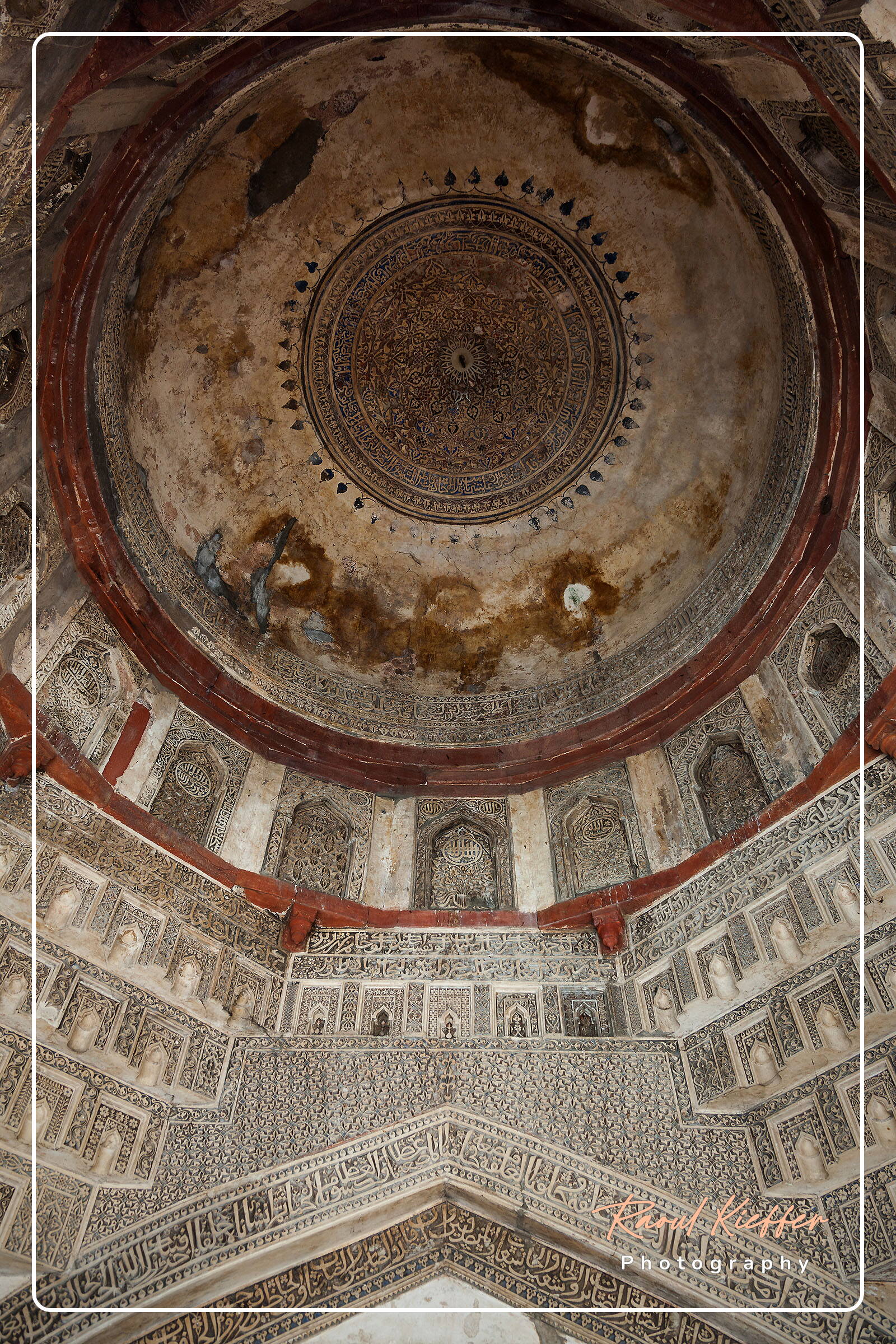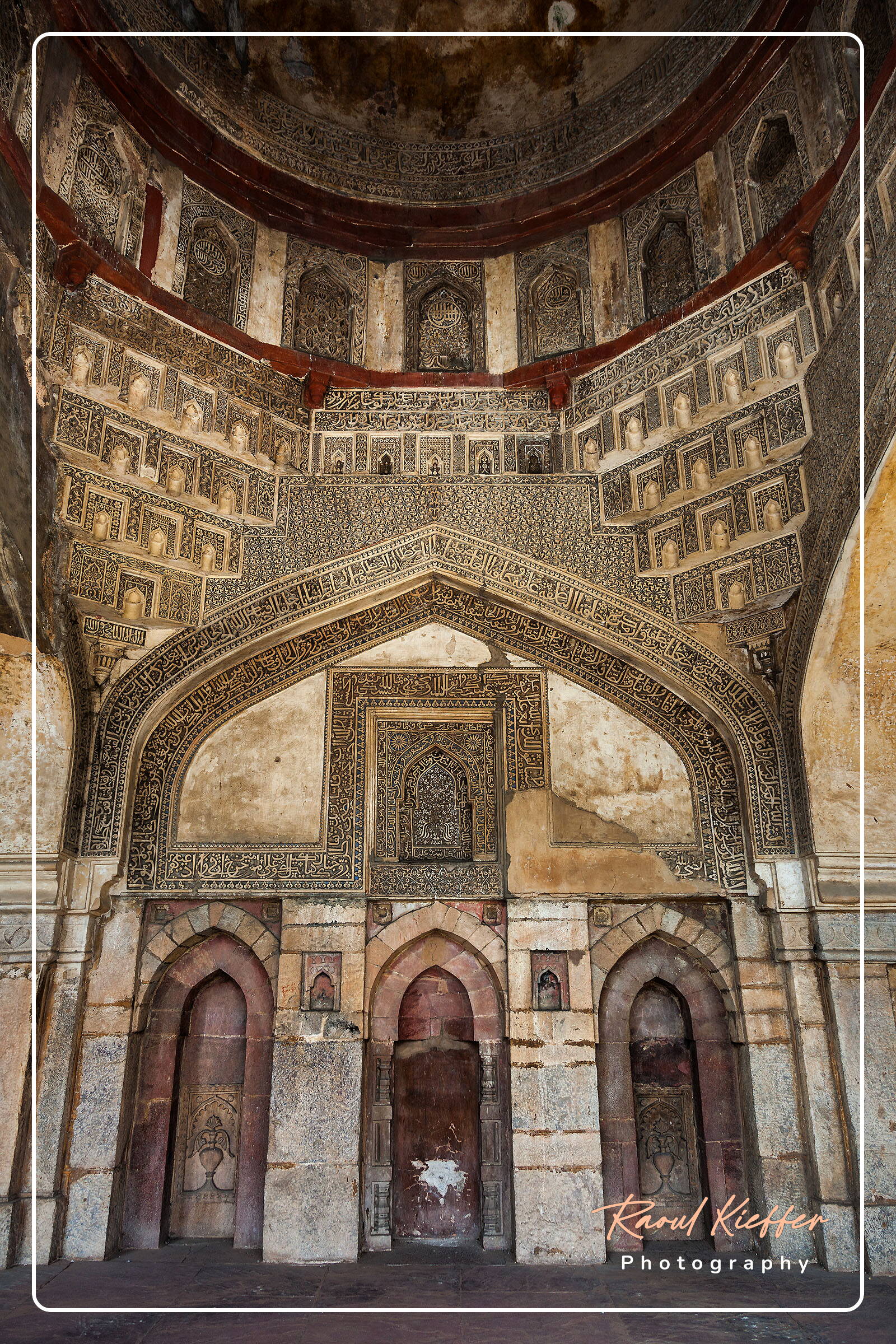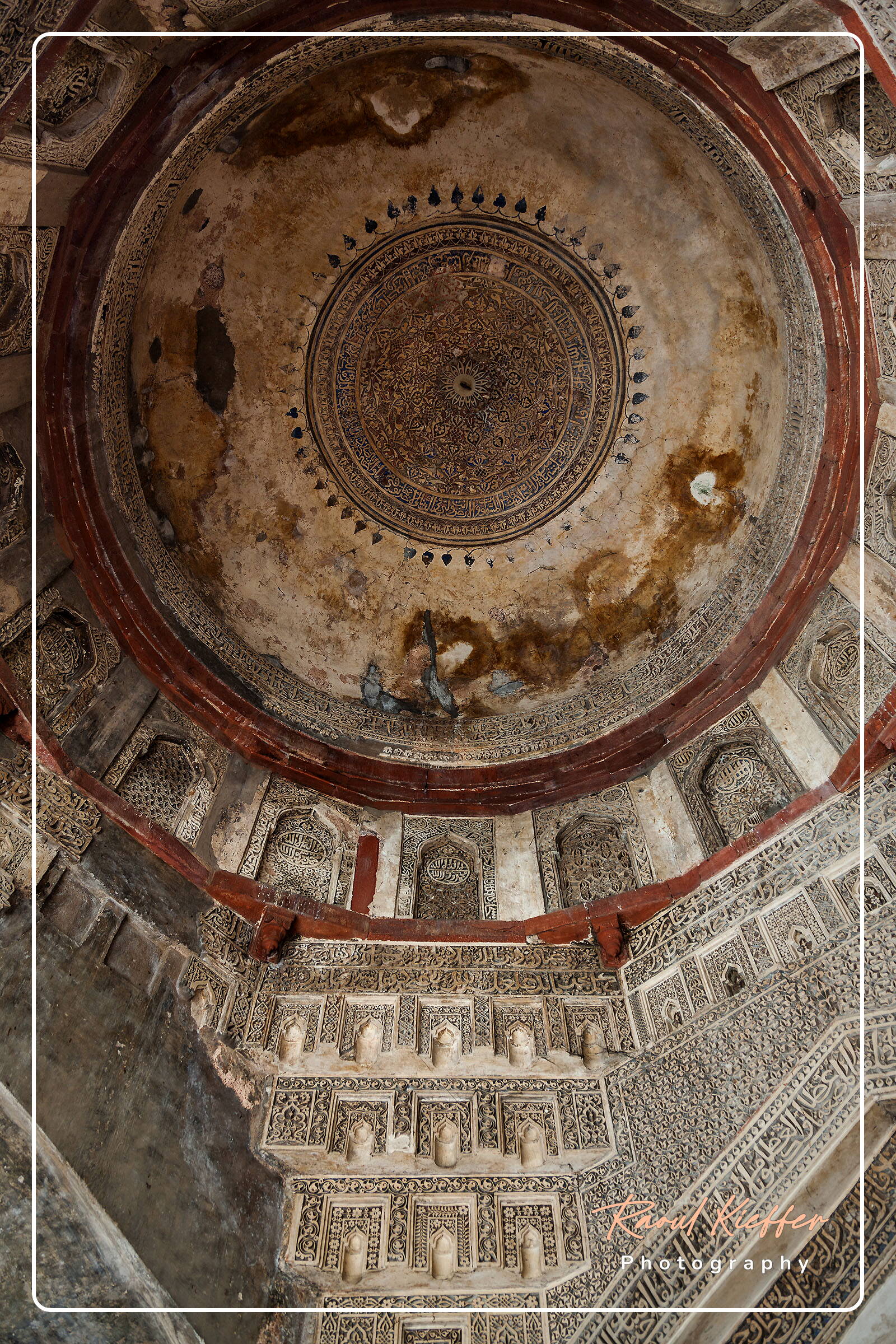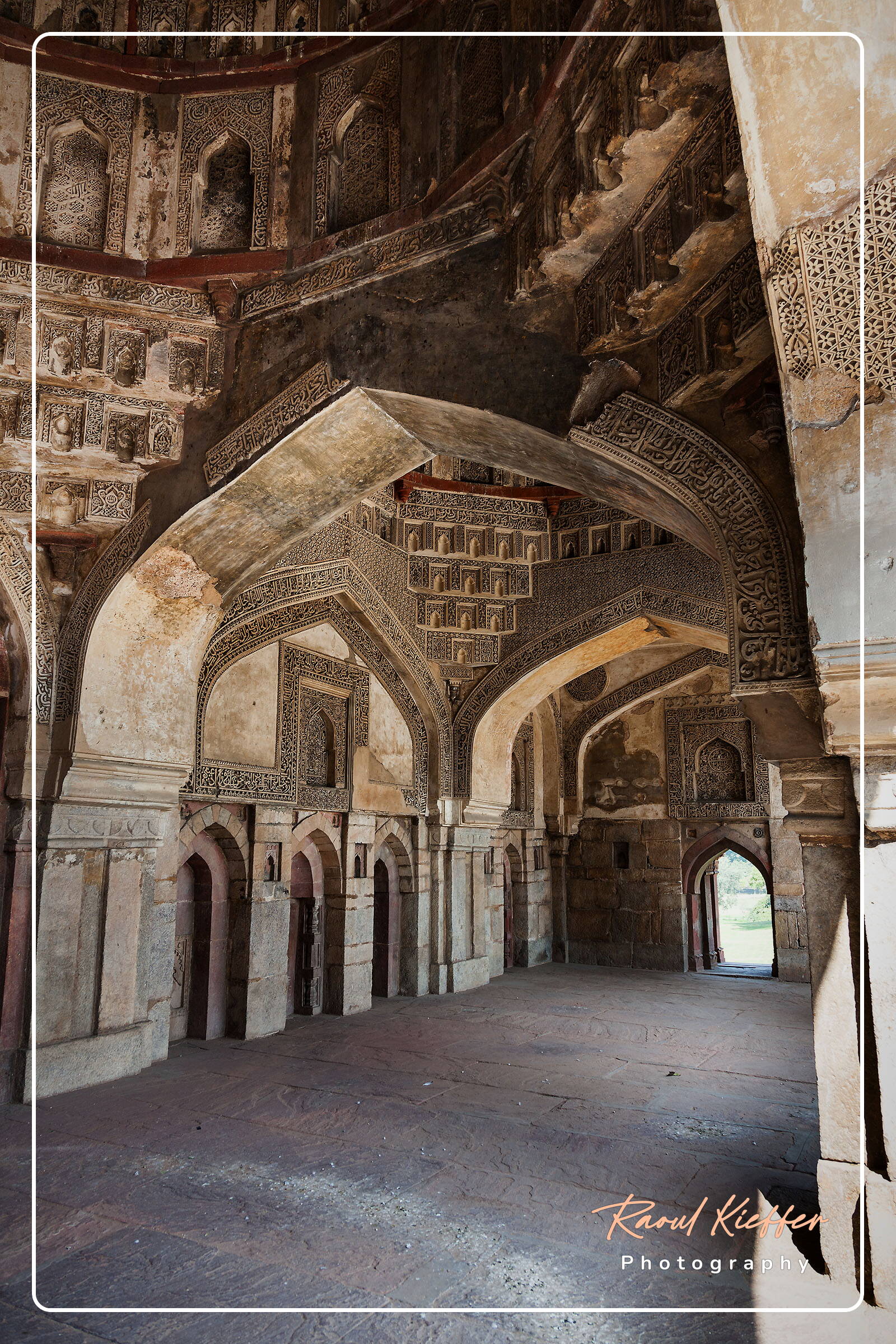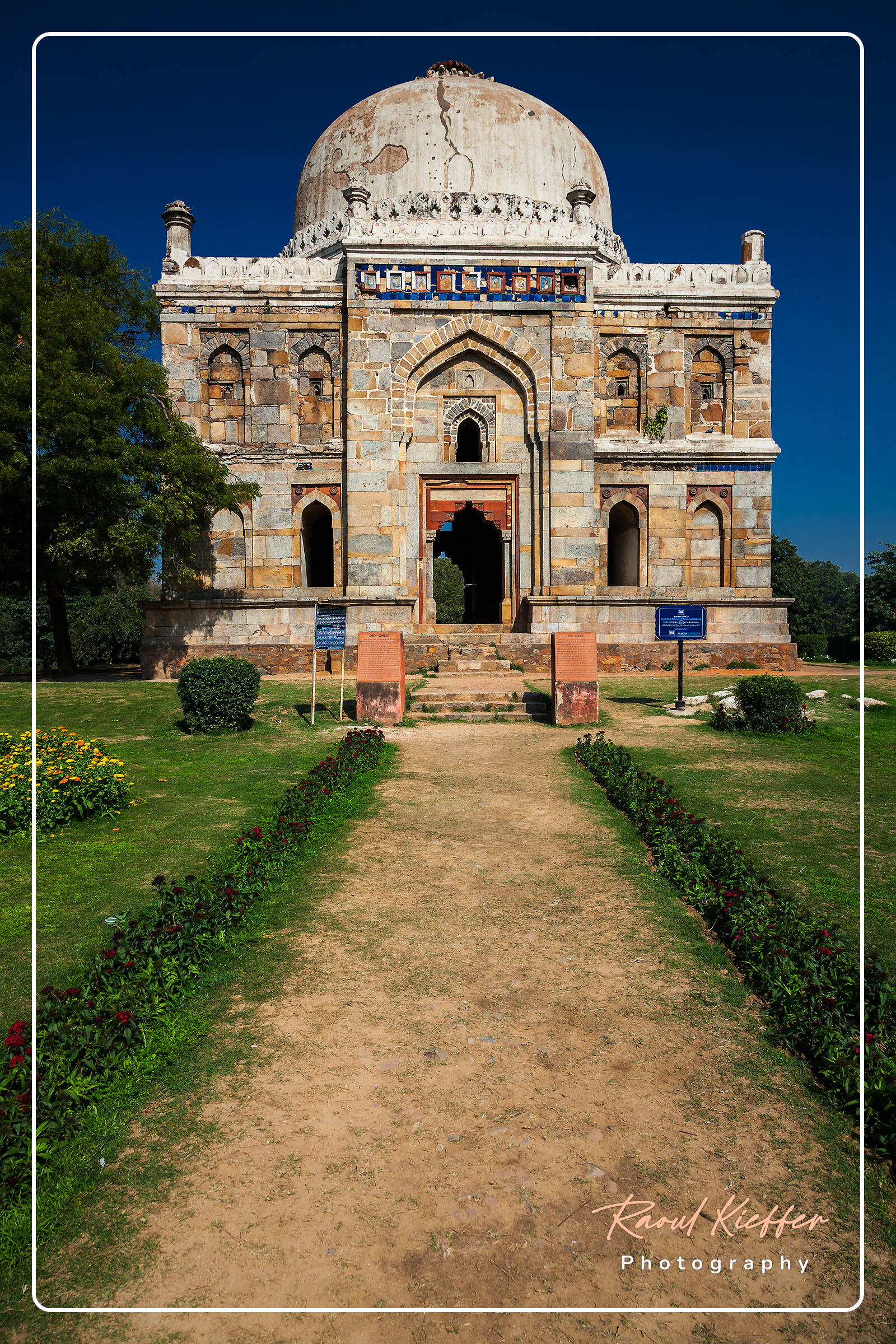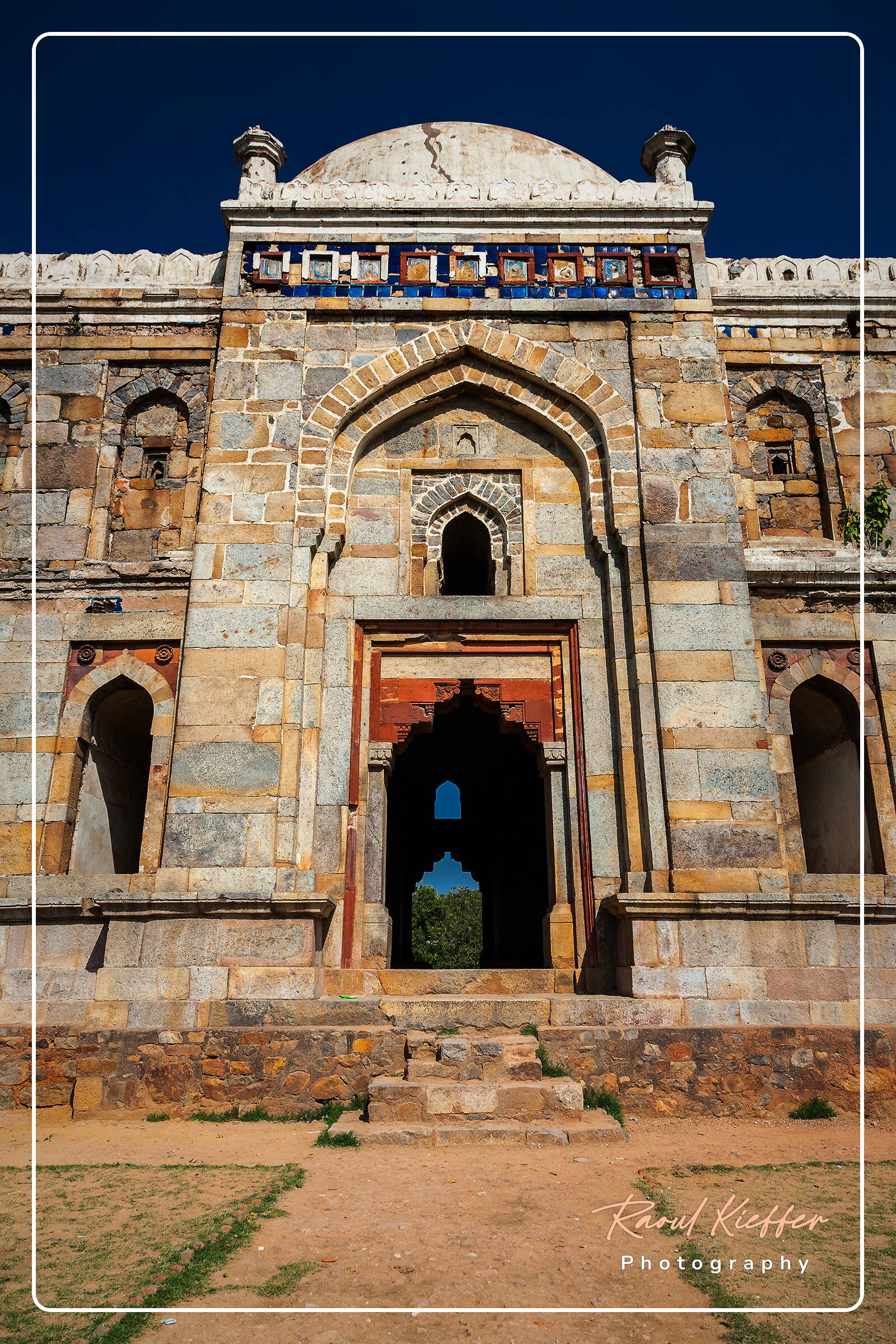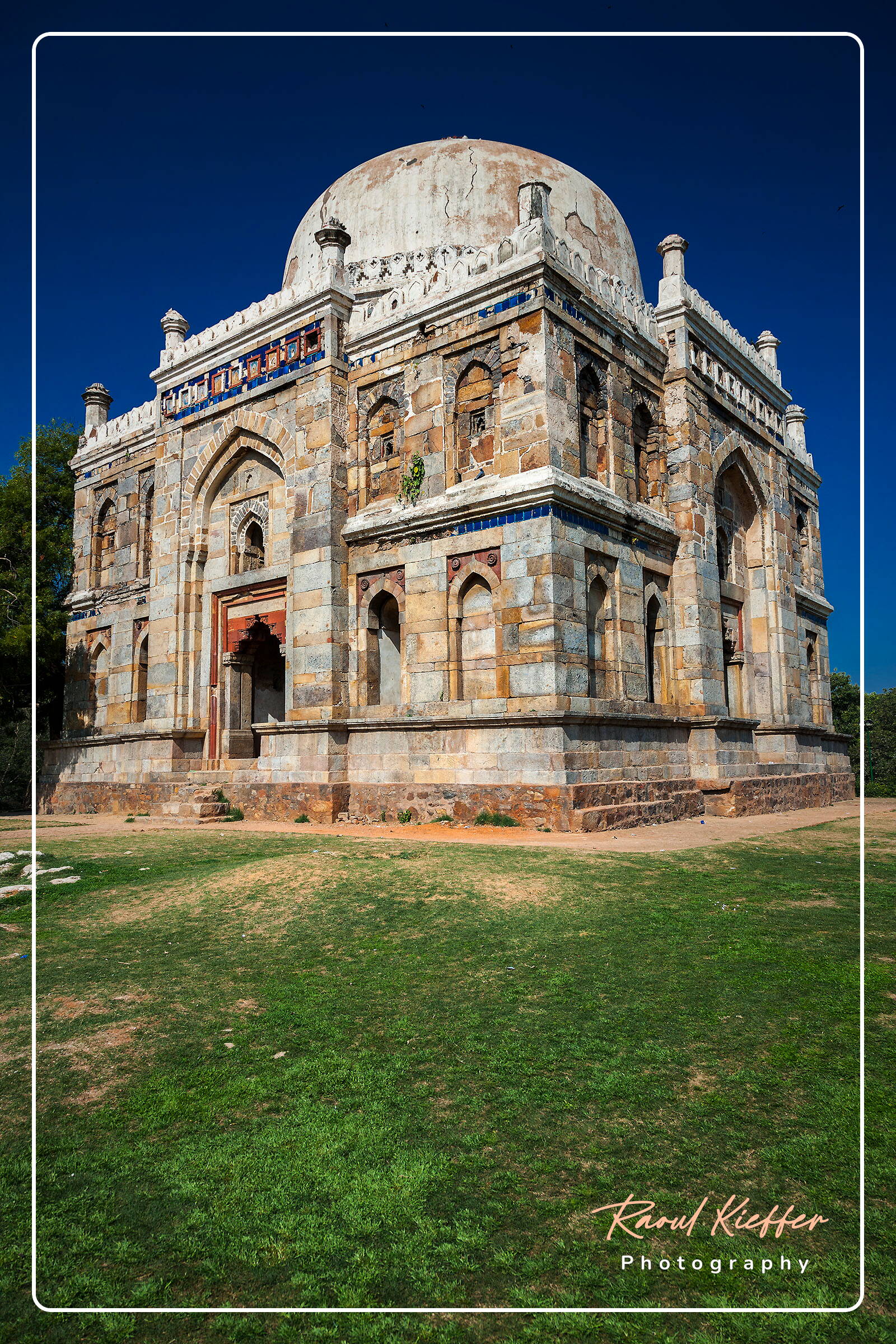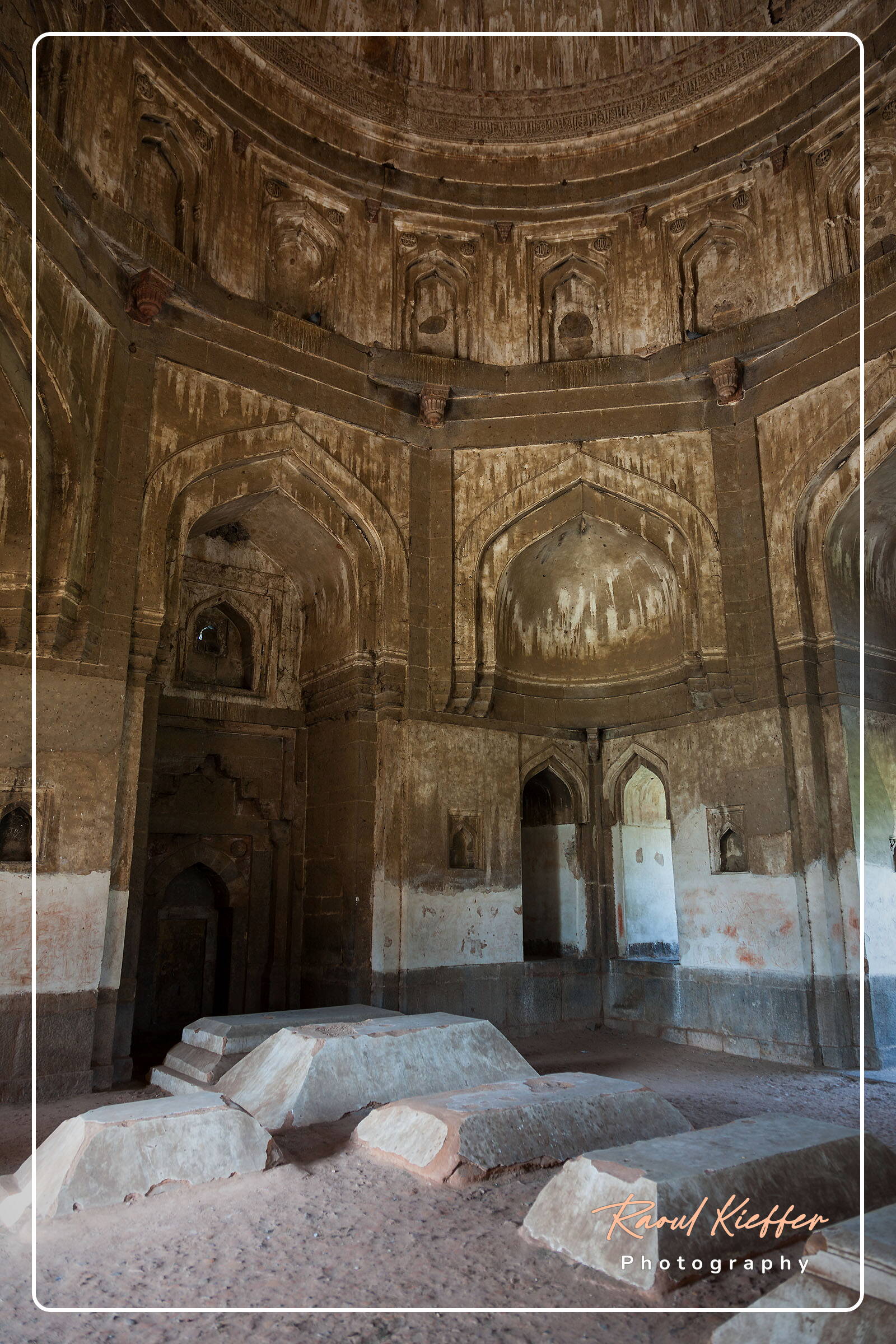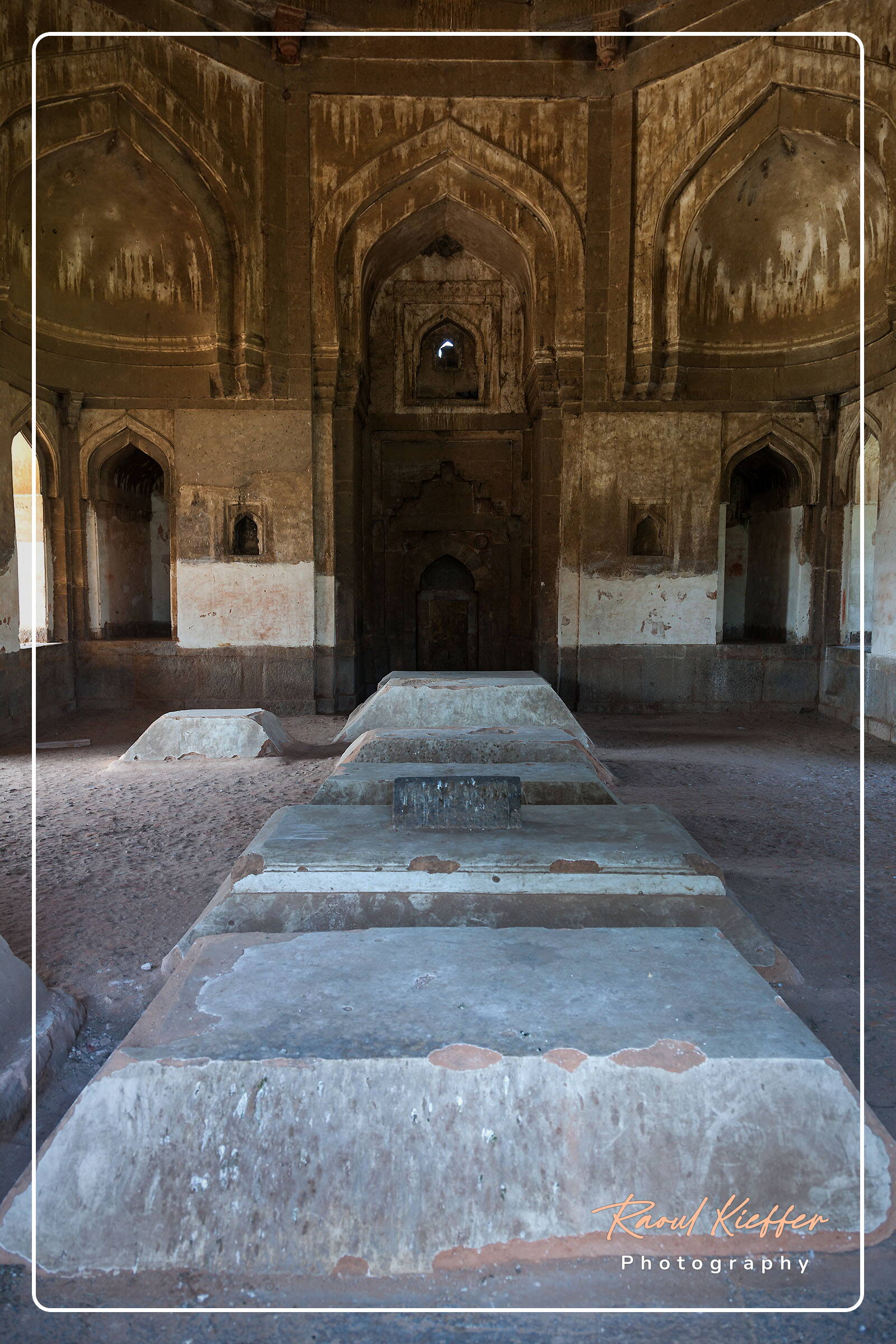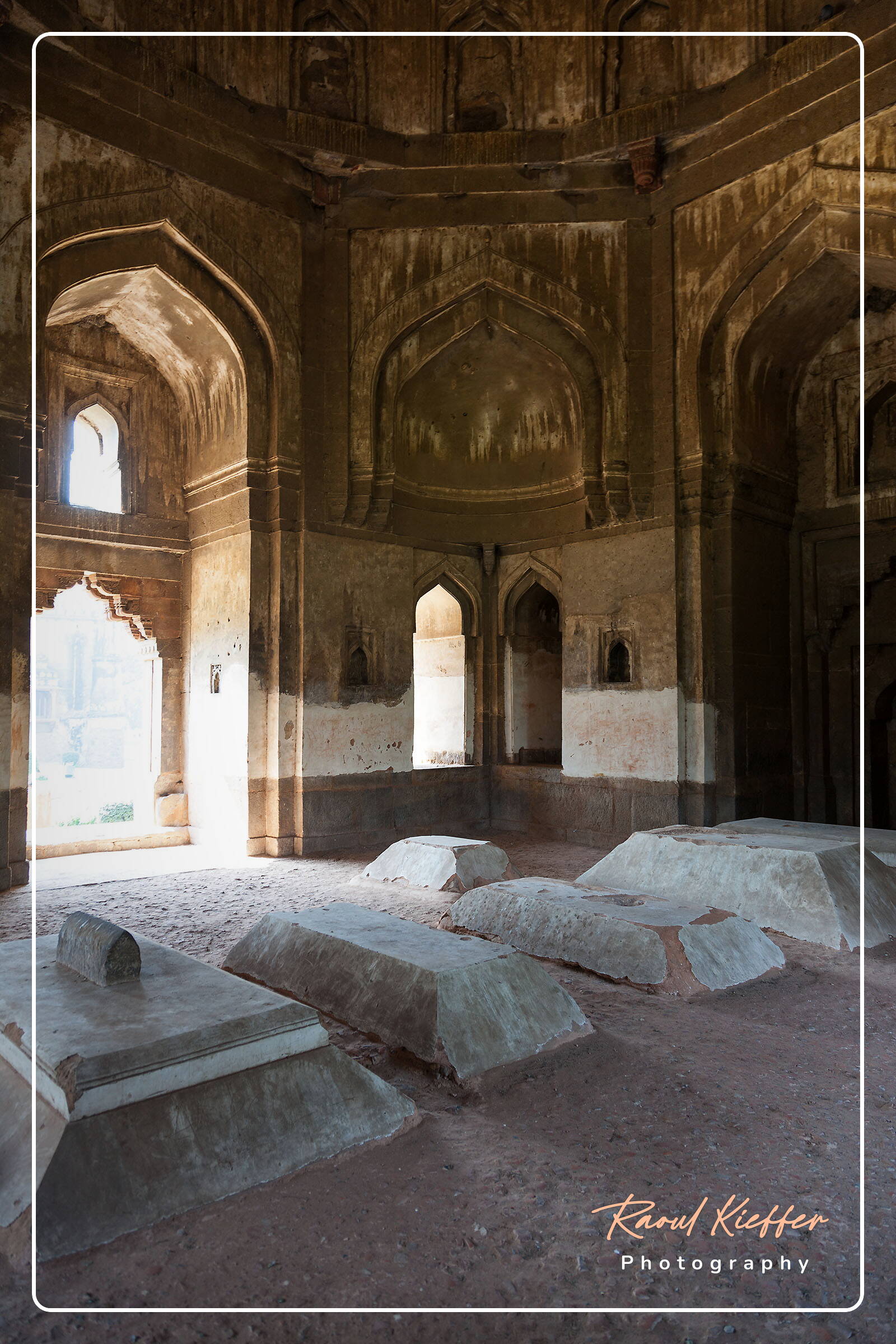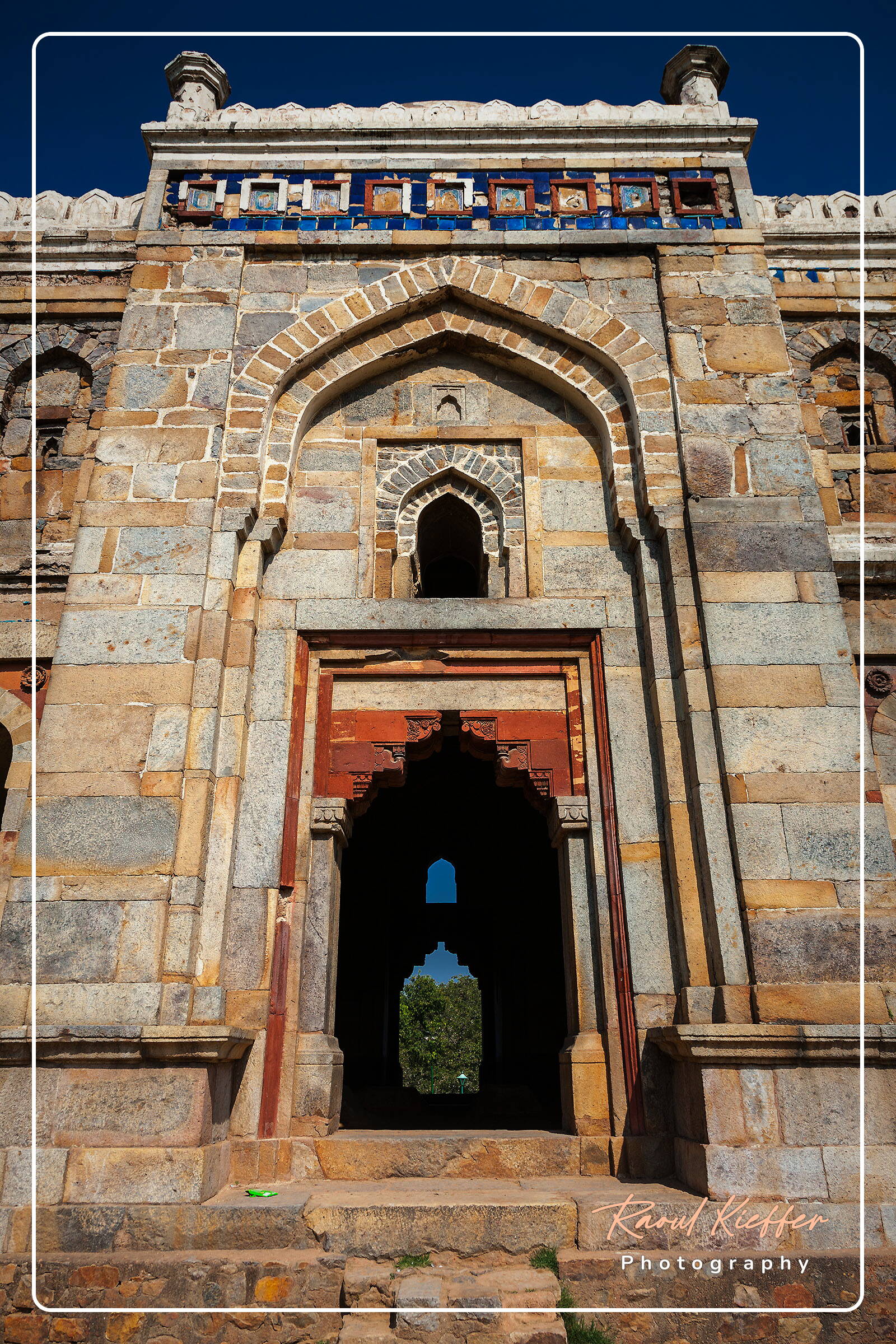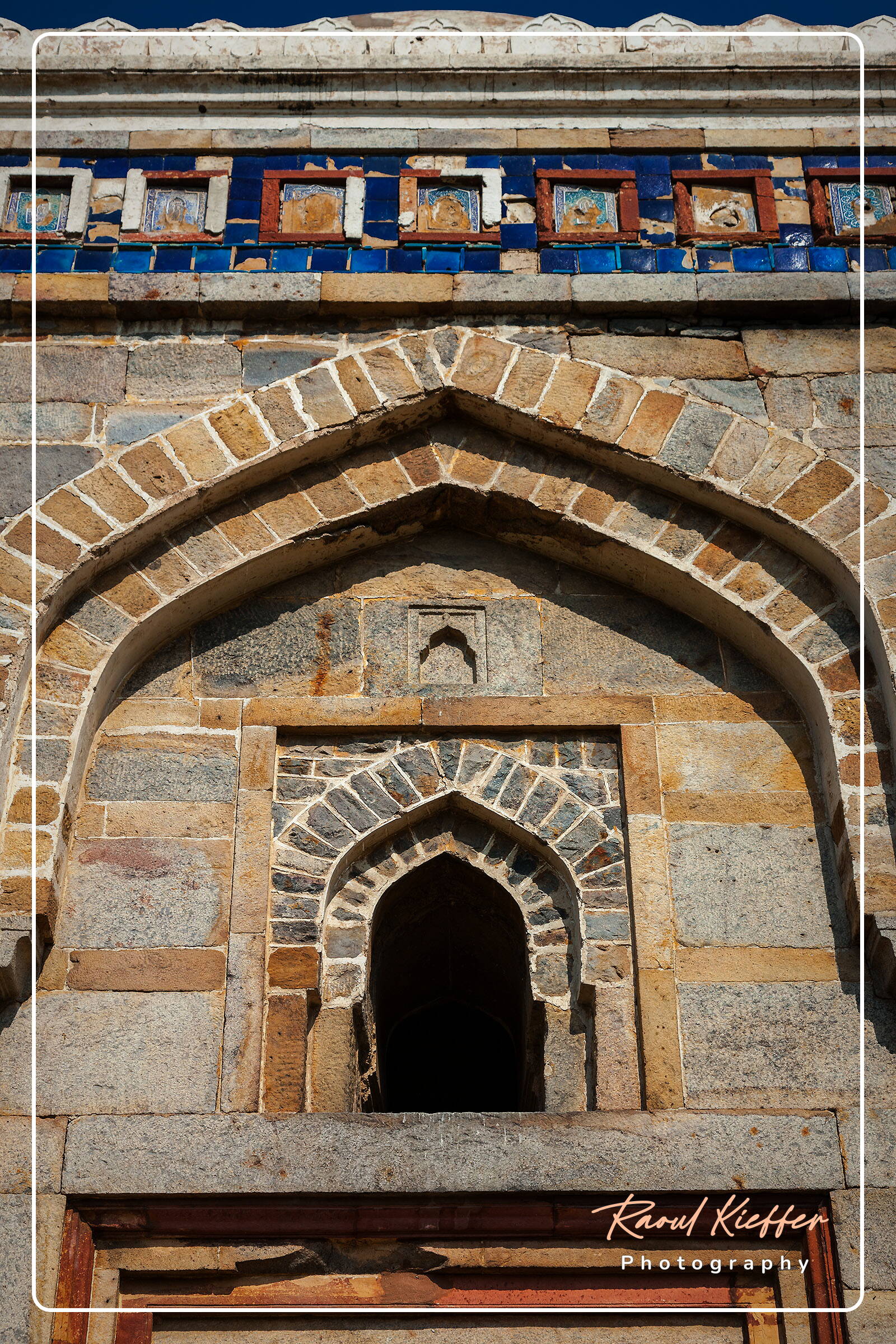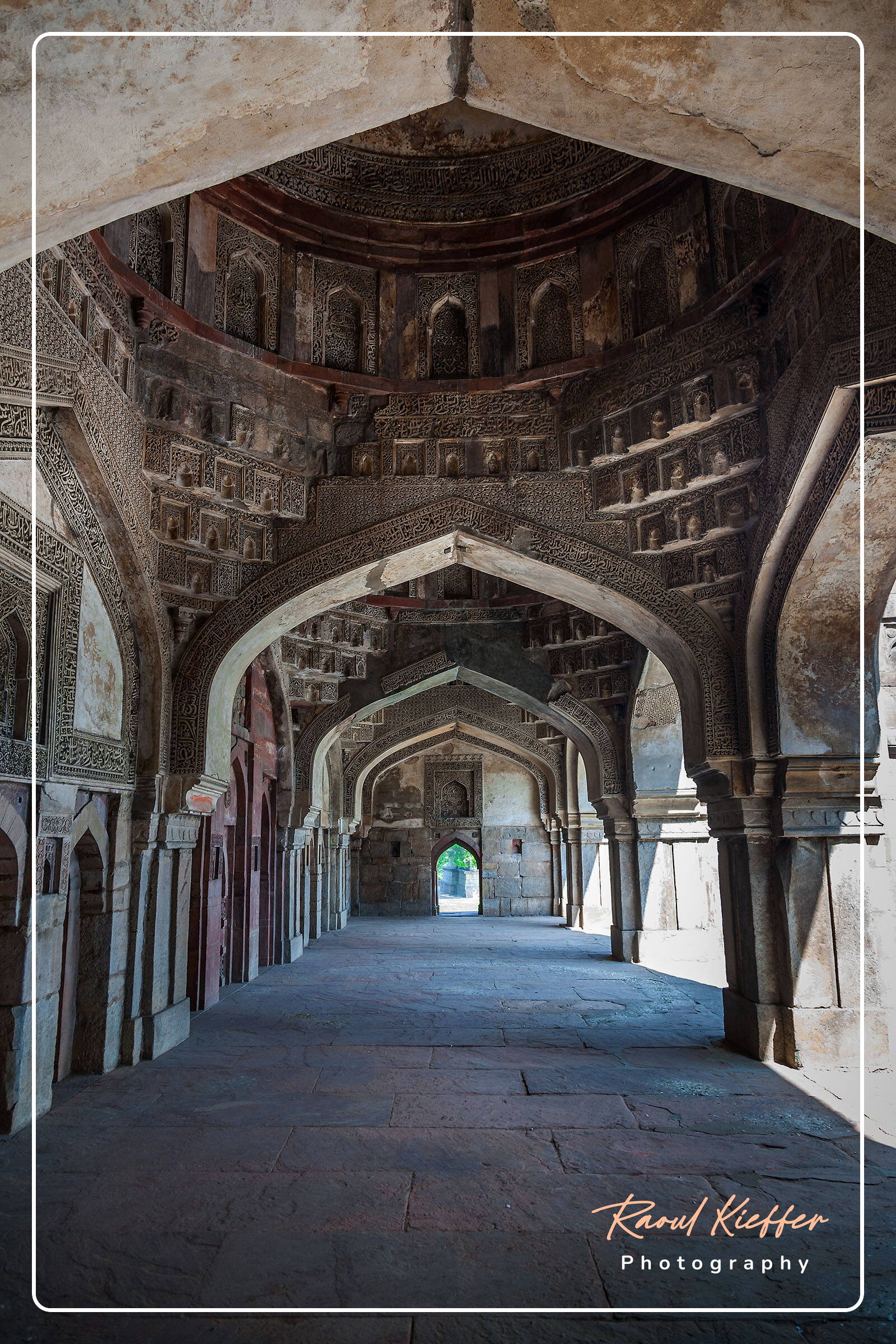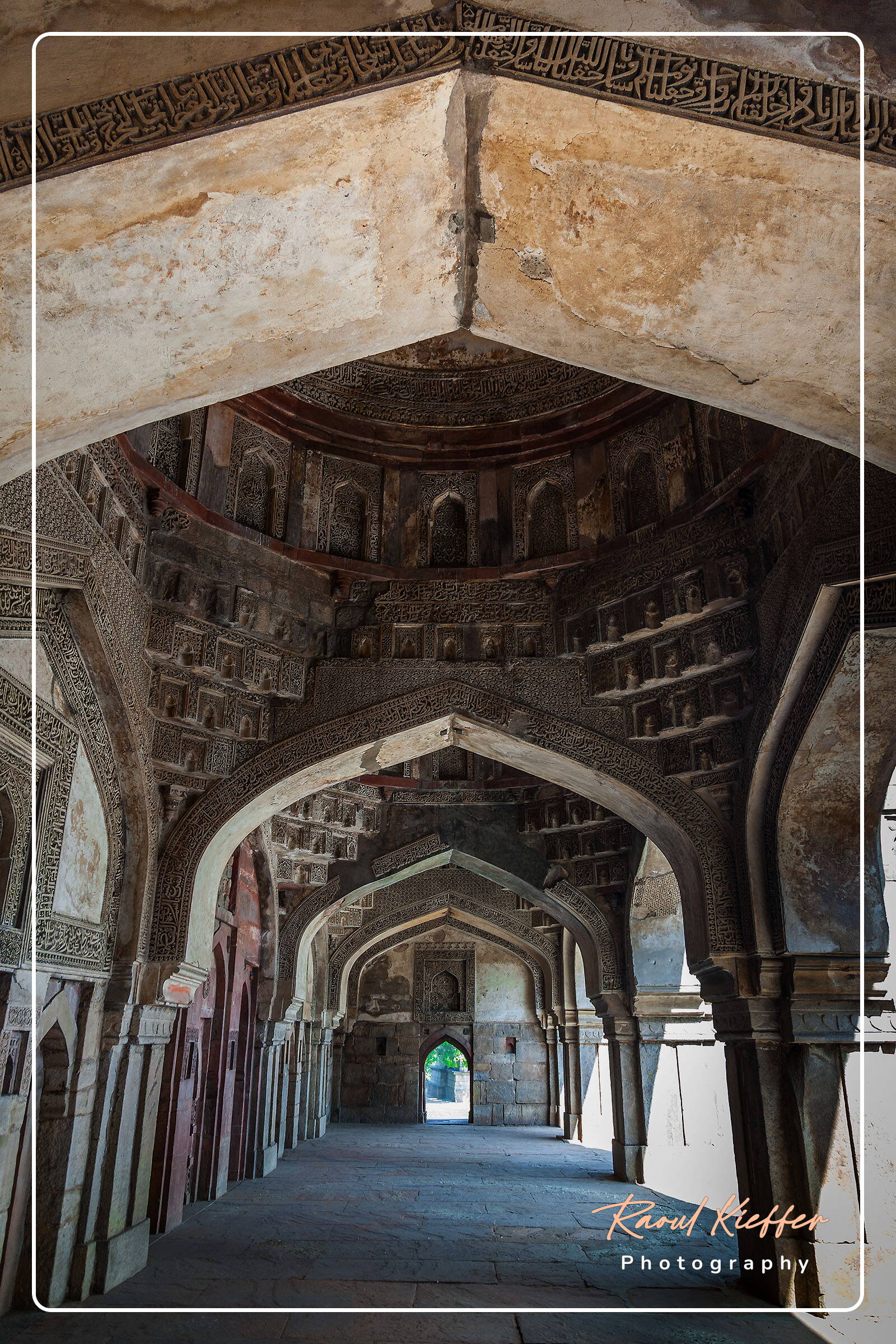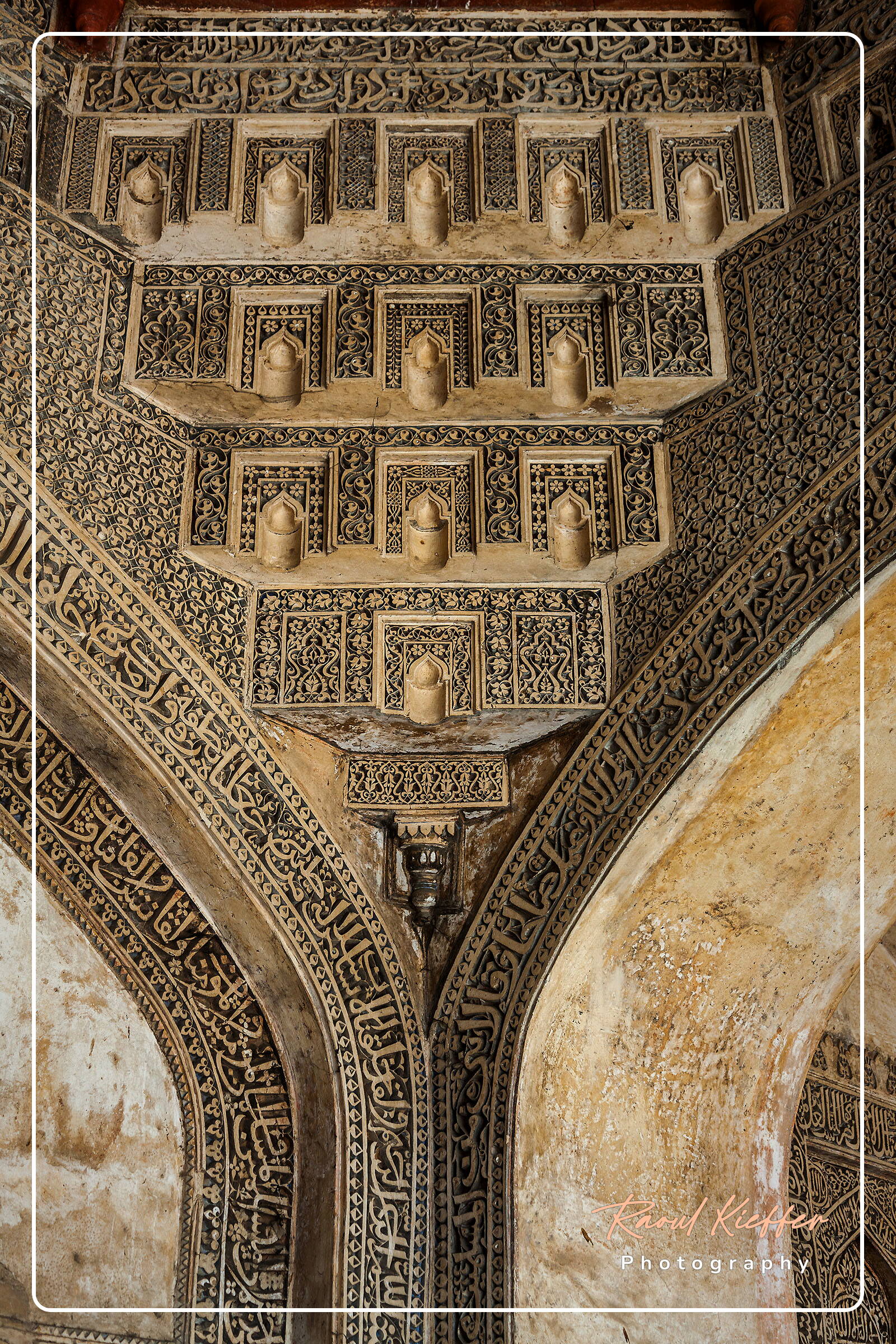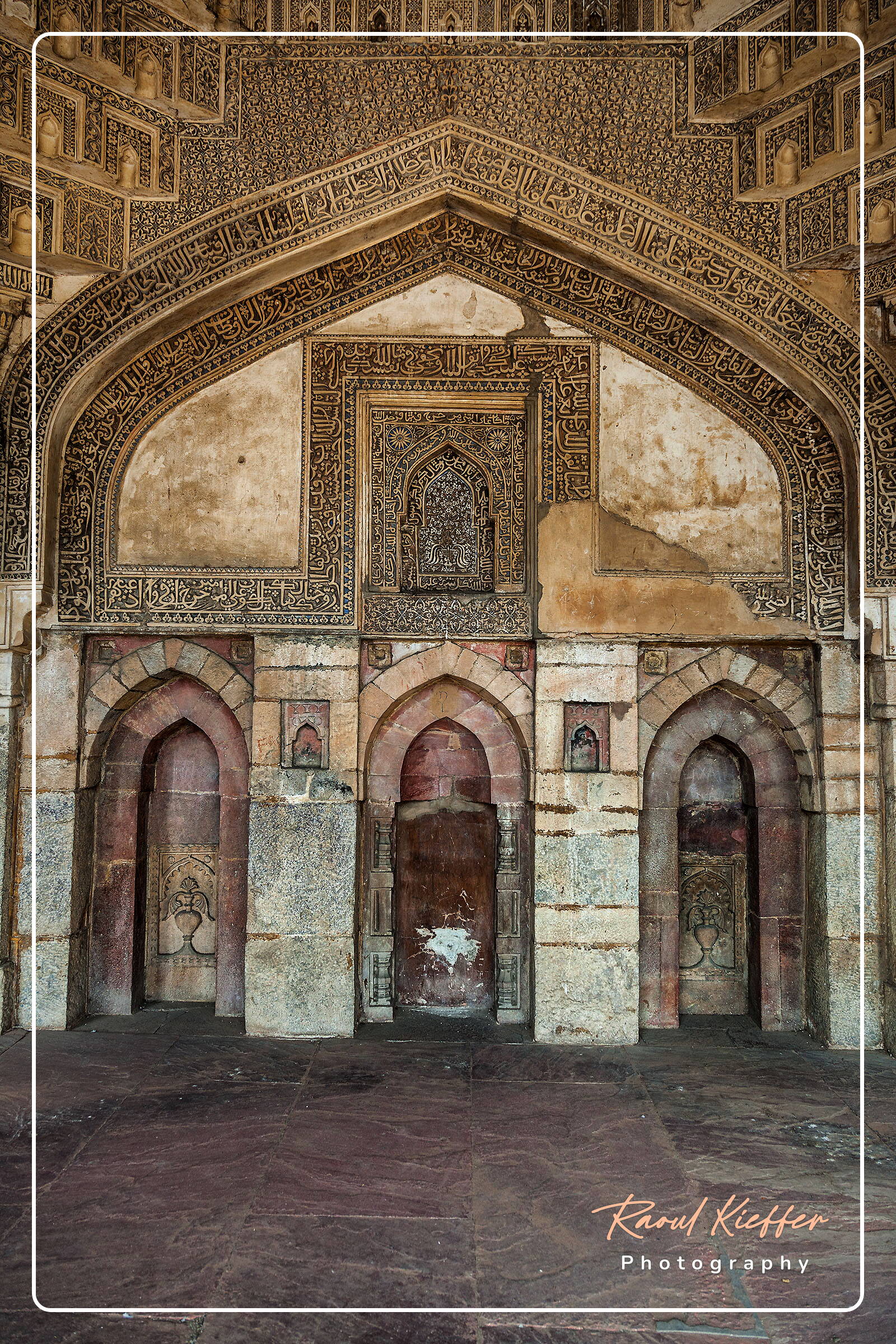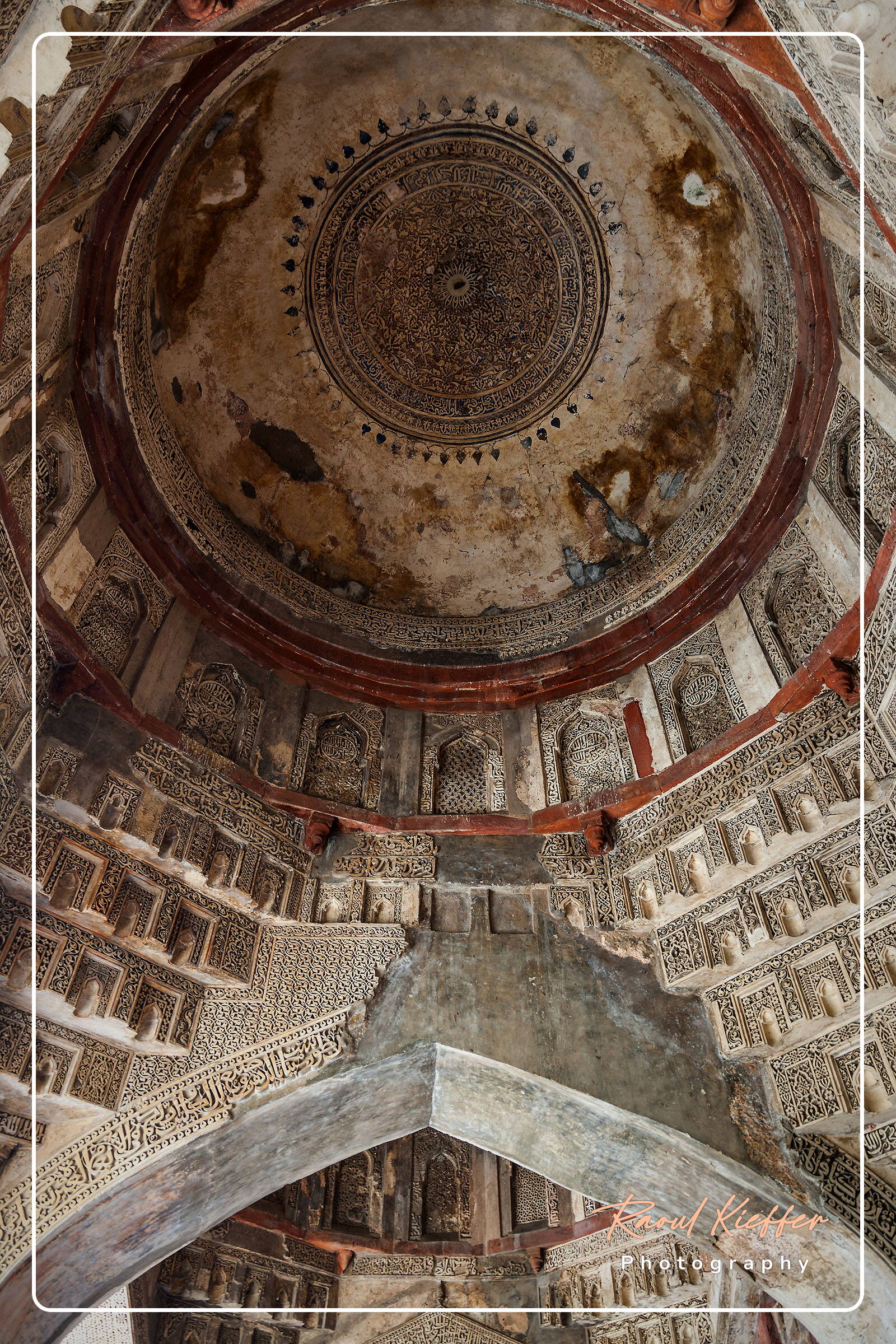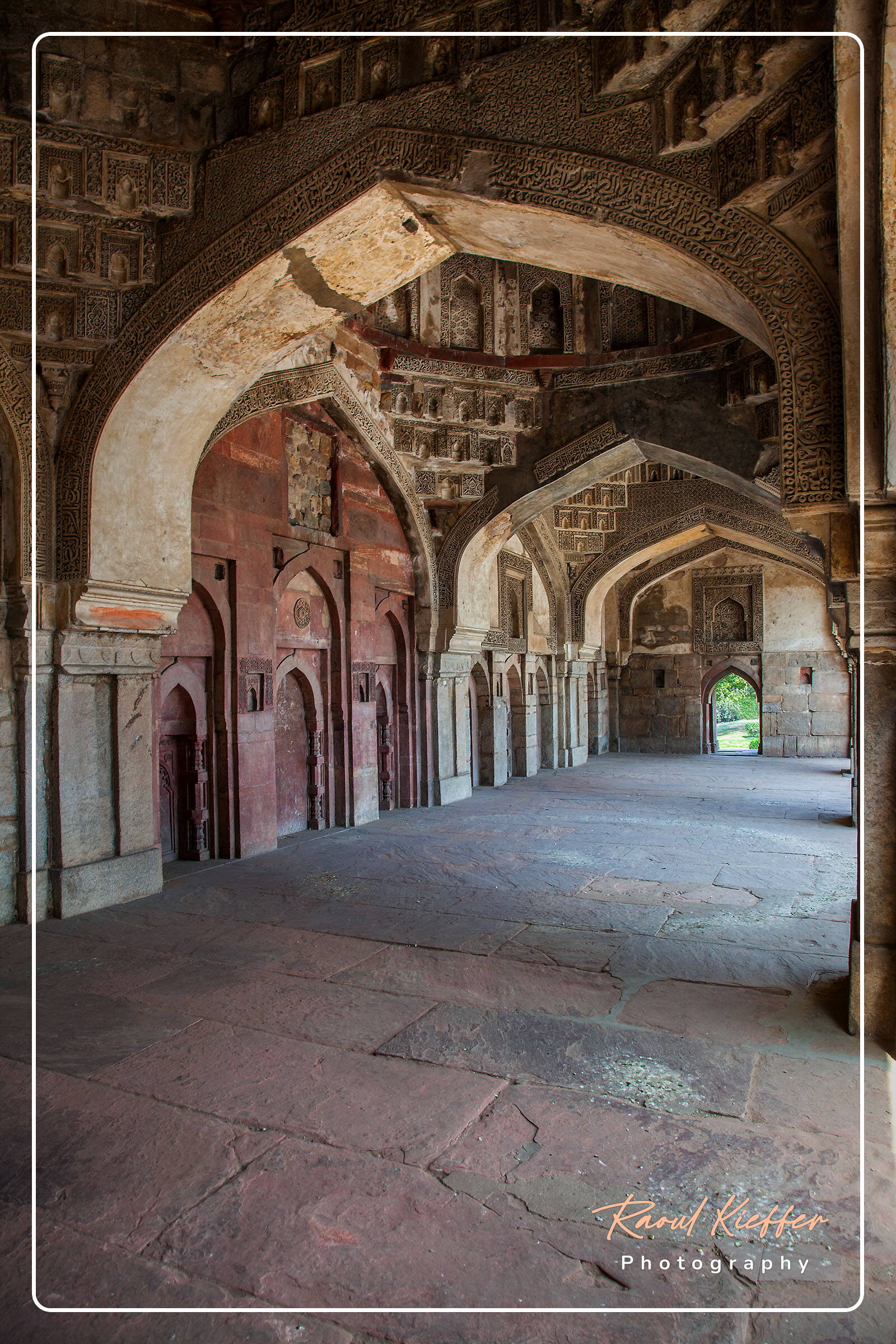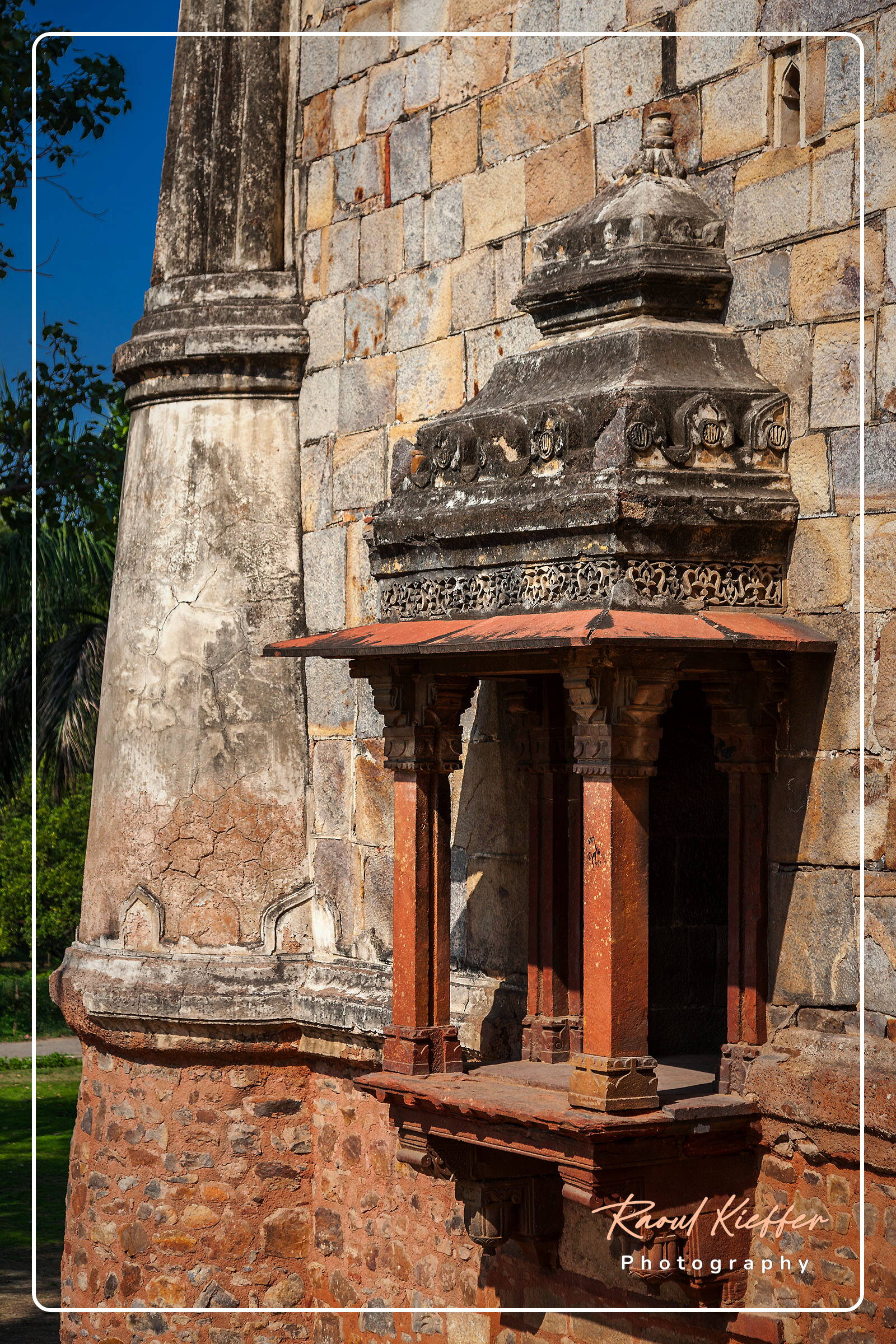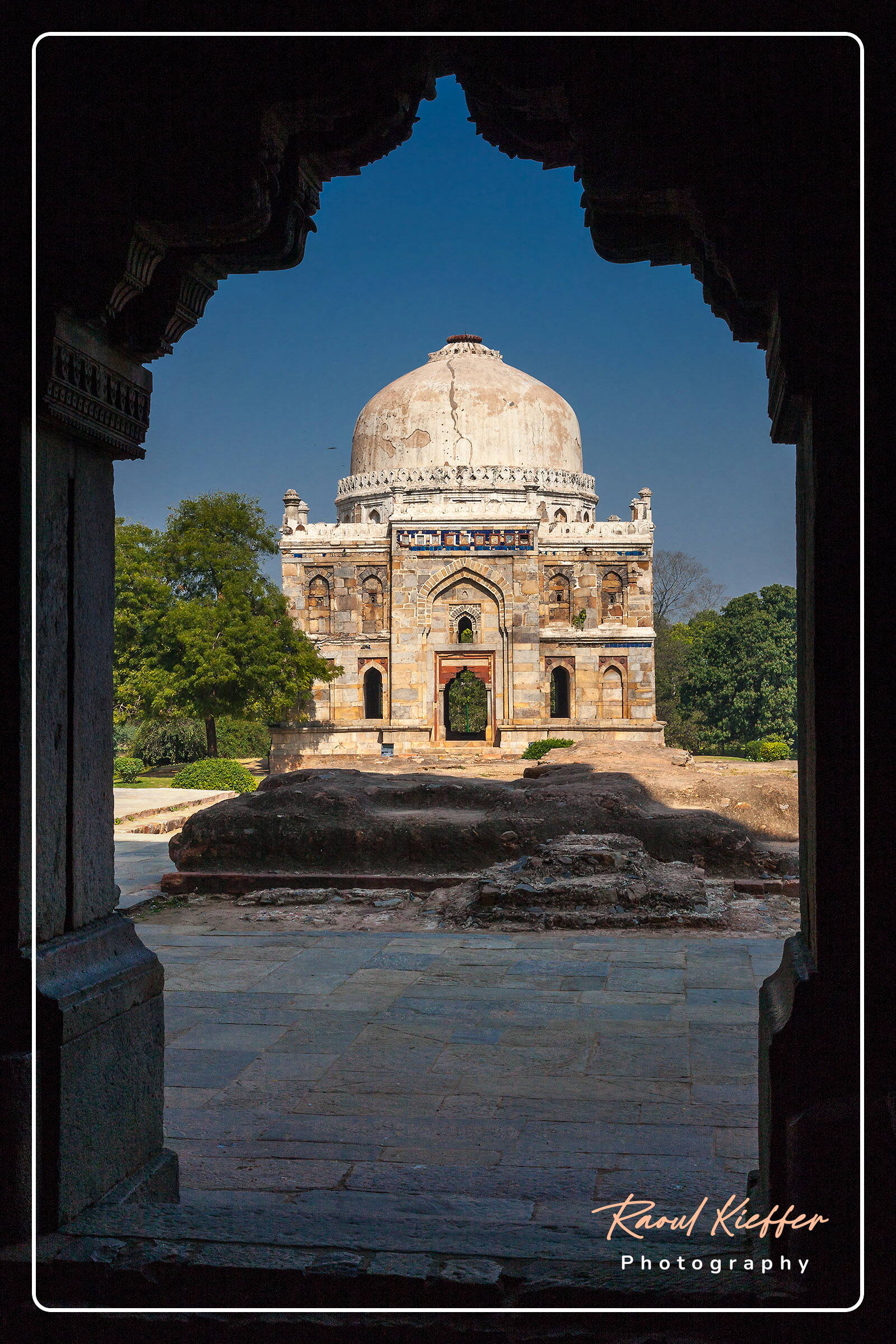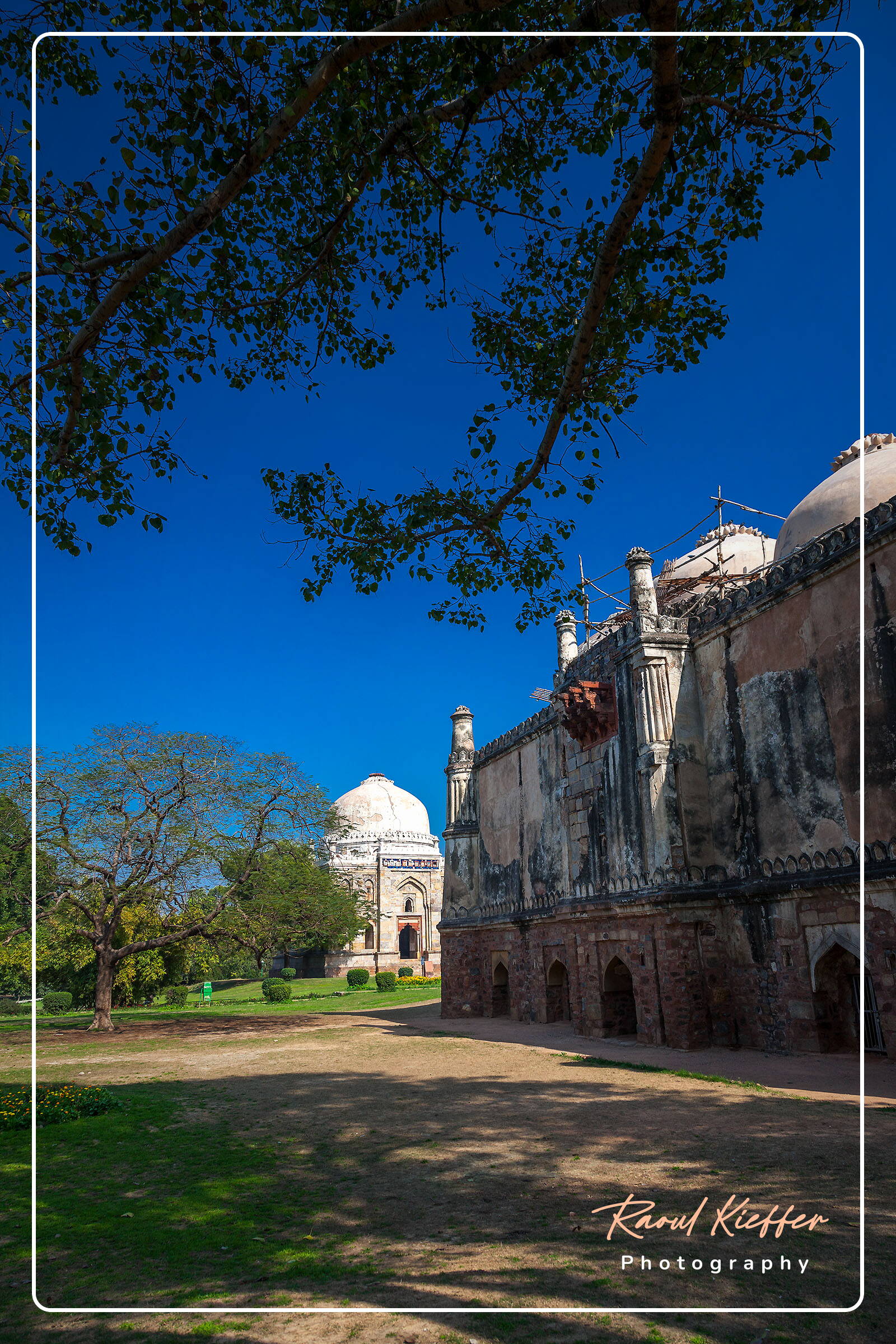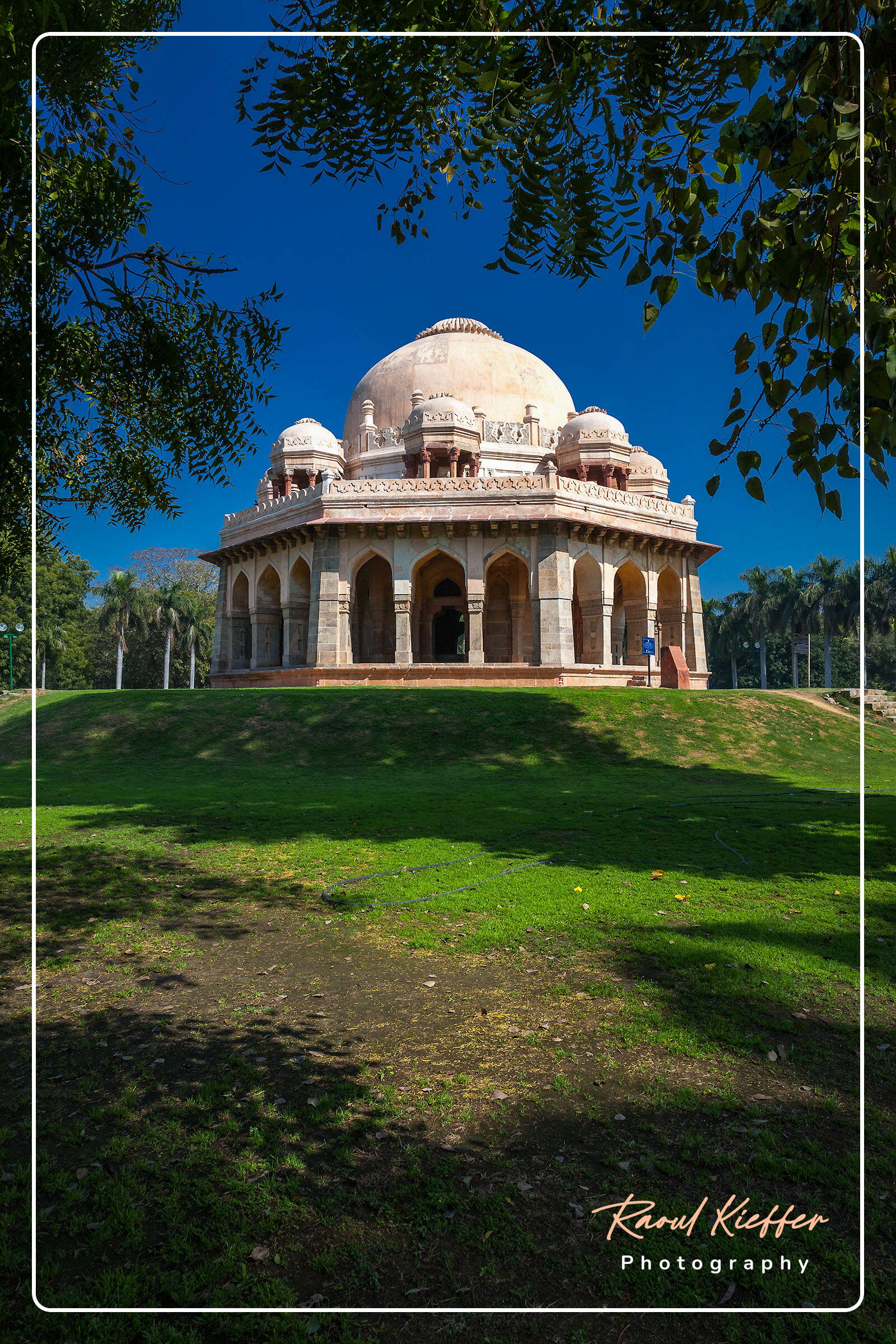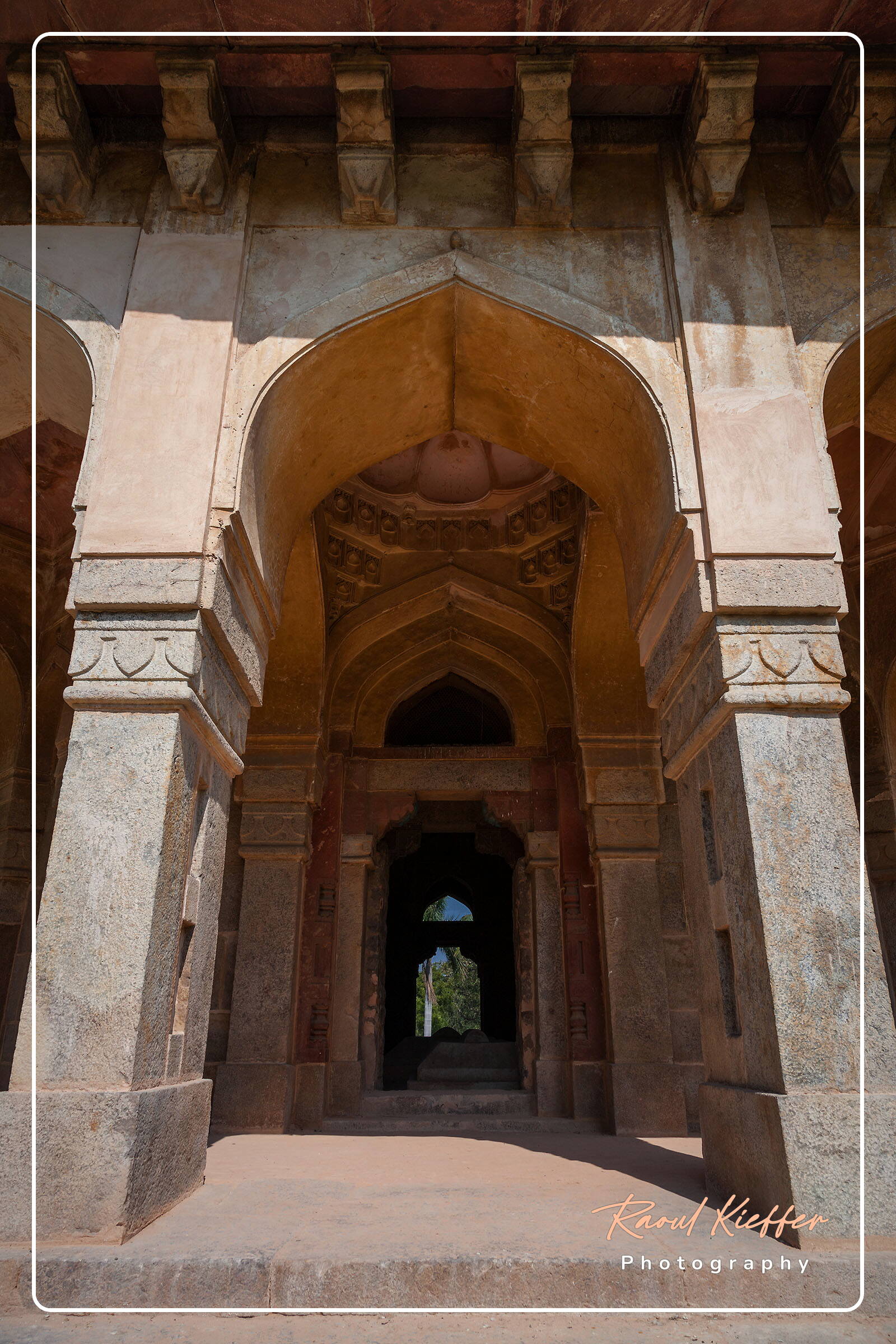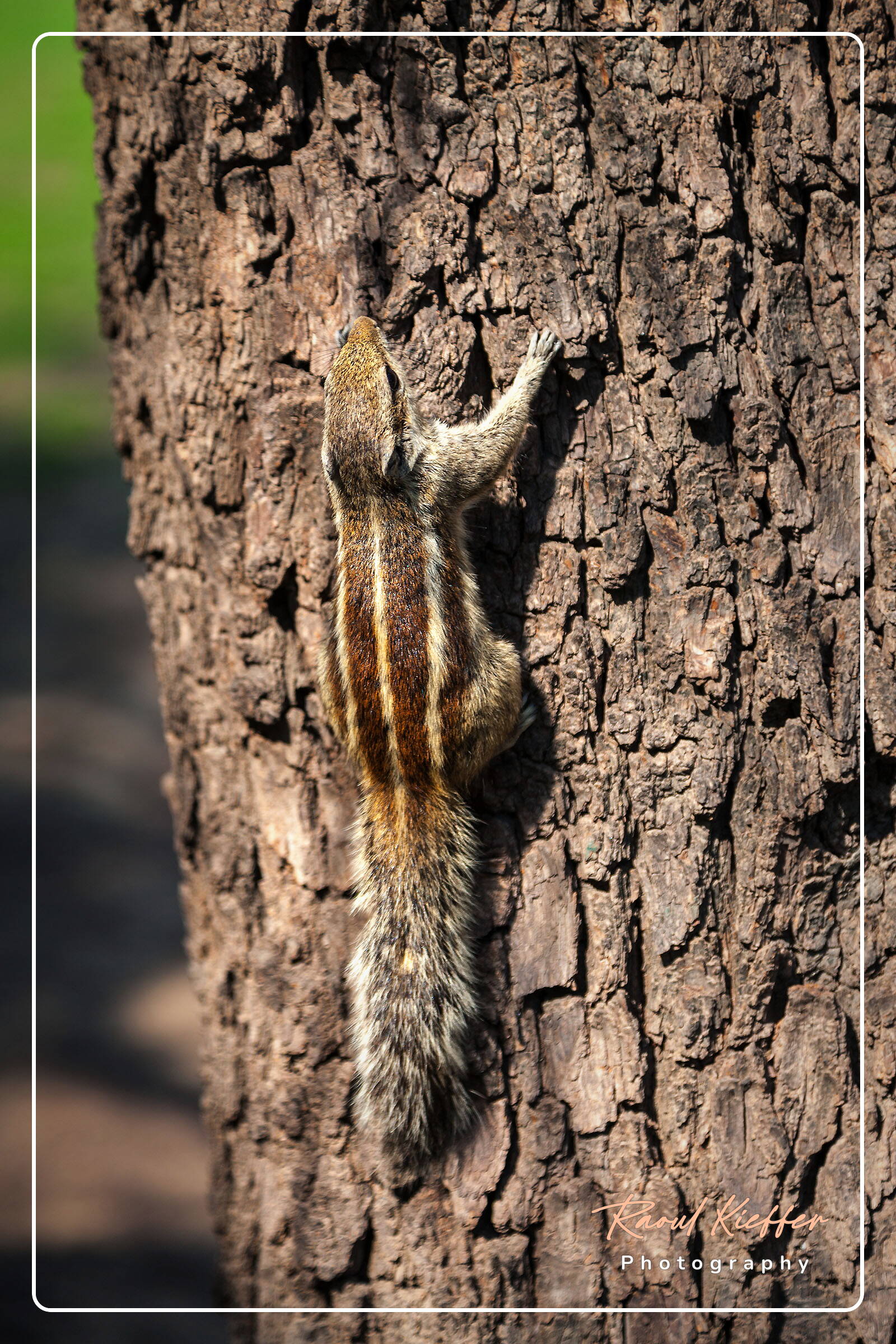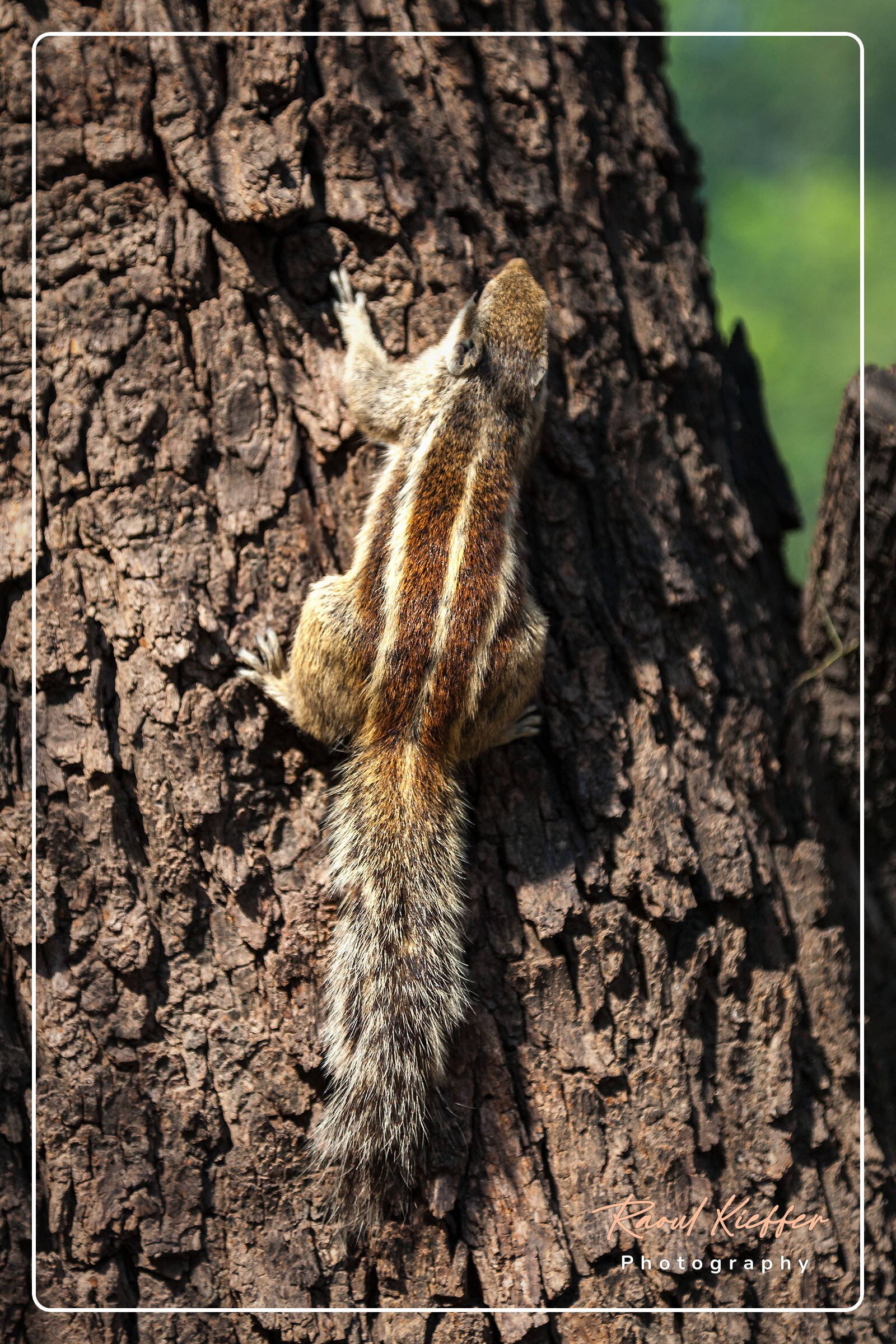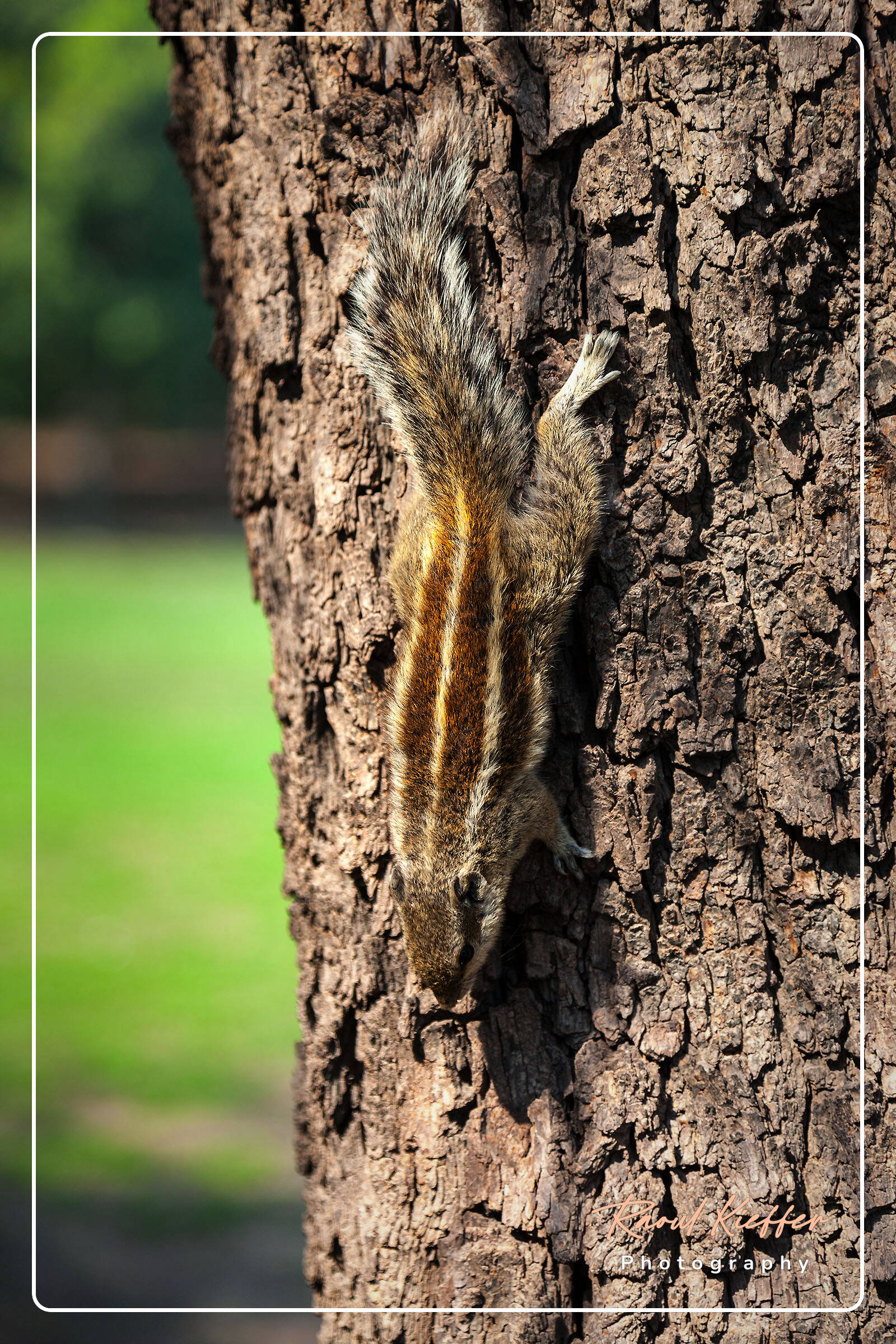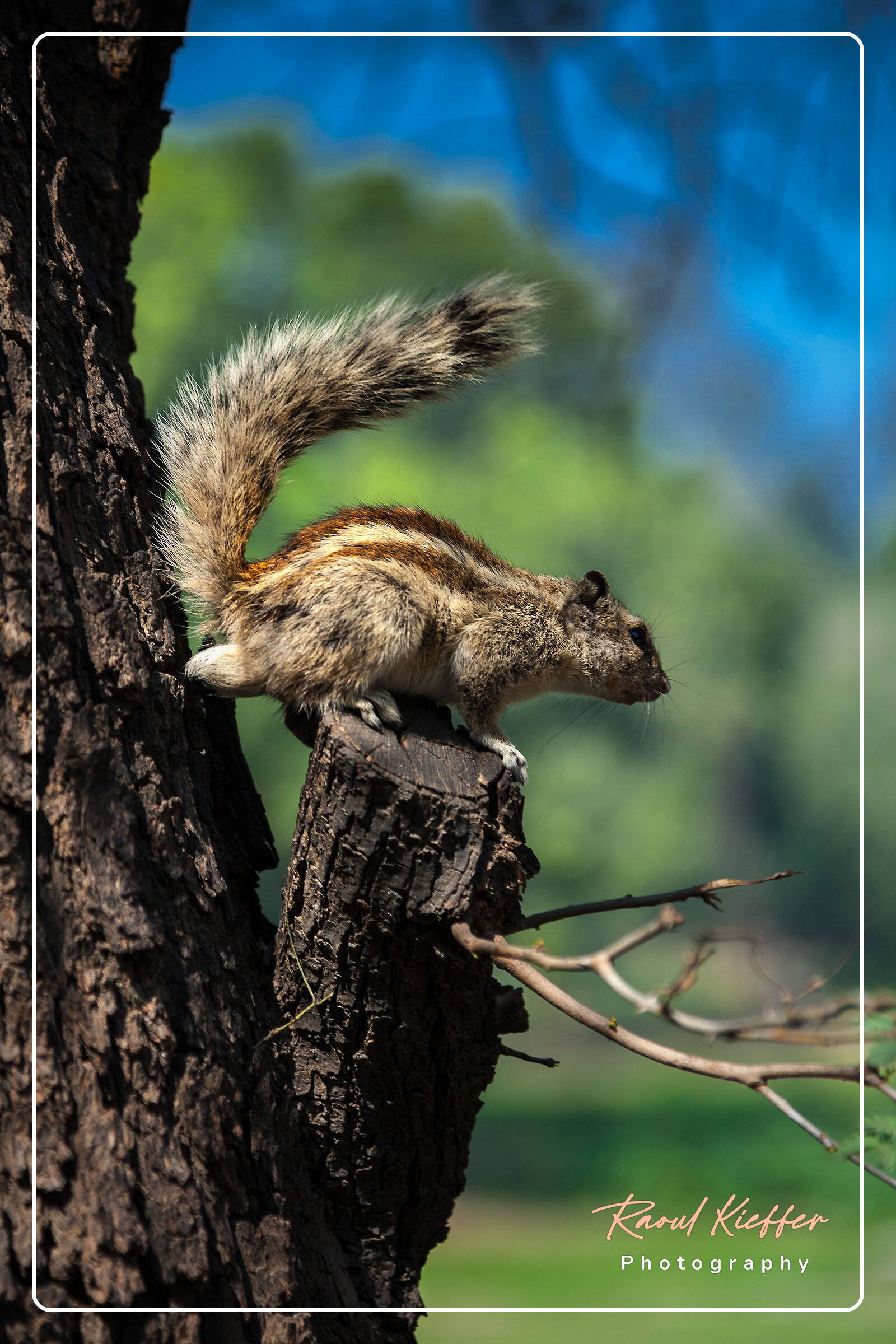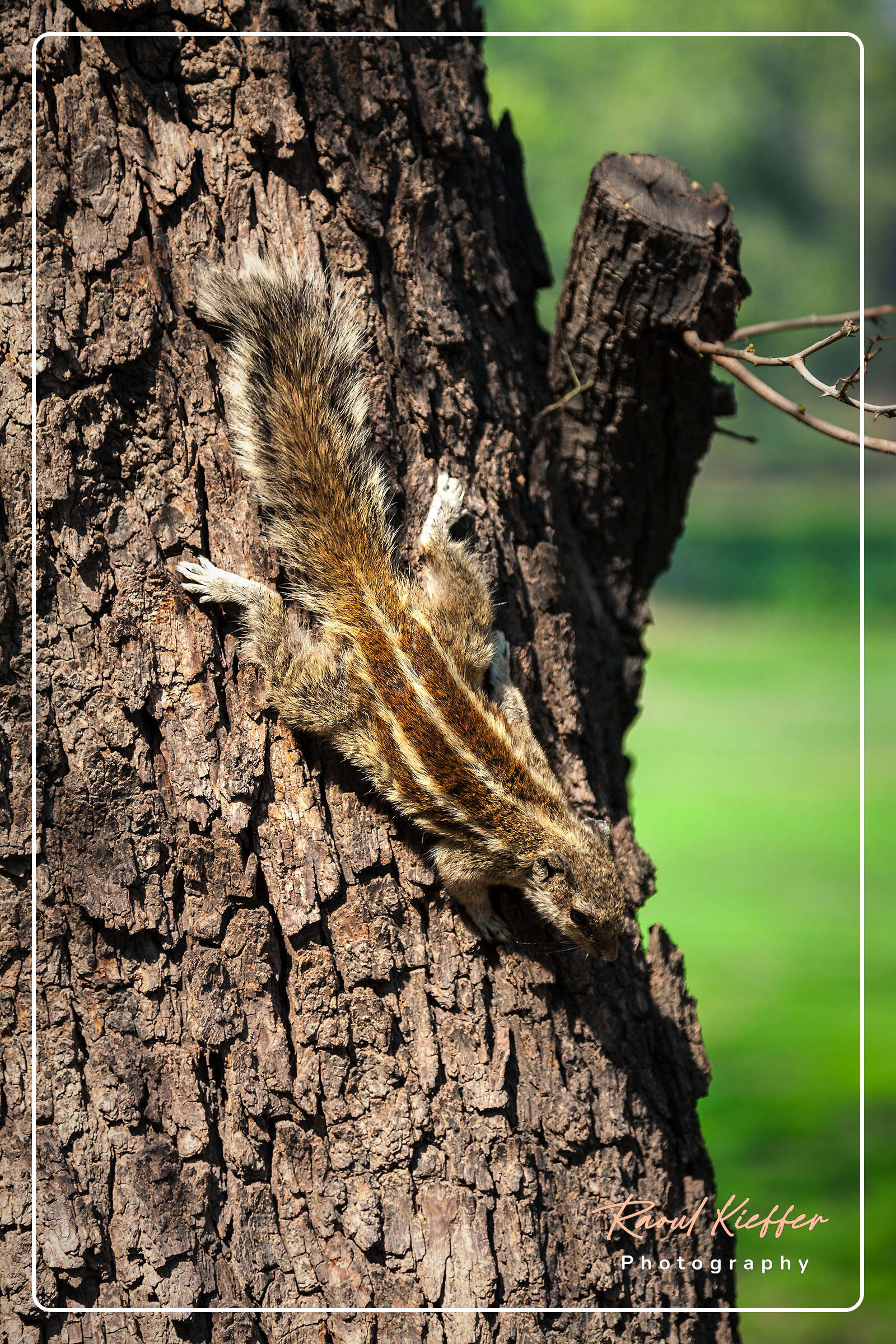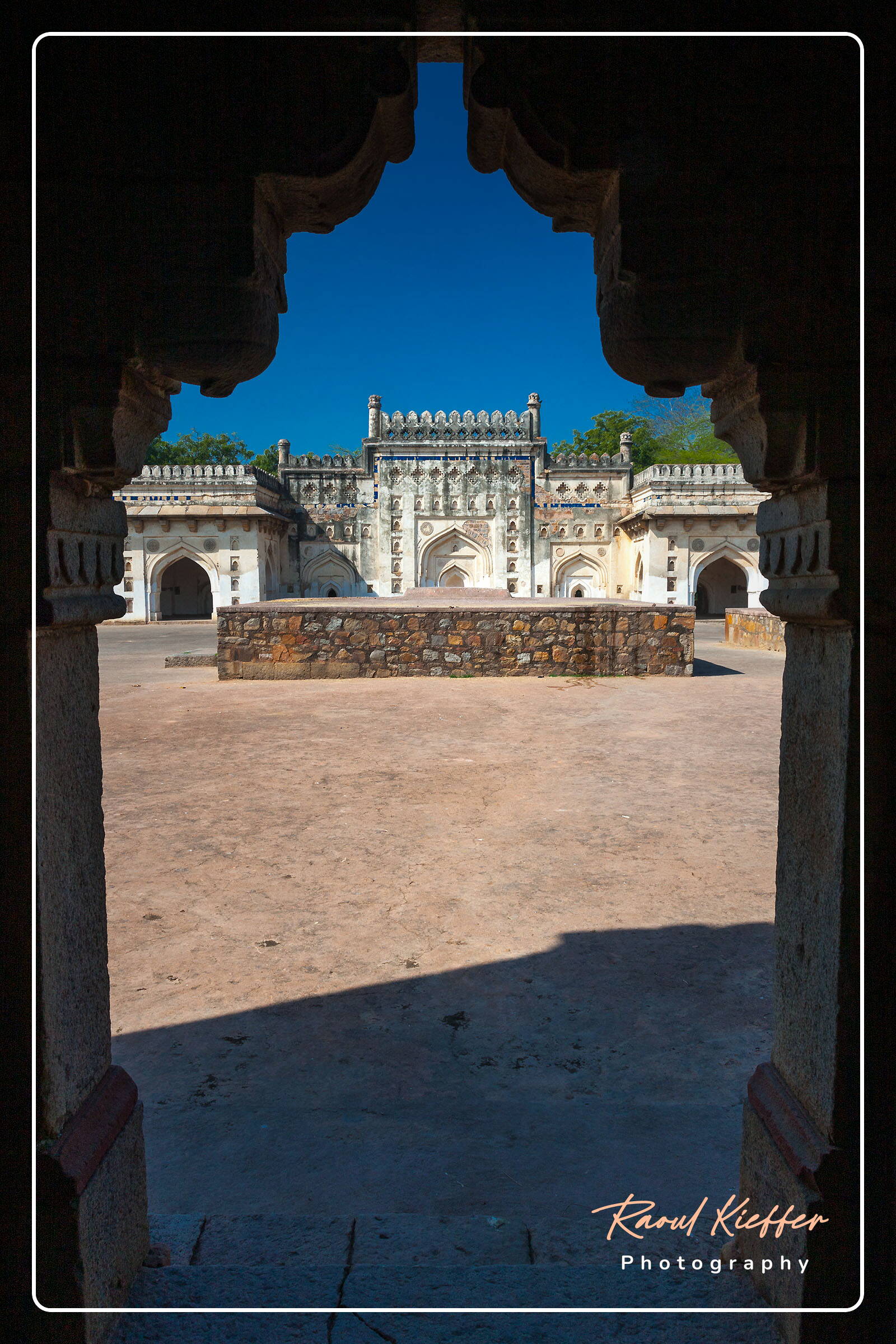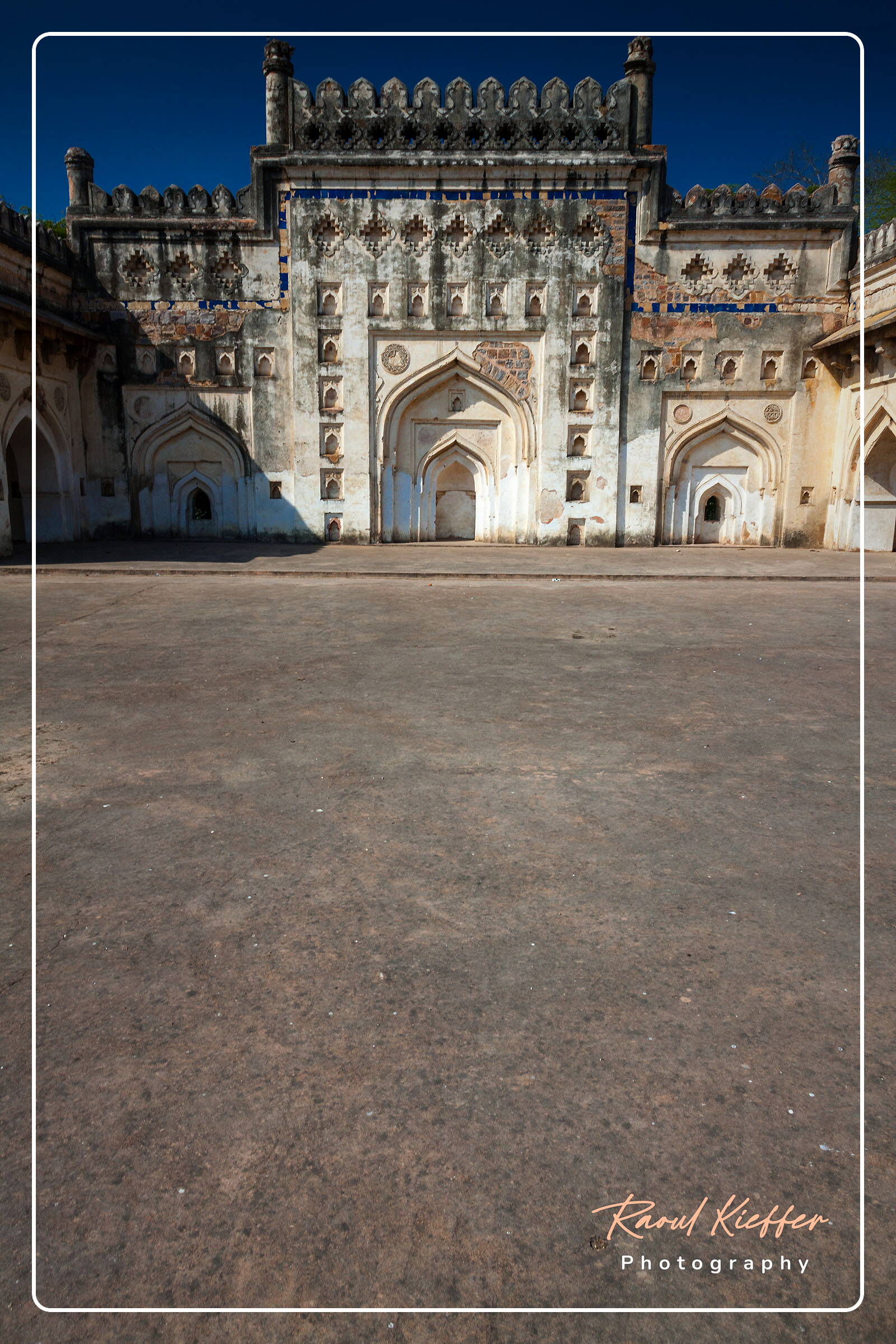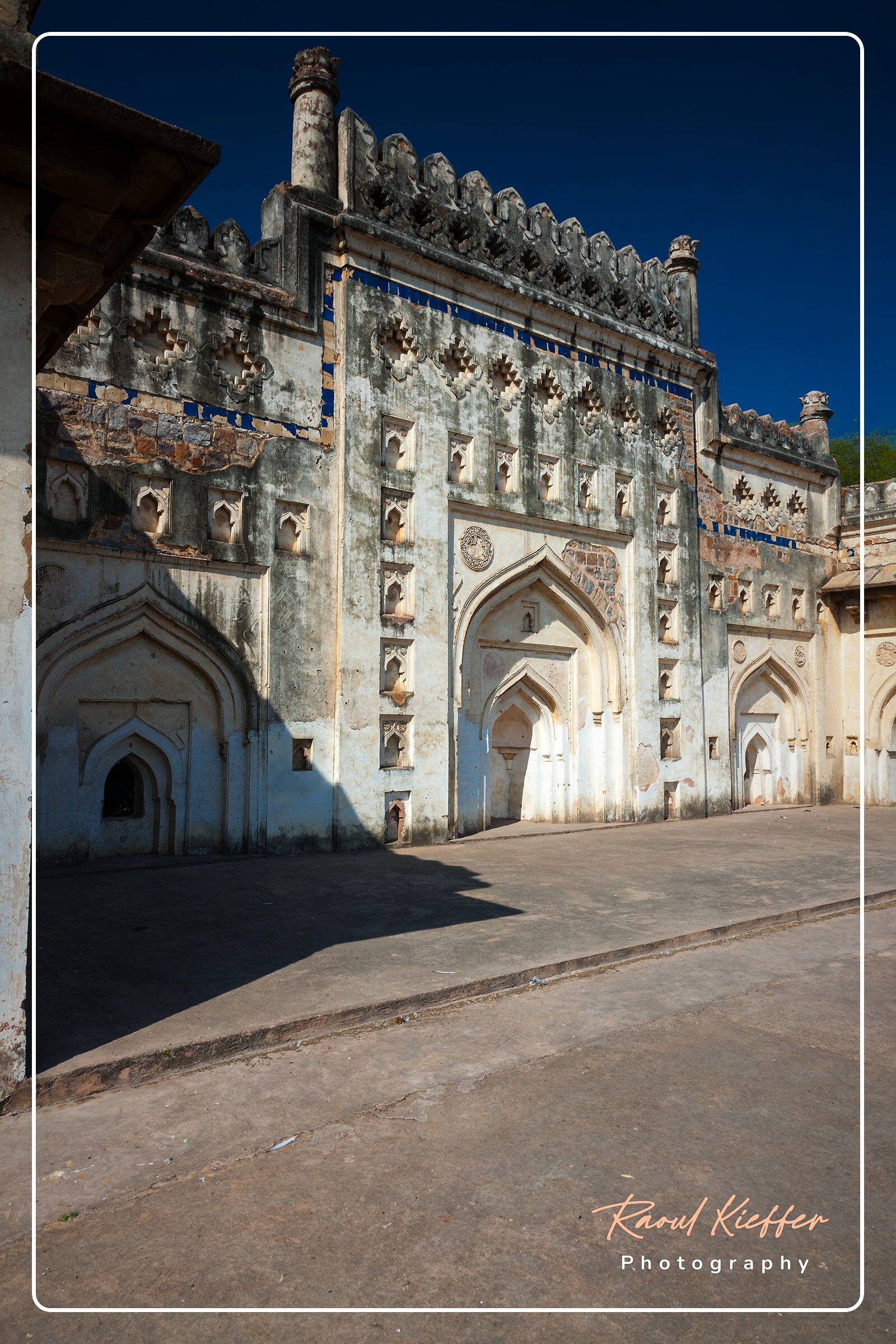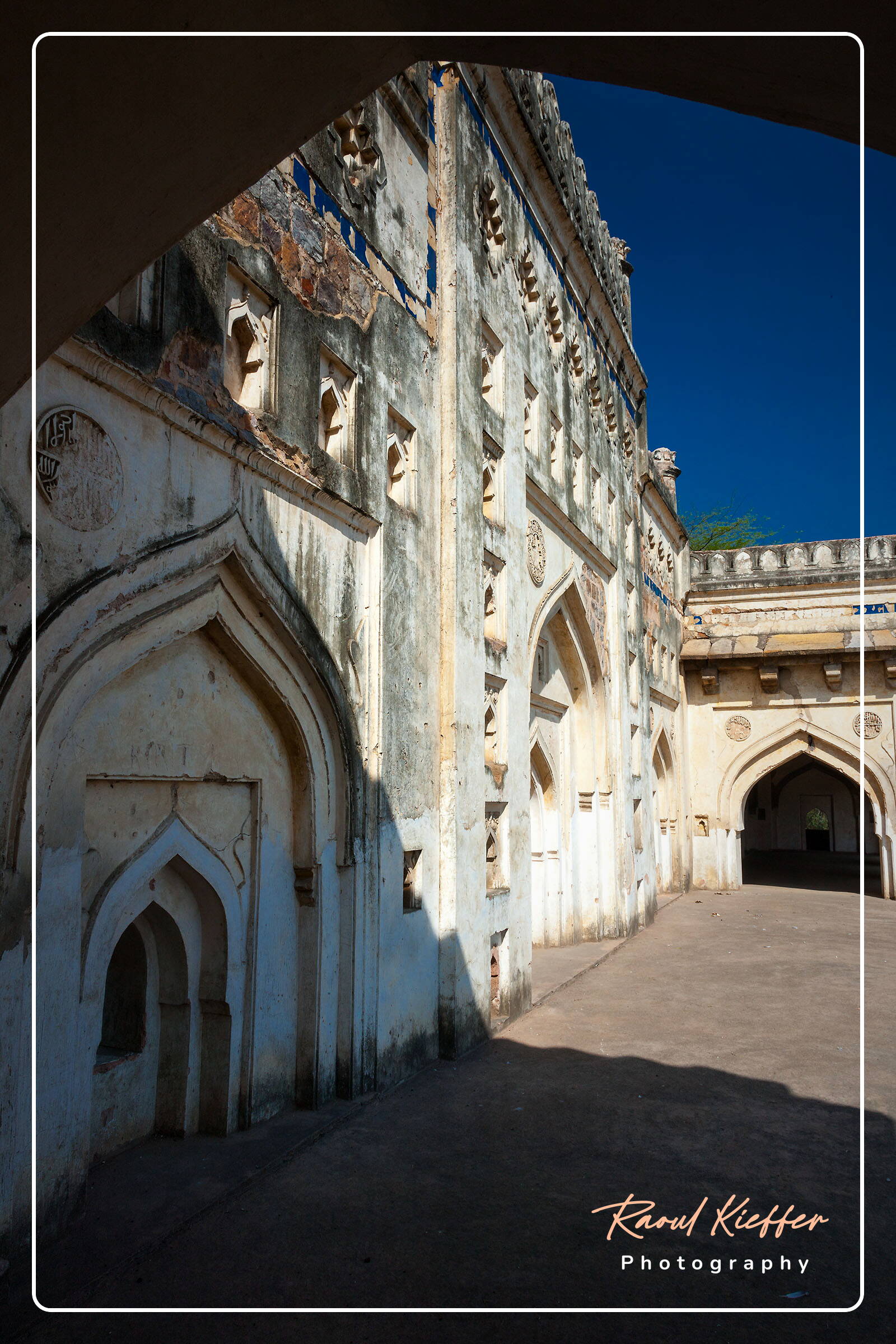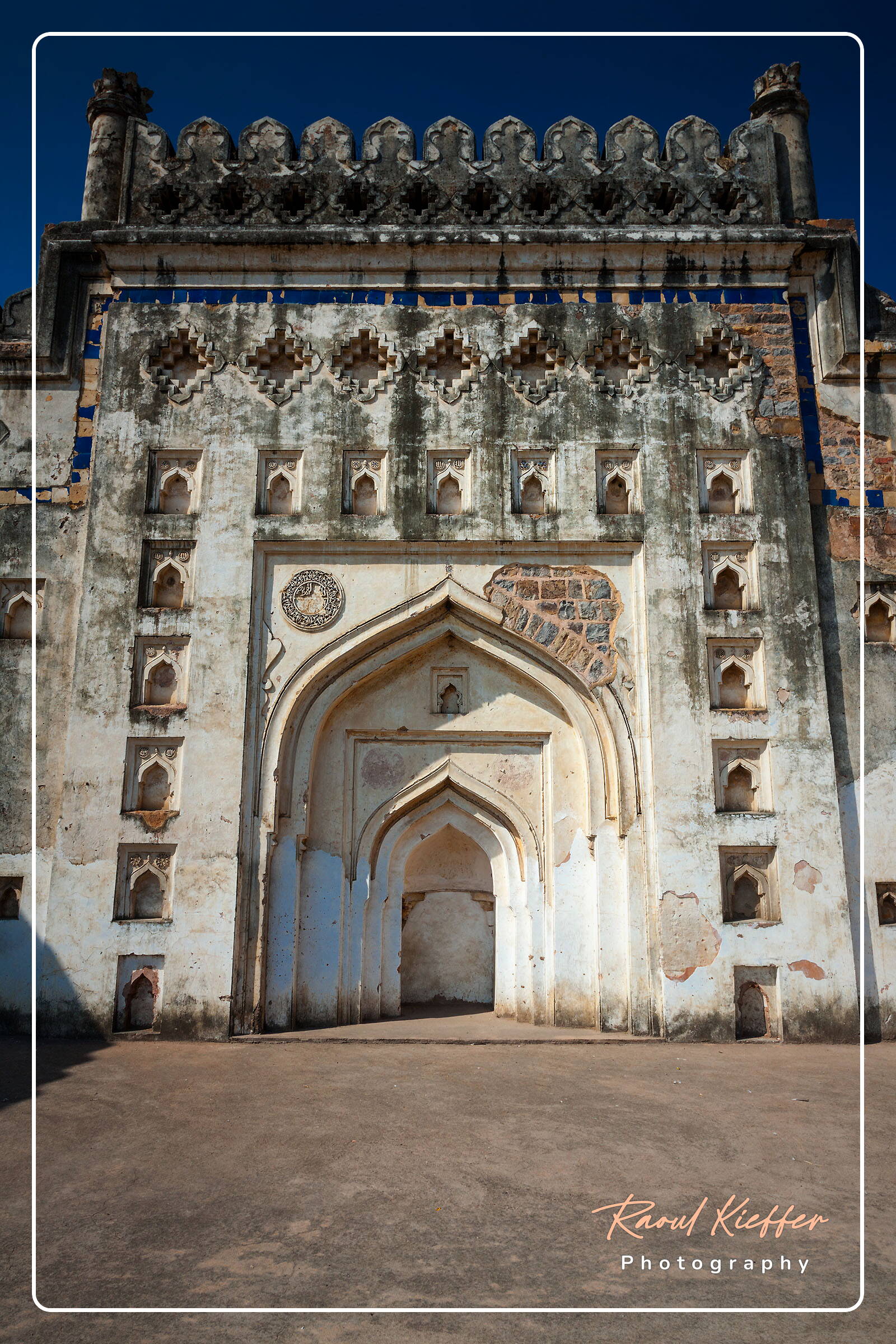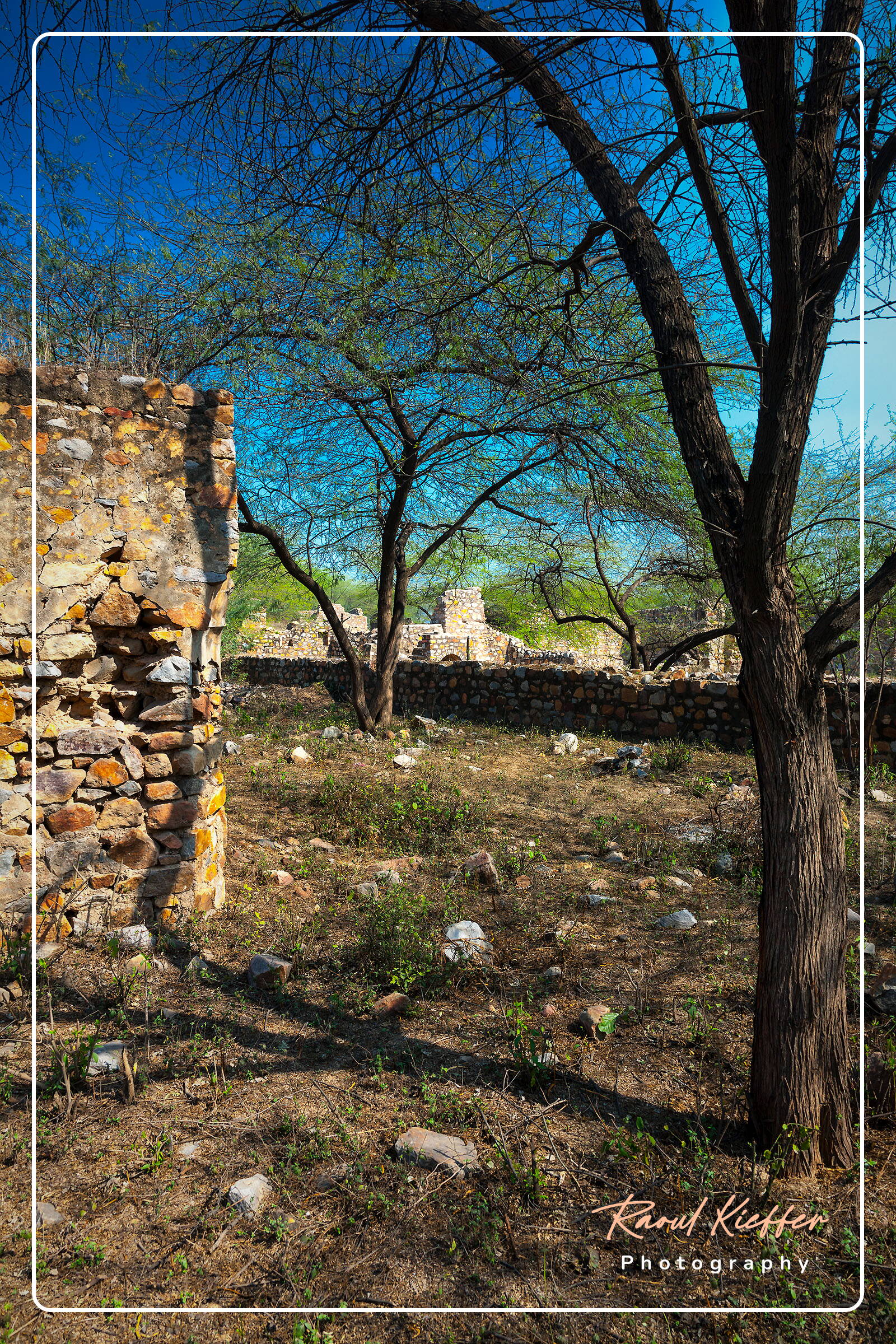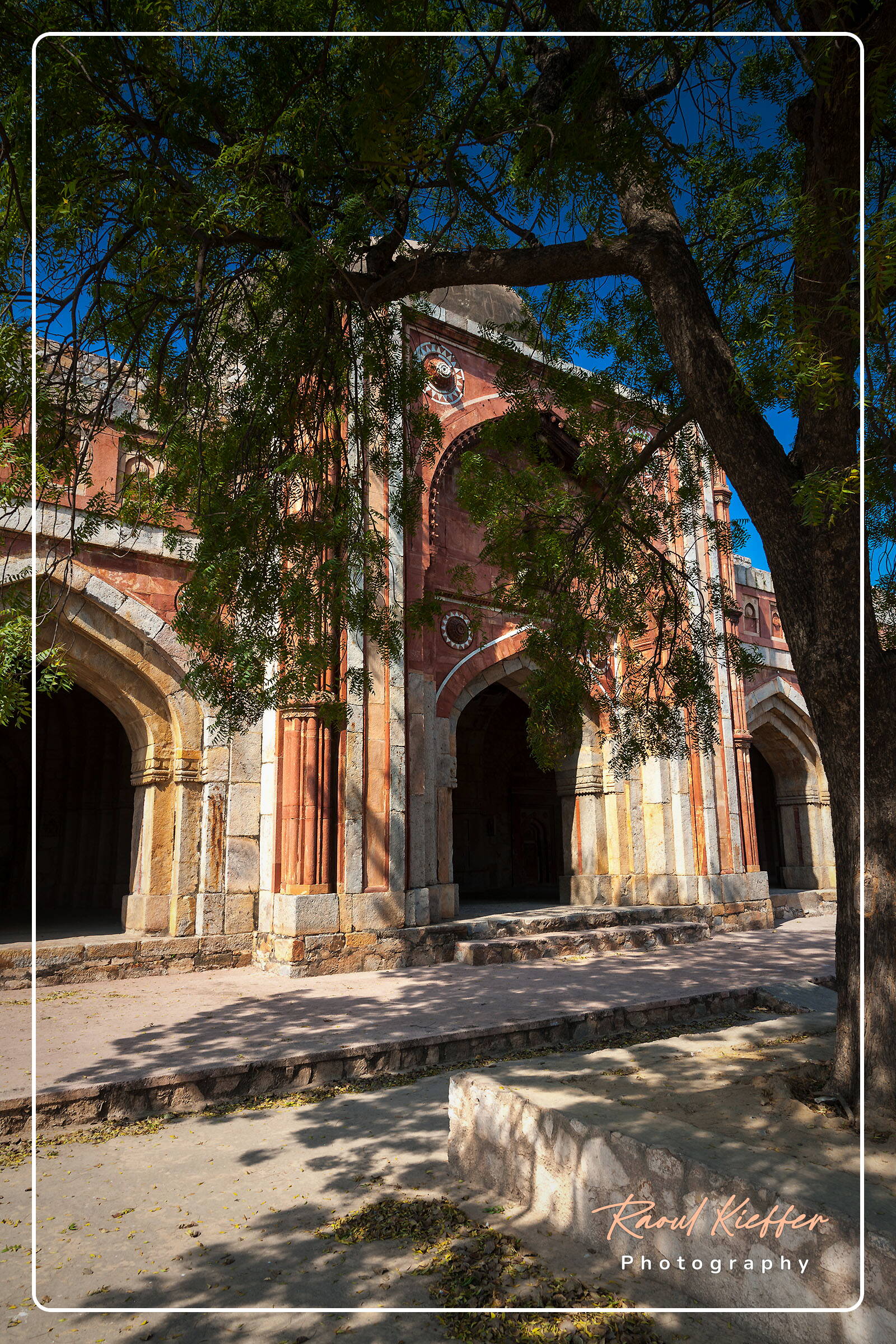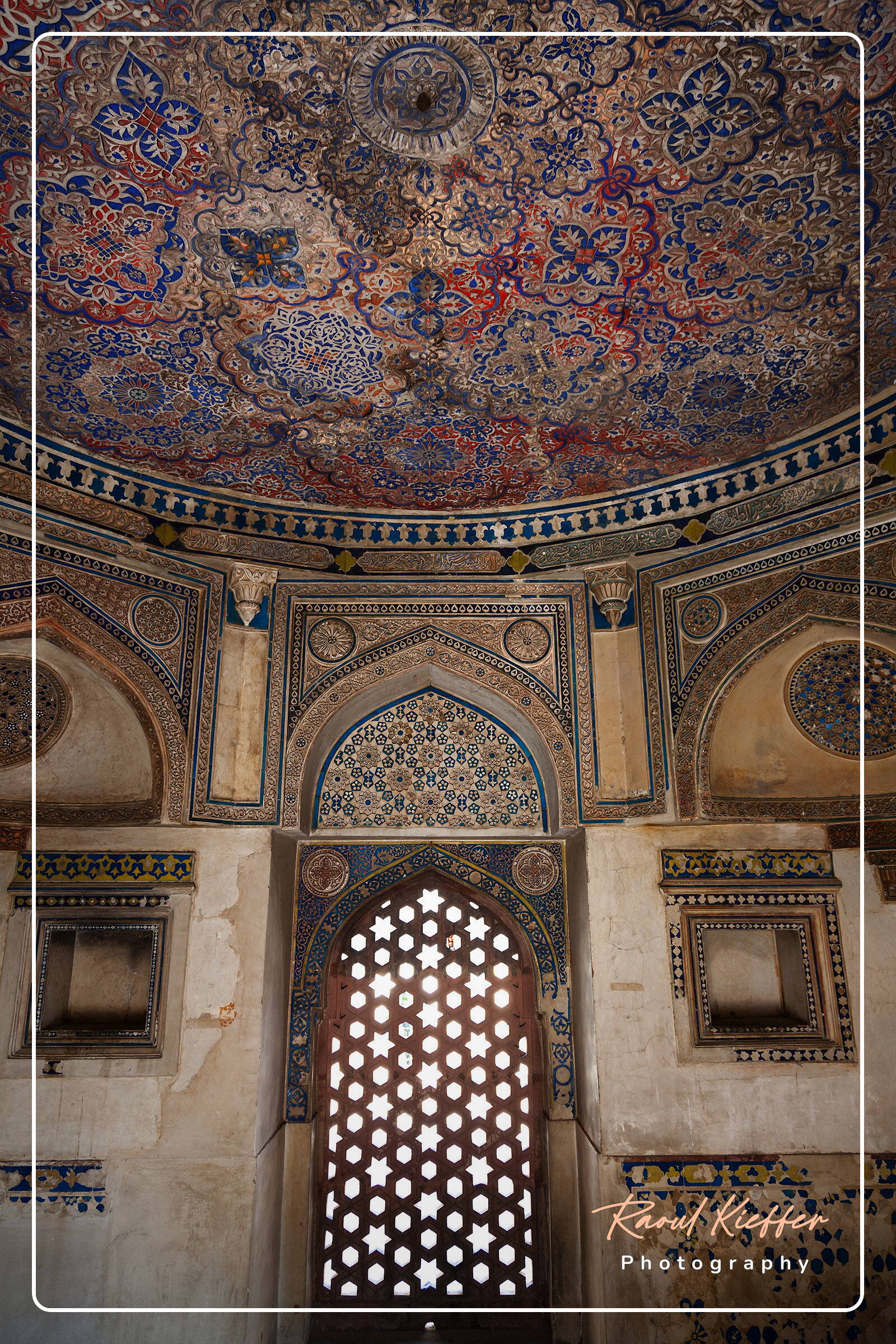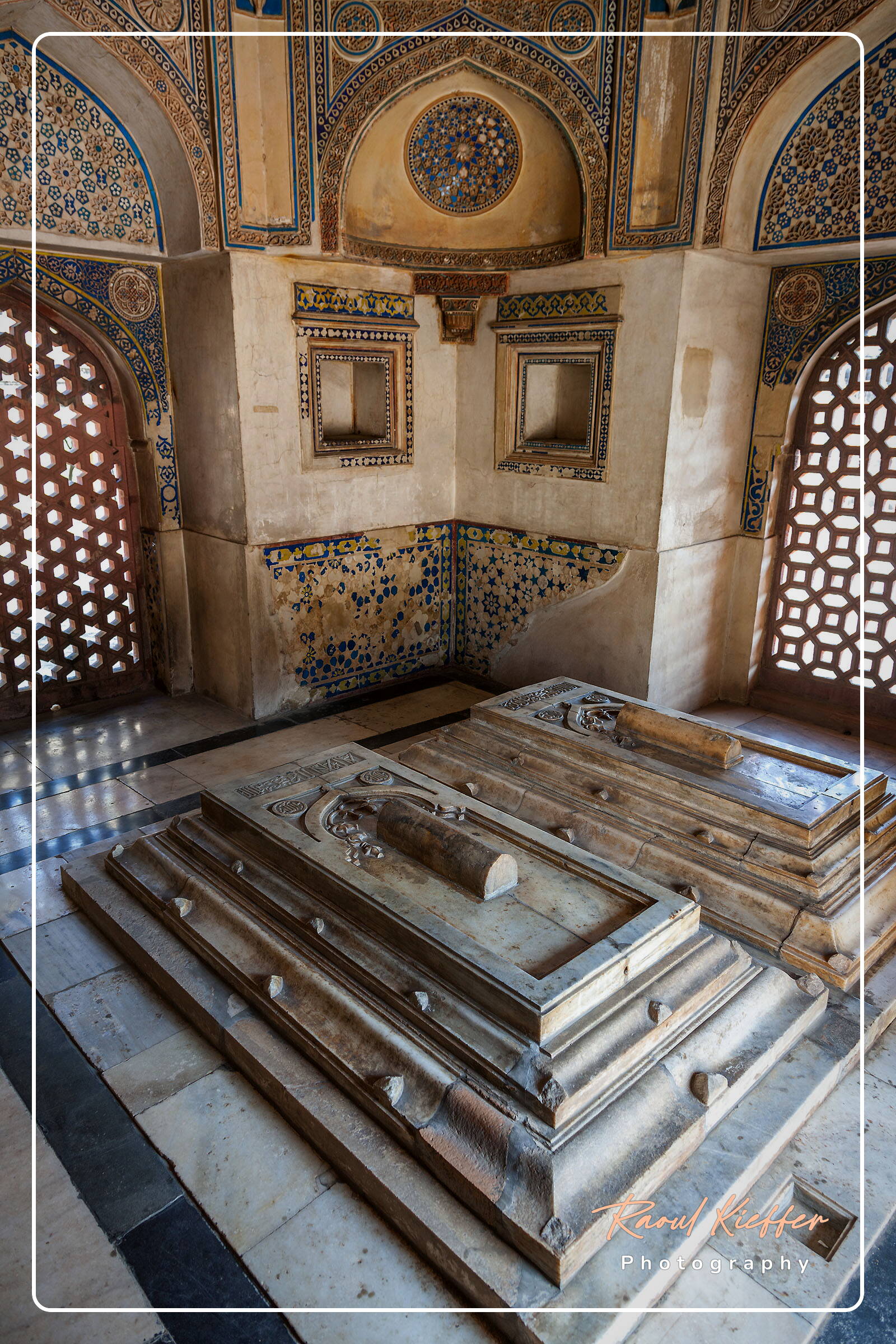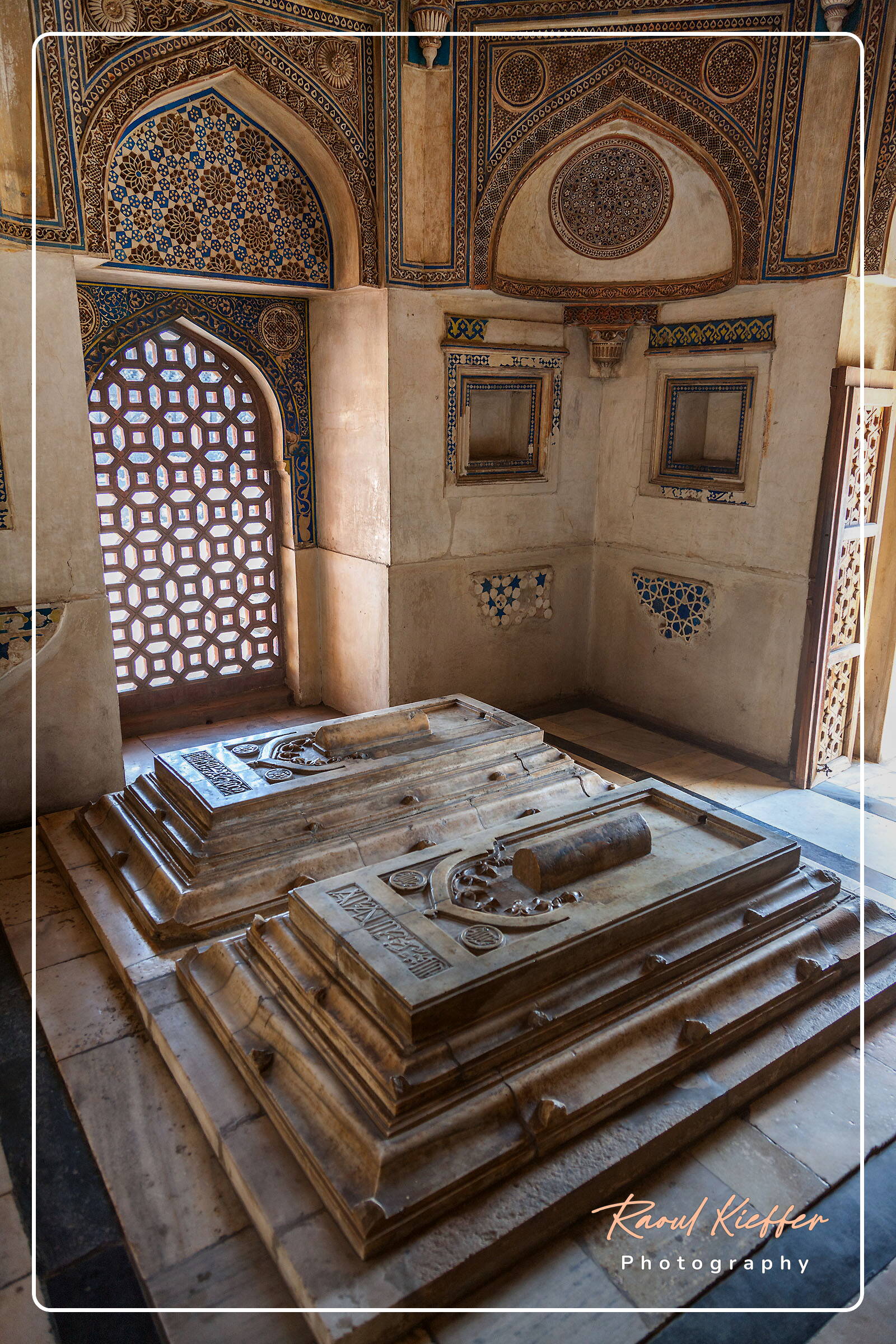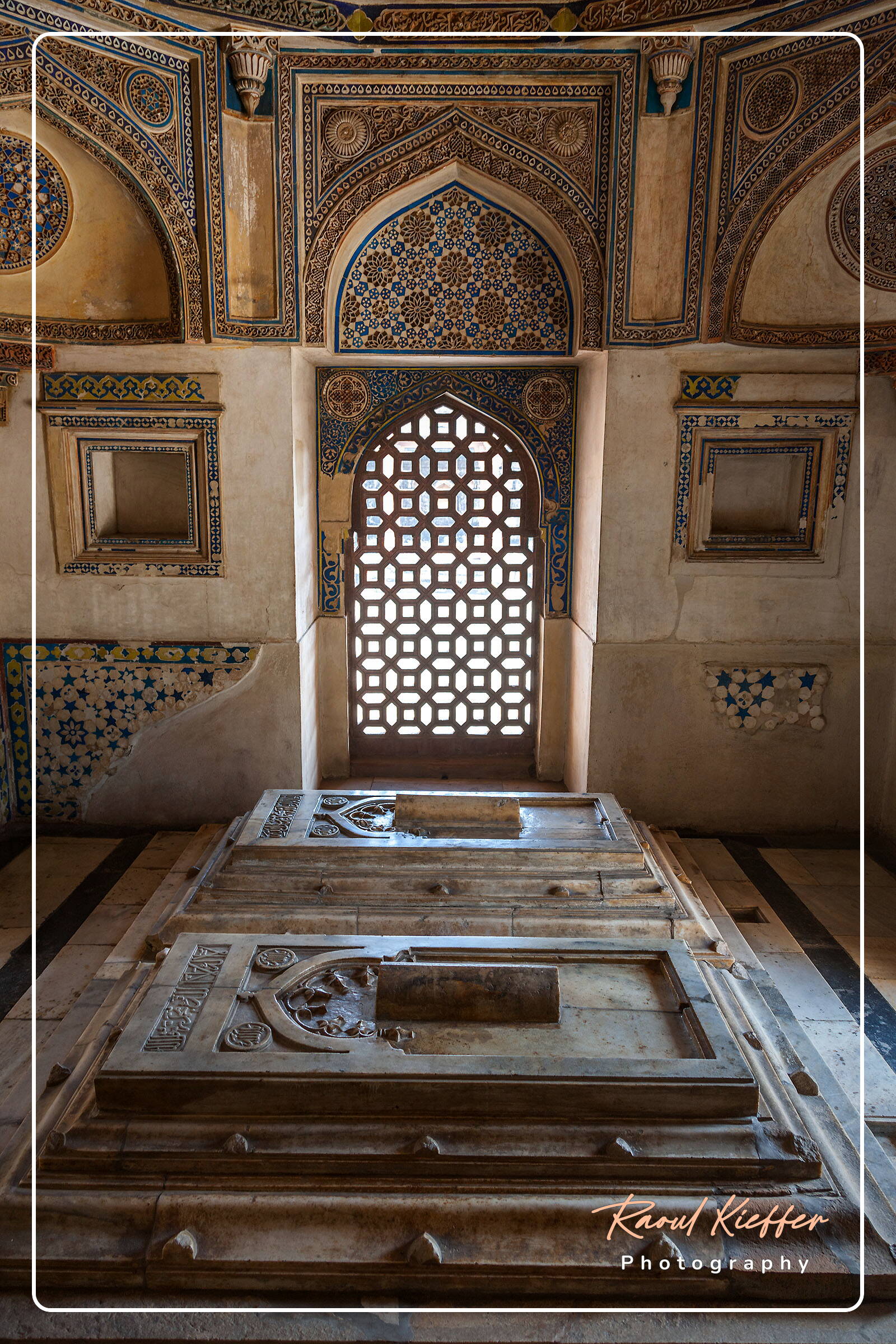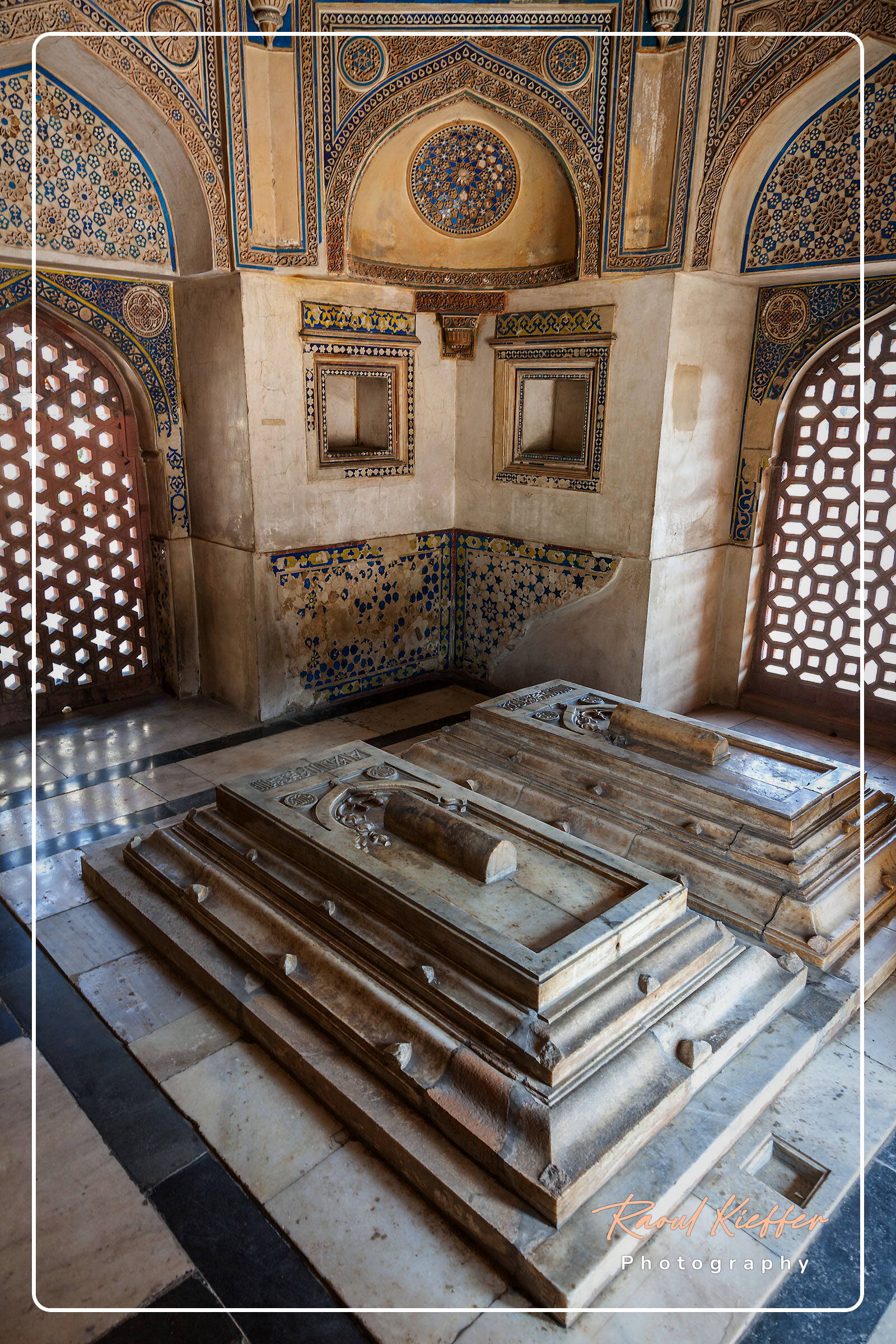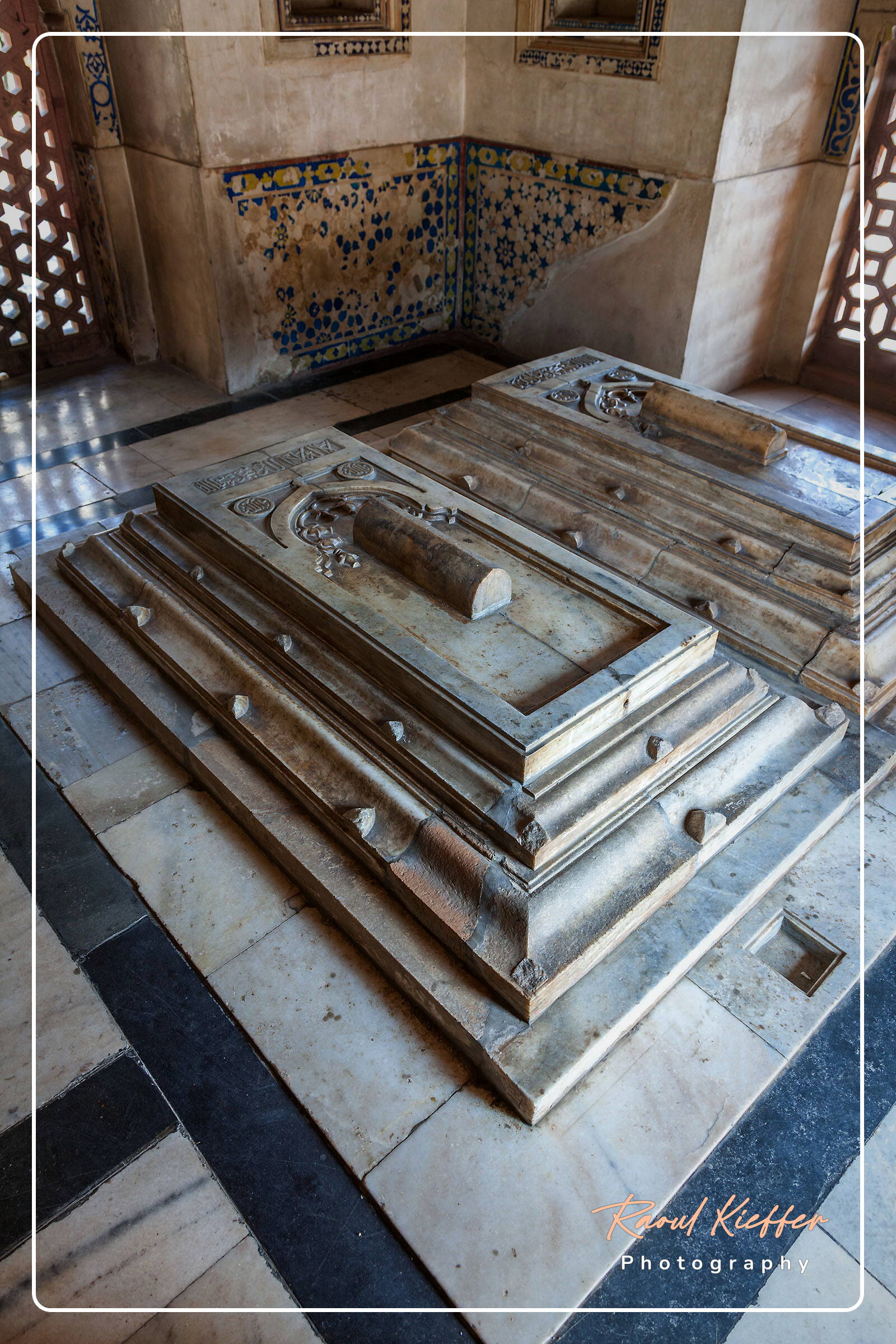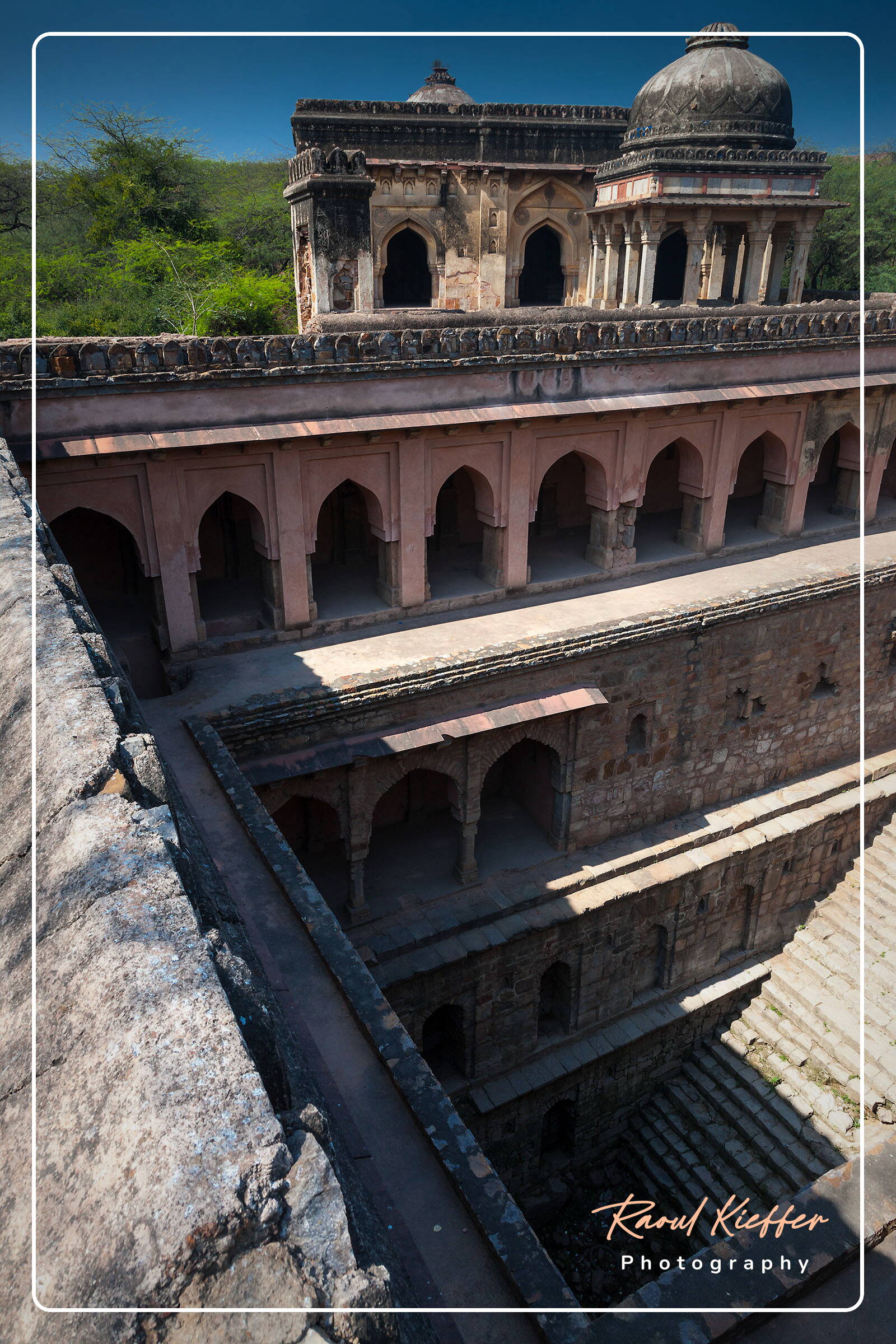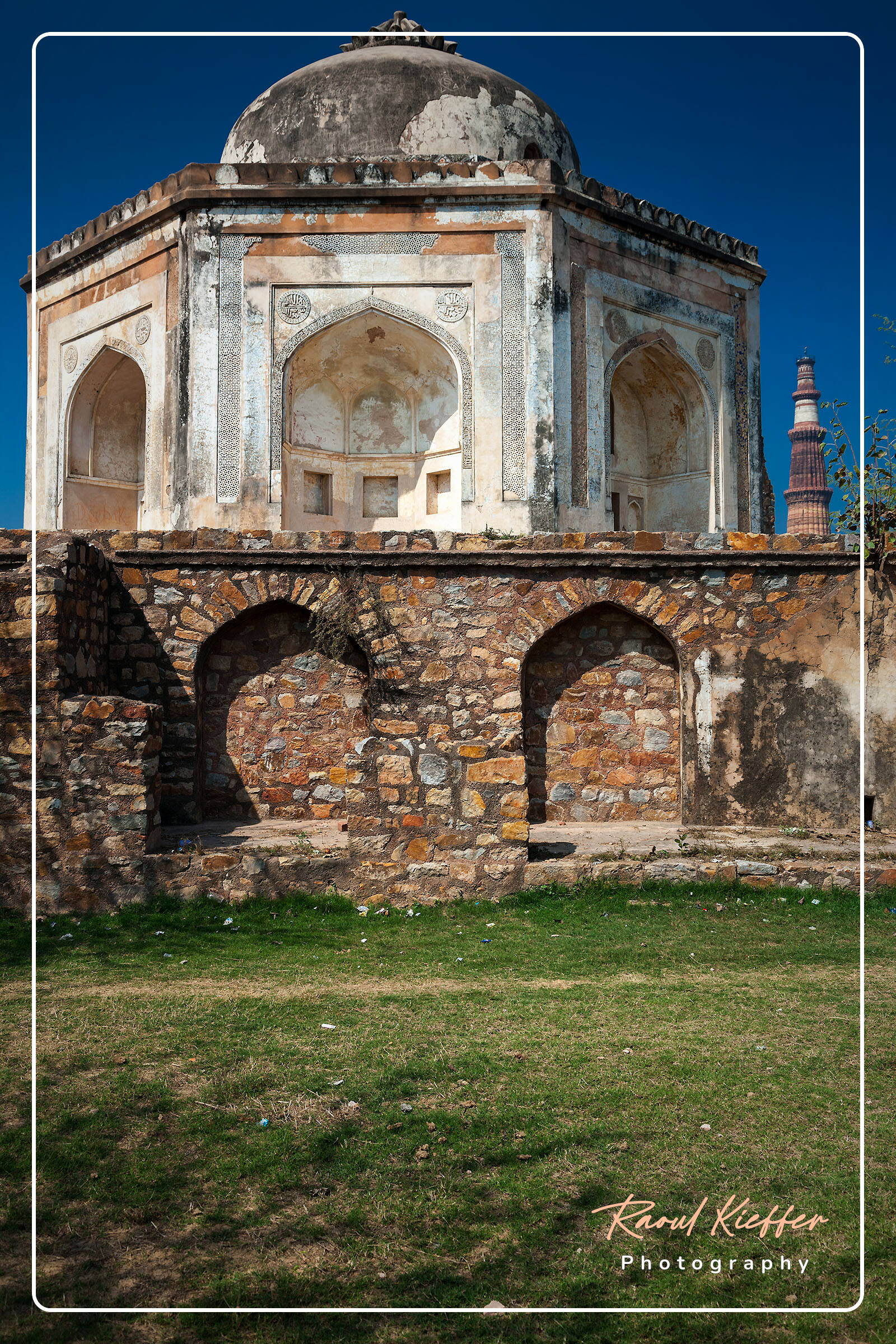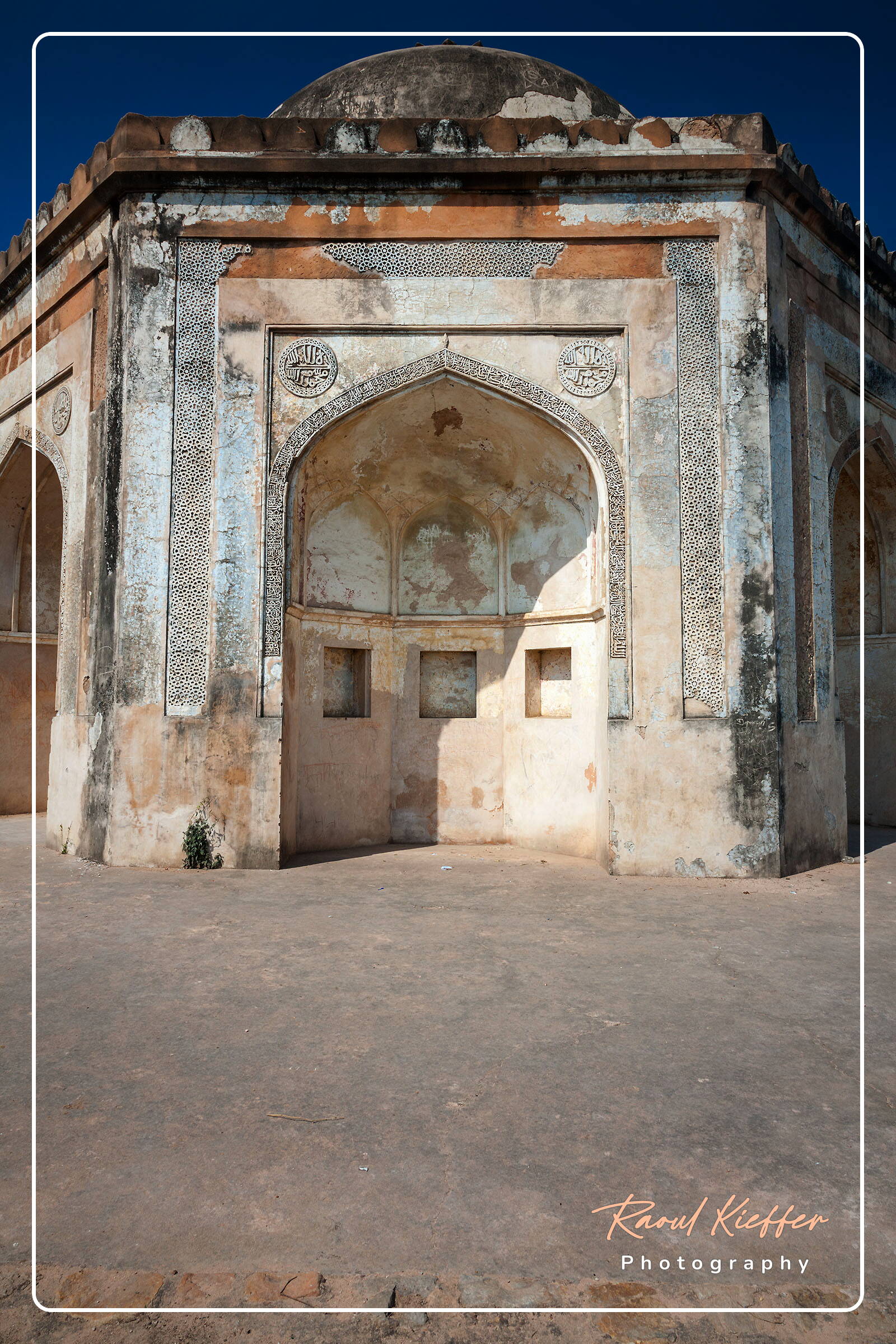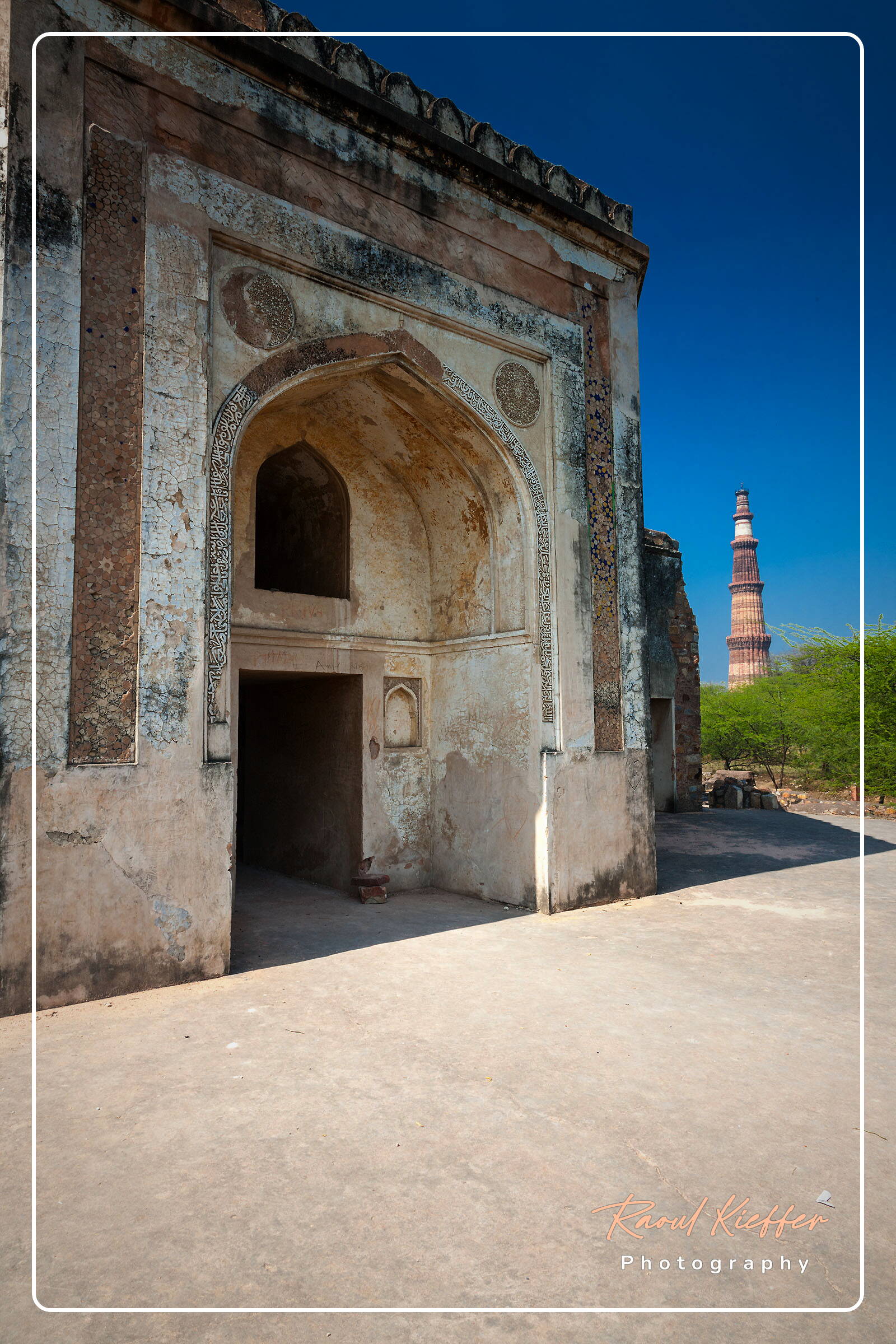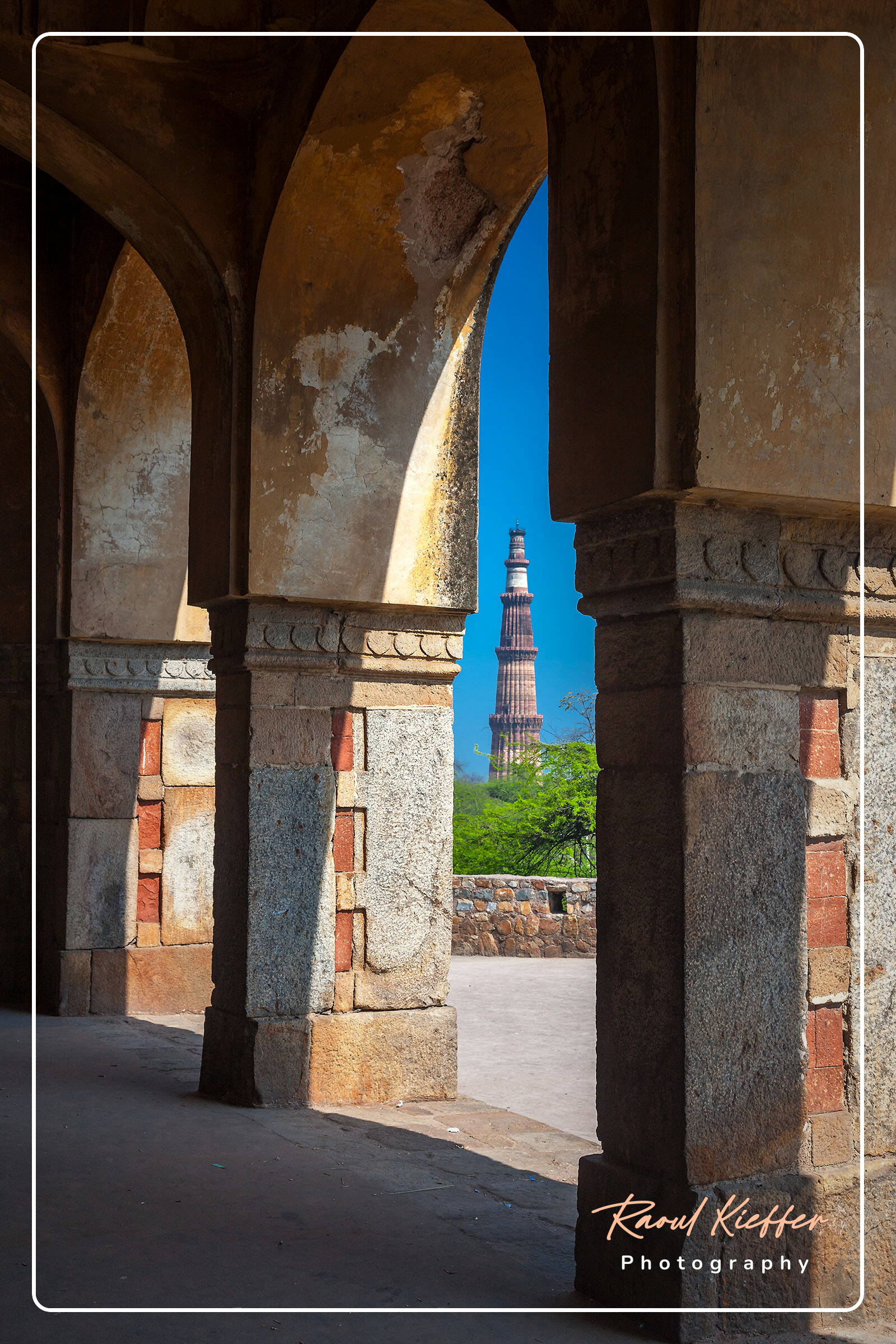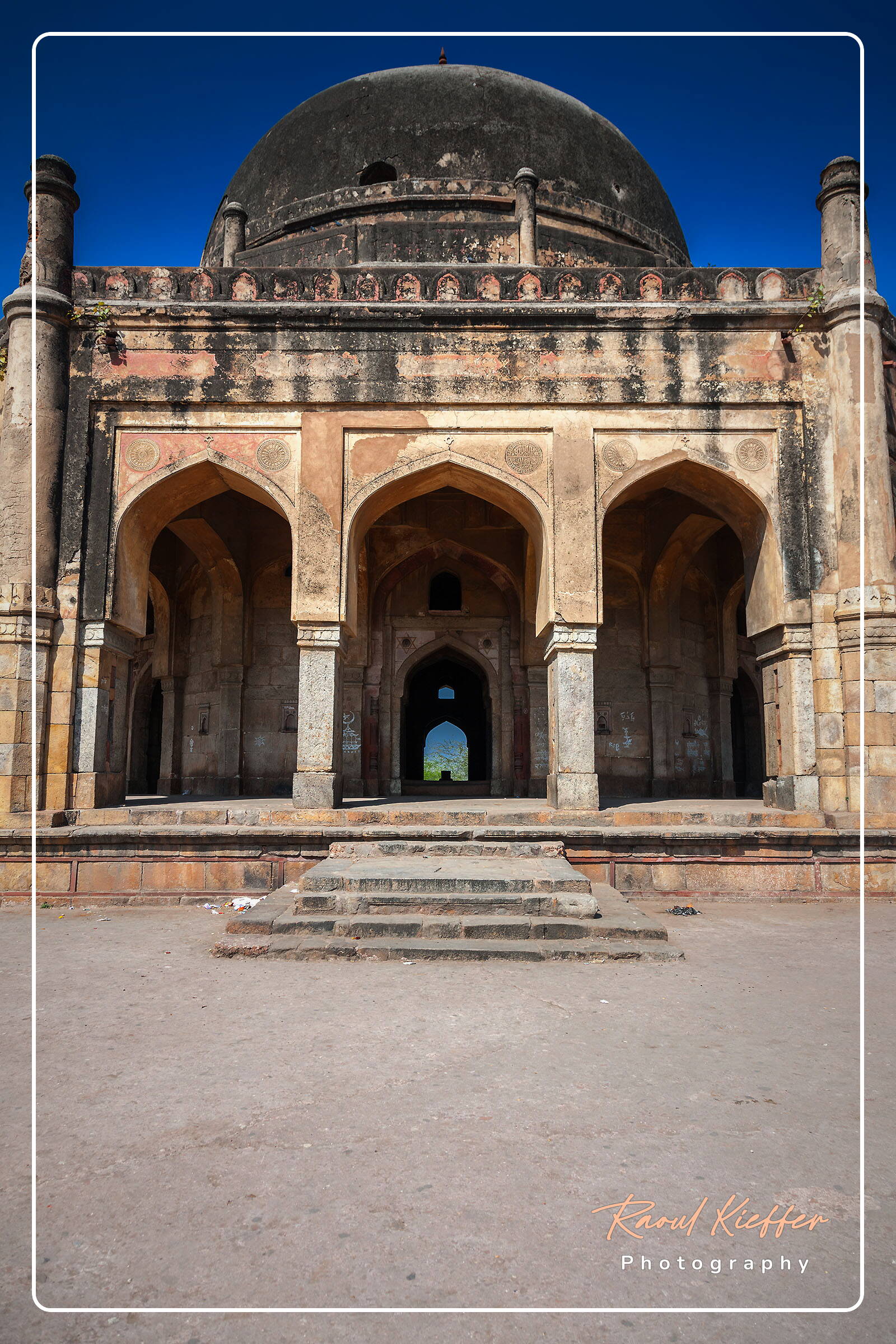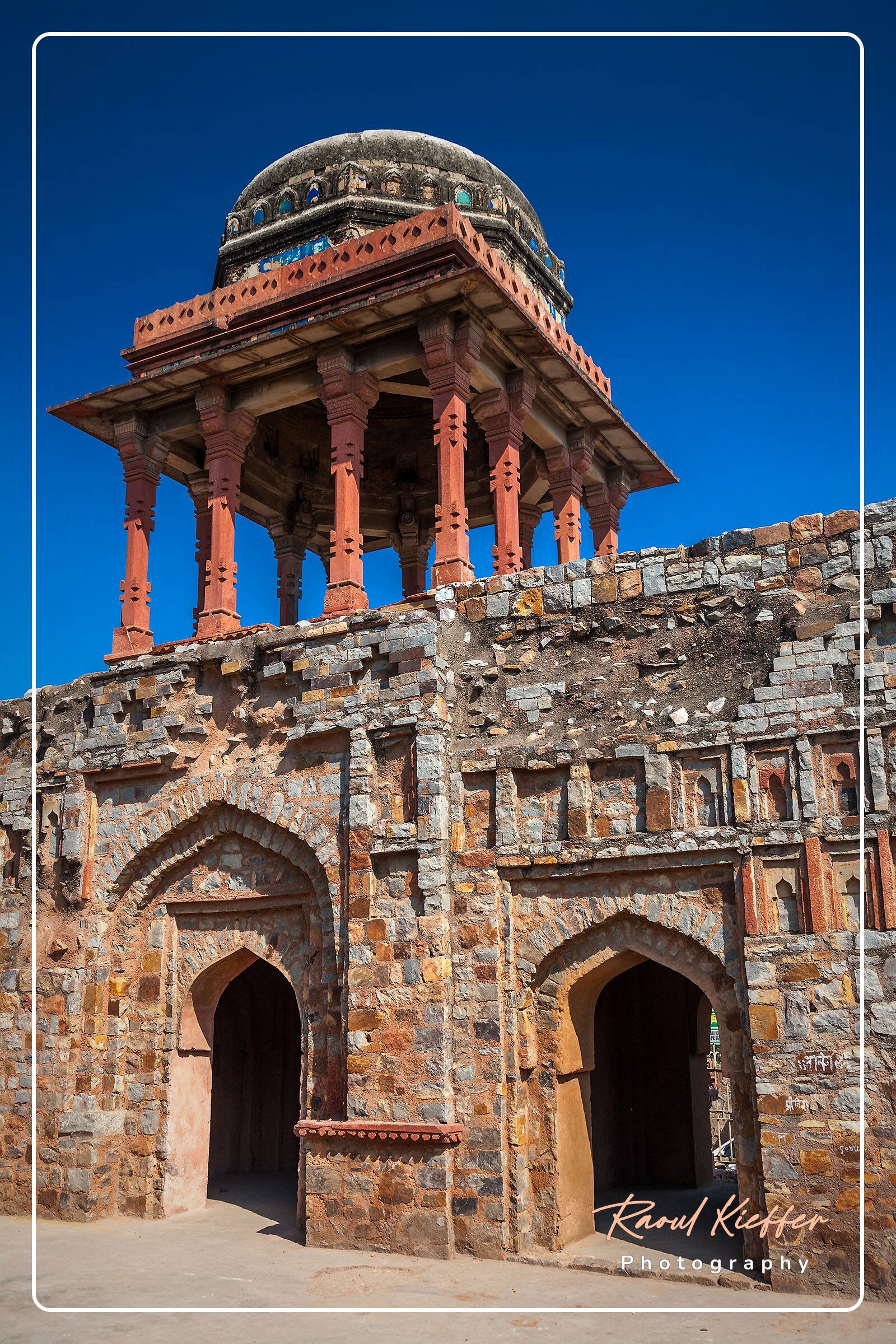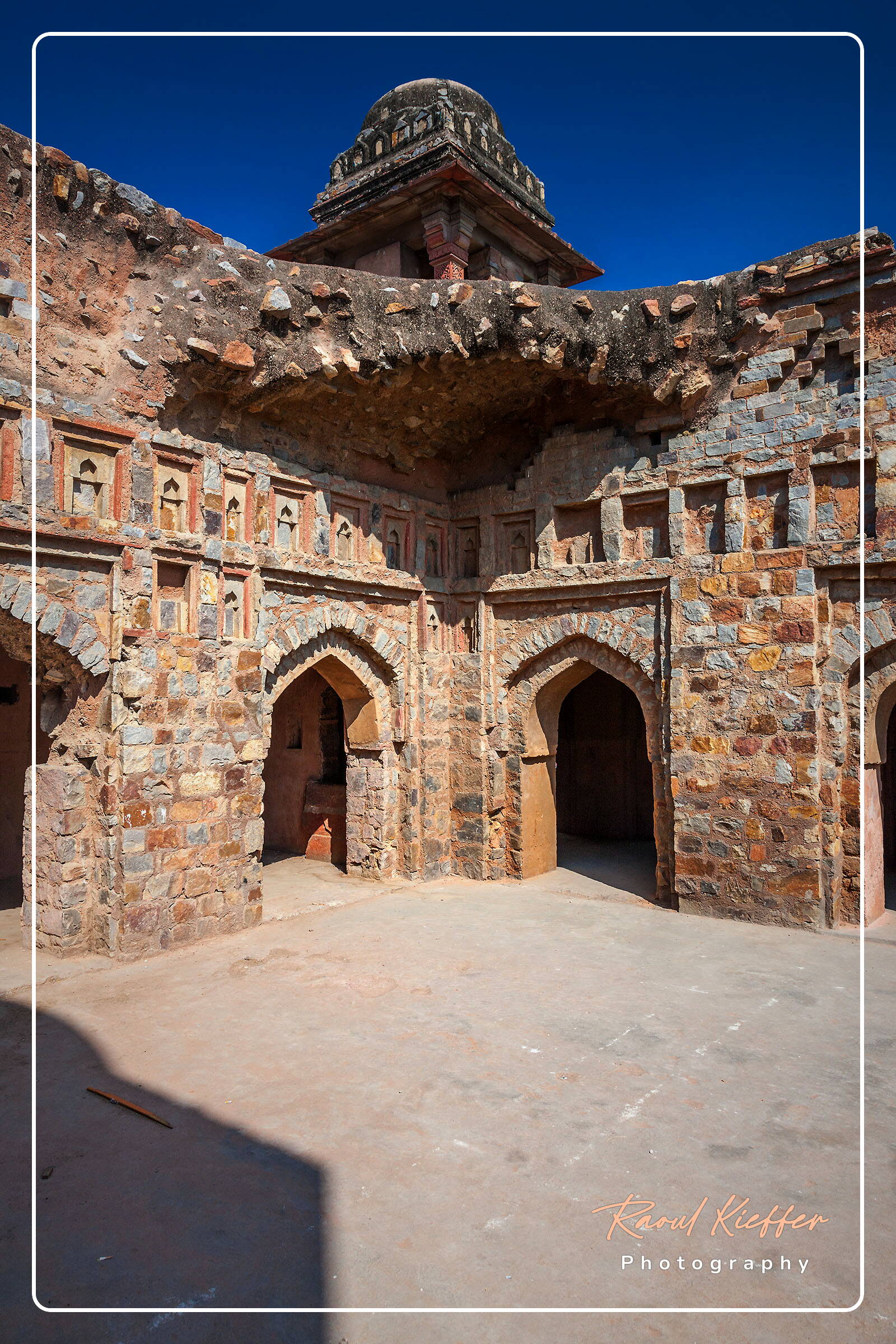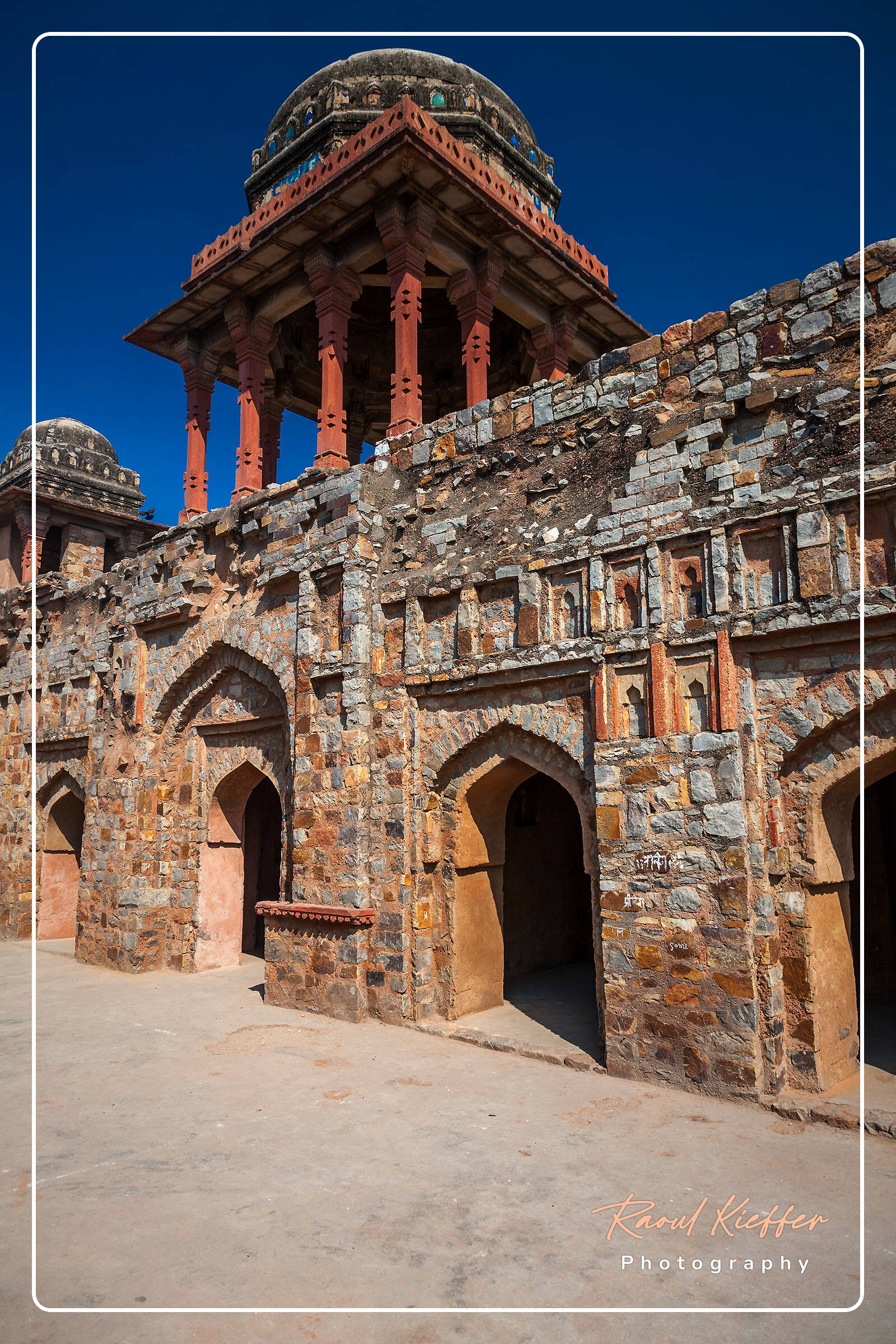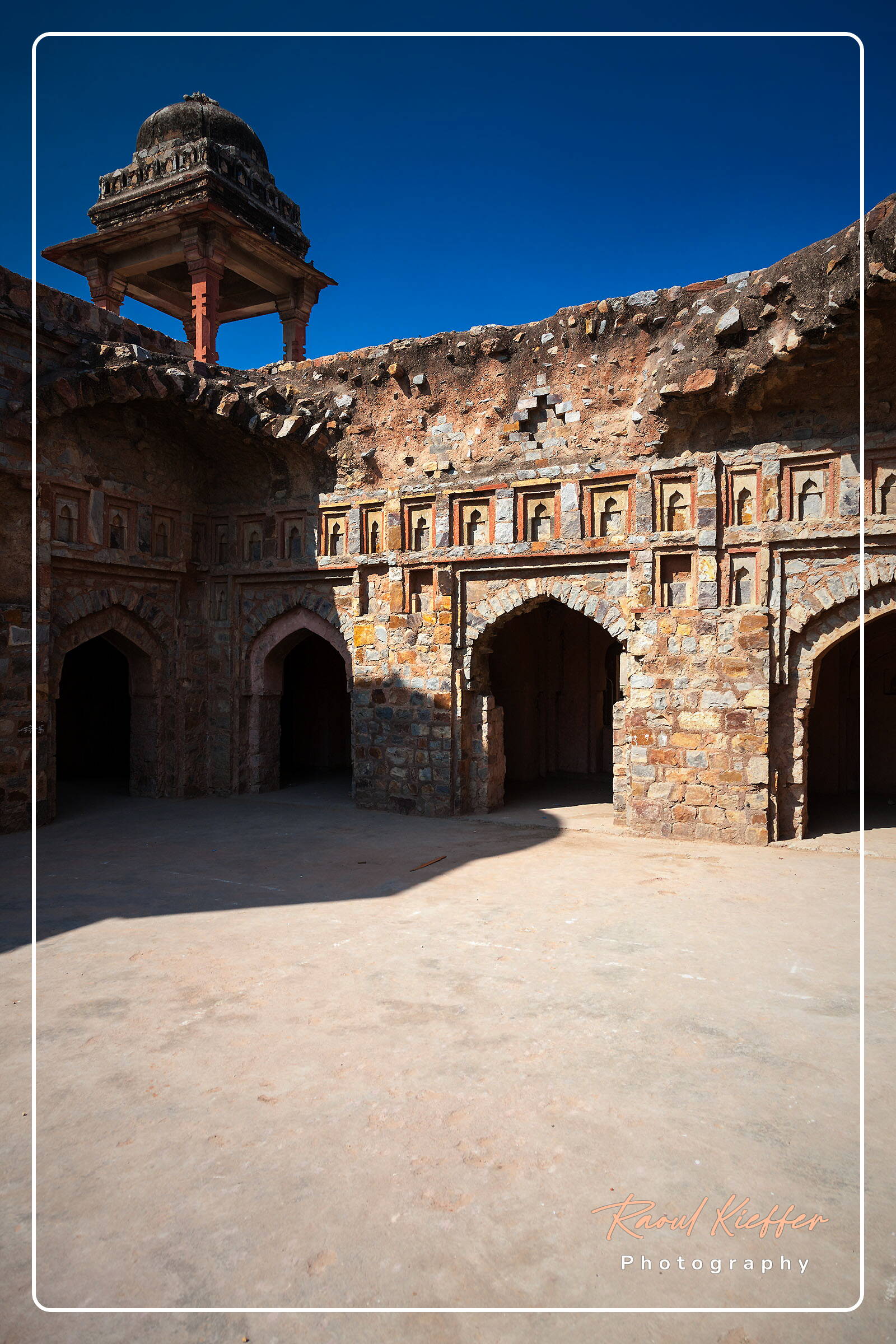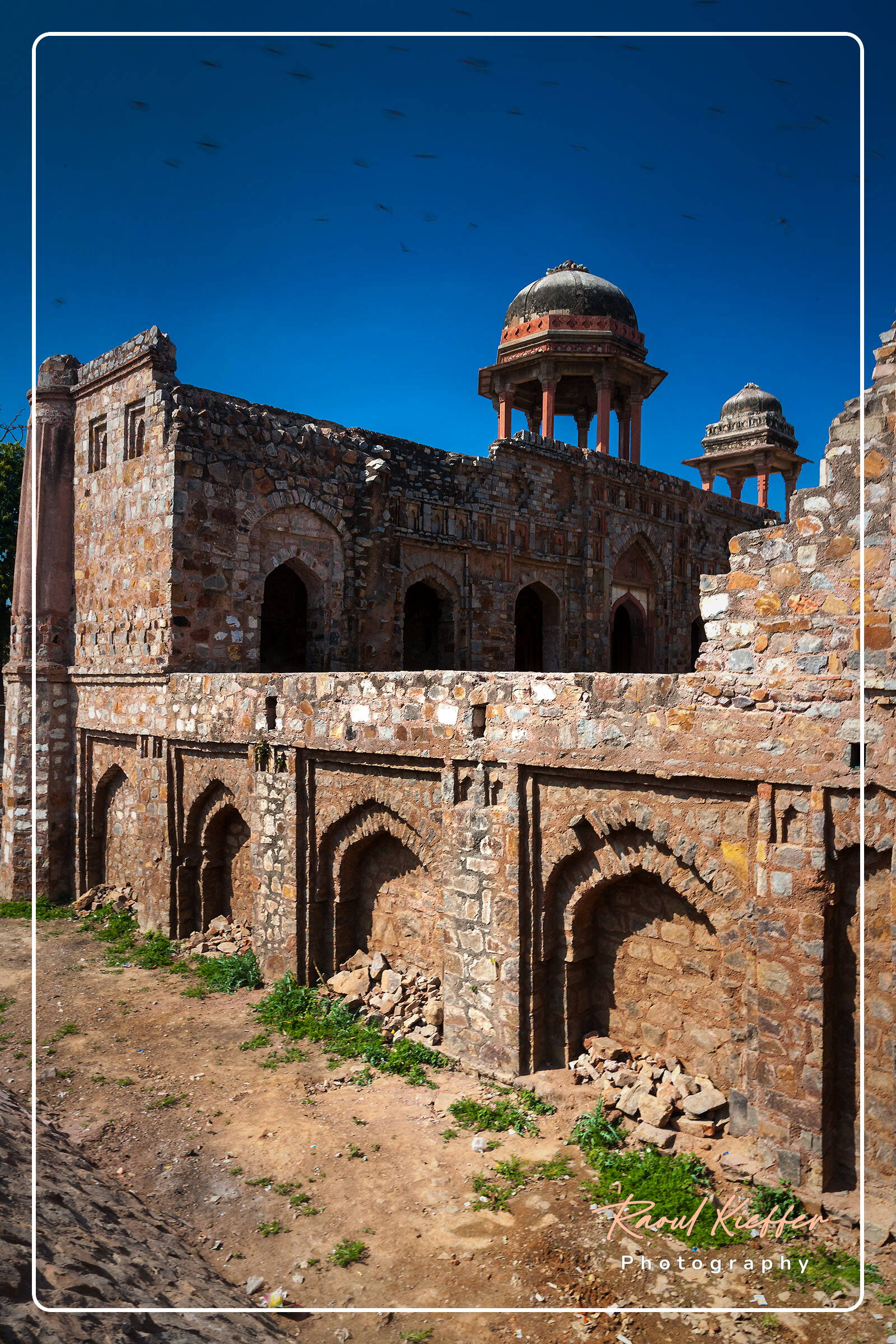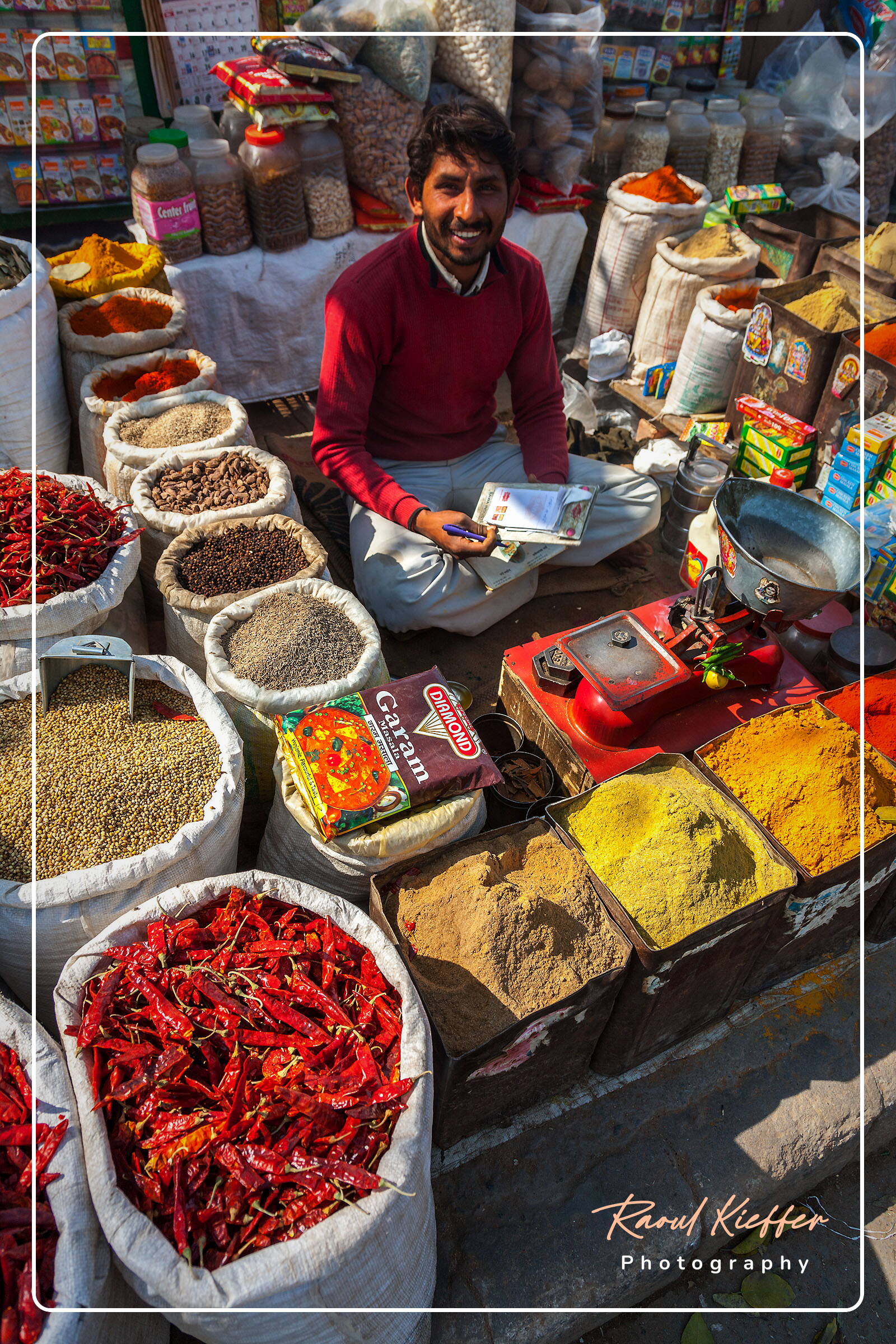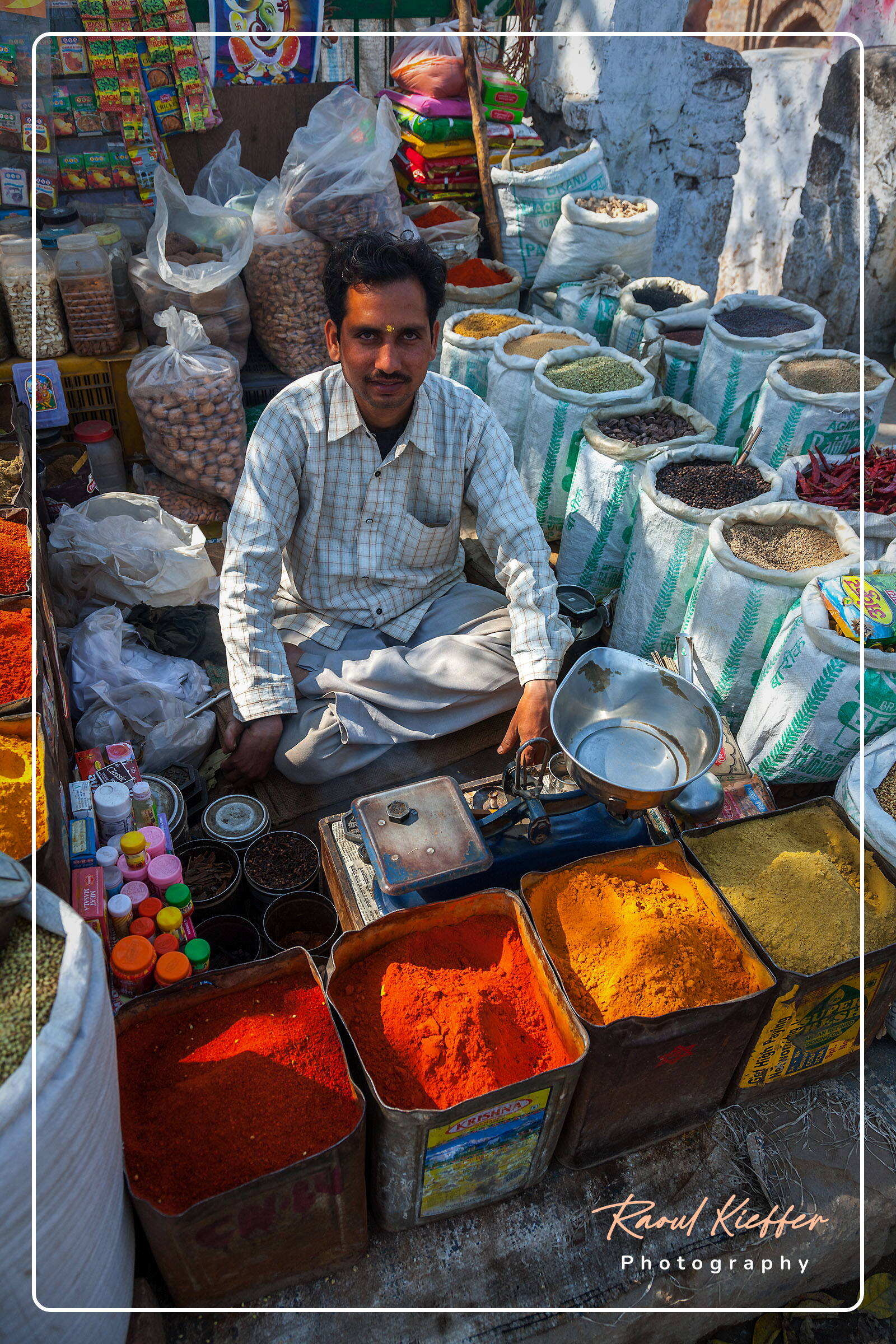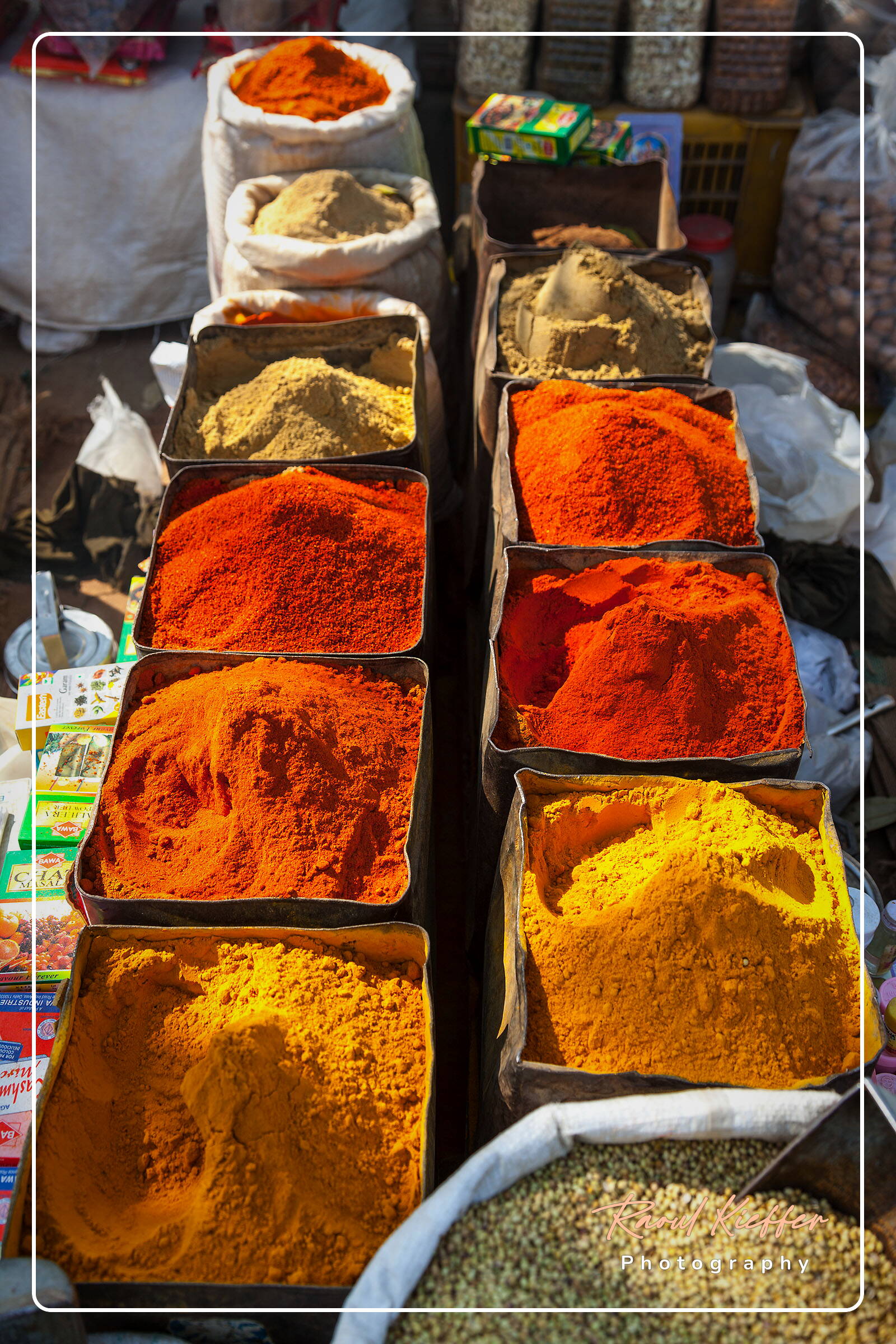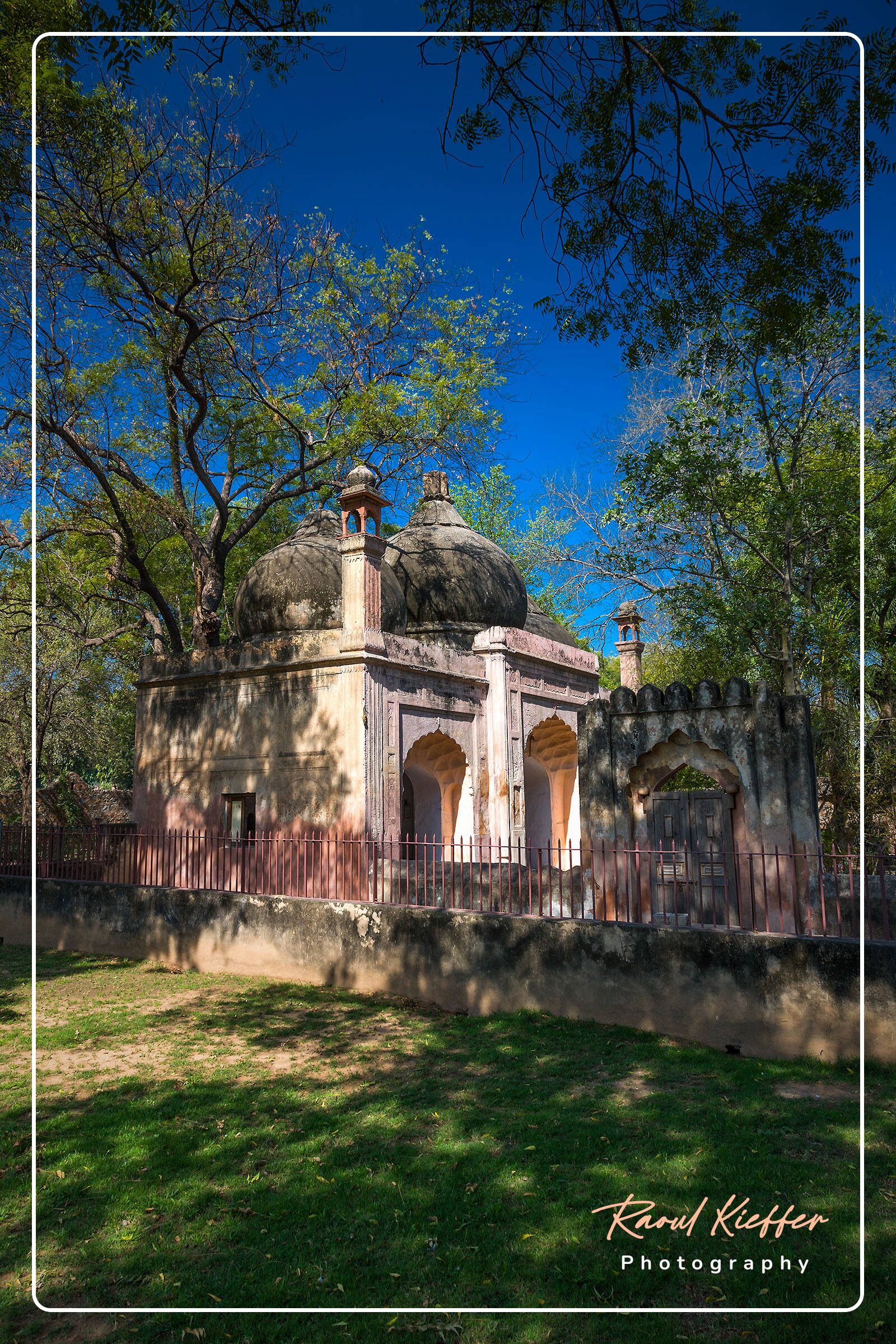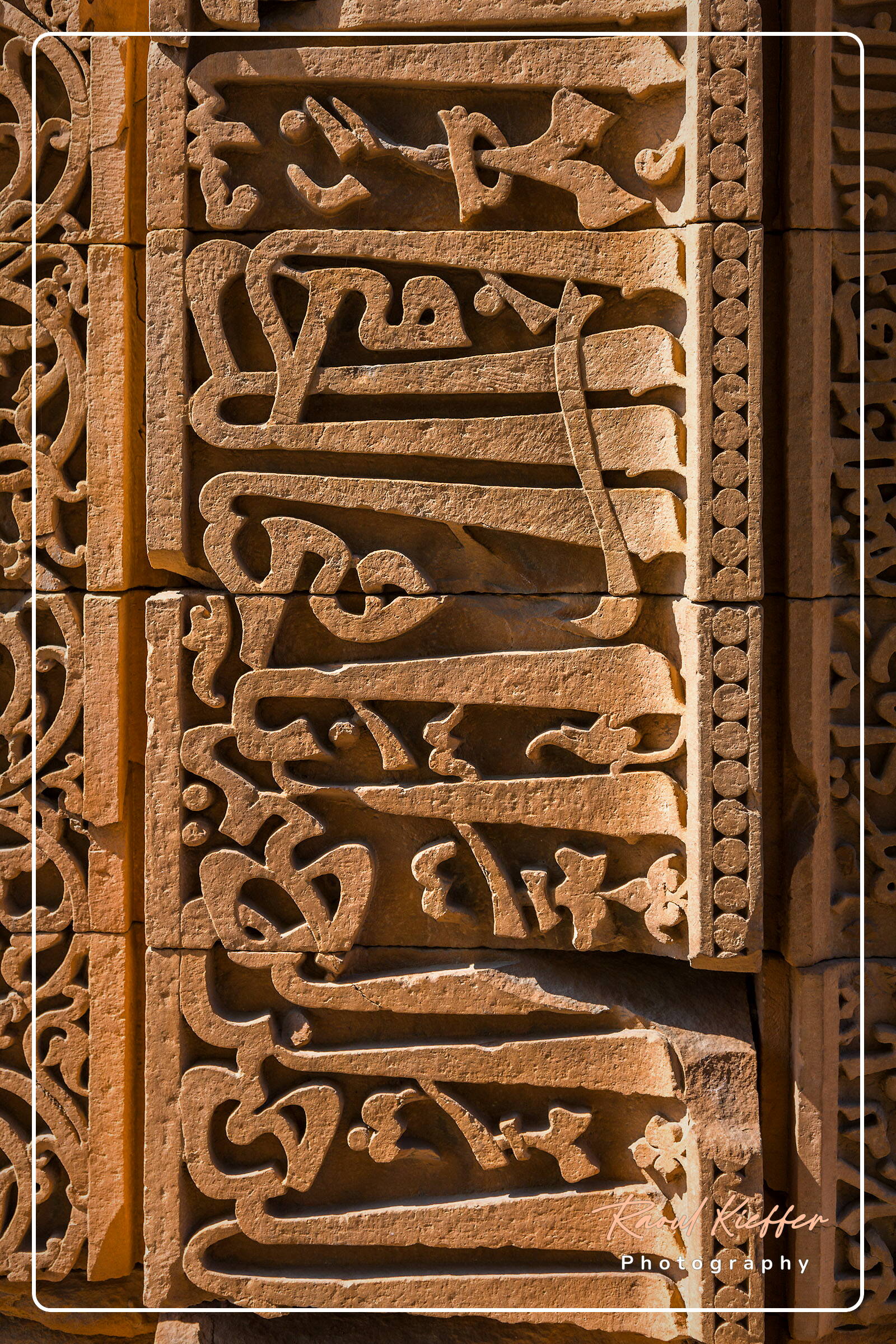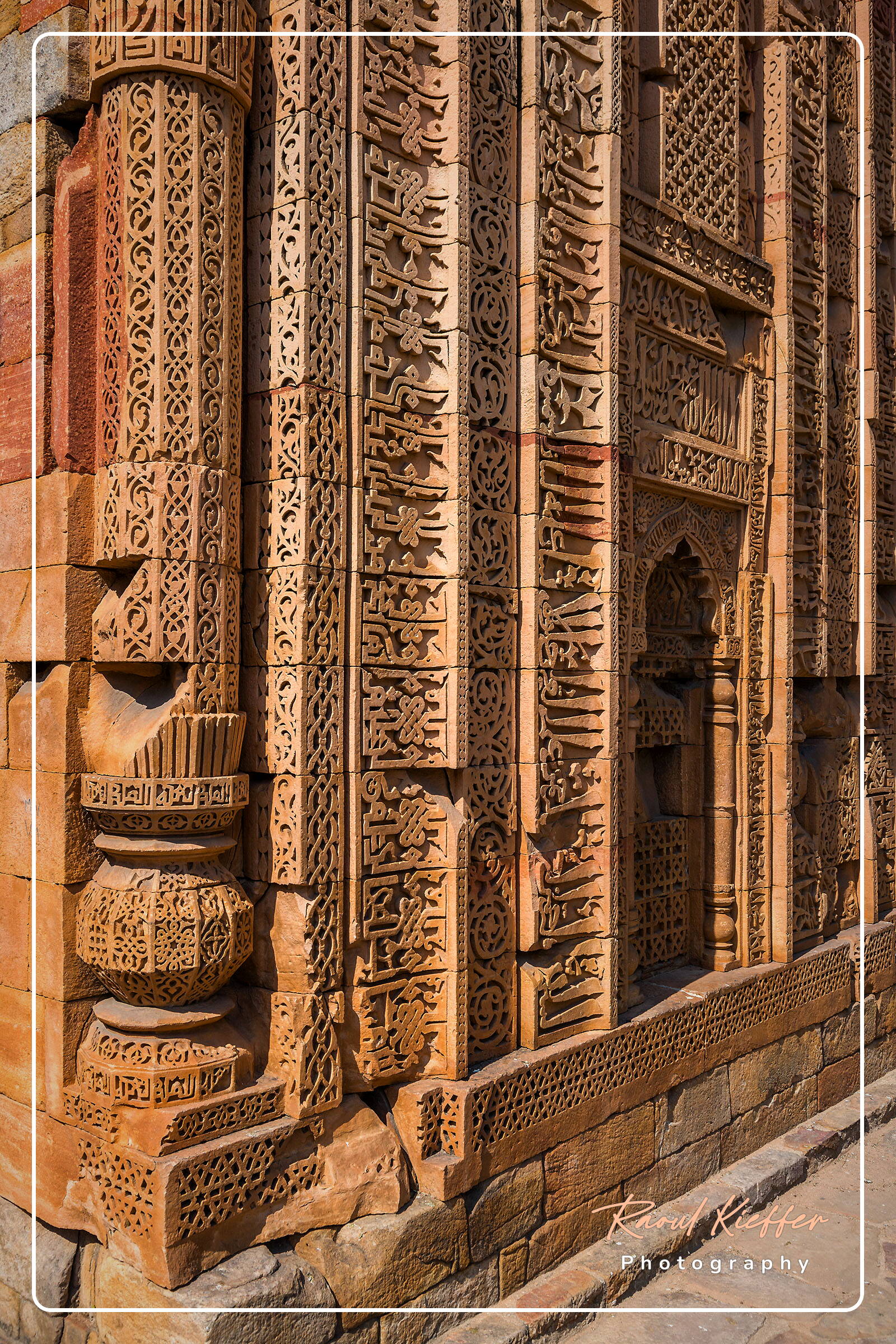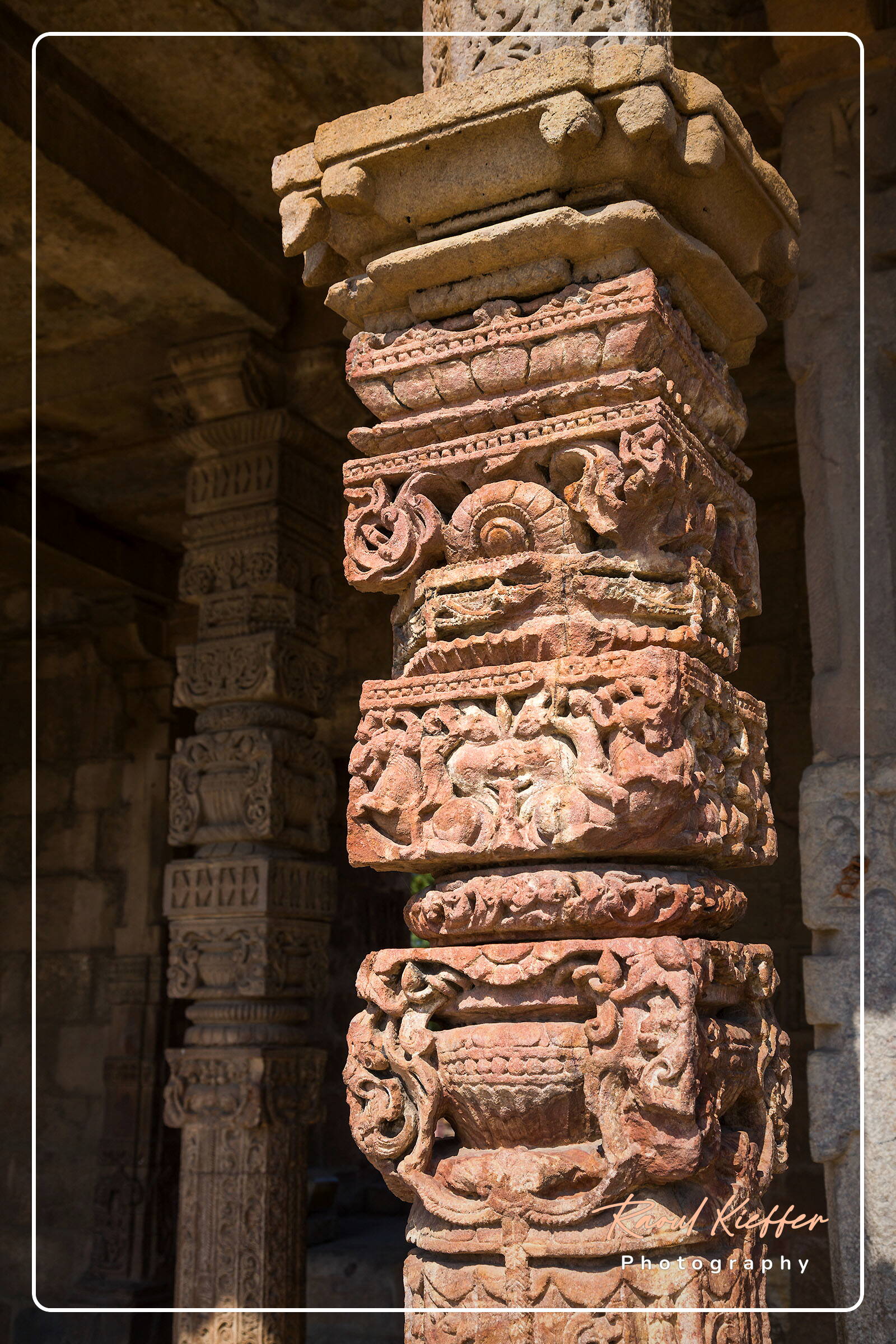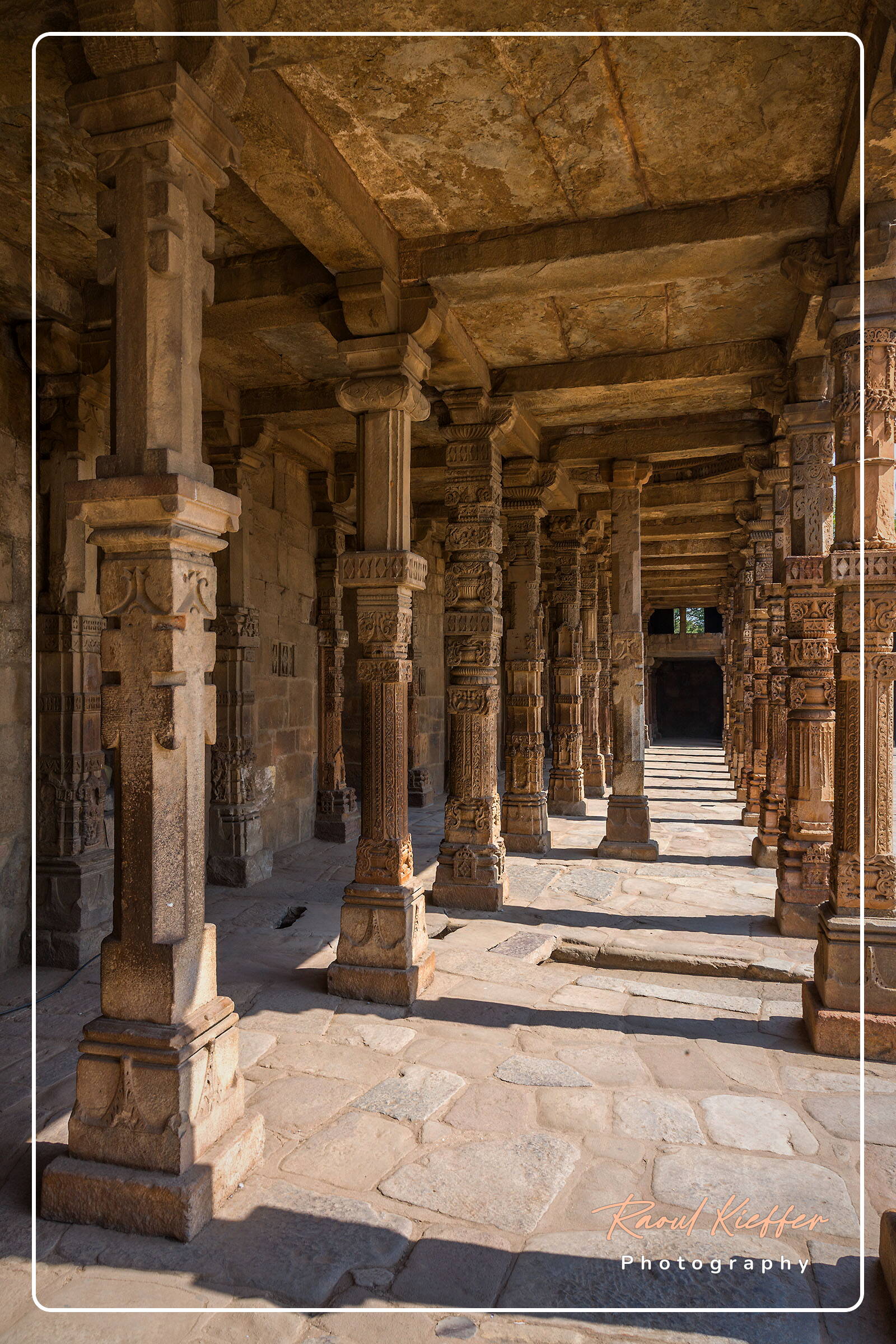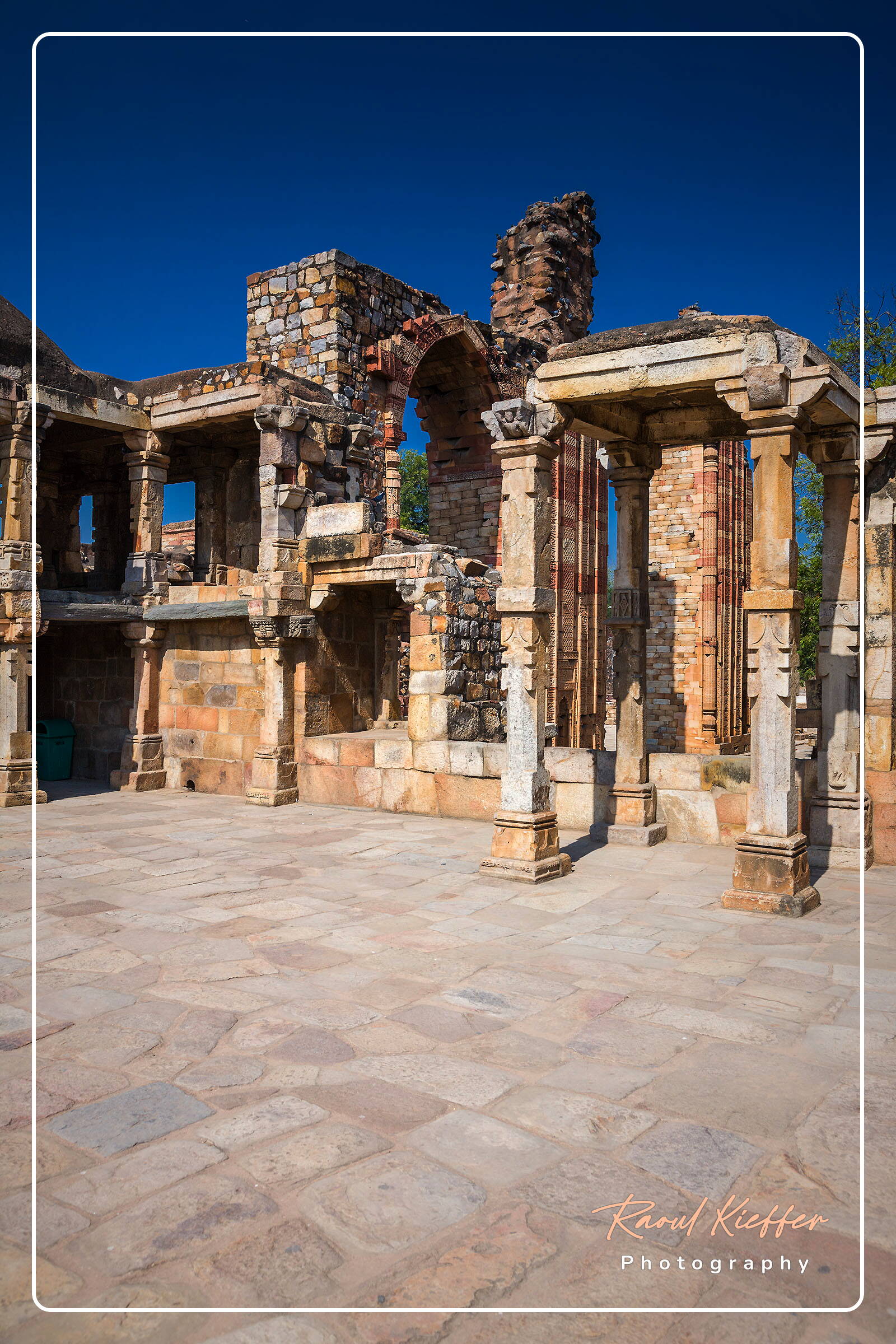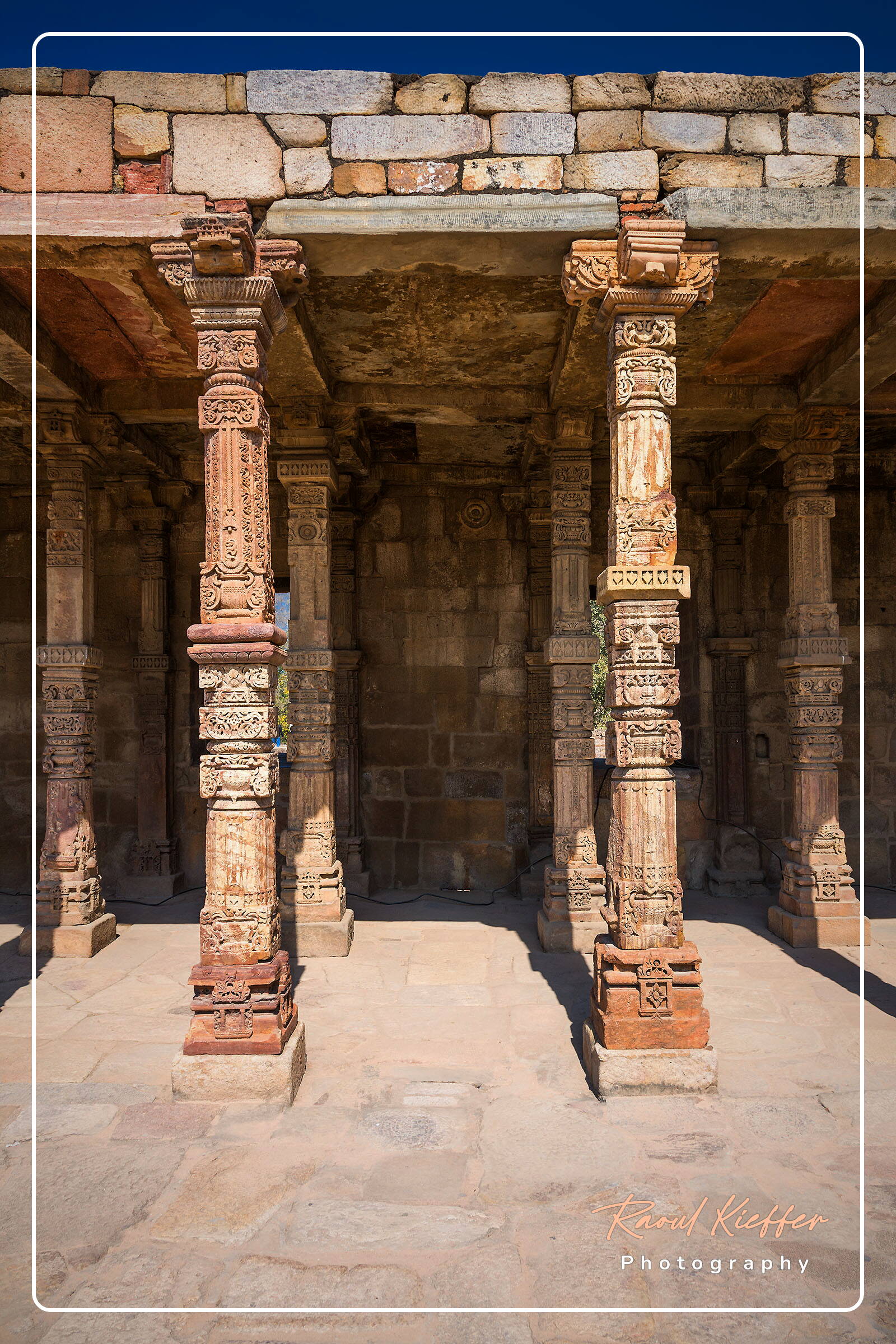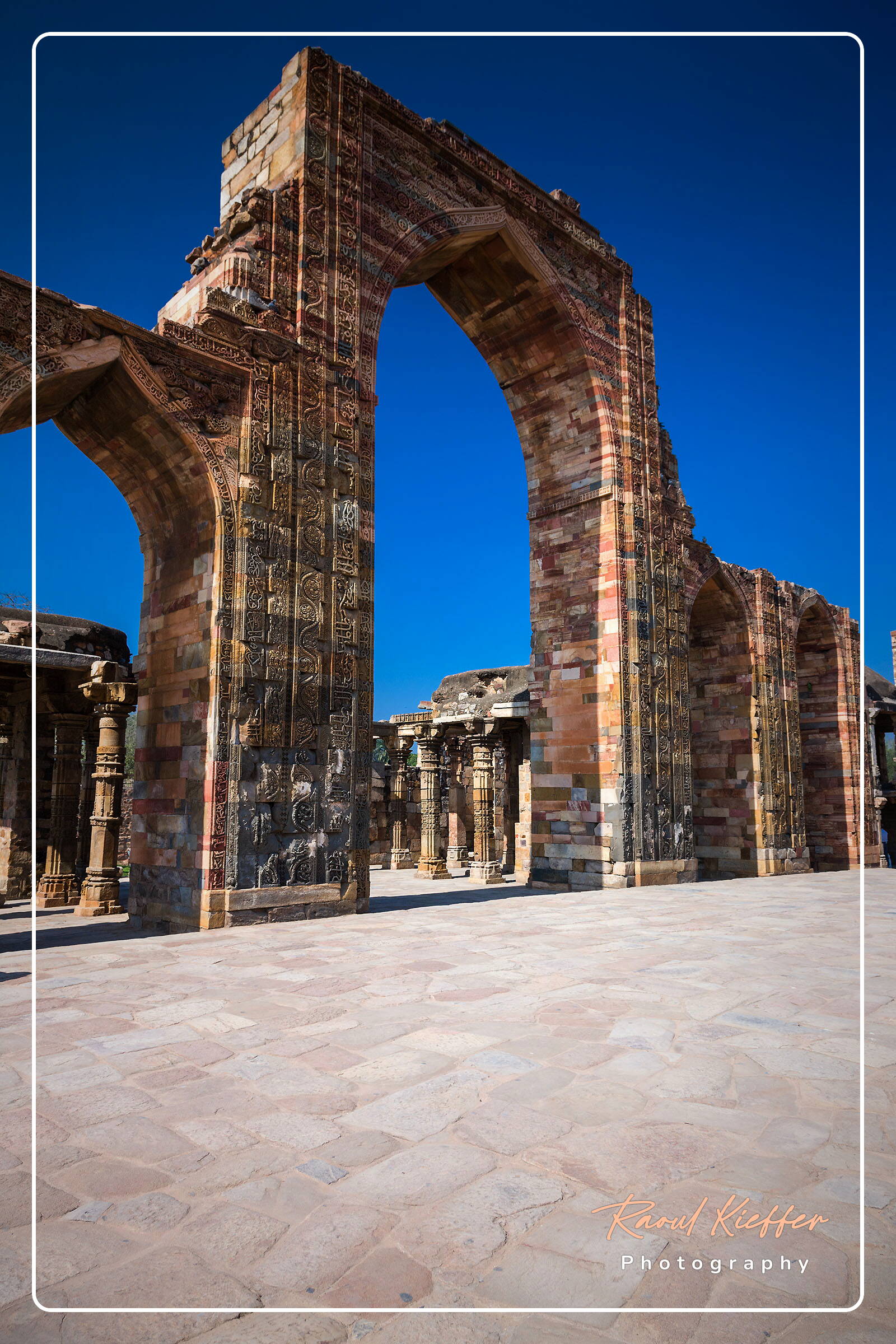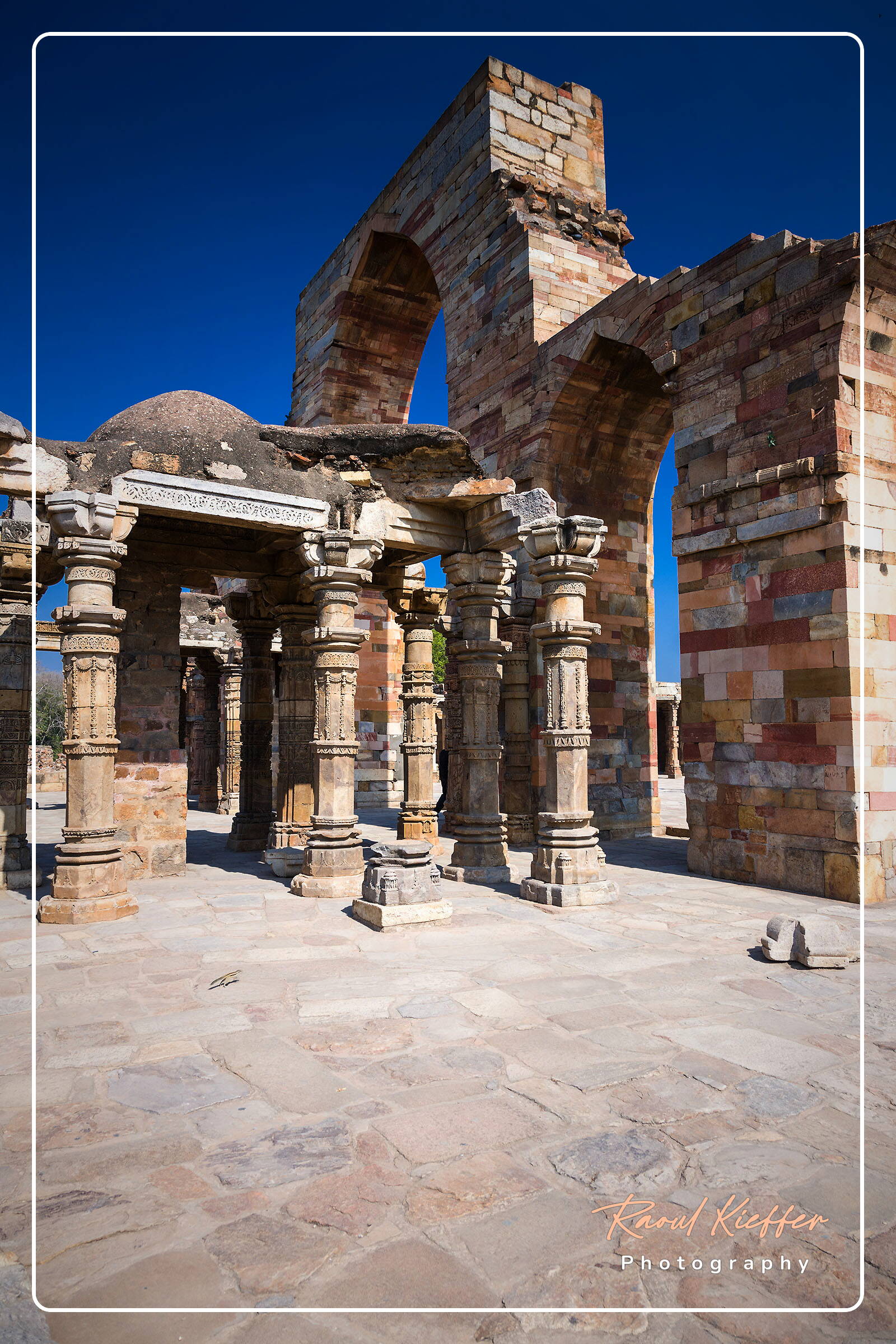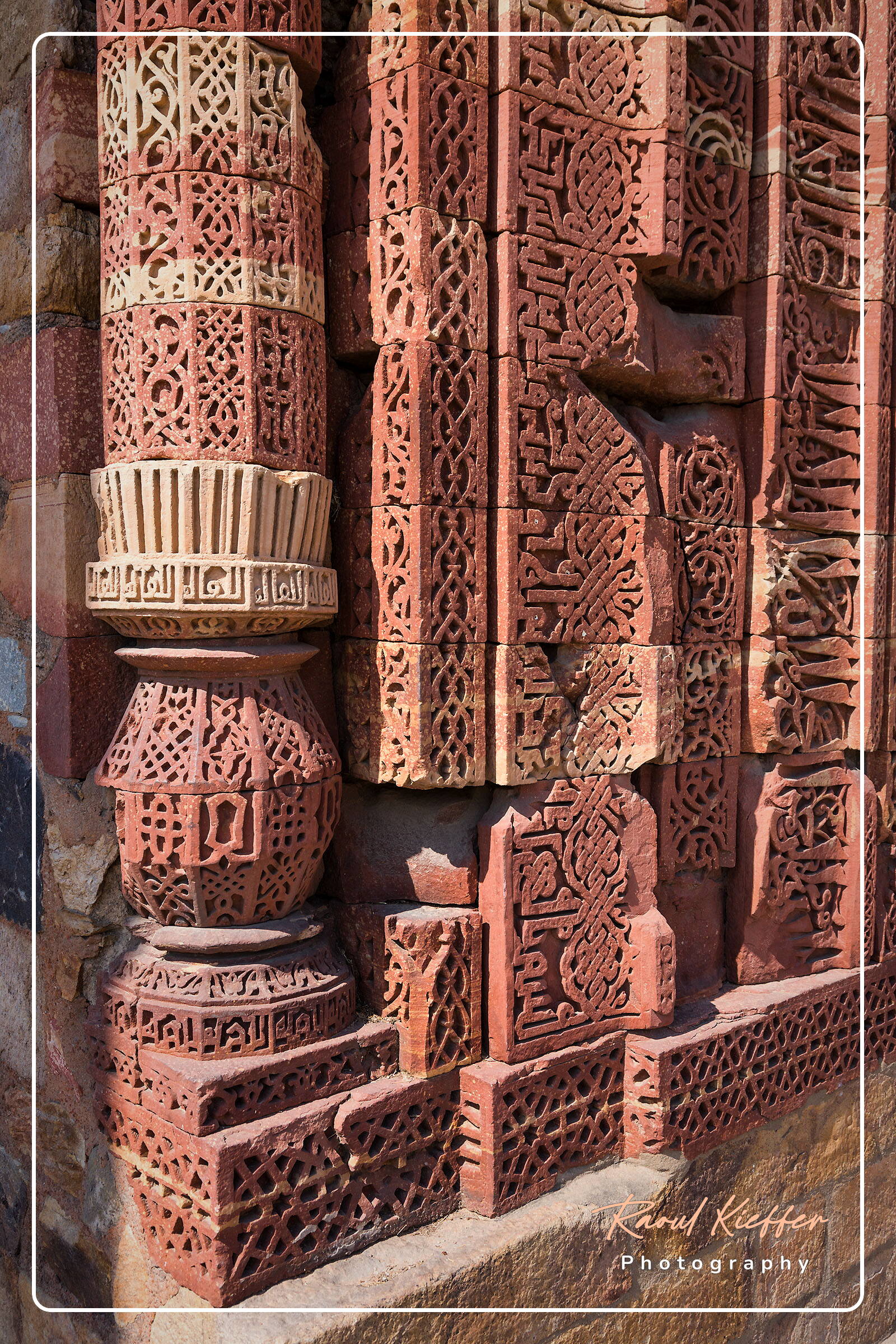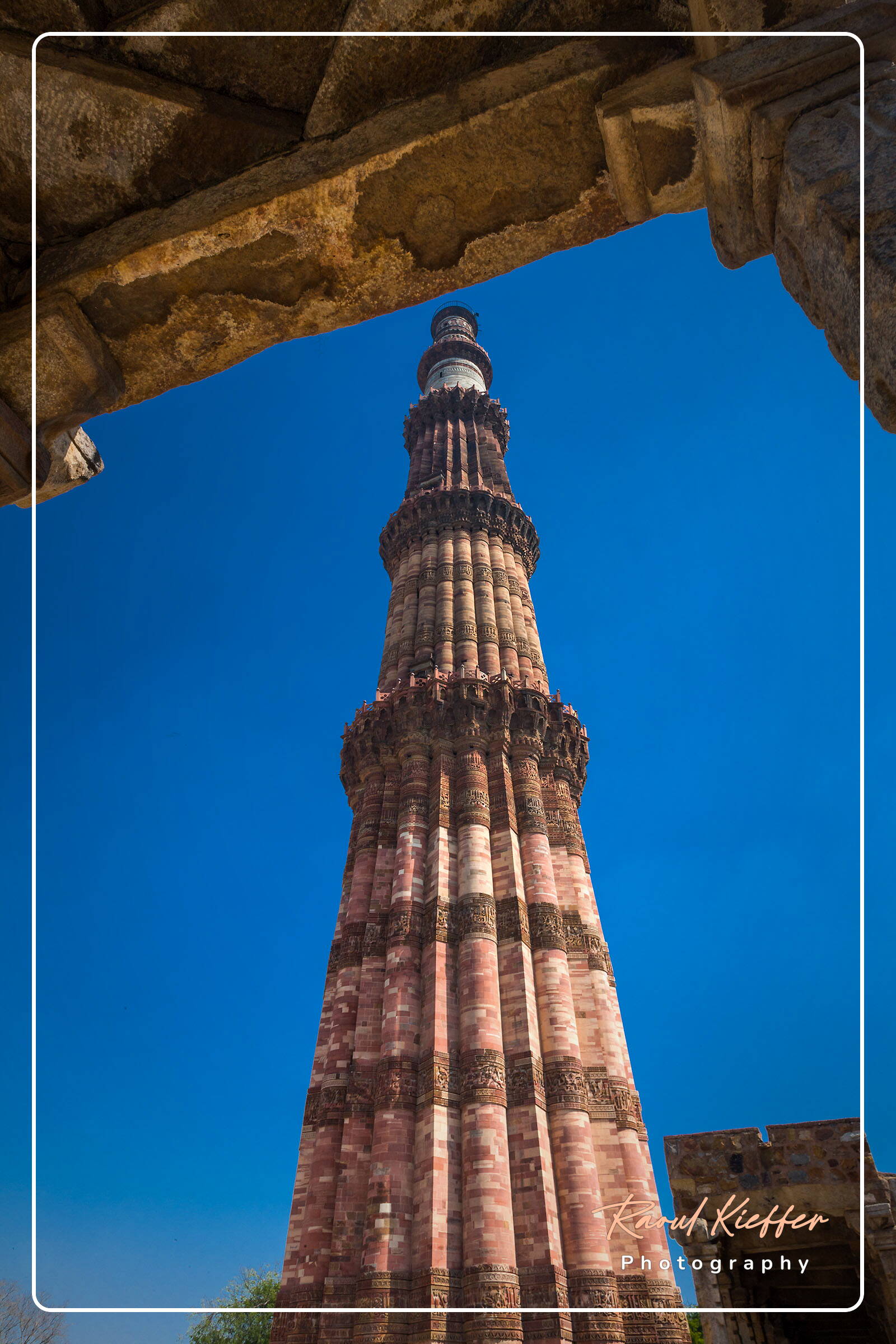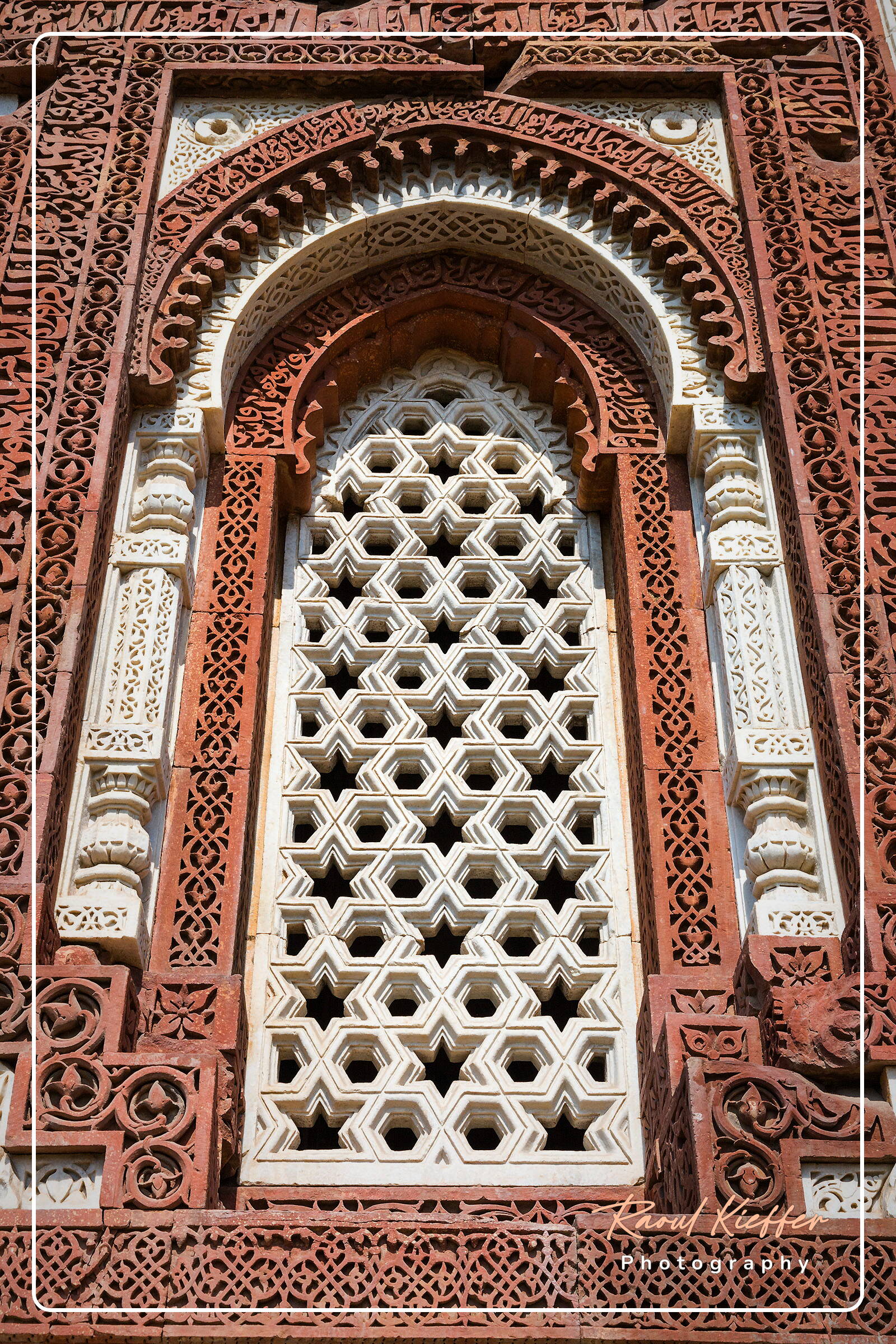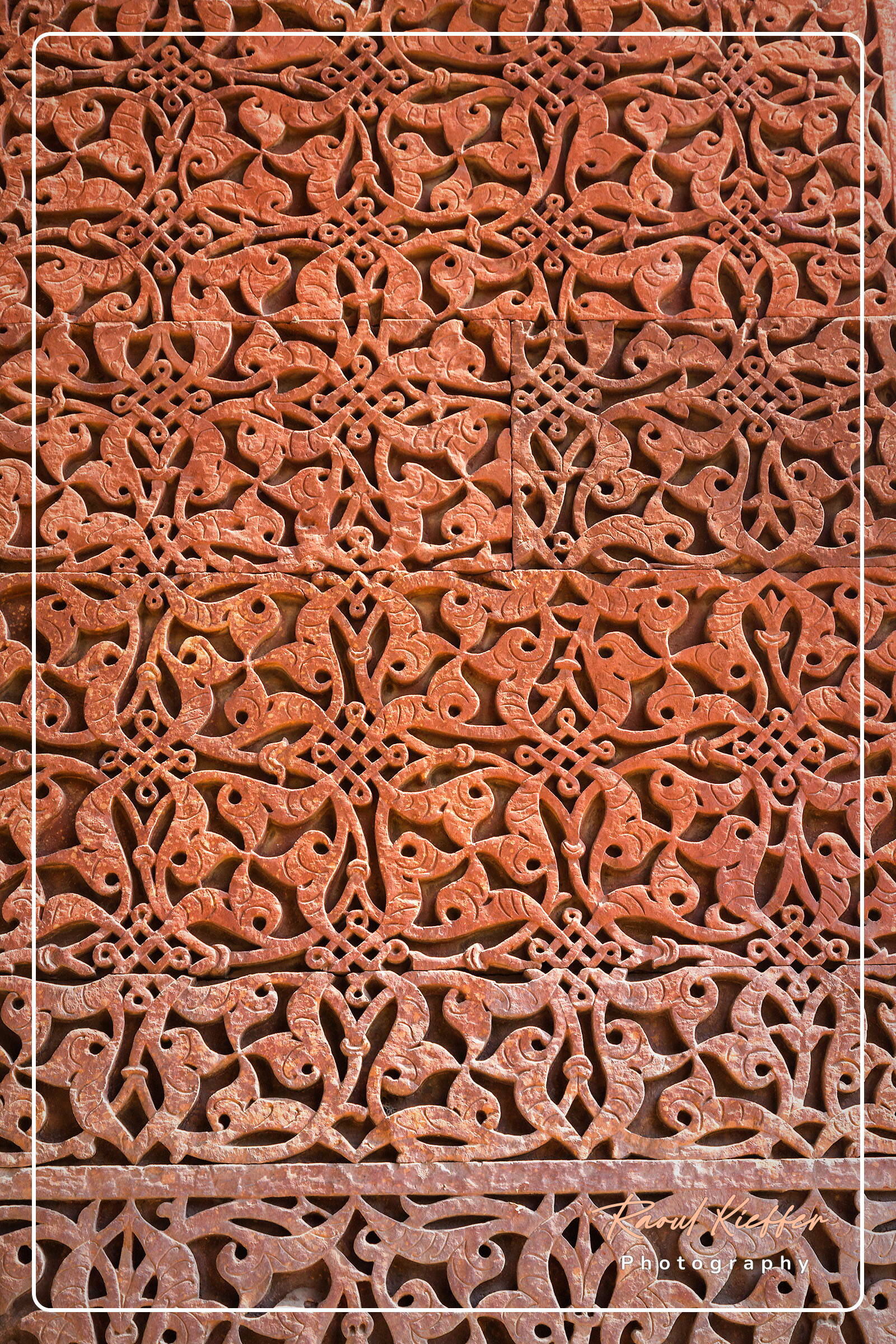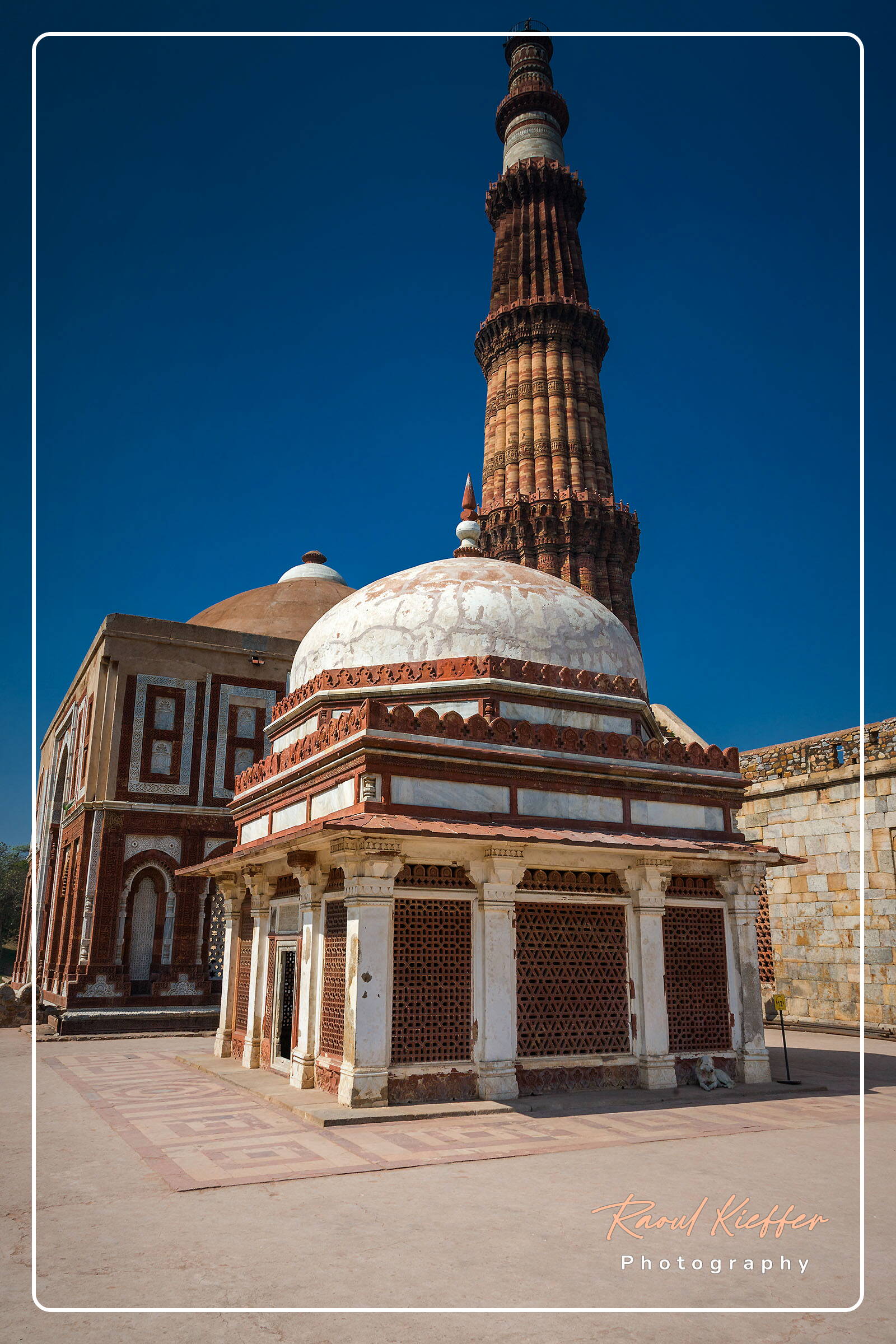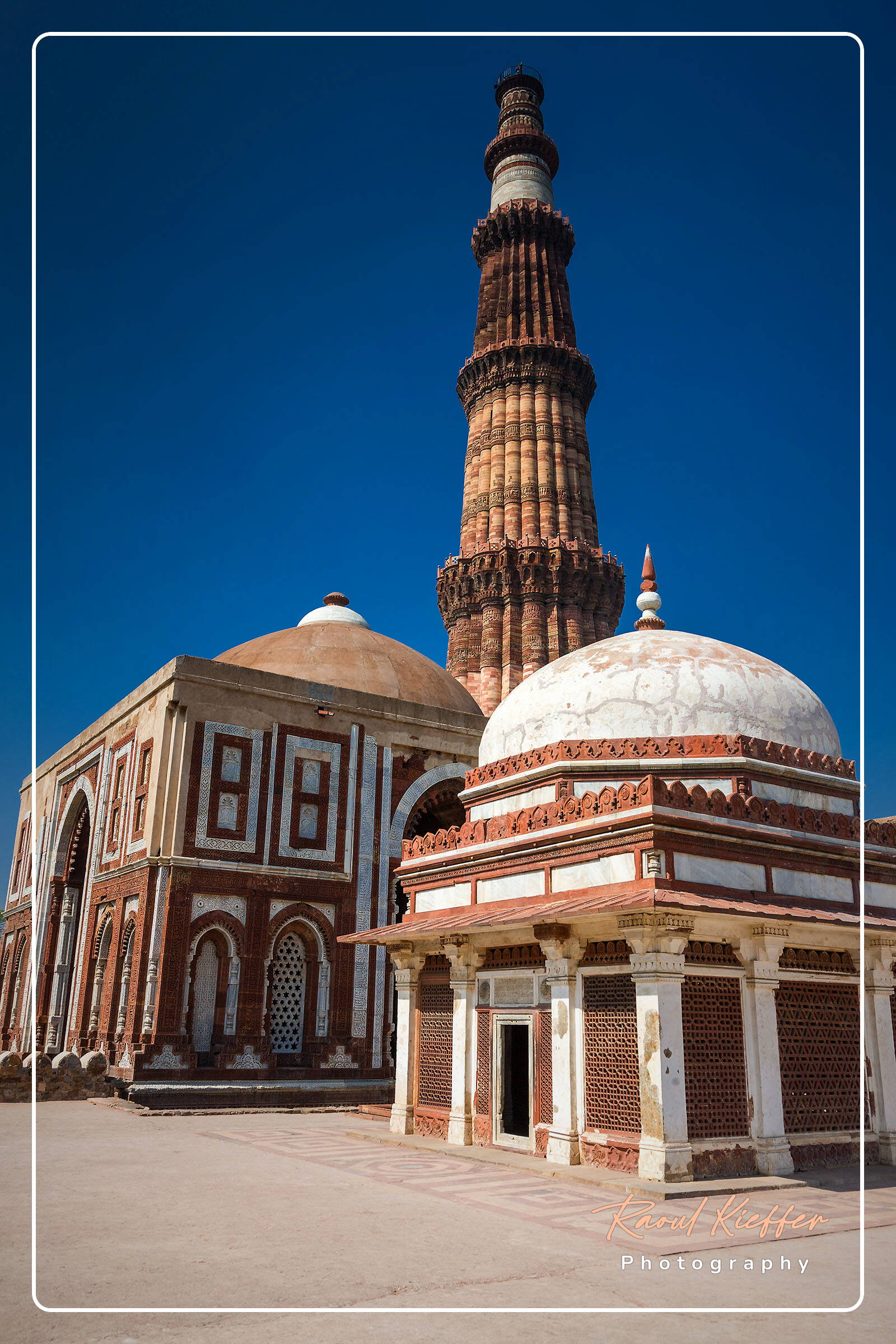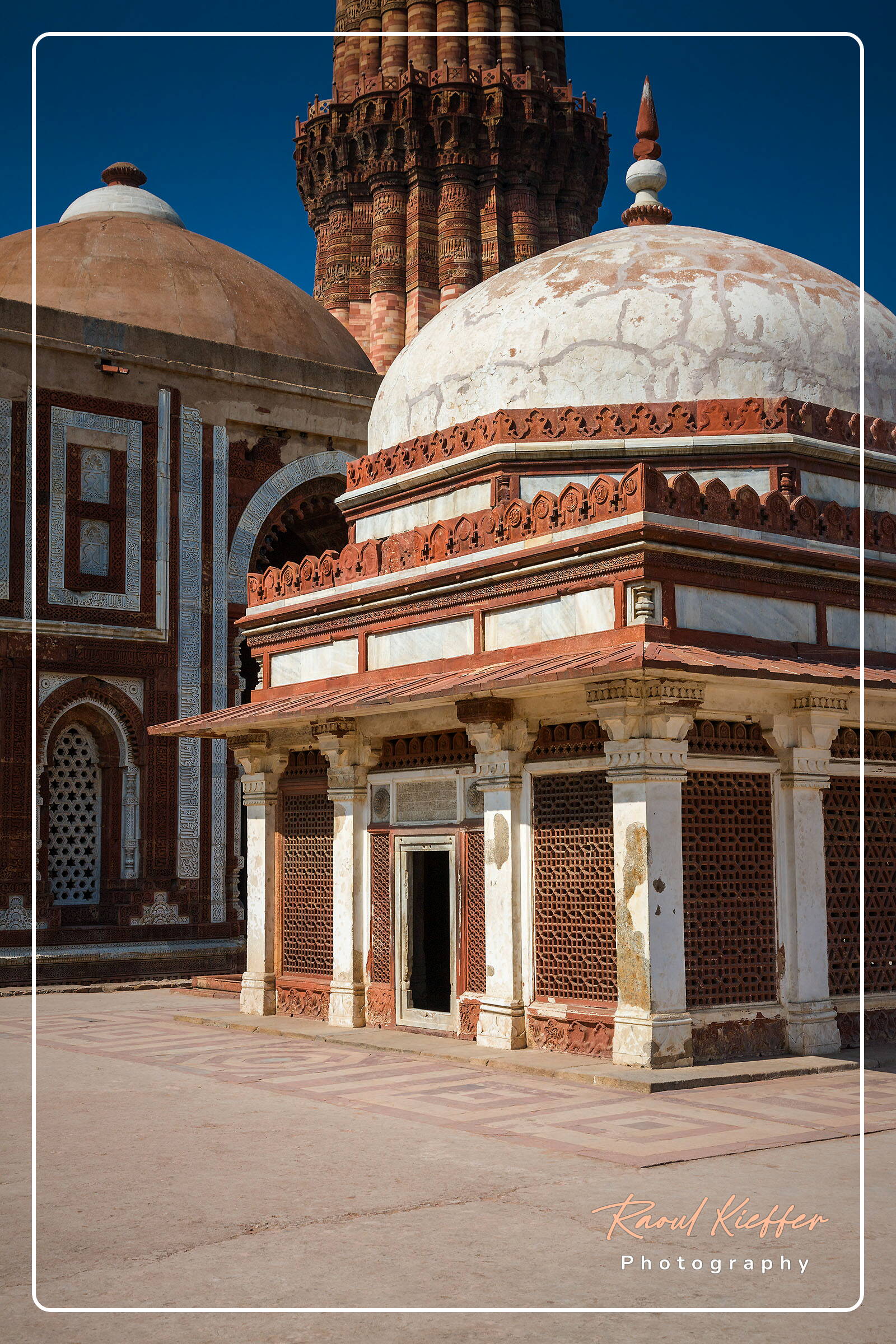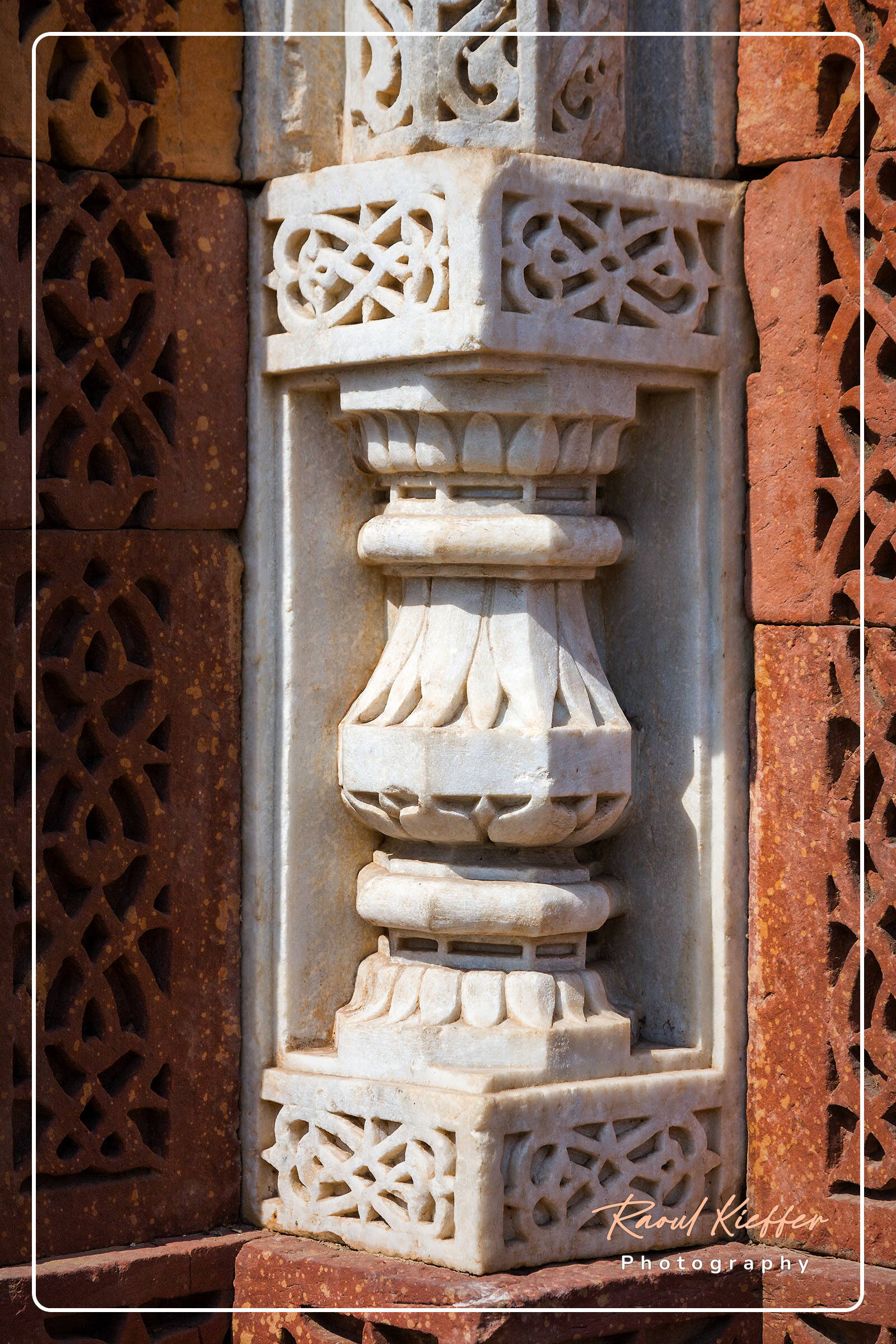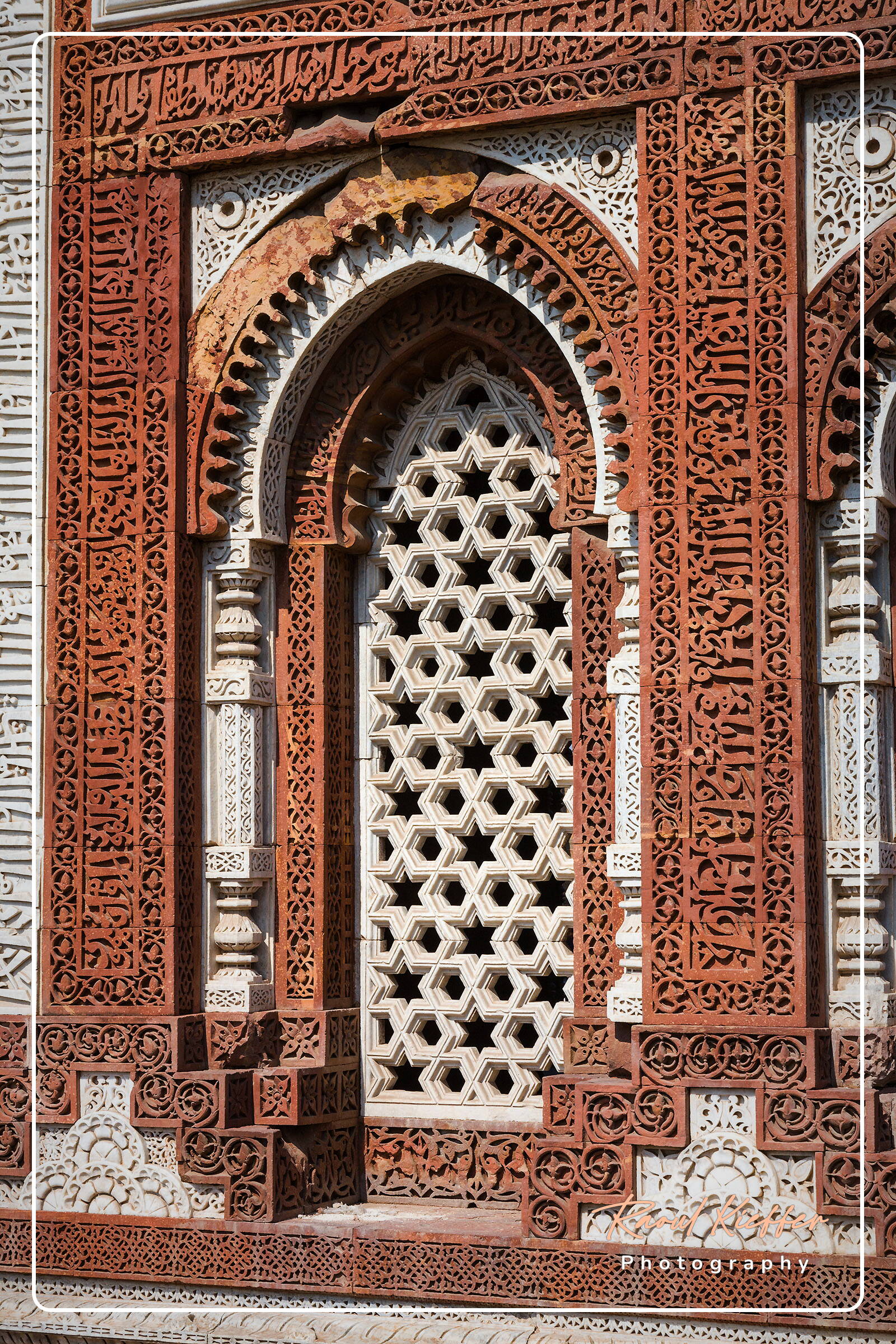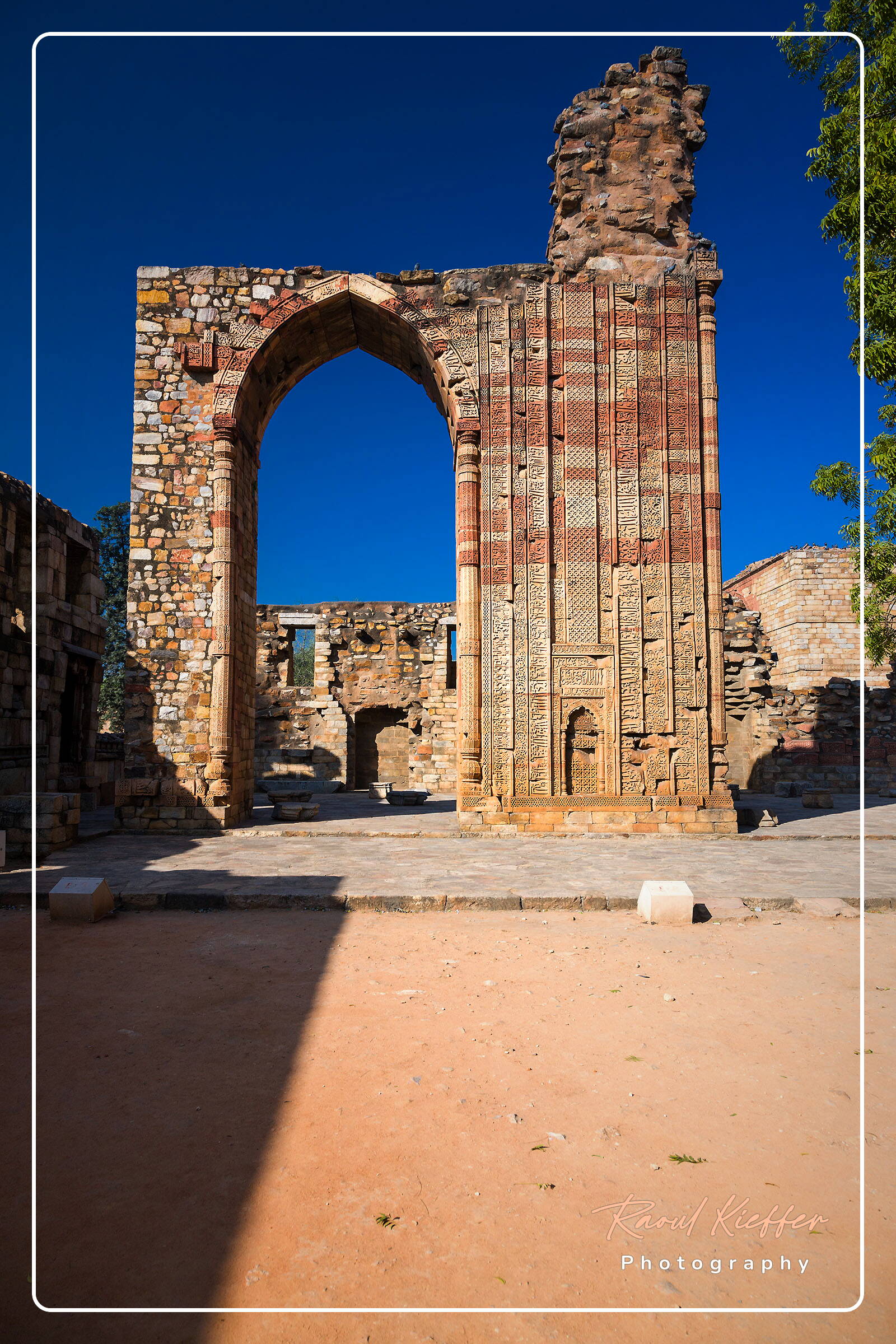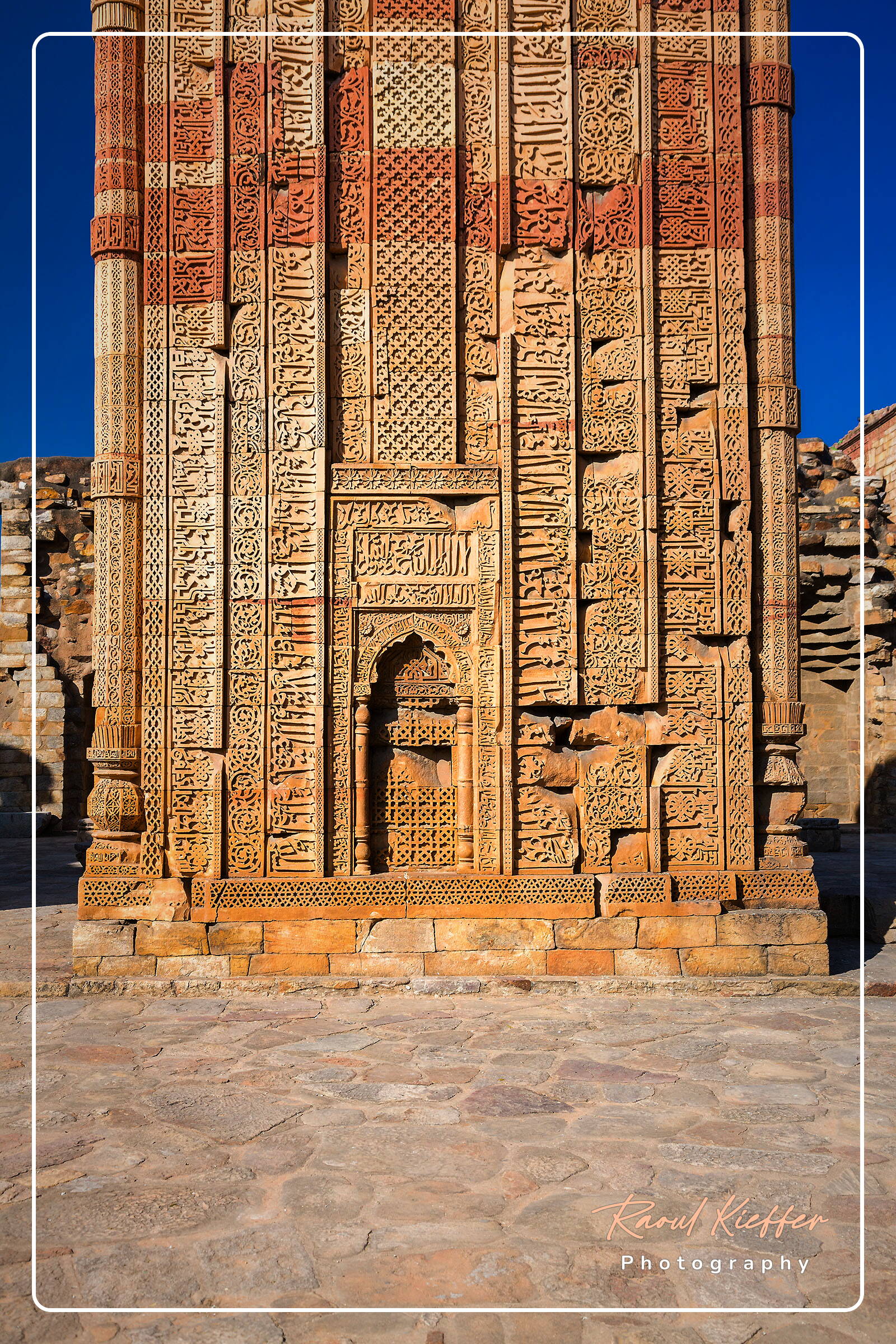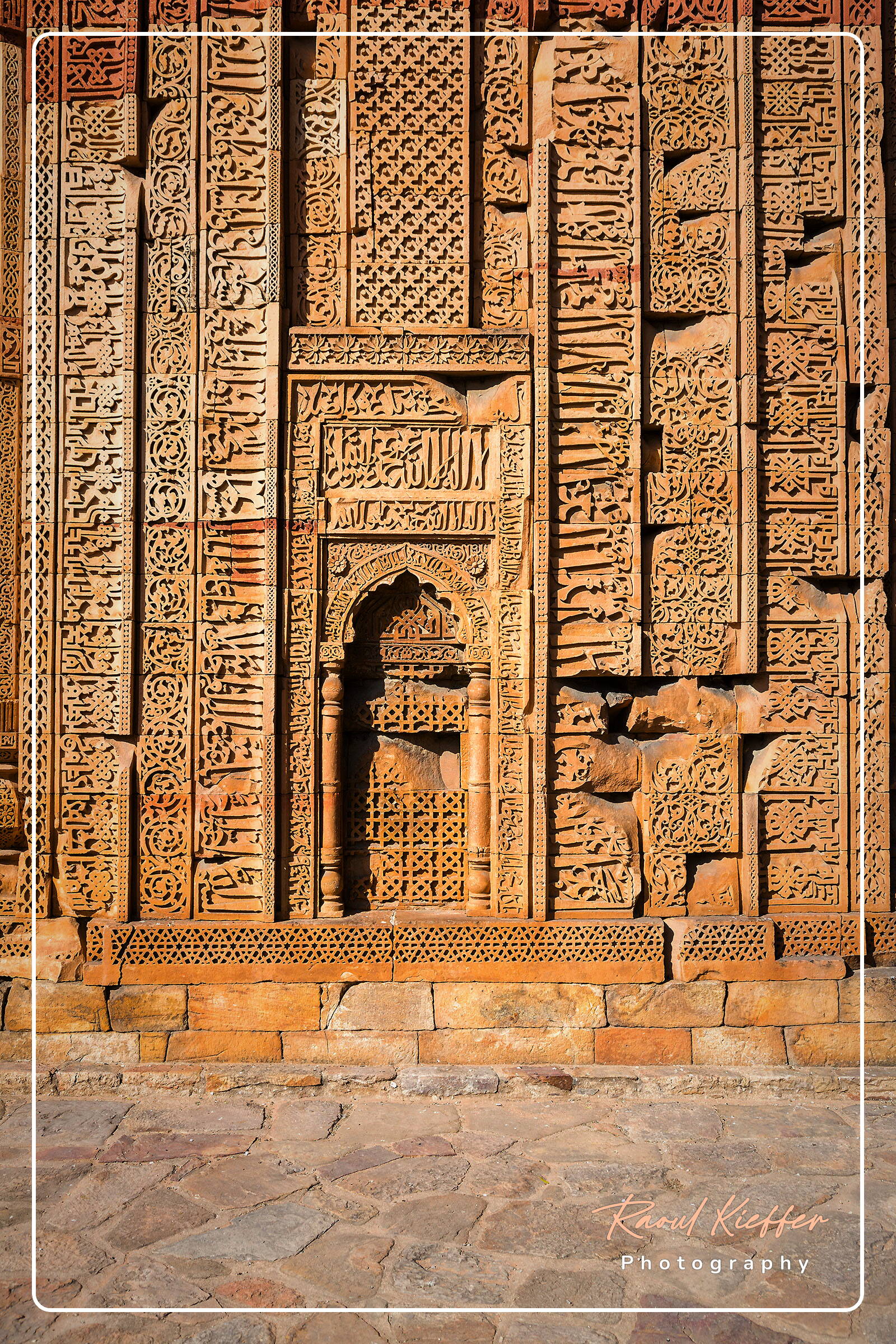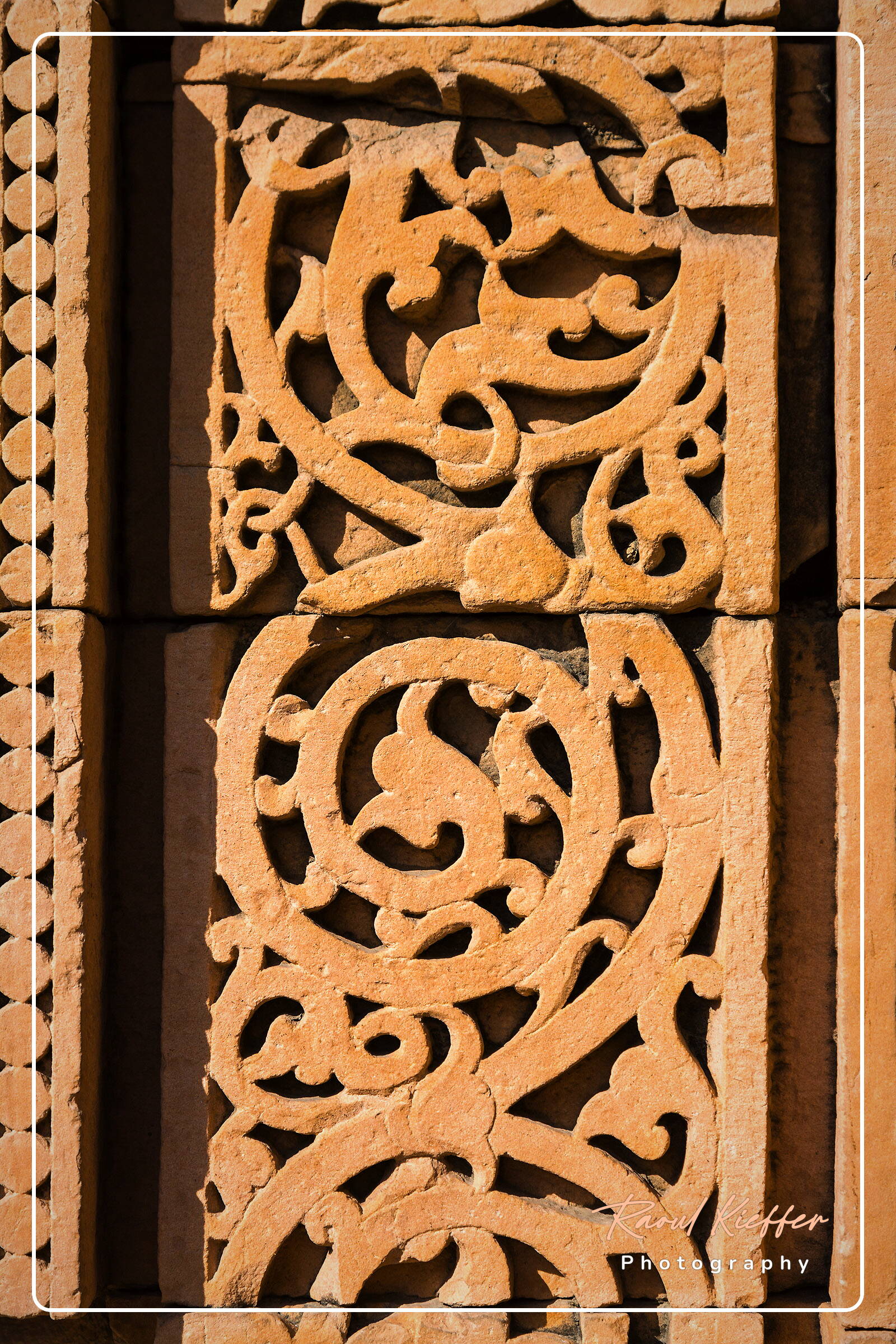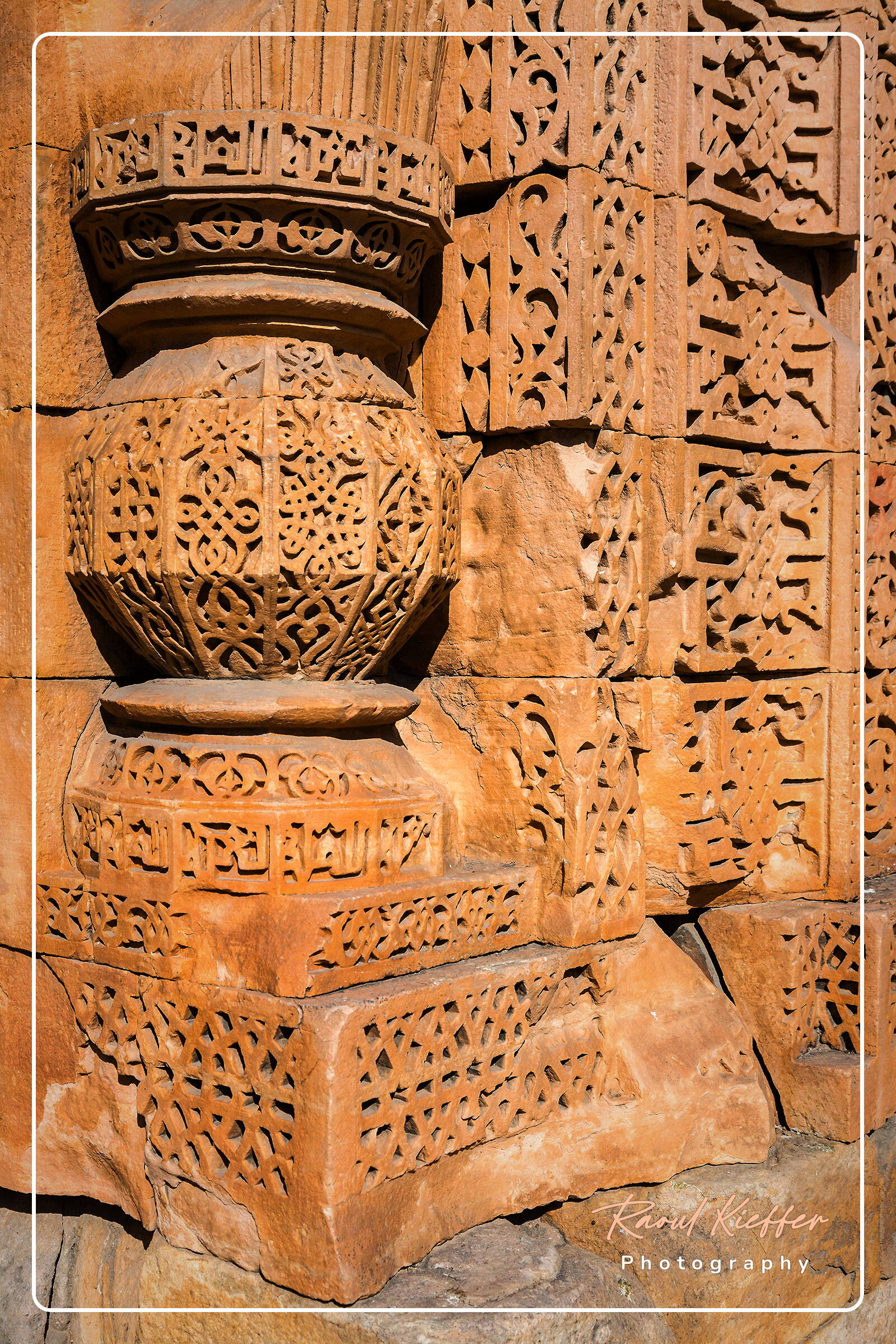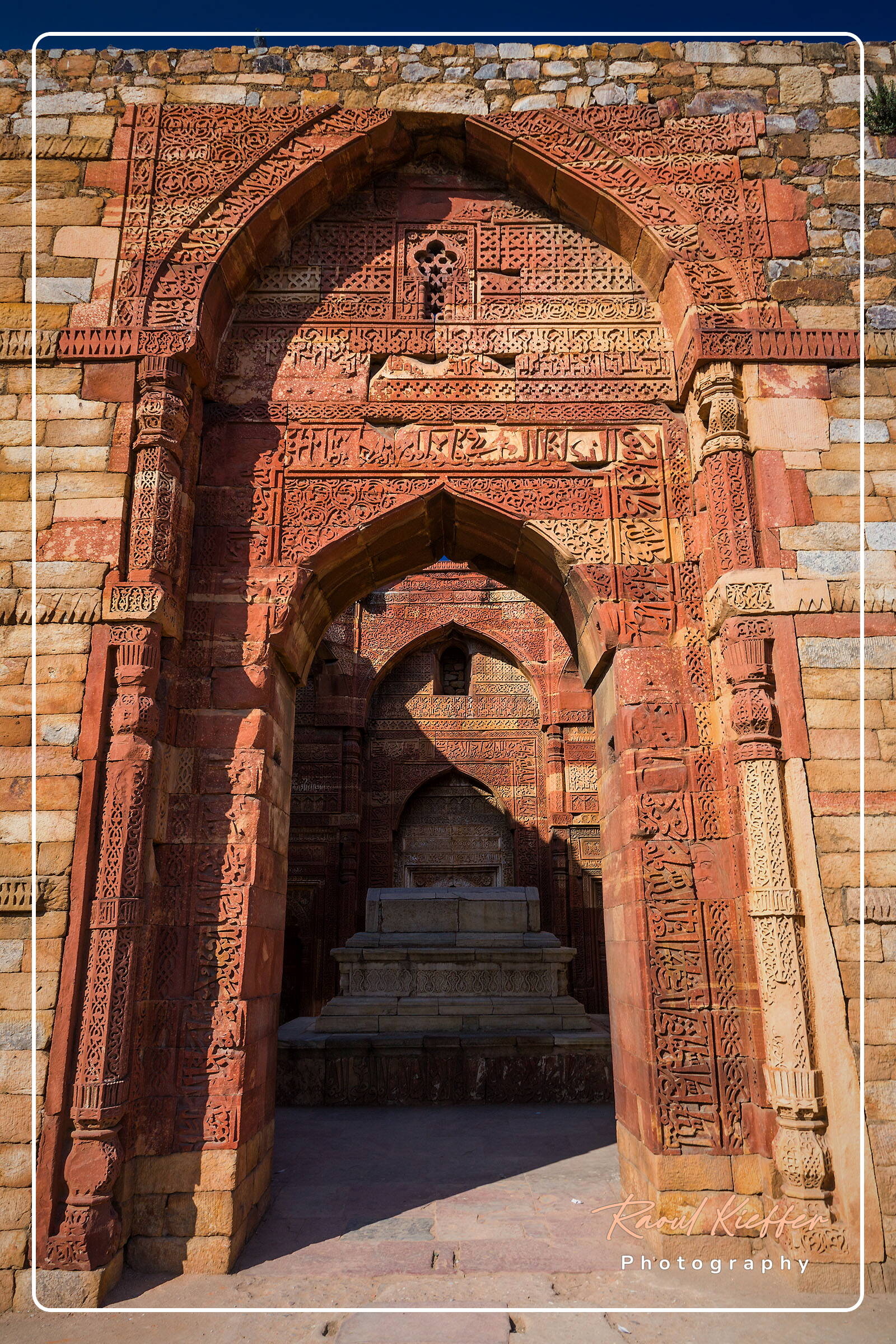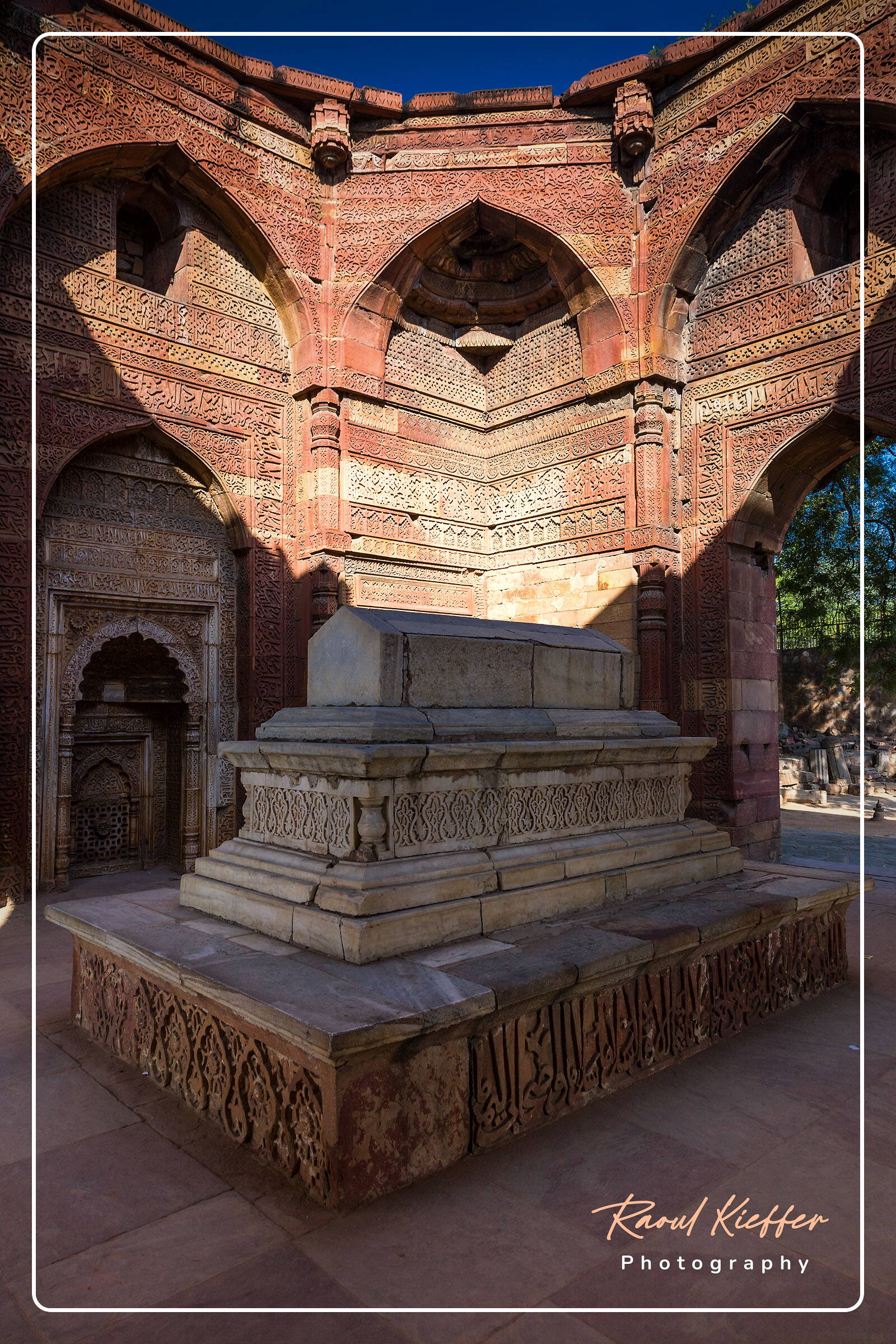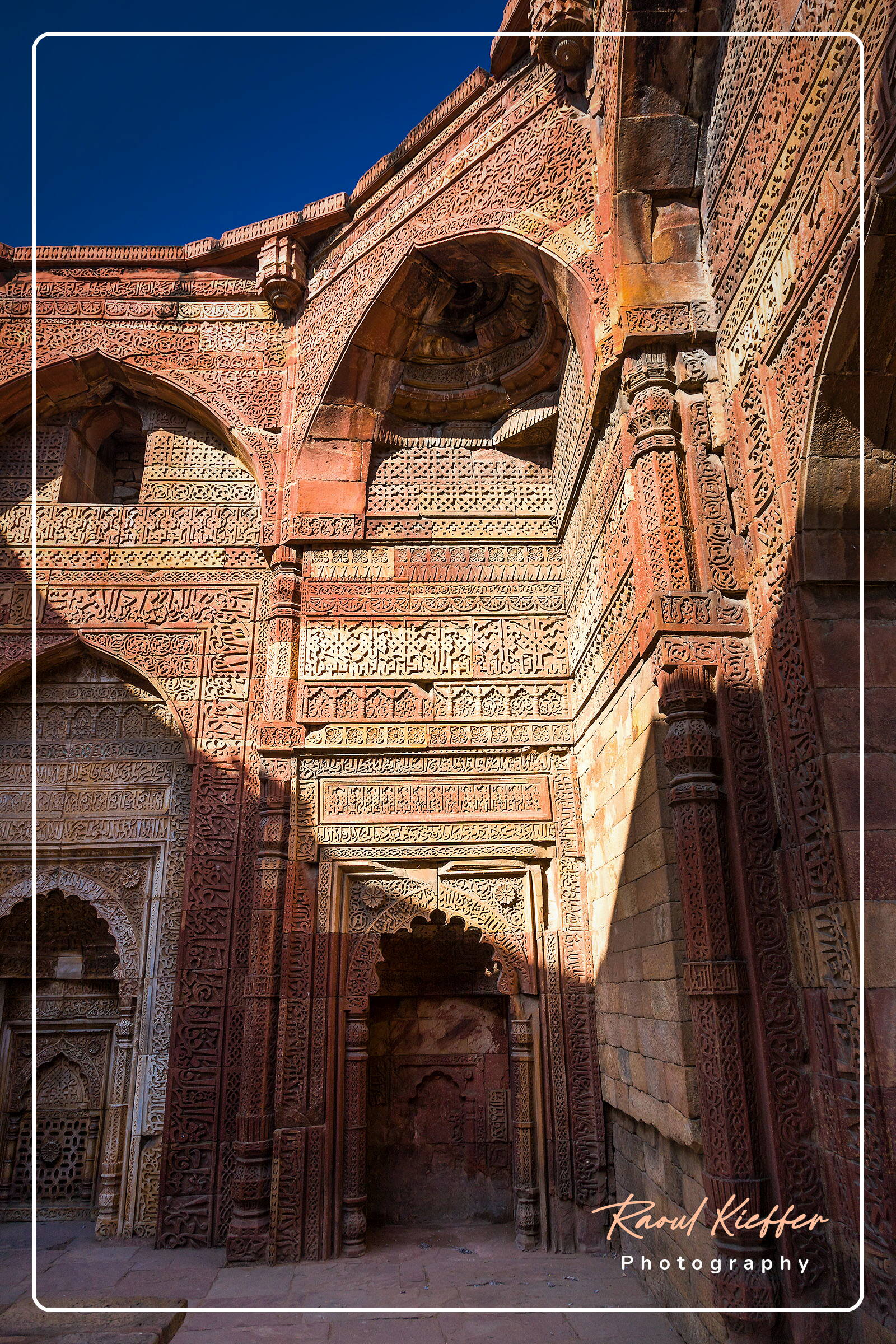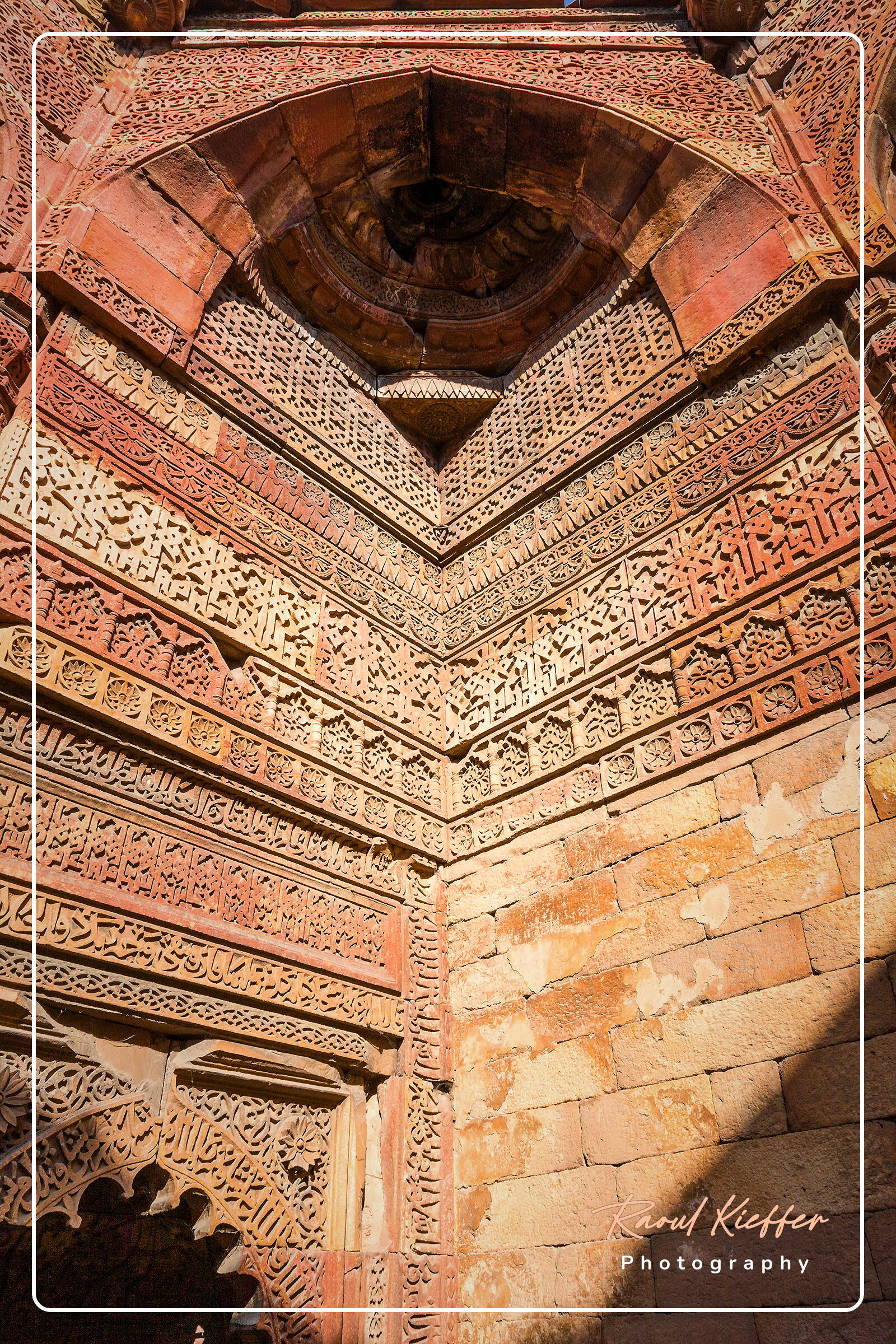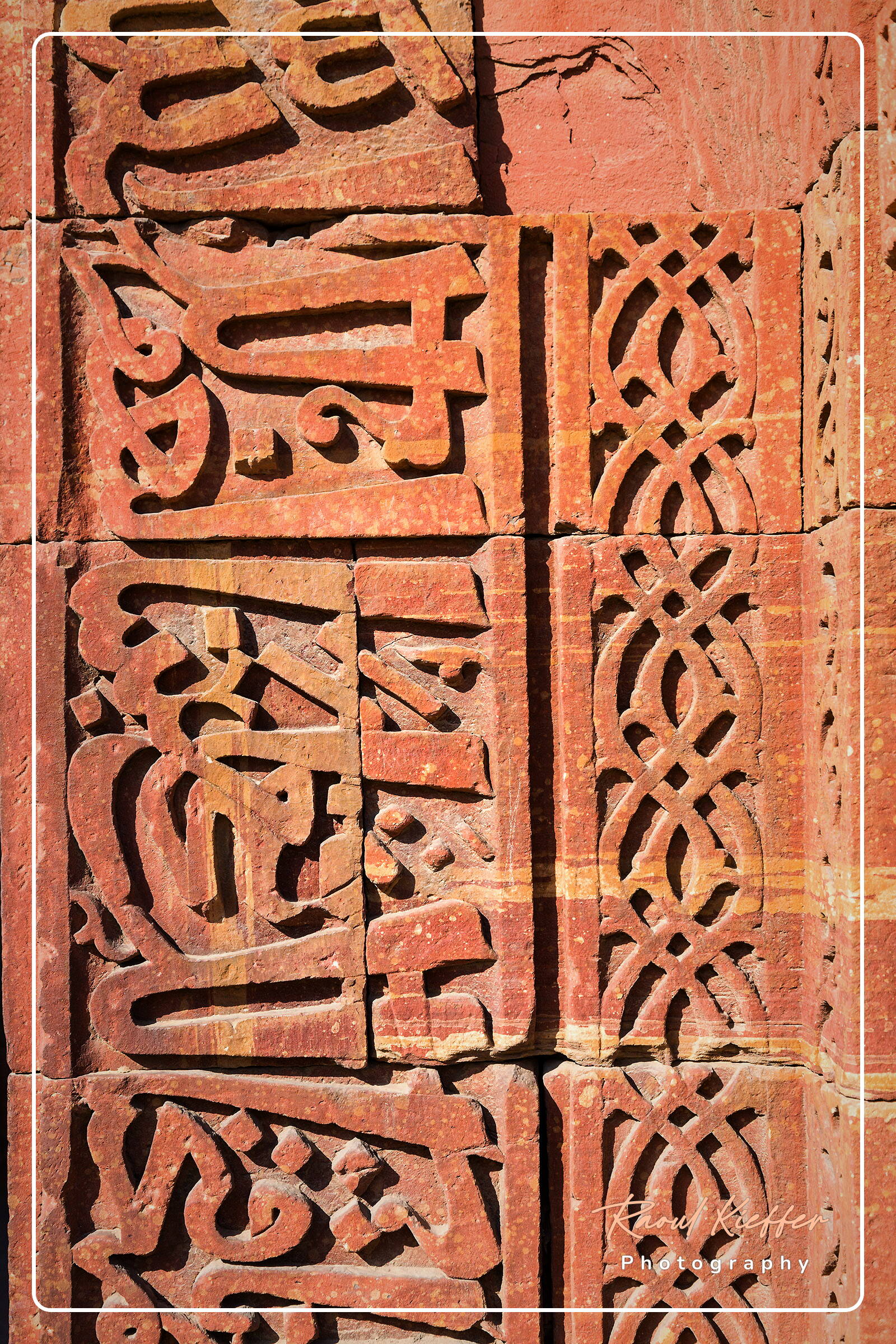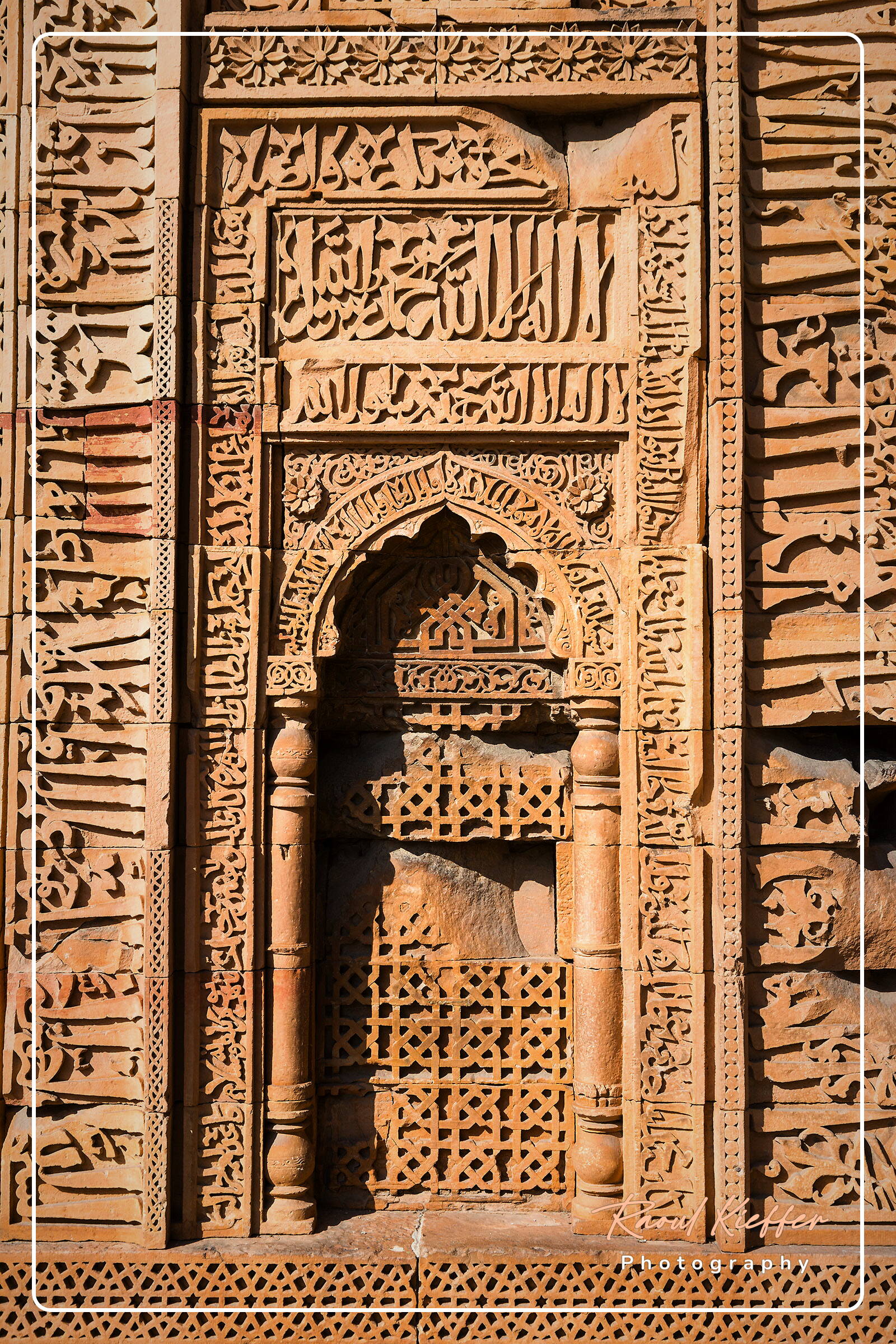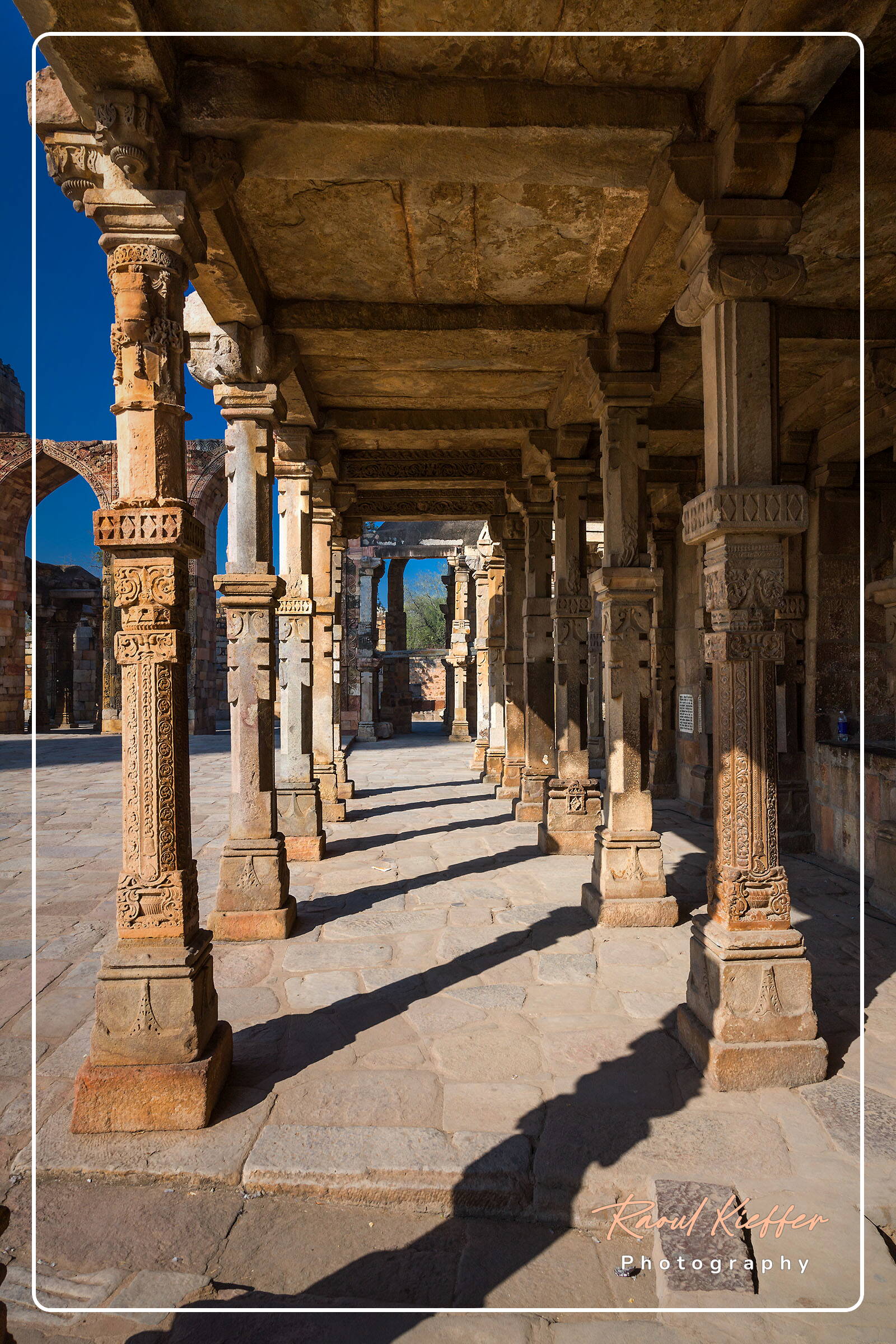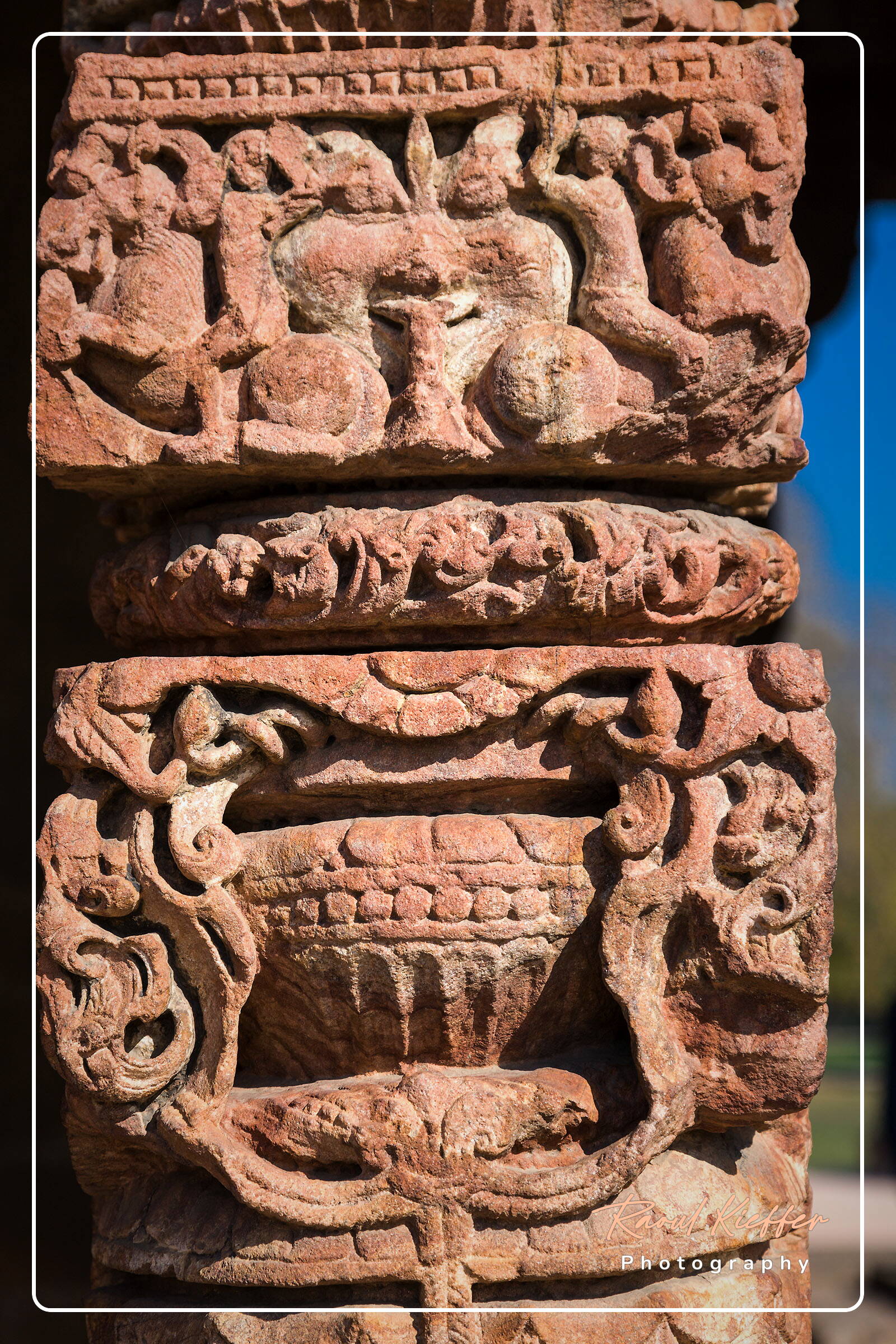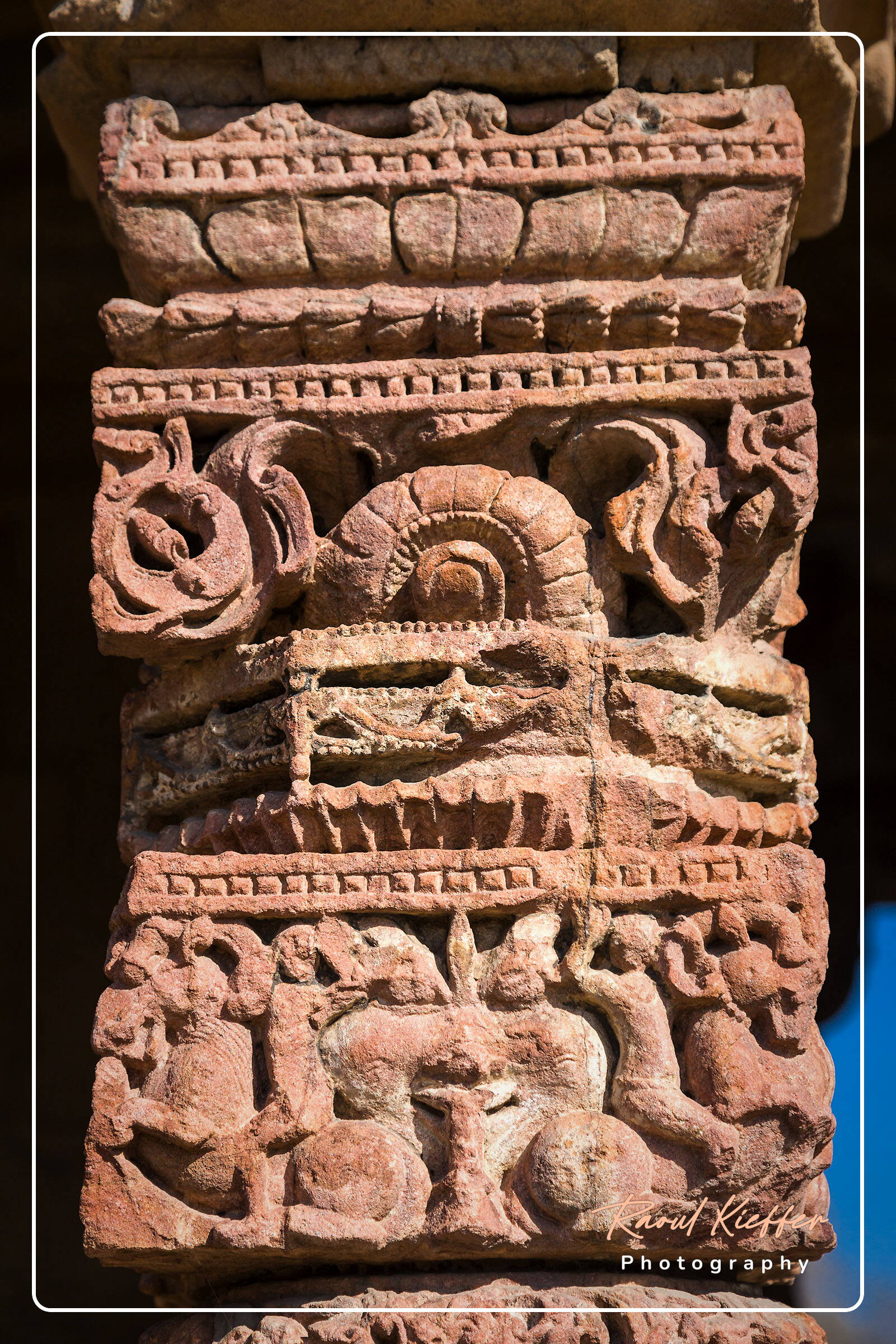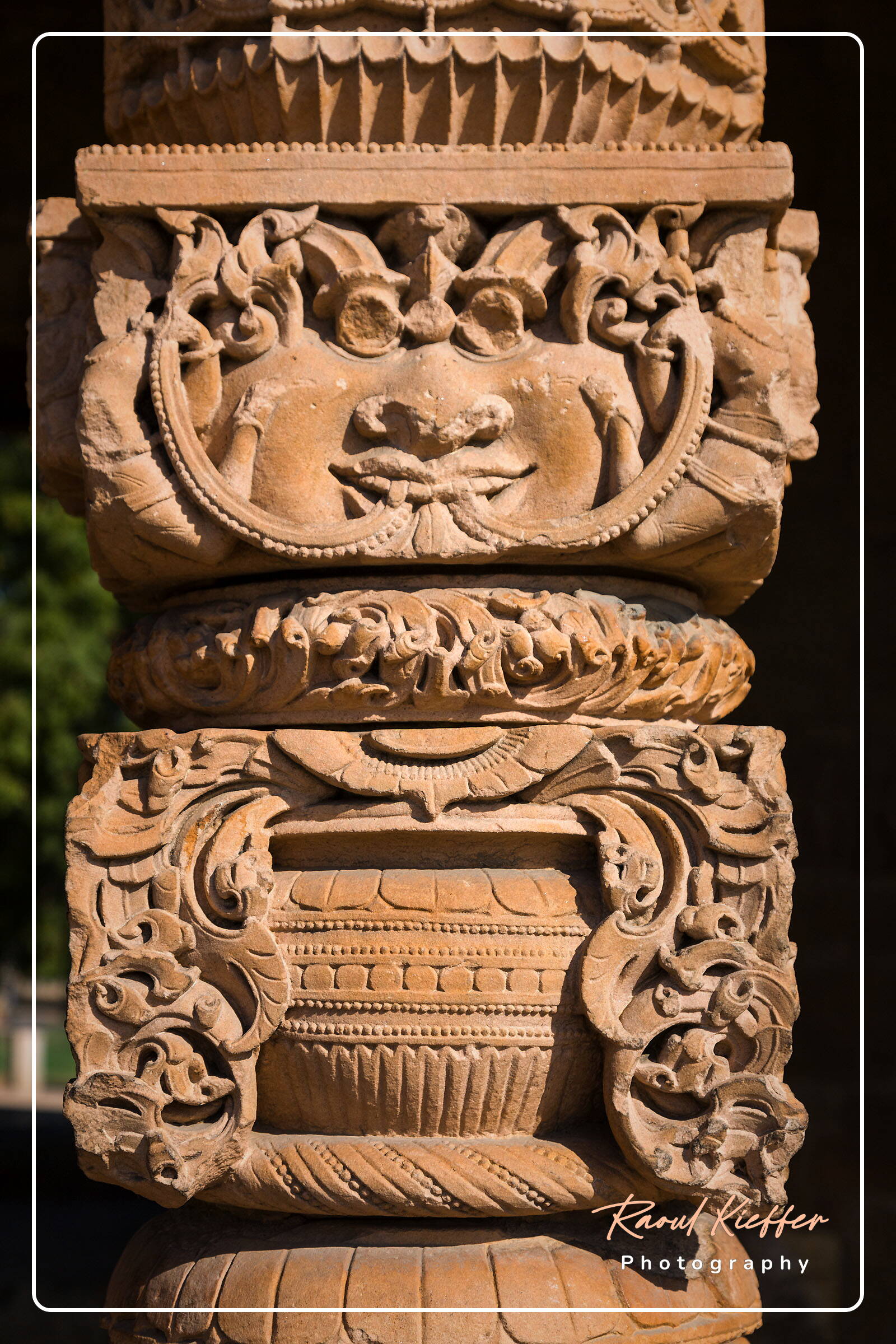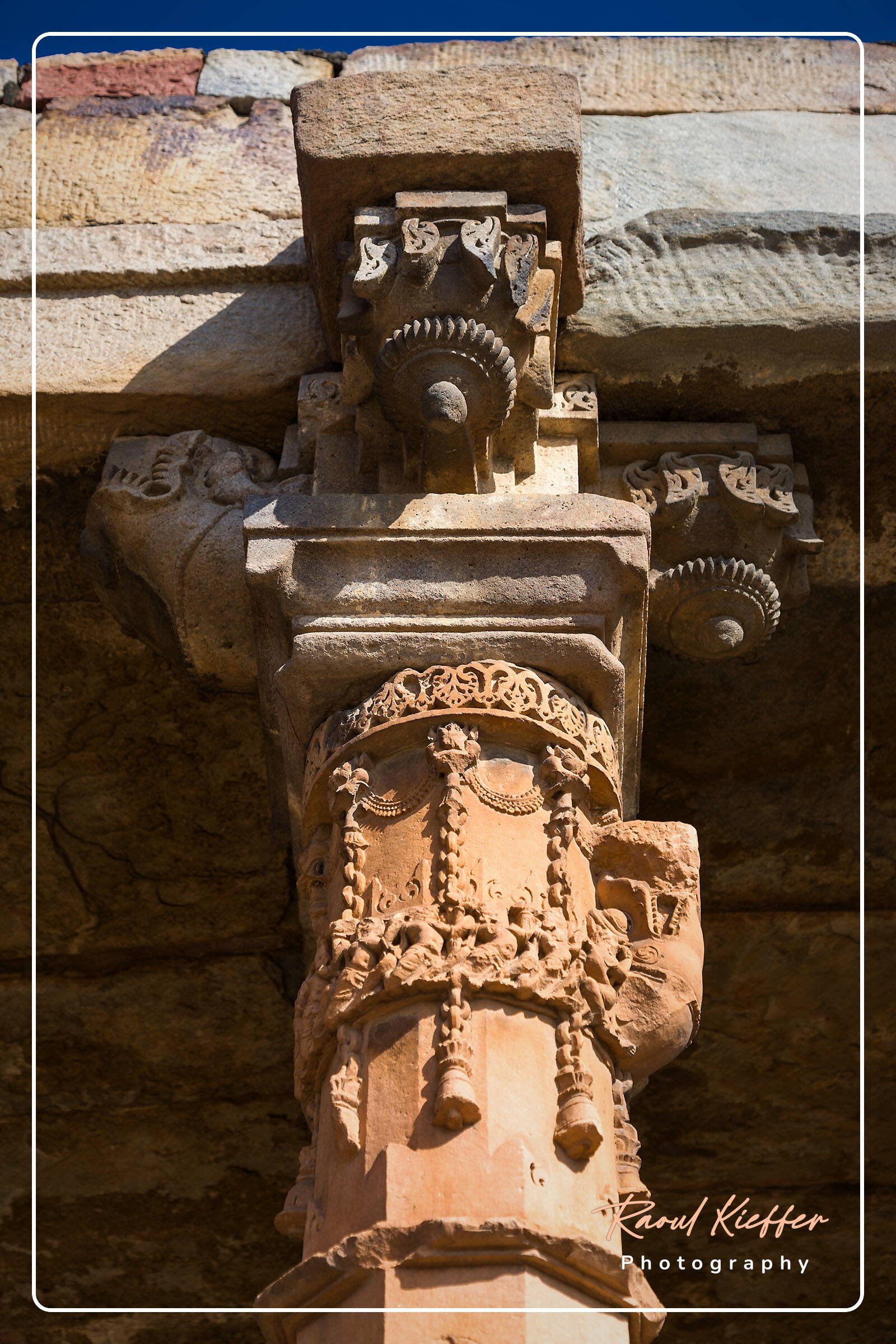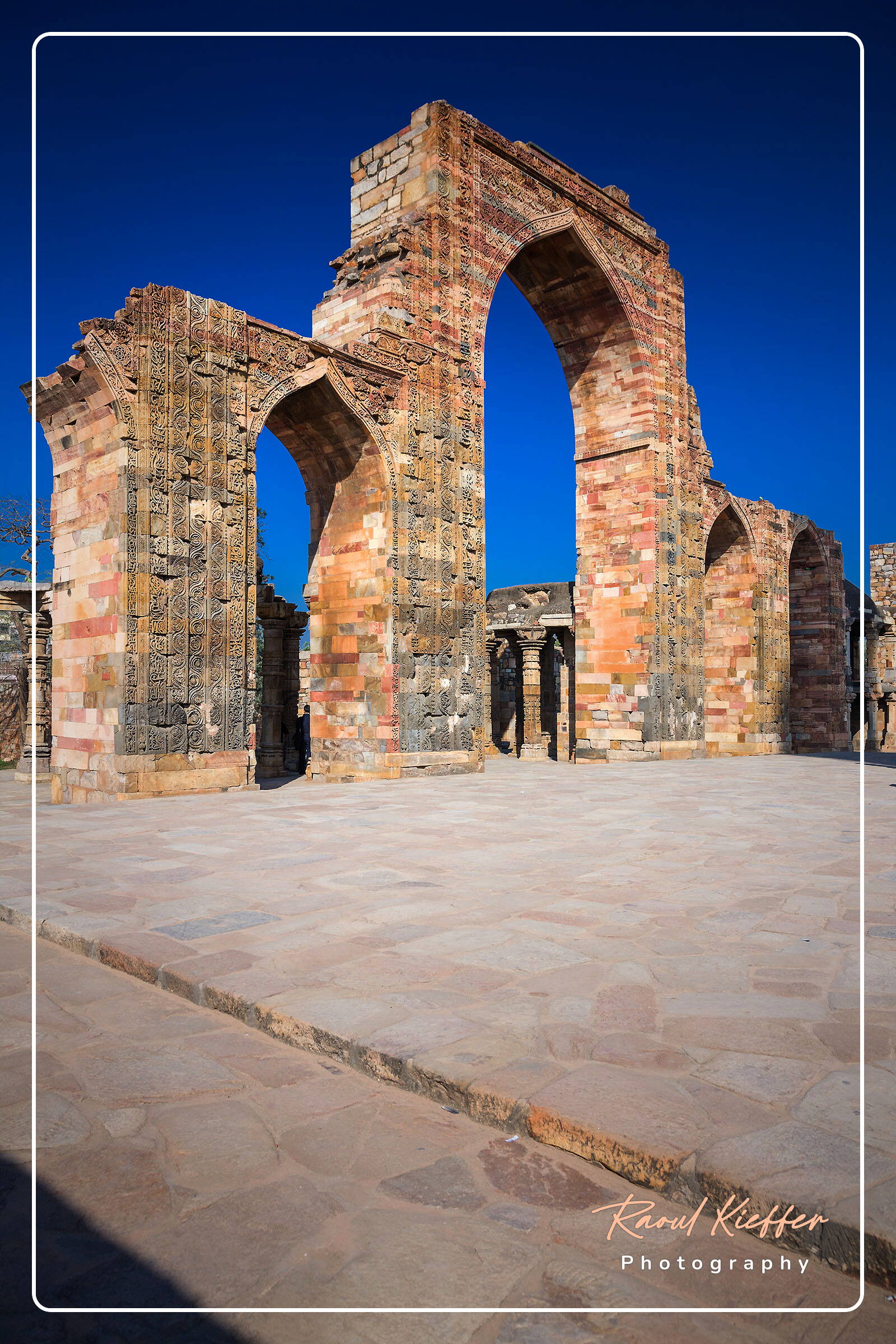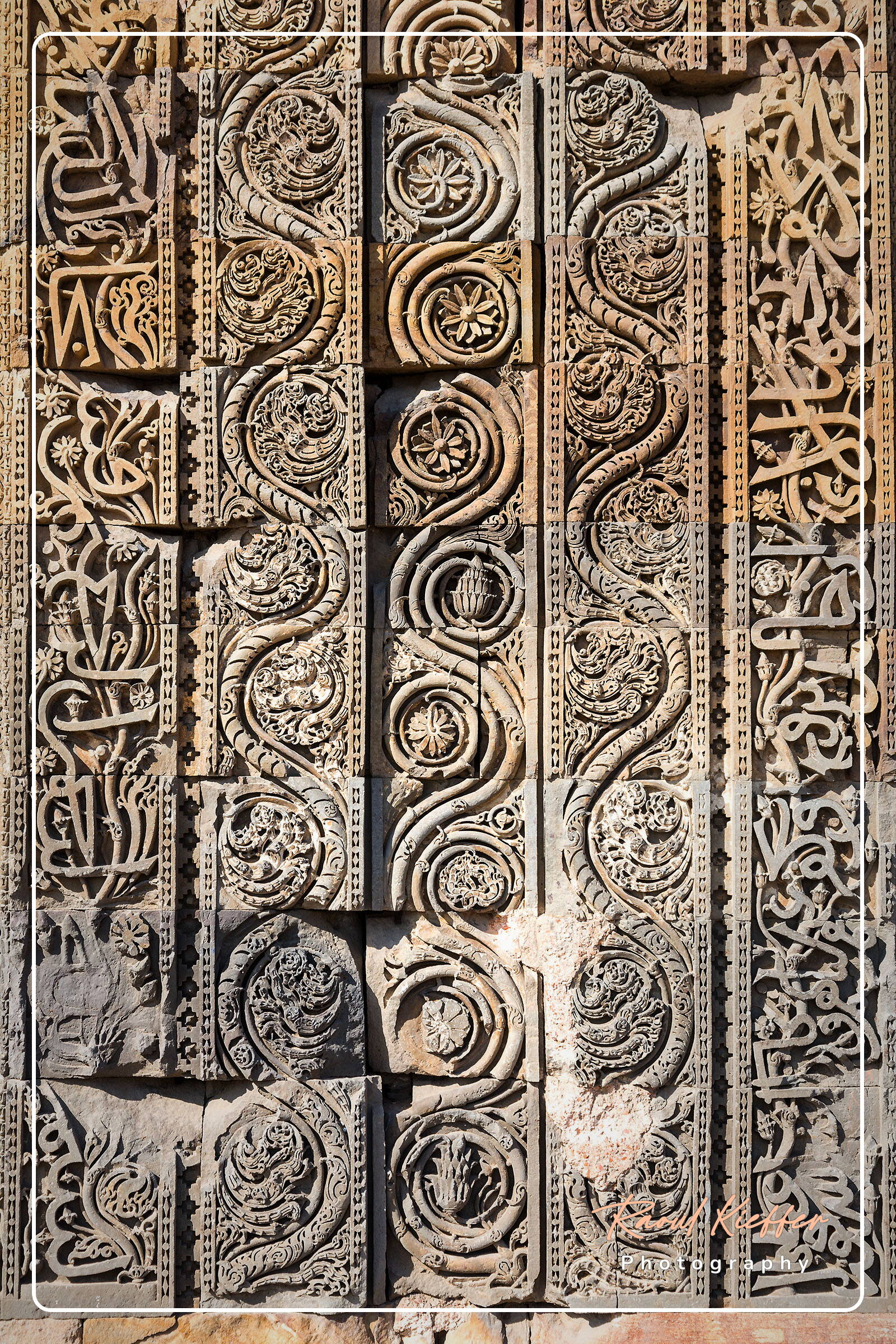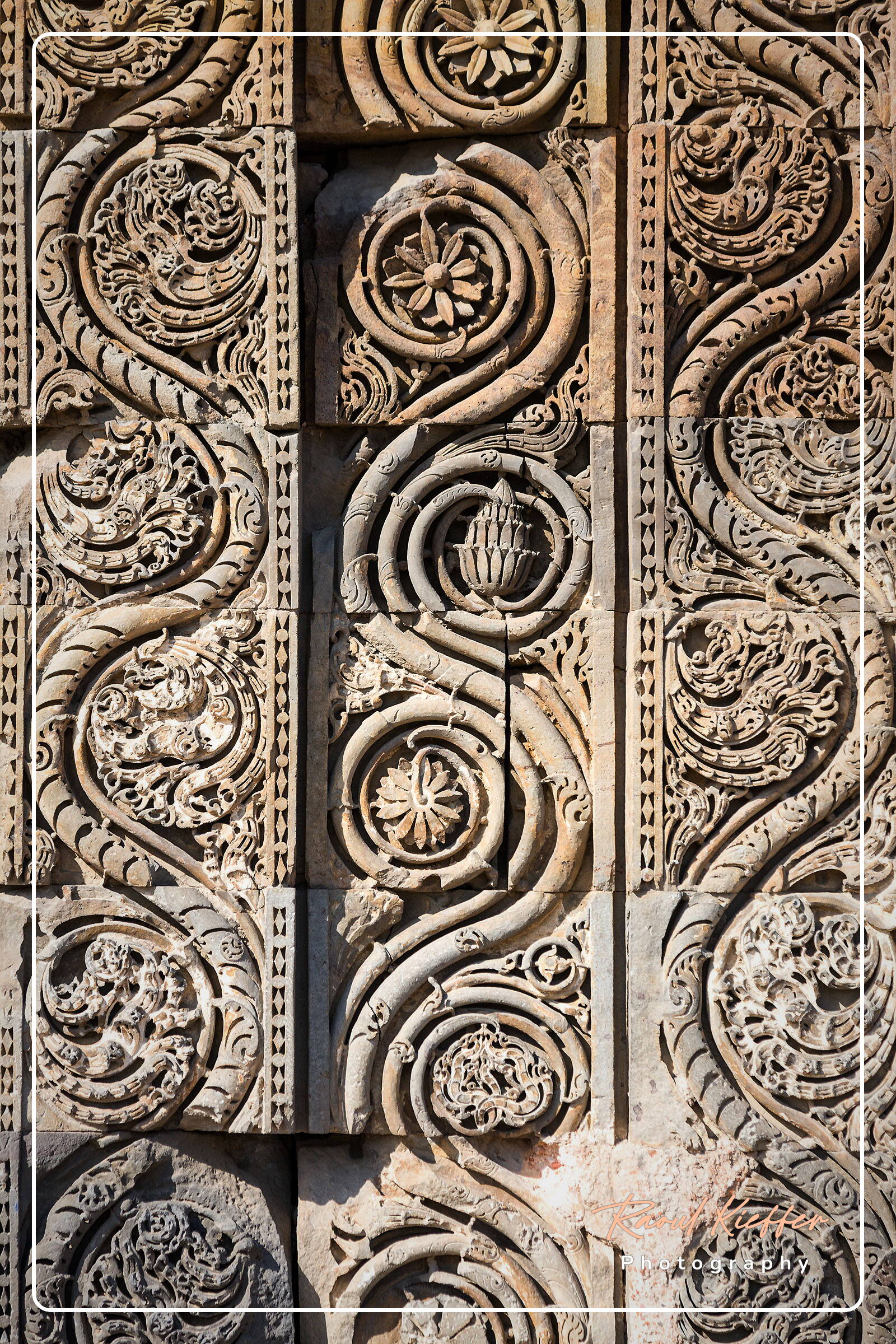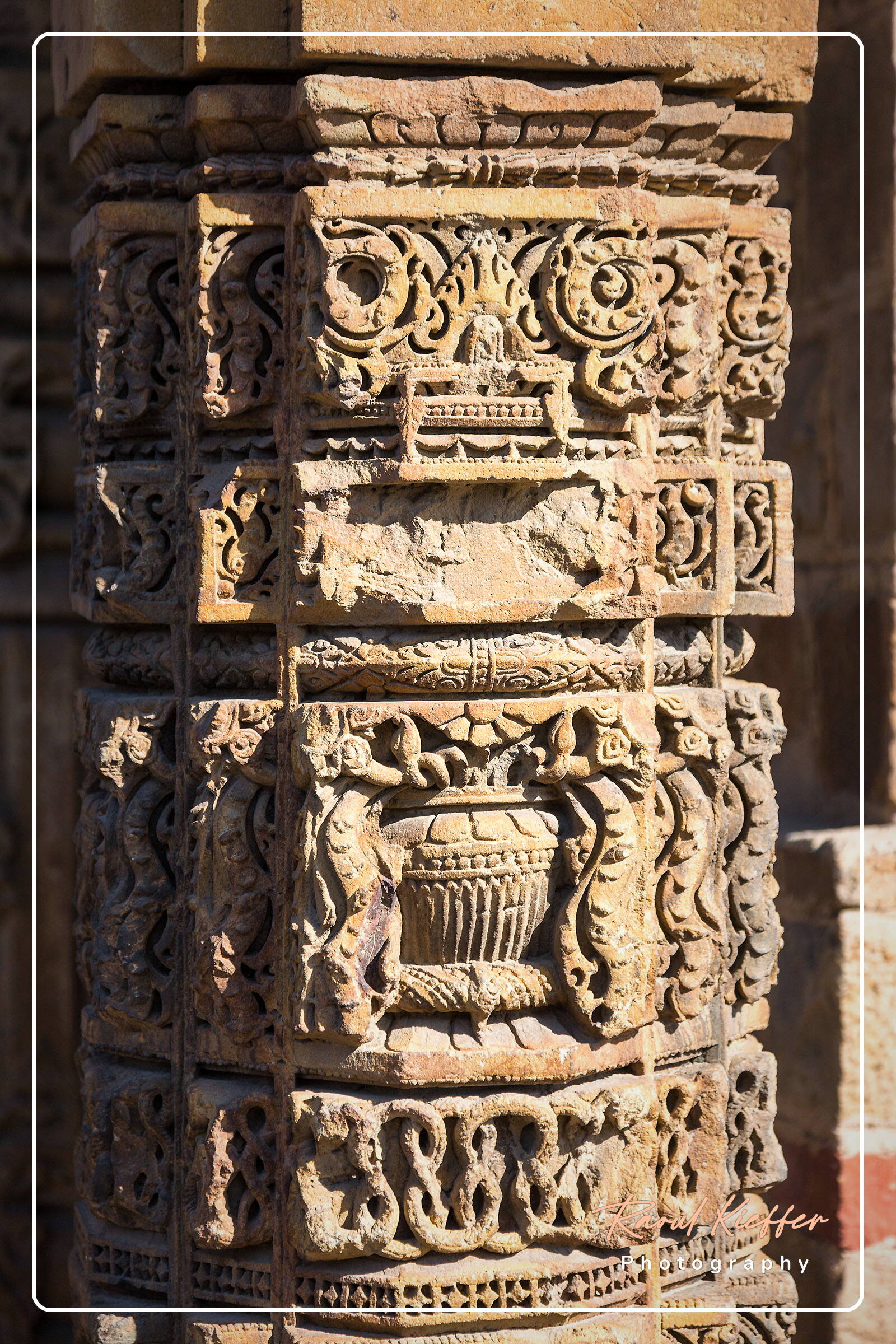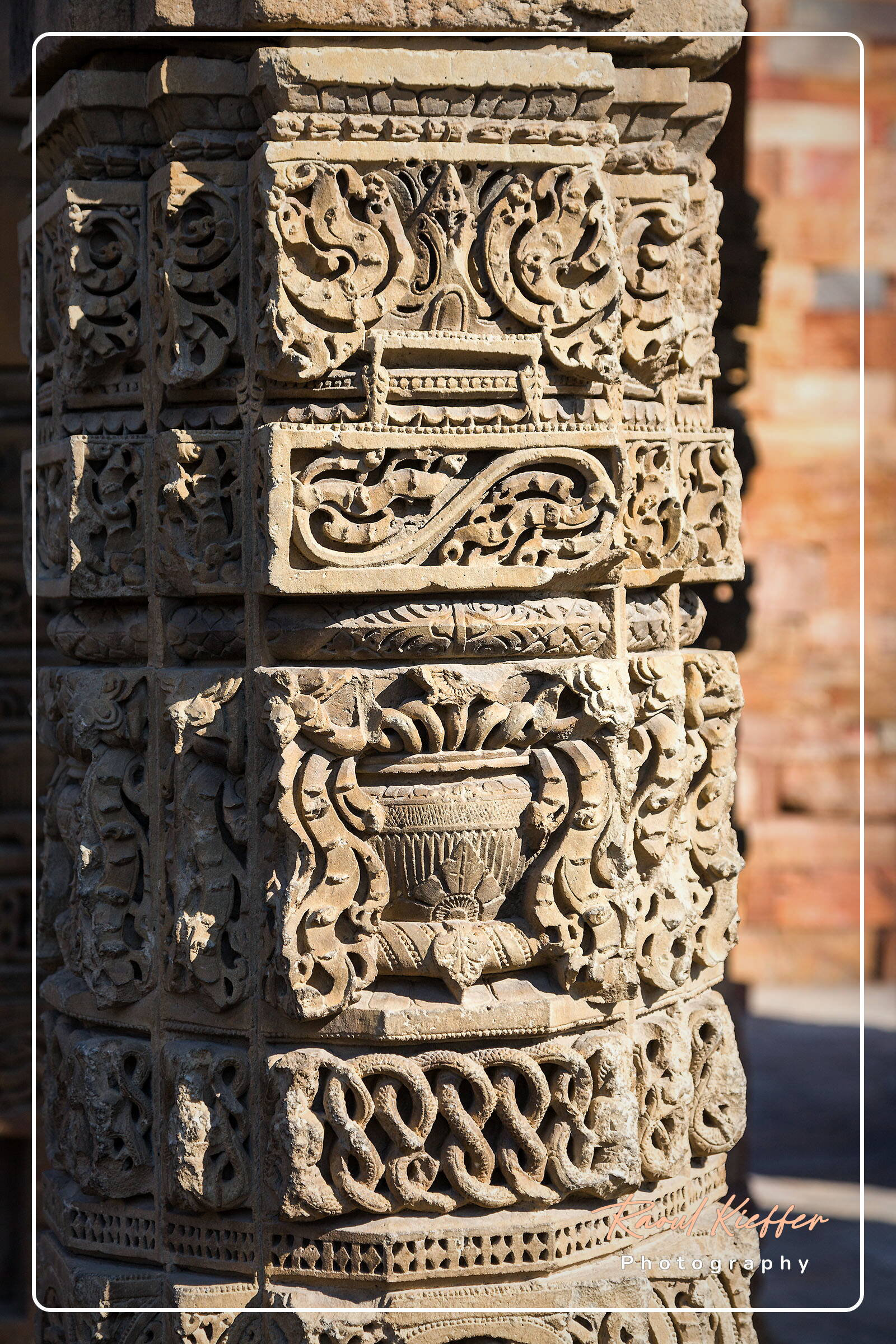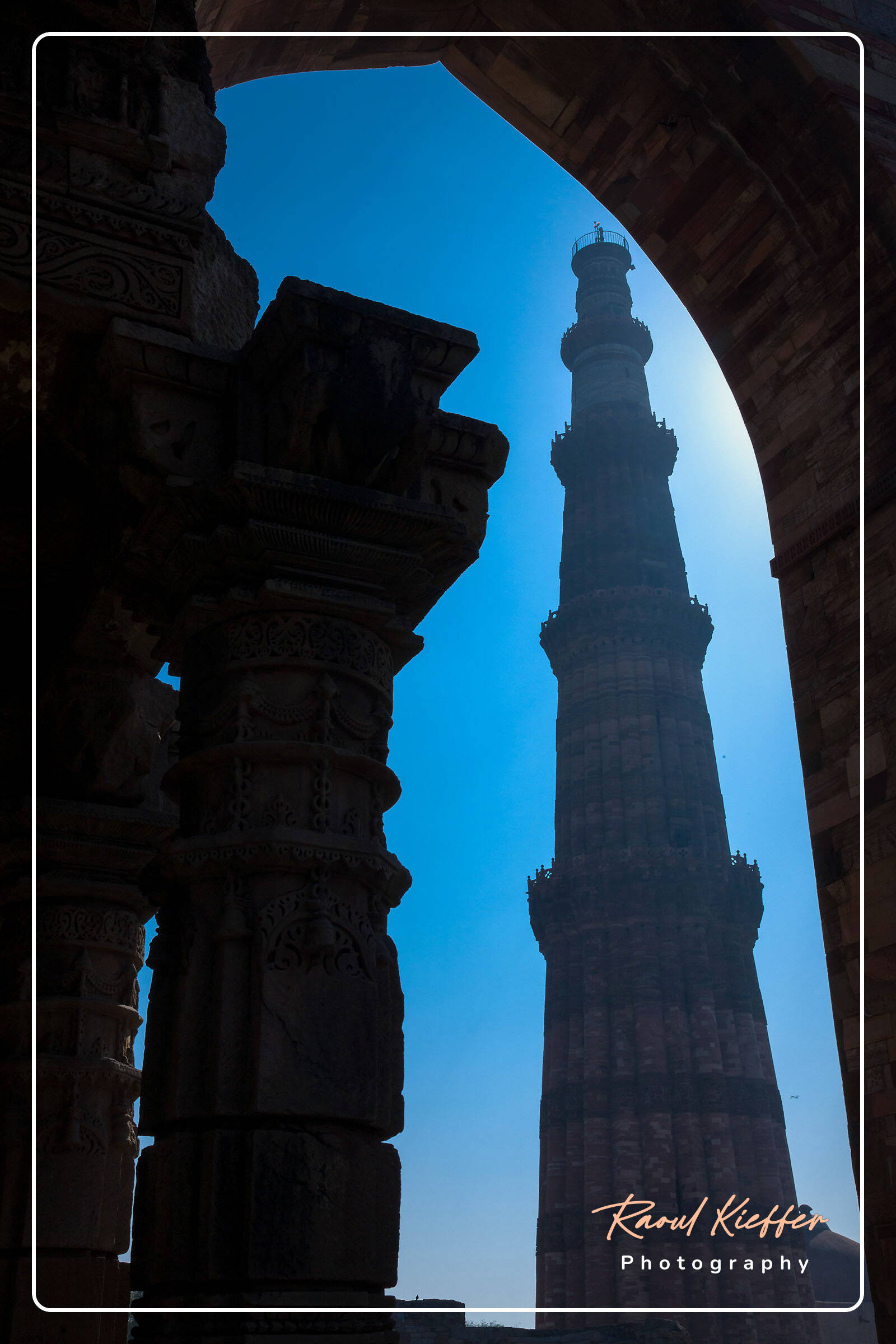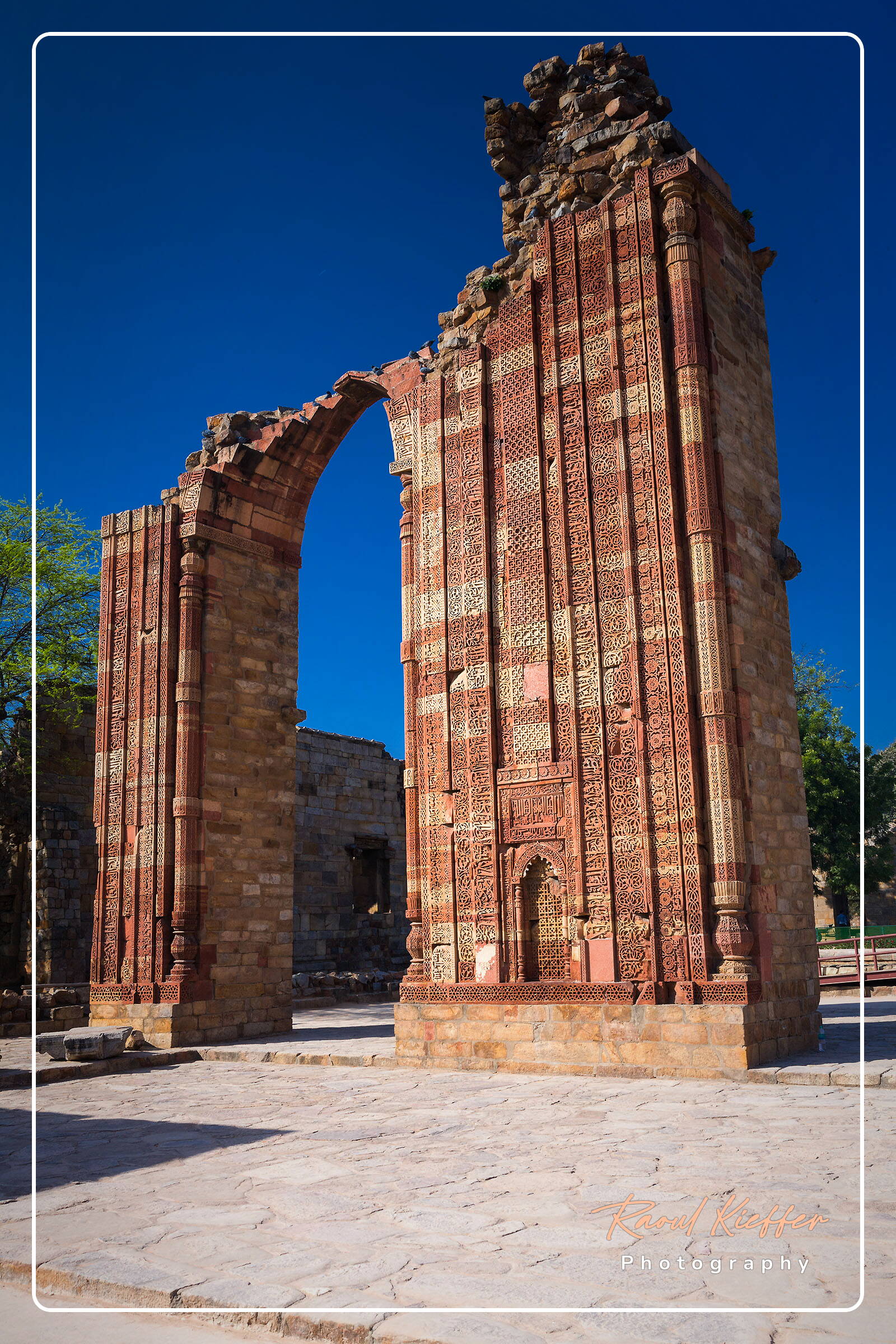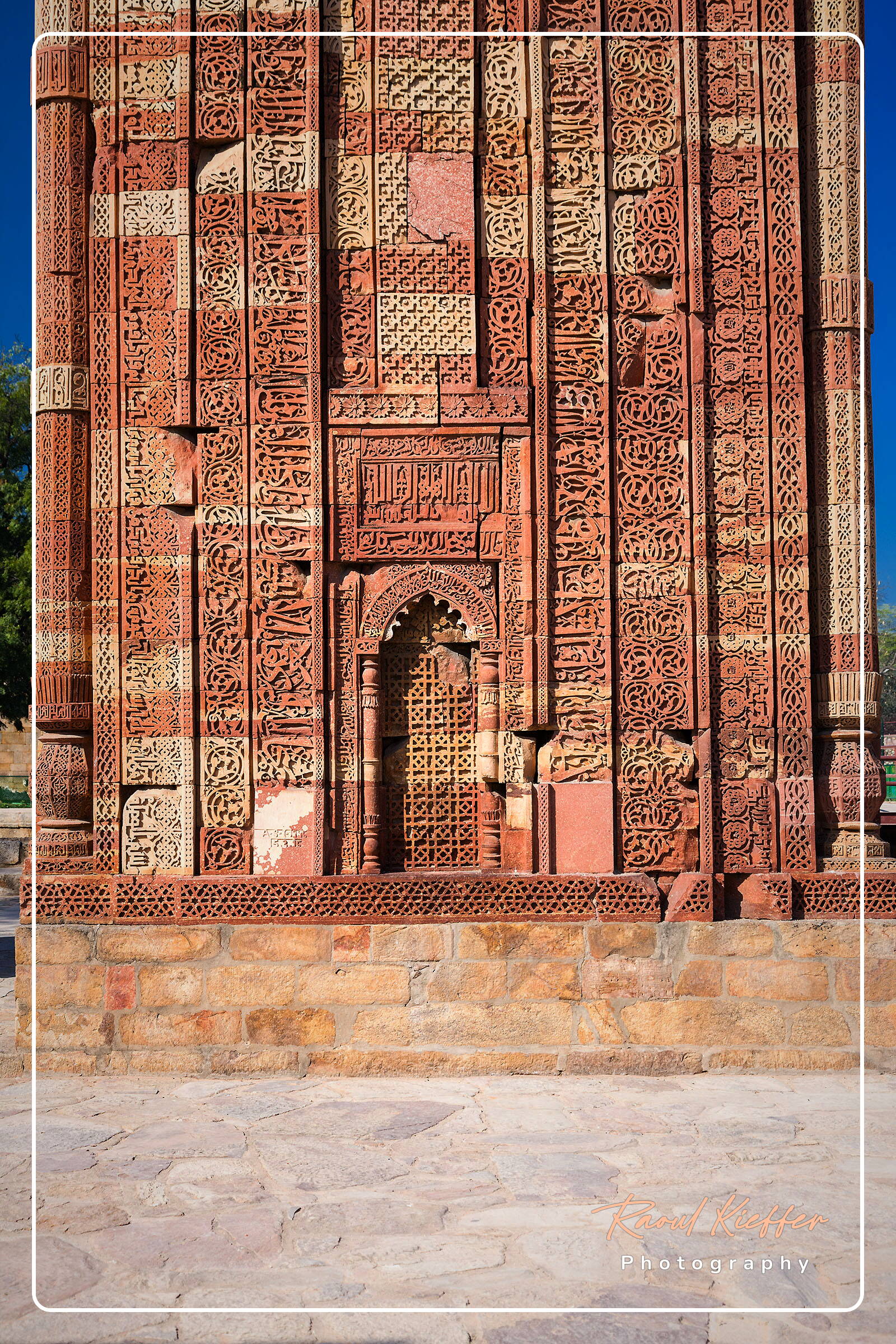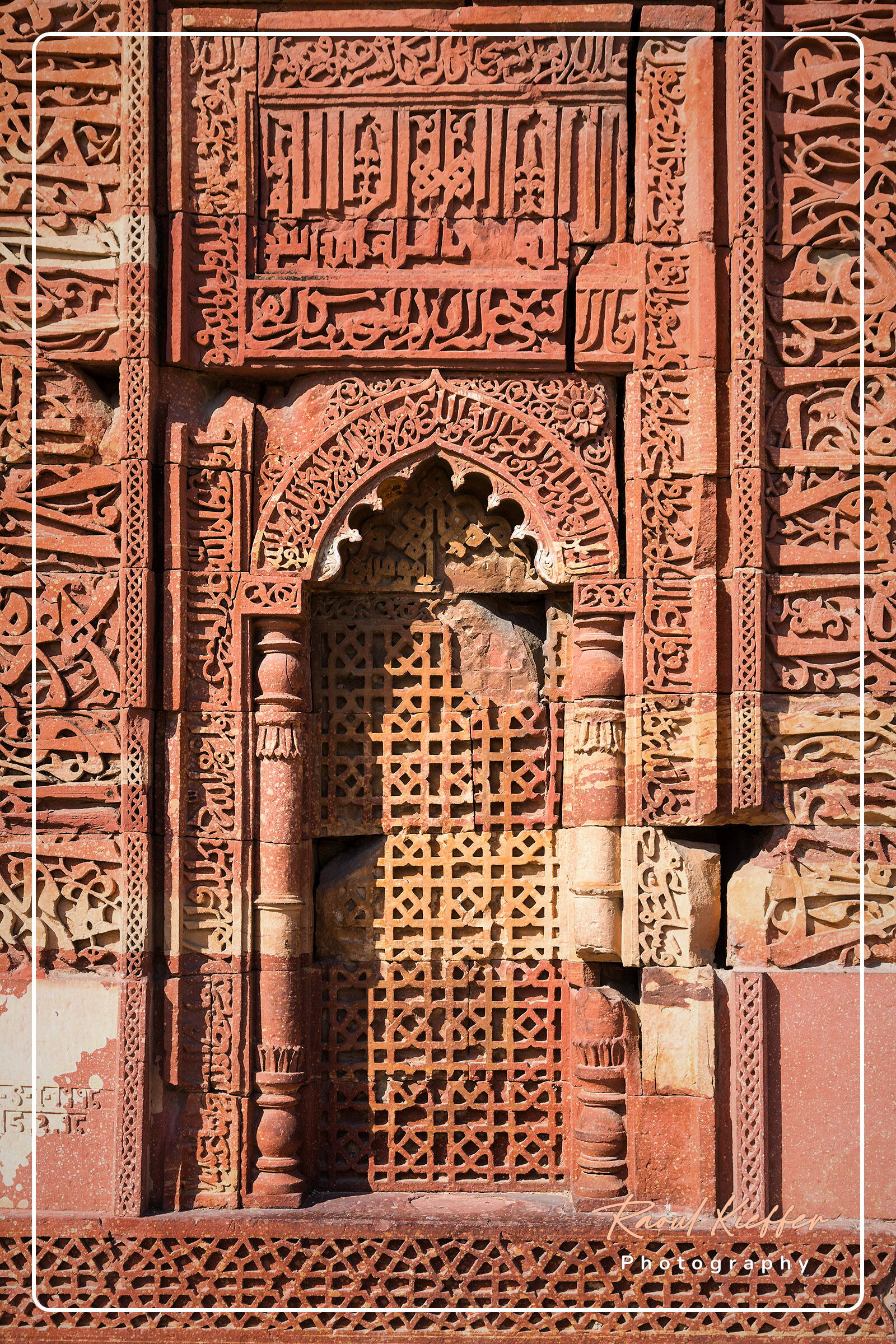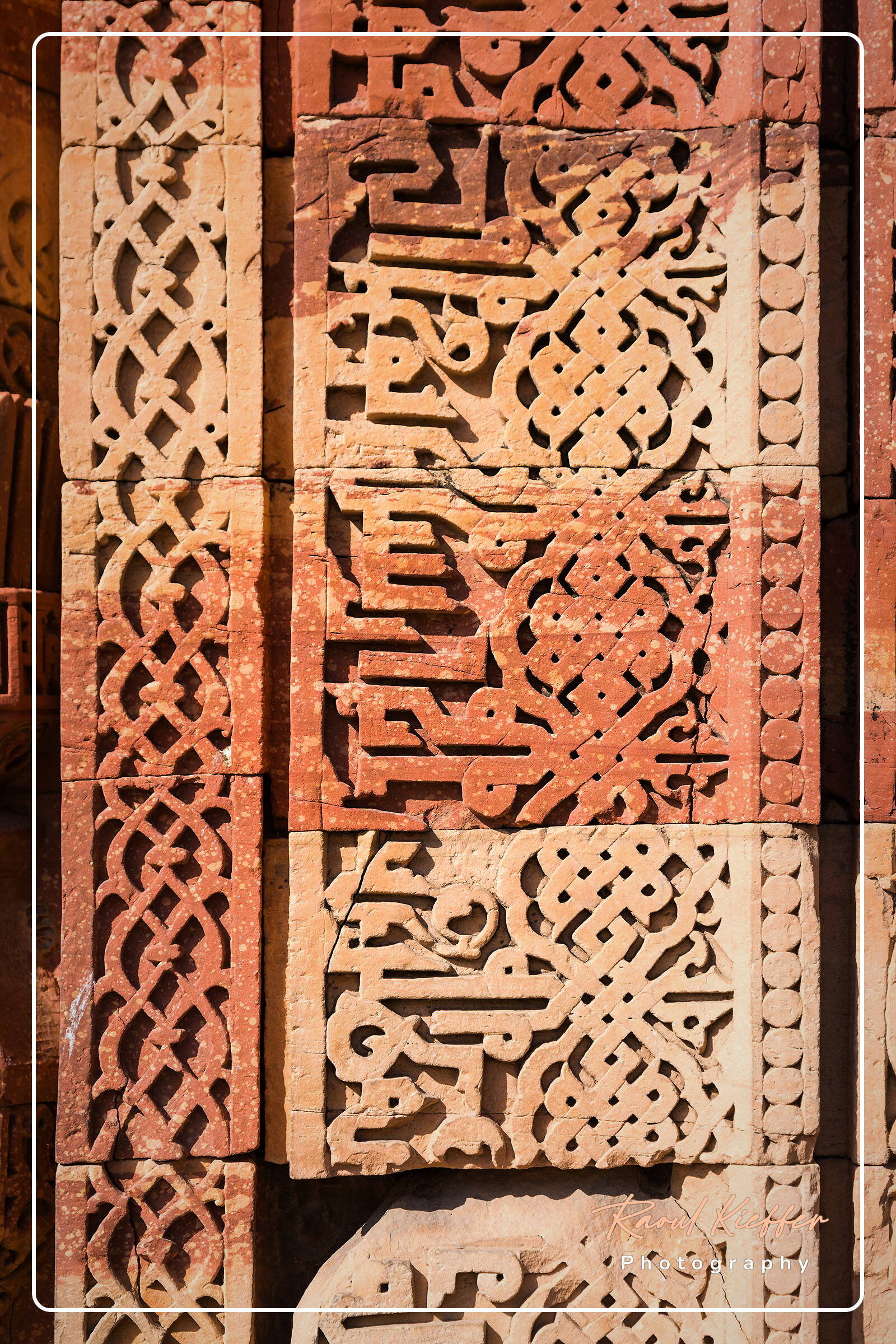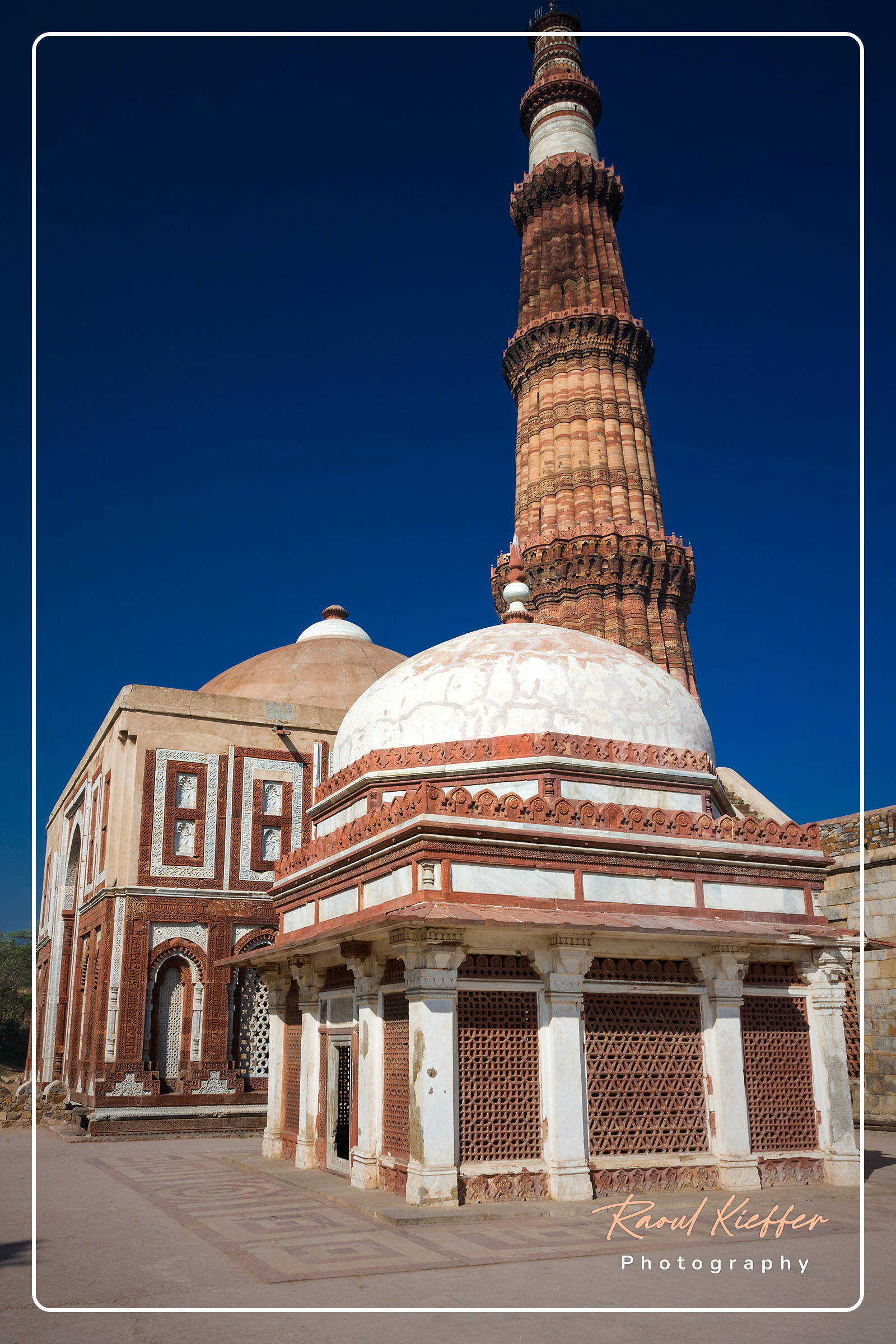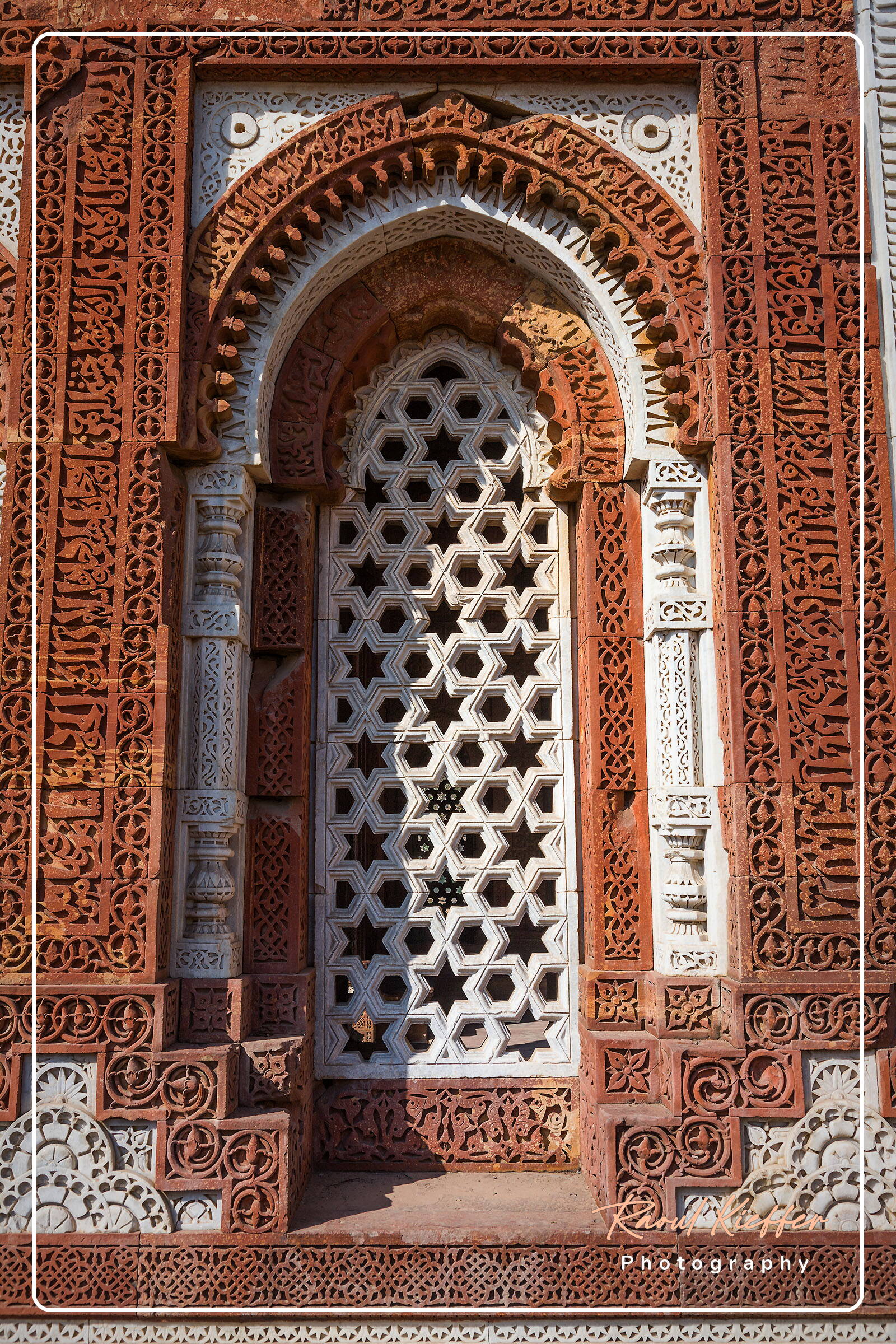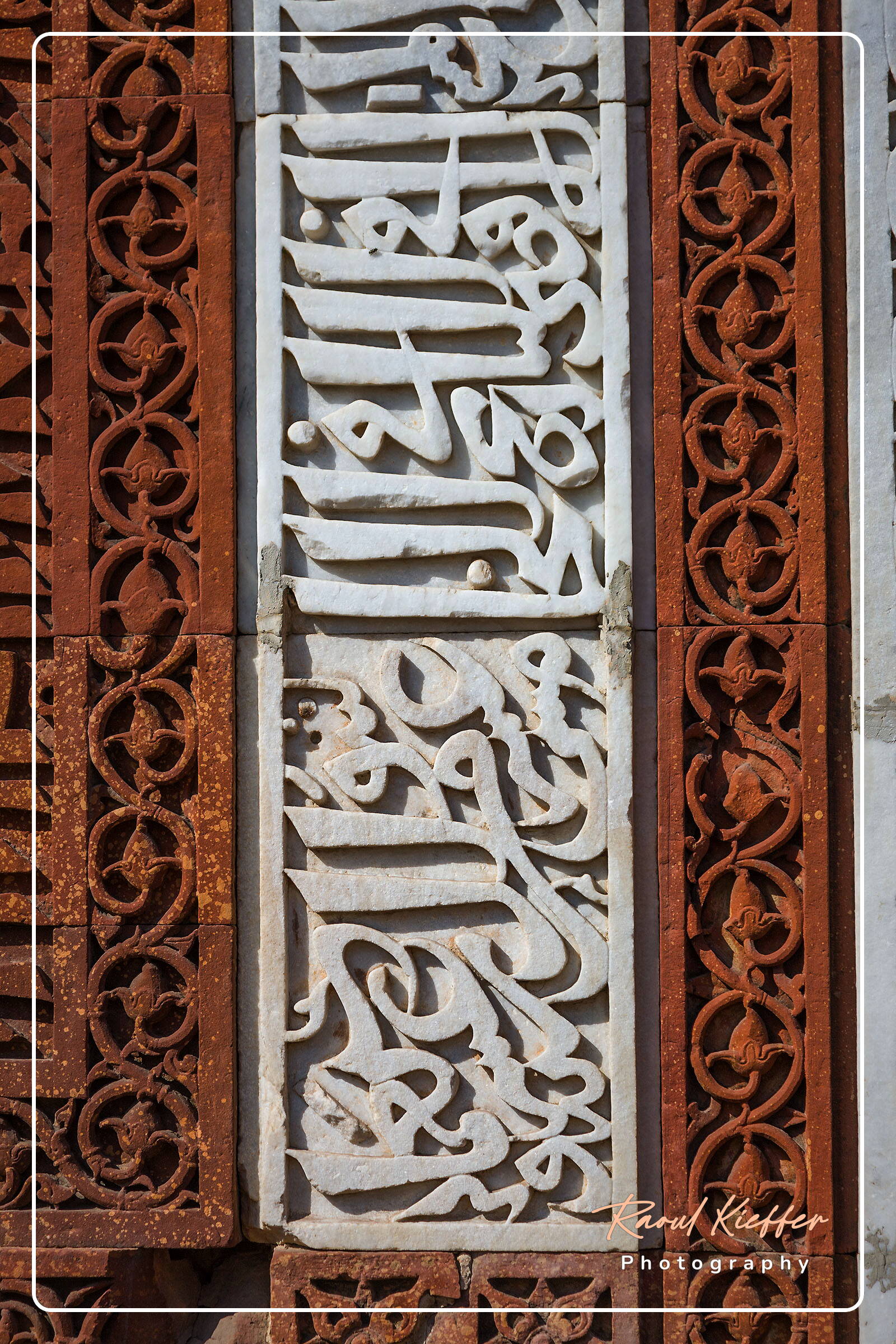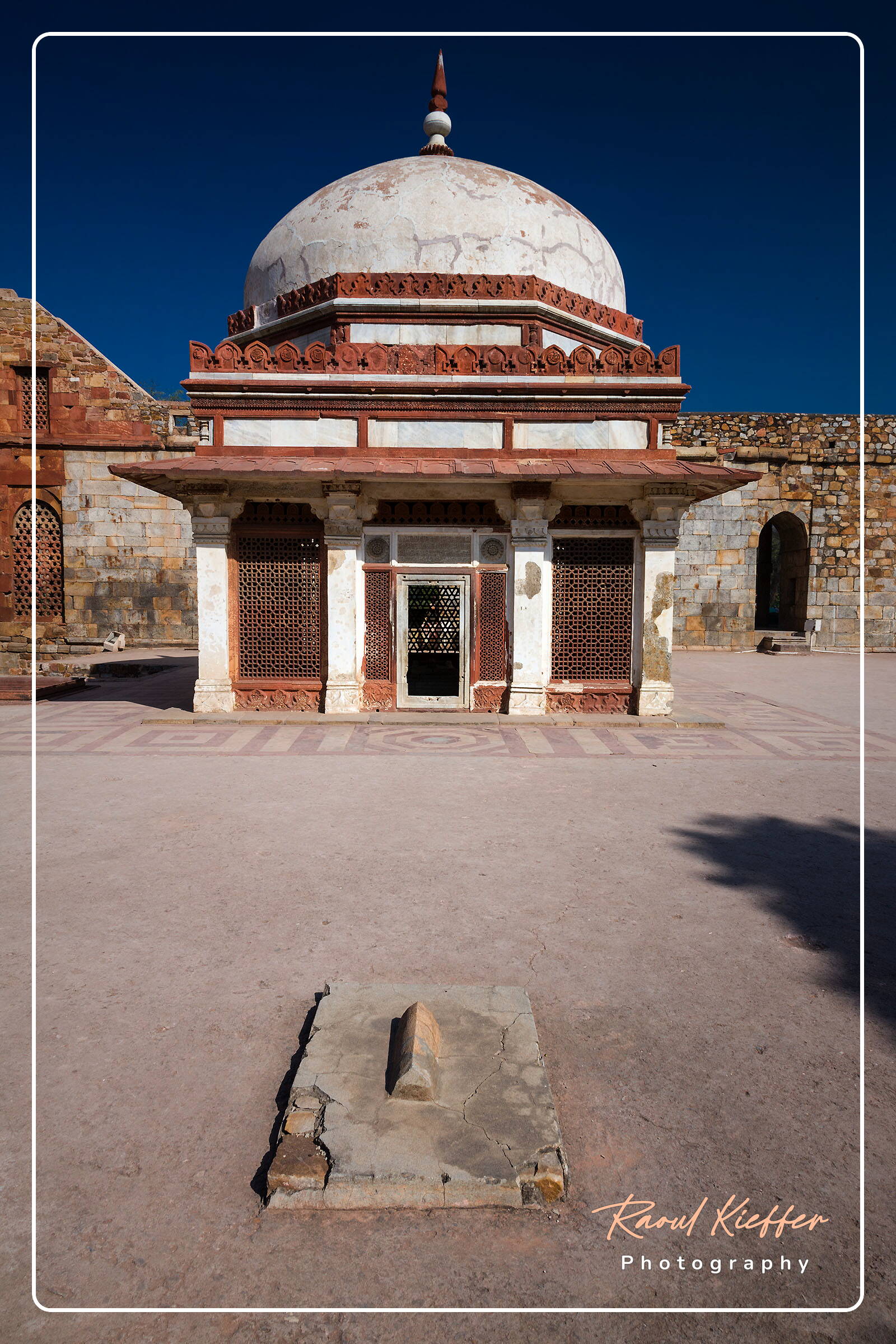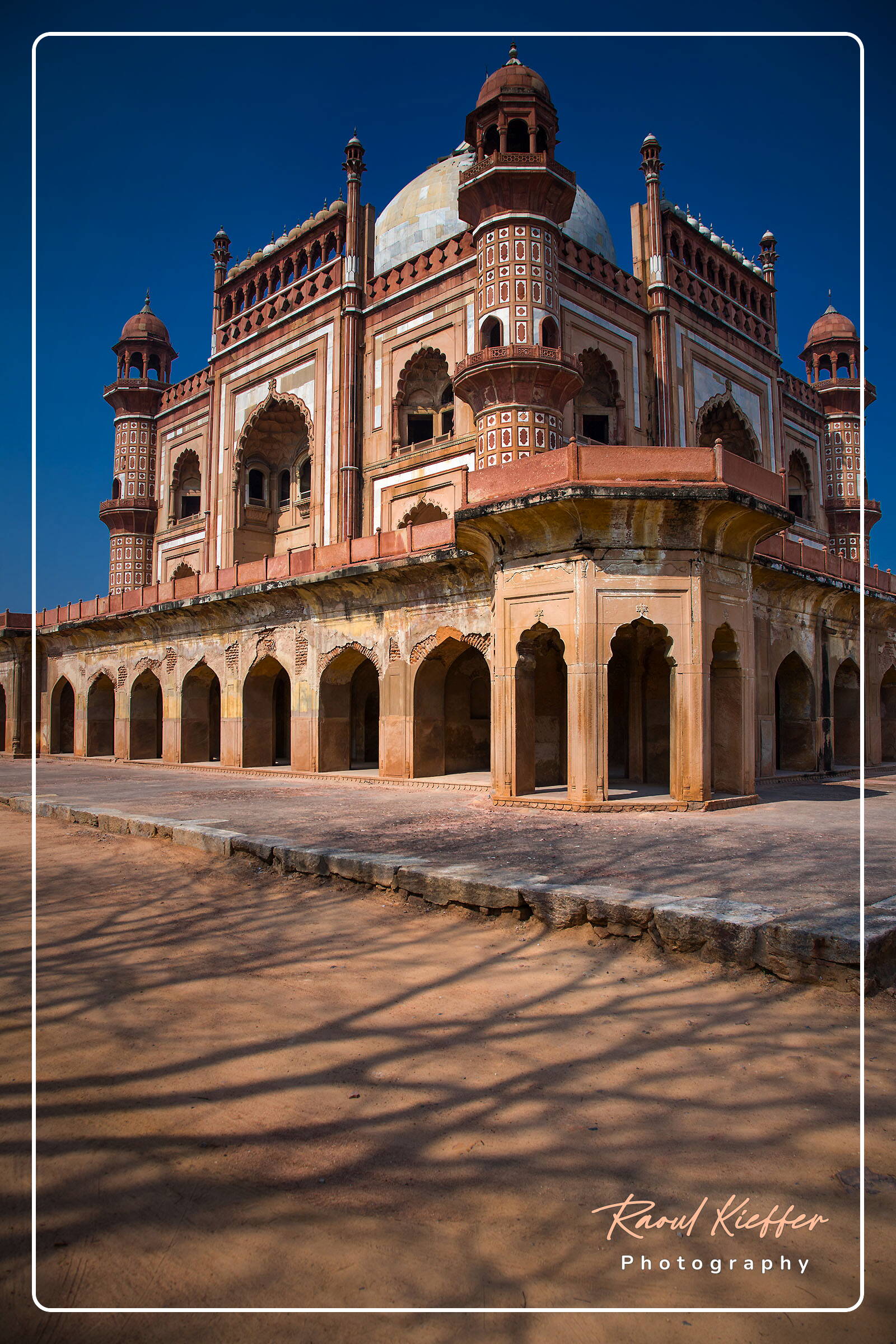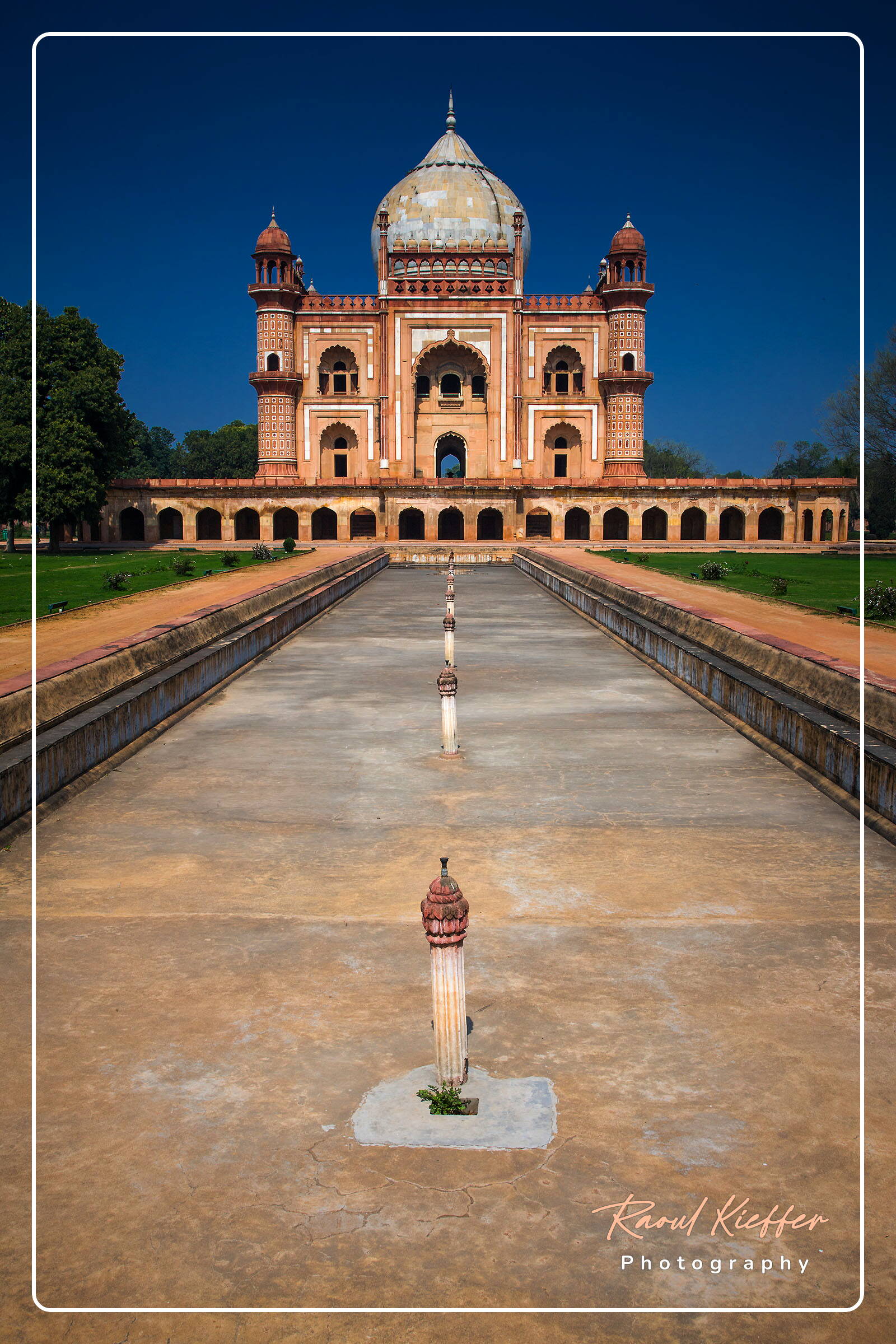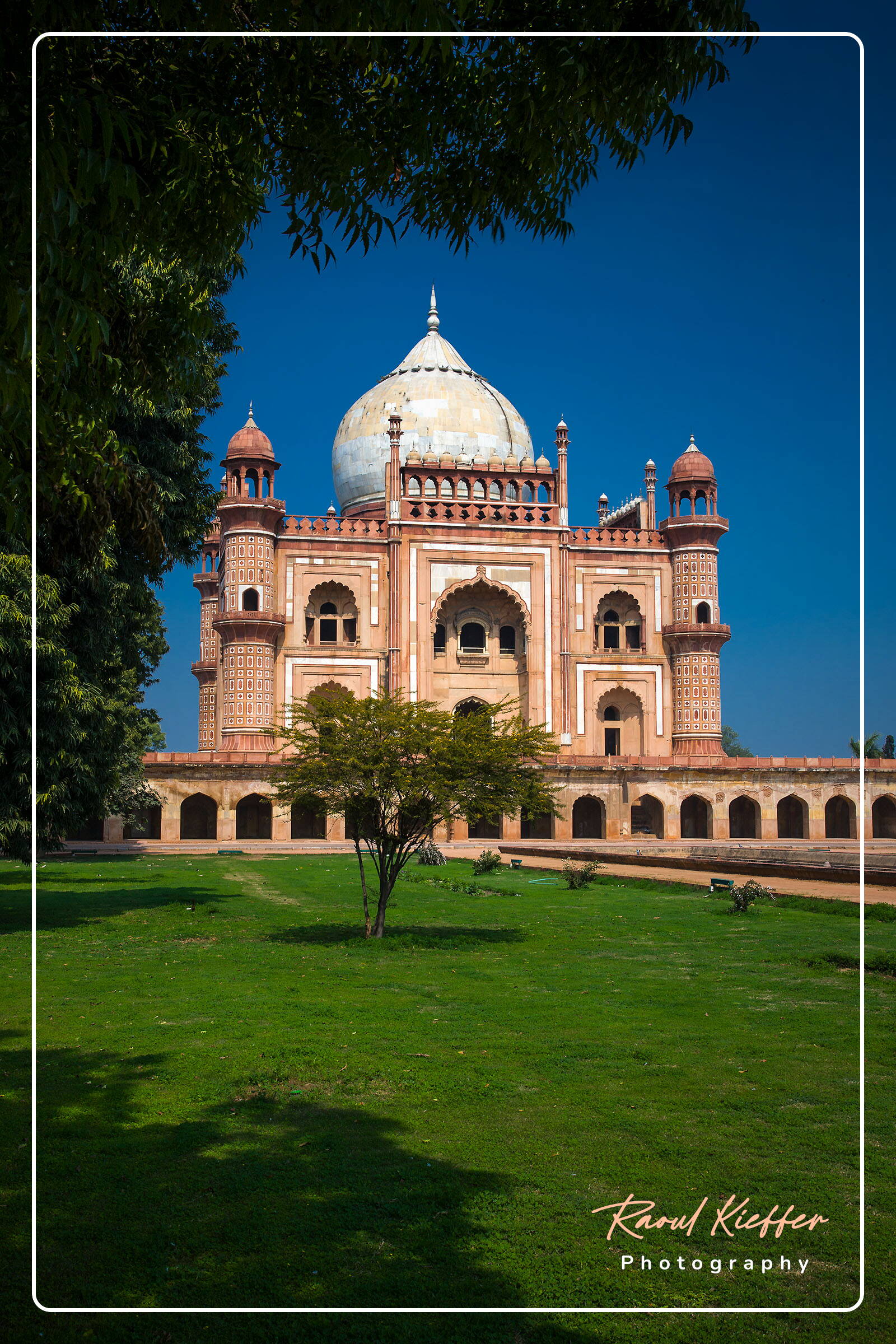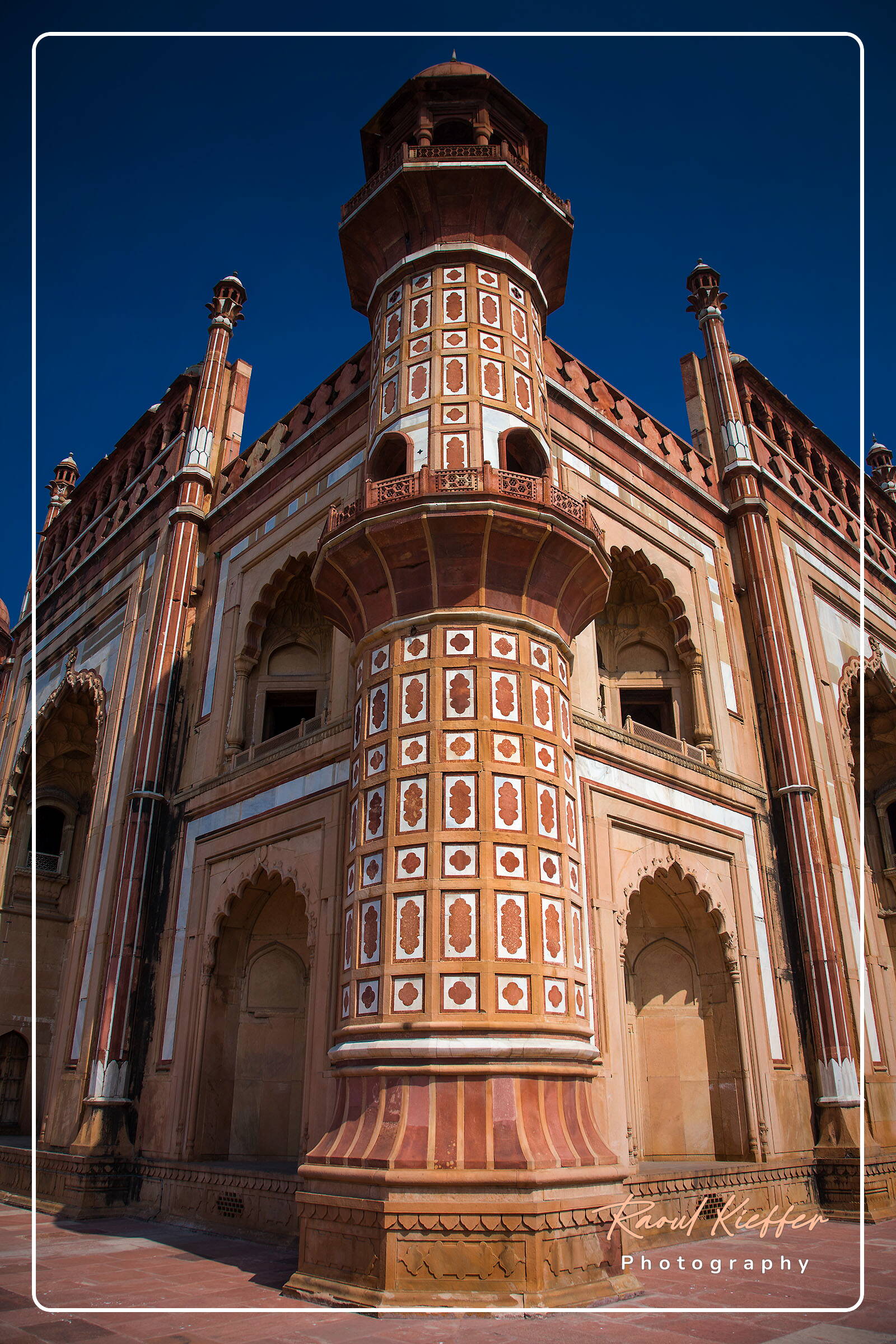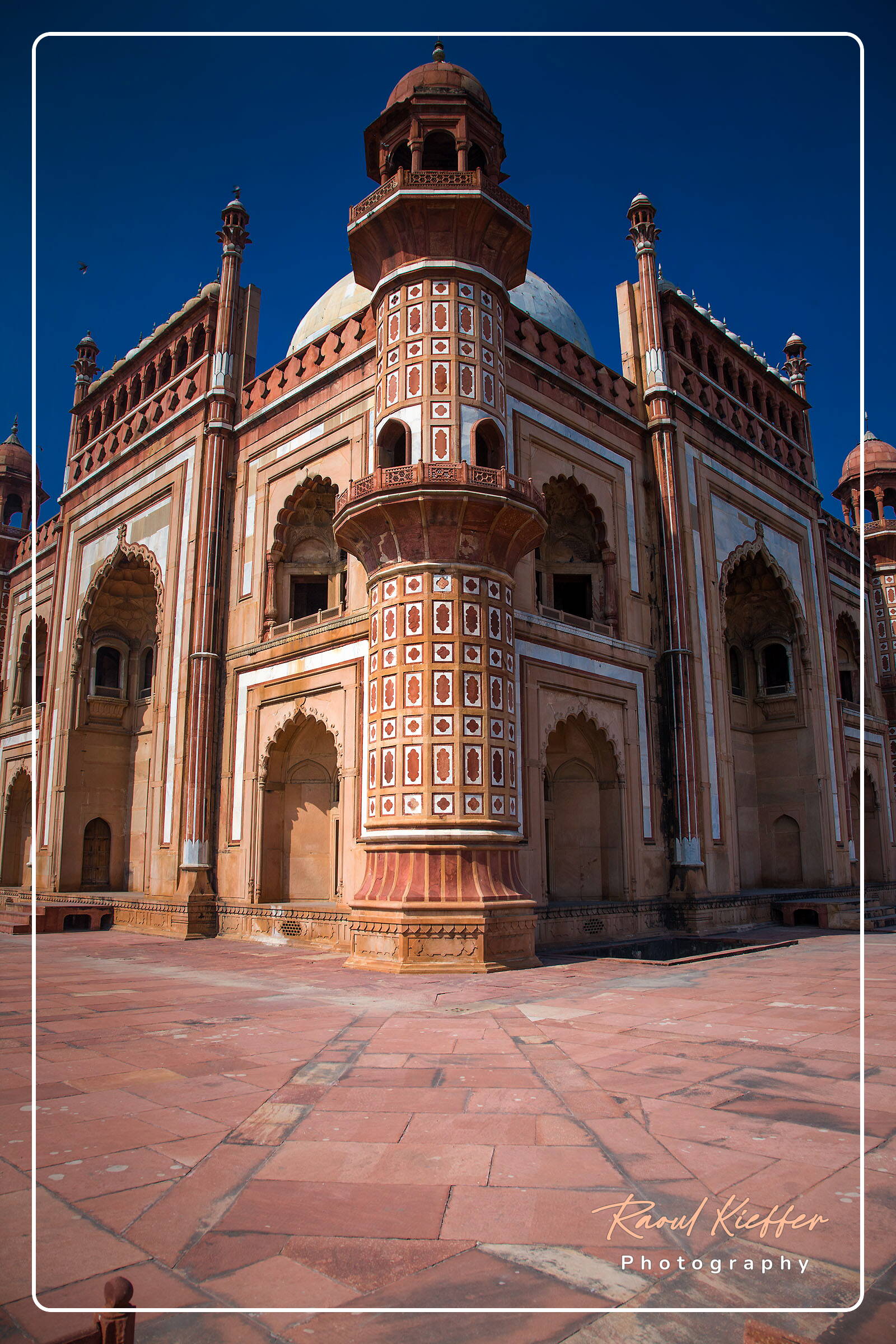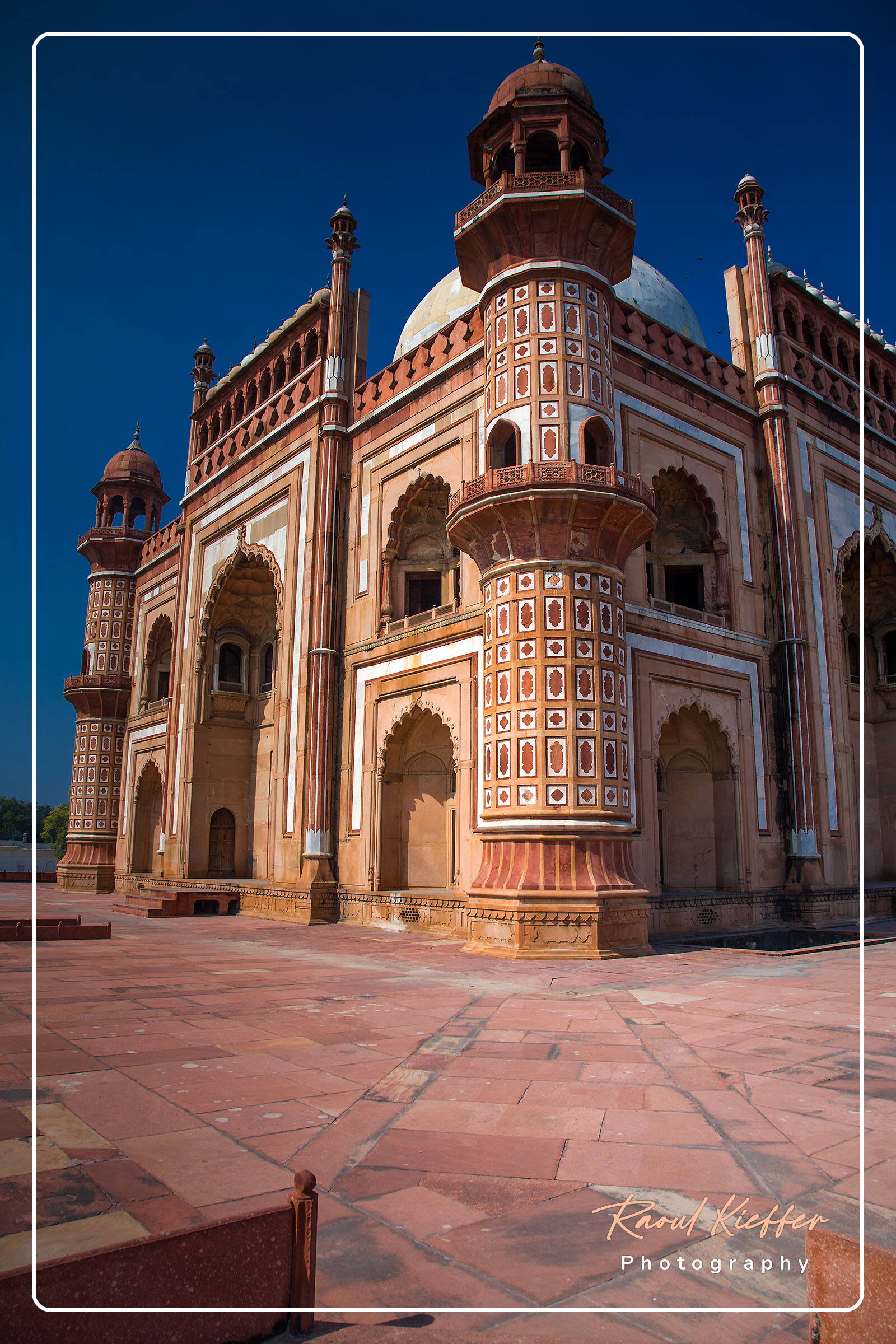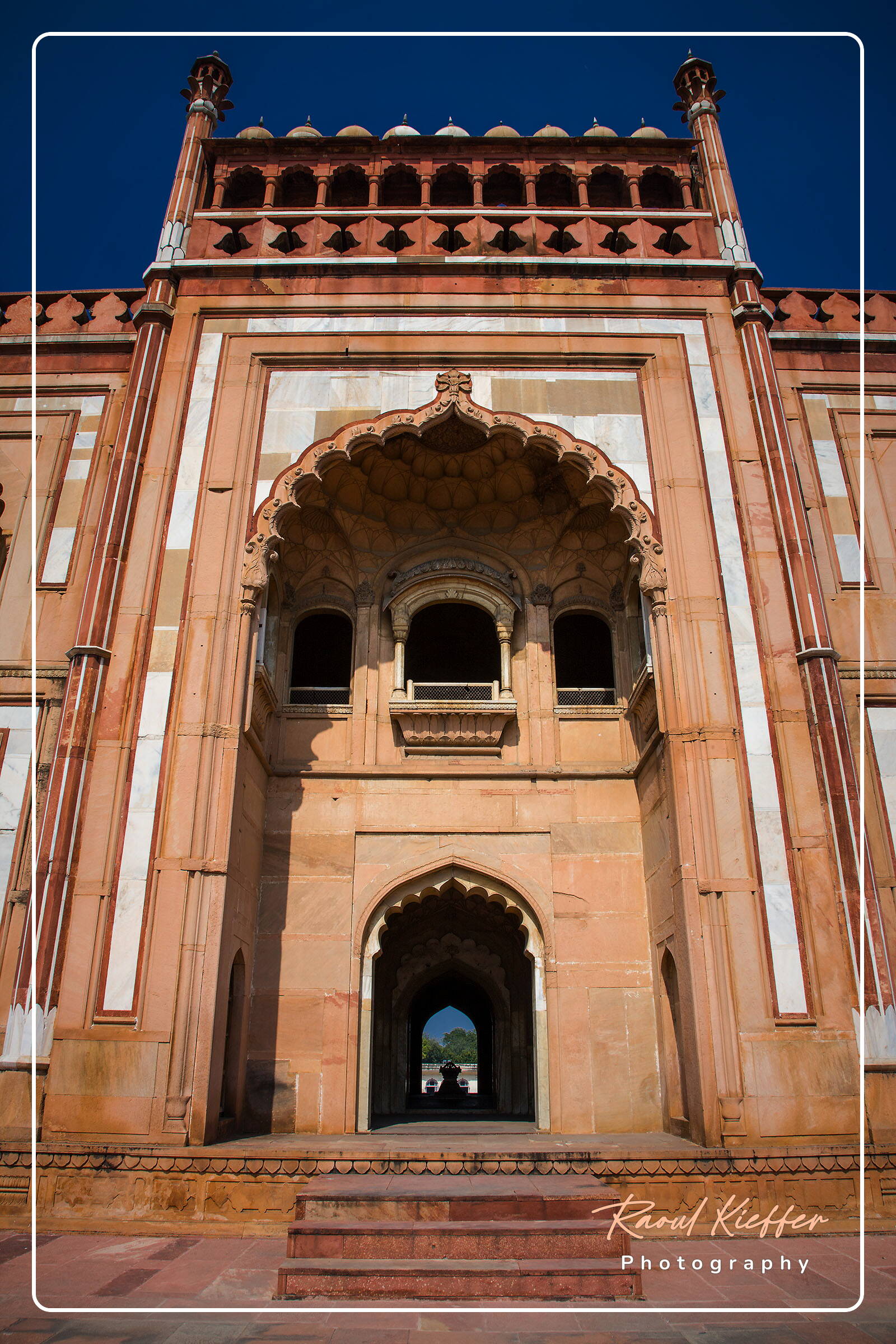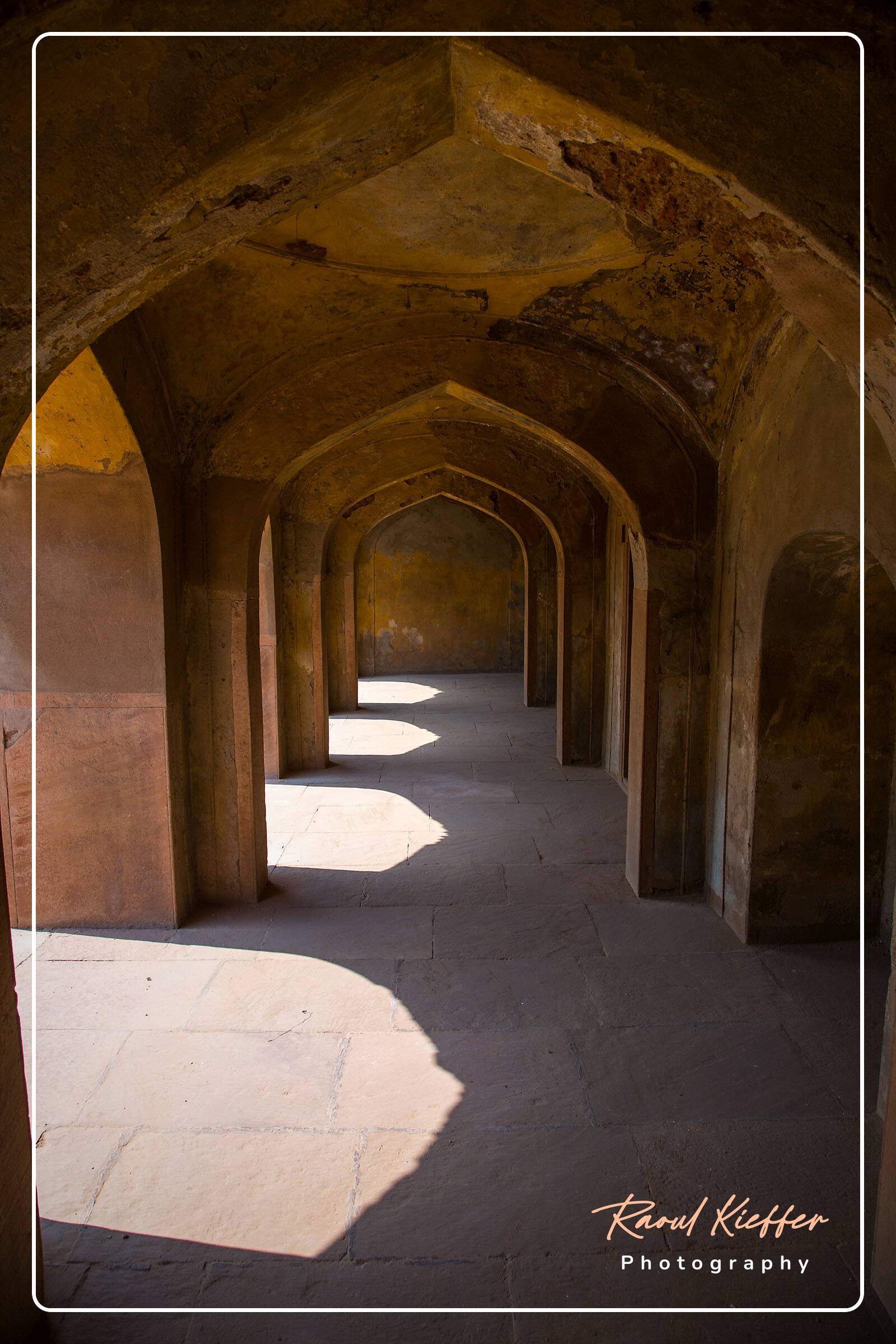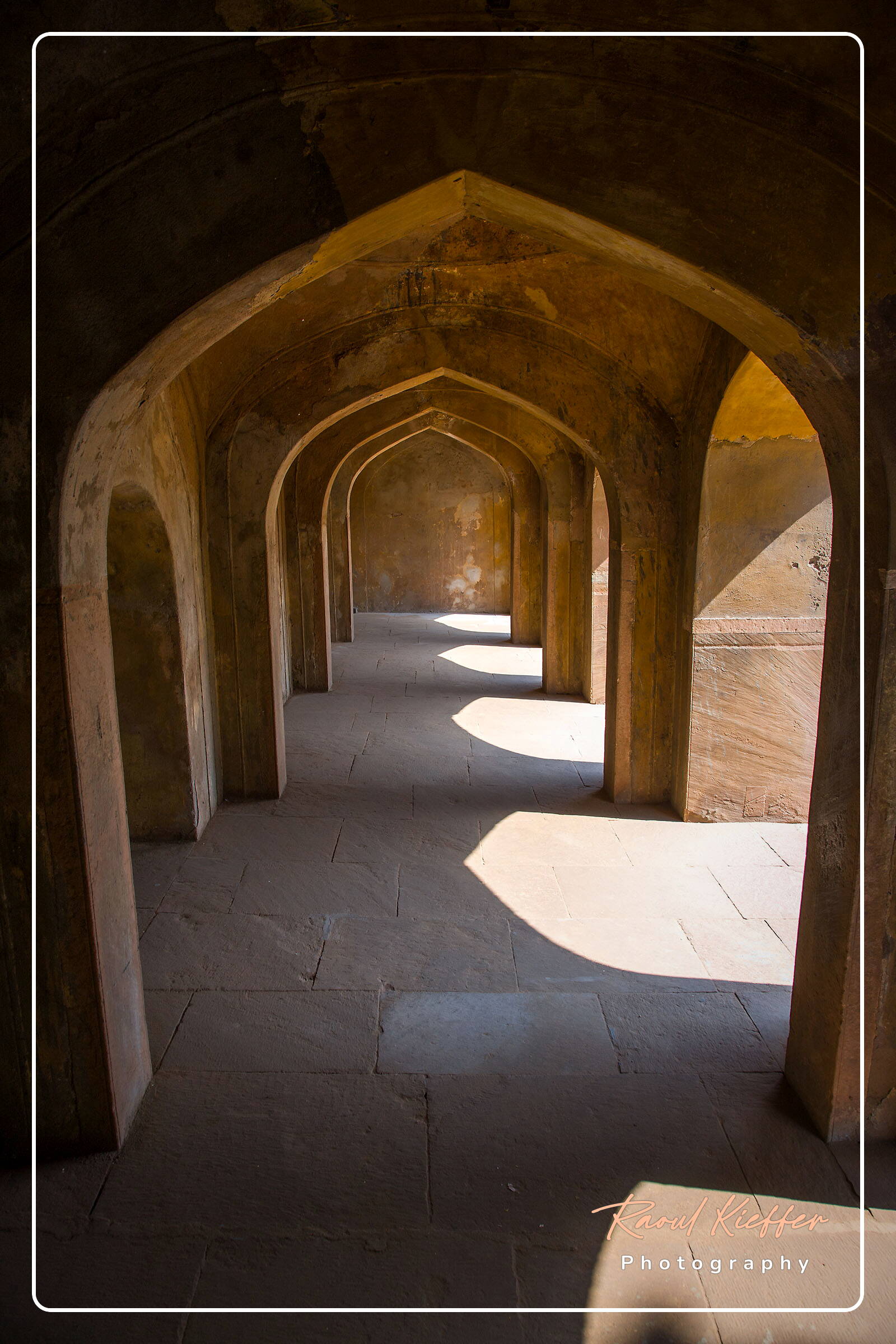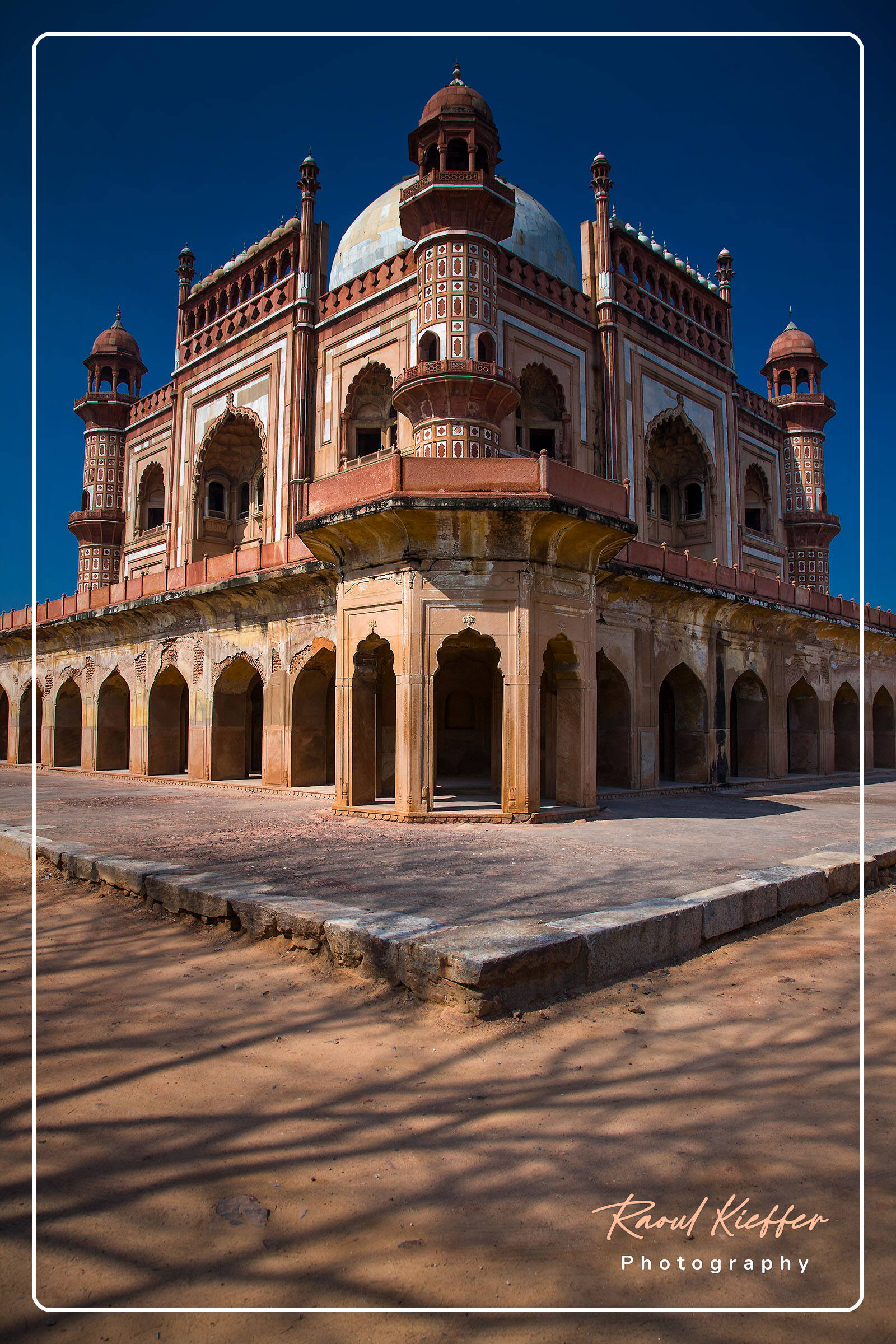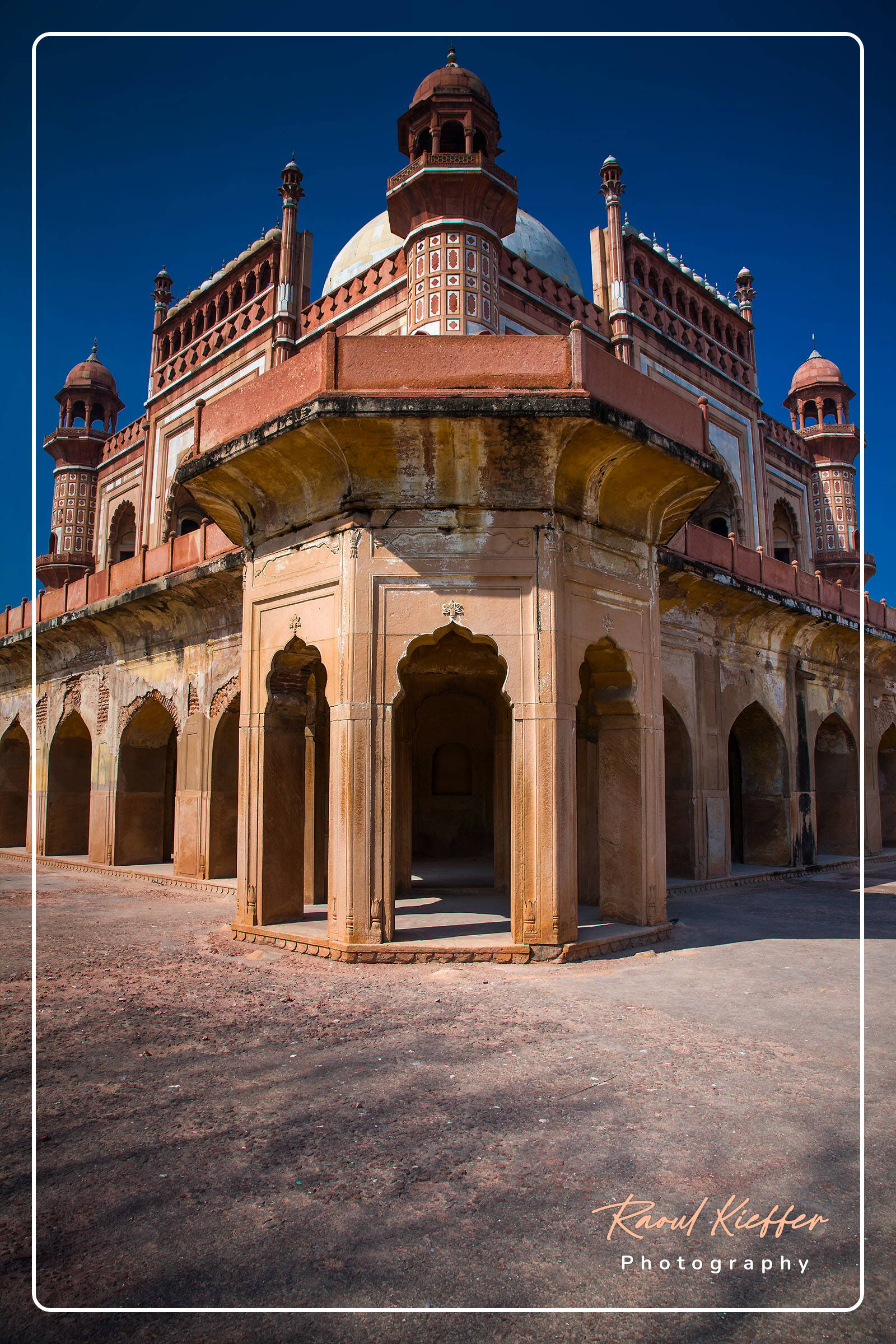 Size of original pictures: 5,616 x 3,744 pixels
Description
Delhi, the largest metropolis by area and the second-largest metropolis by population in India after Mumbai, is the capital of India. Located on the banks of the Yamuna River, Delhi has been continuously inhabited since at least the 6th century BCE. After the rise of the Delhi Sultanate, Delhi emerged as a major political, cultural and commercial city along the trade routes between north-west India and the Indo-Gangetic plains. In 1639, Mughal Emperor Shahjahan built a new walled city in Delhi which served as the capital of the Mughal Empire from 1649 to 1857. Old City is the site where the Mughals constructed several architectural marvels like the Jama Masjid (India's largest mosque) and three UNESCO World Heritage Site (the Red Fort, Qutab Minar and Humayun's Tomb).
Google Maps
Javascript must be on to view the Google Map
Related links