Overview
Fontanellato is a small town in the province of Parma, in the plains of the Po River, about 20 km west of Parma towards Piacenza. The town was built up around the 15th century moated and fortified house of the Sanvitale family, the … [Read more]
Thanks for your visit. If you experience any problem viewing my site or have some feedback, suggestions, please contact me under ✉ feedback@raoul-kieffer.net. Thanks in advance, this will help me to improve my site.
Photo index
Click the pictures to view them in full screen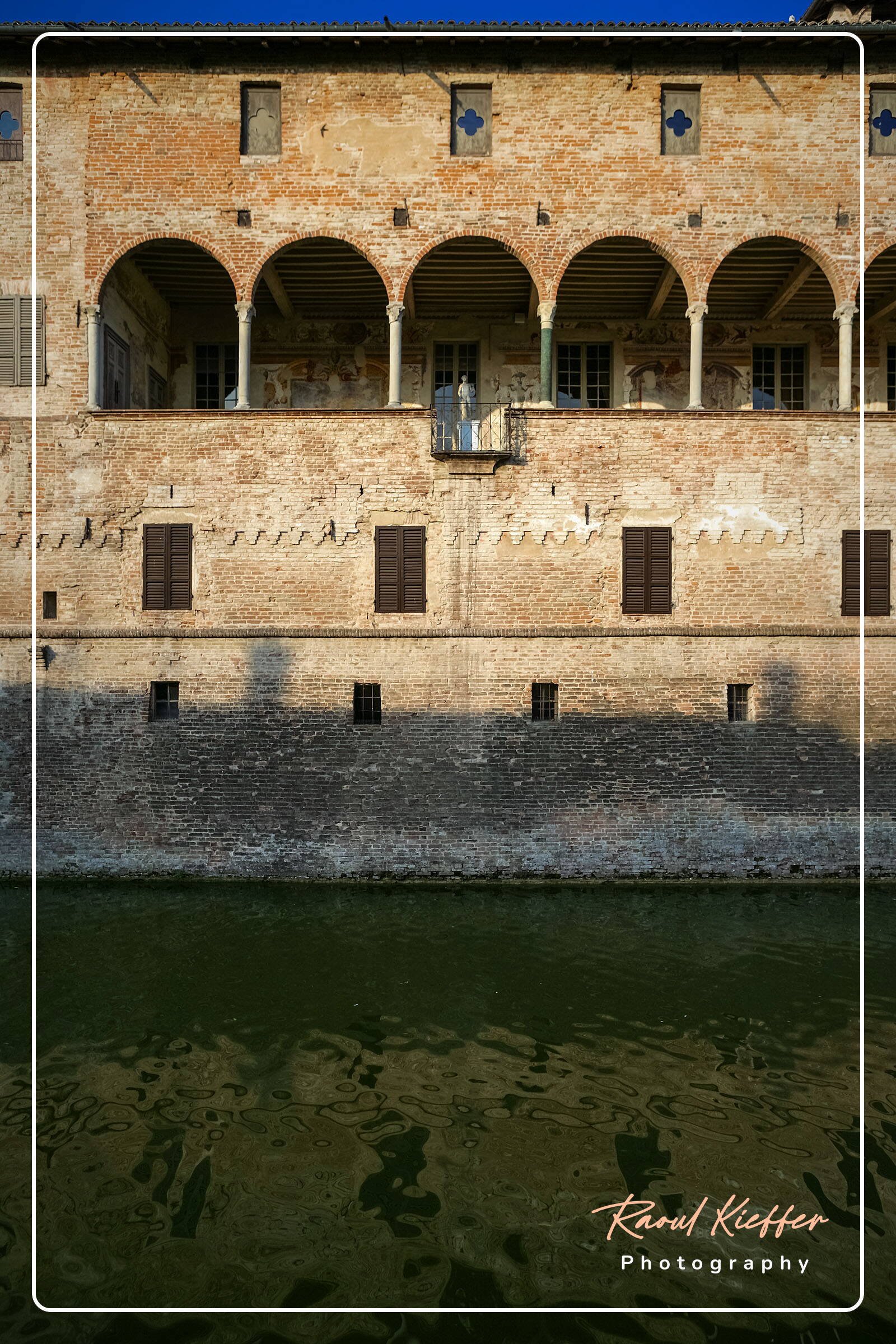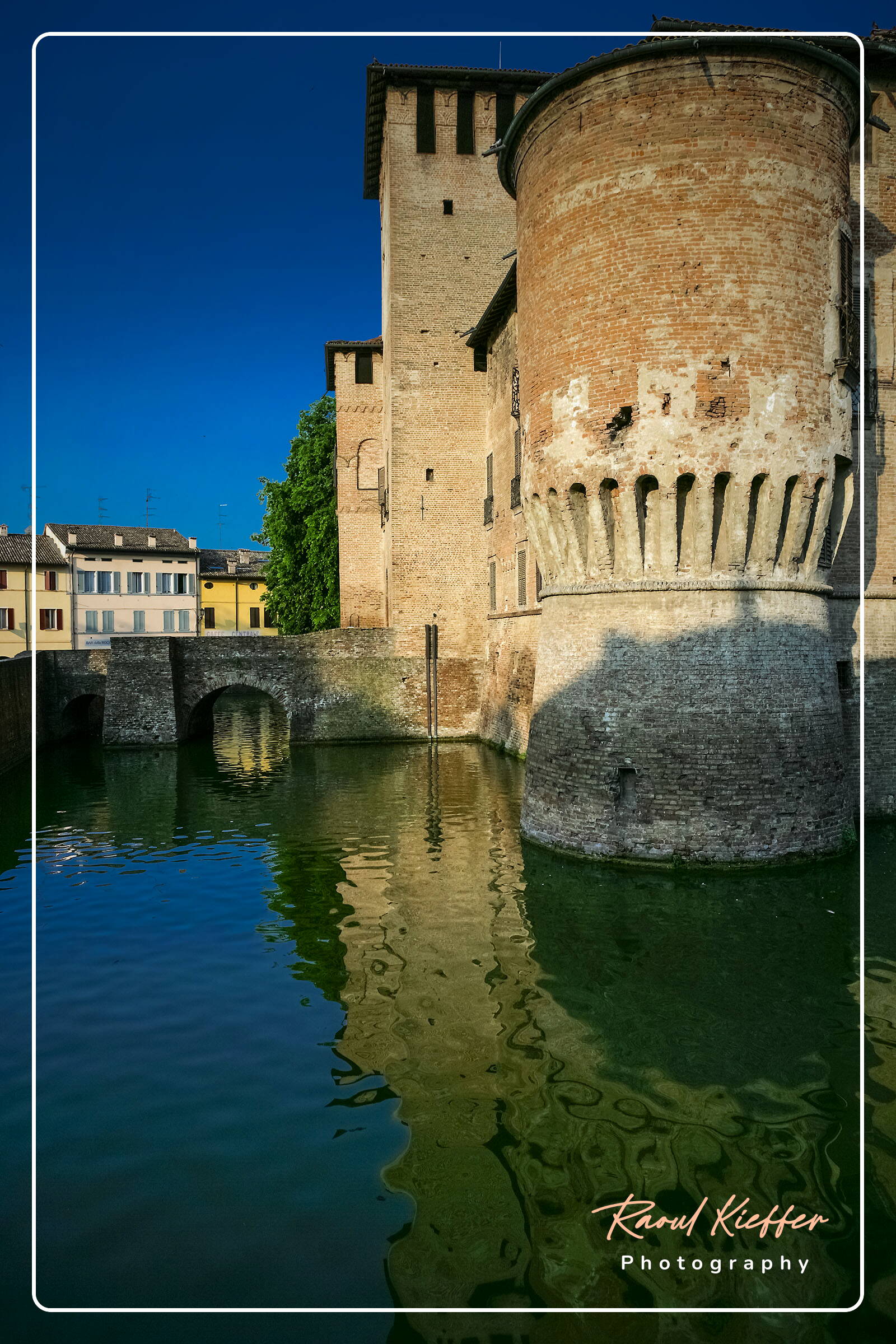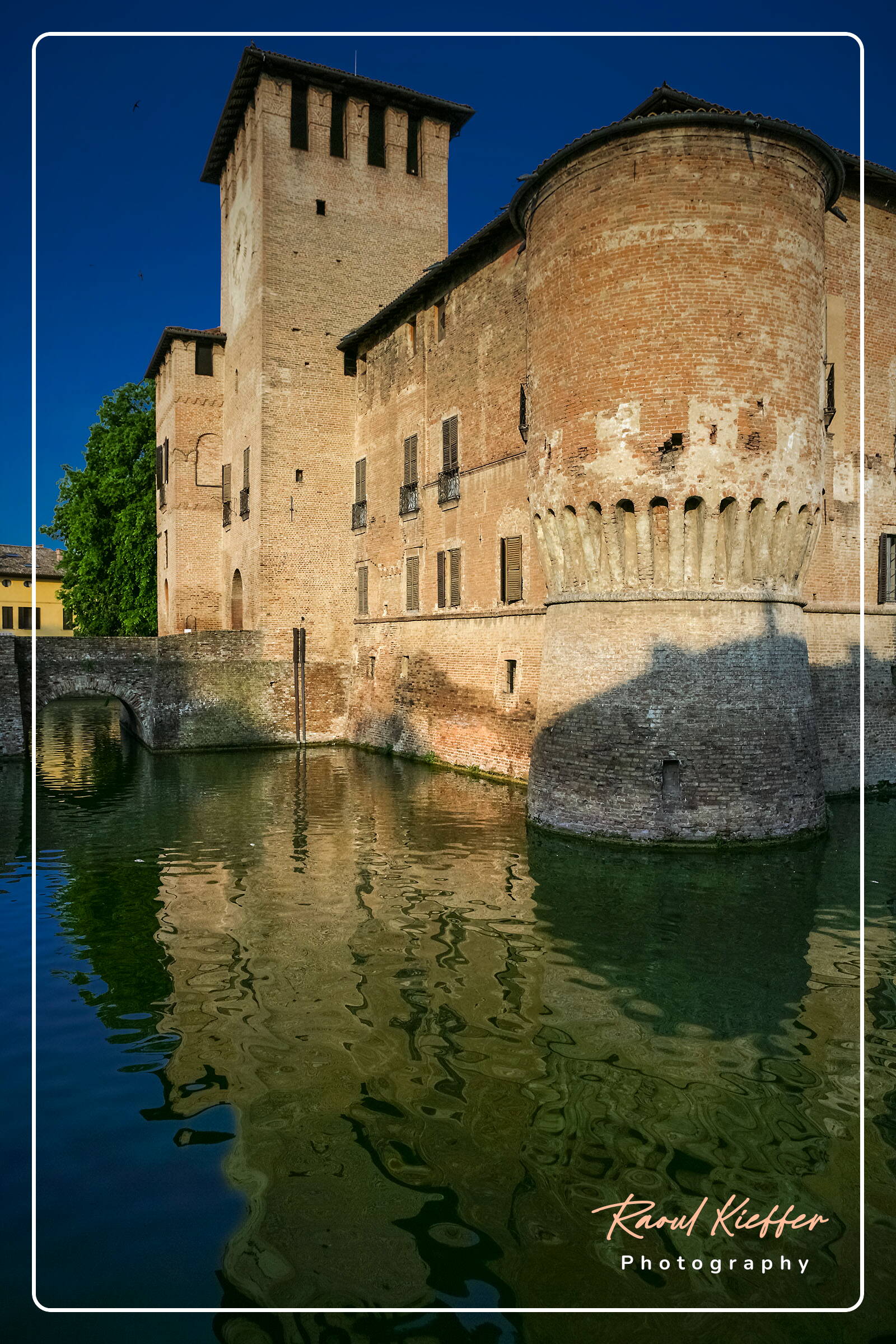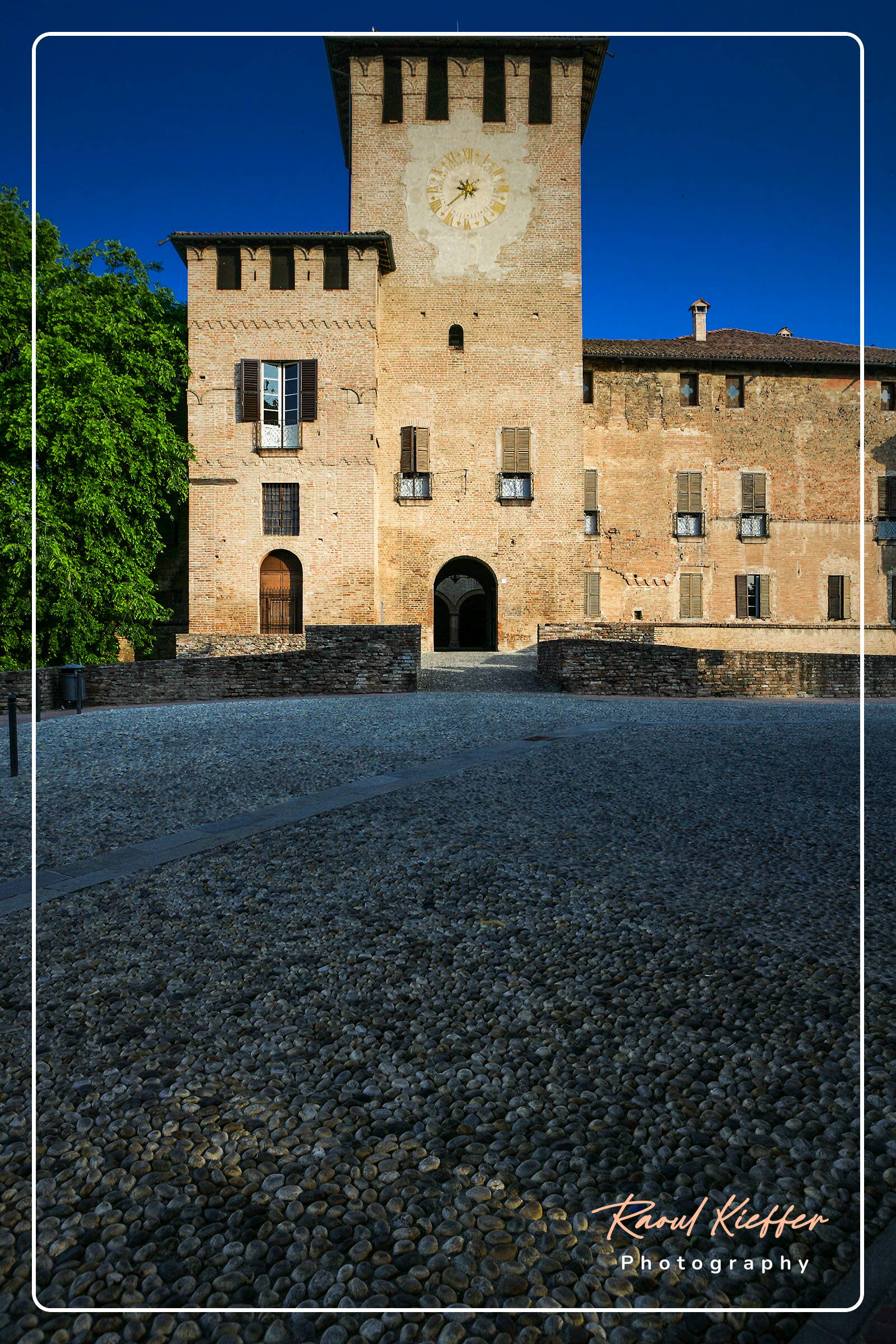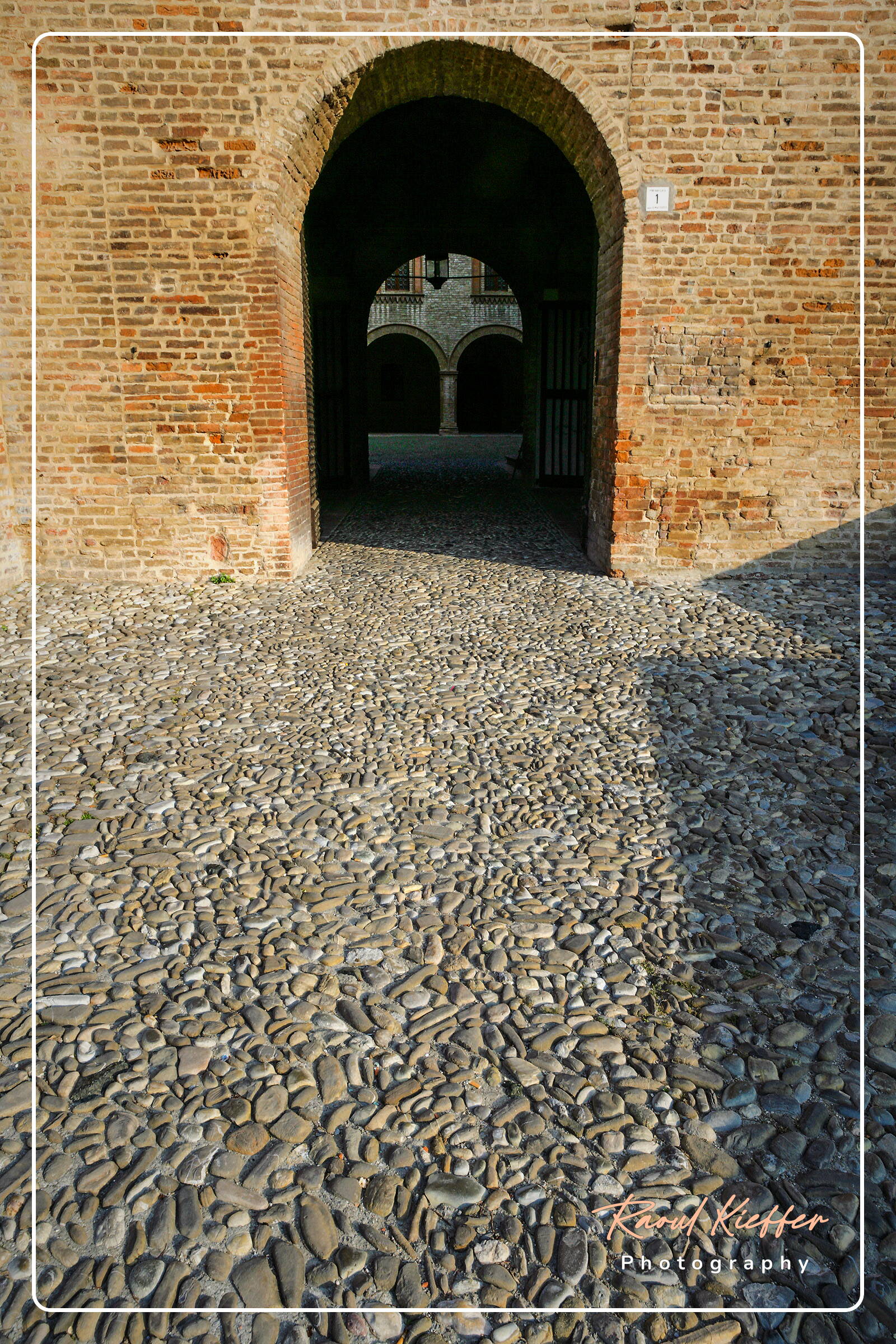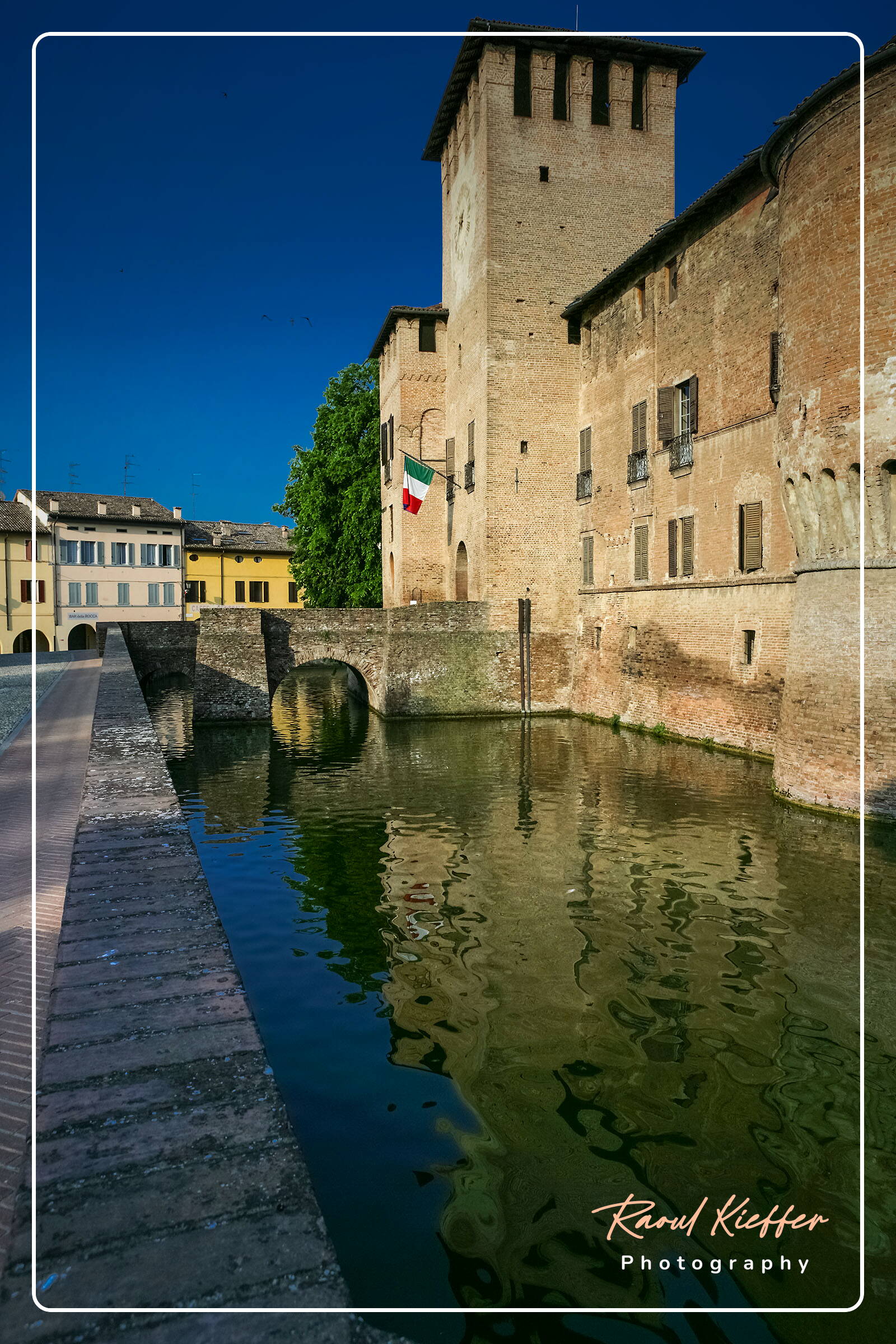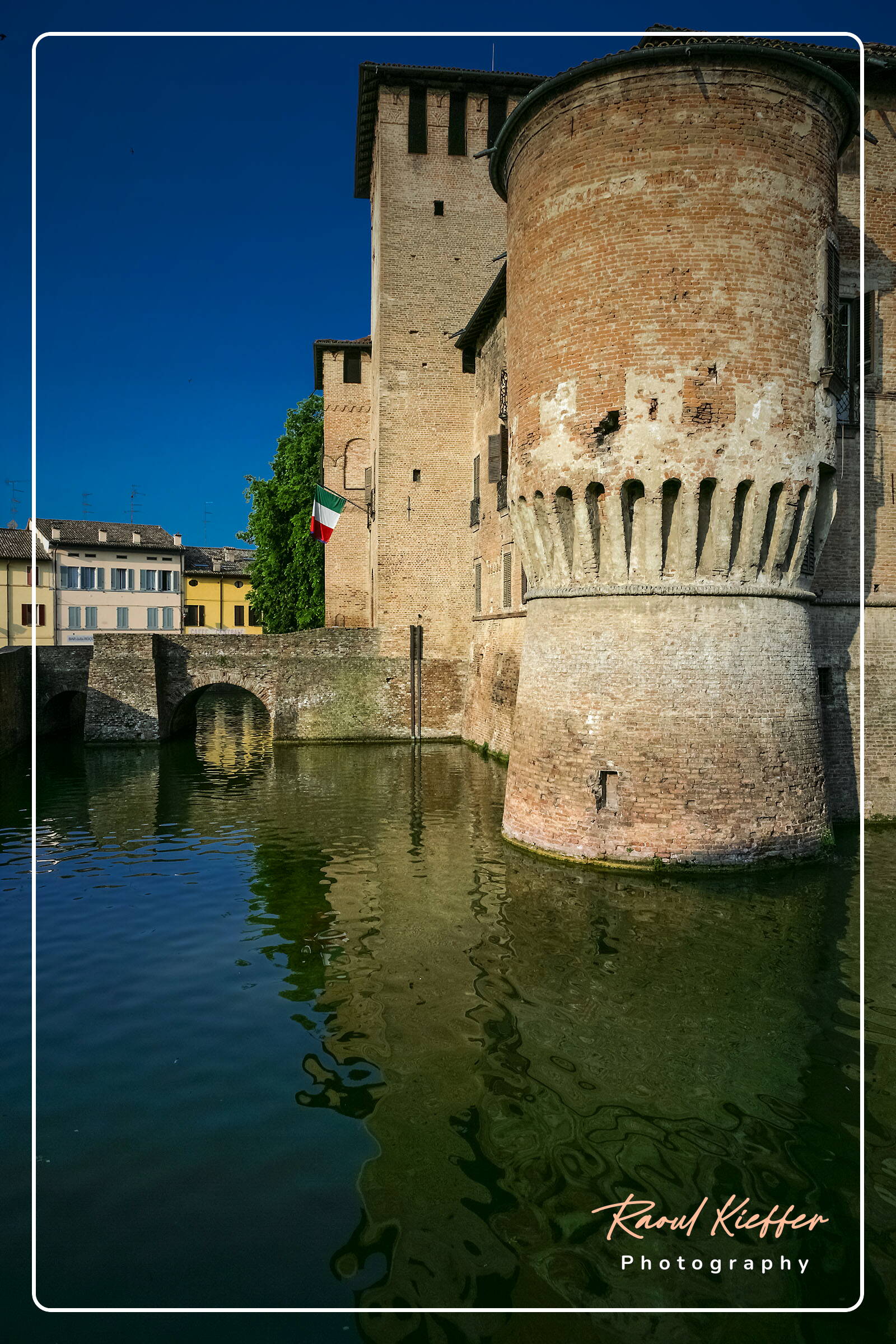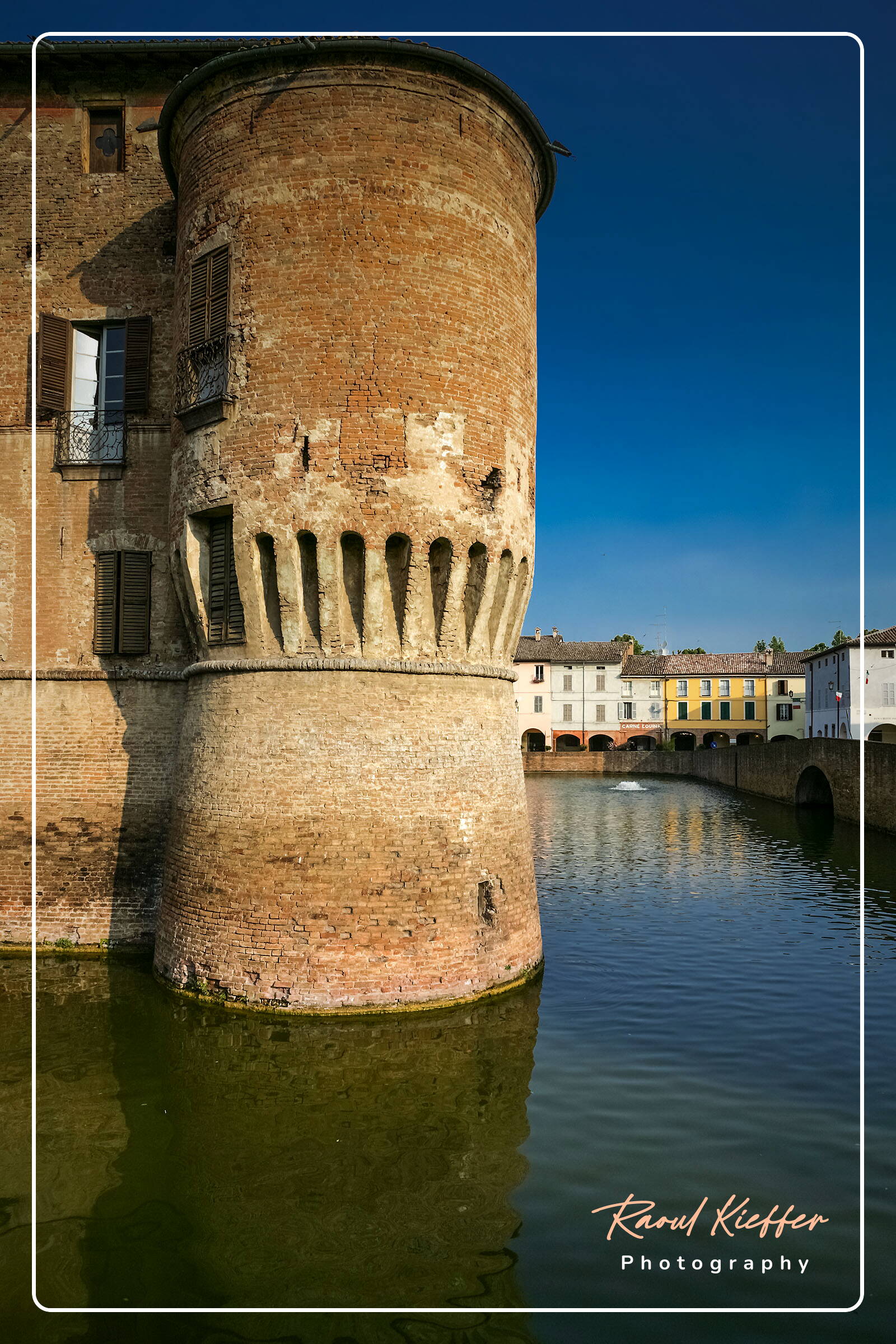 Size of original pictures: 4,992 x 3,328 pixels
Description
Fontanellato is a small town in the province of Parma, in the plains of the Po River, about 20 km west of Parma towards Piacenza. The town was built up around the 15th century moated and fortified house of the Sanvitale family, the Rocca Sanvitale, on the borders of the domain of the Dukes of Parma. The house was occupied by the family until 1951, when it was sold to the commune.
Google Maps
Javascript must be on to view the Google Map
Related links