Overview
Gessopalena is a town in the Abruzzo 644 m above the sea level. Inhabited since Pre-Roman times, in the early Middle Ages it consisted of a group of houses clinging on a big rock called "Pietra Lucente" on top of which was an ancient… [Read more]
Thanks for your visit. If you experience any problem viewing my site or have some feedback, suggestions, please contact me under ✉ feedback@raoul-kieffer.net. Thanks in advance, this will help me to improve my site.
Photo index
Click the pictures to view them in full screen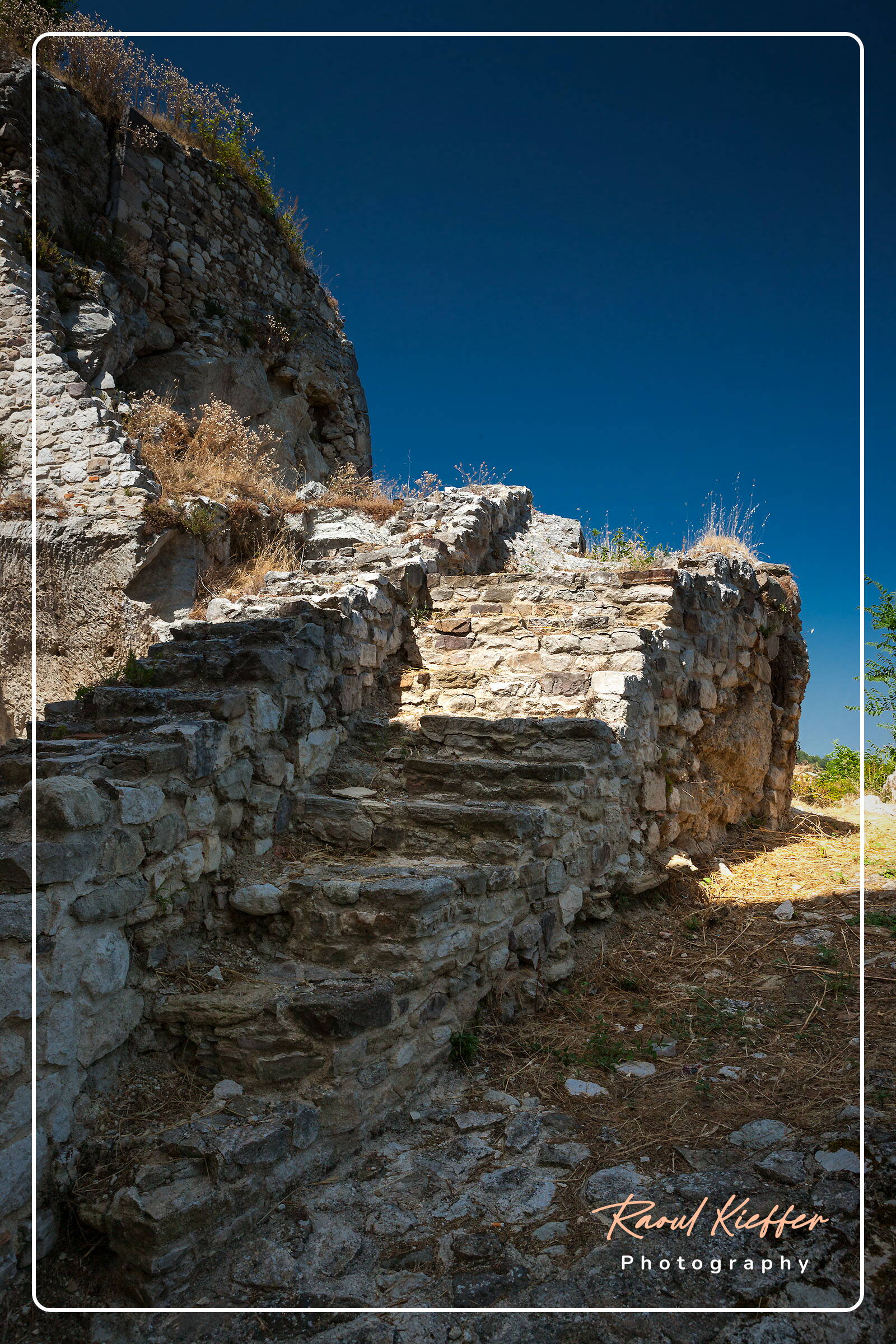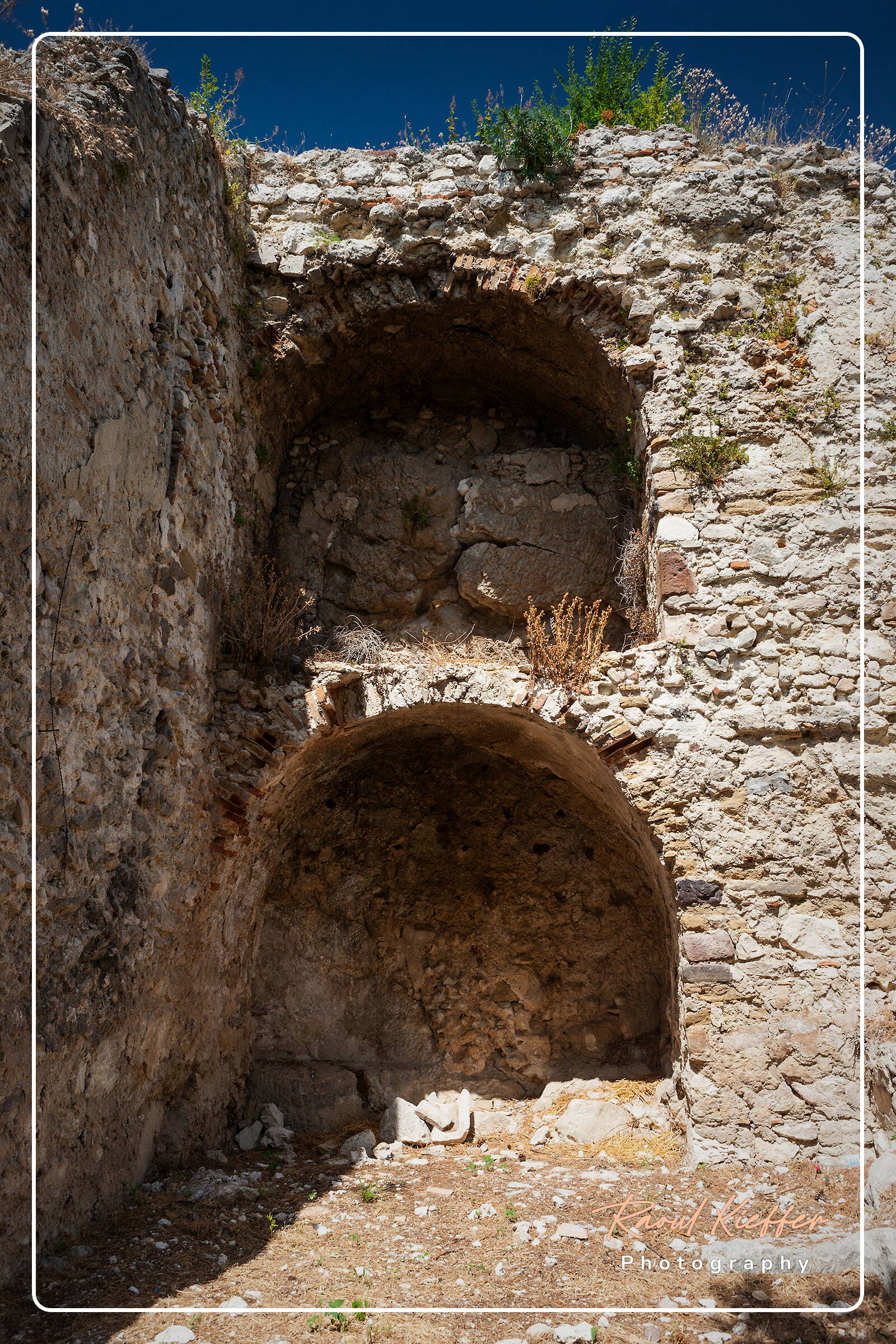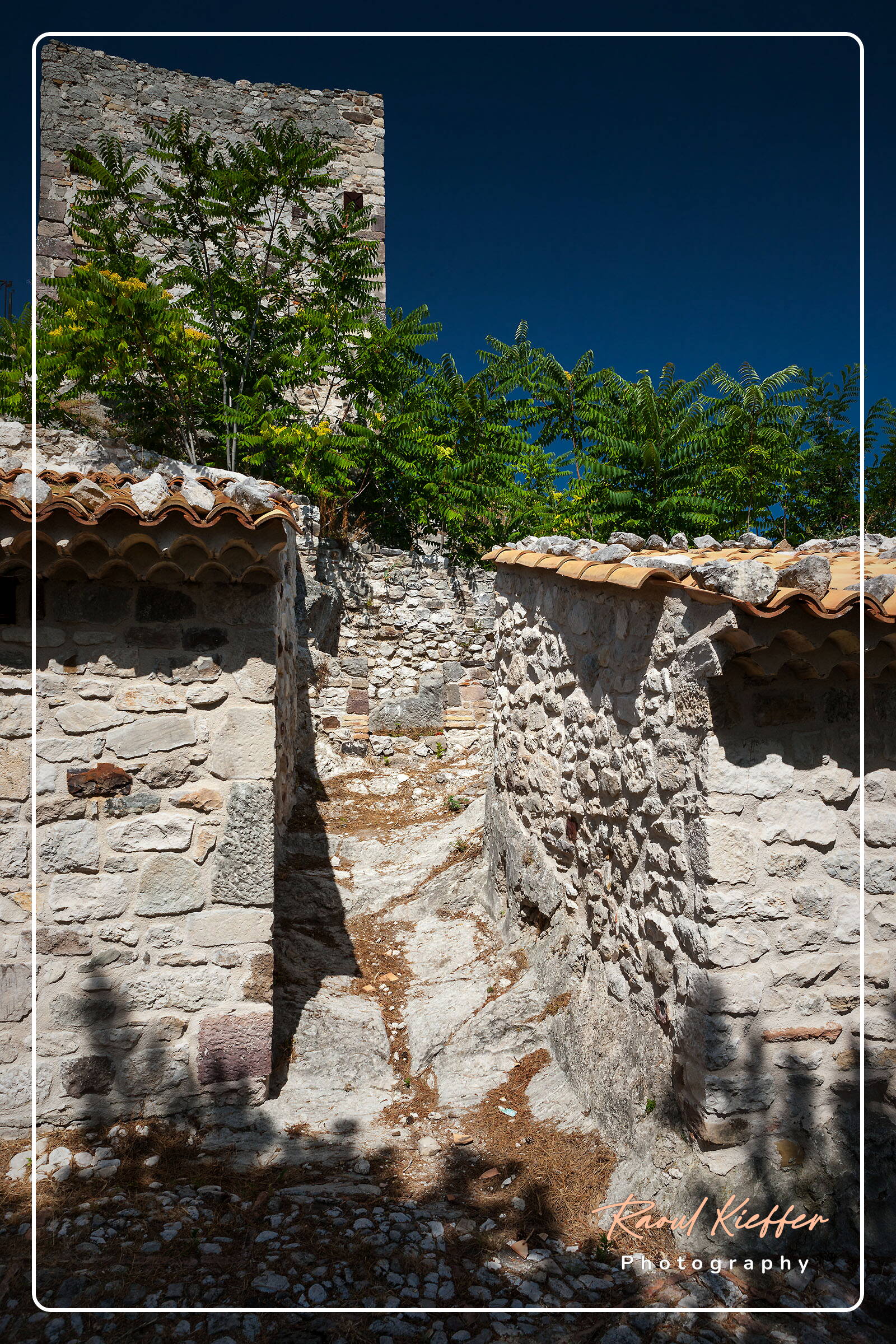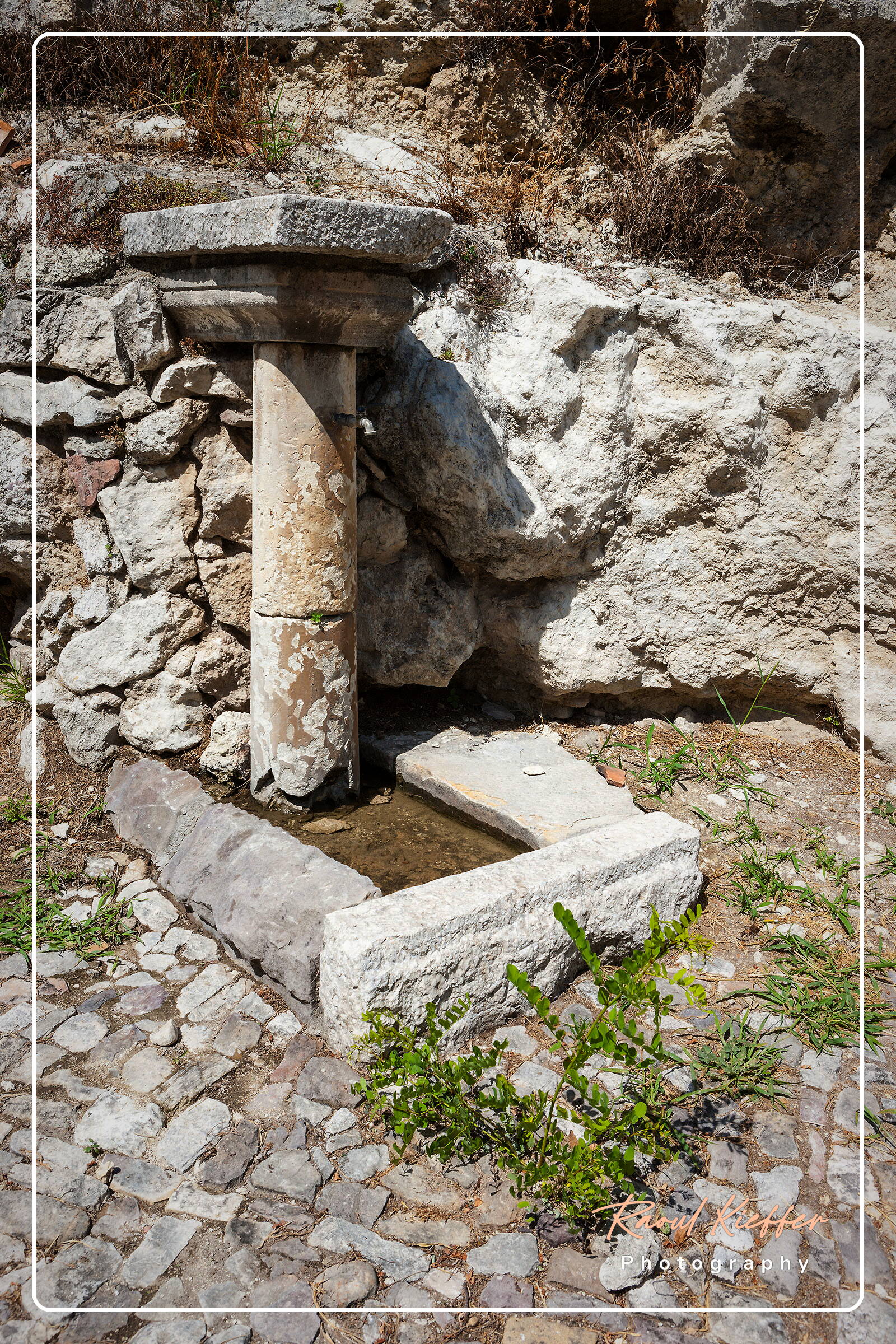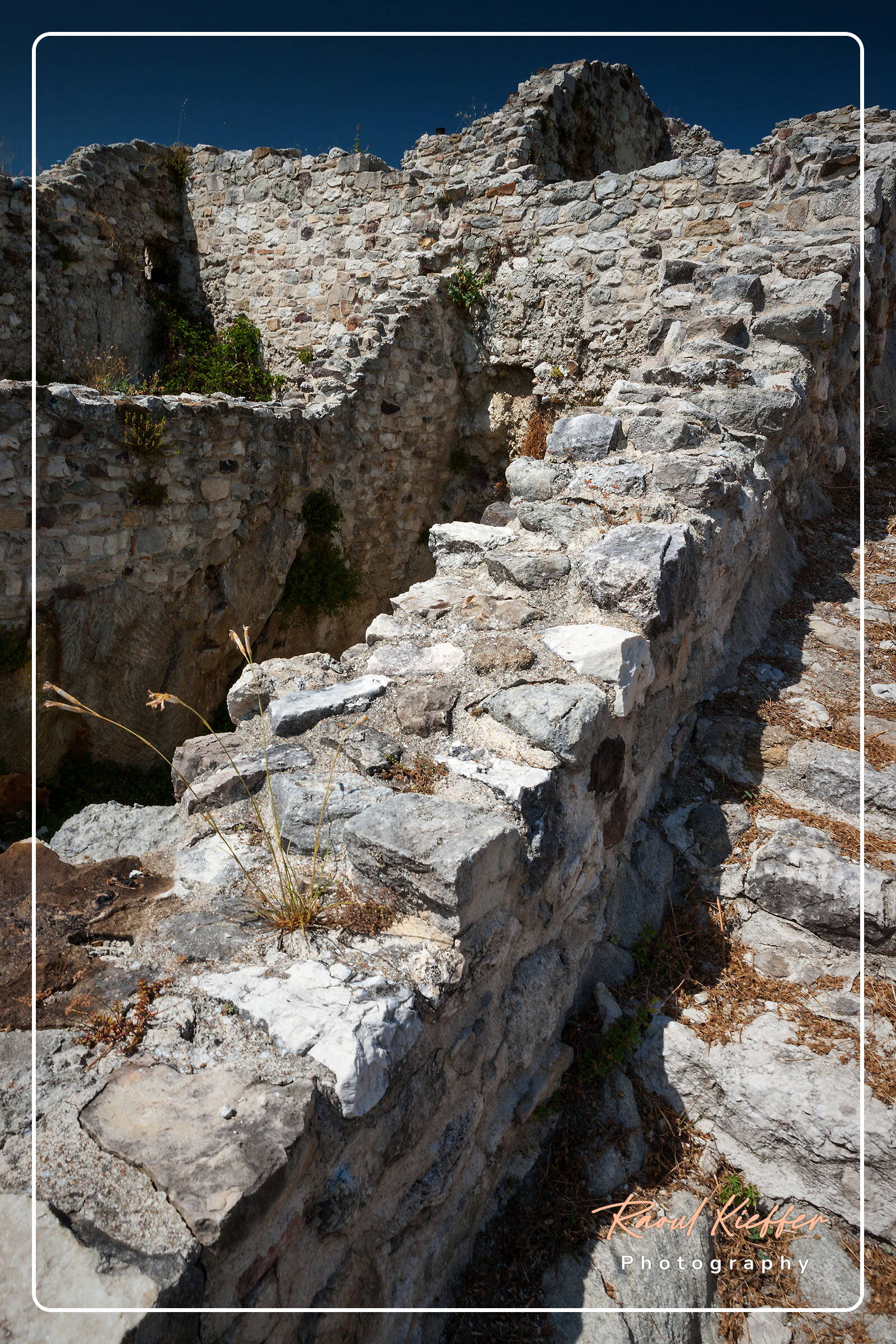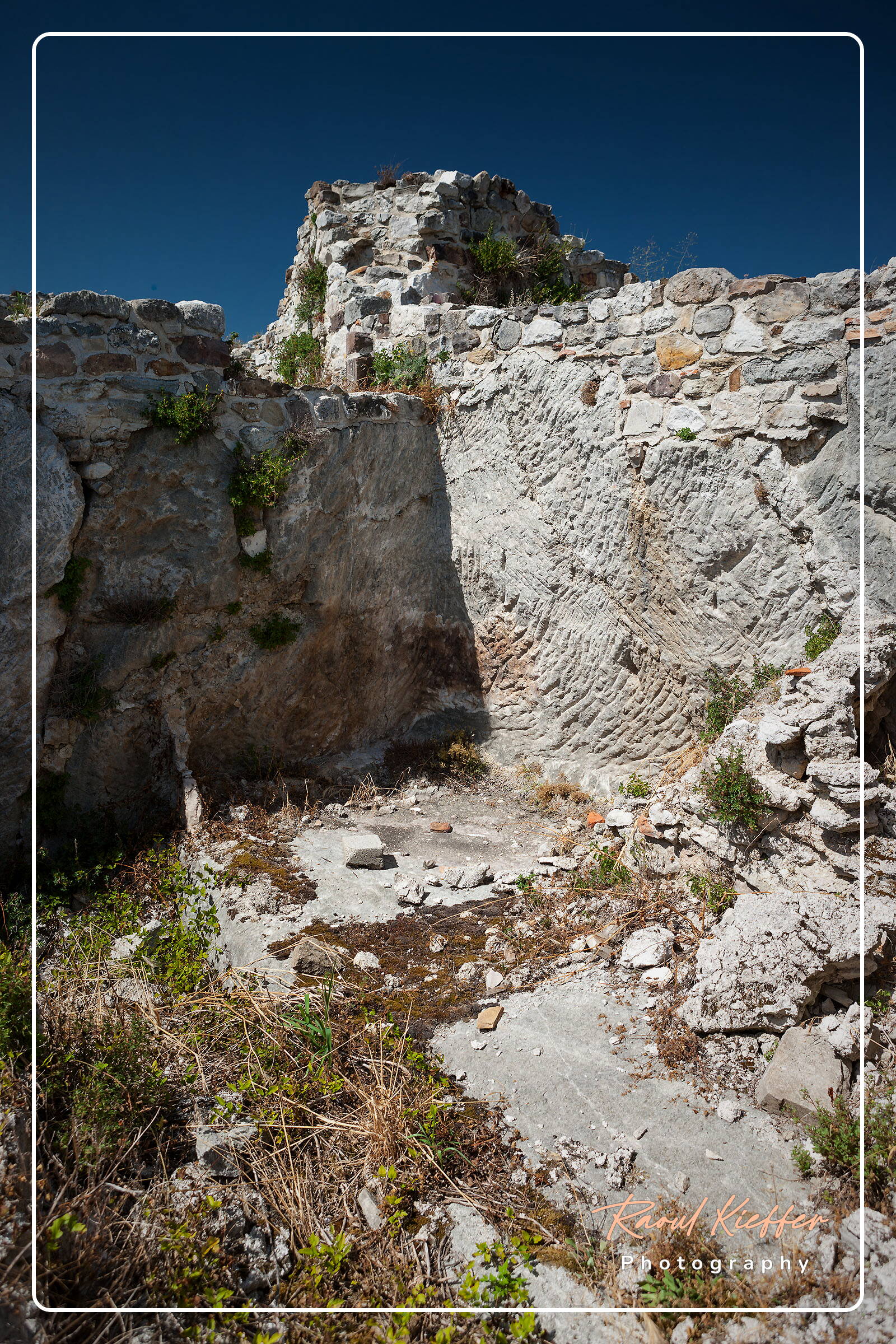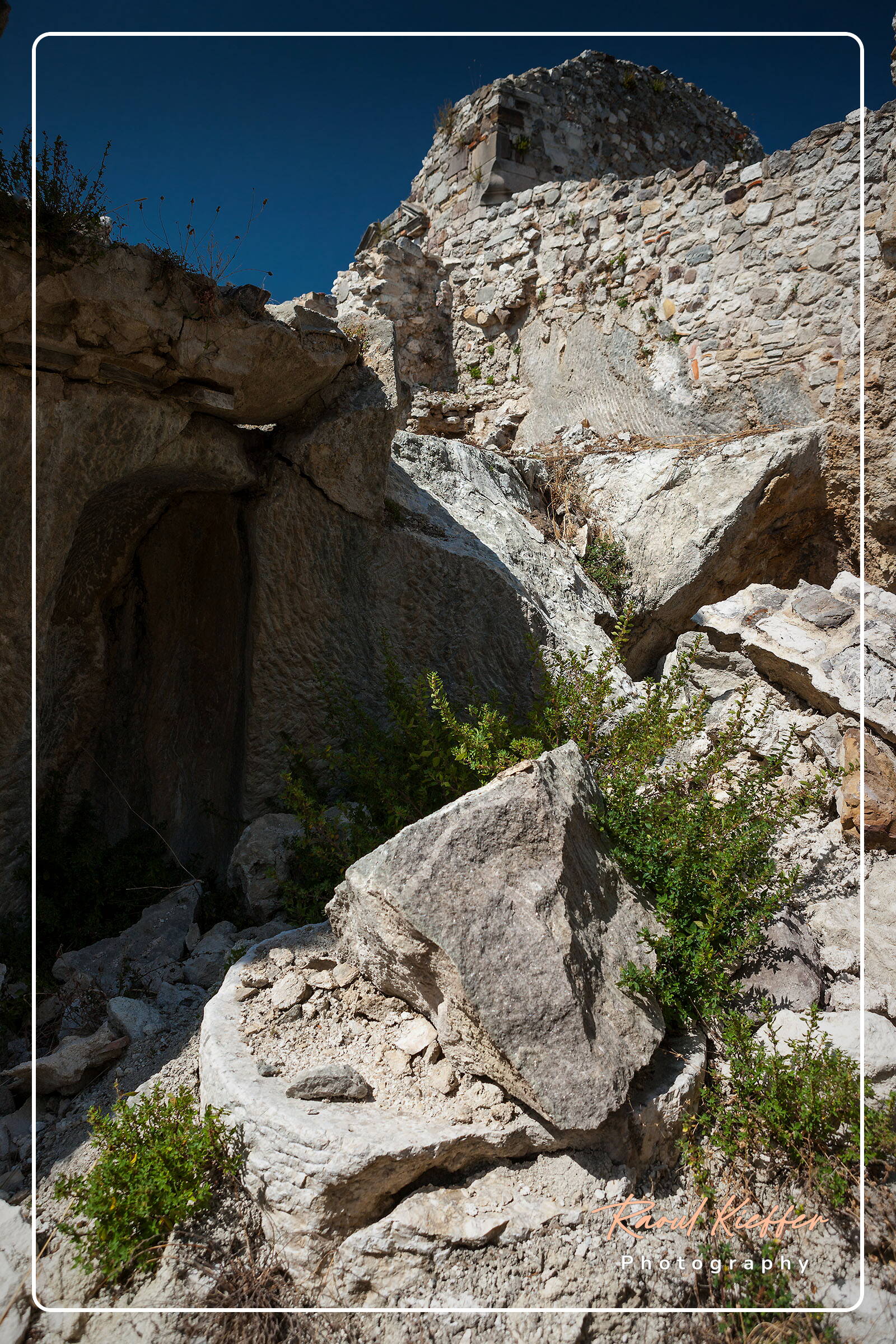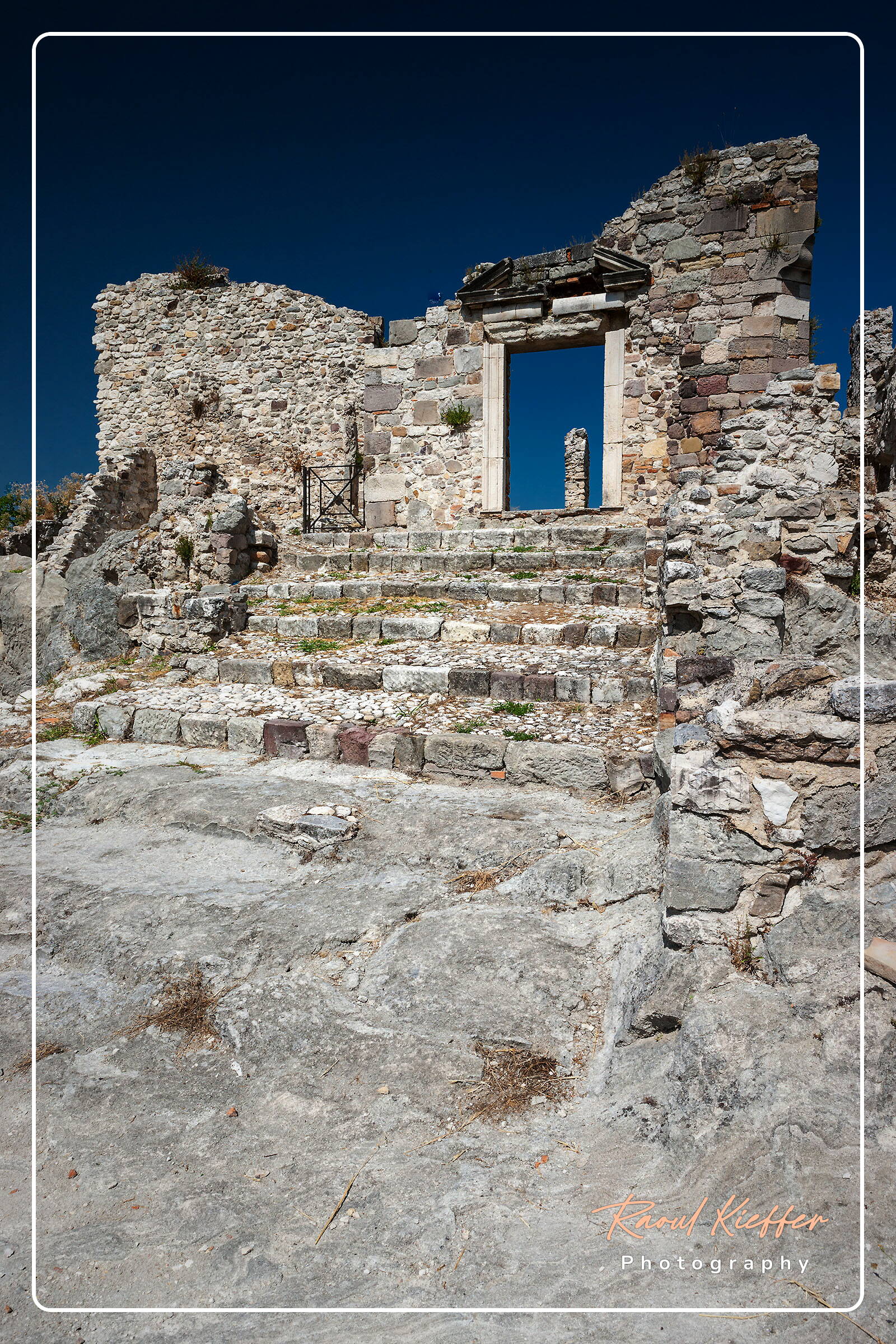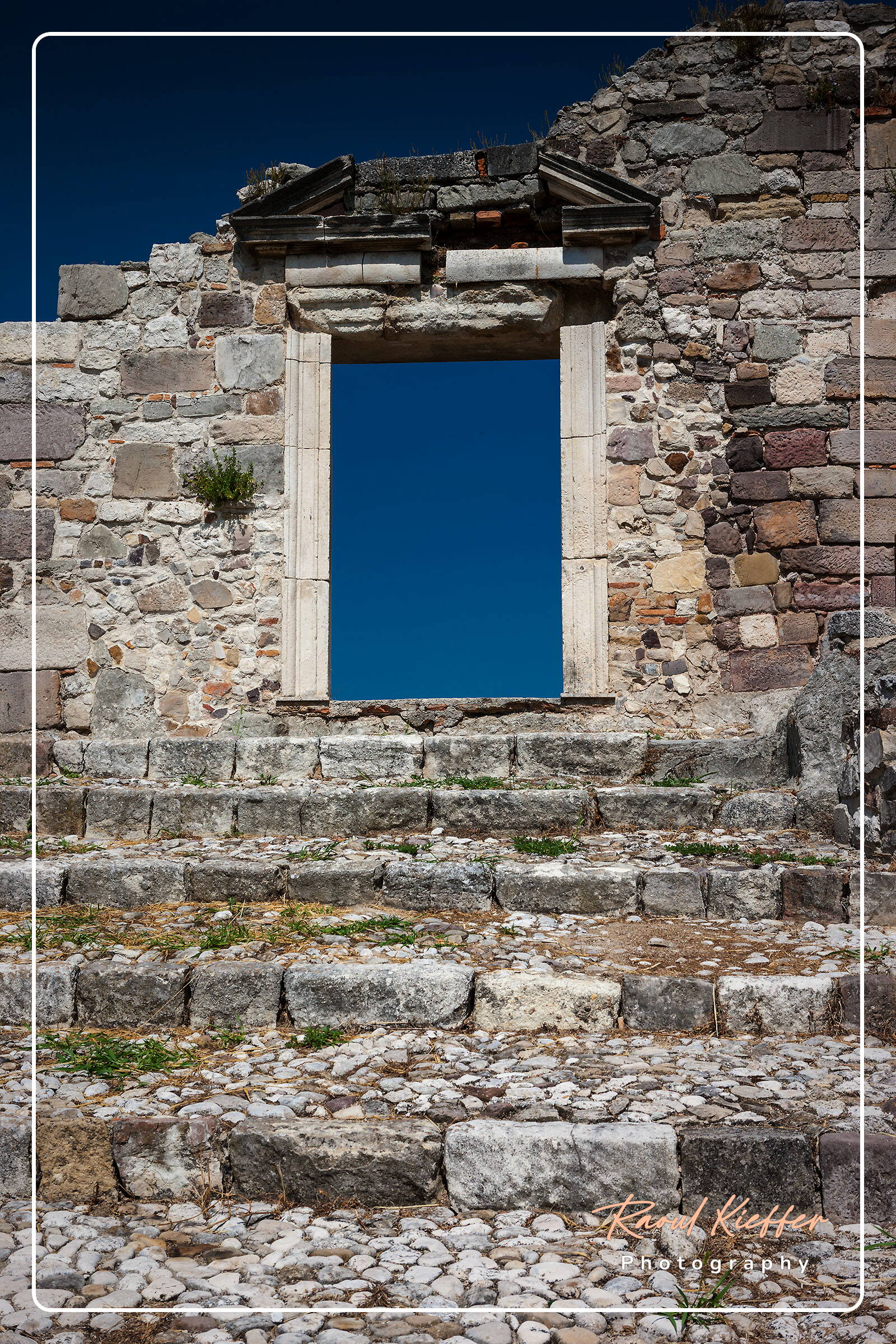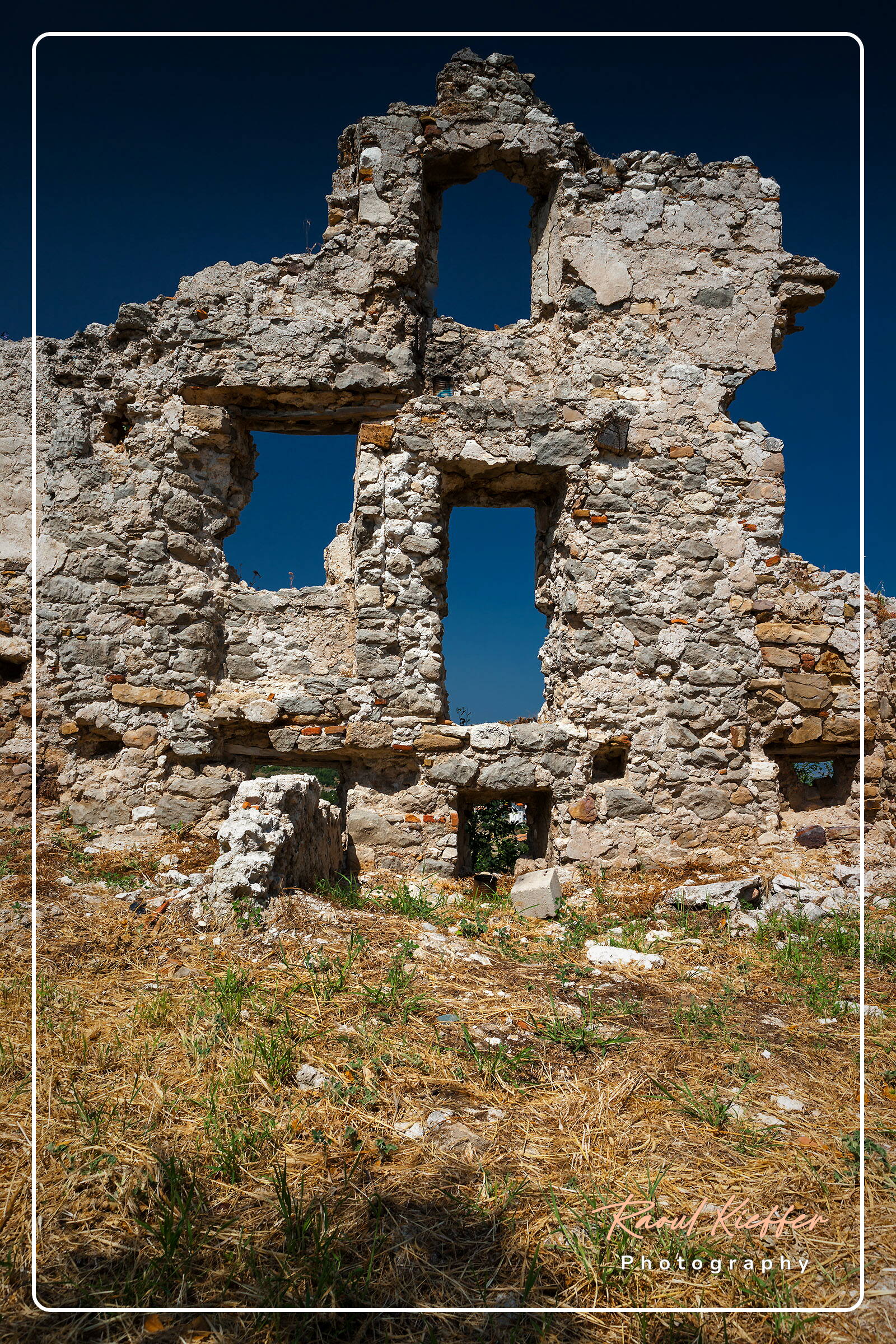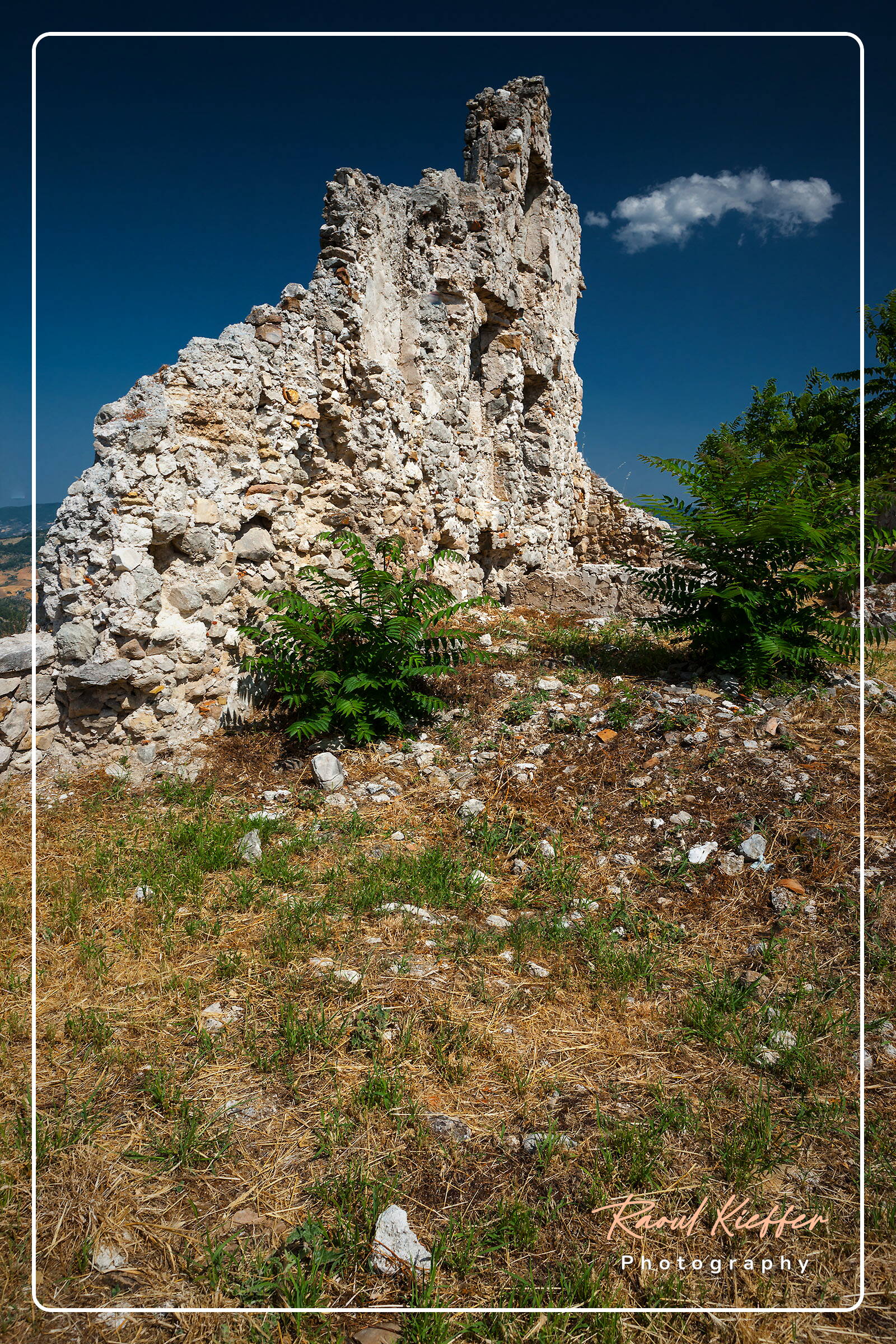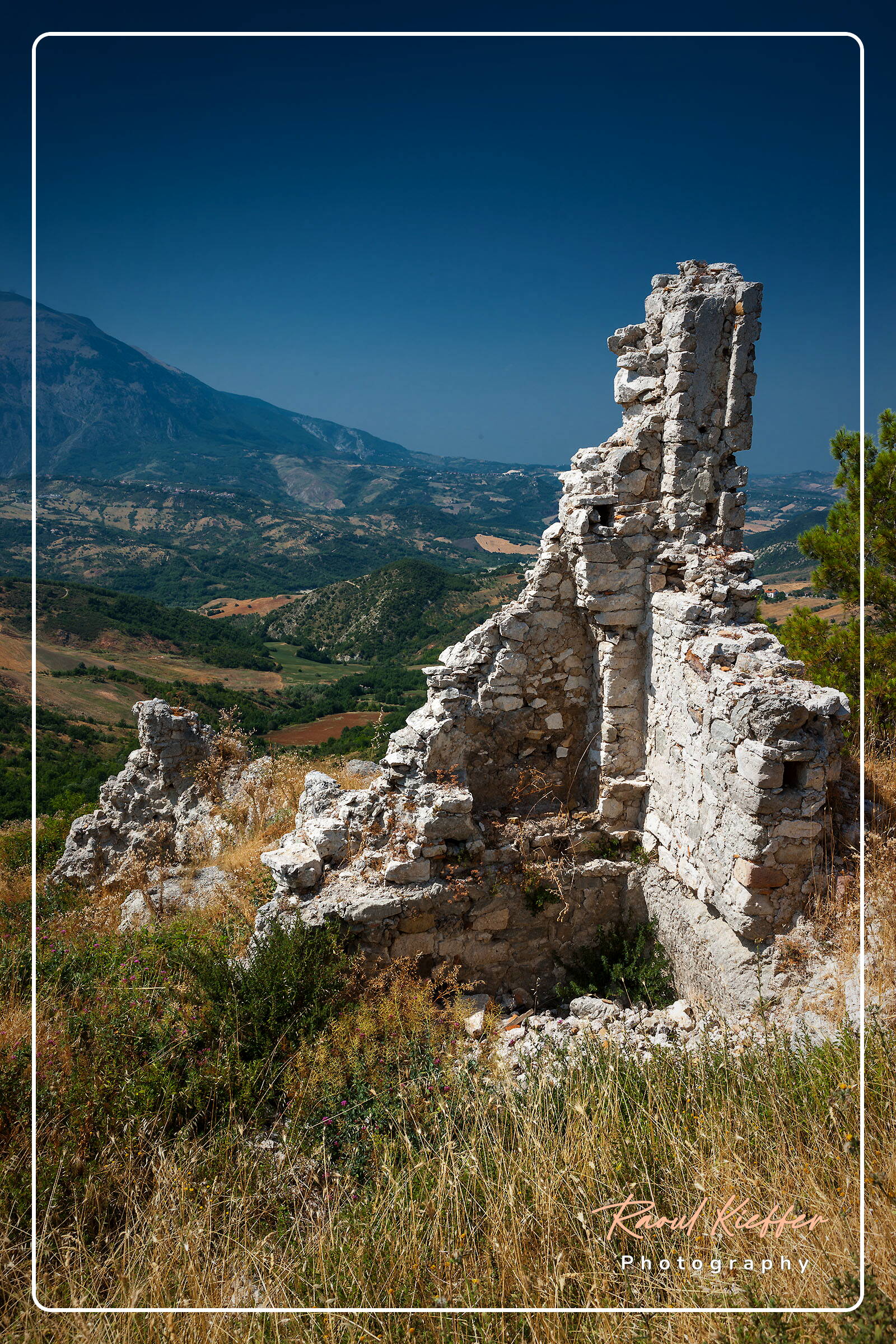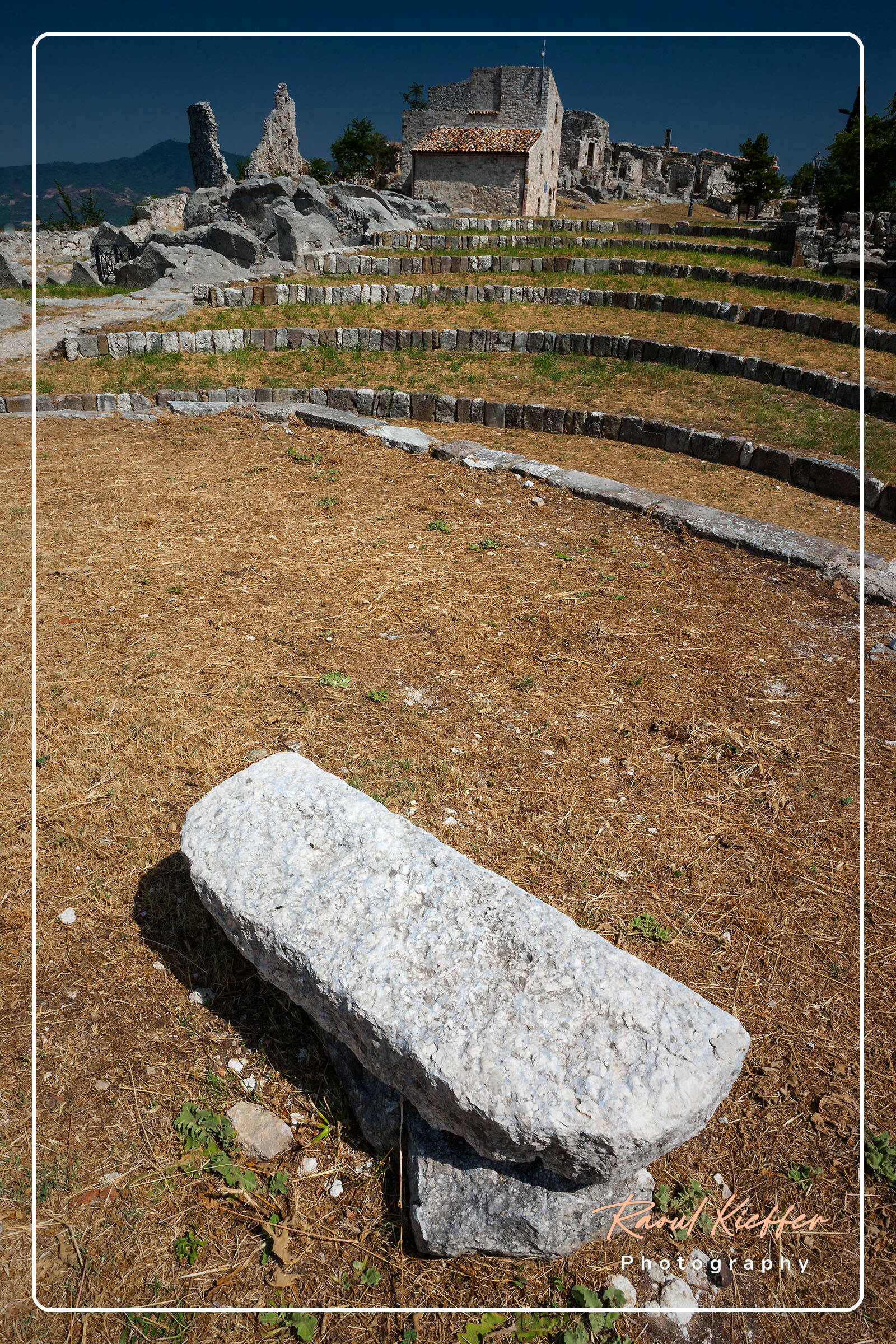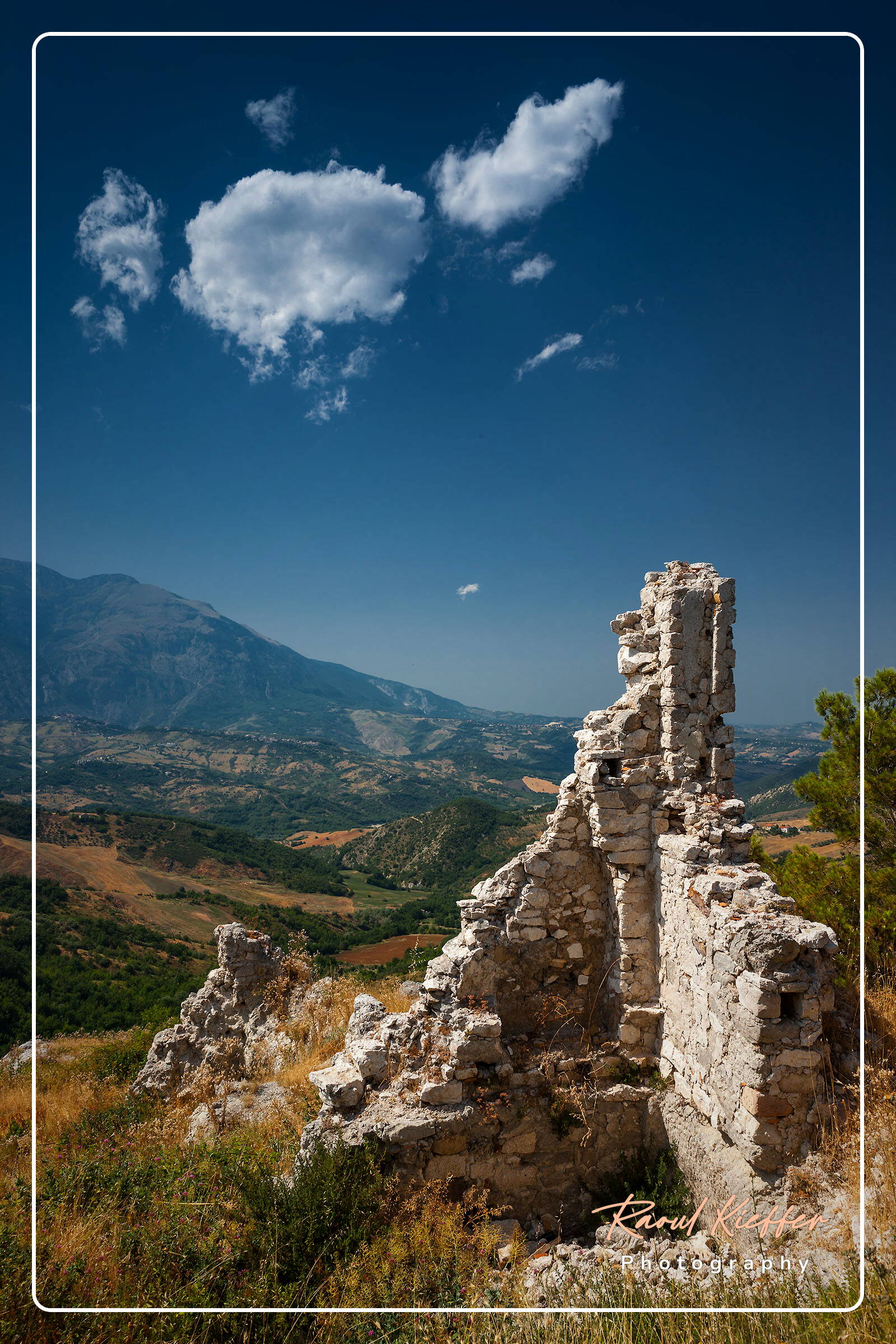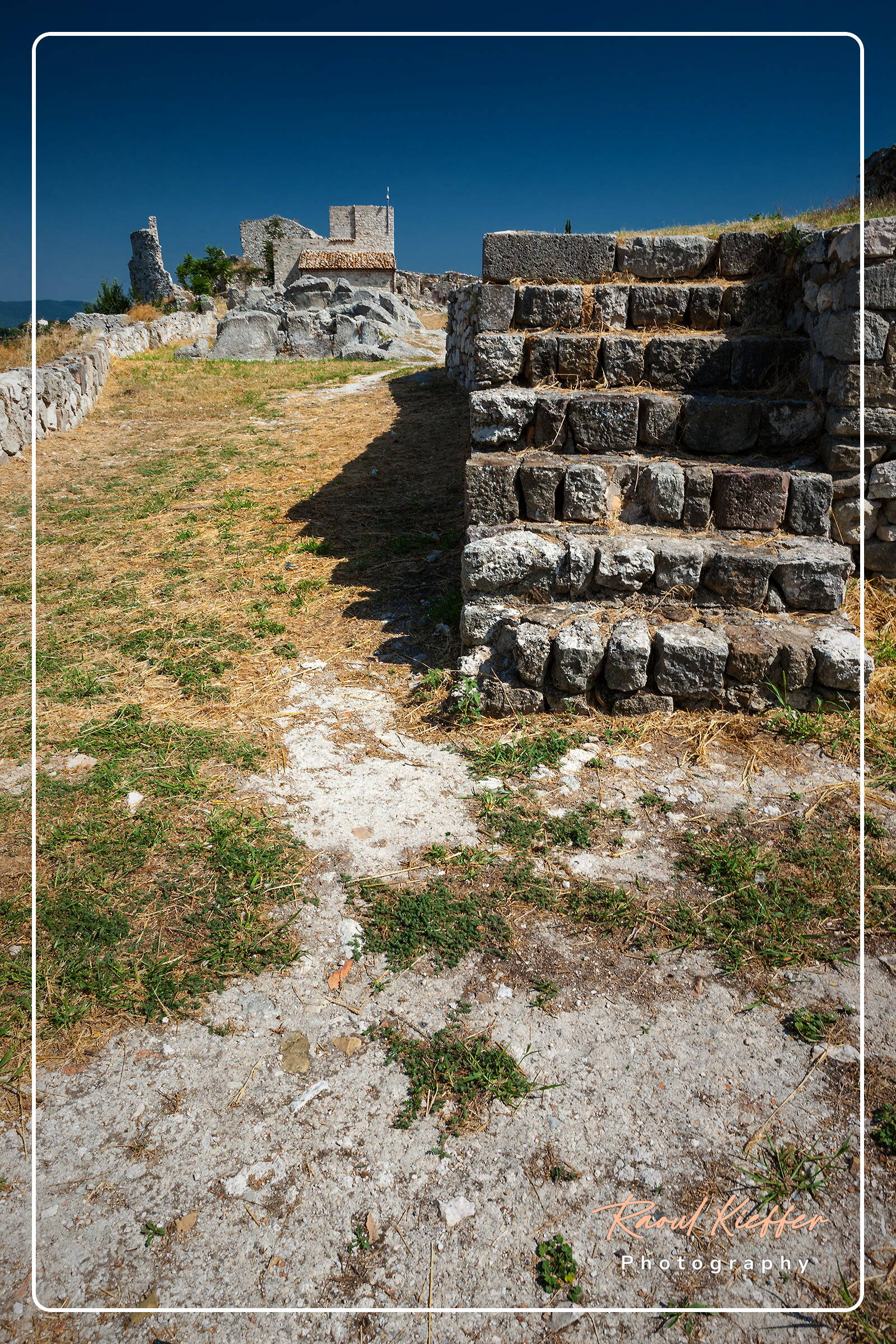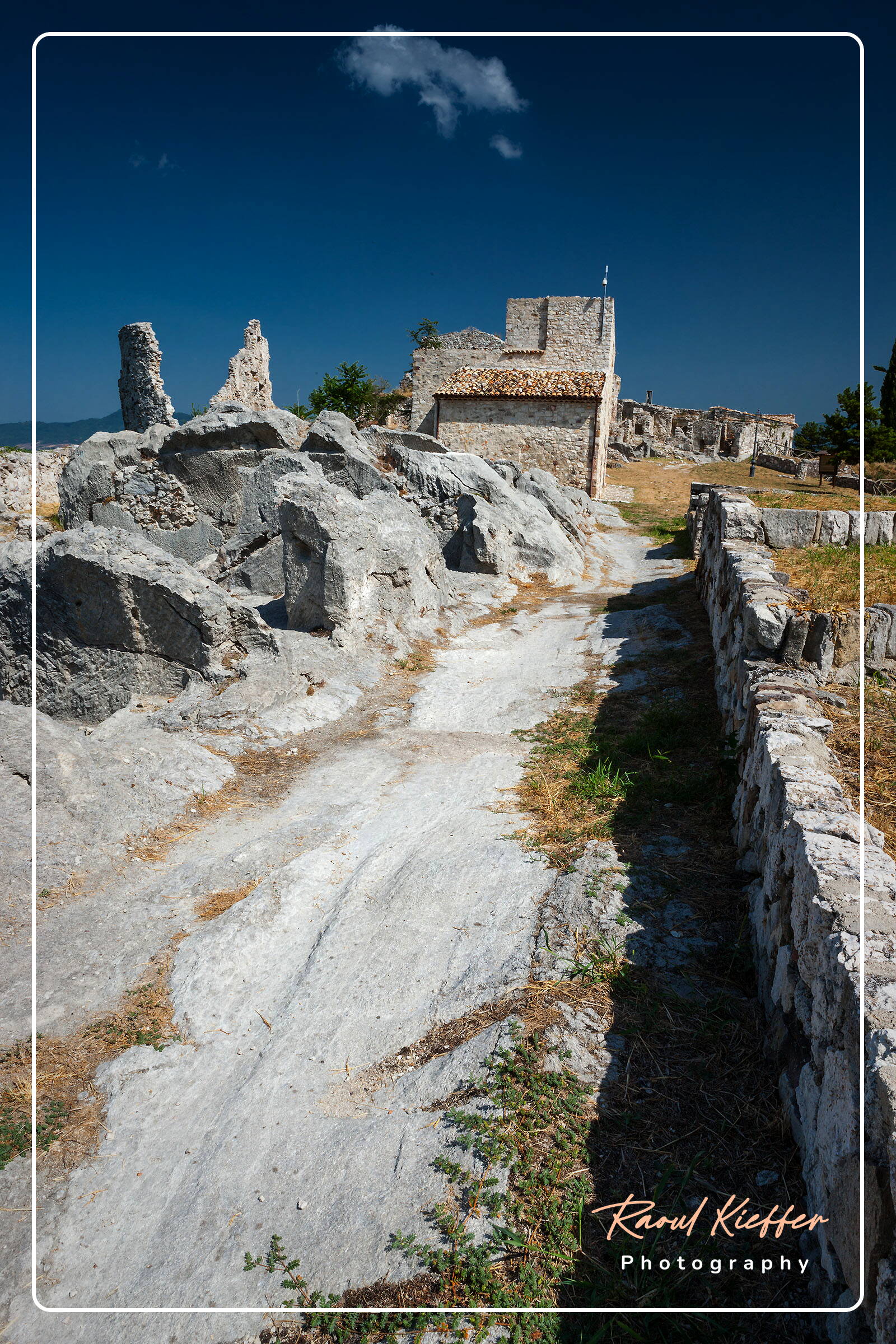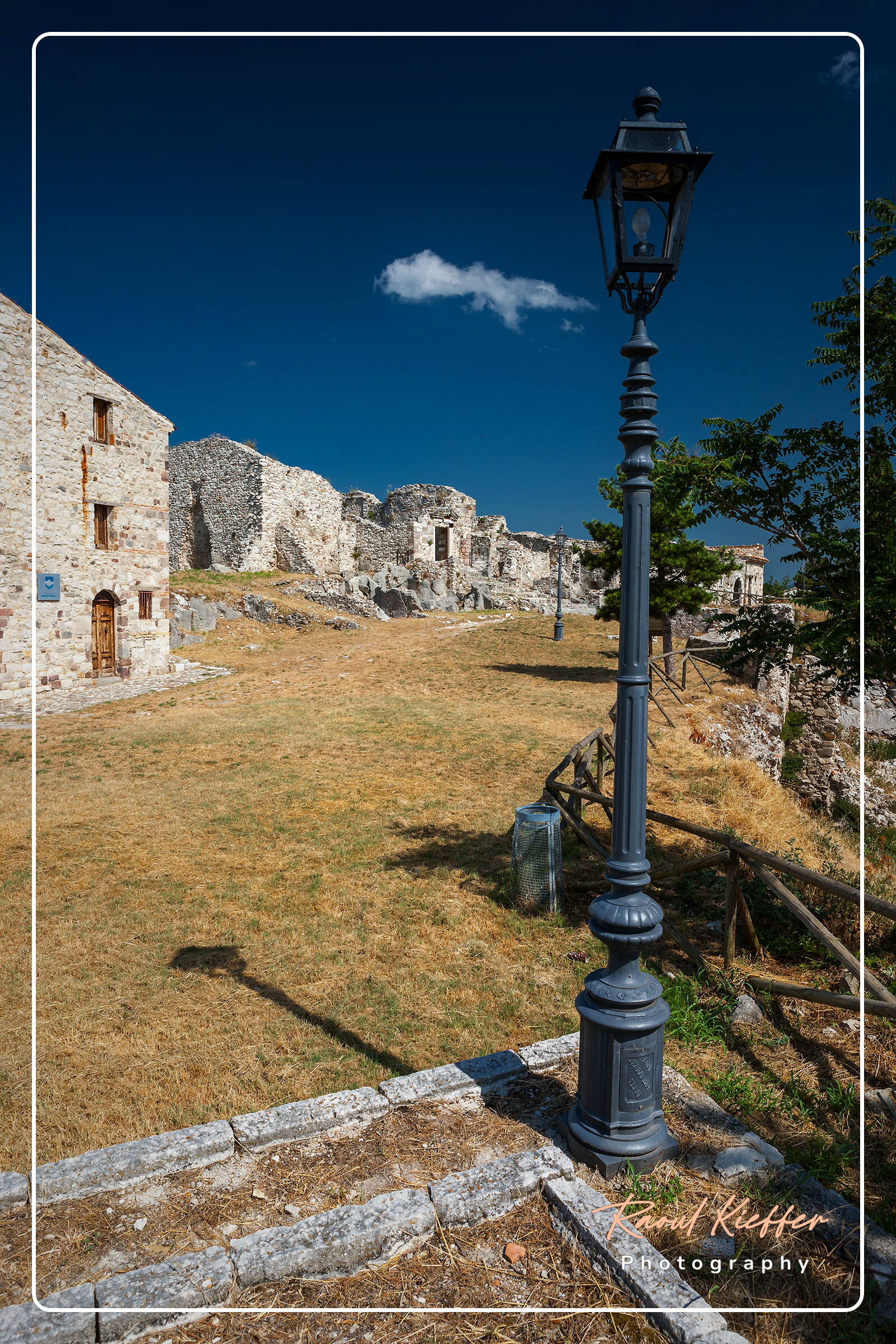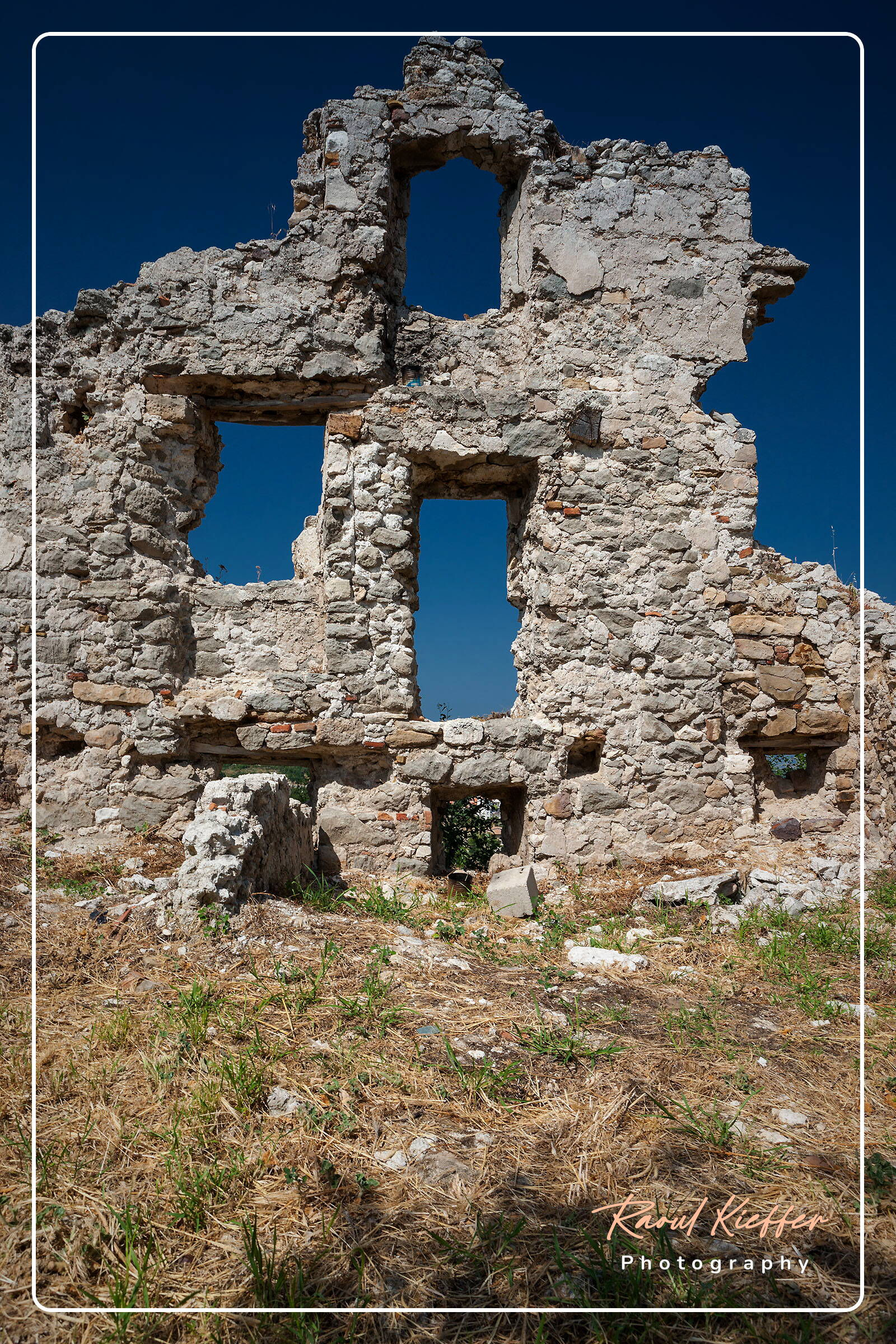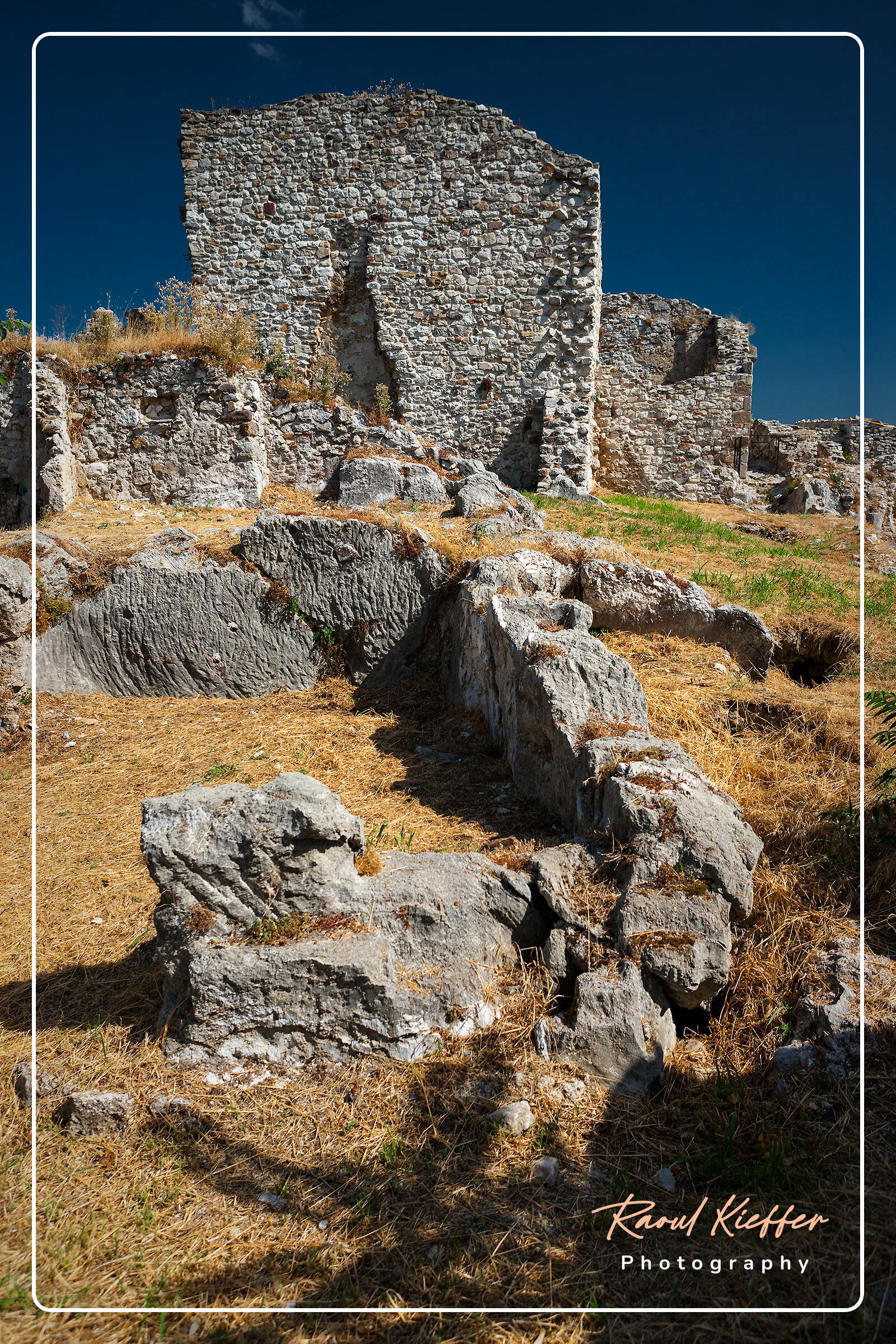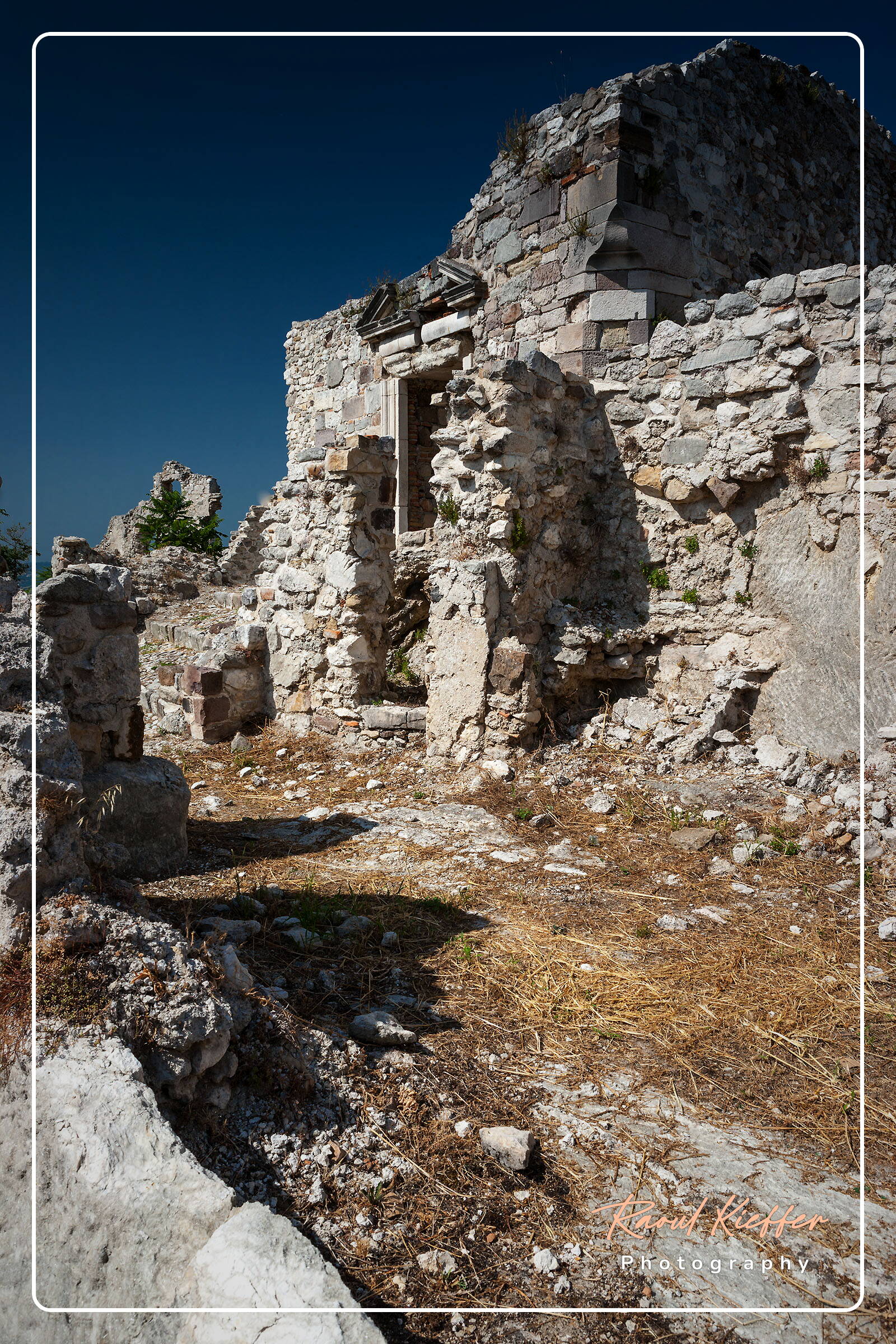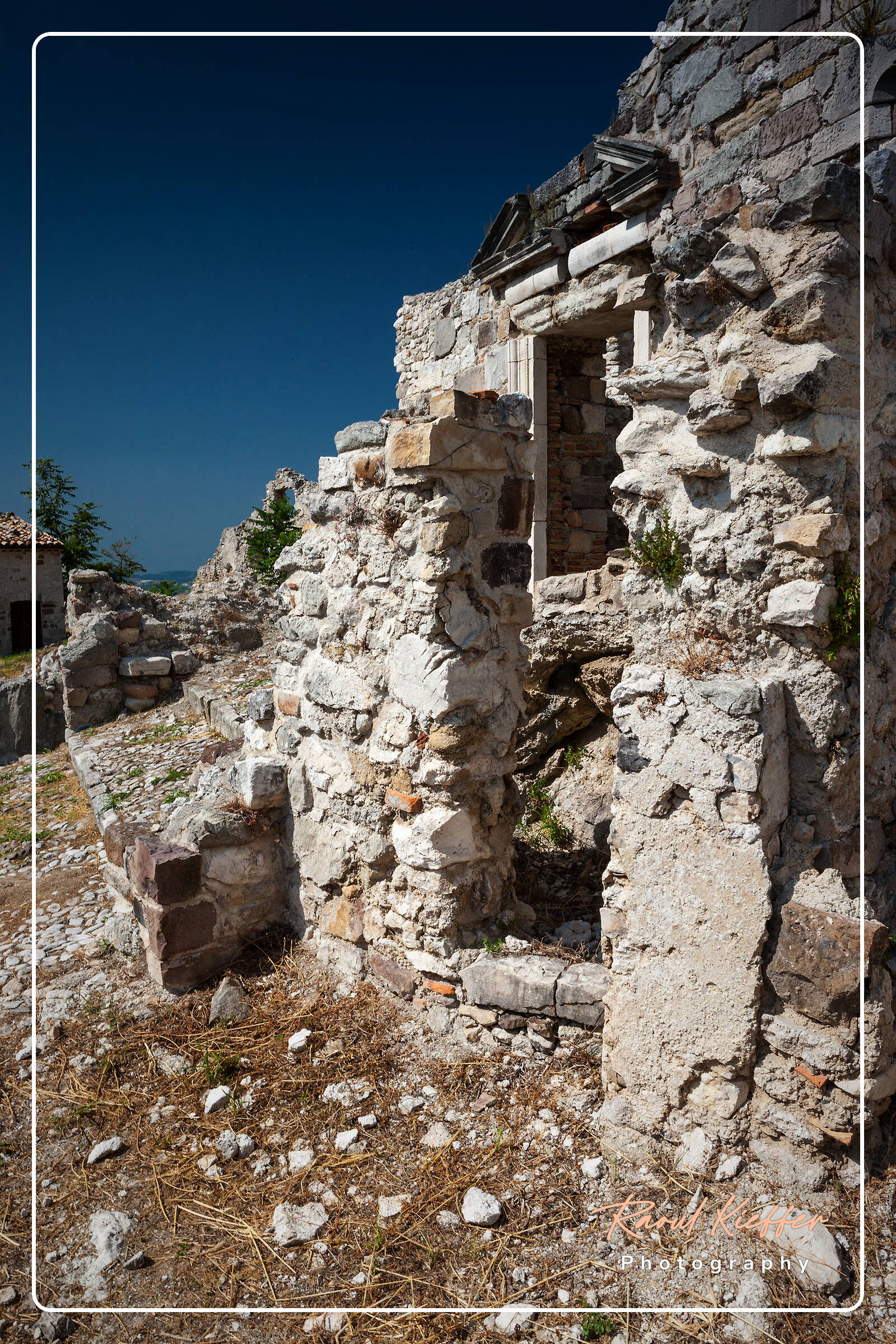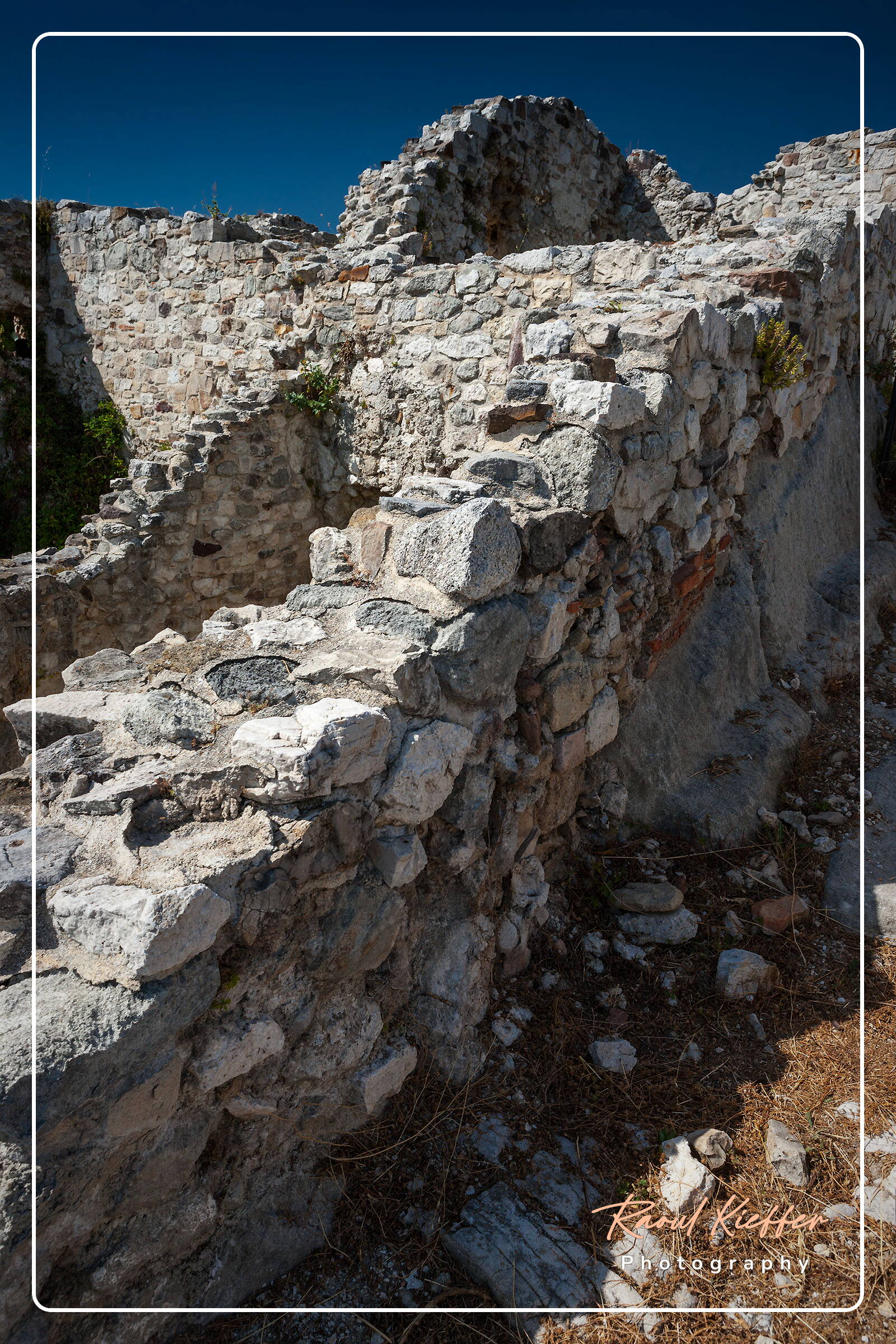 Size of original pictures: 5,616 x 3,744 pixels
Description
Gessopalena is a town in the Abruzzo 644 m above the sea level. Inhabited since Pre-Roman times, in the early Middle Ages it consisted of a group of houses clinging on a big rock called "Pietra Lucente" on top of which was an ancient castle. The medieval citadel was seriously damaged in an earthquake in 1933 and destroyed in Second World War. What was left of the ancient centre was recently restored and transformed in the open-air "Museo del Gesso".
Google Maps
Javascript must be on to view the Google Map
Related links