Overview
Haarlem, in the past usually Harlem in English, is the capital of the province of North Holland, the northern half of Holland, which at one time was the most powerful of the seven provinces of the Netherlands. Haarlem lies in the… [Read more]
Thanks for your visit. If you experience any problem viewing my site or have some feedback, suggestions, please contact me under ✉ feedback@raoul-kieffer.net. Thanks in advance, this will help me to improve my site.
Photo index
Click the pictures to view them in full screen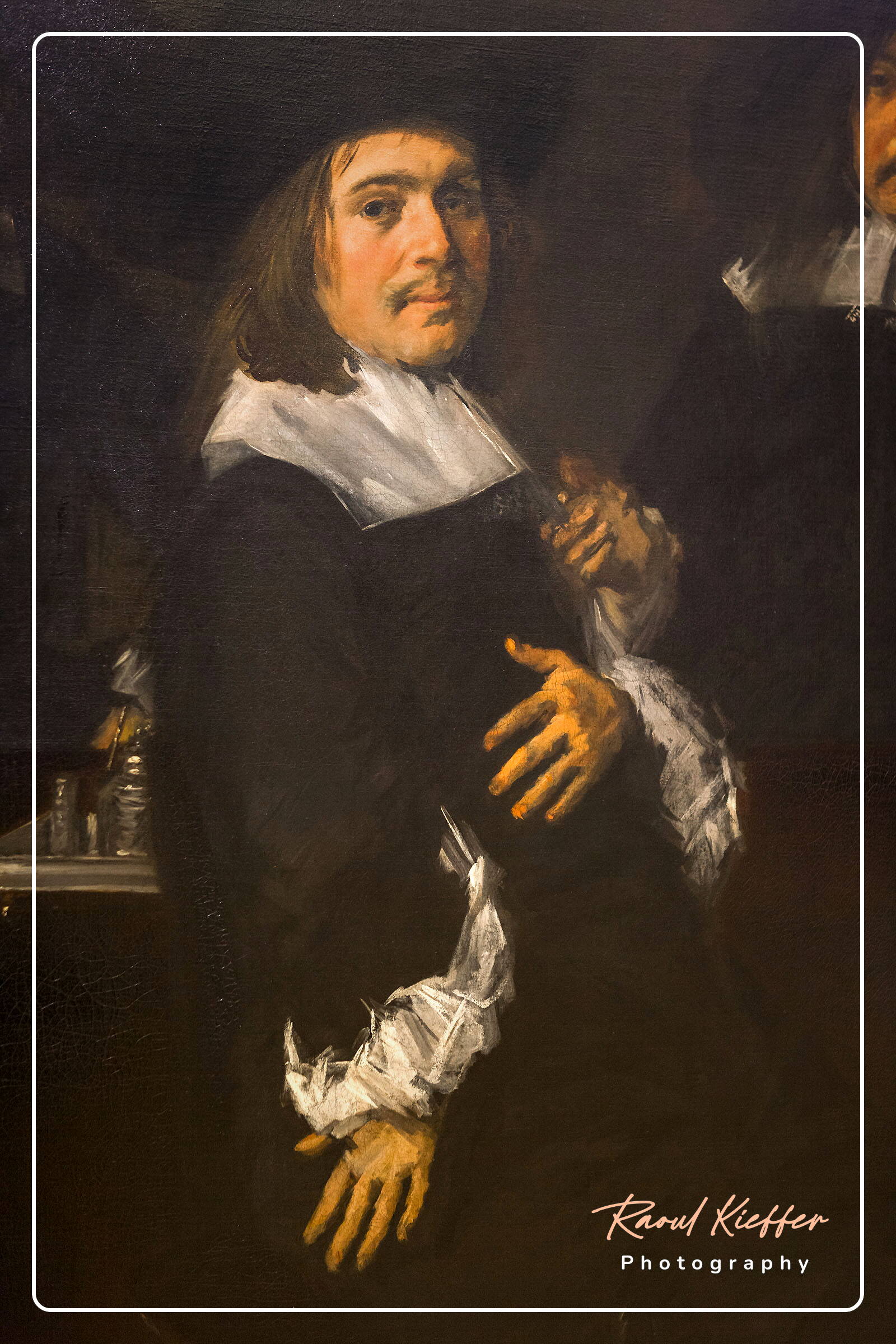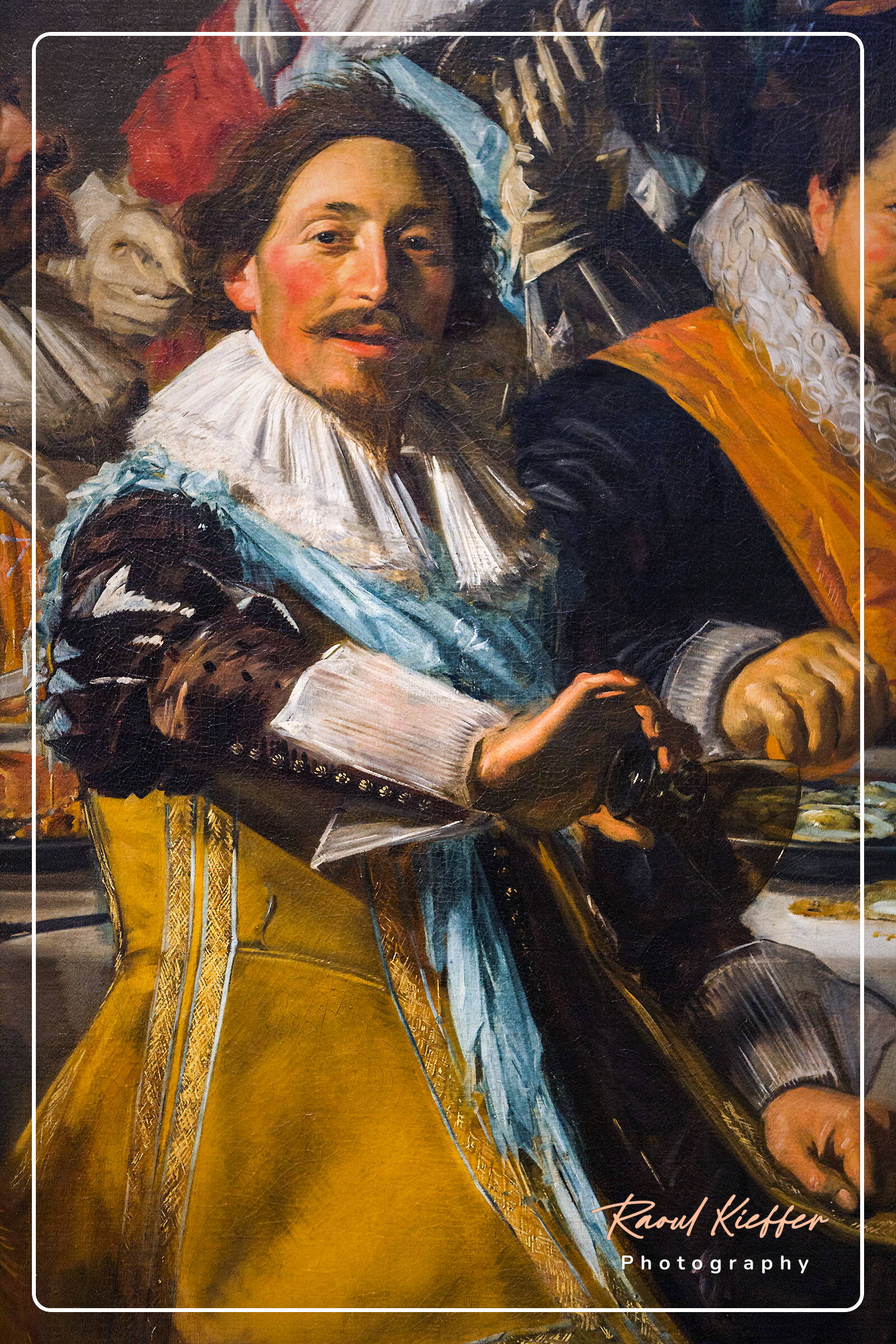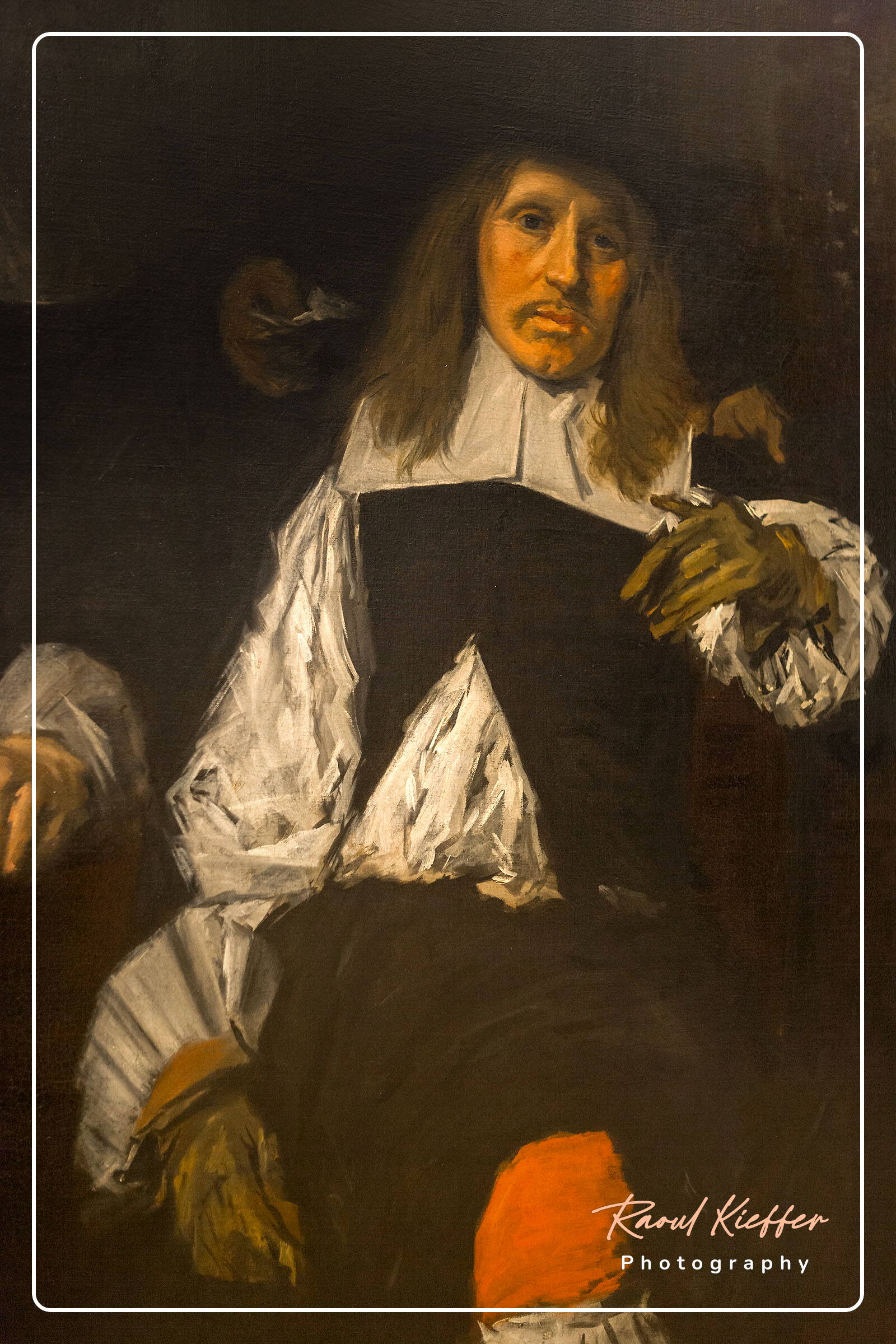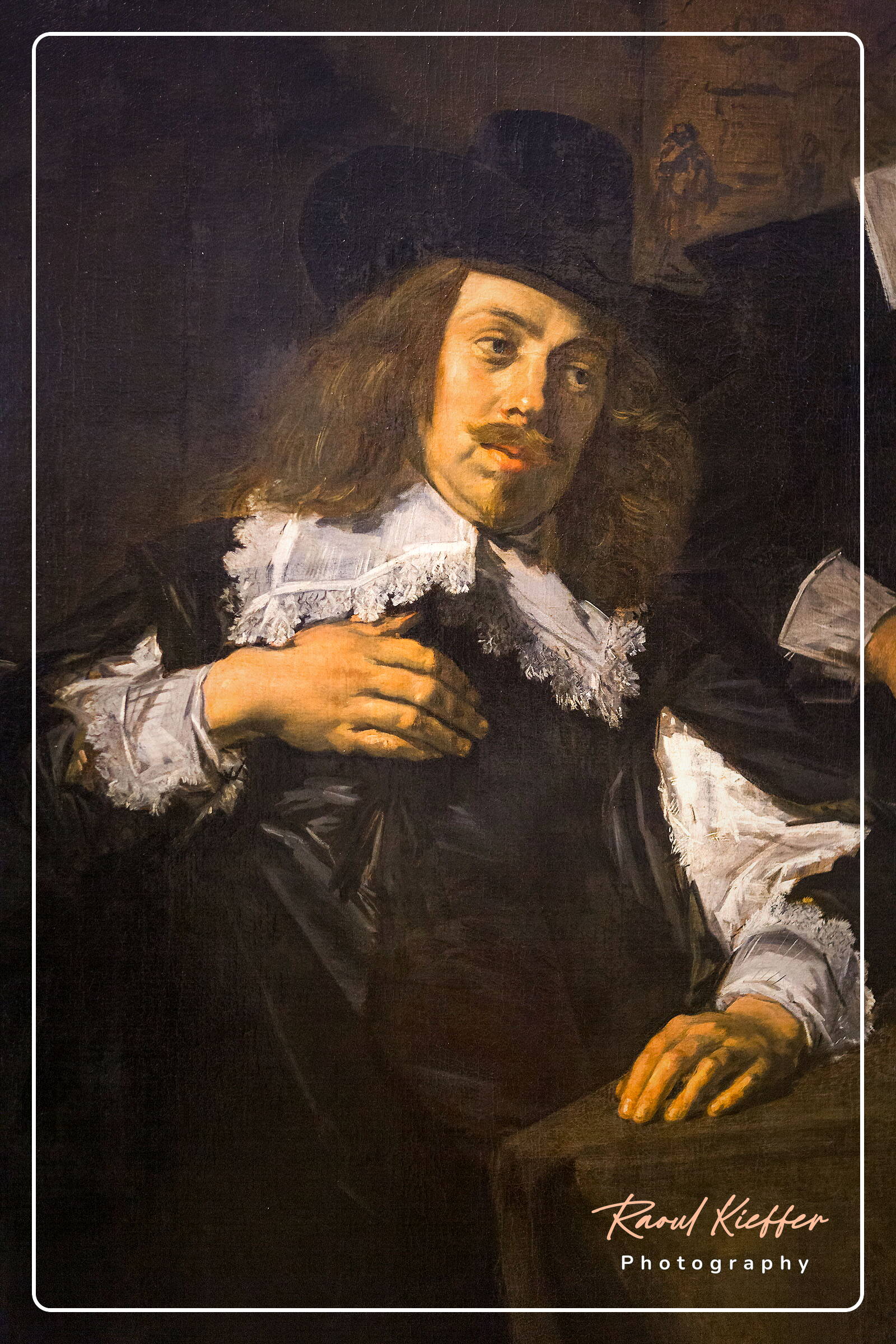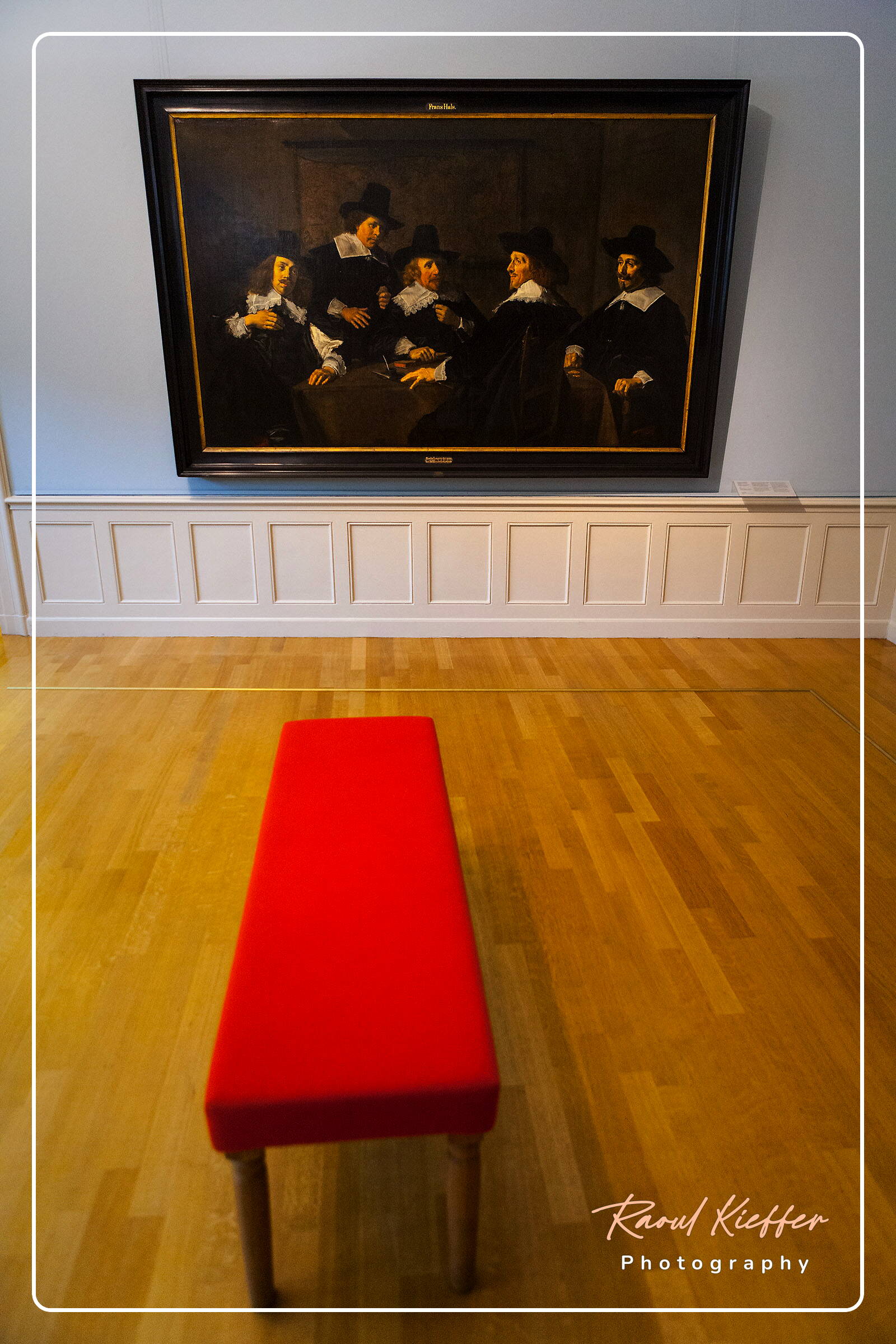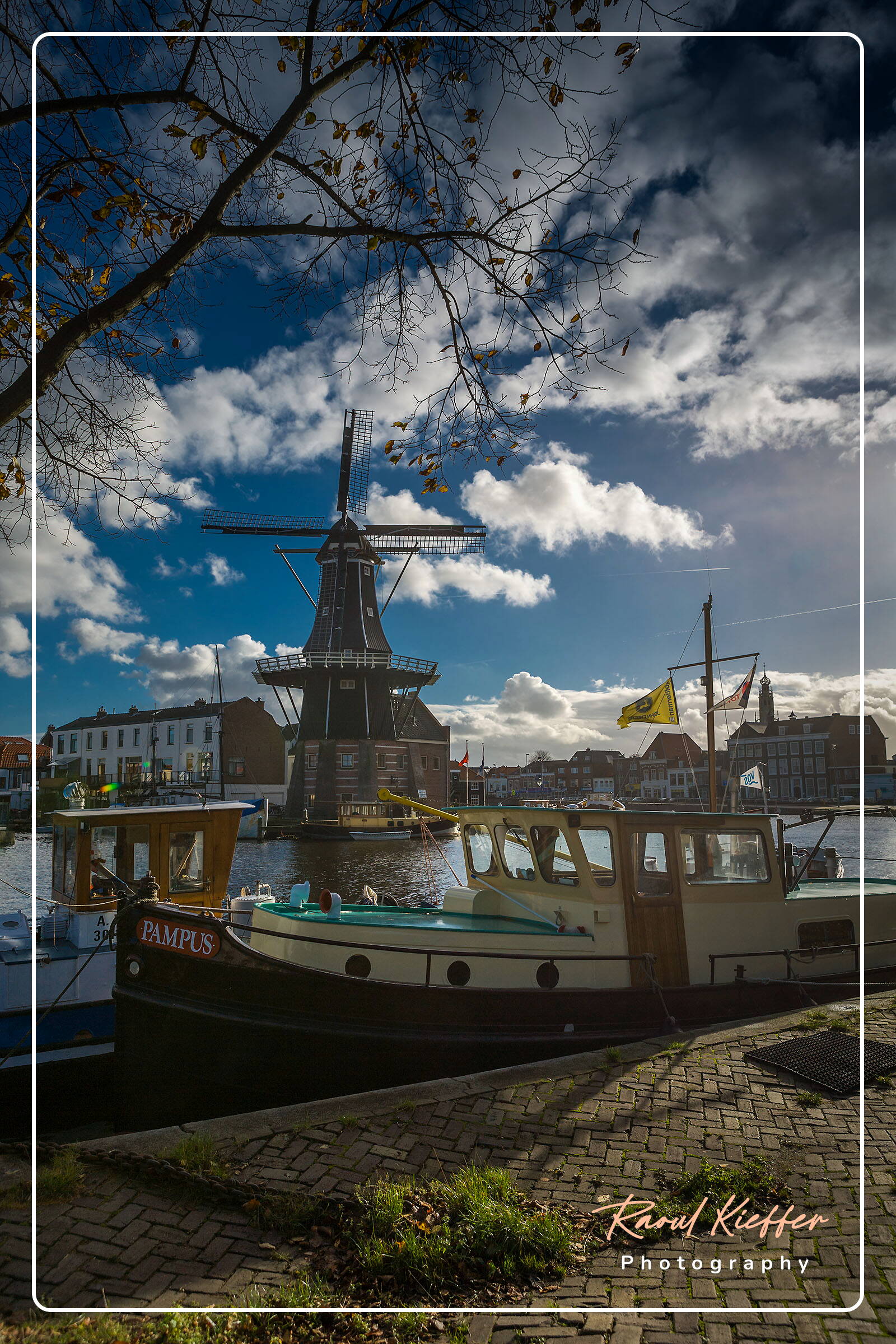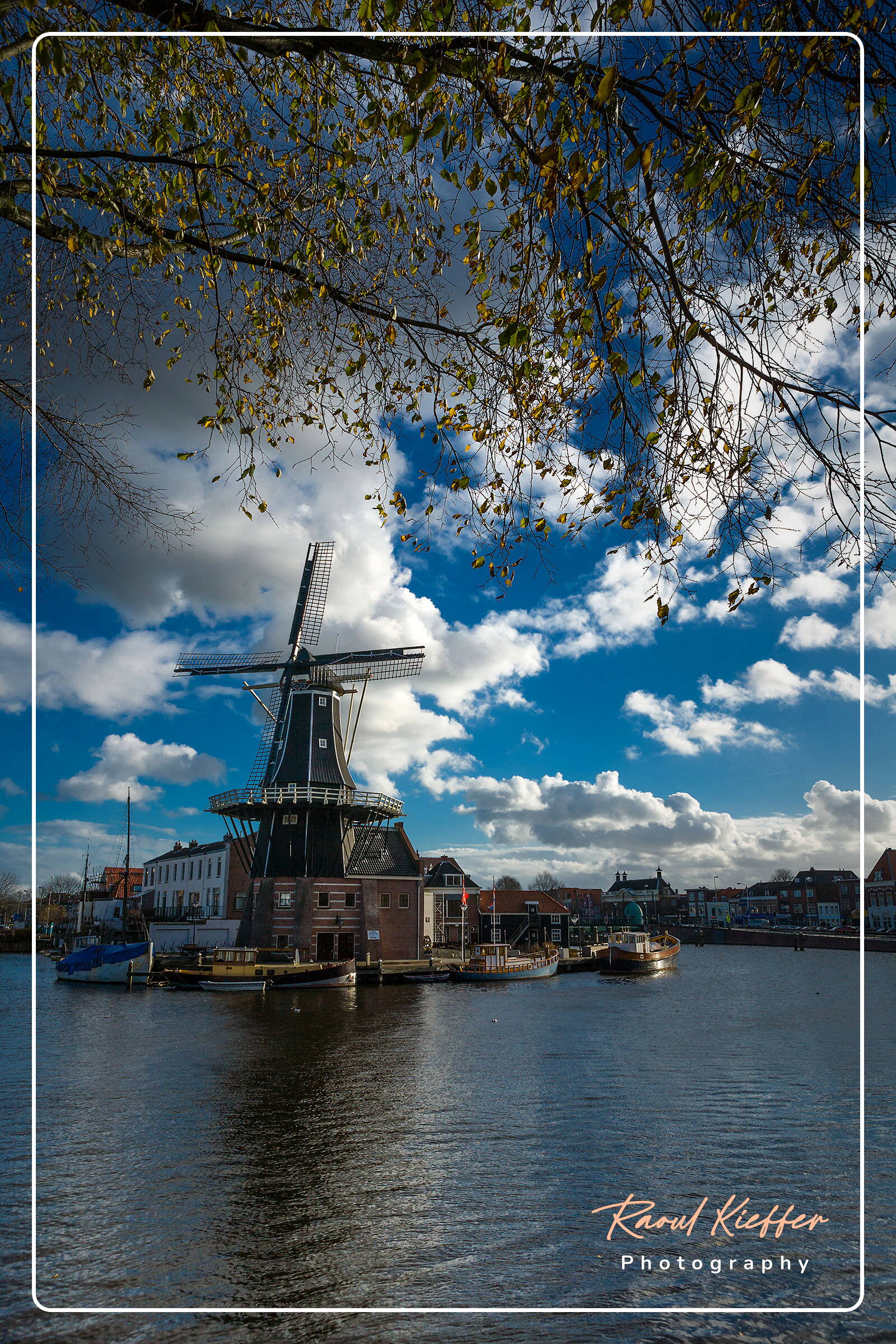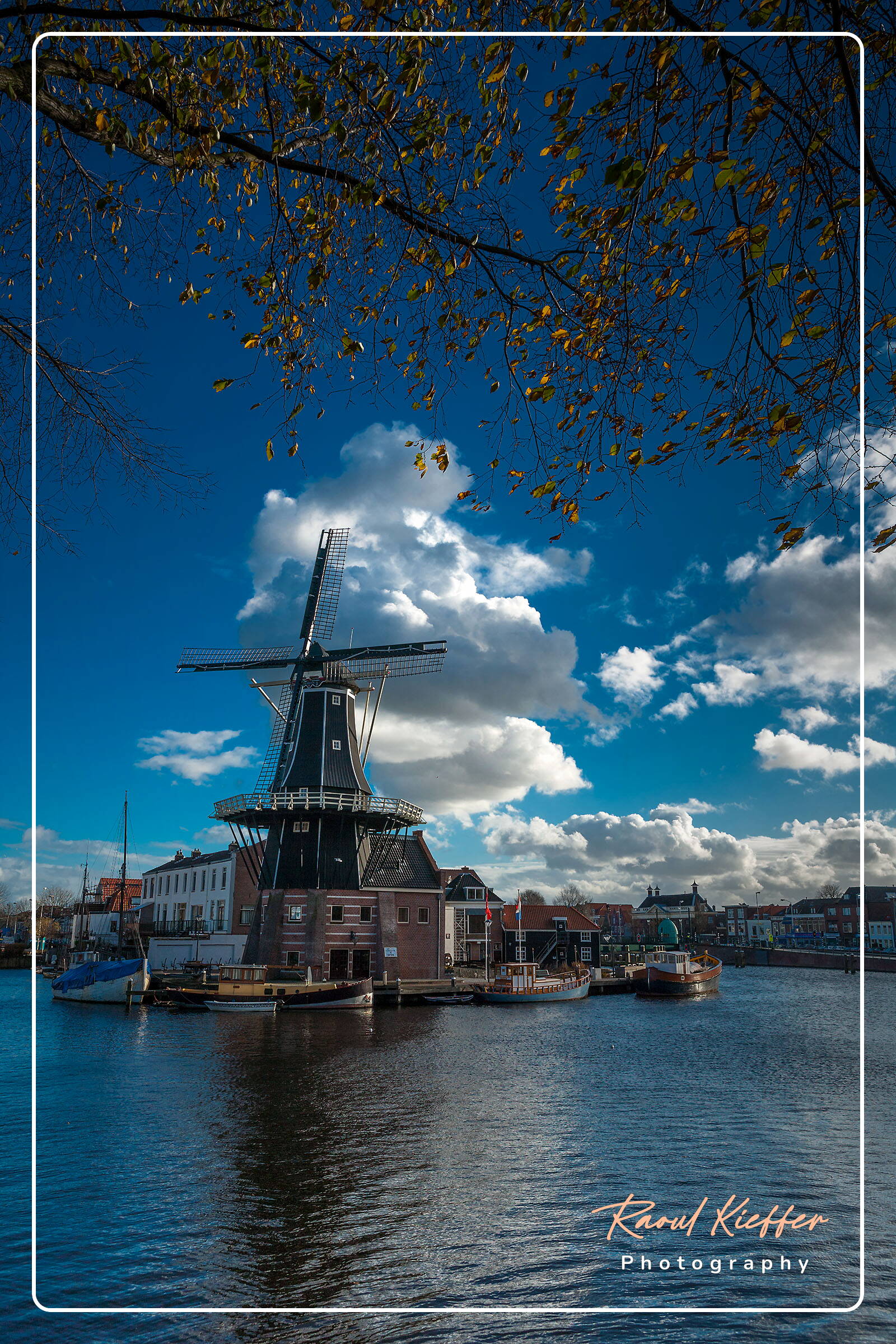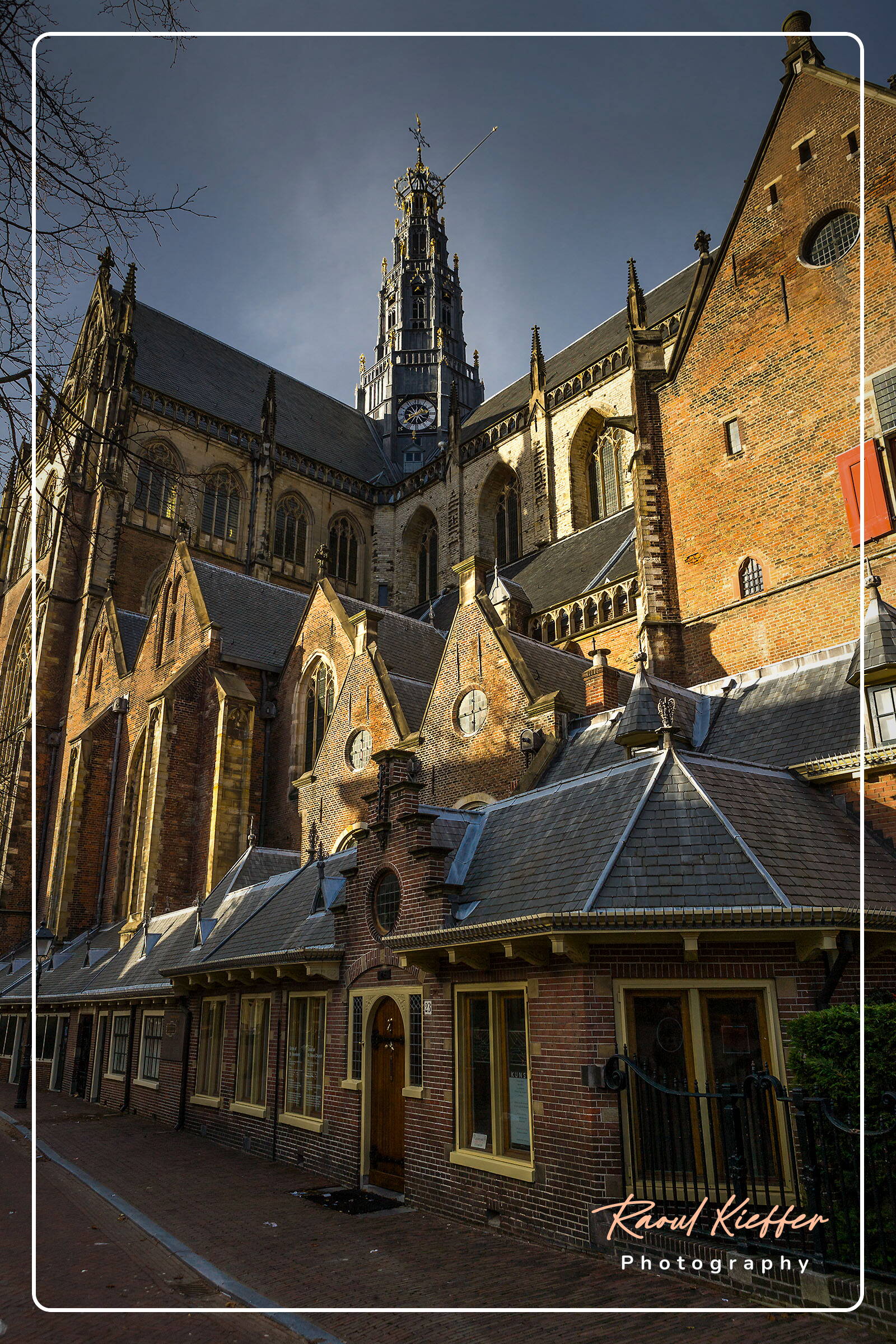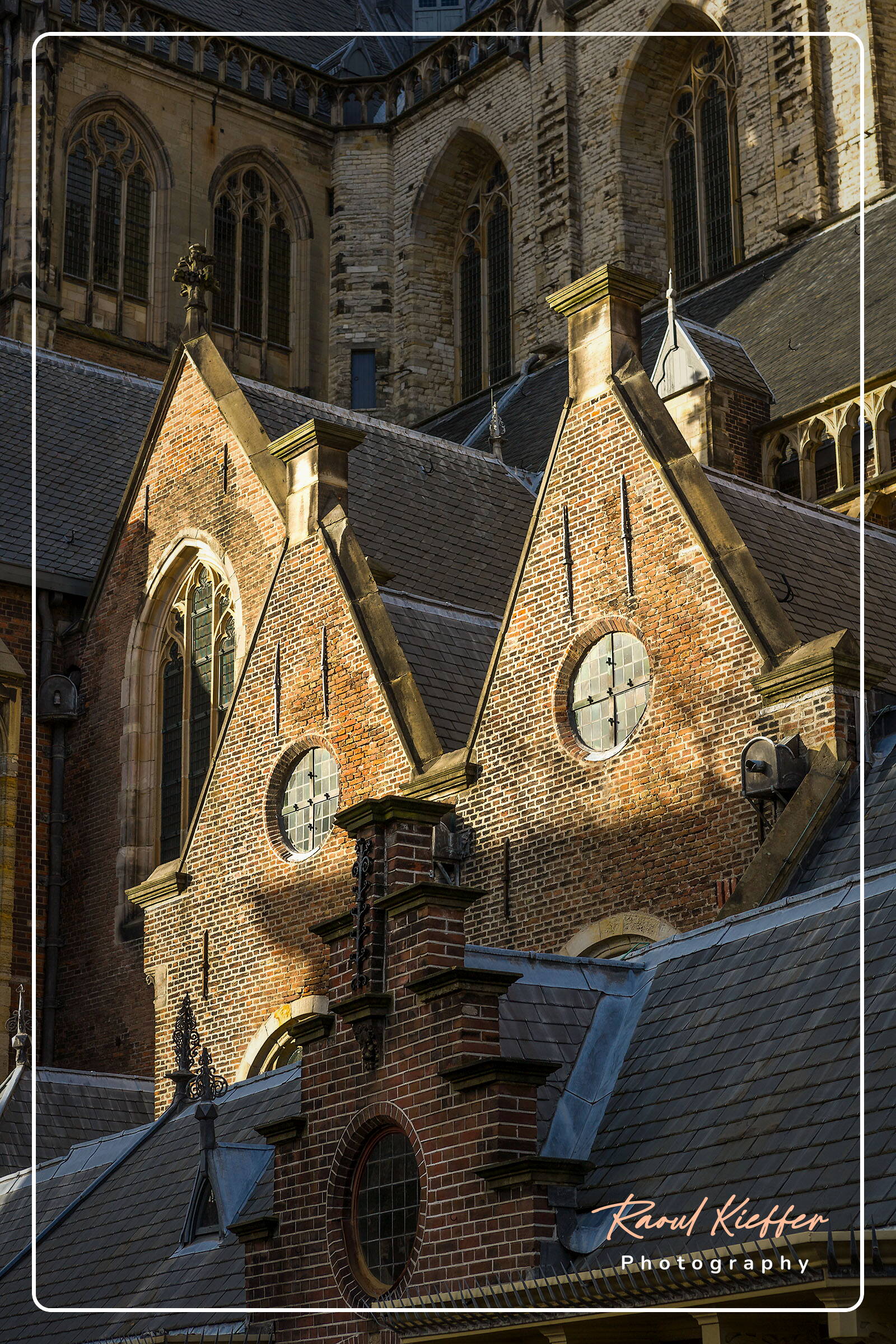 Size of original pictures: 4,992 x 3,328 pixels
Description
Haarlem, in the past usually Harlem in English, is the capital of the province of North Holland, the northern half of Holland, which at one time was the most powerful of the seven provinces of the Netherlands. Haarlem lies in the northern part of the Randstad, the sixth-largest metropolitan area in Europe. The city is located on the Spaarne River, about 20 km west of Amsterdam and near the coastal dunes. It has been the historical centre of the tulip bulb-growing district for centuries and bears the nickname "Bloemenstad", for this reason. There are several museums in Haarlem. The Teylers Museum lies on the Spaarne River and is the oldest museum of the Netherlands. Its main subjects are art, science and natural history. The museum owns a number of works by Michelangelo and Rembrandt. Another museum is the Frans Hals Museum, which is famed for its fine collection of arts.
Google Maps
Javascript must be on to view the Google Map
Related links