Overview
Hilversum, located in the region called "Het Gooi", 30 km south-east of Amsterdam and 20 km north of Utrecht, is the largest town in that area. It is surrounded by heathland, woods, meadows, lakes, and smaller villages. Hilversum is… [Read more]
Thanks for your visit. If you experience any problem viewing my site or have some feedback, suggestions, please contact me under ✉ feedback@raoul-kieffer.net. Thanks in advance, this will help me to improve my site.
Photo index
Click the pictures to view them in full screen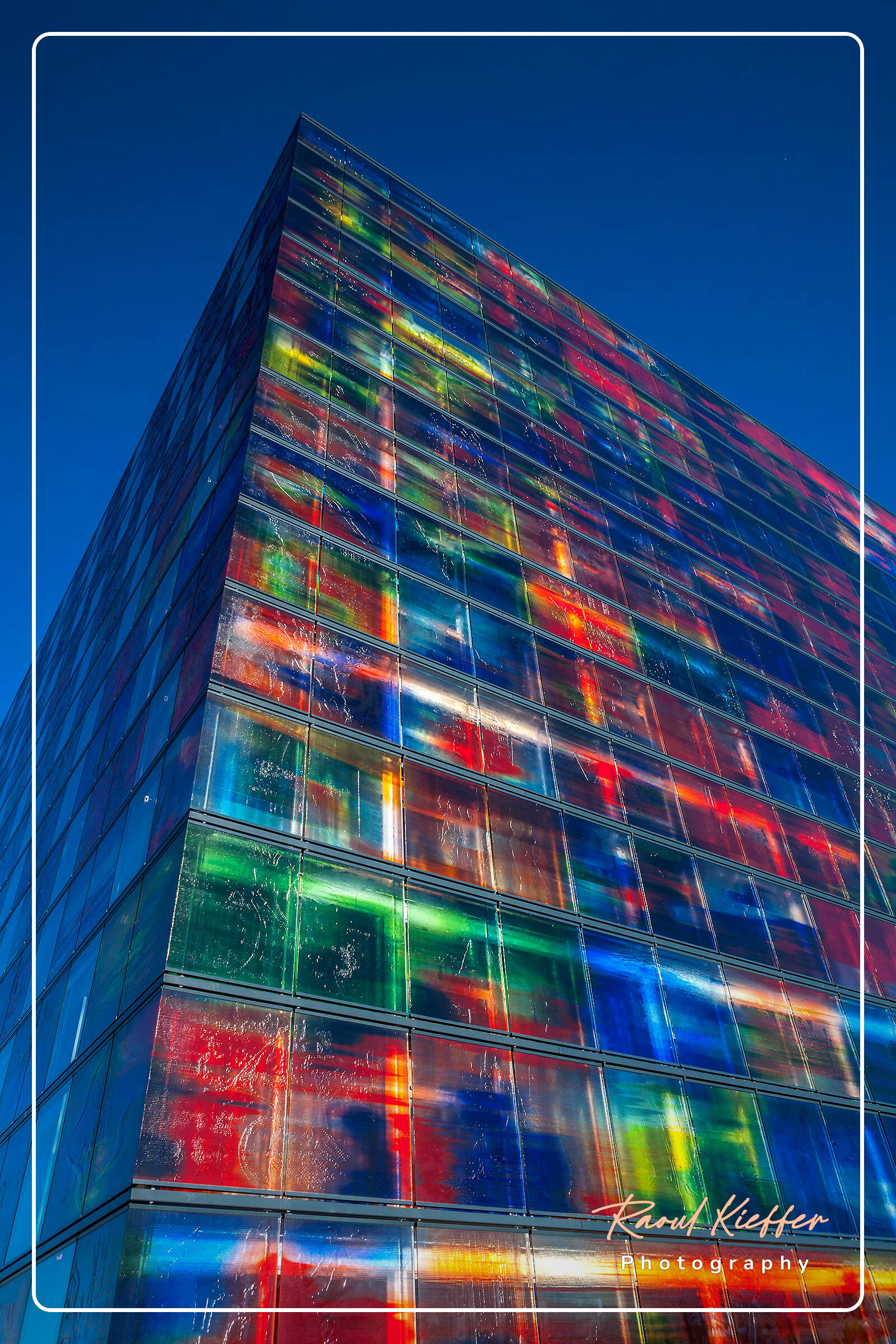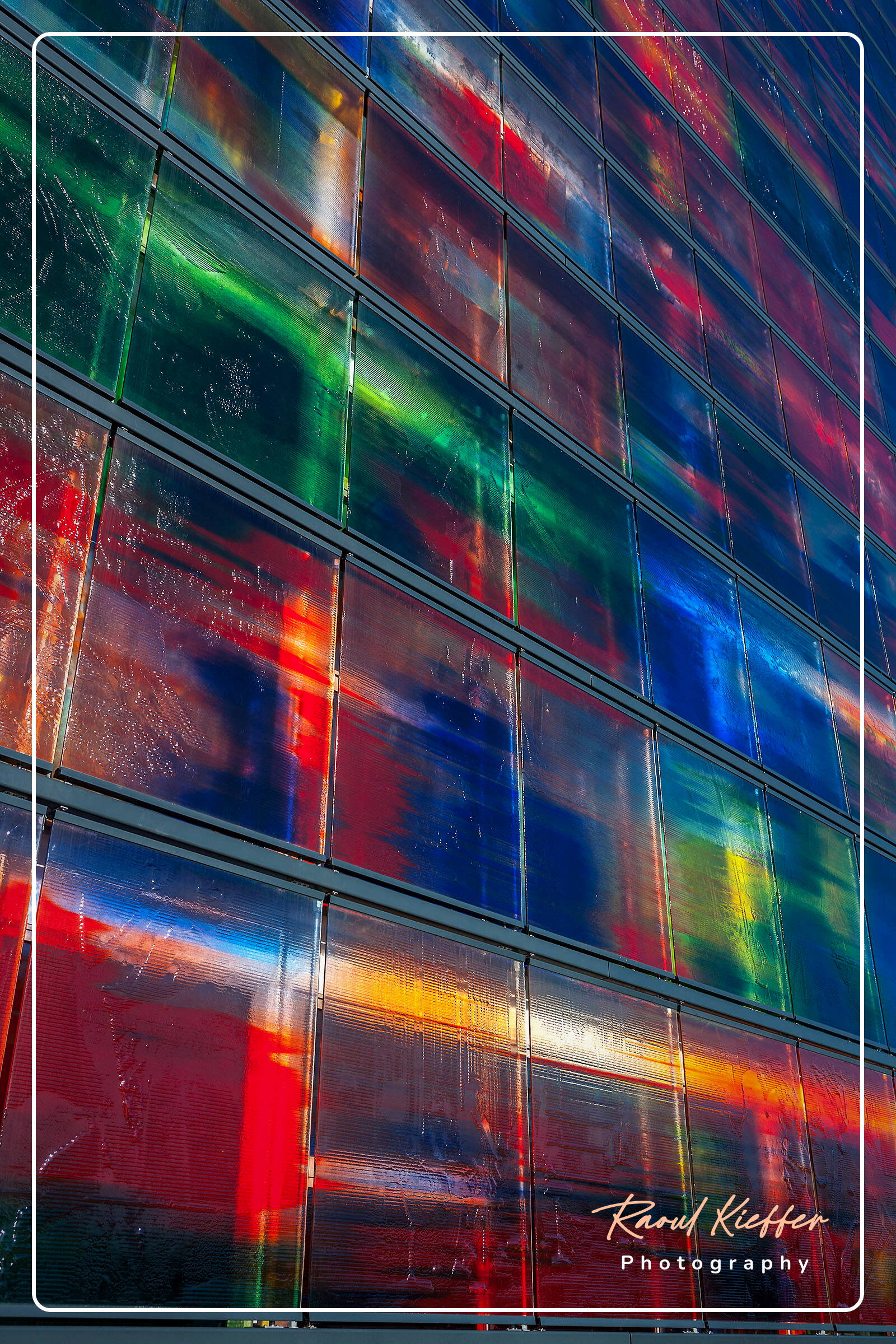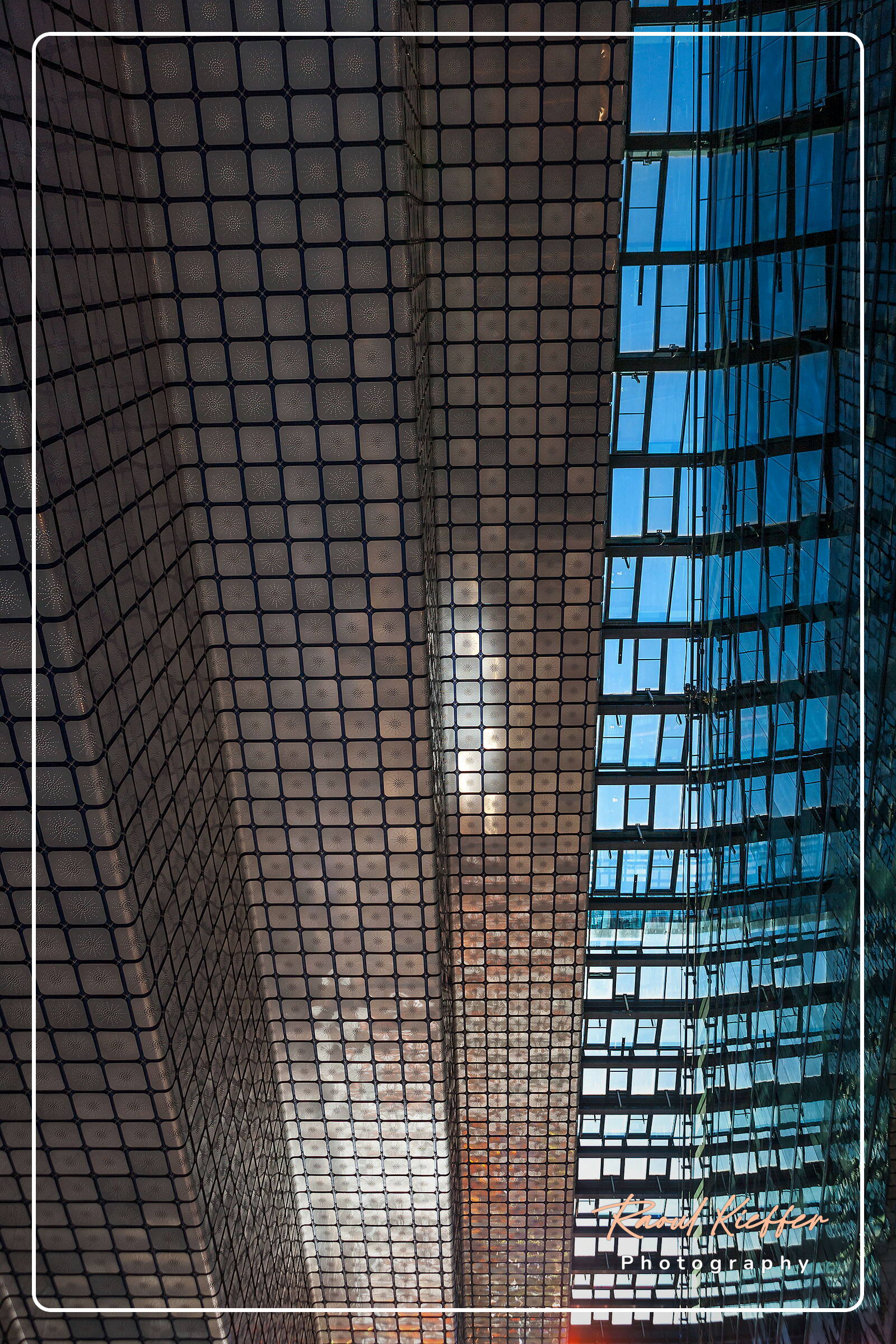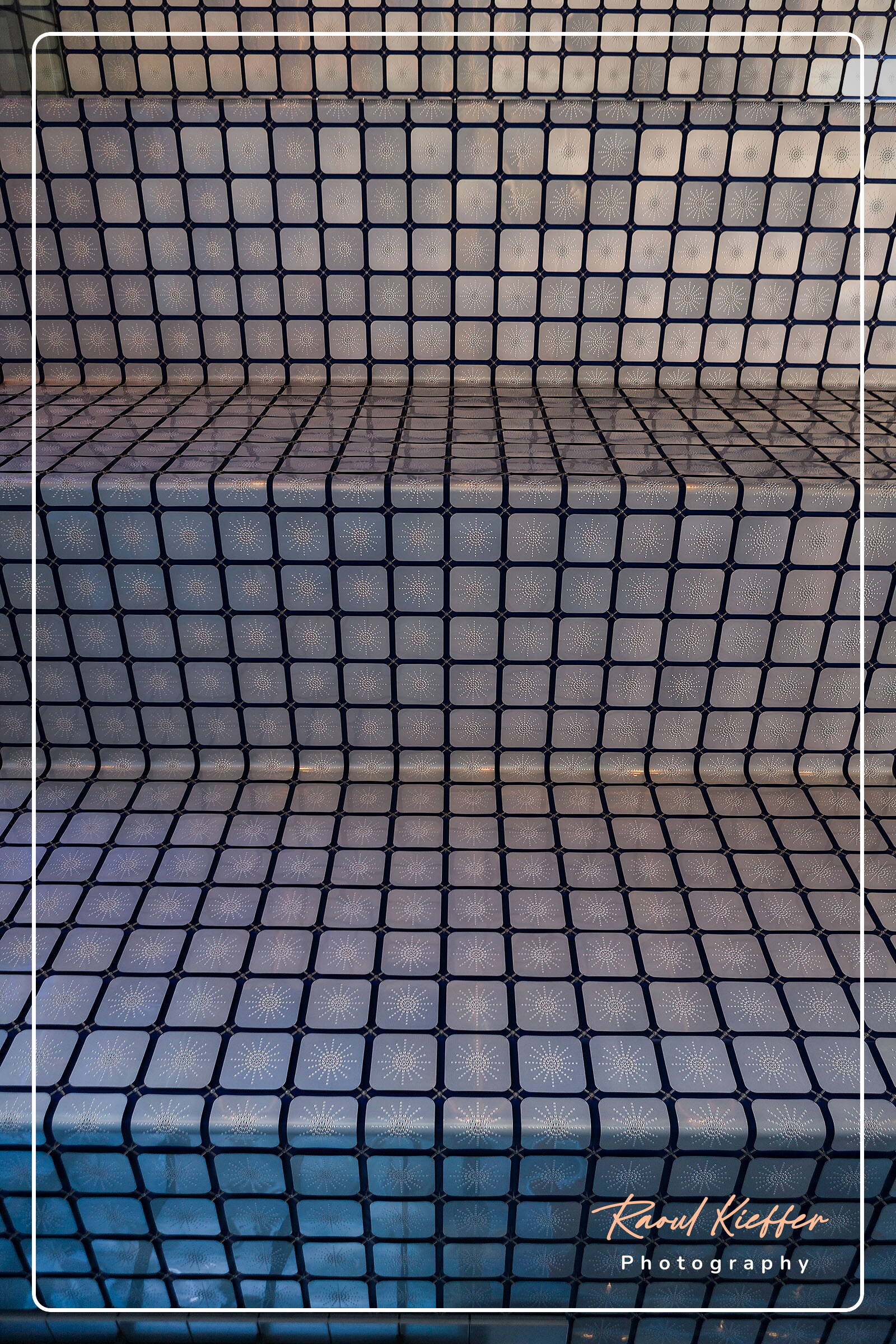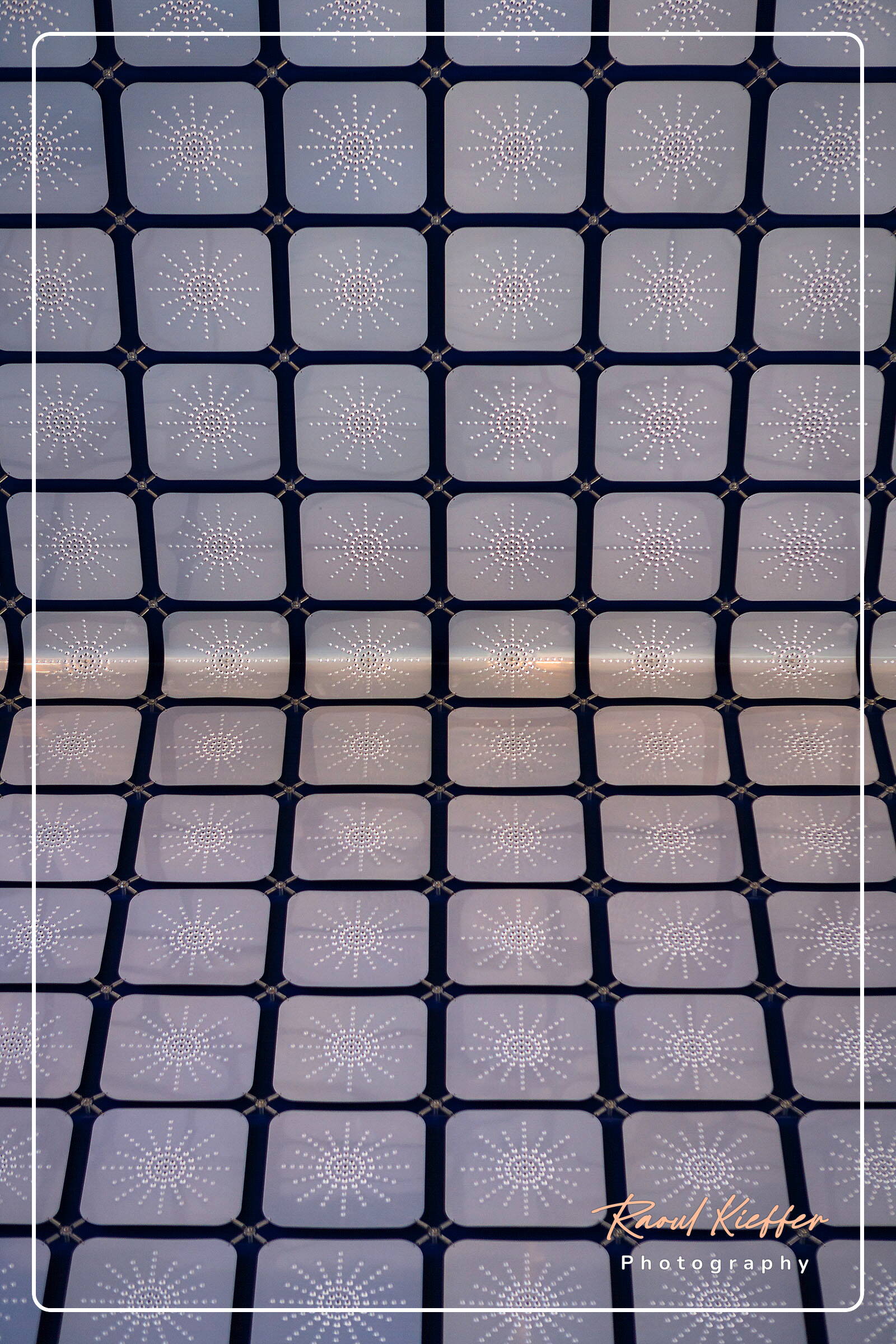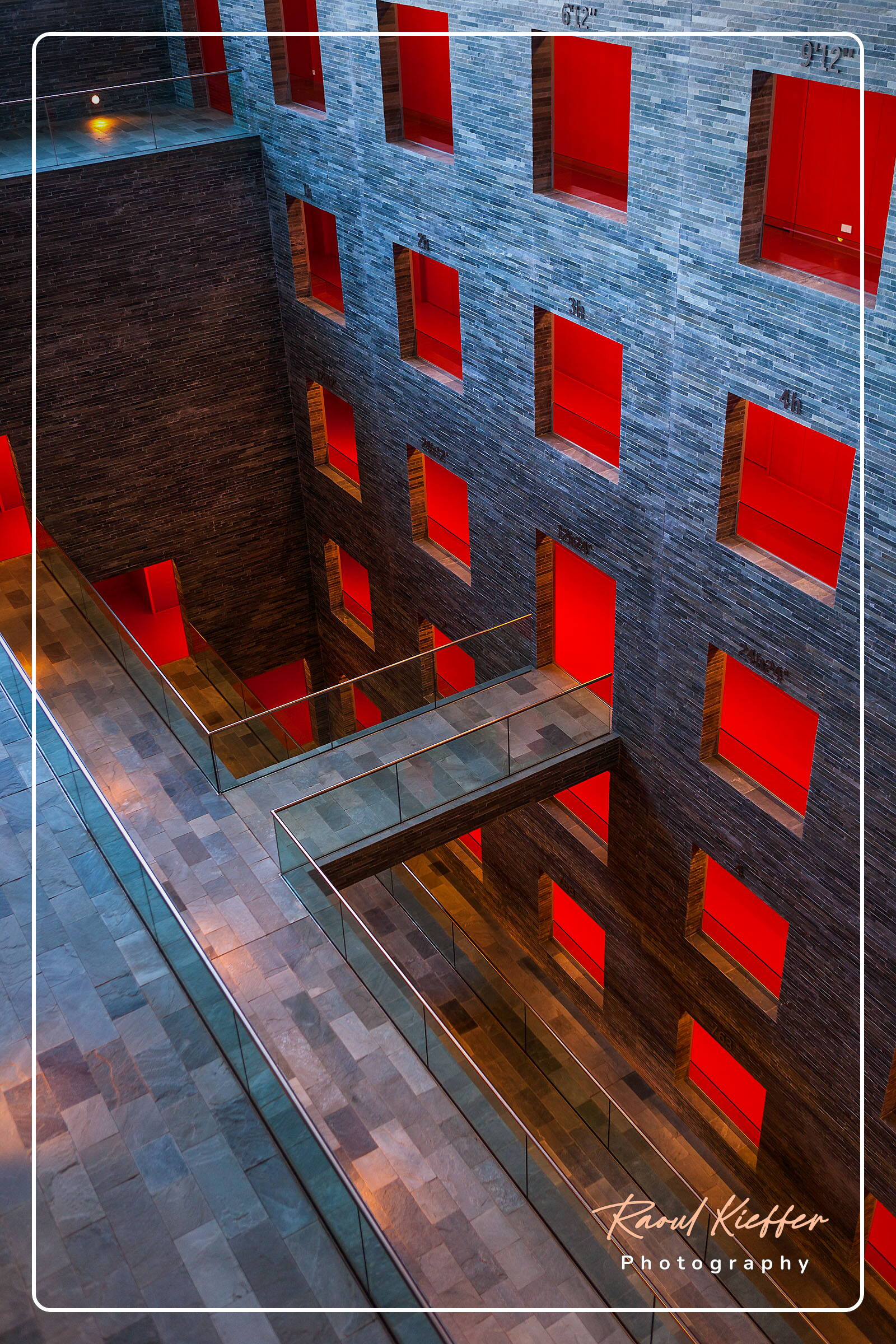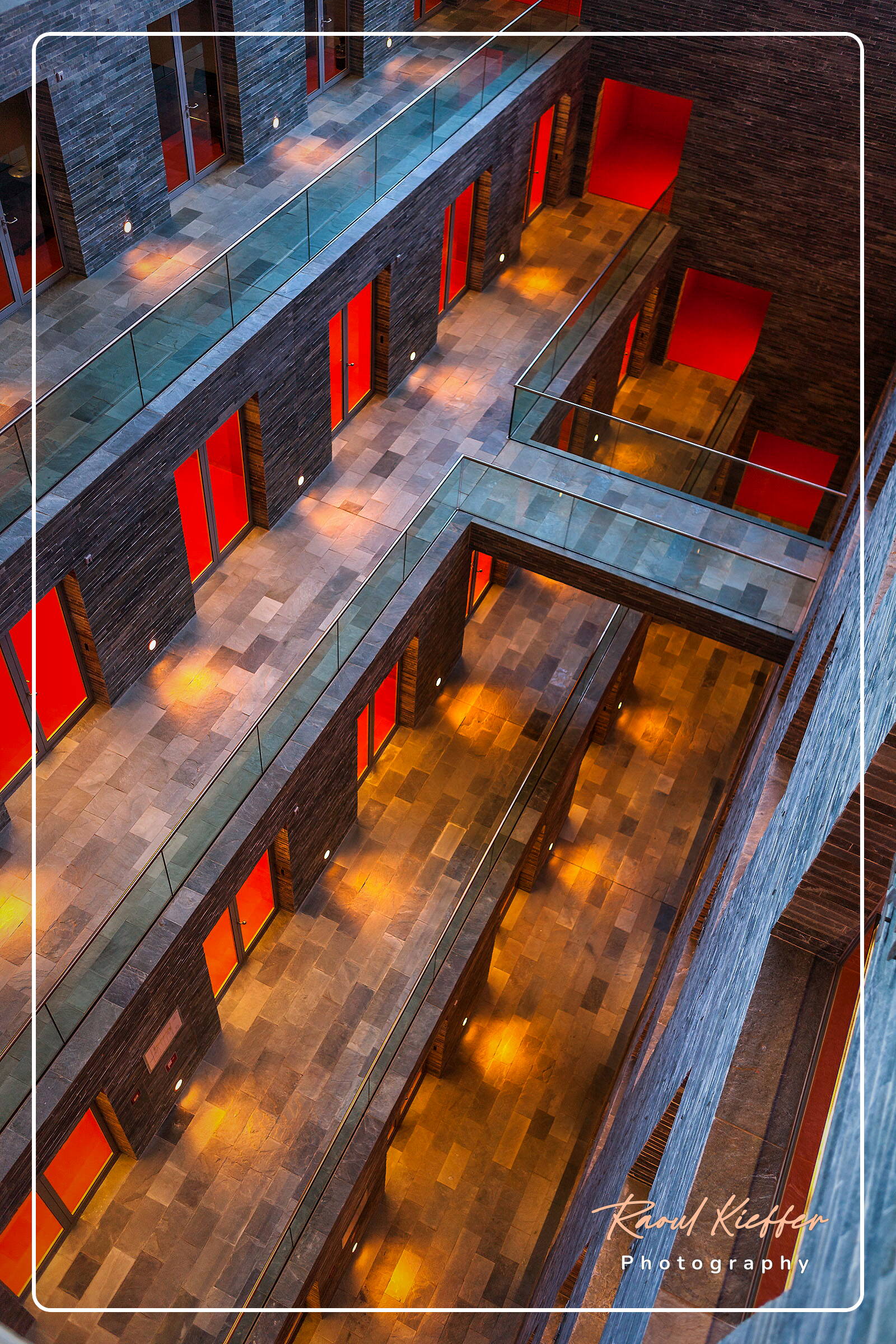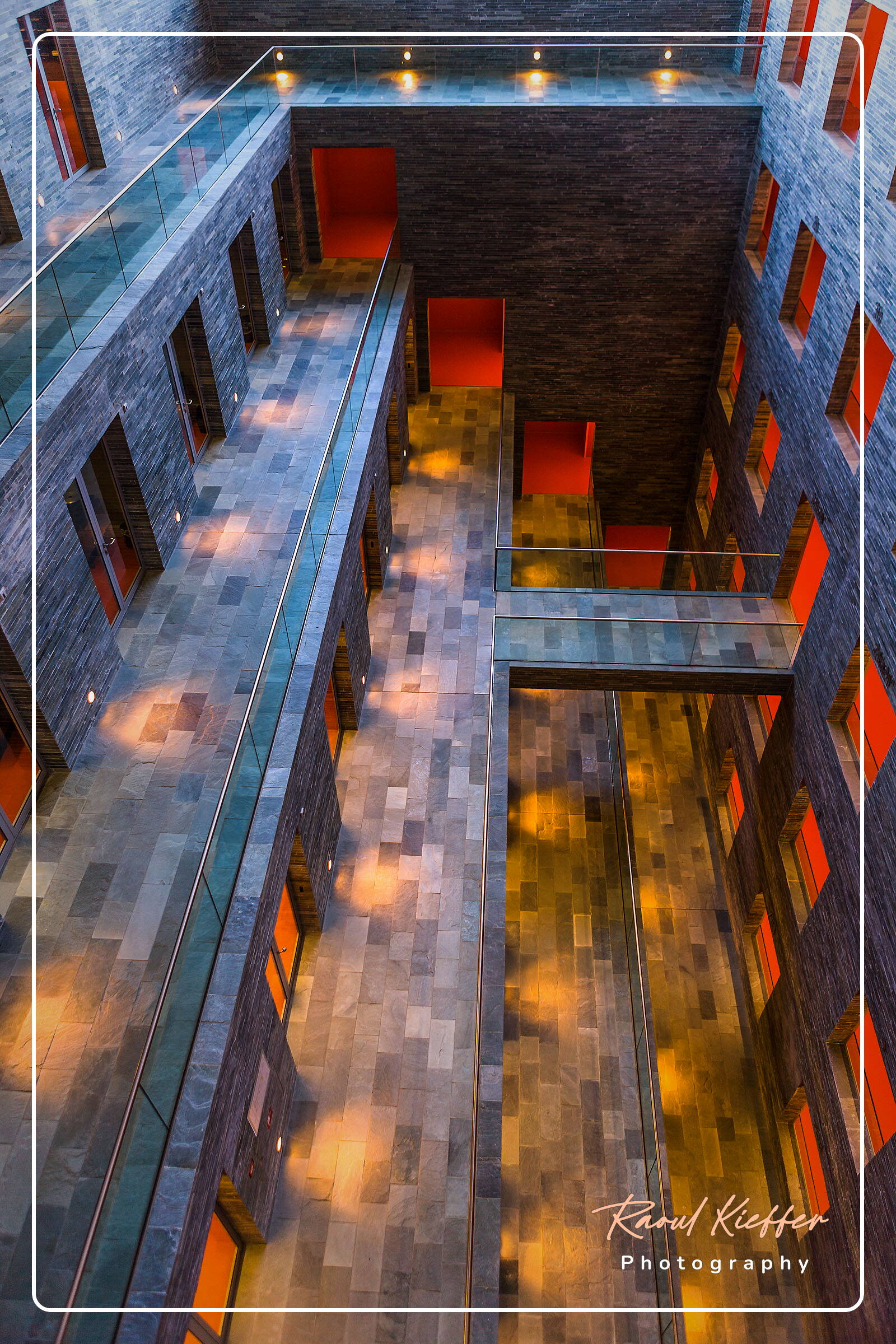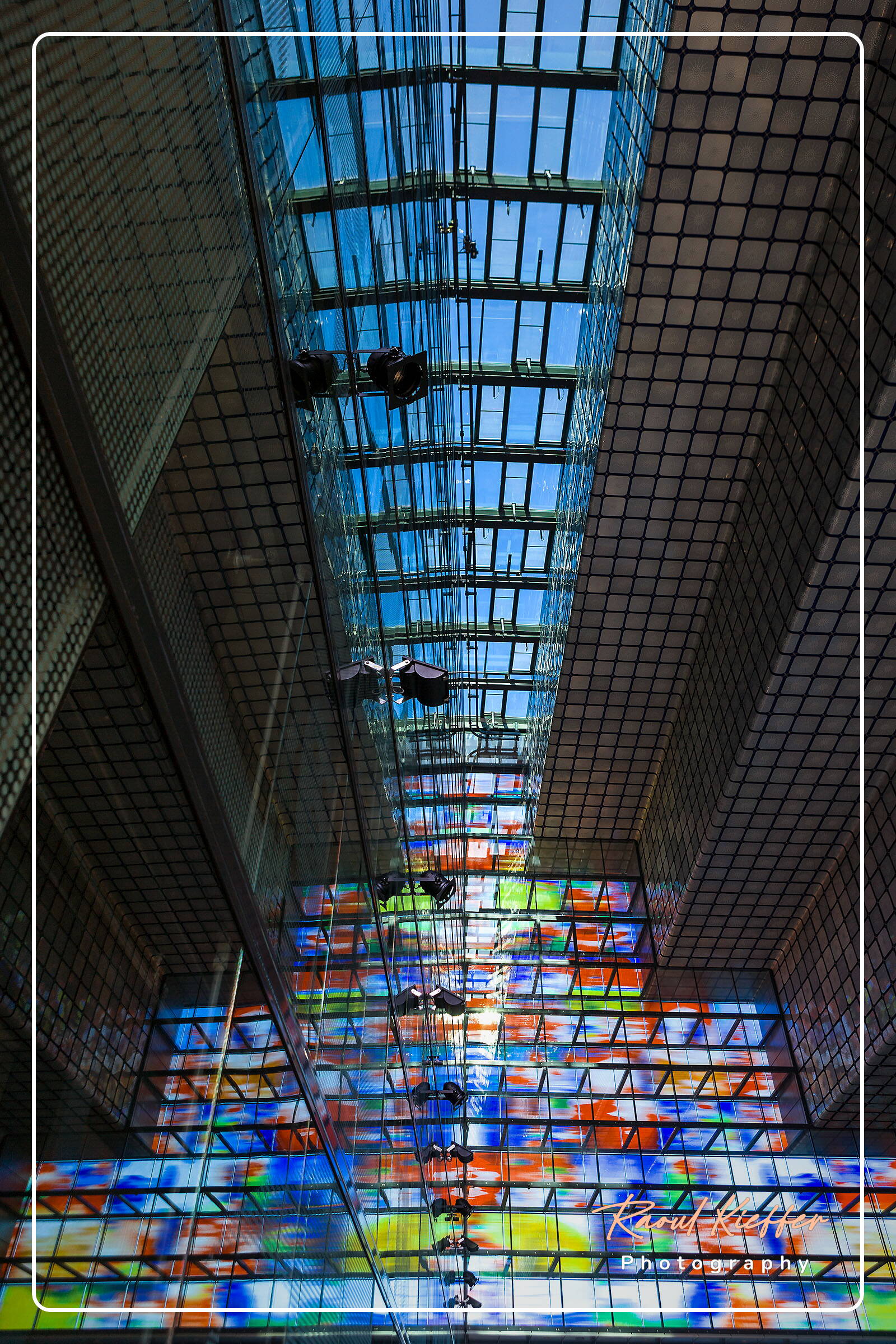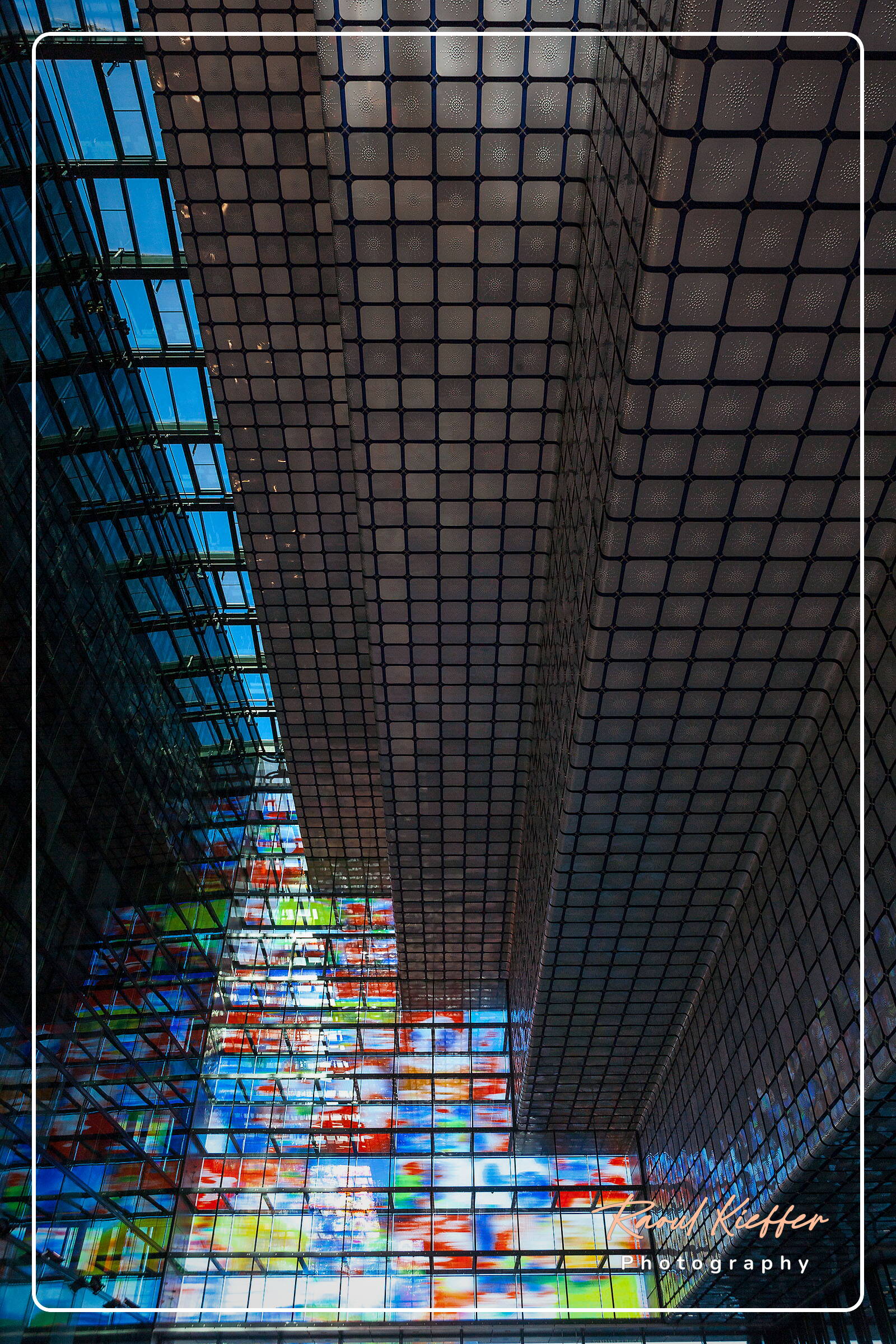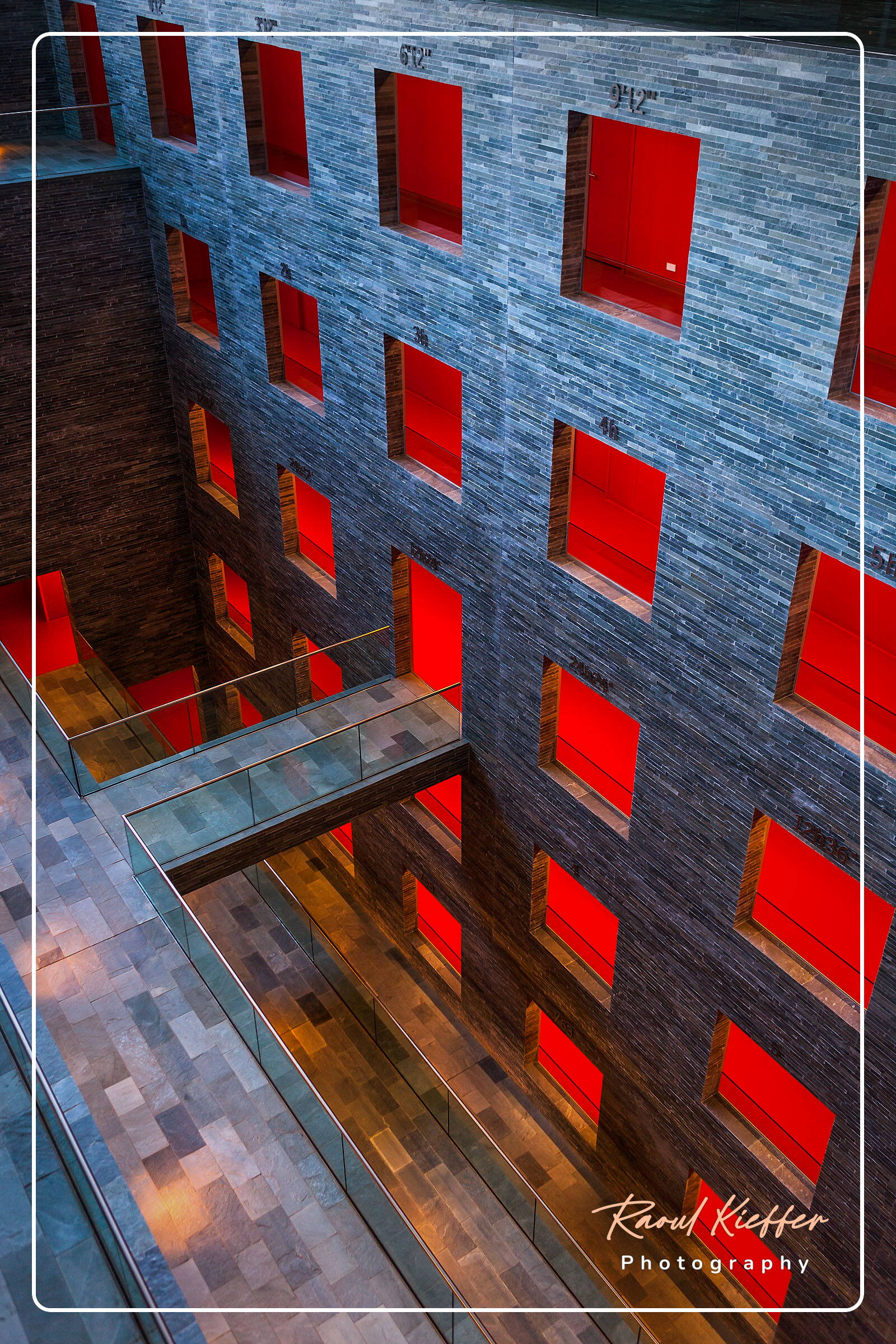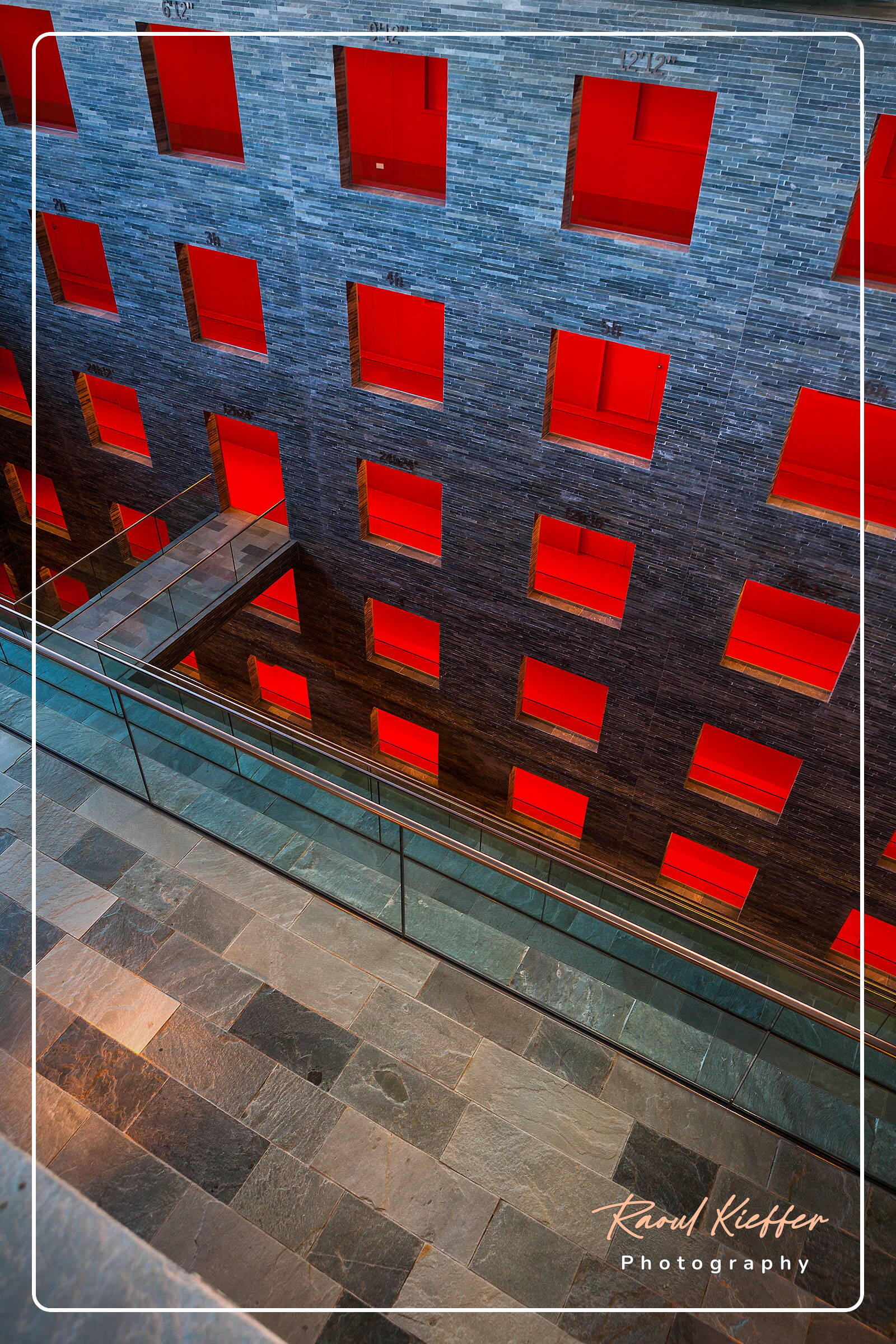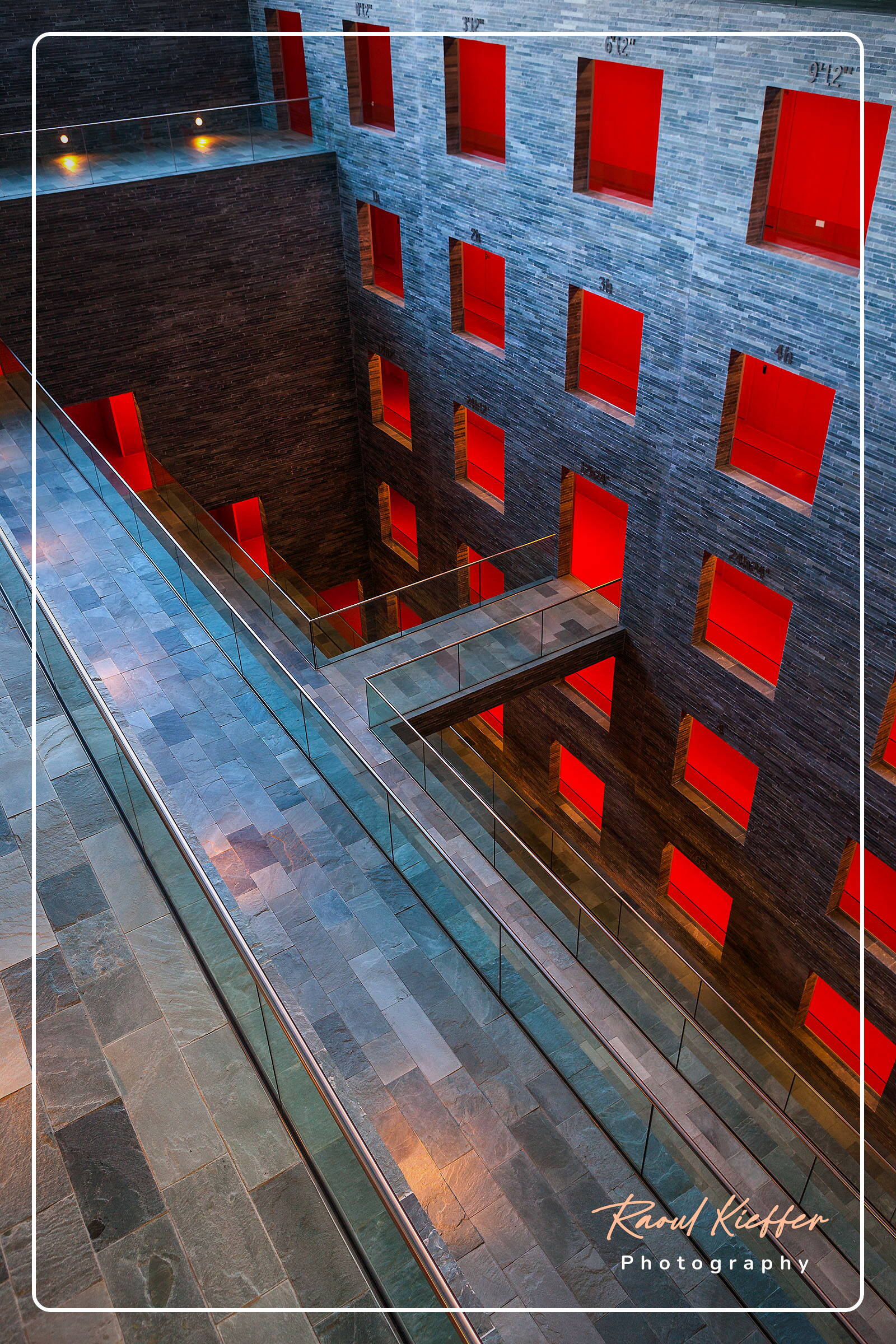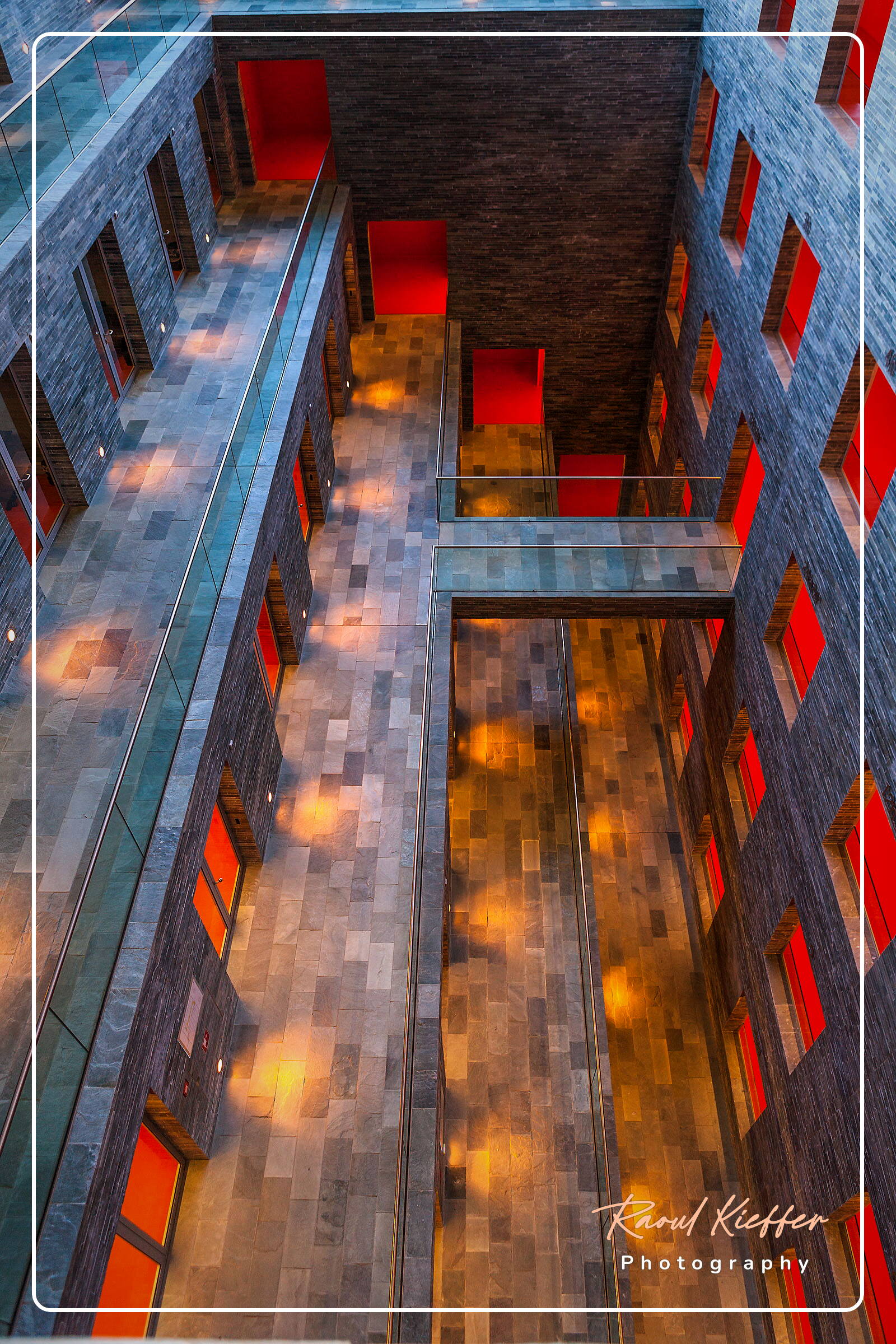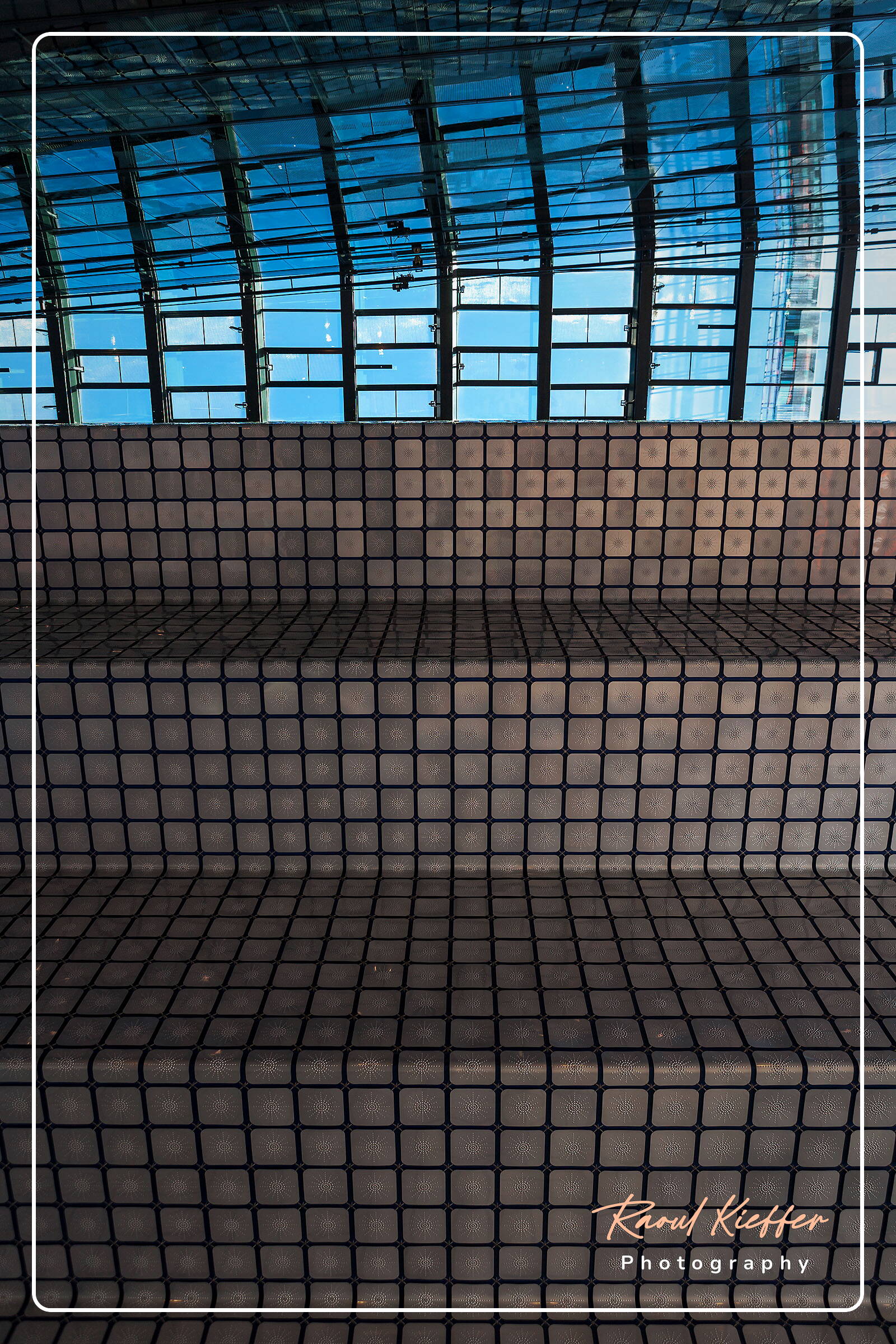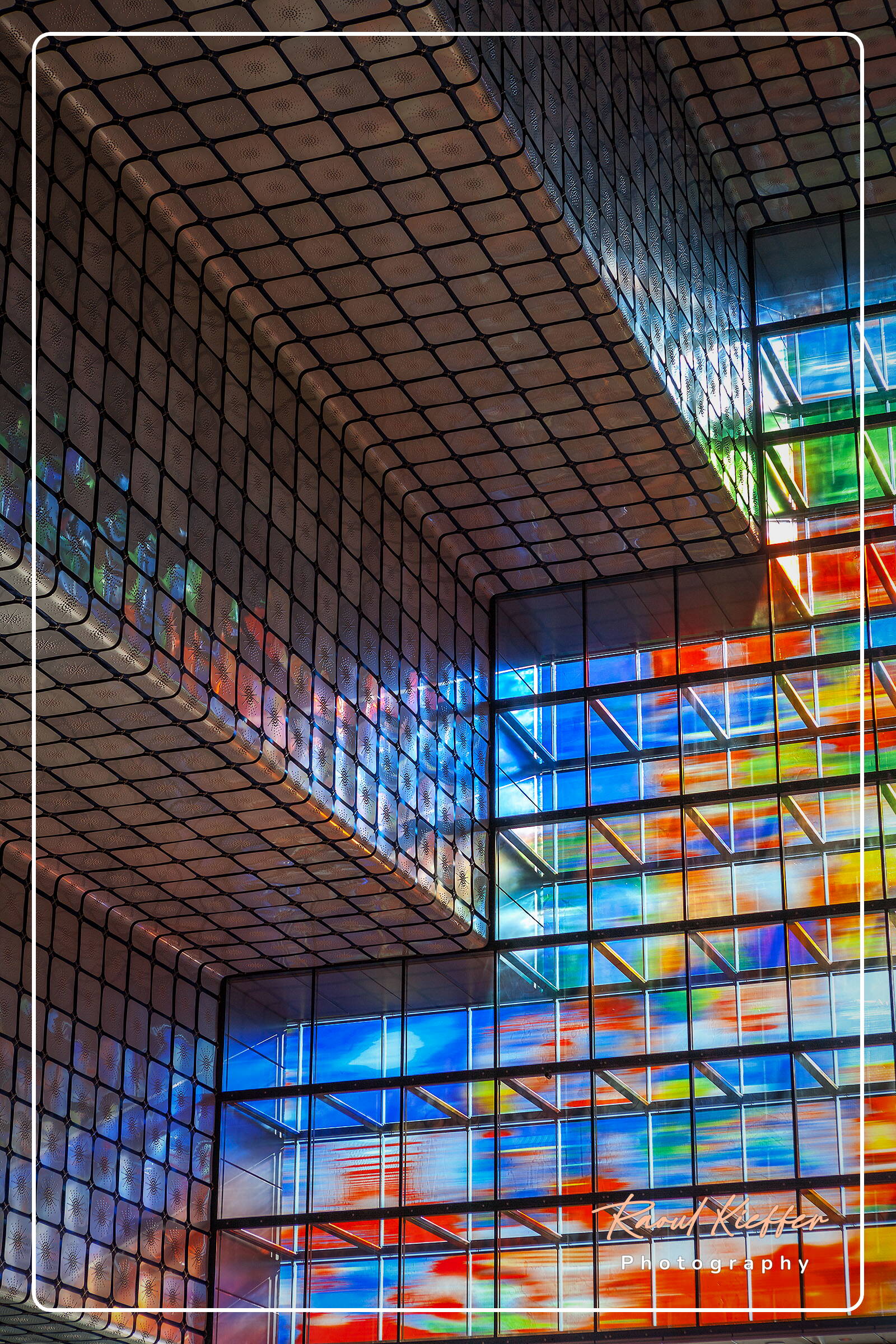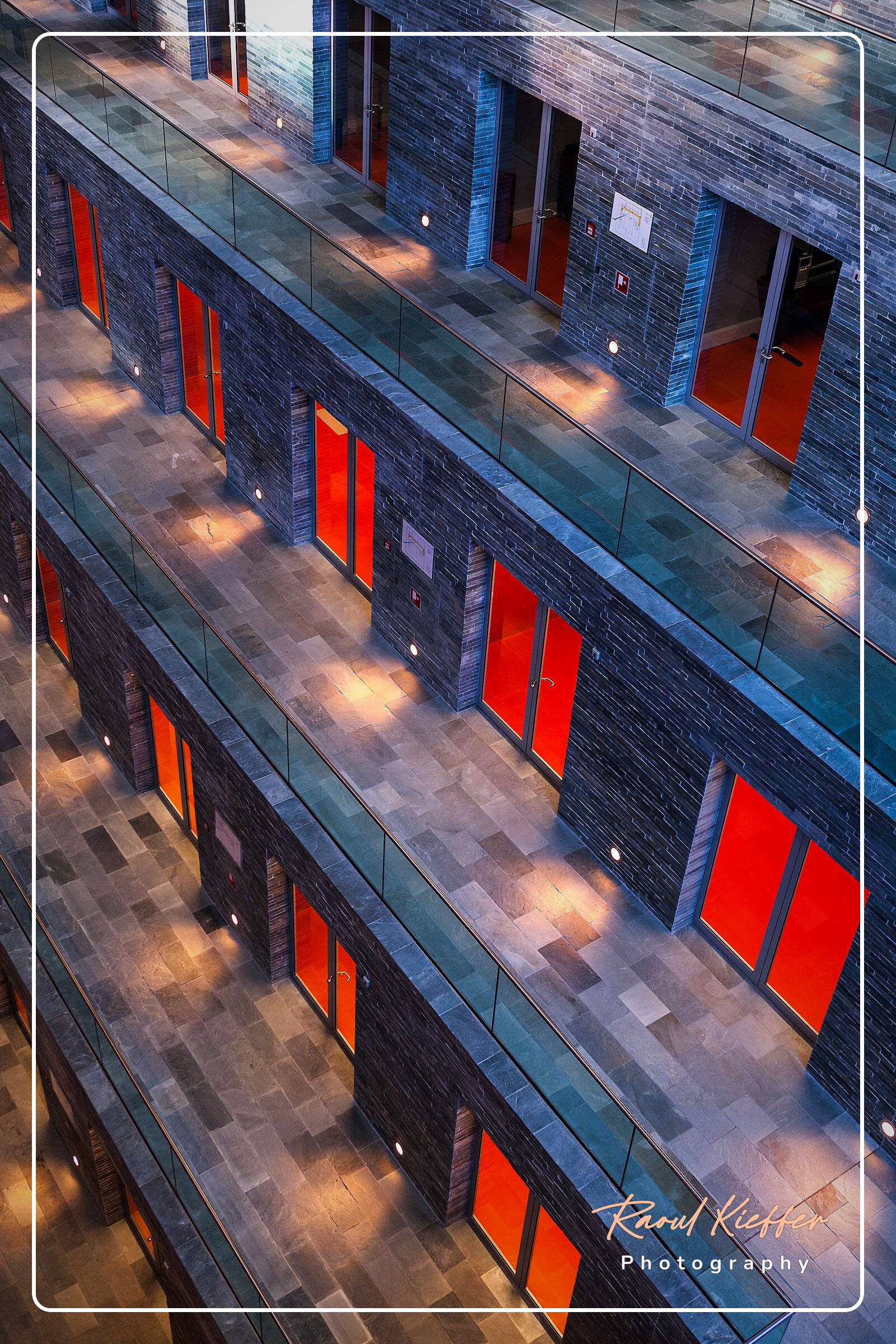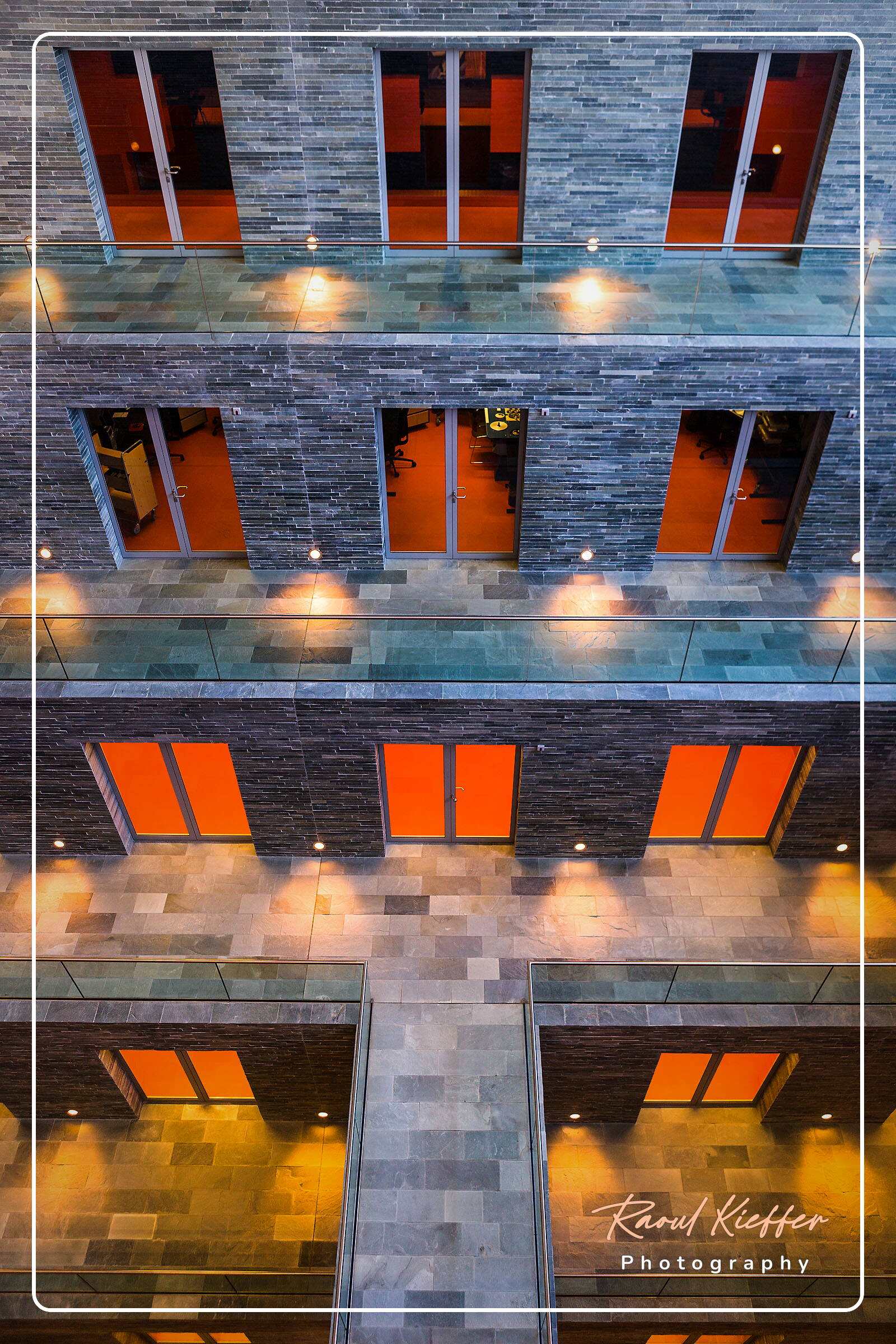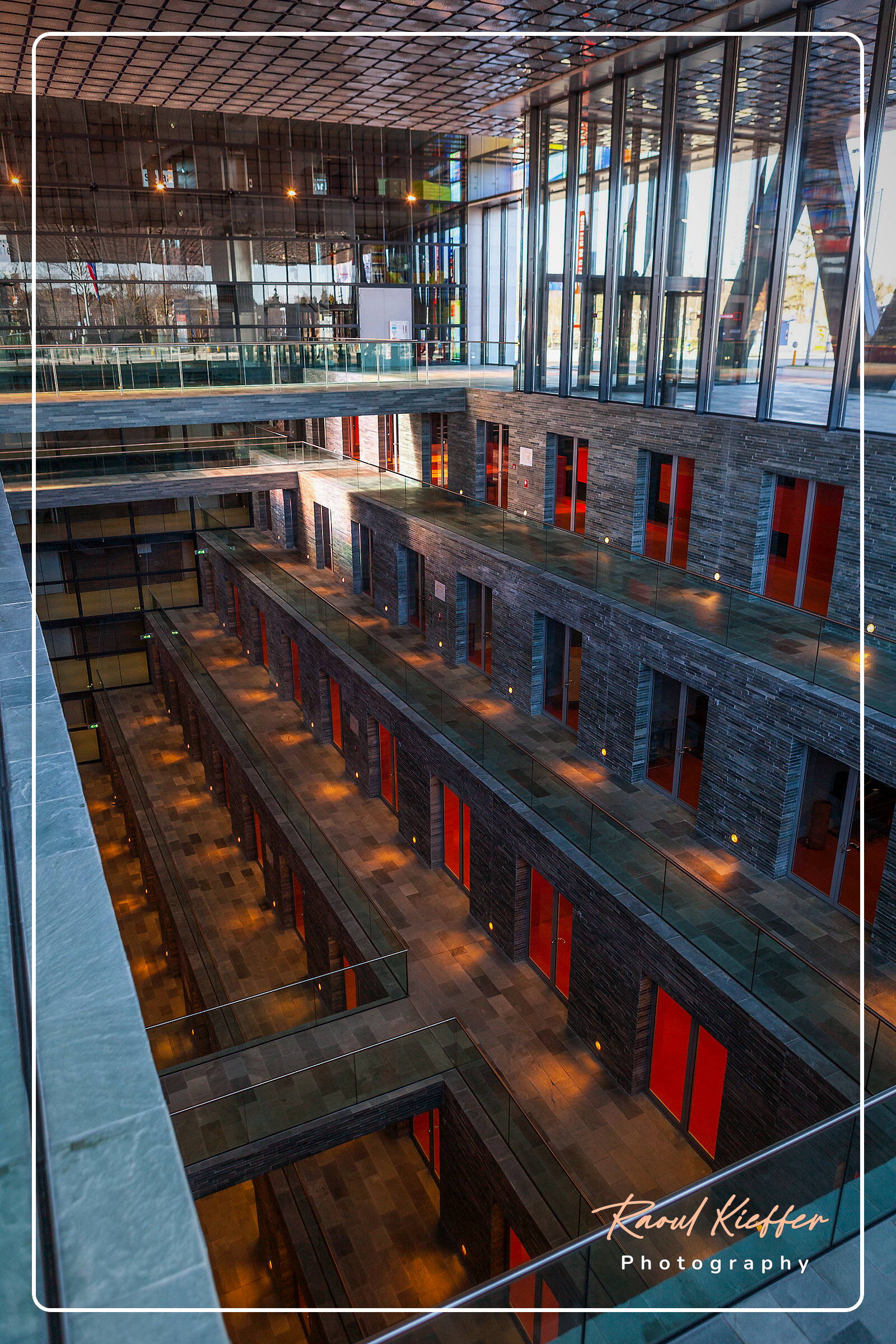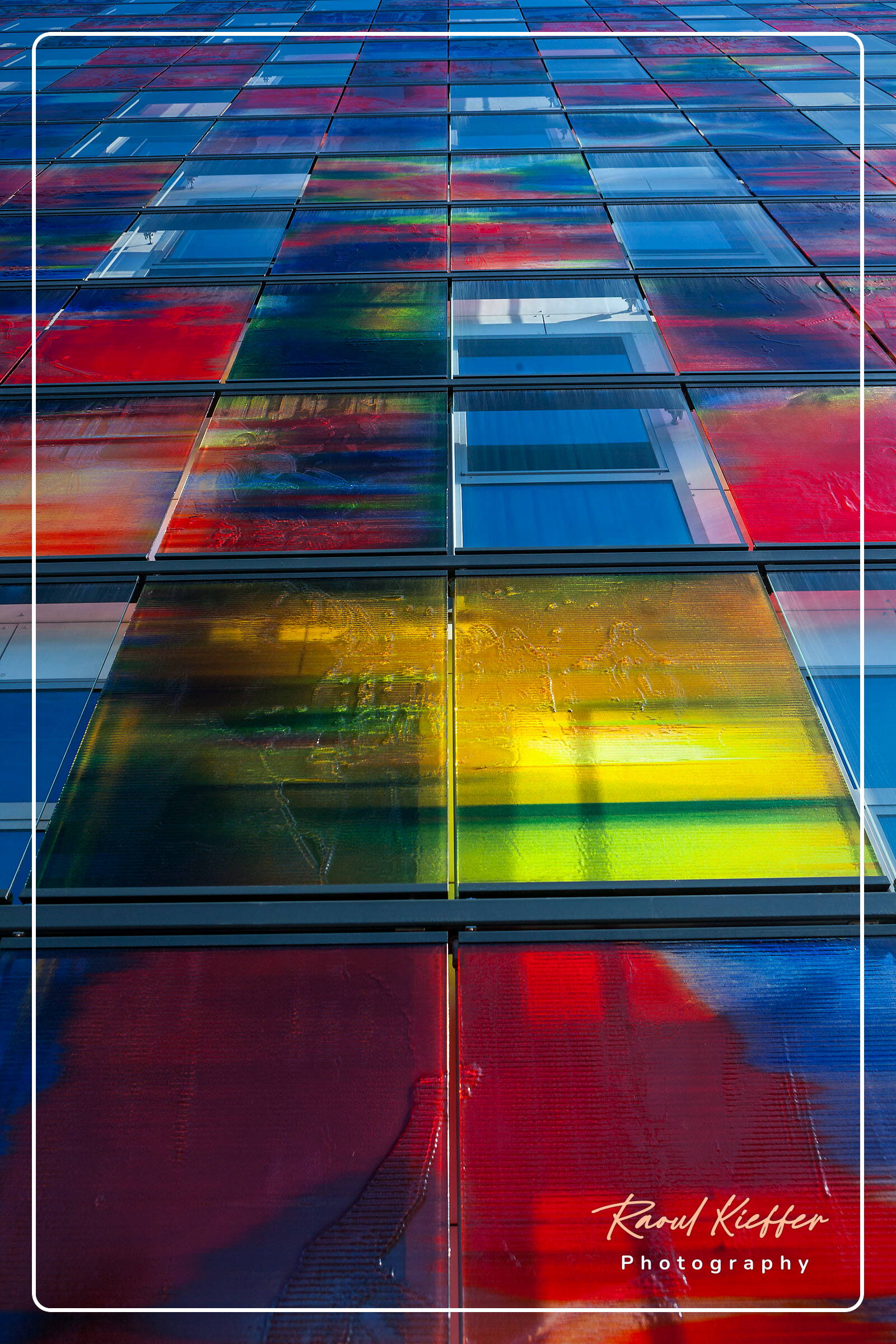 Size of original pictures: 4,992 x 3,328 pixels
Description
Hilversum, located in the region called "Het Gooi", 30 km south-east of Amsterdam and 20 km north of Utrecht, is the largest town in that area. It is surrounded by heathland, woods, meadows, lakes, and smaller villages. Hilversum is part of the Randstad, one of the largest conurbations in Europe. The town is often called "media city" since it is the principal centre for radio and television broadcasting in the Netherlands. Hilversum is home to an extensive complex of audio and television studios belonging to the national broadcast production company NOB, as well as to the studios and offices of all the Dutch public broadcasting organizations and many commercial TV production companies. Hilversum is also known for its architecturally important Raadhuis, designed by Willem Dudok (1884-1974).
Google Maps
Javascript must be on to view the Google Map
Related links