Overview
Maripasoula is a French commune in the department of French Guiana. The town, the largest in France, and one of the least densely populated, is the border with Suriname and Brazil. The city is mainly populated by people from the Boni… [Read more]
Thanks for your visit. If you experience any problem viewing my site or have some feedback, suggestions, please contact me under ✉ feedback@raoul-kieffer.net. Thanks in advance, this will help me to improve my site.
Photo index
Click the pictures to view them in full screen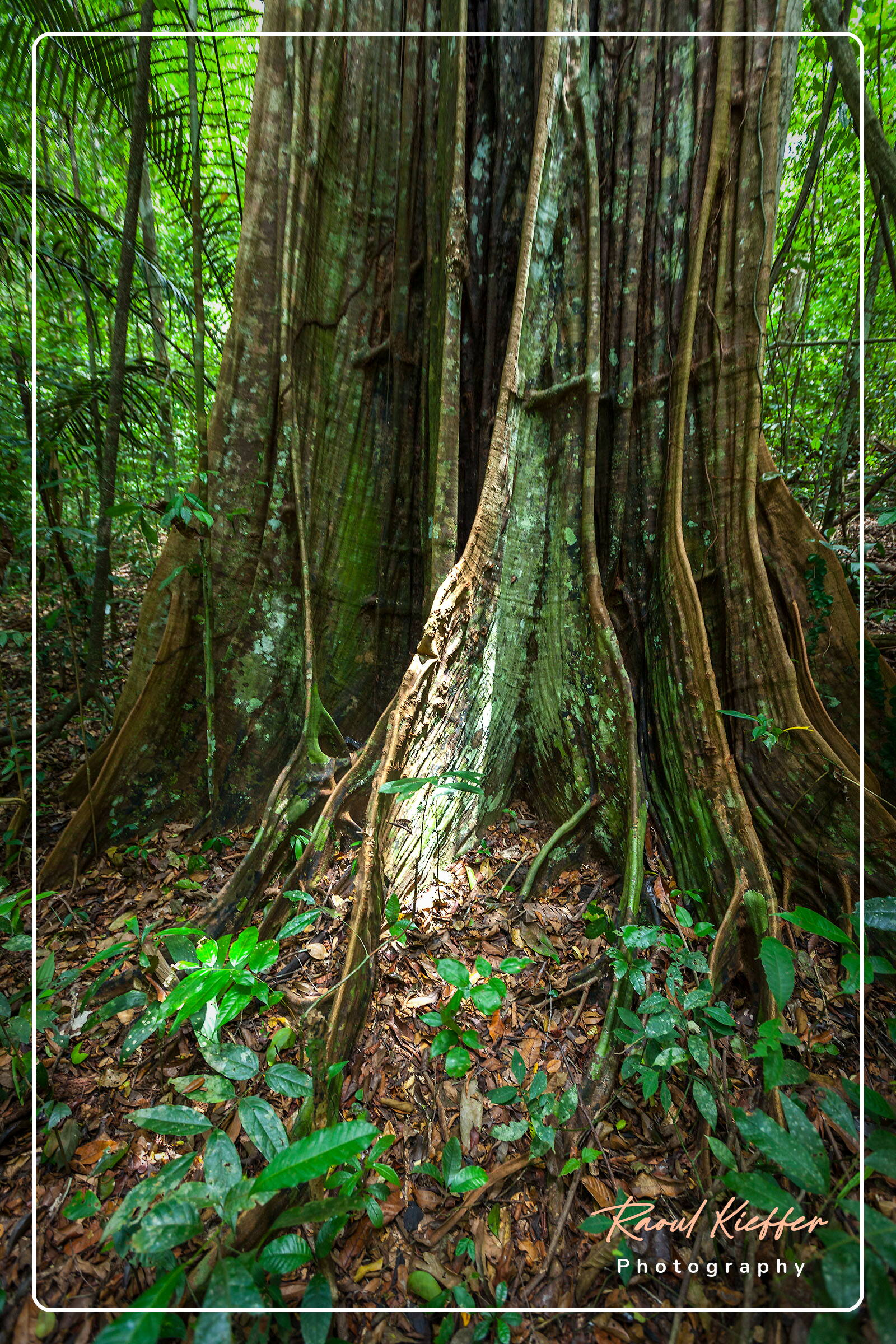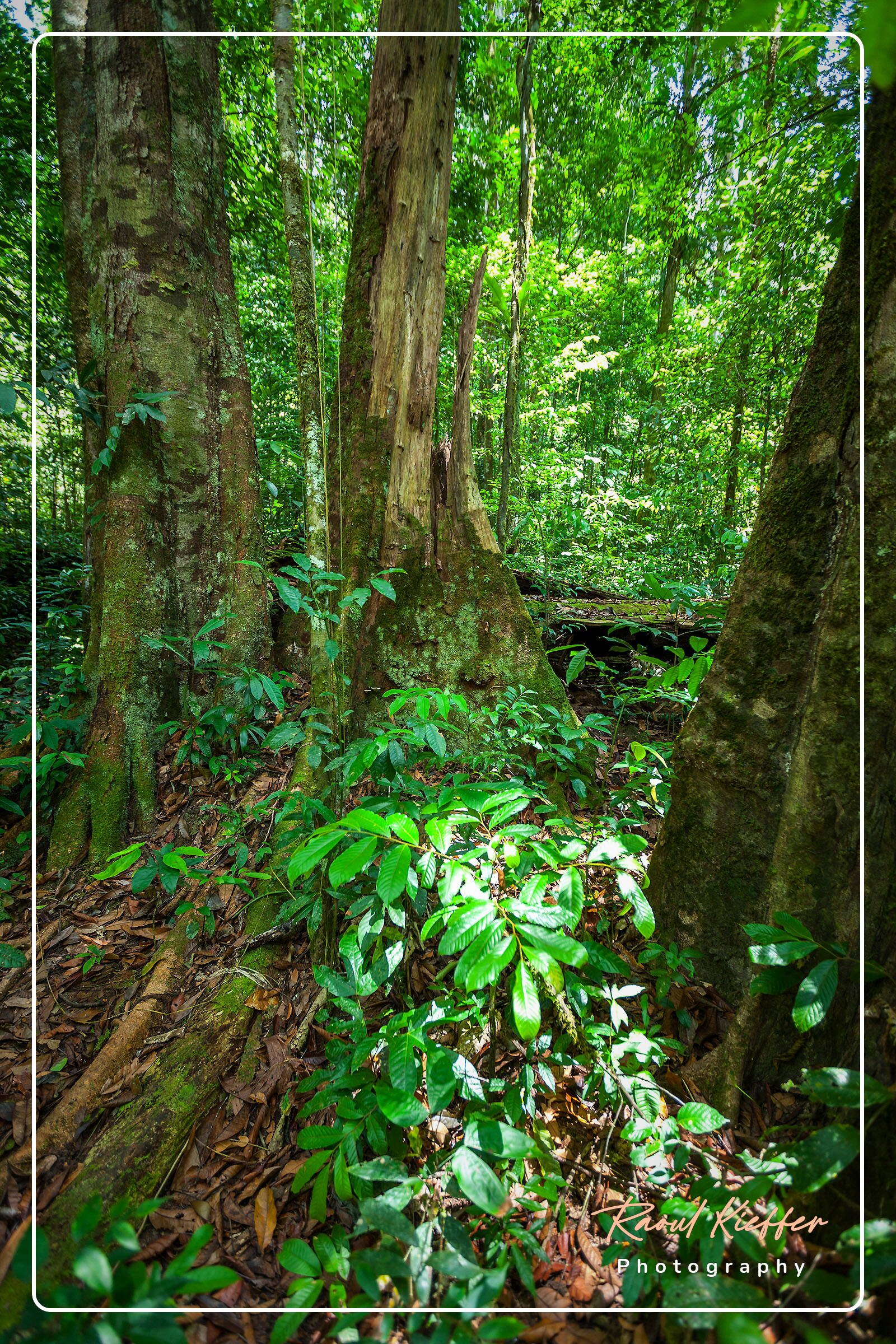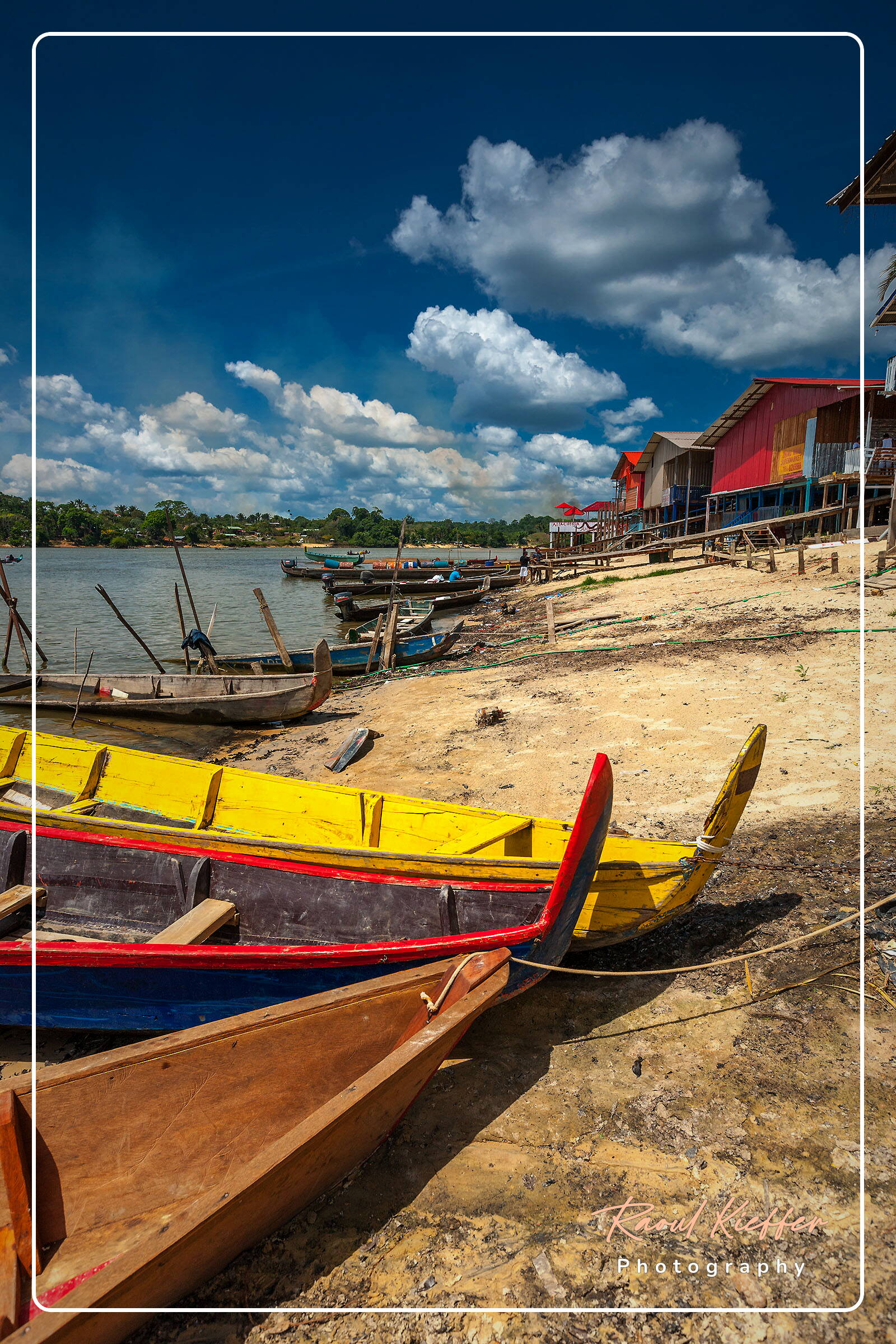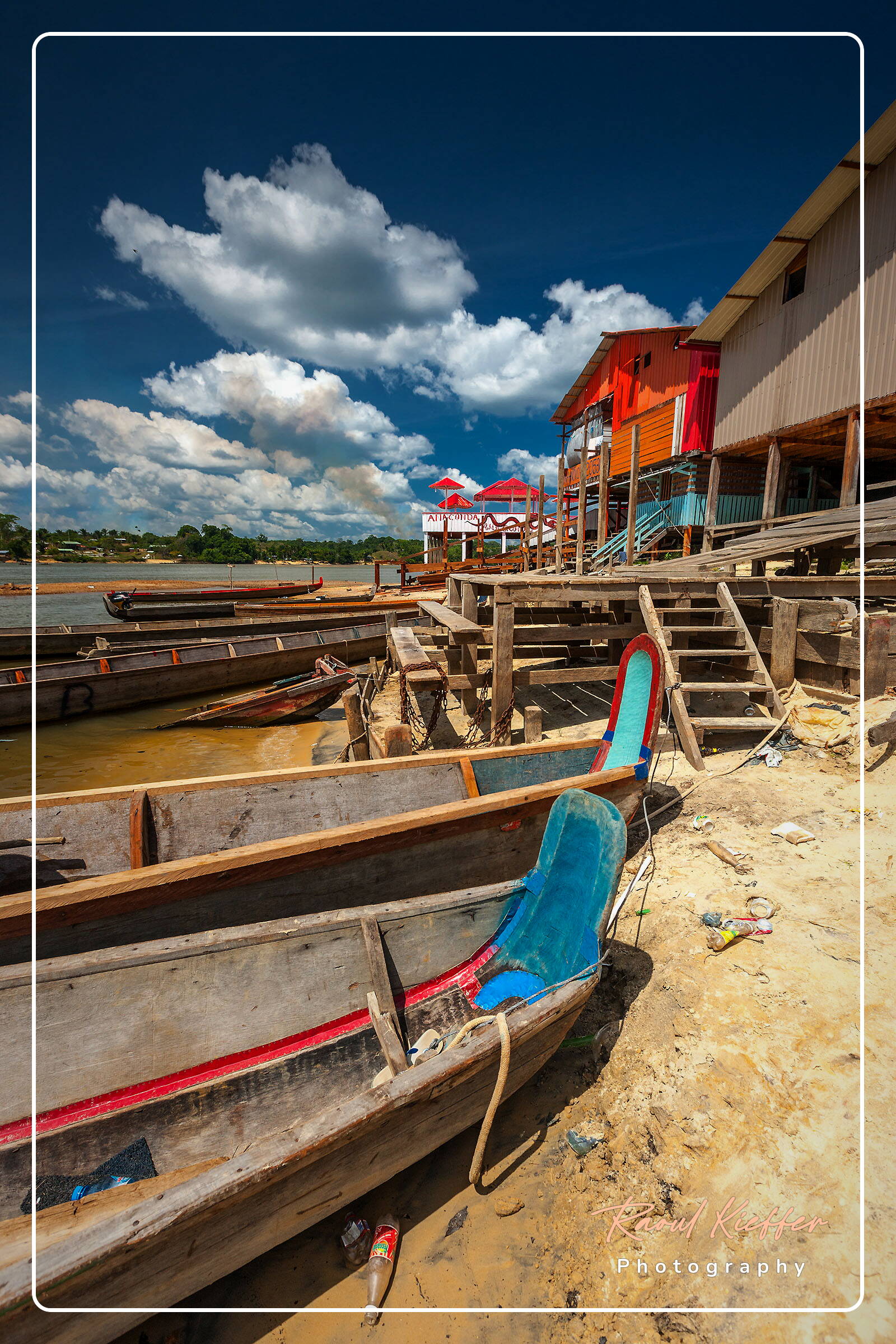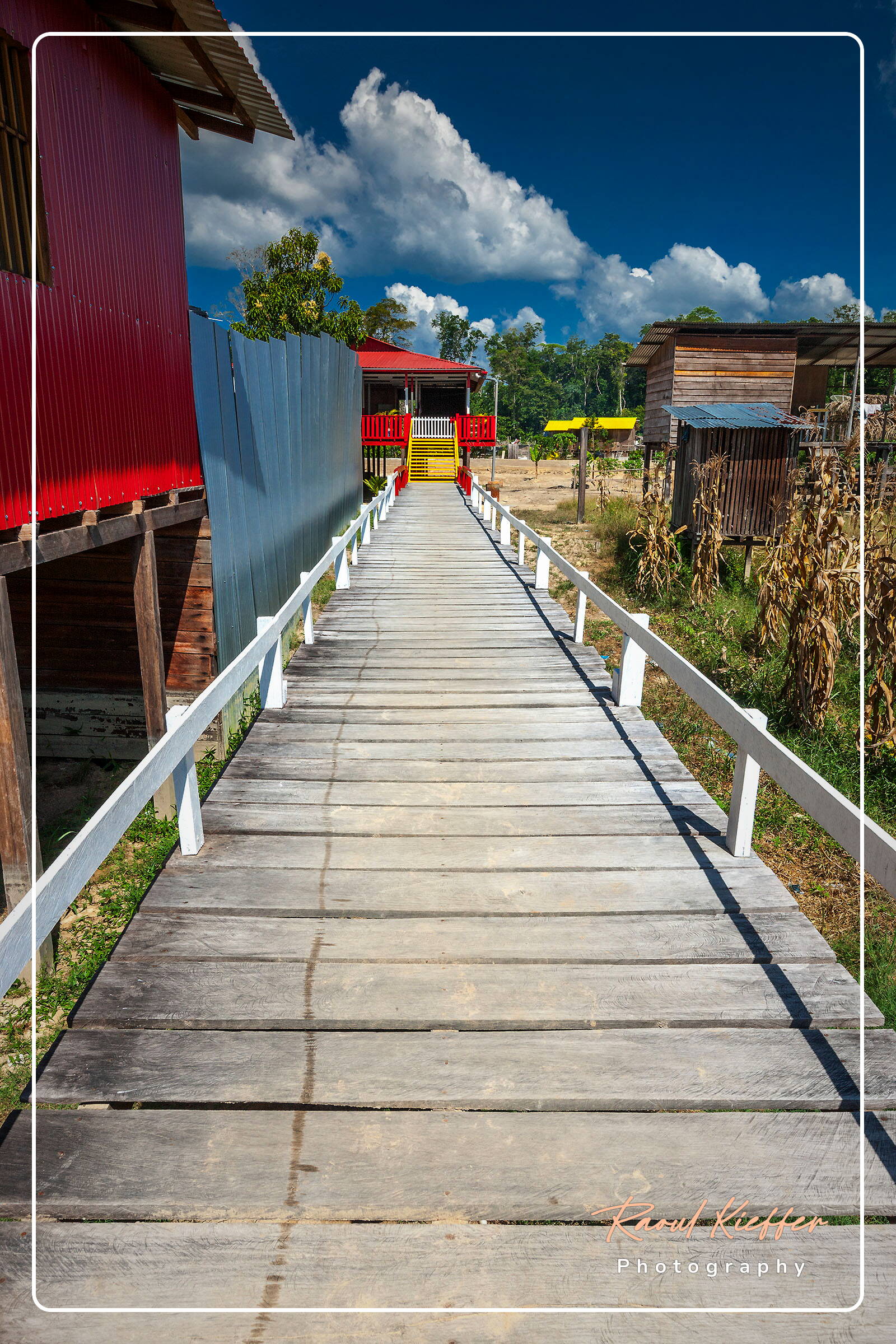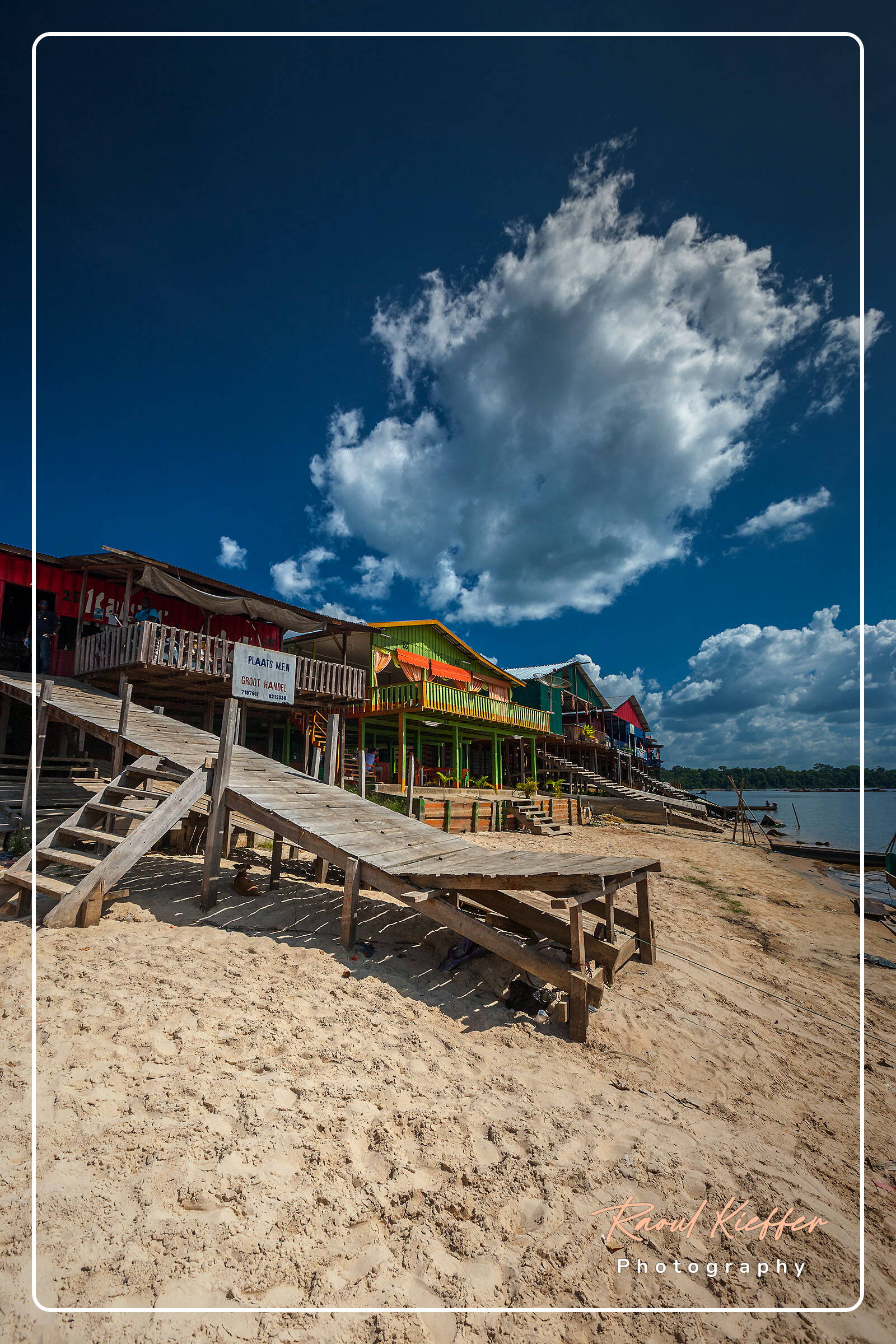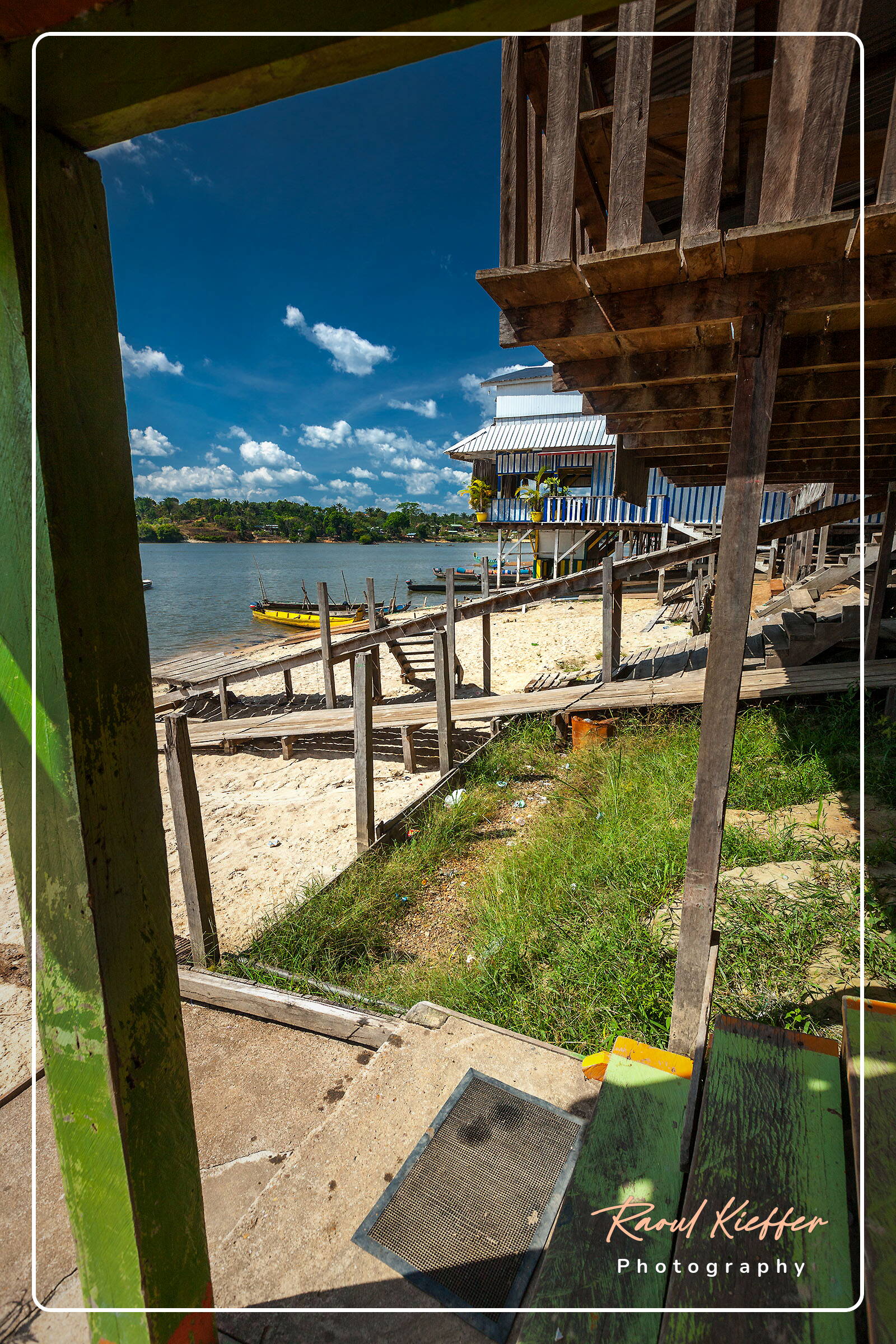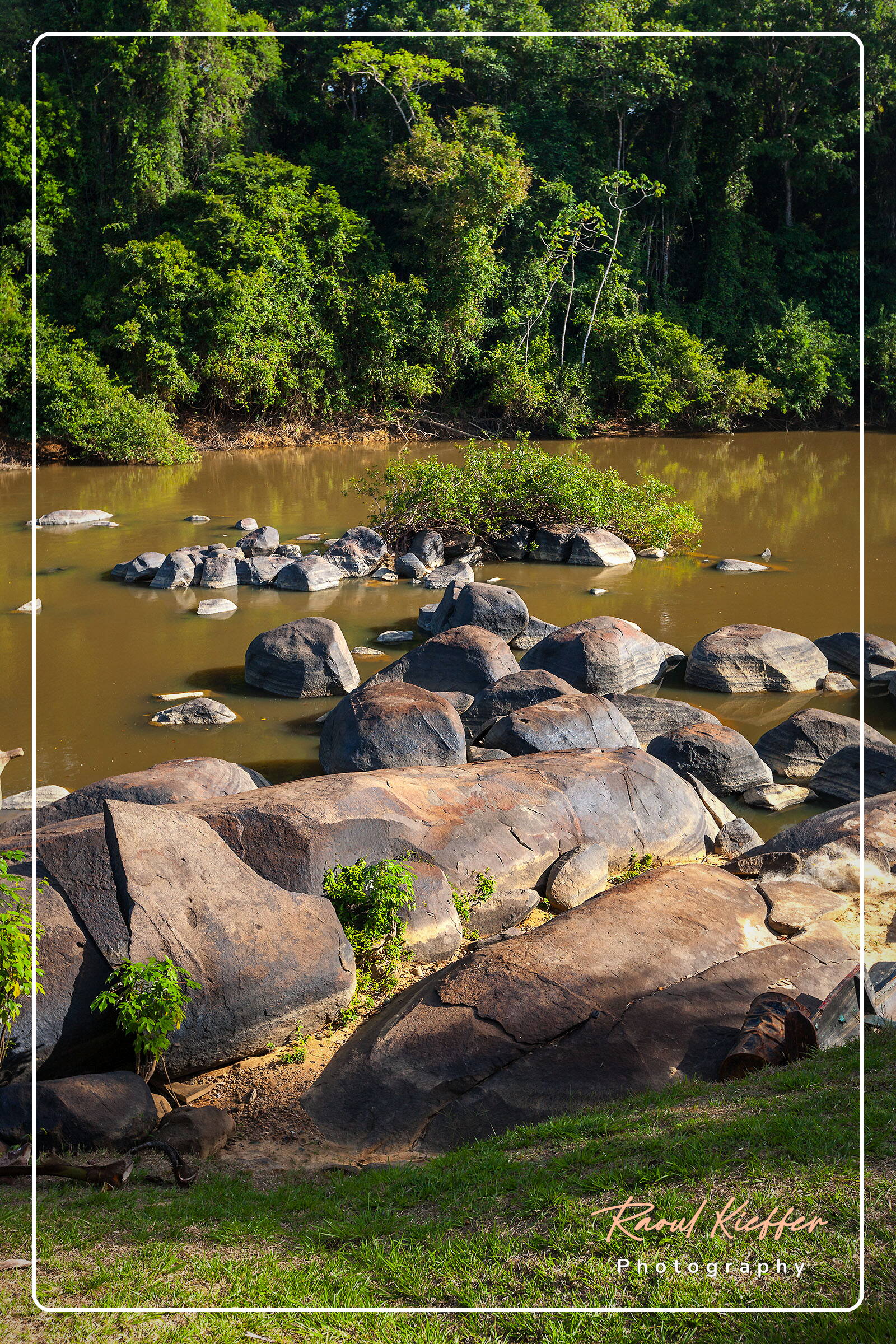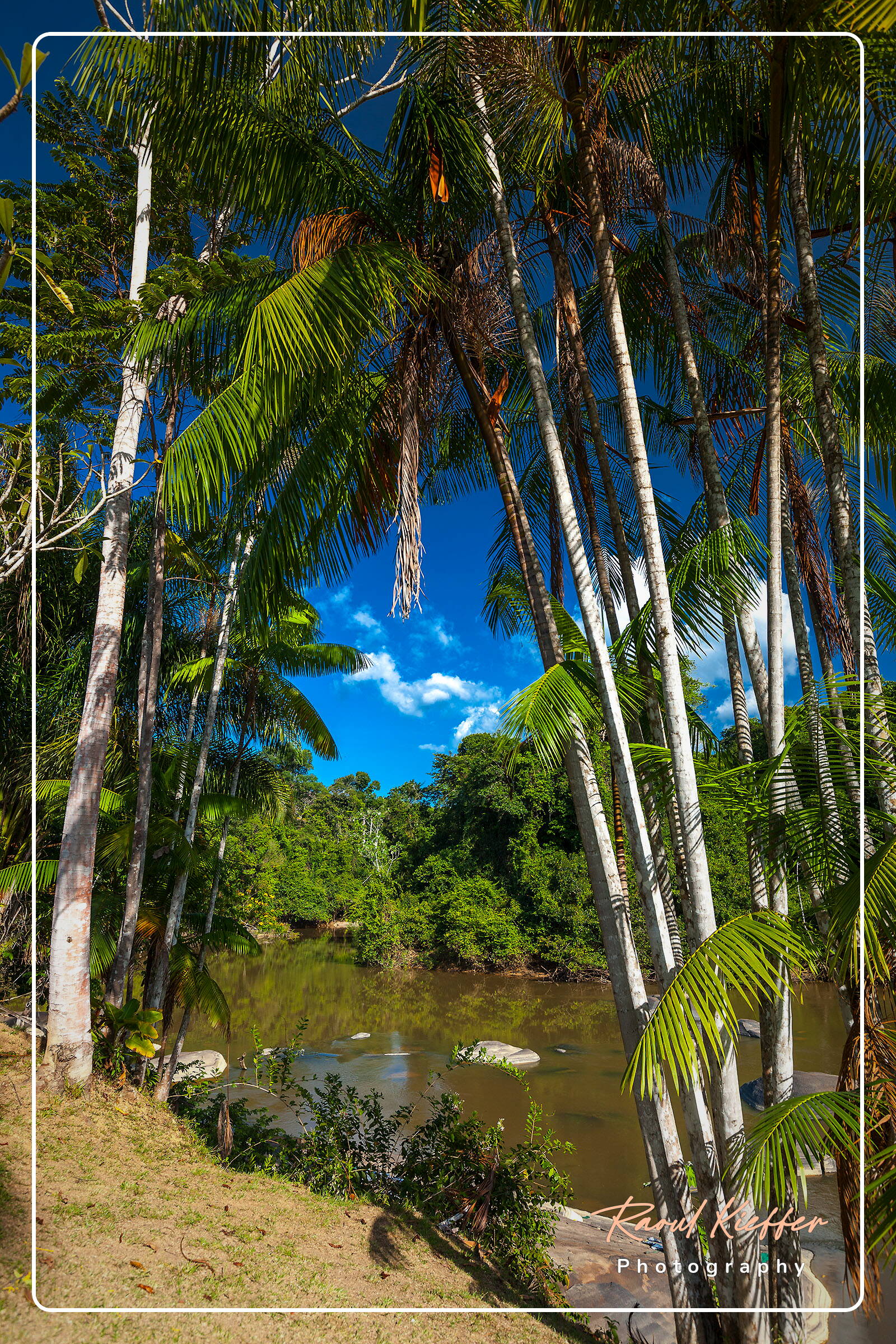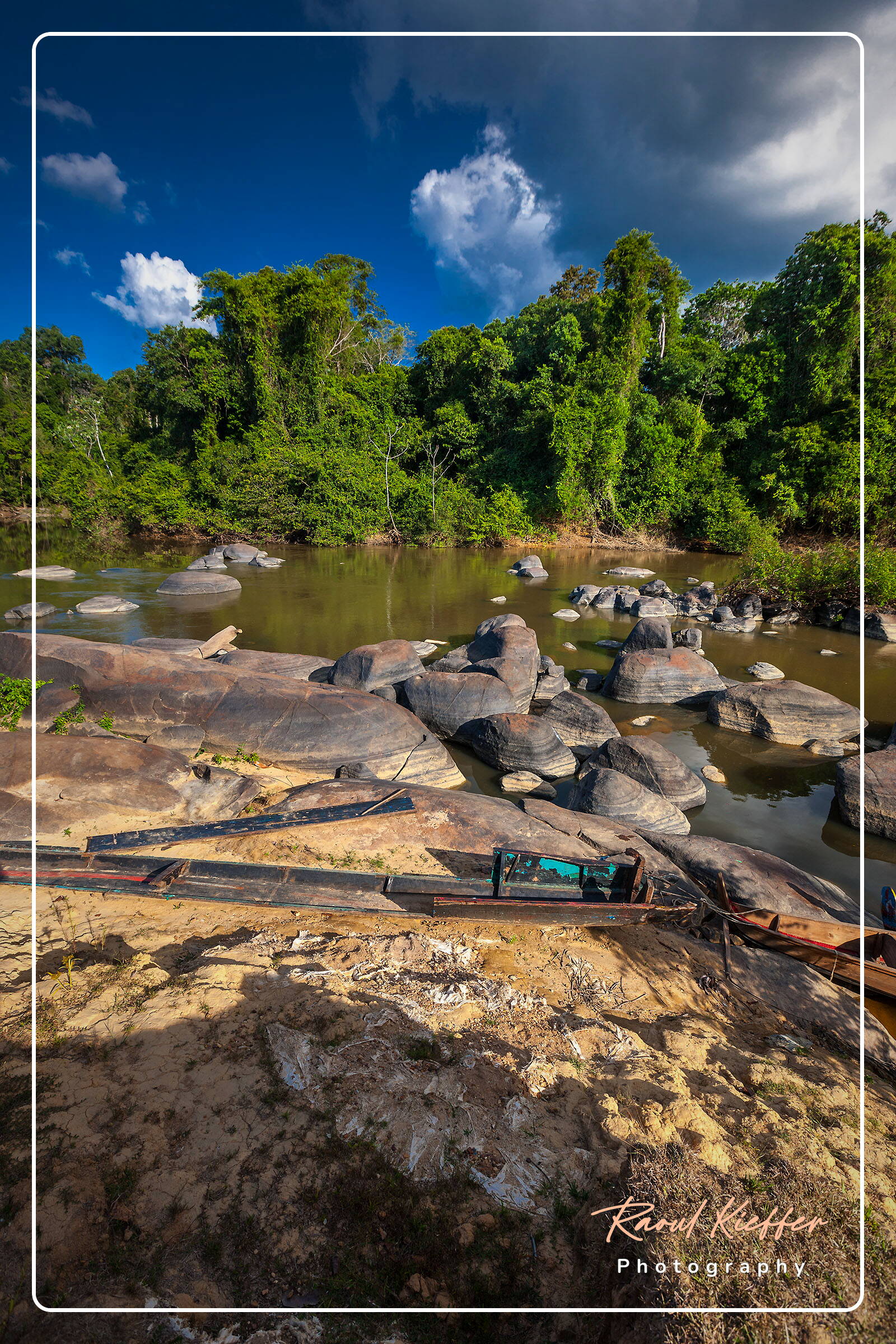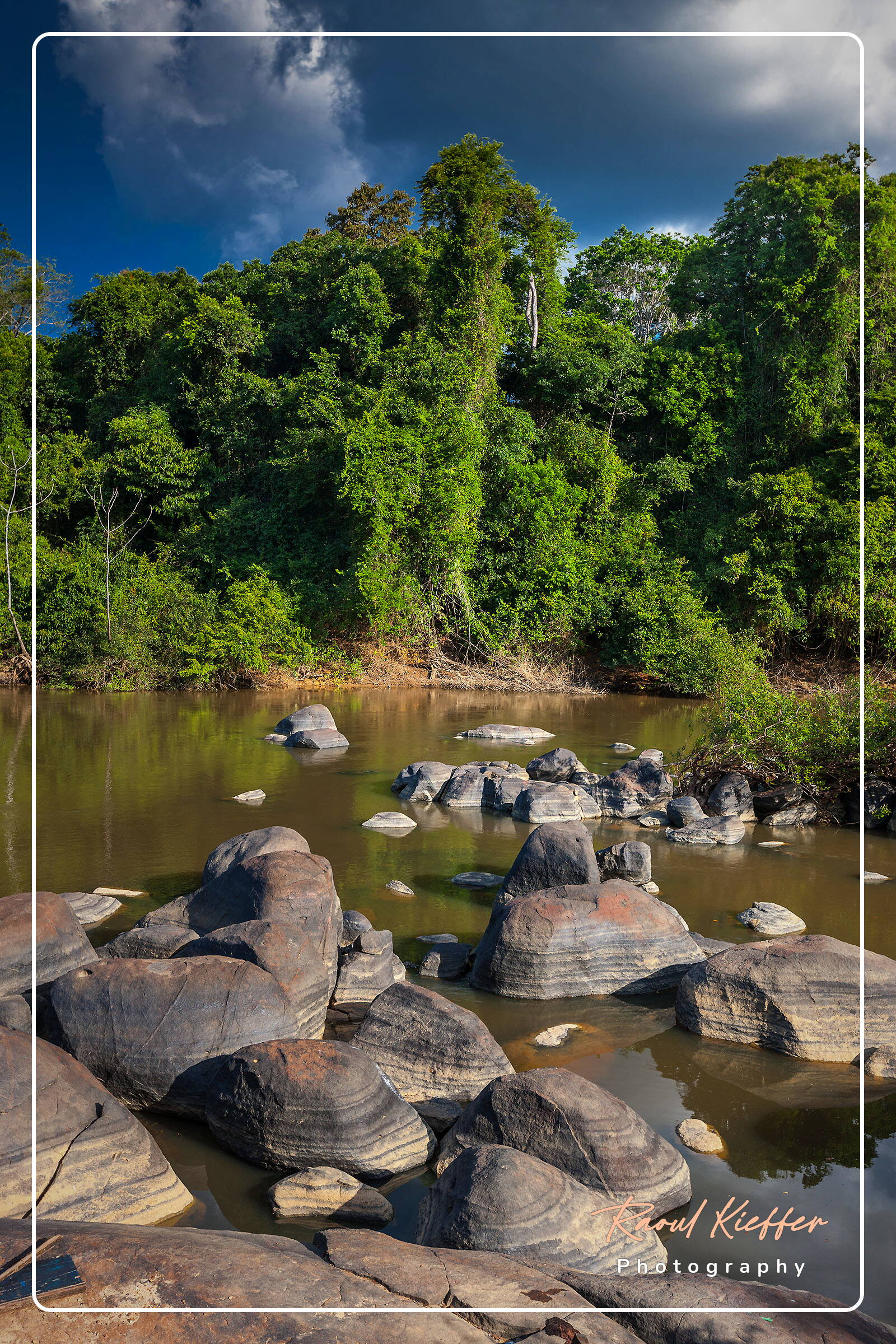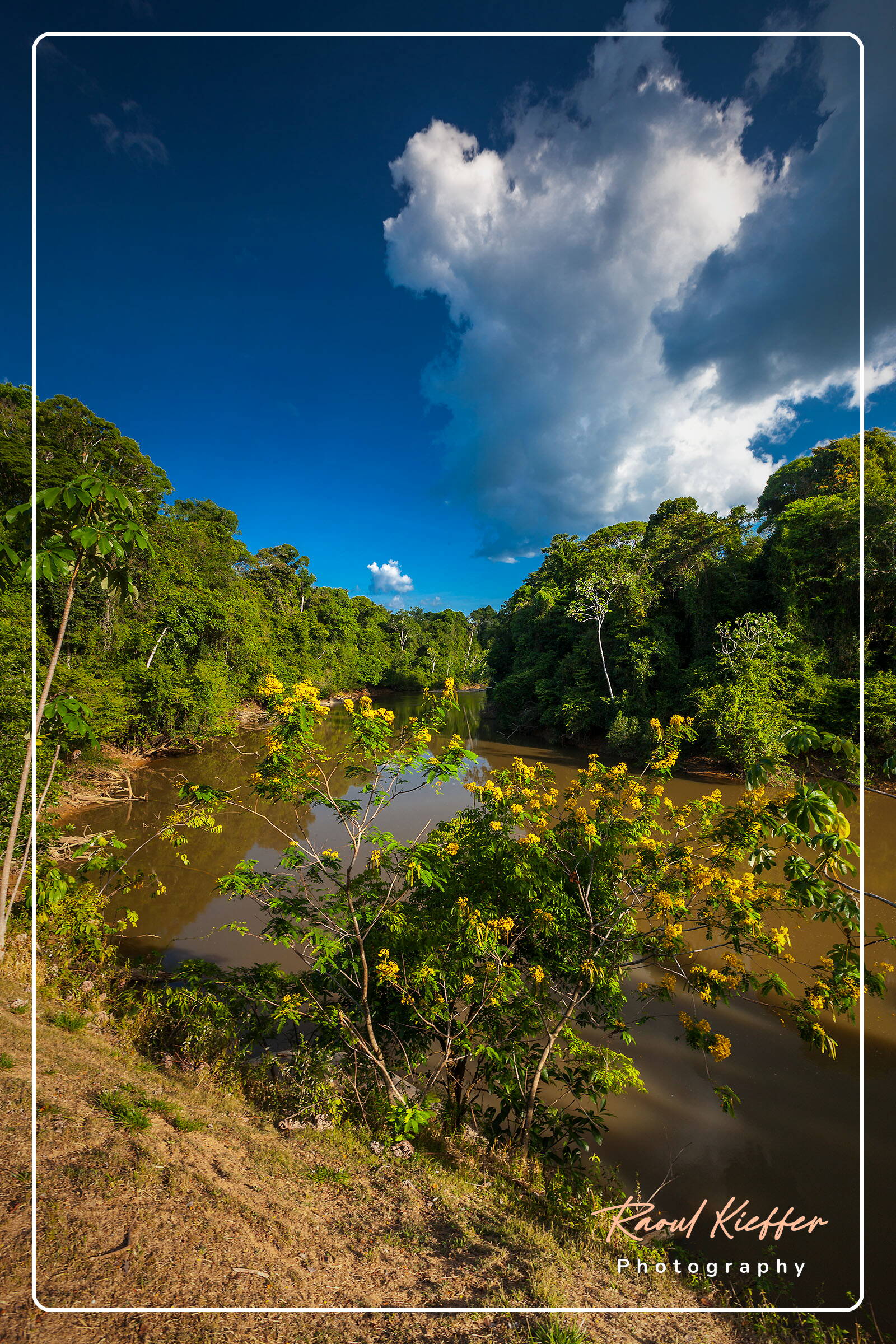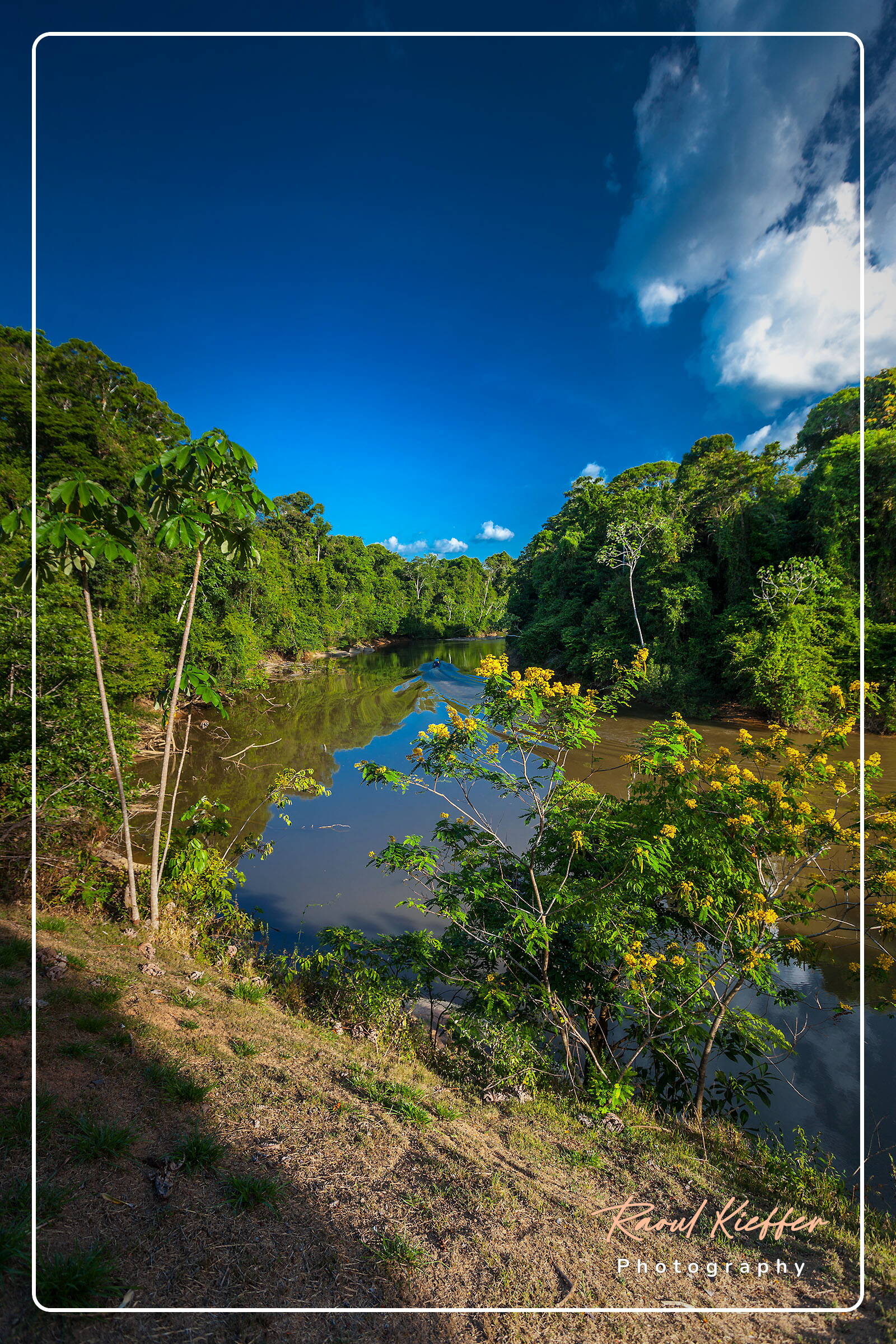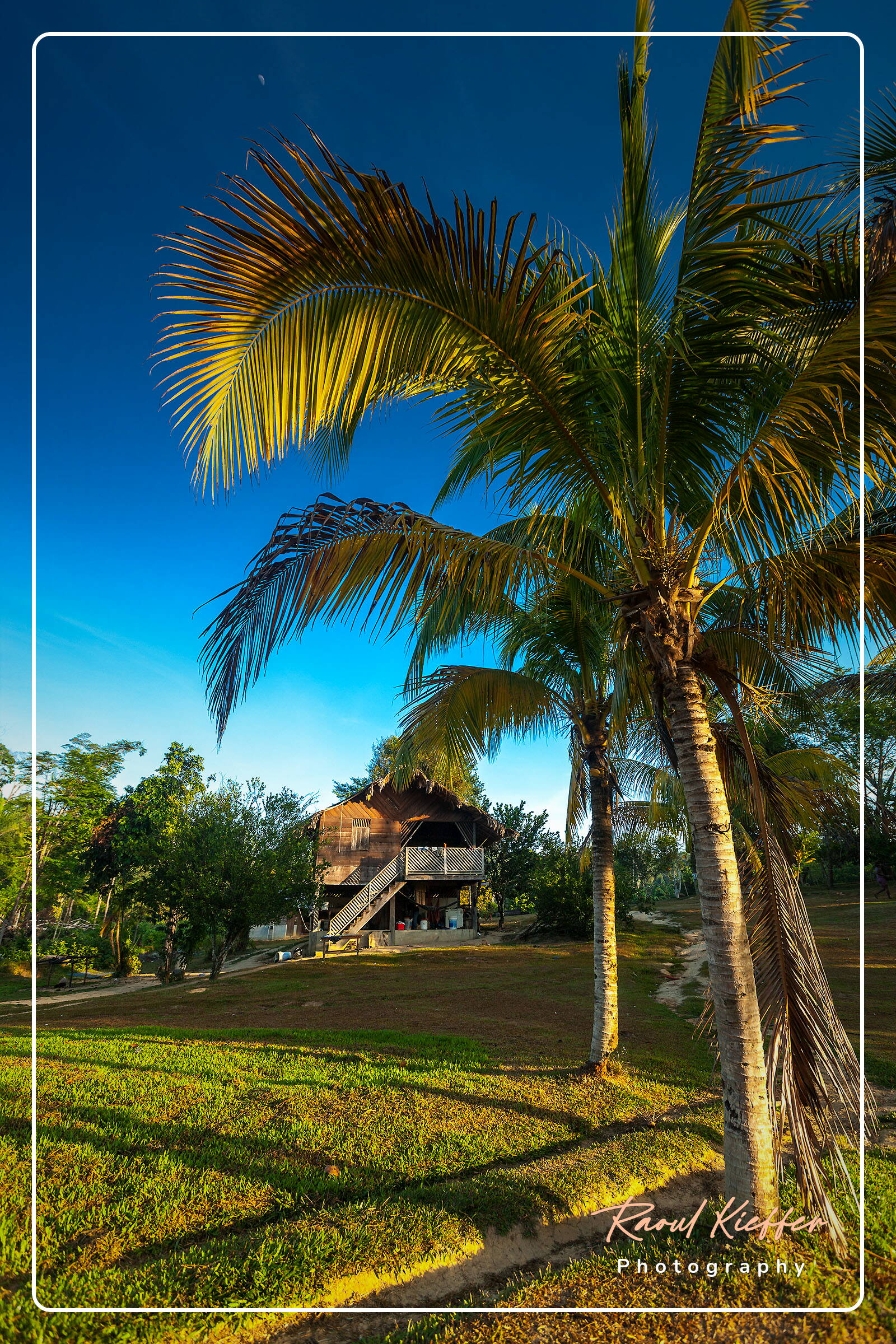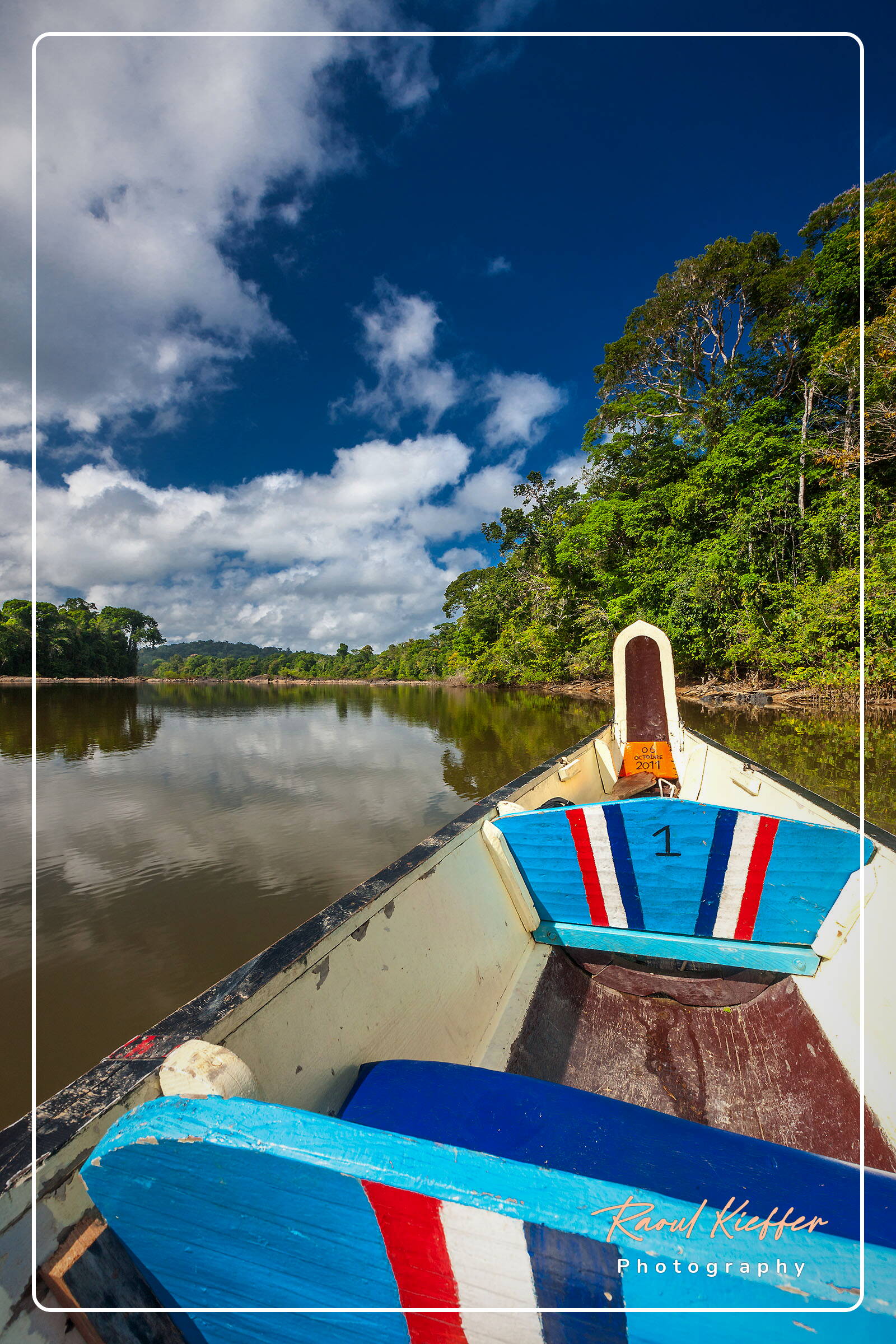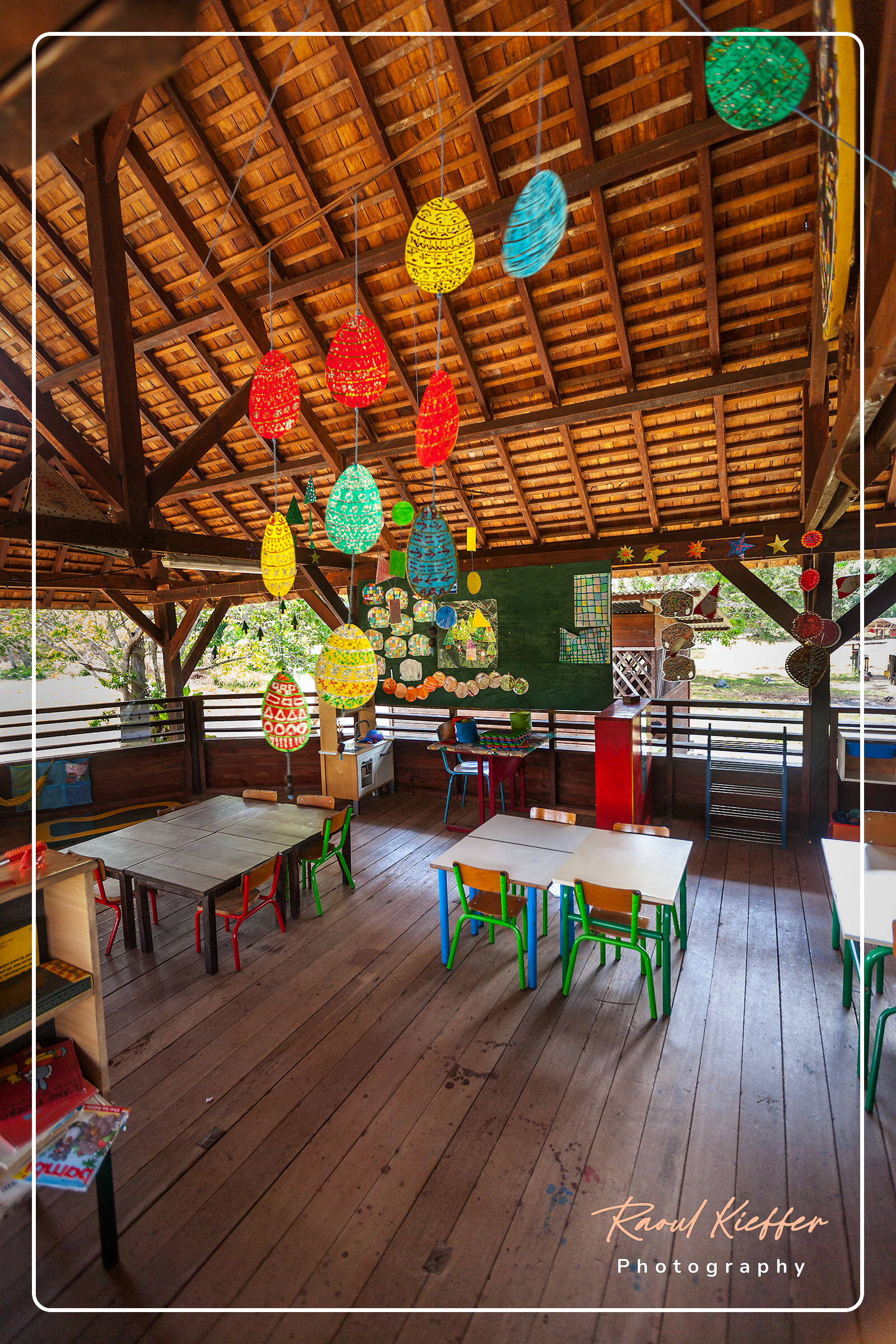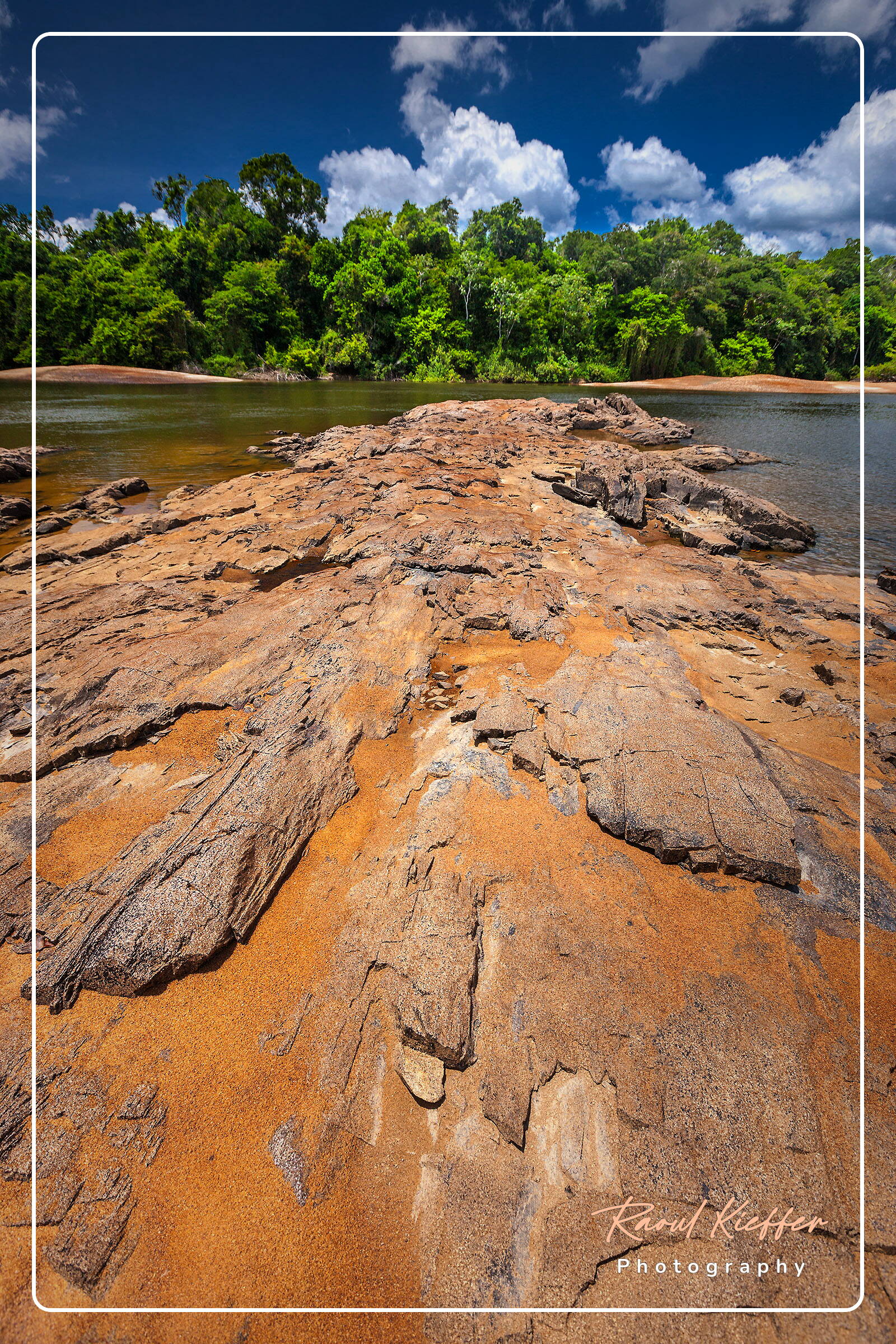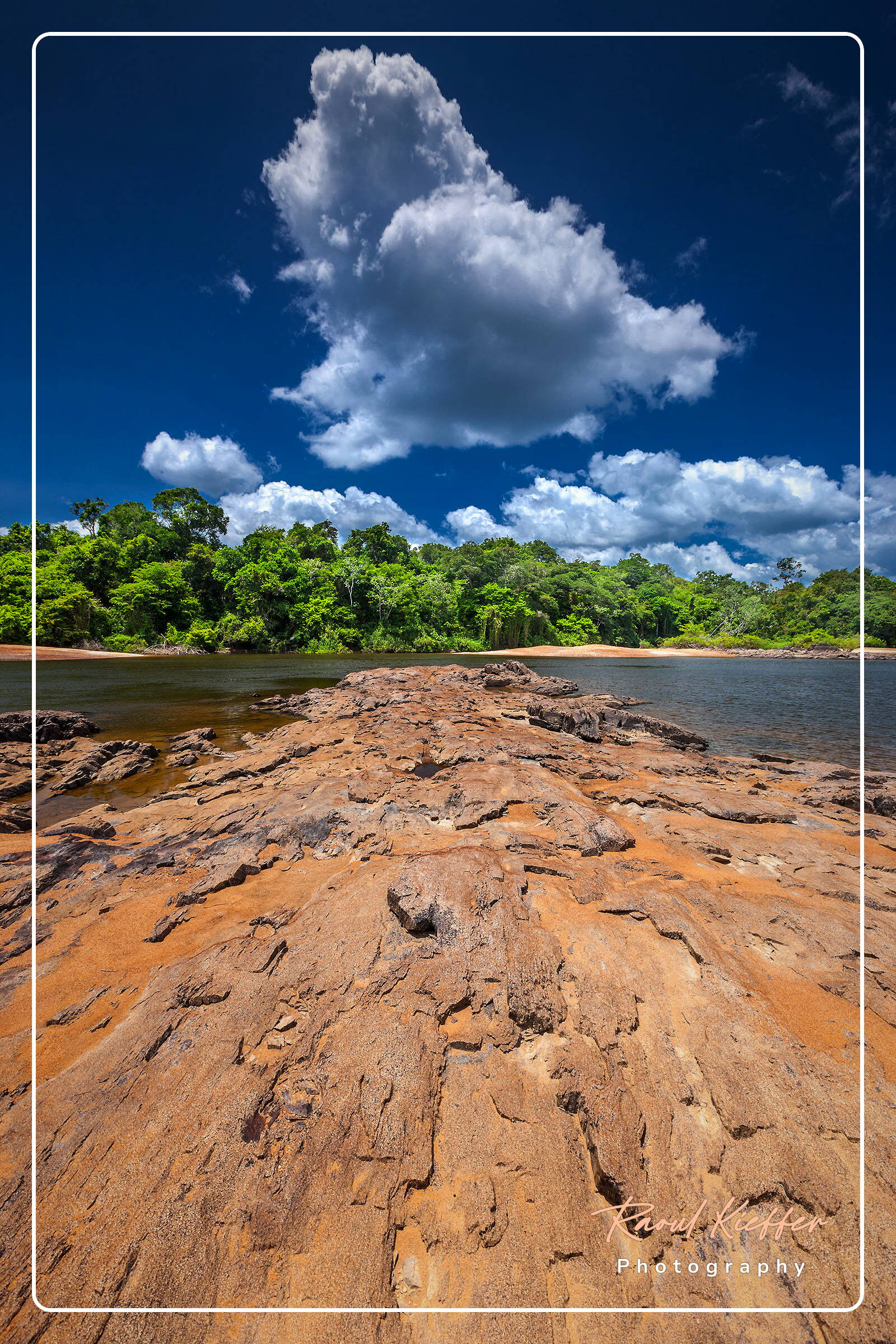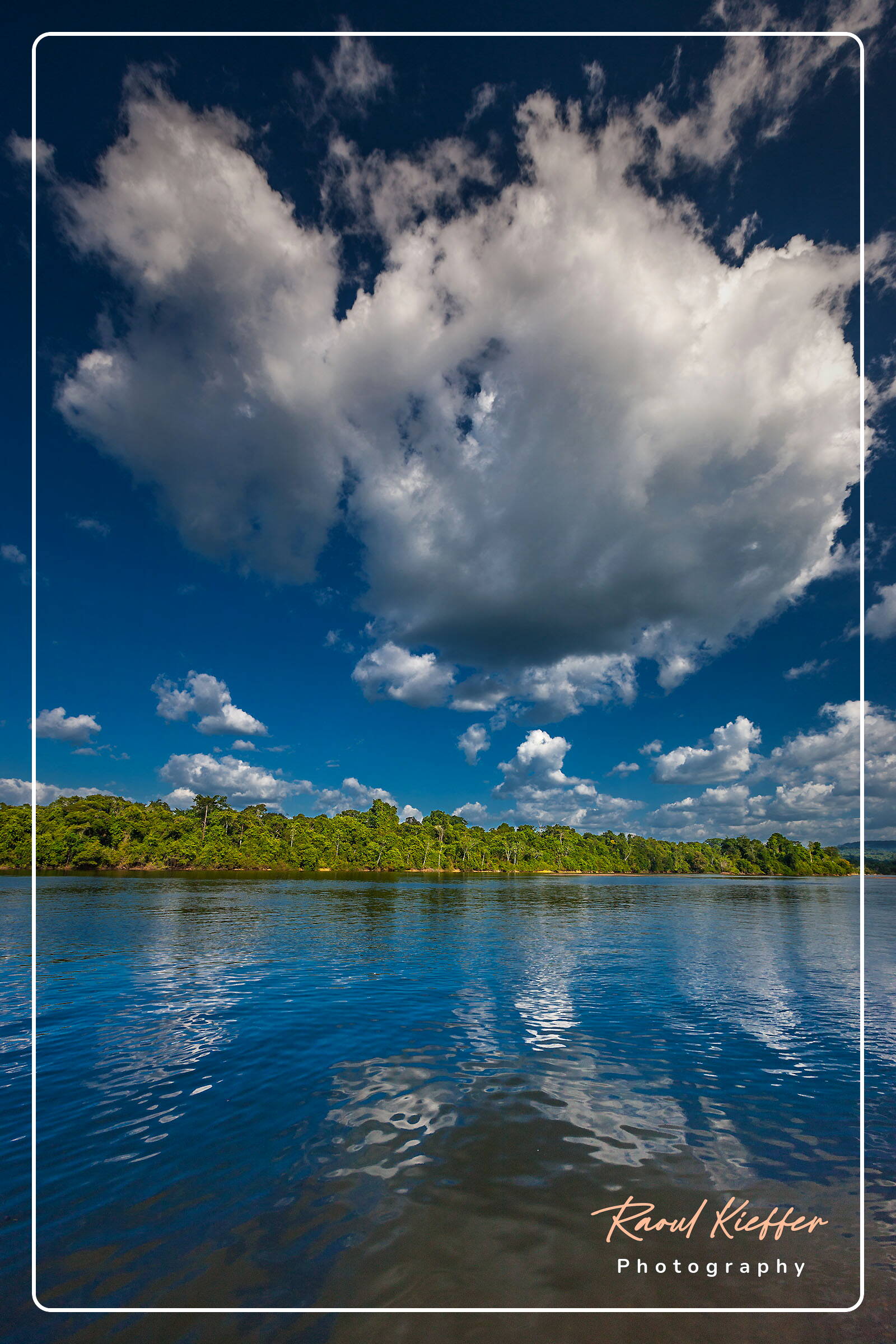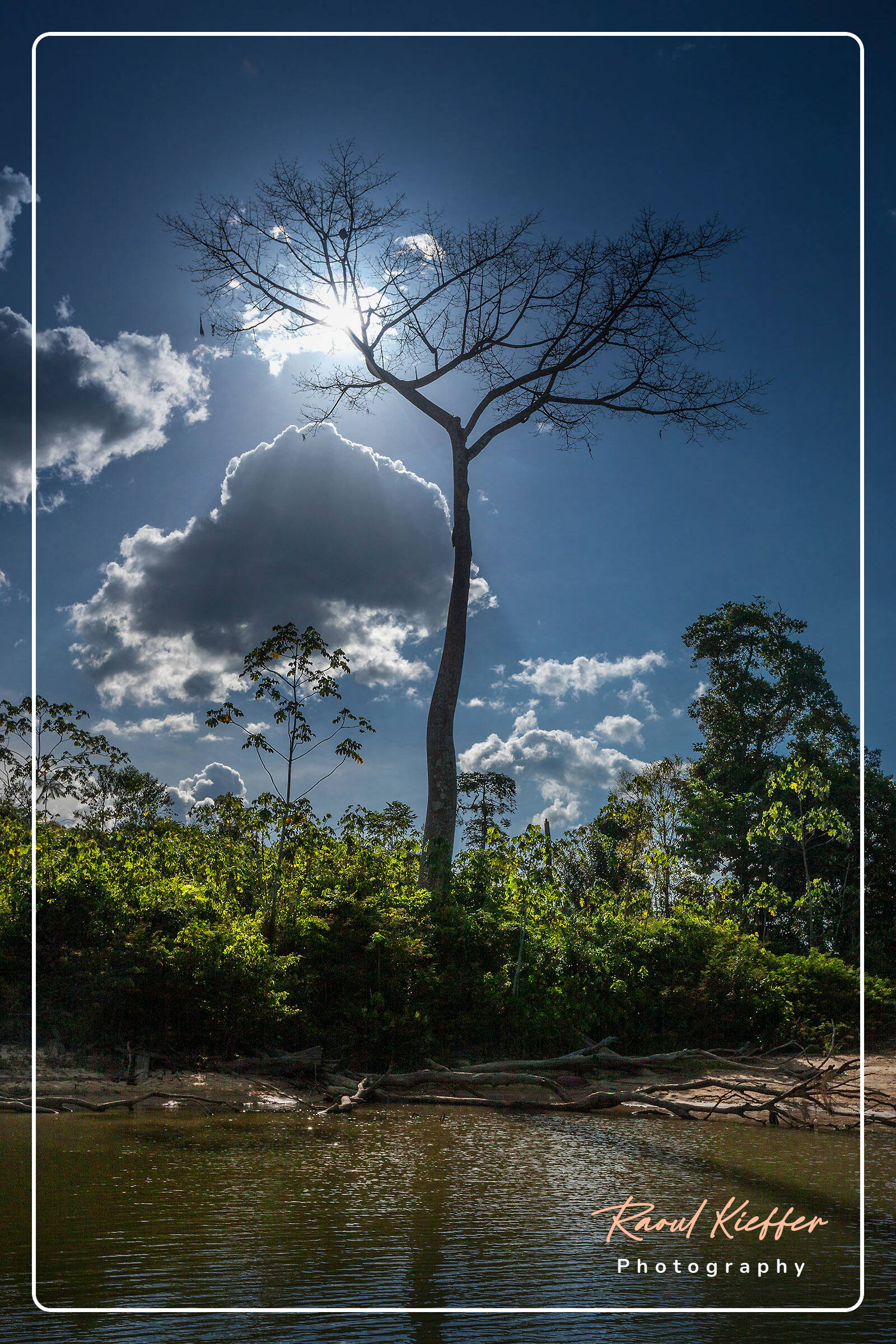 Size of original pictures: 5,616 x 3,744 pixels
Description
Maripasoula is a French commune in the department of French Guiana. The town, the largest in France, and one of the least densely populated, is the border with Suriname and Brazil. The city is mainly populated by people from the Boni ethnicity. There are also Amerindian, Creole, Brazilian and Haitian. South of the town of Maripasoula are the Amerindian villages of Antécume-Pata, Élahé, Pidima, Kayodé and Taluen-Twenké located in restricted area.
Google Maps
Javascript must be on to view the Google Map
Related links