Overview
Matho Gompa, a Tibetan Buddhist monastery in Ladakh east of Leh, is the only example of the Sakyapa sect. It is known for its annual Oracle Festival, Matho Nagran, held on the 14th and 15th days of the first month of the Tibetan… [Read more]
Thanks for your visit. If you experience any problem viewing my site or have some feedback, suggestions, please contact me under ✉ feedback@raoul-kieffer.net. Thanks in advance, this will help me to improve my site.
Photo index
Click the pictures to view them in full screen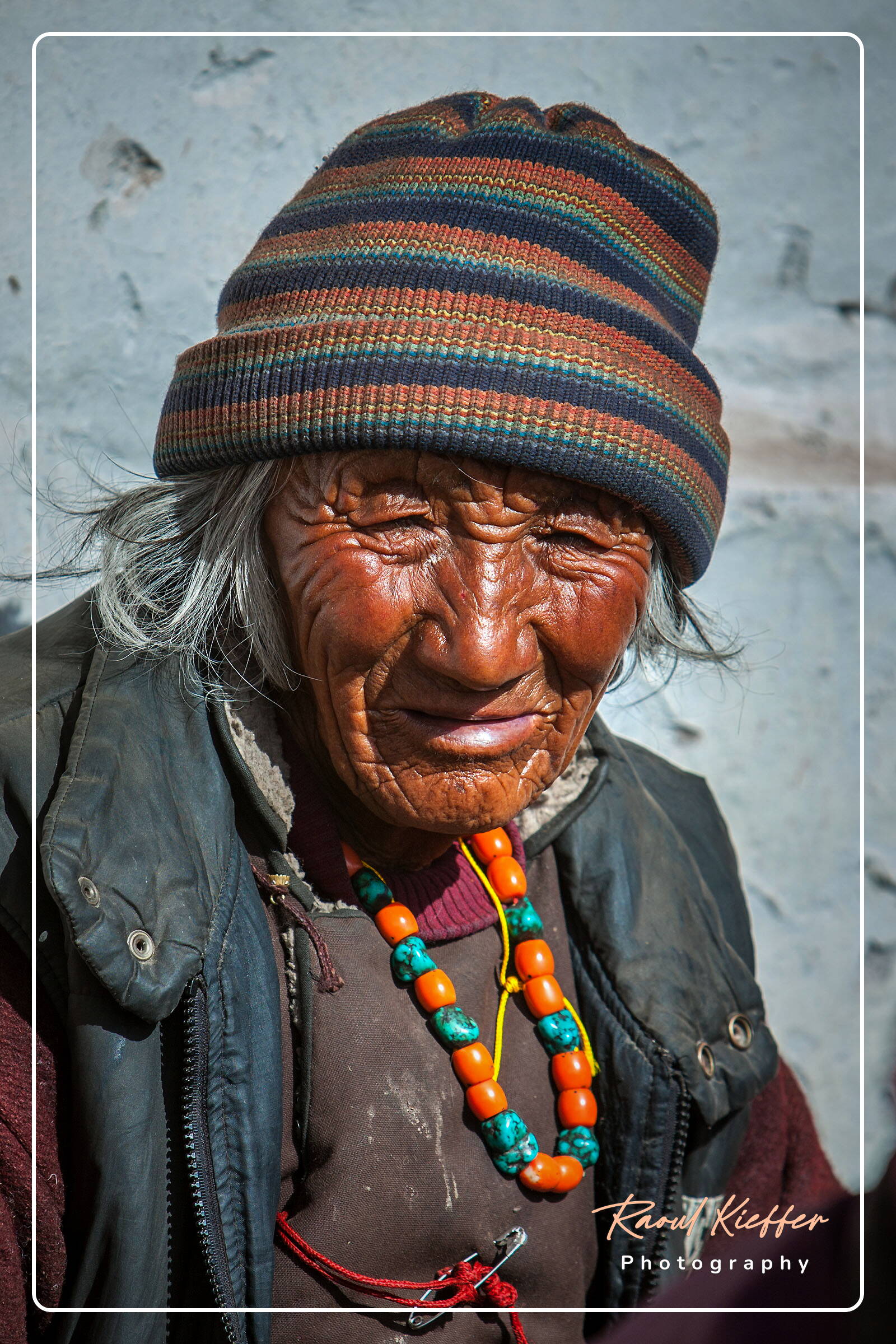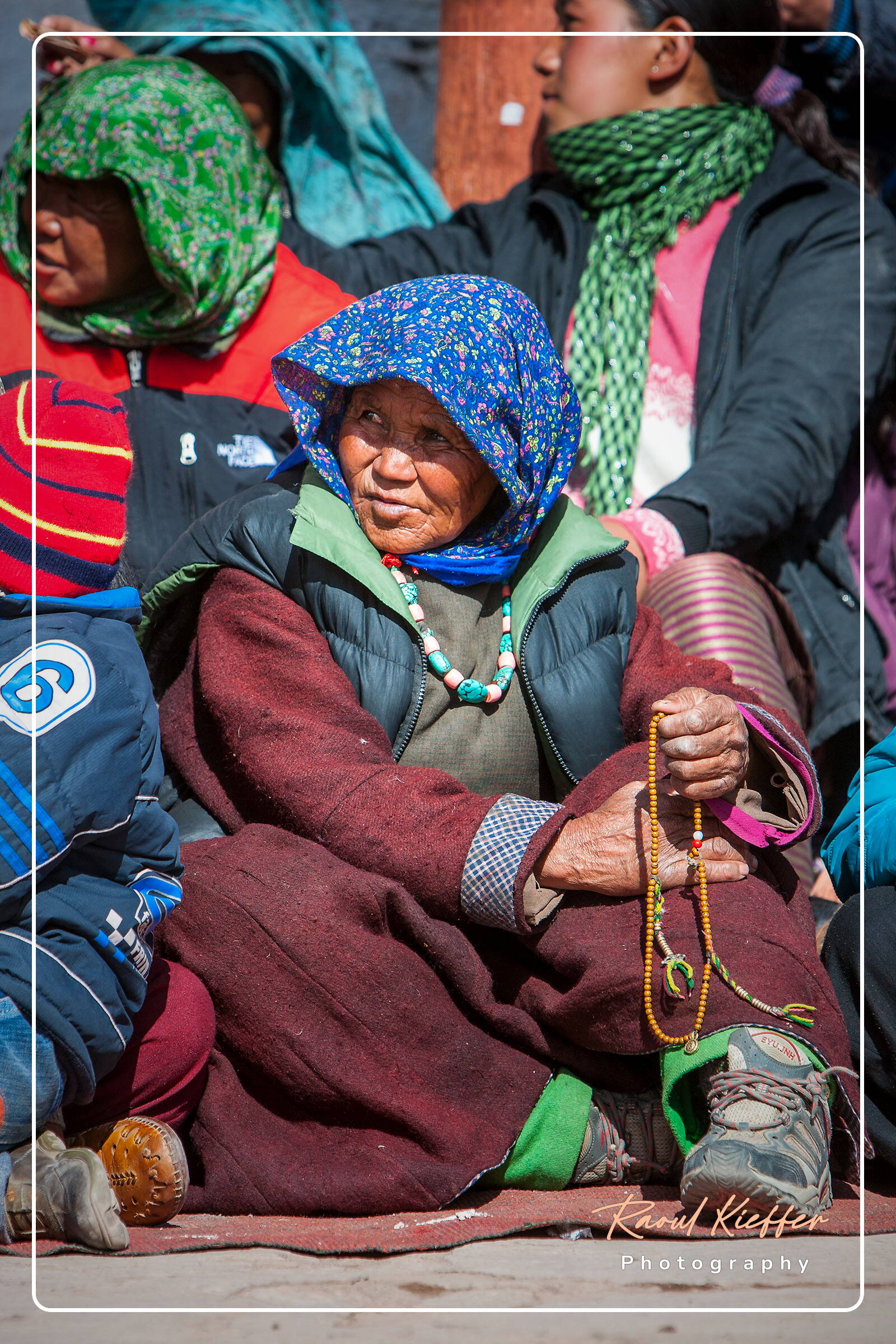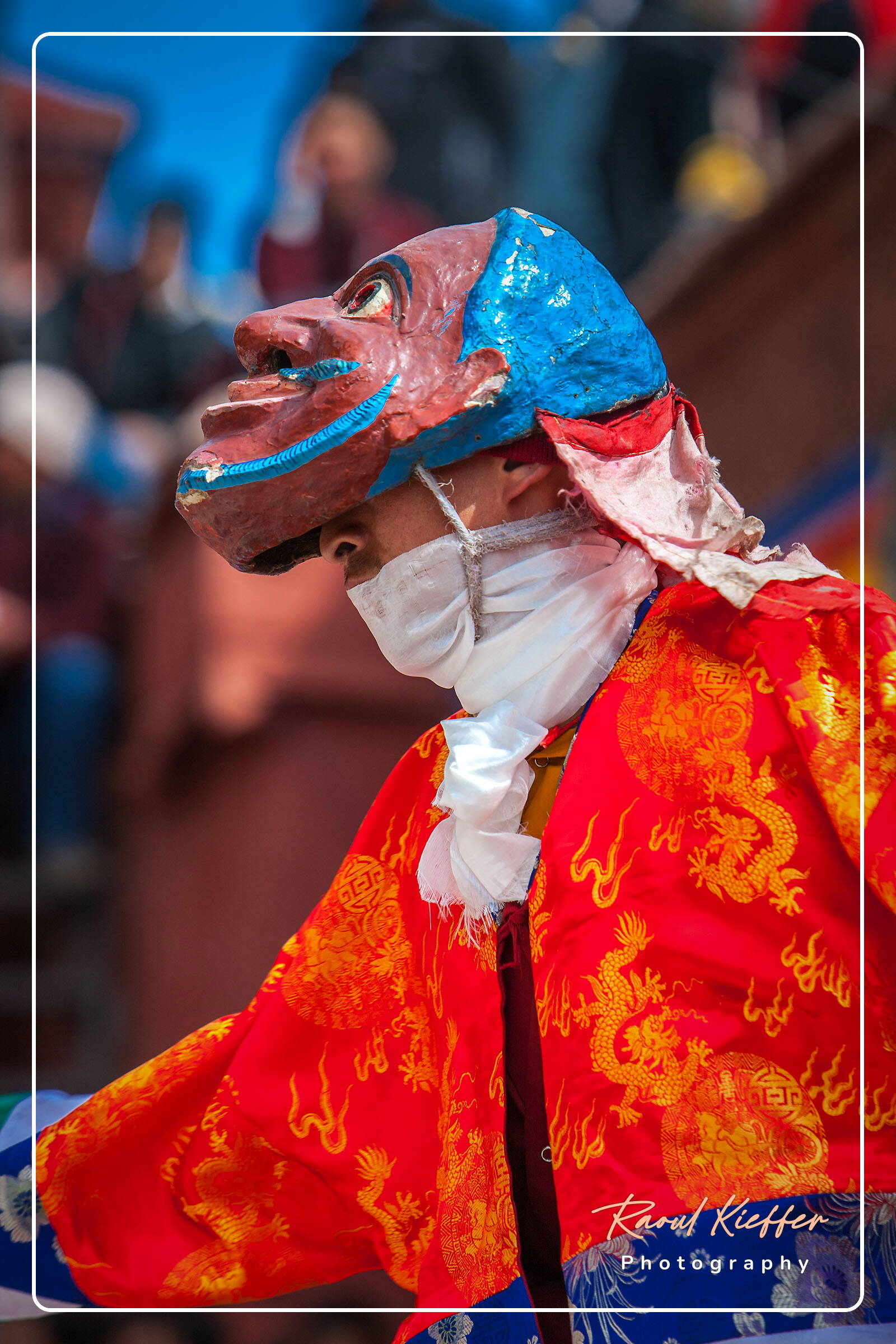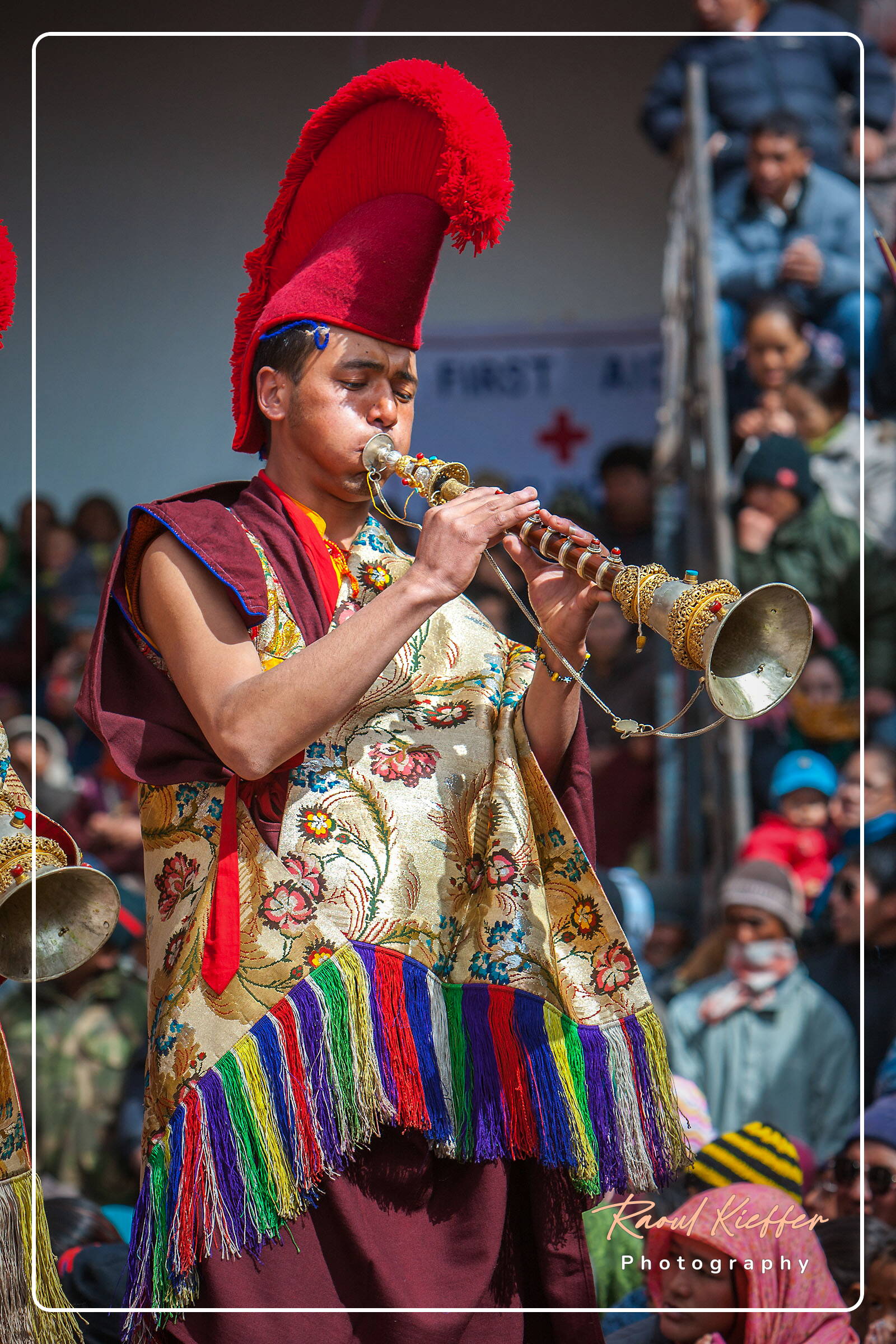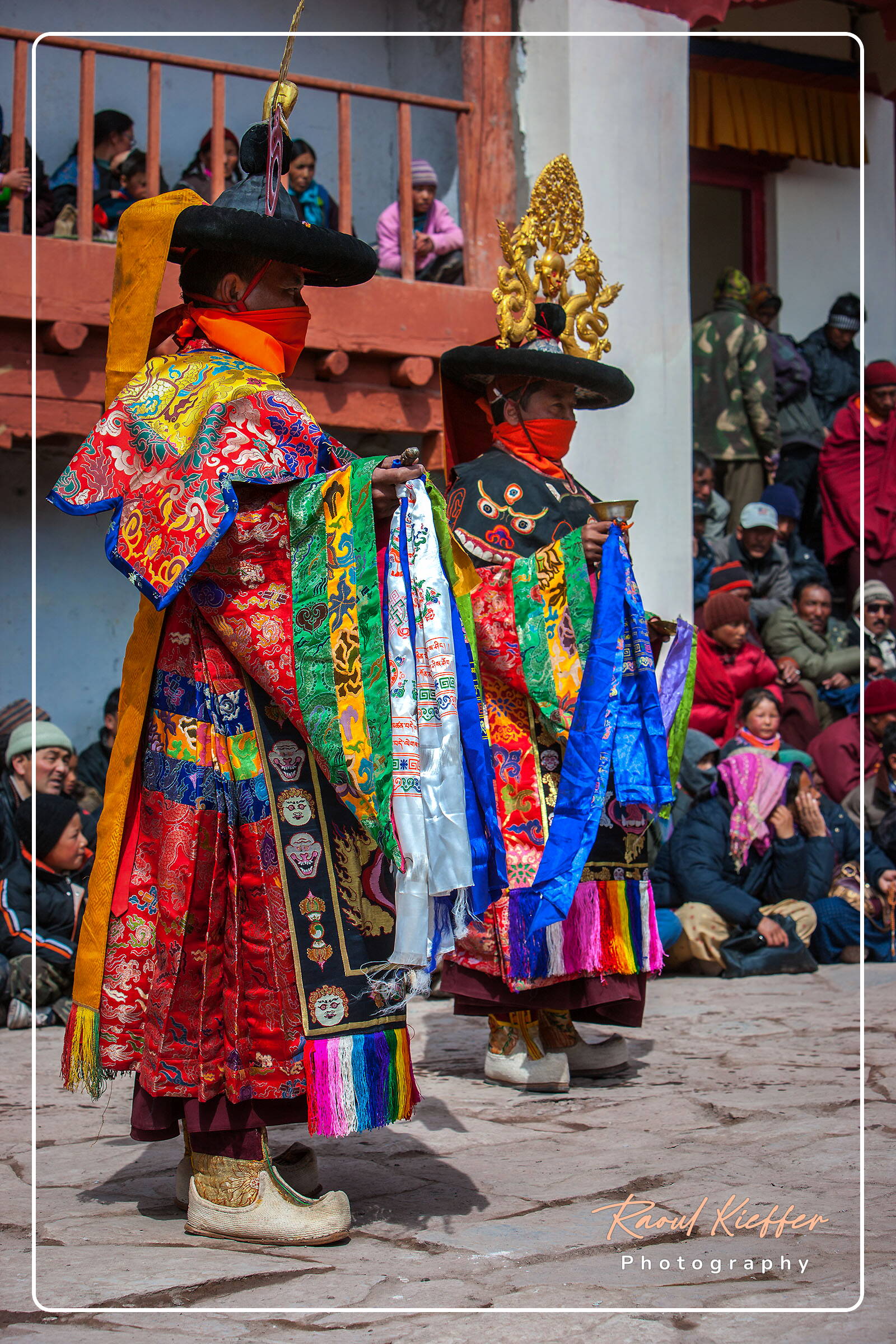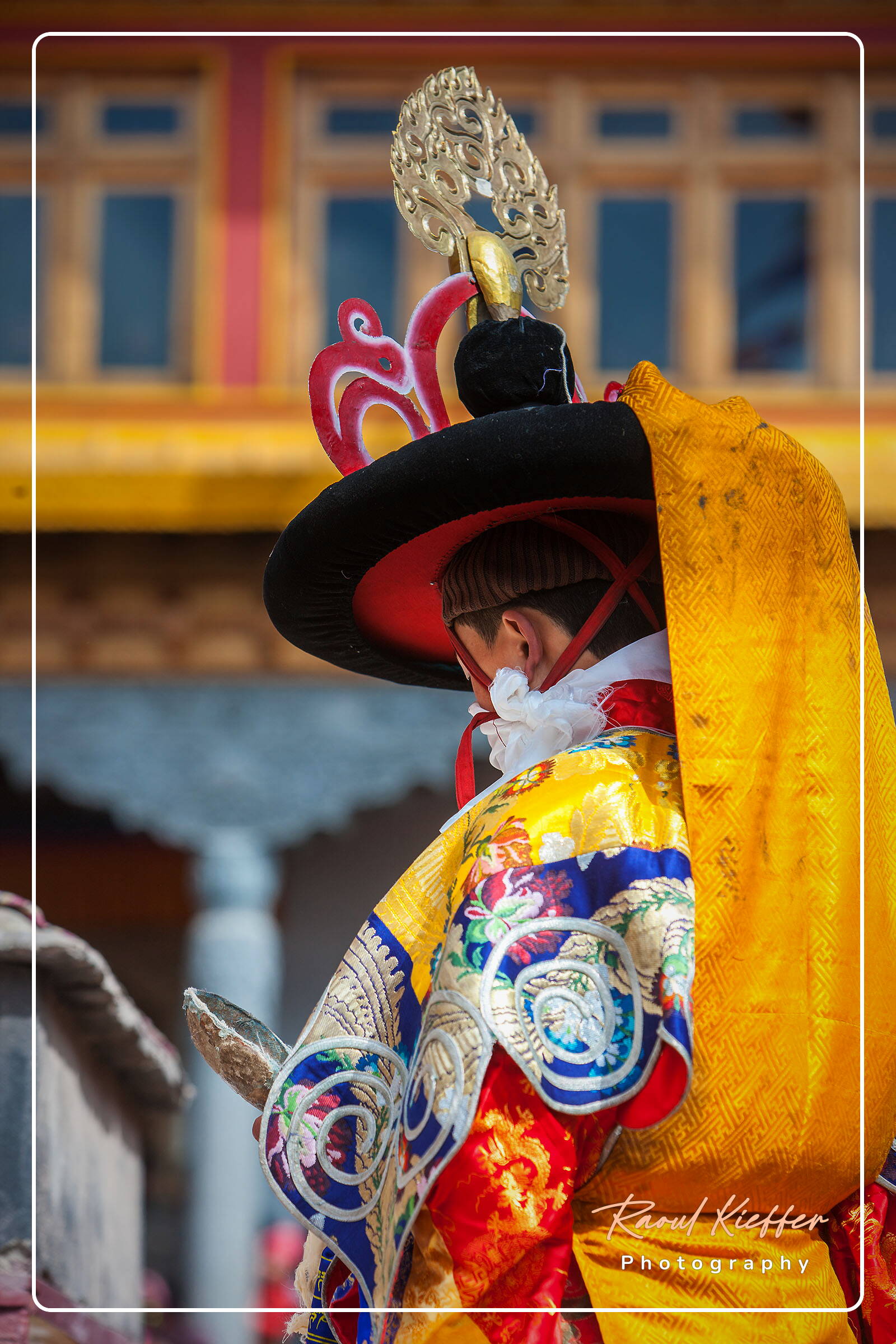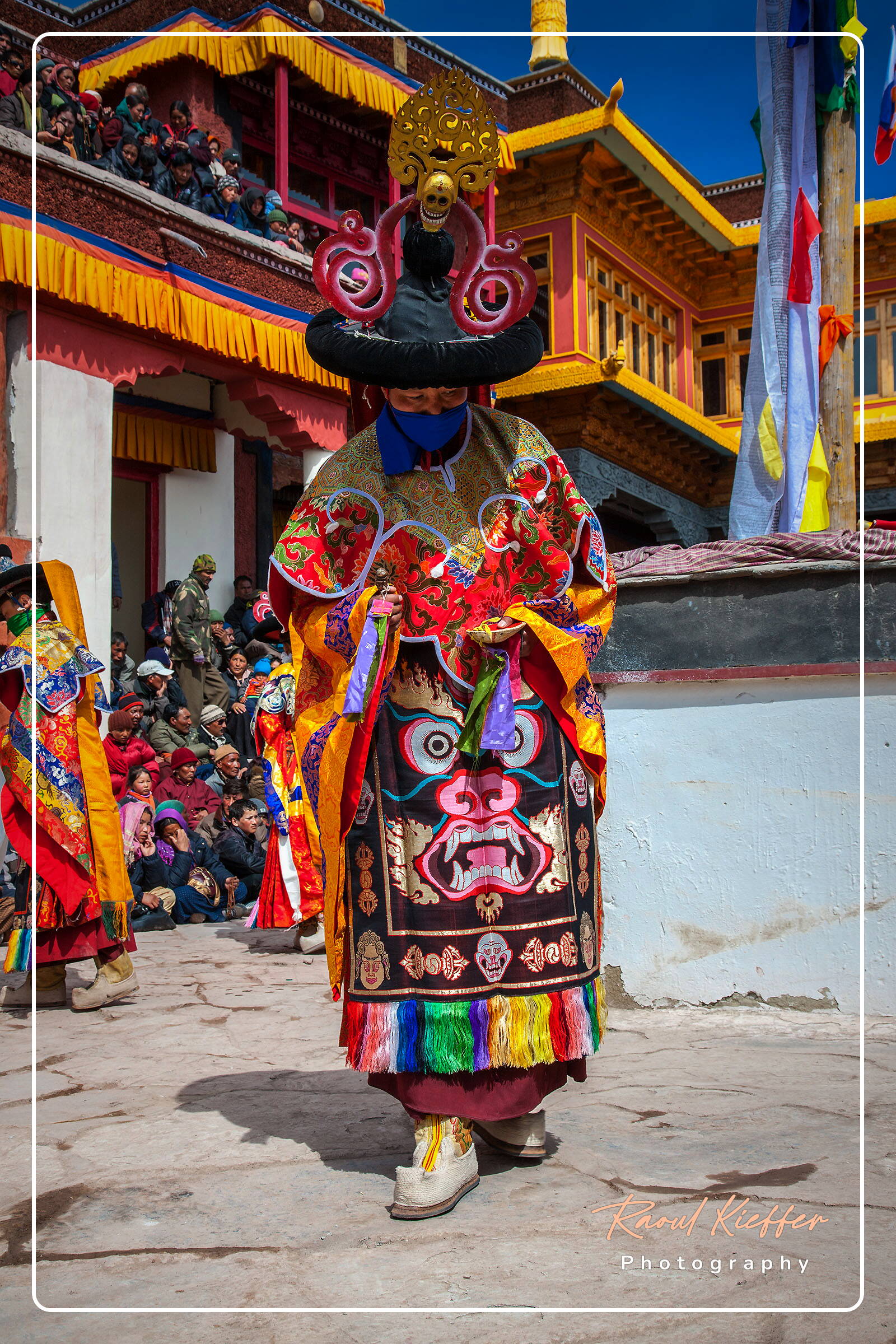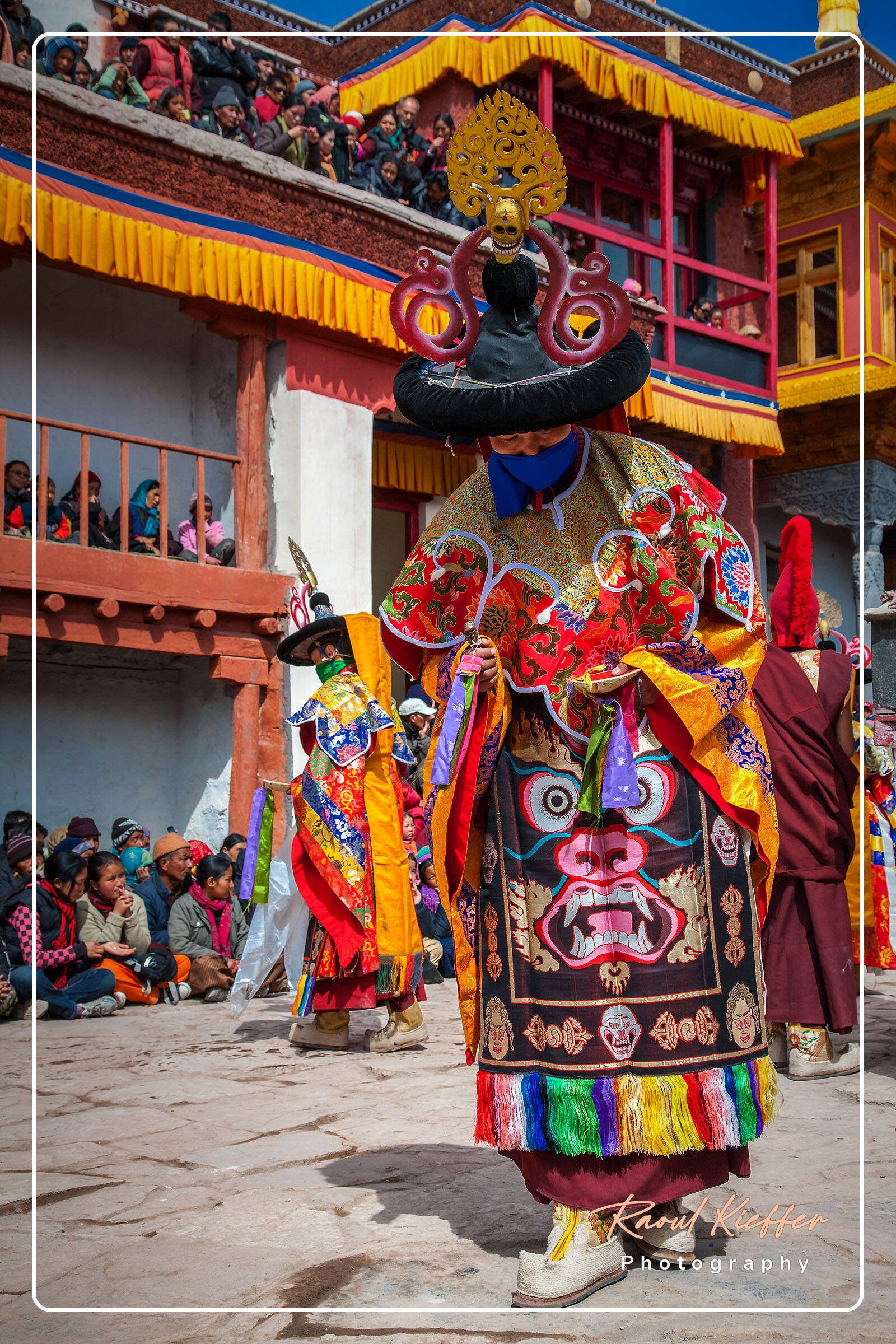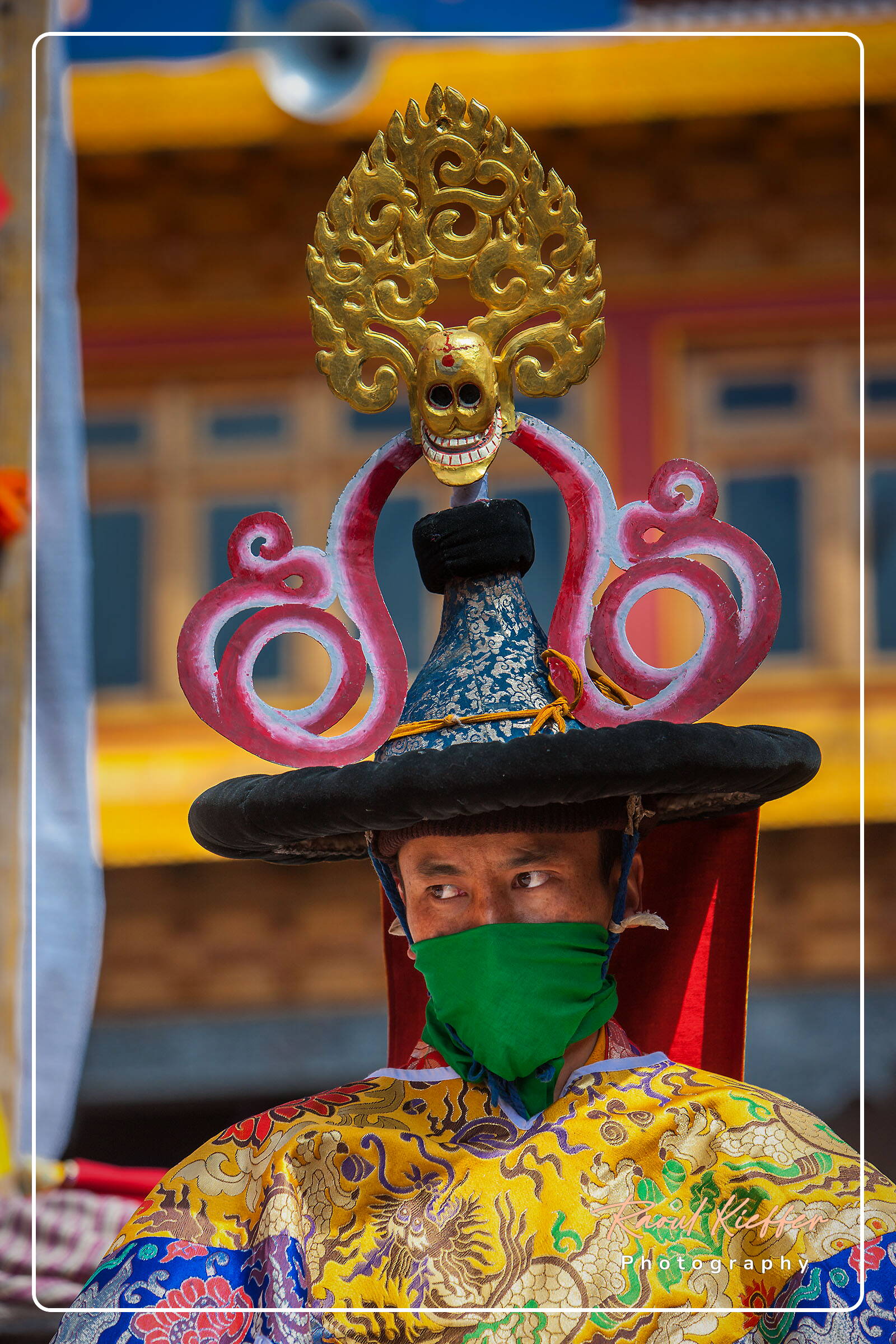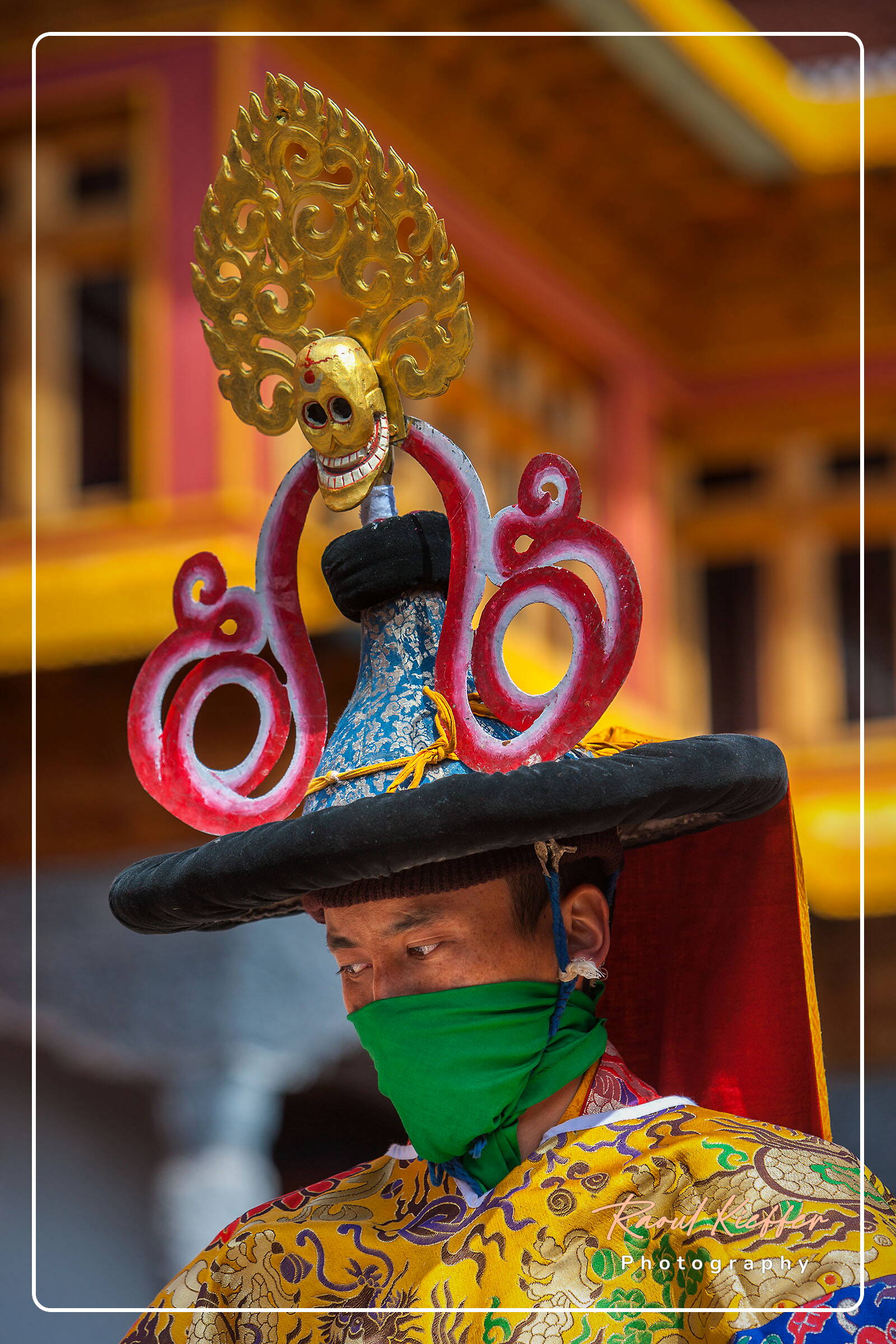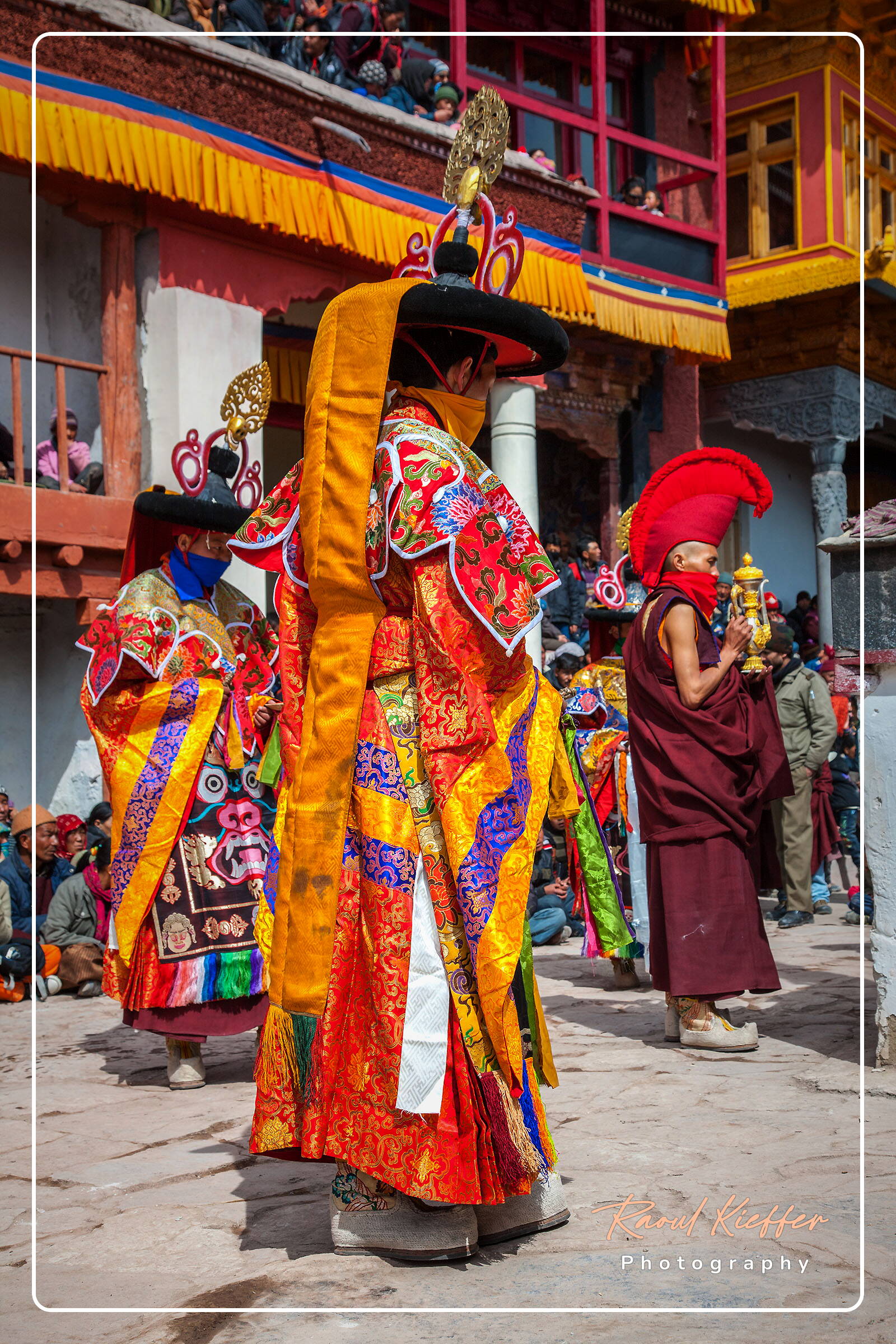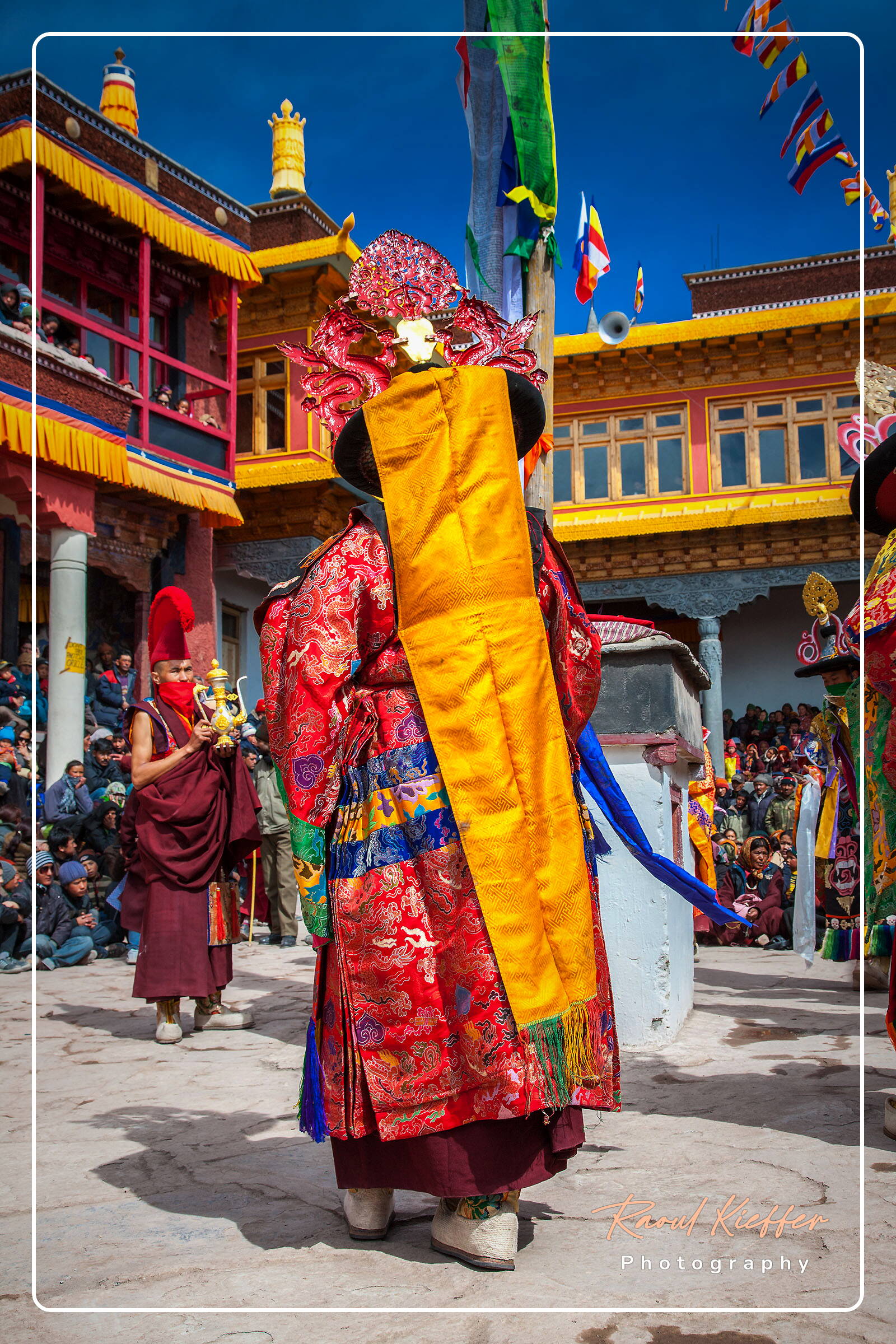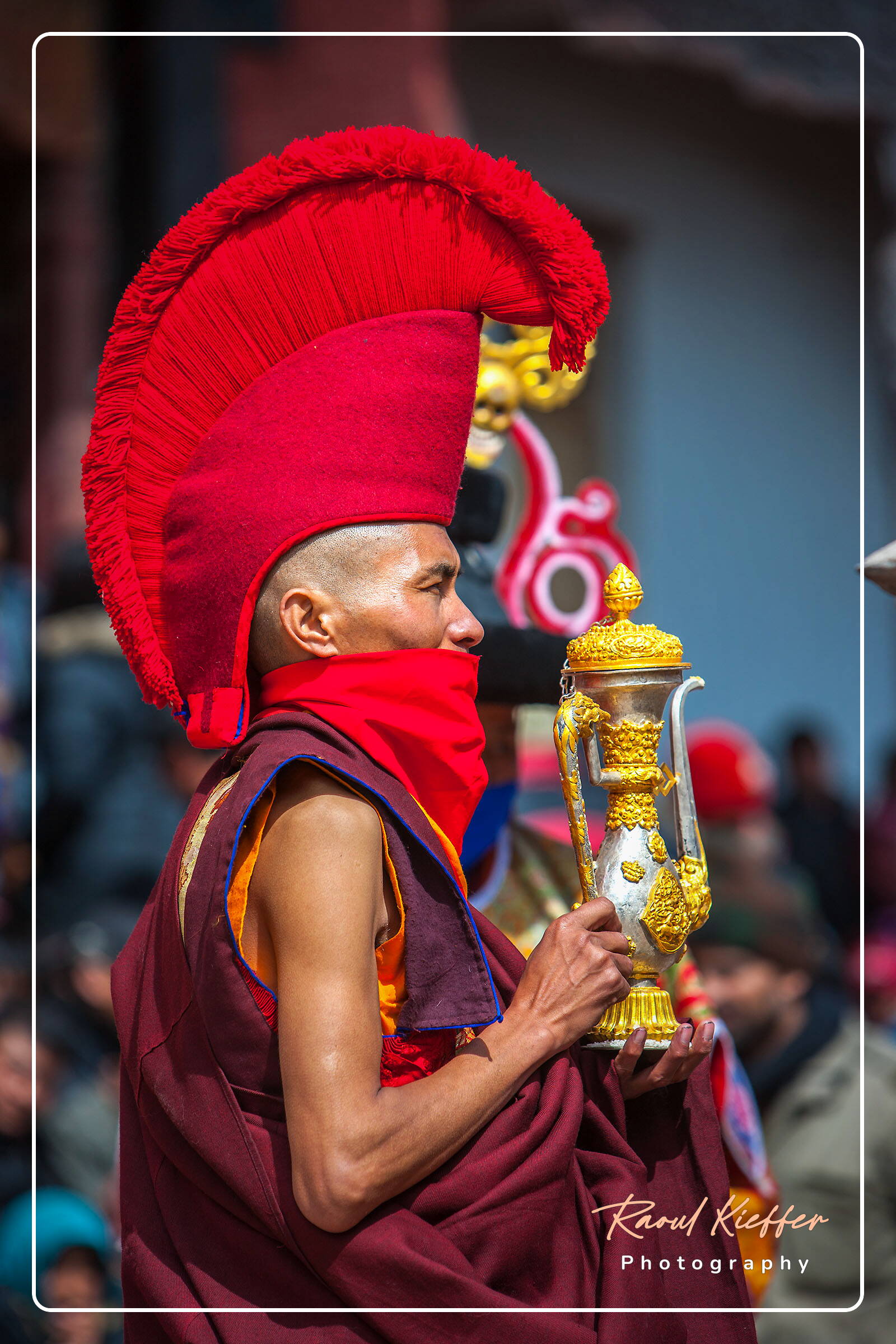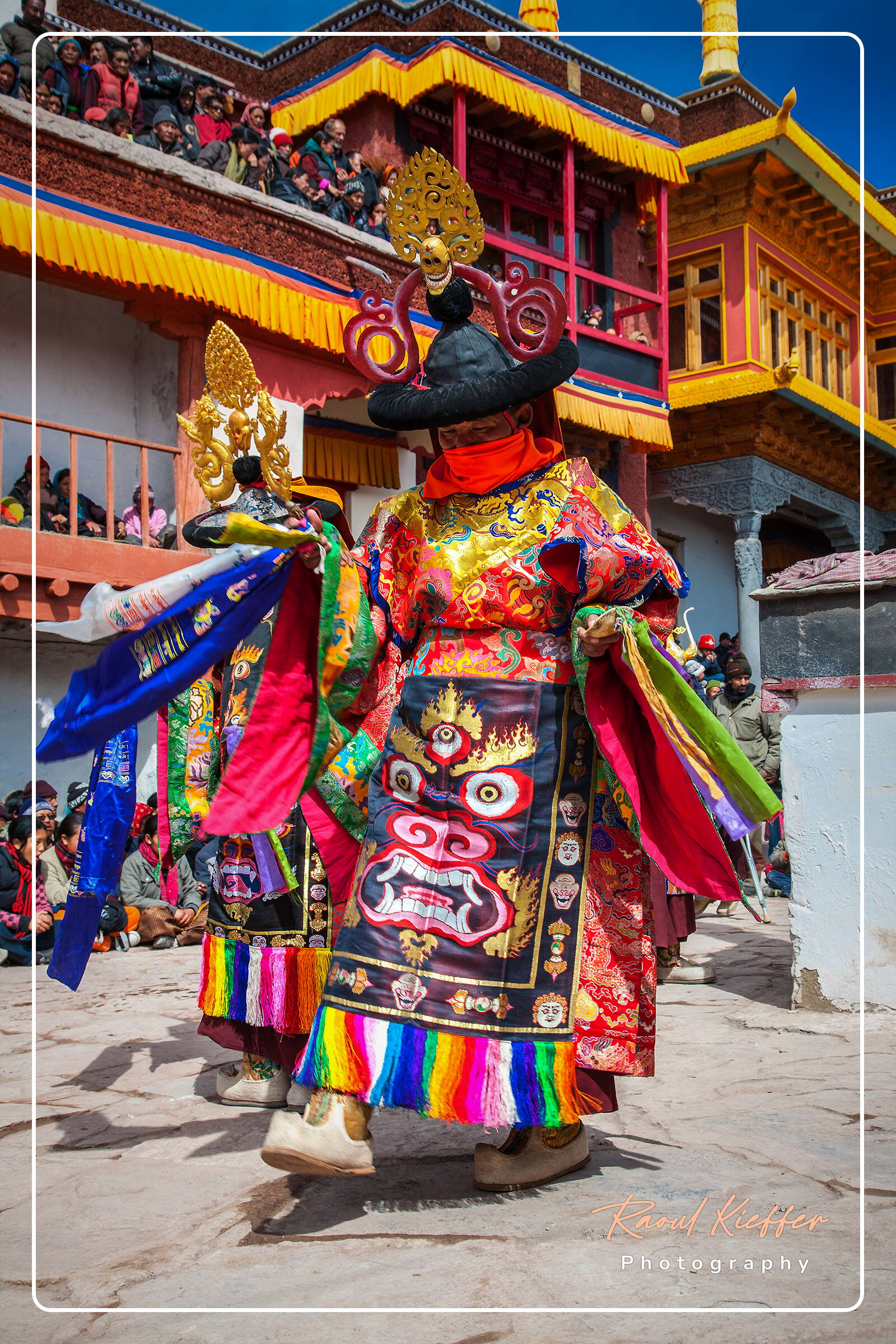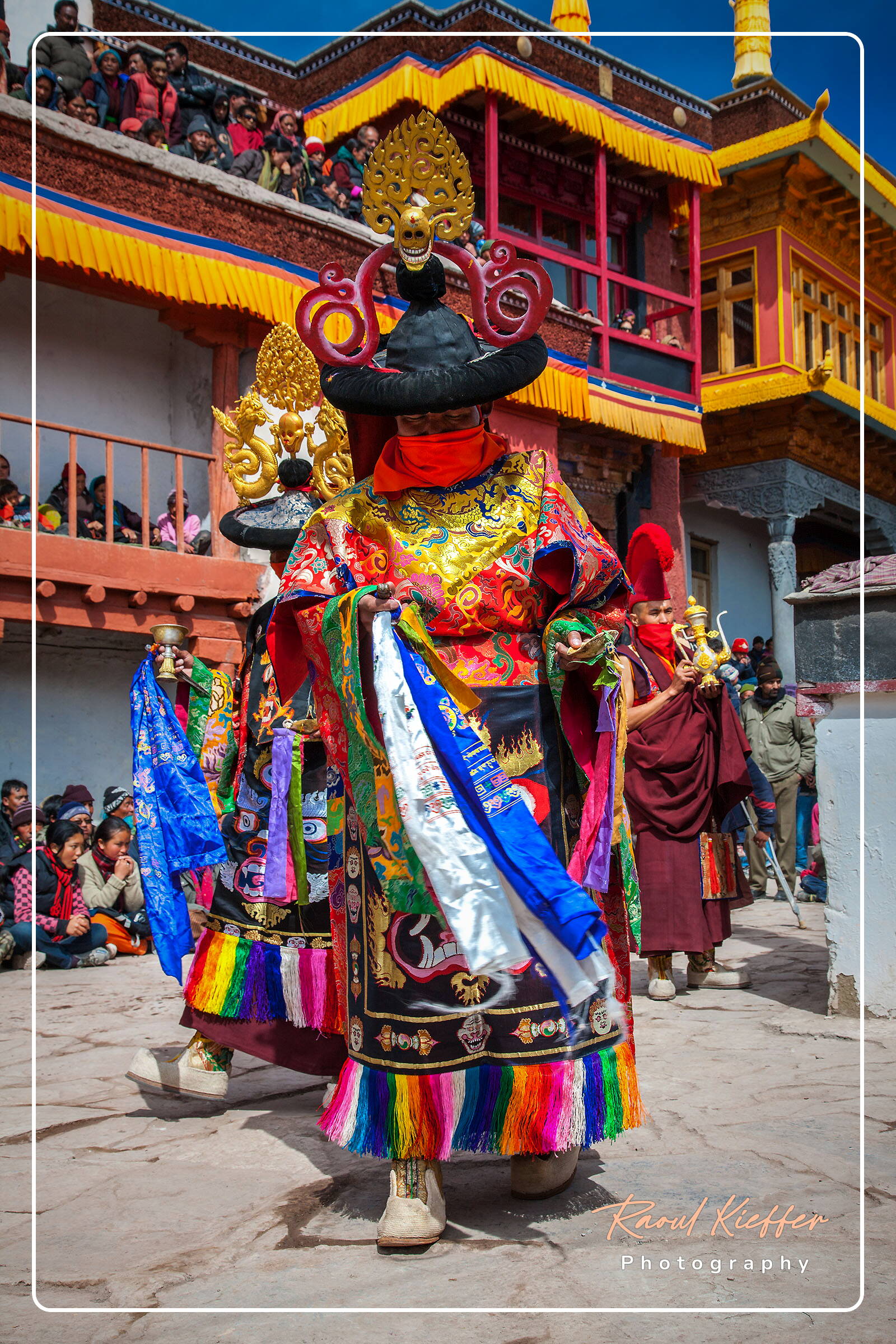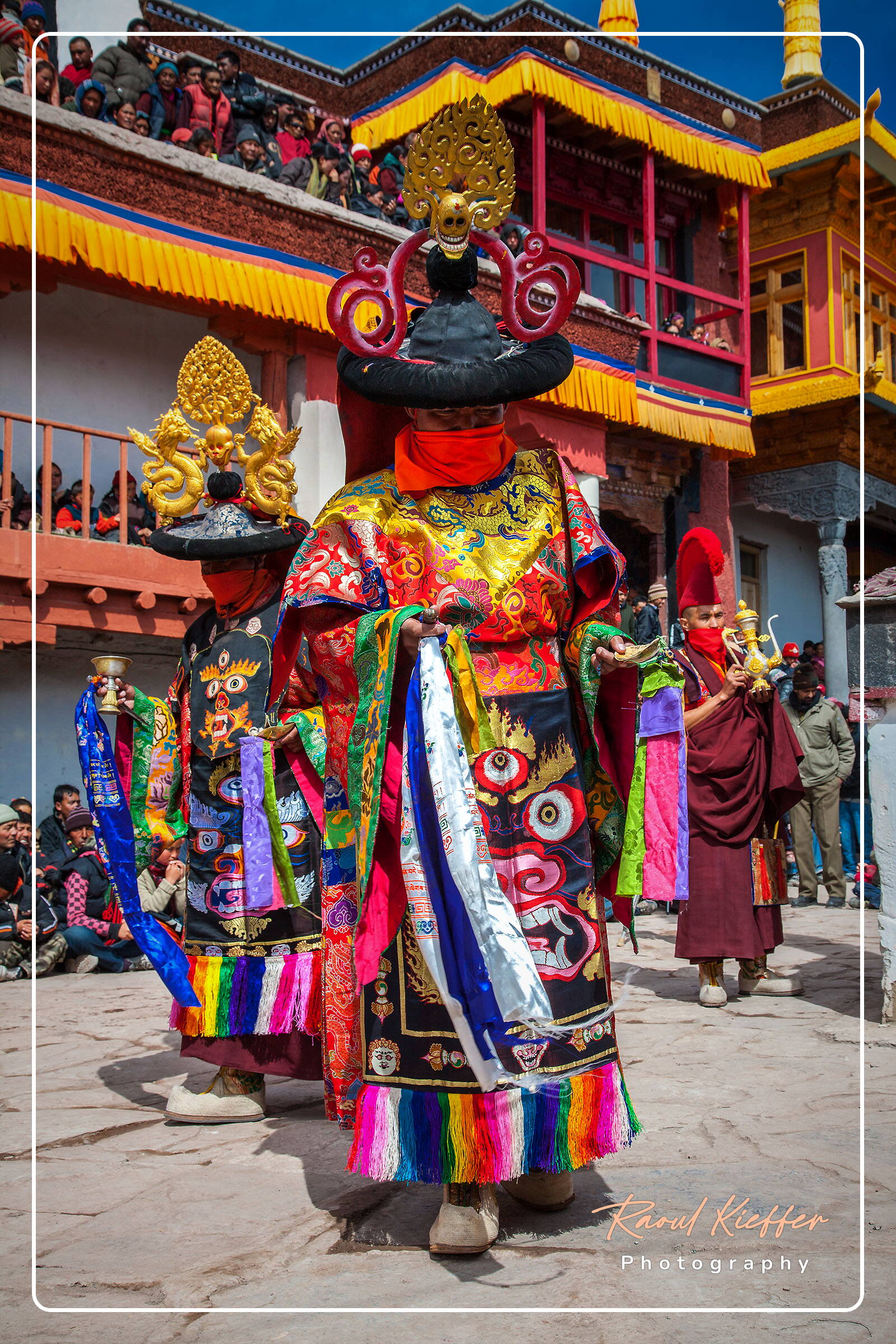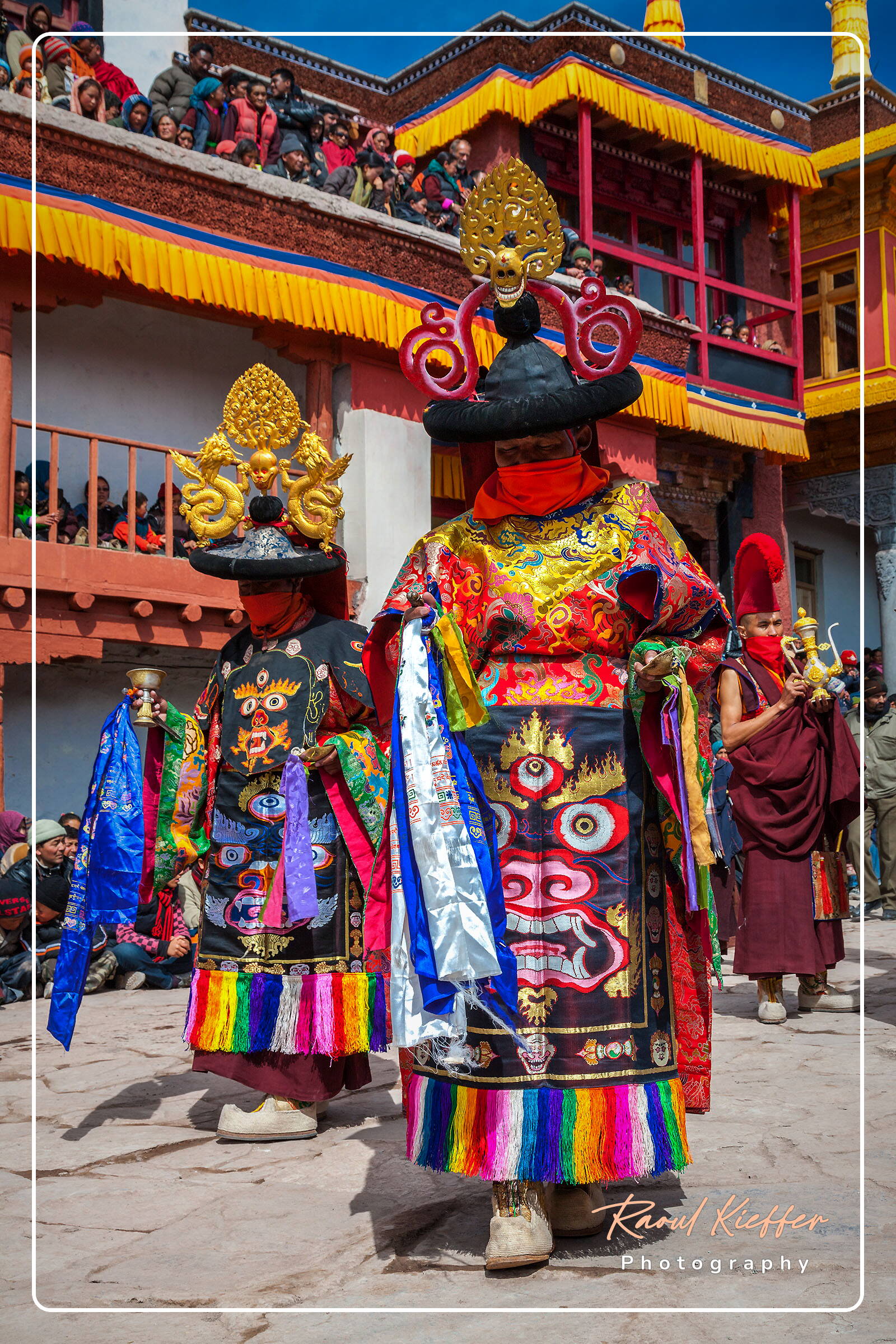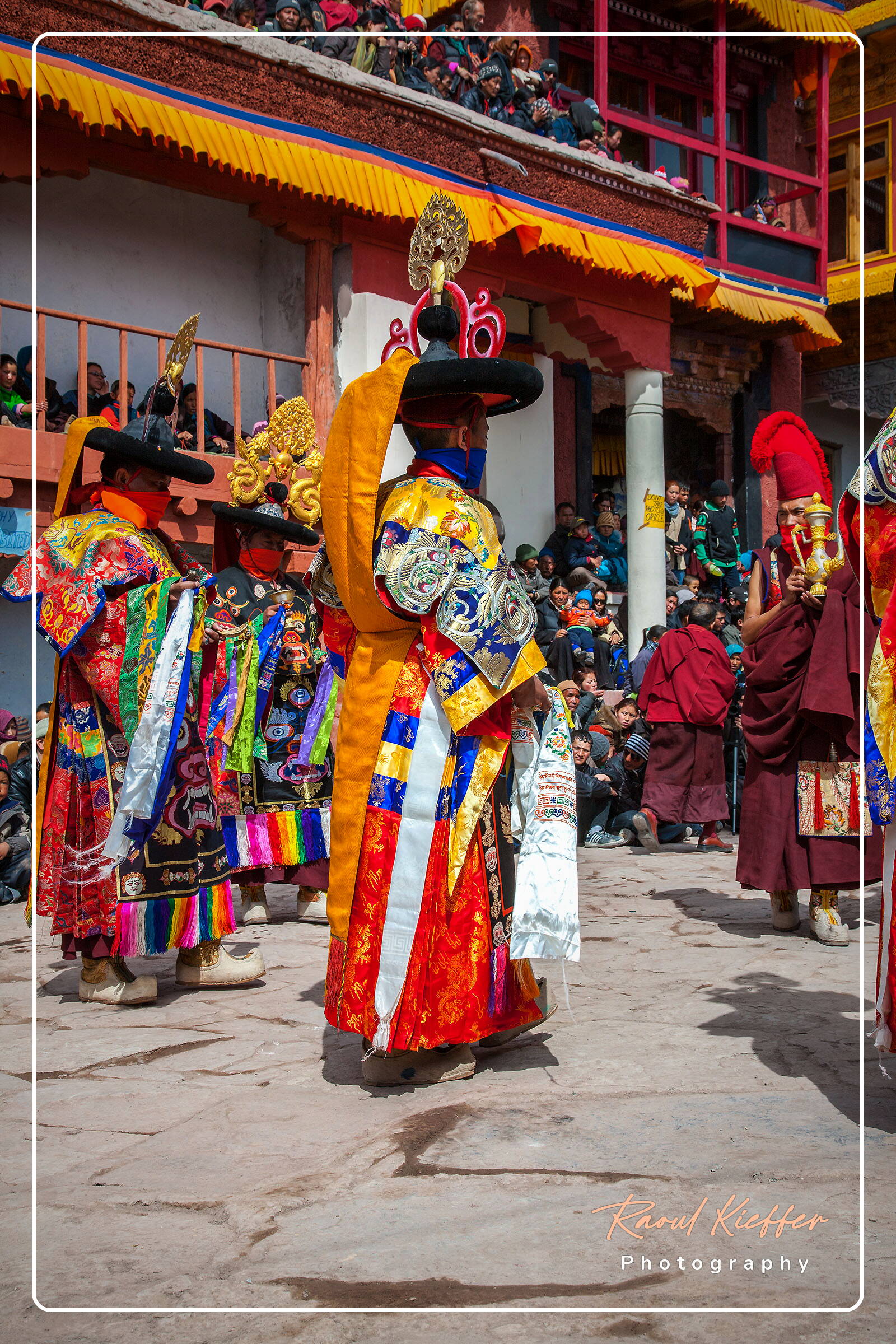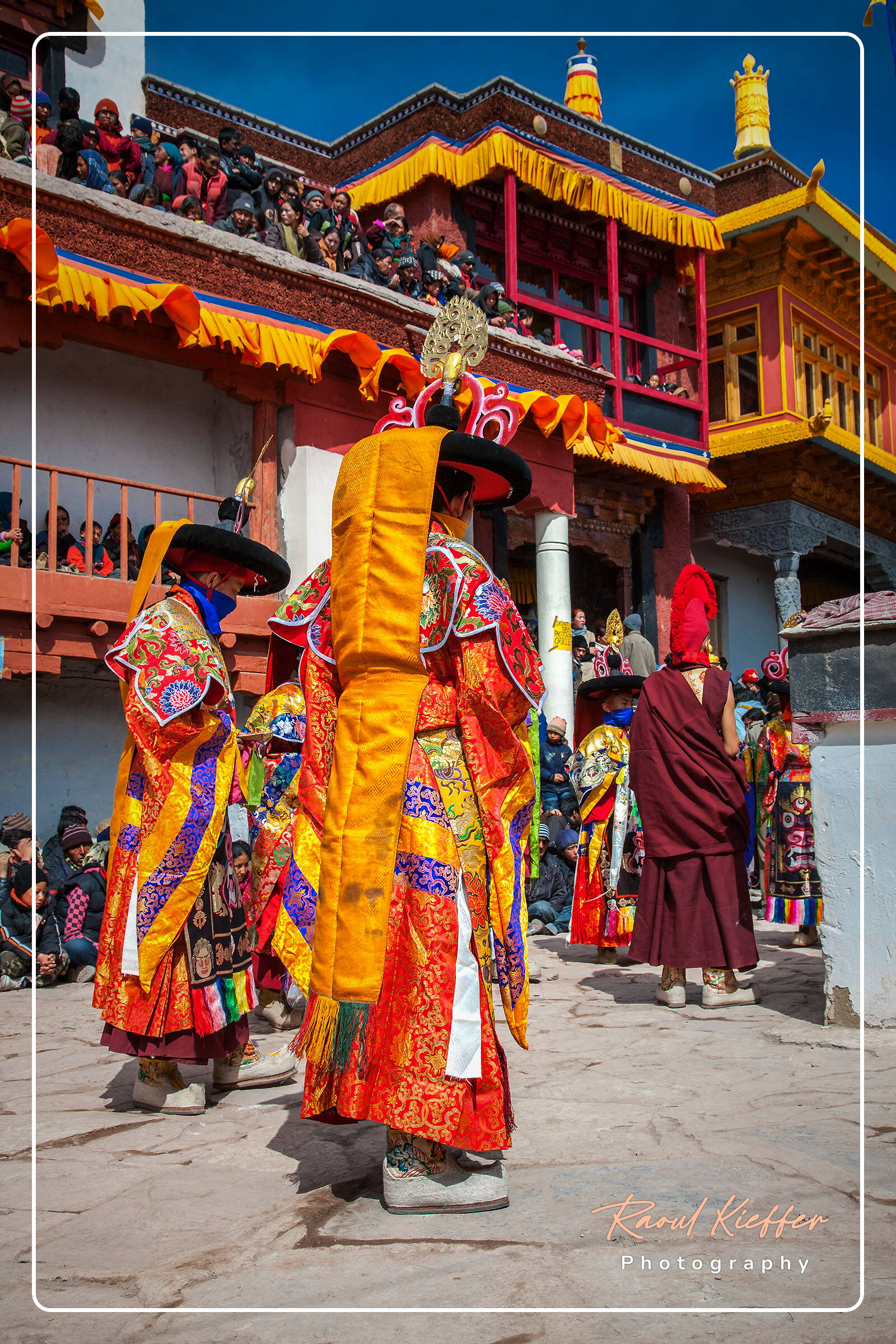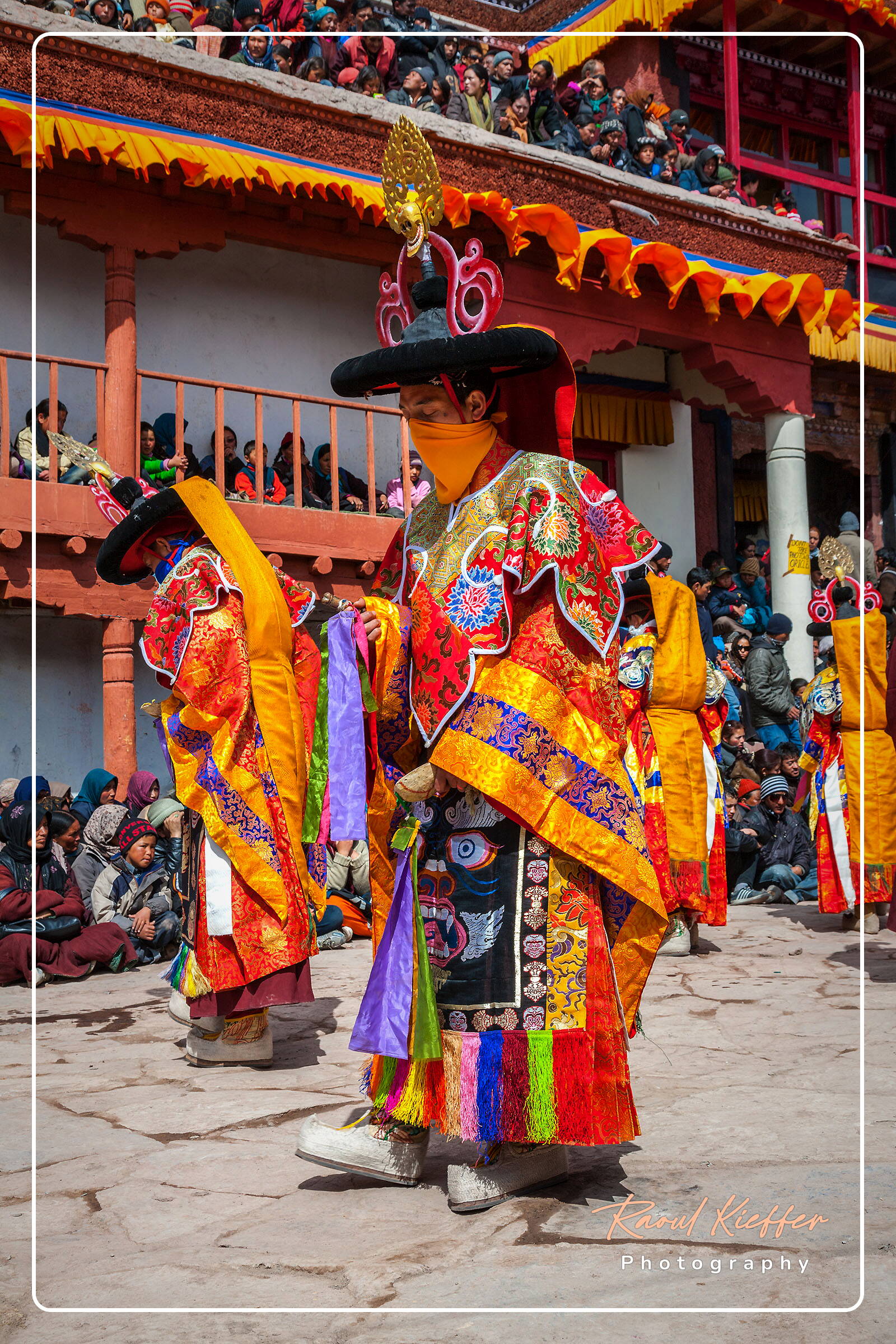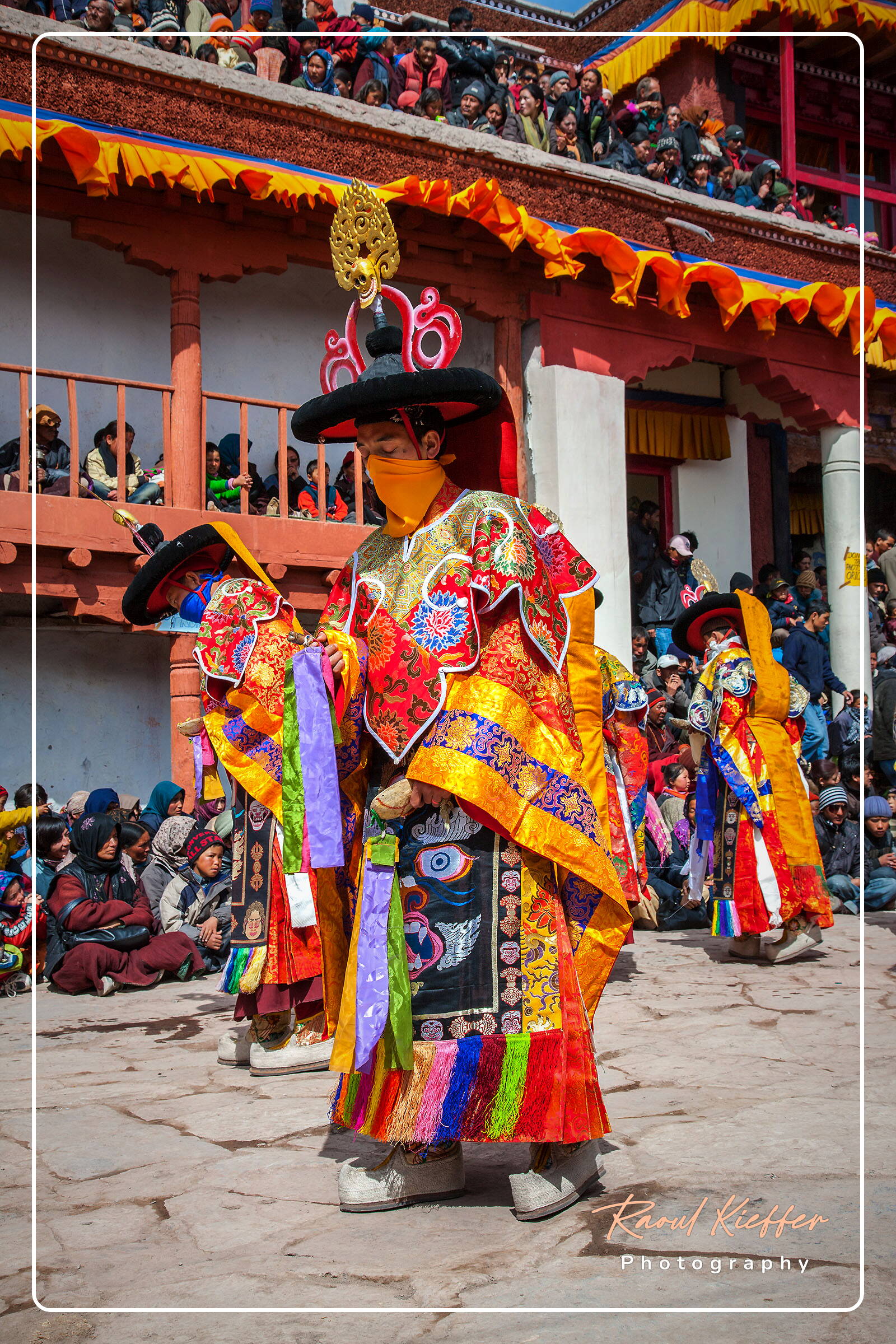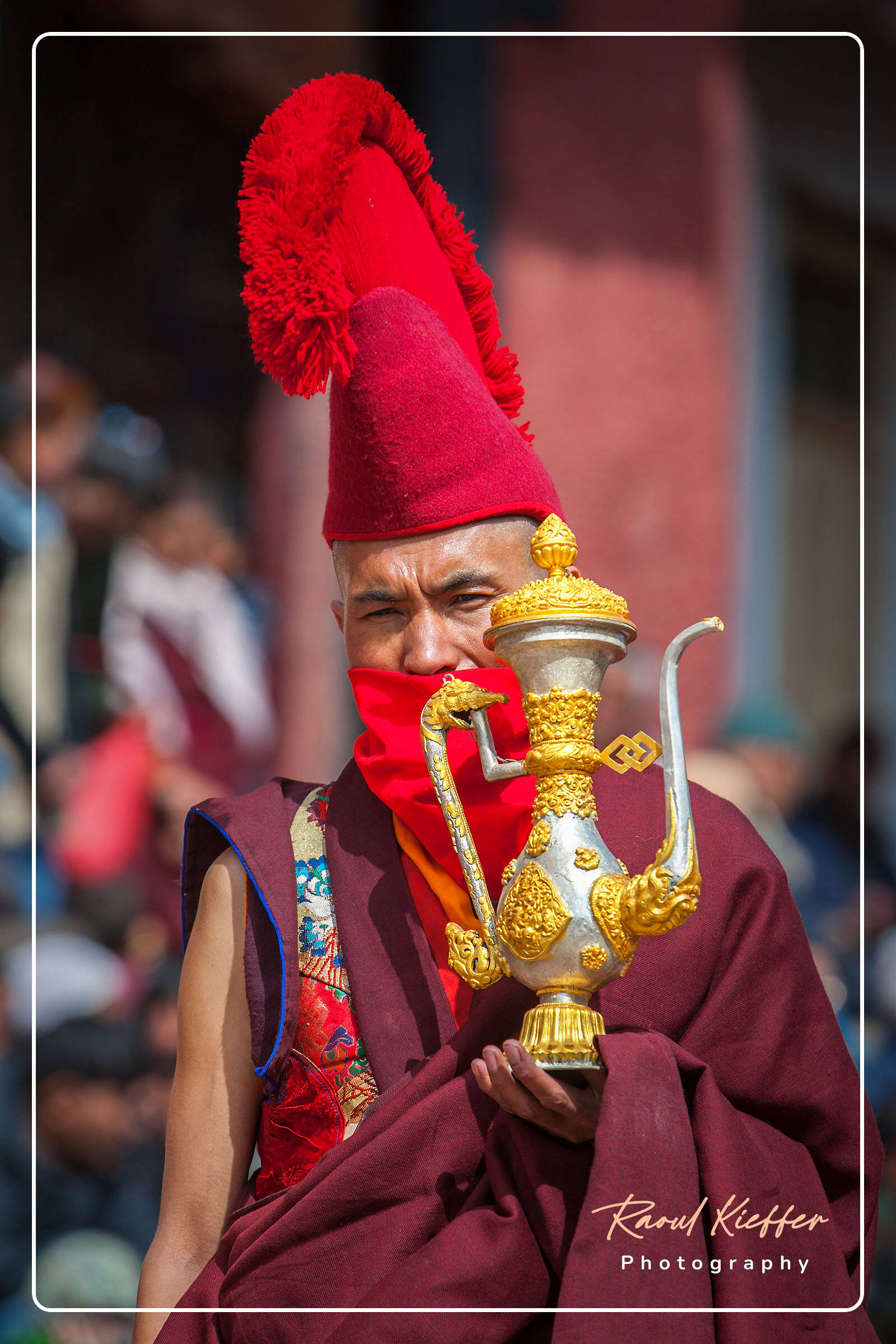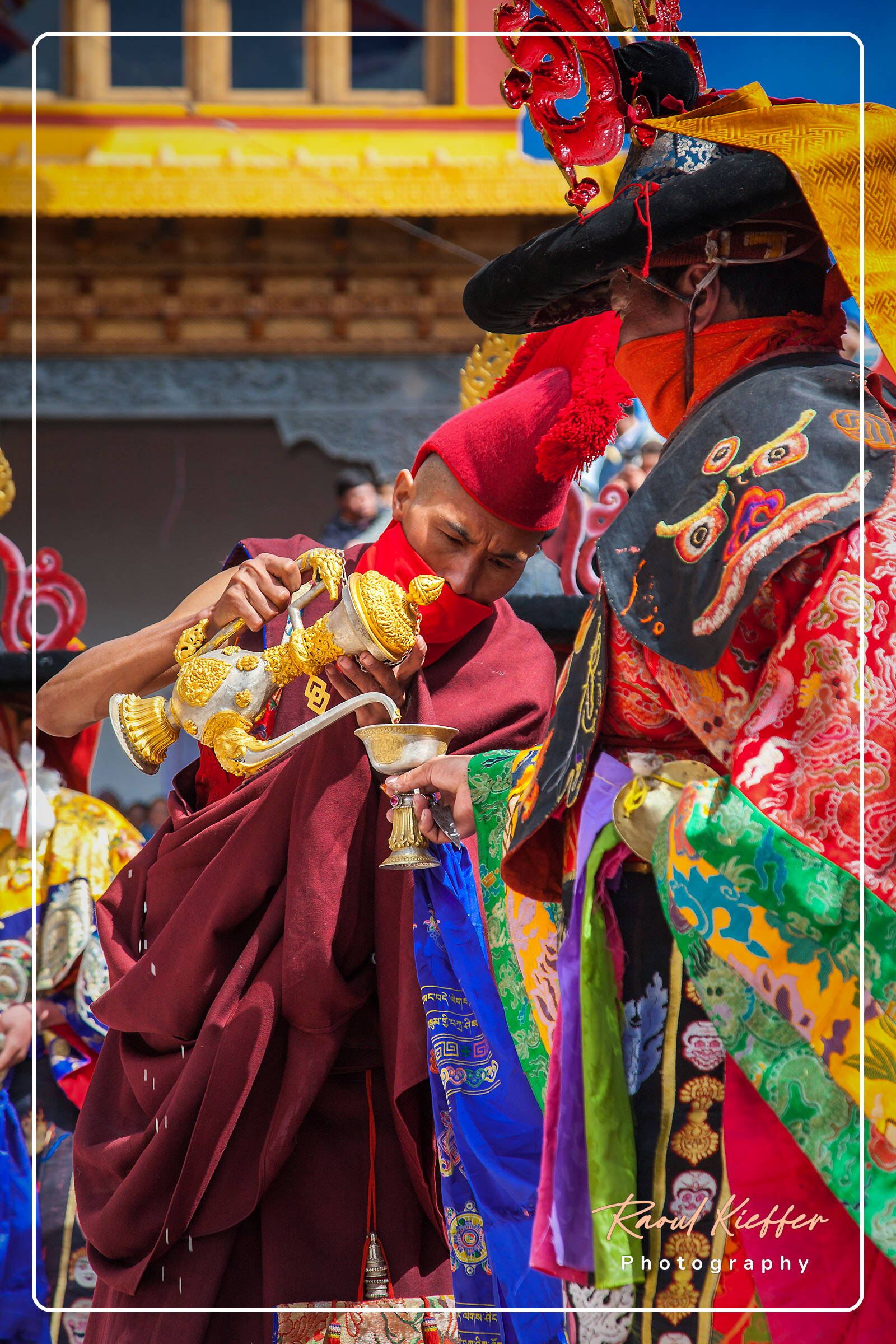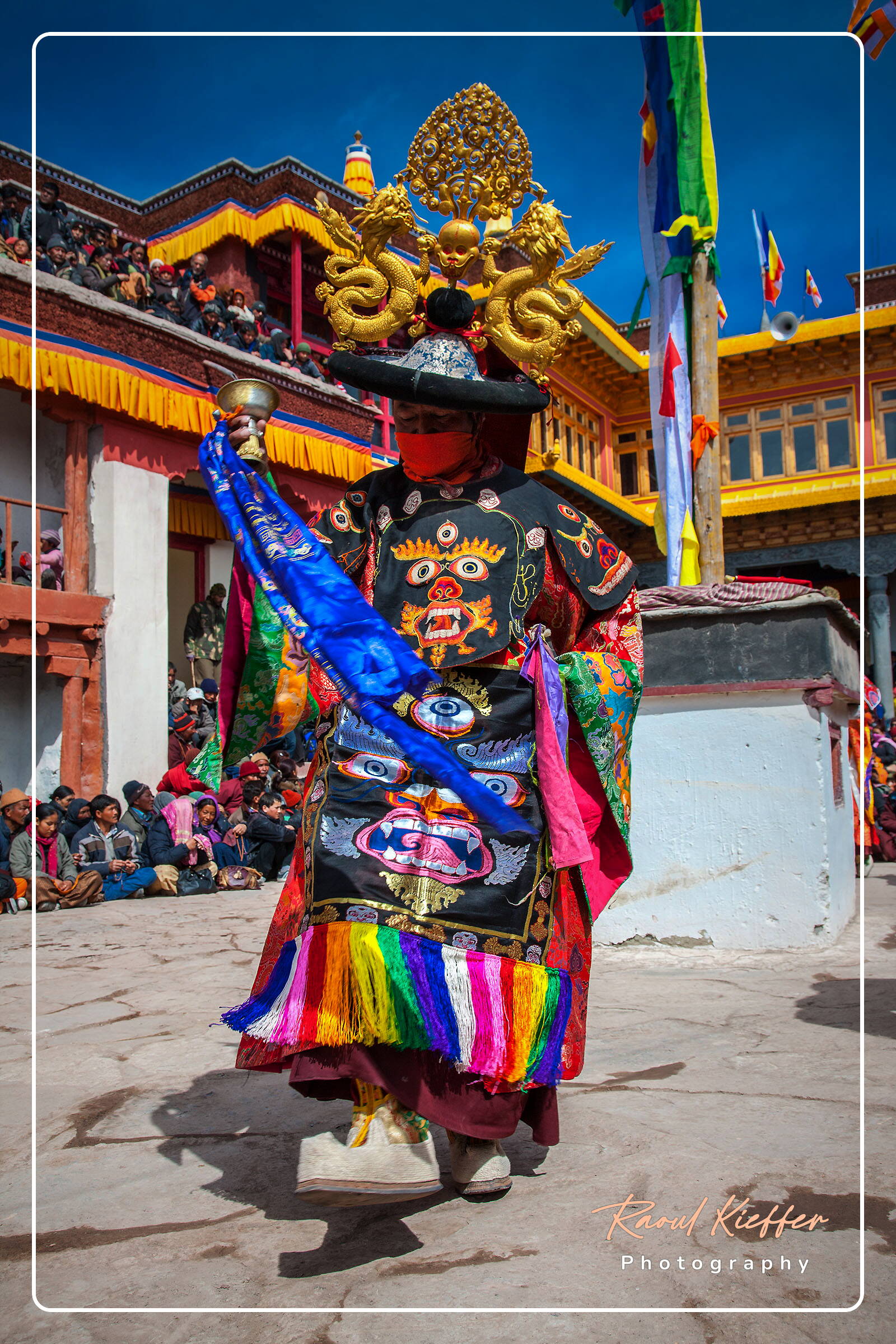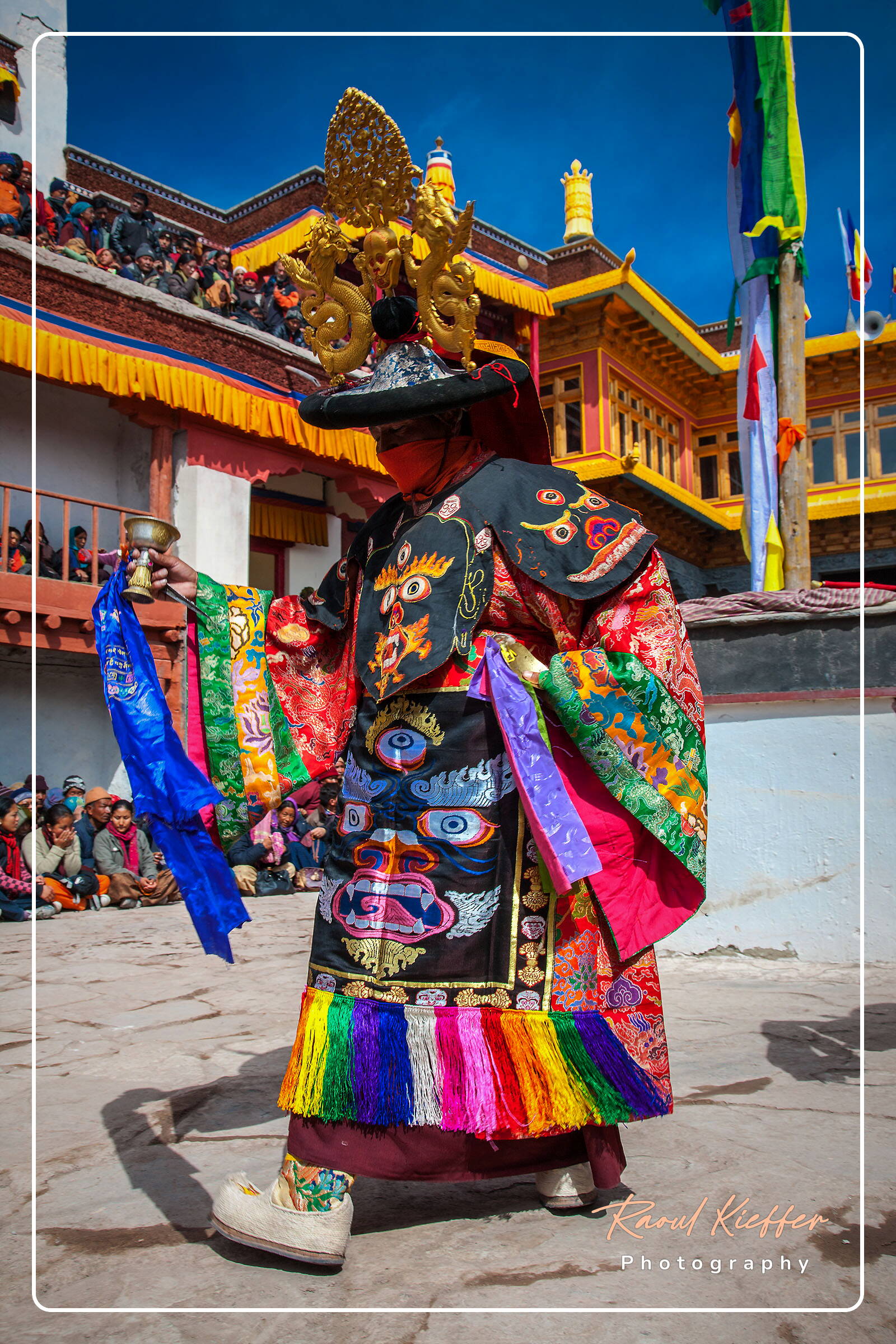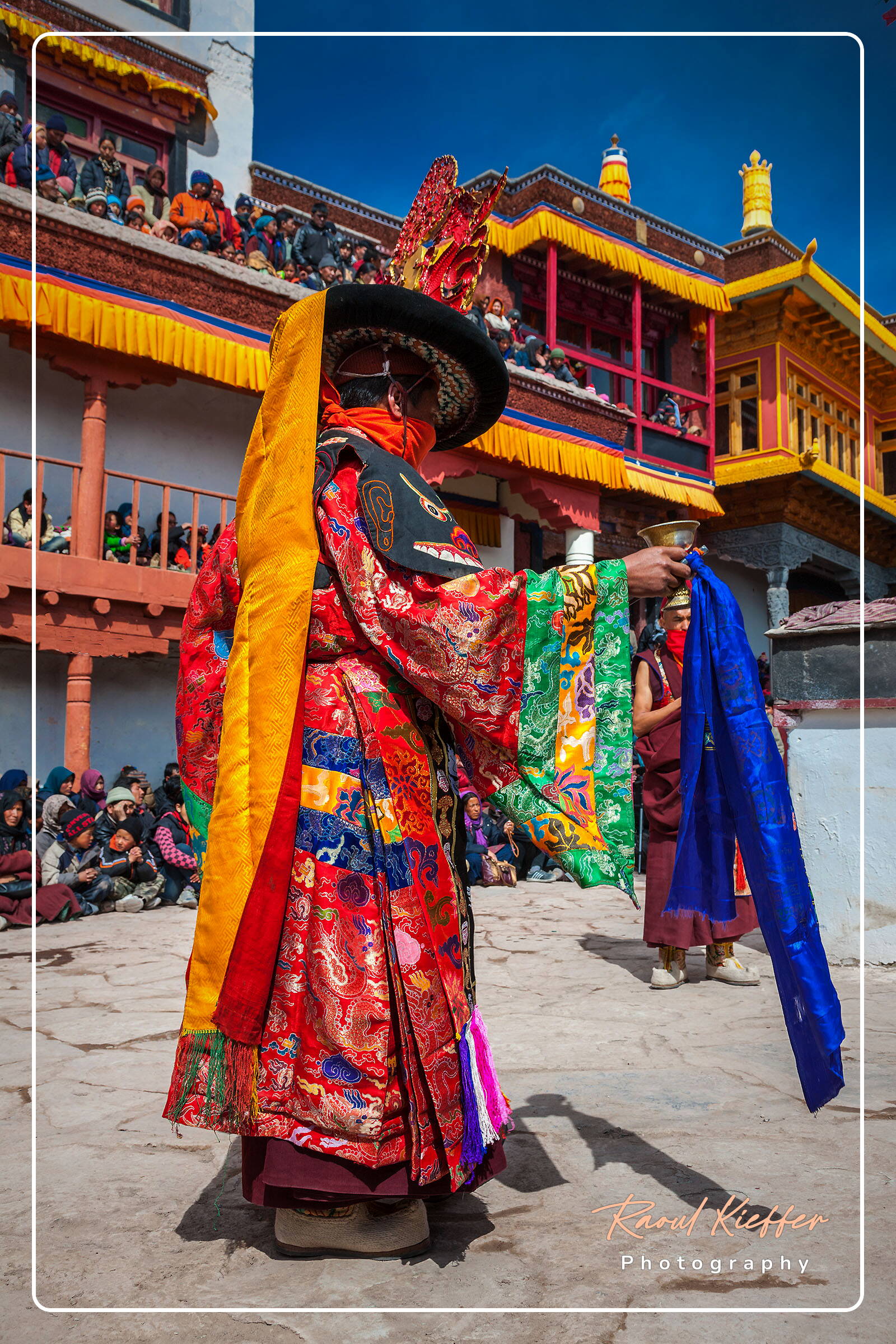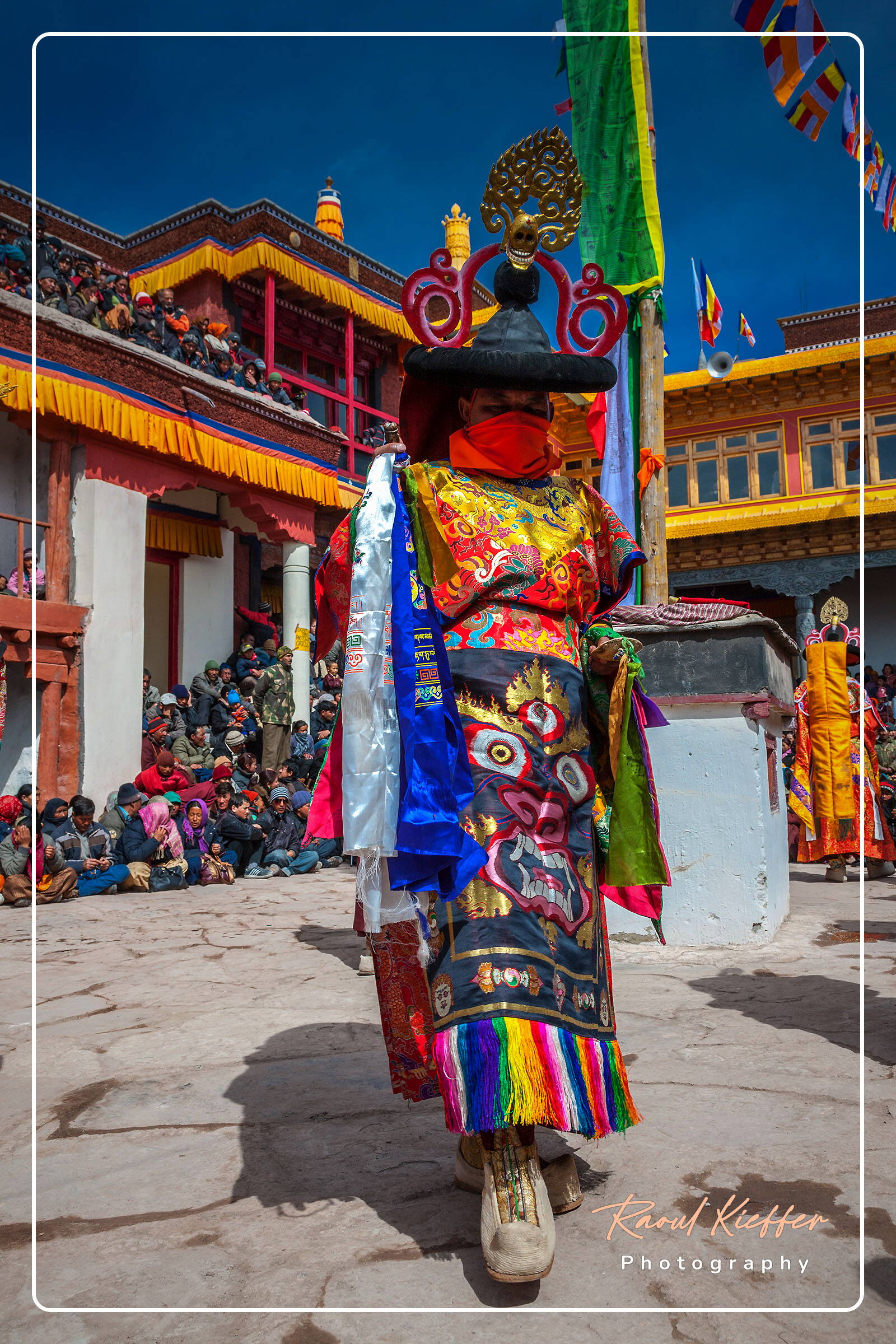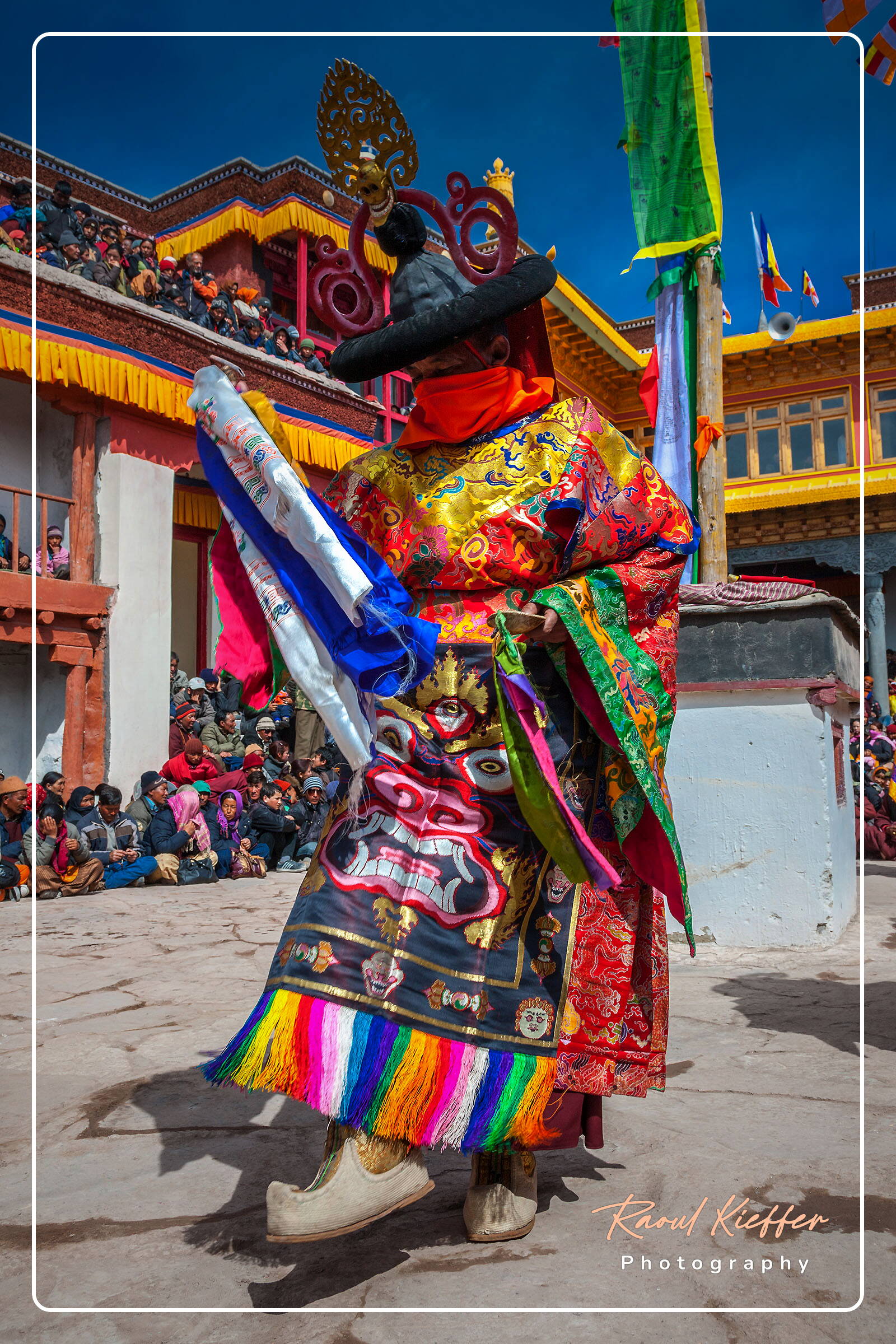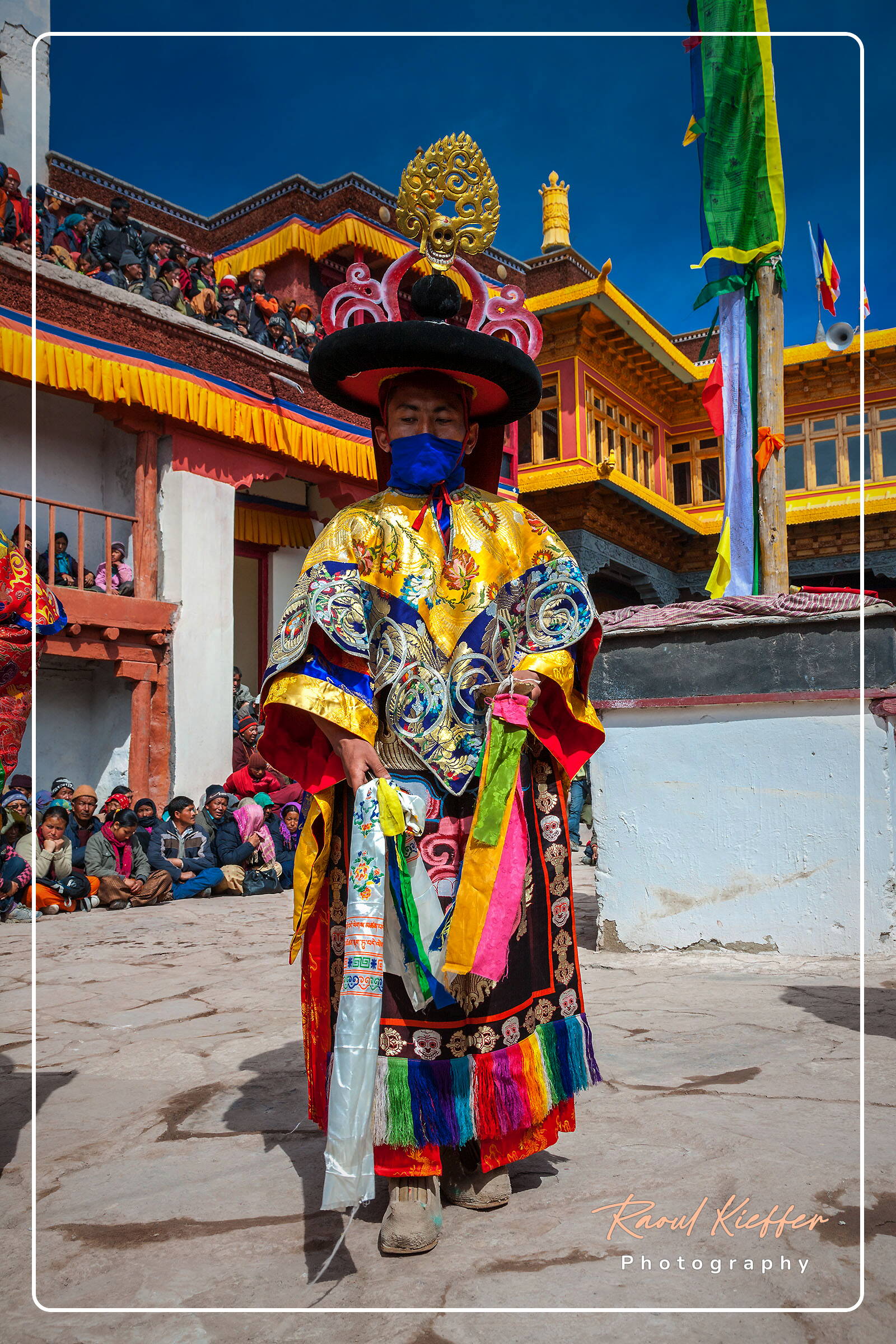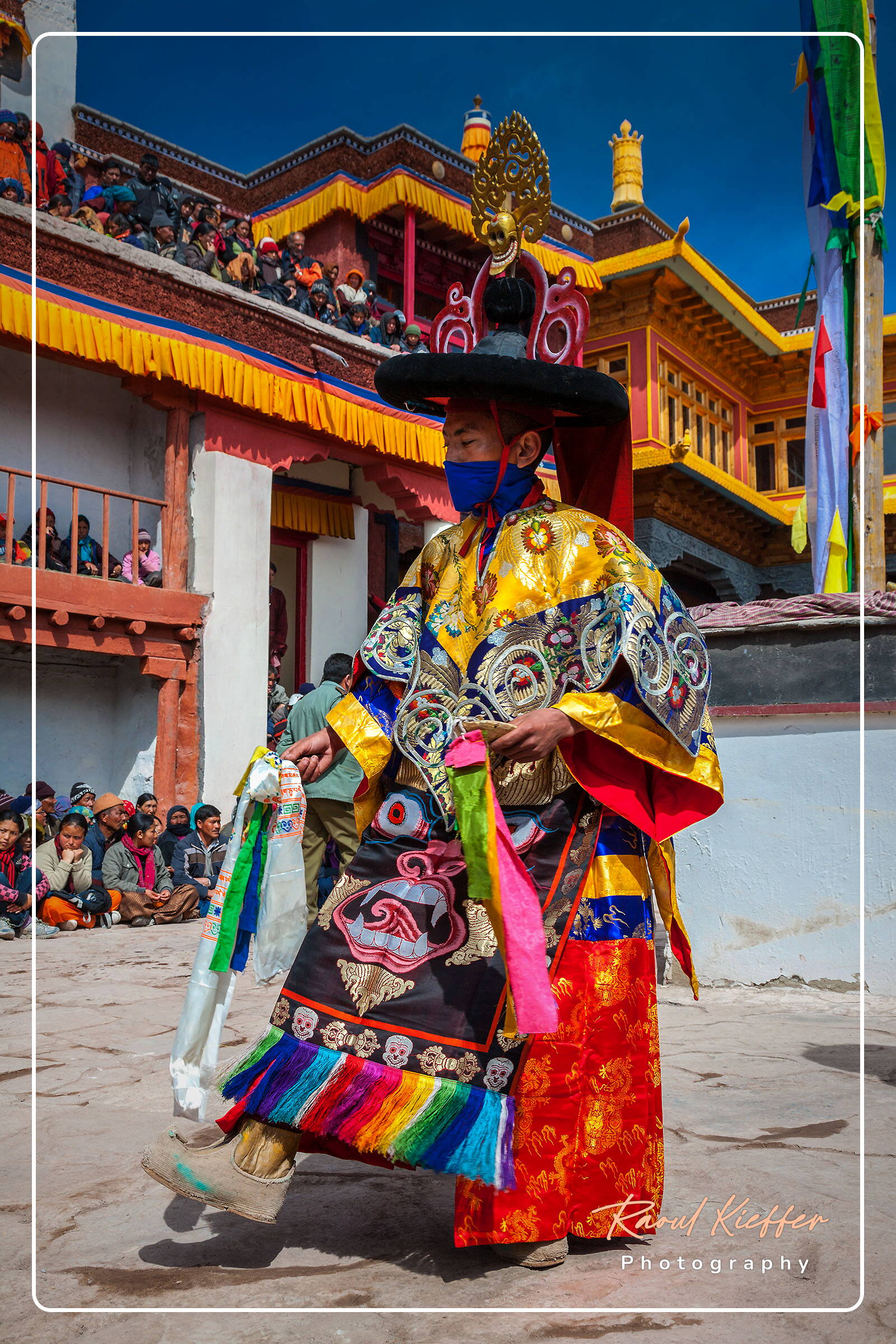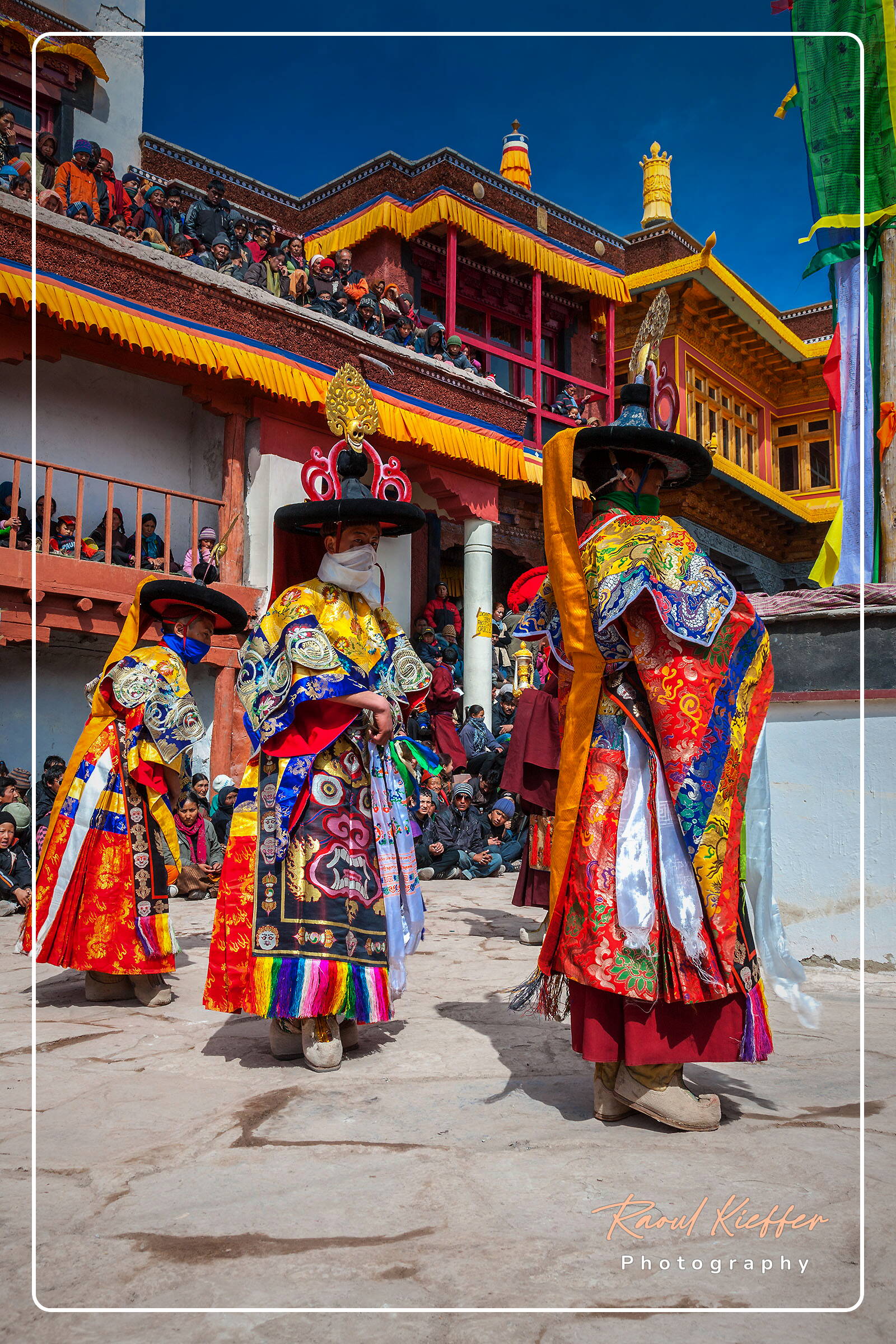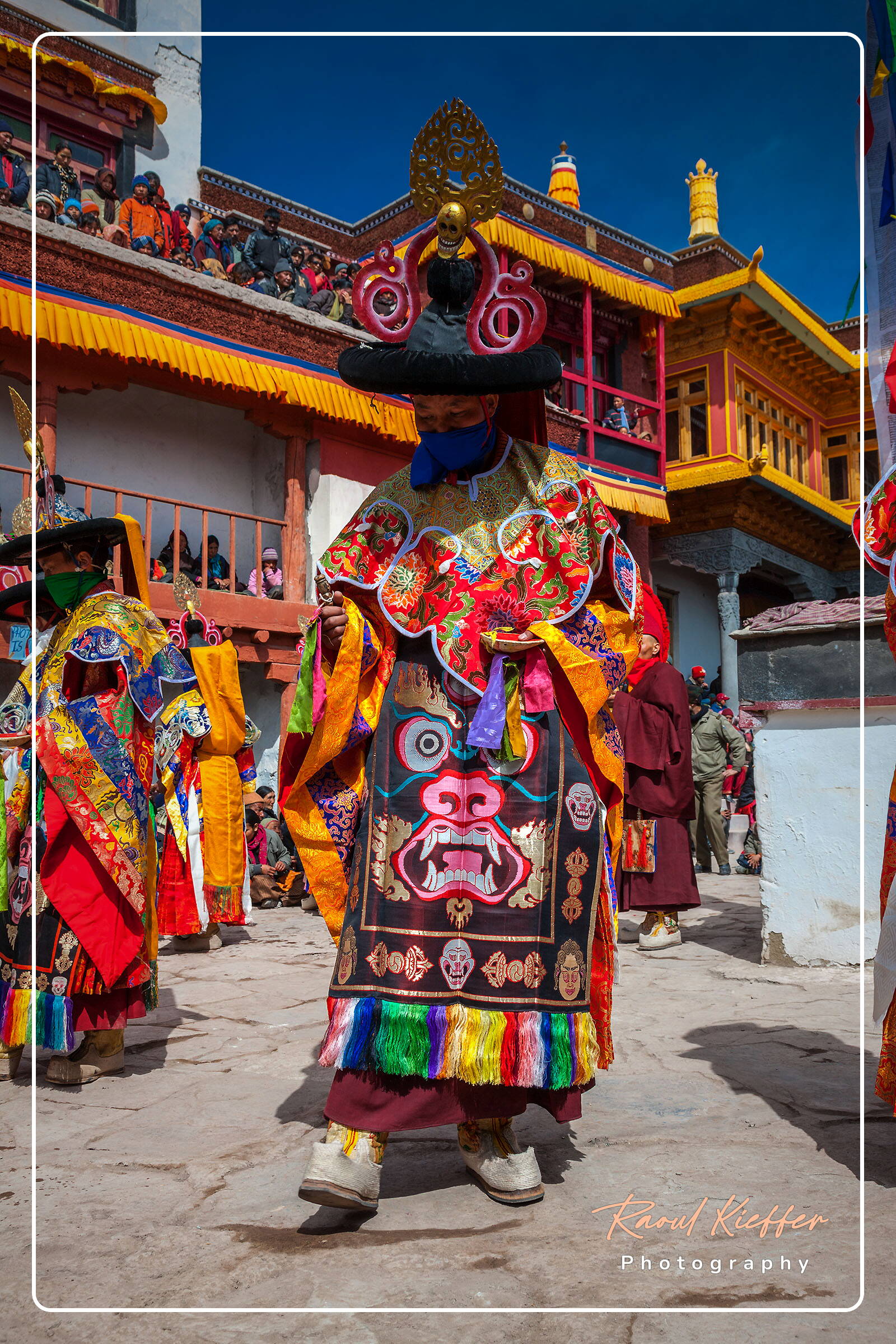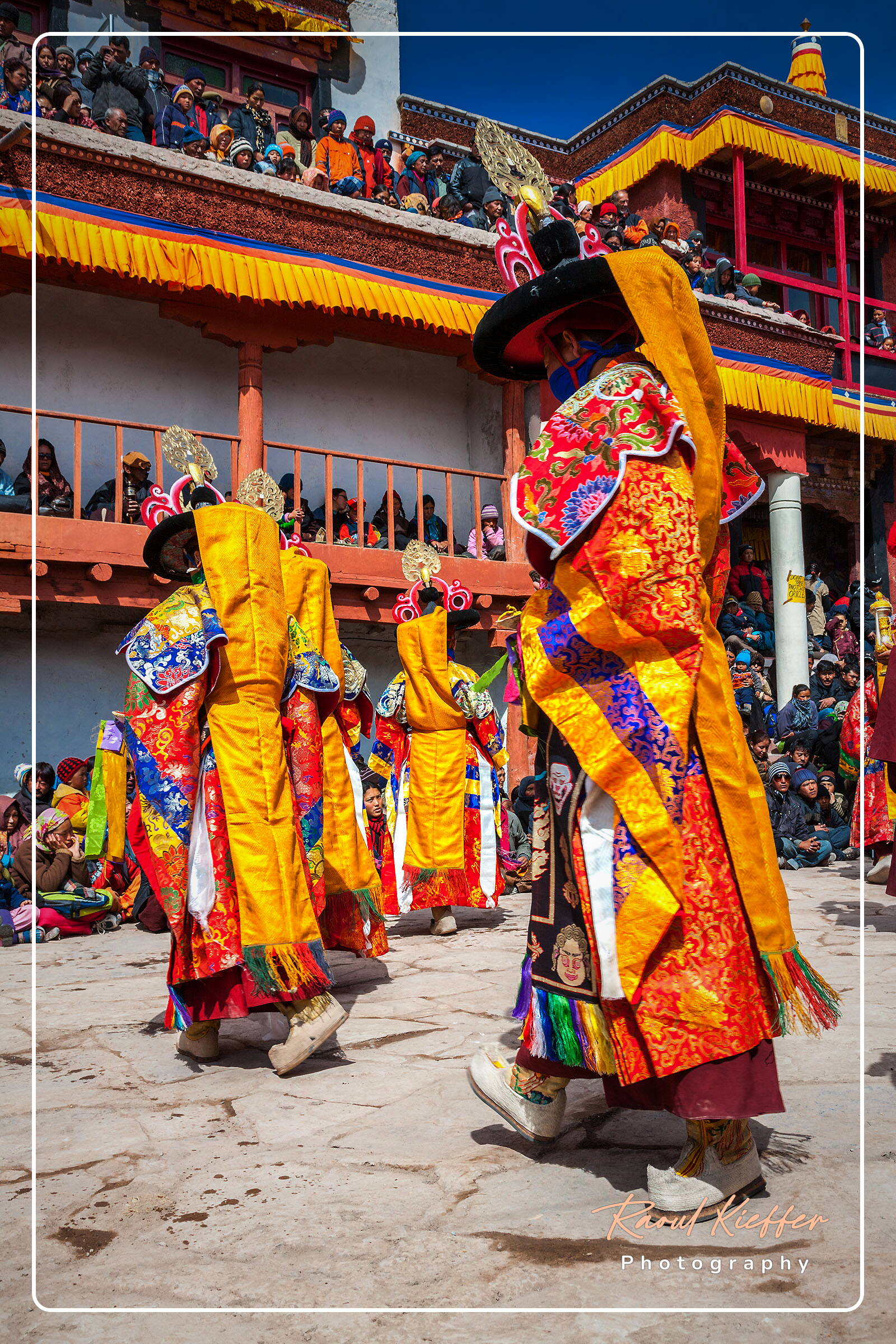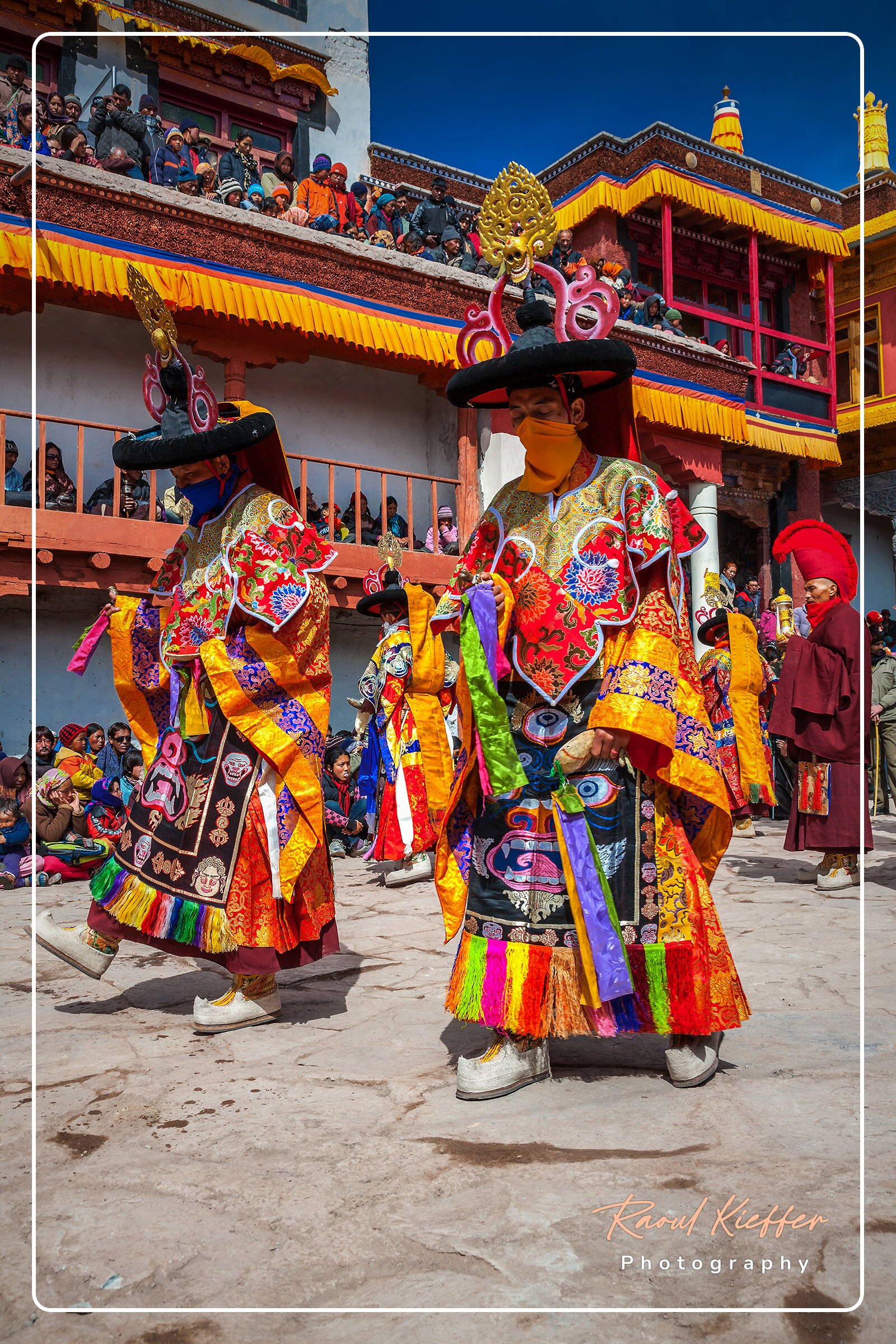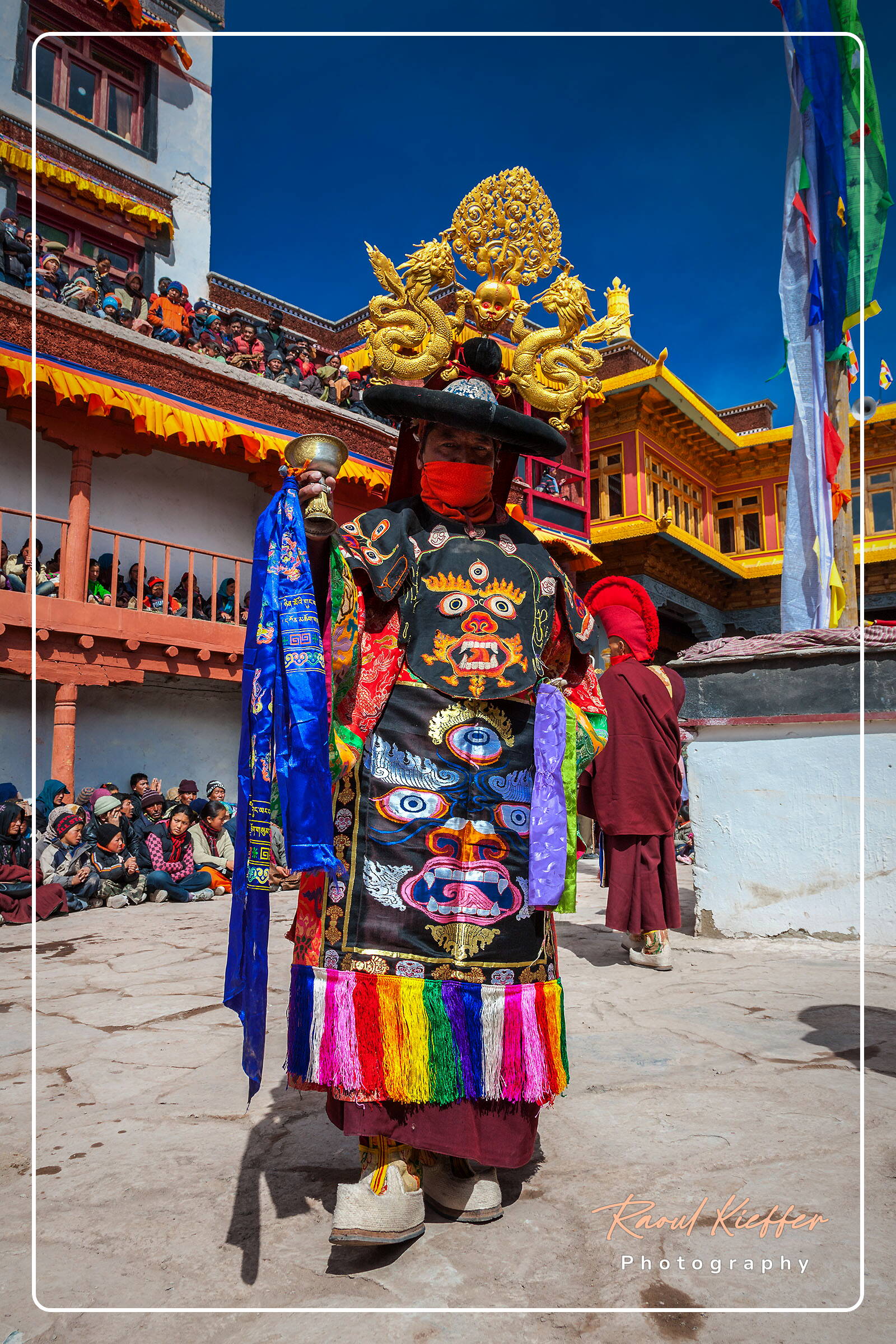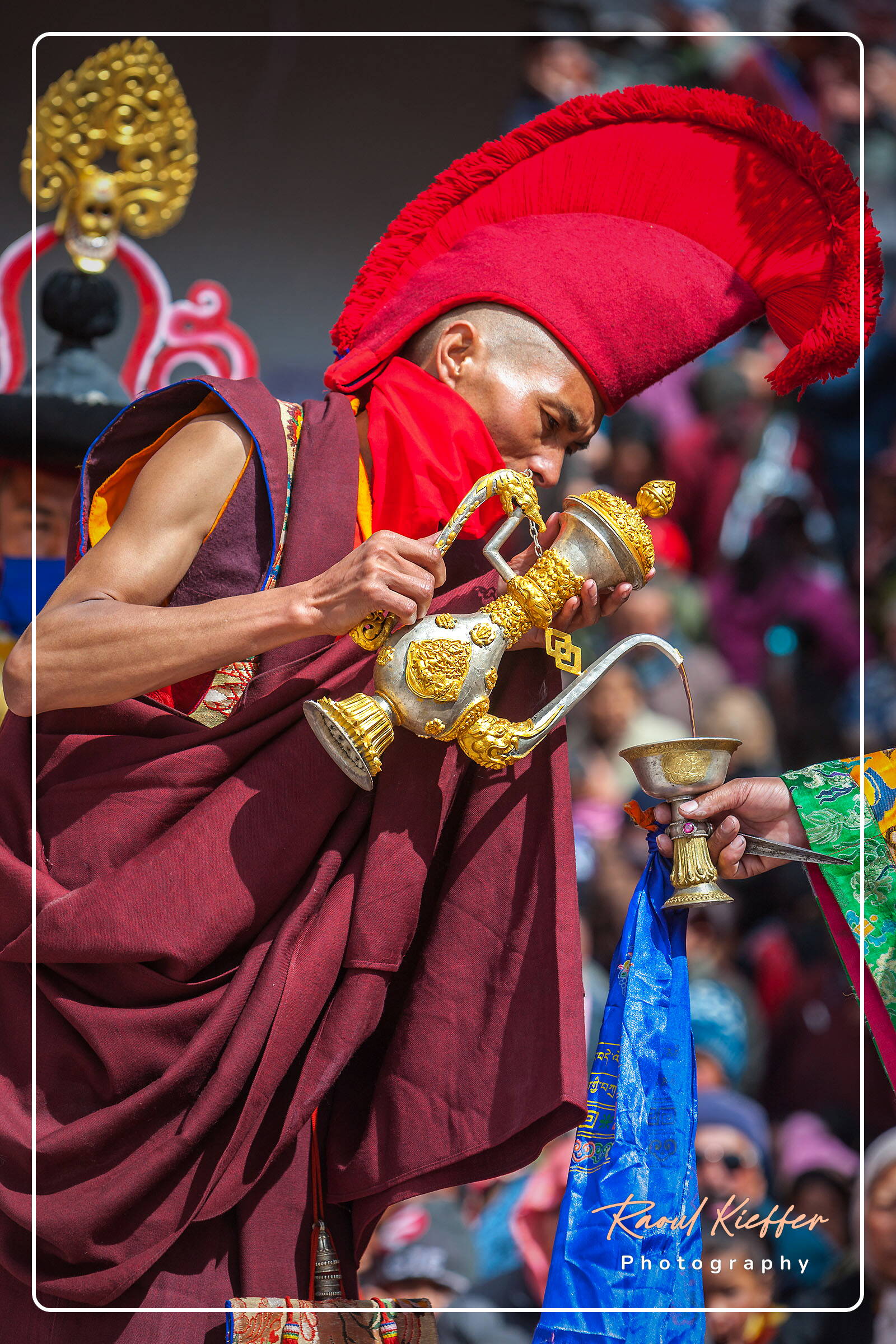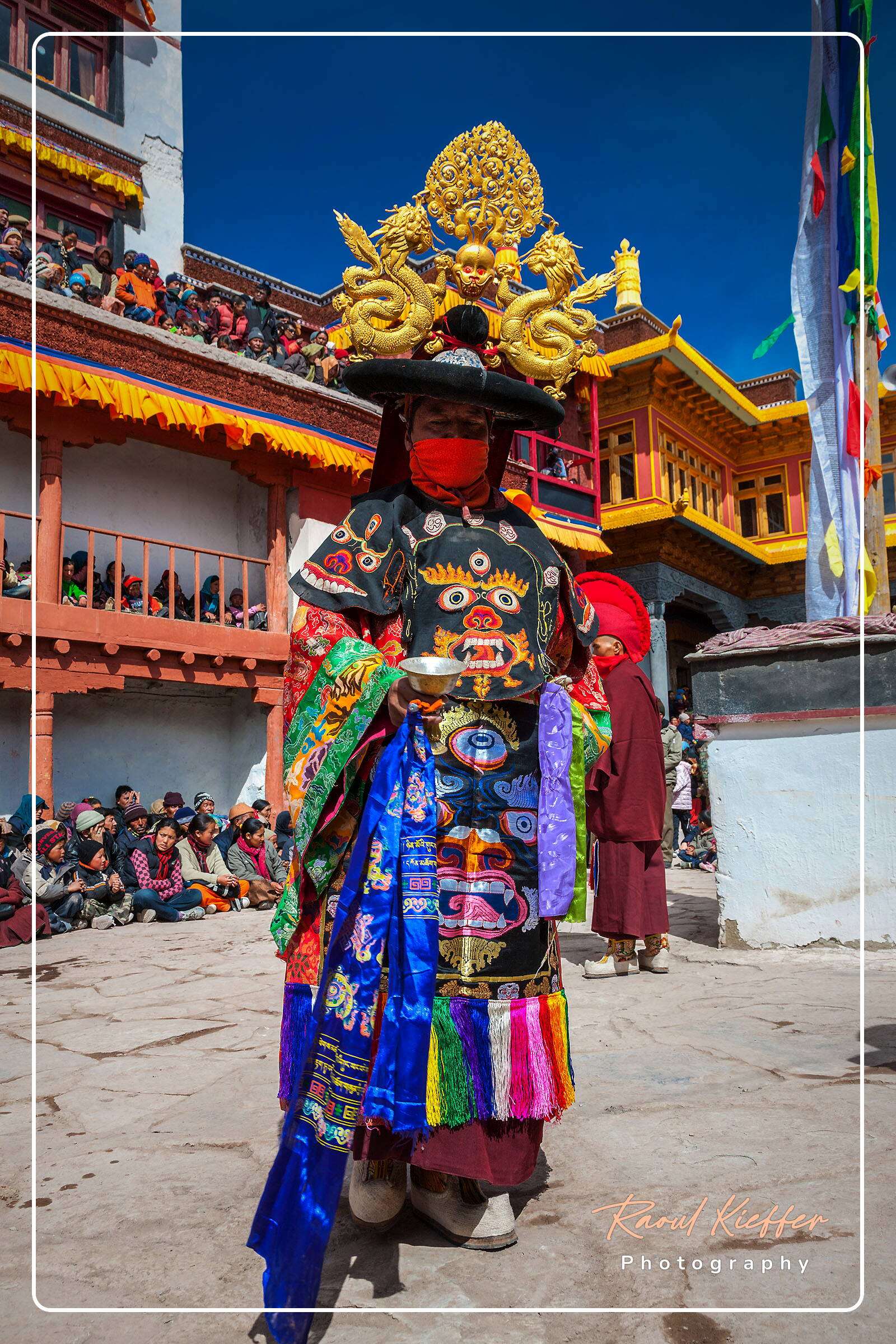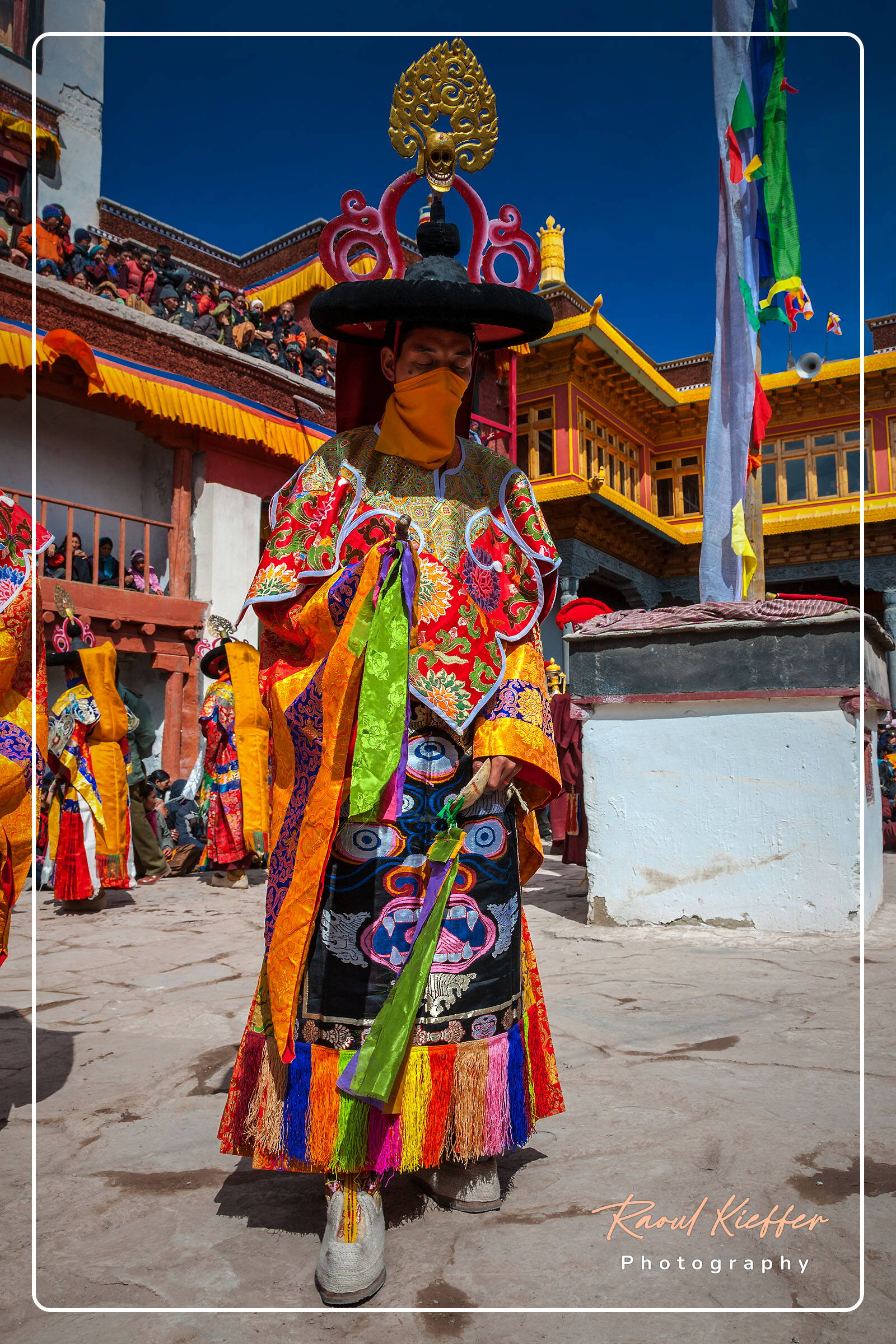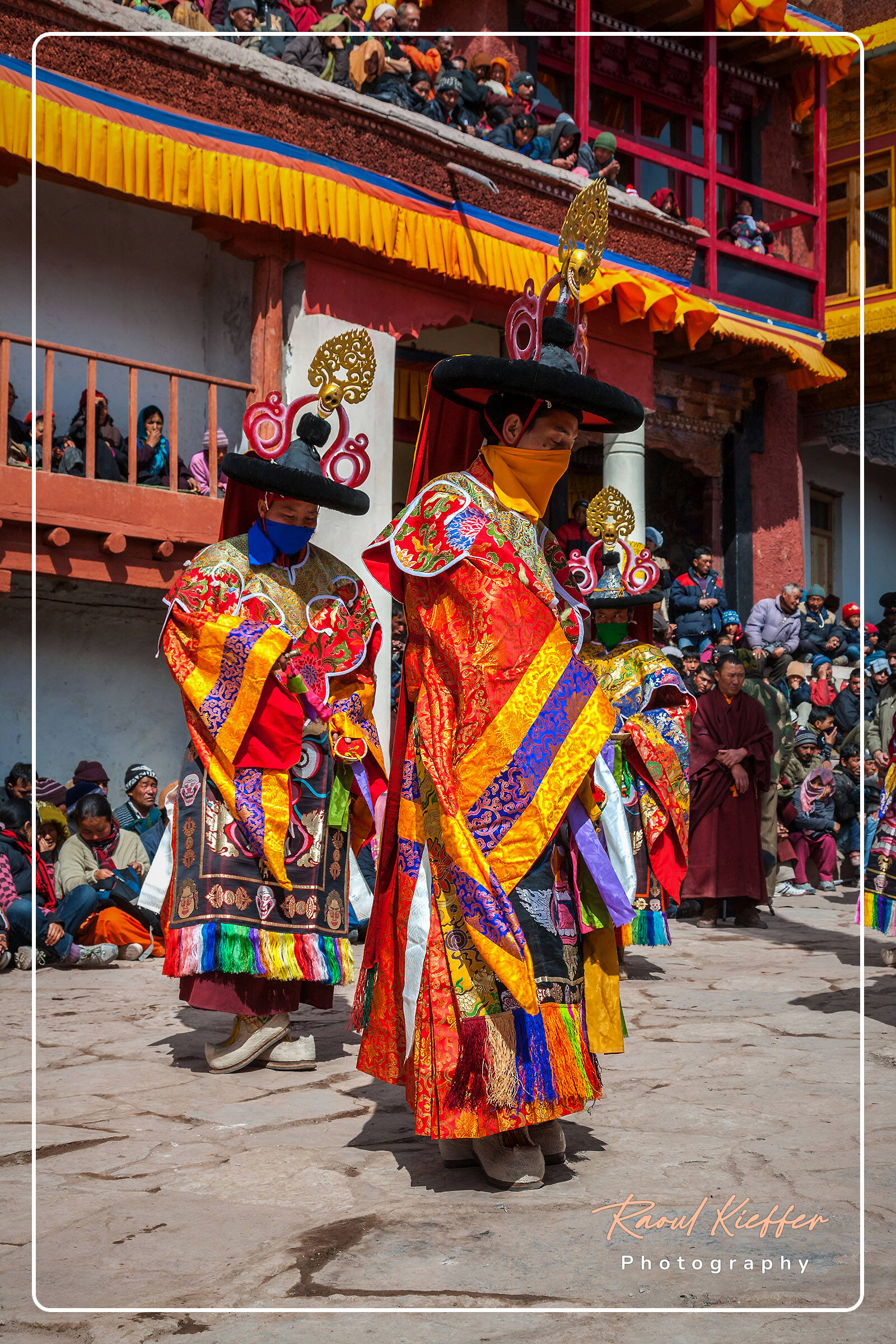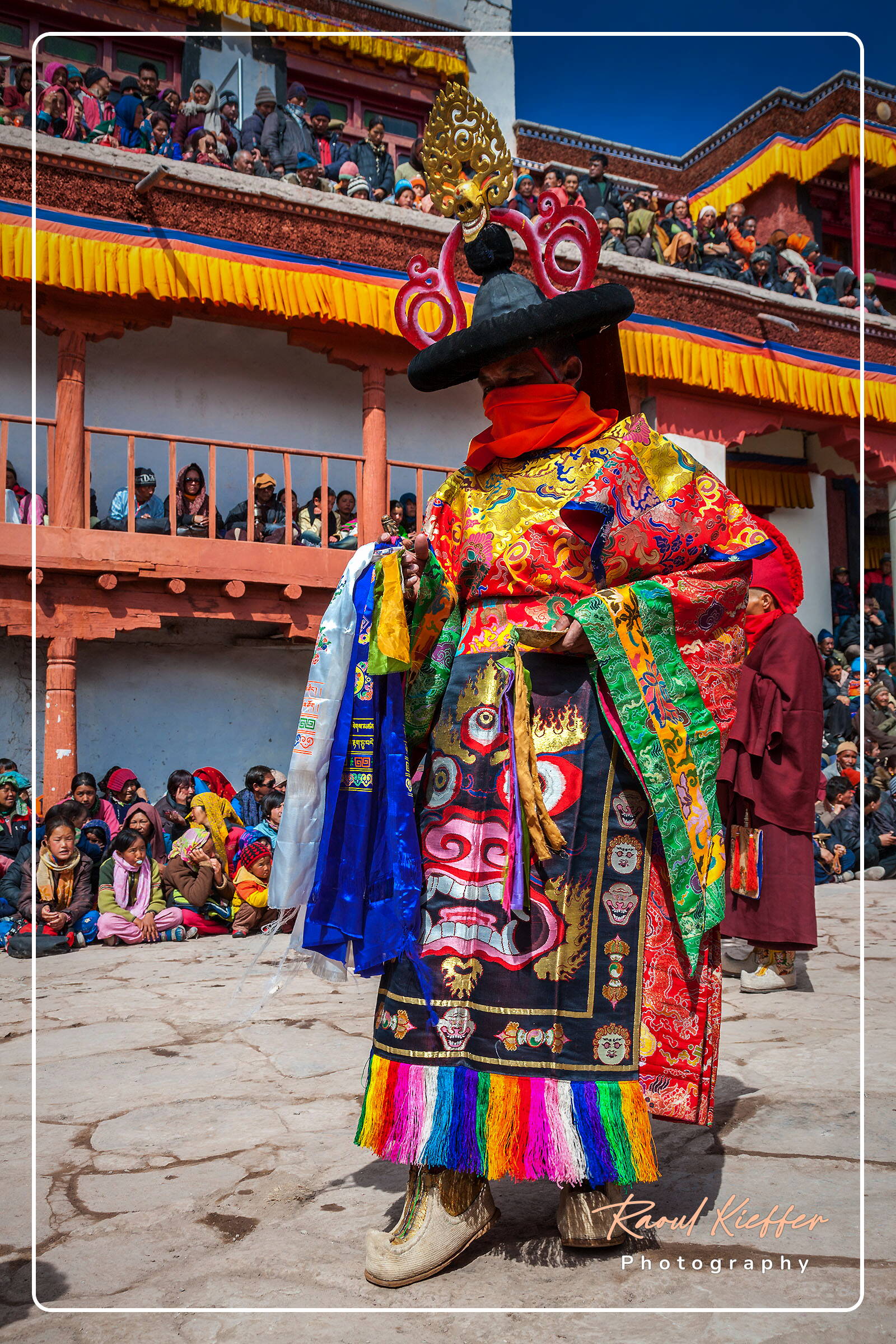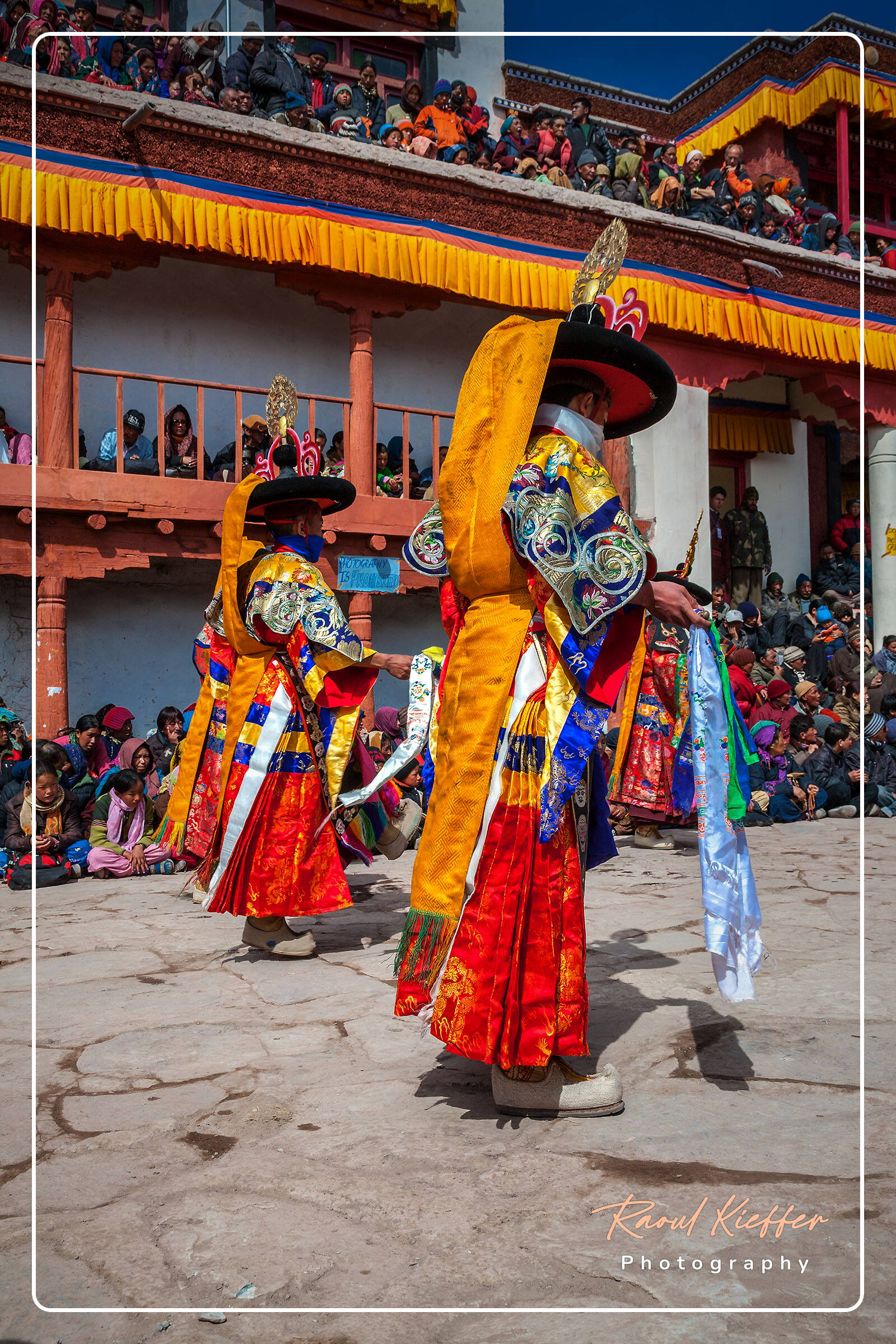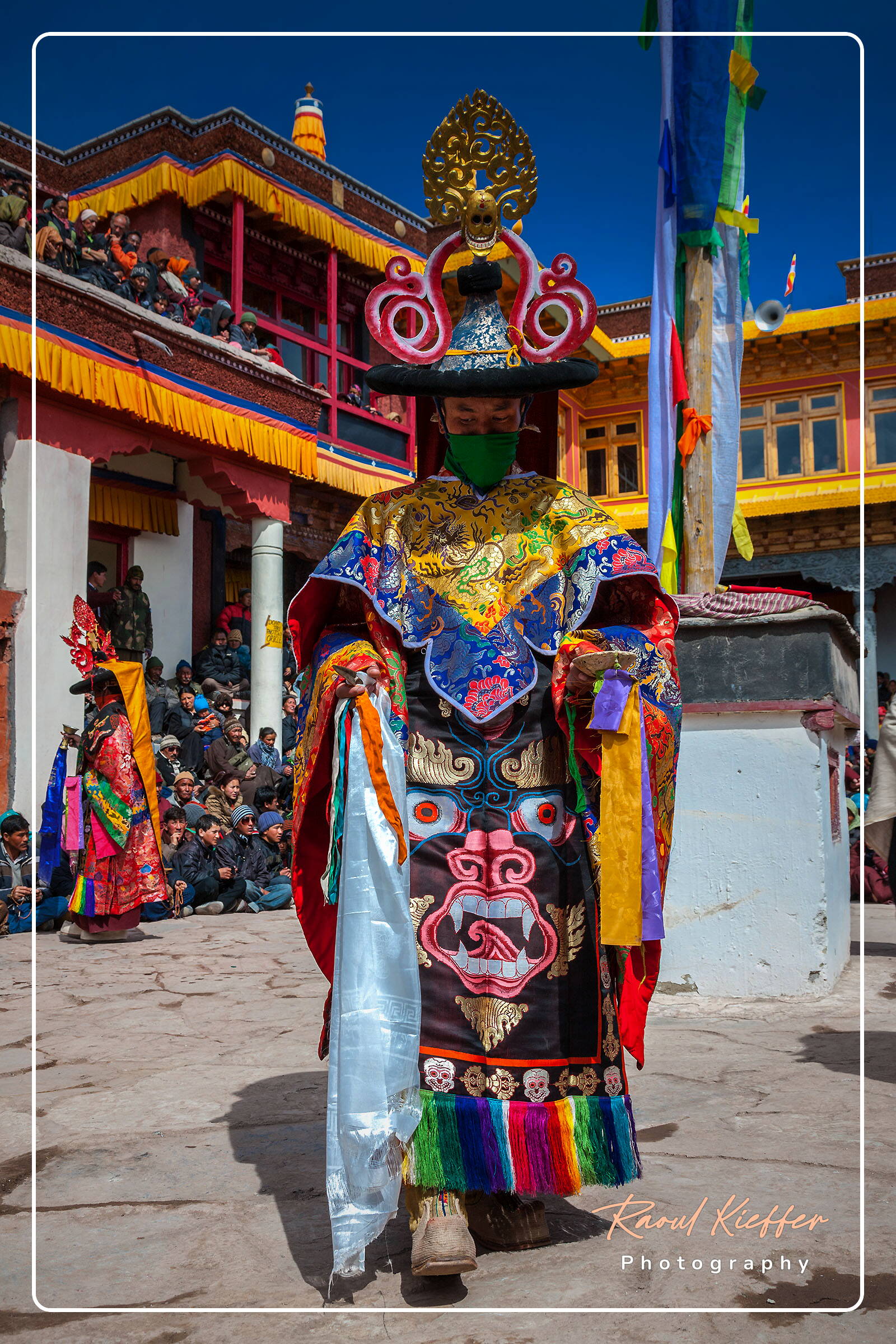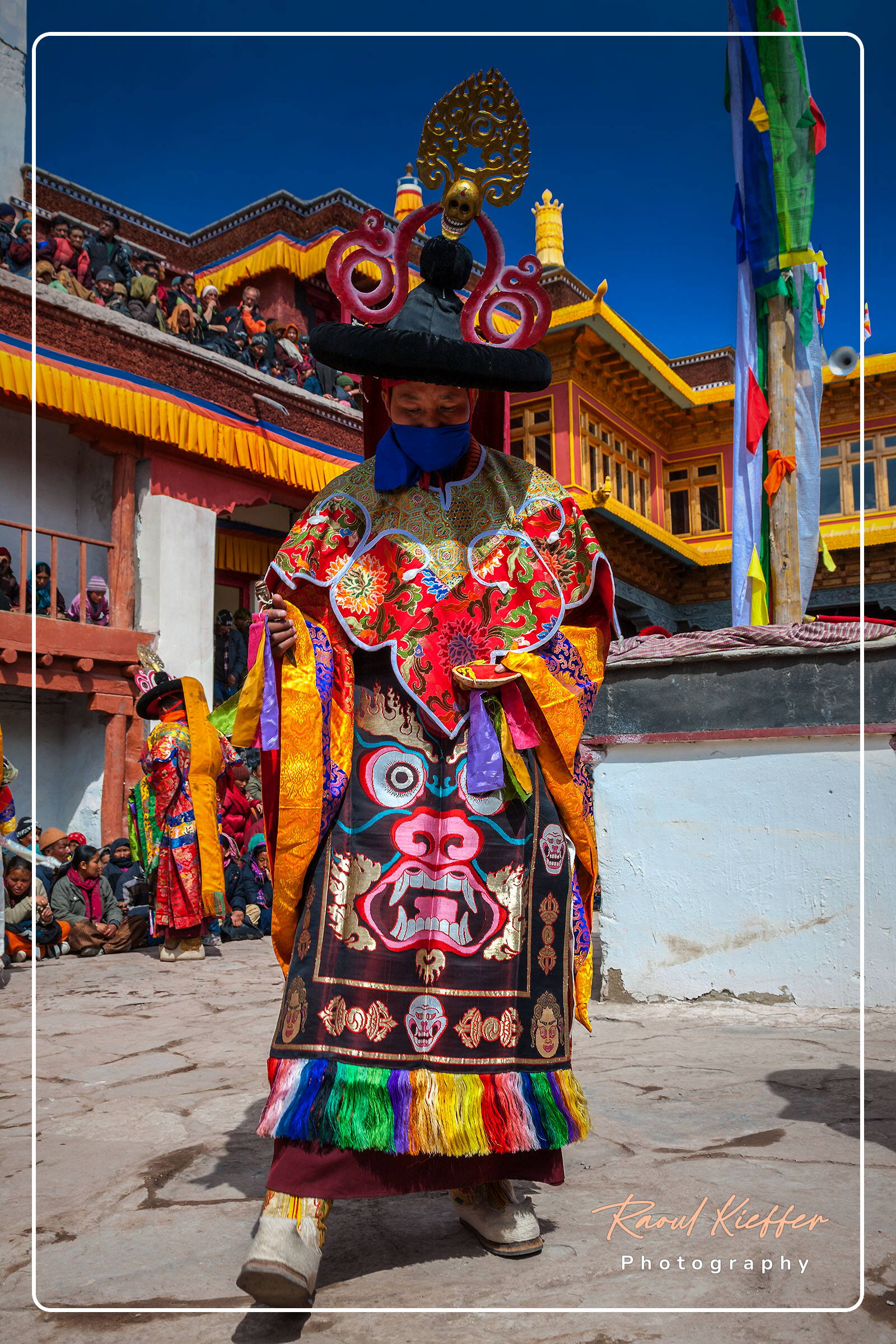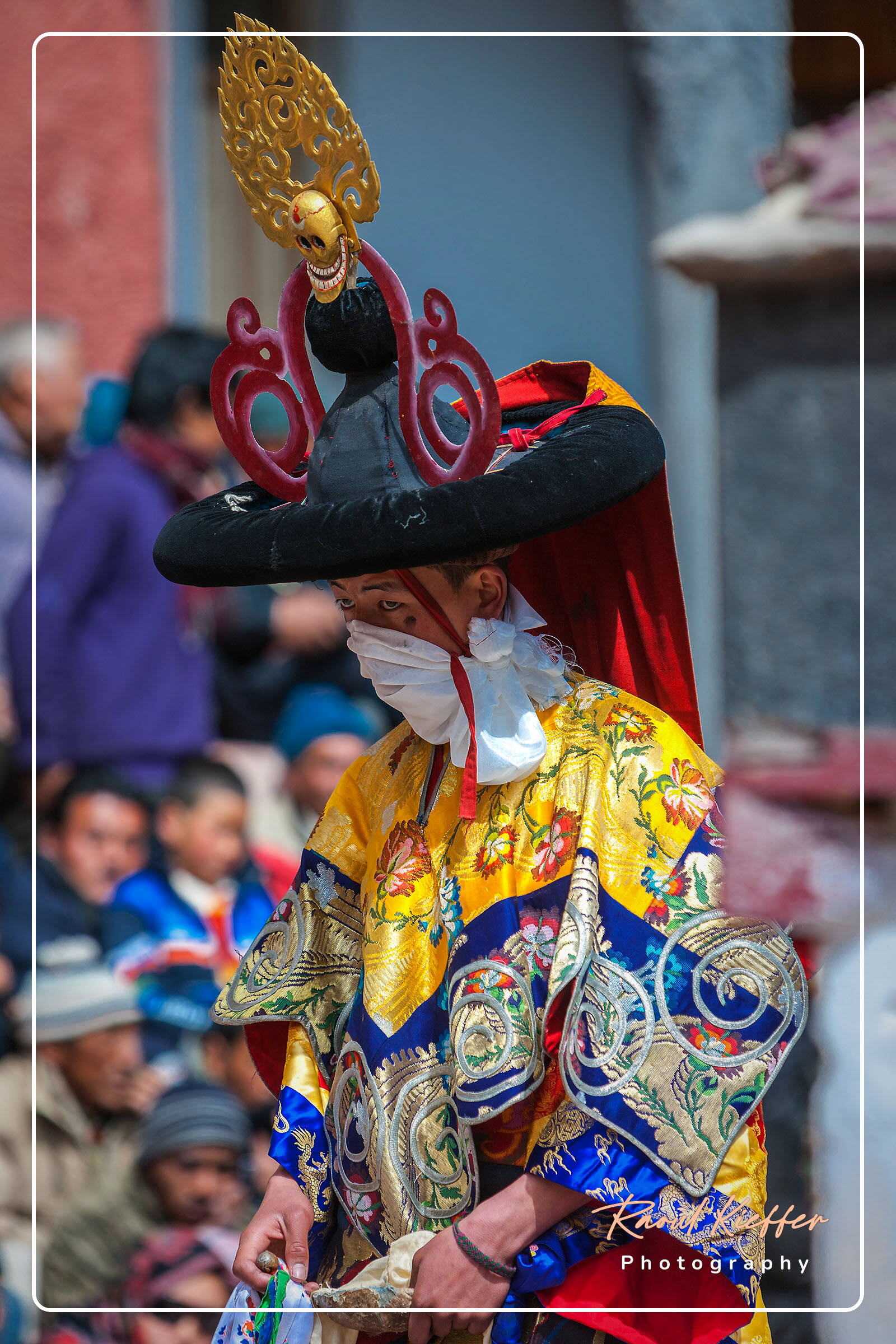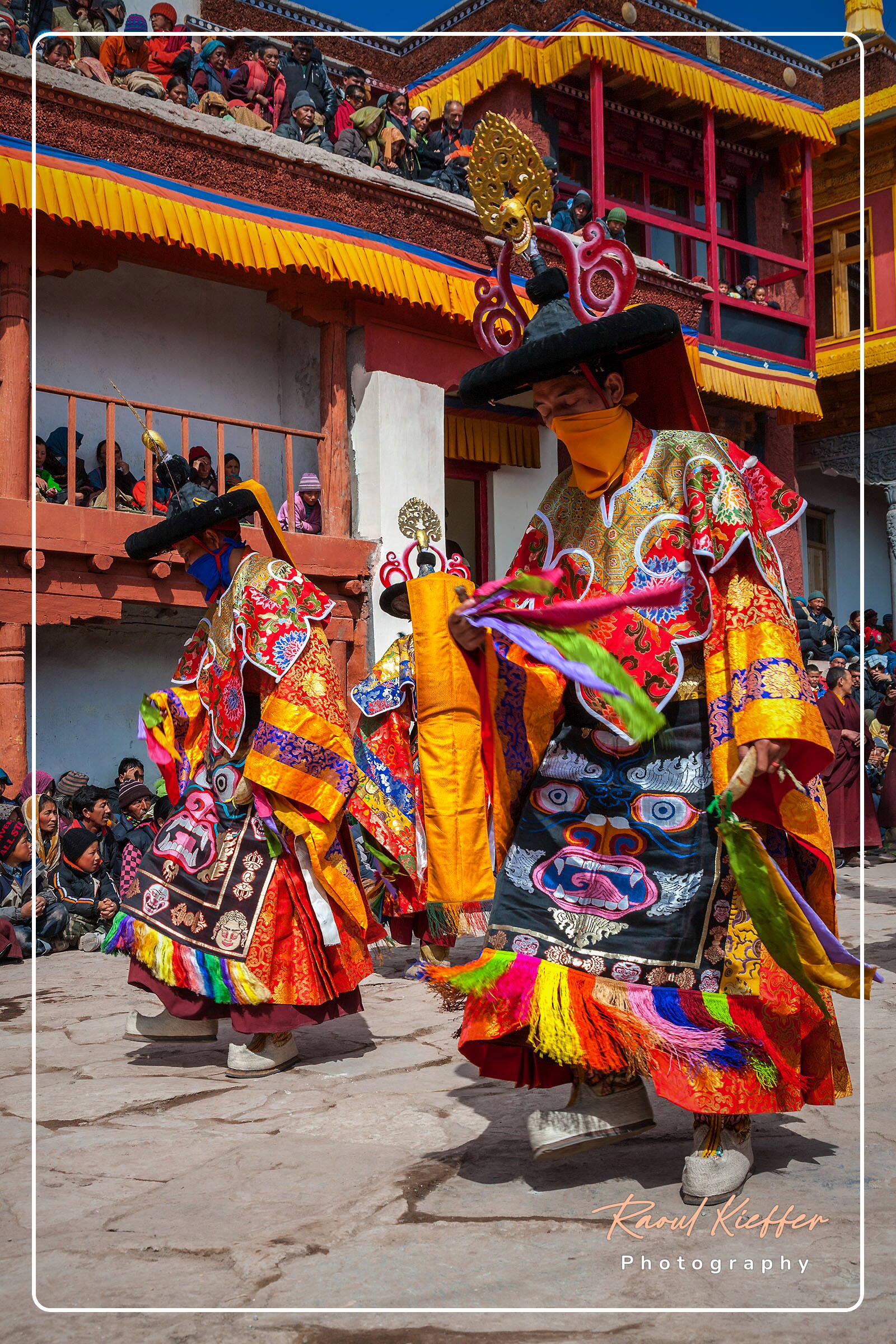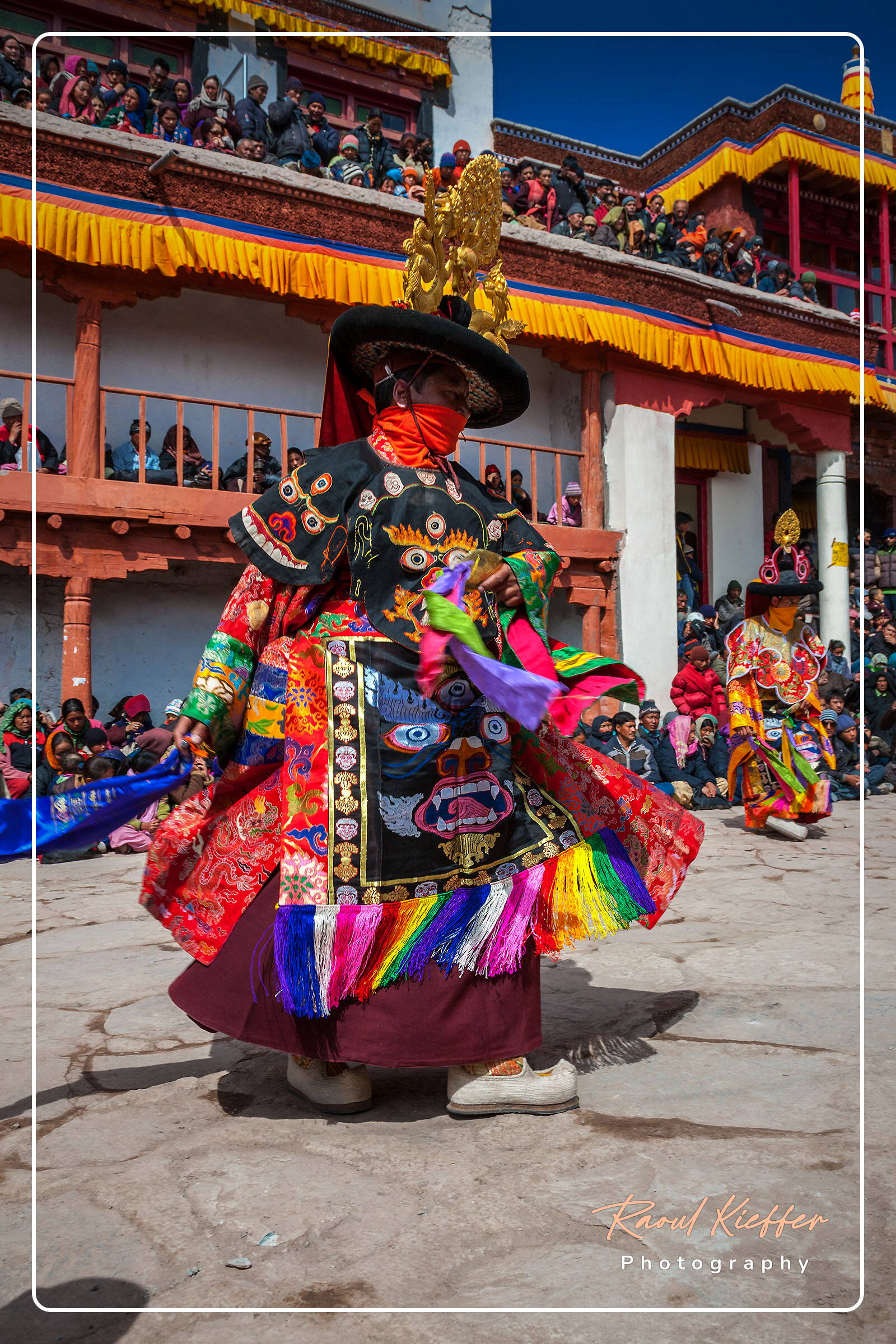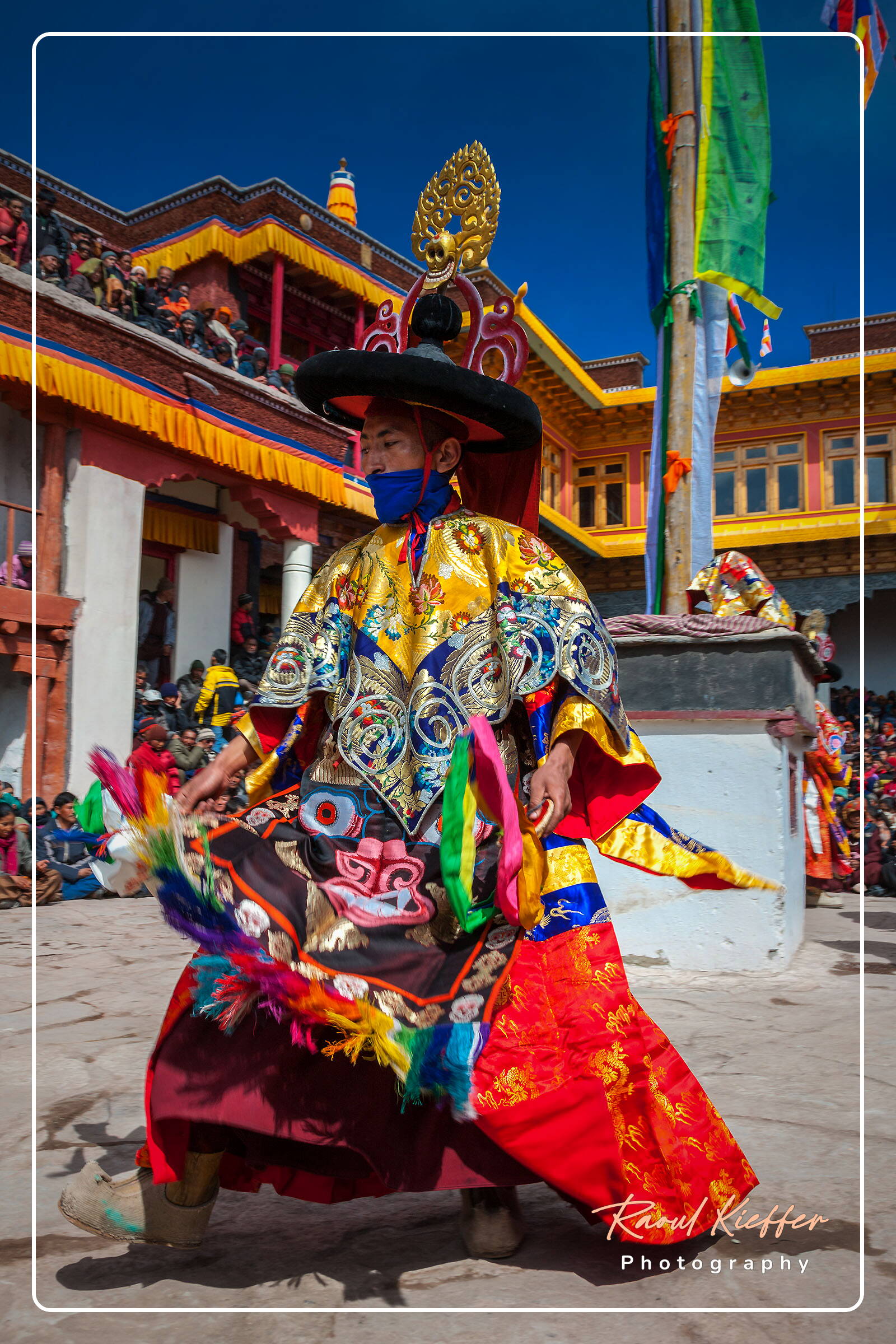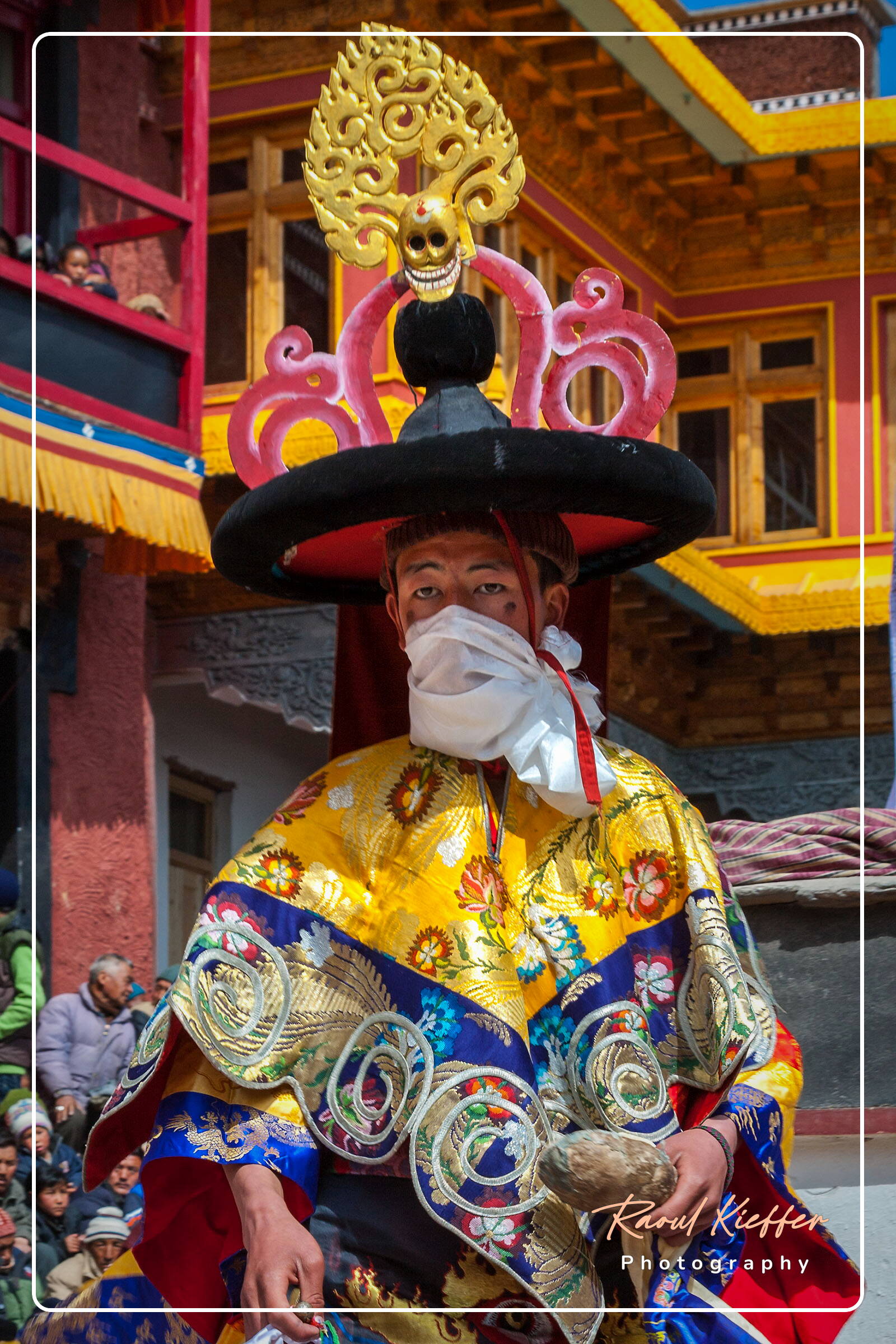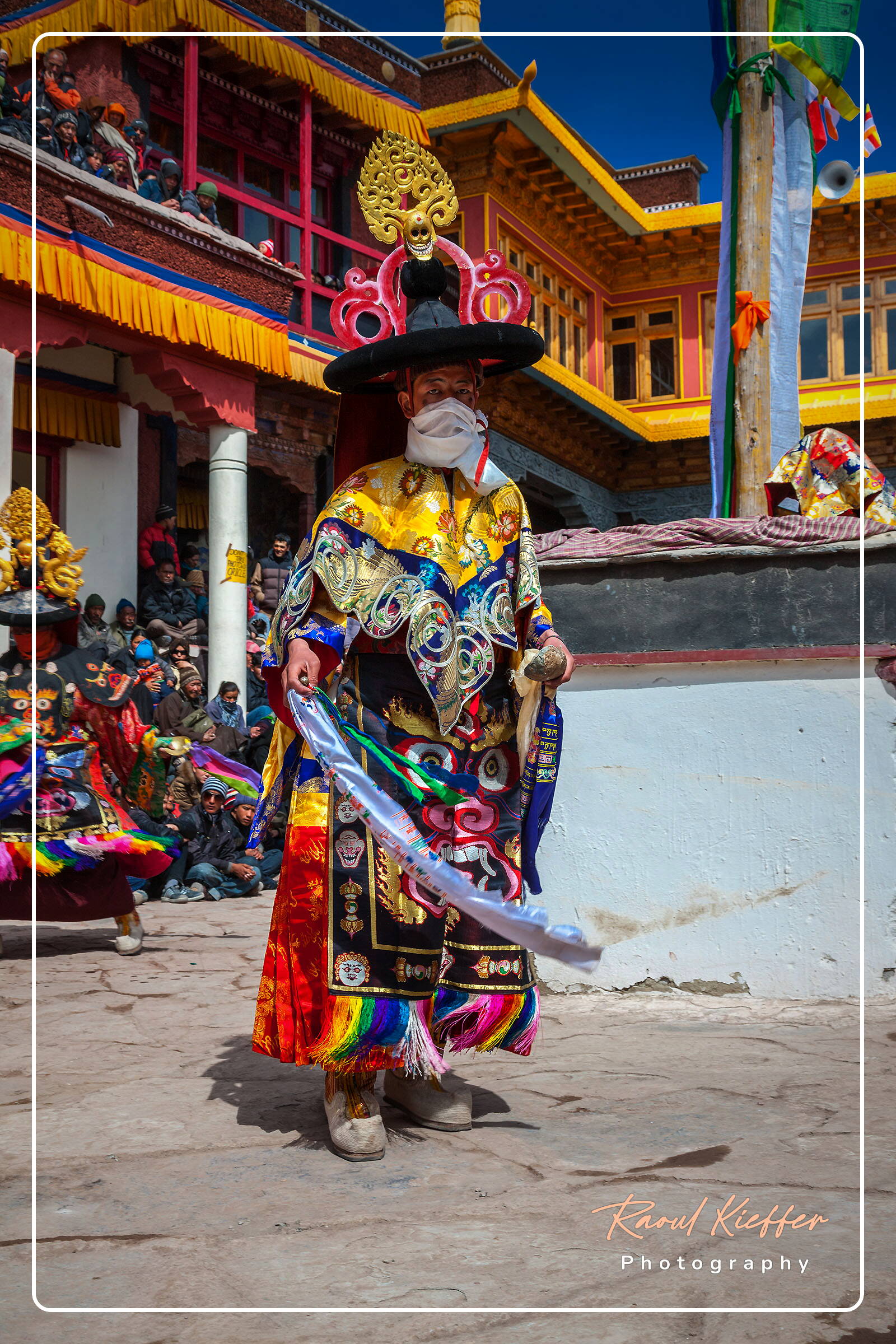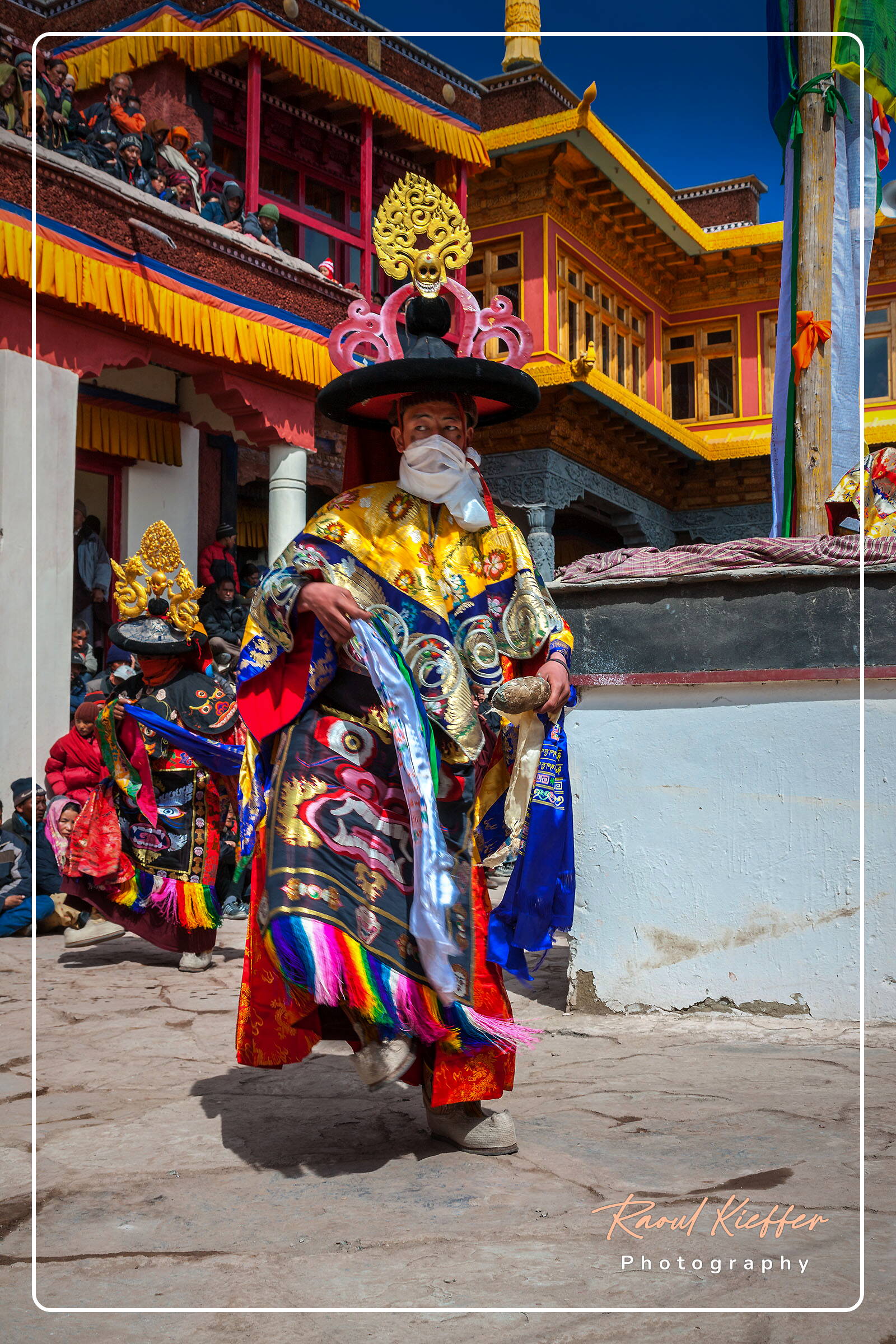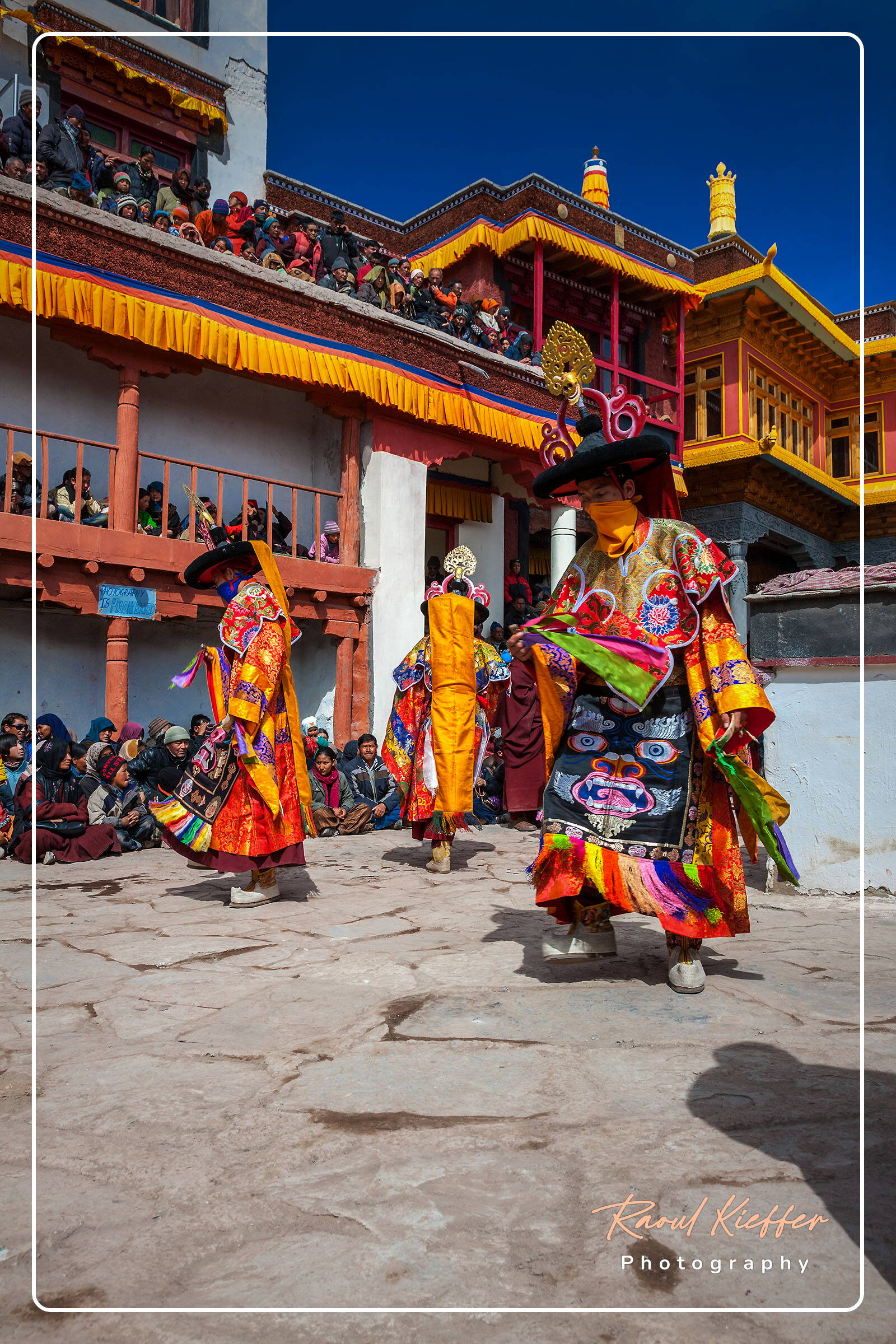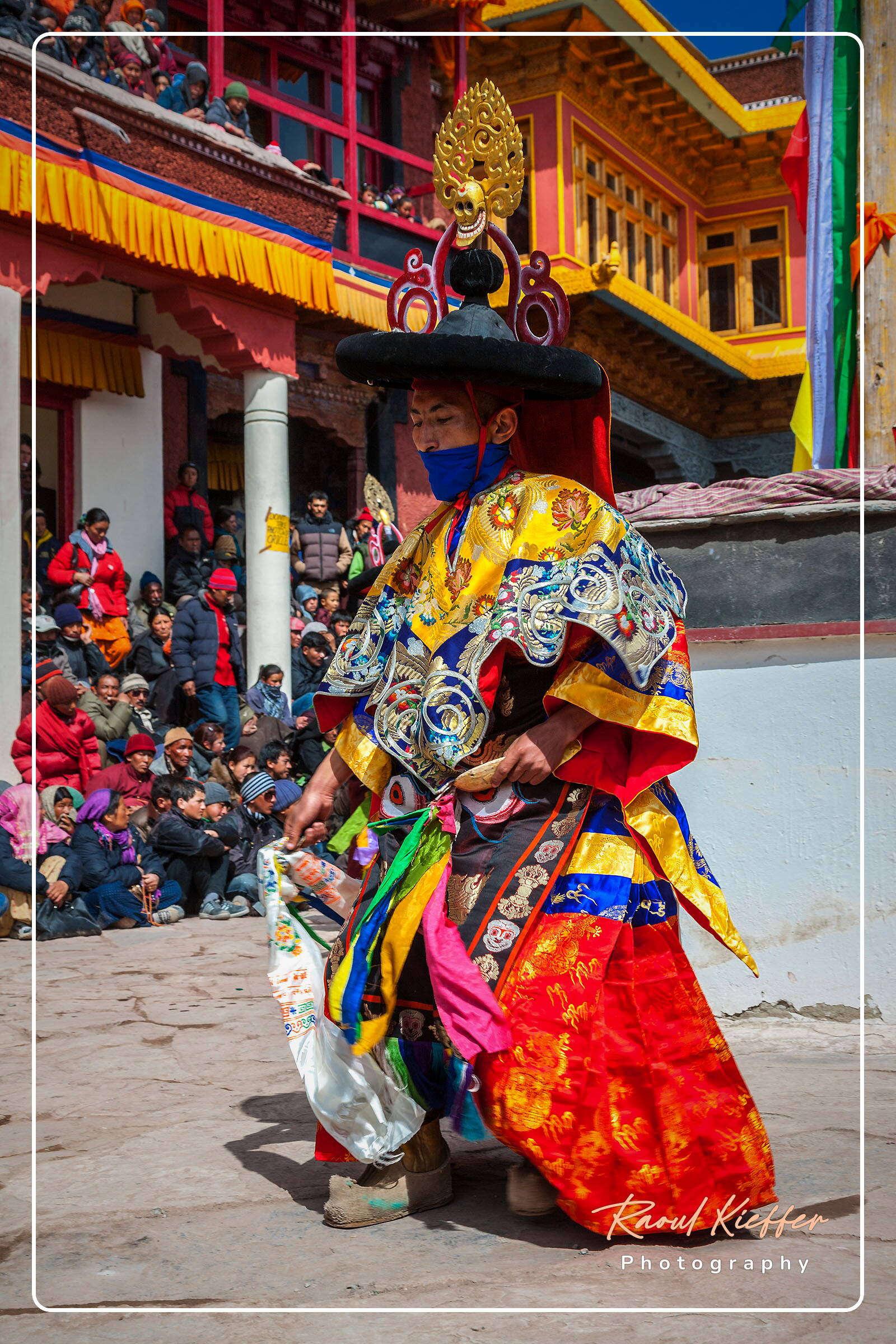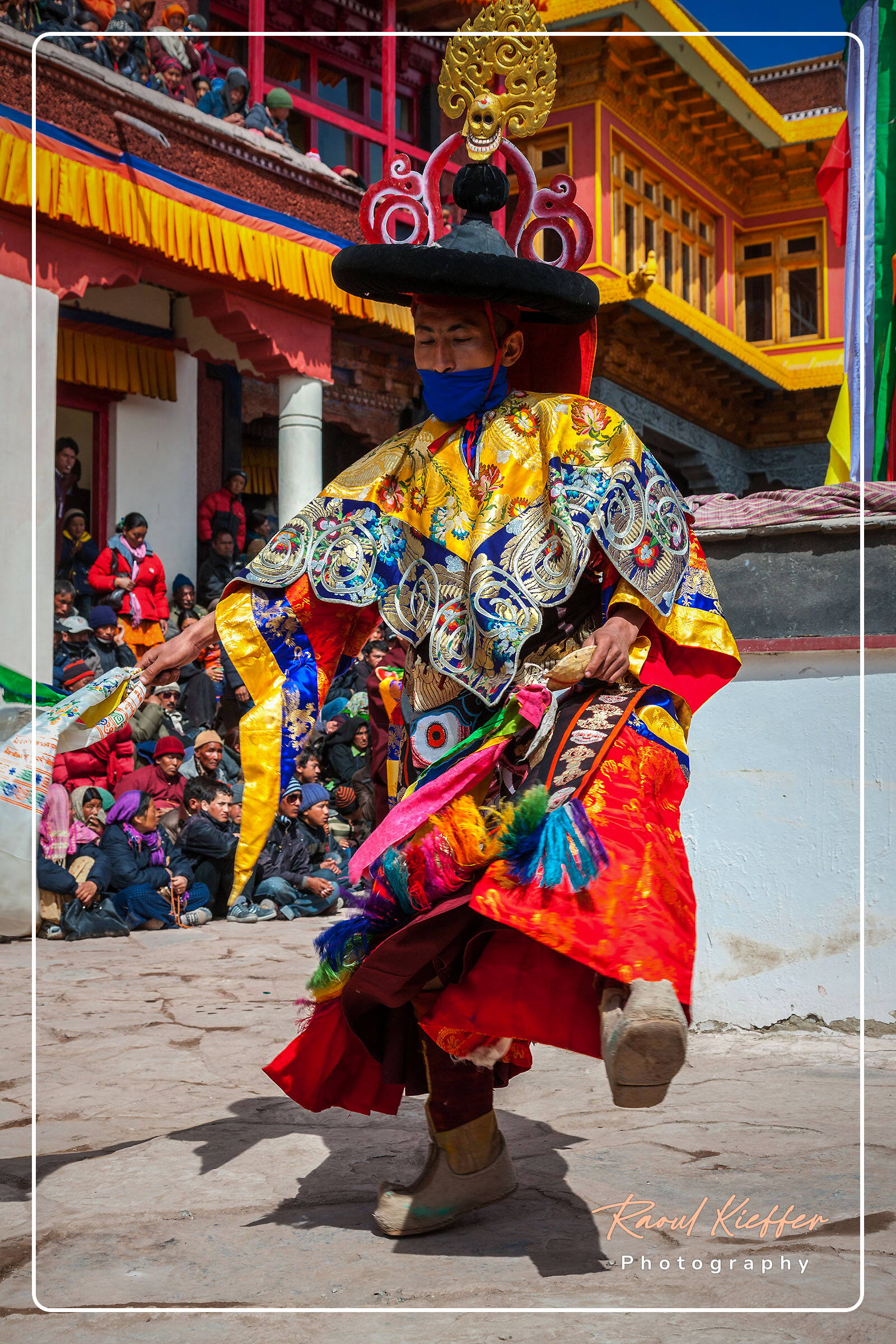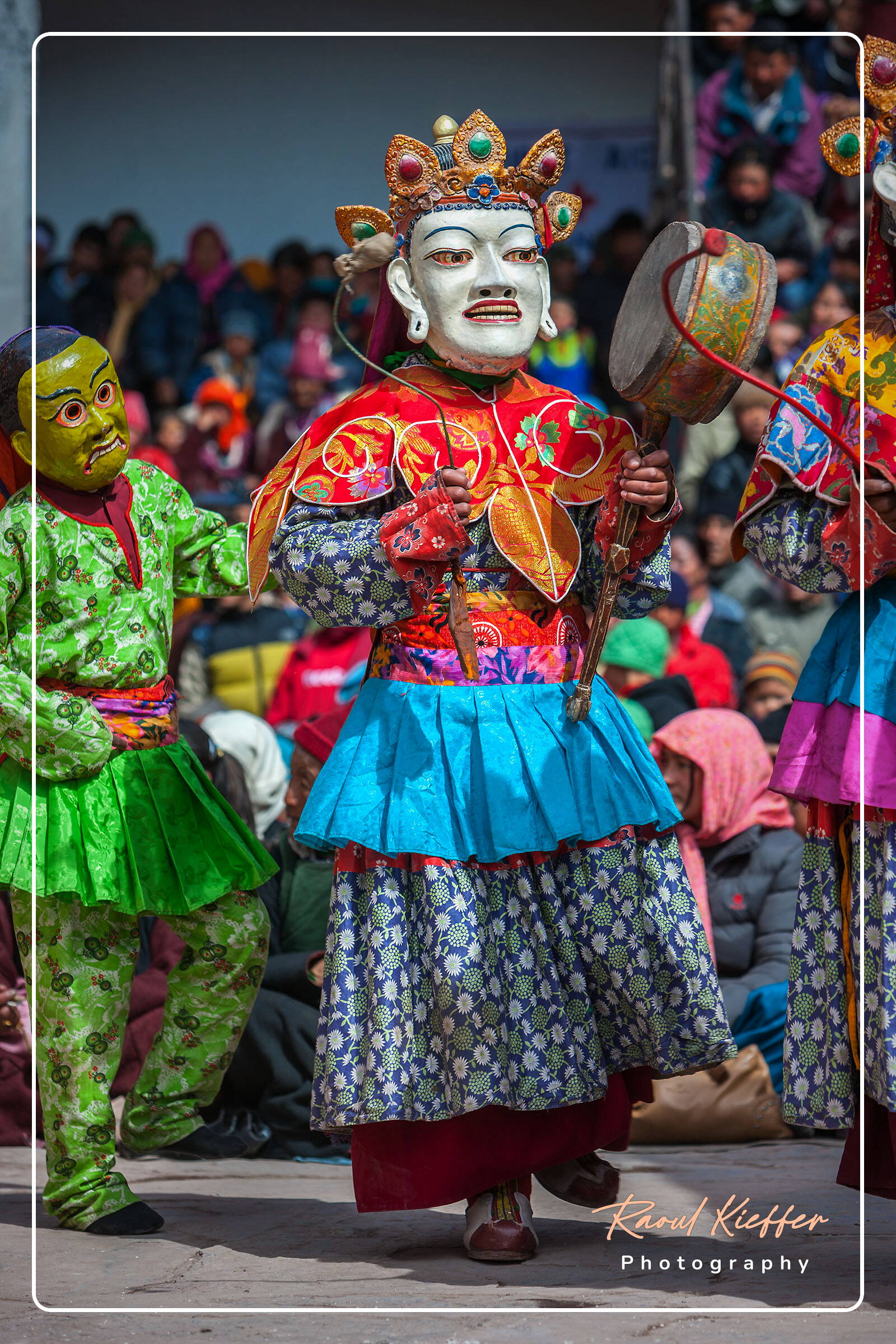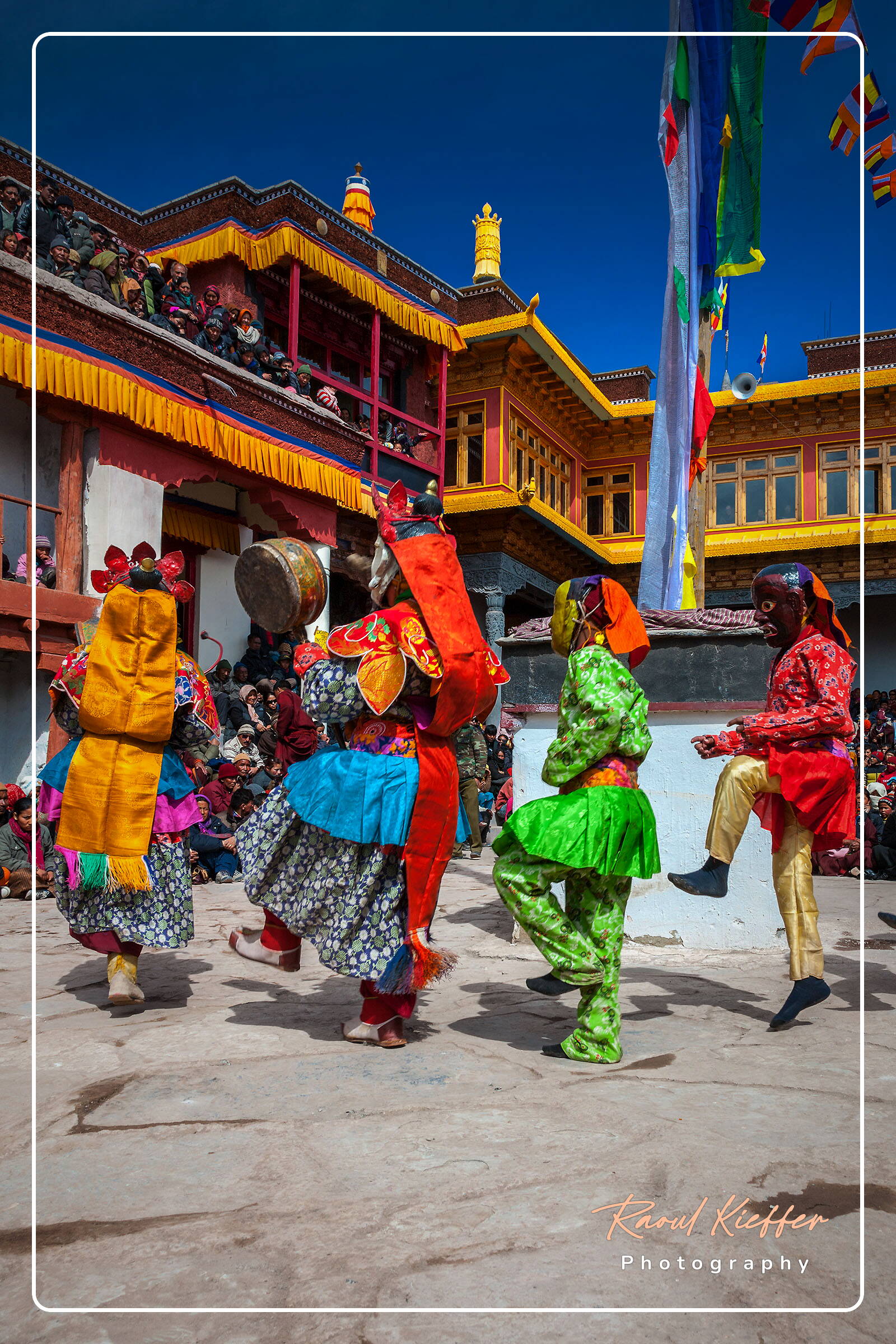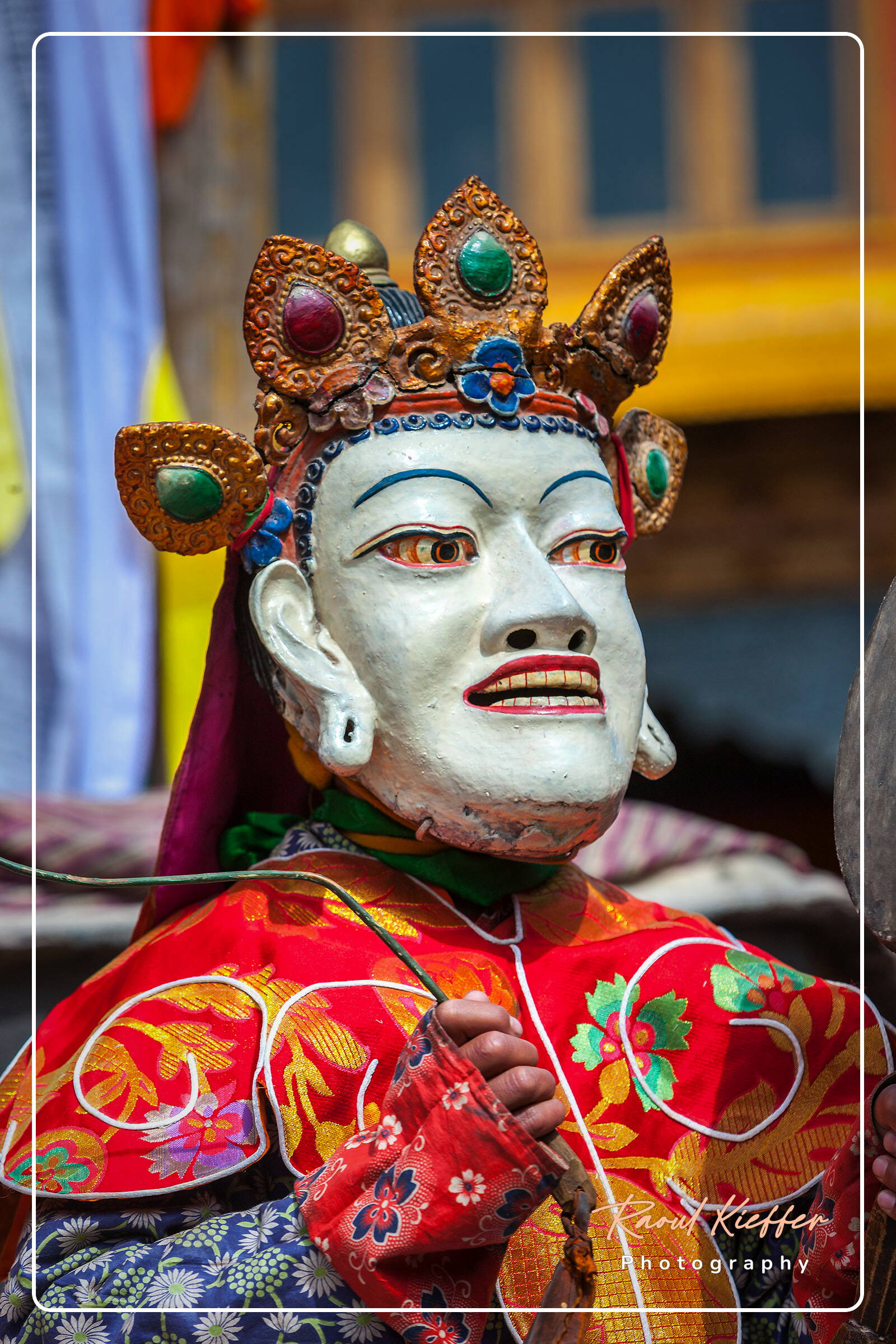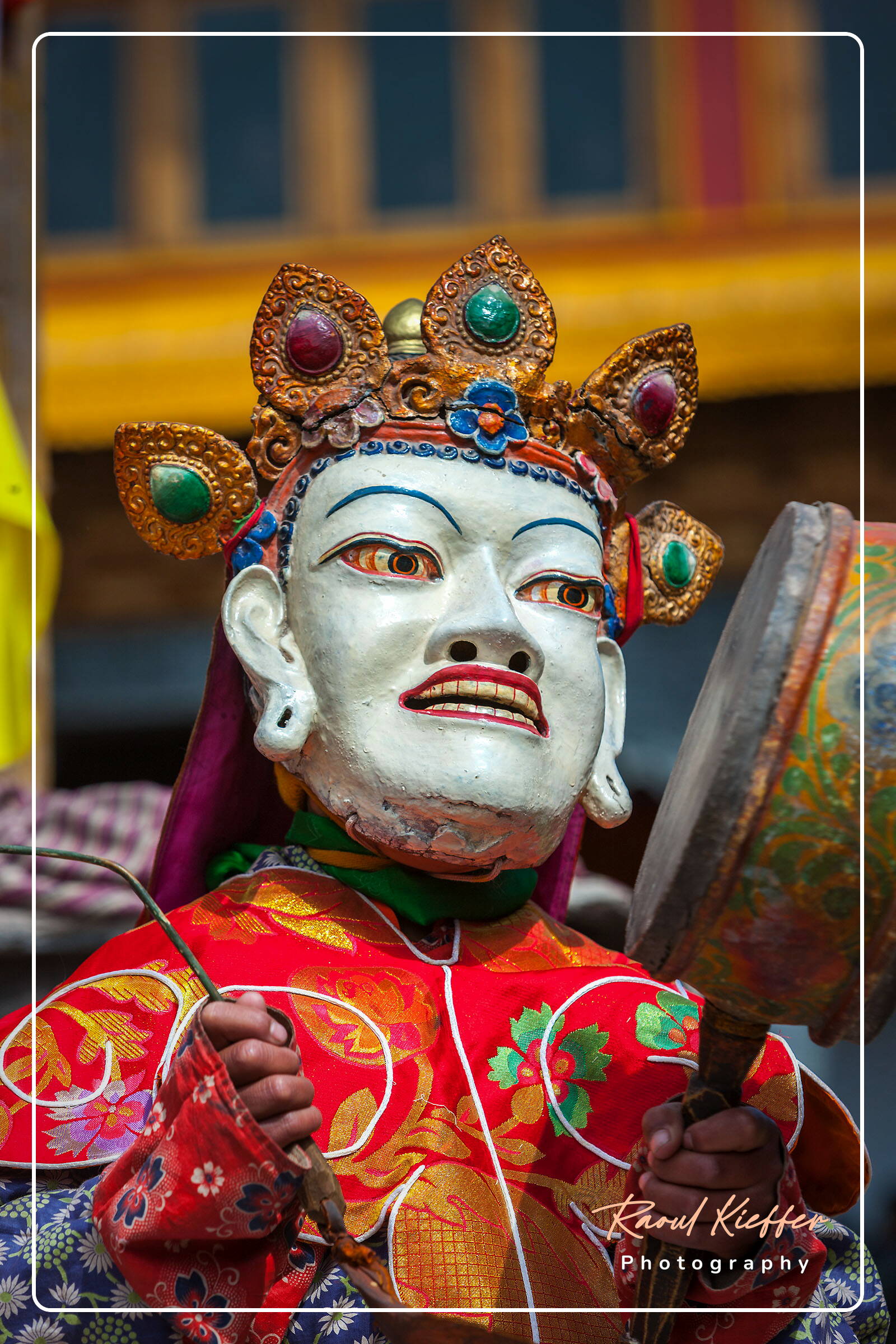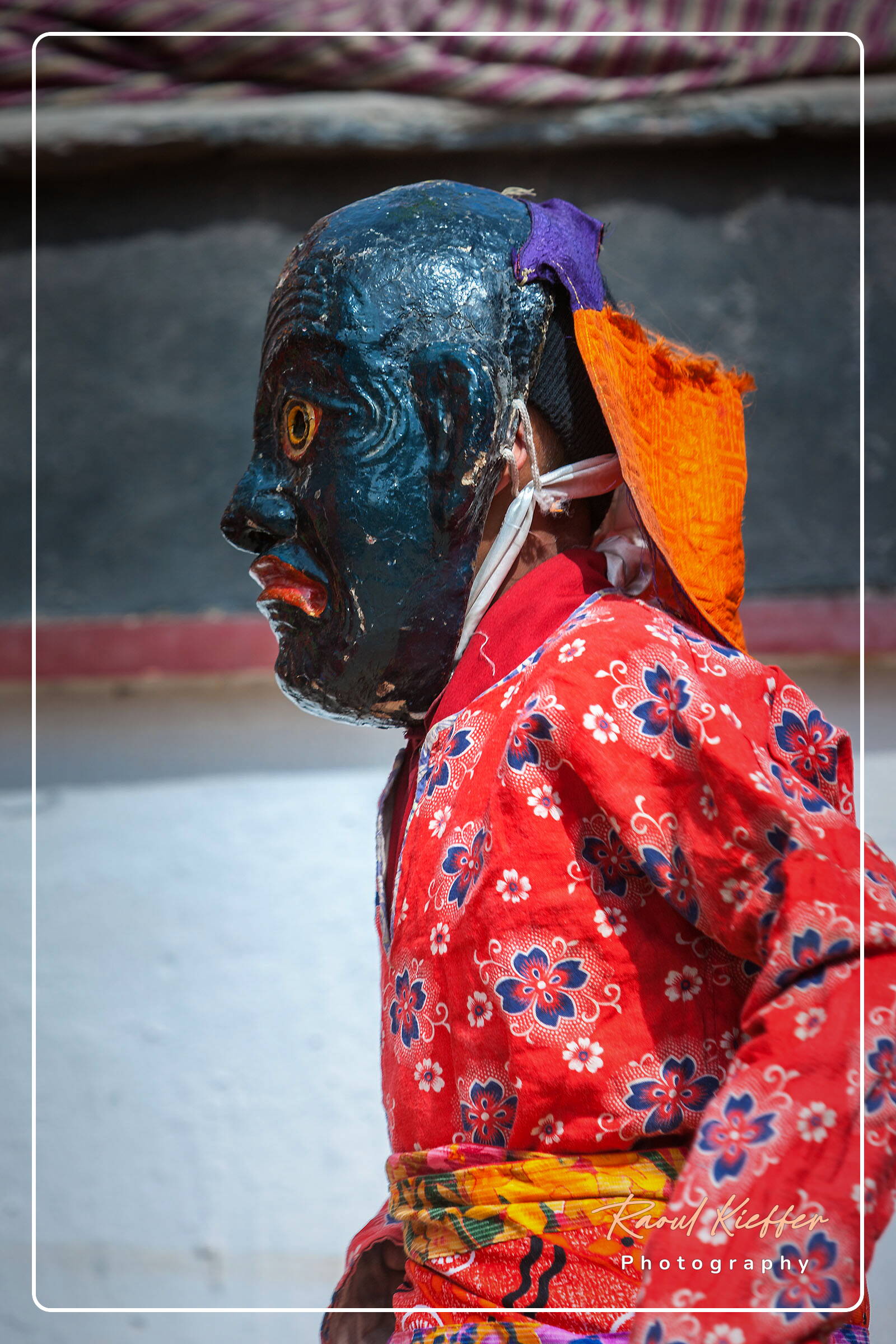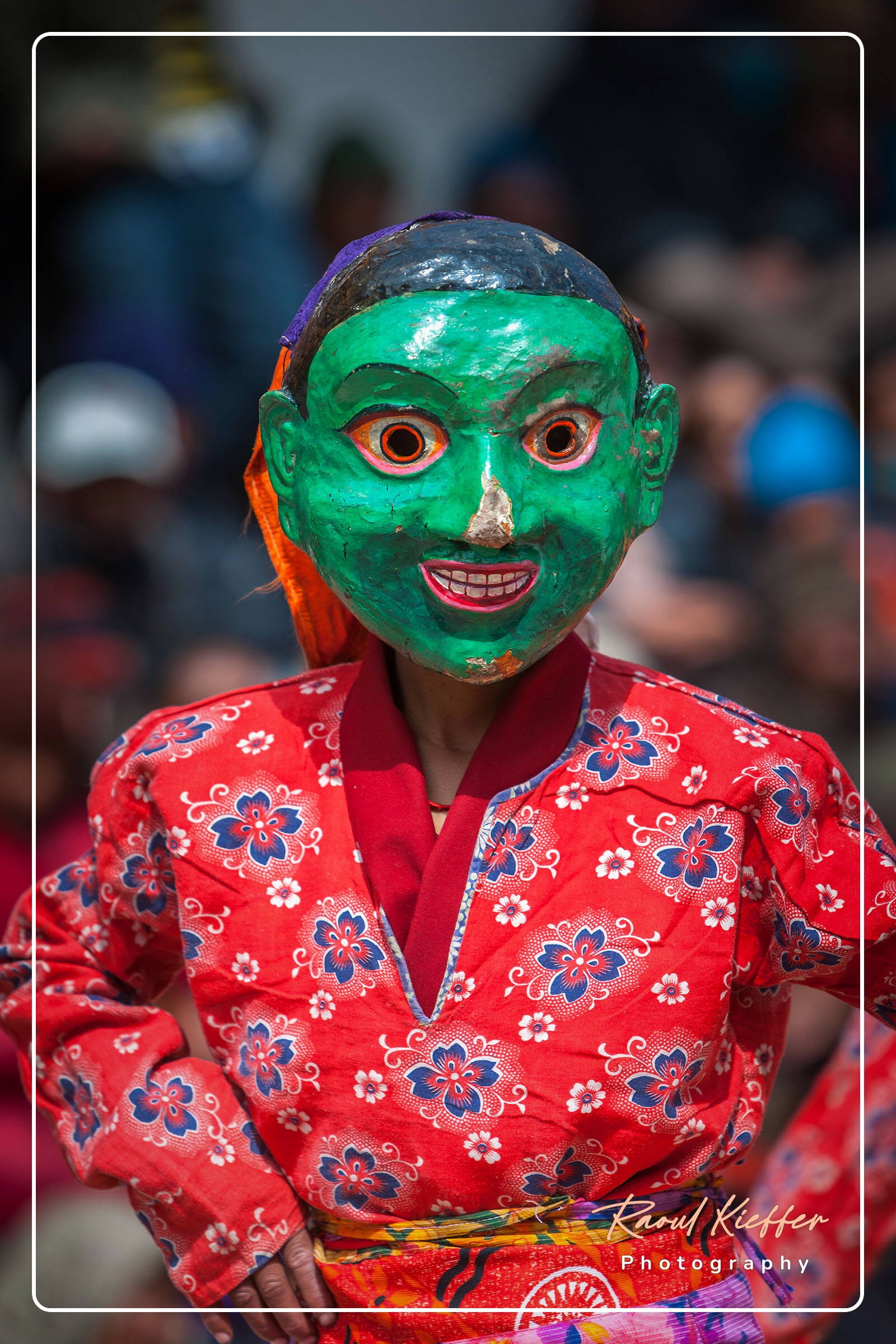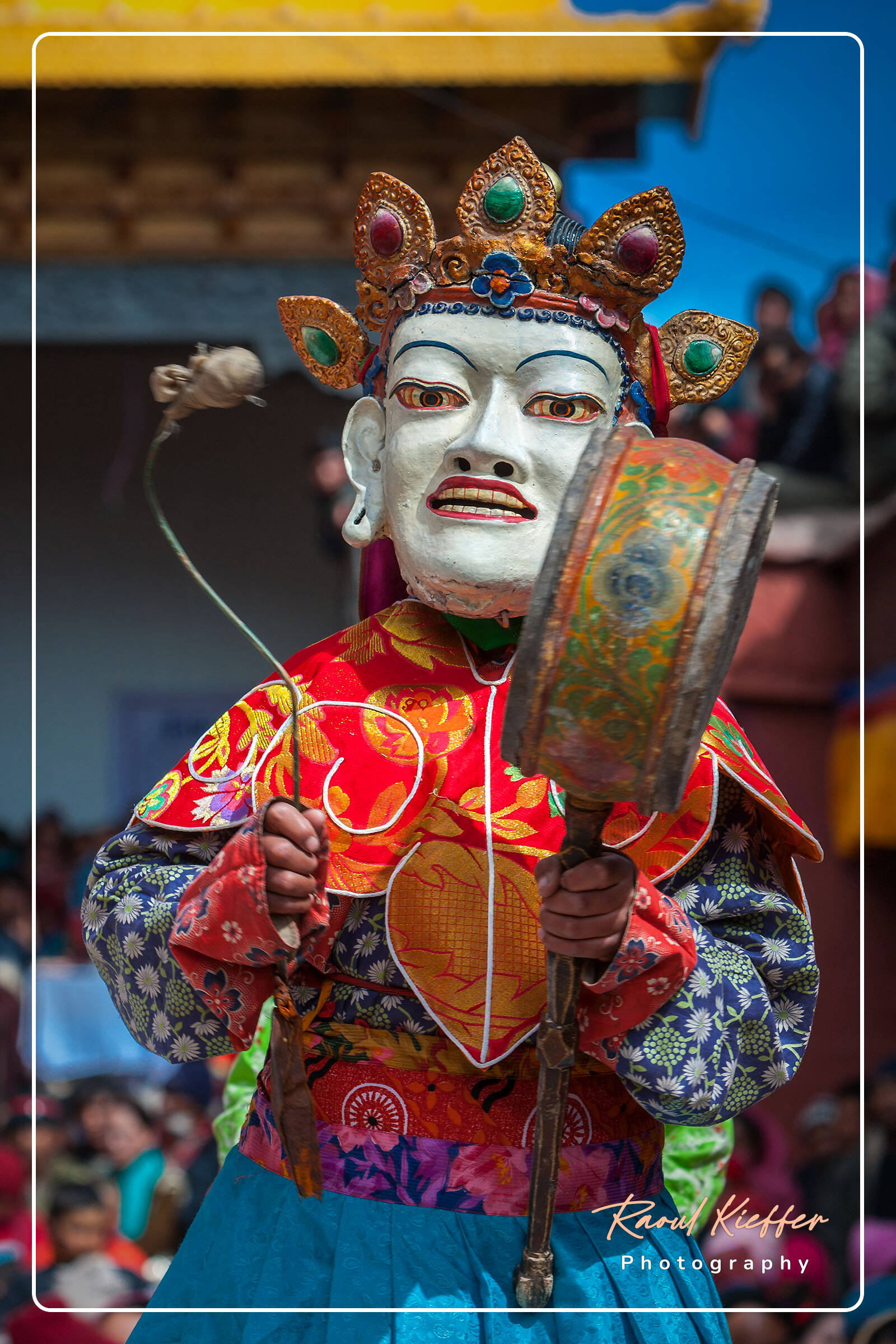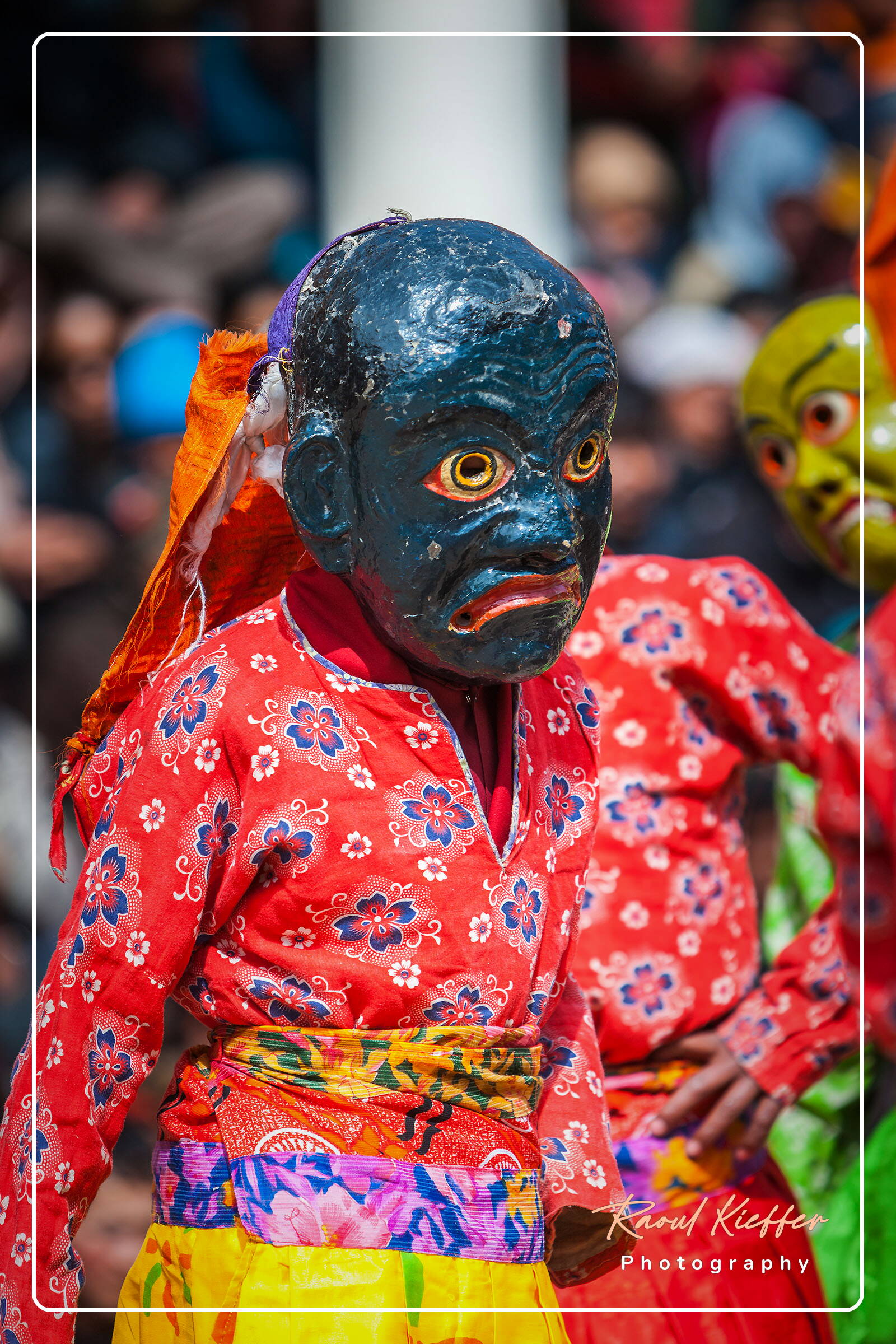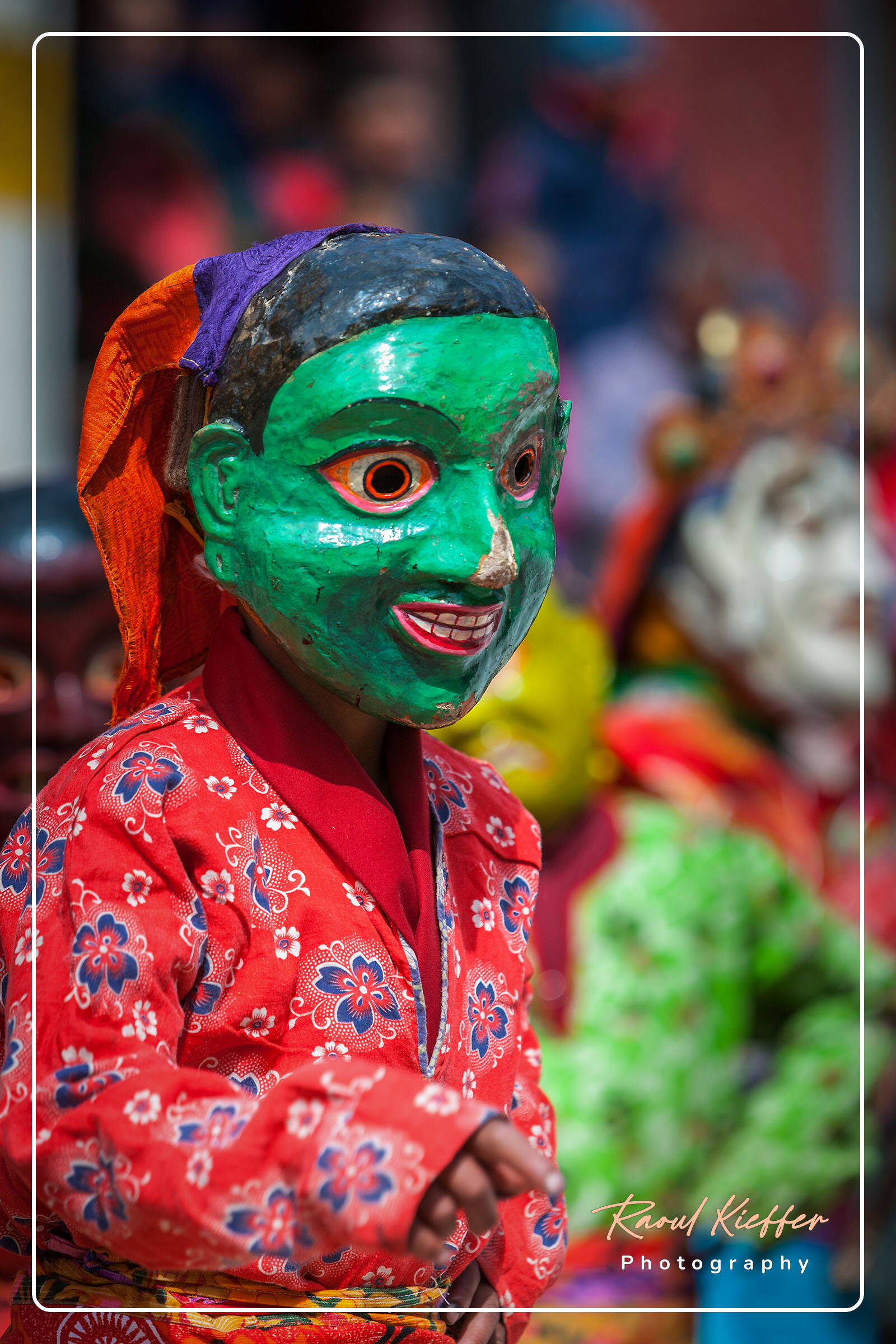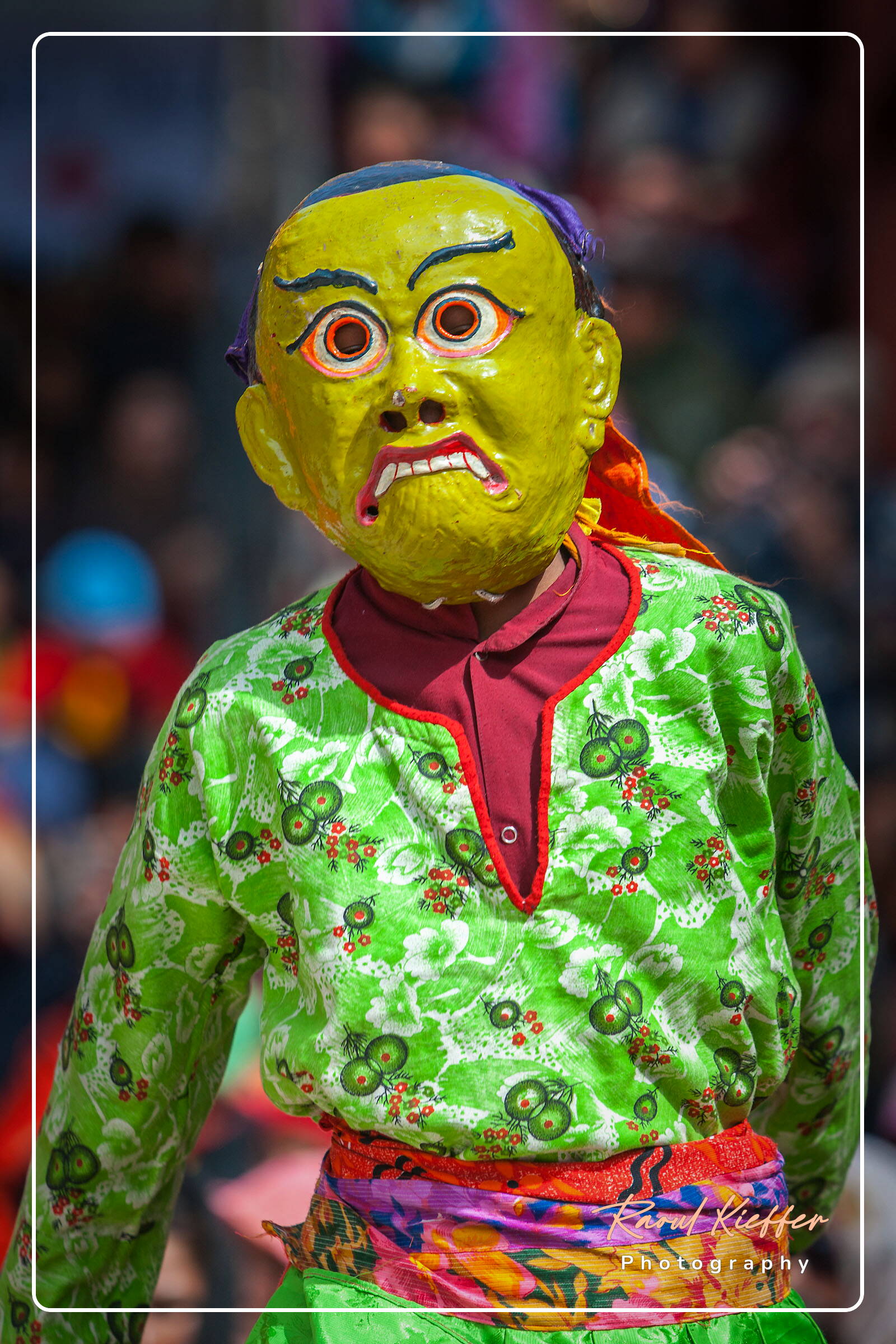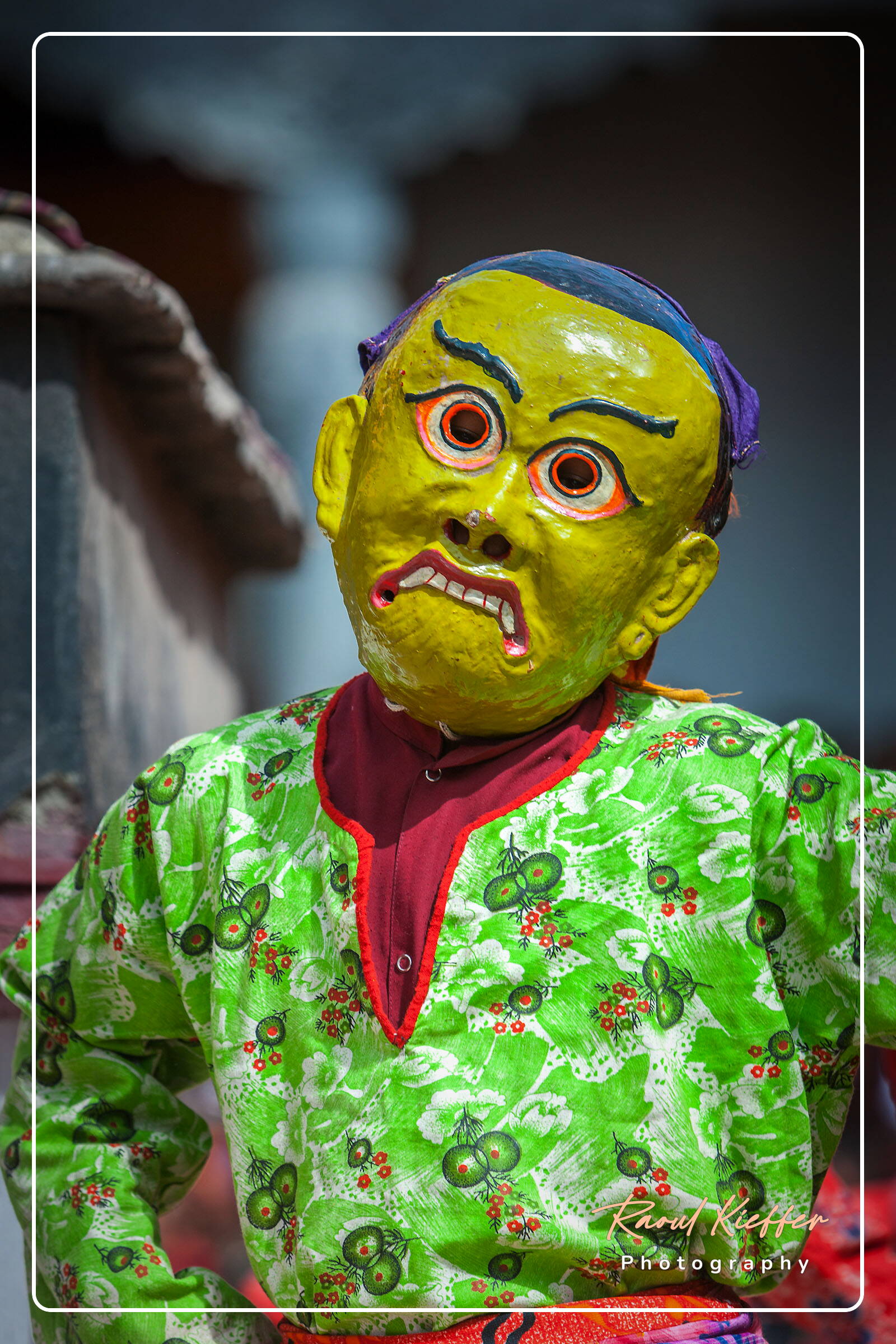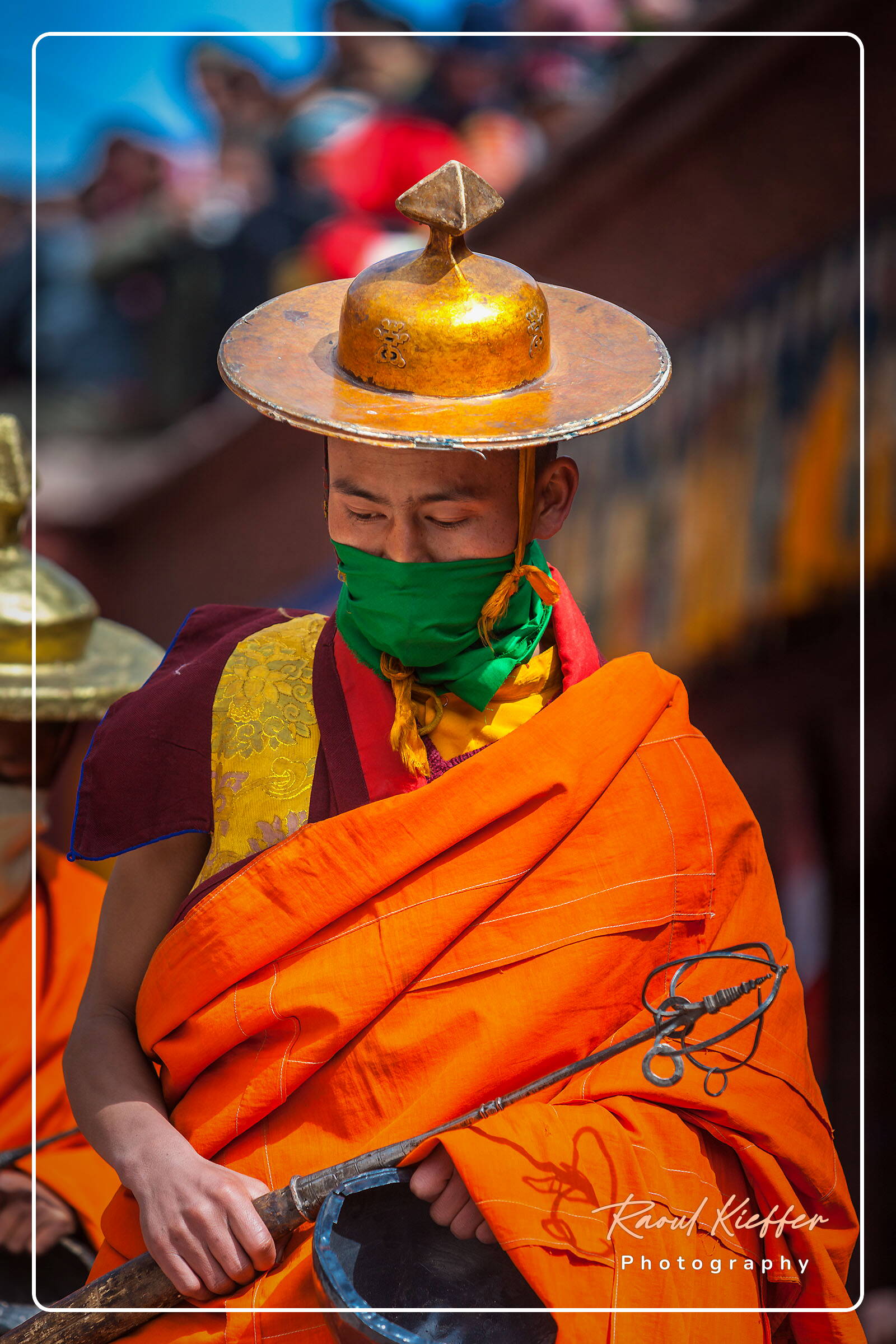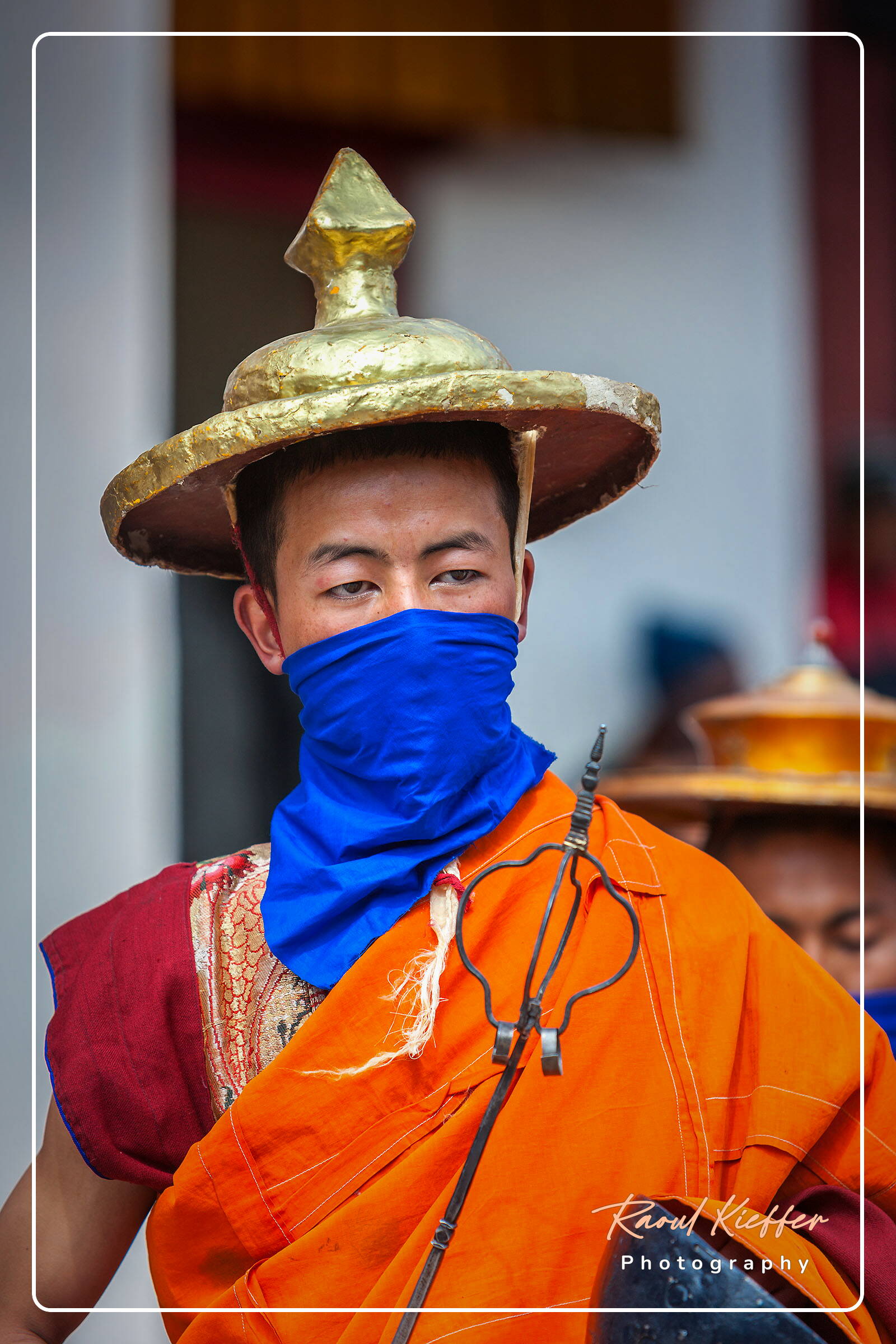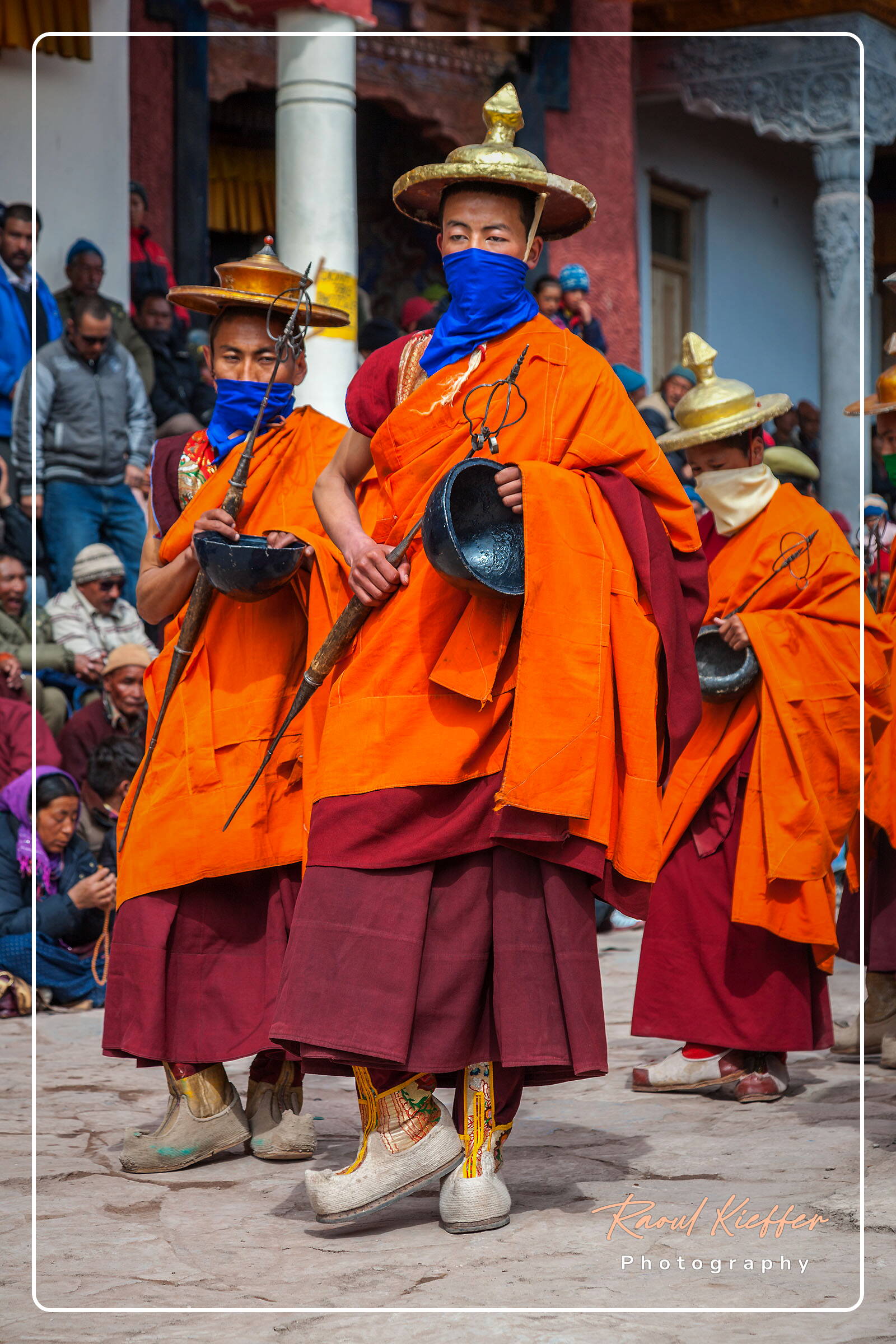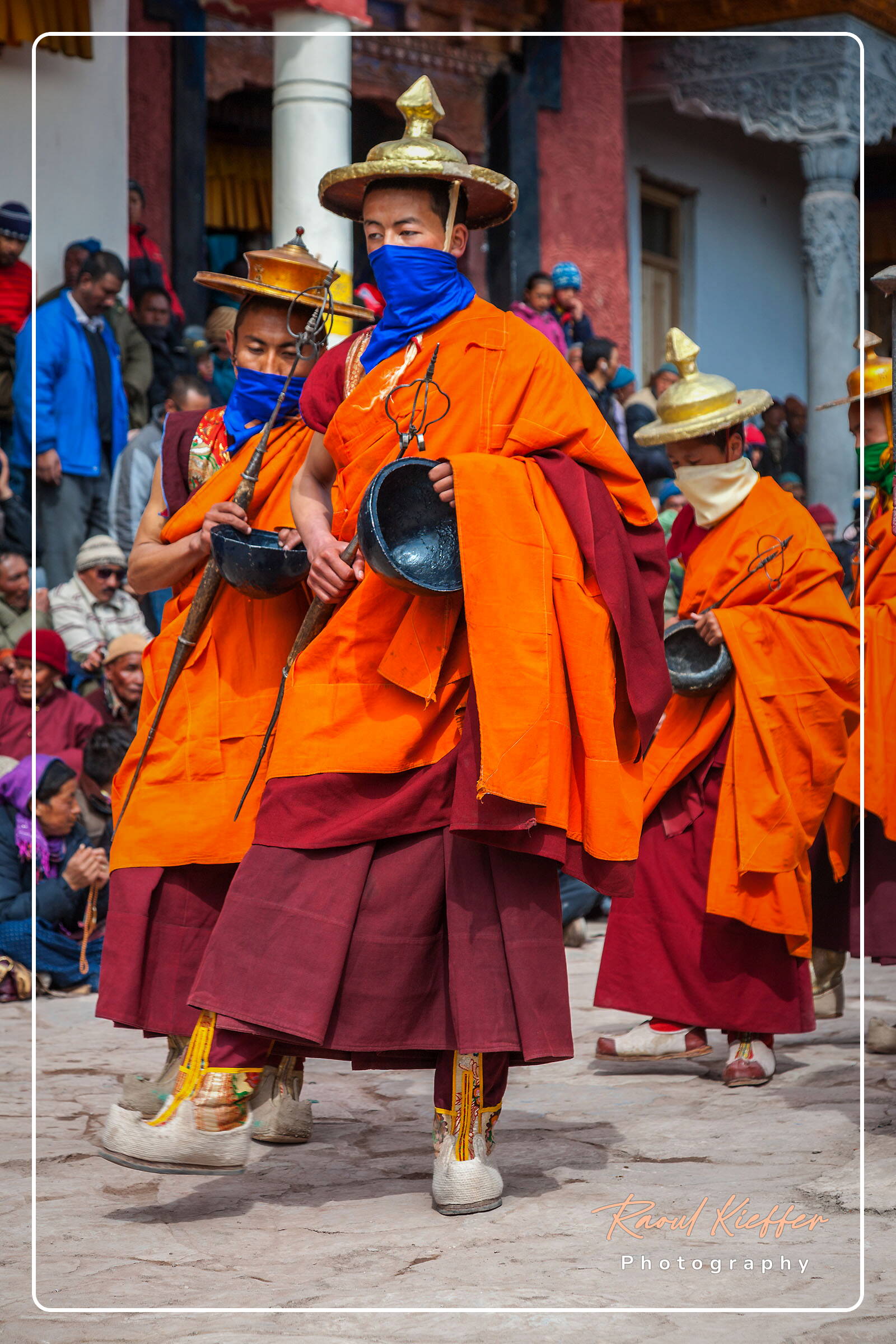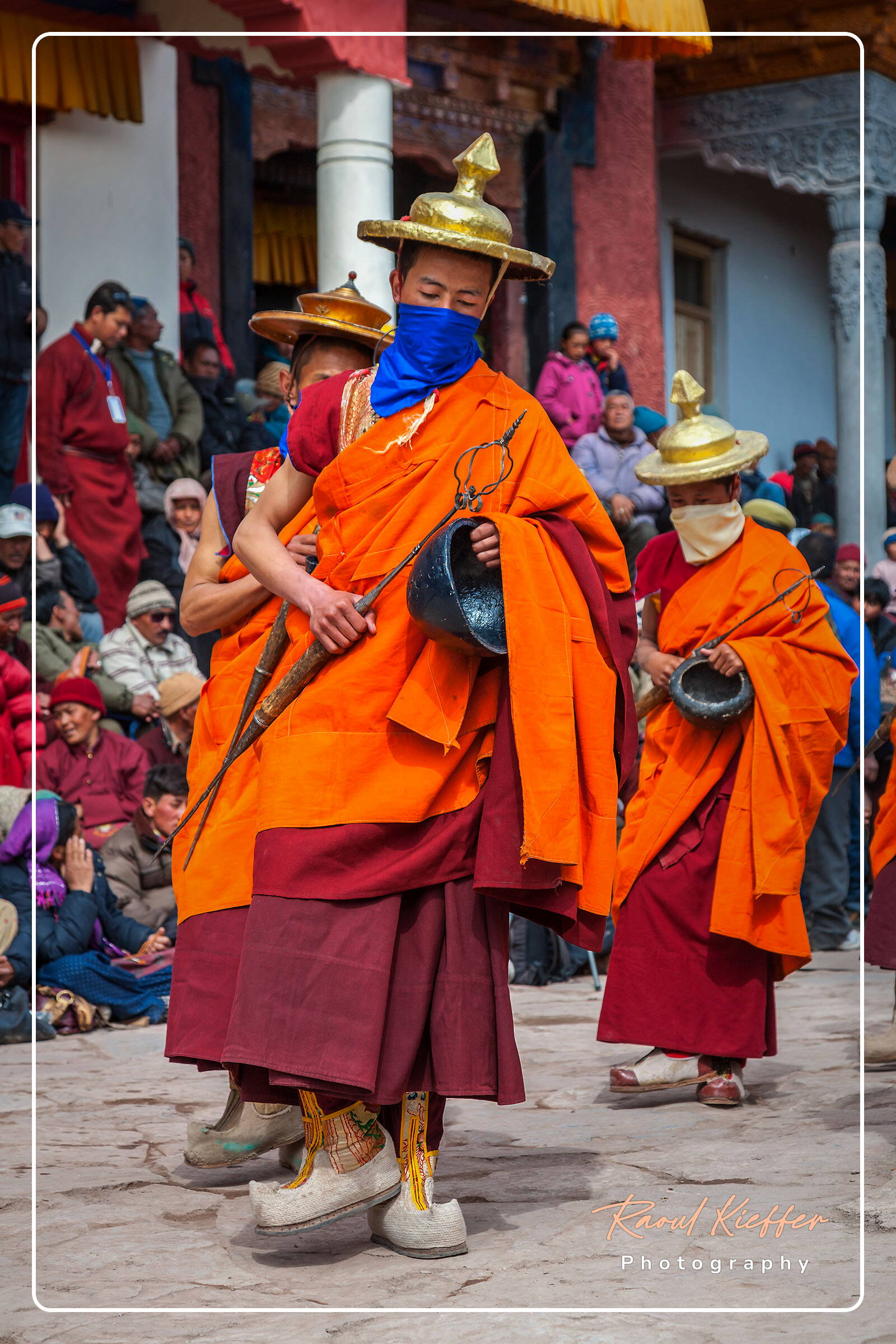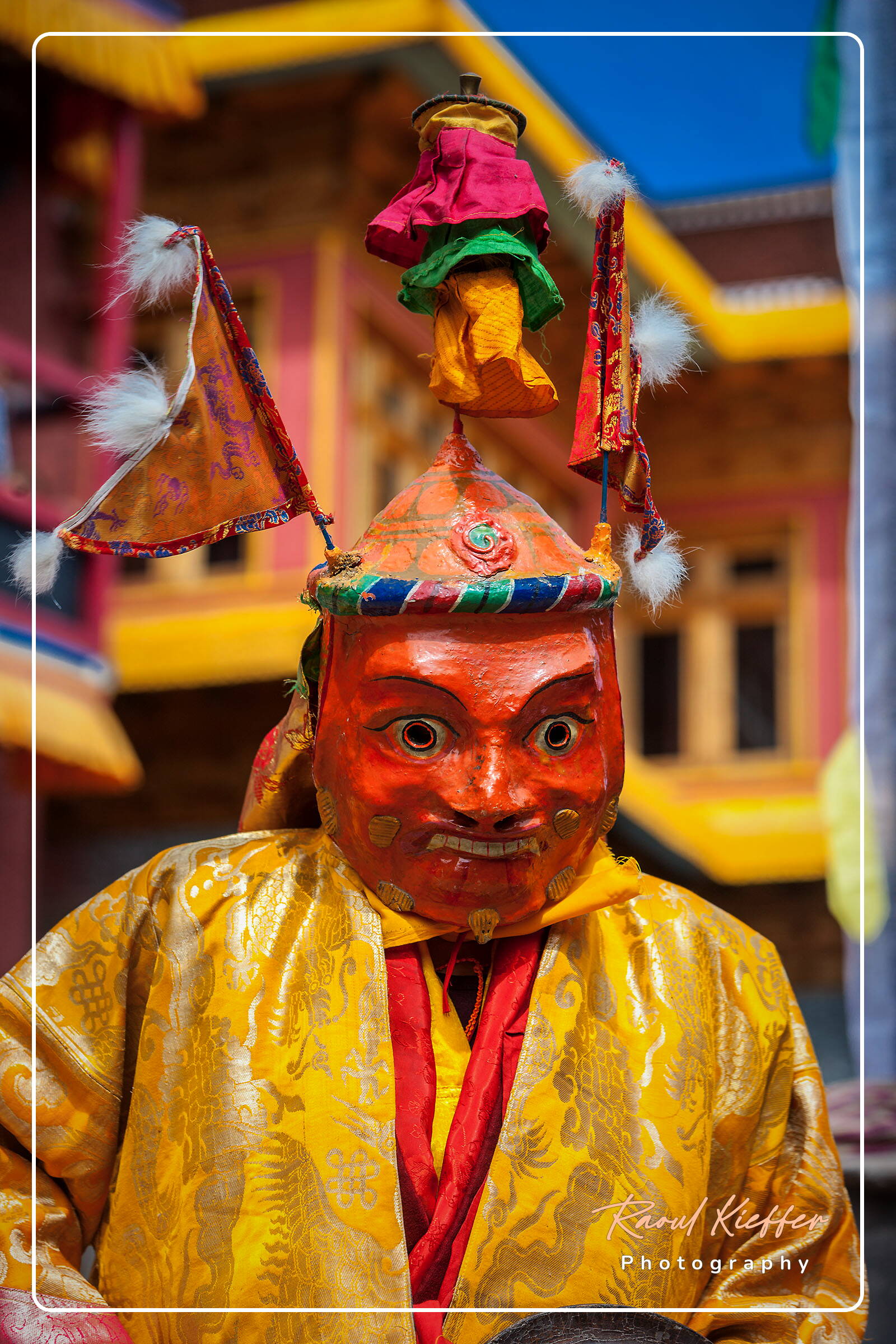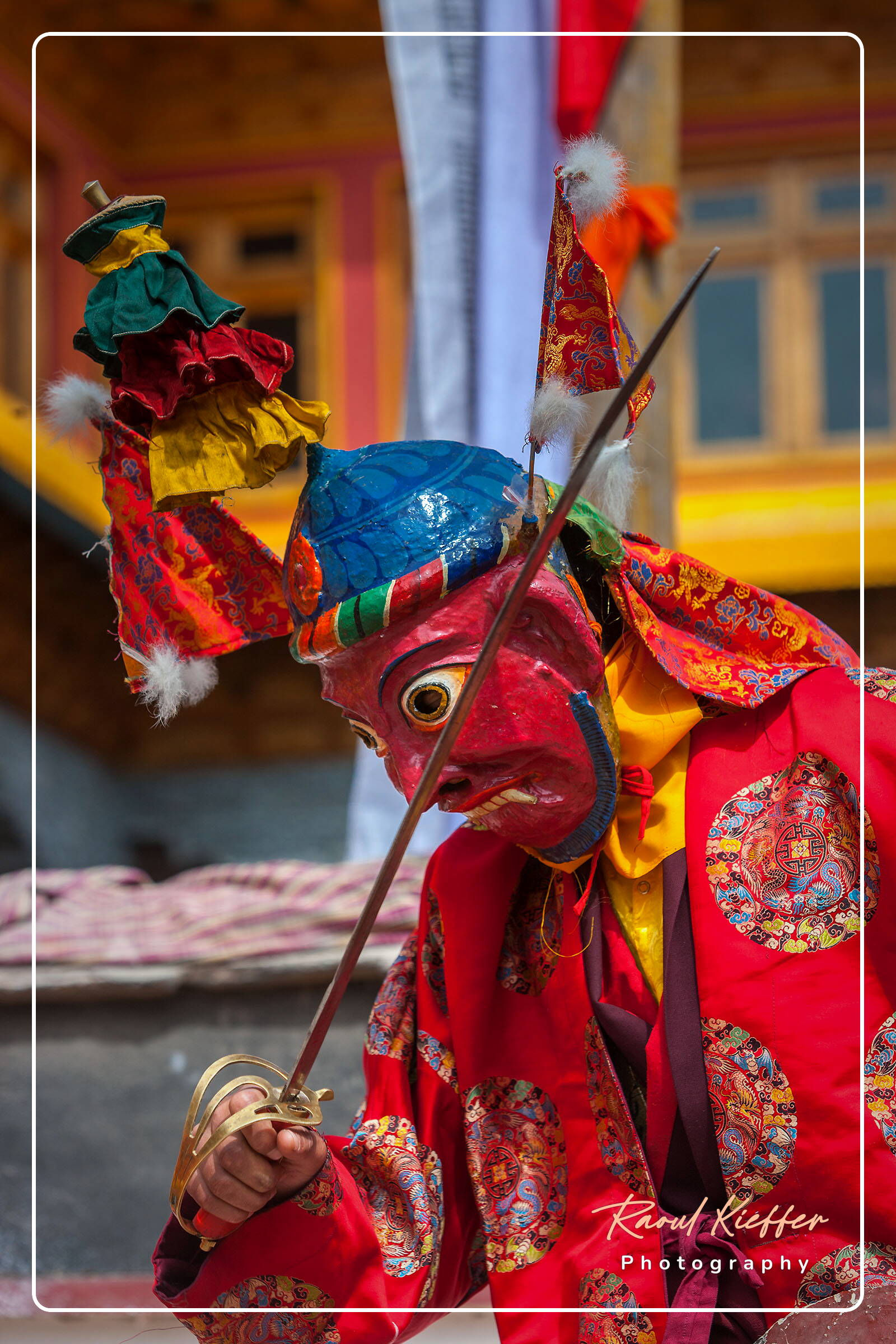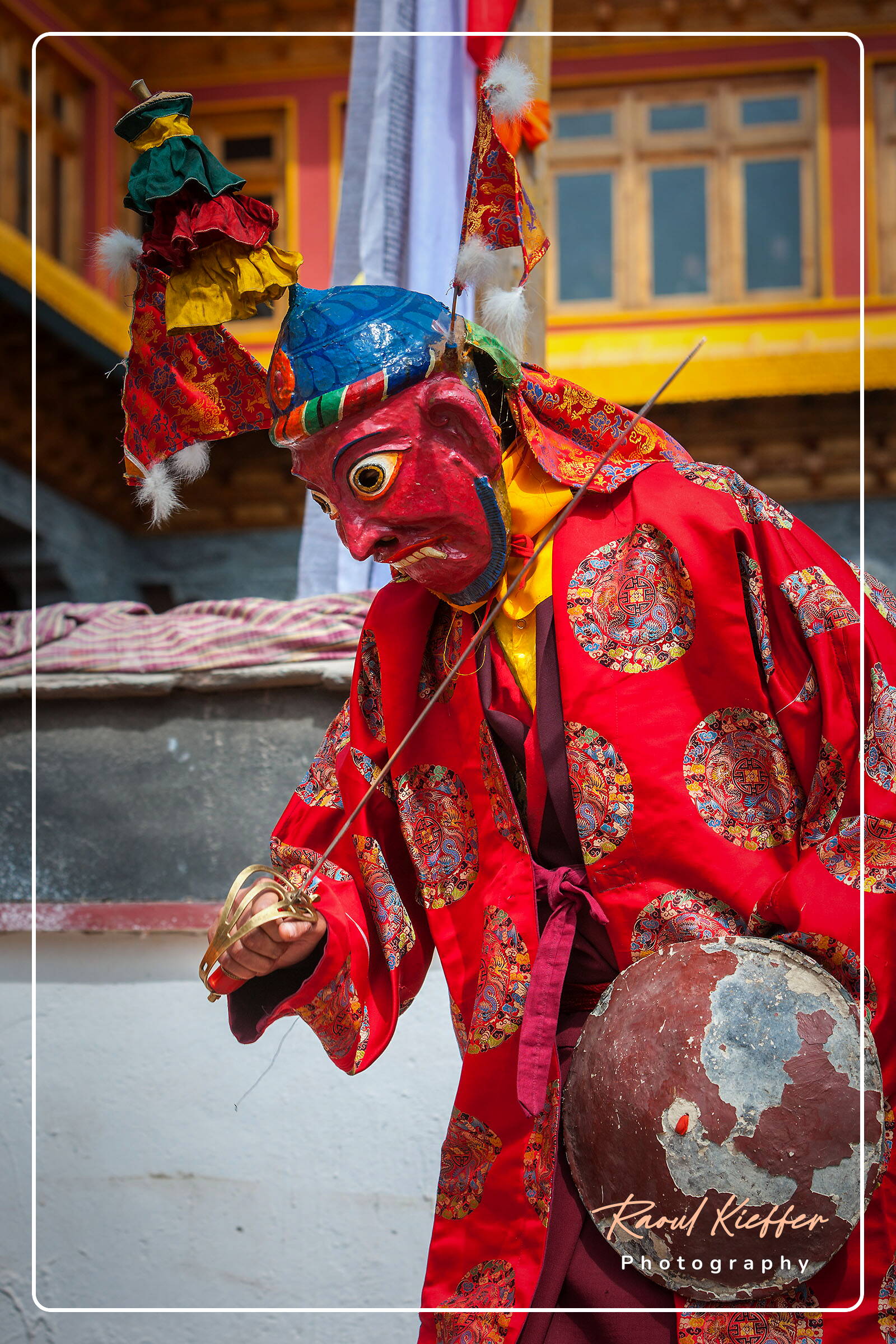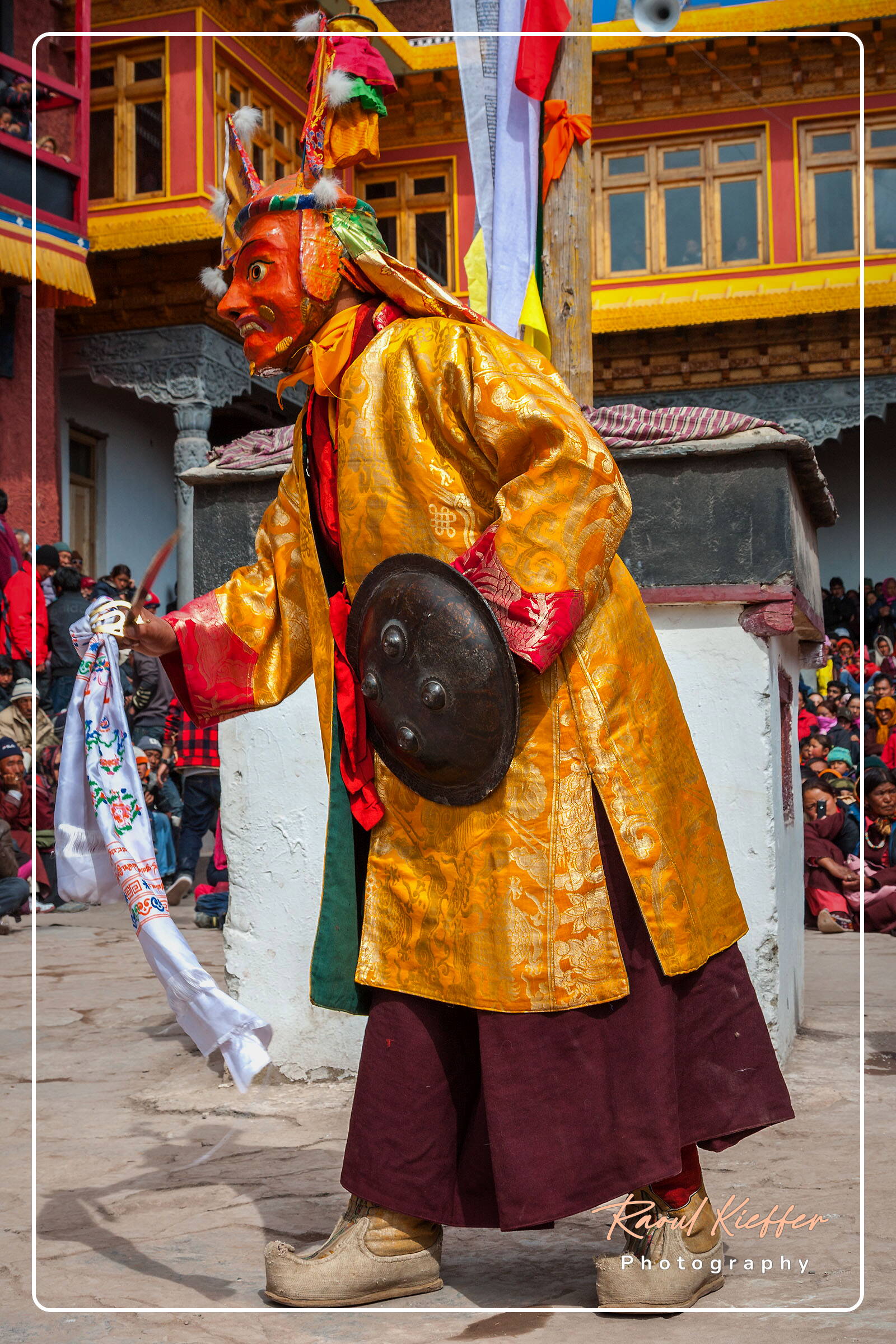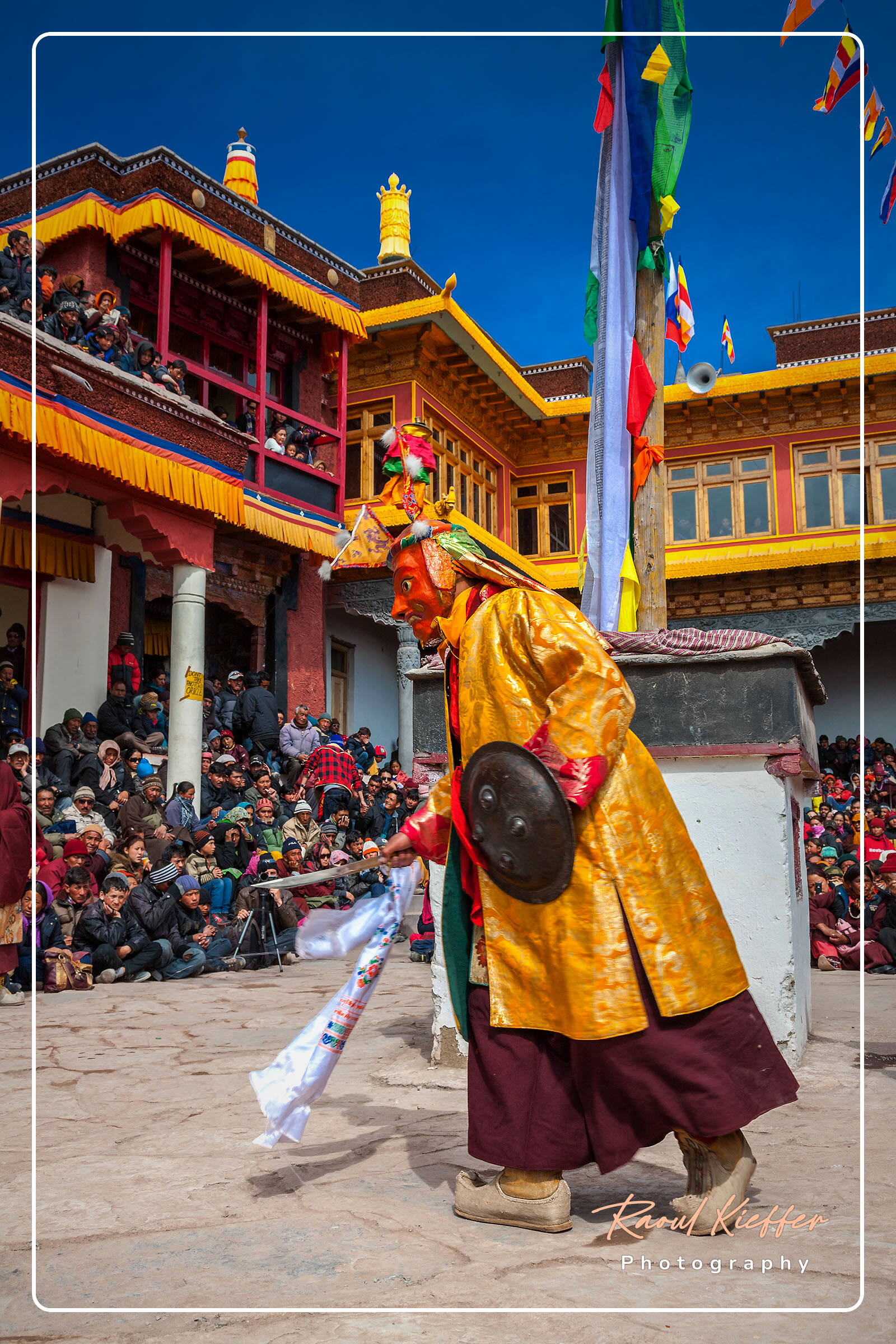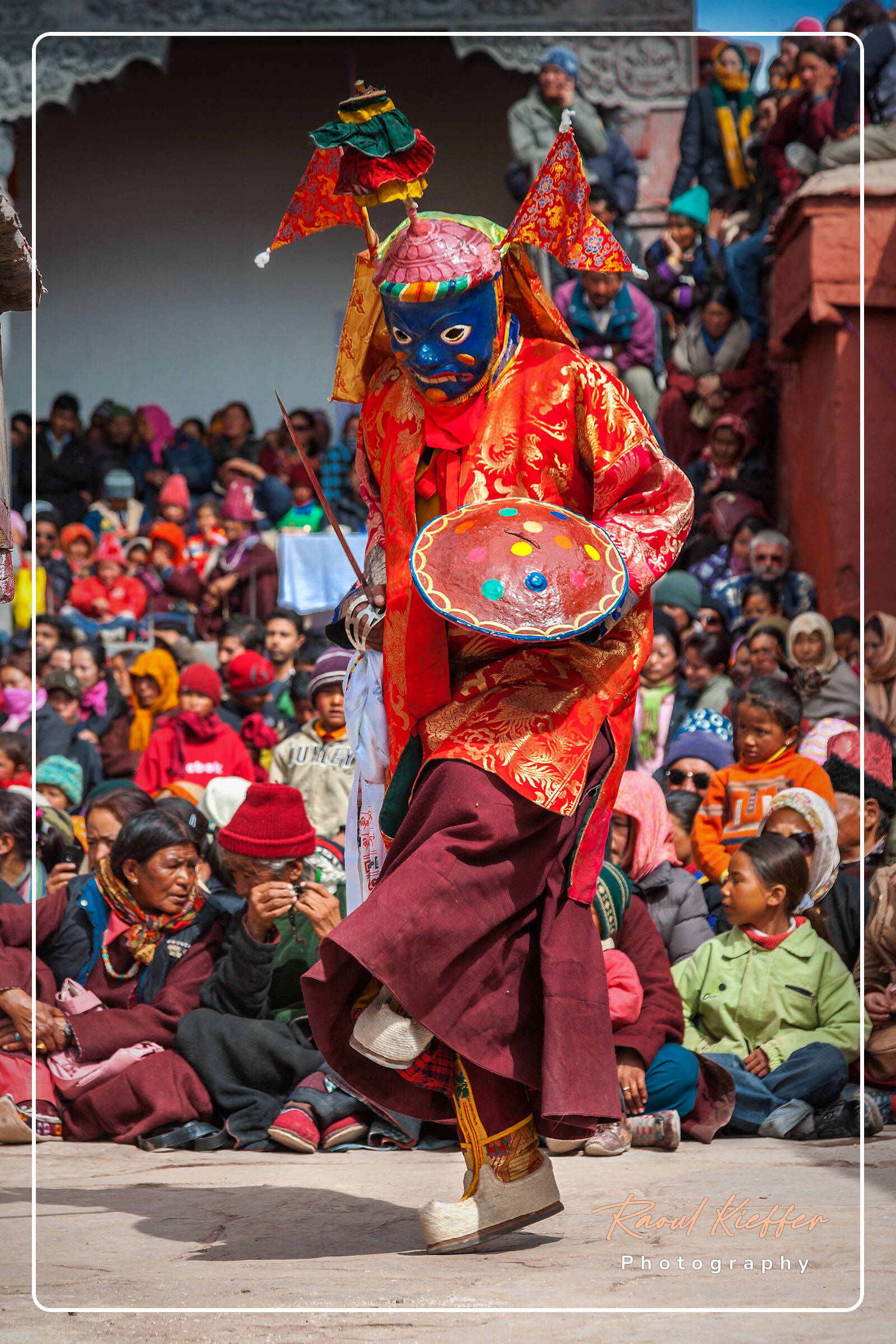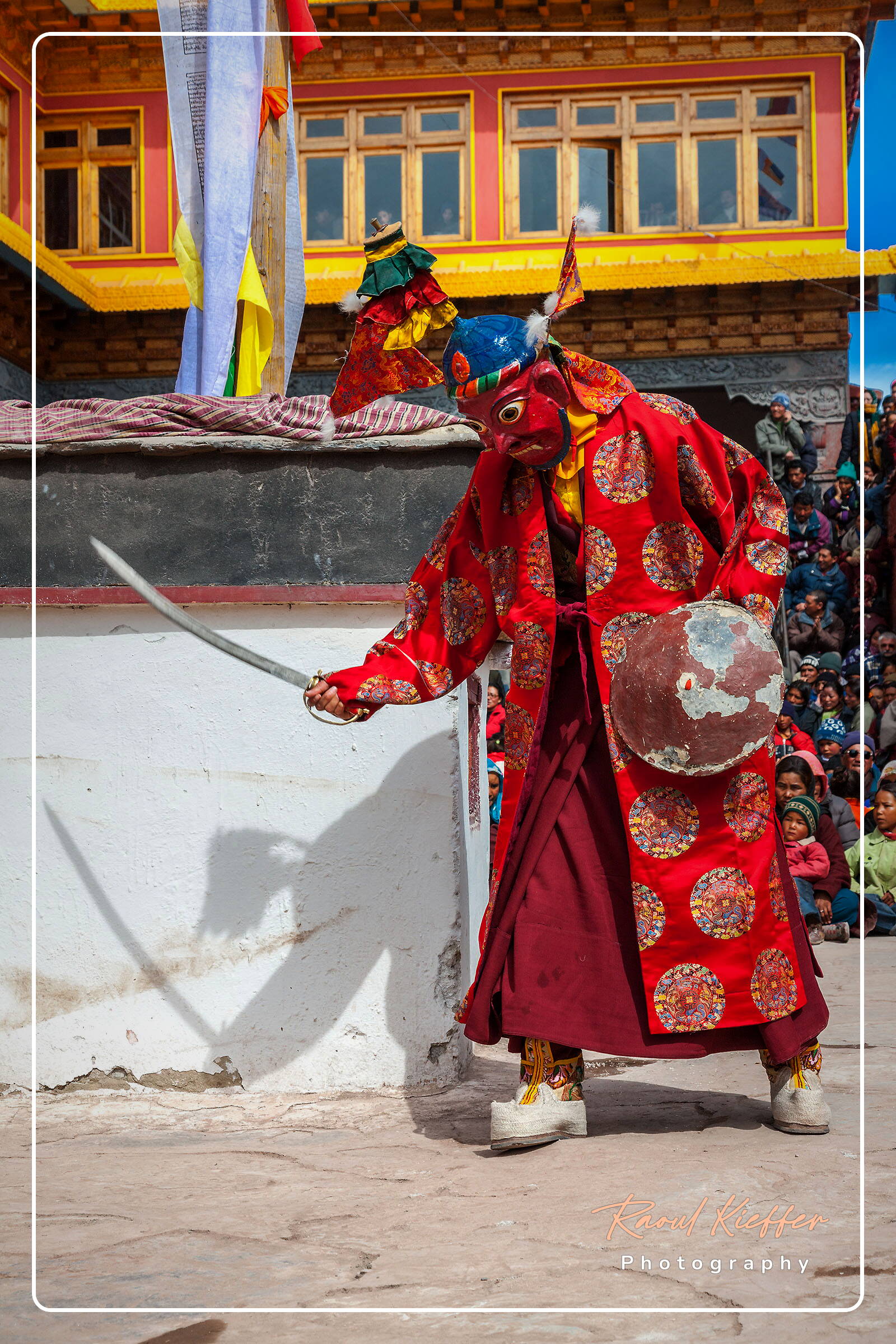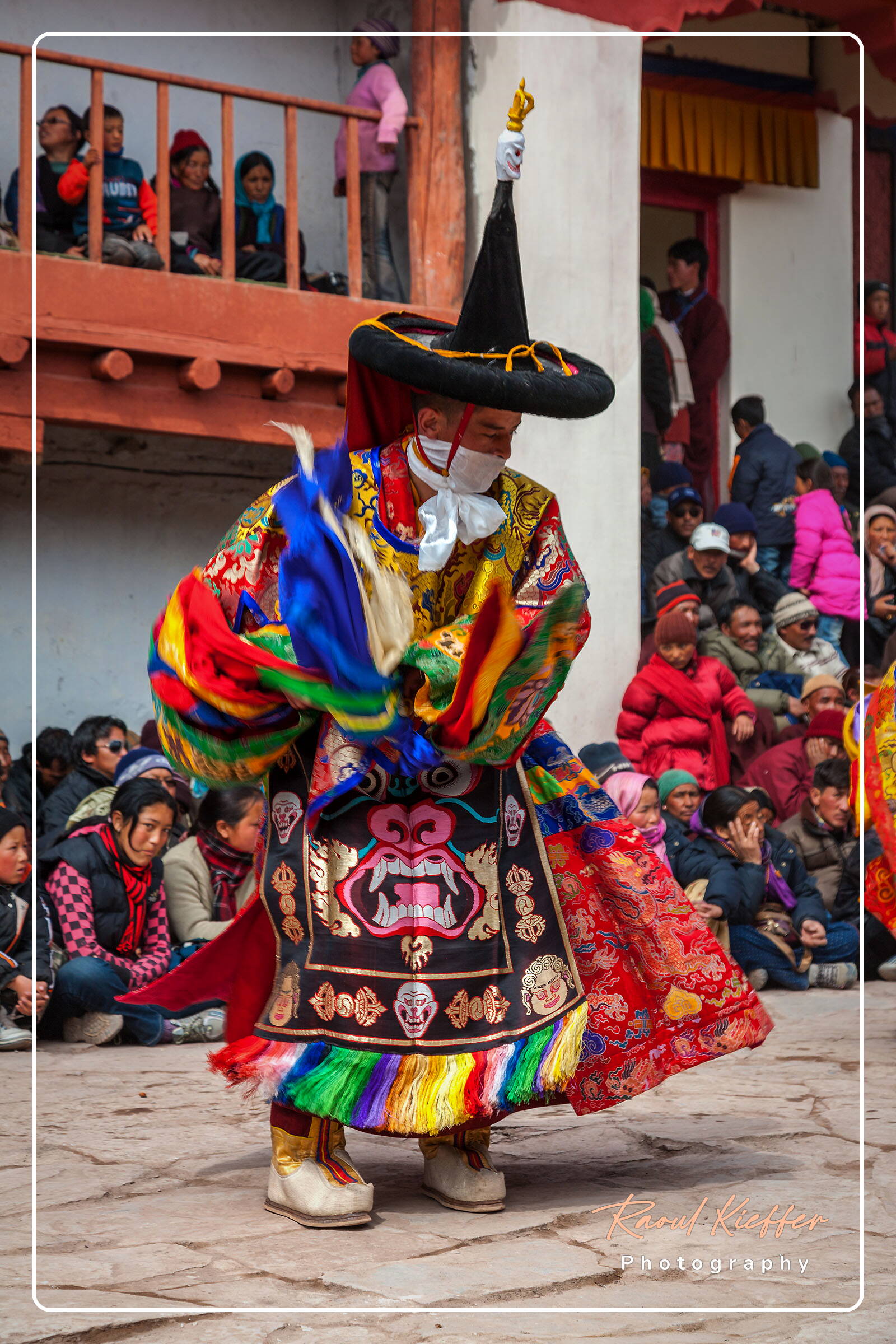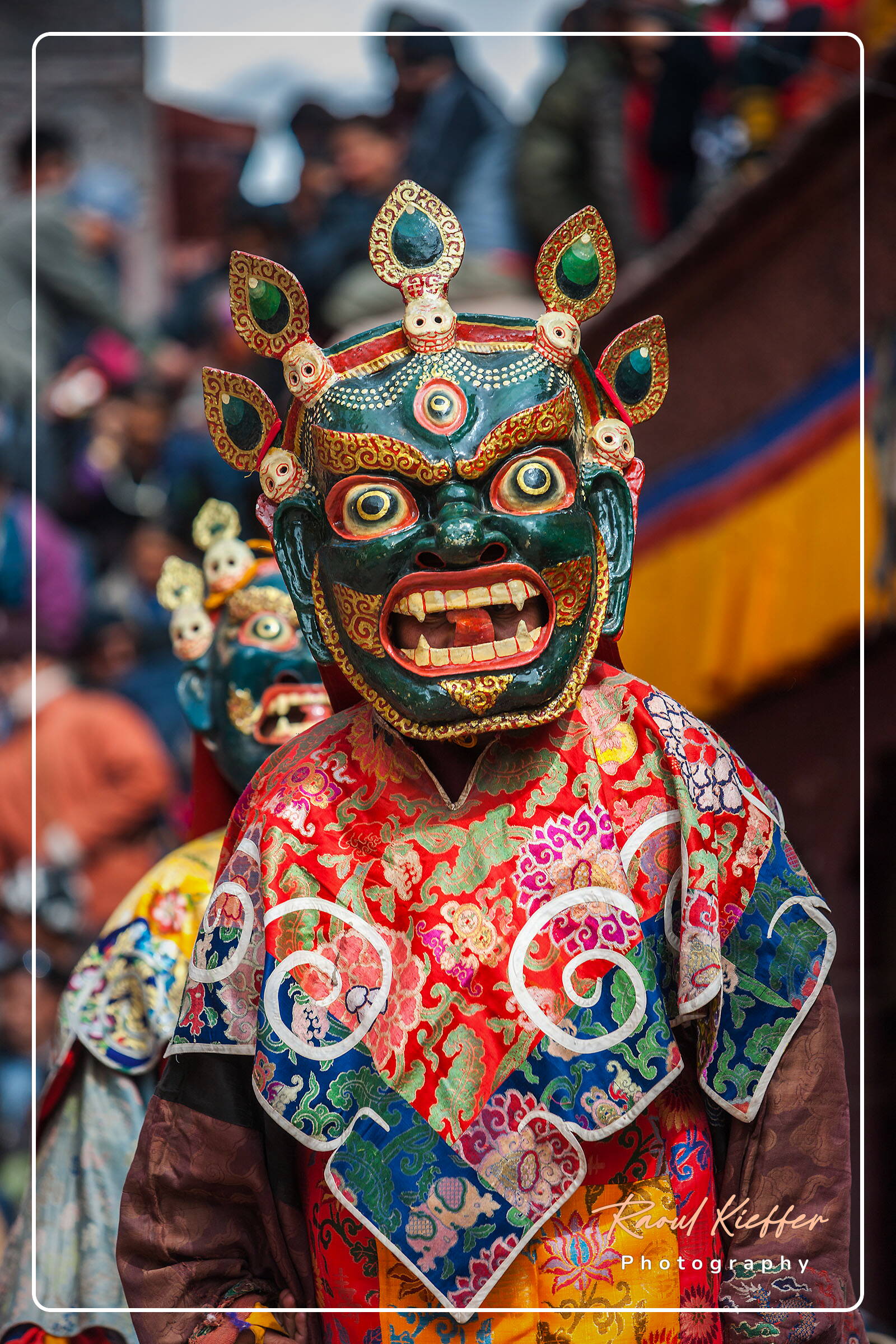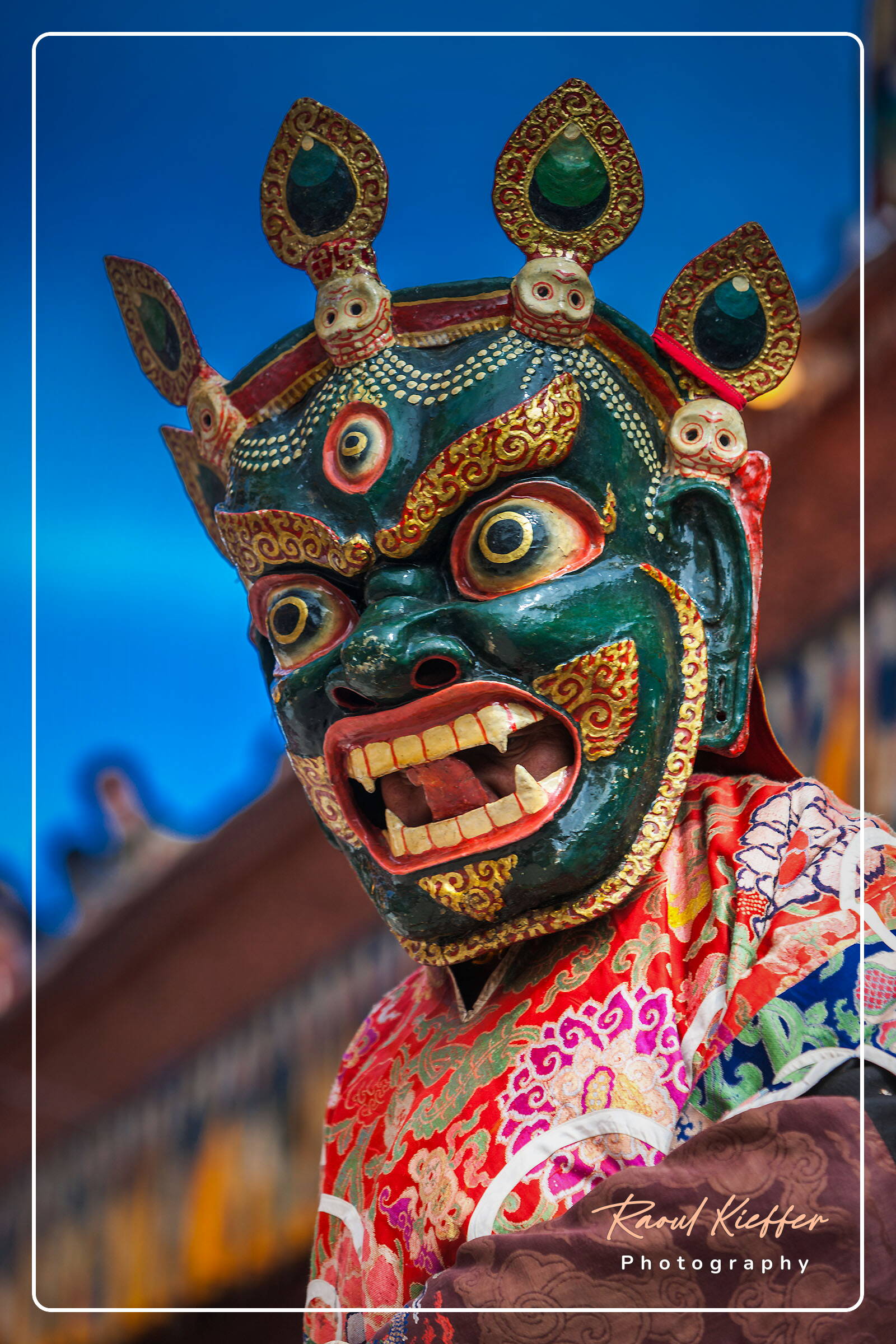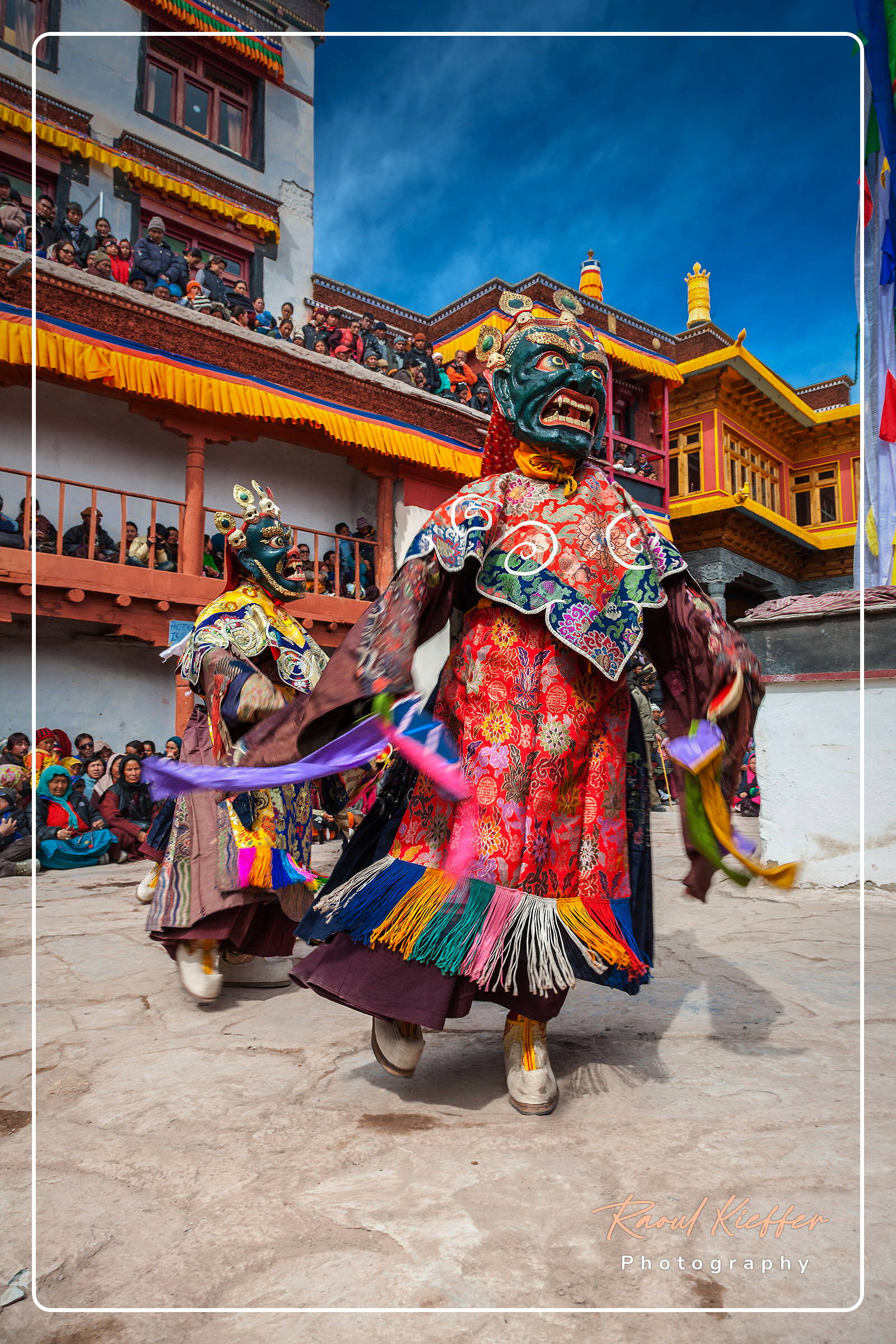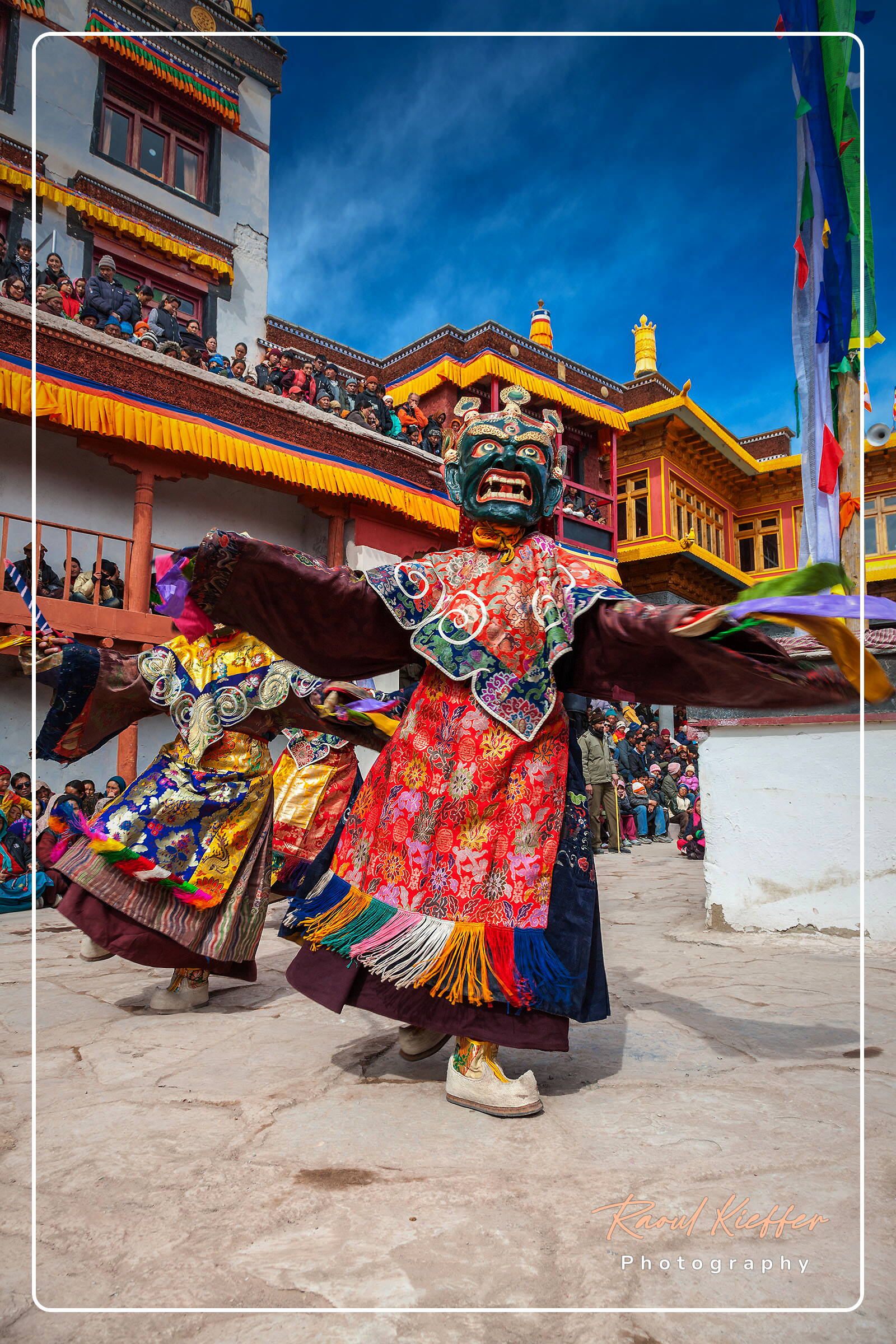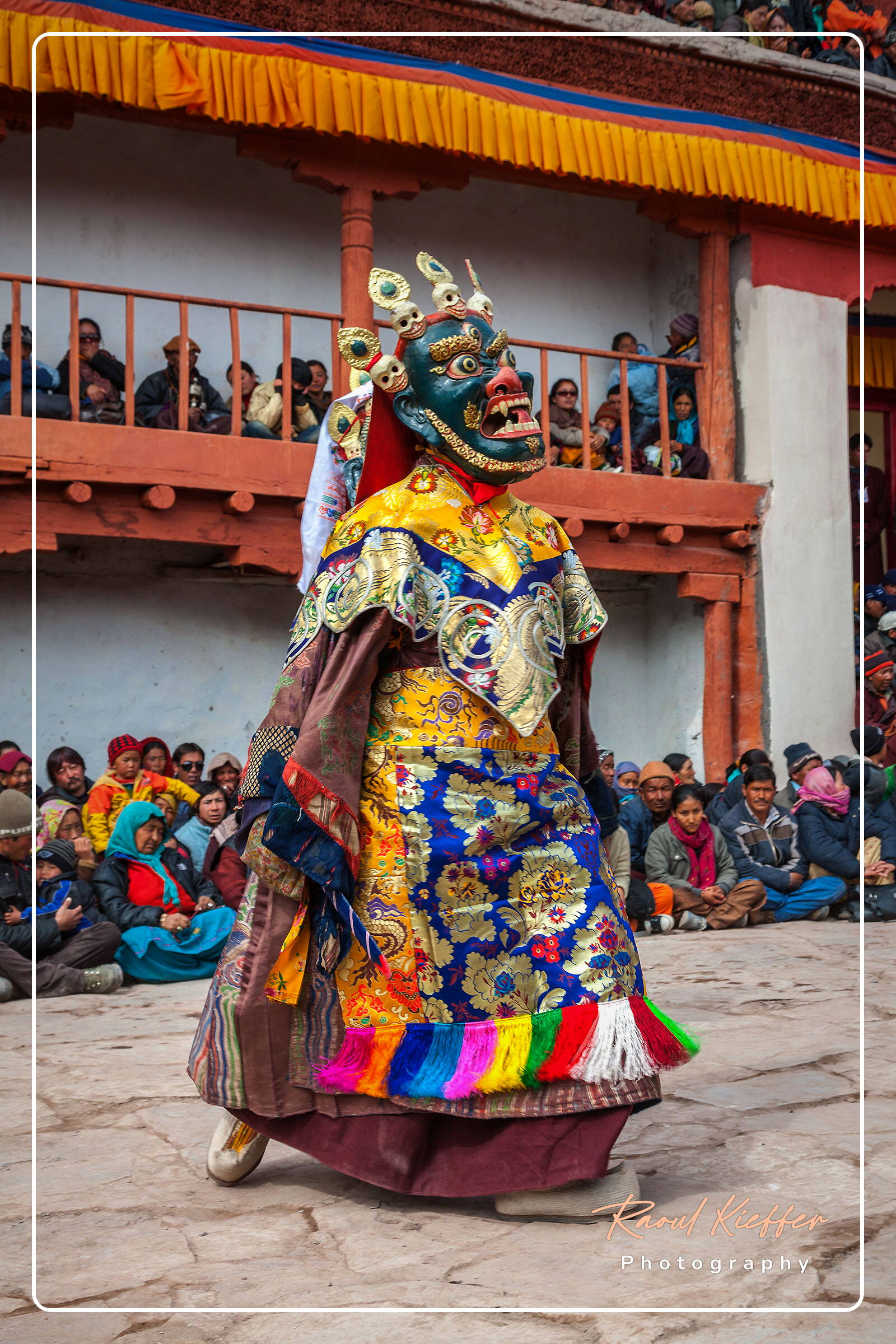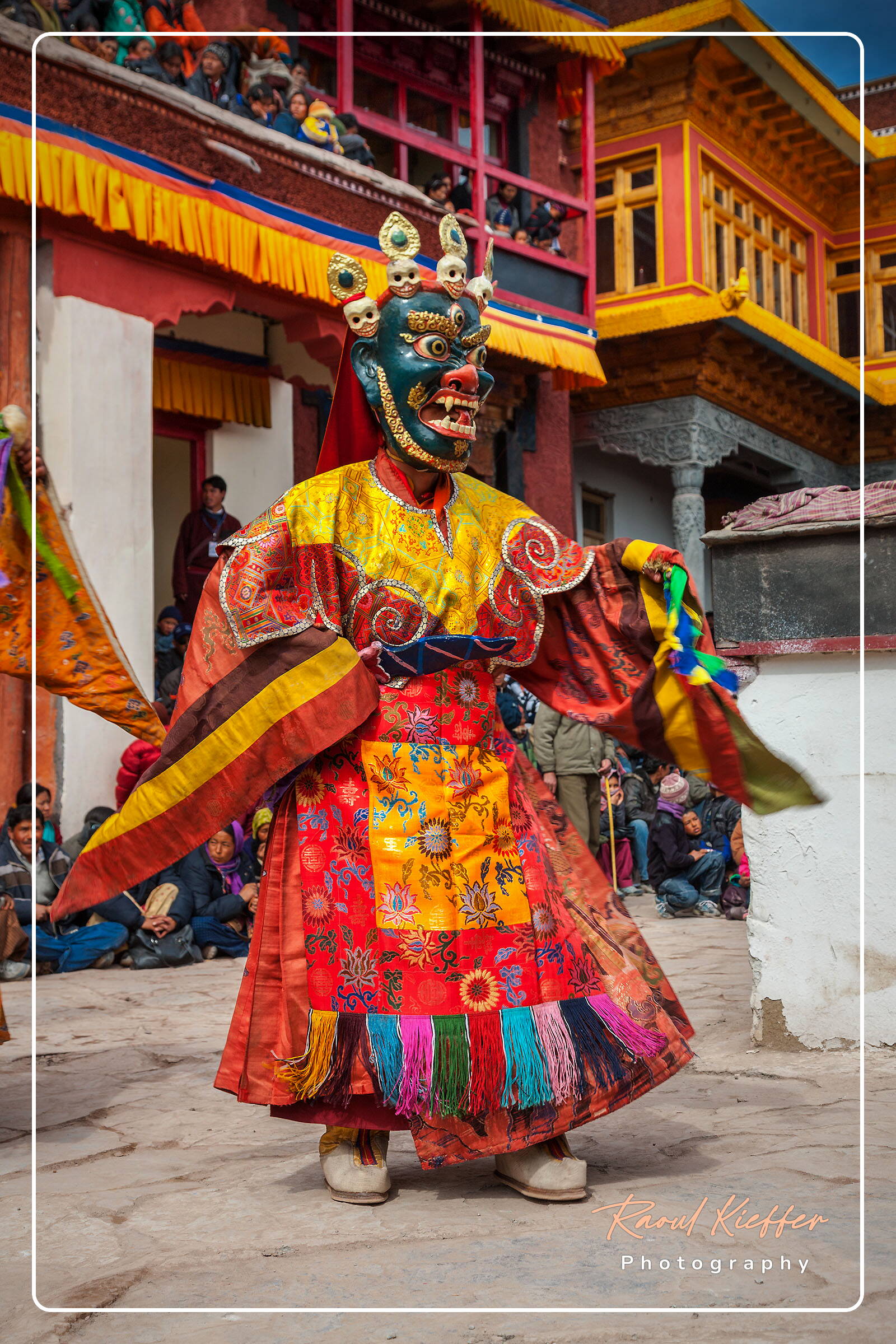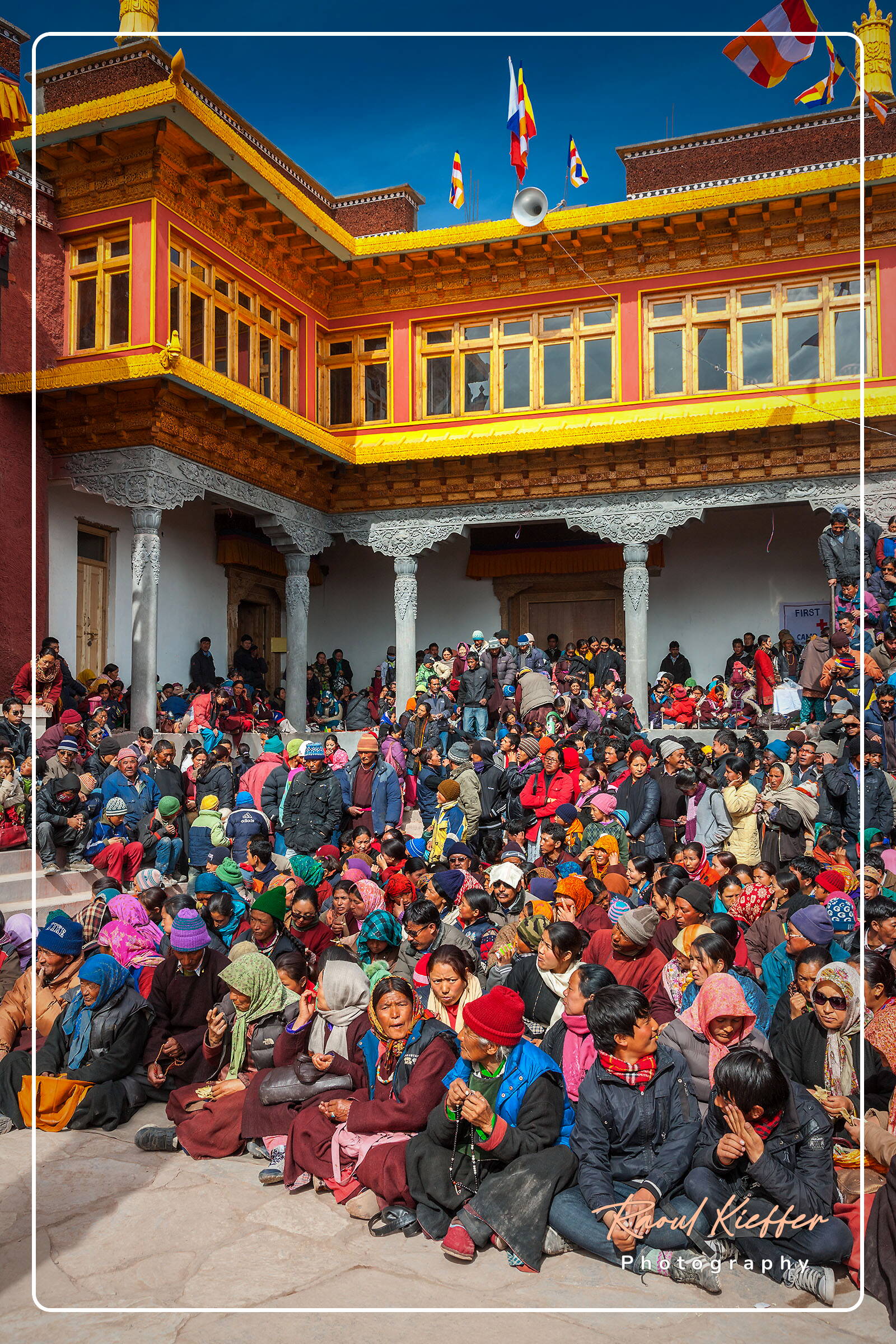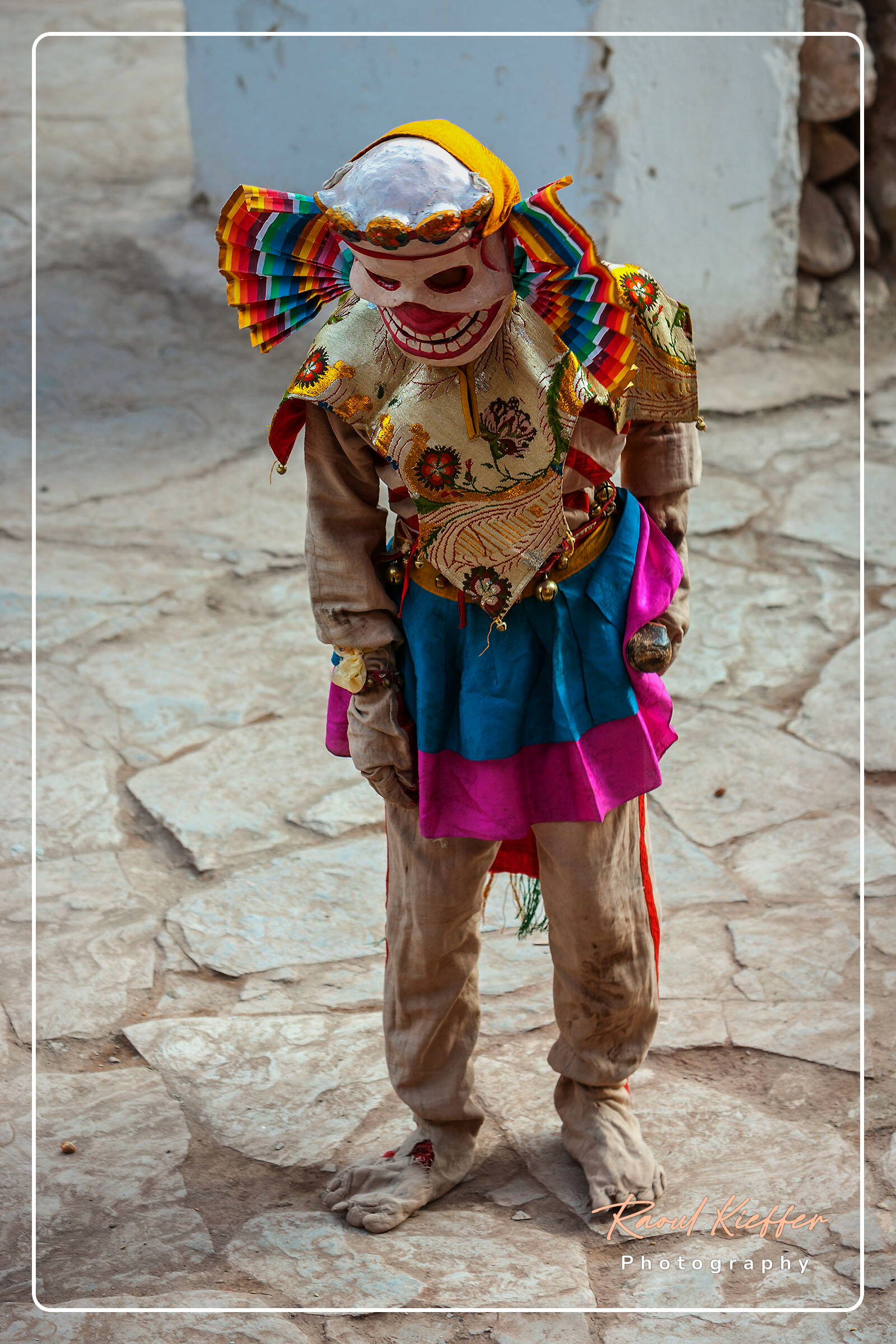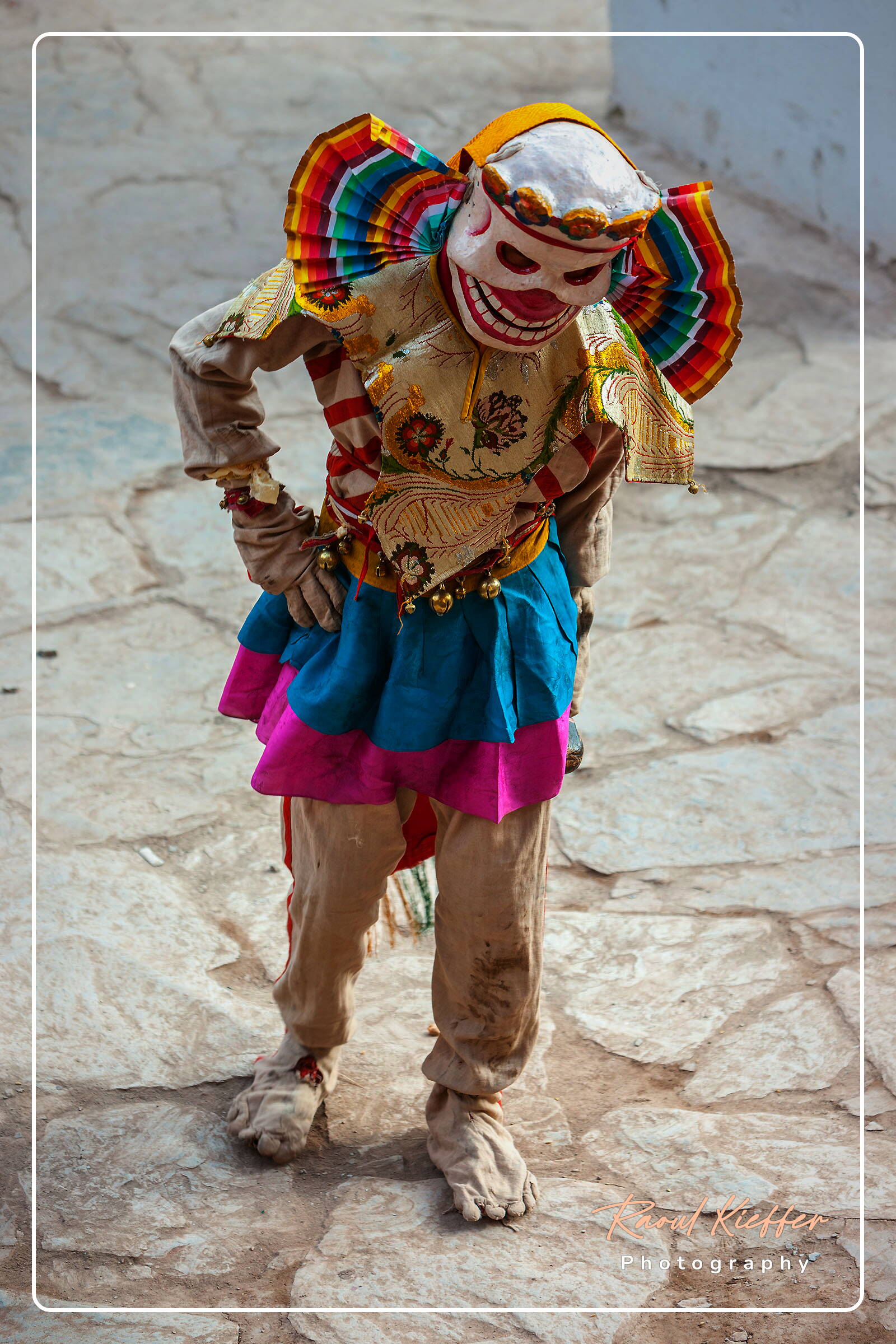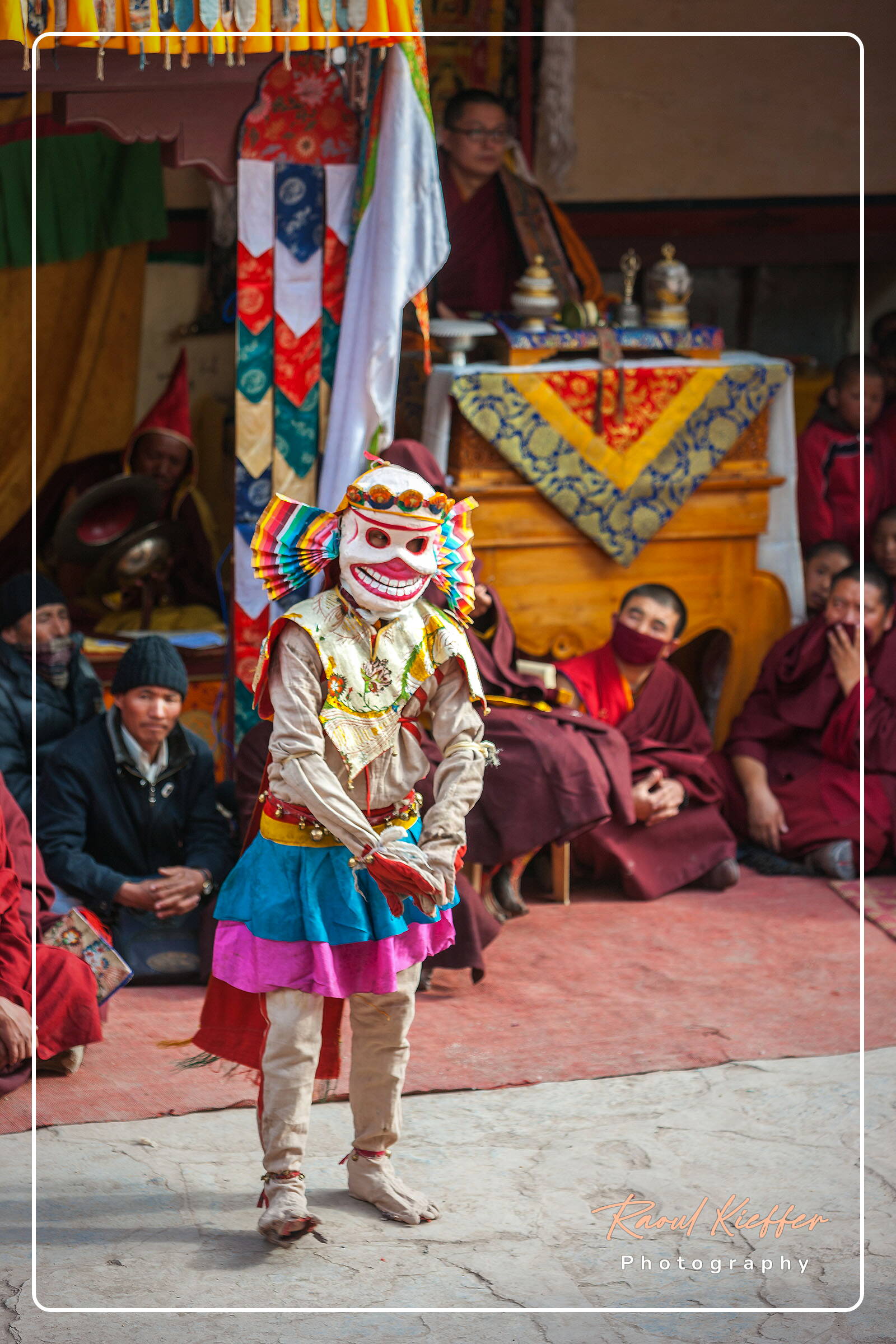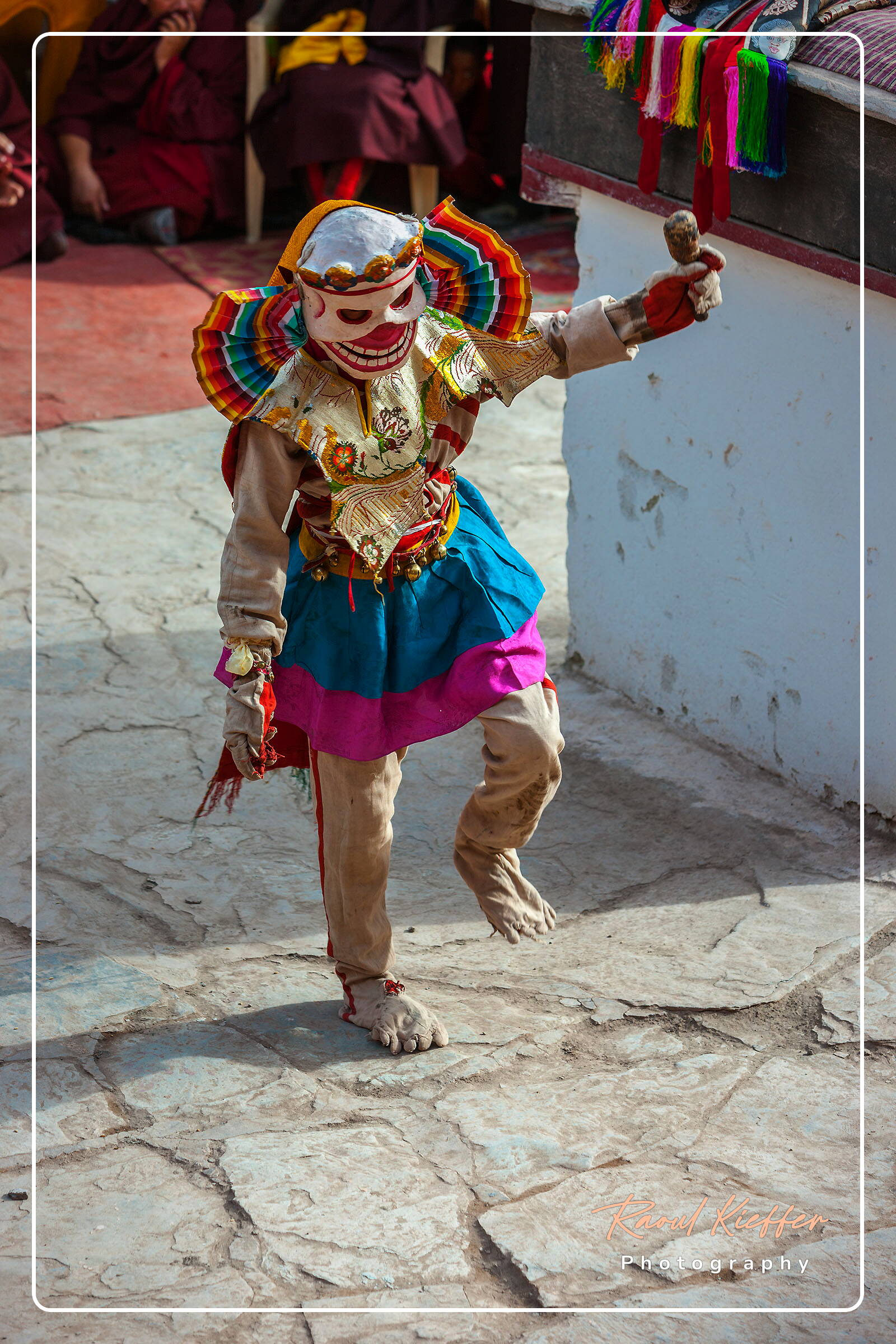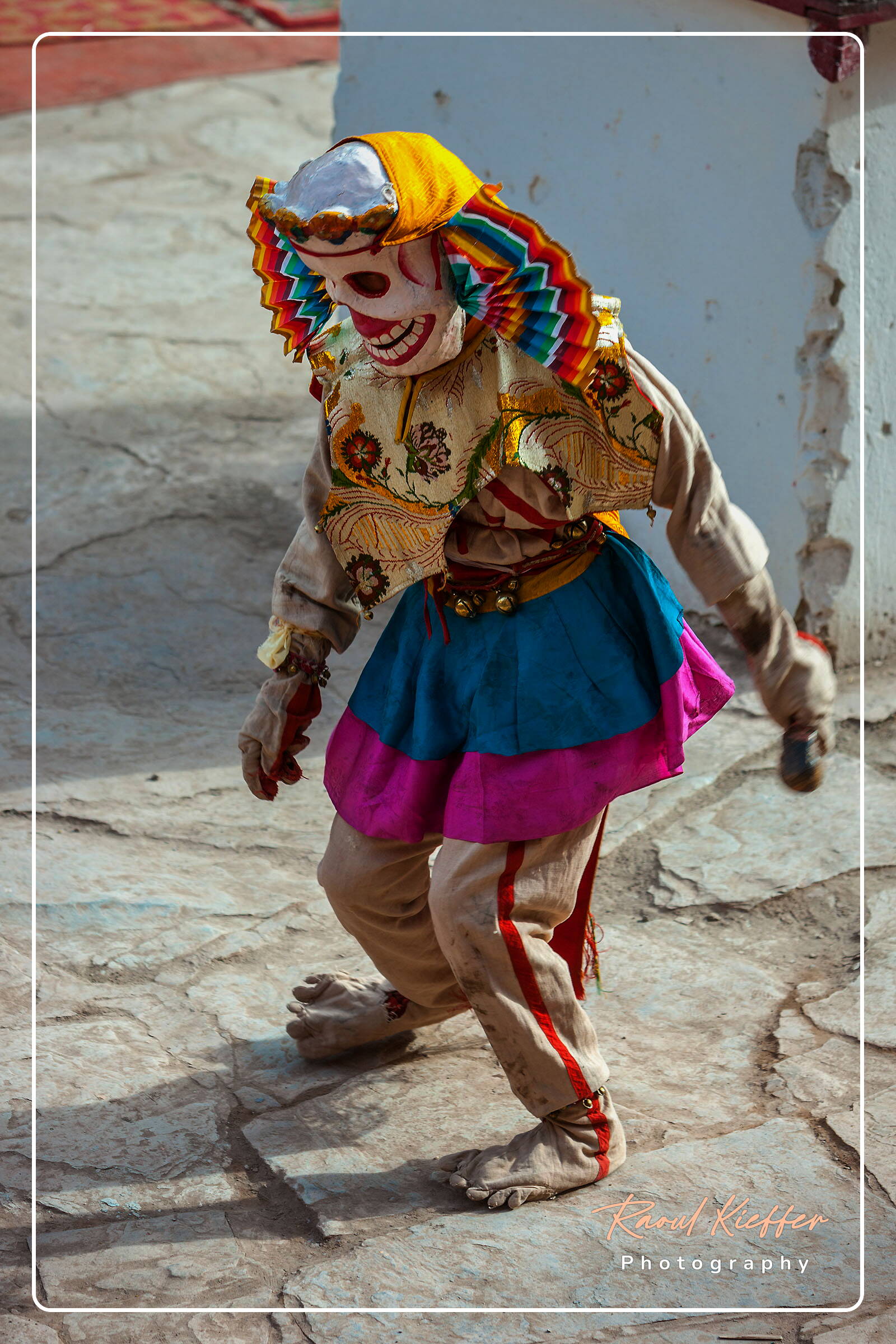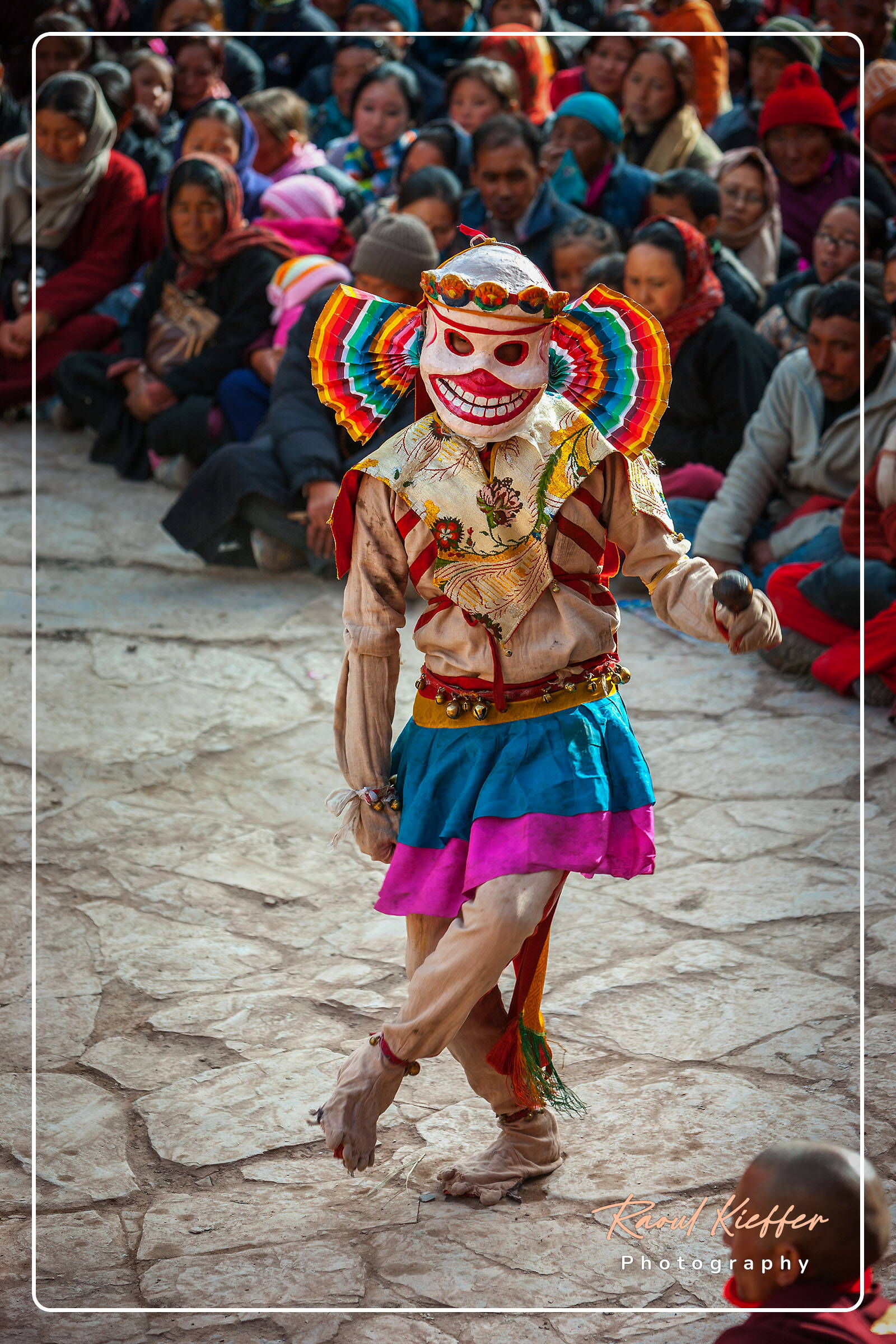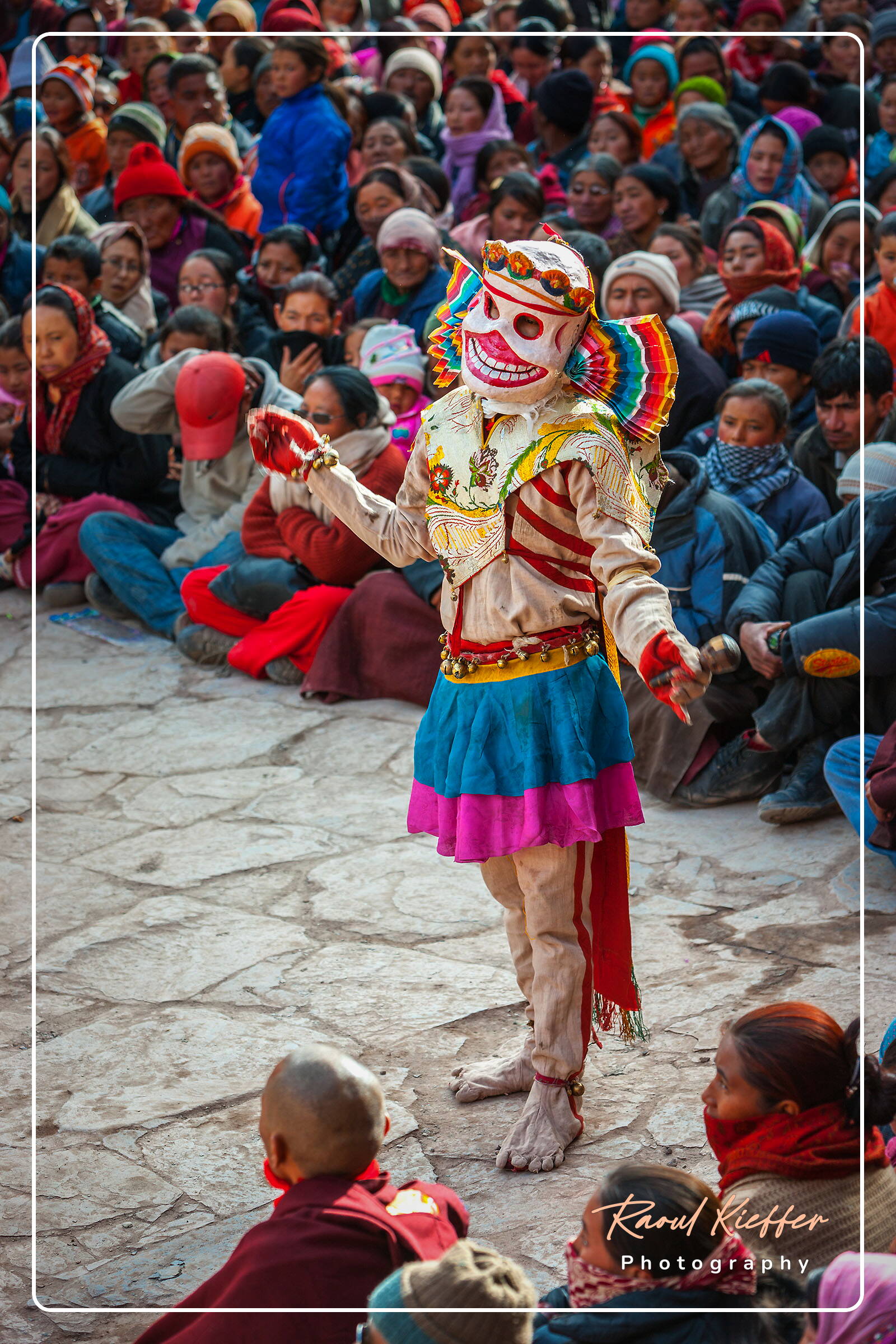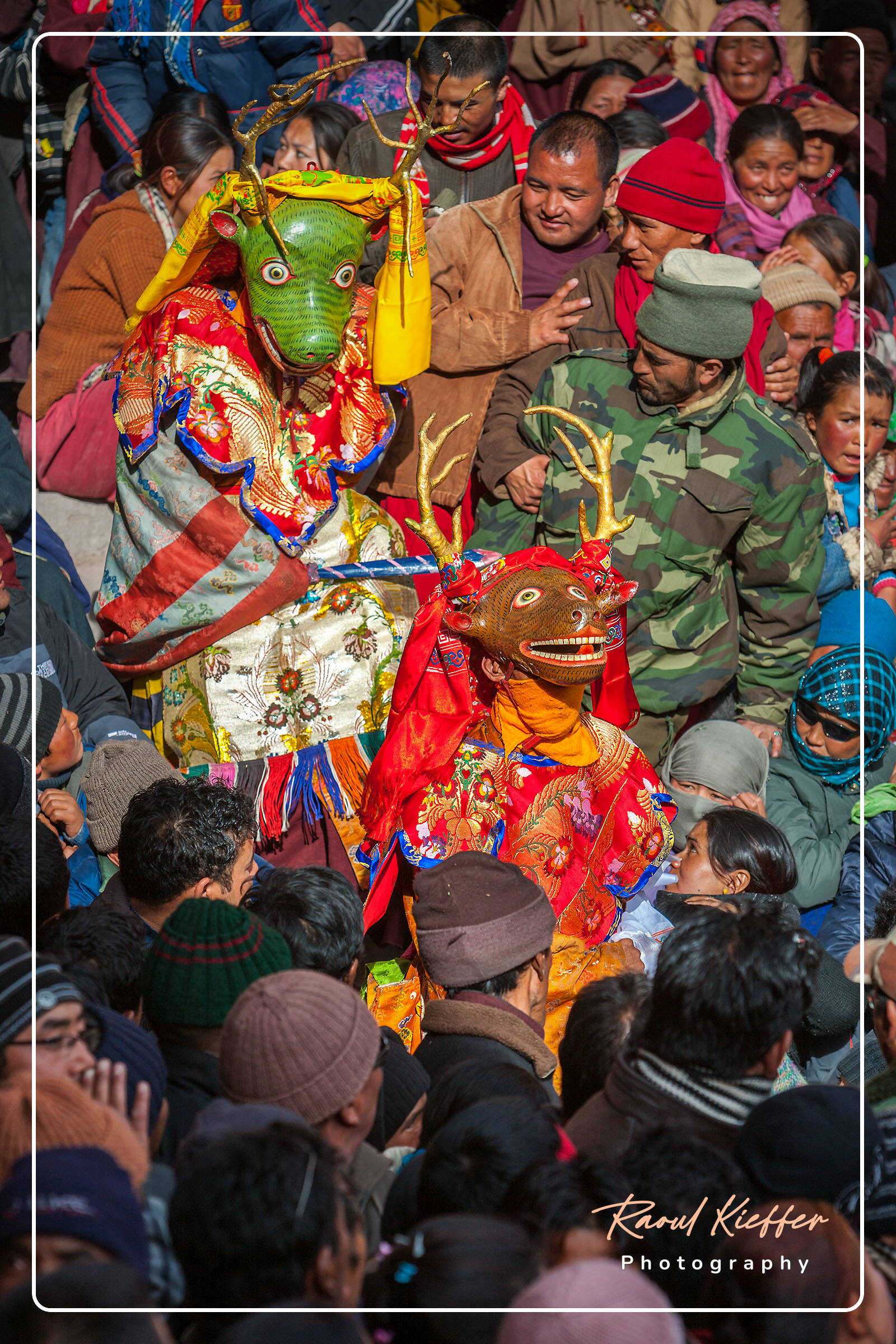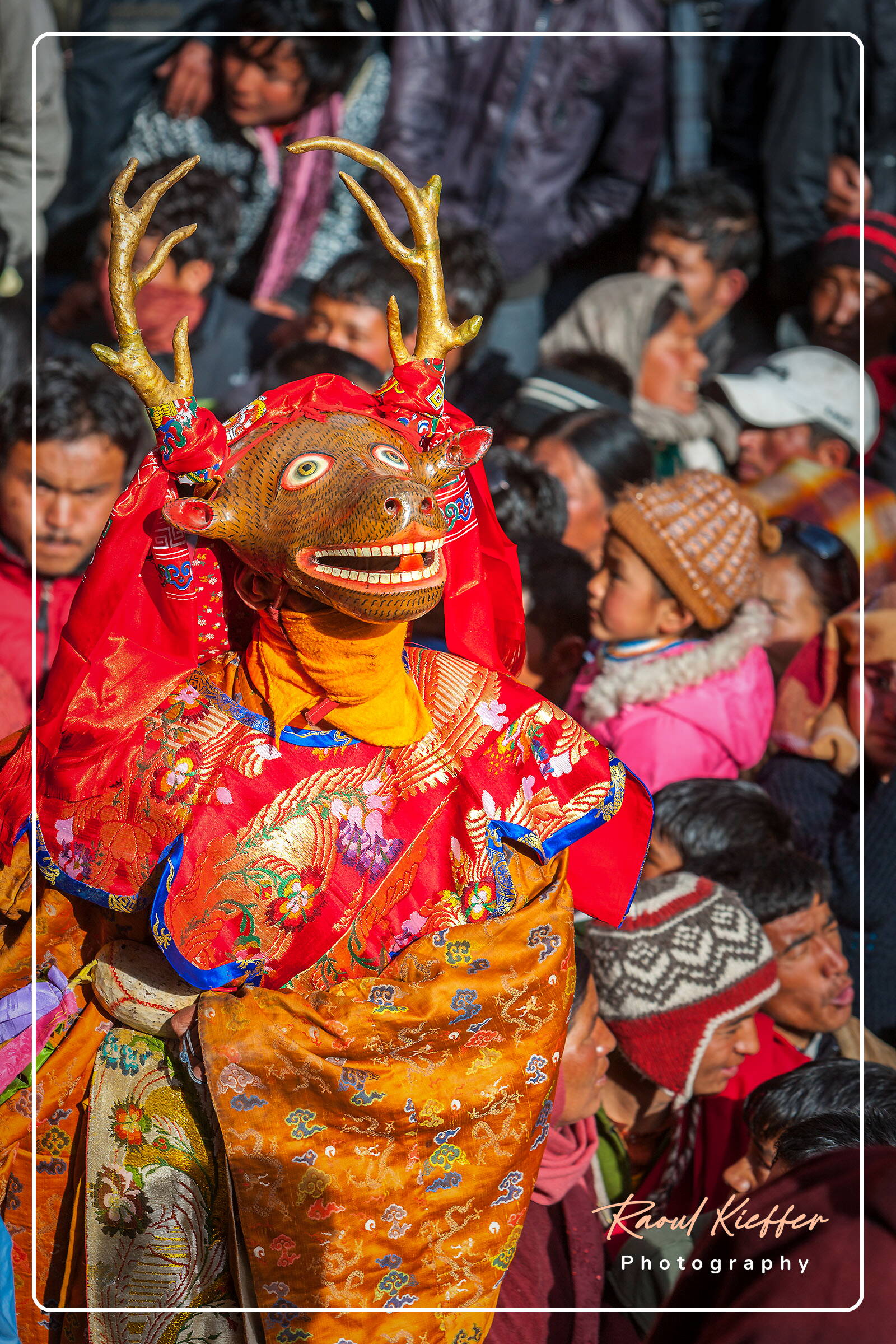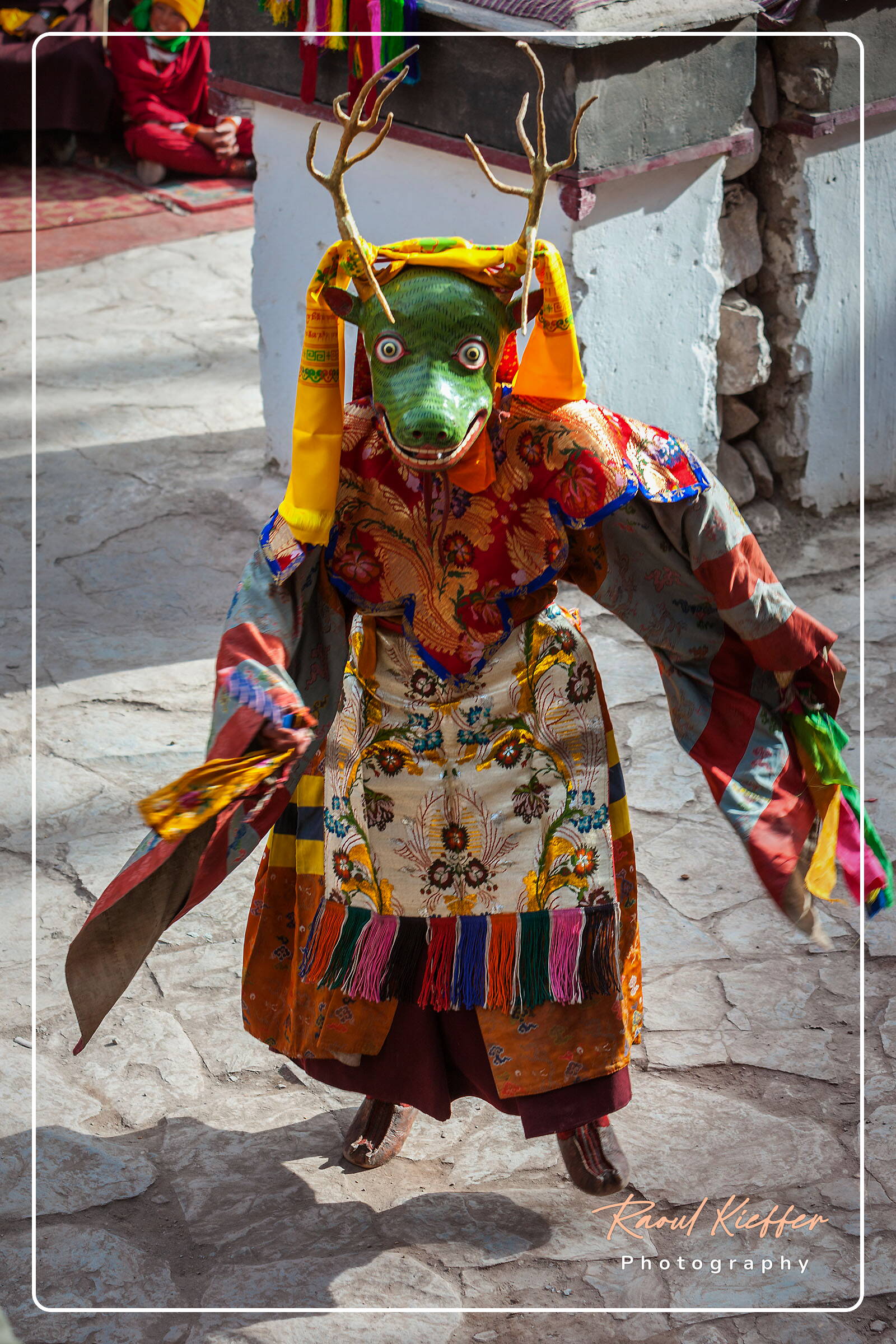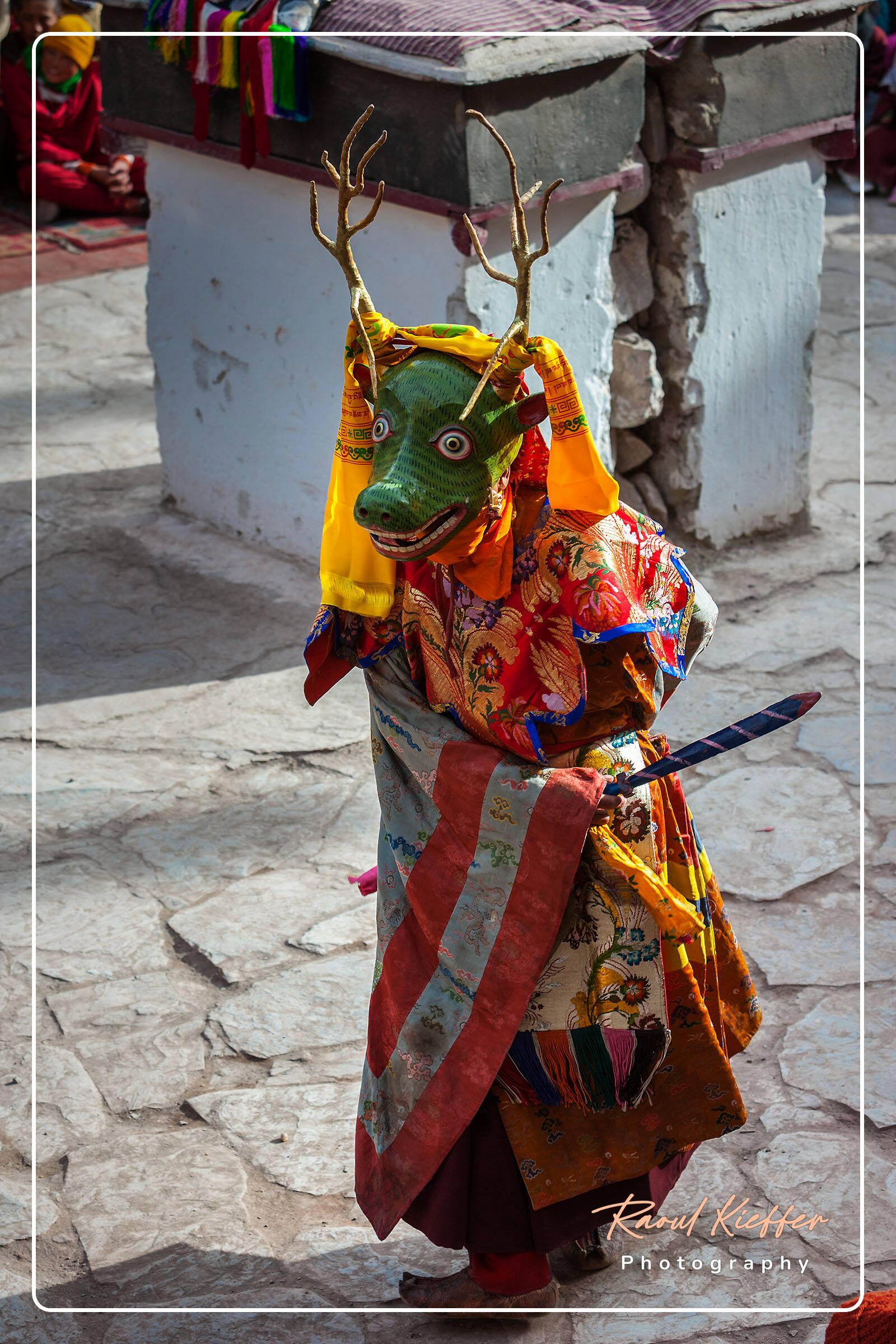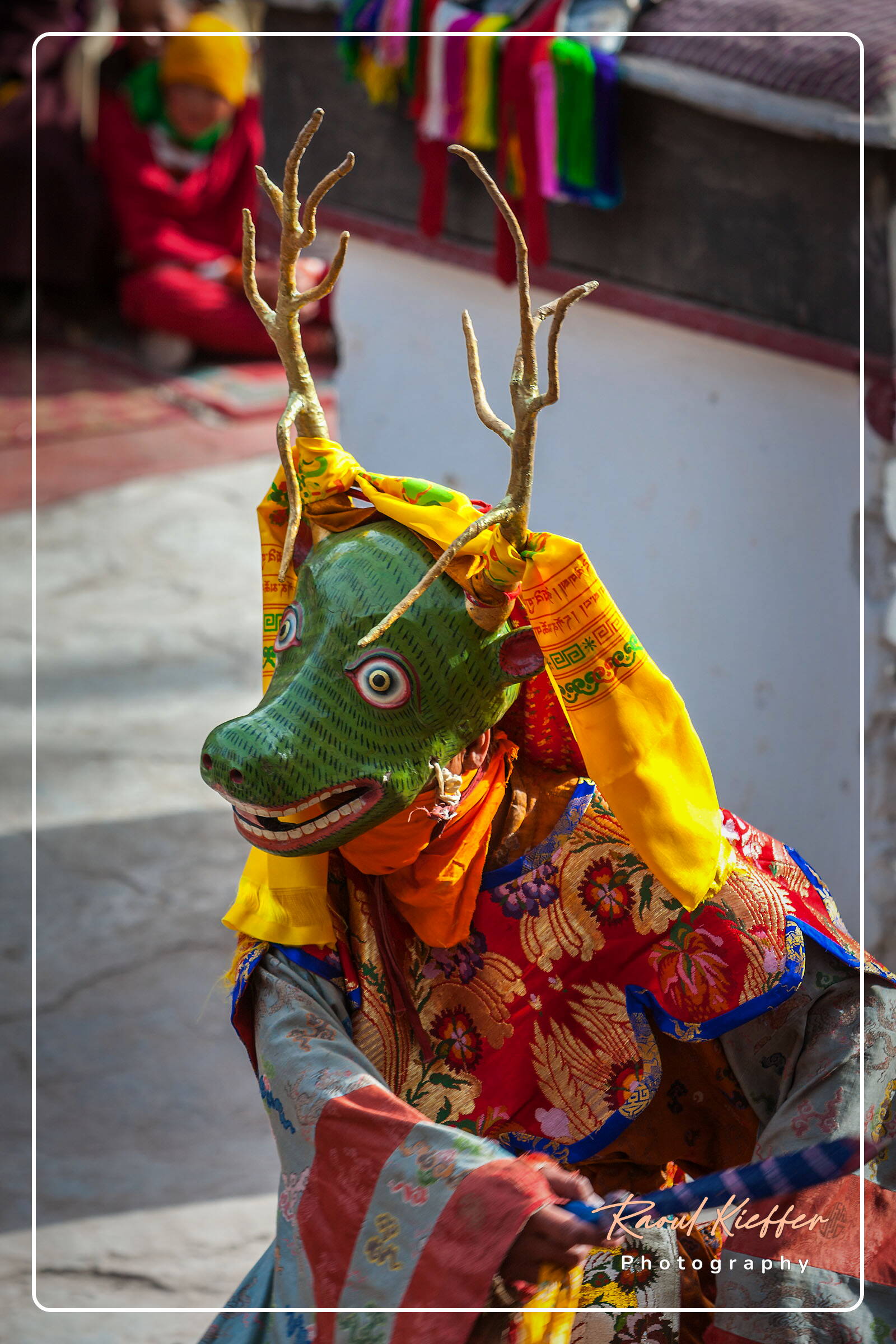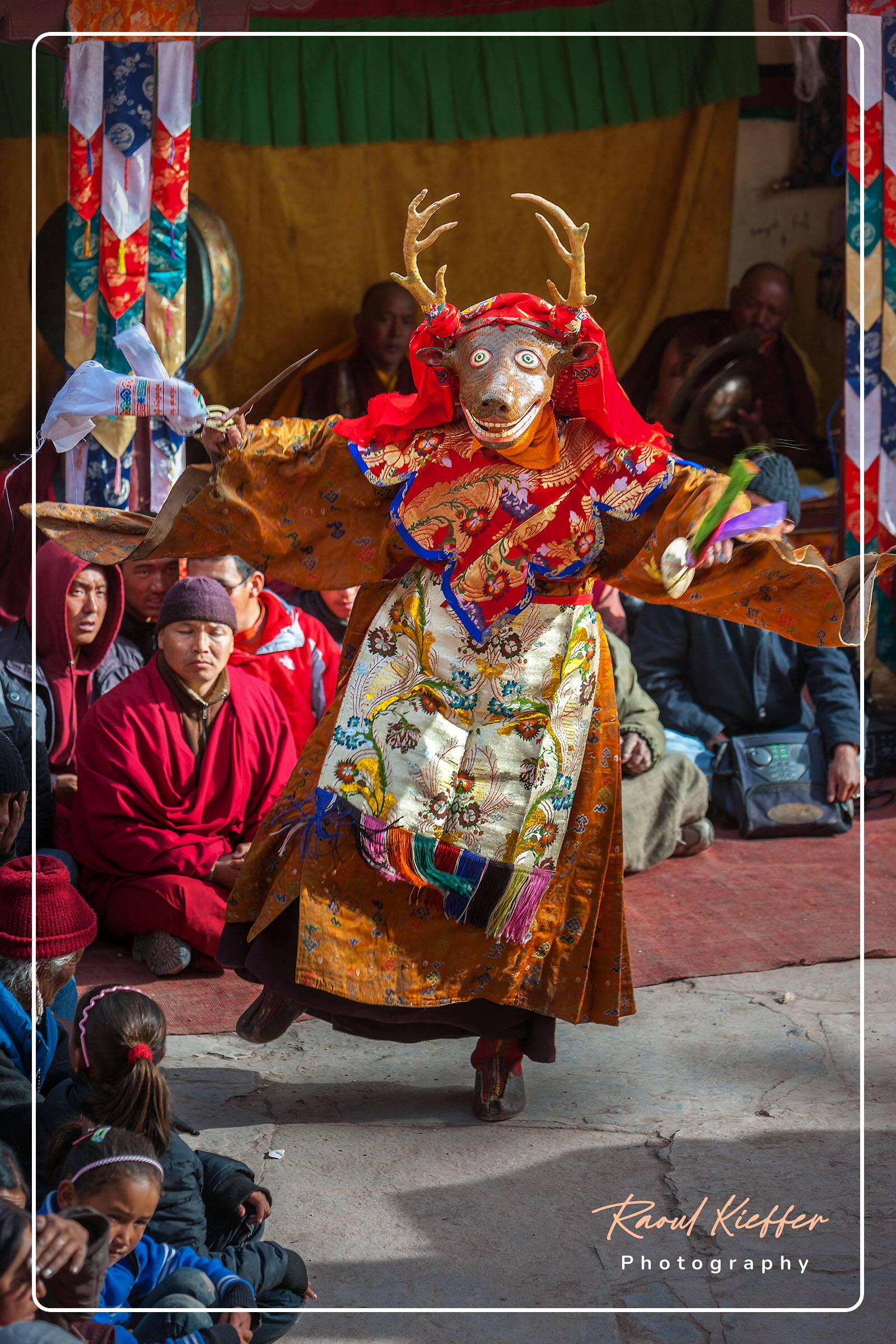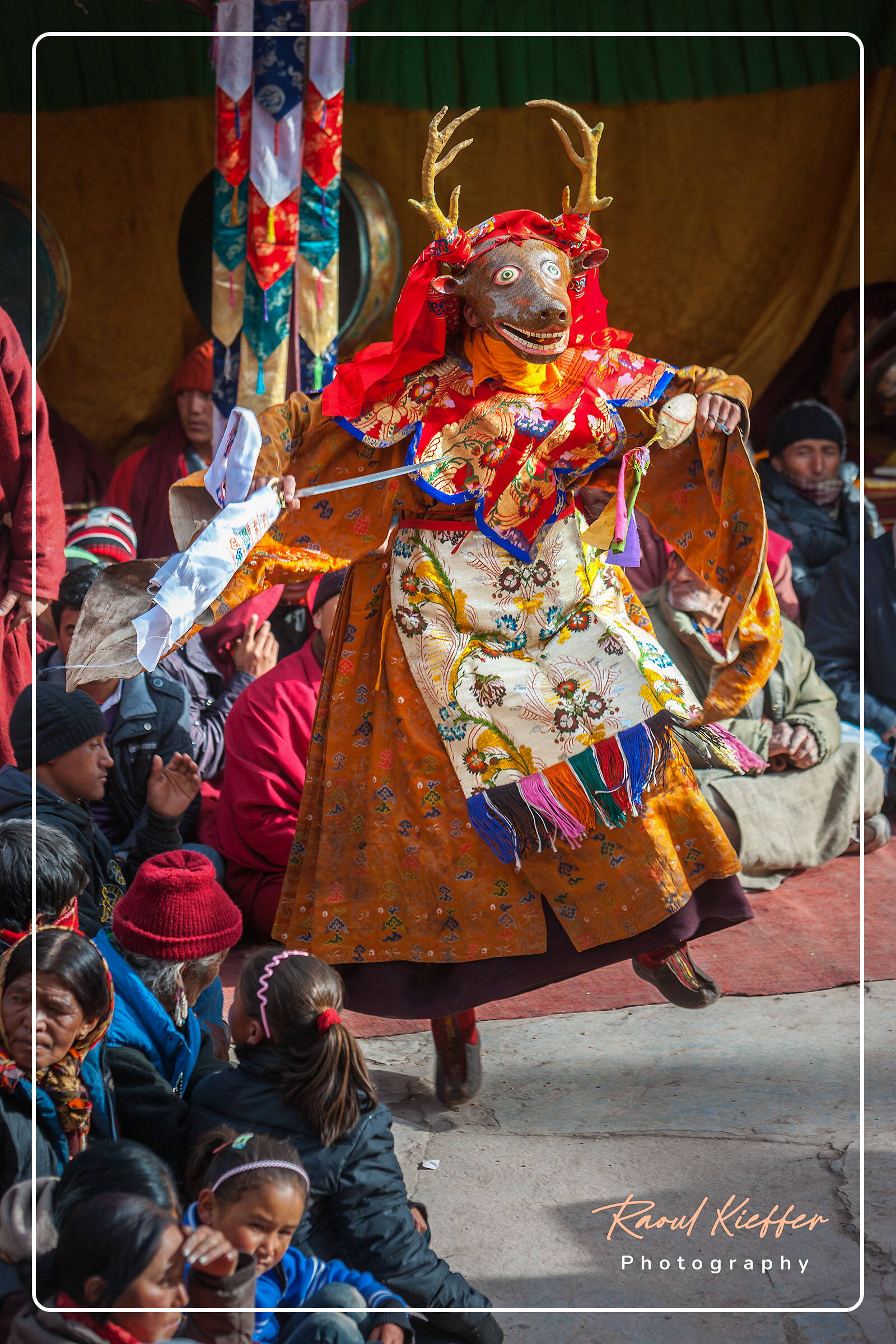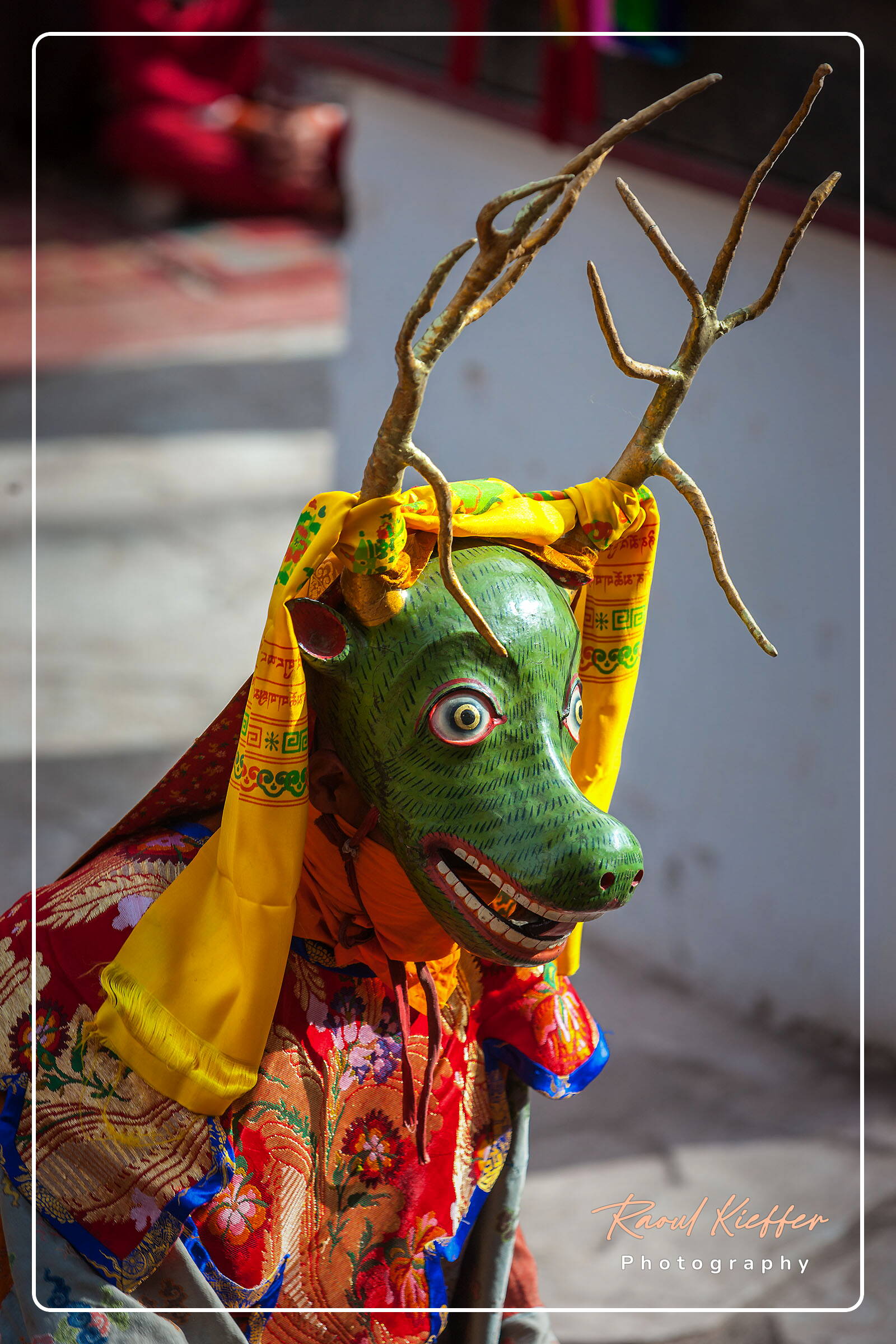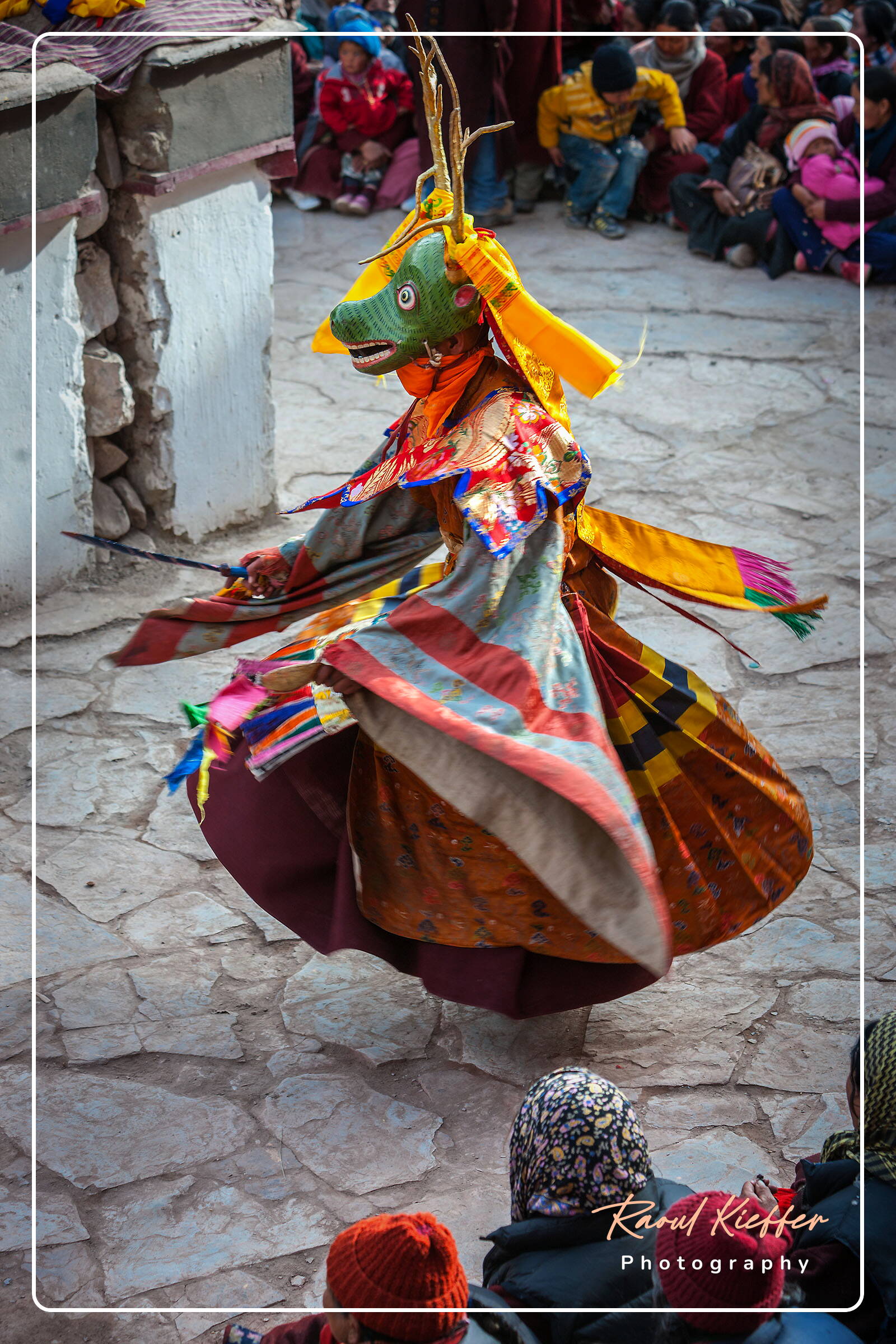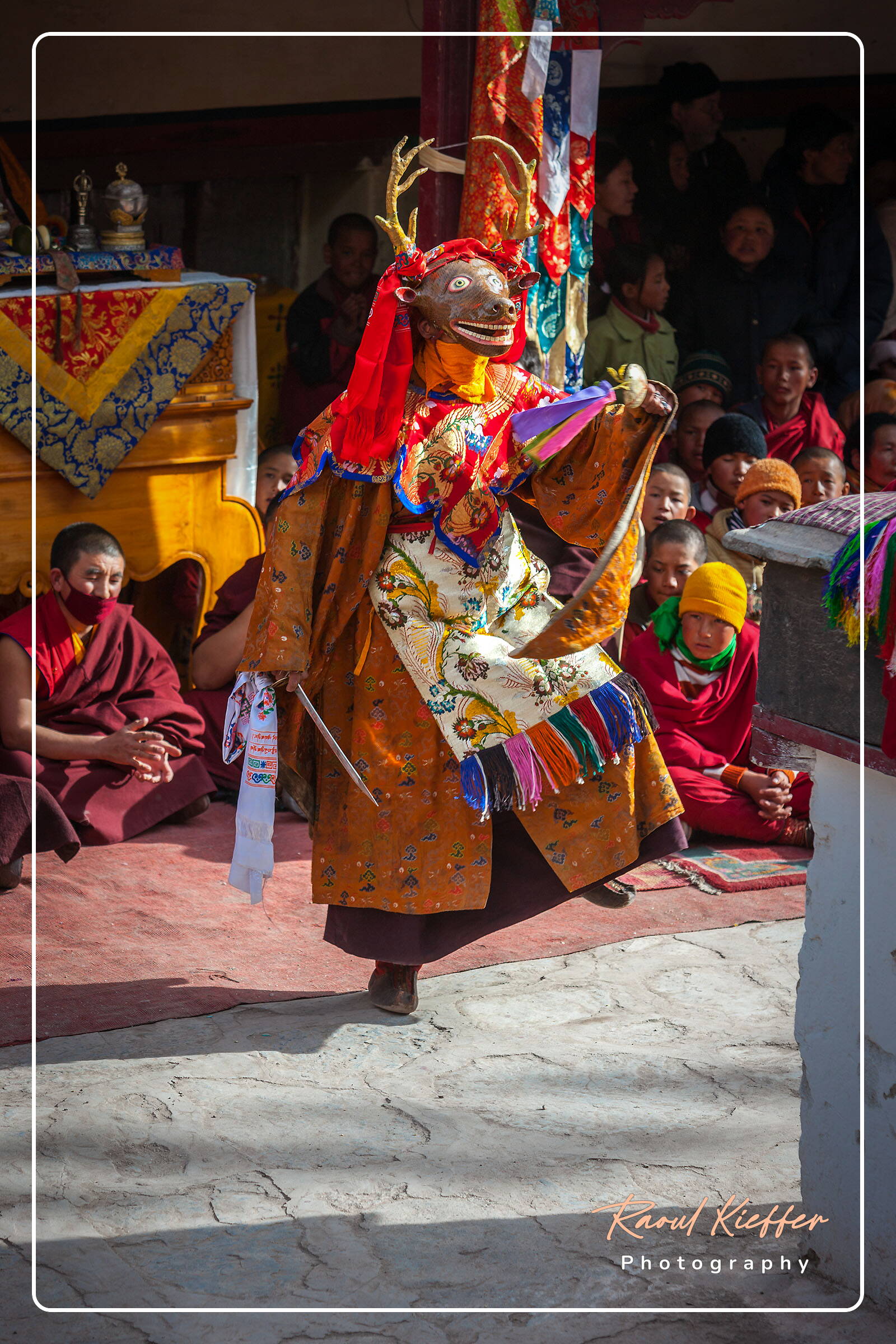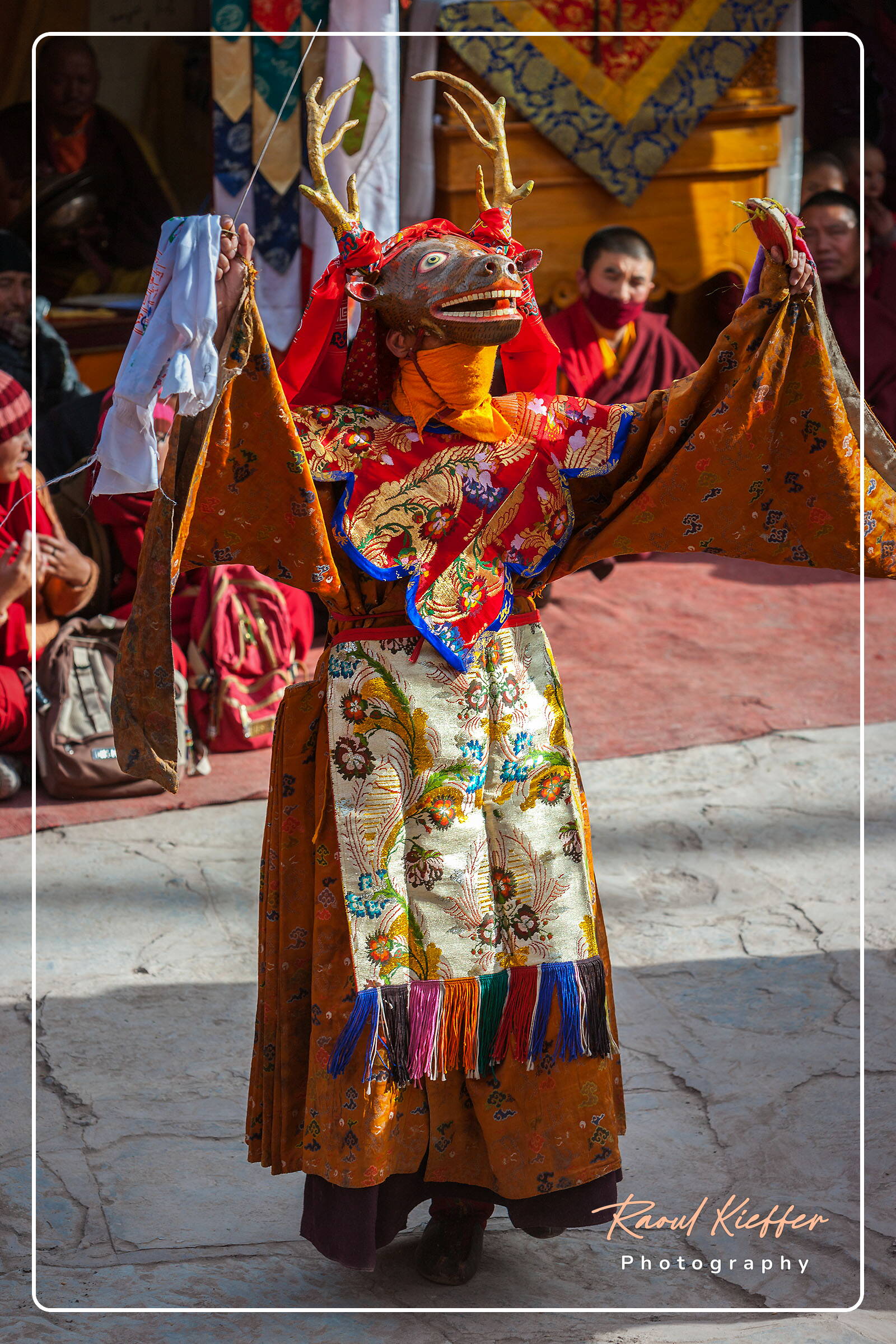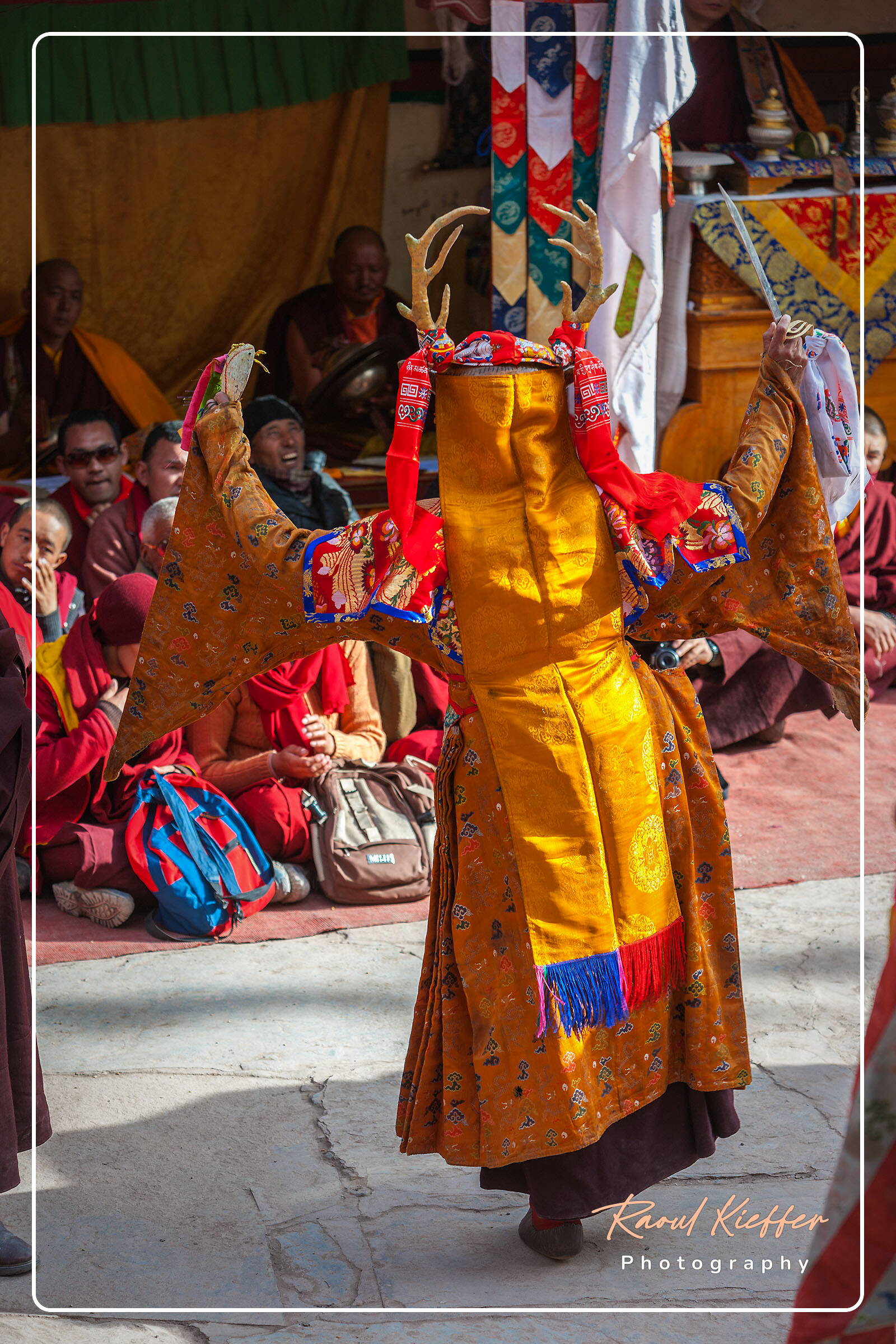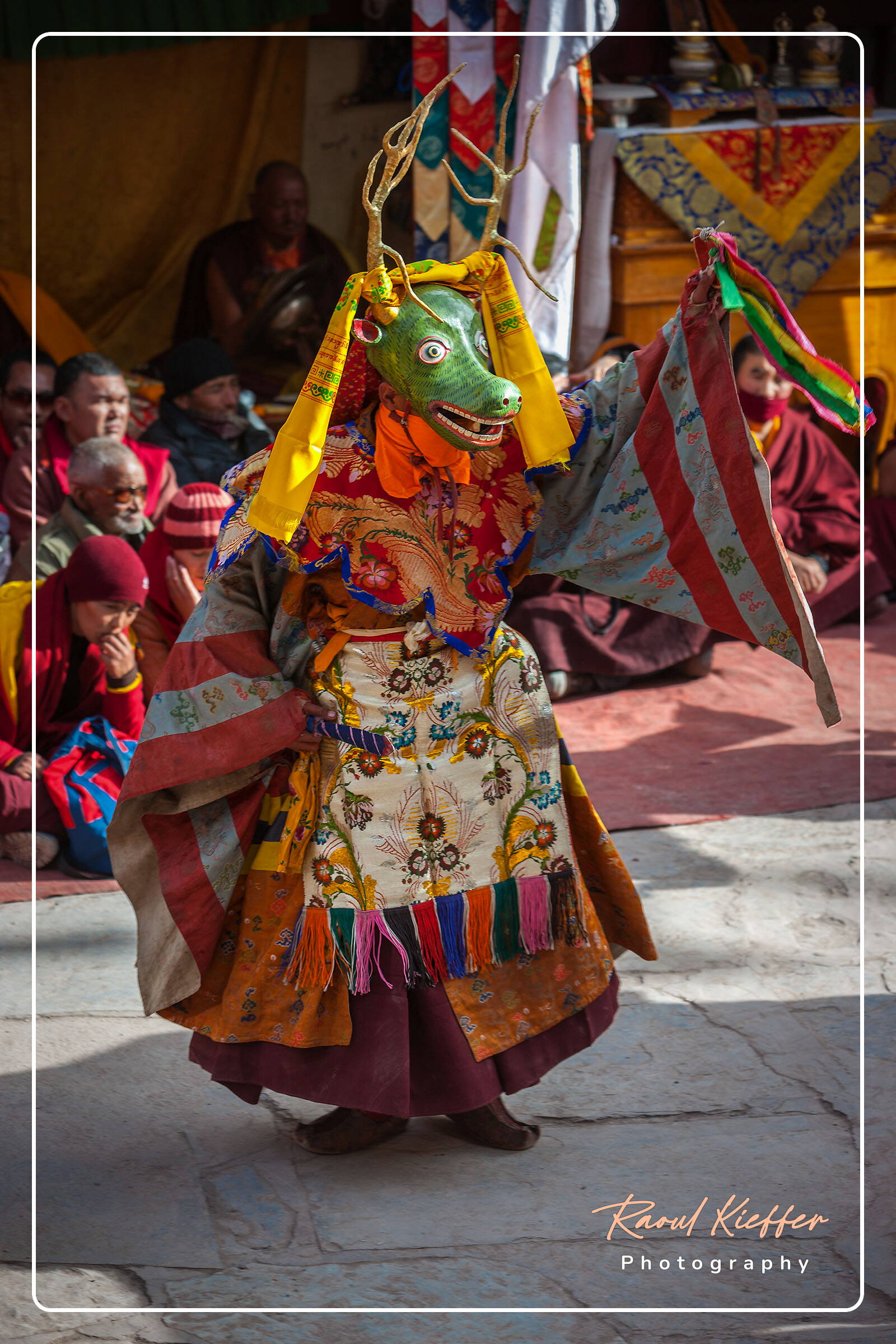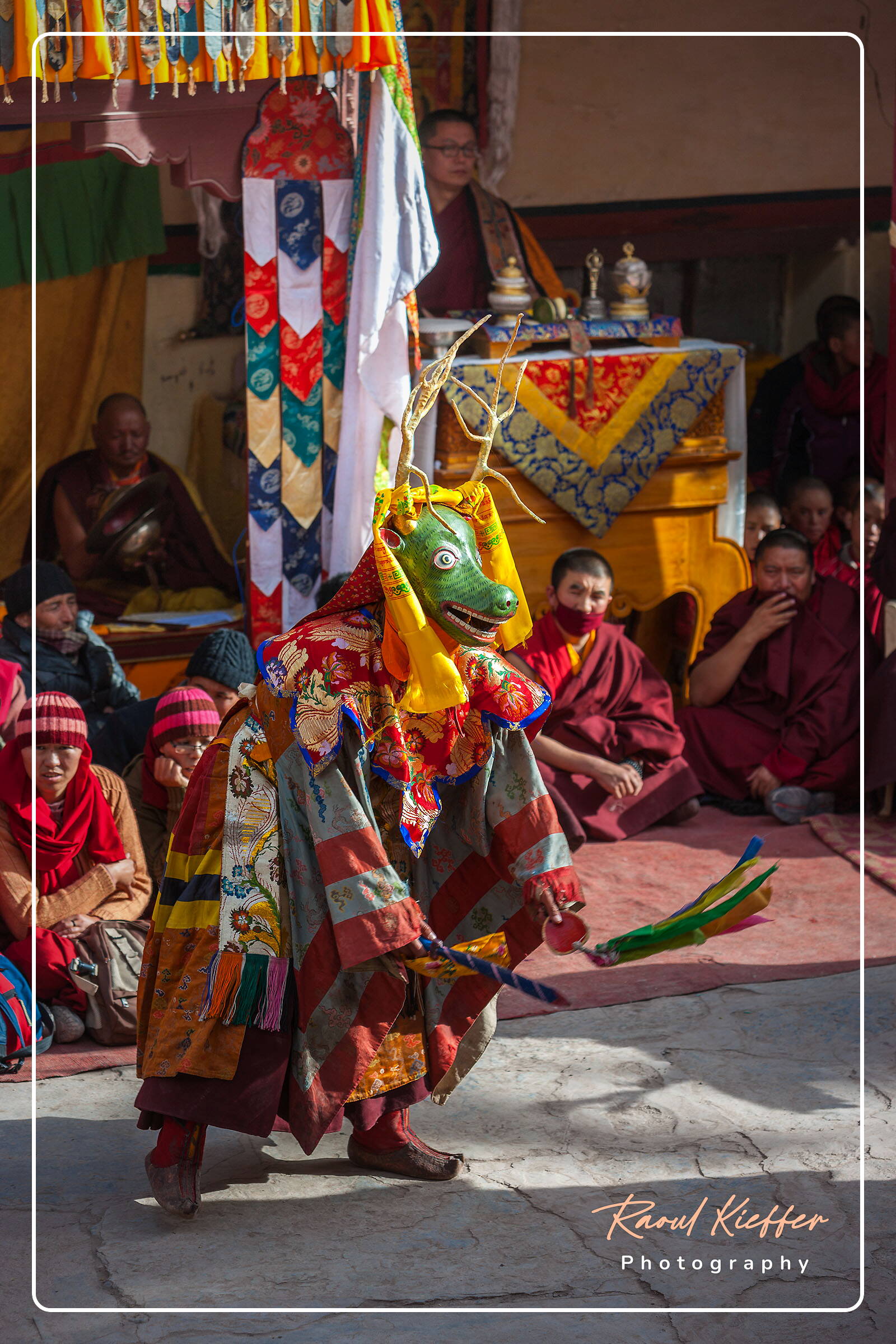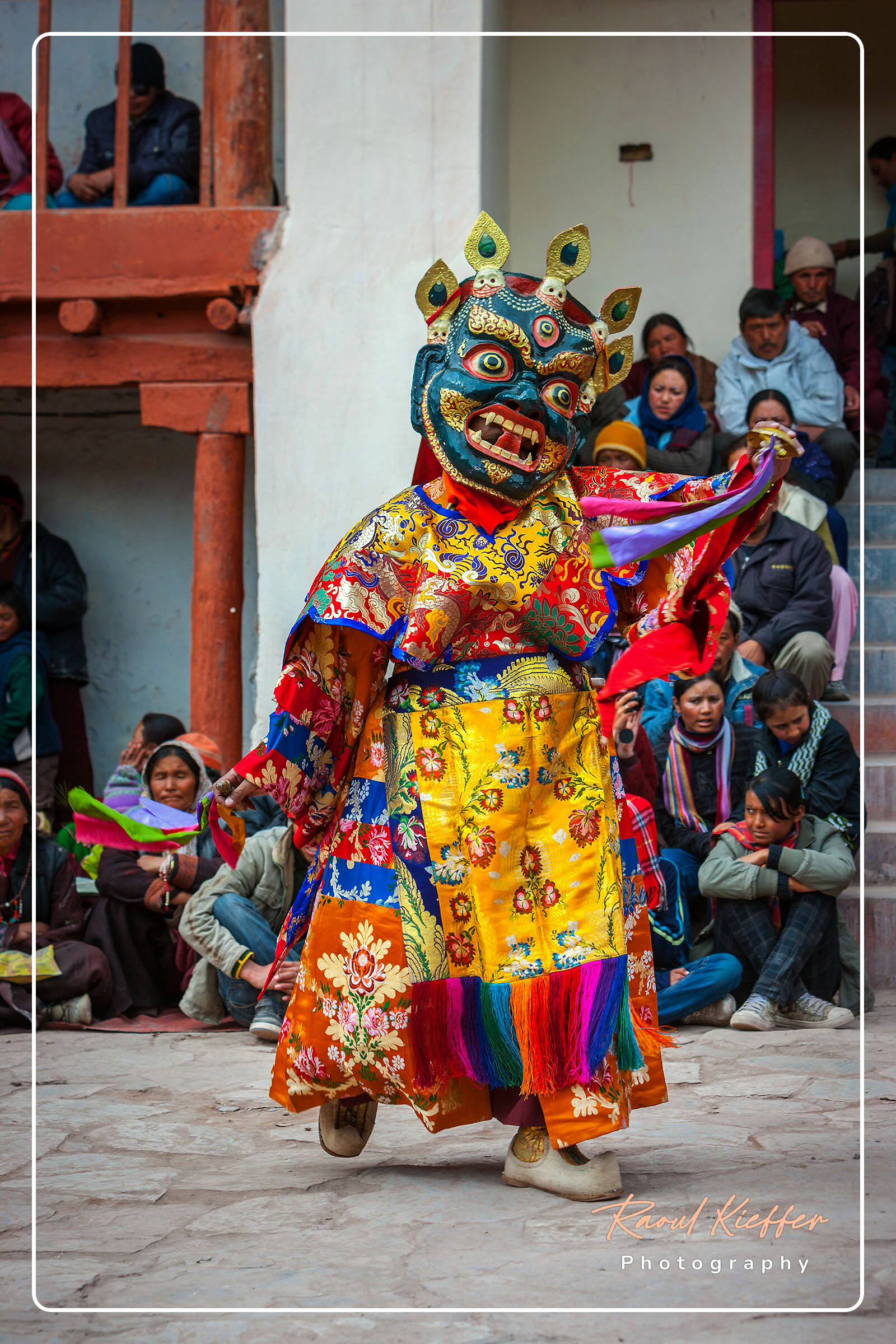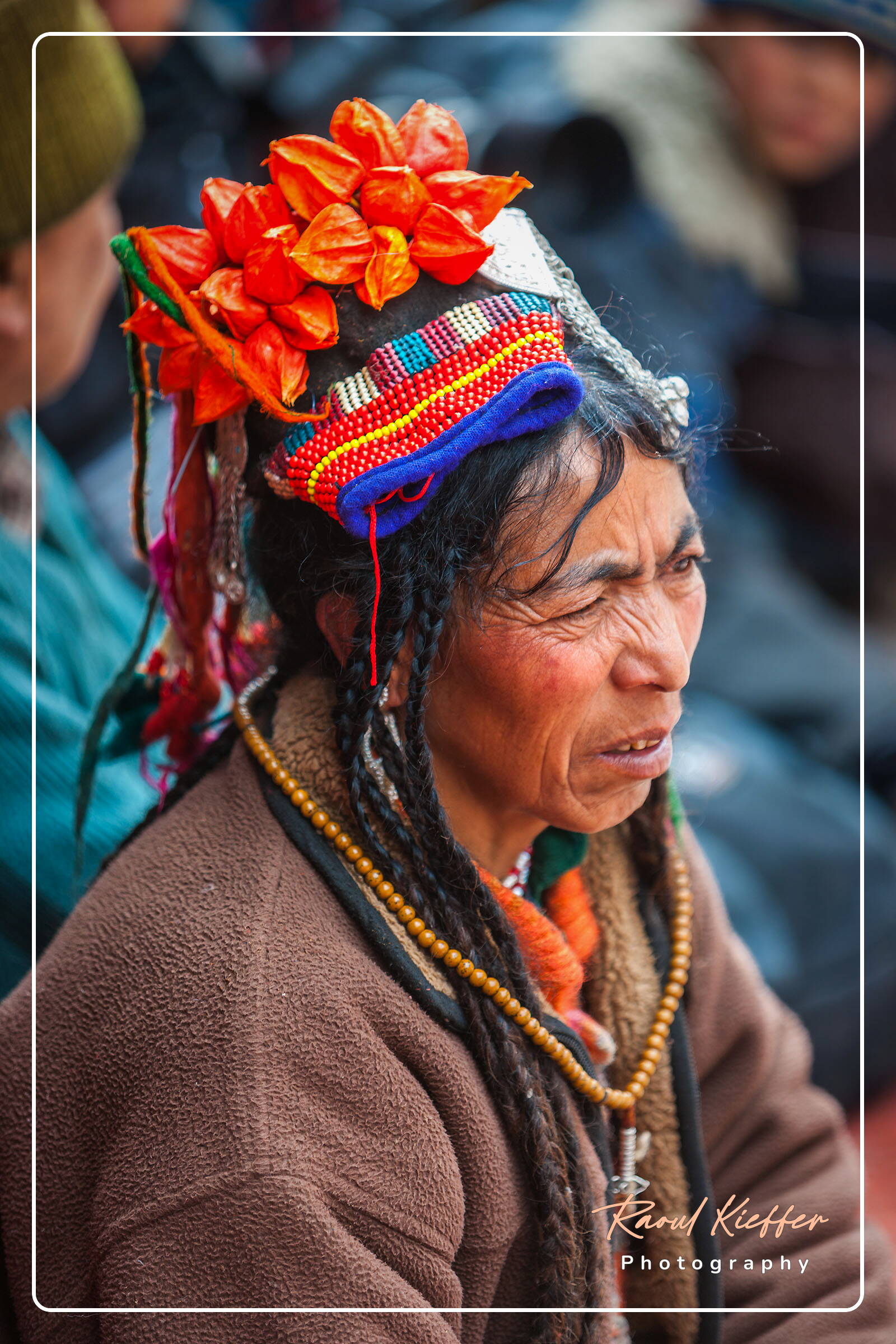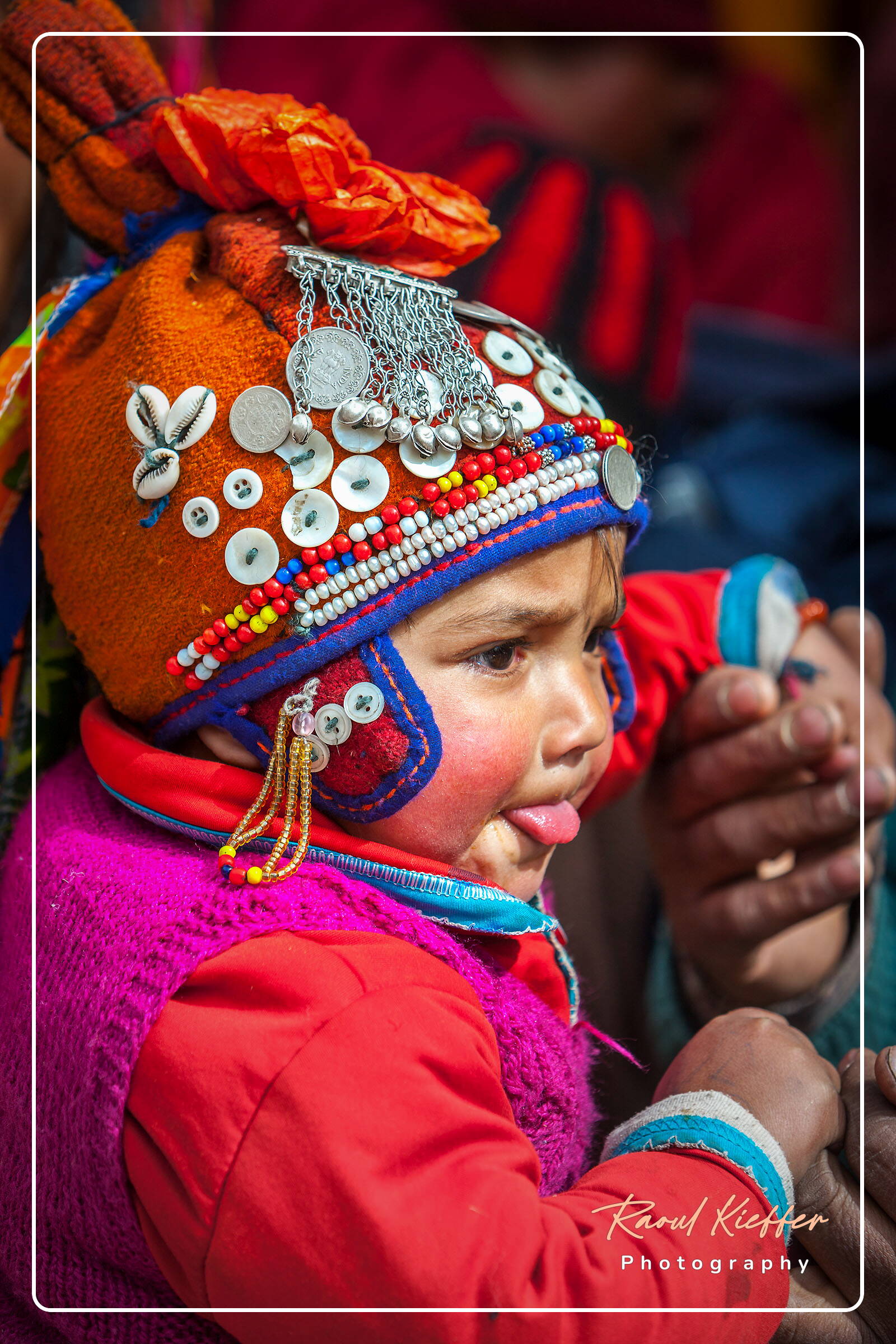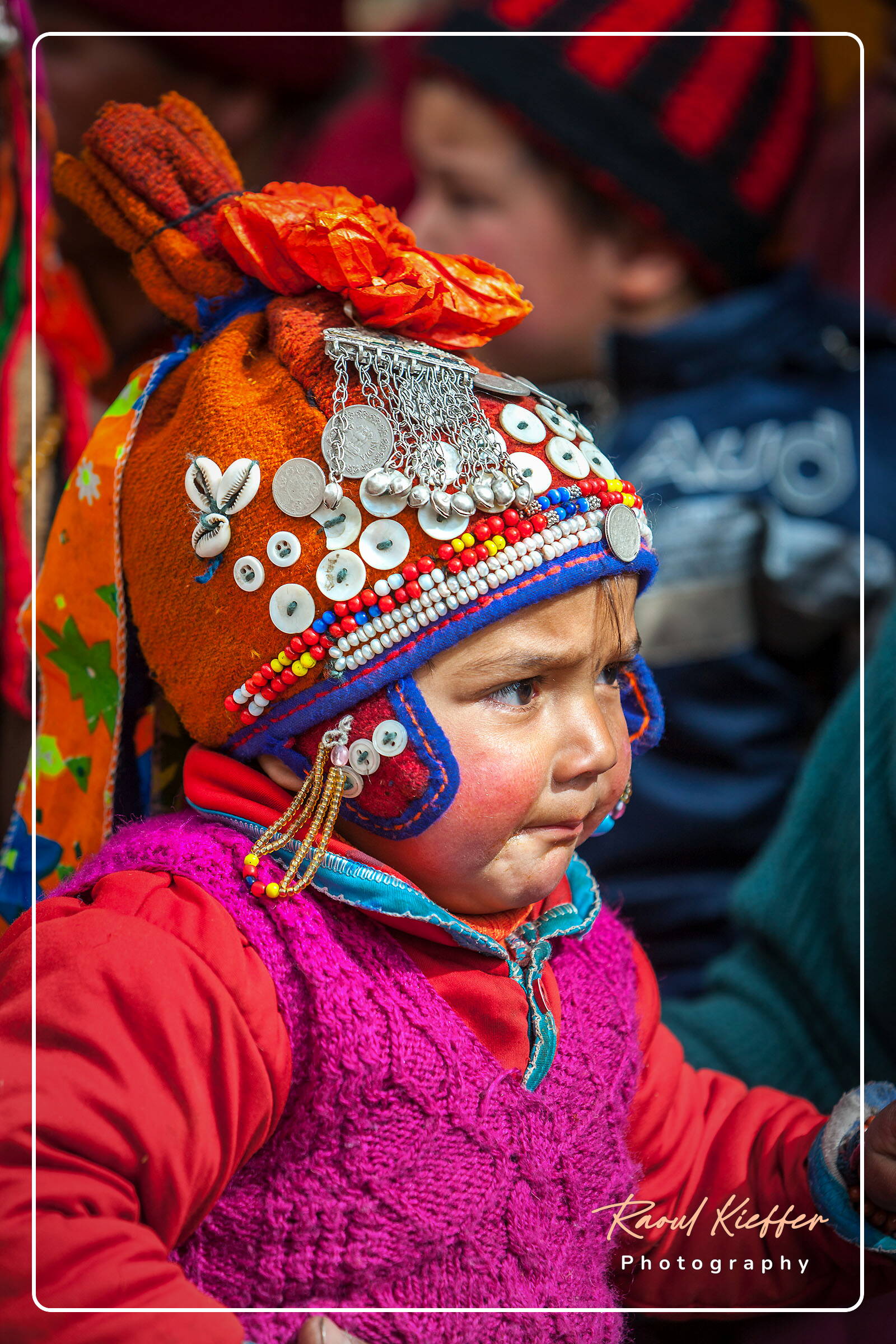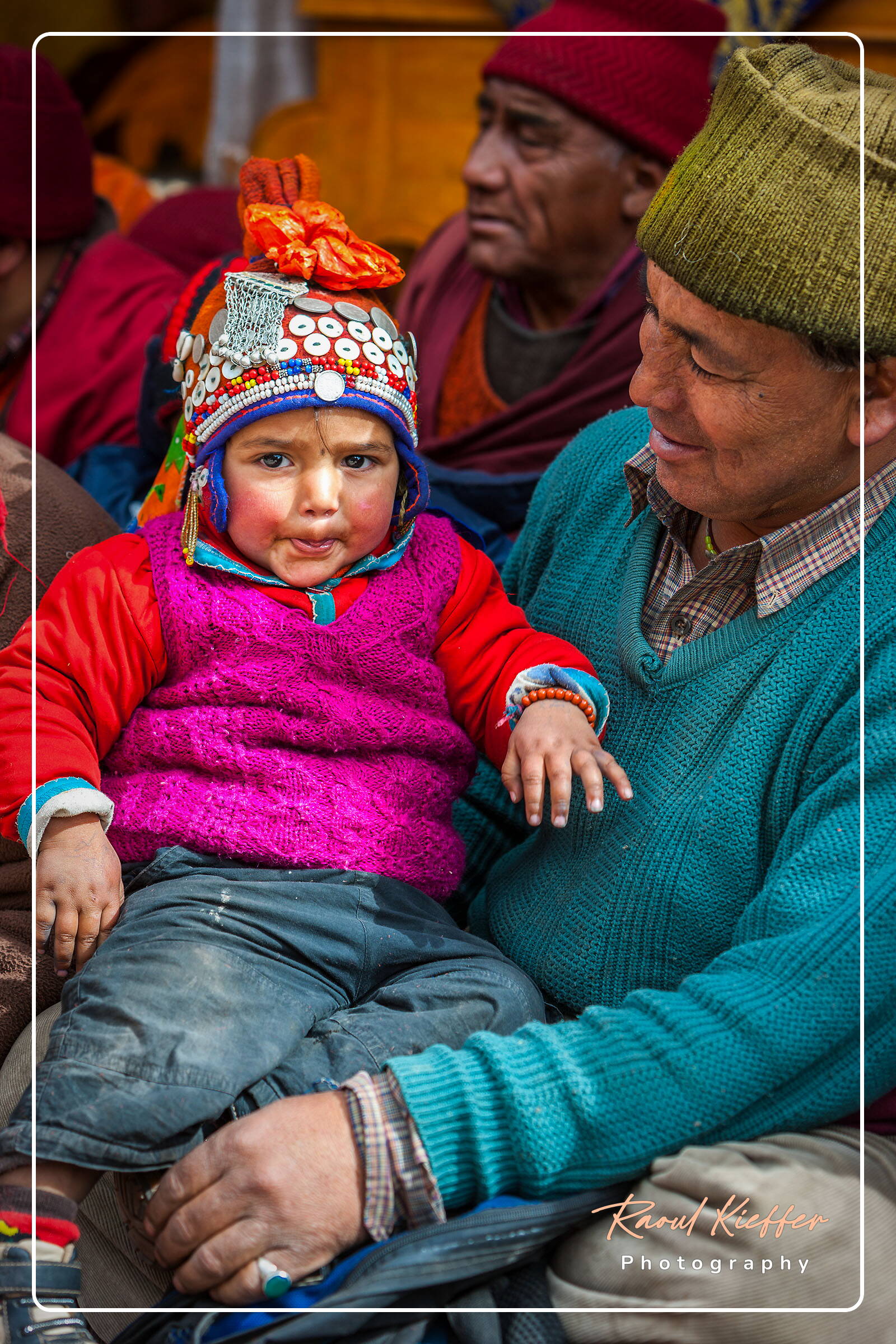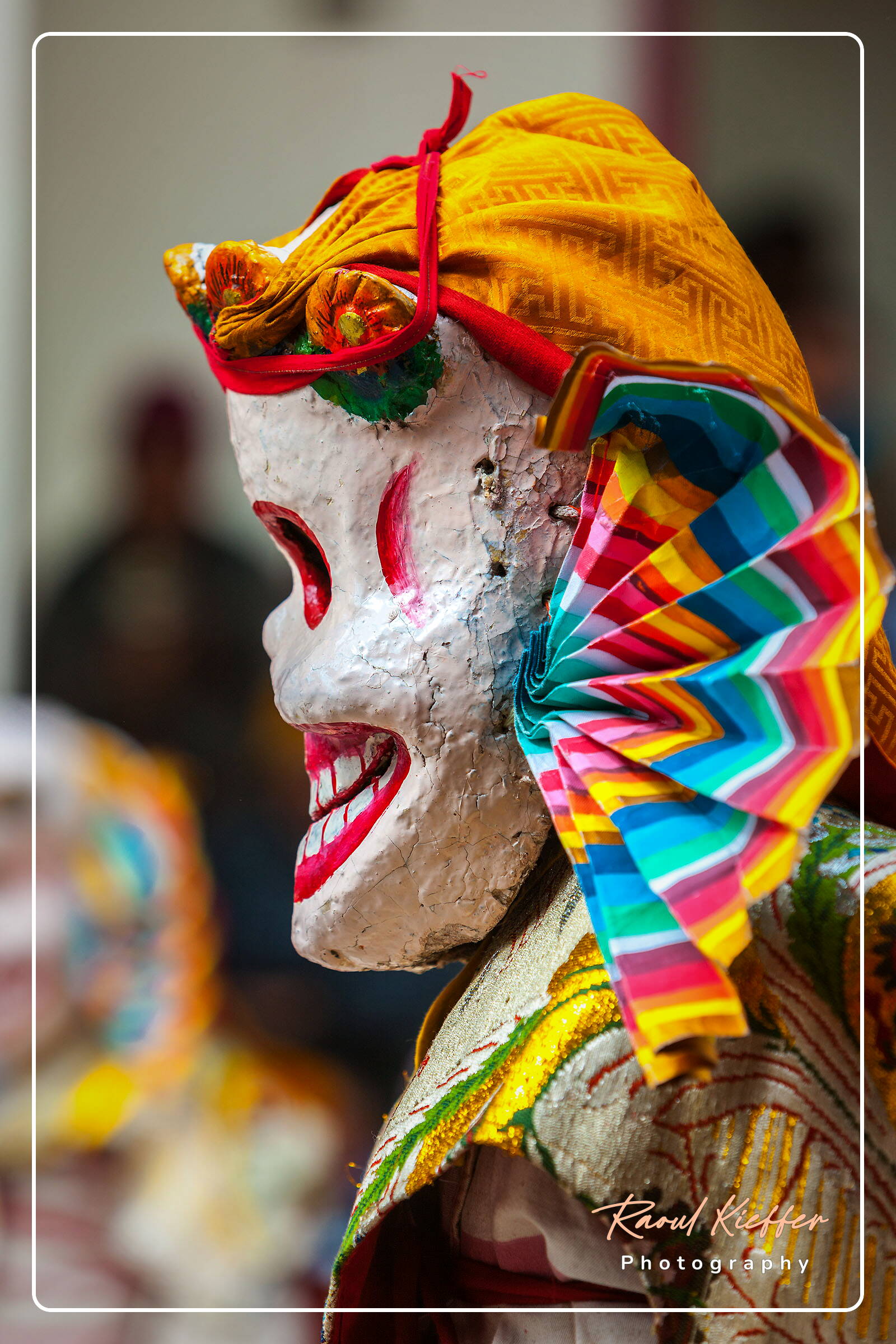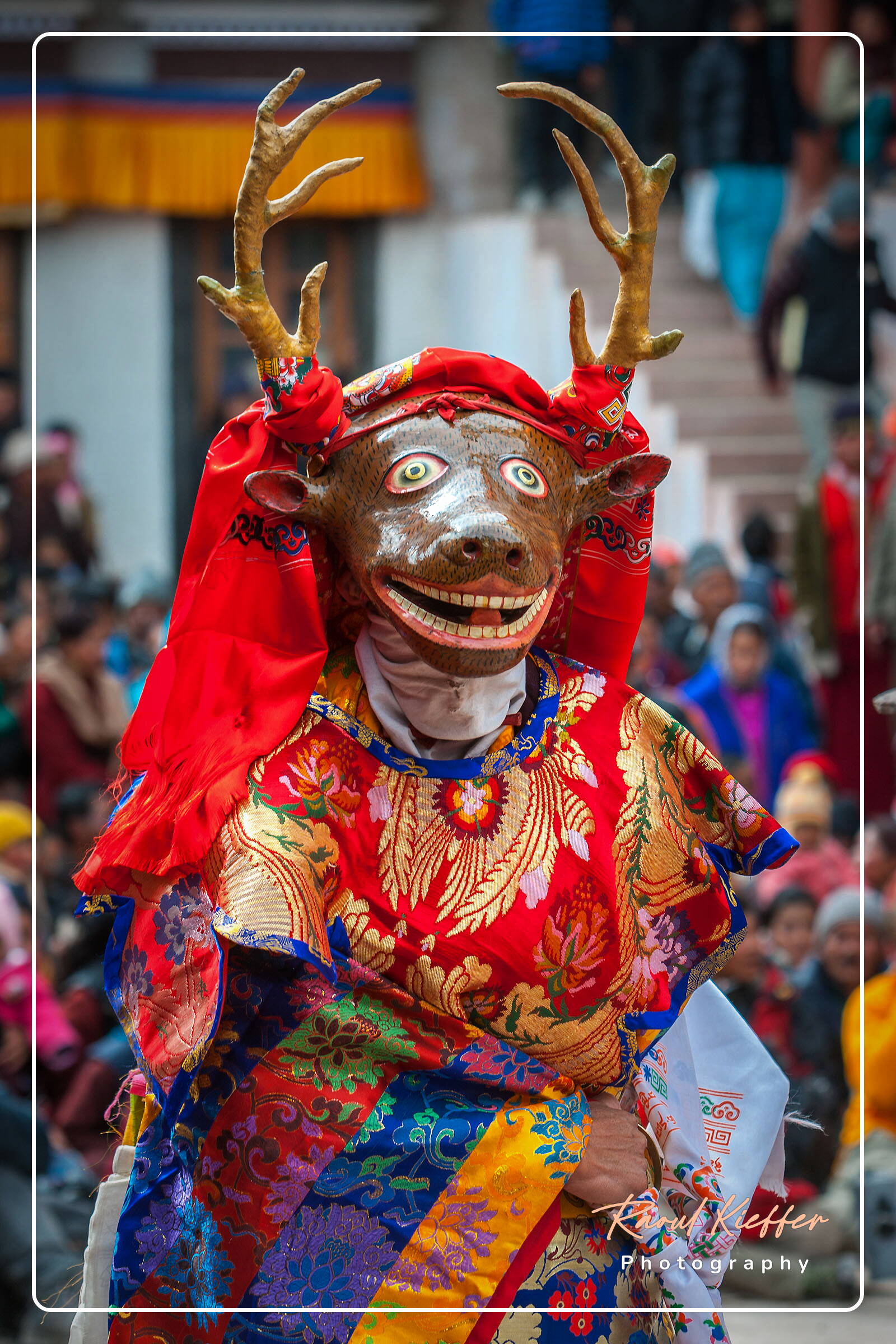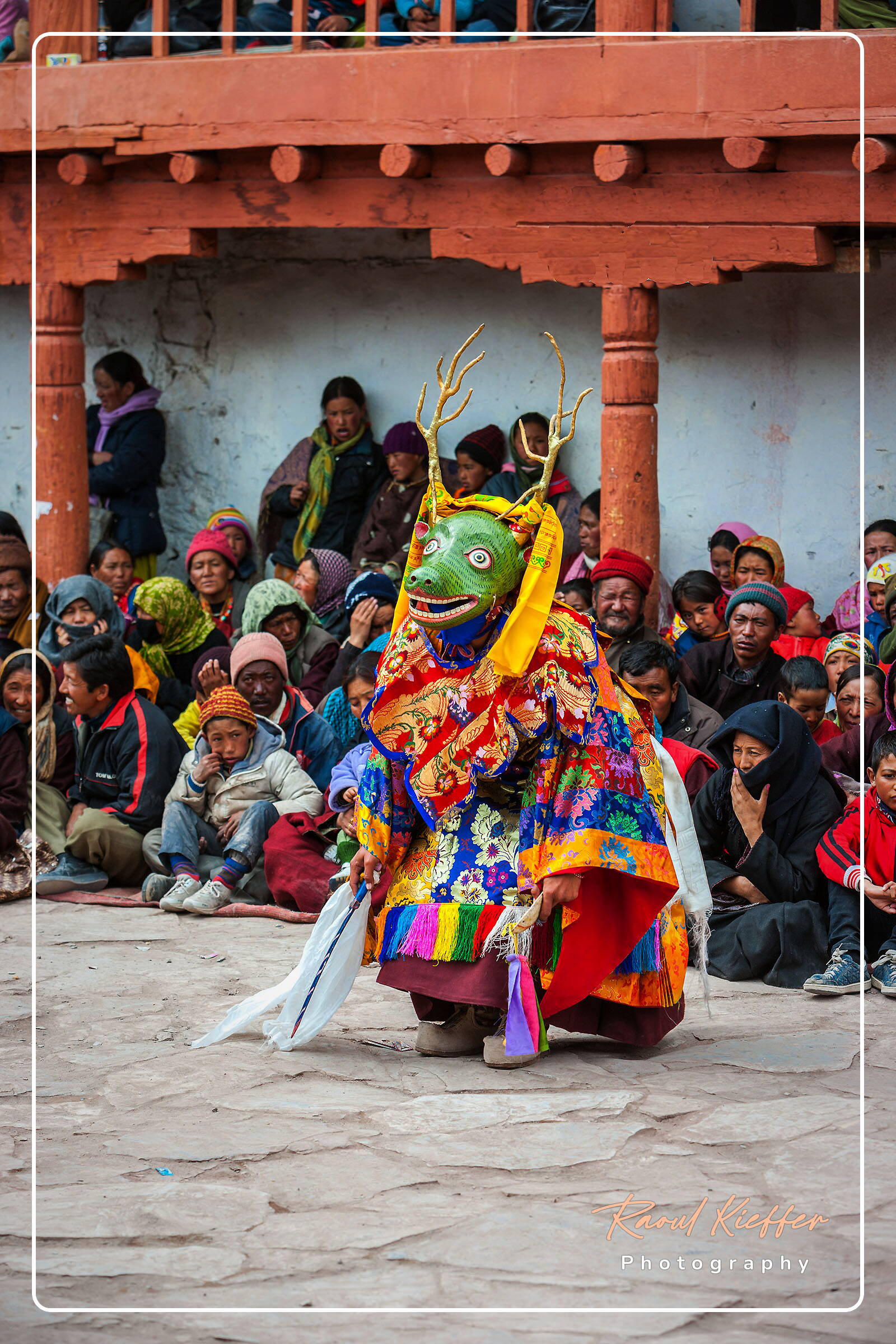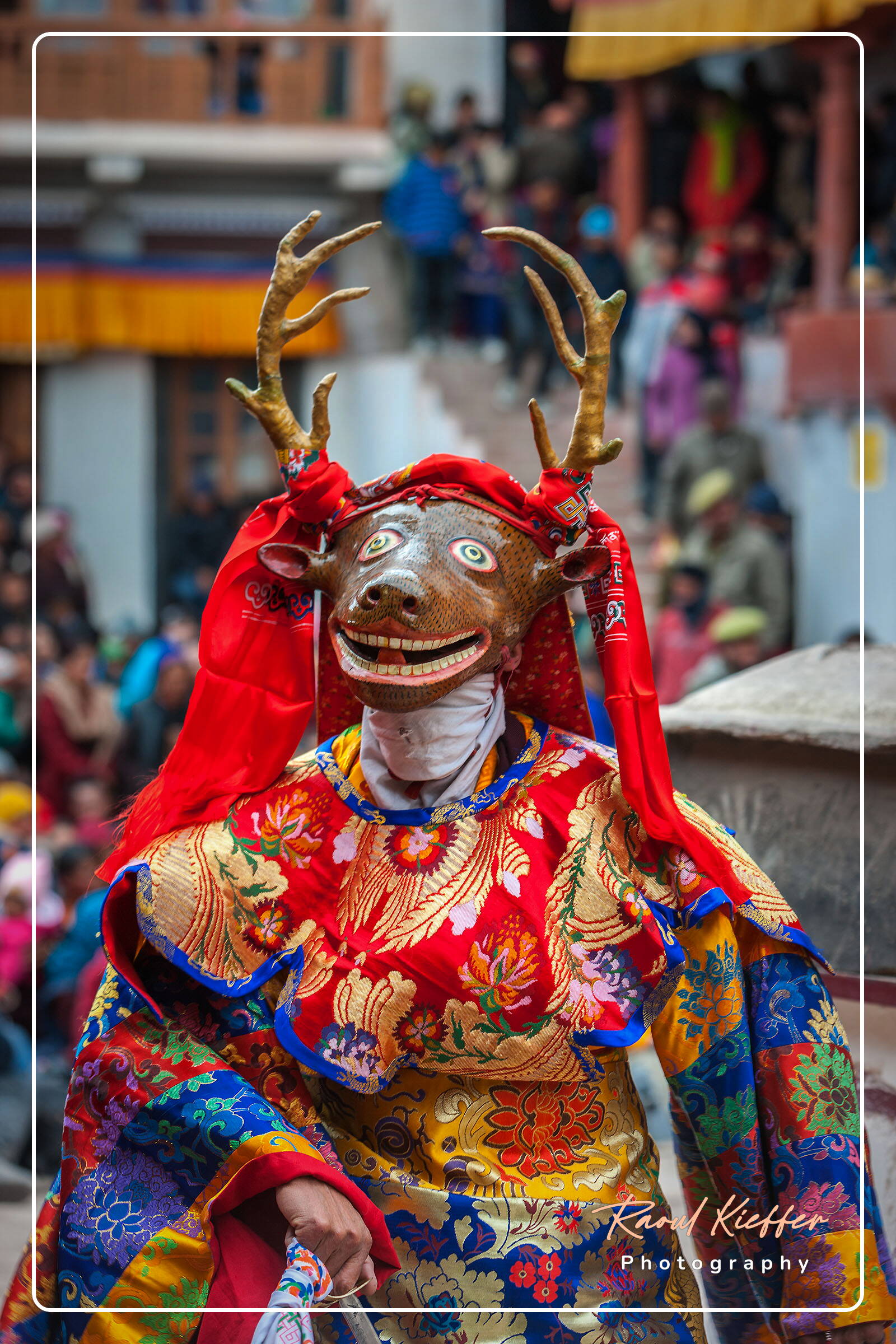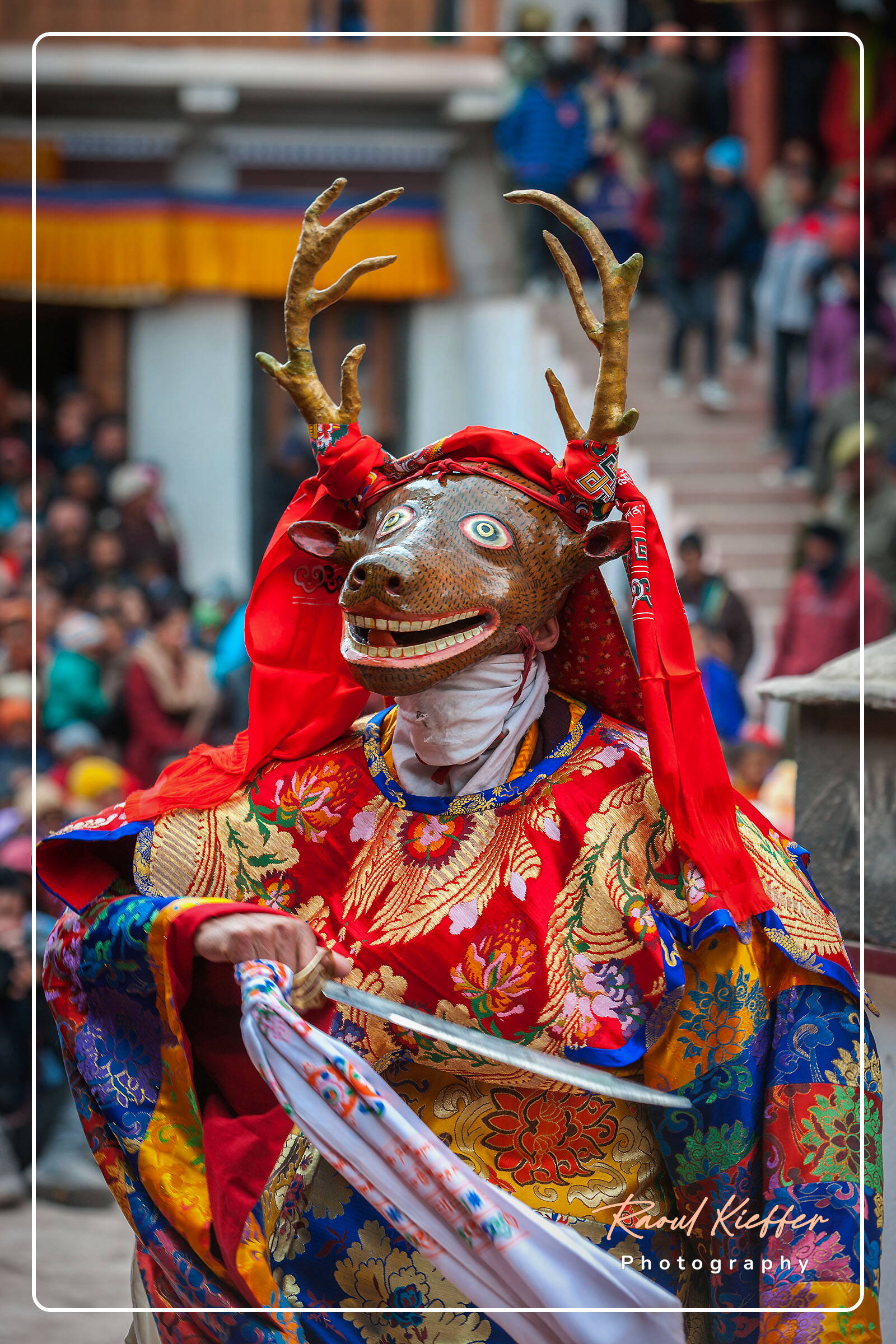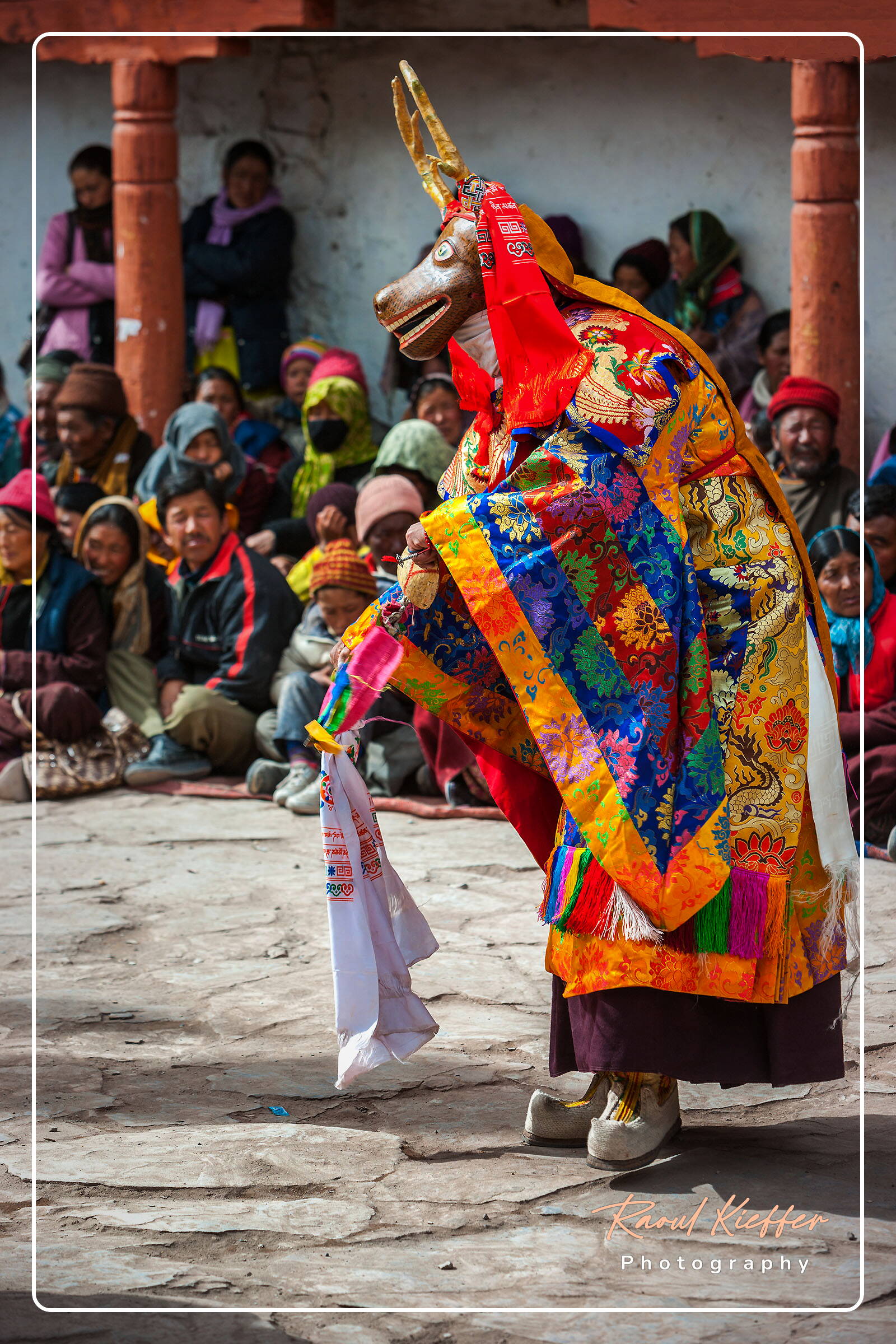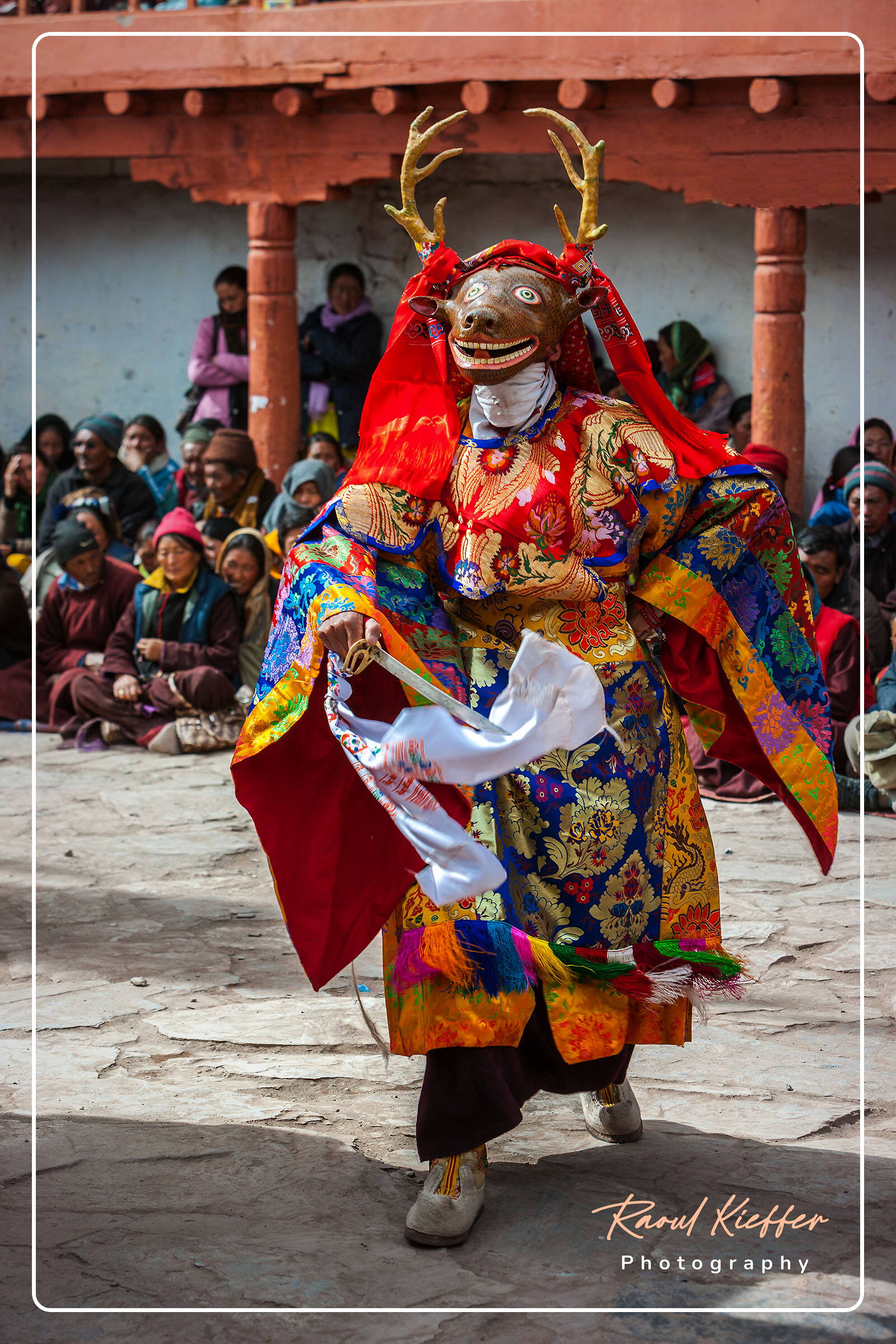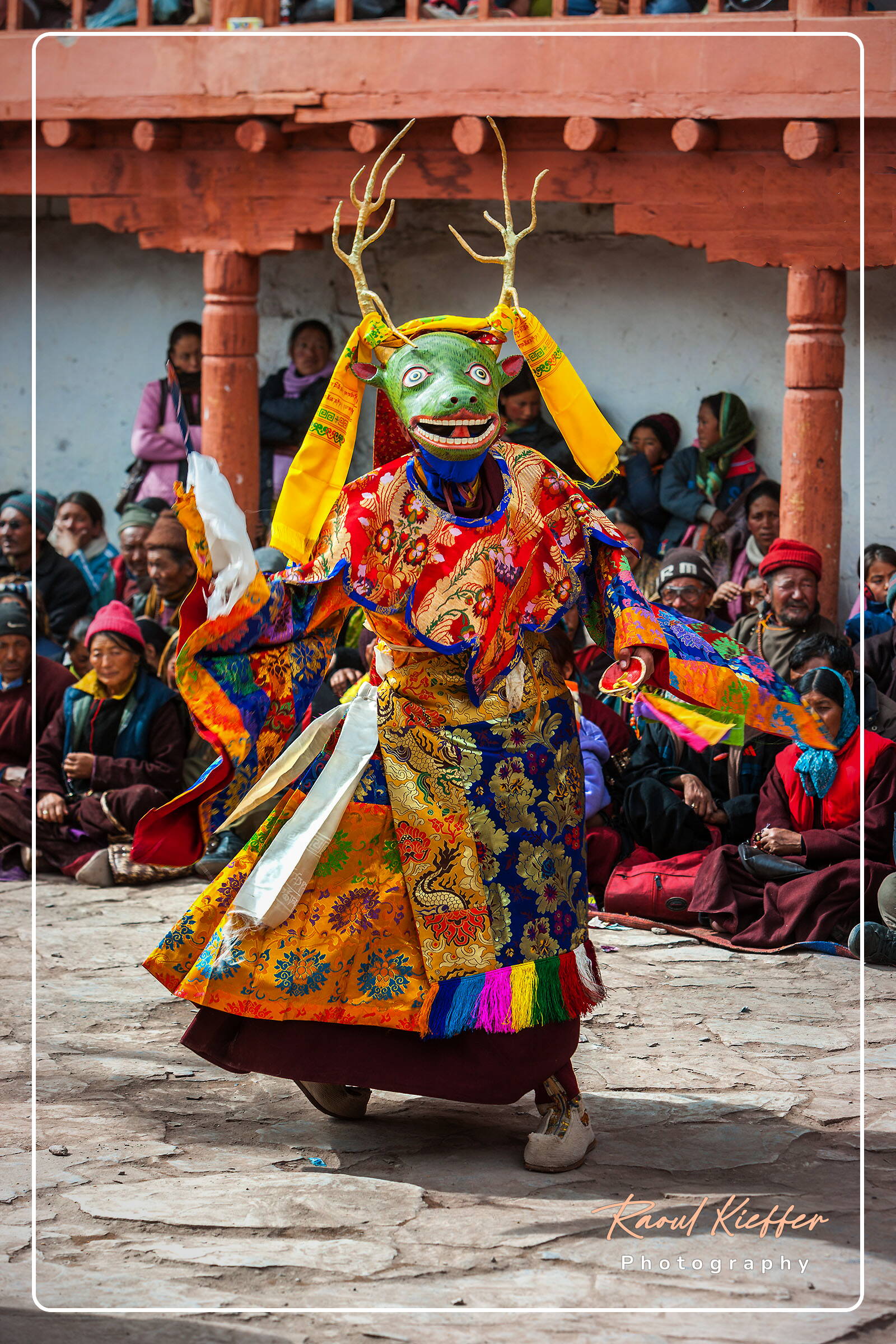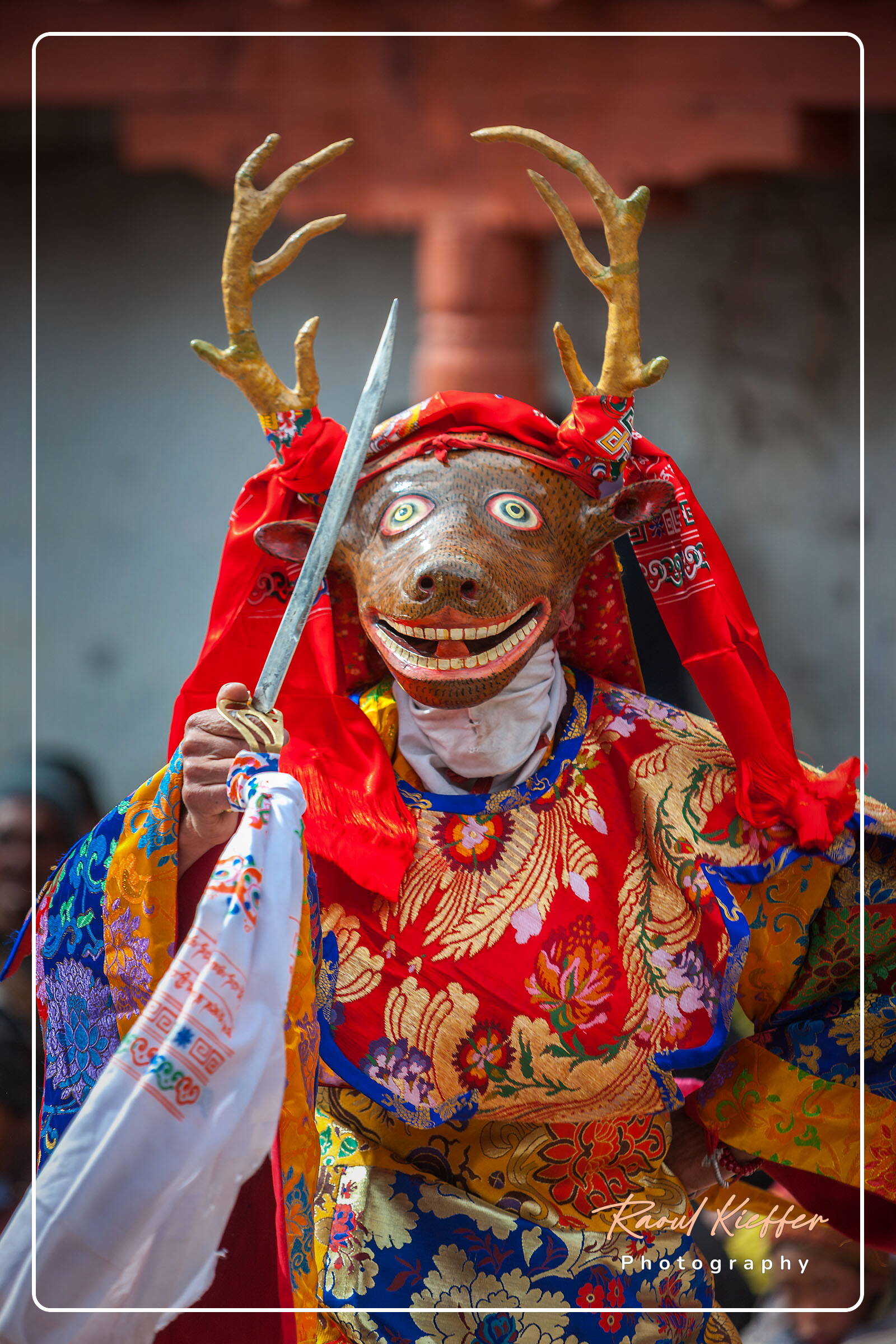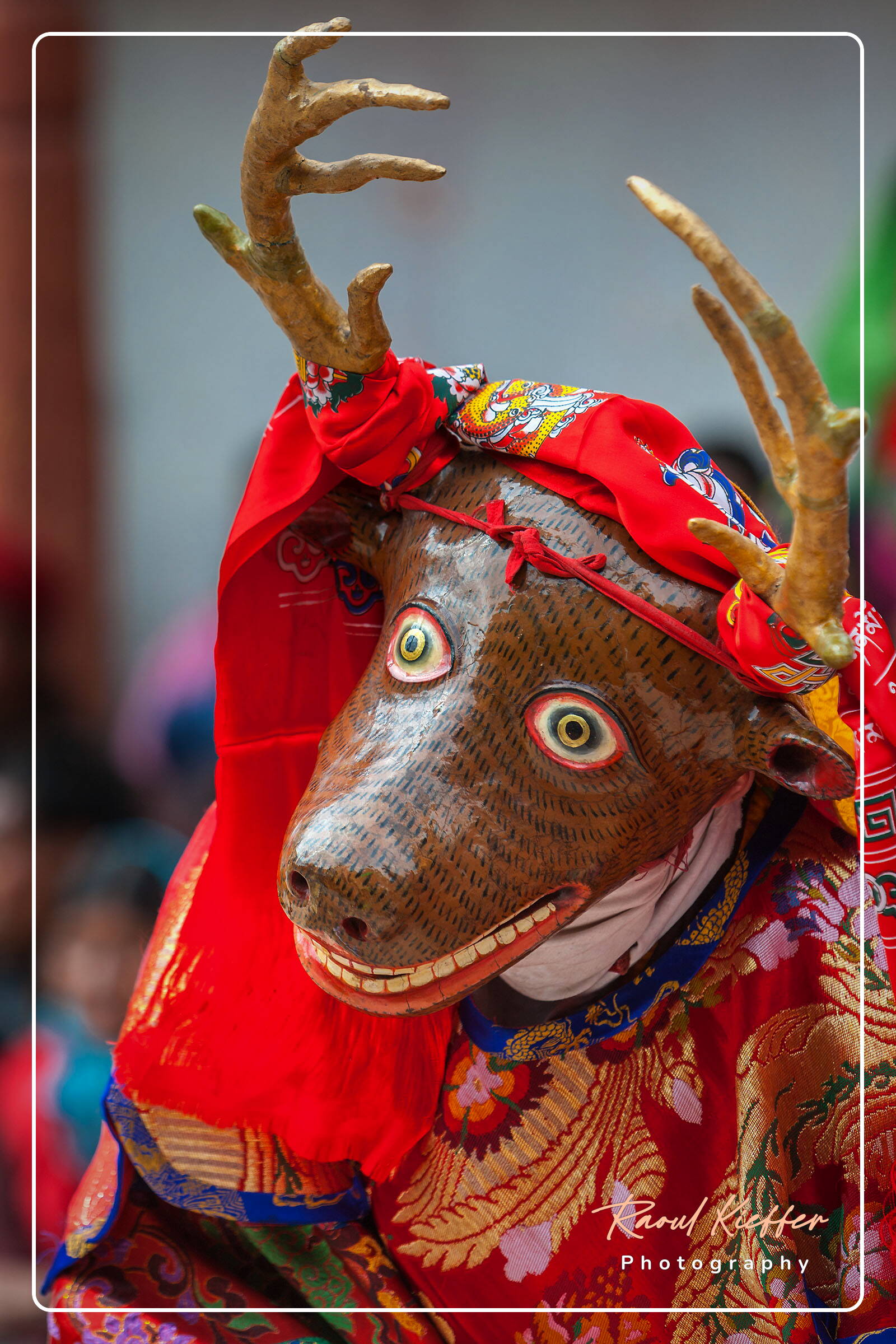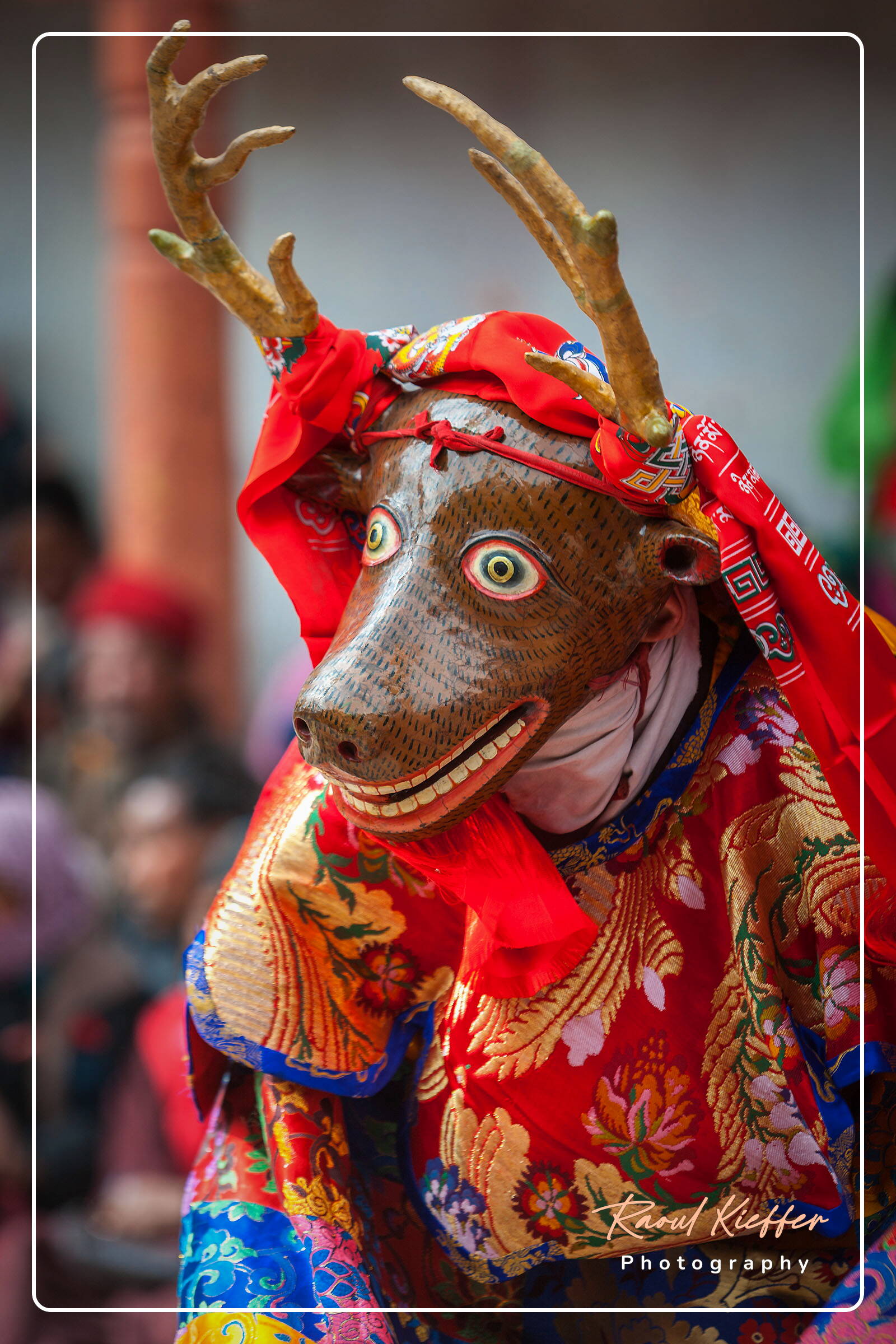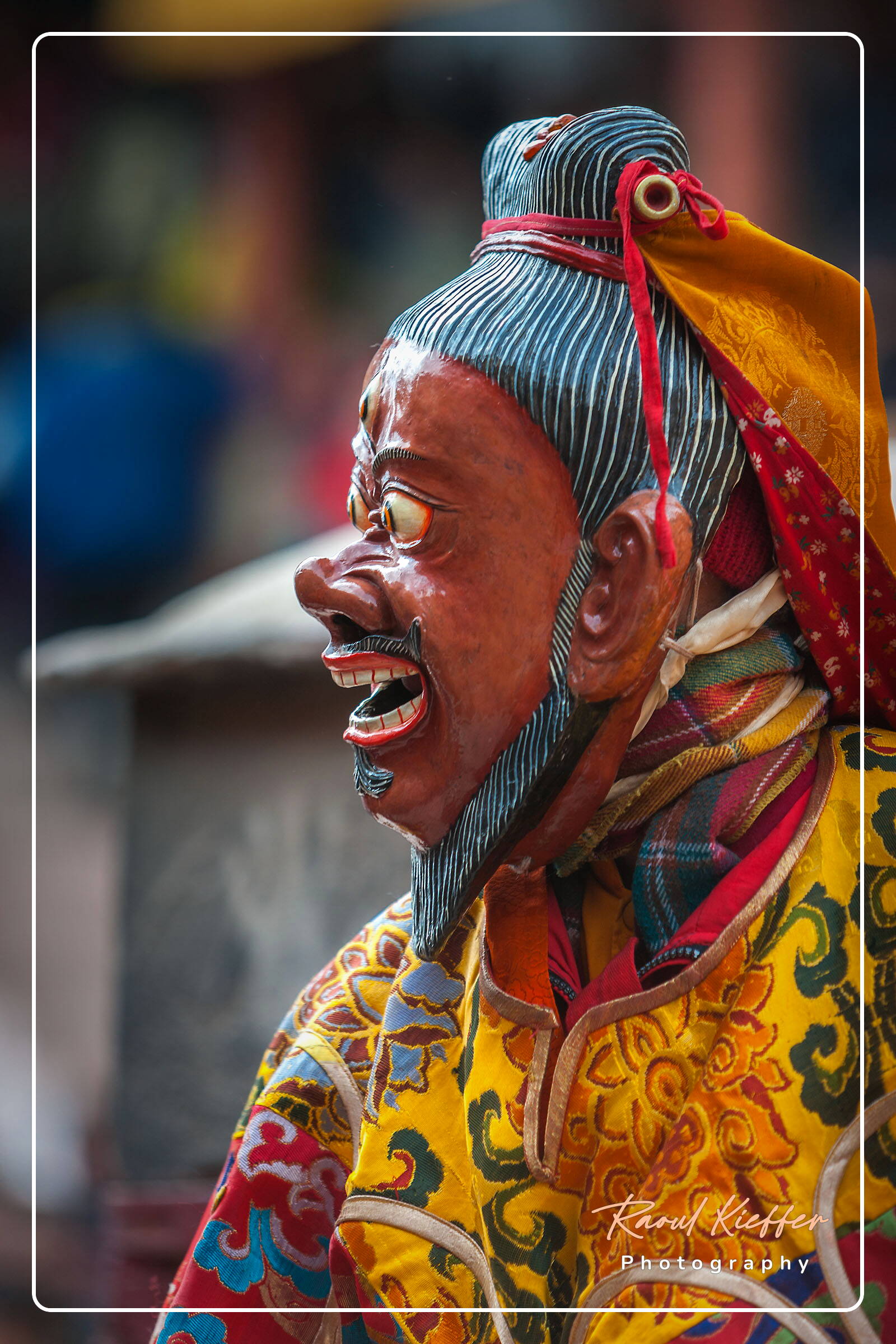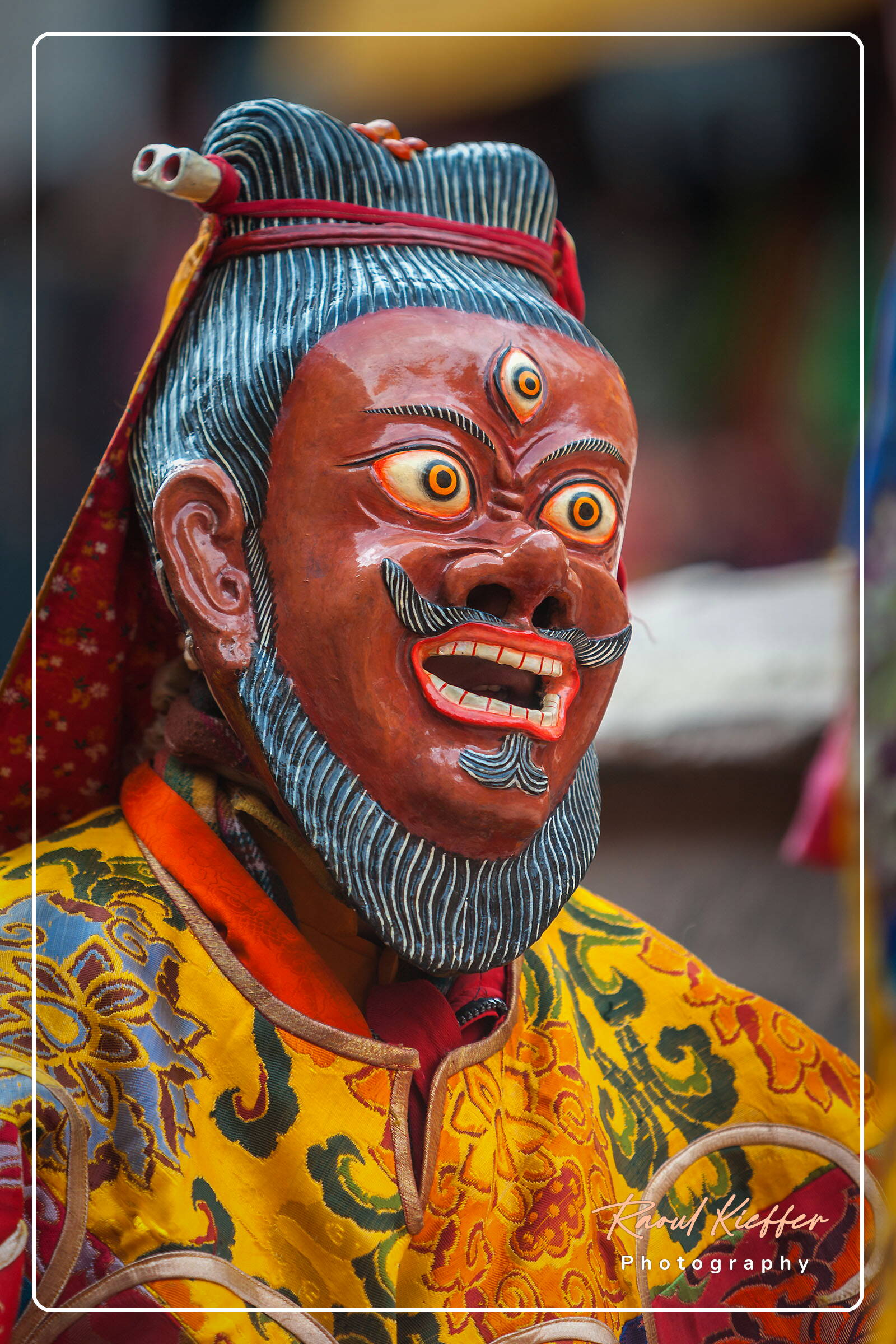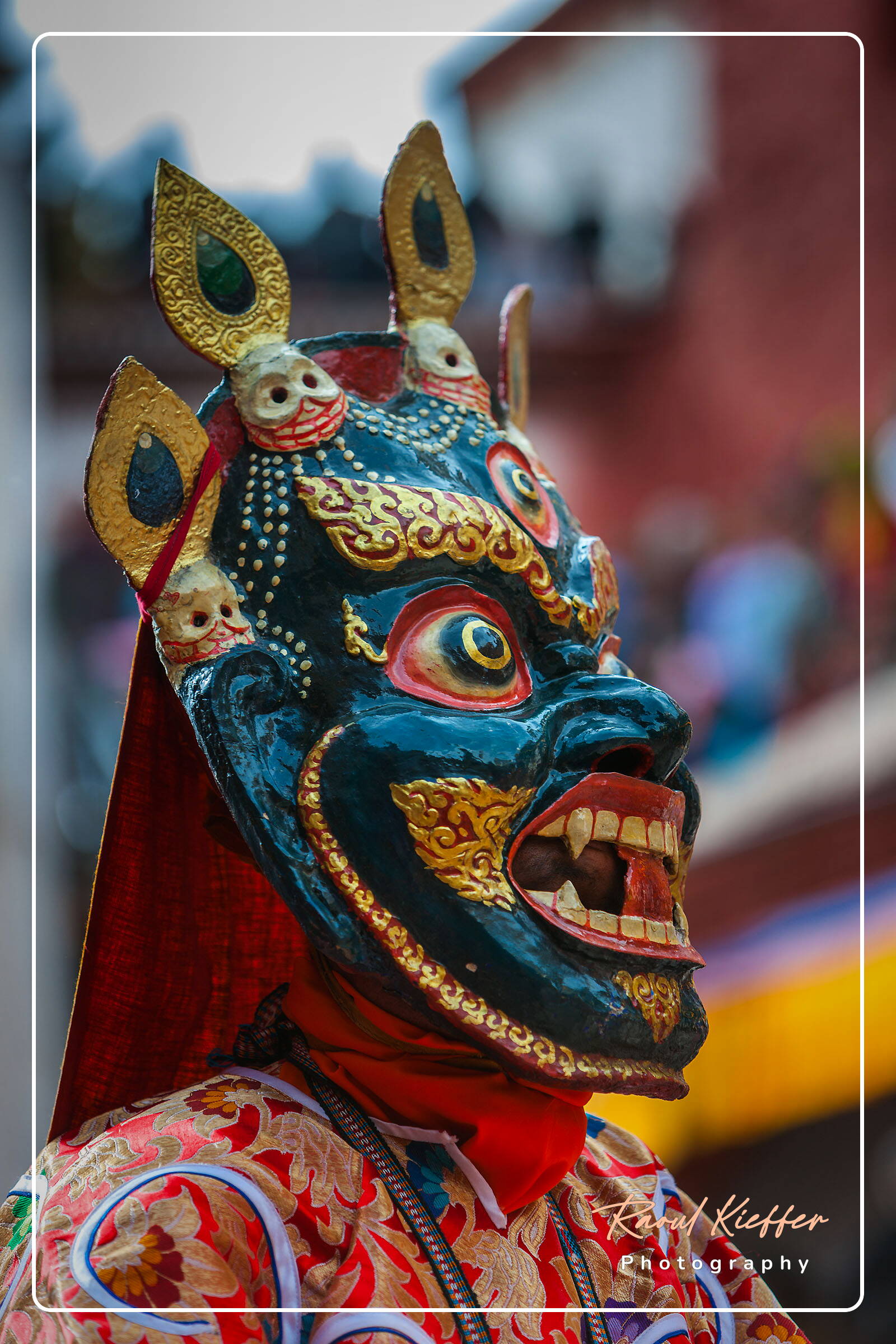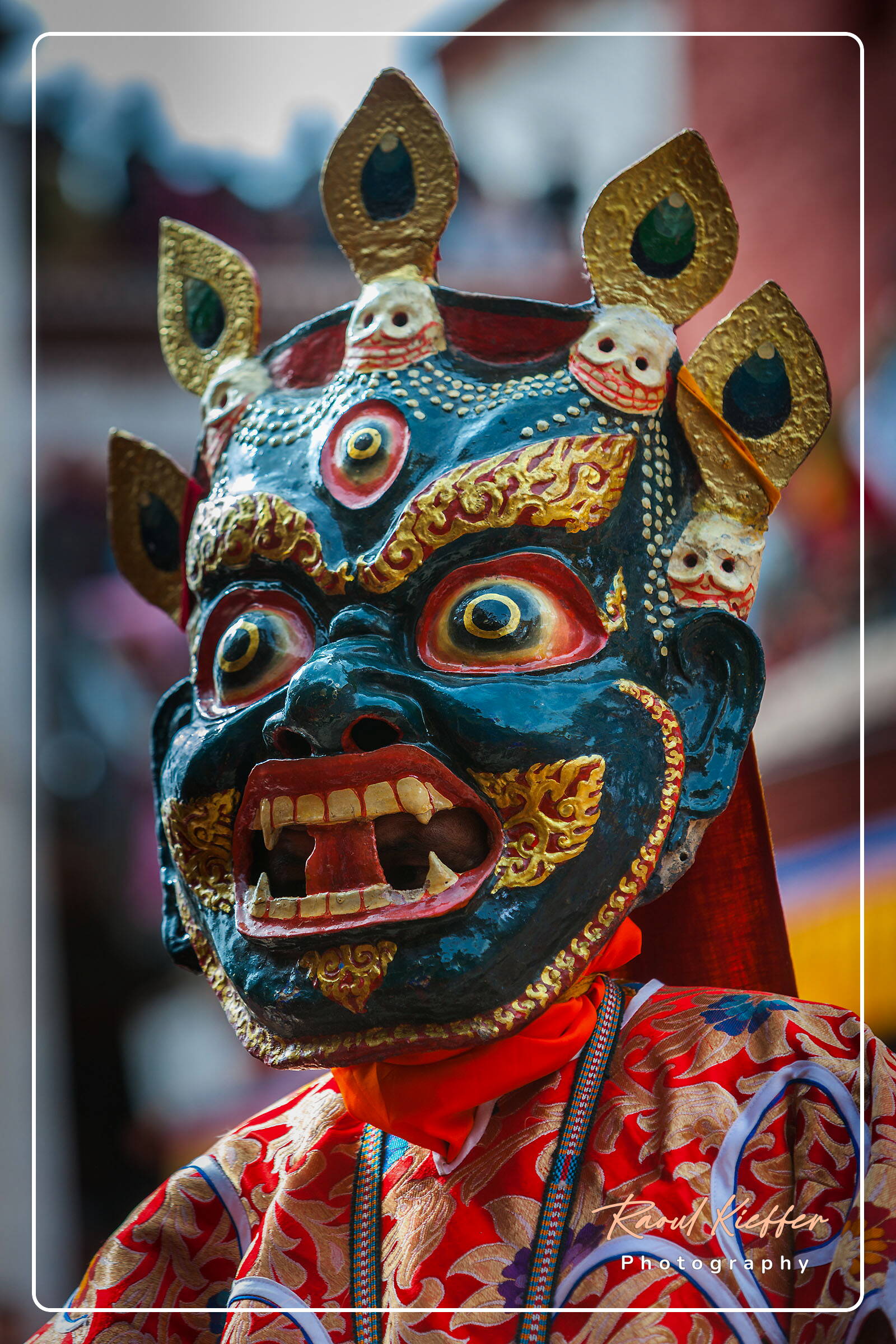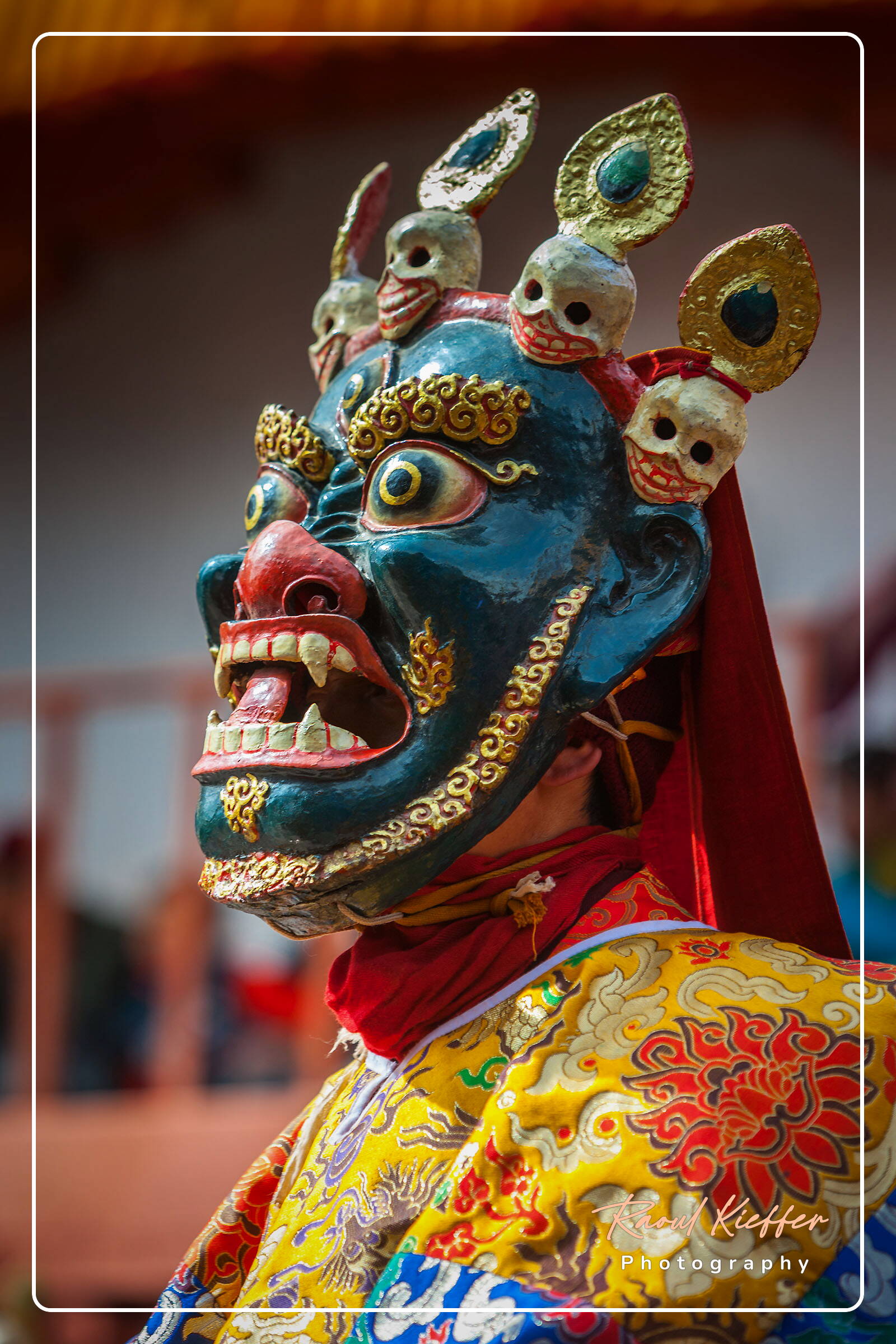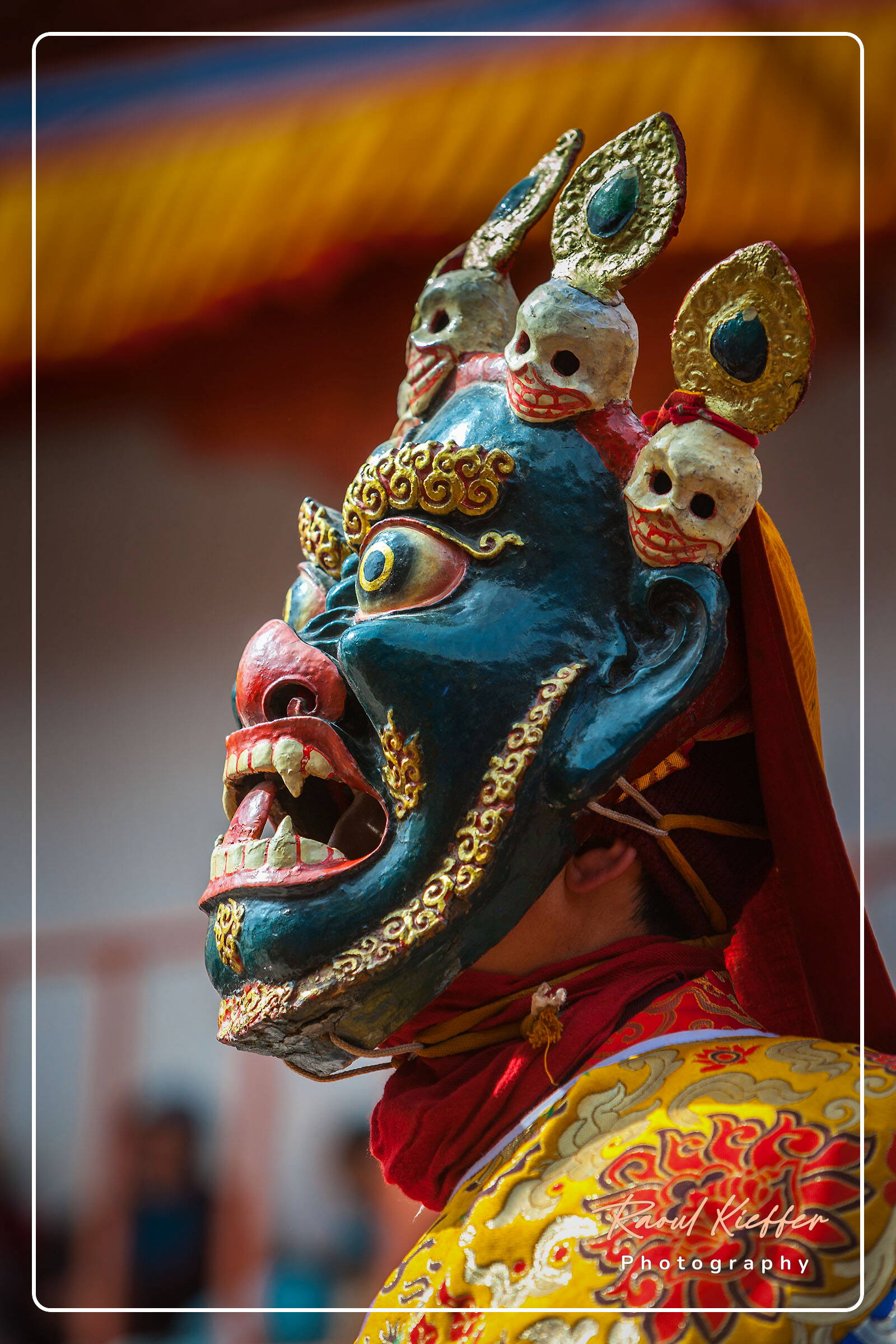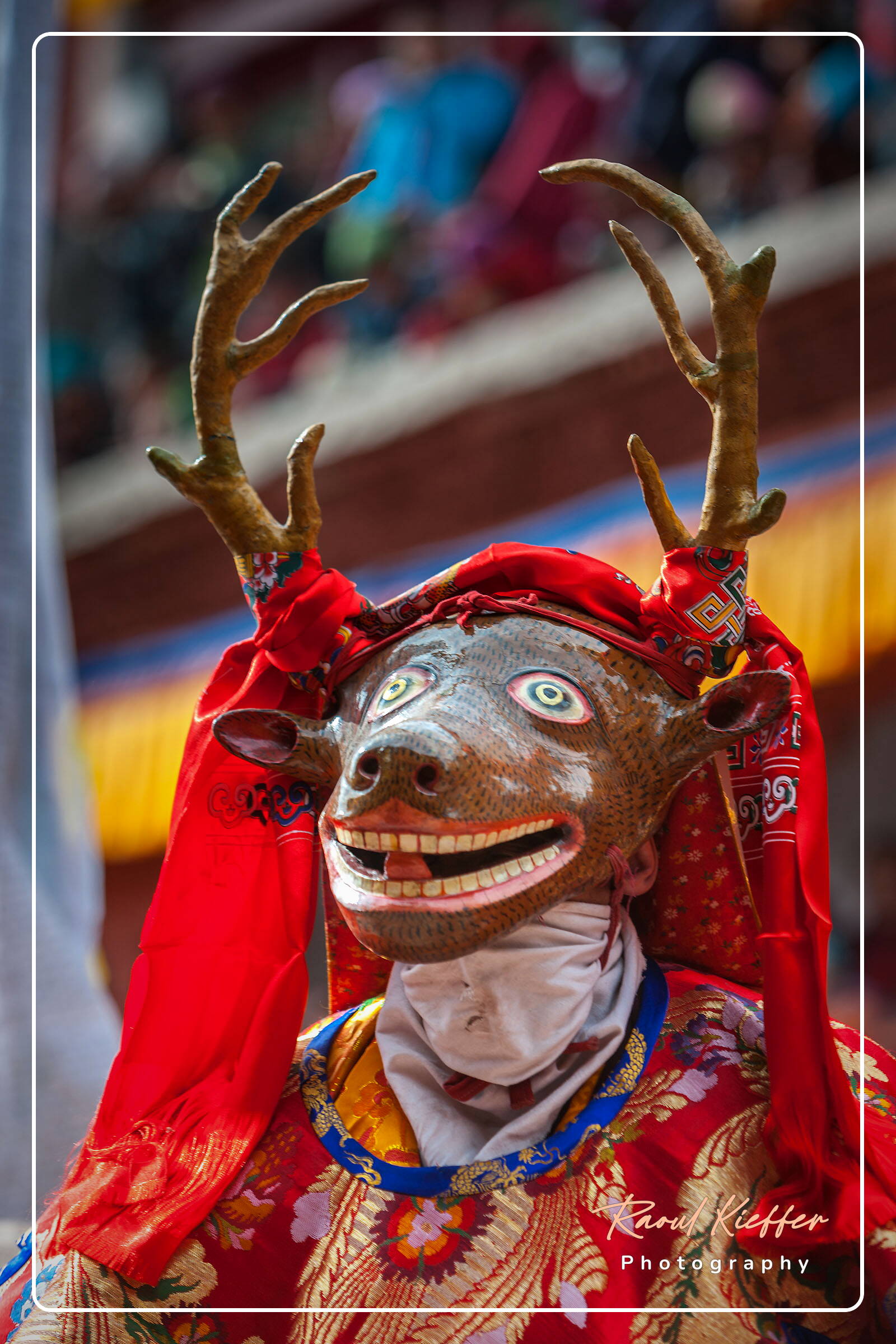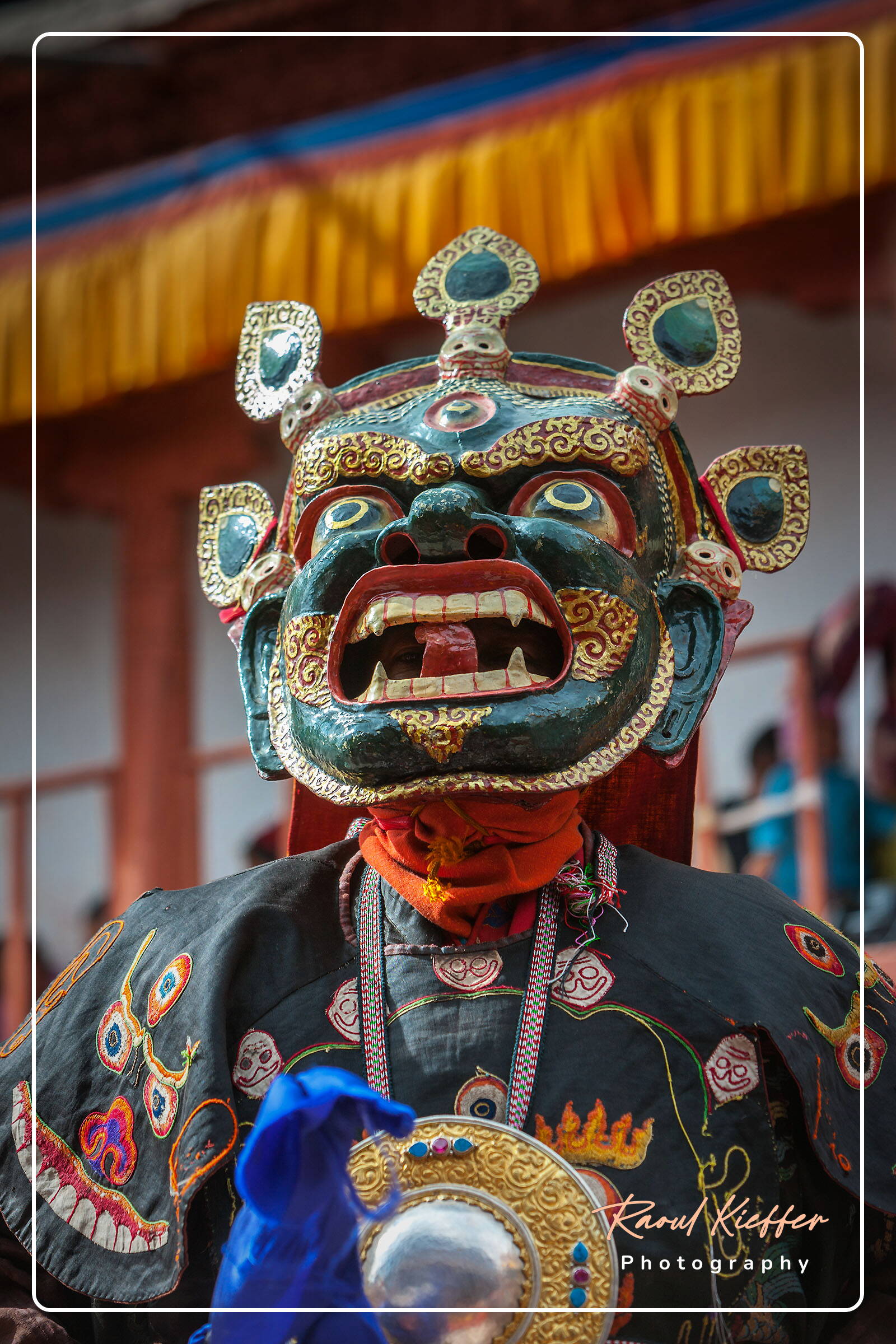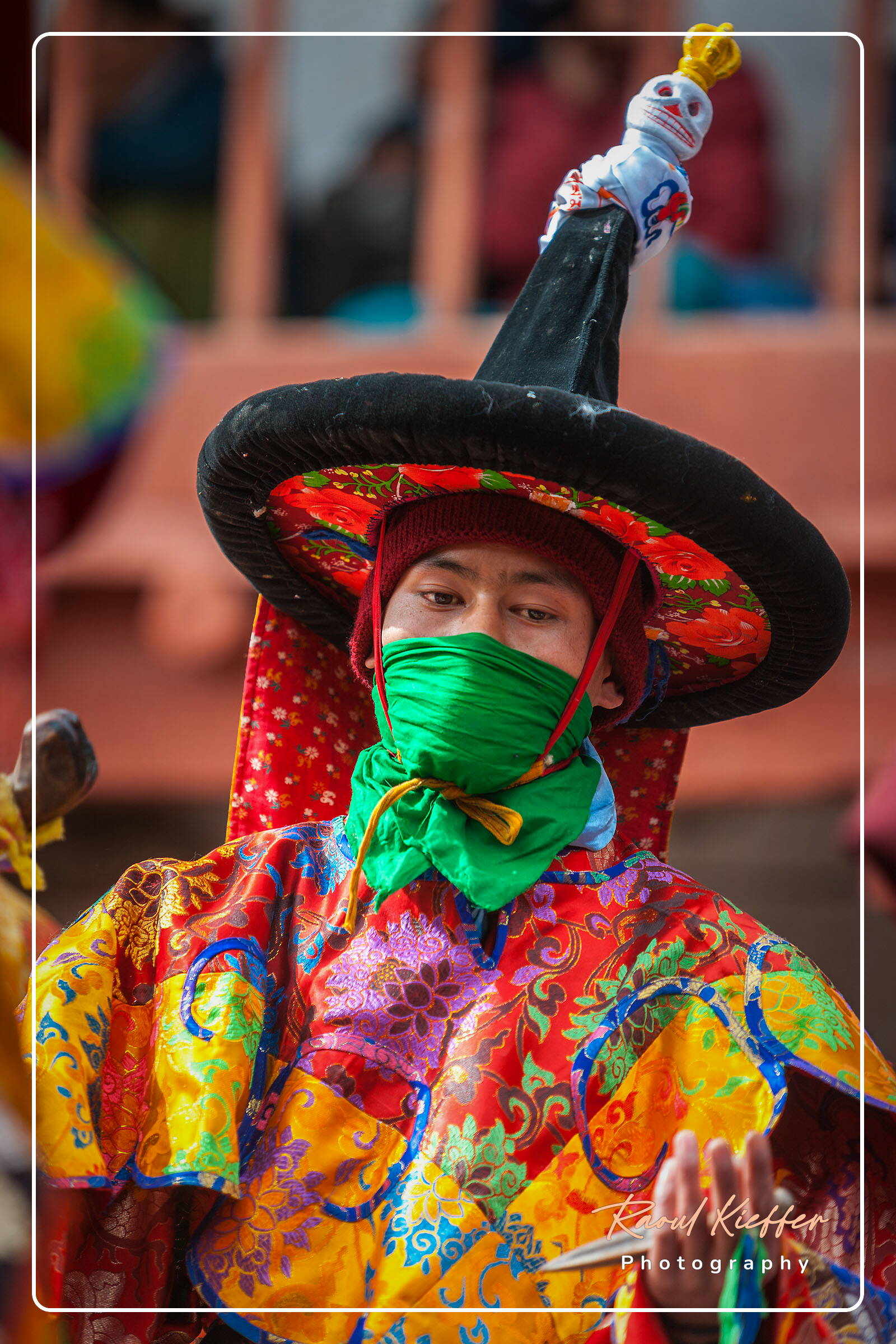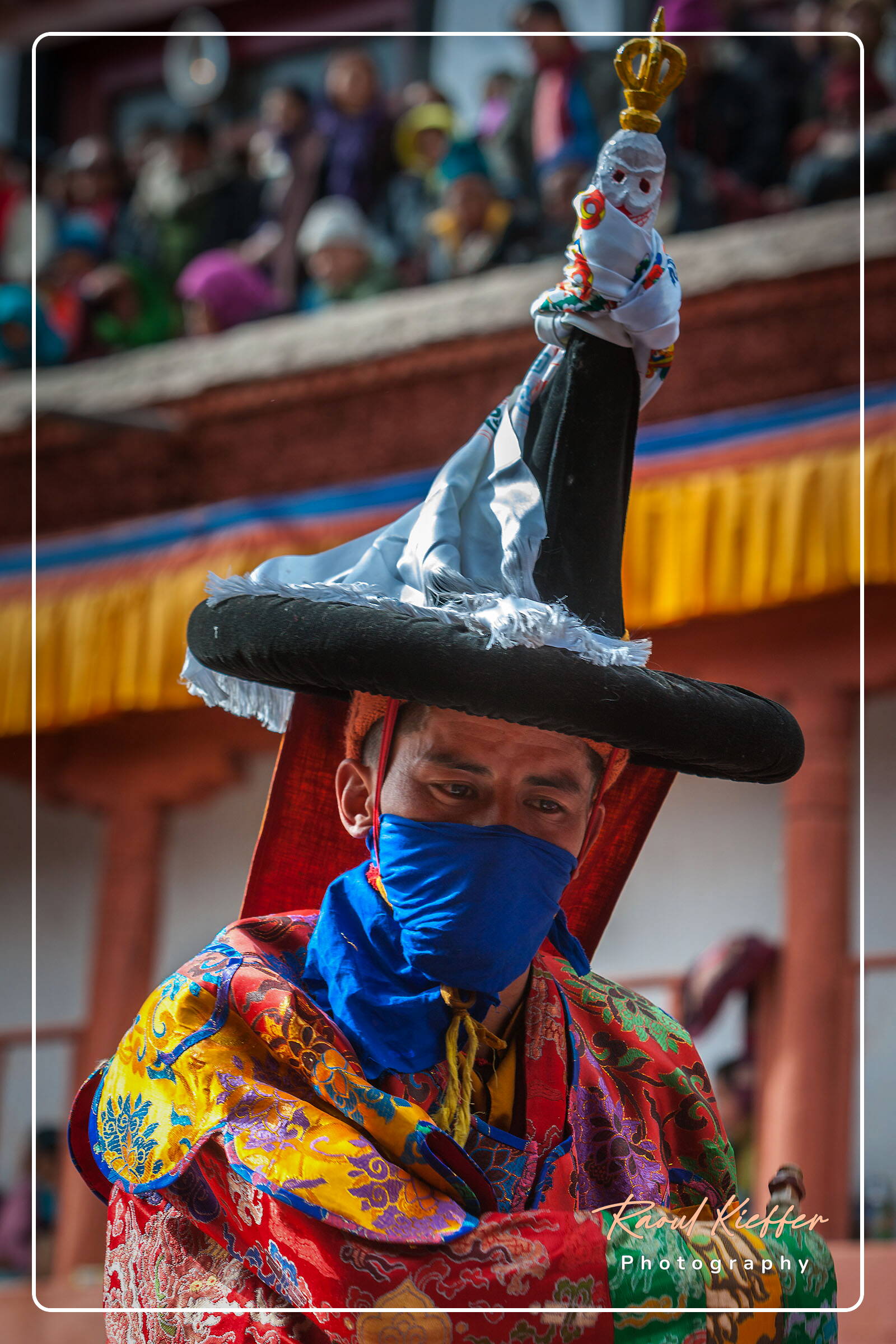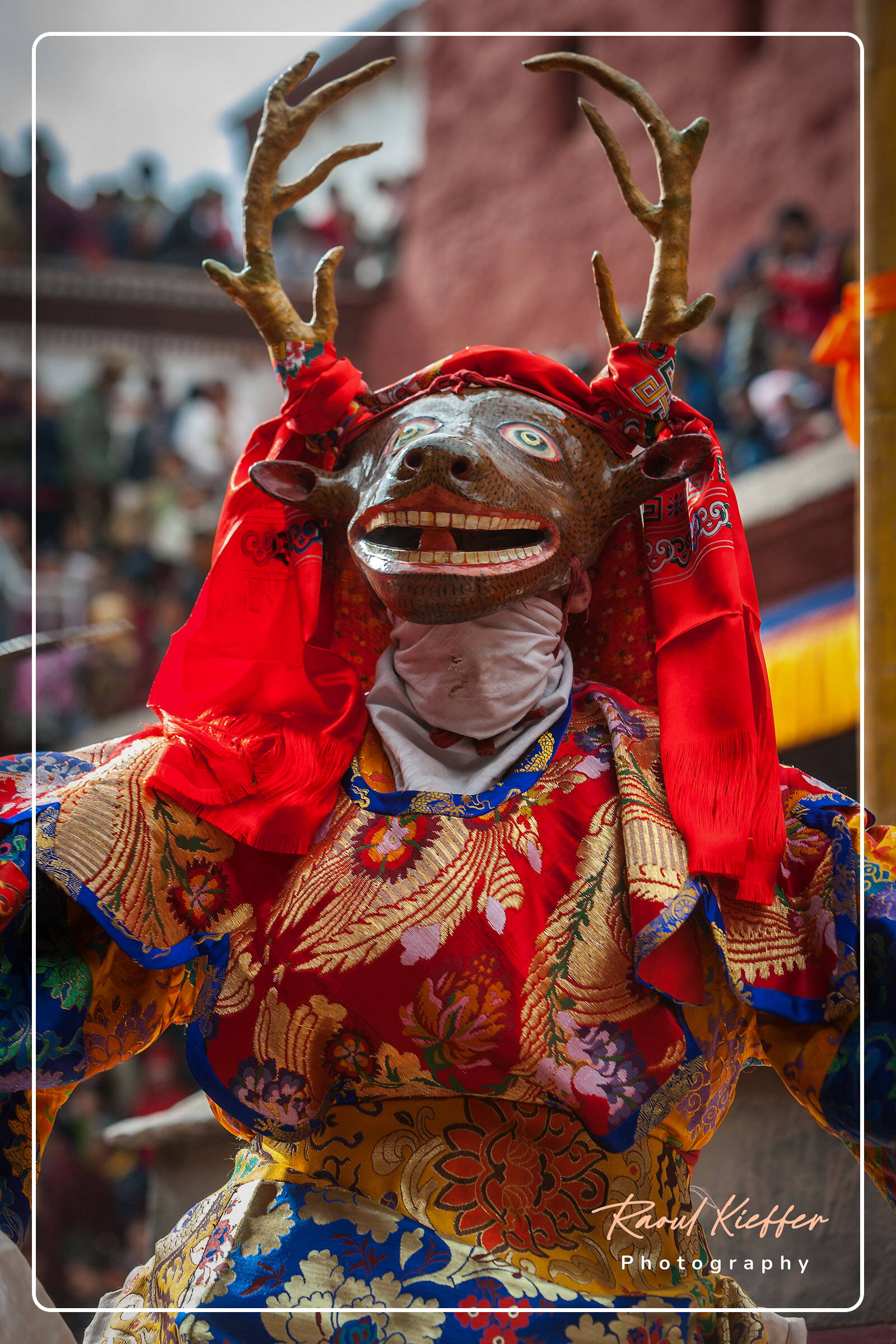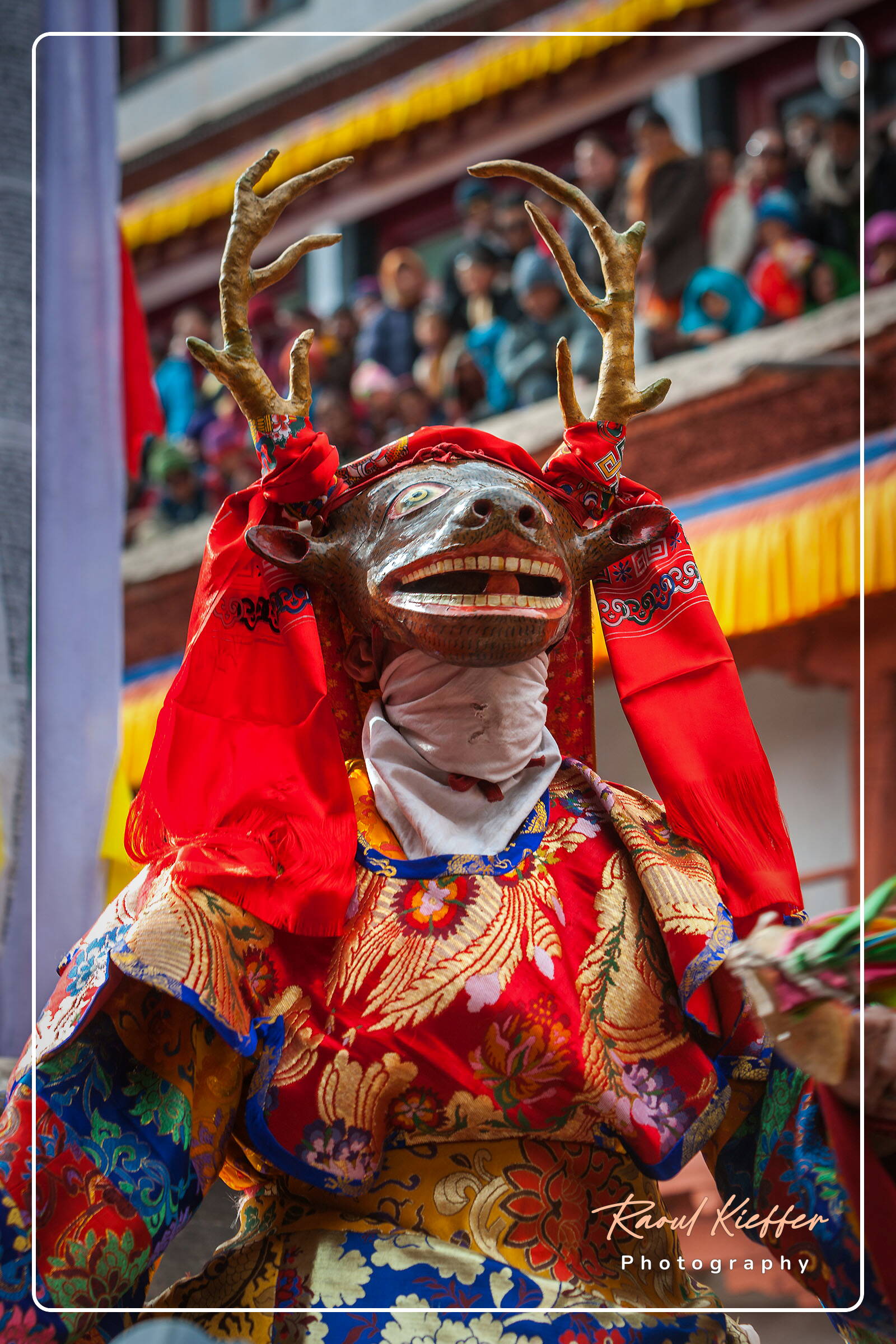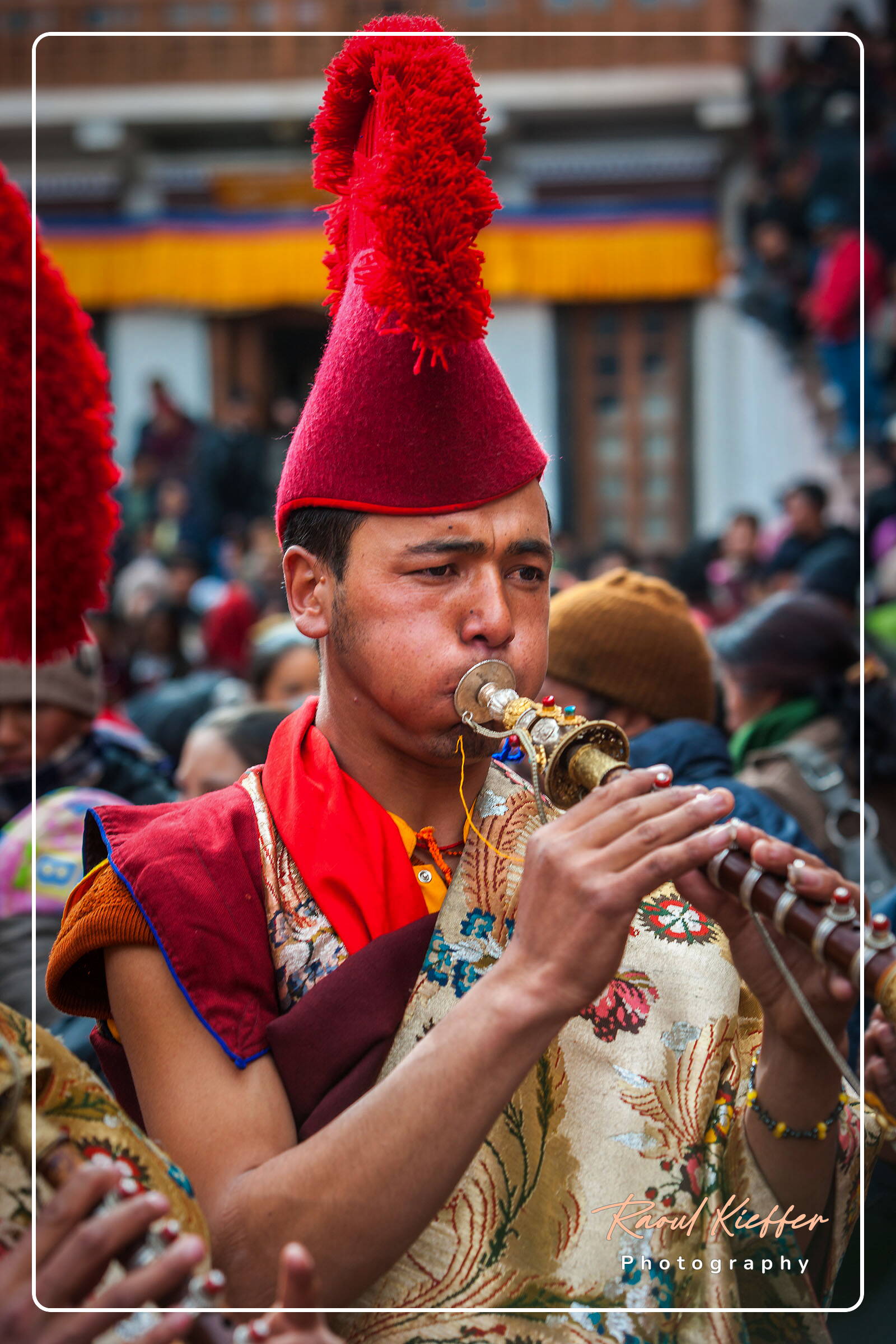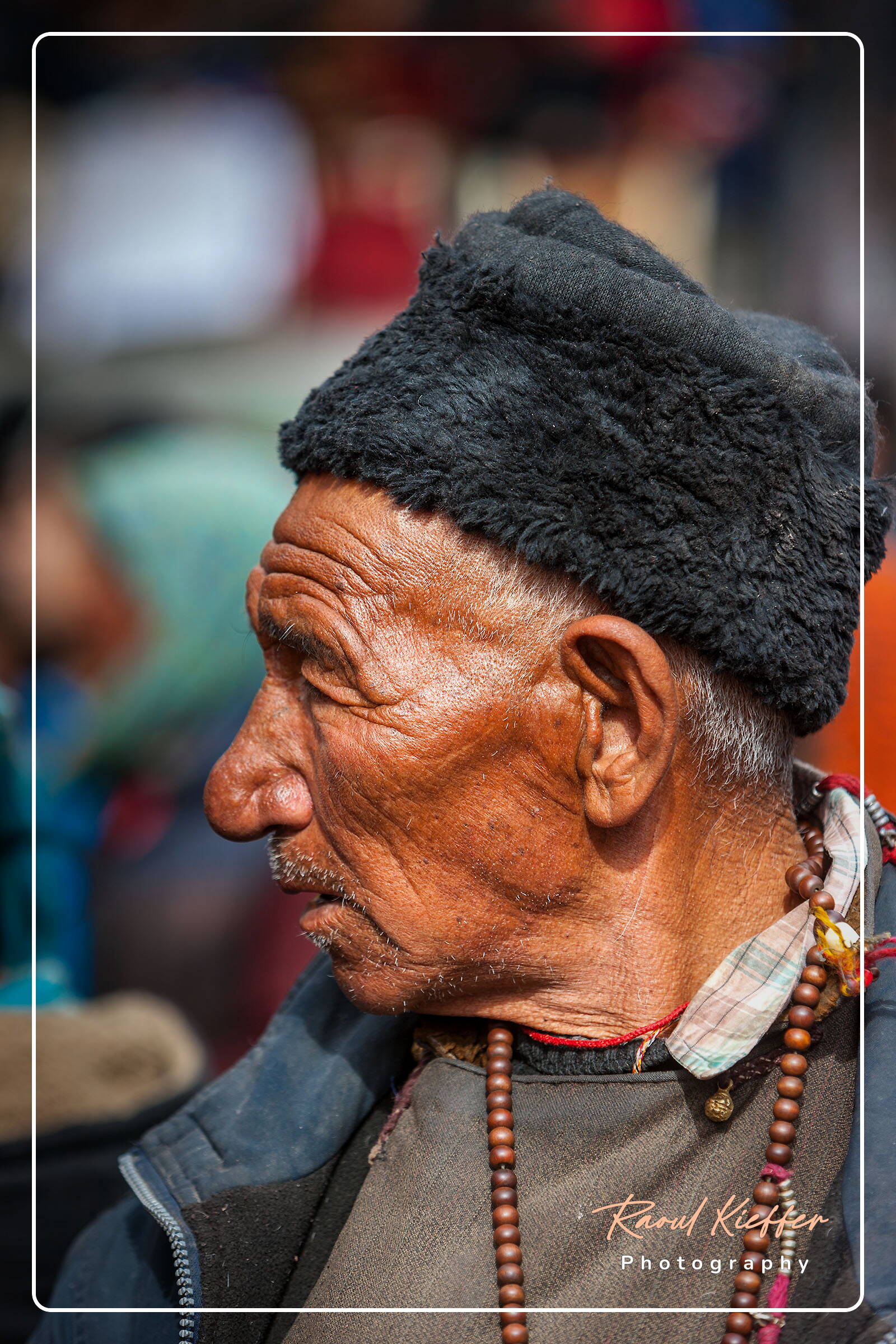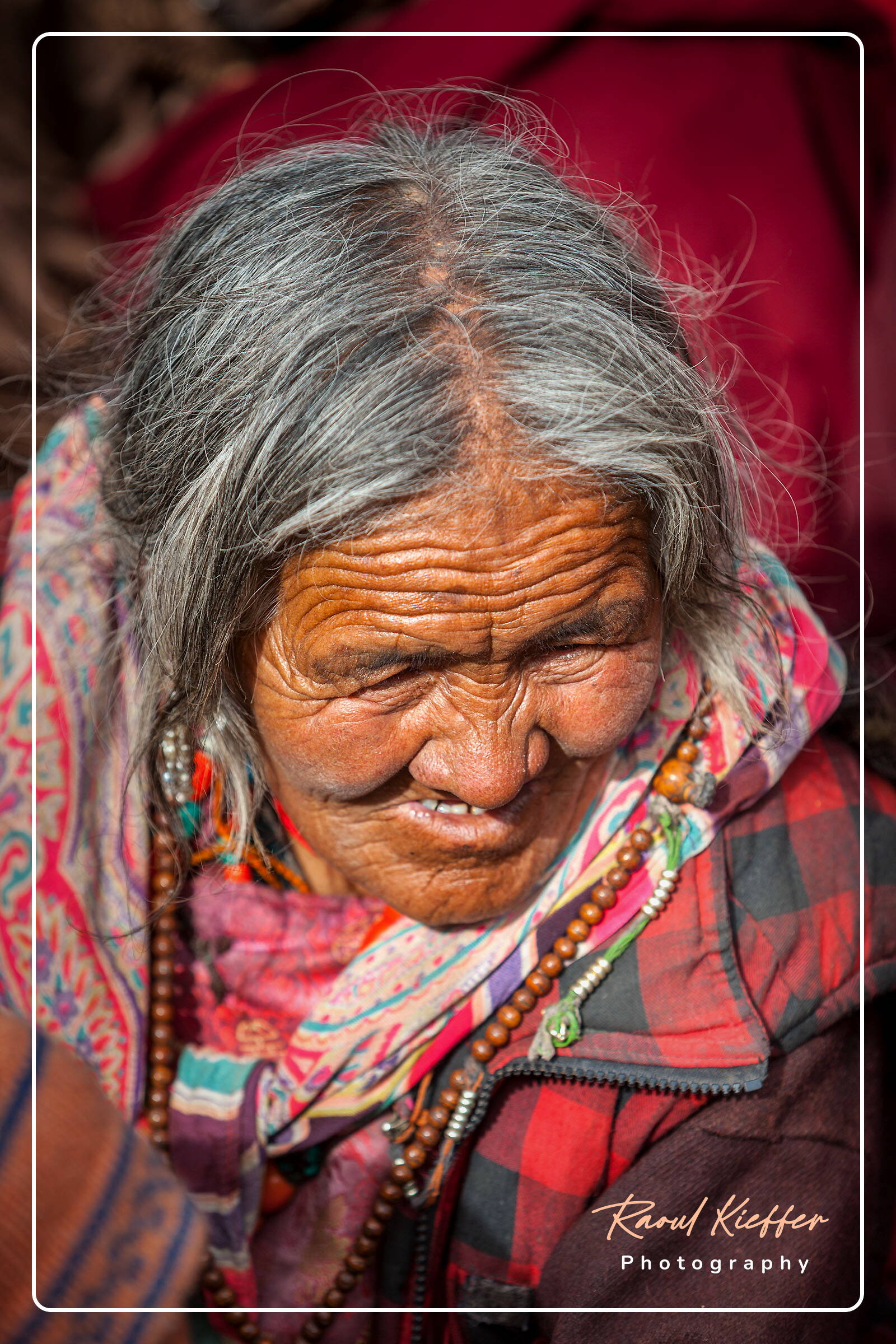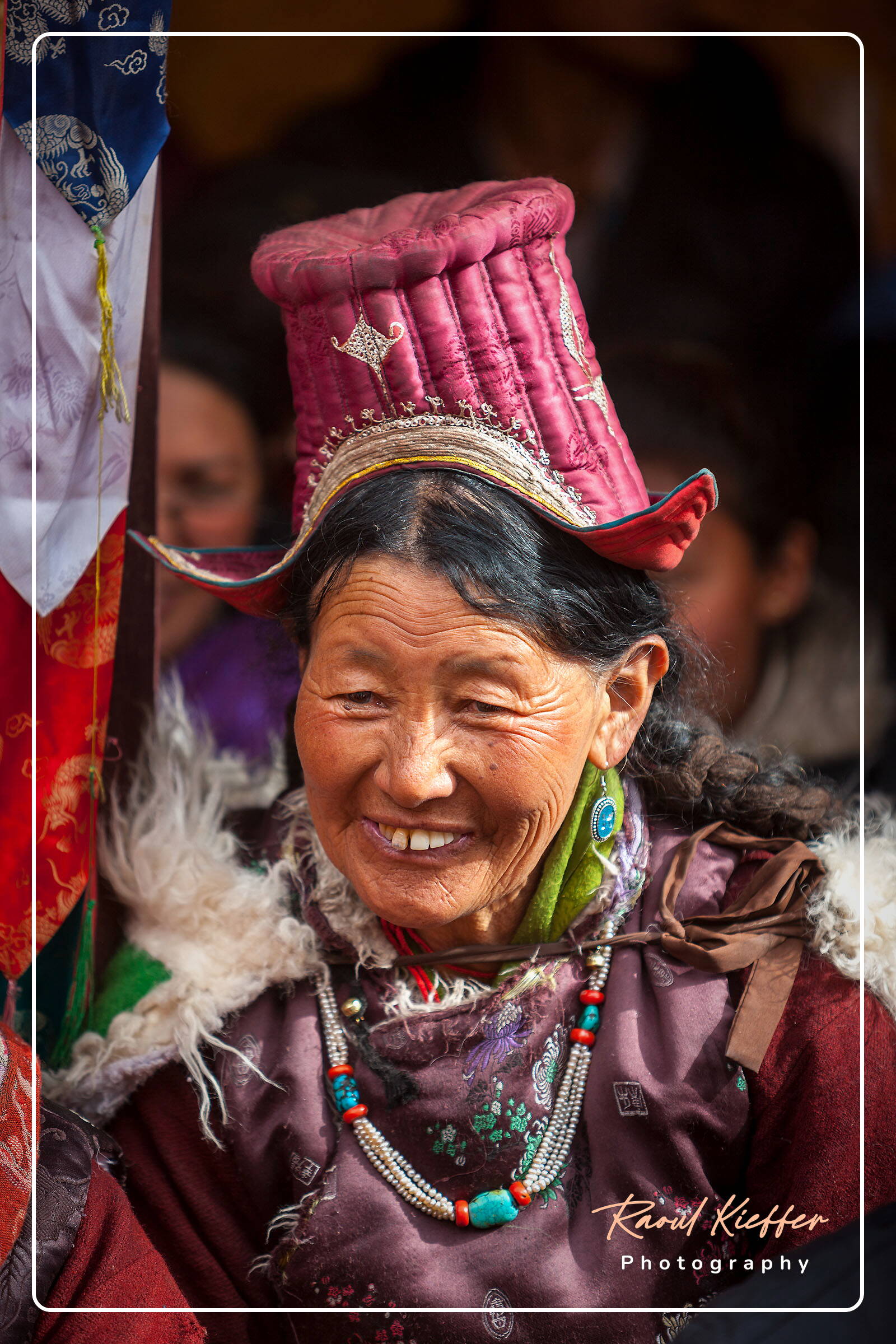 Size of original pictures: 5,616 x 3,744 pixels
Description
Matho Gompa, a Tibetan Buddhist monastery in Ladakh east of Leh, is the only example of the Sakyapa sect. It is known for its annual Oracle Festival, Matho Nagran, held on the 14th and 15th days of the first month of the Tibetan calendar. During this festival, the approximately 60 resident lamas elect two oracles, known as Rongzam, to serve a three year term. The purpose of these oracles is to attempt to predict the fortunes of the local village communities for the coming year.
See also
Click the picture to view more pictures of the sight
Coordinates: 34° 3′ 57″ N, 77° 32′ 32″ E
Stok Gompa, a Buddhist monastery 15 km south of Leh, was founded by Lama Lhawang Lotus in the 14th century. A ritual dance-mask festival is held annually. It is also the residence of the Ladakhi royalty.
Google Maps
Javascript must be on to view the Google Map
Related links