Overview
Modena, a city on the south side of the Po valley in the Emilia-Romagna, is the seat of an archbishop, but is now best known as the "capital of engines", since the factories of the famous Italian sports car makers Ferrari, De Tomaso, … [Read more]
Thanks for your visit. If you experience any problem viewing my site or have some feedback, suggestions, please contact me under ✉ feedback@raoul-kieffer.net. Thanks in advance, this will help me to improve my site.
Photo index
Click the pictures to view them in full screen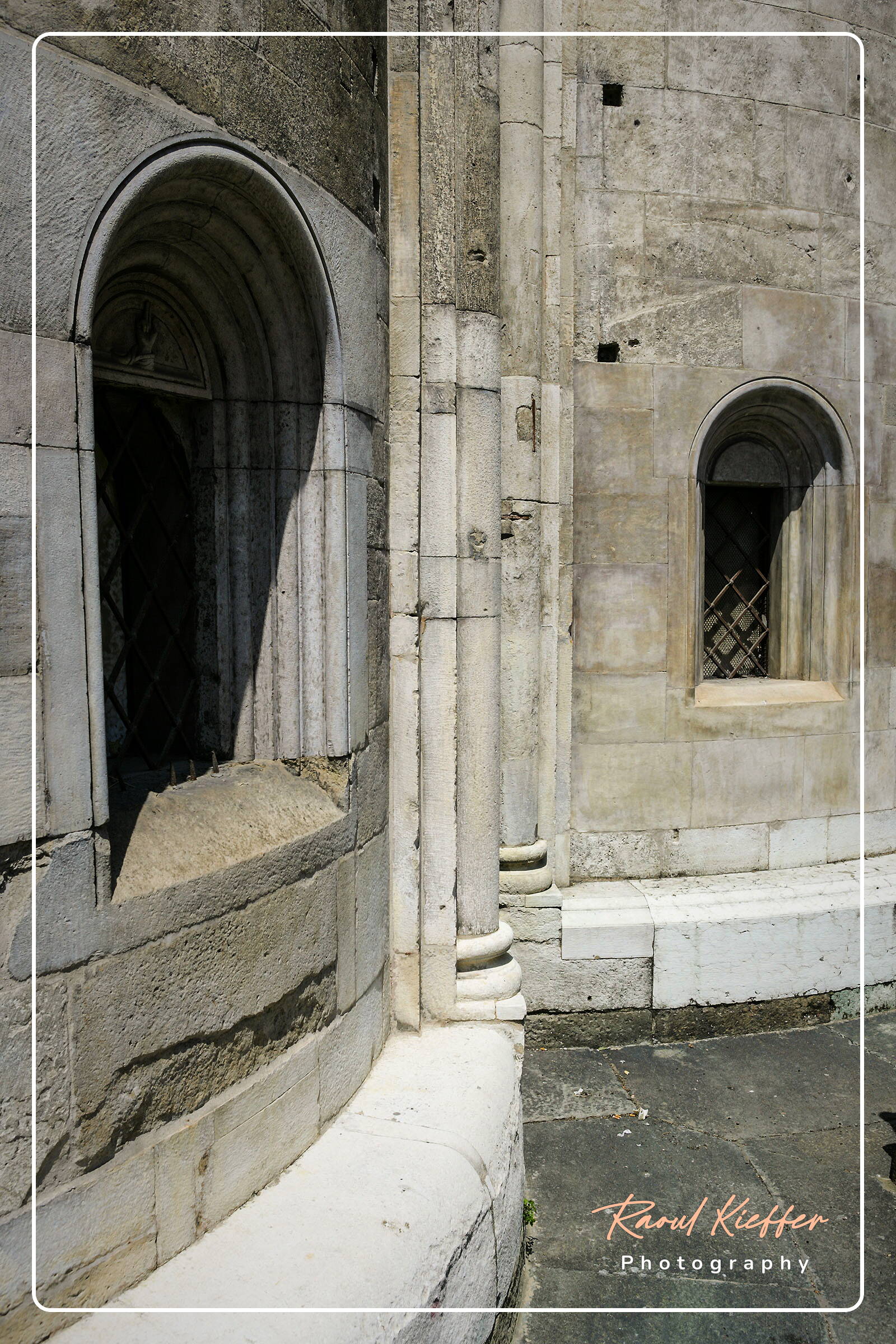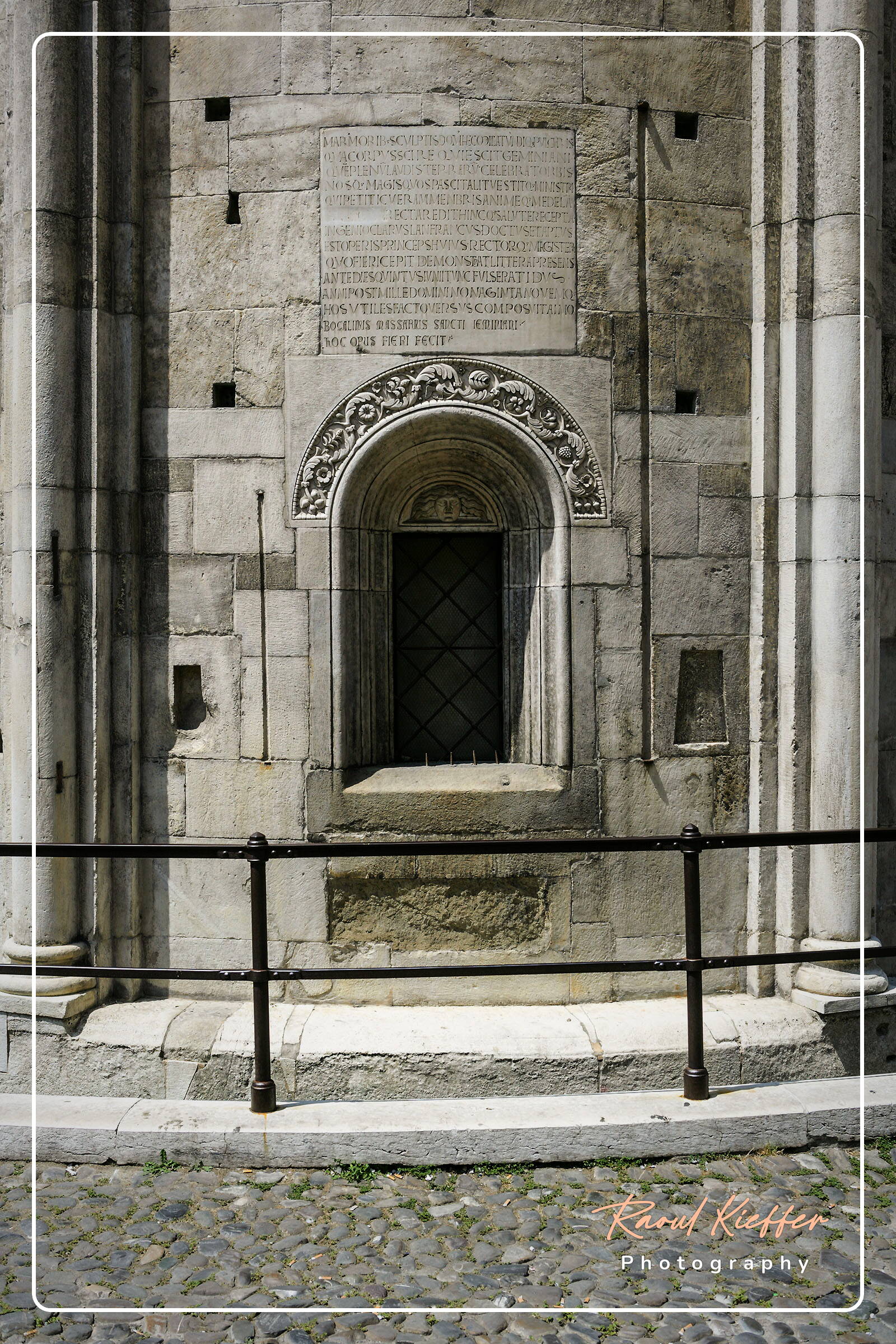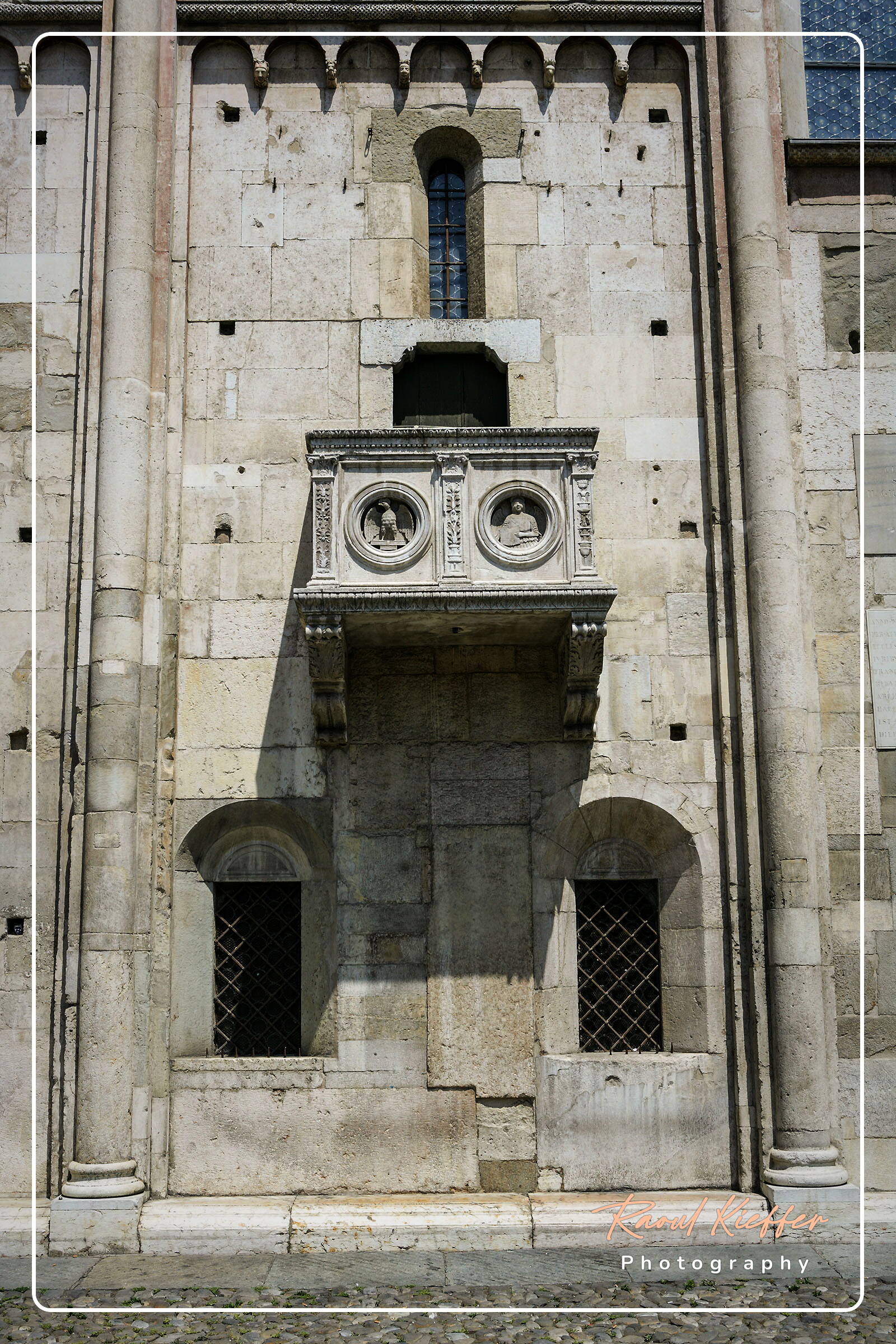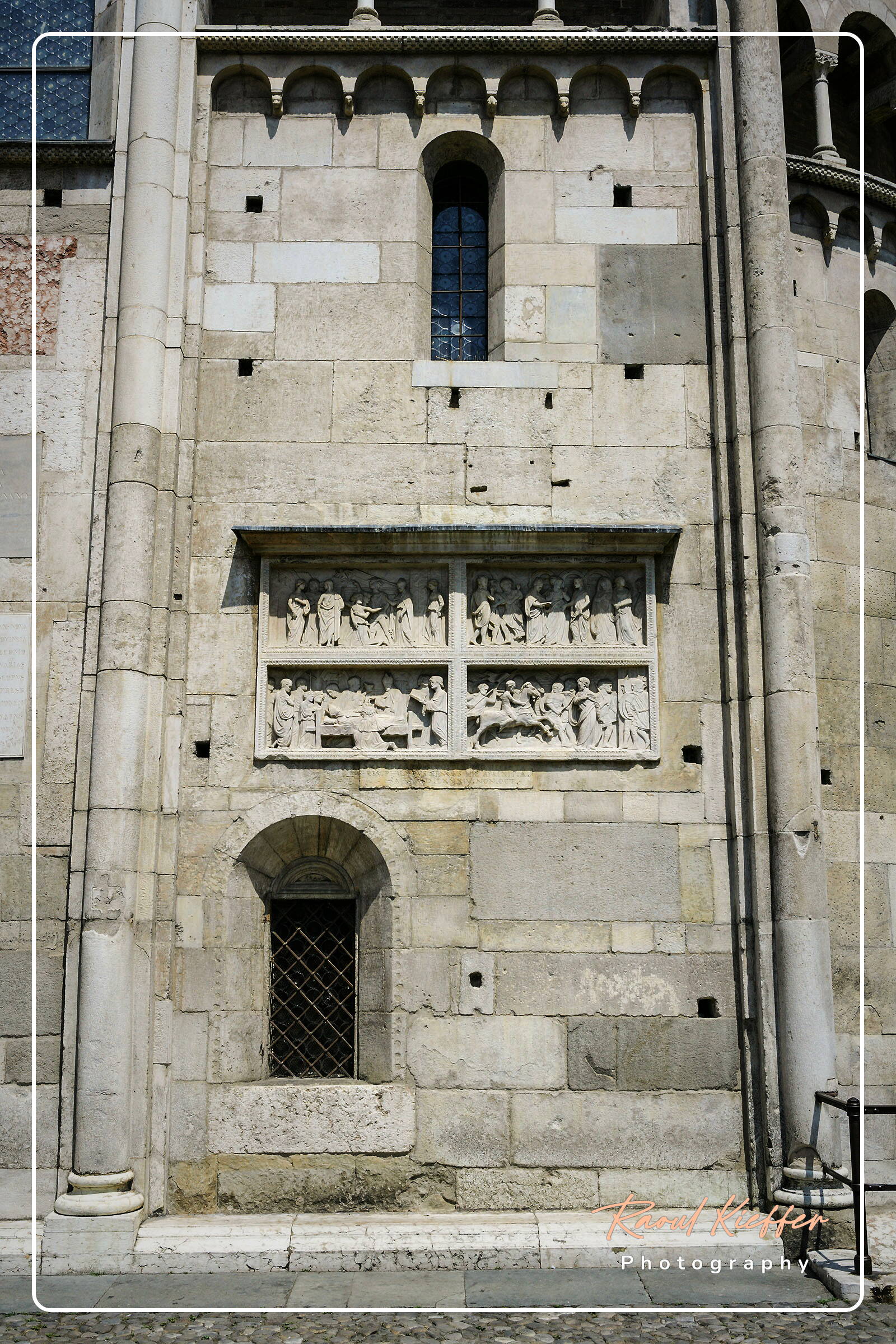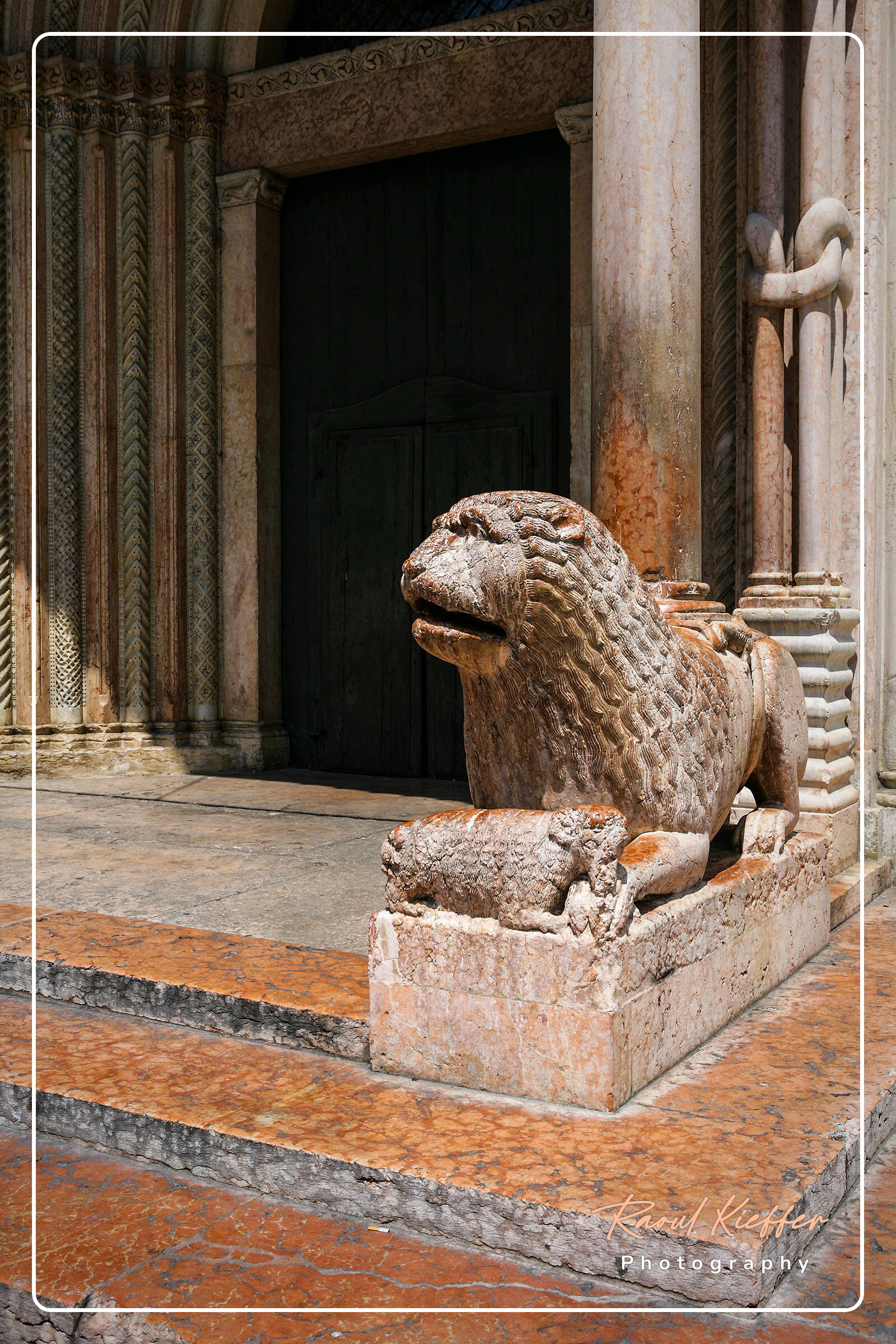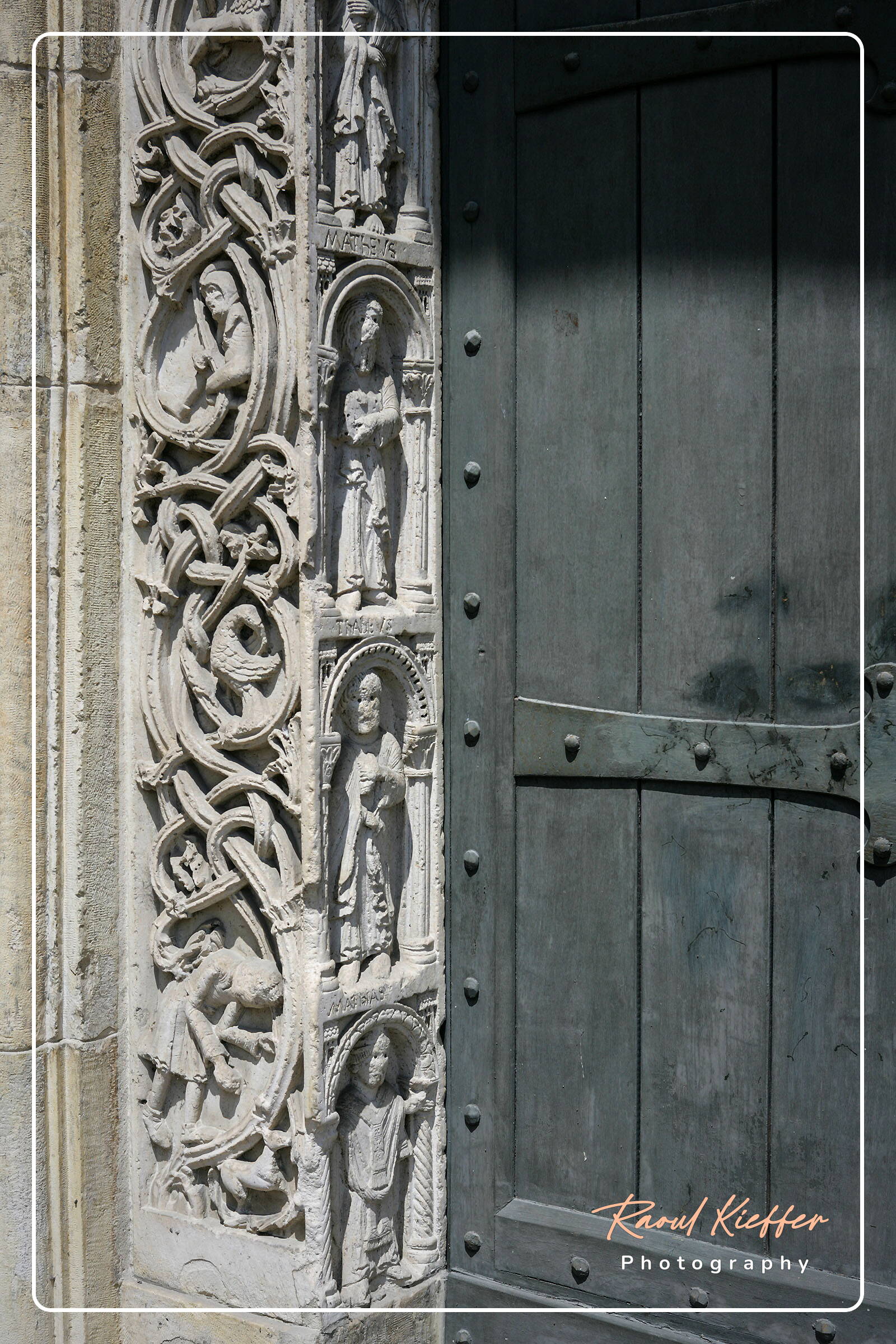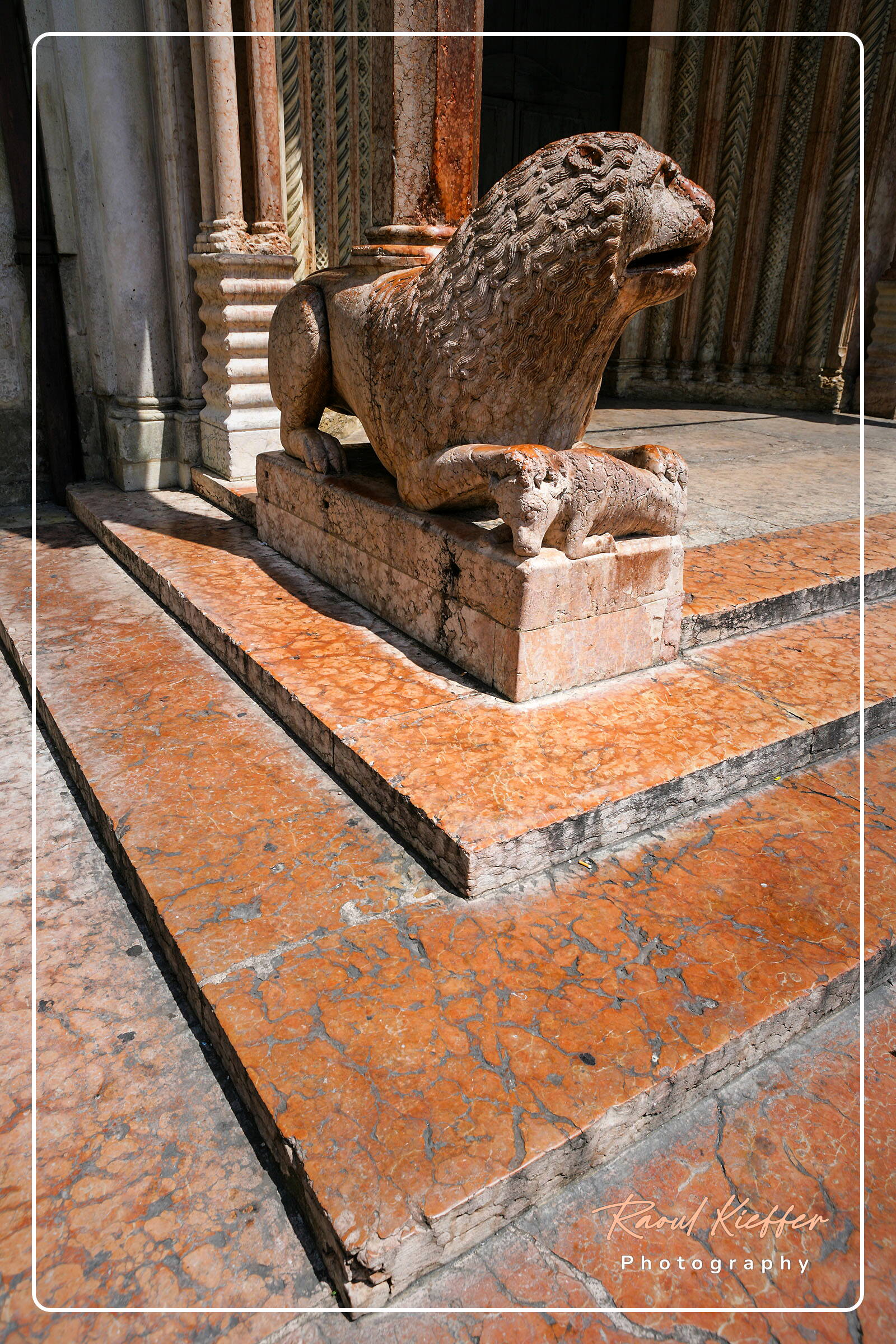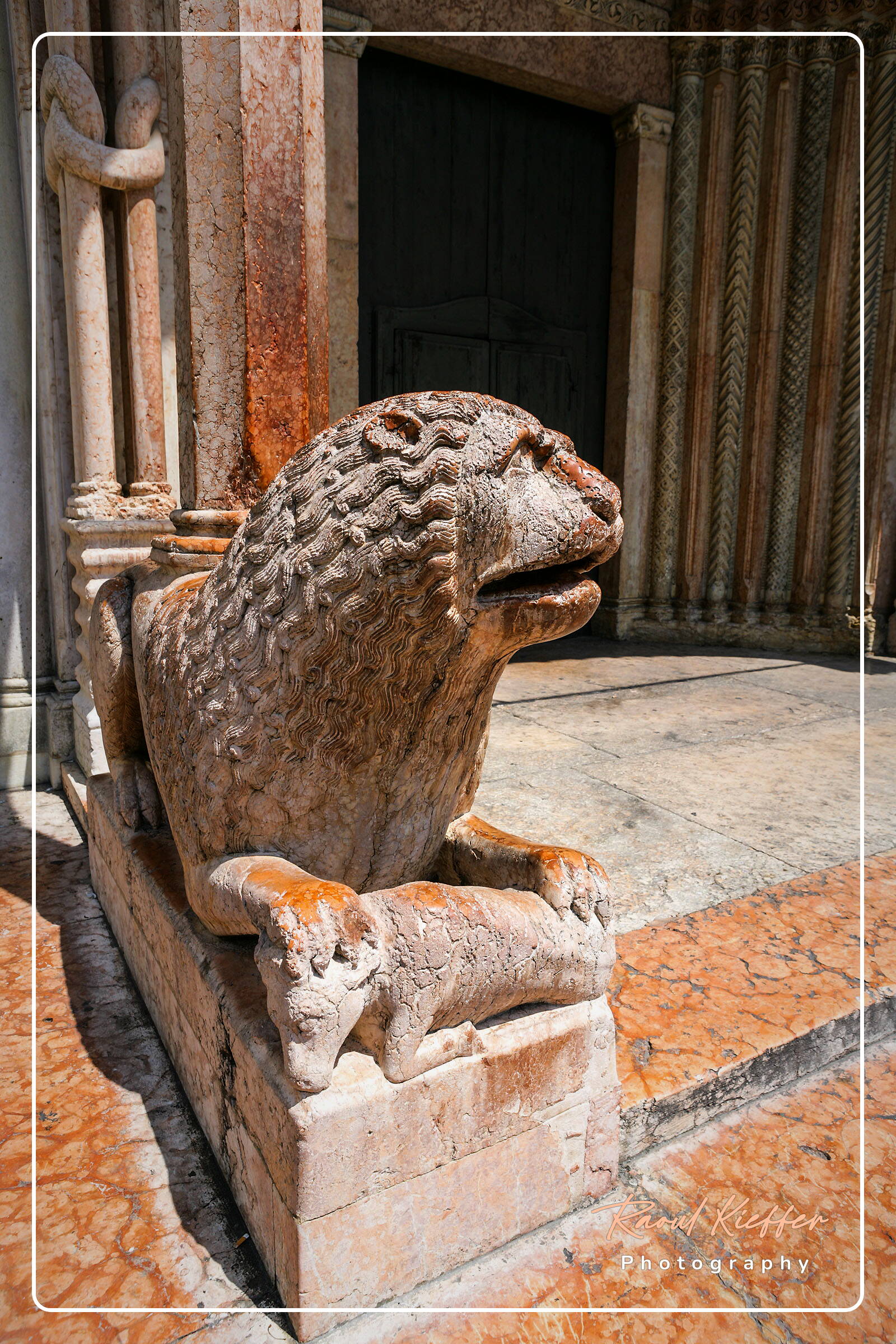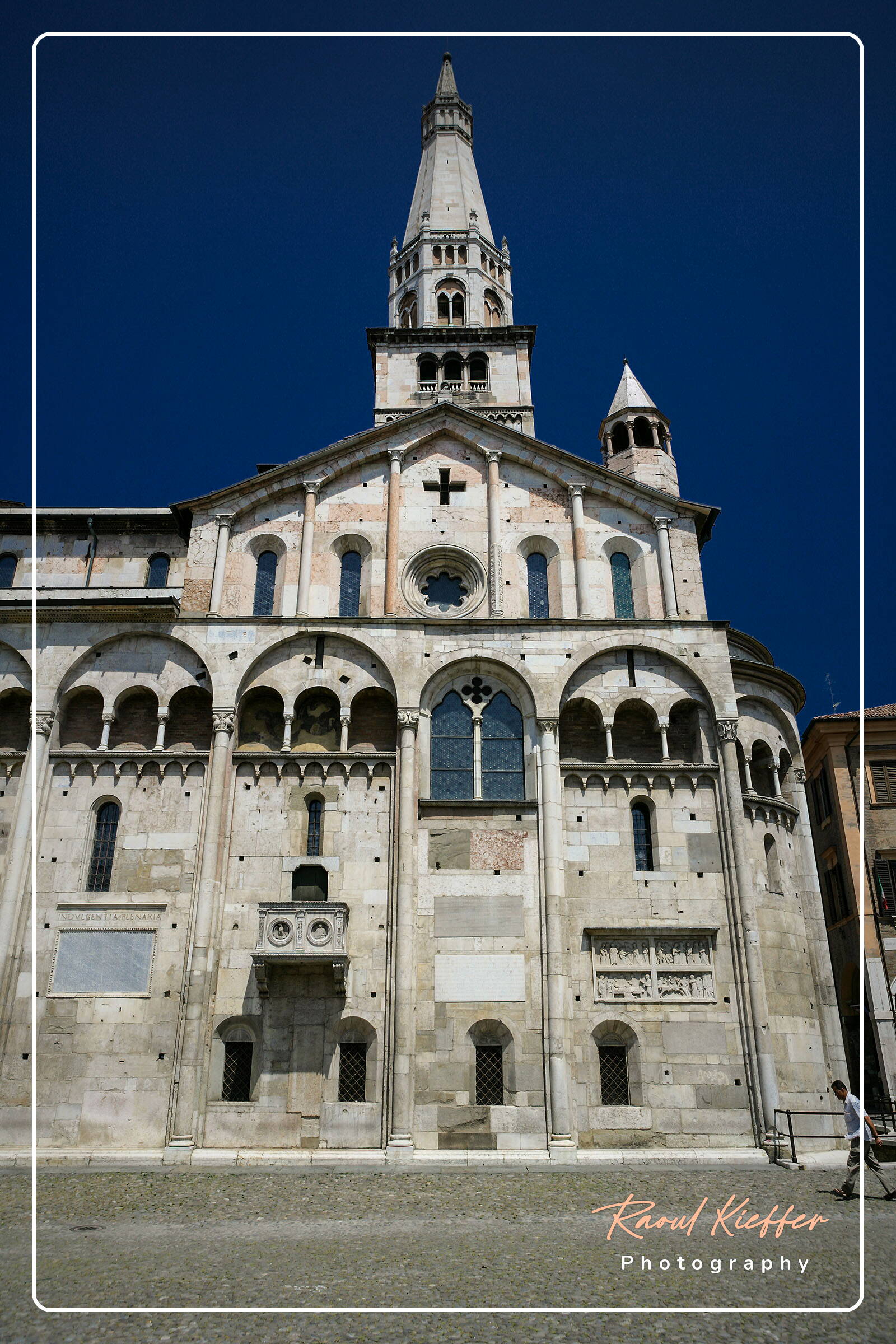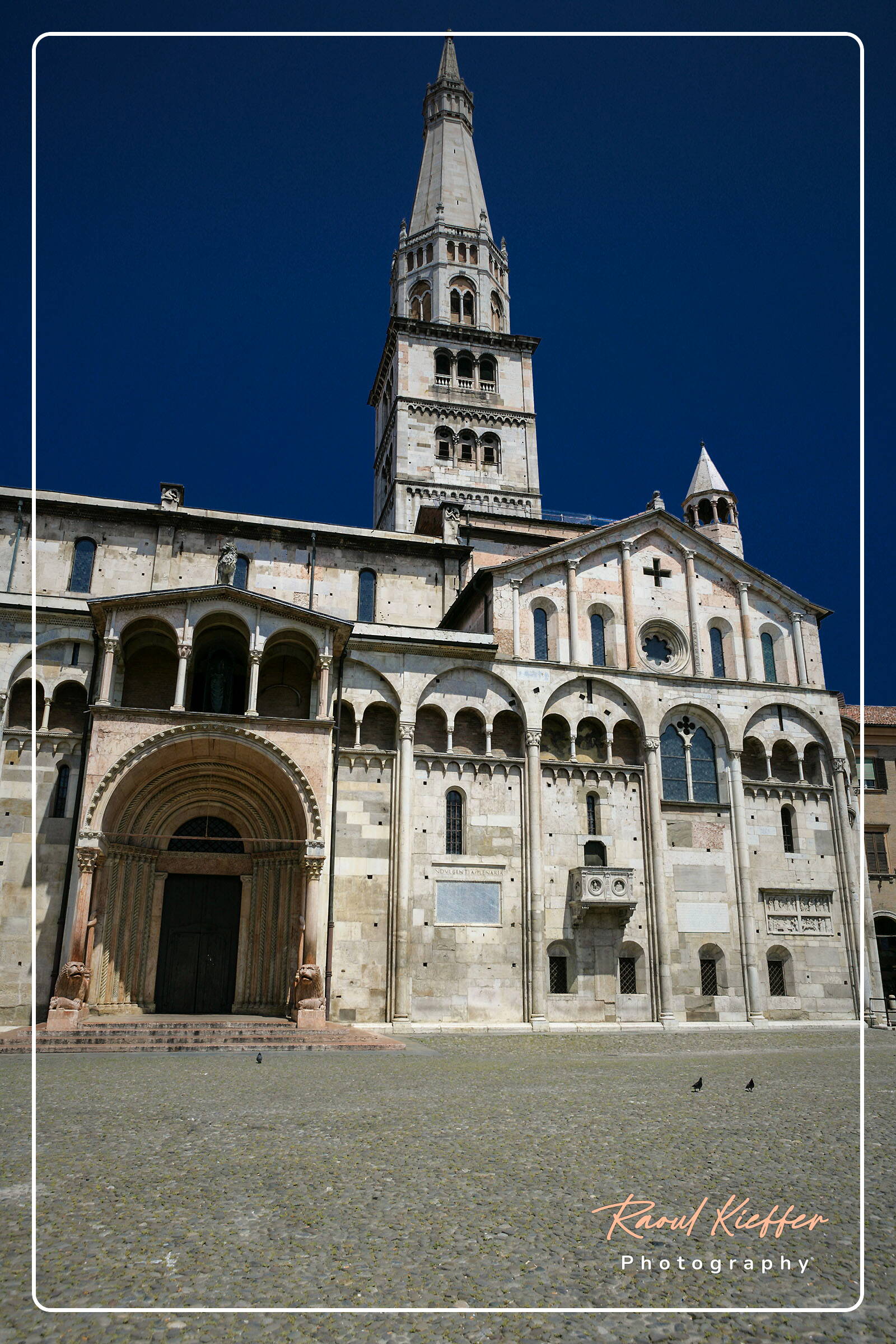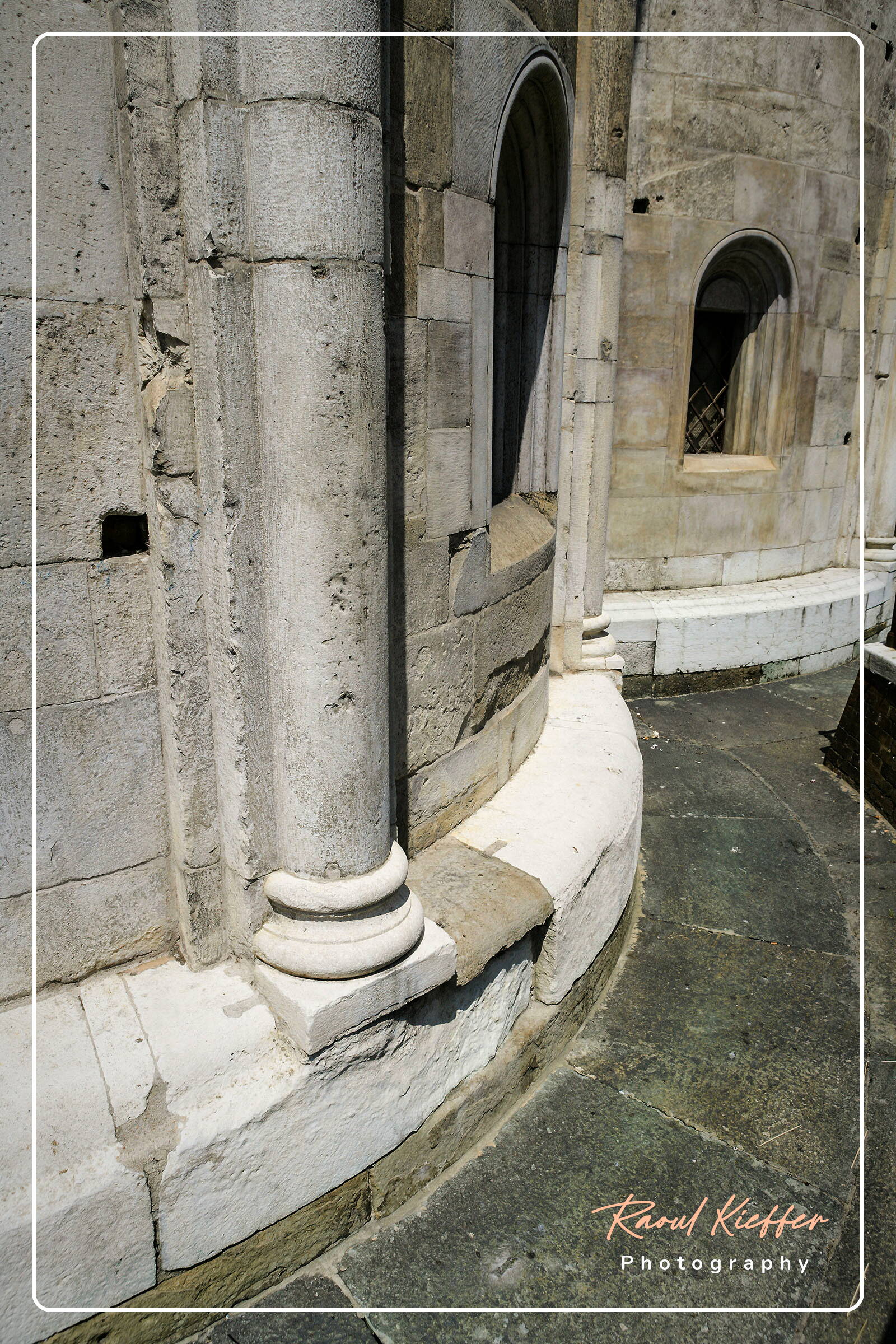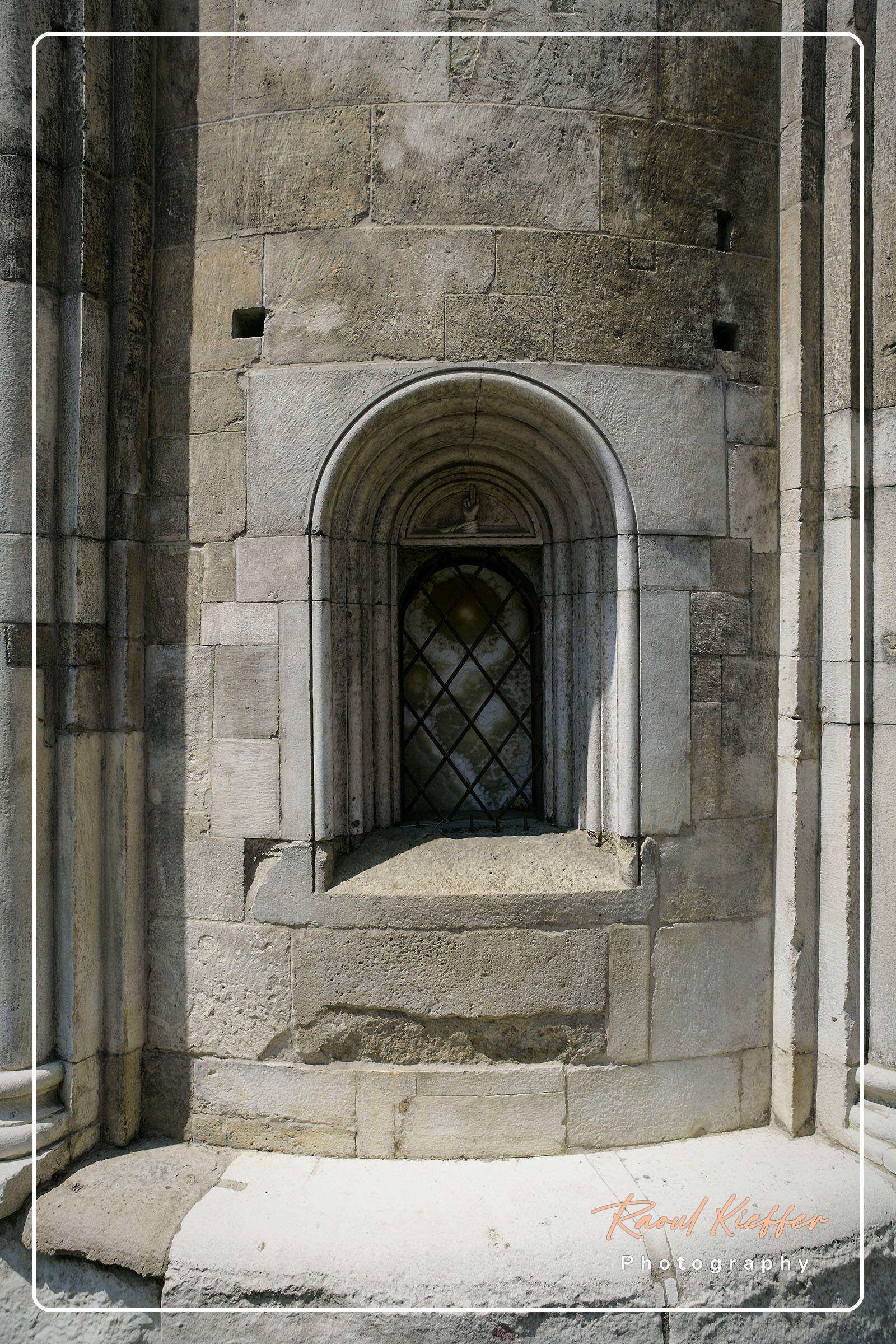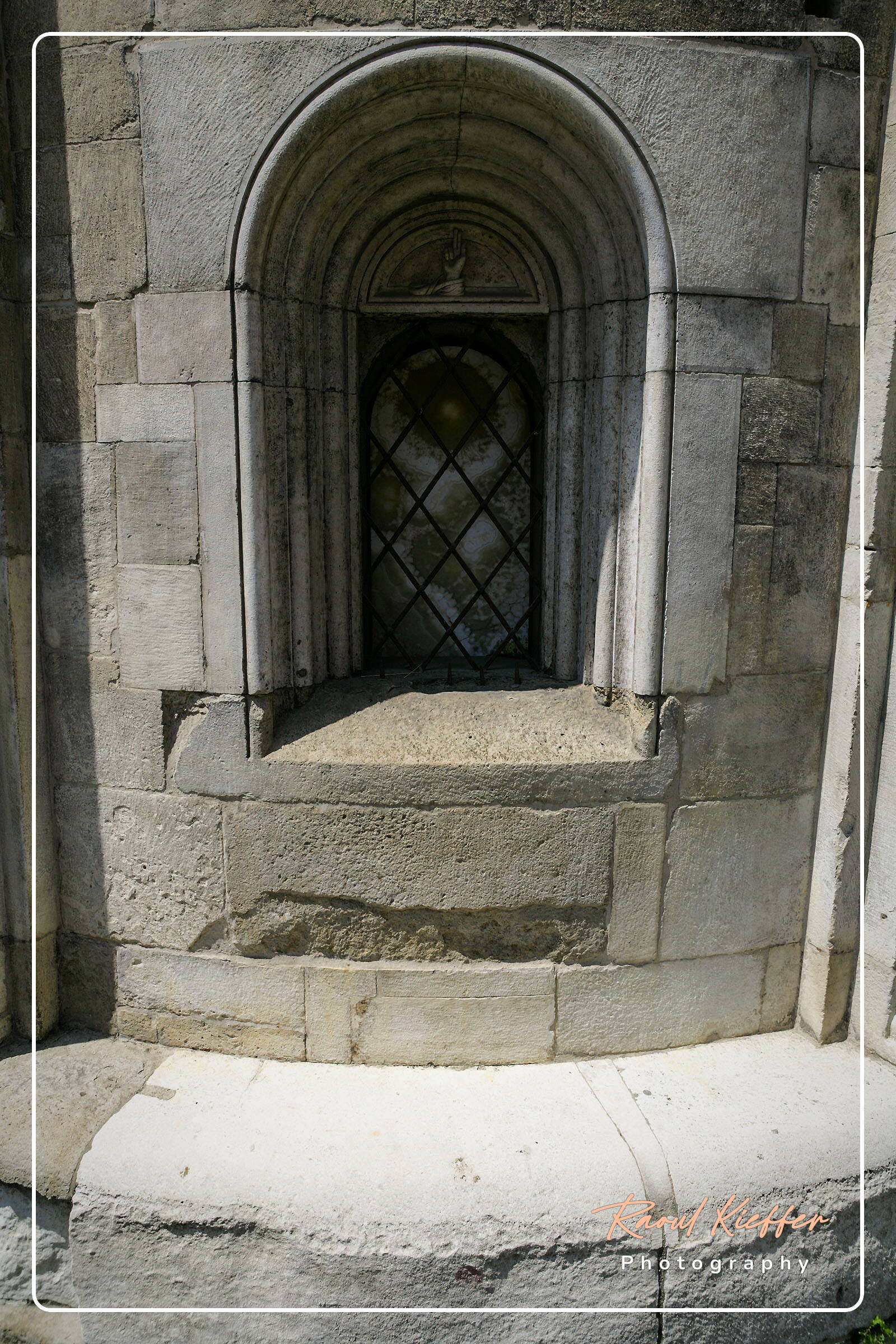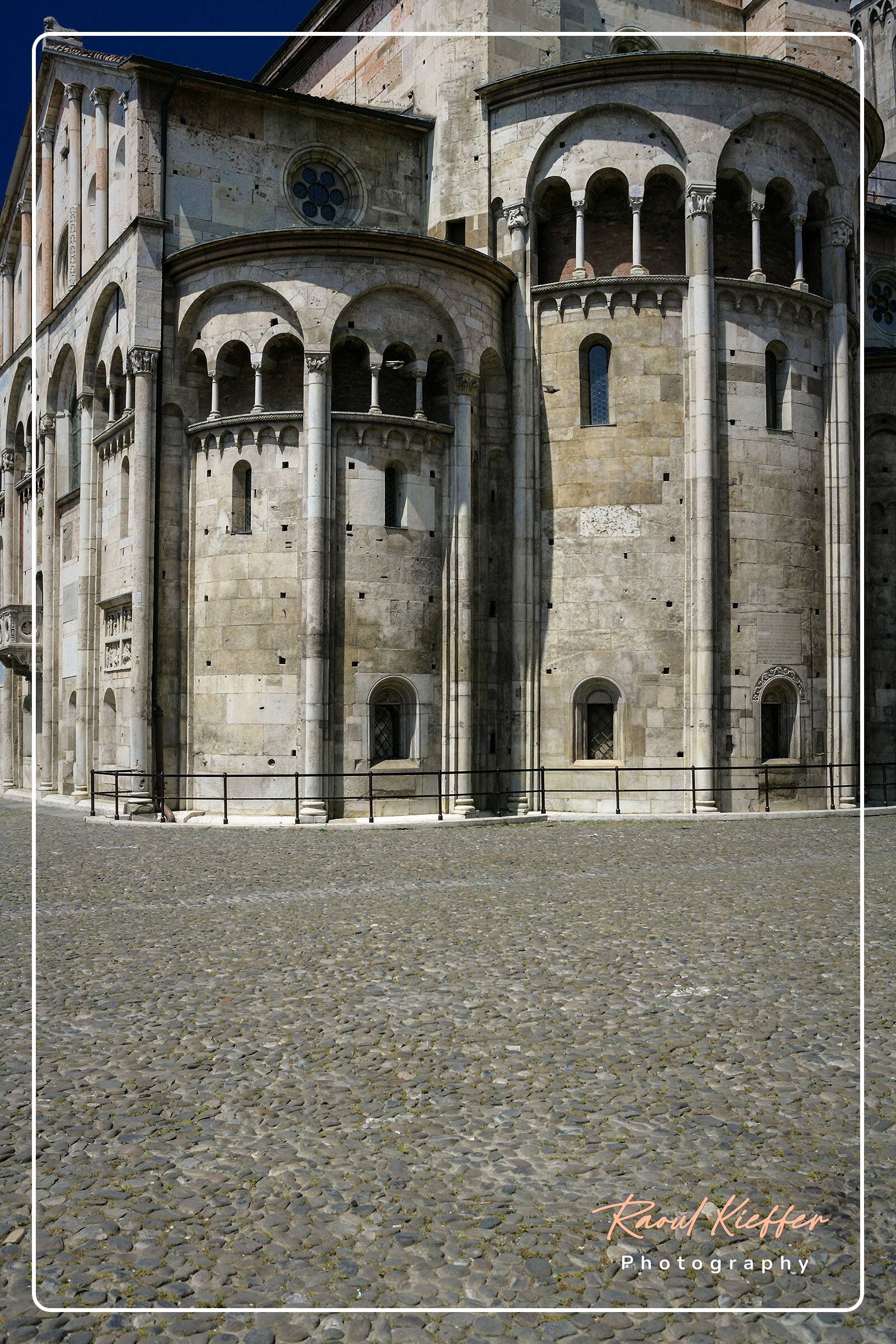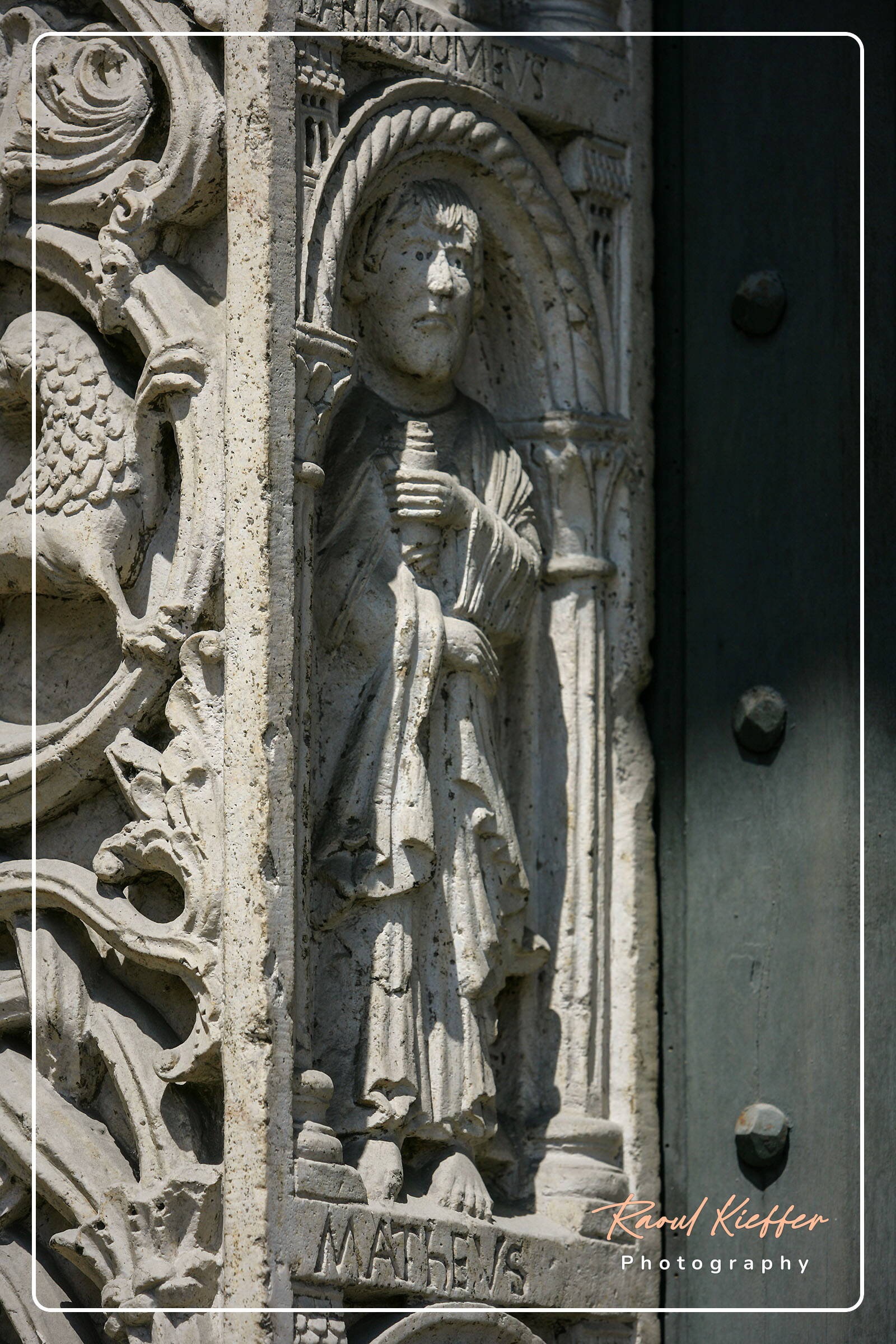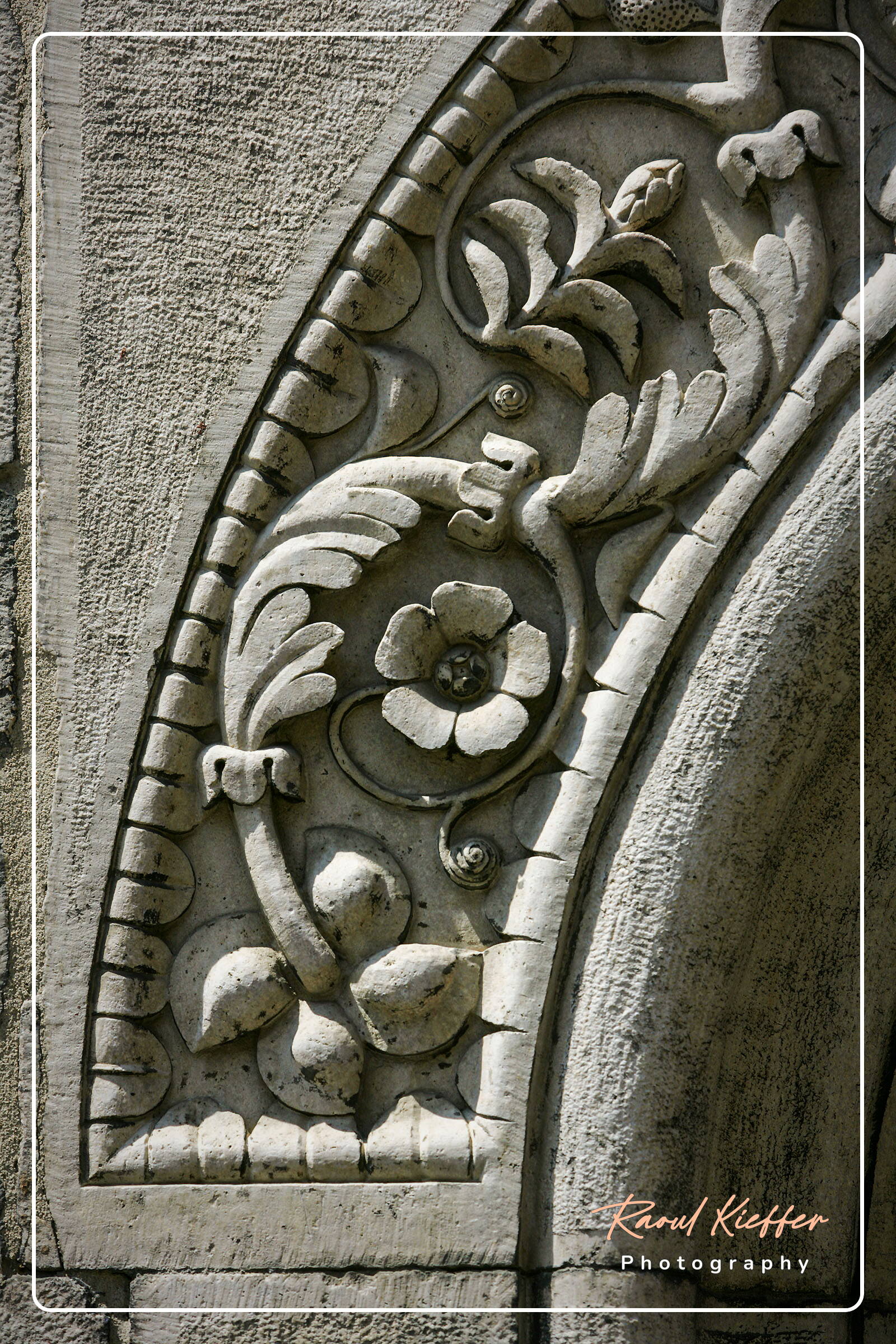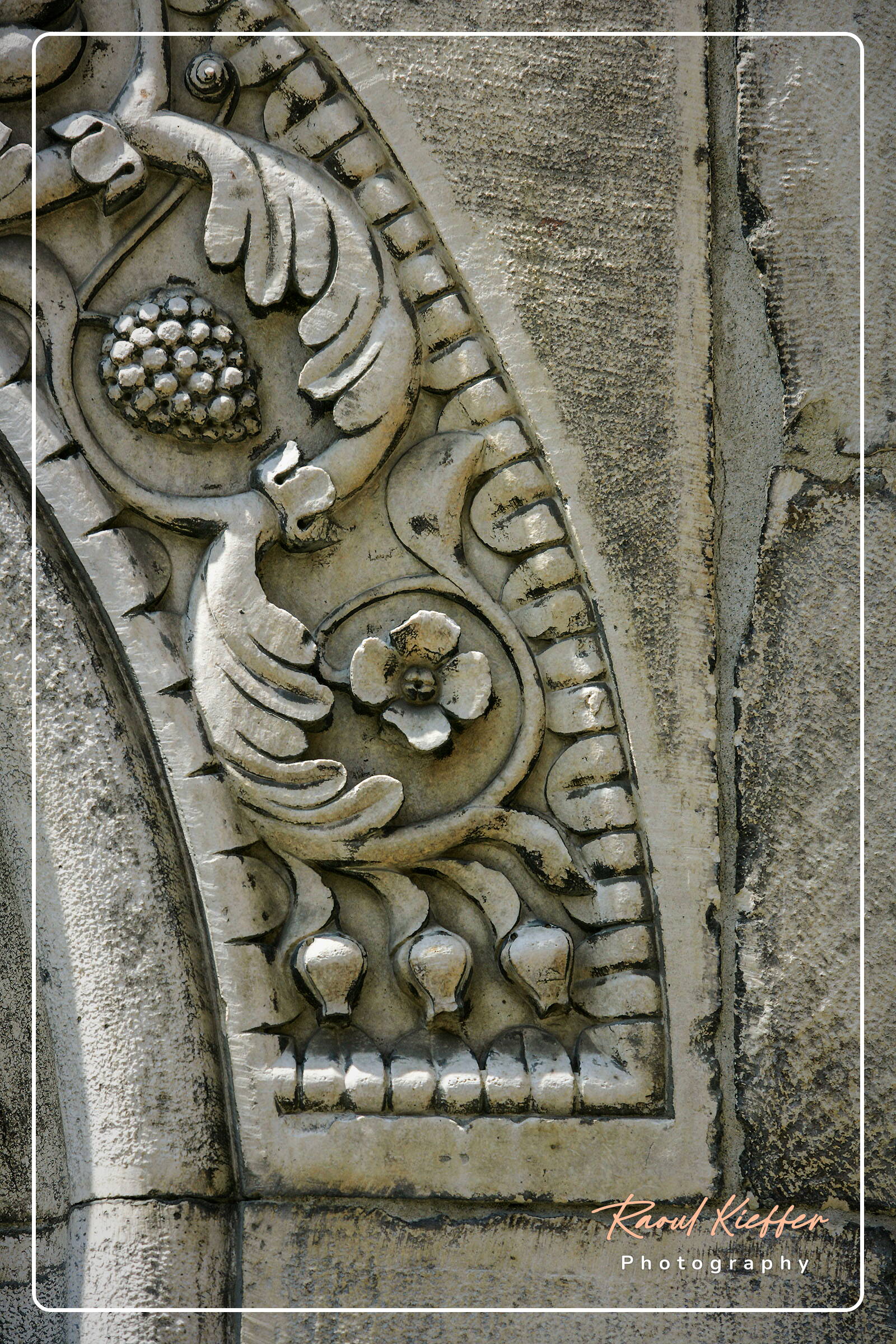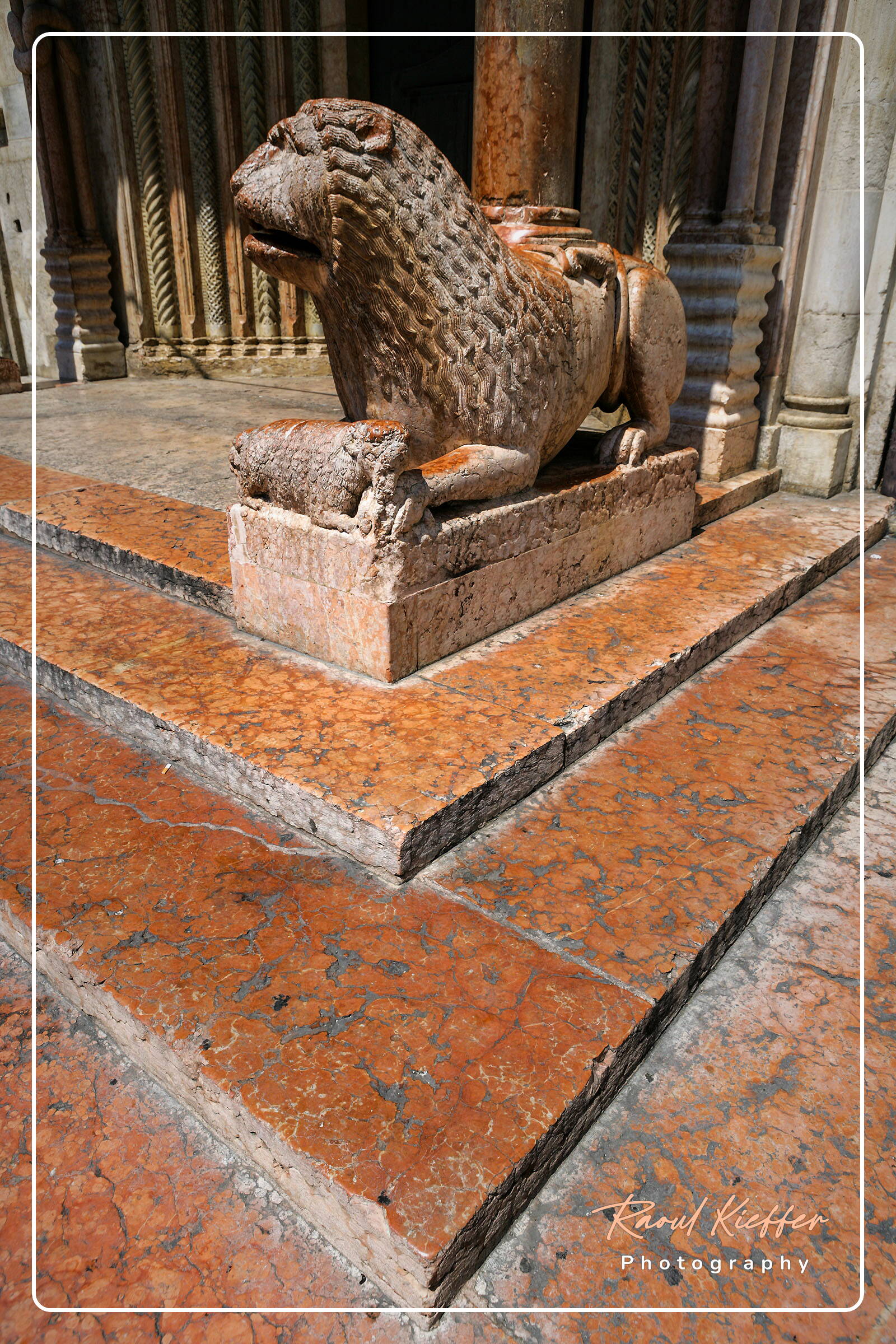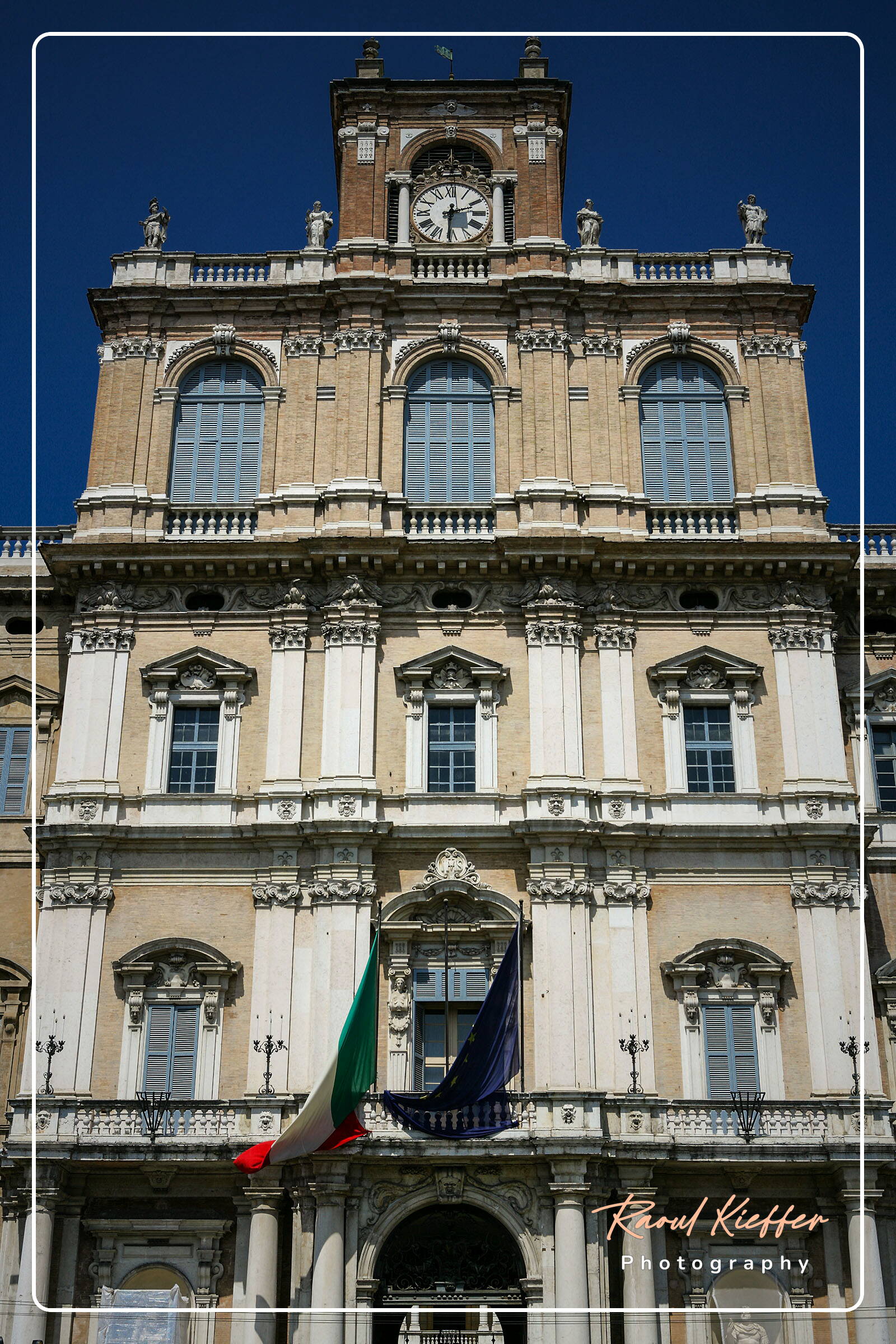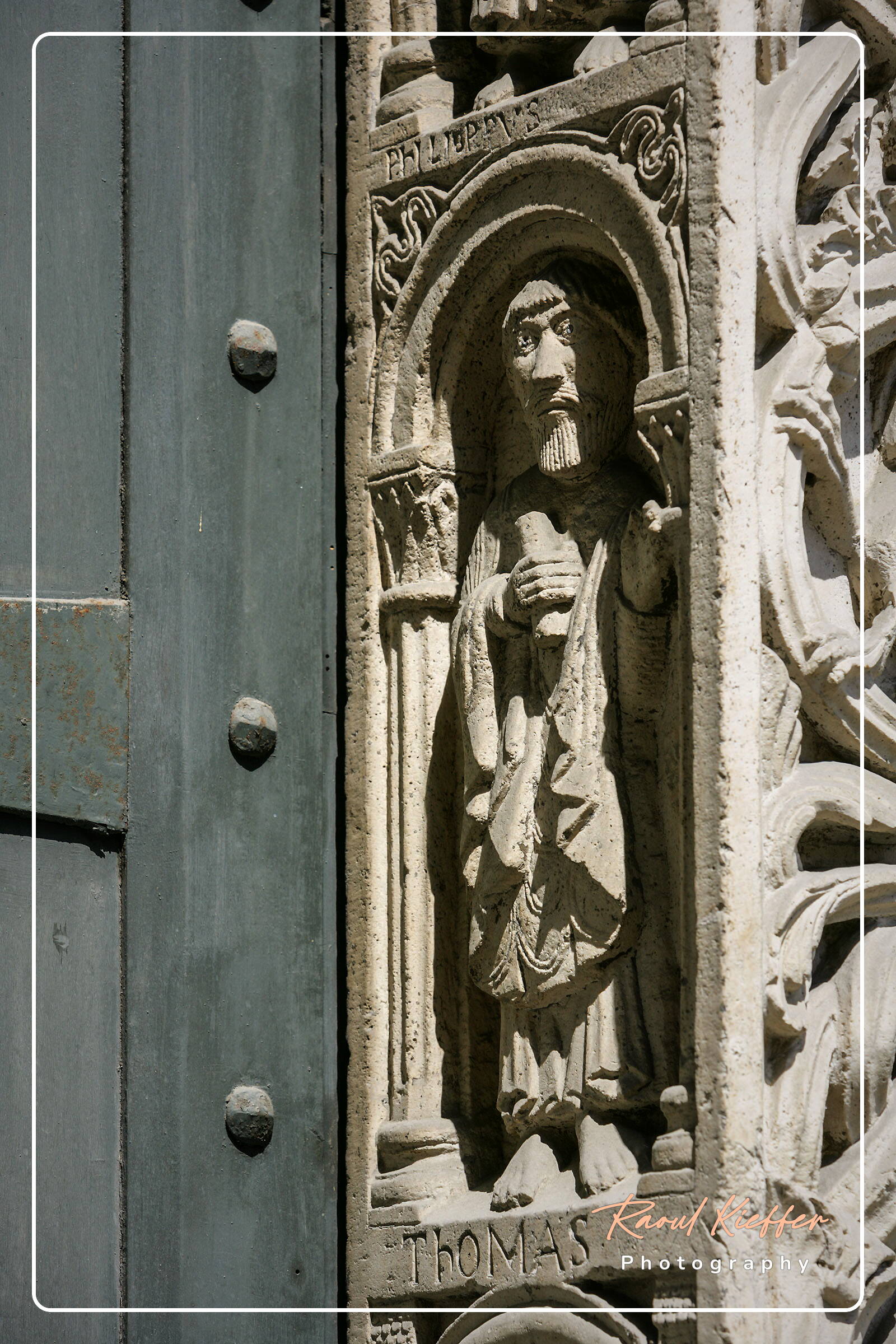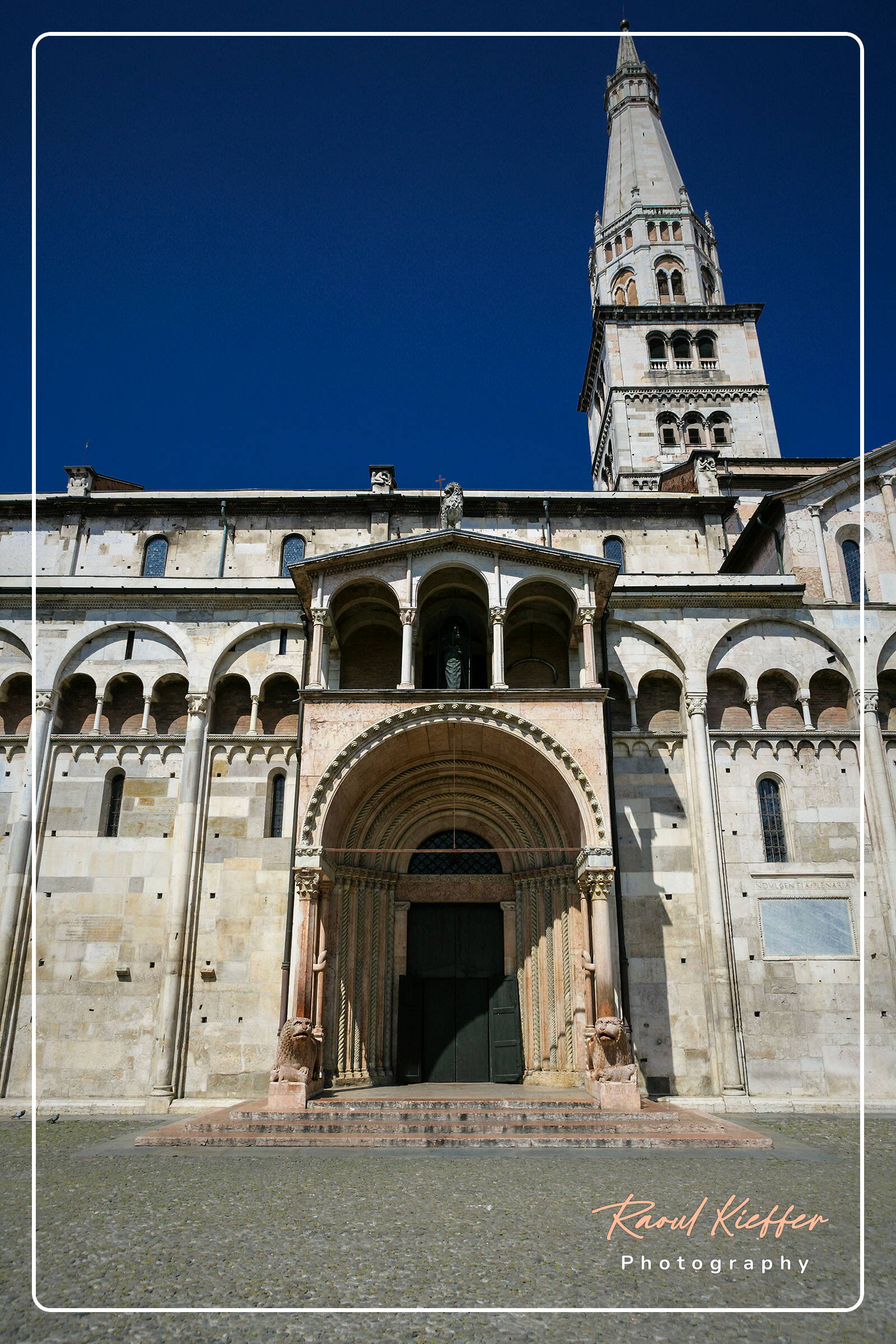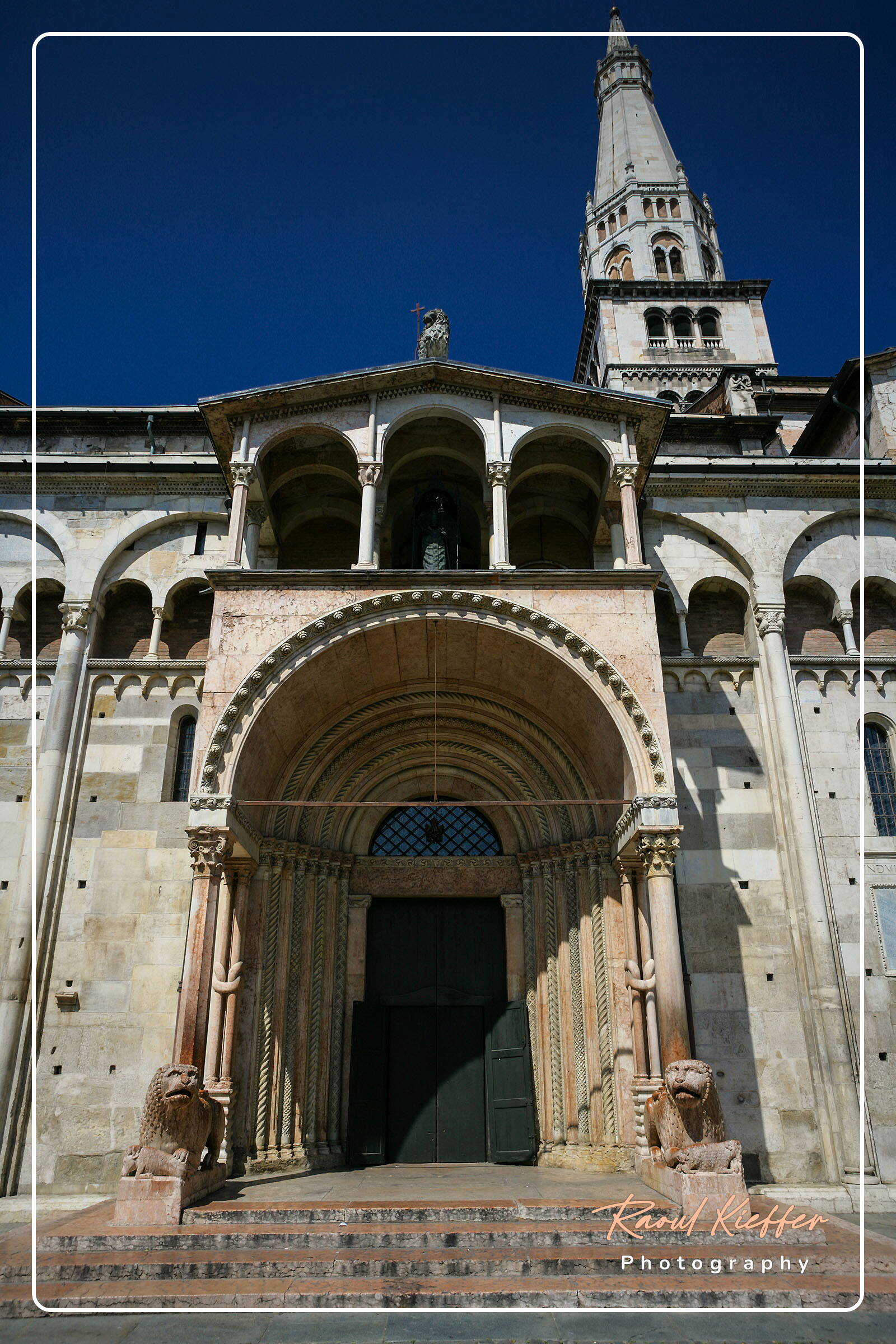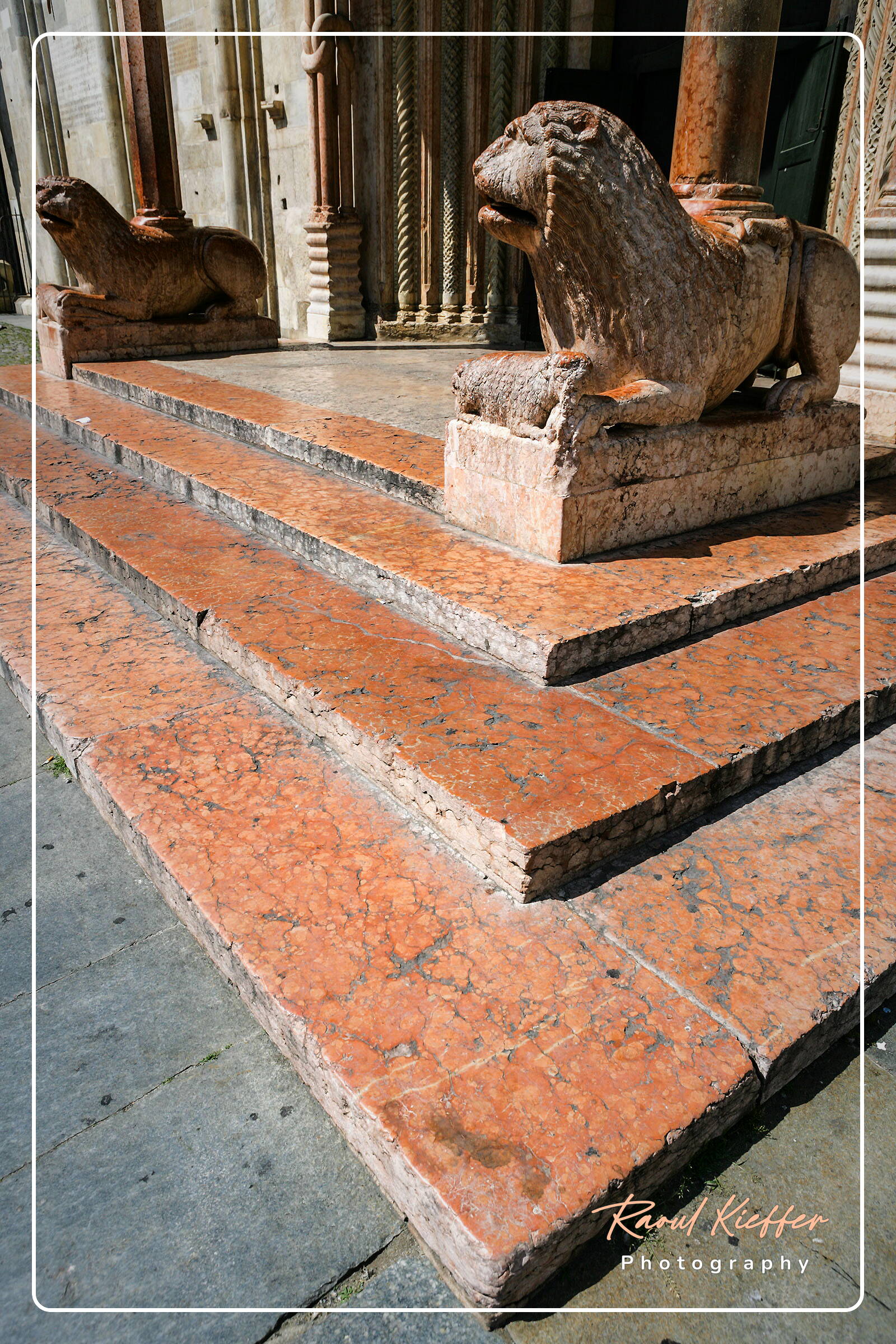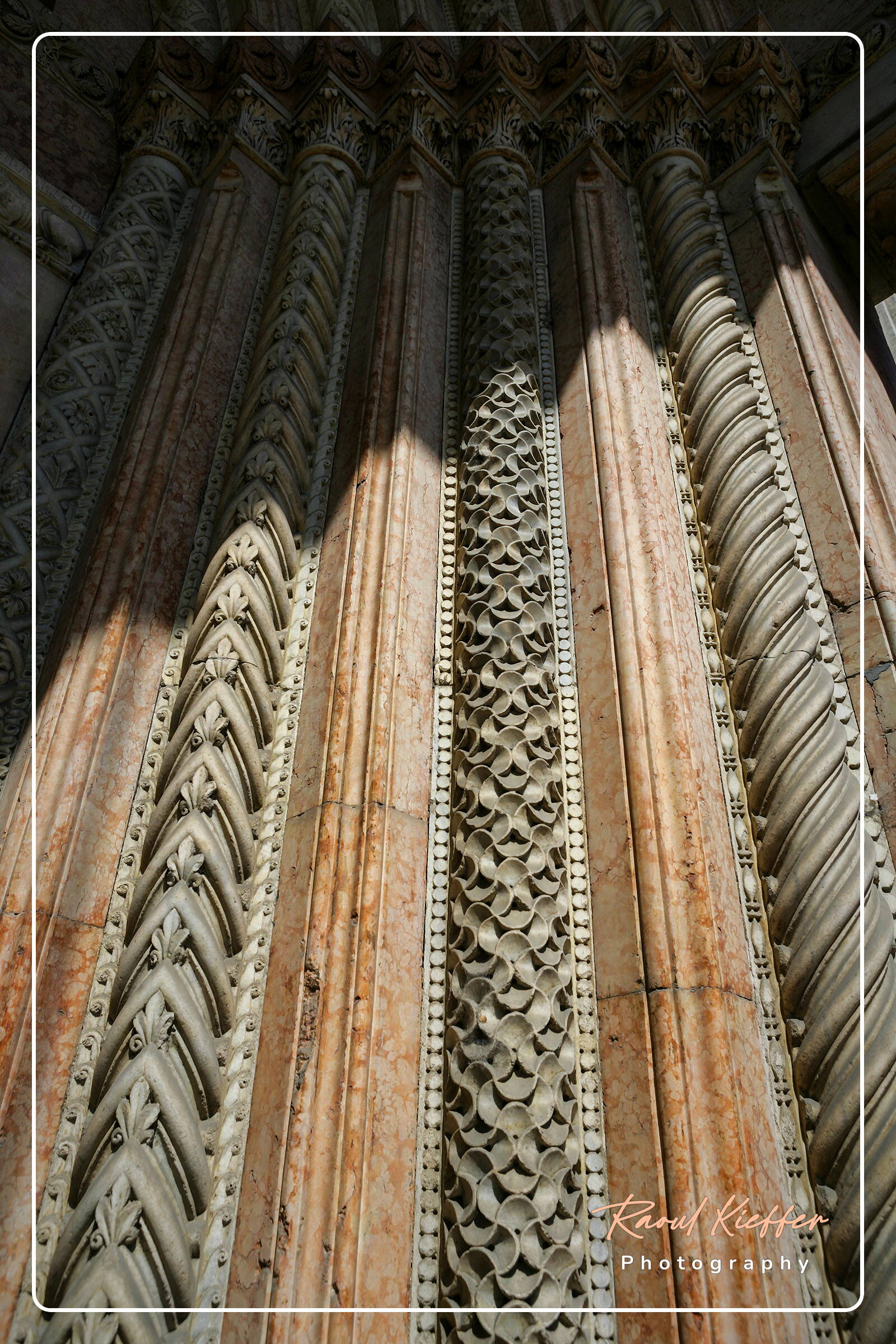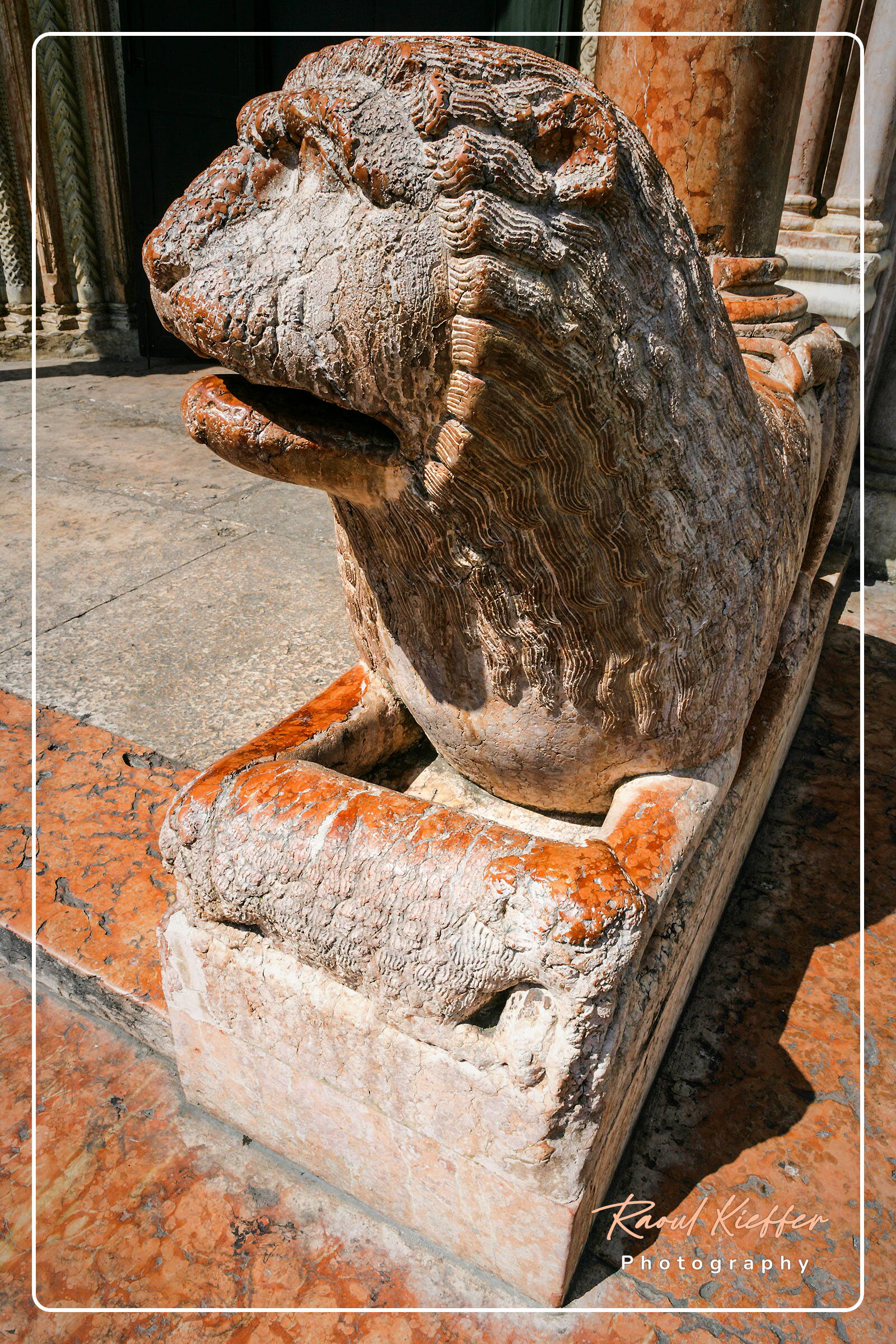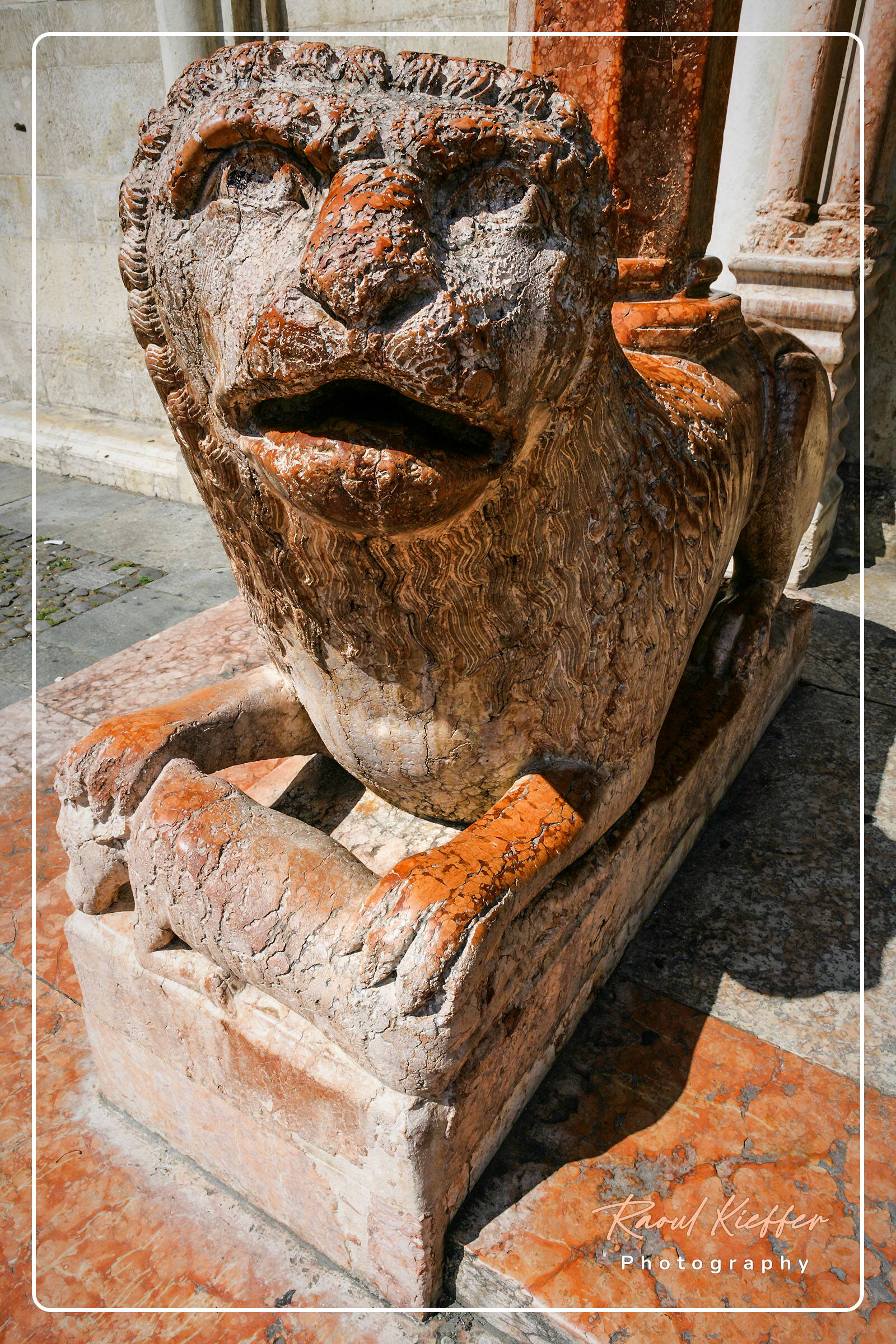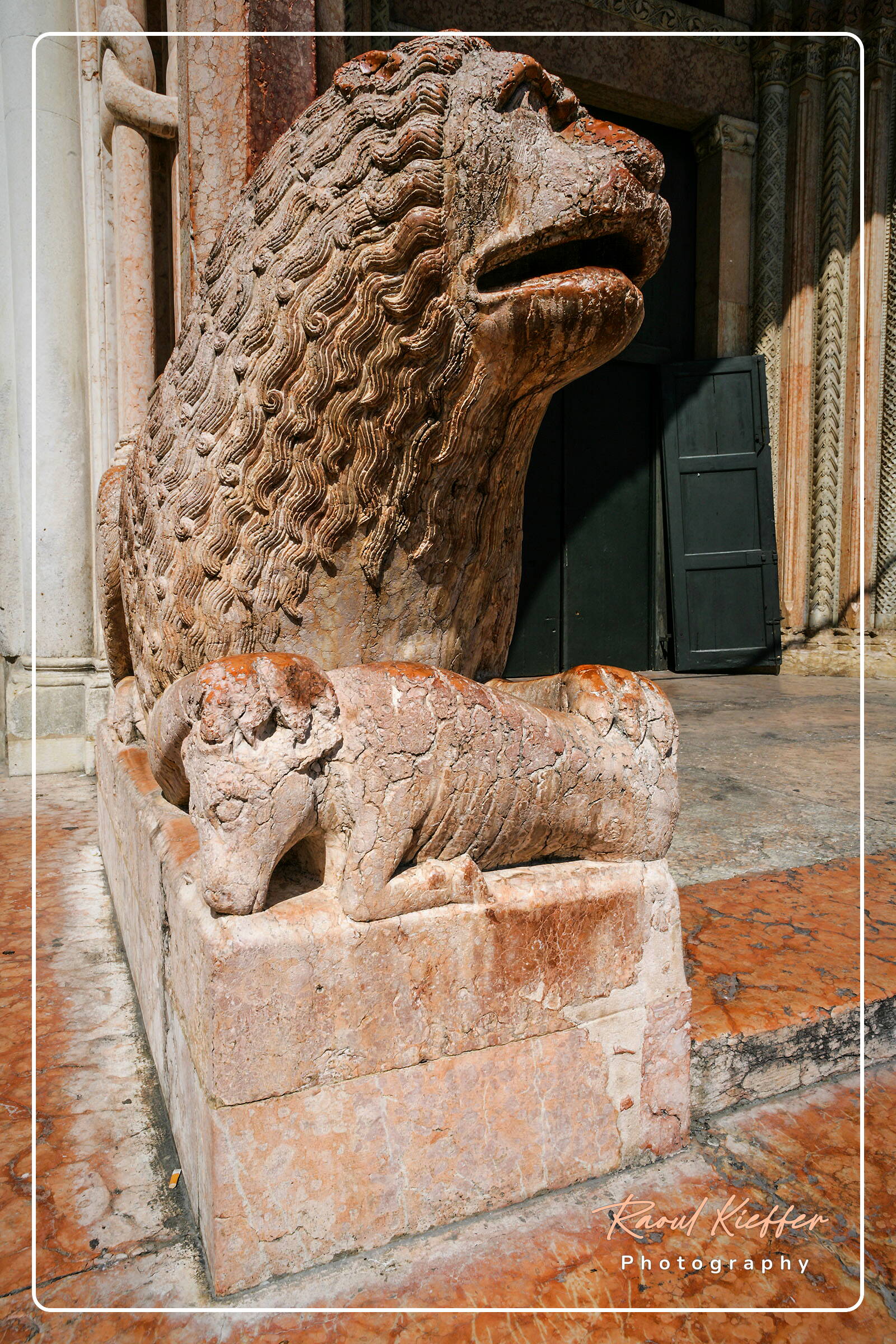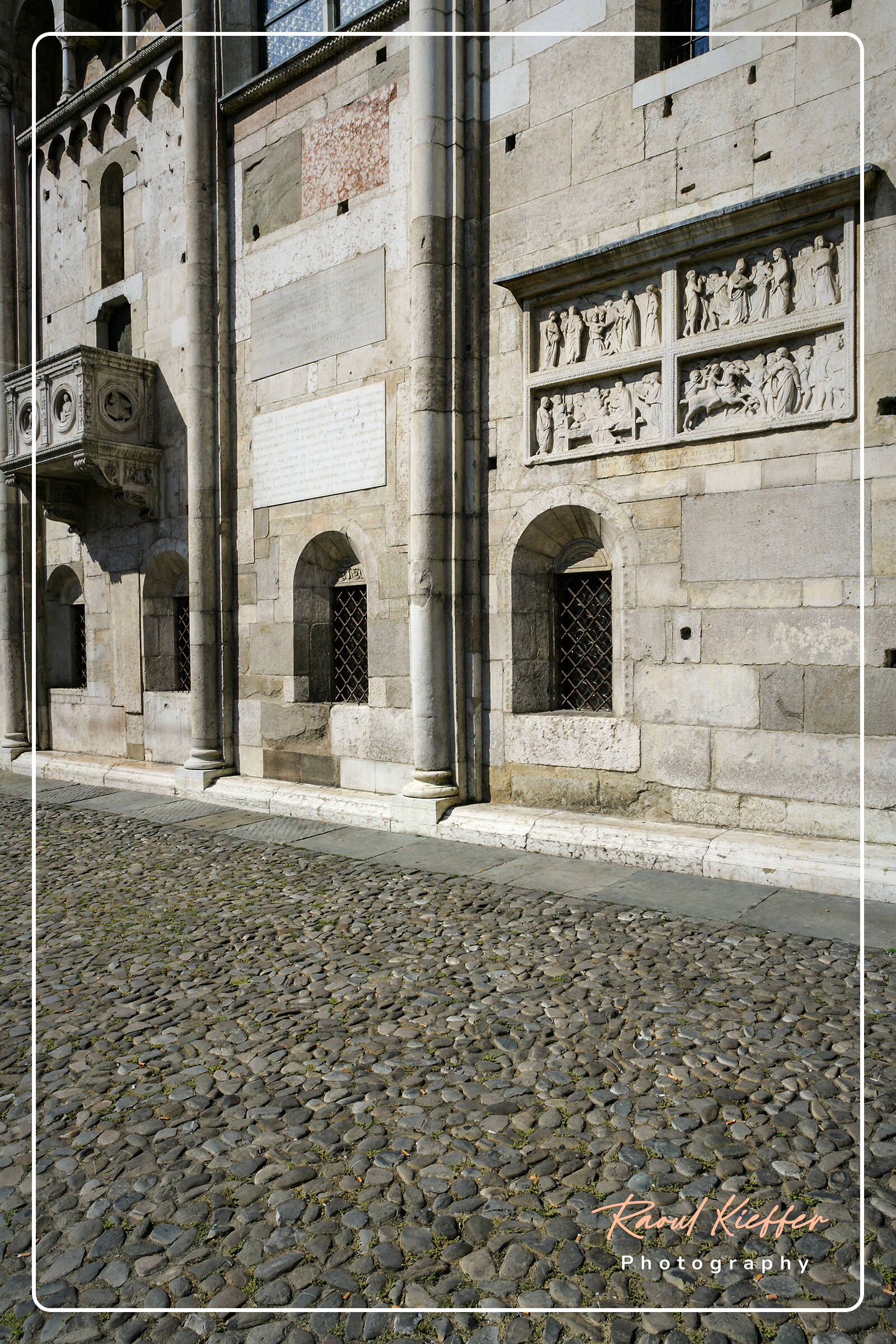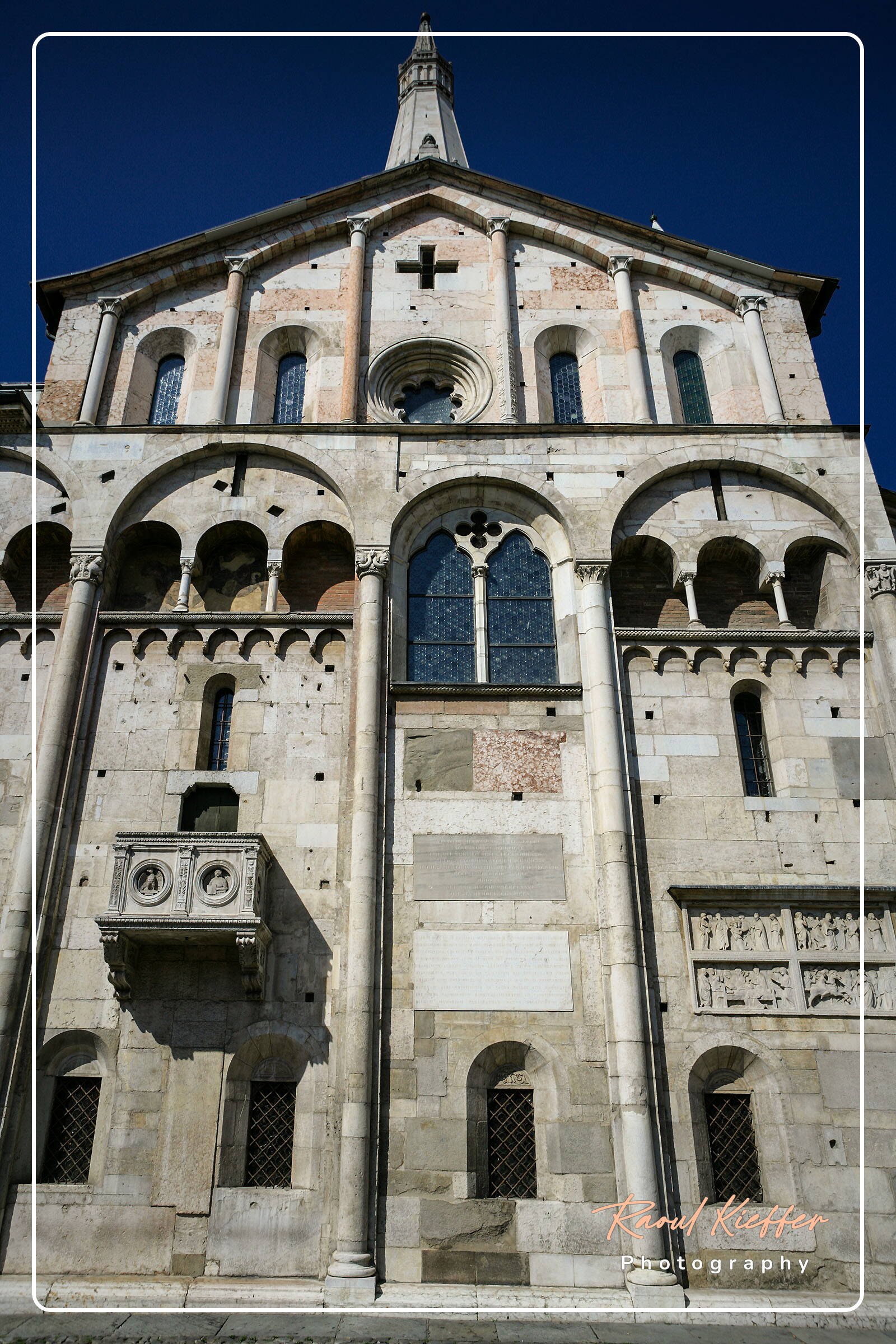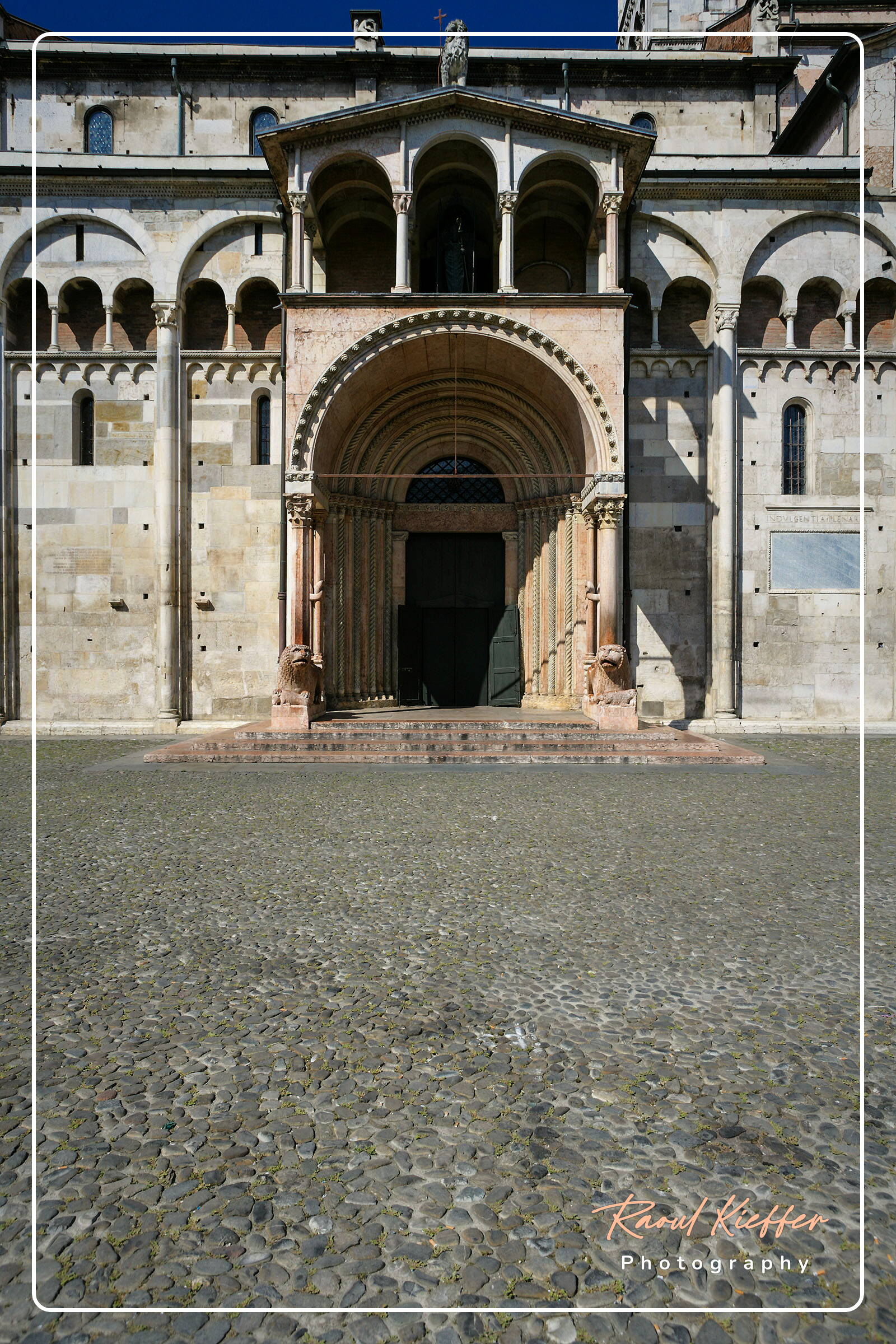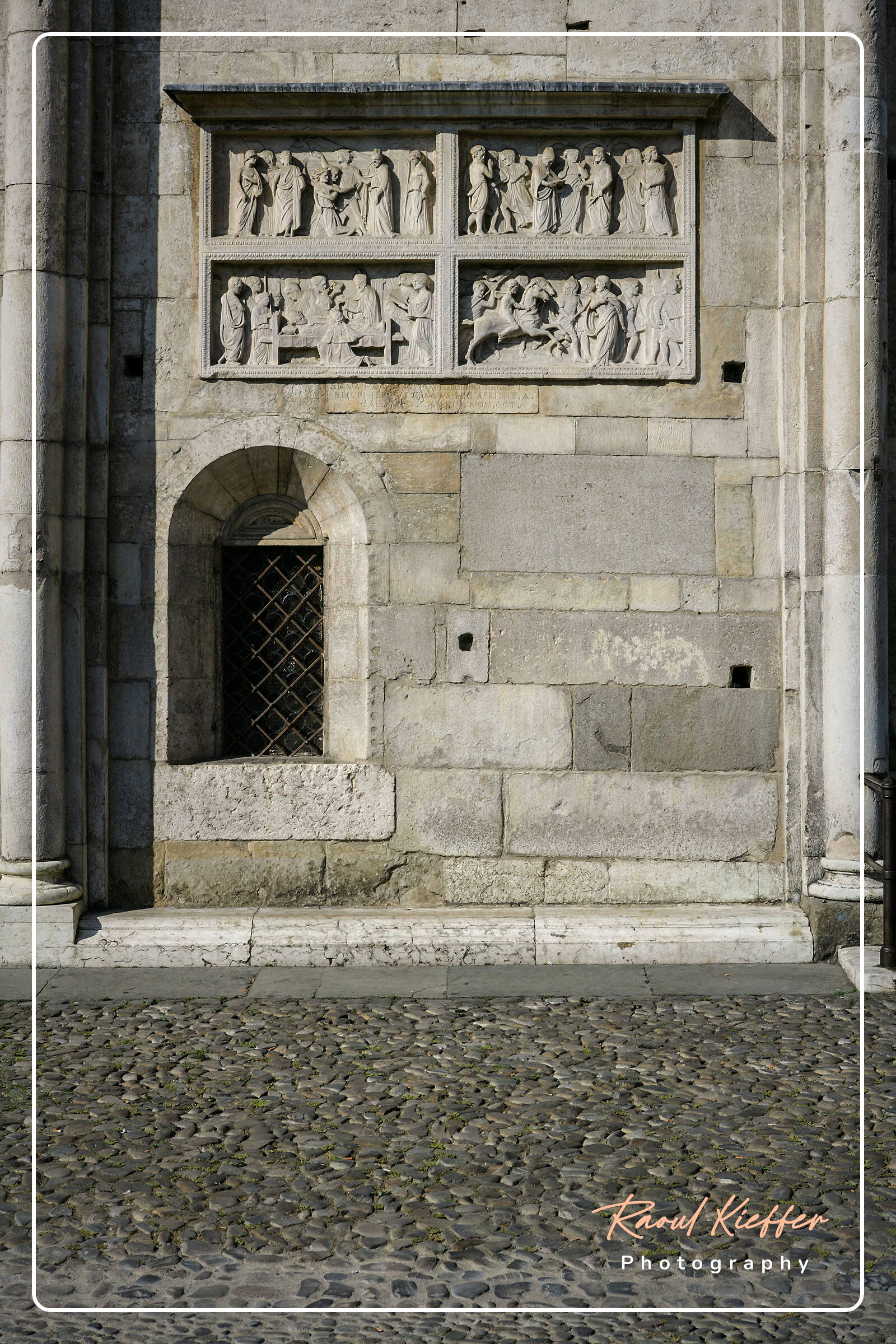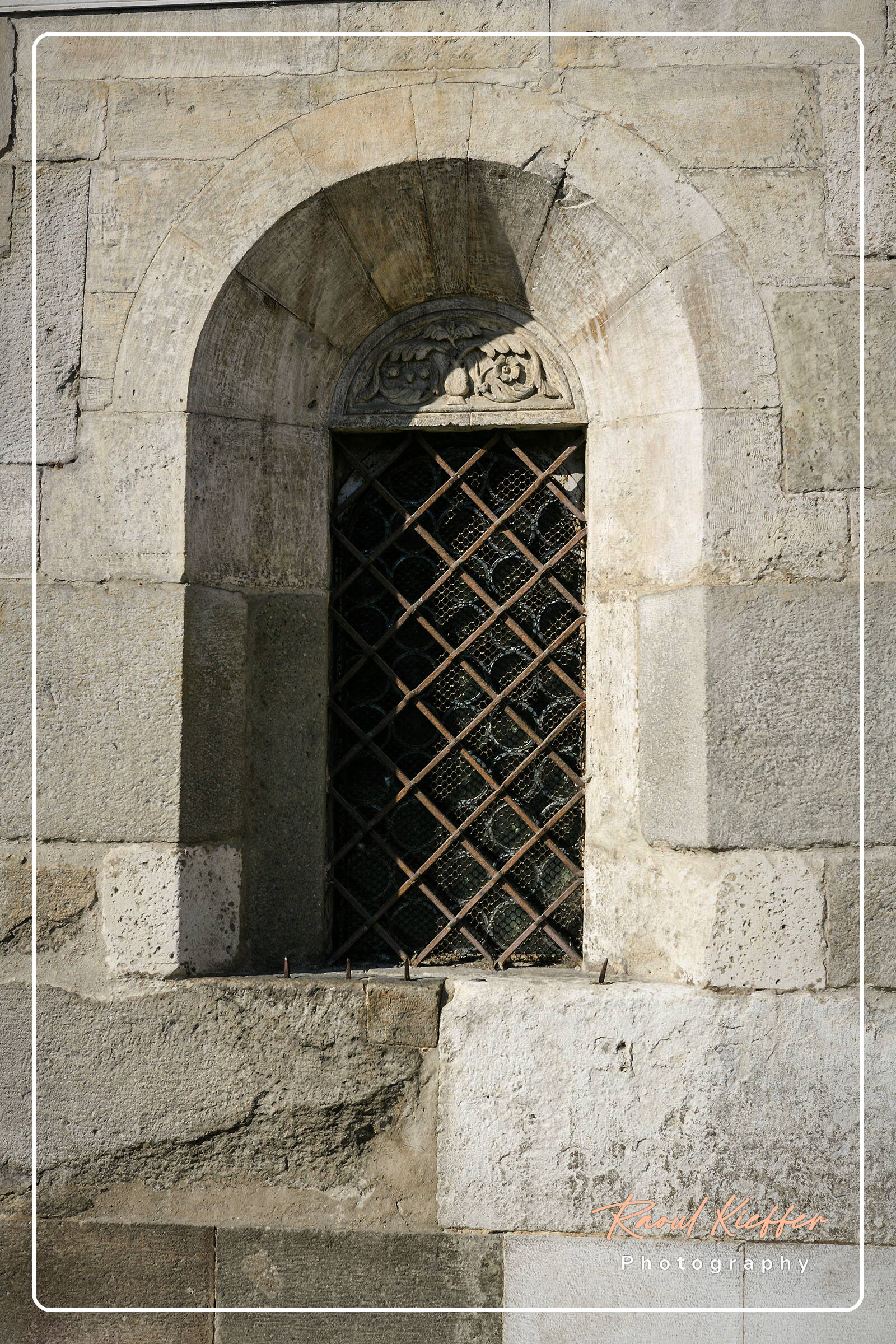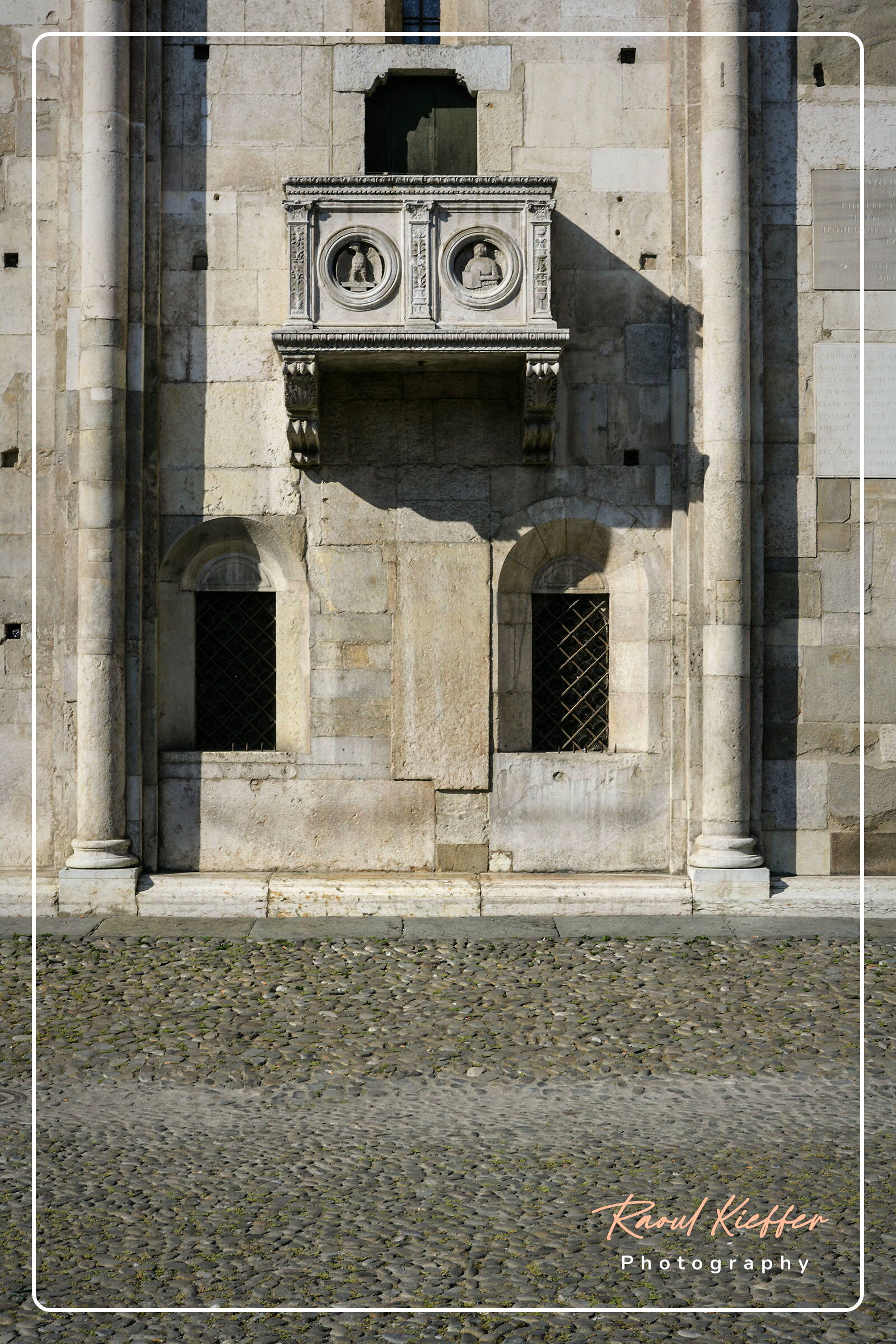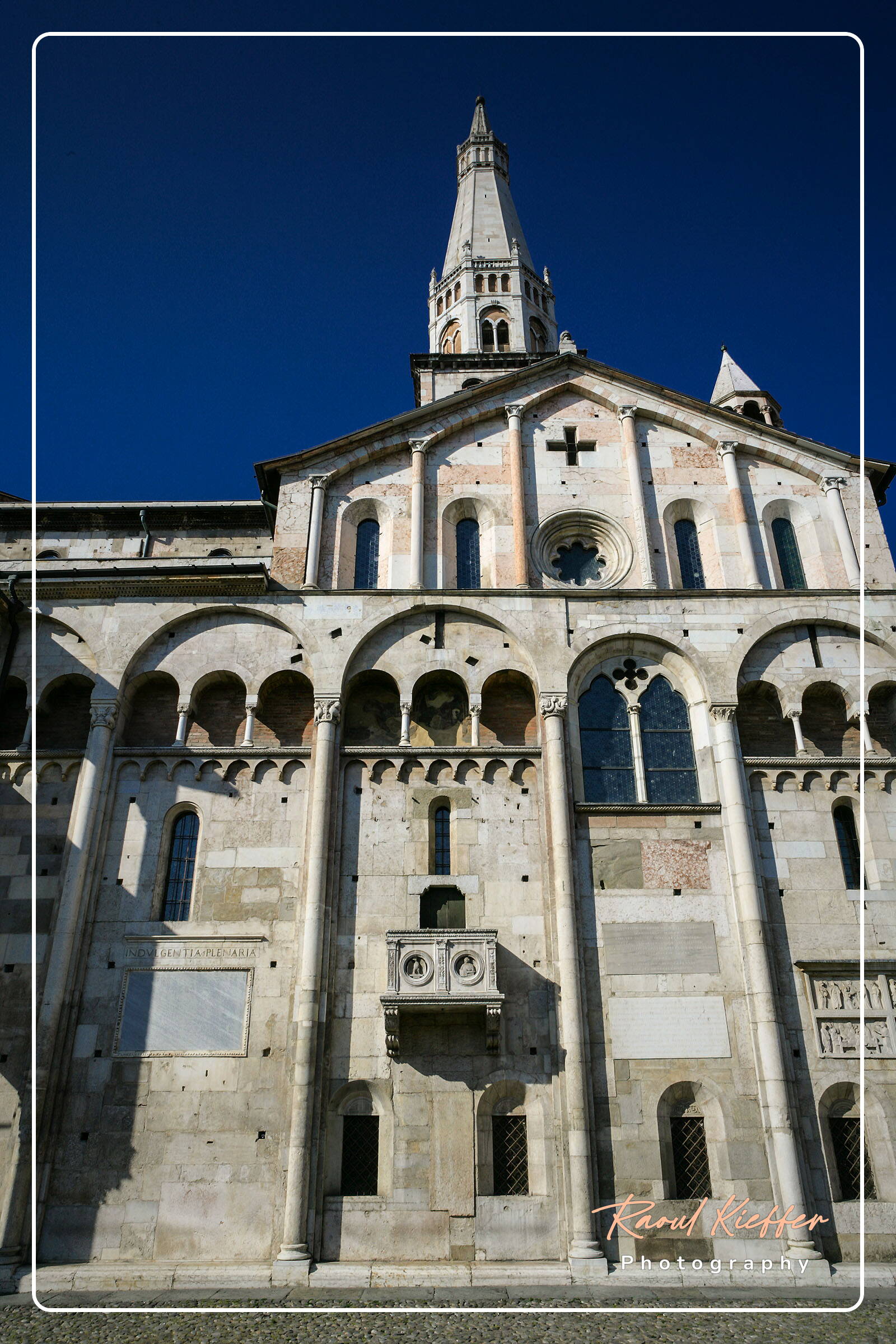 Size of original pictures: 4,992 x 3,328 pixels
Description
Modena, a city on the south side of the Po valley in the Emilia-Romagna, is the seat of an archbishop, but is now best known as the "capital of engines", since the factories of the famous Italian sports car makers Ferrari, De Tomaso, Lamborghini, Pagani and Maserati are, or were, located here and all, except Lamborghini, have headquarters in the city or nearby.
See also
Click the picture to view more pictures of the sight
Coordinates: 44° 38′ 35″ N, 10° 55′ 14″ E
The Mille Miglia was an open-road endurance race which took place in Italy twenty-four times from 1927 to 1957 (thirteen before the war, eleven from 1947). Like the older Targa Florio and later the Carrera Panamericana, the Mille Miglia… [Read more]
Google Maps
Javascript must be on to view the Google Map
Related links