Overview
Moscow is the capital and the most populous city of Russia. It is located by the Moskva River in the Central Federal District, in the European part of Russia. Moscow sits on the junction of three geological platforms. Historically, it… [Read more]
Thanks for your visit. If you experience any problem viewing my site or have some feedback, suggestions, please contact me under ✉ feedback@raoul-kieffer.net. Thanks in advance, this will help me to improve my site.
Photo index
Click the pictures to view them in full screen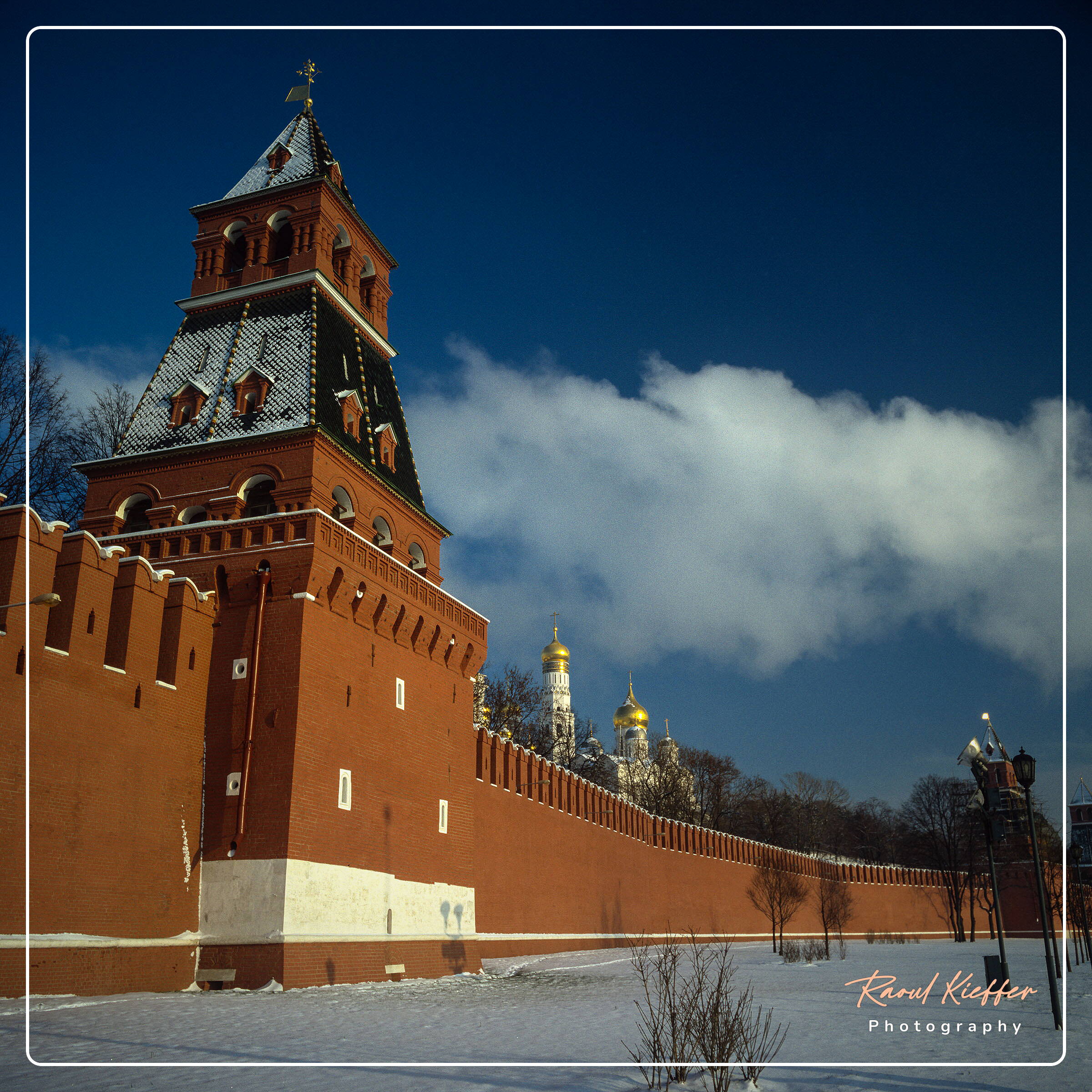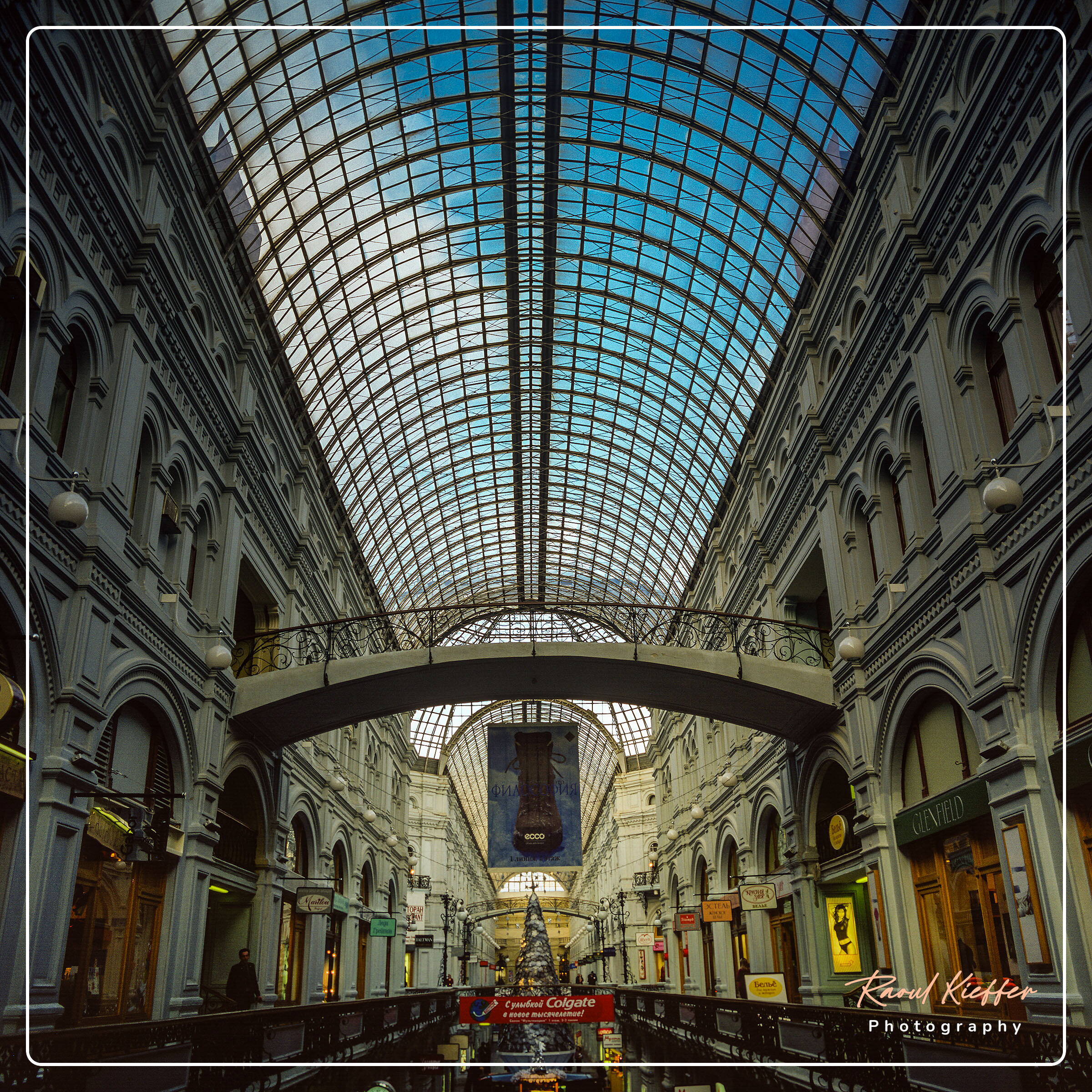 Size of original pictures: 2,560 x 1,920 pixels
Description
Moscow is the capital and the most populous city of Russia. It is located by the Moskva River in the Central Federal District, in the European part of Russia. Moscow sits on the junction of three geological platforms. Historically, it was the capital of the former Soviet Union, Russian Empire (for three years in 1728-30), Tsardom of Russia and the Grand Duchy of Moscow. It is the site of the Moscow Kremlin, one of the UNESCO World Heritage Site in the city, which serves as the residence of the President of Russia. The Russian parliament (the State Duma and the Federation Council) and the Government of Russia also sit in Moscow.
Google Maps
Javascript must be on to view the Google Map