Overview
Mount Vesuvius (Vesuvio) is a stratovolcano on the Bay of Naples, Italy, about 9 km east of Naples and a short distance from the shore. It is the only volcano on the European mainland to have erupted within the last hundred years,… [Read more]
Thanks for your visit. If you experience any problem viewing my site or have some feedback, suggestions, please contact me under ✉ feedback@raoul-kieffer.net. Thanks in advance, this will help me to improve my site.
Photo index
Click the pictures to view them in full screen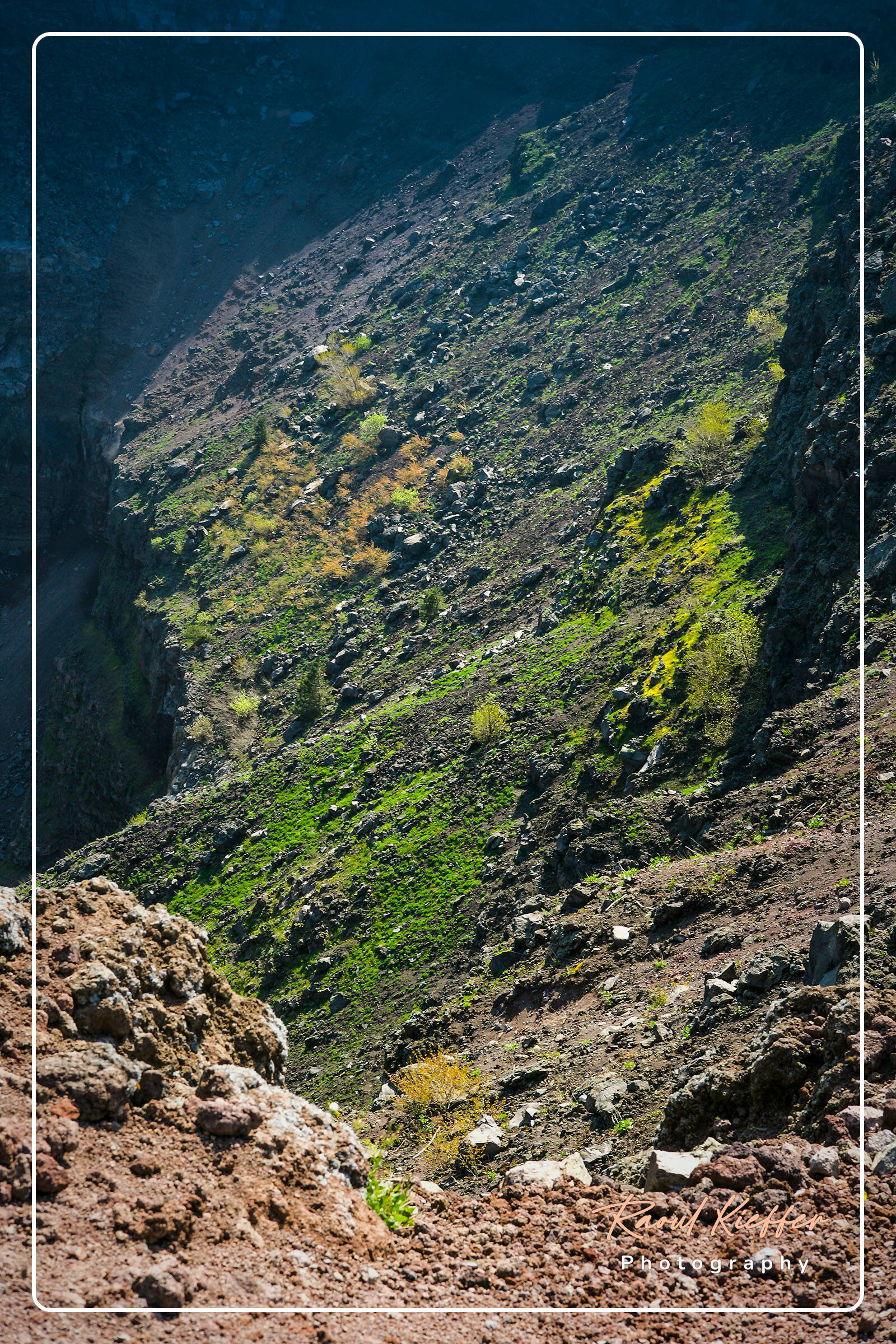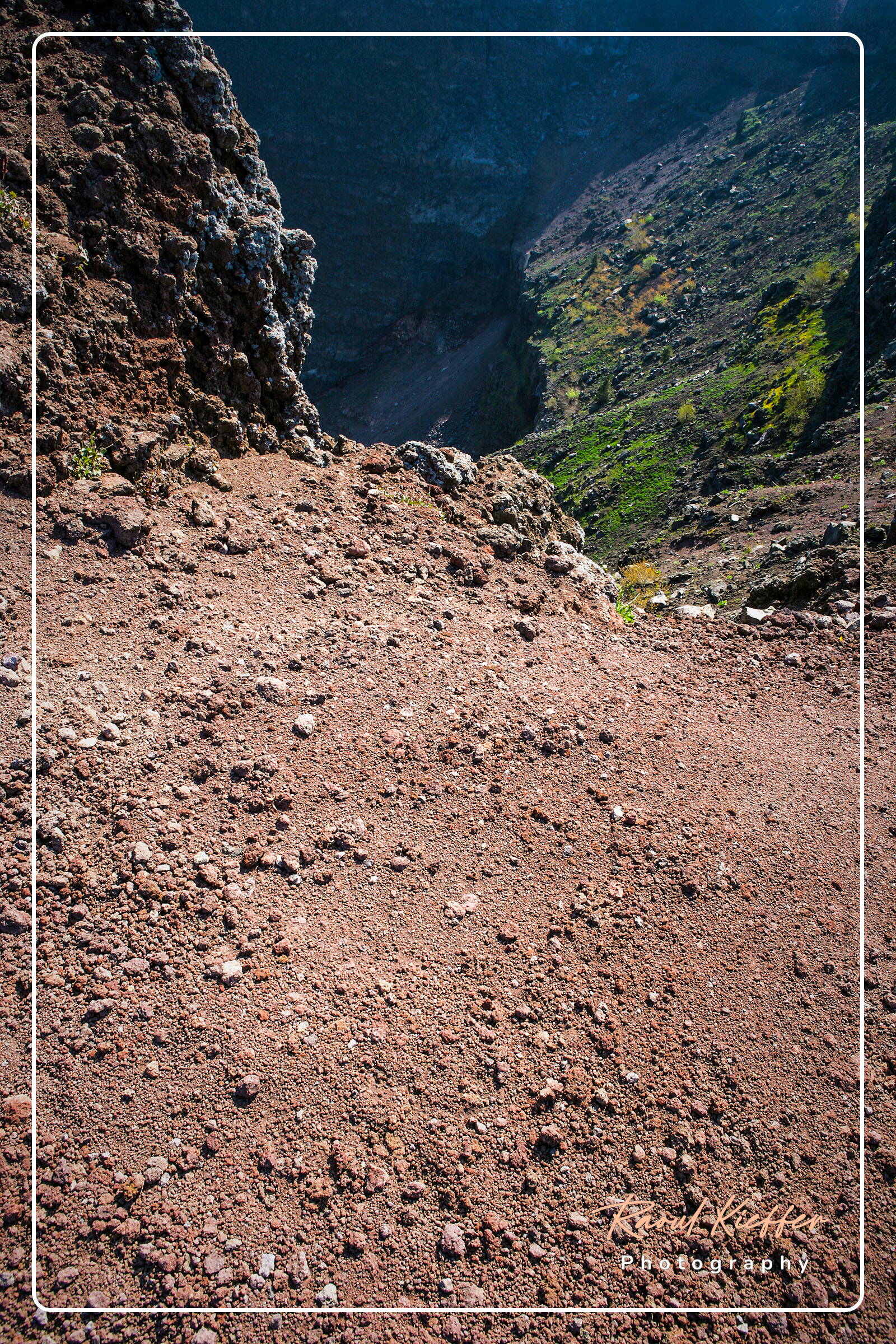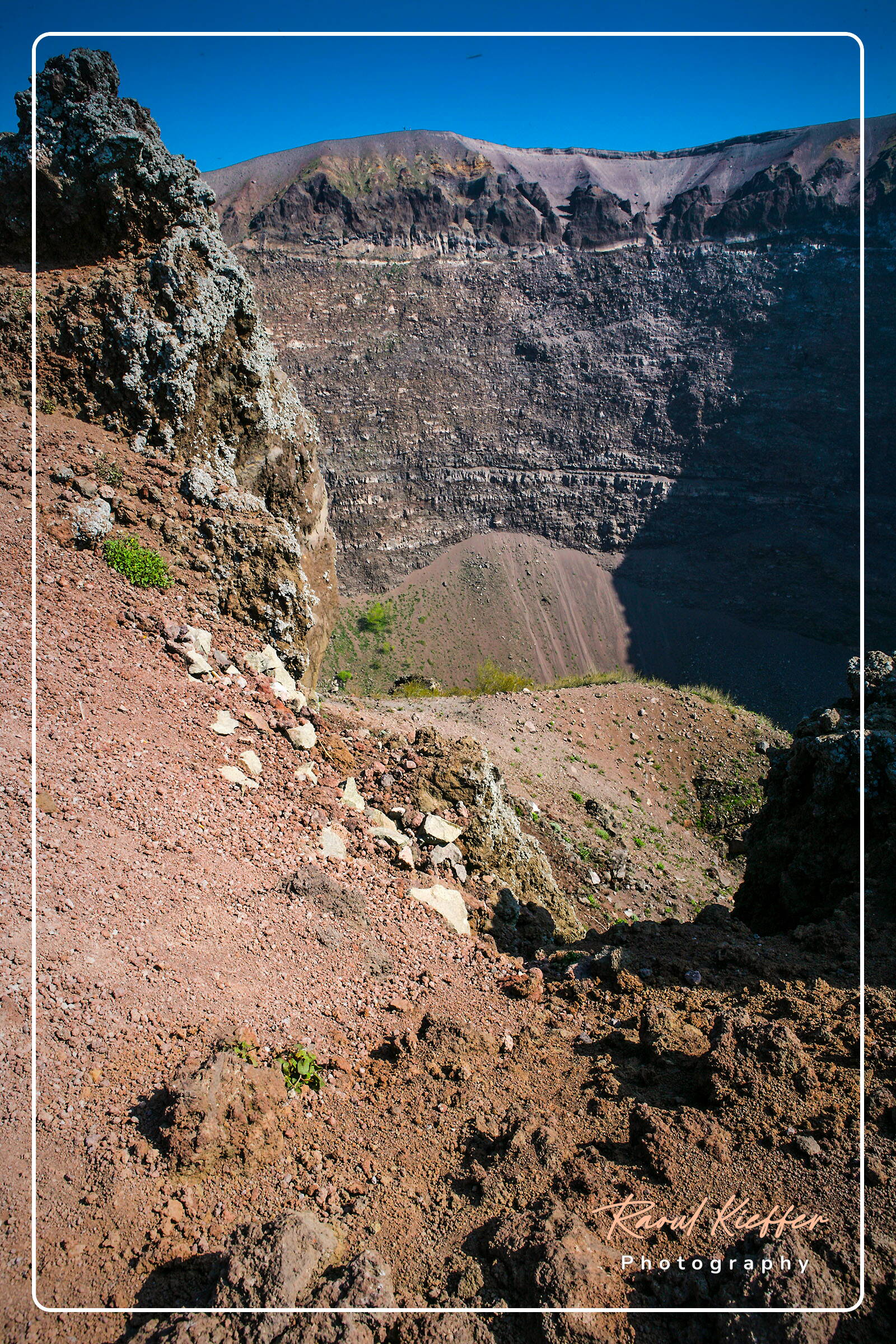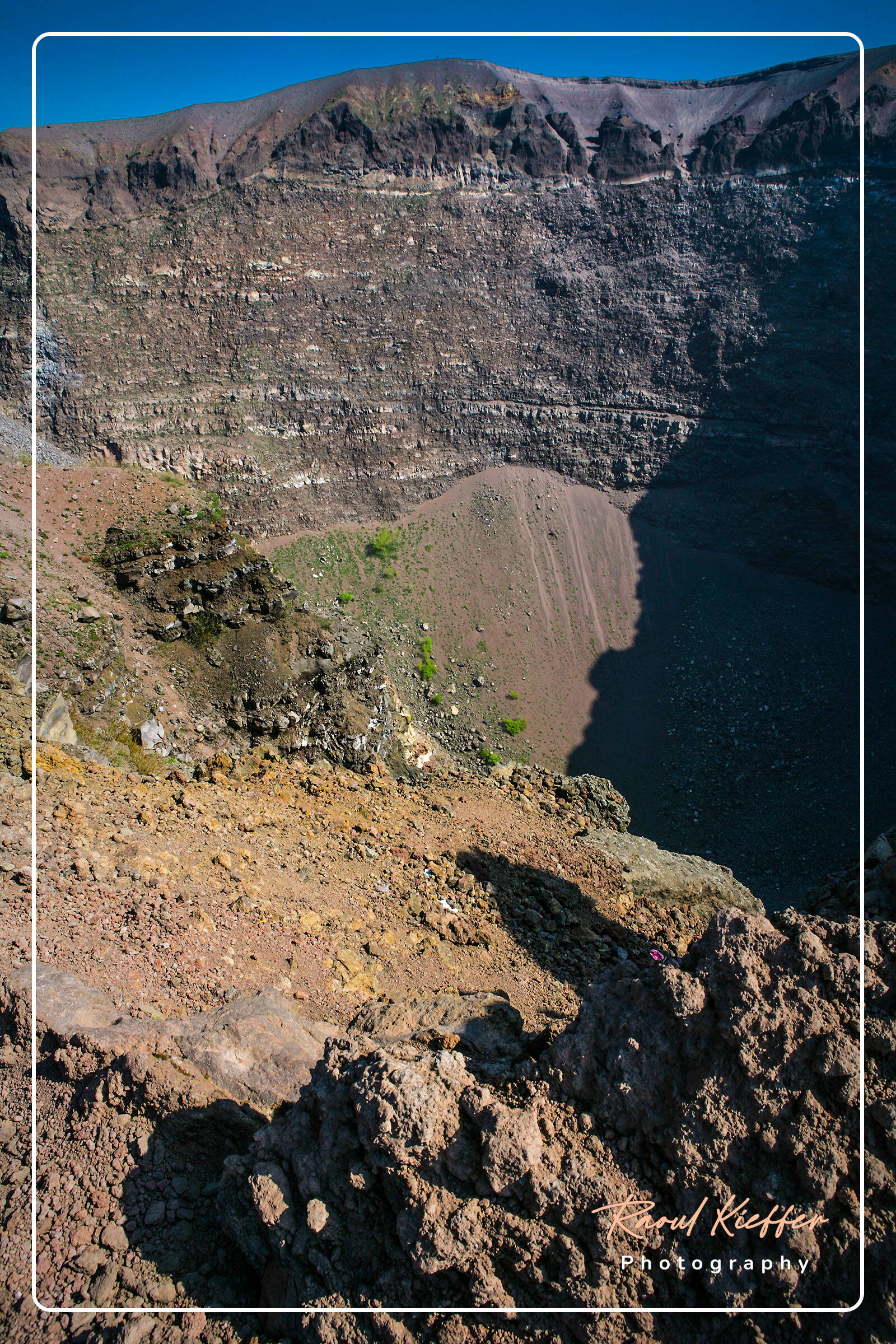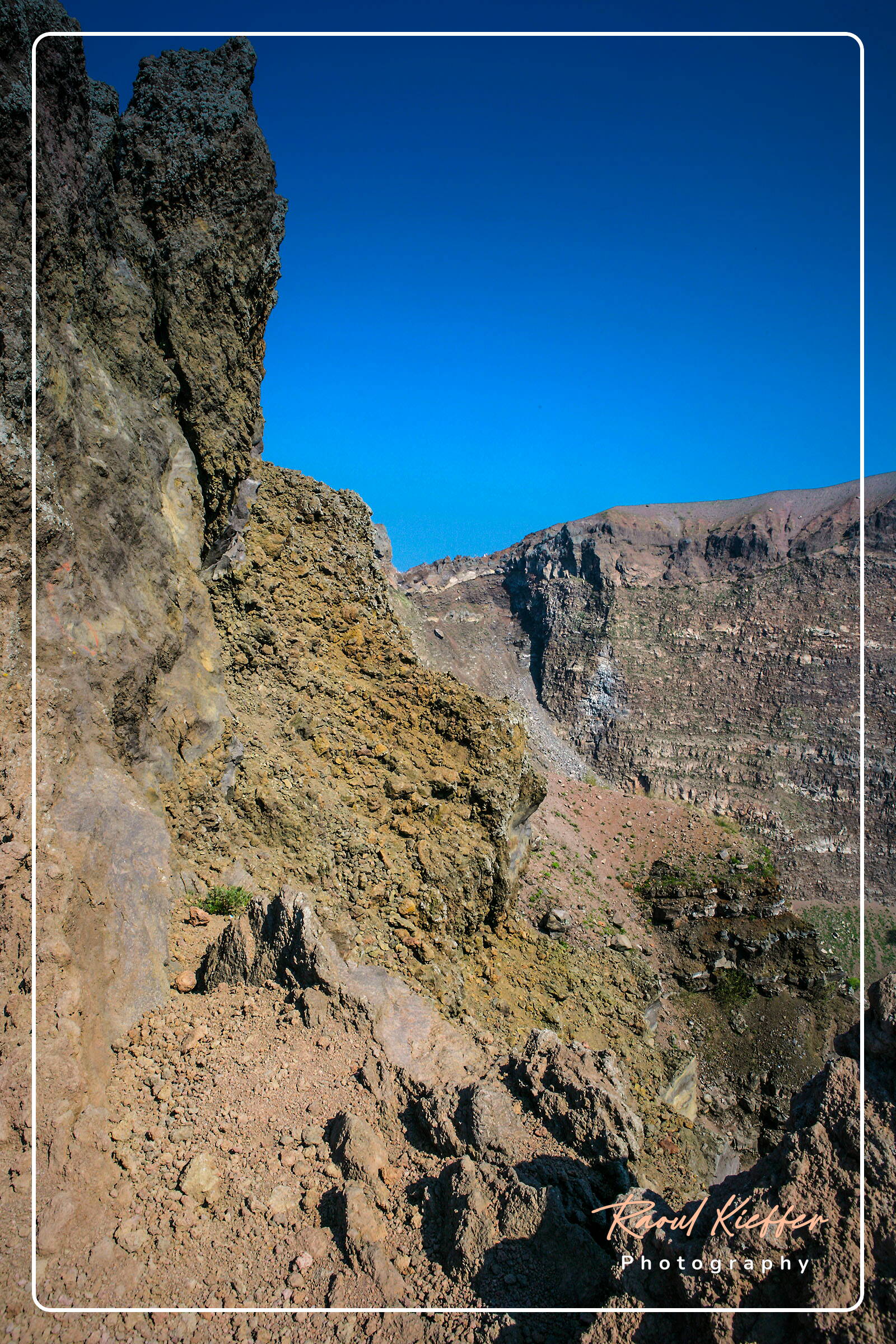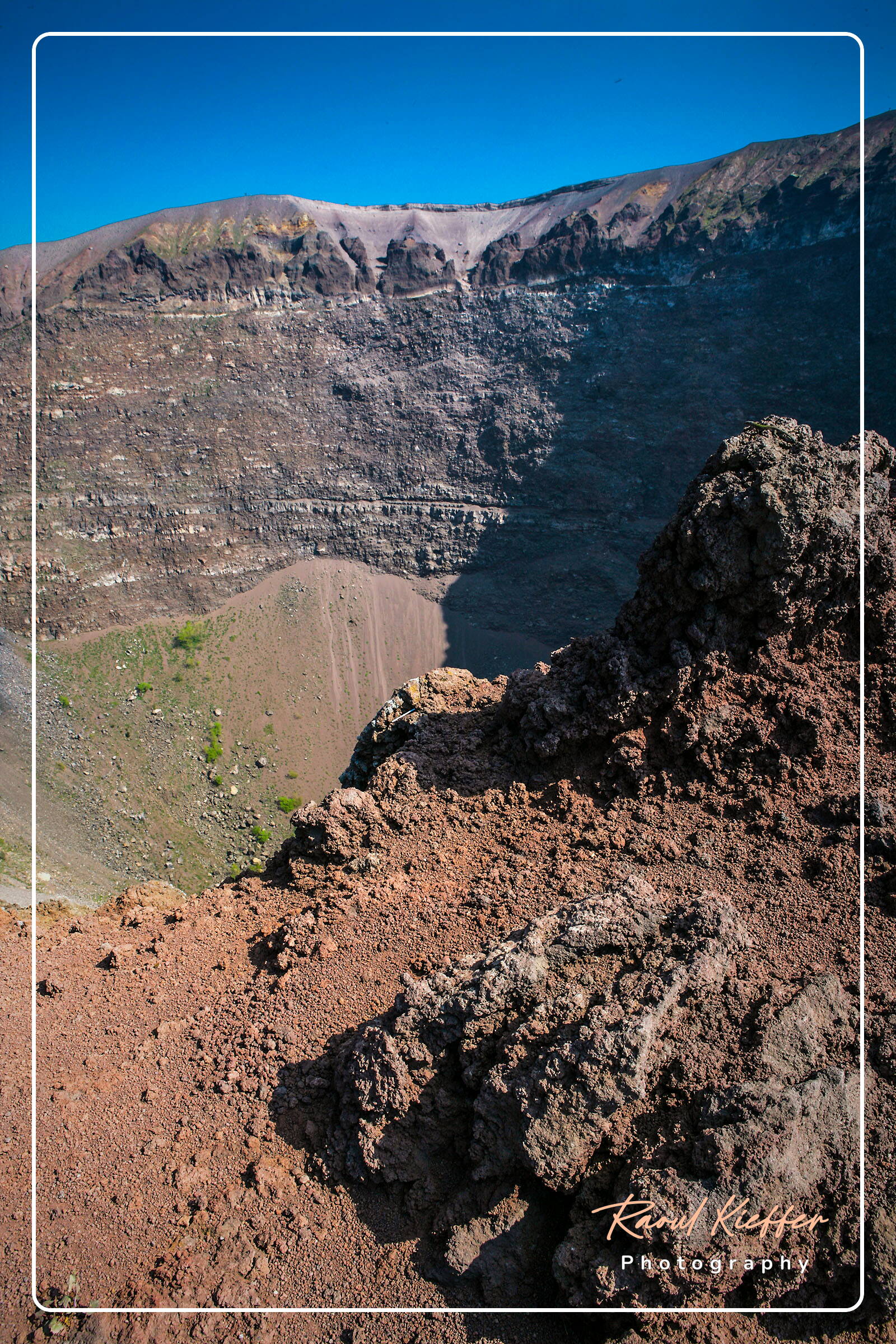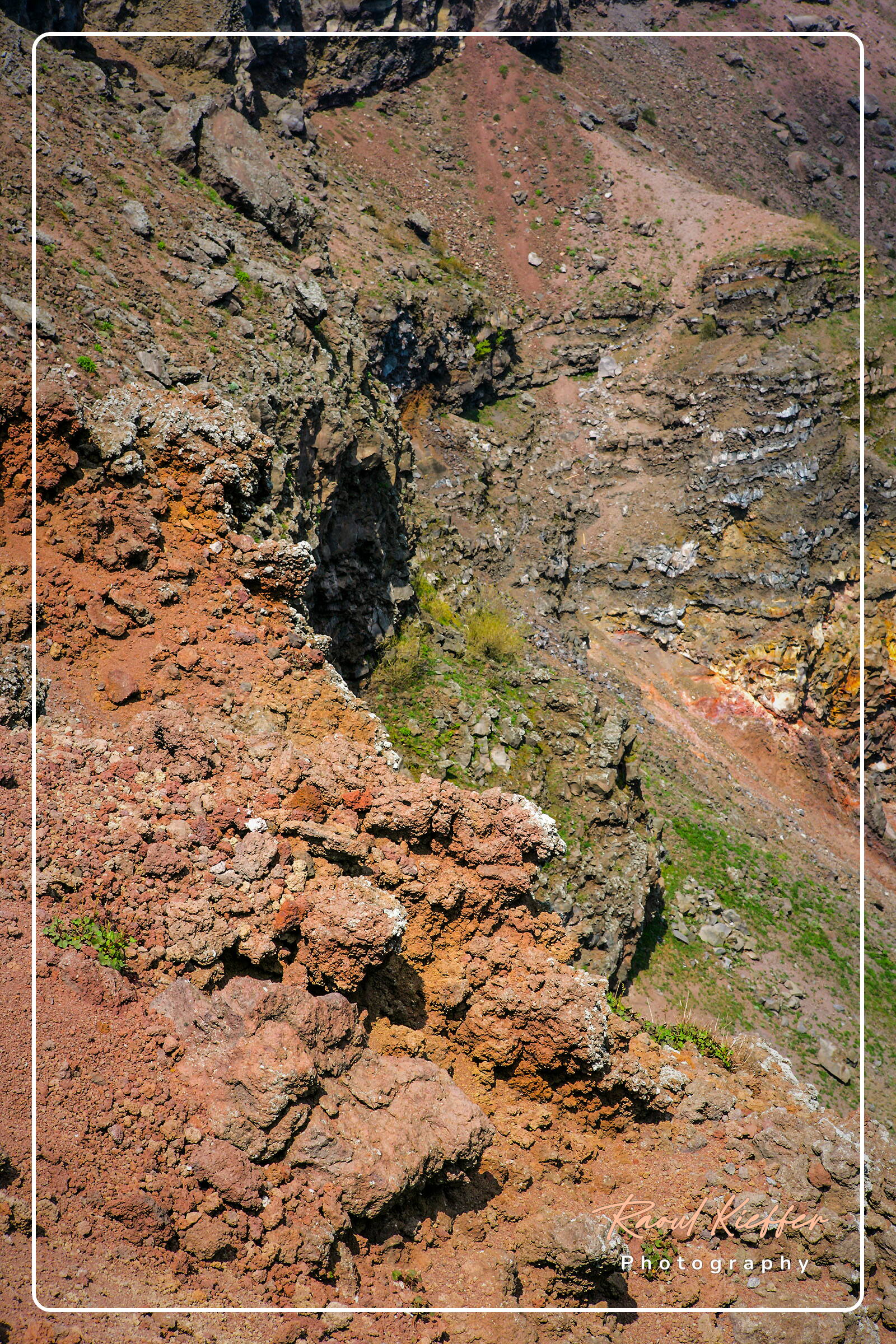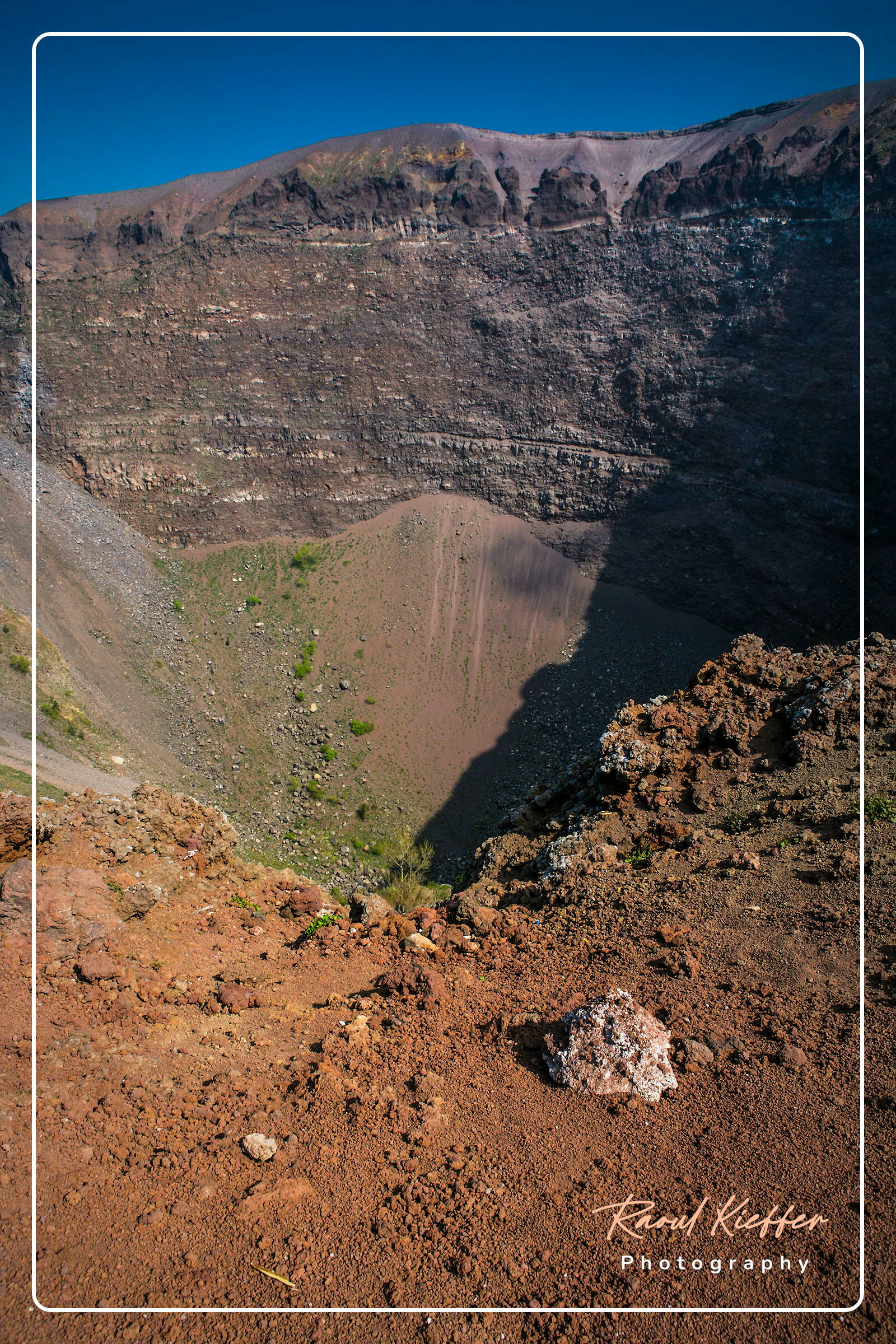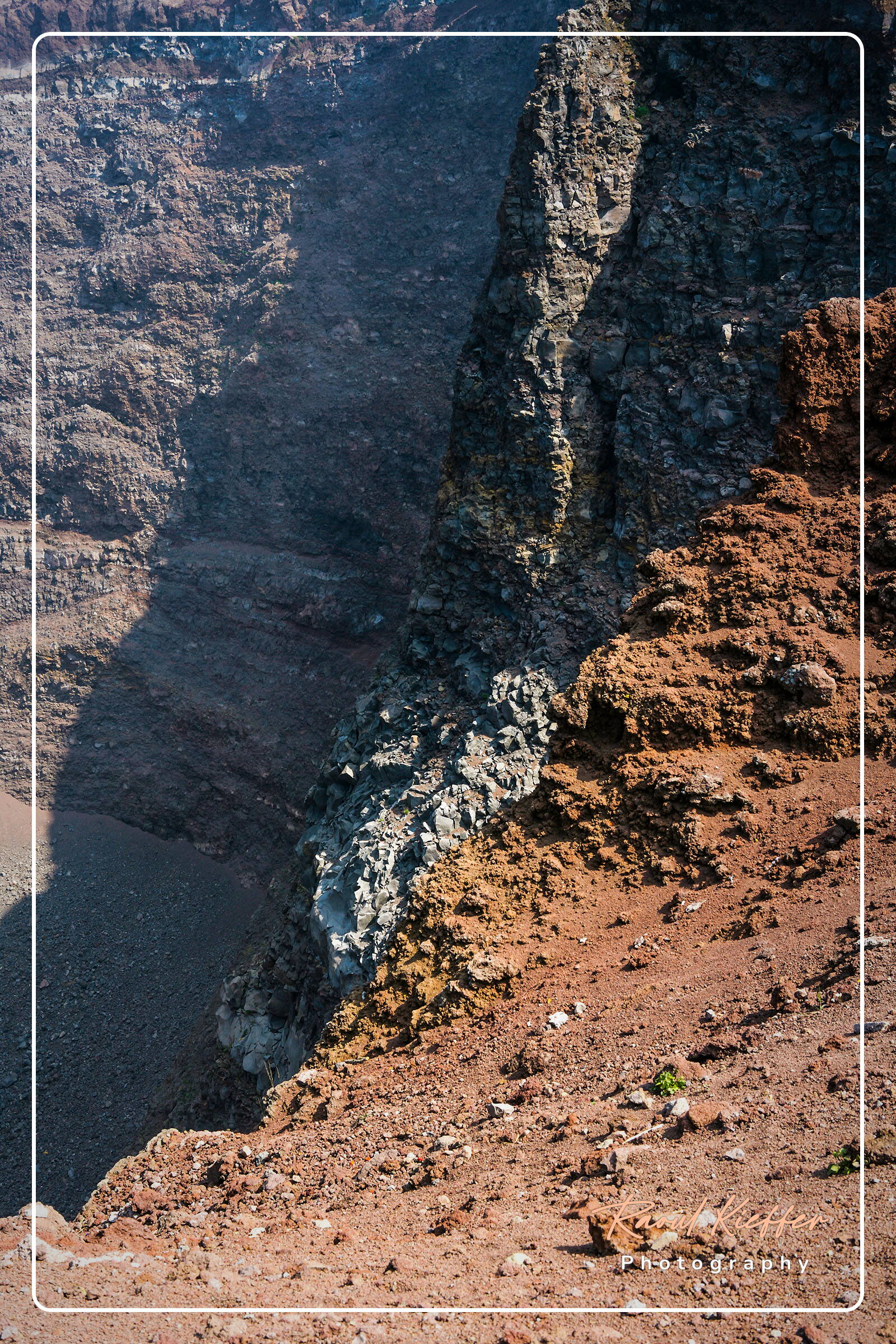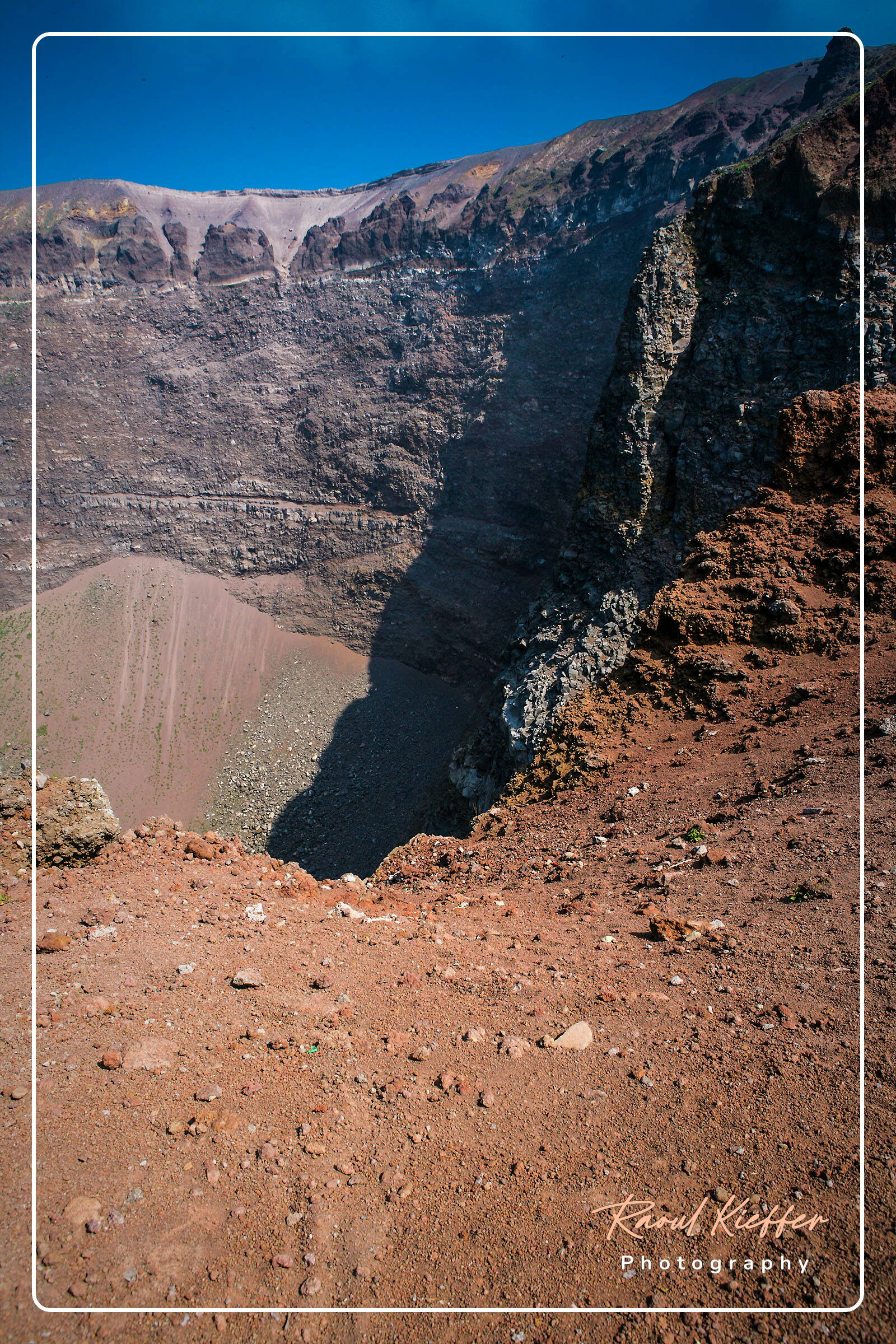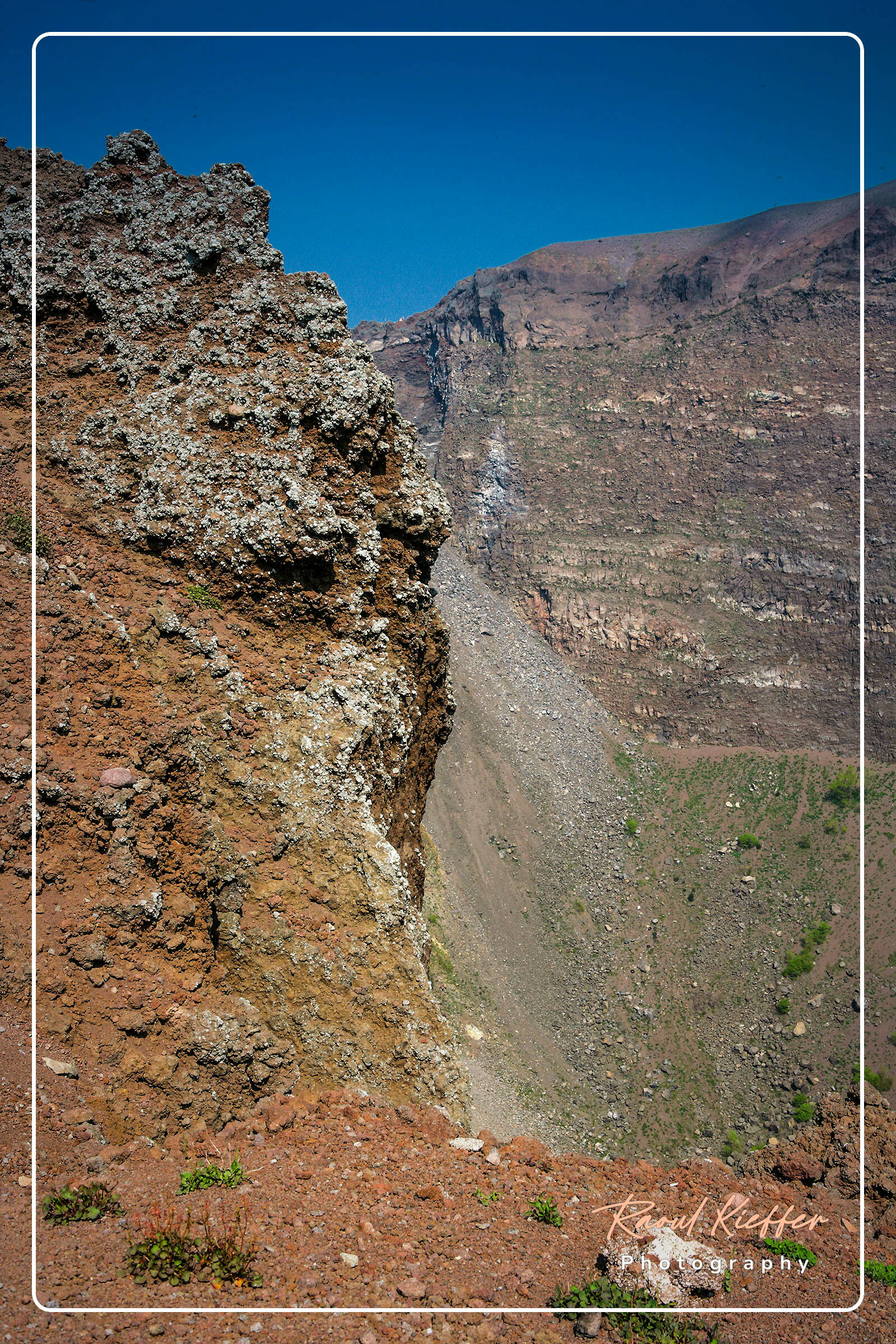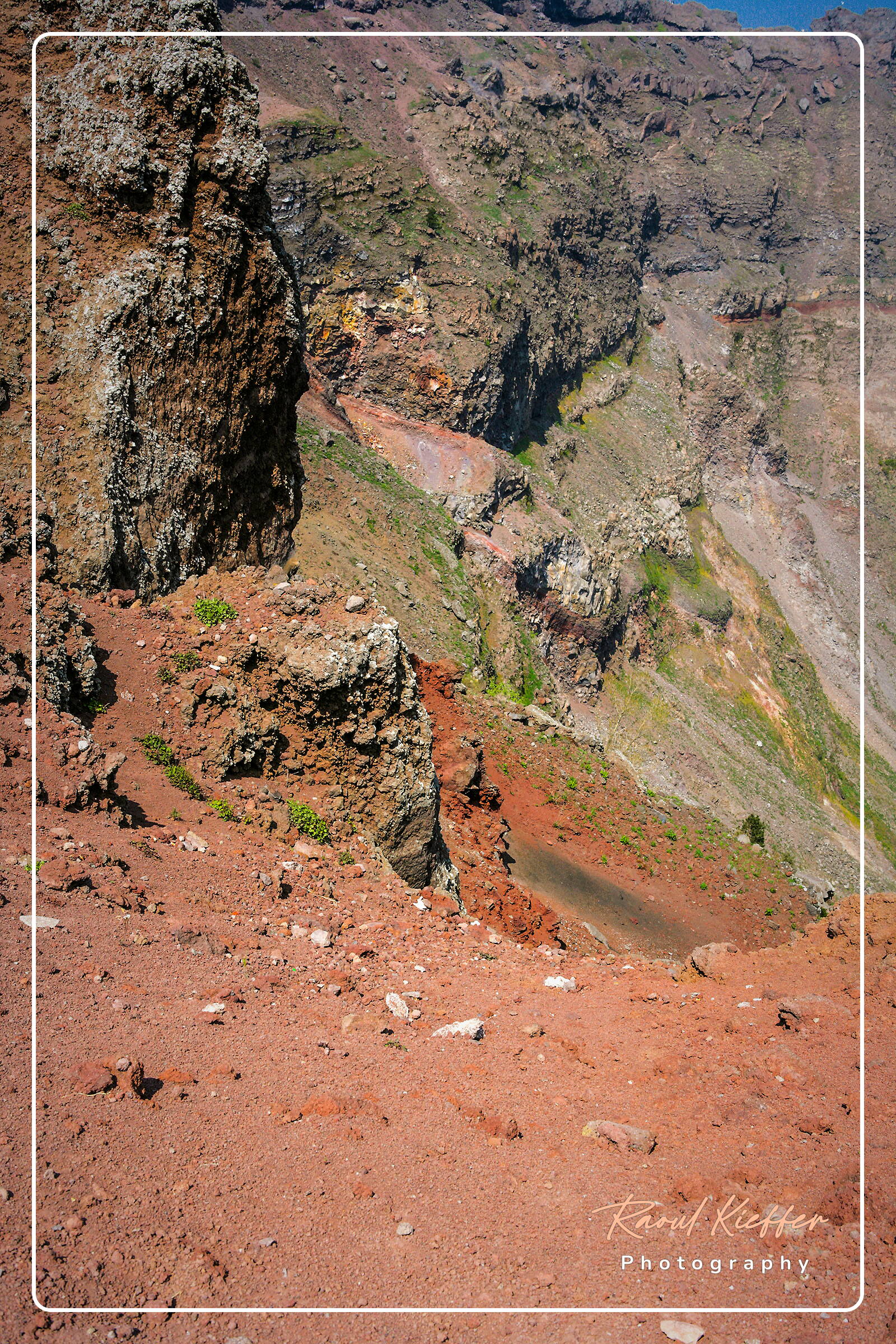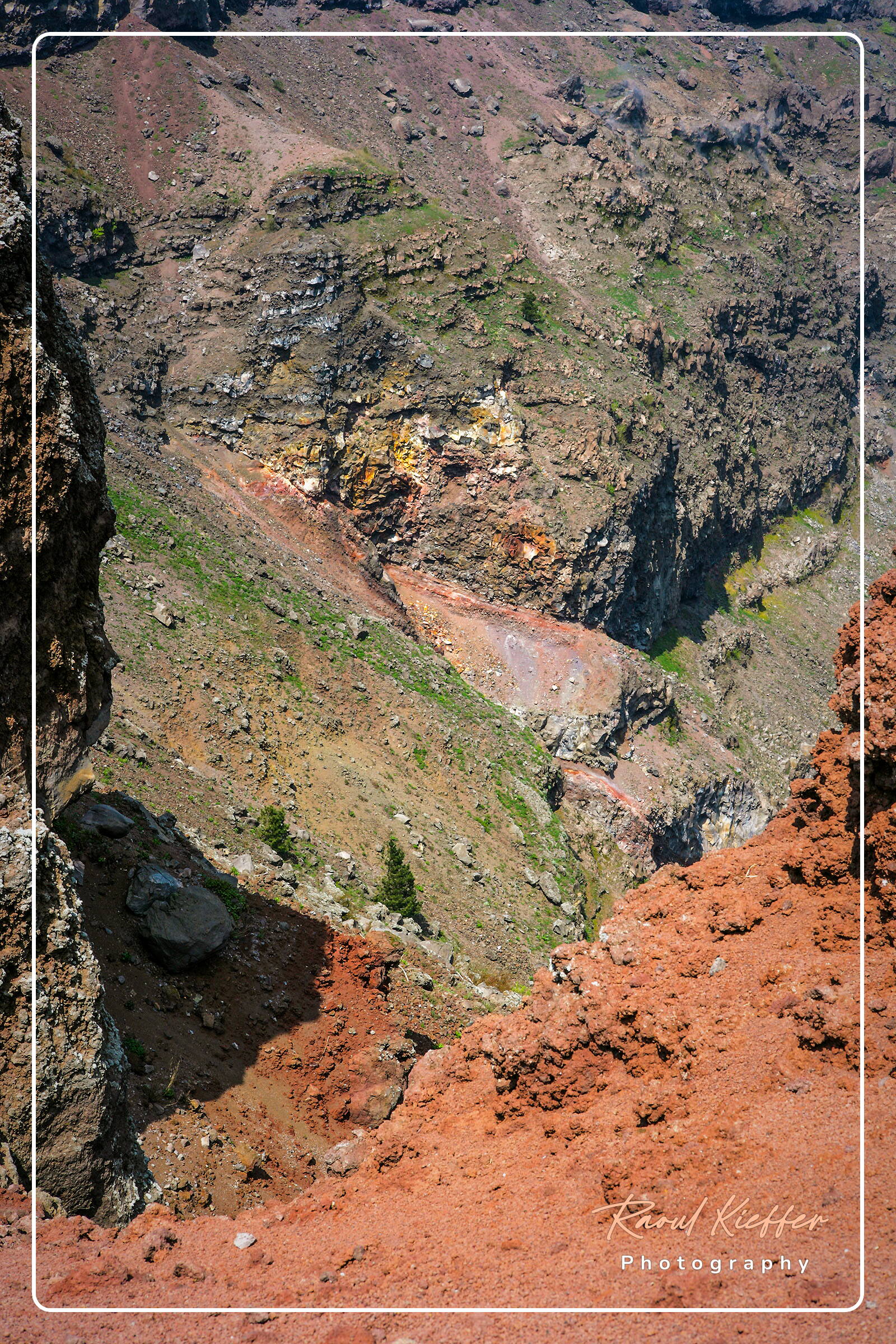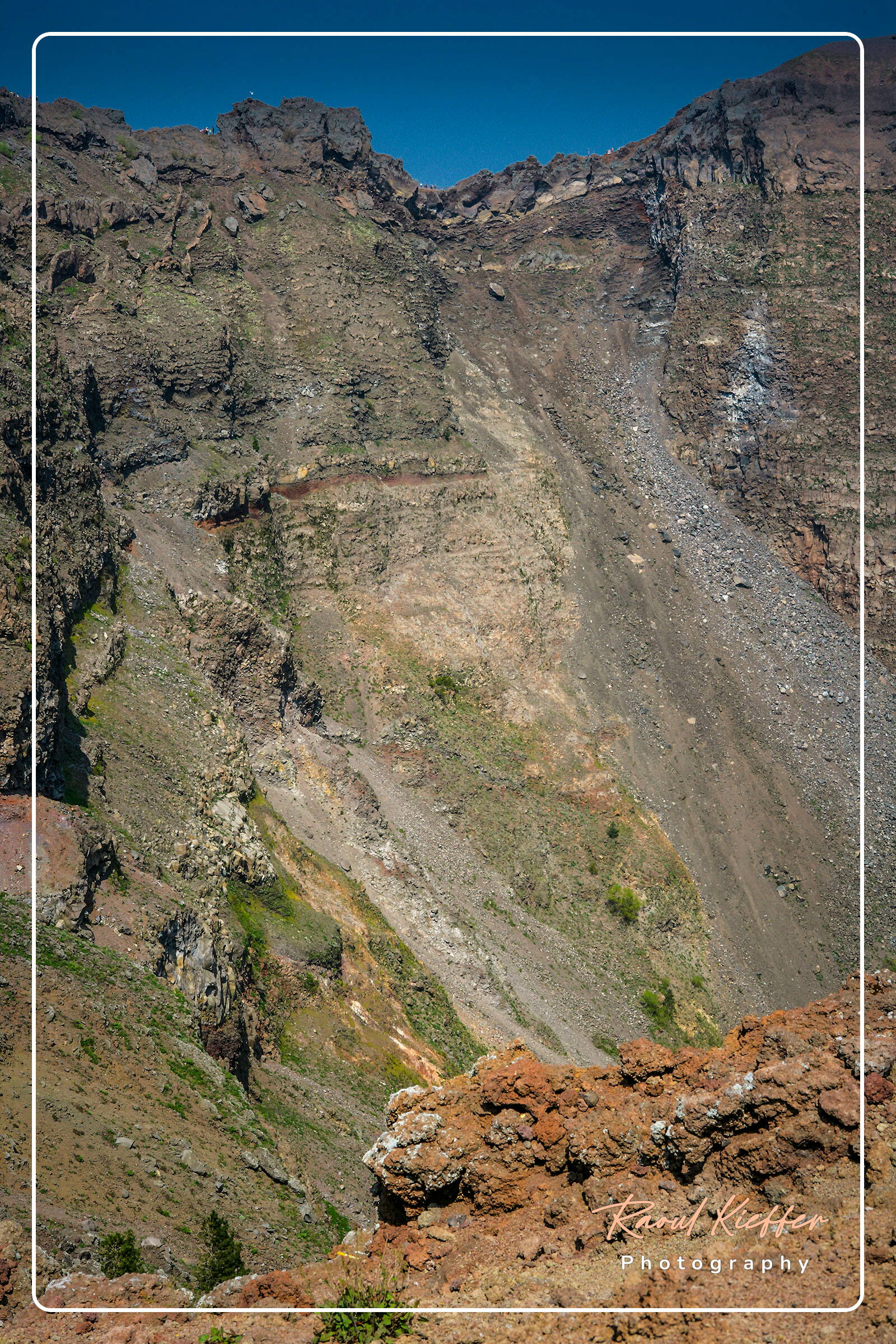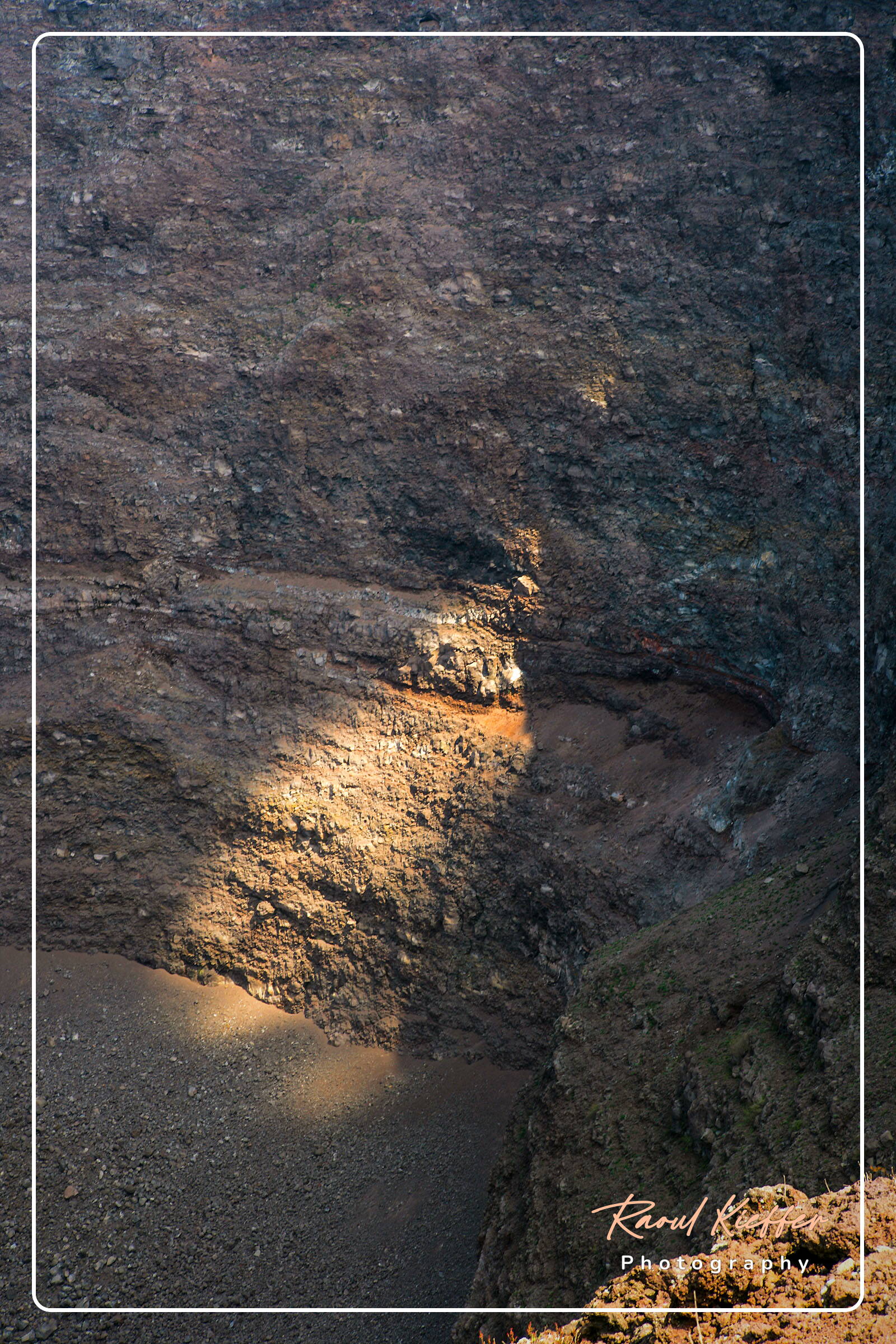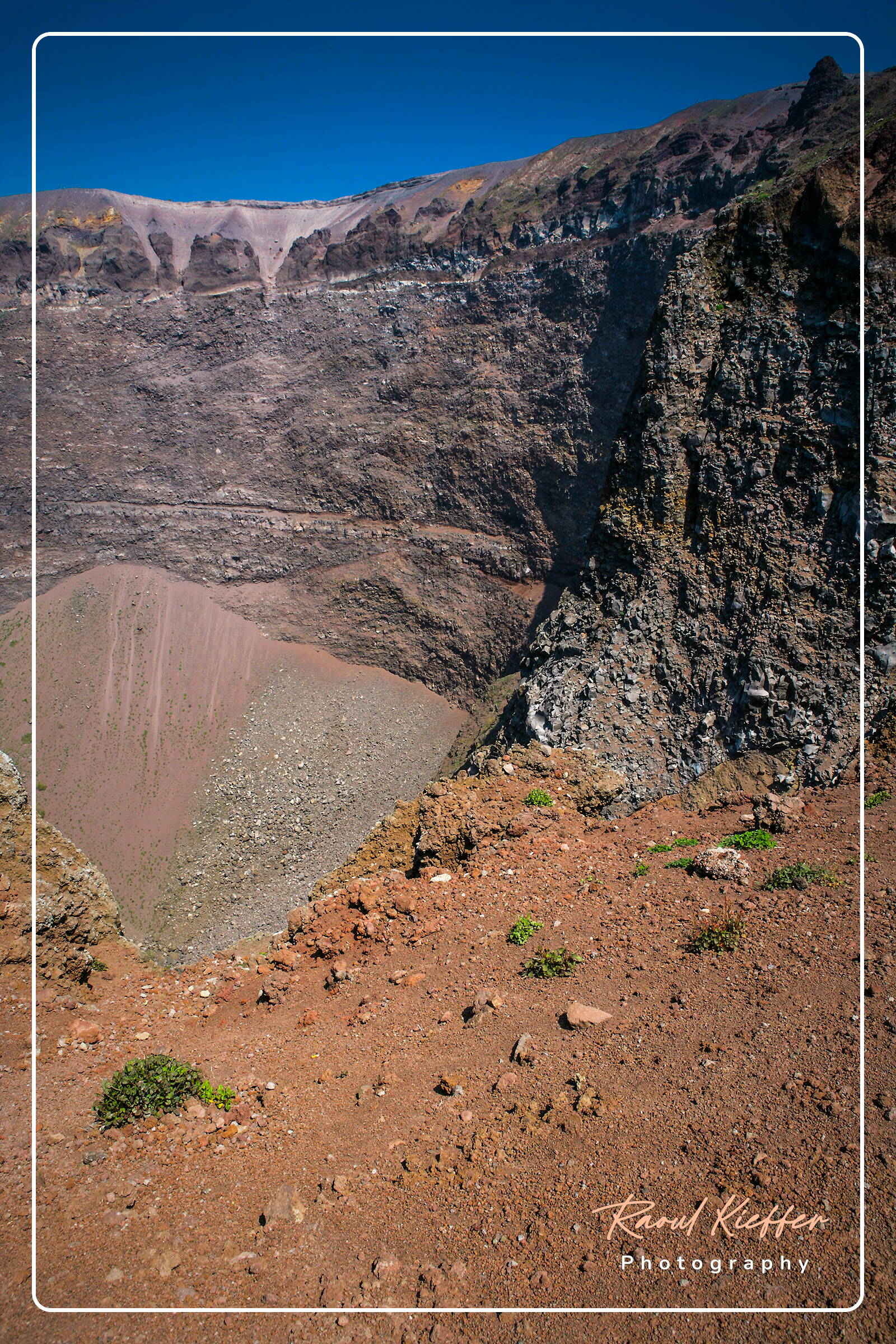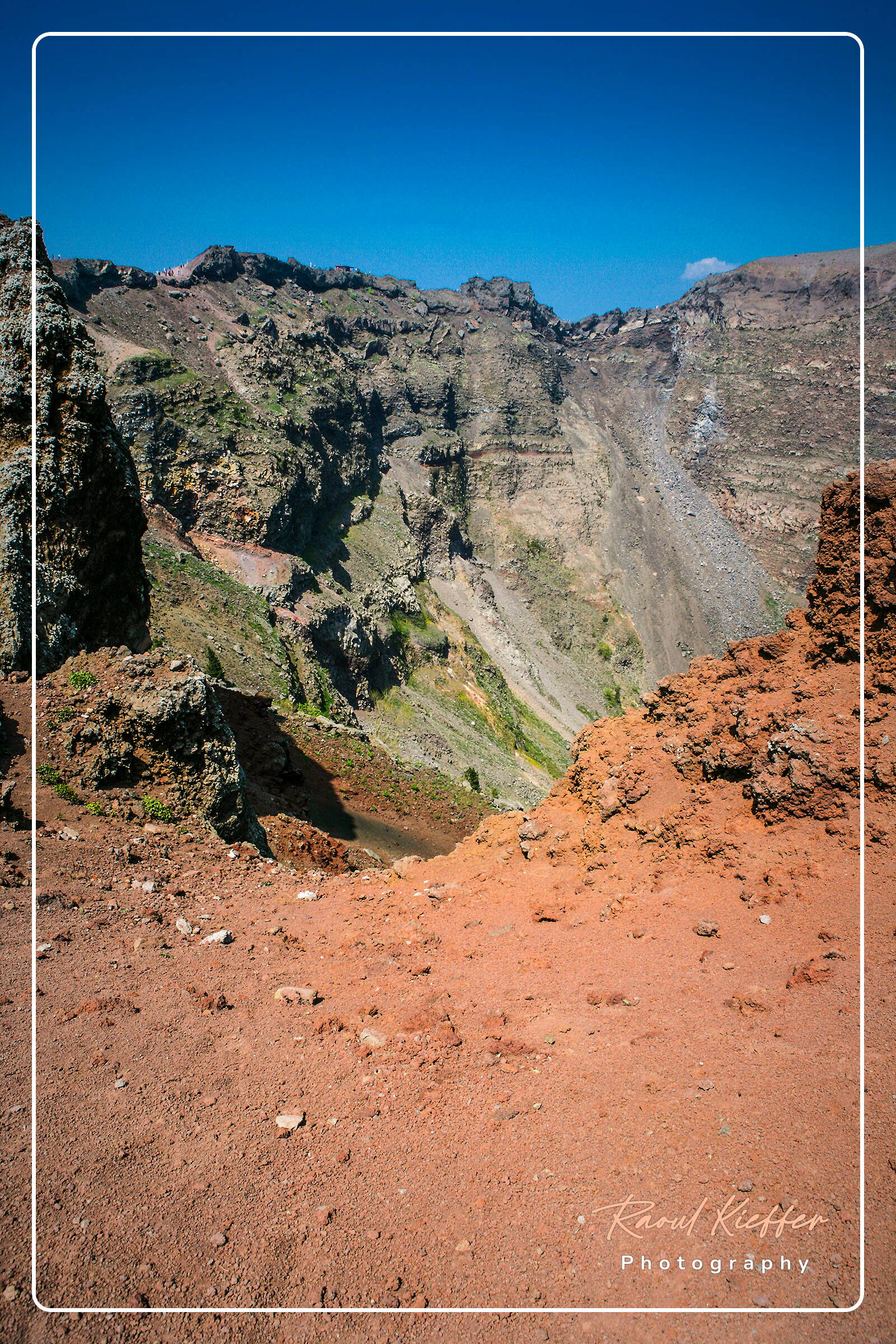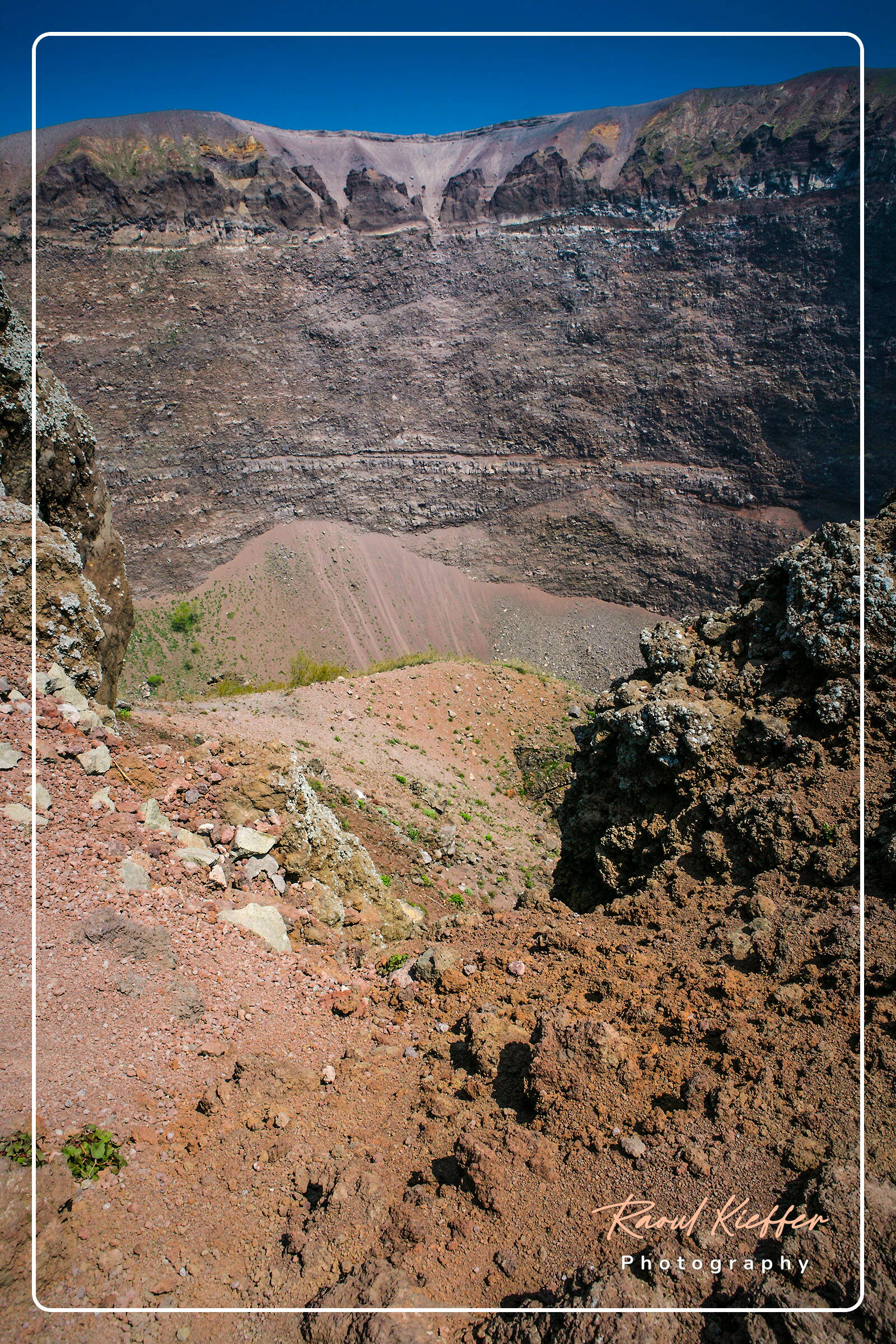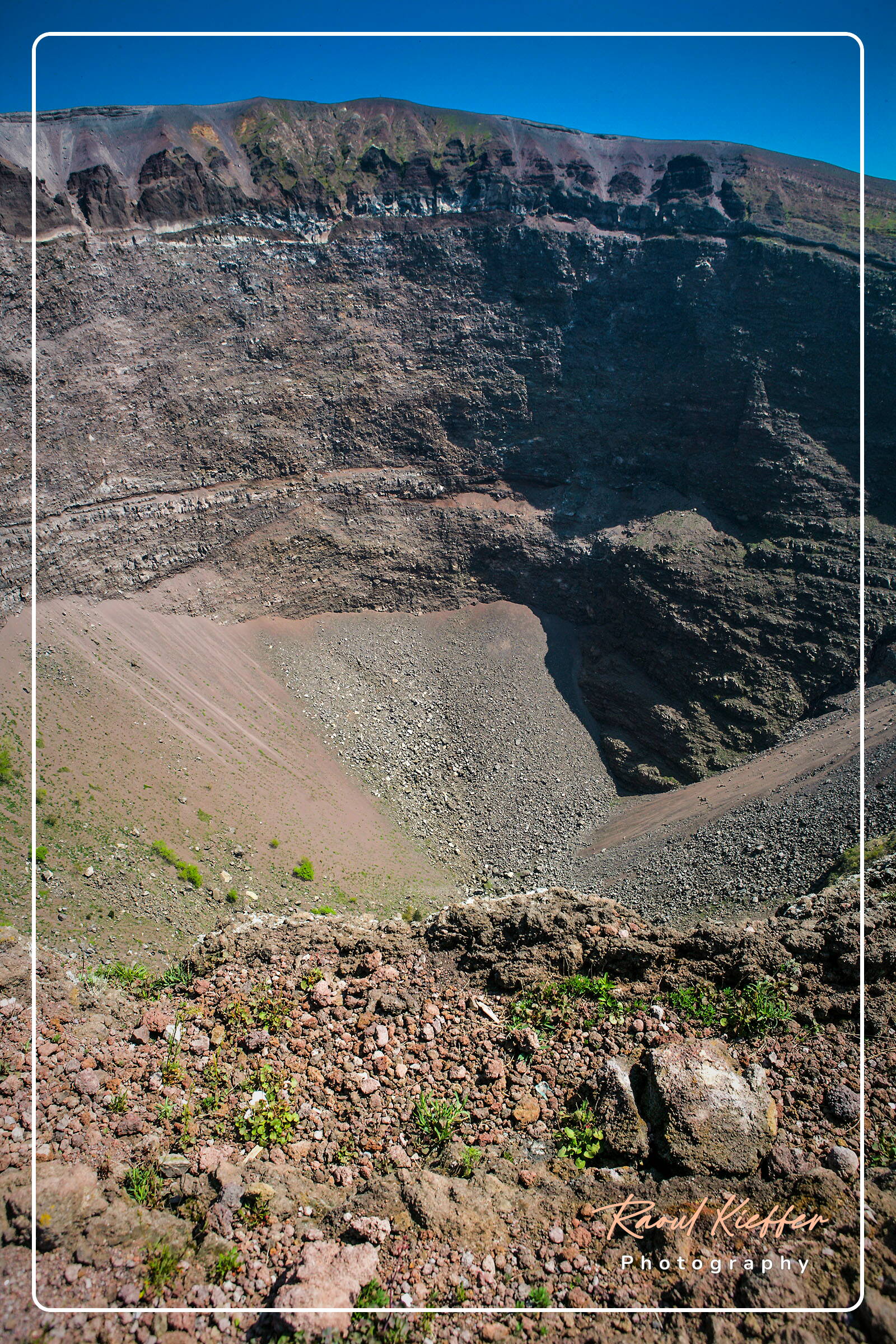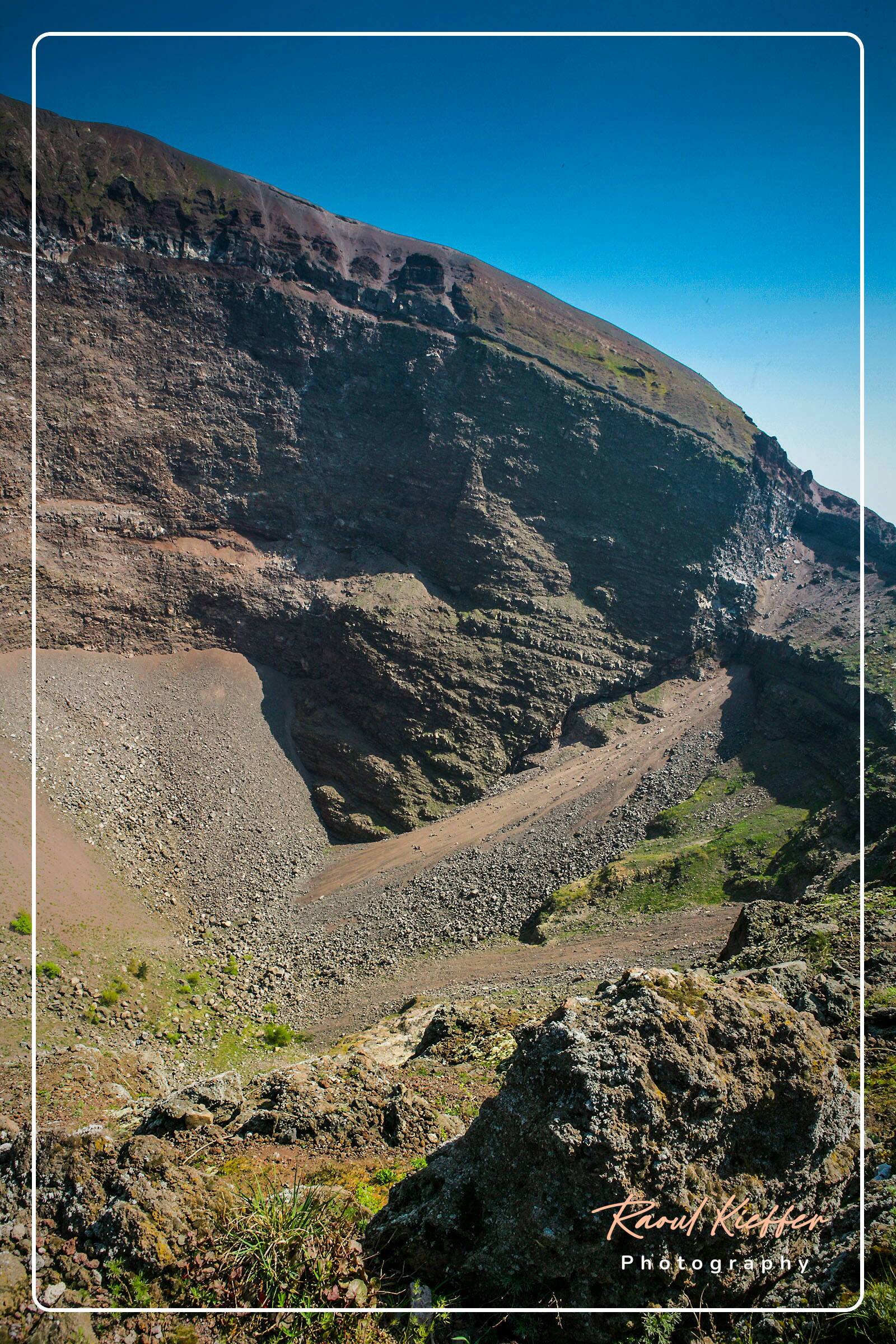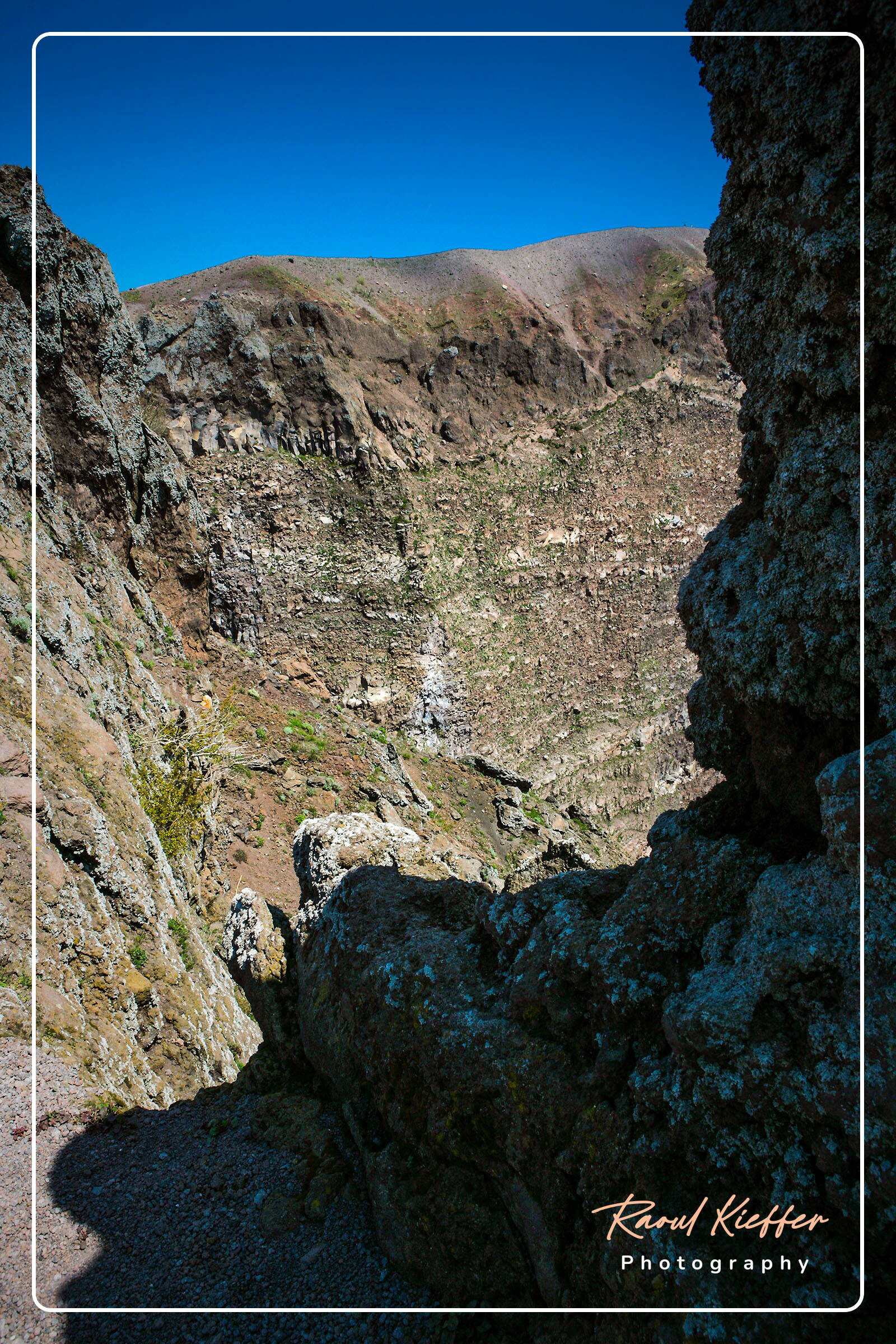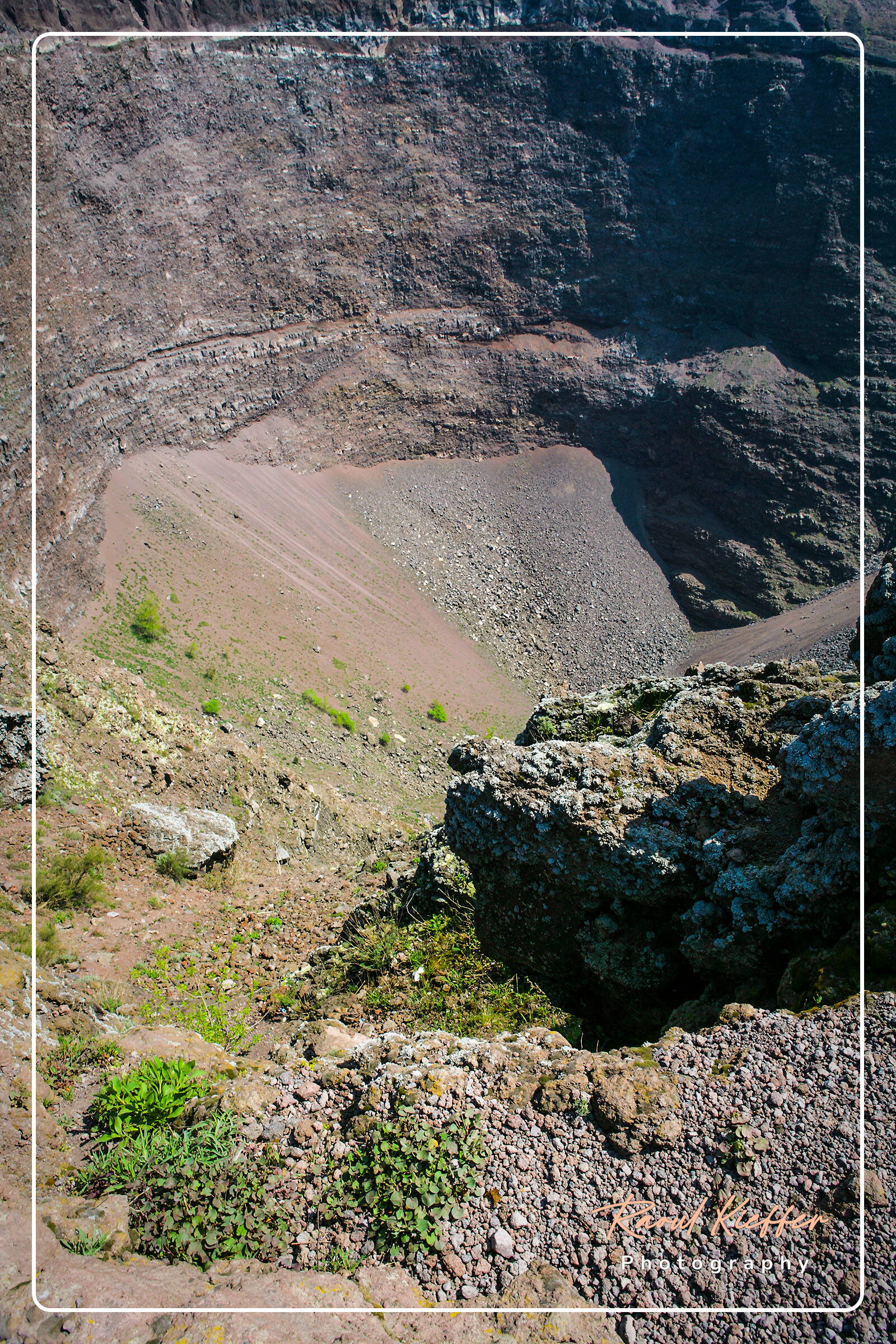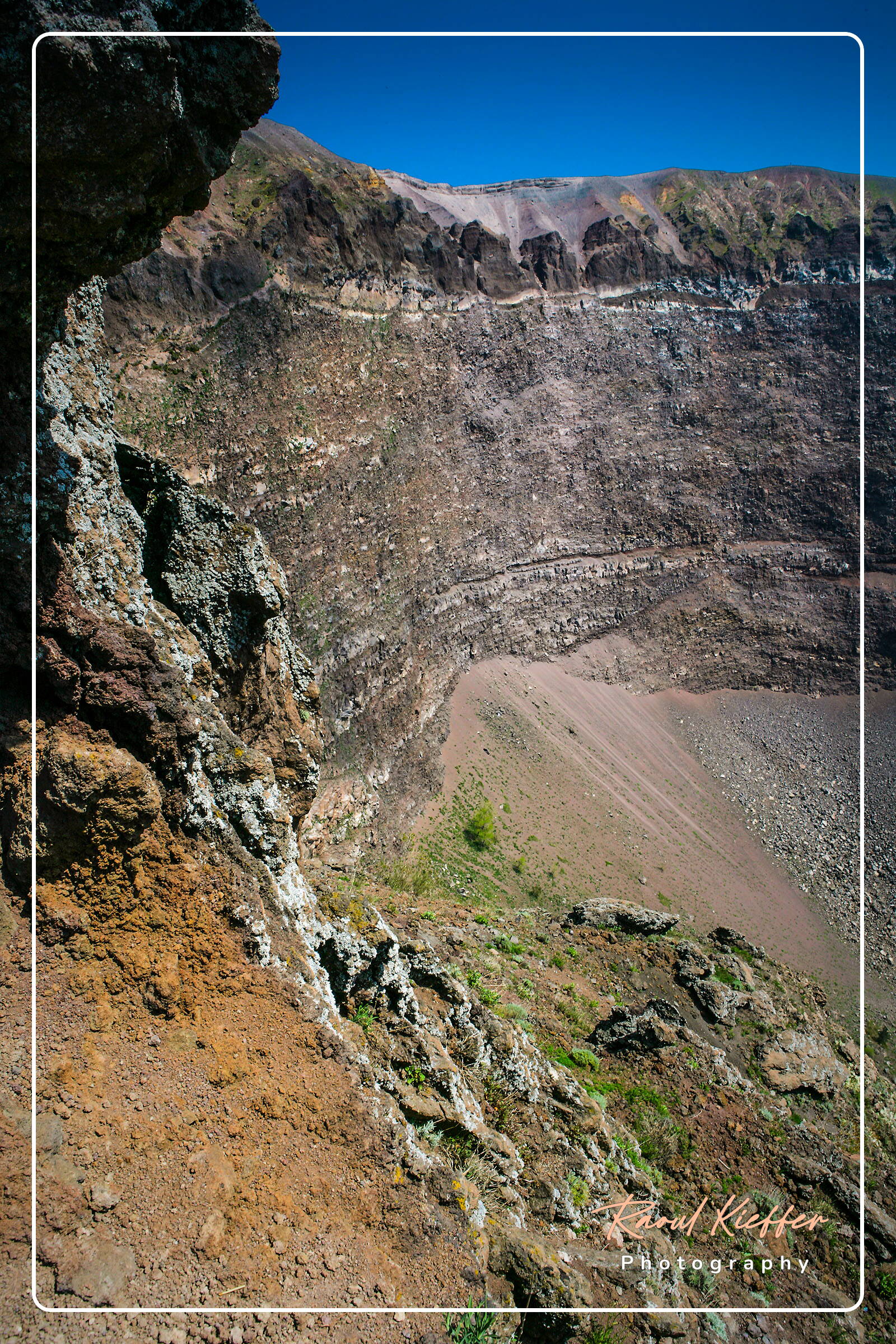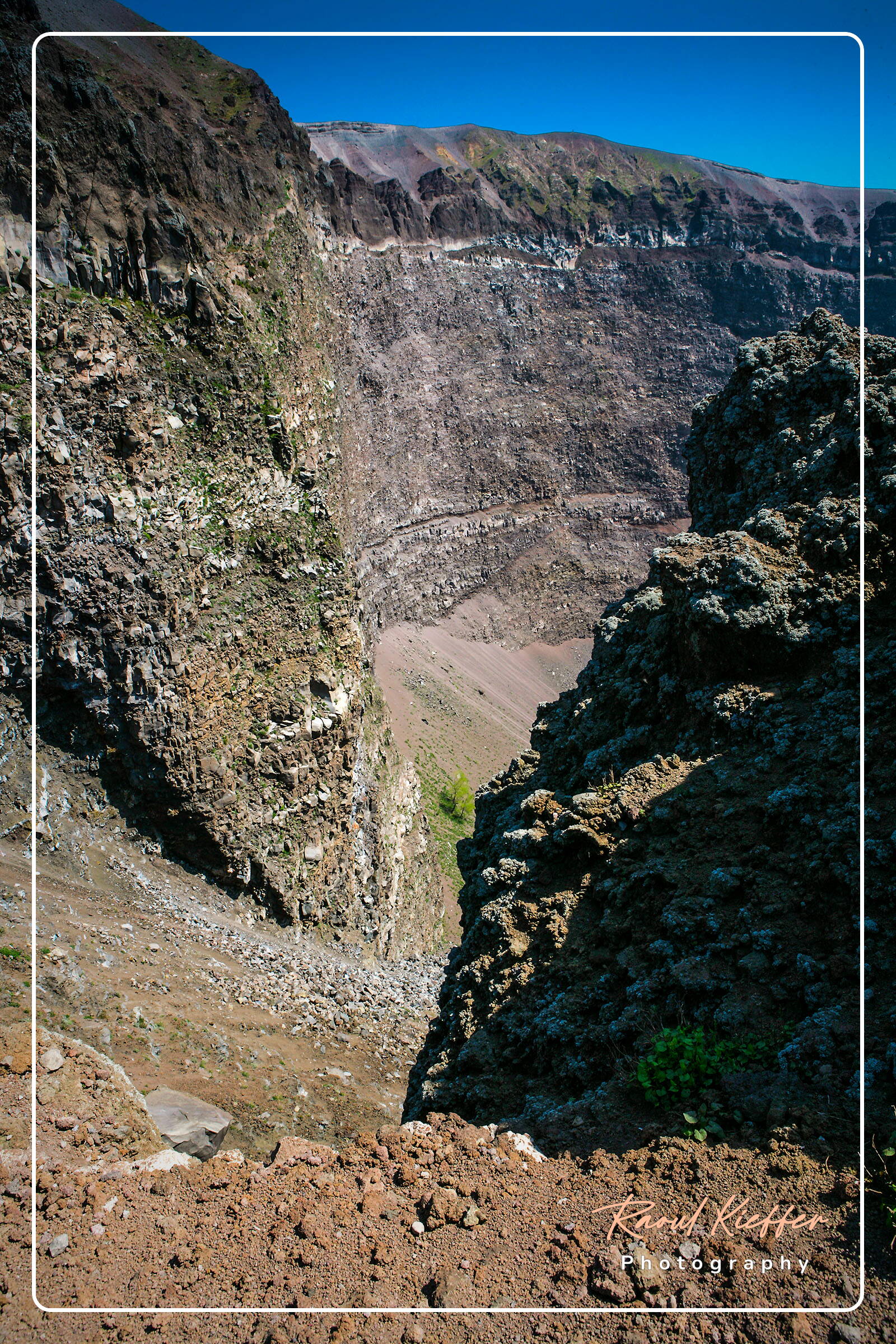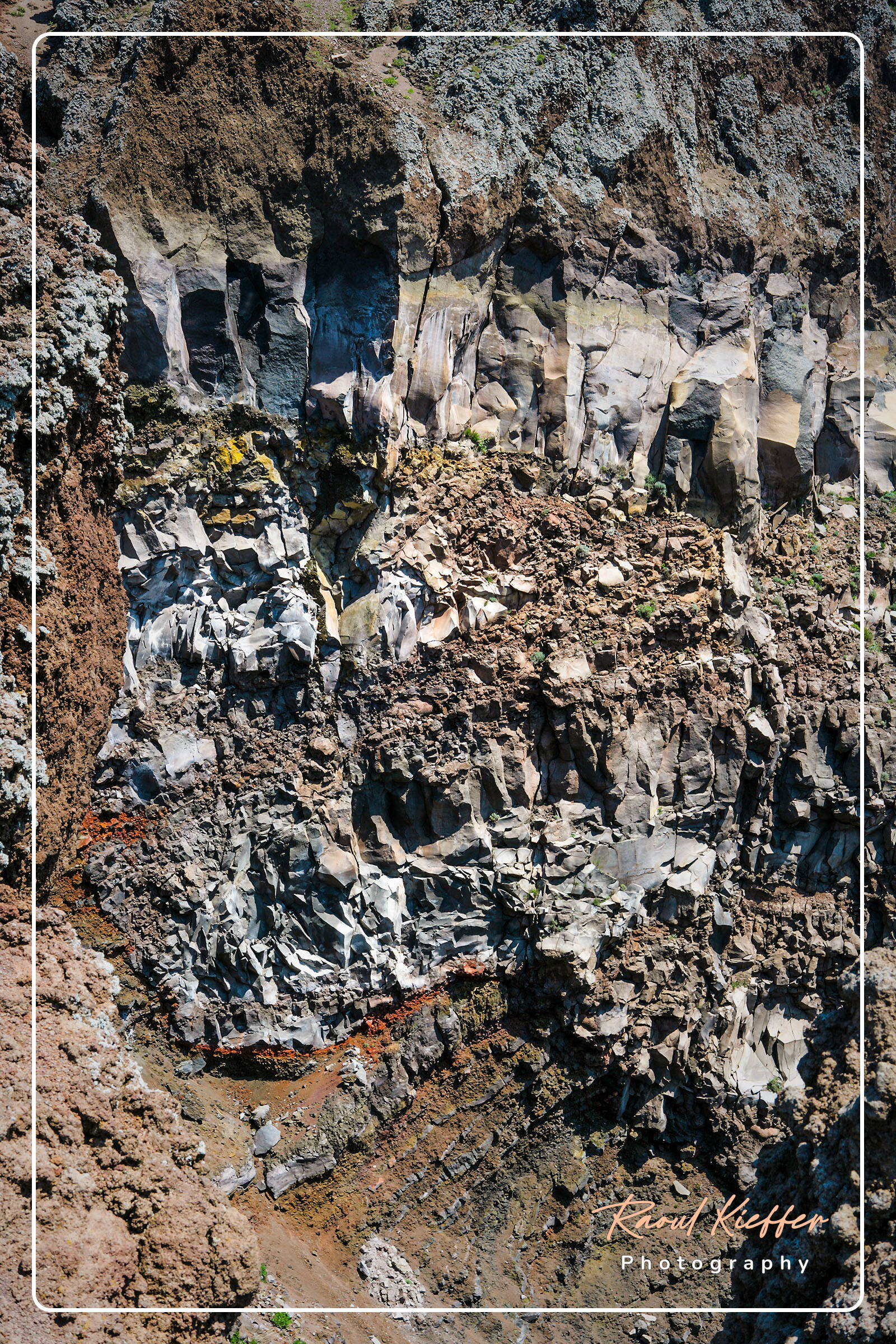 Size of original pictures: 4,992 x 3,328 pixels
Description
Mount Vesuvius (Vesuvio) is a stratovolcano on the Bay of Naples, Italy, about 9 km east of Naples and a short distance from the shore. It is the only volcano on the European mainland to have erupted within the last hundred years, although it is not currently erupting. The two other volcanoes in Italy, Etna and Stromboli, are located on islands. Mount Vesuvius is best known for its eruption in AD 79 that led to the destruction of the Roman cities of Pompeii and Herculaneum. Vesuvius has erupted many times since and is today regarded as one of the most dangerous volcanoes in the world because of the population of 3,000,000 people living nearby and its tendency towards explosive (Plinian) eruptions.
Google Maps
Javascript must be on to view the Google Map
Related links