Overview
Mustang was once an independent kingdom annexed by Nepal at the end of the 18th century. Its strategic location granted Mustang control over the trade between the Tibet and India. It is a dry and arid Himalayan region located north of… [Read more]
Thanks for your visit. If you experience any problem viewing my site or have some feedback, suggestions, please contact me under ✉ feedback@raoul-kieffer.net. Thanks in advance, this will help me to improve my site.
Photo index
Click the pictures to view them in full screen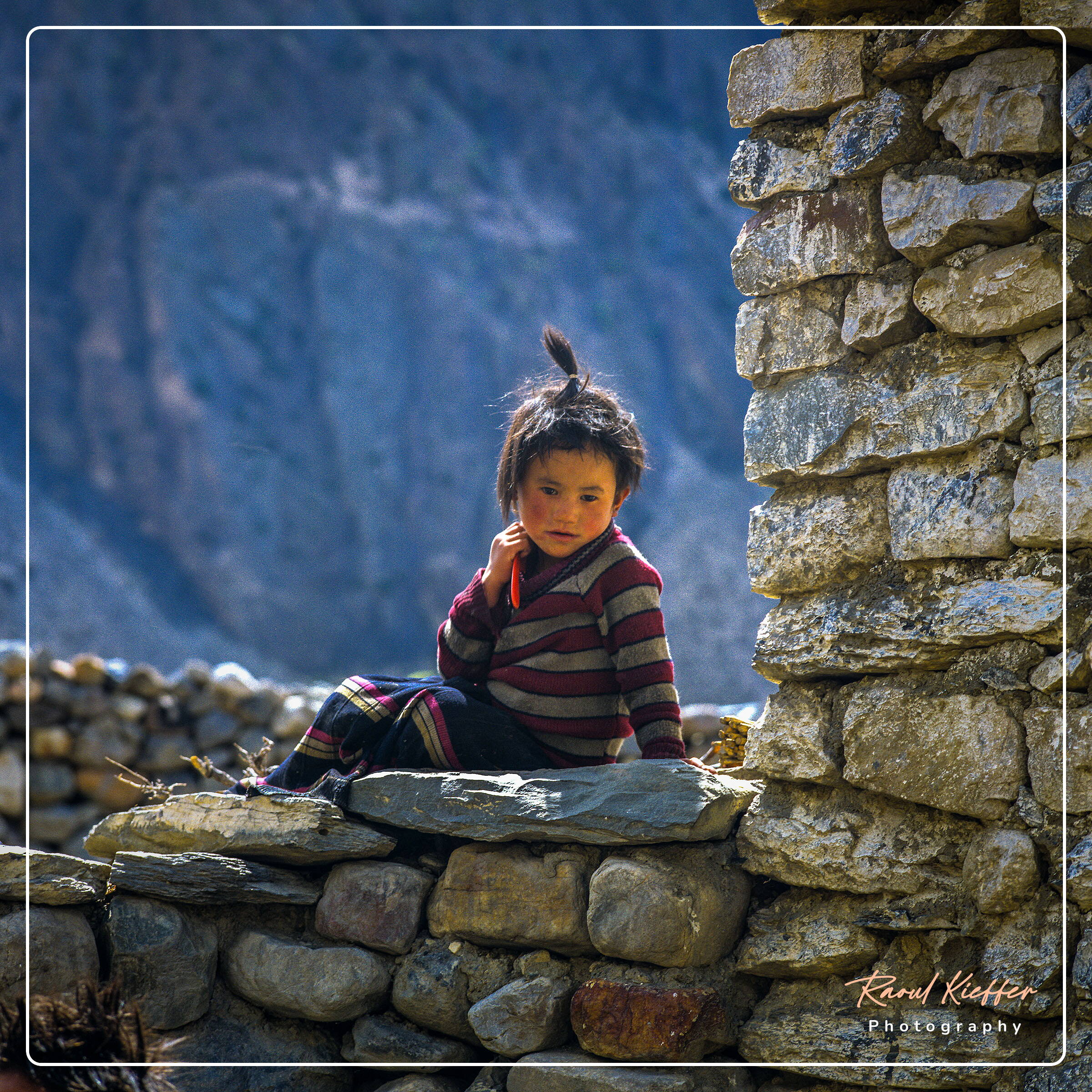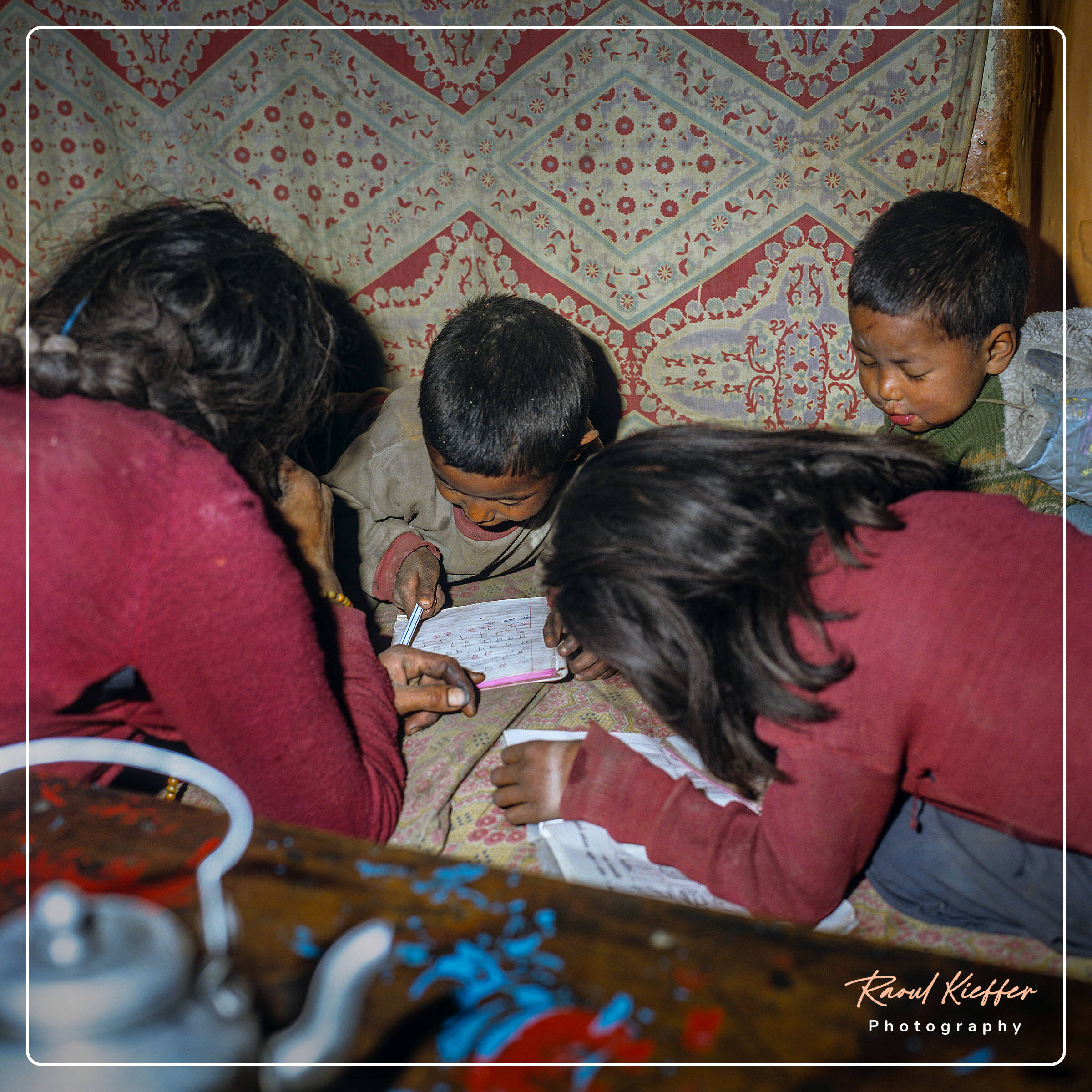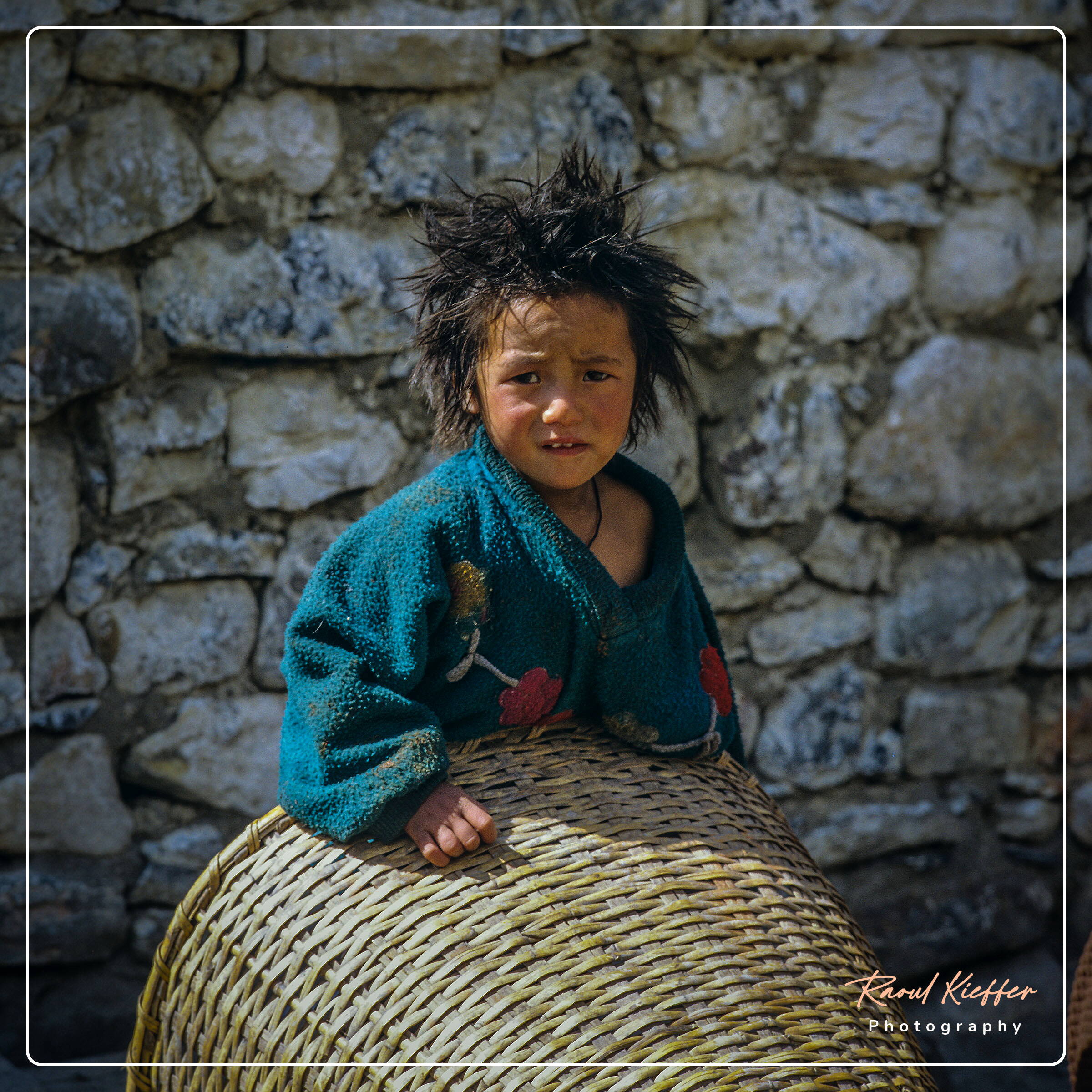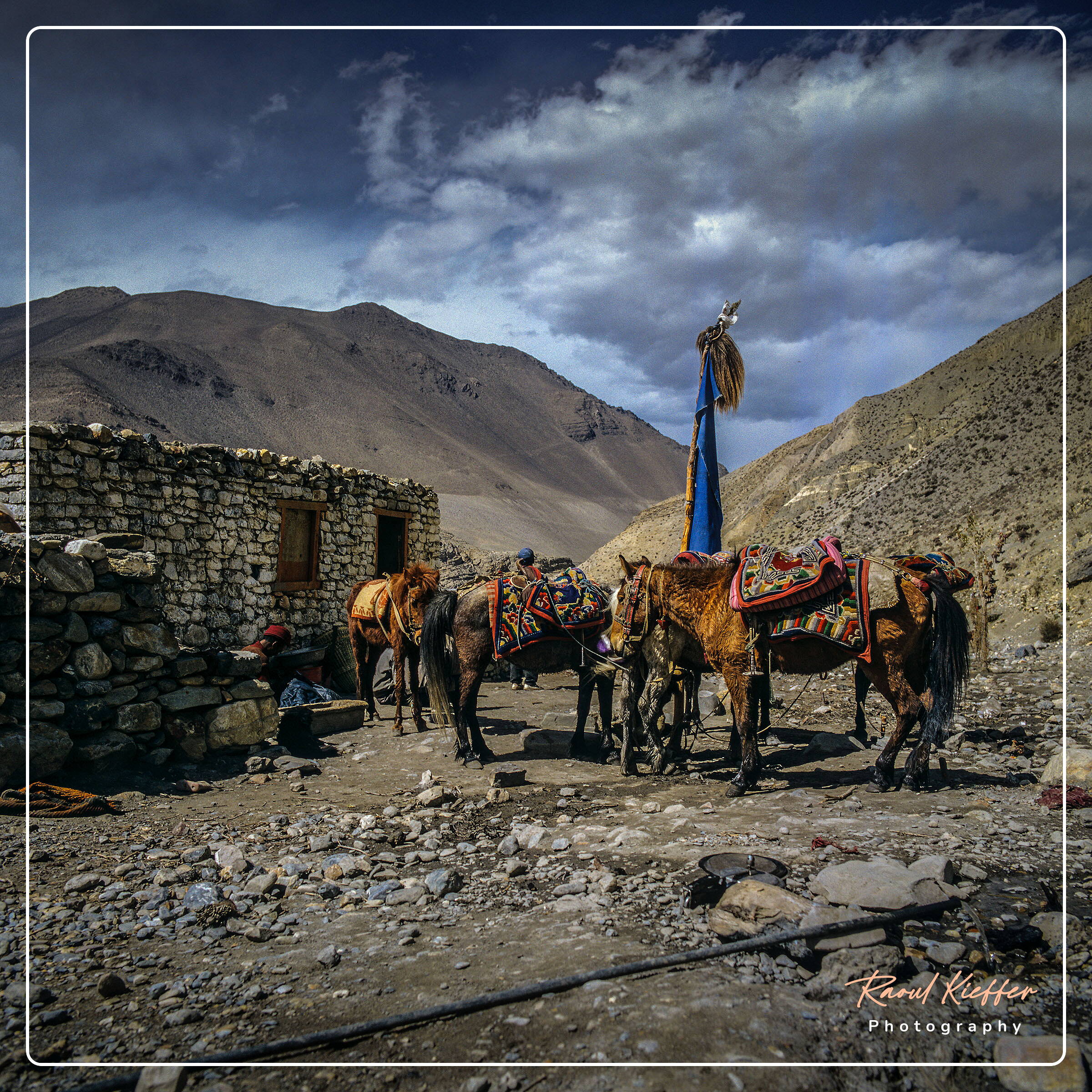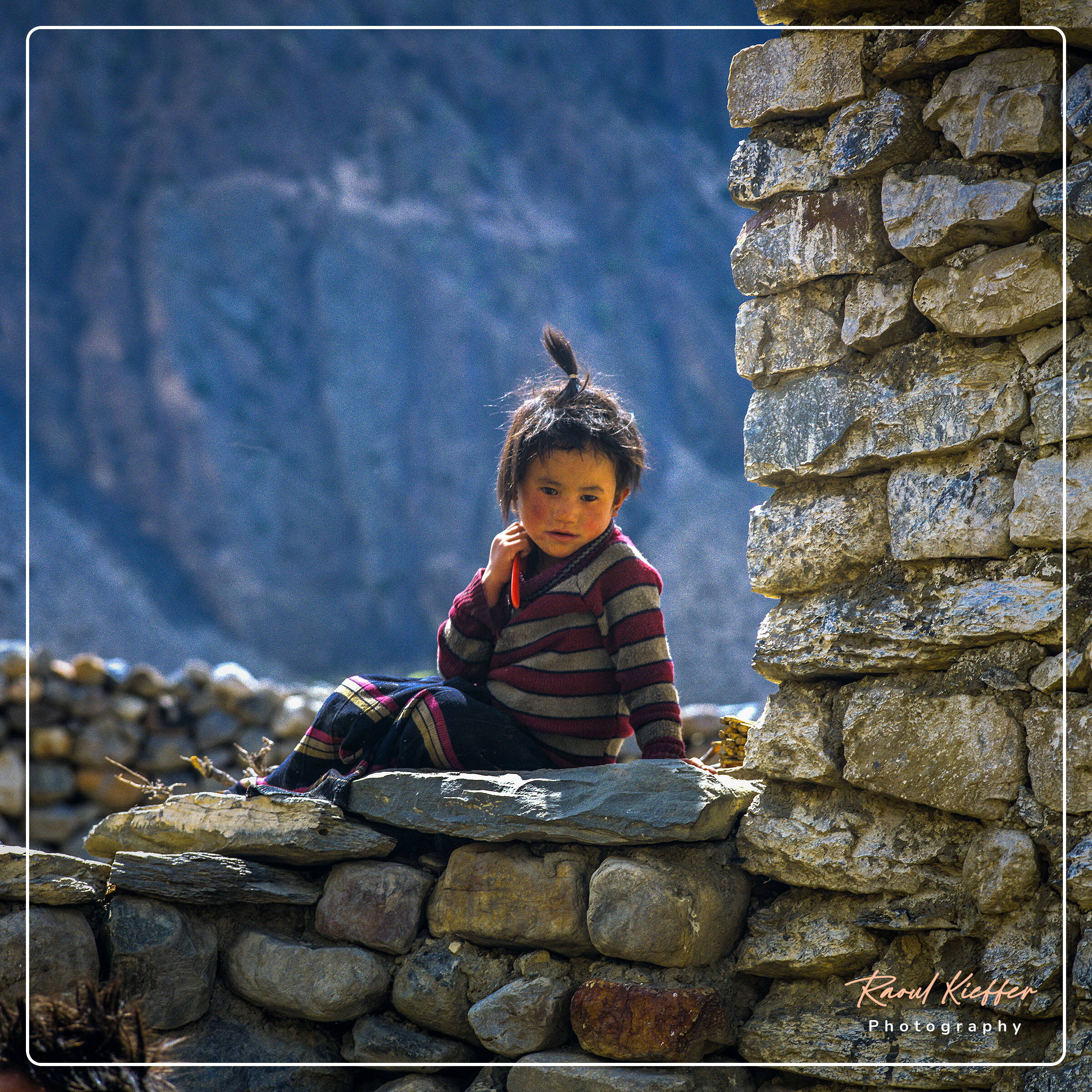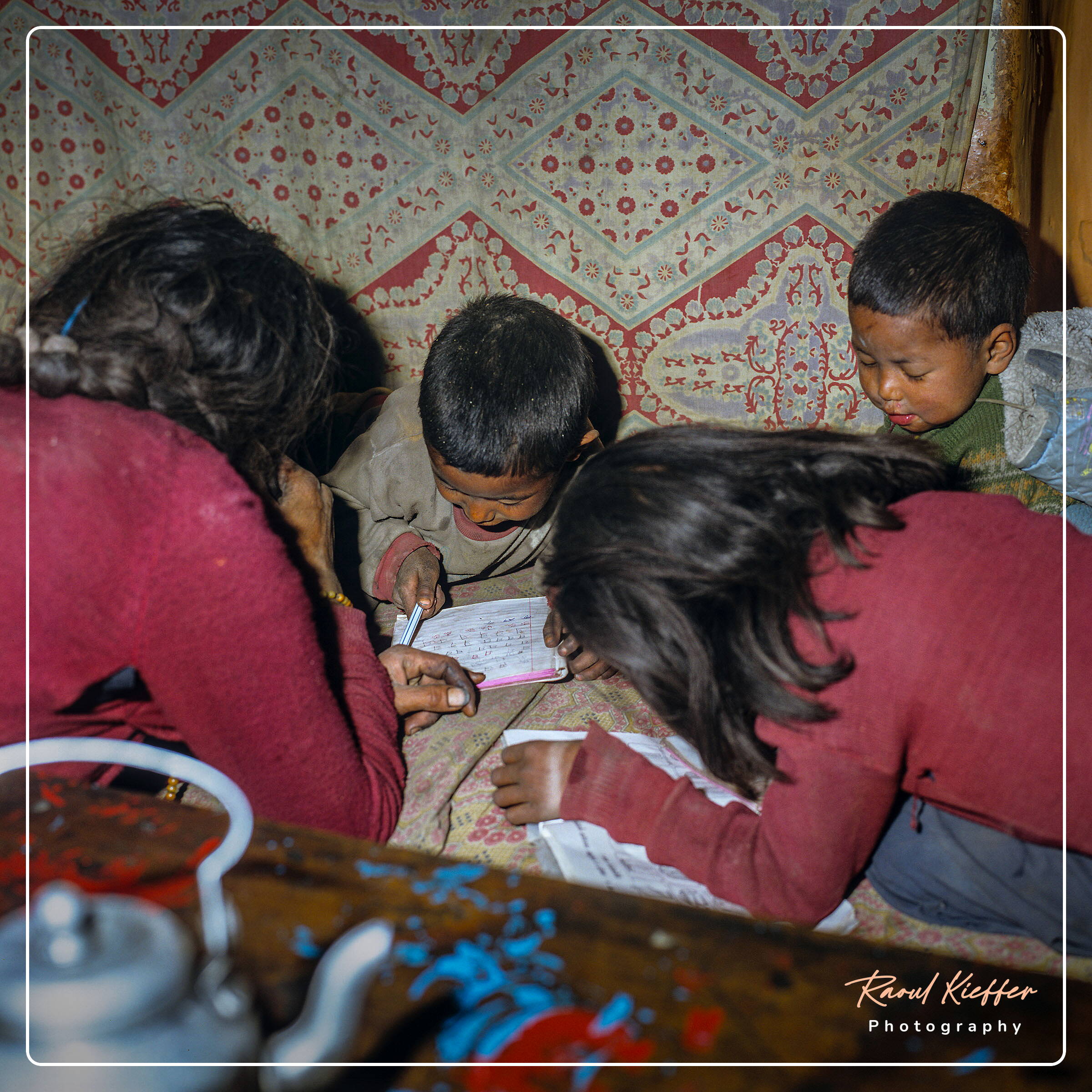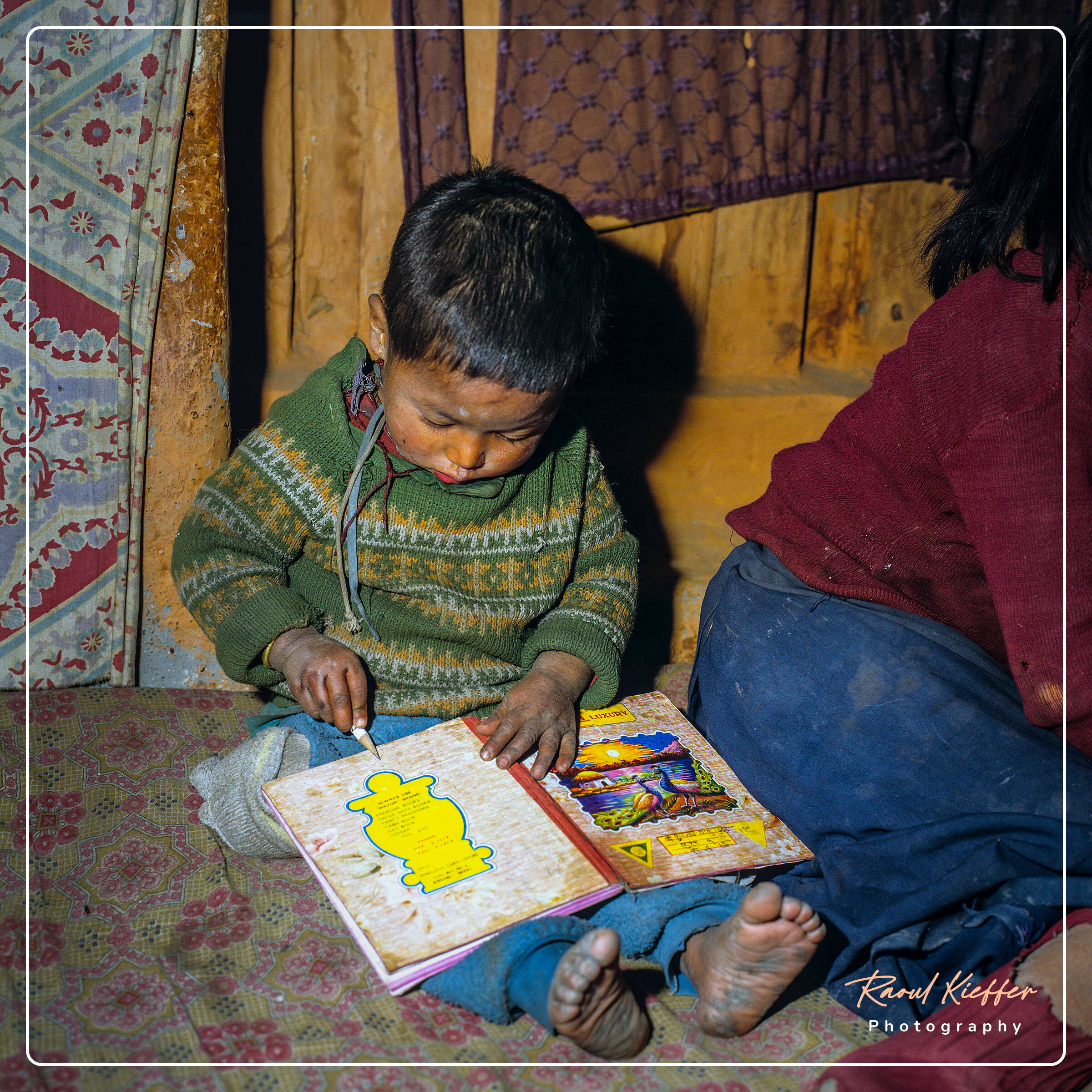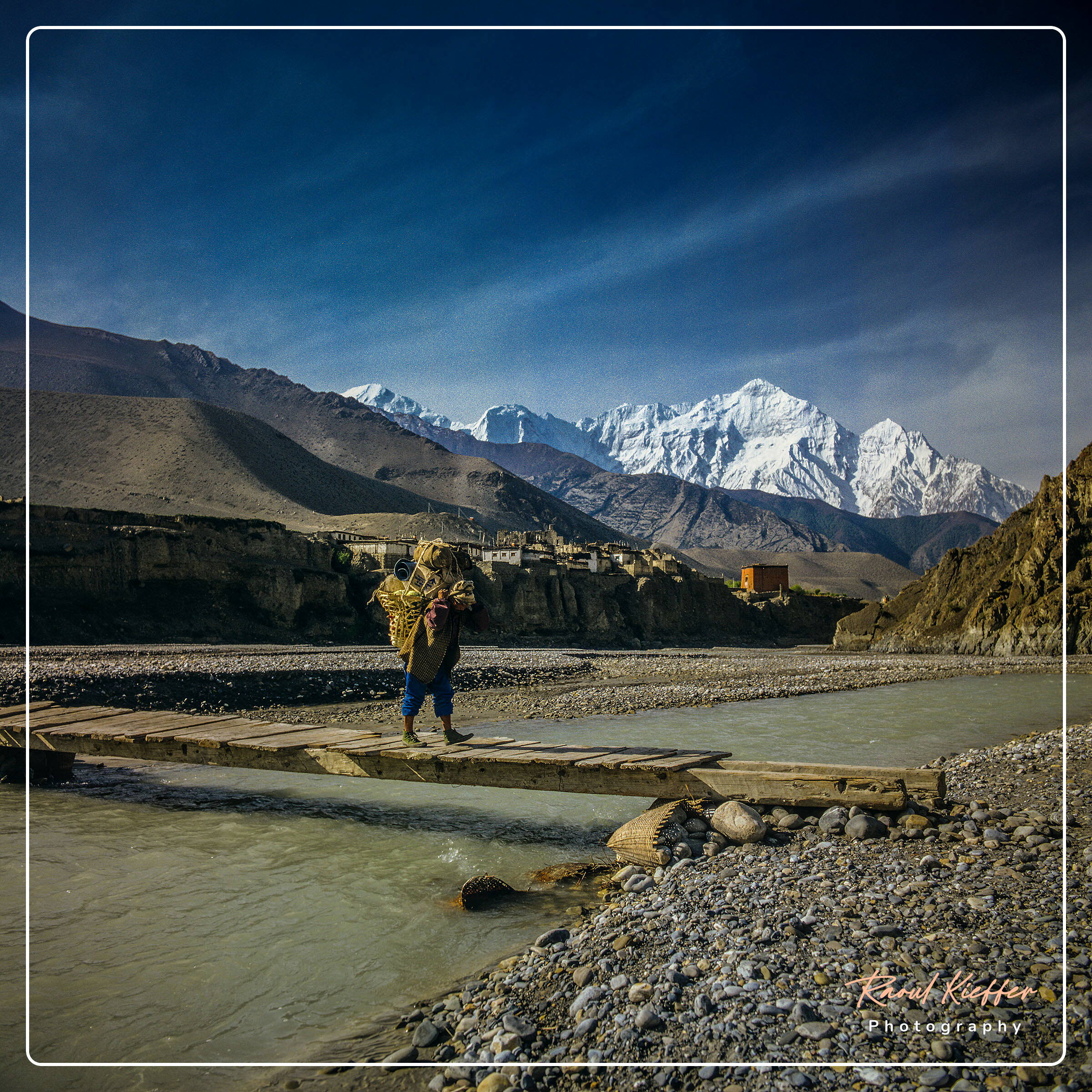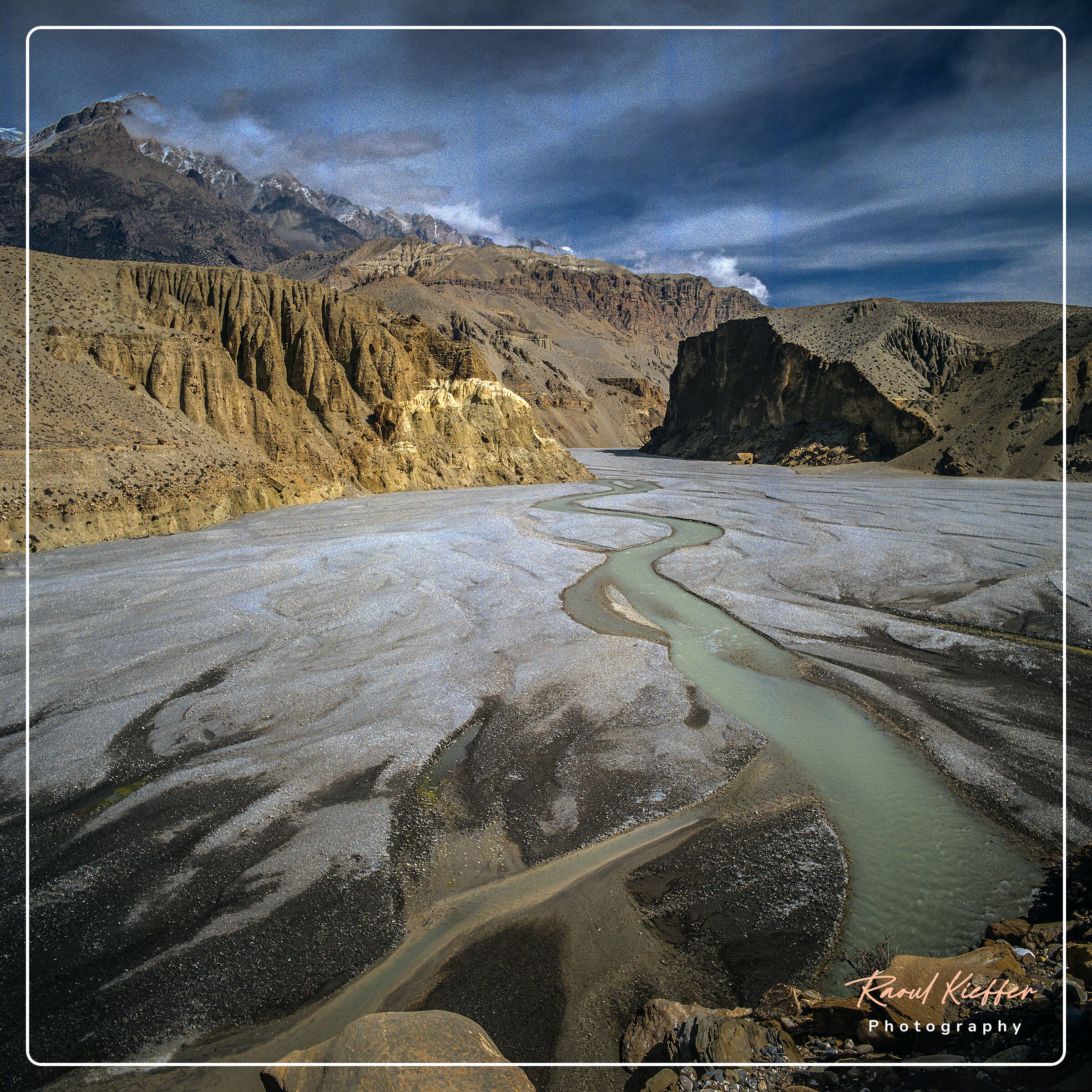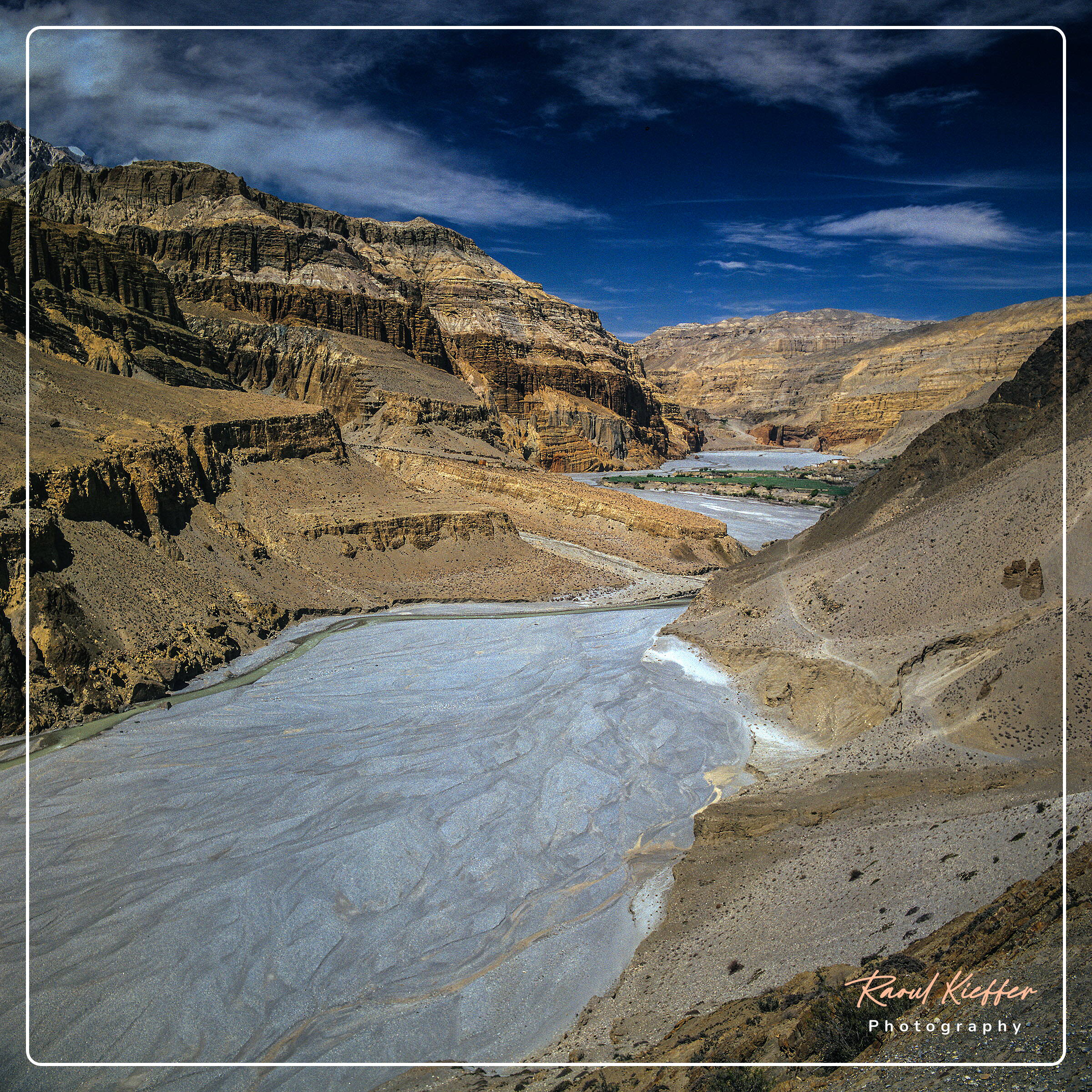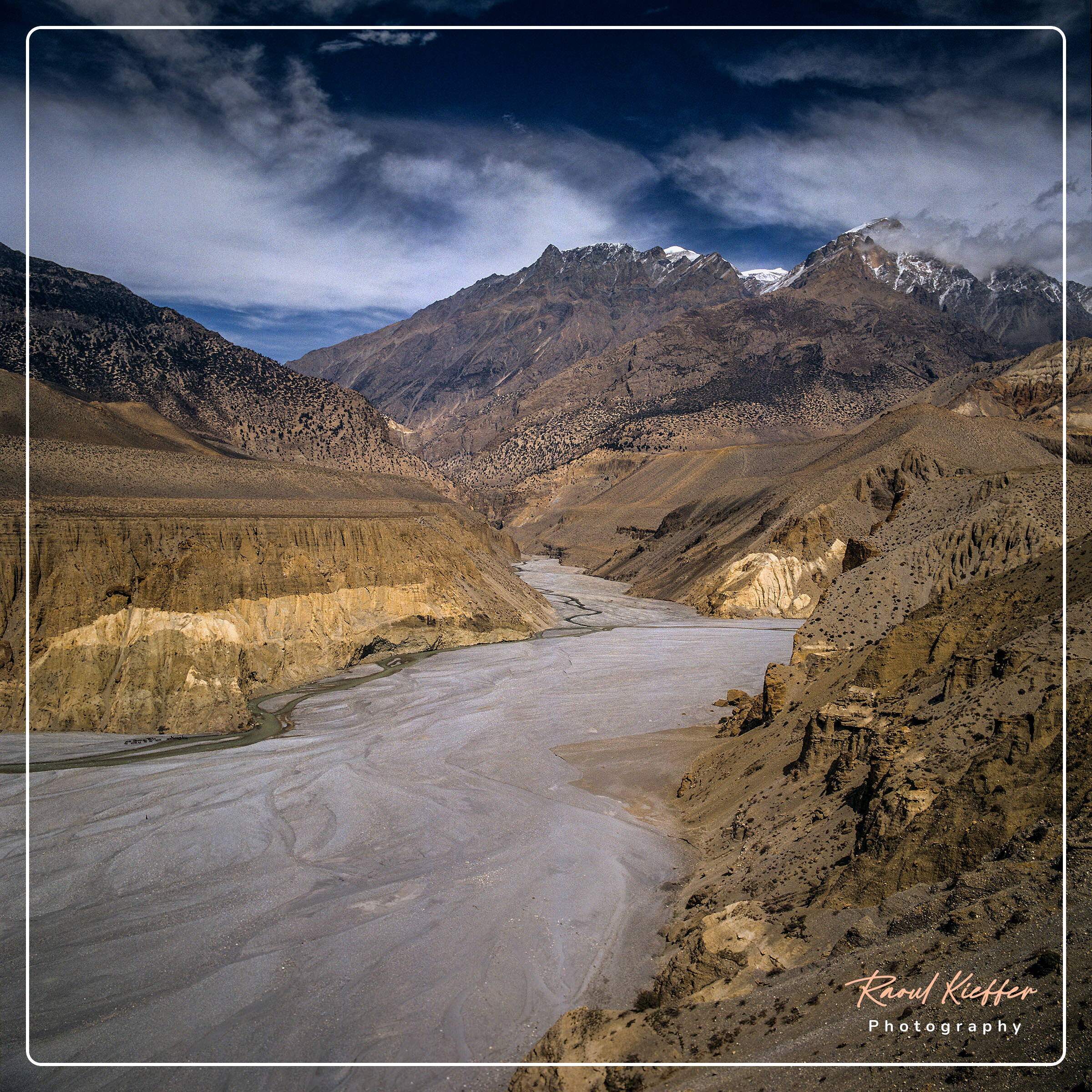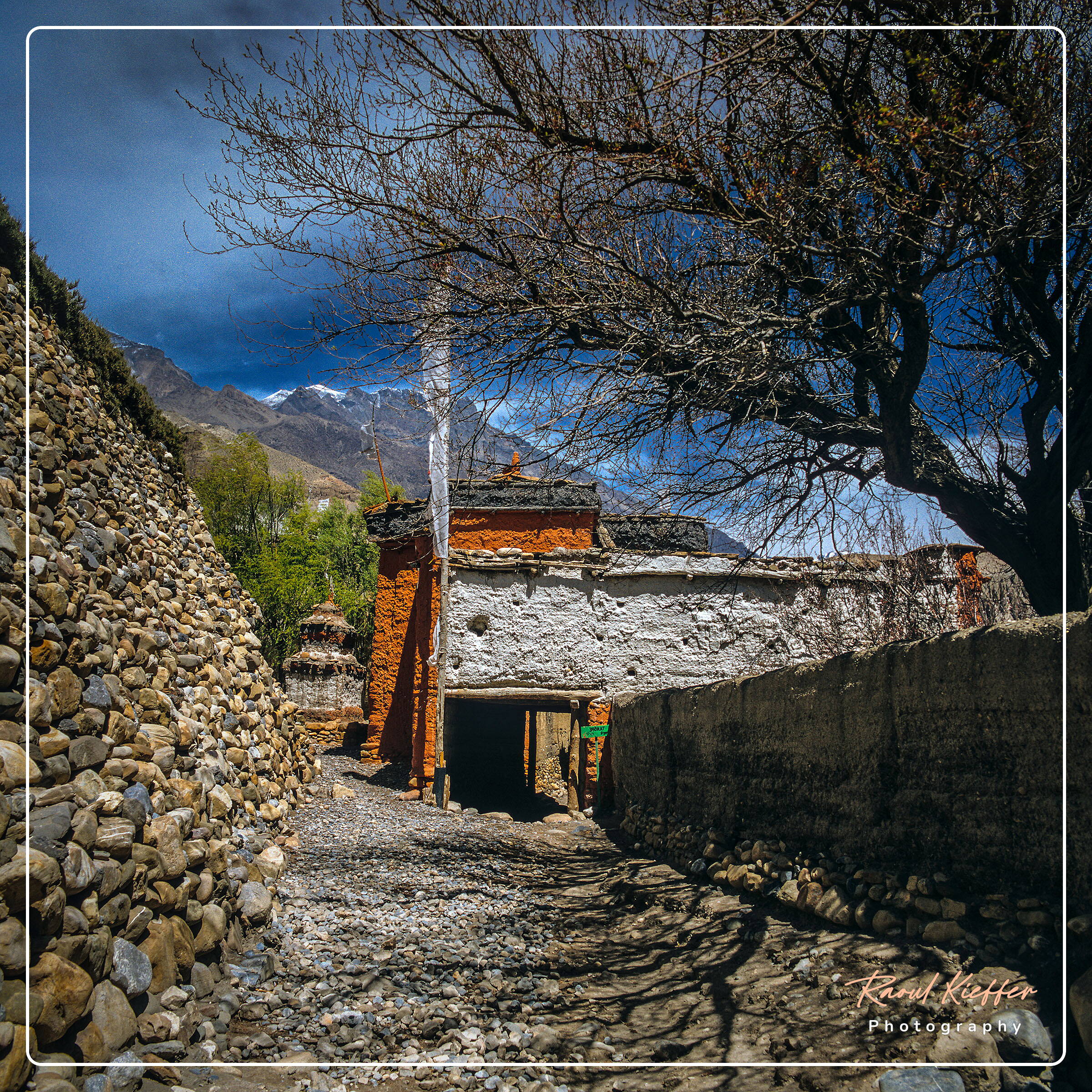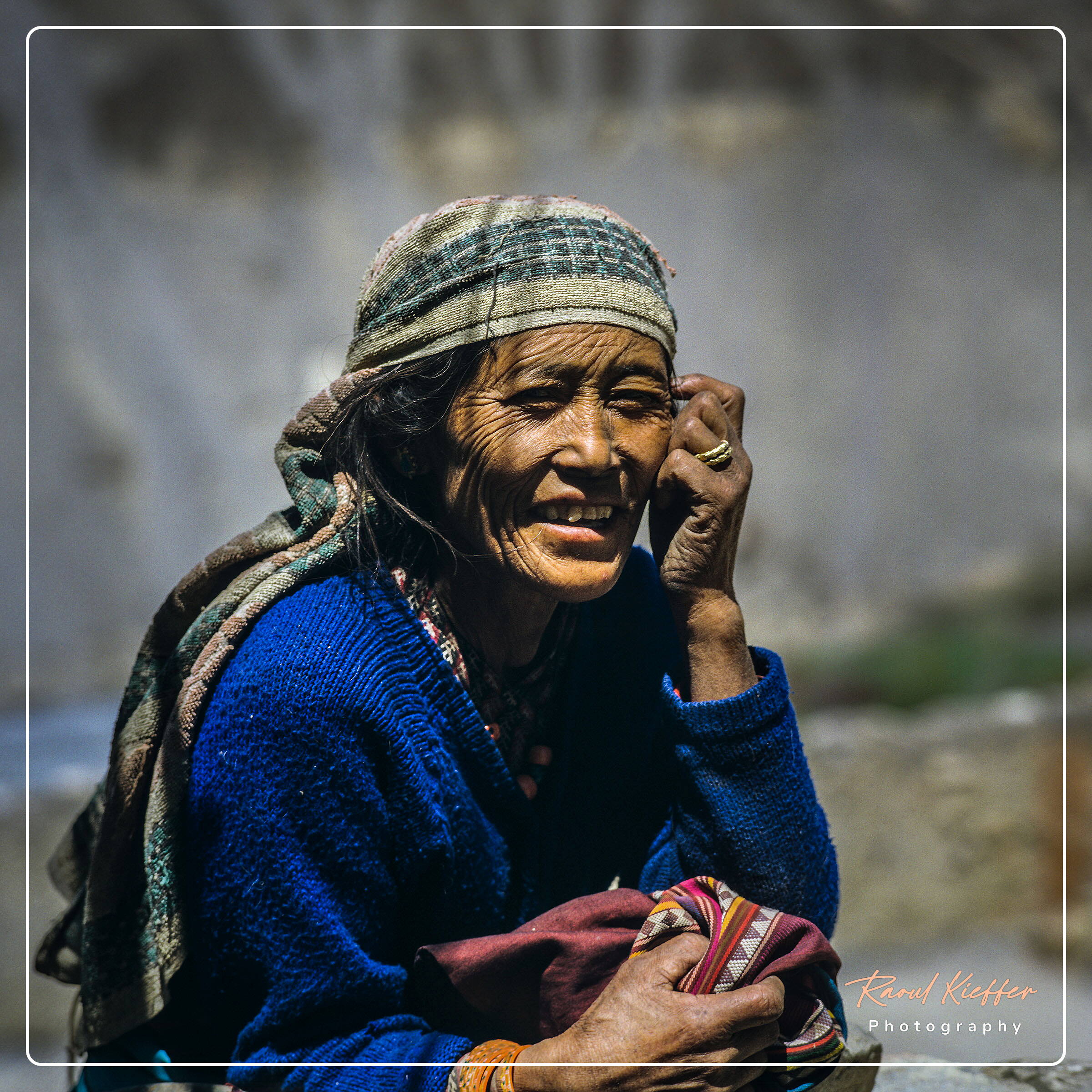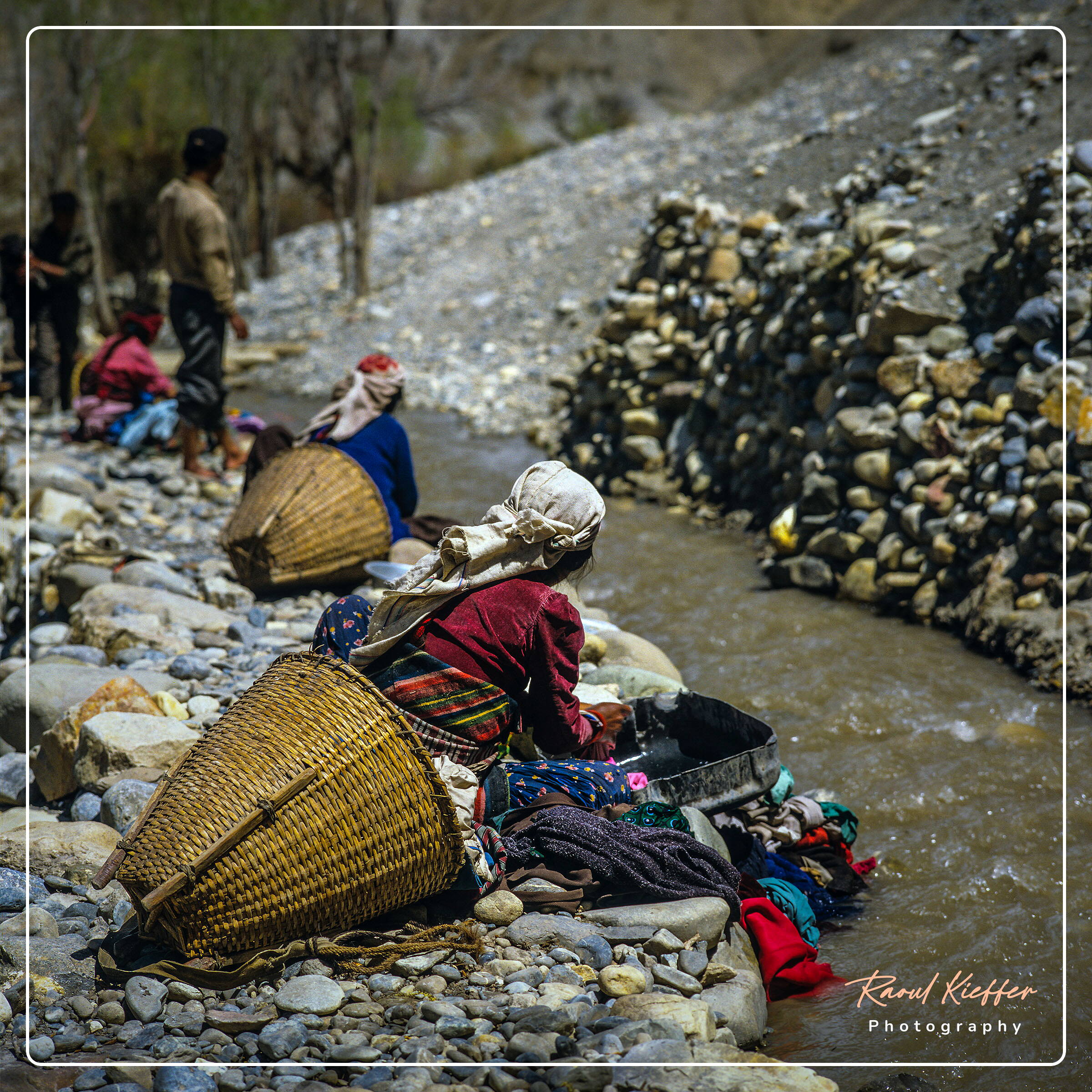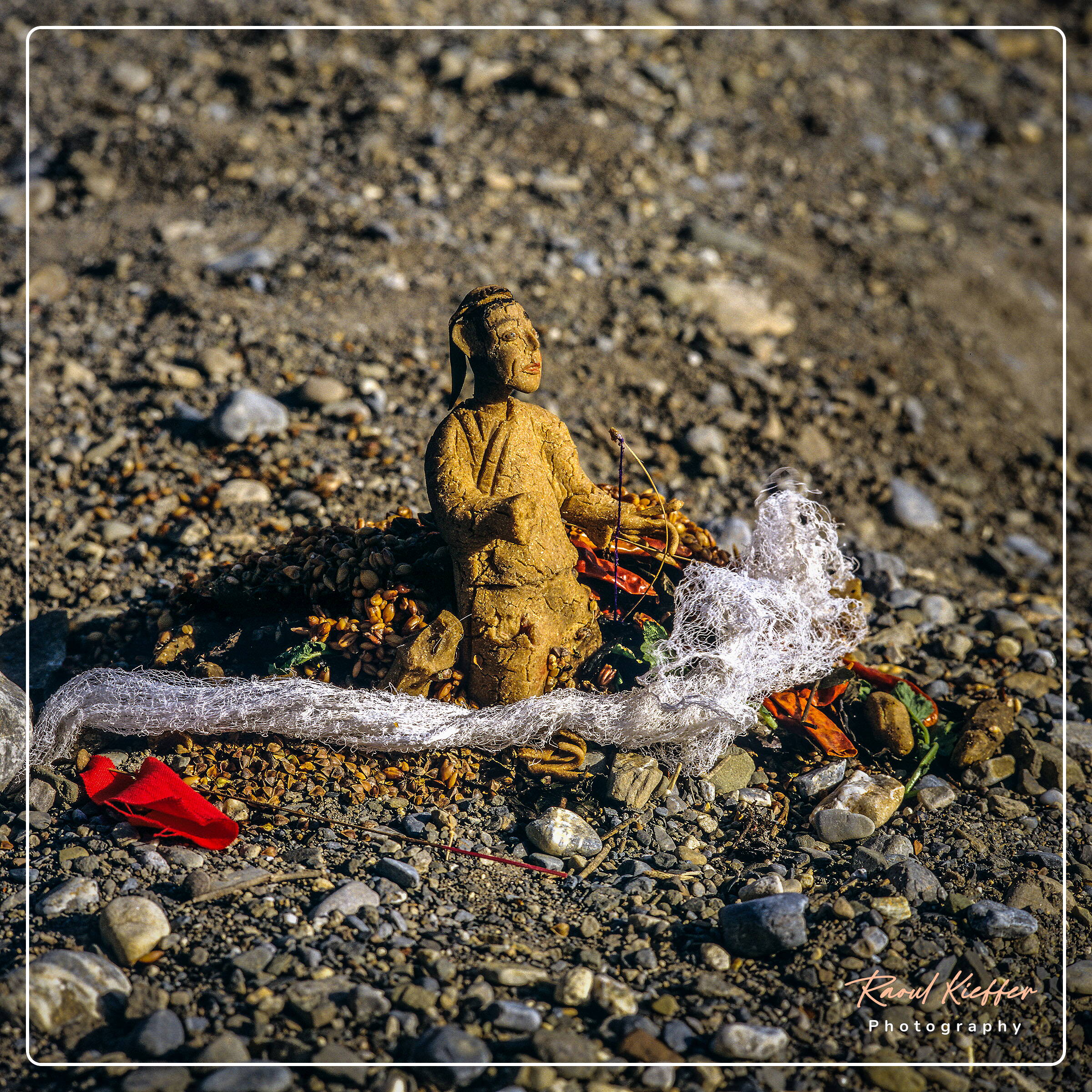 Size of original pictures: 8,300 x 8,300 pixels
Description
Mustang was once an independent kingdom annexed by Nepal at the end of the 18th century. Its strategic location granted Mustang control over the trade between the Tibet and India. It is a dry and arid Himalayan region located north of the Annapurna with a population of about 9,000 inhabitants.
Main Sights
Chele
Chussang
Dri
Gemi
Ghoda
Giling
Gyakar
Kagbeni
Lo Gekar
Lo Manthang : the capital
Lori Gompa
Marang
Nyphu
Pa
Samar
Shyammoche
Surkham
Tangbe
Tangya
Tholung
Tramar
Tsarang
Yara
Google Maps
Javascript must be on to view the Google Map
Related links