Overview
Narni is an ancient hill town at an altitude of 240 m. It overhangs a narrow gorge of the Nera River in the province of Terni. The area around Narni was already inhabited in the Paleolithic and Neolithic Ages, as attested by finds in… [Read more]
Thanks for your visit. If you experience any problem viewing my site or have some feedback, suggestions, please contact me under ✉ feedback@raoul-kieffer.net. Thanks in advance, this will help me to improve my site.
Photo index
Click the pictures to view them in full screen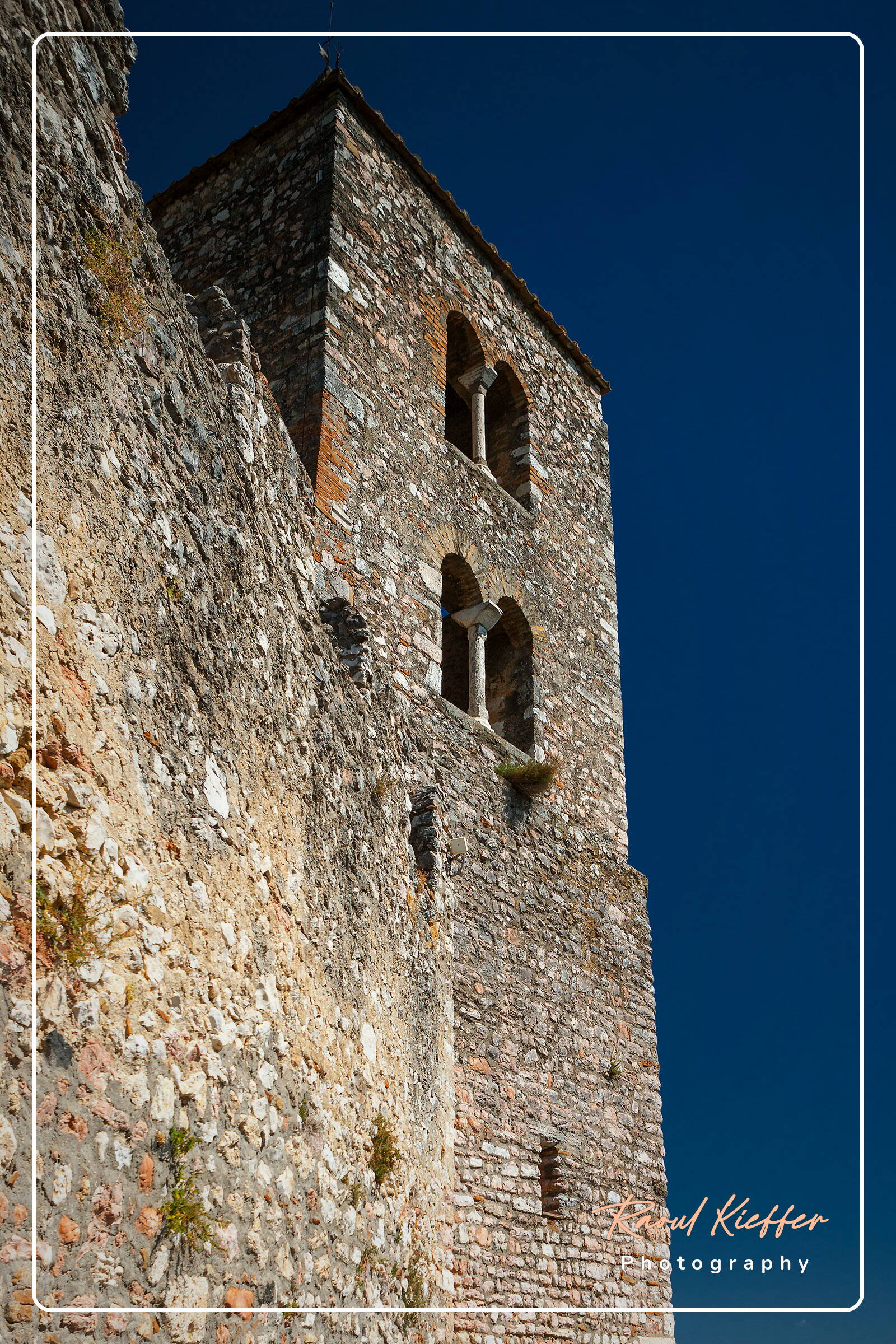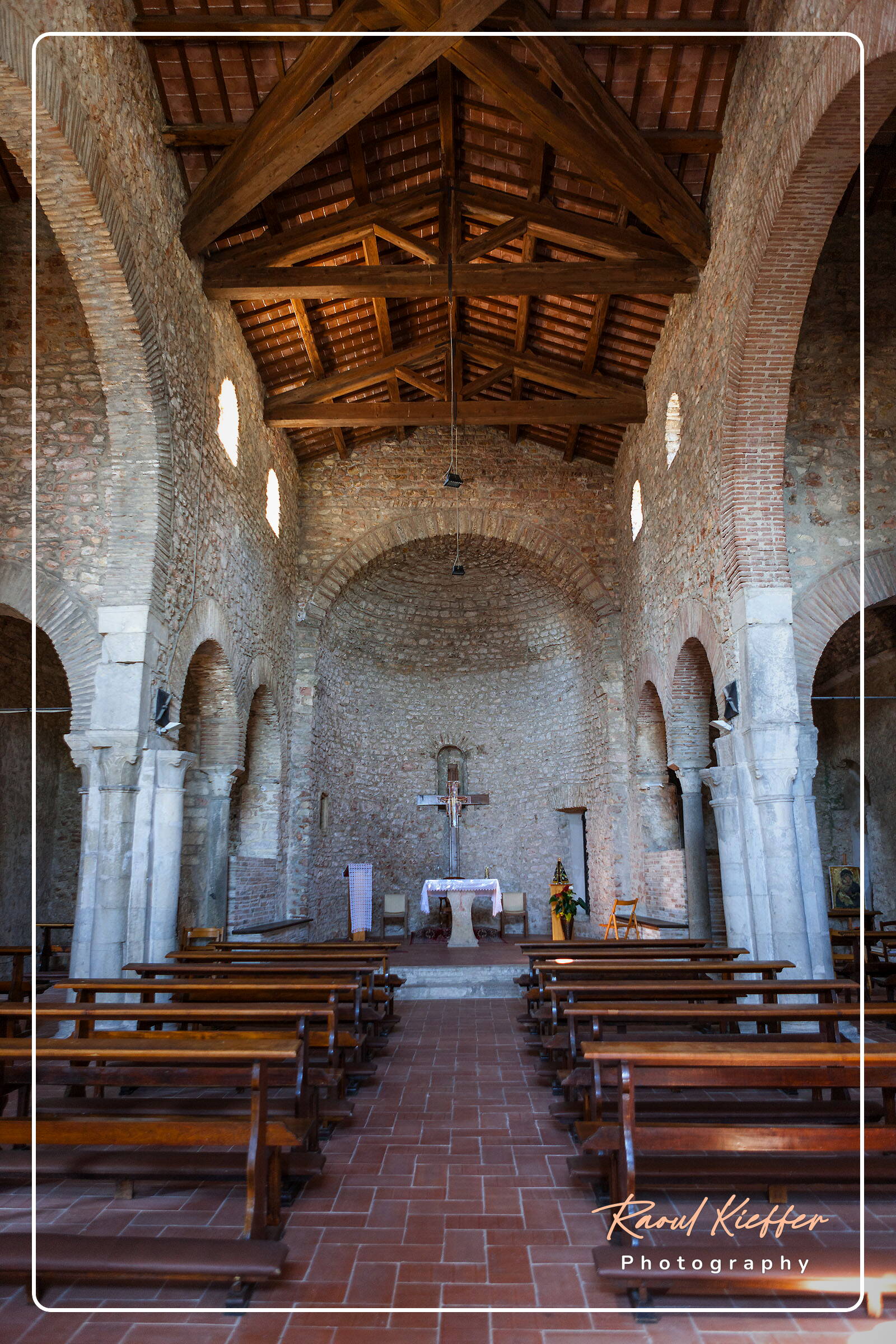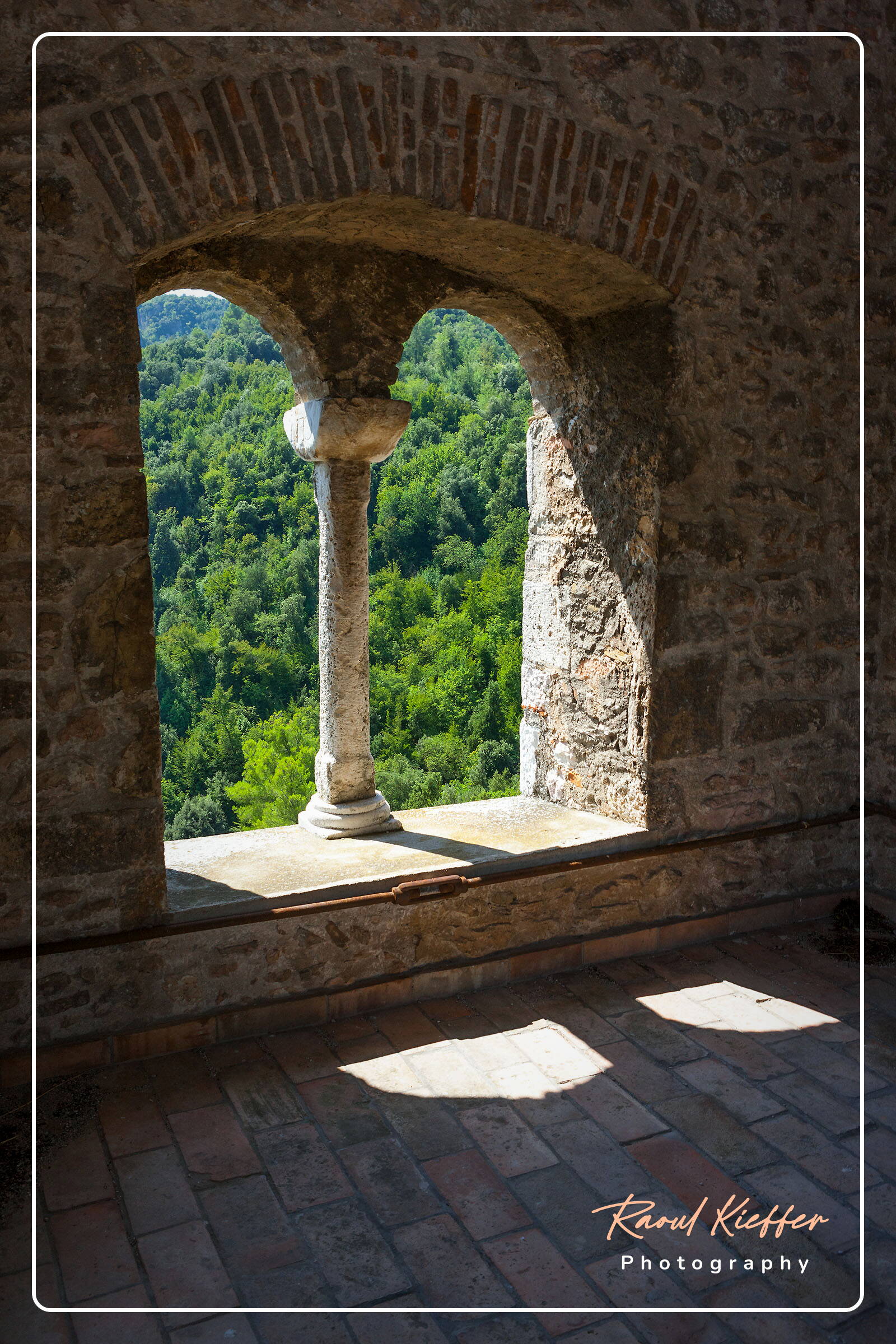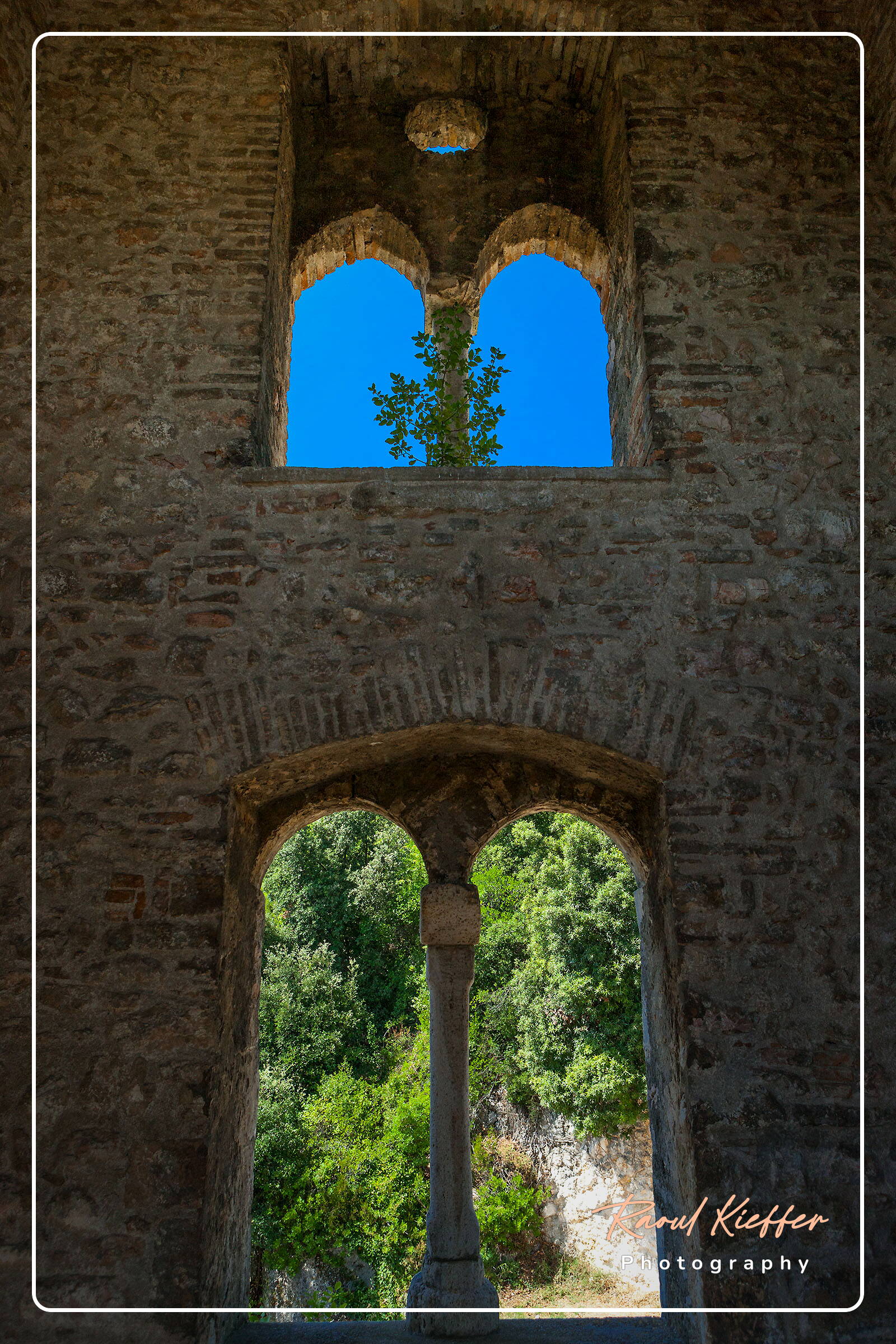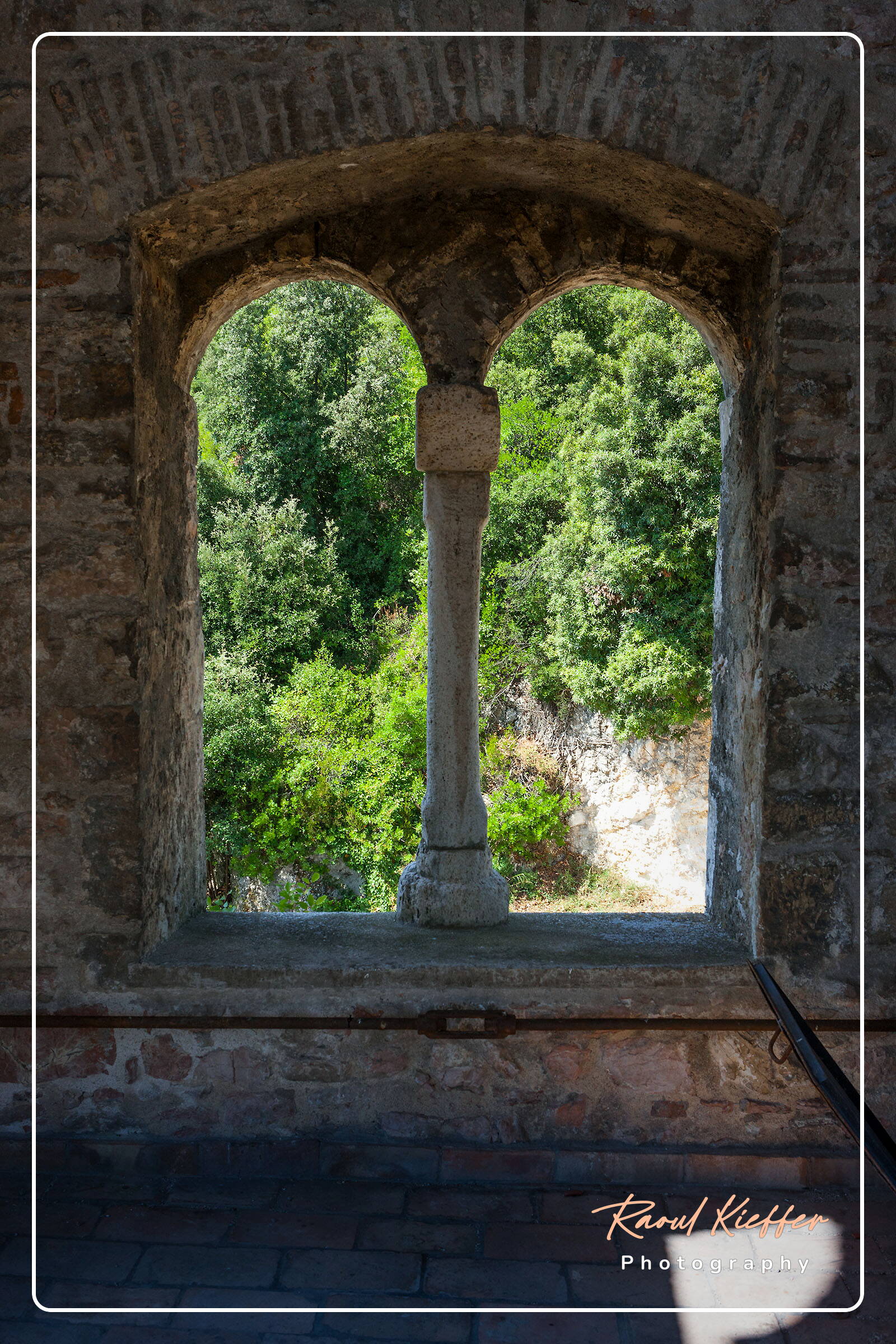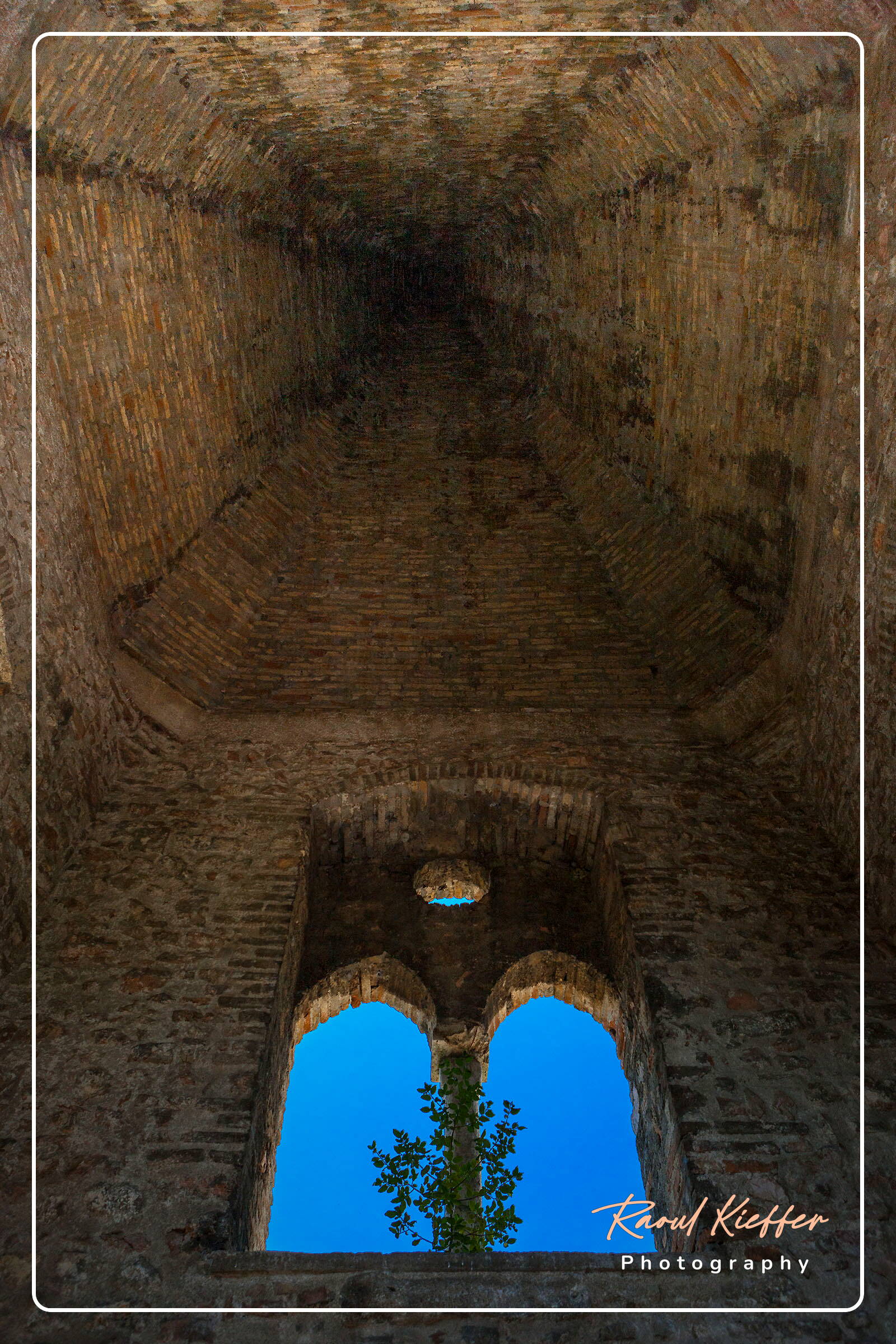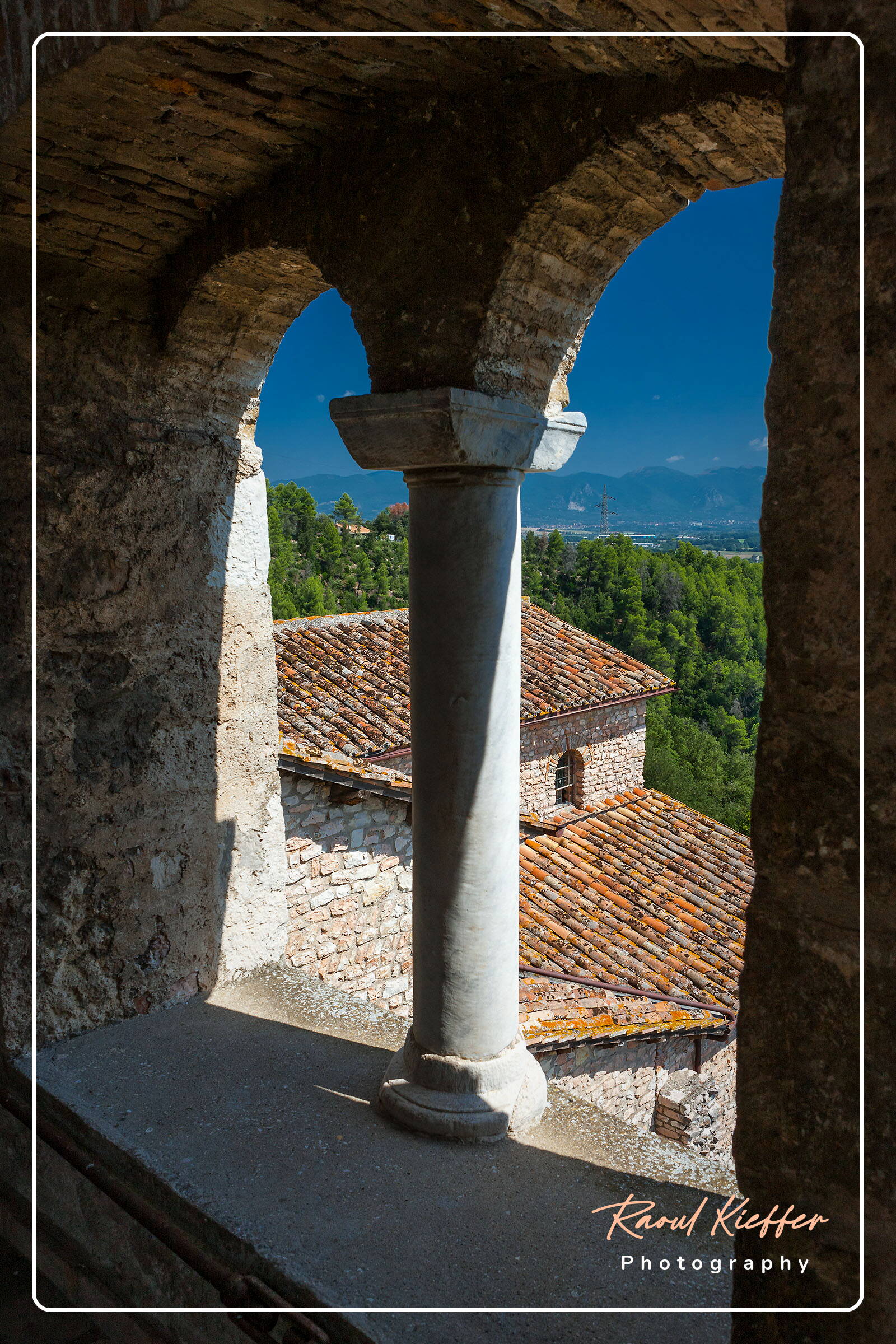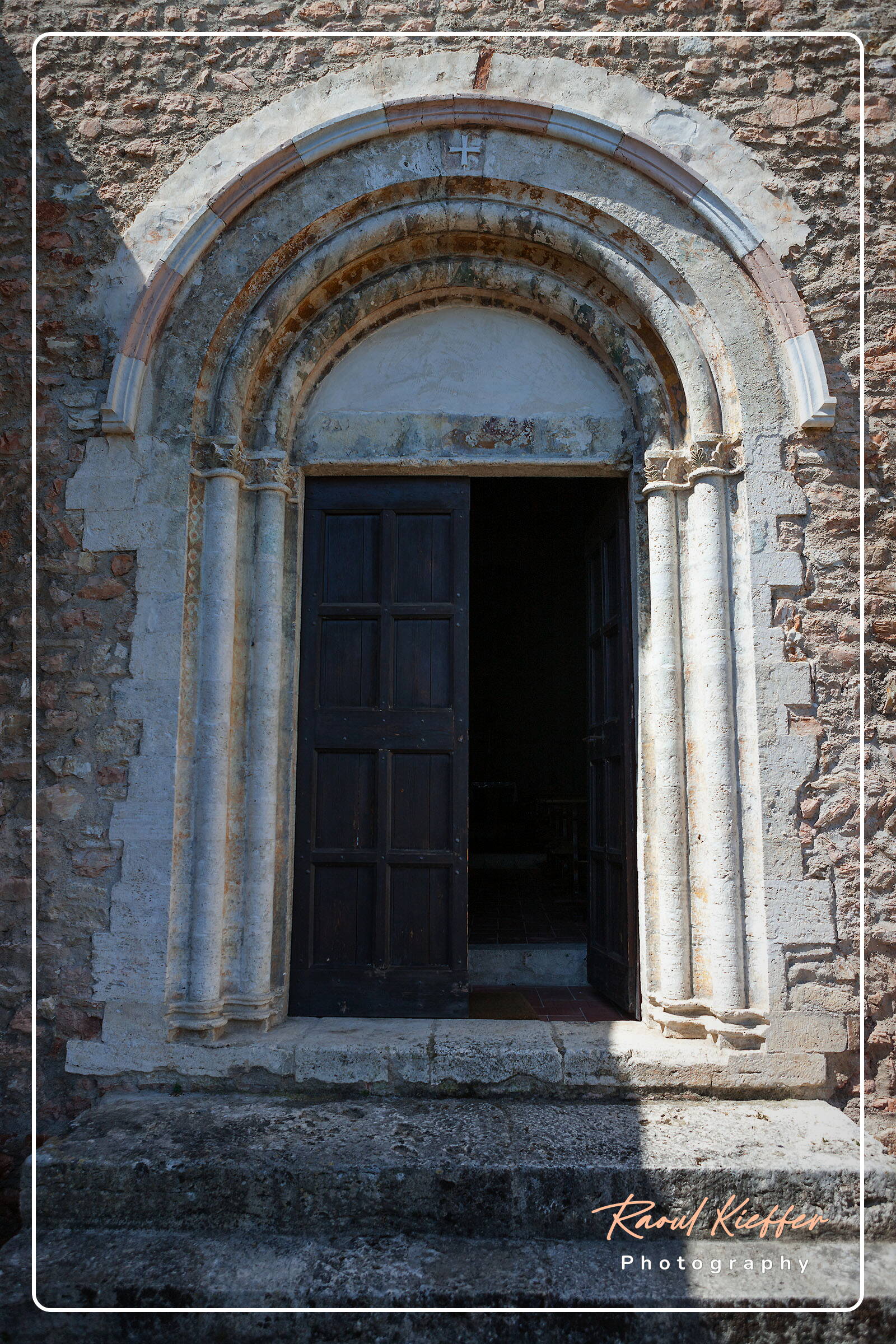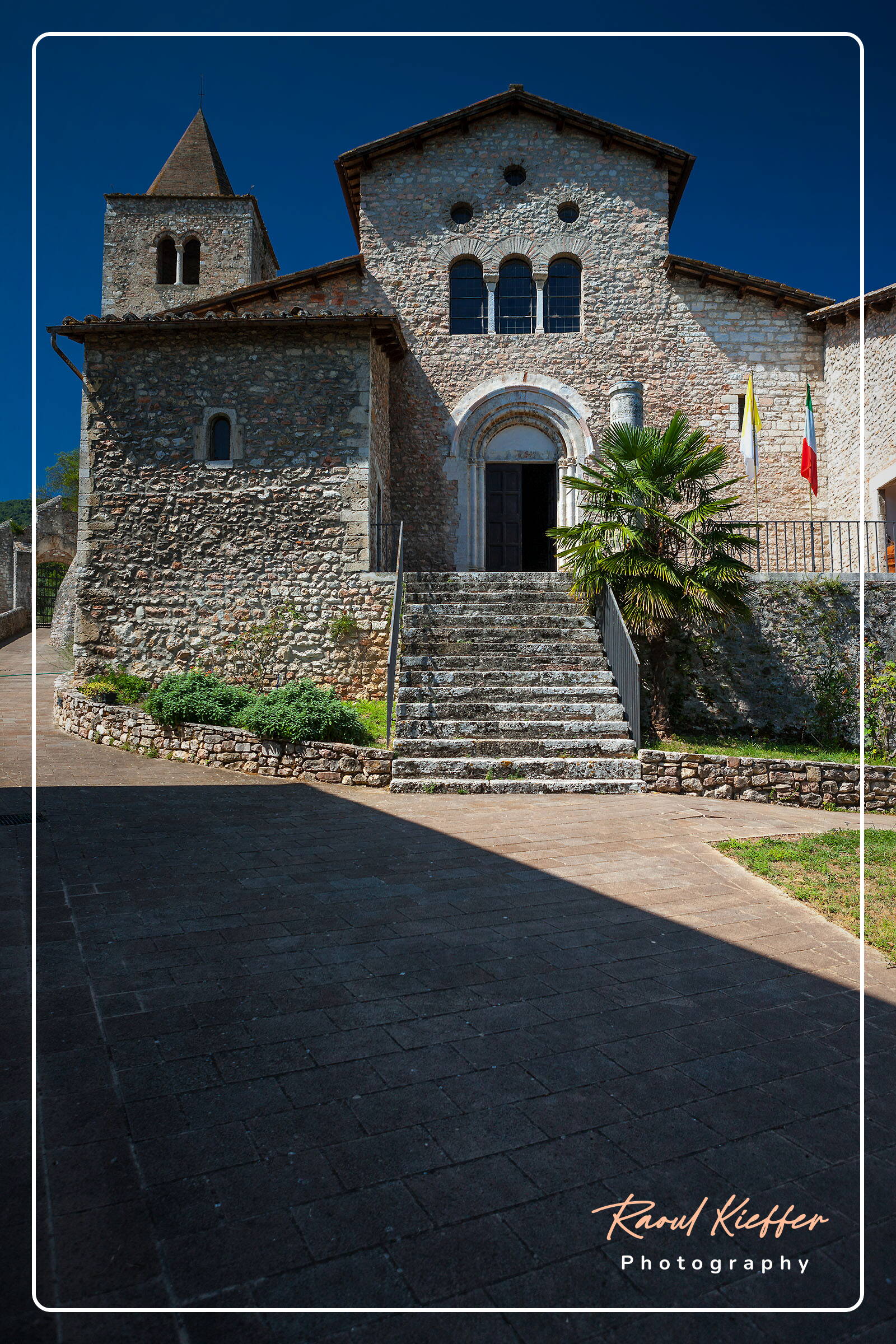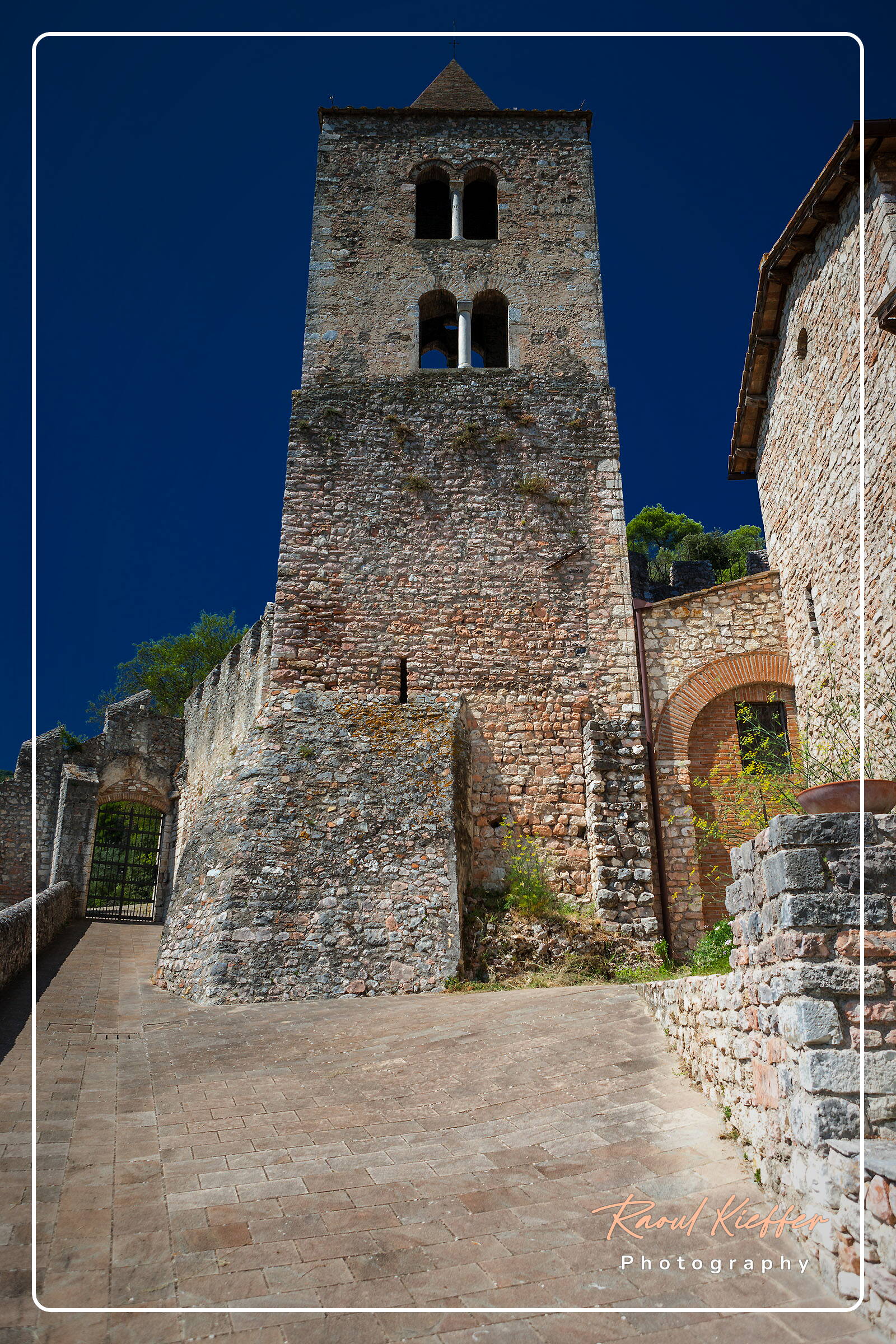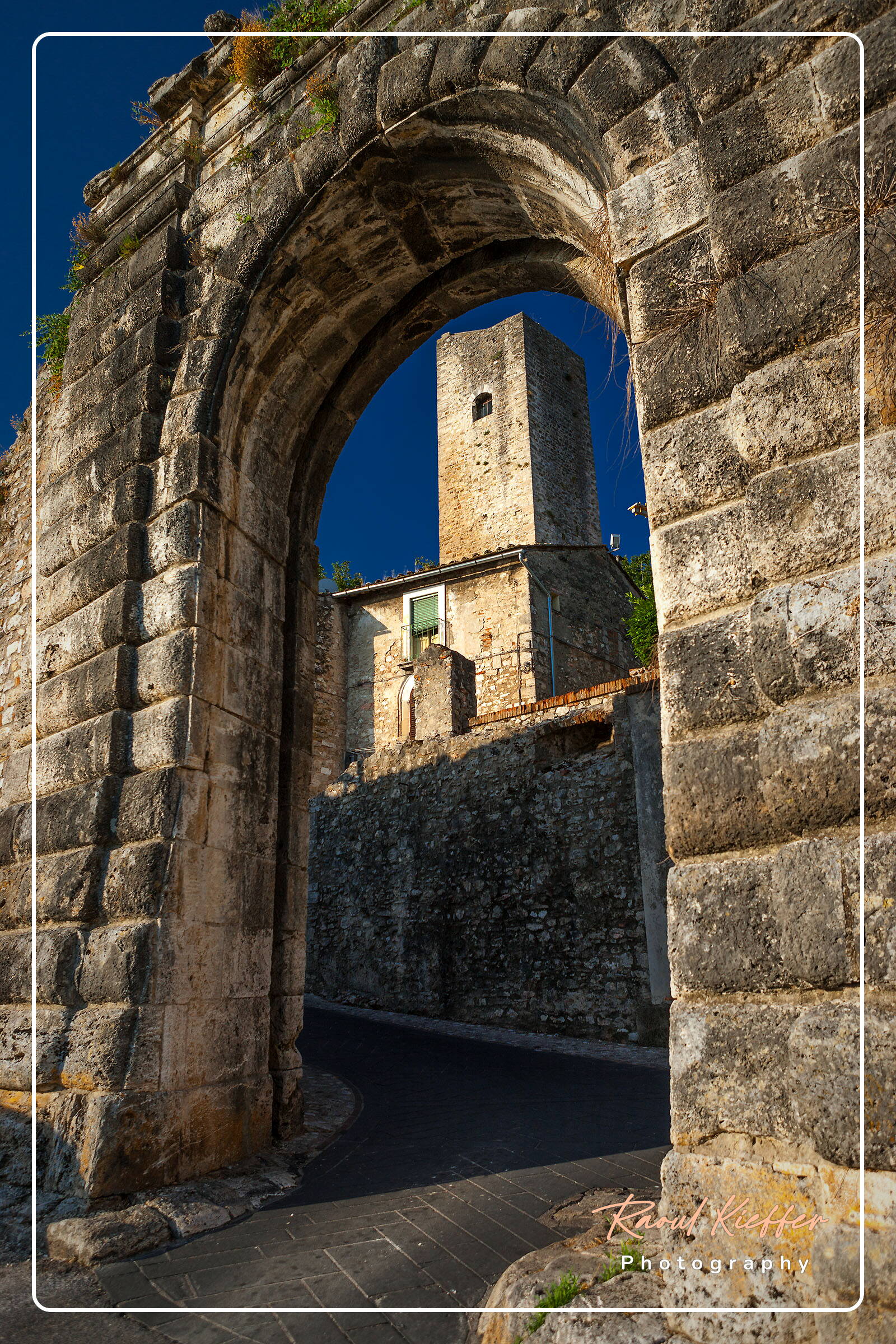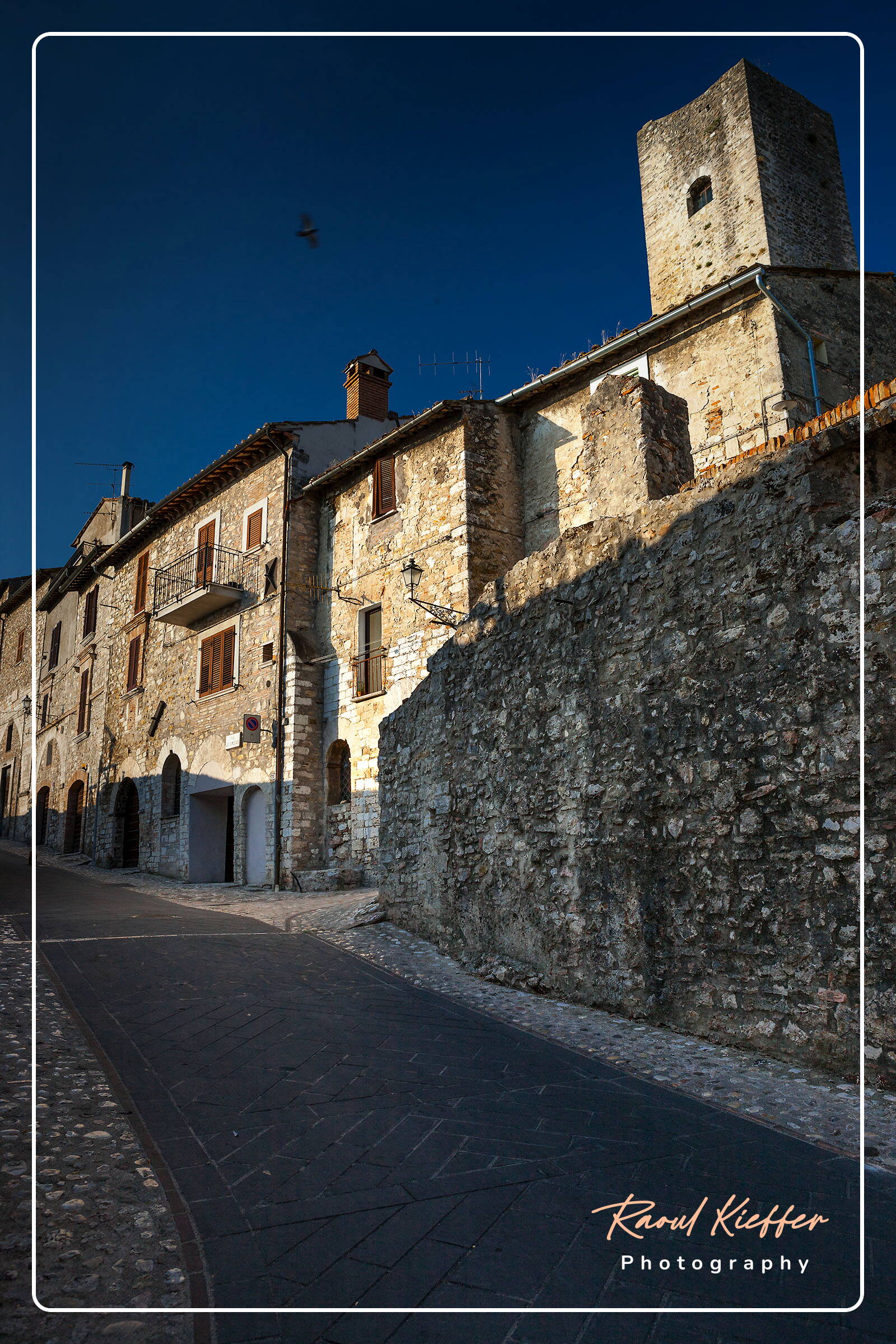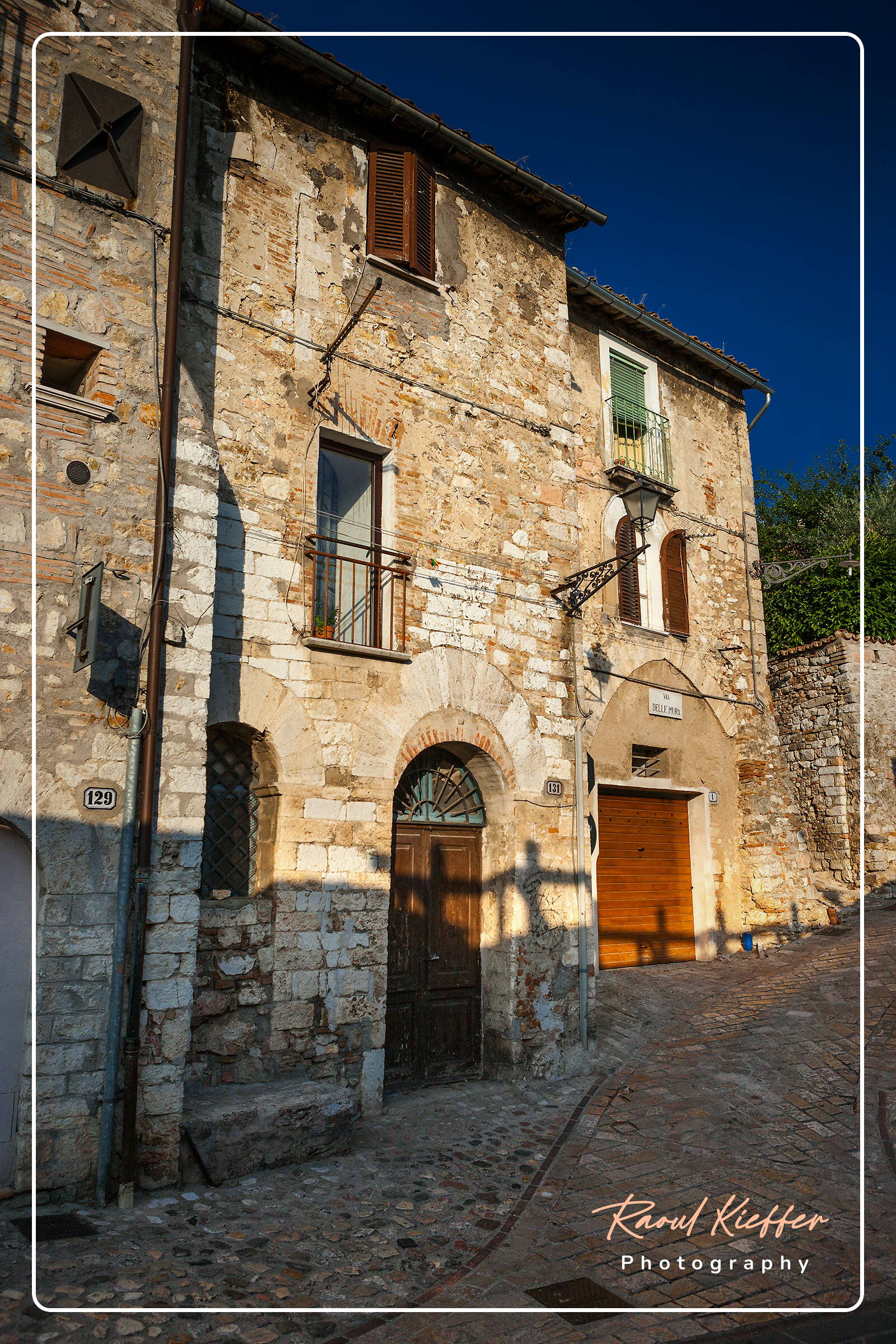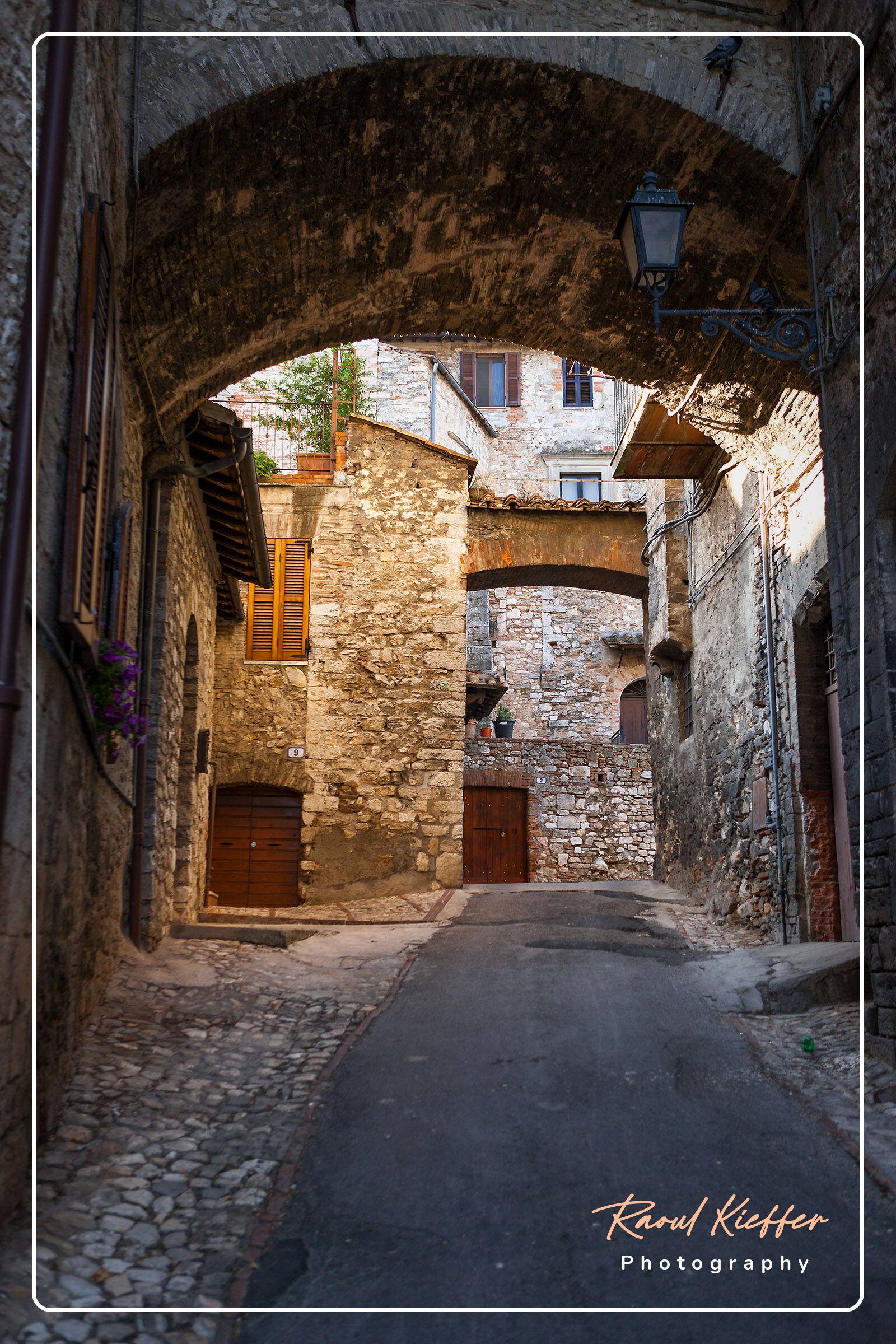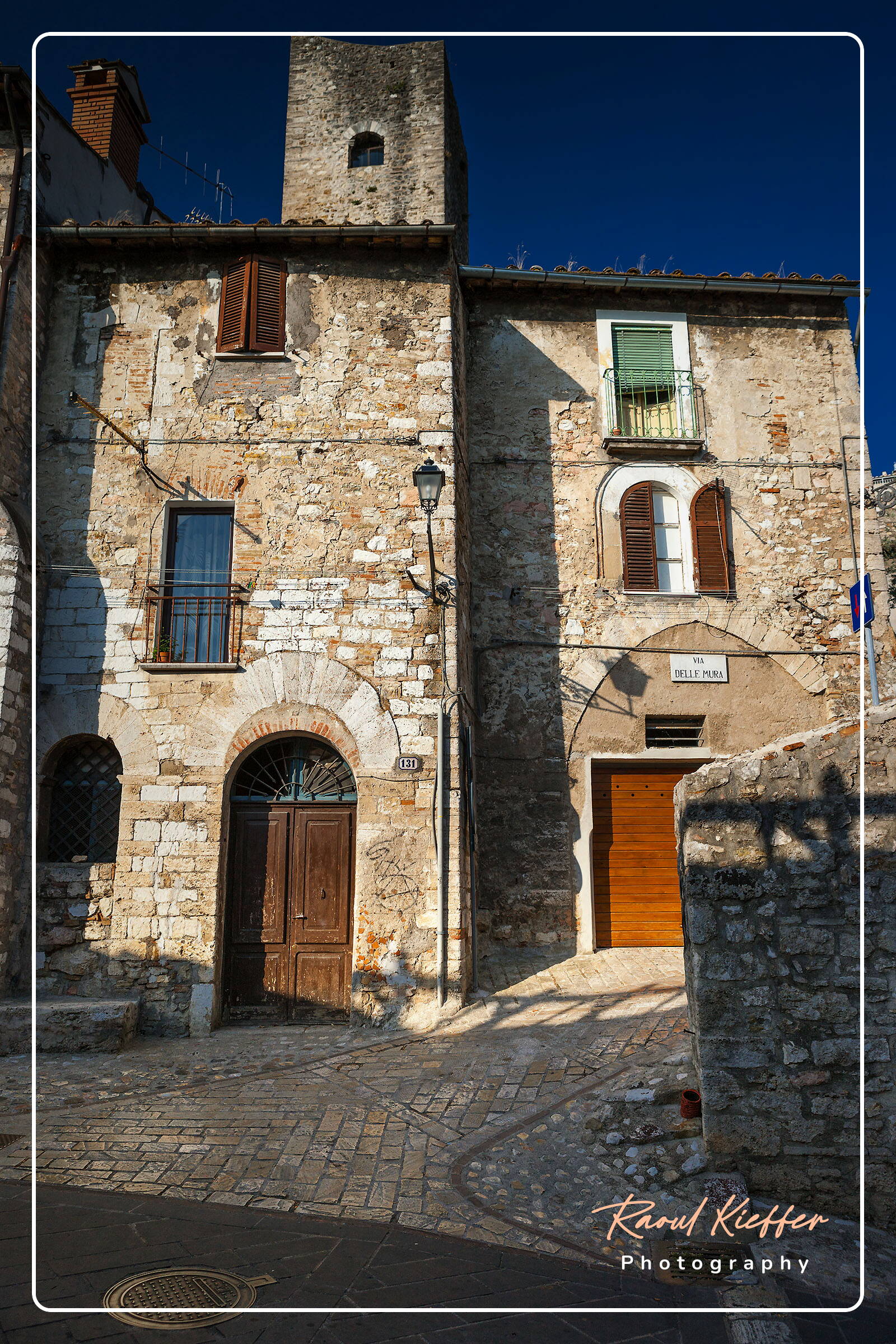 Size of original pictures: 5,616 x 3,744 pixels
Description
Narni is an ancient hill town at an altitude of 240 m. It overhangs a narrow gorge of the Nera River in the province of Terni. The area around Narni was already inhabited in the Paleolithic and Neolithic Ages, as attested by finds in some of the caves. The Romans conquered Nequinum in the 4th century BC and made it a position of force in this key point of the Via Flaminia the famous road which connected the city of Rome to the Adriatic Sea. In 299 BC it became a Roman Municipality, and took the name Narnia. It is very close to the Geographic centre of Italy. Jean-Baptiste Camille Corot painted in 1826 'Bridge of Narni over the Nera River'.
Google Maps
Javascript must be on to view the Google Map
Related links