Overview
The monastery of Padula (Certosa di Padula / Certosa di San Lorenzo), founded by Tommaso San Severino in 1306, constitutes the second largest Chartreuse in Italy after the one in Parma and is dedicated to St Lawrence. Besides its 320… [Read more]
Thanks for your visit. If you experience any problem viewing my site or have some feedback, suggestions, please contact me under ✉ feedback@raoul-kieffer.net. Thanks in advance, this will help me to improve my site.
Photo index
Click the pictures to view them in full screen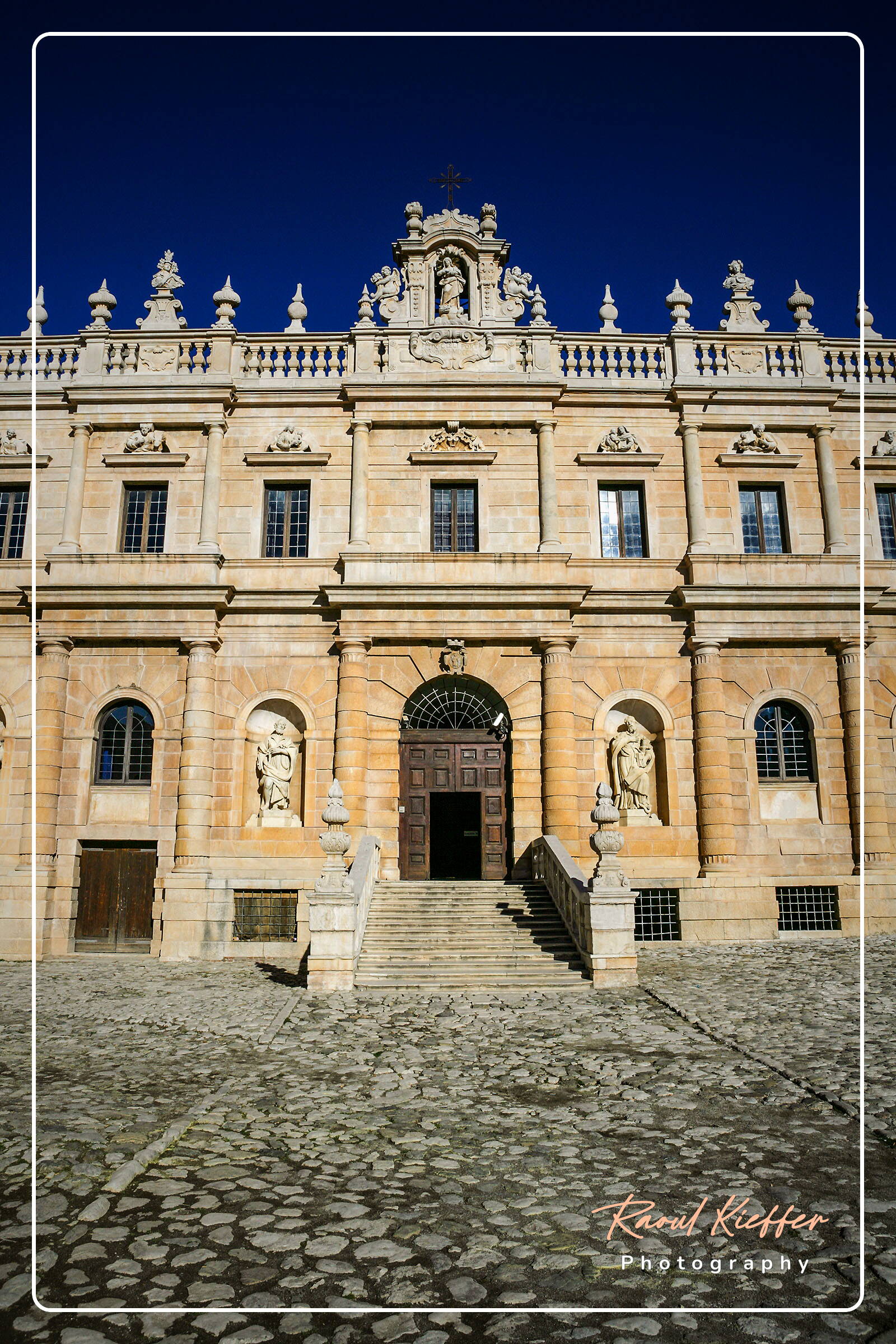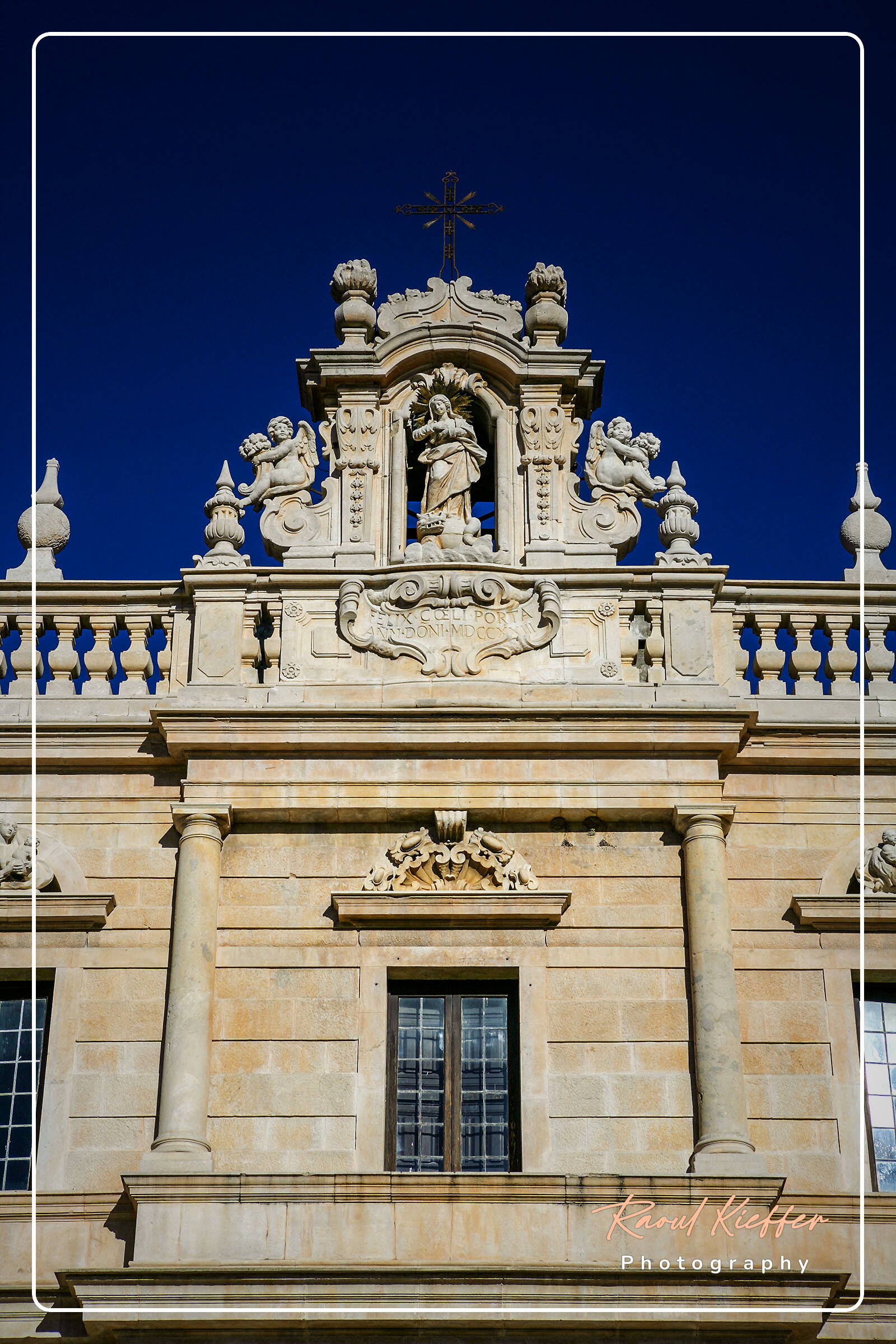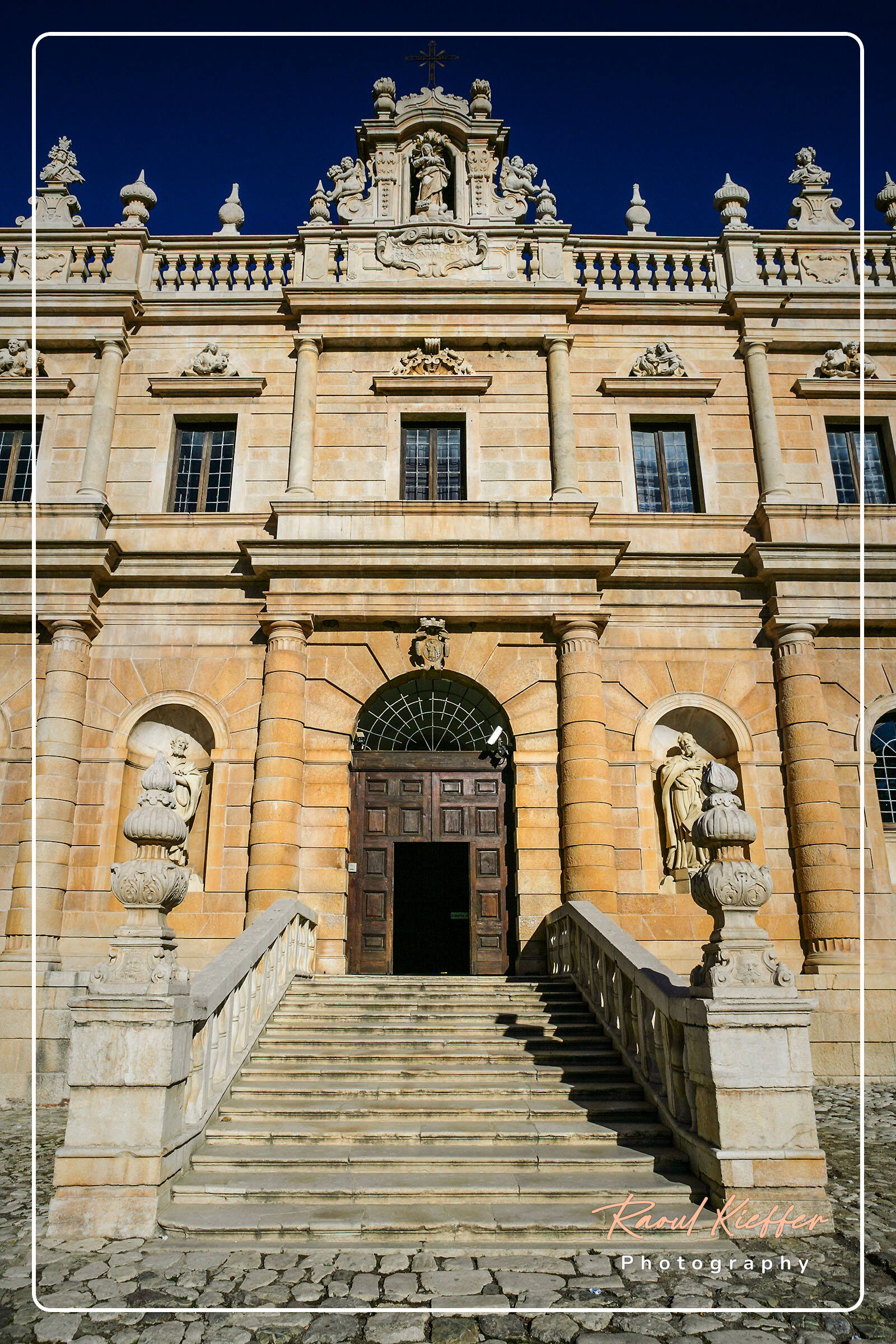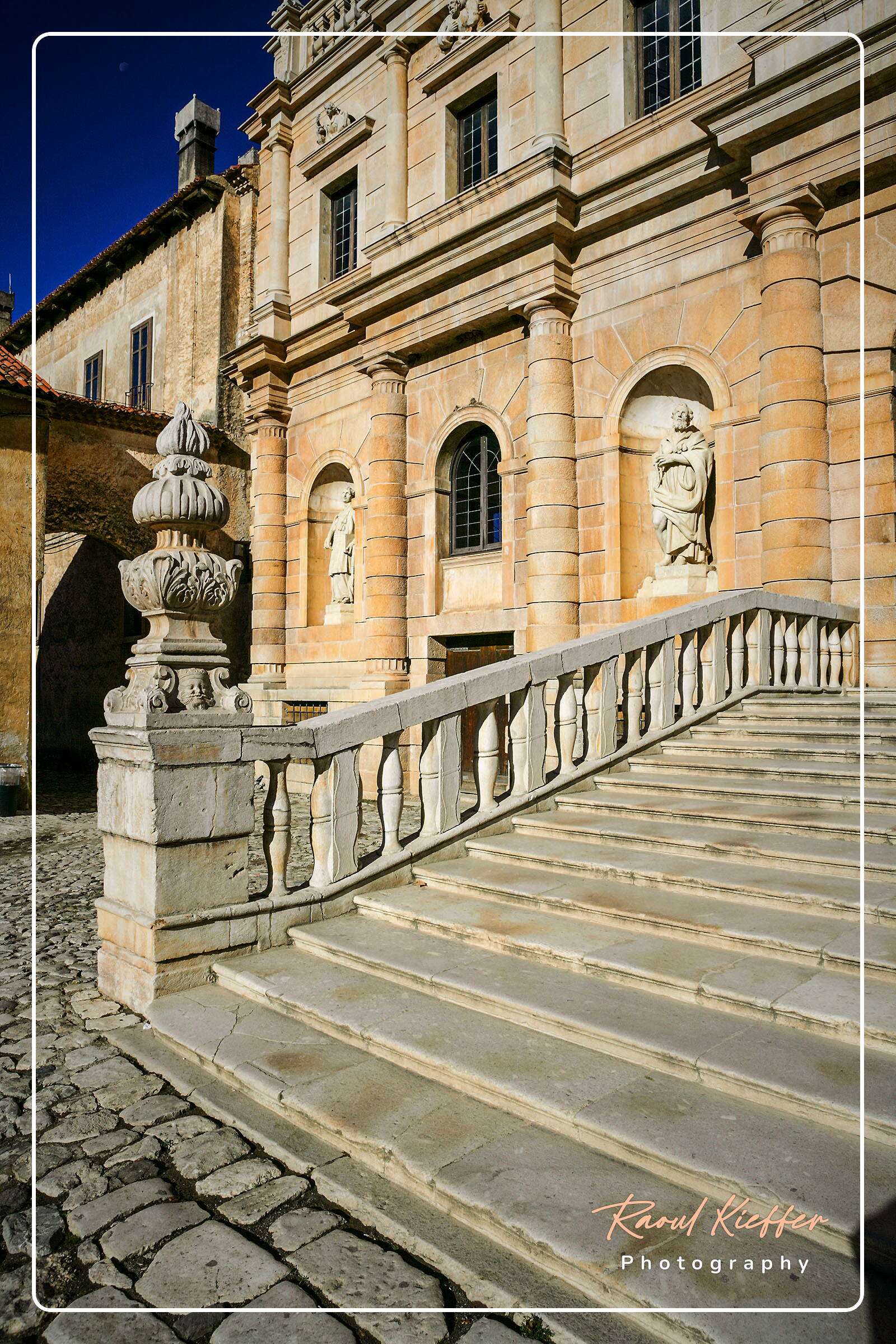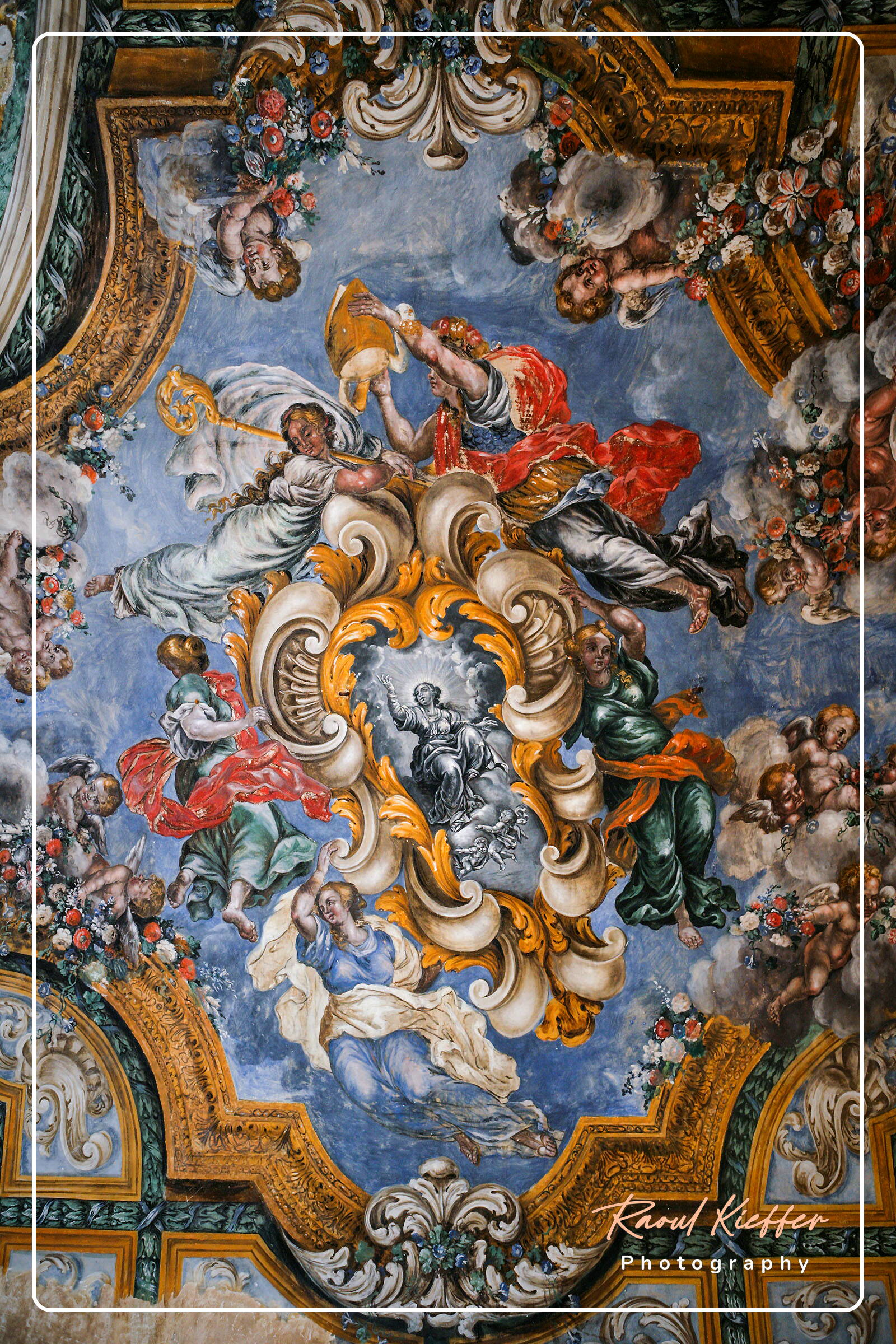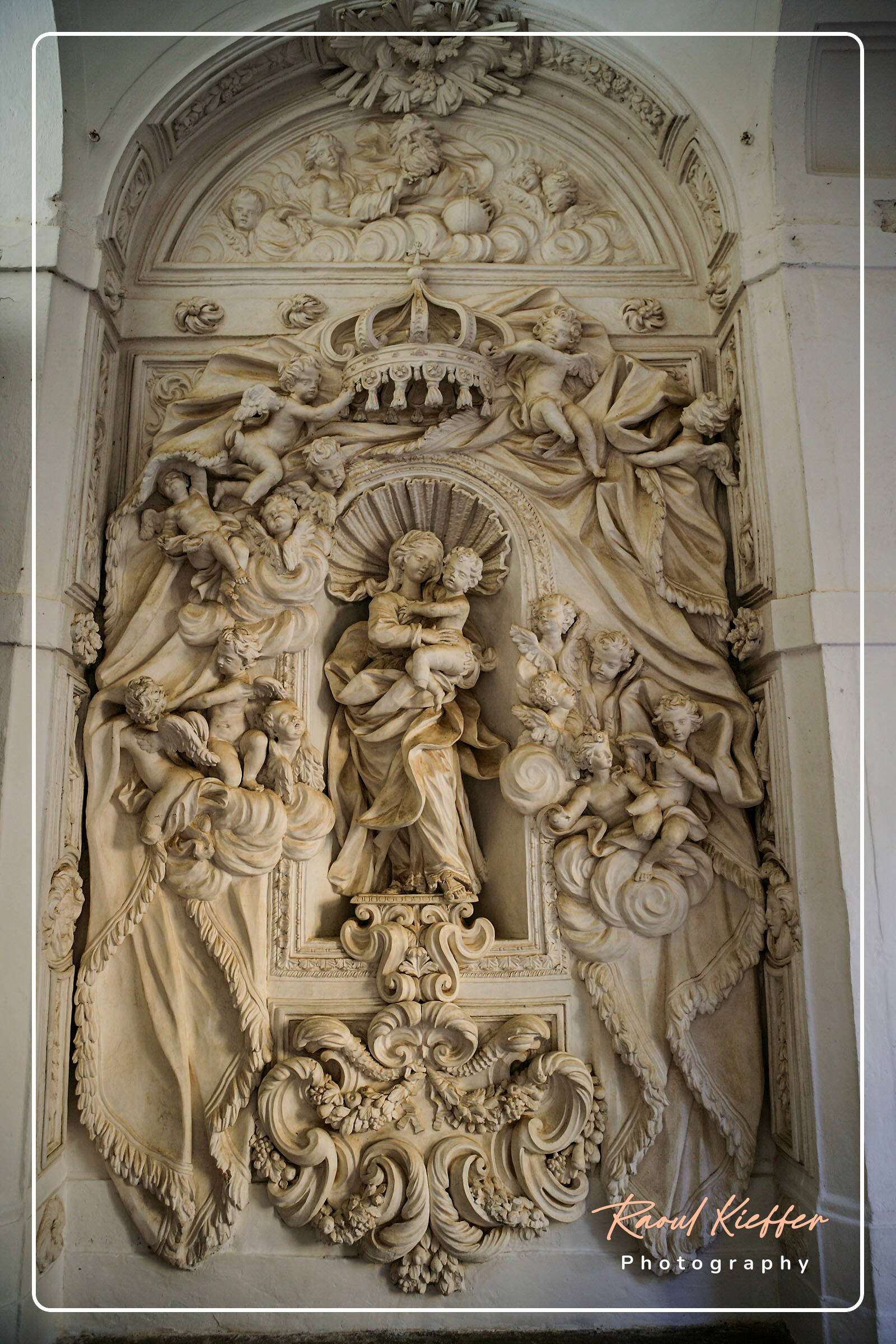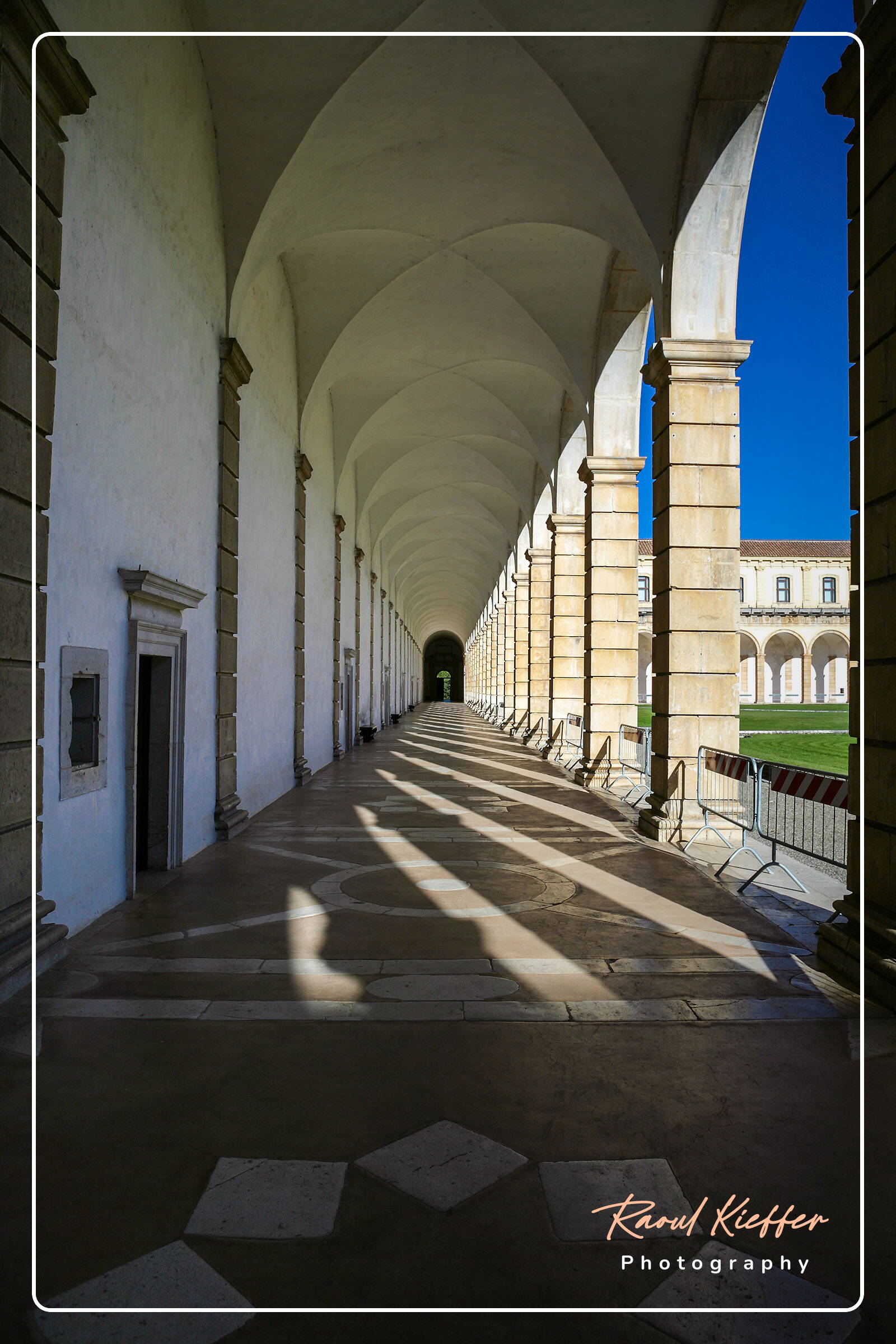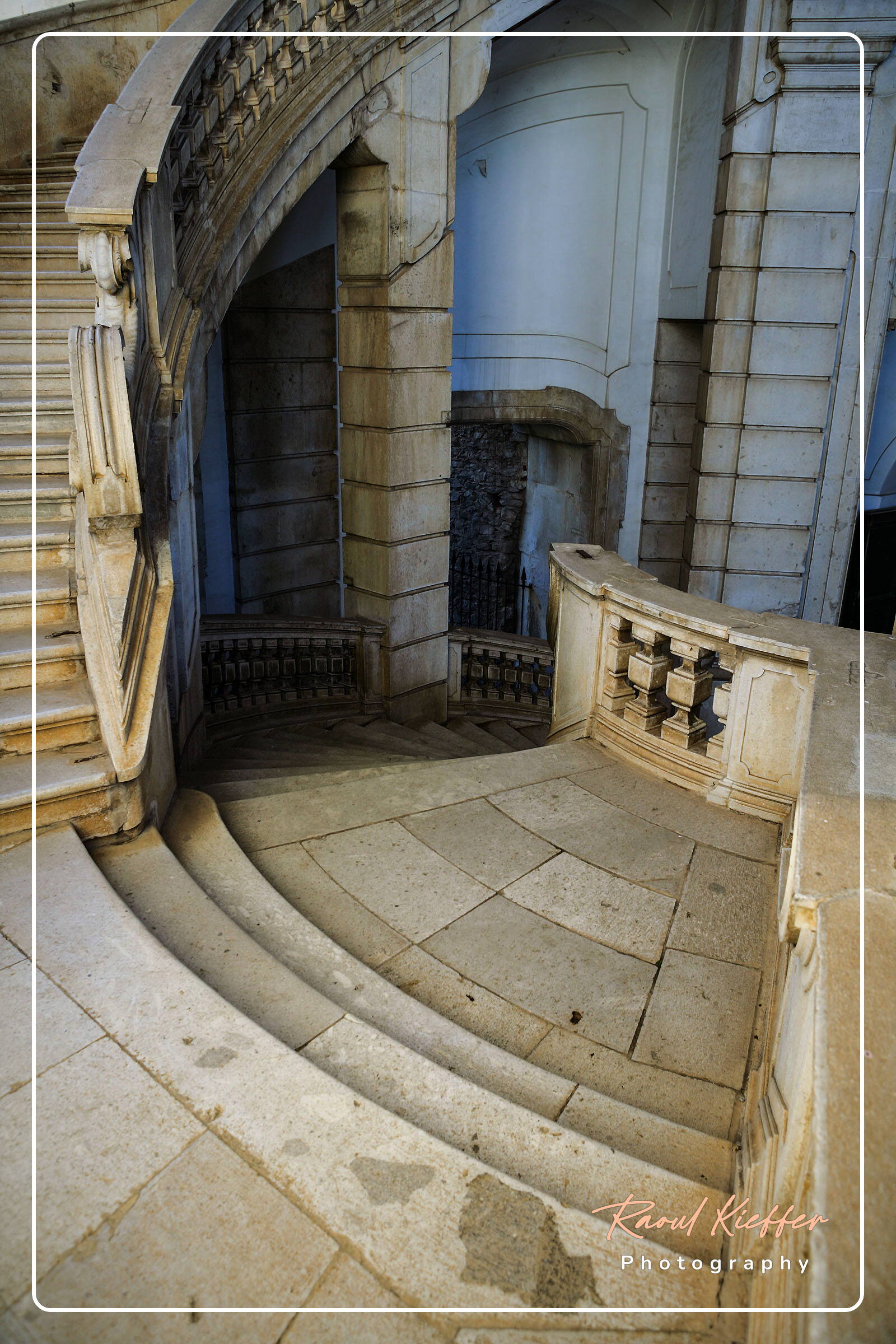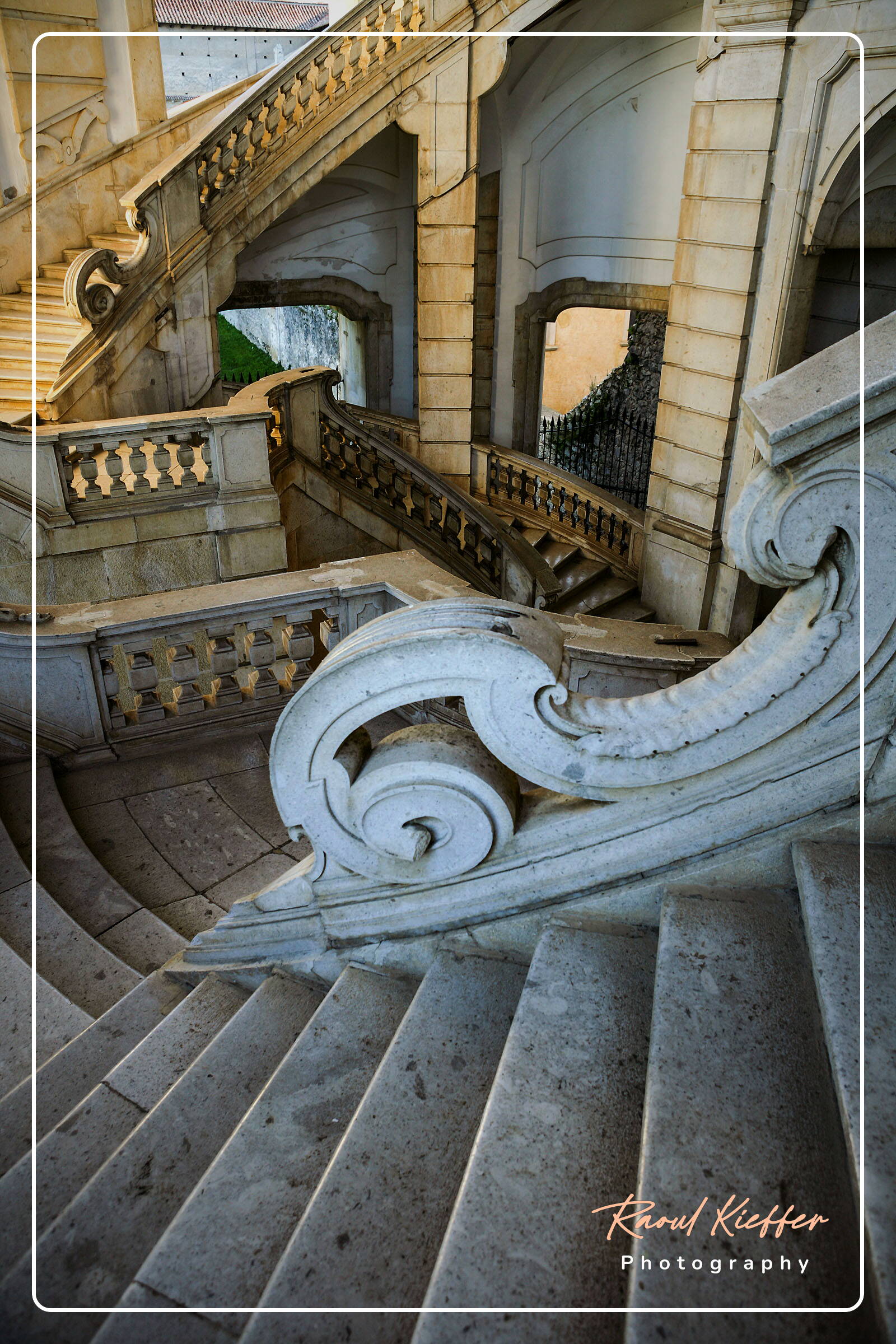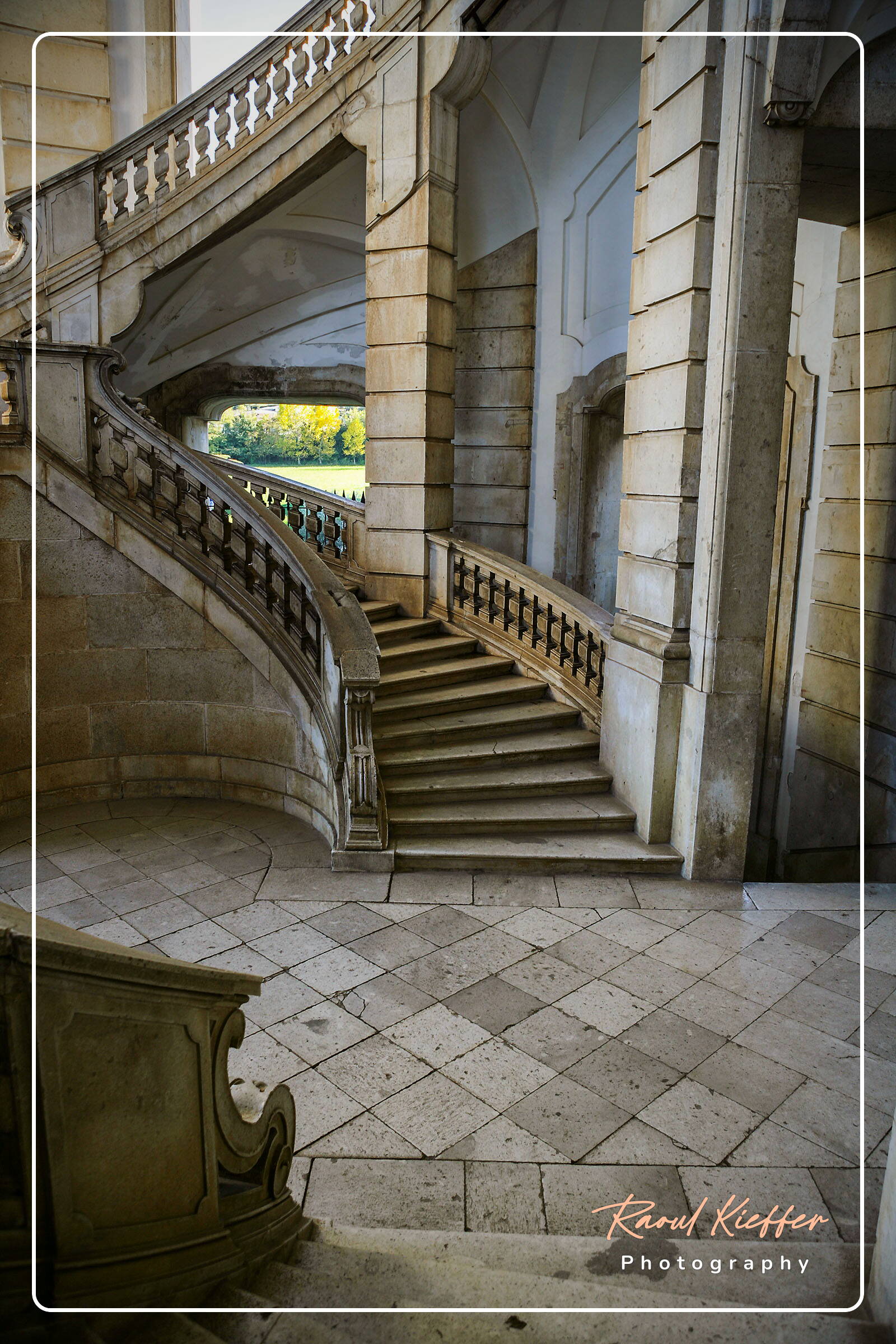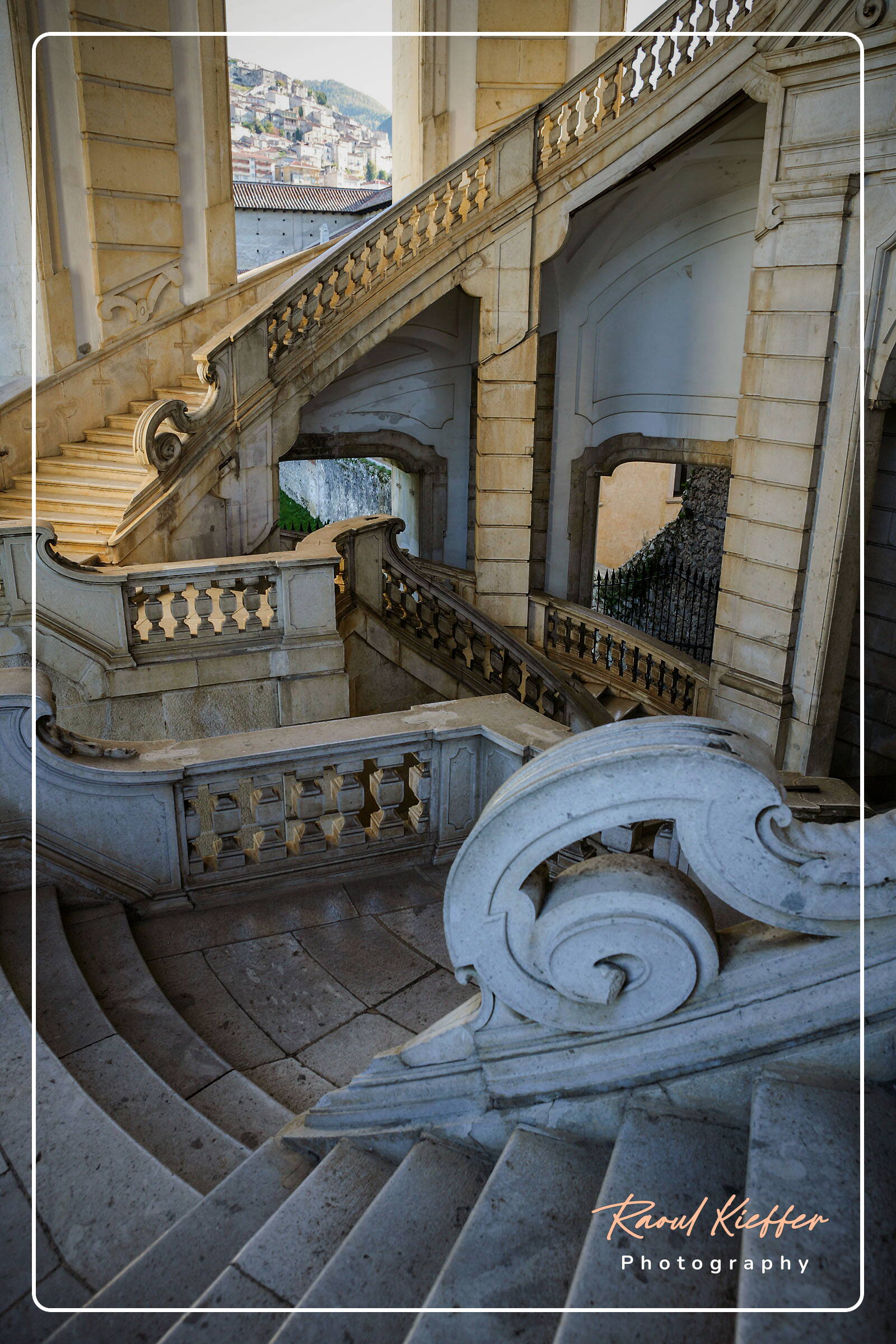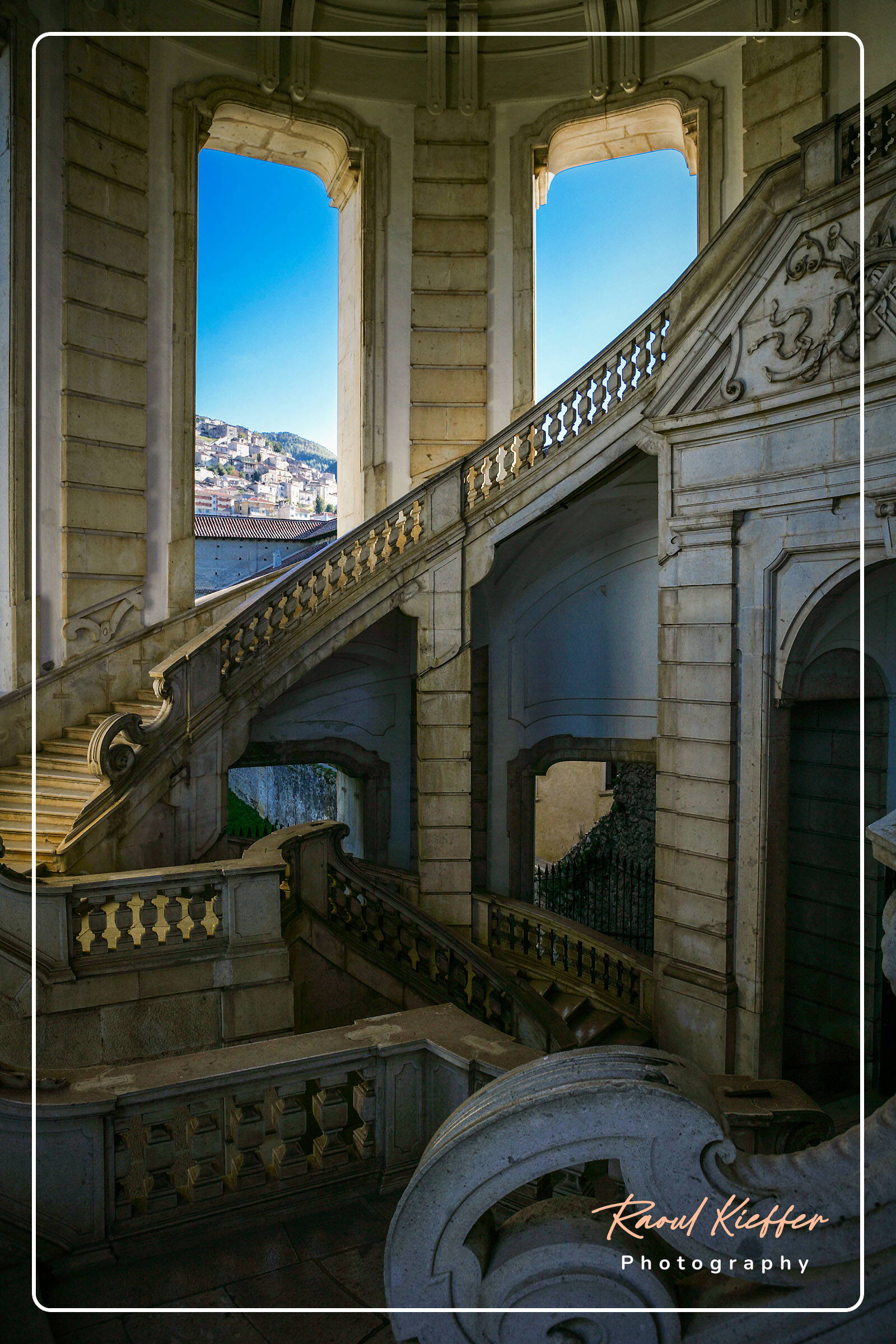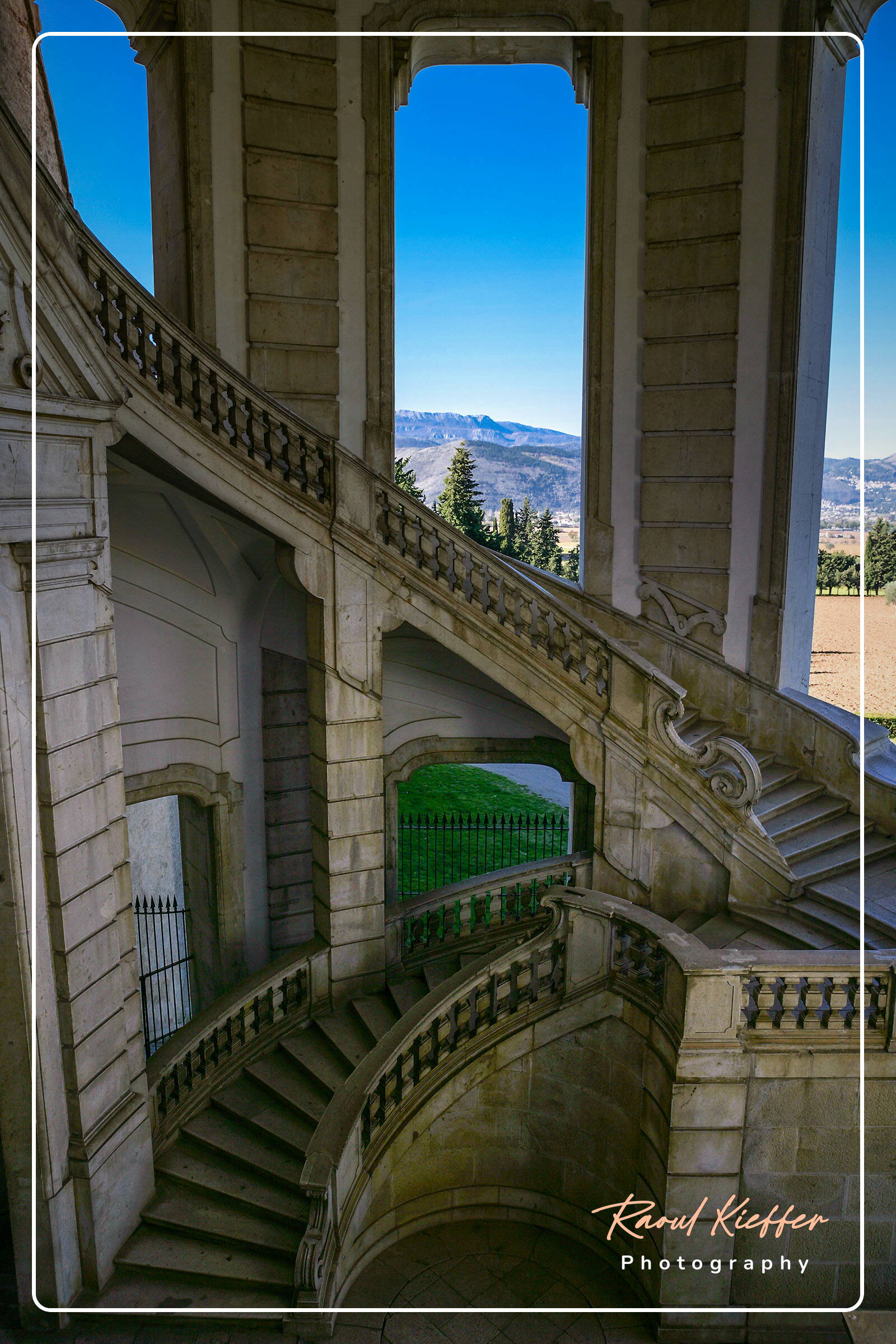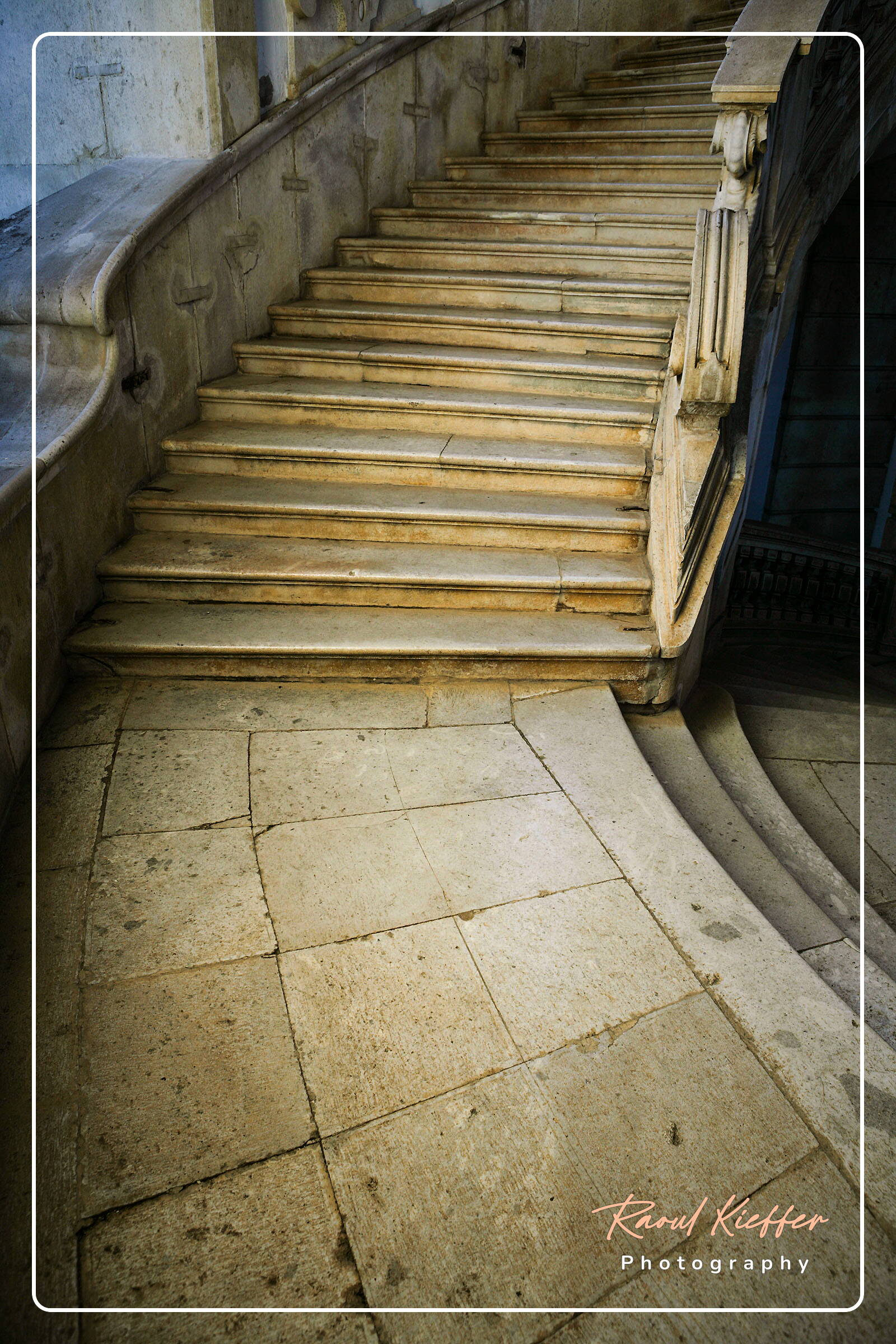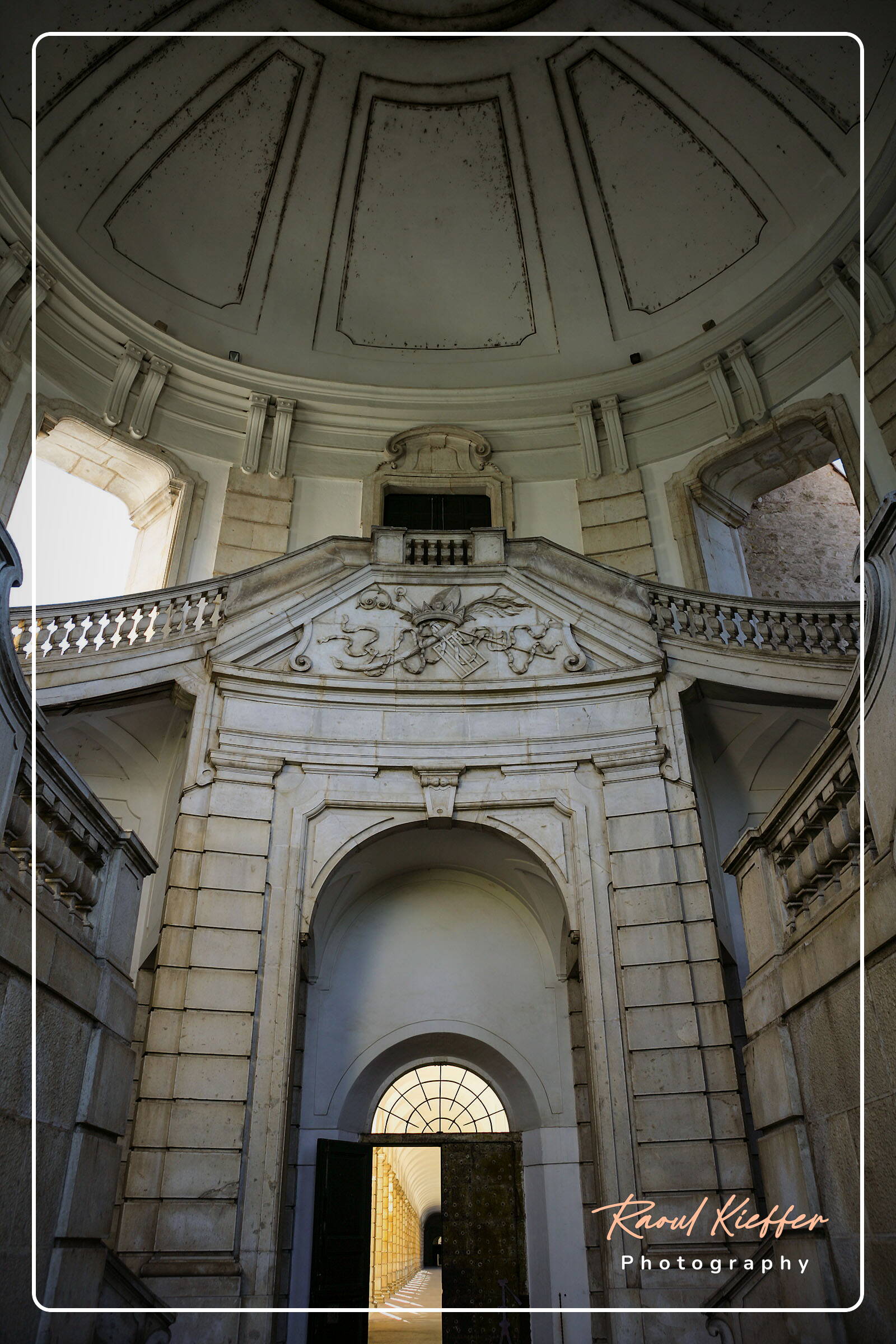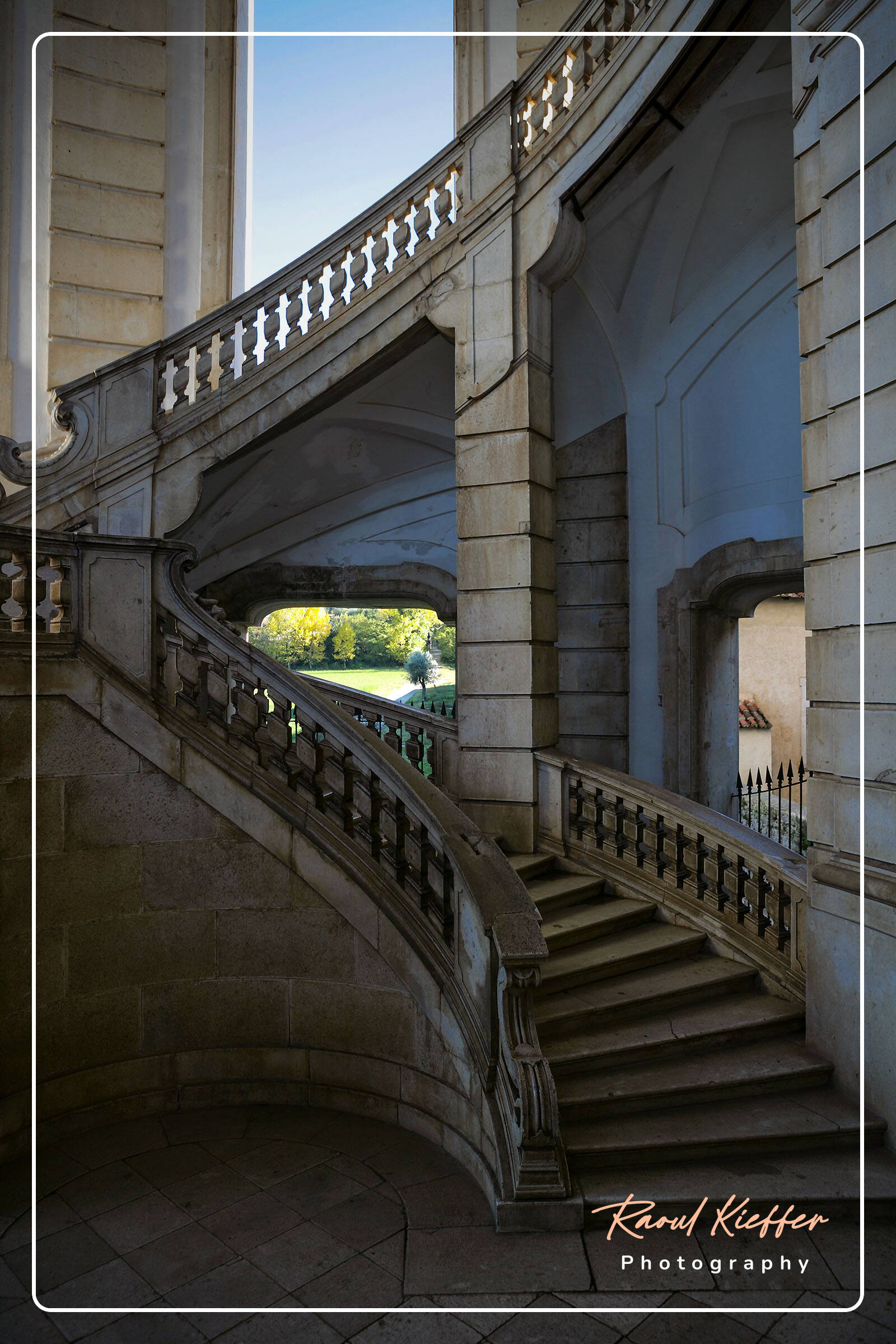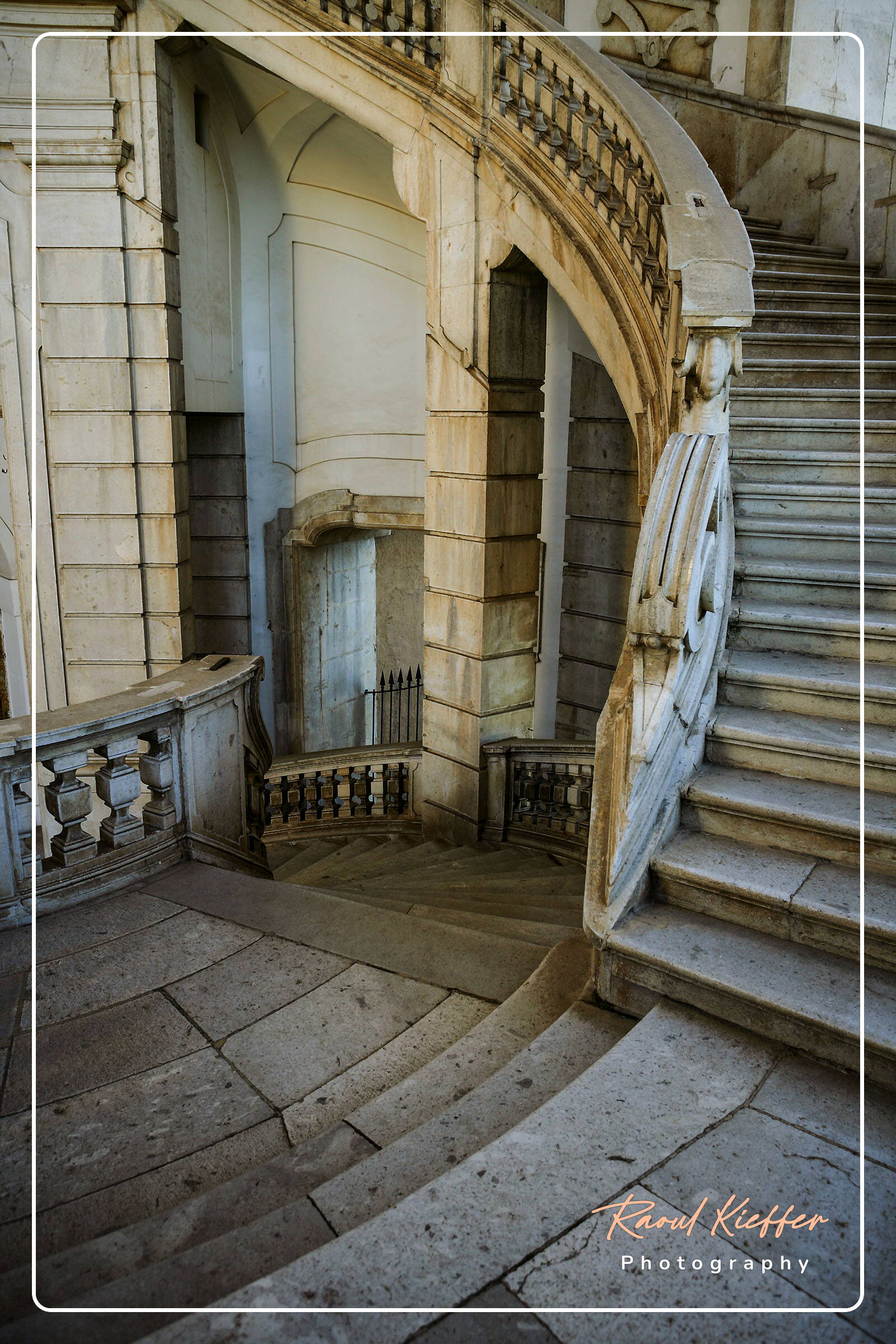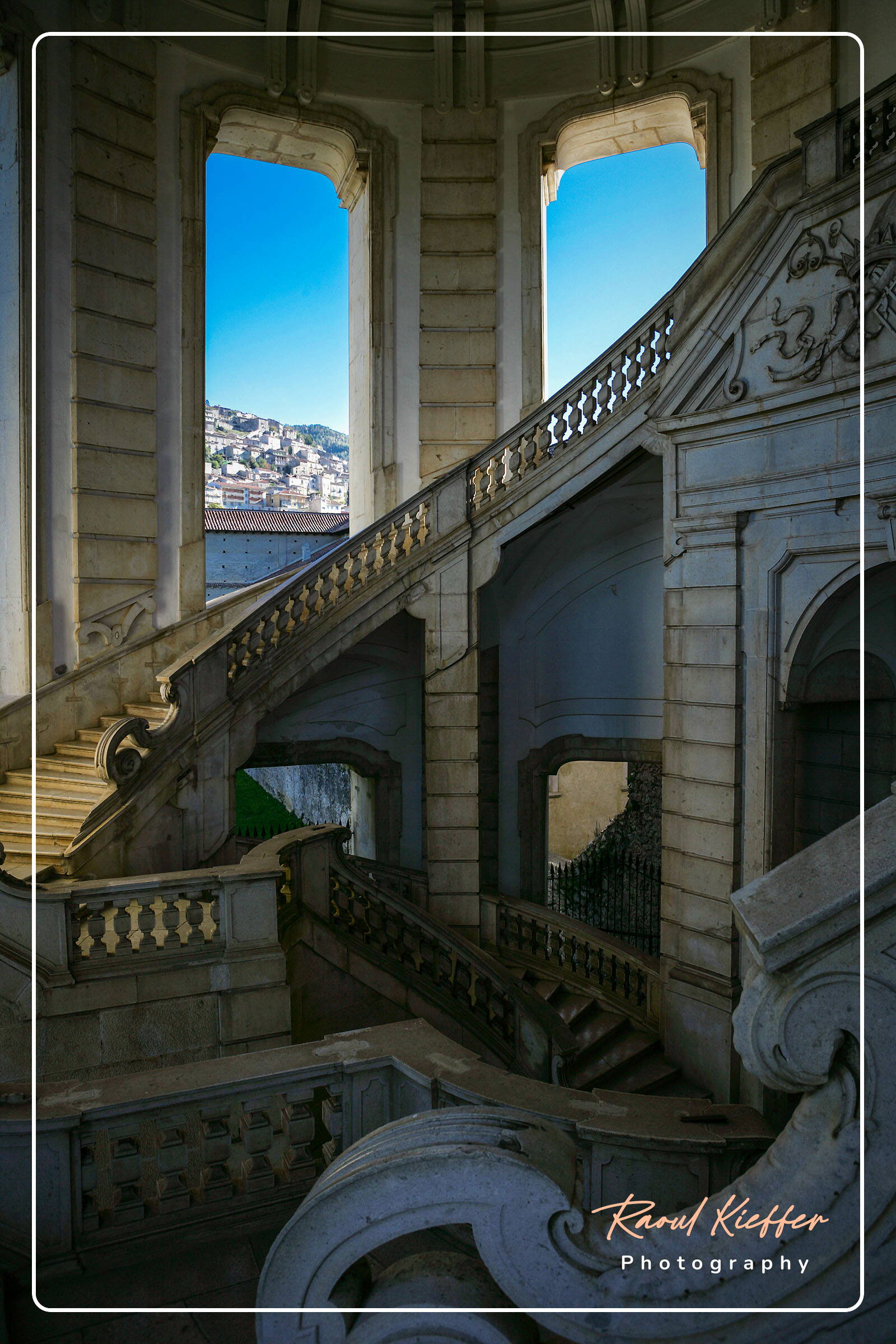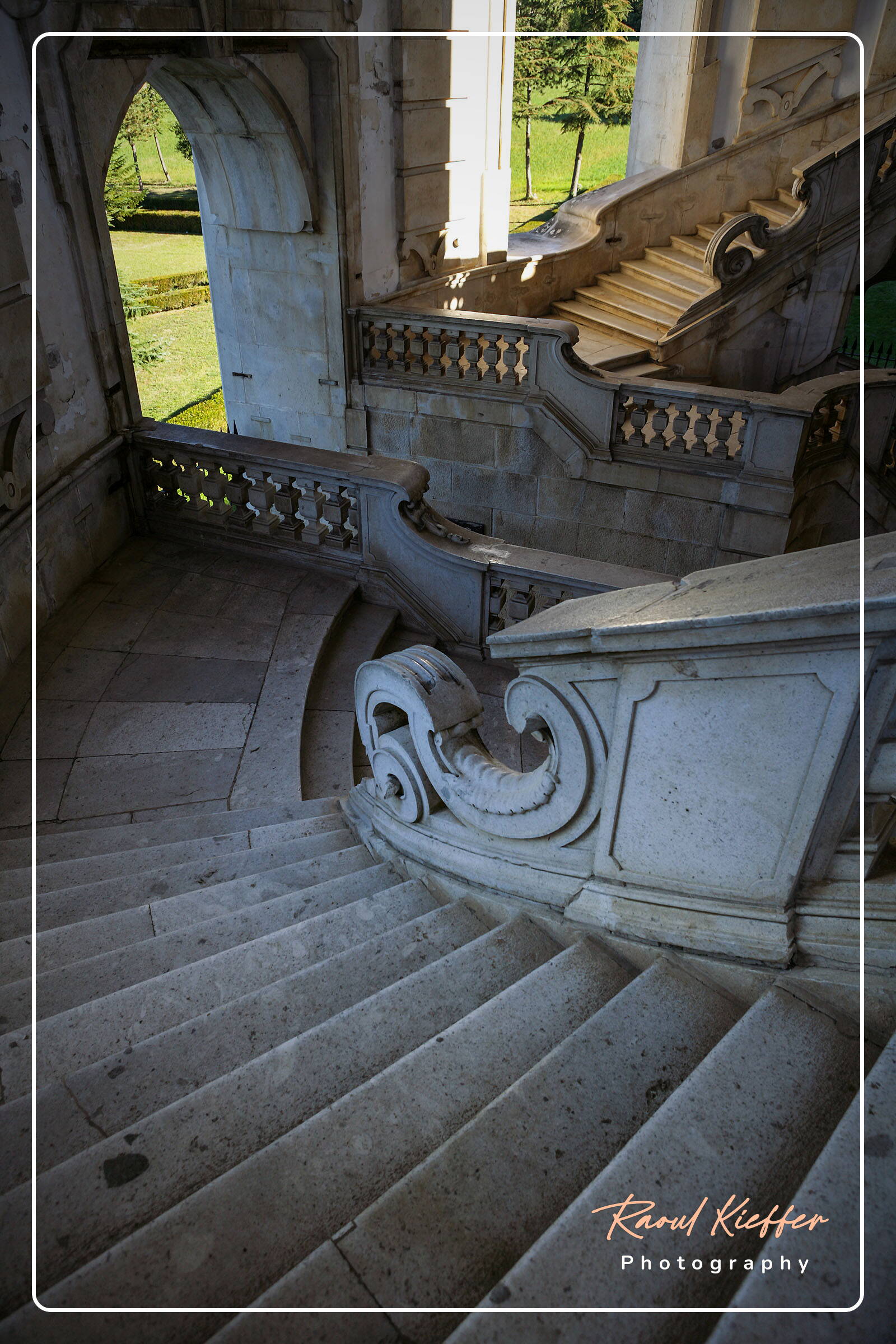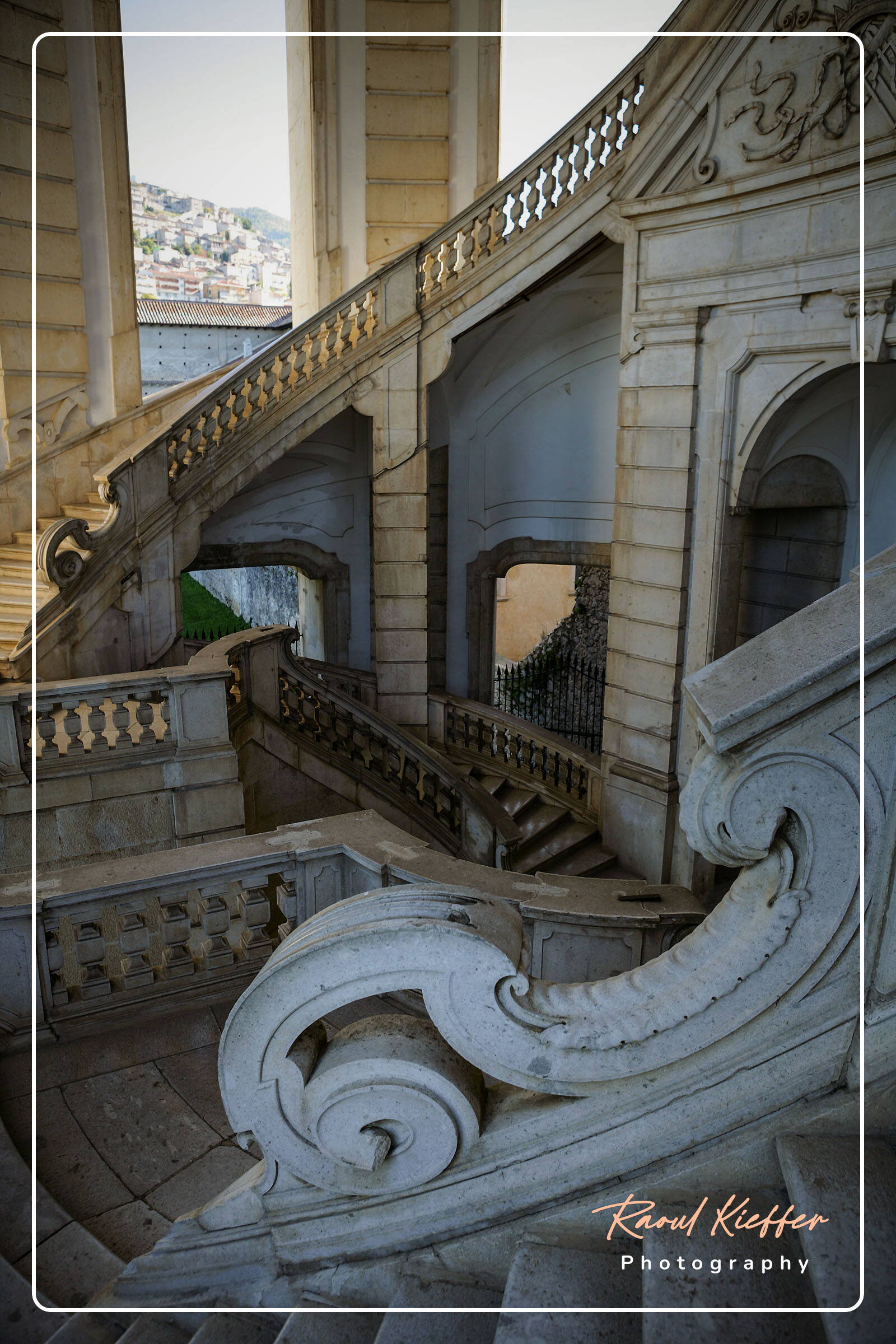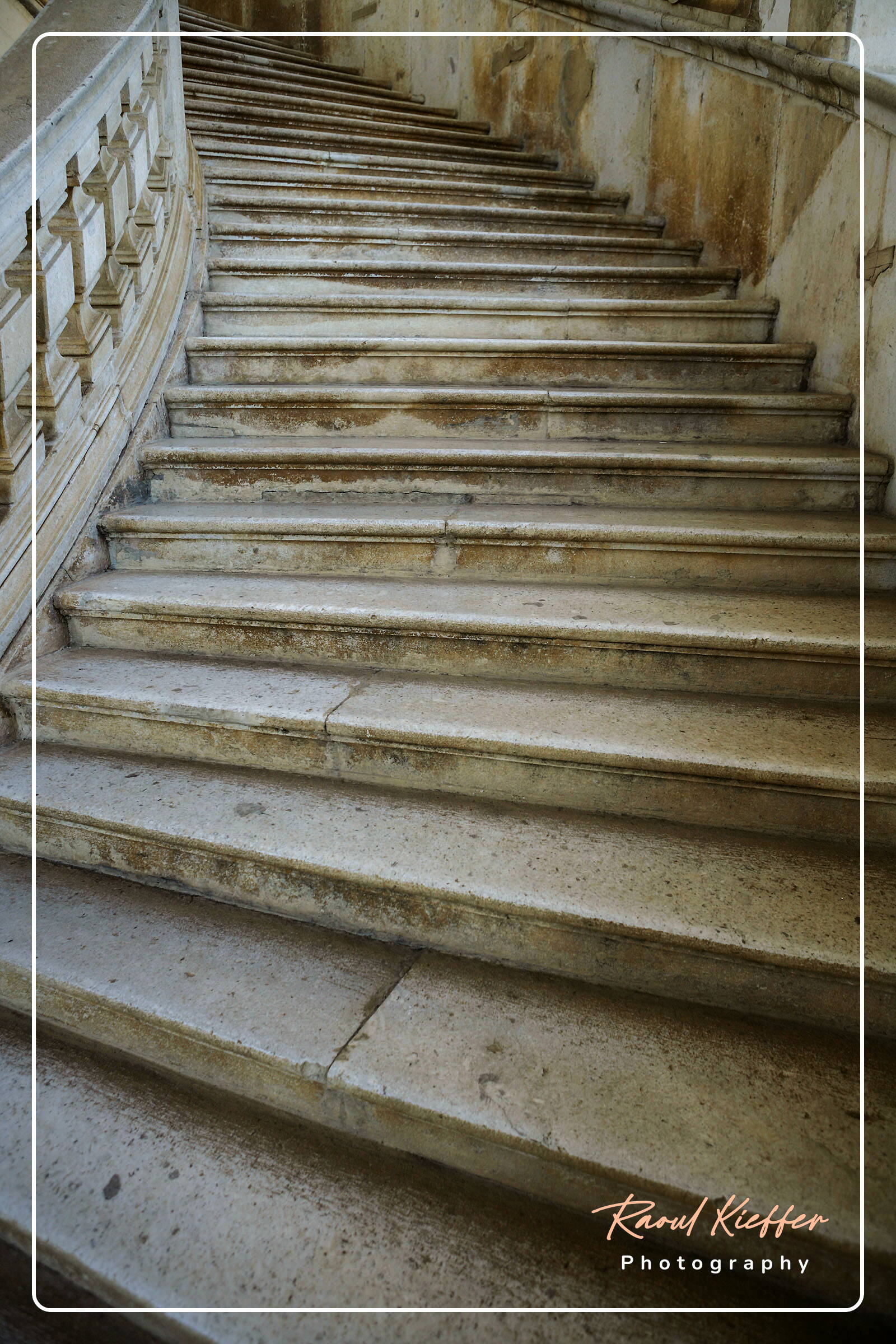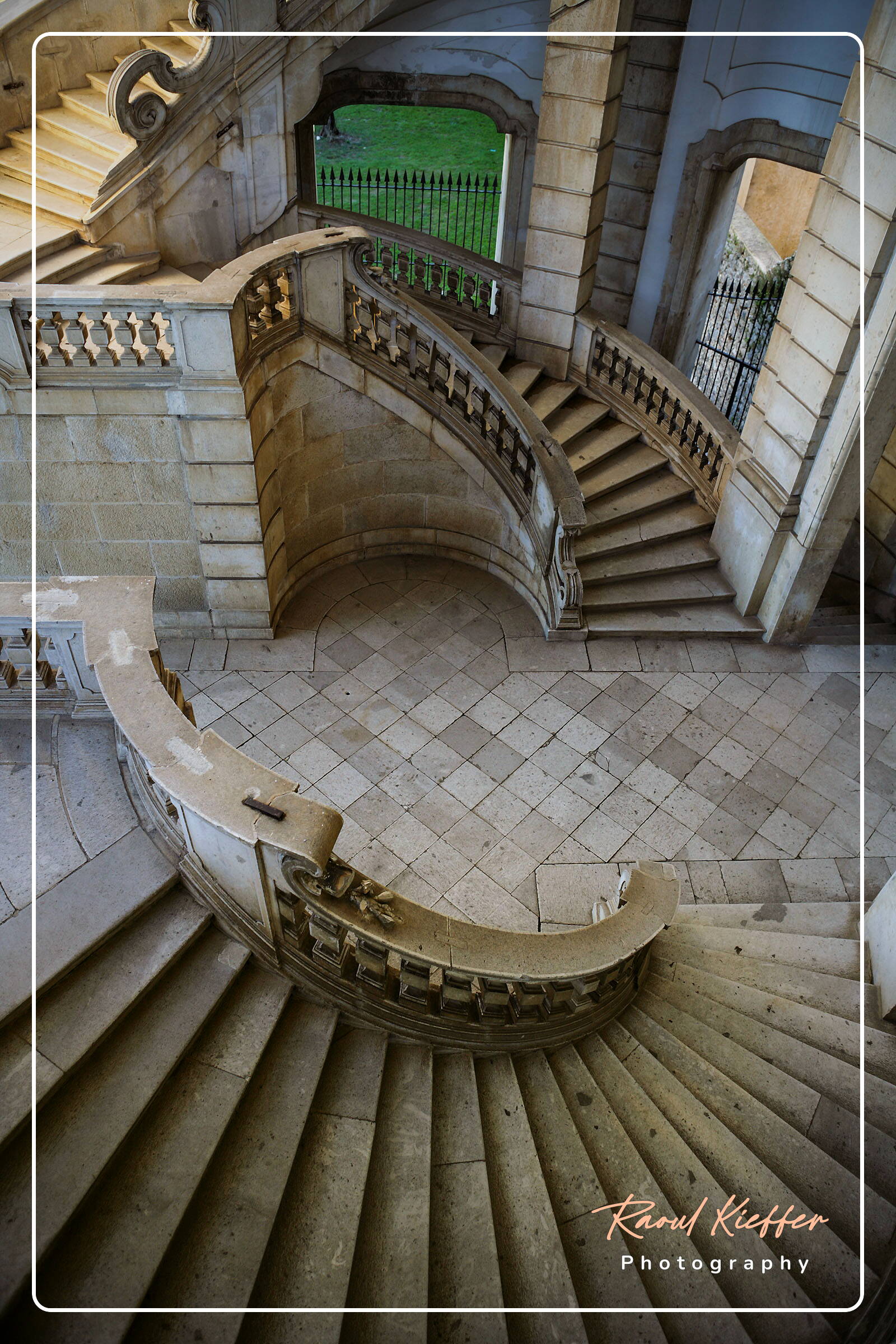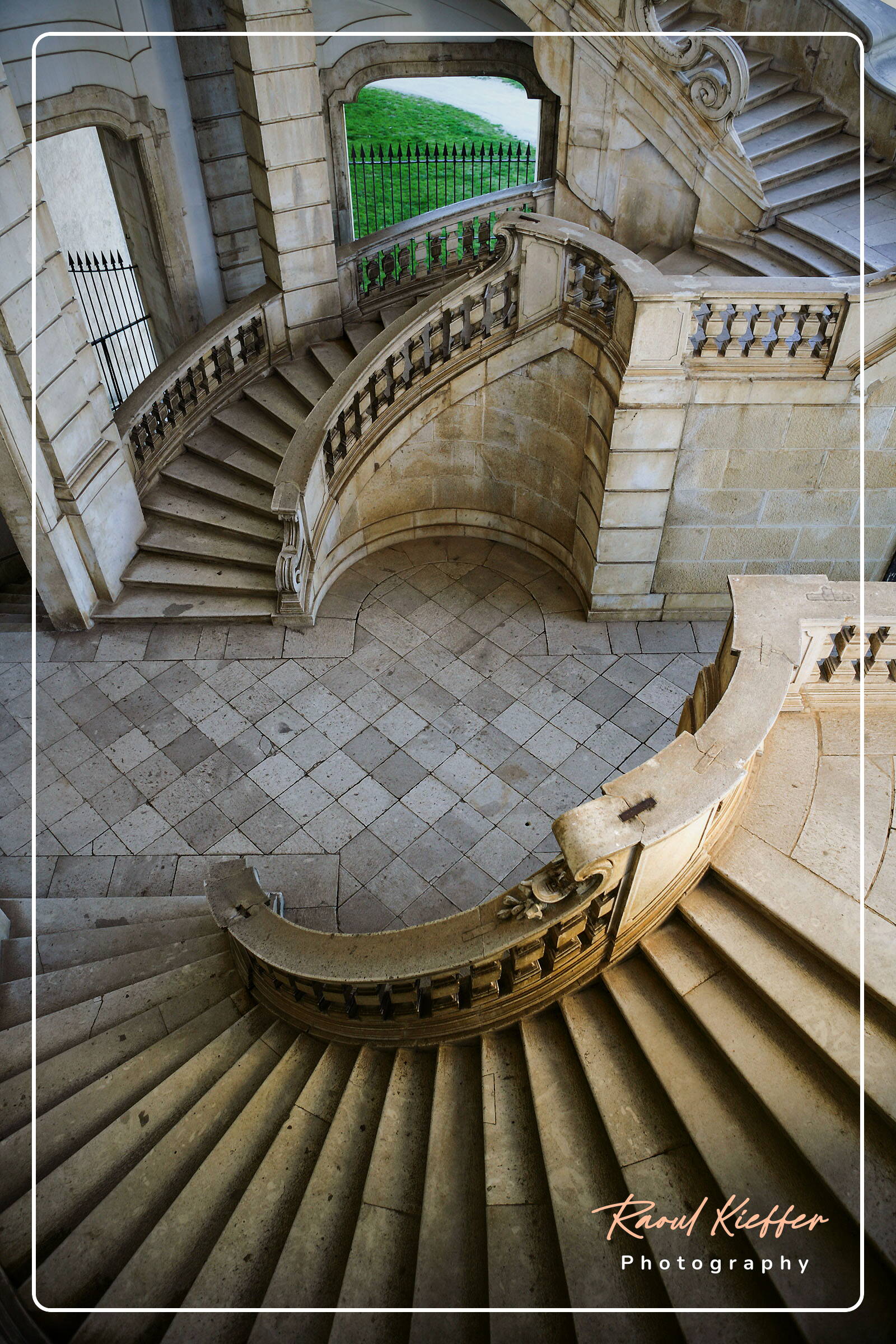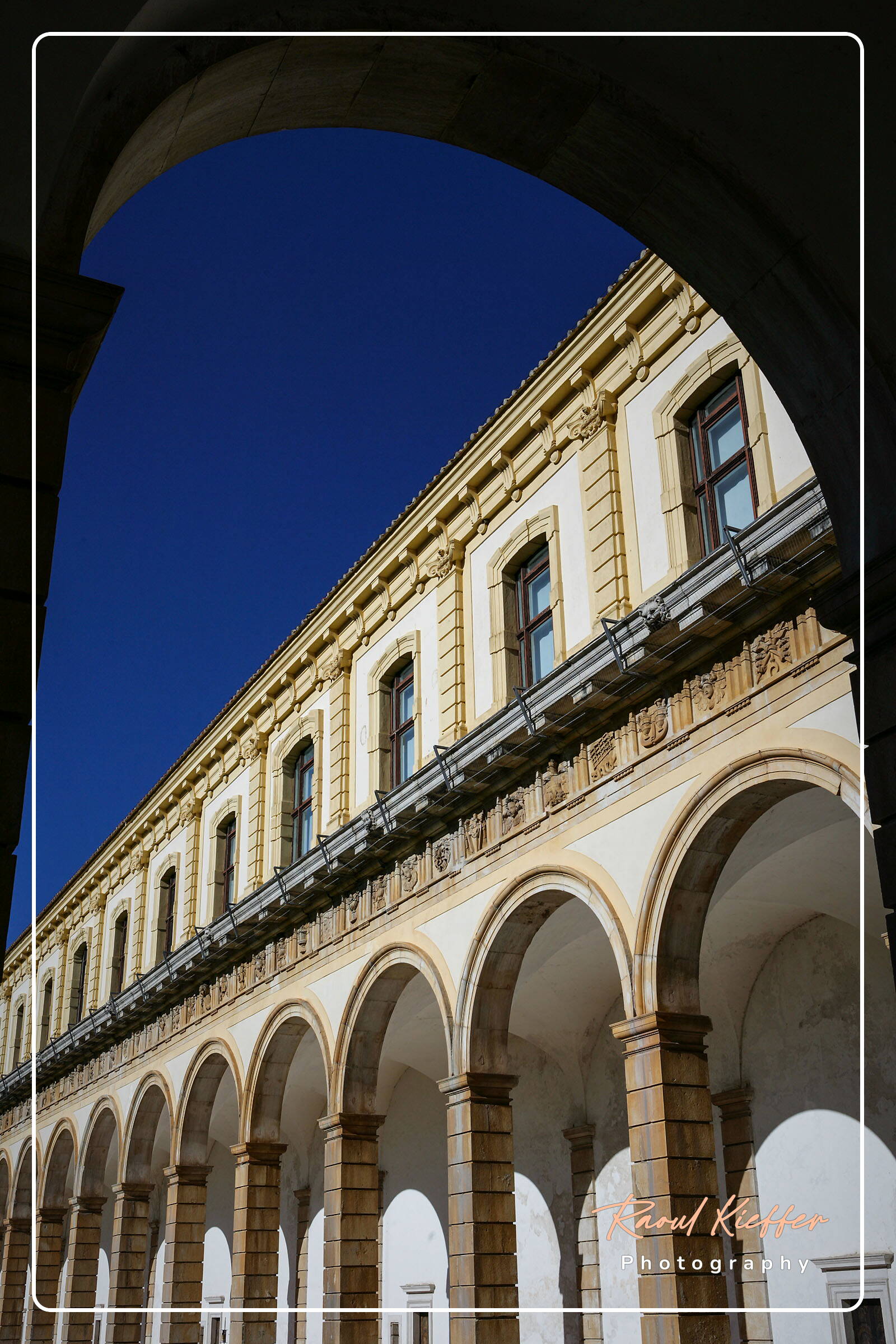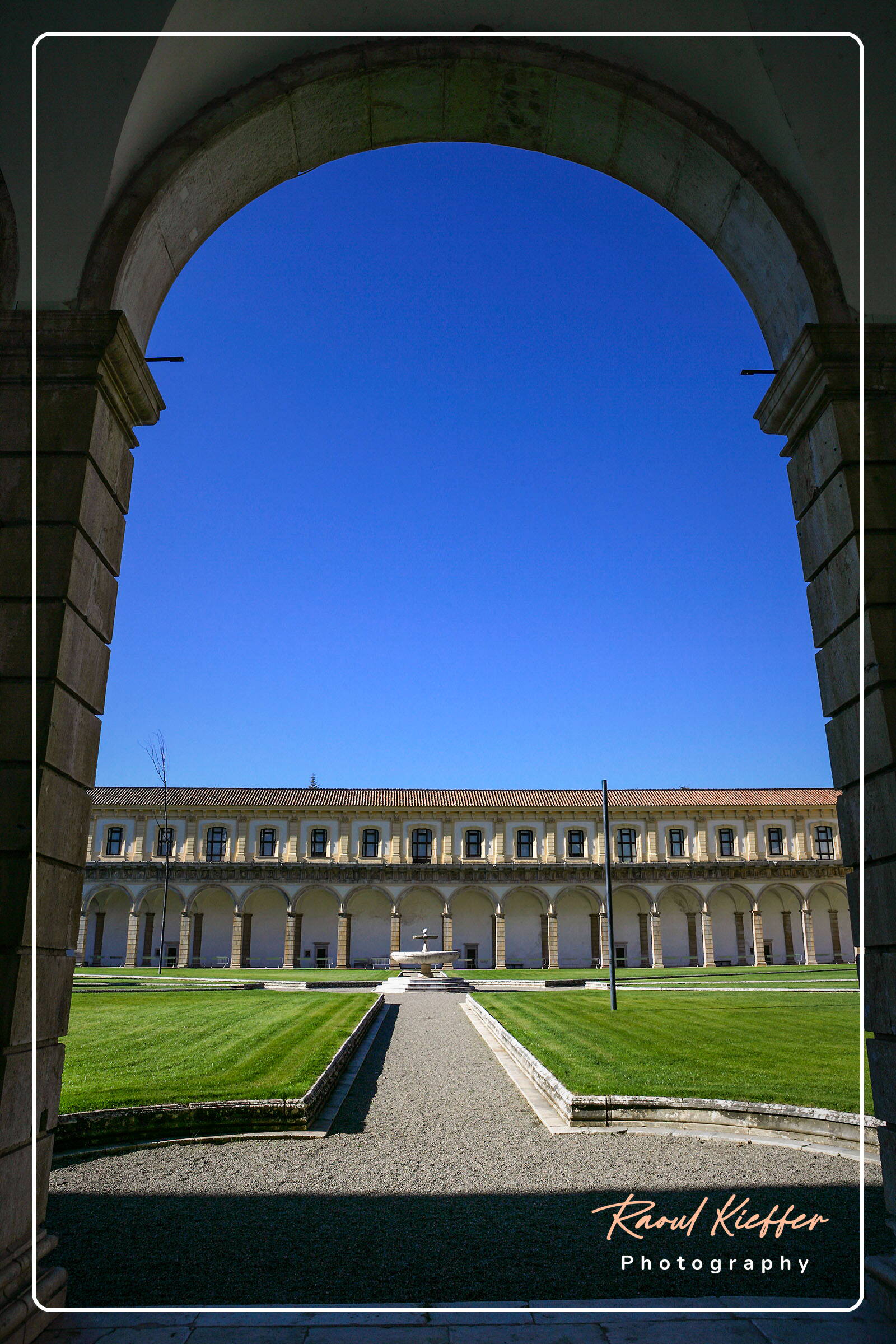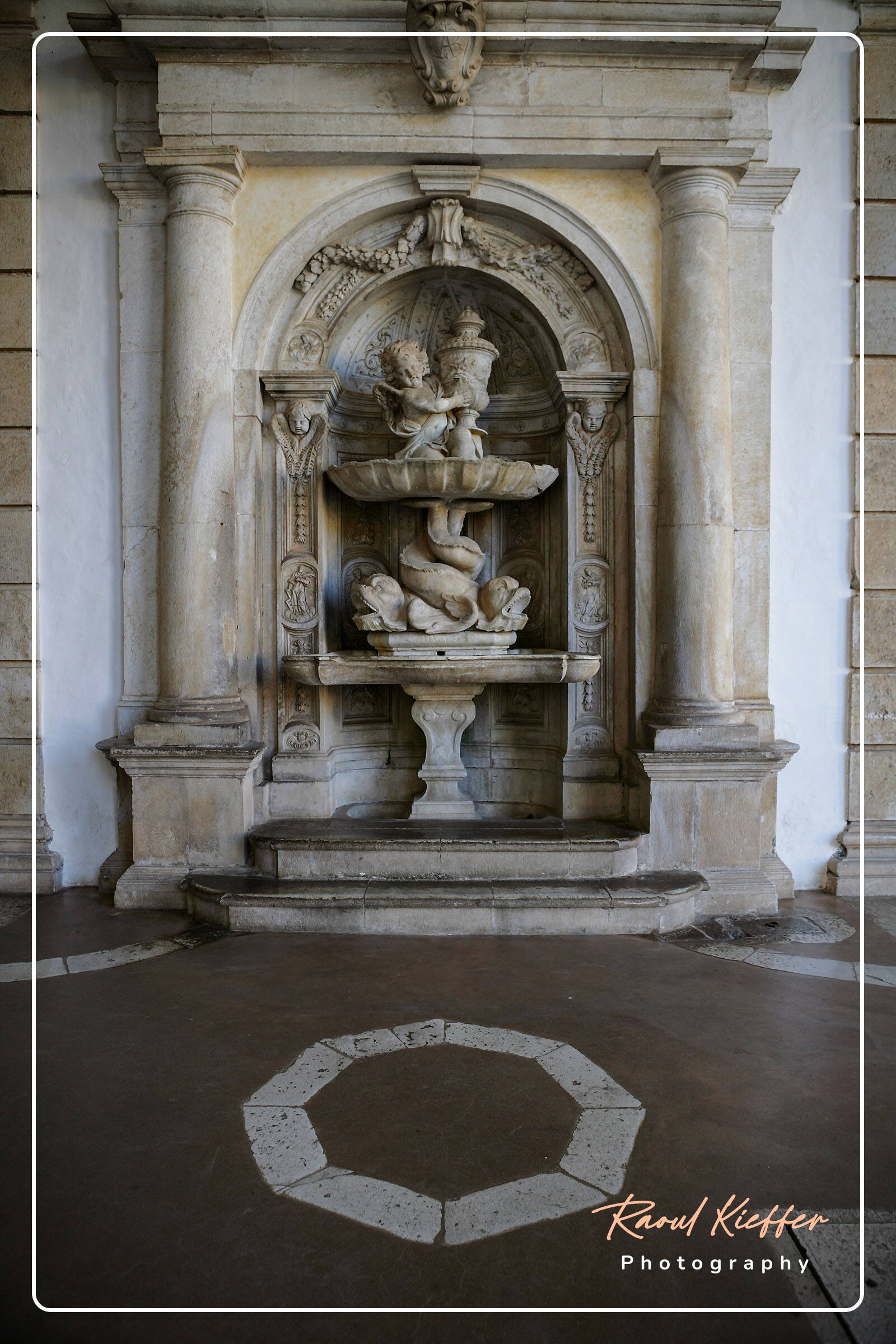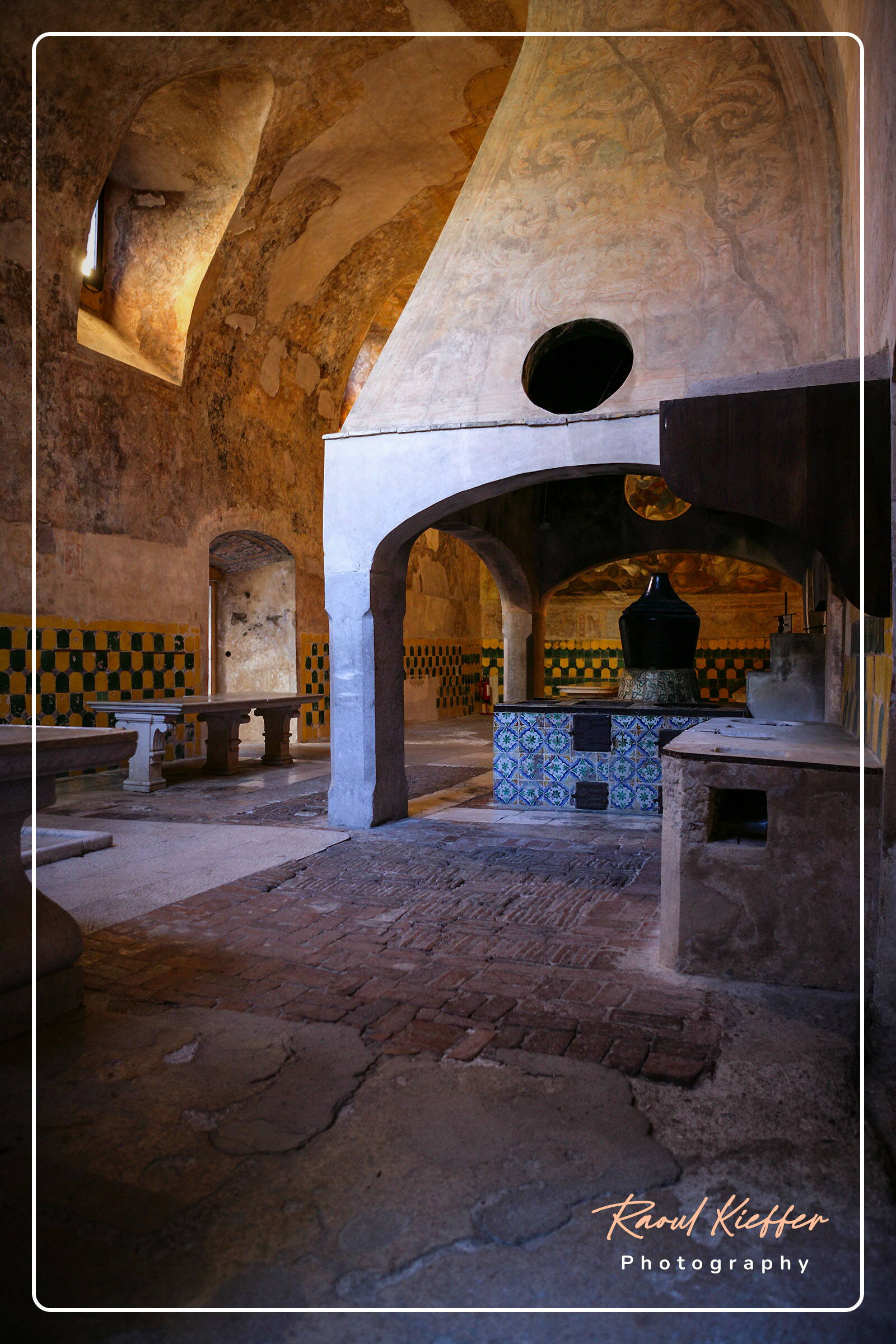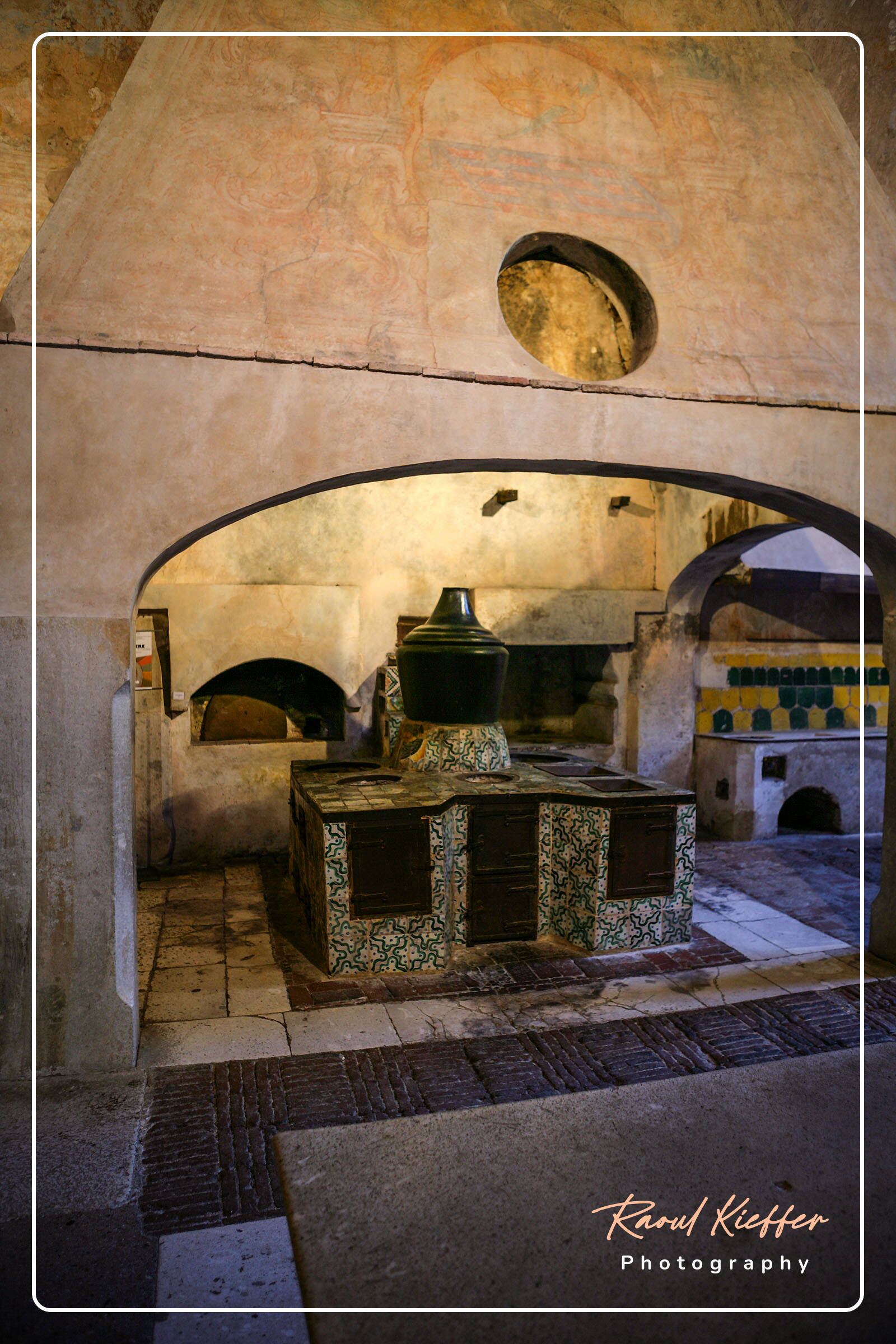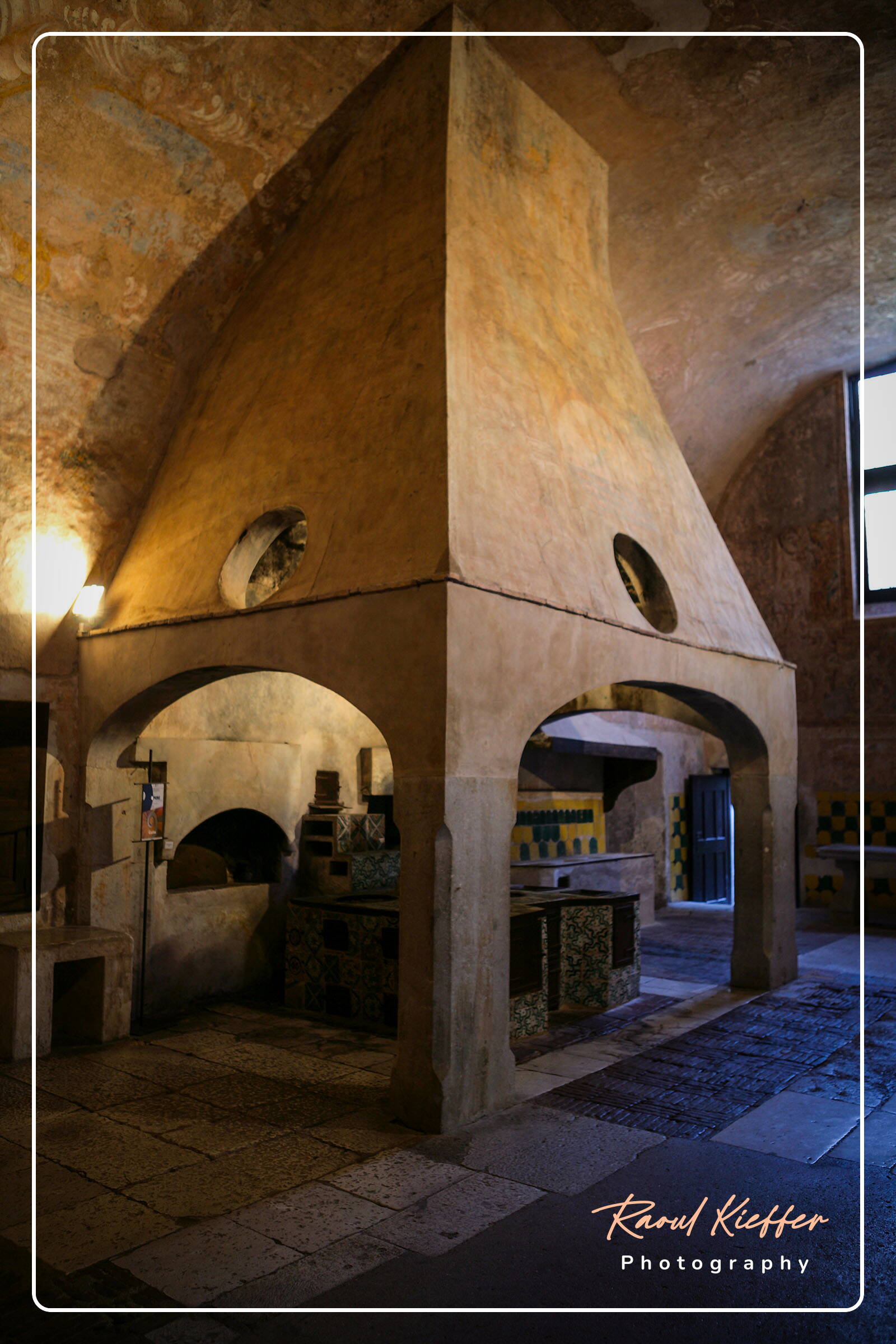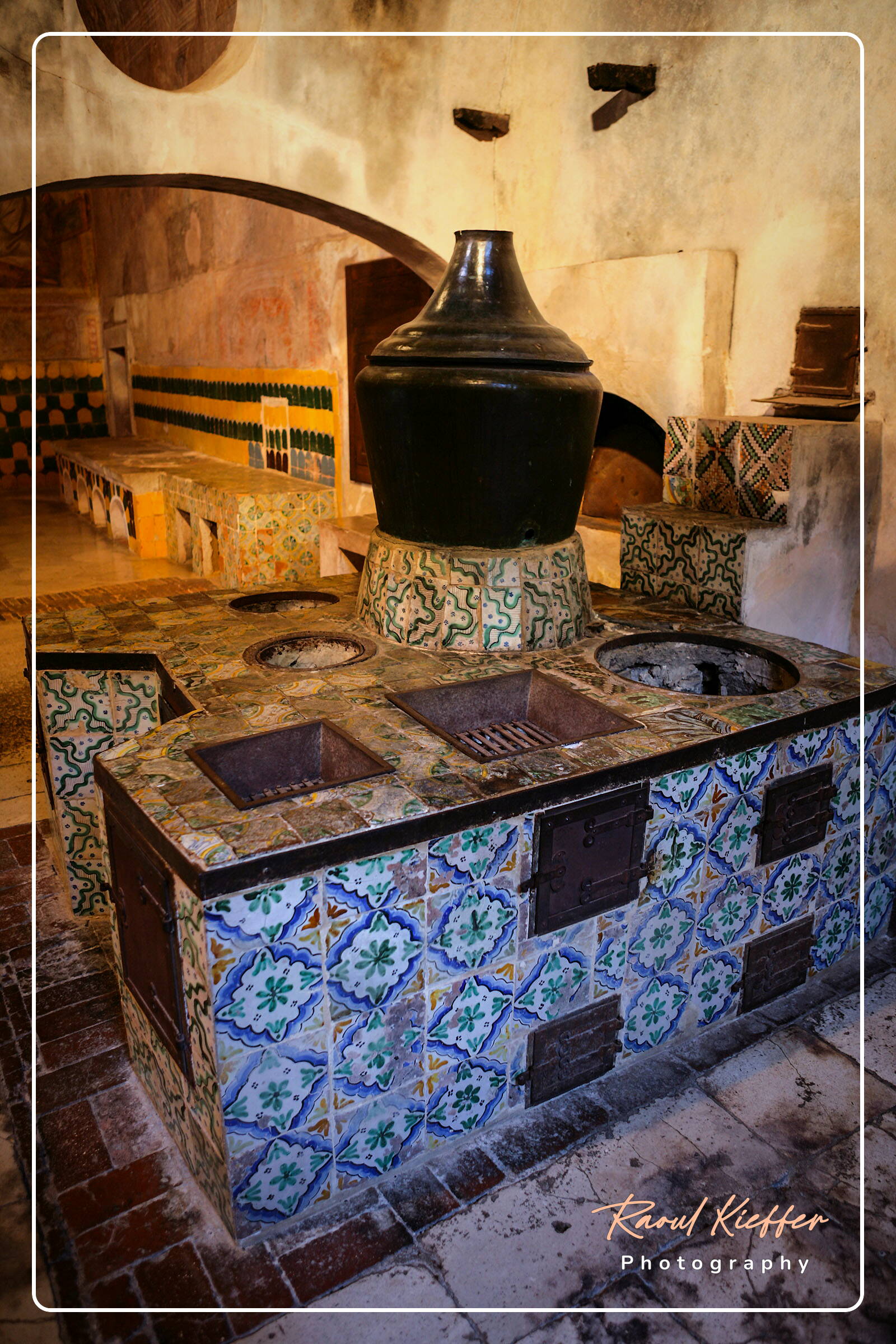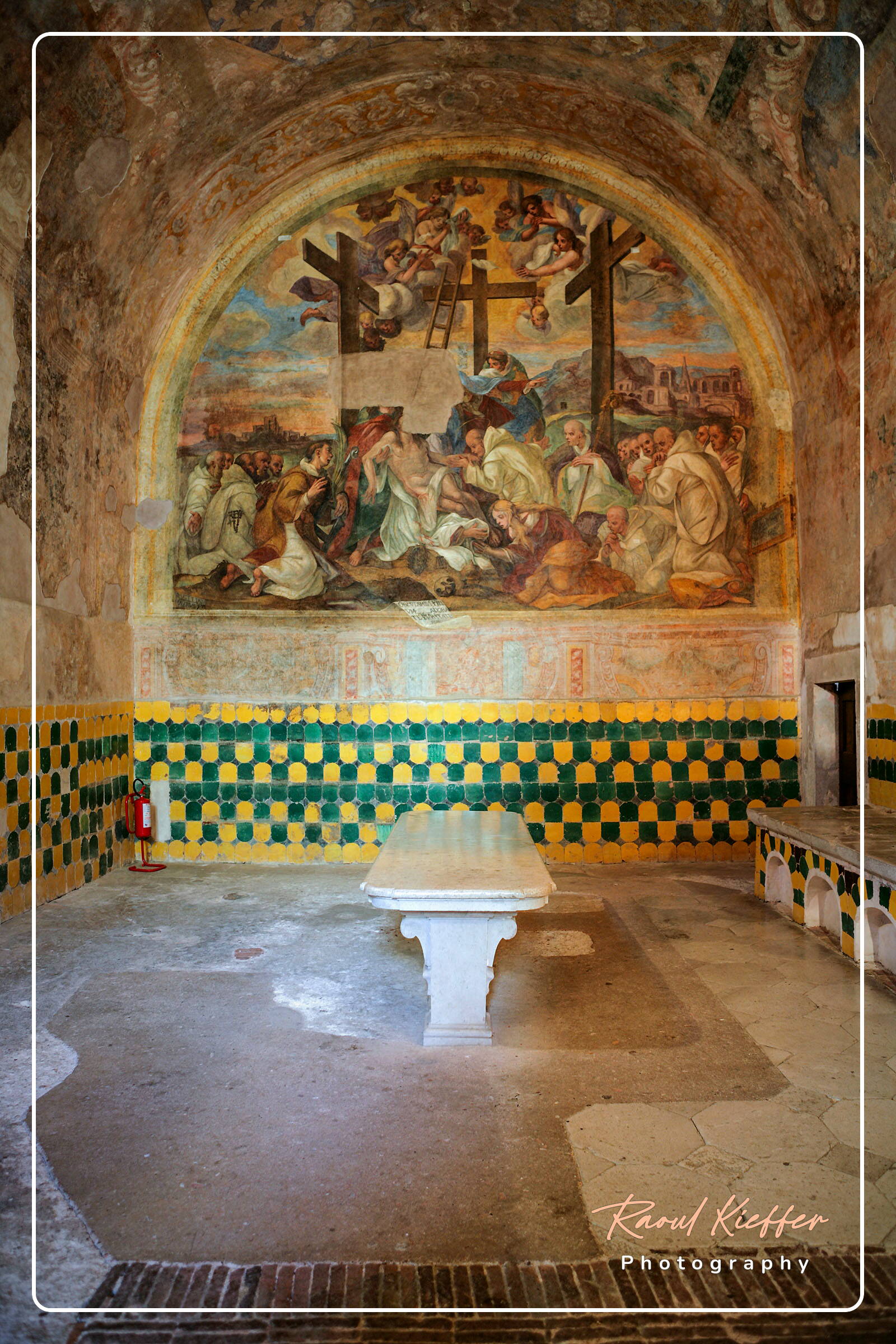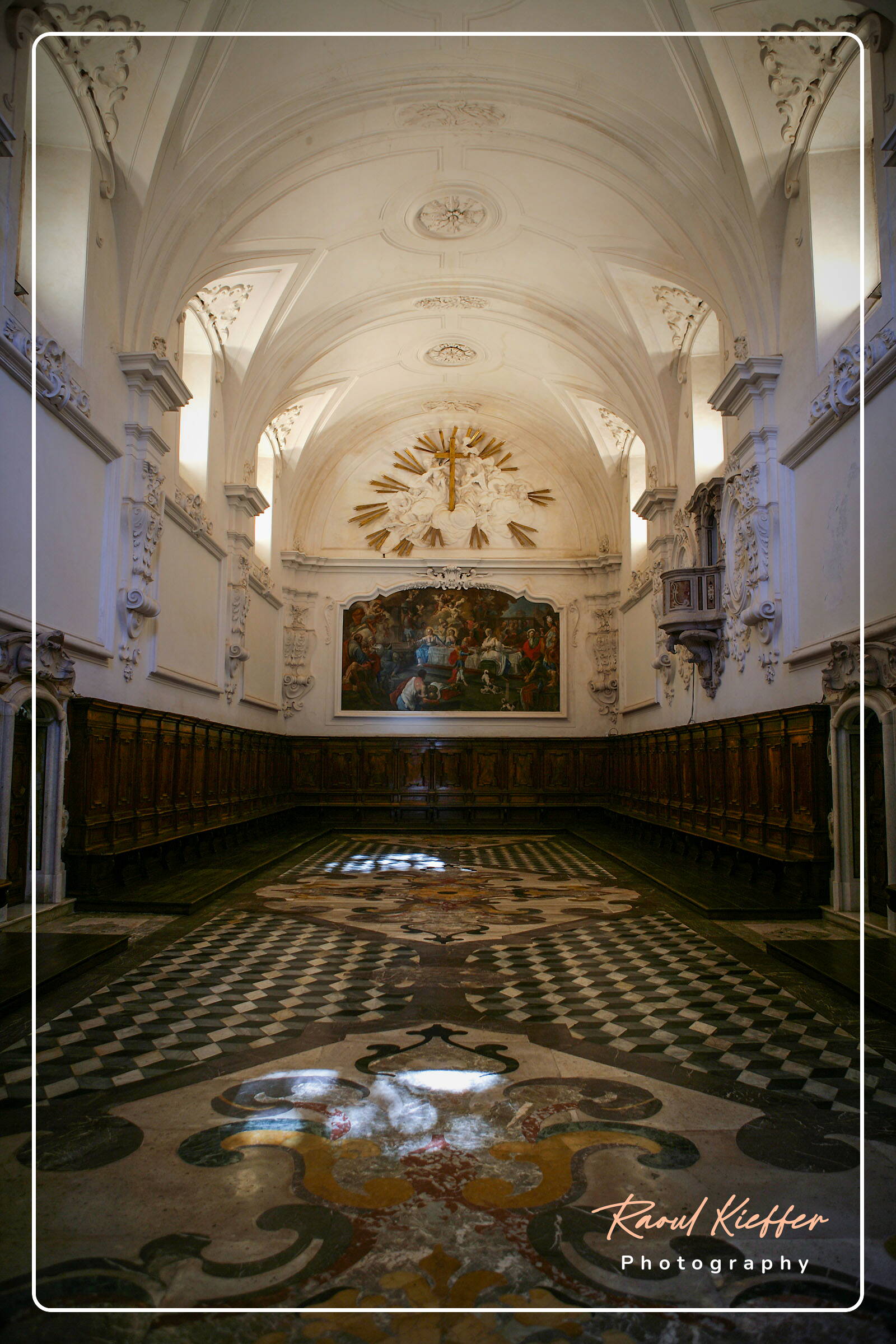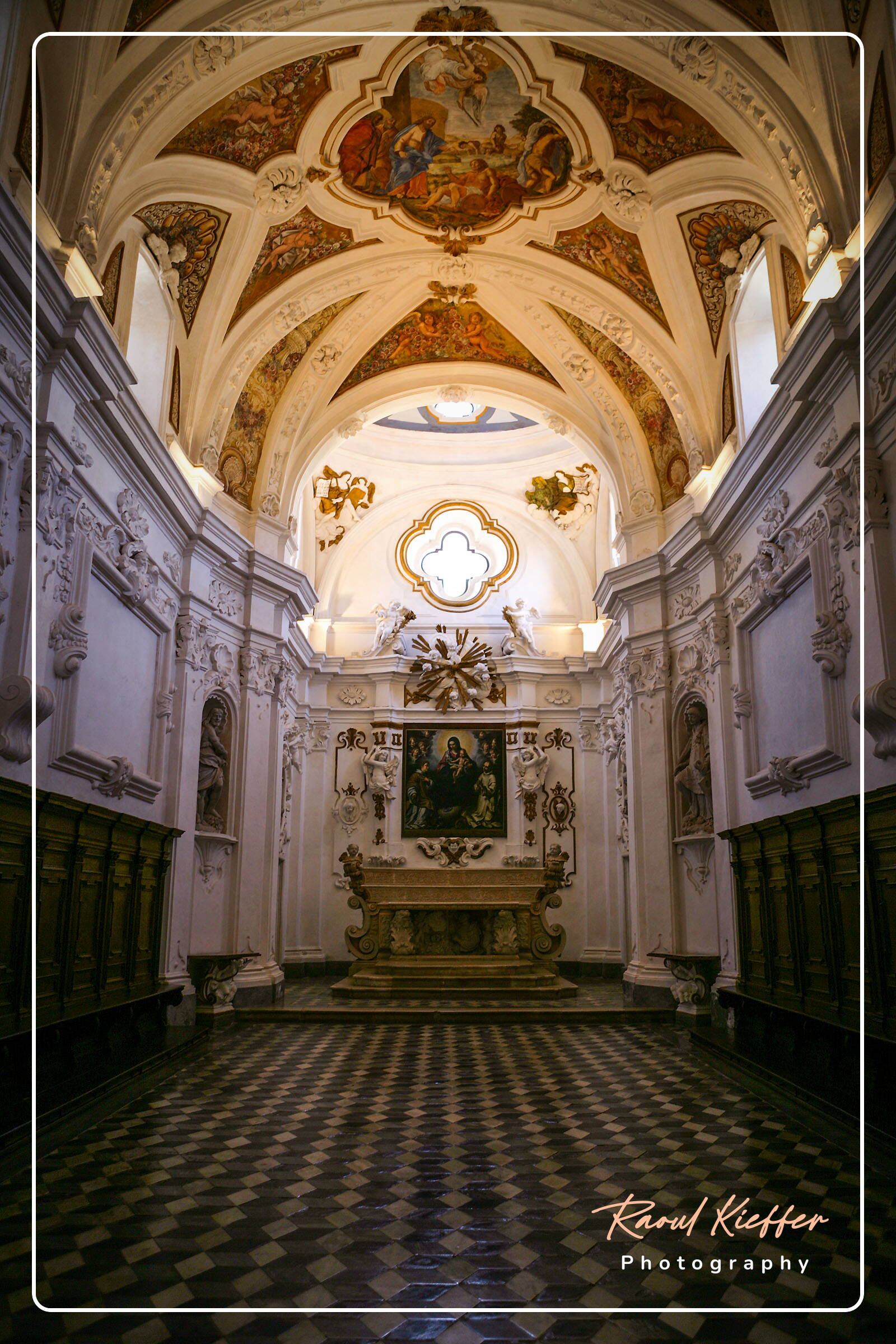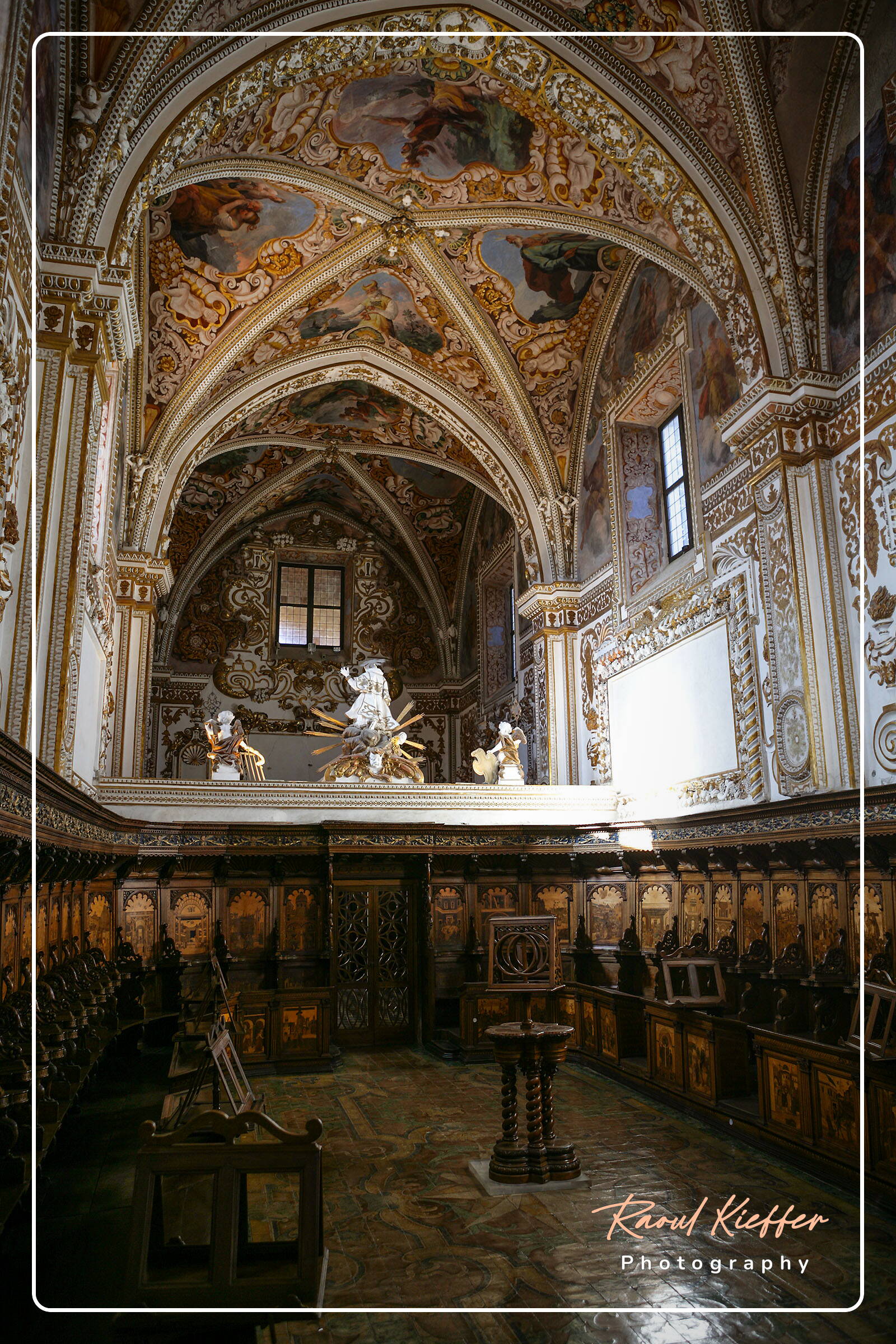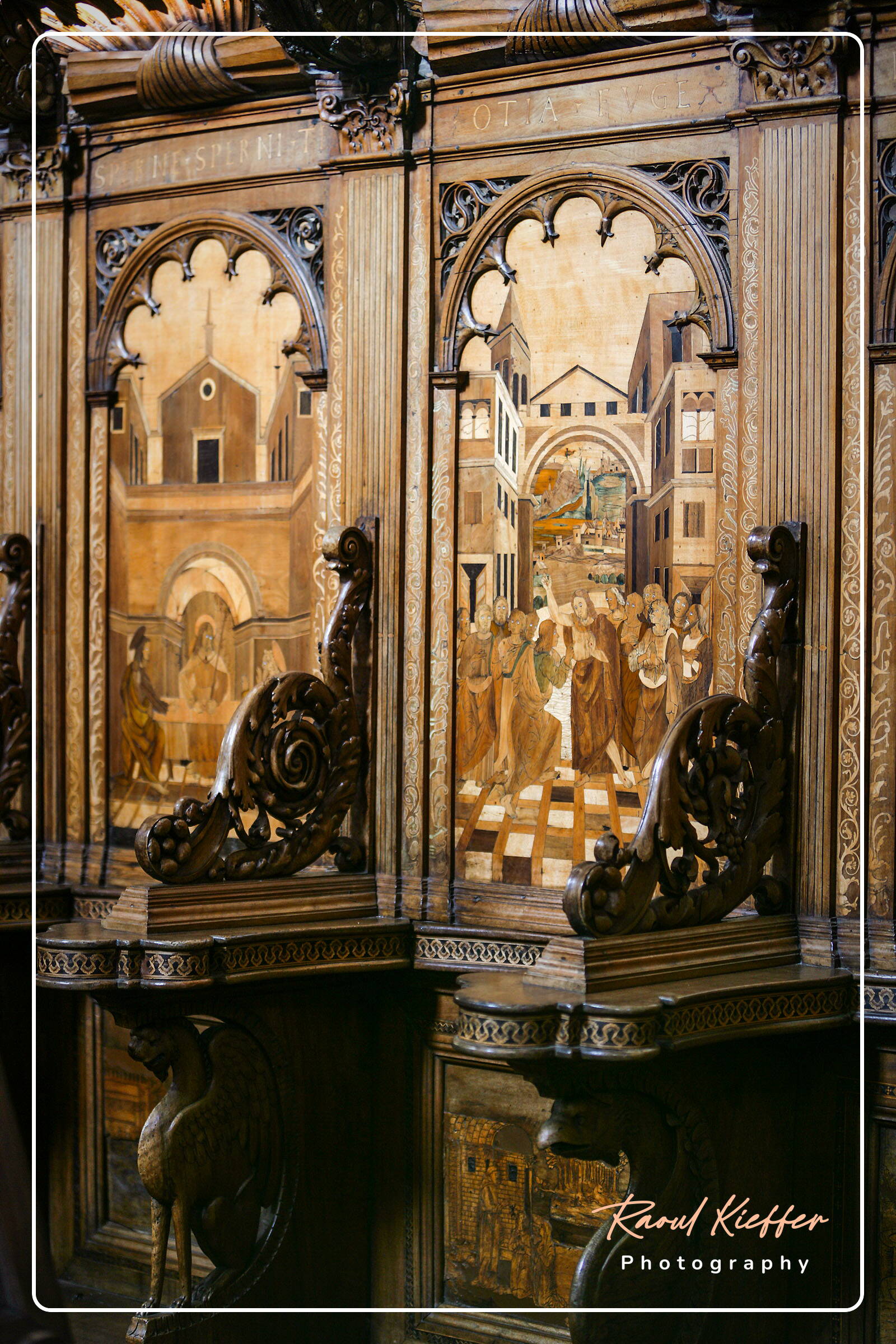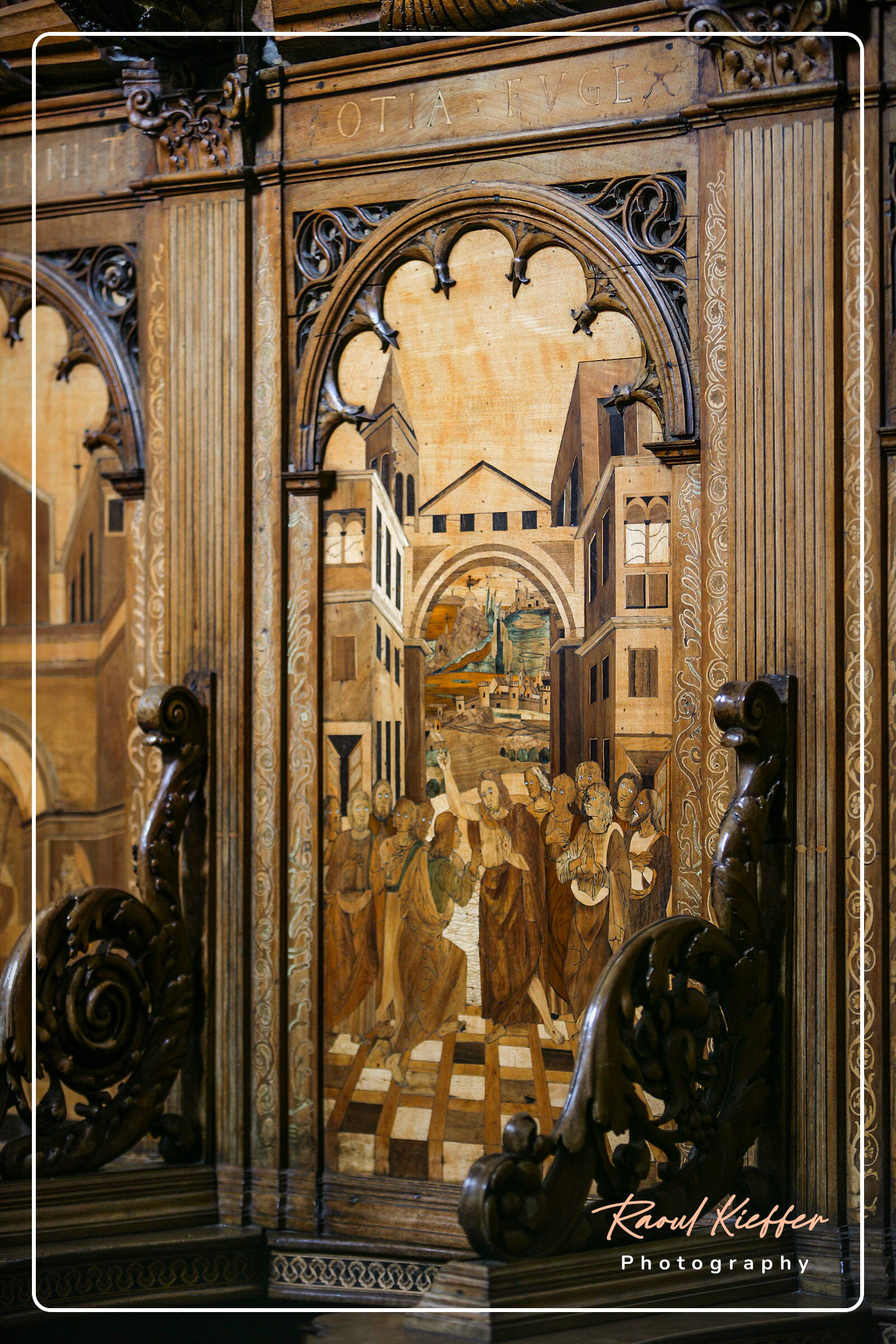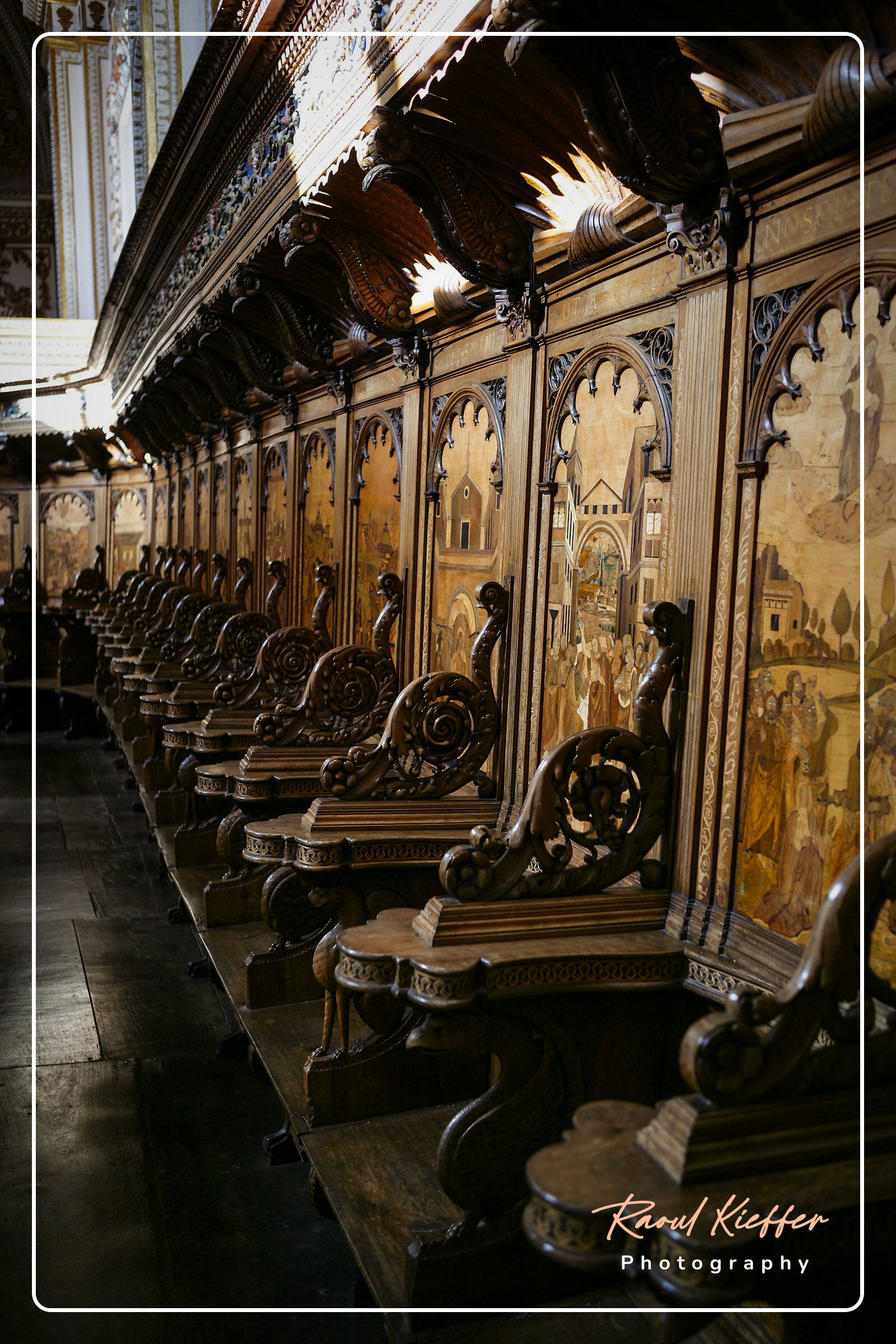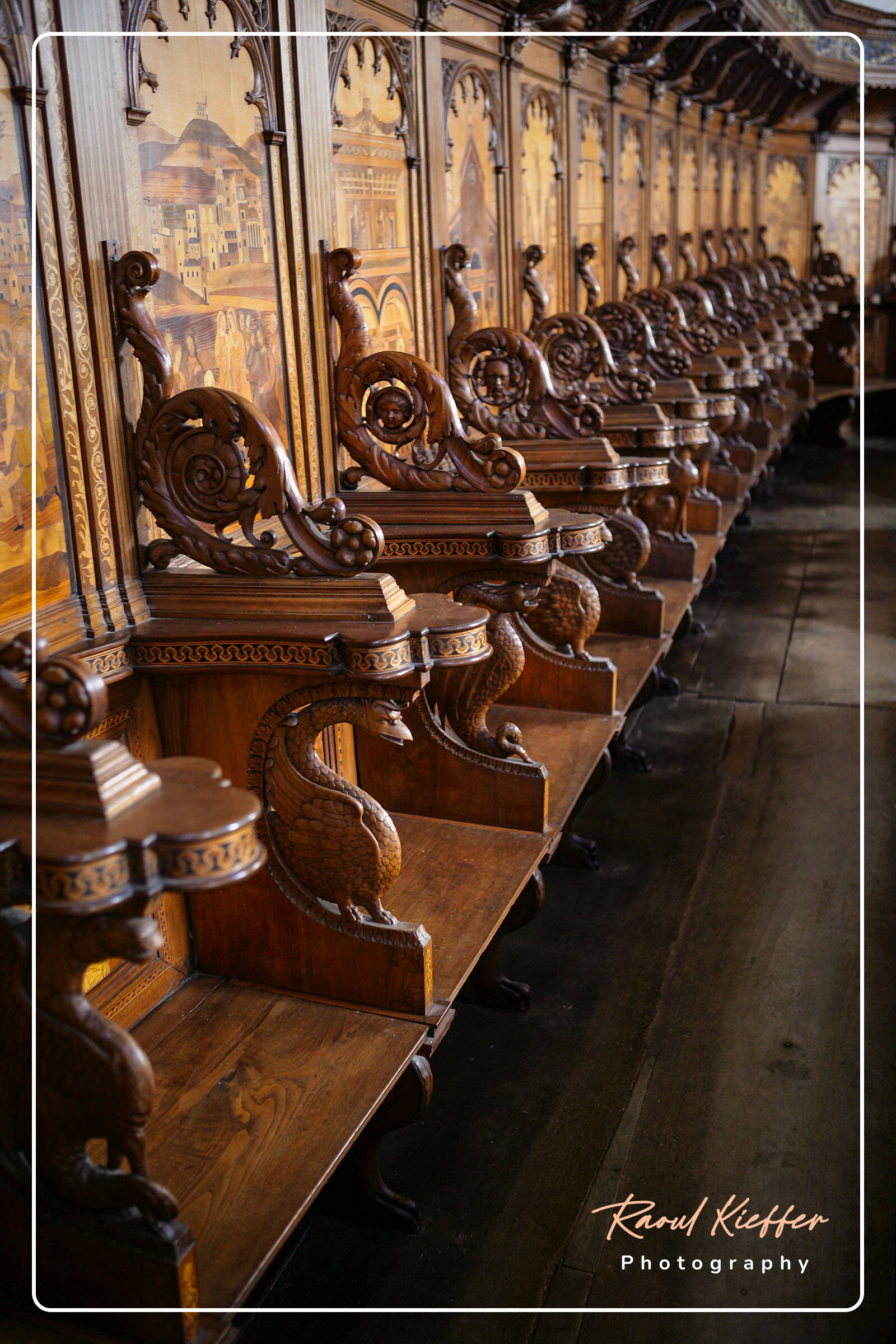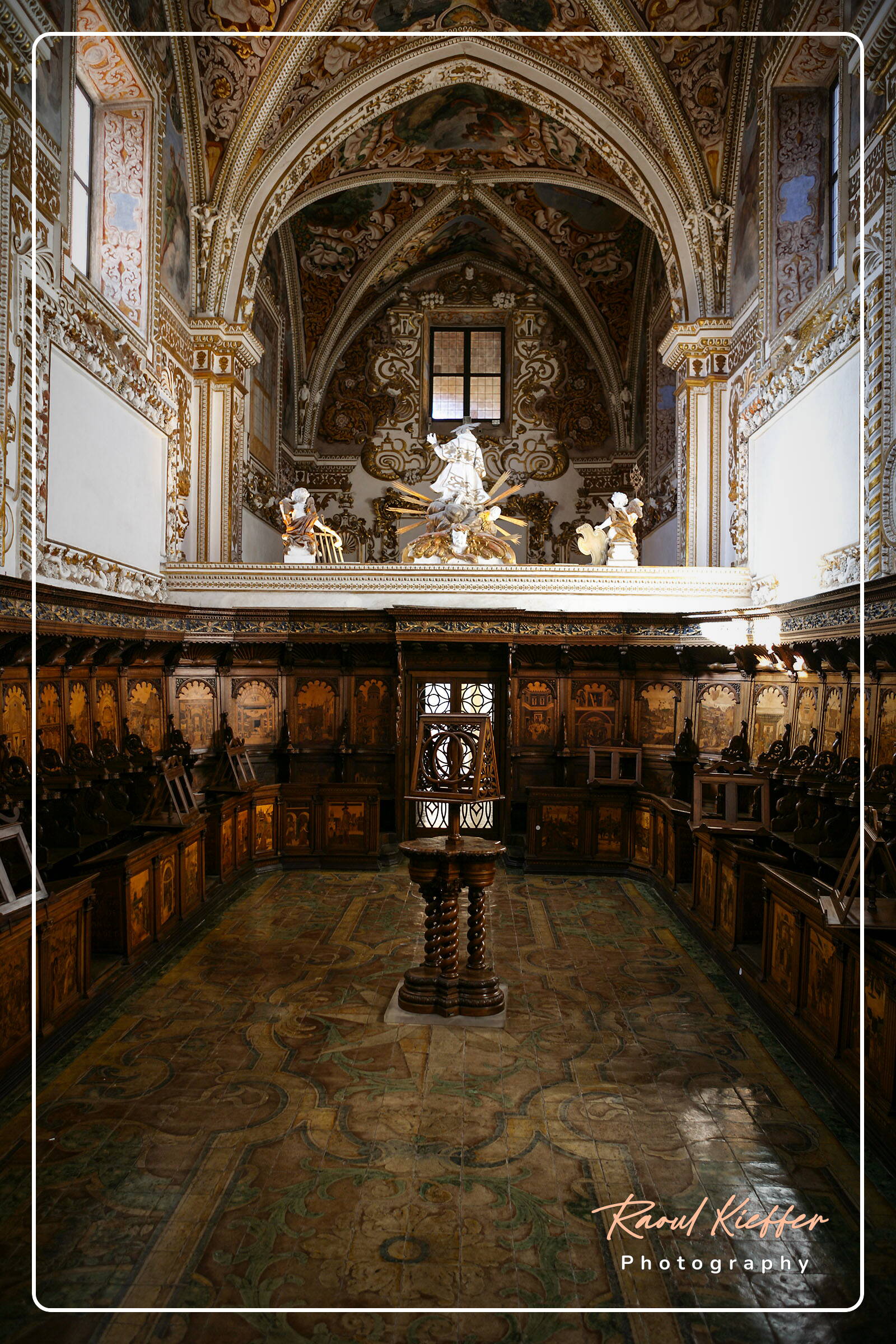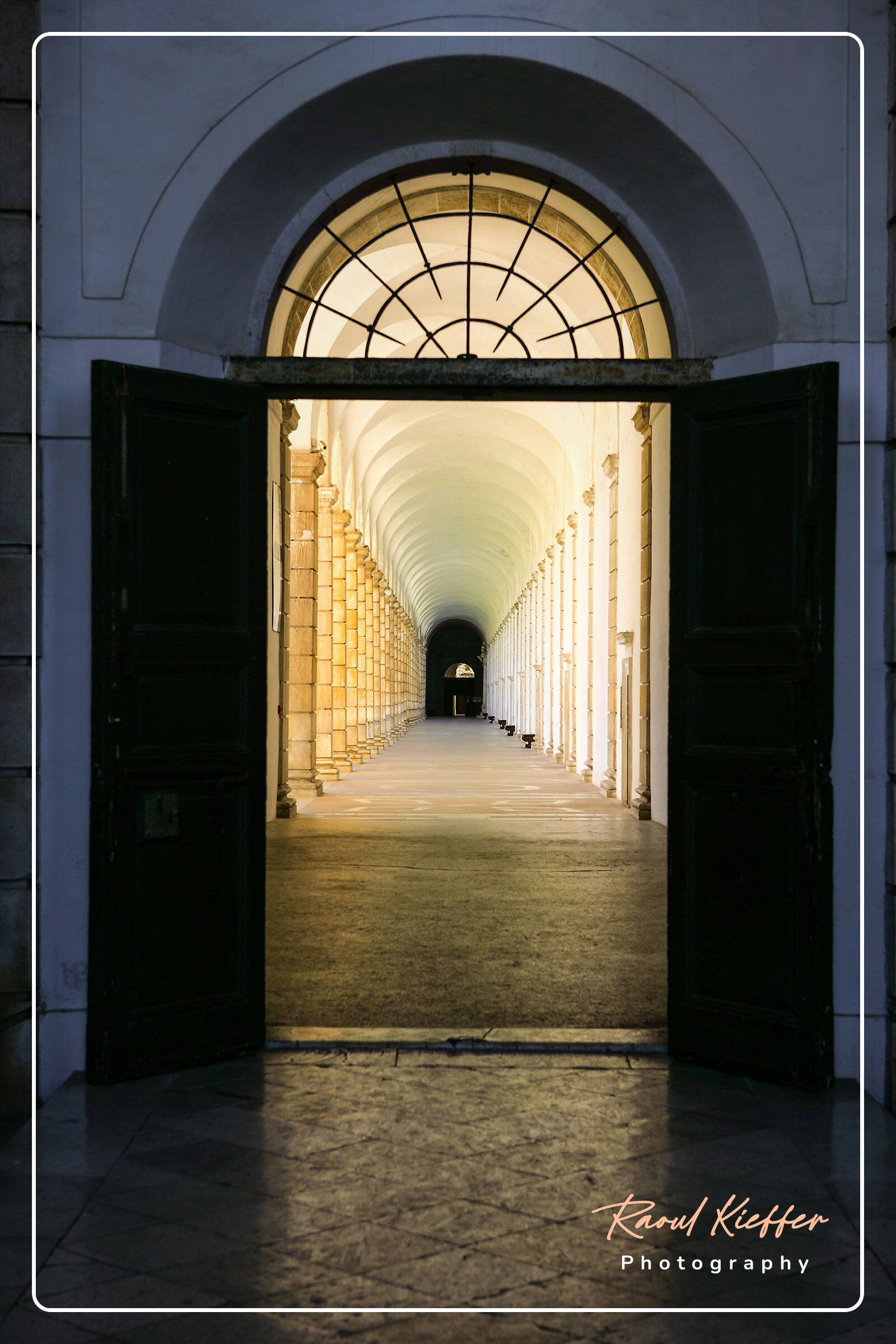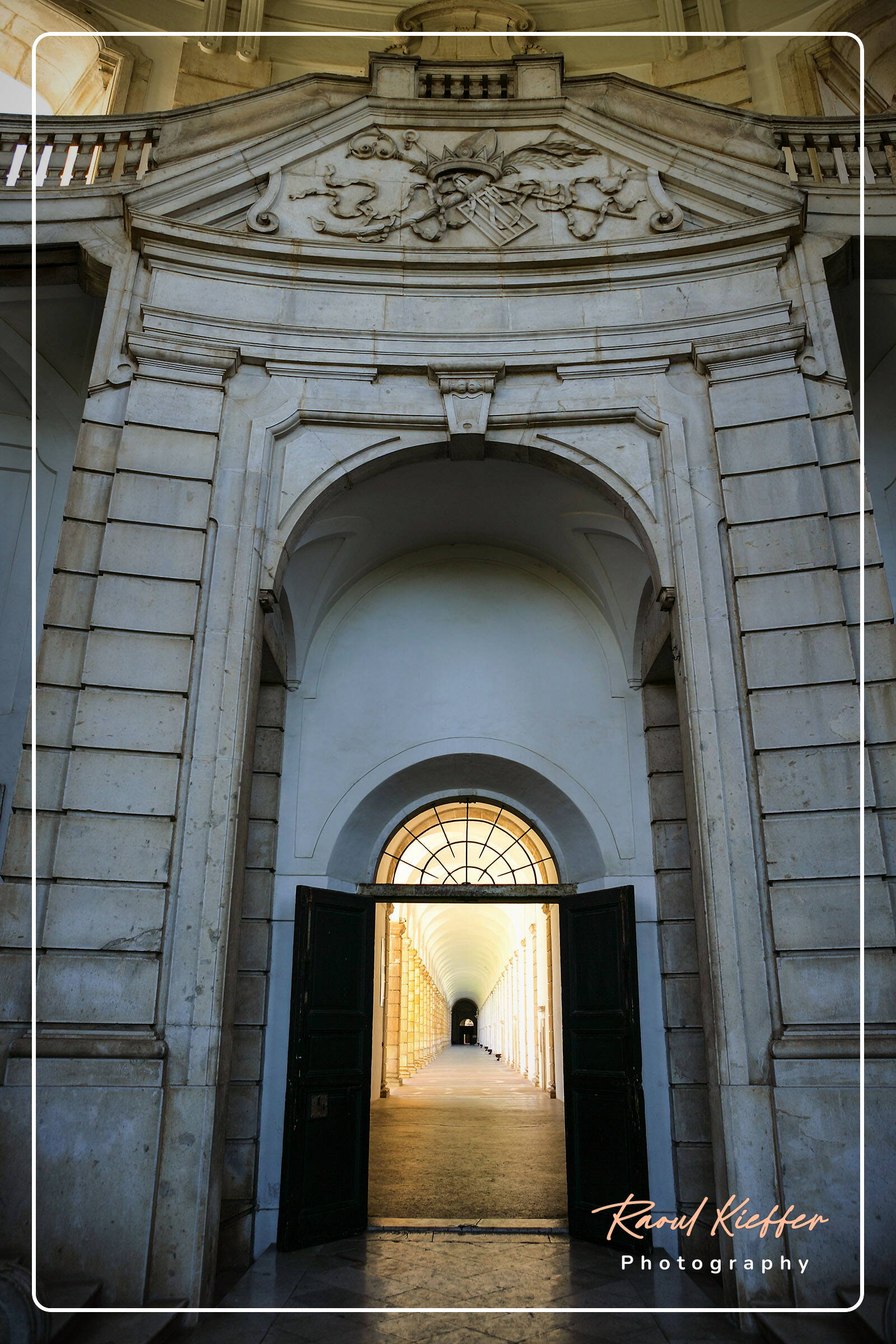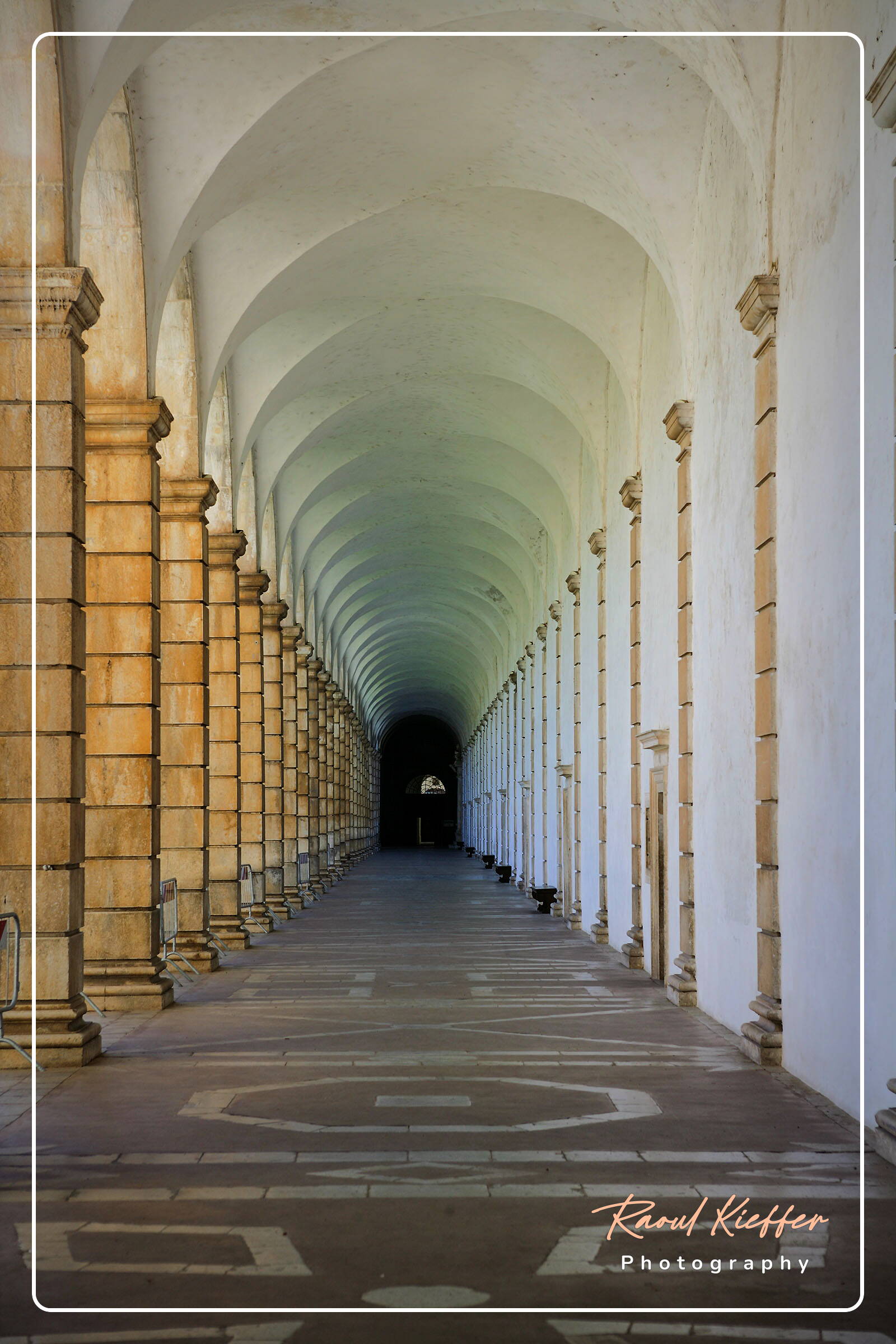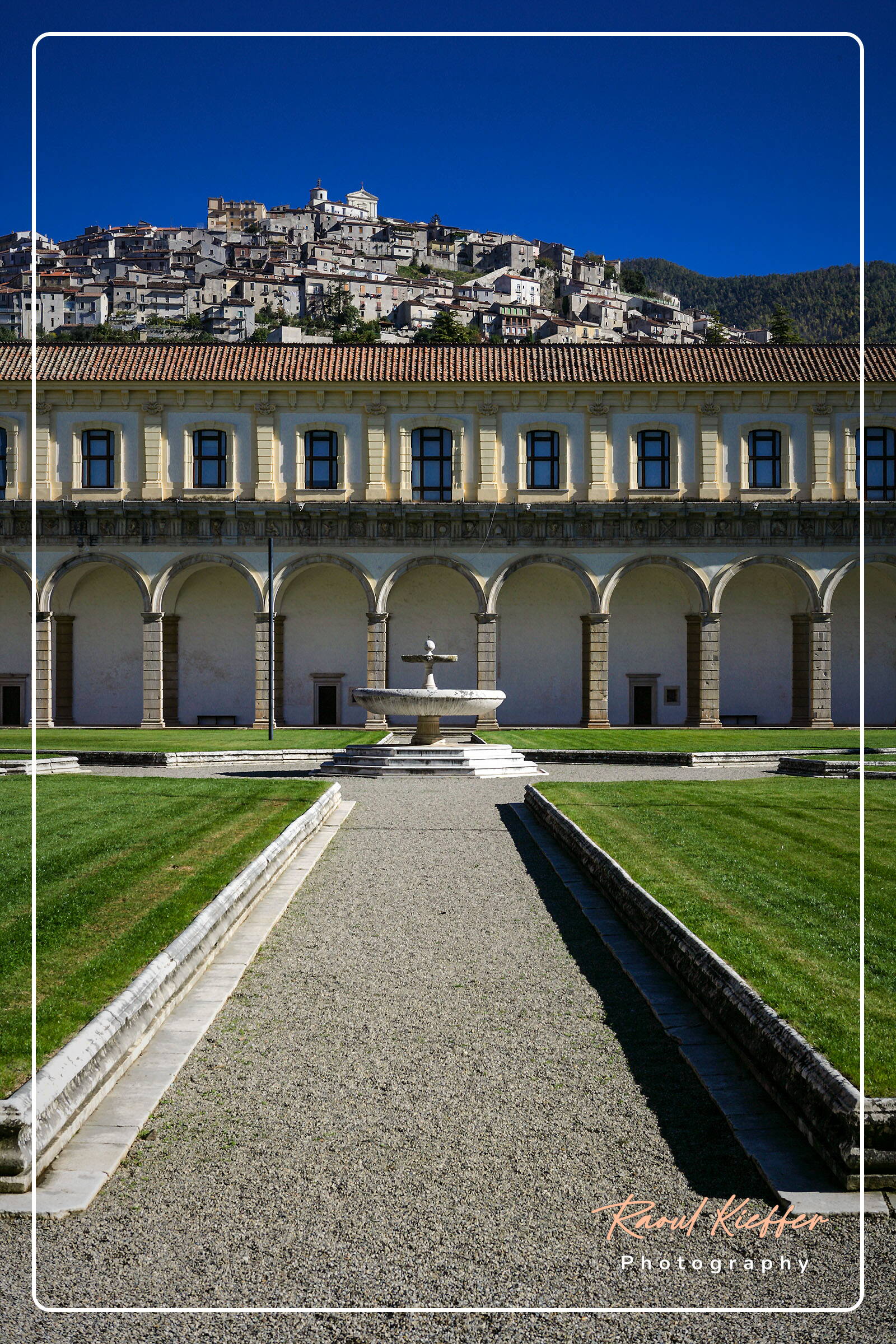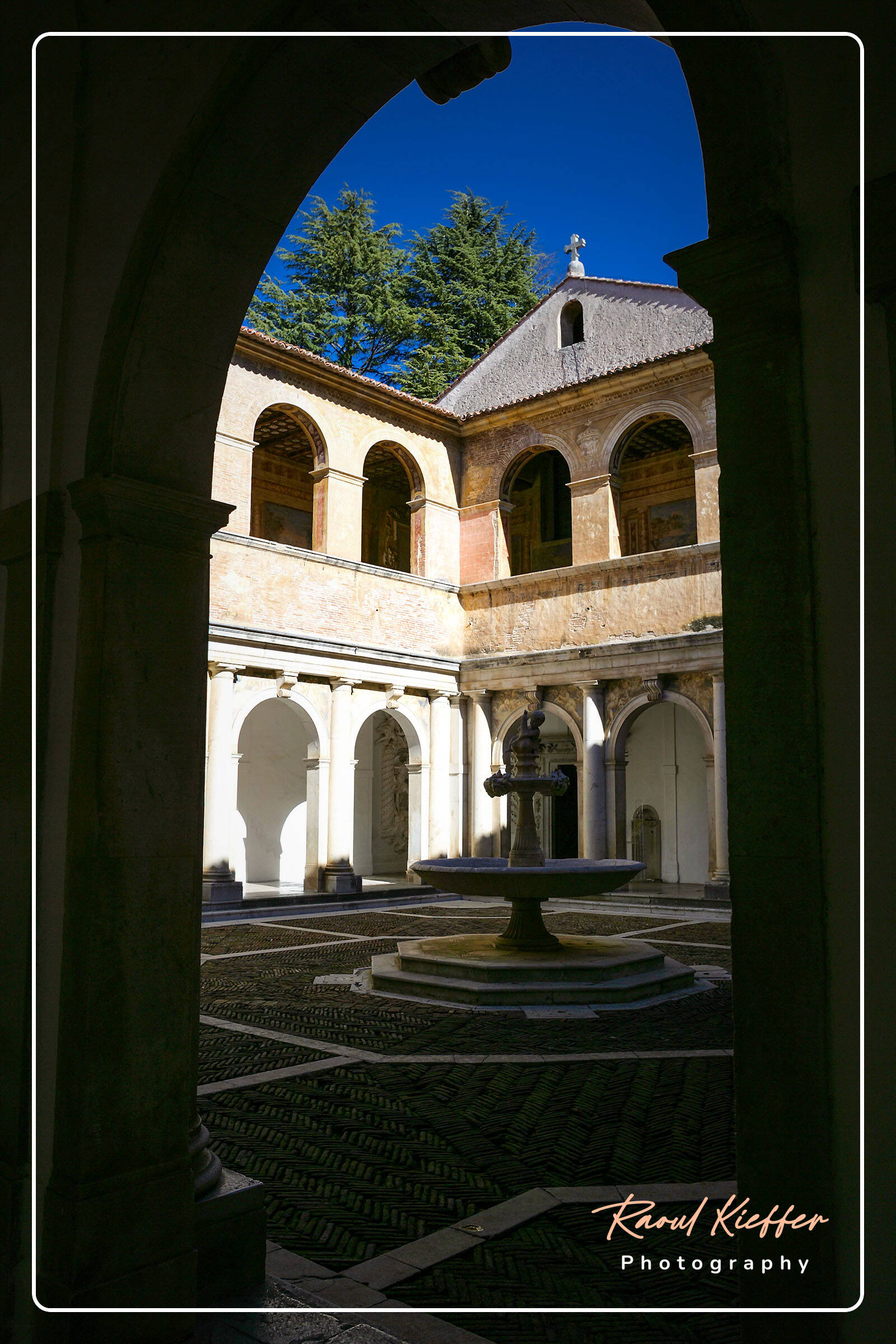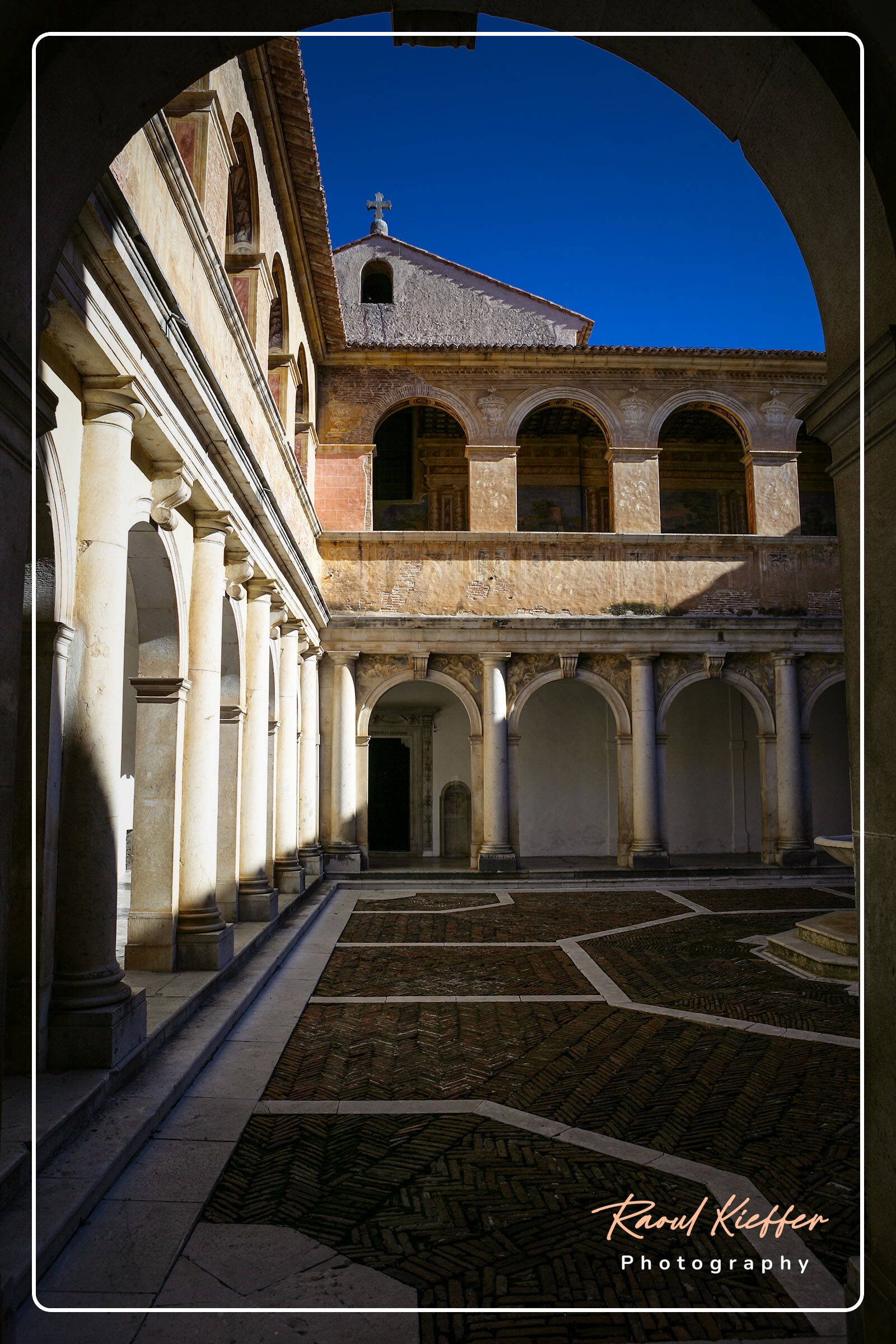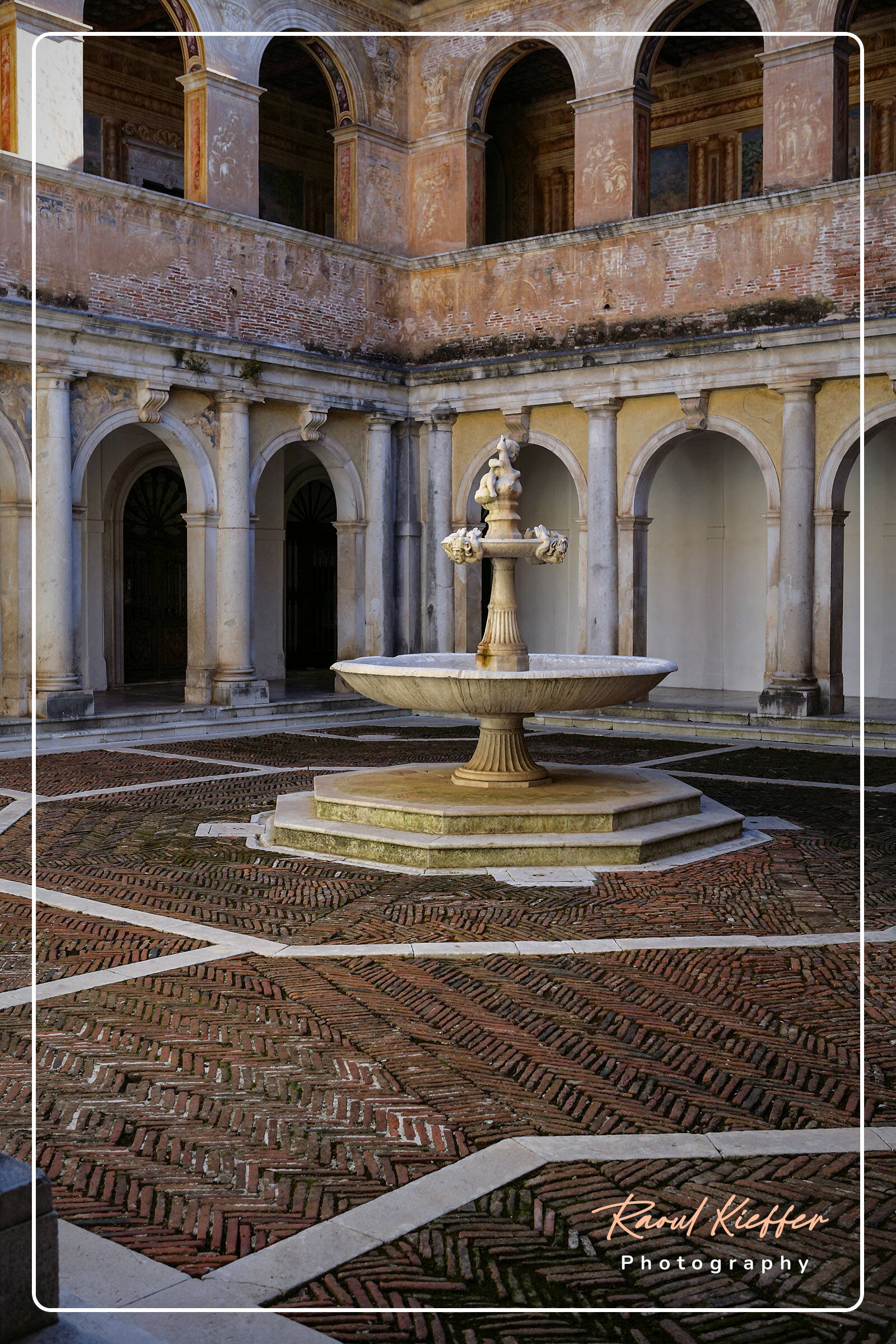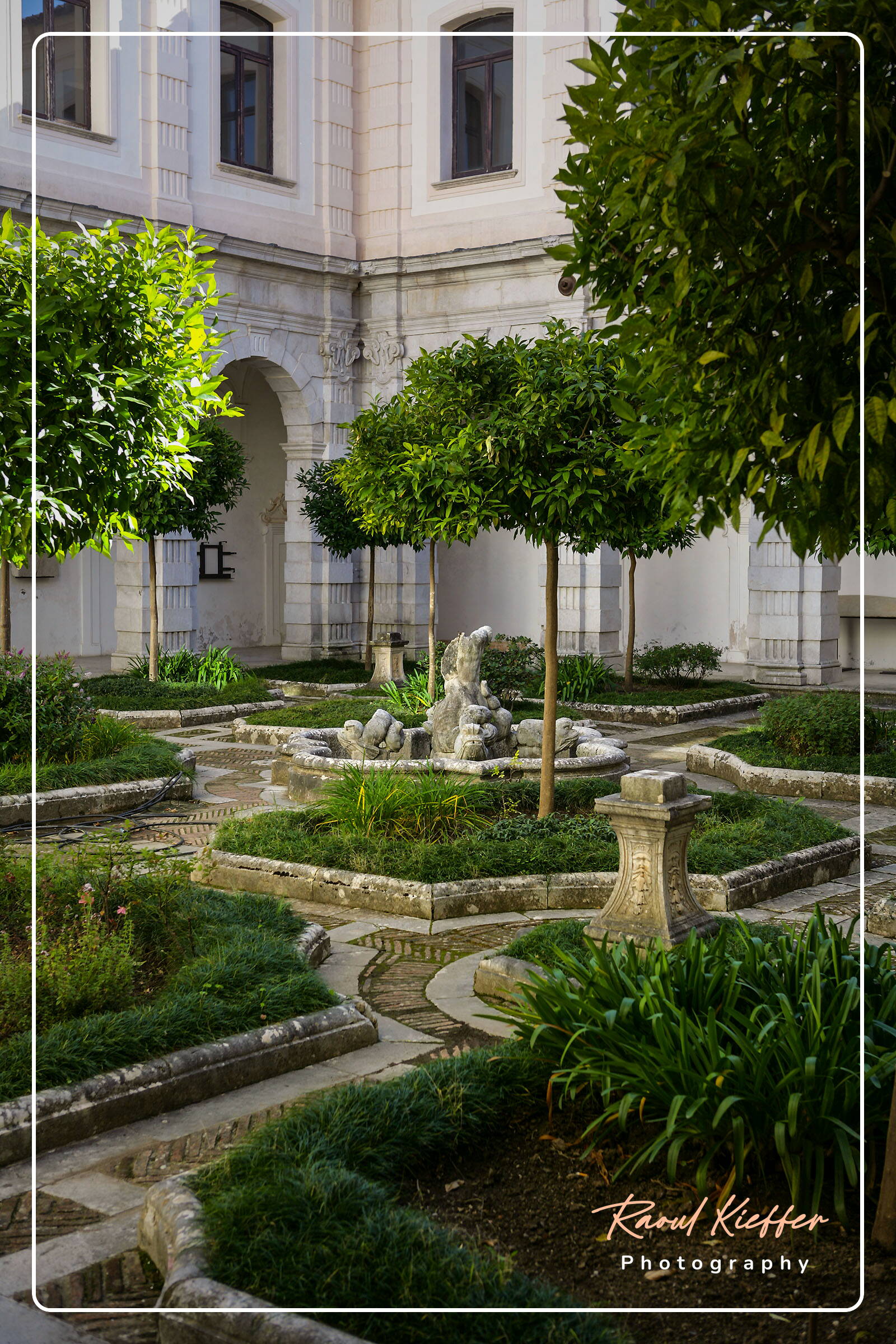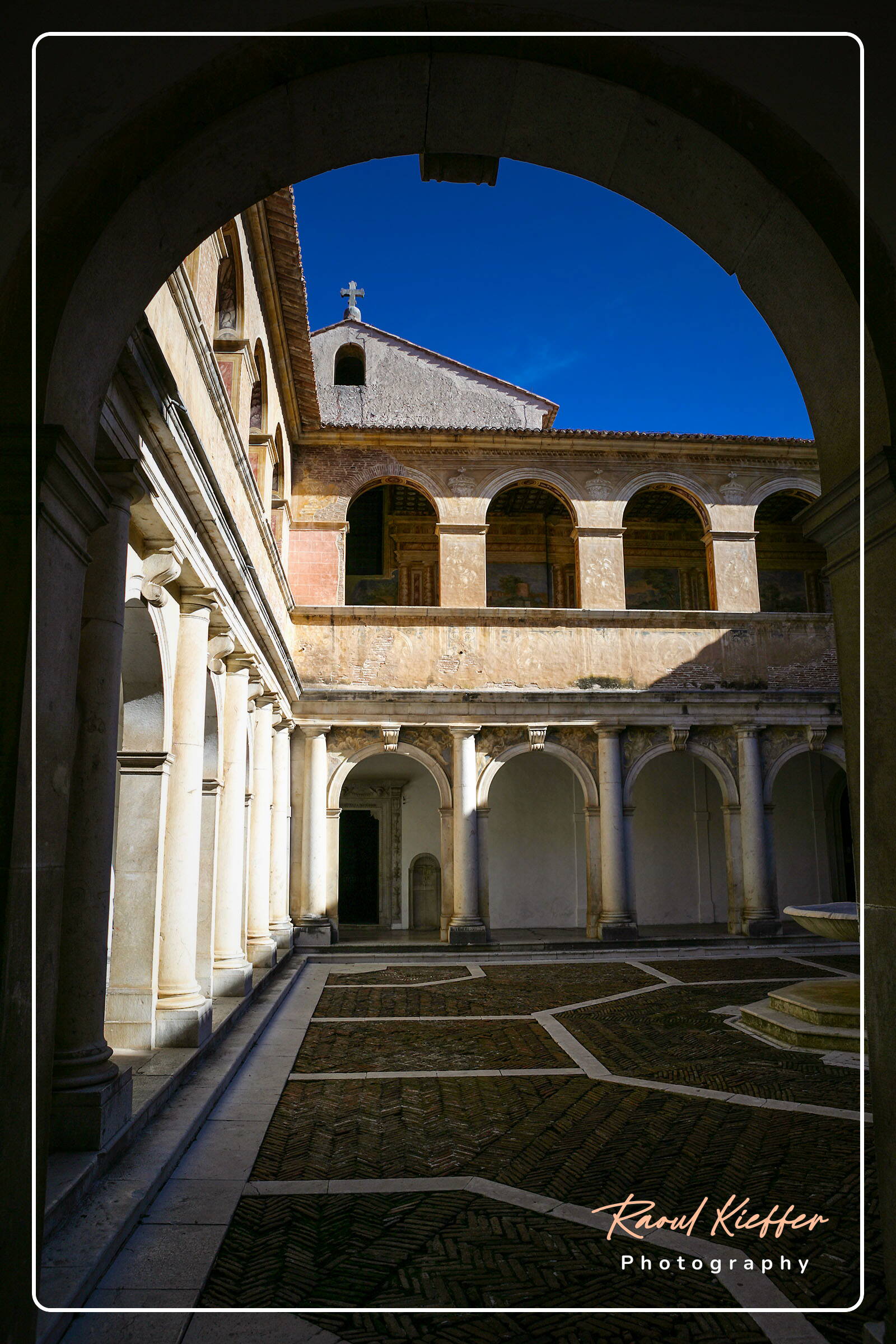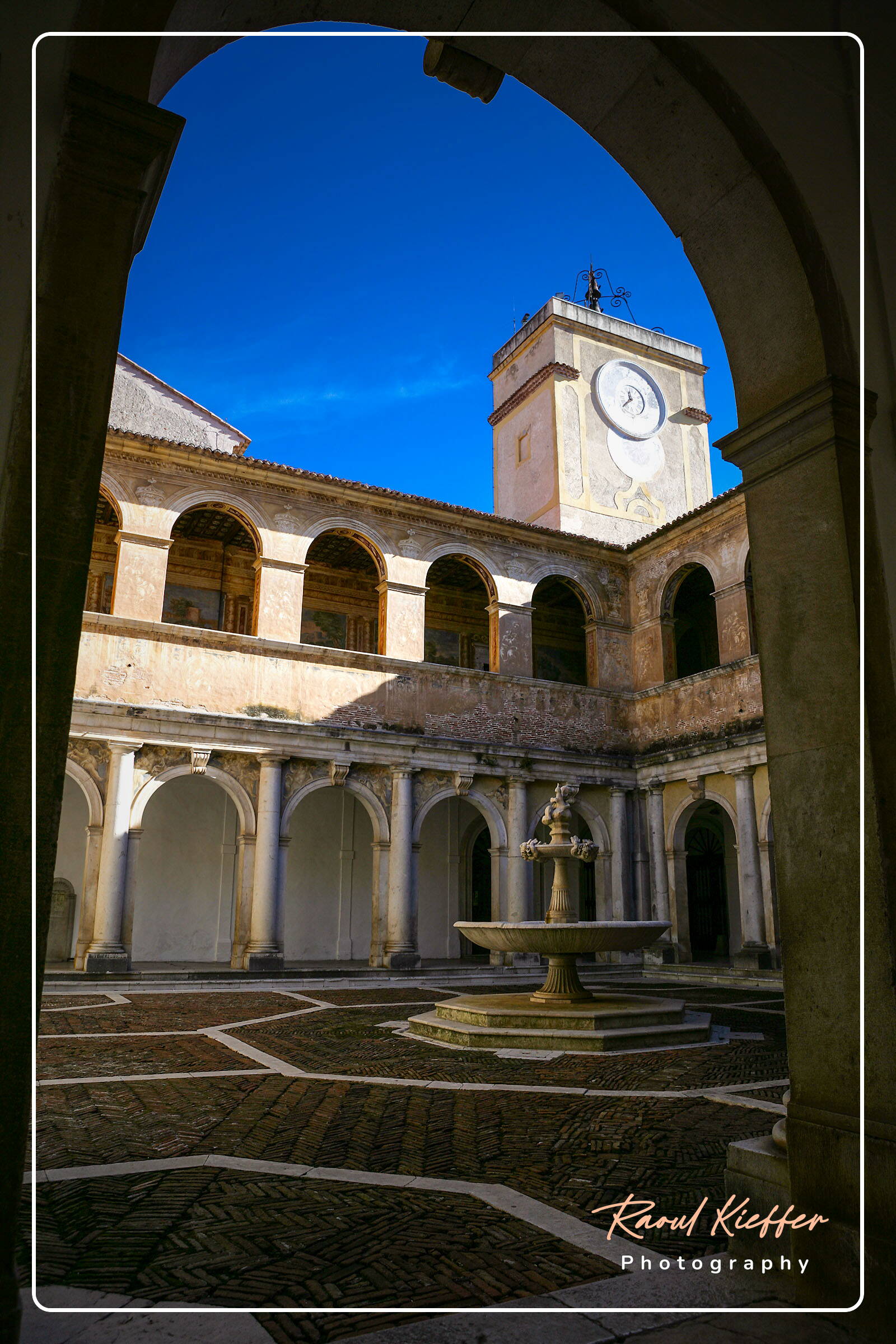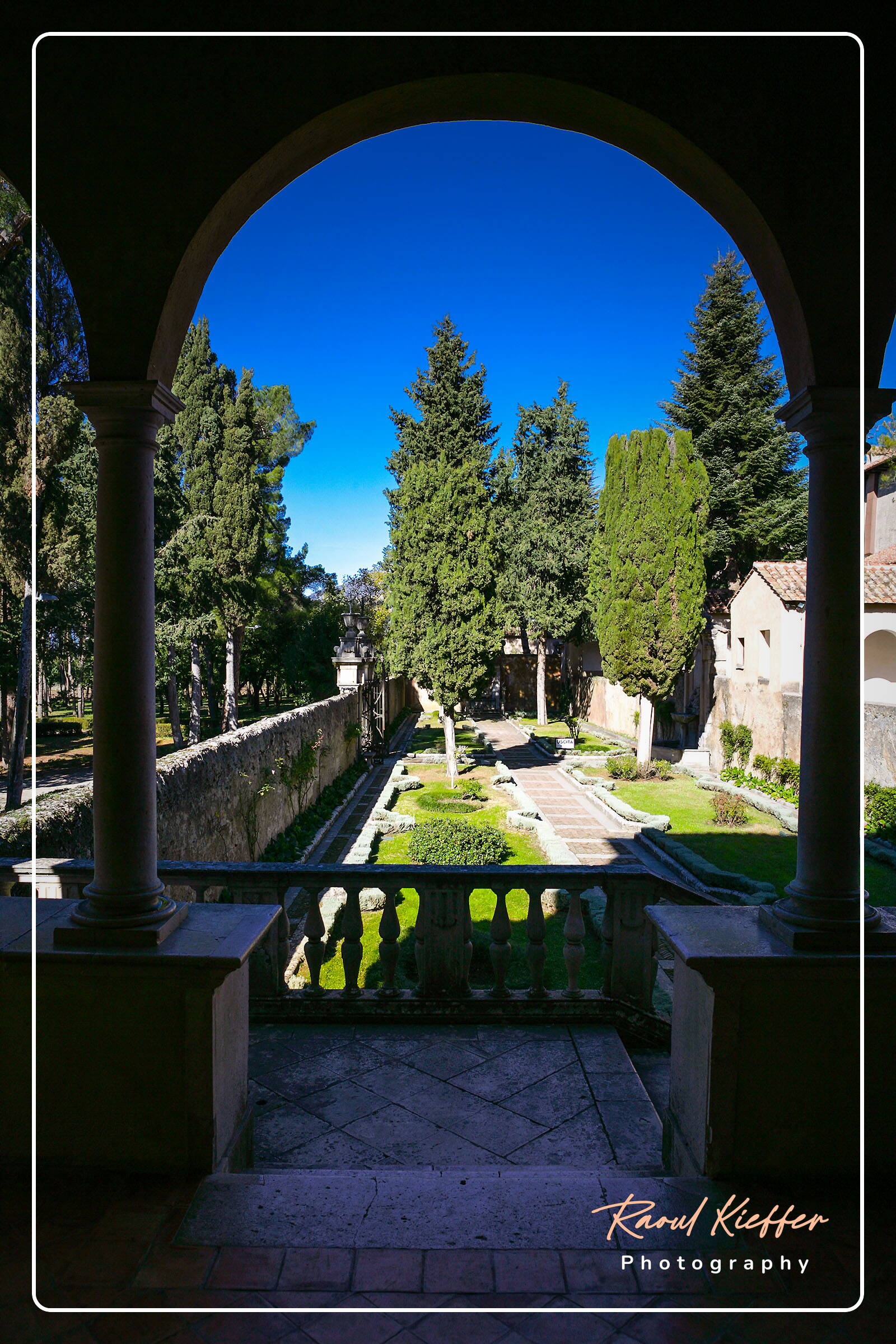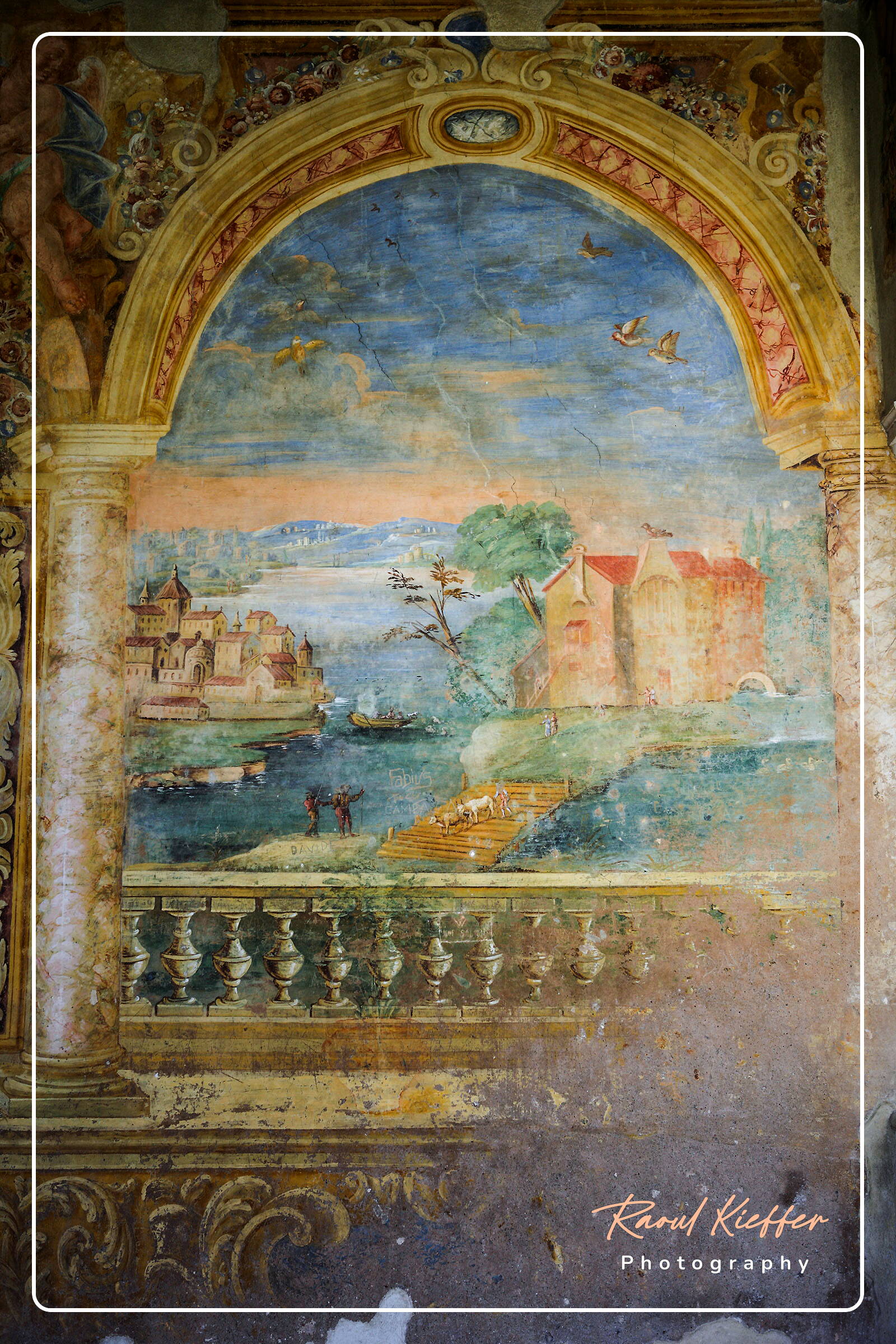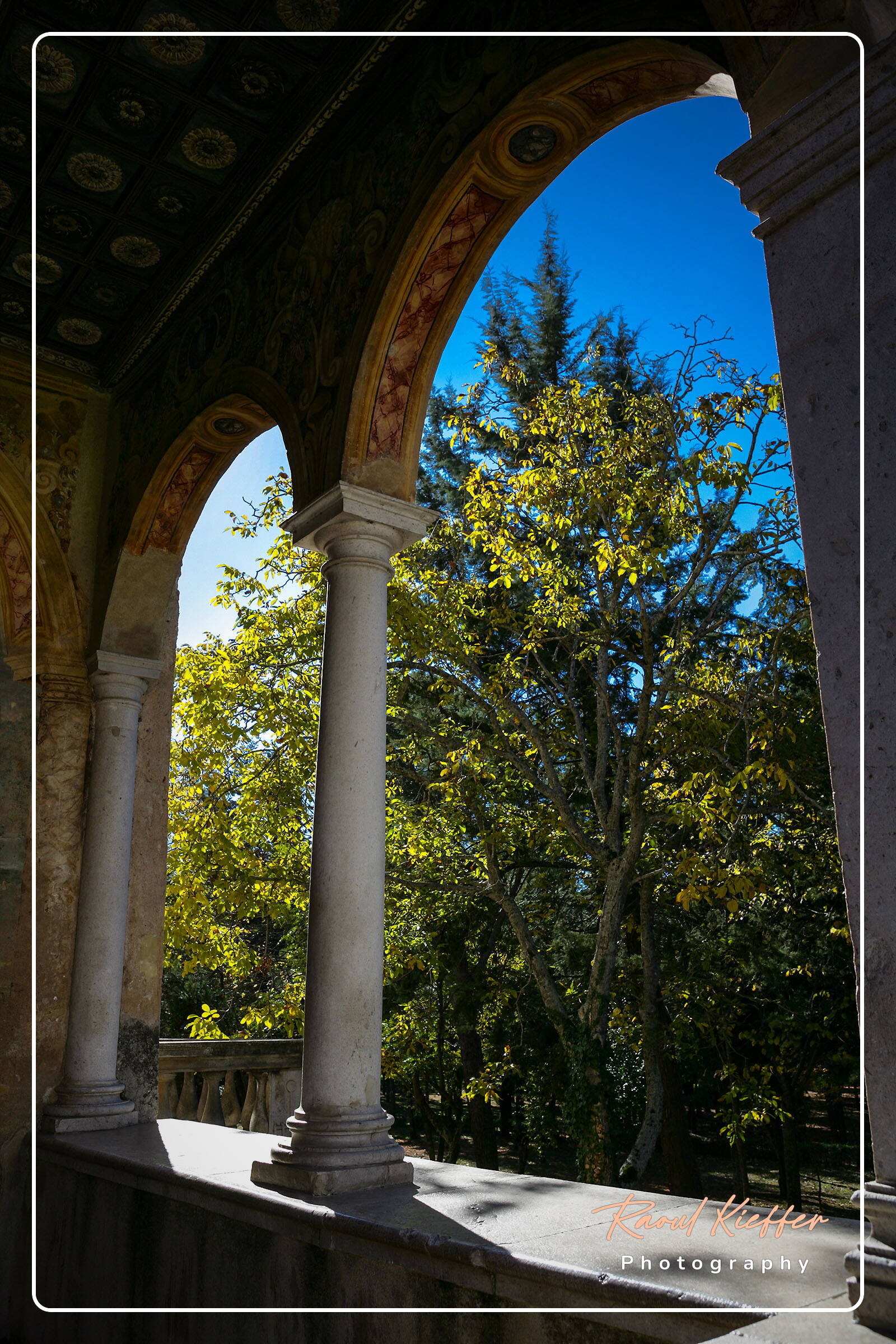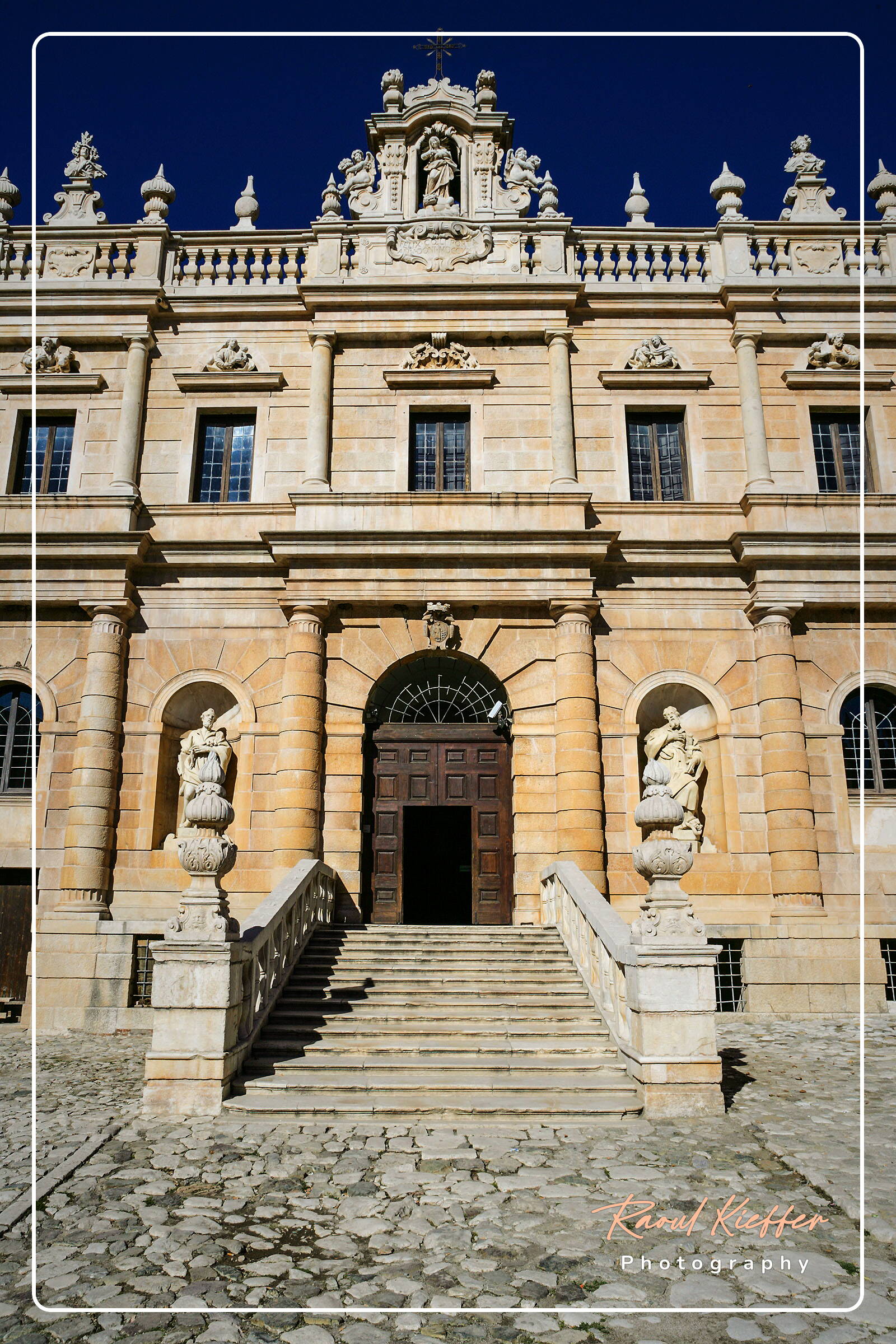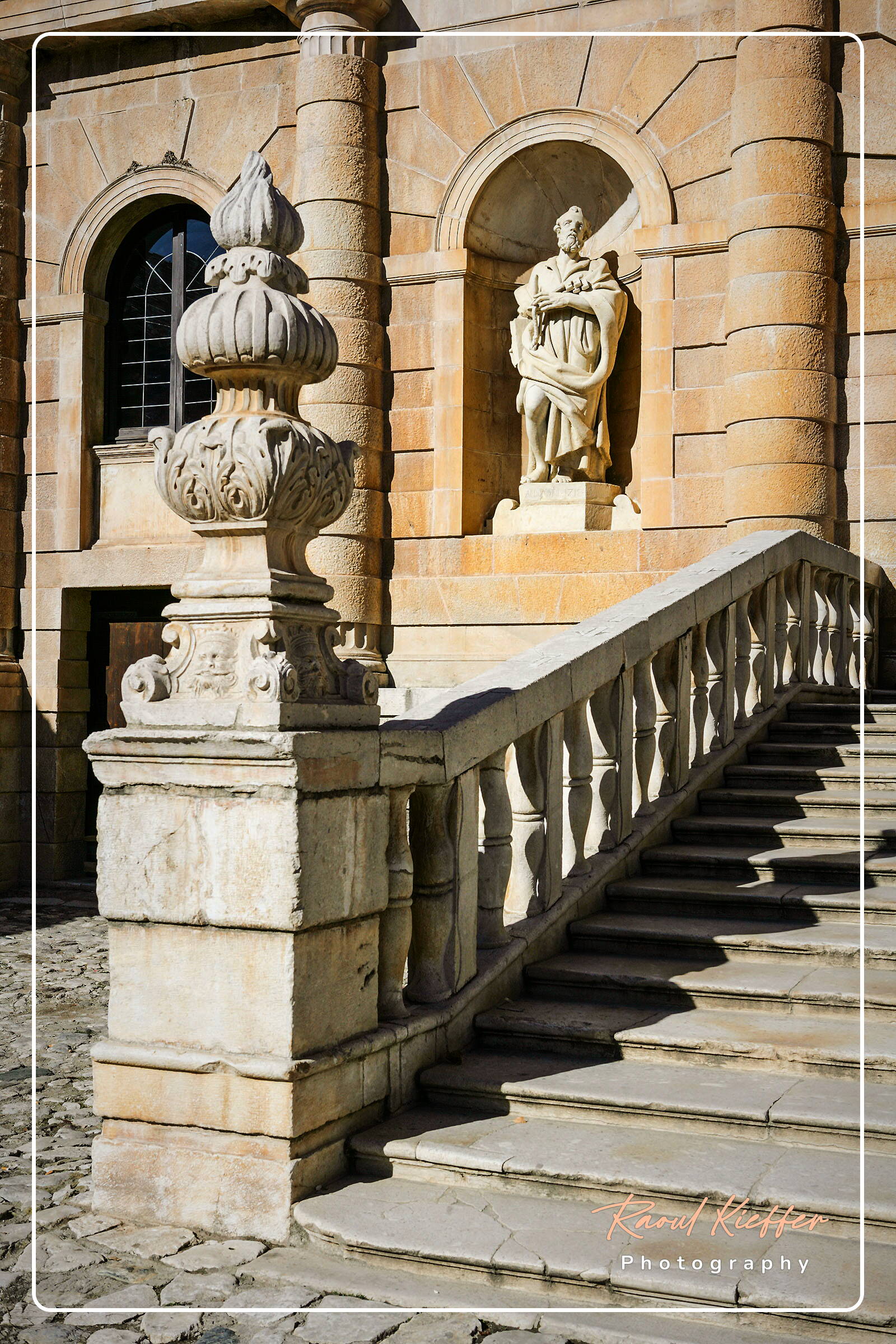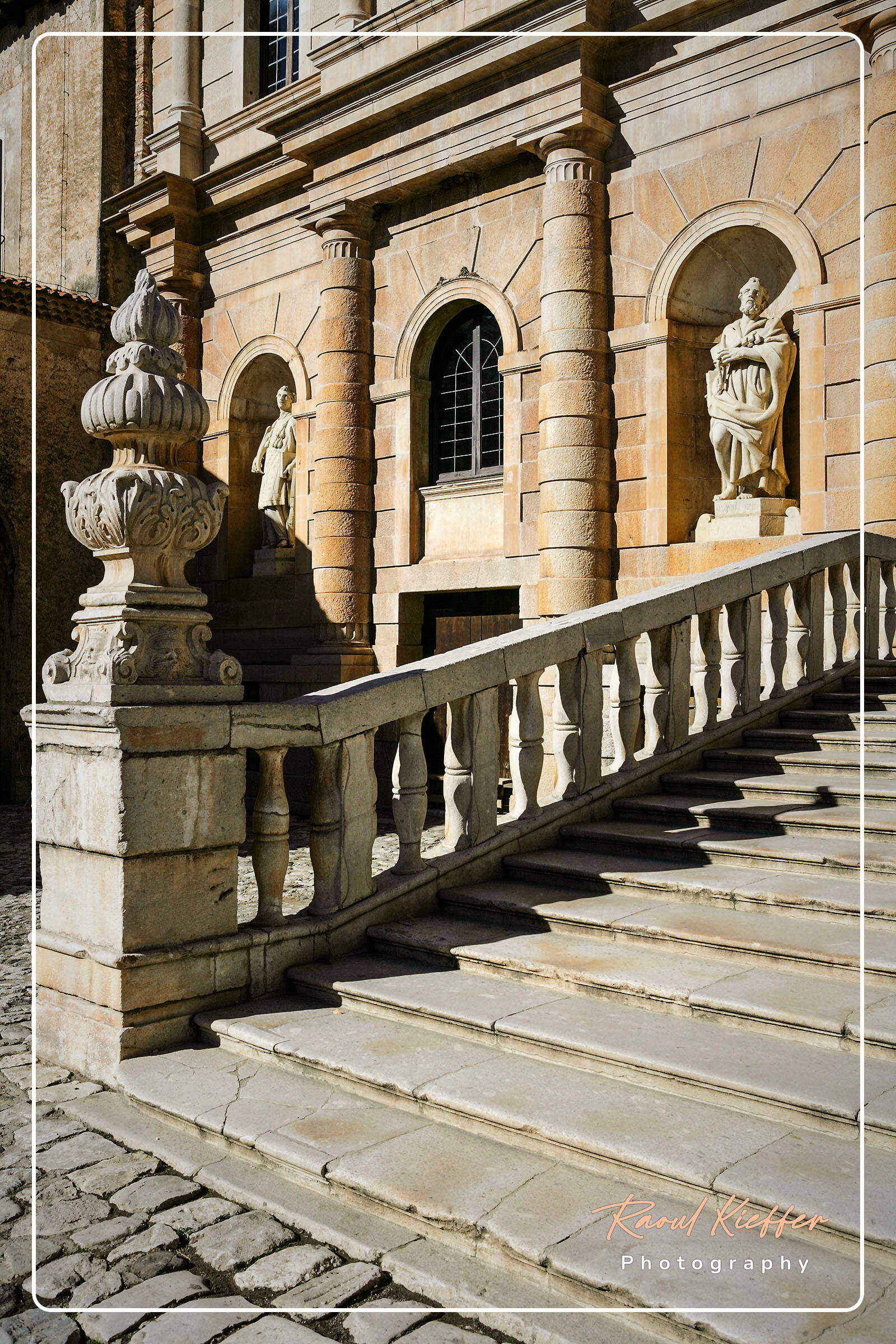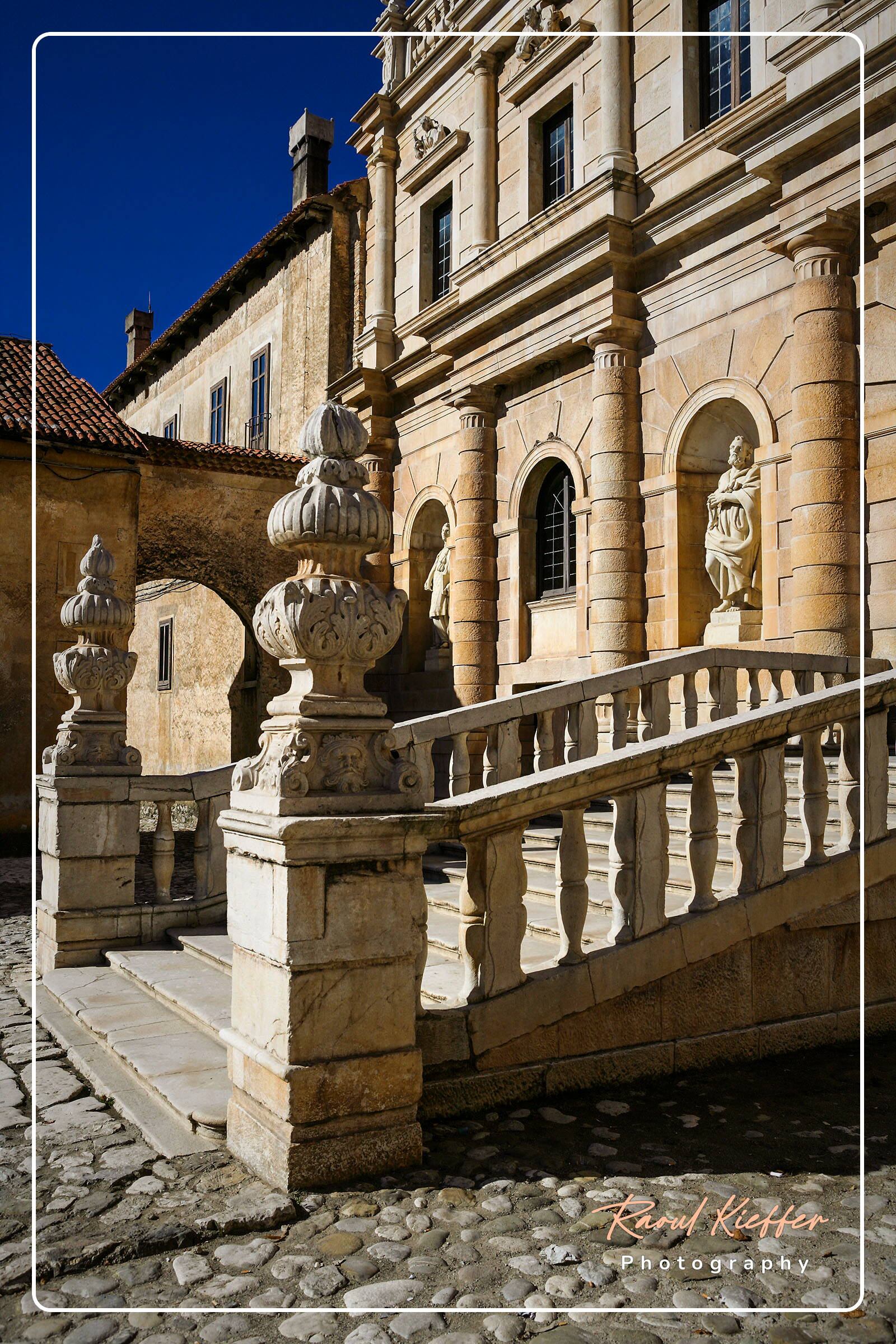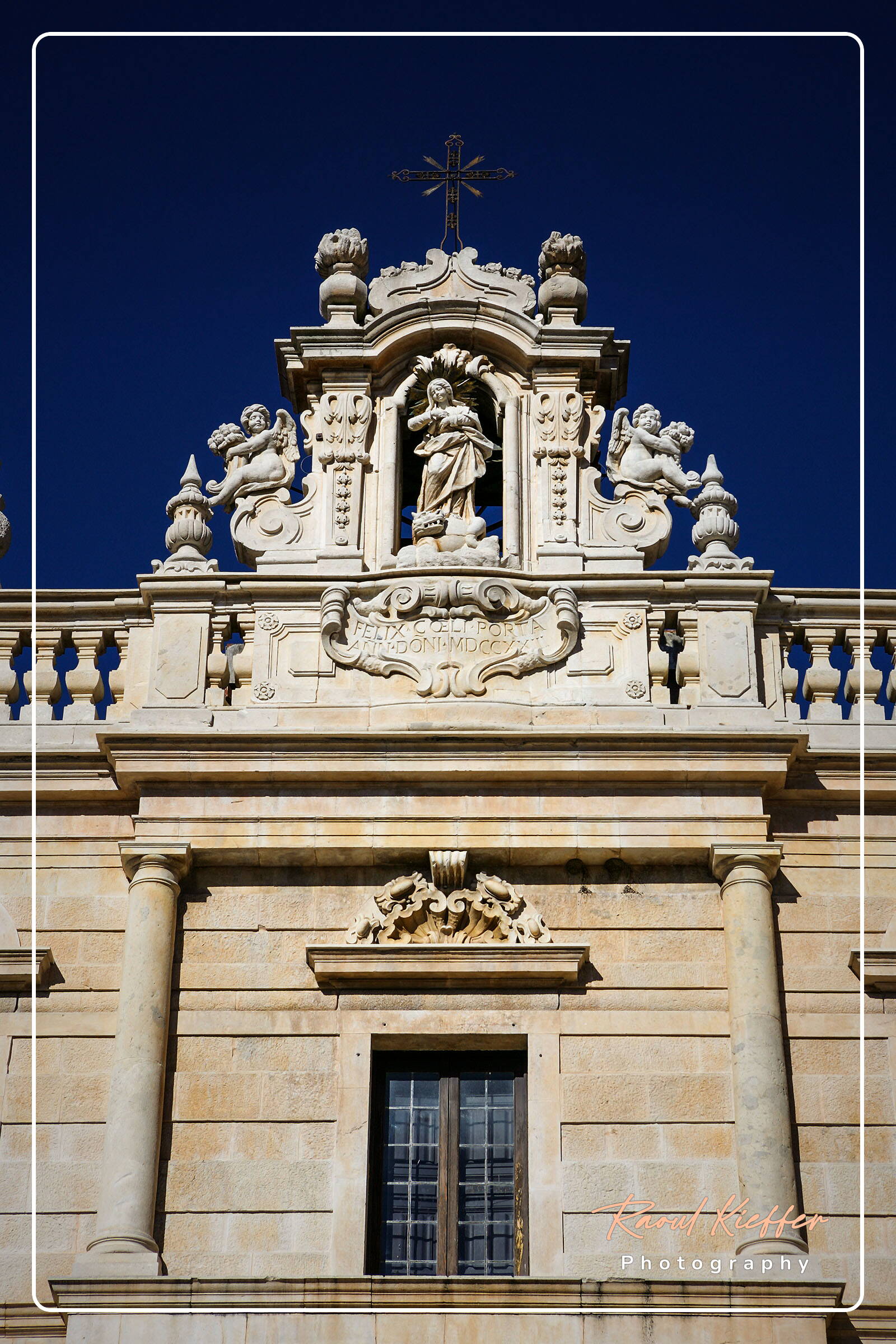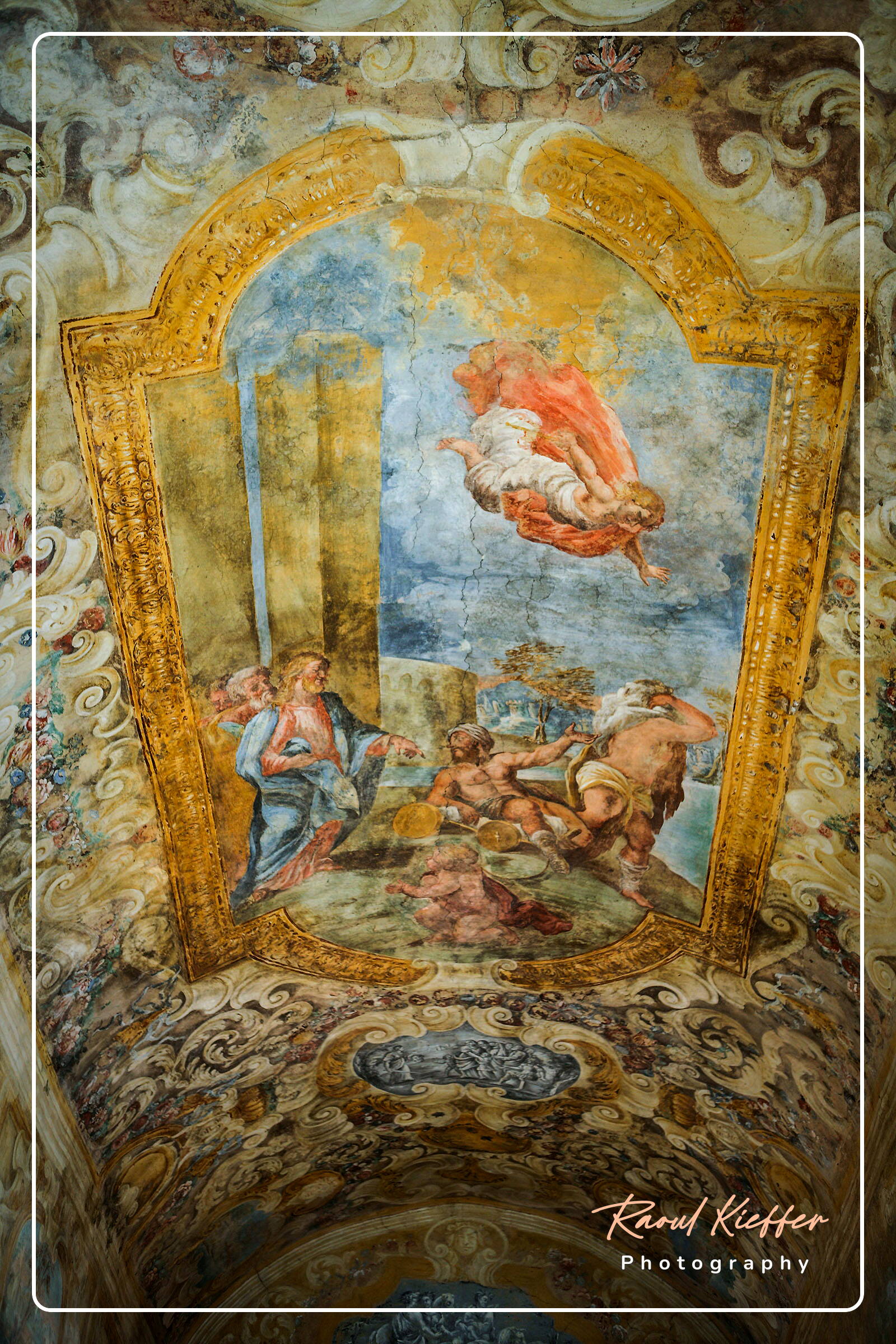 Size of original pictures: 4,992 x 3,328 pixels
Description
The monastery of Padula (Certosa di Padula / Certosa di San Lorenzo), founded by Tommaso San Severino in 1306, constitutes the second largest Chartreuse in Italy after the one in Parma and is dedicated to St Lawrence. Besides its 320 rooms and halls, it has the largest cloister of the world (12,000 m²). The white marble spiral staircase leads to the library.
Google Maps
Javascript must be on to view the Google Map
Related links