Overview
Piazza del Popolo is a large urban square in Rome. The name in modern Italian literally means "People's Square", but historically it derives from the poplars (populus in Latin, pioppo in Italian) after which the church of Santa Maria… [Read more]
Thanks for your visit. If you experience any problem viewing my site or have some feedback, suggestions, please contact me under ✉ feedback@raoul-kieffer.net. Thanks in advance, this will help me to improve my site.
Photo index
Click the pictures to view them in full screen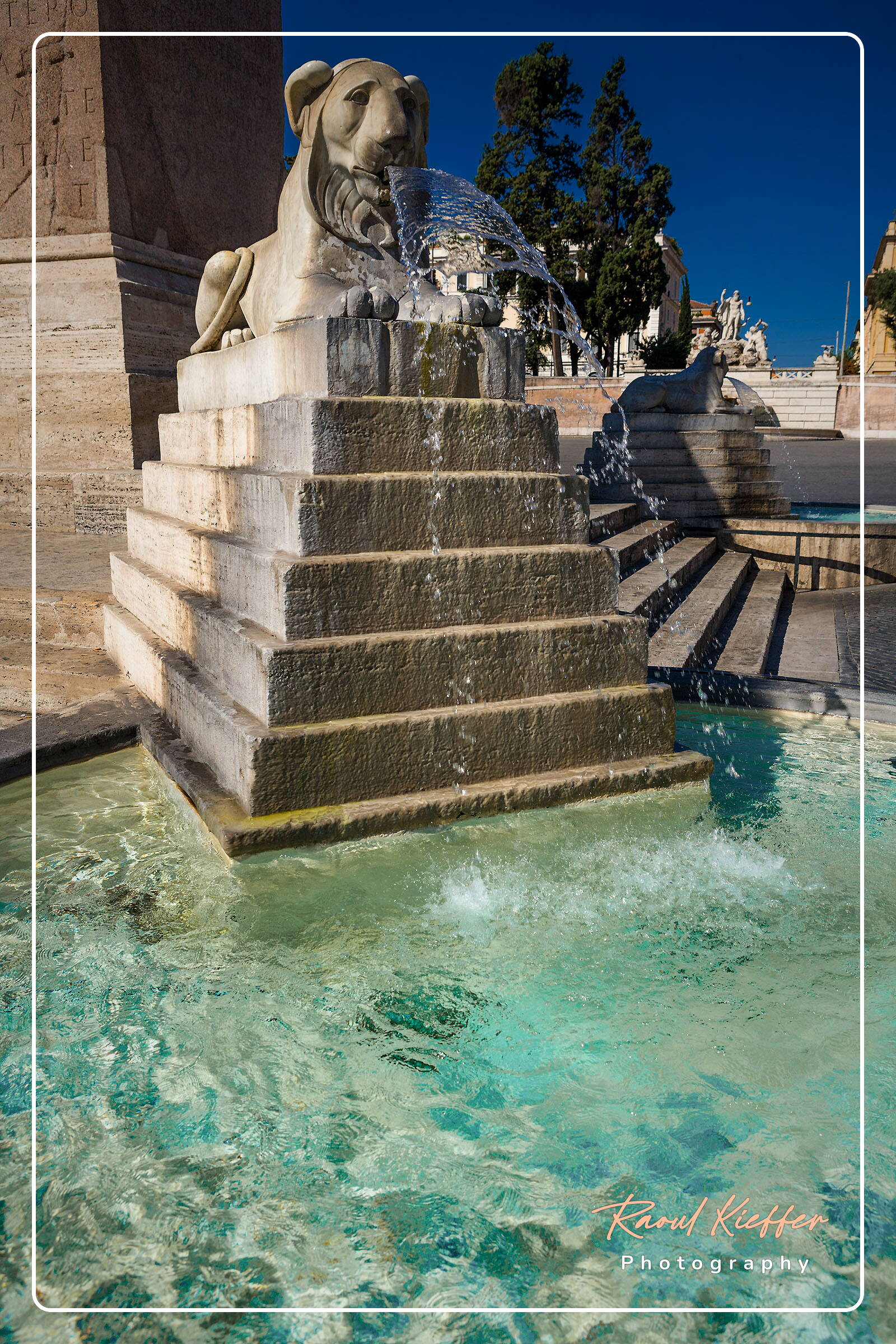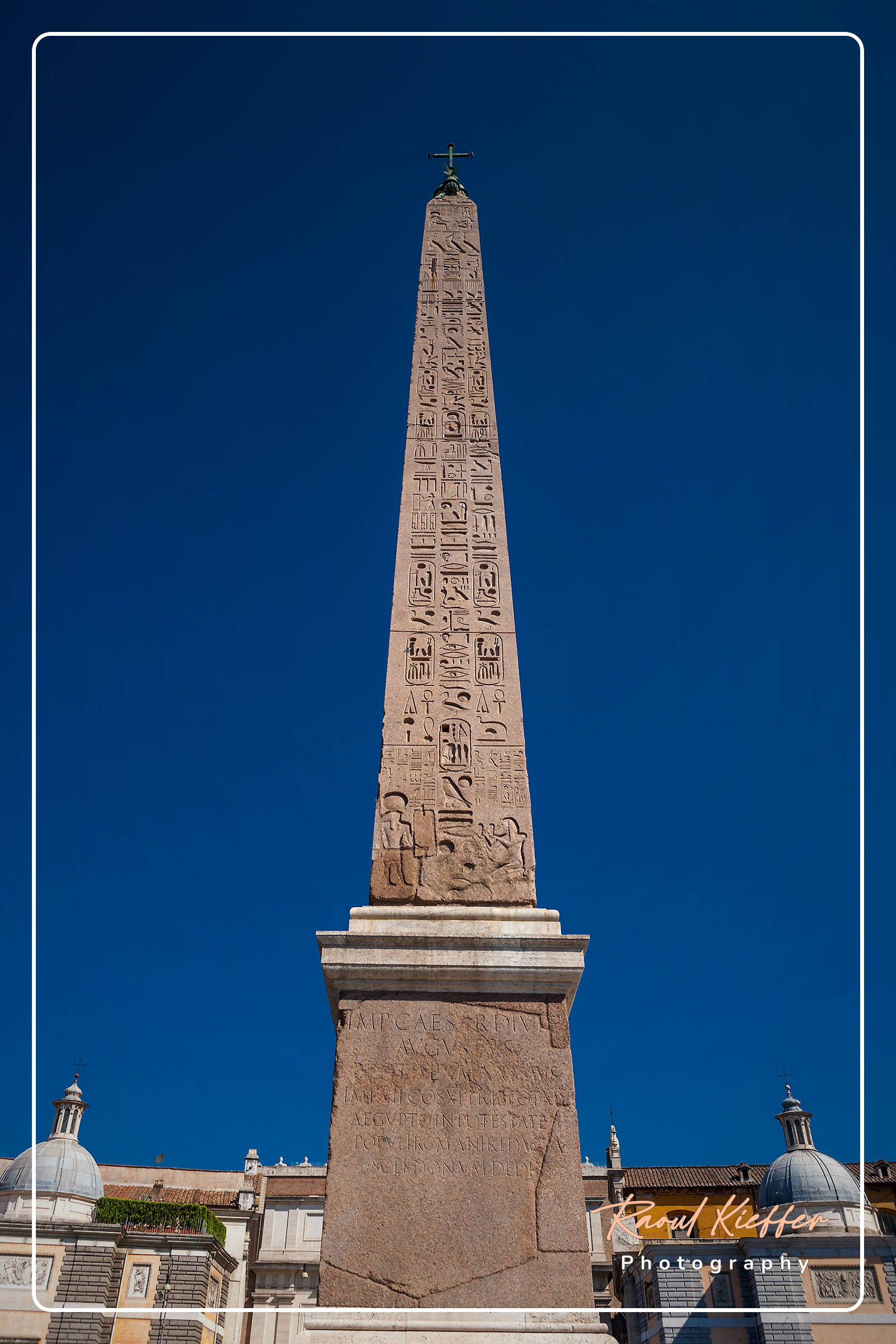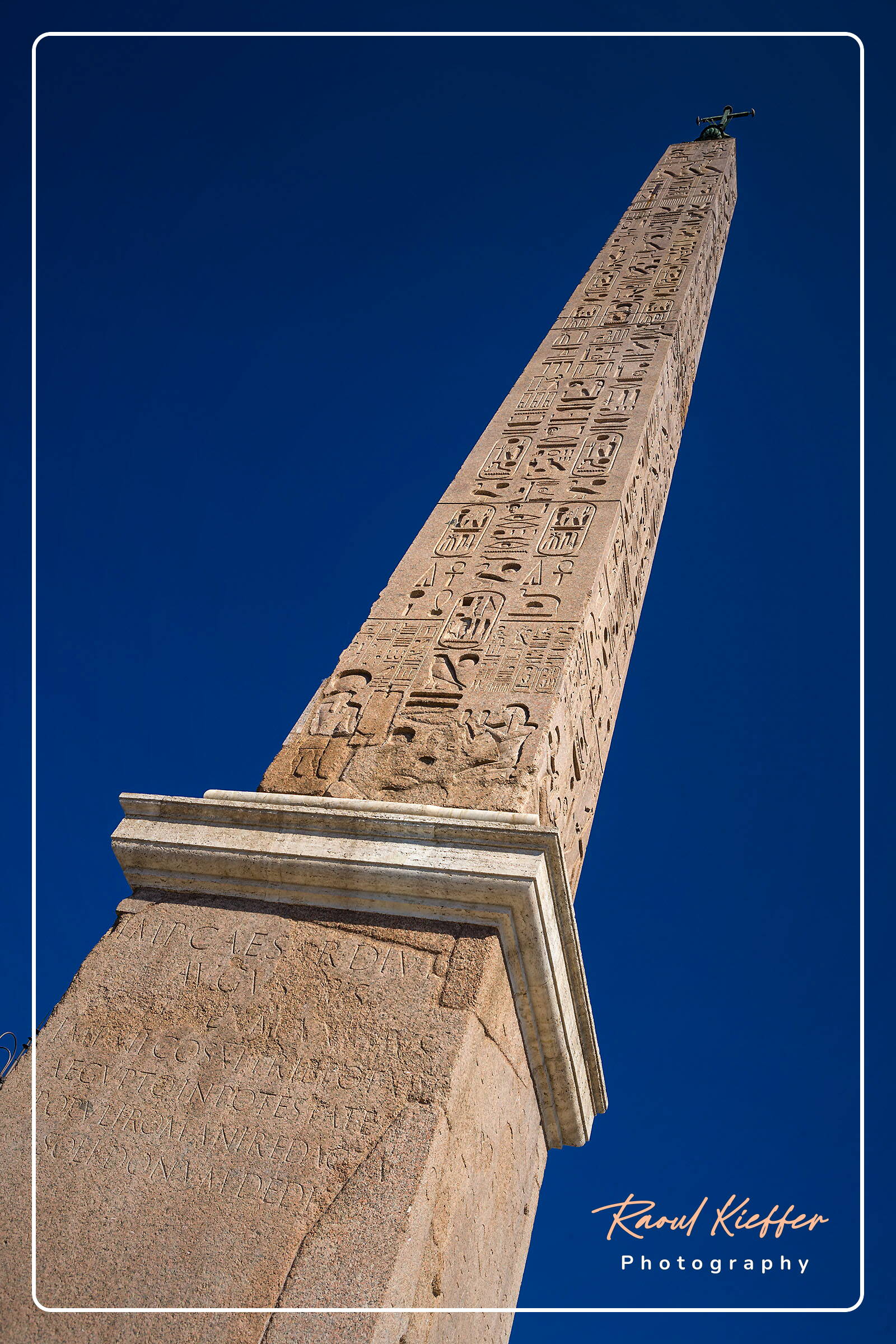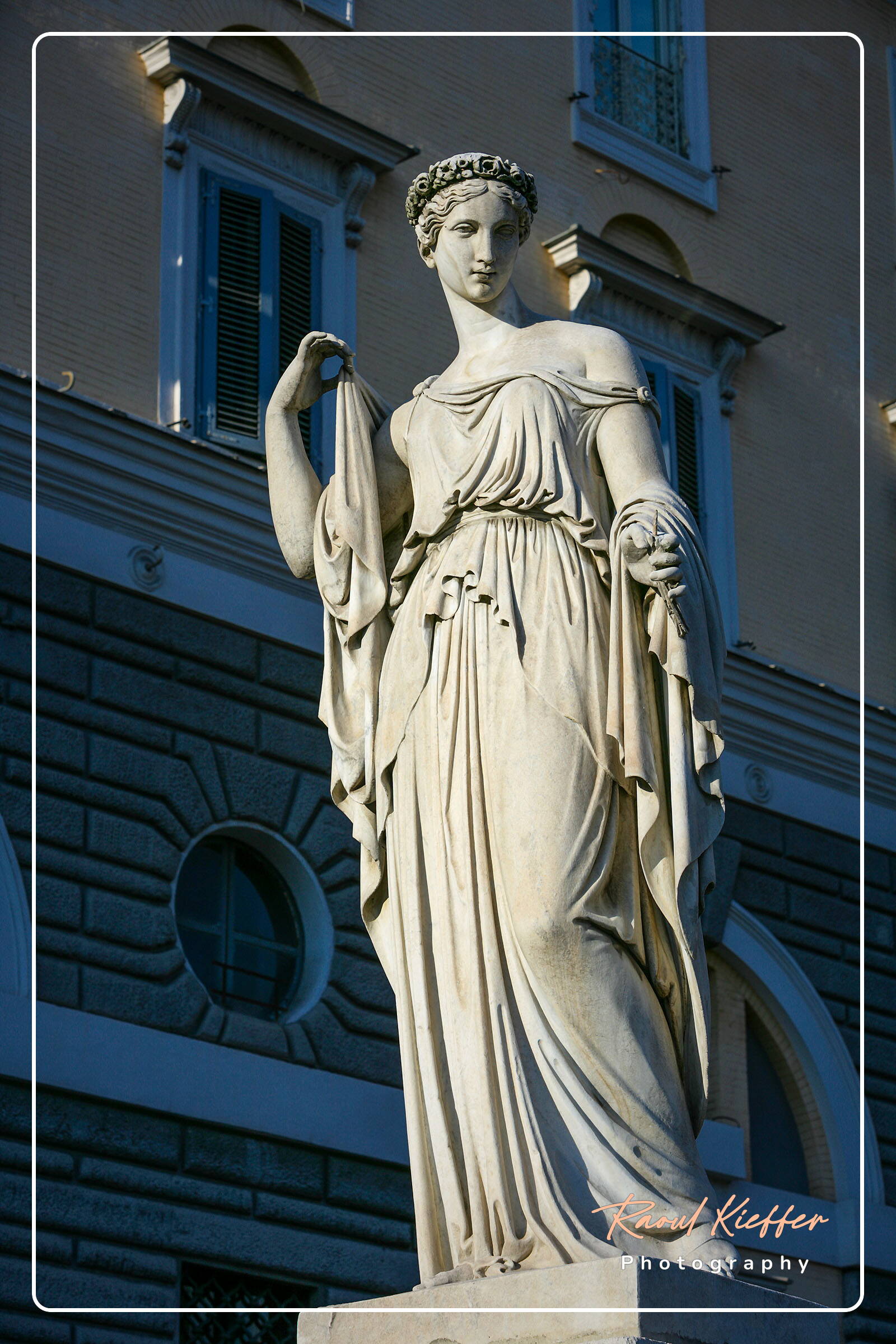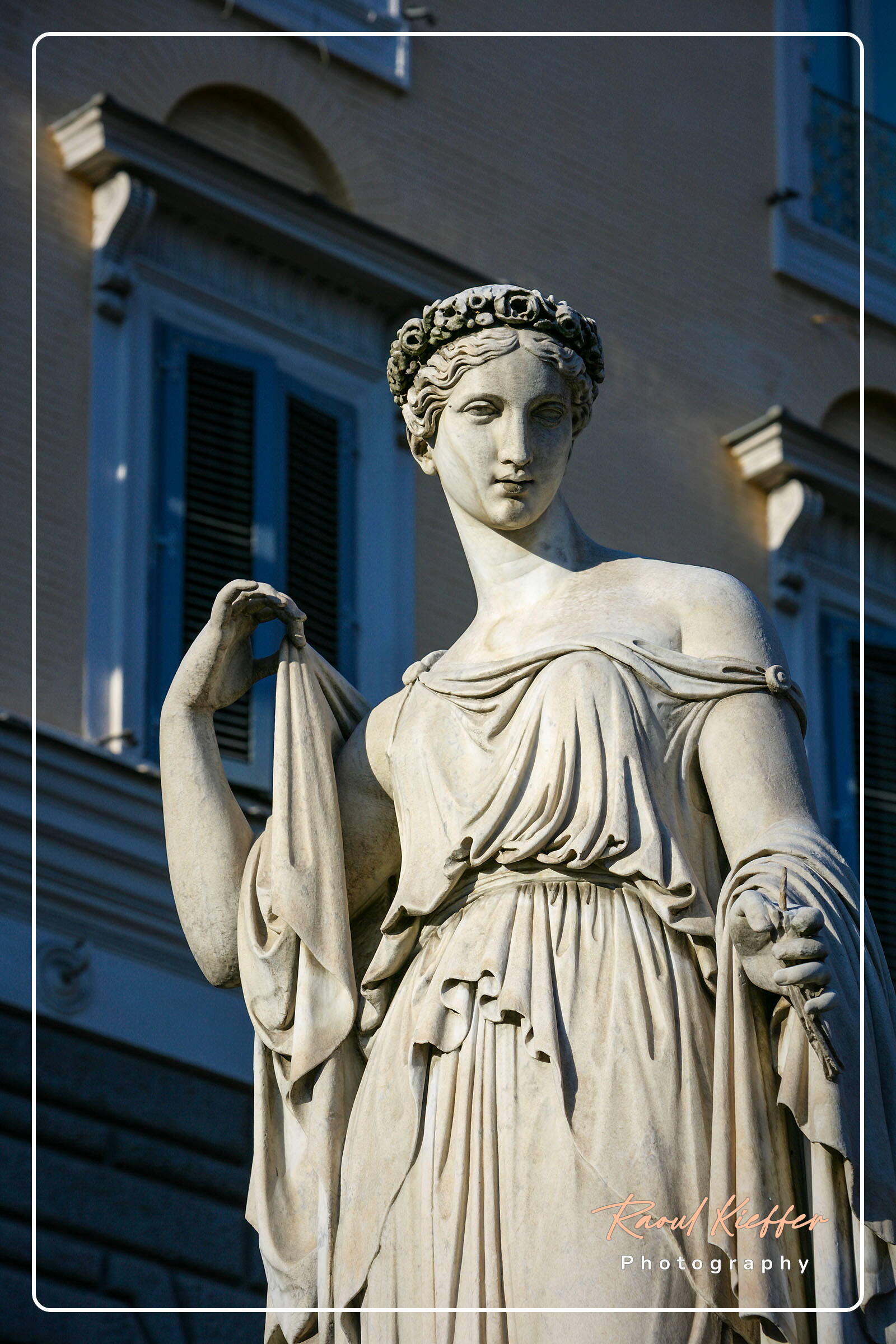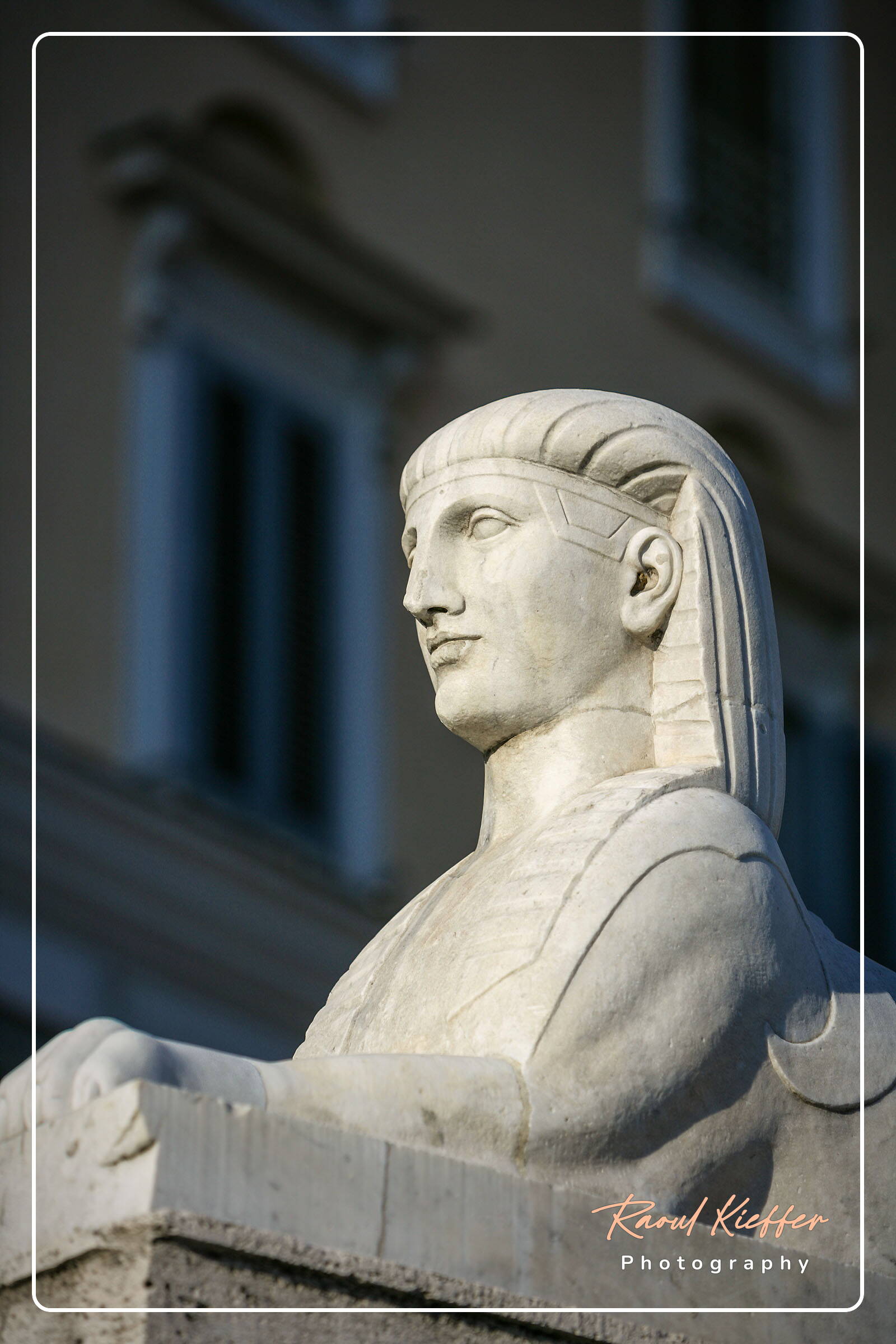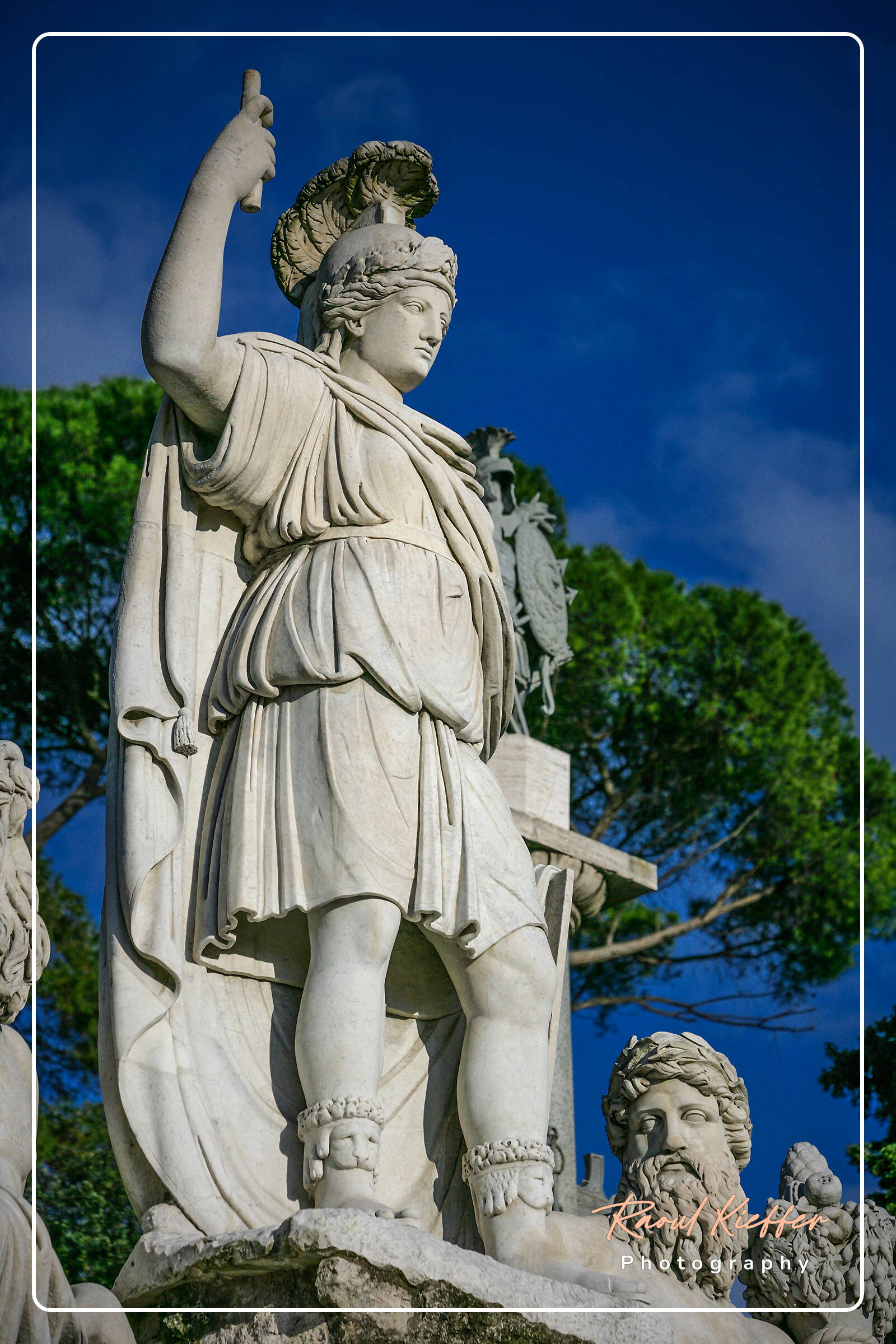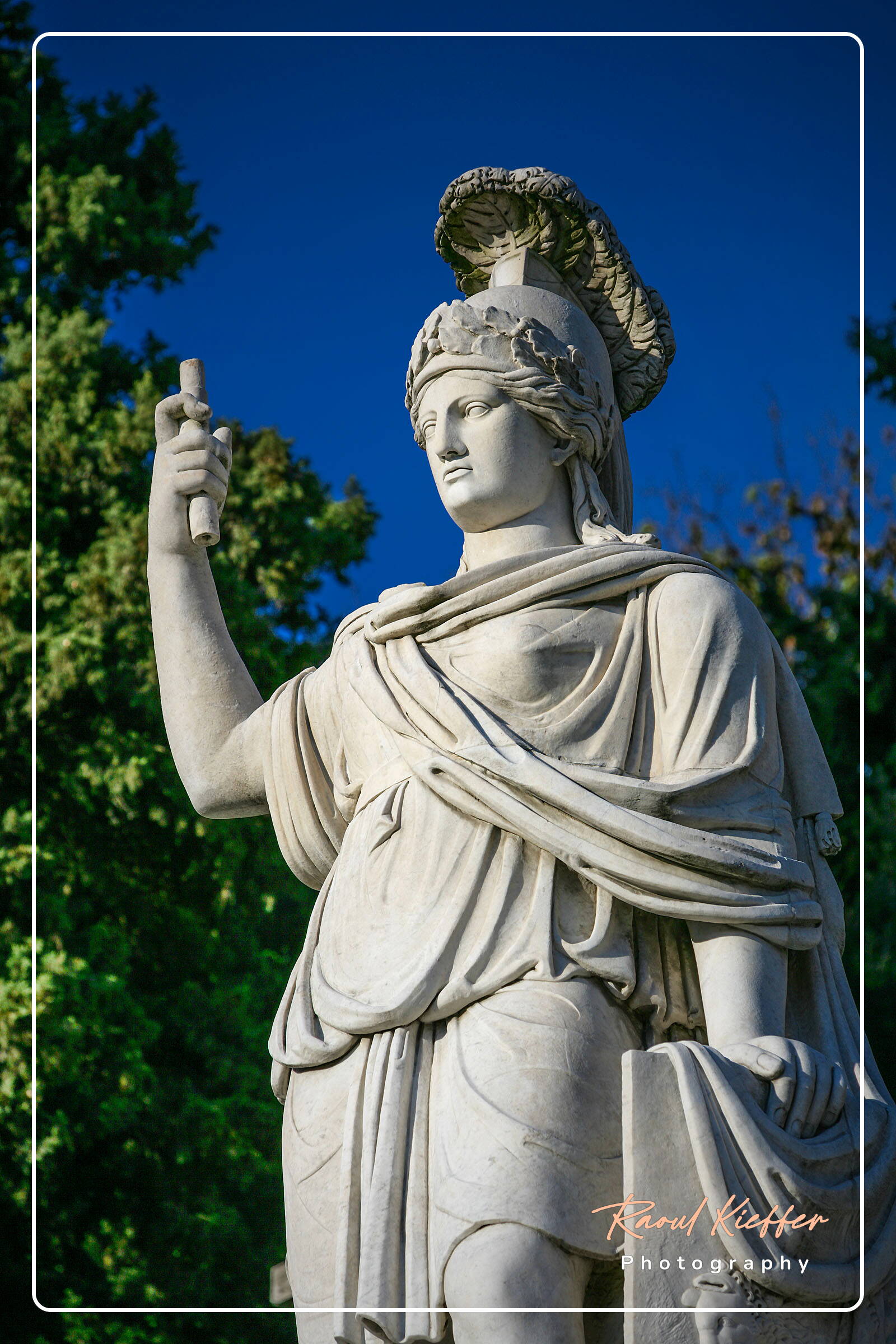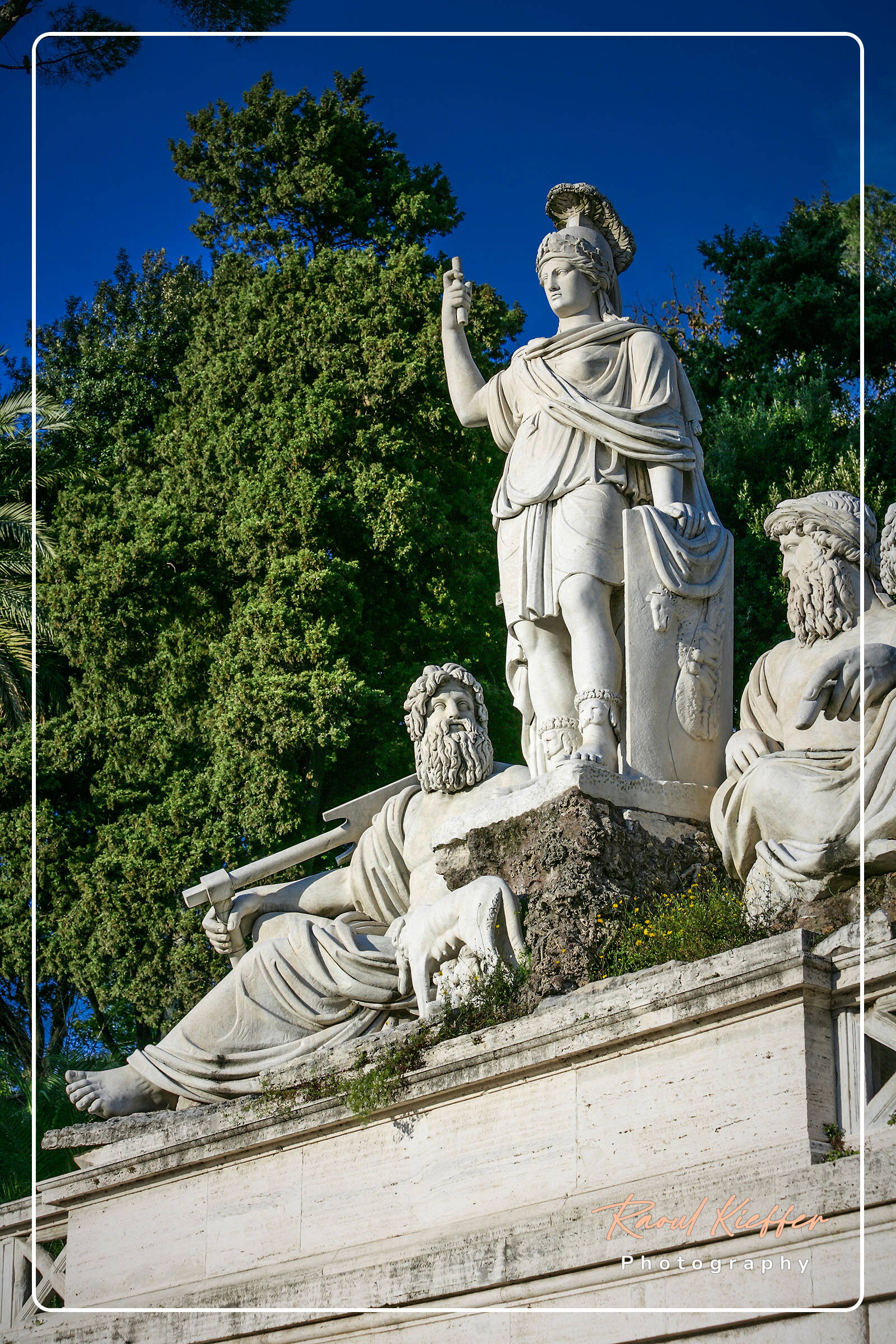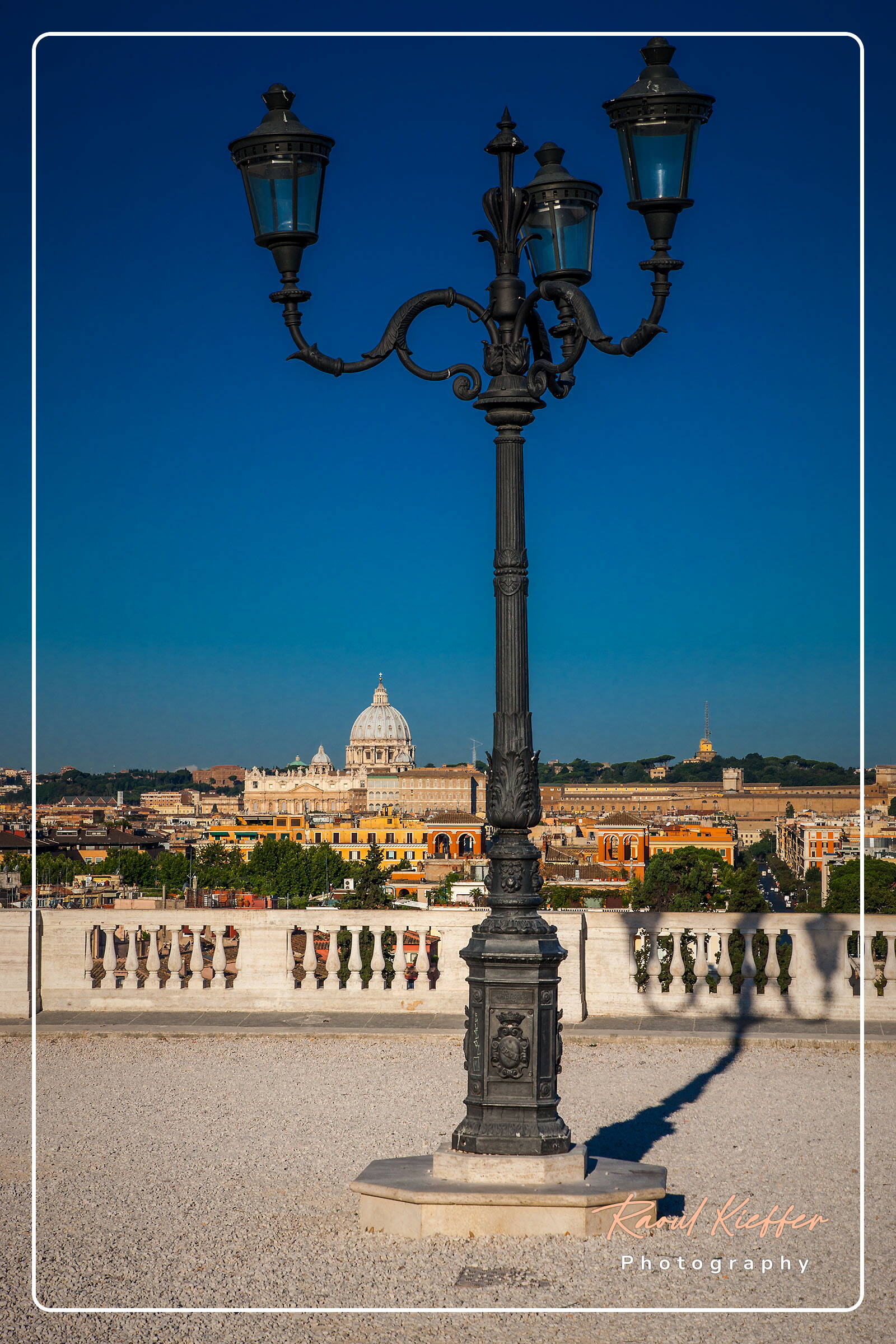 Size of original pictures: 4,992 x 3,328 pixels
Description
Piazza del Popolo is a large urban square in Rome. The name in modern Italian literally means "People's Square", but historically it derives from the poplars (populus in Latin, pioppo in Italian) after which the church of Santa Maria del Popolo, in the north-east corner of the piazza, takes its name. The piazza lies inside the northern gate in the Aurelian Walls, once the Porta Flaminia of ancient Rome, and now called the Porta del Popolo. This was the starting point of the Via Flaminia, the road to Ariminum (modern day Rimini) and the most important route to the north. At the same time, before the age of railroads, it was the traveller's first view of Rome upon arrival. For centuries, the Piazza del Popolo was a place for public executions, the last of which took place in 1826.
See also
Click the picture to view more pictures of the sight
Coordinates: 41° 54′ 41″ N, 12° 28′ 34″ E
Santa Maria del Popolo is an Augustinian church located in Rome. It stands to the north side of the Piazza del Popolo, one of the most famous squares in the city. The Piazza is situated between the ancient Porta Flaminia and the park of… [Read more]
Coordinates: 41° 54′ 38″ N, 12° 28′ 35″ E
Trash People: The one thousand life-sized Trash People started their trip around the world in 1996 in Xanten. They stopped in Paris (1999), Moscow (1999), Beijing and the Great Chinese Wall (2001), Cairo and Giza (2002), Zermatt (2003), … [Read more]
Google Maps
Javascript must be on to view the Google Map
Related links