Overview
Ramsau is a municipality in the Bavarian Alps located in the district of Berchtesgadener Land, close to the border with Austria, 35 km south of Salzburg and 150 km south-east of Munich. It is situated north of the Berchtesgaden National… [Read more]
Thanks for your visit. If you experience any problem viewing my site or have some feedback, suggestions, please contact me under ✉ feedback@raoul-kieffer.net. Thanks in advance, this will help me to improve my site.
Photo index
Click the pictures to view them in full screen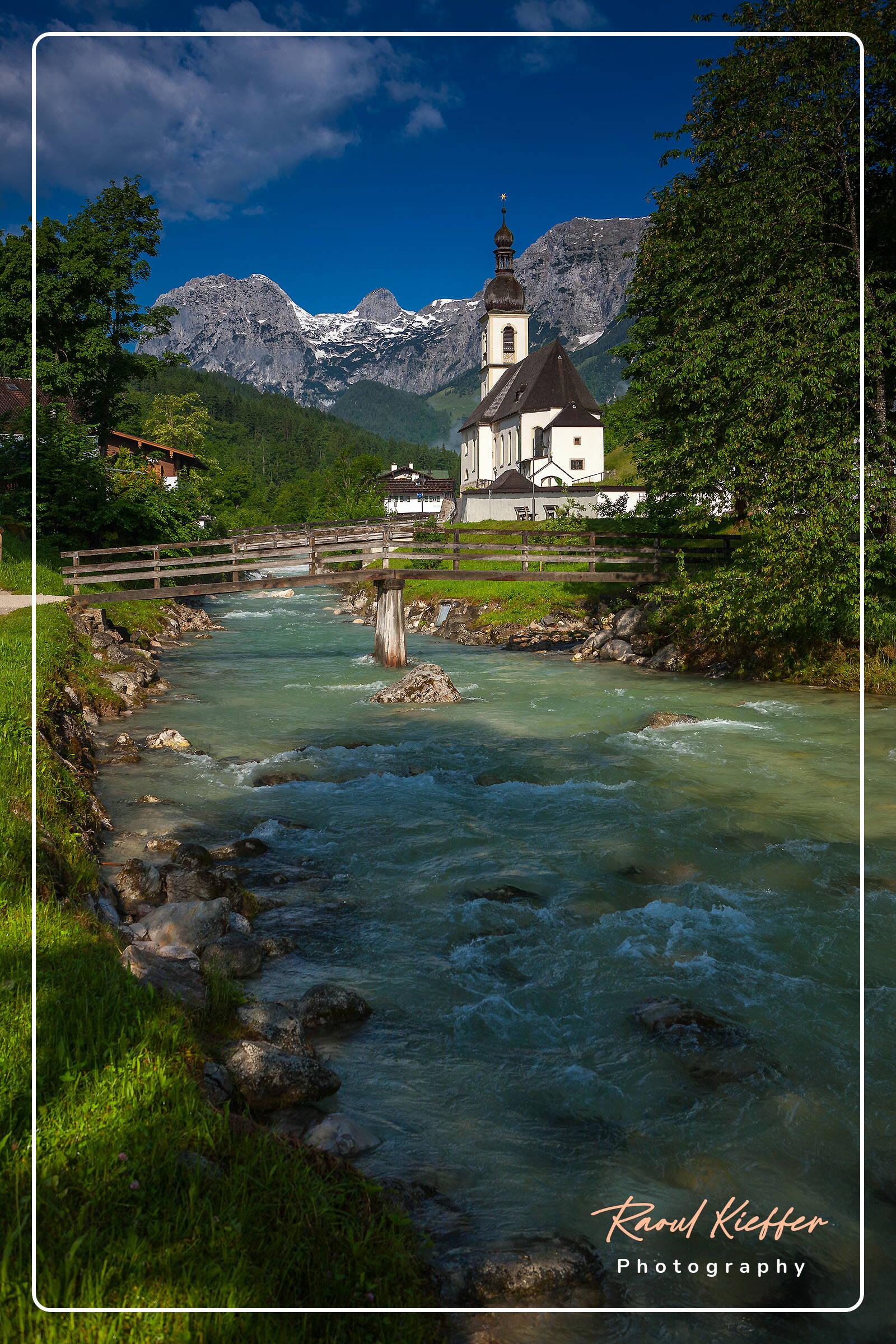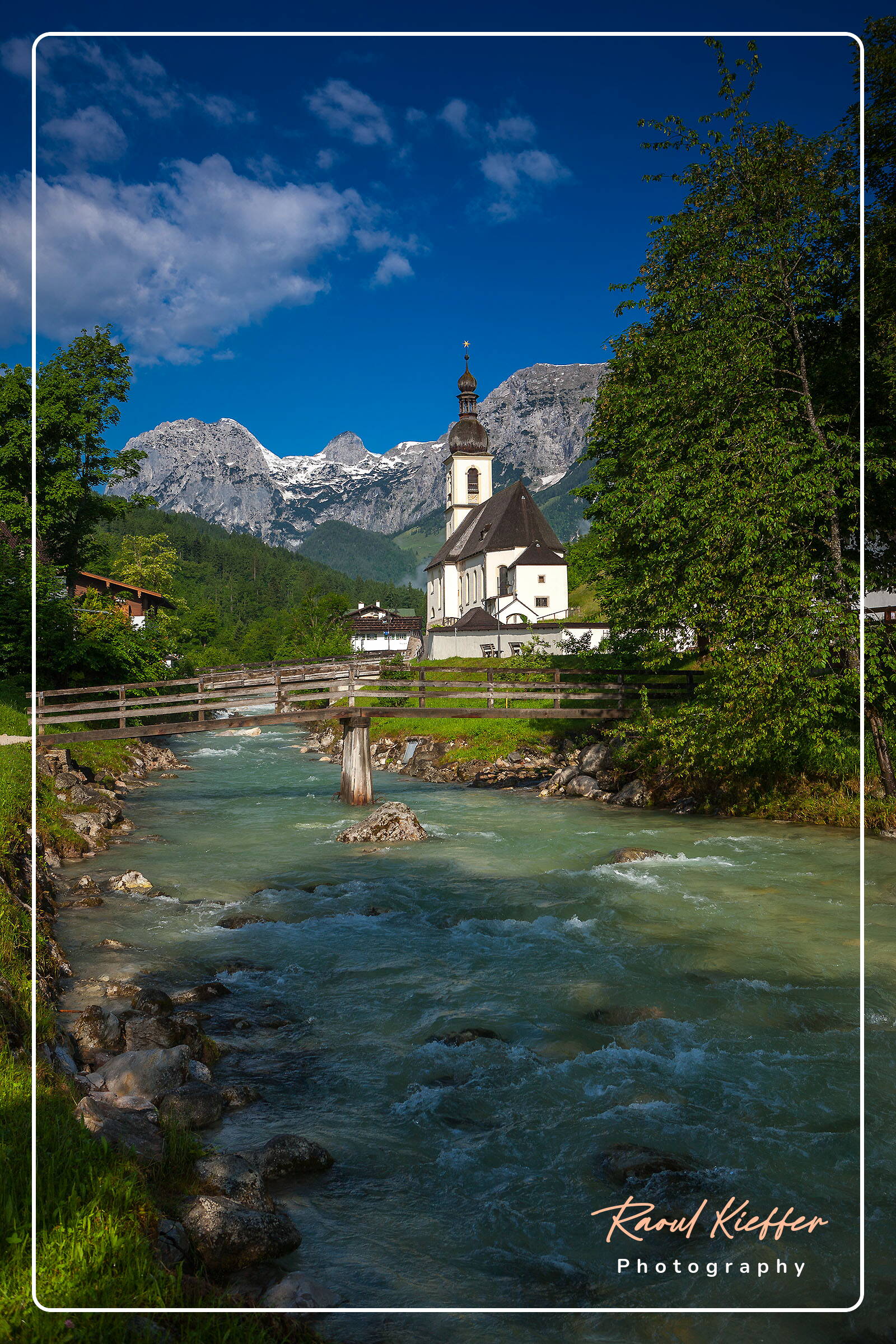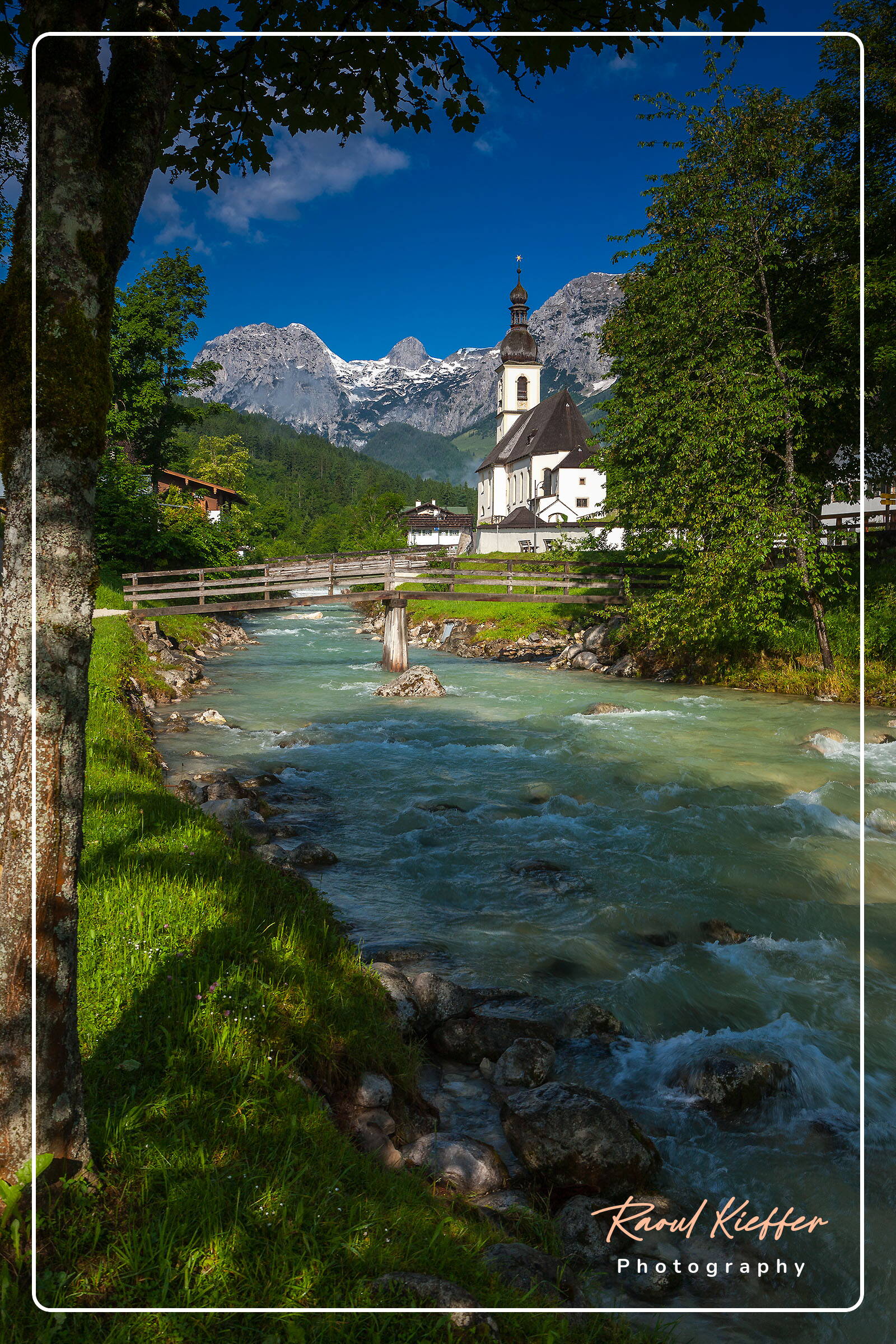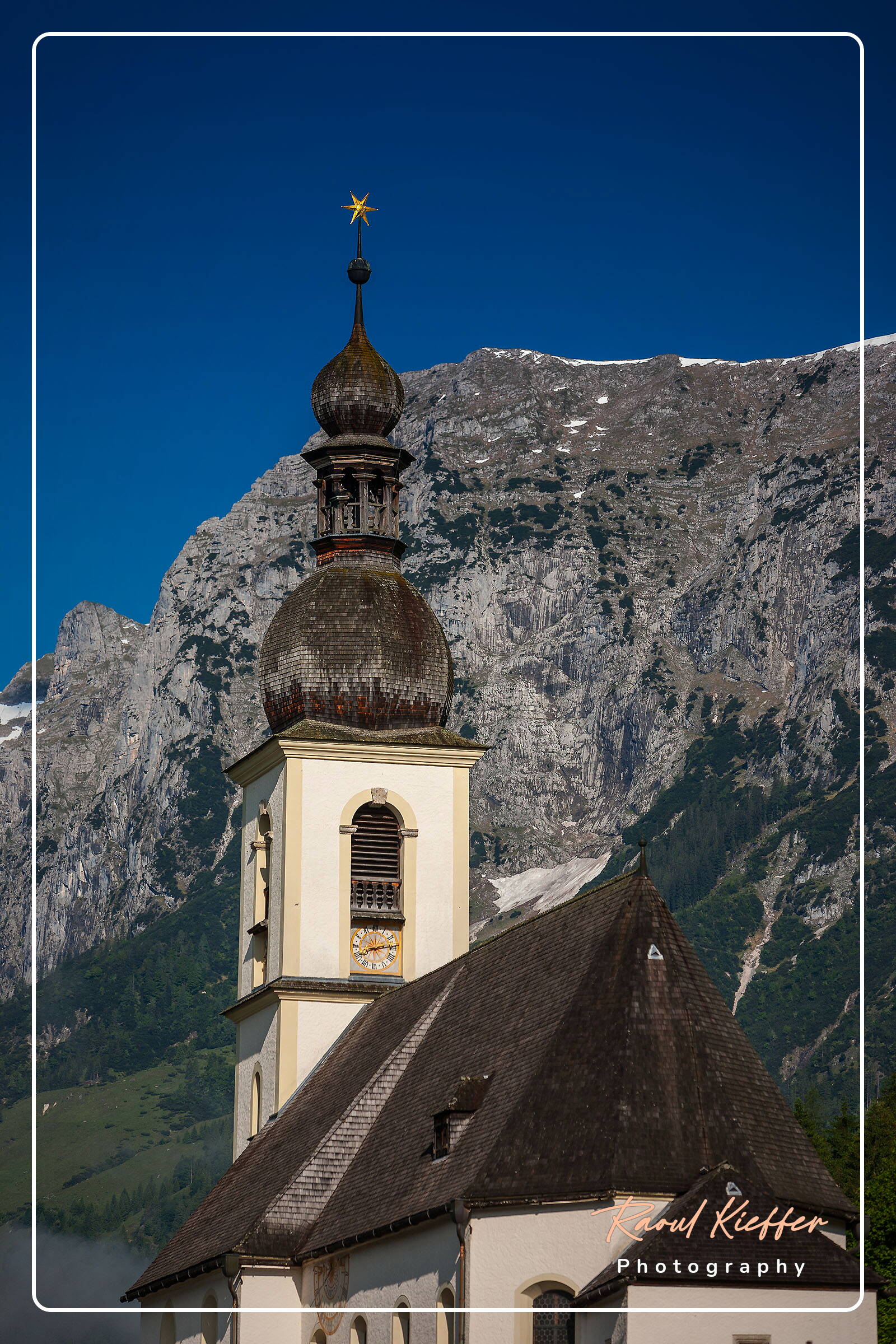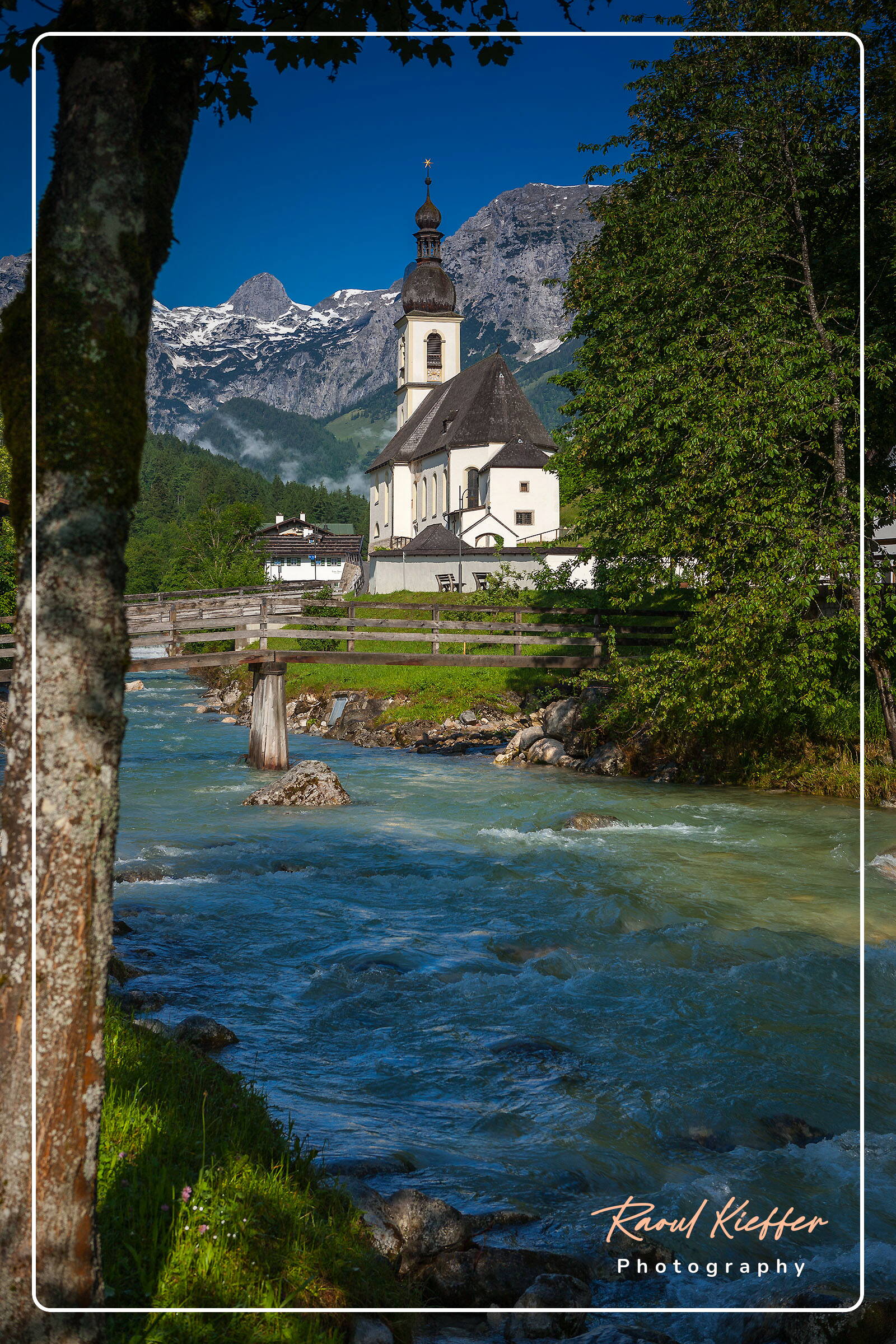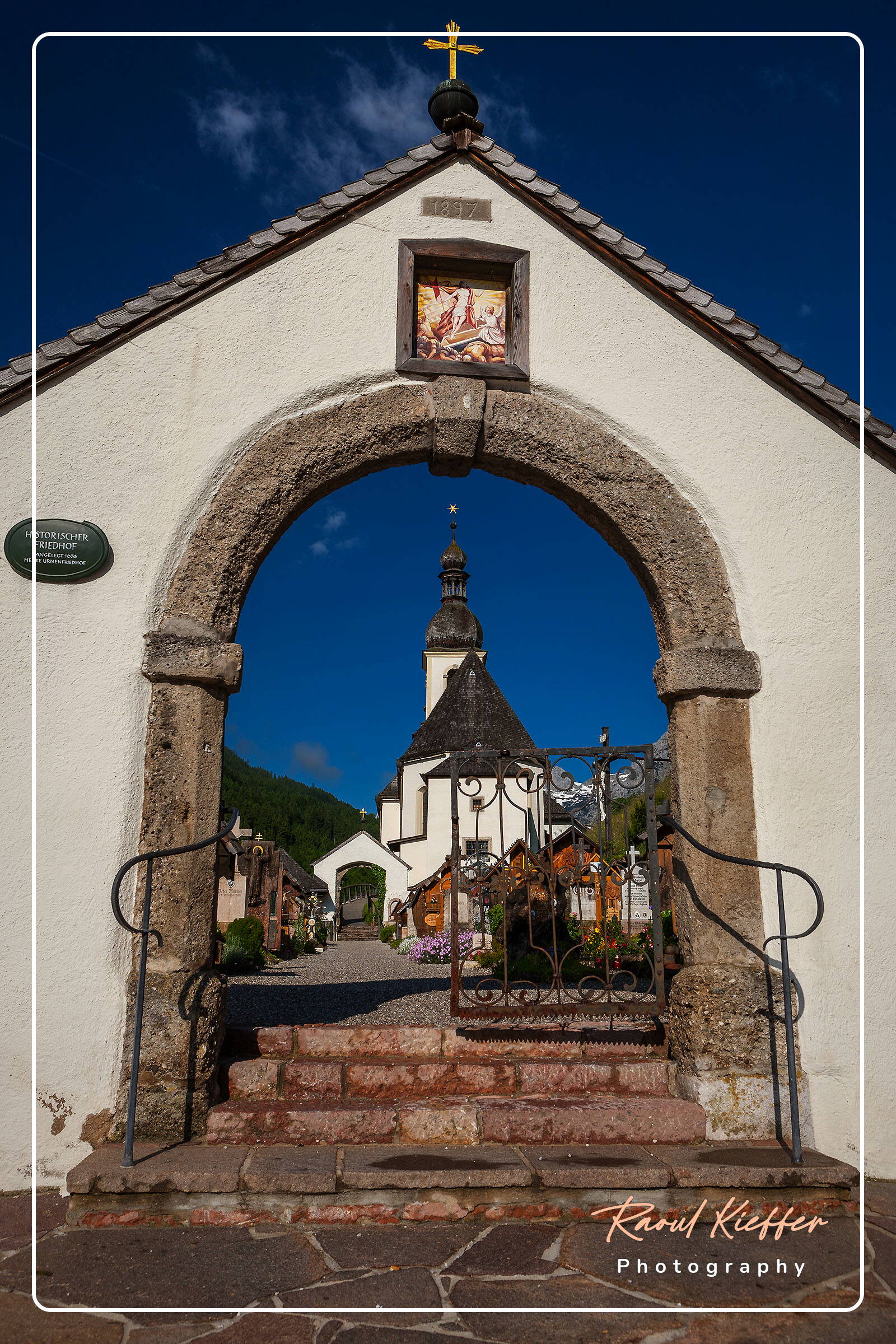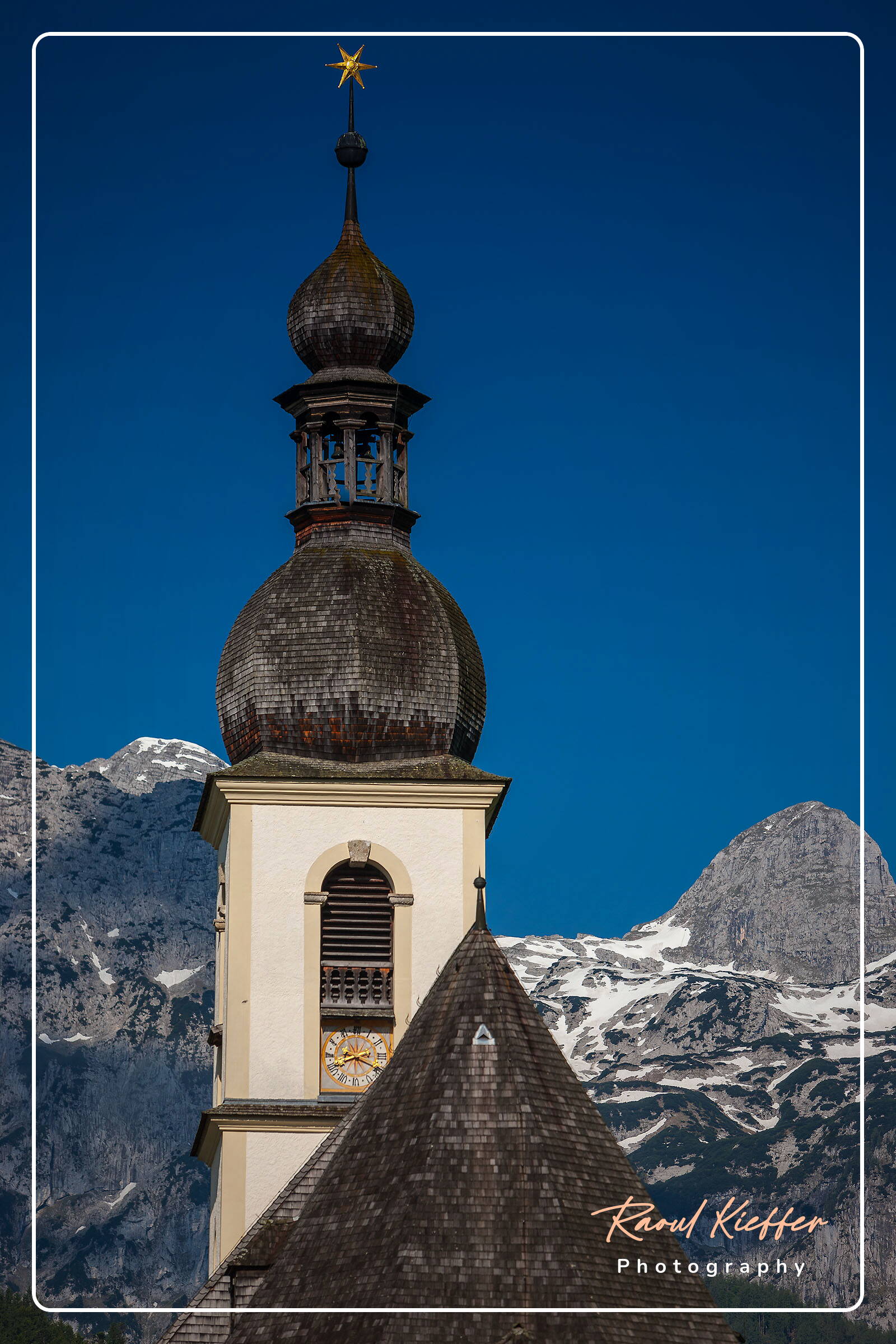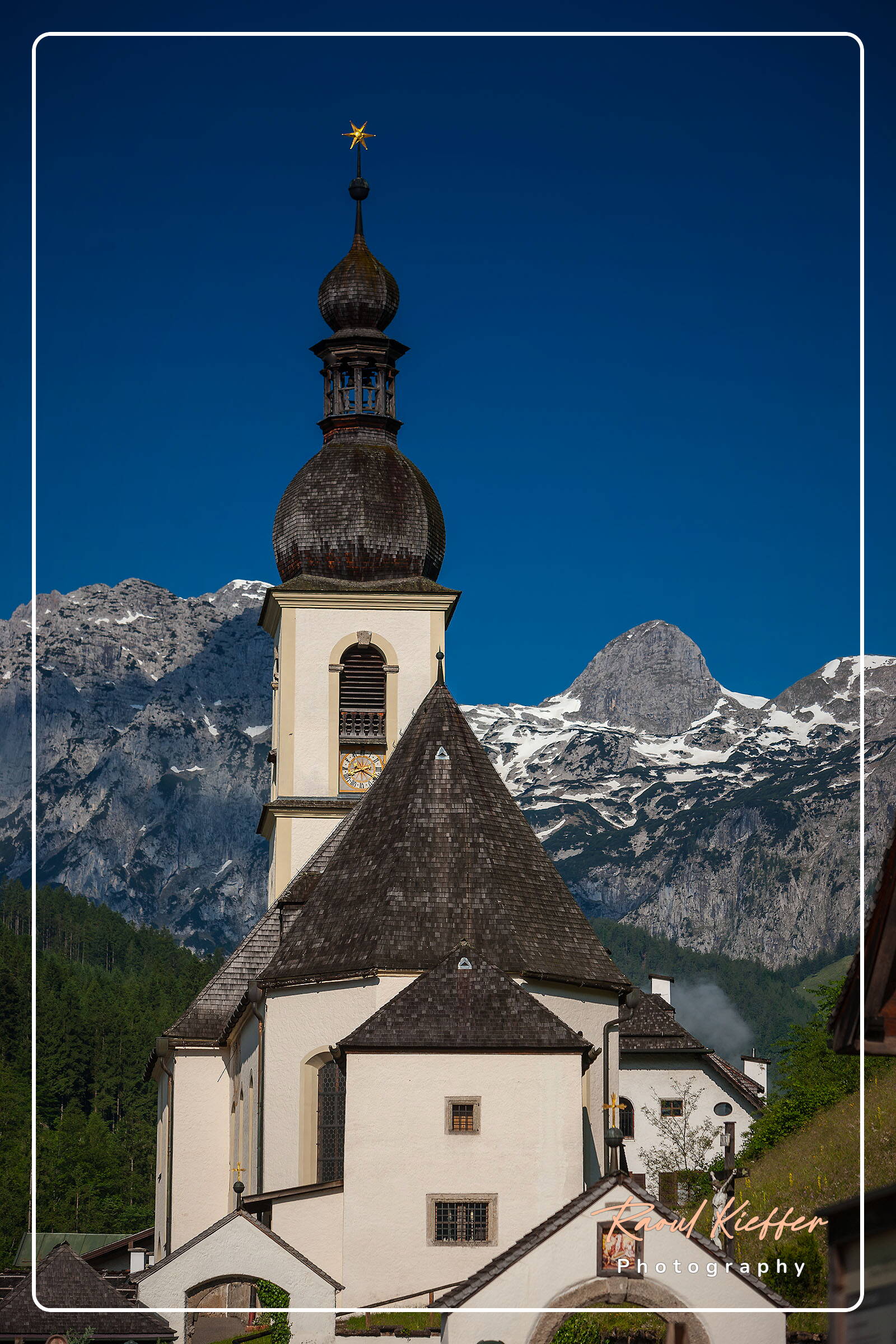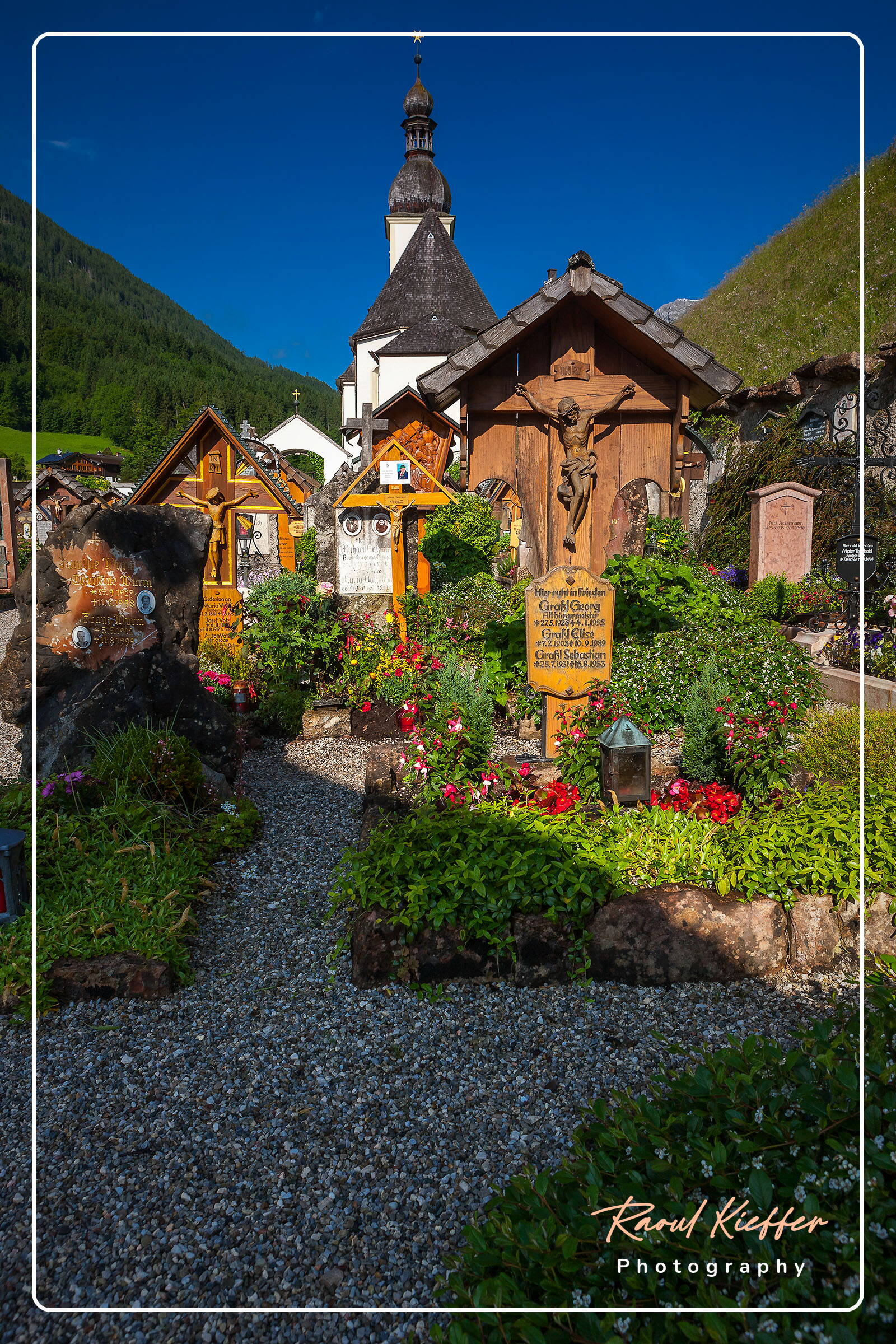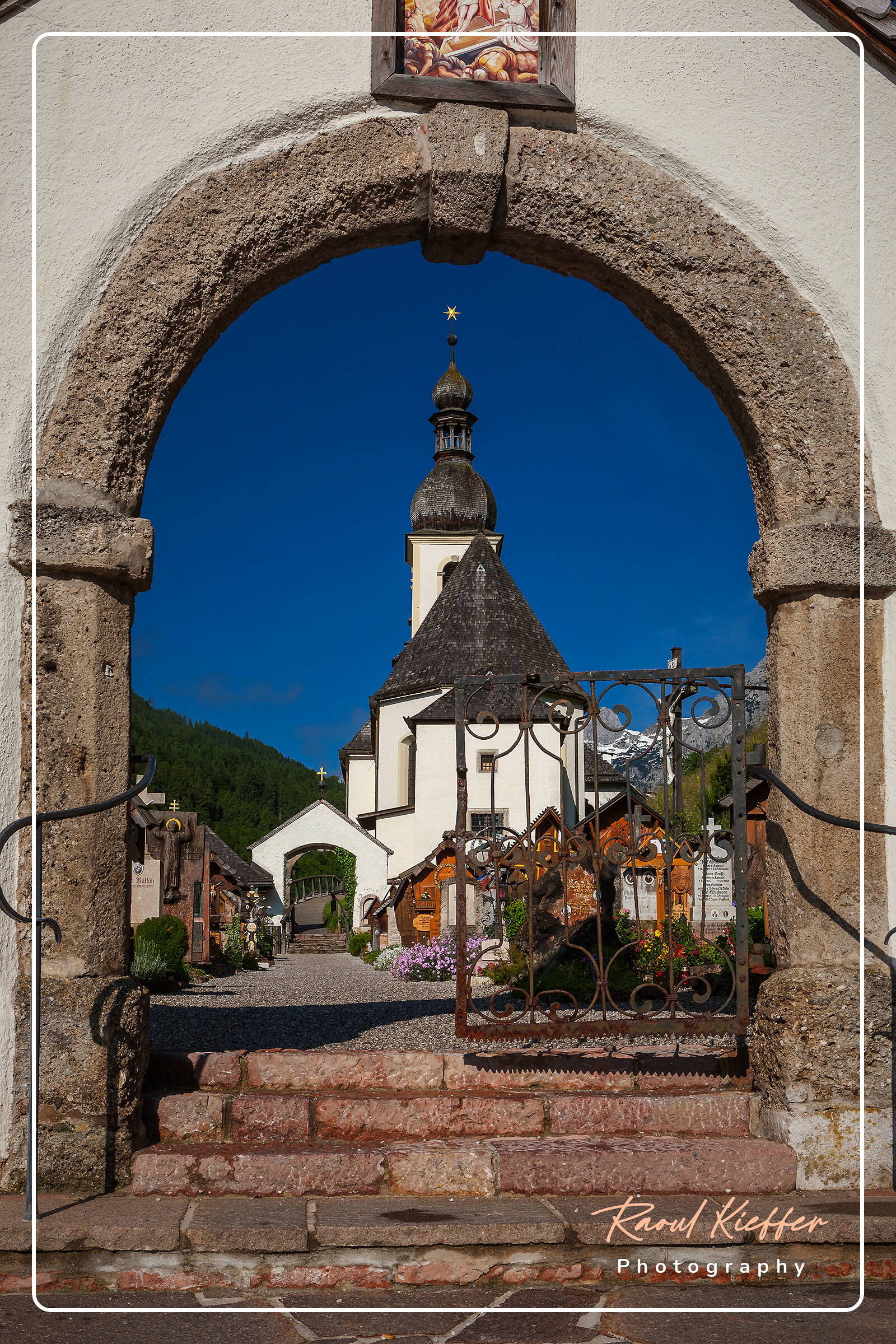 Size of original pictures: 5,616 x 3,744 pixels
Description
Ramsau is a municipality in the Bavarian Alps located in the district of Berchtesgadener Land, close to the border with Austria, 35 km south of Salzburg and 150 km south-east of Munich. It is situated north of the Berchtesgaden National Park. Ramsau is famous for its high mountains, including one the highest mountain in Germany, the fabled Mount Watzmann (2.713 m), and for the lake Hintersee.
Google Maps
Javascript must be on to view the Google Map
Related links