Overview
Ruvo di Puglia is a town in the province of Bari, Puglia, essentially devoted to agriculture, wine and olive growing. The Co-Cathedral is an example of Apulian Romanesque architecture. The façade has three portals and numerous… [Read more]
Thanks for your visit. If you experience any problem viewing my site or have some feedback, suggestions, please contact me under ✉ feedback@raoul-kieffer.net. Thanks in advance, this will help me to improve my site.
Photo index
Click the pictures to view them in full screen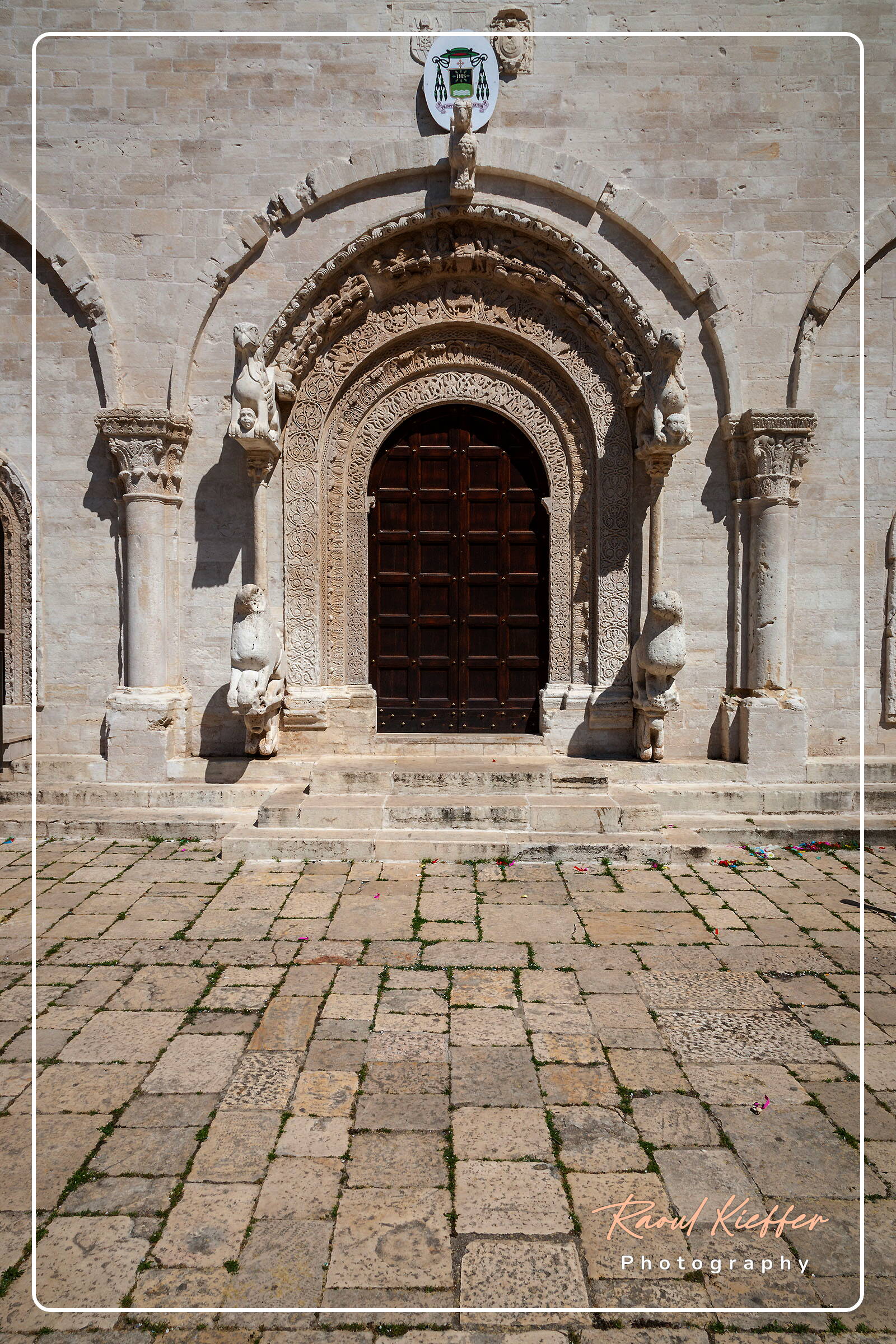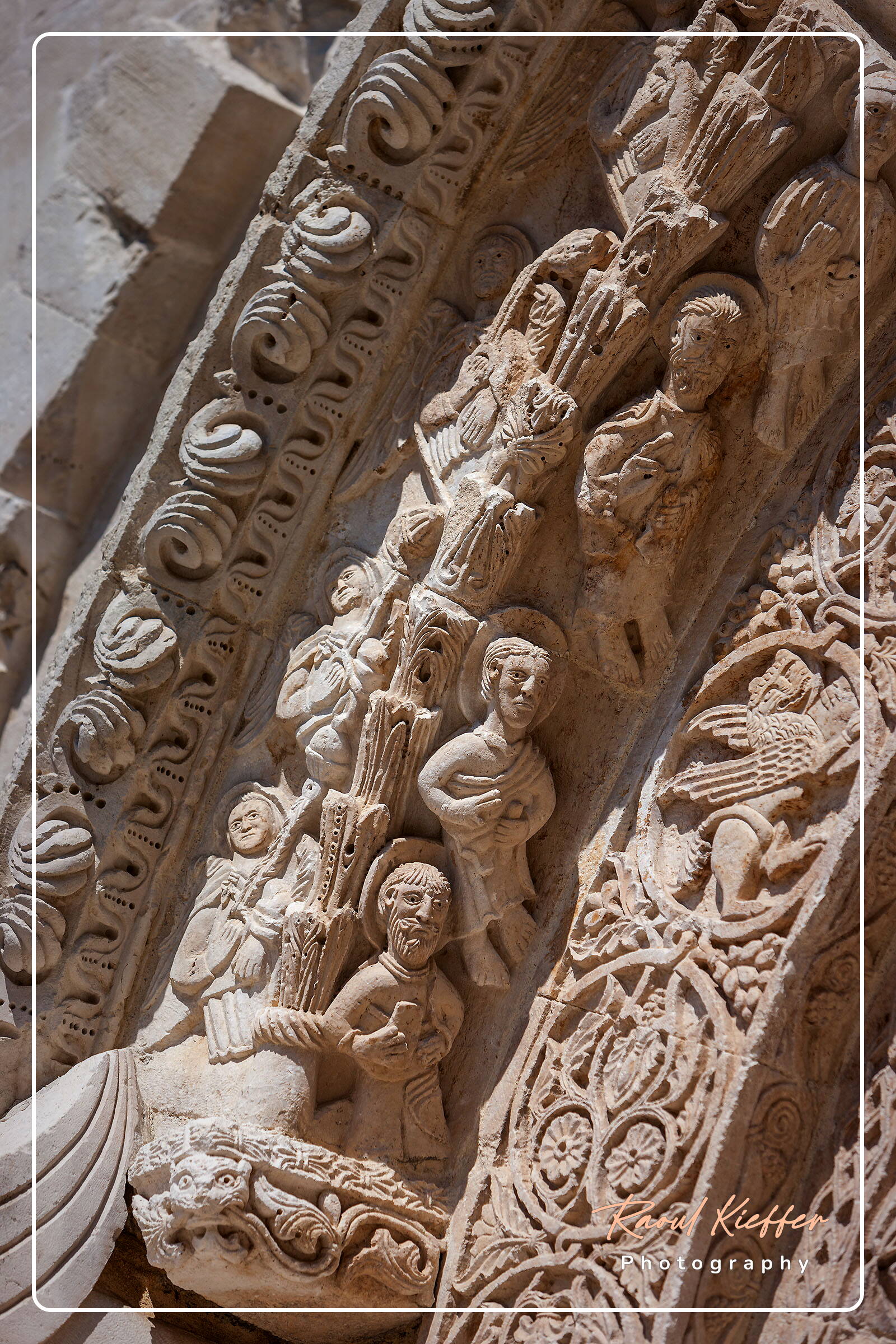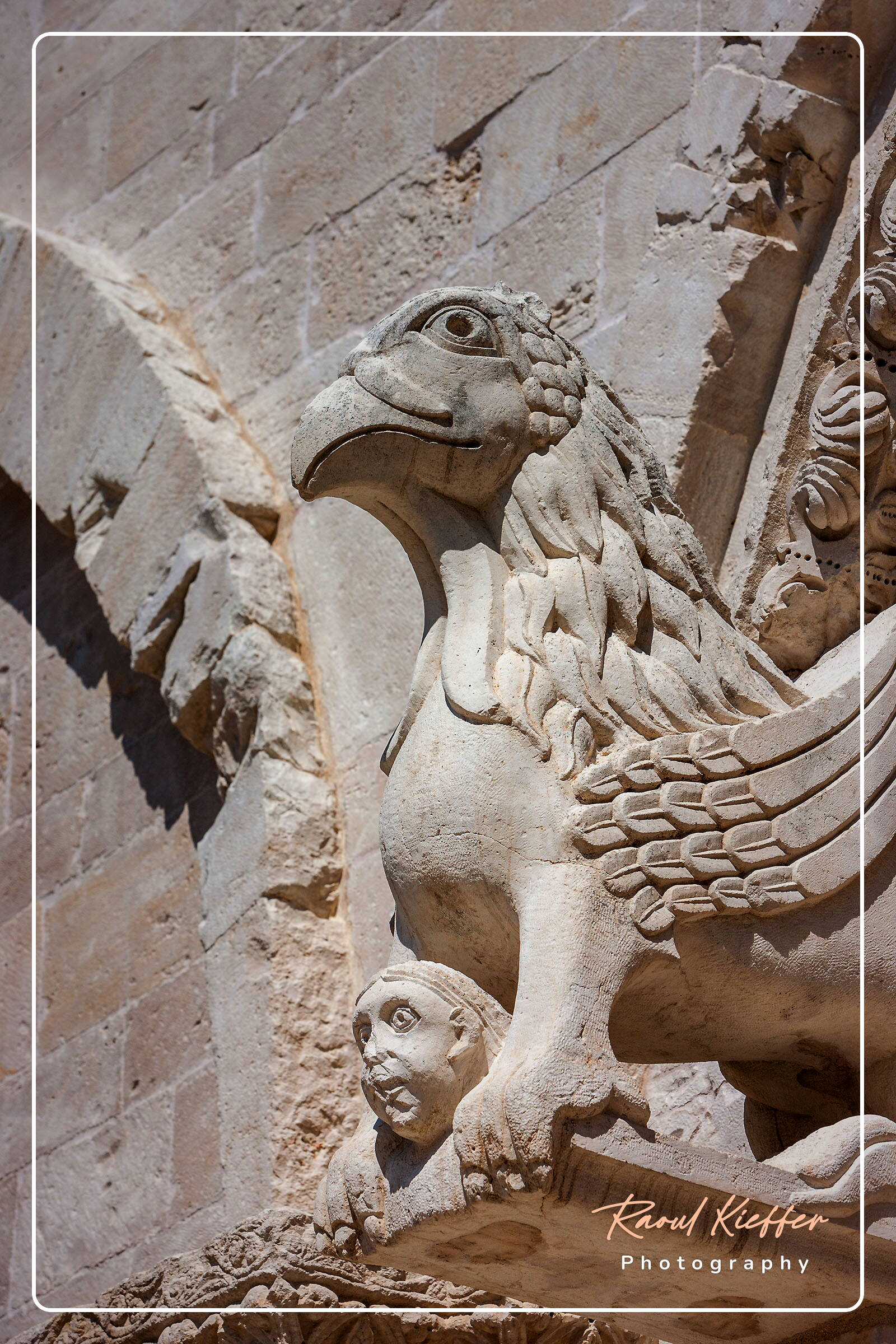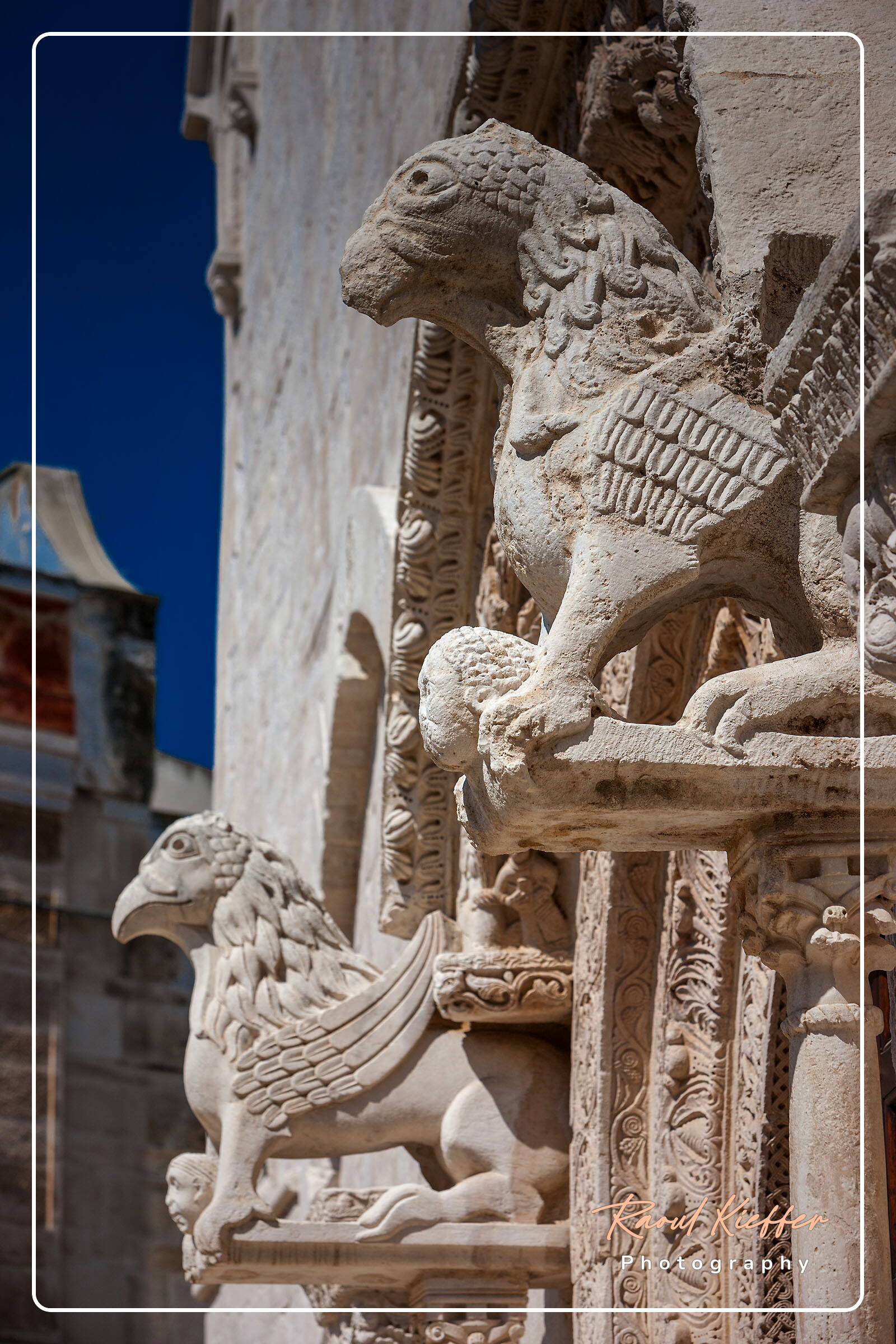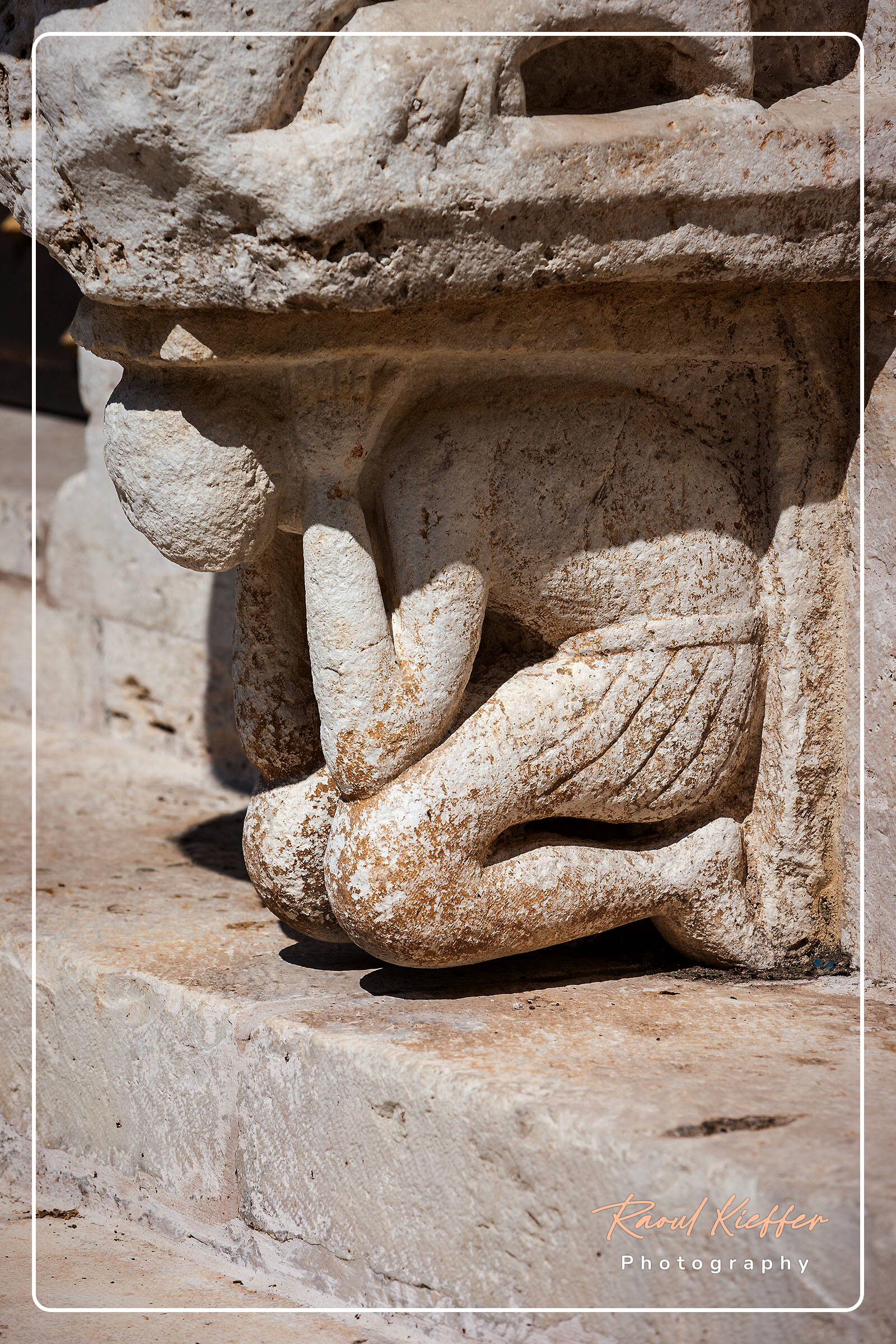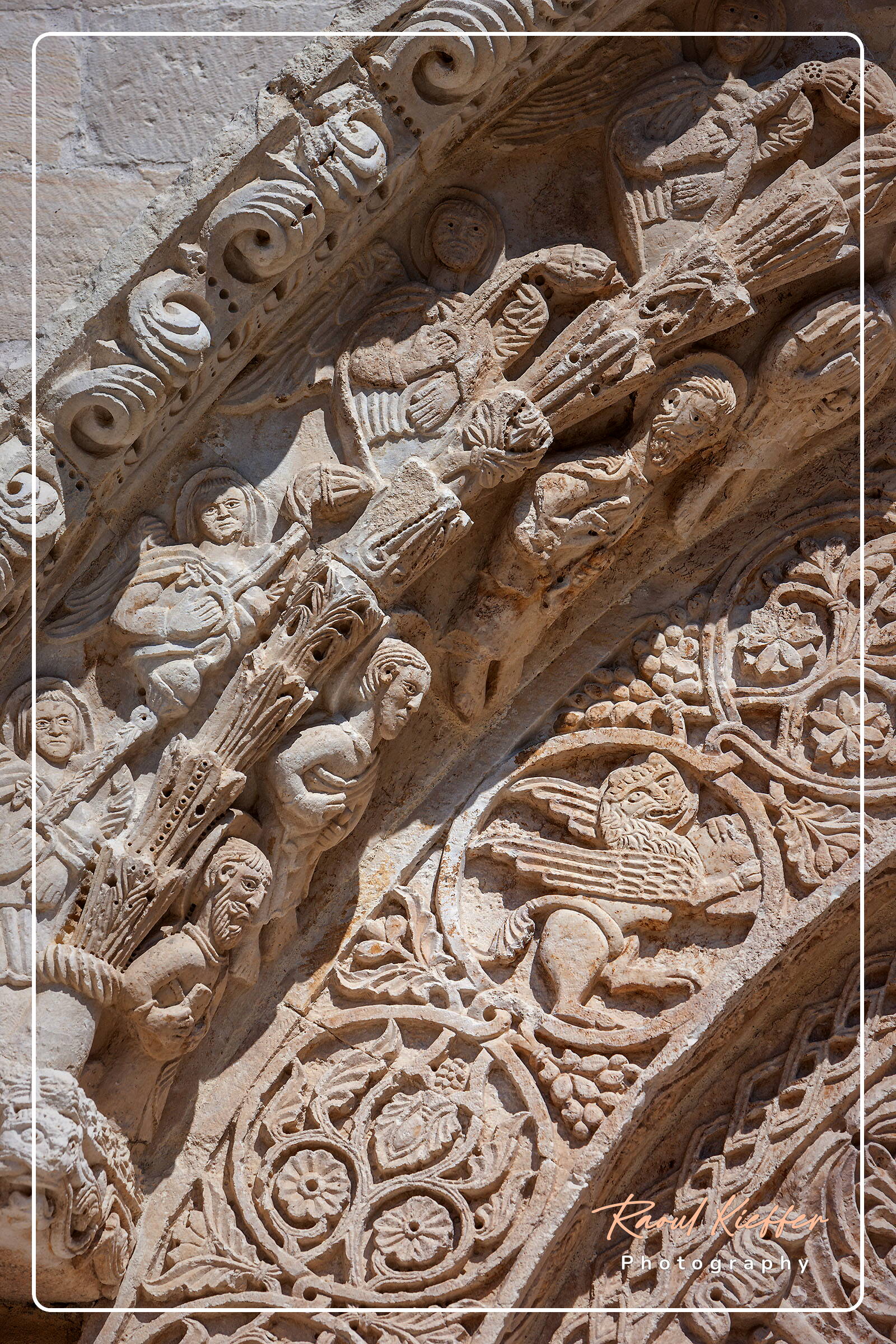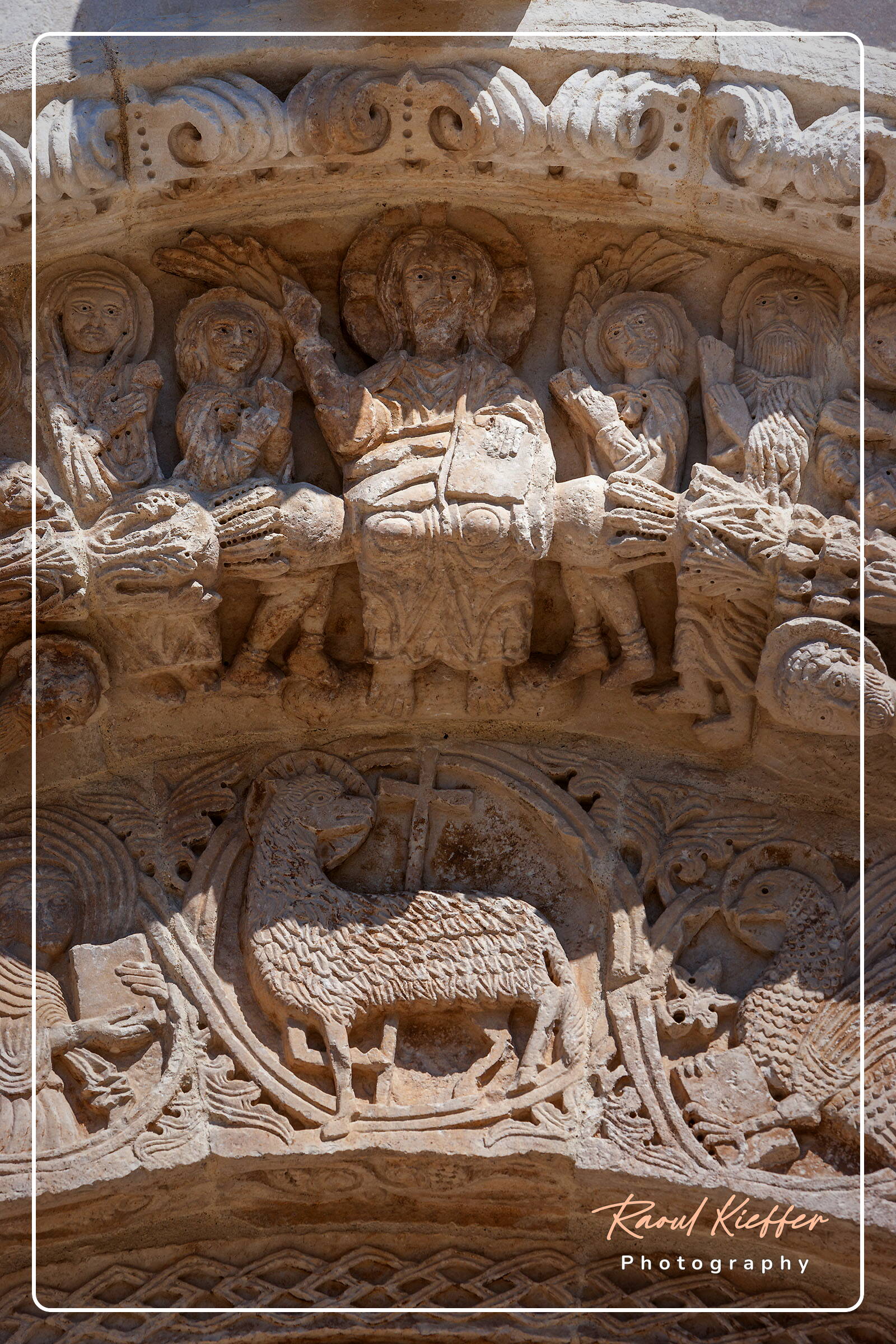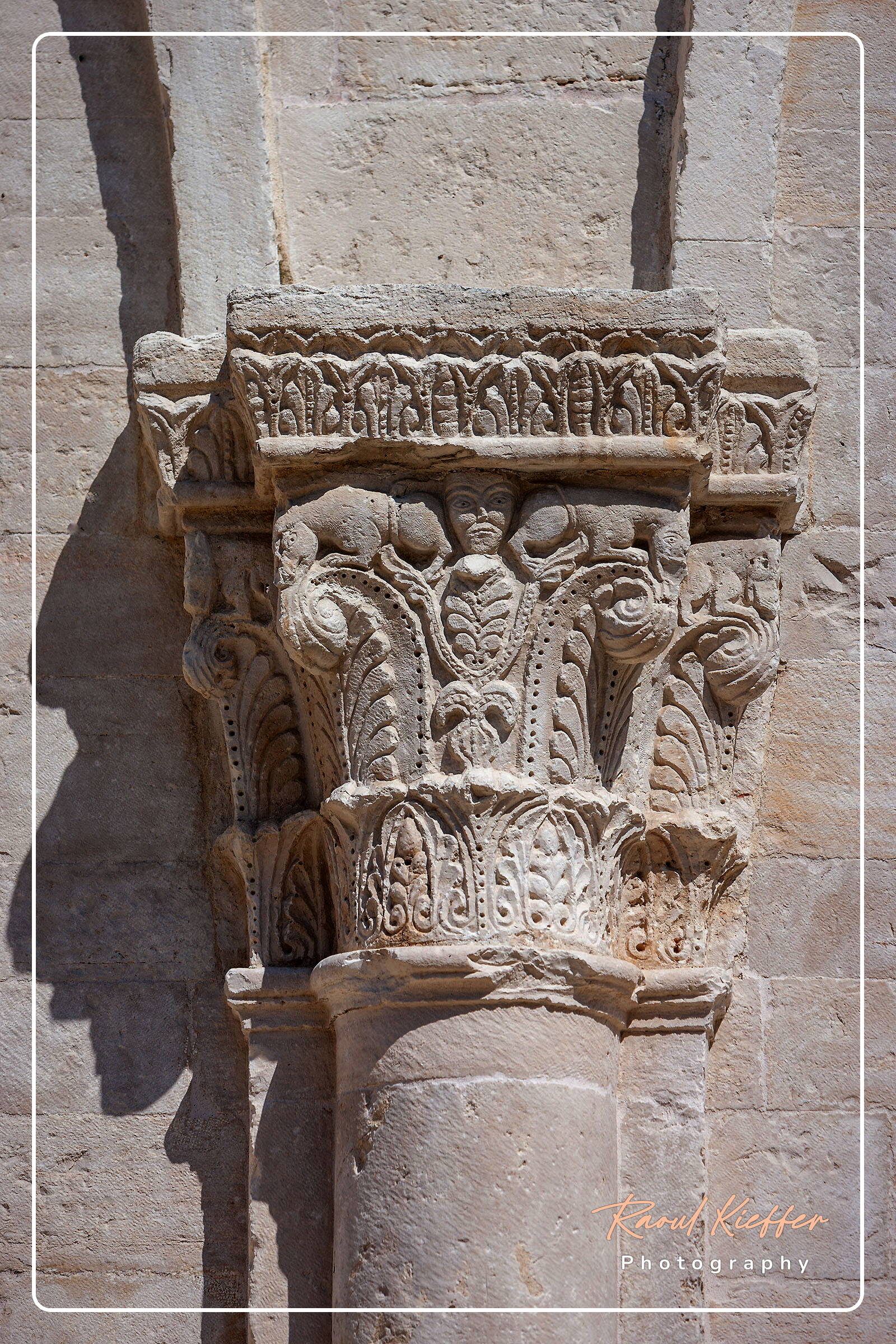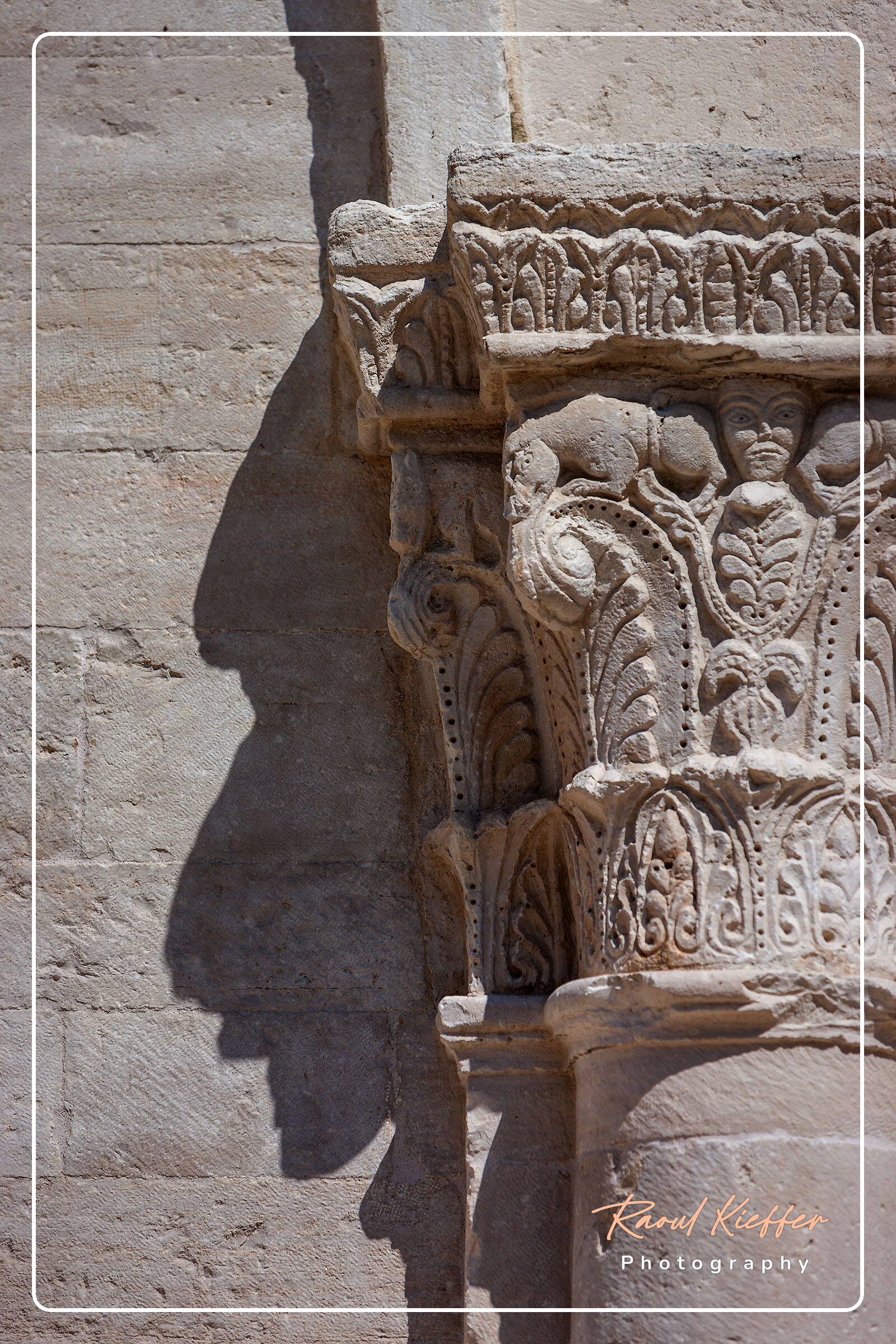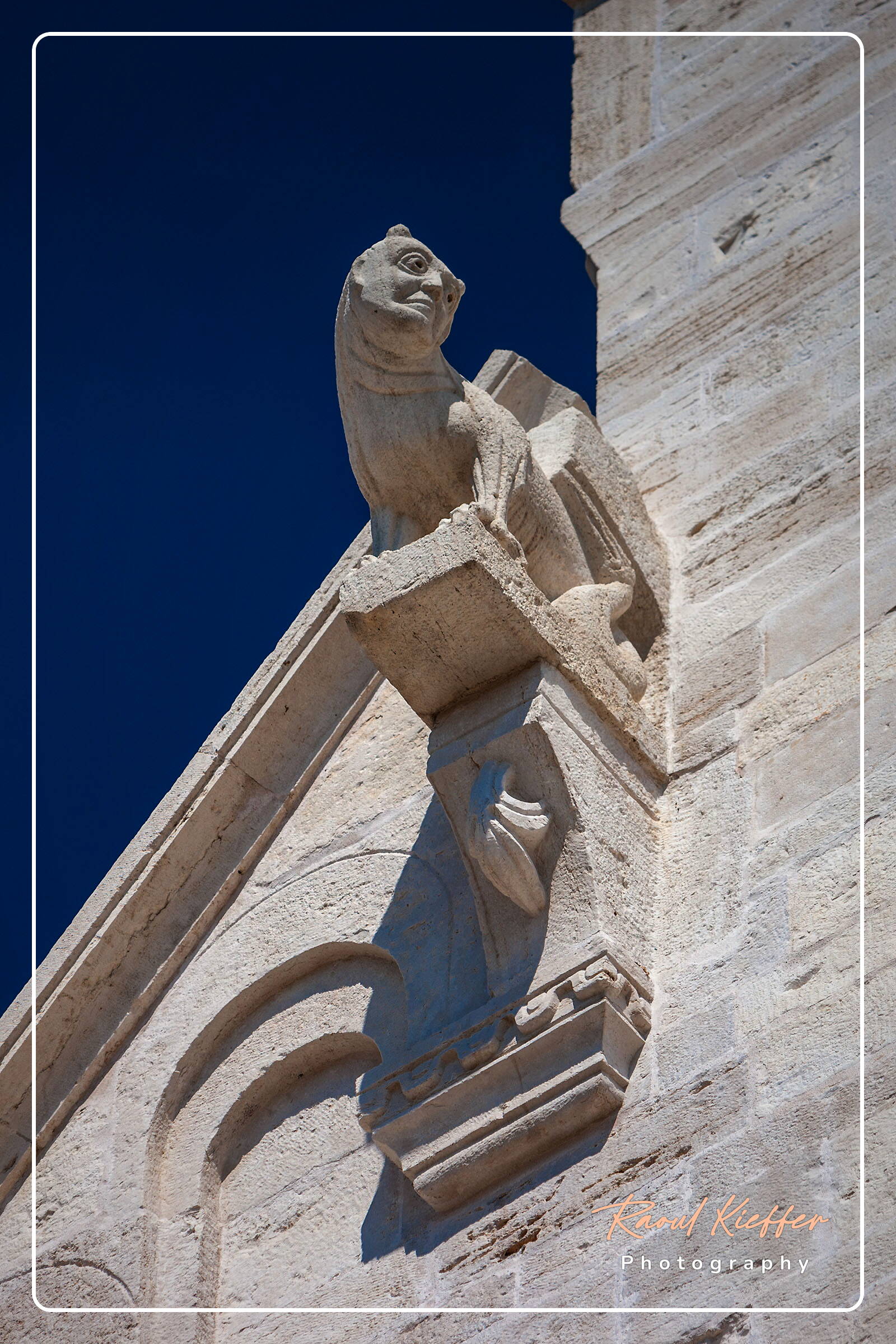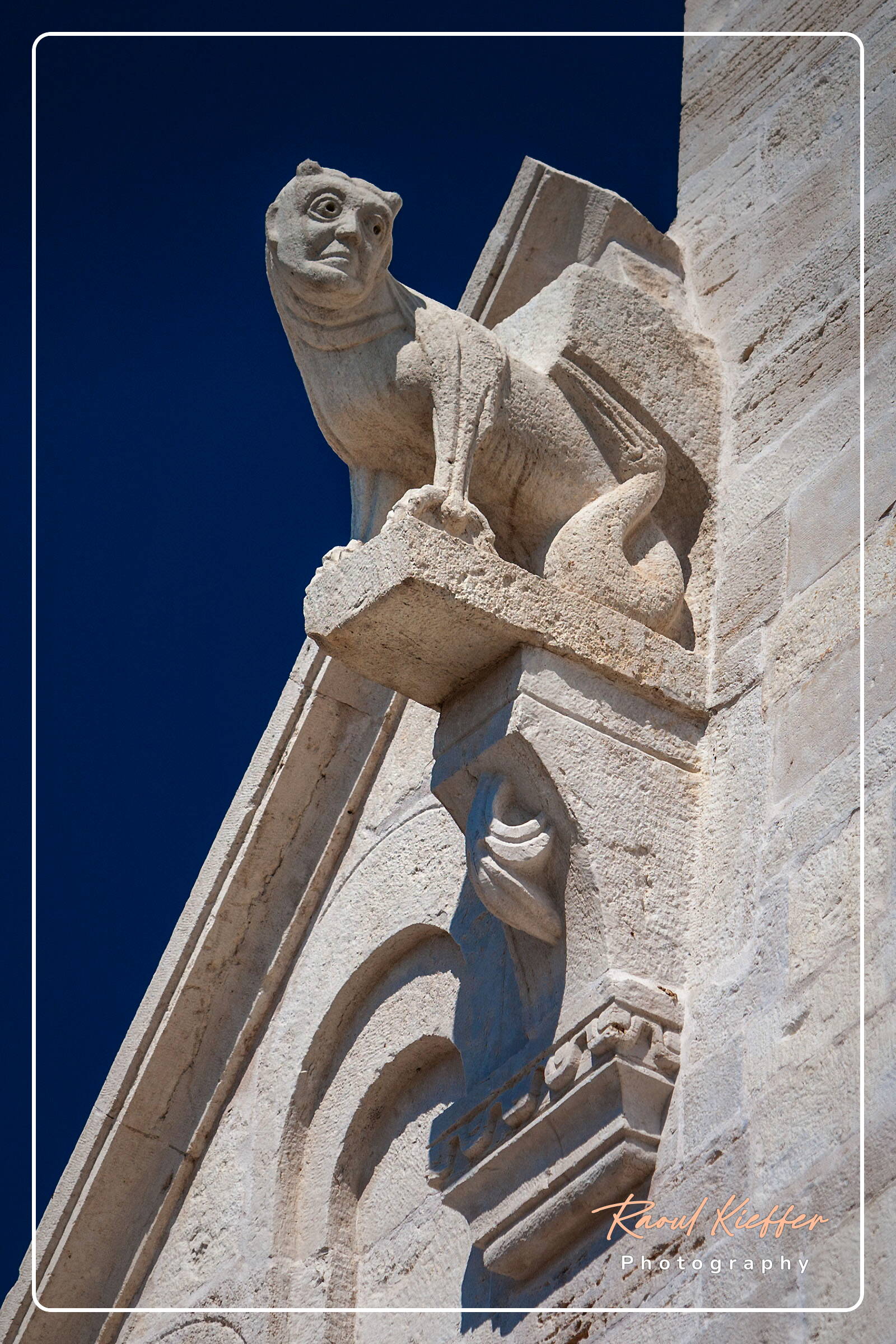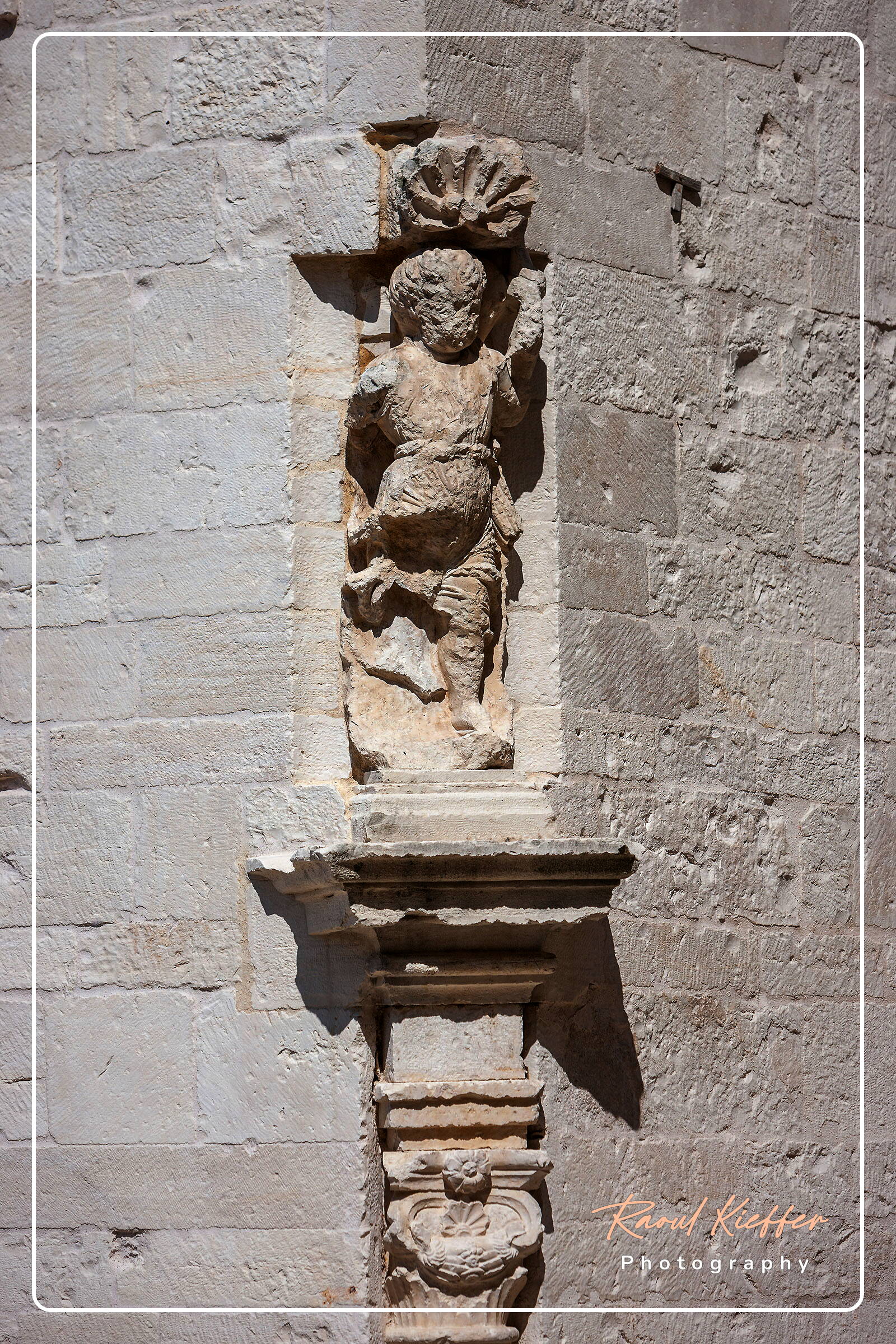 Size of original pictures: 5,616 x 3,744 pixels
Description
Ruvo di Puglia is a town in the province of Bari, Puglia, essentially devoted to agriculture, wine and olive growing. The Co-Cathedral is an example of Apulian Romanesque architecture. The façade has three portals and numerous decorations, depicting Christian symbols as well as griffins and other fantastic figures. There are two rose windows. The interior has a nave and two aisles ending with a transept. Among the numerous works of art, a wooden statue and the reliquary of St Blaise, a fresco portraying the Madonna and Child with St Sebastian, a panel of the Virgin of Constantinople and a noteworthy wooden cross. Under the church are the remains of the Paleo-Christian church and Roman tombs.
Google Maps
Javascript must be on to view the Google Map
Related links