Overview
The Basilica of Saint Clement is a Roman Catholic minor basilica dedicated to Pope Clement I located in Rome. Archaeologically speaking, the structure is a three-tiered complex of buildings: (1) the present basilica built just before… [Read more]
Thanks for your visit. If you experience any problem viewing my site or have some feedback, suggestions, please contact me under ✉ feedback@raoul-kieffer.net. Thanks in advance, this will help me to improve my site.
Photo index
Click the pictures to view them in full screen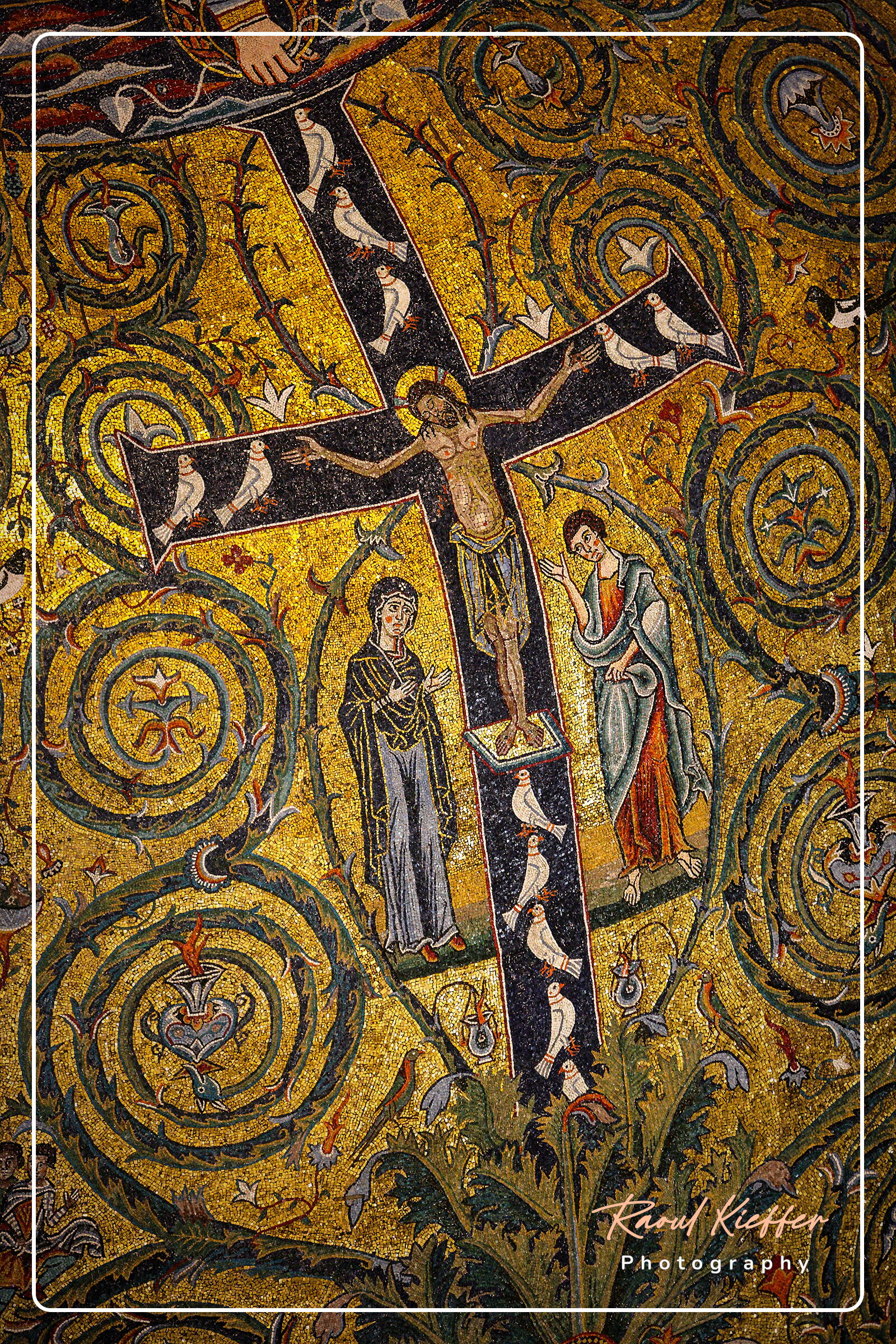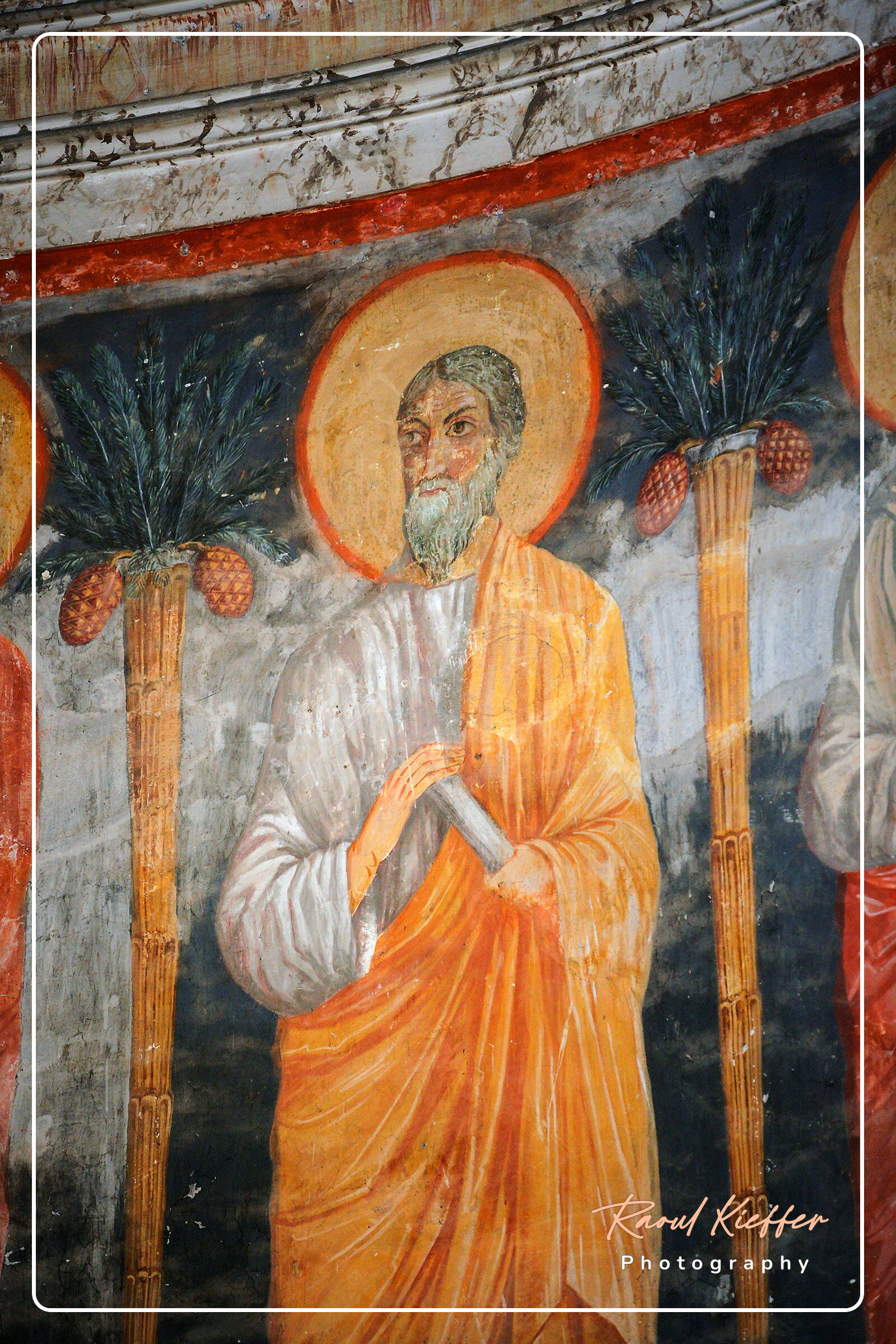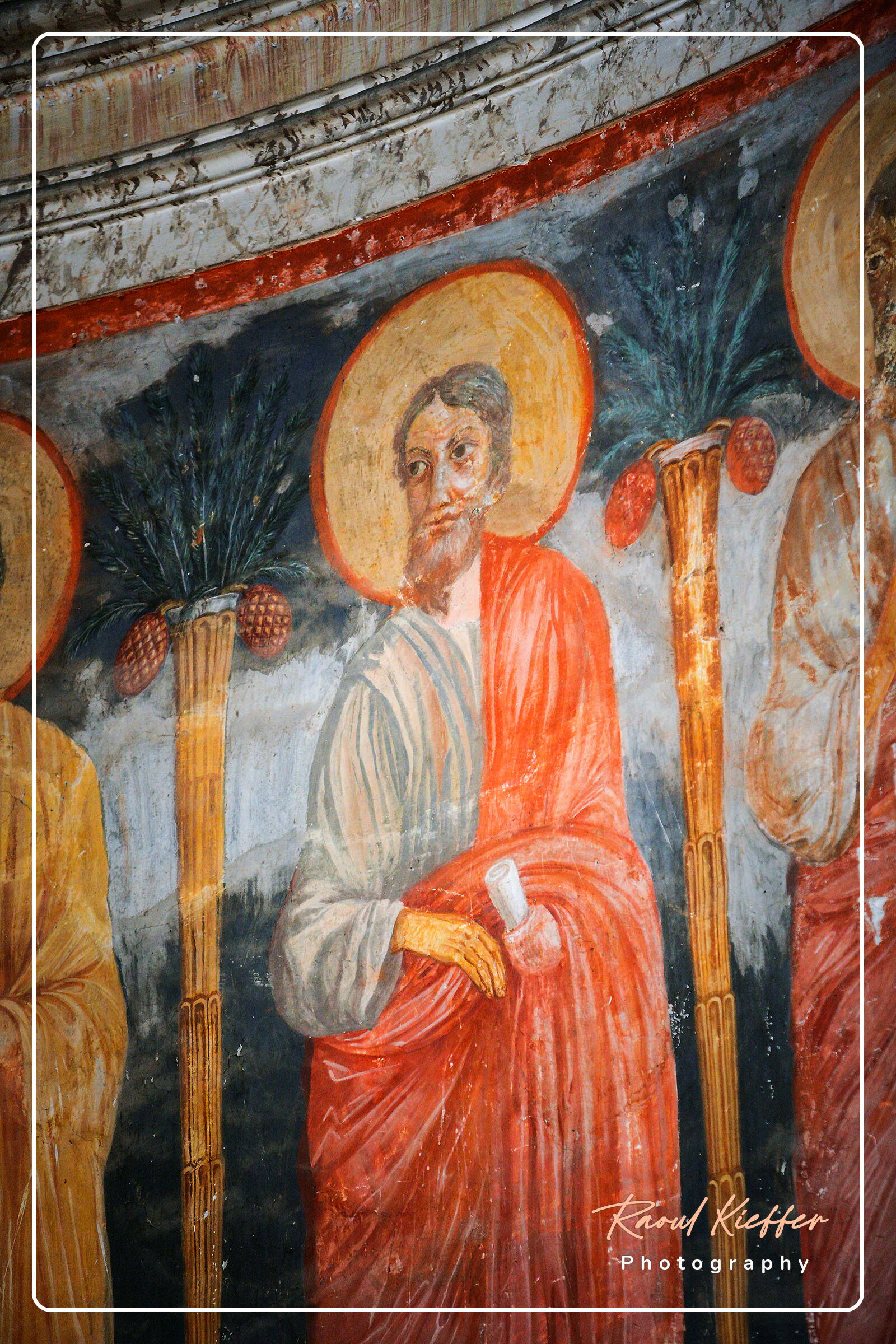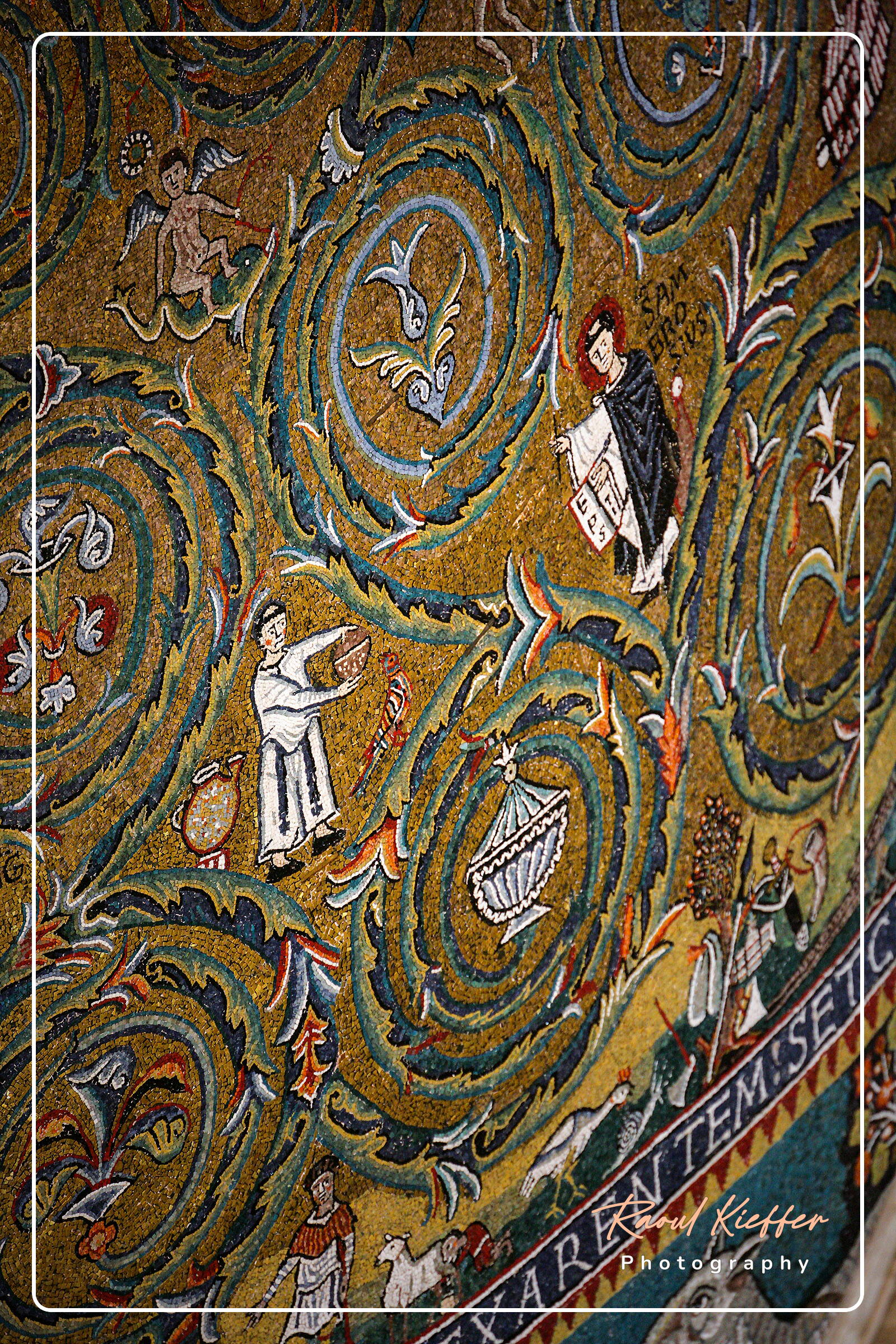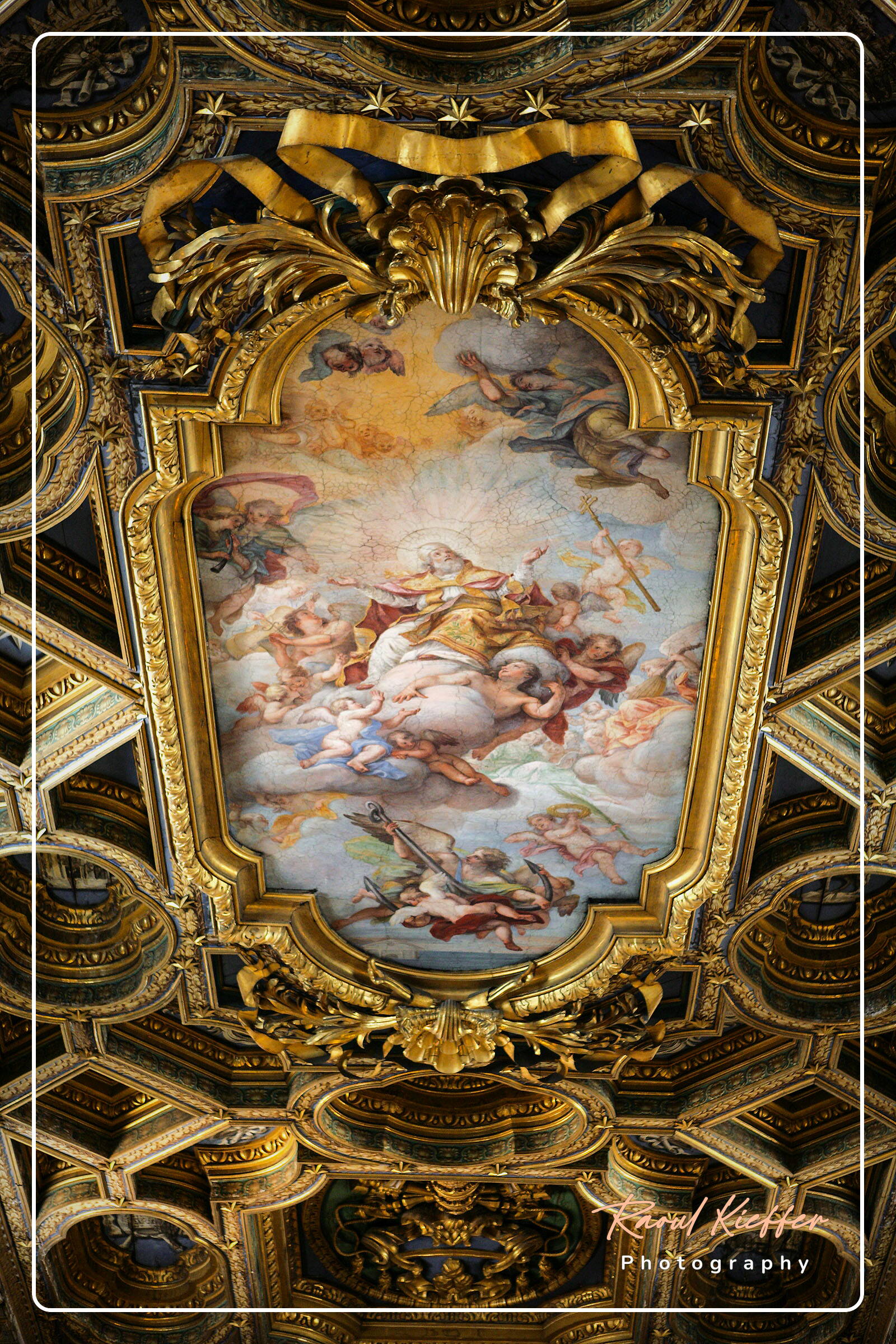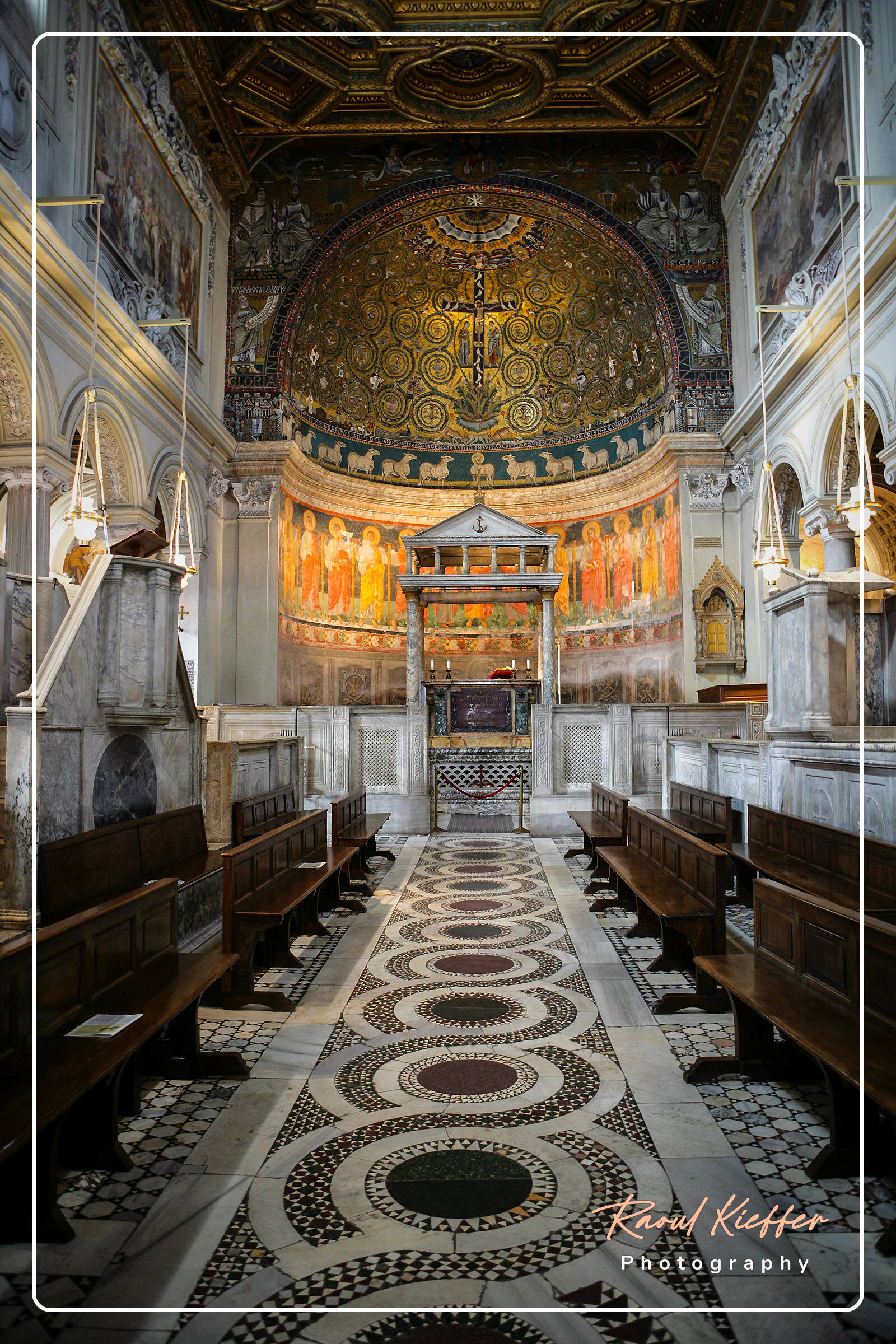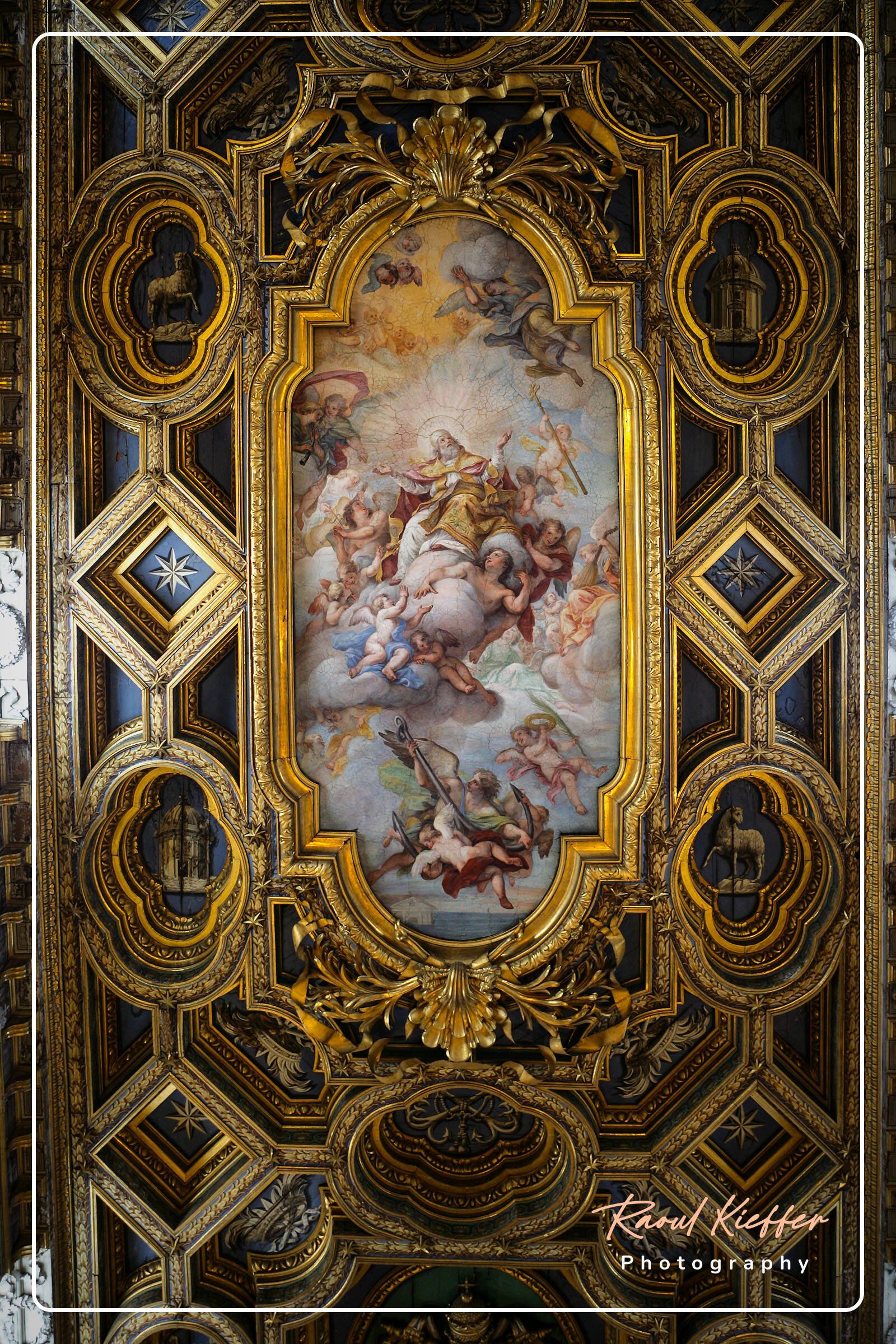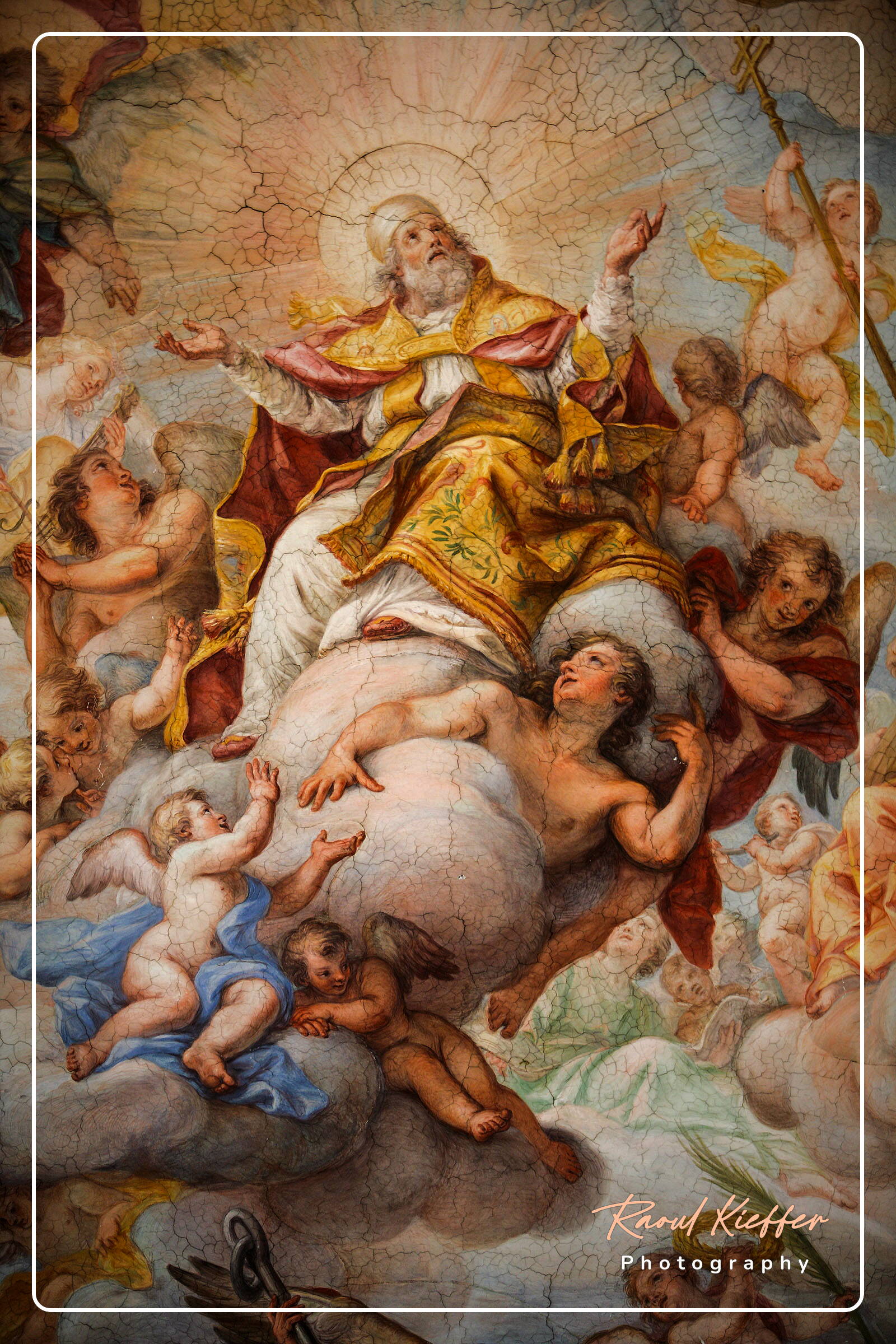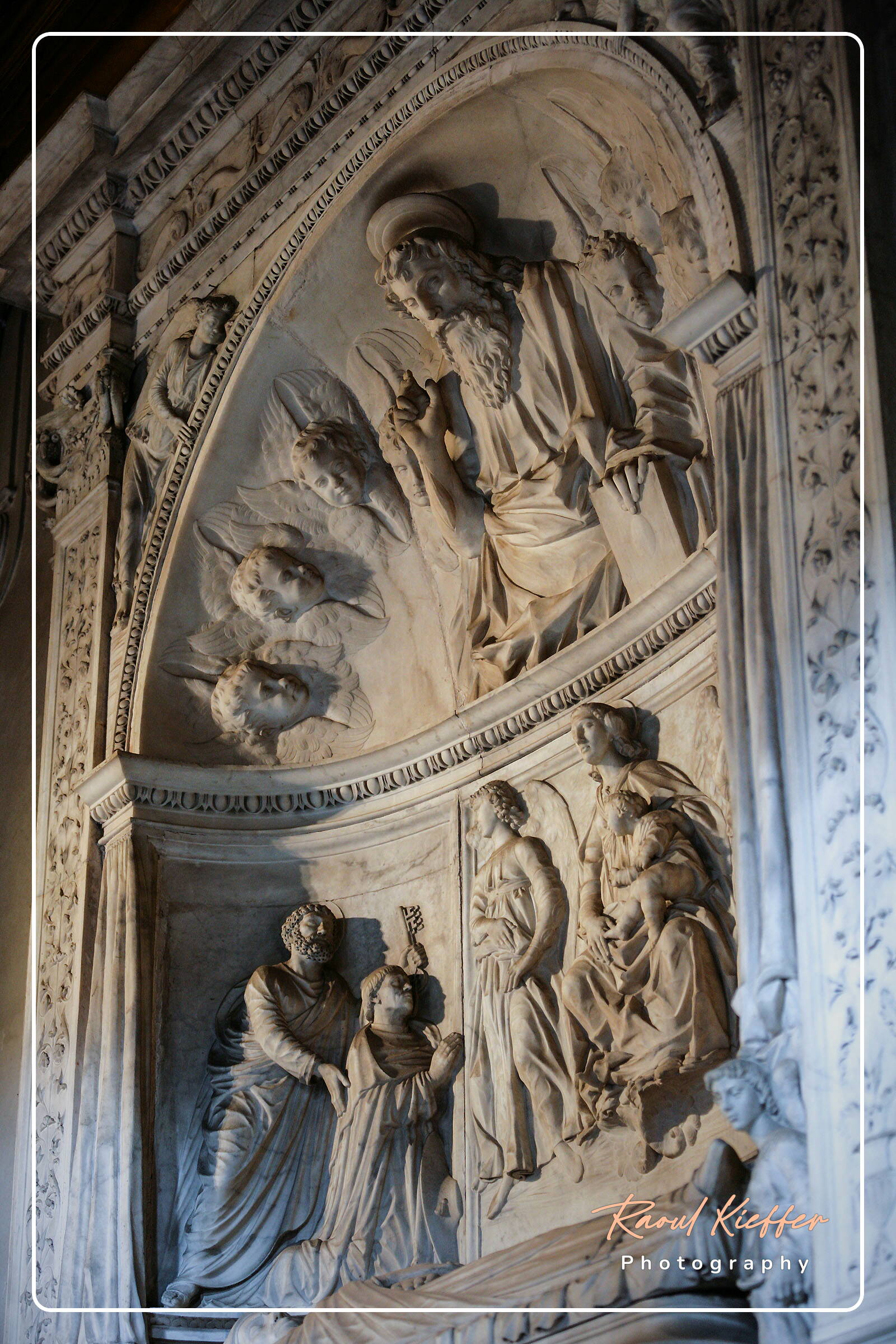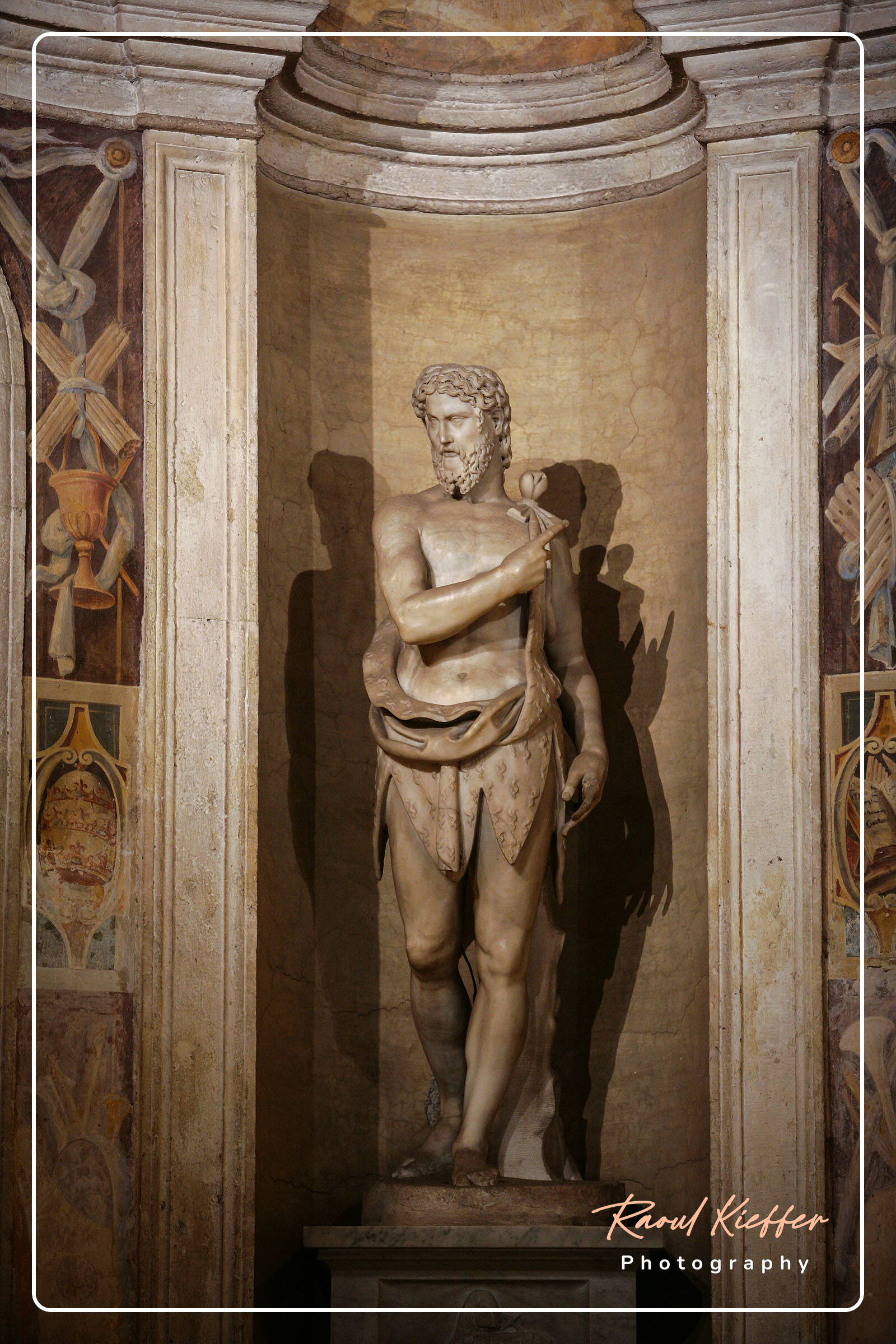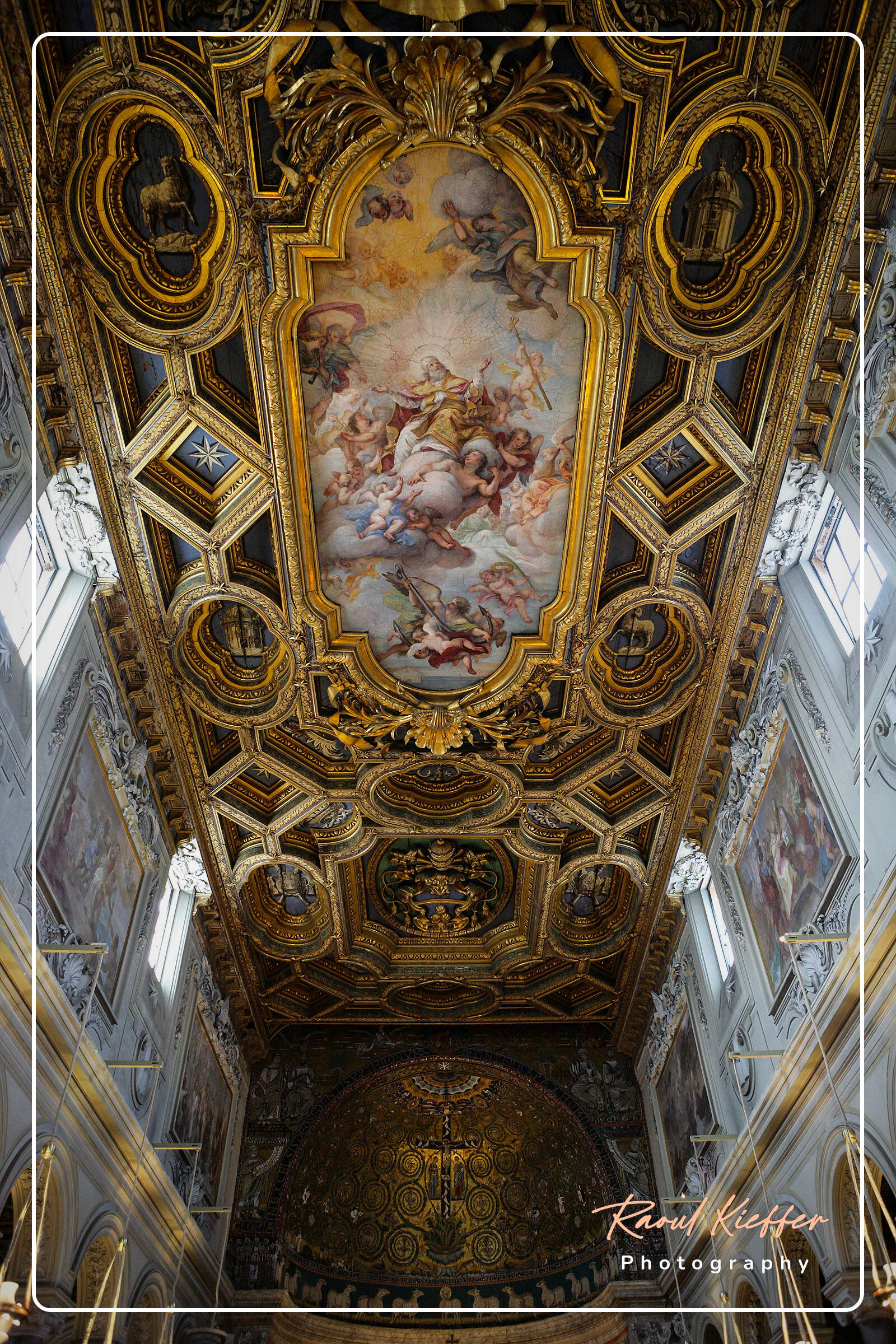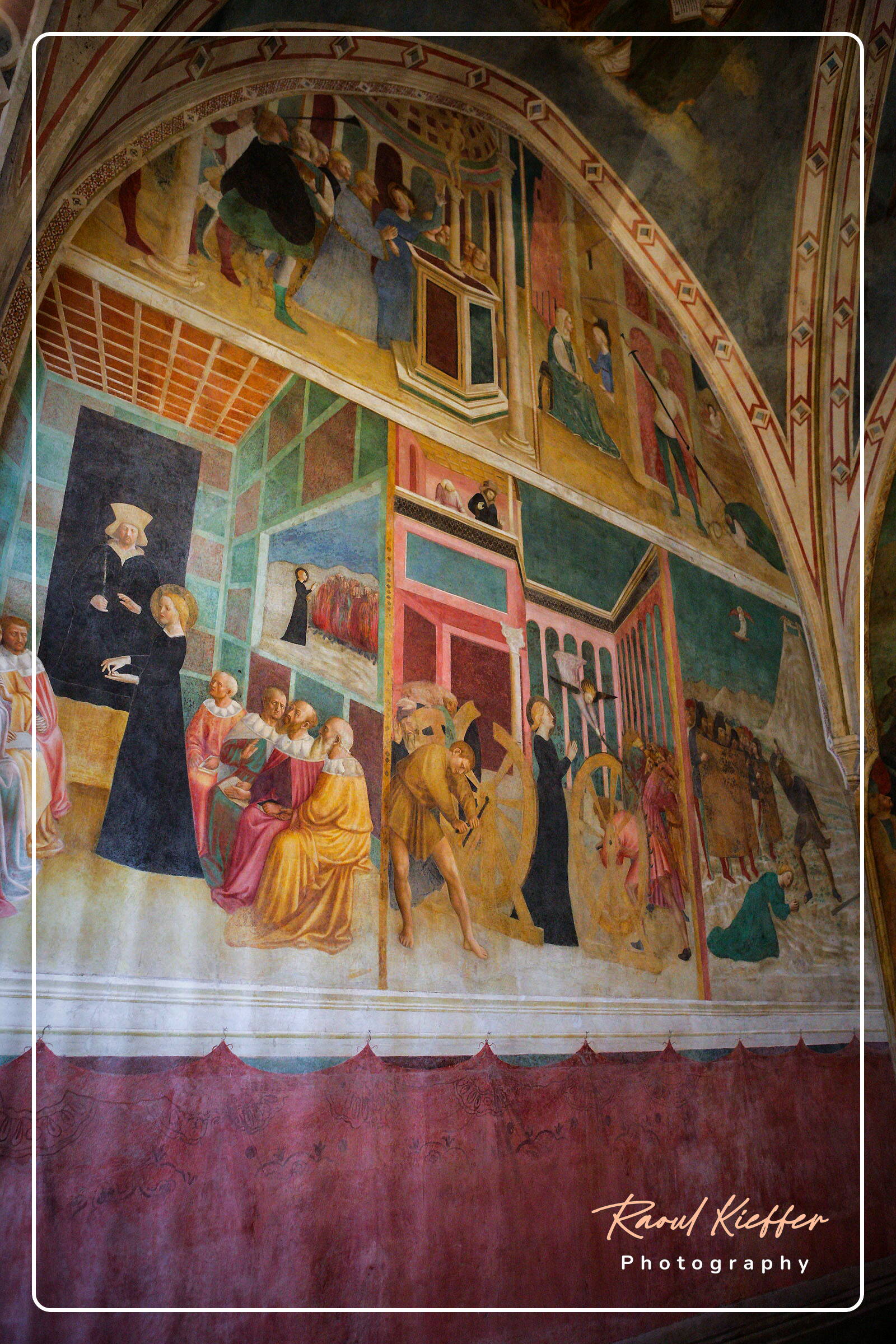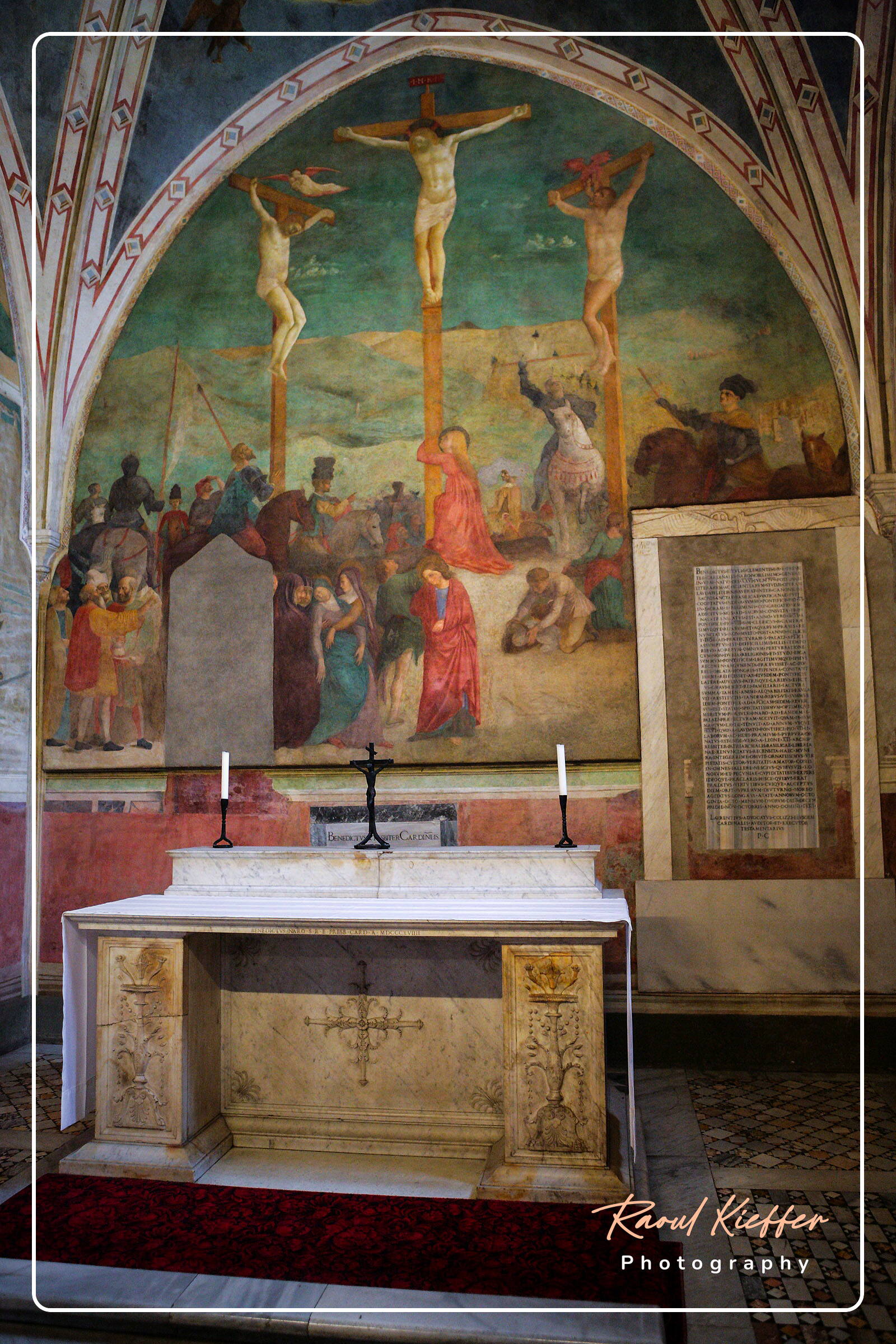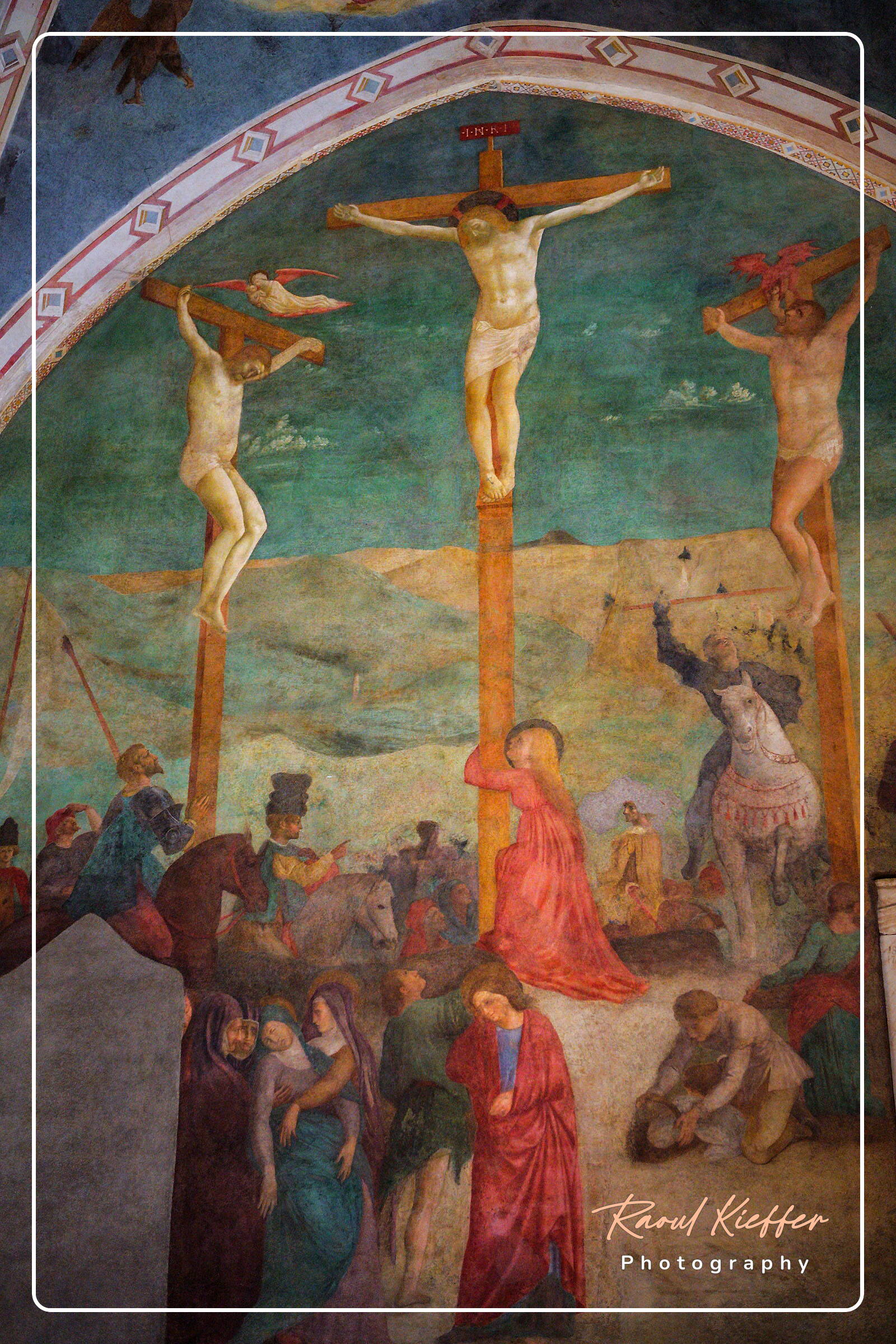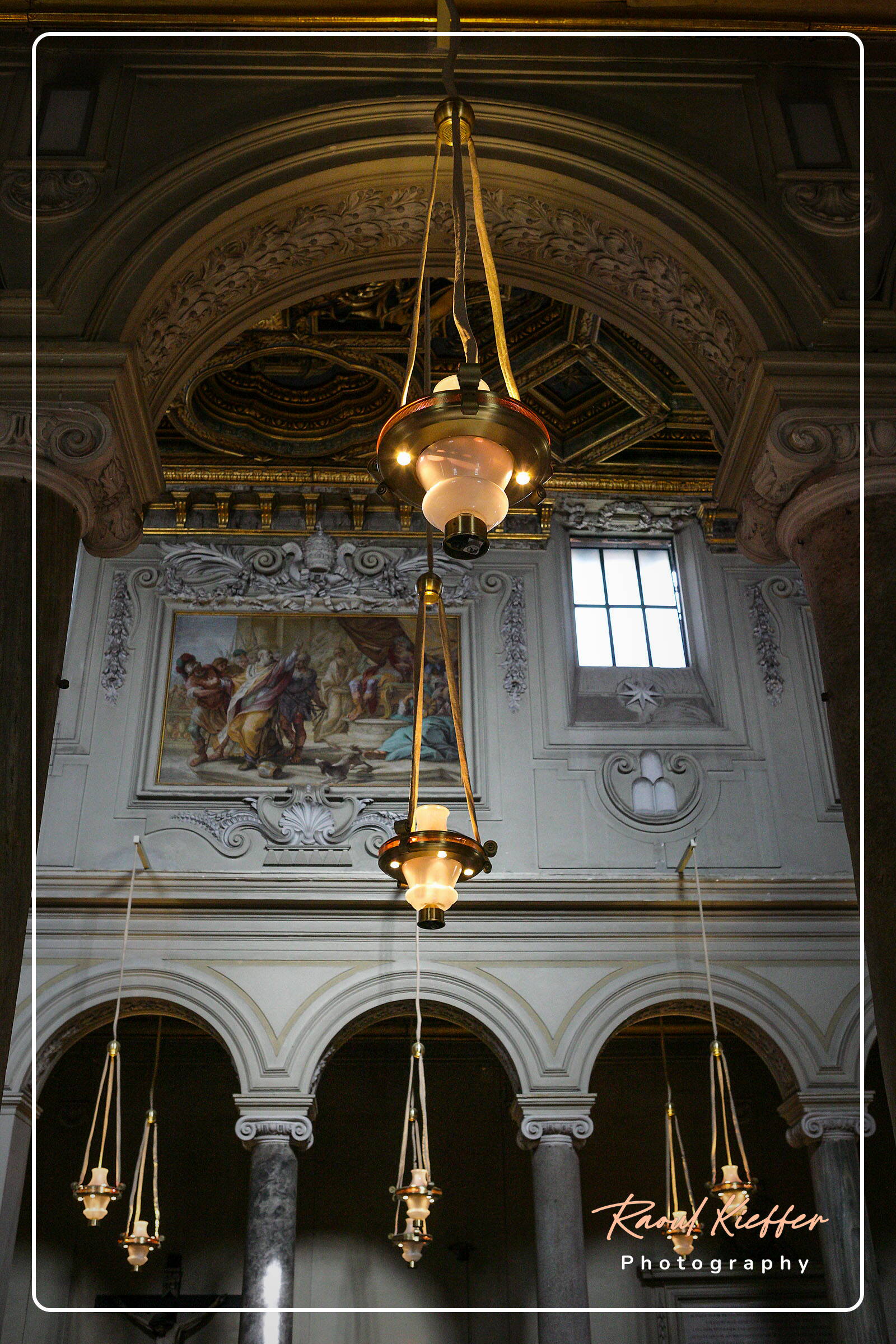 Size of original pictures: 4,992 x 3,328 pixels
Description
The Basilica of Saint Clement is a Roman Catholic minor basilica dedicated to Pope Clement I located in Rome. Archaeologically speaking, the structure is a three-tiered complex of buildings: (1) the present basilica built just before the year 1100 during the height of the Middle Ages; (2) beneath the present basilica is a 4th century basilica that had been converted out of the home of a Roman nobleman, part of which had in the 1st century briefly served as an early church, and the basement of which had in the 2nd century briefly served as a mithraeum; (3) the home of the Roman nobleman had been built on the foundations of a republican era building that had been destroyed in the Great Fire of 64.
Google Maps
Javascript must be on to view the Google Map
Related links