Overview
Santa Cecilia in Trastevere is a 5th century church in Rome, devoted to Saint Cecilia, in the Trastevere rione. The first church on this site was founded probably in the 3rd century, by Pope Urban I; it was devoted to the Roman martyr … [Read more]
Thanks for your visit. If you experience any problem viewing my site or have some feedback, suggestions, please contact me under ✉ feedback@raoul-kieffer.net. Thanks in advance, this will help me to improve my site.
Photo index
Click the pictures to view them in full screen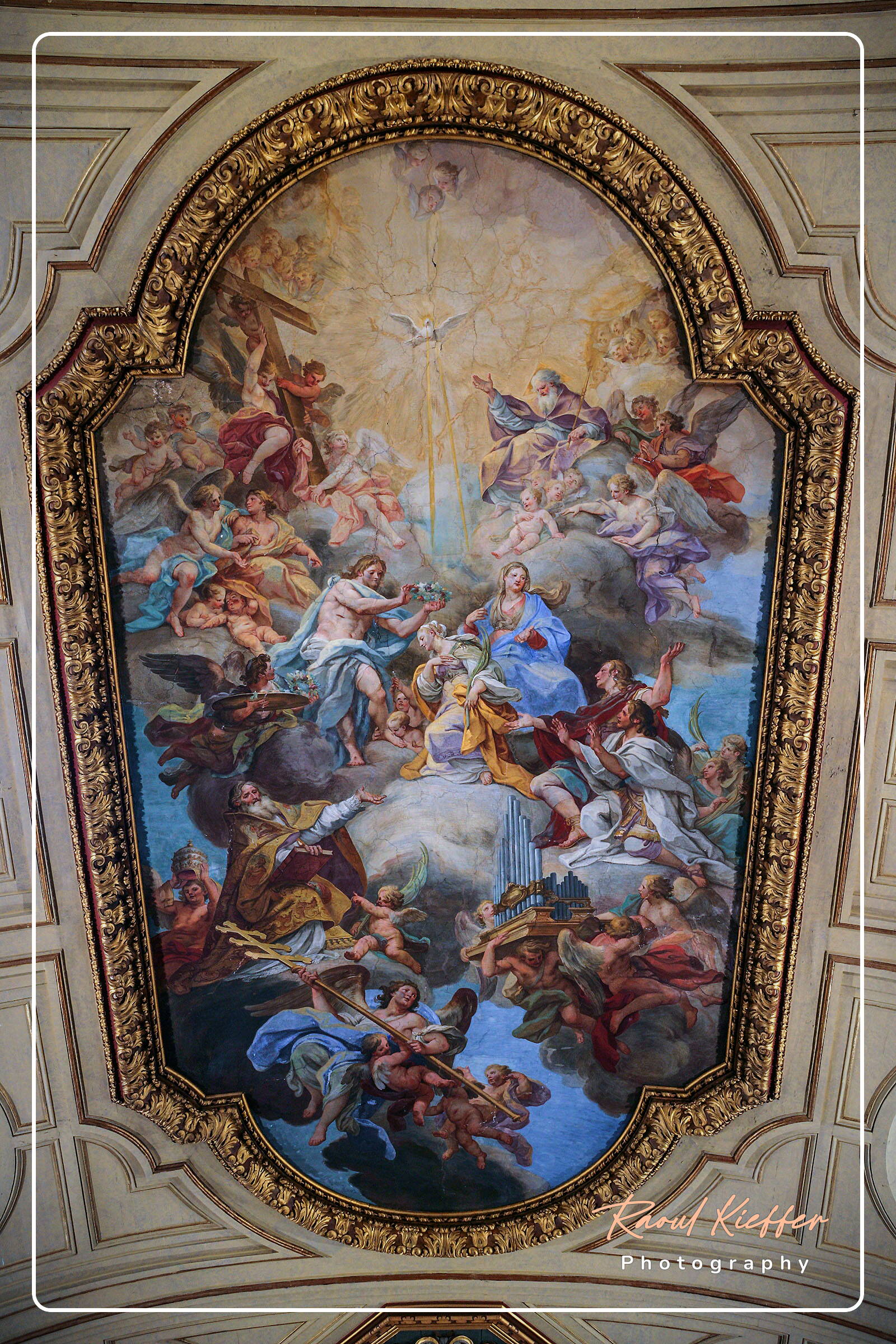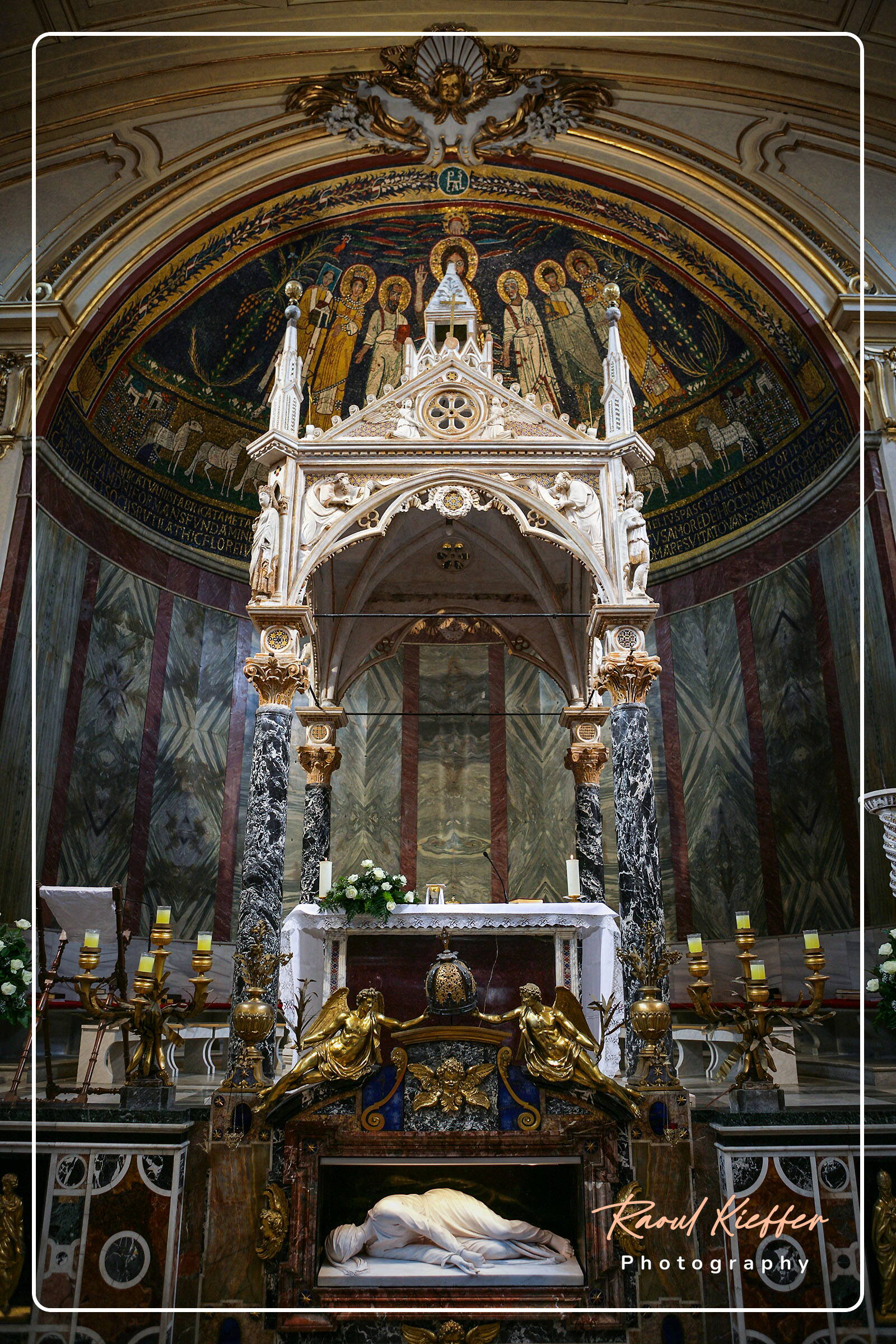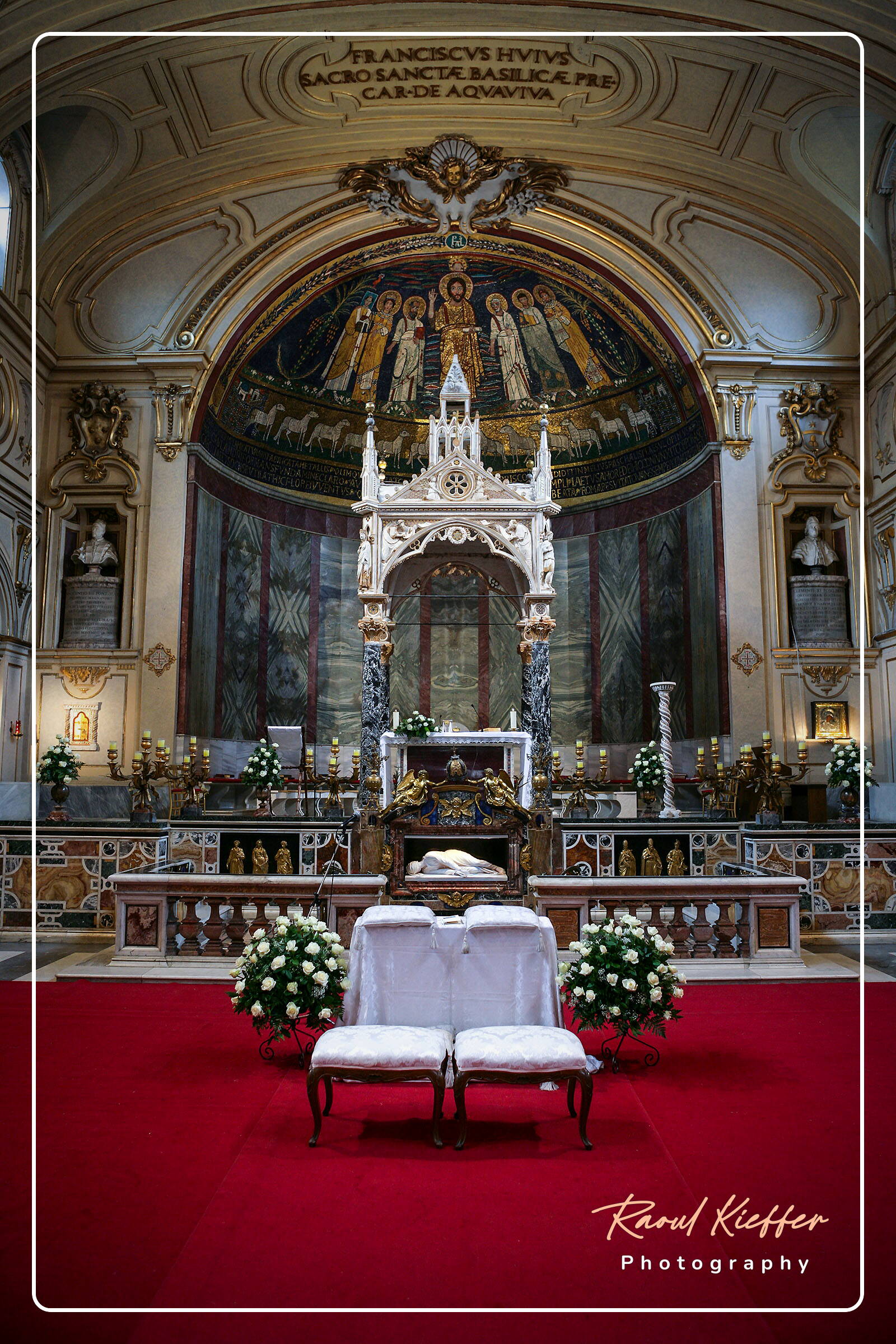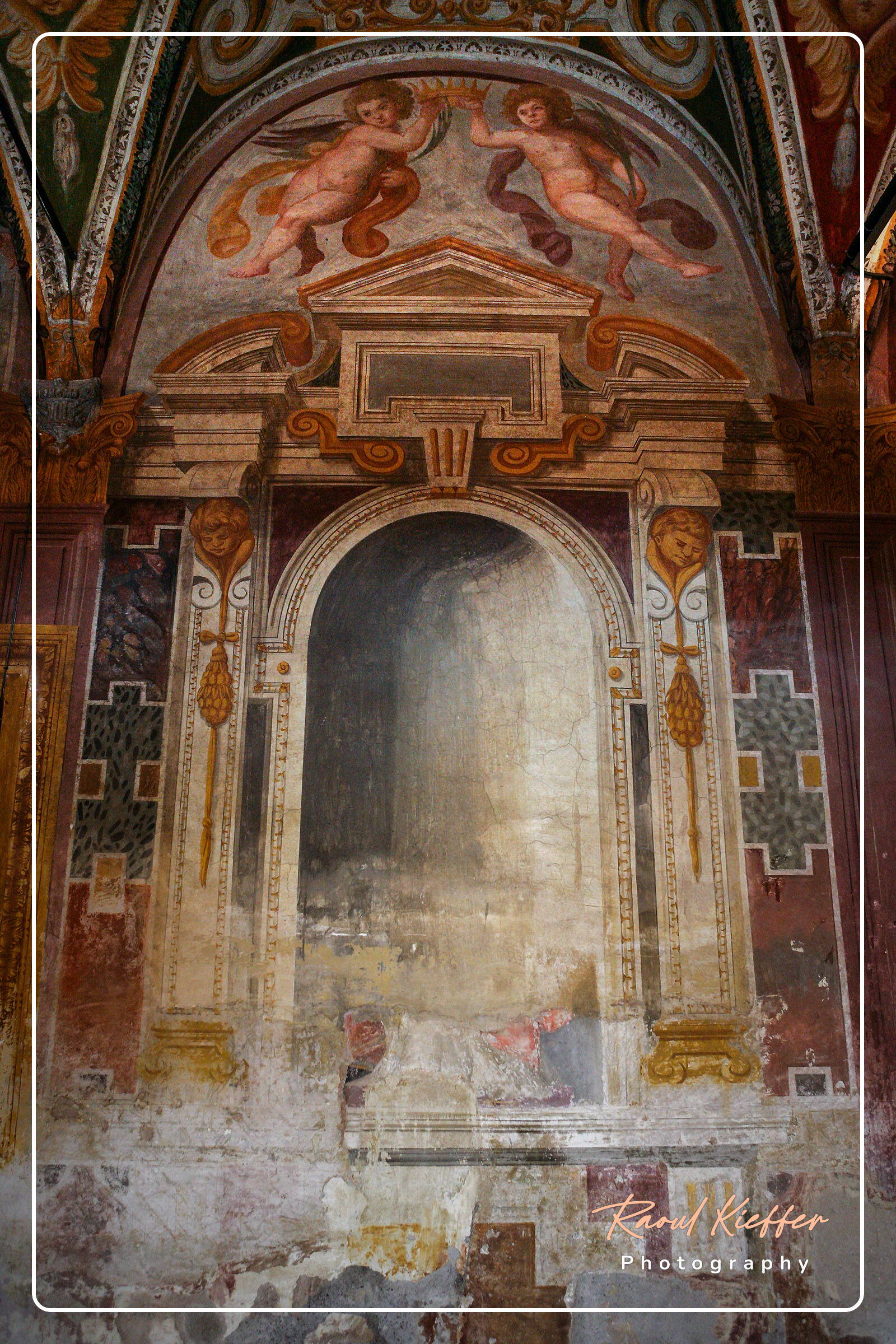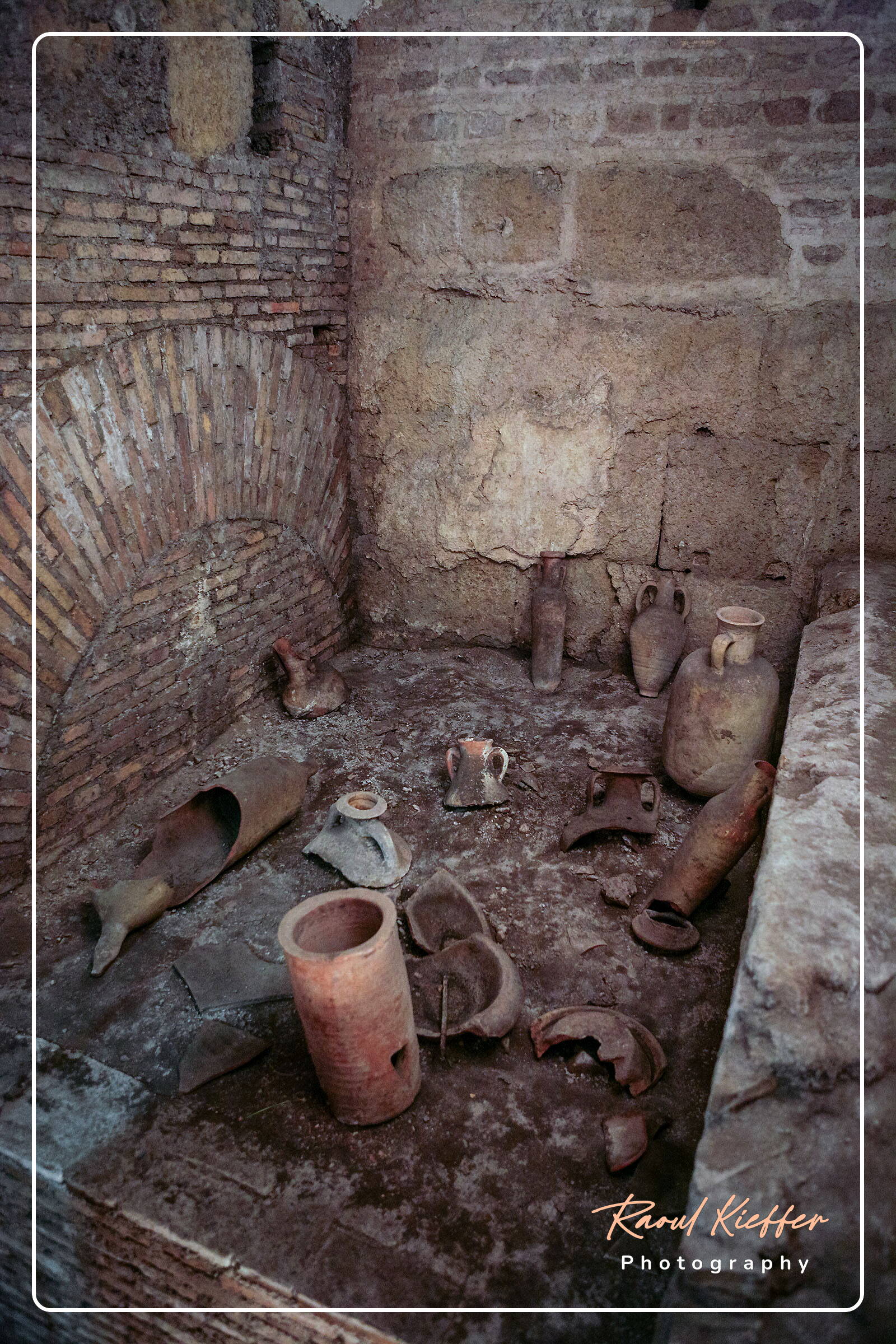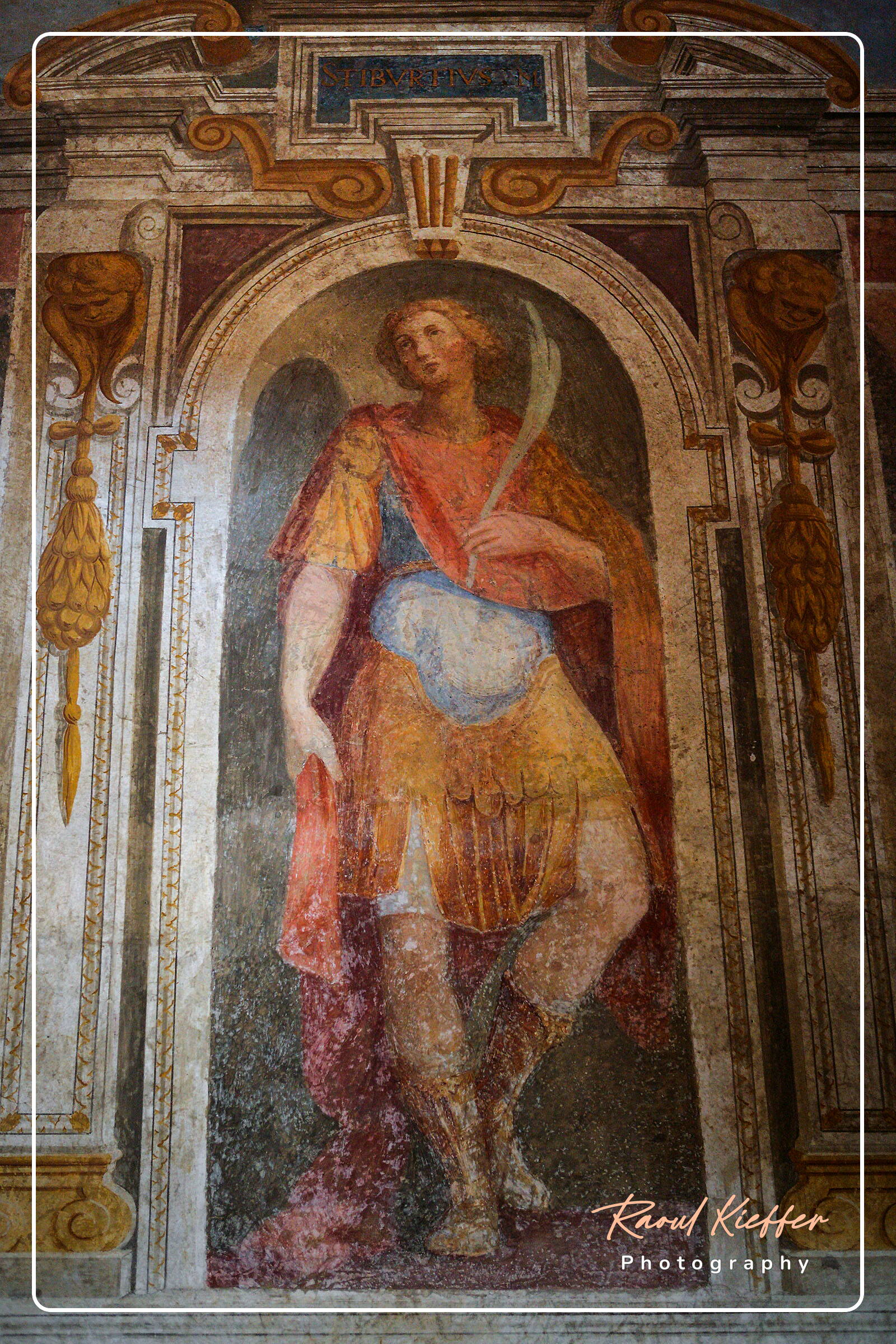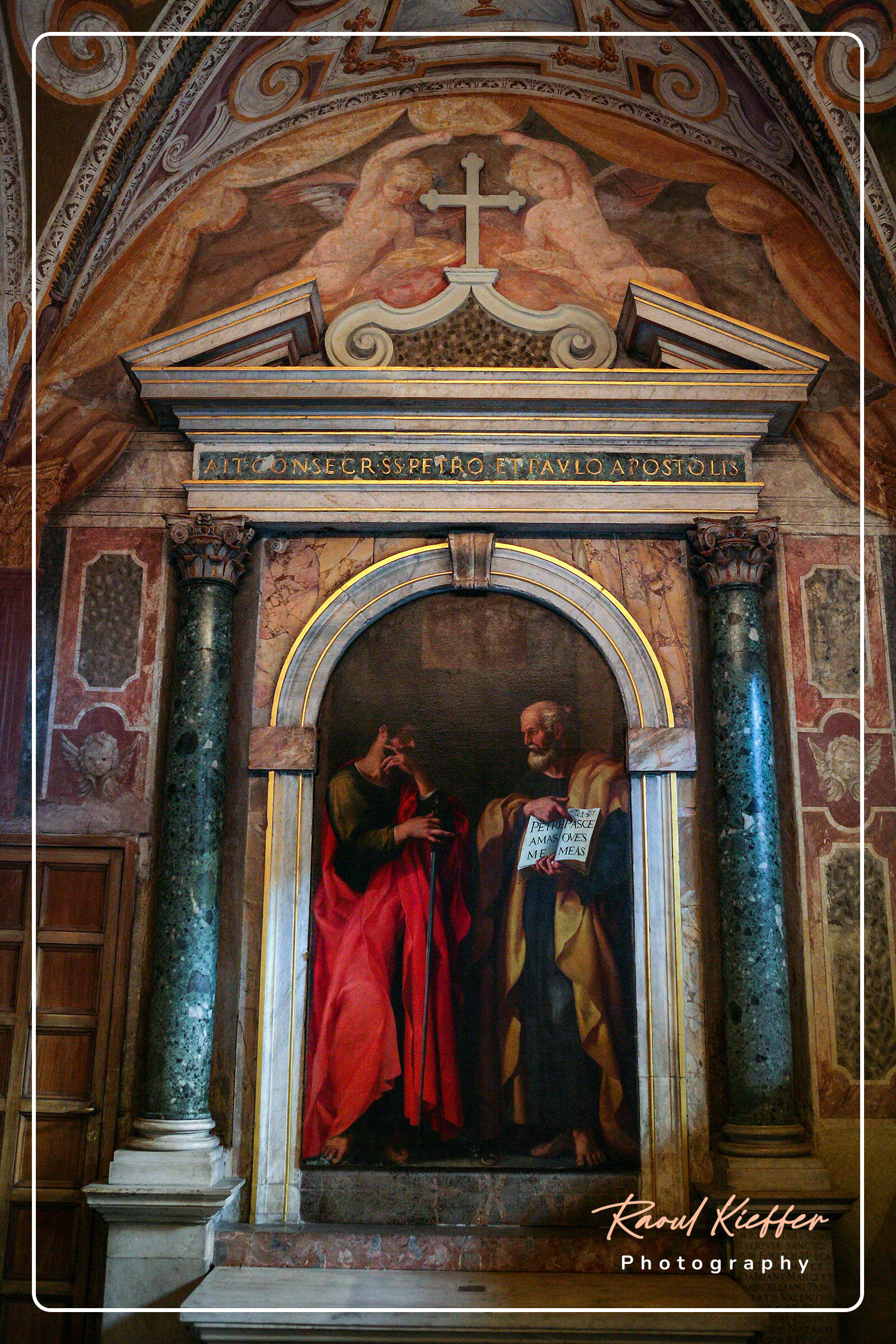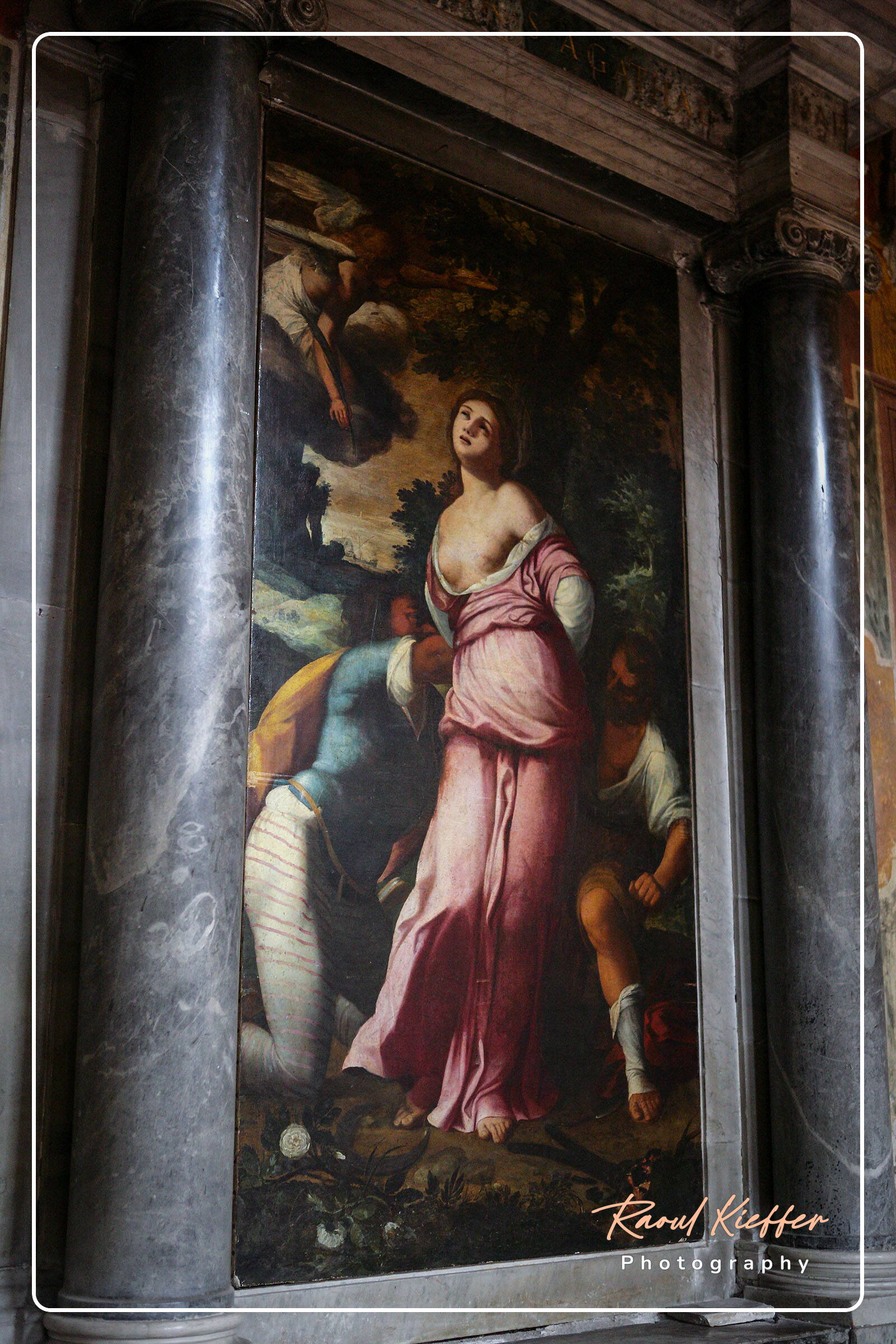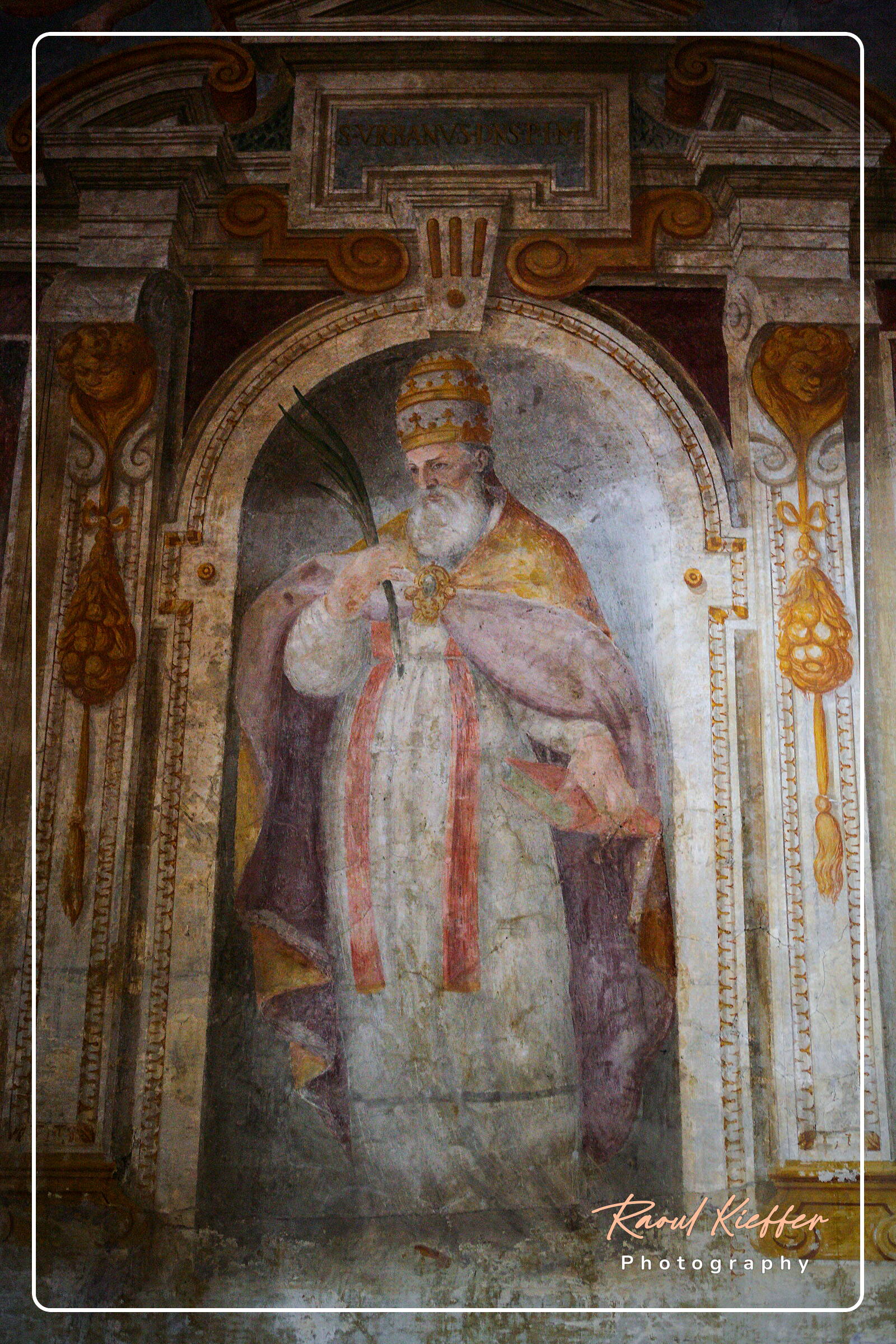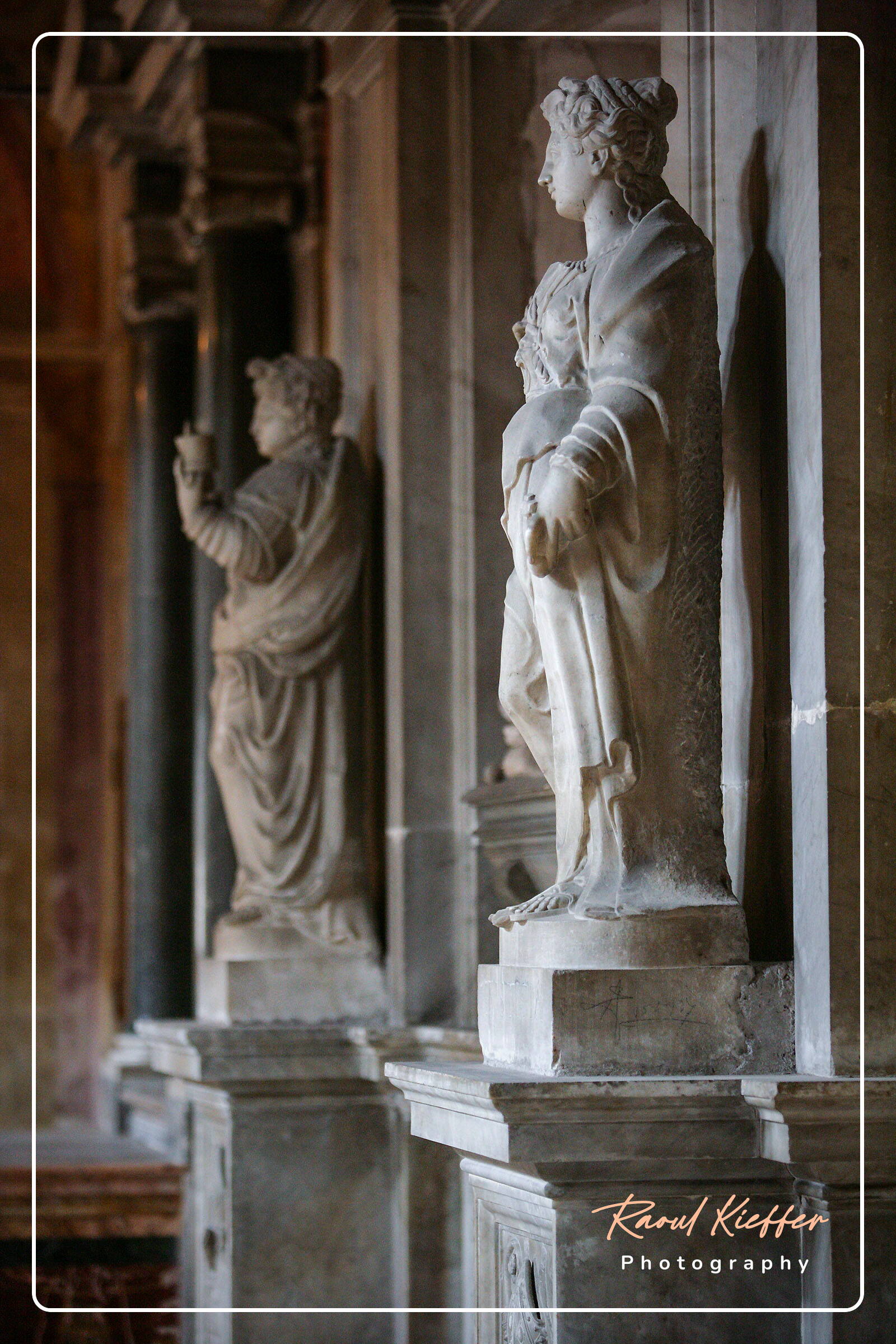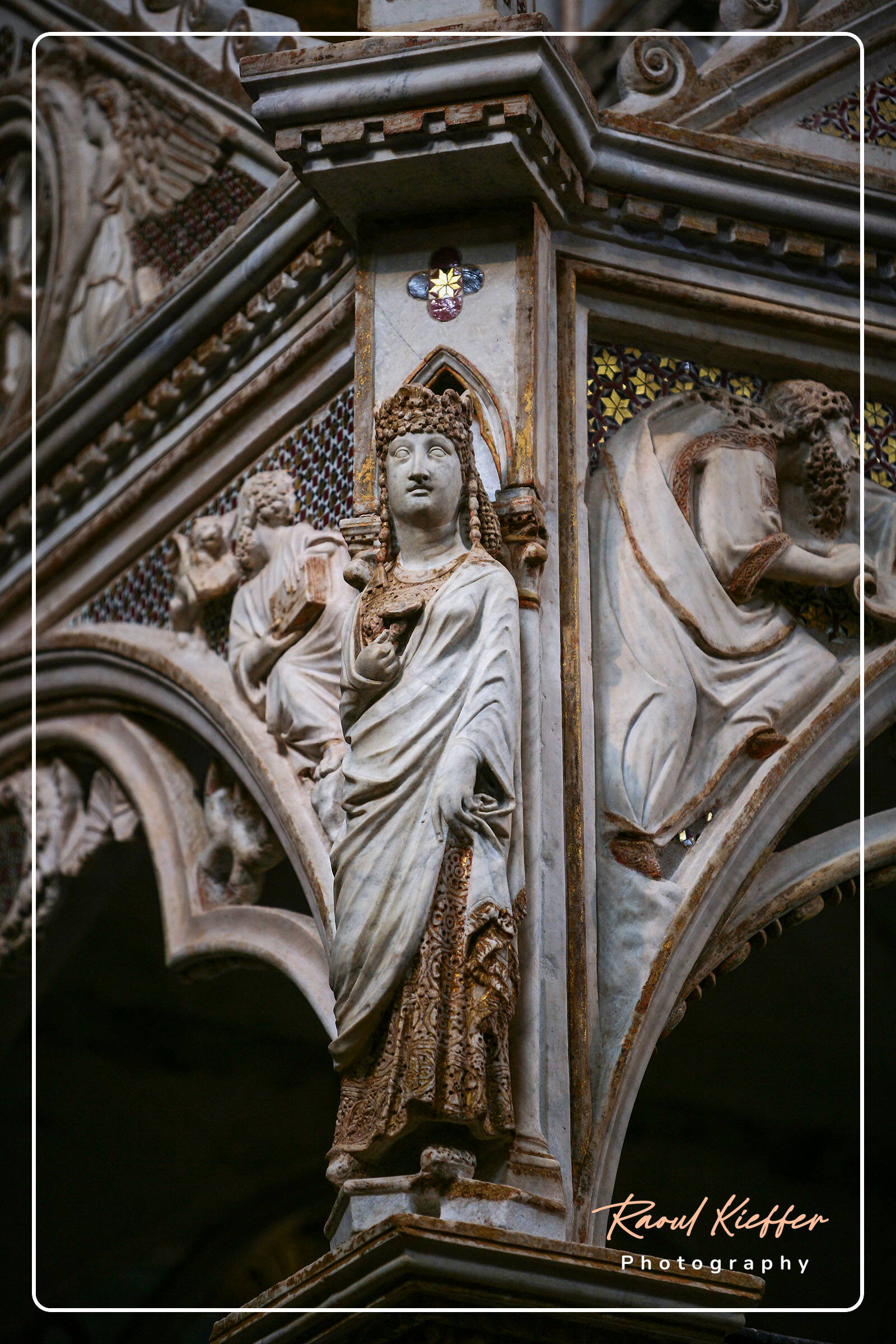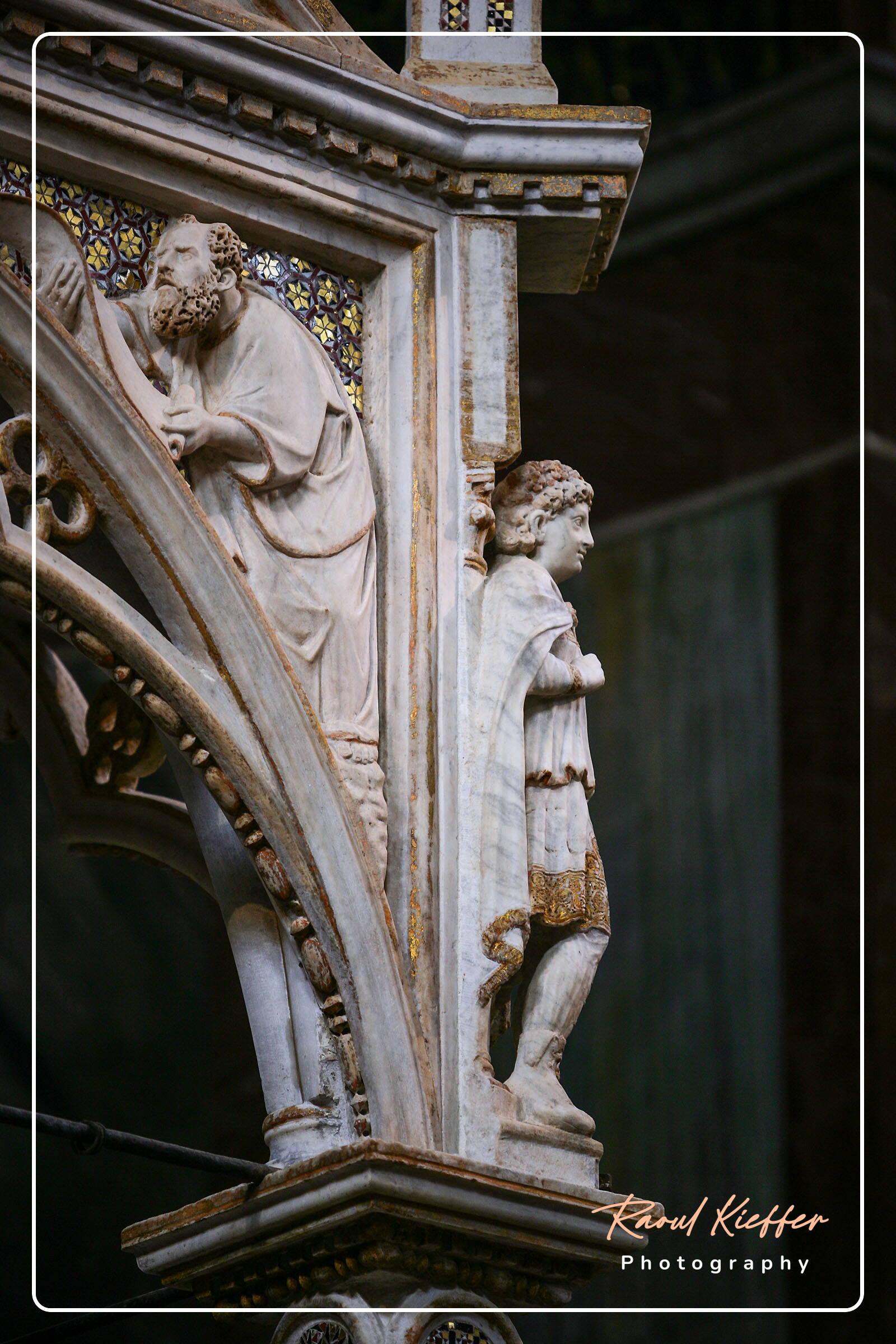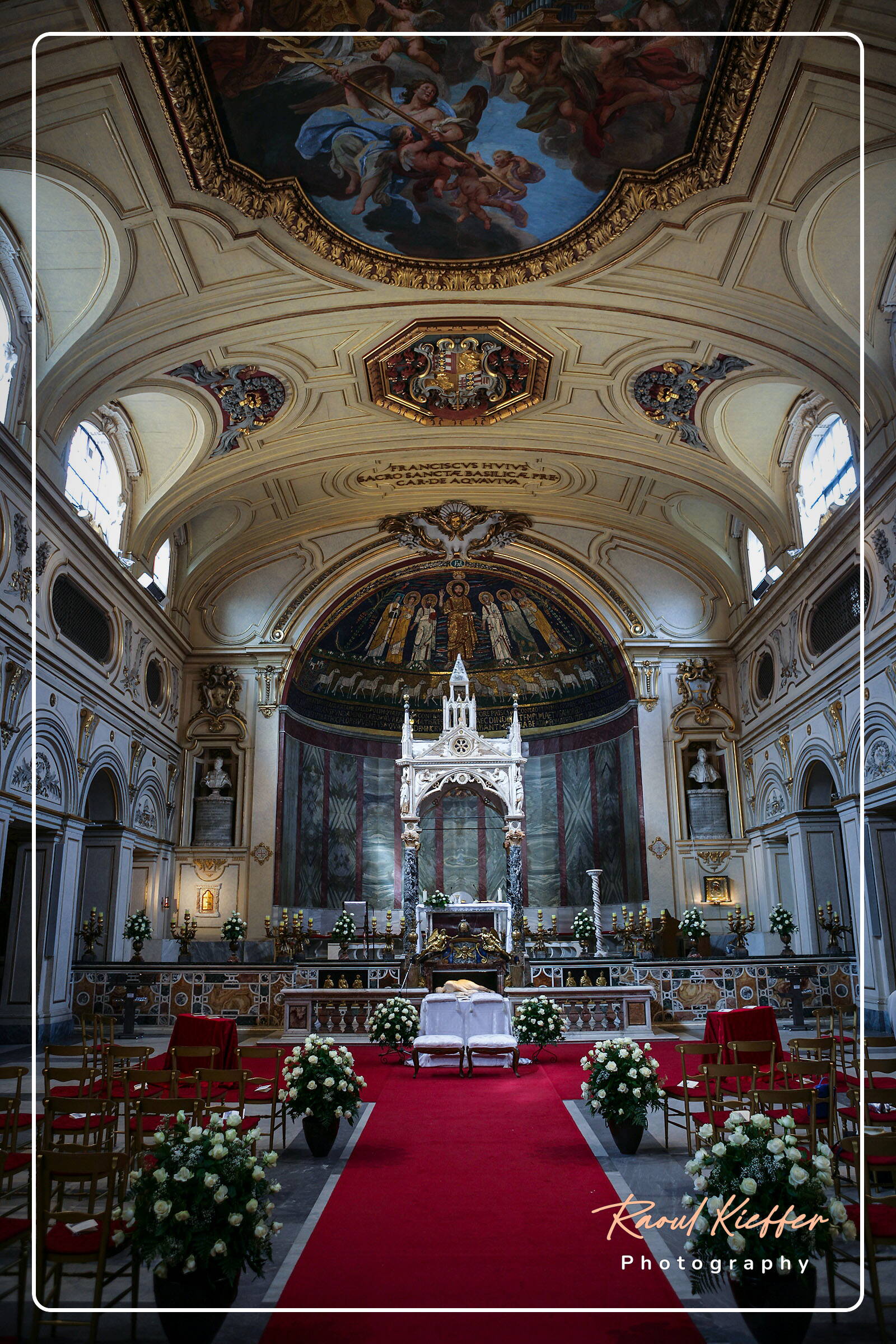 Size of original pictures: 4,992 x 3,328 pixels
Description
Santa Cecilia in Trastevere is a 5th century church in Rome, devoted to Saint Cecilia, in the Trastevere rione. The first church on this site was founded probably in the 3rd century, by Pope Urban I; it was devoted to the Roman martyr Cecilia, martyred it is said under Marcus Aurelius Severus Alexander, by the late fifth century, for in the synod of 499 of Pope Symmachus, the church is indicated with the Titulus Ceciliae. Tradition holds that the church was built over the house of the saint. Pope Paschal I rebuilt the church in 822, and moved here the relics of St Cecilia from the catacombs of St Calixtus. More restorations followed in the 18th century.
Google Maps
Javascript must be on to view the Google Map
Related links