Overview
The Papal Basilica of Saint Mary Major known also by other names, is the largest Roman Catholic Marian church in Rome. There are other churches in Rome dedicated to Mary, such as Santa Maria in Trastevere, Santa Maria in Aracoeli, Santa… [Read more]
Thanks for your visit. If you experience any problem viewing my site or have some feedback, suggestions, please contact me under ✉ feedback@raoul-kieffer.net. Thanks in advance, this will help me to improve my site.
Photo index
Click the pictures to view them in full screen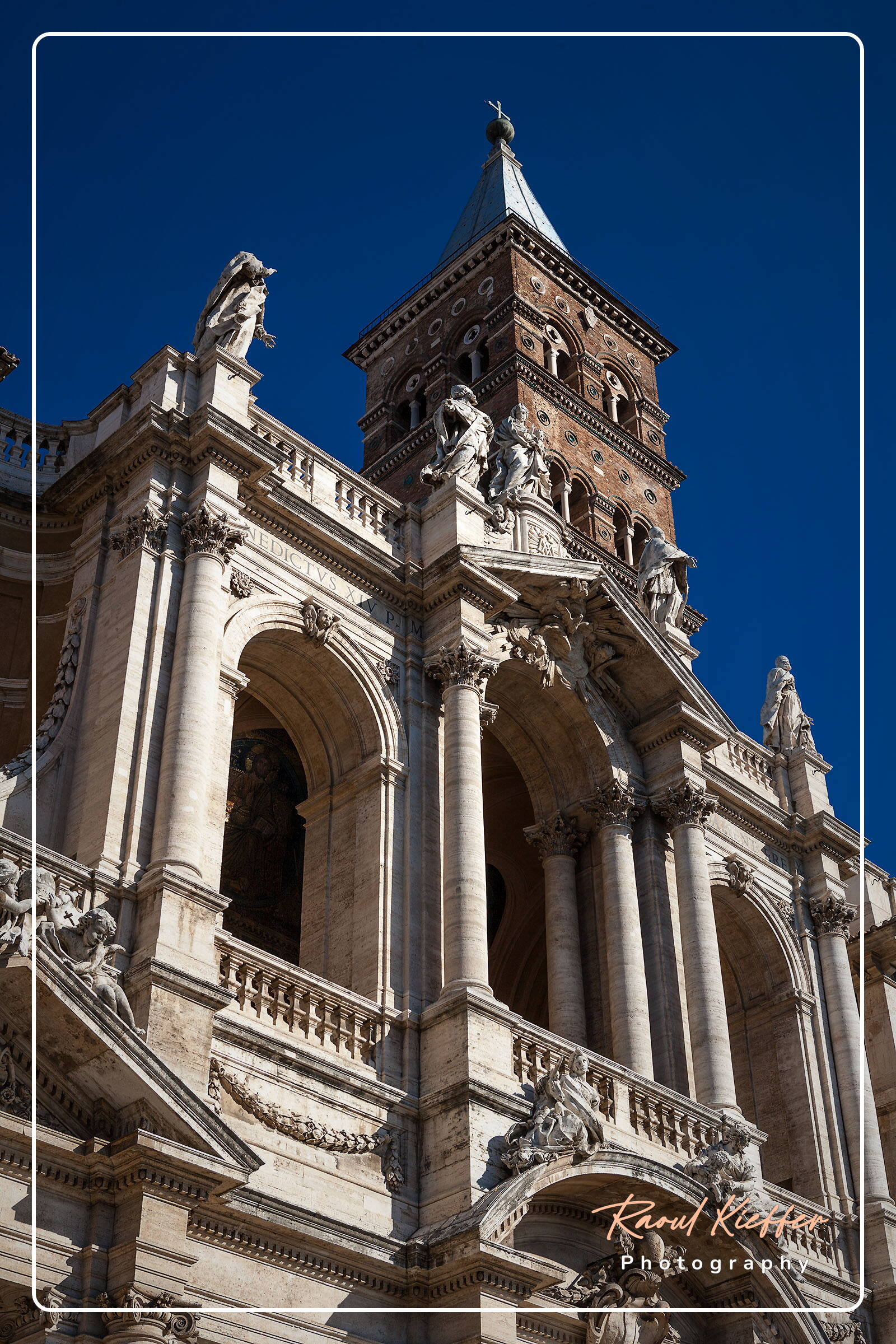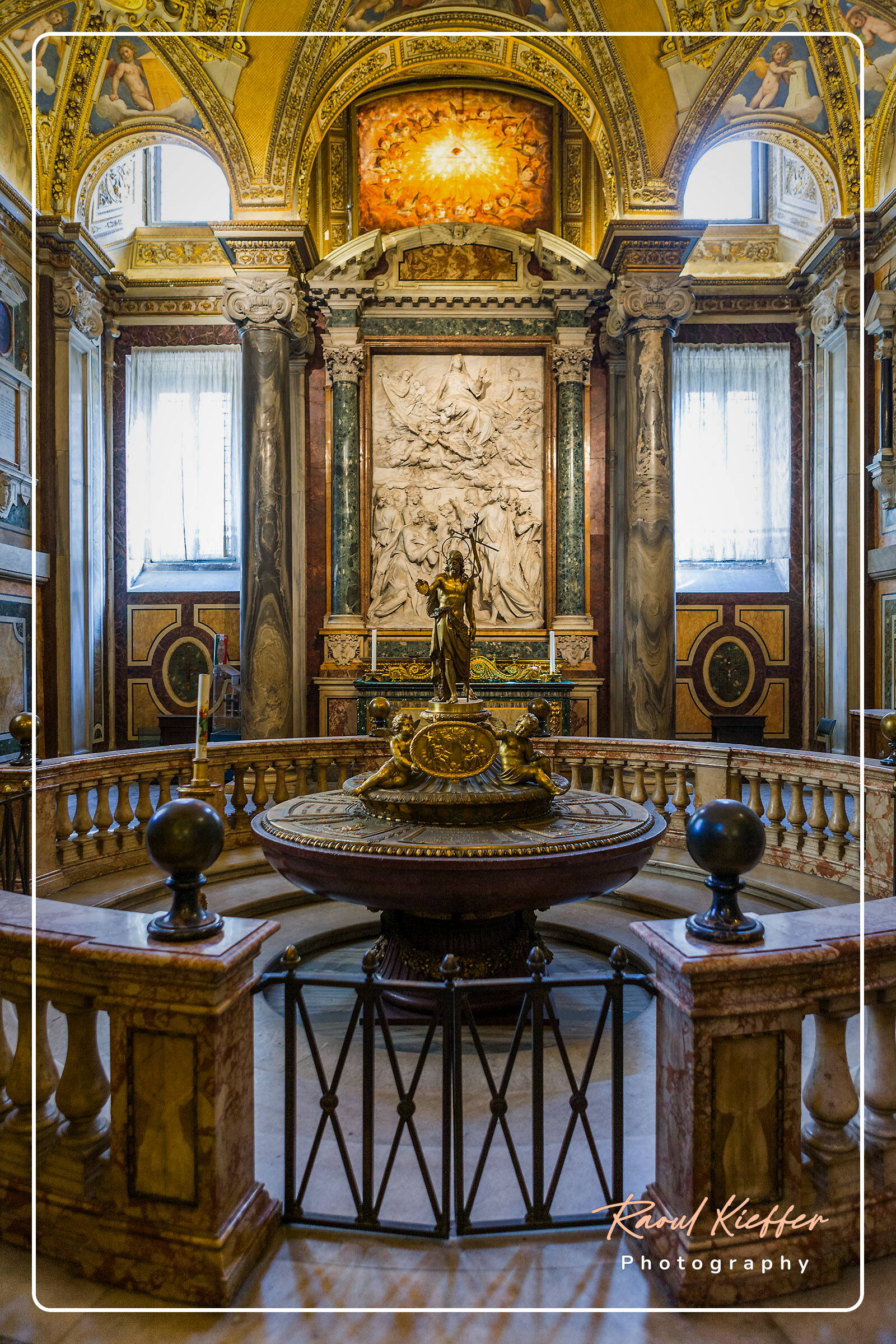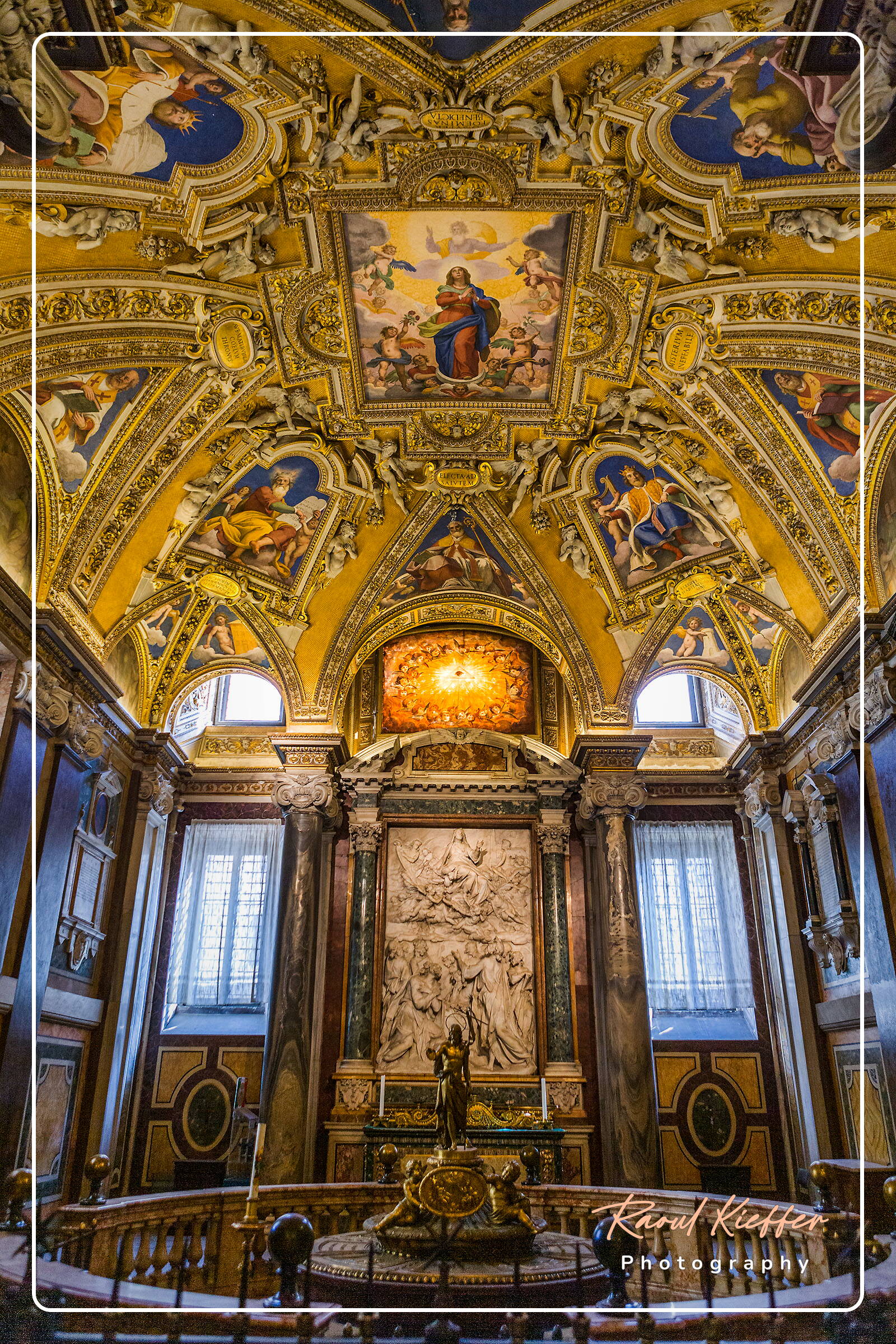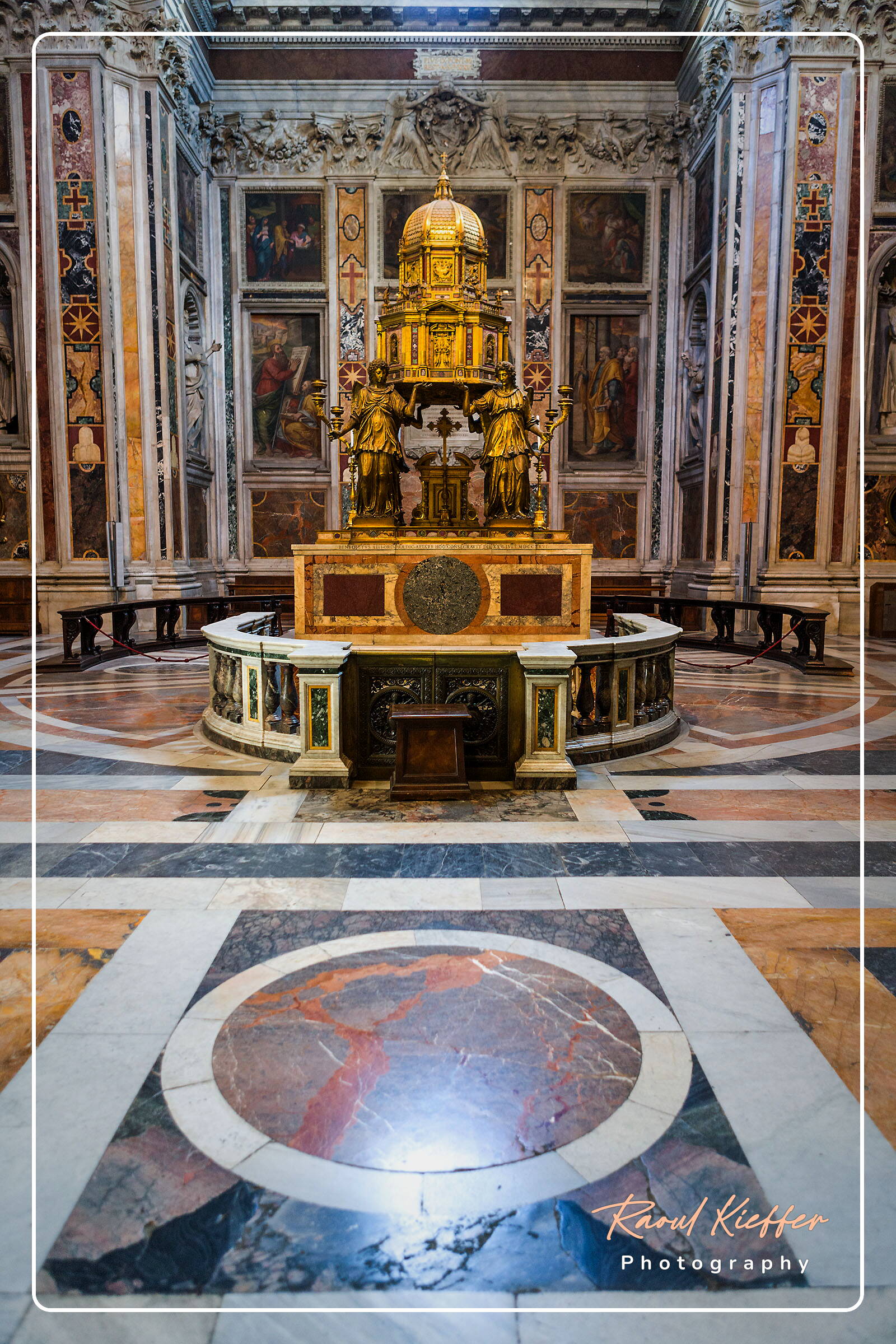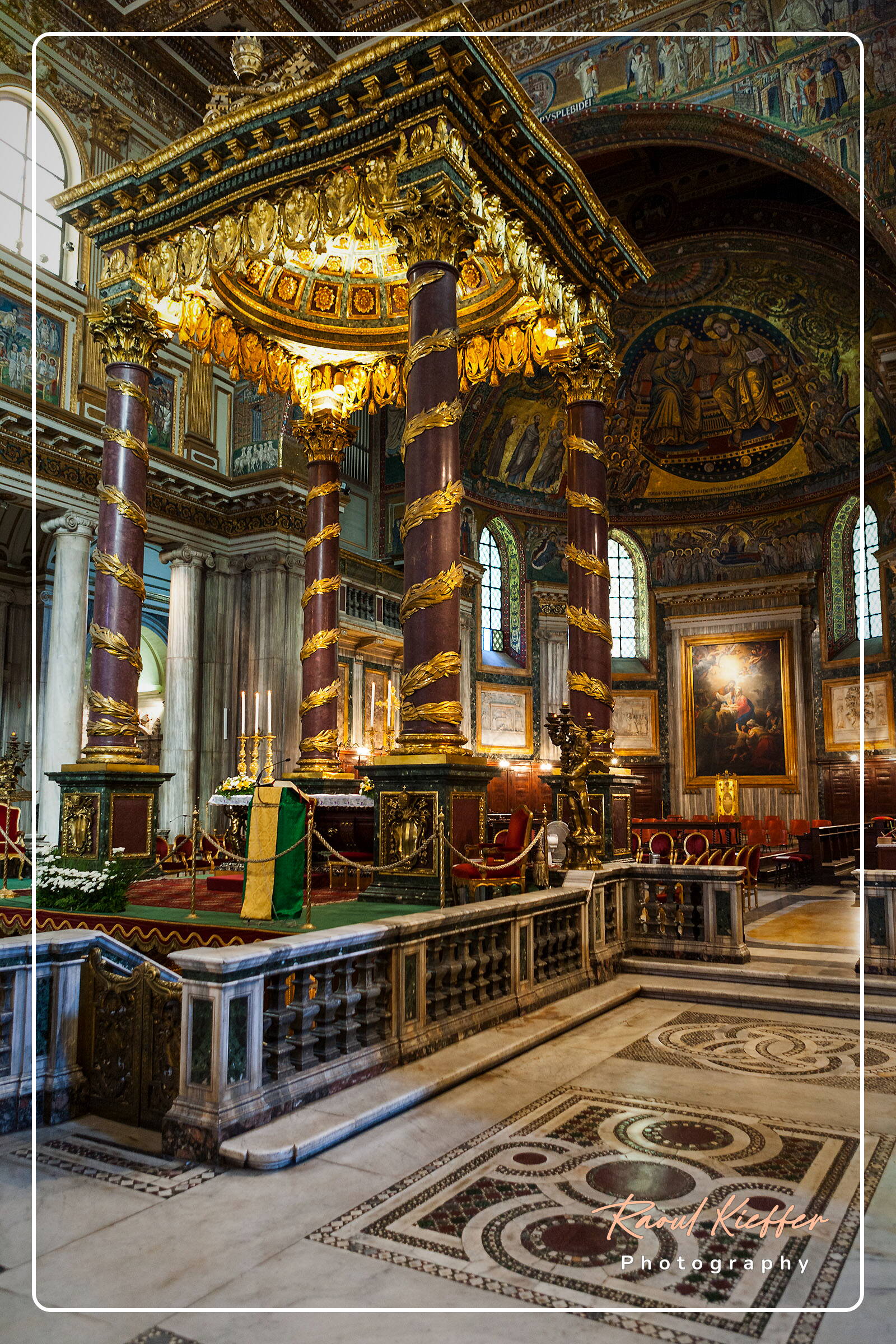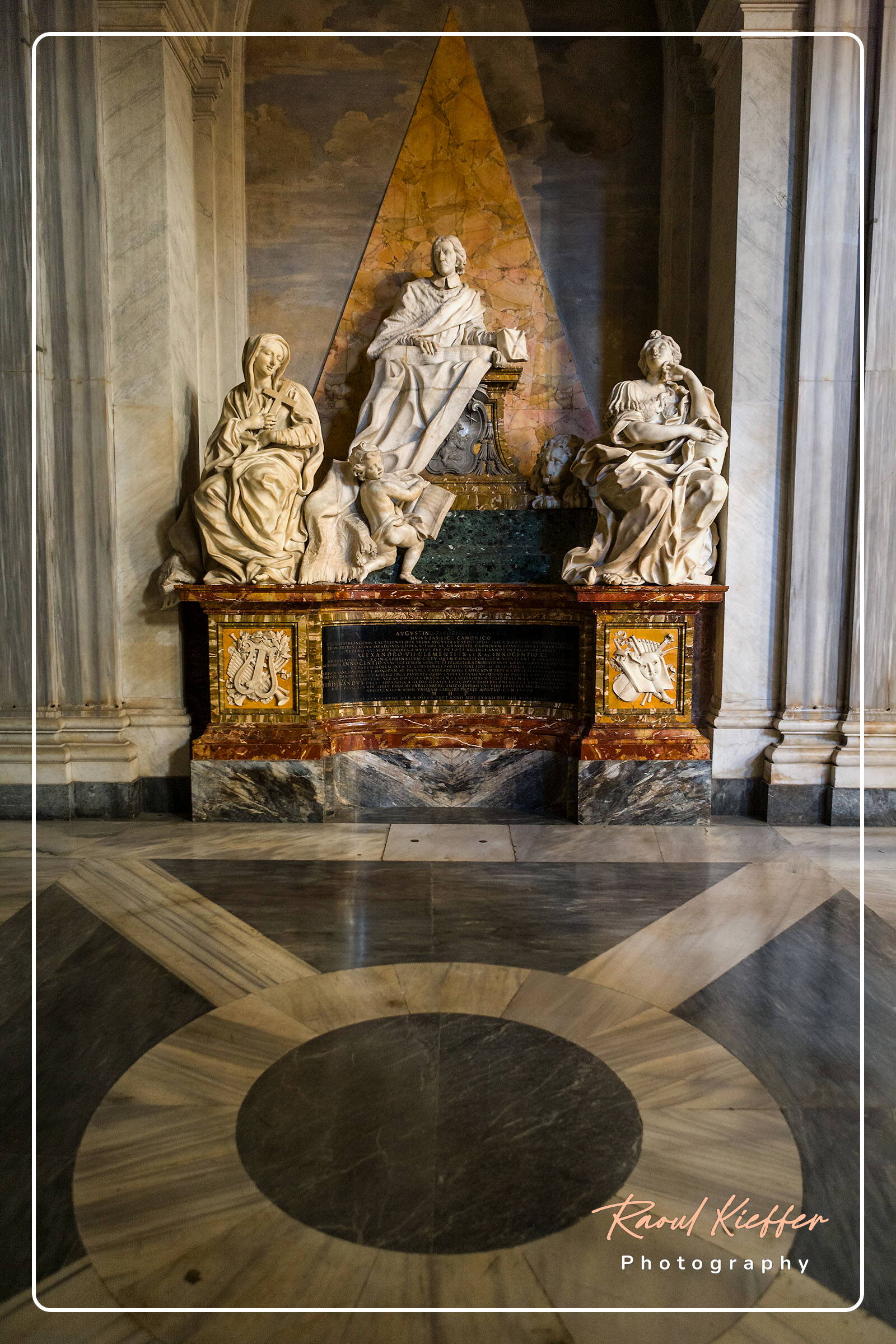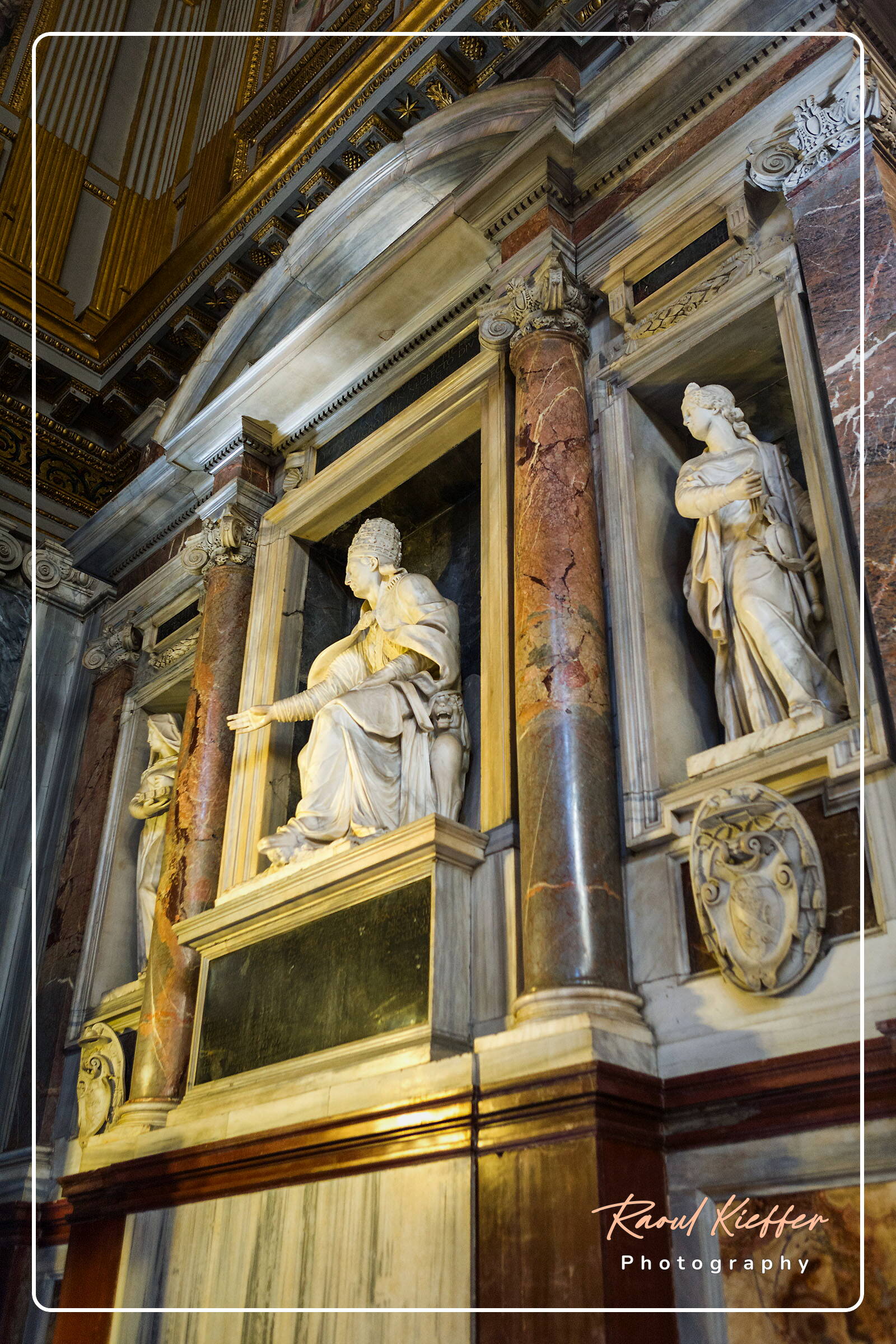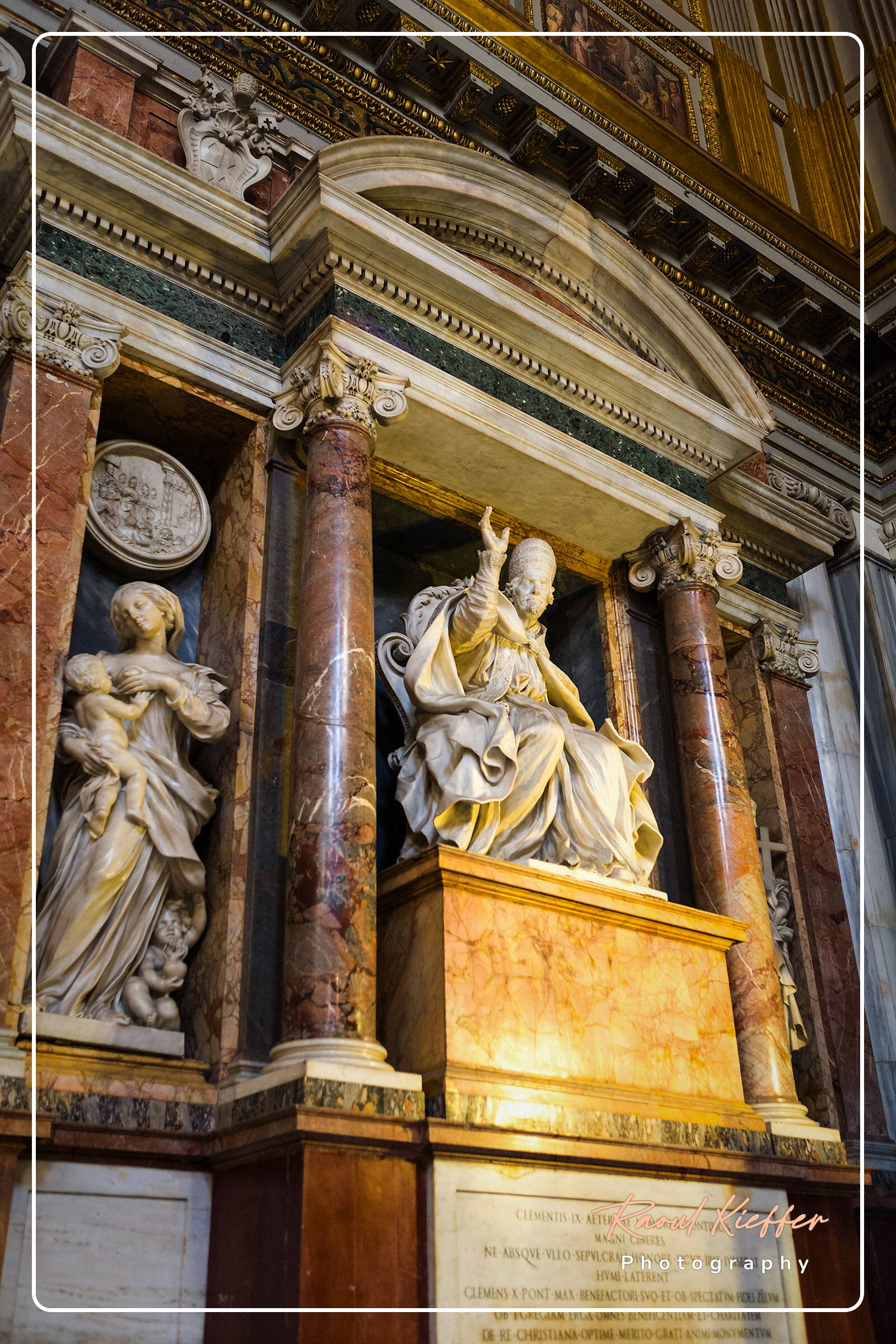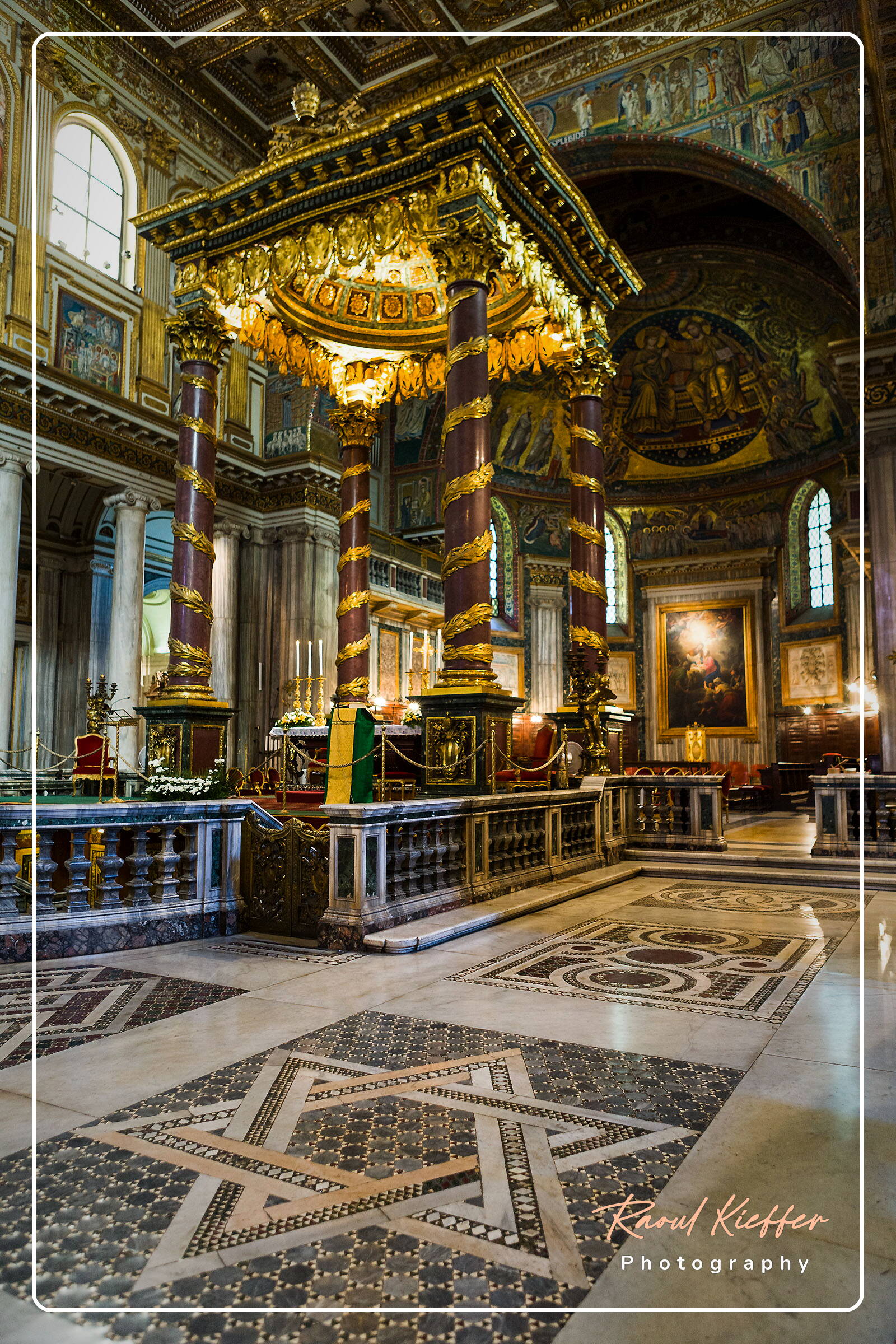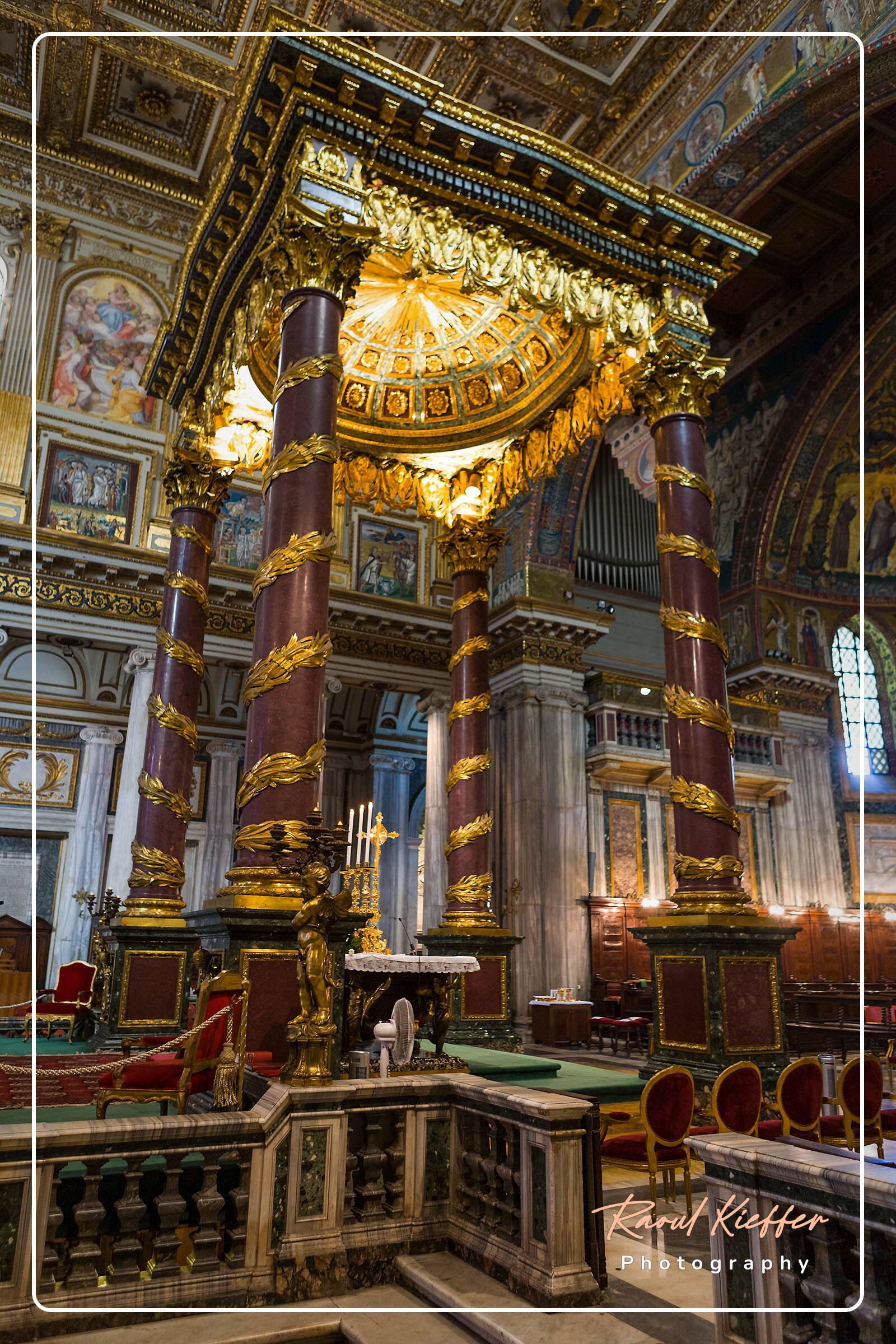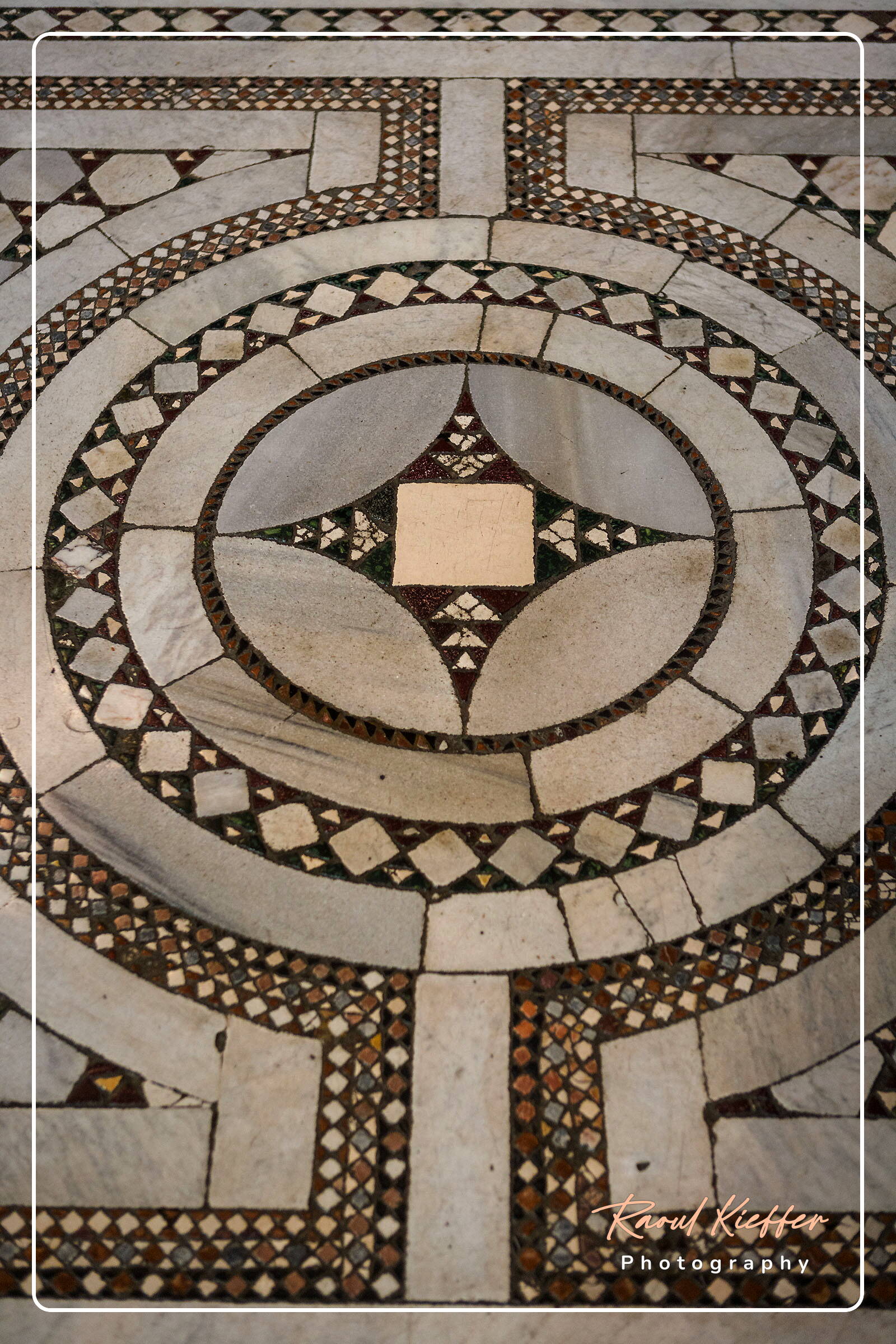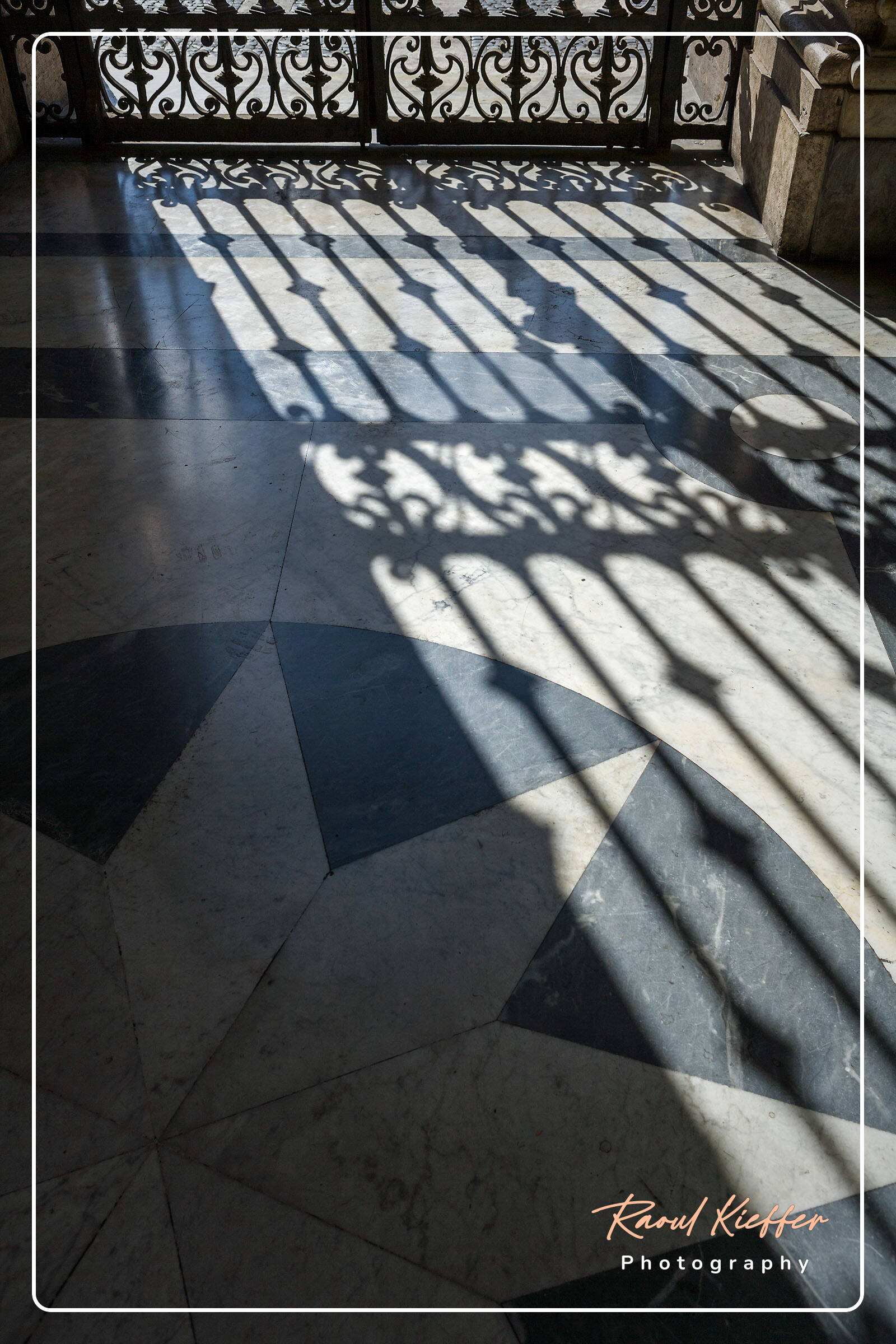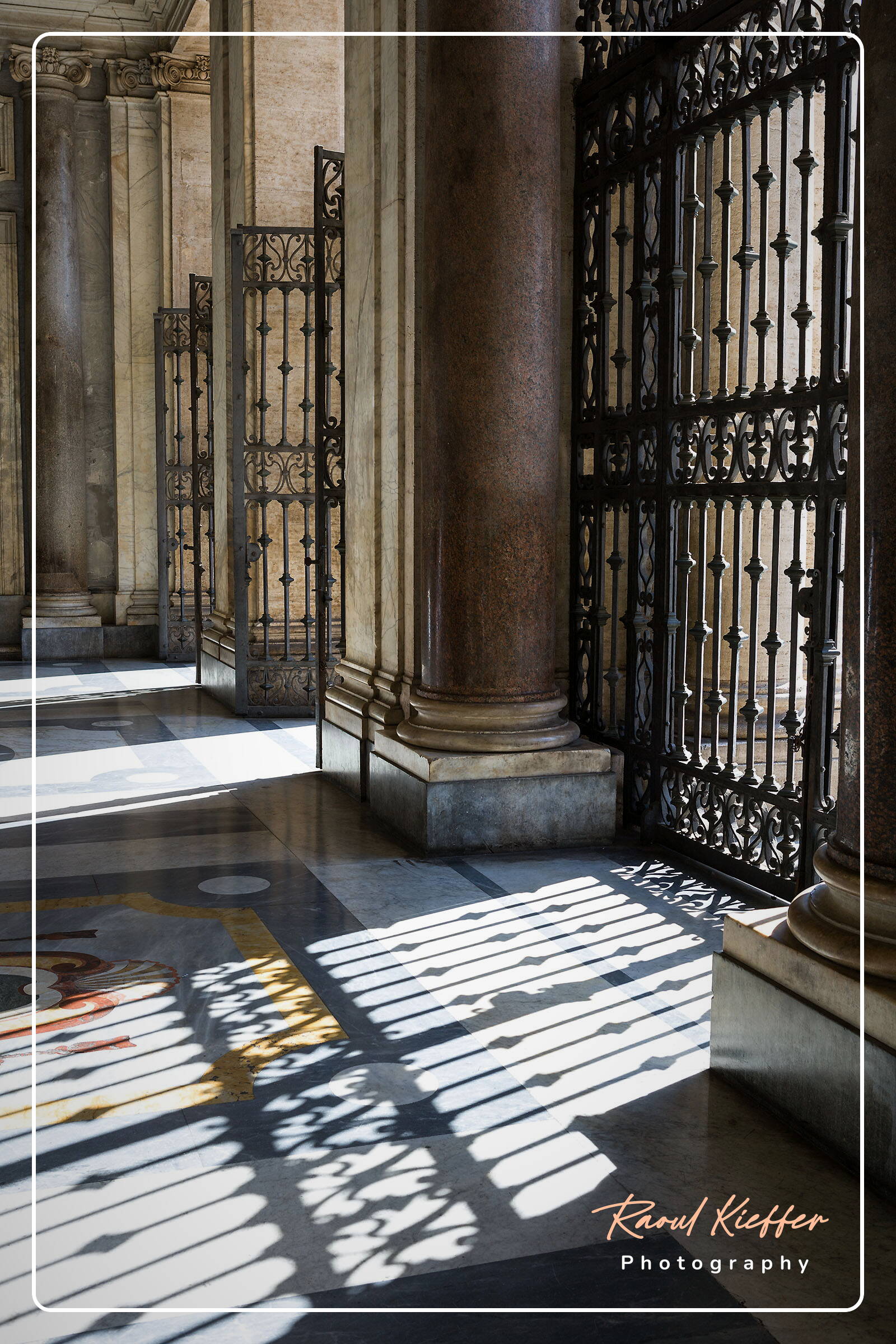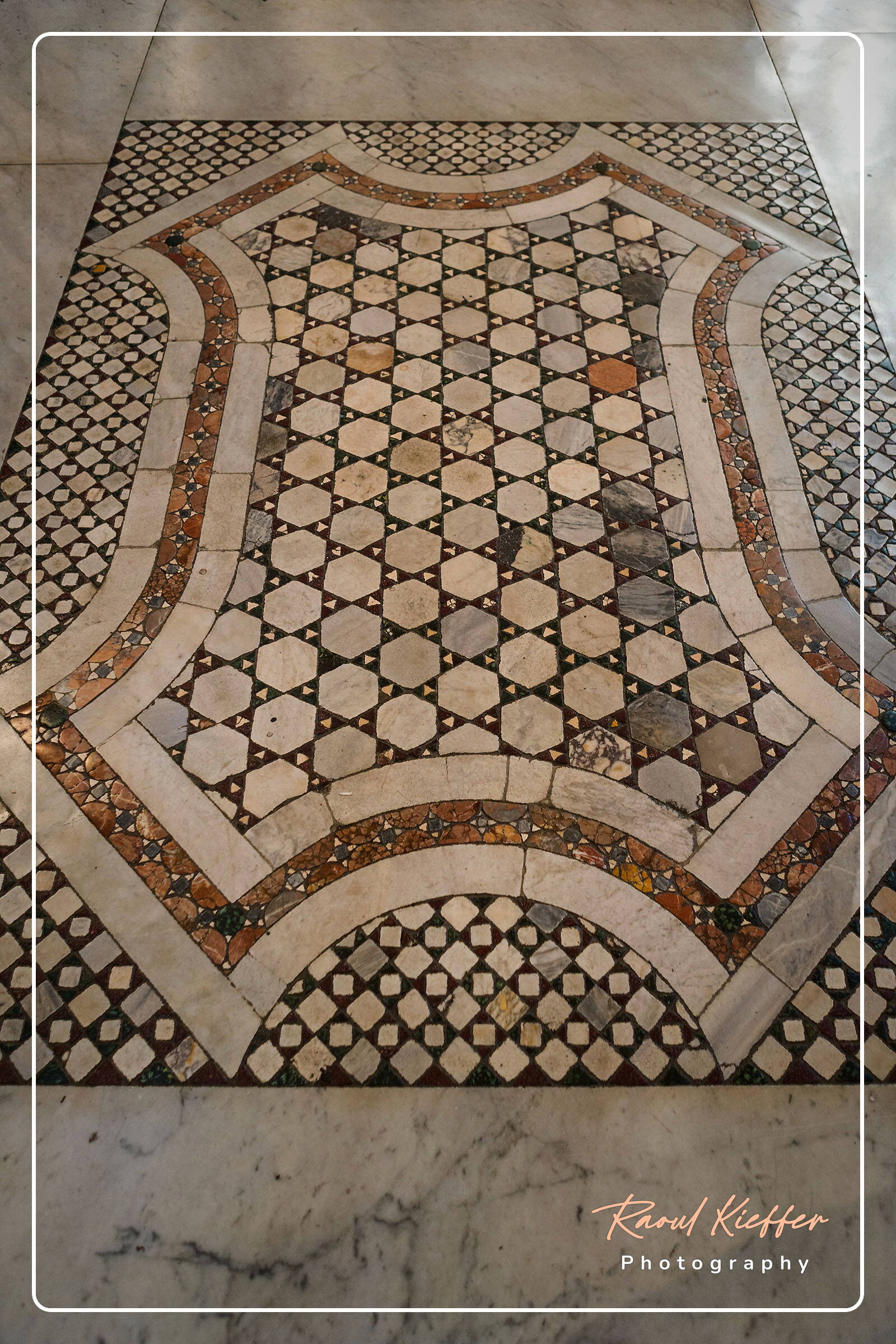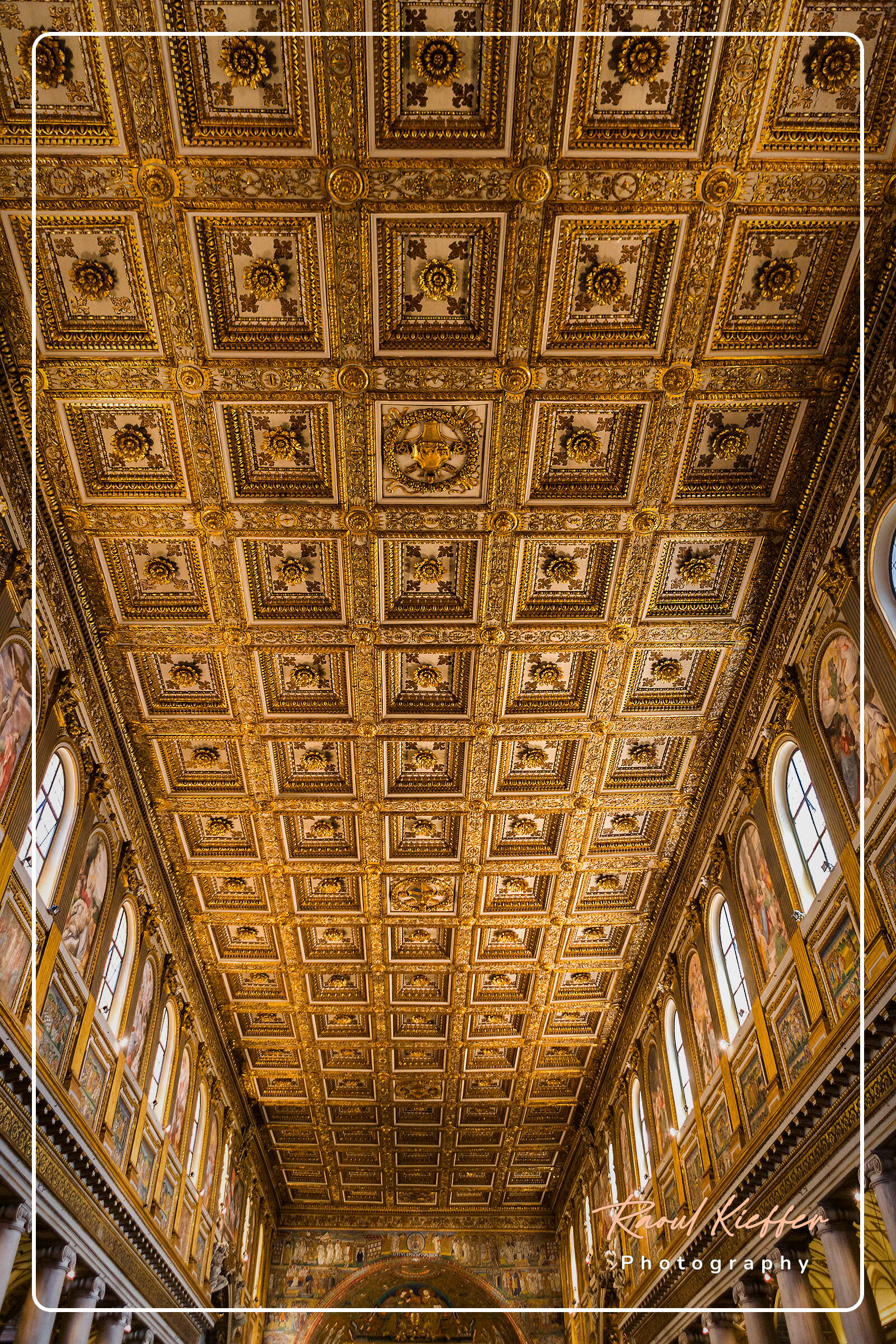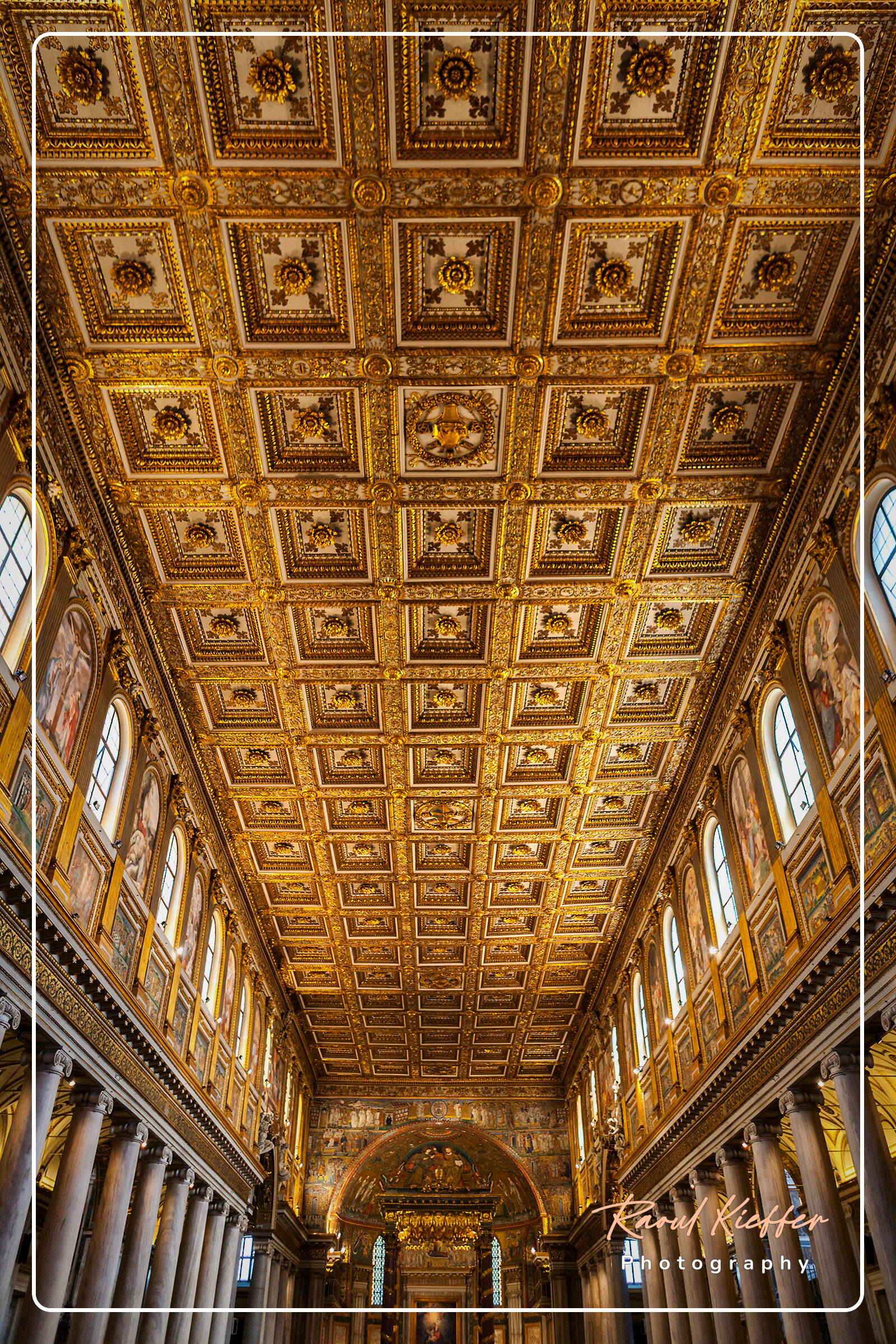 Size of original pictures: 4,992 x 3,328 pixels
Description
The Papal Basilica of Saint Mary Major known also by other names, is the largest Roman Catholic Marian church in Rome. There are other churches in Rome dedicated to Mary, such as Santa Maria in Trastevere, Santa Maria in Aracoeli, Santa Maria sopra Minerva, but the greater size of the Basilica of Saint Mary Major justifies the adjective by which it is distinguished from the other 25. According to the 1929 Lateran Treaty, the basilica, located in Italian territory, is owned by the Holy See and enjoys extraterritorial status similar to that of foreign embassies.
Google Maps
Javascript must be on to view the Google Map
Related links