Overview
Santa Severa is part of the municipality of Santa Marinella, in the province of Rome. It is a small sea resort on the Via Aurelia, 8 km south of Santa Marinella and 50 km north of Rome. It takes its name from the 2nd century Christian… [Read more]
Thanks for your visit. If you experience any problem viewing my site or have some feedback, suggestions, please contact me under ✉ feedback@raoul-kieffer.net. Thanks in advance, this will help me to improve my site.
Photo index
Click the pictures to view them in full screen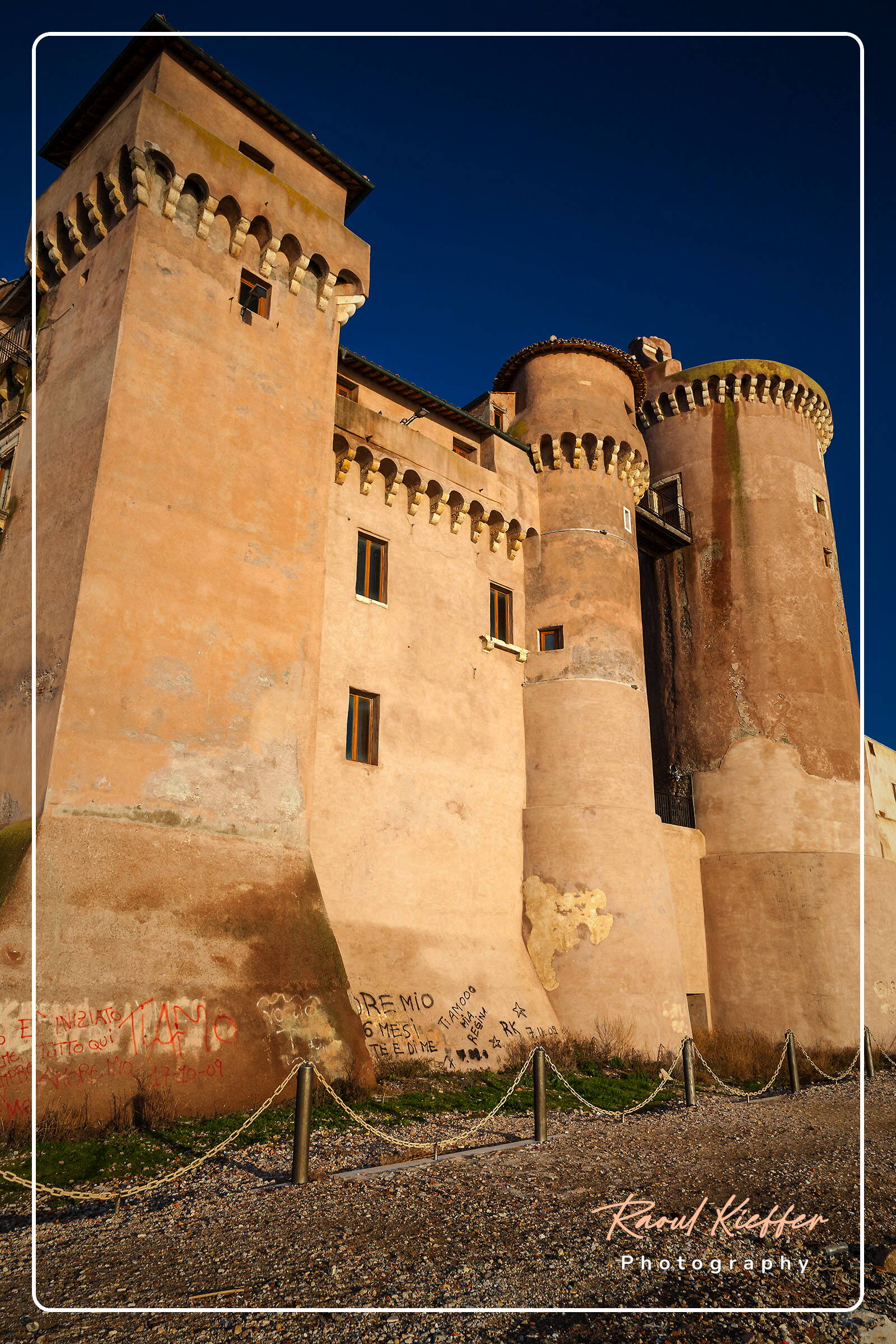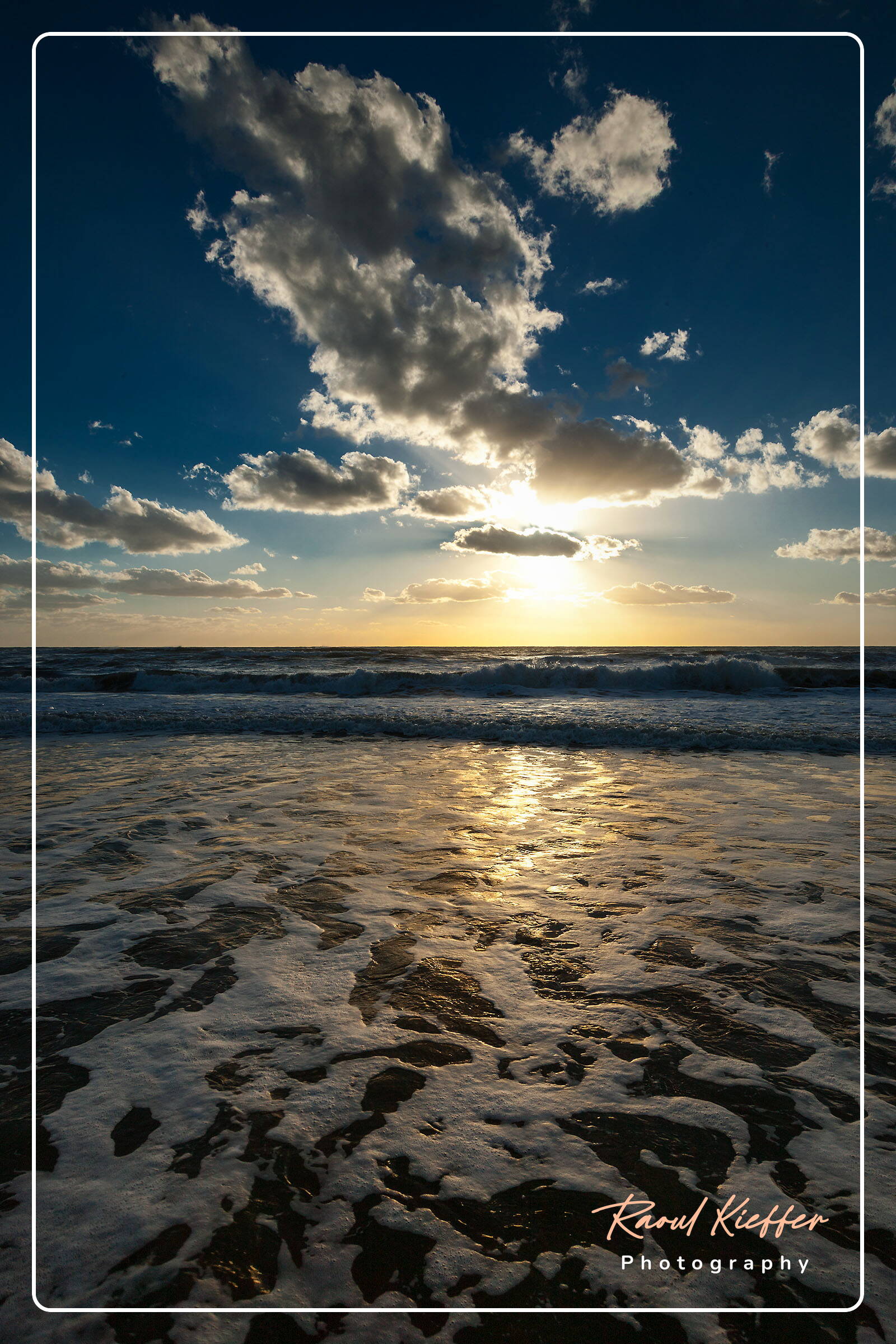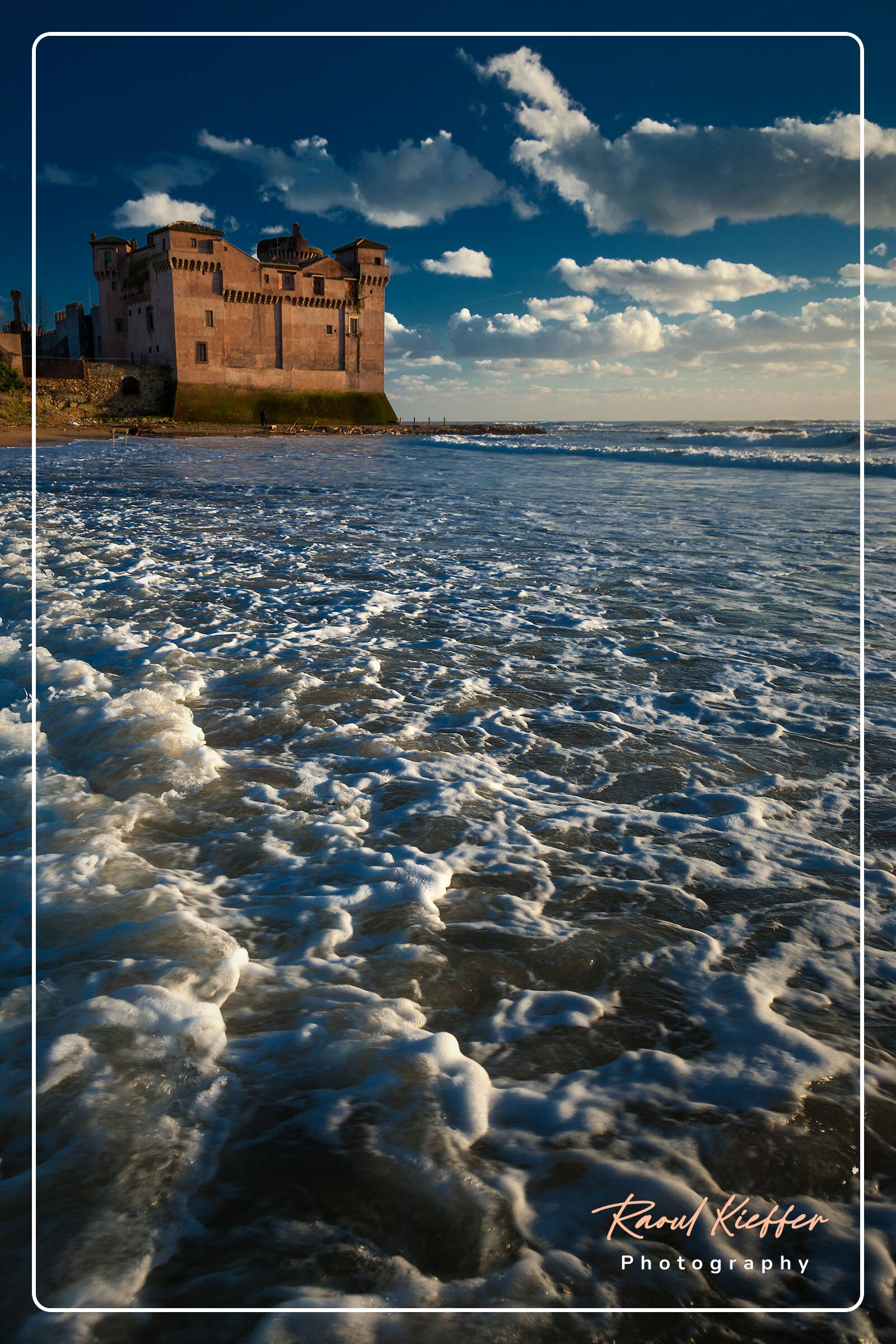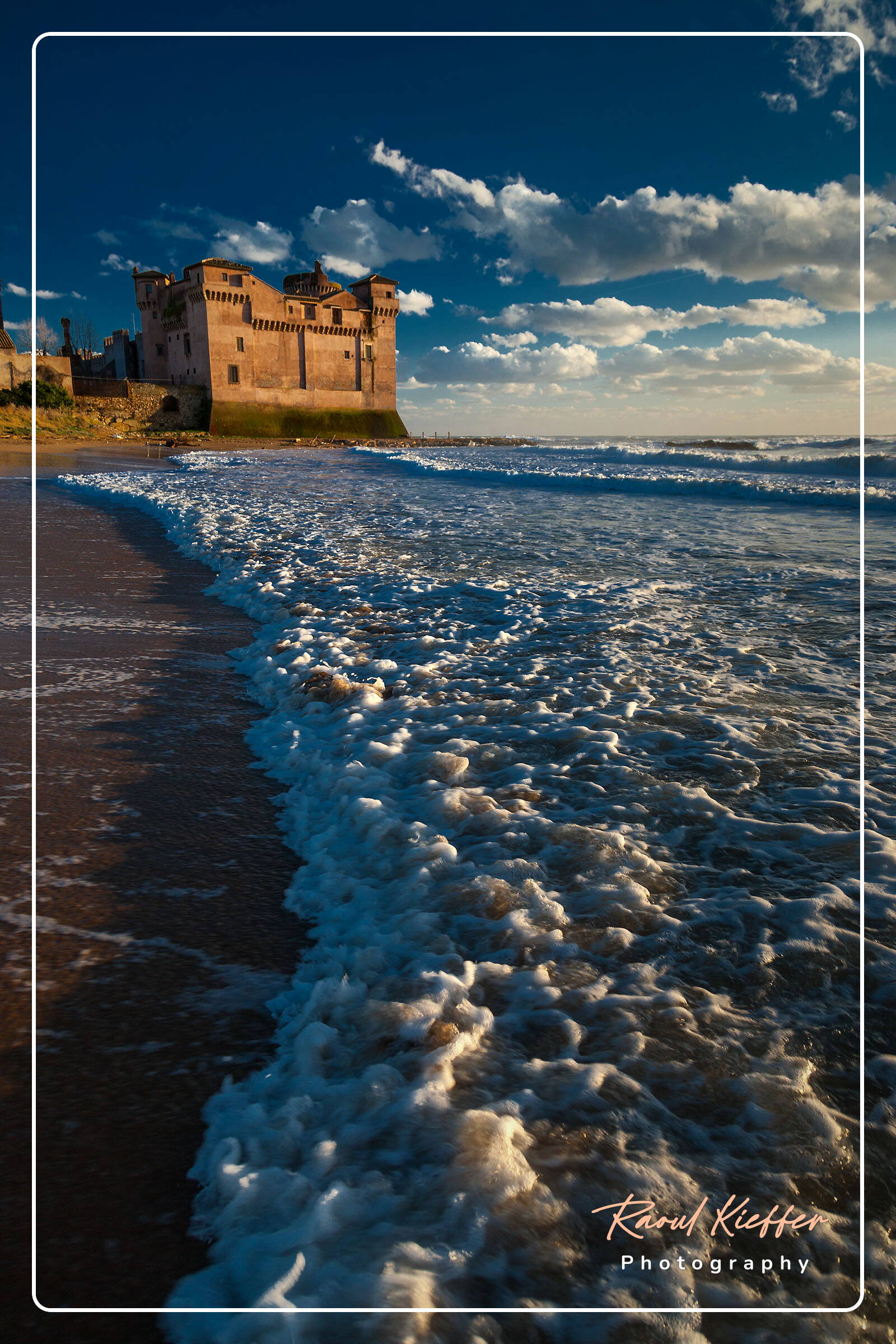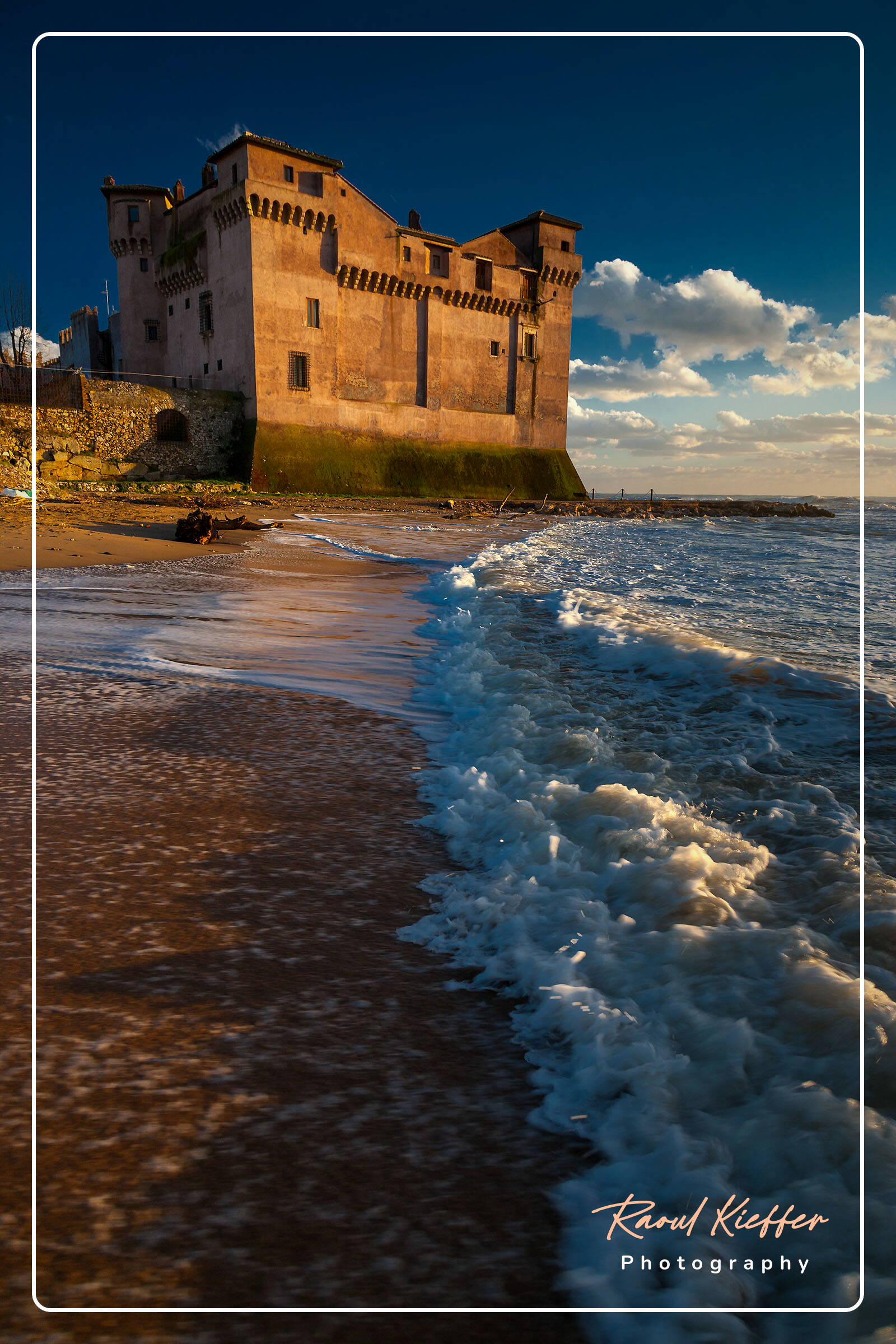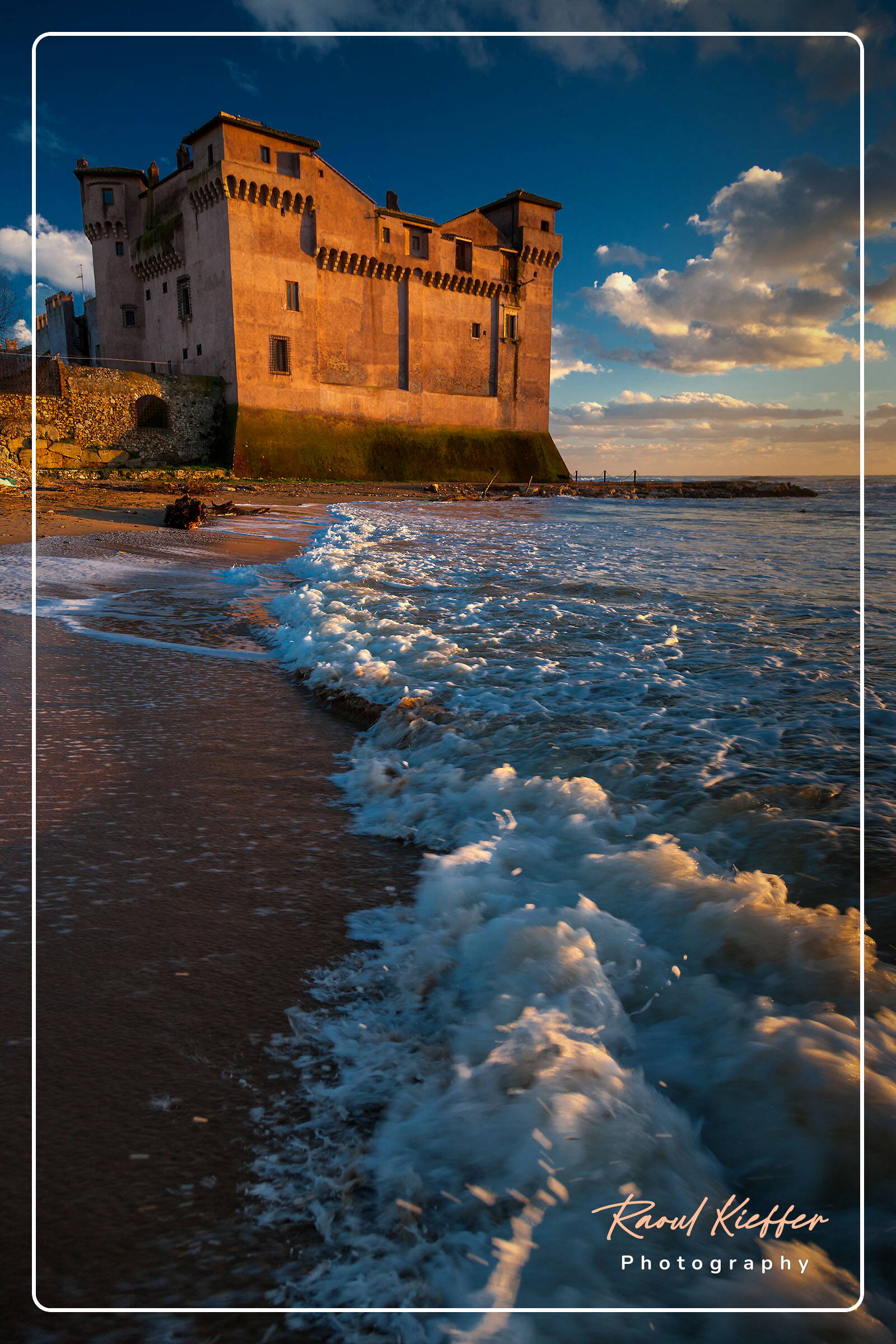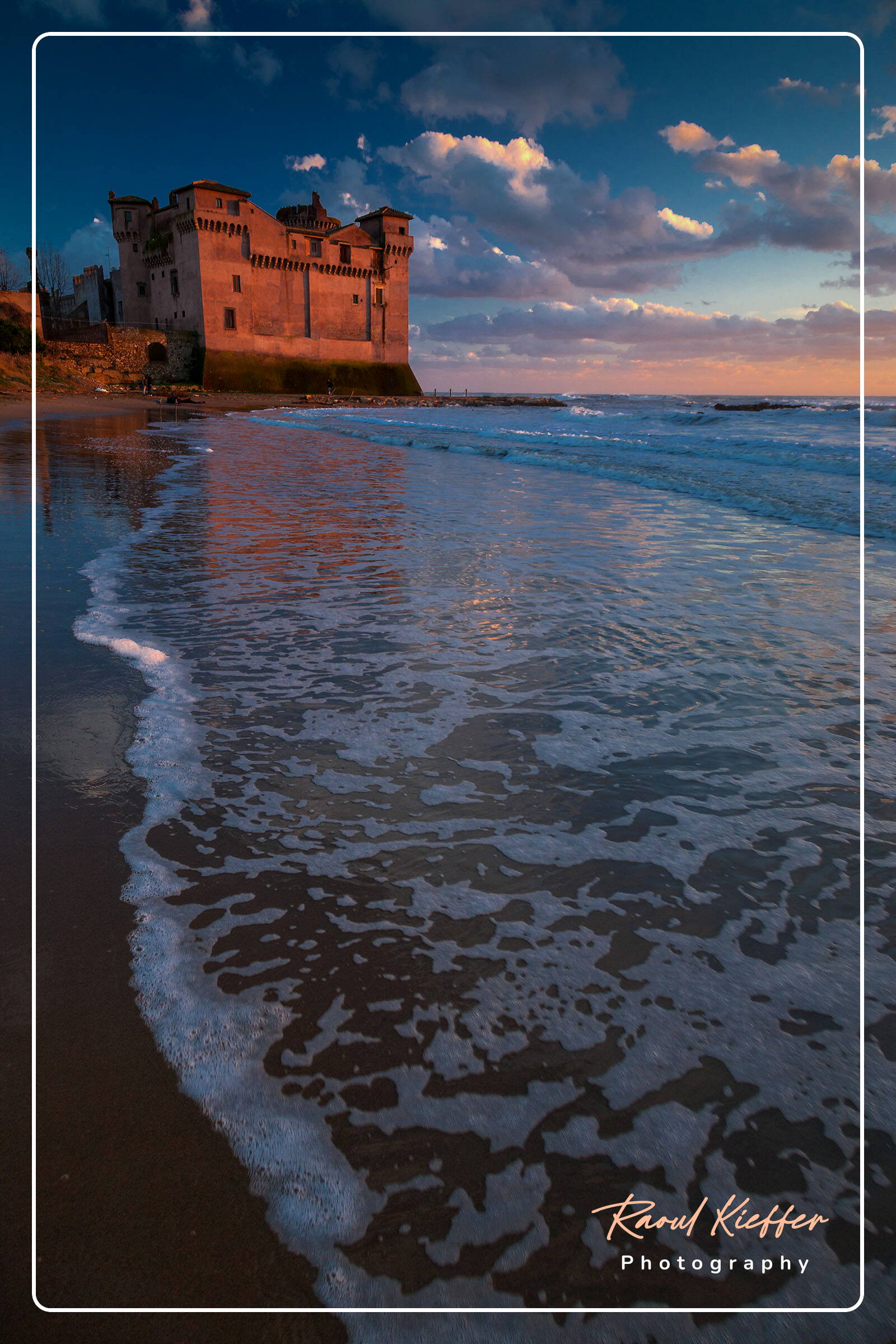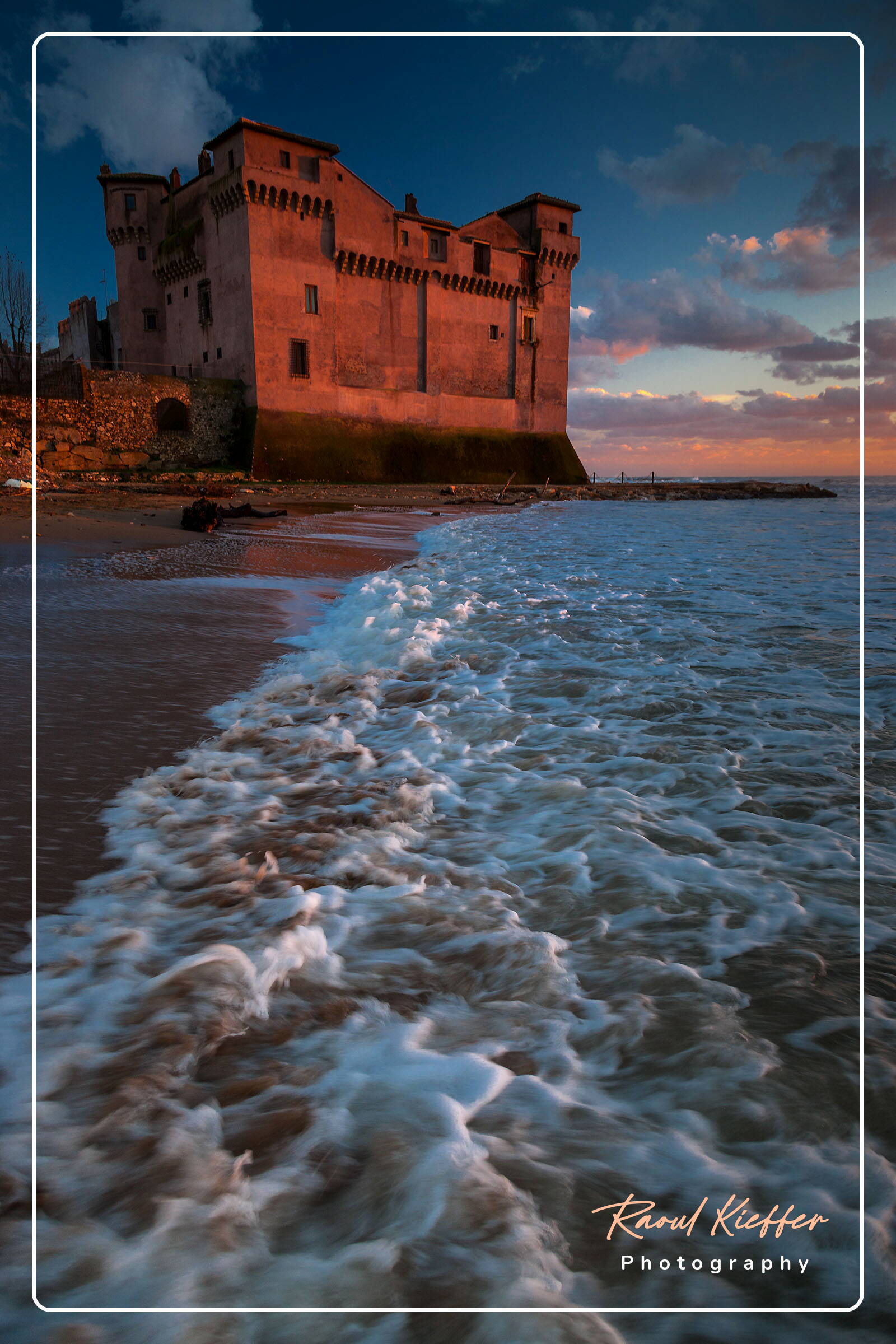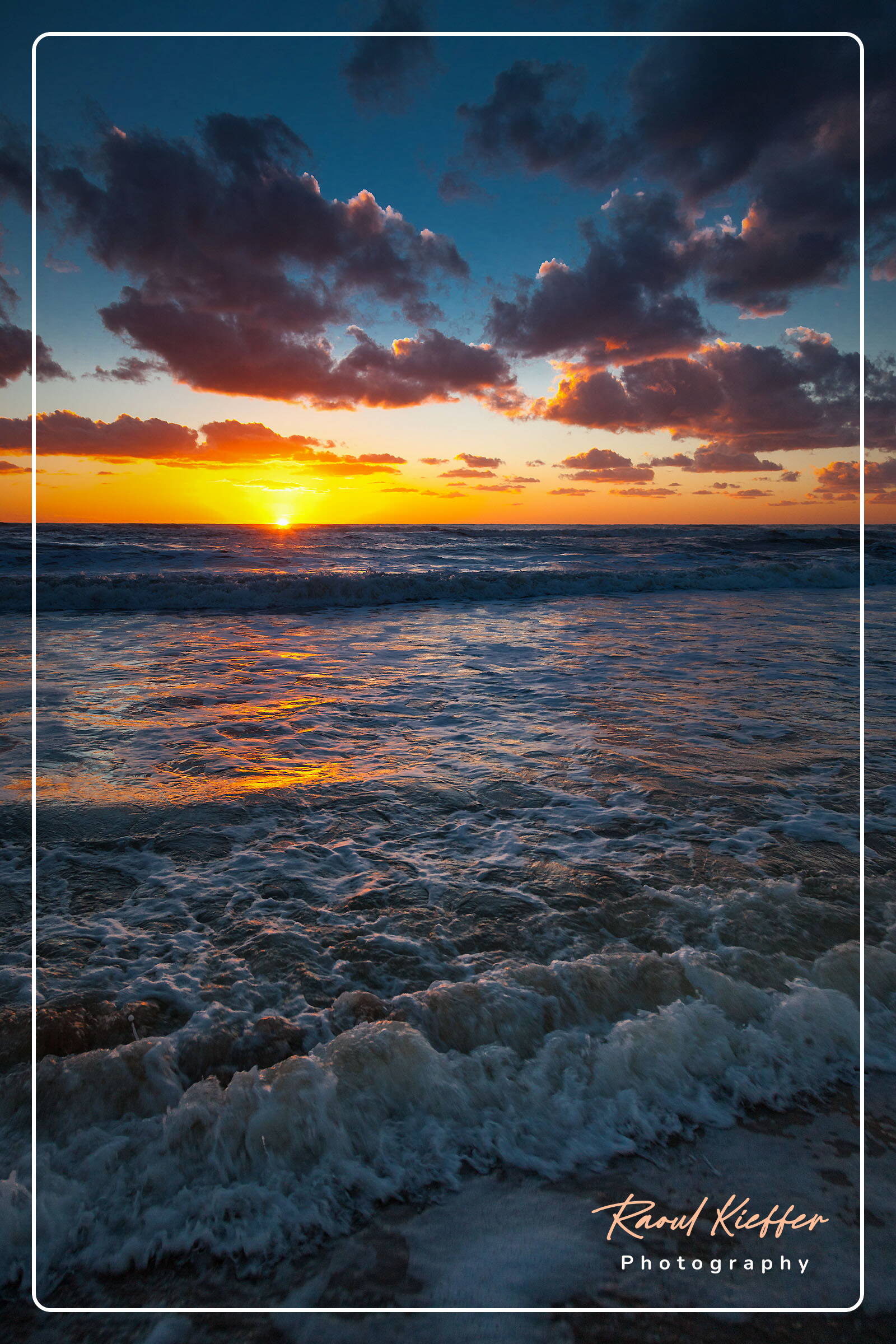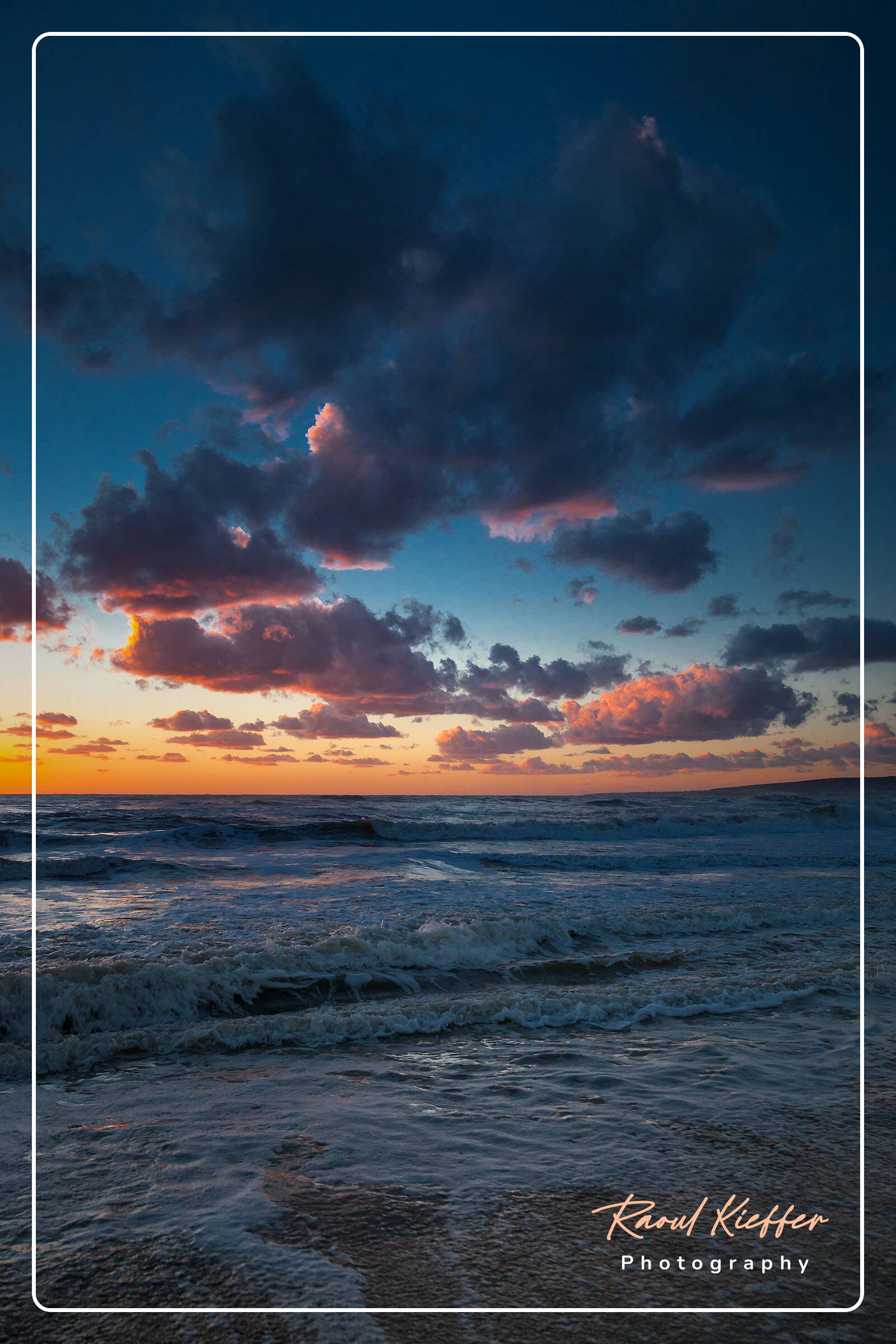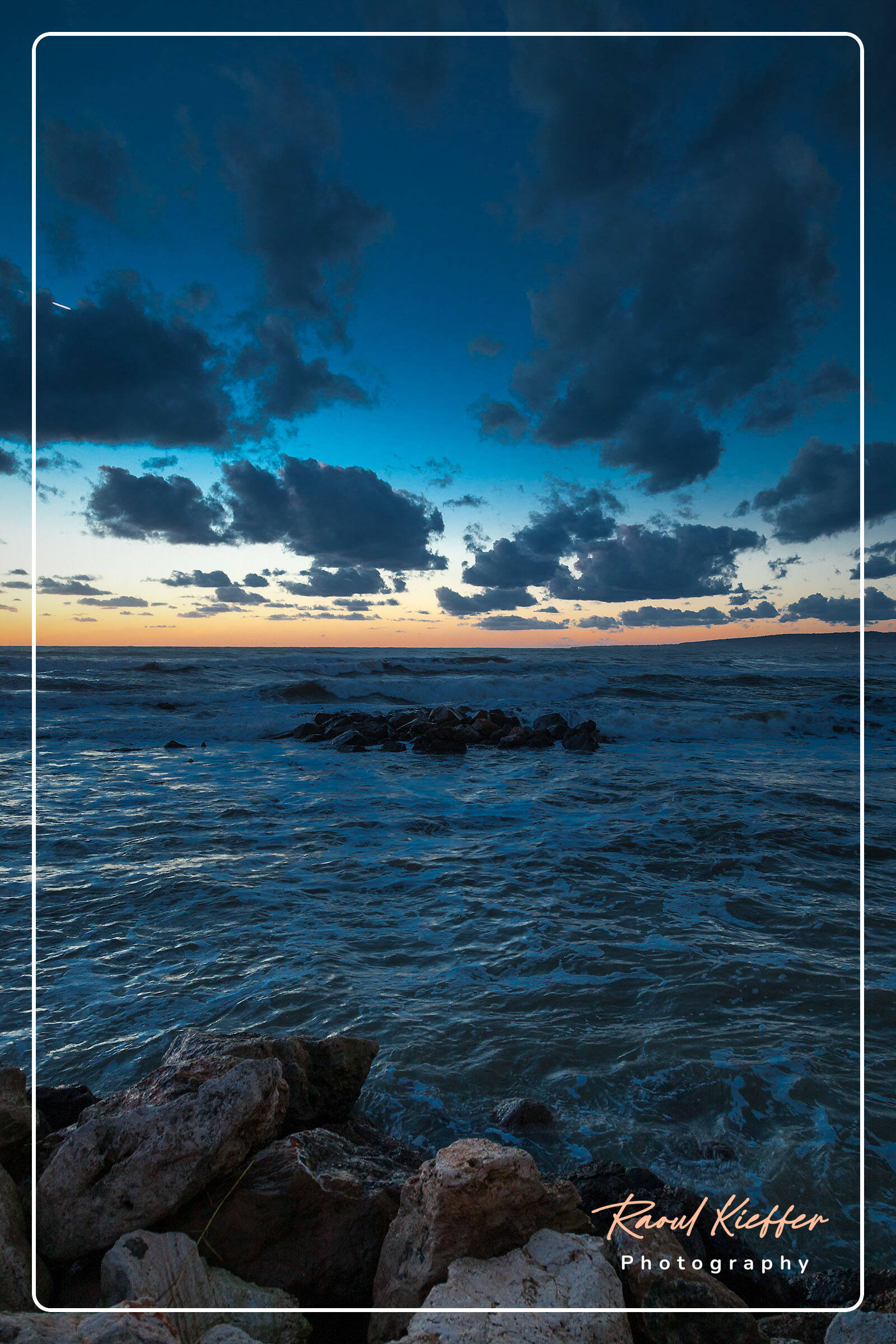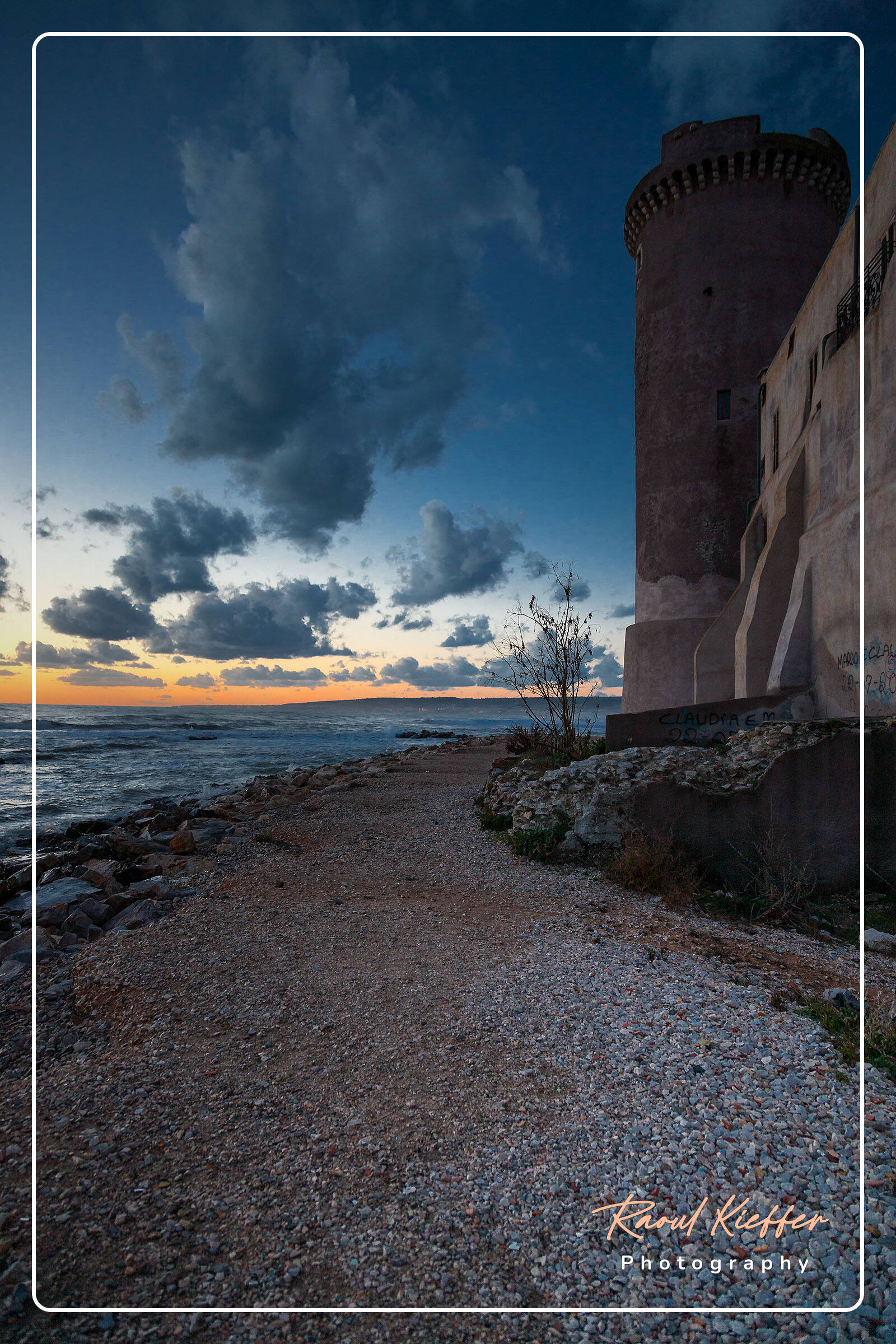 Size of original pictures: 5,616 x 3,744 pixels
Description
Santa Severa is part of the municipality of Santa Marinella, in the province of Rome. It is a small sea resort on the Via Aurelia, 8 km south of Santa Marinella and 50 km north of Rome. It takes its name from the 2nd century Christian martyr. The village includes a small medieval town with a 9th century castle facing the sea, where the ancient Etruscan port of Pyrgi was once located.
Google Maps
Javascript must be on to view the Google Map
Related links