Overview
The Tevere (Tiber) is the third-longest river in Italy, rising in the Apennine mountains in Emilia-Romagna and flowing 406 km through Umbria and Lazio to the Tyrrhenian Sea. It drains a basin estimated at 17,375 km². The river has… [Read more]
Thanks for your visit. If you experience any problem viewing my site or have some feedback, suggestions, please contact me under ✉ feedback@raoul-kieffer.net. Thanks in advance, this will help me to improve my site.
Photo index
Click the pictures to view them in full screen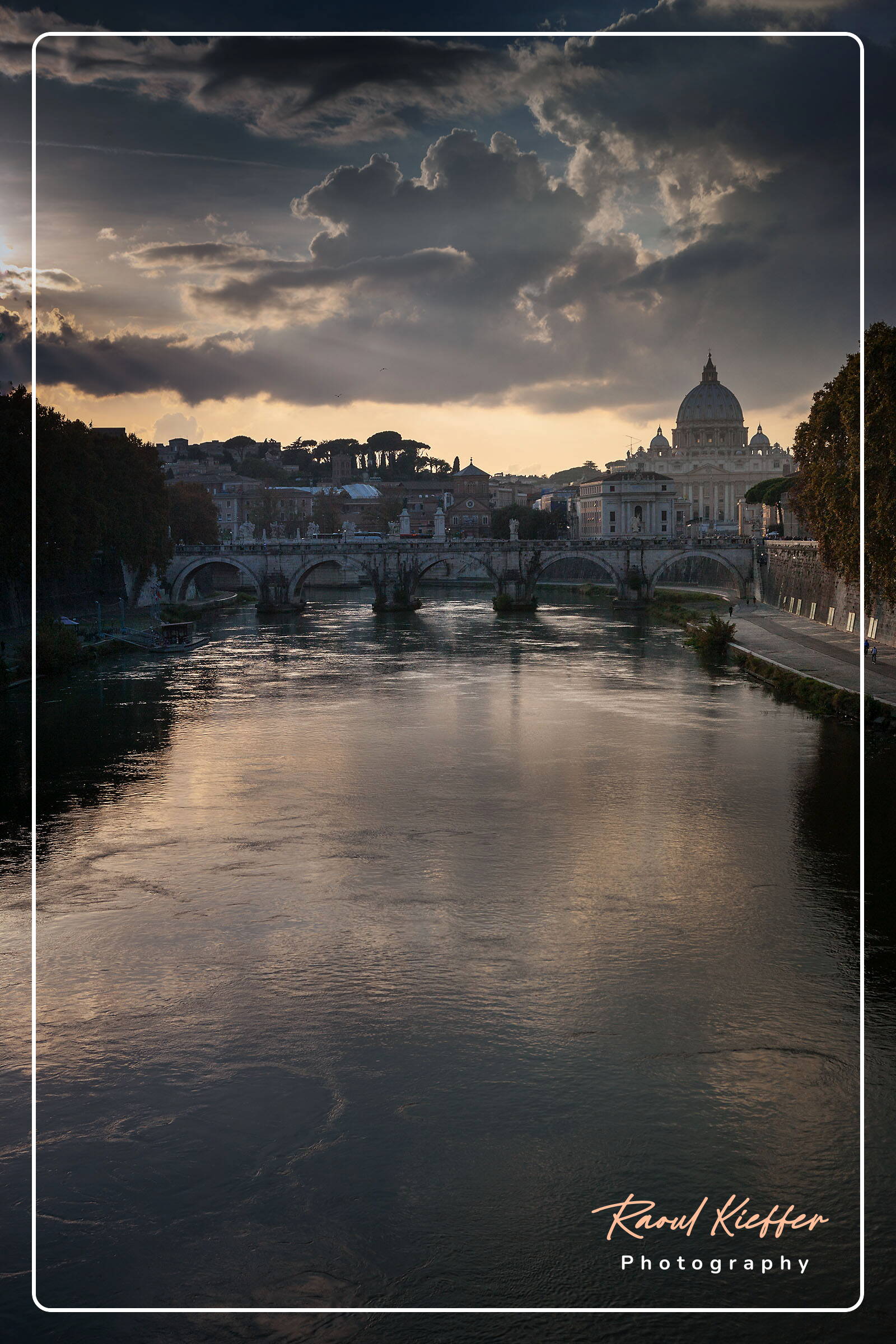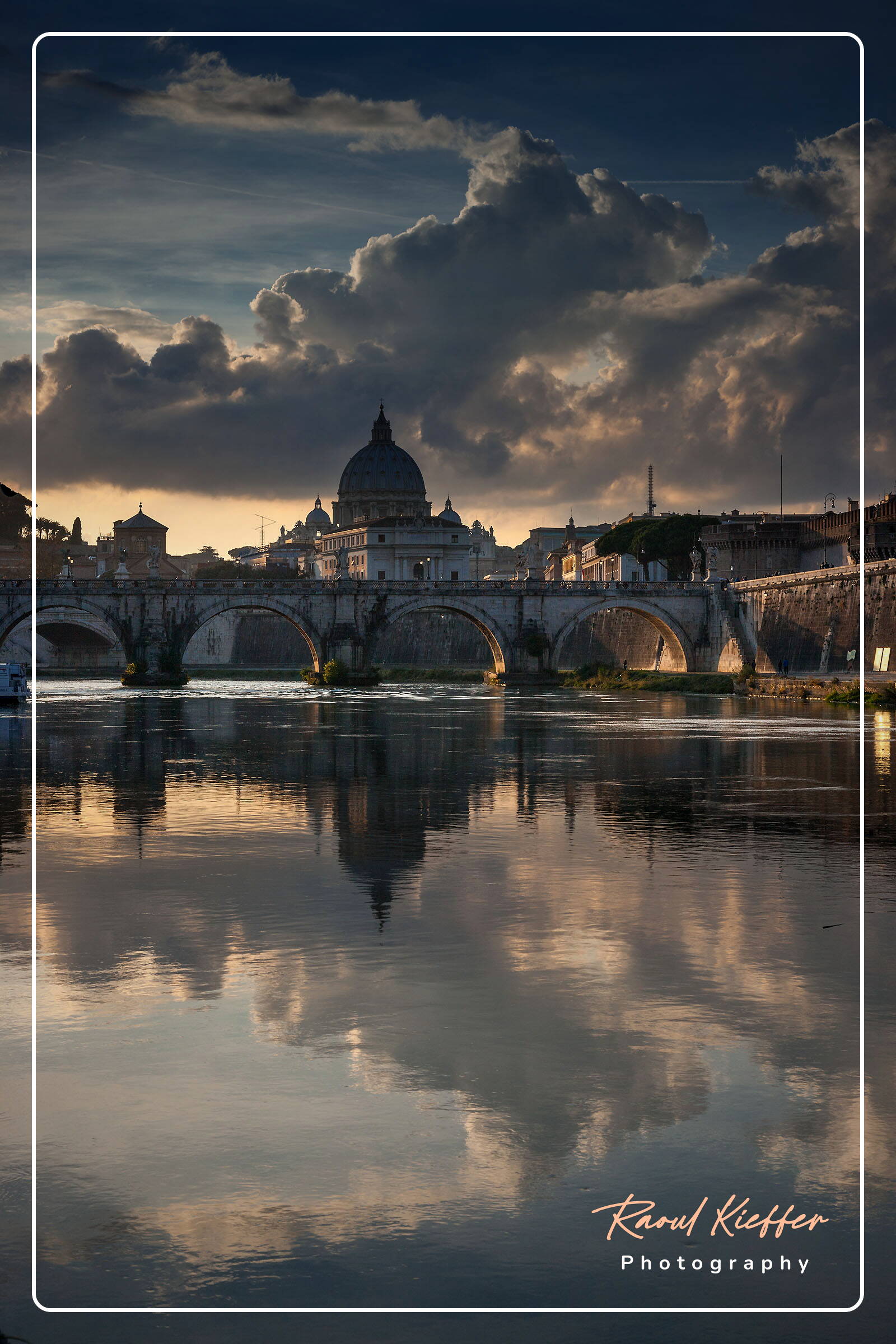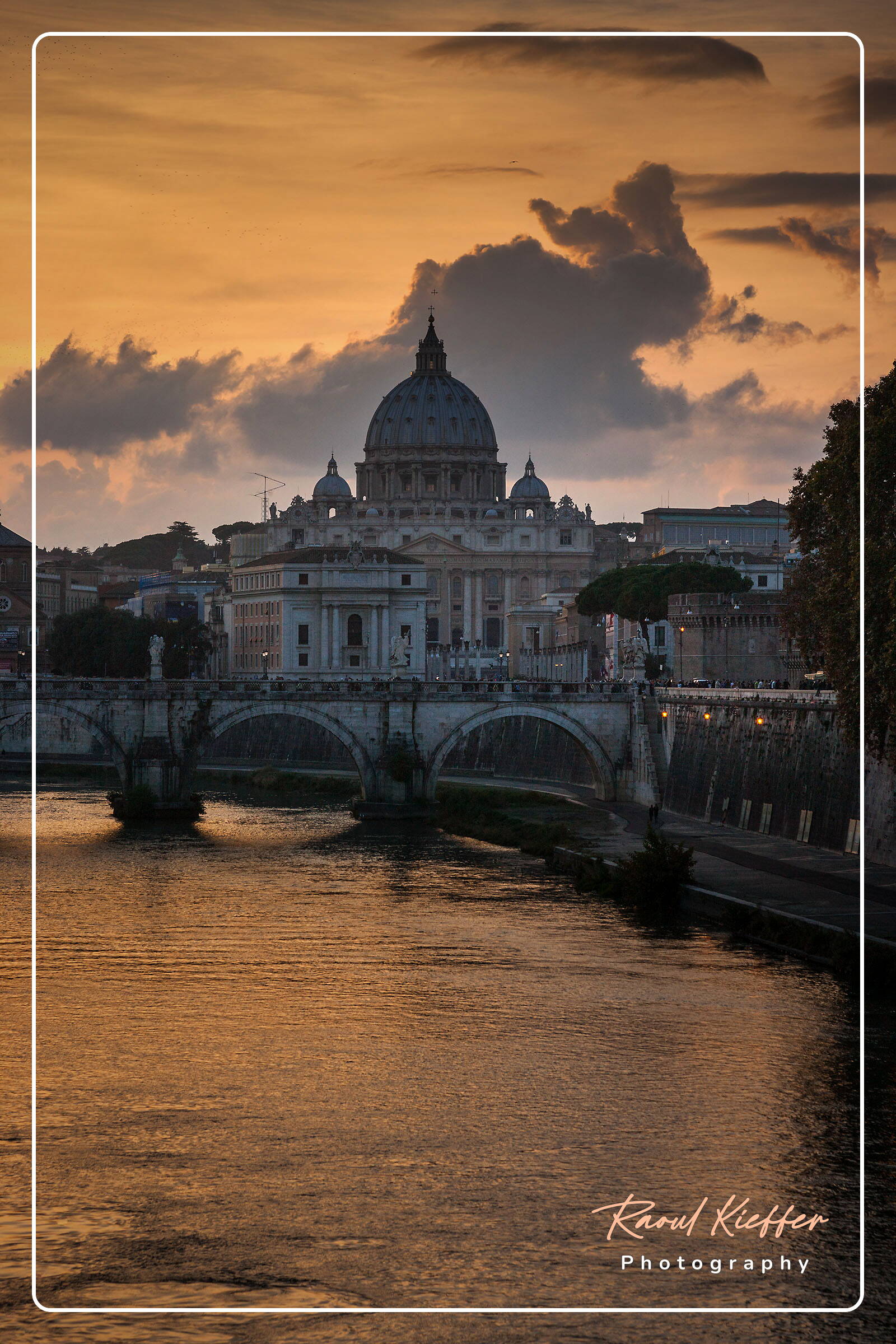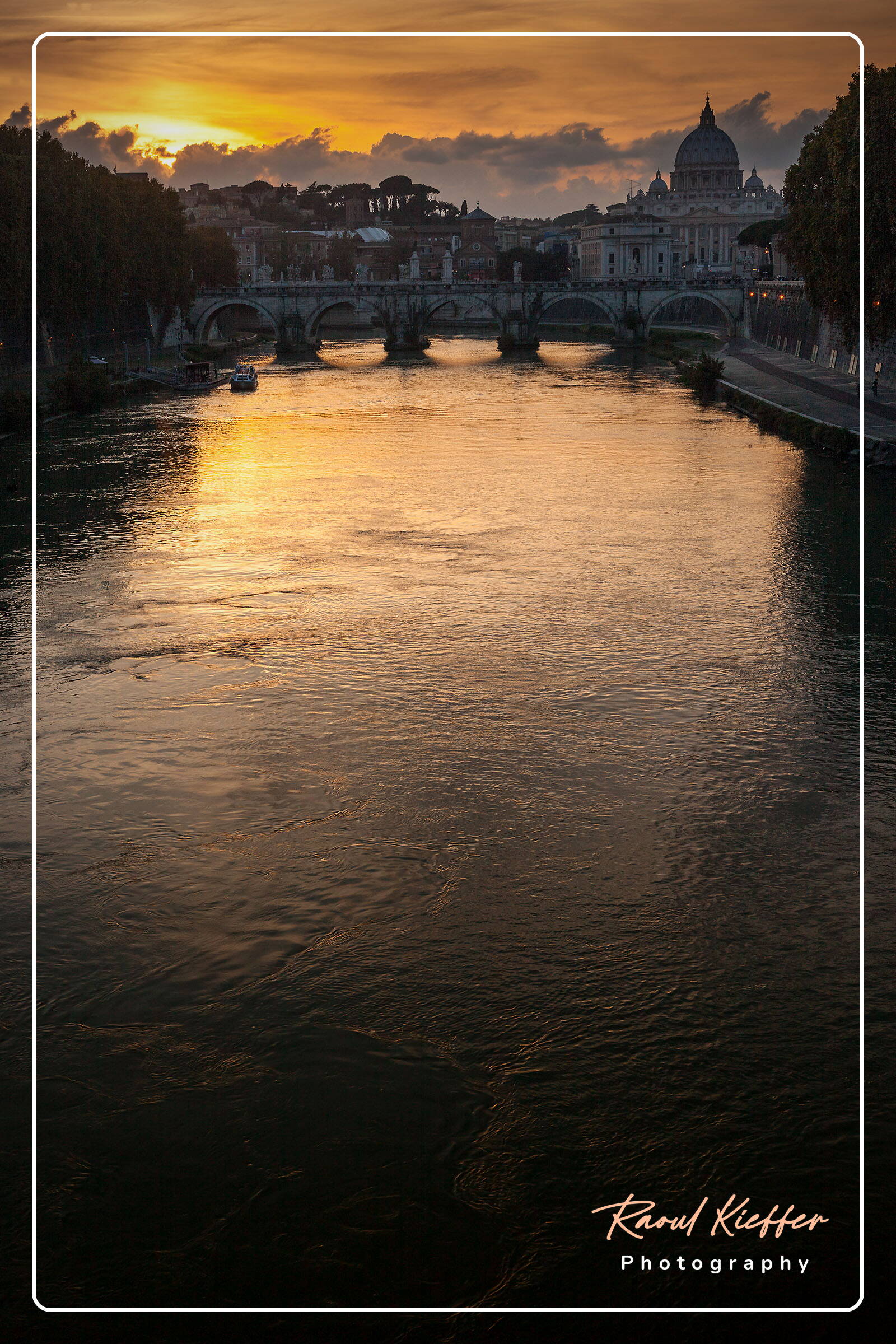 Size of original pictures: 5,616 x 3,744 pixels
Description
The Tevere (Tiber) is the third-longest river in Italy, rising in the Apennine mountains in Emilia-Romagna and flowing 406 km through Umbria and Lazio to the Tyrrhenian Sea. It drains a basin estimated at 17,375 km². The river has achieved lasting fame as the main watercourse of the city of Rome, founded on its eastern banks.
Google Maps
Javascript must be on to view the Google Map
Related links