Overview
Udaipur, also known as the City of Lakes, is a city in the state of Rajasthan in western India. It is located 400 km south-west of the state capital, Jaipur and 250 km north-east from Ahmedabad. Udaipur was the historic capital of the… [Read more]
Thanks for your visit. If you experience any problem viewing my site or have some feedback, suggestions, please contact me under ✉ feedback@raoul-kieffer.net. Thanks in advance, this will help me to improve my site.
Photo index
Click the pictures to view them in full screen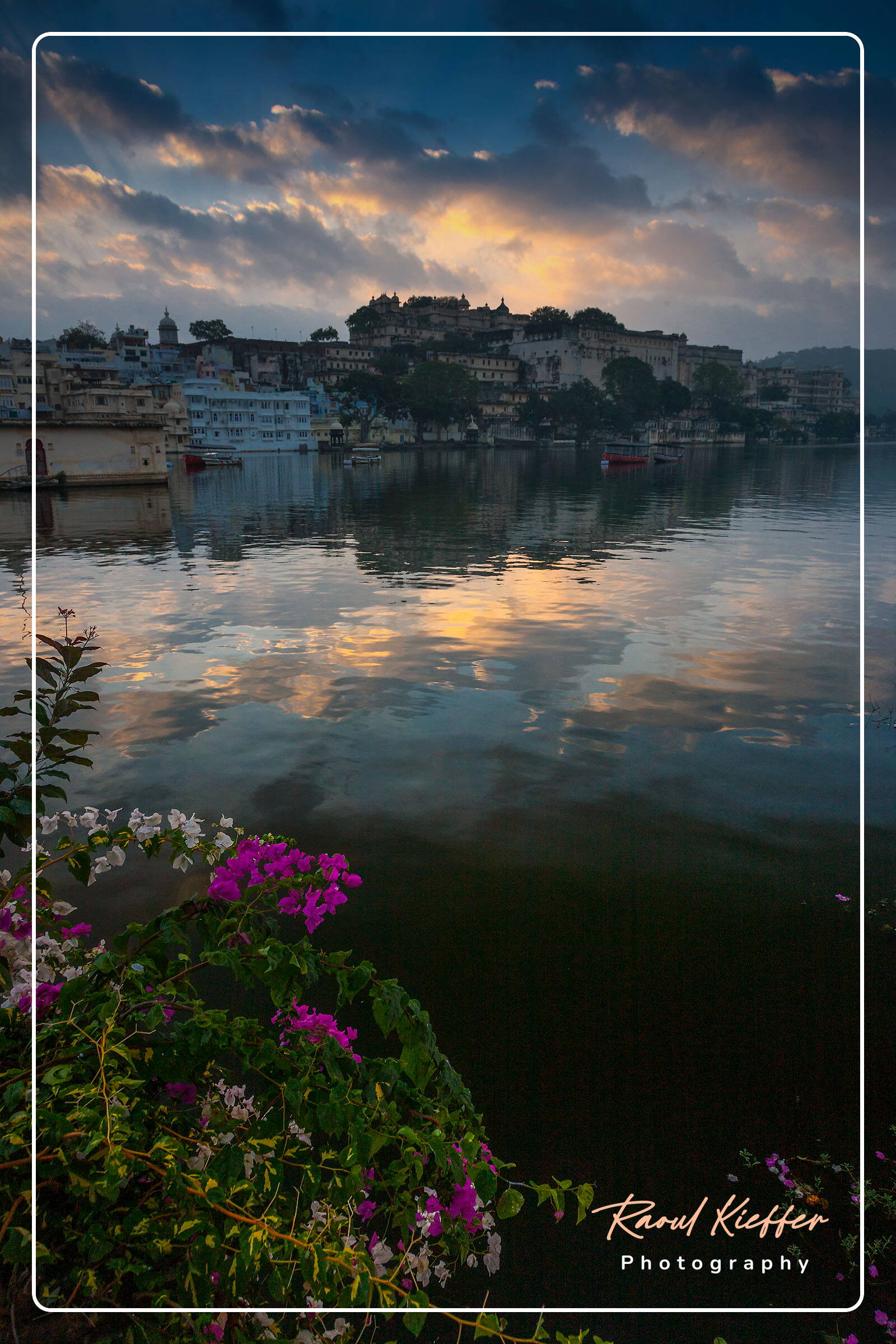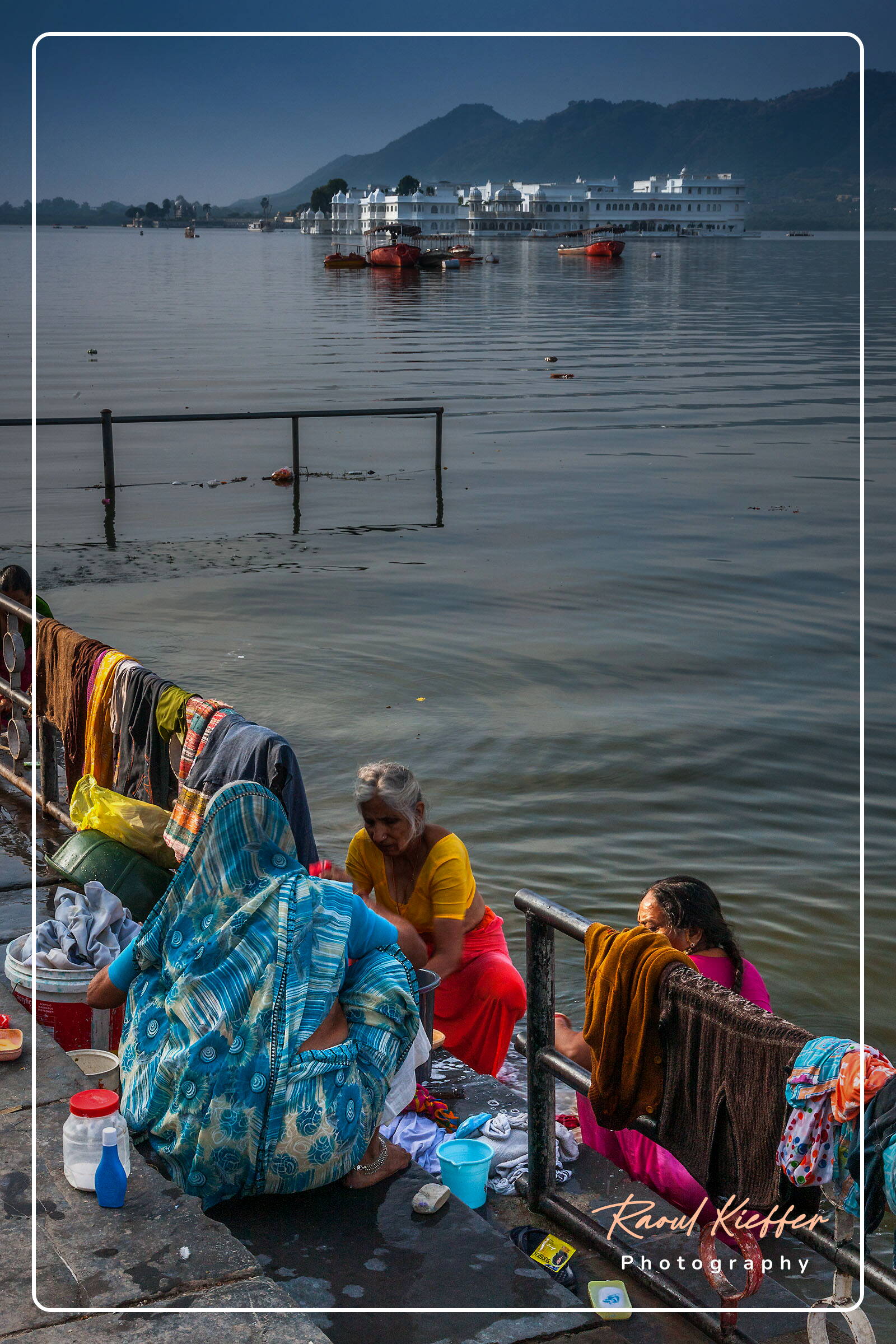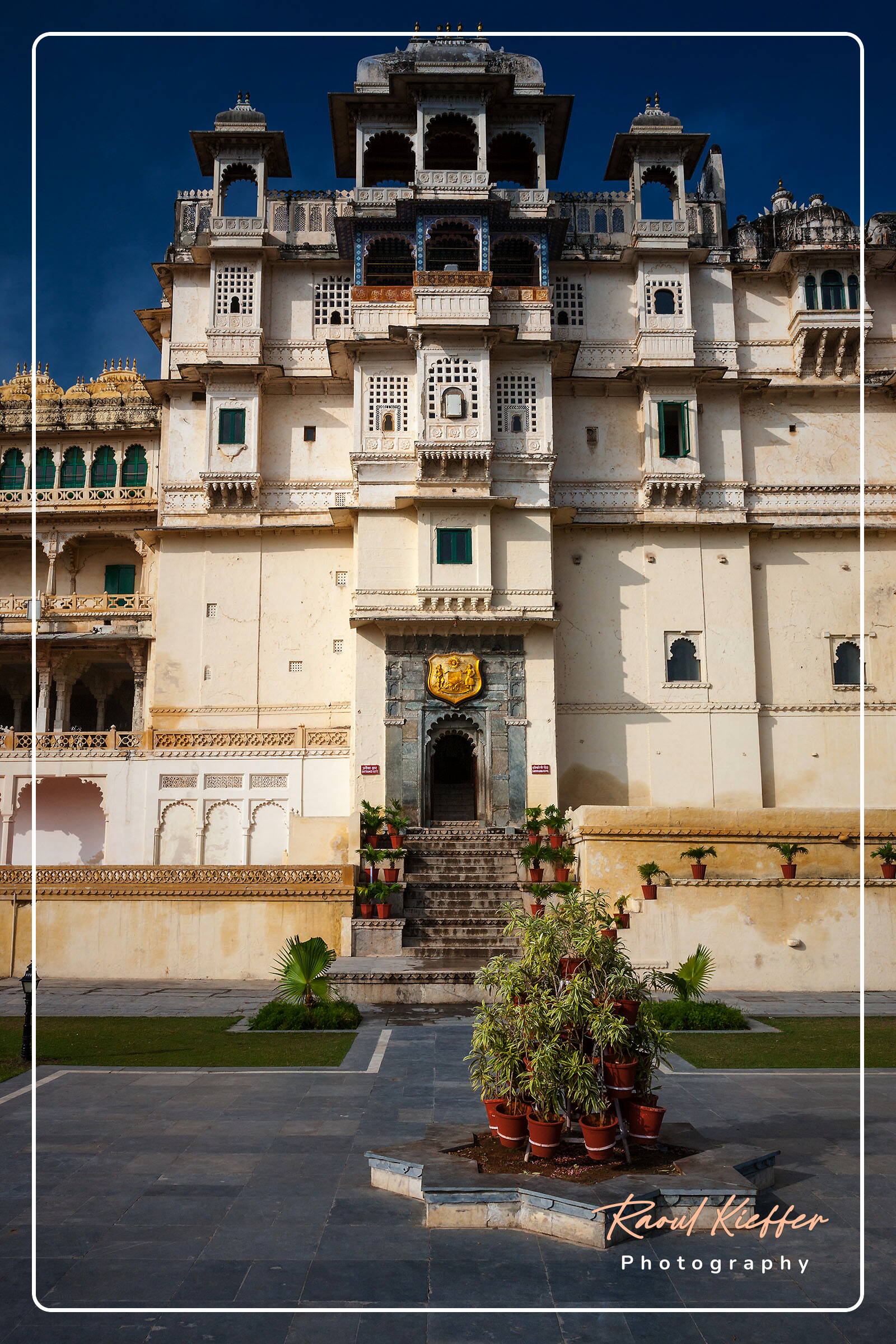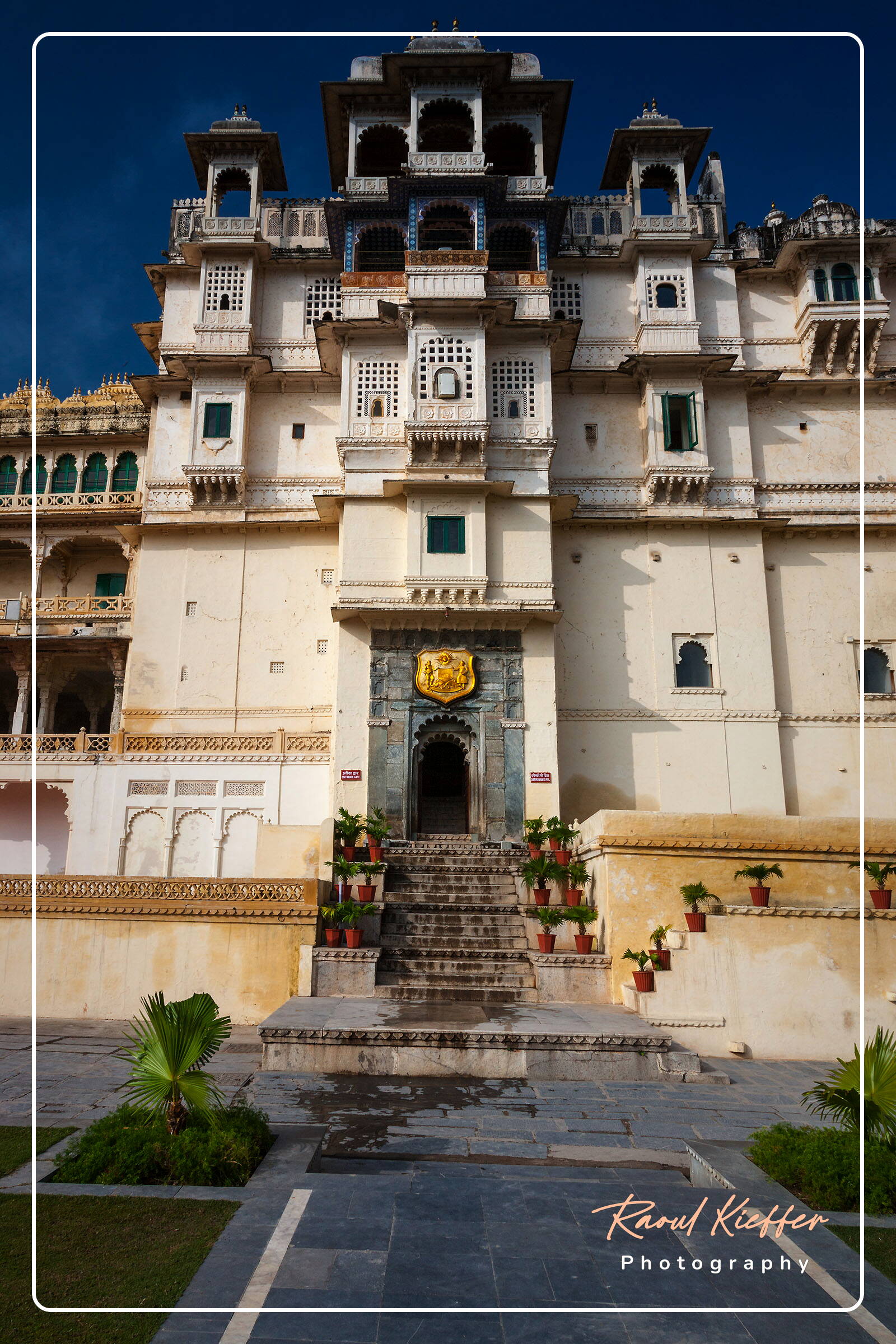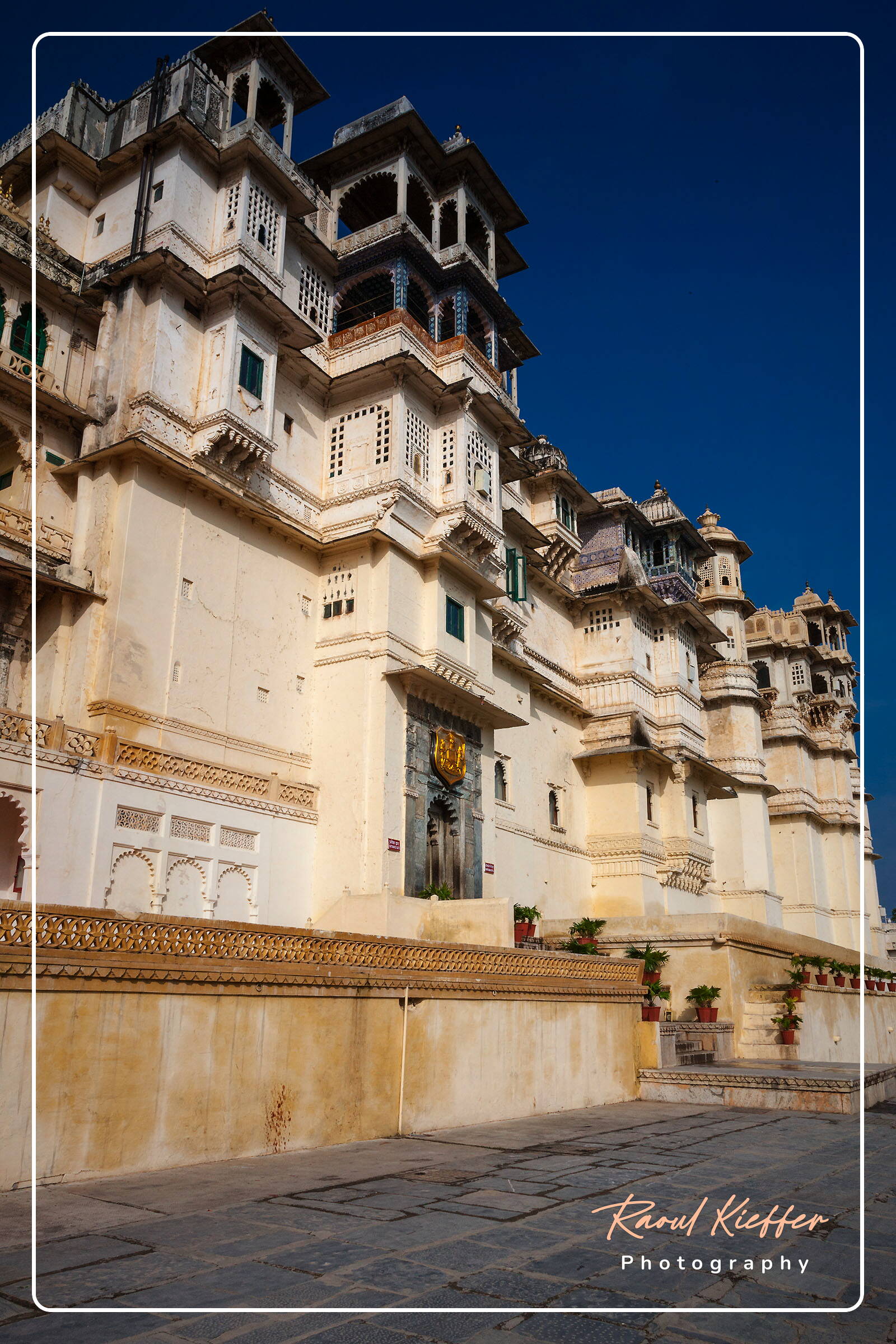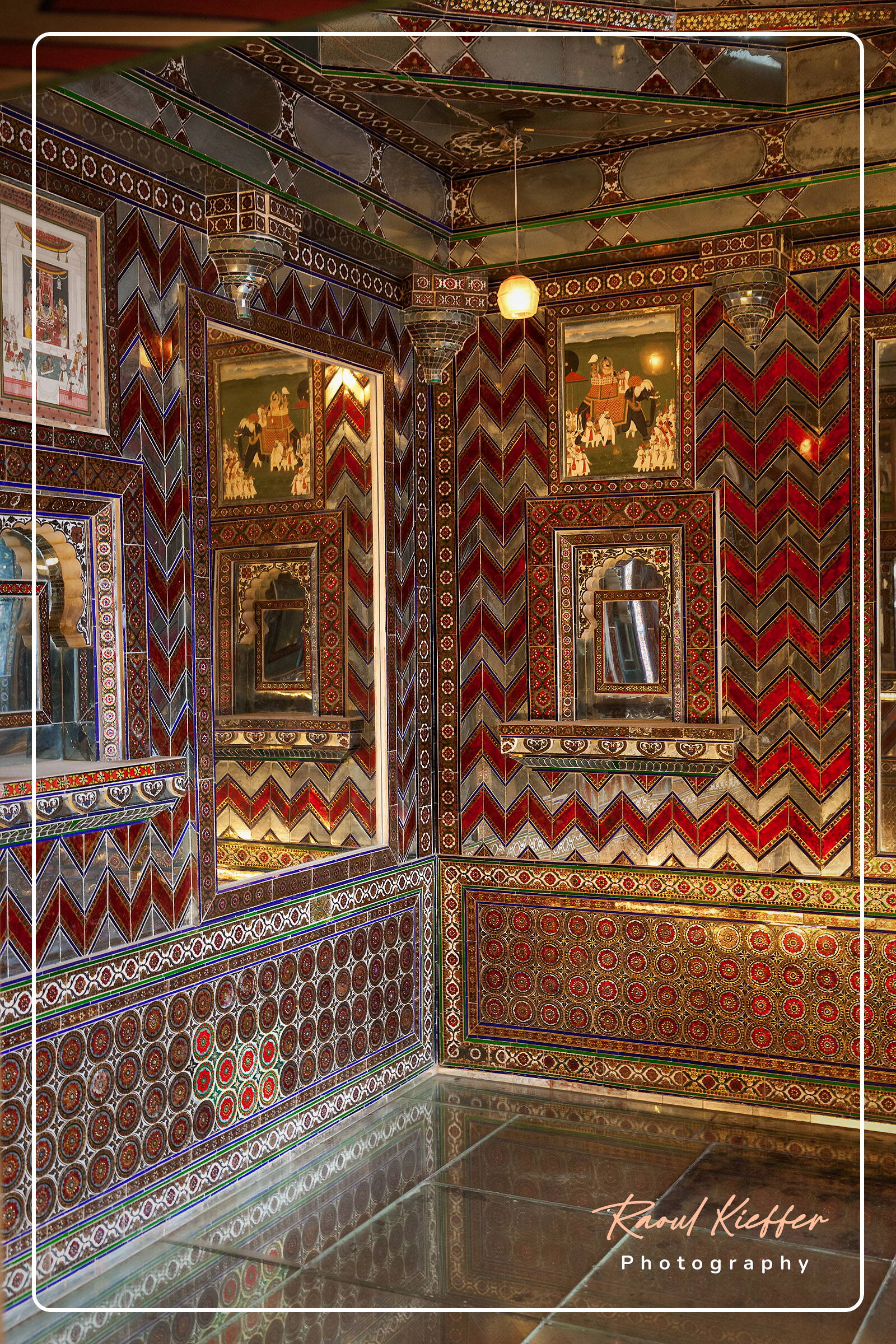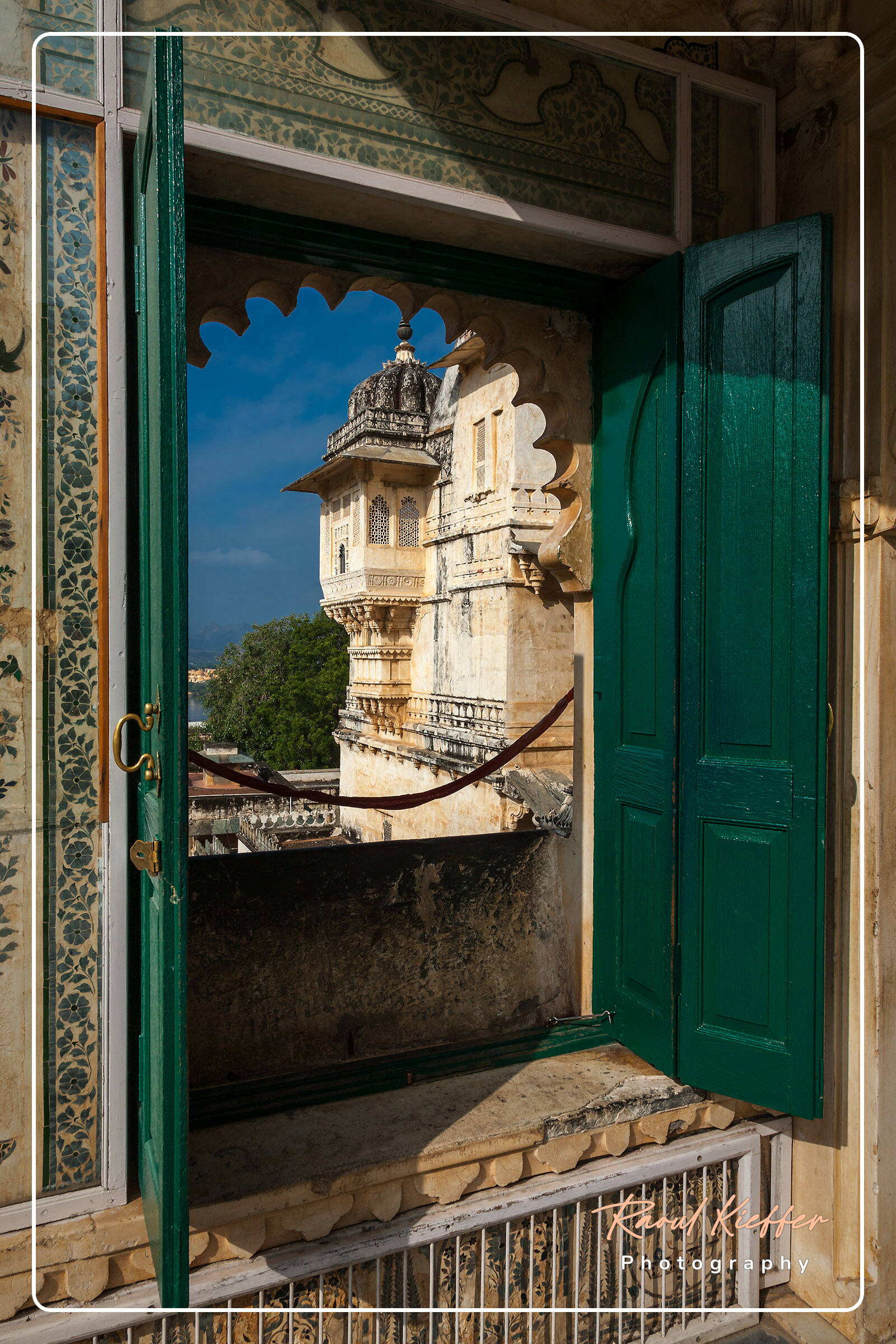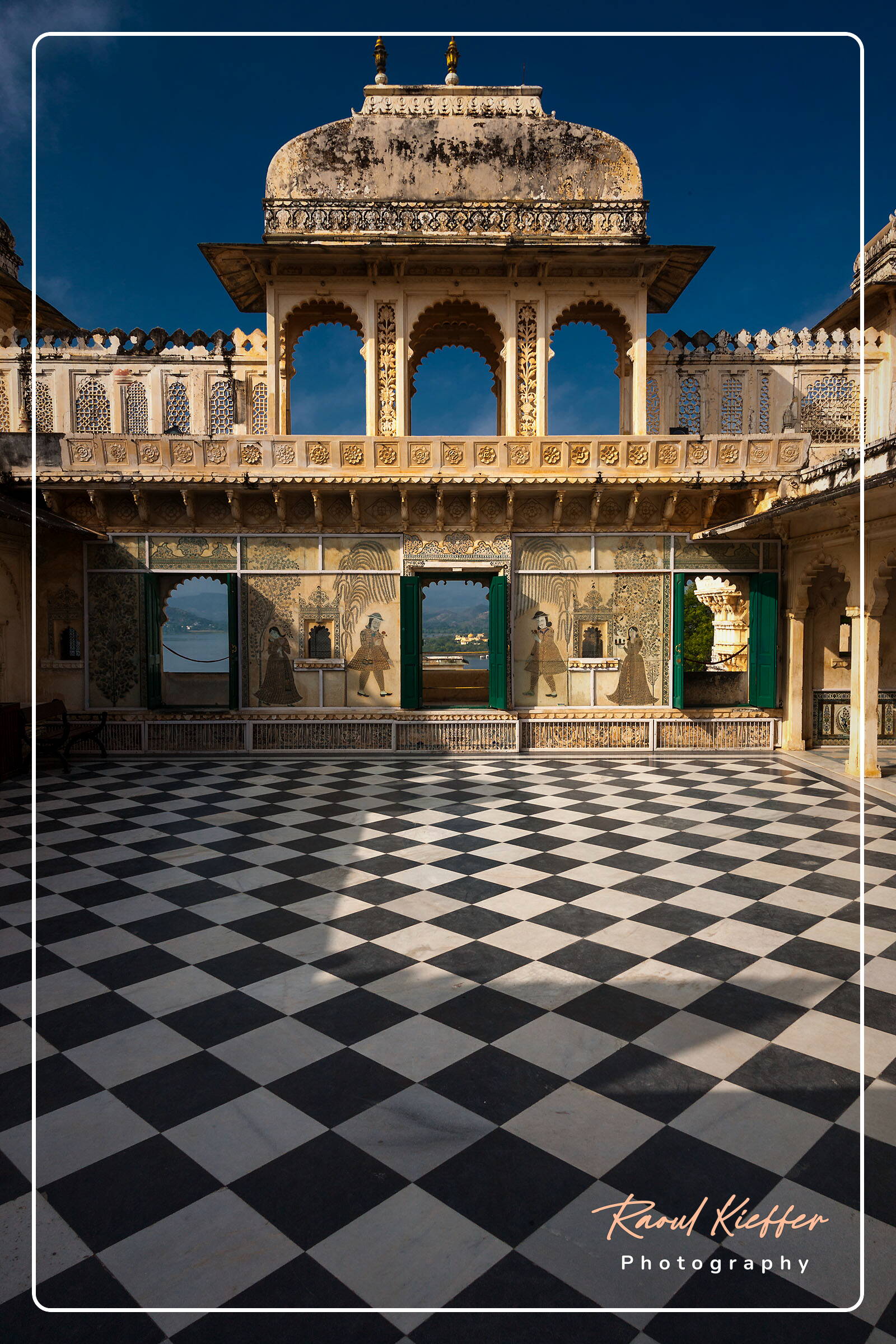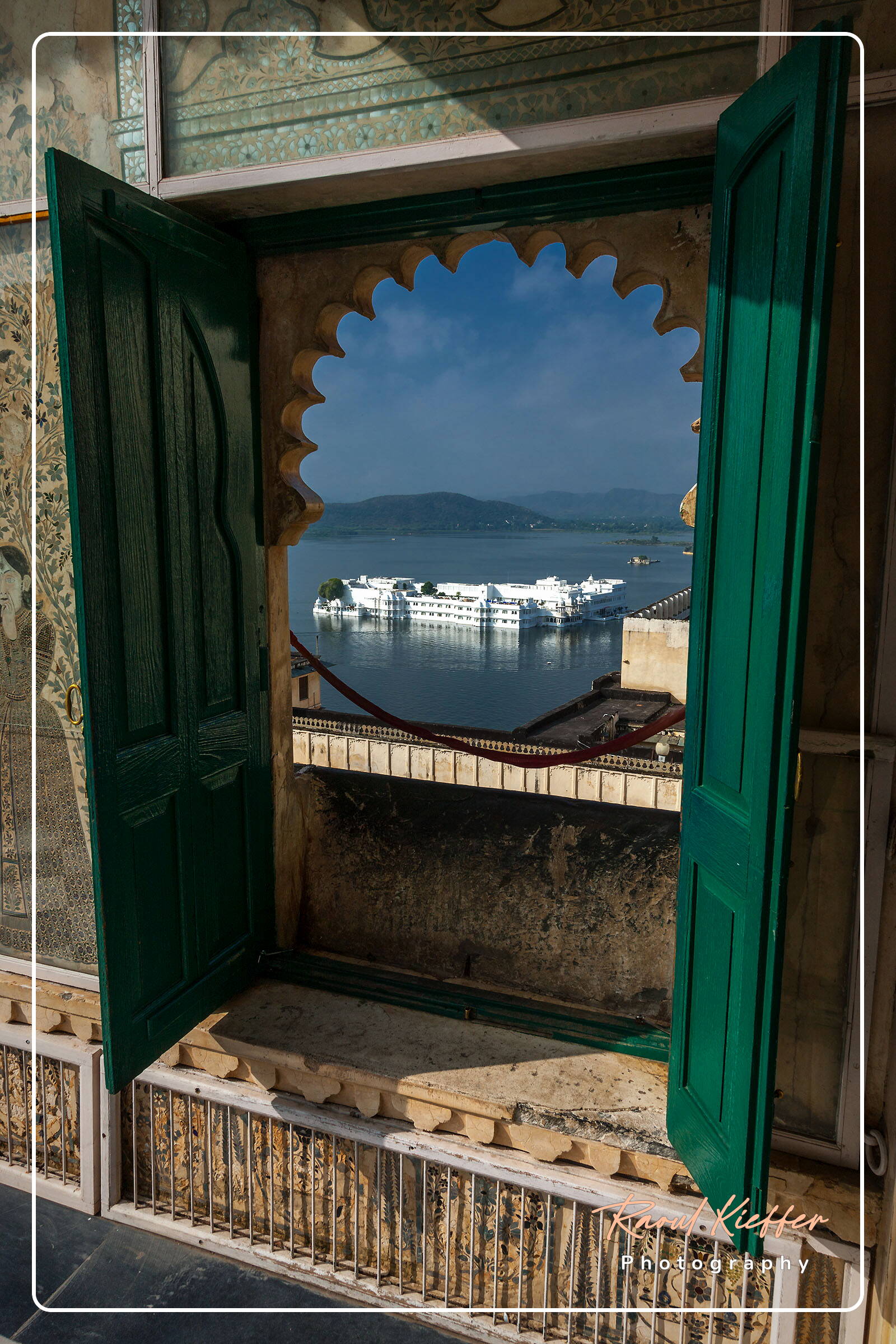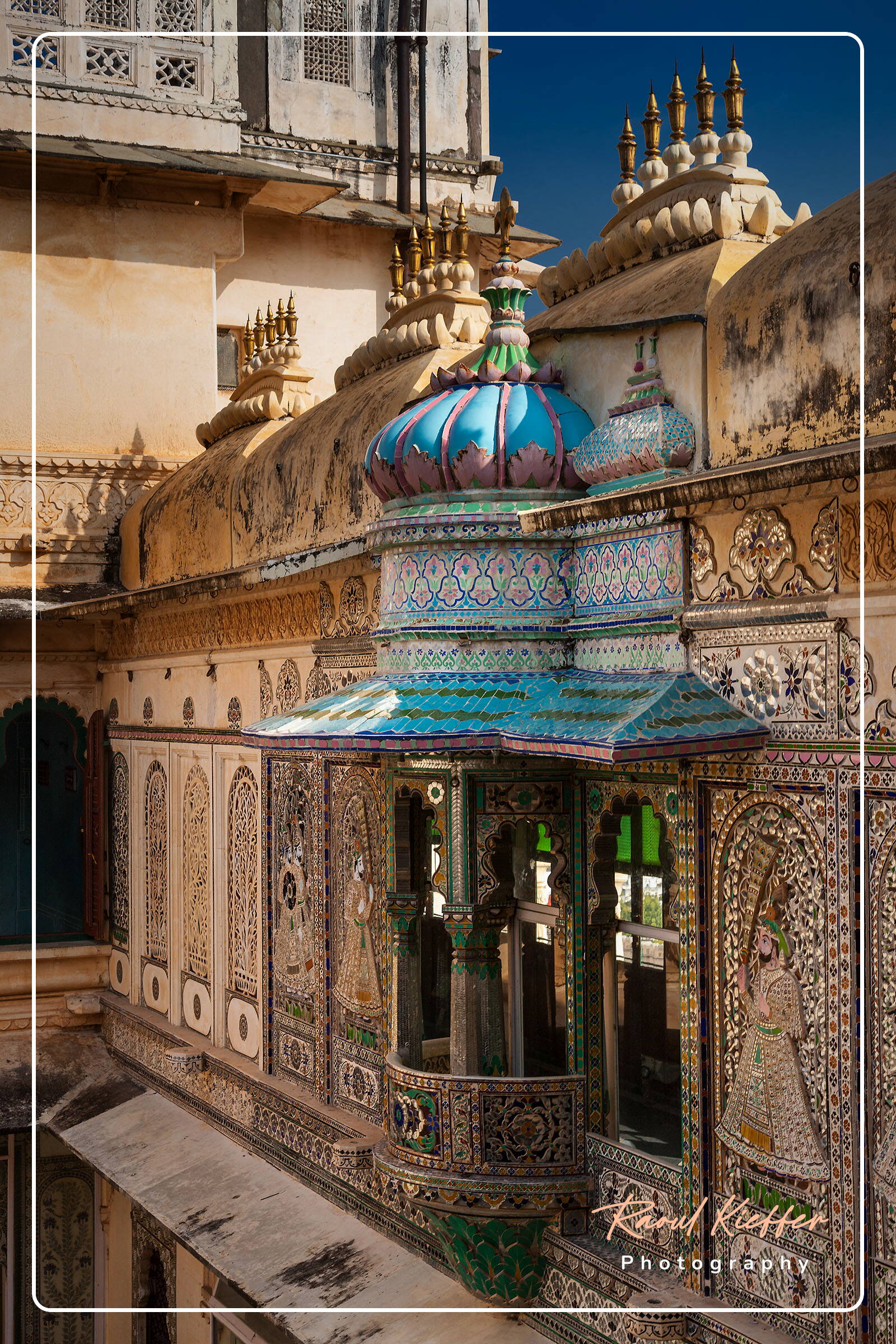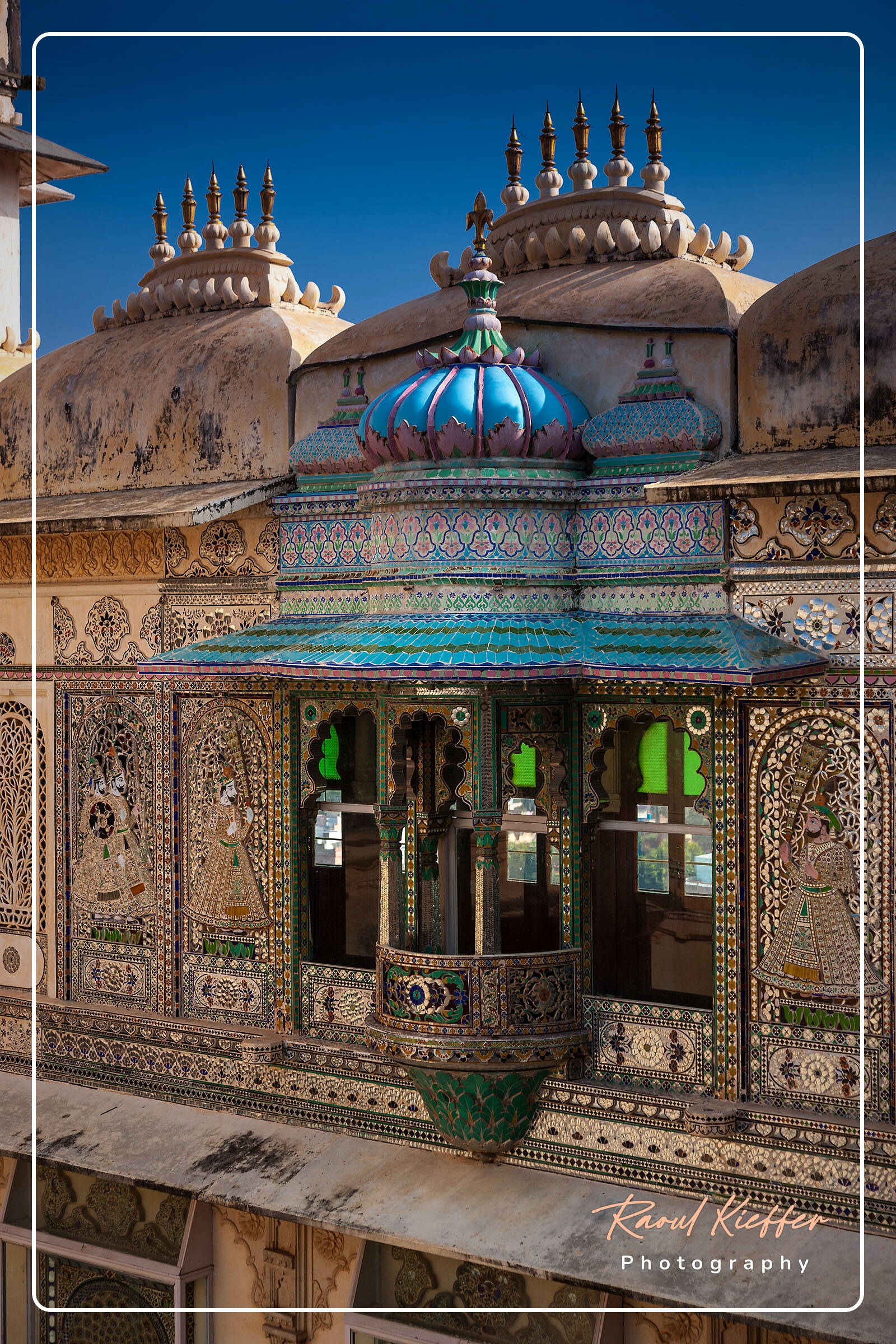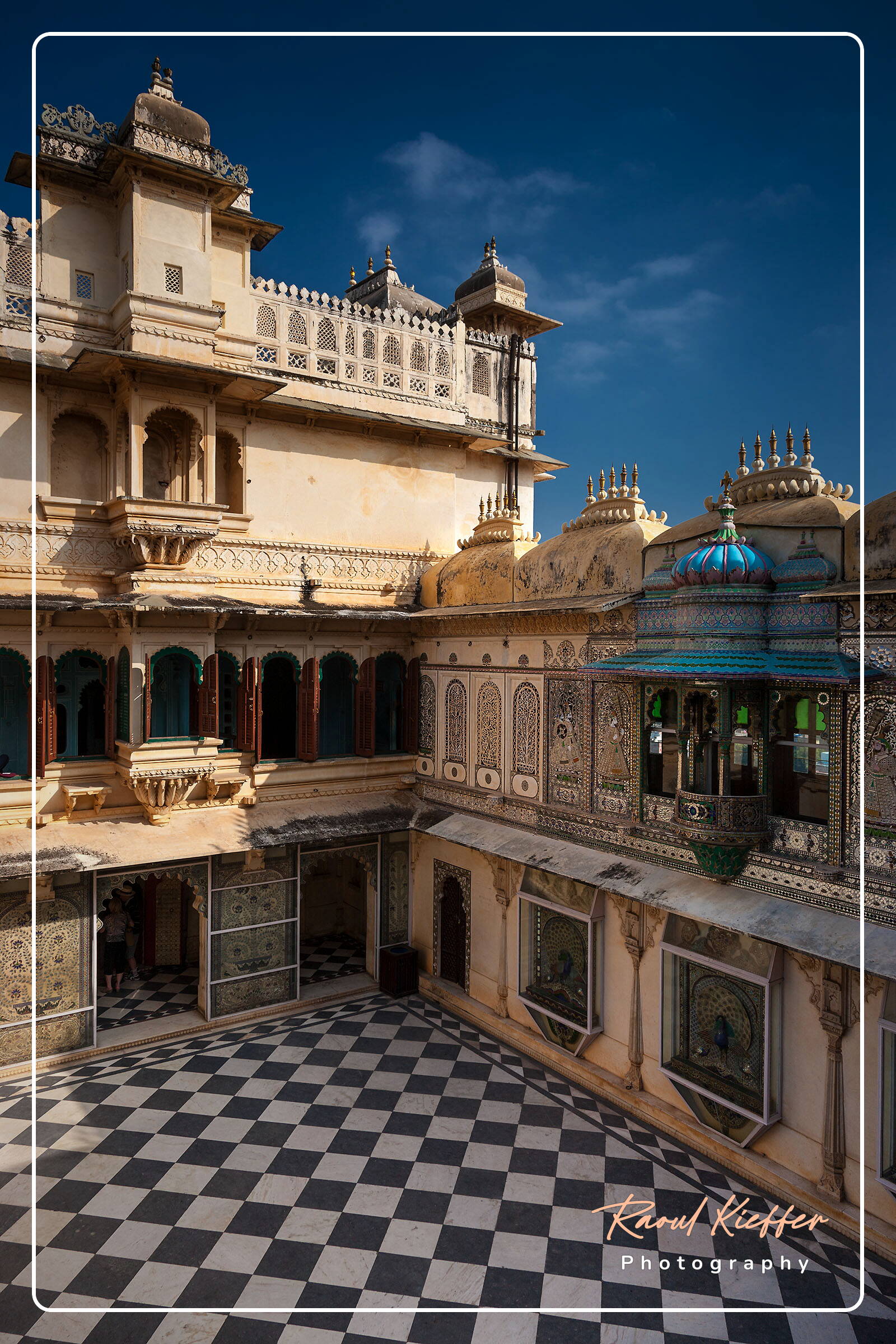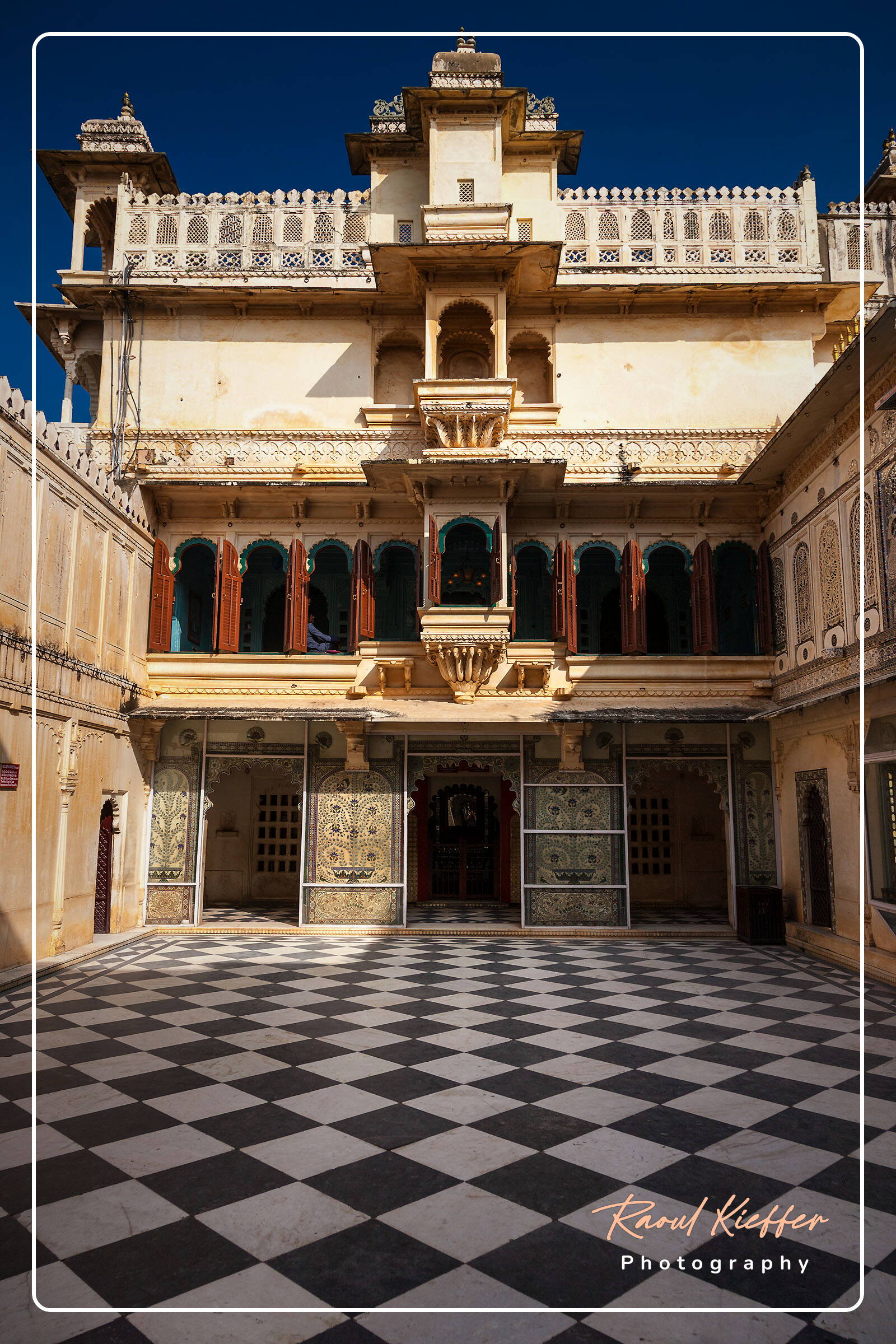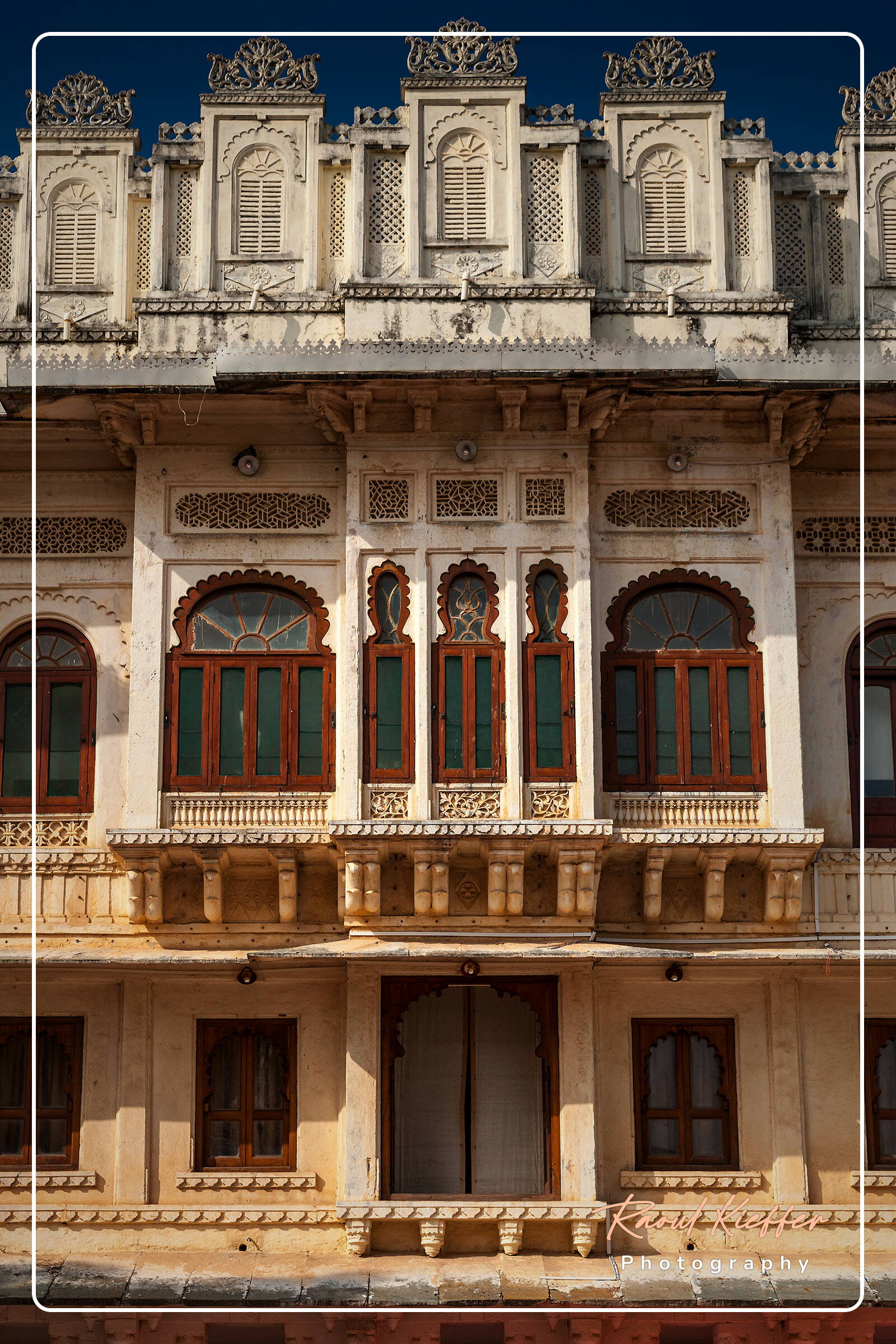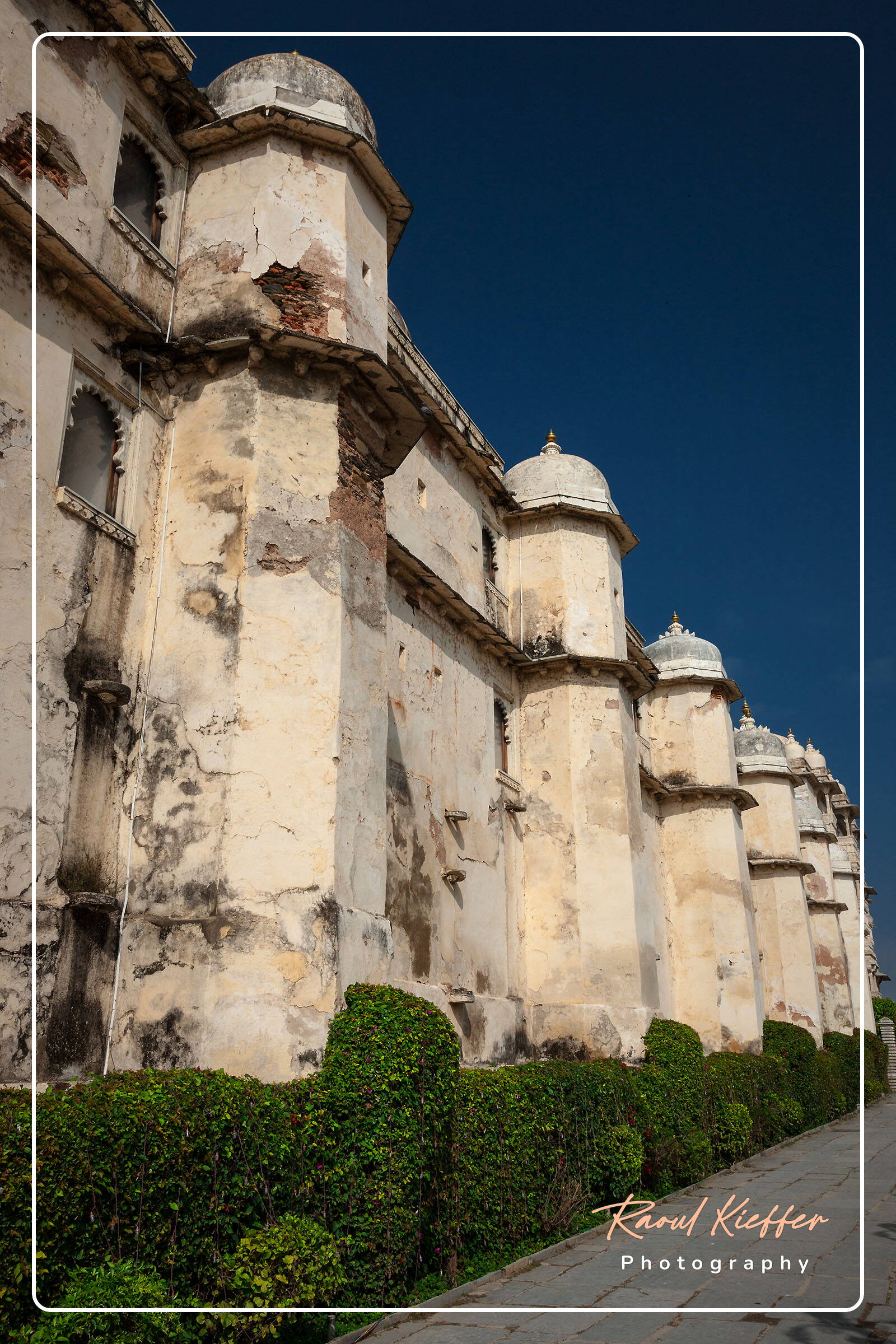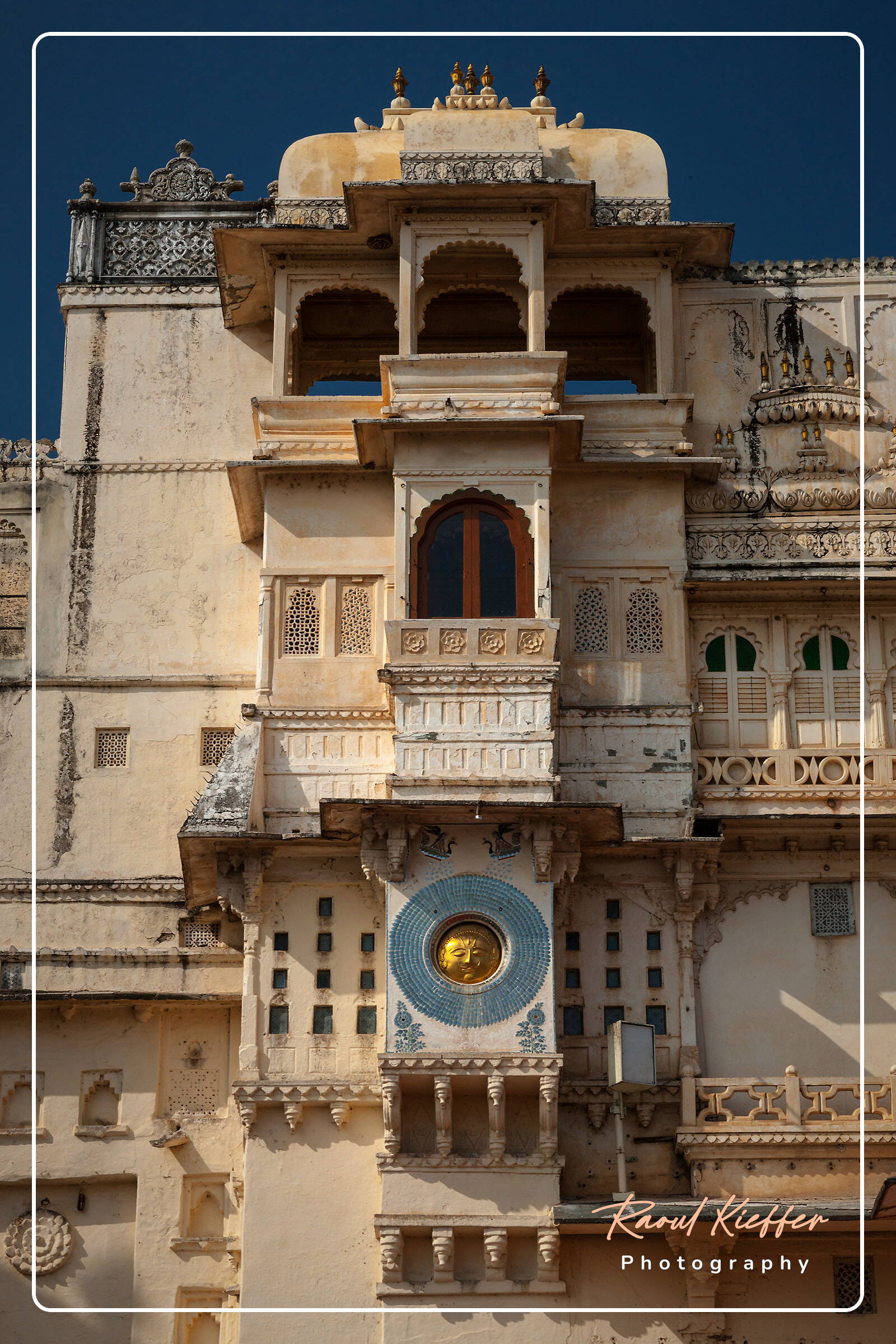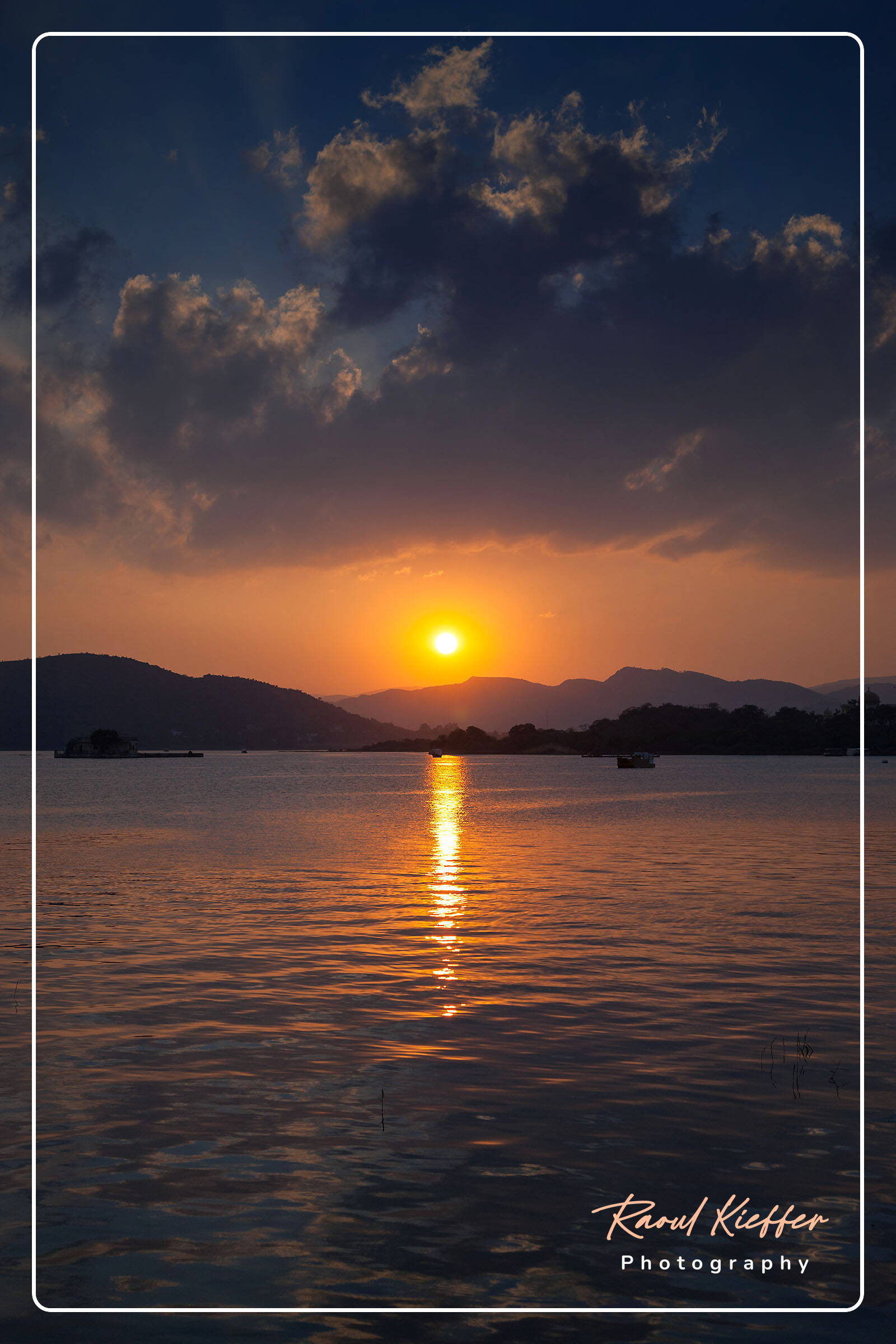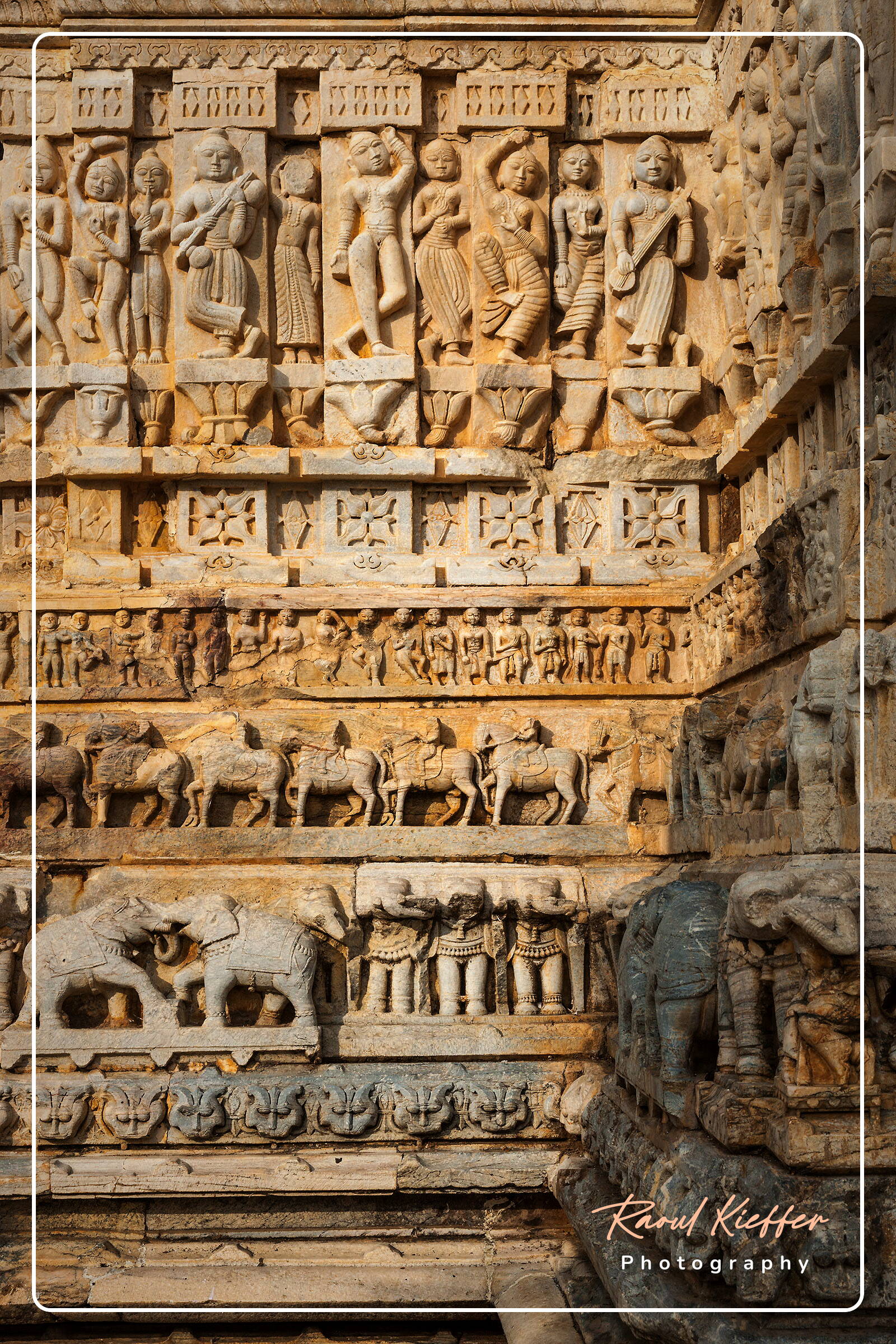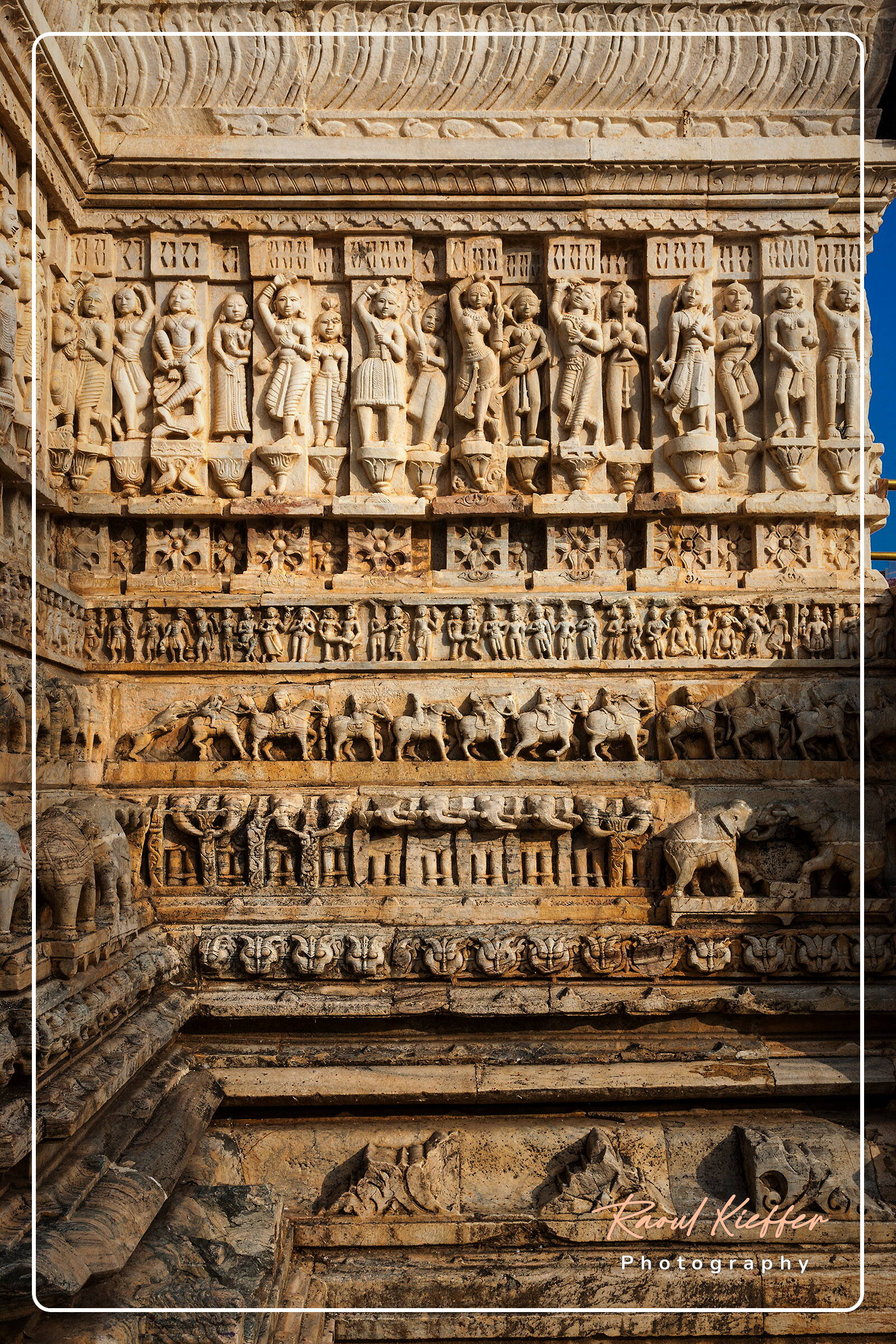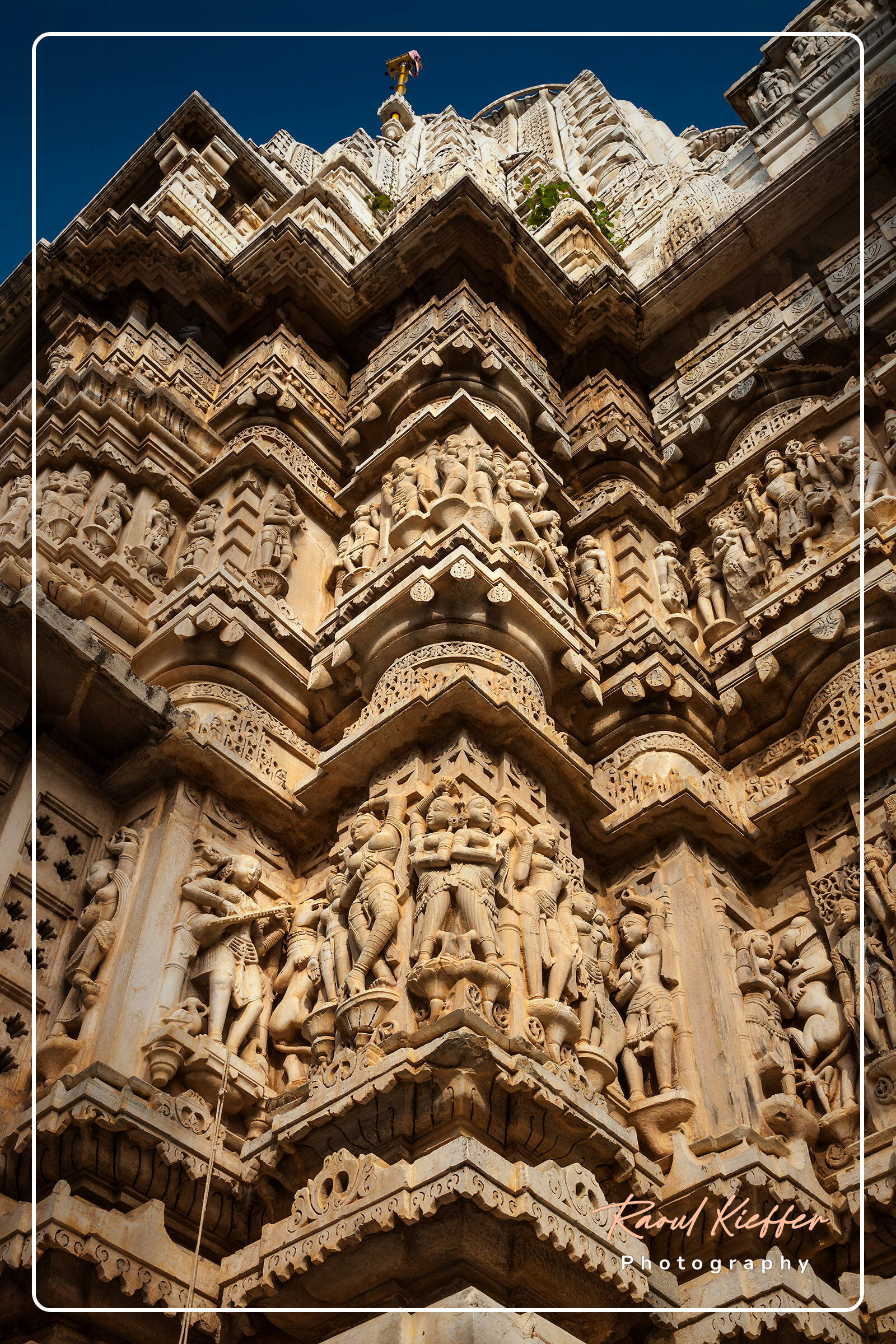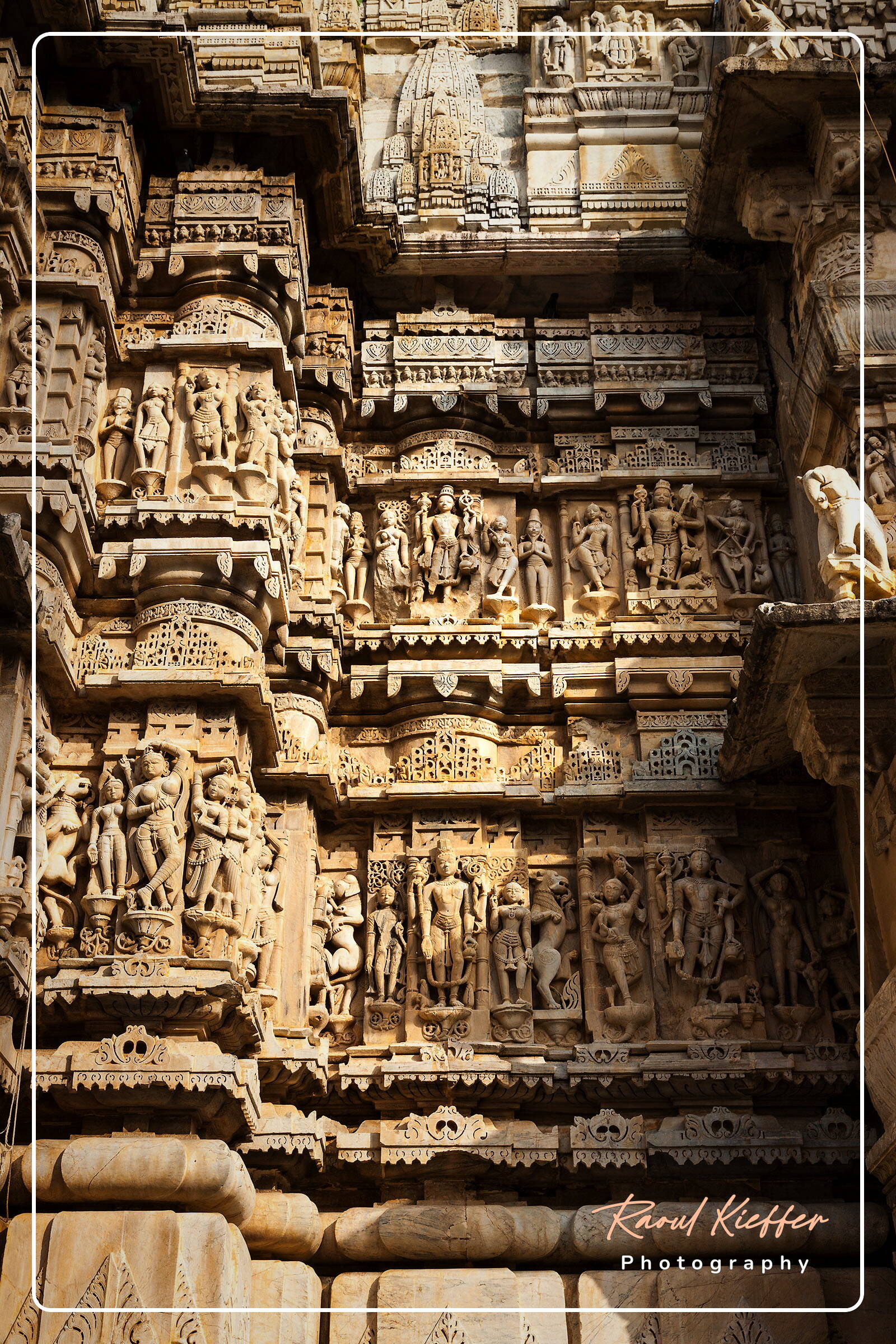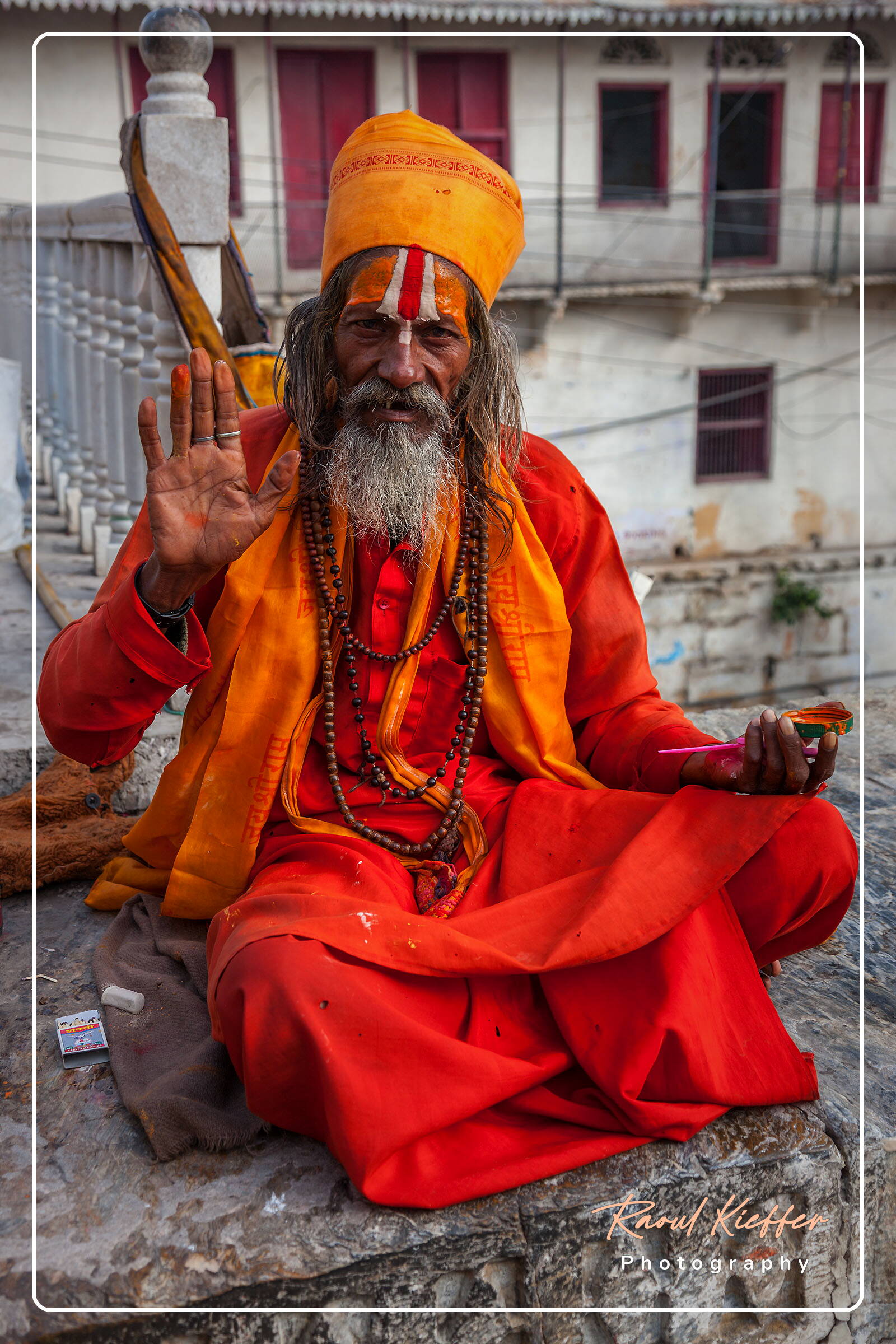 Size of original pictures: 5,616 x 3,744 pixels
Description
Udaipur, also known as the City of Lakes, is a city in the state of Rajasthan in western India. It is located 400 km south-west of the state capital, Jaipur and 250 km north-east from Ahmedabad. Udaipur was the historic capital of the former kingdom of Mewar. Apart from its glorious history, culture and scenic locations, it is also known for its Rajput-era palaces. The Lake Palace, for instance, covers an entire island in the Pichola Lake. It is often called the "Venice of the East" and is also nicknamed the "Lake City". Lake Pichola, Fatah Sagar Lake, Udai Sagar and Swaroop Sagar in this city are considered some of the most beautiful lakes in the state.
Main Sights
Lake Palace
Jag Mandir
Monsoon Palace
Jagdish Temple
Fatah Sagar Lake
Lake Pichola
Google Maps
Javascript must be on to view the Google Map
Related links