Overview
Varanasi, also commonly known as Benares, is a city situated on the banks of the Ganges River in the Indian state of Uttar Pradesh. It is regarded as a holy city by Buddhists and Jains, and is the holiest place in the world in Hinduism… [Read more]
Thanks for your visit. If you experience any problem viewing my site or have some feedback, suggestions, please contact me under ✉ feedback@raoul-kieffer.net. Thanks in advance, this will help me to improve my site.
Photo index
Click the pictures to view them in full screen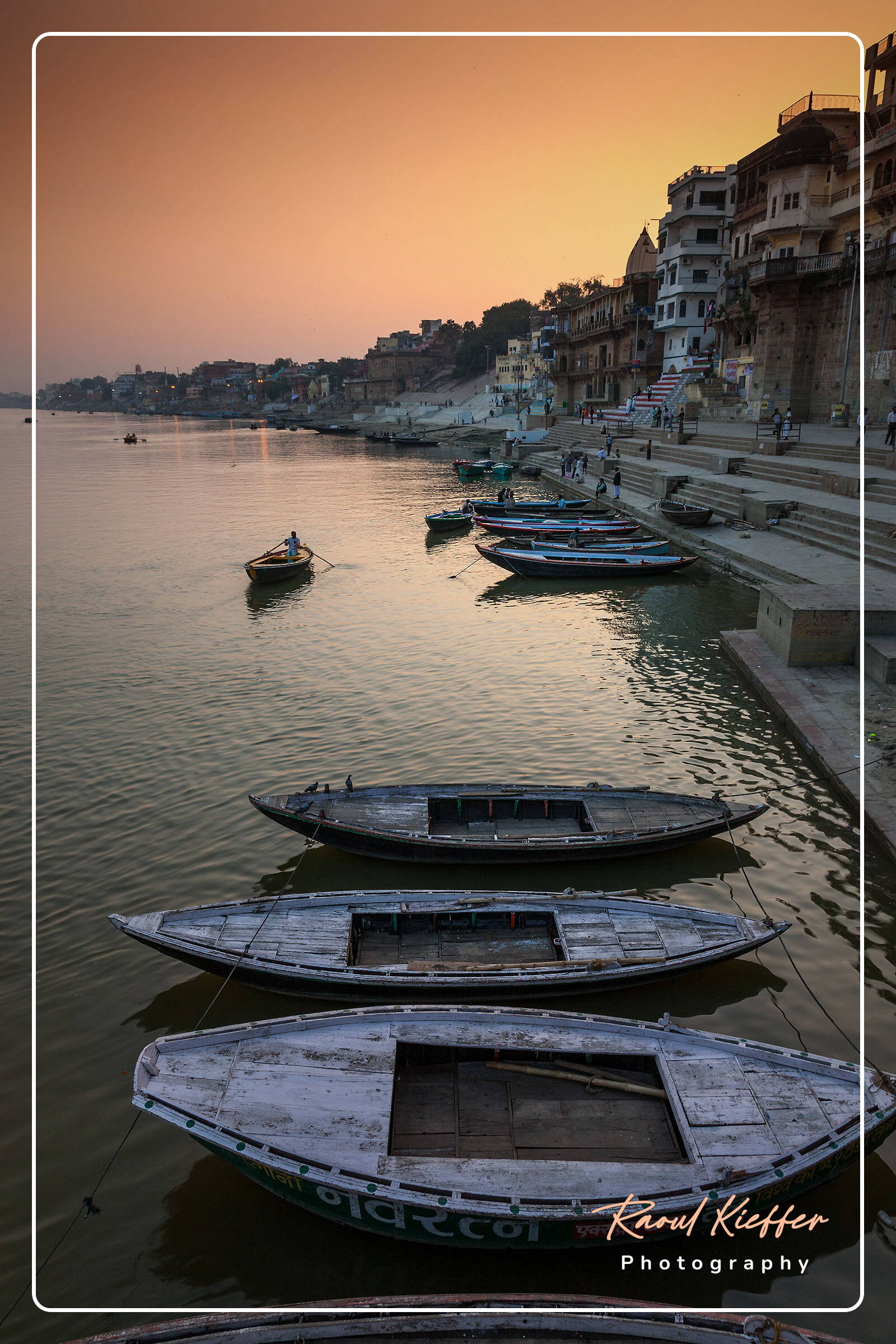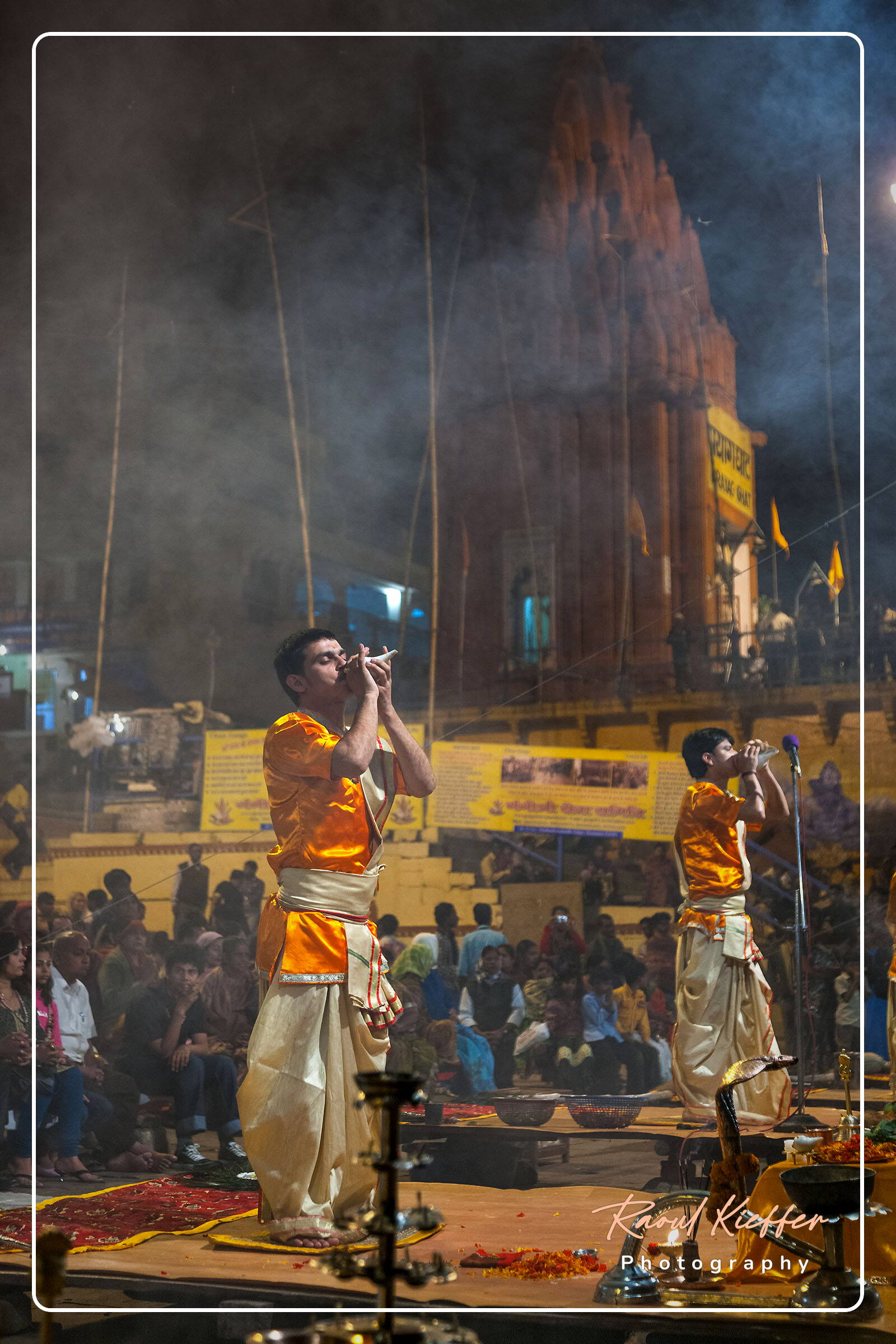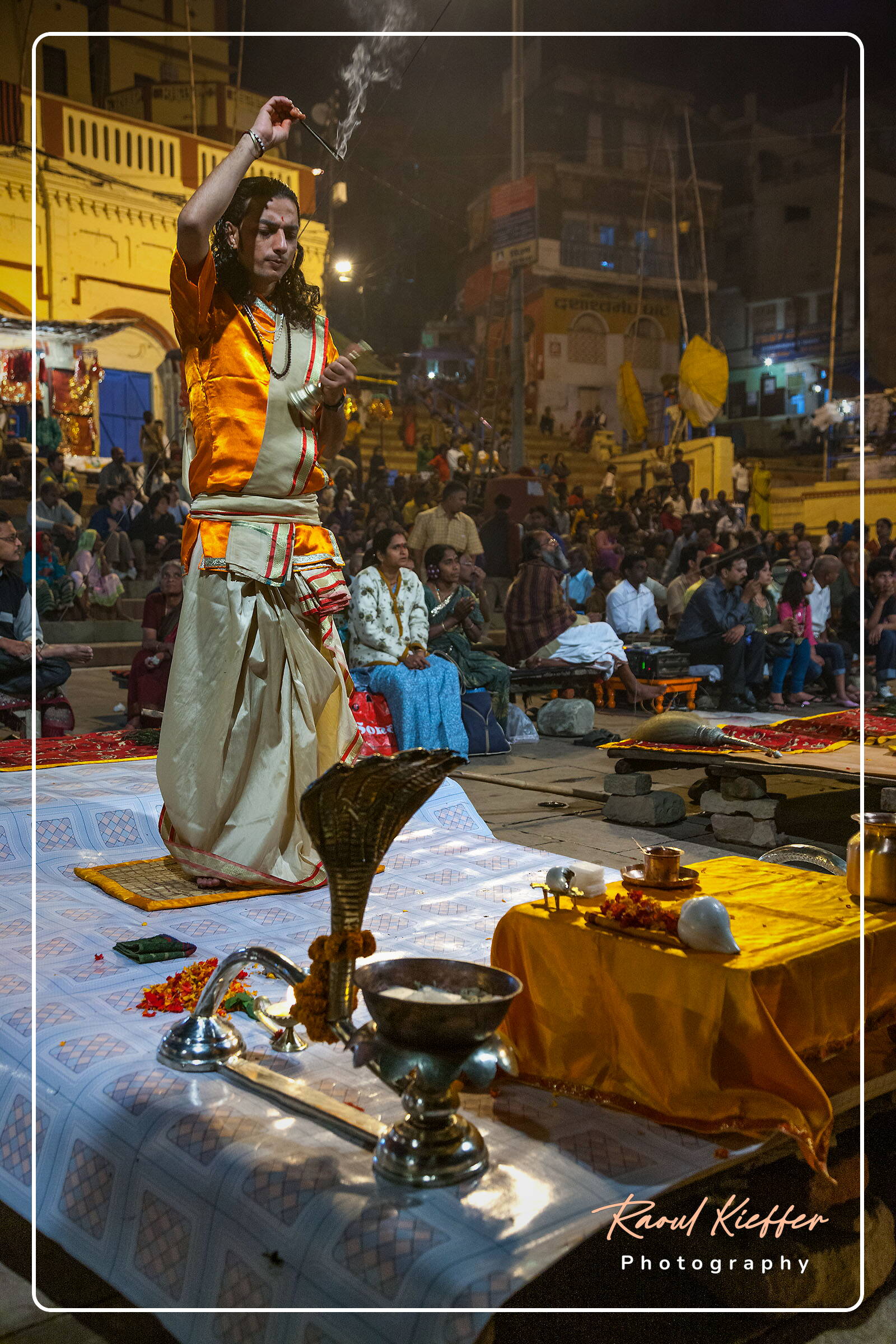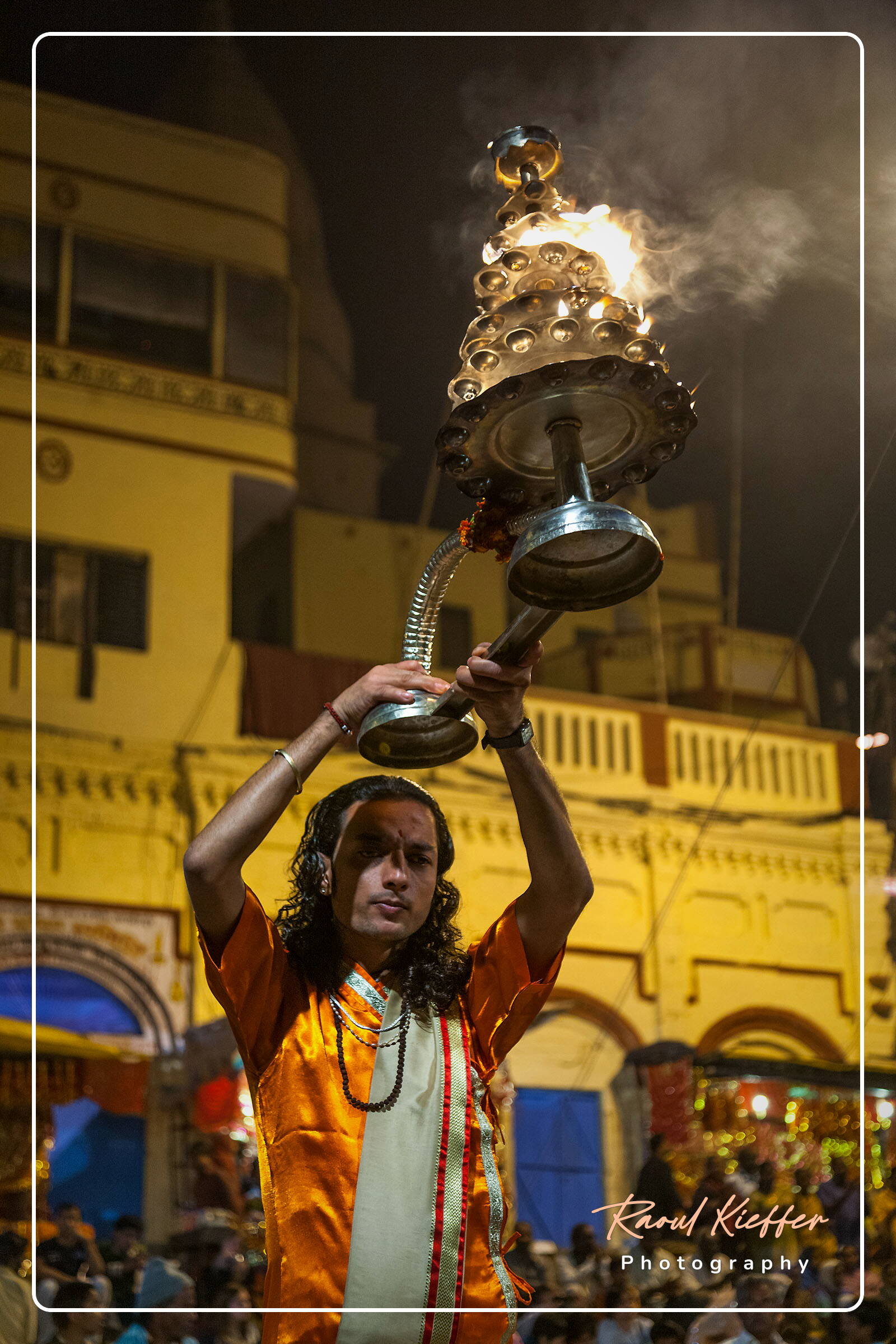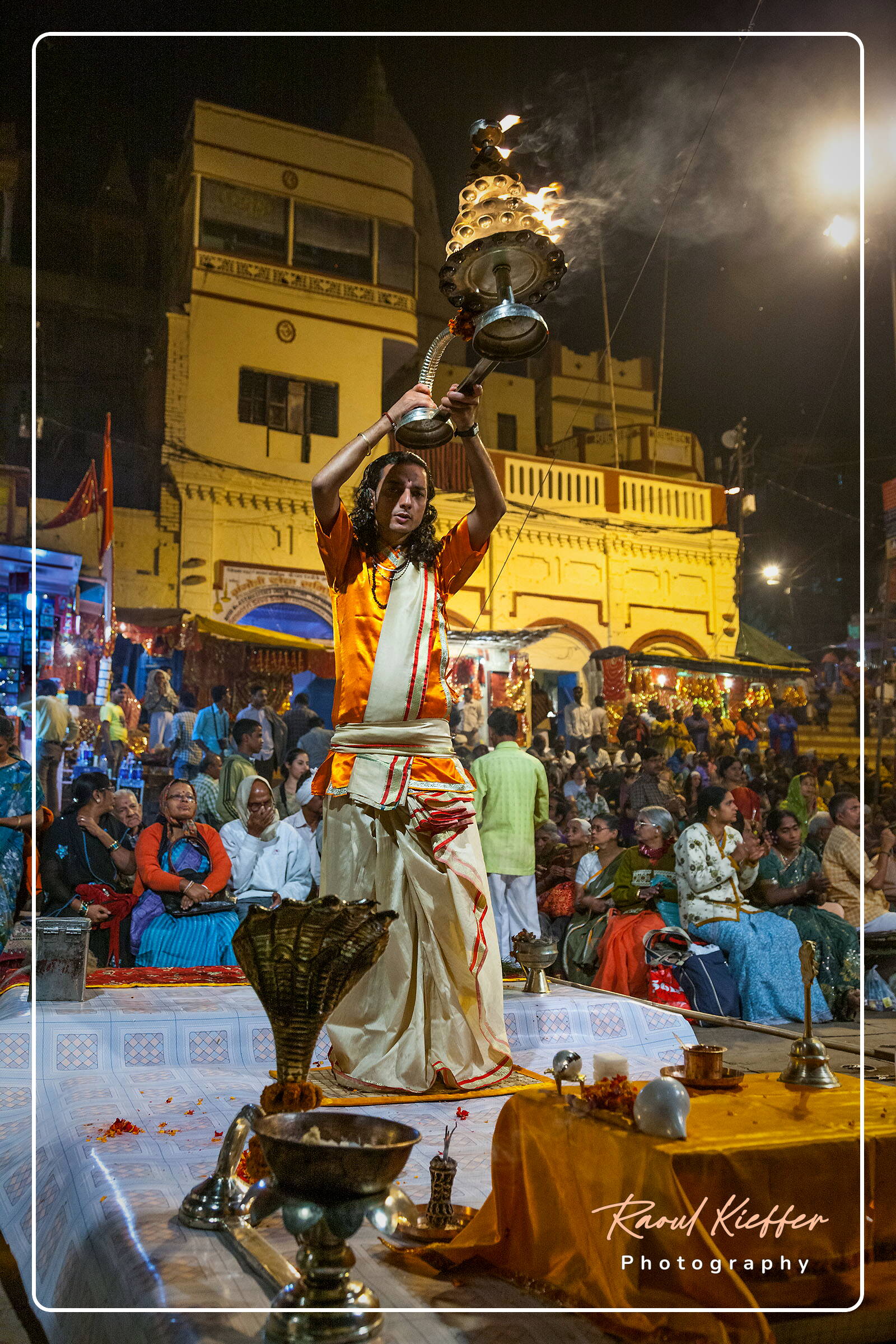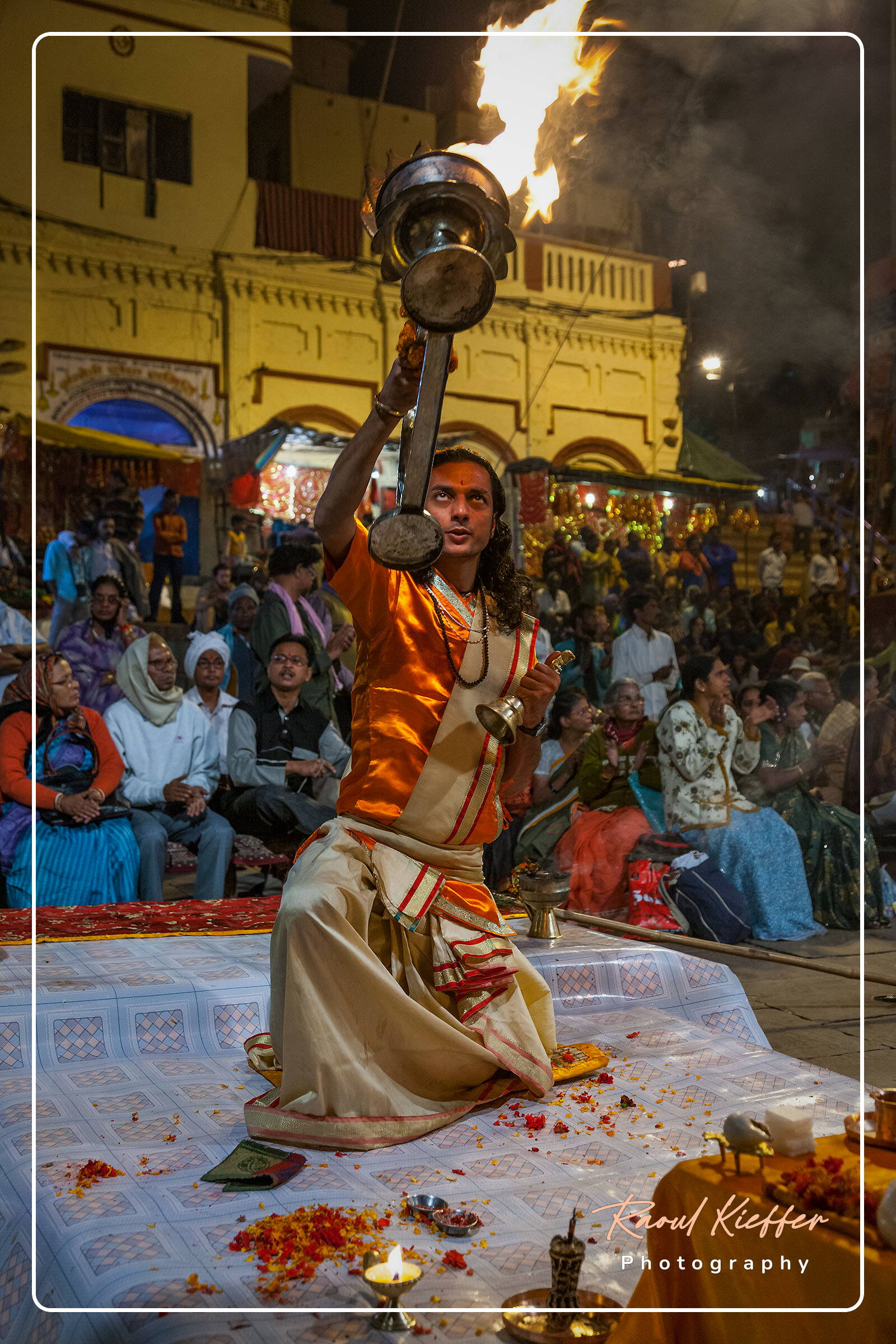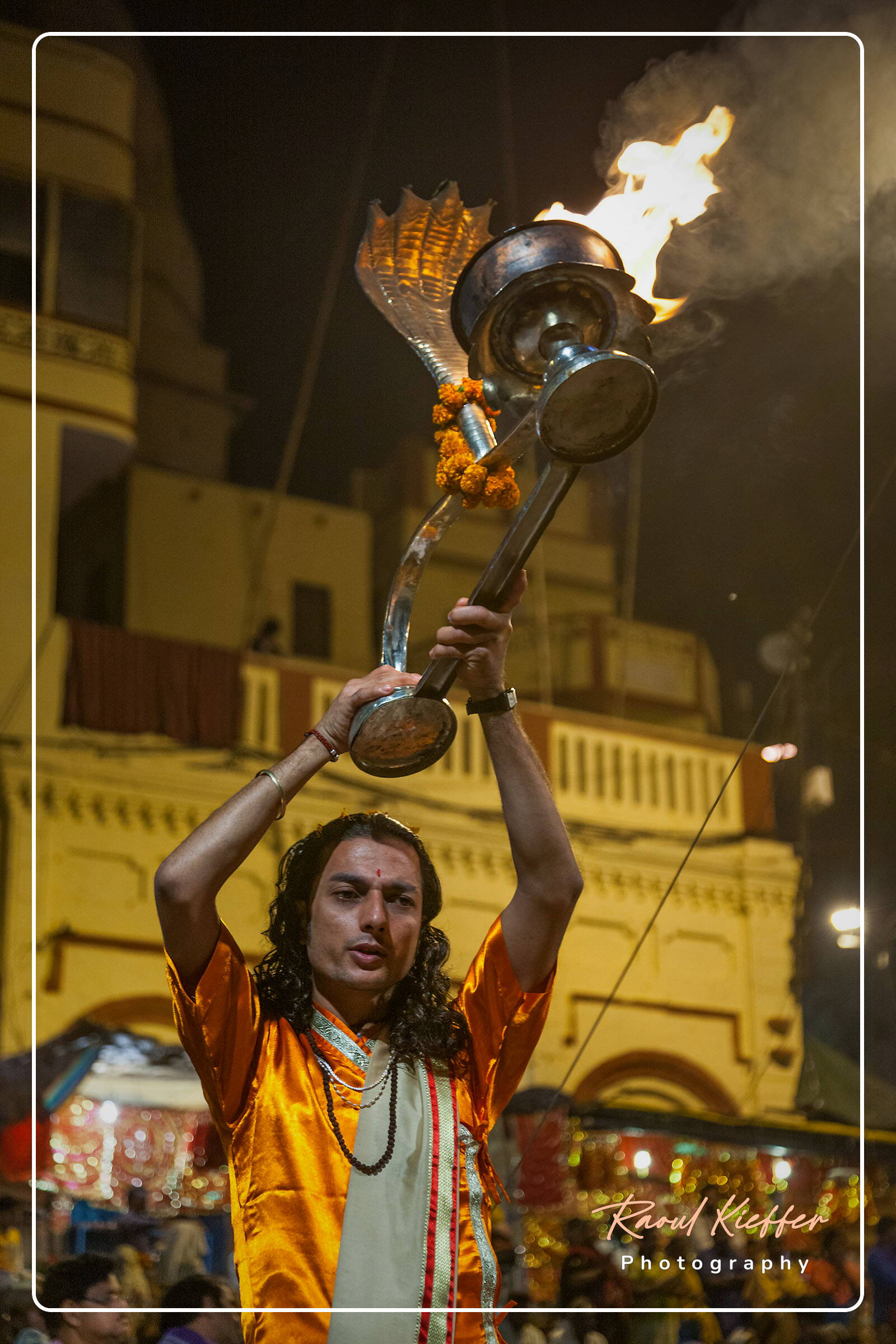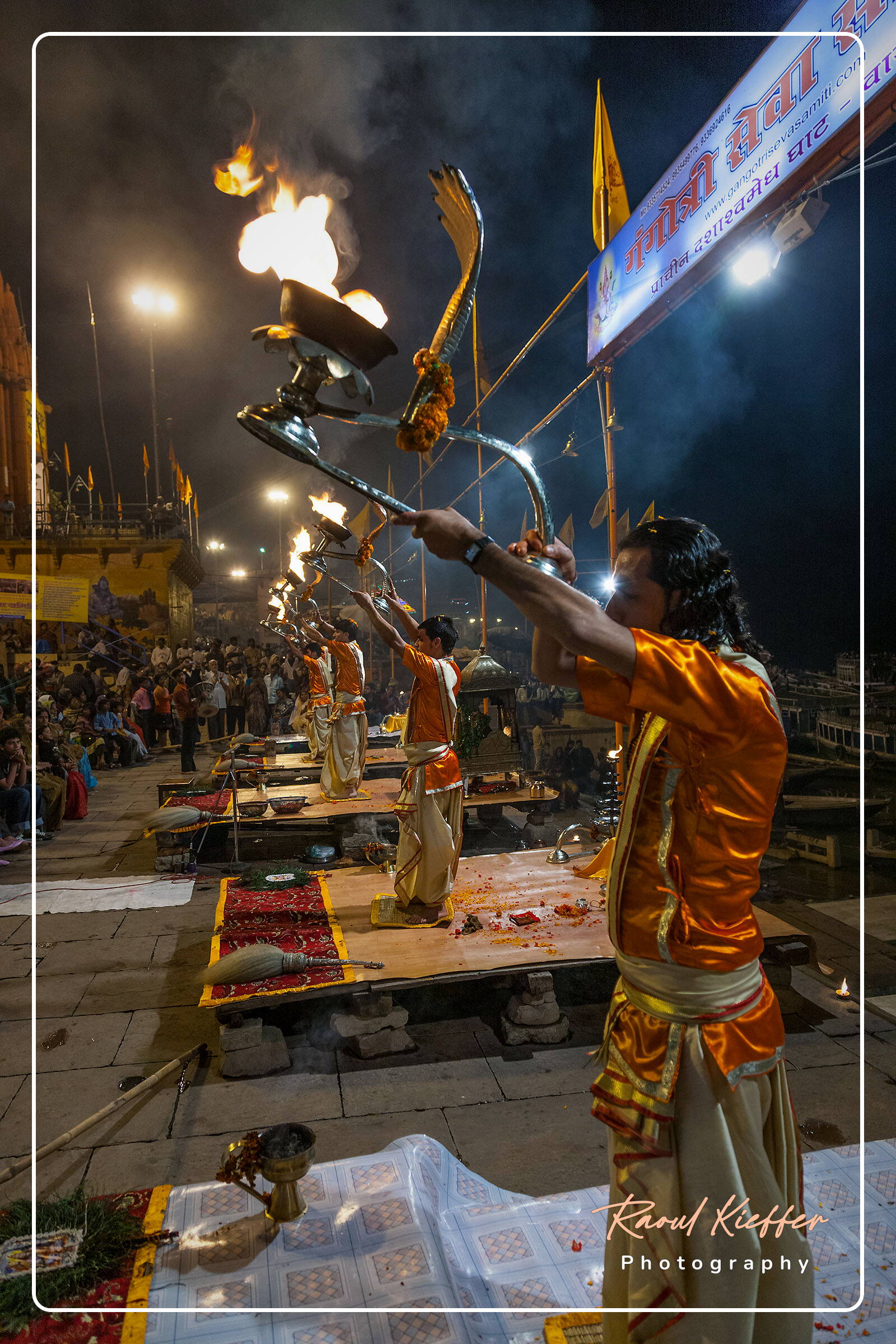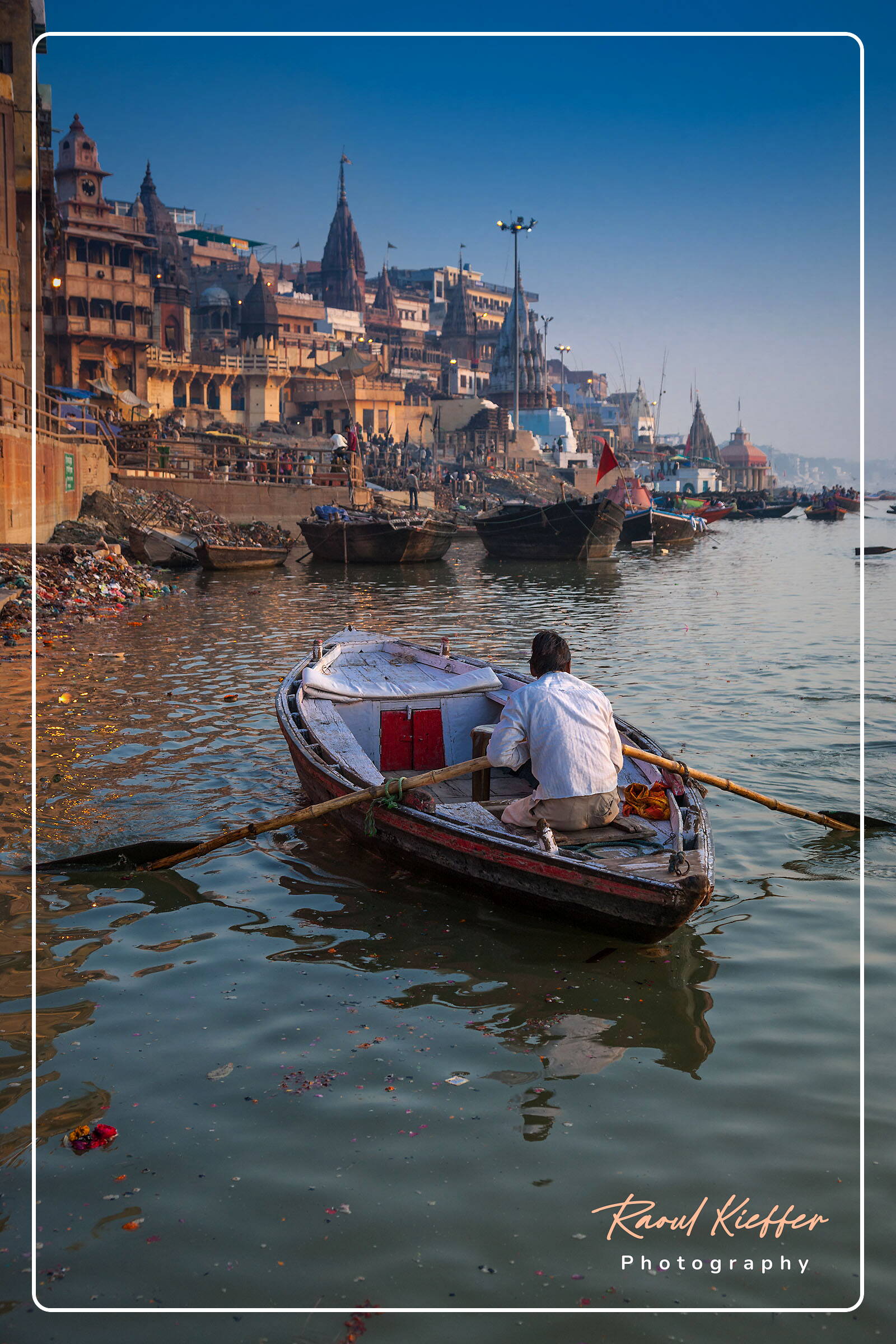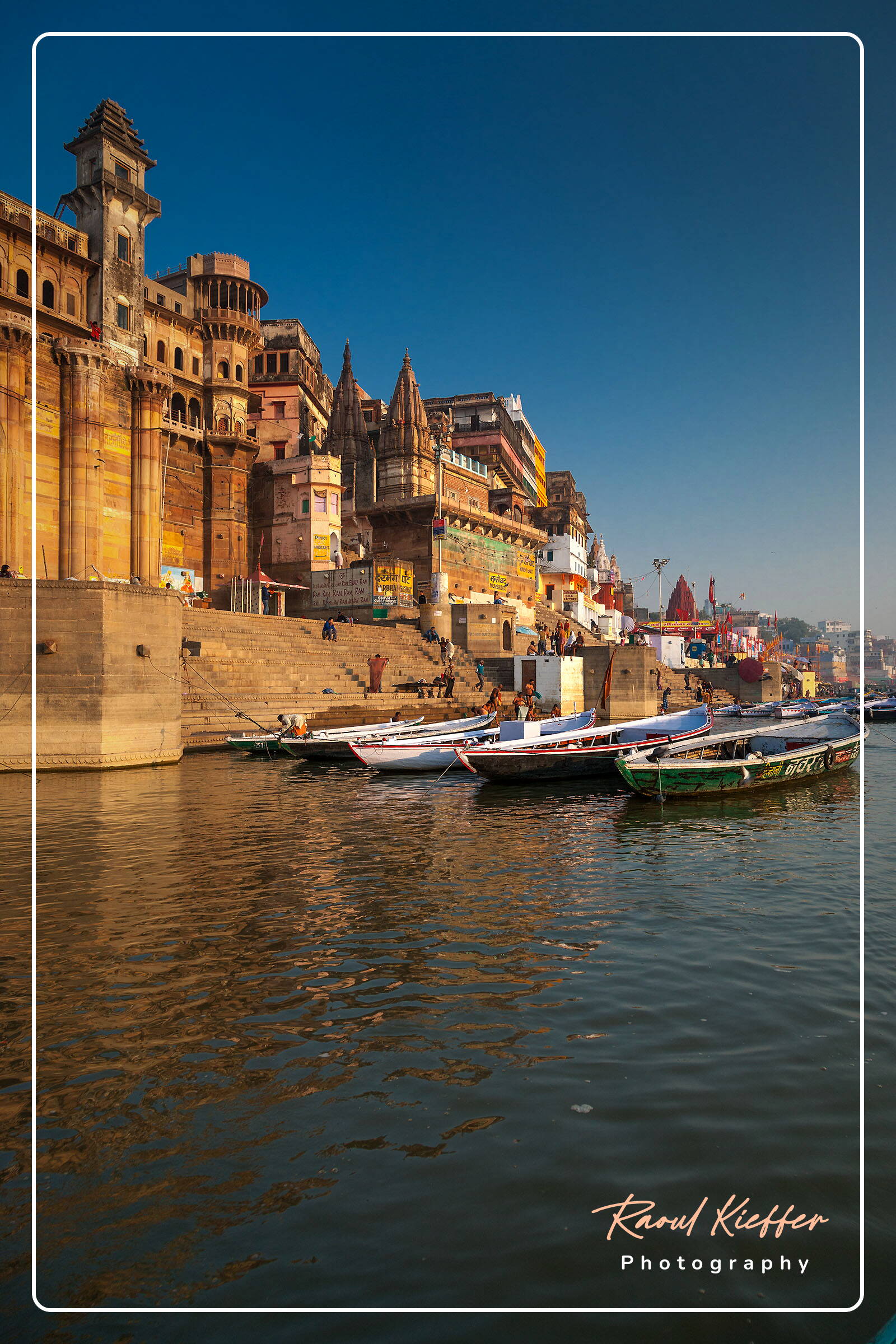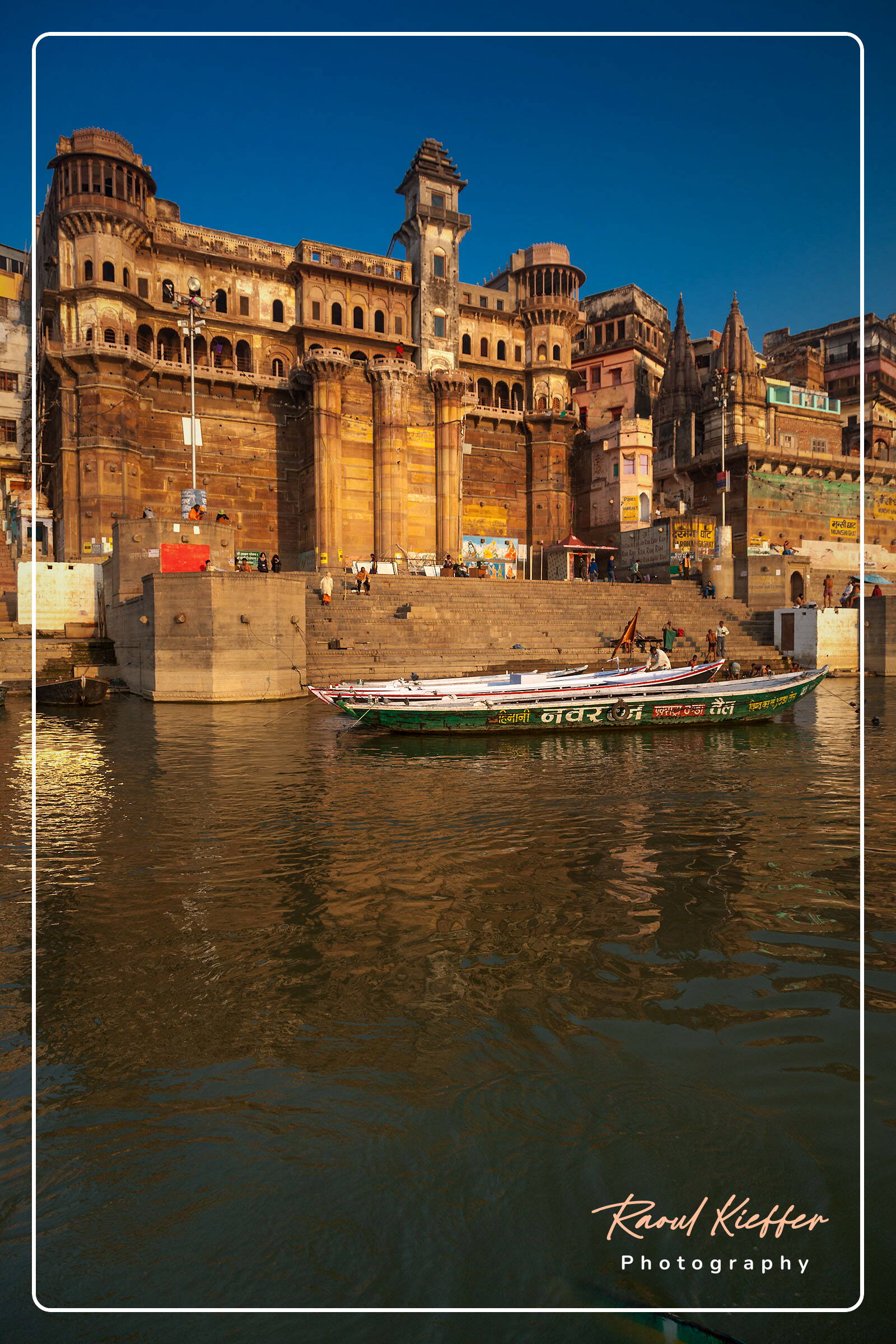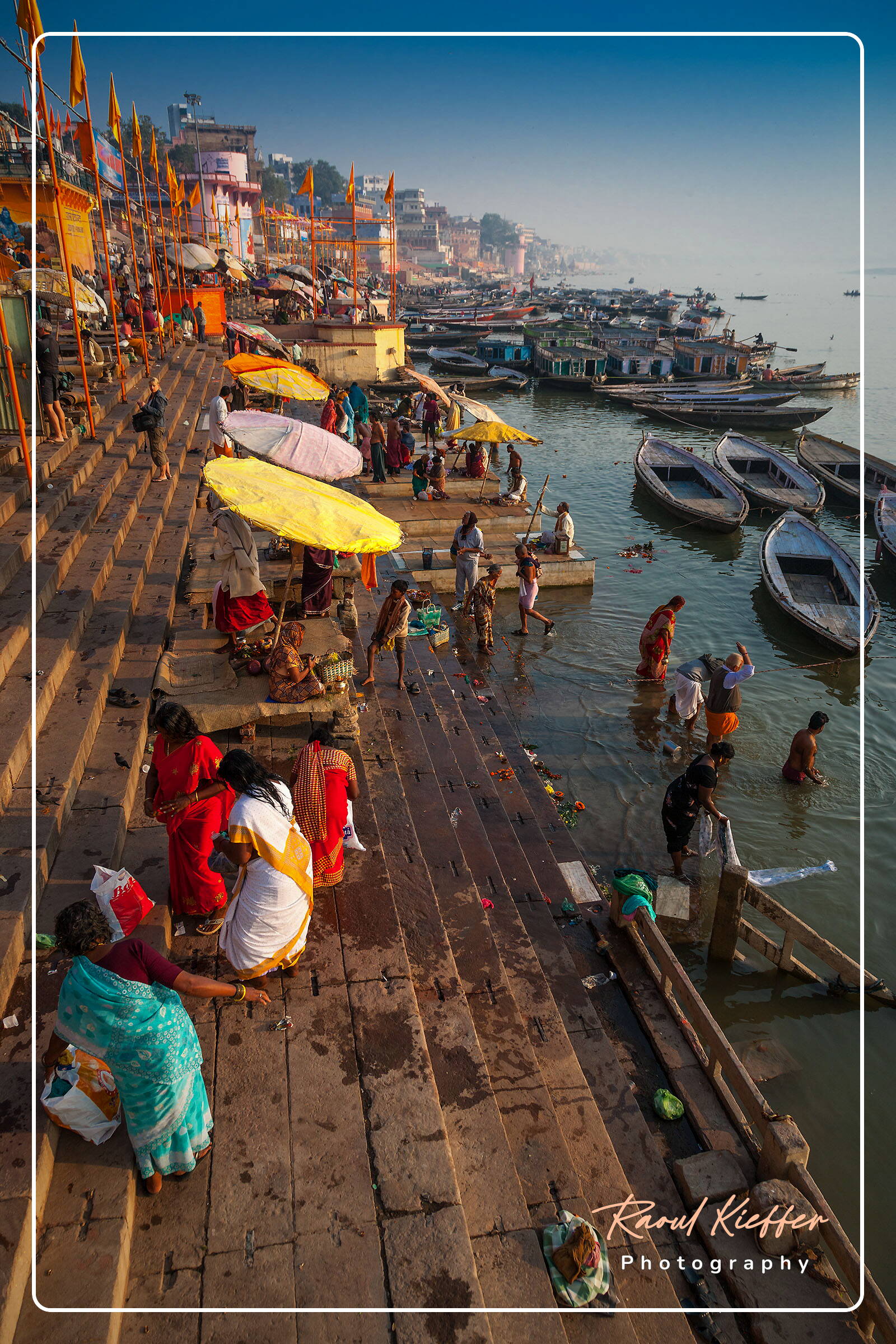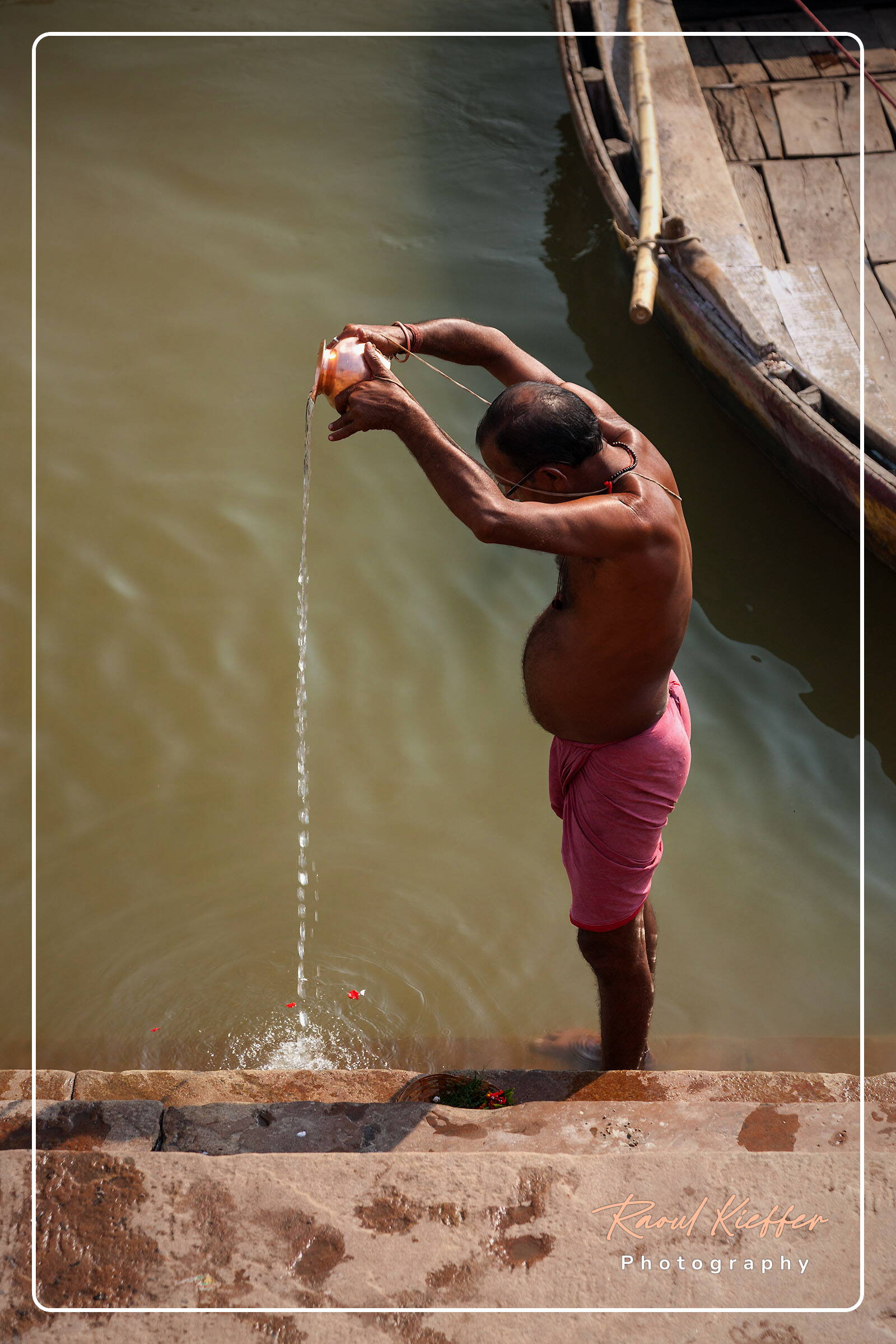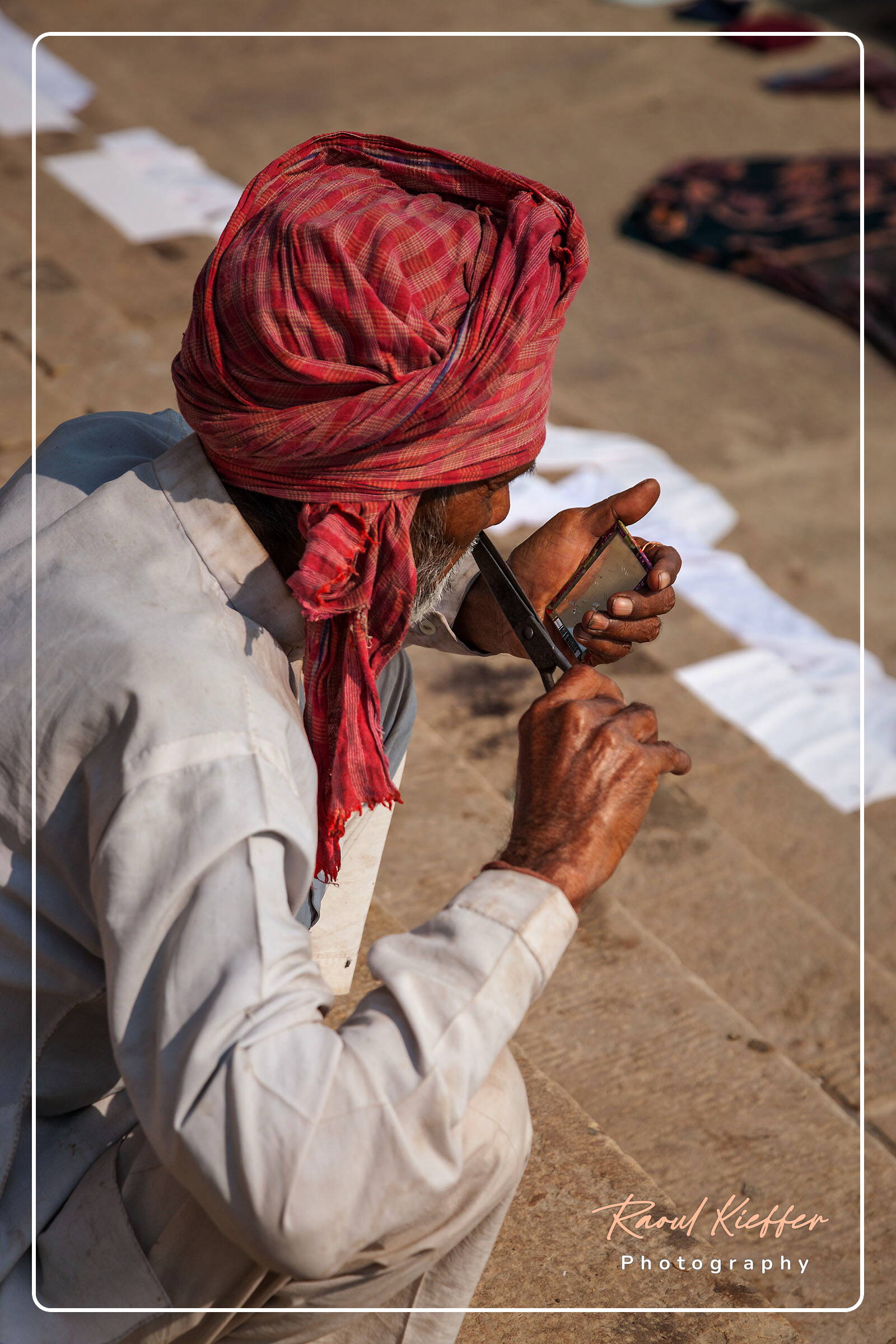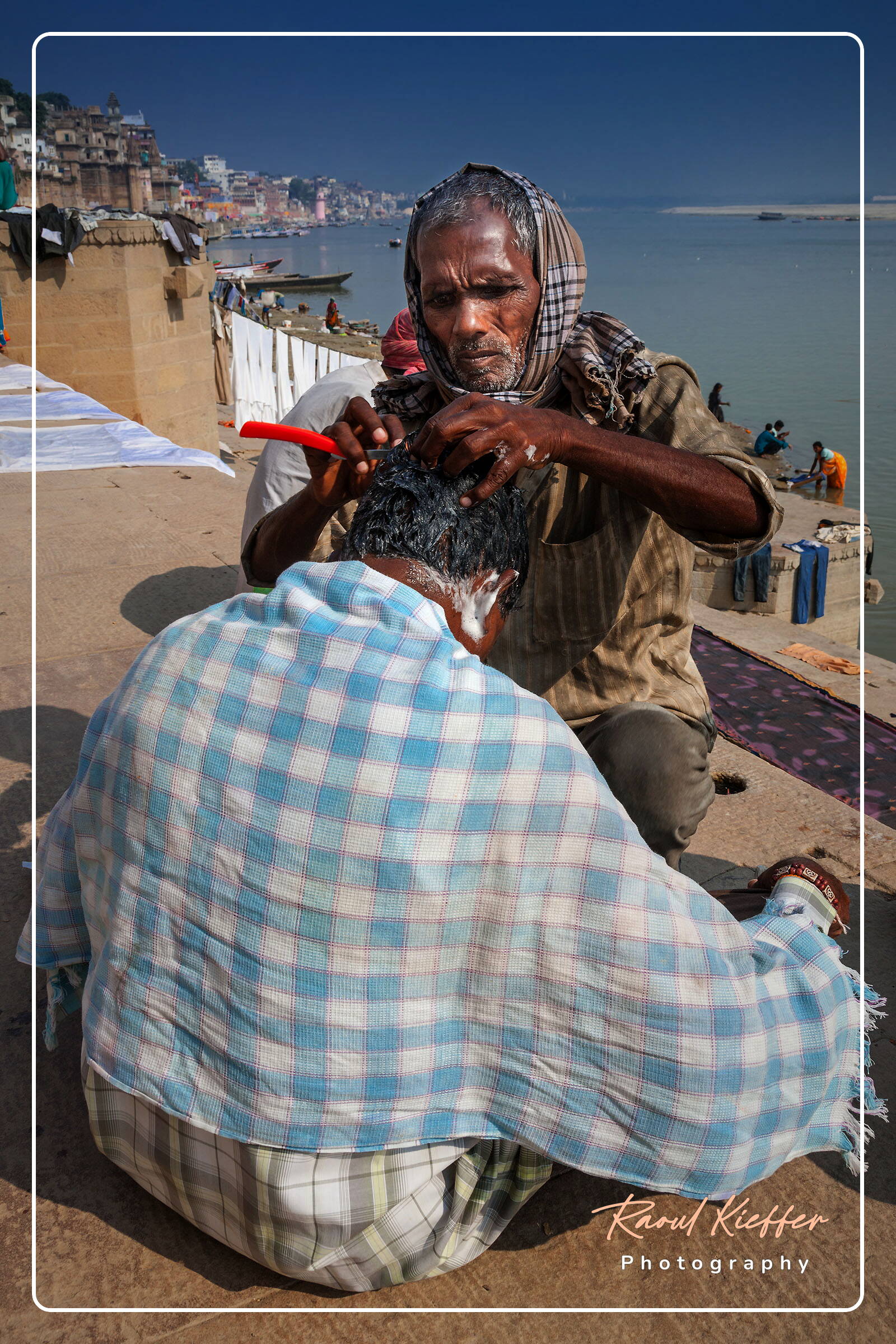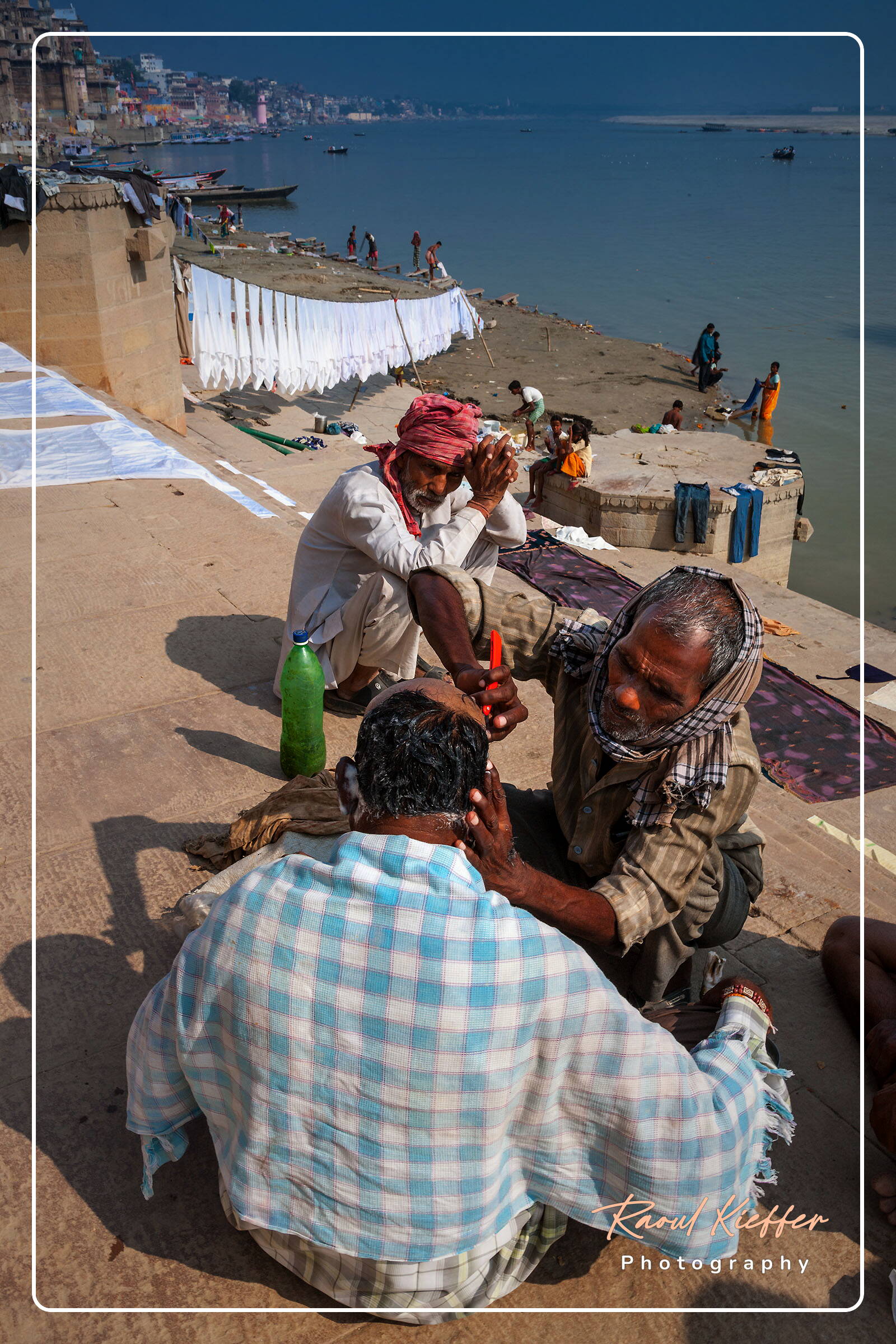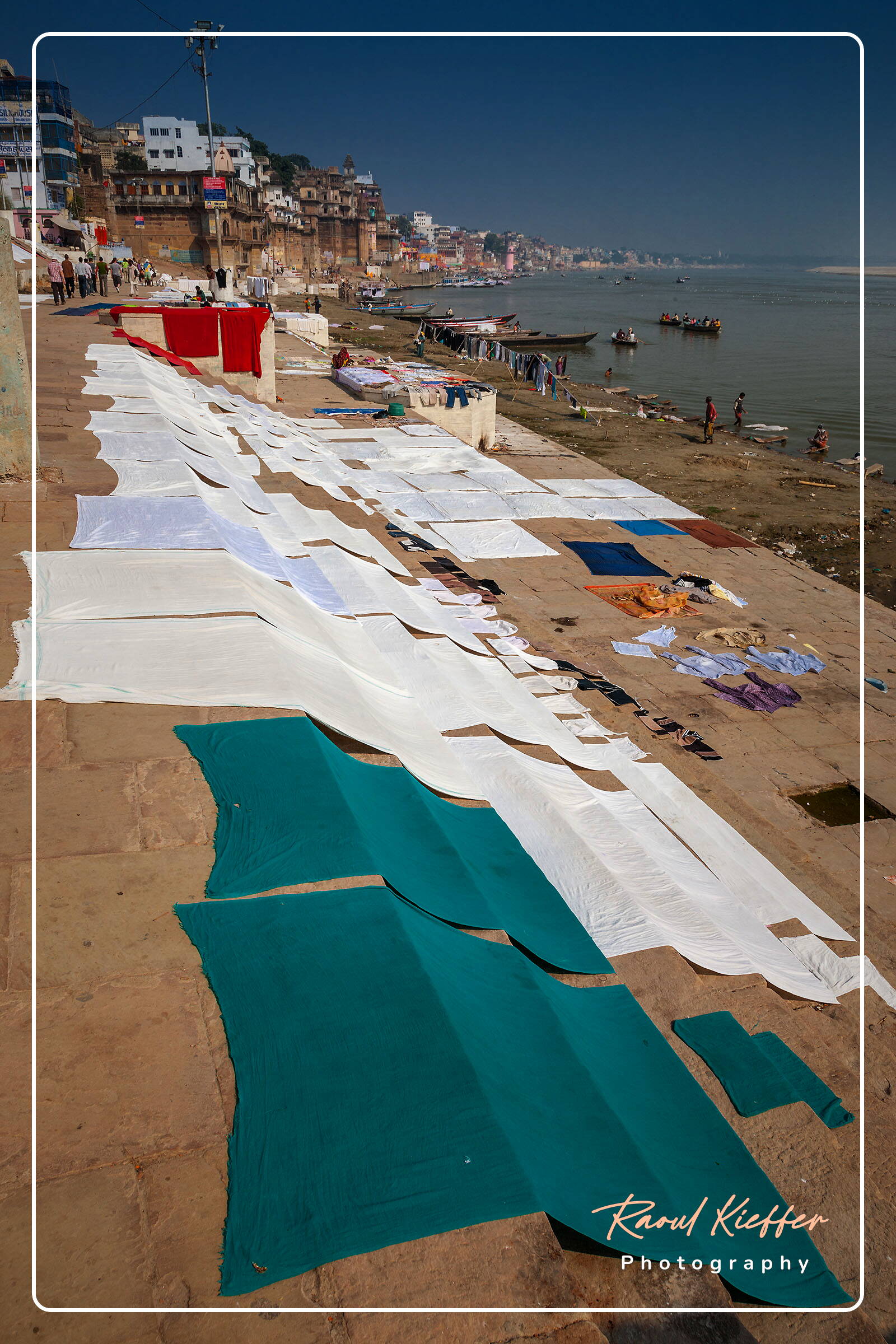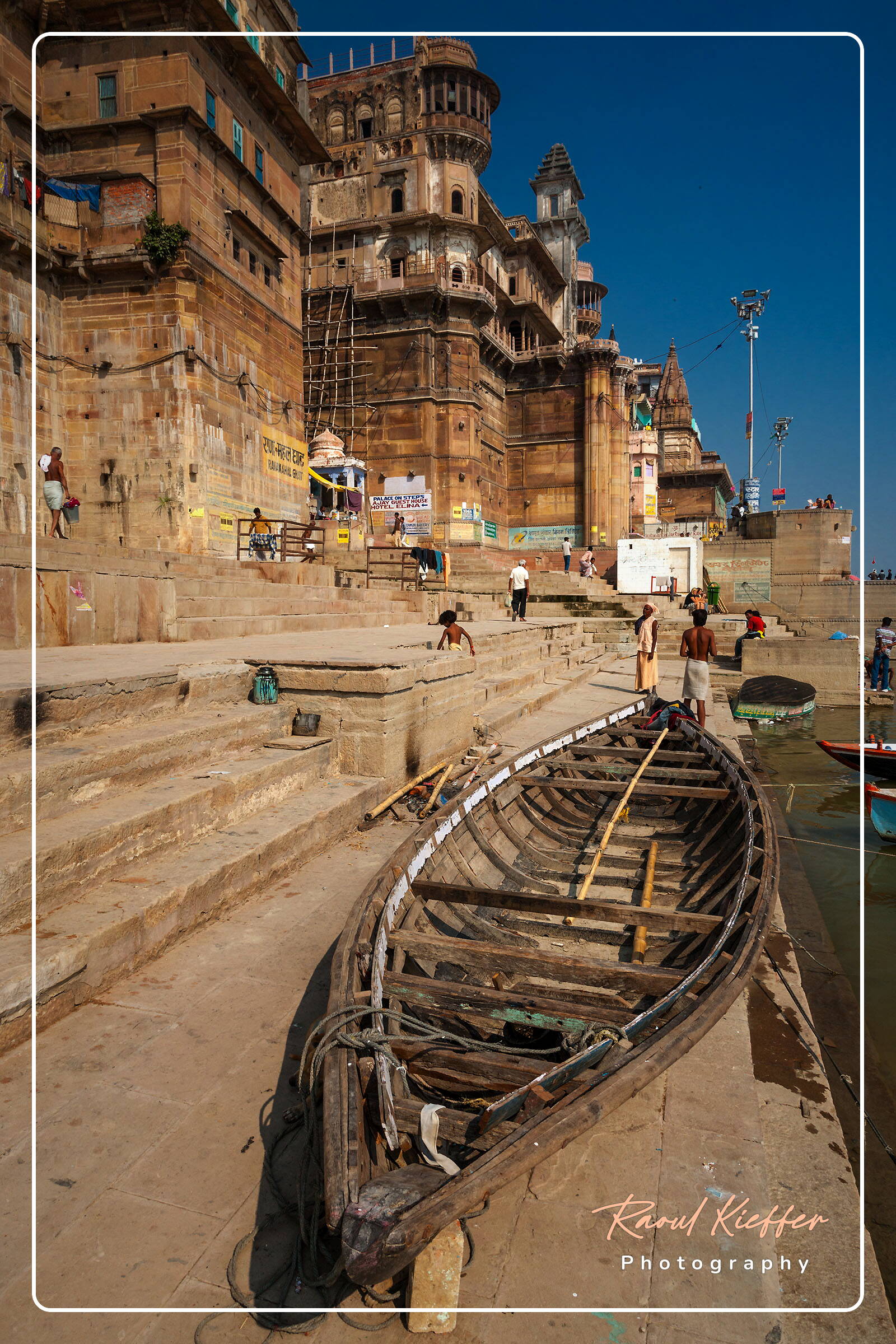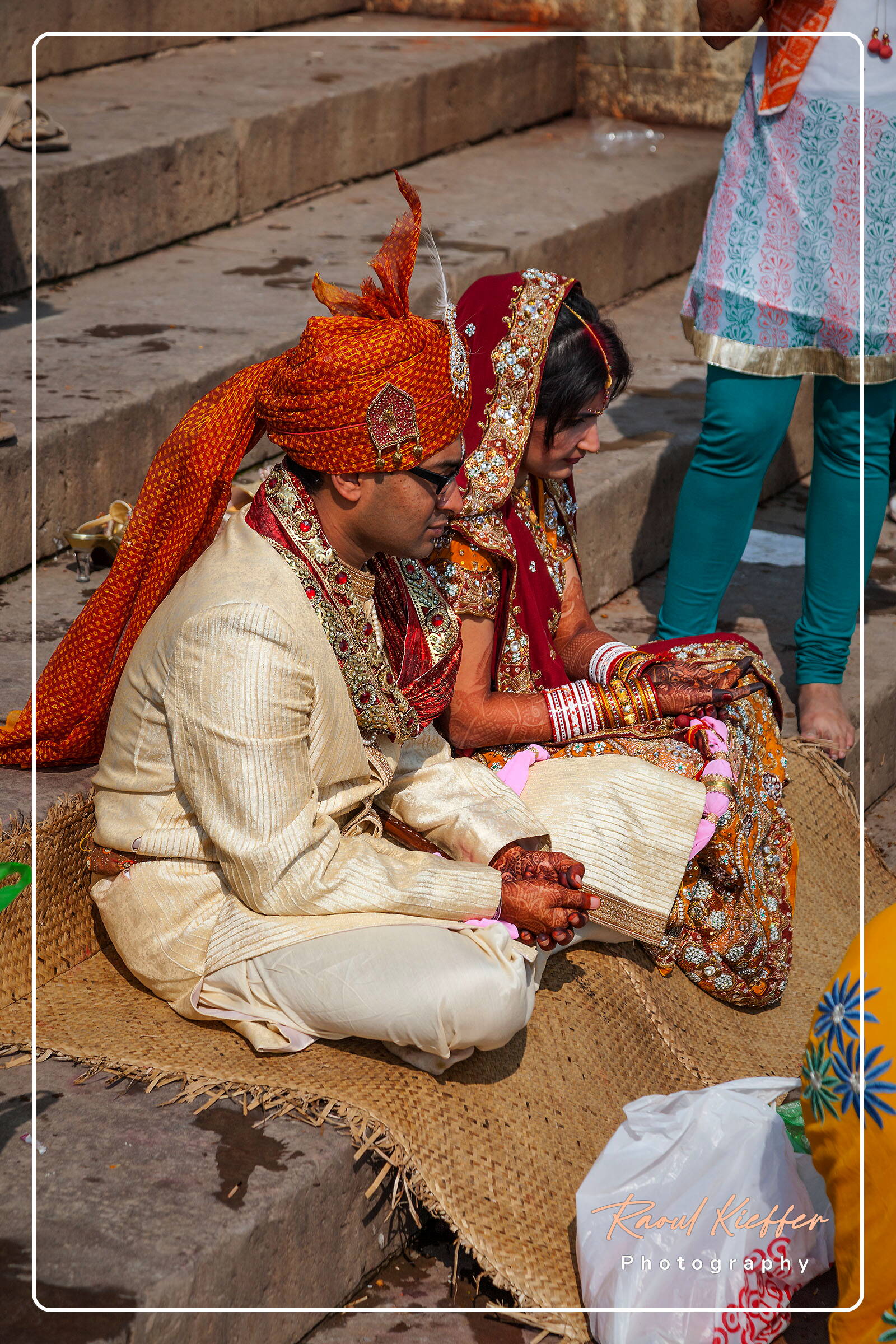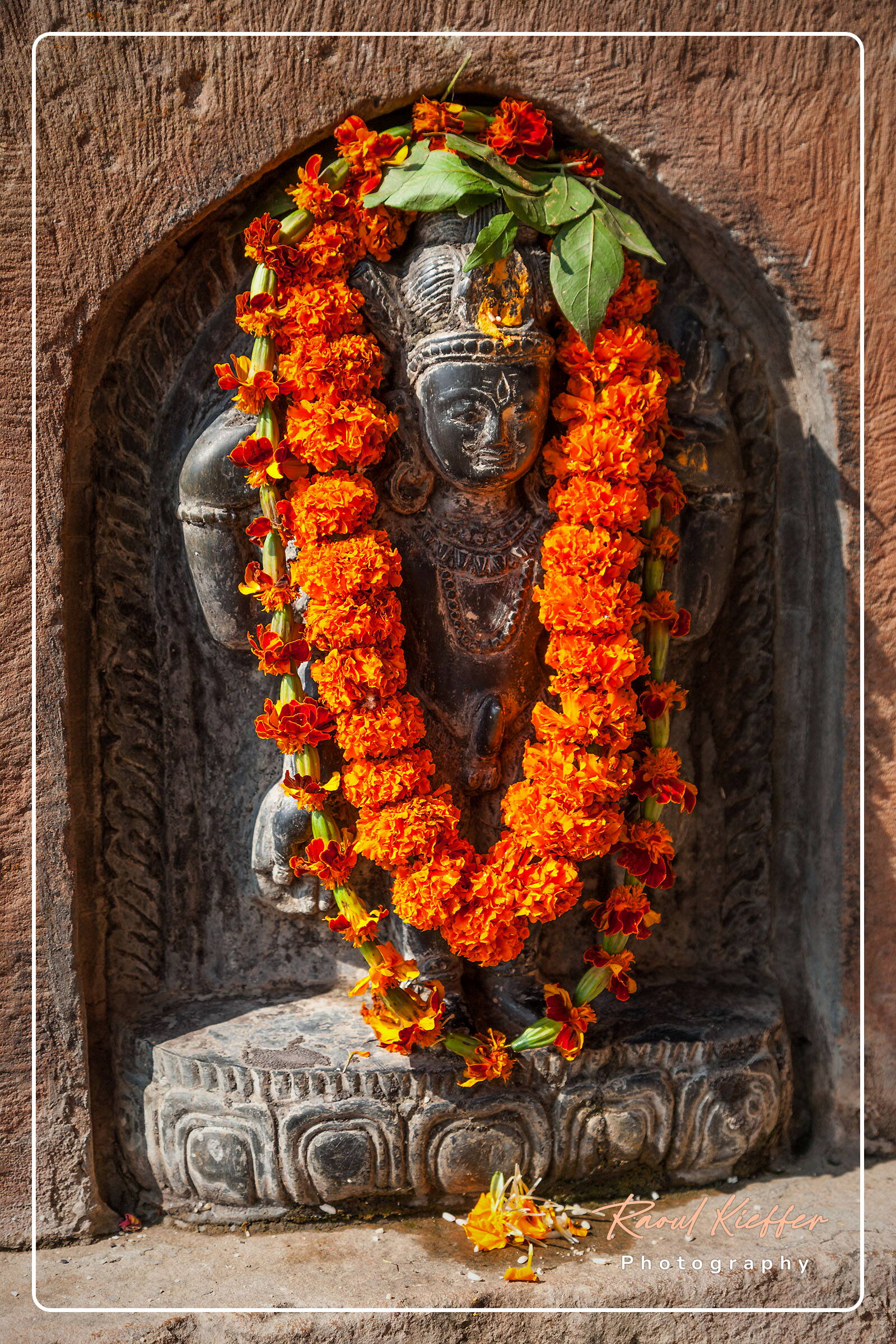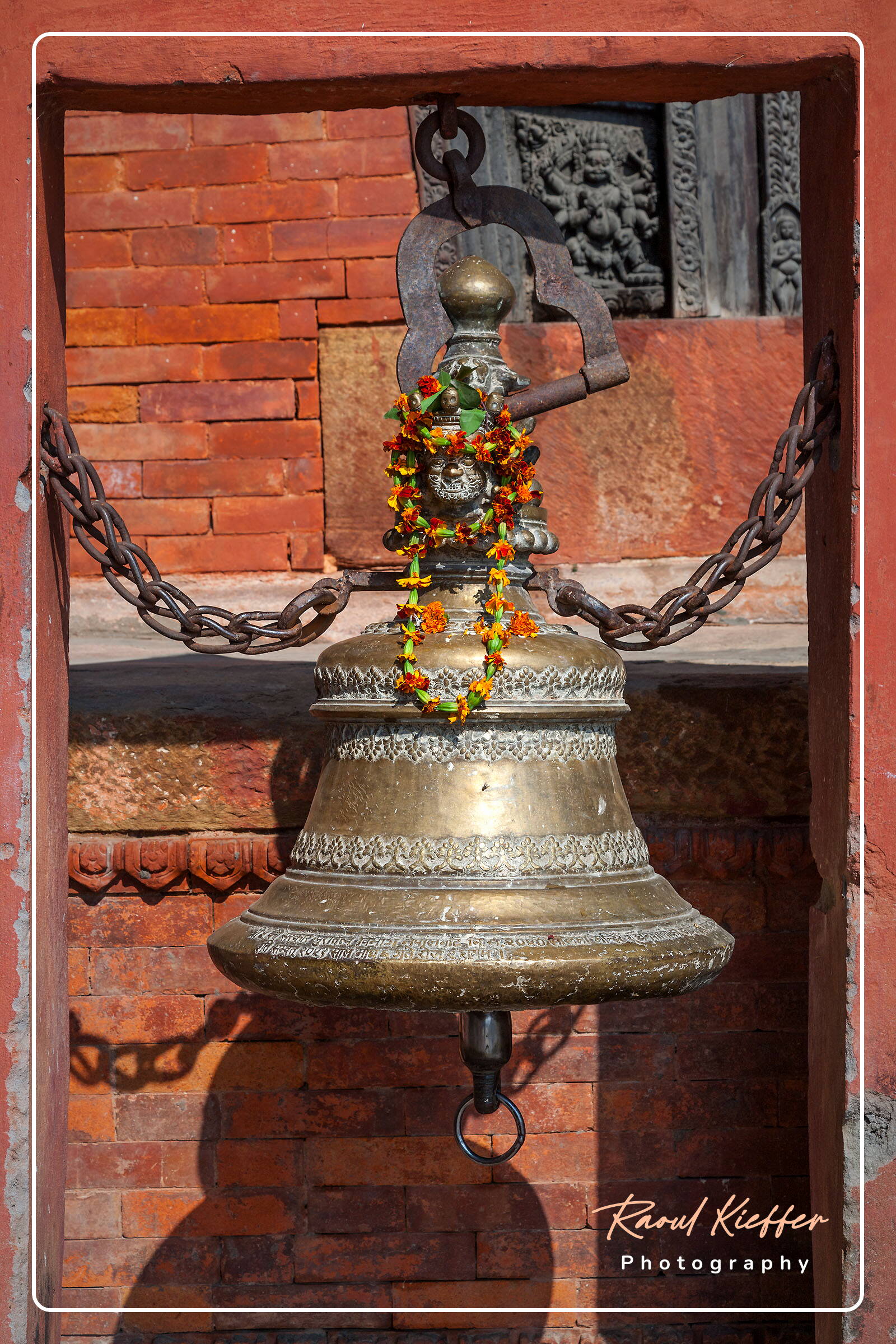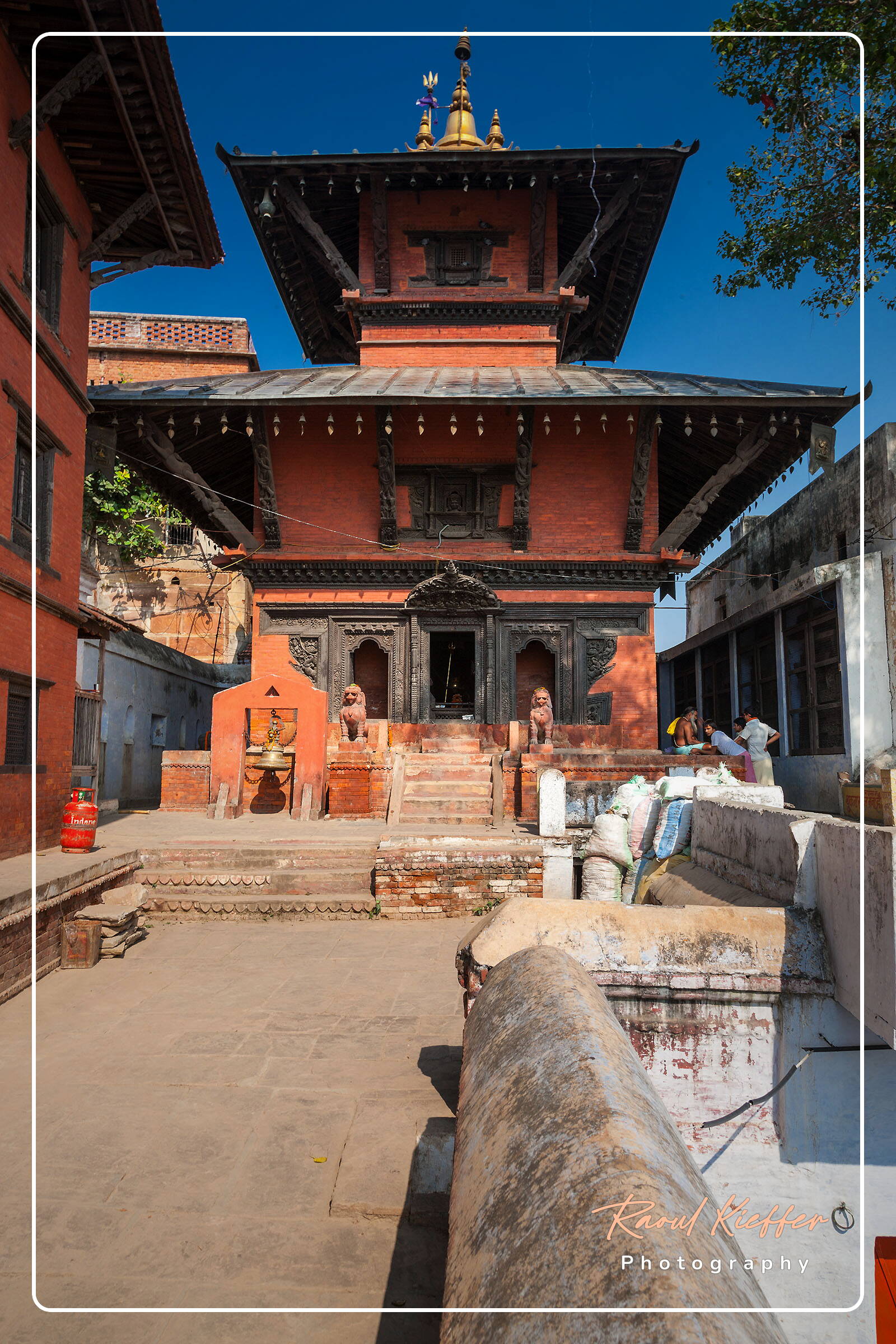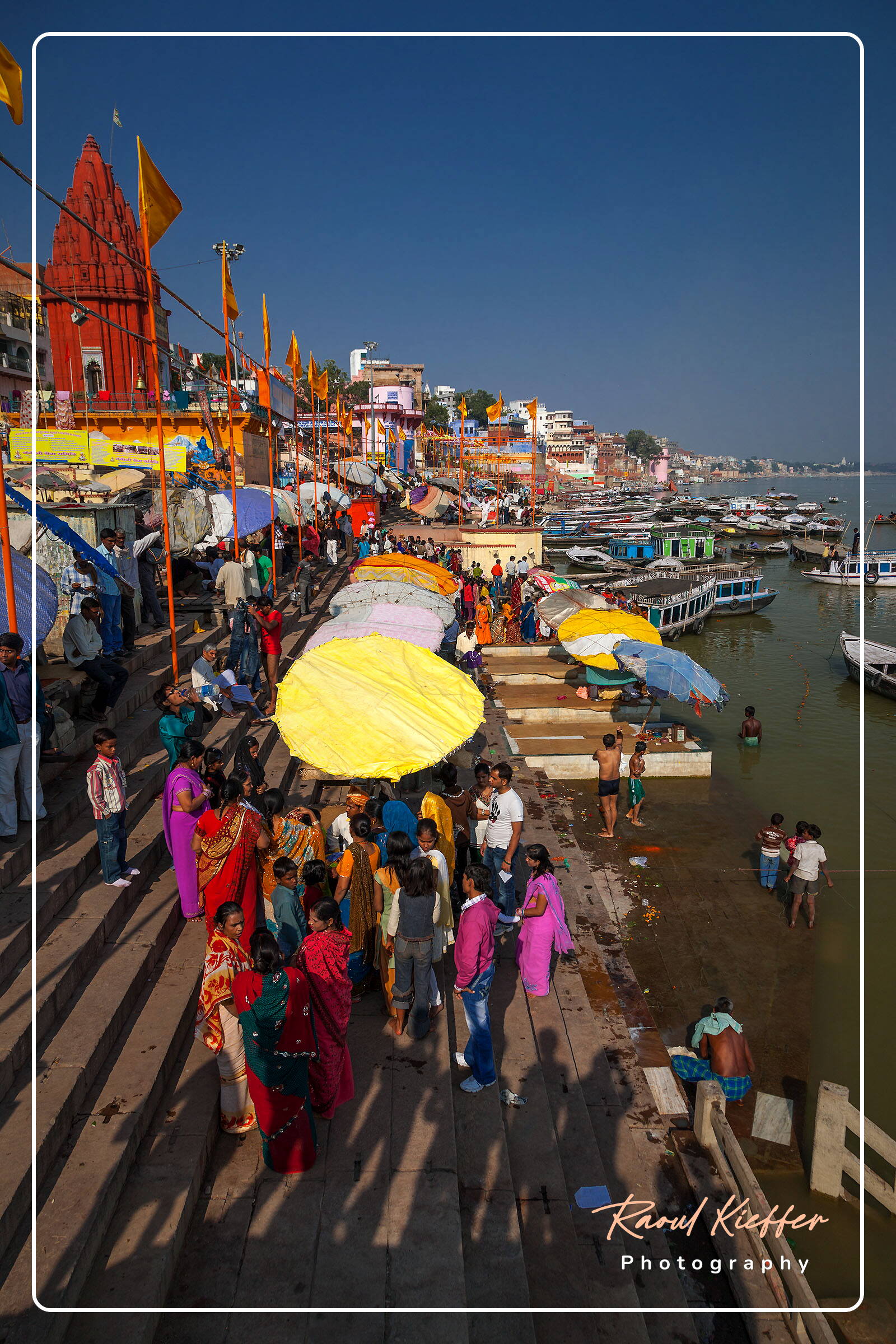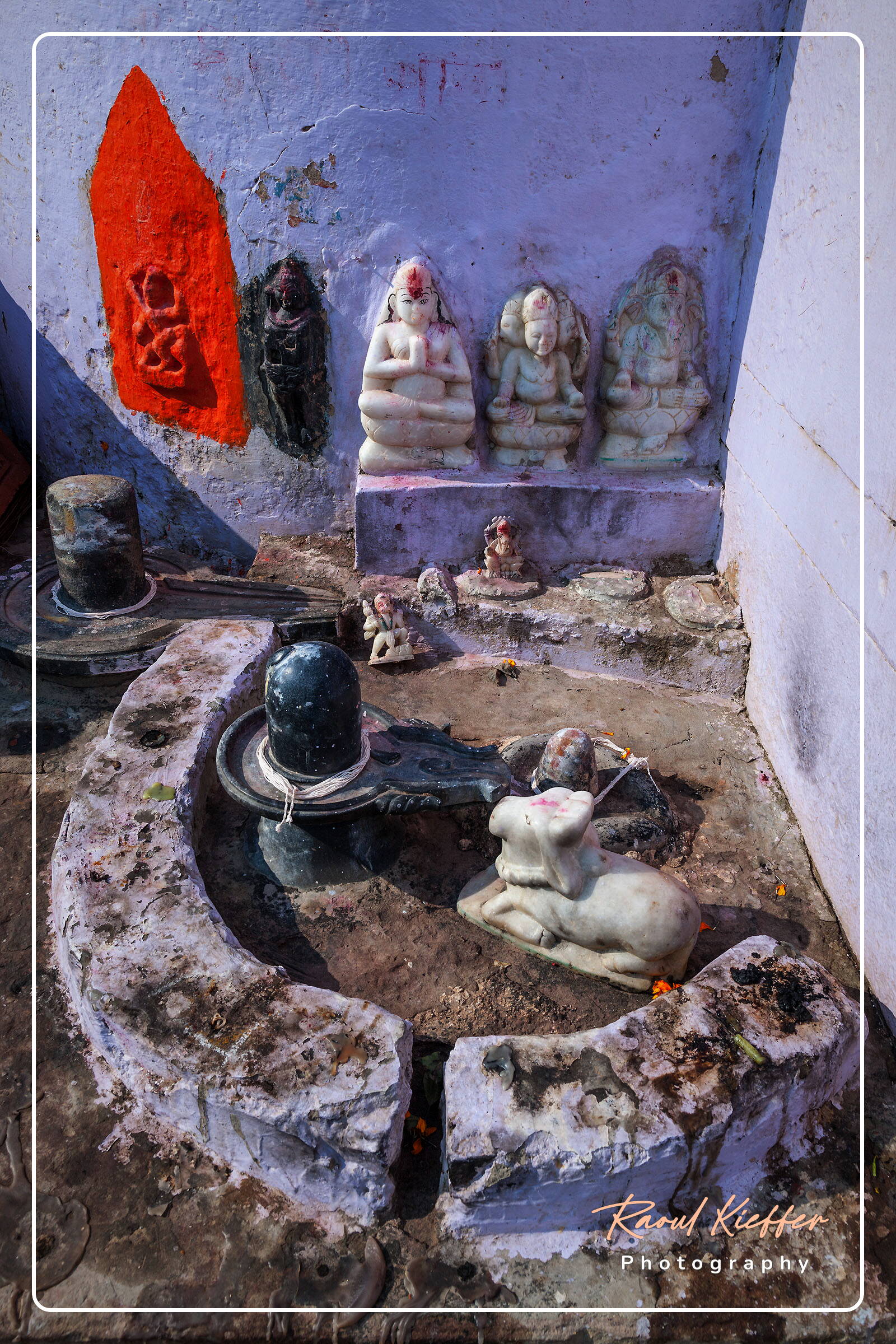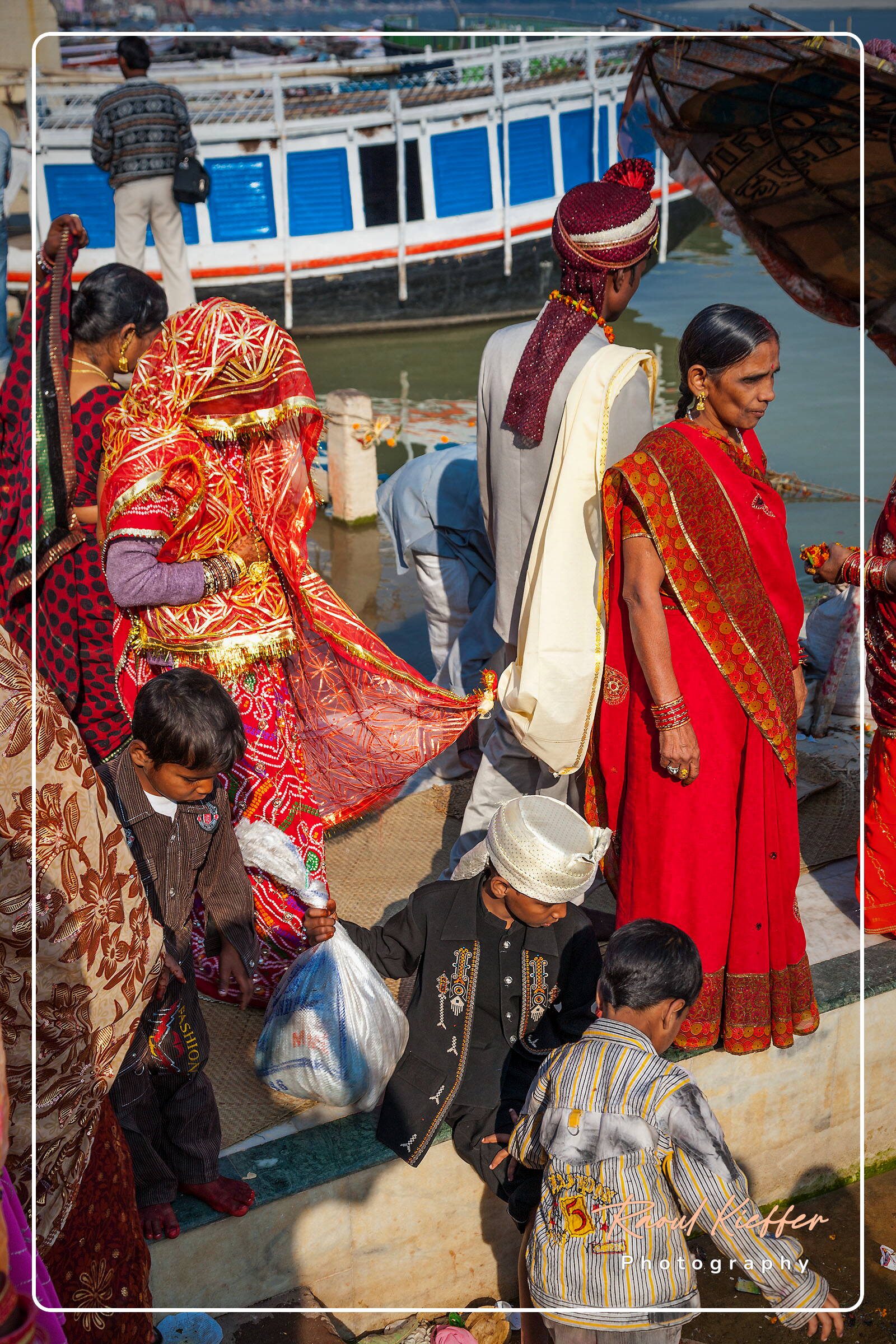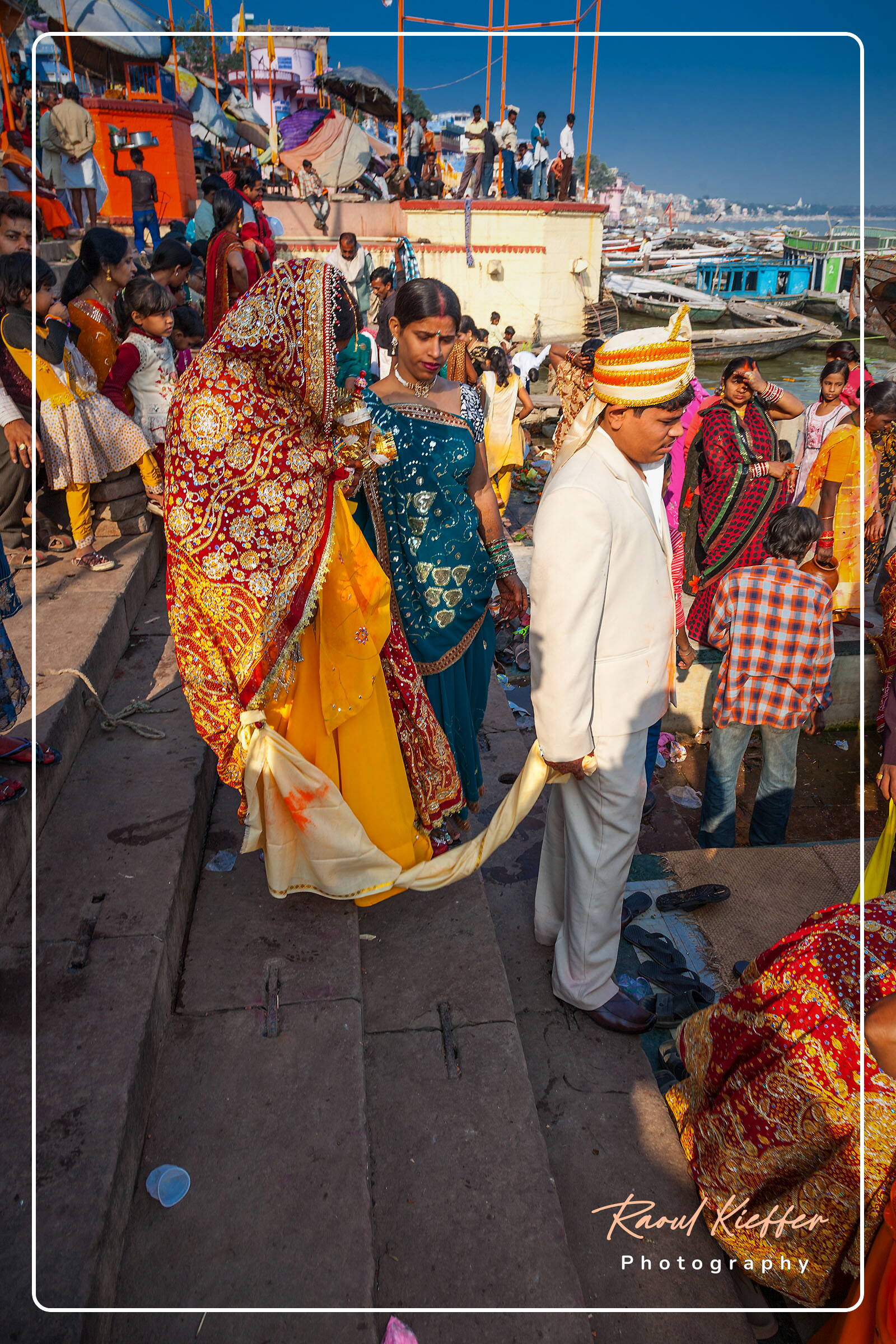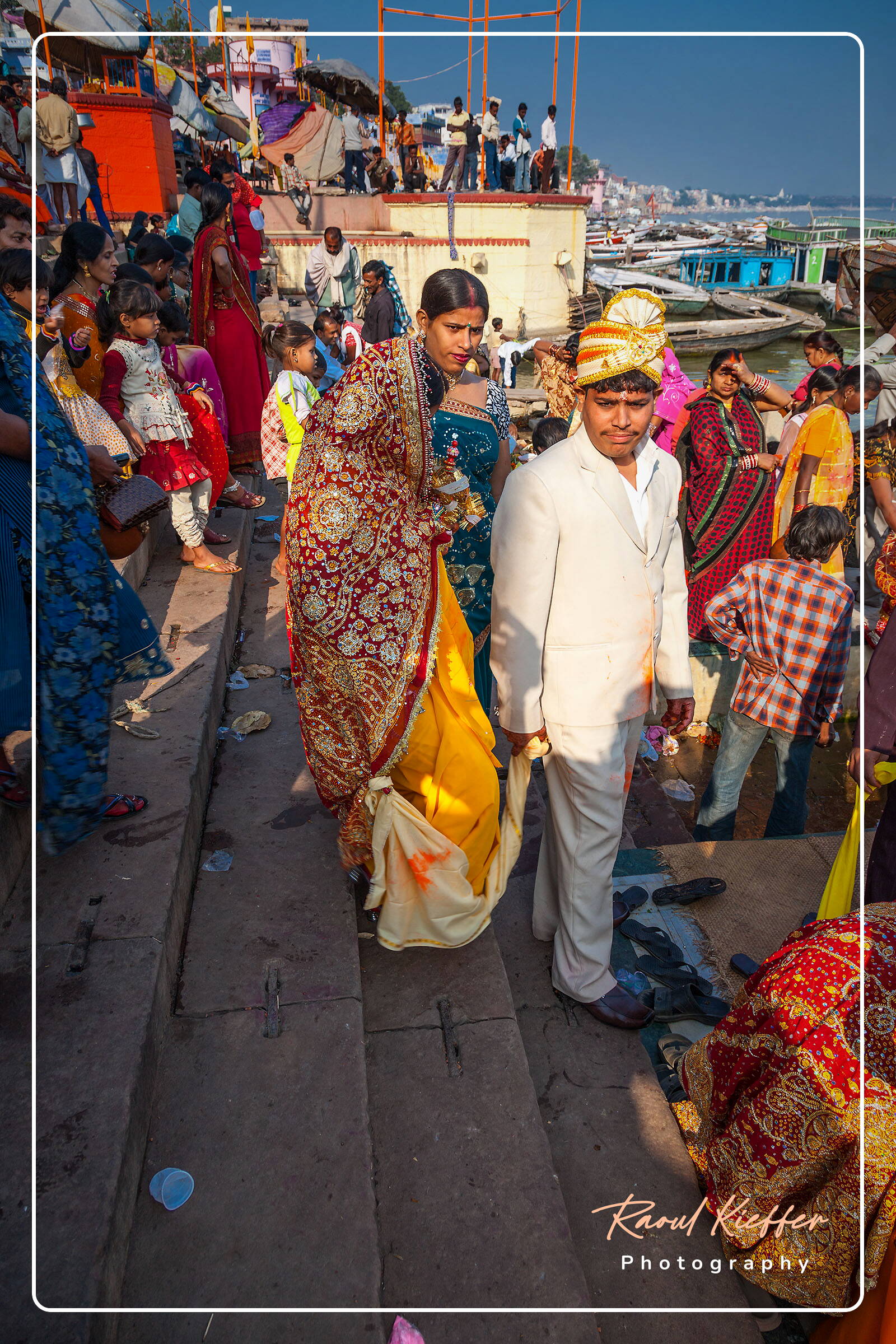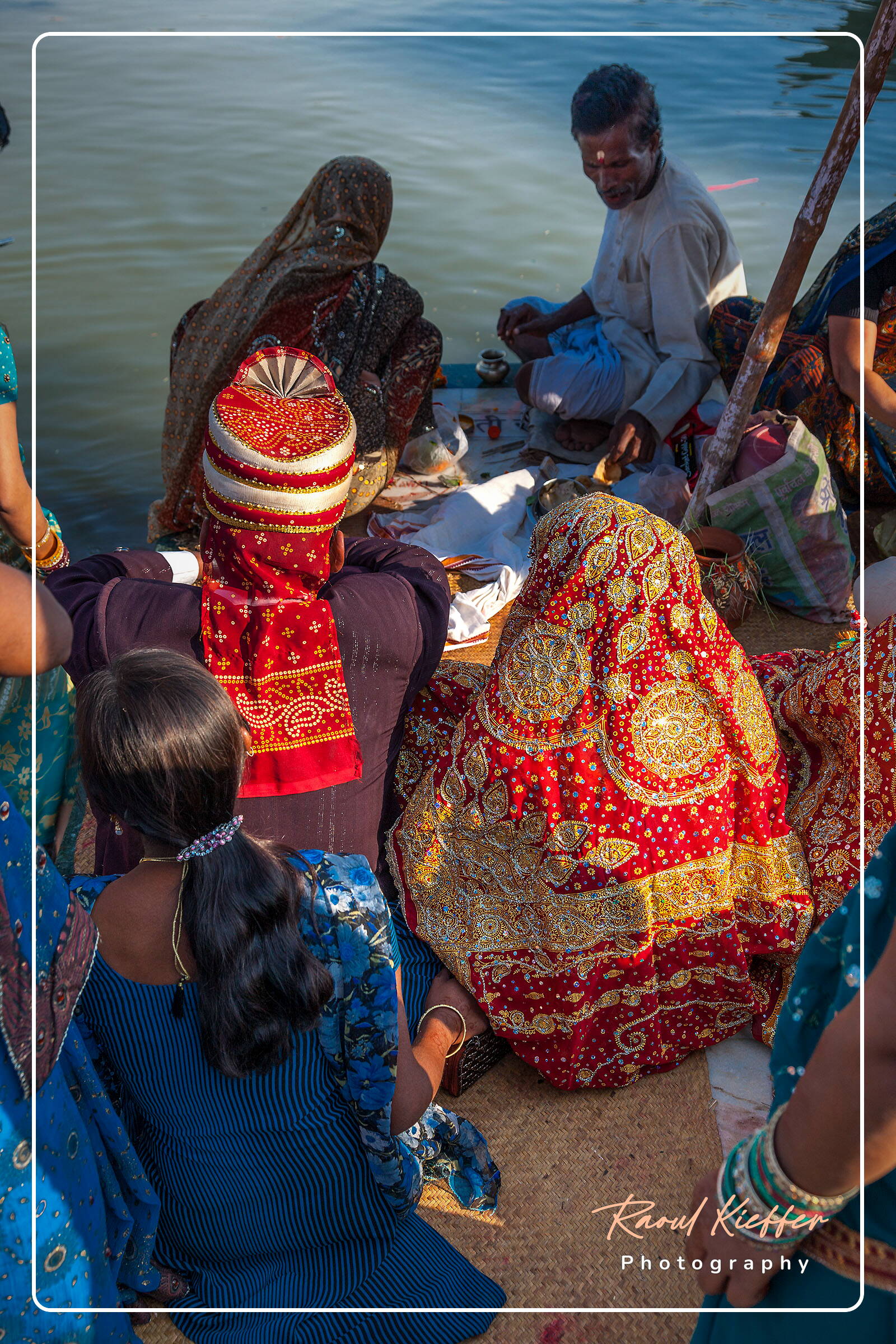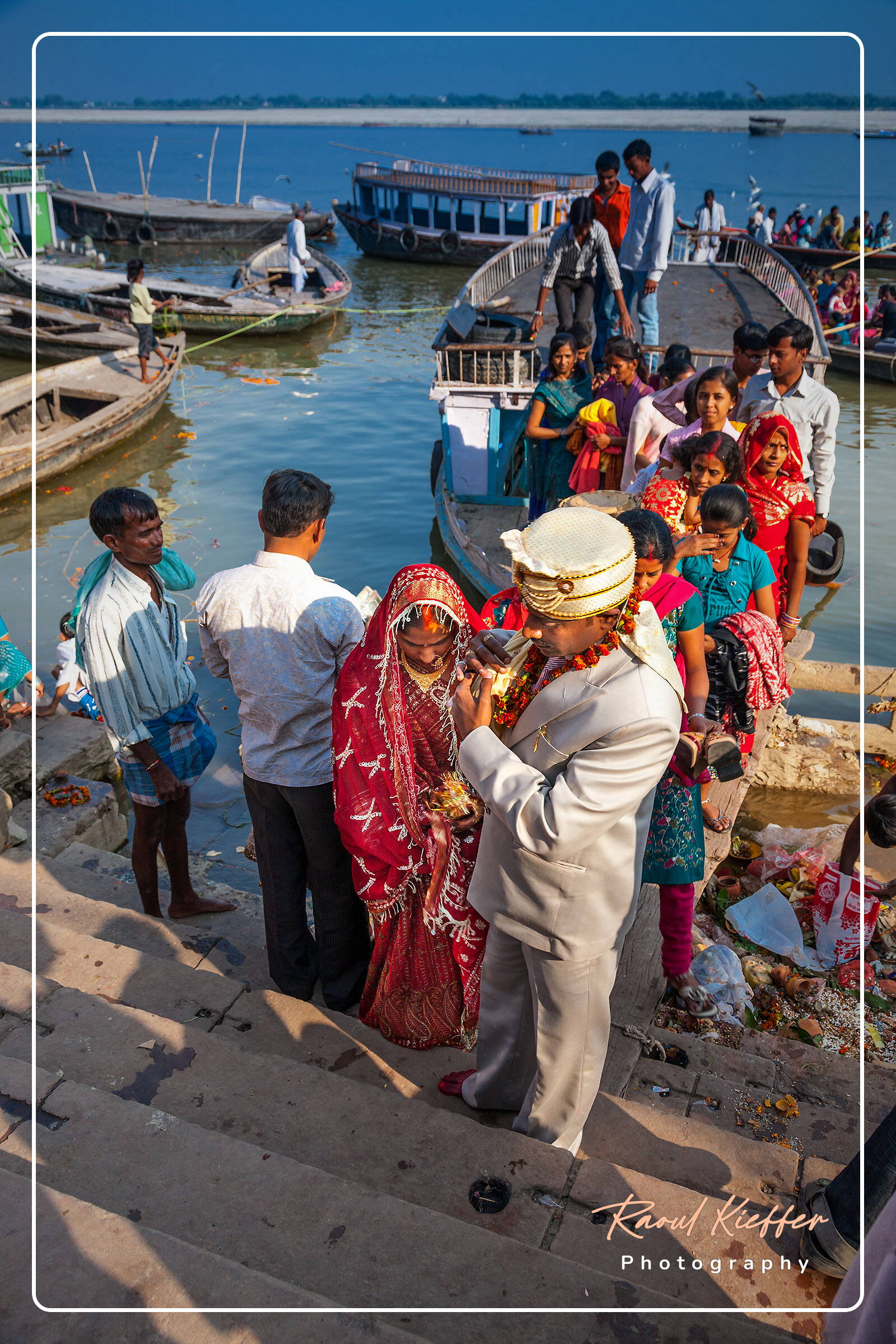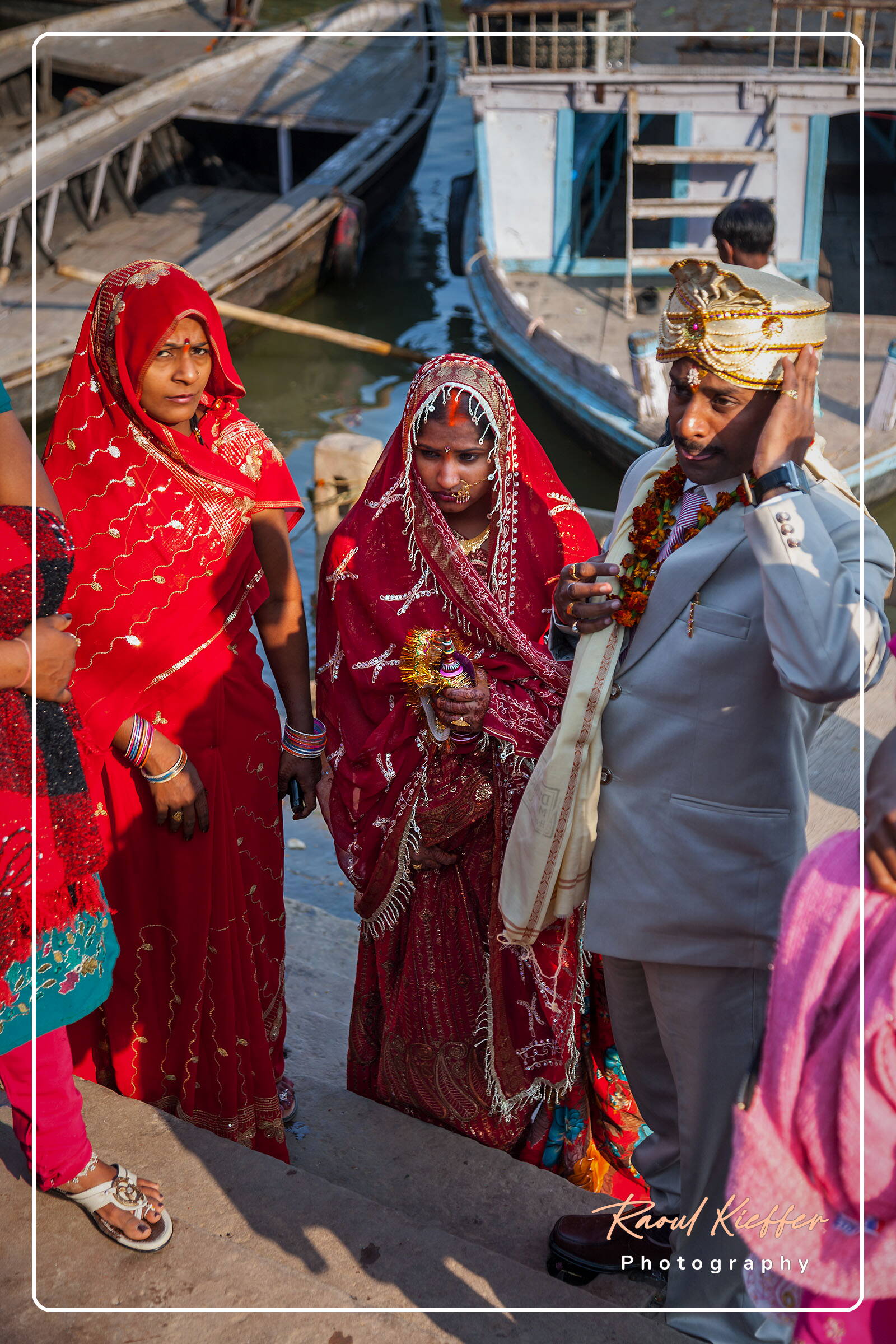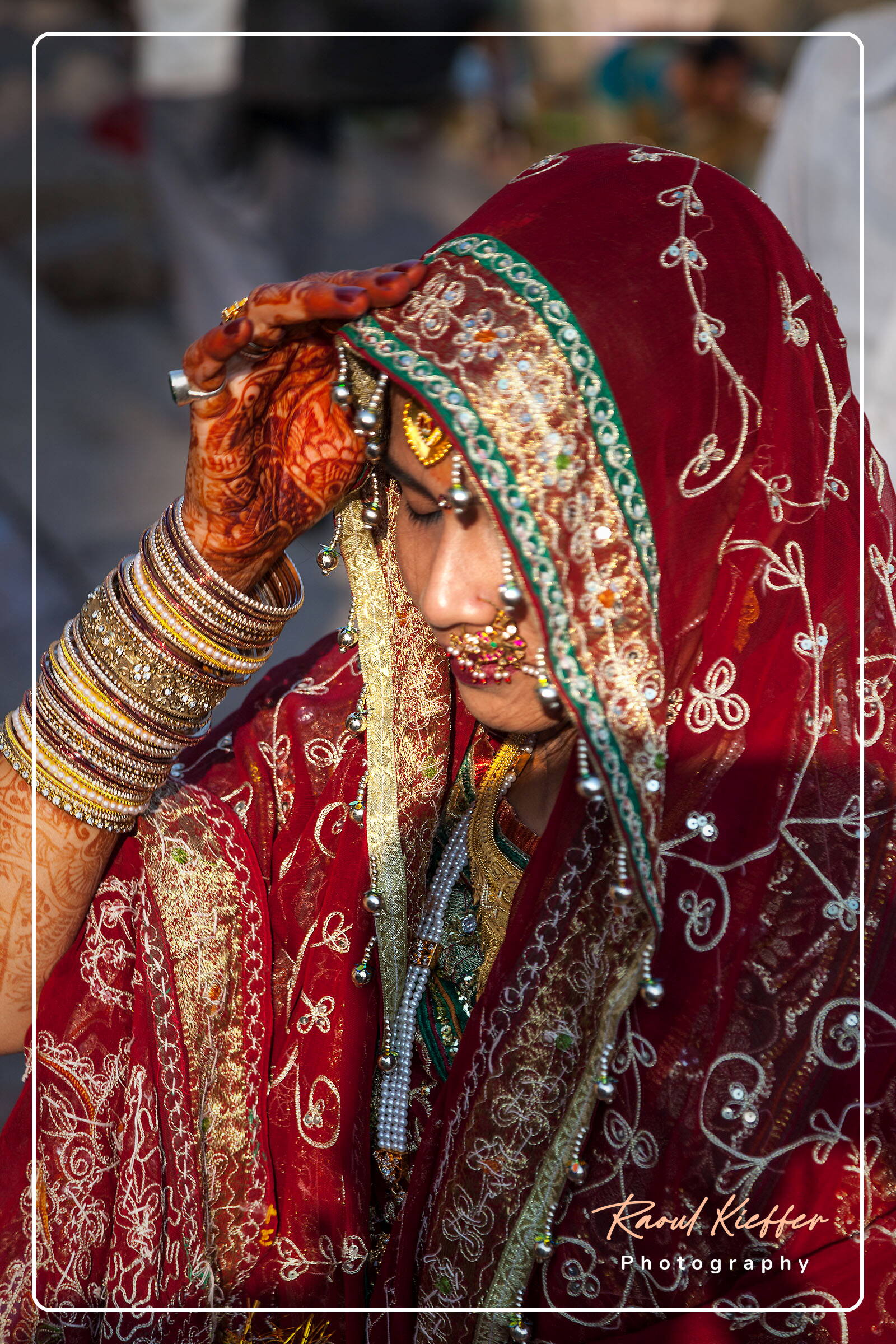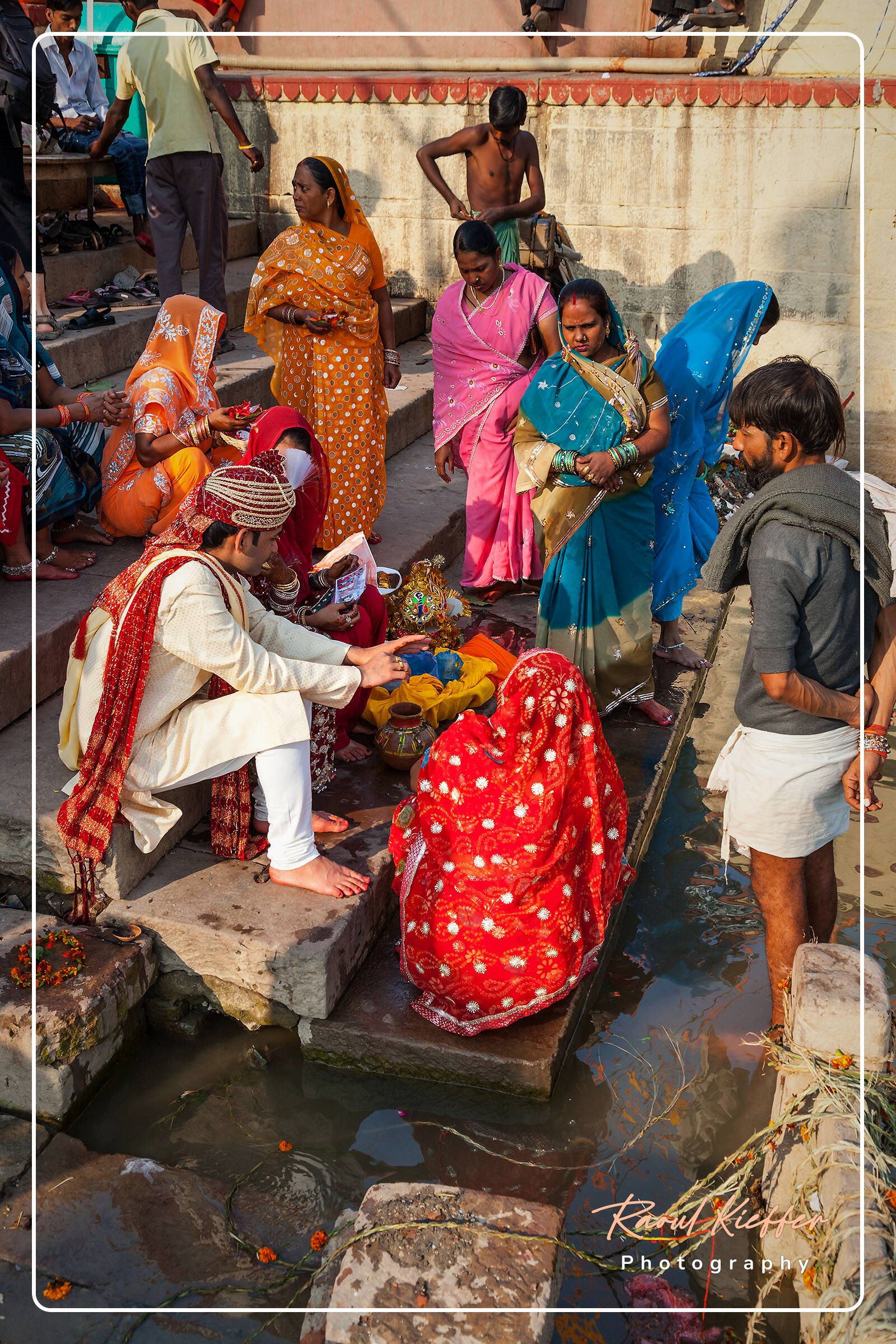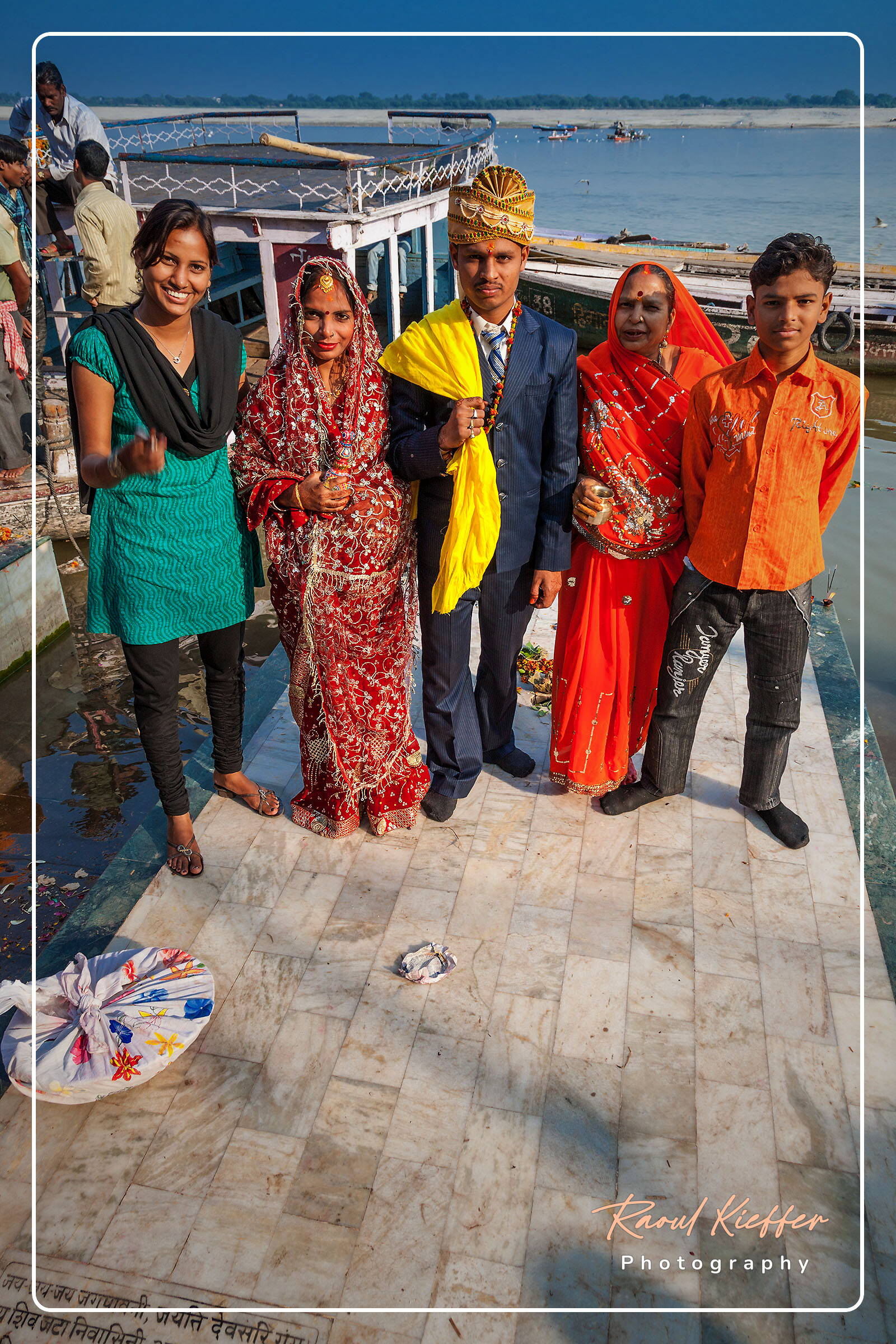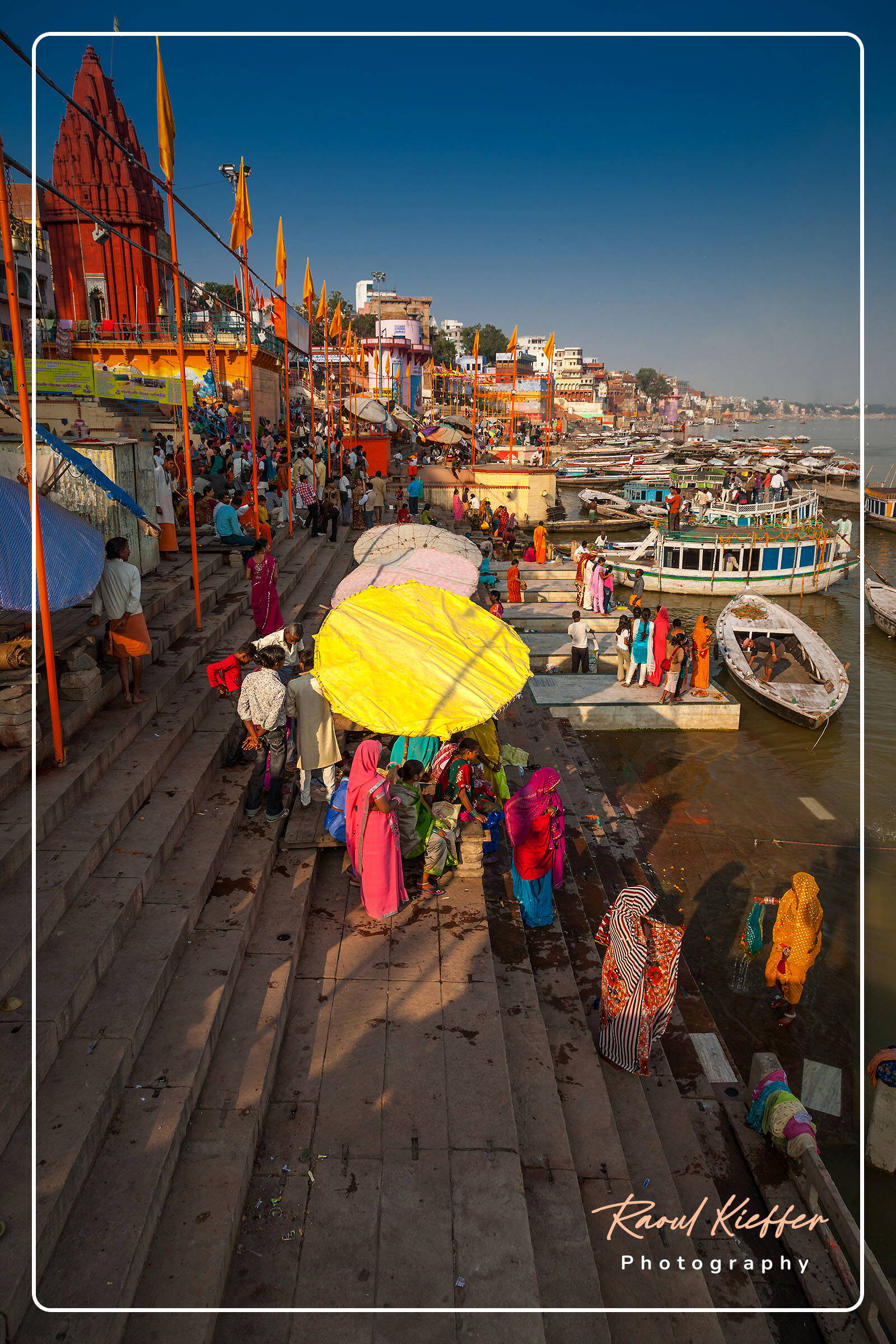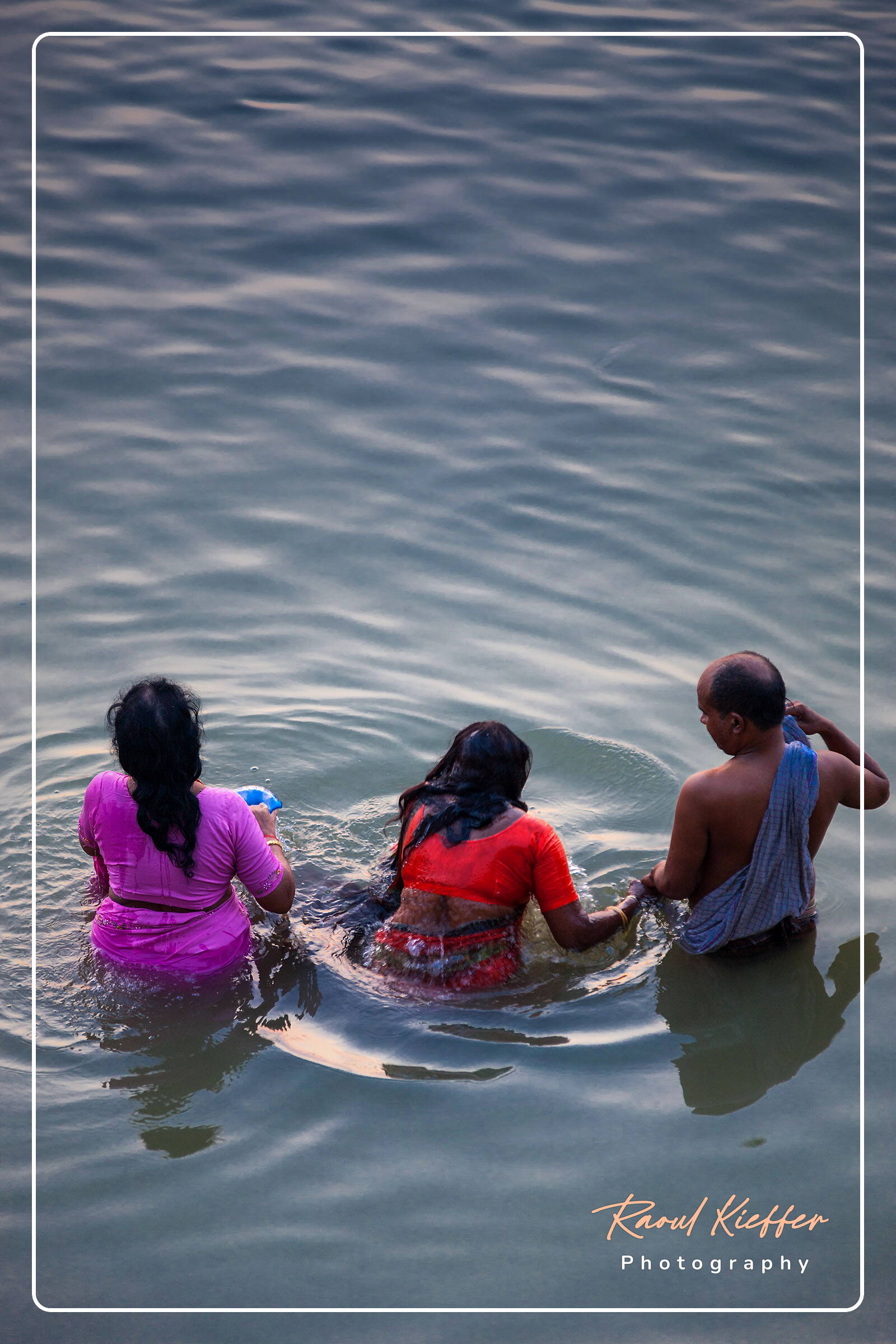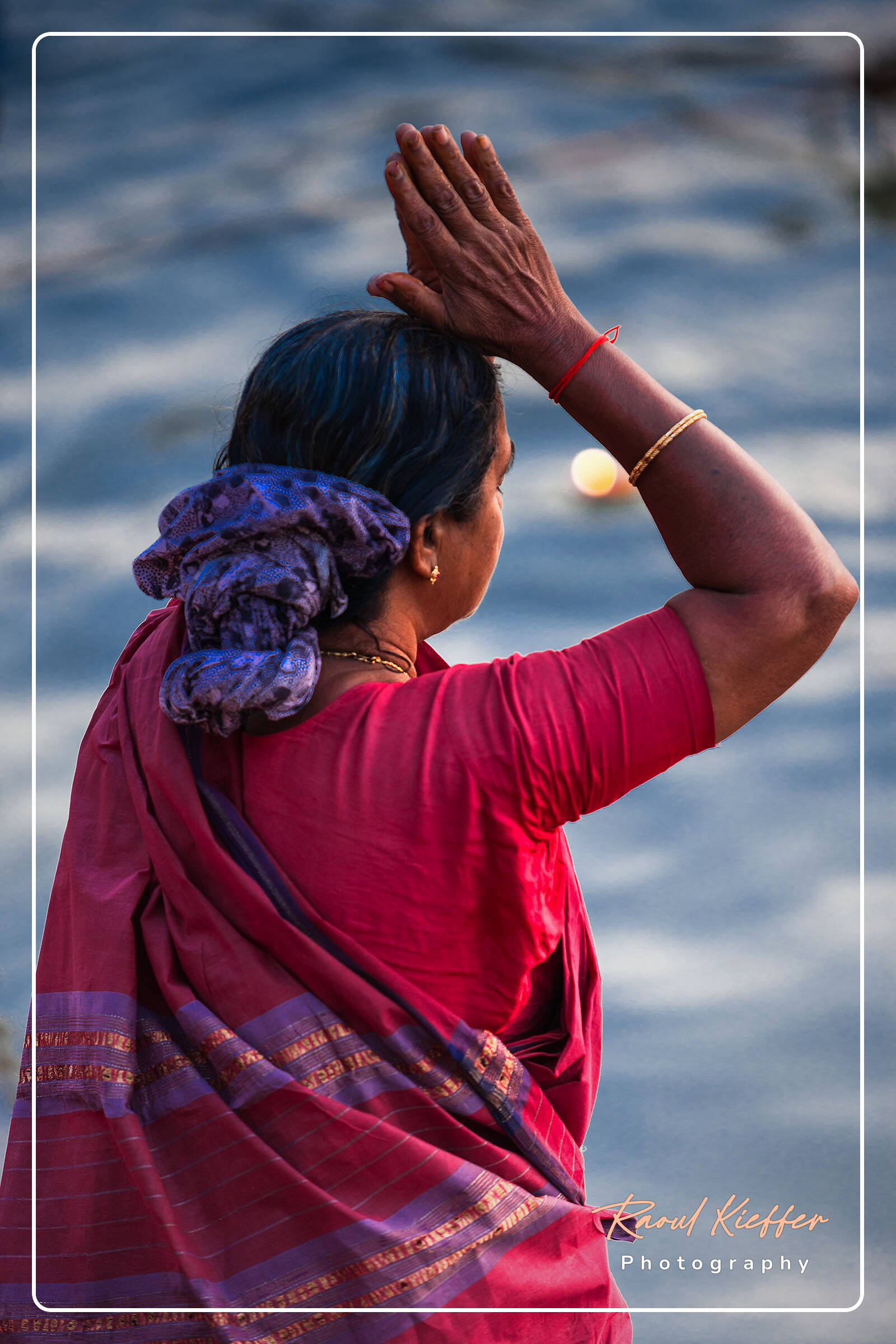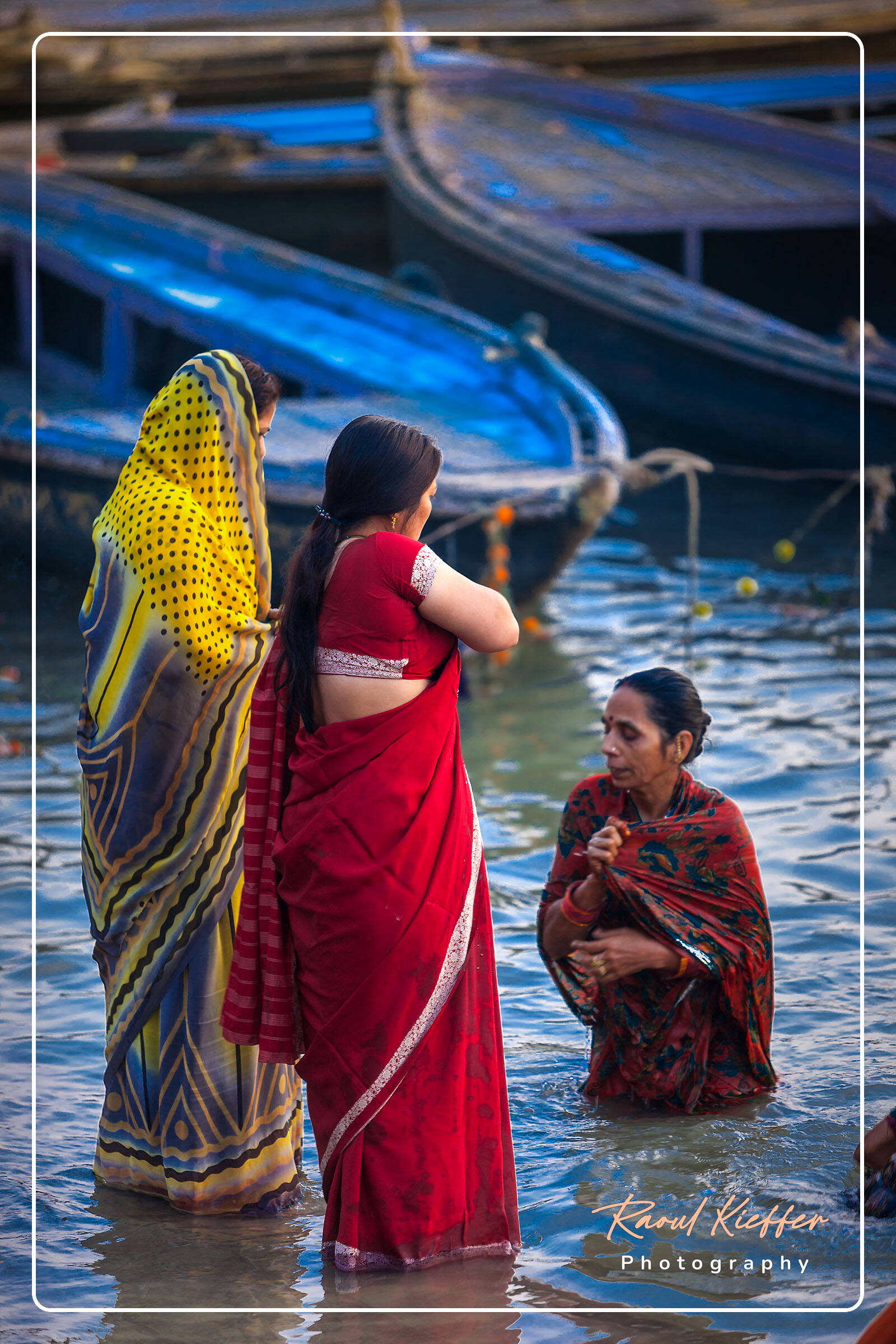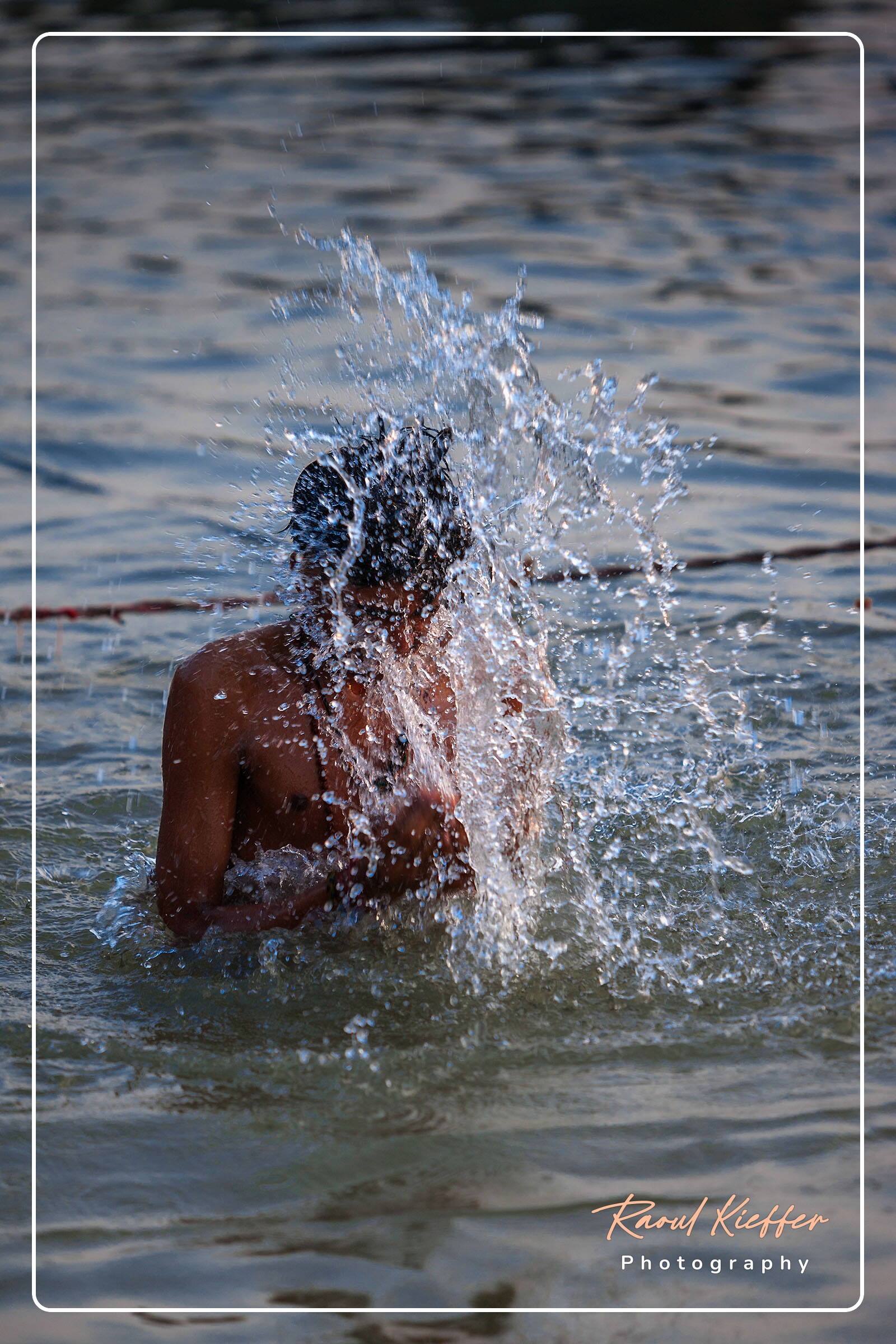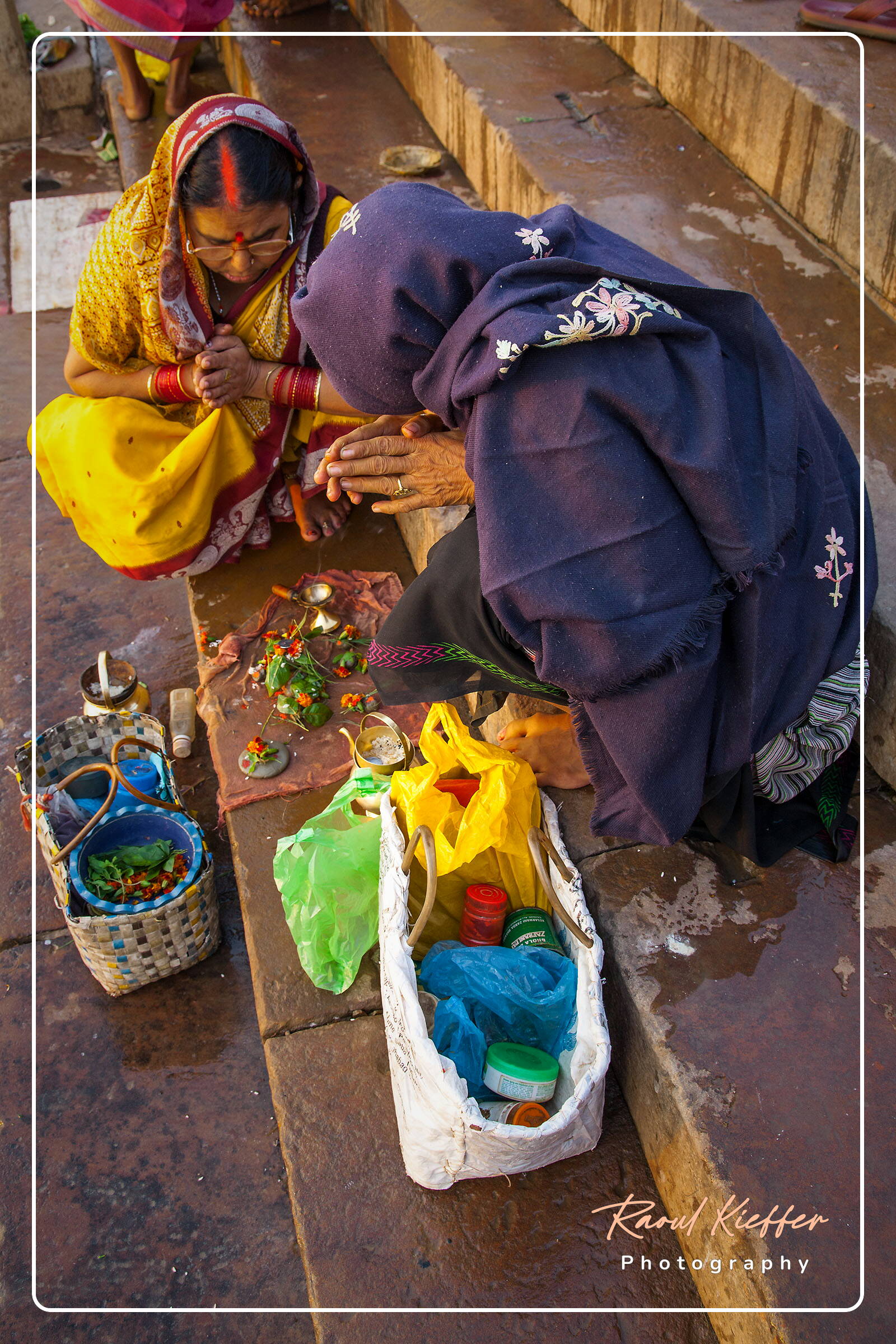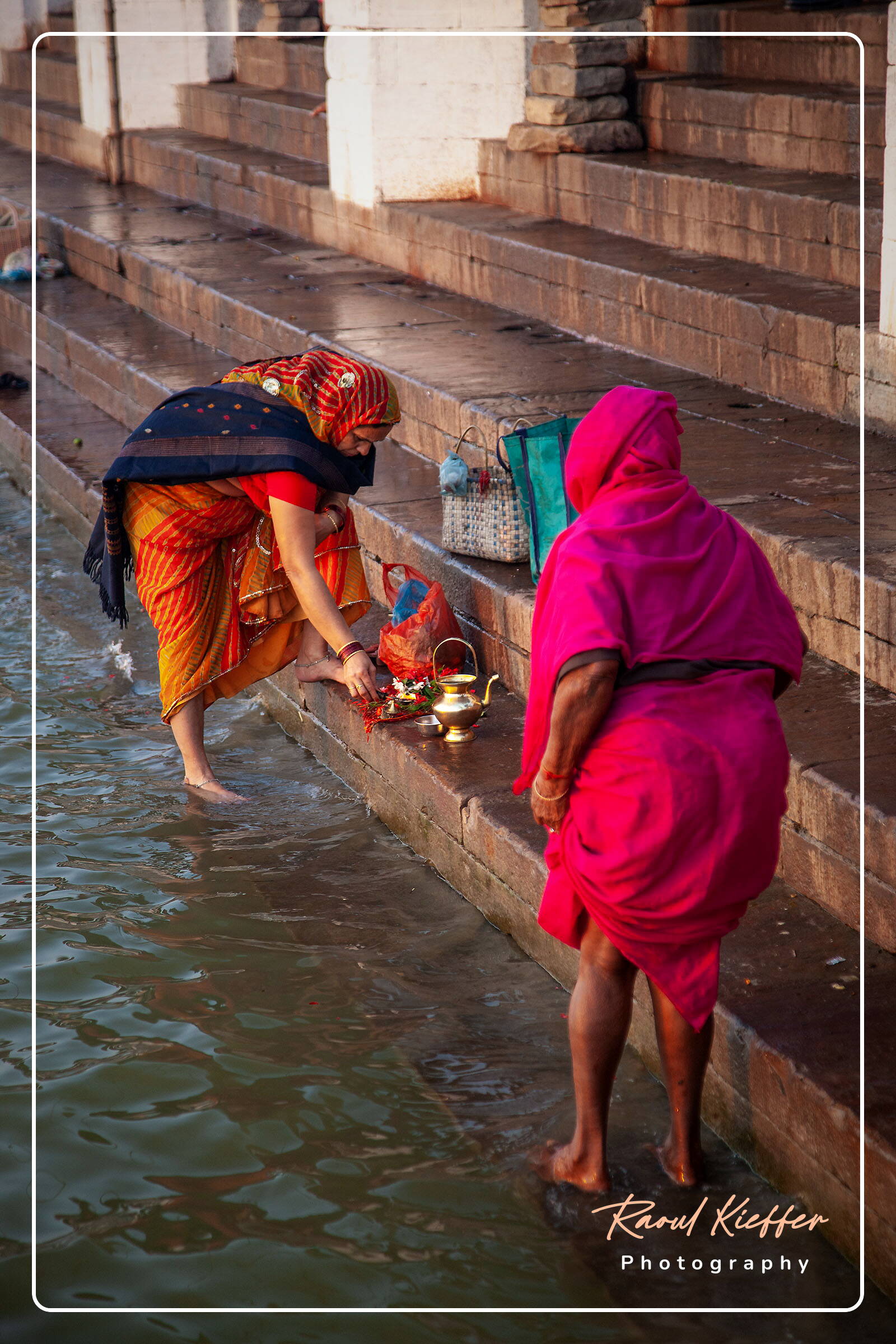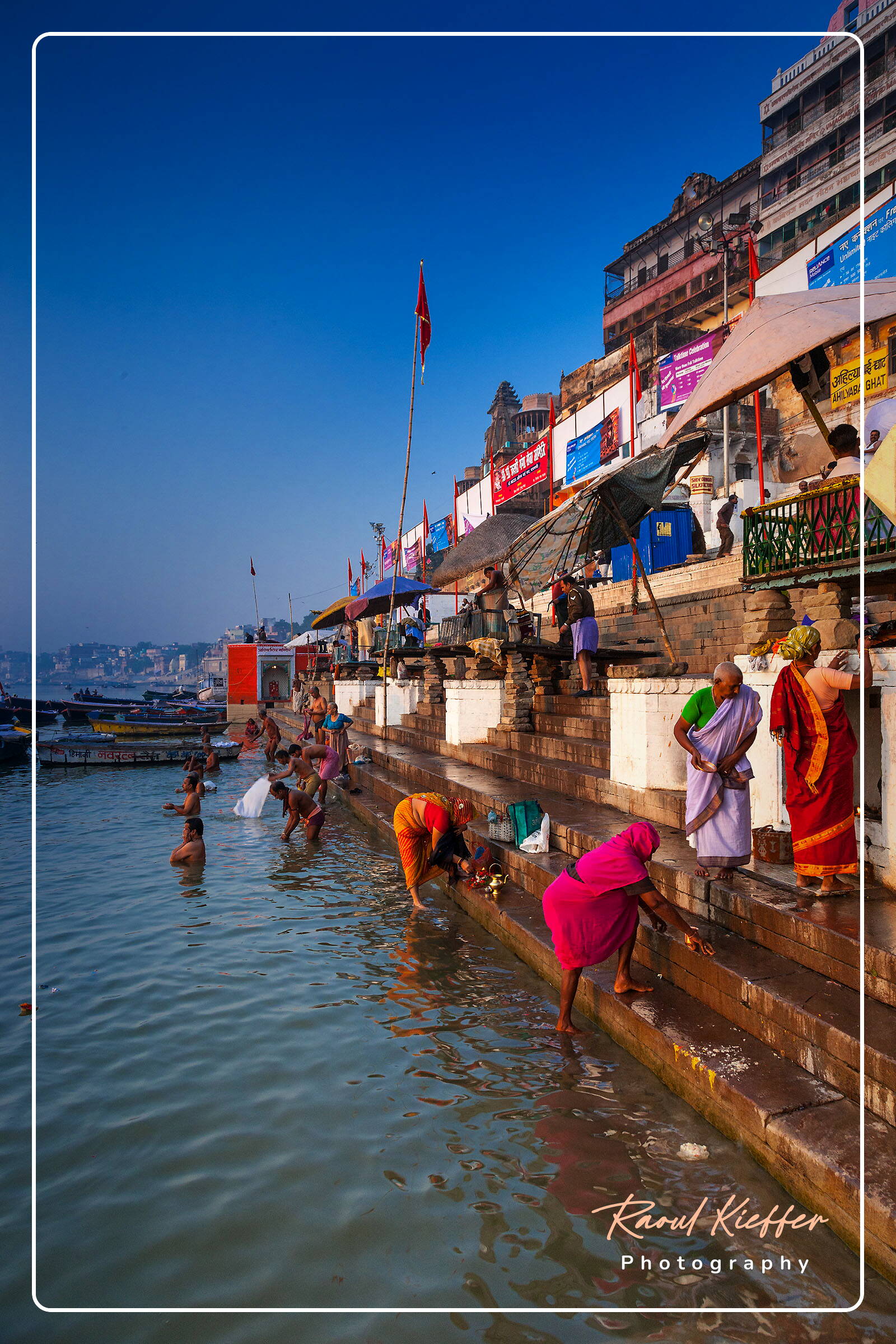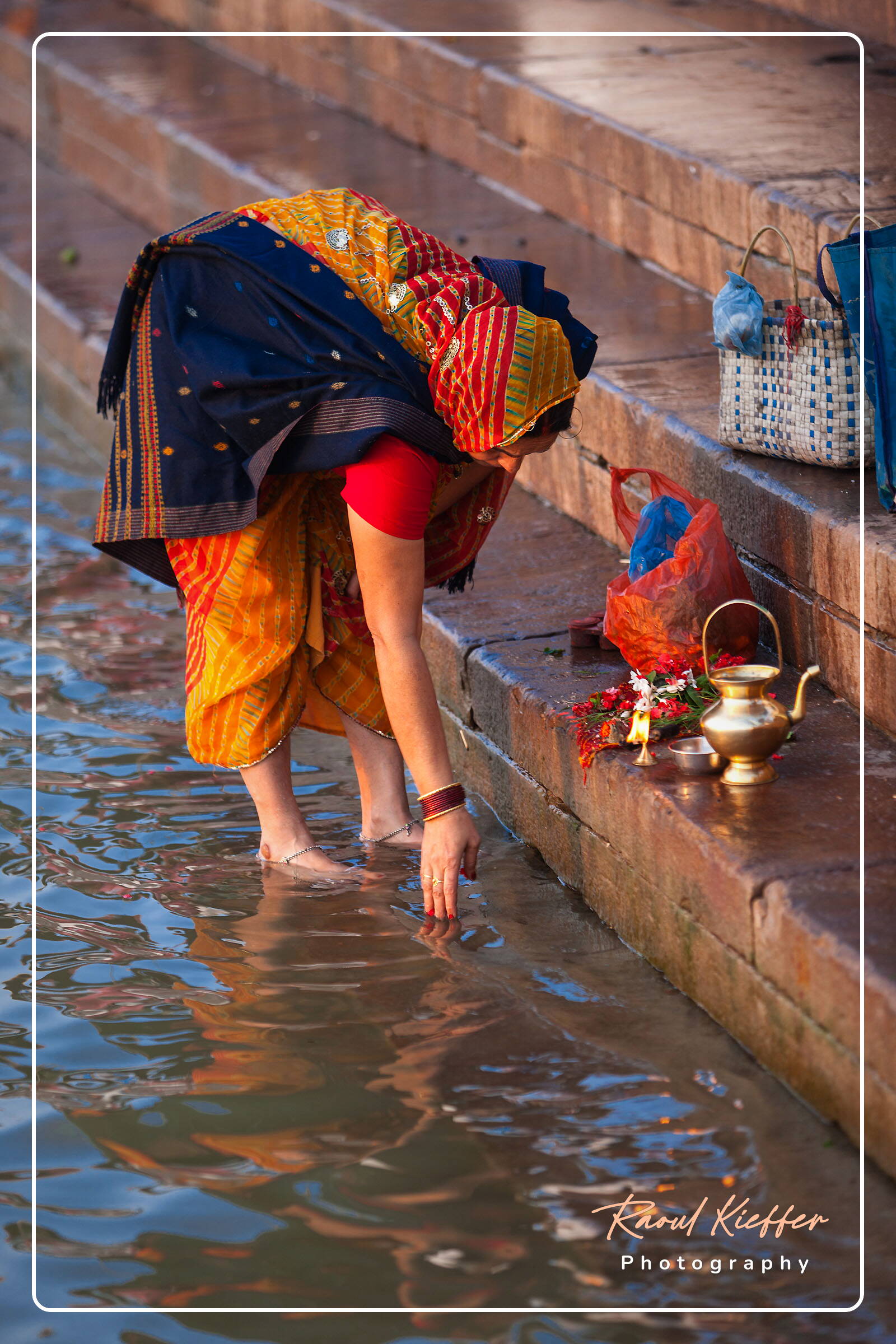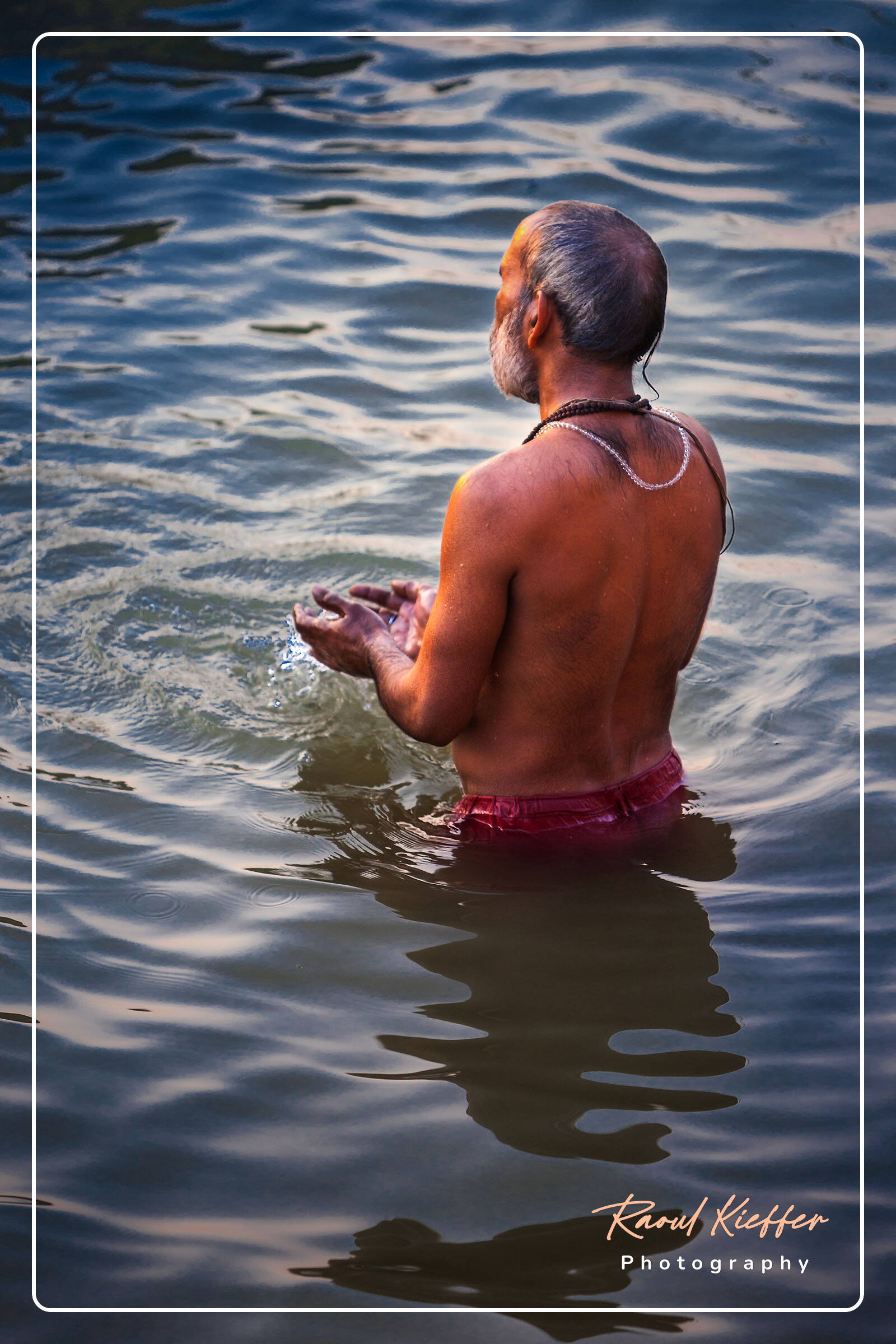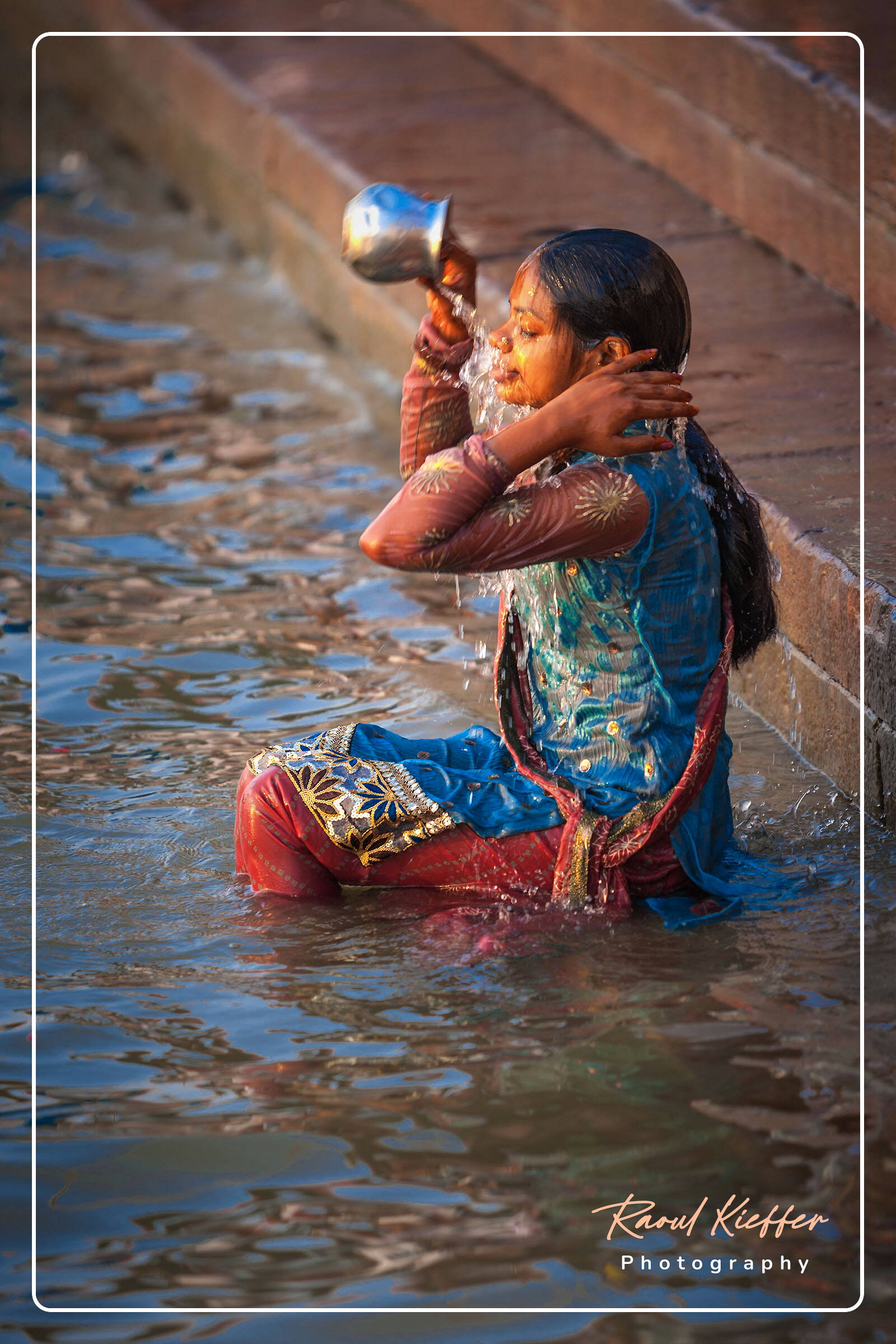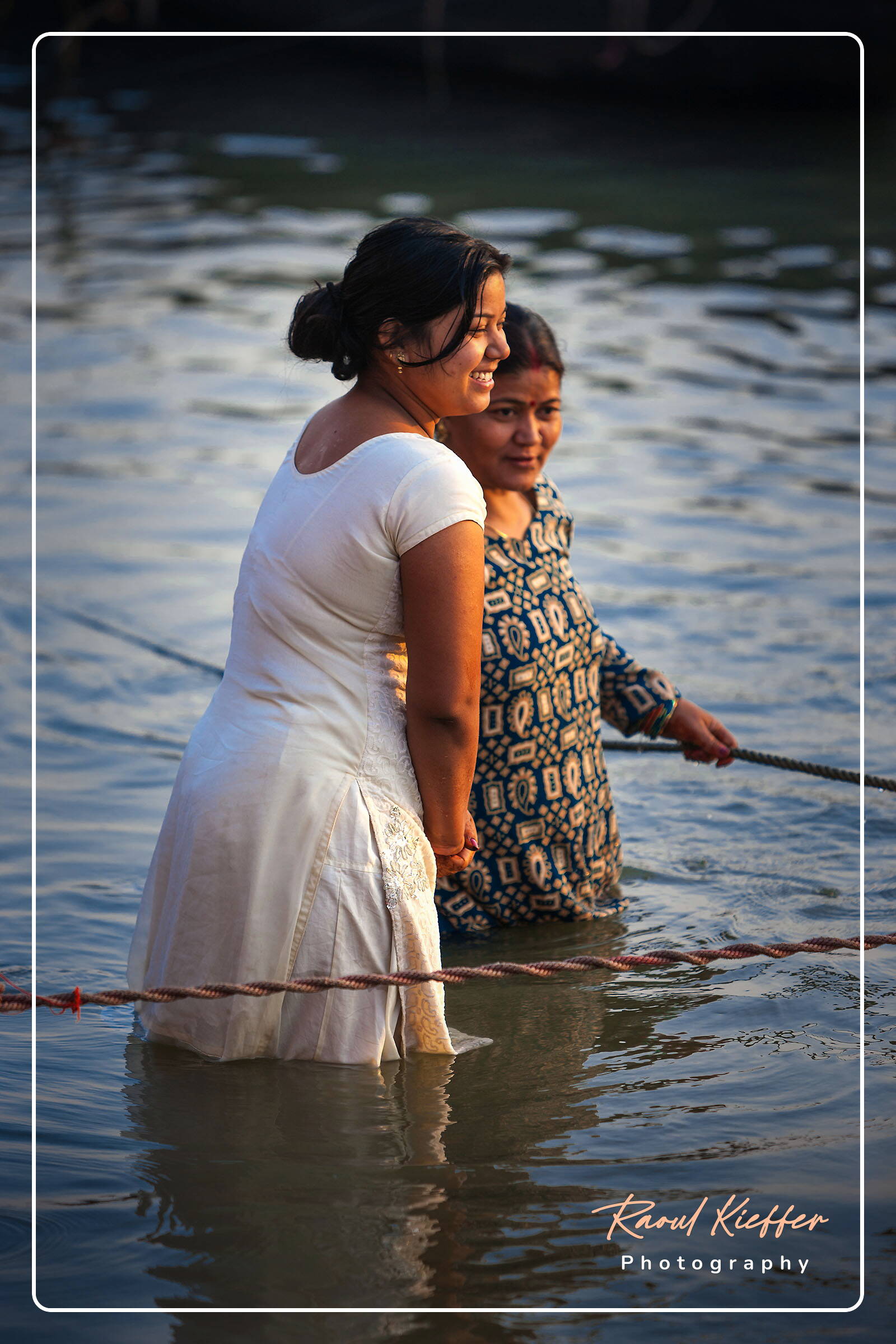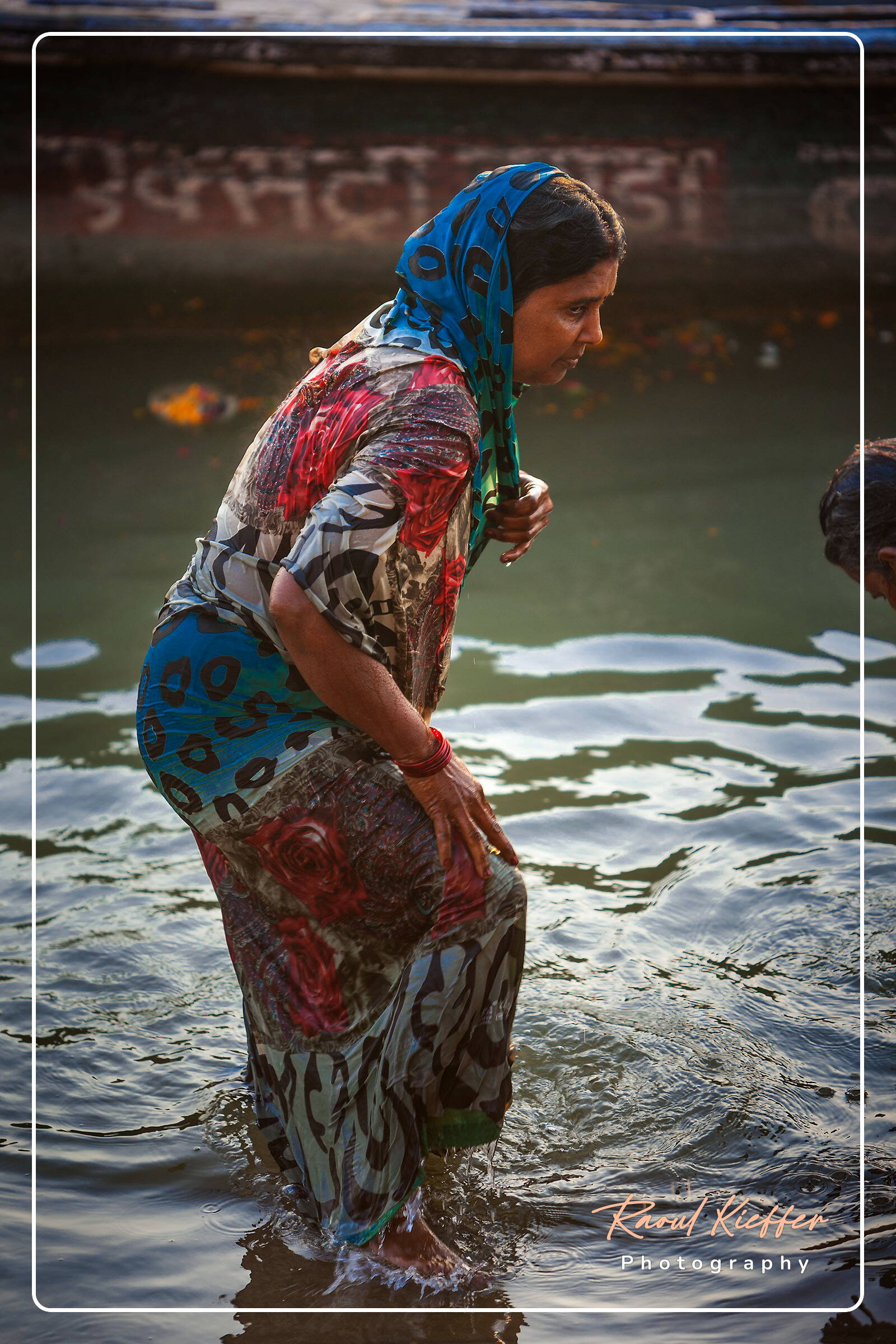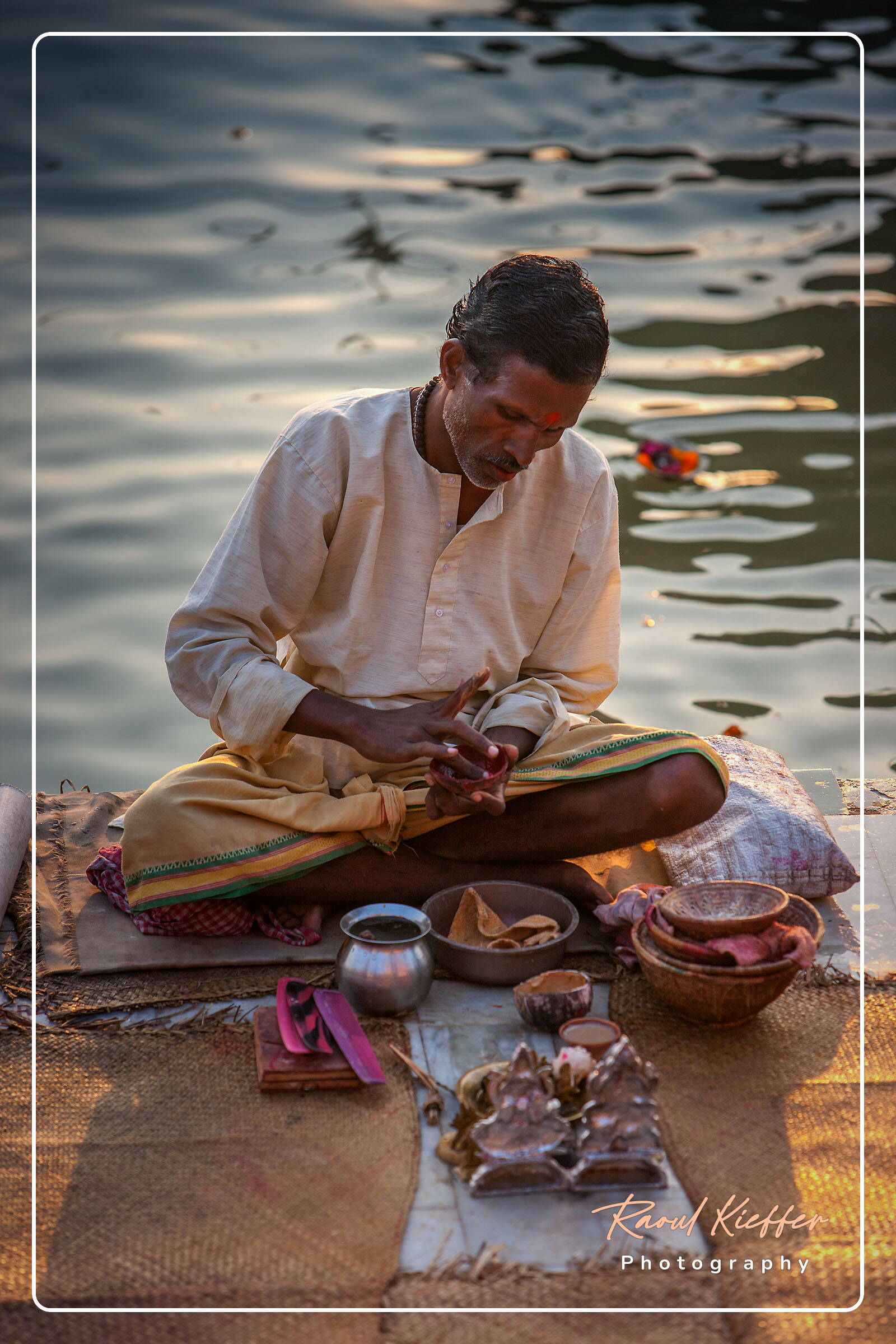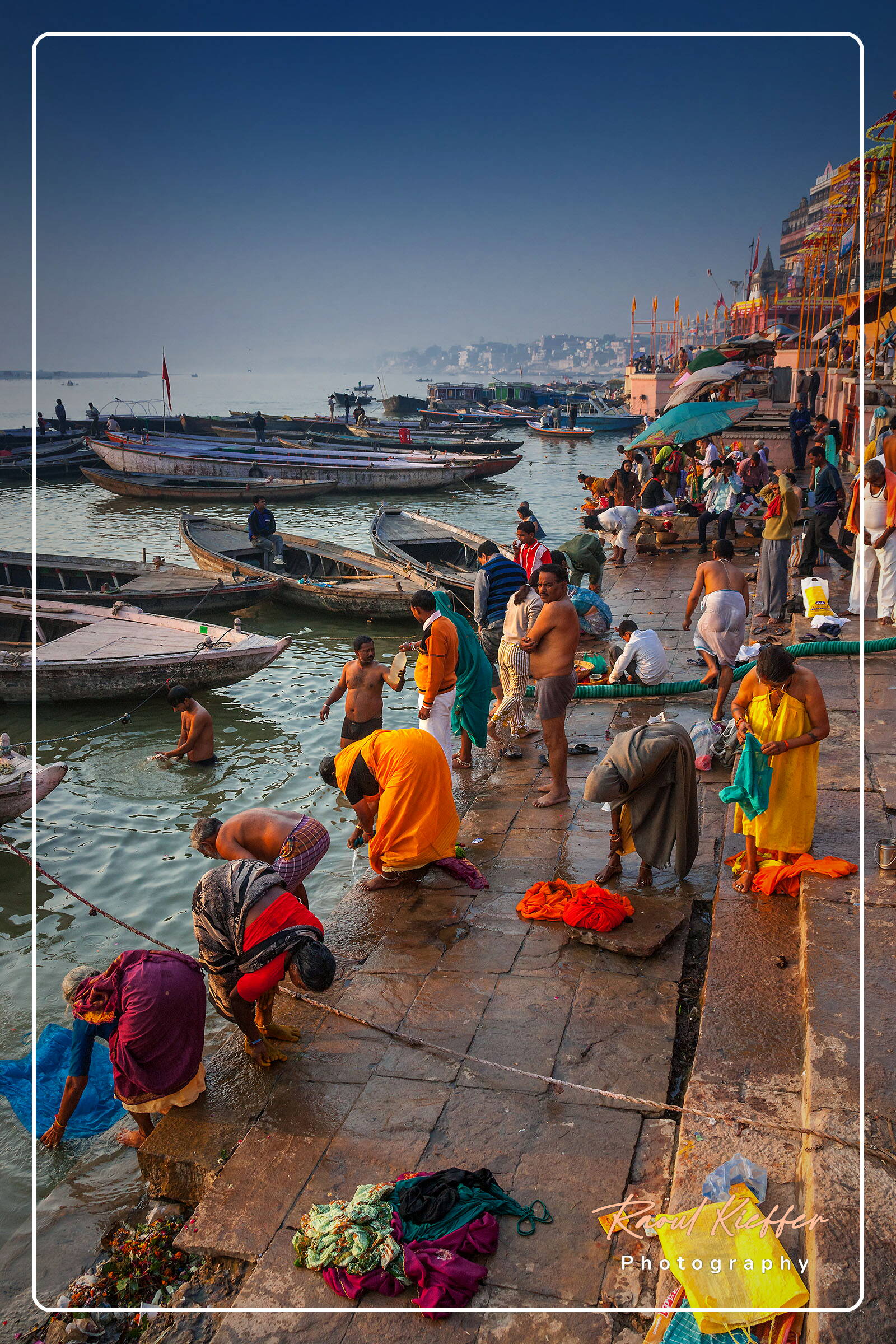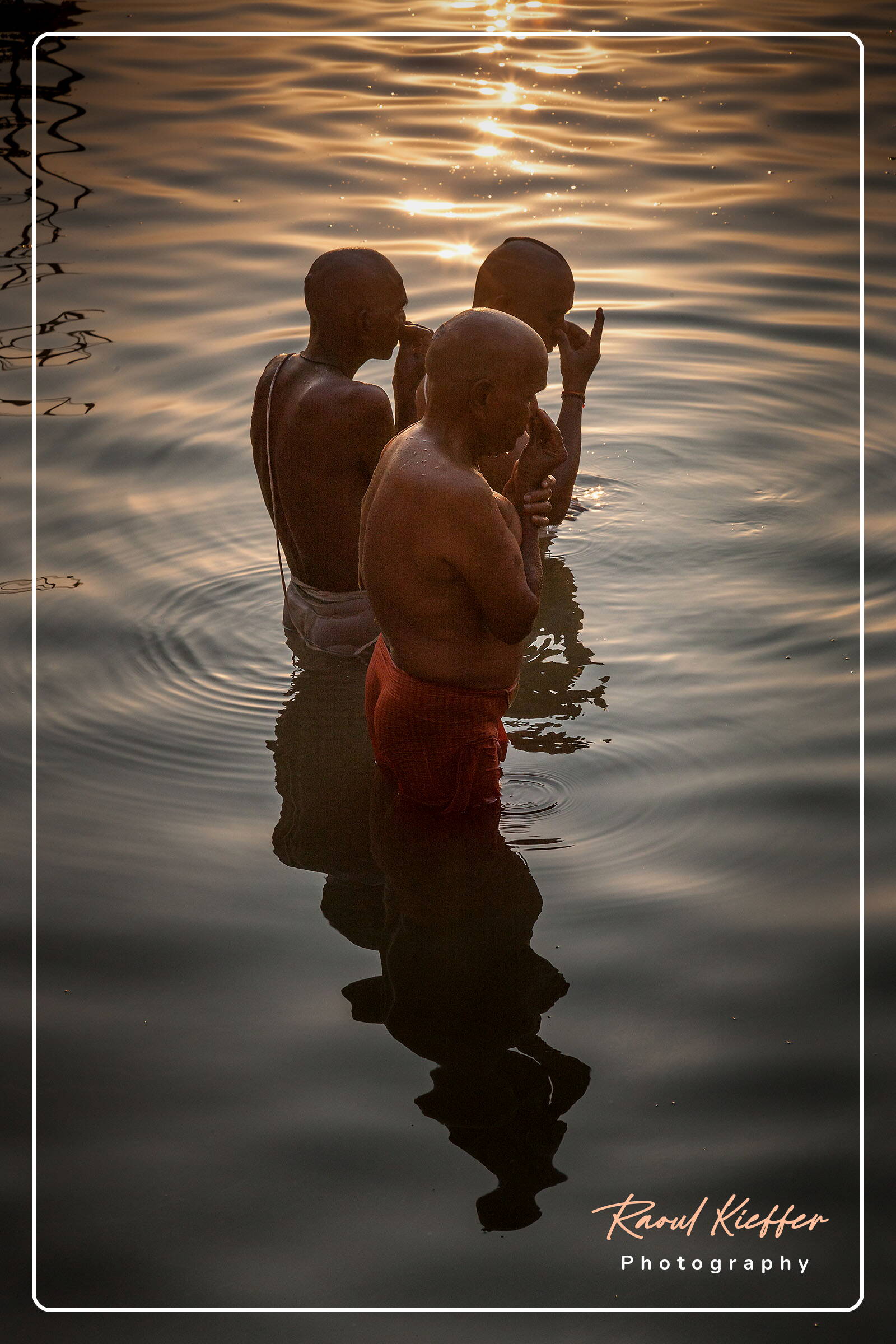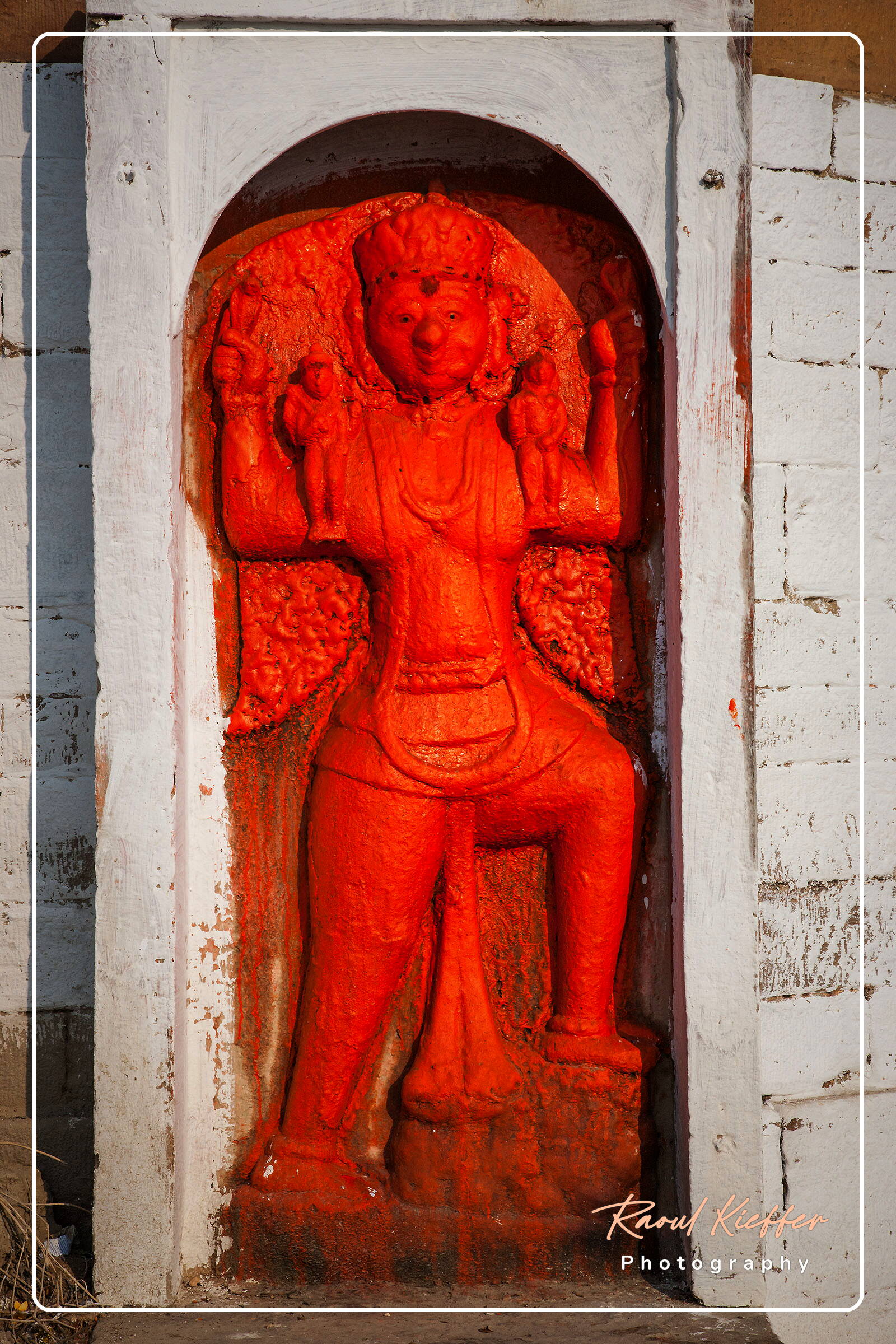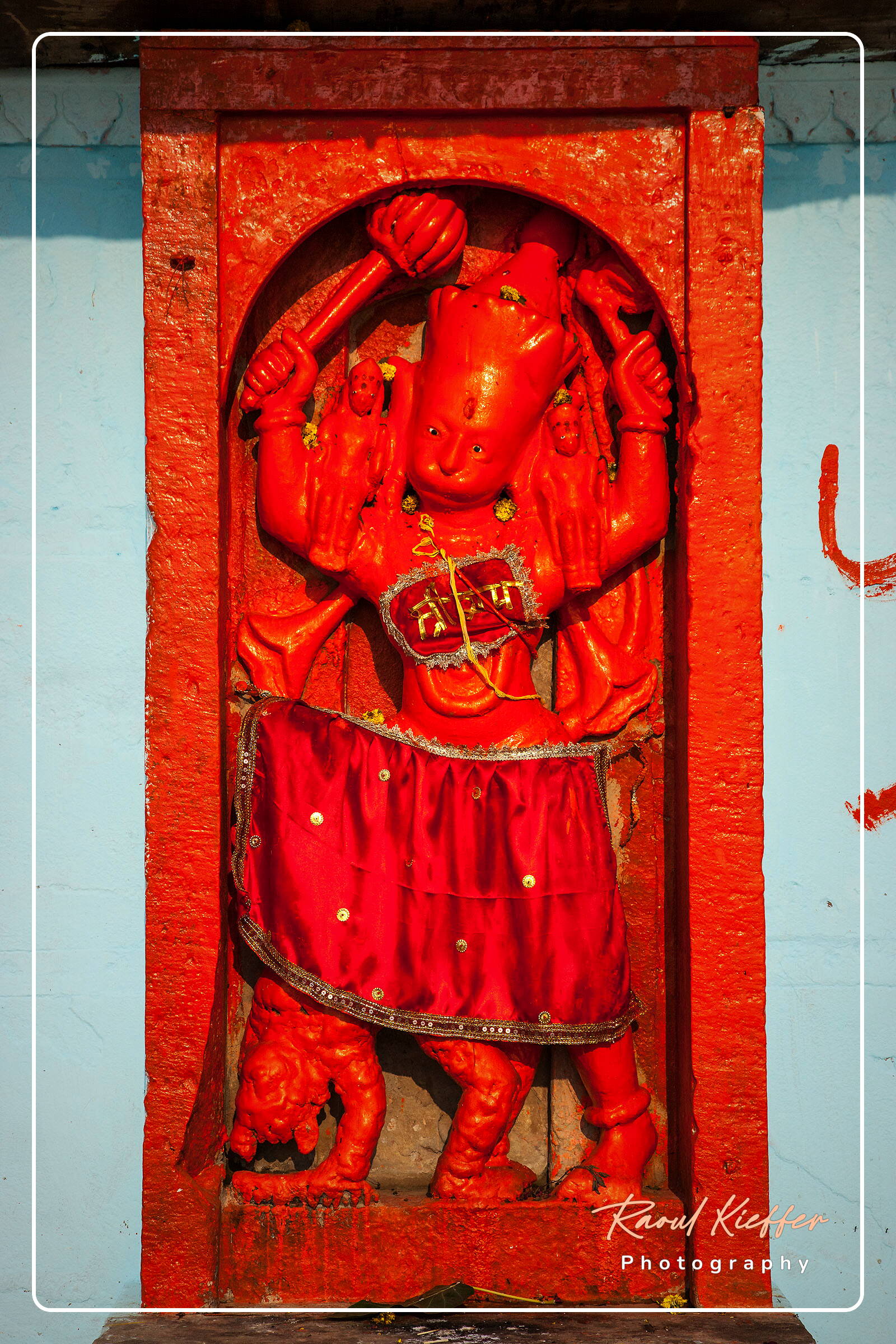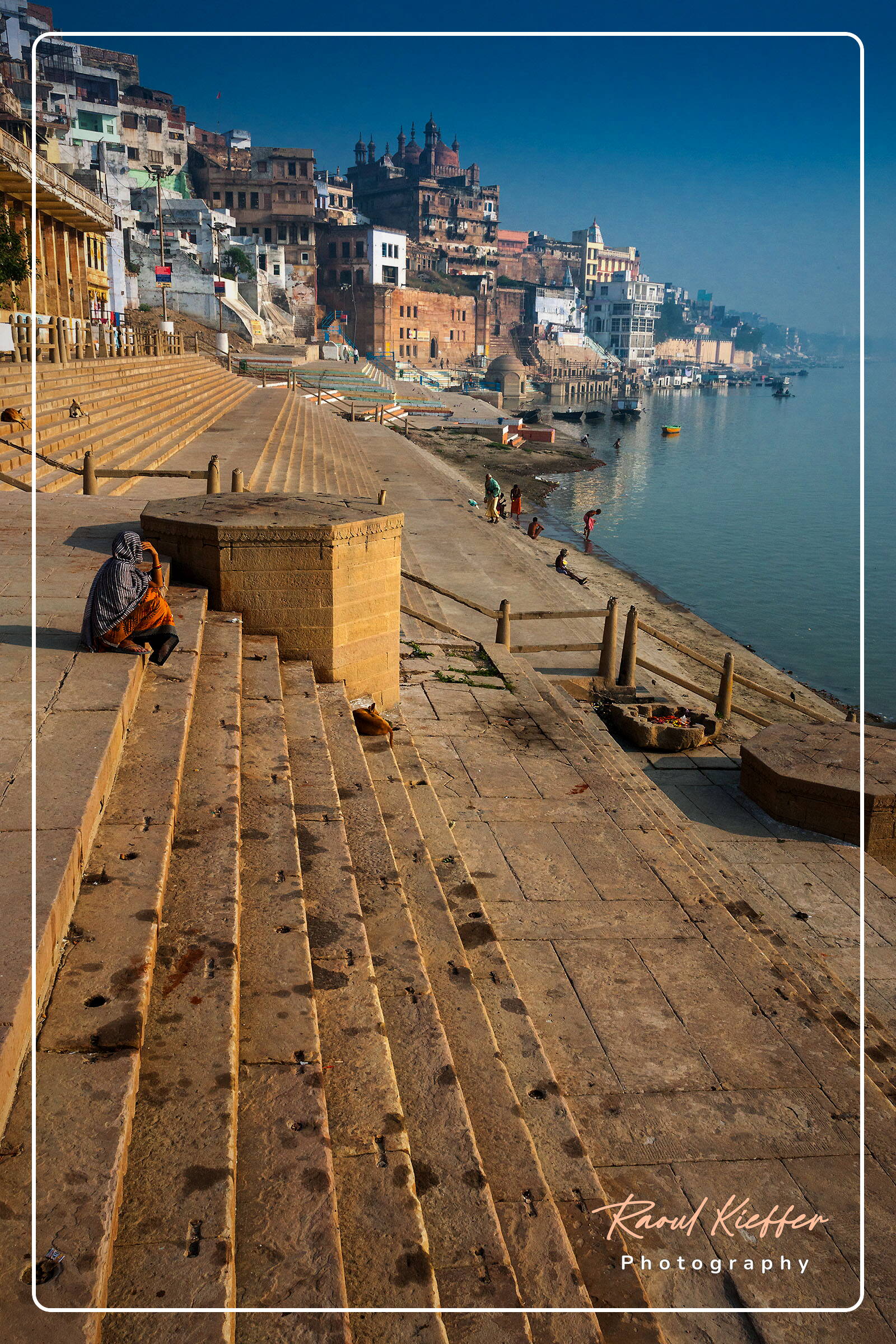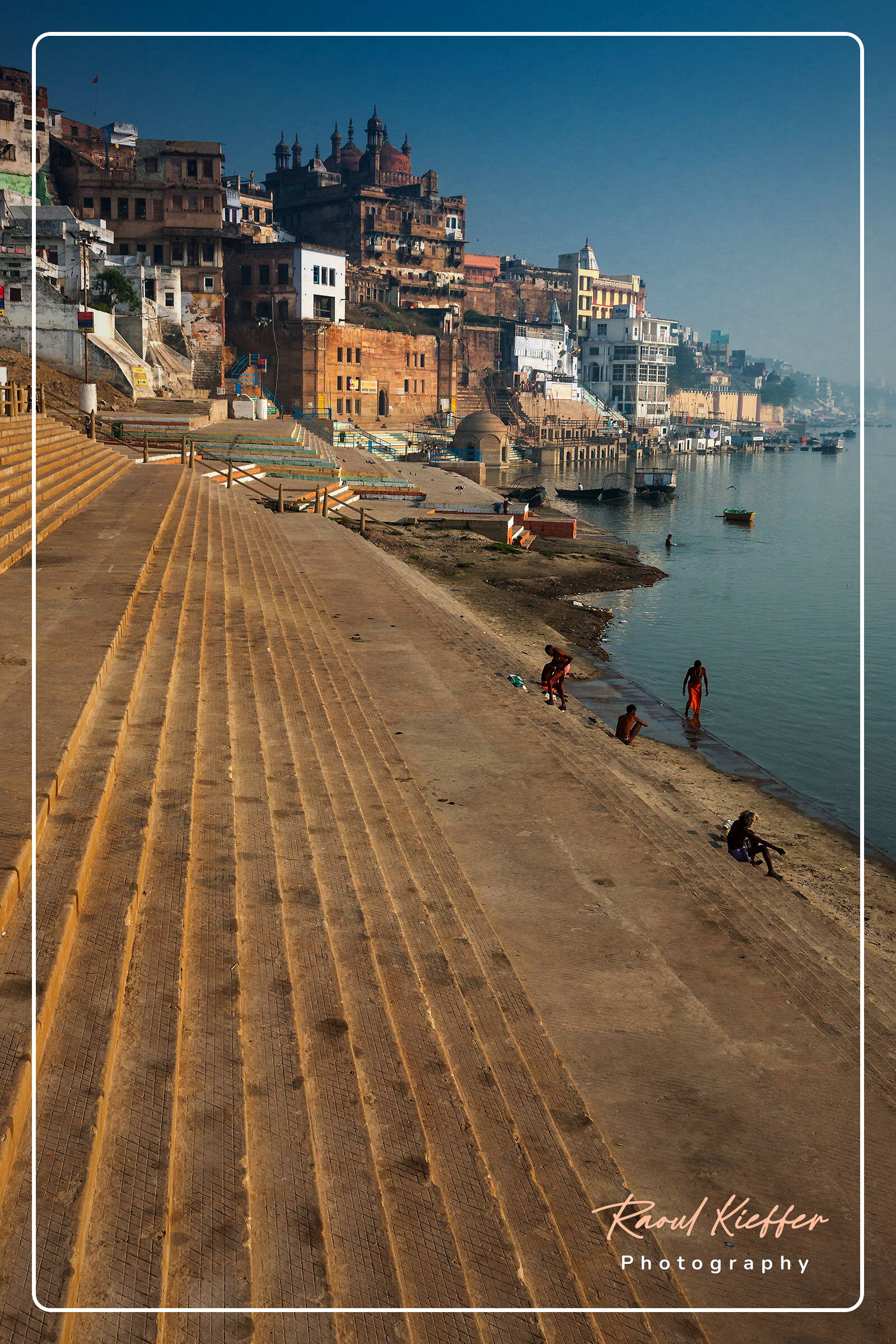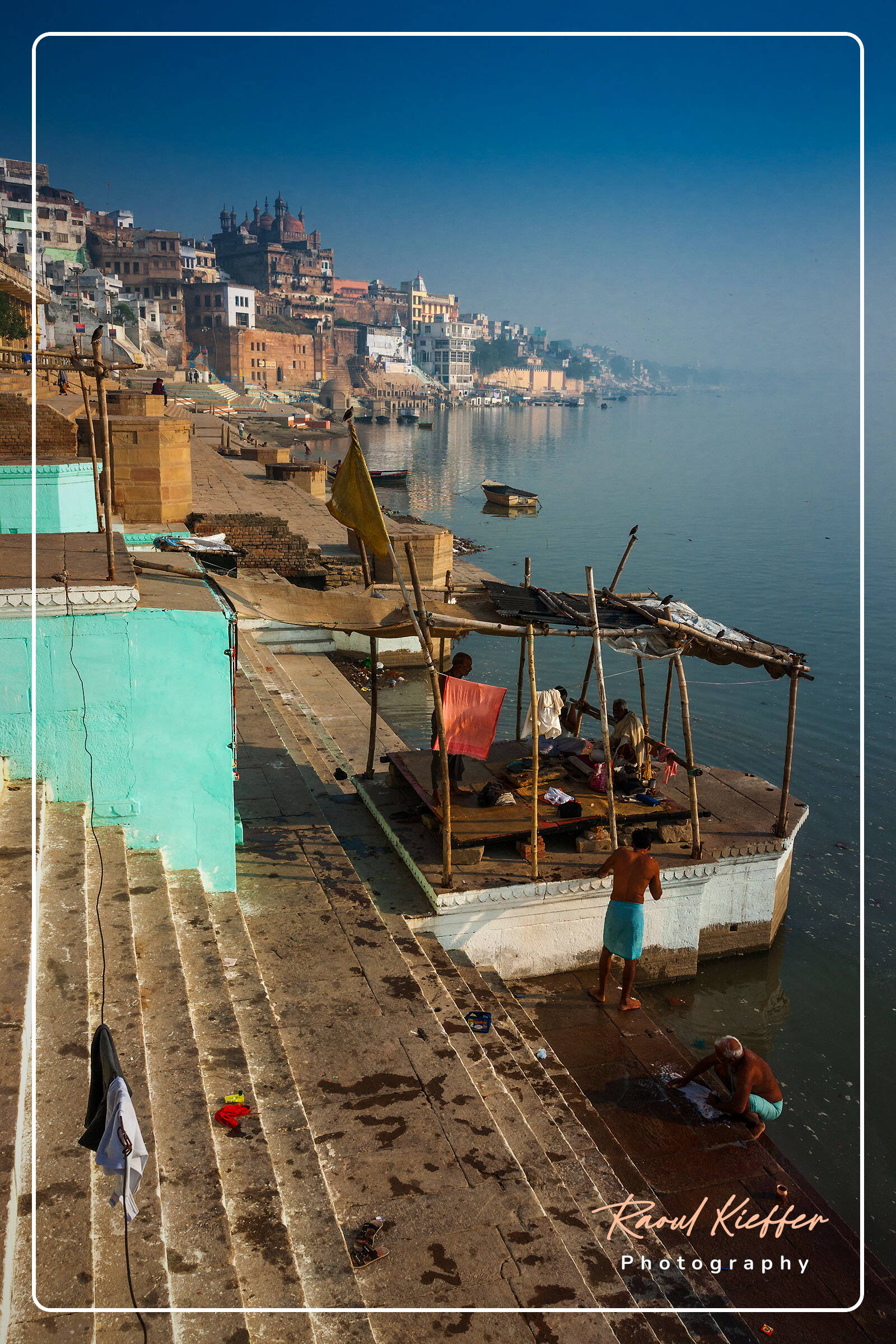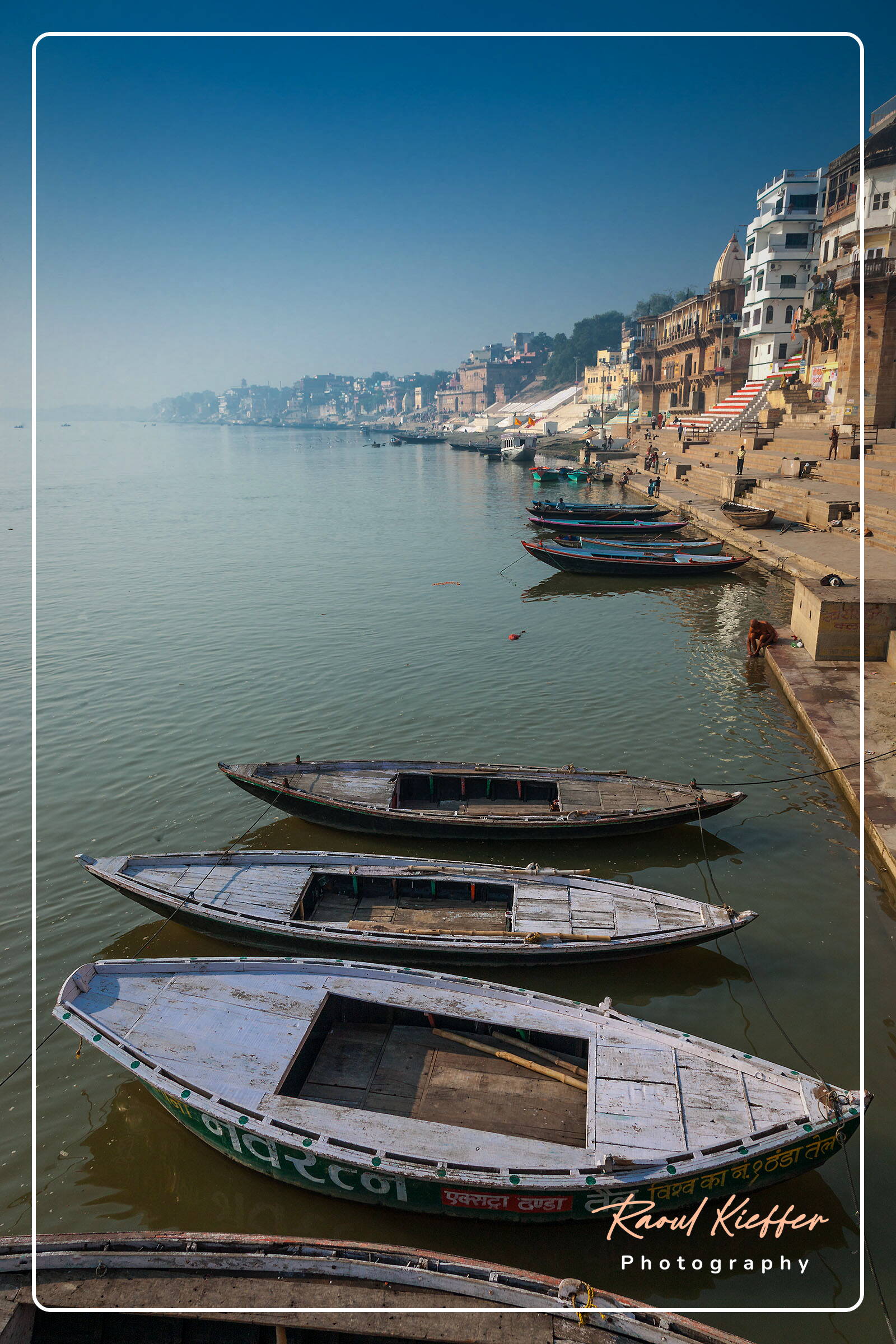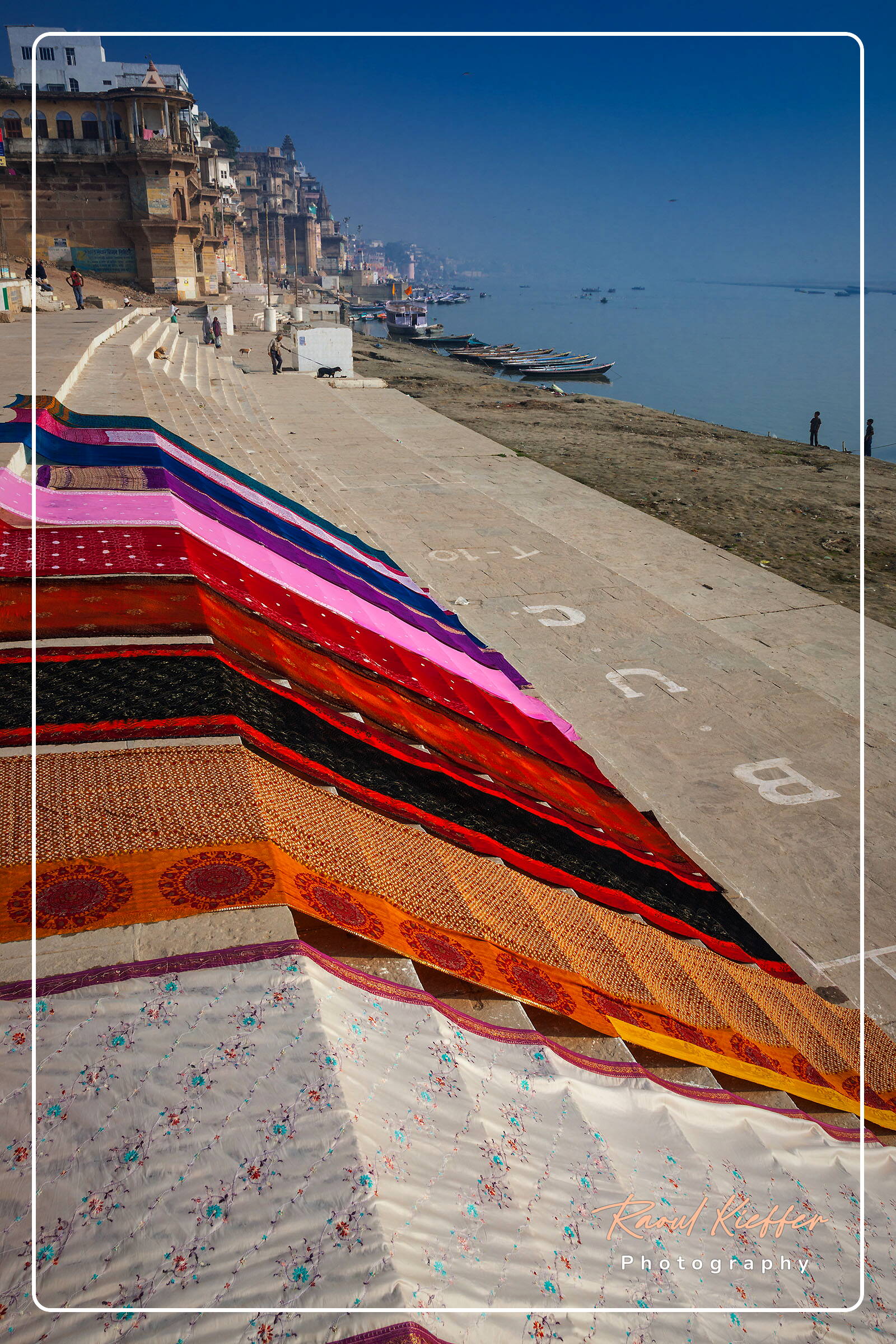 Size of original pictures: 5,616 x 3,744 pixels
Description
Varanasi, also commonly known as Benares, is a city situated on the banks of the Ganges River in the Indian state of Uttar Pradesh. It is regarded as a holy city by Buddhists and Jains, and is the holiest place in the world in Hinduism (and centre of the Earth in Hindu cosmology). It is one of the oldest continuously inhabited cities in the world and probably the oldest in India. The Kashi Naresh (Maharaja of Kashi) is the chief cultural patron of Varanasi and an essential part of all religious celebrations. The city has been a cultural and religious centre in North India for several thousand years. Varanasi has nearly 100 ghats. Many of the ghats were built when the city was under Maratha control. Most of the ghats are bathing ghats, while others are used as cremation sites. Many ghats are associated with legends or mythologies while many ghats are privately owned.
See also
Click the picture to view more pictures of the sight
Coordinates: 27° 30′ 9″ N, 77° 41′ 22″ E
Mathura, said to be the birthplace of Lord Krishna, was as per the epics Mahabharata, the capital of the Surasena Kingdom, ruled by Kansa the maternal uncle of Krishna. The Vishram Ghat, a bath and worship place on the banks of Yamuna… [Read more]
Google Maps
Javascript must be on to view the Google Map
Related links