Overview
Ventotene, in Roman times known as Pandateria, is one of the Pontine Islands in the Tyrrhenian Sea, 46 km off the coast of Gaeta right at the border between Lazio and Campania. The island, the remains of an ancient volcano, is… [Read more]
Thanks for your visit. If you experience any problem viewing my site or have some feedback, suggestions, please contact me under ✉ feedback@raoul-kieffer.net. Thanks in advance, this will help me to improve my site.
Photo index
Click the pictures to view them in full screen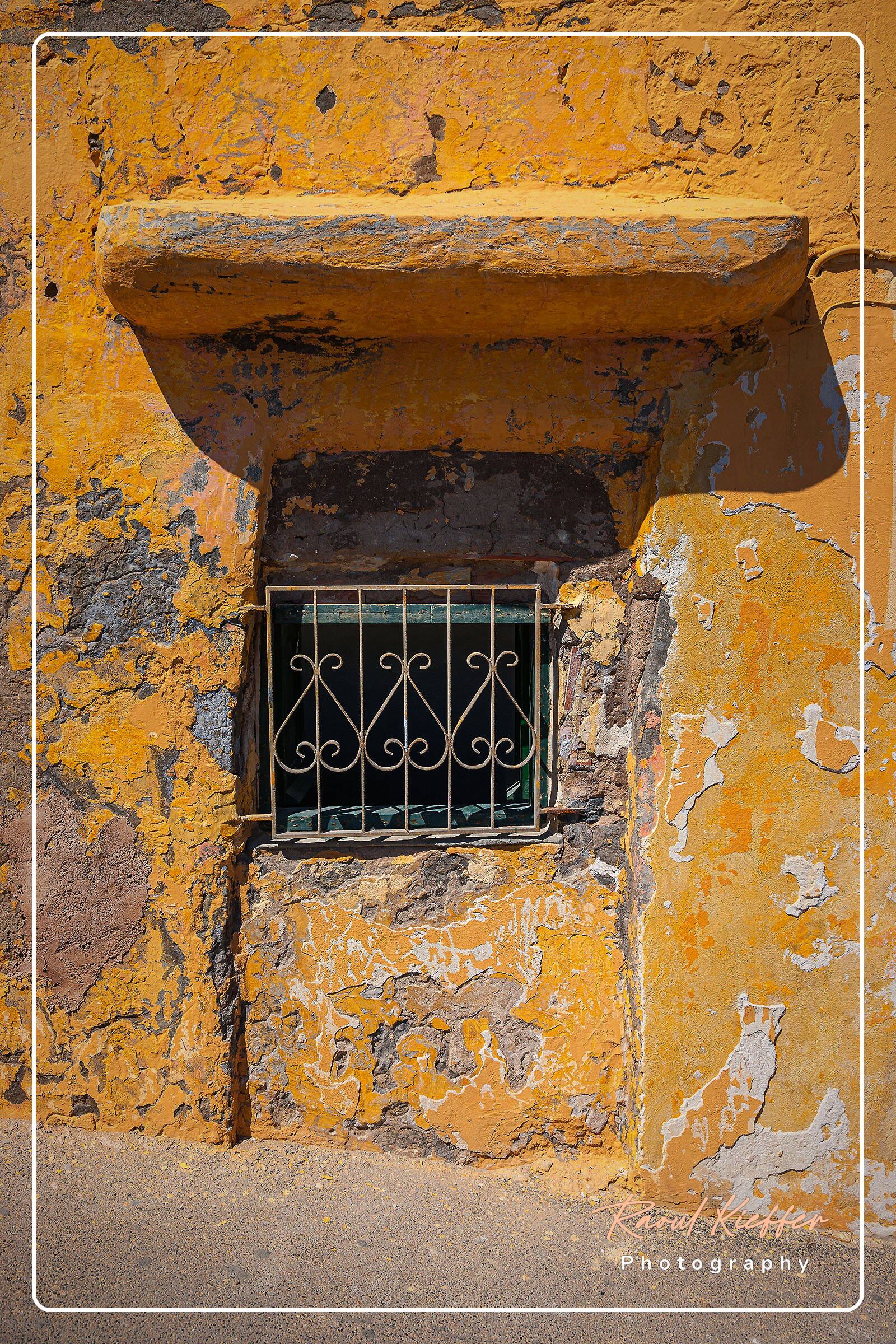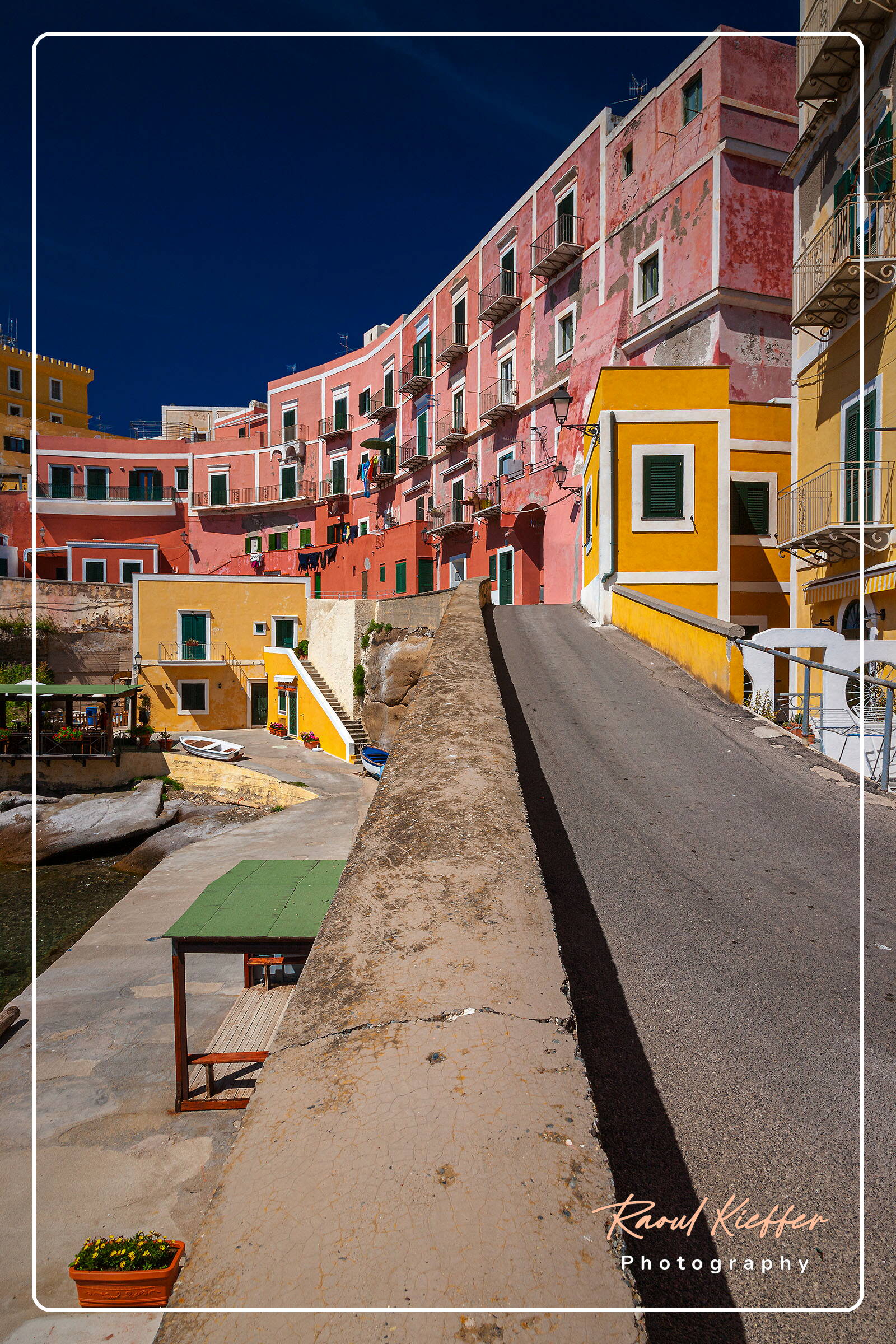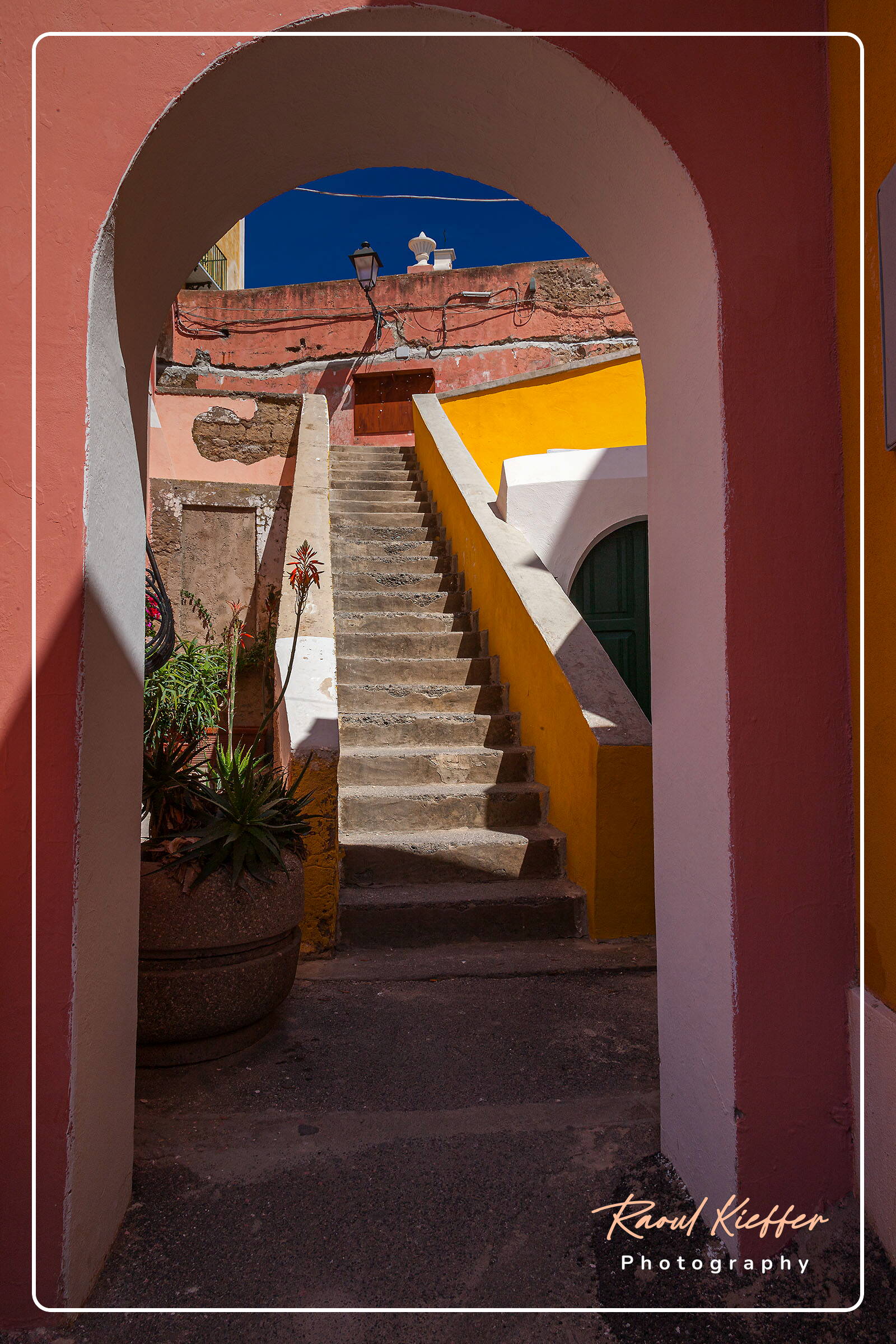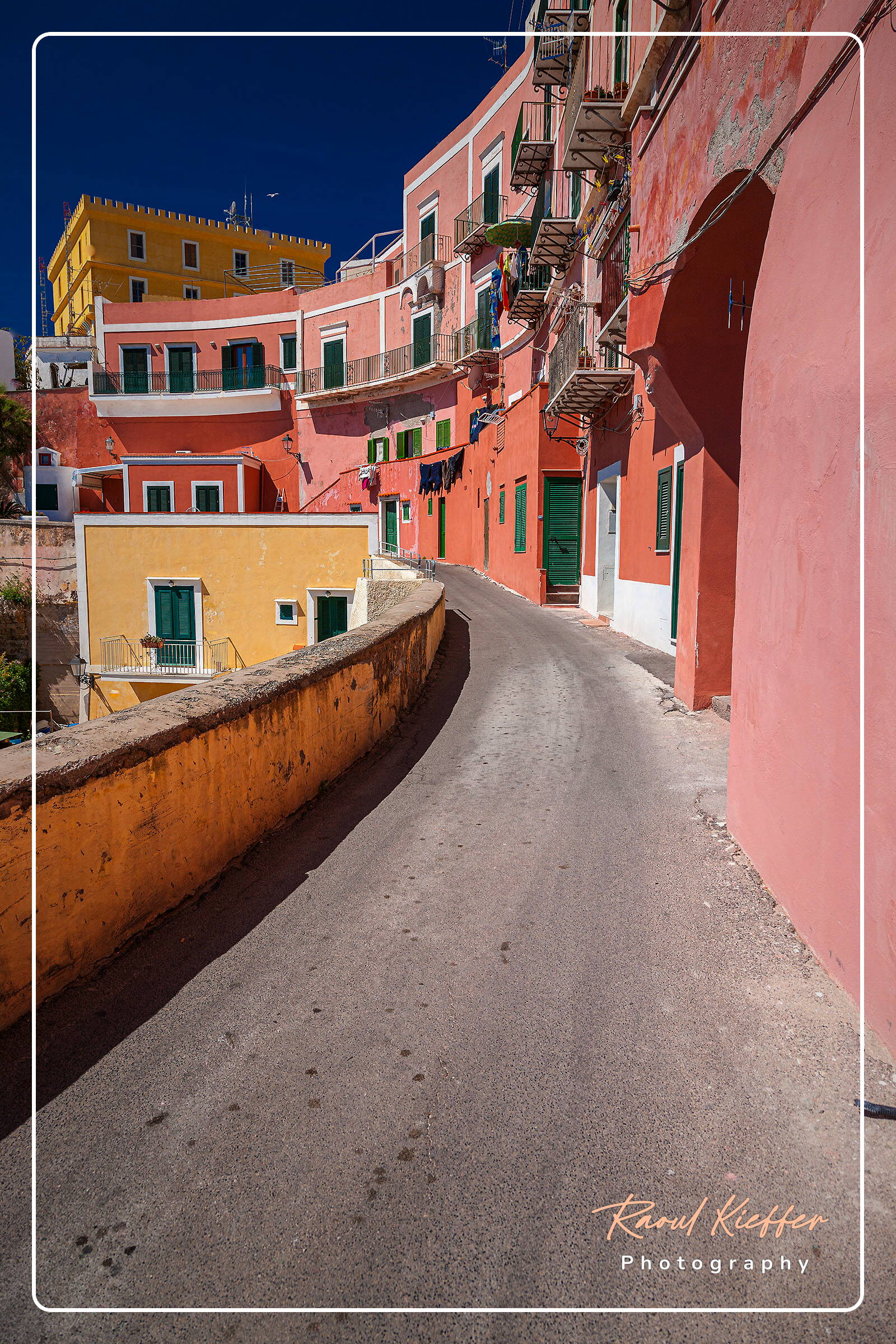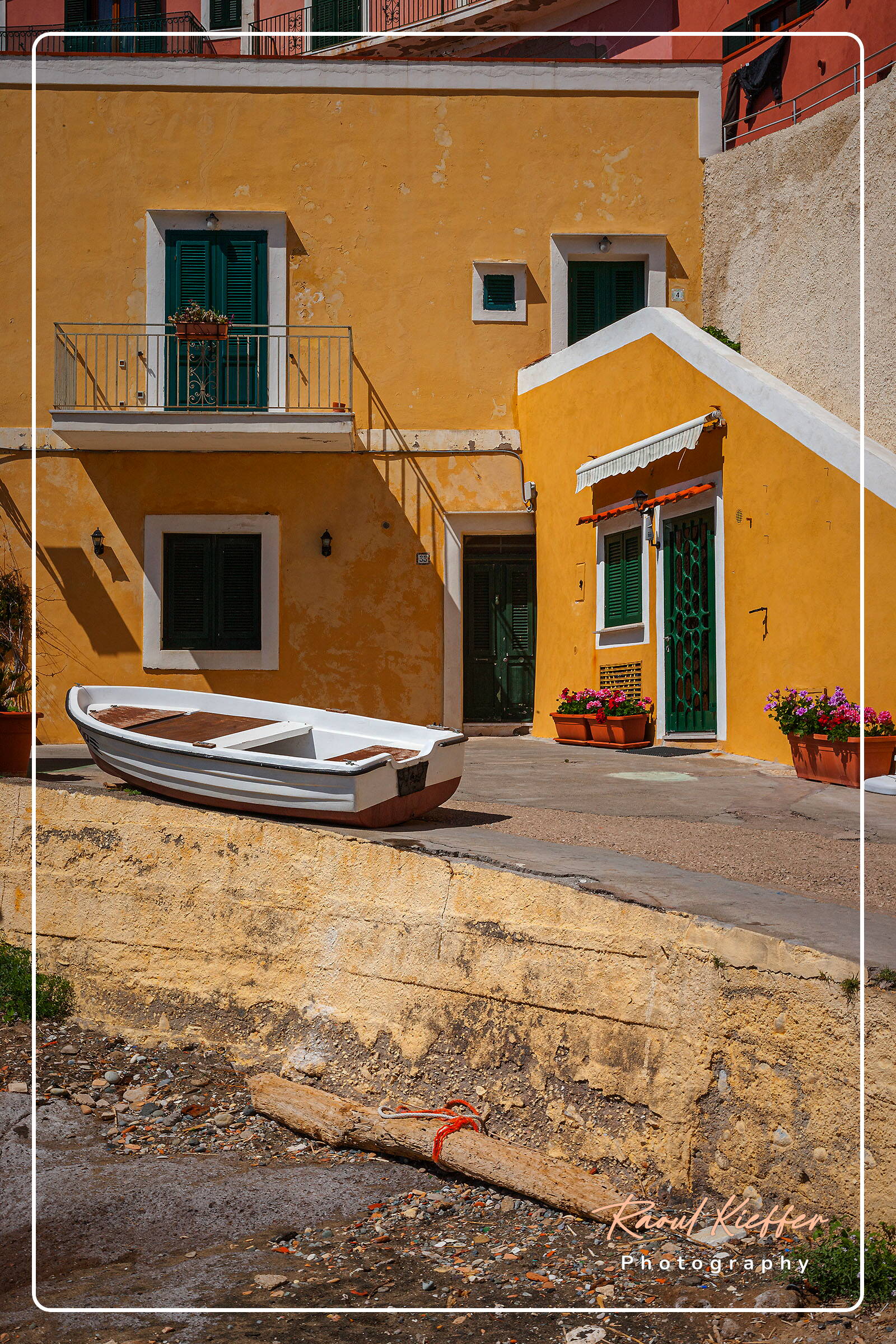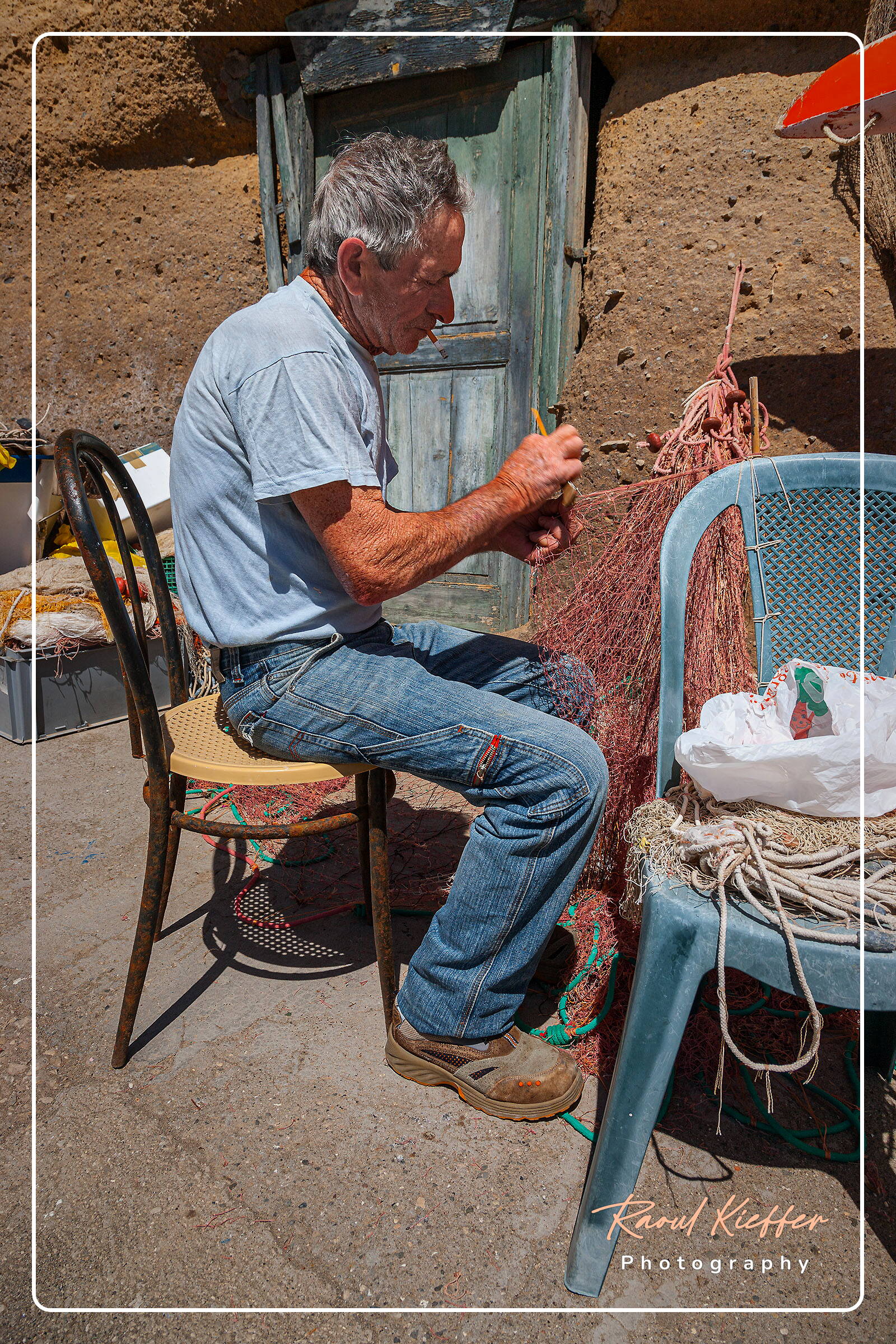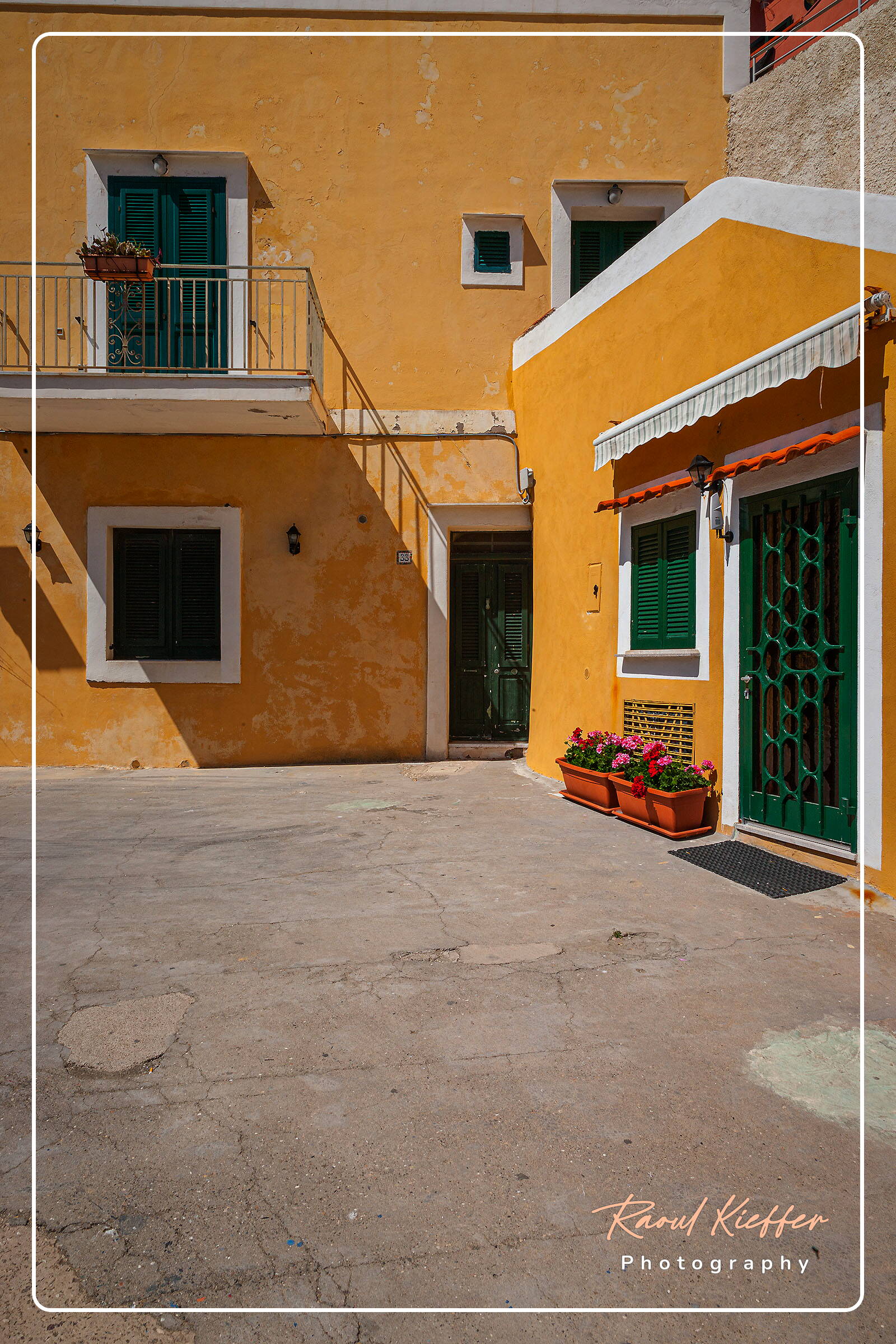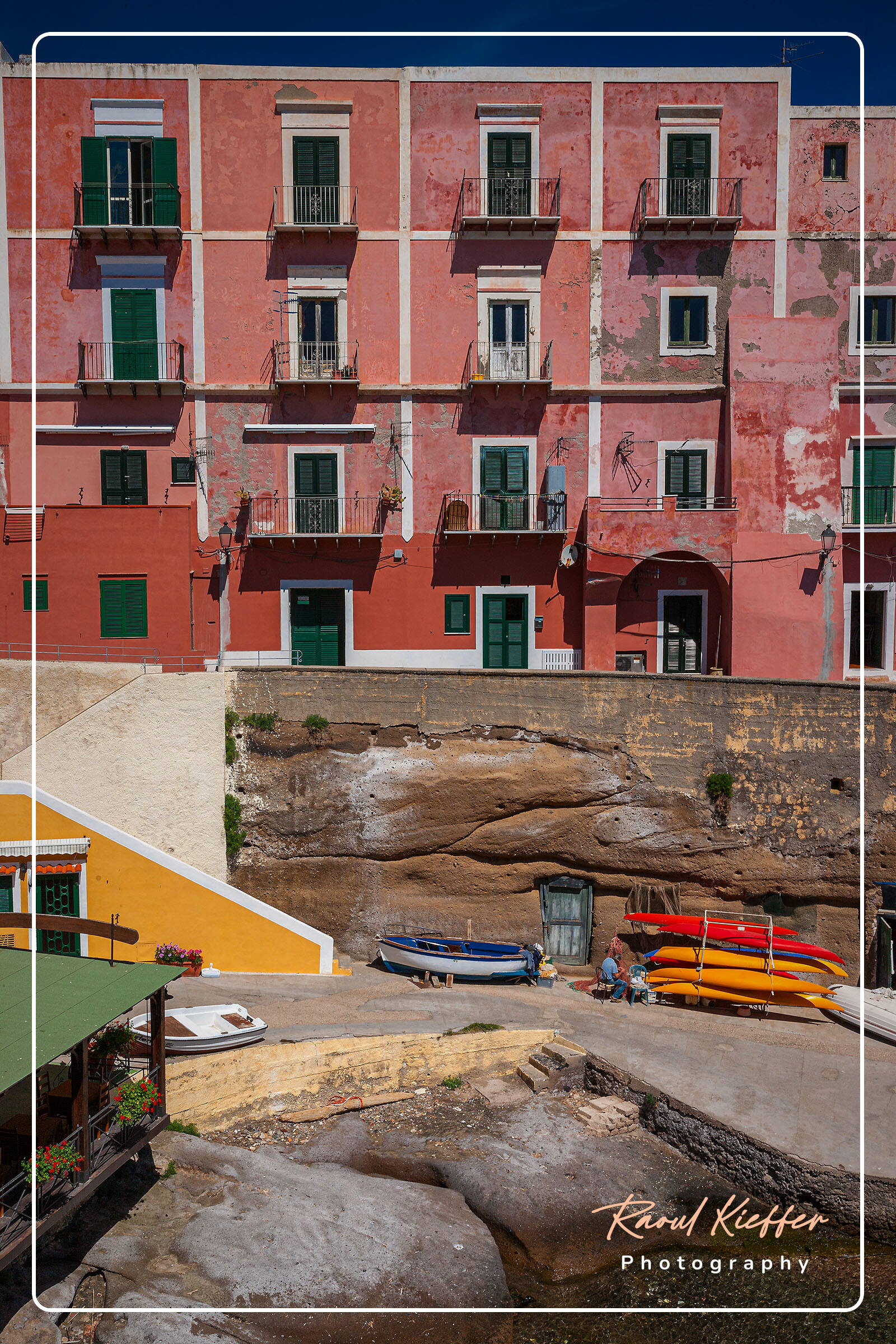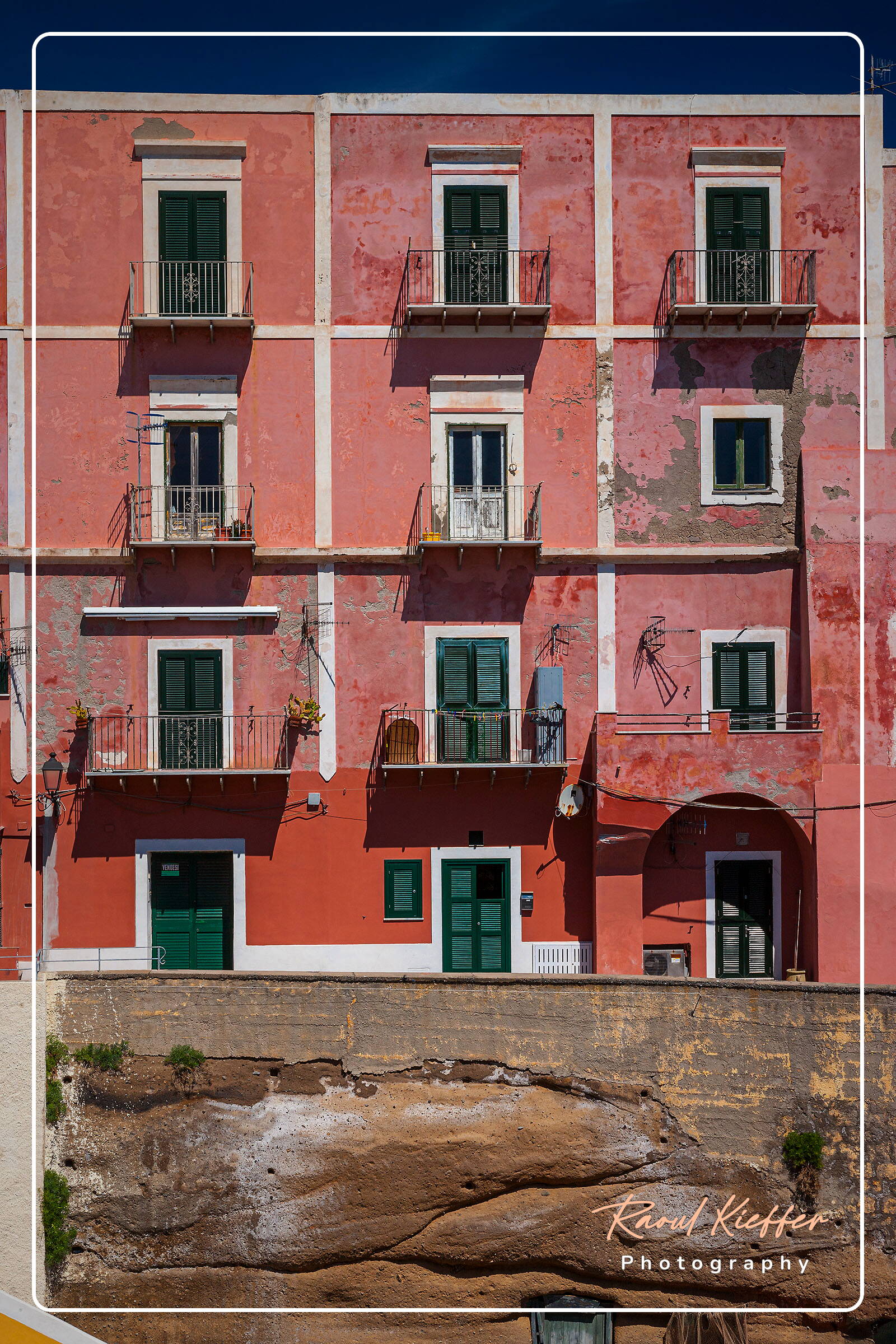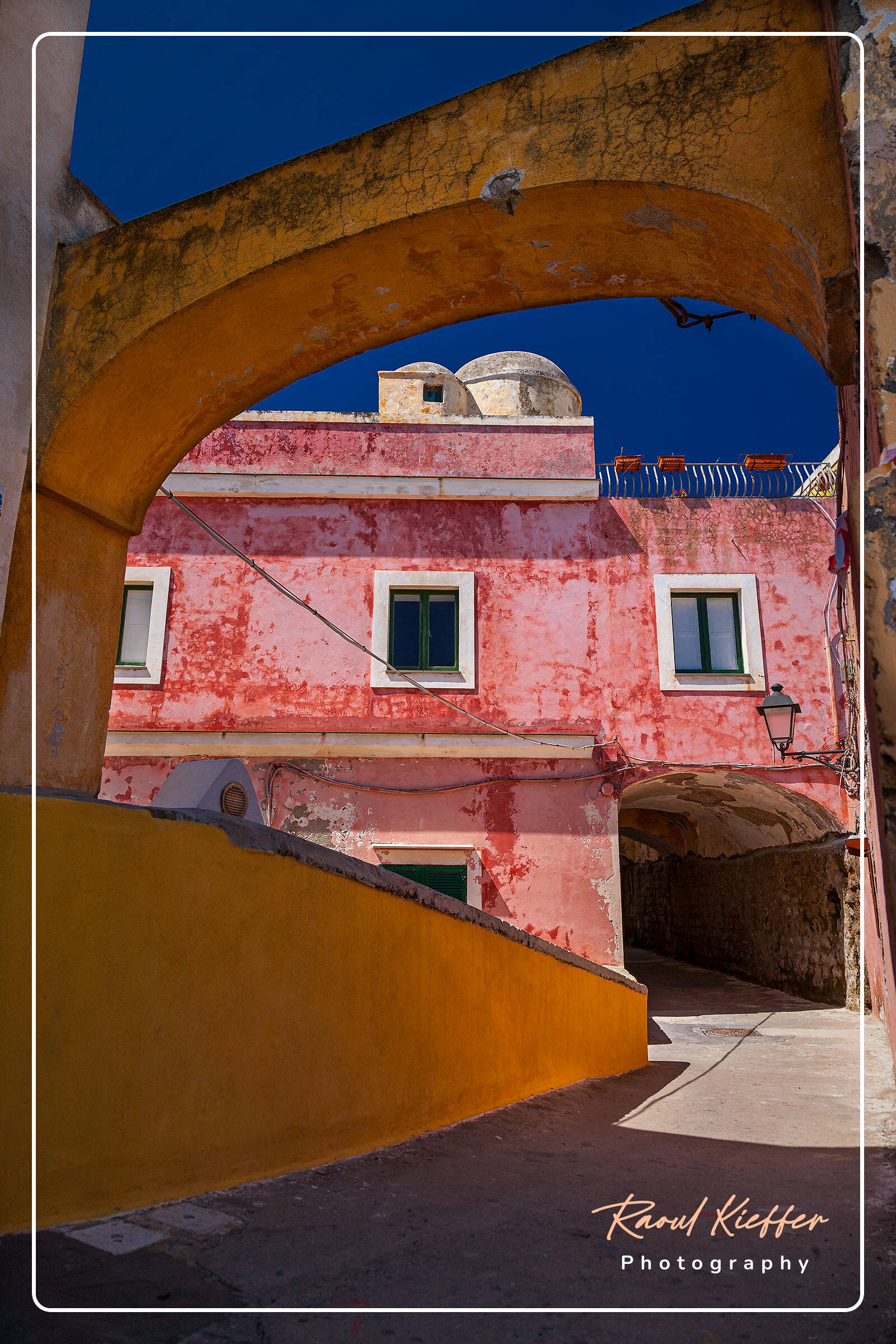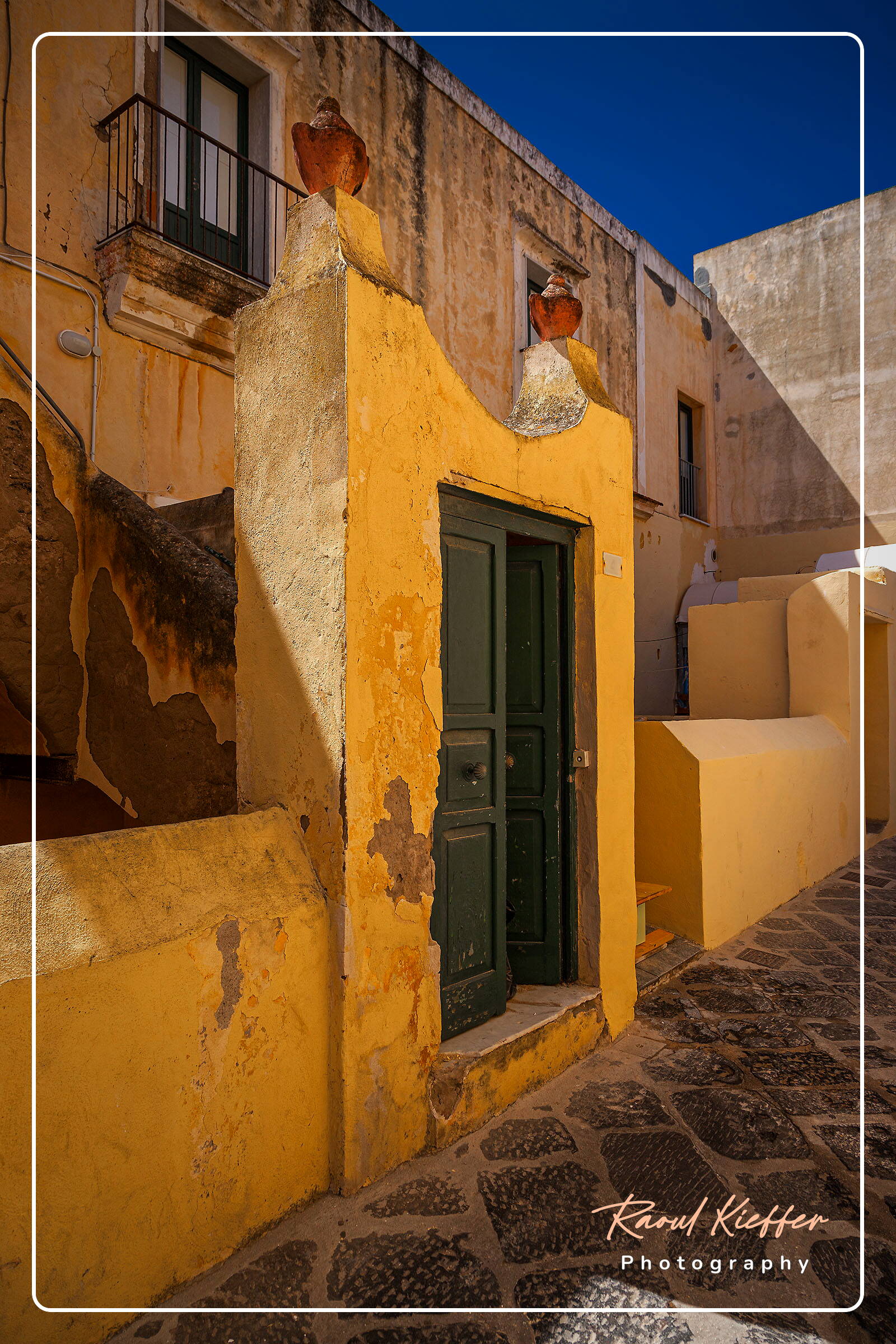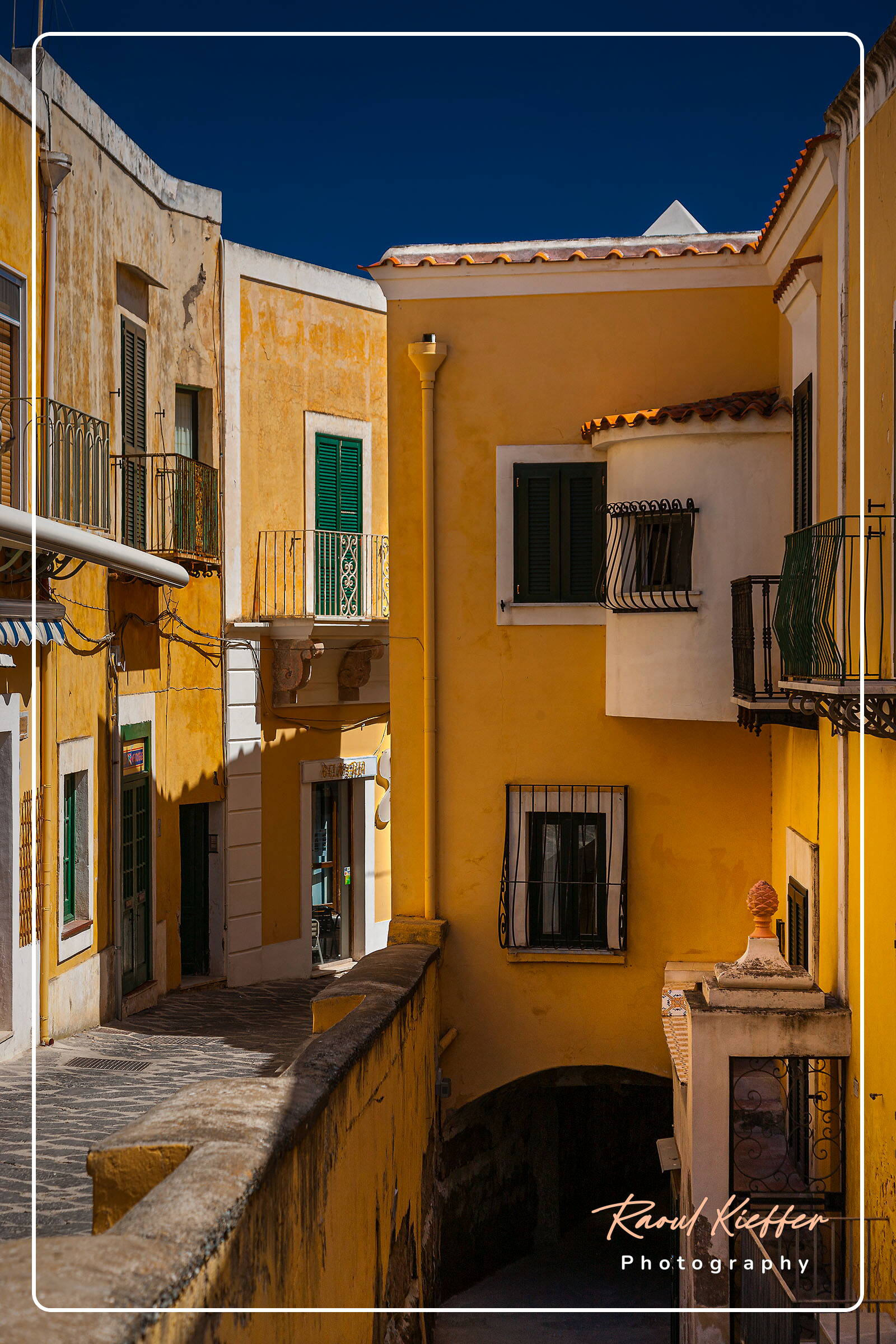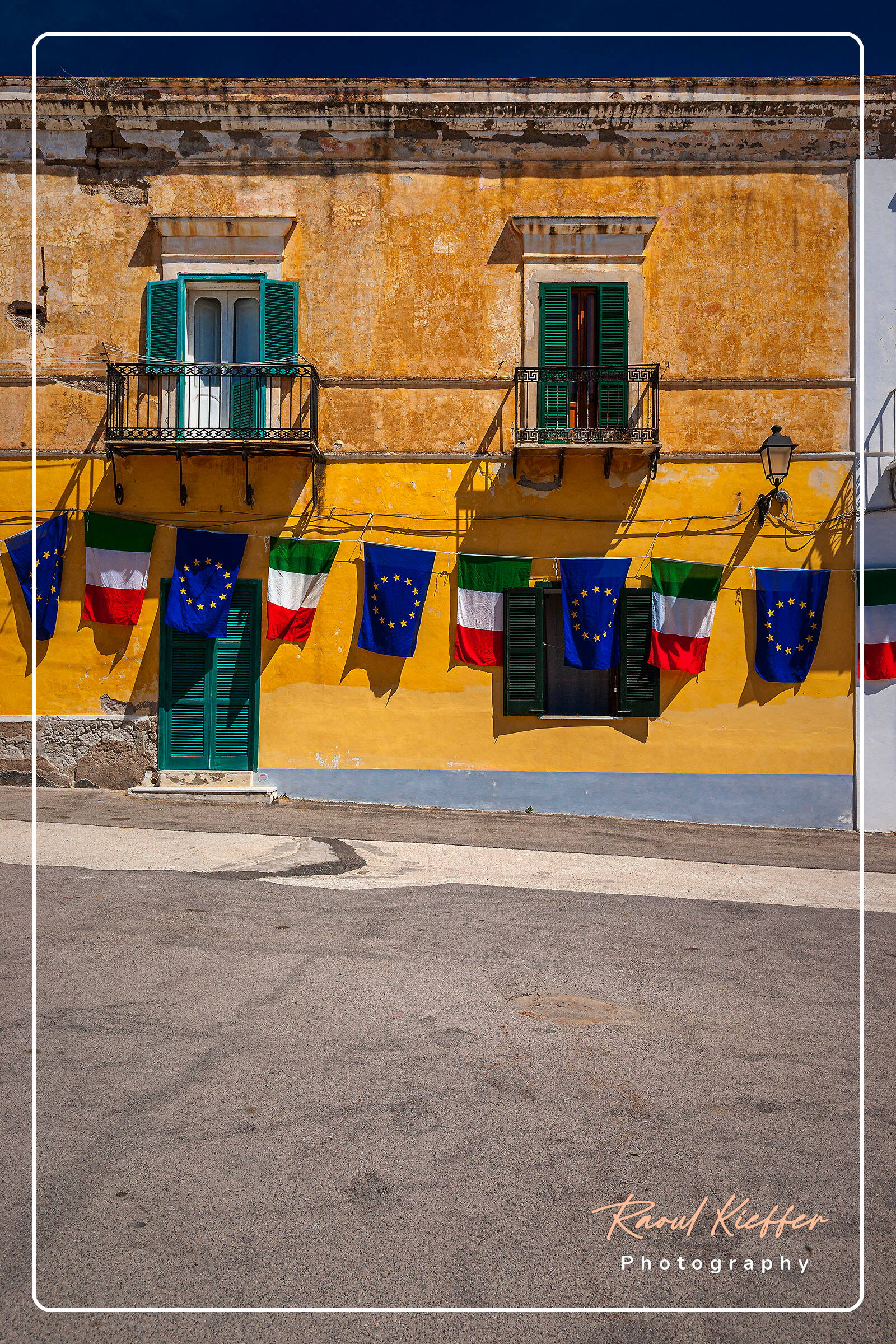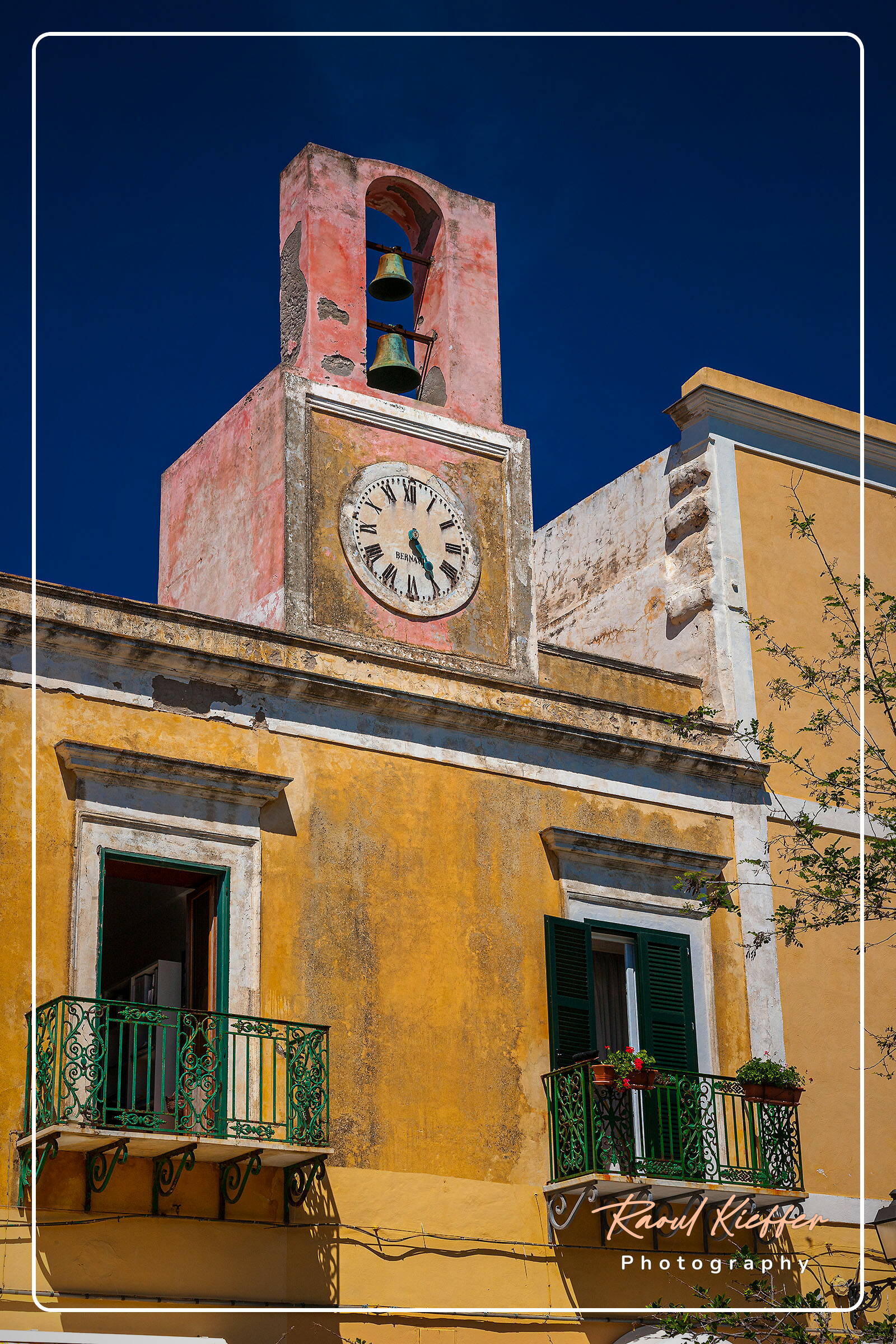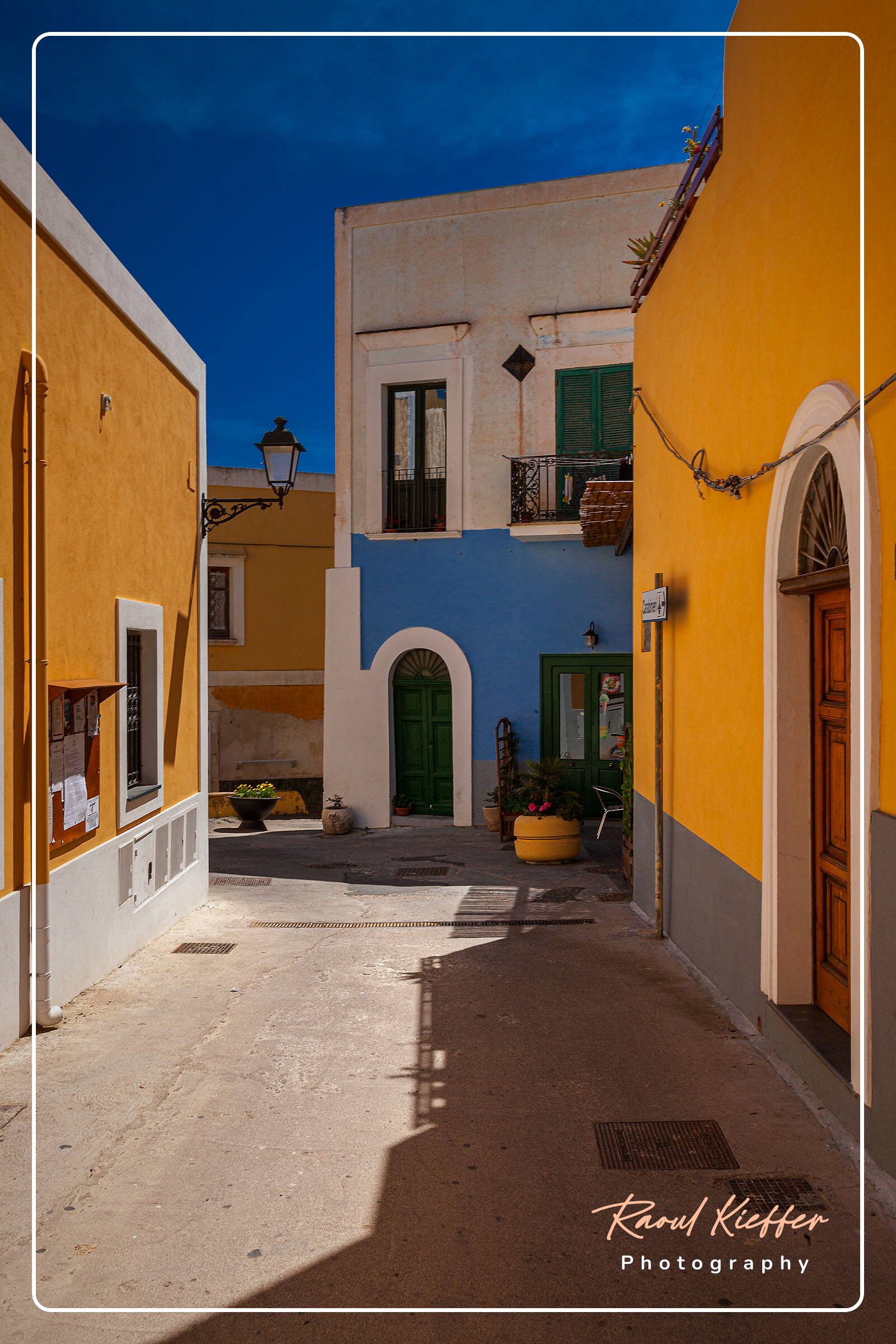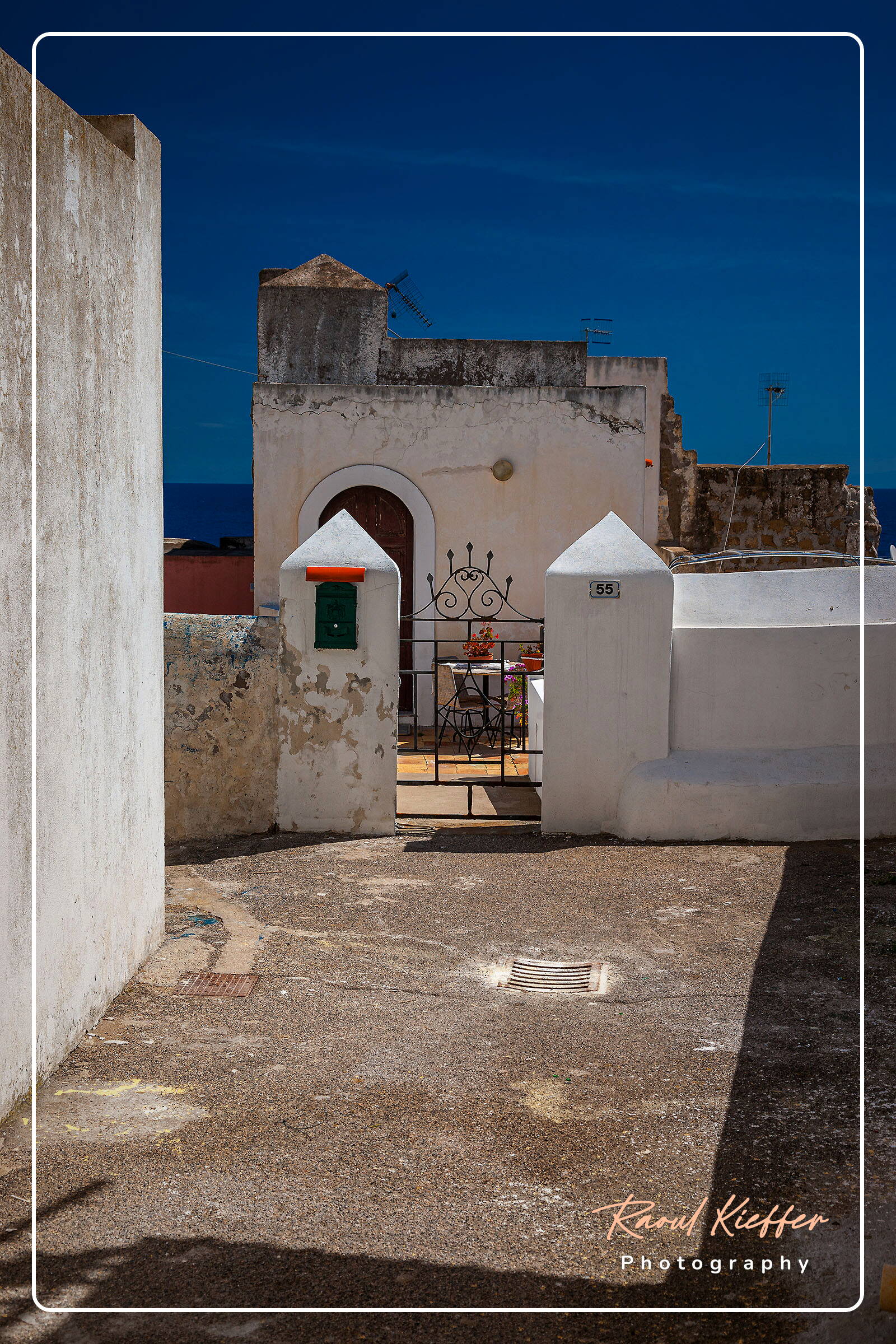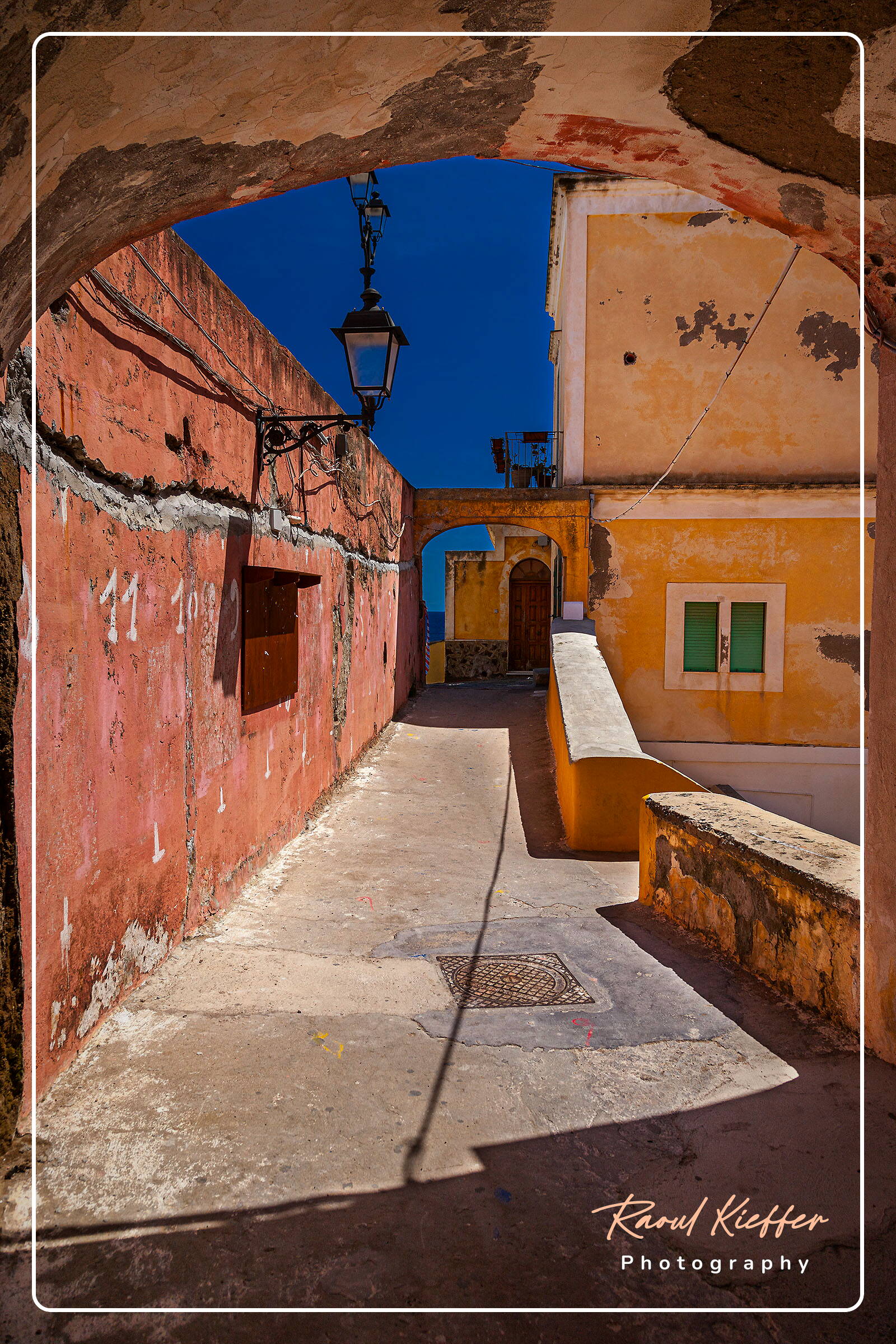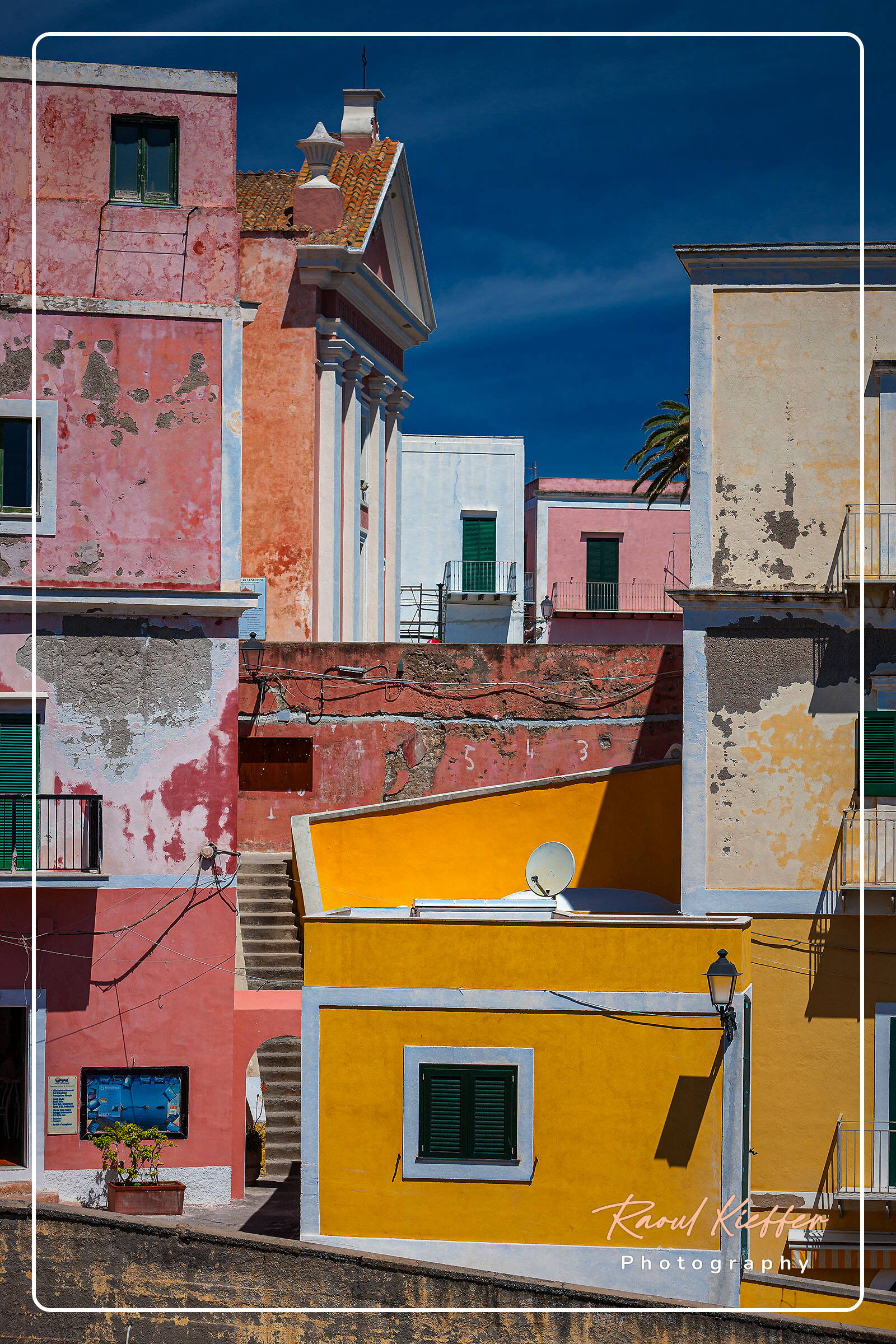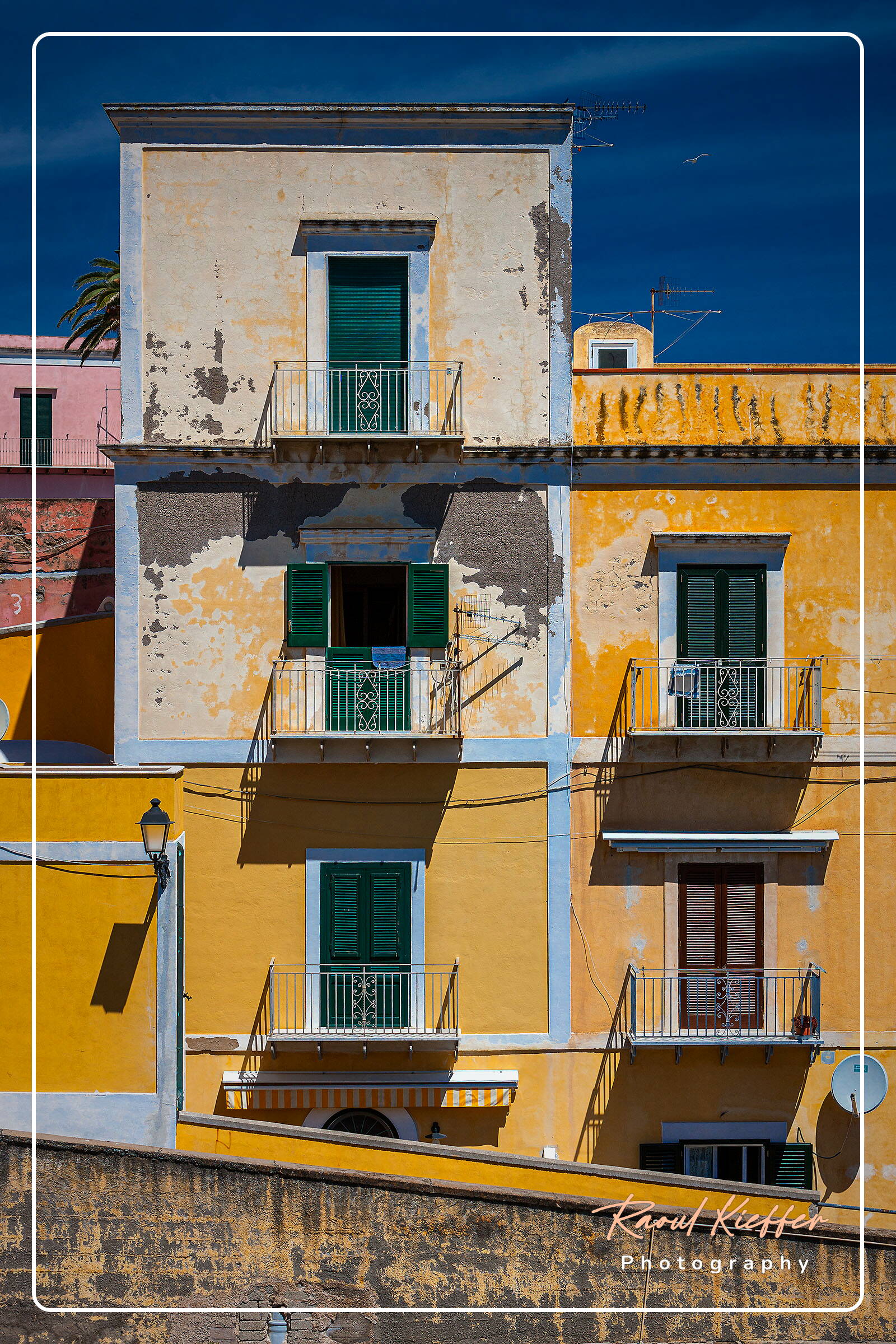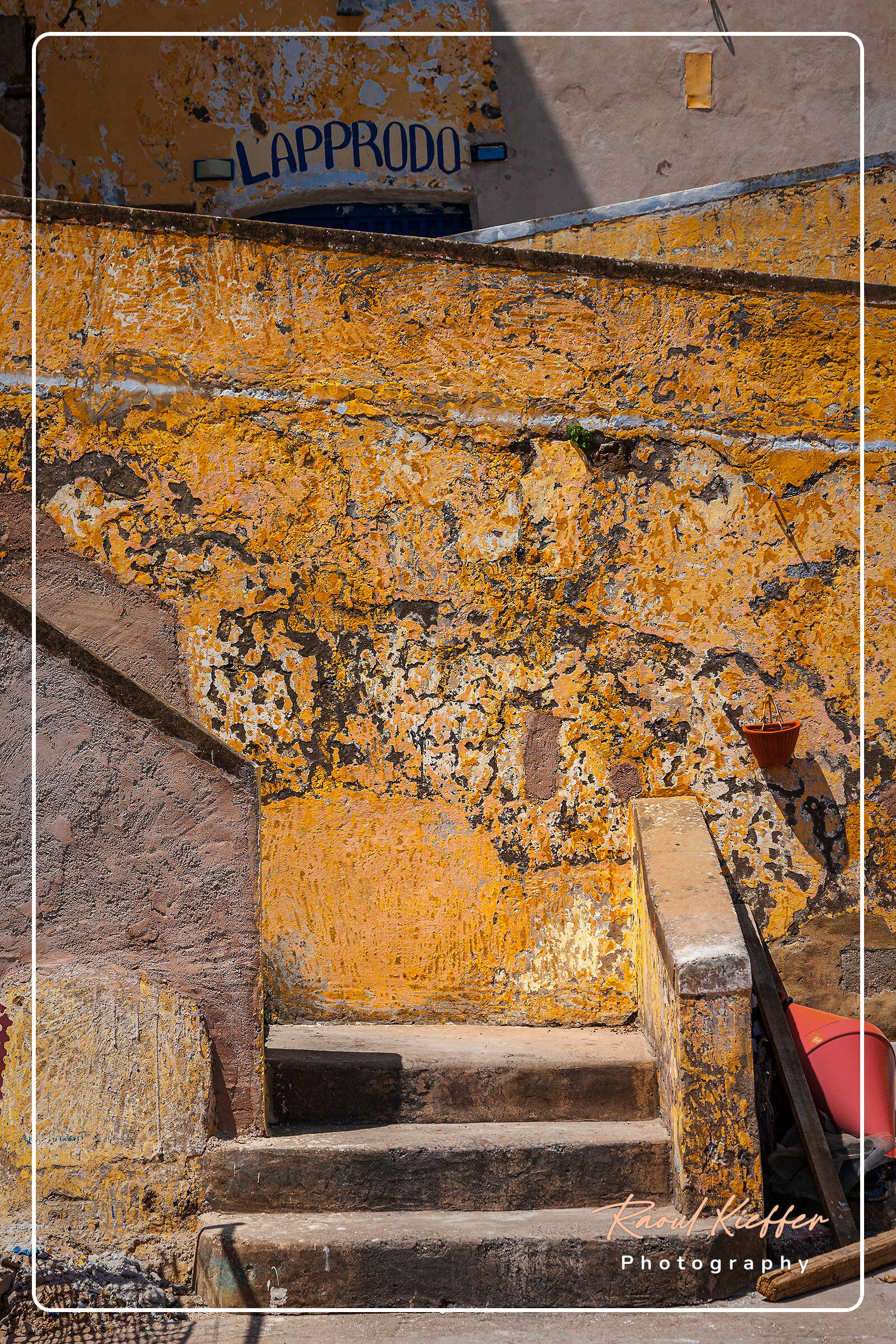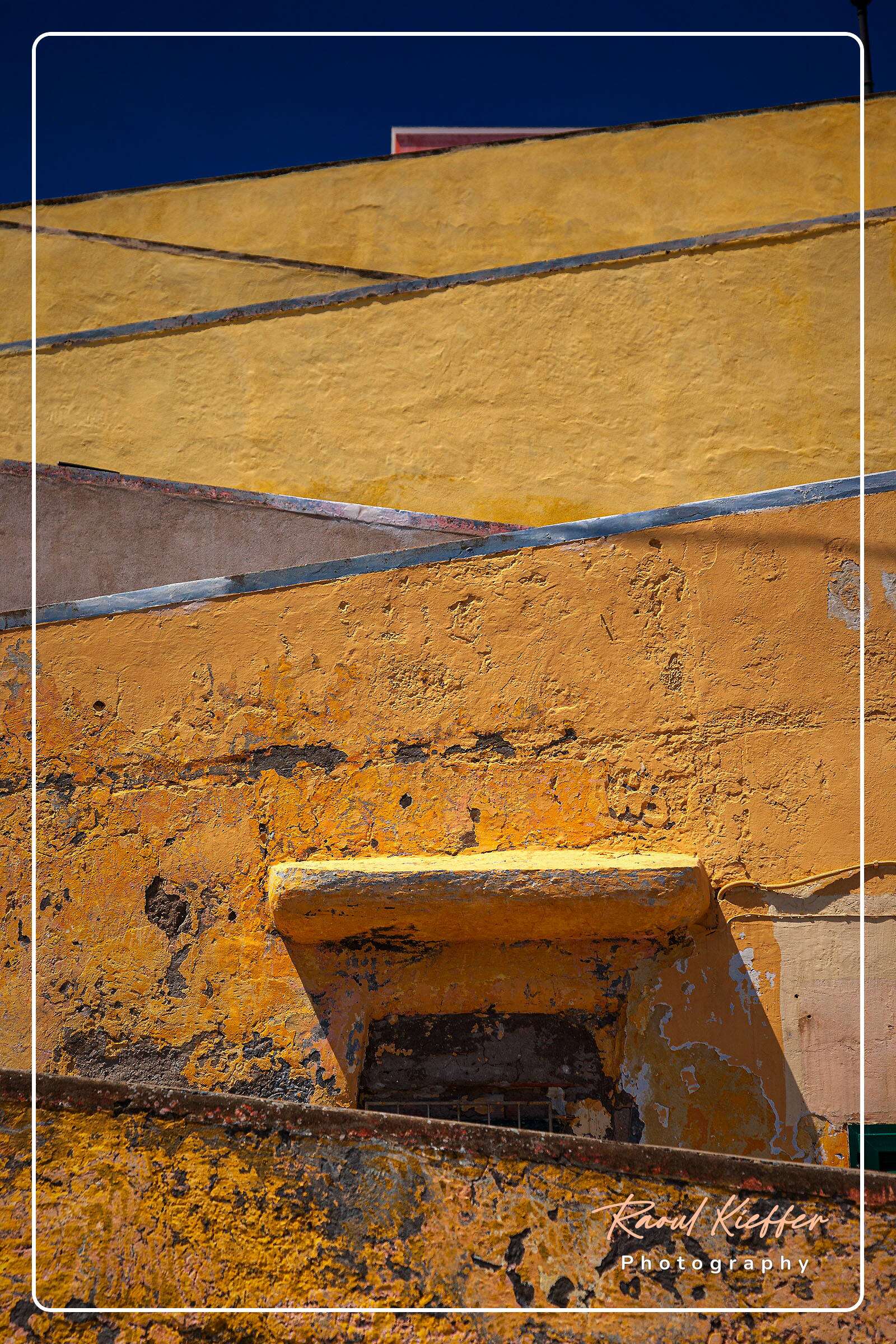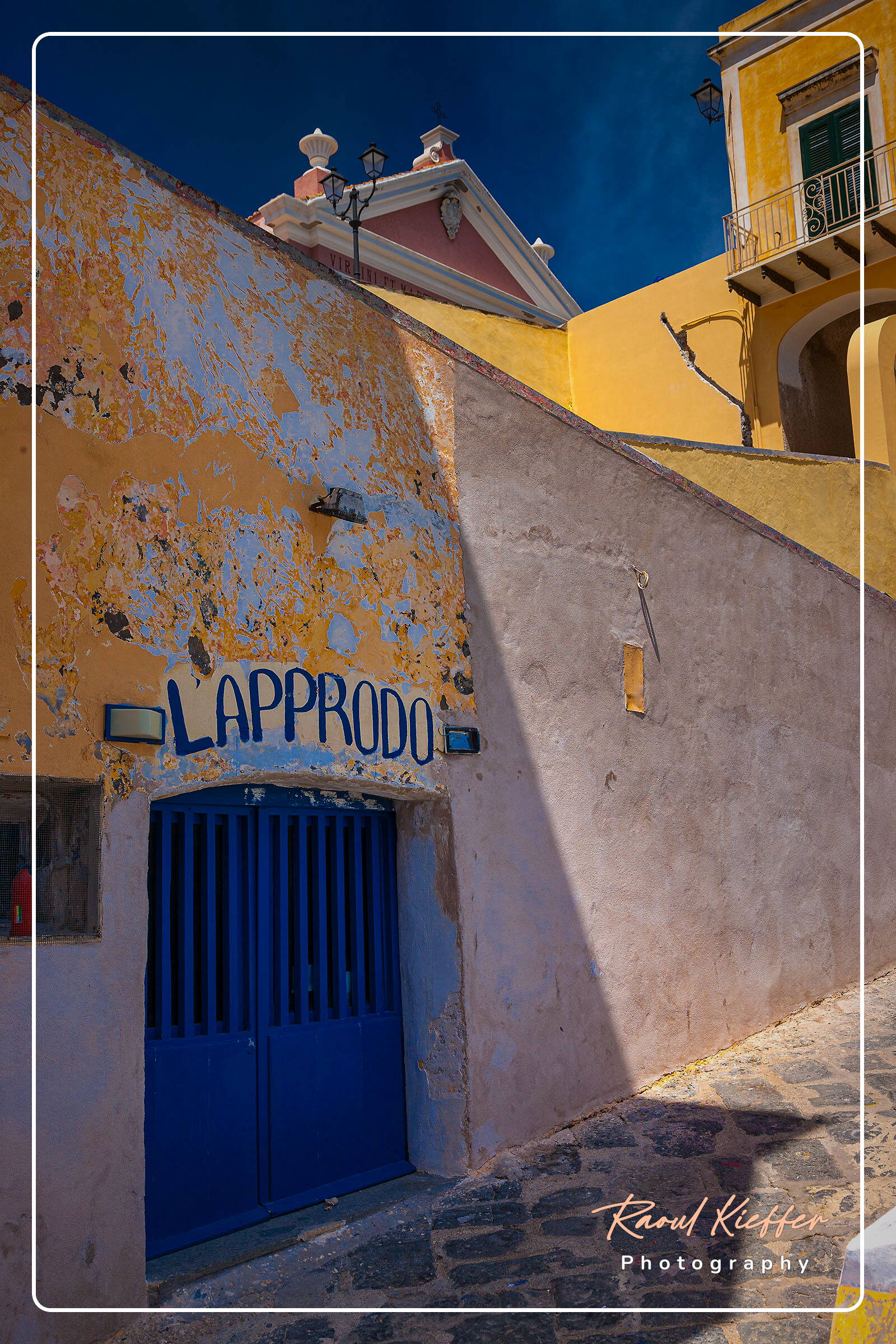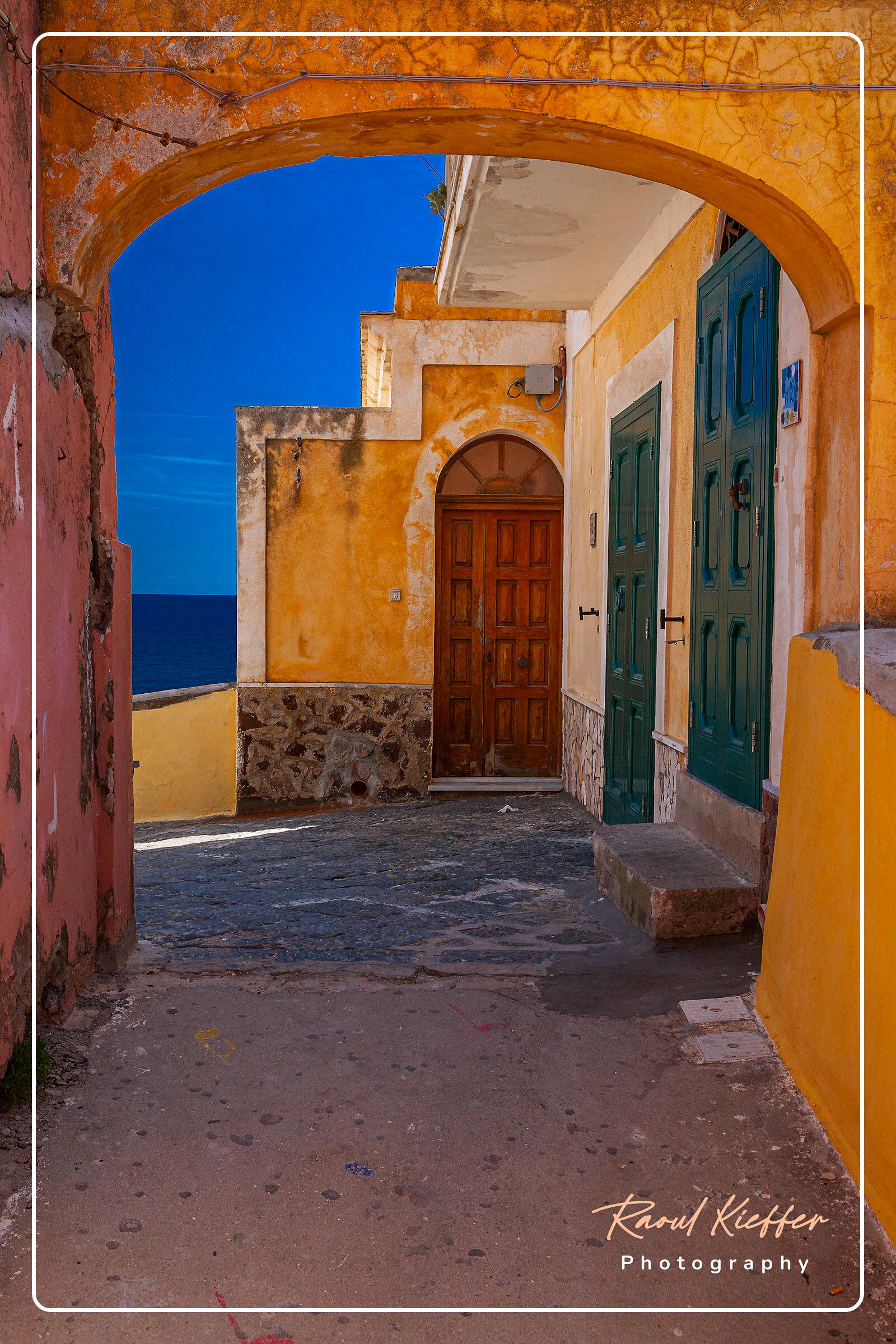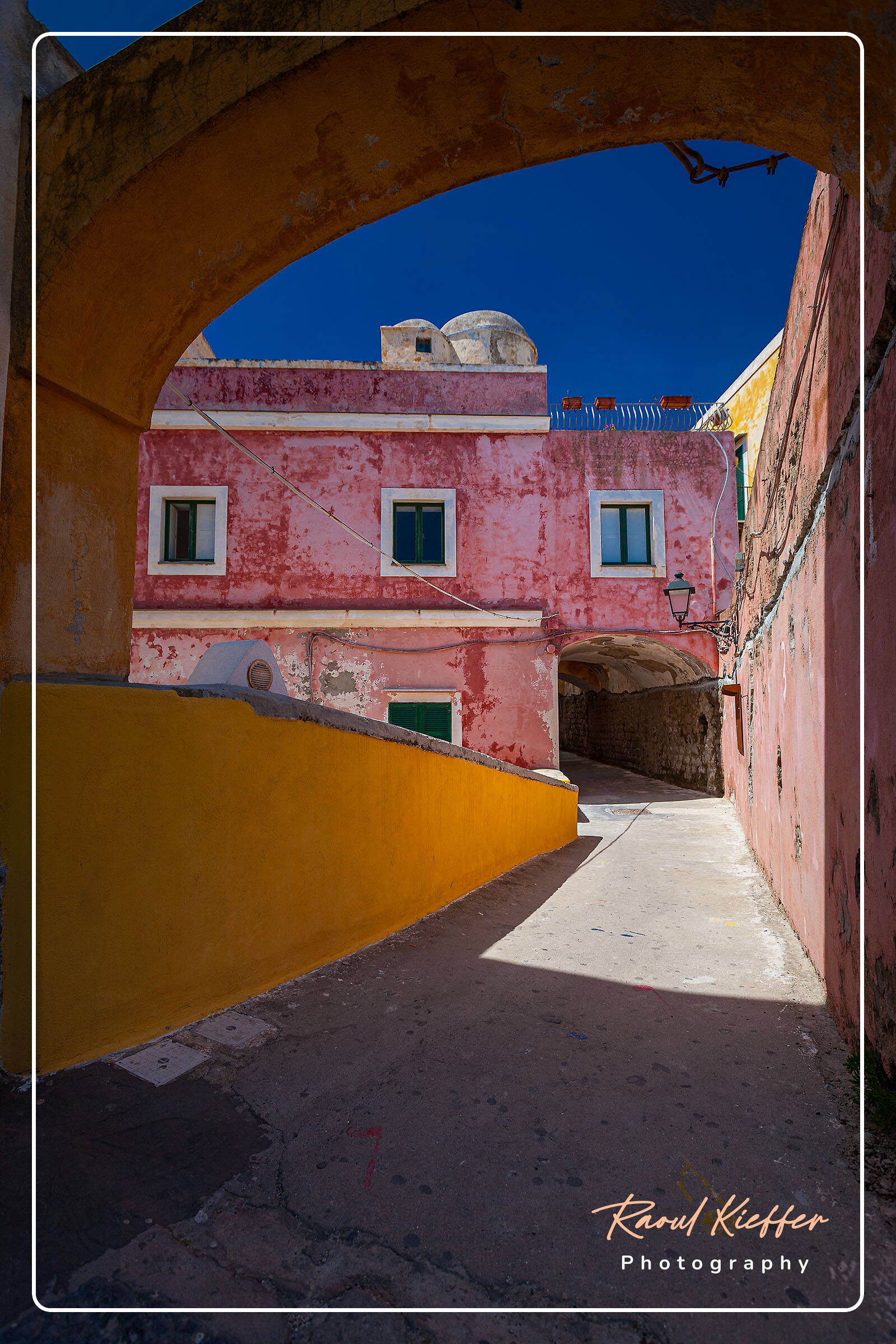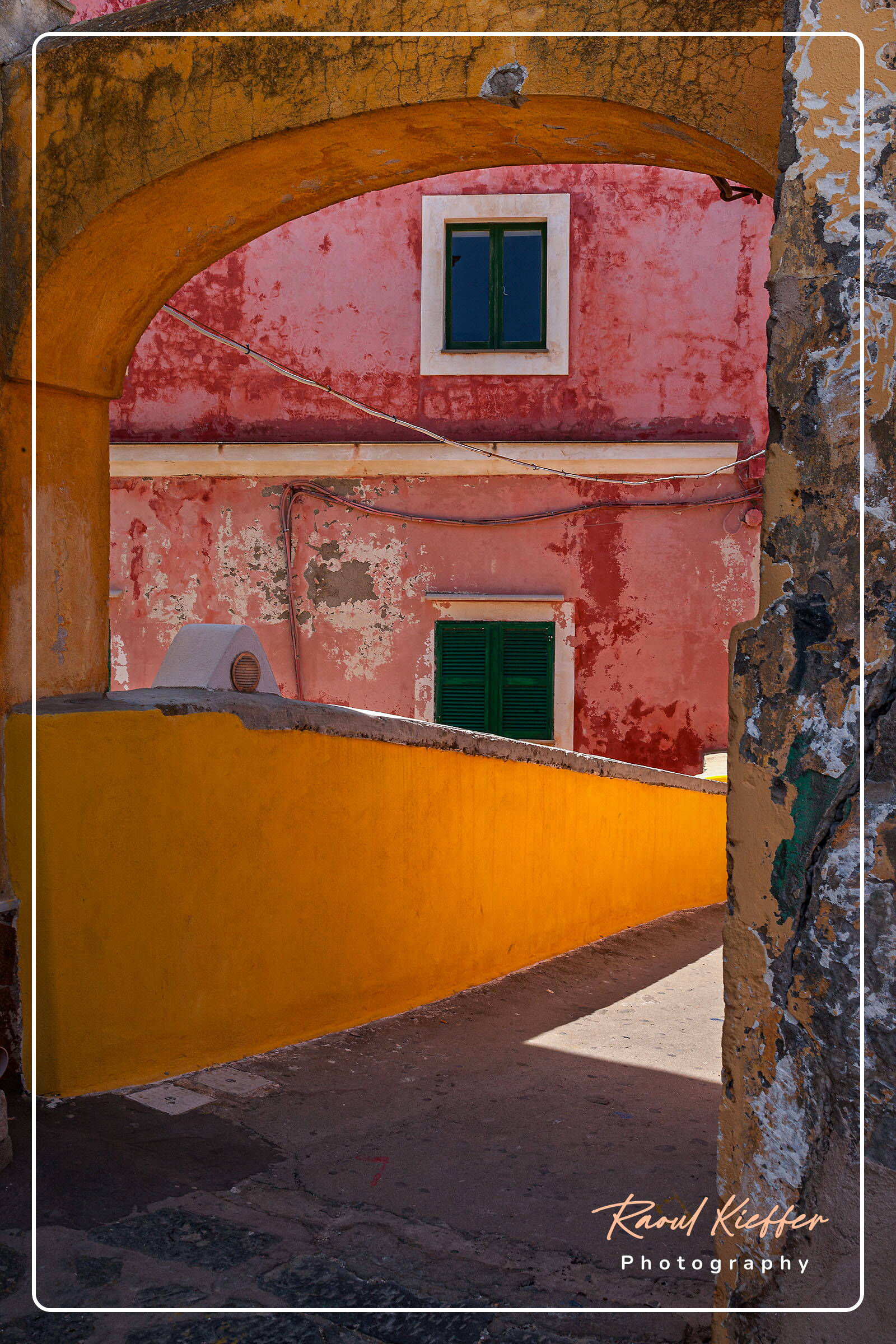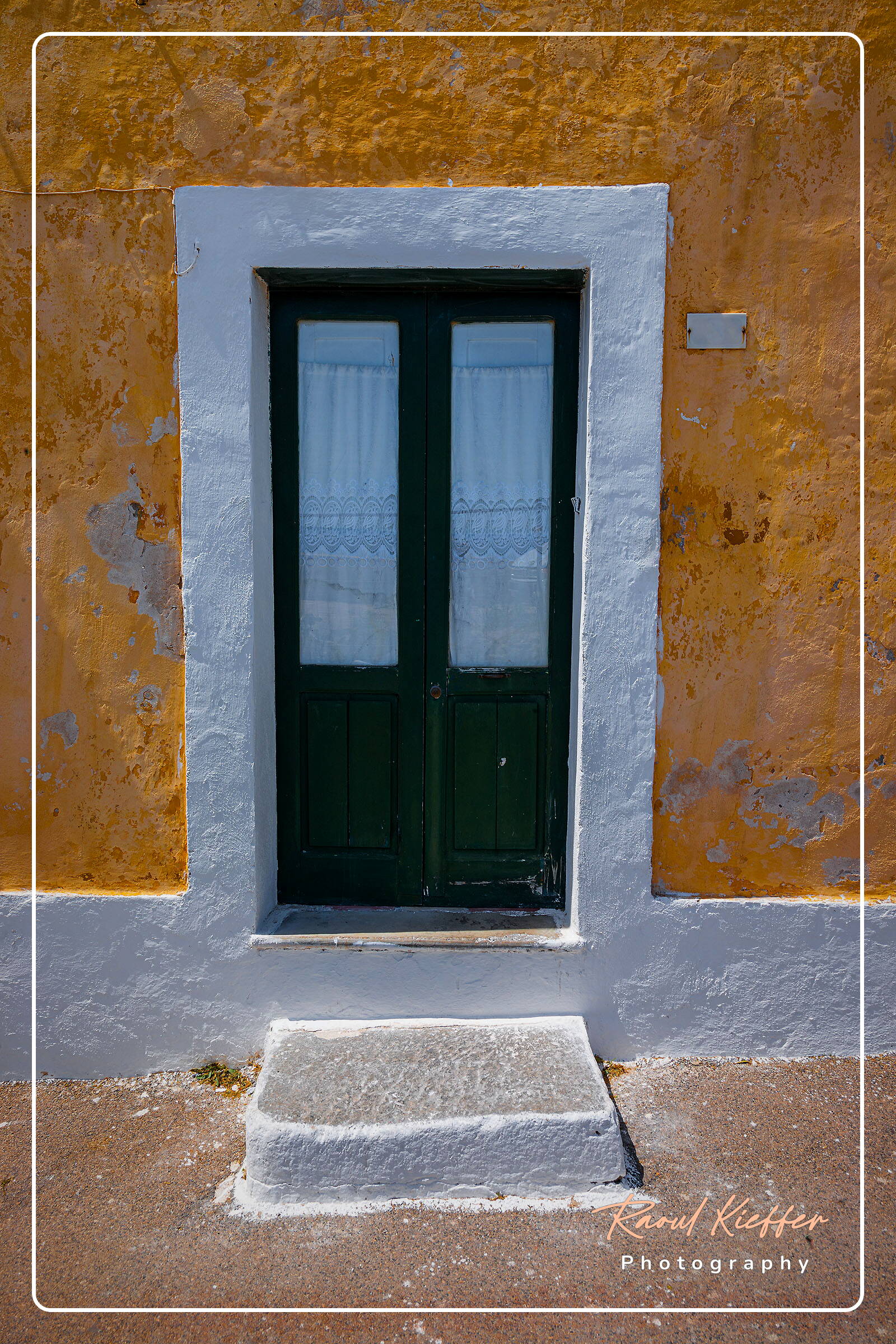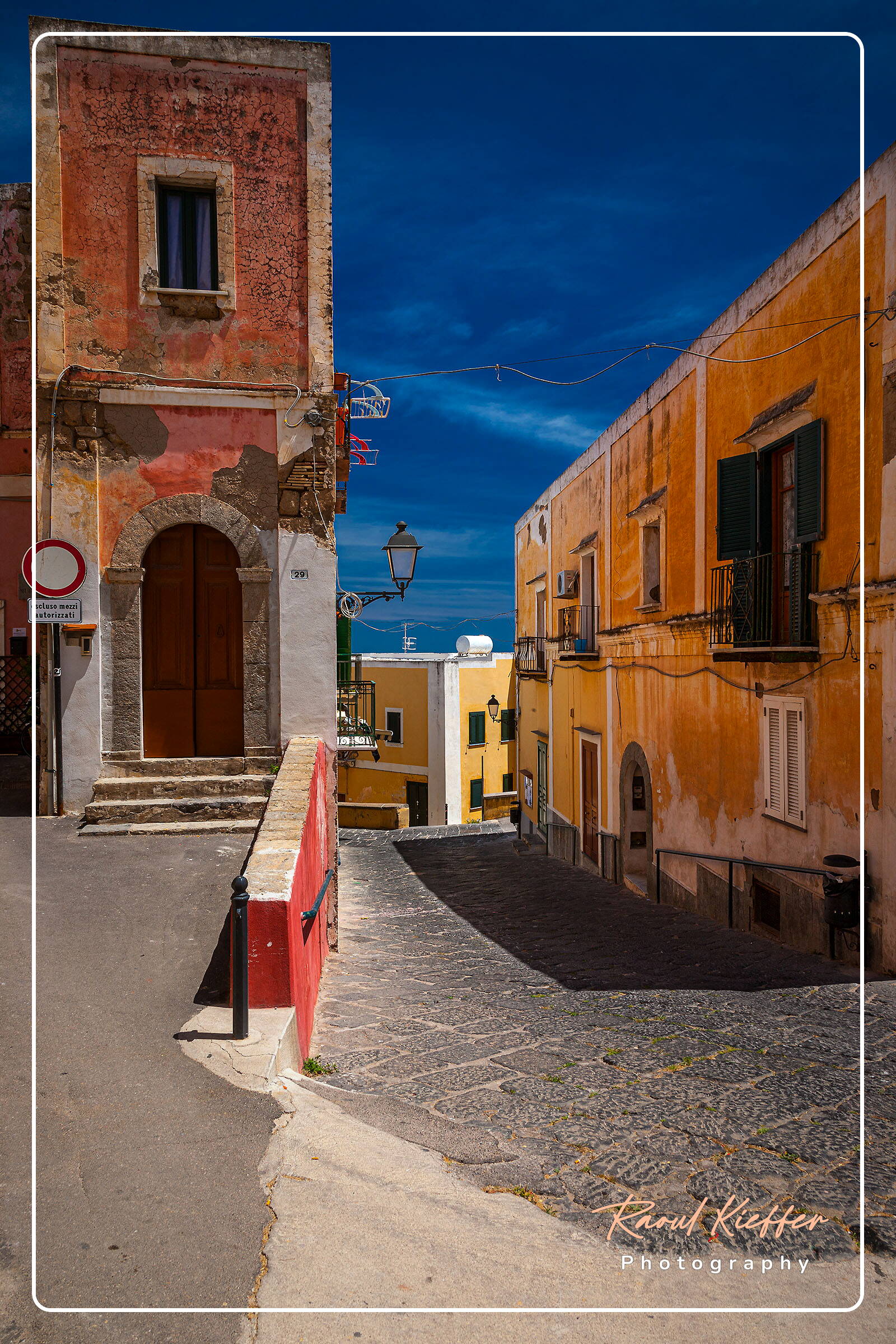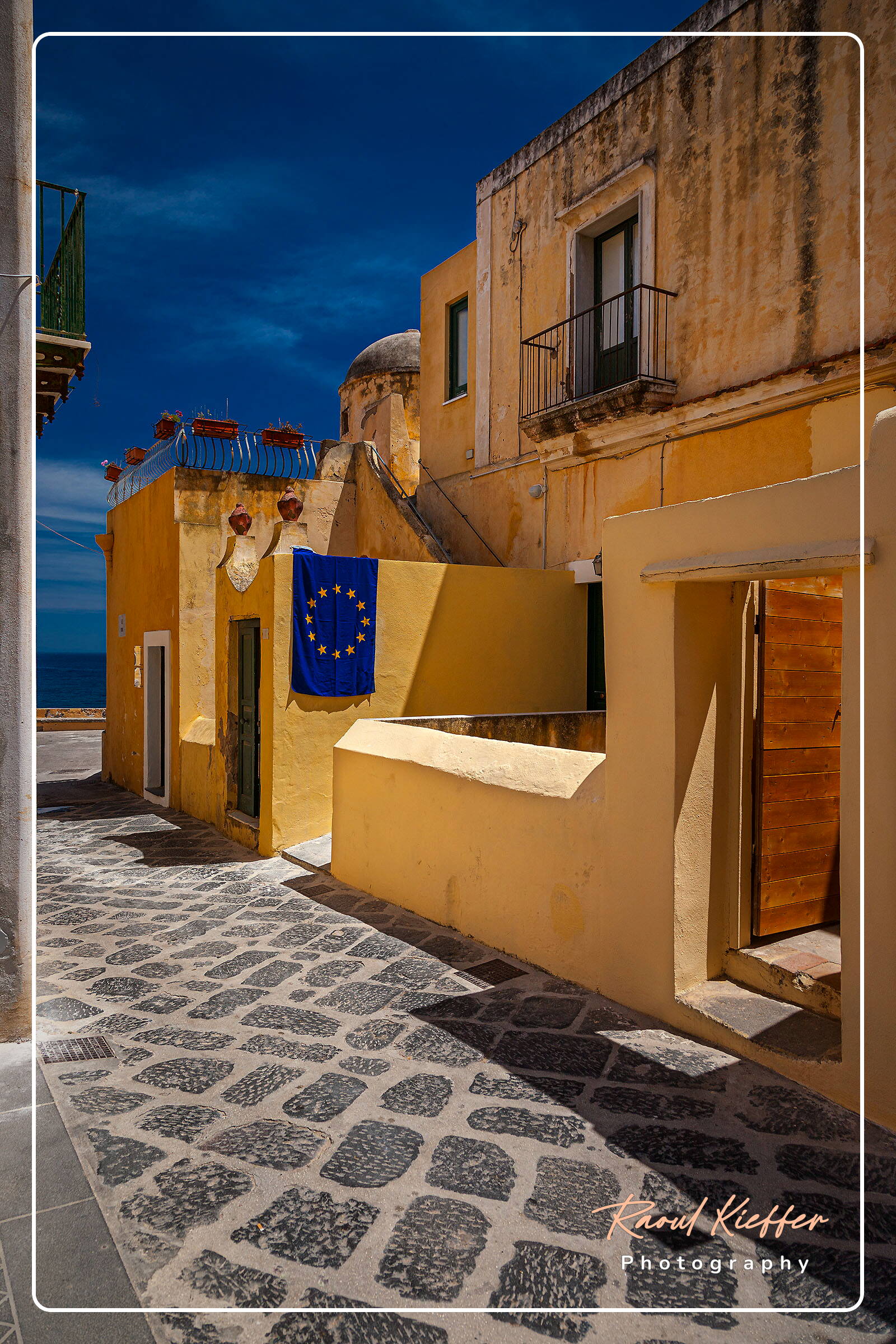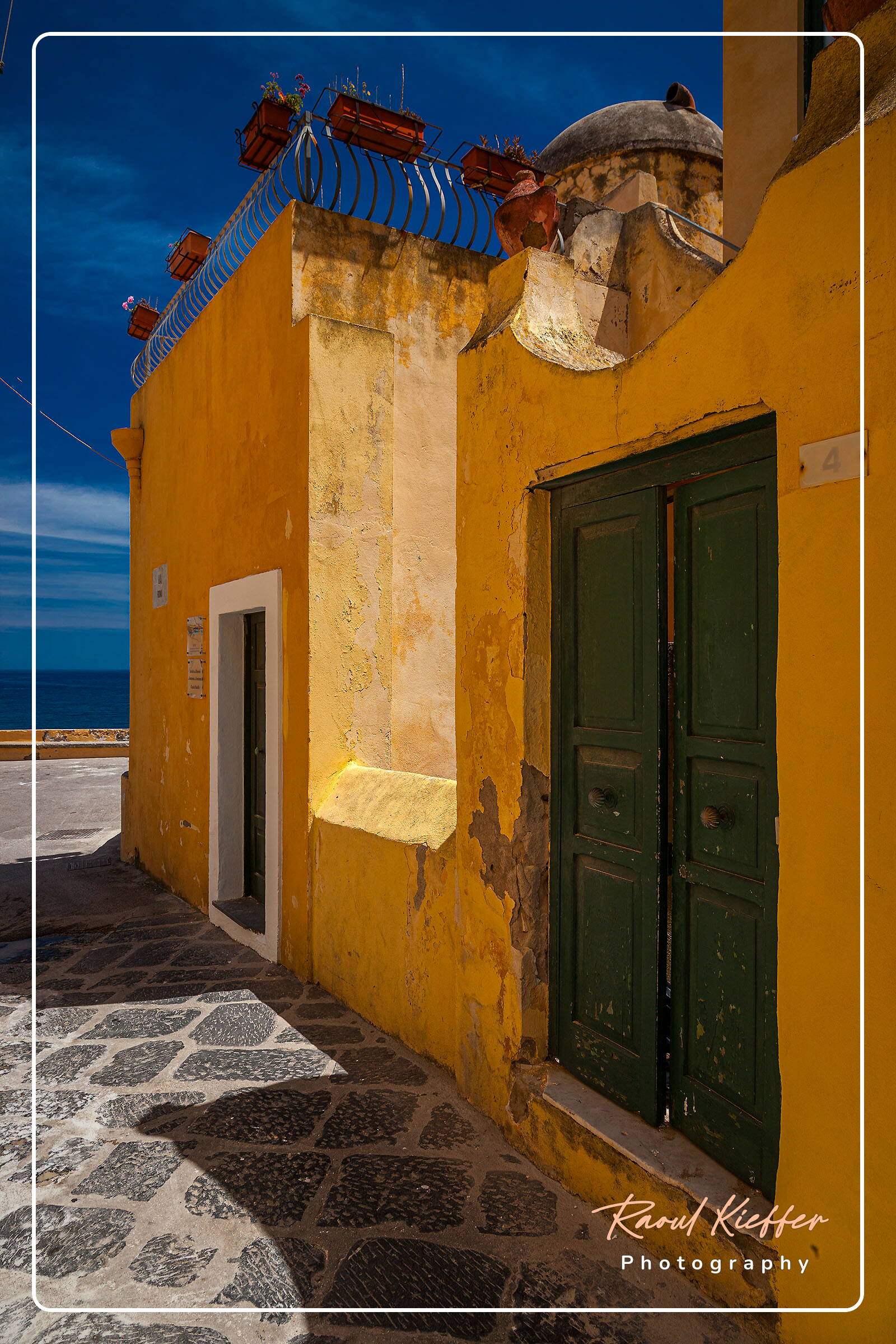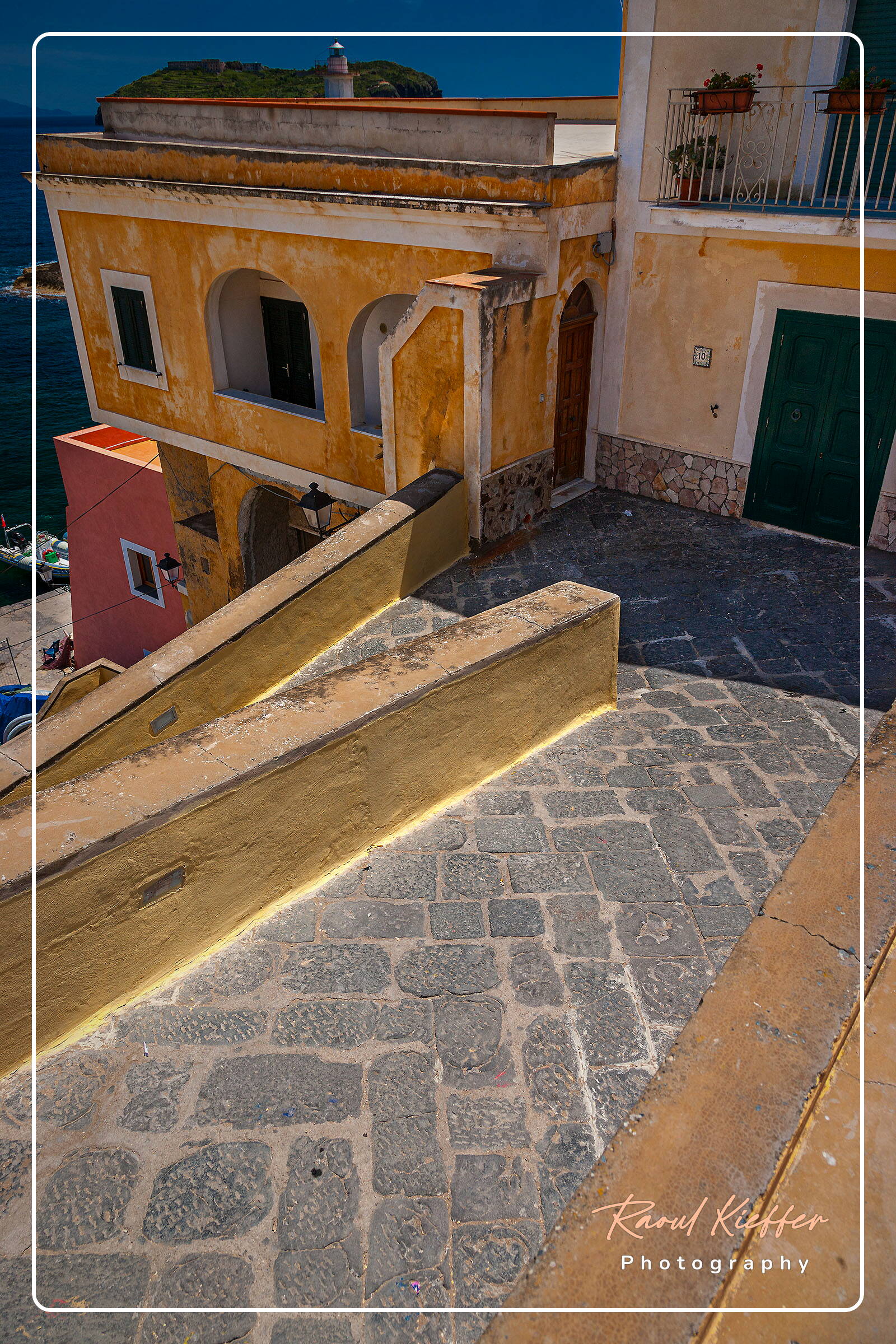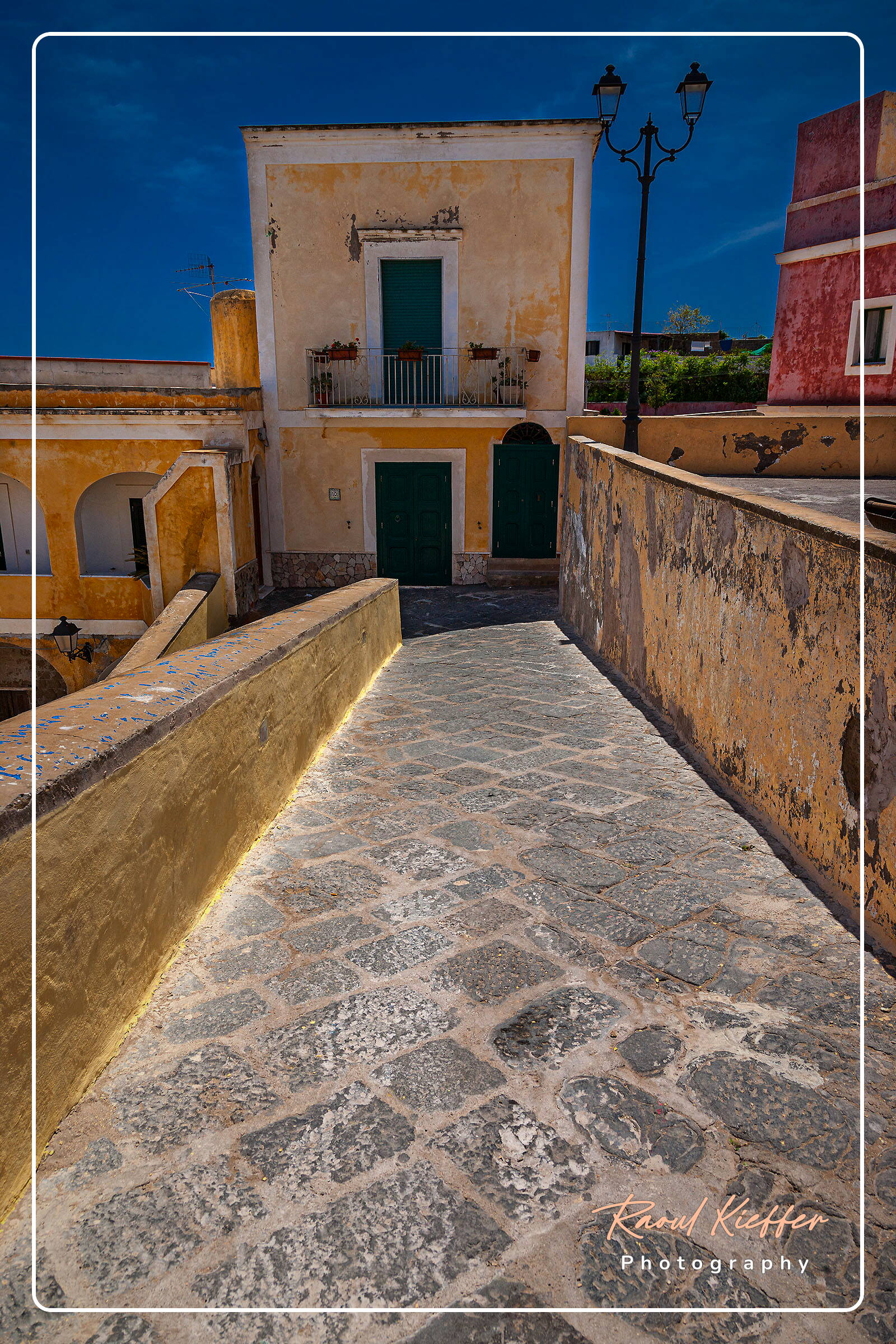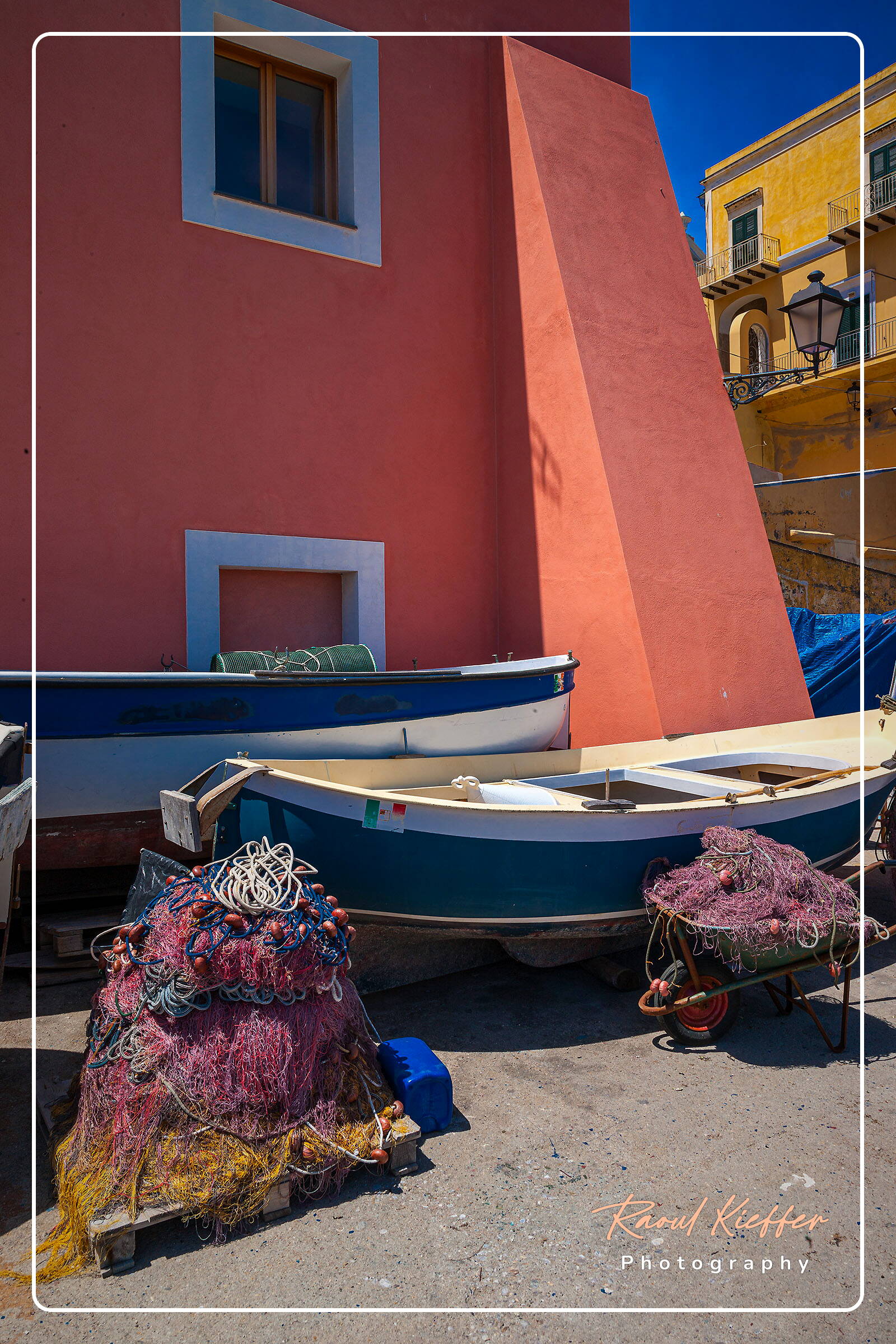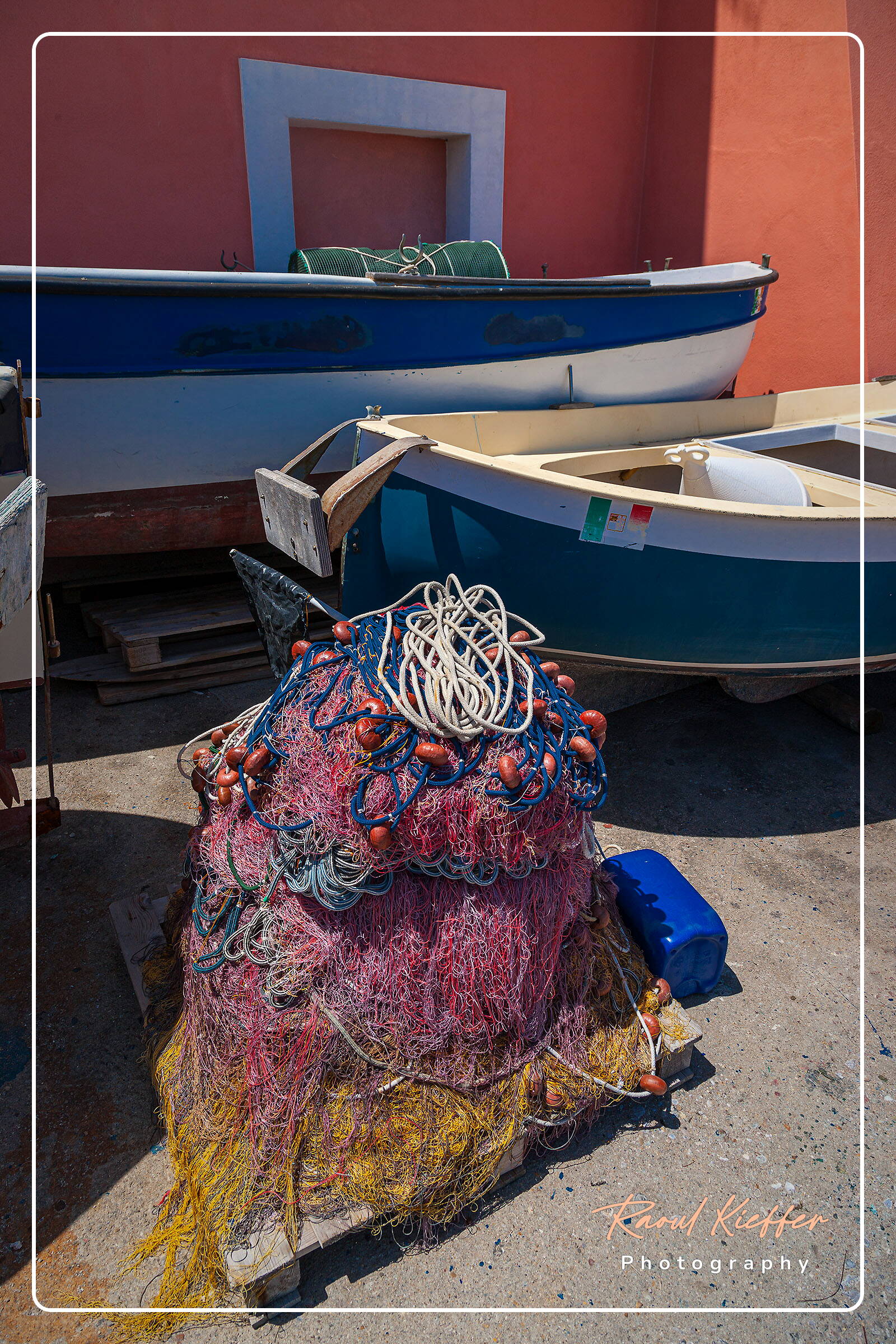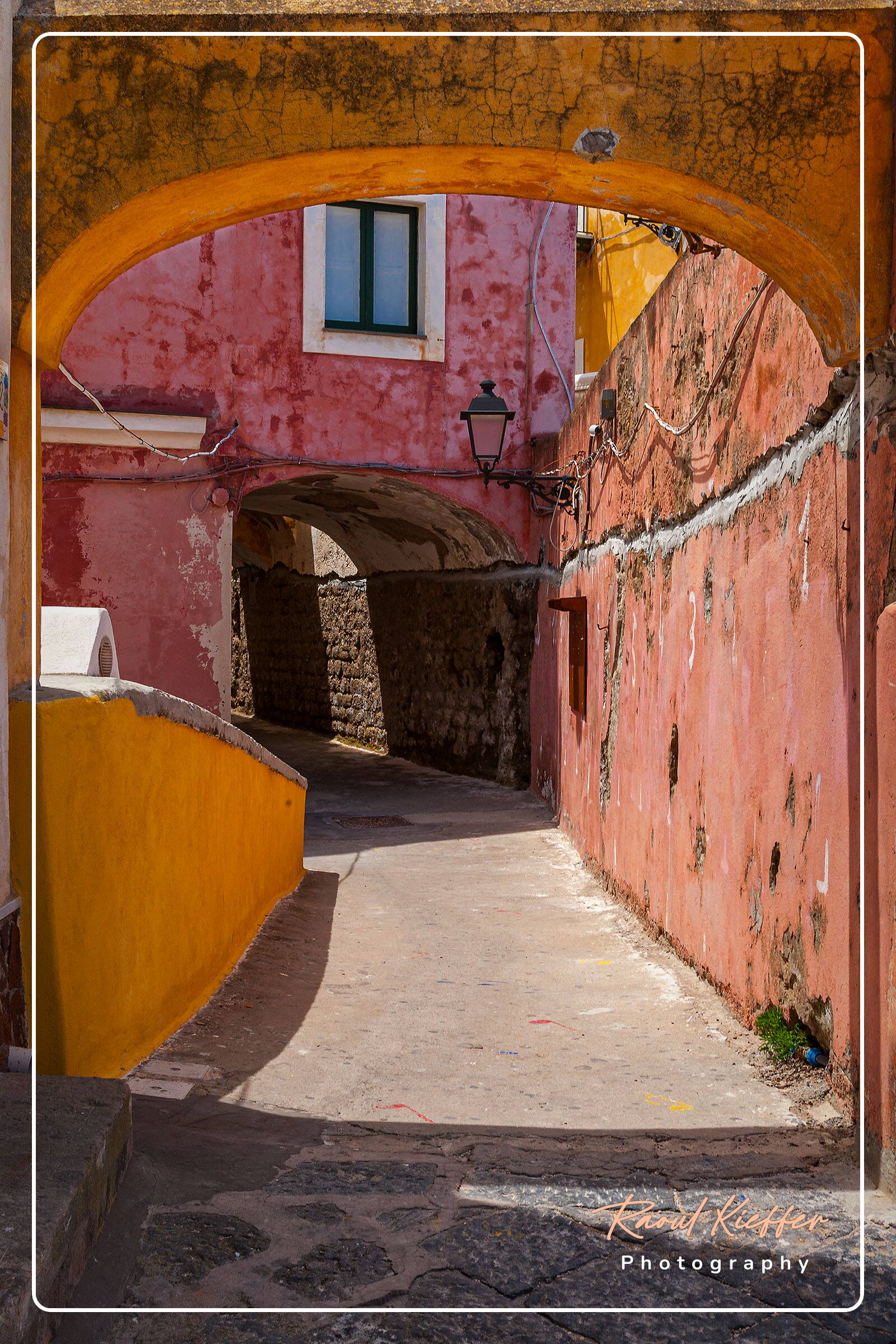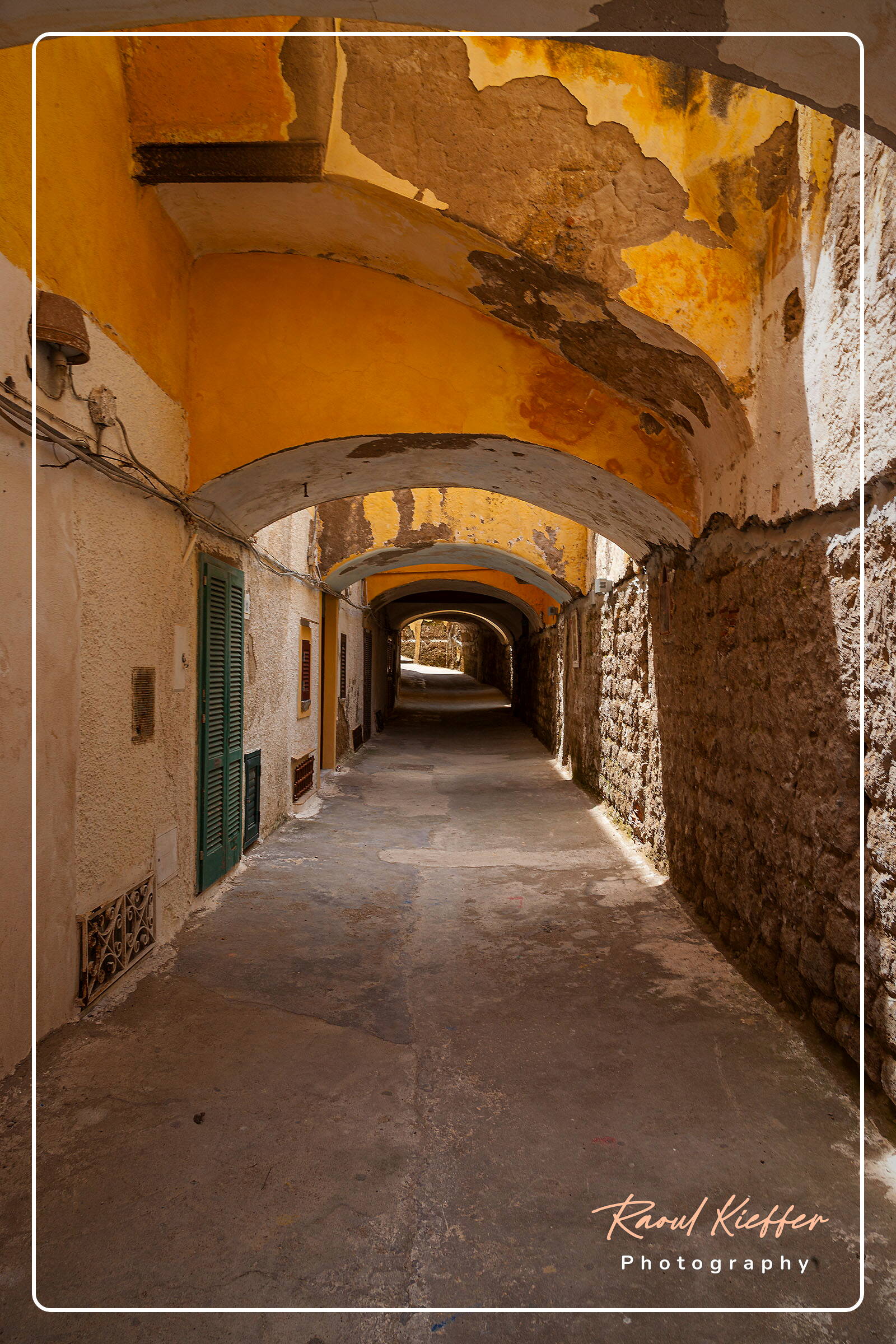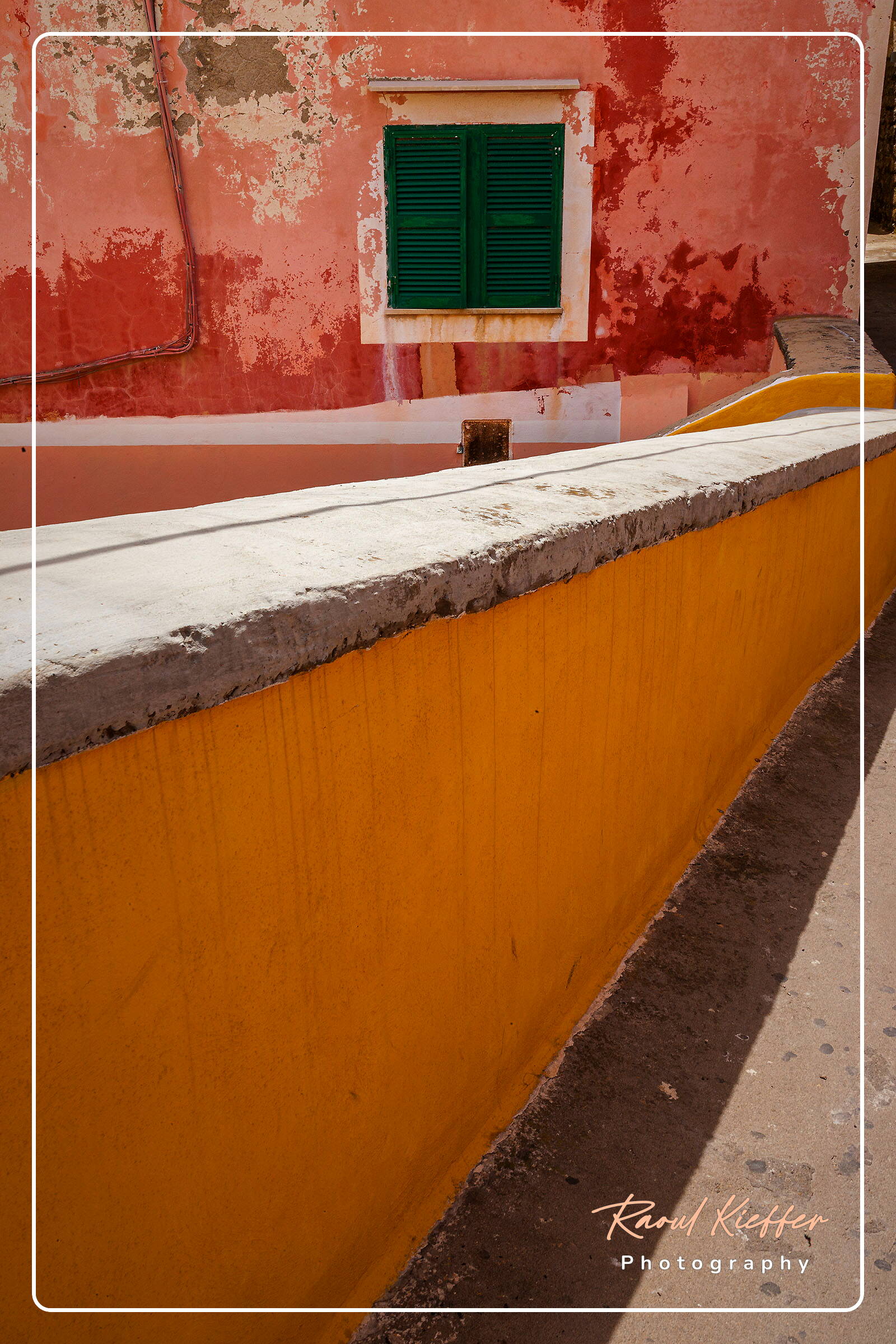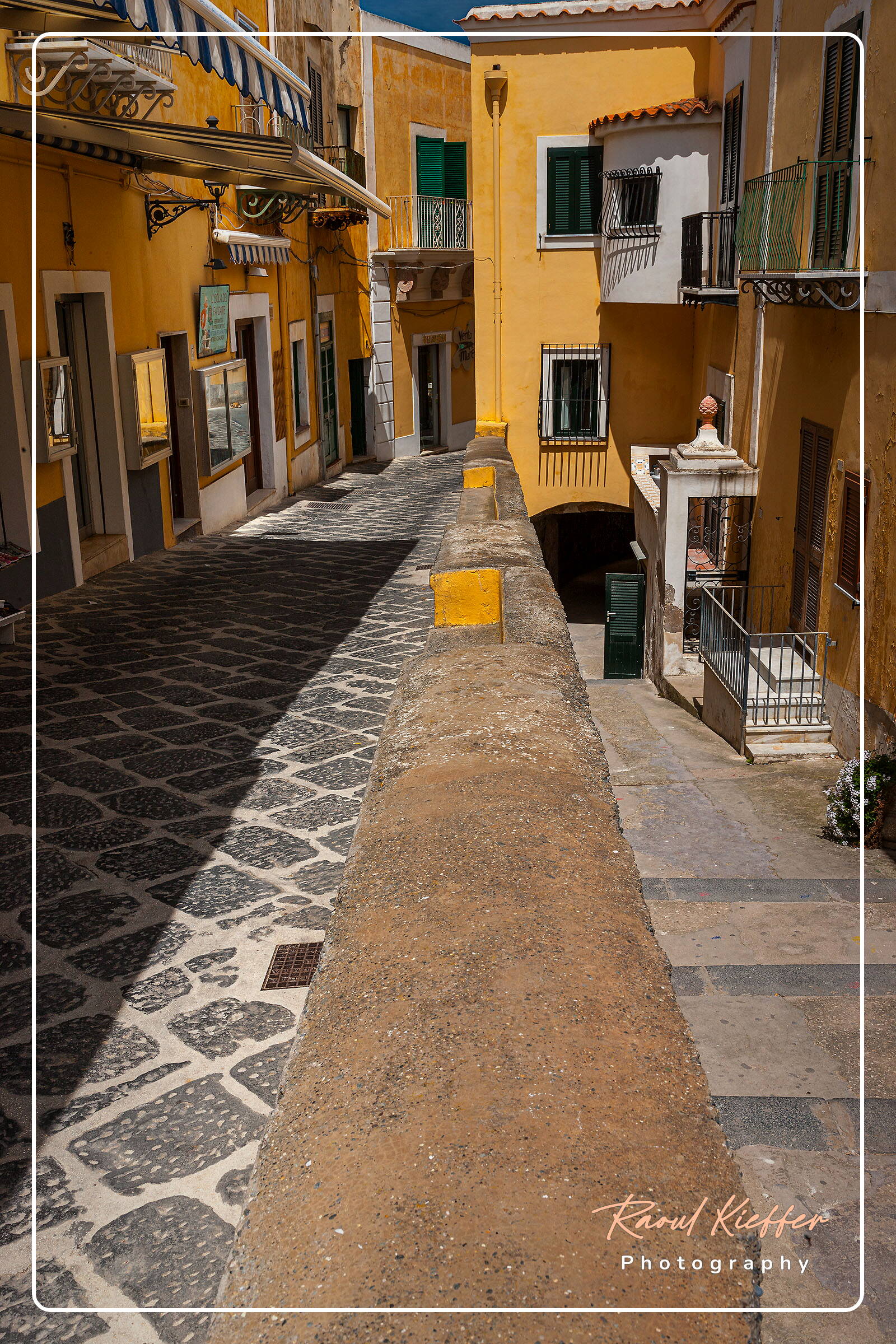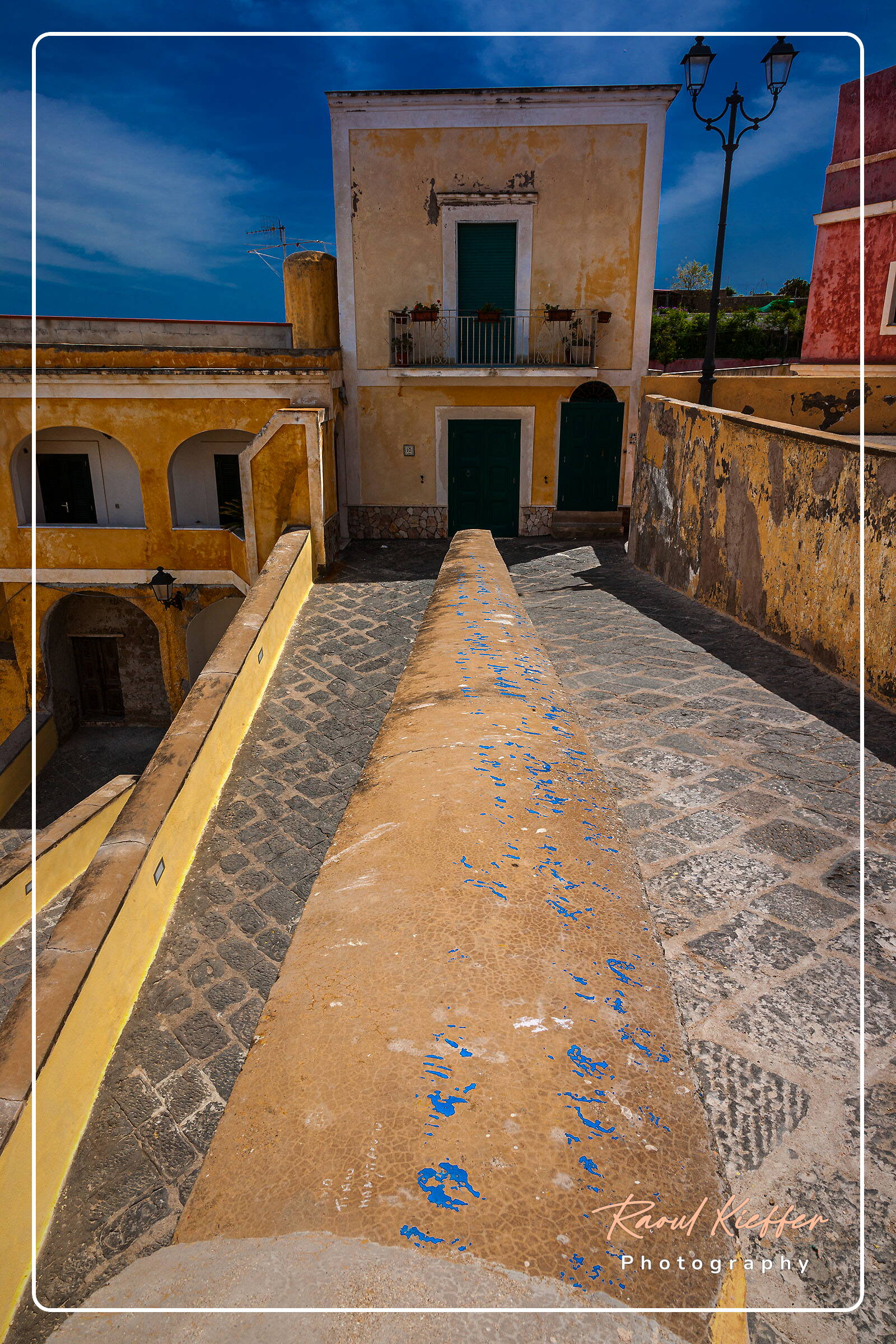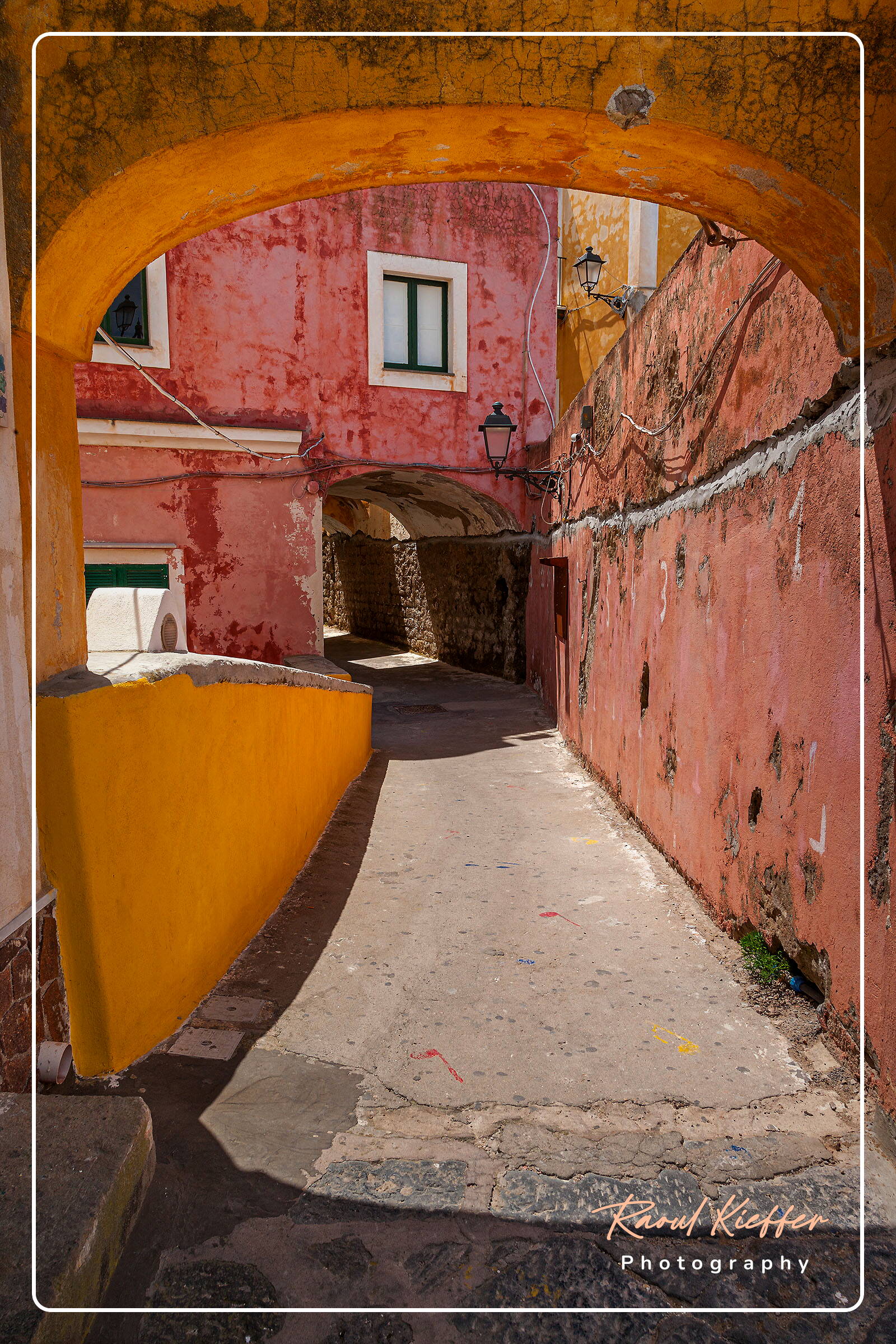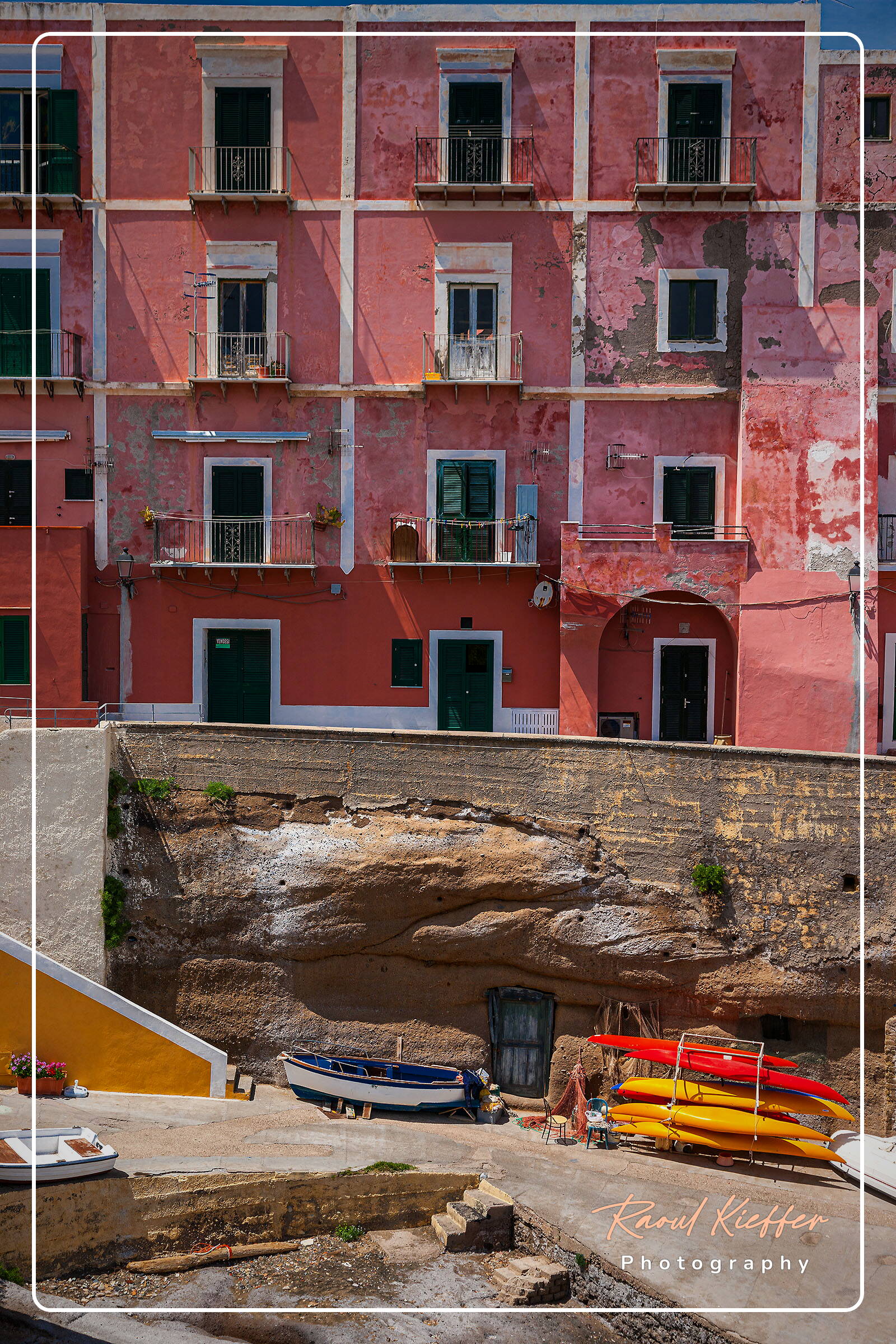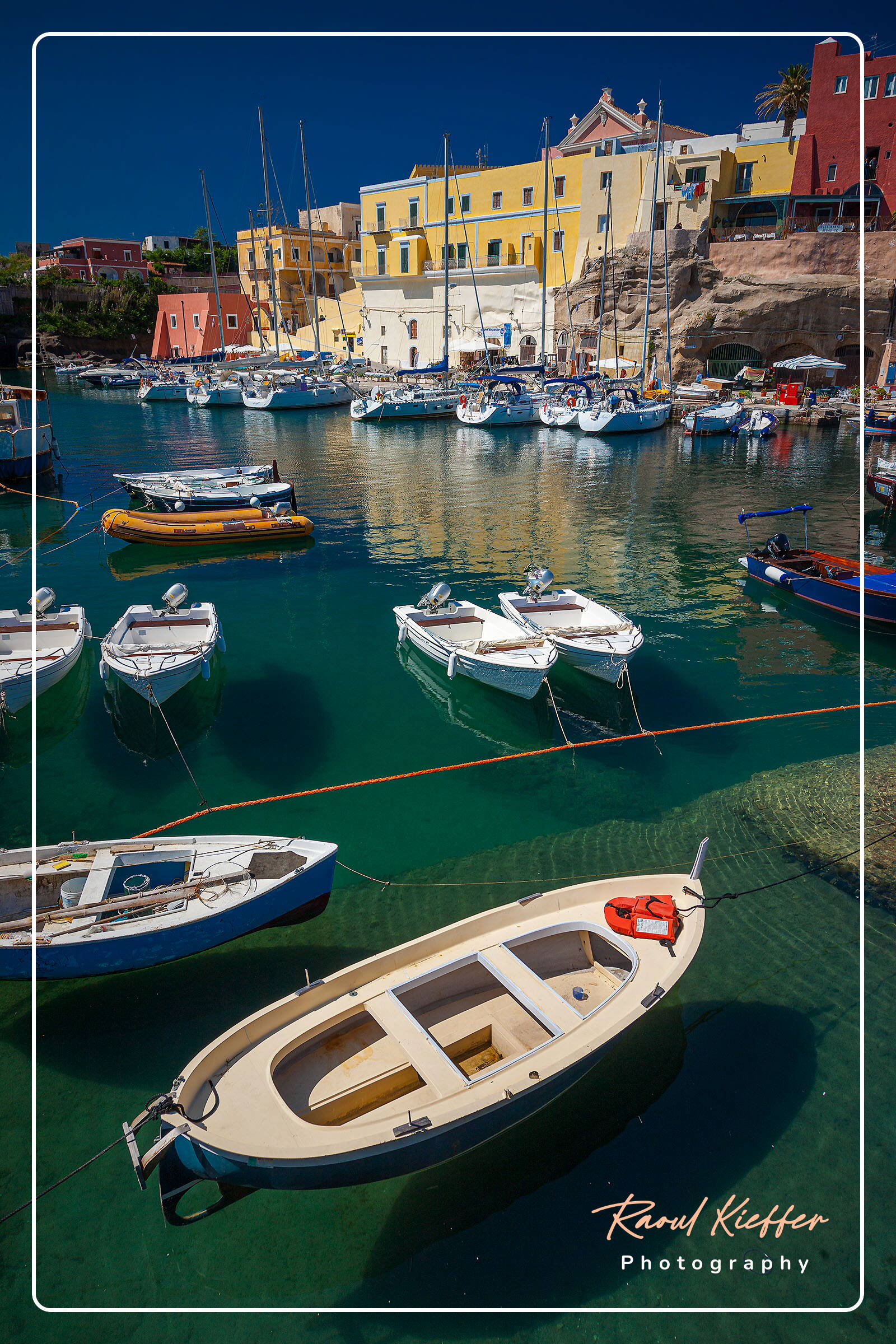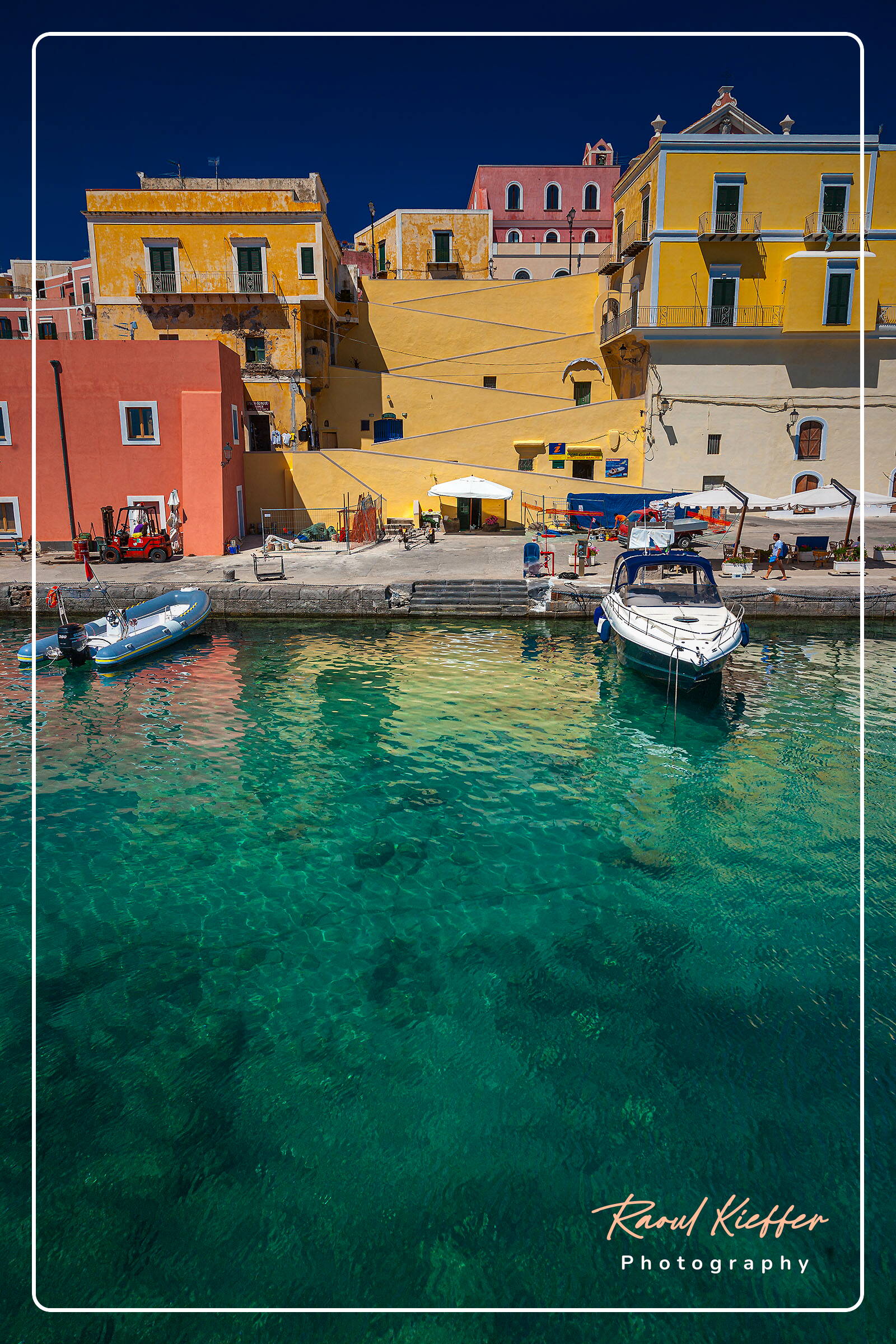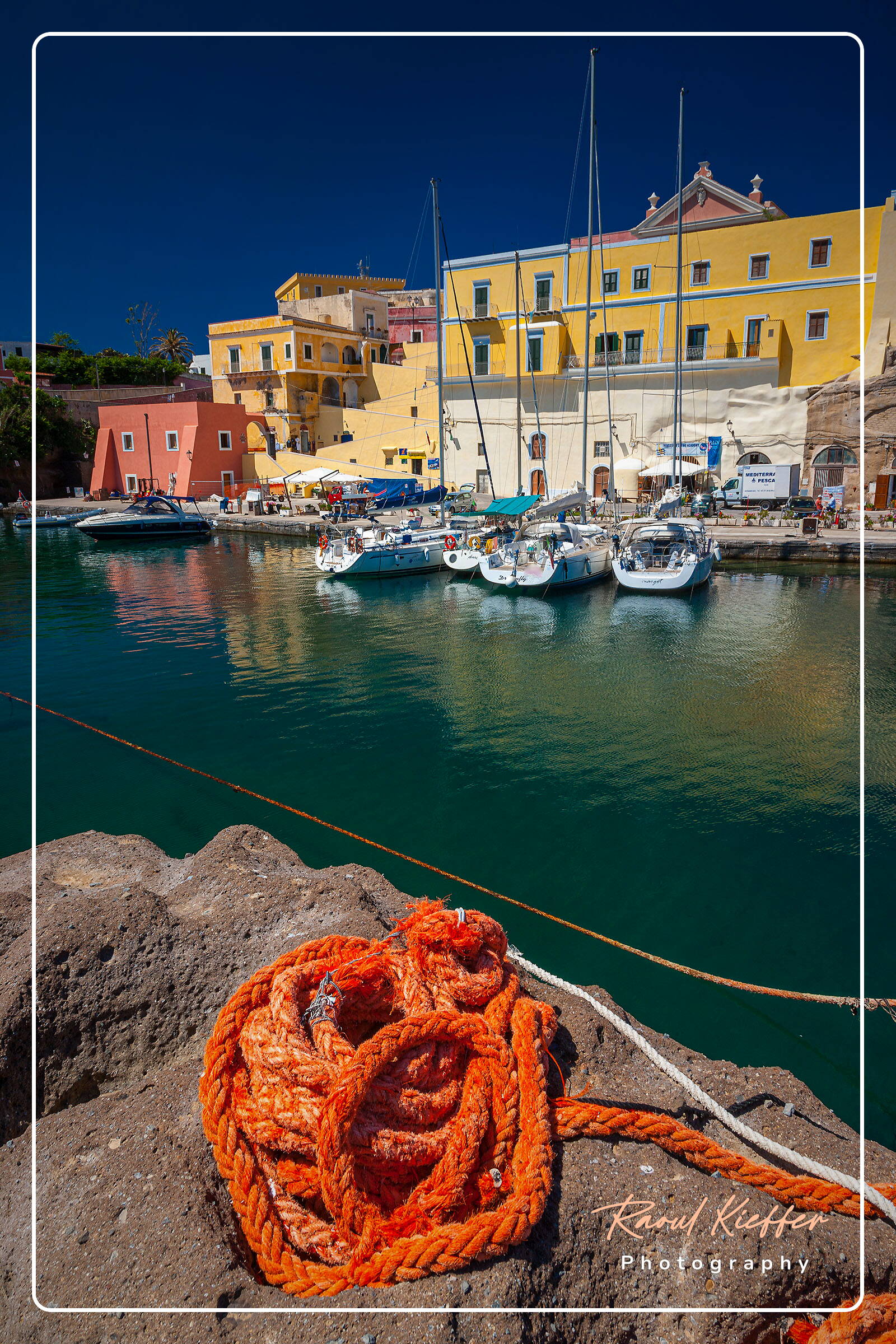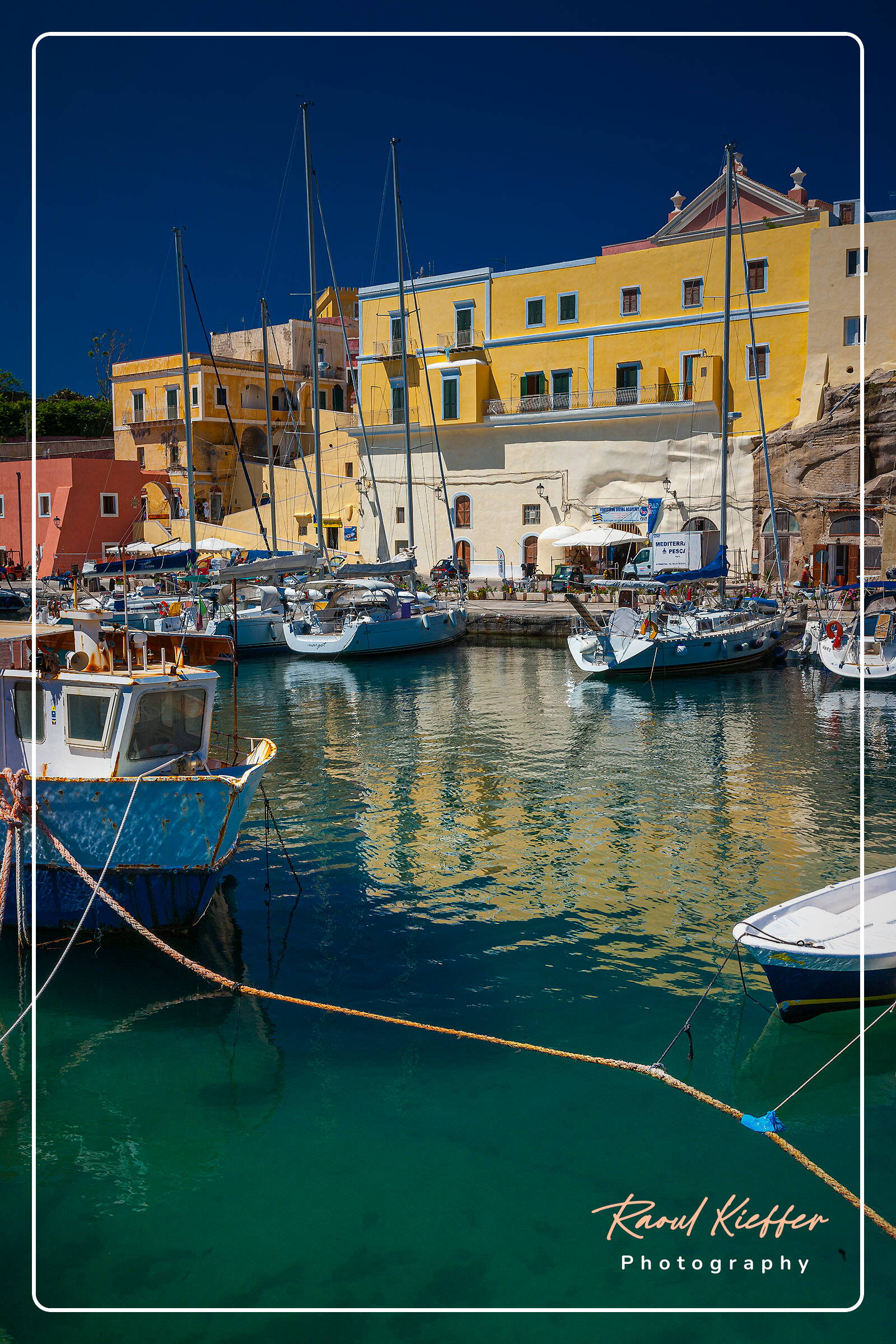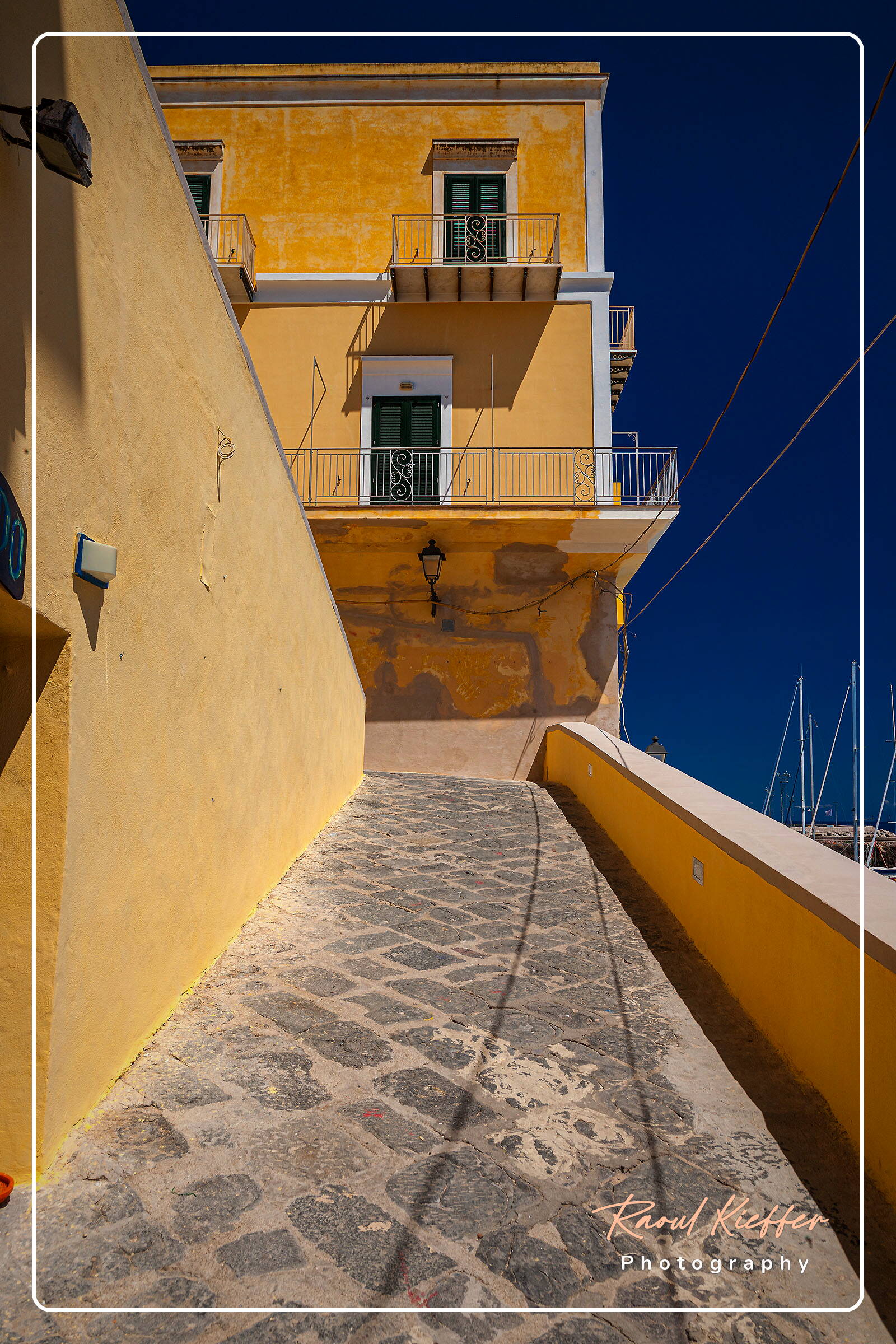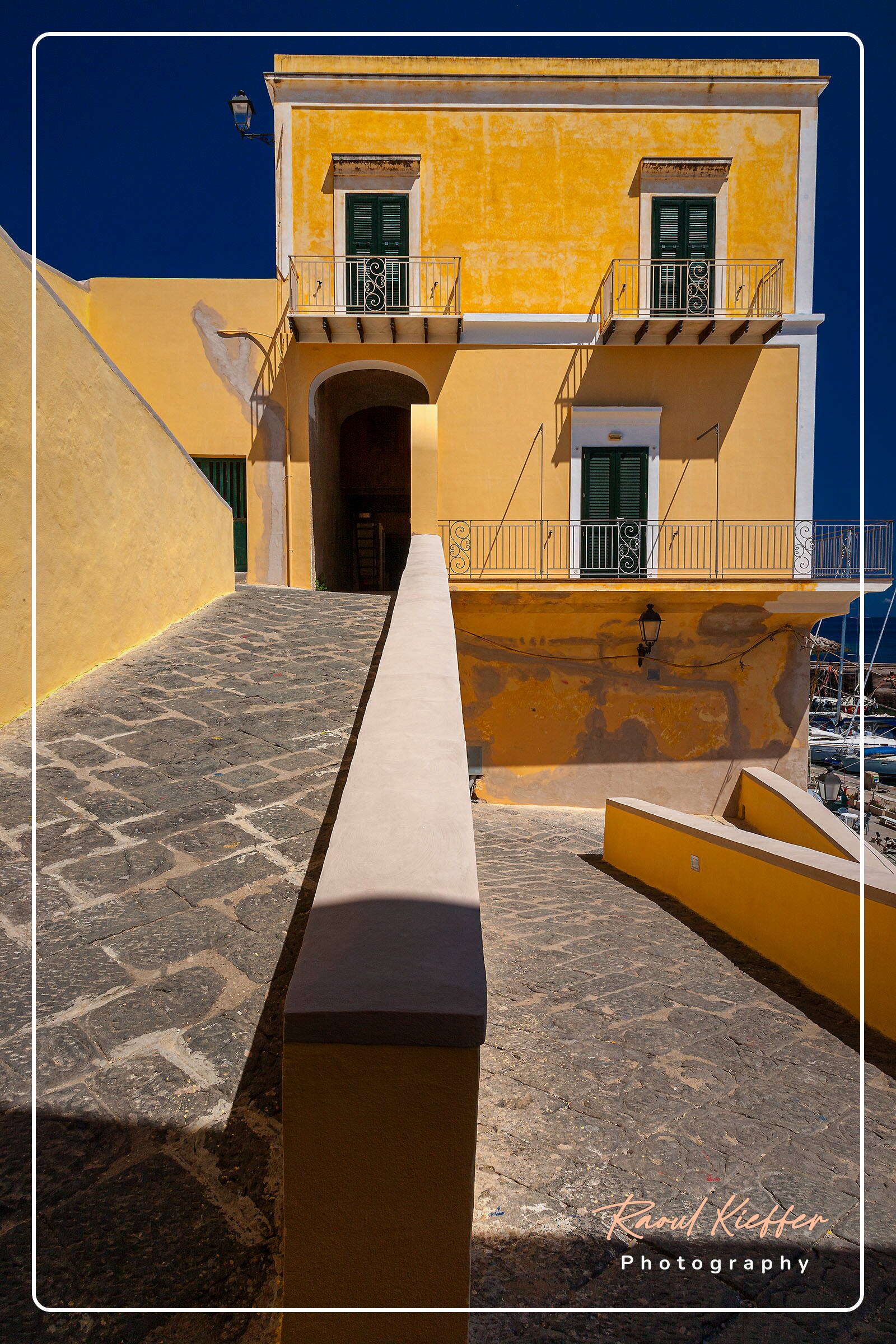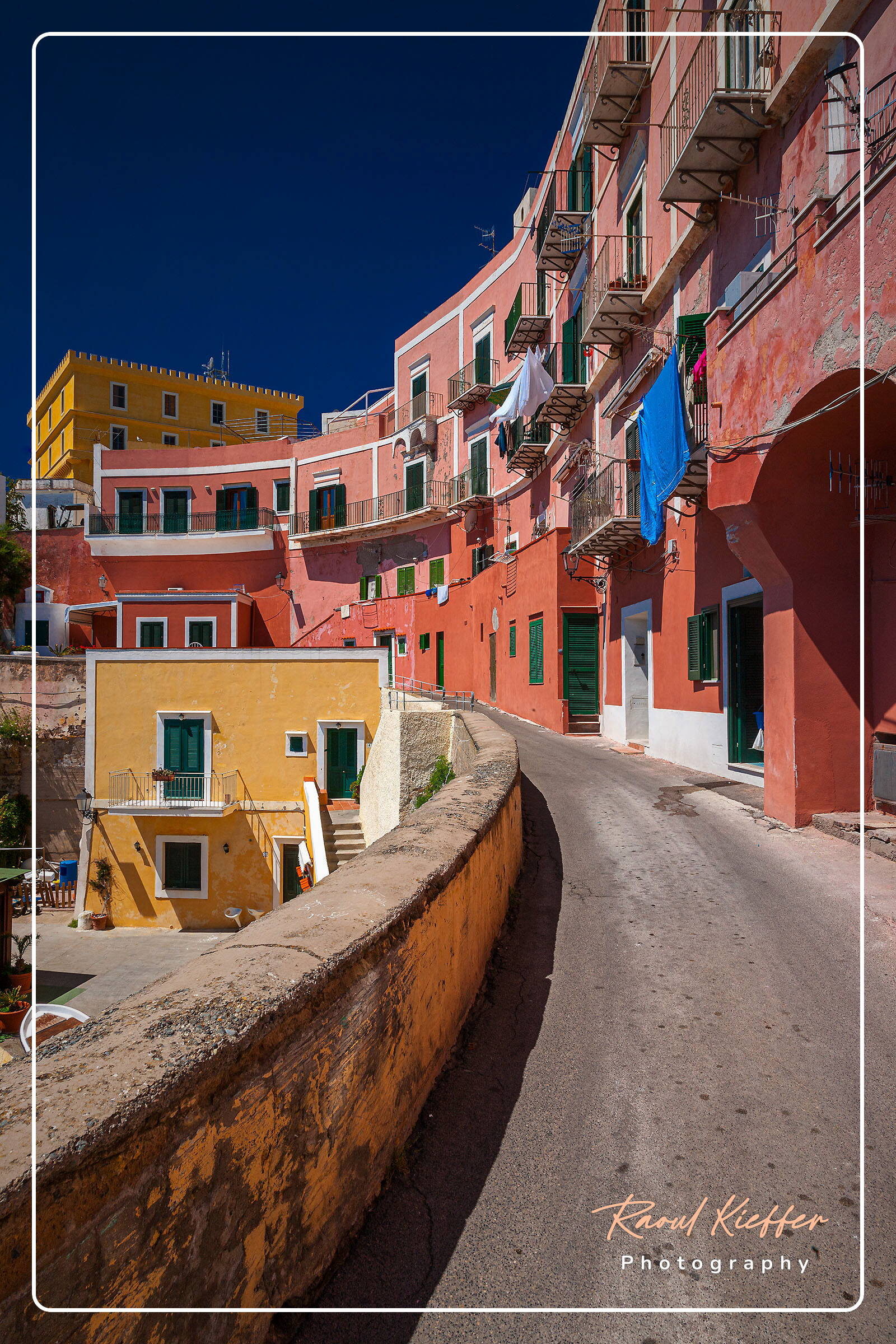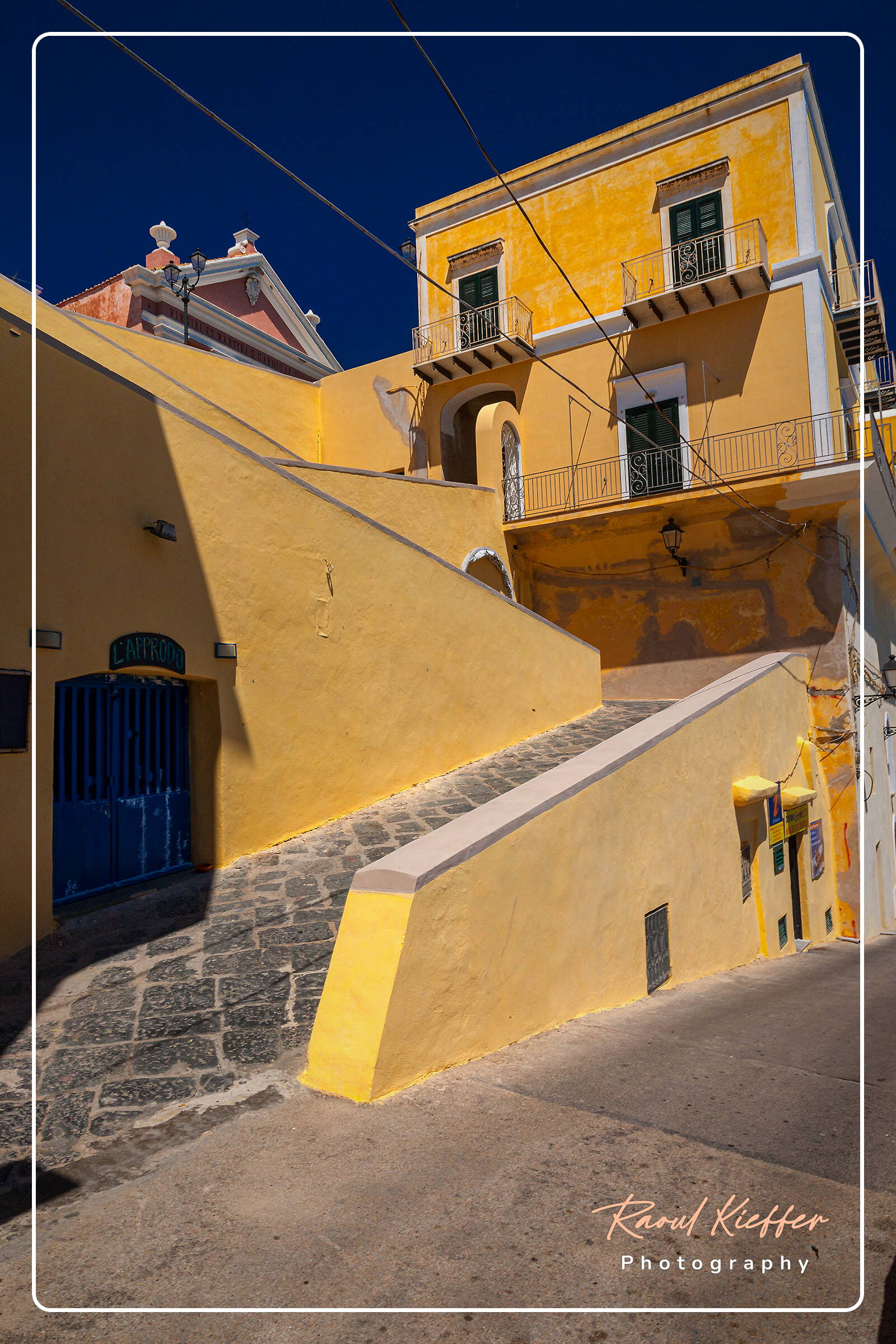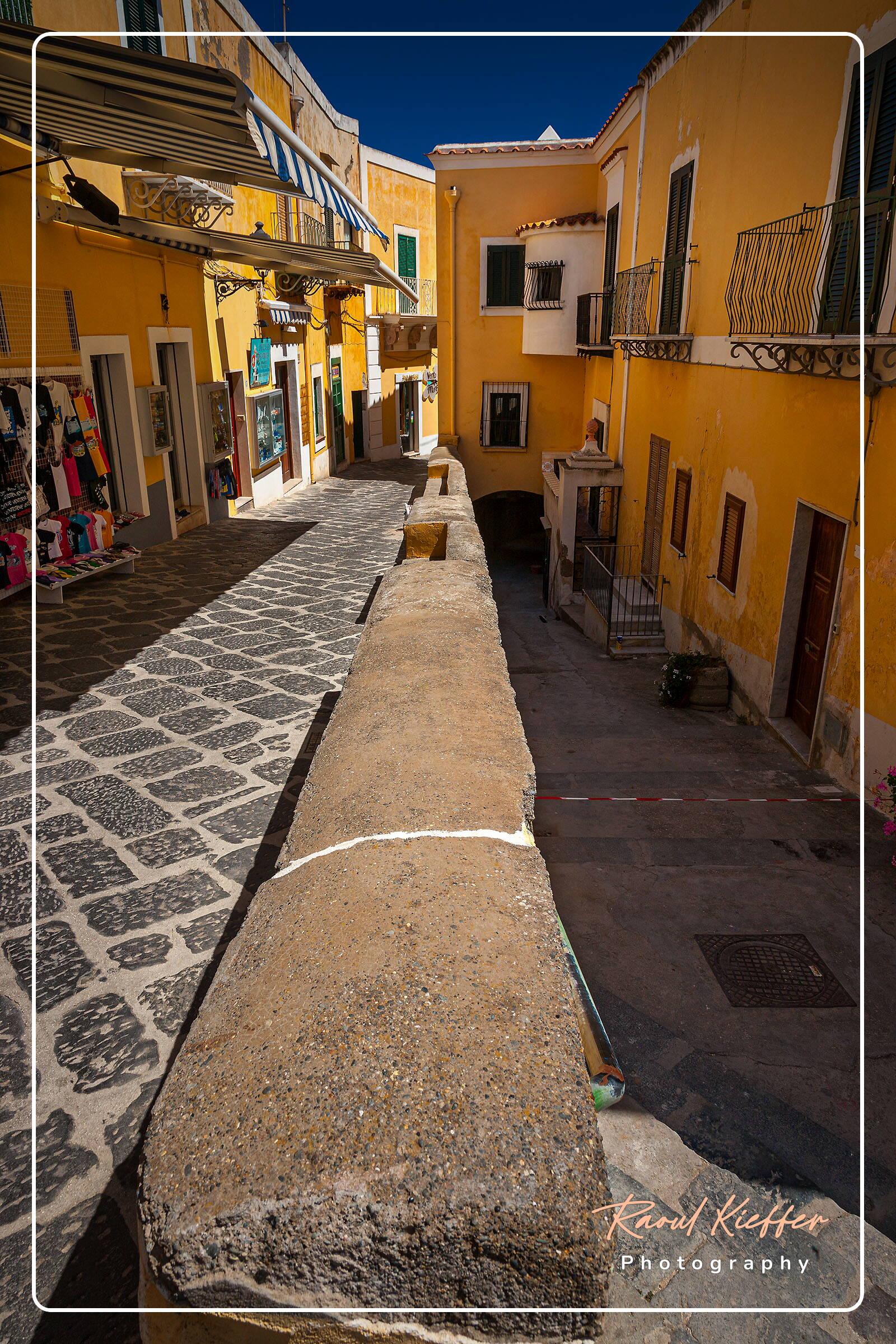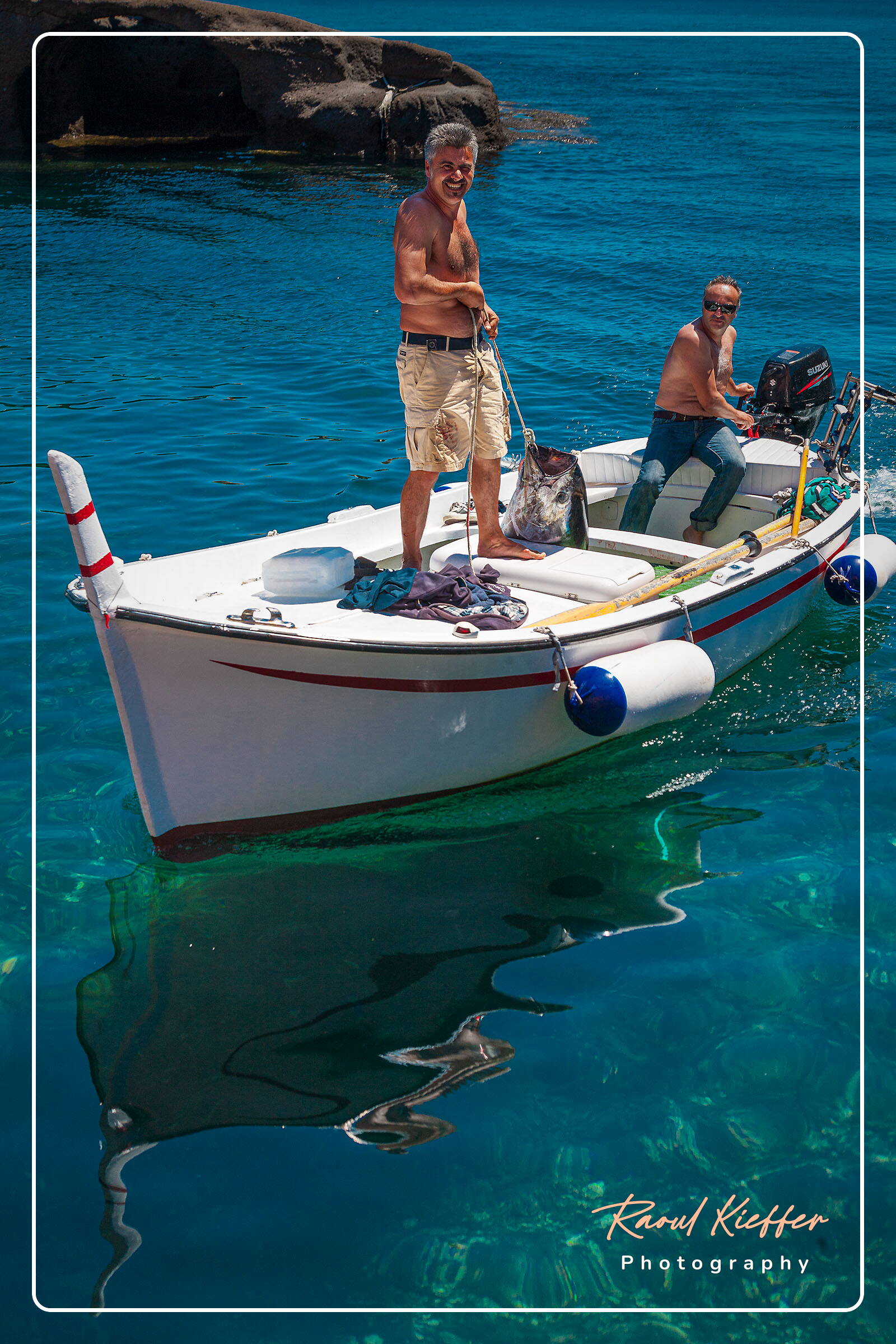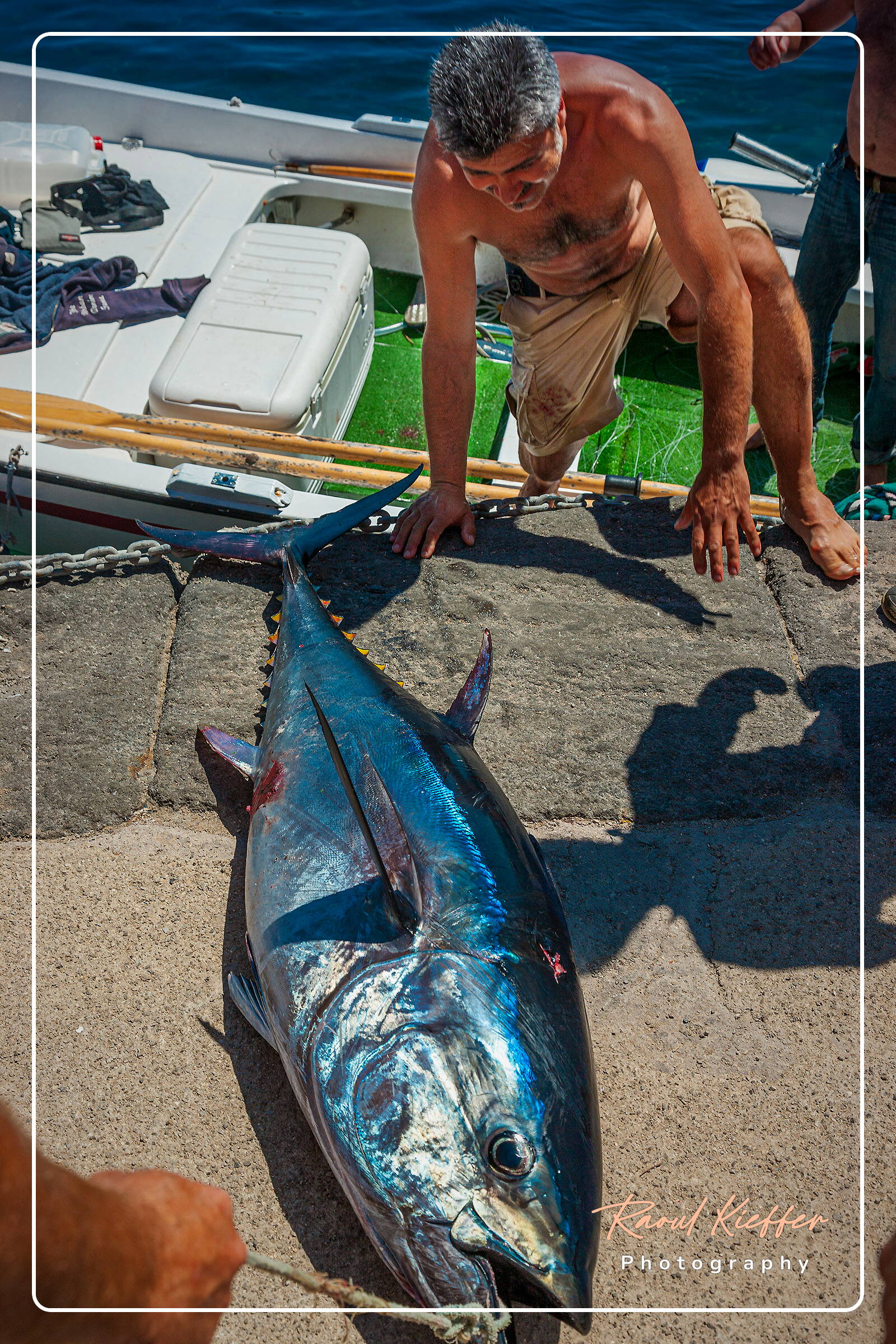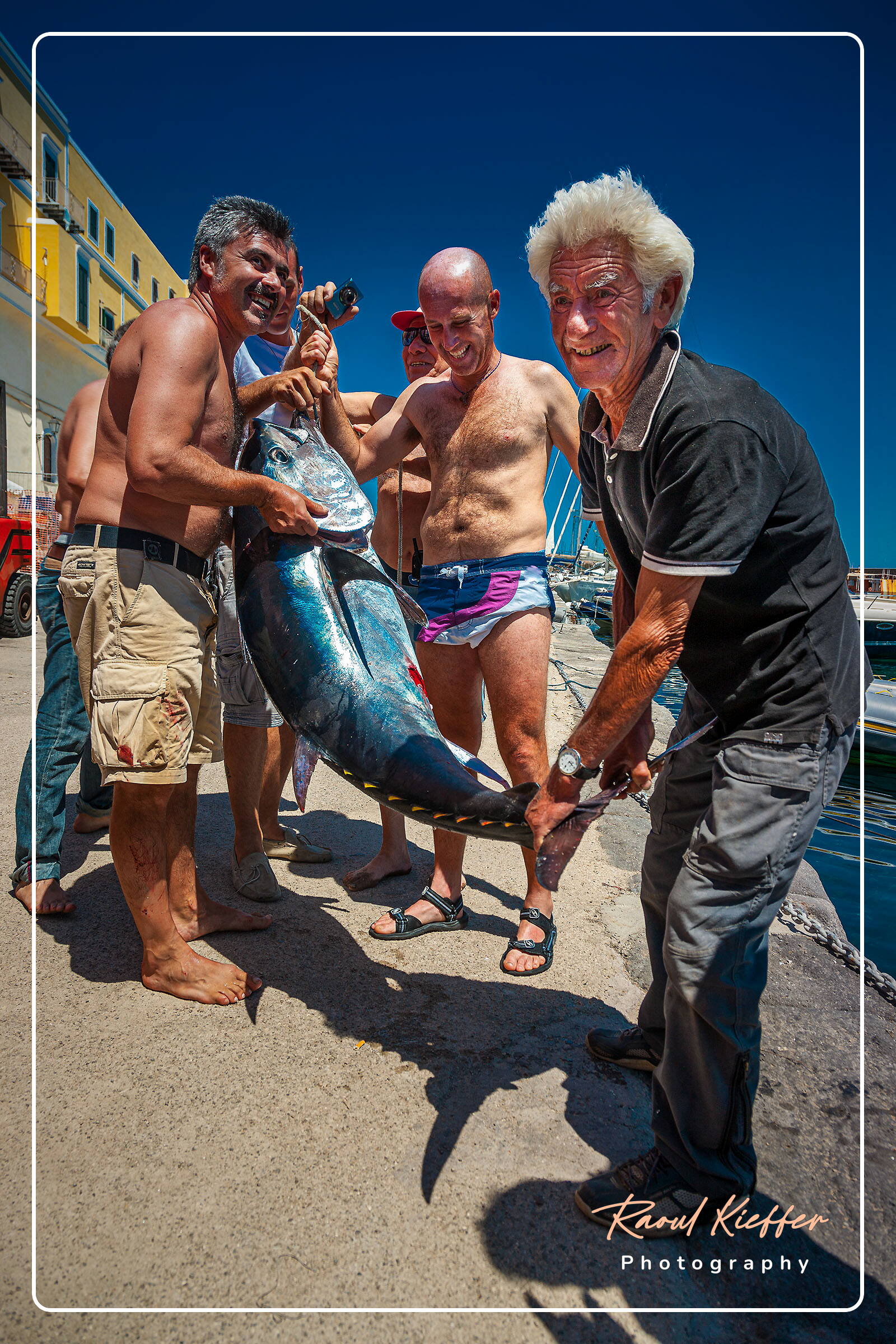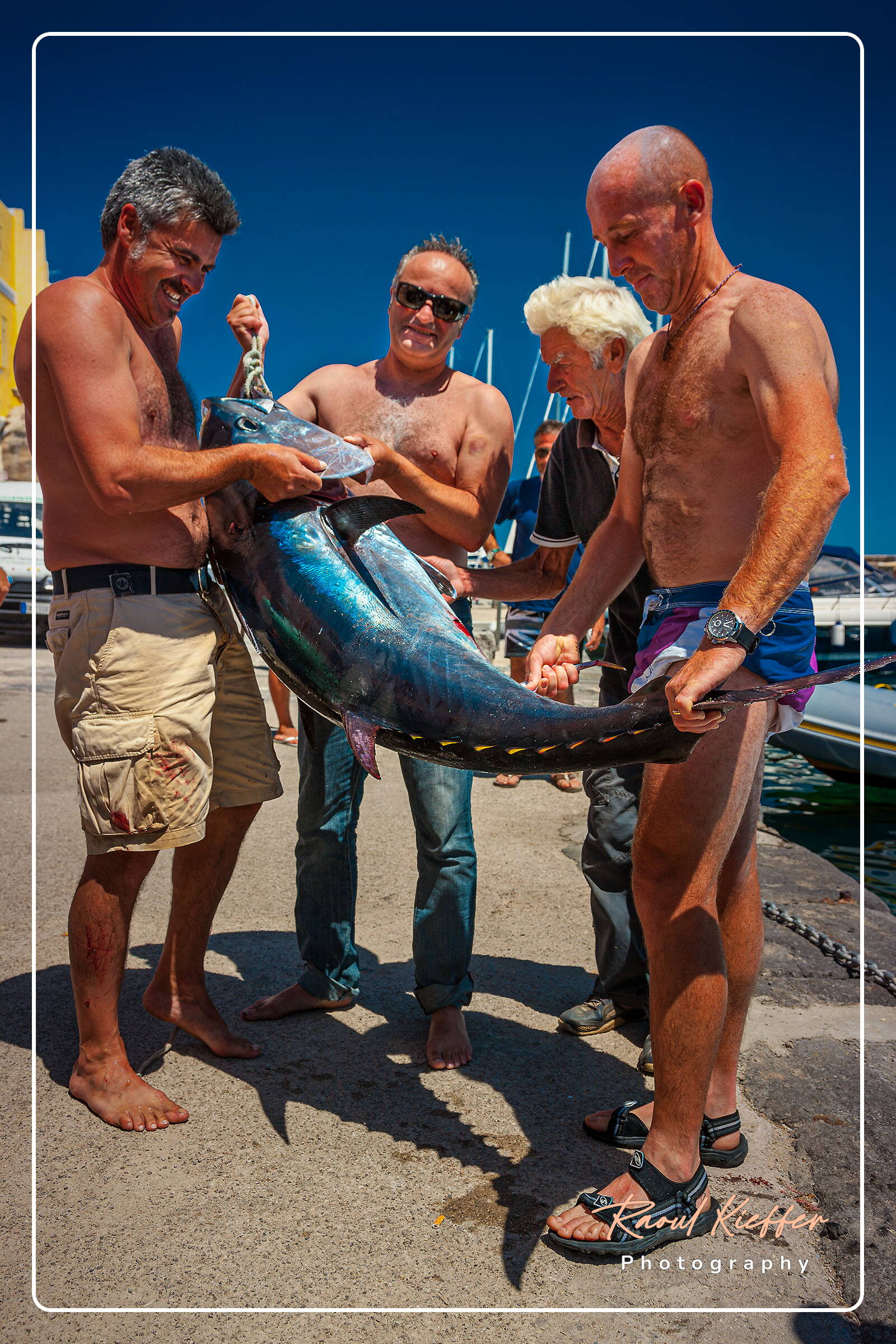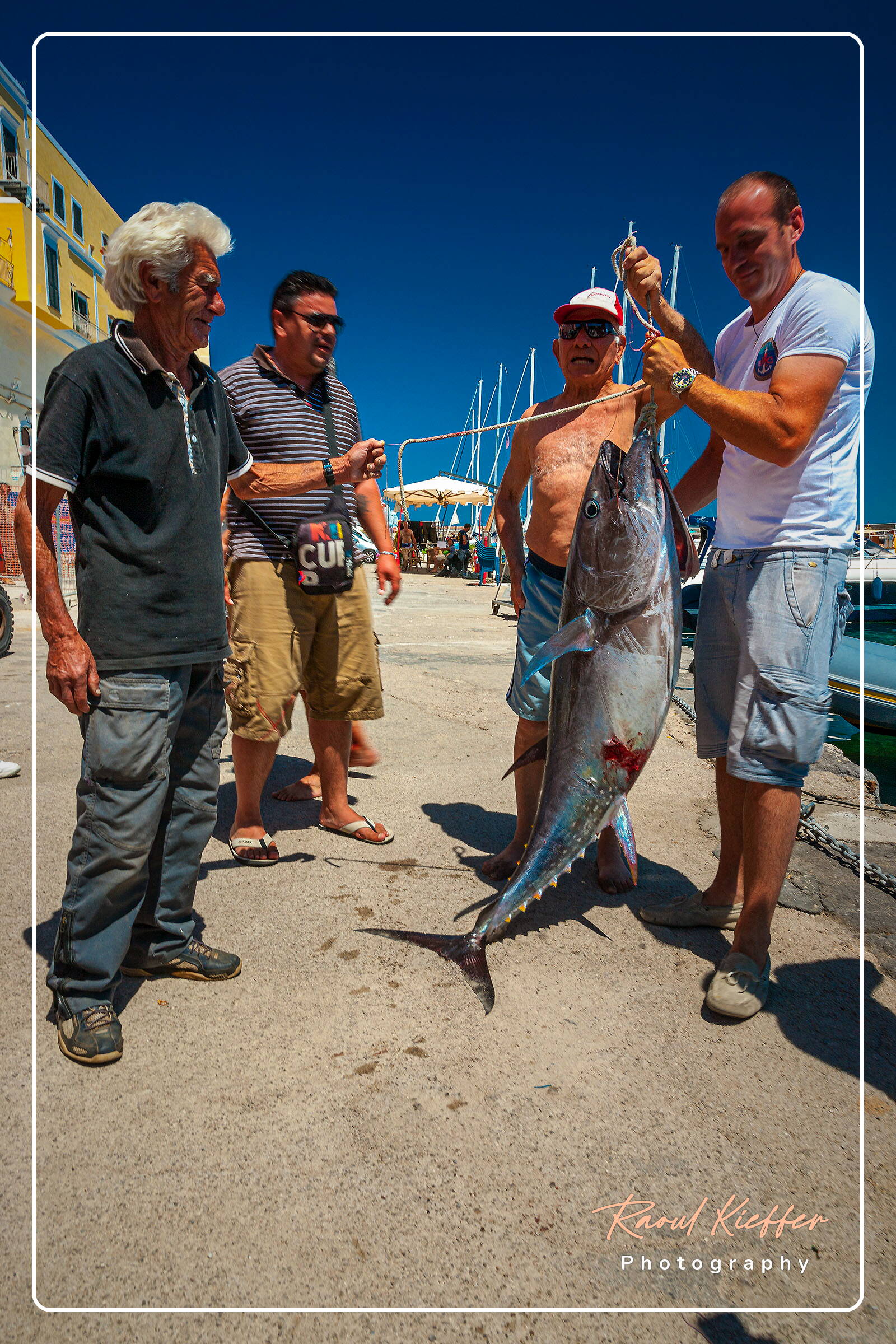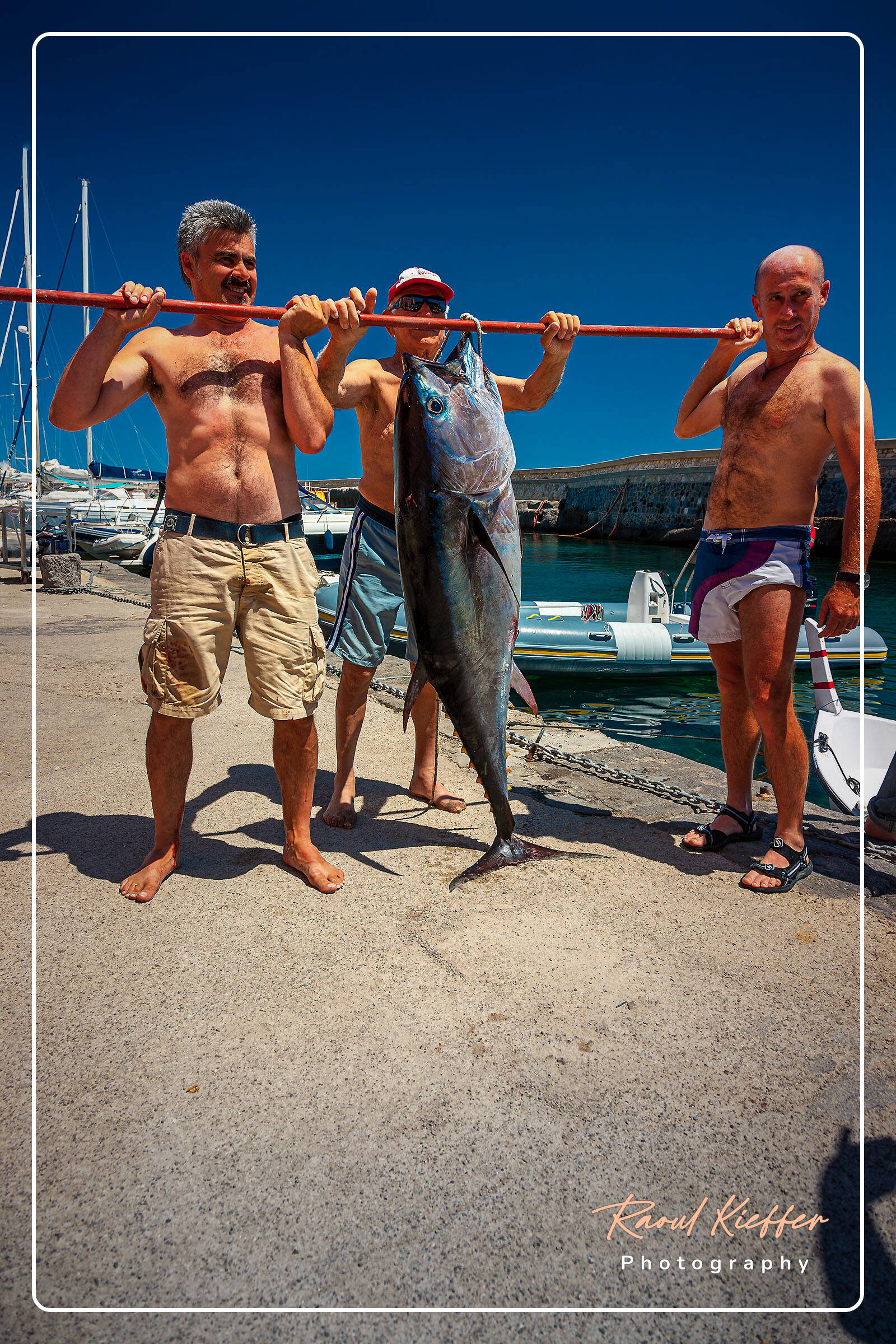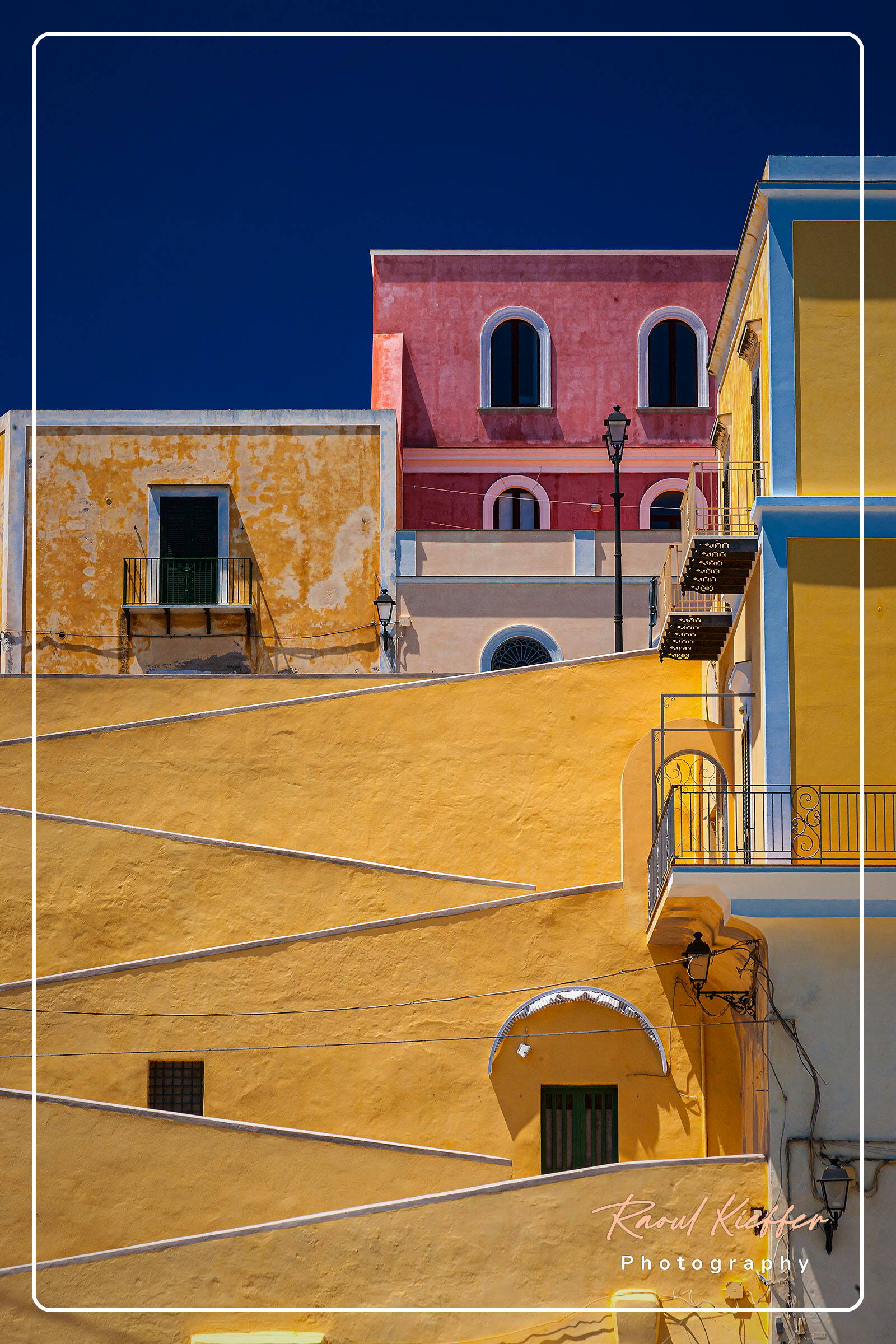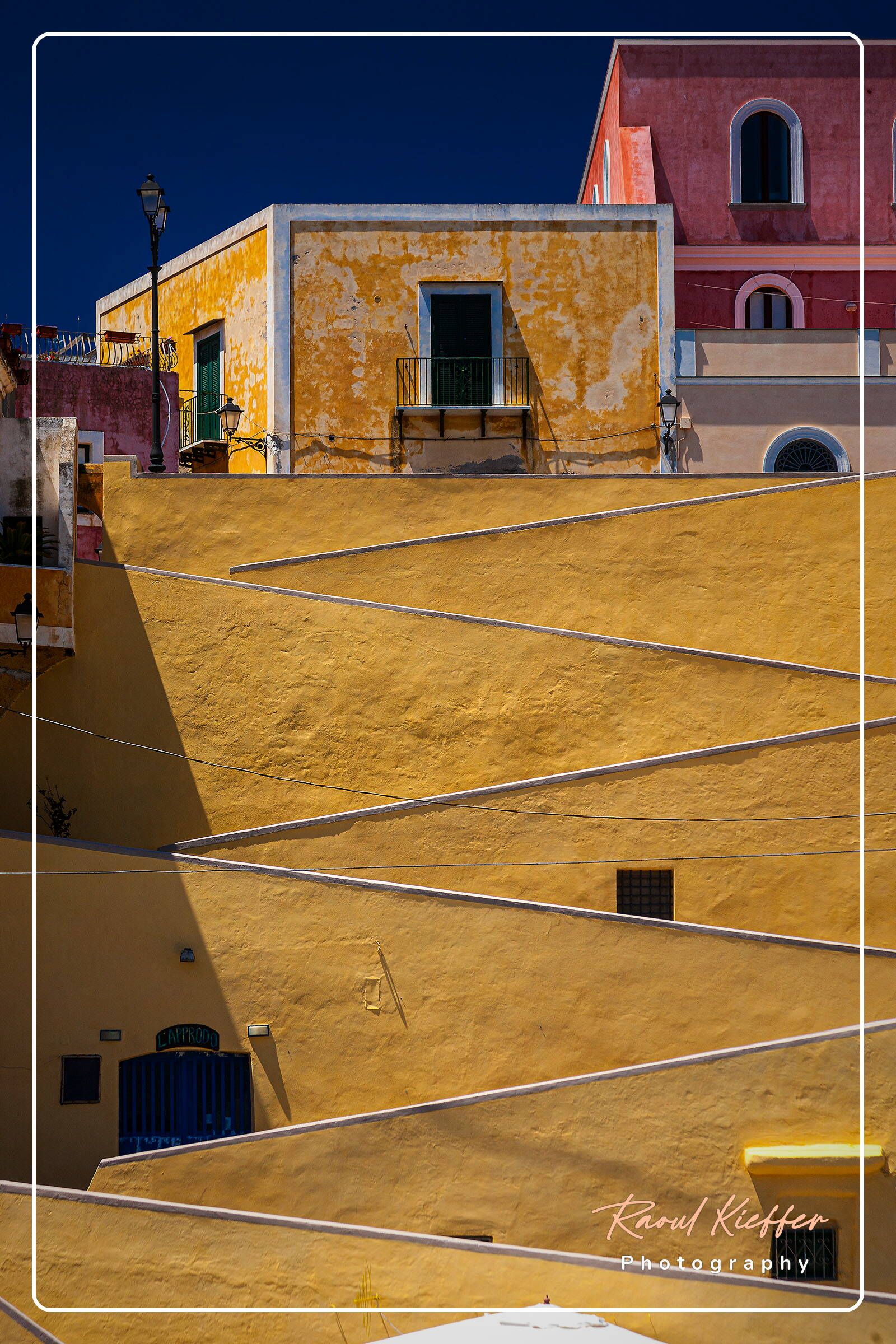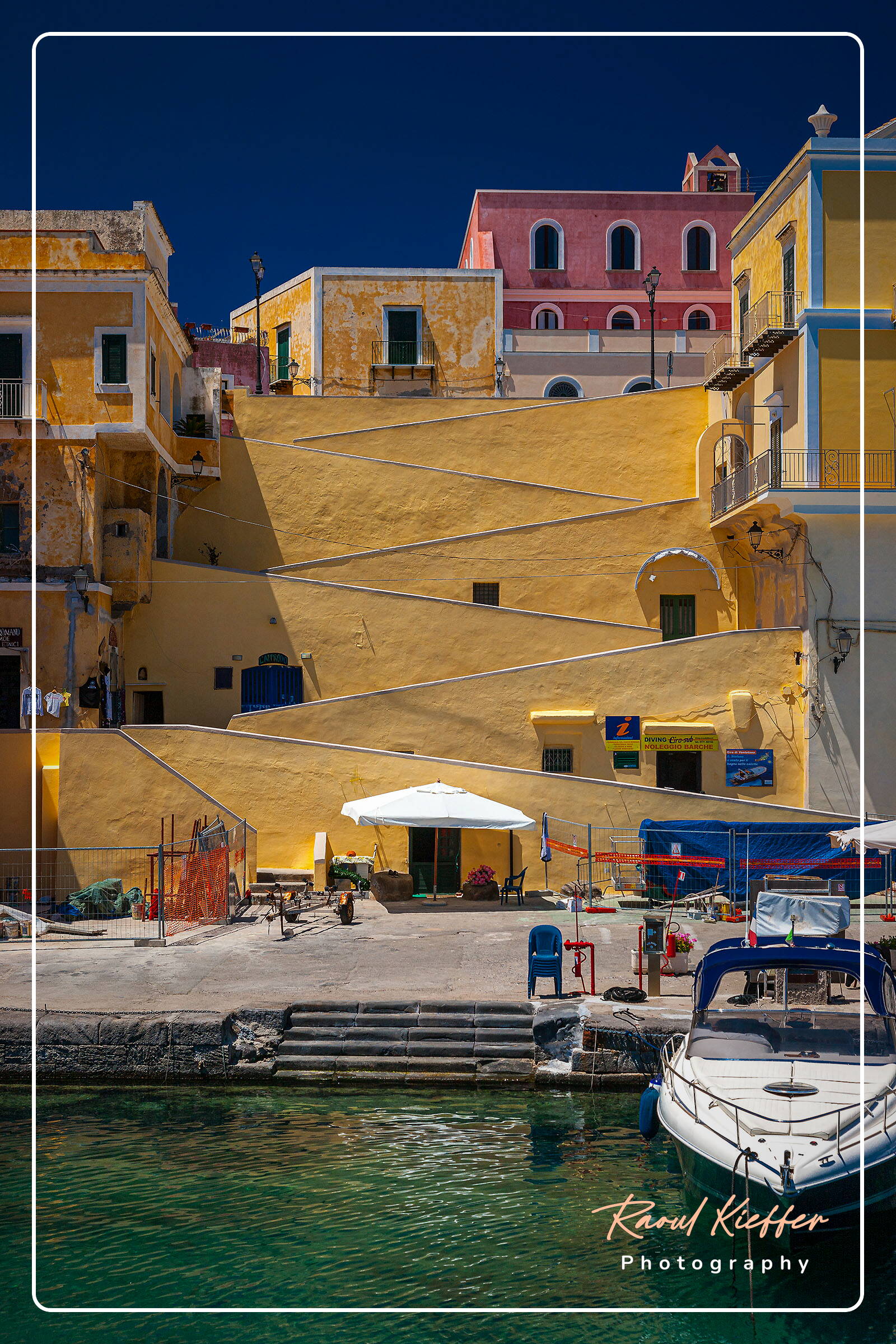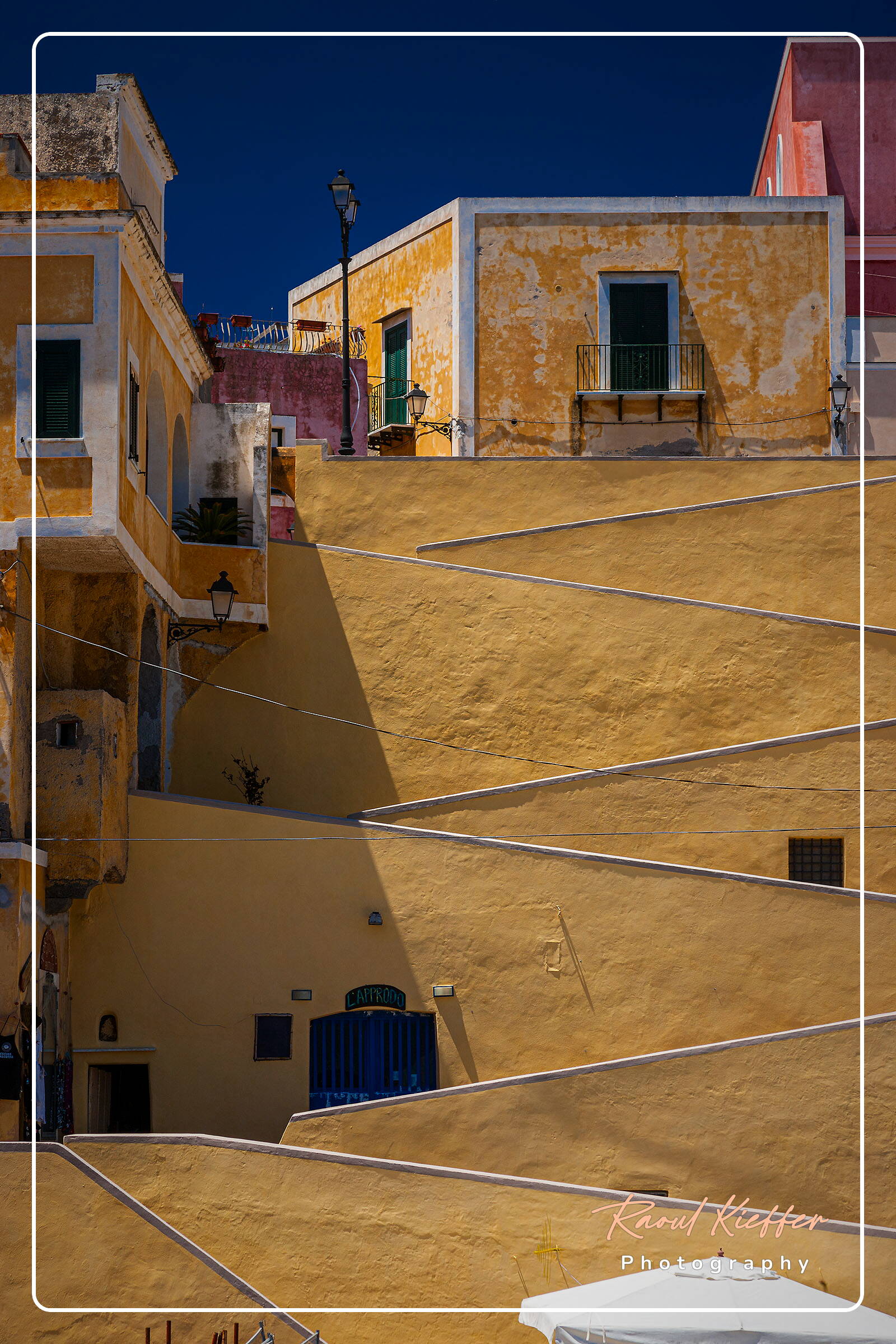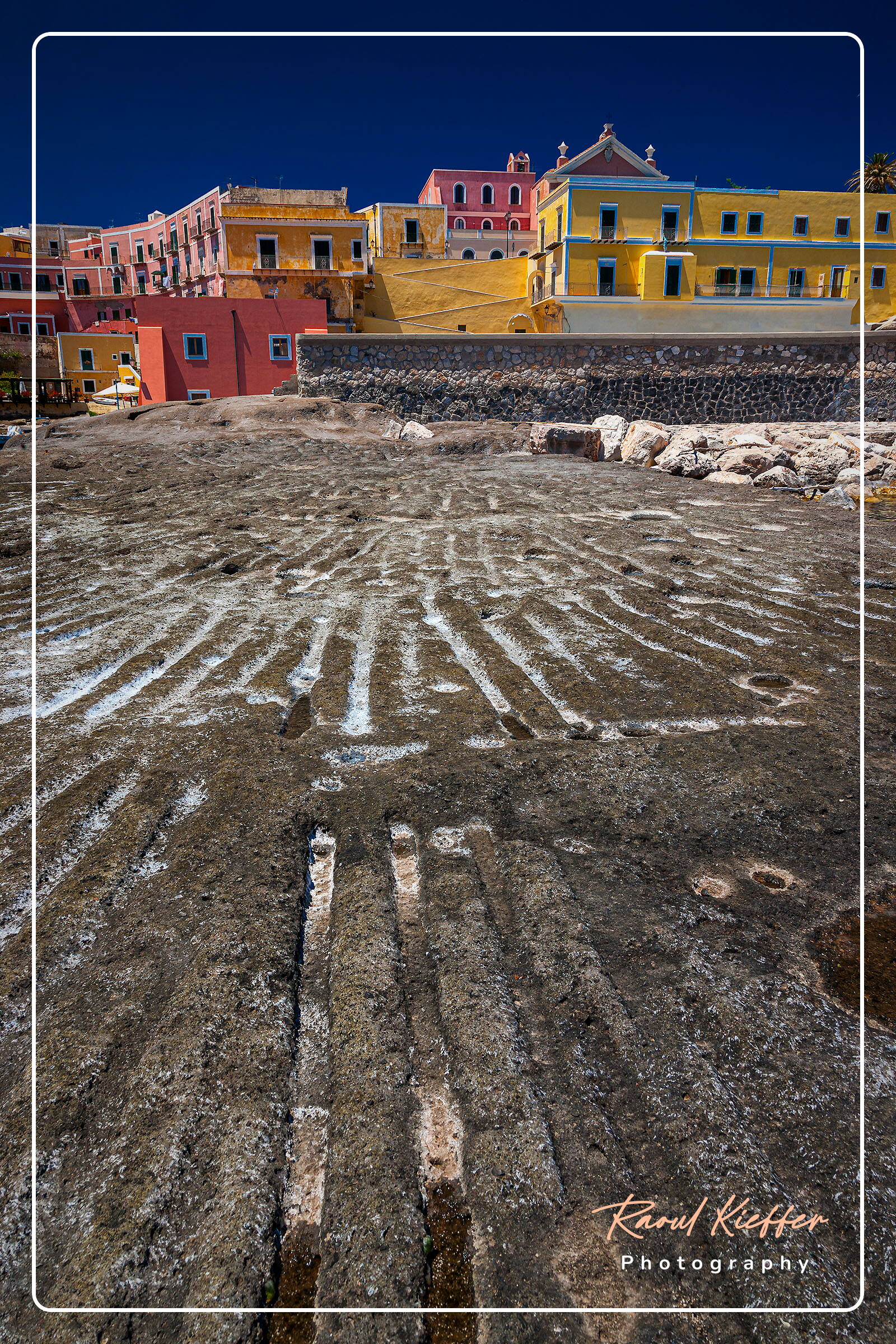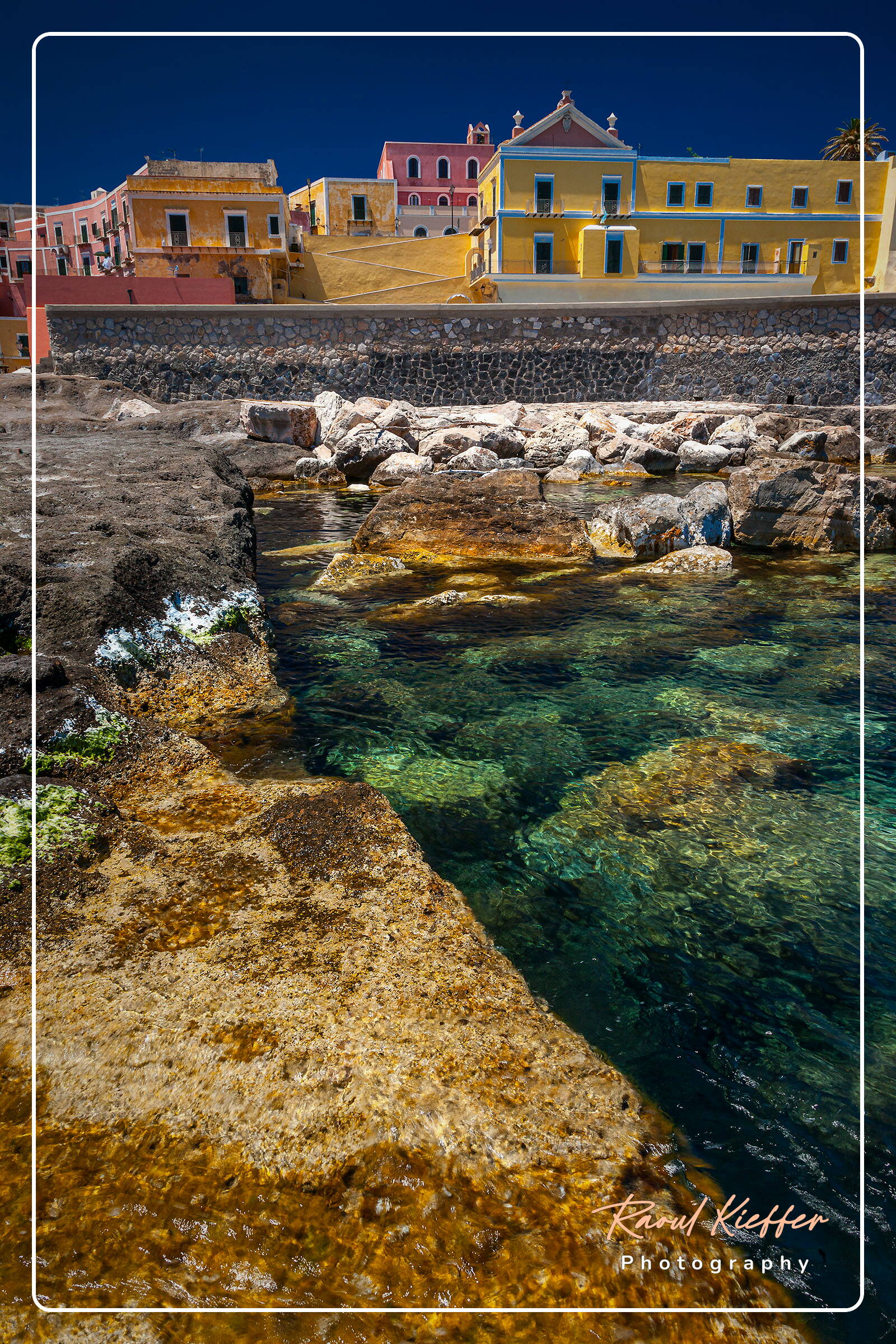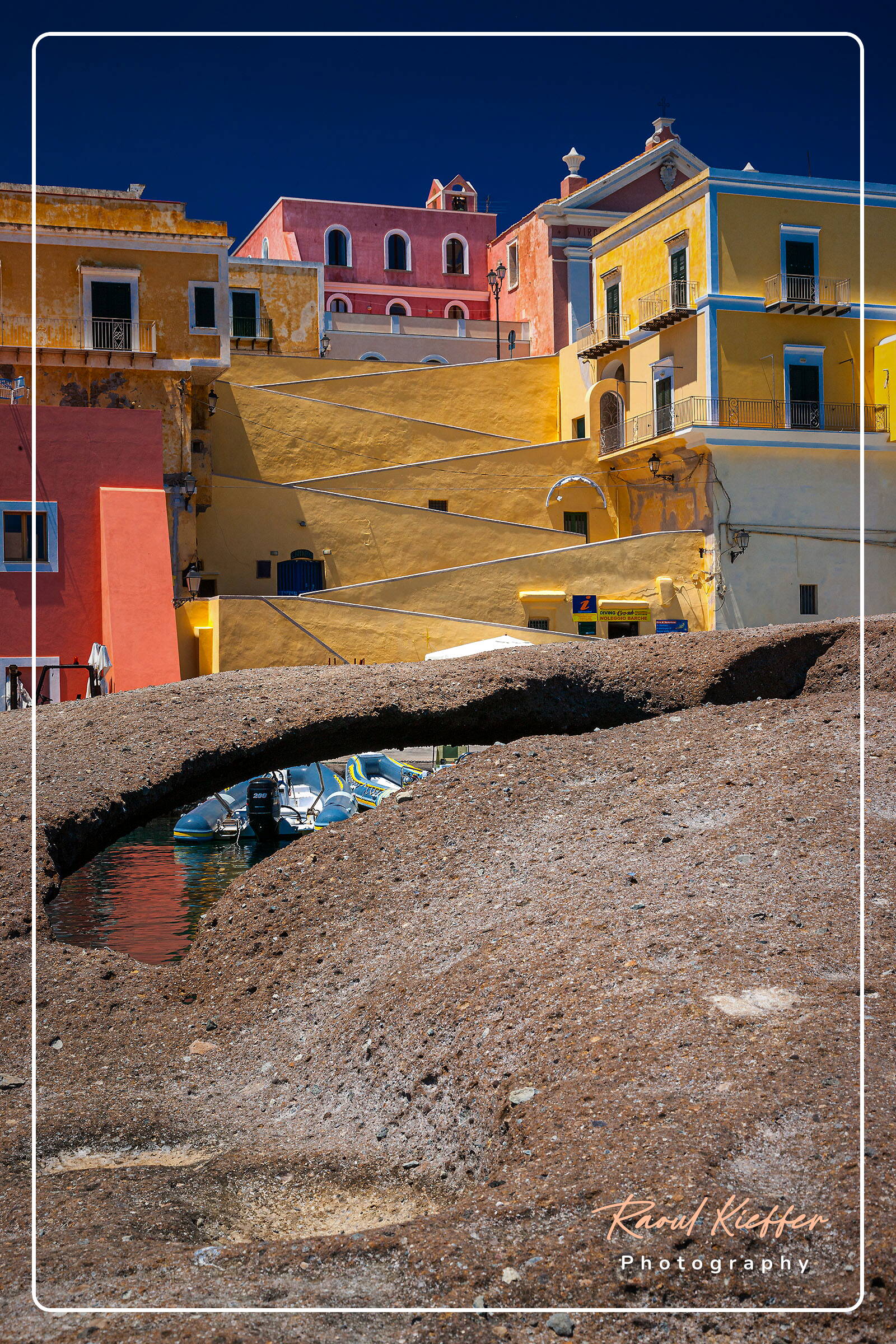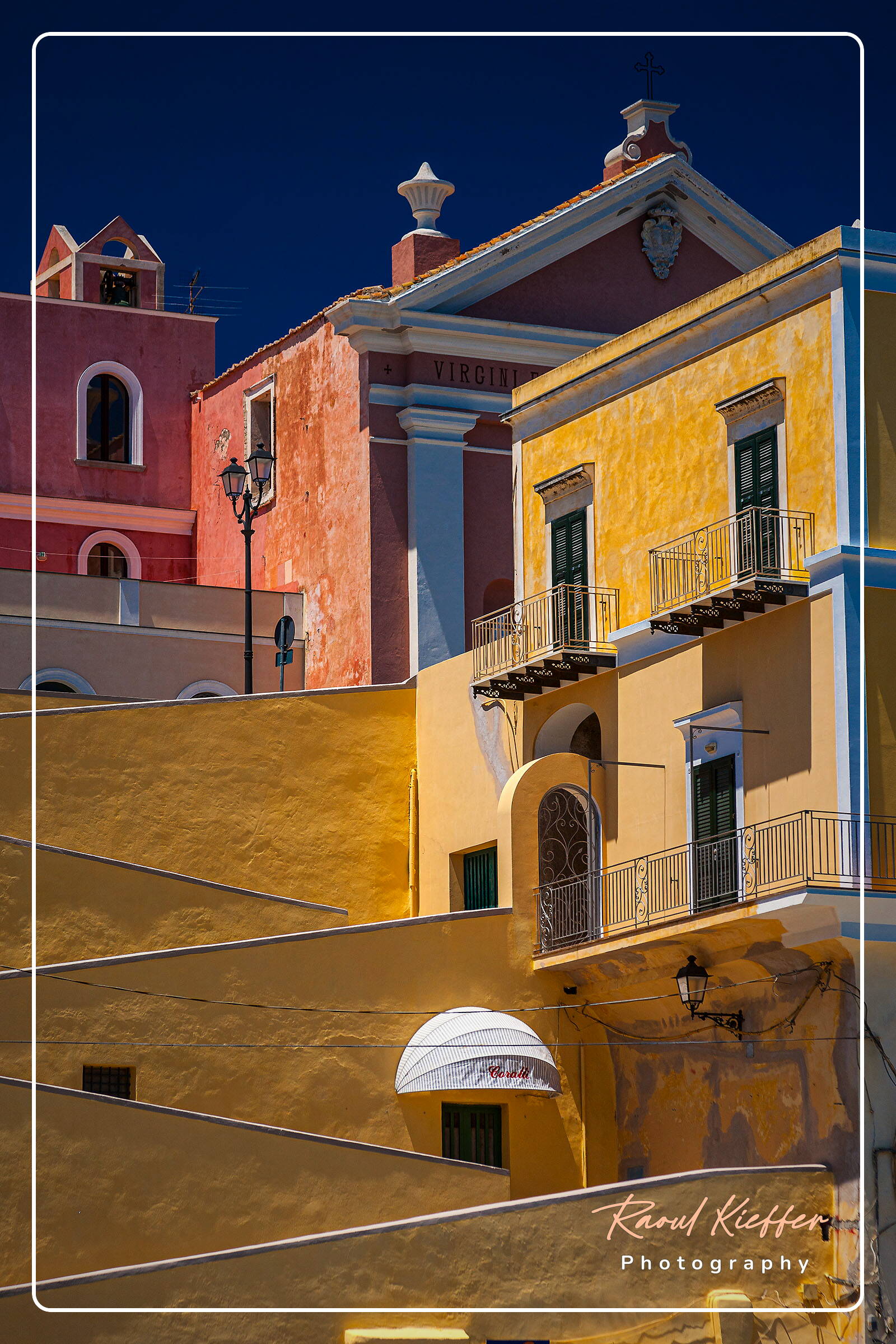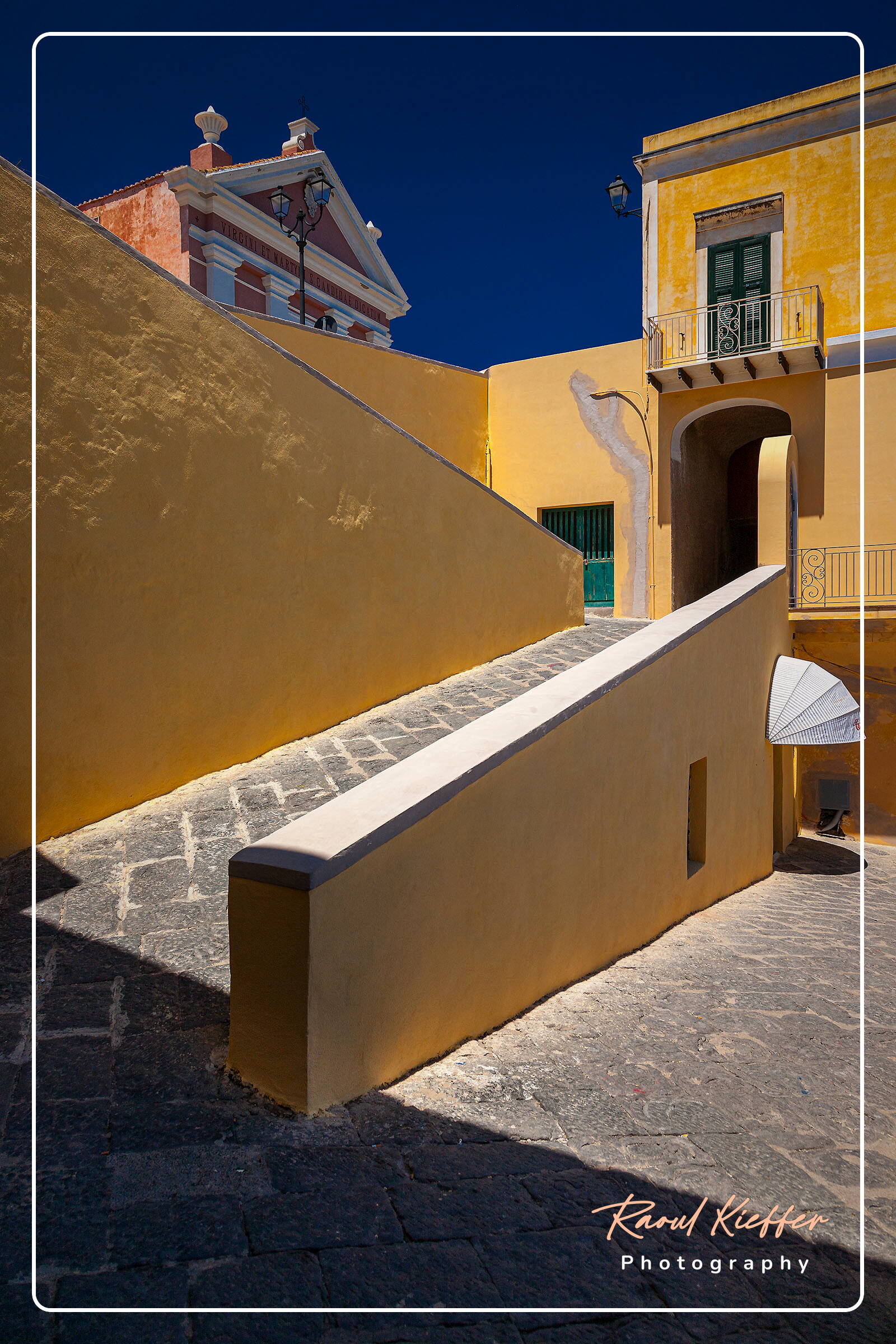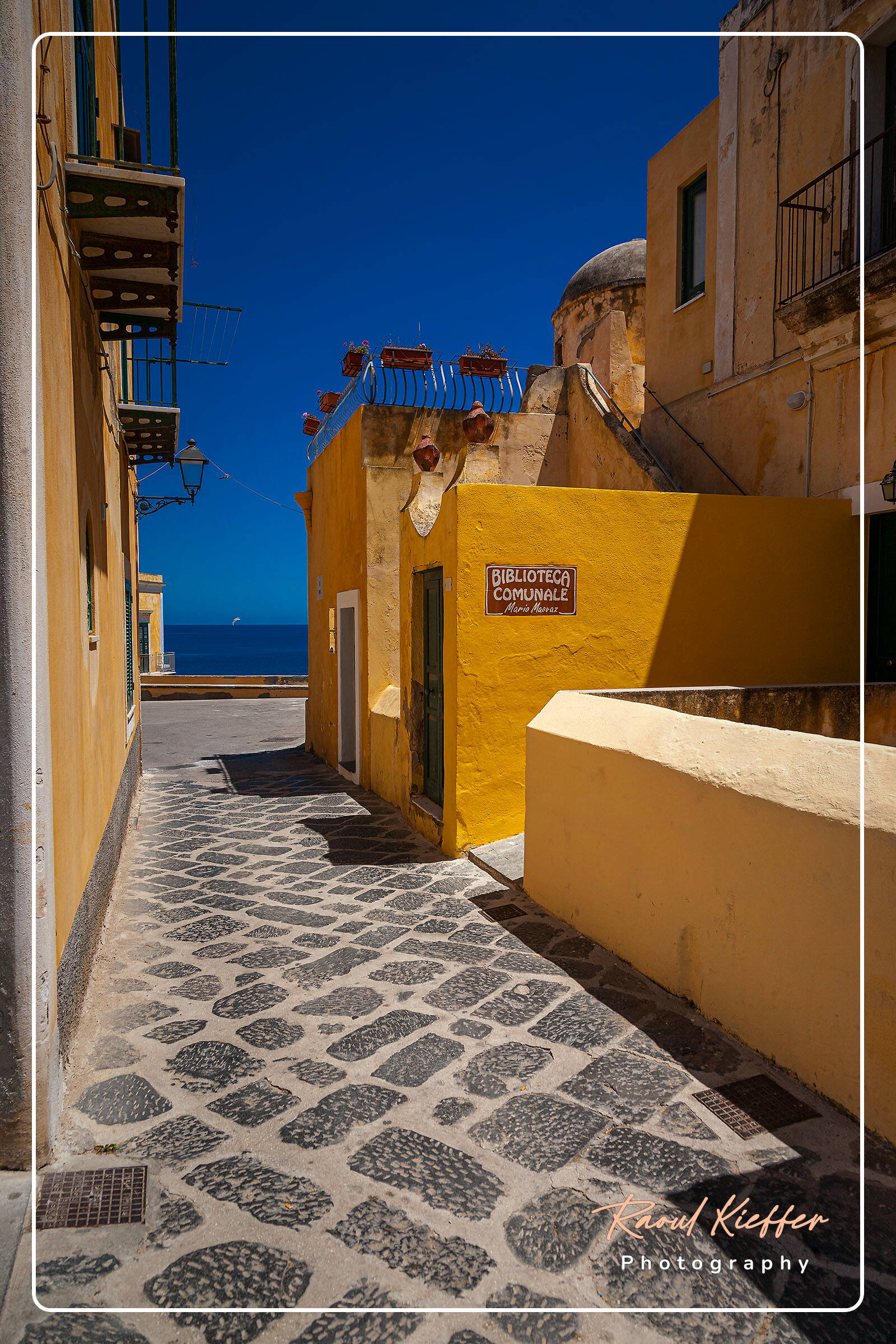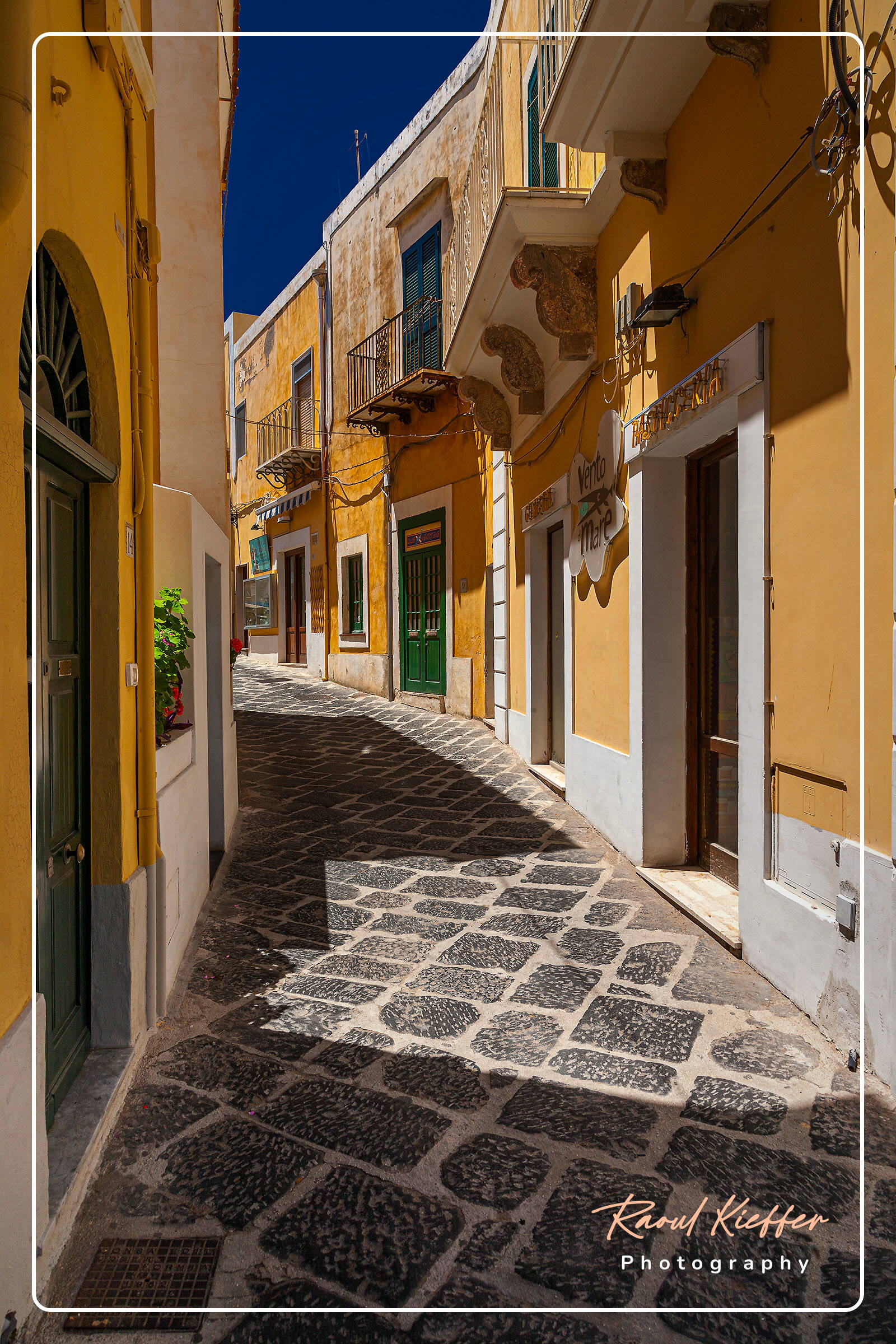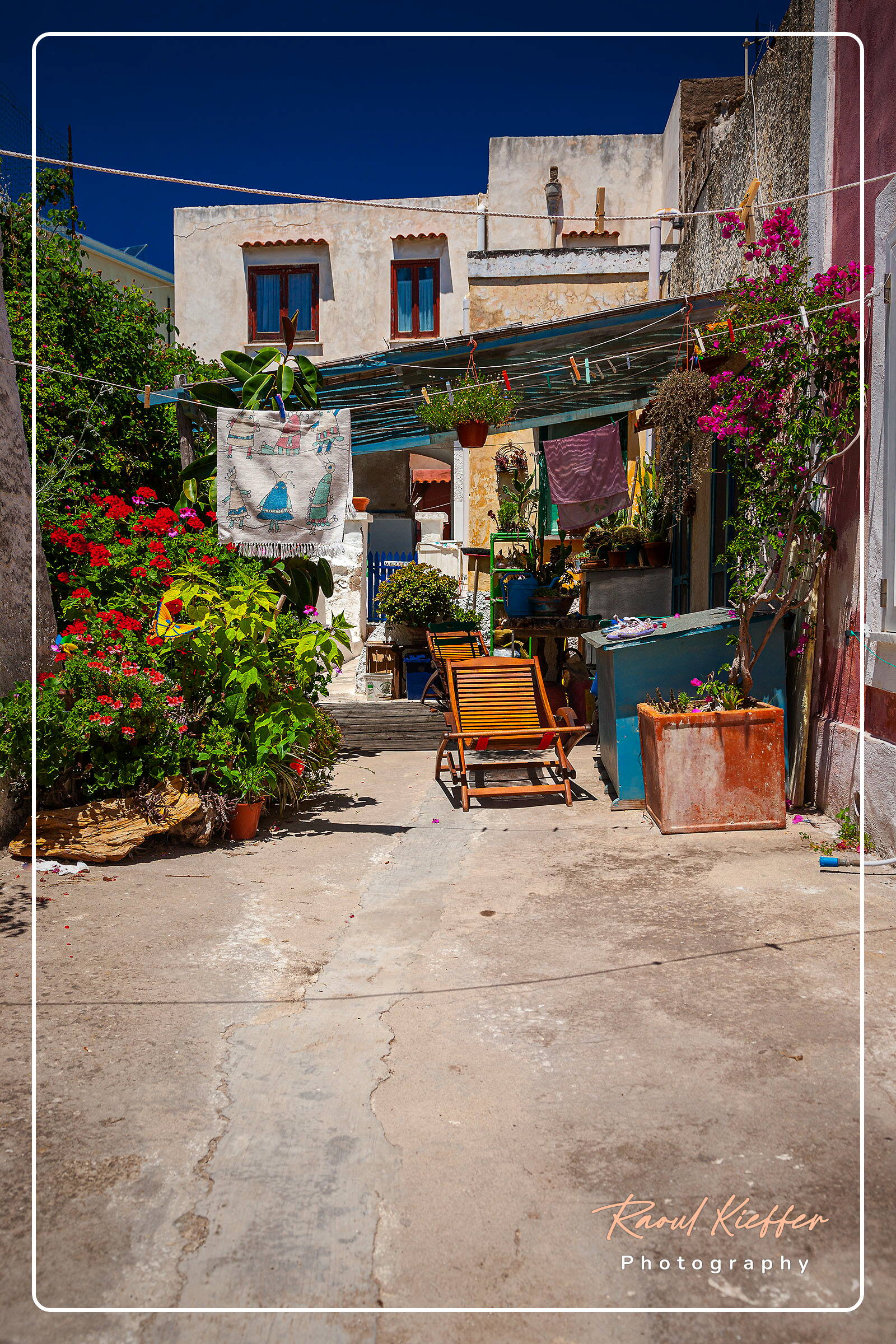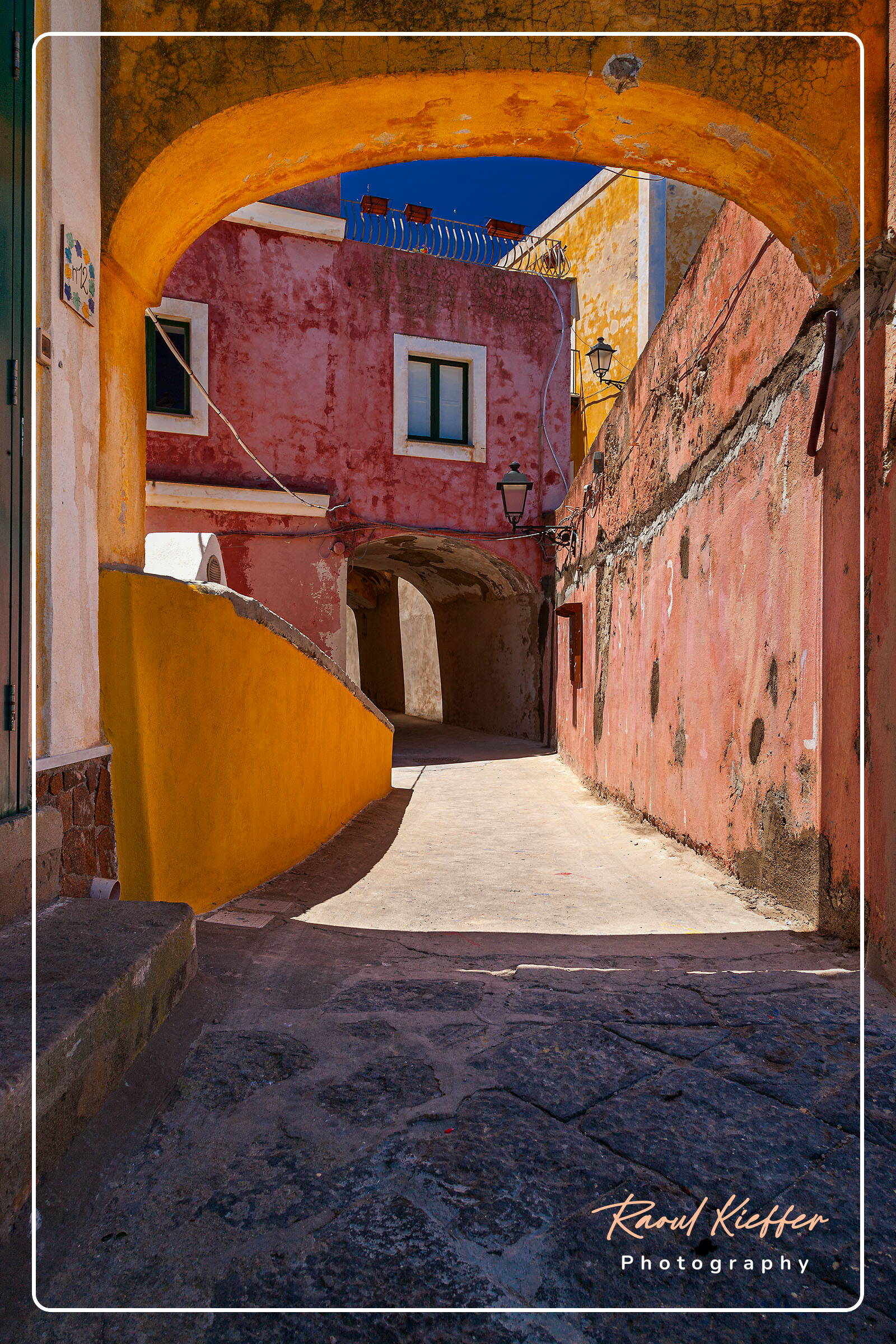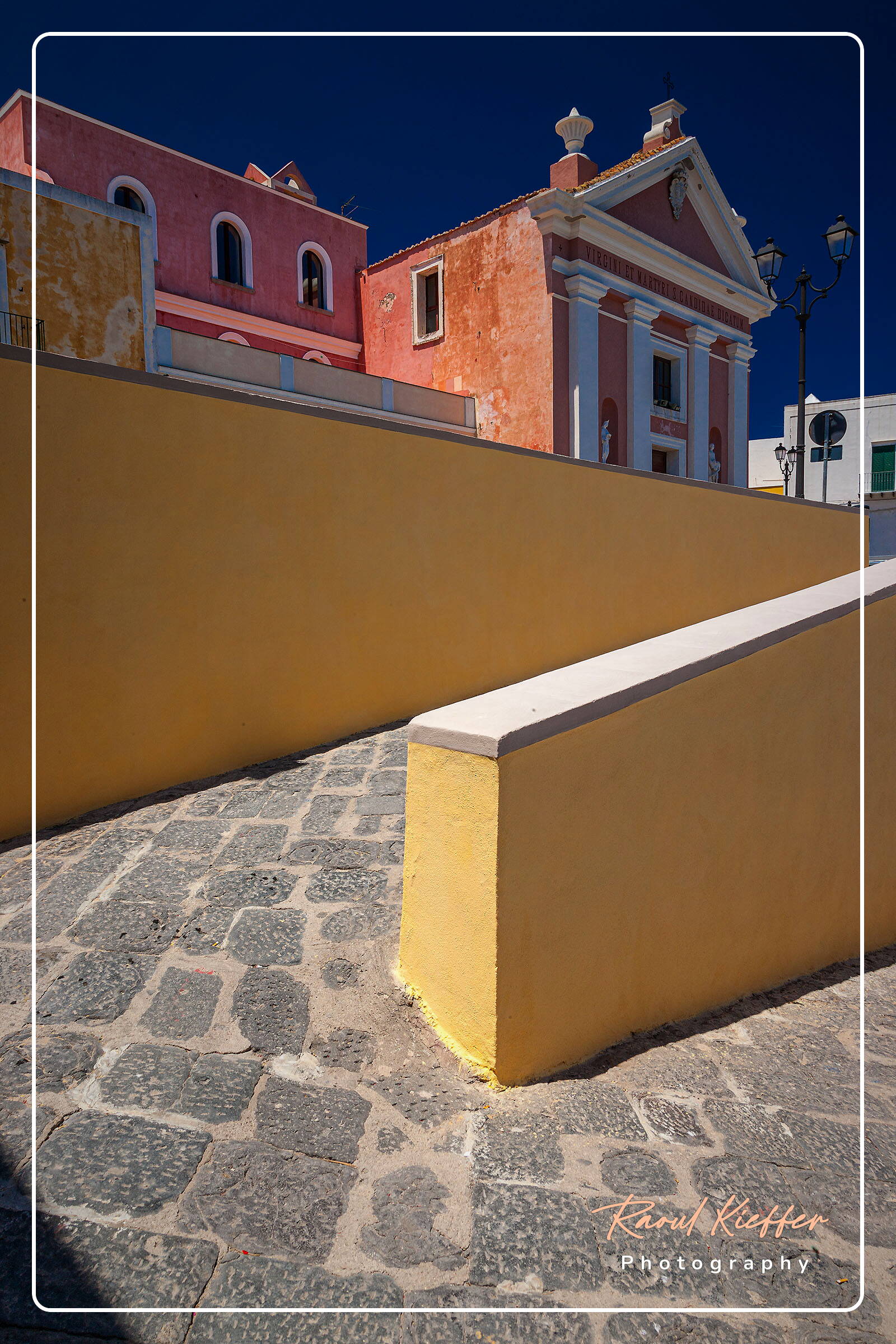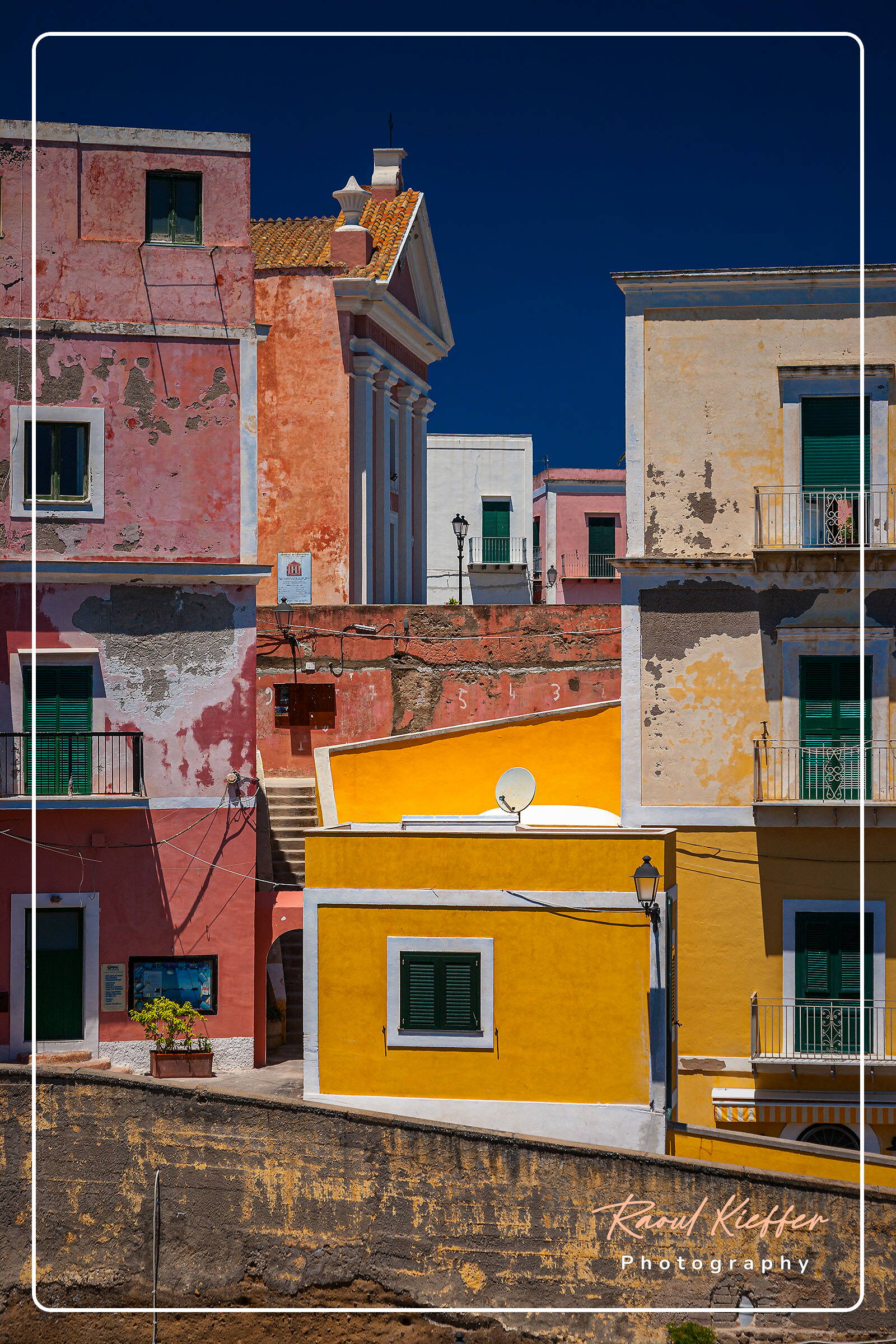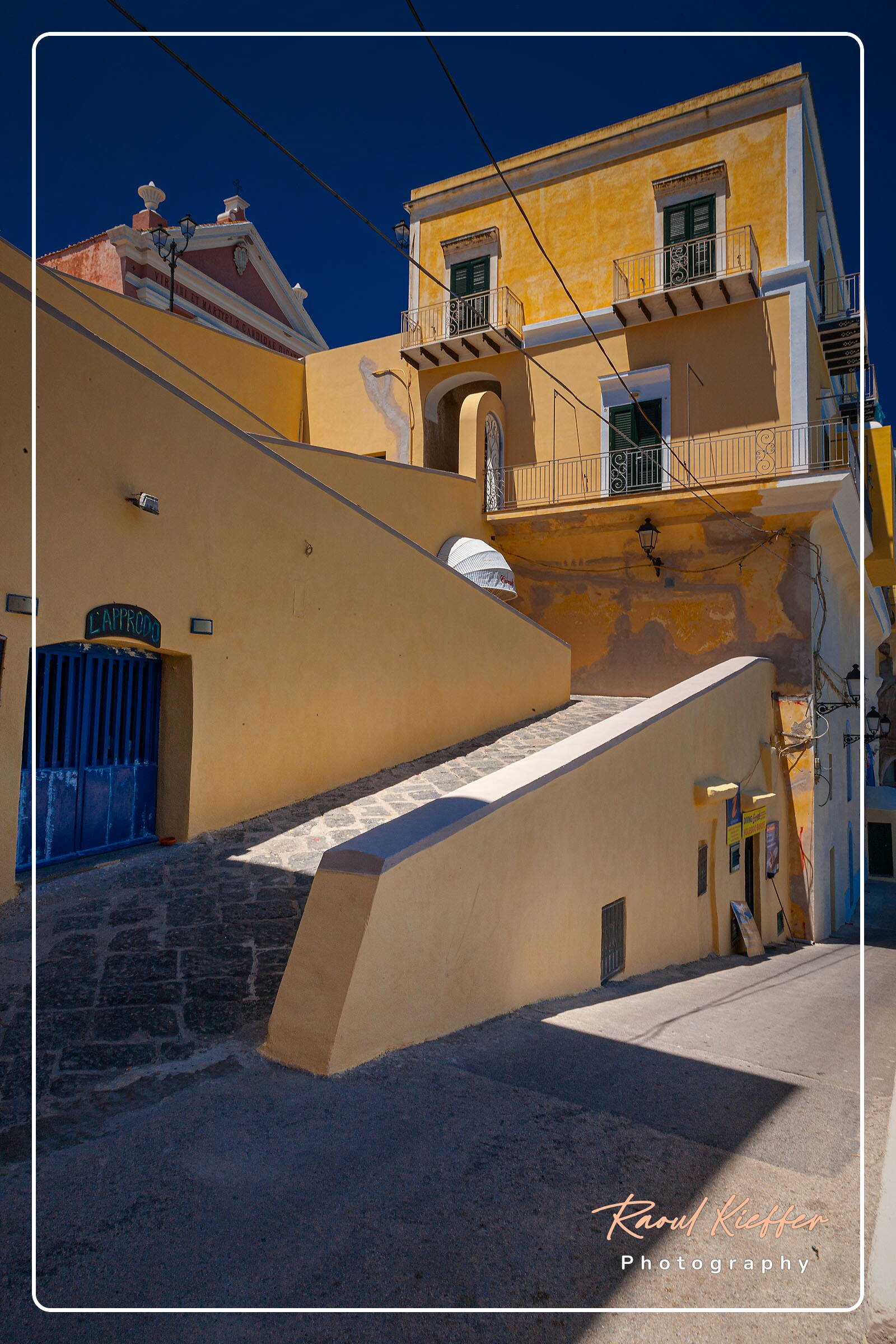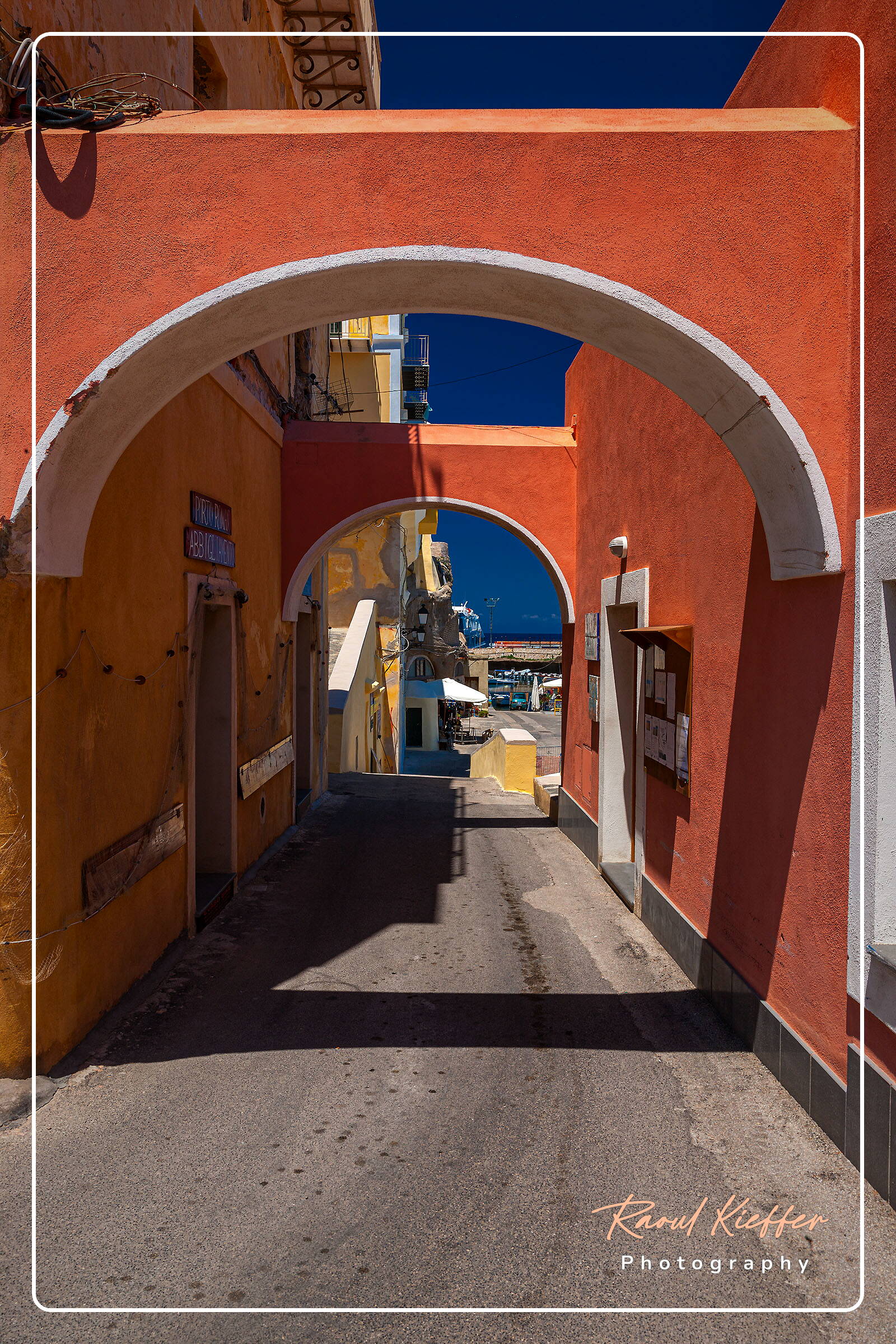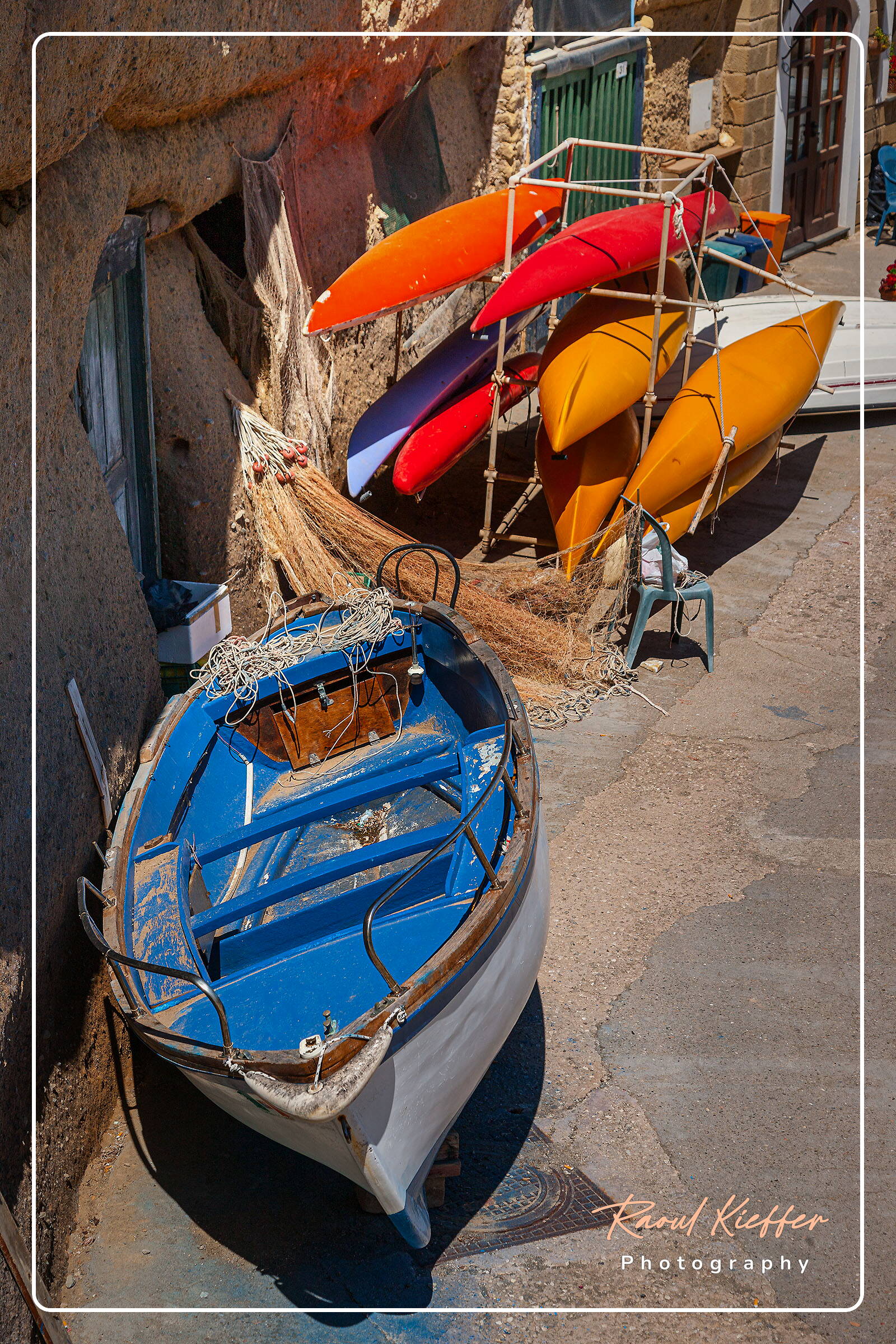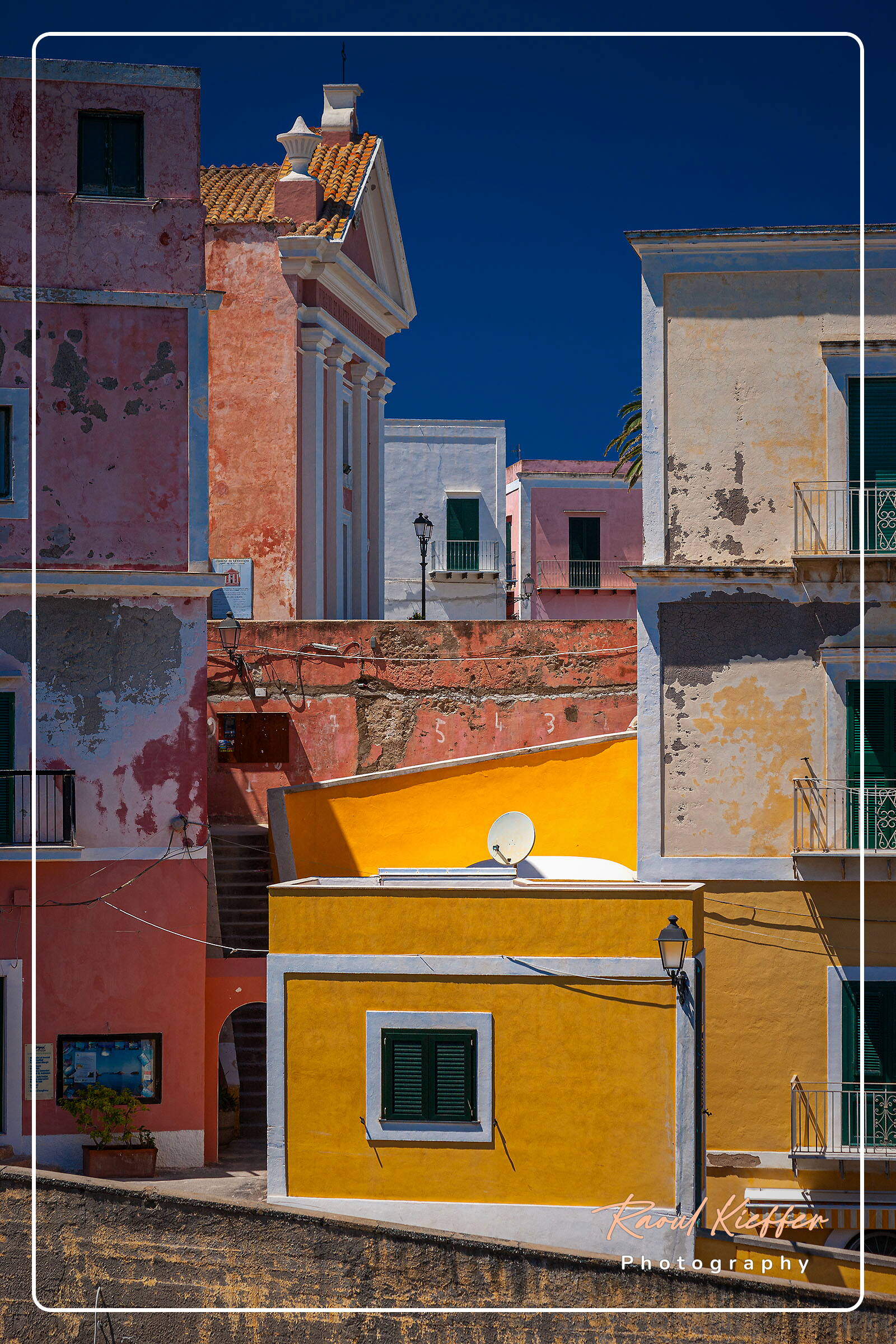 Size of original pictures: 5,616 x 3,744 pixels
Description
Ventotene, in Roman times known as Pandateria, is one of the Pontine Islands in the Tyrrhenian Sea, 46 km off the coast of Gaeta right at the border between Lazio and Campania. The island, the remains of an ancient volcano, is elongated, with a length of 3 km and a maximum width of about 800 m. The municipality includes the small ancillary island of Santo Stefano, located 2 km to the east, which is the site of a massive prison, now closed. A further island, Ponza, is 40 km to the west.
Google Maps
Javascript must be on to view the Google Map
Related links