Overview
Viterbo is an ancient city approximately 80 km north of Rome on the Via Cassia, and it is surrounded by the Monti Cimini and Monti Volsini. The historic centre of the city is surrounded by medieval walls, still intact, built during the… [Read more]
Thanks for your visit. If you experience any problem viewing my site or have some feedback, suggestions, please contact me under ✉ feedback@raoul-kieffer.net. Thanks in advance, this will help me to improve my site.
Photo index
Click the pictures to view them in full screen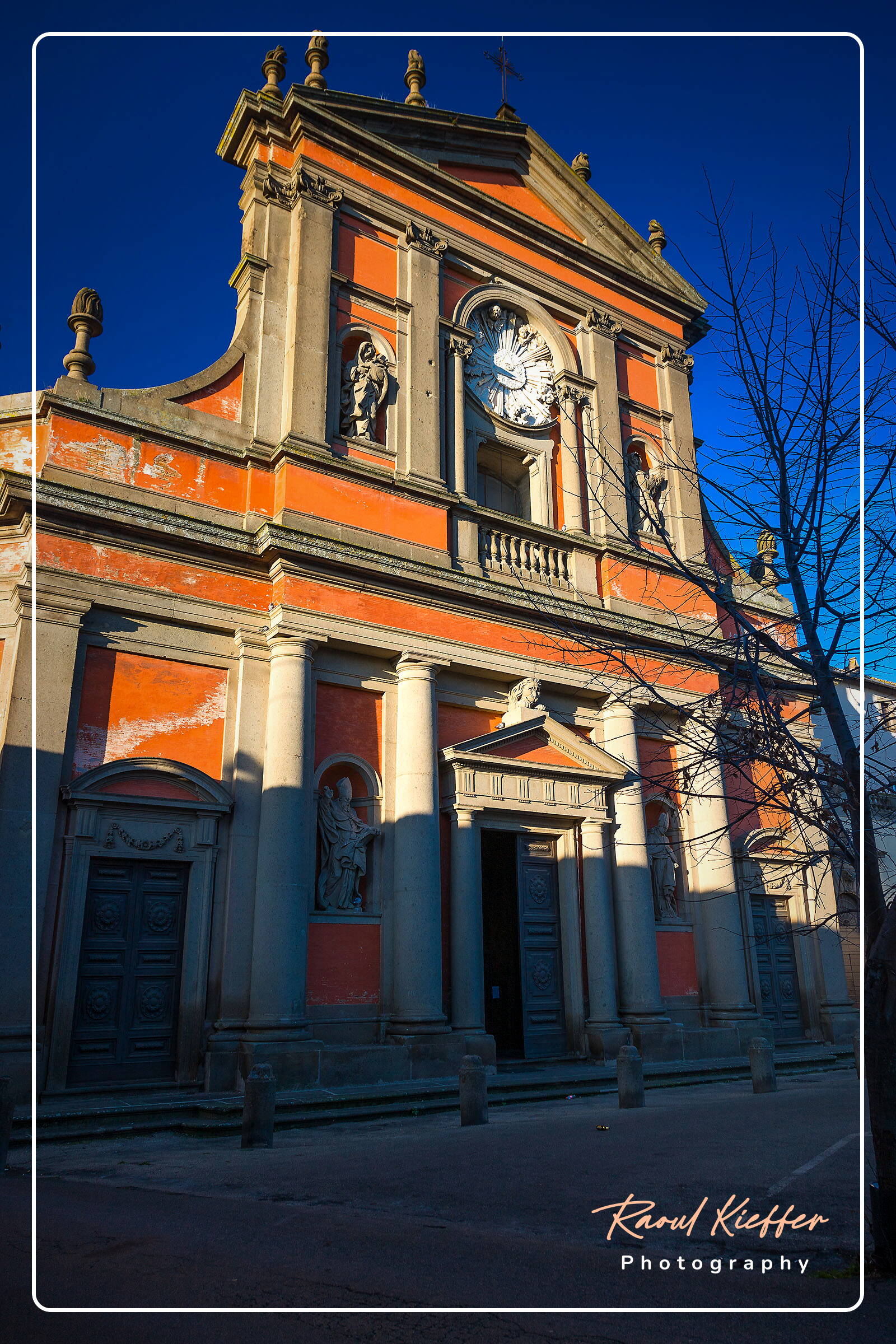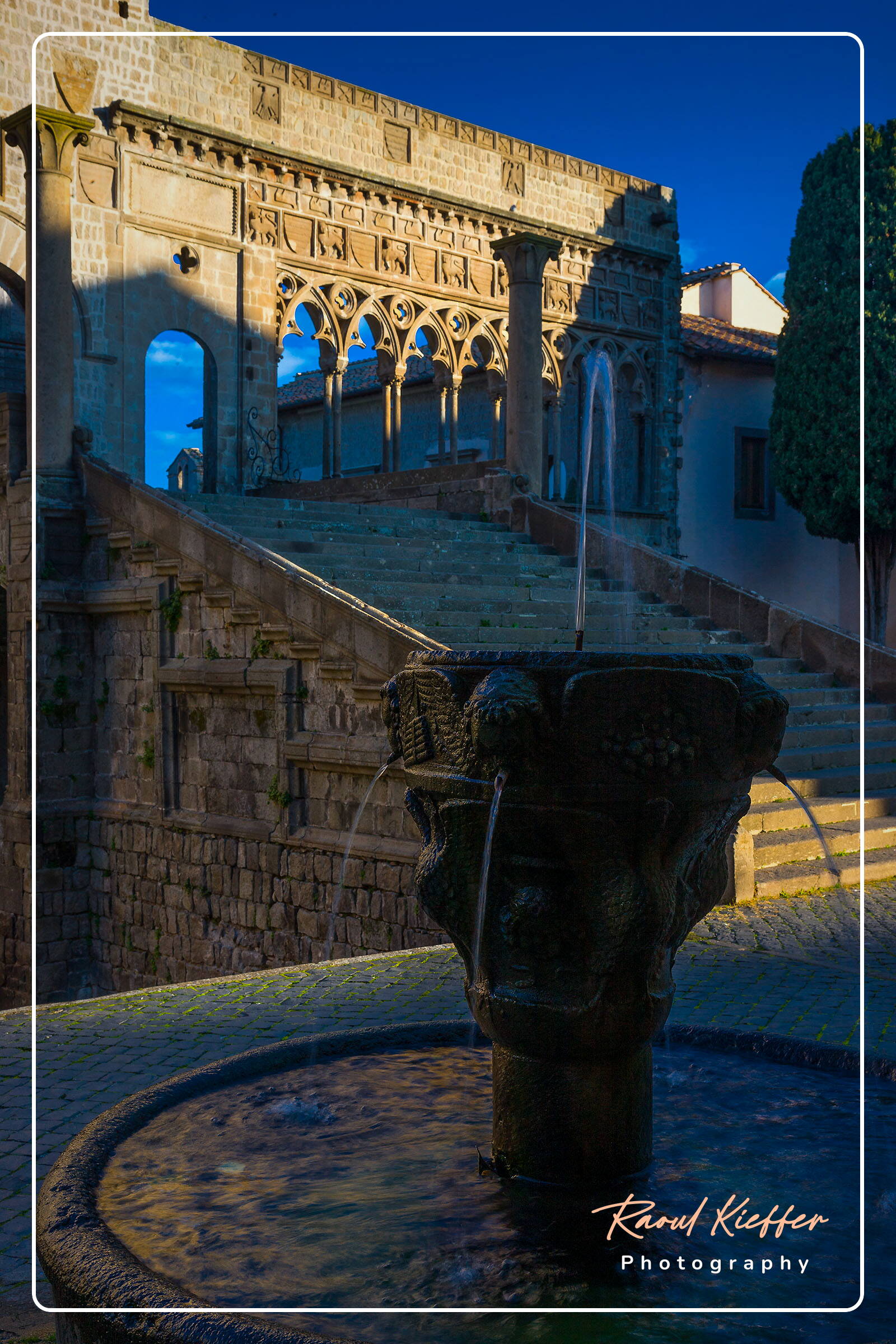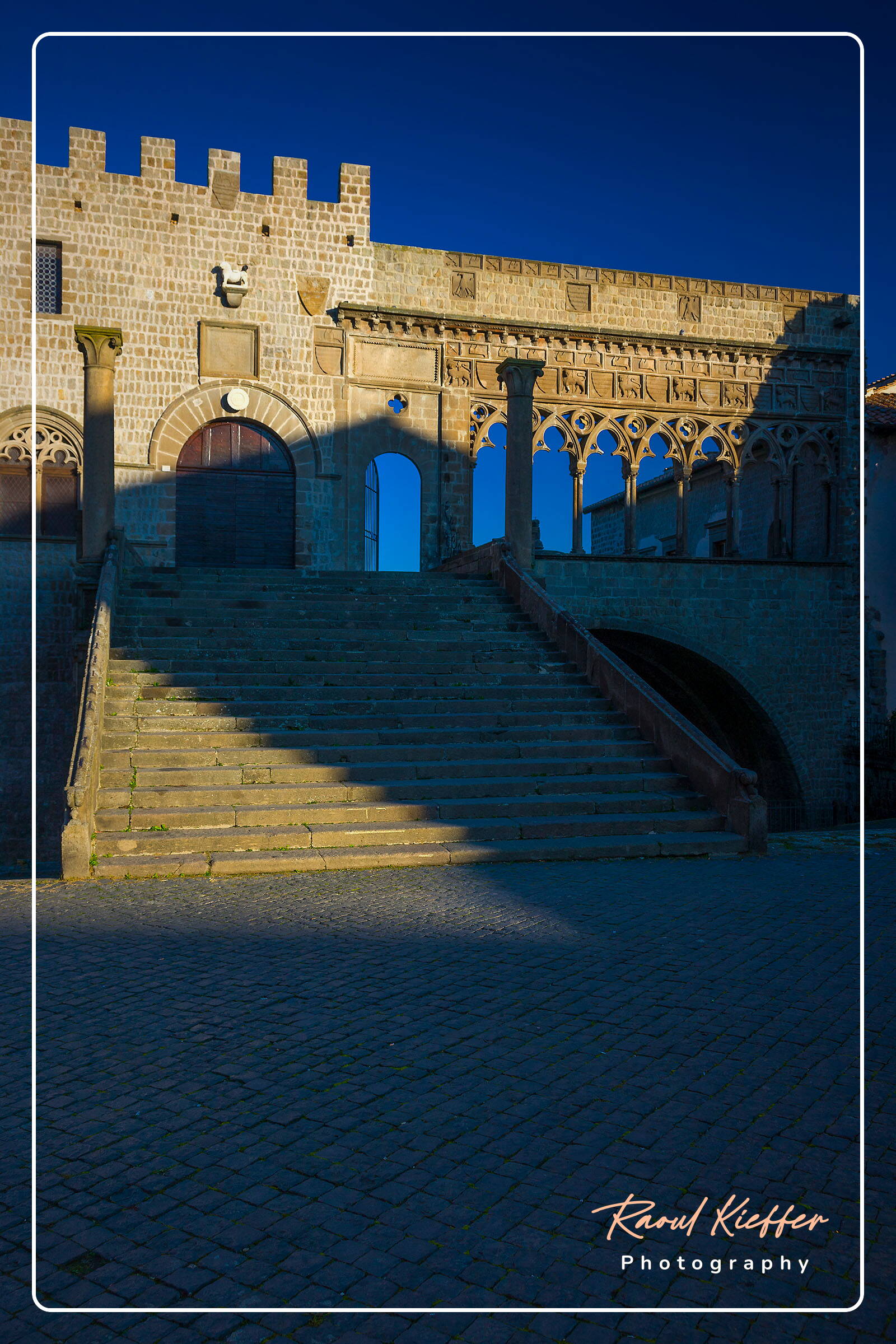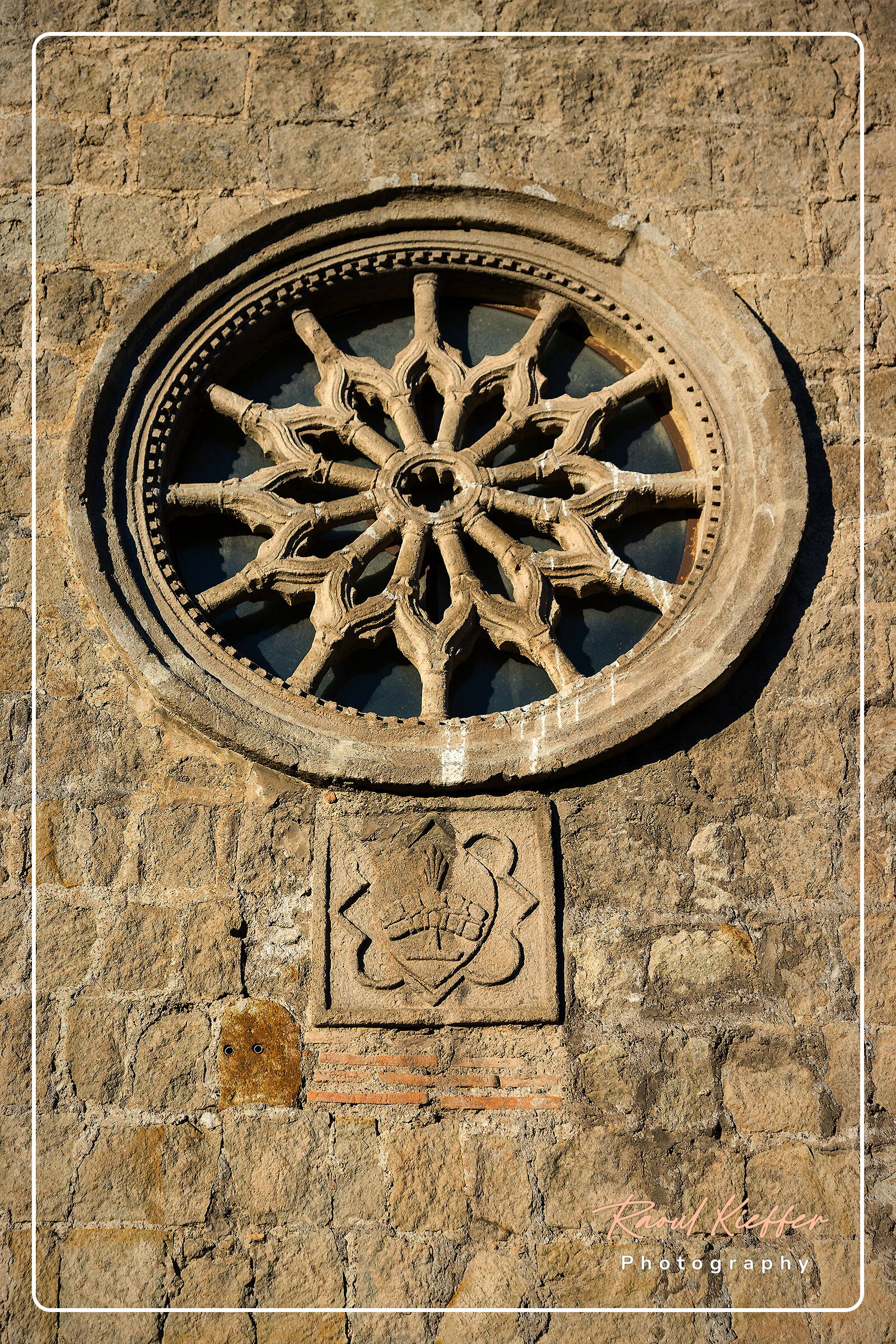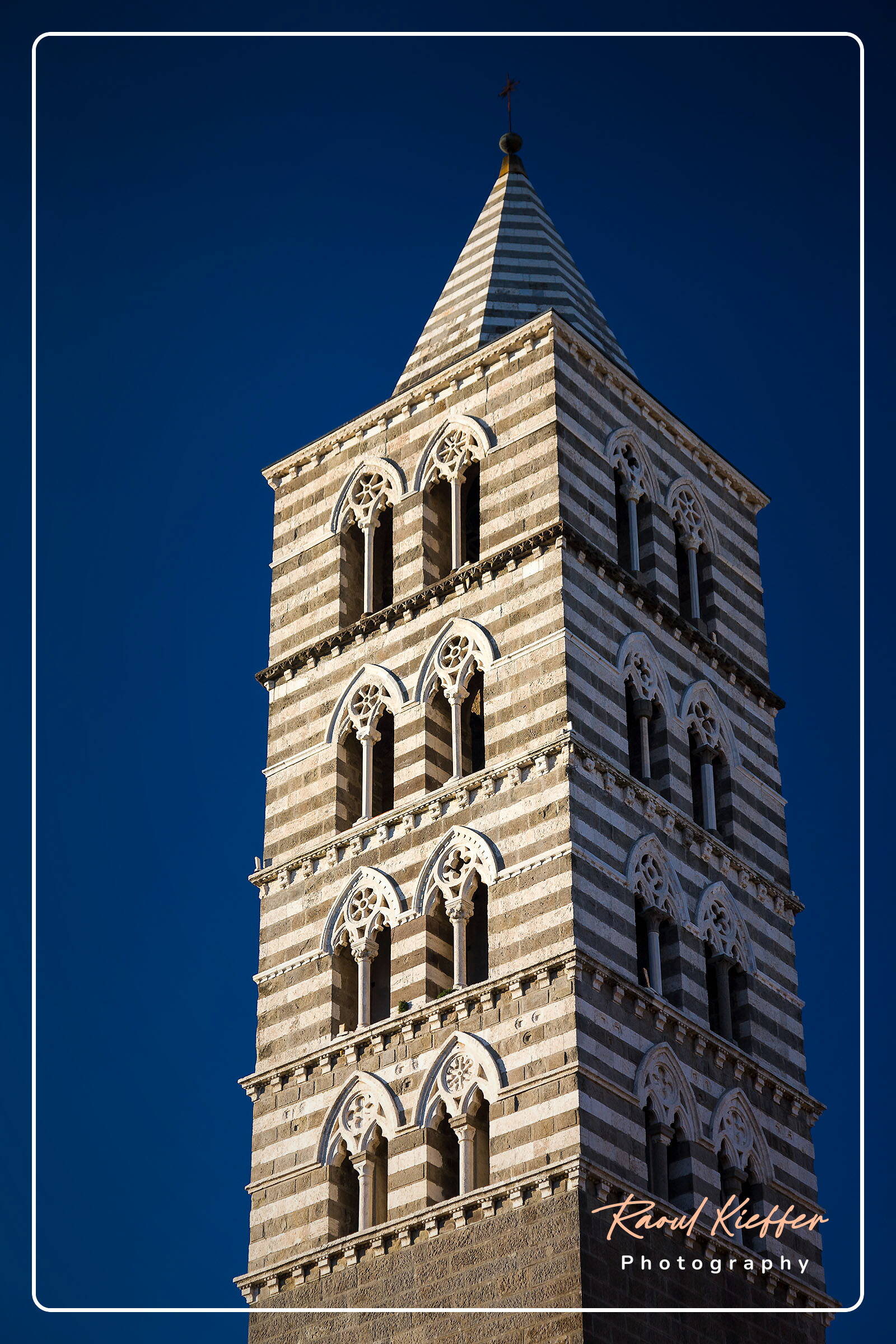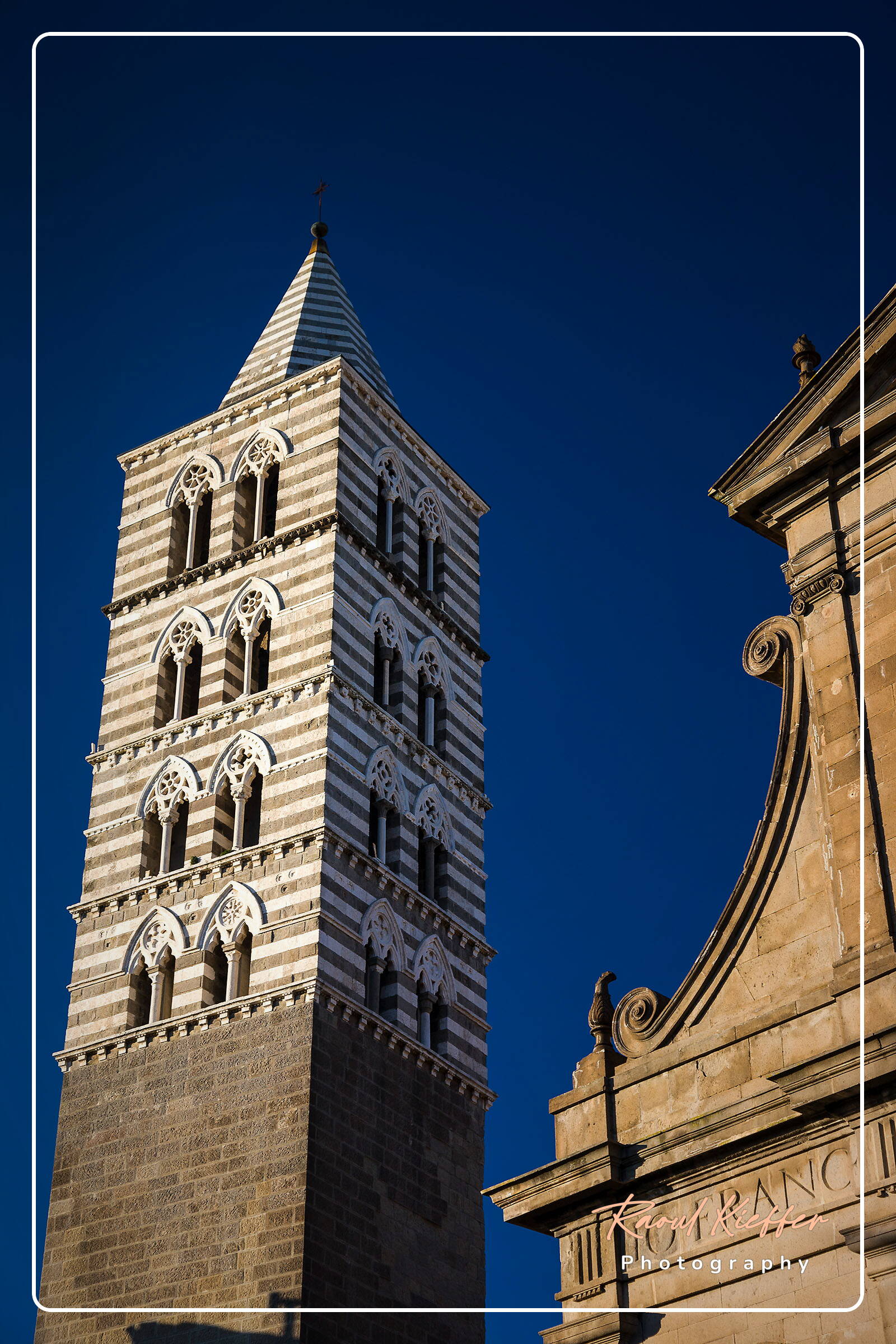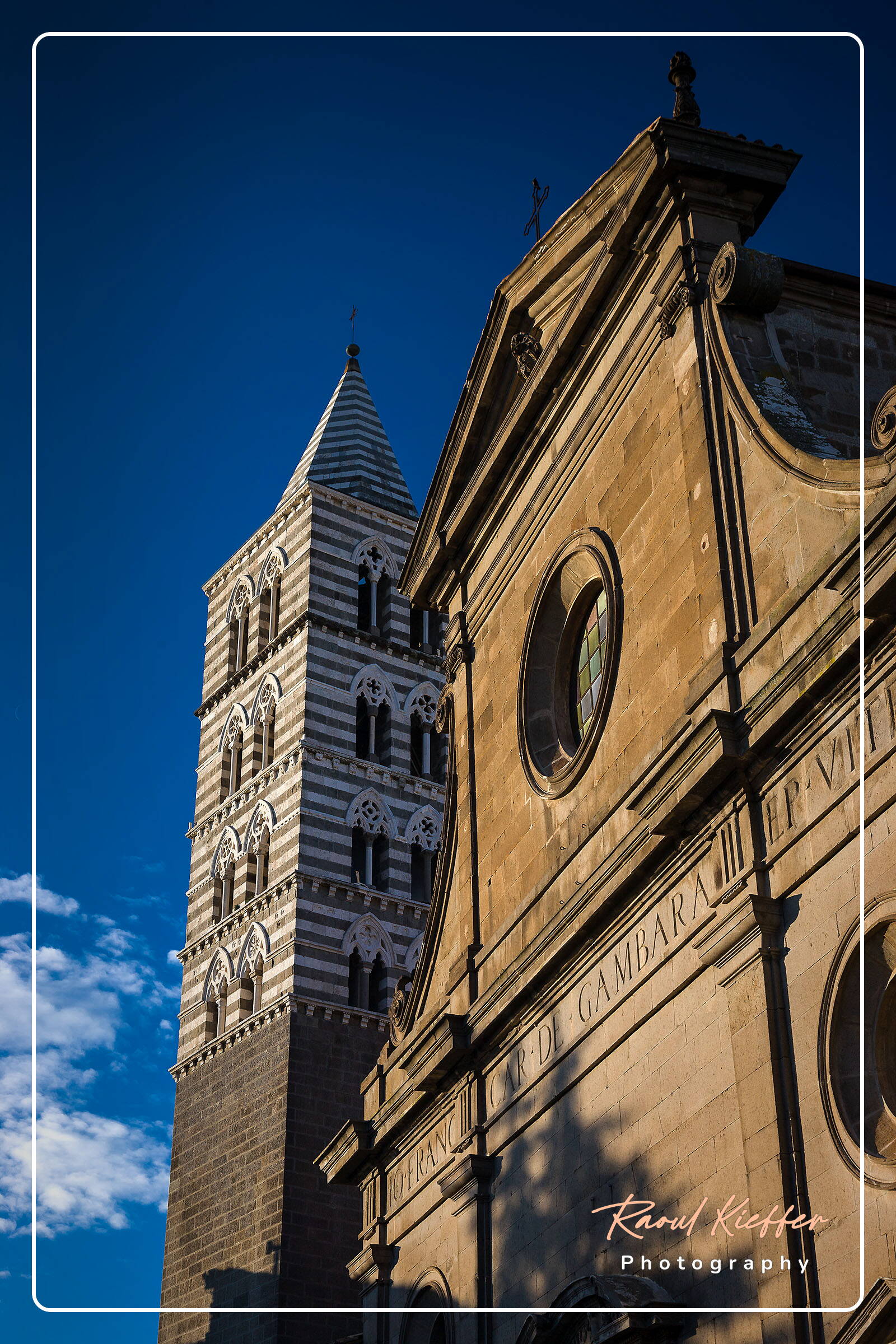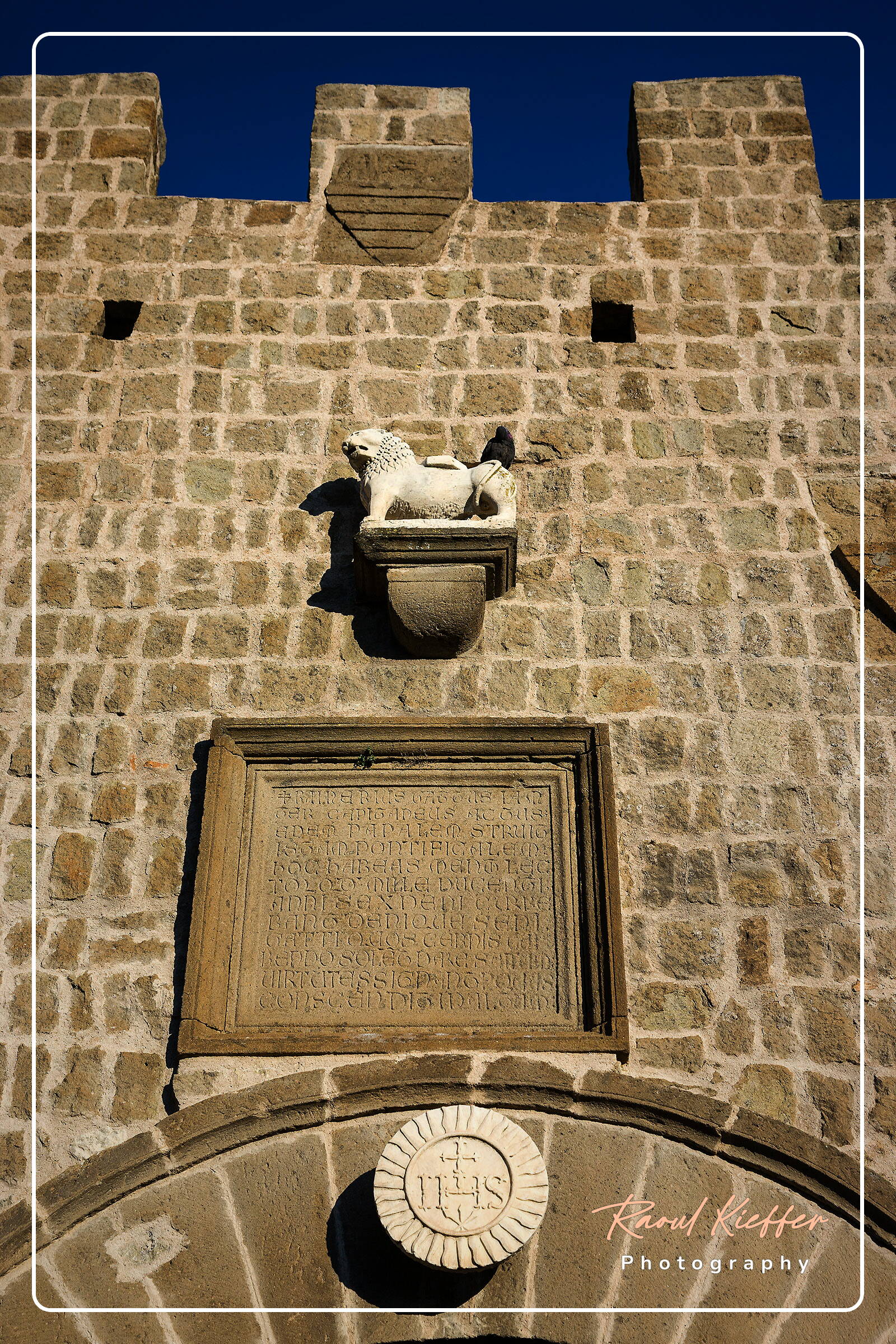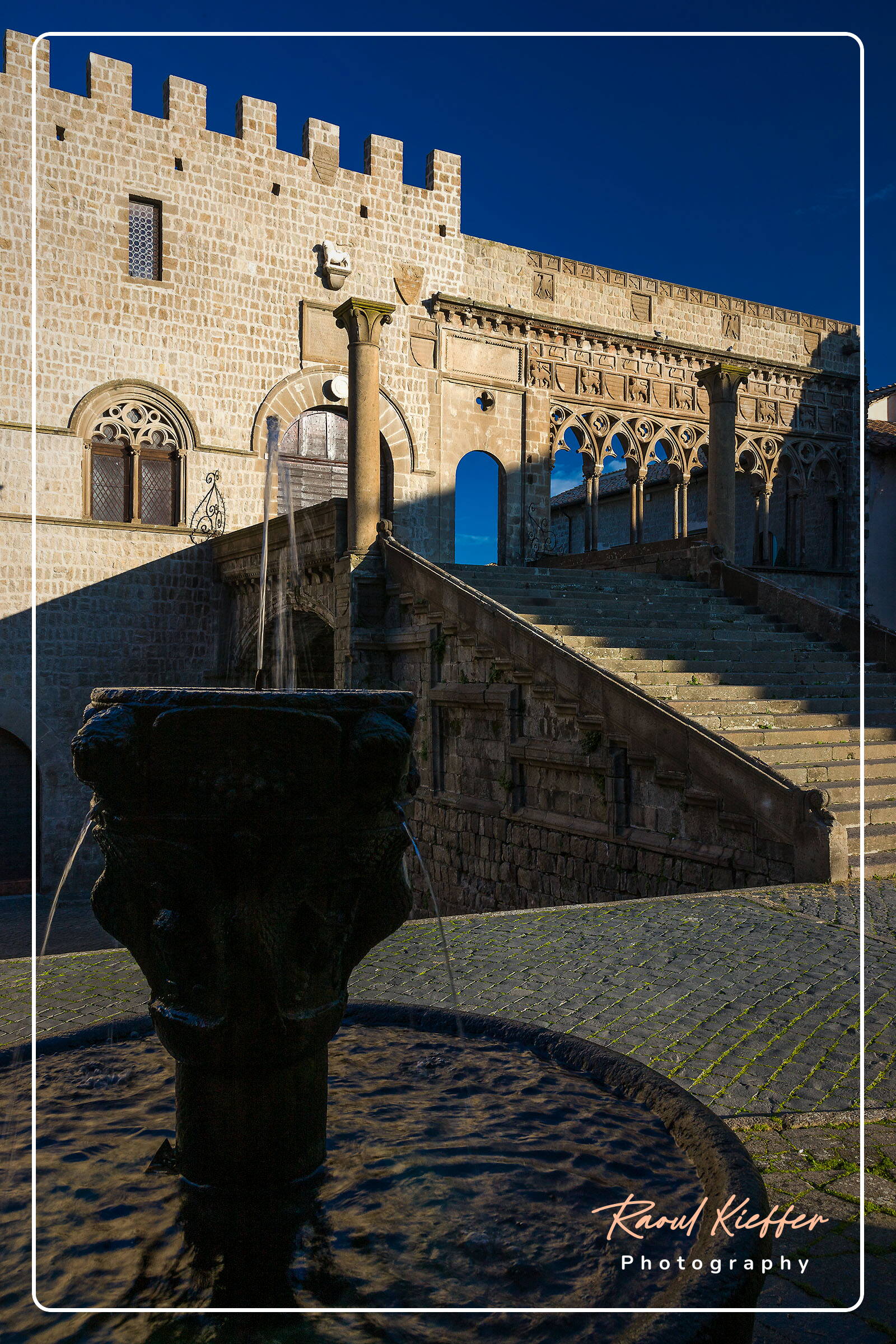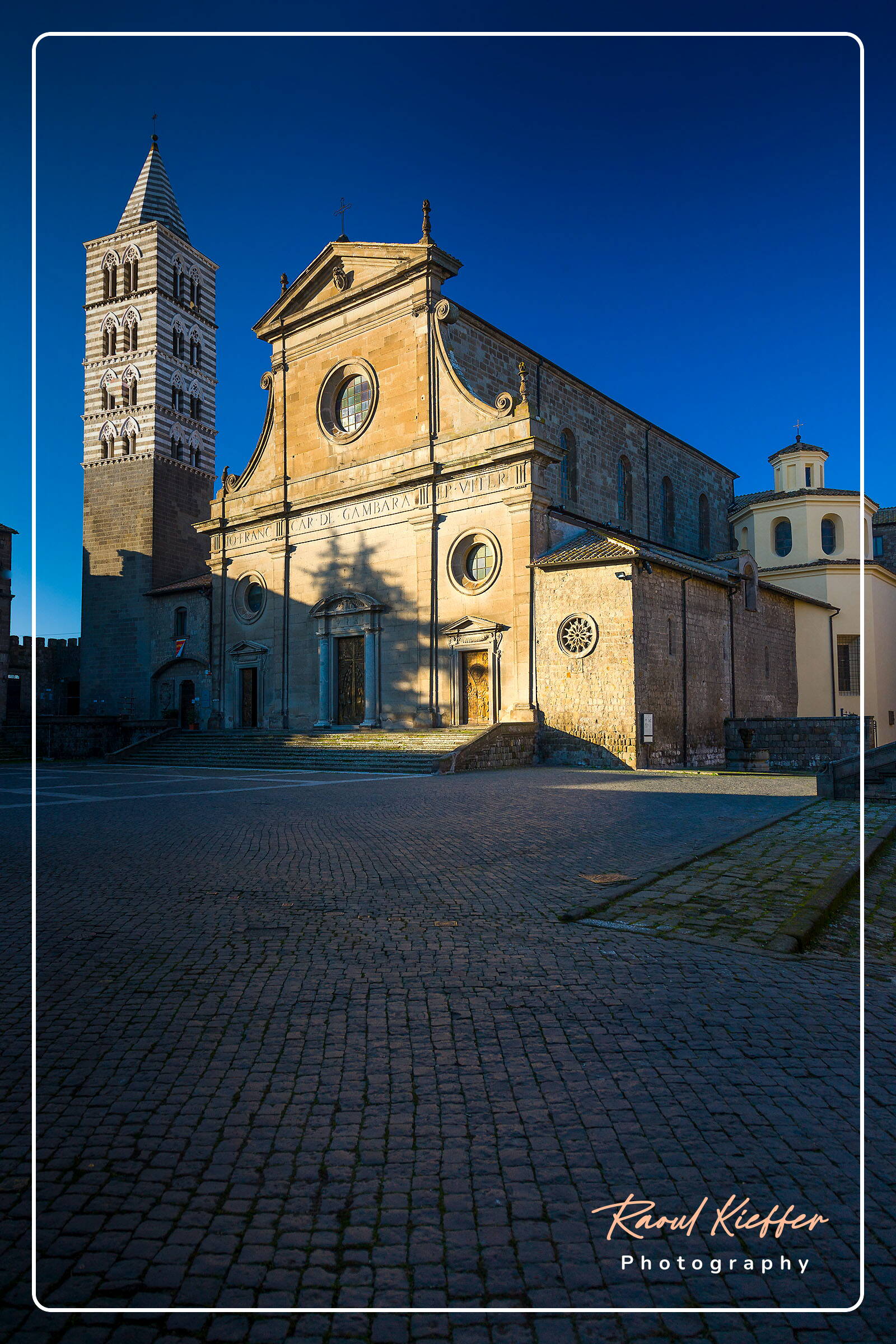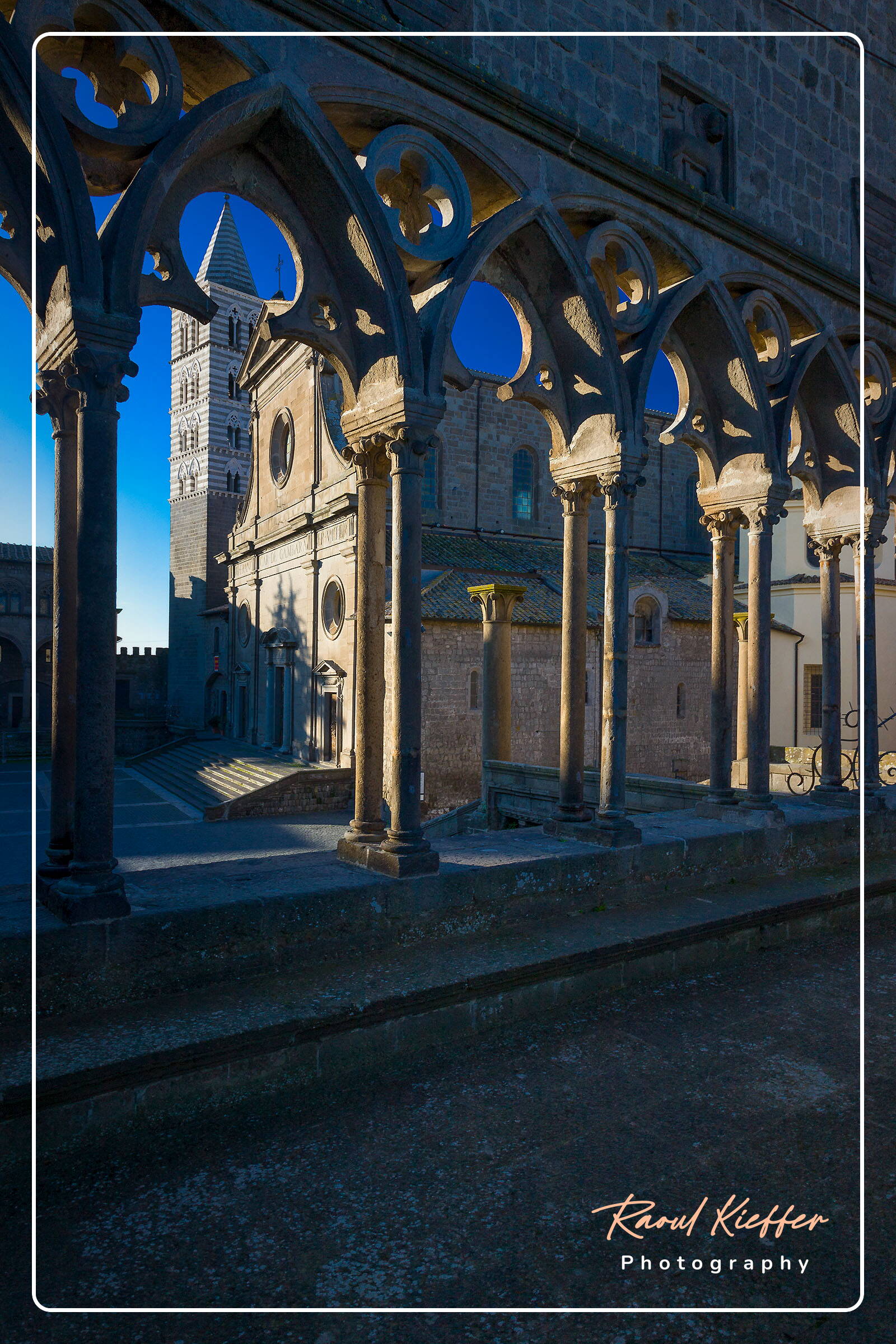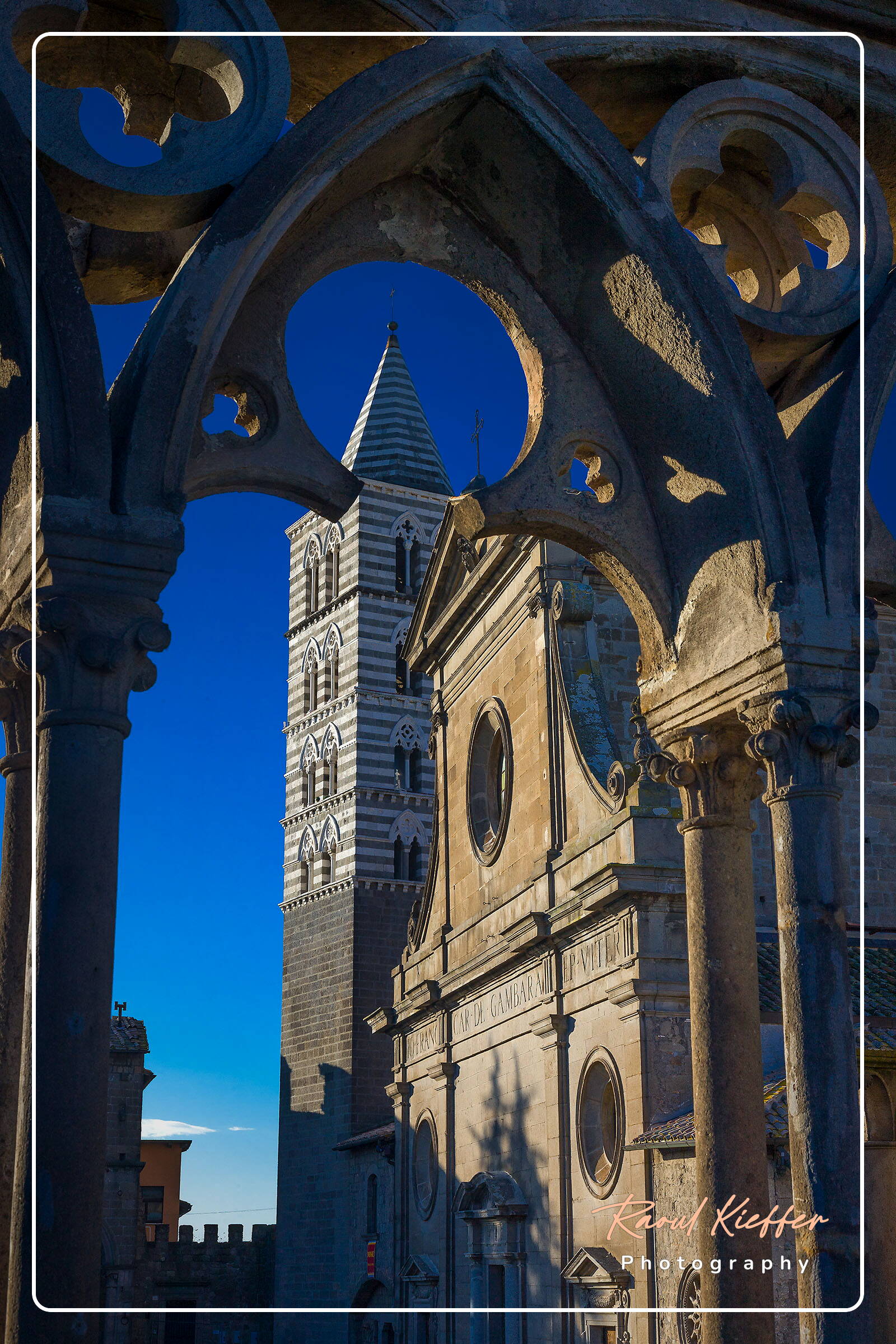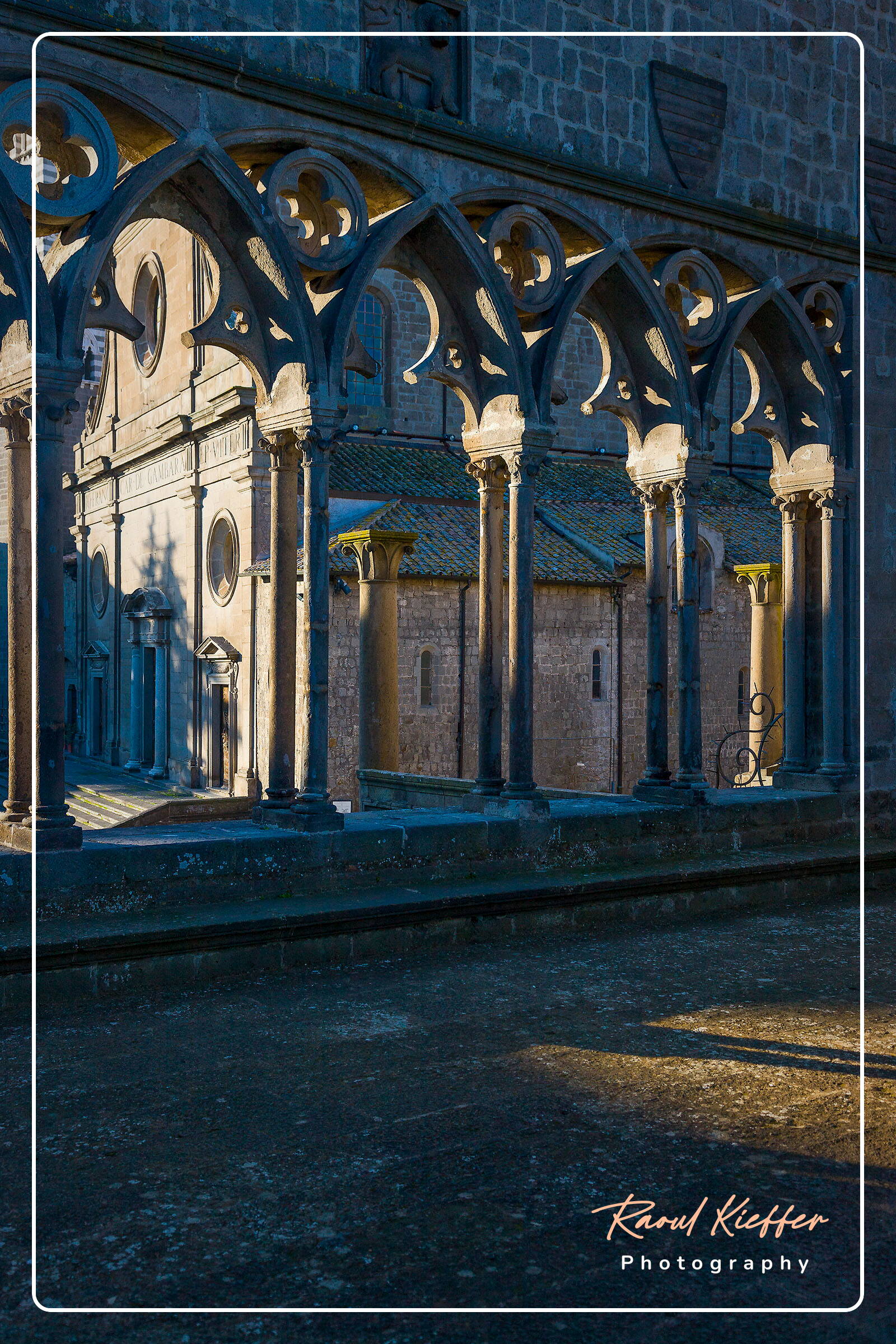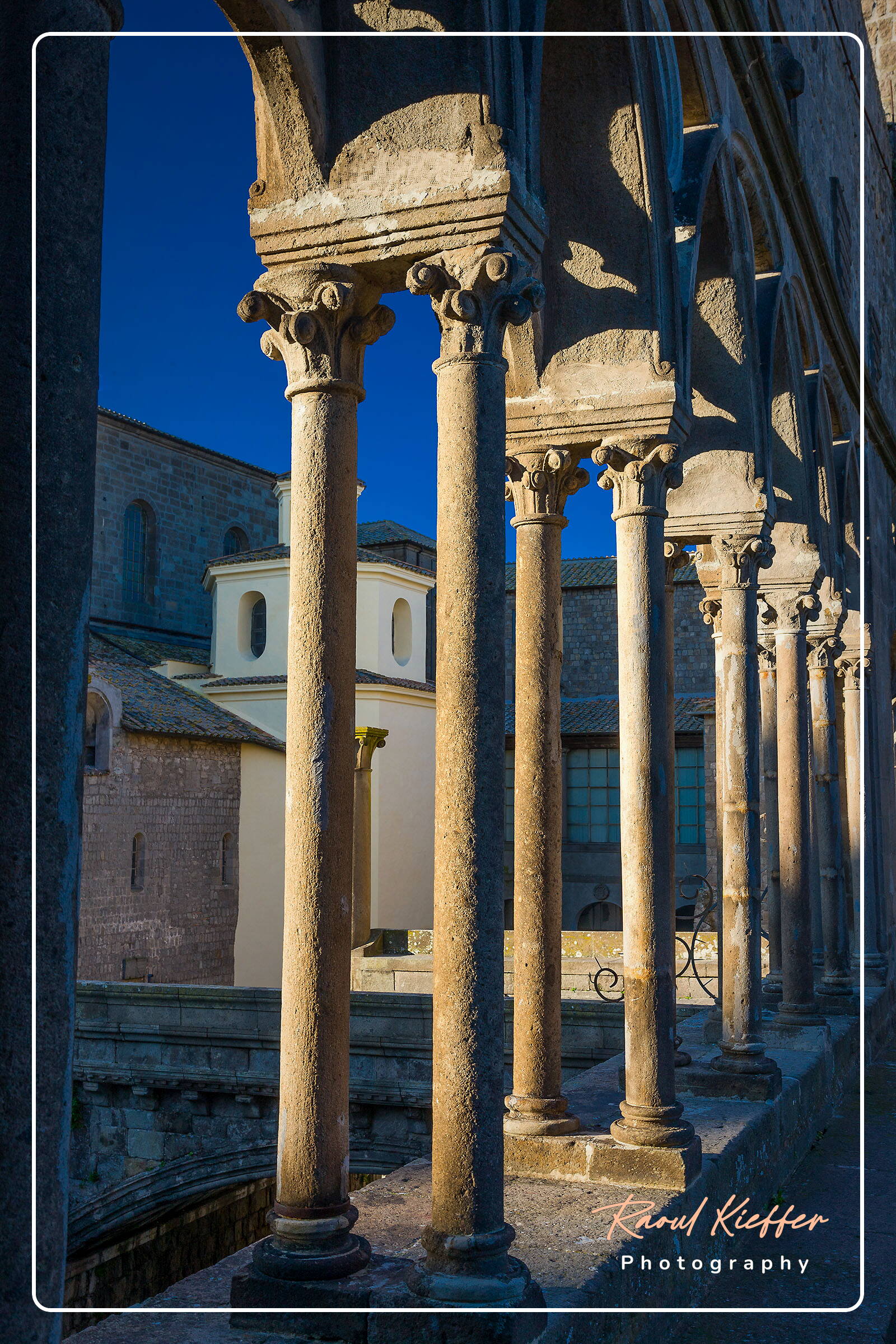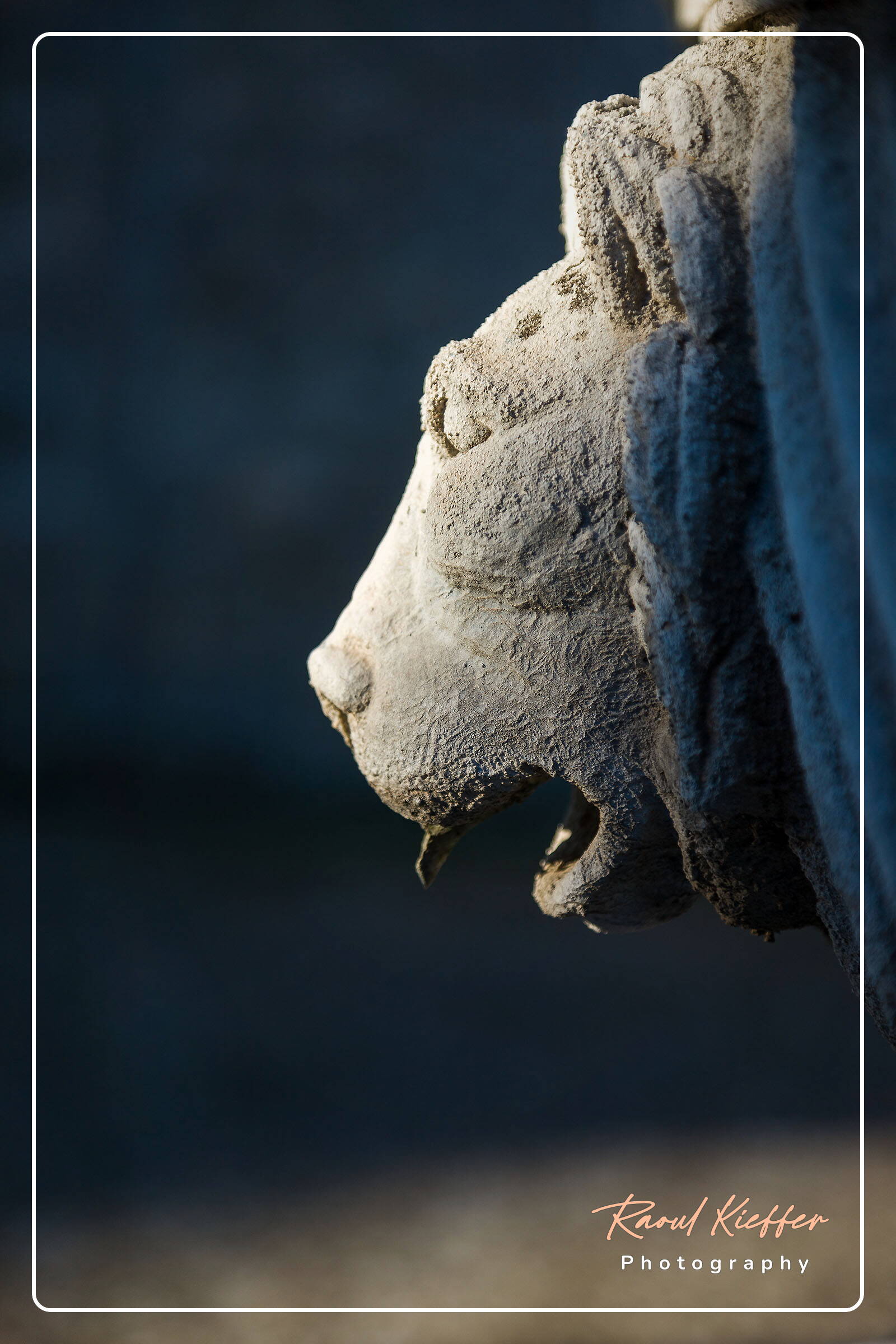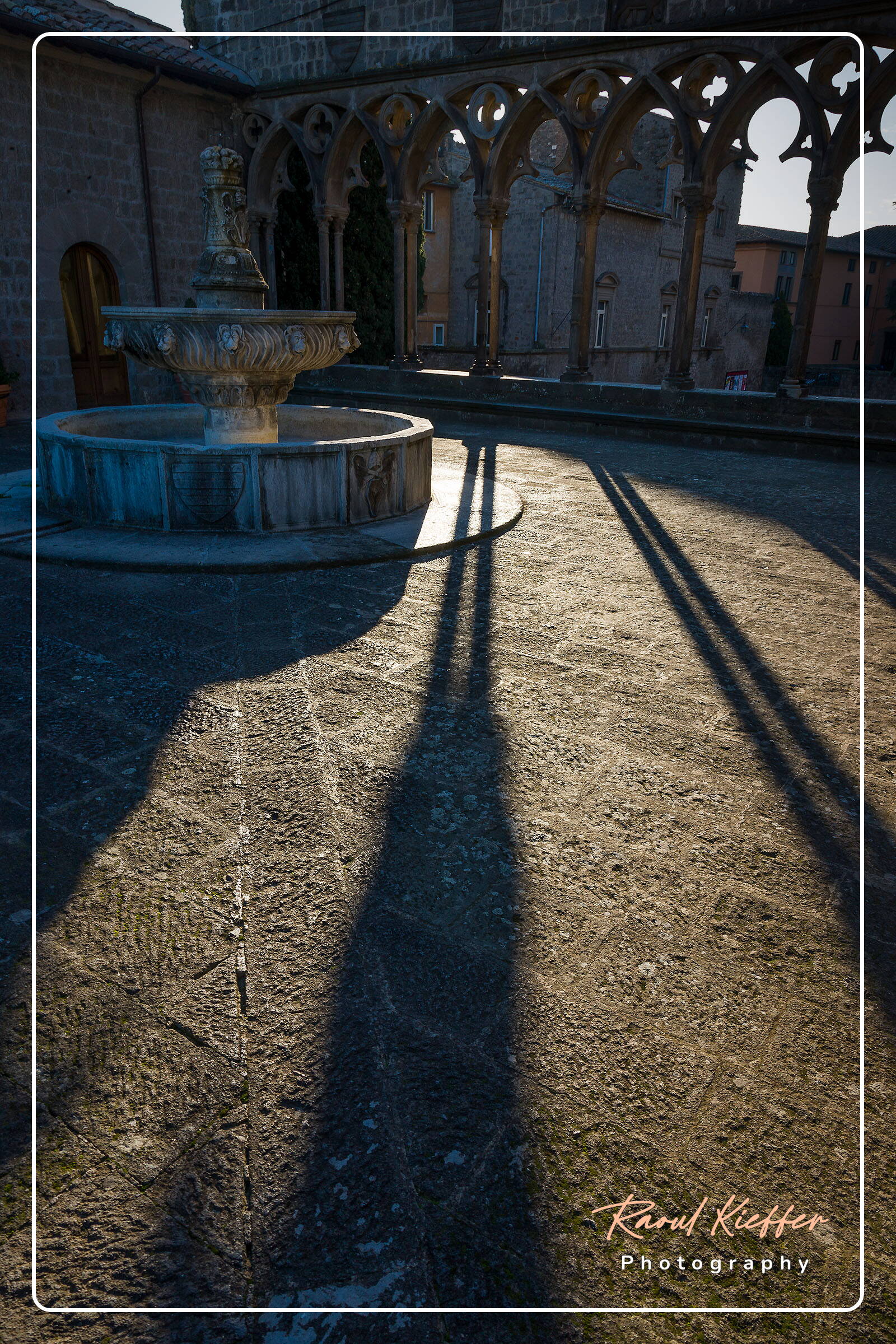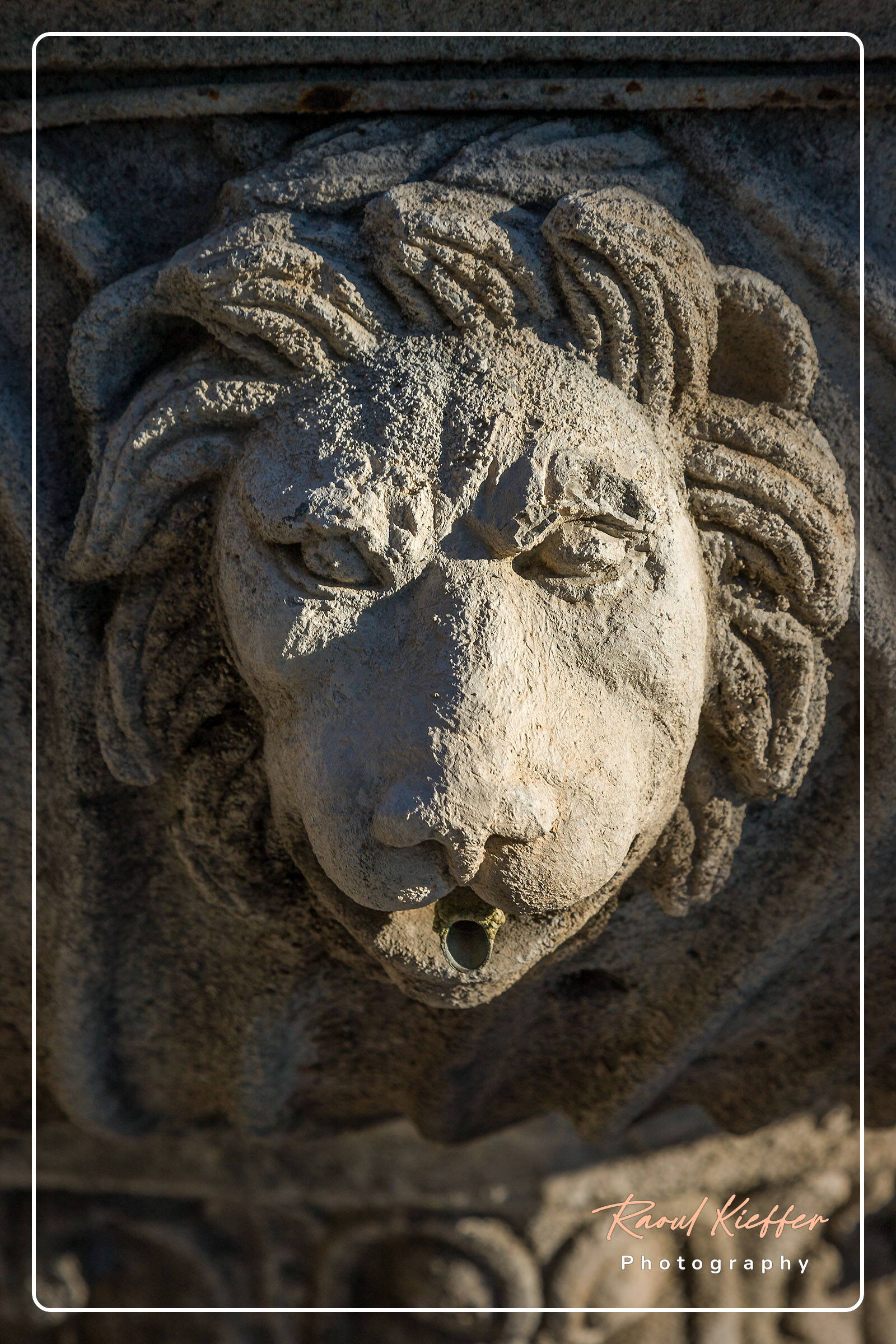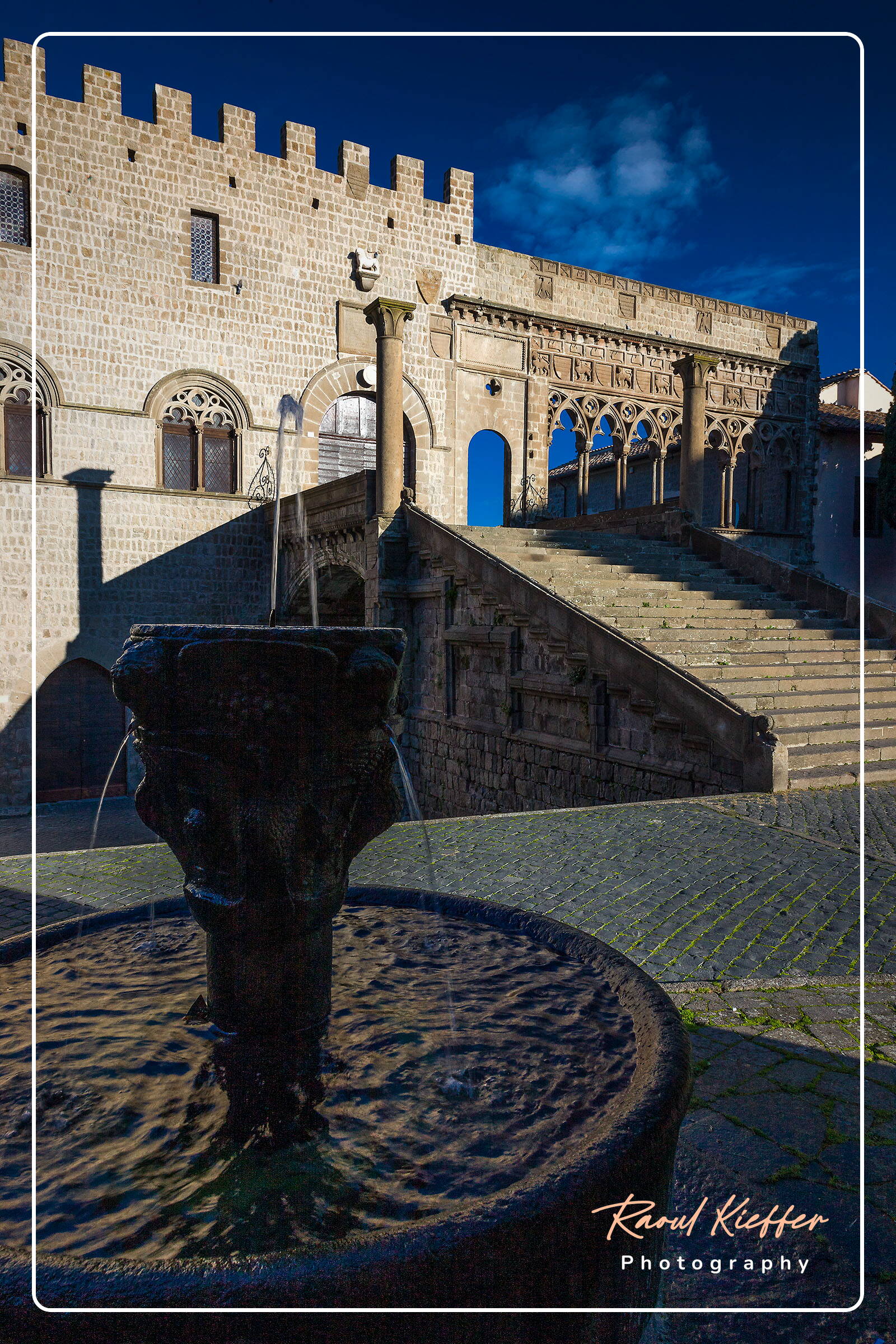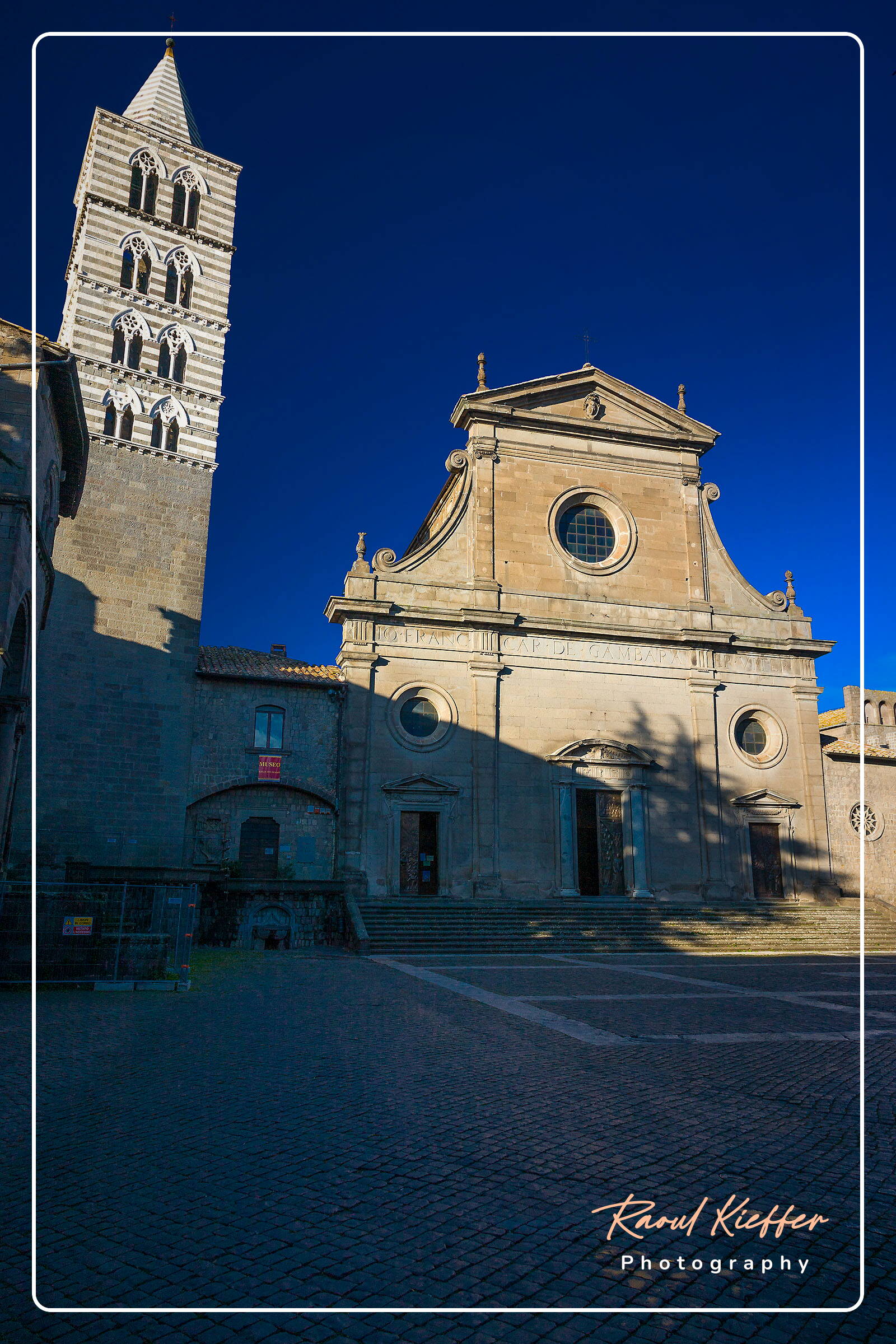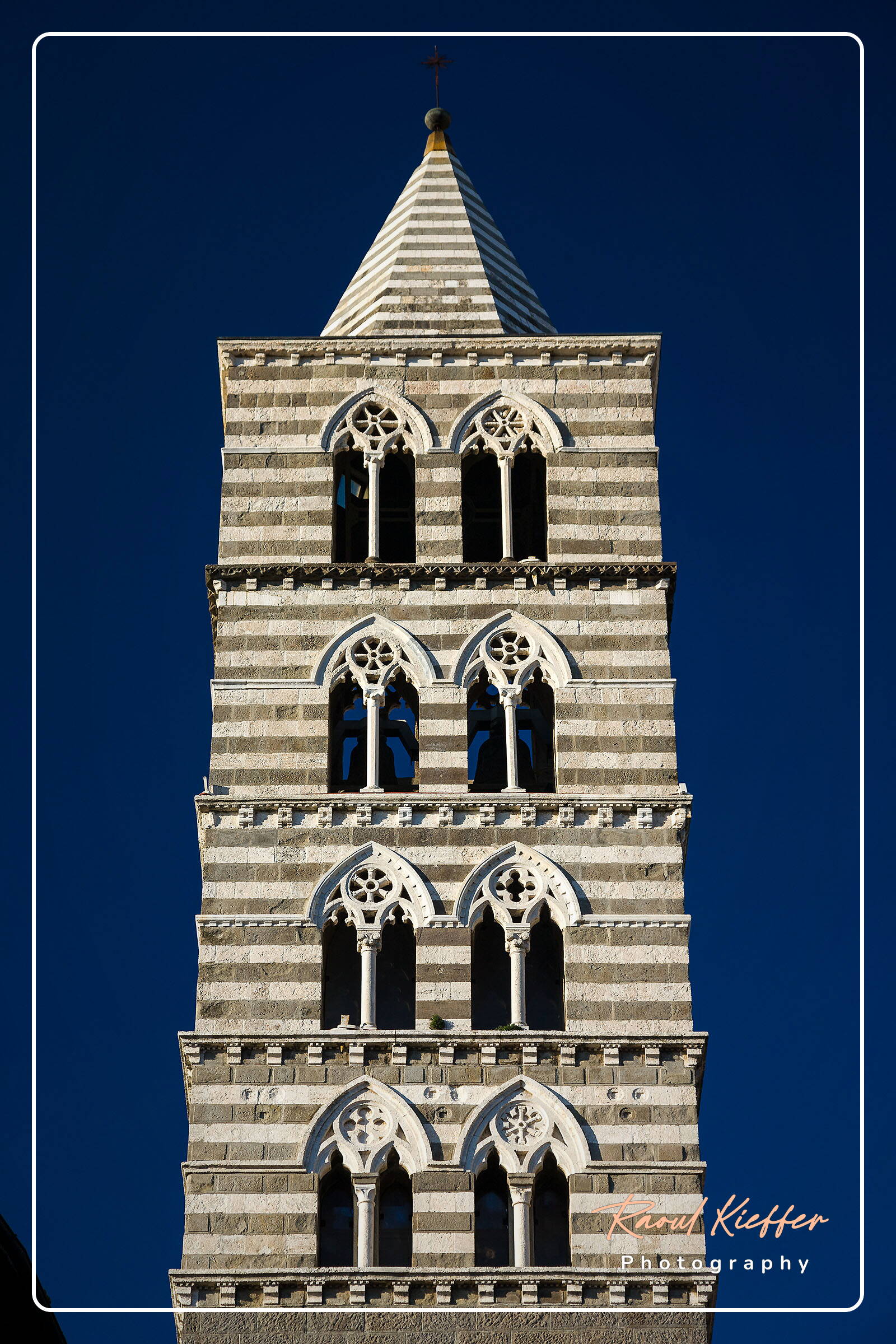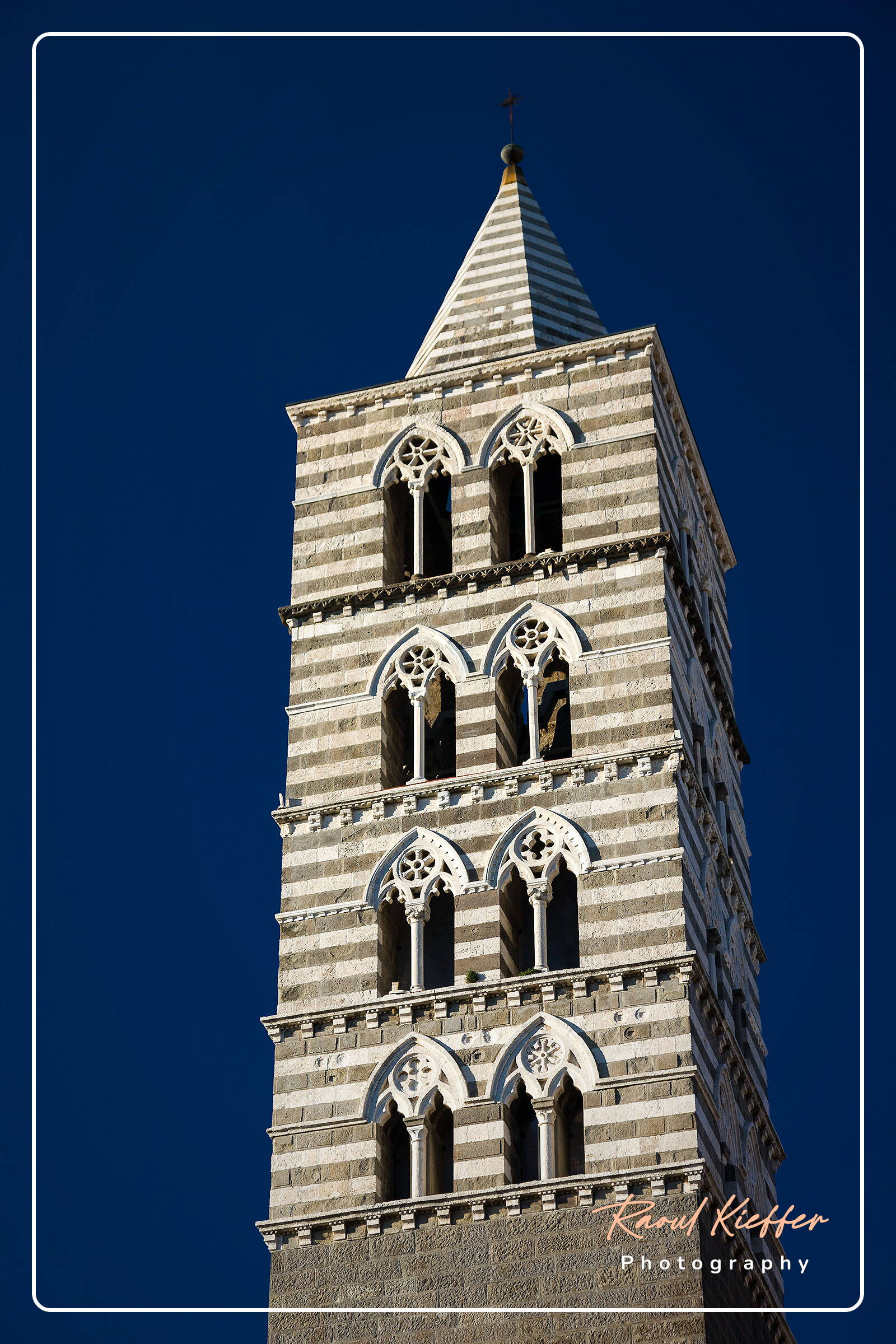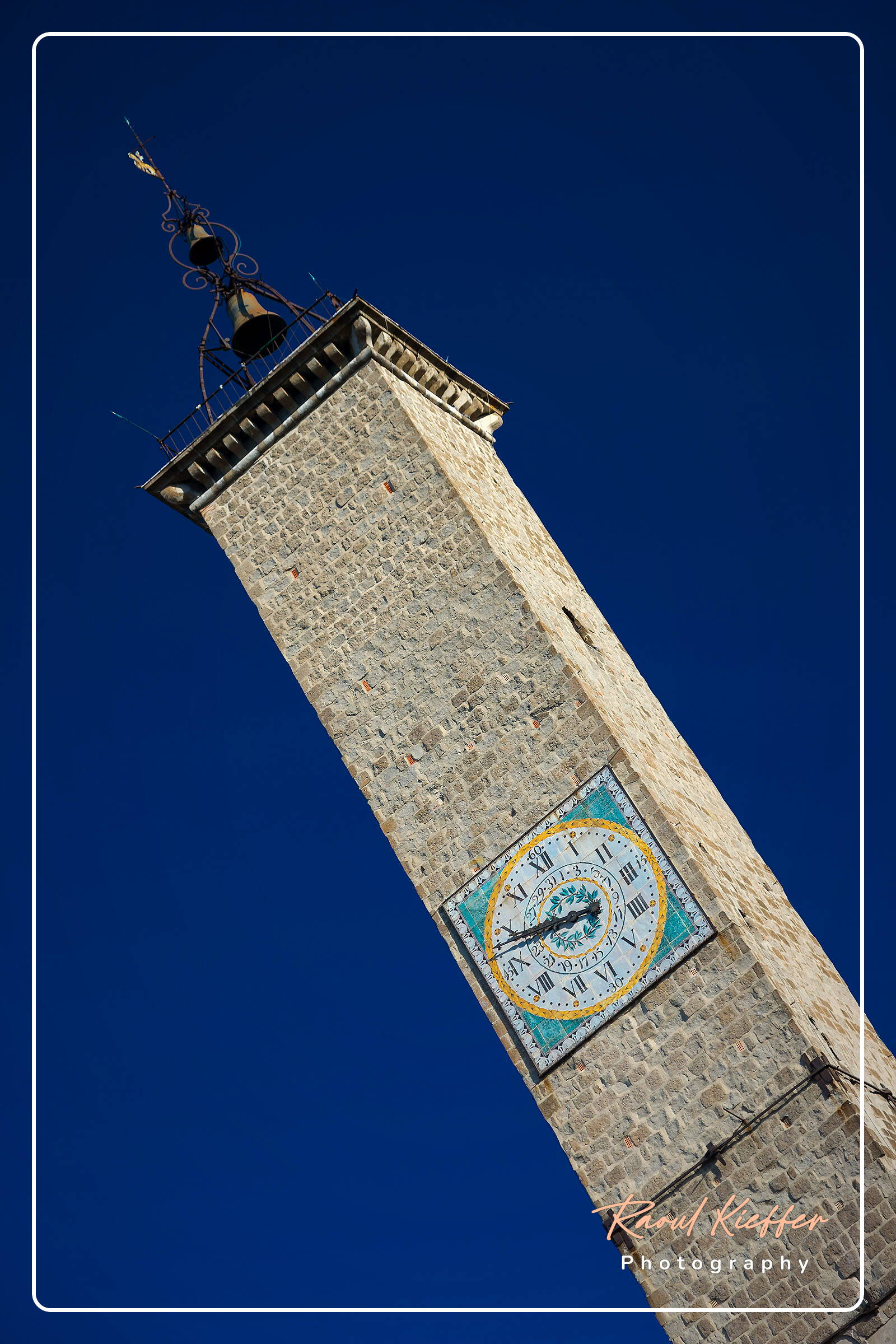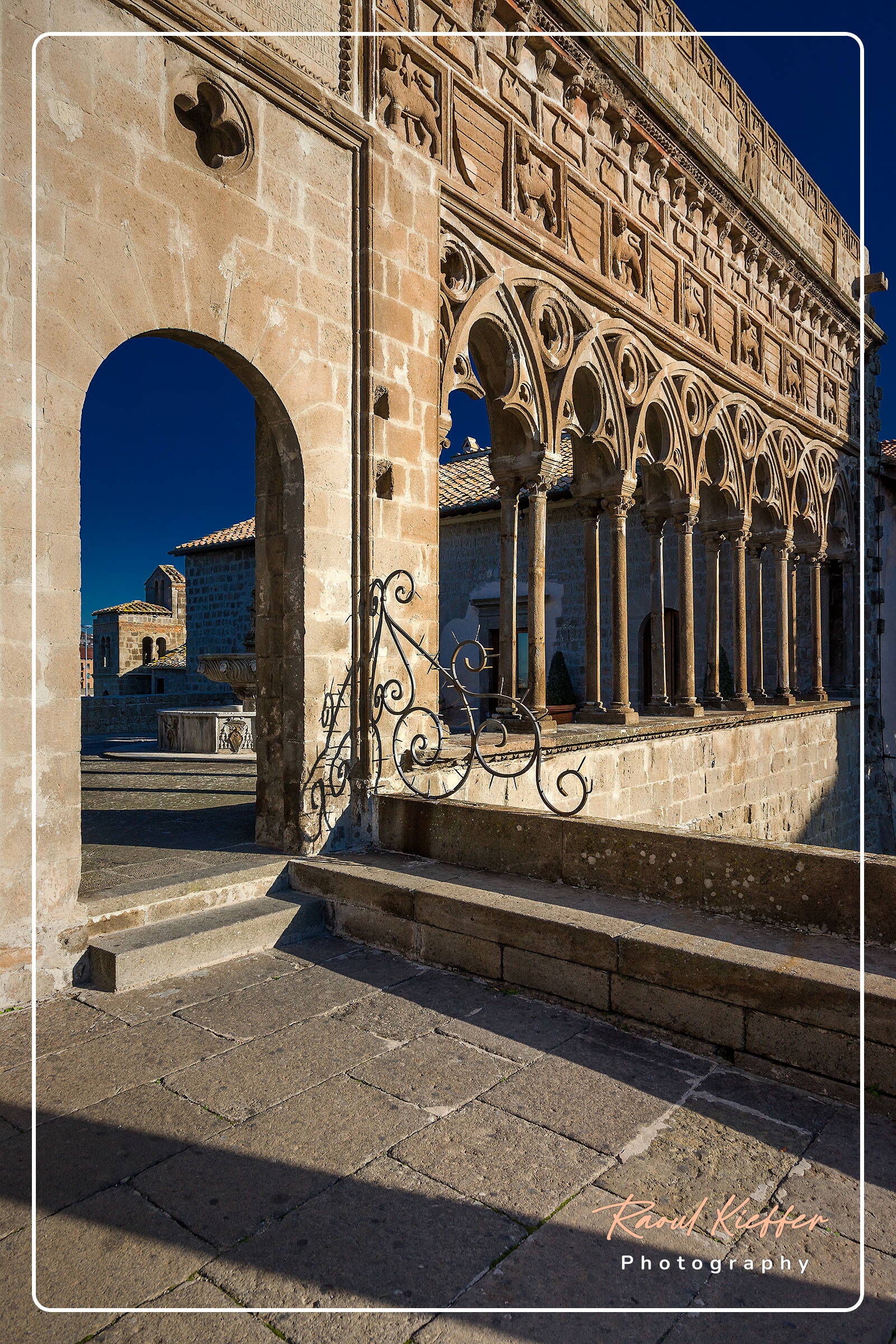 Size of original pictures: 5,616 x 3,744 pixels
Description
Viterbo is an ancient city approximately 80 km north of Rome on the Via Cassia, and it is surrounded by the Monti Cimini and Monti Volsini. The historic centre of the city is surrounded by medieval walls, still intact, built during the 11th and 12th centuries. In a period in which the Popes had difficulties asserting their authority over Rome, Viterbo became their favourite residence, beginning with Pope Eugene III (1145-1146) who was besieged in vain in the city walls. In 1164 Frederick Barbarossa made Viterbo the seat of his Antipope Paschal III. In 1207, Pope Innocent III held a council in the cathedral. In 1266-1268 Clement IV chose Viterbo as the base of his ruthless fight against the Hohenstaufen: here, from the loggia of the Papal Palace, he excommunicated the army of Conradin of Swabia which was passing on the Via Cassia, with the prophetical motto of the "lamb who is going to the sacrifice".
Google Maps
Javascript must be on to view the Google Map
Related links