Overview
Zaanse Schans is a neighbourhood of Zaandam, near Zaandijk in the province of North Holland. It has a collection of well-preserved historic windmills and houses; the ca. 35 houses from all over the Zaanstreek were moved to the museum… [Read more]
Thanks for your visit. If you experience any problem viewing my site or have some feedback, suggestions, please contact me under ✉ feedback@raoul-kieffer.net. Thanks in advance, this will help me to improve my site.
Photo index
Click the pictures to view them in full screen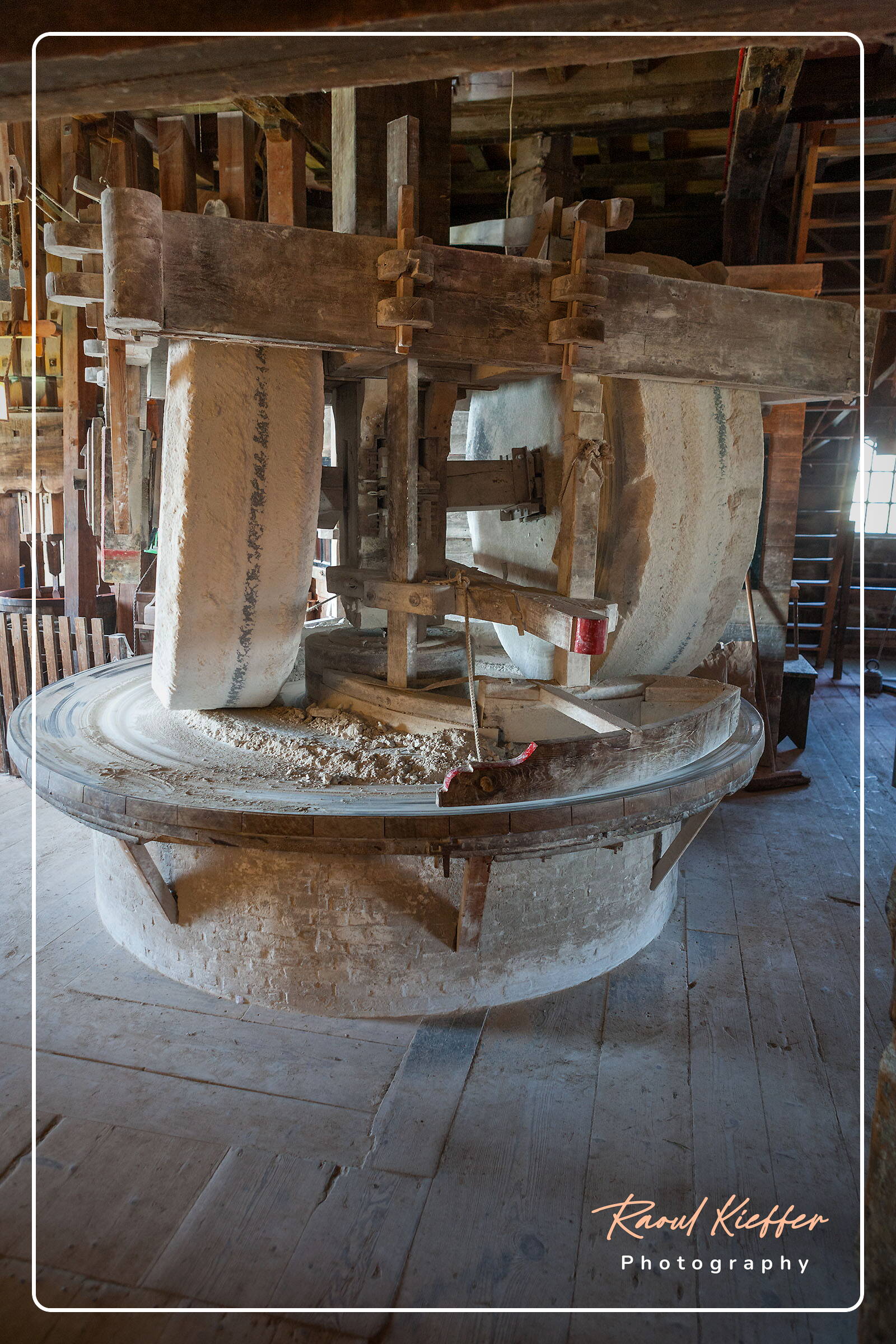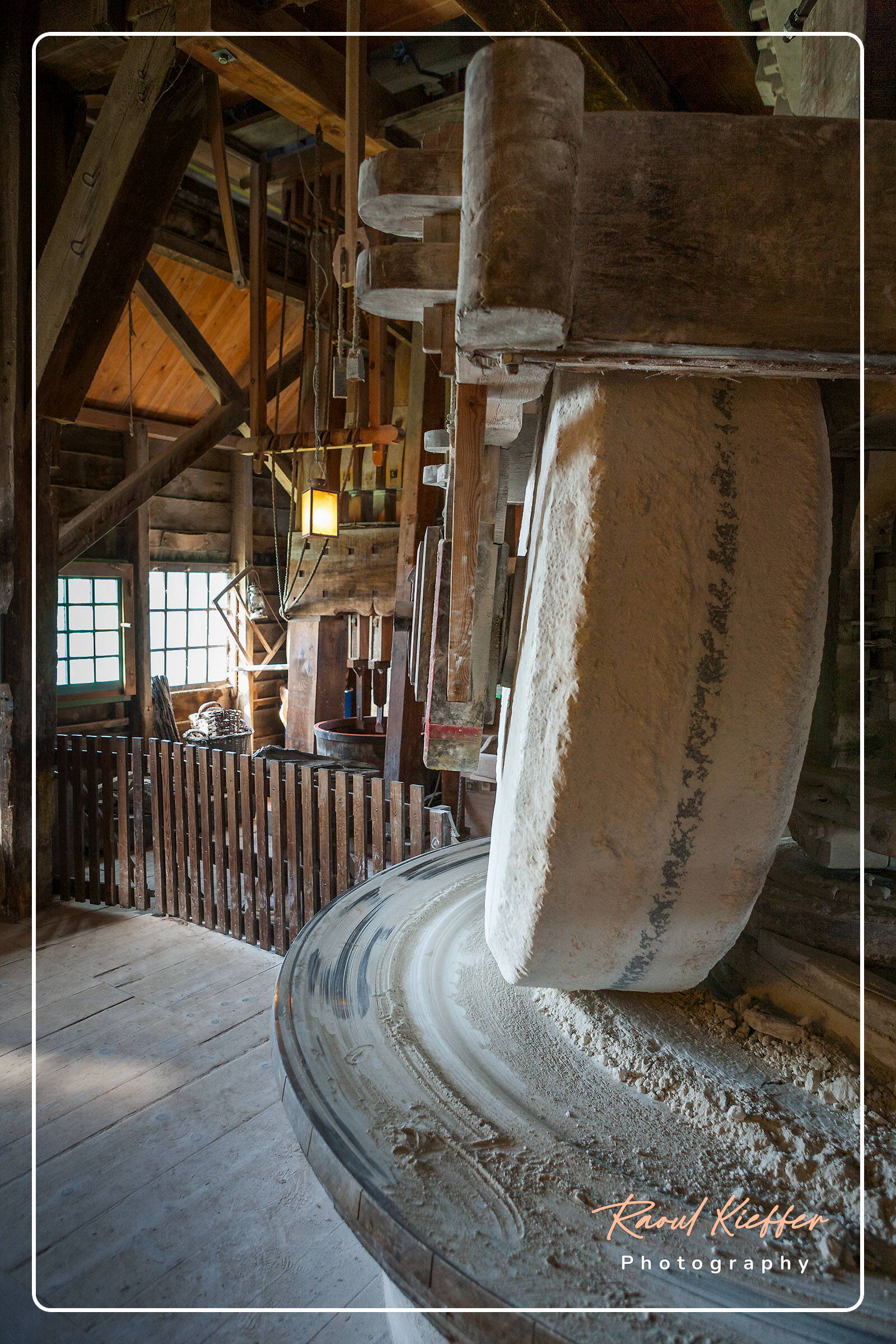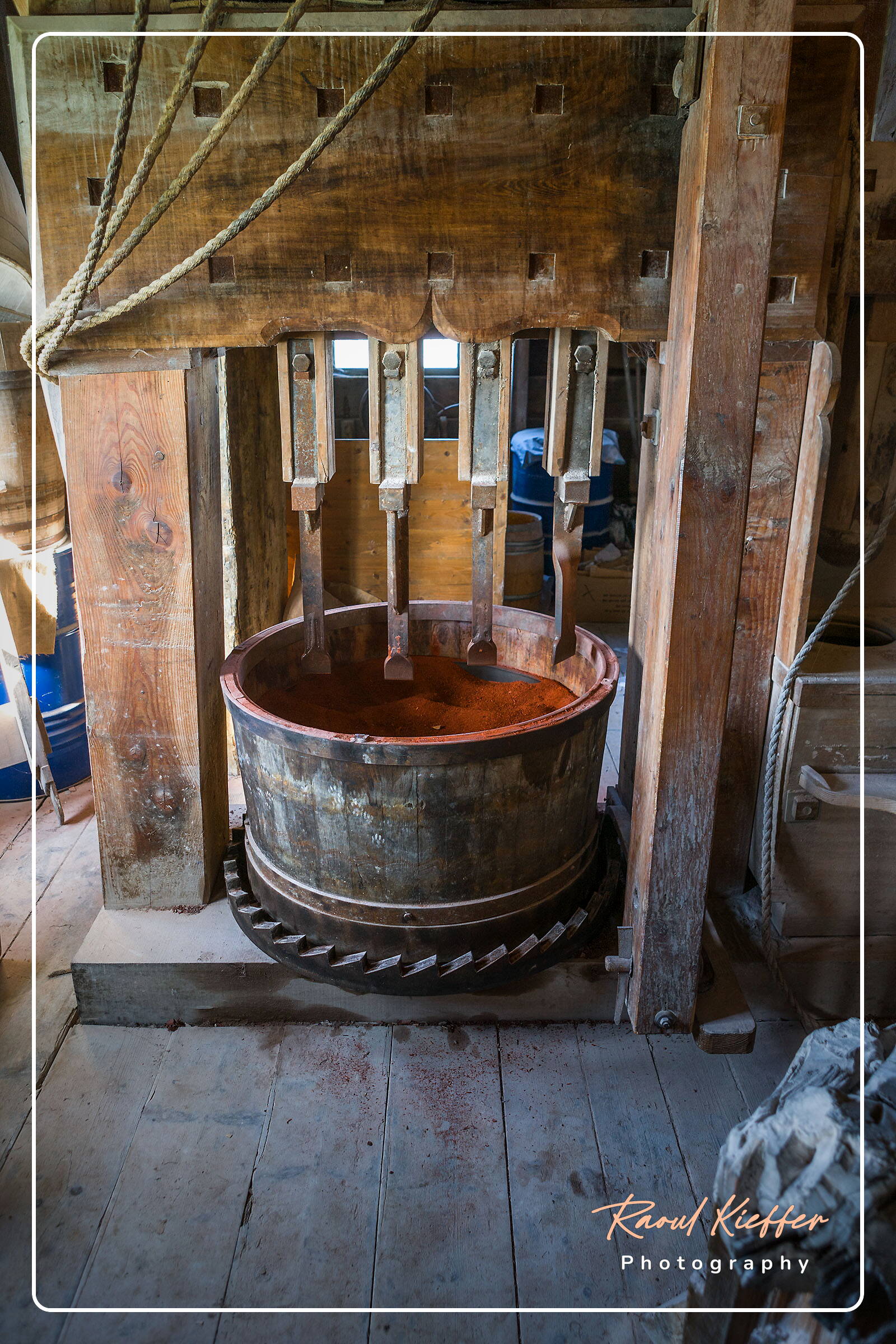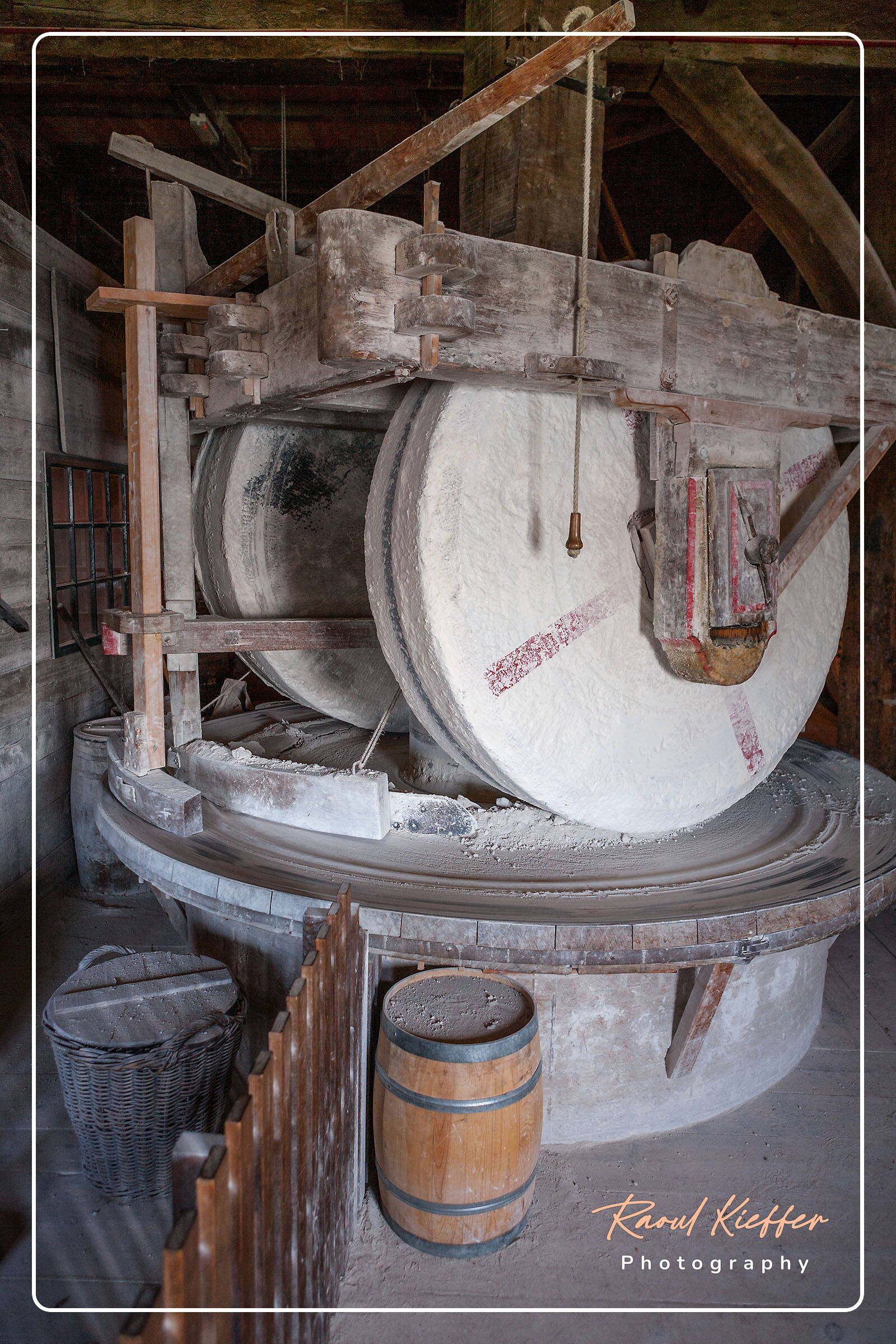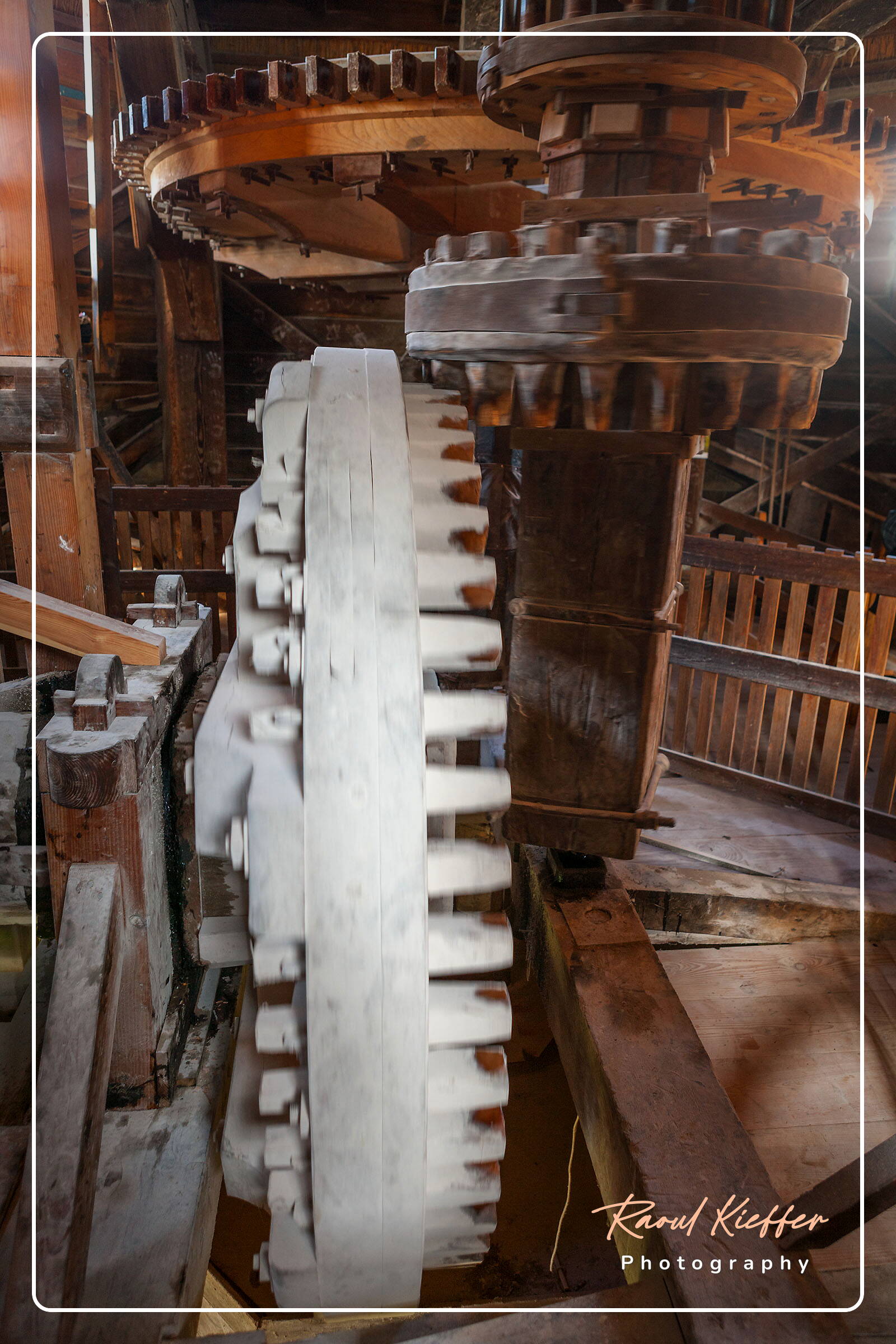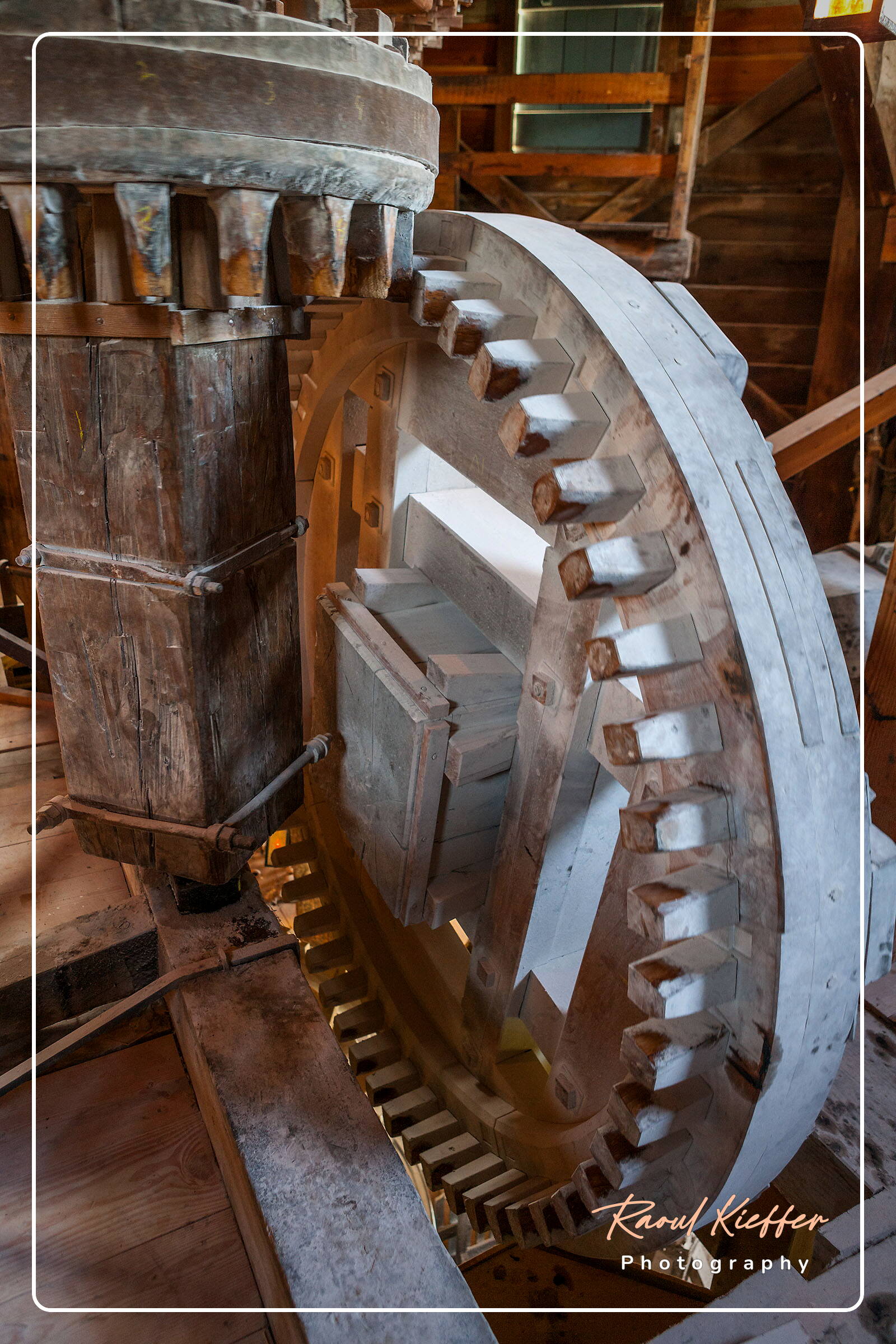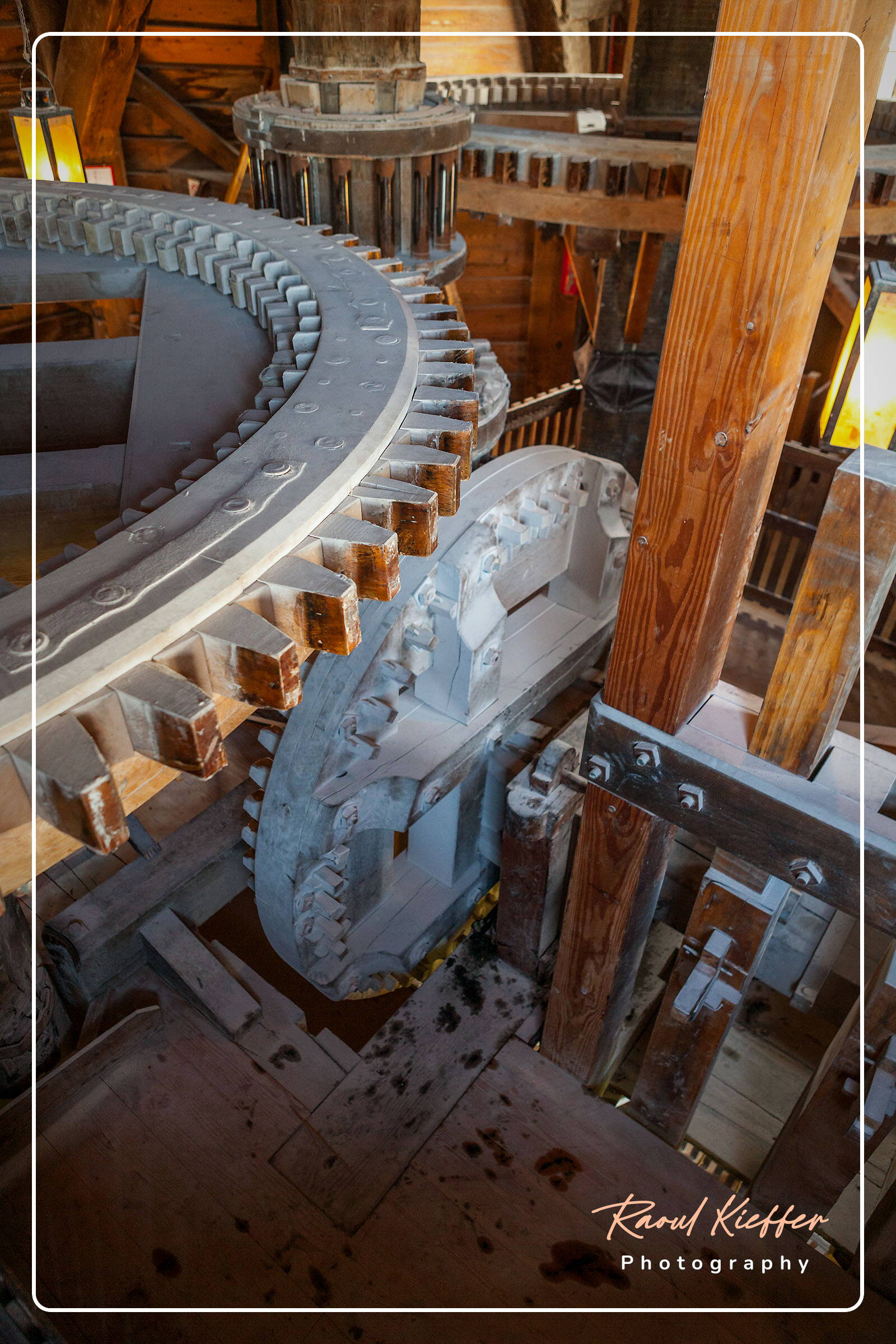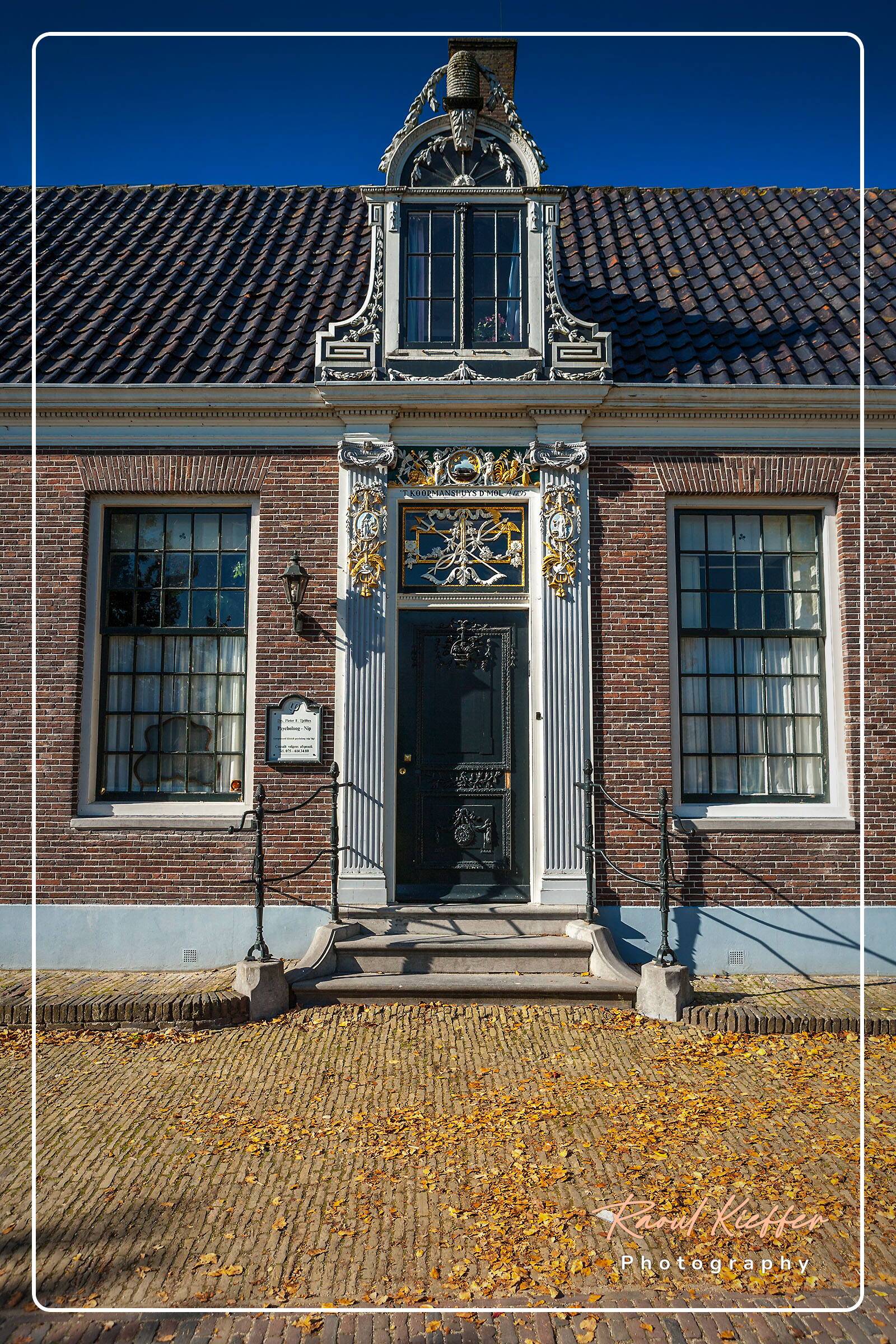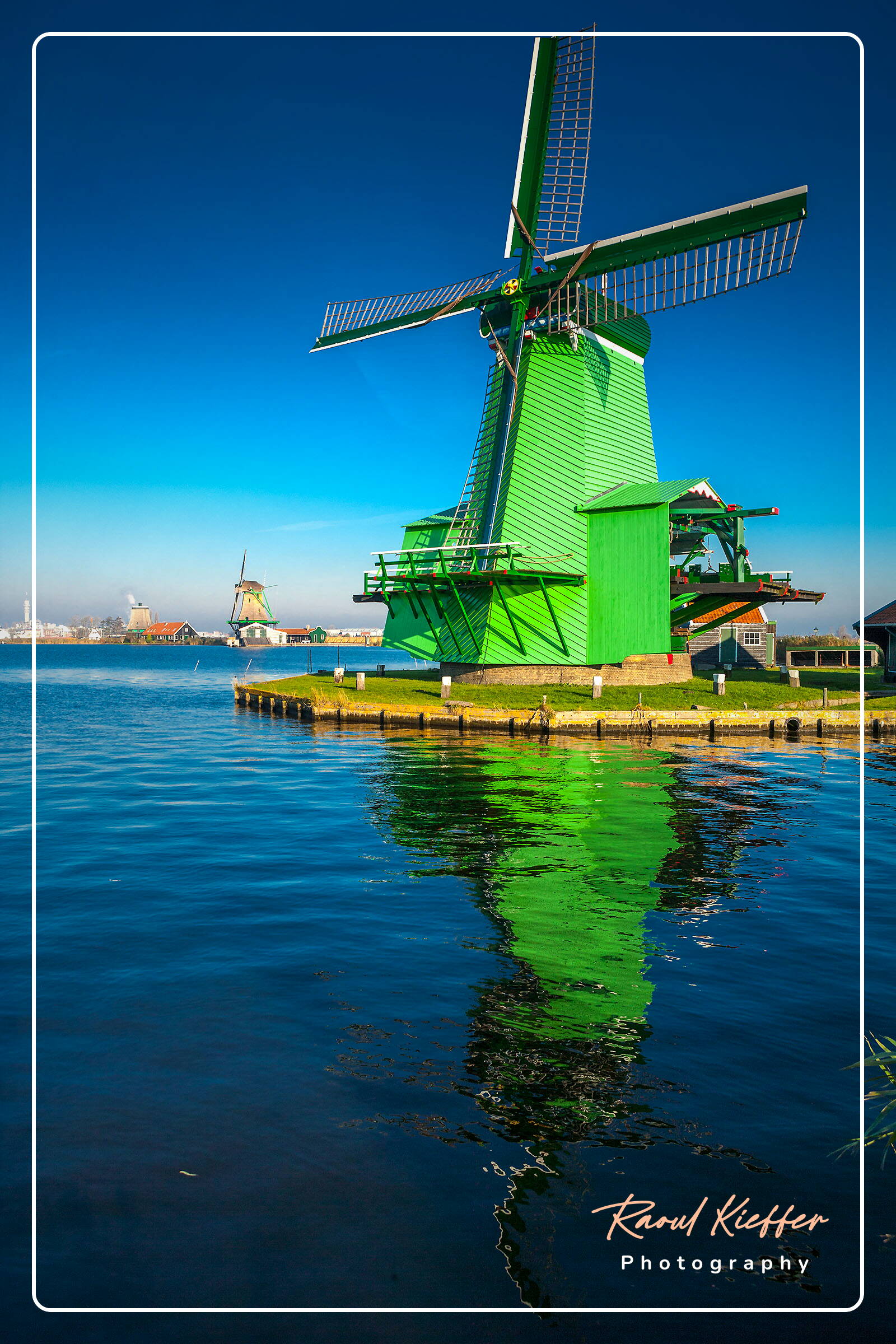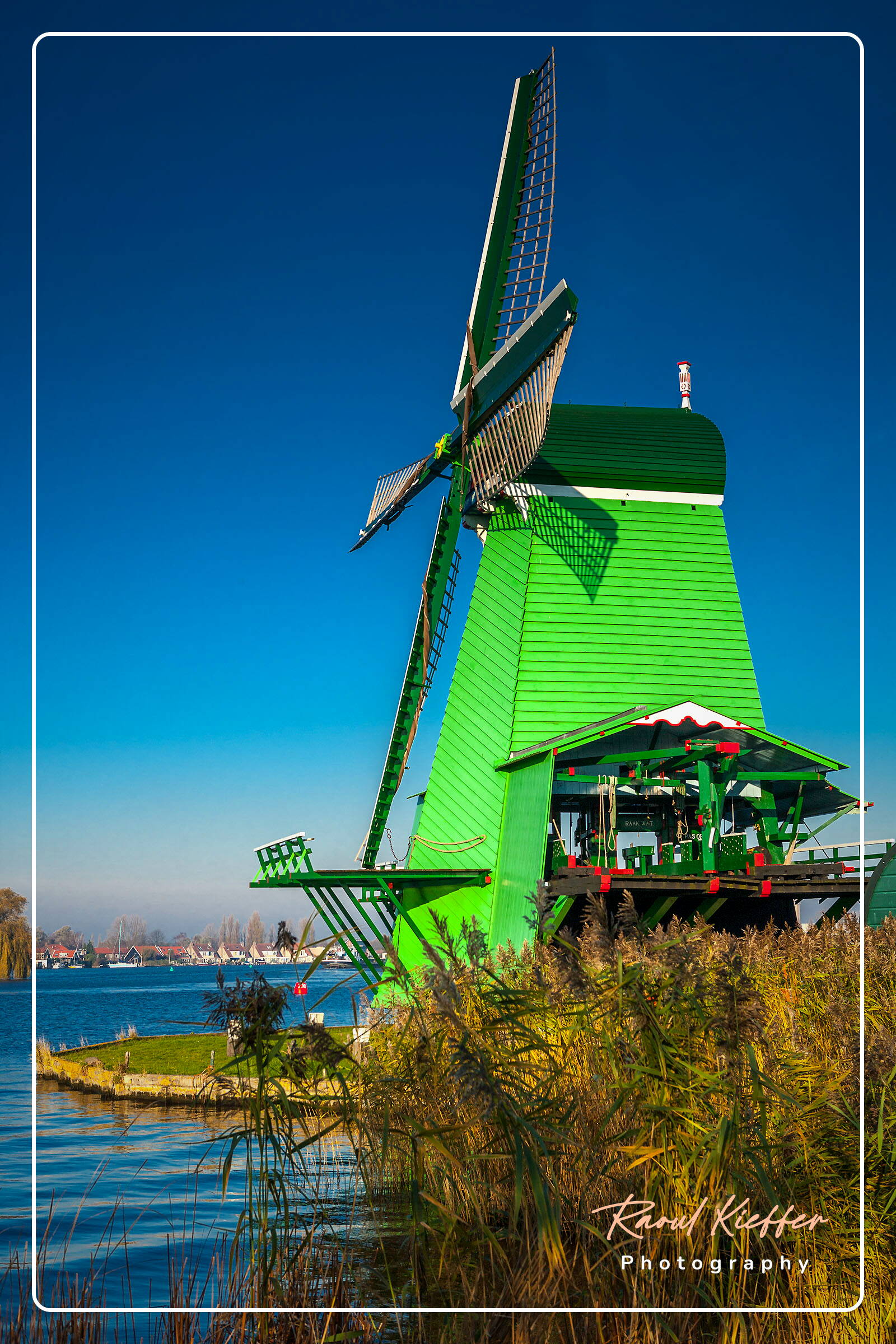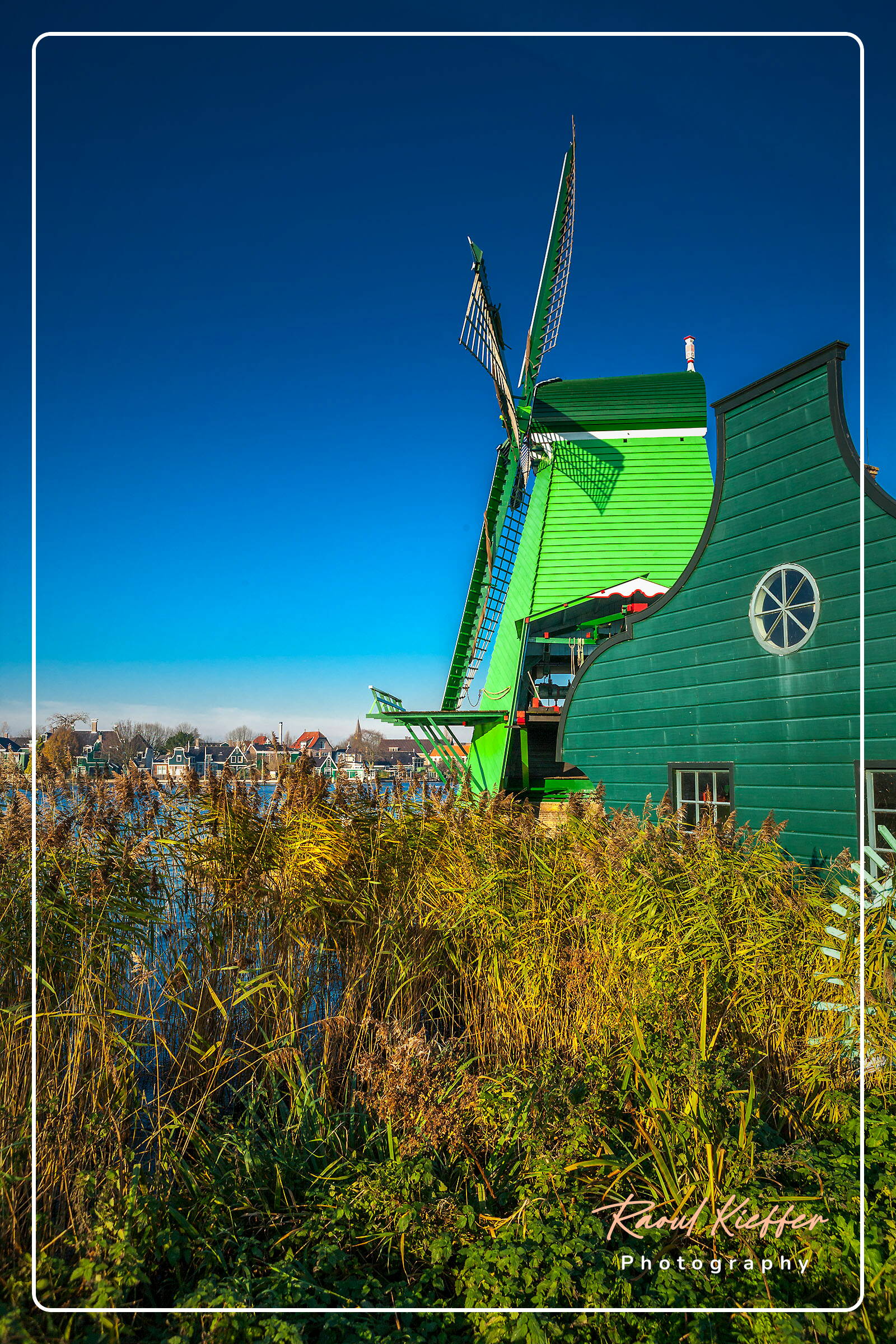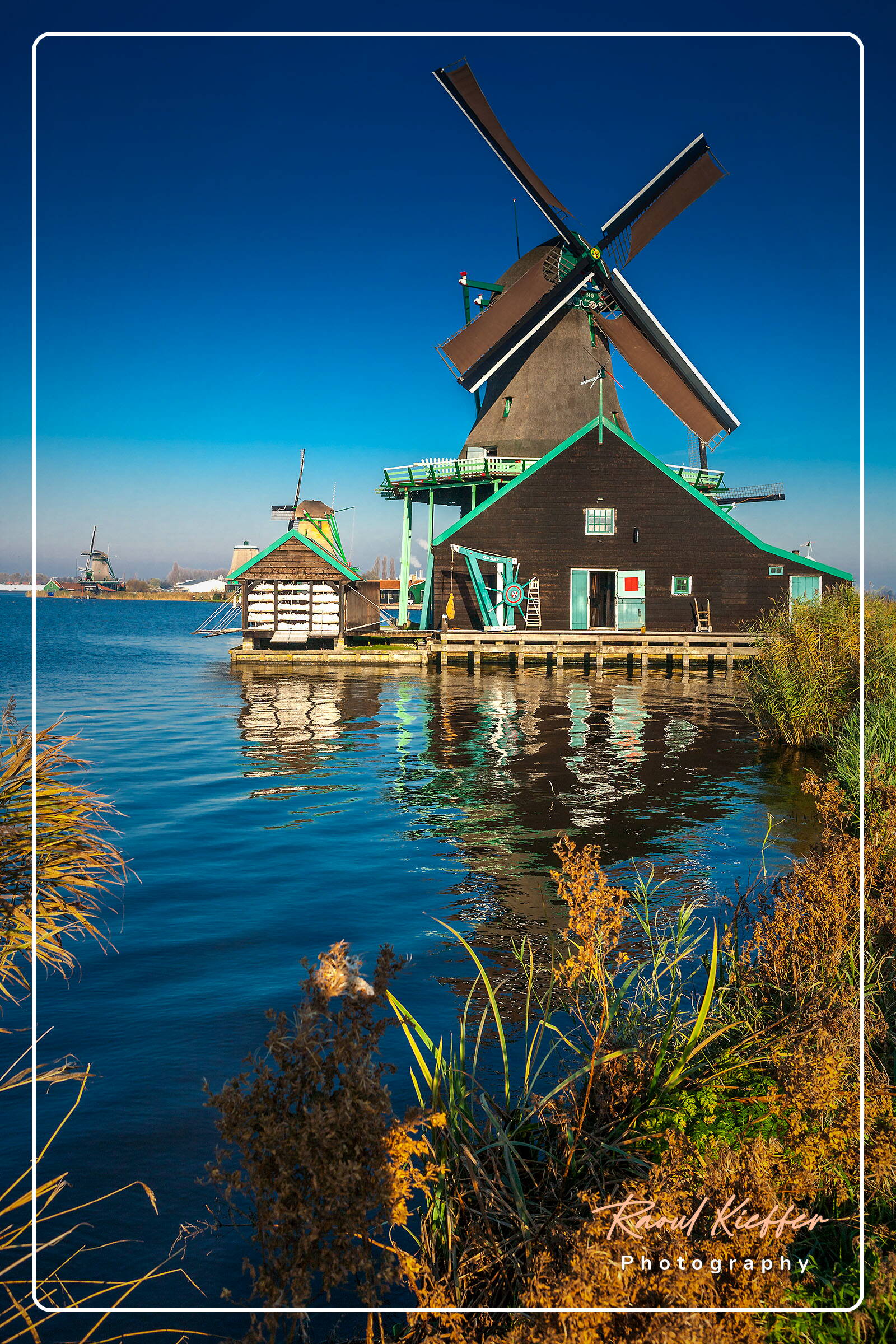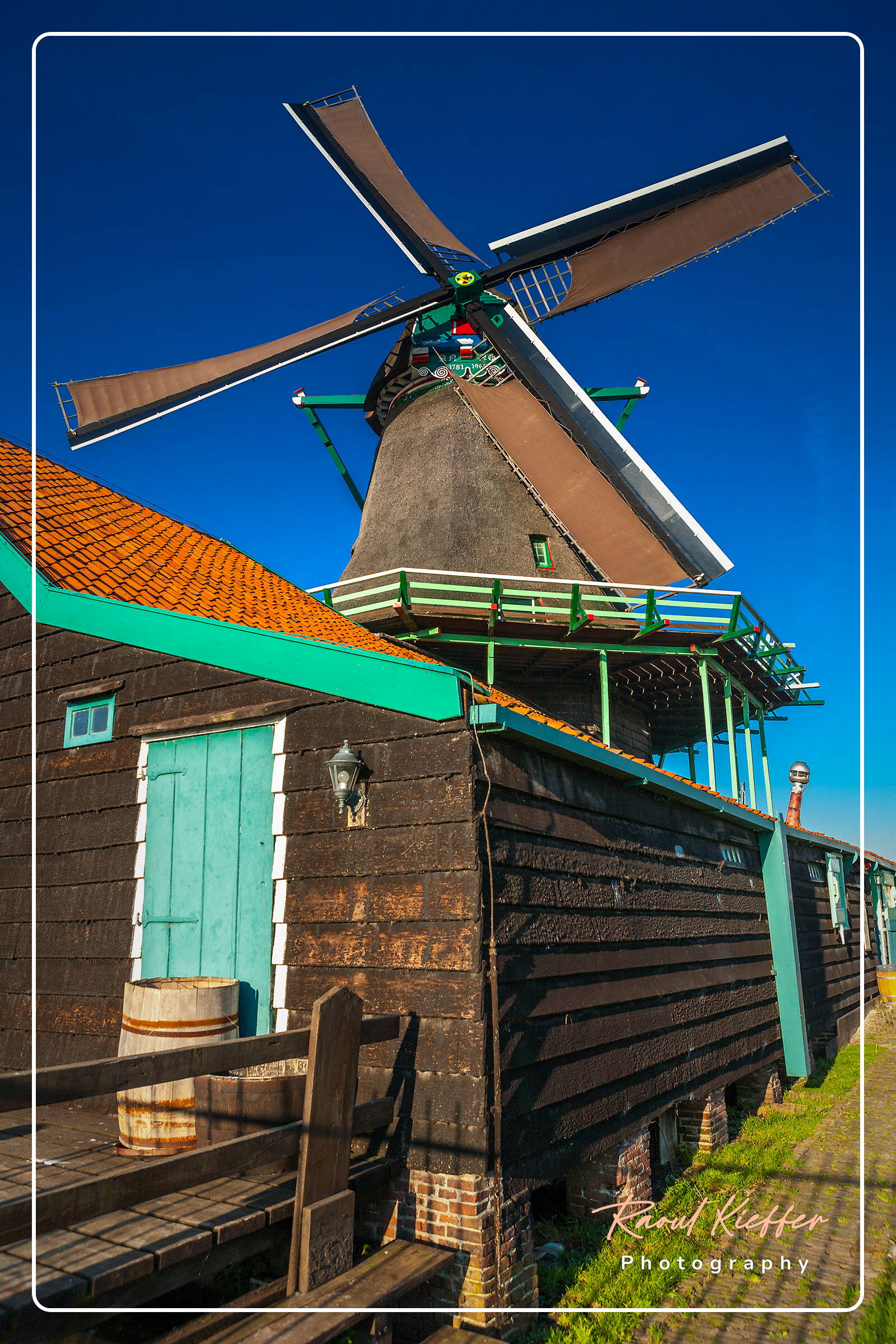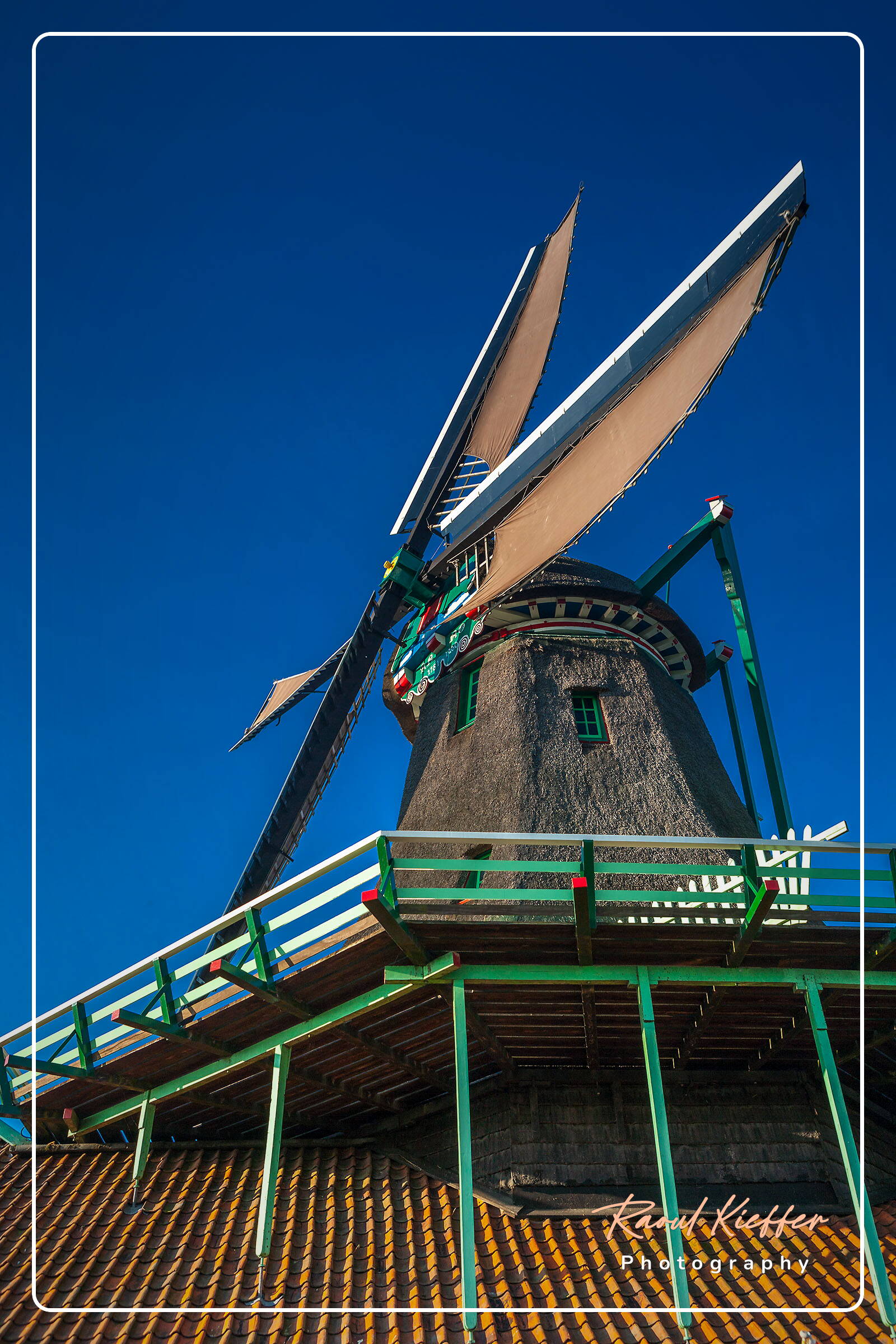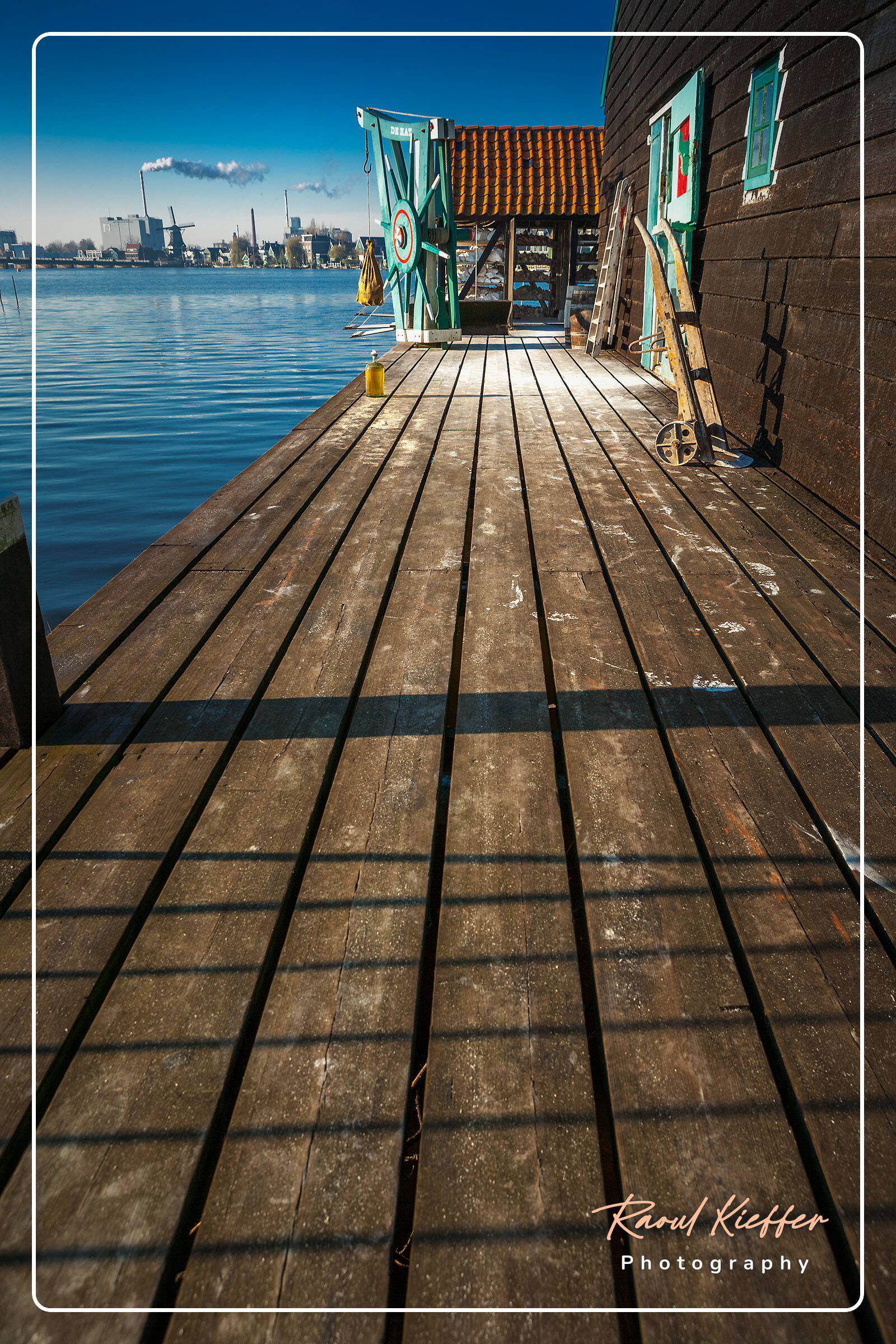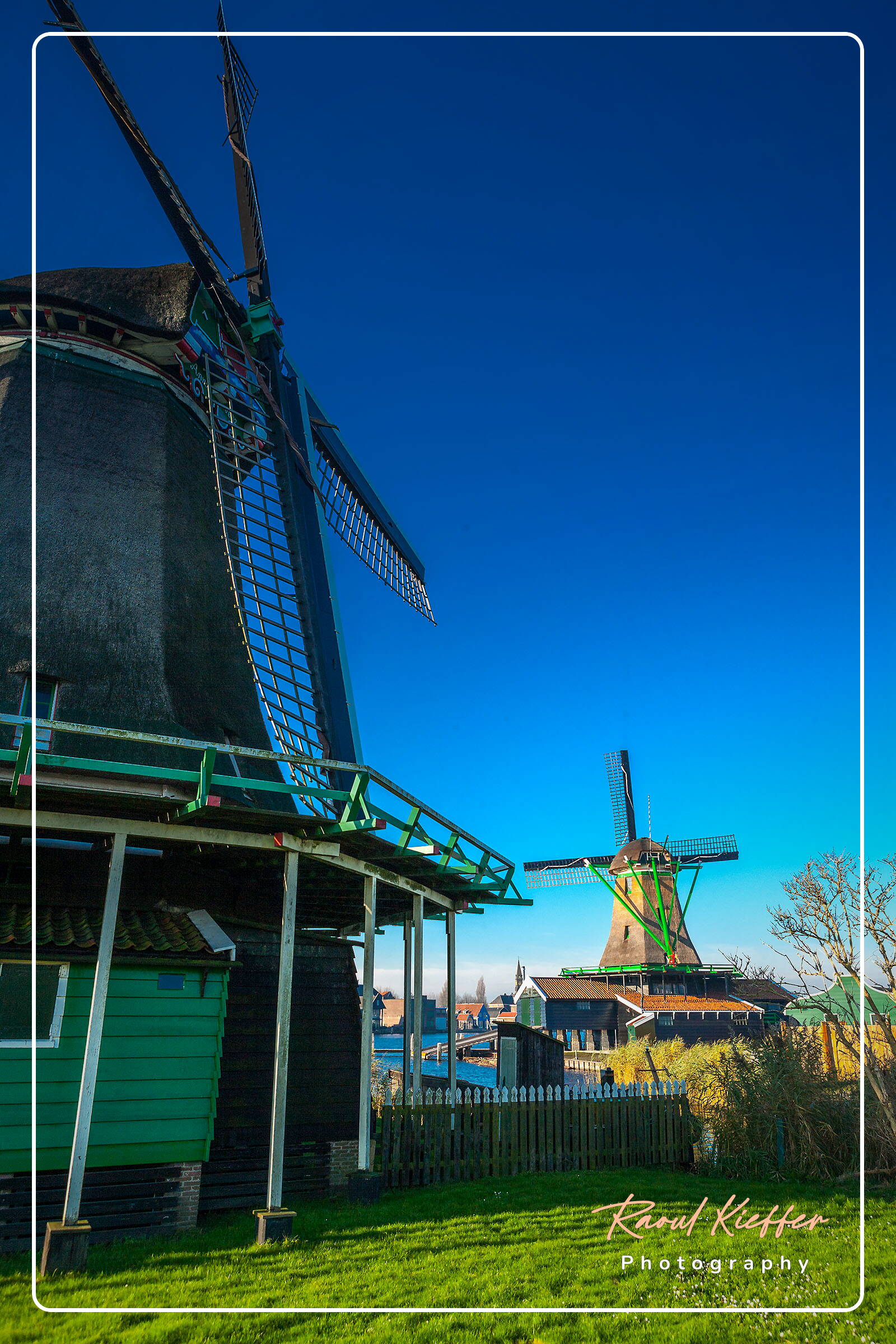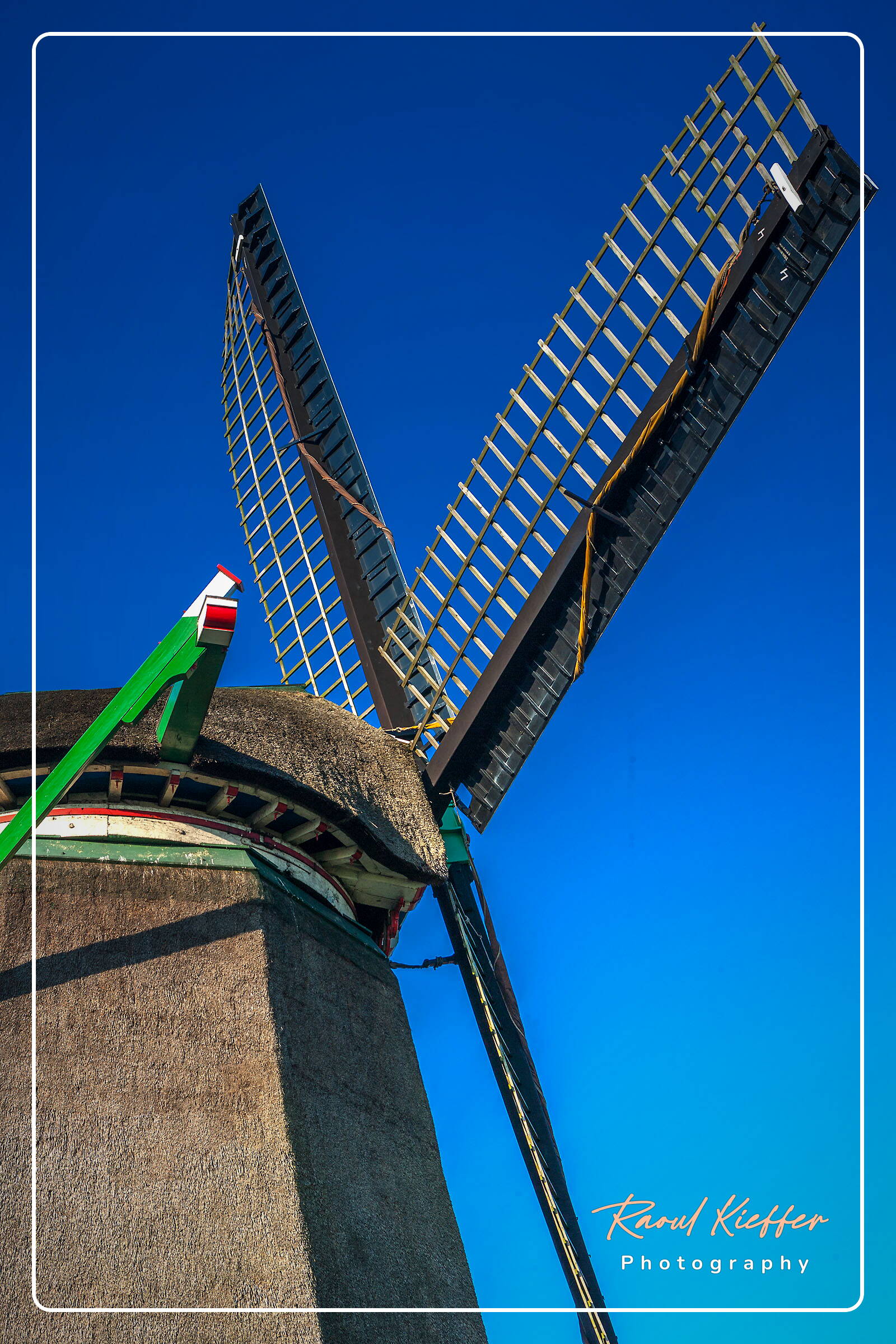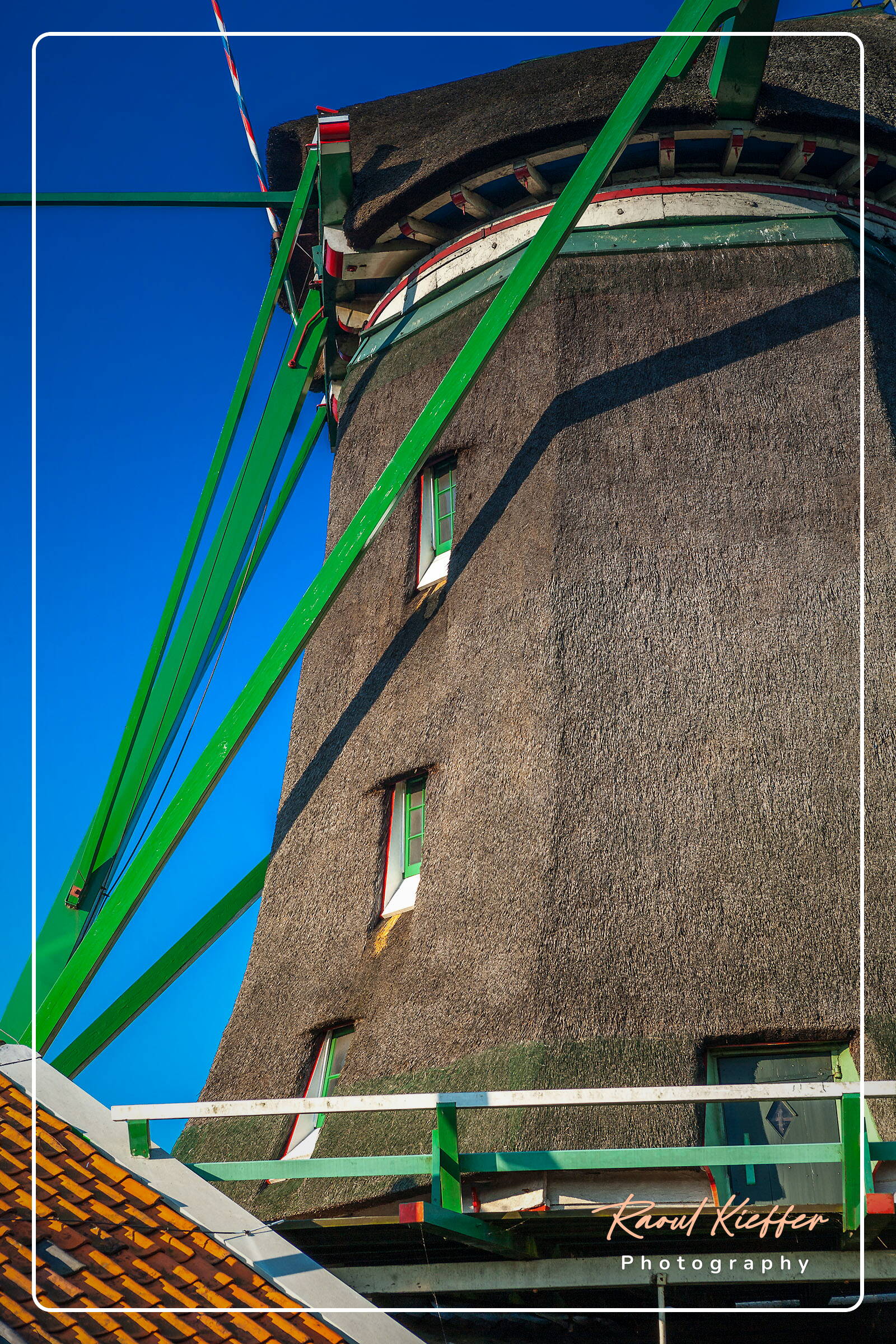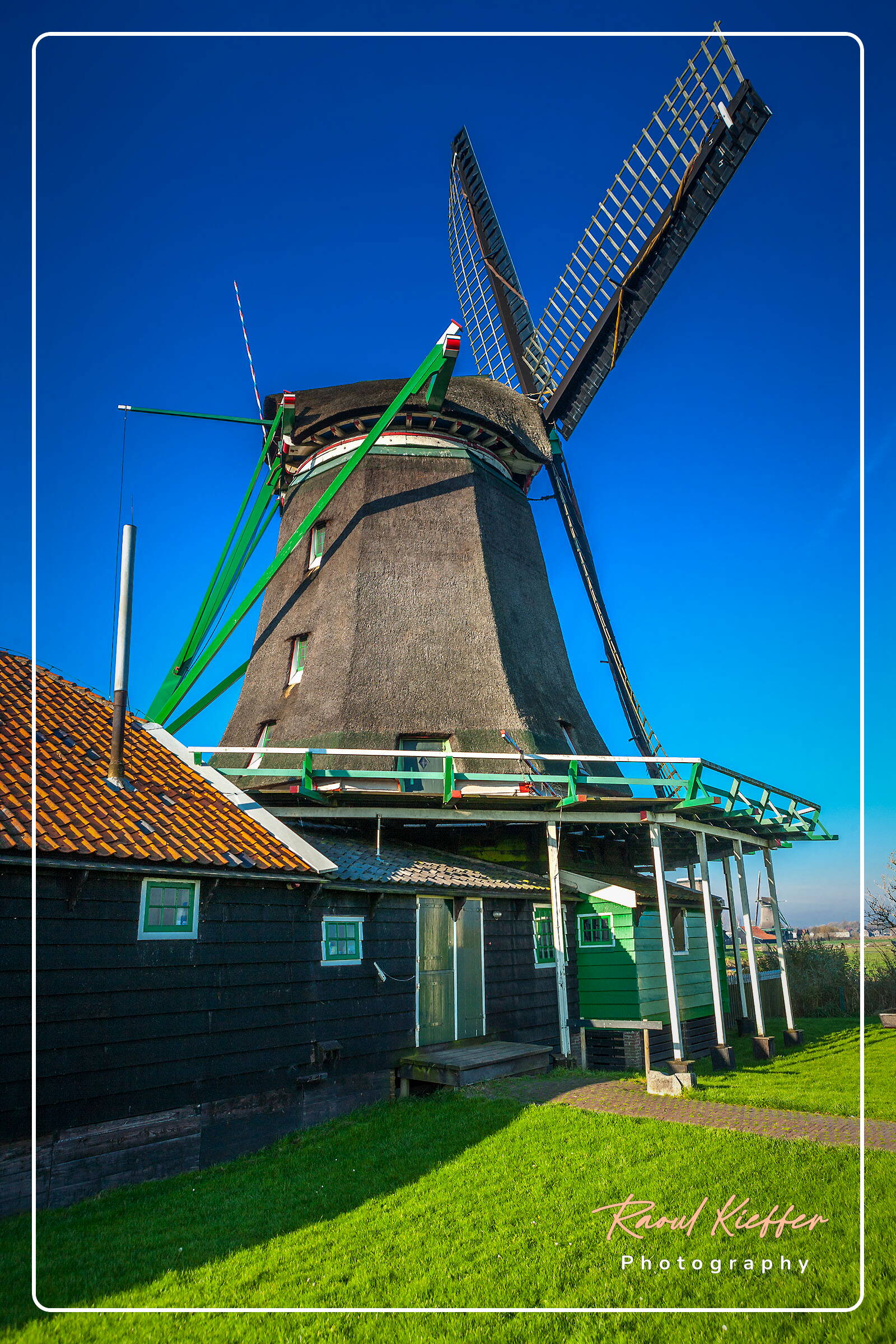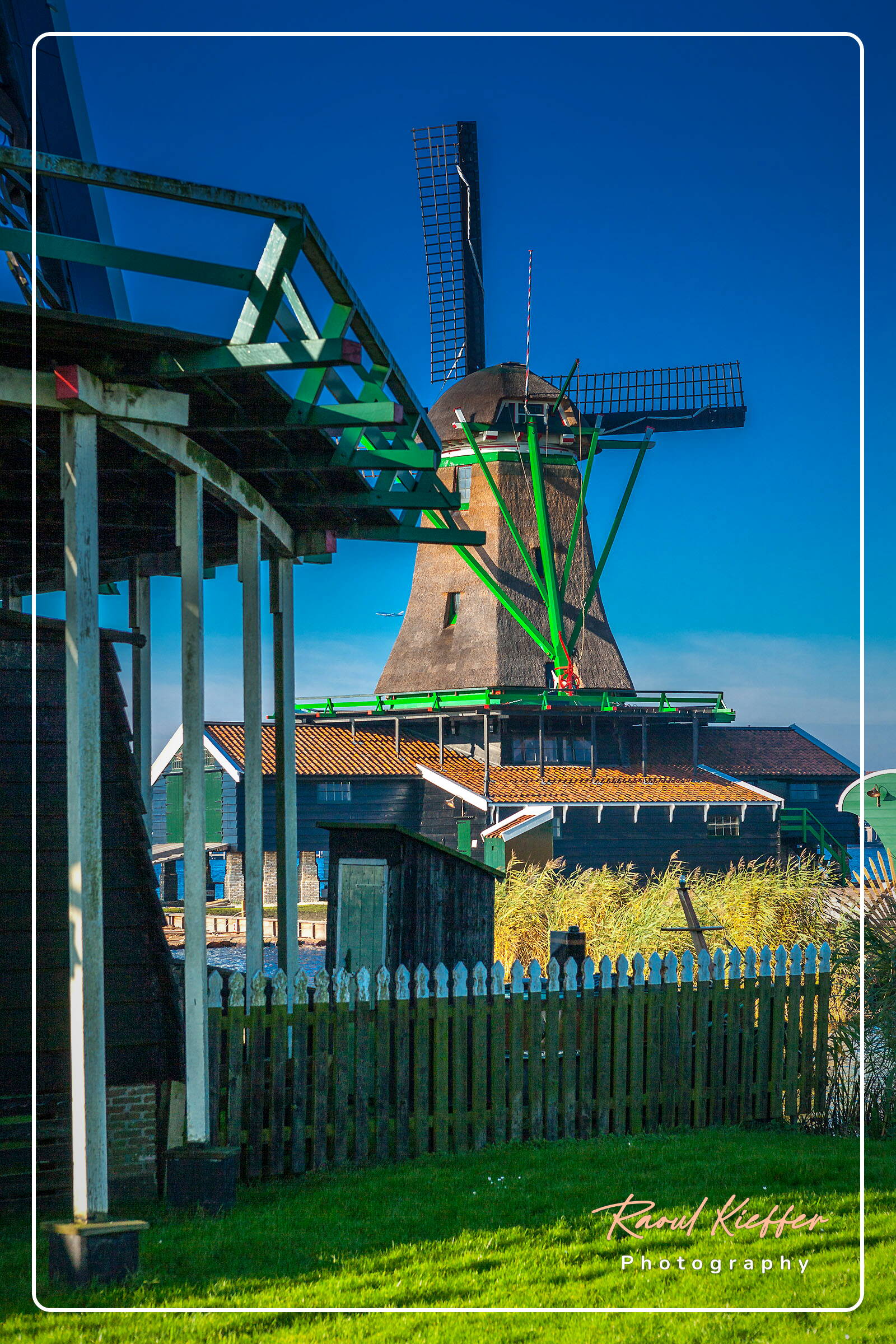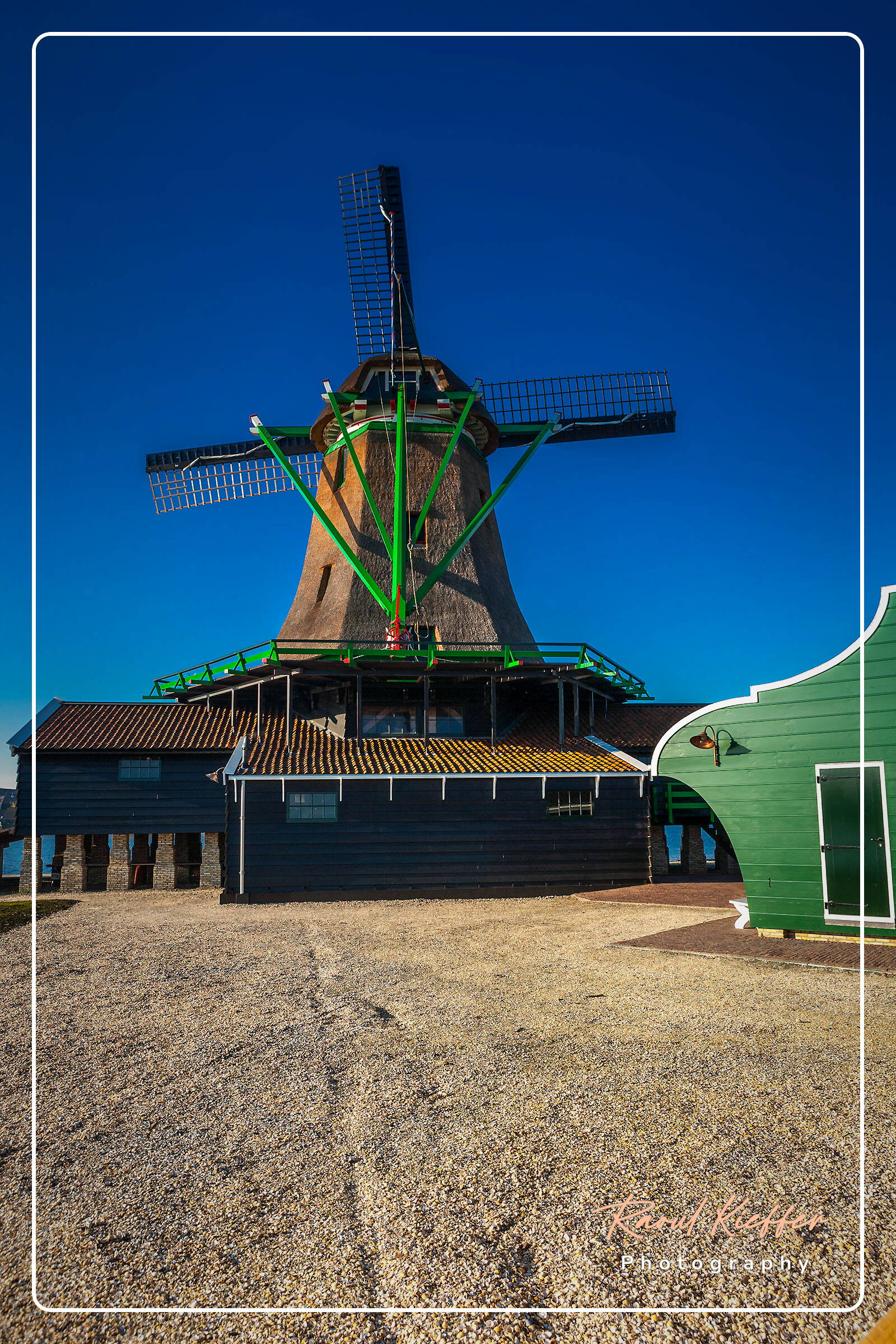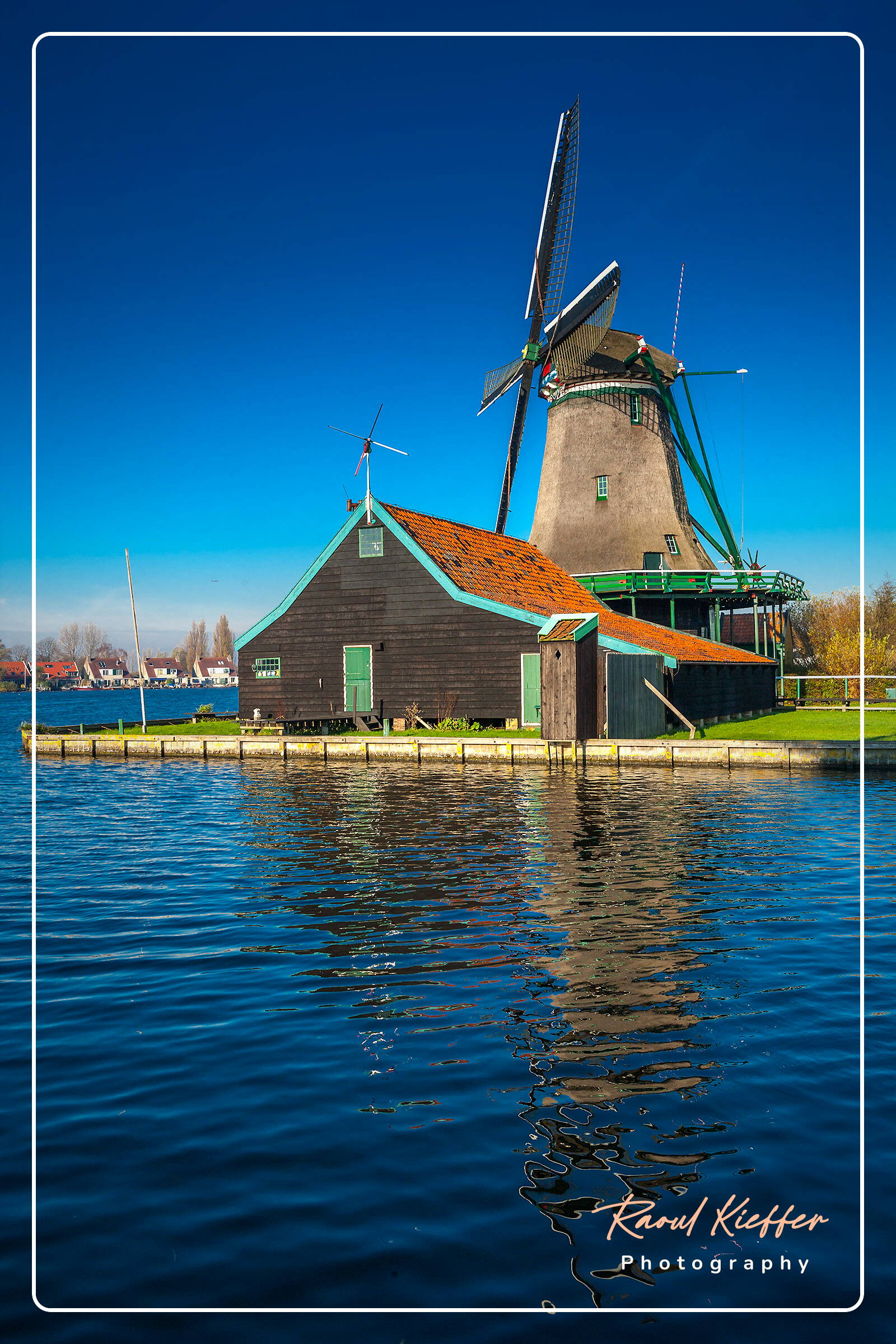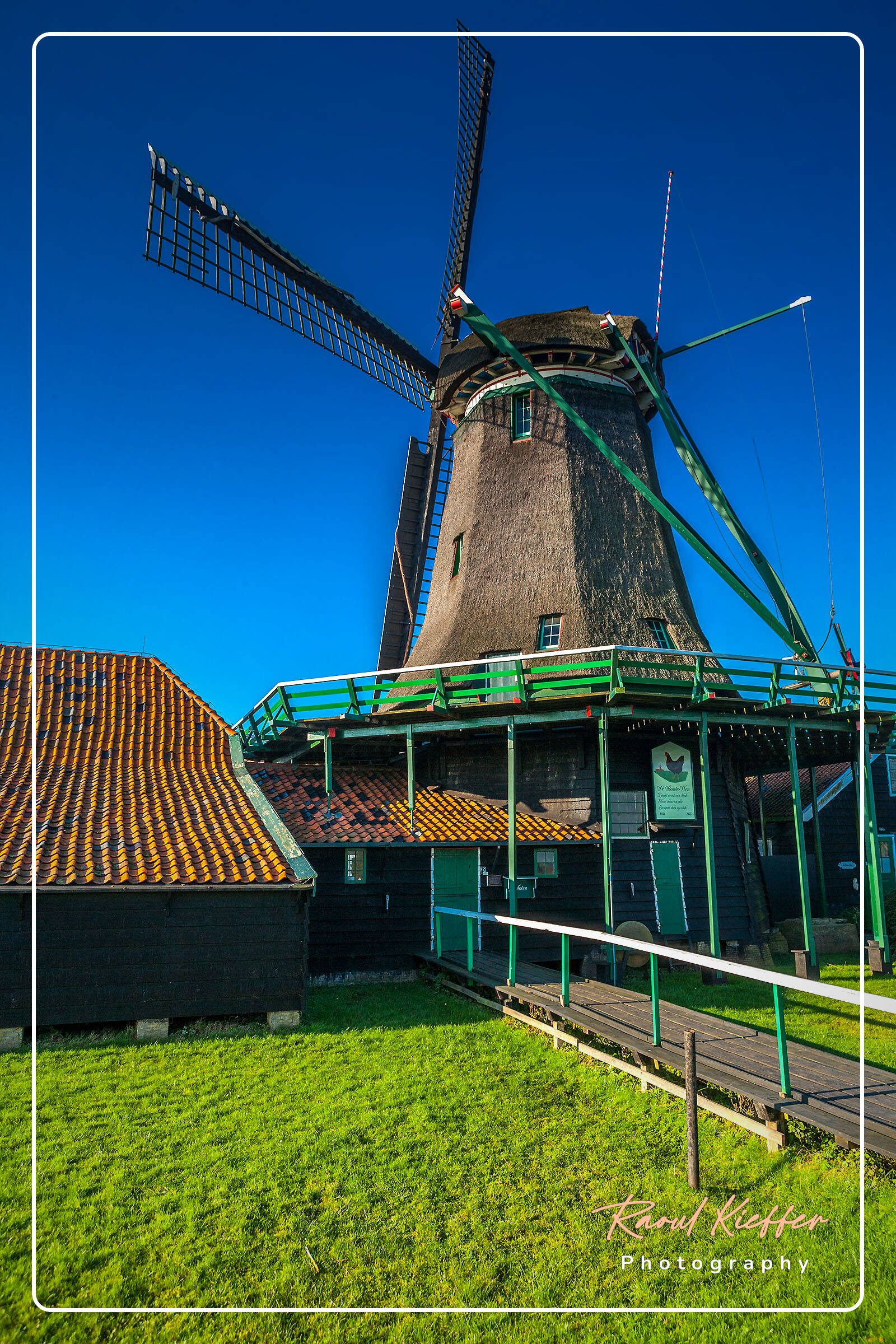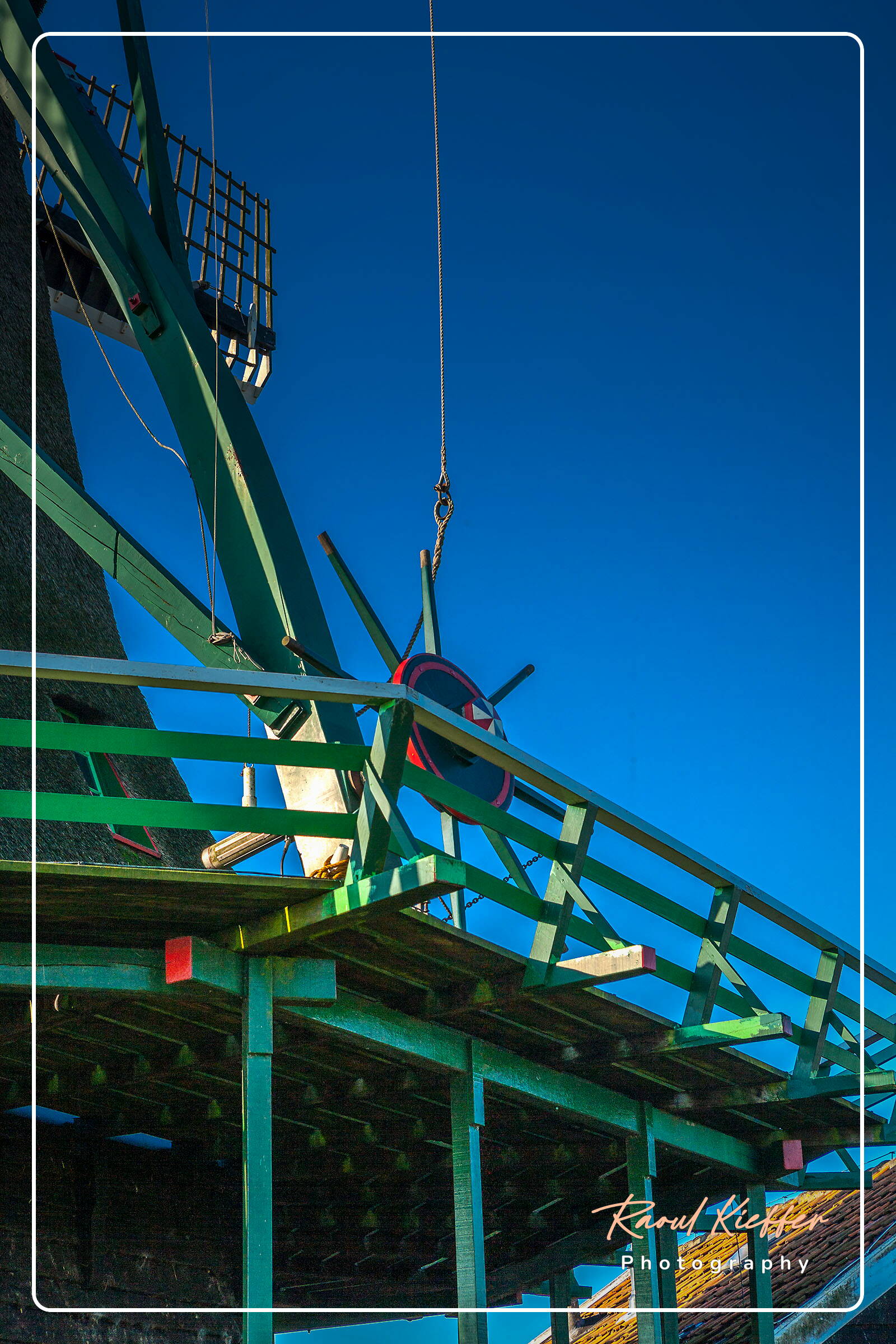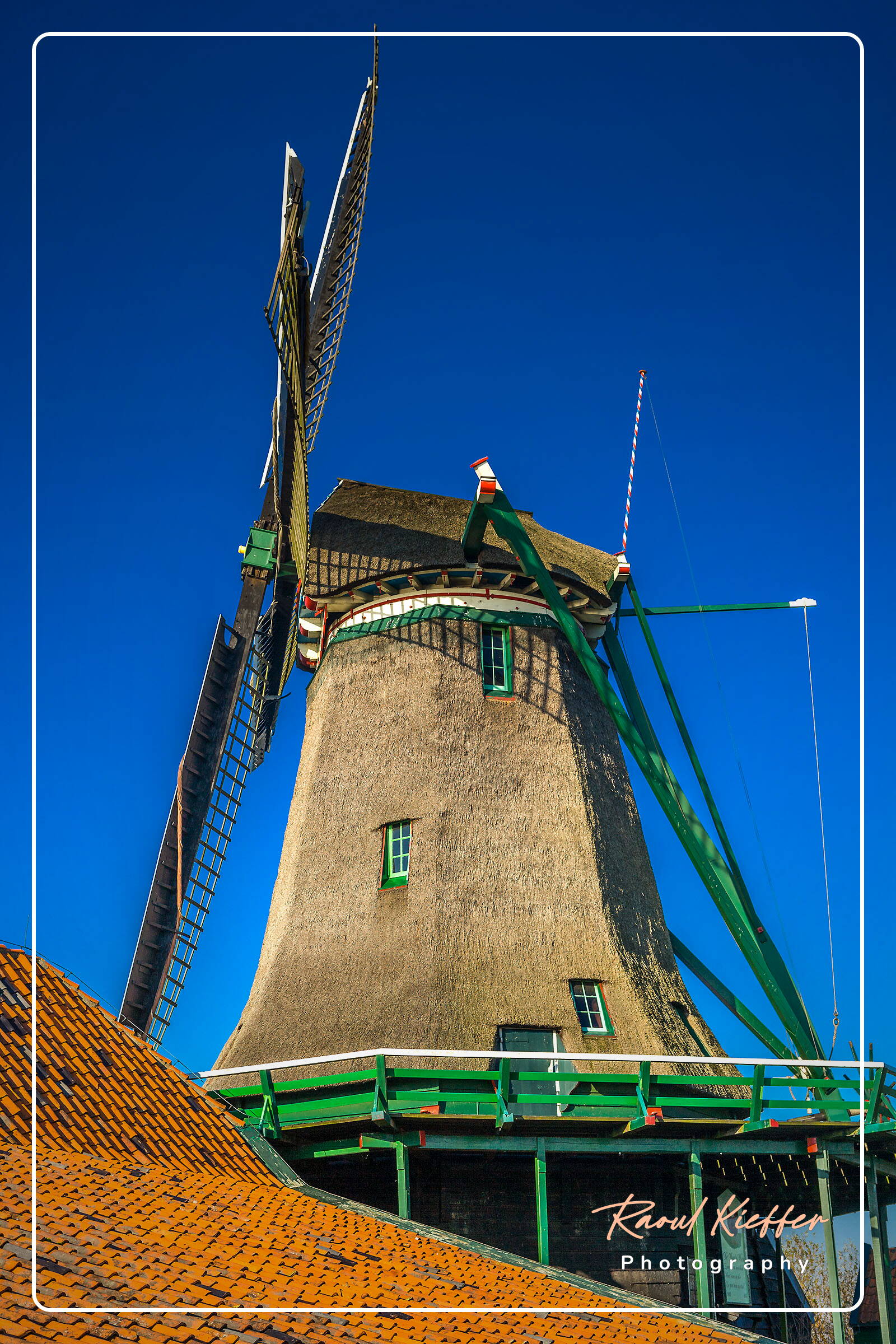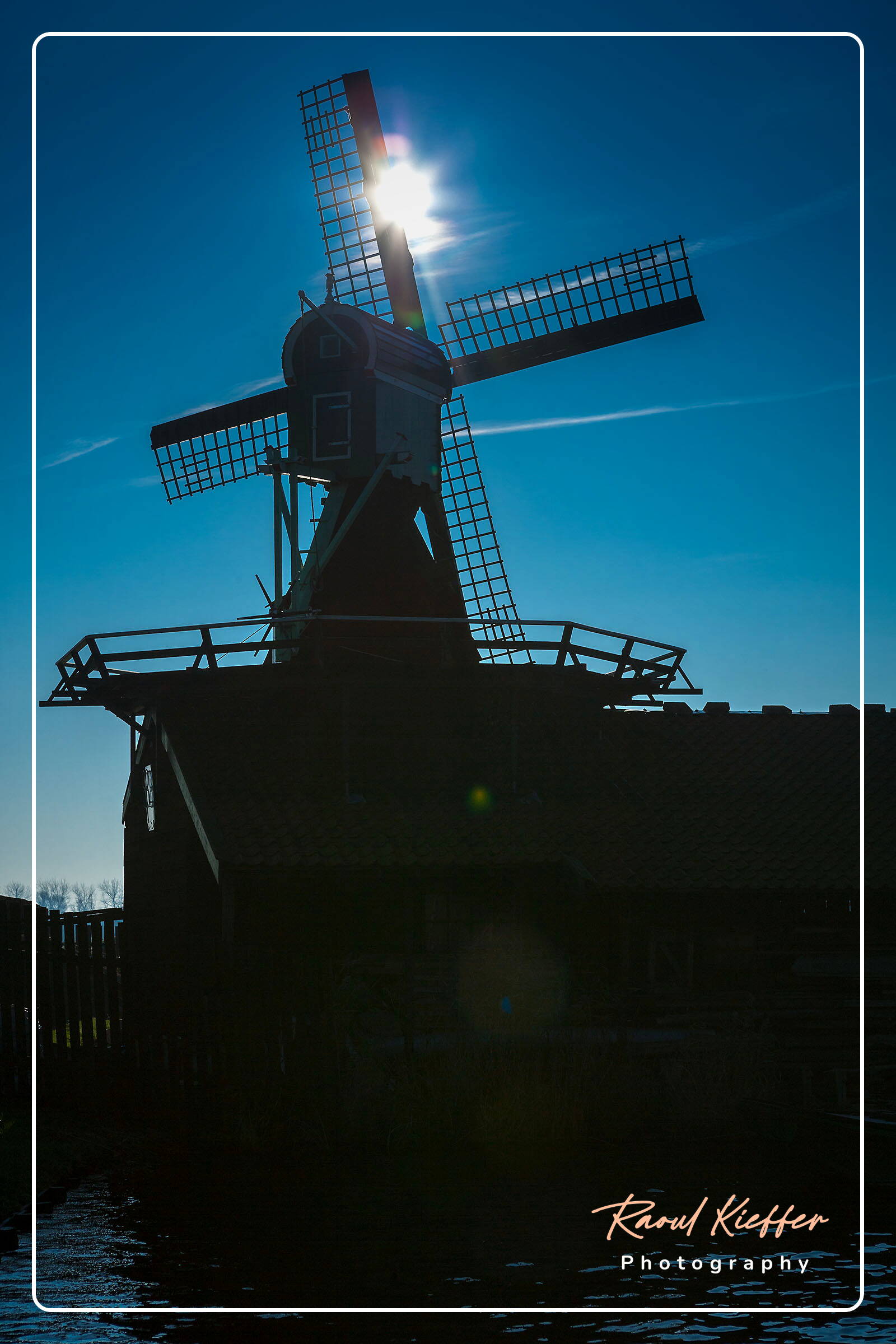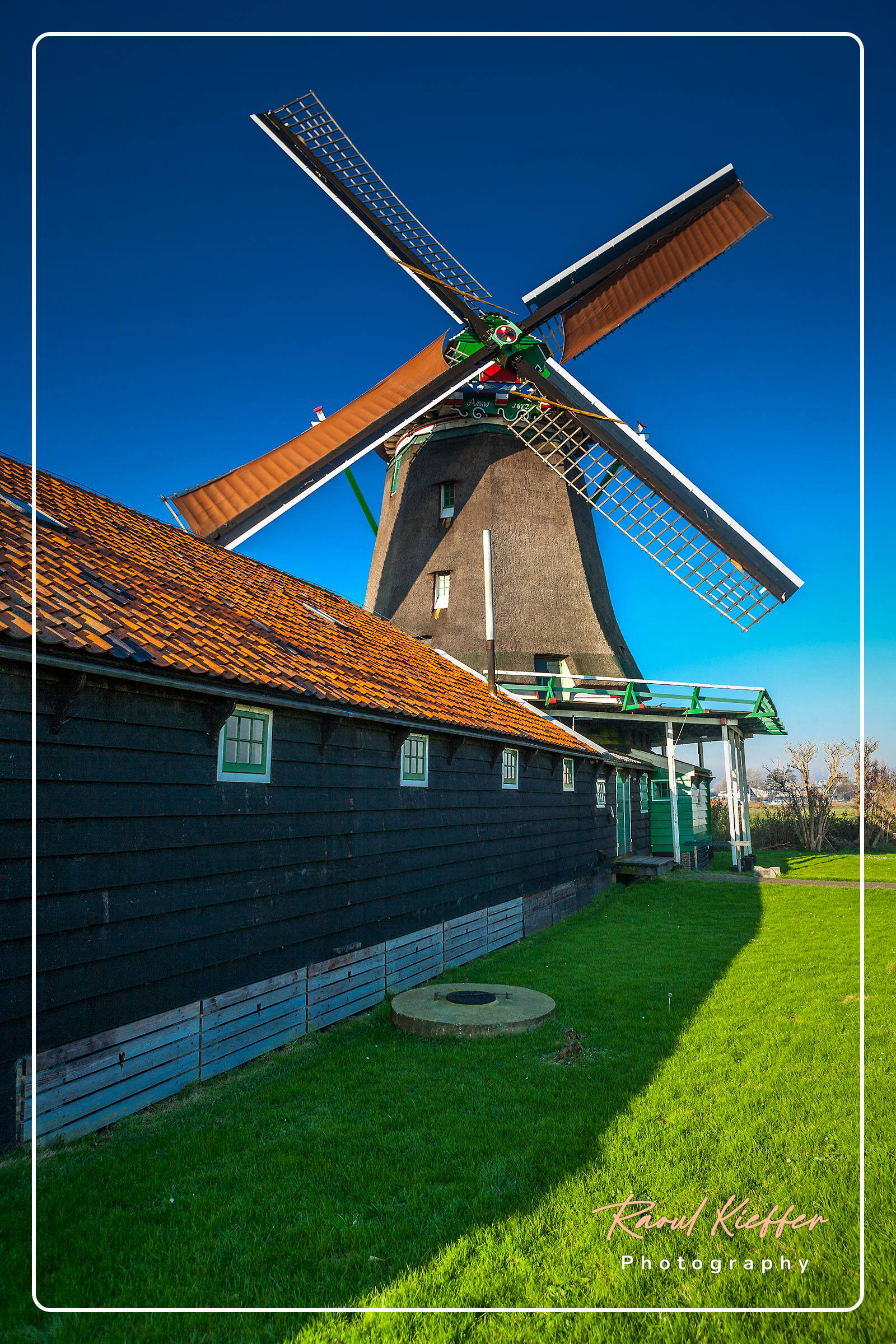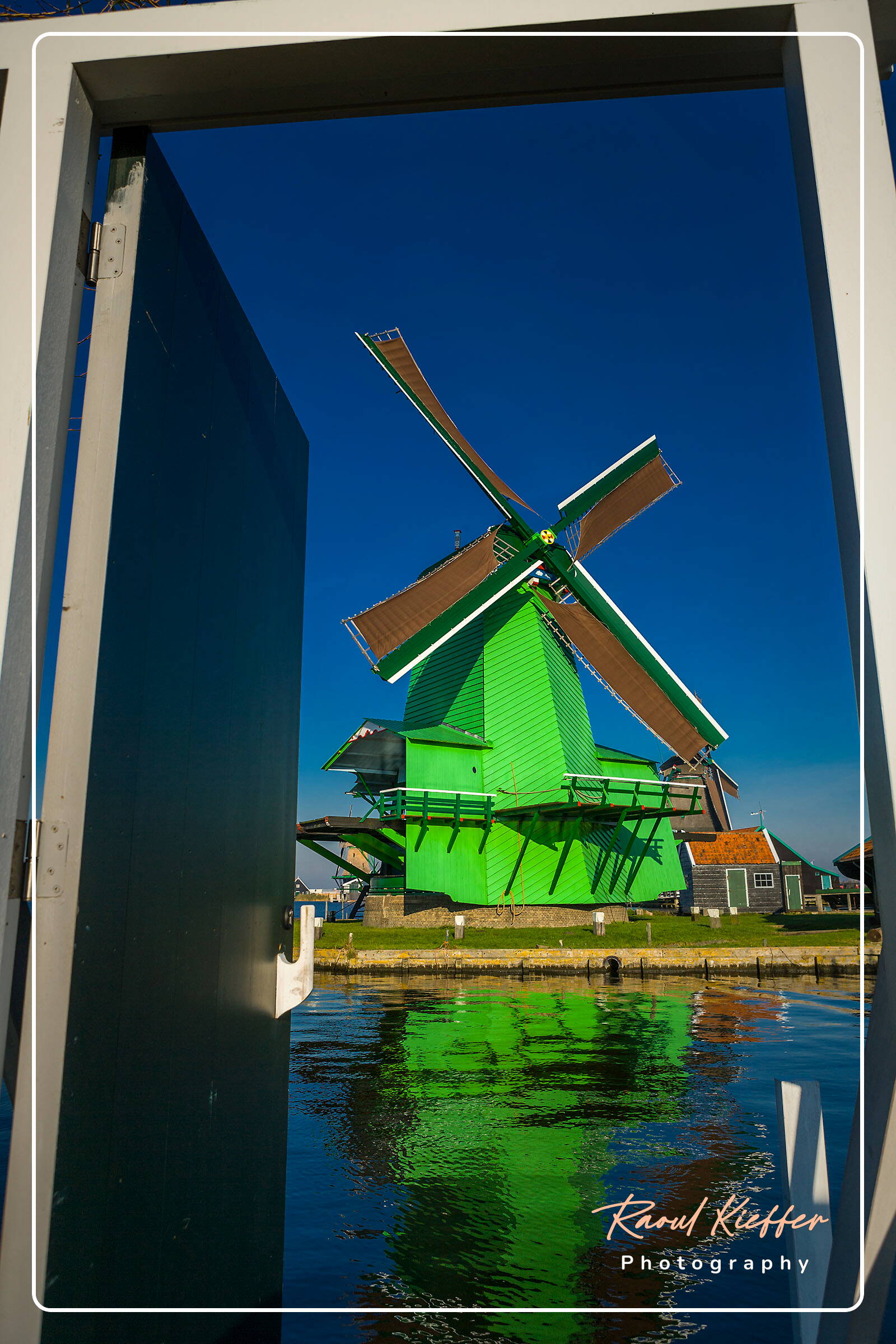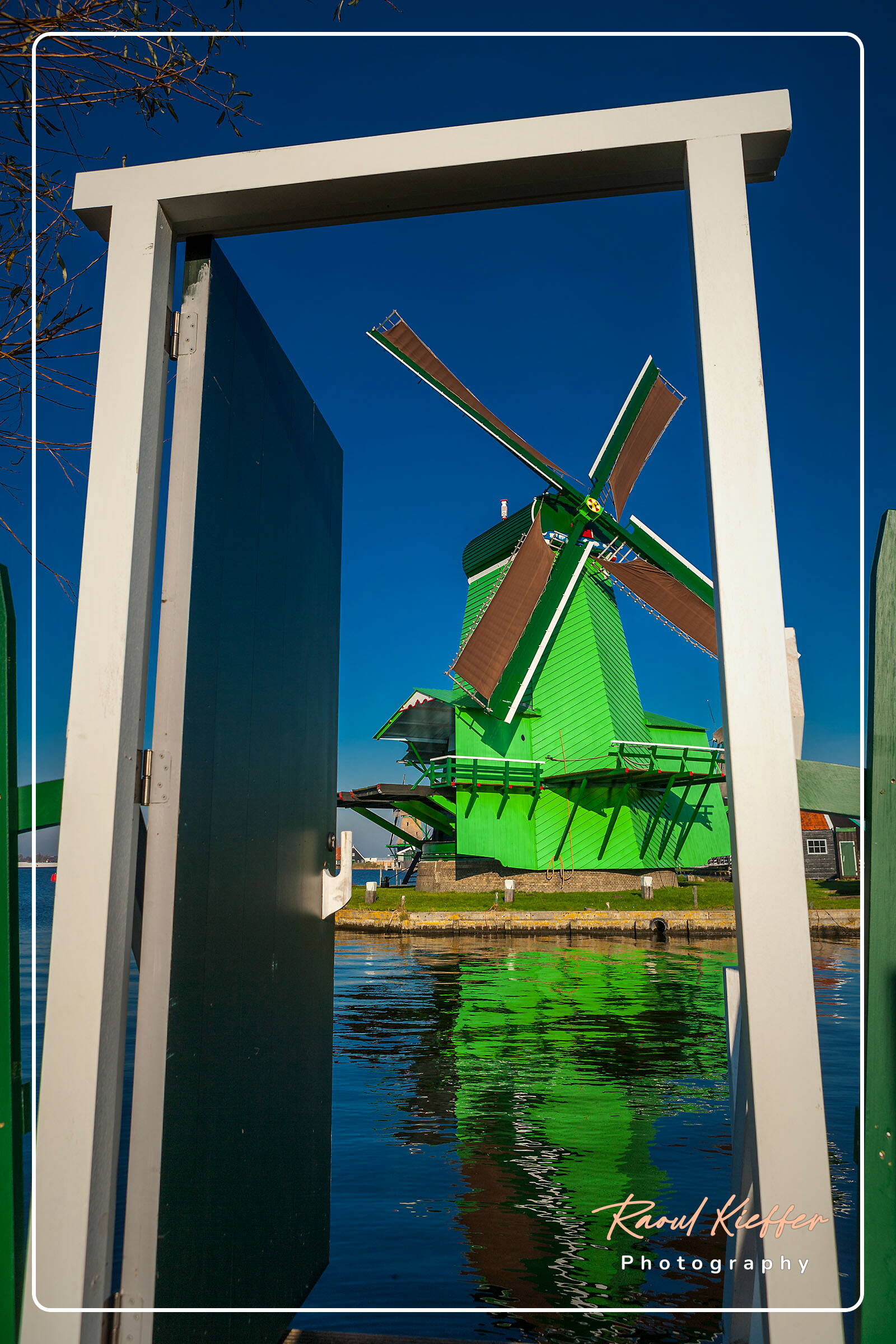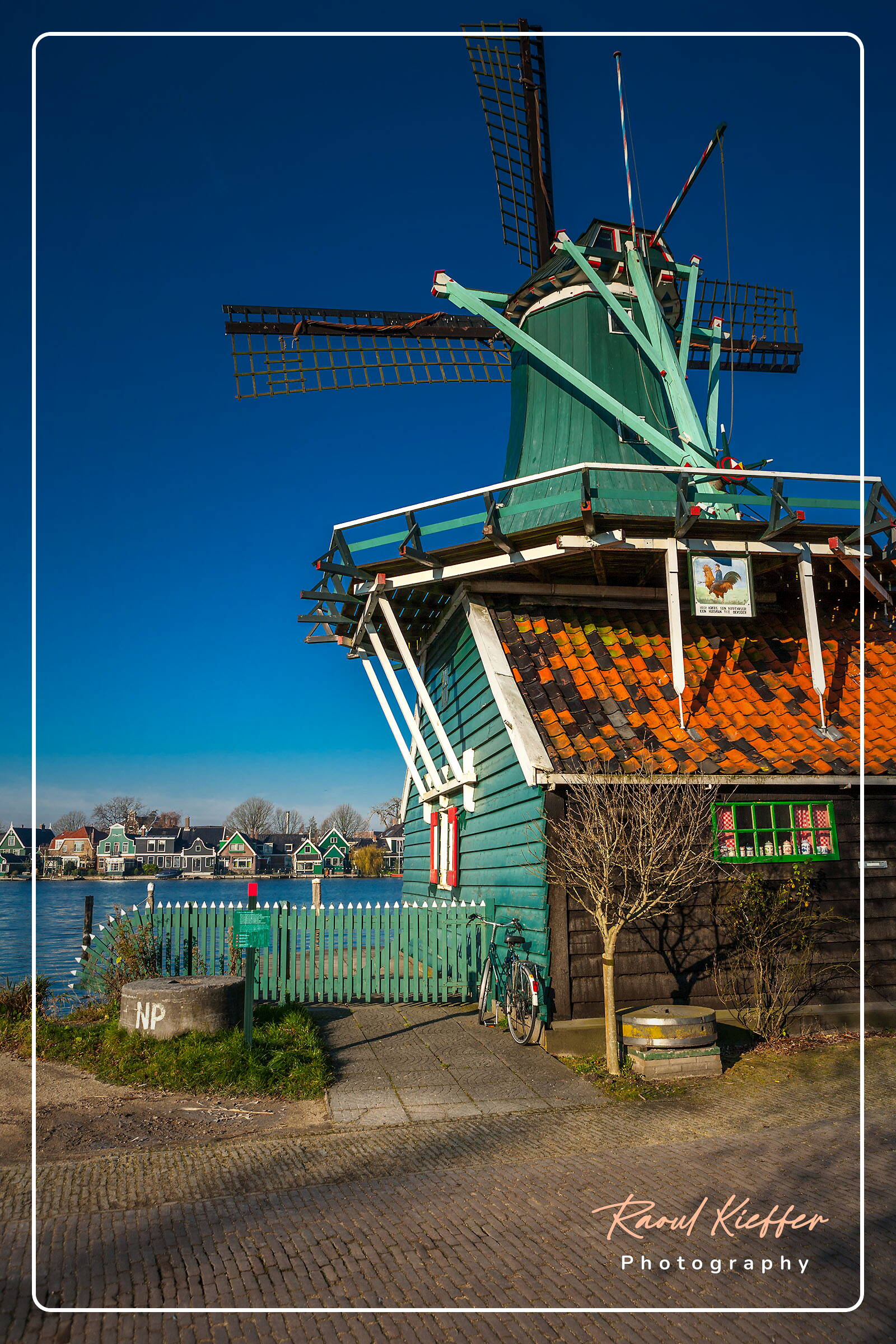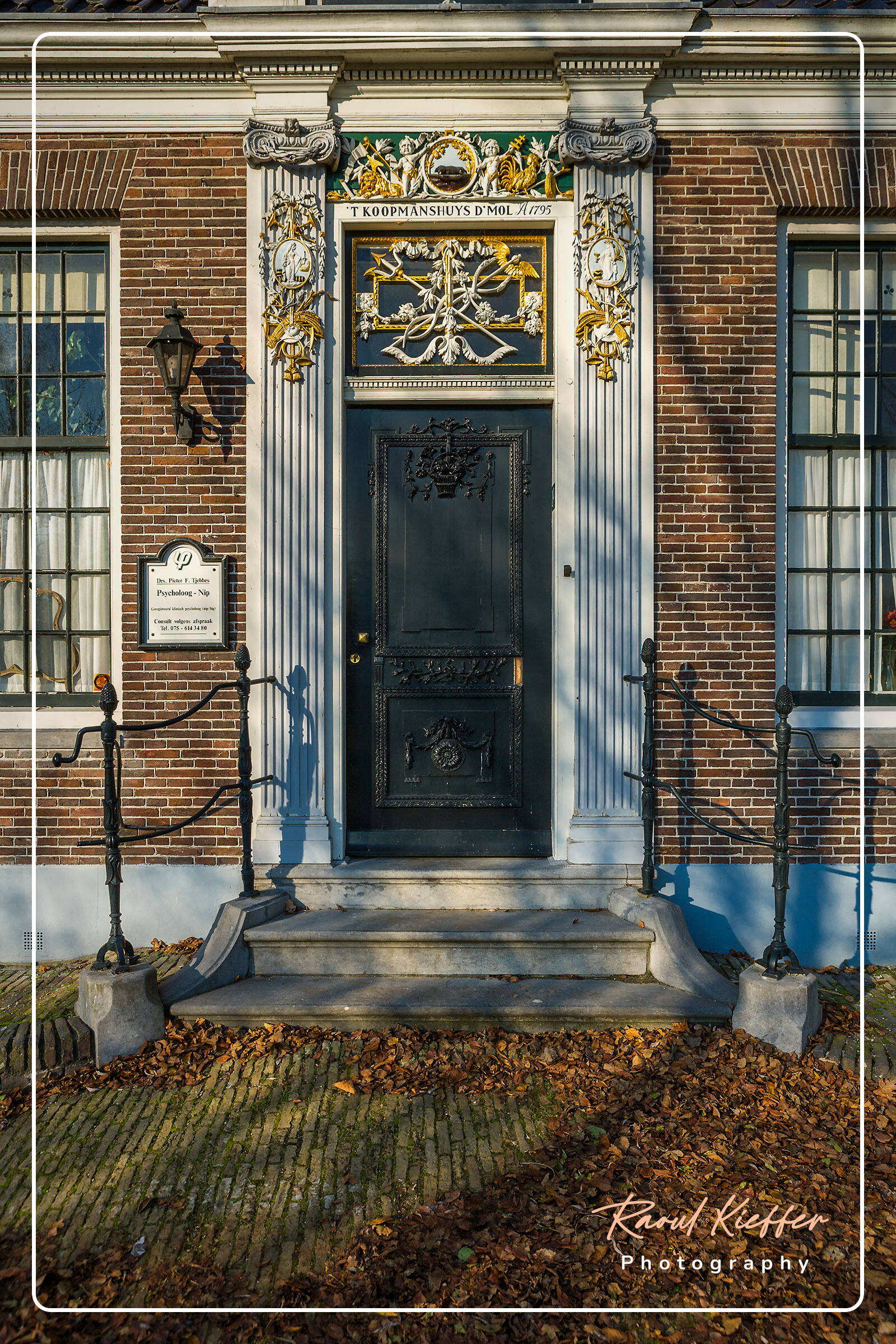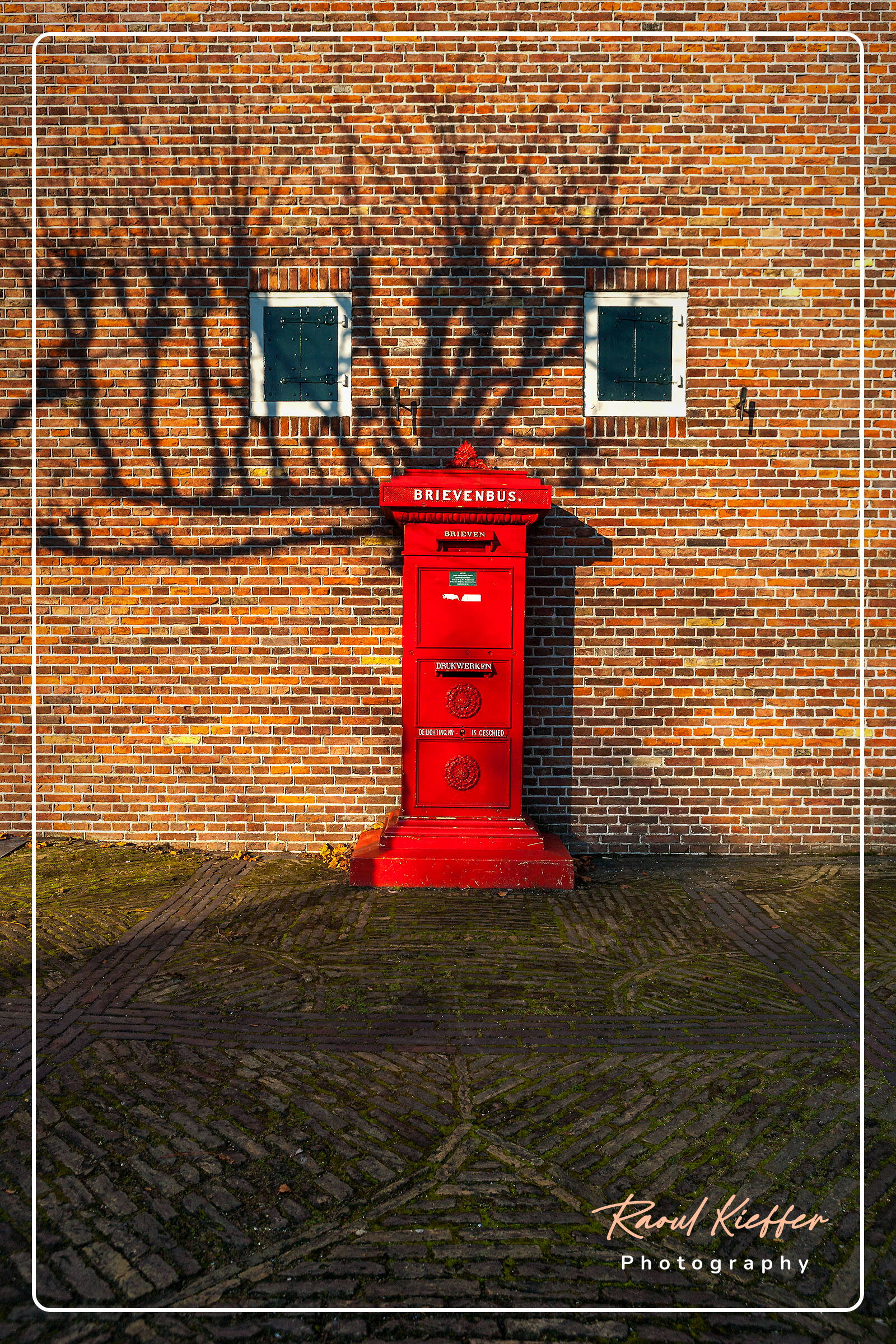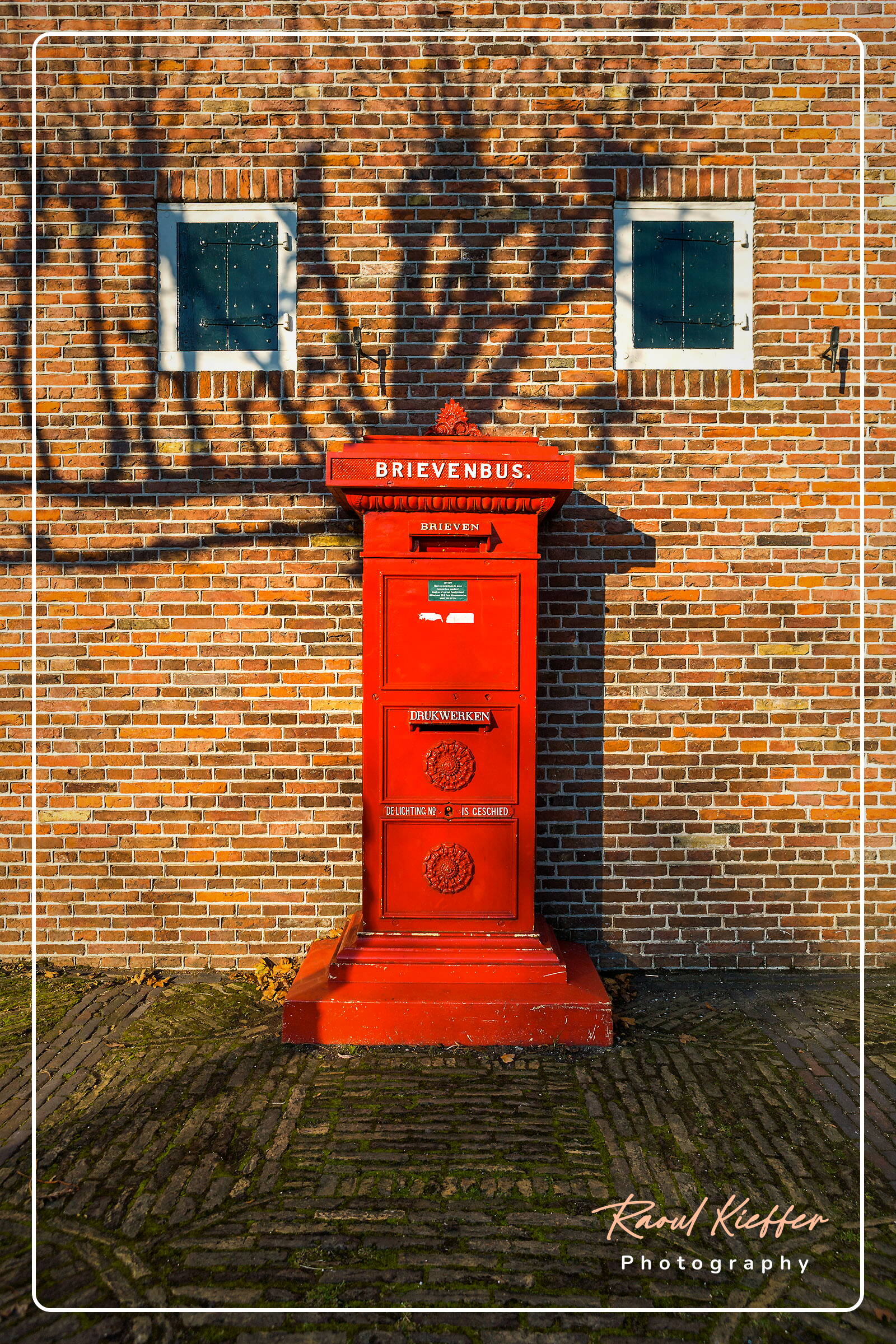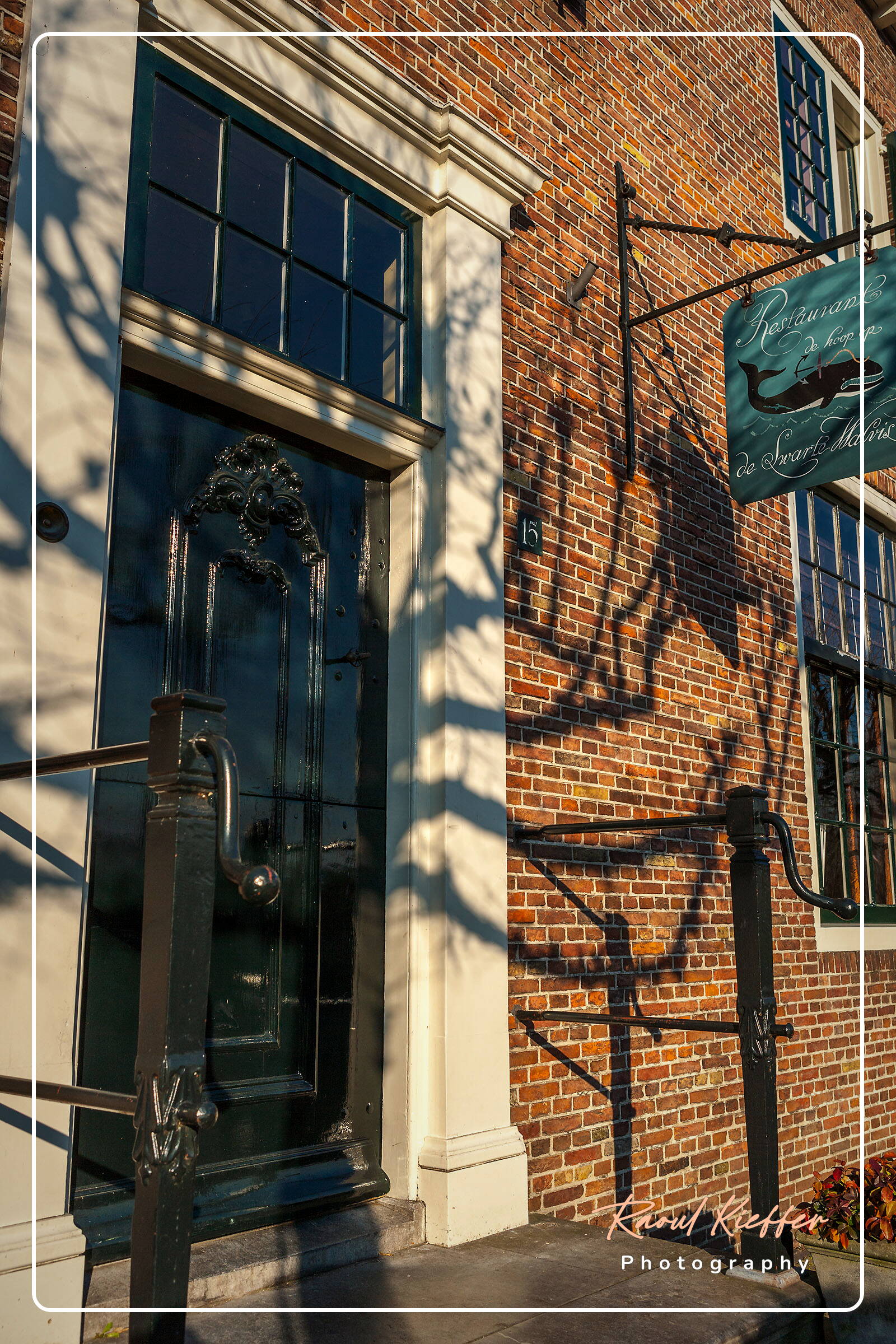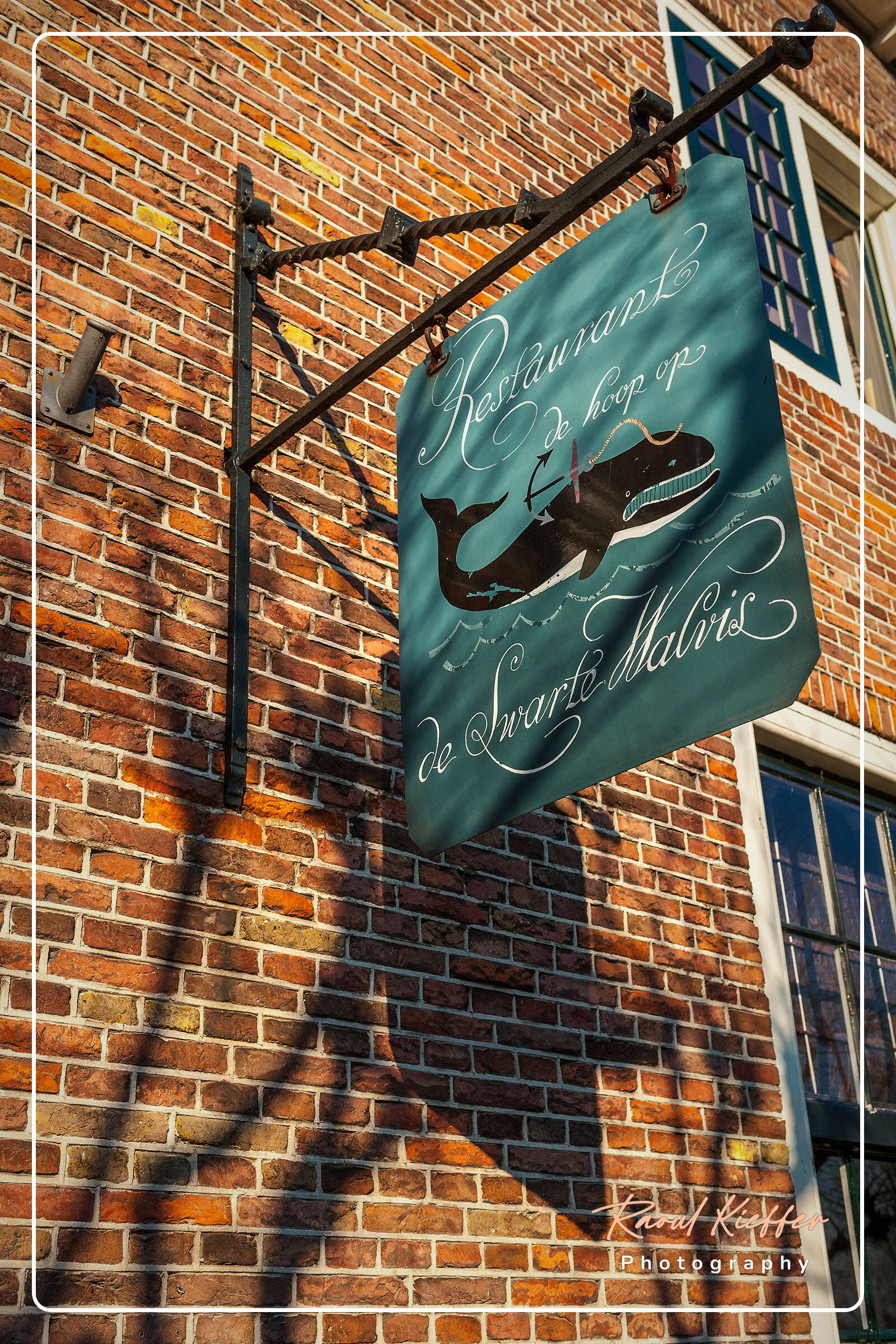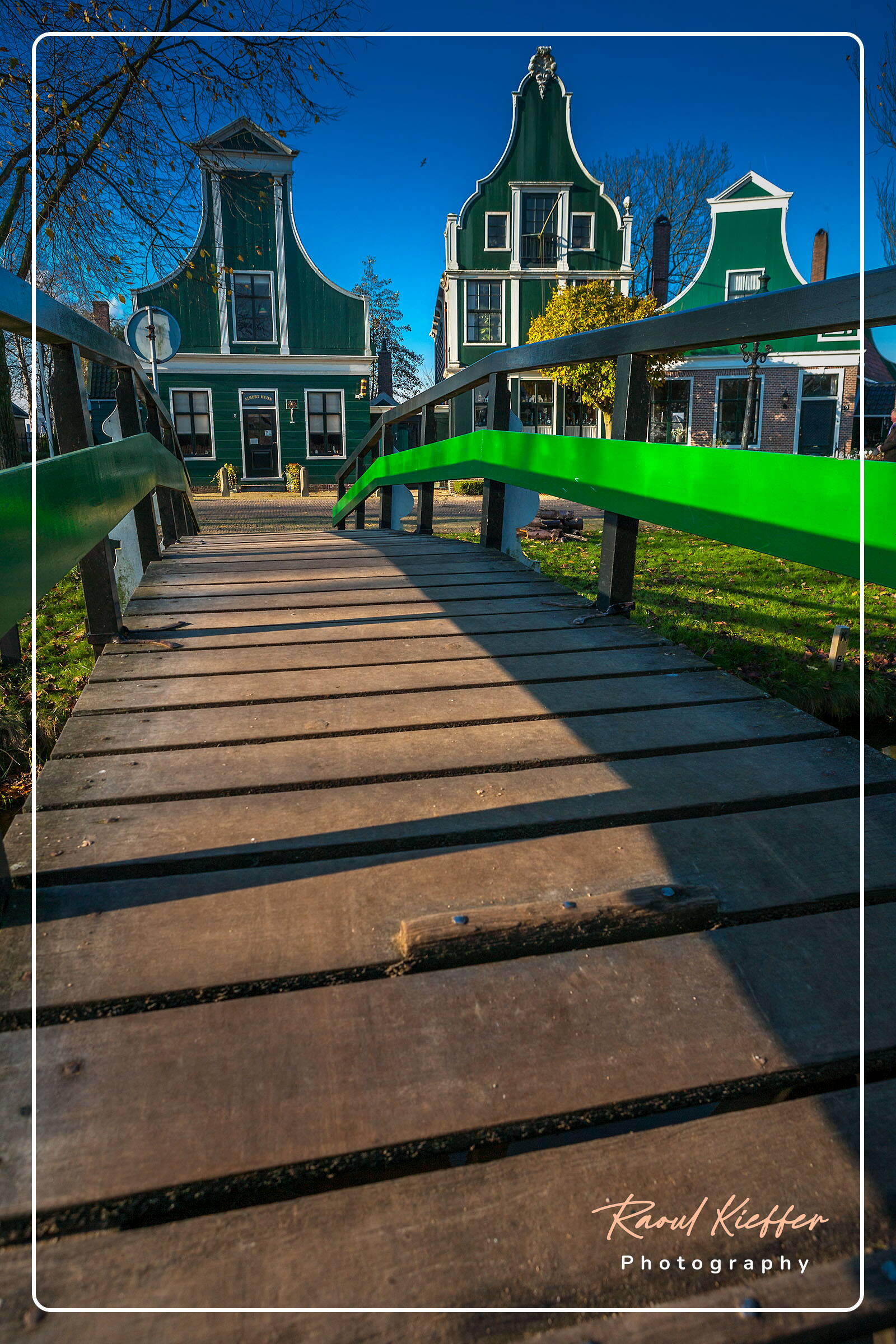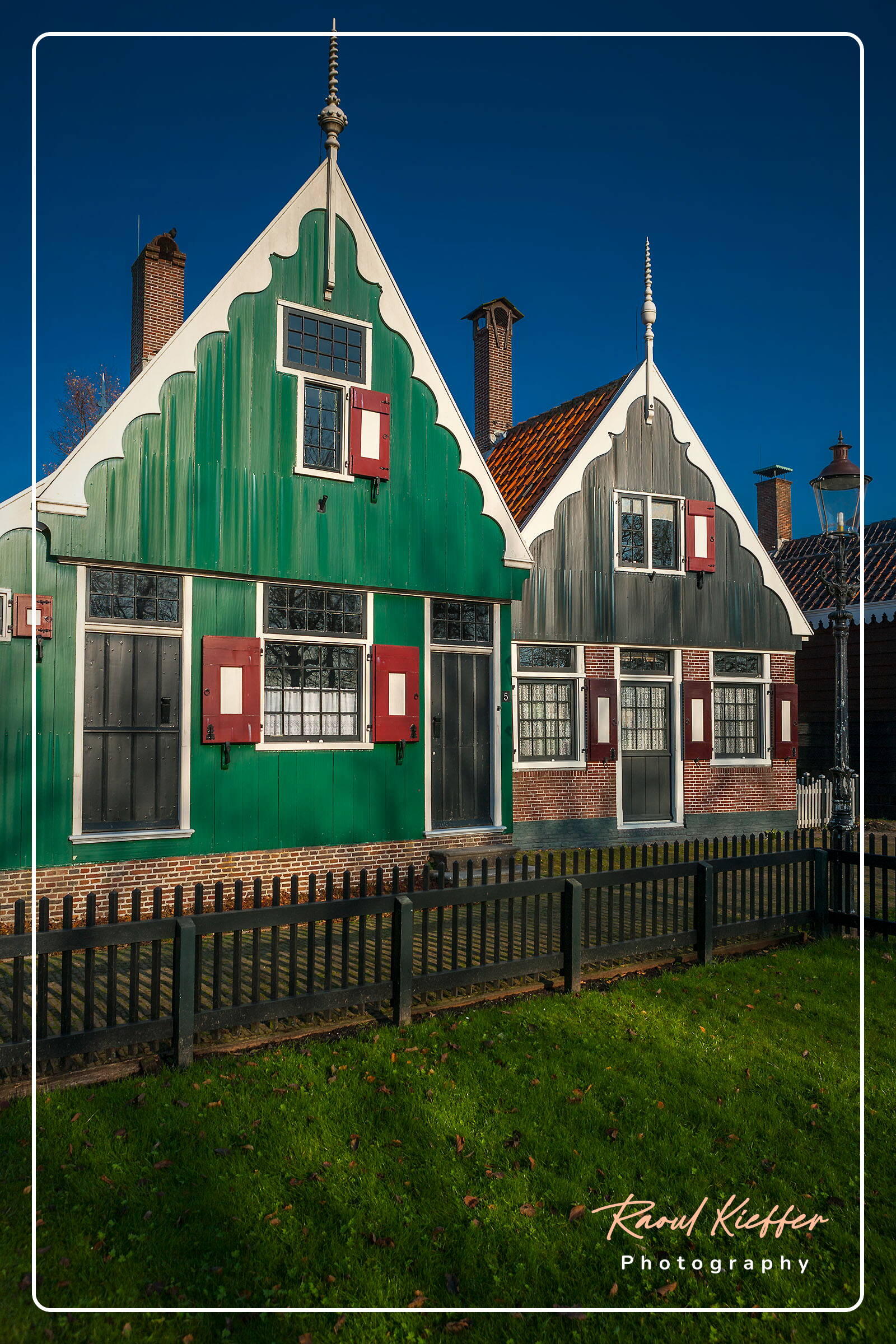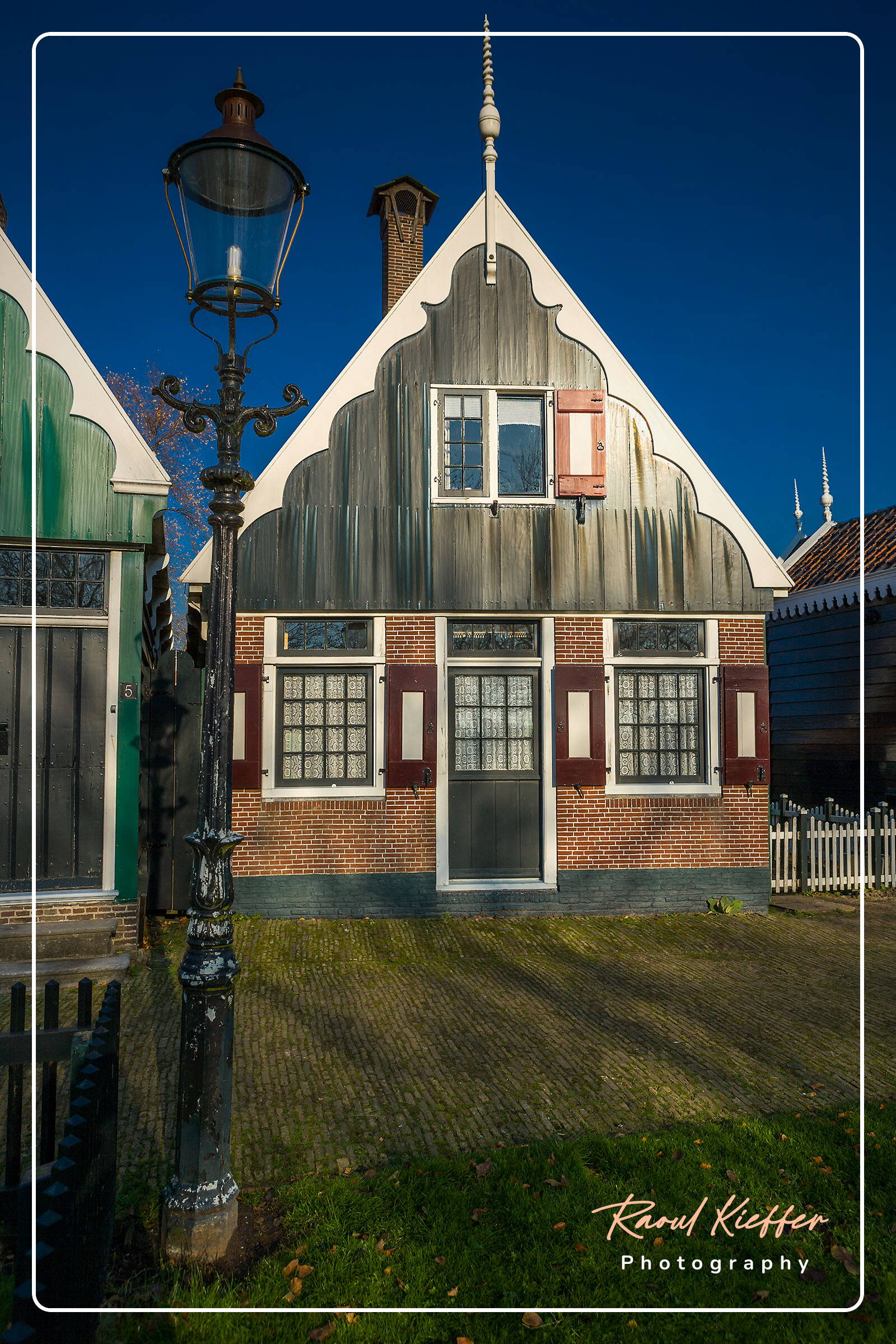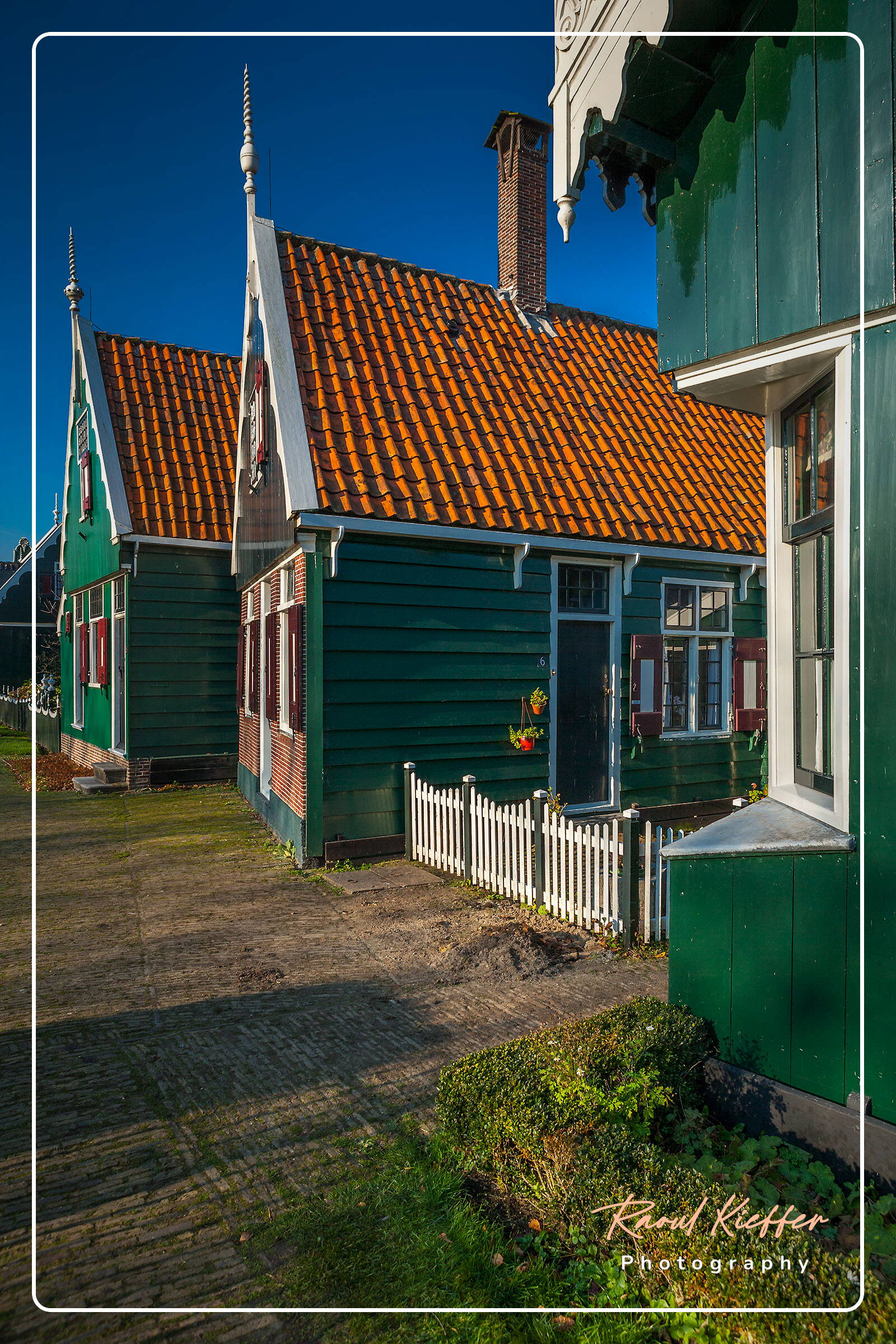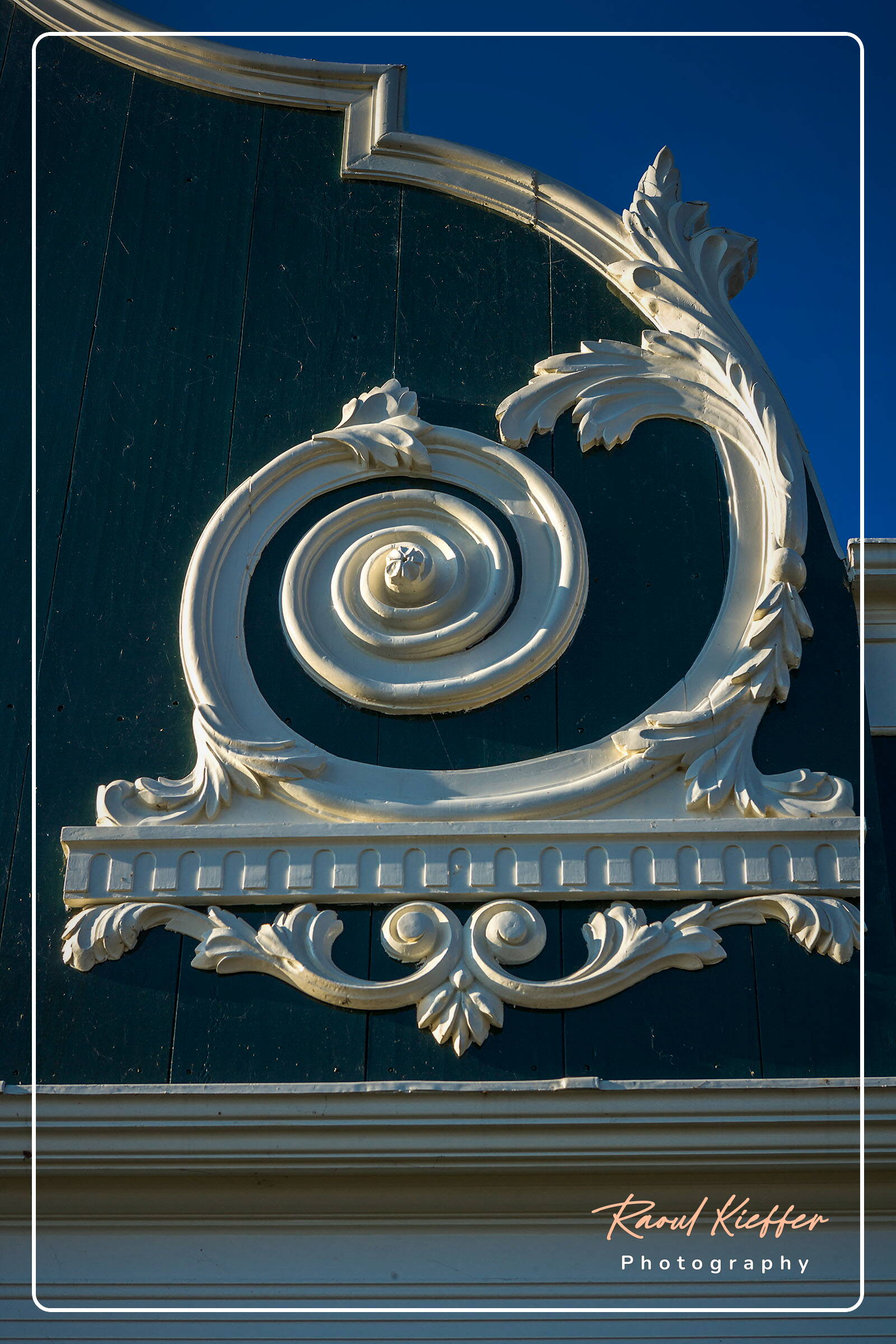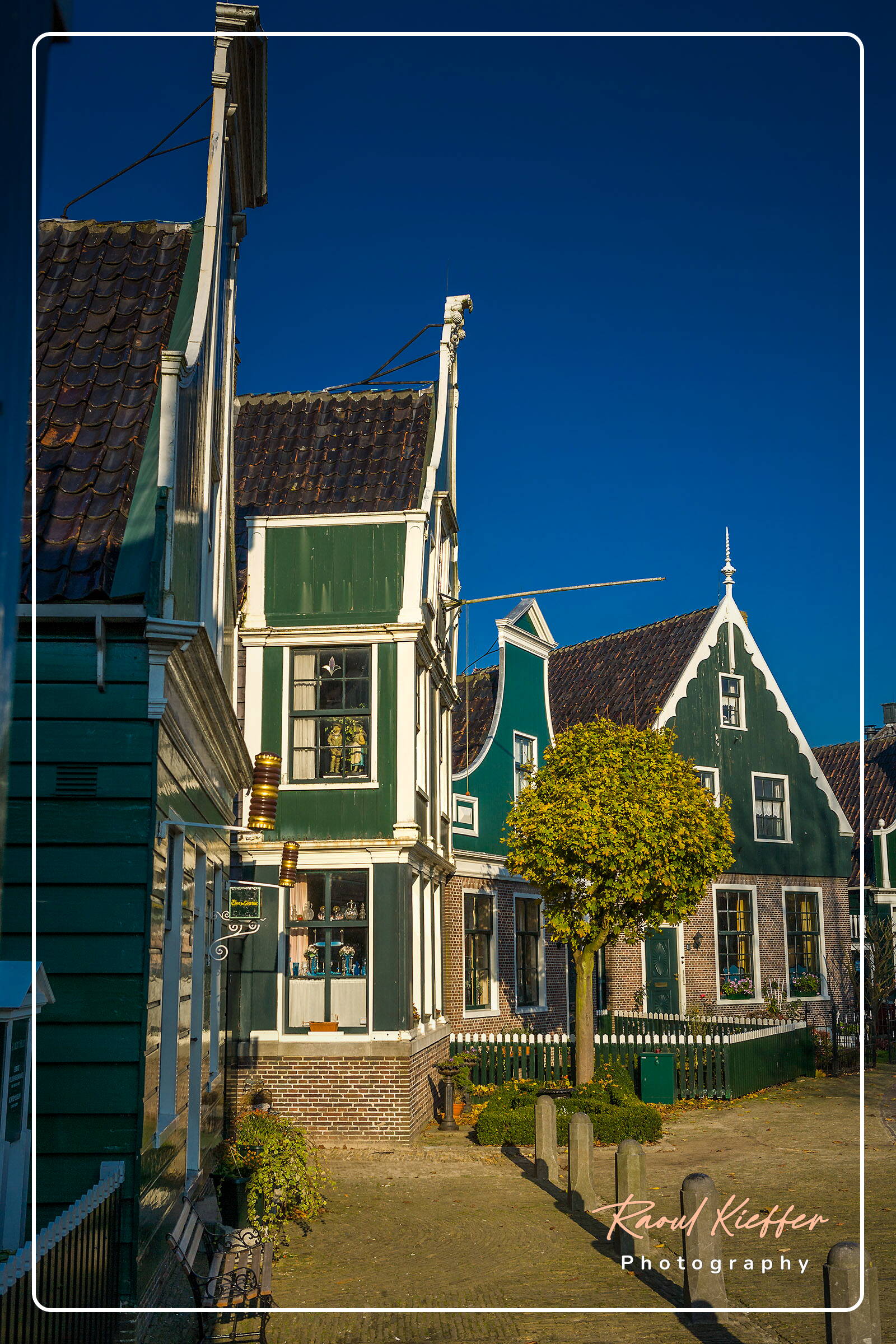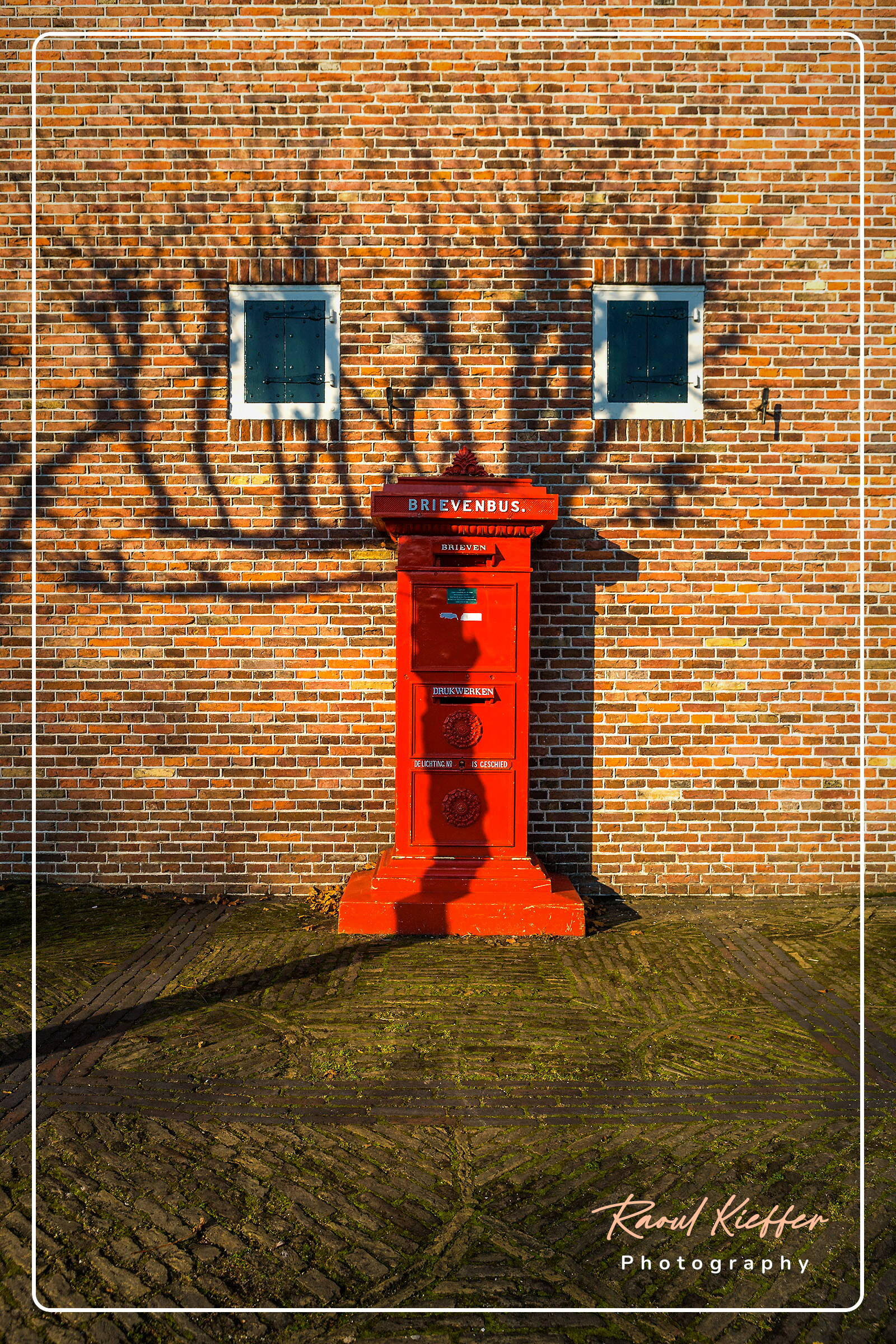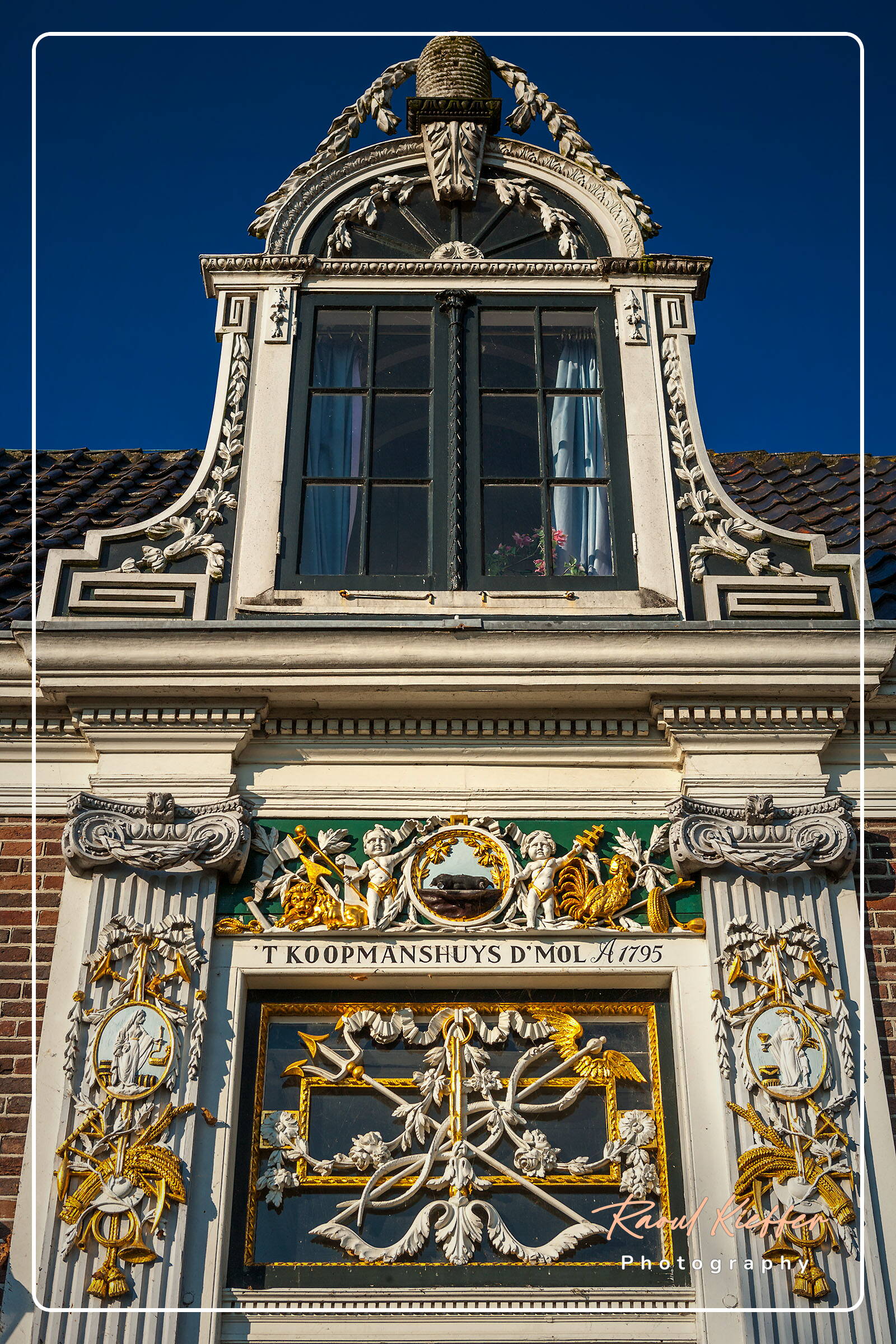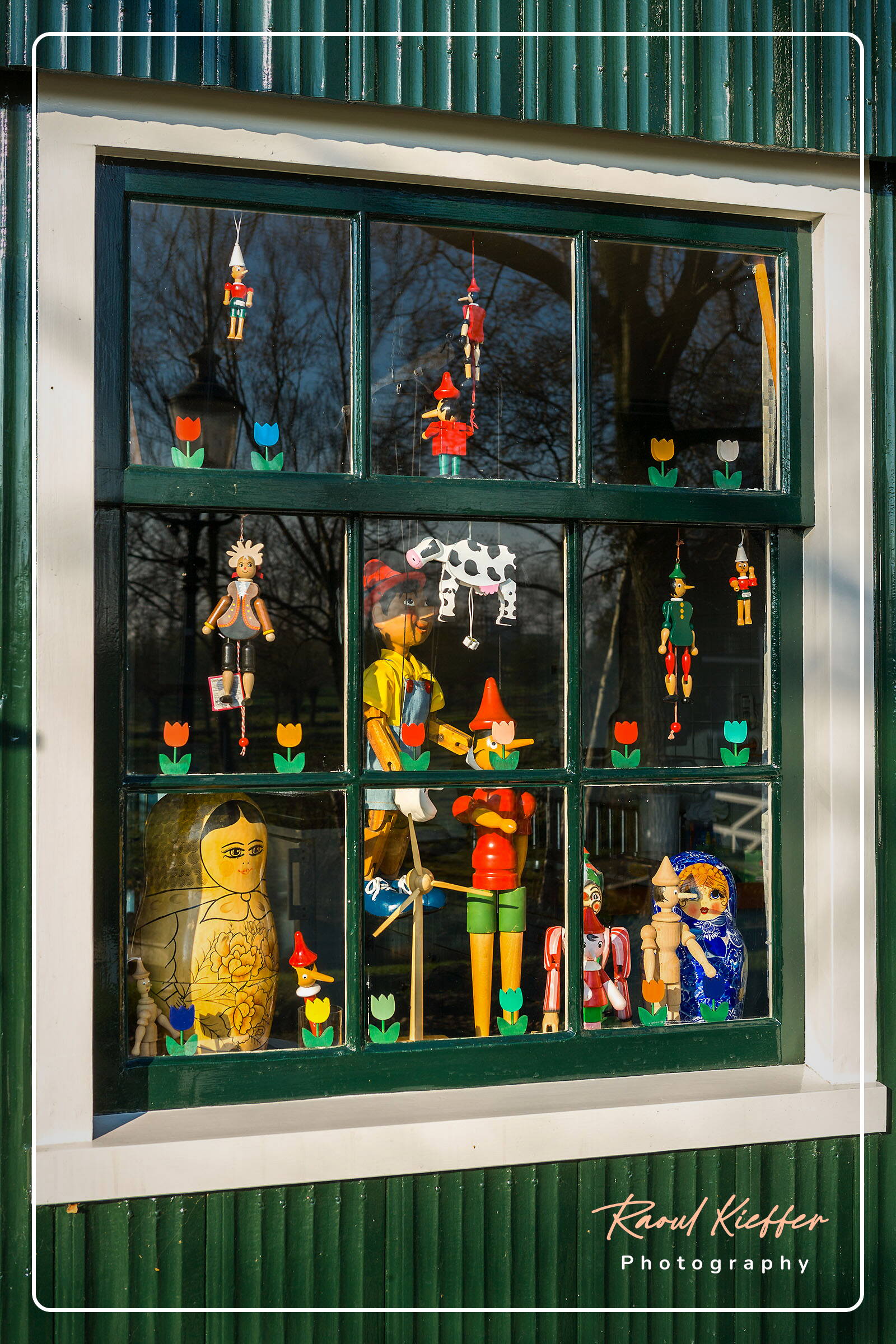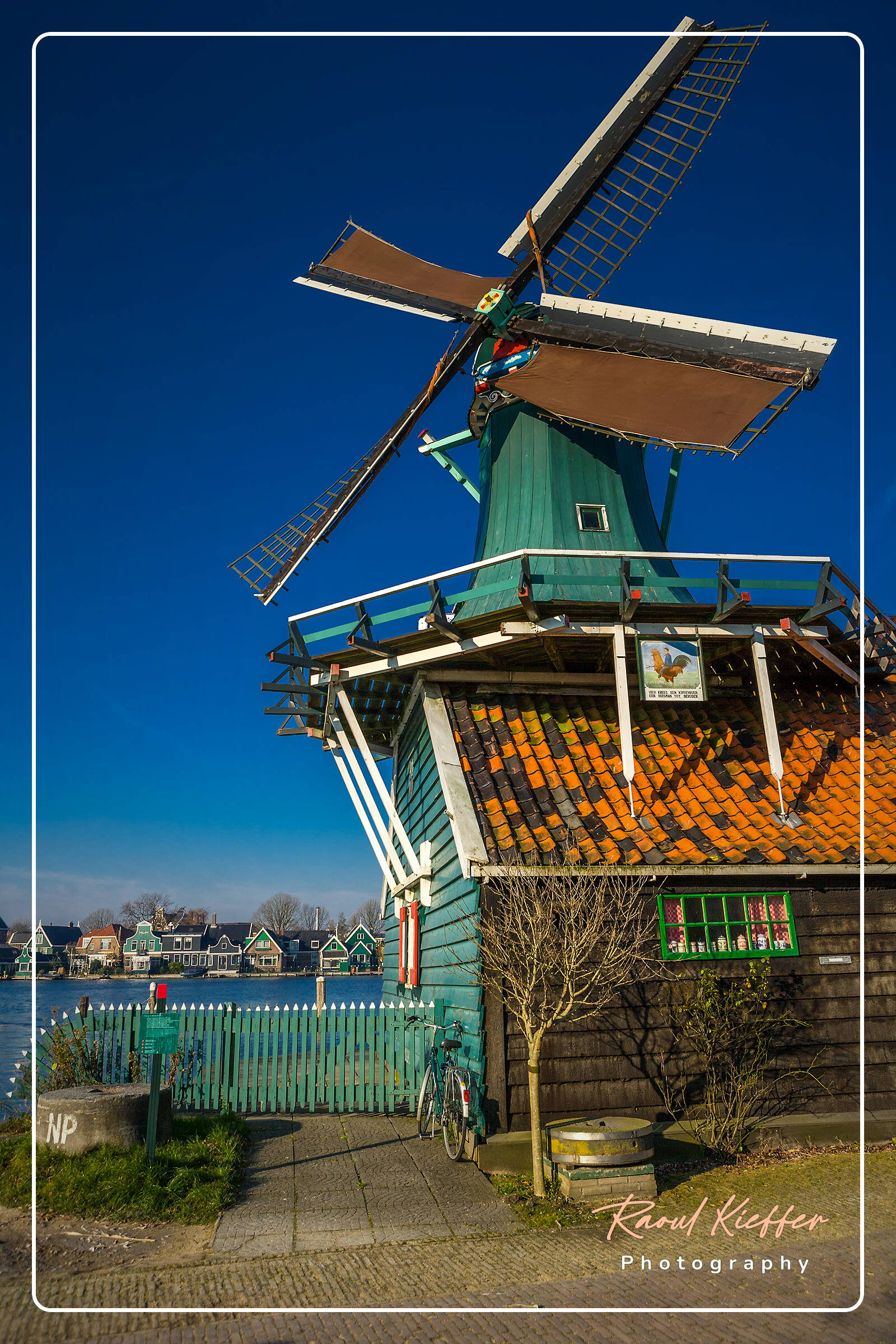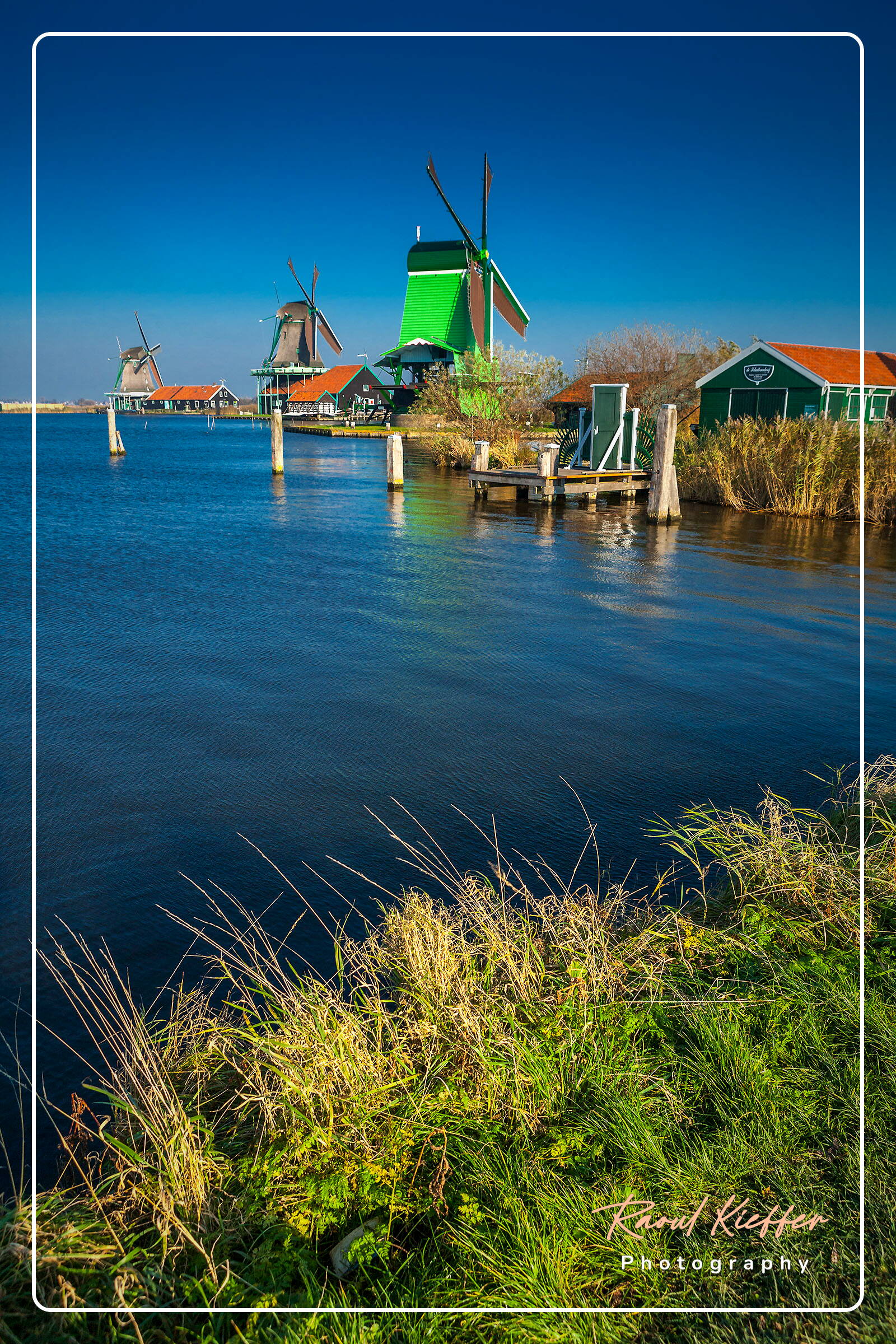 Size of original pictures: 4,992 x 3,328 pixels
Description
Zaanse Schans is a neighbourhood of Zaandam, near Zaandijk in the province of North Holland. It has a collection of well-preserved historic windmills and houses; the ca. 35 houses from all over the Zaanstreek were moved to the museum area in the 1970s. The Zaans Museum, established in 1994, is located in the Zaanse Schans. The windmills were built after 1574.
Main Sights
List of windmills:
The Houseman: Mustardmill - De Huisman
The Crowned Poelenburg: Sawmill - De Gekroonde Poelenburg
The Cat: Dyemill - De Kat
The Young Sheep: Sawmill - Het Jonge Schaap
The Ox: Oilmill - De Os
The Seeker: Oilmill - De Zoeker
The Cloverleaf: Sawmill - Het Klaverblad
The Motley Crew: Oilmill - De Bonte Hen
Google Maps
Javascript must be on to view the Google Map
Related links