Description
Color is wonderful, but there's something truly spectacular about black and white landscapes. Black and white is an expressive and timeless way of capturing landscapes with a unique flair and distinctive artistic beauty all their own.
Part of the appeal of black and white, is that the absence of color helps to focus onto the other aspects of the image. The composition, contrasting elements, shadows, and more all become more prominent in black and white images, without the distraction of color.
Photo gallery
78 photos
Page 1 of 2 | Photos 1 to 60
Click on a picture to view it in full screen mode.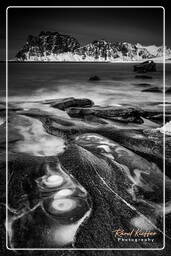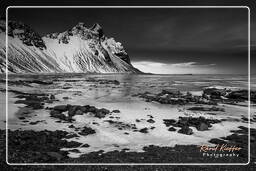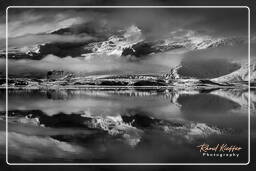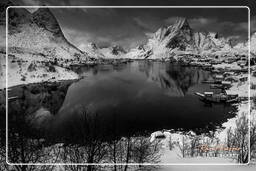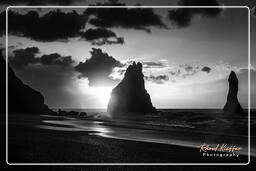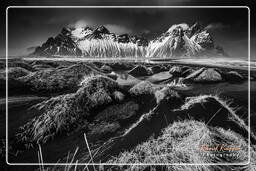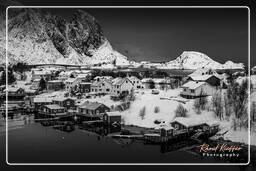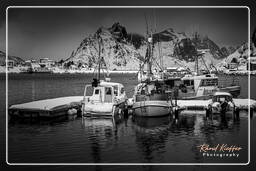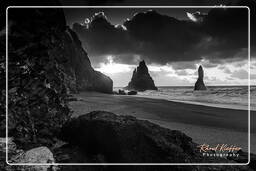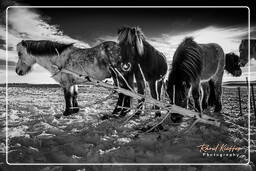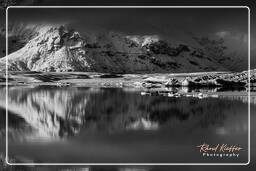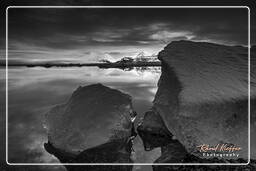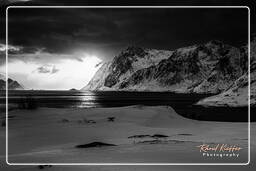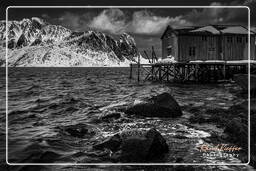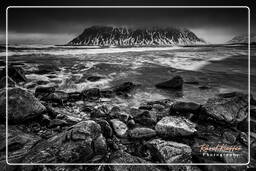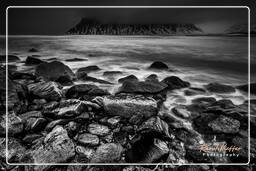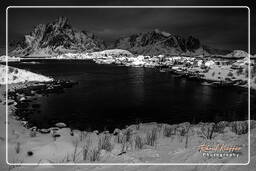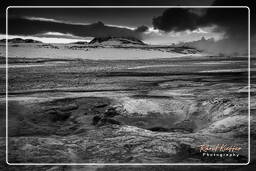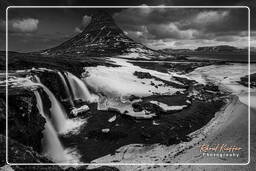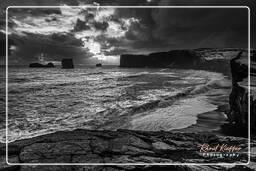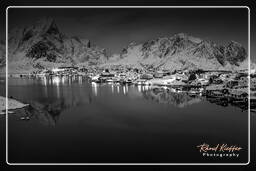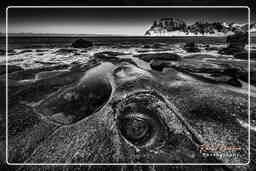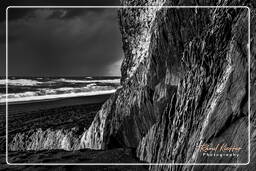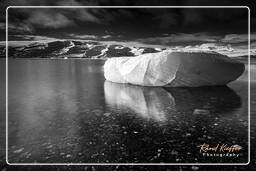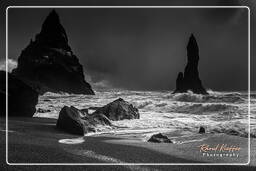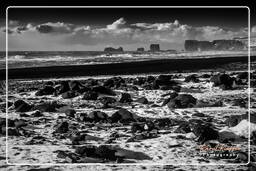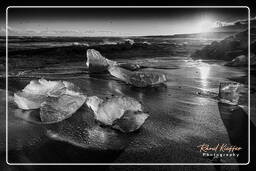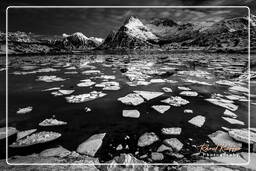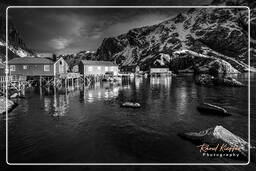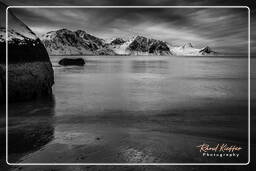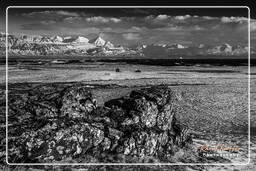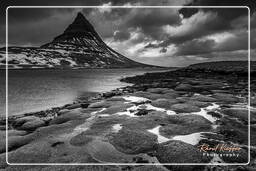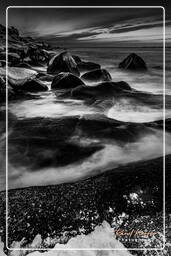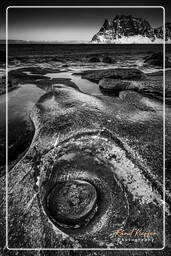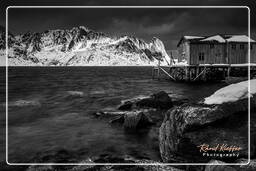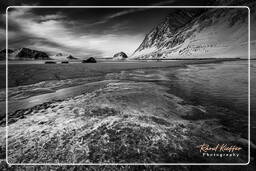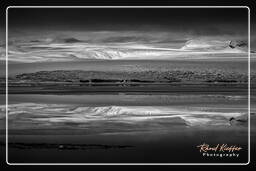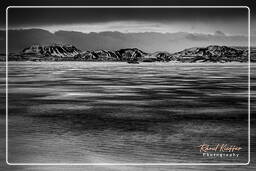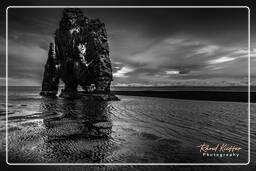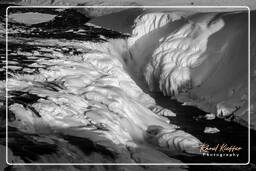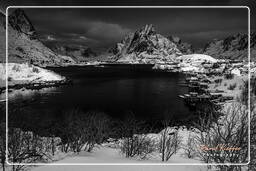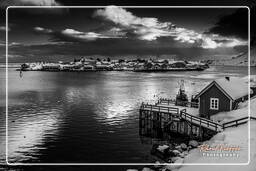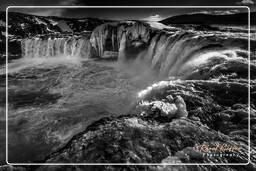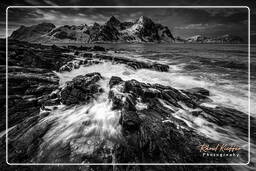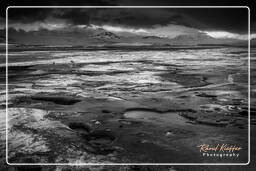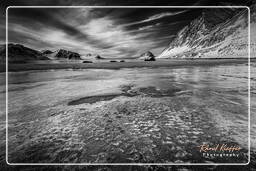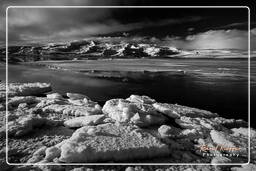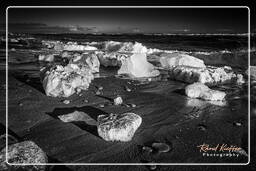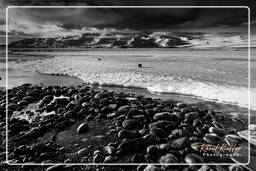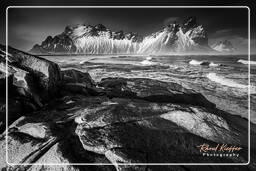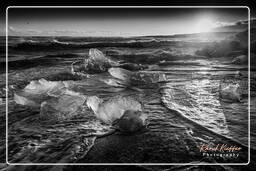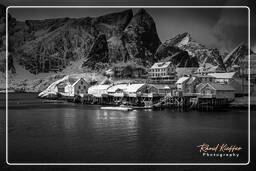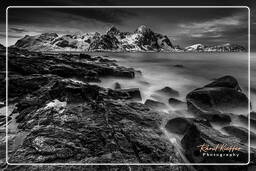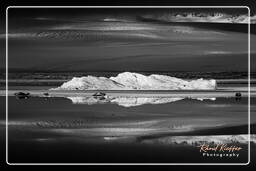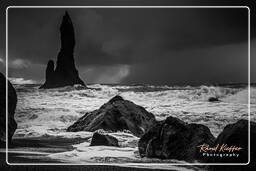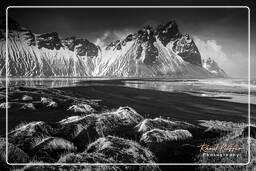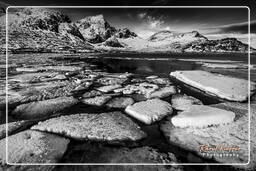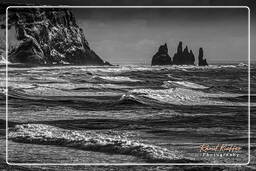 ★ Don't miss: Most beautiful black and white photos