Description
The Galleria Sciarra is a pedestrian passage of Rome, located between Via Marco Minghetti, Vicolo Sciarra and Piazza dell'Oratorio, in the Trevi district. Built as a courtyard of the palazzo Sciarra Colonna di Carbognano, the gallery is composed of a central area, rich in architecture and painting from Giuseppe Cellini between 1885 and 1888. The decoration recalls the ambience of the Byzantine Chronicle and is in Art Nouveau.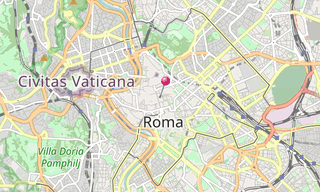 ★ Open the Google Maps link in a new window at the location: Galleria Sciarra
Photo gallery
24 photos
Click on a picture to view it in full screen mode.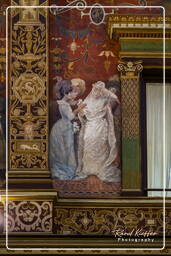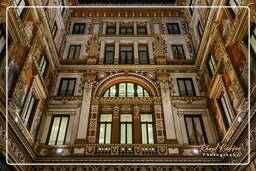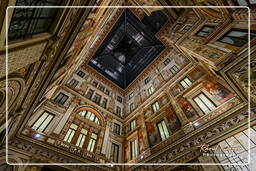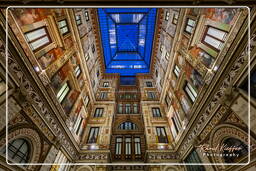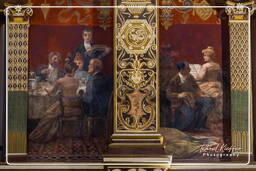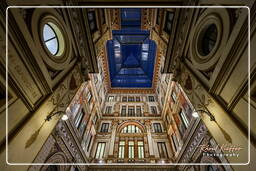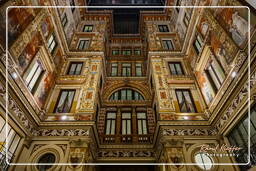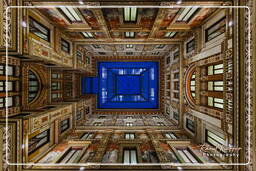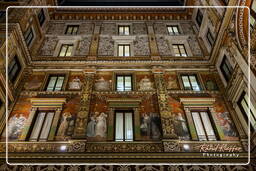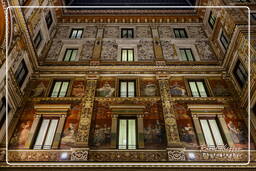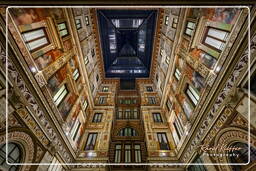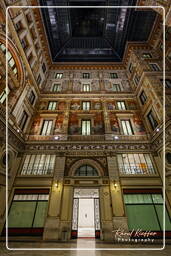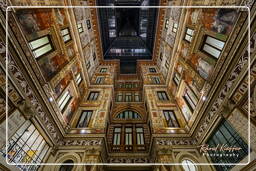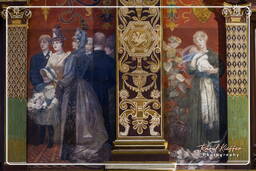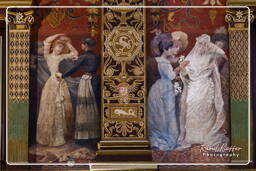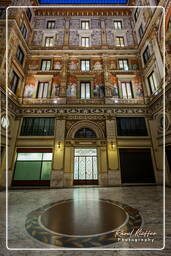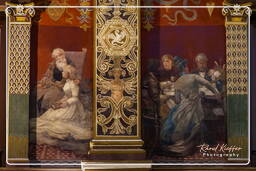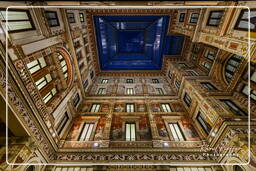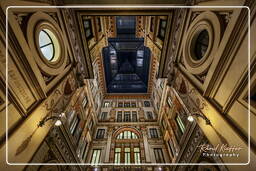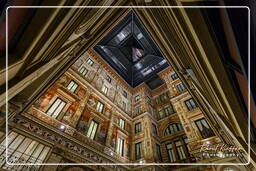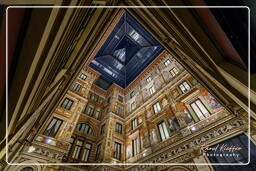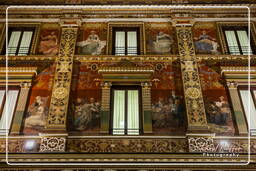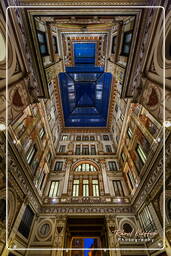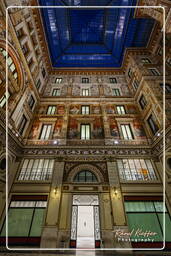 ★ Don't miss: Most beautiful photos of Italy