Description
Patrica is a village in the Italian region Lazio, located about 70 km south-east of Rome and about 10 km south-west of Frosinone. It is part of Ciociaria, not far from the Monti Lepini.
In the Middle Ages and in the modern era, Patrica was part of the Papal State, sharing the historical events of Rome, thus becoming part of the Kingdom of Italy in 1870.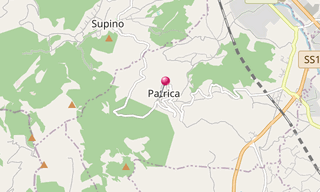 ★ Open the Google Maps link in a new window at the location: Patrica
Photo gallery
40 photos
Click on a picture to view it in full screen mode.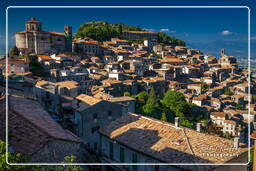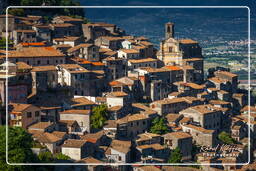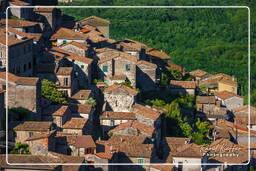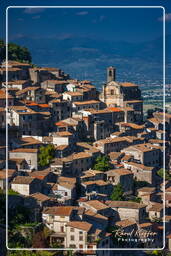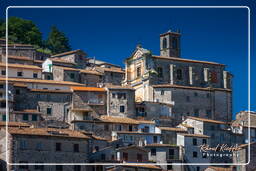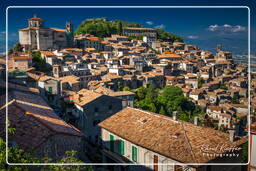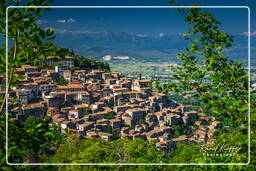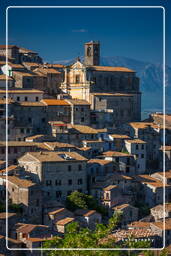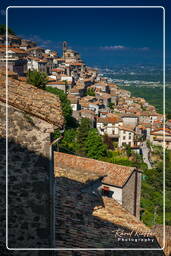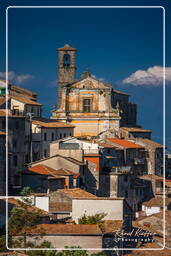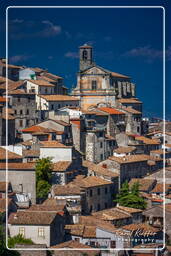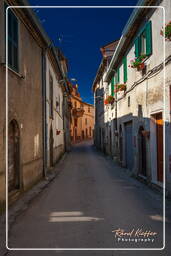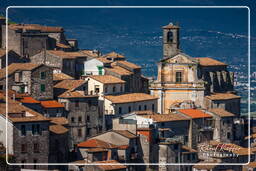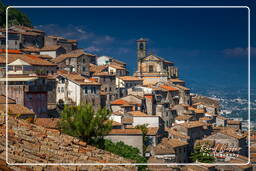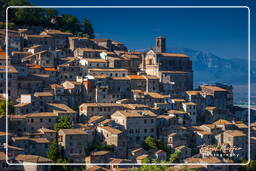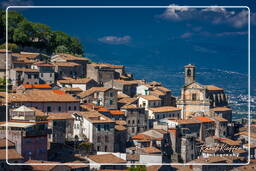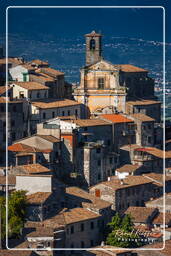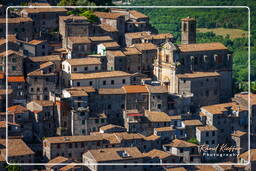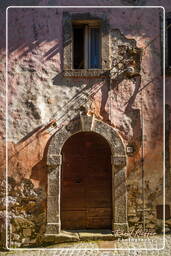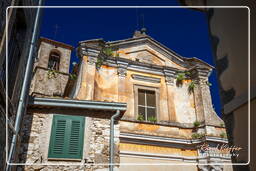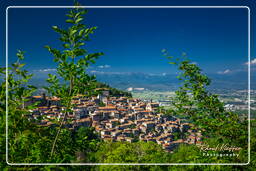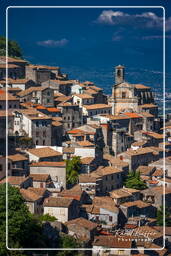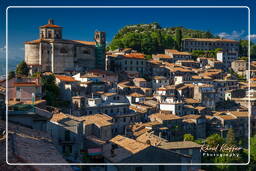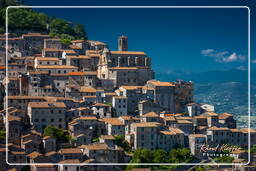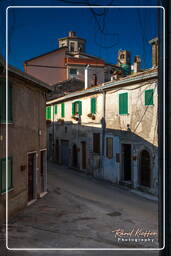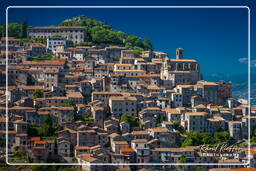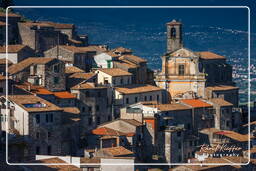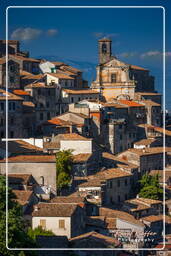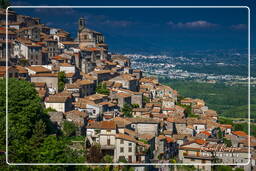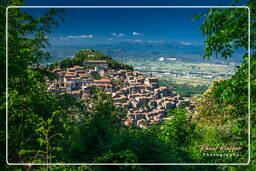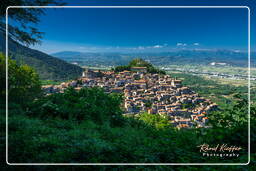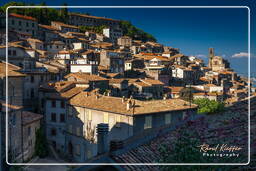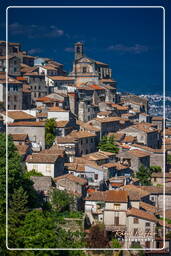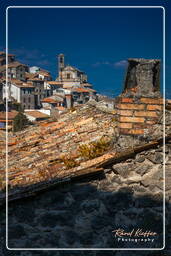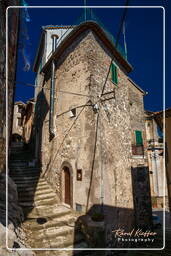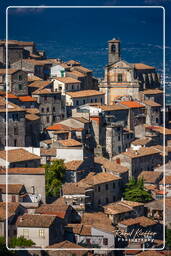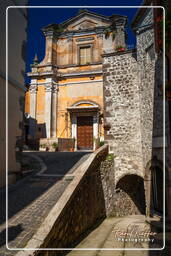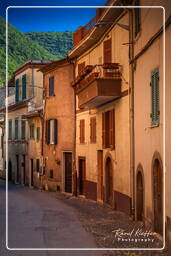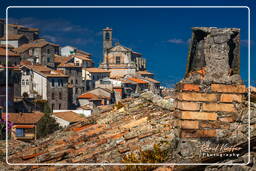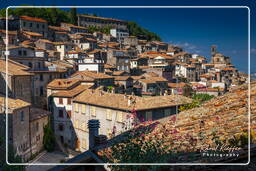 ★ Don't miss: Most beautiful photos of Italy