Description
Some of the 7 billion neighbors around the world. The world population is estimated at 7.43 billion human beings by 1 July 2016 according to the United Nations.
Photo gallery467 photos
Page 1 of 8 | Photos 1 to 60
Click on a picture to view it in full screen mode.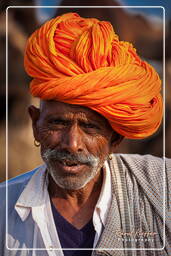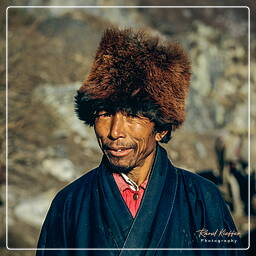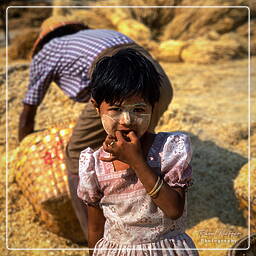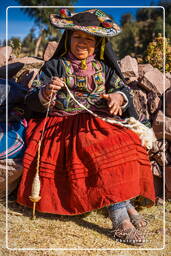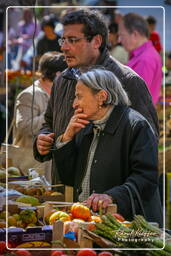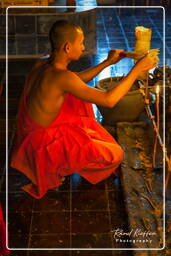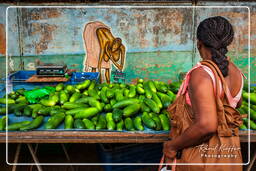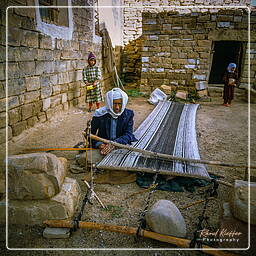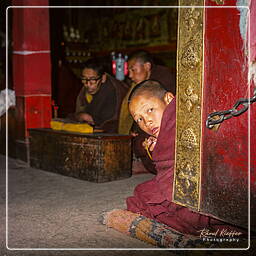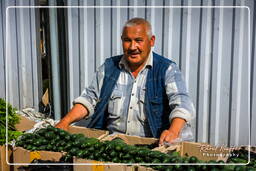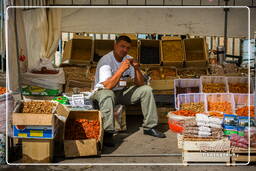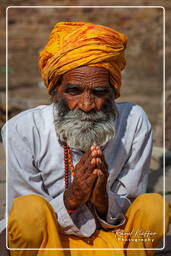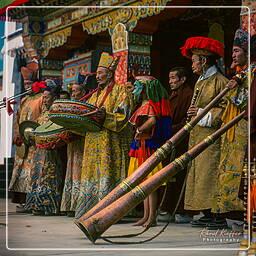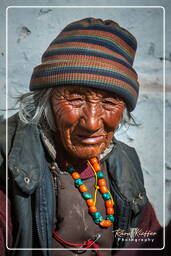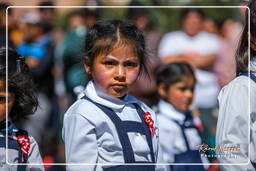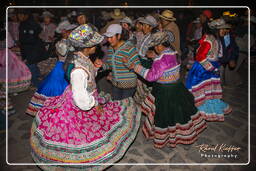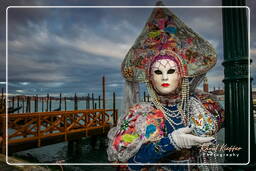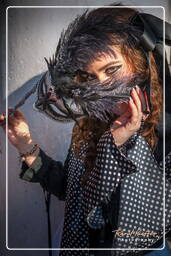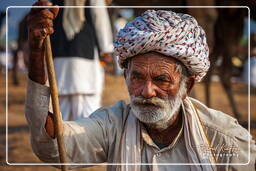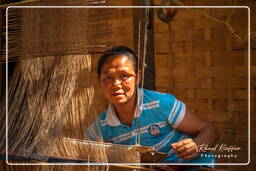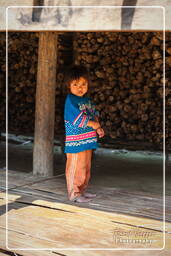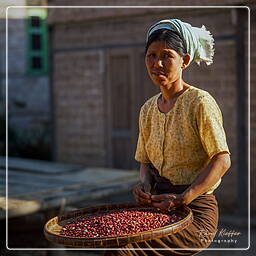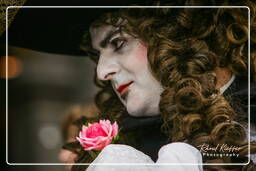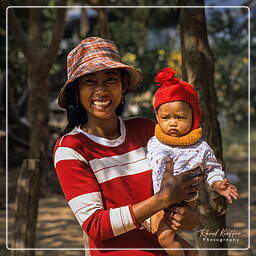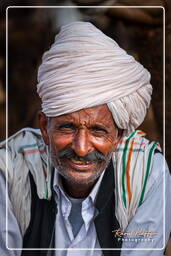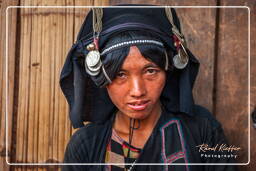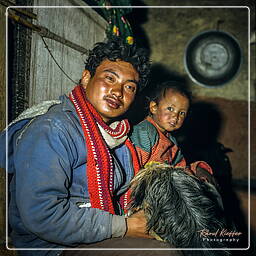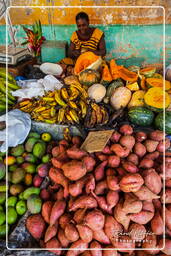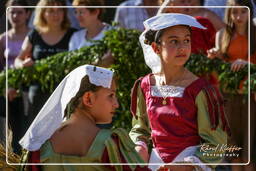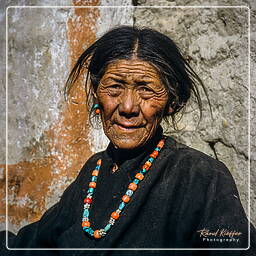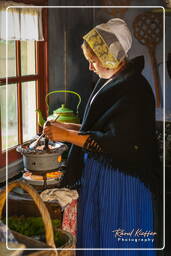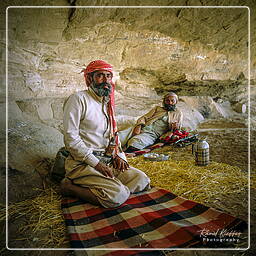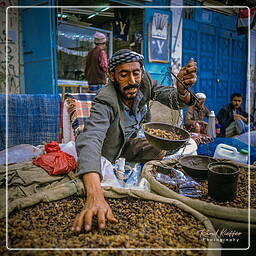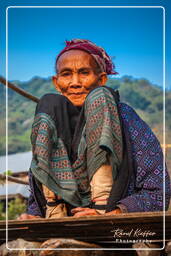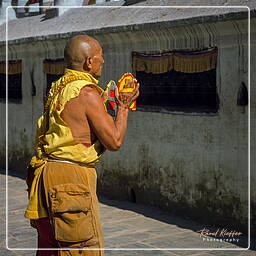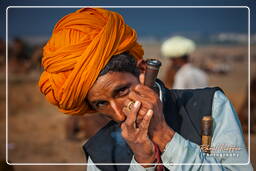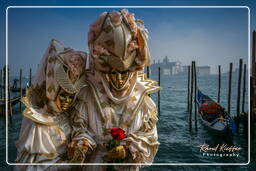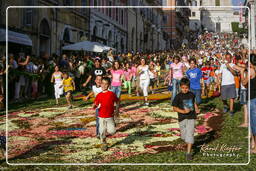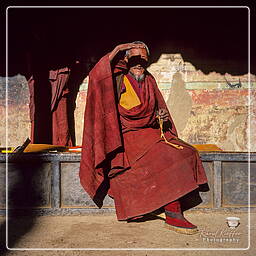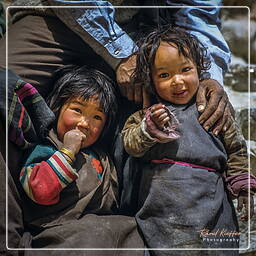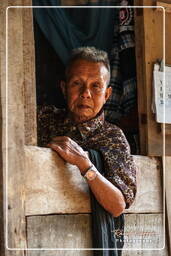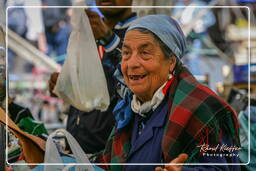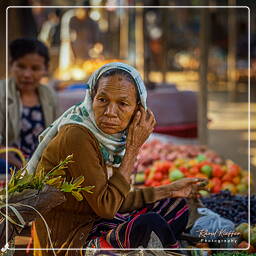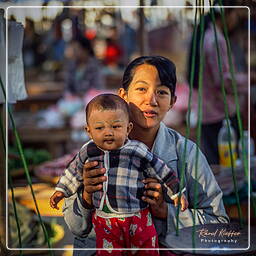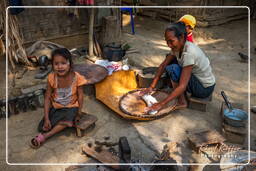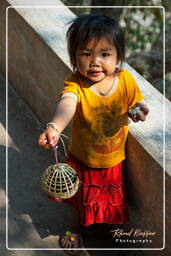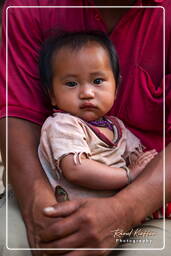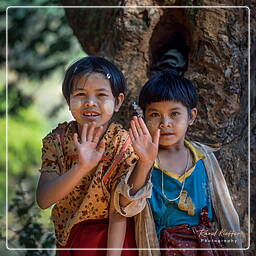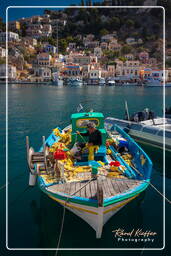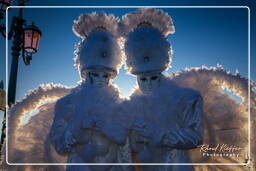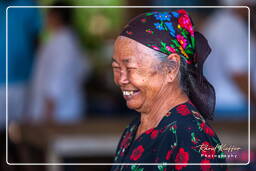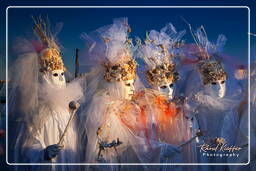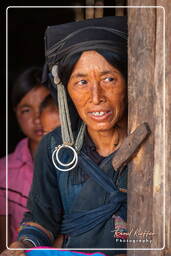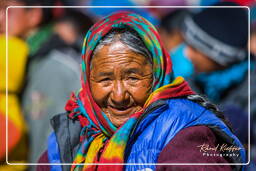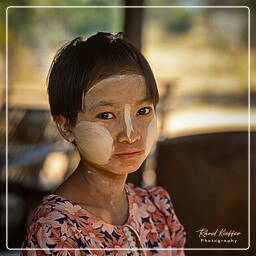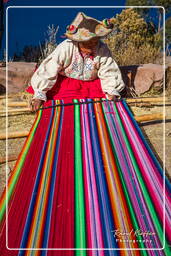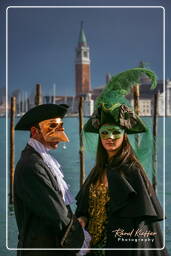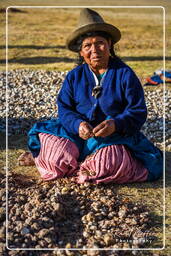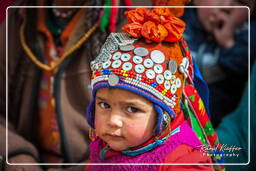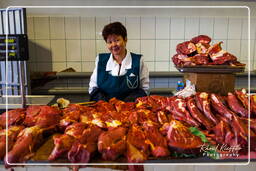 ★ Don't miss: Most beautiful photos of America