Description
The Botanical Garden (Botanischer Garten München-Nymphenburg) with its 21.20 hectares was created in 1914 in the Munich outskirts at Nymphenburg by the garden architect Holfeld. In 1966 it became affiliated with the Botanische Staatssammlung München and the Institute of Systematic Botany at Ludwig Maximilian University of Munich.
Munich's first botanical garden, now called the "old botanical garden", was established in 1809 to designs by Friedrich Ludwig von Sckell near Karlsplatz, where its remains are still visible.
Today the garden cultivates about 14,000 species on approximately 18 hectares, and serves to educate the students of the Ludwig-Maximilians-University, as well as preserve rare plants and European bee species. Major areas include an alpine garden, arboretum, collection of moor and steppe plants, rhododendrons, rose garden, and systematic garden.
The garden also contains an extensive greenhouse complex (4,500 m² total area in 11 greenhouses), including rooms for bromeliads and Arecaceae, cactus and succulents, cycads, ferns, orchids, and Mexican plants. The orchid collection includes over 2700 species from 270 genera, as well as hybrids, with special collections of Catasetinae, Cattleya (unifoliates), Cymbidium, Dendrobium, Dracula, Paphiopedilum, Phragmipedium, Pleione, Stanhopeinae, Vanda, and Zygopetalinae.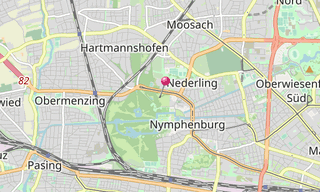 ★ Open the Google Maps link in a new window at the location: Botanical Garden (Munich)
Photo gallery
52 photos
Click on a picture to view it in full screen mode.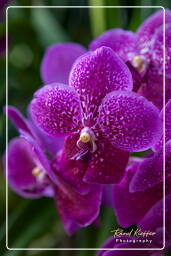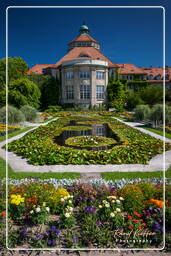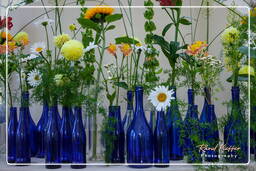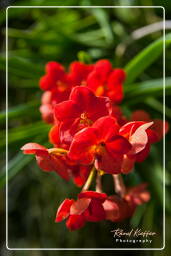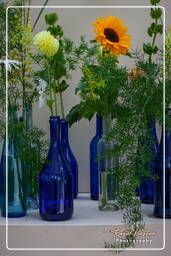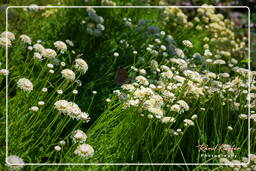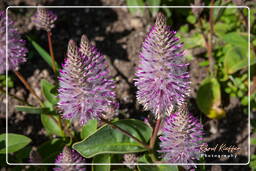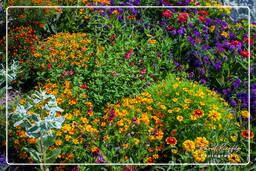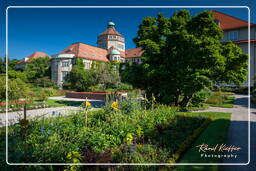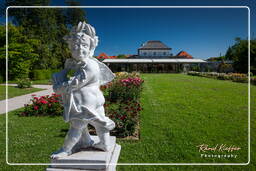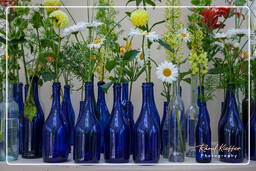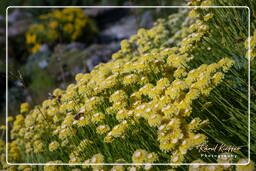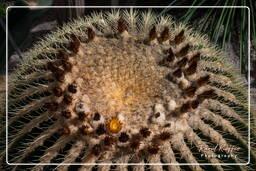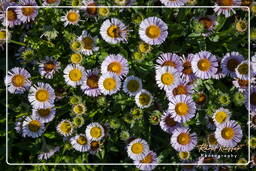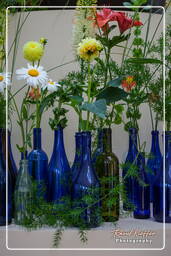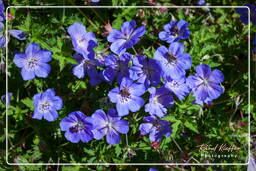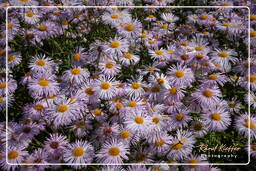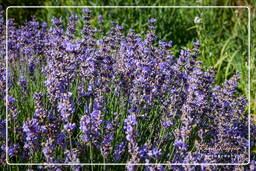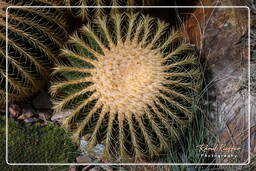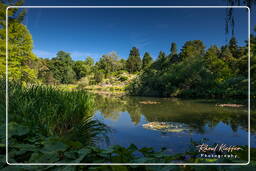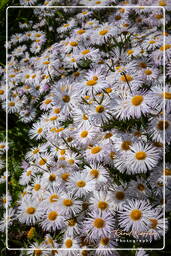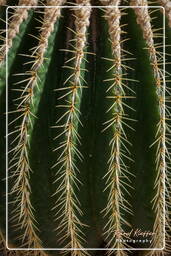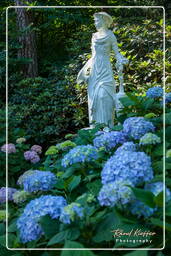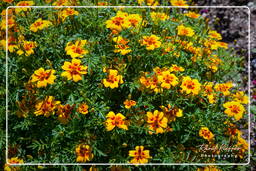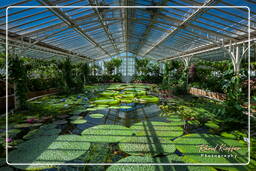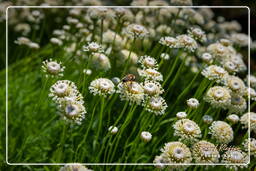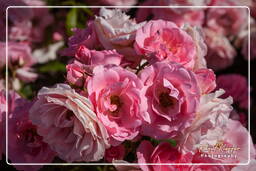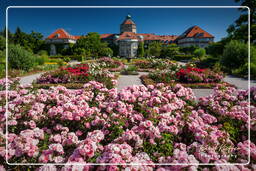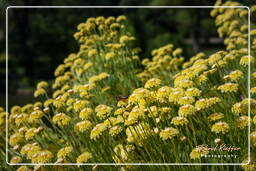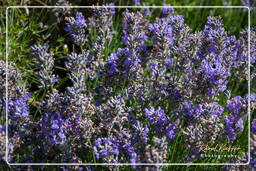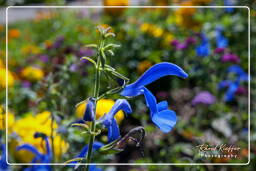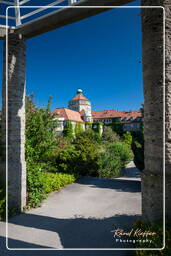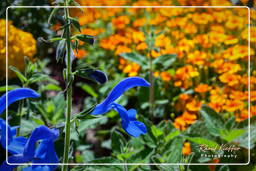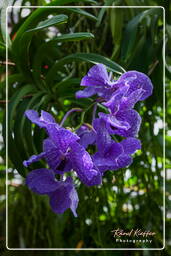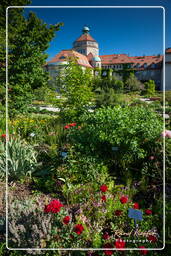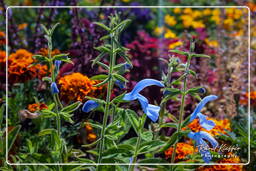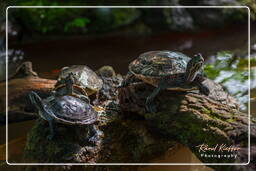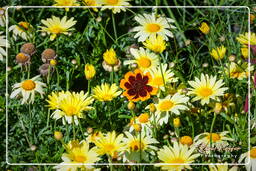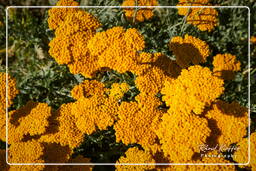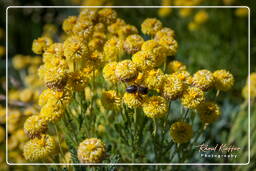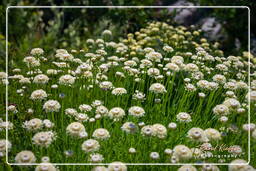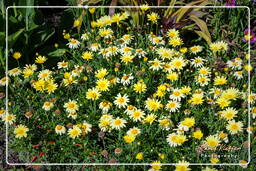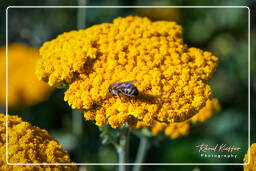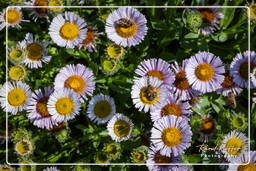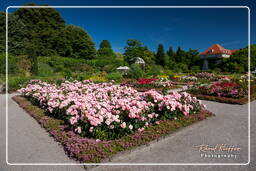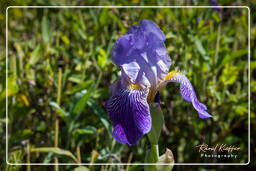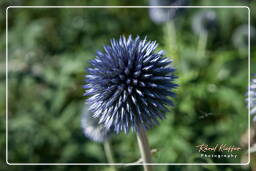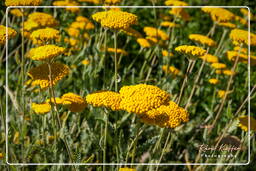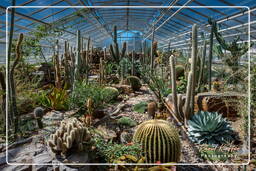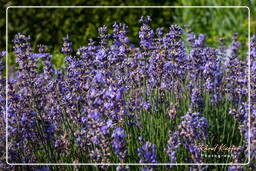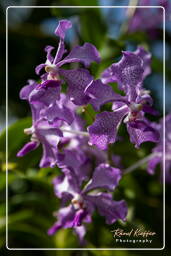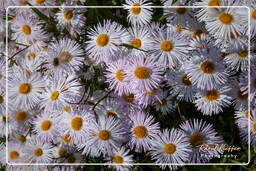 ★ Don't miss: Most beautiful photos of Germany