Description
Europe is a continent comprising the westernmost peninsulas of Eurasia, located entirely in the Northern Hemisphere and mostly in the Eastern Hemisphere.
It shares the continental landmass of Afro-Eurasia with both Africa and Asia. It is bordered by the Arctic Ocean to the north, the Atlantic Ocean to the west, the Mediterranean Sea to the south, and Asia to the east.
Europe is commonly considered to be separated from Asia by the watershed of the Ural Mountains, the Ural River, the Caspian Sea, the Greater Caucasus, the Black Sea and the waterways of the Turkish Straits.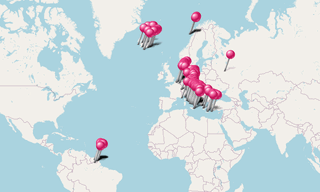 List of sights
24,222 Photos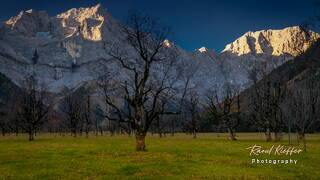 Austria (AT)
15 Photos
Austria (Österreich), officially the Republic of Austria (Republik Österreich), is a landlocked country of over 8.8 million people in Central Europe. It …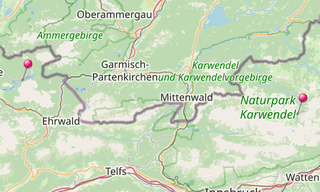 List of sights: Großer Ahornboden, Plansee (Tyrol)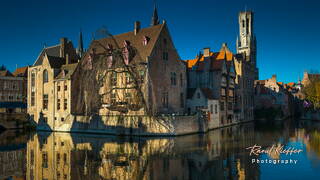 Belgium (BE)
269 Photos
Belgium, officially the Kingdom of Belgium, is a federal state in Western Europe. It is a founding member of the European Union and hosts the EU's headquarters, …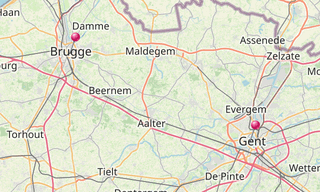 List of sights: Bruges, Ghent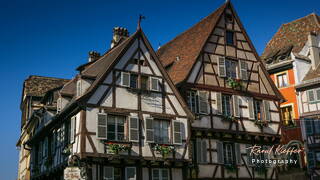 France (FR)
2,487 Photos
France, officially the French Republic, is a unitary semi-presidential republic in Western Europe with several overseas territories and islands located …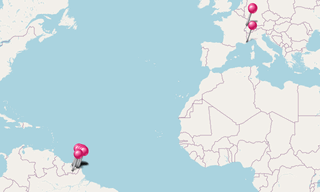 List of sights: Alpes Maritimes, Alsace, French Guiana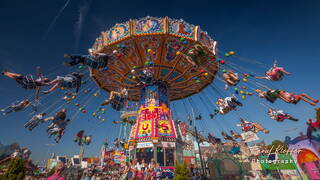 Germany (DE)
3,967 Photos
Germany (Deutschland), officially the Federal Republic of Germany (Bundesrepublik Deutschland), is a federal parliamentary republic in west-central Europe …
List of sights: Bavaria, Black-and-white pictures of Germany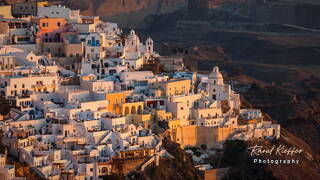 Greece (GR)
1,582 Photos
Greece (Ελλάδα), officially the Hellenic Republic and known since ancient times as Hellas, is a country in Southeast Europe. Greece is strategically located …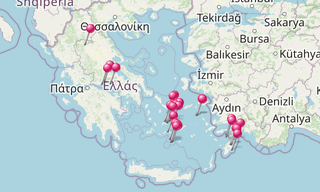 List of sights: Delos, Delphi, Galaxidi, Hosios Loukas, Ios, Meteora, Mykonos, Naxos, Paros, Patmos, Rhodes, Santorini, Symi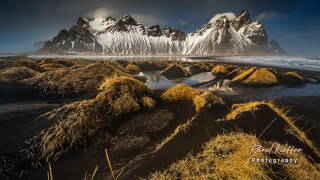 Iceland (IS)
191 Photos
Iceland is a Nordic island country of Europe located in the North Atlantic Ocean. It has a population of 332,529 and an area of 103,000 km², making it the …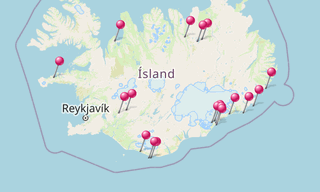 List of sights: Aurora Borealis (Iceland), Breiða­merkur­sandur, Dyrhólaey, East Fjords (Iceland), Eystrahorn, Goðafoss, Gullfoss, Hverarönd, Hvítserkur, Icelandic Horses, …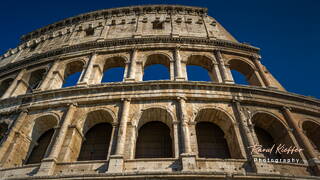 Italy (IT)
13,639 Photos
Italy, officially Repubblica Italiana, is a country located partly on the European Continent and partly on the Italian Peninsula in Southern Europe and …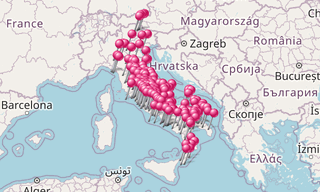 List of sights: Abruzzo, Apulia, Basilicata, Calabria, Campania, Emilia-Romagna, Lazio, Liguria, Molise, Trentino-Alto Adige (Südtirol), Tuscany, Umbria, Veneto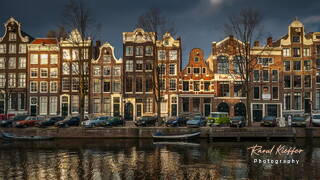 Netherlands (NL)
1,795 Photos
The Netherlands is a constituent country of the Kingdom of the Netherlands, located mainly in North-West Europe and with some islands in the Caribbean. …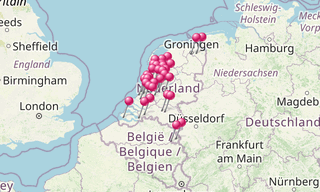 List of sights: 's-Hertogenbosch, Alkmaar, Almere, Amersfoort, Amsterdam, Bergen op Zoom, Delft, Edam - Volendam, Enkhuizen, Gouda, Groningen, Haarlem, Haarzuilens, Heemskerk, …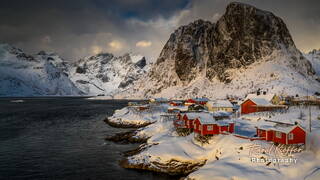 Norway (NO)
131 Photos
Lofoten is an archipelago in the county of Nordland, Norway. Lofoten is known for a distinctive scenery with dramatic mountains and peaks, open sea and …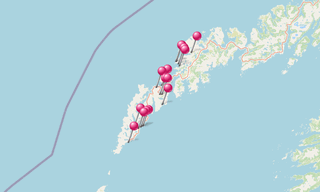 List of sights: Å (Lofoten), Aurora Borealis (Lofoten), Flakstadpollen, Hamnøy, Haukland, Kilan, Mærvollspollen Fjord, Nusfjord, Reine, Reinefjorden, Sakrisøy, Skagsanden, …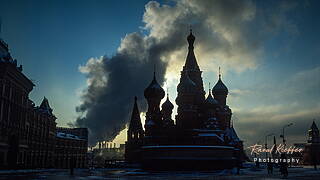 Russia (RU)
10 Photos
Russia, also officially known as the Russian Federation (Росси́йская Федера́ция), is a country in northern Eurasia. It is a federal semi-presidential republic, …
List of sights: Moscow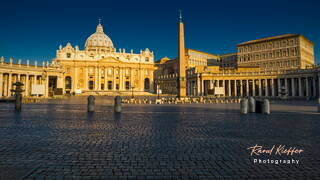 Vatican City (VA)
136 Photos
Vatican City, or Vatican City State, in Italian officially Stato della Città del Vatican, is a landlocked sovereign city-state whose territory consists …