Description
The plant Maximilianswerk (also known as short Maxwerk) is a hydroelectric power plant on the Auer Mühlbach in Munich. The operator of the power plant is the Stadtwerke München. The Maximilianswerk plant is one of the oldest still operating hydroelectric power plants in Bavaria. It came into operation in 1895 after a year of construction. So it is not noticeable in the vicinity of the Maximilianeum, Carl Hocheder built in the style of a Baroque garden or hunting lodge.
Photo gallery36 photos
Click on a picture to view it in full screen mode.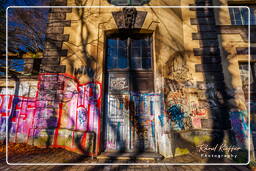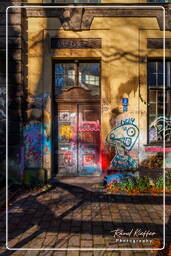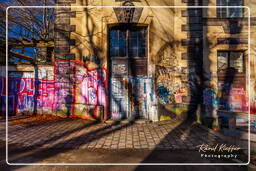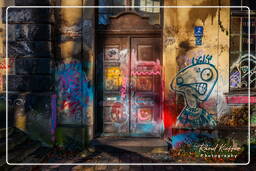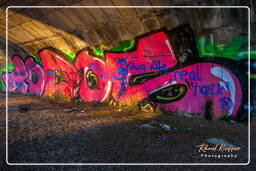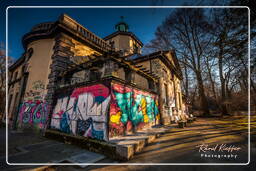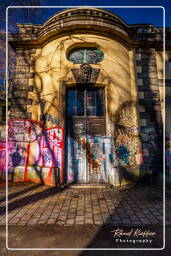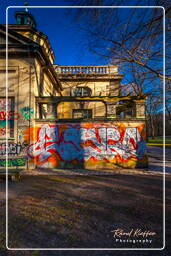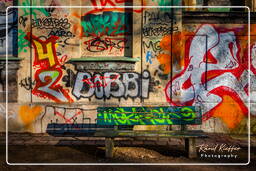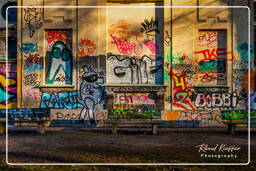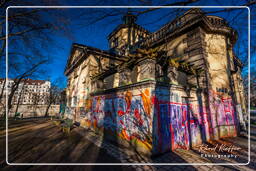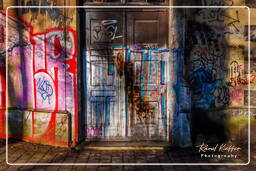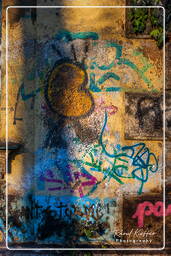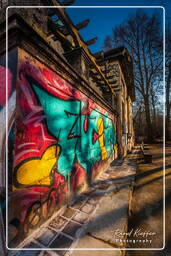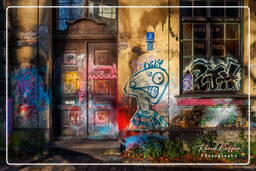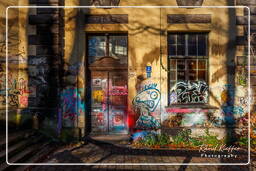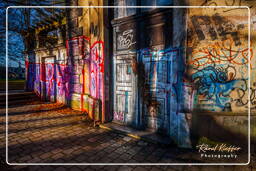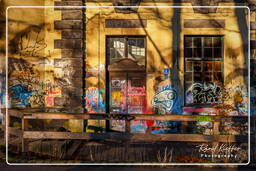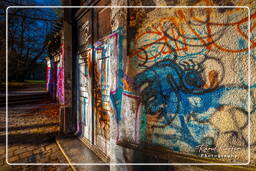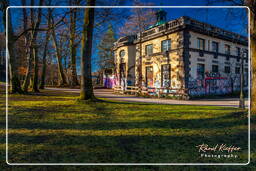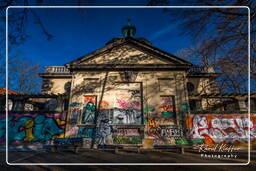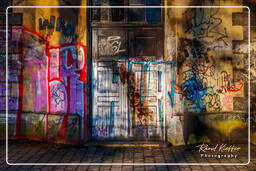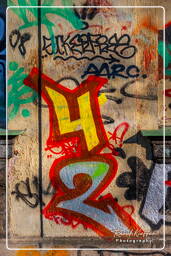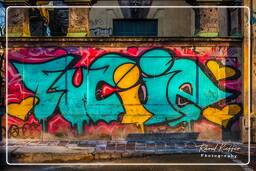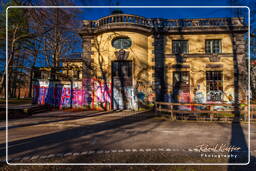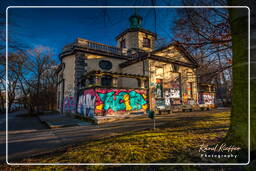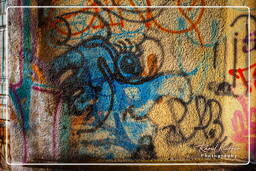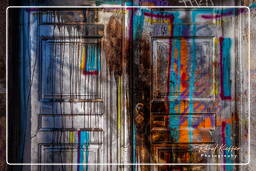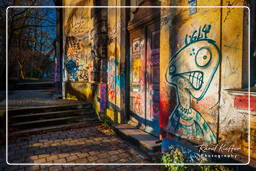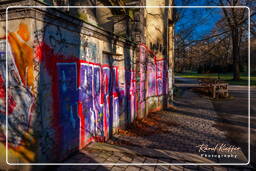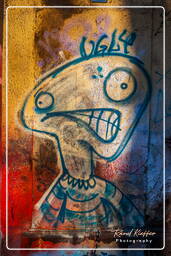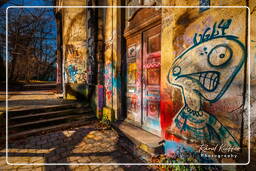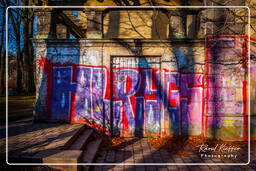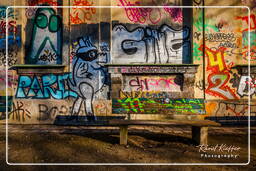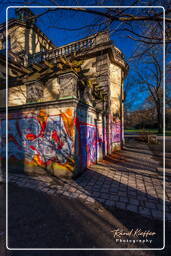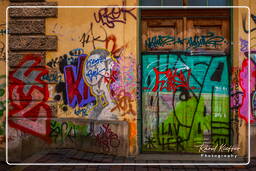 ★ Don't miss: Most beautiful photos of Germany