Description
The Olympiapark in Munich, is an Olympic Park which was constructed for the 1972 Summer Olympics. Found in the area of Munich known as the "Oberwiesenfeld", the Park continues to serve as a venue for cultural and social events such as the Summer Festival. After the International Olympic Committee in 1966 awarded Munich the Olympic Games, plans were solidified for the urban redevelopment of the Oberwiesenfeld area. The architectural firm of Günther Behnisch and its partners developed a comprehensive masterplan for the sports and recreation area, which was under construction from 1968 until 1972. The landscape layout was designed by landscape architect Günther Grzimek. The eye-catching tensile structure that covers much of the park was designed by German architect and engineer Frei Otto with Günther Behnisch. In all, the project spent 1.35 billion German Marks to complete.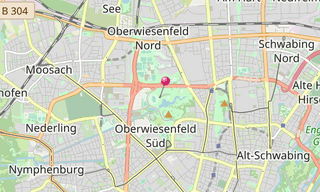 ★ Open the Google Maps link in a new window at the location: Olympic Park (Munich)
Photo gallery
106 photos
Page 1 of 2 | Photos 1 to 60
Click on a picture to view it in full screen mode.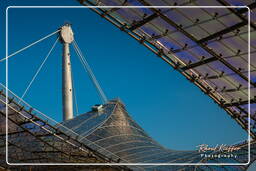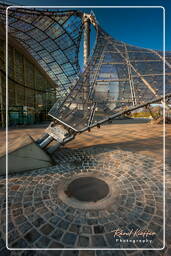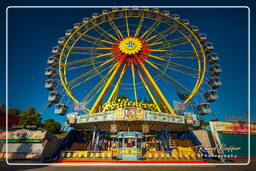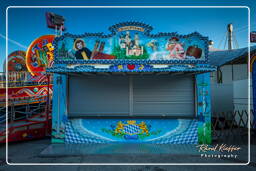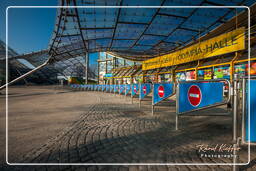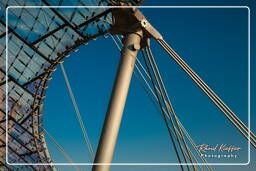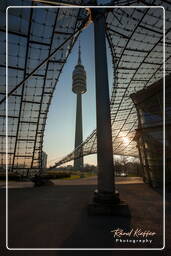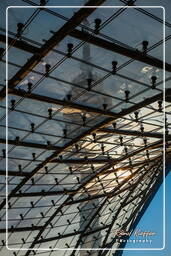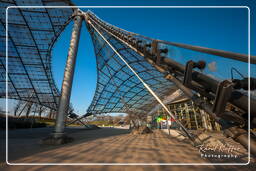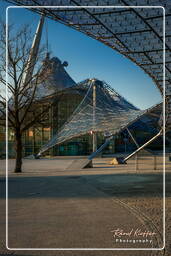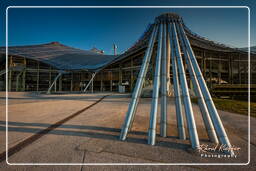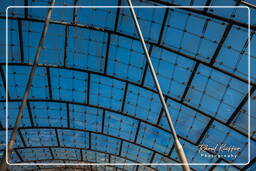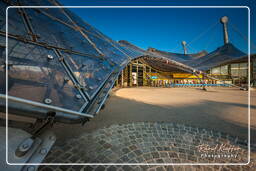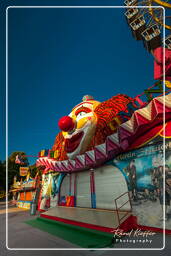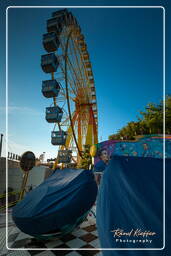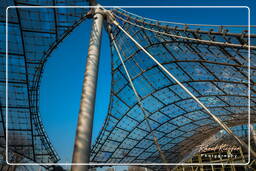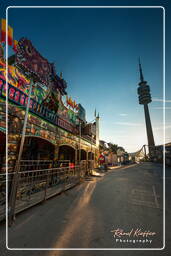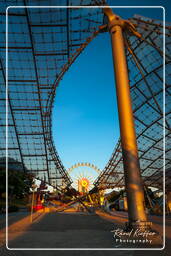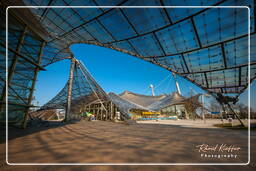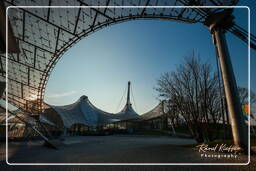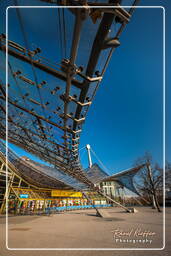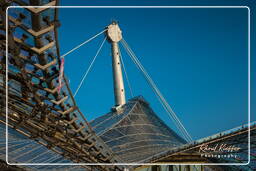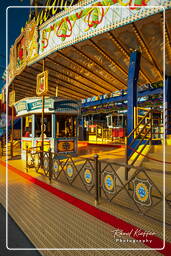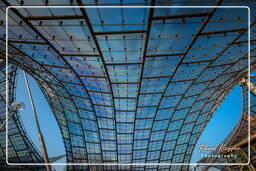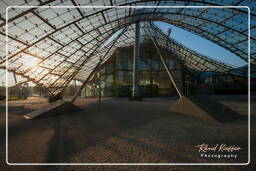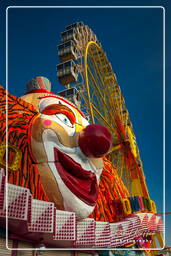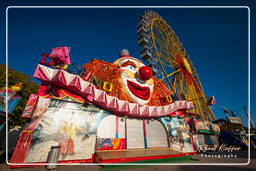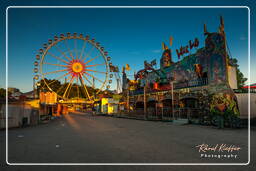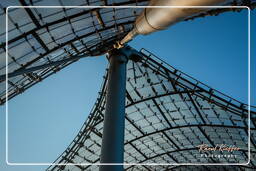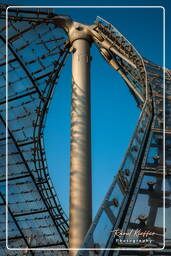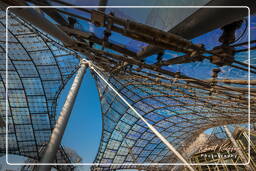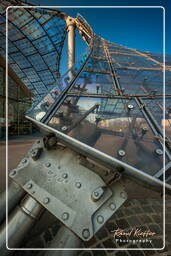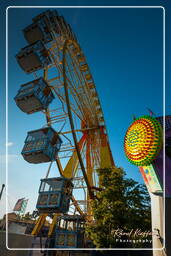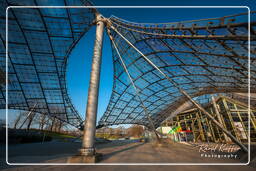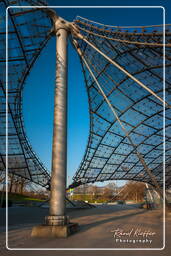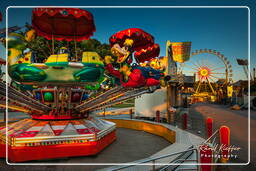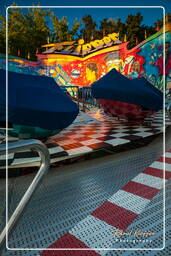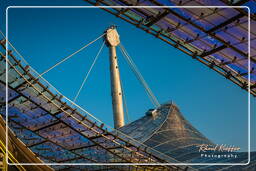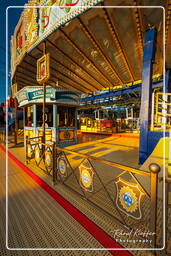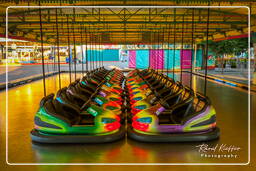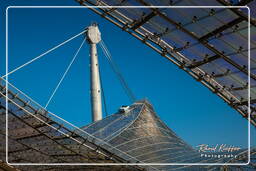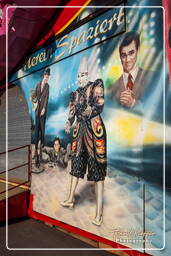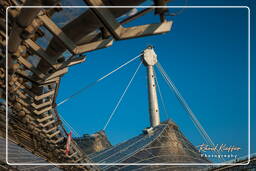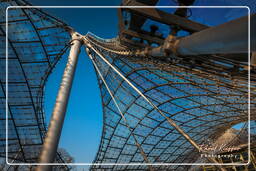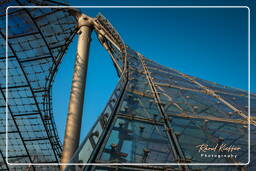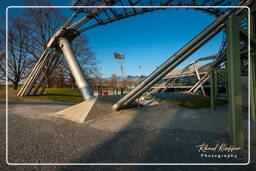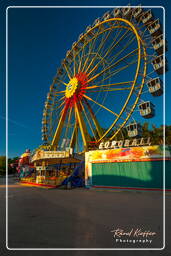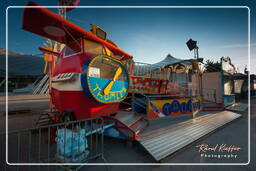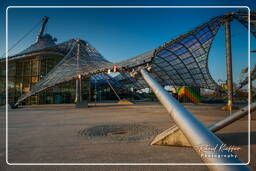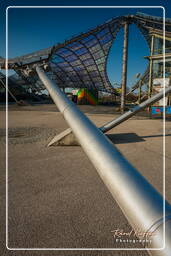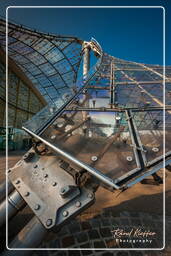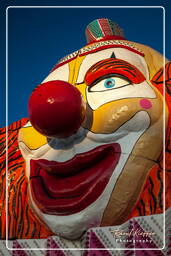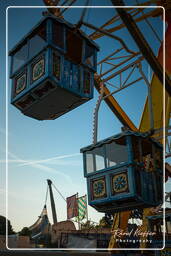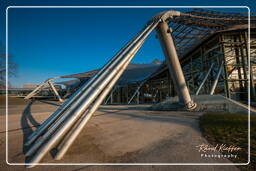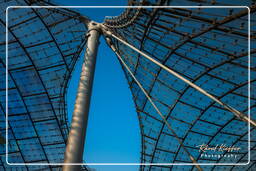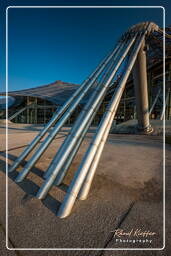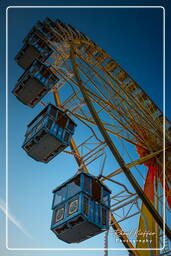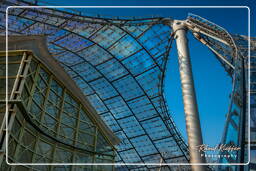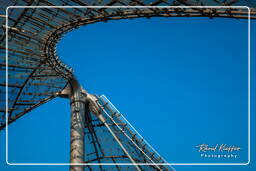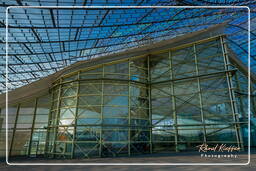 ★ Don't miss: Most beautiful photos of Germany