Description
Deeg Palace, built in 1772, is situated near Bharatpur in Rajasthan. Deeg was the first capital of the newly carved out Jat State of Bharatpur, when Badan Singh was proclaimed its ruler in 1722. In 1730, the Maharaja Suraj Mal erected the strong fortress of Deeg. After Suraj Mal moved the capital to Bharatpur, Deeg became the second capital of the rulers of Bharatpur princely state (See also the cenotaphs of the members of the royal family of Bharatpur in Kusum Sarovar).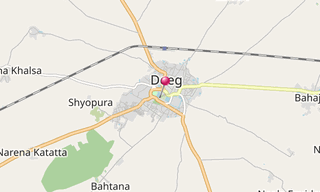 ★ Open the Google Maps link in a new window at the location: Deeg Palace (Jal Mahal)
Photo gallery
48 photos
Click on a picture to view it in full screen mode.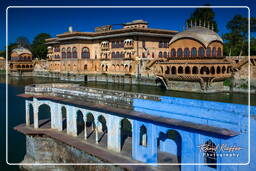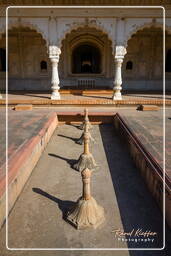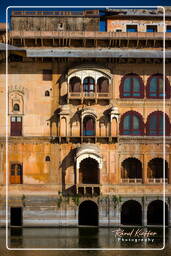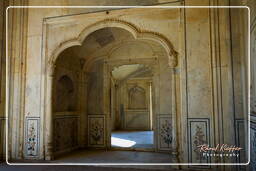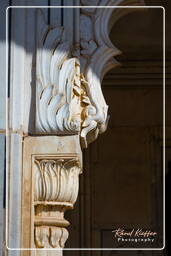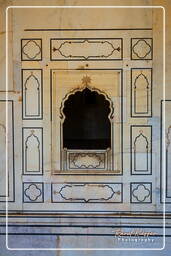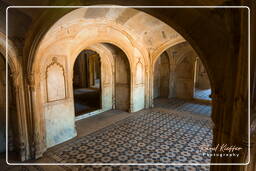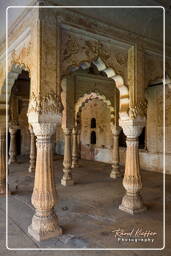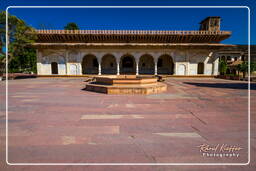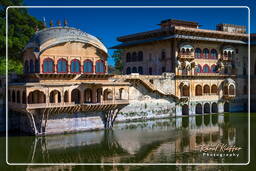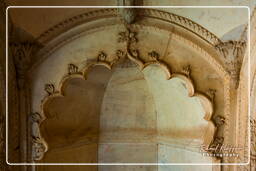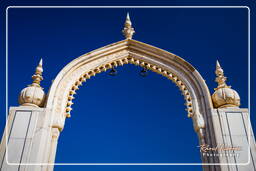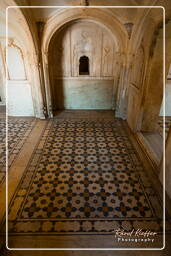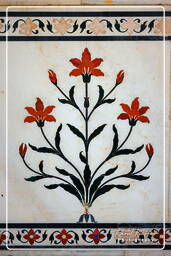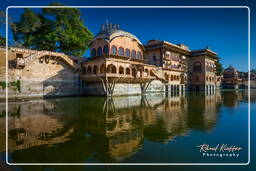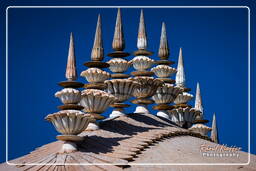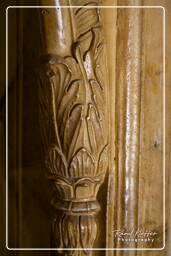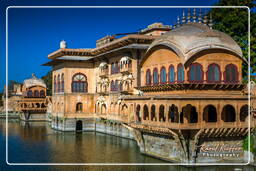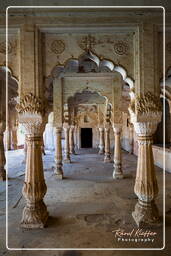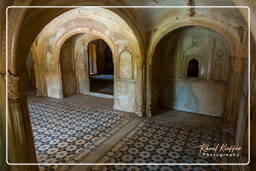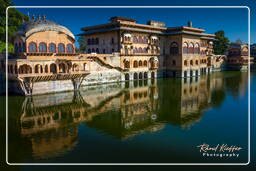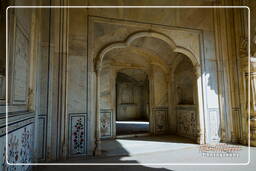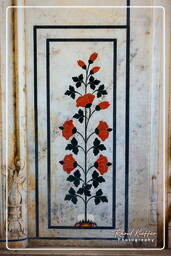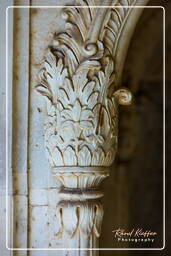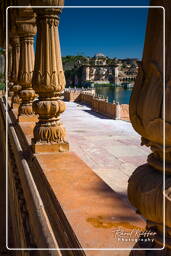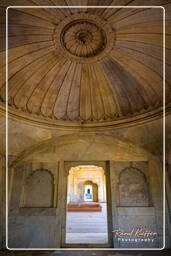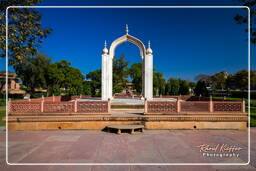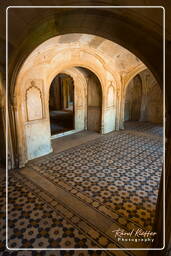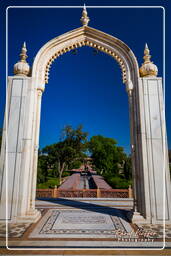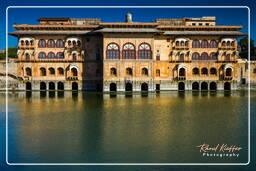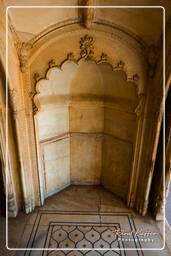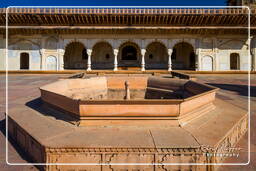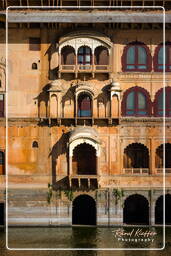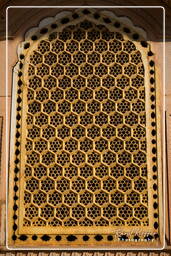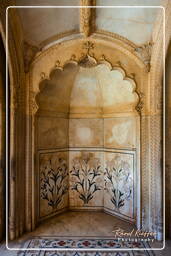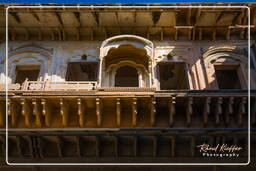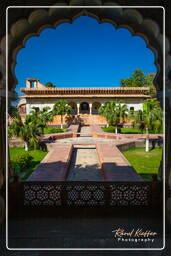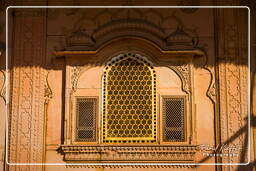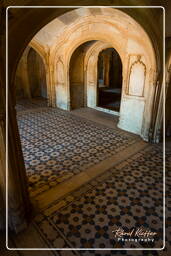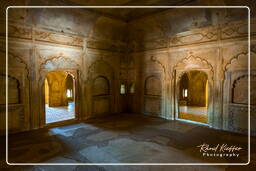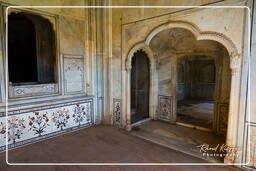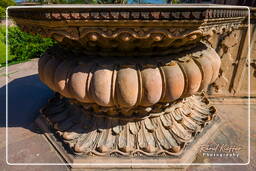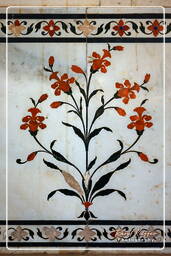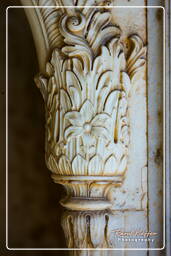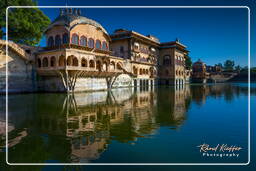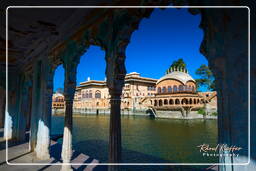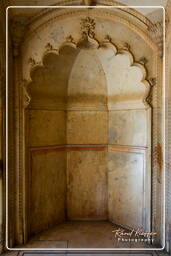 ★ Don't miss: Most beautiful photos of India