Description
Asia shares the landmass of Eurasia with Europe, and of Afro-Eurasia with both Europe and Africa. In general terms, it is bounded on the east by the Pacific Ocean, on the south by the Indian Ocean, and on the north by the Arctic Ocean.
The border of Asia with Europe is a historical and cultural construct, as there is no clear physical and geographical separation between them.
It is somewhat arbitrary and has moved since its first conception in classical antiquity. The division of Eurasia into two continents reflects East–West cultural, linguistic, and ethnic differences, some of which vary on a spectrum rather than with a sharp dividing line.
Show the remaining text …

A commonly accepted division places Asia to the east of the Suez Canal separating it from Africa; and to the east of the Turkish Straits, the Ural Mountains and Ural River, and to the south of the Caucasus Mountains and the Caspian and Black seas, separating it from Europe.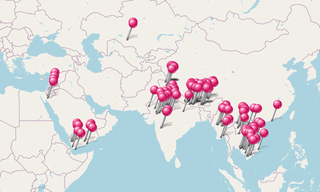 List of sights
8,026 Photos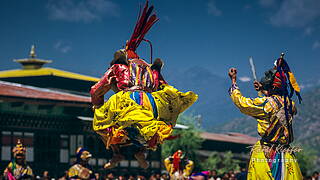 Bhutan (BT)
254 Photos
The Kingdom of Bhutan (འབྲུག་ཡུལ) (which used to be one of the most isolated nations in the world) is located at the eastern end of the Himalaya Mountains …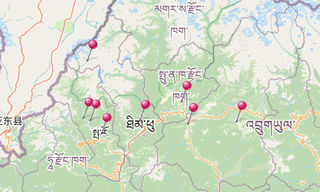 List of sights: Chomolhari, Other Monasteries in Bhutan, Paro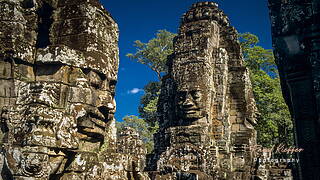 Cambodia (KH)
265 Photos
Cambodia (ព្រះរាជាណាចក្រកម្ពុជា), the successor state of the once powerful Hindu and Buddhist Khmer Empire, has an area of about 180,000 km², sharing border …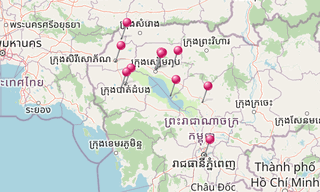 List of sights: Other sites in Cambodia, Phnom Penh, Siem Reap, Tonlé Sap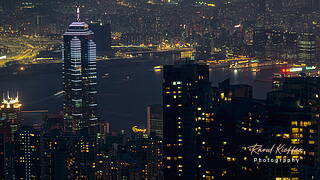 China (CN)
284 Photos
China, officially the People's Republic of China (中華人民共和國), is a sovereign state located in East Asia. It is the world's most populous country, with a population …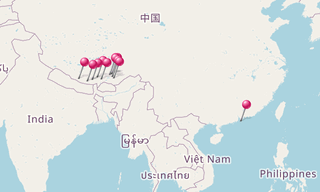 List of sights: Hong-Kong, Tibet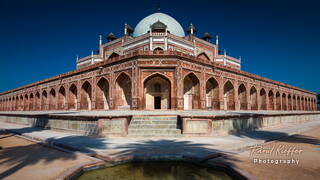 India (IN)
3,829 Photos
India (भारत गणराज्य), officially the Republic of India, is a country in South Asia. It is the seventh-largest country by area, the second-most populous …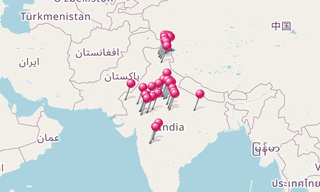 List of sights: Agra, Ajanta, Alchi, Alwar, Aurangabad, Bundi, Chemrey, Chittaurgarh, Datia, Deeg, Delhi, Ellora, Fatehpur Sikri, Gwalior, Hemis, Jaipur, Jaisalmer, Jodhpur, …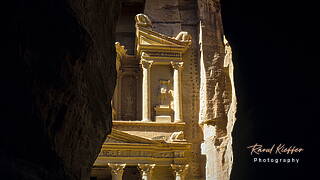 Jordan (JO)
184 Photos
The Hashemite Kingdom of Jordan (المملكة الأردنّيّة الهاشميّة), an Arab country in Southwest Asia, is spanning the southern part of the Rub Al Kali down …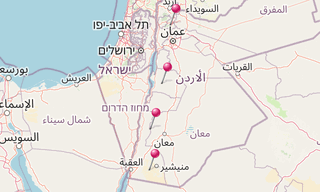 List of sights: Other sites in Jordan, Petra, Wadi Rum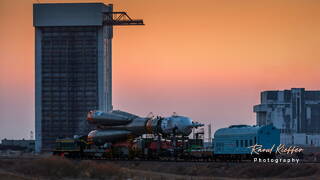 Kazakhstan (KZ)
357 Photos
Kazakhstan, officially the Republic of Kazakhstan (Қазақстан Республикасы), is a contiguous transcontinental country in Central Asia, with its smaller part …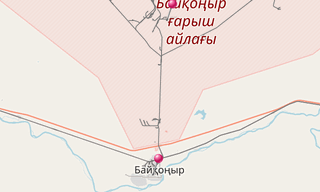 List of sights: Baikonur, Baikonur Cosmodrome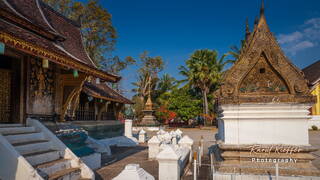 Laos (LA)
1,134 Photos
Laos, officially the Lao People's Democratic Republic (ສາທາລະນະລັດ ປະຊາທິປະໄຕ ປະຊາຊົນລາວ), is a landlocked country in Southeast Asia, bordered by Burma …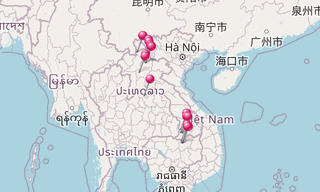 List of sights: Luang Prabang, North Laos, South Laos, Vientiane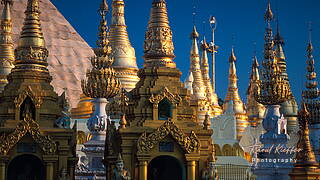 Myanmar (MM)
308 Photos
Myanmar, officially the Republic of the Union of Myanmar (ပြည်ထောင် စု သမ္မတ မြန်မာနိုင်ငံတော်) and also known as Burma, is a sovereign state in South East Asia …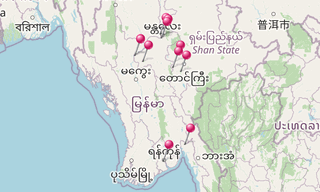 List of sights: Bagan, Inle, Other sites in Myanmar, Villages in Myanmar, Yangon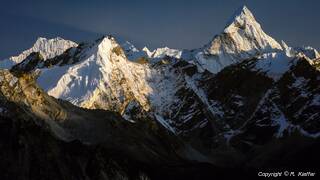 Nepal (NP)
945 Photos
Nepal, officially the Federal Democratic Republic of Nepal (संघीय लोकतान्त्रिक गणतन्त्रात्मक नेपाल), is a landlocked sovereign state located in South Asia …
List of sights: Annapurna, Kathmandu Valley, Khumbu 1991, Khumbu 1997, Mustang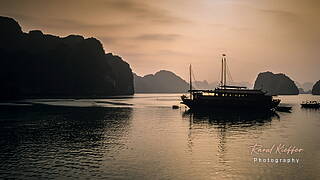 Vietnam (VN)
240 Photos
Vietnam (Cộng hoà Xã hội Chủ nghĩa Việt Nam) is the easternmost country on the Indochina Peninsula in Southeast Asia and is bordered by China to the north, …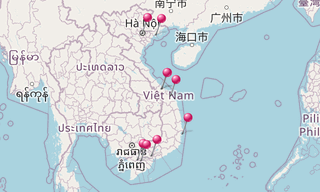 List of sights: Hạ Long Bay, Hanoi, Ho Chi Minh City, Hội An, Huế, Mekong (Vietnam), Other sites in Vietnam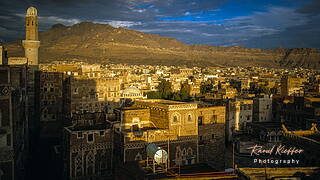 Yemen (YE)
226 Photos
Yemen: The Republic of Yemen (ﺍﻟﺠﻤﻬﻮﺭﯾّﺔ اليمنية) in the Arabian Peninsula in Southwest Asia was between 2200 BC and the 6th century AD part of several …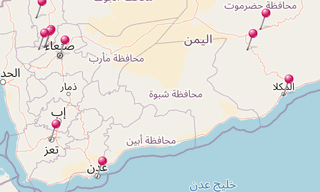 List of sights: Hadhramaut, Other sites in Yemen, Sana'a, Shibam, Taiz, Thula