Description
Norway is an area normally associated with the appearance of Aurora Borealis. There, under the auroral oval, one can observe the Aurora Borealis very often, sometimes daily. The actual visibility depends primarily on the season and on the weather.
Photo gallery6 photos
Click on a picture to view it in full screen mode.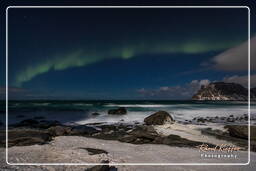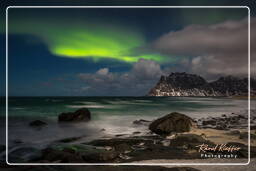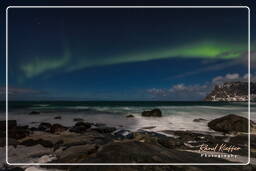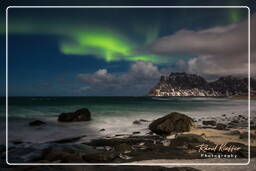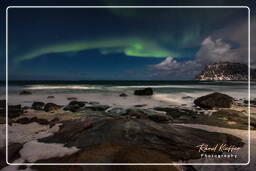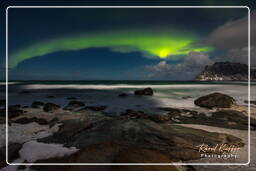 ★ Don't miss: Most beautiful photos of Norway