Description
Flakstadpollen is a bay north of Flakstadøya, in the municipality of Flakstad, Nordland, which stretches for 3 km to the southwest from the inlet between Silsandneset in the west and Kvanndalselva in the east. The depth at the mouth is 1 to 2 m and reaches 18 m in the middle of the pollen. The E10 crosses all the pollen and crosses the farms of Kilan in the east and of Bø in the west.
Photo gallery6 photos
Click on a picture to view it in full screen mode.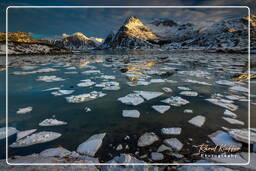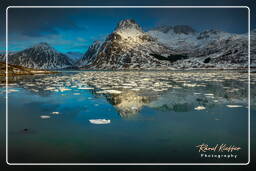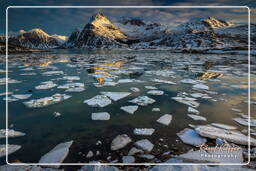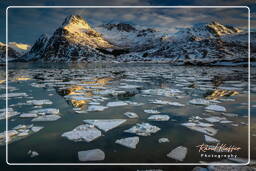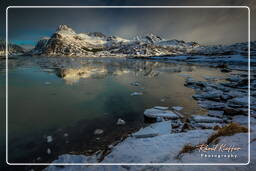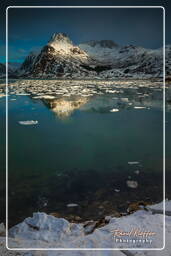 ★ Don't miss: Most beautiful photos of Norway