Description
France, officially the French Republic, is a unitary semi-presidential republic in Western Europe with several overseas territories and islands located on other continents and in the Indian, Pacific, and Atlantic oceans. …
See more …

Metropolitan France extends from the Mediterranean Sea to the English Channel and the North Sea, and from the Rhine to the Atlantic Ocean. It is often referred to as l'Hexagone ("The Hexagon") because of the geometric shape of its territory. It is the largest western European country and it possesses the second-largest exclusive economic zone in the world, covering 11,035,000 km².

Over the past 500 years, France has been a major power with strong cultural, economic, military and political influence in Europe and around the world. During the 17th and 18th centuries, France colonised great parts of North America and Southeast Asia; during the 19th and early 20th centuries, France built the second largest colonial empire of the time, including large portions of North, West and Central Africa, Southeast Asia, and many Caribbean and Pacific Islands.

France is divided into 27 administrative regions: 22 are in Metropolitan France (21 are on the continental part of Metropolitan France; one is the territorial collectivity of Corsica), and five are overseas regions (Guadeloupe, Martinique, French Guiana, Réunion, und Mayotte). The regions are further subdivided into 101 departments.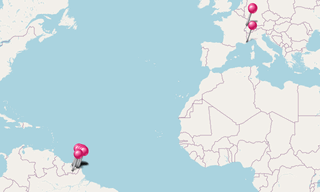 List of sights
2,496 Photos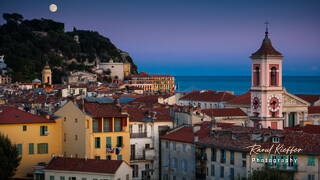 Alpes Maritimes
87 Photos
Alpes-Maritimes is a department of the Provence-Alpes-Côte d'Azur region in the extreme south-east corner of France. The inhabitants of the …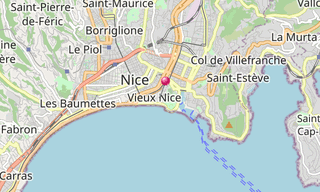 List of sights: Nice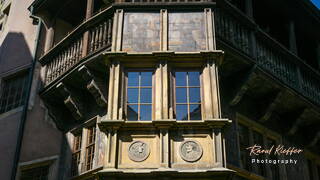 Alsace
518 Photos
Alsace is the fifth-smallest of the 27 regions of France in land area (8,280 km²), and the smallest in metropolitan France. It is also the …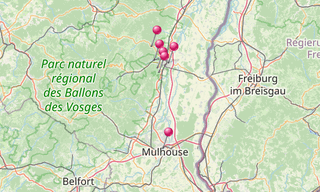 List of sights: Colmar, Eguisheim, Kaysersberg, Mulhouse, Turckheim, Wettolsheim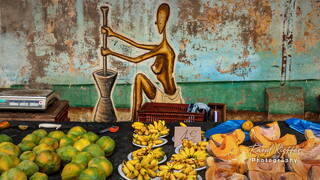 French Guiana
1,891 Photos
French Guiana is an overseas department and region of France on the north Atlantic coast of South America. It borders Brazil to the east and south, …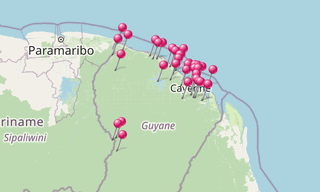 List of sights: Acarouany, Annamite Prison, Awala-Yalimapo, Cacao, Camp Caiman, Cayenne, Dam Petit Saut, Diamond Fortification, Engraved Rocks of Carapa, Engraved …