Description
Alsace is the fifth-smallest of the 27 regions of France in land area (8,280 km²), and the smallest in metropolitan France. It is also the seventh-most densely populated region in France and third most densely populated region in metropolitan France, with ca. 220 inhabitants per km². Alsace is located on France's eastern border and on the west bank of the upper Rhine adjacent to Germany and Switzerland.
Historical decisions, wars, and strategic politics have resulted in Alsace being administered as a "region" within the Republic of France. The political, economic and cultural capital as well as largest city of Alsace is Strasbourg. Because that city is the seat of dozens of international organizations and bodies, Alsace is politically one of the most important regions in the European Union.
List of sights518 photos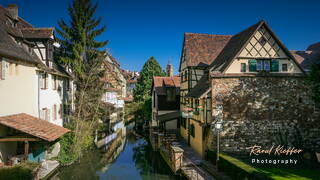 Colmar136 photos
Located in the heart of Alsace 60 km south of Strasbourg on the La Lauch River, Colmar is the capital of the Alsatian wines. With an average annual…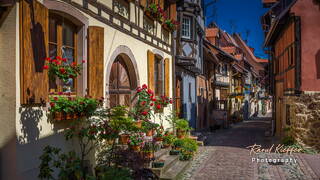 Eguisheim58 photos
The centre of the village of Eguisheim is very picturesque and receives many tourists, as the Alsace "Wine Route" passes the village. Eguisheim…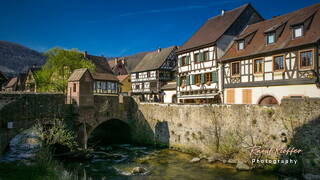 Kaysersberg18 photos
Kaysersberg lays north-west of Colmar, on the eastern slopes of the Vosges Mountains. The name means Emperor's Mountain. Kaysersberg is considered…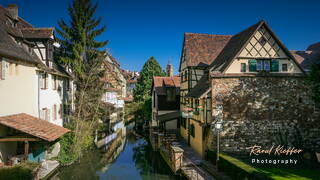 Most beautiful photos of France105 photos
Gallery of my best photos of all over France.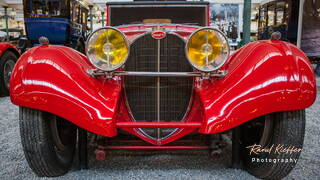 Mulhouse280 photos
Mulhouse is the chief city of an arrondissement of the Haut-Rhin department. Although the city is by far the most populous in Haut-Rhin, its capital…
List of sights: City of Automobile (Mulhouse), City of Train (Mulhouse)
Turckheim16 photos
Turckheim is a village known for its Gewürztraminer wines, traditional Alsatian cuisine, and stunning surrounding scenery. Turckheim is probably…
Wettolsheim10 photos
Wettolsheim is a wine-growing town located in the administrative district of Haut-Rhin, 5 km south-west of Colmar, between Wintzenheim and Eguisheim…