Description
The Befreiungshalle is a historical classical monument upon Mount Michelsberg above the city of Kelheim in Bavaria. It stands upstream of Regensburg on the Danube River at the confluence of the Danube and the Altmühl, i.e. the Rhine-Main-Danube Canal. King Ludwig I of Bavaria ordered the Befreiungshalle to be built in order to commemorate the victories against Napoleon during the Wars of Liberation that lasted from 1813 to 1815.
The construction was started in 1842 by Friedrich von Gärtner in a mixture of classical and Christian styles. At the behest of the King, Leo von Klenze altered the plans and completed the building in 1863. The ceremonial opening took place on October 18, 1863 - the 50th anniversary of the Battle of Nations (Völkerschlacht) near Leipzig. The following dictum by King Ludwig I, embedded into the marble floor, commemorates the occasion of the construction of the Befreiungshalle: MOECHTEN DIE TEUTSCHEN NIE VERGESSEN WAS DEN BEFREIUNGSKAMPF NOTHWENDIG MACHTE UND WODURCH SIE GESIEGT (May the Germans never forget what made necessary the Struggle for Freedom and by what means they won).
Photo gallery46 photos
Click on a picture to view it in full screen mode.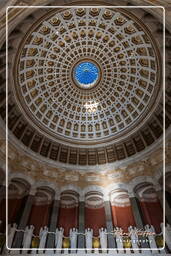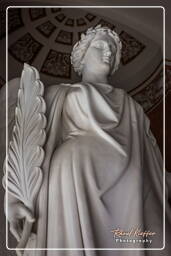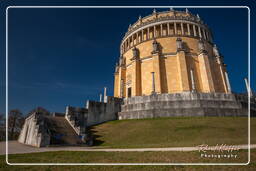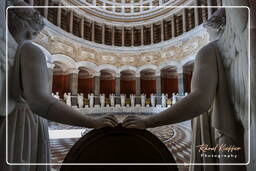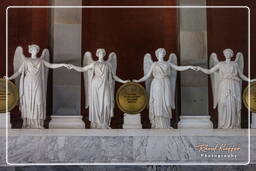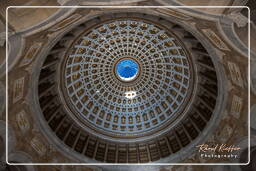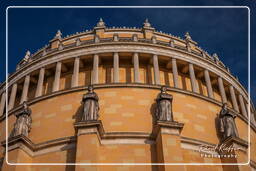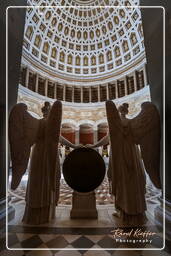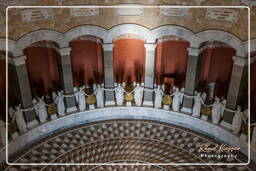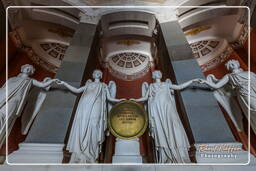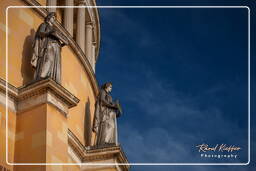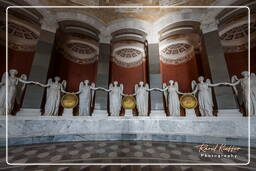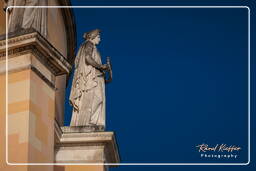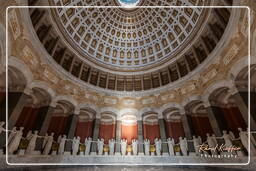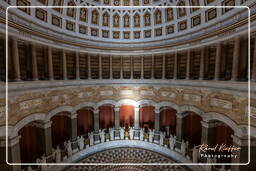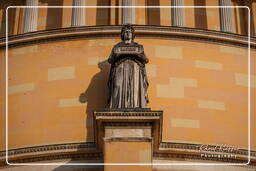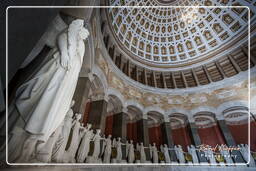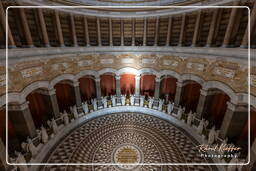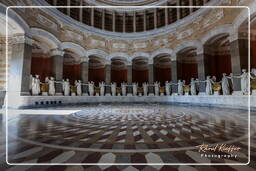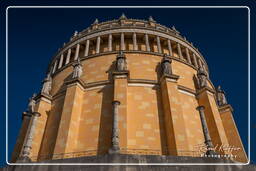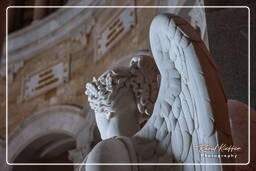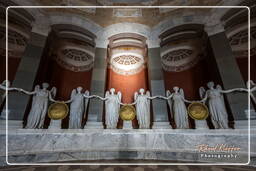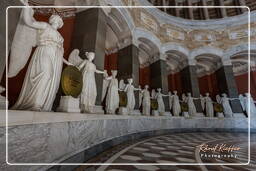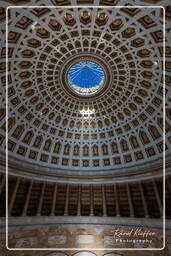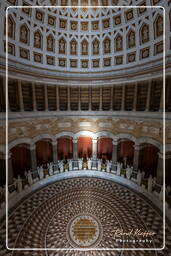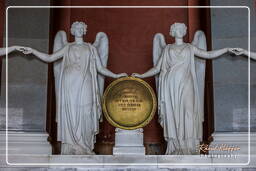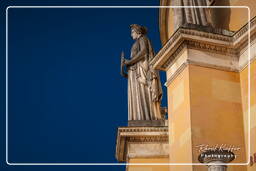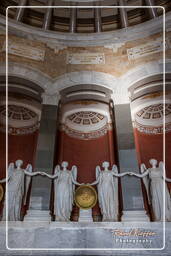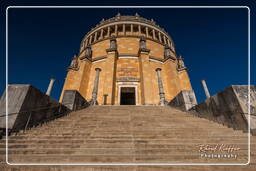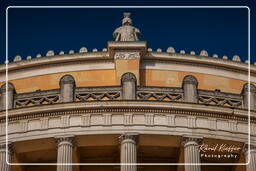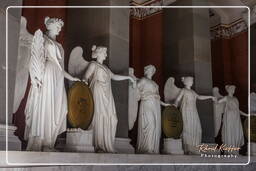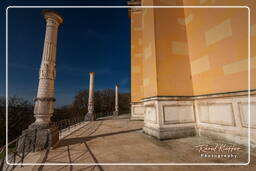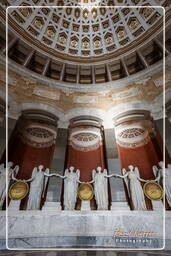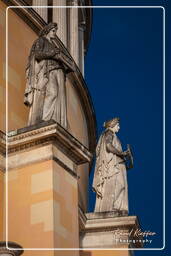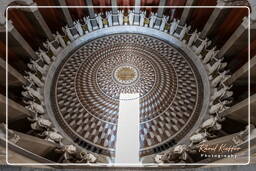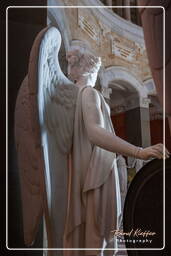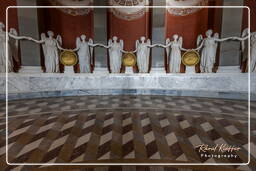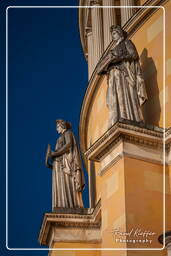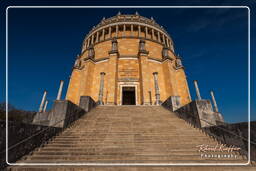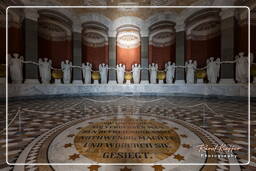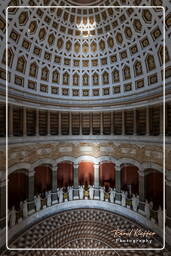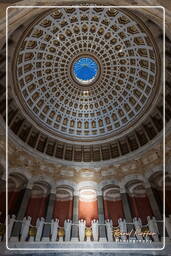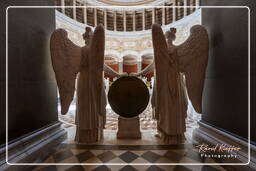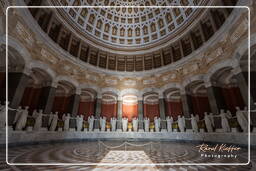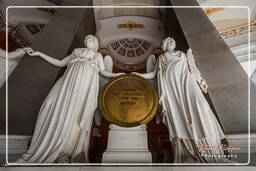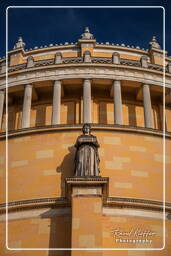 ★ Don't miss: Most beautiful photos of Germany