Description
Nuremberg (Nürnberg) is the administrative region of Middle Franconia. Situated on the Pegnitz River and the Rhine-Main-Danube Canal, it is located about 170 km north of Munich. It is the second-largest city in avariaB (after Munich), and is the largest in Franconia.
Main sights

Nuremberg Castle: The castle does not appear in any documents until 1105. In 1140, King Conrad III started building a second castle on the site, to be used as a royal residence. In the 13th century, Nuremberg became an Imperial Free City, and the castle fell into the care of the city. The castle comprises three sections: The Imperial castle (Kaiserburg), the Burgraves of Nuremberg (Burggrafenburg), the municipal buildings of the Imperial City (Reichsstädtische Bauten)
Heilig-Geist-Spital: In the centre of the city, on the bank of the Pegnitz River, stands the Hospital of the Holy Spirit. Founded in 1332, this is one of the largest hospitals of the Middle Ages.
Hauptmarkt: The Christmas Market (Christkindlesmarkt) is held there annually during Advent. The main attraction is the Gothic Beautiful Fountain (Schöner Brunnen) which was erected around 1385.
Saint Sebald construction began in 1225. The church achieved parish church status in 1255 and was completed by 1273-75.
Saint Laurence Church (Saint Lorenz-Kirche) was built around 1270 - 1350. The nave of the church was completed by around 1400.
Our Lady's Church (Frauenkirche) was built on the initiative of Charles IV, Holy Roman Emperor between 1352 and 1362.
The Fleisch Bridge (Fleischbrücke or "Meat Bridge") is a late Renaissance single-arch bridge built between 1596 and 1598.
Photo gallery74 photos
Page 1 of 2 | Photos 1 to 60
Click on a picture to view it in full screen mode.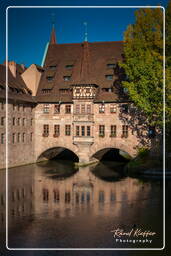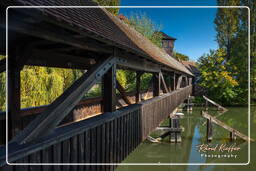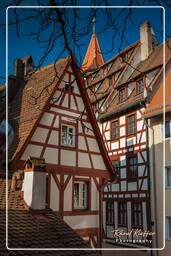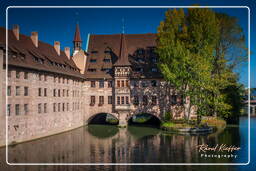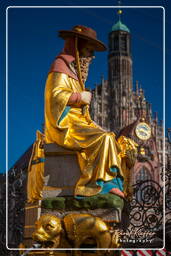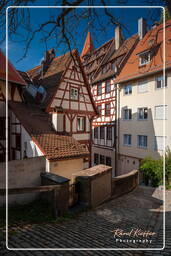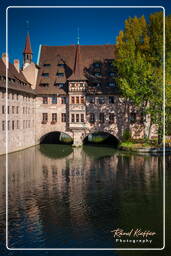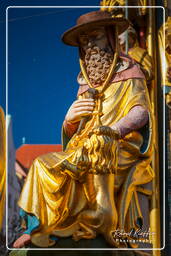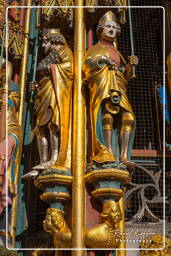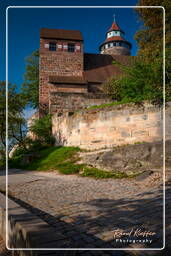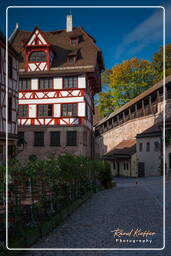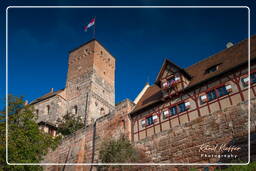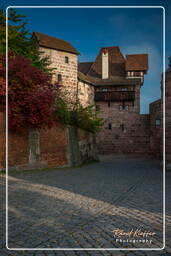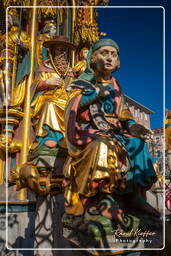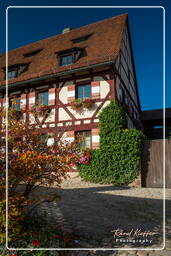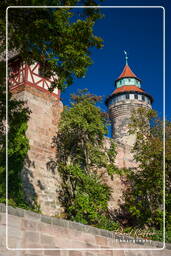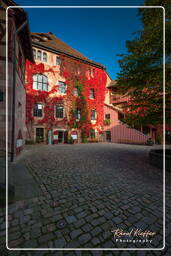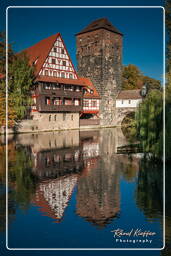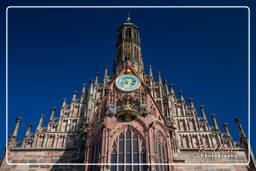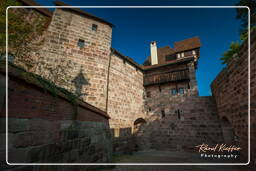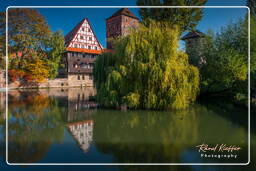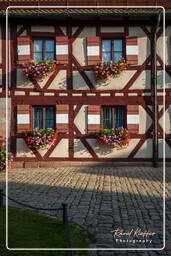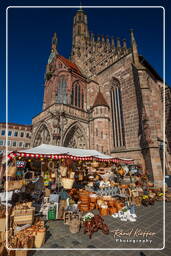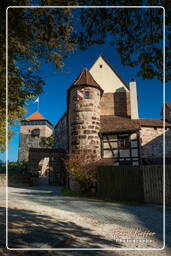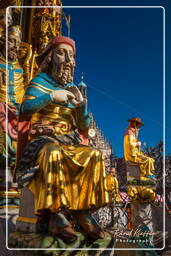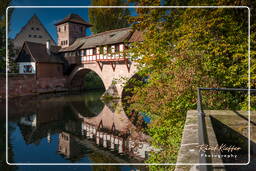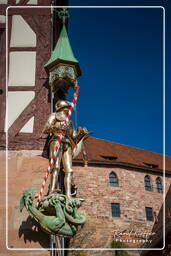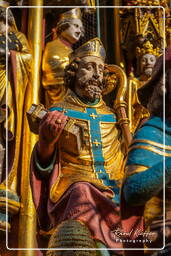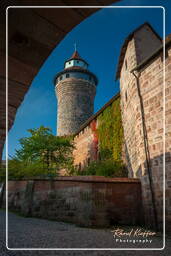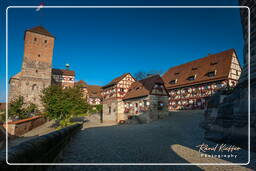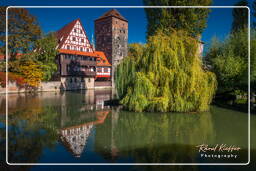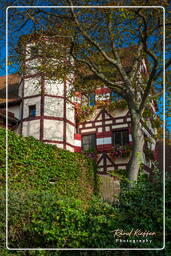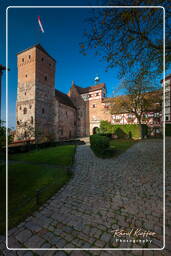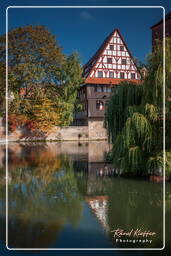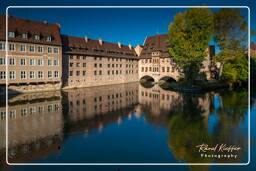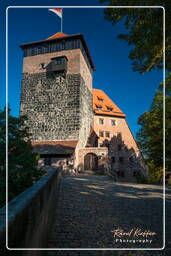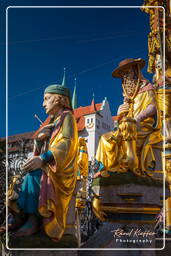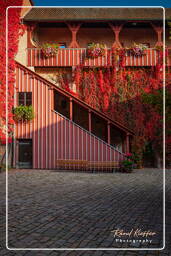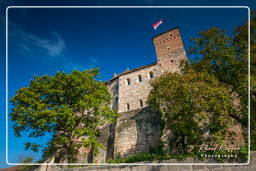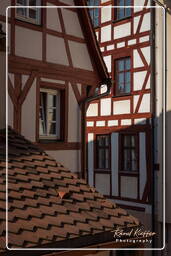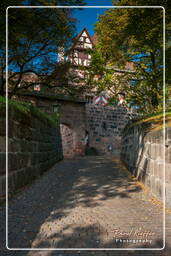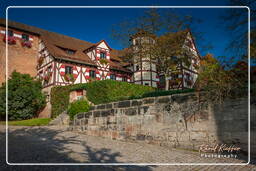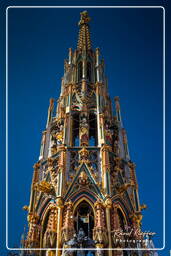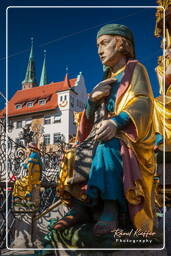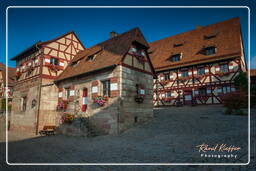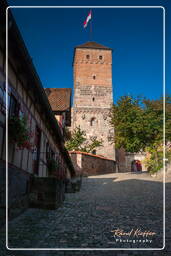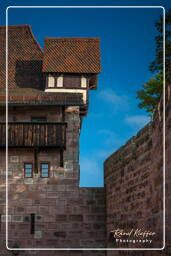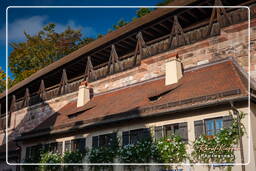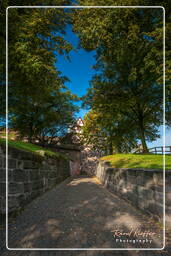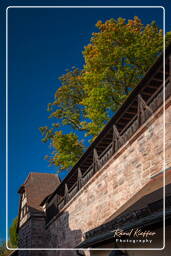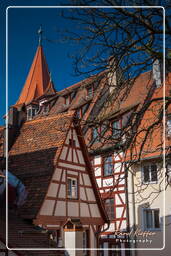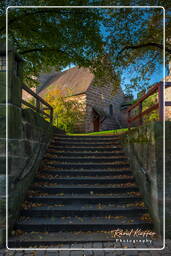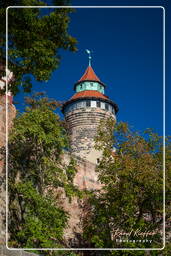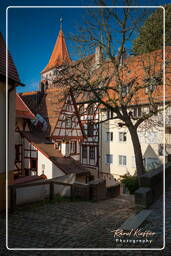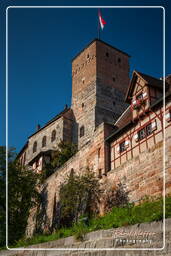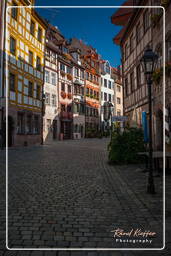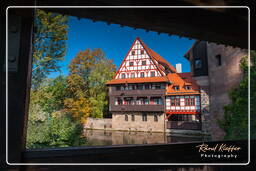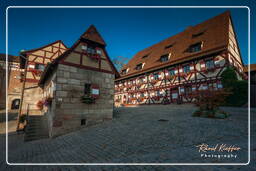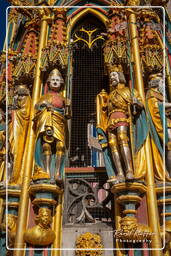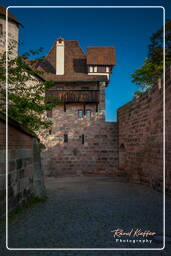 ★ Don't miss: Most beautiful photos of Germany