Description
Rothenburg ob der Tauber is a town in the district of Ansbach, located in the Franconia region of Bavaria, well known for its well-preserved medieval old town on the Romantic Road. The name "Rothenburg ob der Tauber" means, in German, "Red fortress above the Tauber". This is so because the town is located on a plateau overlooking the Tauber River. In 950 the weir system in today's castle garden was constructed by the Count of Comburg-Rothenburg. In 1070, The Counts of Comburg-Rothenburg, who also owned the village "Gebsattel", built Rothenburg castle on the mountain top high above the Tauber River.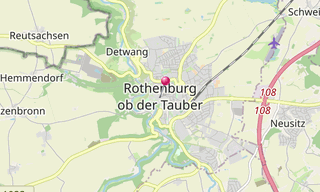 ★ Open the Google Maps link in a new window at the location: Rothenburg ob der Tauber
Photo gallery
96 photos
Page 1 of 2 | Photos 1 to 60
Click on a picture to view it in full screen mode.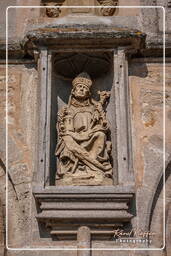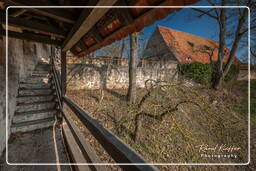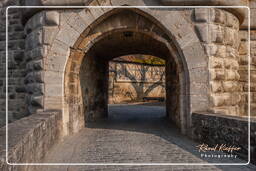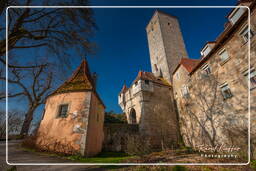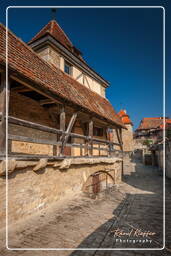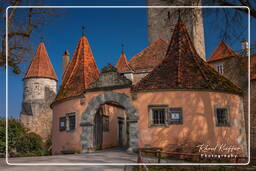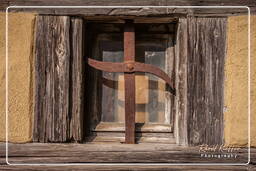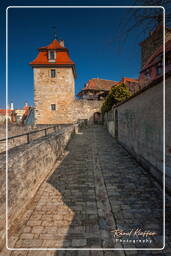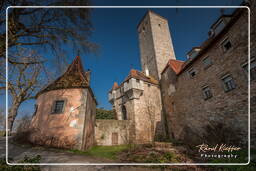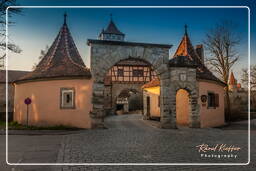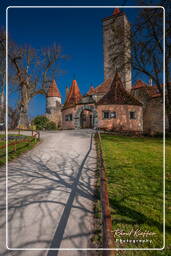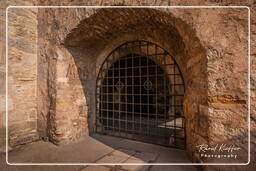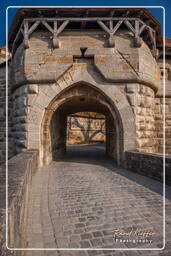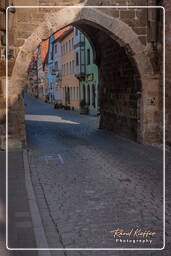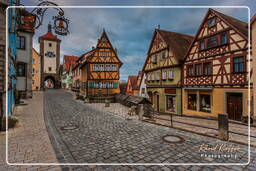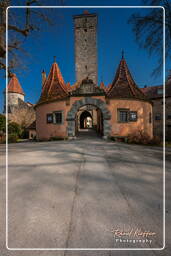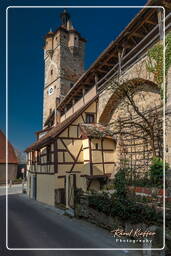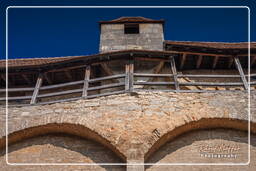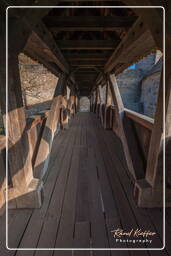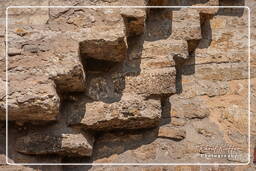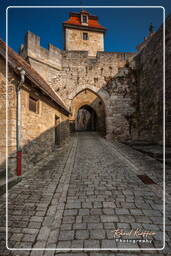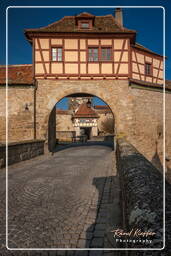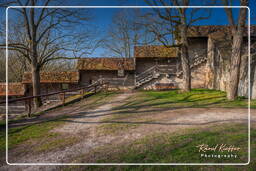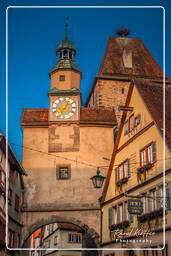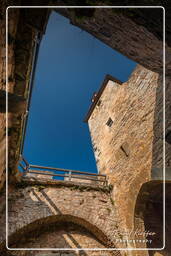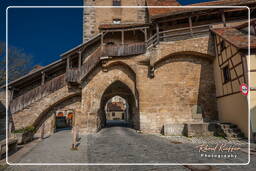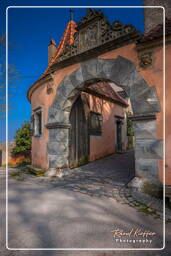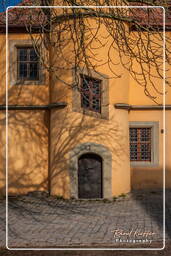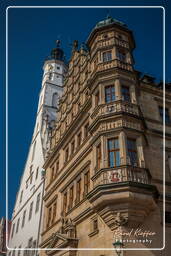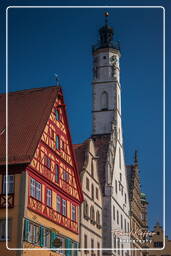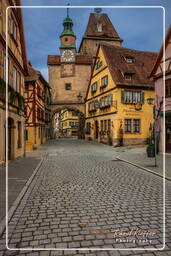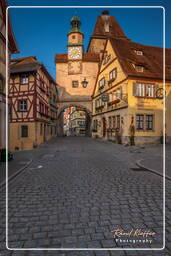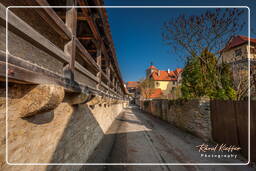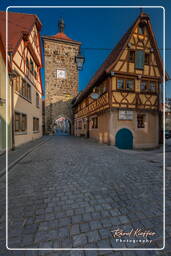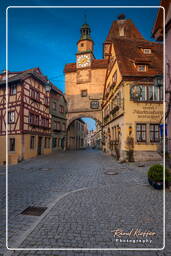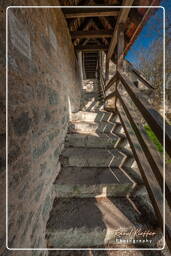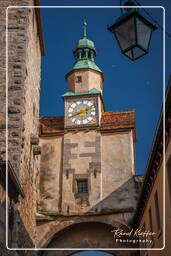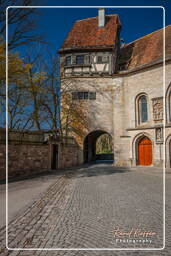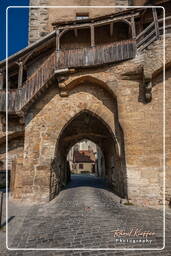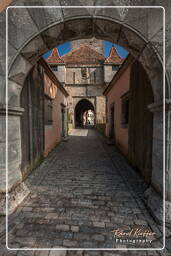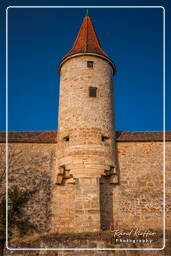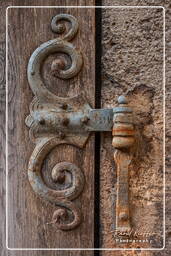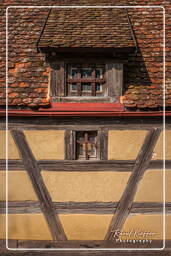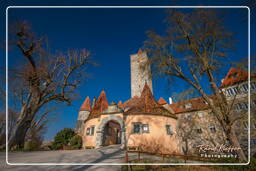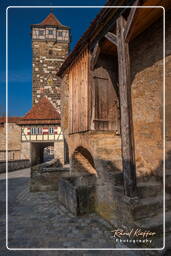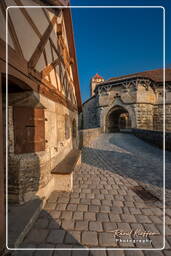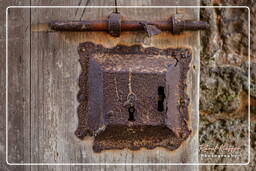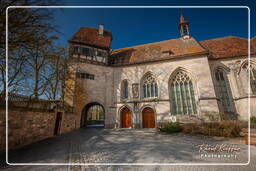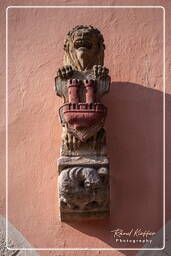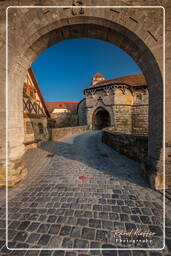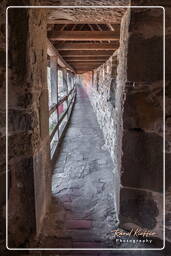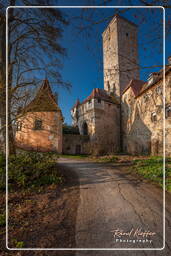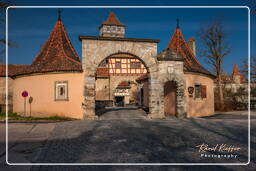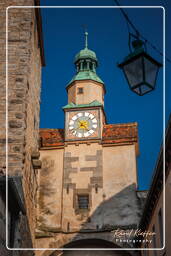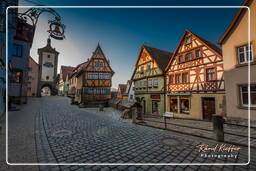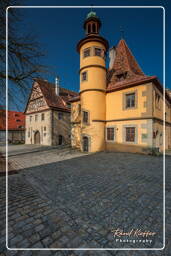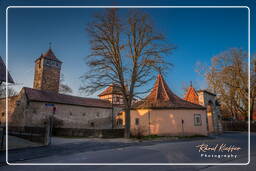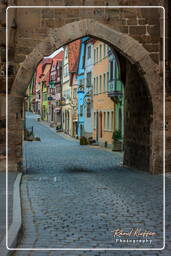 ★ Don't miss: Most beautiful photos of Germany